Chi-Hi senior hitter Madie Gardow and freshman hitter Sami Perlberg each earned All-Big Rivers Conference honorable mention accolades for the 2019 season.
State-bound River Falls had five players on the first team with seniors Emily Banitt, Maddi Kealy and Halle Olson, junior Anna Wolf and sophomore Haley Graetz. Eau Claire North seniors Olivia Laube and Bailey Thompson also earned first team accolades.
All-Big Rivers Conference
First Team—Emily Banitt, River Falls; Haley Graetz, River Falls; Maddi Kealy, River Falls; Olivia Laube, Eau Claire North; Halle Olson, River Falls; Bailey Thompson, Eau Claire North; Anna Wolf, River Falls.
You have free articles remaining.
Keep reading for FREE!
Enjoy more articles by signing up or logging in. No credit card required.
Second Team—McKinley Davis, Menomonie; Anna Hansen, Eau Claire Memorial; Sara Hoffman, Hudson; Noelle Kiltie, Hudson; Jordan Pagac, Rice Lake; Maria Venne, Eau Claire North; Kaitlyn Zignego, Hudson.
Honorable Mention—Abby Doerre, River Falls; Madie Gardow, Chippewa Falls; Abby Larson, River Falls; Lexi Orr, Rice Lake; Sami Perlberg, Chippewa Falls; Kayla Sorensen, Eau Claire Memorial; Ariana Zins, Hudson.
Rice Lake at Chi-Hi volleyball 9-19-19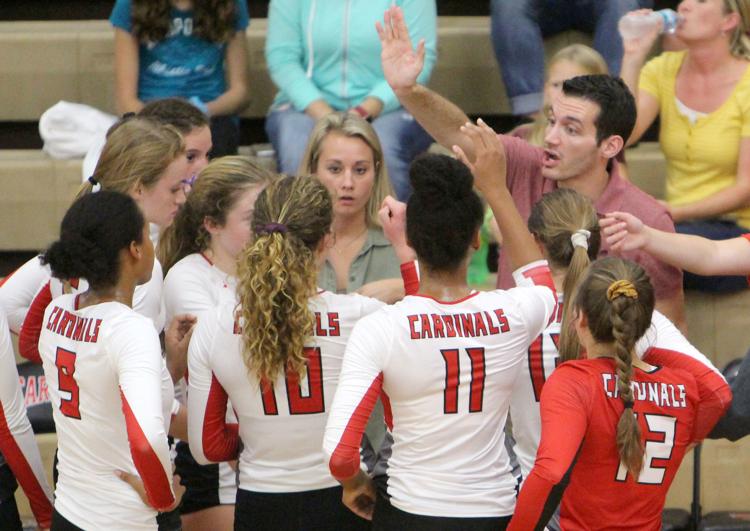 Rice Lake at Chi-Hi volleyball 9-19-19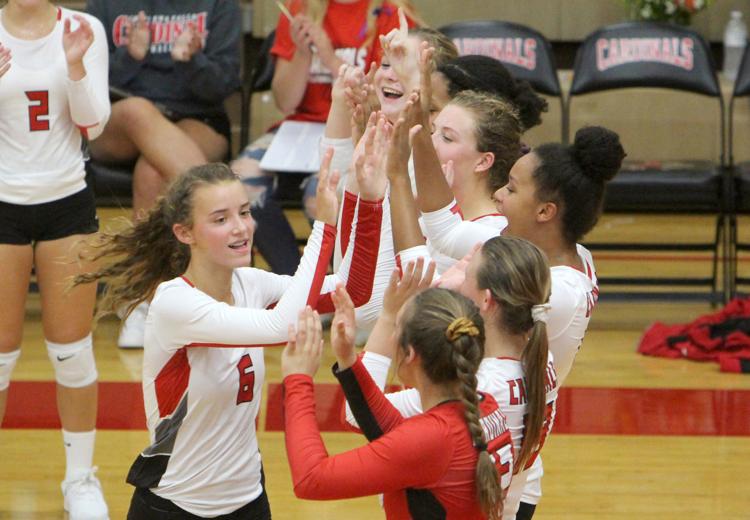 Rice Lake at Chi-Hi volleyball 9-19-19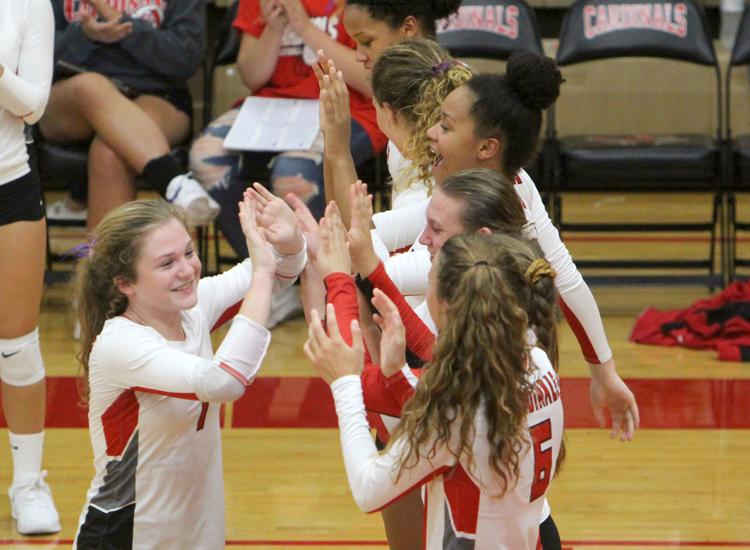 Rice Lake at Chi-Hi volleyball 9-19-19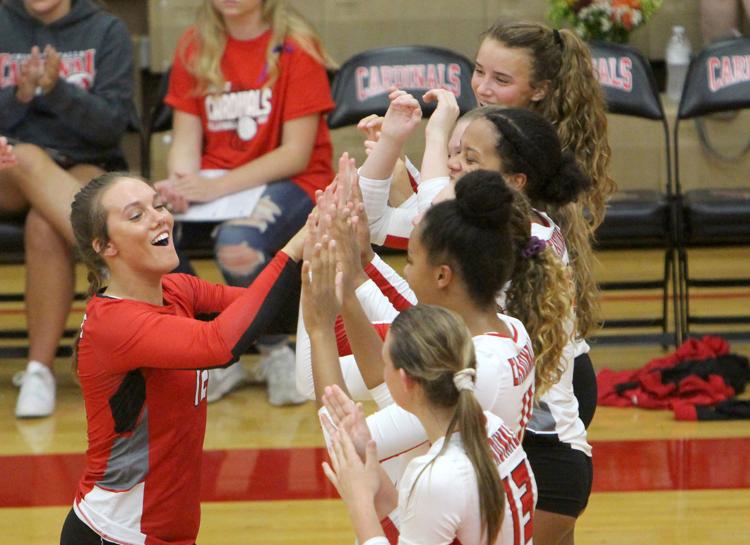 Rice Lake at Chi-Hi volleyball 9-19-19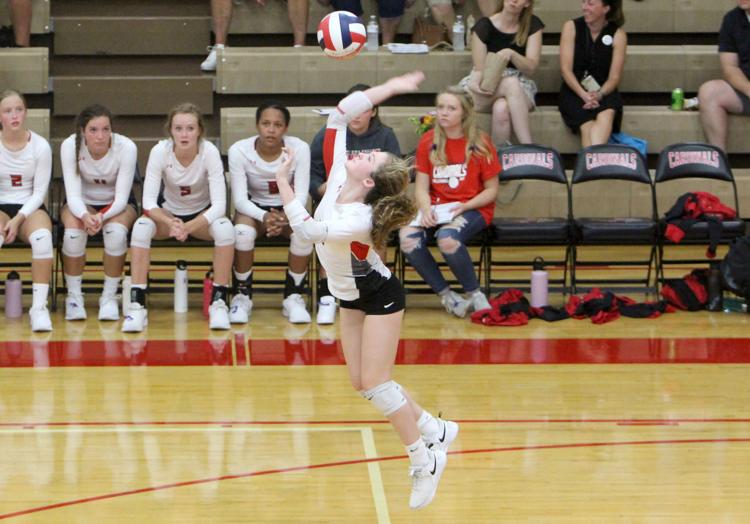 Rice Lake at Chi-Hi volleyball 9-19-19
Rice Lake at Chi-Hi volleyball 9-19-19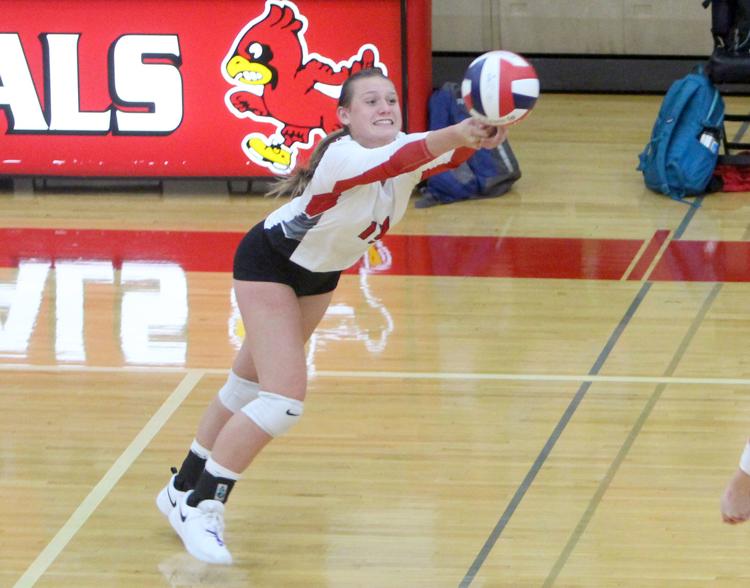 Rice Lake at Chi-Hi volleyball 9-19-19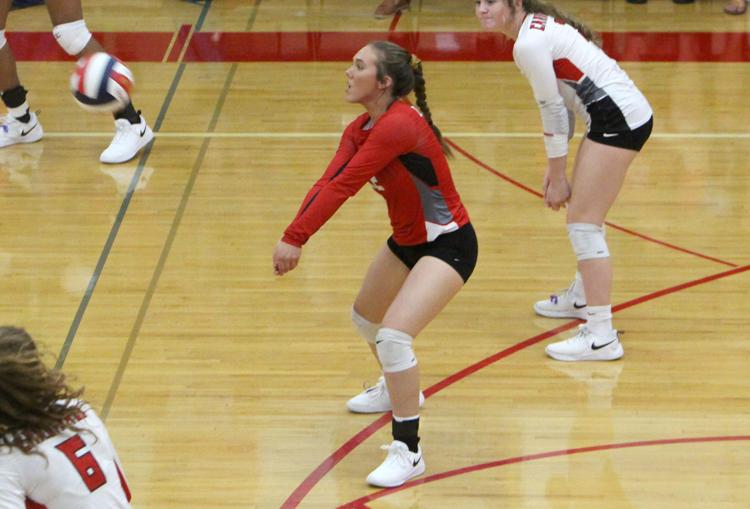 Rice Lake at Chi-Hi volleyball 9-19-19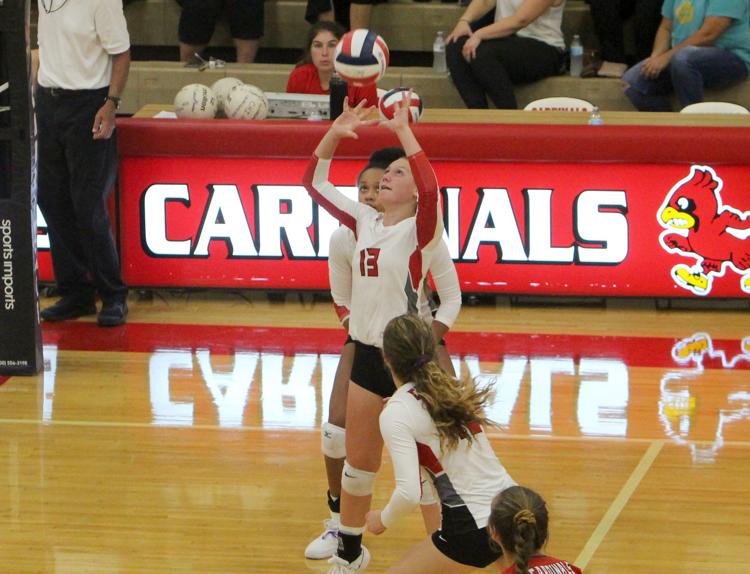 Rice Lake at Chi-Hi volleyball 9-19-19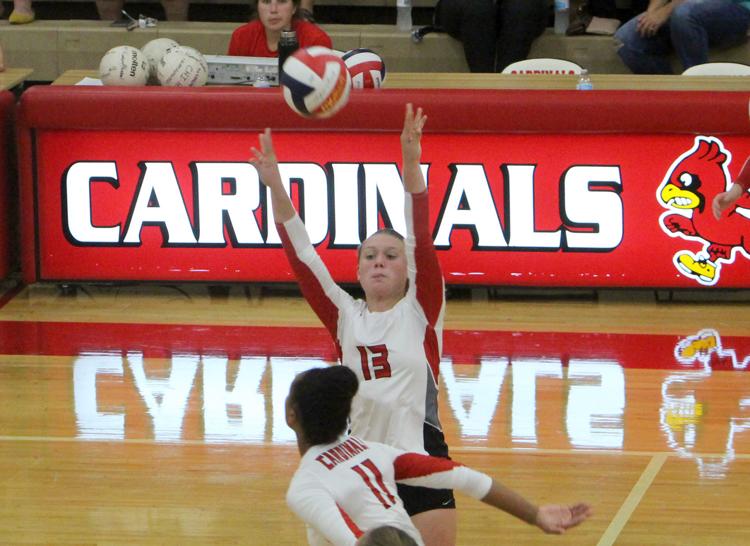 Rice Lake at Chi-Hi volleyball 9-19-19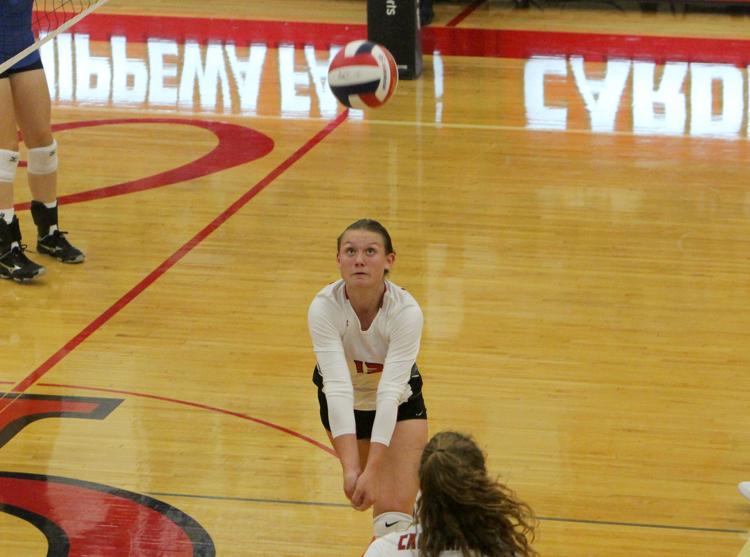 Rice Lake at Chi-Hi volleyball 9-19-19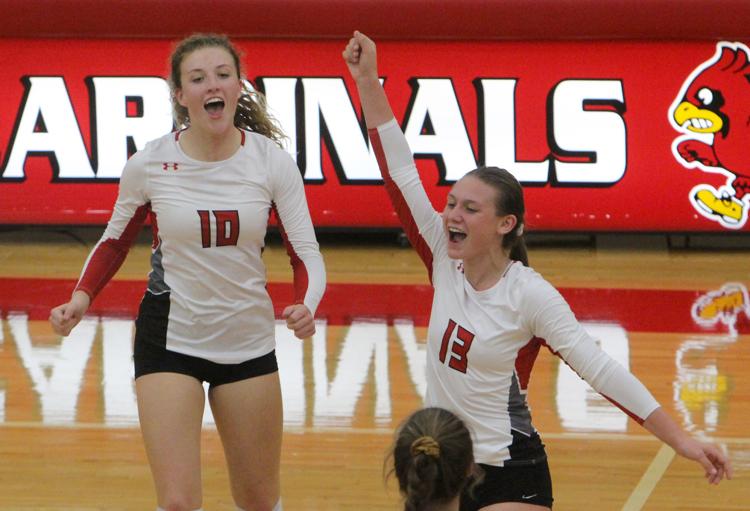 Rice Lake at Chi-Hi volleyball 9-19-19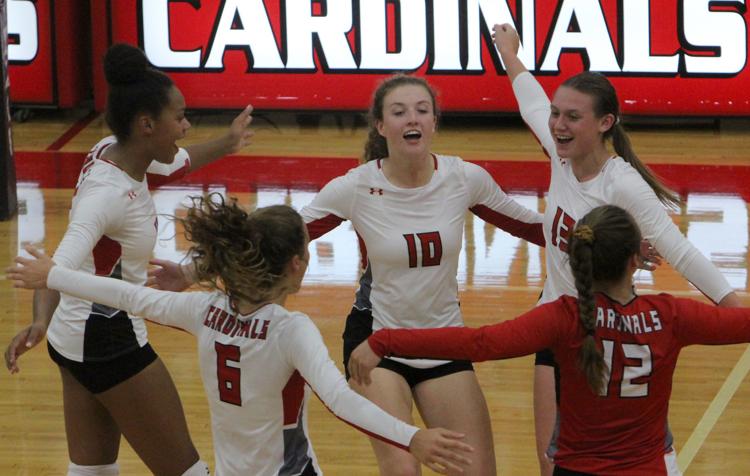 Rice Lake at Chi-Hi volleyball 9-19-19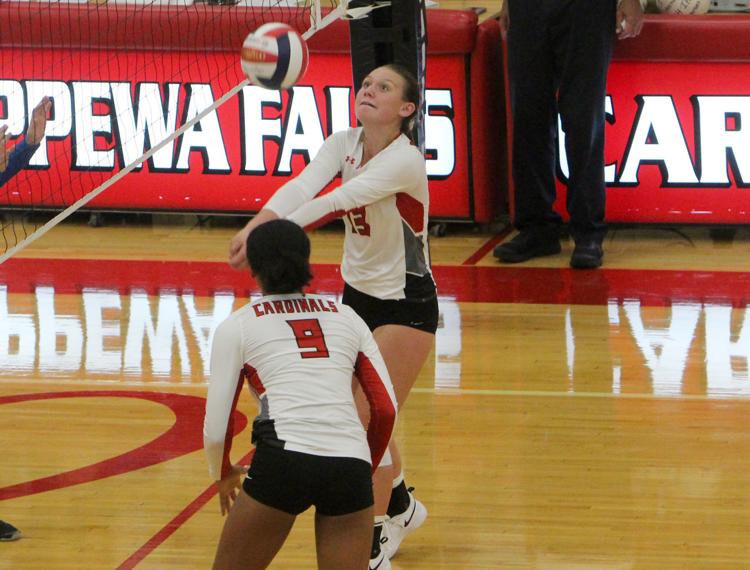 Rice Lake at Chi-Hi volleyball 9-19-19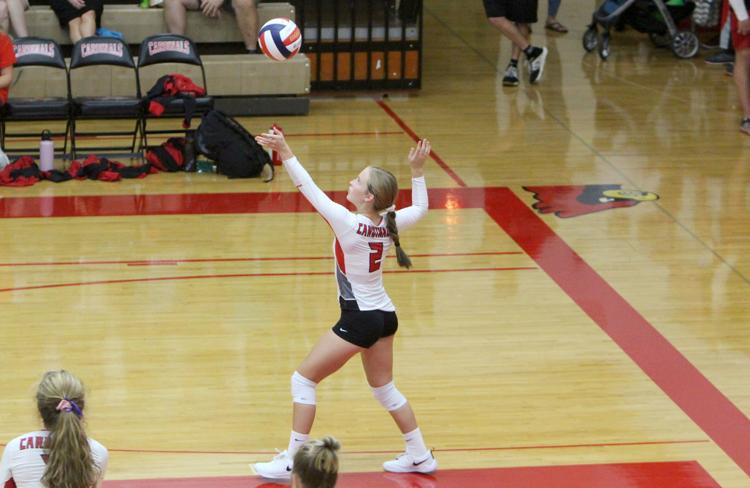 Rice Lake at Chi-Hi volleyball 9-19-19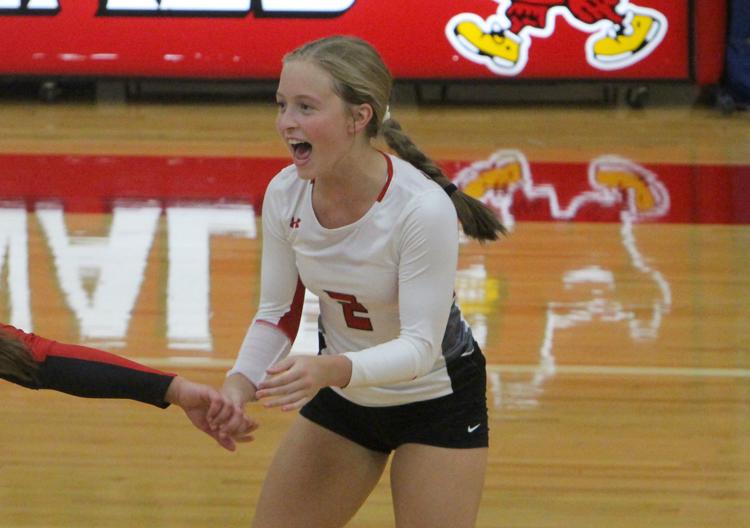 Rice Lake at Chi-Hi volleyball 9-19-19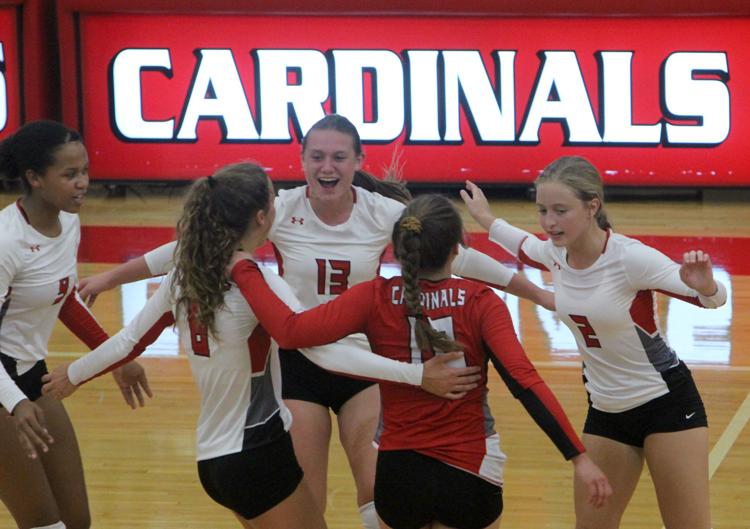 Rice Lake at Chi-Hi volleyball 9-19-19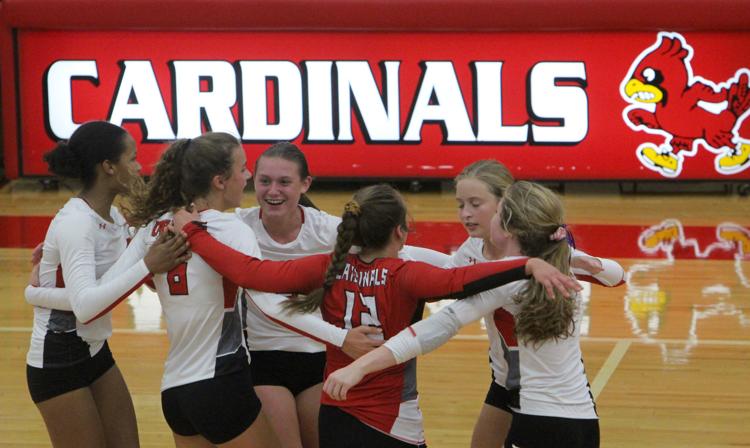 Rice Lake at Chi-Hi volleyball 9-19-19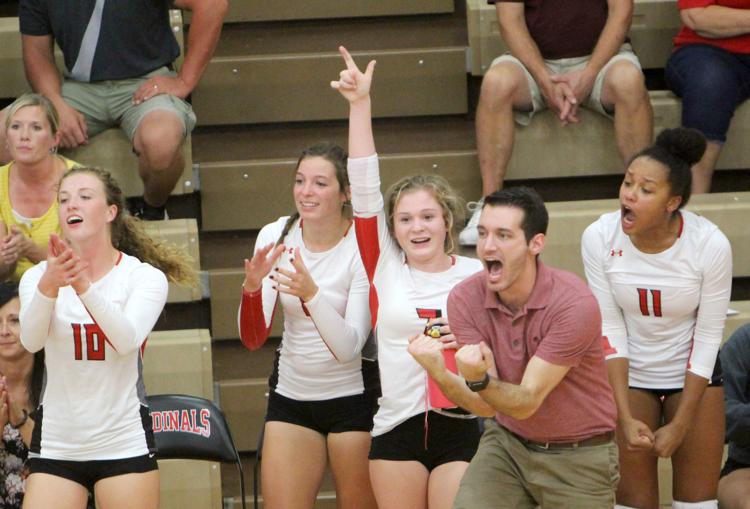 Rice Lake at Chi-Hi volleyball 9-19-19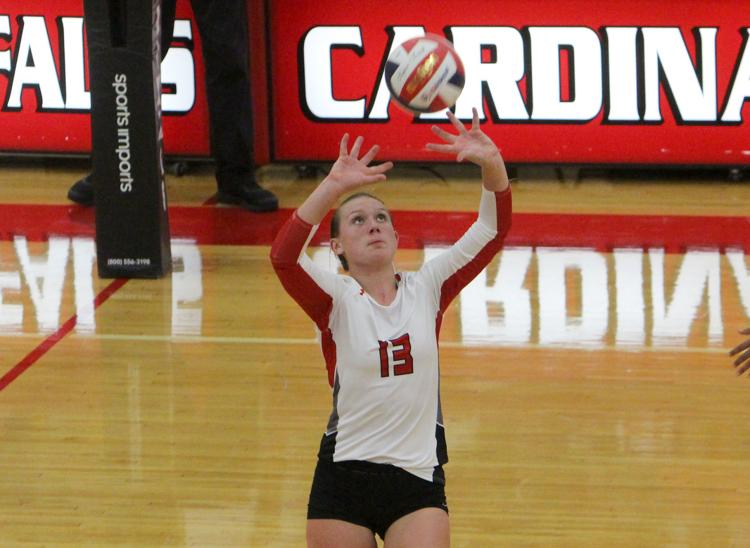 Rice Lake at Chi-Hi volleyball 9-19-19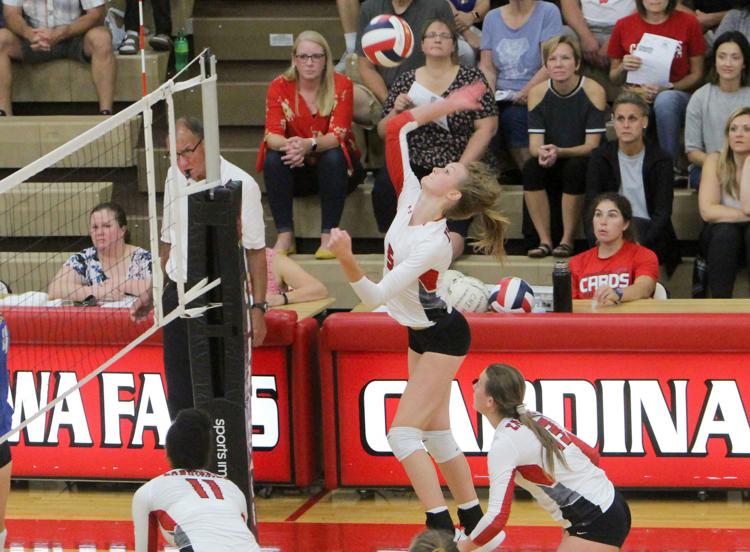 Rice Lake at Chi-Hi volleyball 9-19-19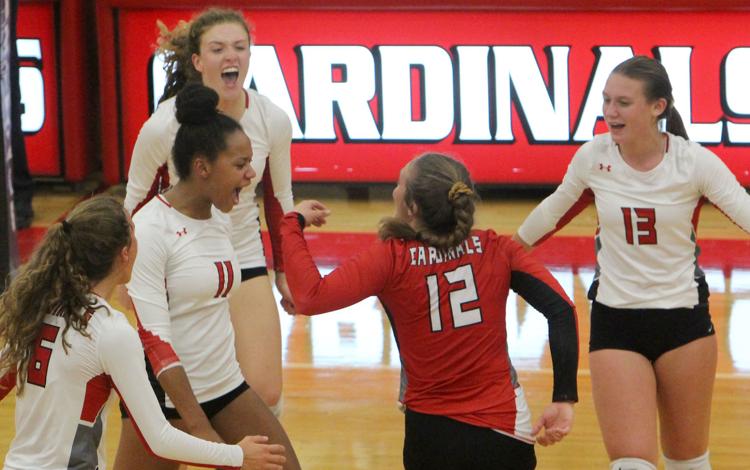 Rice Lake at Chi-Hi volleyball 9-19-19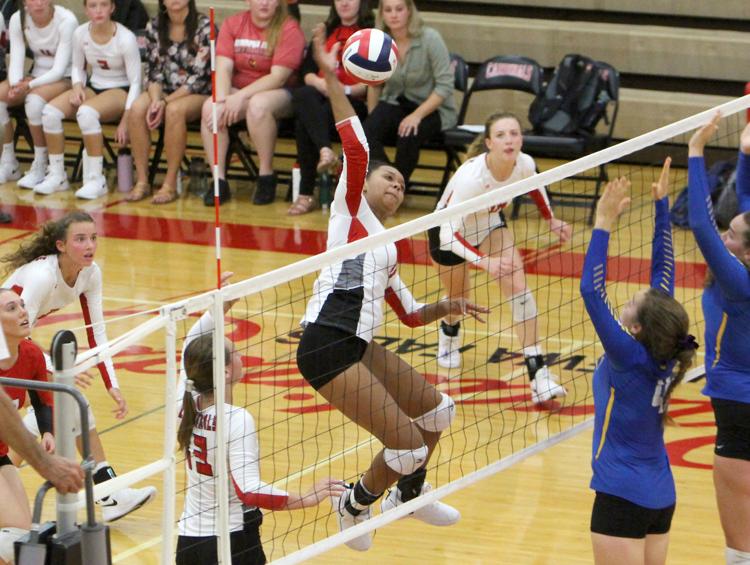 Rice Lake at Chi-Hi volleyball 9-19-19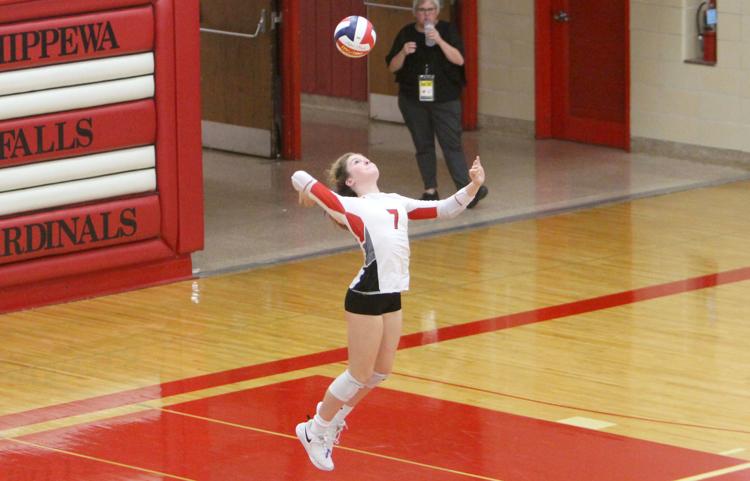 Rice Lake at Chi-Hi volleyball 9-19-19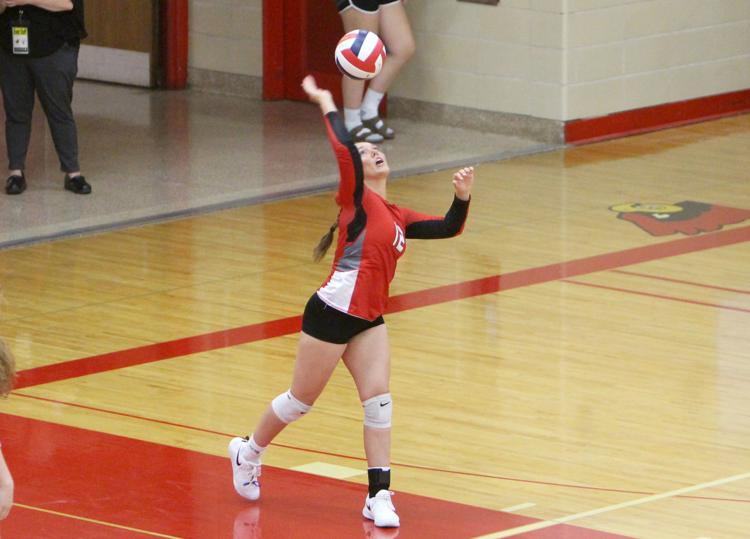 Rice Lake at Chi-Hi volleyball 9-19-19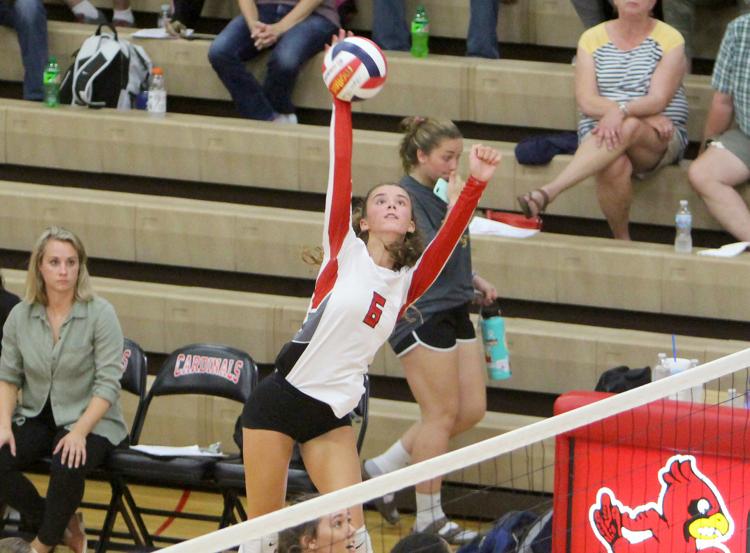 Rice Lake at Chi-Hi volleyball 9-19-19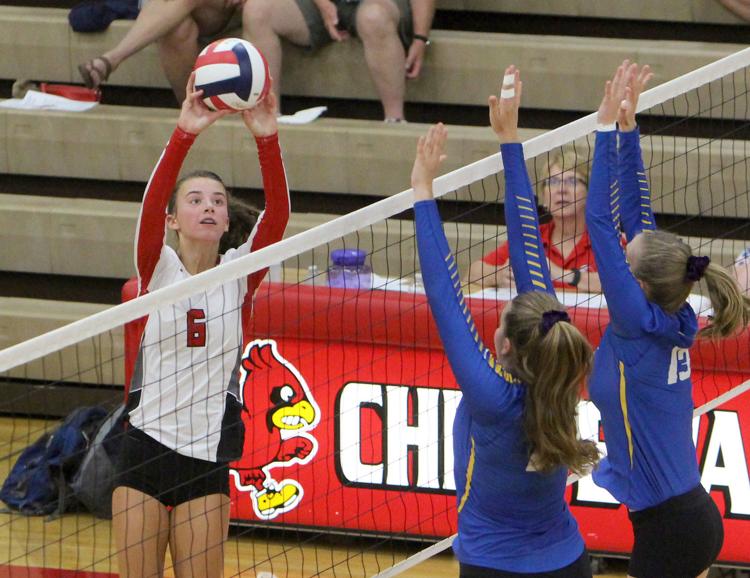 Rice Lake at Chi-Hi volleyball 9-19-19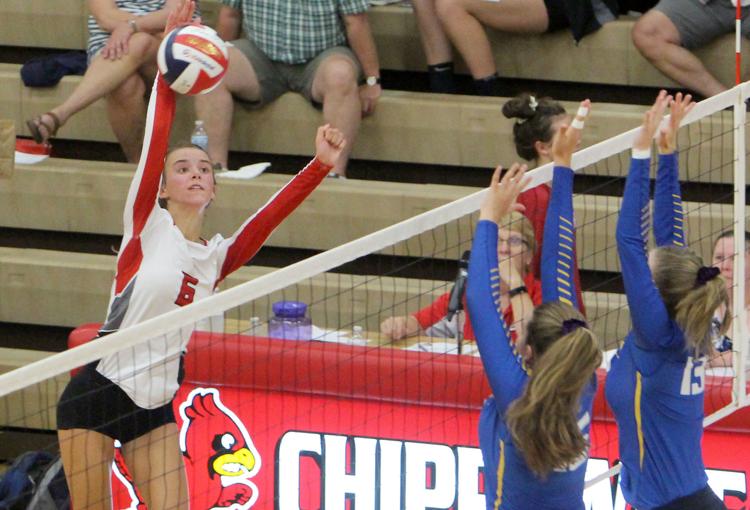 Rice Lake at Chi-Hi volleyball 9-19-19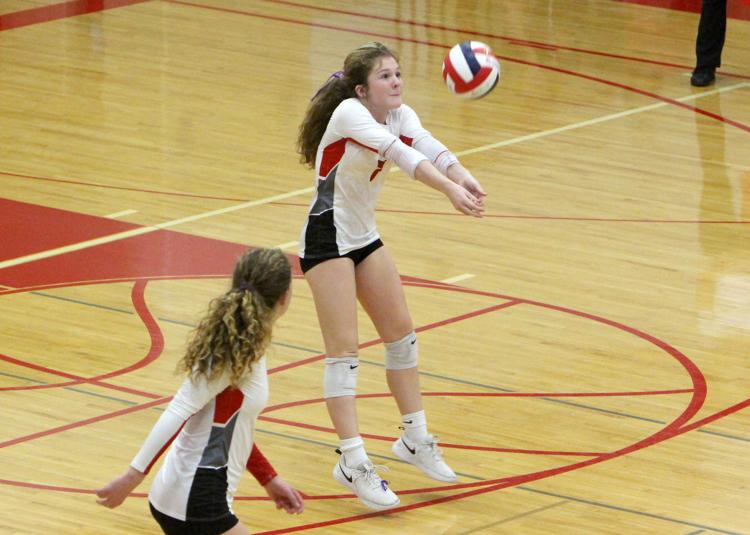 Rice Lake at Chi-Hi volleyball 9-19-19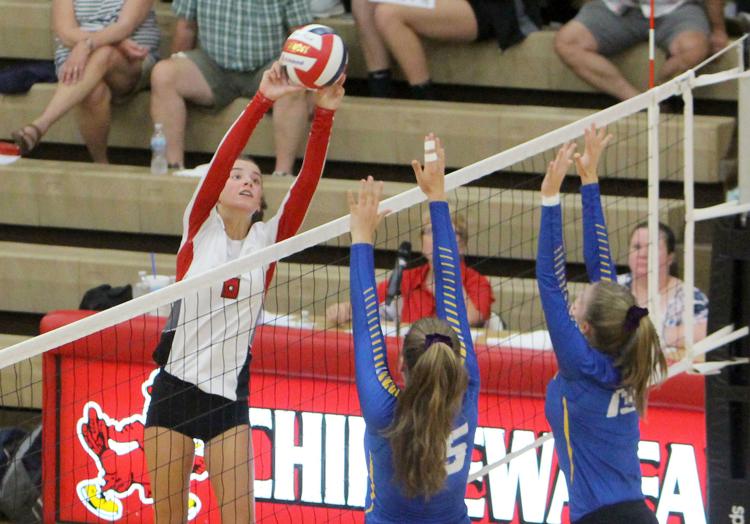 Rice Lake at Chi-Hi volleyball 9-19-19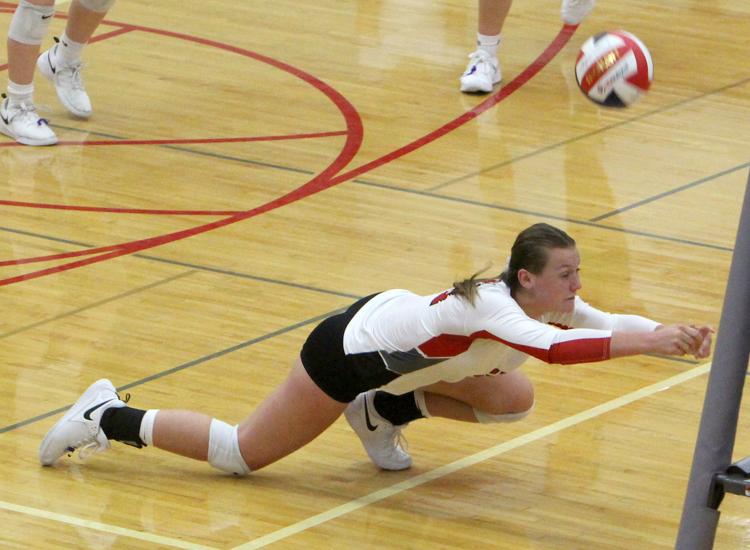 Rice Lake at Chi-Hi volleyball 9-19-19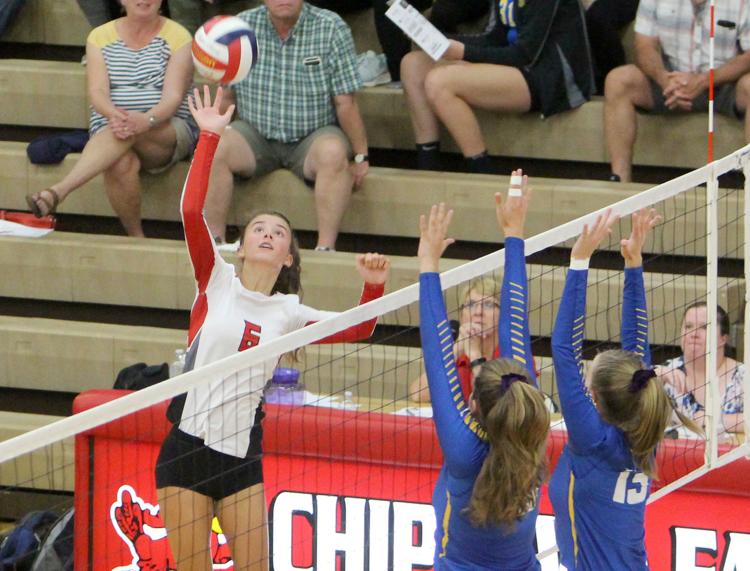 Rice Lake at Chi-Hi volleyball 9-19-19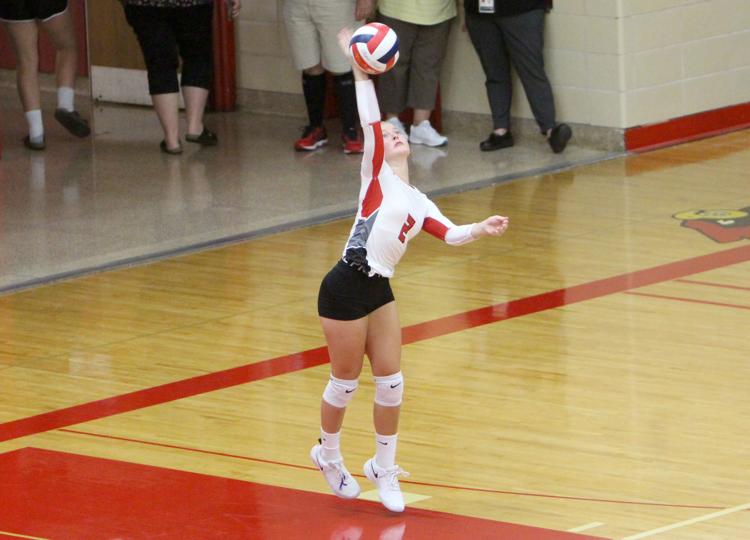 Rice Lake at Chi-Hi volleyball 9-19-19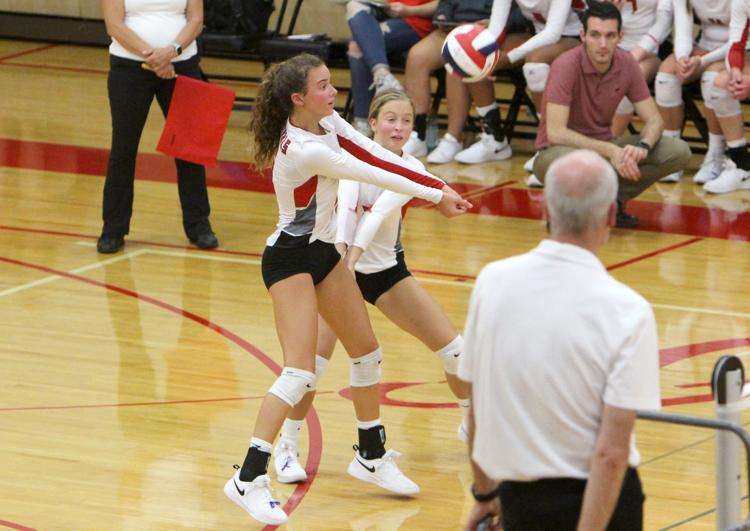 Rice Lake at Chi-Hi volleyball 9-19-19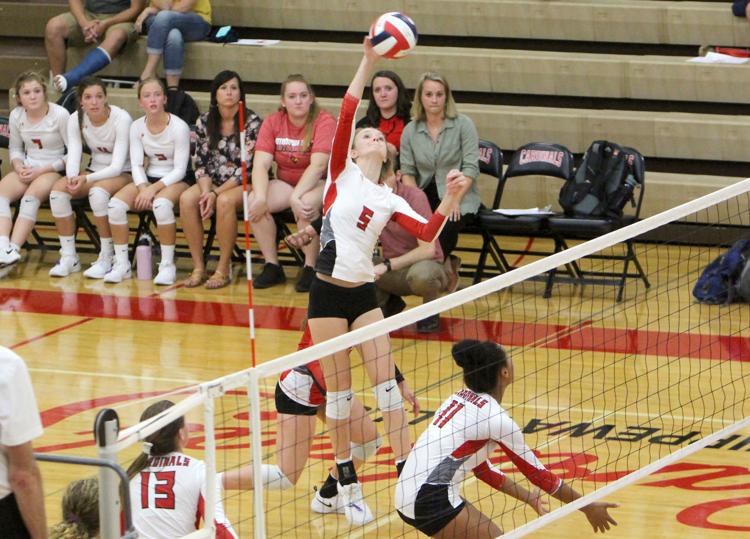 Rice Lake at Chi-Hi volleyball 9-19-19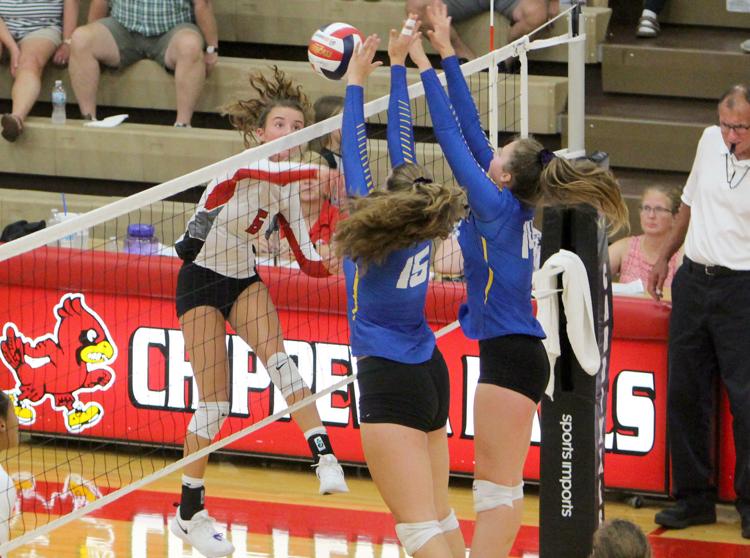 Rice Lake at Chi-Hi volleyball 9-19-19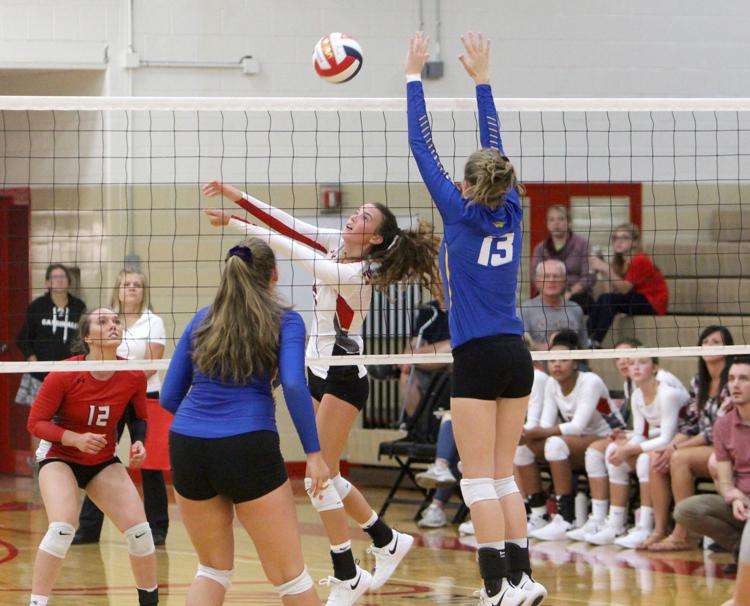 Rice Lake at Chi-Hi volleyball 9-19-19
Rice Lake at Chi-Hi volleyball 9-19-19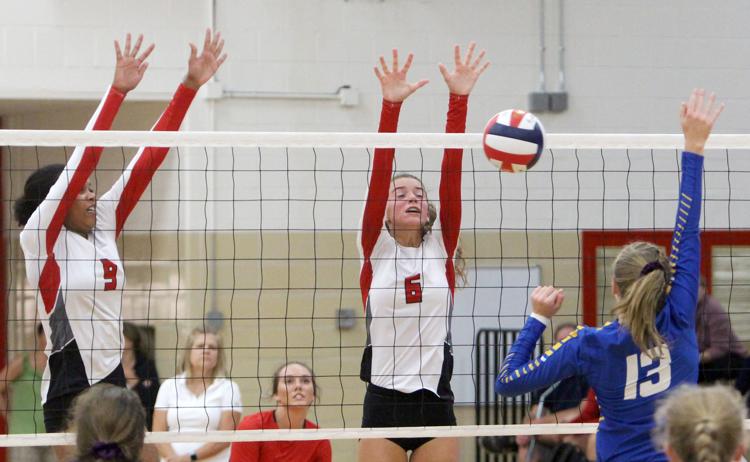 Rice Lake at Chi-Hi volleyball 9-19-19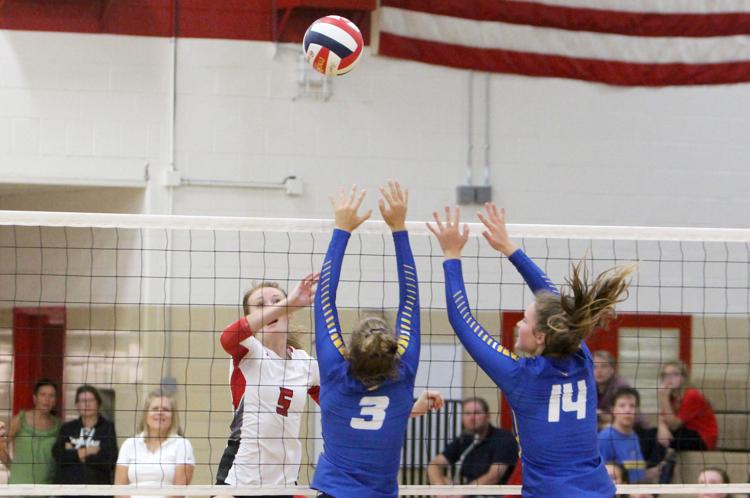 Rice Lake at Chi-Hi volleyball 9-19-19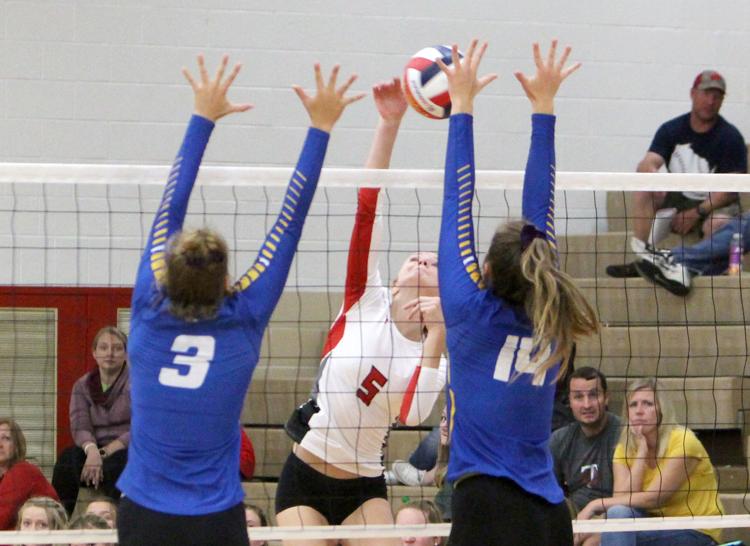 Rice Lake at Chi-Hi volleyball 9-19-19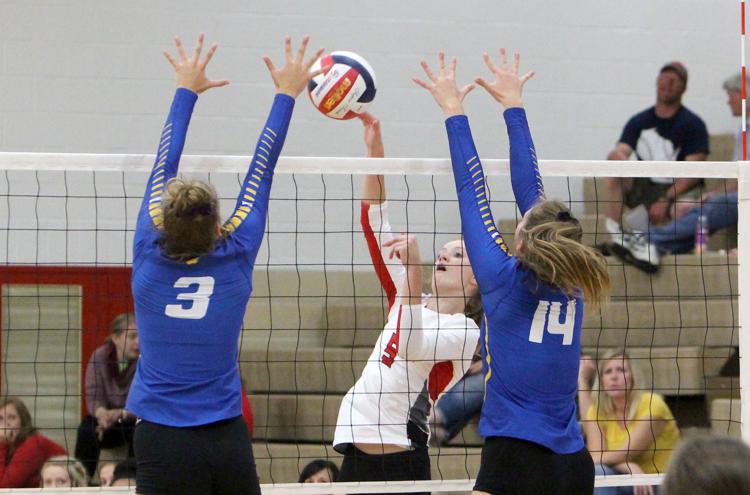 Rice Lake at Chi-Hi volleyball 9-19-19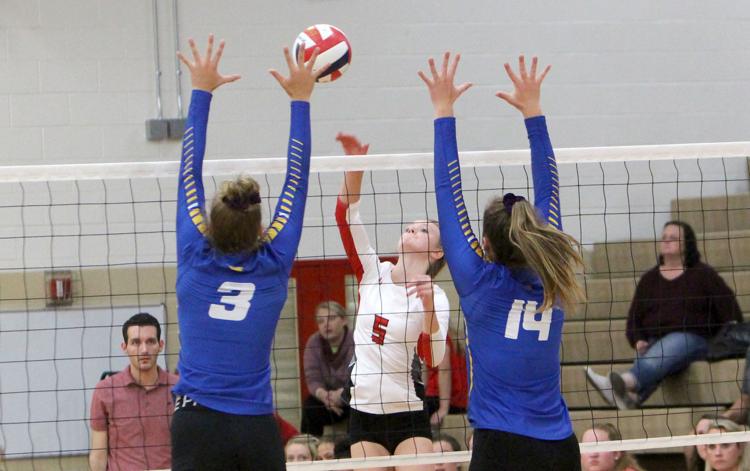 Rice Lake at Chi-Hi volleyball 9-19-19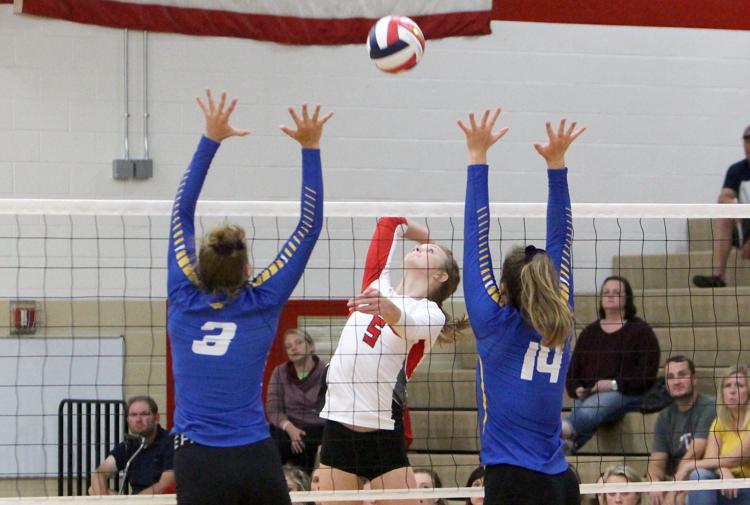 Rice Lake at Chi-Hi volleyball 9-19-19