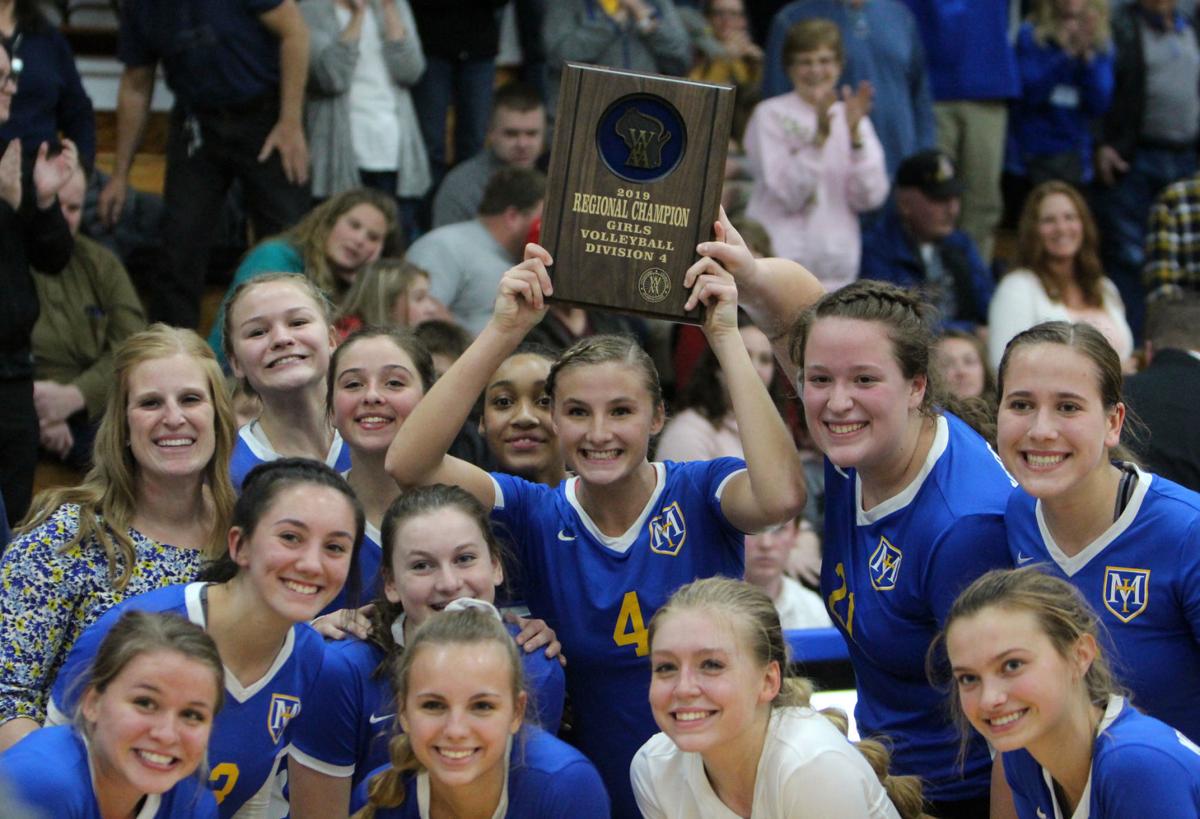 And the McDonell volleyball team knew it wouldn't be.
The Macks dug in to hold off a hard-charging Eau Claire Immanuel Lutheran squad for a four-set victory (27-25, 25-18, 25-27, 25-18) in their Division 4 regional final matchup on Saturday night at McDonell.
The second-seeded Macks advance to play at top-seeded Clear Lake on Thursday in the sectional semifinals after the Warriors defeated Gilman in four sets.
McDonell (36-10) won the first two sets before the Lancers rallied from match point to force set four. Eau Claire Immanuel led by as many as three points in set four before the Macks mounted a charge, taking the lead for good on a Shanen Rice ace to go in front 18-17. Rice served eight straight points with two aces mixed in to push McDonell on the verge of the victory. The Lancers stopped the run but soon after the Macks capped the victory on the final of Rachel Smiskey's team-best 19 kills.
"That's what a regional final should look like," McDonell coach Kat Hanson said. "You have two top-ten ranked teams in the state and that's what it should look like. We're in playoffs and it should be a tough match. Immanuel is a very good team and they played with a lot of heart to come back after being down 2-0 and they gave us problems all night long."
Kait Ortmann added 16 kills and a pair of blocks as the Macks found the majority of their offense from their two middle hitters. Sidney Rice and Destiny Baughman each had 10 kills on the outside with Baughman adding nine digs and Ortmann contributing with a pair of blocks.
"They were solo blocking us in the middle so it allowed us to have better angles to swing at," Hanson said of the success of McDonell's middle hitters. "They were tall. They're much taller than we our so our outsides have a much harder time swinging across around that. So we had to establish our middle to help our outsides as well see a different block."
McDonell overcame a 21-18 deficit in the first set, one the Macks started by taking eight of the first 10 points. Ortmann delivered a kill coming out of a timeout to start a run that included a kill from Smiskey before the Lancers moved one point away from a first set victory. McDonell scored four of the final five points, capping the initial set win with an ace by Lauryn Deetz.
You have free articles remaining.
Immanuel opened the second set strong with six of the first eight points before five points in a row moved the Macks into the lead. Back-to-back aces from Maggie Craker pushed McDonell to a 12-9 advantage. Immanuel took a 15-14 lead with four points in a row with the Macks responding with four consecutive points of their own to take an 18-15 lead. Immanuel cut the deficit to one at 19-18 before Ortmann responded with a kill and Rice added an ace to give McDonell some breathing room.
Shanen Rice served the final six points of the set to send McDonell to a 2-0 set advantage.
"It helps having a determined senior back there," Hanson said of Shanen Rice's serving. "There's a little bit more pressure on them (a senior) coming into the playoffs and they know what playoff implications are. But our whole team fought really hard tonight. We didn't play a perfectly clean match, as we never will. But we fought through all those mistakes and adversity and we were mentally tough. That's what we need to do every single night and we were able to do that tonight through all four sets."
The Lancers led for much of set three, but a line violation from the Lancers sparked a four-set surge to push McDonell to a 25-24 lead before the Lancers responded with the final three points to win set three and extend the match.
Olivia Mlsna had 29 digs as a part of an active defense for McDonell. Ella Haley added 21 digs while Maggie Craker led the team with 50 assists to go with 21 digs, four aces and four kills from the setter position.
Overall the regional title is McDonell's fourth in sixth season and the Macks avenged a four-set regional final loss from last season at the hands of the Lancers. For seniors Mlsna, Haley Rawhouser, Shanen Rice and Smiskey, that means their final season on the court will keep going.
"It's exciting," Shanen Rice said of the regional title.
"I think it means everything because we've been playing together since fifth grade," Mlsna added.
The Macks and Lancers were ranked second and ninth, respectively, in the final Wisconsin Volleyball Coaches Association Division 4 state coaches poll of the season and played like their lofty accolades would suggest.
The top two teams in the state coaches poll will meet on Thursday night when the Macks face the unbeaten and top-ranked Warriors with the victor moving one game away from the state tournament.
Eau Claire Immanuel Lutheran at McDonell volleyball 10-26-19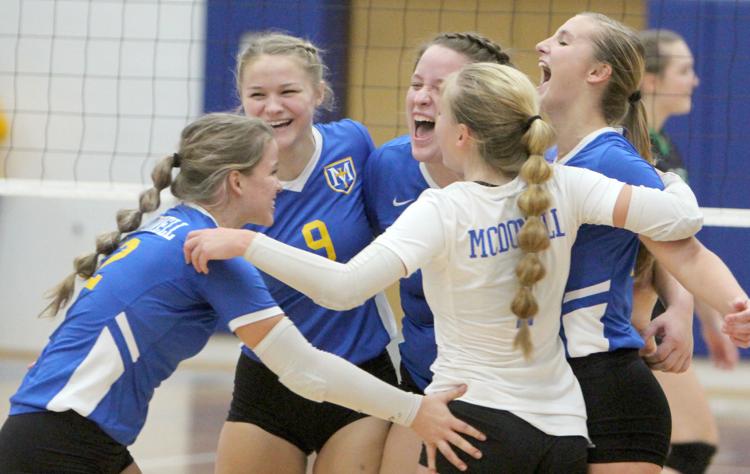 Eau Claire Immanuel Lutheran at McDonell volleyball 10-26-19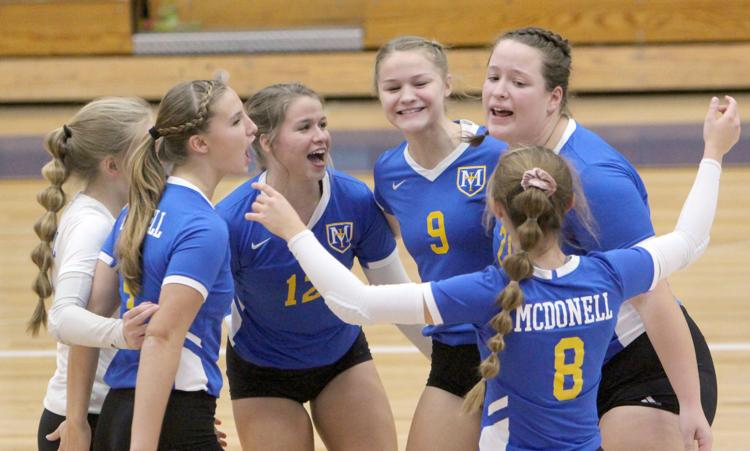 Eau Claire Immanuel Lutheran at McDonell volleyball 10-26-19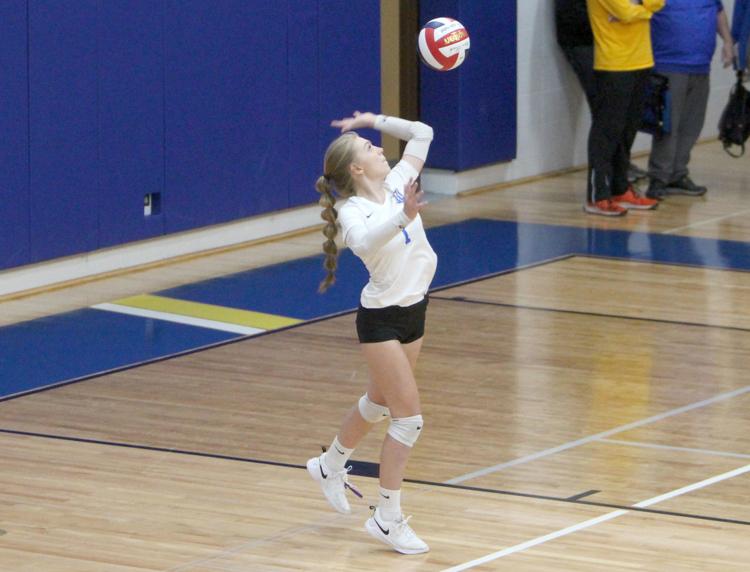 Eau Claire Immanuel Lutheran at McDonell volleyball 10-26-19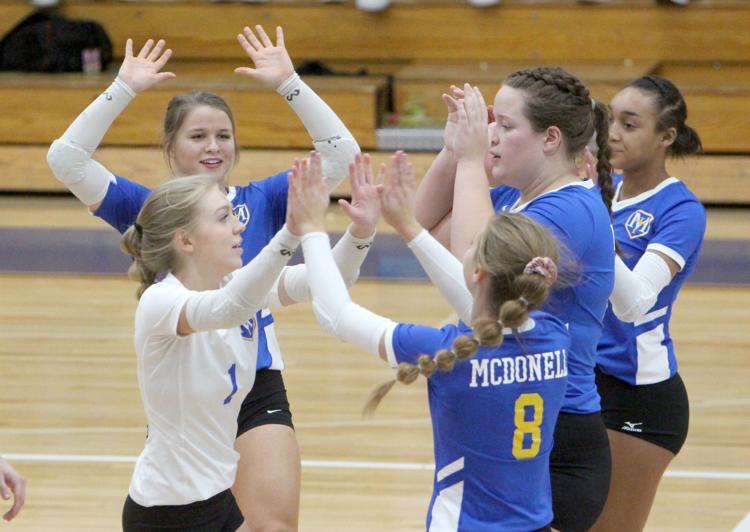 Eau Claire Immanuel Lutheran at McDonell volleyball 10-26-19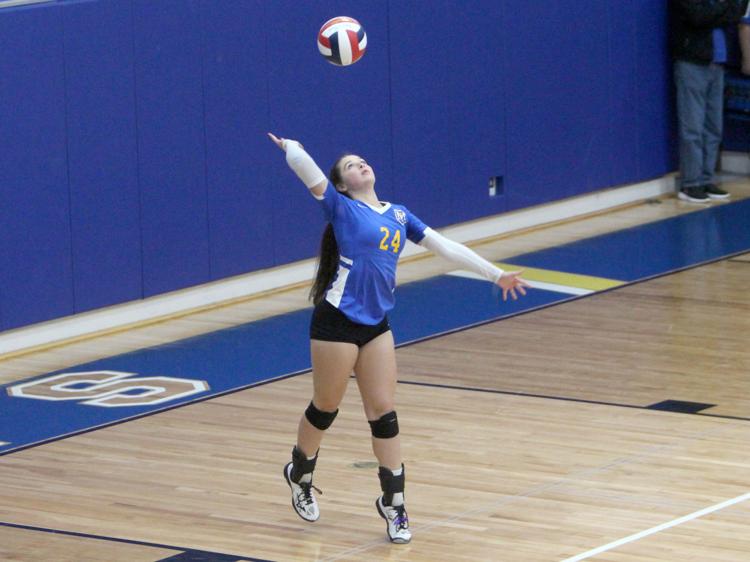 Eau Claire Immanuel Lutheran at McDonell volleyball 10-26-19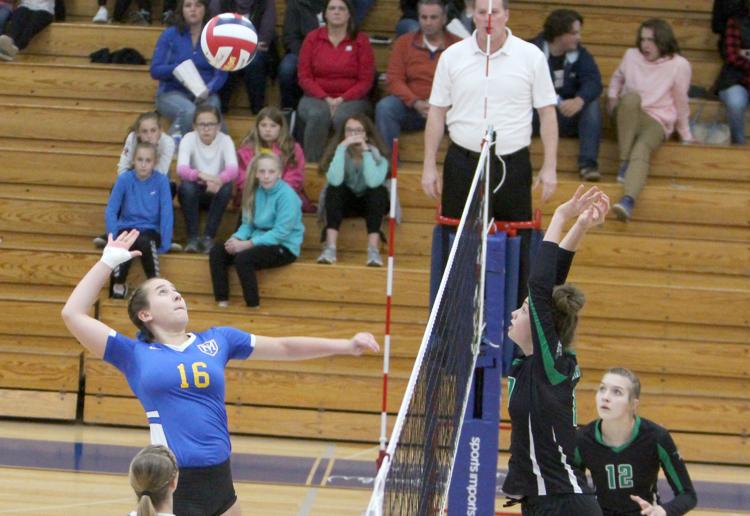 Eau Claire Immanuel Lutheran at McDonell volleyball 10-26-19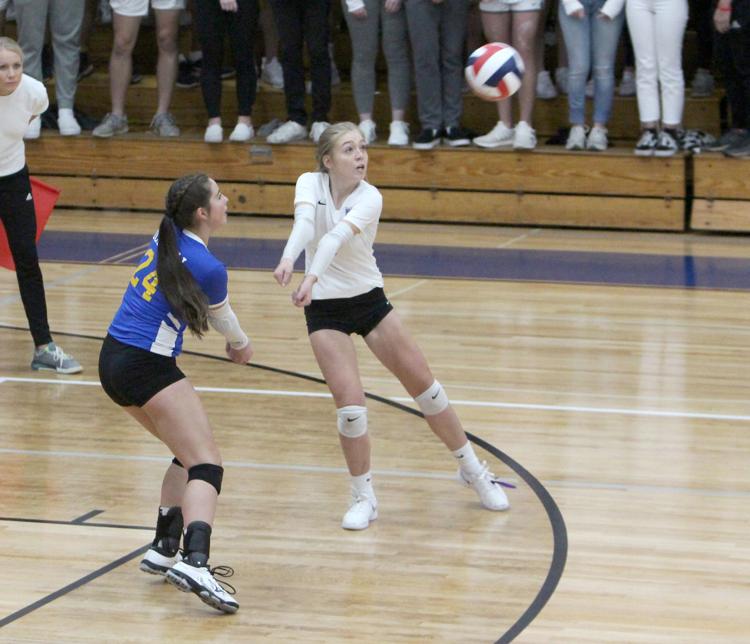 Eau Claire Immanuel Lutheran at McDonell volleyball 10-26-19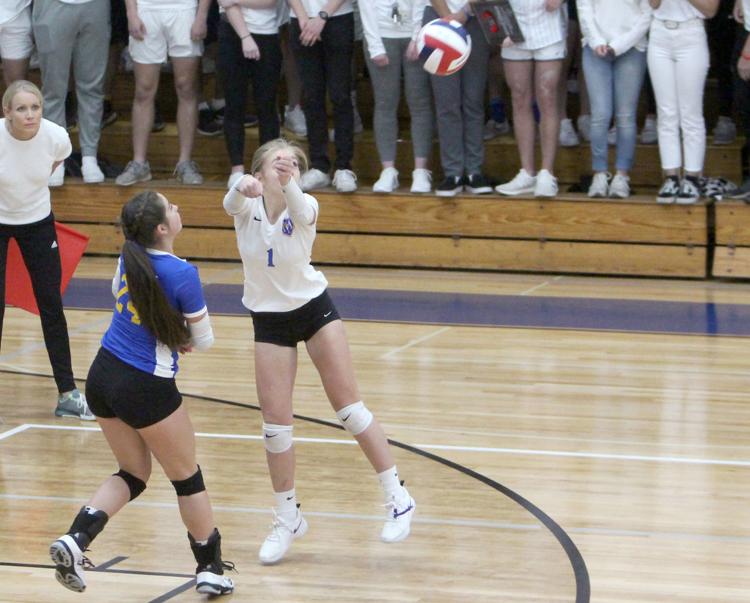 Eau Claire Immanuel Lutheran at McDonell volleyball 10-26-19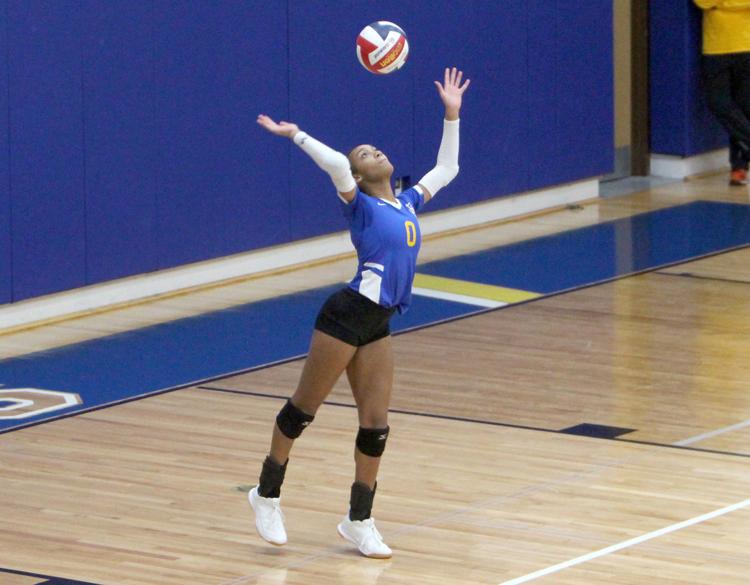 Eau Claire Immanuel Lutheran at McDonell volleyball 10-26-19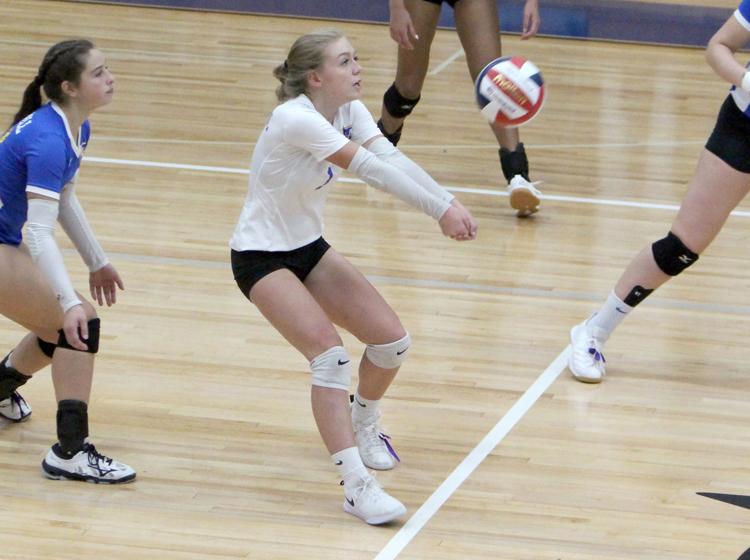 Eau Claire Immanuel Lutheran at McDonell volleyball 10-26-19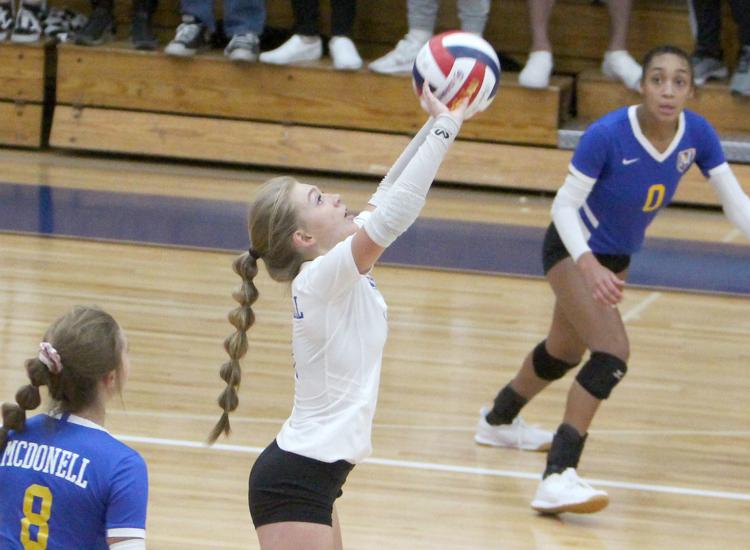 Eau Claire Immanuel Lutheran at McDonell volleyball 10-26-19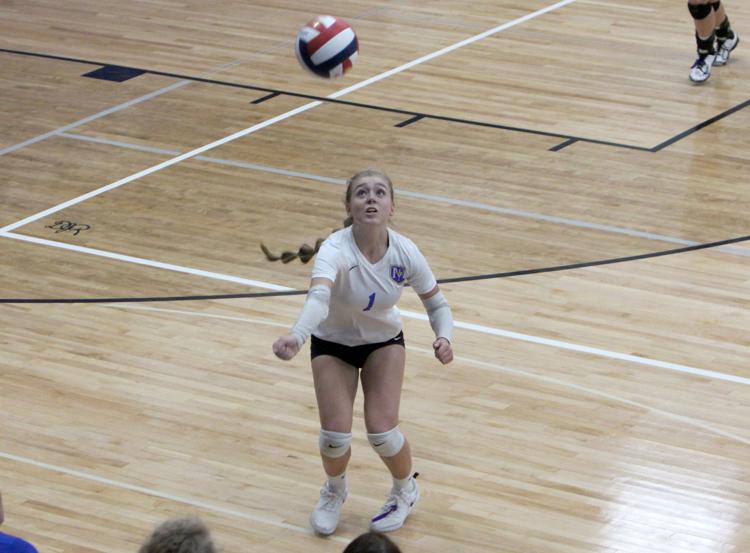 Eau Claire Immanuel Lutheran at McDonell volleyball 10-26-19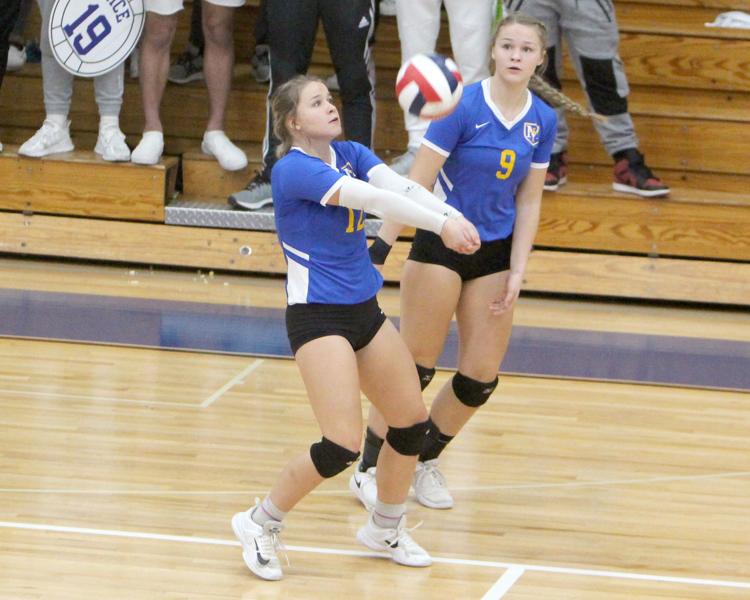 Eau Claire Immanuel Lutheran at McDonell volleyball 10-26-19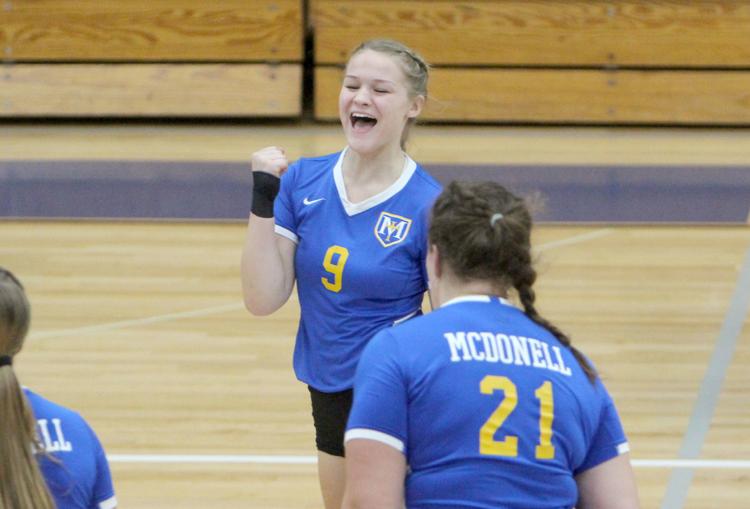 Eau Claire Immanuel Lutheran at McDonell volleyball 10-26-19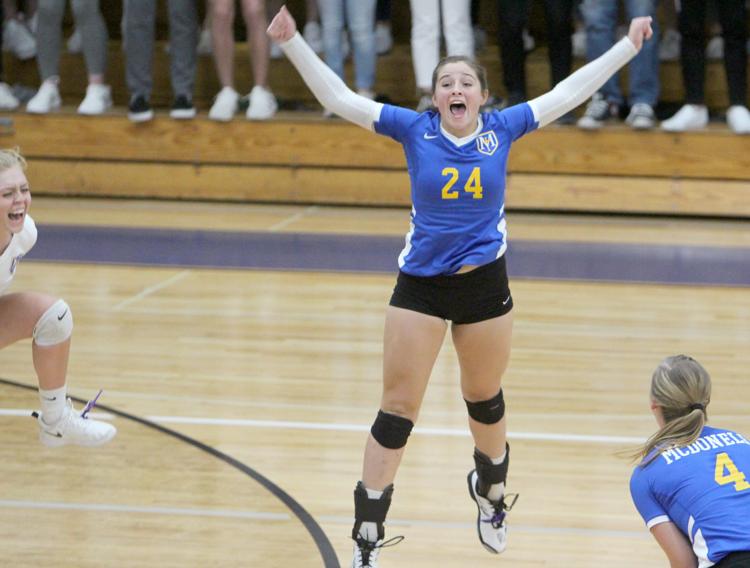 Eau Claire Immanuel Lutheran at McDonell volleyball 10-26-19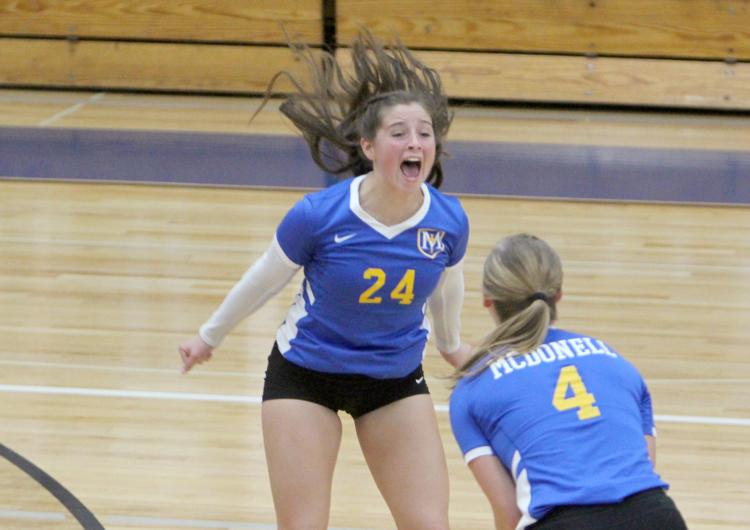 Eau Claire Immanuel Lutheran at McDonell volleyball 10-26-19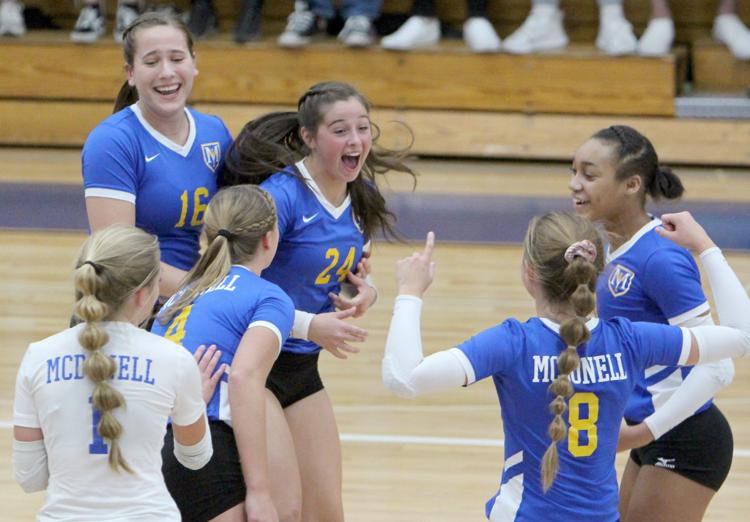 Eau Claire Immanuel Lutheran at McDonell volleyball 10-26-19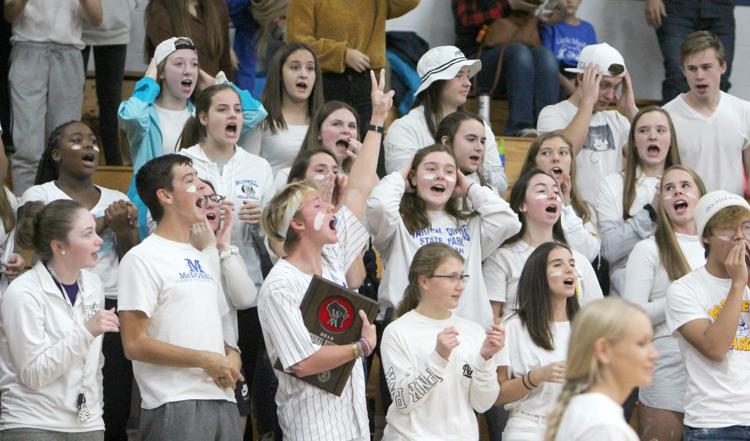 Eau Claire Immanuel Lutheran at McDonell volleyball 10-26-19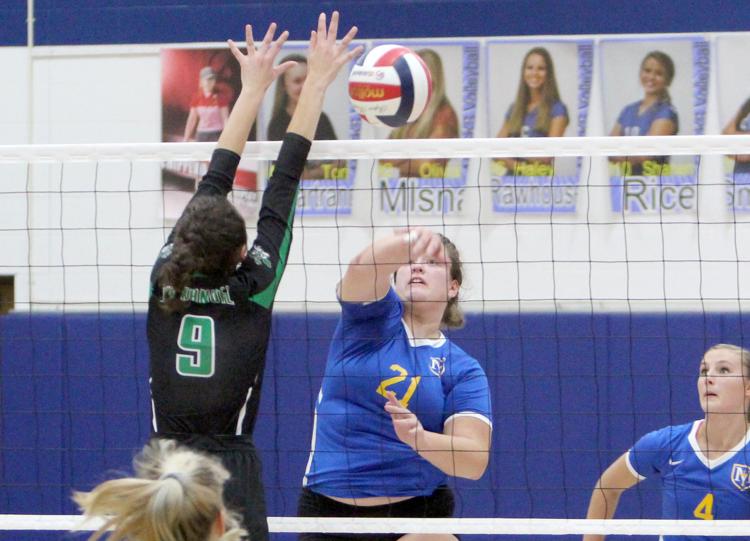 Eau Claire Immanuel Lutheran at McDonell volleyball 10-26-19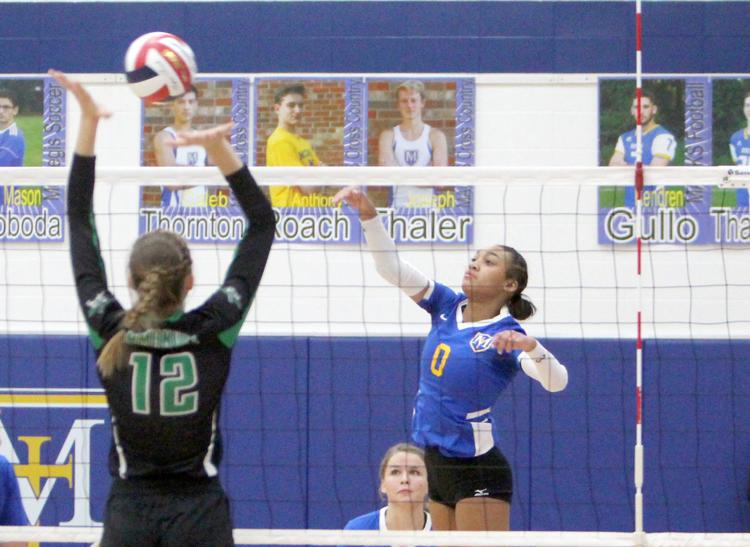 Eau Claire Immanuel Lutheran at McDonell volleyball 10-26-19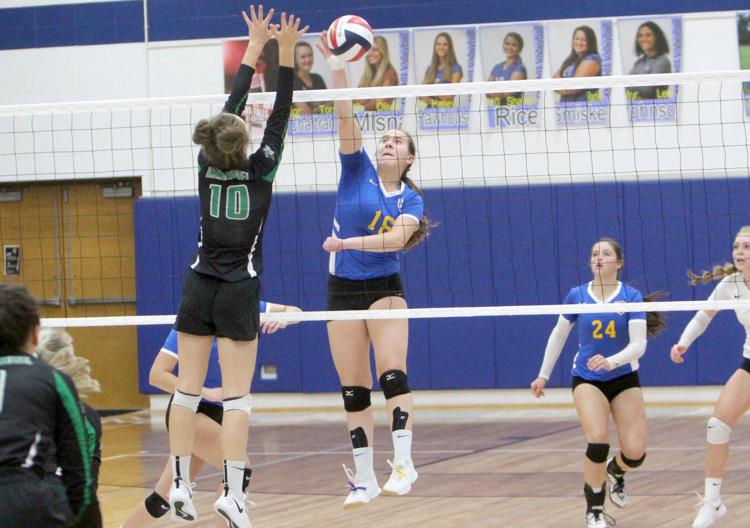 Eau Claire Immanuel Lutheran at McDonell volleyball 10-26-19
Eau Claire Immanuel Lutheran at McDonell volleyball 10-26-19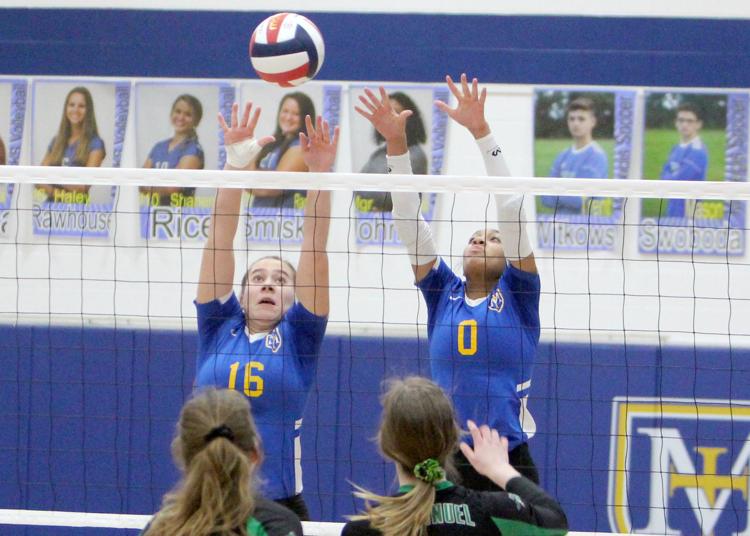 Eau Claire Immanuel Lutheran at McDonell volleyball 10-26-19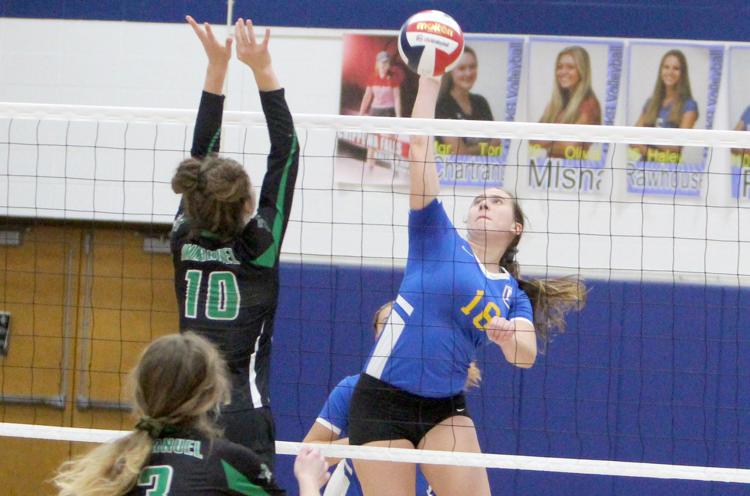 Eau Claire Immanuel Lutheran at McDonell volleyball 10-26-19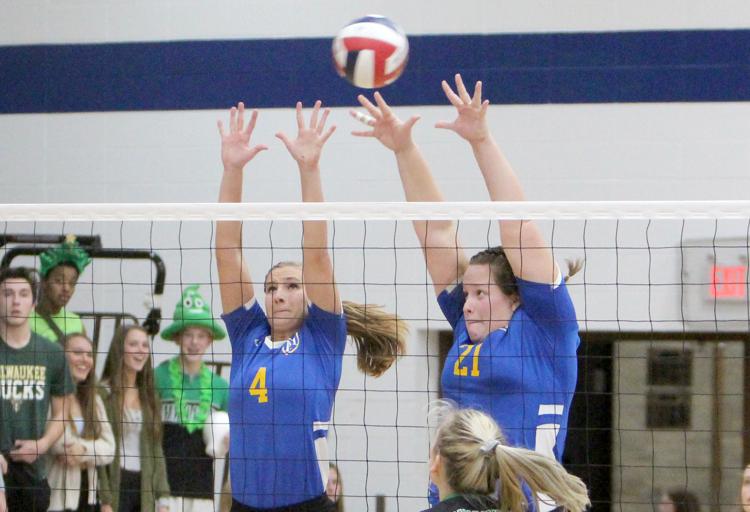 Eau Claire Immanuel Lutheran at McDonell volleyball 10-26-19
Eau Claire Immanuel Lutheran at McDonell volleyball 10-26-19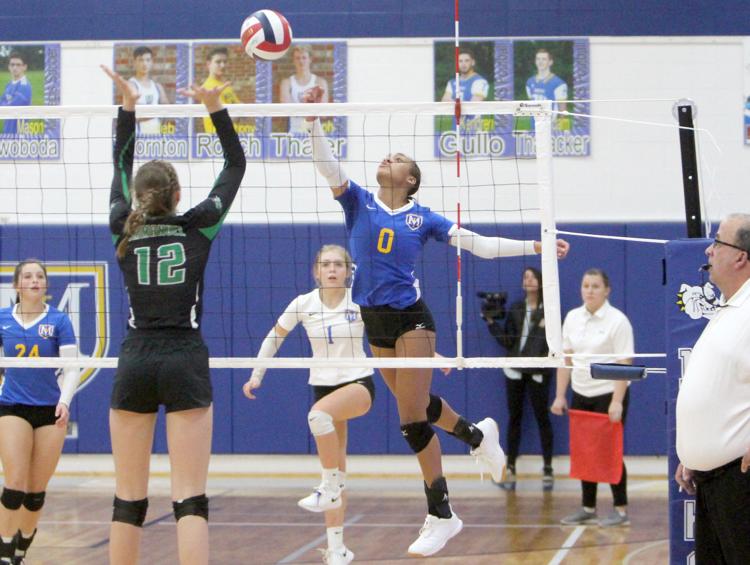 Eau Claire Immanuel Lutheran at McDonell volleyball 10-26-19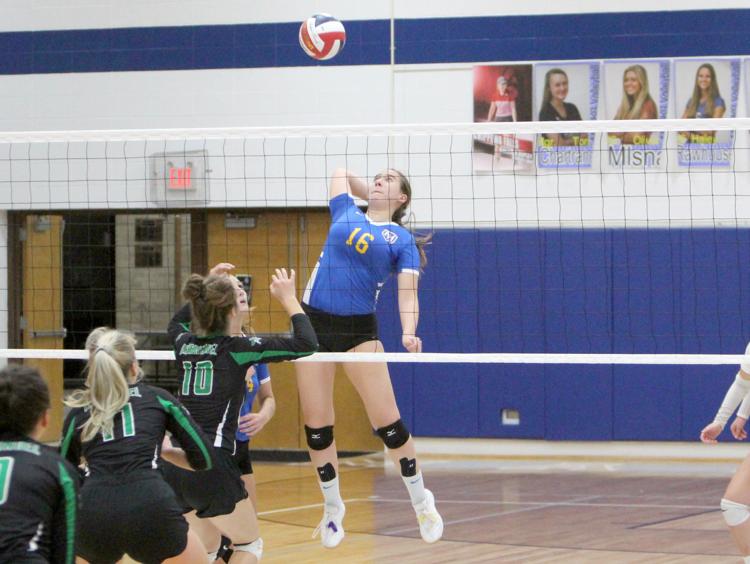 Eau Claire Immanuel Lutheran at McDonell volleyball 10-26-19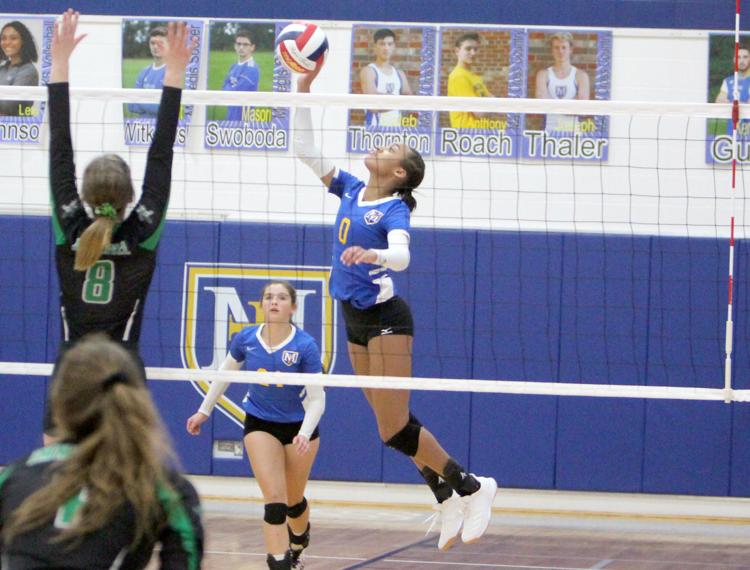 Eau Claire Immanuel Lutheran at McDonell volleyball 10-26-19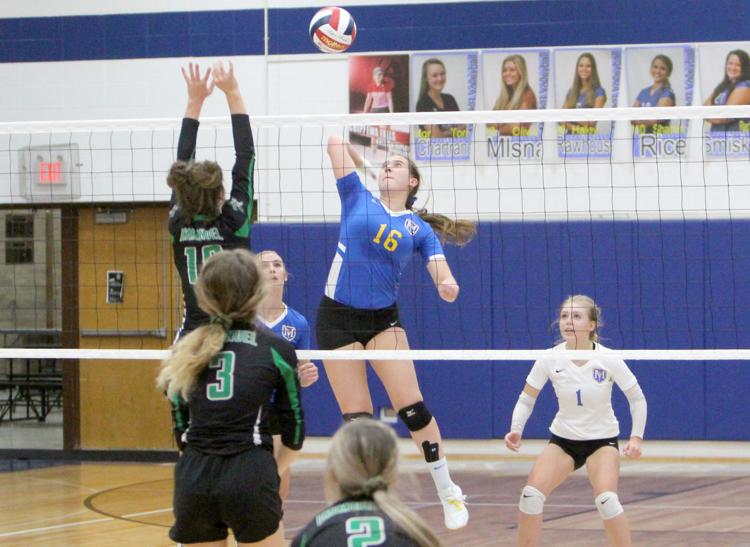 Eau Claire Immanuel Lutheran at McDonell volleyball 10-26-19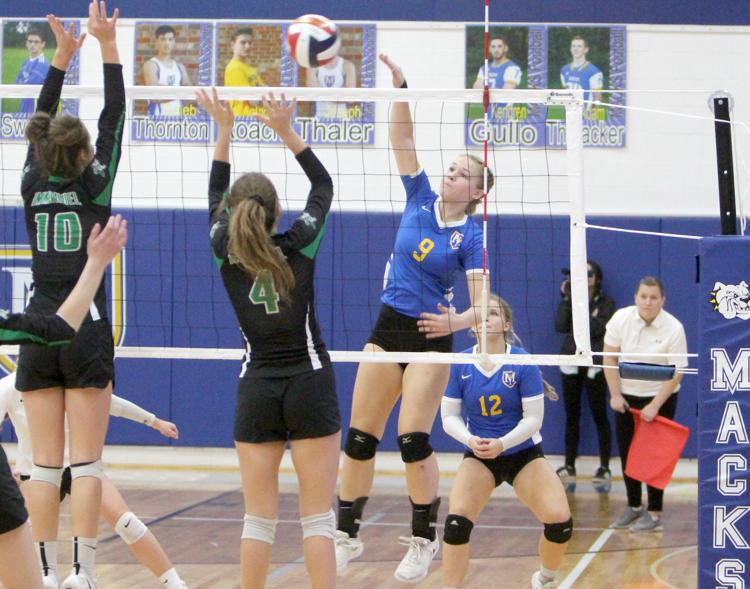 Eau Claire Immanuel Lutheran at McDonell volleyball 10-26-19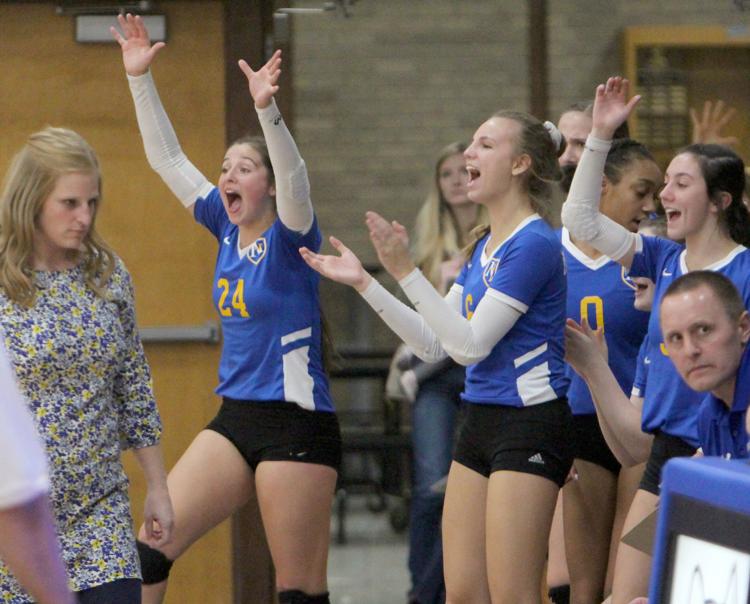 Eau Claire Immanuel Lutheran at McDonell volleyball 10-26-19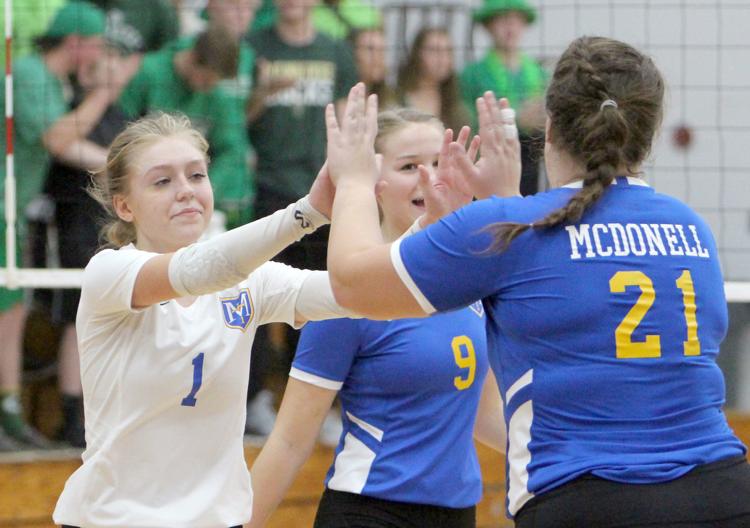 Eau Claire Immanuel Lutheran at McDonell volleyball 10-26-19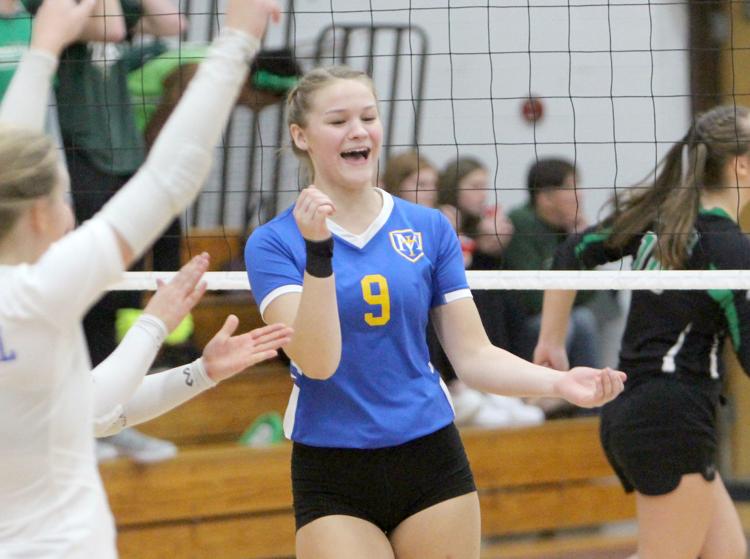 Eau Claire Immanuel Lutheran at McDonell volleyball 10-26-19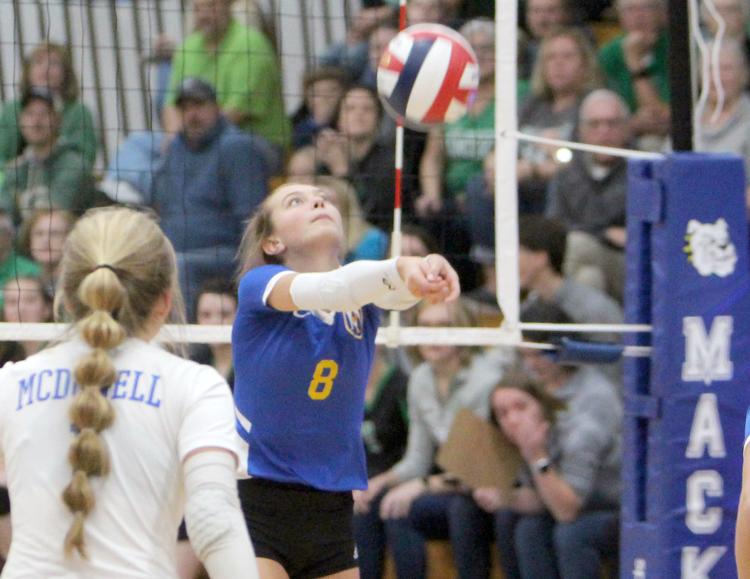 Eau Claire Immanuel Lutheran at McDonell volleyball 10-26-19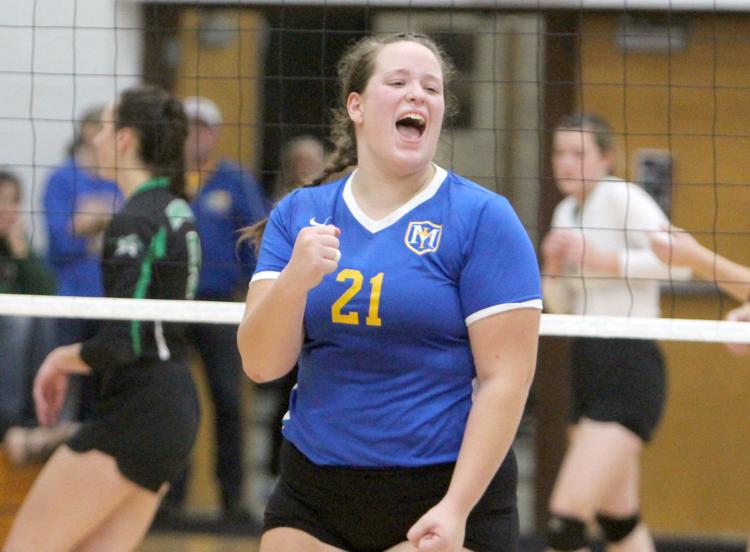 Eau Claire Immanuel Lutheran at McDonell volleyball 10-26-19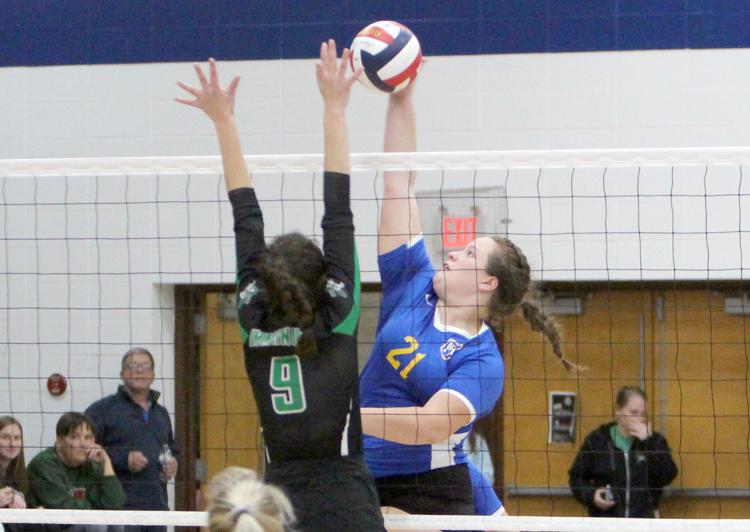 Eau Claire Immanuel Lutheran at McDonell volleyball 10-26-19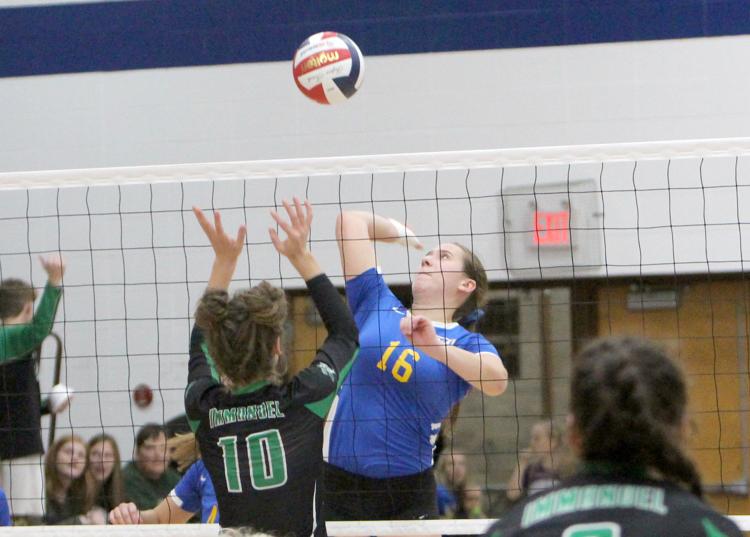 Eau Claire Immanuel Lutheran at McDonell volleyball 10-26-19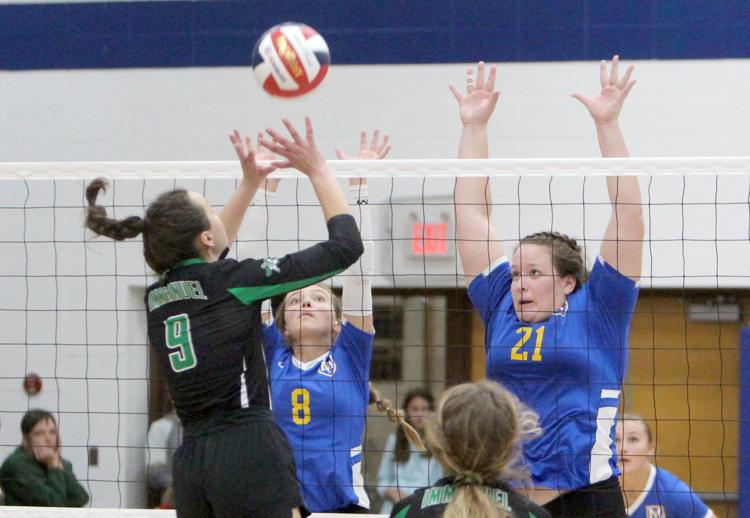 Eau Claire Immanuel Lutheran at McDonell volleyball 10-26-19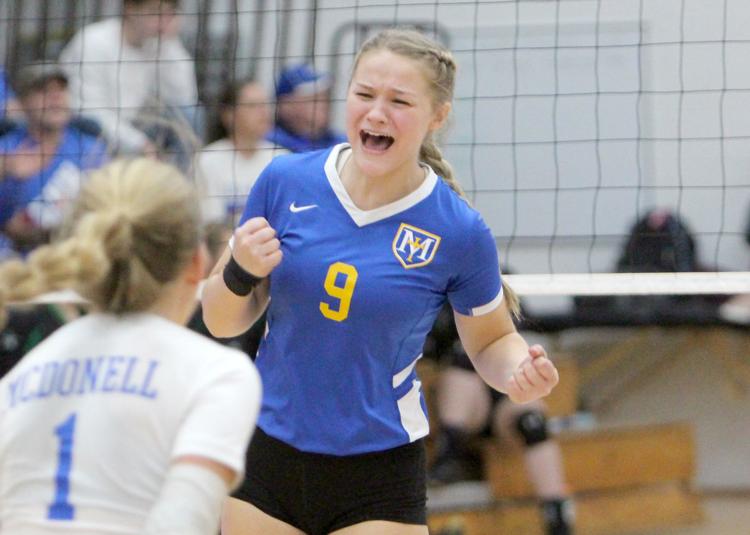 Eau Claire Immanuel Lutheran at McDonell volleyball 10-26-19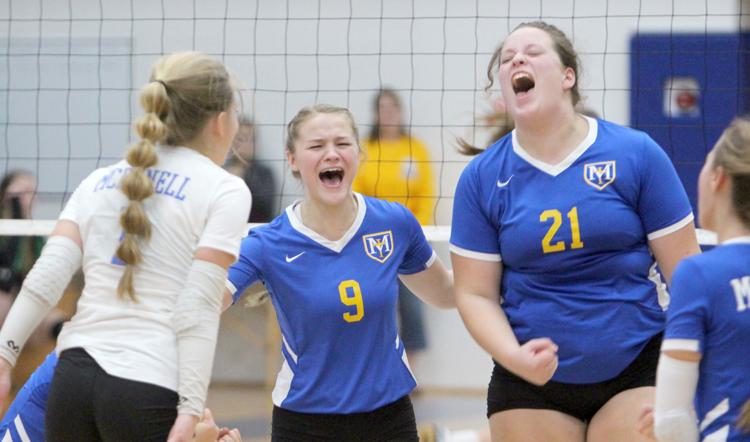 Eau Claire Immanuel Lutheran at McDonell volleyball 10-26-19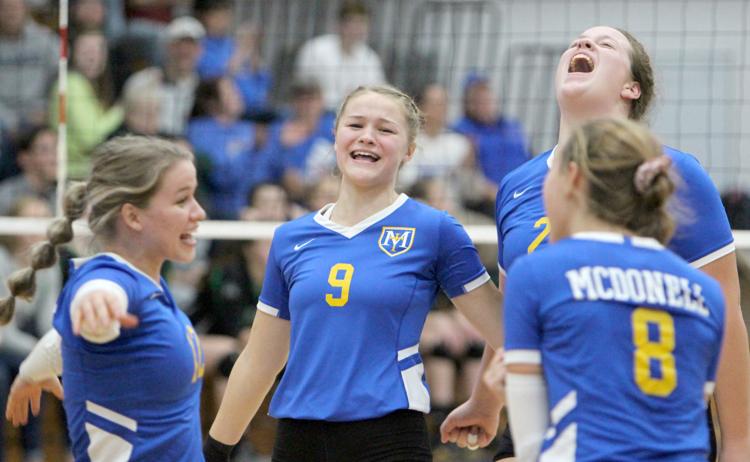 Eau Claire Immanuel Lutheran at McDonell volleyball 10-26-19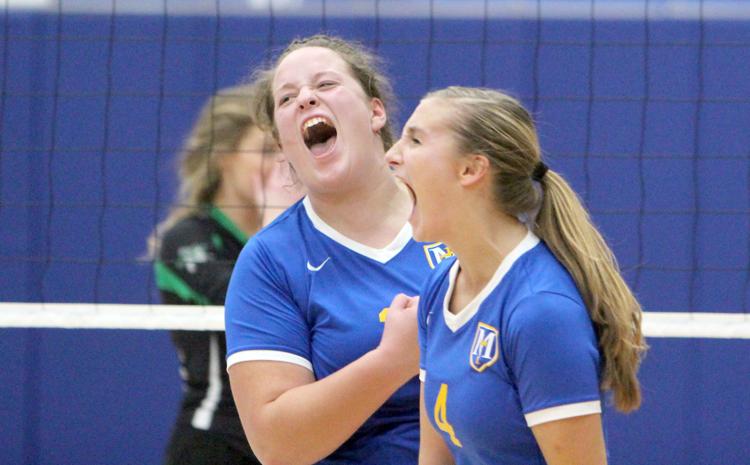 Eau Claire Immanuel Lutheran at McDonell volleyball 10-26-19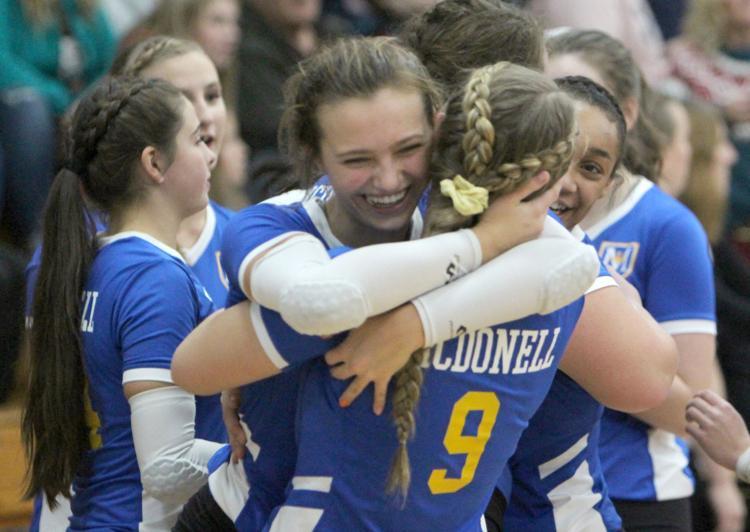 Eau Claire Immanuel Lutheran at McDonell volleyball 10-26-19