MOSINEE — The Bloomer volleyball team overcame set deficits twice to rally past Mosinee in five sets on Saturday evening in a Division 2 sectional final (21-25, 25-21, 20-25, 25-23, 15-12) showdown.
The Blackhawks (32-7) will play in a Division 2 state semifinal matchup on Friday afternoon at 2 p.m. at the Resch Center in Green Bay against an opponent still to be determined.
"They won't quit," Bloomer coach Liz Bohl said of her team. "I feel like we've always been the underdogs, maybe not the best group of athletes but as a team they're phenomenal."
Bloomer lost the first and third set before holding off a Mosinee rally to force the winner-take-all fifth set.
Mosinee scored the first two points of the fifth set before the Blackhawks answered with six straight points including consecutive aces from Rylie Jarr to take a 6-2 lead. The Indians would cut into the lead, but never overtake the 'Hawks.
The biggest charge from Mosinee came with three straight points to cut the Bloomer lead to 13-12.
But after a Bloomer timeout the Blackhawks scored the final two points to send the program to its first state tournament.
Emma Krejci finished with 11 kills while Emma Seibel and Larissa Fossum had seven kills apiece for a balanced front row.
"We really hype each other up, try not to get down," Seibel said of the team's ability to bounce back. "We're used to being in holes and digging back out."
"We're definitely a team of runs," Jarr added.
The Blackhawks avenged a 4-set defeat at the hands of Mosinee from last season's sectional final and did so by crawling out of a few early holes. Bloomer has been no stranger to bouncing back in the playoffs. The 'Hawks lost the first set of both of their regional contests before earning a 4-set win at Osceola on Thursday to advance to the program's third sectional final in four seasons.
Mosinee scored six points in a row late in the first set to jump to the early lead. The Indians carried that momentum into set two, scoring 10 of the first 13 points. But six straight points including a pair of aces off the arm of Jordan Klima pushed the Blackhawks back into the set. Later on a stretch of five consecutive points served by Klima gave Bloomer its first lead of the second set since 1-0 on another Klima ace at 20-19.
You have free articles remaining.
Keep reading for FREE!
Enjoy more articles by signing up or logging in. No credit card required.
Mosinee tied the second set at 21 before four straight points helped Bloomer draw even.
The 'Hawks nearly dug out of a 9-point hole in set three, climbing to within one before three straight points by Mosinee helped the Indians take control in a 25-20 win.
"We have moments (where we struggle) but we have the balance where if we get down we've got a couple girls coming in saying pick it up and shake it off and that's been the season is that balance and I think that extends to composure and excitement," Bohl said.
Bloomer led for nearly all of set four, but had to hold off a hard-charging run after the Indians tied the match at 23. But the final two points sent Bloomer to the fifth set before the 'Hawks capped the comeback.
Jarr and Klima had 22 and 14 assists, respectively, from the setter position while Klima led the 'Hawks with four service aces. Josie Kostner and Shantelle Ruf had 17 and 16 digs, respectively, for a Blackhawk back row that stayed plenty busy in victory.
Mosinee (31-7) advanced to the sectional finals with a 4-set win over Northland Pines in last Thursday's sectional semifinals.
The Indians won the Great Northern Conference championship during the regular season and like Bloomer were an honorable mention in the final Wisconsin Volleyball Coaches Association's Division 2 state coaches poll of the regular season.
The win is a special one, not just for the players but also for the coaching staff. Bohl is a Bloomer graduate and she along with assistant coach Stephanie Phillips played for a sectional finalist team when assistant coach Julie Koehler led the program in 1997.
"Words can't describe how happy, proud, excited...and I couldn't have asked to do it with a better group of people," Bohl said. "The coaching staff, the girls that I have right now.
"Just amazing, amazing women."
Bloomer volleyball at Mosinee 11-2-19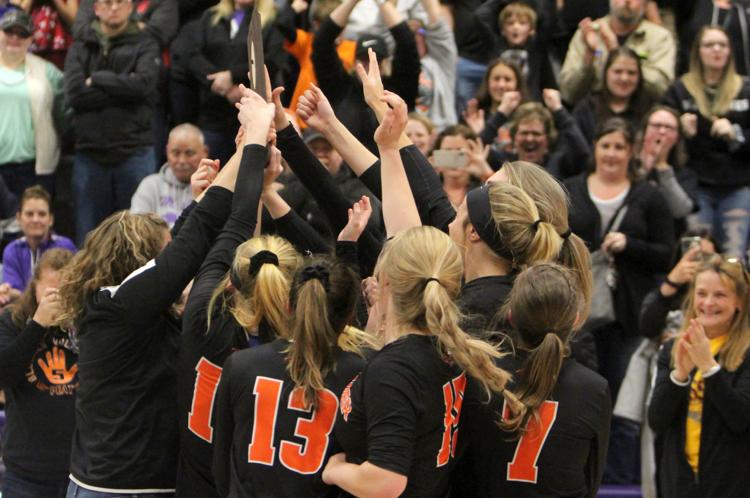 Bloomer volleyball at Mosinee 11-2-19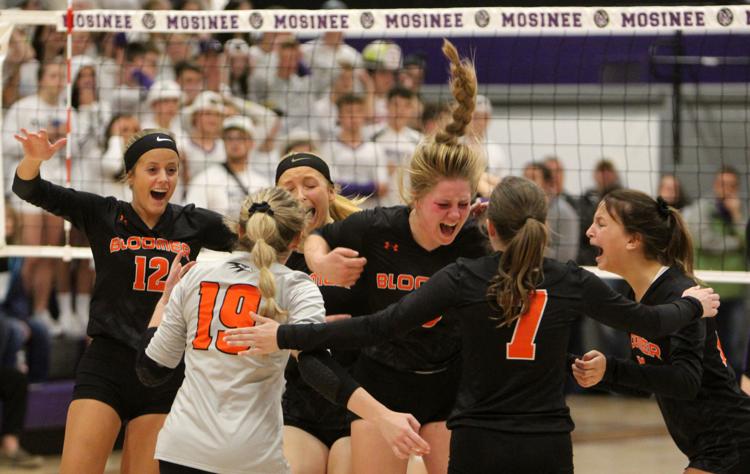 Bloomer volleyball at Mosinee 11-2-19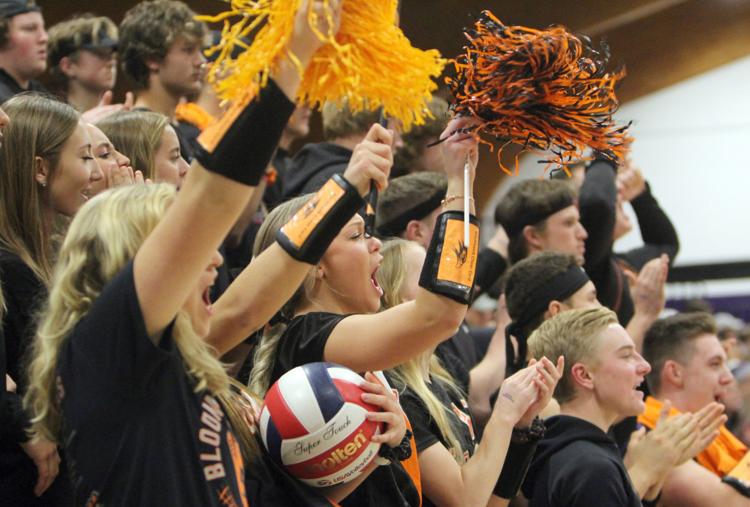 Bloomer volleyball at Mosinee 11-2-19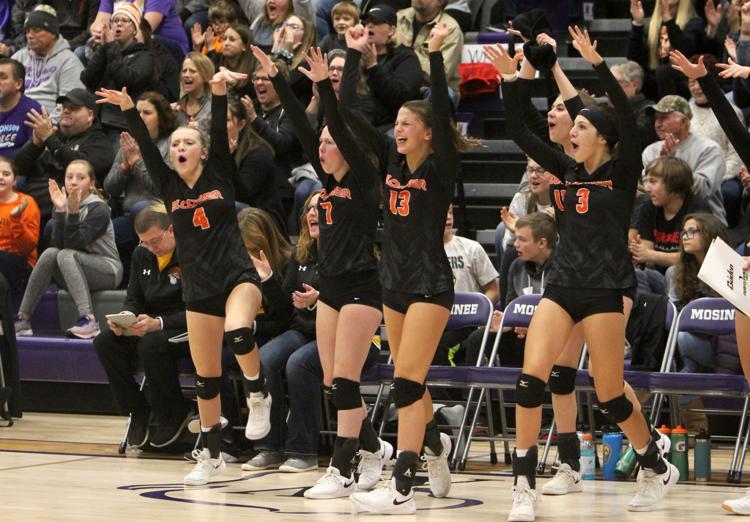 Bloomer volleyball at Mosinee 11-2-19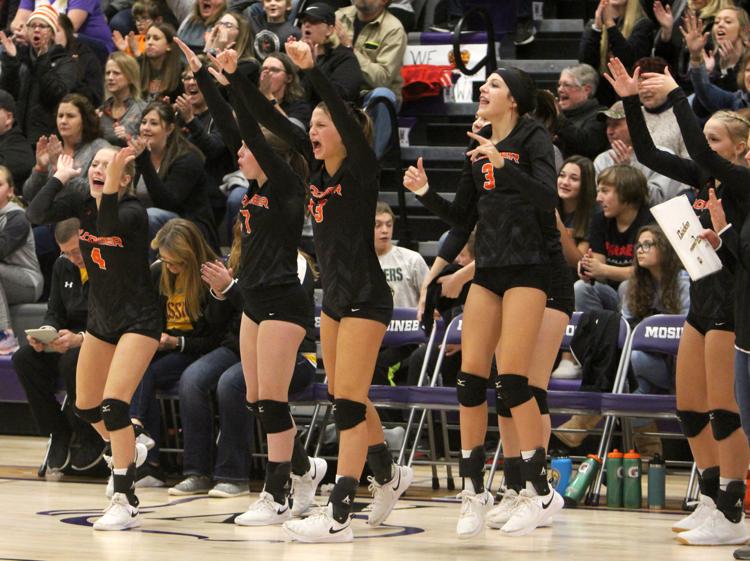 Bloomer volleyball at Mosinee 11-2-19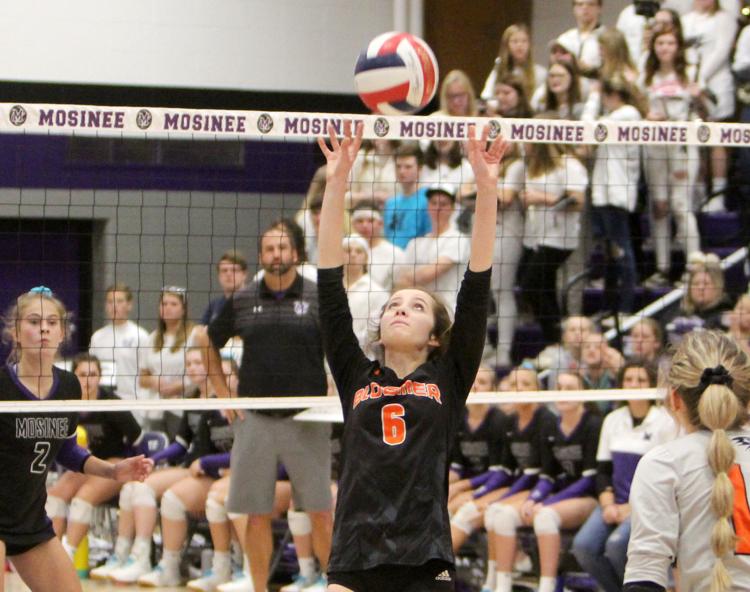 Bloomer volleyball at Mosinee 11-2-19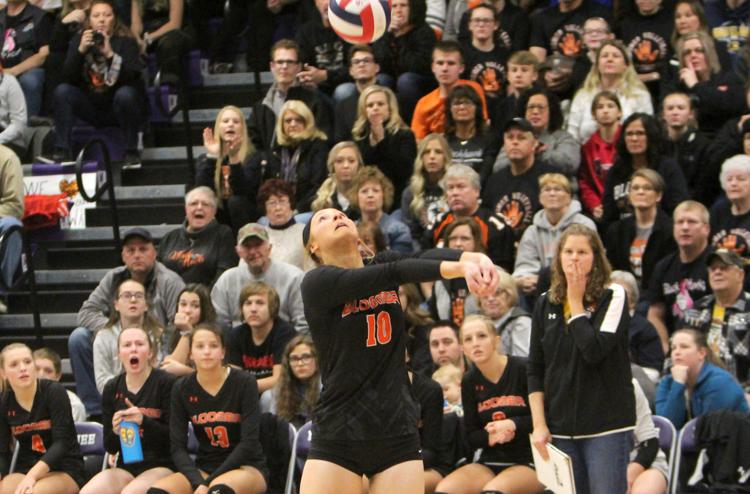 Bloomer volleyball at Mosinee 11-2-19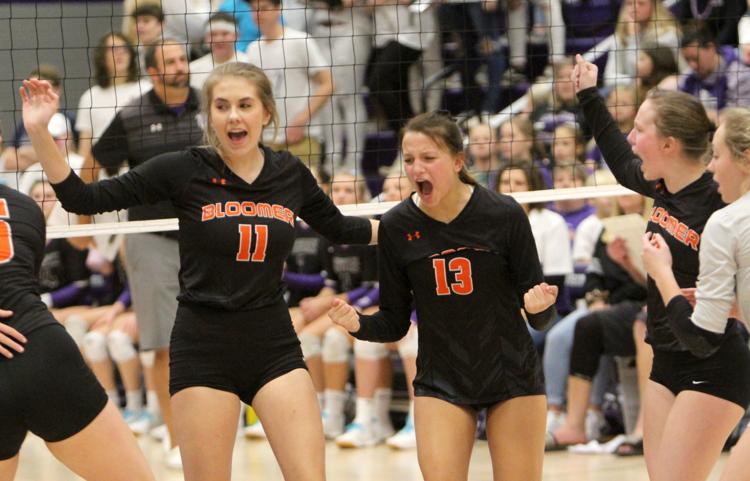 Bloomer volleyball at Mosinee 11-2-19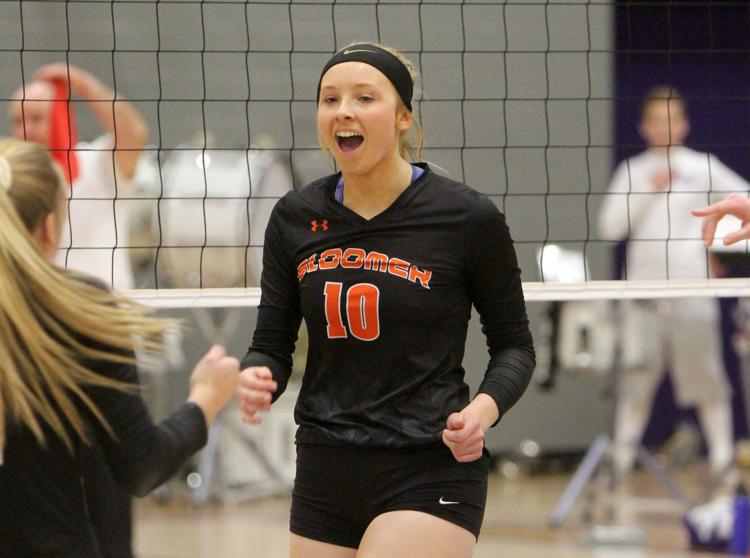 Bloomer volleyball at Mosinee 11-2-19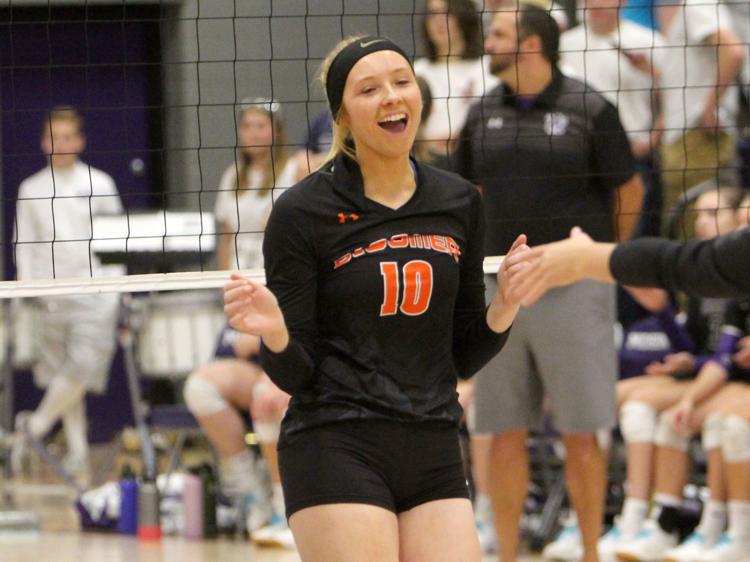 Bloomer volleyball at Mosinee 11-2-19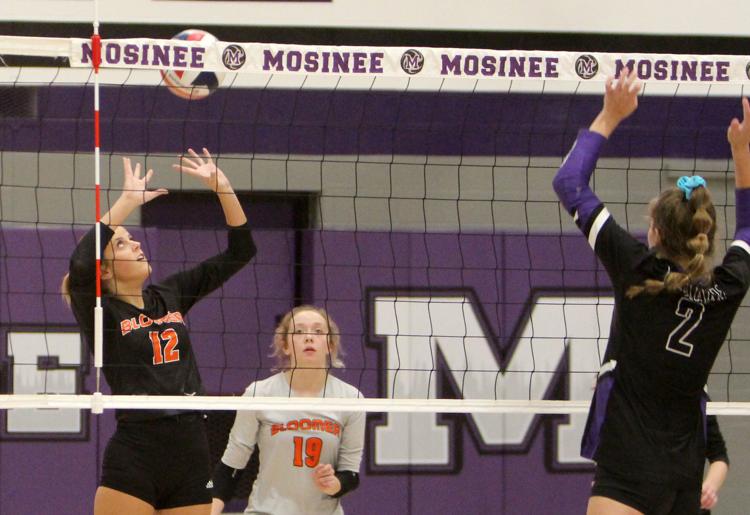 Bloomer volleyball at Mosinee 11-2-19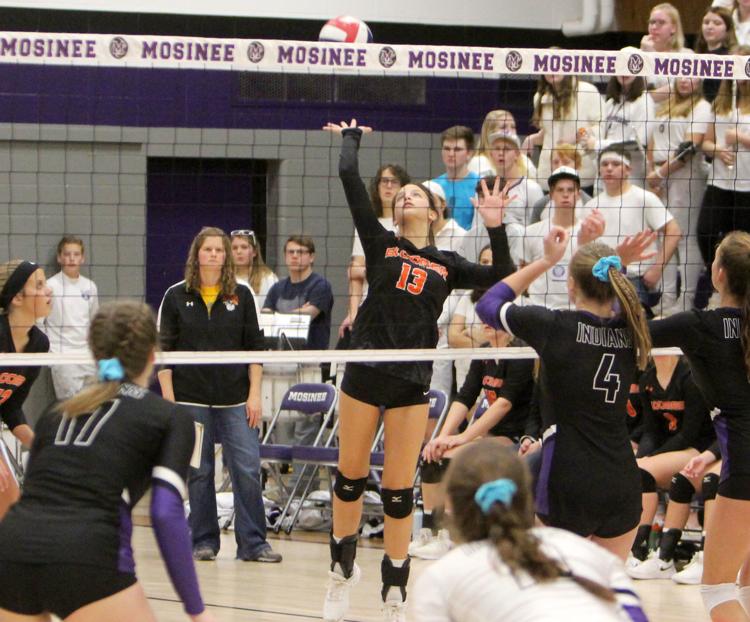 Bloomer volleyball at Mosinee 11-2-19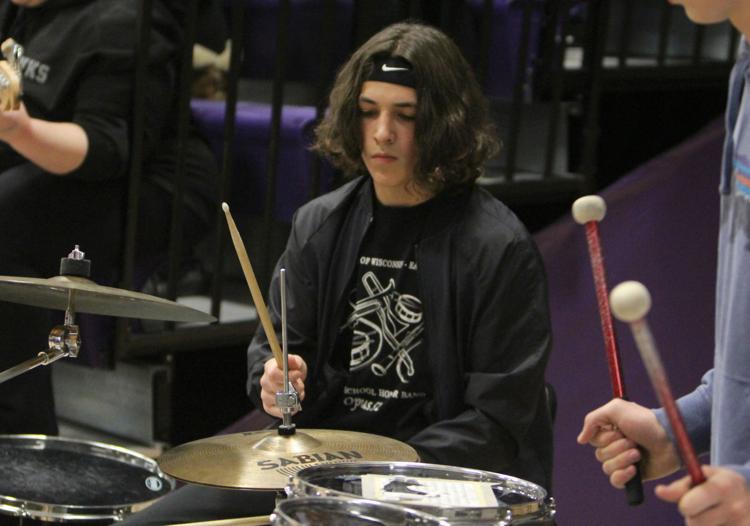 Bloomer volleyball at Mosinee 11-2-19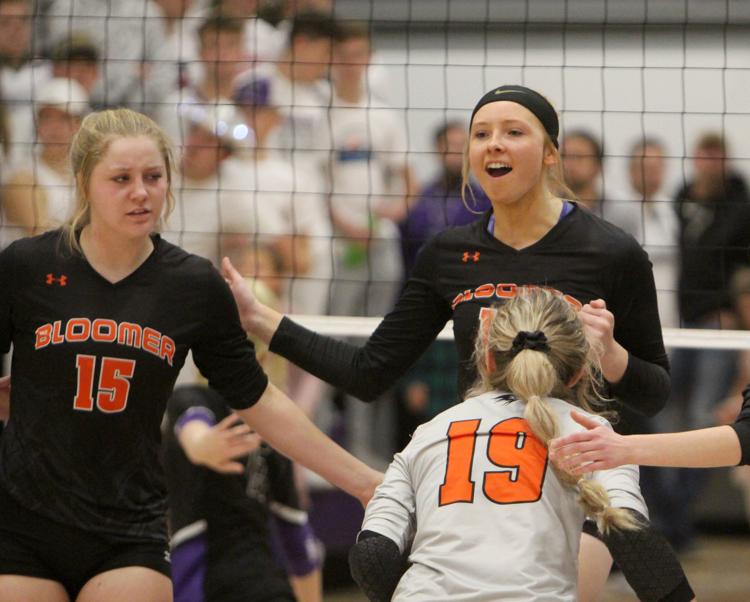 Bloomer volleyball at Mosinee 11-2-19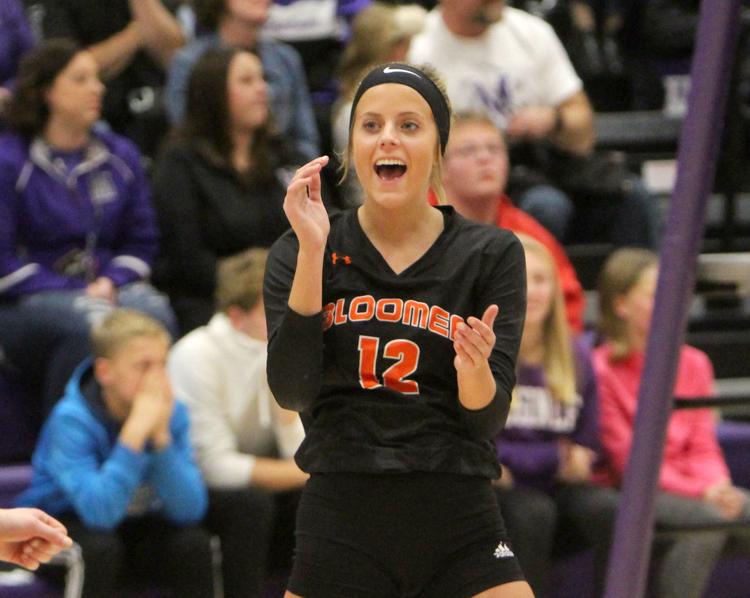 Bloomer volleyball at Mosinee 11-2-19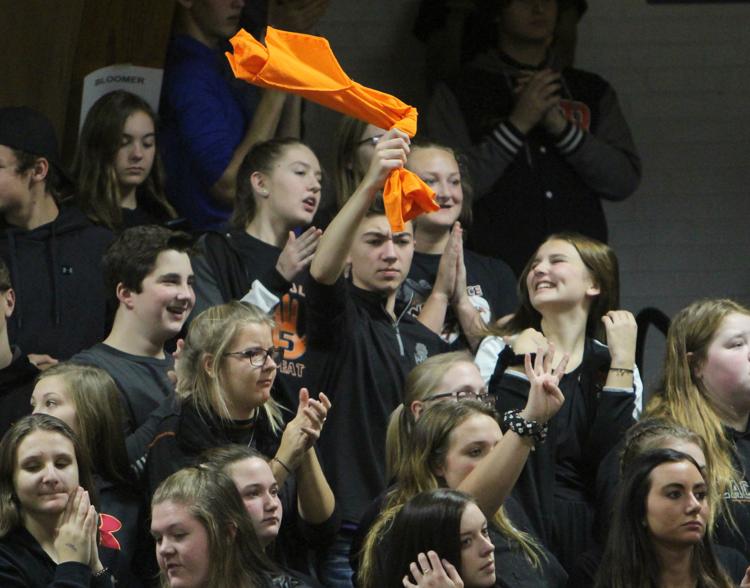 Bloomer volleyball at Mosinee 11-2-19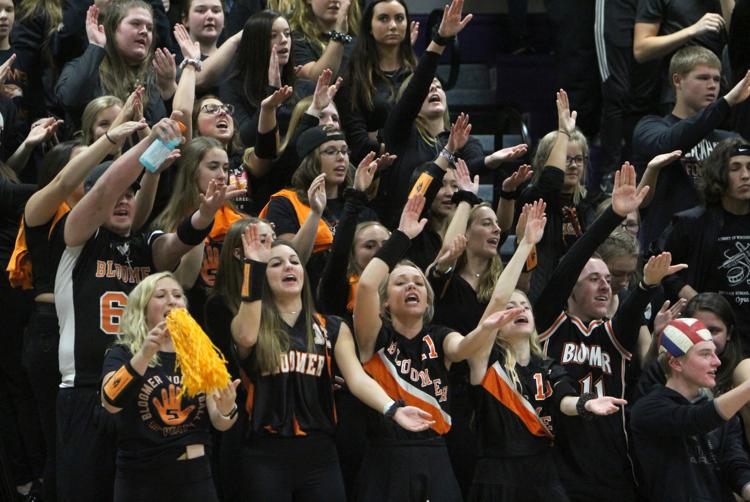 Bloomer volleyball at Mosinee 11-2-19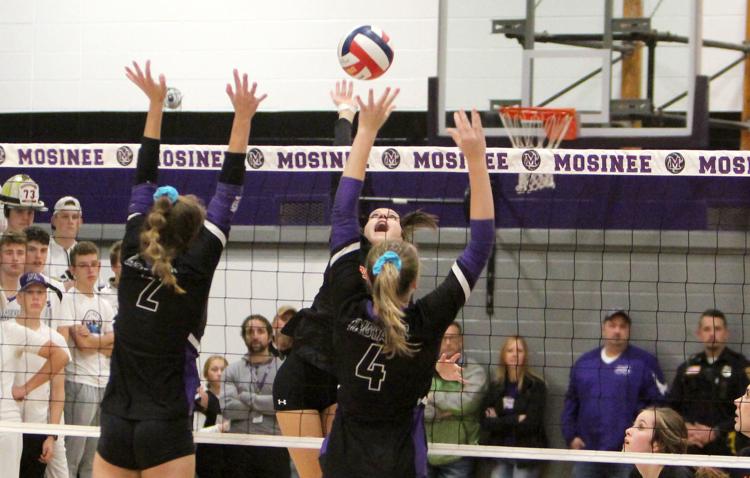 Bloomer volleyball at Mosinee 11-2-19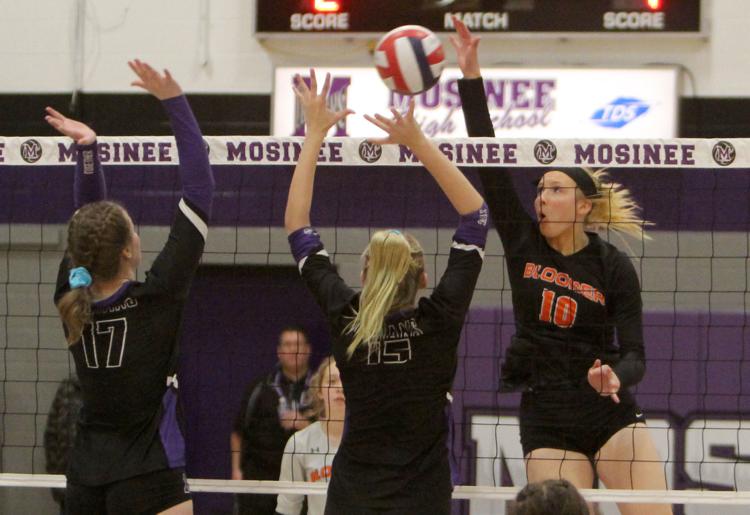 Bloomer volleyball at Mosinee 11-2-19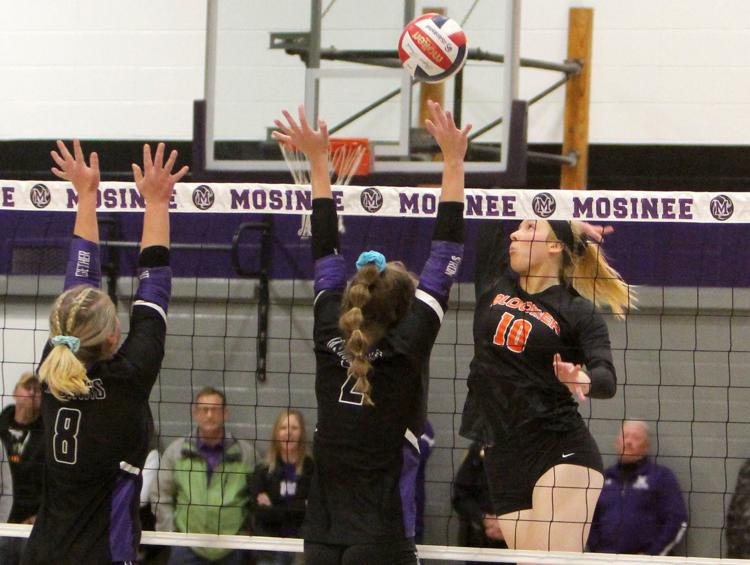 Bloomer volleyball at Mosinee 11-2-19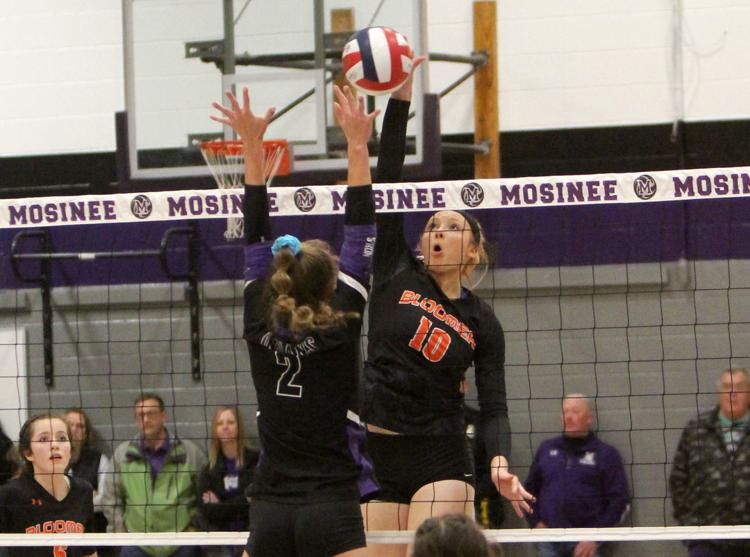 Bloomer volleyball at Mosinee 11-2-19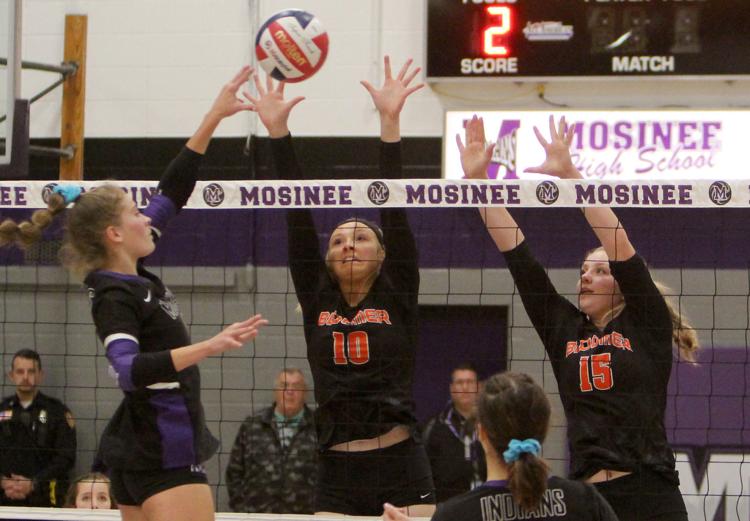 Bloomer volleyball at Mosinee 11-2-19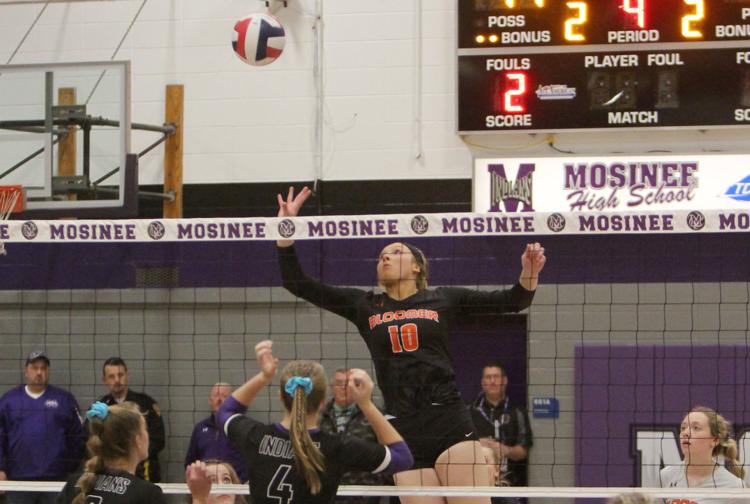 Bloomer volleyball at Mosinee 11-2-19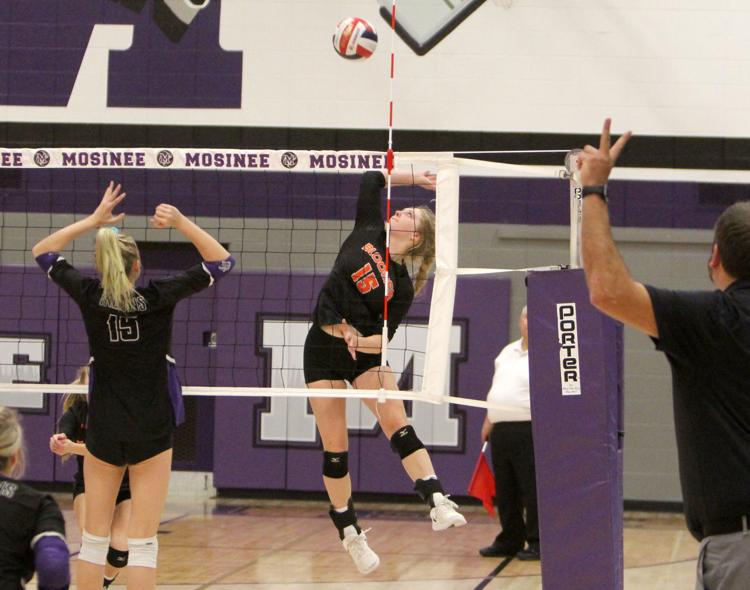 Bloomer volleyball at Mosinee 11-2-19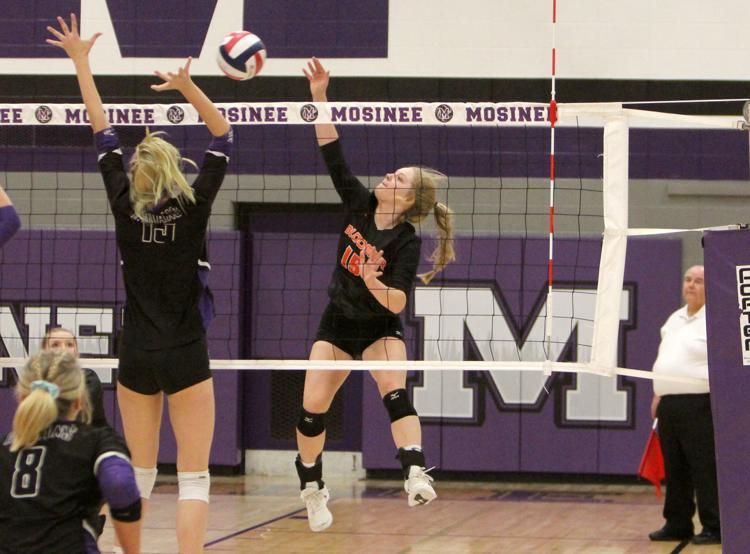 Bloomer volleyball at Mosinee 11-2-19
Bloomer volleyball at Mosinee 11-2-19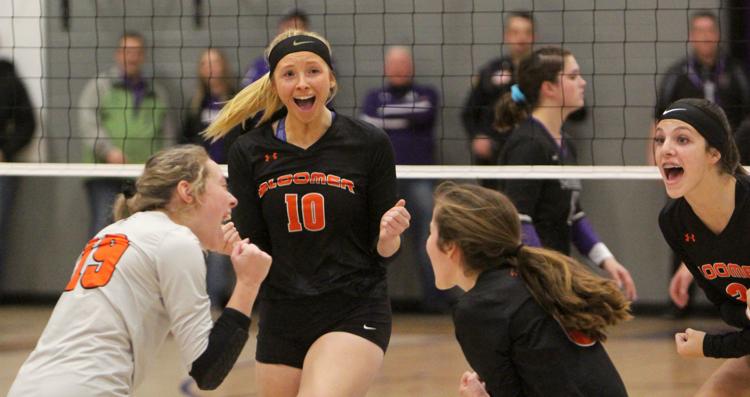 Bloomer volleyball at Mosinee 11-2-19
Bloomer volleyball at Mosinee 11-2-19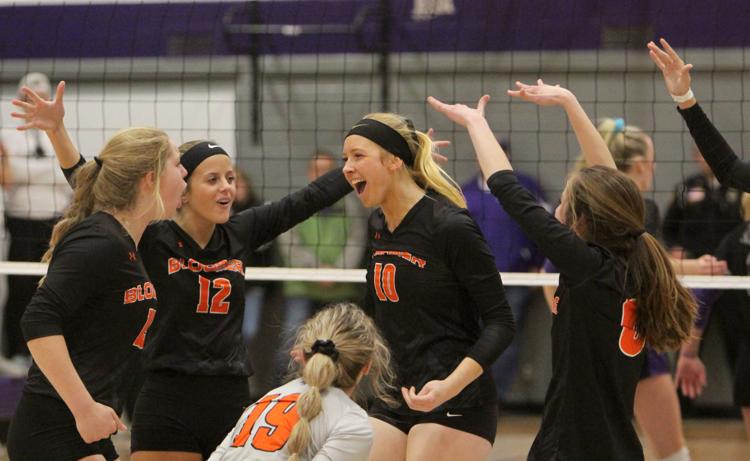 Bloomer volleyball at Mosinee 11-2-19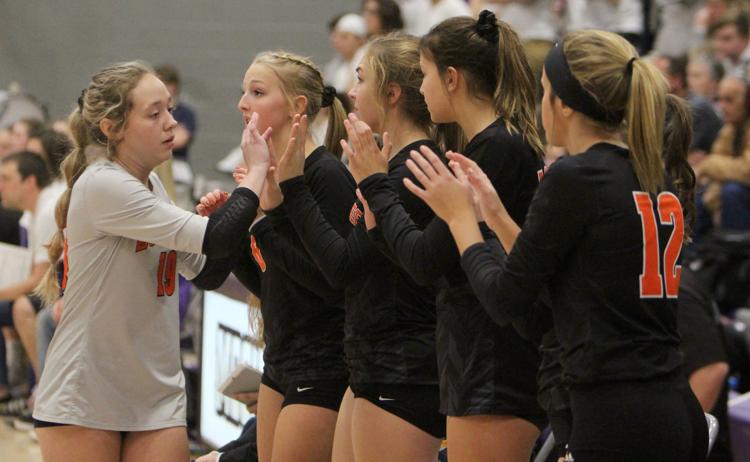 Bloomer volleyball at Mosinee 11-2-19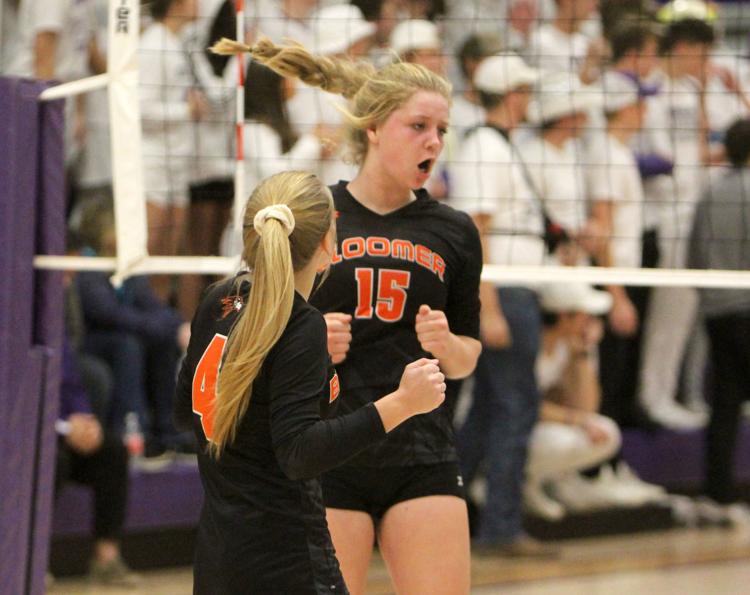 Bloomer volleyball at Mosinee 11-2-19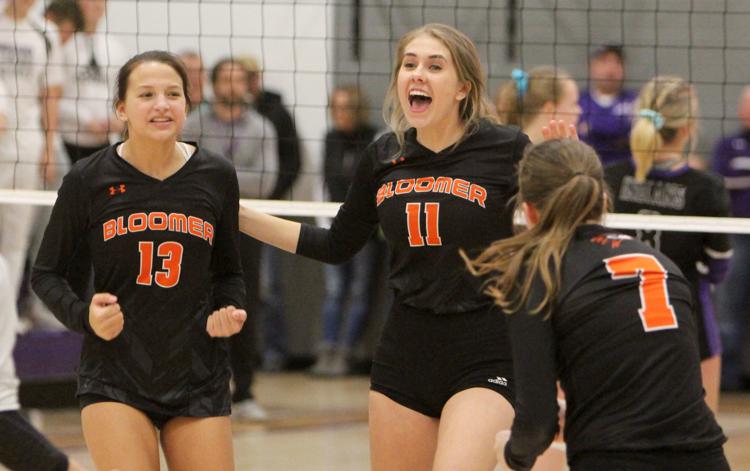 Bloomer volleyball at Mosinee 11-2-19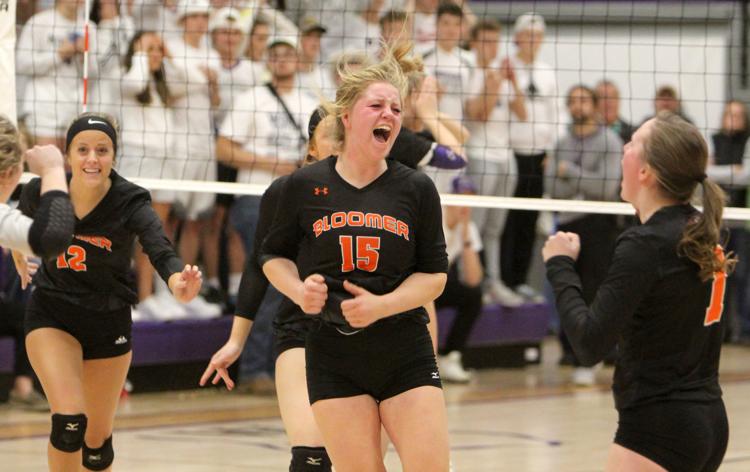 Bloomer volleyball at Mosinee 11-2-19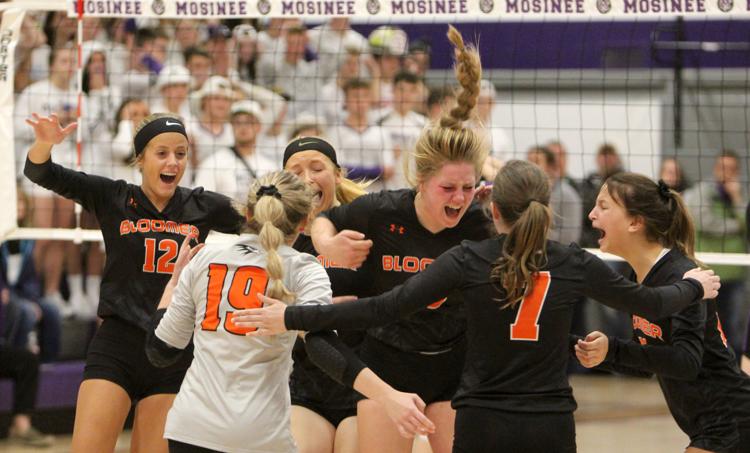 Blackhawks headed to state
Bloomer volleyball at Mosinee 11-2-19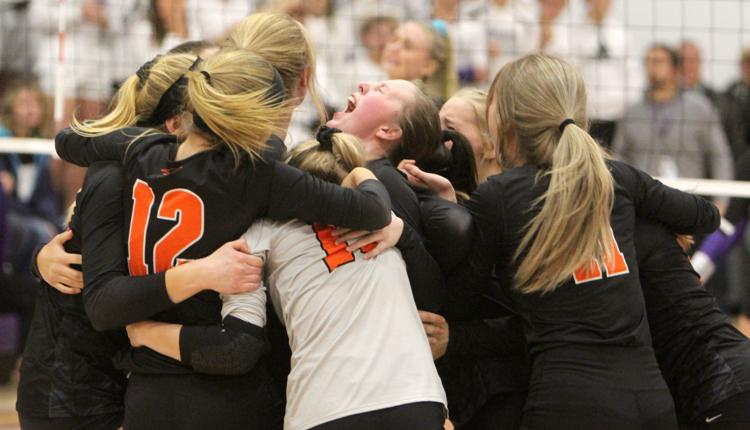 Bloomer volleyball at Mosinee 11-2-19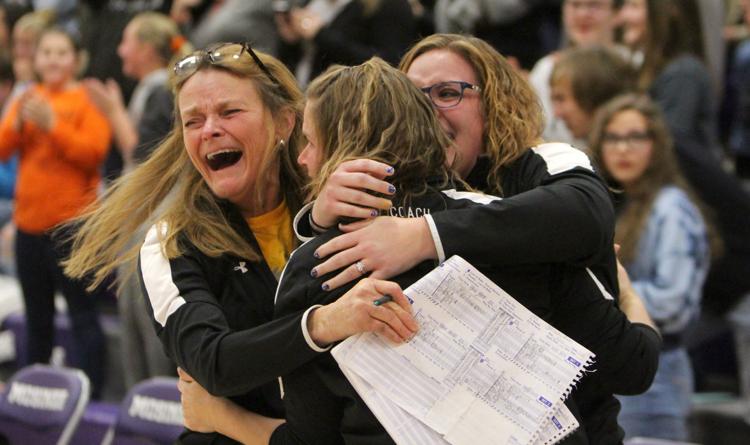 Bloomer volleyball at Mosinee 11-2-19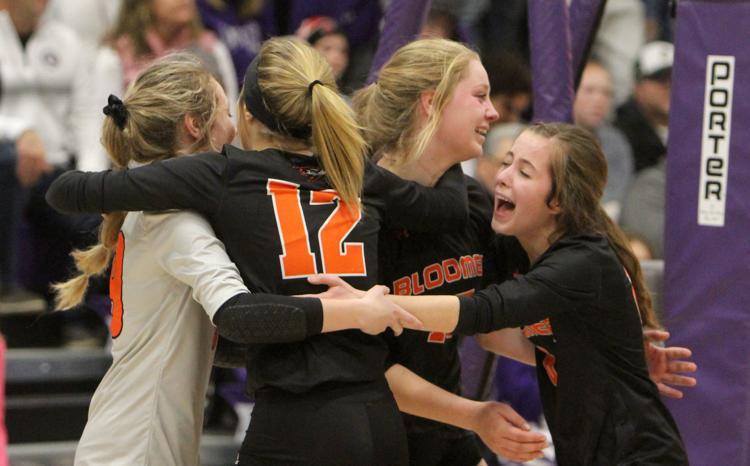 Bloomer volleyball at Mosinee 11-2-19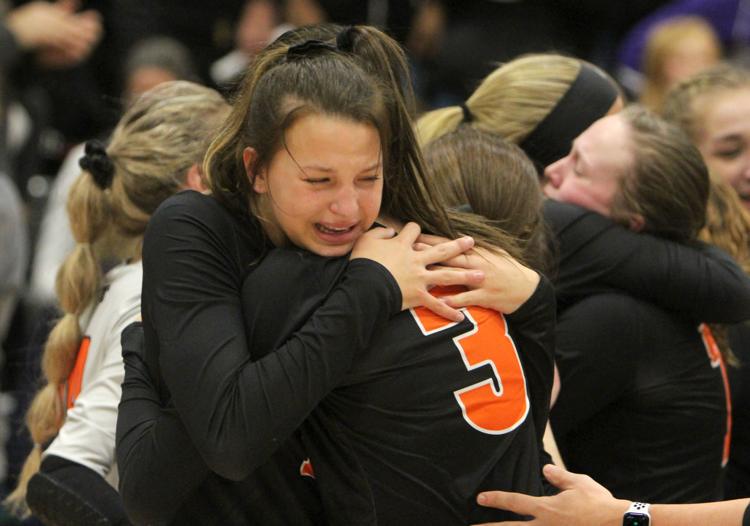 Bloomer volleyball at Mosinee 11-2-19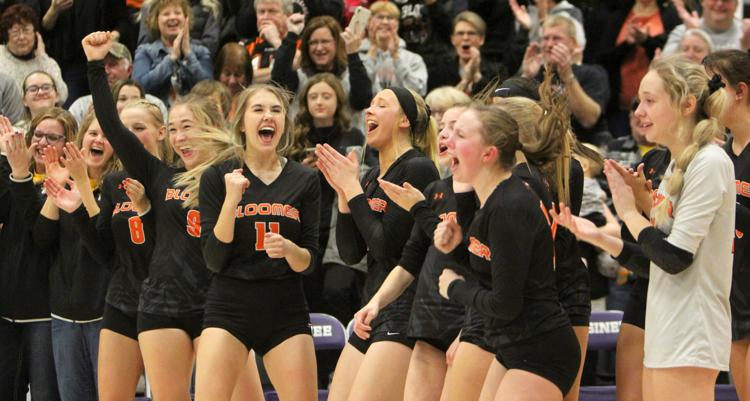 Bloomer volleyball at Mosinee 11-2-19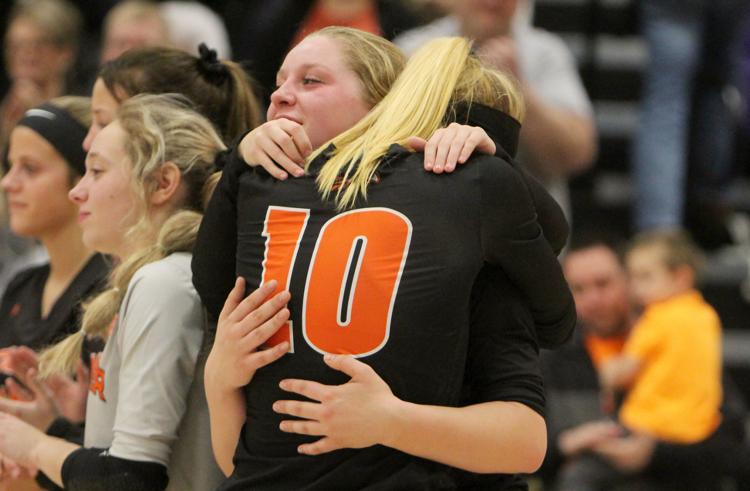 Bloomer volleyball at Mosinee 11-2-19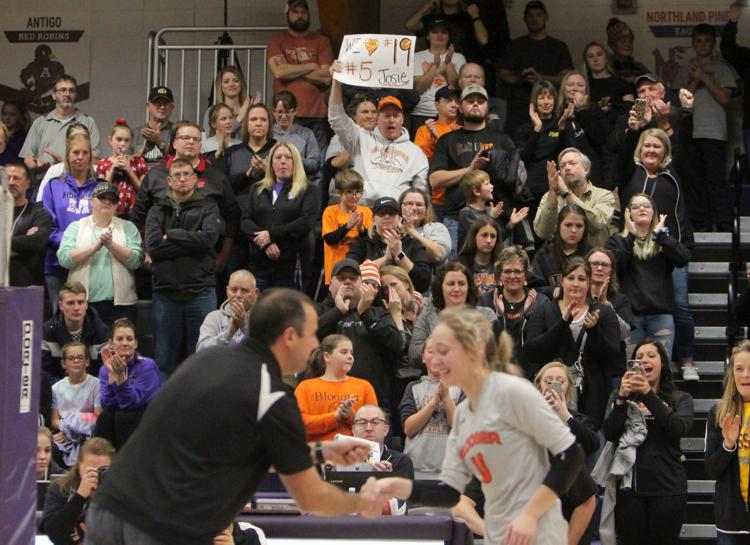 Bloomer volleyball at Mosinee 11-2-19