The McDonell volleyball program has been building towards this.
You could say the same thing about Clear Lake.
The two teams will clash this Thursday evening in a Division 4 sectional semifinal matchup in Clear Lake.
The second-seeded Macks (36-10) won a regional championship last Saturday with a four-set win over Eau Claire Immanuel while the top-seeded Warriors (34-0) wrapped up a regional title with a four-set win over fourth-seeded Gilman.
Both teams share similarities, most notably their difficult schedules played during the regular season to prepare them for the playoffs.
The Warriors dropped just one set in Central Lakeland Conference play and have lost only five sets total through 34 victories.
After an unbeaten showing at a season-opening tournament in Florida, Clear Lake earned victories over the likes of Osceola and Eau Claire North in nonconference tournament play, teams still alive in the postseason. Wins over regional finalists Colfax, St. Croix Central and Eau Claire Immanuel give the Warriors a resume fitting of the team's top spot in the final Wisconsin Volleyball Coaches Association Division 4 state rankings of the regular season.
"Anytime you go undefeated is obviously an accomplishment, and that's where they're sitting right now and they beat some really good teams at the Eau Claire (North) tournament to win that tournament," McDonell coach Kat Hanson said of Clear Lake. "They showed some depth and grit (and) determination."
The Macks also have had no shortage of stiff competition during the regular season with wins over still-alive Osceola, Eau Claire Regis, Wausau Newman, Marshfield Columbus and Hudson to go with playing in the tough Western Cloverbelt Conference. Hanson said the team also learned from defeats earlier in the season against sectional qualifying teams such as Grantsburg, La Crosse Aquinas, Stratford, Fall Creek and Eau Claire North.
"Losses expose your weakness, and if those never get exposed it's harder to figure out what you need to do to improve and you get complacent. Our team has had some frustrating losses, we've had matches where we were right there and didn't know how to finish," Hanson said. "I think our match on Saturday (against Eau Claire Immanuel) showed exactly the opposite. We've improved a lot as a team. Our passing is better, our setting is better, our hitting is better, our blocking is better.
"Every aspect of what we do is better than at the beginning of the season."
You have free articles remaining.
The Macks took the first two sets in Saturday's win over the Lancers before Eau Claire Immanuel took set three and jumped out to an early advantage in set four. But McDonell dug in and made a late run late to close out the state-ranked Lancers to win the program's fourth regional title in six seasons. Senior hitter Rachel Smiskey and junior setter Maggie Craker are the only two players on the roster that played significant minutes in the program's most recent trip to sectionals, a five-set defeat to eventual state champion Clayton in 2017.
McDonell has shown growing pains during the season, but Smiskey said performances such as Saturday's win over Eau Claire Immanuel show just how much the Macks have grown this fall.
"(We were) just working through the mistakes and coming out and playing really hard even though we're going to make mistakes because they're a good team," Smiskey said of the win.
Growth has come not only with play on the court, but also with how each player has bought into her respective role and done what was asked for the good of the team.
"I think that as a group, they've really matured over the season and each player has been really selfless," Hanson said.
Thursday's matchup does draw some parallels to McDonell's showdown with Clayton from two years ago. Most notably, Clear Lake and the Macks were ranked first and second, respectively, in the final Division 4 state rankings, just as the Bears and Macks were in 2017.
The winner moves on to face the Mercer/Washburn winner on Saturday for a trip to next week's Division 4 state tournament in Green Bay.
And whoever wins Thursday will be well prepared for what they'll see for the rest of their postseason.
"Hopefully we can go play as hard as we can and leave our heart out on the court and see what happens on Thursday," Hanson said.
Eau Claire Immanuel Lutheran at McDonell volleyball 10-26-19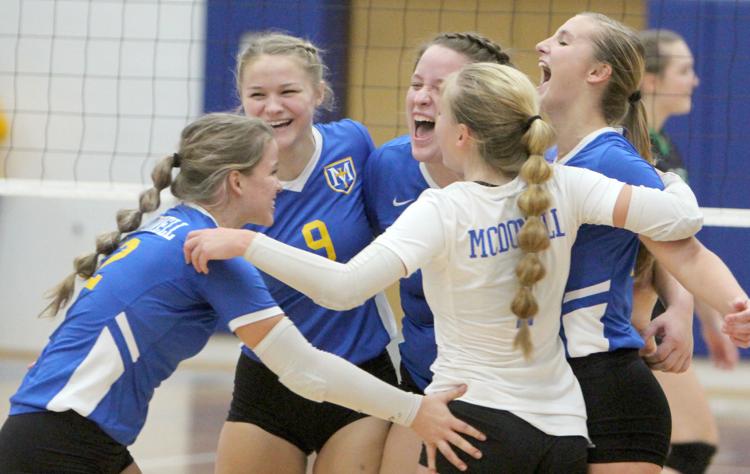 Eau Claire Immanuel Lutheran at McDonell volleyball 10-26-19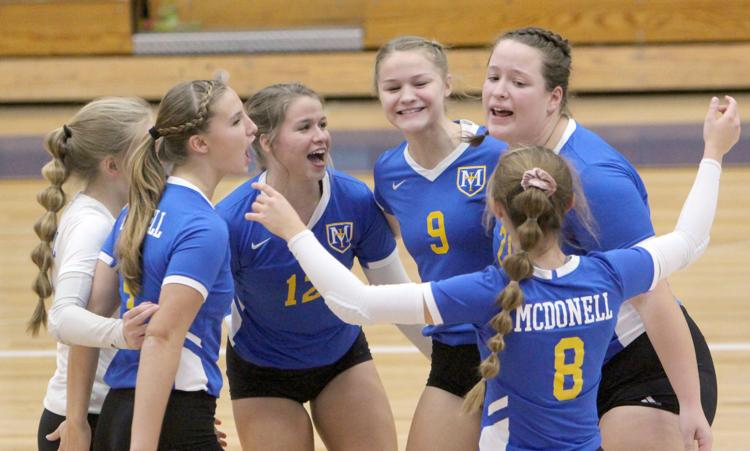 Eau Claire Immanuel Lutheran at McDonell volleyball 10-26-19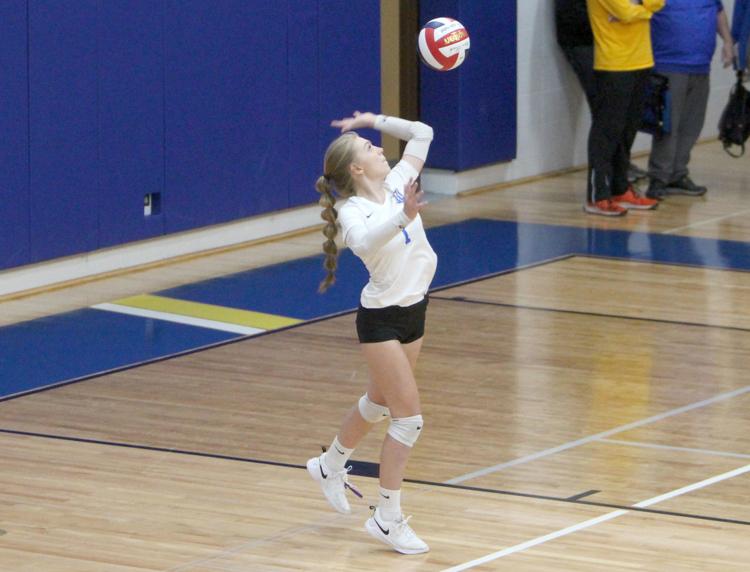 Eau Claire Immanuel Lutheran at McDonell volleyball 10-26-19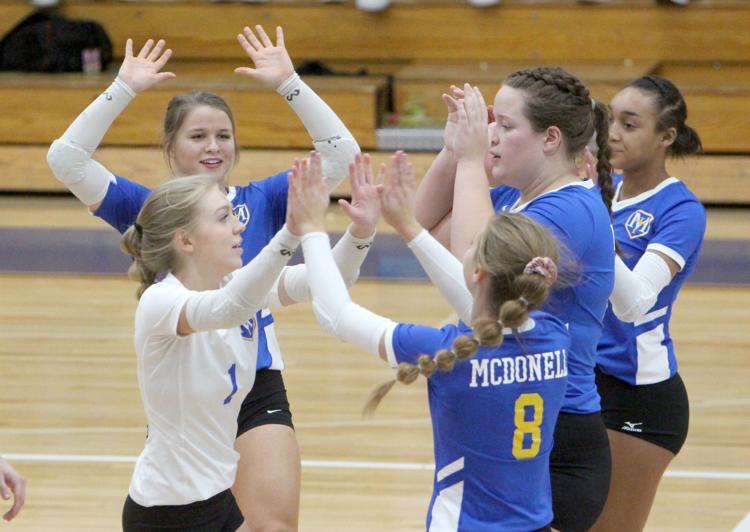 Eau Claire Immanuel Lutheran at McDonell volleyball 10-26-19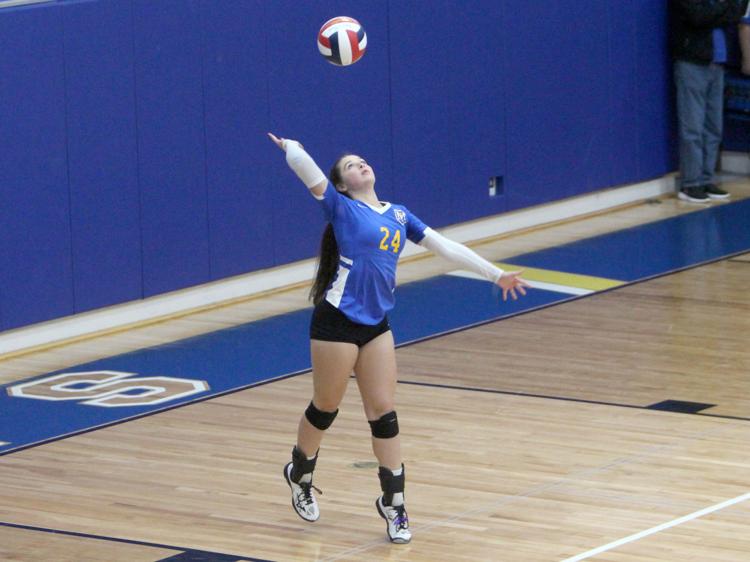 Eau Claire Immanuel Lutheran at McDonell volleyball 10-26-19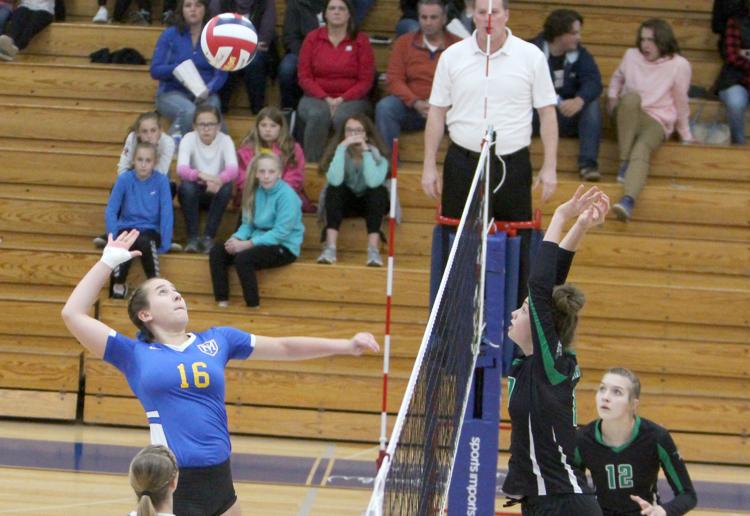 Eau Claire Immanuel Lutheran at McDonell volleyball 10-26-19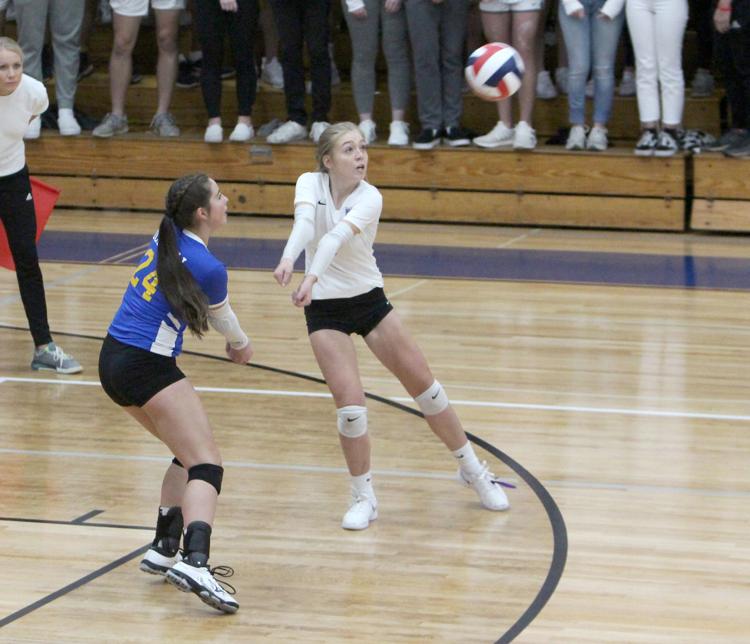 Eau Claire Immanuel Lutheran at McDonell volleyball 10-26-19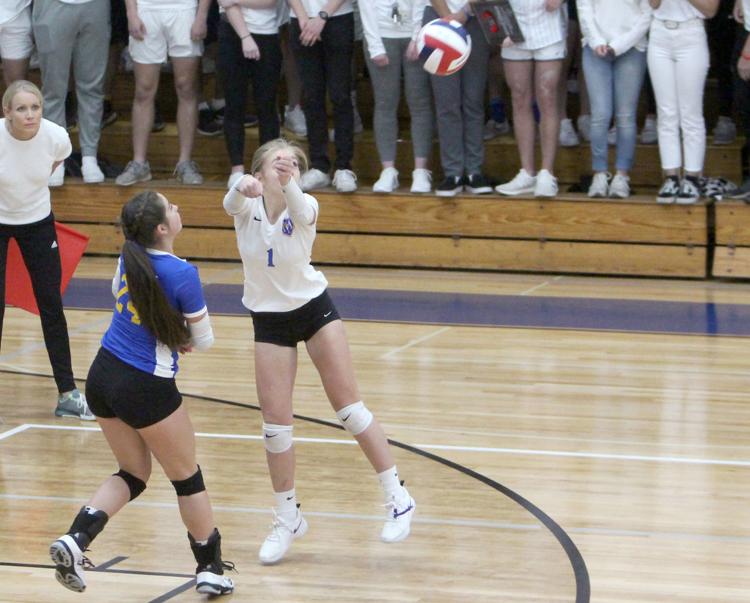 Eau Claire Immanuel Lutheran at McDonell volleyball 10-26-19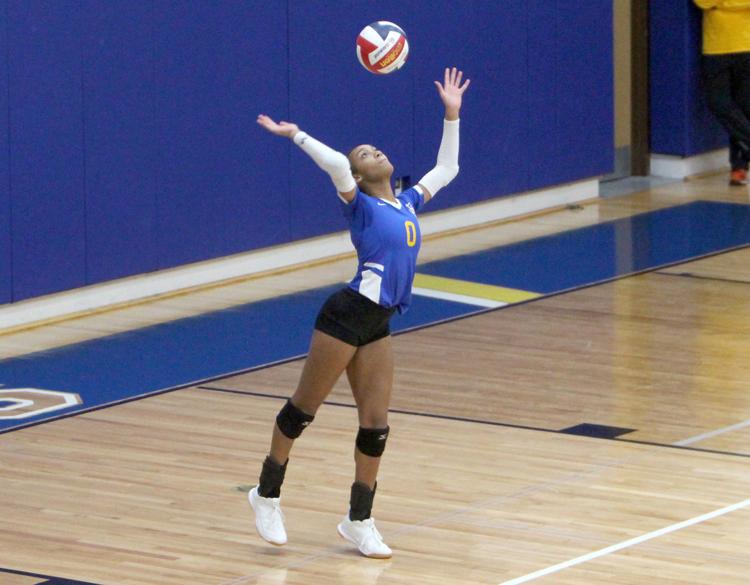 Eau Claire Immanuel Lutheran at McDonell volleyball 10-26-19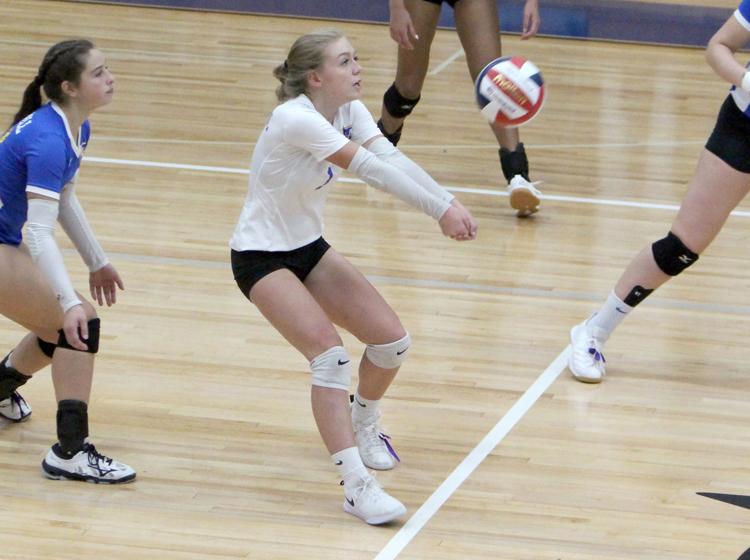 Eau Claire Immanuel Lutheran at McDonell volleyball 10-26-19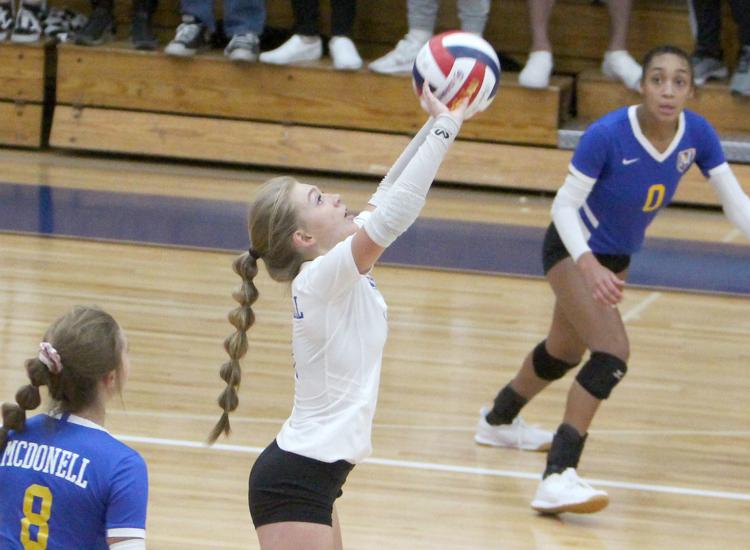 Eau Claire Immanuel Lutheran at McDonell volleyball 10-26-19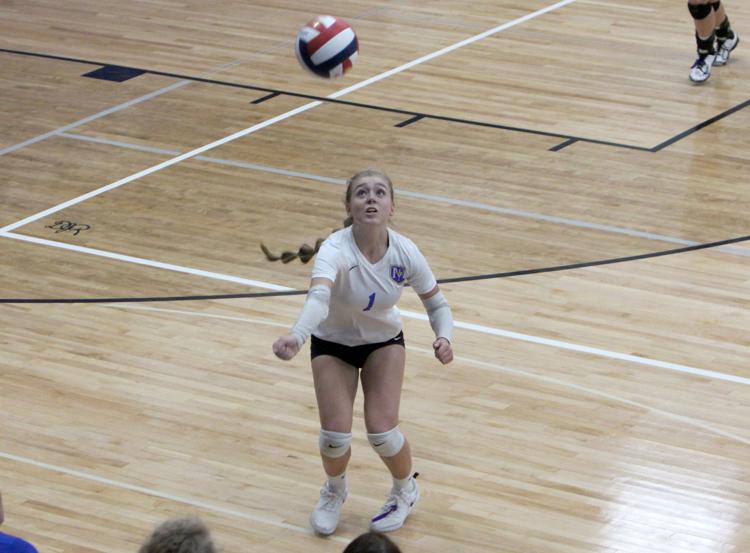 Eau Claire Immanuel Lutheran at McDonell volleyball 10-26-19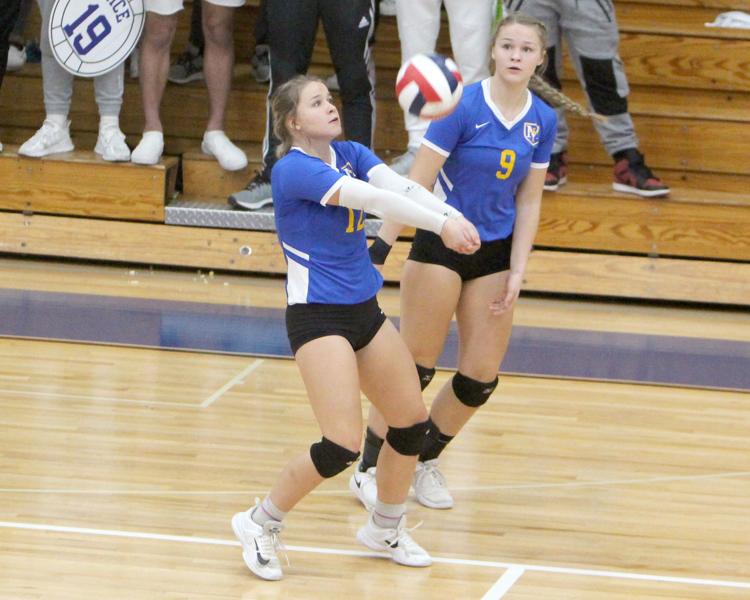 Eau Claire Immanuel Lutheran at McDonell volleyball 10-26-19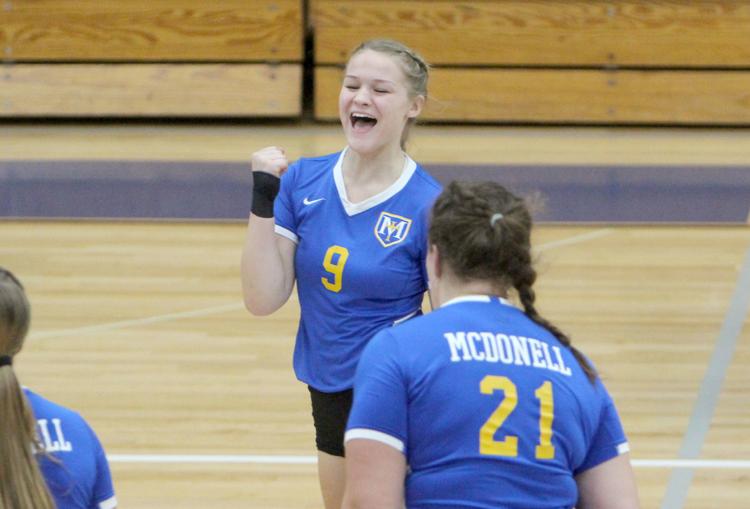 Eau Claire Immanuel Lutheran at McDonell volleyball 10-26-19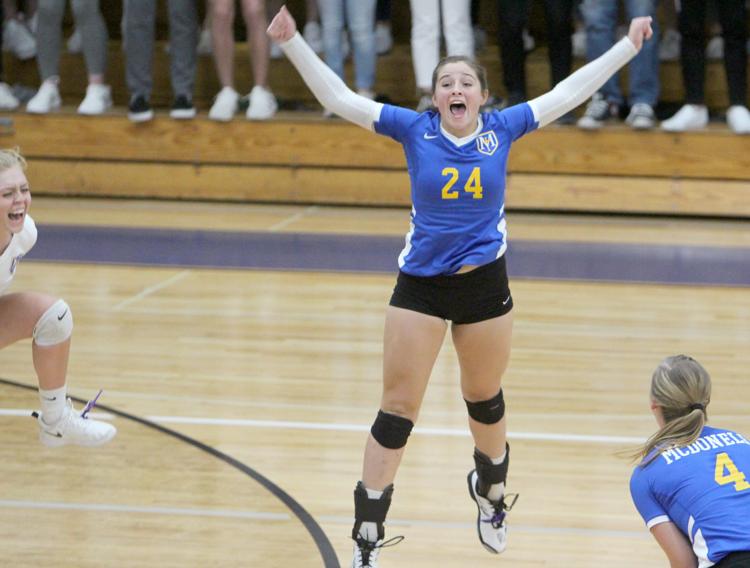 Eau Claire Immanuel Lutheran at McDonell volleyball 10-26-19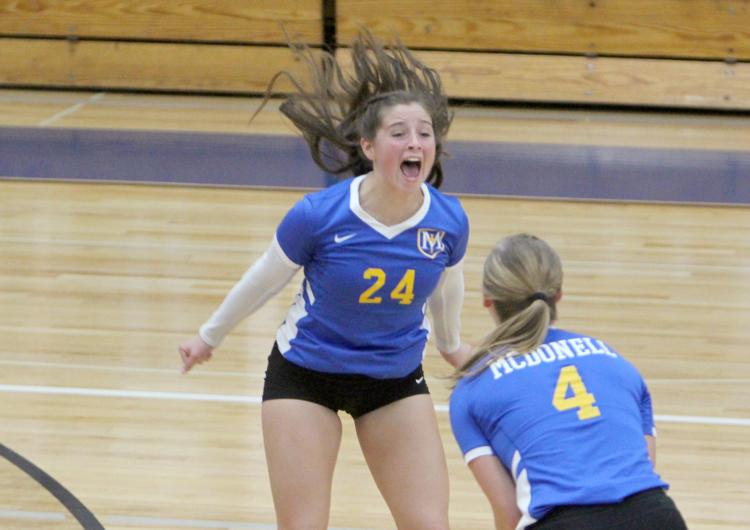 Eau Claire Immanuel Lutheran at McDonell volleyball 10-26-19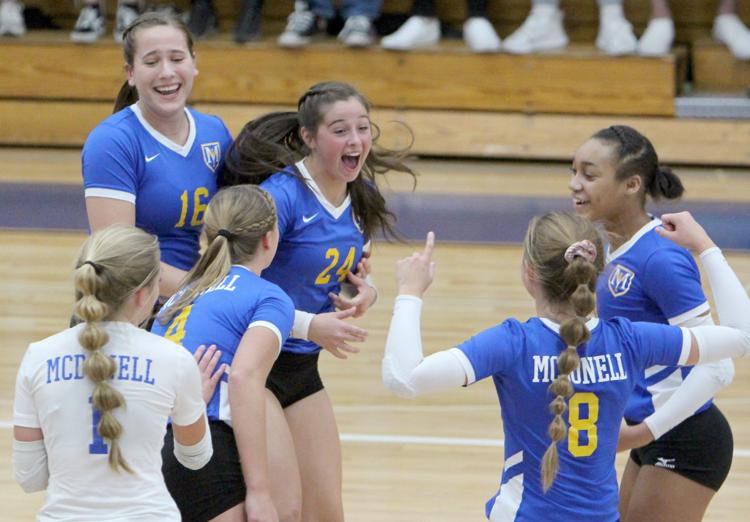 Eau Claire Immanuel Lutheran at McDonell volleyball 10-26-19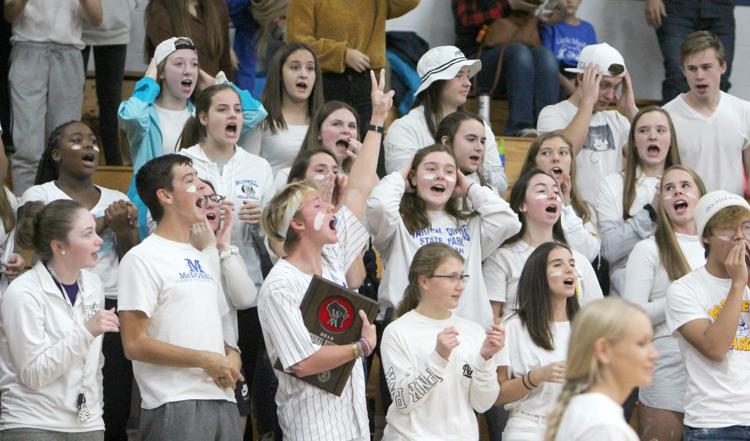 Eau Claire Immanuel Lutheran at McDonell volleyball 10-26-19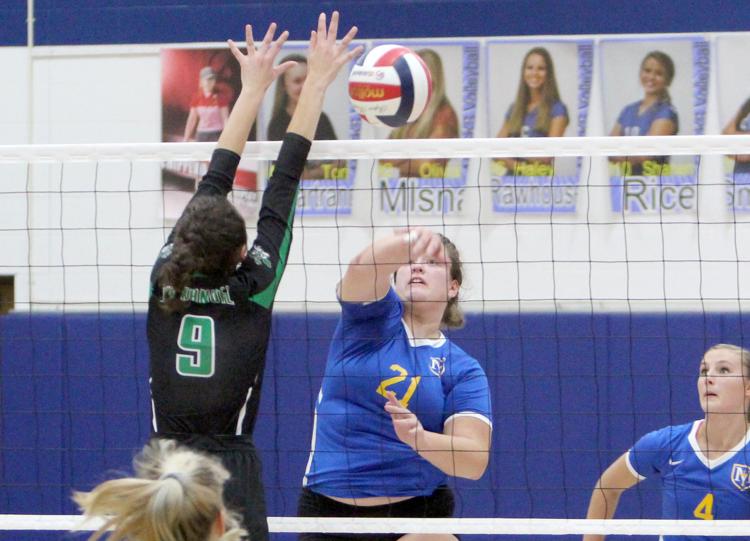 Eau Claire Immanuel Lutheran at McDonell volleyball 10-26-19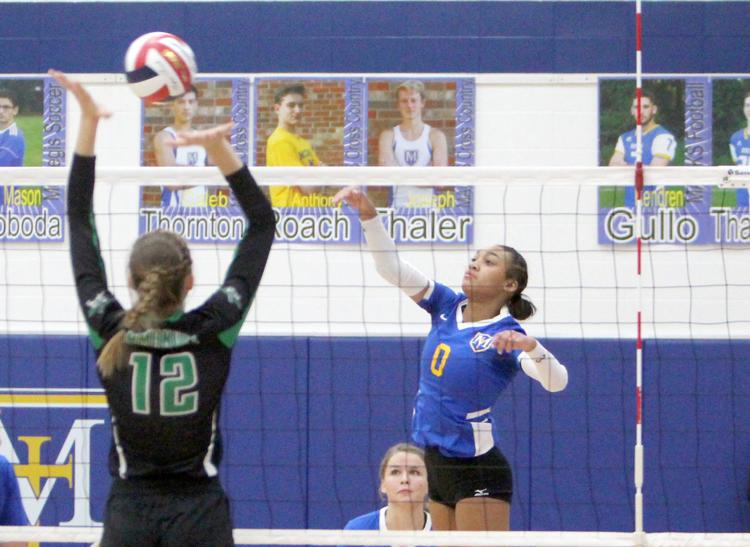 Eau Claire Immanuel Lutheran at McDonell volleyball 10-26-19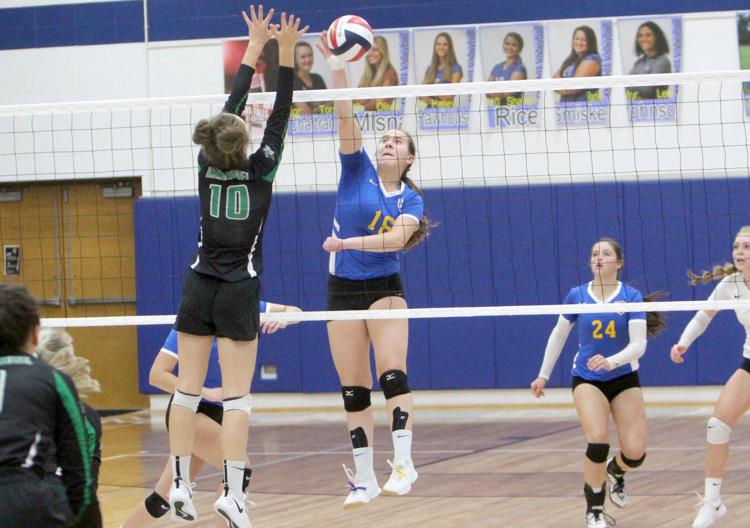 Eau Claire Immanuel Lutheran at McDonell volleyball 10-26-19
Eau Claire Immanuel Lutheran at McDonell volleyball 10-26-19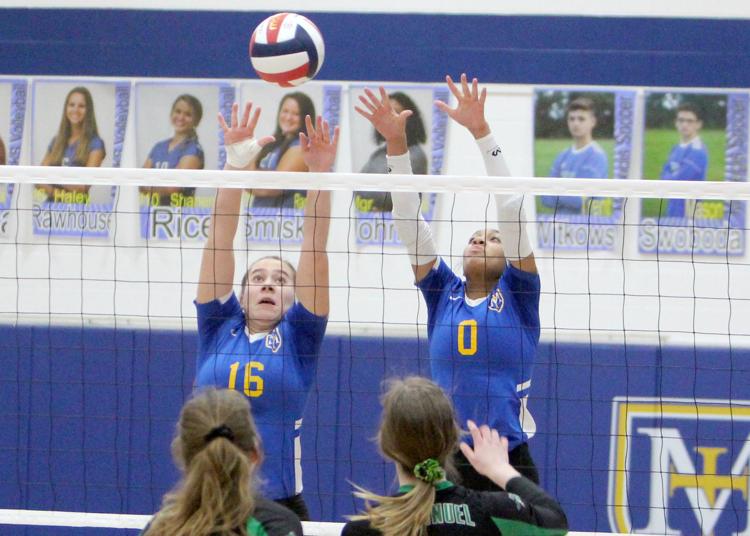 Eau Claire Immanuel Lutheran at McDonell volleyball 10-26-19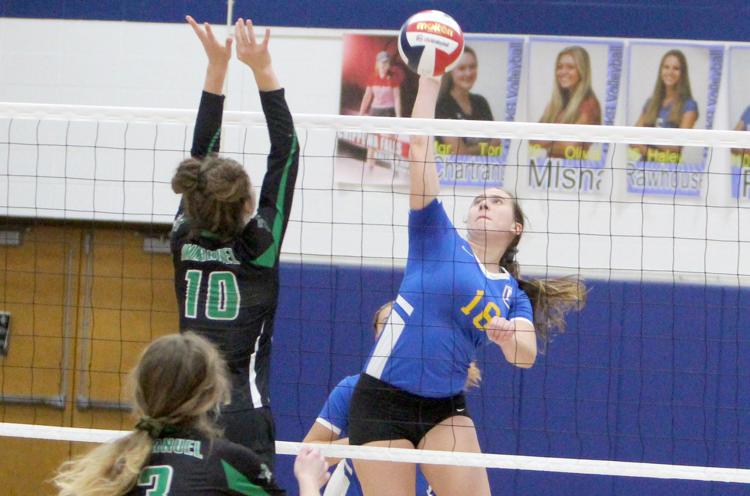 Eau Claire Immanuel Lutheran at McDonell volleyball 10-26-19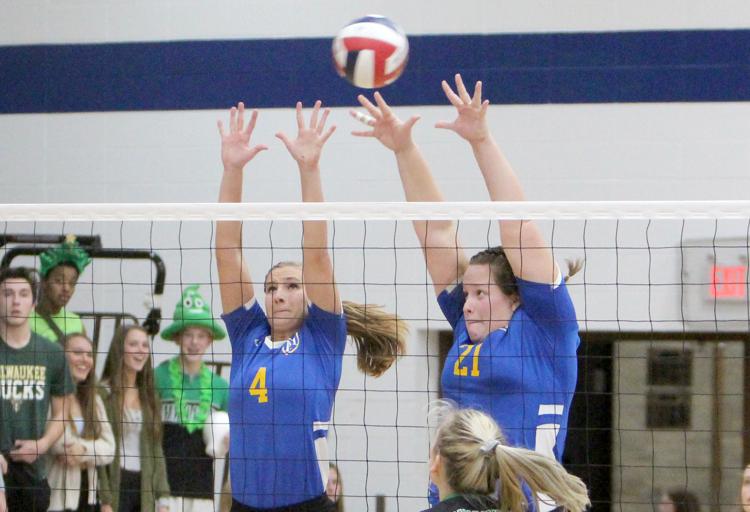 Eau Claire Immanuel Lutheran at McDonell volleyball 10-26-19
Eau Claire Immanuel Lutheran at McDonell volleyball 10-26-19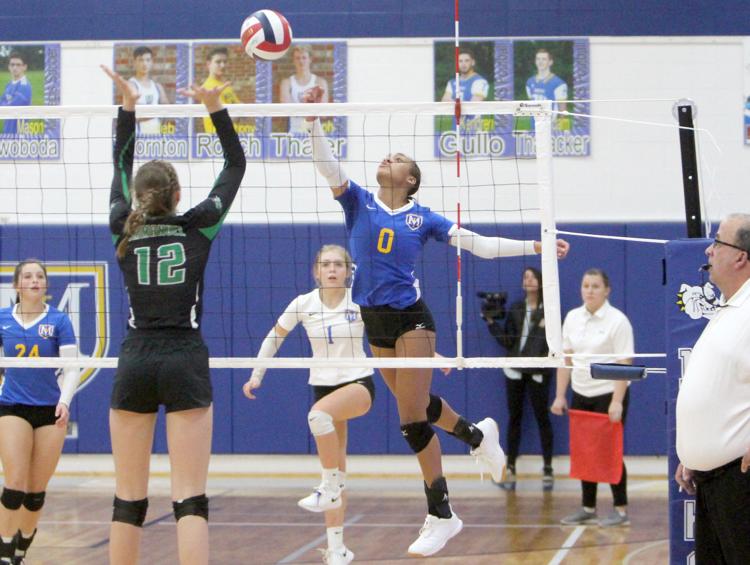 Eau Claire Immanuel Lutheran at McDonell volleyball 10-26-19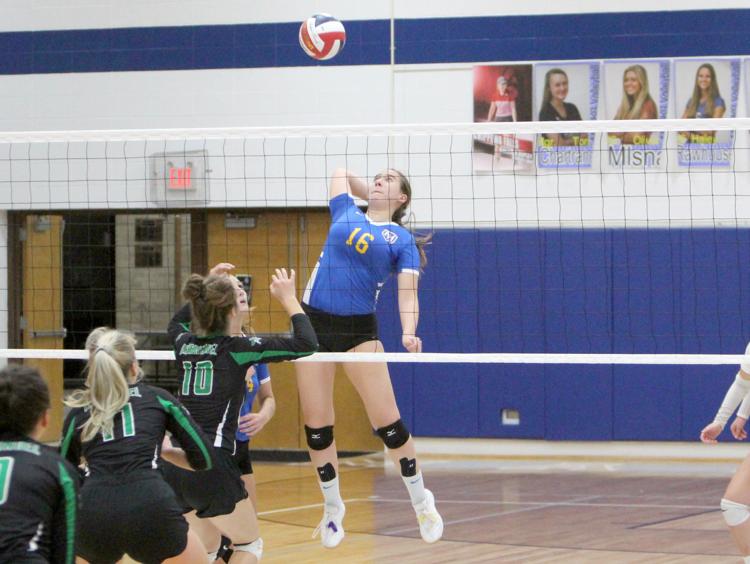 Eau Claire Immanuel Lutheran at McDonell volleyball 10-26-19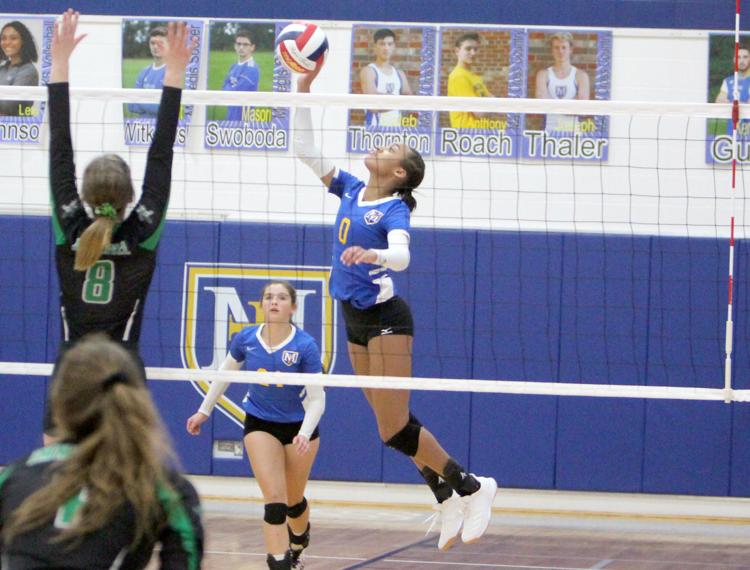 Eau Claire Immanuel Lutheran at McDonell volleyball 10-26-19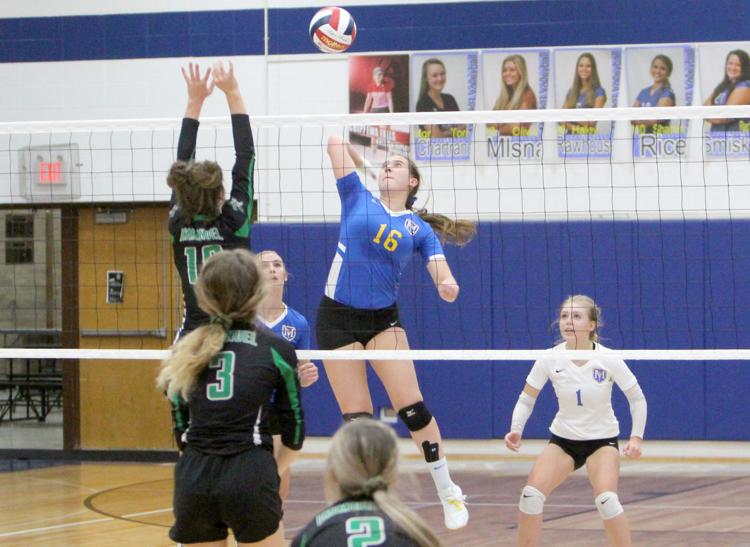 Eau Claire Immanuel Lutheran at McDonell volleyball 10-26-19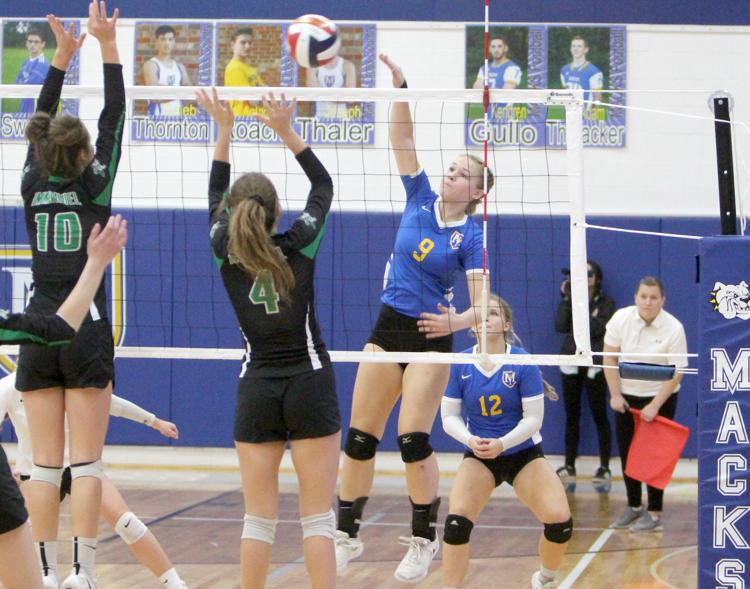 Eau Claire Immanuel Lutheran at McDonell volleyball 10-26-19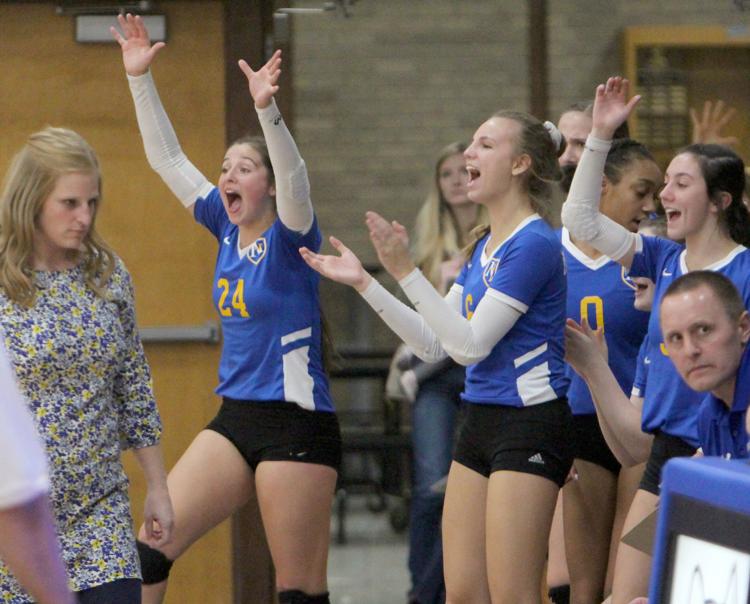 Eau Claire Immanuel Lutheran at McDonell volleyball 10-26-19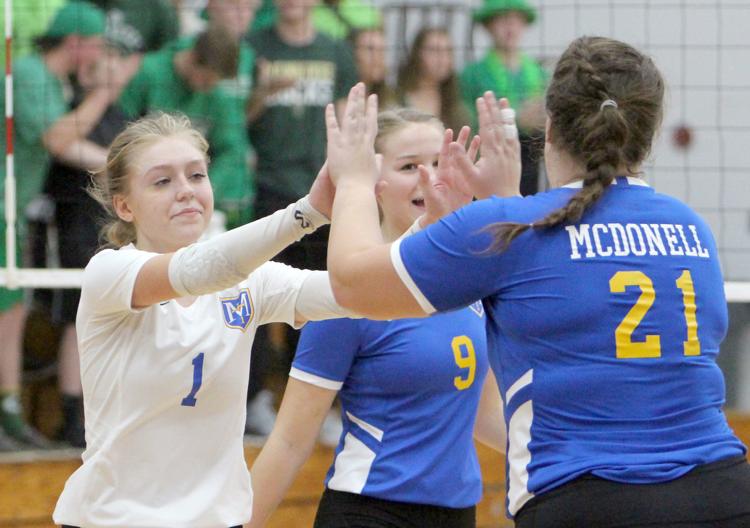 Eau Claire Immanuel Lutheran at McDonell volleyball 10-26-19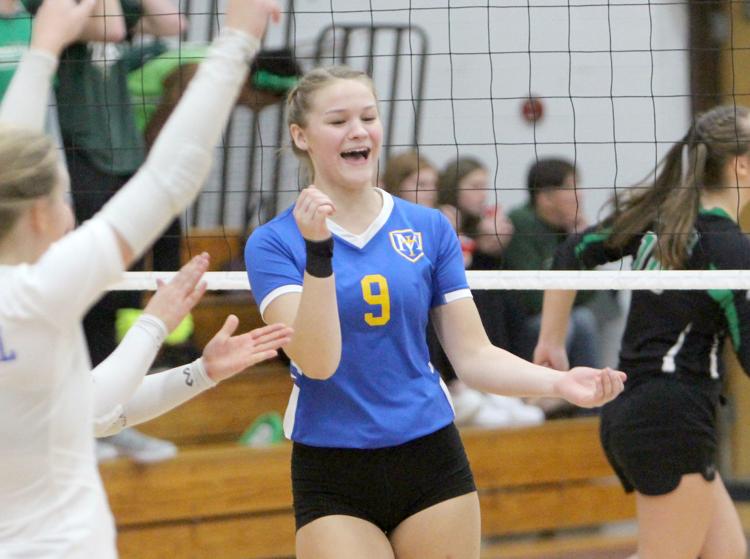 Eau Claire Immanuel Lutheran at McDonell volleyball 10-26-19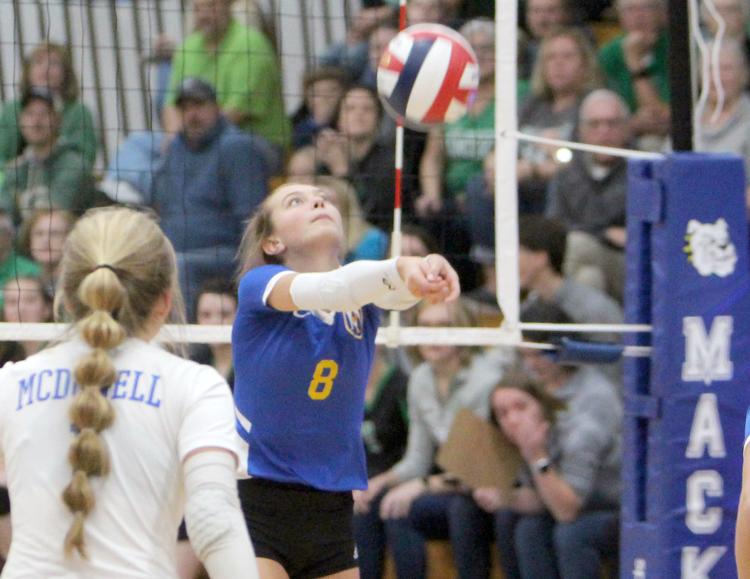 Eau Claire Immanuel Lutheran at McDonell volleyball 10-26-19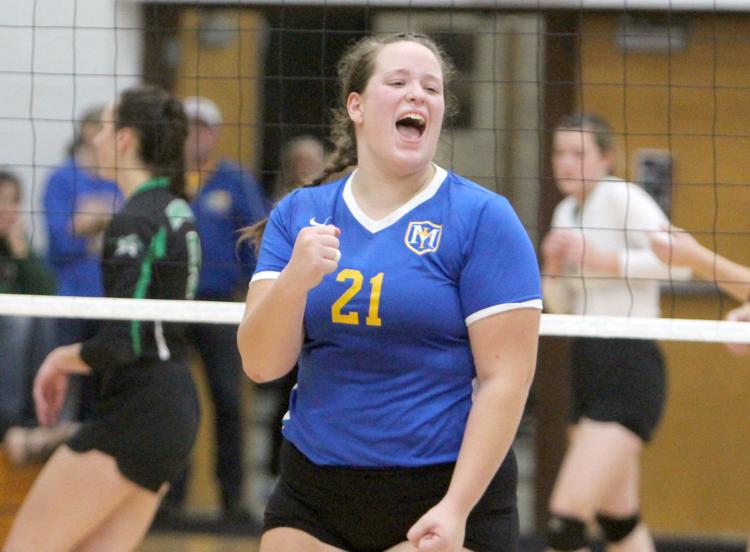 Eau Claire Immanuel Lutheran at McDonell volleyball 10-26-19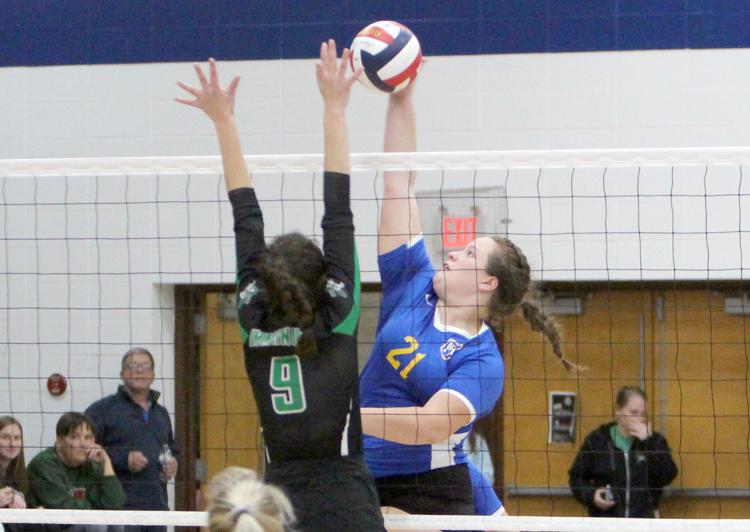 Eau Claire Immanuel Lutheran at McDonell volleyball 10-26-19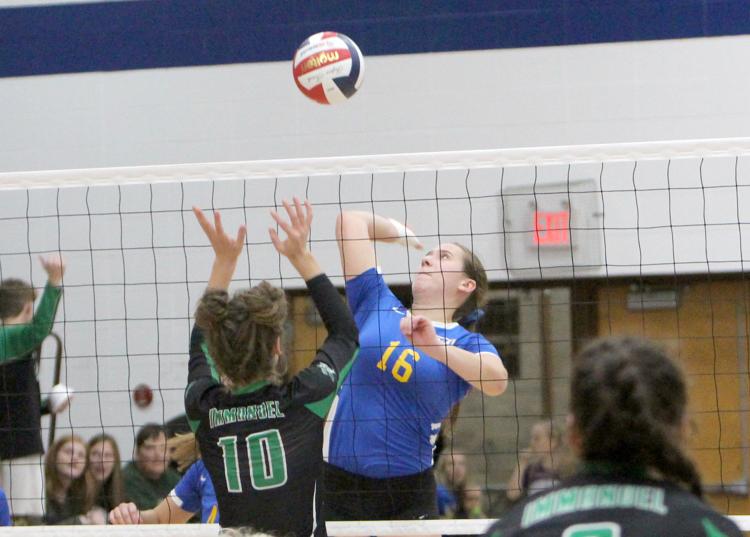 Eau Claire Immanuel Lutheran at McDonell volleyball 10-26-19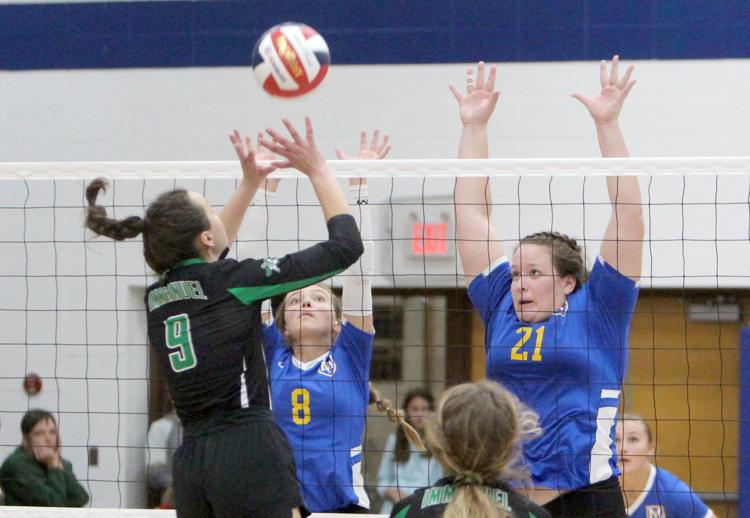 Eau Claire Immanuel Lutheran at McDonell volleyball 10-26-19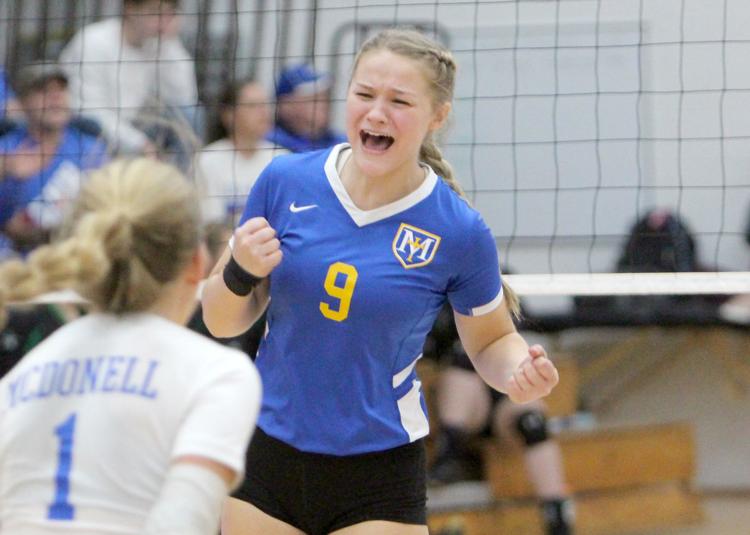 Eau Claire Immanuel Lutheran at McDonell volleyball 10-26-19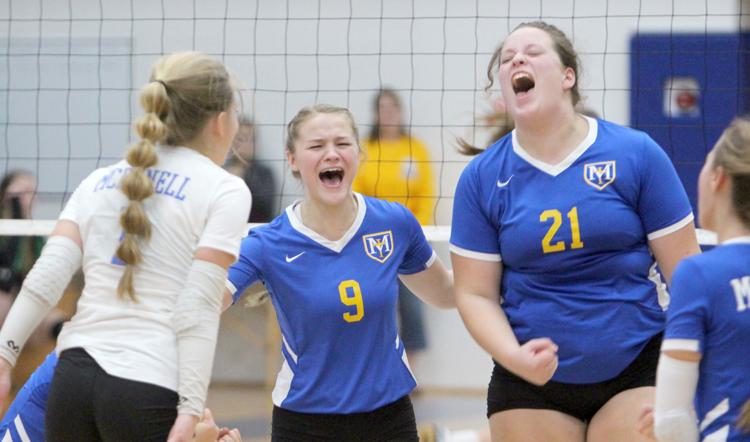 Eau Claire Immanuel Lutheran at McDonell volleyball 10-26-19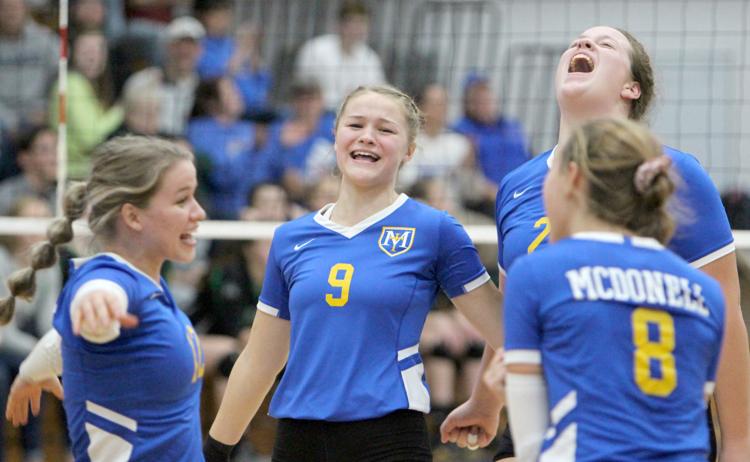 Eau Claire Immanuel Lutheran at McDonell volleyball 10-26-19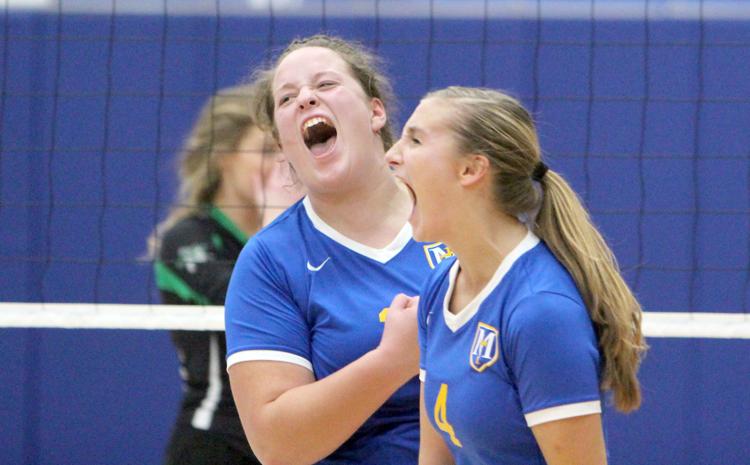 Eau Claire Immanuel Lutheran at McDonell volleyball 10-26-19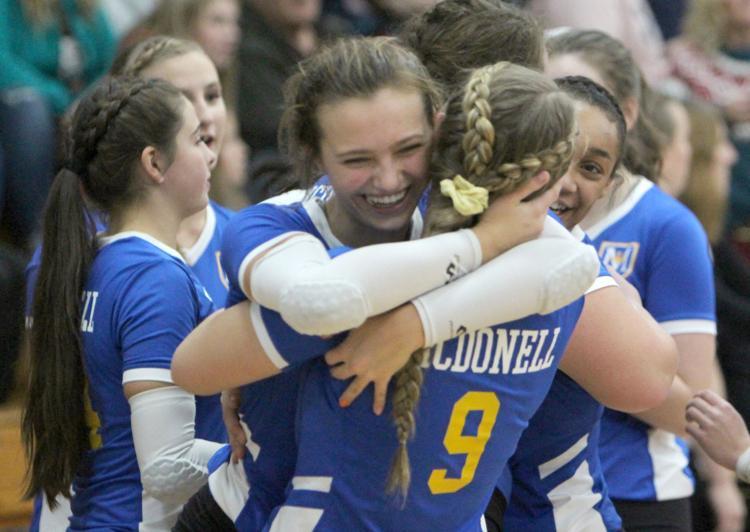 Eau Claire Immanuel Lutheran at McDonell volleyball 10-26-19