BLOOMER — The Bloomer volleyball program is taking Julie Koehler on another lengthy ride in the playoffs.
The Blackhawks (30-7) are in the Division 2 sectional semifinals for the third time in four years when they play at Osceola (25-16) on Thursday.
Koehler, one of the team's assistant coaches along with Stephanie Phillips for head coach Liz Bohl, has been involved in the Blackhawk program in one coaching capacity or another since 1990 with a one-year break in the middle. She's led the team to the brink of the state tournament, including a trip to the Division 3 sectionals in 1997 when both Bohl and Phillips were players on the team.
"I just love the sport," Koehler said. "It's always been my passion."
Koehler graduated from New Auburn before playing softball collegiately at UW-River Falls. She joined her first volleyball coaching staff in Lake Holcombe before moving over to Bloomer for her first season in 1990 as a junior varsity coach. She took over the program a few years later and led it until leaving in the mid 2000s. She rejoined as a JV coach a season later before stepping down from her head coaching duties following the 2012 season. Koehler stayed on the staff as Bohl took over leading the program. She's worked with her former players Bohl and Phillips over the last several years, watching them grow from young players into adult leaders.
"It's kind of like watching your children grow and then all of a sudden they have developed and become these great leaders and I'm very proud of them," Koehler said. "I'm very pleased they let me be a part of their coaching staff."
Known for her knowledge of the game, energy and commitment to physical fitness, Koehler is Bohl's go-to for a number of things.
"The thing that I love about her even now is she's the energy, she's the pep," Bohl said of Koehler. "If I have a kid I think needs a pep talk (I say) Koehler, go talk to her make sure she's OK."
Bohl returned to the program as an assistant coach in 2008 after coaching elsewhere but most recently in Mosinee.
"I never played college volleyball so in terms of what I understand a volleyball coach to be, she was my mentor," Bohl said.
Koehler has worked with the c-team in recent years, helping mold future talent at the program's lowest level, players that often times have ended up making big differences at the varsity level.
You have free articles remaining.
Keep reading for FREE!
Enjoy more articles by signing up or logging in. No credit card required.
"I feel like she finds those girls and she really works with them that first year, gives them confidence, makes it fun and they step up and do some great things for us (on varsity)," Bohl said. "Our c-team doesn't mean you're not ever going to play varsity."
Bohl credits Koehler for her knowledge and versatility with volleyball. Koehler estimates she's been to more than 100 coaching clinics during her career and is never afraid to tweak her approach, one that resonates with the team's players.
"She's very encouraging and is intense when she needs to be," senior hitter Larissa Fossum said.
"She tells it like it is. She doesn't shy away from the truth," senior hitter Emma Krejci added. "If you're doing something good she'll tell you. If you're doing something bad she'll definitely tell you."
Her energy and up-tempo mentality also applies to her fitness. Bohl and the team's players agree she's the most in-shape person in the program, and is never shy about wanting to help the players catch up.
"This volleyball sport is really demanding and the more control you have over your muscles and your ability and your fitness level is up to that endurance of going five games," Koehler said. "You have to work out really, really hard and if you want that top position and you want to be that top team, you have to work out really hard and I just feel like I want to be an example of that. If I can model that, hopefully I can motivate some kids."
Bloomer faces an Osceola squad that beat St. Croix Central in straight sets to capture a regional championship last Saturday. The Chieftains defeated Bloomer in two sets at the Eau Claire North Husky Invite last month. The Blackhawks struggled with Osceola's size up front during the matchup but Bohl said the team has been working on that for the rematch. The winner of Thursday's contest advances to face the winner of the other sectional semifinal matchup between Mosinee and Northland Pines on Saturday evening for a trip to state.
Koehler's nearly 30-year run with the program will come to an end in the coming weeks. It could be this week during sectionals or next week at the state tournament in Green Bay. But the wins and losses aren't the things Koehler said she will remember most. It's the people.
"A lot of coaches I've spoken with will say (they most remember) this game and that game, but I have to say it's the players themselves," Koehler said. "There's so many players I remember so many things about. There's just situations they've been in and made me laugh or made me frustrated but for the most part it's the players that you remember."
Rice Lake at Bloomer volleyball 10-24-19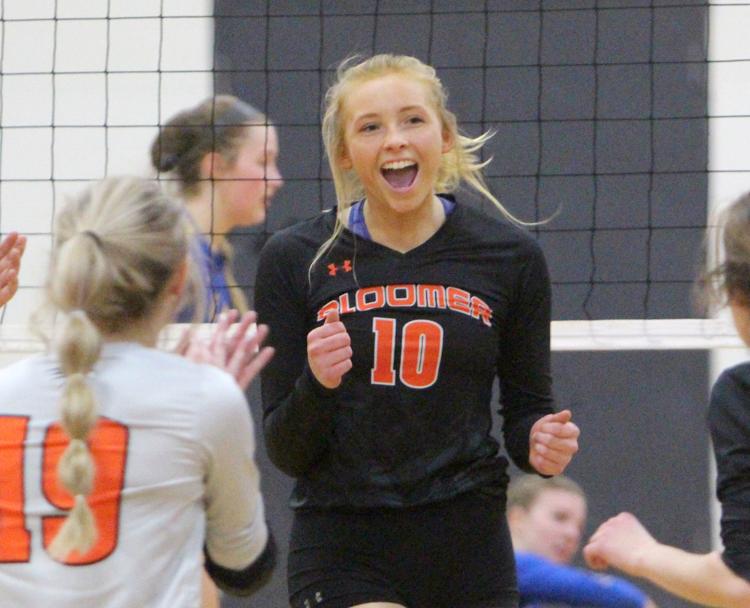 Rice Lake at Bloomer volleyball 10-24-19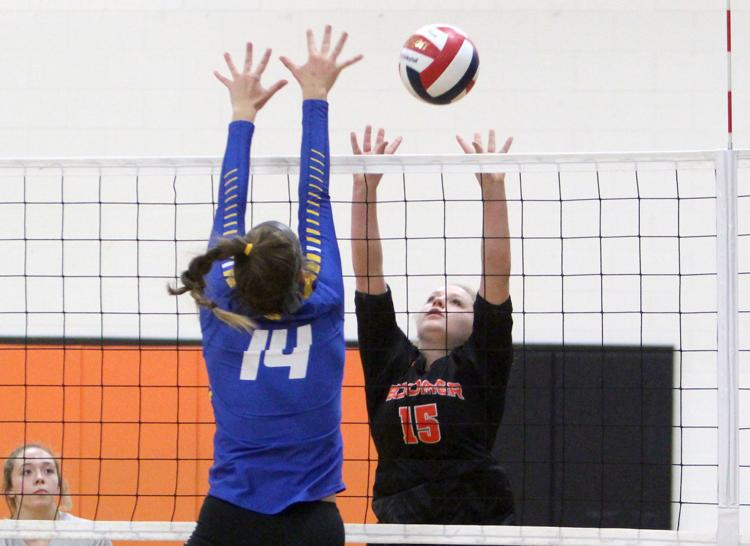 Rice Lake at Bloomer volleyball 10-24-19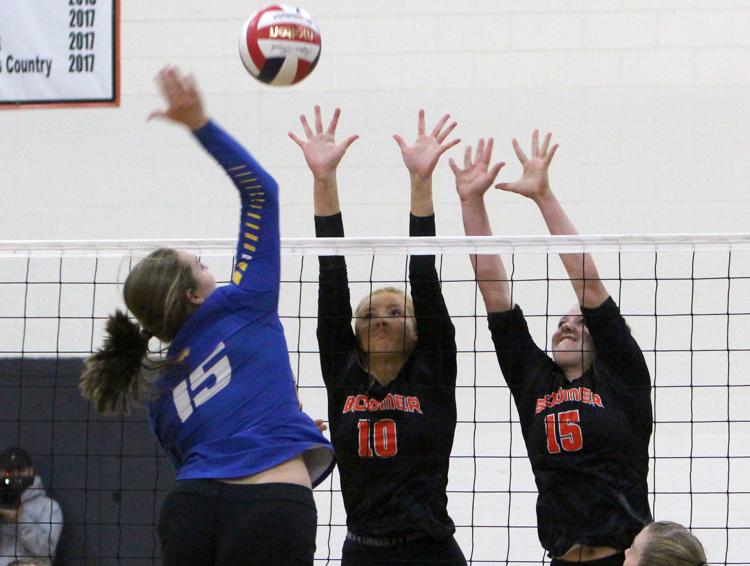 Rice Lake at Bloomer volleyball 10-24-19
Rice Lake at Bloomer volleyball 10-24-19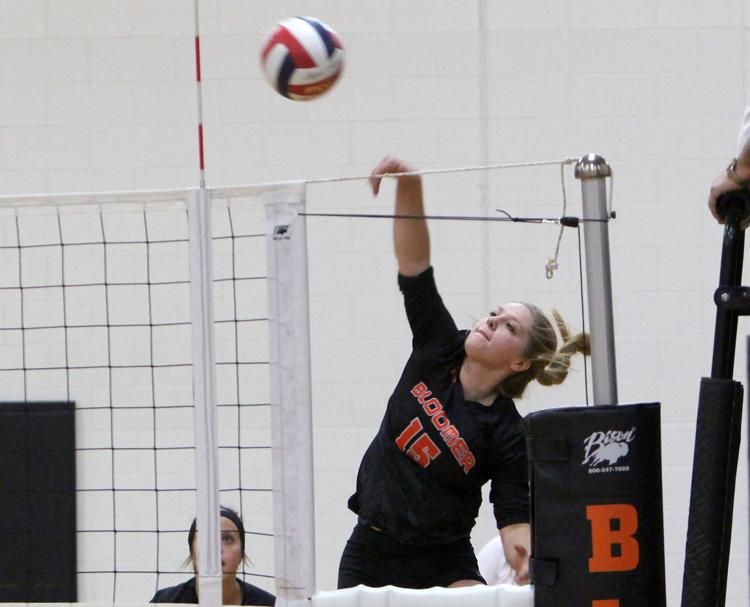 Rice Lake at Bloomer volleyball 10-24-19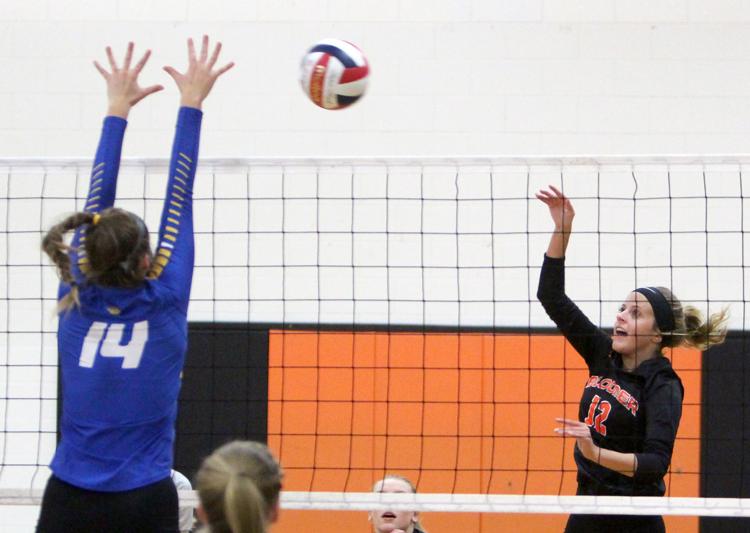 Rice Lake at Bloomer volleyball 10-24-19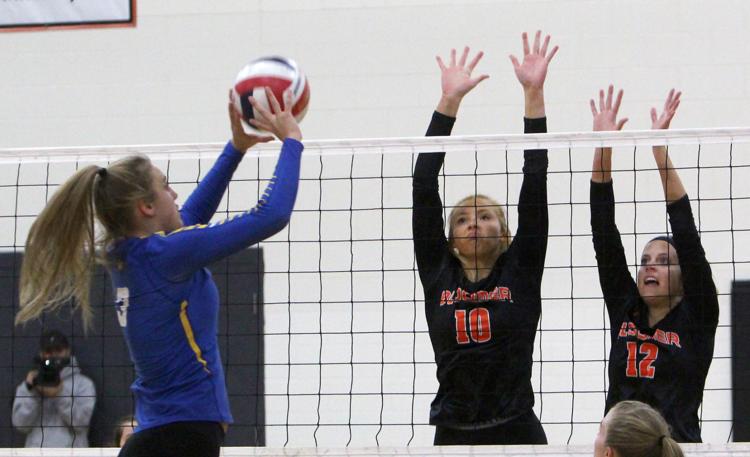 Rice Lake at Bloomer volleyball 10-24-19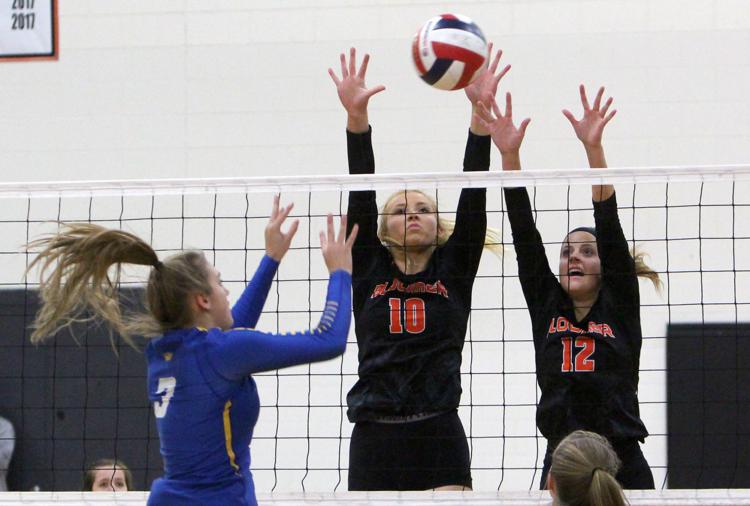 Rice Lake at Bloomer volleyball 10-24-19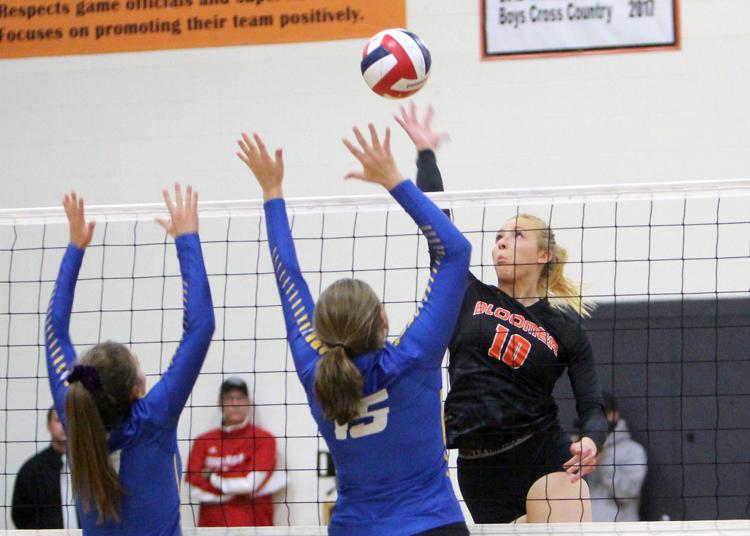 Rice Lake at Bloomer volleyball 10-24-19
Rice Lake at Bloomer volleyball 10-24-19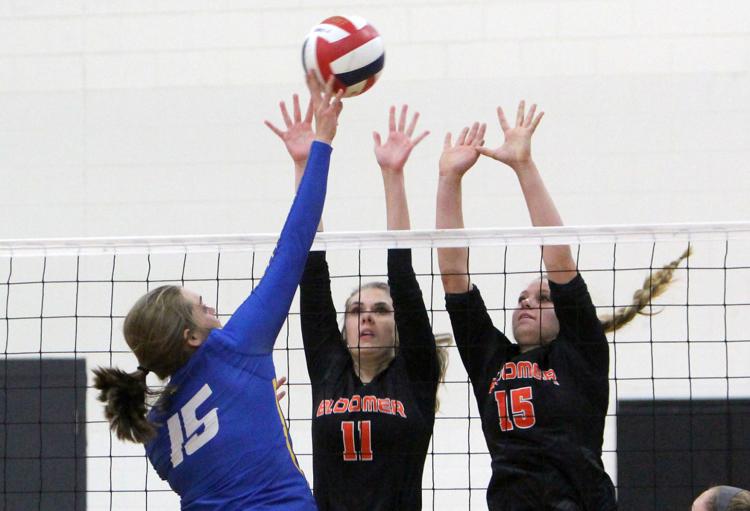 Rice Lake at Bloomer volleyball 10-24-19
Rice Lake at Bloomer volleyball 10-24-19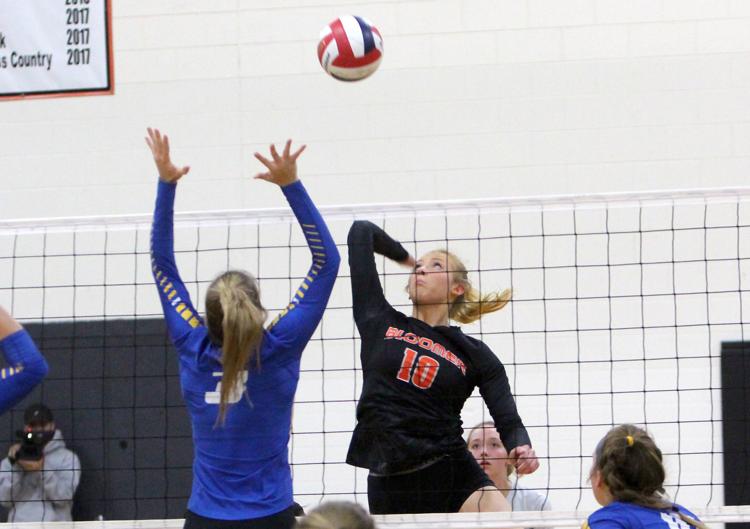 Rice Lake at Bloomer volleyball 10-24-19
Rice Lake at Bloomer volleyball 10-24-19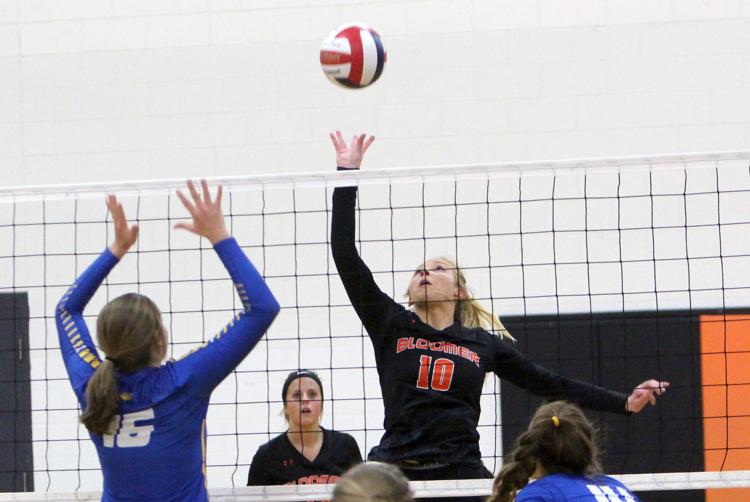 Rice Lake at Bloomer volleyball 10-24-19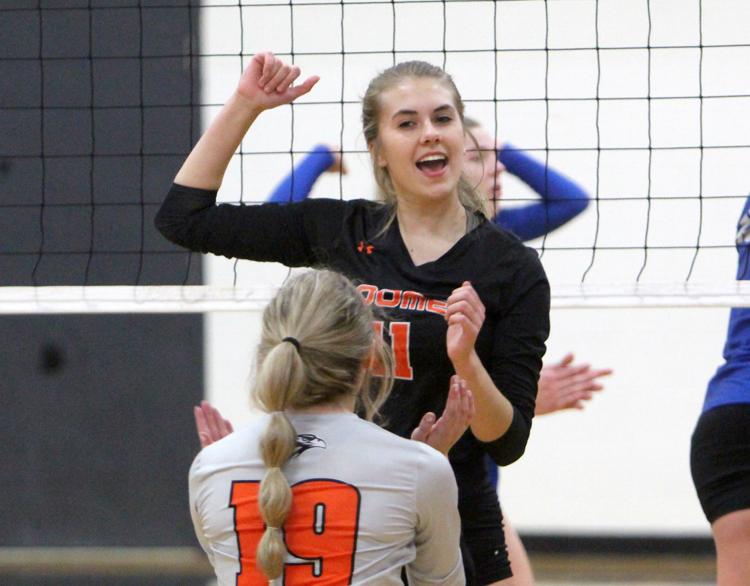 Rice Lake at Bloomer volleyball 10-24-19
Rice Lake at Bloomer volleyball 10-24-19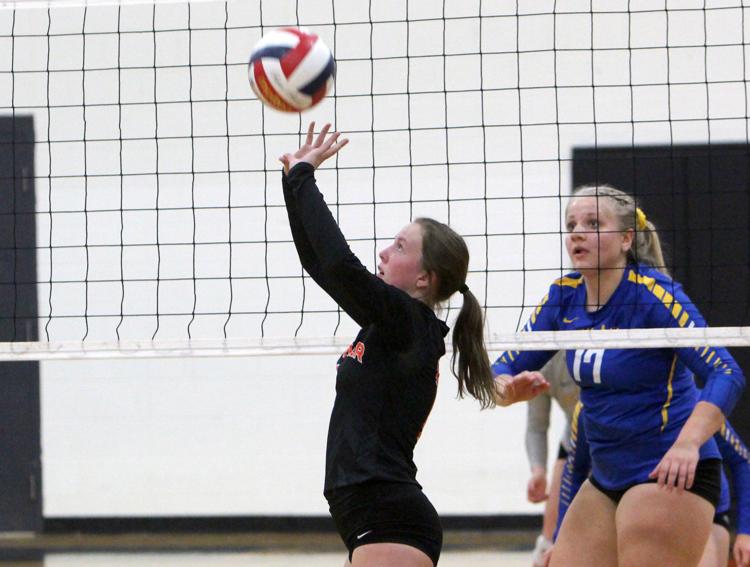 Rice Lake at Bloomer volleyball 10-24-19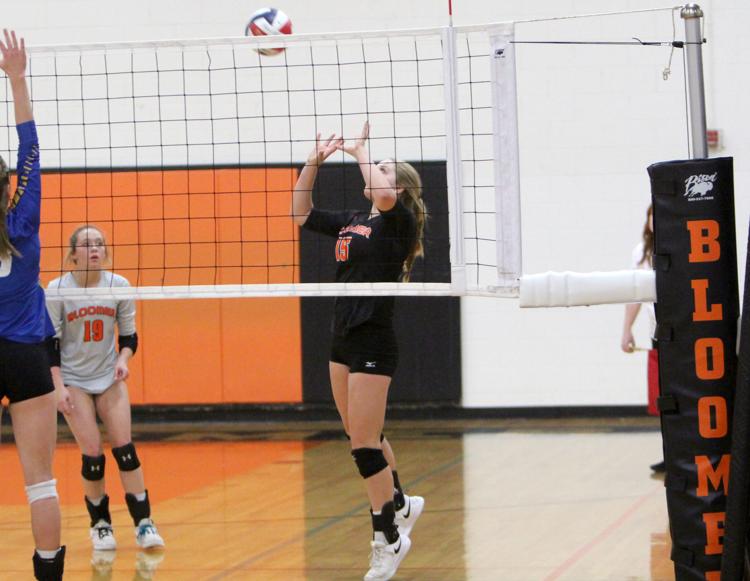 Rice Lake at Bloomer volleyball 10-24-19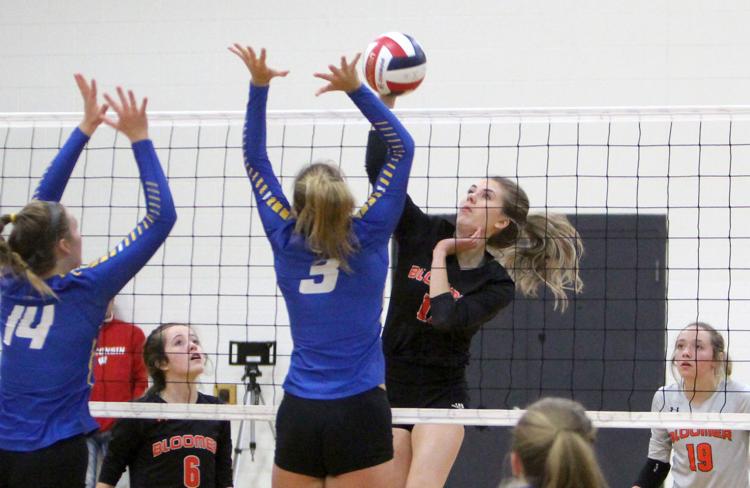 Rice Lake at Bloomer volleyball 10-24-19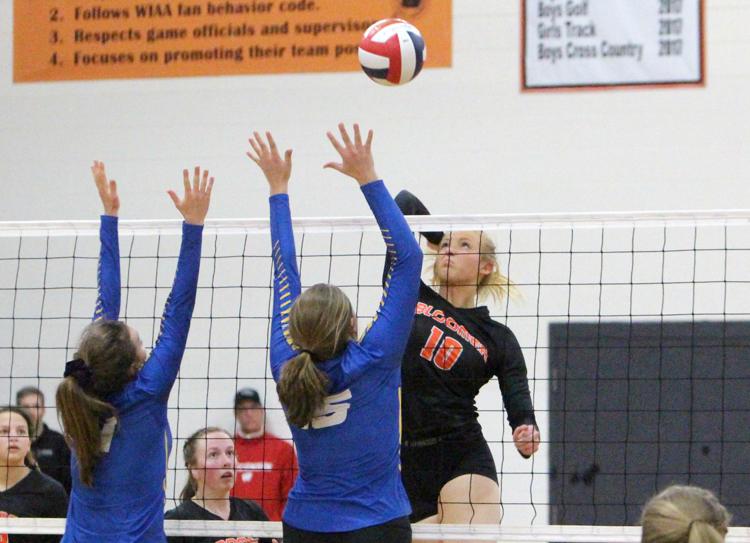 Rice Lake at Bloomer volleyball 10-24-19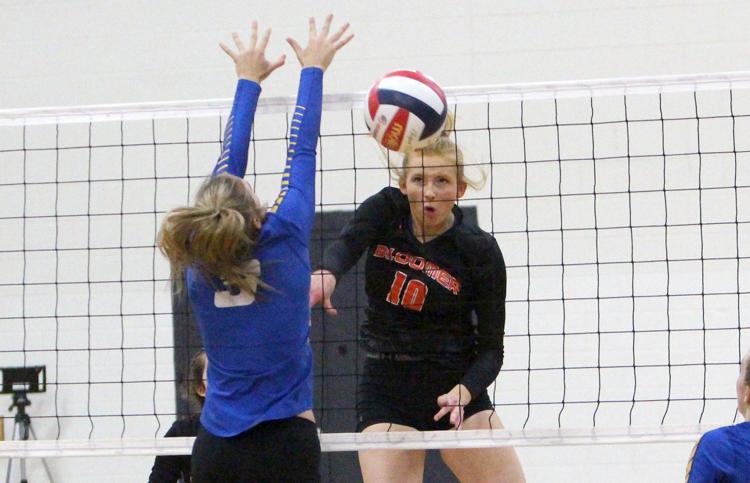 Rice Lake at Bloomer volleyball 10-24-19