CLEAR LAKE — In a battle of top-ranked teams in the state, one team showed why it hadn't lost a contest all season.
The McDonell volleyball team fought until the end but Clear Lake was too much as the Macks fell in straight sets (18-25, 18-25, 23-25) in a Division 4 sectional semifinal match.
The Warriors (35-0) were the top ranked team in the division in the final Wisconsin Volleyball Coaches Association ranking while the Macks were ranked No. 2.
"It's unfortunate we had to run into them before state," McDonell coach Kat Hanson said. "They're a good team and they put the pressure on us and we weren't able to overcome it."
Clear Lake advances to face Washburn on Saturday in a sectional final contest that is hosted at McDonell.
The Macks showed determination to not go quietly in the third set after falling behind 2-0. A mix of errors from McDonell and strong plays from Clear Lake put the Warriors up 6-1 leading to a timeout called by Hanson. After Clear Lake added one more point, McDonell rattled off five consecutive points behind three kills from Destiny Baughman.
Down 14-13, the Macks found a rhythm and went on a 7-0 run. Sidney Rice tallied two kills while Kait Ortmann and Rachel Smiskey each added one as McDonell went ahead 20-14.
"They trust each other and they play for each other and that's who we are," Hanson said. "We don't give up, we dig in. We made some mistakes but we dug in and that's what's important. They were there for each other even to the end."
Clear Lake came right back and scored four straight and nine of the next 10 points scored as the Warriors retook the lead at 23-21. A successful attack from Rice made it a one-point deficit but Clear Lake made it match point following a kill from one of its outside hitters. A serving error kept McDonell alive but Clear Lake score the next point and ended the match and the Macks season.
"We weren't able to control things offensively," Hanson said. "When we were able to pass, set and swing we looked good but we struggled with some of those aspects along the way. Clear Lake is a really good team."
Smiskey quickly erased an early deficit in the first set of the night. McDonell trailed 7-2 but the senior scored three consecutive point for the Macks as part of a 7-2 spurt in response that tied the set.
You have free articles remaining.
Keep reading for FREE!
Enjoy more articles by signing up or logging in. No credit card required.
Back-and-forth the two team battled until Clear Lake broke things open with four straight to lead 19-15. The run was extended to a 9-2 as Clear Lake put itself on the verge of an opening set victory.
McDonell got a kill from Rice and an ace from Maggie Craker to score the first two points of the second set. Unfortunately for the Macks Clear Lake managed 12 of the next 14 points as the Warriors built a 14-4 advantage.
The Macks cut into the Clear Lake lead to make it 18-14 forcing a Warrior timeout. Consecutive kills from Smiskey, Baughman and Ella Haley followed by another point from Smiskey and one from Ortmann got the Macks to within three at 19-16.
A back-and-forth point with each team making big time defensive plays to keep the ball alive was eventually won by the Warriors. A momentum-building block by Clear Lake gave the Warriors a five-point lead and they later finished off McDonell in the set.
"McDonell is a really good team and we knew tonight's match would be really, really close so we practiced all week fighting for each point and just pushing for a point at a time," Clear Lake coach Alicia Strilzuk said. "The girls works really, really hard and more than anything it was their passion that pushed them through."
The Macks end their season with a 36-11 record. McDonell will lose four seniors in Smiskey, Olivia Mlsna, Shanen Rice and Haley Rawhouser.
"Seniors are always irreplaceable. They've been around for a while. It's not like they're newbies to the program, so it's hard to say goodbye to them, it's hard to move on from them," Hanson said of the seniors. "They meant a lot. They were great leaders this season and the girls looked up to them."
Smiskey had a team-high 10 kills in the contest. Ortmann added nine and Sidney Rice and Baughman both had eight. Craker totaled 30 assists and a team-high 19 digs. Shanen Rice and Ella Haley both had 12 digs with Mlsna adding 11.
"The best thing about sports or the worst thing about sports is that it teaches you life isn't fair," Hanson said of having the two highest ranked teams playing in the same sectional. "No matter how hard you work or how good you are. Sometimes at the end of the day it's not the result you wanted, but we need to keep our head up high and be proud of what we did accomplish."
McDonell volleyball at Clear Lake 10-31-19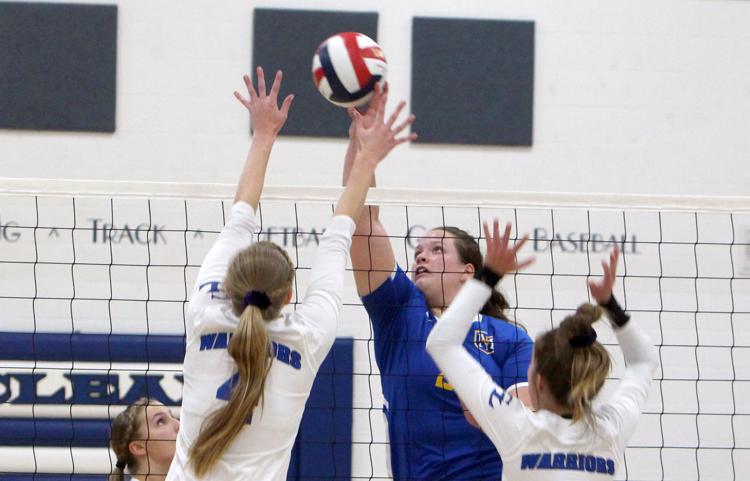 McDonell volleyball at Clear Lake 10-31-19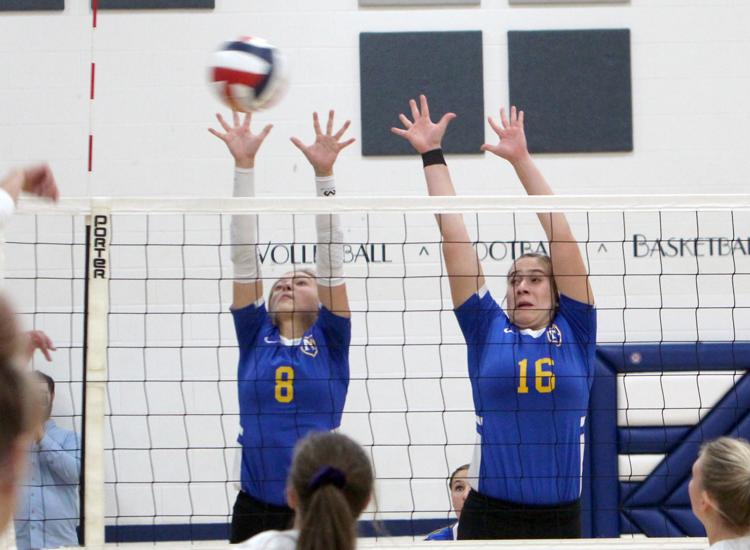 McDonell volleyball at Clear Lake 10-31-19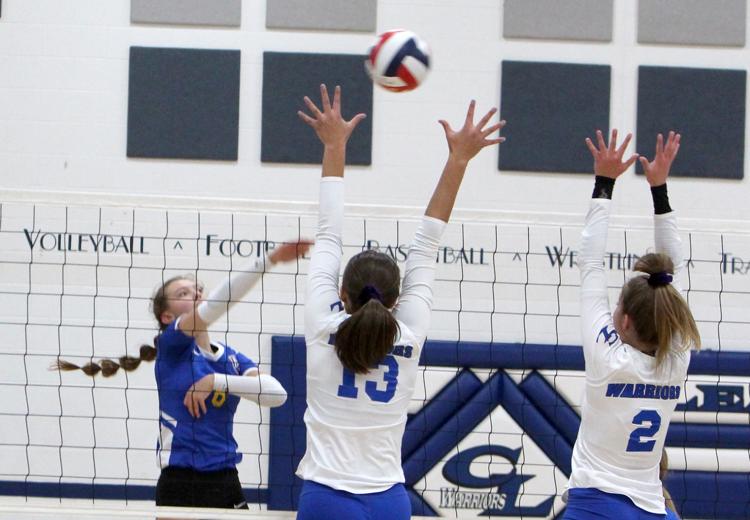 McDonell volleyball at Clear Lake 10-31-19
McDonell volleyball at Clear Lake 10-31-19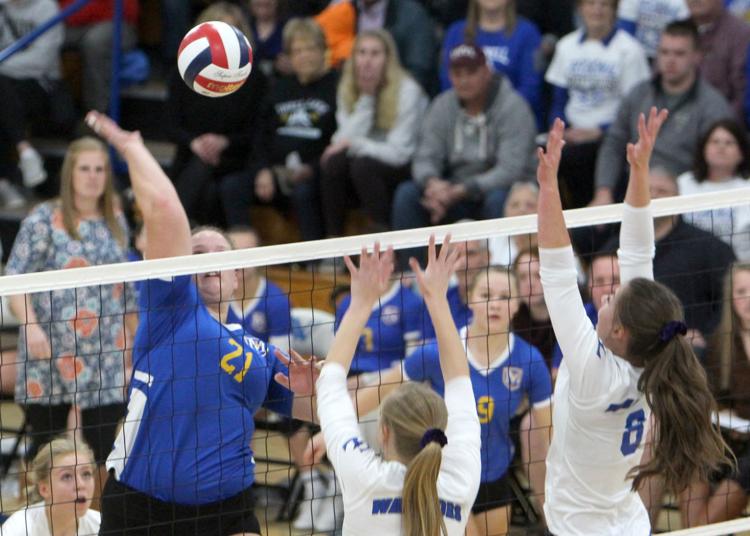 McDonell volleyball at Clear Lake 10-31-19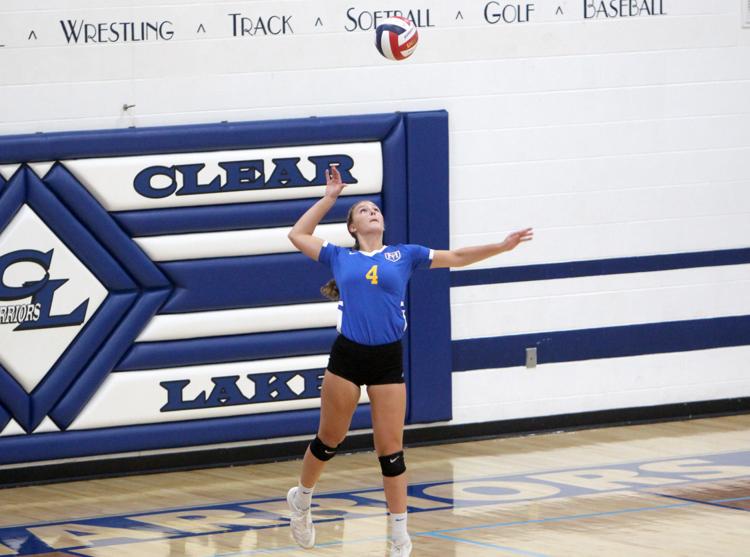 McDonell volleyball at Clear Lake 10-31-19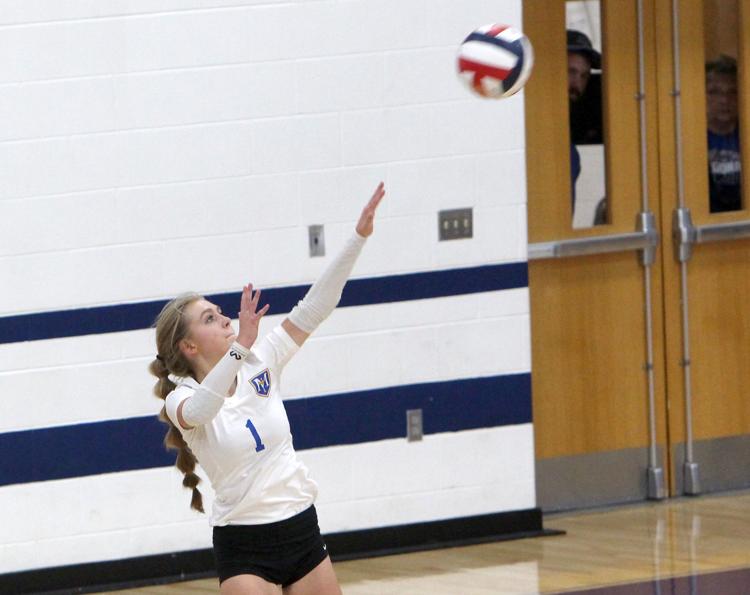 McDonell volleyball at Clear Lake 10-31-19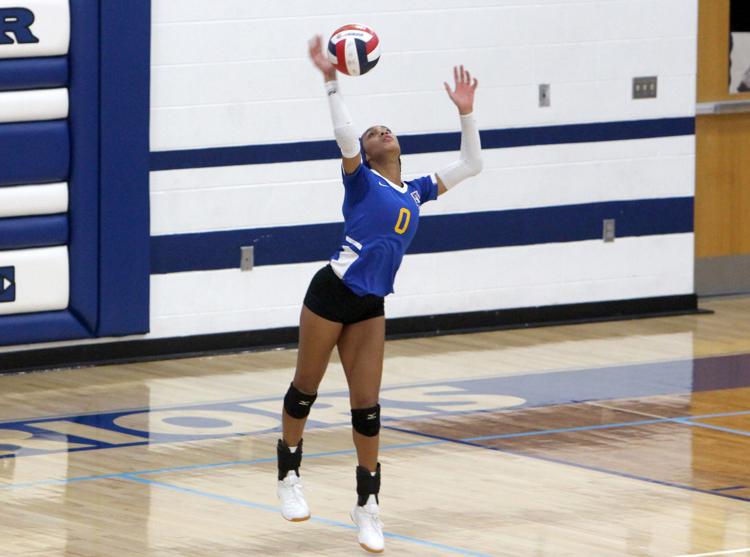 McDonell volleyball at Clear Lake 10-31-19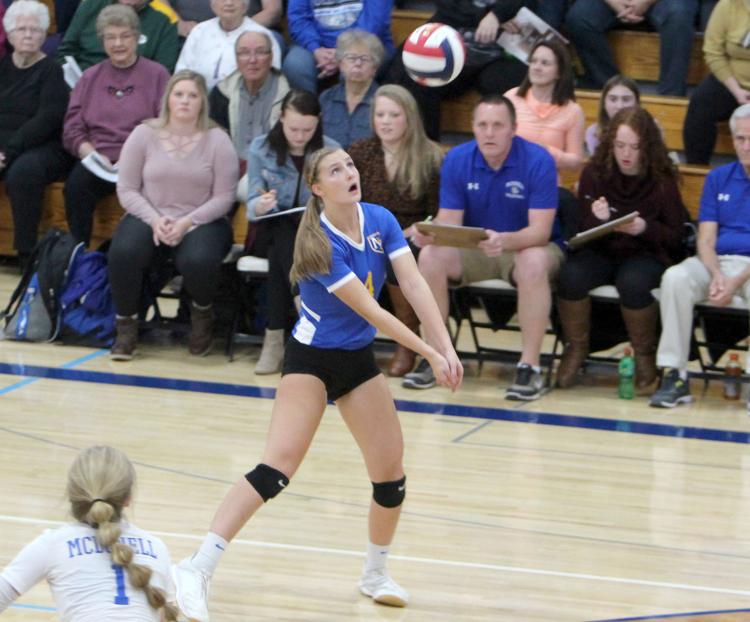 McDonell volleyball at Clear Lake 10-31-19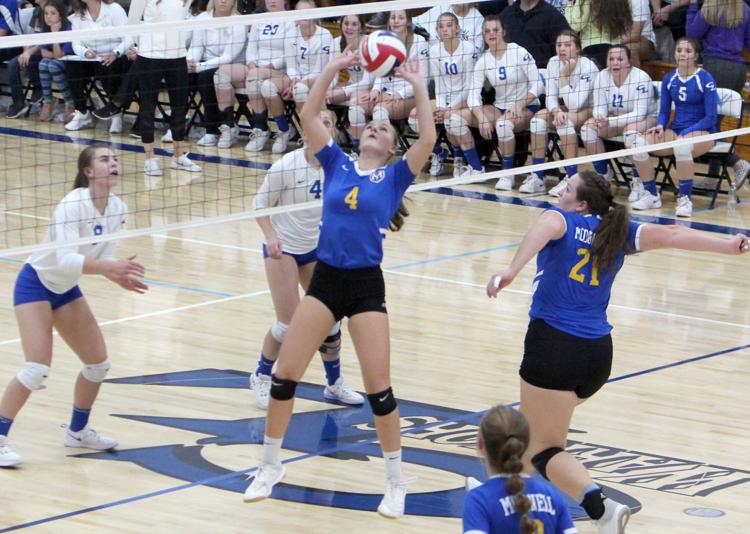 McDonell volleyball at Clear Lake 10-31-19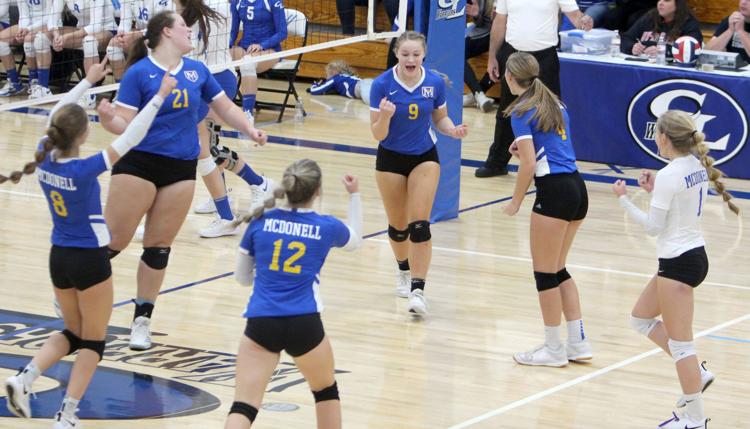 McDonell volleyball at Clear Lake 10-31-19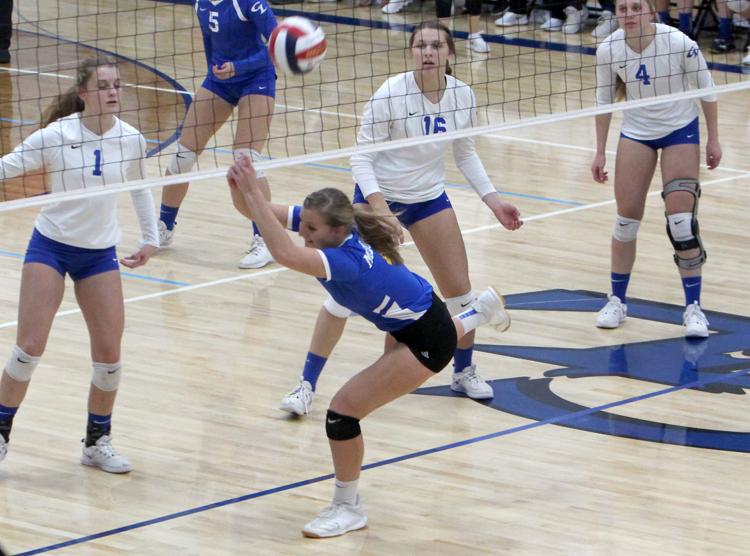 McDonell volleyball at Clear Lake 10-31-19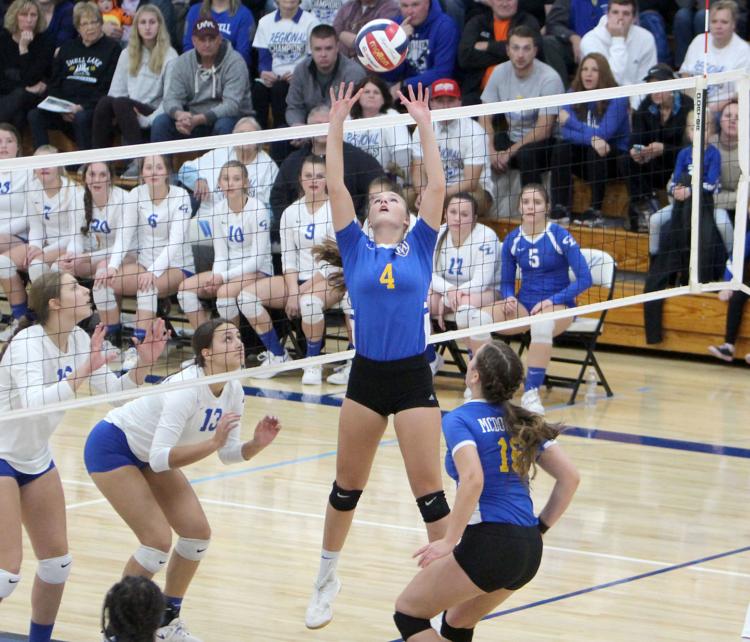 McDonell volleyball at Clear Lake 10-31-19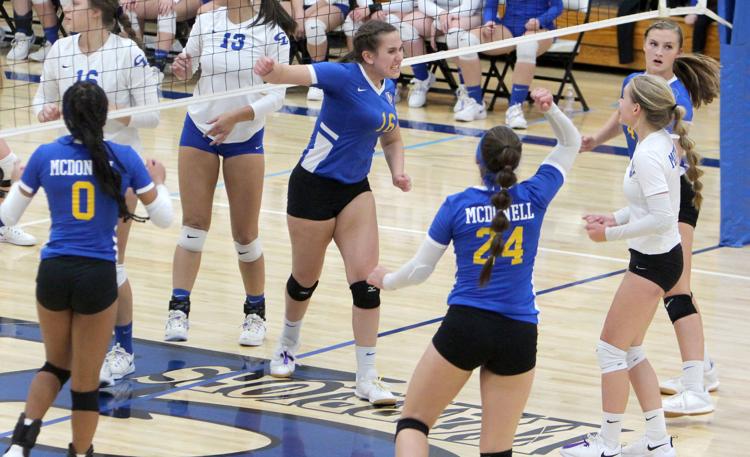 McDonell volleyball at Clear Lake 10-31-19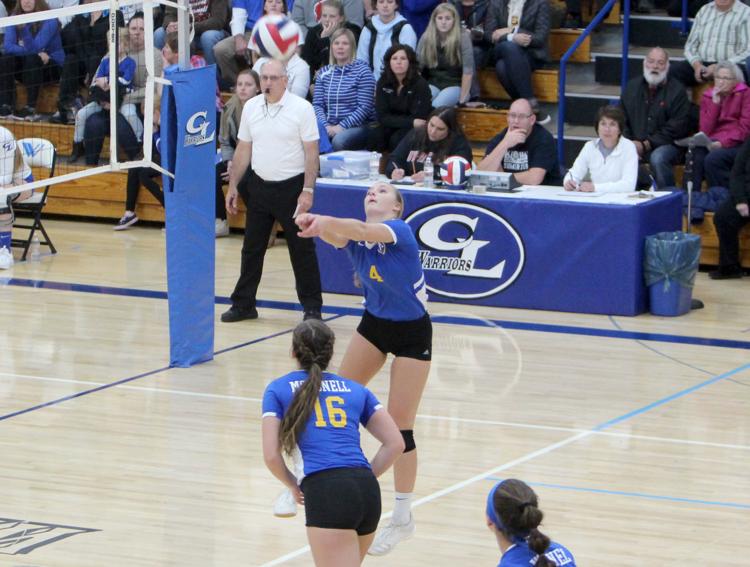 McDonell volleyball at Clear Lake 10-31-19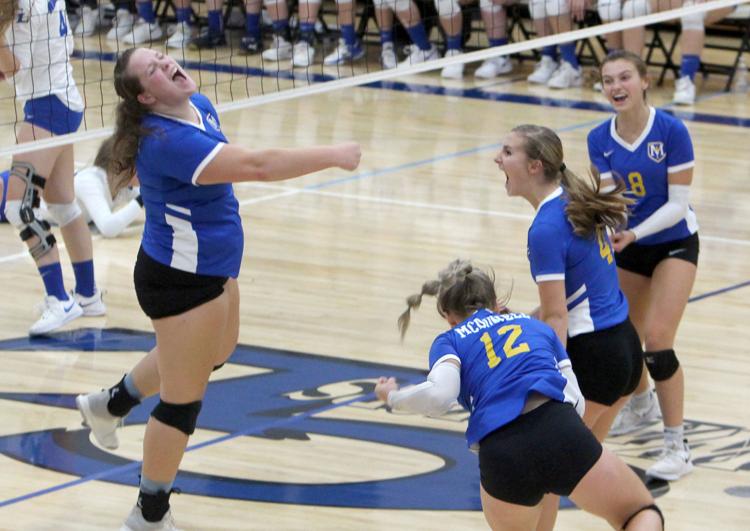 McDonell volleyball at Clear Lake 10-31-19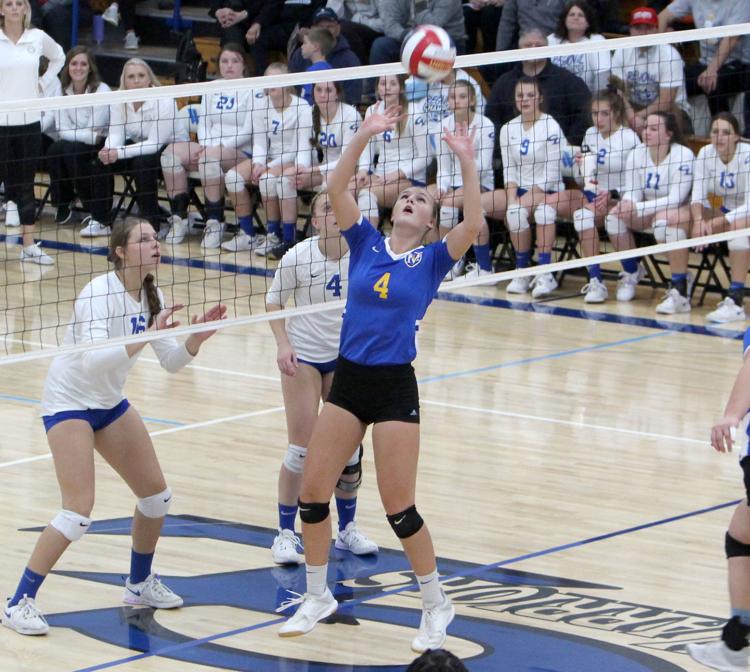 McDonell volleyball at Clear Lake 10-31-19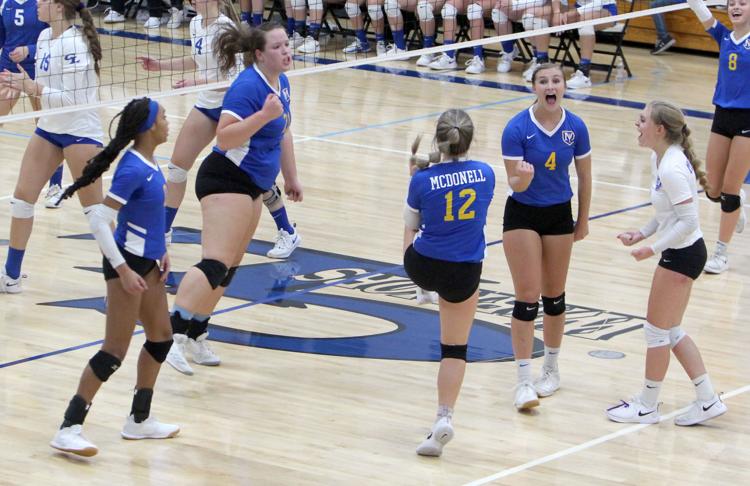 McDonell volleyball at Clear Lake 10-31-19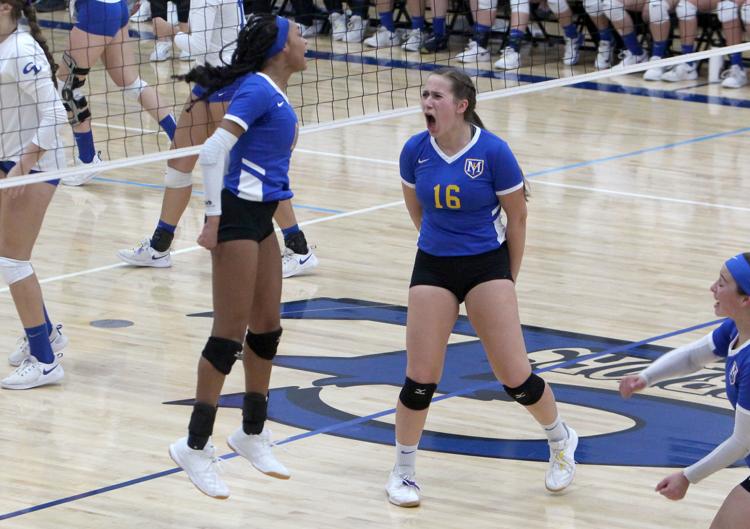 McDonell volleyball at Clear Lake 10-31-19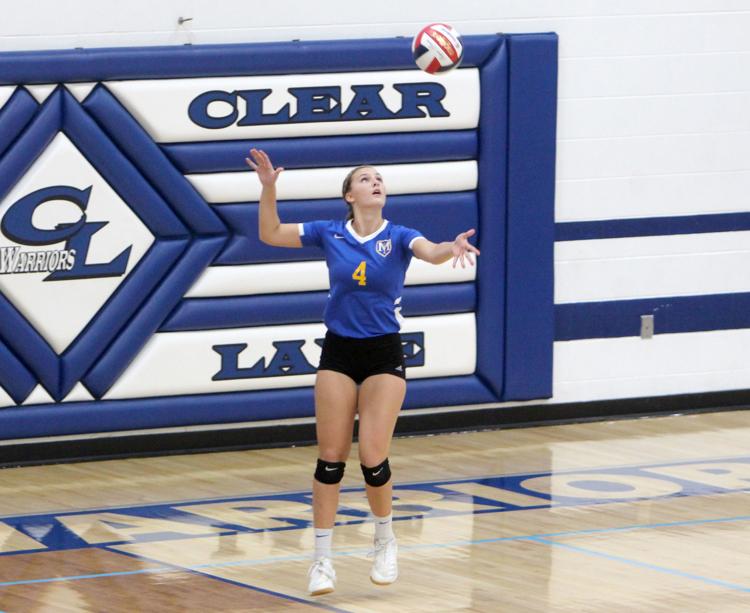 McDonell volleyball at Clear Lake 10-31-19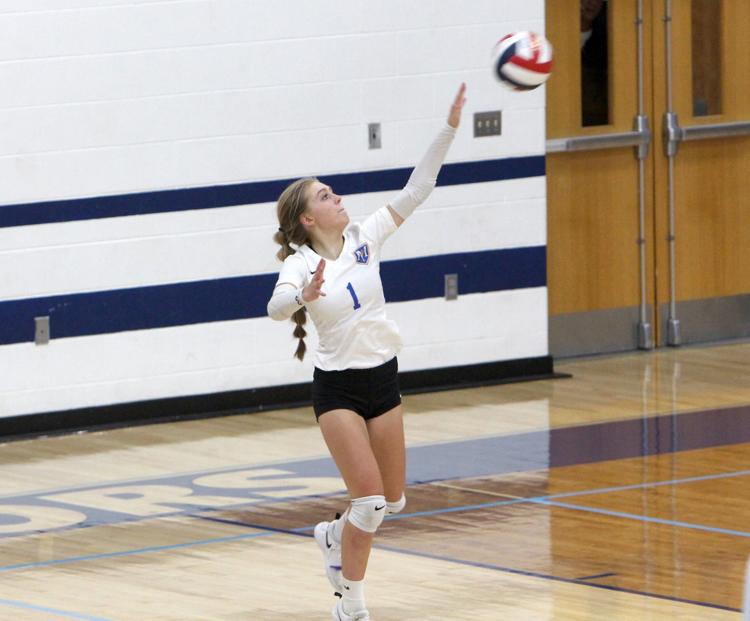 McDonell volleyball at Clear Lake 10-31-19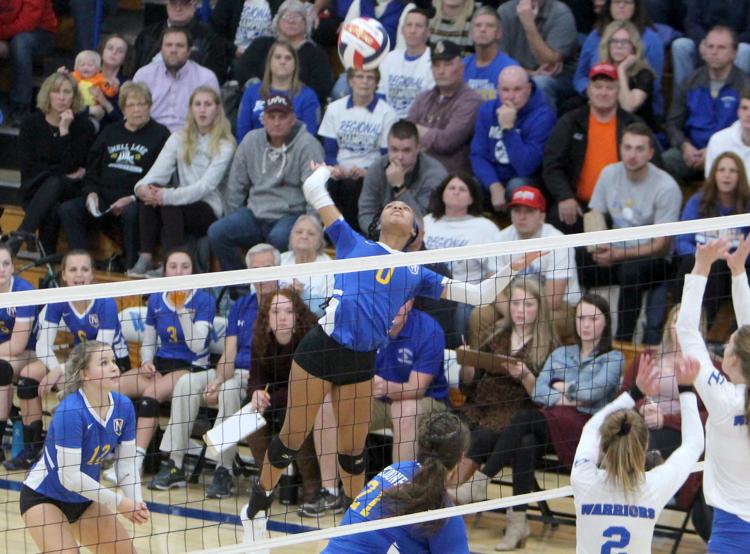 McDonell volleyball at Clear Lake 10-31-19
McDonell volleyball at Clear Lake 10-31-19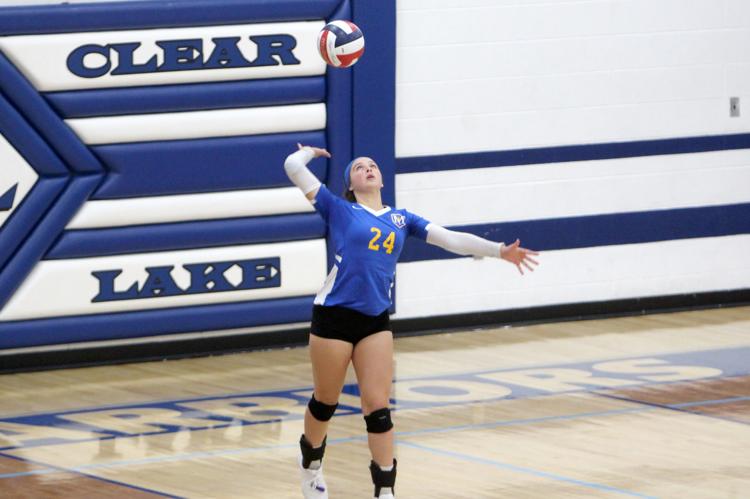 McDonell volleyball at Clear Lake 10-31-19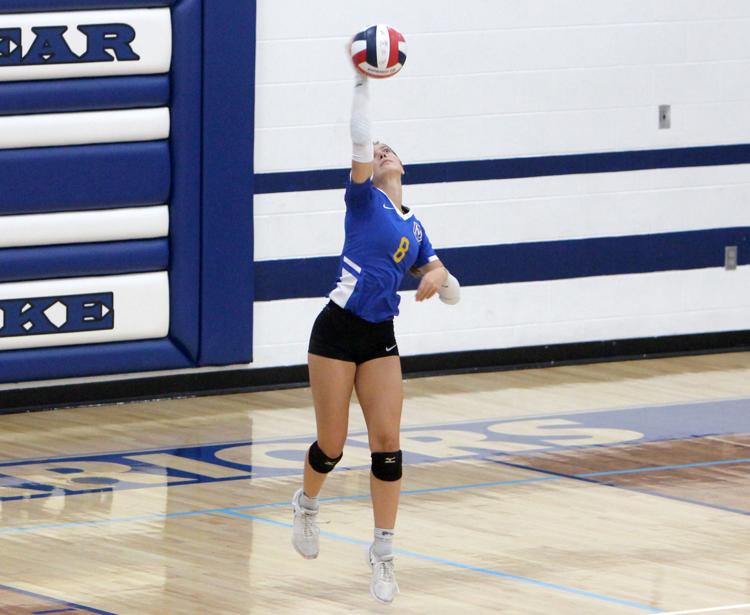 McDonell volleyball at Clear Lake 10-31-19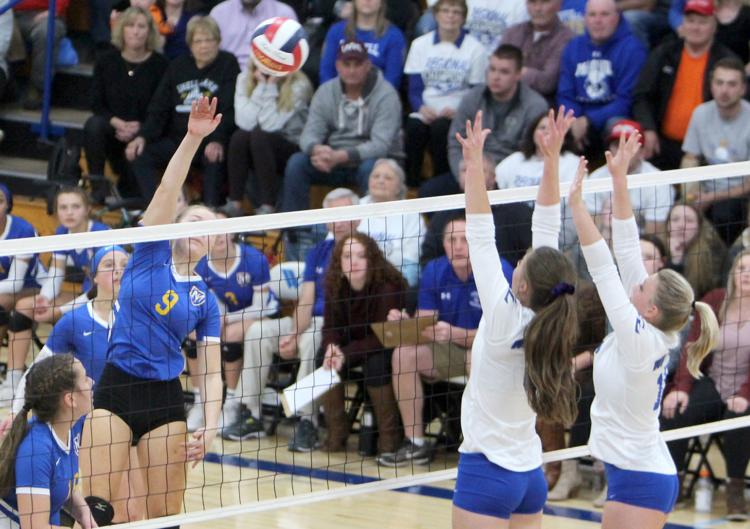 McDonell volleyball at Clear Lake 10-31-19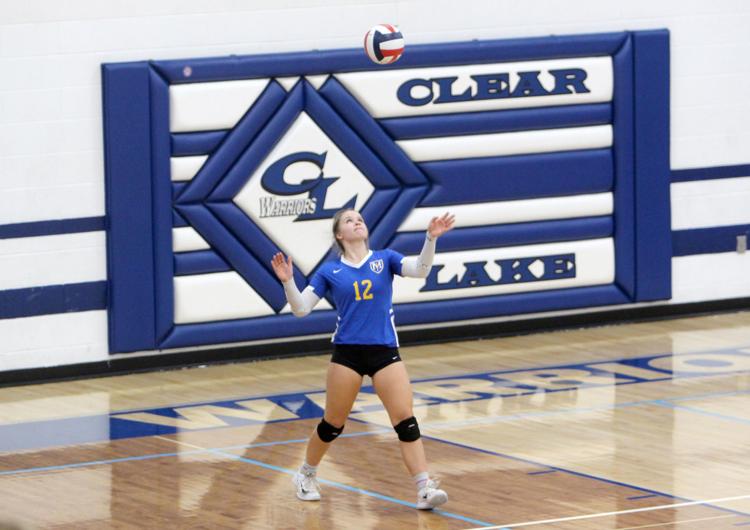 McDonell volleyball at Clear Lake 10-31-19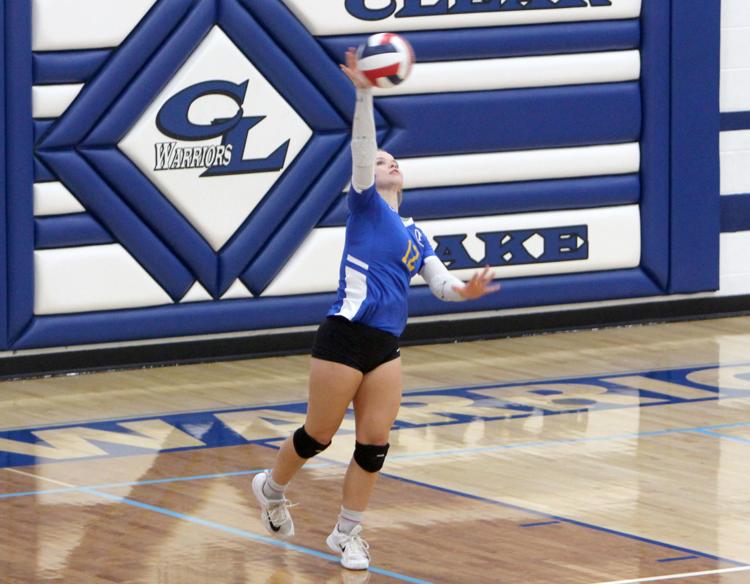 McDonell volleyball at Clear Lake 10-31-19