The Bloomer volleyball now knows its opponent for Friday's Division 2 state semifinal matchup.
The Blackhawks are a No. 4 seed and will play top-seeded McFarland on Friday afternoon at 2 p.m. at the Resch Center in Green Bay.
Bloomer (32-7) advanced to the state tournament for the first time after a 5-set victory over Mosinee on Saturday evening in the sectional finals.
McFarland (36-3) defeated Lakeside Lutheran in five sets in their sectional final matchup.
No. 2 Wisconsin Lutheran (37-14) and No. 3 Luxemburg-Casco (33-13) is the other semifinal and will be played at the same time. The two Division 2 semifinal winners will square off on Saturday at 2:30 p.m. for a state championship.
Girls Volleyball State Schedule (per WIAA website)
Session 3 - 4 p.m. (Upper Bracket)
Court-2: Oconomowoc (#2 Seed) vs. Kettle Moraine (#7 Seed)
Court-1: River Falls (#3) Seed vs. Appleton North (#6 Seed)
Session 4 - 7 p.m. (Lower Bracket)
Court-2: Burlington (#4) Seed vs. Union Grove (#5 Seed)
Court-1: Arrowhead (#1 Seed) vs. Sun Prairie (#8 Seed)
Session 5 - 9 a.m. Division 4
Court-2: Catholic Central (#2 Seed) vs. Hillsboro (#3 Seed)
Court-1: Clear Lake (#1 Seed) vs. Newman Catholic (#4 Seed)
Session 6 - 11:30 a.m. Division 3
You have free articles remaining.
Keep reading for FREE!
Enjoy more articles by signing up or logging in. No credit card required.
Court-2: Waterloo (#2 Seed) vs. Aquinas (#3 Seed)
Court-1: Howards Grove (#1 Seed) vs. Fall Creek (#4 Seed)
Session 7 - 2 p.m. Division 2
Court-2: Wisconsin Lutheran (#2 Seed) vs. Luxemburg-Casco (#3 Seed)
Court-1: McFarland (#1 Seed) vs. Bloomer (#4 Seed)
Session 9 - 7:30 p.m. Division 1
Court-1: Upper Bracket Winners
Court-2: Lower Bracket Winners
Court-1: Division 4 Championship
Court-1: Division 3 Championship
Court-1: Division 2 Championship
Court-1: Division 1 Championship
Bloomer volleyball at Mosinee 11-2-19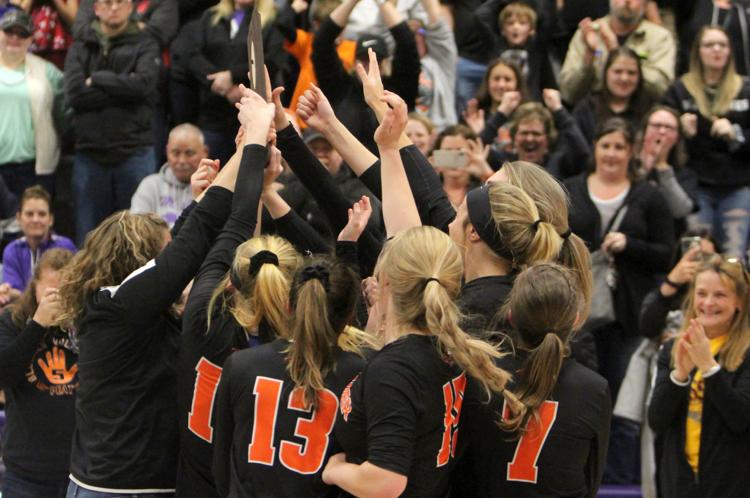 Bloomer volleyball at Mosinee 11-2-19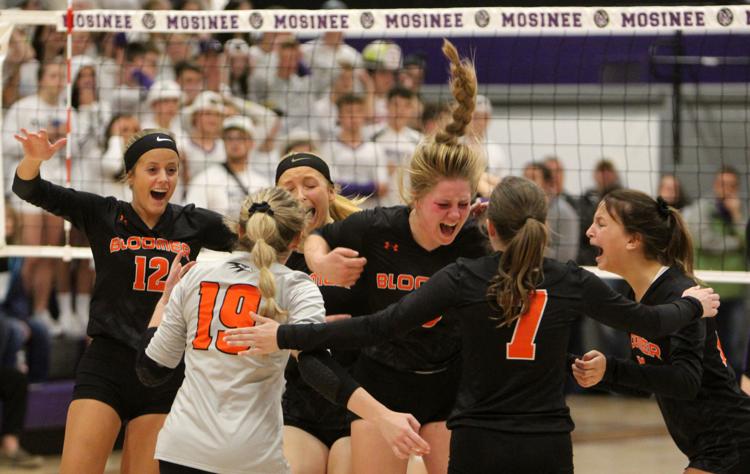 Bloomer volleyball at Mosinee 11-2-19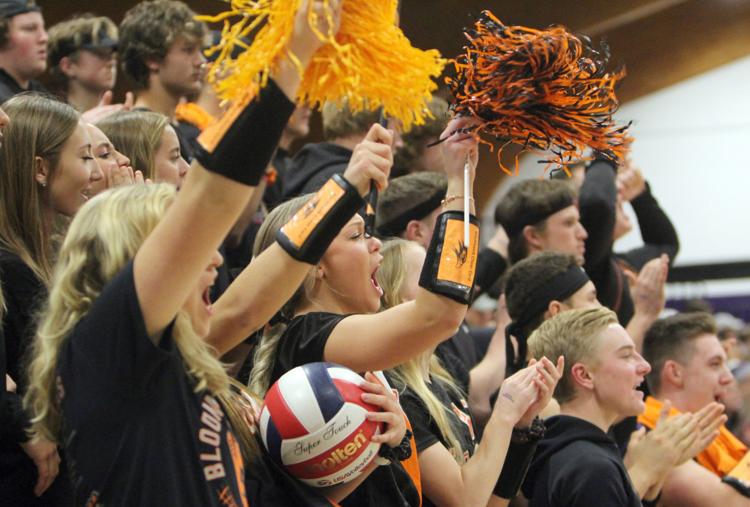 Bloomer volleyball at Mosinee 11-2-19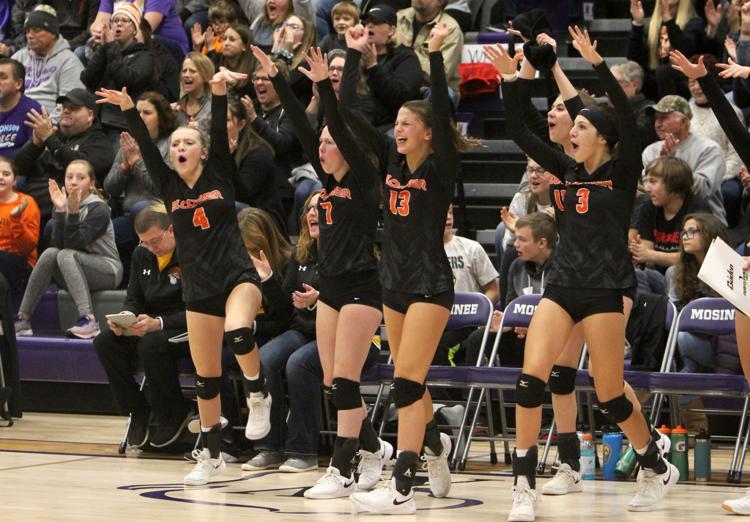 Bloomer volleyball at Mosinee 11-2-19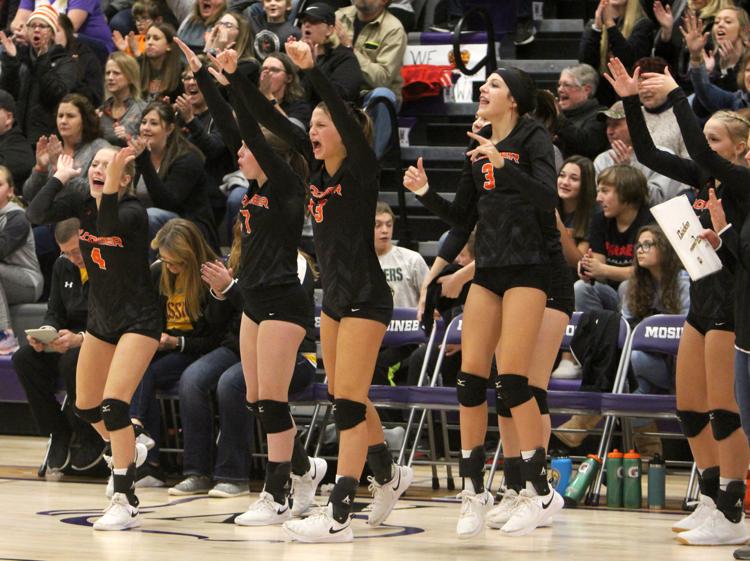 Bloomer volleyball at Mosinee 11-2-19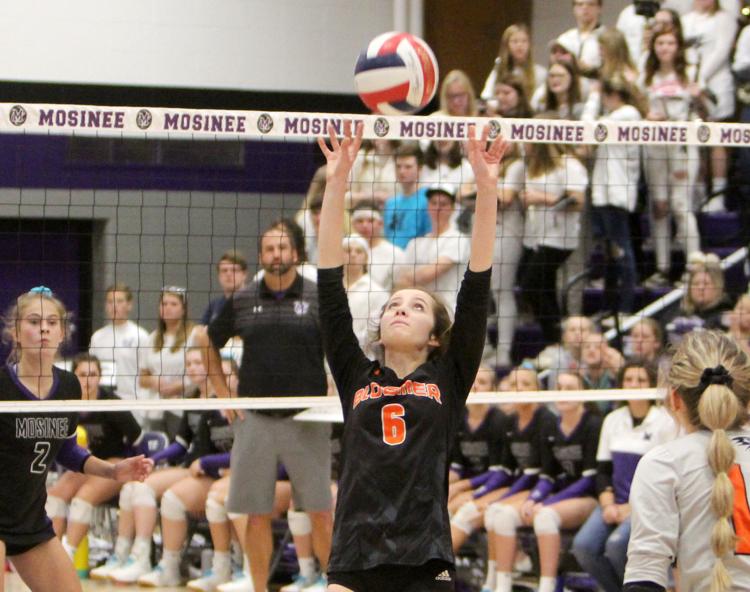 Bloomer volleyball at Mosinee 11-2-19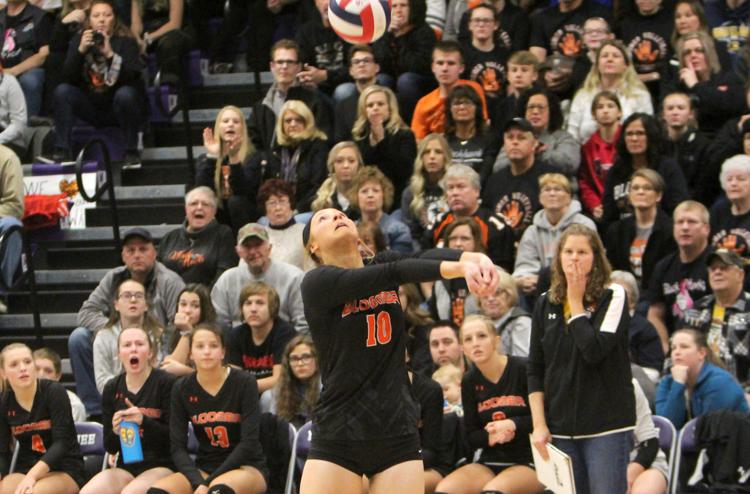 Bloomer volleyball at Mosinee 11-2-19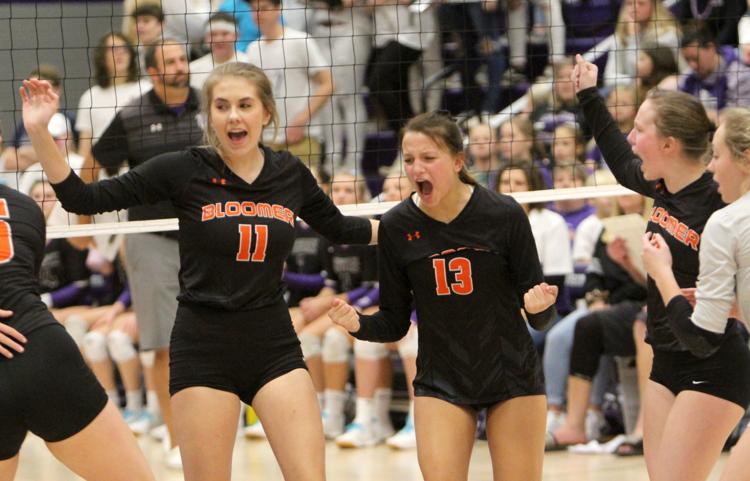 Bloomer volleyball at Mosinee 11-2-19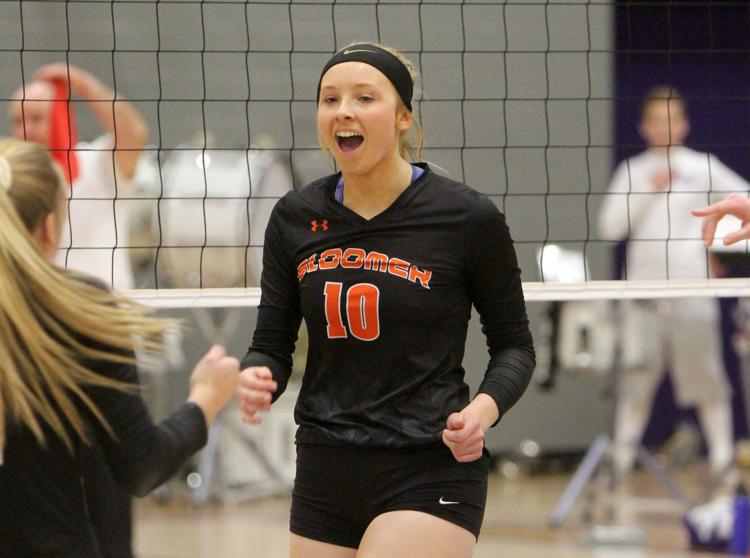 Bloomer volleyball at Mosinee 11-2-19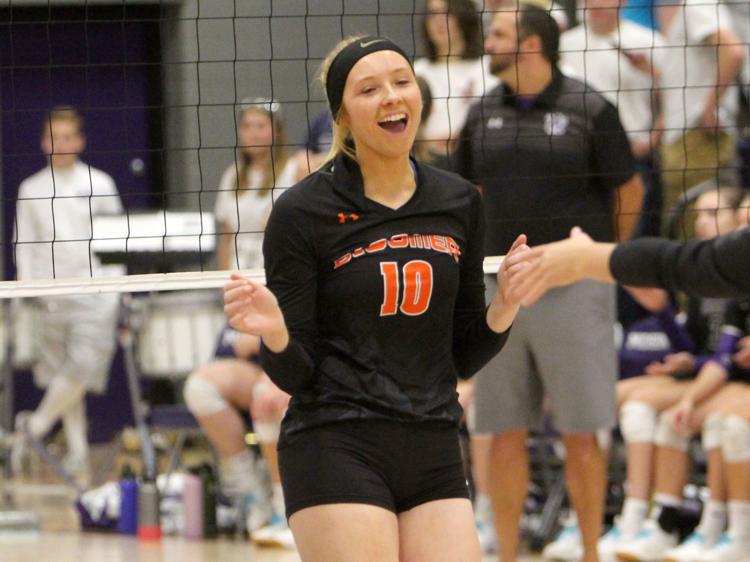 Bloomer volleyball at Mosinee 11-2-19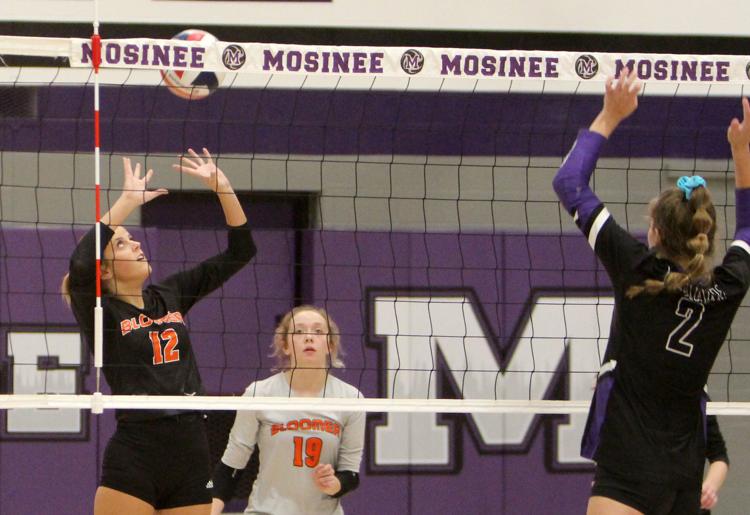 Bloomer volleyball at Mosinee 11-2-19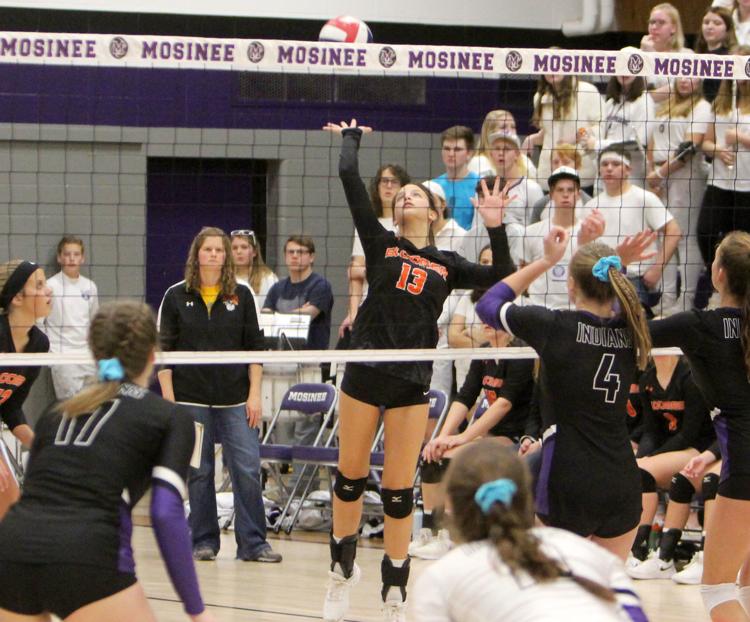 Bloomer volleyball at Mosinee 11-2-19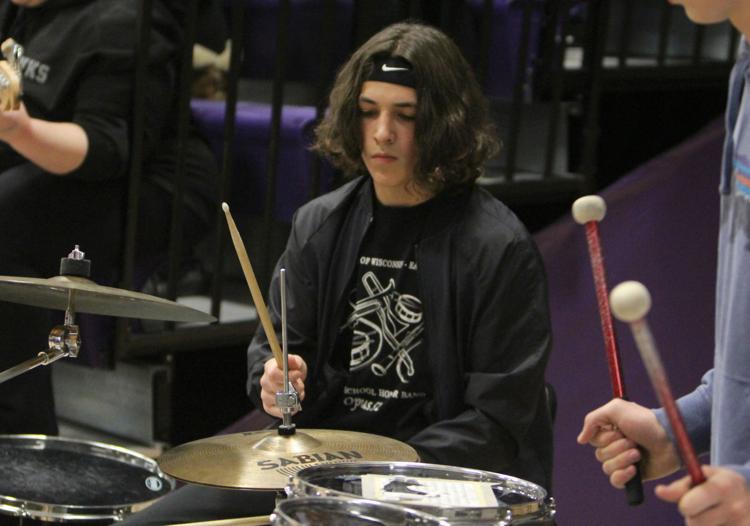 Bloomer volleyball at Mosinee 11-2-19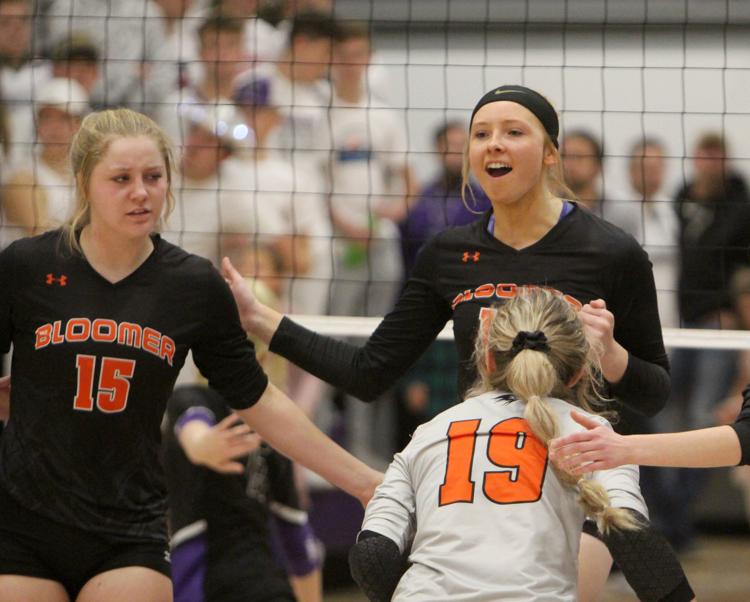 Bloomer volleyball at Mosinee 11-2-19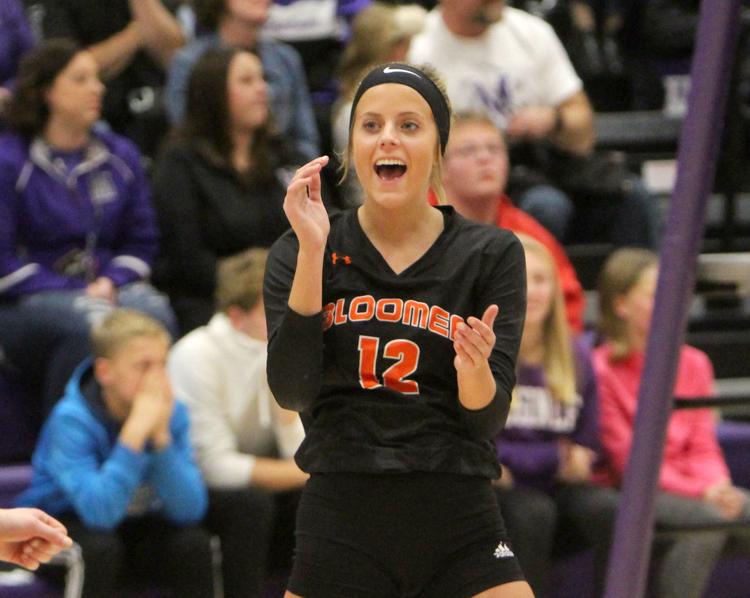 Bloomer volleyball at Mosinee 11-2-19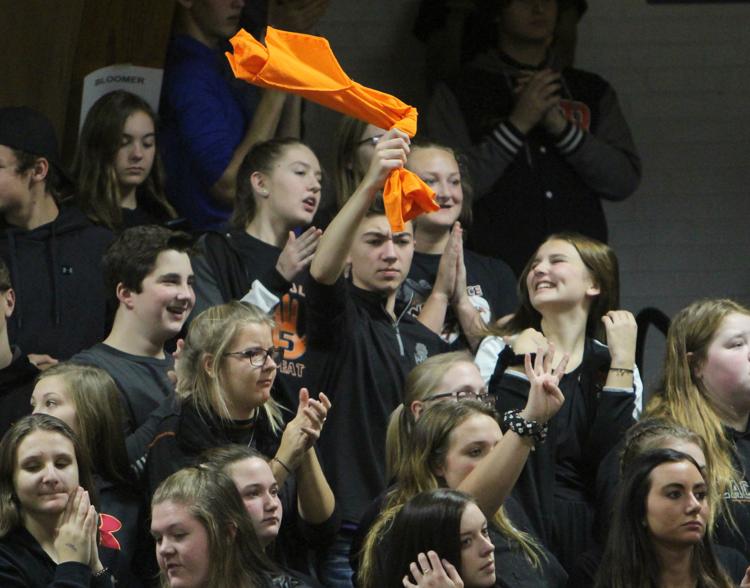 Bloomer volleyball at Mosinee 11-2-19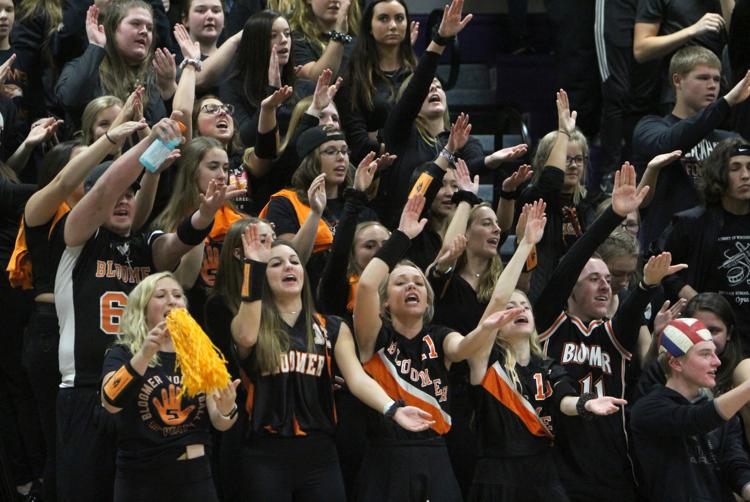 Bloomer volleyball at Mosinee 11-2-19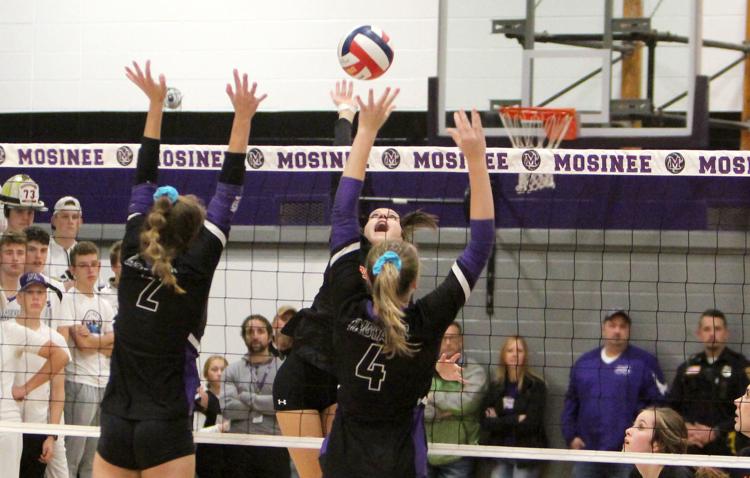 Bloomer volleyball at Mosinee 11-2-19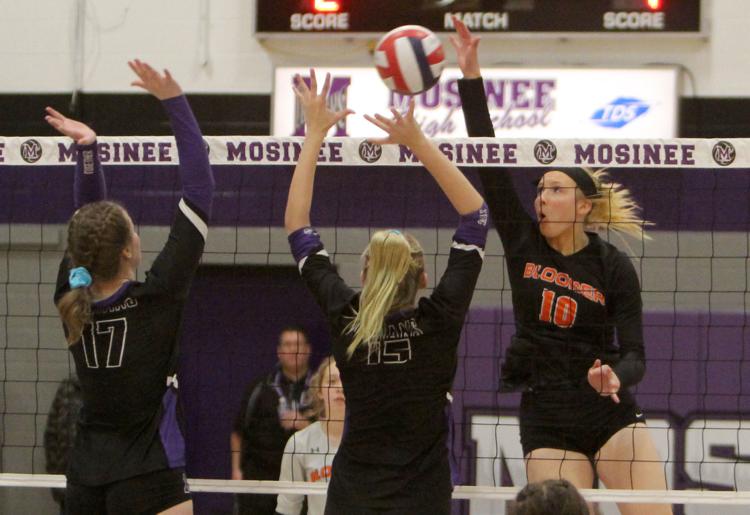 Bloomer volleyball at Mosinee 11-2-19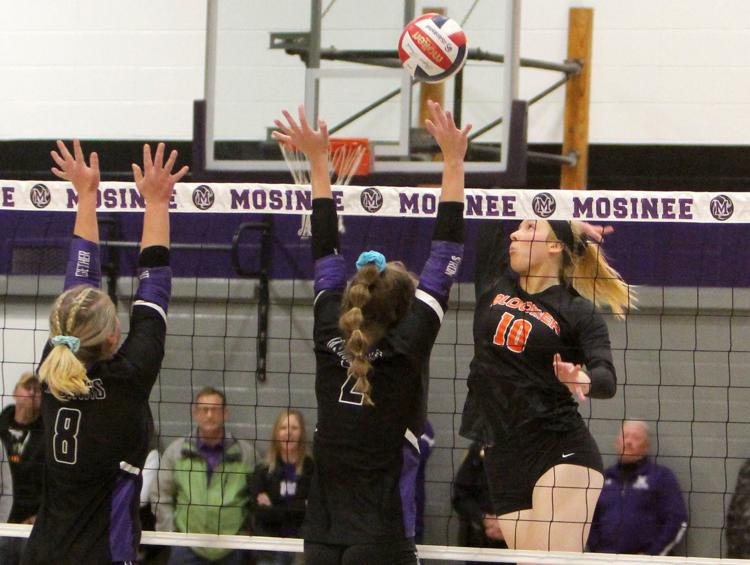 Bloomer volleyball at Mosinee 11-2-19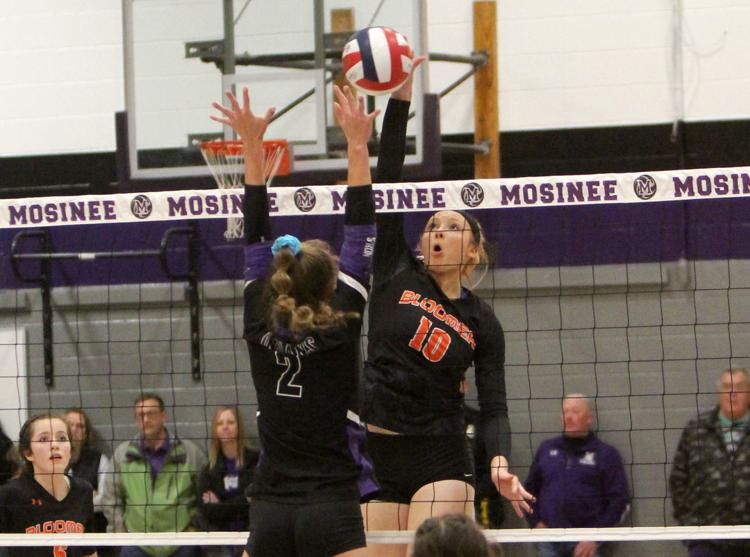 Bloomer volleyball at Mosinee 11-2-19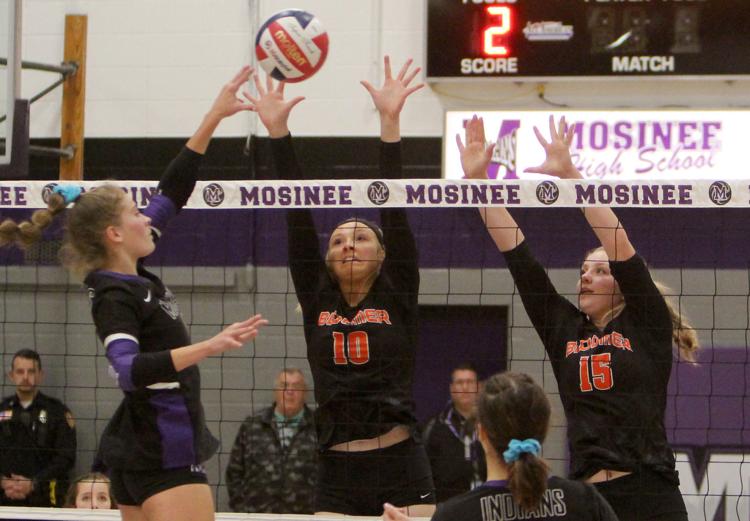 Bloomer volleyball at Mosinee 11-2-19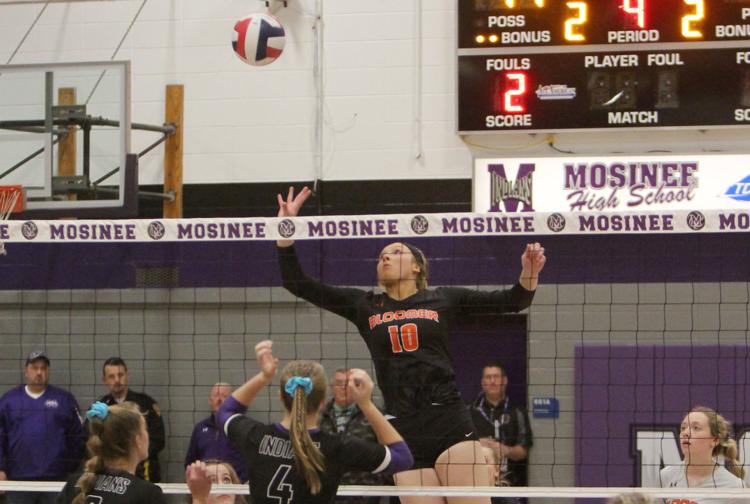 Bloomer volleyball at Mosinee 11-2-19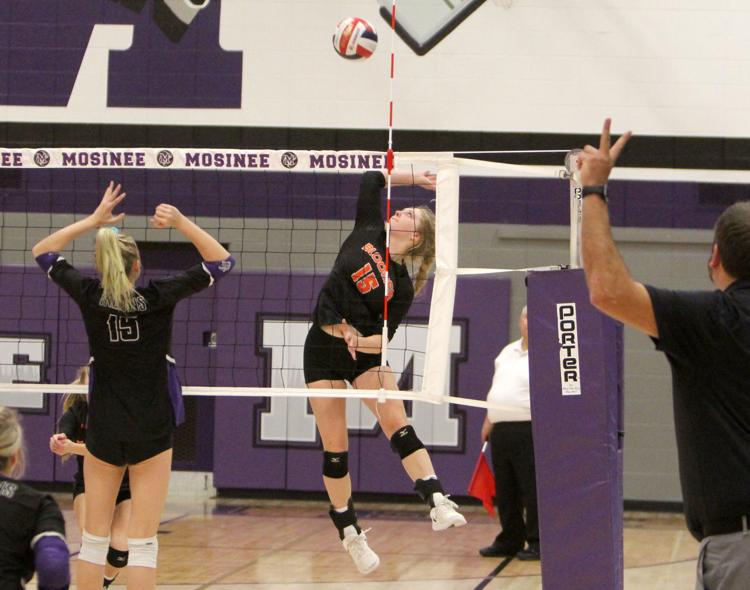 Bloomer volleyball at Mosinee 11-2-19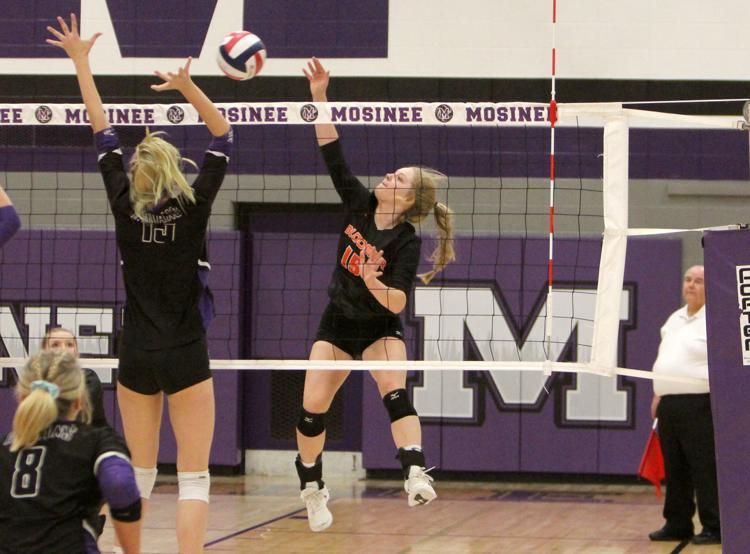 Bloomer volleyball at Mosinee 11-2-19
Bloomer volleyball at Mosinee 11-2-19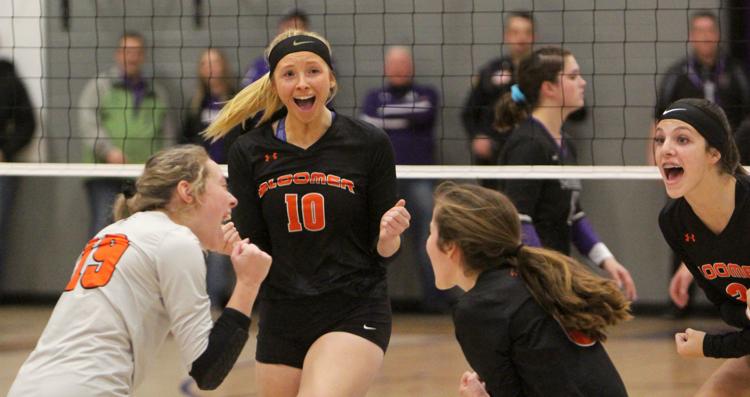 Bloomer volleyball at Mosinee 11-2-19
Bloomer volleyball at Mosinee 11-2-19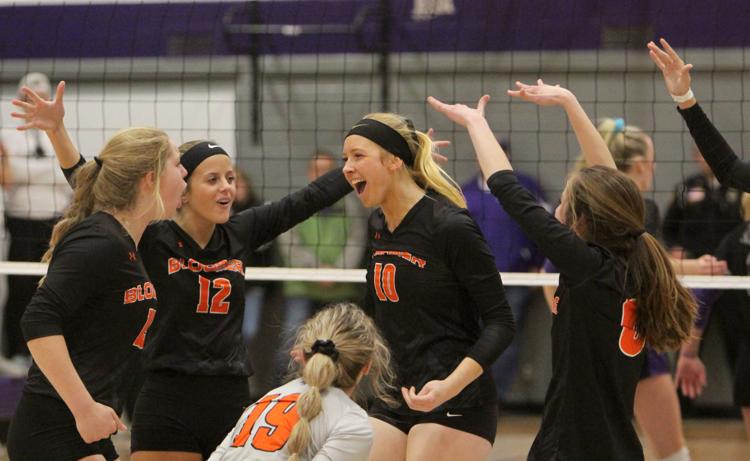 Bloomer volleyball at Mosinee 11-2-19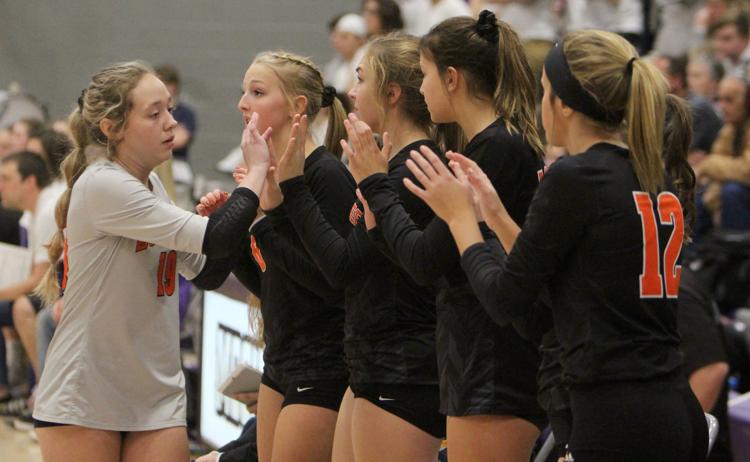 Bloomer volleyball at Mosinee 11-2-19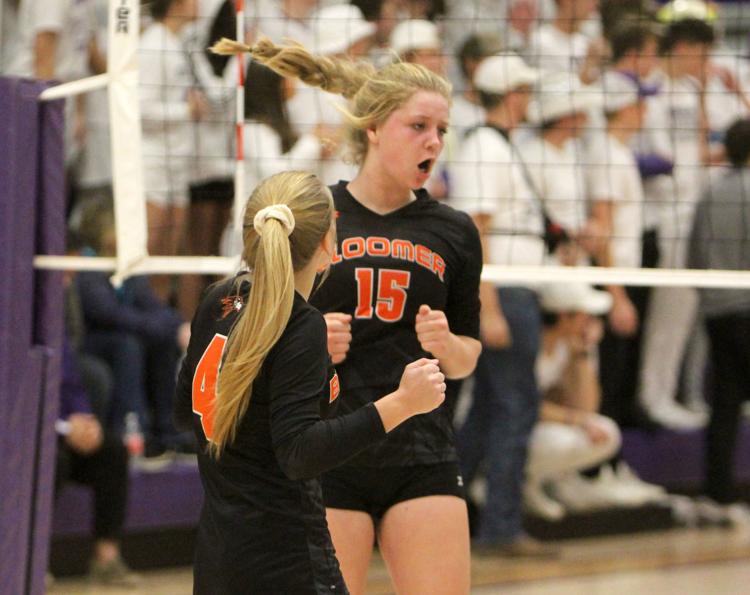 Bloomer volleyball at Mosinee 11-2-19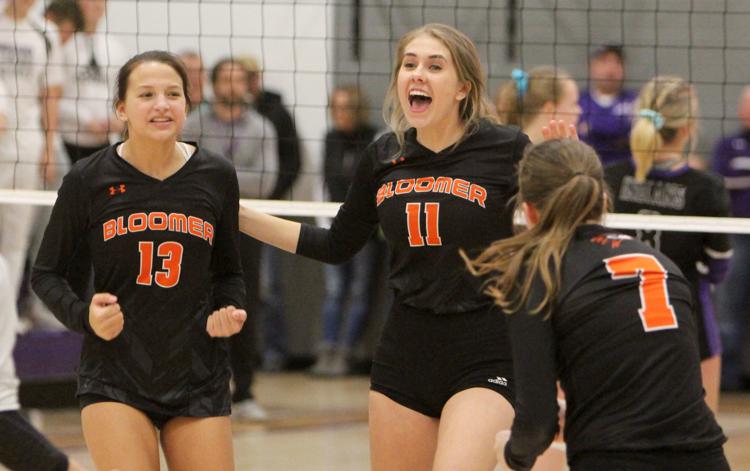 Bloomer volleyball at Mosinee 11-2-19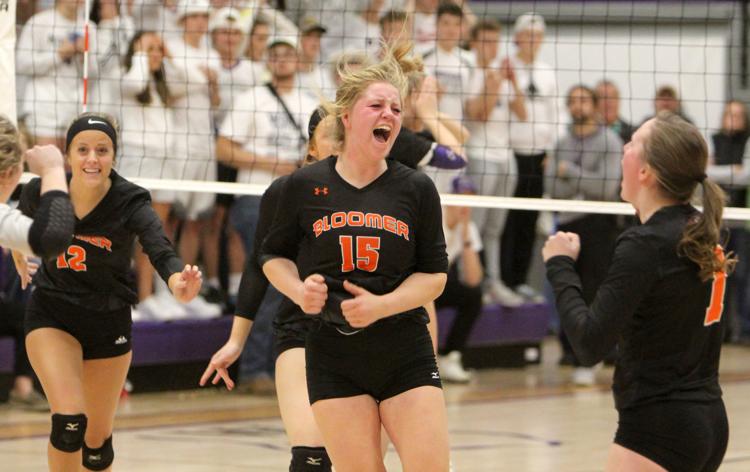 Bloomer volleyball at Mosinee 11-2-19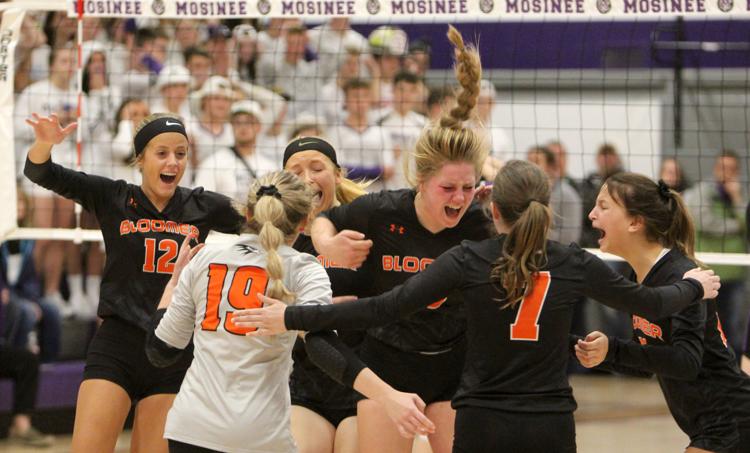 Blackhawks headed to state
Bloomer volleyball at Mosinee 11-2-19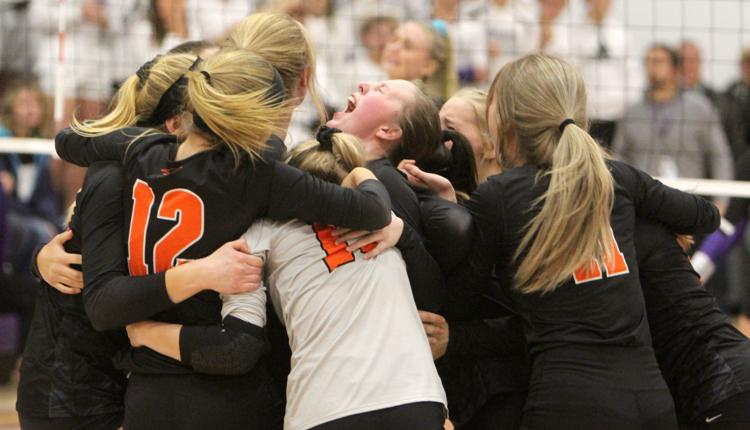 Bloomer volleyball at Mosinee 11-2-19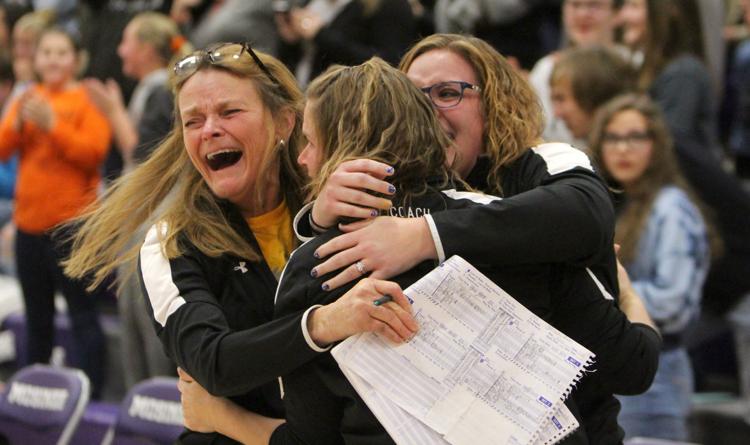 Bloomer volleyball at Mosinee 11-2-19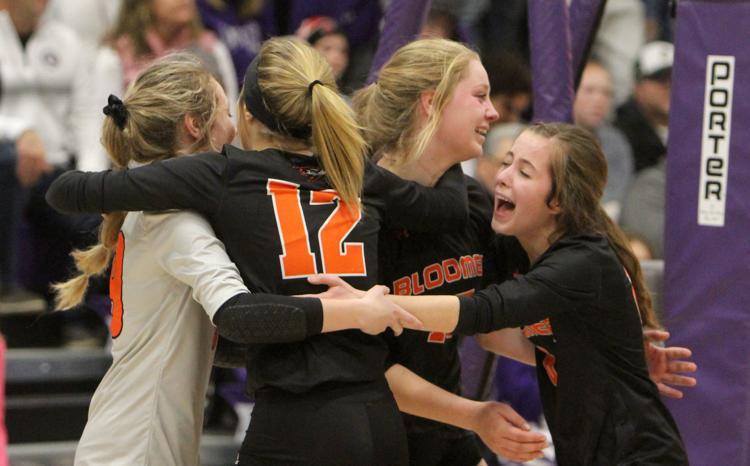 Bloomer volleyball at Mosinee 11-2-19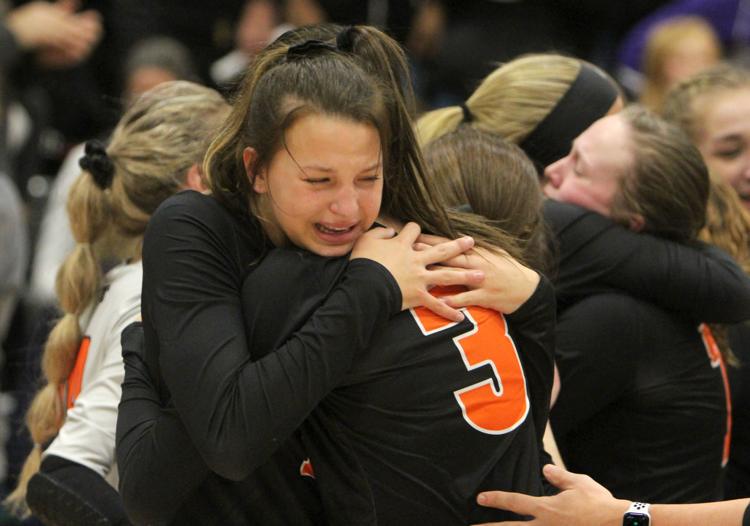 Bloomer volleyball at Mosinee 11-2-19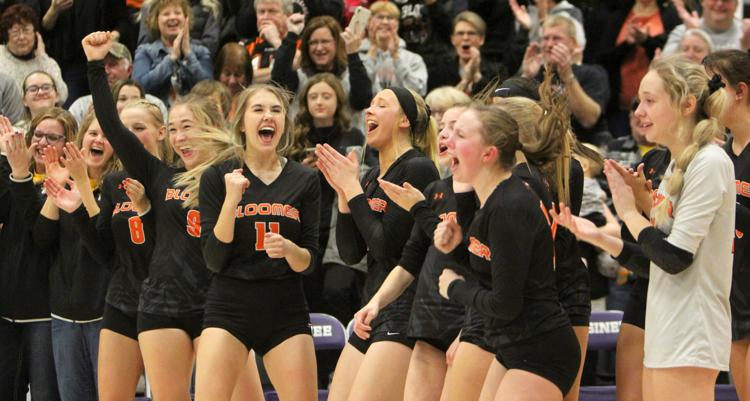 Bloomer volleyball at Mosinee 11-2-19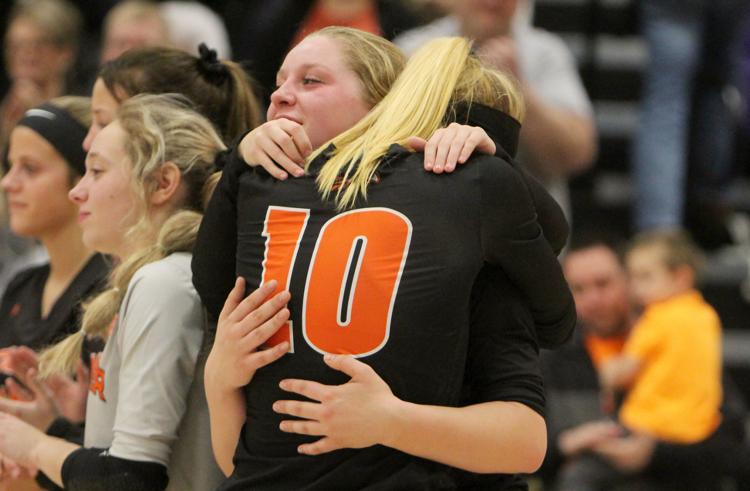 Bloomer volleyball at Mosinee 11-2-19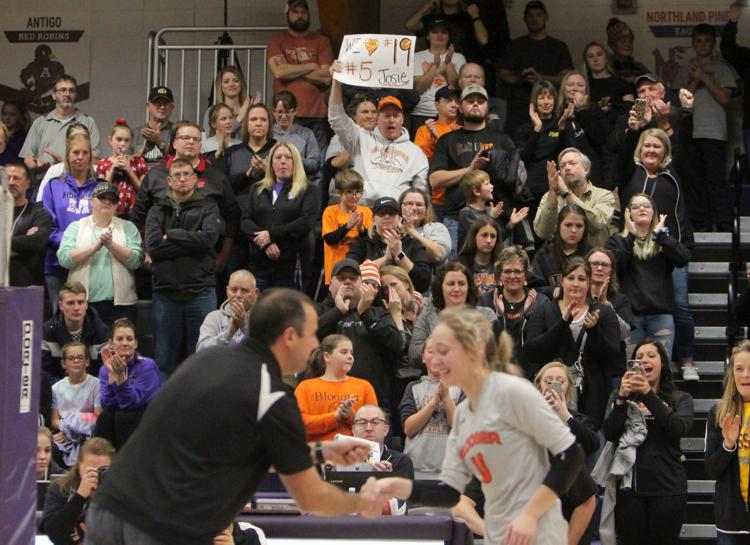 Bloomer volleyball at Mosinee 11-2-19