Bloomer High School is hosting a school/community pep assembly on Thursday at 11 a.m. for the state-bound Bloomer volleyball team in the high school gymnasium.
All guests should register as a guest when they enter the high school and will then be directed to the pep rally. If you have any questions or concerns, please contact Bloomer activities director Jason Steinmetz via email (jason.steinmetz@bloomer.k12.wi.us) or phone (715-568-2800, ext. 4109).
The Blackhawks play McFarland on Friday afternoon at 2 p.m. in a Division 2 state semifinal matchup at the Resch Center in Green Bay.
You have free articles remaining.
Keep reading for FREE!
Enjoy more articles by signing up or logging in. No credit card required.
Tickets for the state semifinal are $10 apiece and can be purchased from 9 a.m. through 4 p.m. on Wednesday and Thursday at the high school office.
Bloomer volleyball at Mosinee 11-2-19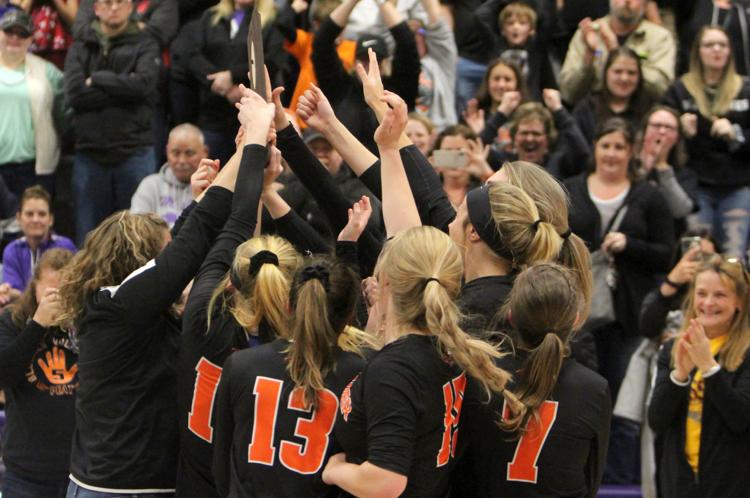 Bloomer volleyball at Mosinee 11-2-19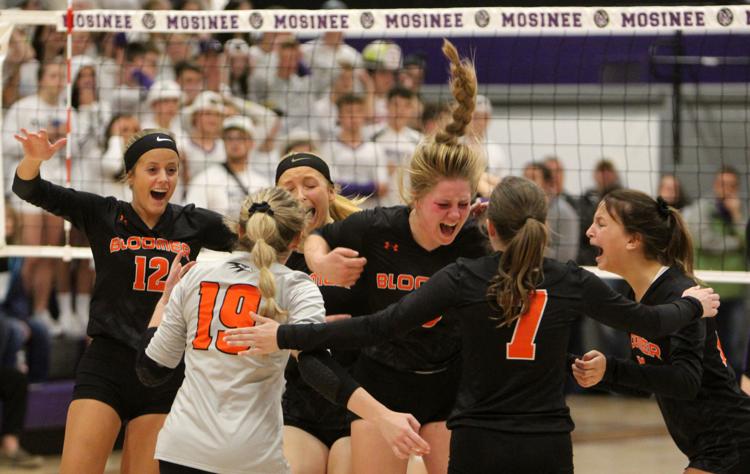 Bloomer volleyball at Mosinee 11-2-19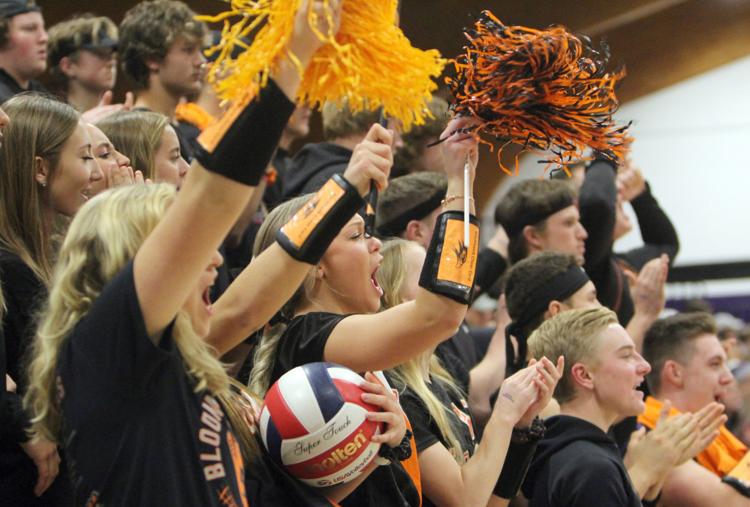 Bloomer volleyball at Mosinee 11-2-19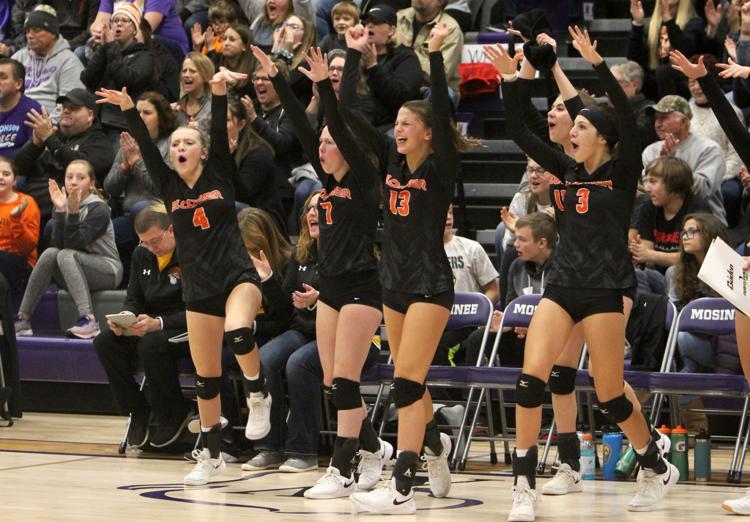 Bloomer volleyball at Mosinee 11-2-19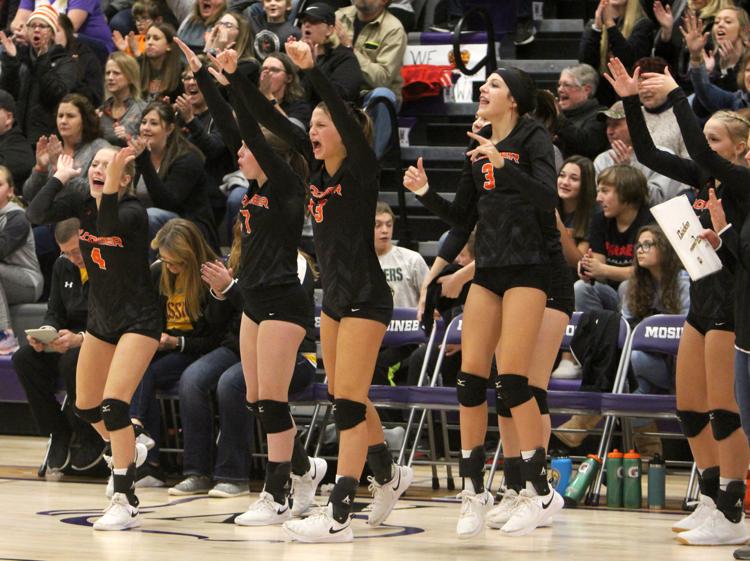 Bloomer volleyball at Mosinee 11-2-19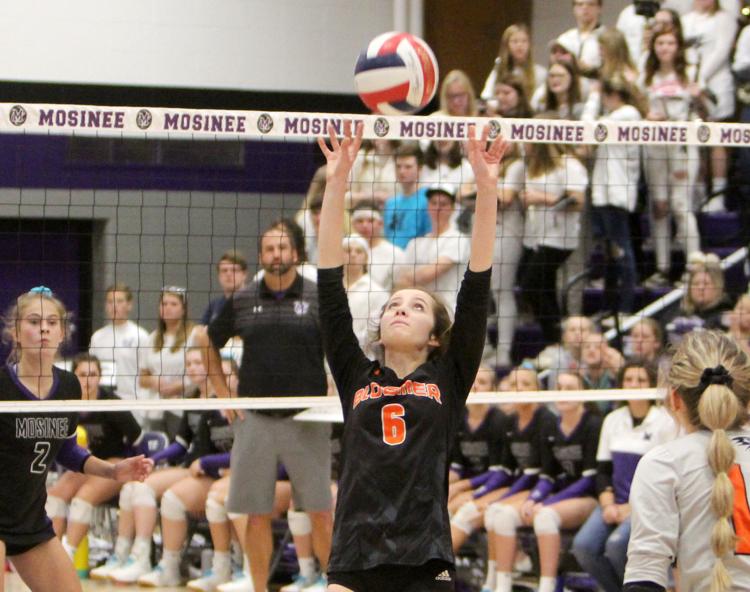 Bloomer volleyball at Mosinee 11-2-19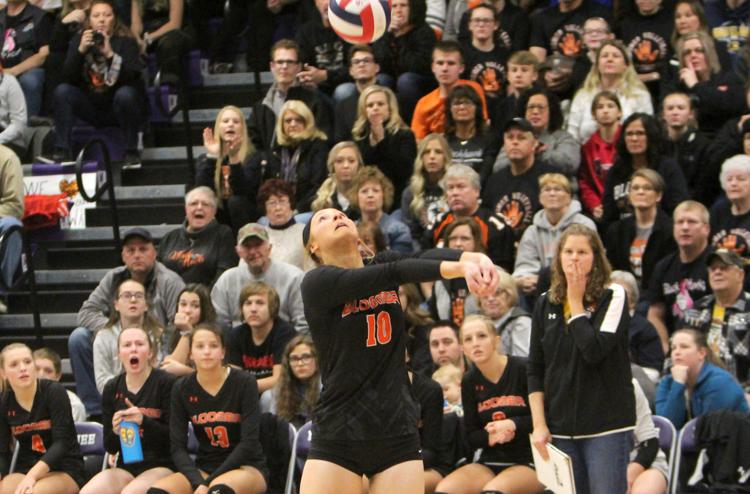 Bloomer volleyball at Mosinee 11-2-19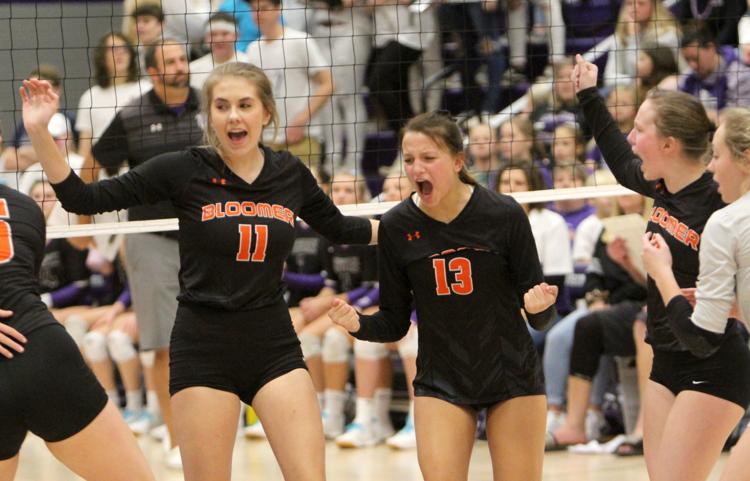 Bloomer volleyball at Mosinee 11-2-19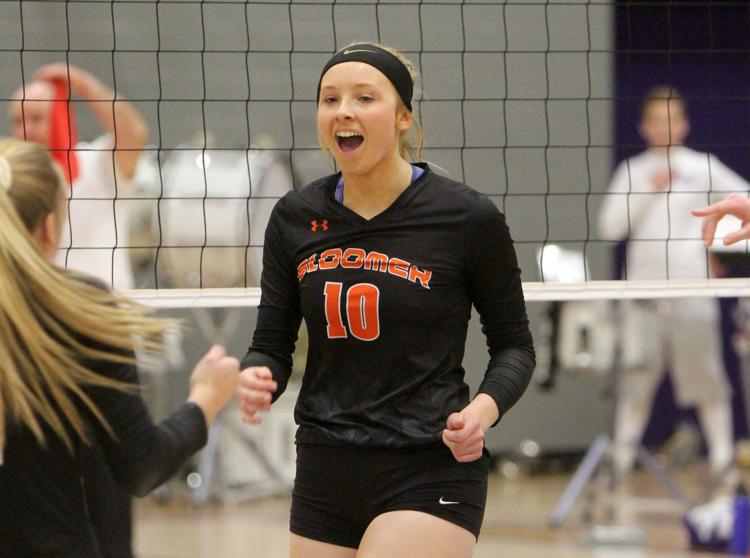 Bloomer volleyball at Mosinee 11-2-19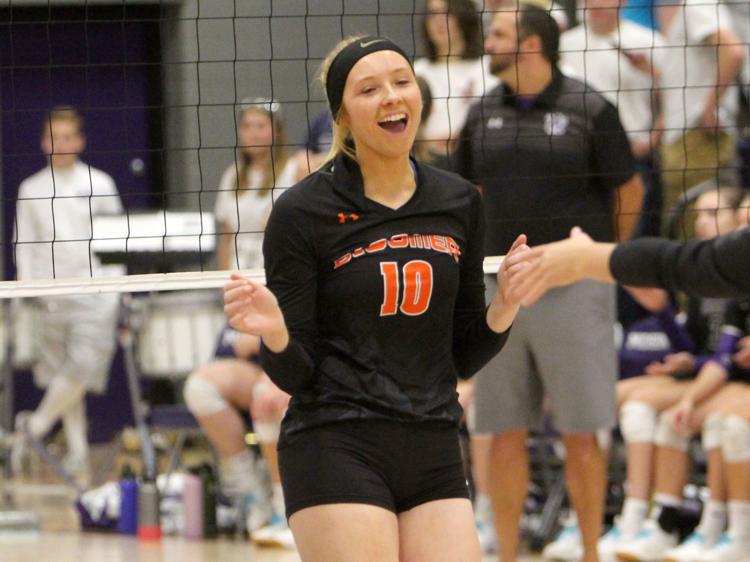 Bloomer volleyball at Mosinee 11-2-19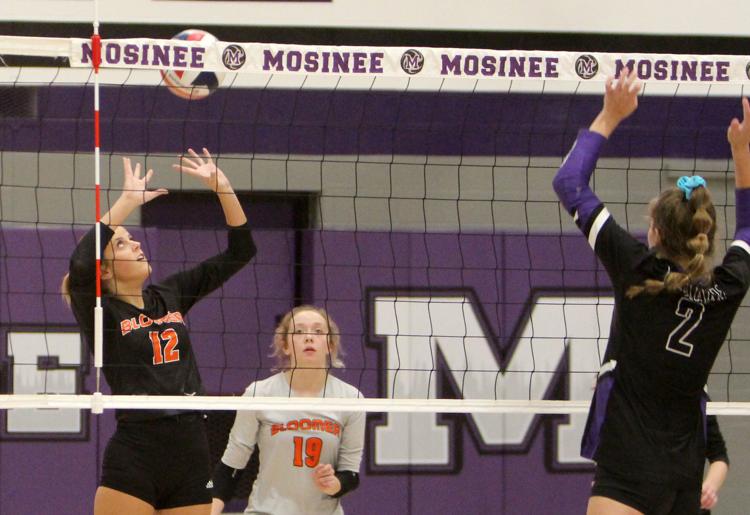 Bloomer volleyball at Mosinee 11-2-19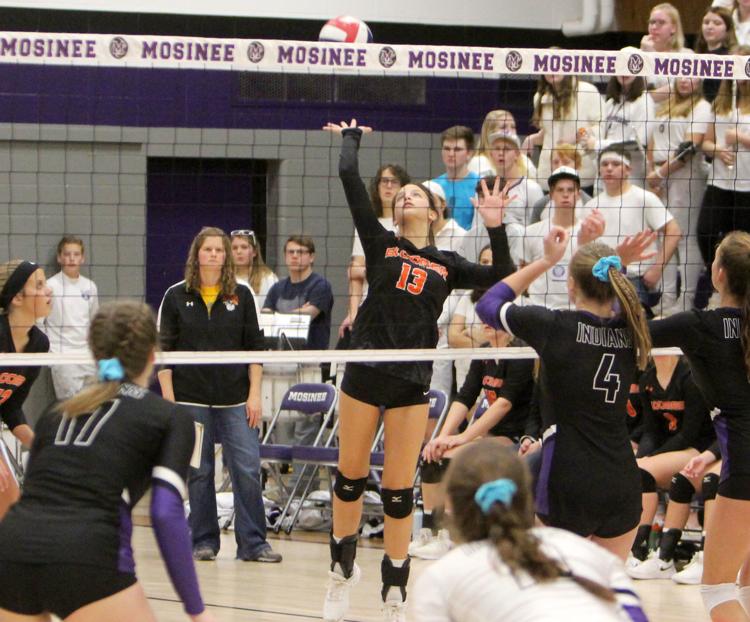 Bloomer volleyball at Mosinee 11-2-19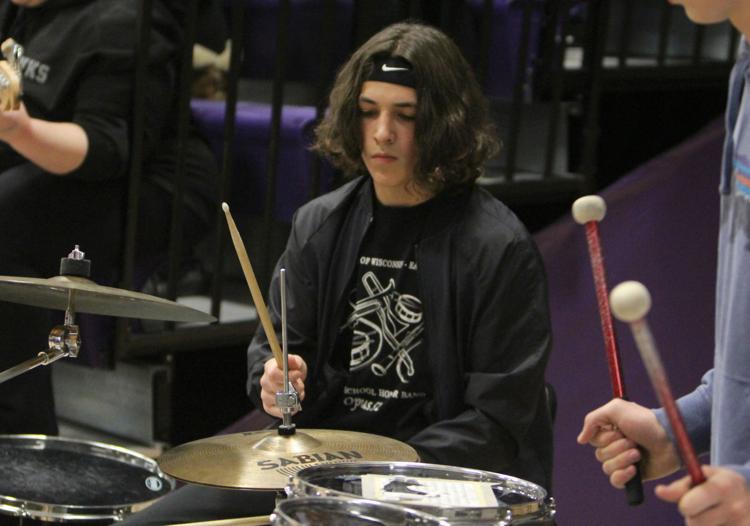 Bloomer volleyball at Mosinee 11-2-19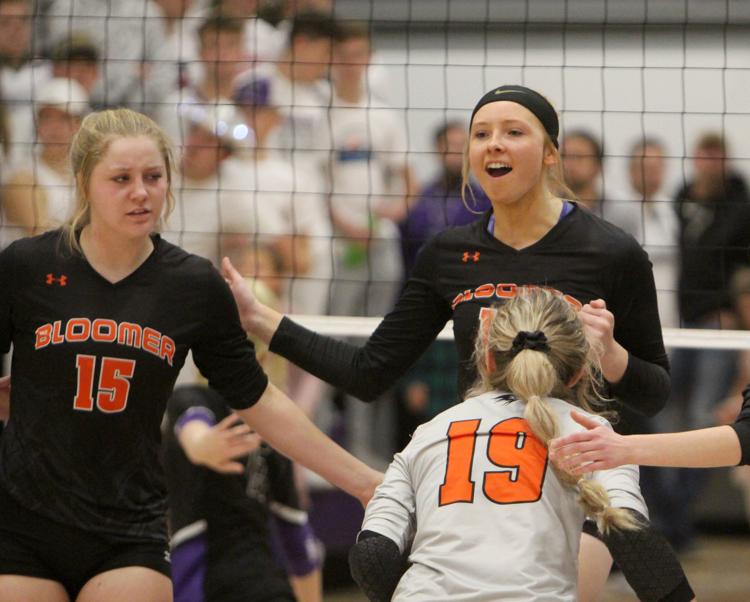 Bloomer volleyball at Mosinee 11-2-19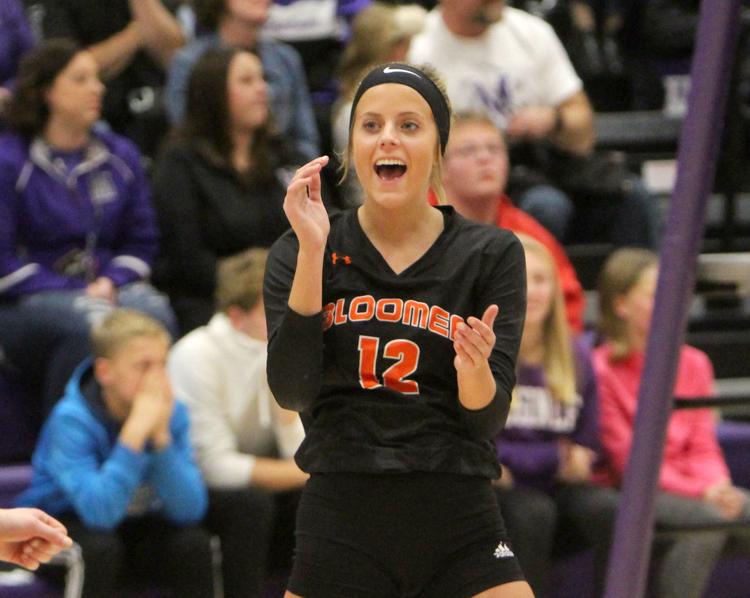 Bloomer volleyball at Mosinee 11-2-19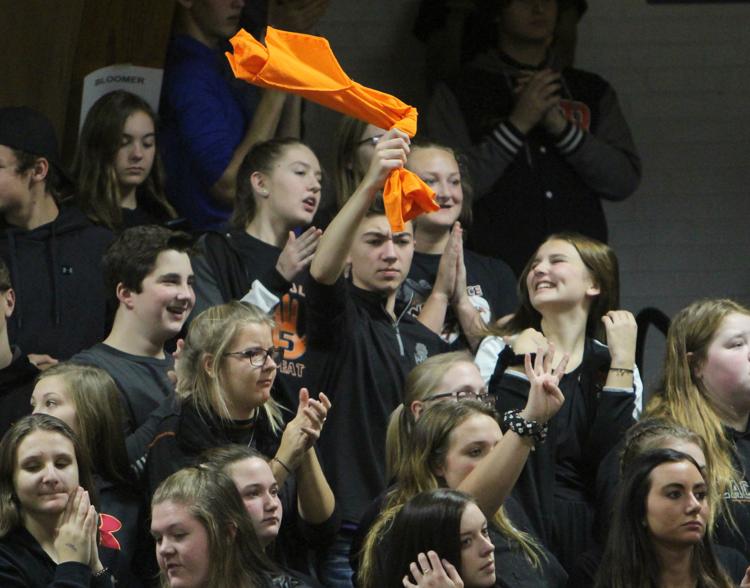 Bloomer volleyball at Mosinee 11-2-19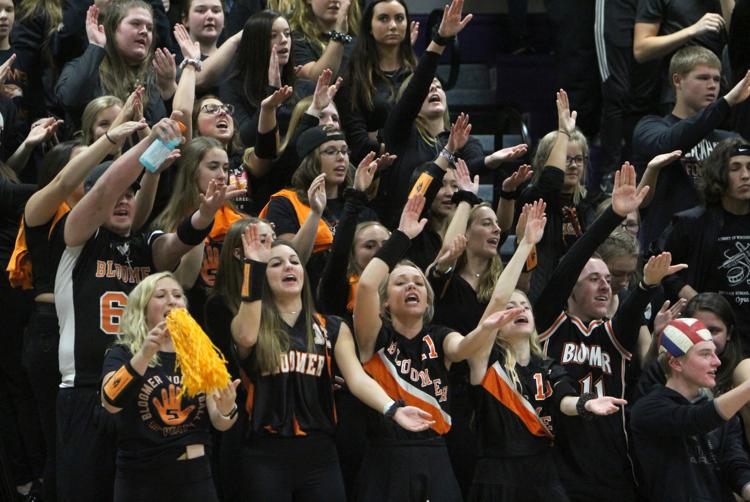 Bloomer volleyball at Mosinee 11-2-19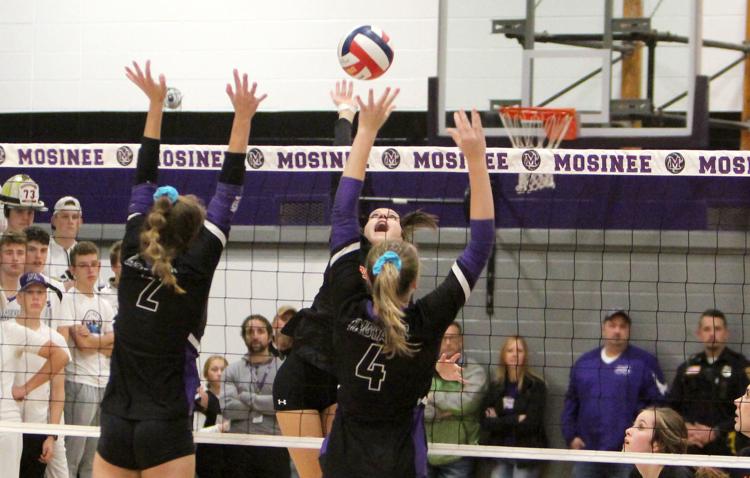 Bloomer volleyball at Mosinee 11-2-19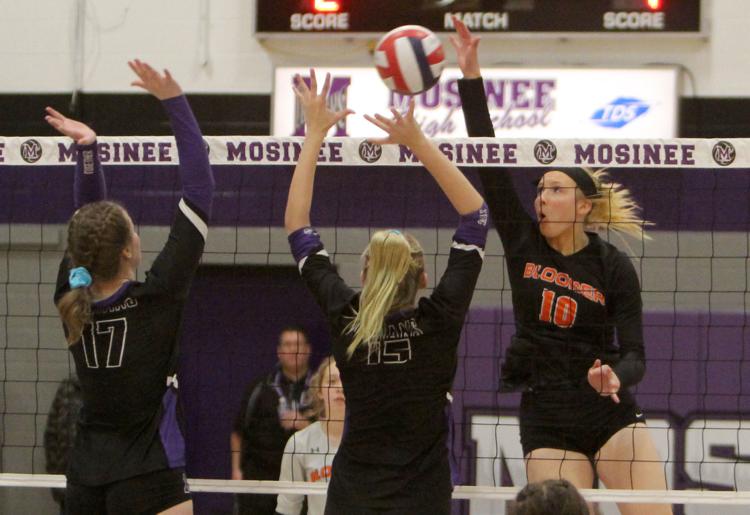 Bloomer volleyball at Mosinee 11-2-19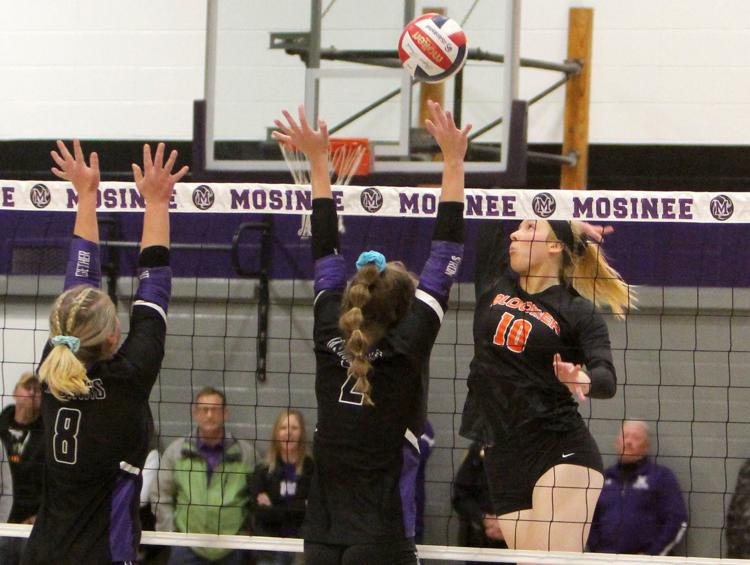 Bloomer volleyball at Mosinee 11-2-19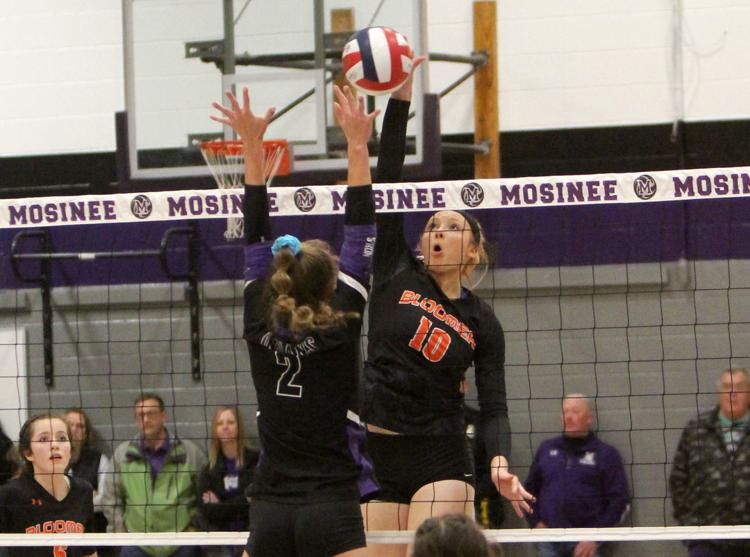 Bloomer volleyball at Mosinee 11-2-19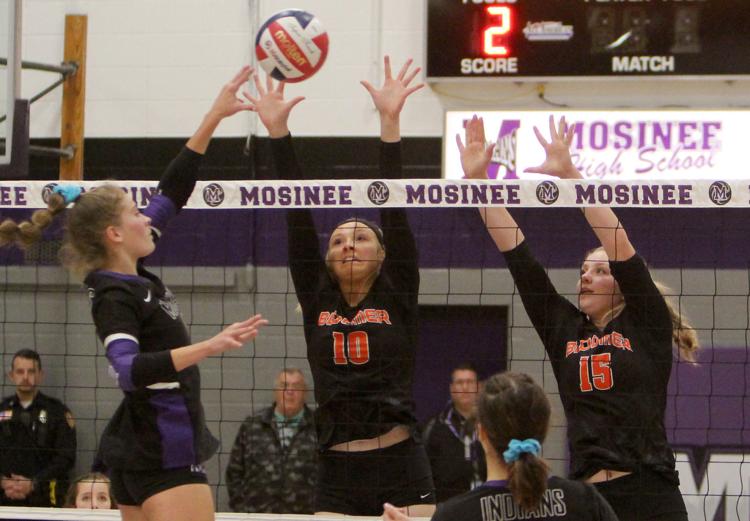 Bloomer volleyball at Mosinee 11-2-19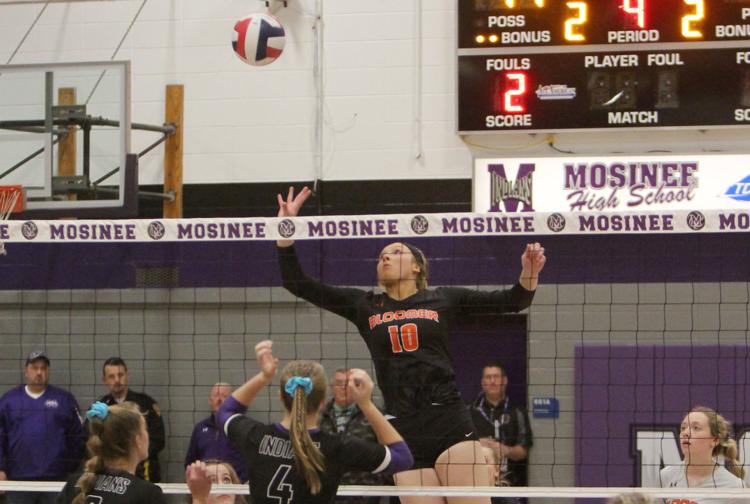 Bloomer volleyball at Mosinee 11-2-19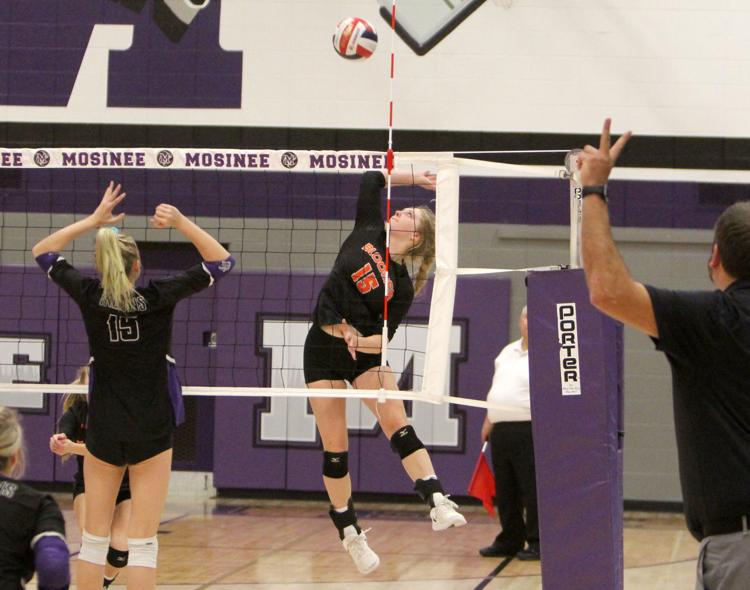 Bloomer volleyball at Mosinee 11-2-19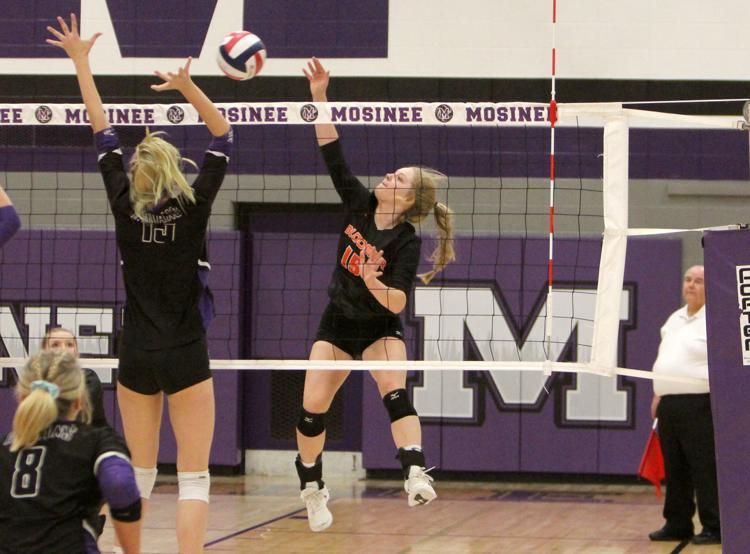 Bloomer volleyball at Mosinee 11-2-19
Bloomer volleyball at Mosinee 11-2-19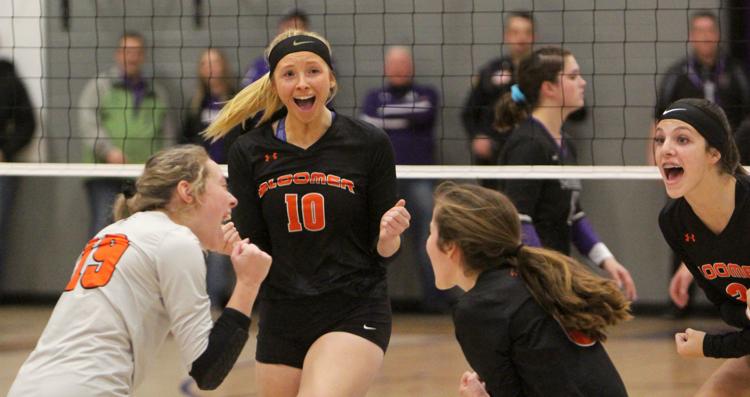 Bloomer volleyball at Mosinee 11-2-19
Bloomer volleyball at Mosinee 11-2-19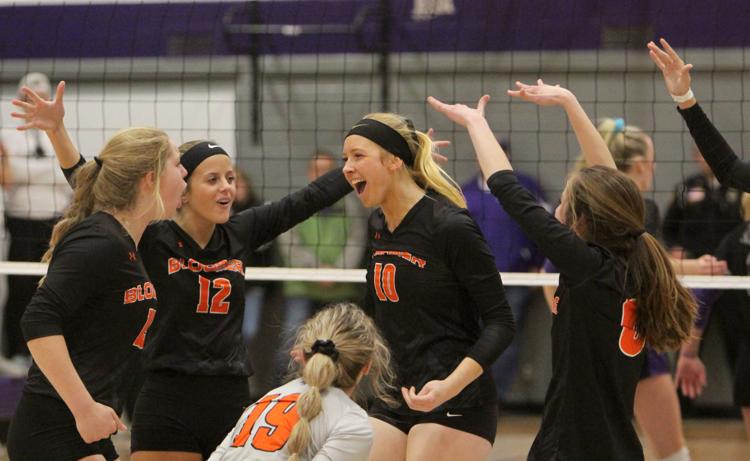 Bloomer volleyball at Mosinee 11-2-19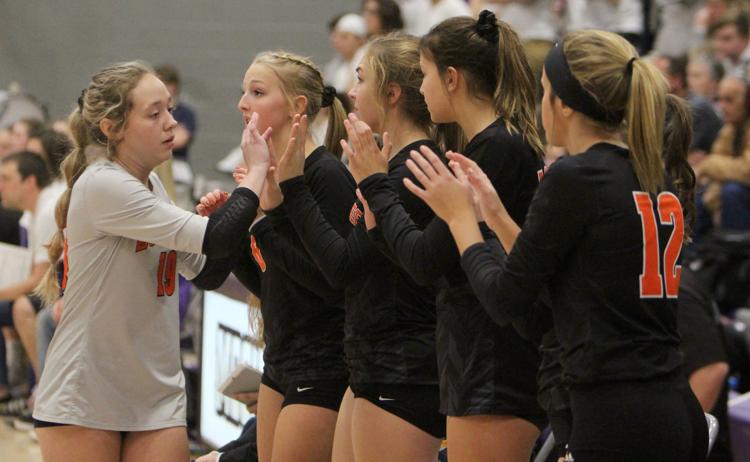 Bloomer volleyball at Mosinee 11-2-19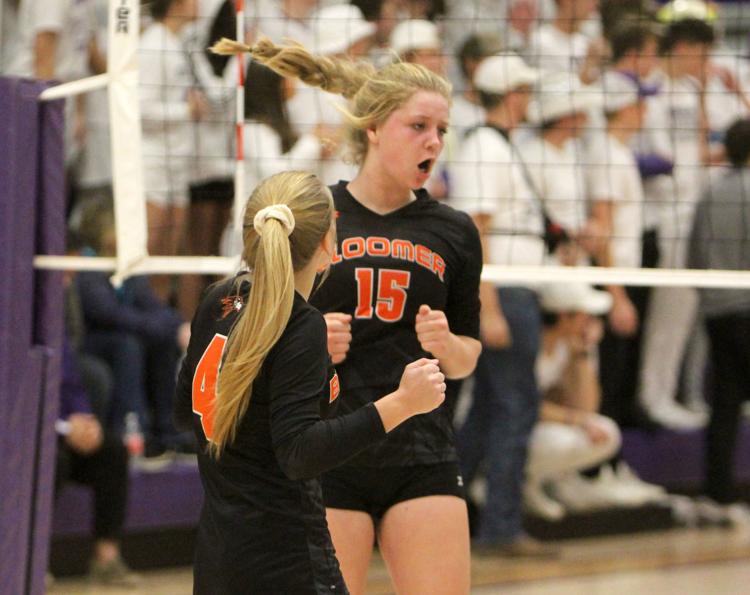 Bloomer volleyball at Mosinee 11-2-19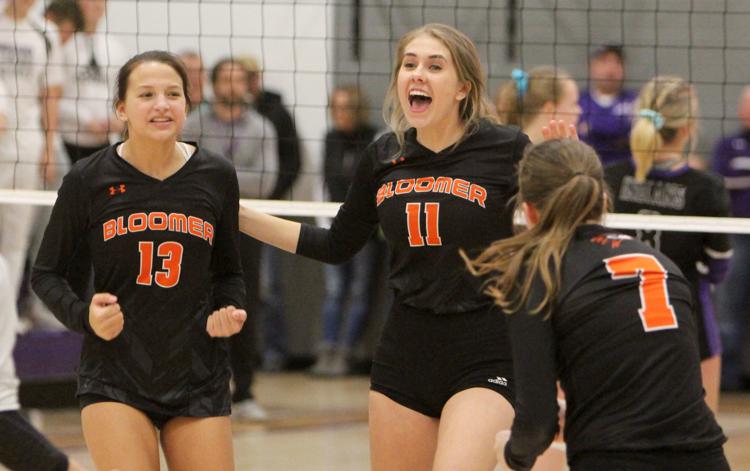 Bloomer volleyball at Mosinee 11-2-19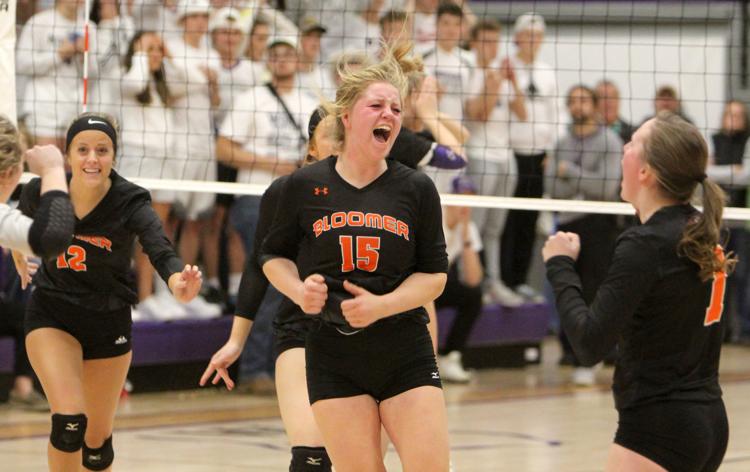 Bloomer volleyball at Mosinee 11-2-19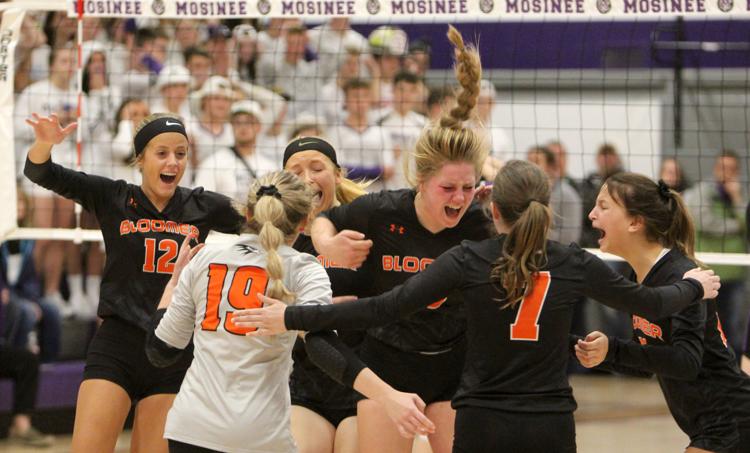 Blackhawks headed to state
Bloomer volleyball at Mosinee 11-2-19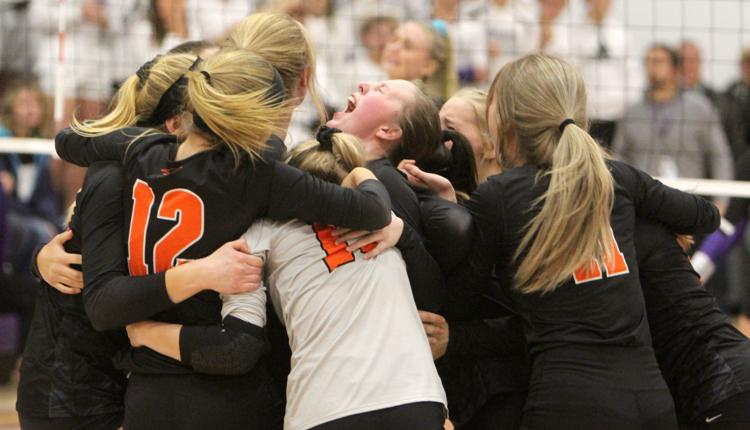 Bloomer volleyball at Mosinee 11-2-19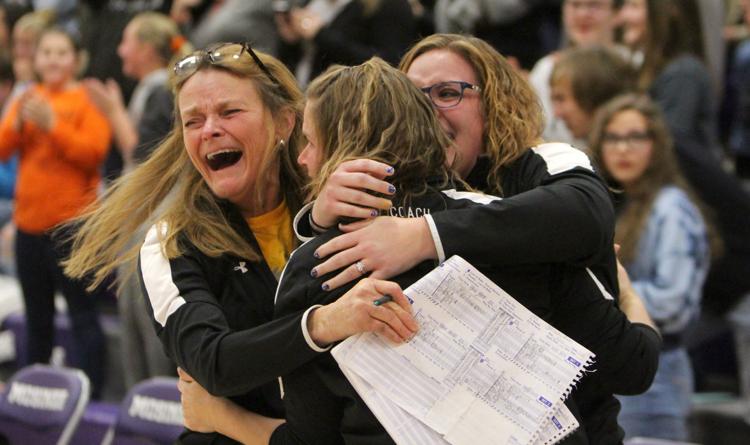 Bloomer volleyball at Mosinee 11-2-19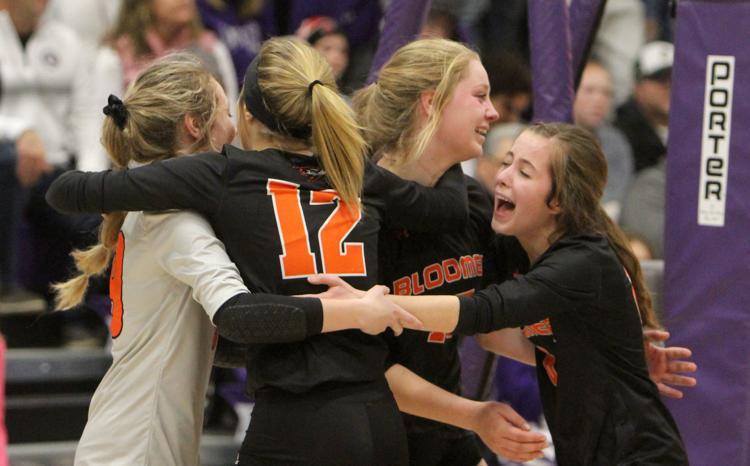 Bloomer volleyball at Mosinee 11-2-19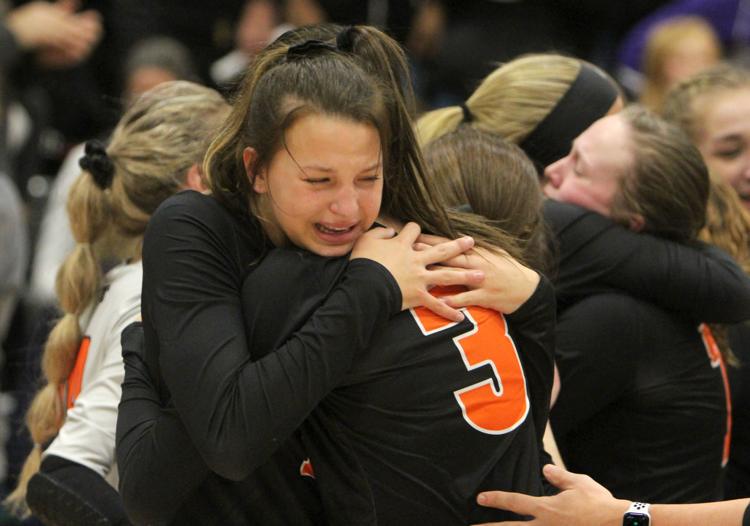 Bloomer volleyball at Mosinee 11-2-19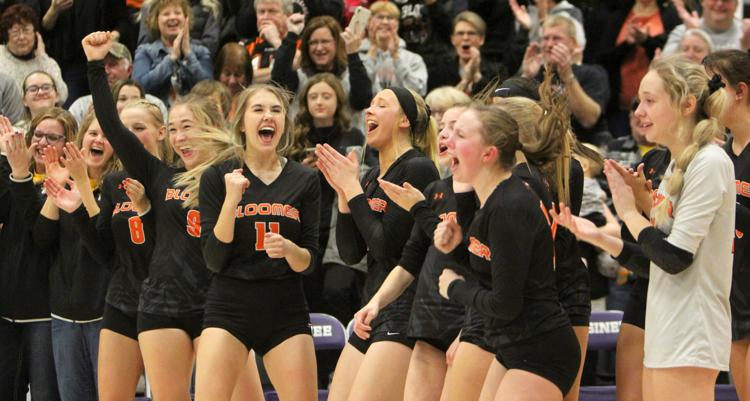 Bloomer volleyball at Mosinee 11-2-19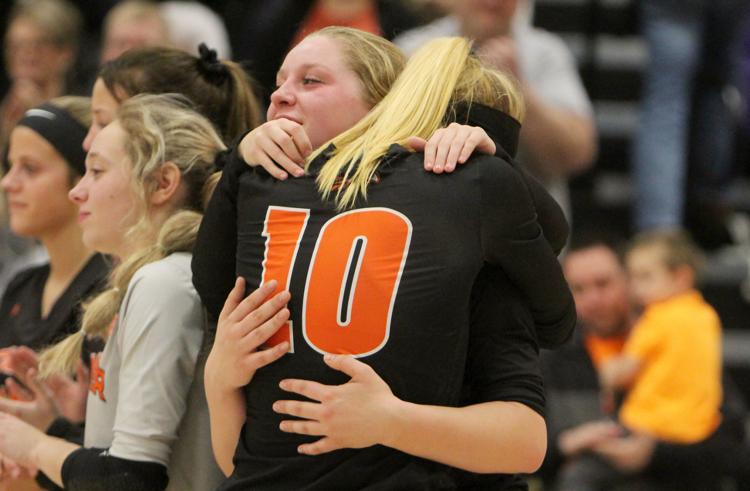 Bloomer volleyball at Mosinee 11-2-19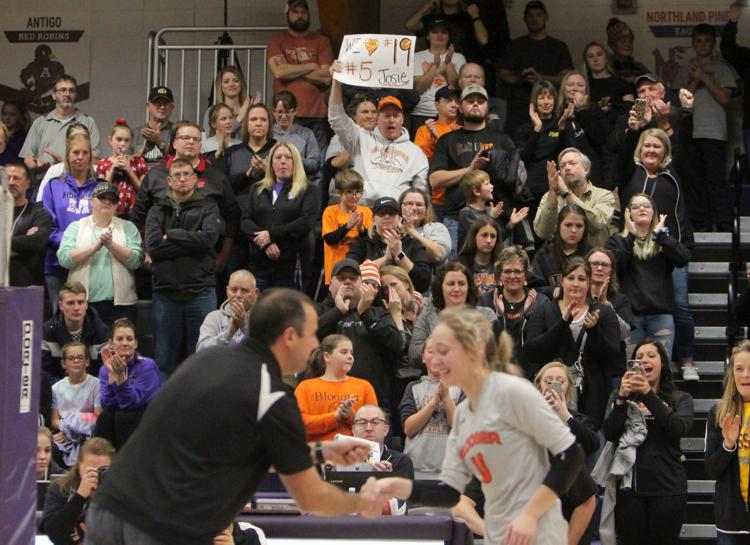 Bloomer volleyball at Mosinee 11-2-19