BLOOMER — Twenty-two years ago, Liz Bohl, Stephanie Phillips and Julie Koehler just missed out on a chance to get the Bloomer volleyball team to state for the first time.
Last weekend, they made up for the lost time, as the coaching trio guided the Blackhawks to the program's first state tournament after a five-set victory over Mosinee in the Division 2 sectional final.
Bloomer has been a match away from state a number of times, including in 1997 when Bohl and Phillips played for the Blackhawks under Koehler as the team's head coach. That year, Bloomer made to the Division 3 sectional final before falling in straight sets to Grantsburg.
Bohl returned to the program as an assistant coach in 2008, ironically after teaching in Mosinee. The trio teamed up again for Bloomer, this time as coaches for the team. Koehler first joined the program in 1990 as a junior varsity coach and has two stints as head coach, the most recent ending in 2012. Bohl has served as head coach since then with Koehler and Phillips on her staff as assistants.
Saturday's win was the third time in four years the Blackhawks made it to the sectional final, but after a five-set loss to Merrill in 2016 and a four-set defeat to Mosinee last year, the Blackhawks busted the door down after overcoming 1-0 and 2-1 set deficits.
"It's hard to put it into words how amazing it is. I'm so happy to share it with Julie and Steph," Bohl said. "We are a great team and it's just a neat thing to experience all together."
Koehler has already said this year will be her final on the staff for the Blackhawks, and the players on the team are excited they could give her one heck of a going away gift.
"We're really happy. It's Mrs. K's last year, and we're happy to do that for her," junior Megan Bischel said.
First time
The Blackhawks are not the only program heading to this week's state tournament.
Bloomer joins Kettle Moraine, Clear Lake and Fall Creek as team's playing in their first state tourney this week.
You have free articles remaining.
Keep reading for FREE!
Enjoy more articles by signing up or logging in. No credit card required.
Wausau Newman is making its 12th trip to state, the most in the field. The most appearances in state history belongs to Westosha Central with 19 appearances.
Add to the list
Bloomer qualifying for state adds another Chippewa County team to the list of those that have advanced to the WIAA state tournament.
The most appearances among county teams belongs to Cadott with four. The Hornets advanced to the Class B tournament in 1979 and 1983 before finishing as runner-up in Division 3 in 1996 and 1999.
Thorp is just outside county lines but also has four appearances, with Class B trips in 1987 and 1989 along with Division 3 trips in 1991 and 1998.
McDonell has made two appearances (2009 and 2010), as have Stanley-Boyd (1989 and 2006) and Lake Holcombe (2004 and 2005).
The Blackhawks will look to join McDonell (Division 4 in 2009) and Stanley-Boyd (Division 3 in 2006) as programs to win a WIAA title.
Another title chance
Sophomore outside hitter Alexa Post hits the state volleyball tournament looking to win her second state championship in as many seasons.
This past spring, Post ran to two Division 2 state track and field championships as part of a 400-meter and 800-meter relays along with Grace Post, Maggie Sarauer and Vanessa Jenneman in La Crosse.
Bloomer volleyball at Mosinee 11-2-19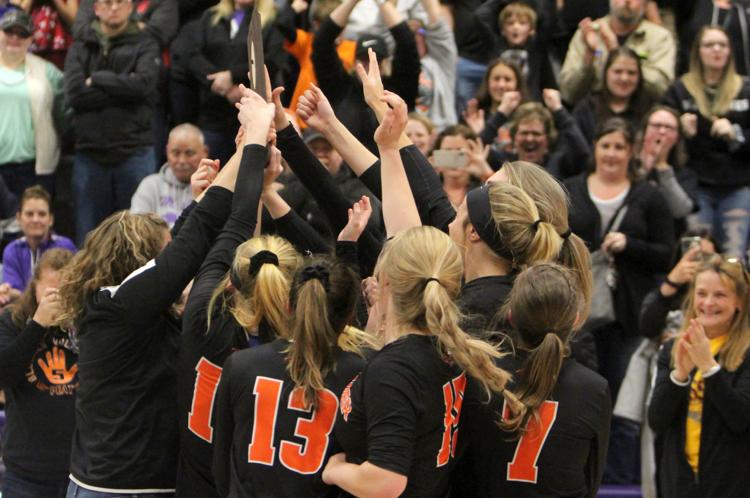 Bloomer volleyball at Mosinee 11-2-19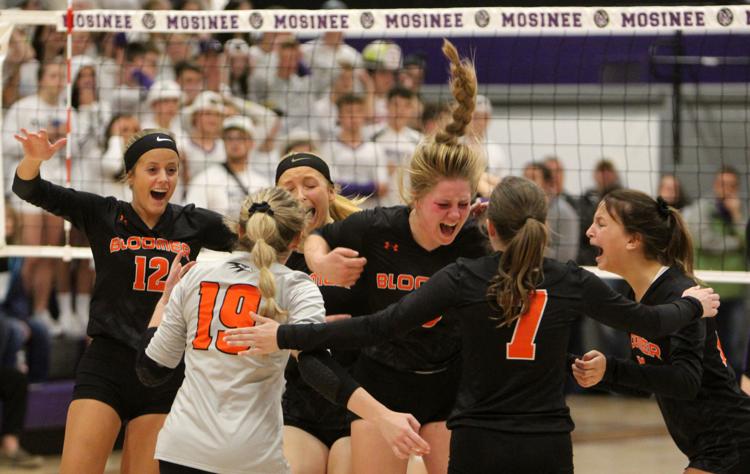 Bloomer volleyball at Mosinee 11-2-19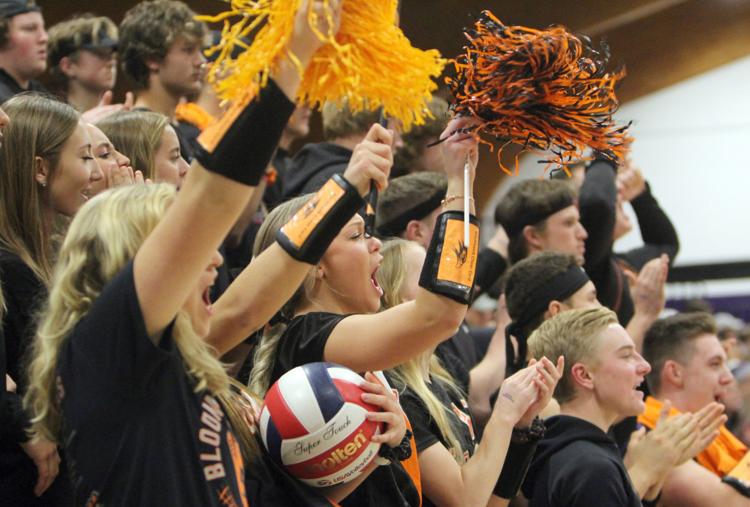 Bloomer volleyball at Mosinee 11-2-19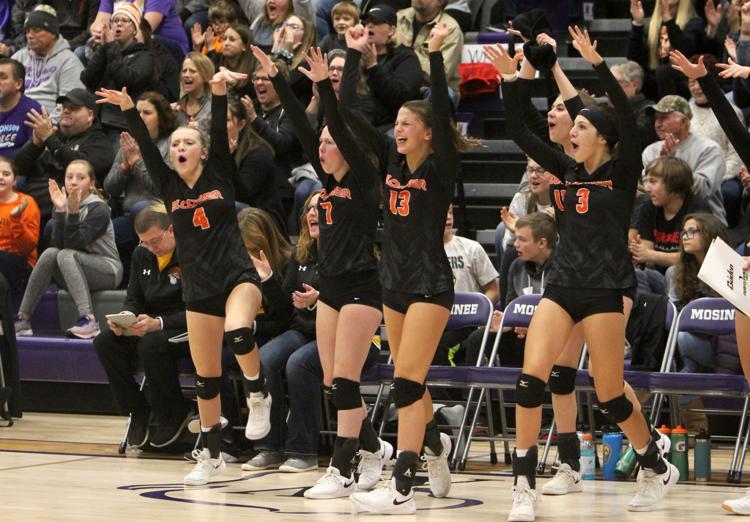 Bloomer volleyball at Mosinee 11-2-19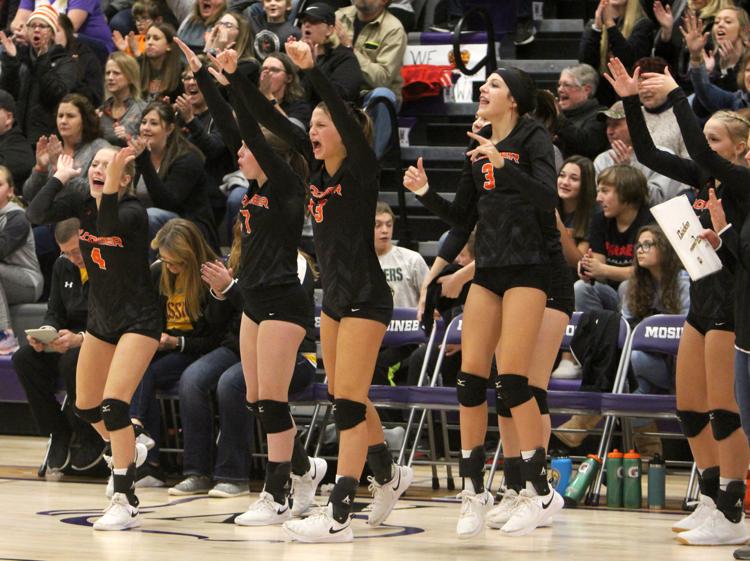 Bloomer volleyball at Mosinee 11-2-19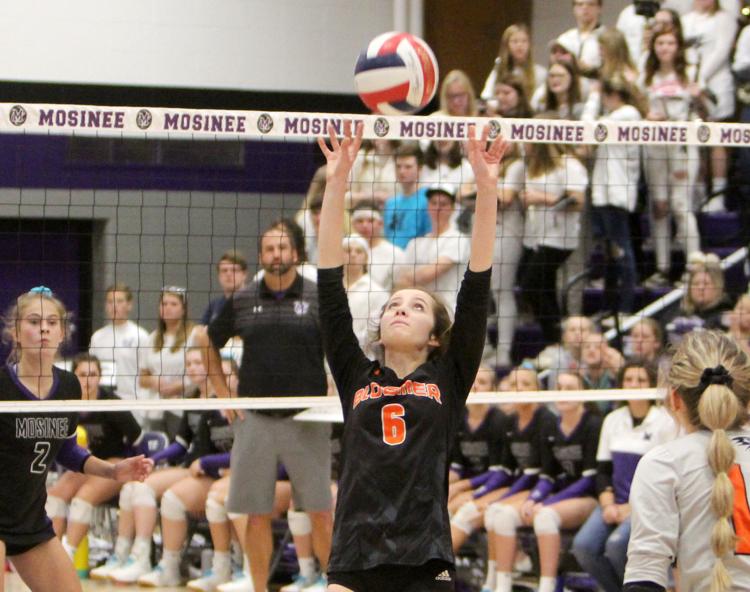 Bloomer volleyball at Mosinee 11-2-19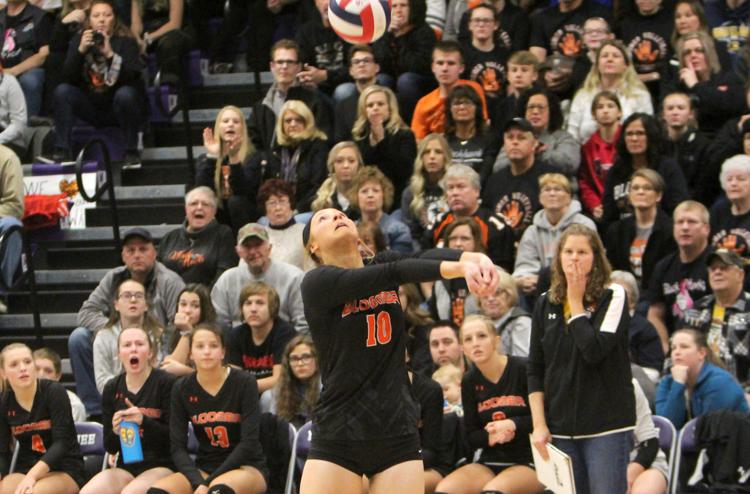 Bloomer volleyball at Mosinee 11-2-19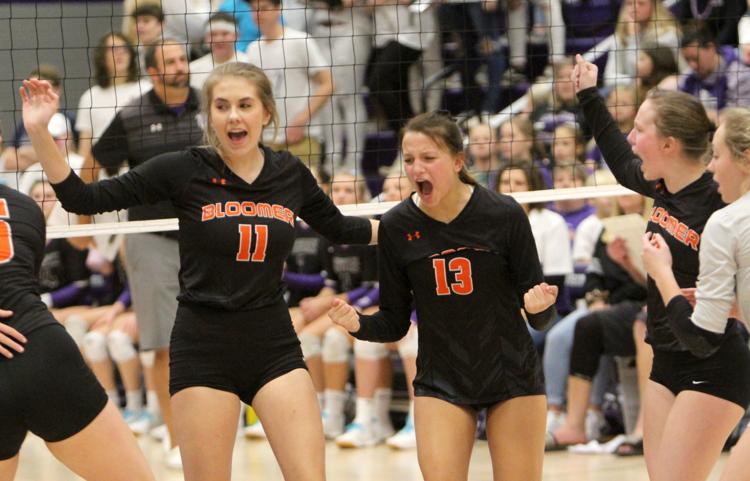 Bloomer volleyball at Mosinee 11-2-19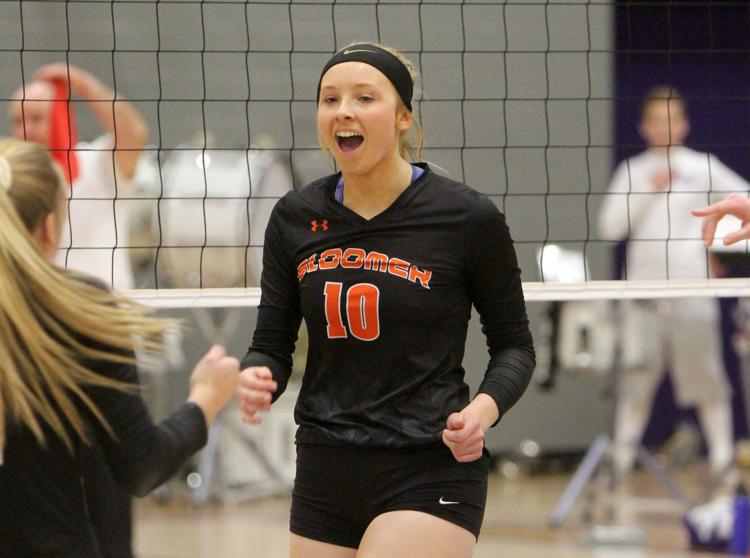 Bloomer volleyball at Mosinee 11-2-19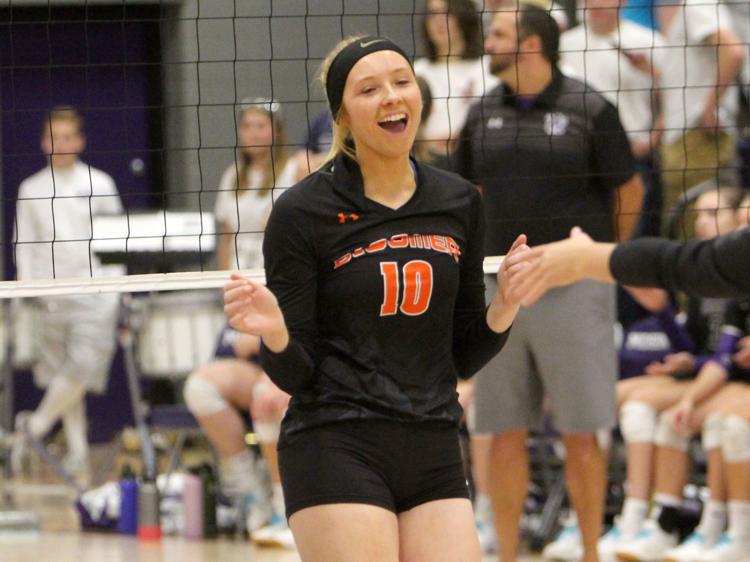 Bloomer volleyball at Mosinee 11-2-19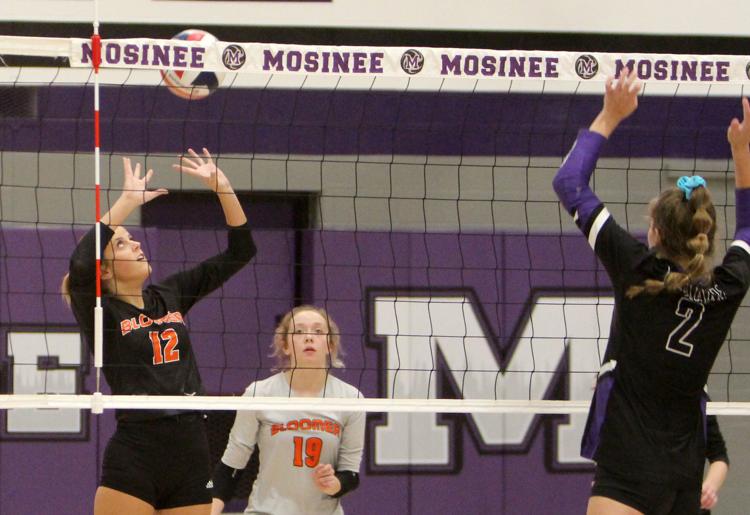 Bloomer volleyball at Mosinee 11-2-19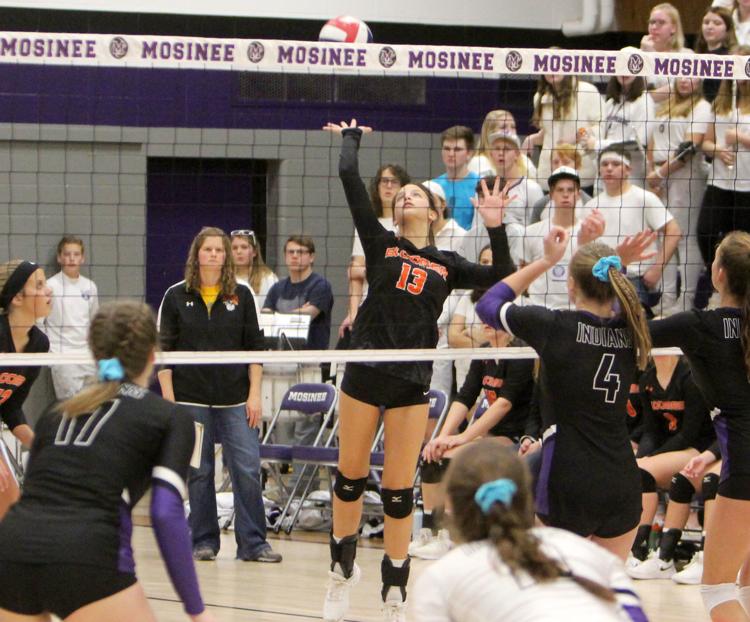 Bloomer volleyball at Mosinee 11-2-19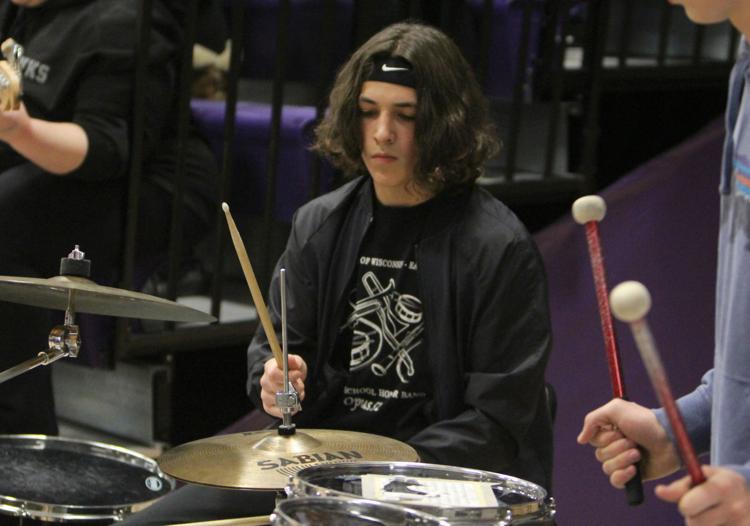 Bloomer volleyball at Mosinee 11-2-19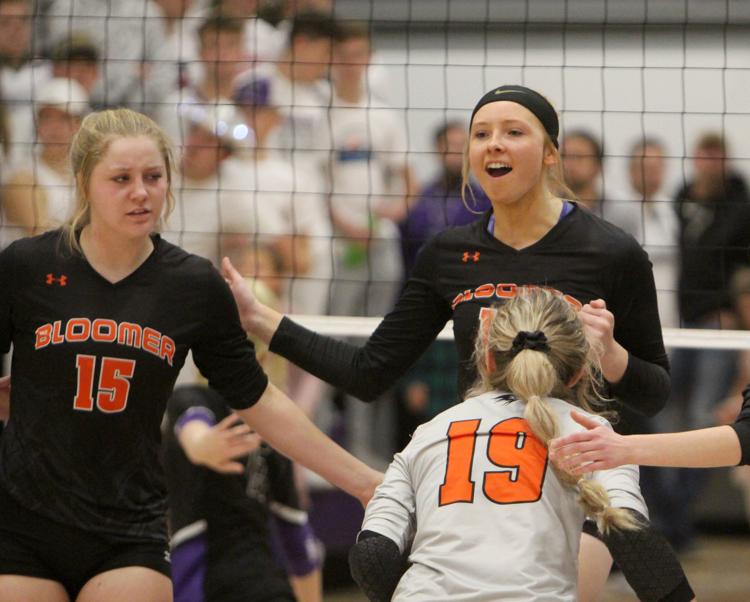 Bloomer volleyball at Mosinee 11-2-19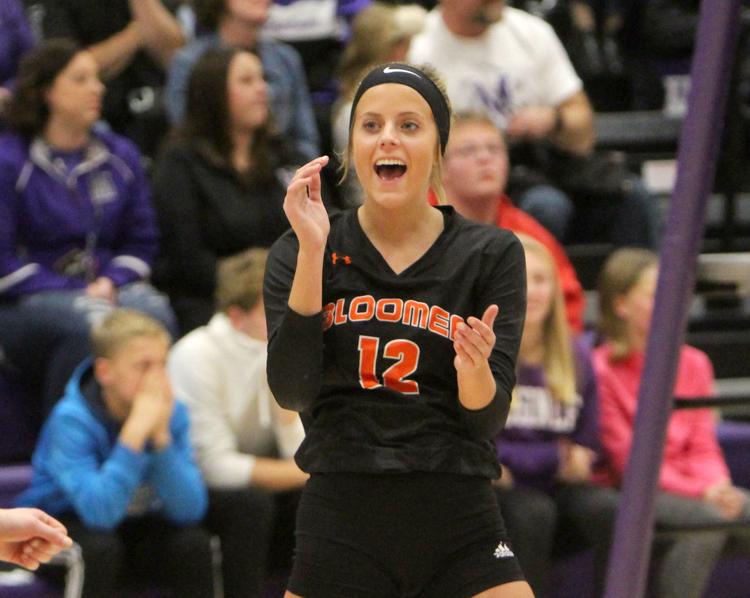 Bloomer volleyball at Mosinee 11-2-19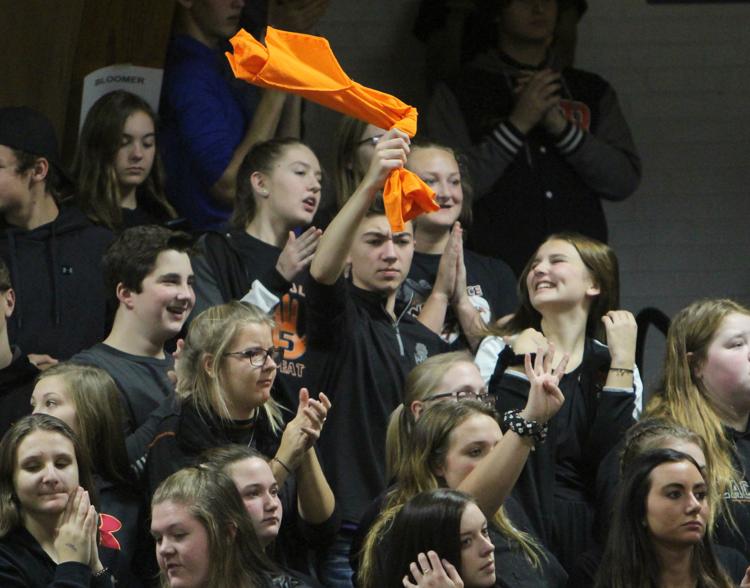 Bloomer volleyball at Mosinee 11-2-19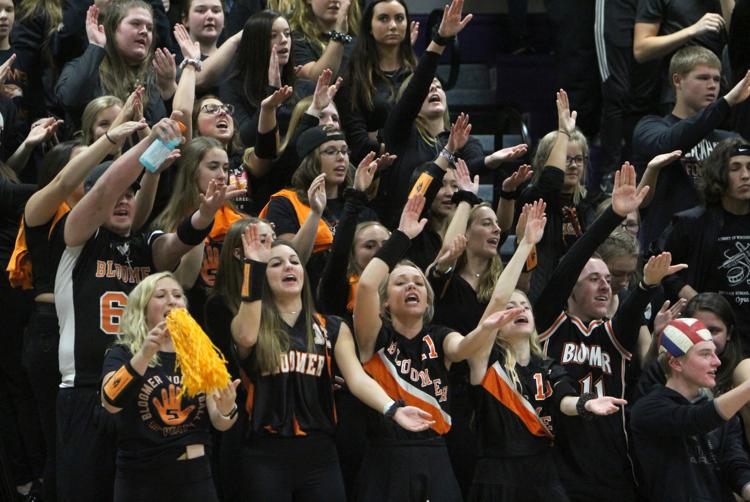 Bloomer volleyball at Mosinee 11-2-19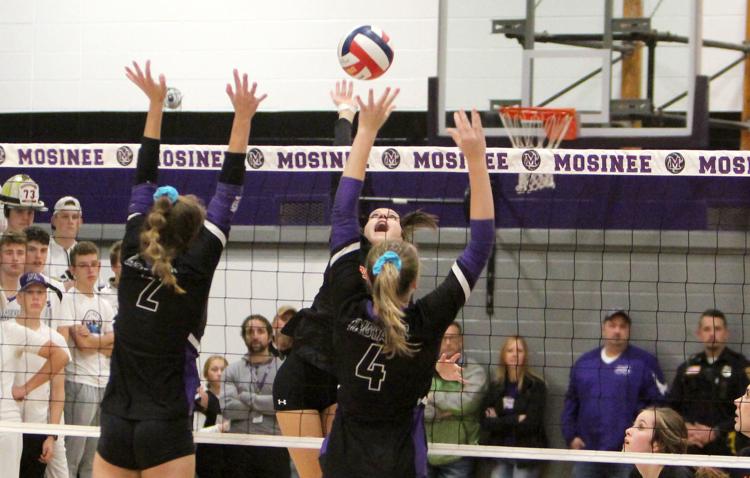 Bloomer volleyball at Mosinee 11-2-19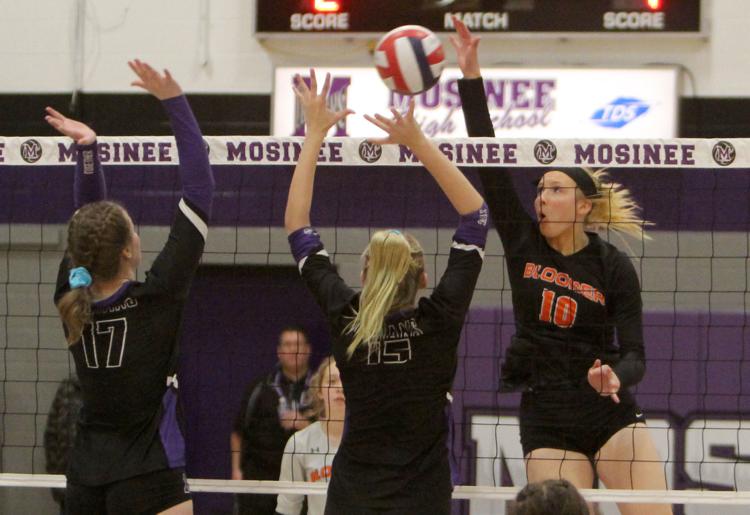 Bloomer volleyball at Mosinee 11-2-19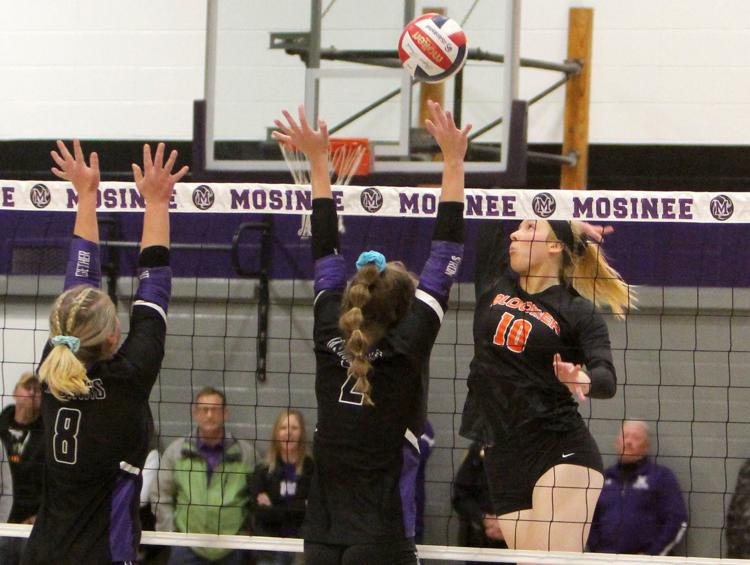 Bloomer volleyball at Mosinee 11-2-19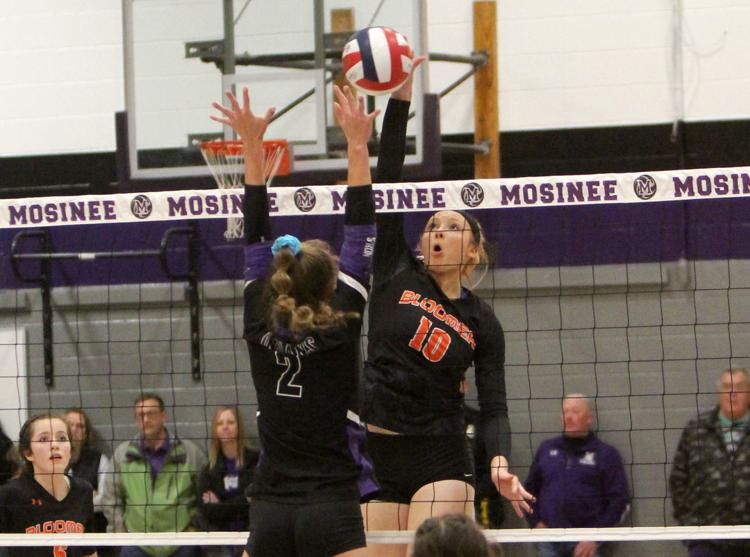 Bloomer volleyball at Mosinee 11-2-19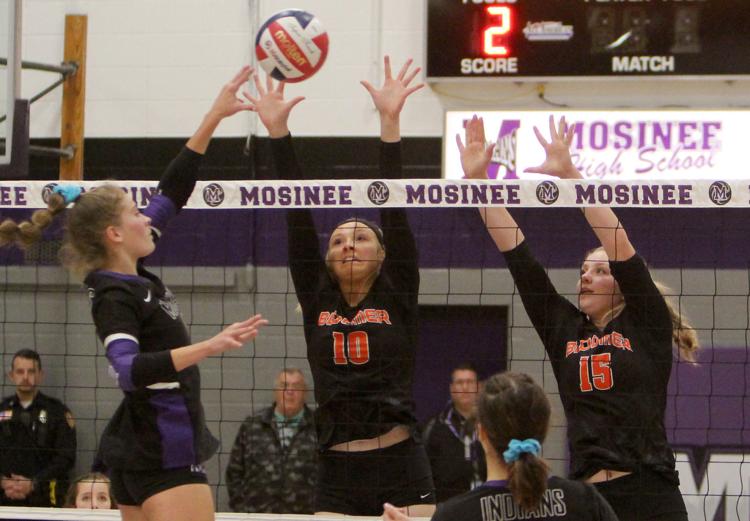 Bloomer volleyball at Mosinee 11-2-19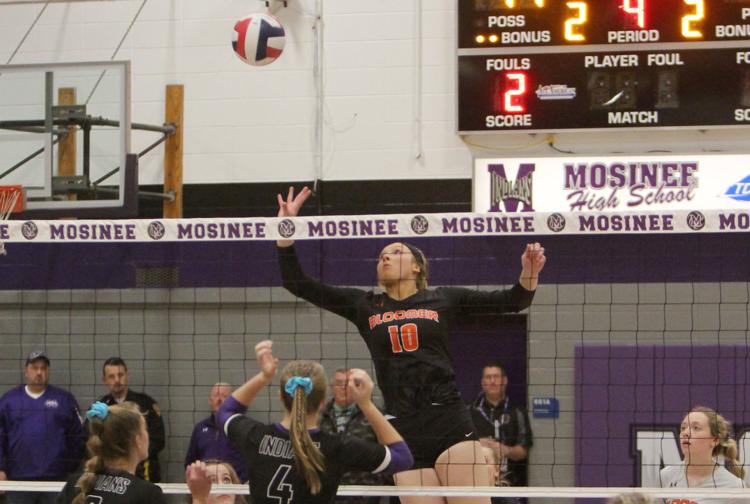 Bloomer volleyball at Mosinee 11-2-19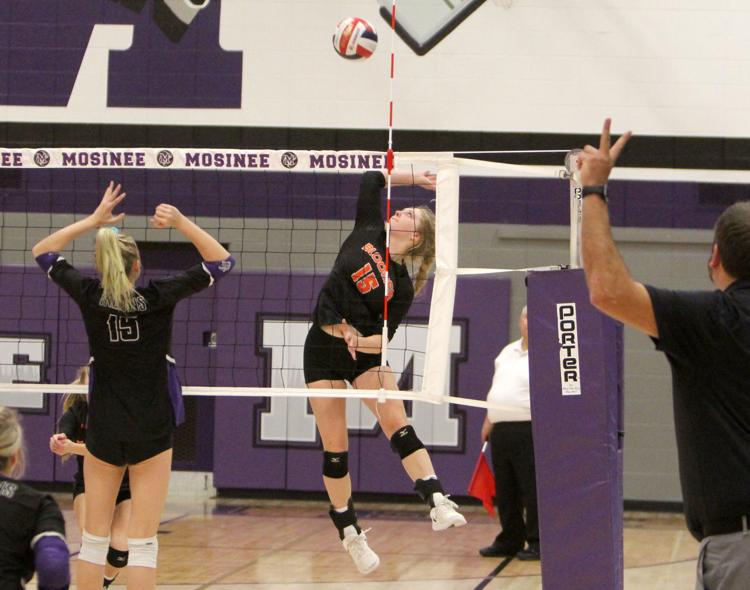 Bloomer volleyball at Mosinee 11-2-19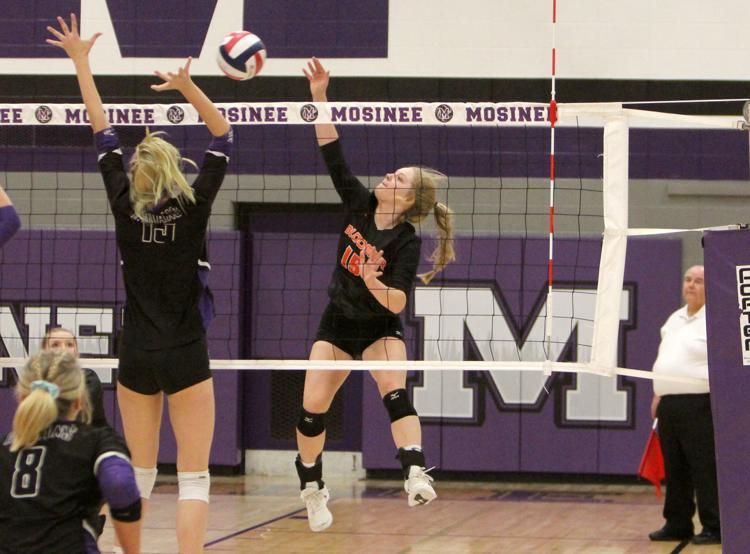 Bloomer volleyball at Mosinee 11-2-19
Bloomer volleyball at Mosinee 11-2-19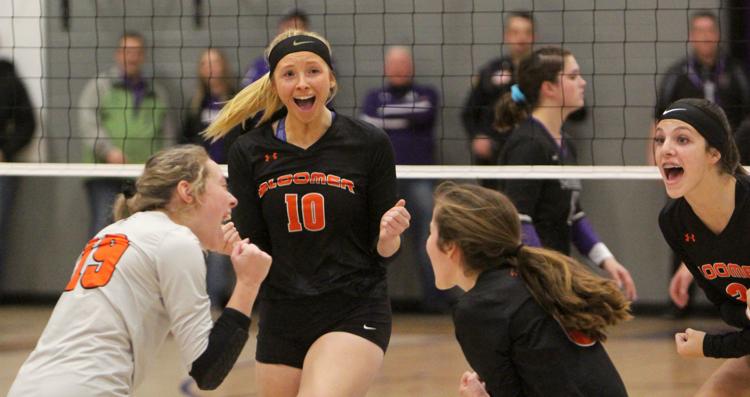 Bloomer volleyball at Mosinee 11-2-19
Bloomer volleyball at Mosinee 11-2-19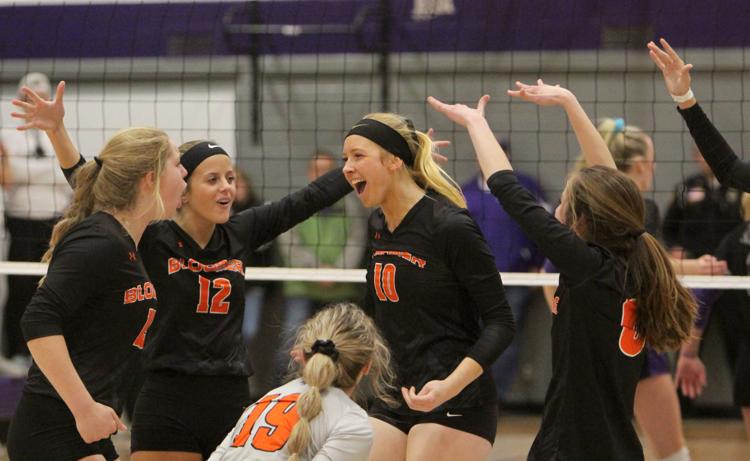 Bloomer volleyball at Mosinee 11-2-19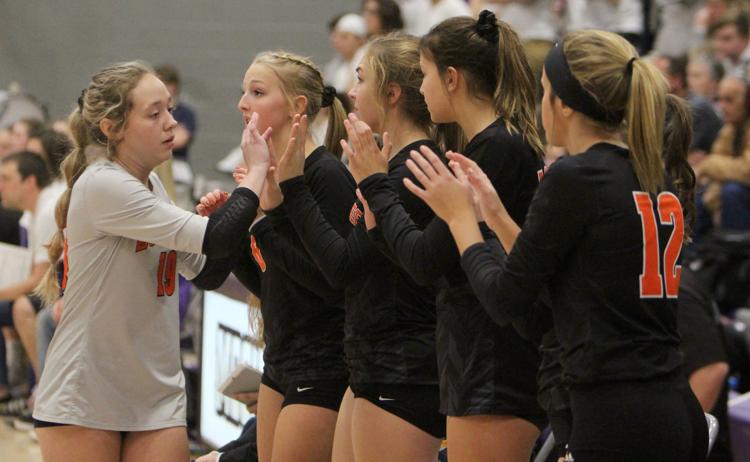 Bloomer volleyball at Mosinee 11-2-19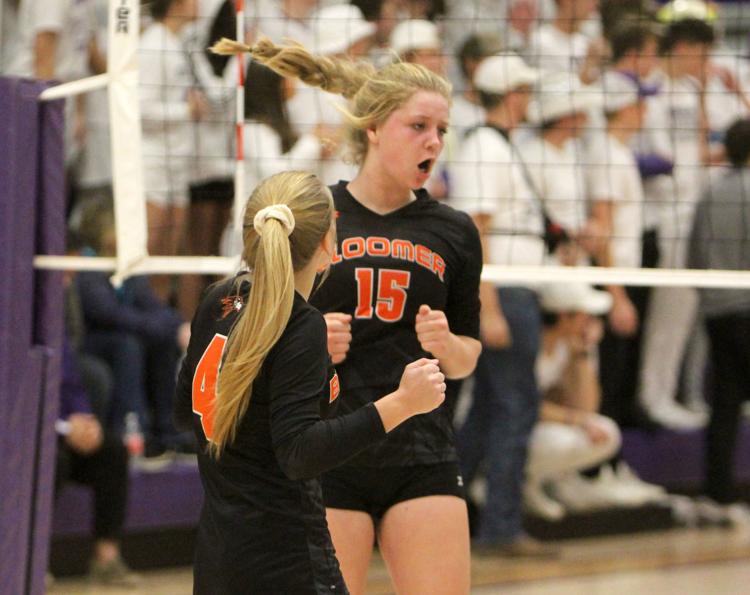 Bloomer volleyball at Mosinee 11-2-19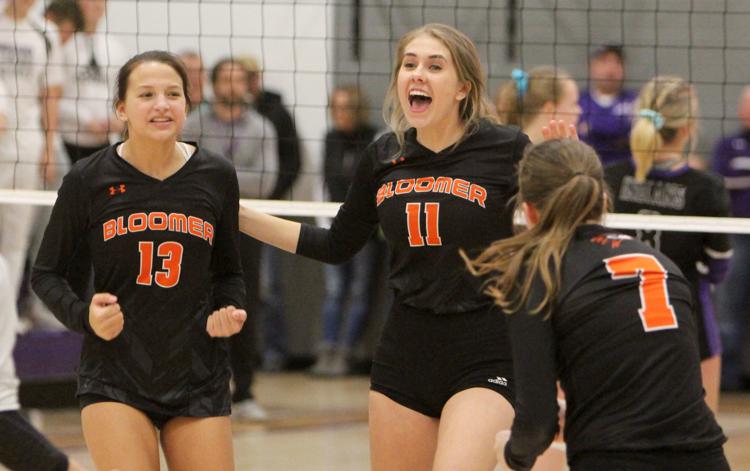 Bloomer volleyball at Mosinee 11-2-19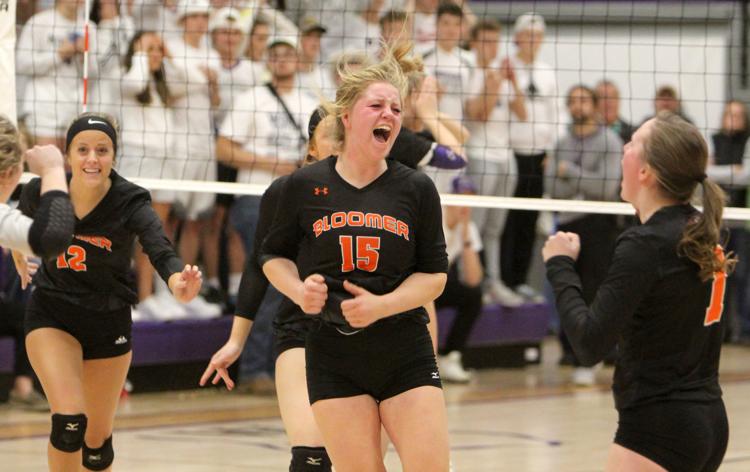 Bloomer volleyball at Mosinee 11-2-19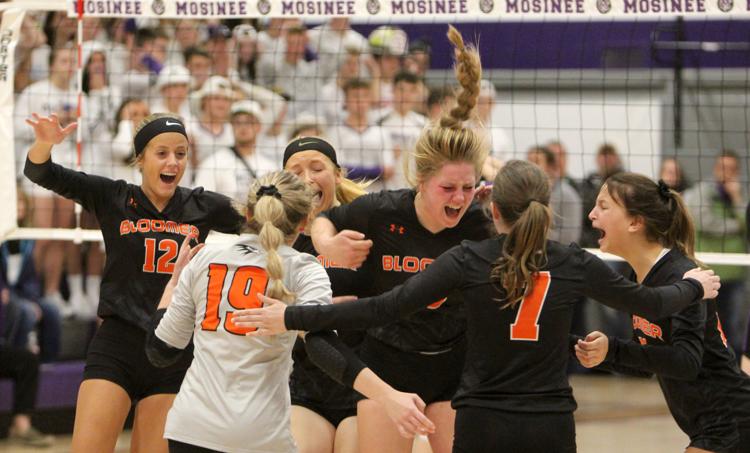 Blackhawks headed to state
Bloomer volleyball at Mosinee 11-2-19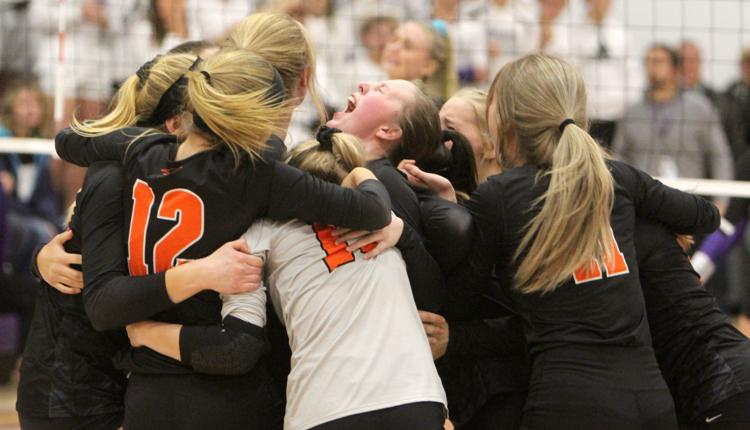 Bloomer volleyball at Mosinee 11-2-19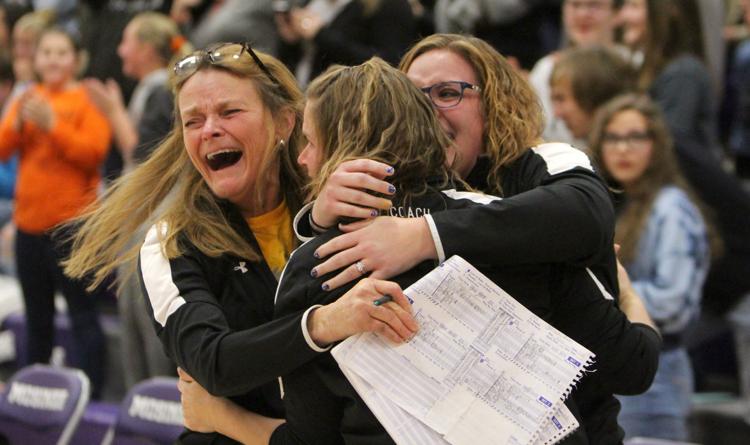 Bloomer volleyball at Mosinee 11-2-19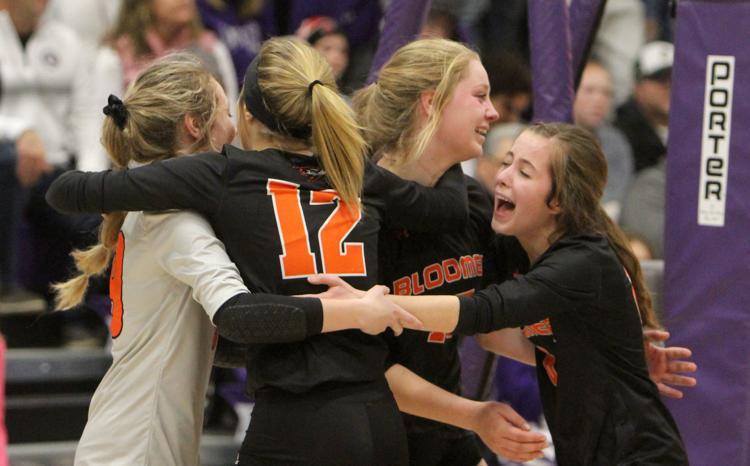 Bloomer volleyball at Mosinee 11-2-19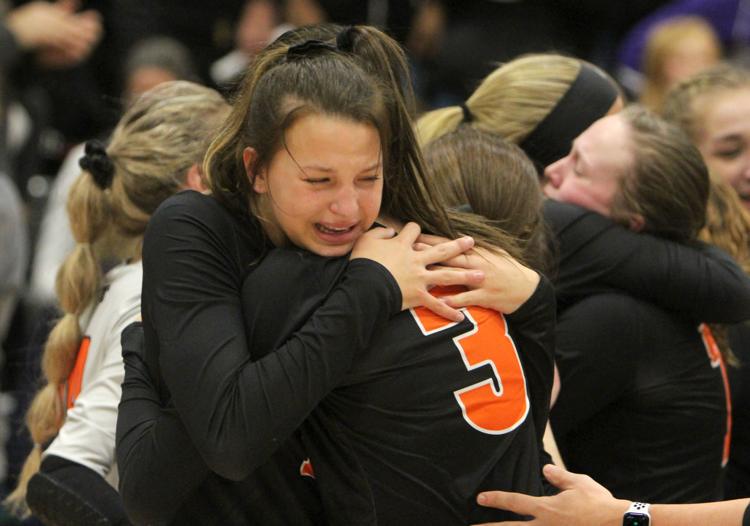 Bloomer volleyball at Mosinee 11-2-19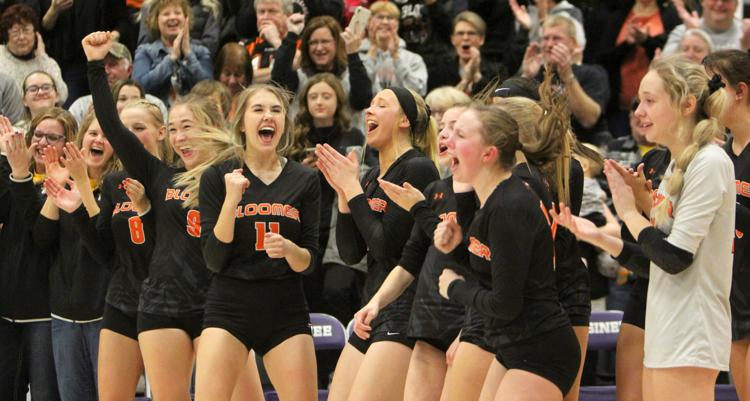 Bloomer volleyball at Mosinee 11-2-19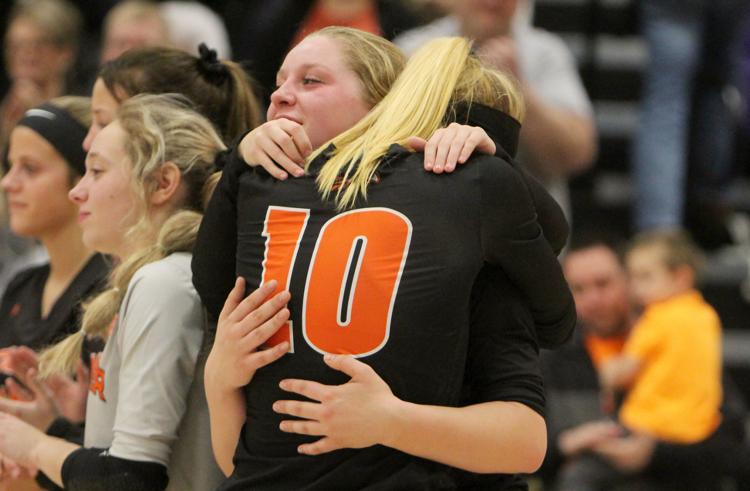 Bloomer volleyball at Mosinee 11-2-19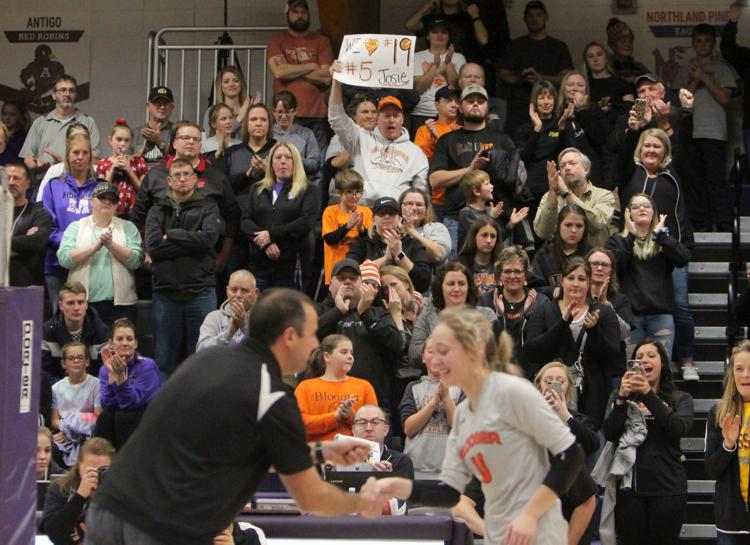 Bloomer volleyball at Mosinee 11-2-19