GREEN BAY — The Bloomer volleyball team had a knack for digging out of holes on its way to the Division 2 state tournament.
But the Blackhawks found themselves at a deficit too large to overcome as Bloomer fell to McFarland in straight sets (25-18, 25-15, 25-14) on Friday afternoon's Division 2 state semifinals at the Resch Center.
Bloomer (32-8) overcame first-set defeats in three of its four playoff contests to advance to the program's first state tournament, but a stout Spartan squad kept the pressure on throughout.
Emma Krejci finished with seven kills for the Blackhawks as the sizable front row of the Spartans (37-3) made life difficult at the net.
McFarland's 1-2 hitting combination of Avery Pennekamp and Nina Crull had 13 and 10 kills, respectively, to send the Spartans to the state championship game for the first time.
"They're a tough team and I feel like their outside hitters, No. 10 (Pennekamp) especially...we really struggled with her especially with setting up our blocks in the first couple sets," Bloomer coach Liz Bohl said. "Then I feel like we found her and they had a lot of weapons. They're a very good team. It was tough."
The tightest set of the match came right away as Bloomer dug out of an initial hole to take a two point lead midway through the opening set. The 'Hawks trailed by as many as three points before mounting a rally with three consecutive points to take their first lead of the set at 12-11 after a hitting error from McFarland. Consecutive kills from Nicole Breu and Larissa Fossum pushed Bloomer to a 15-13 lead before McFarland coach Trish Fortune called a timeout.
"We talked about controlling what we can control and our errors were getting to us," Fortune said of the message in the timeout.
After the stoppage it was all Spartans the rest of the way as McFarland closed the set with 12 of the final 15 points.
McFarland jumped out to a 5-2 lead in the second set before kills from Krejci and Bella Seibel along with an ace from Krejci tied the game at five. A kill from Katie Hildebrandt followed by an ace from the 6-foot-2 junior middle hitter sparked a stretch that helped McFarland extend its lead to 16-8. Bloomer scored five of the next six points to get to 17-13, but four straight points from McFarland helped the Spartans regain control on the way to closing out set two.
Three points to start the third set helped McFarland take a lead it wouldn't relinquish on the way to the sweep. A kill from Emma Seibel pushed Bloomer to within two at 9-7 before a kill from Pennekamp sparked four points in a row with the Spartans closing out the win with the final five points.
"I'm just really proud of the team and how they put a complete match together," Fortune said. "It's something we've been talking about in practice. I'd say the last couple weeks we've had some sets where we've struggled and then then we've come back and kudos to the team we've been resilient in those sets, however today we put a complete match together both offensively and defensively."
You have free articles remaining.
Hildebrandt had five of her team's 11 aces as the Spartans kept Bloomer out of sorts offensively with its serving.
"We really take pride in our serving and we've adjusted some serving drills in practice this year compared to other years and working more on serving and getting them out of system and they were able to attack the ball," Fortune said of her team's serving.
McFarland moves on to face Luxemburg-Casco on Saturday afternoon at 2:30 p.m. for the Division 2 state championship with one team guaranteed to win its program's first state title. Luxemburg-Casco defeated Wisconsin Lutheran in straight sets in the other state semifinal.
Bloomer faced McFarland during a season-opening tournament in Whitewater, a matchup the Spartans won in straight sets (25-22, 25-21) in late August.
"We were expecting them to come out tougher, which they did (and) a little more confident," Fortune said of Bloomer. "At the beginning of the season it was our first tournament as well as theirs. We were still trying different lineups and rotations (and) I'm sure they were doing the same."
Josie Kostner had a team-best 15 digs from the libero position for Bloomer while Rylie Jarr and Jordan Klima had 12 and six assists, respectively. Krejci and Bella Seibel had three block assists apiece for Bloomer.
The Blackhawks graduate a strong senior class with the departures of Shantelle Ruf, Jarr, Klima, Krejci, Emma Seibel and Fossum, a group that helped the program push beyond the sectional final plateau the team had hit on numerous occasions including in 2016 and 2018.
"We worked together so well, pushed through all the hardships and came together in a lot of victories," Ruf said of the team.
Bohl led her alma mater to state after missing out as a player and was proud of what her team had accomplished in defeat.
"I just want to say that I'm really proud of my team," Bohl said. "I think they represented well and I'm just so happy for (them) ending their season here (at state). Maybe not where we wanted to (with a loss) but obviously in a good spot."
The team won its fifth consecutive Heart O'North Conference championship during the regular season and defeated Mosinee in come-from-behind fashion last Saturday in the sectional finals and for a team of players largely new to significant varsity playing time this season, getting to play at the state tournament is something the players will always remember.
"This is a team that just really loves to play the game," Krejci said. "We just always look forward to practicing and tournaments, even on the bad days."
Bloomer volleyball vs McFarland 11-8-19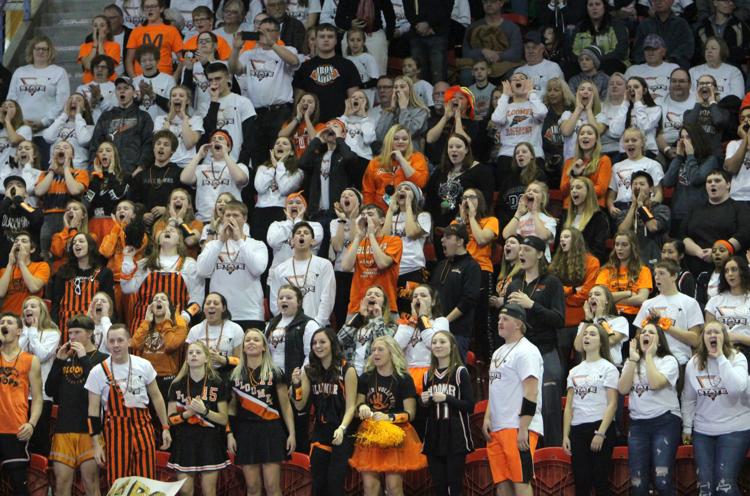 Bloomer volleyball vs McFarland 11-8-19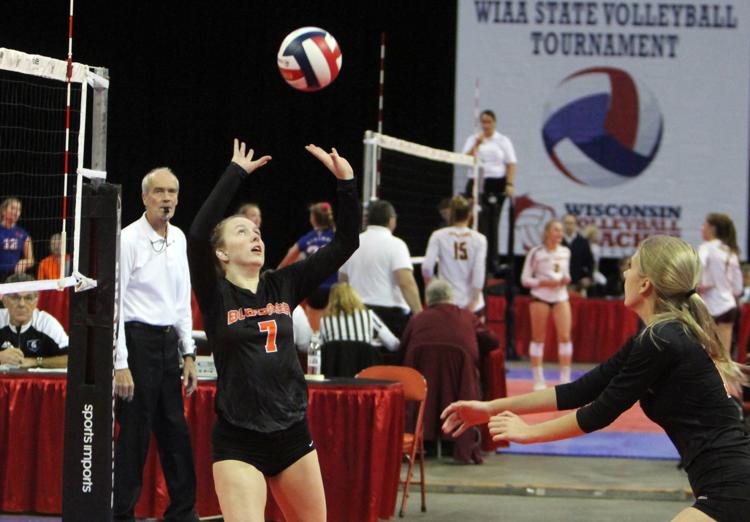 Bloomer volleyball vs McFarland 11-8-19
Bloomer volleyball vs McFarland 11-8-19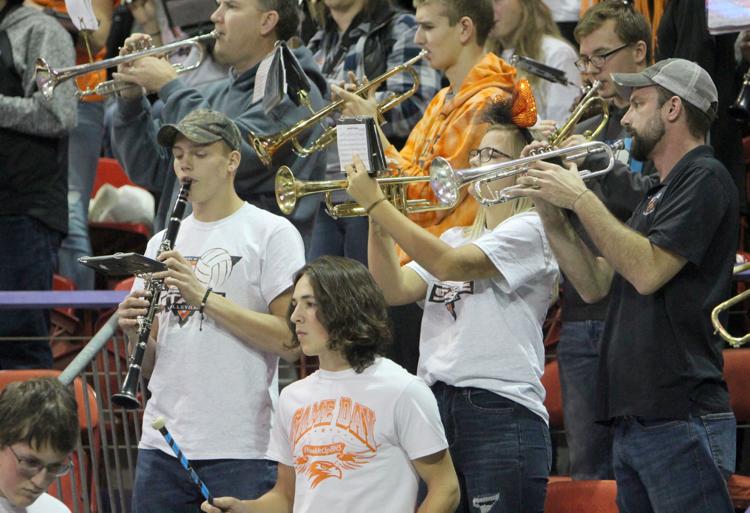 Bloomer volleyball vs McFarland 11-8-19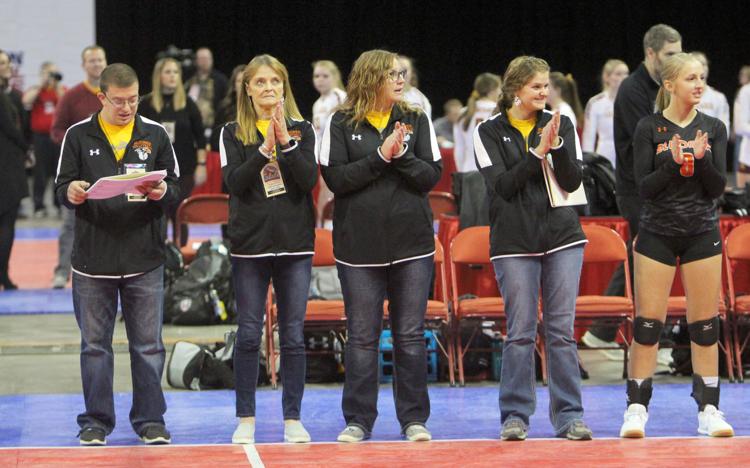 Bloomer volleyball vs McFarland 11-8-19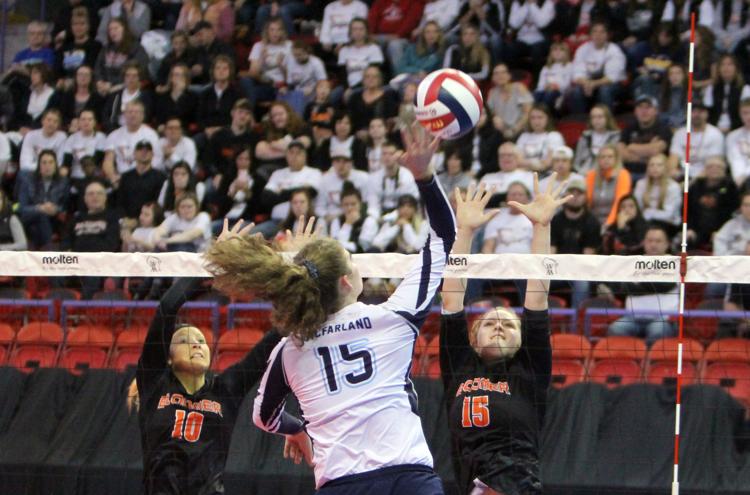 Bloomer volleyball vs McFarland 11-8-19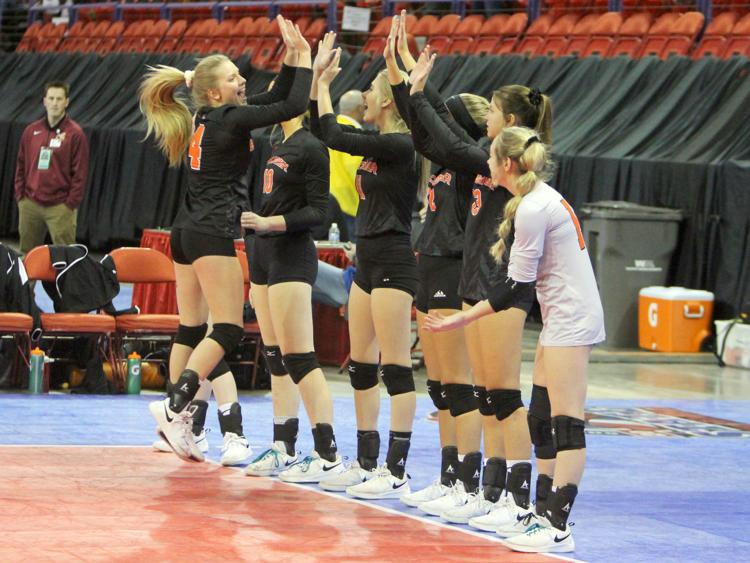 Bloomer volleyball vs McFarland 11-8-19
Bloomer volleyball vs McFarland 11-8-19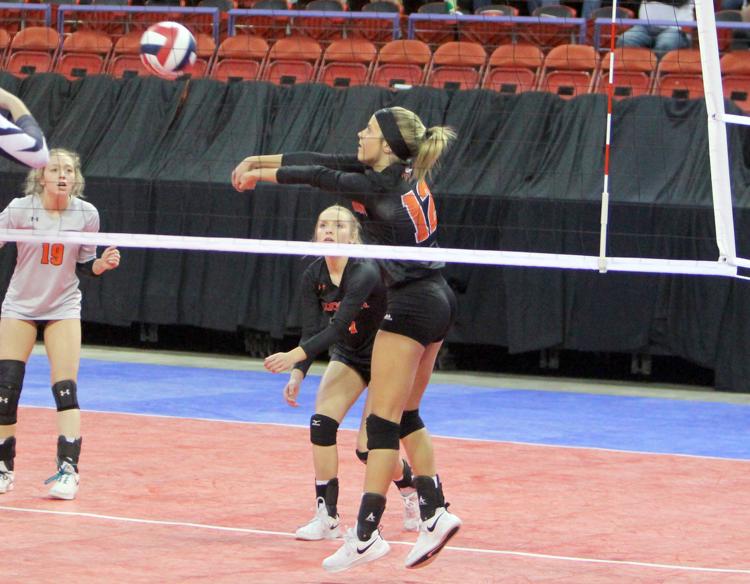 Bloomer volleyball vs McFarland 11-8-19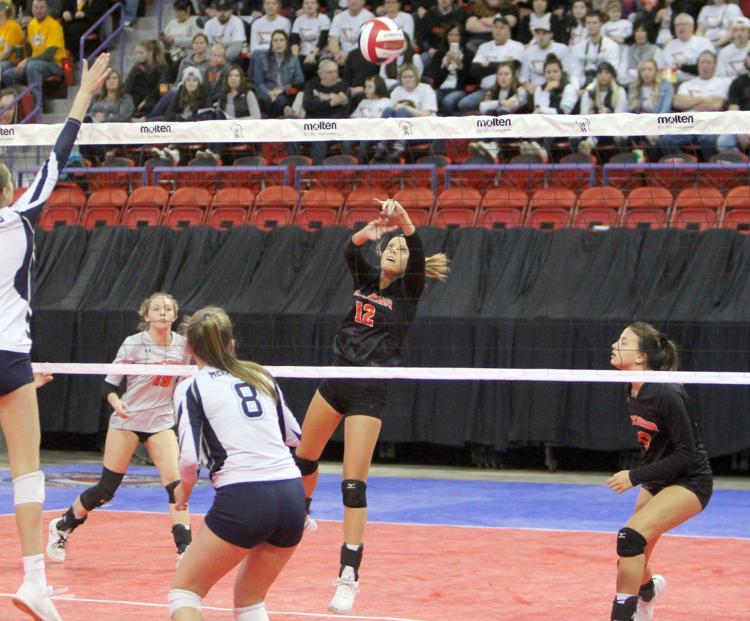 Bloomer volleyball vs McFarland 11-8-19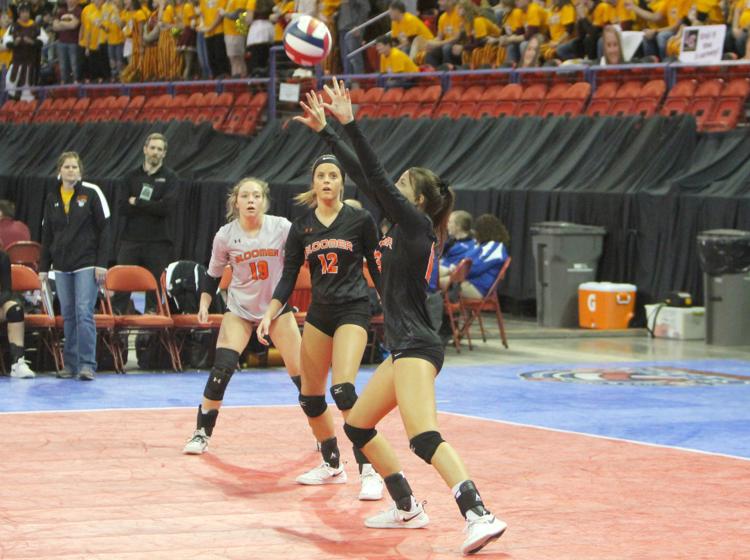 Bloomer volleyball vs McFarland 11-8-19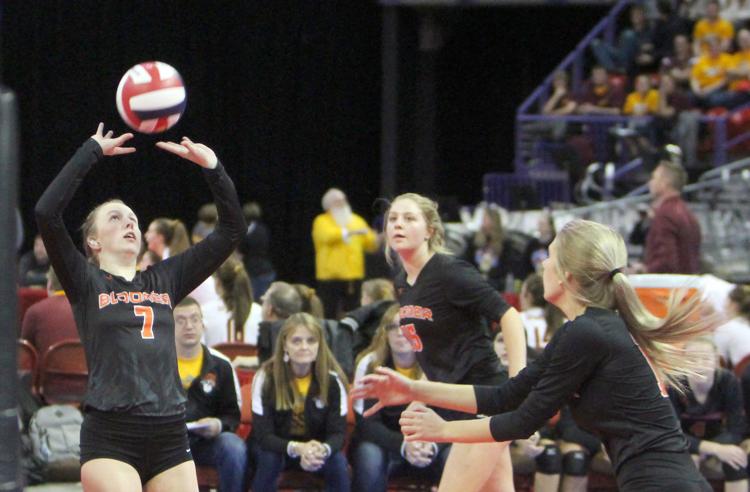 Bloomer volleyball vs McFarland 11-8-19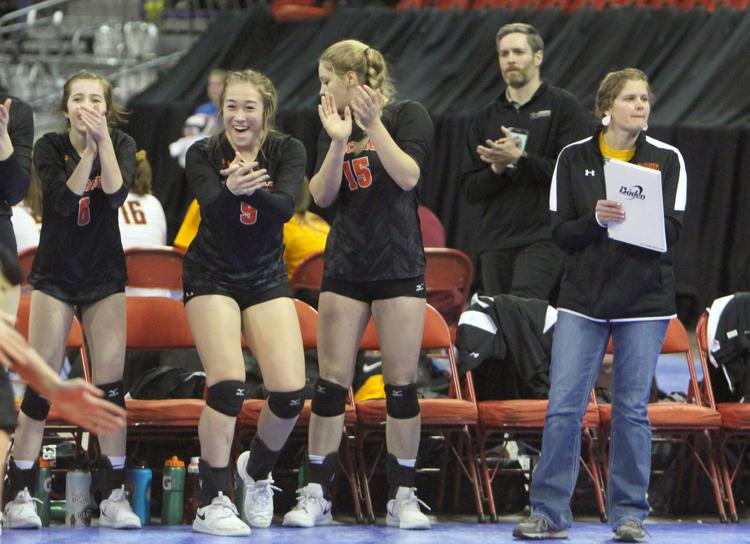 Bloomer volleyball vs McFarland 11-8-19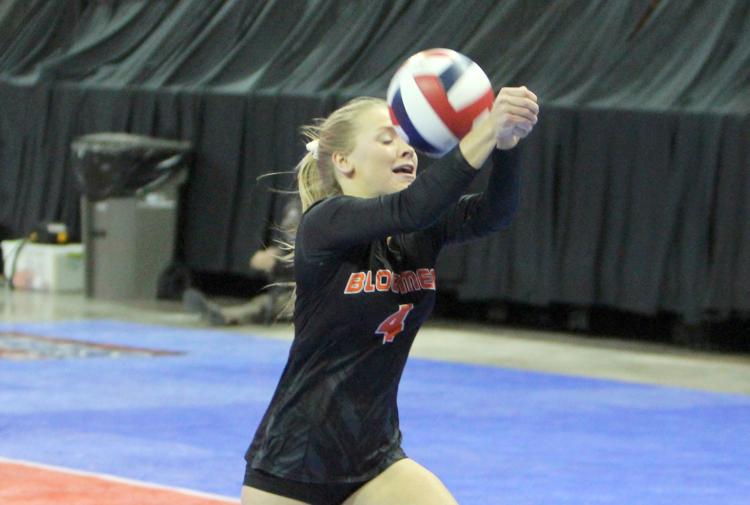 Bloomer volleyball vs McFarland 11-8-19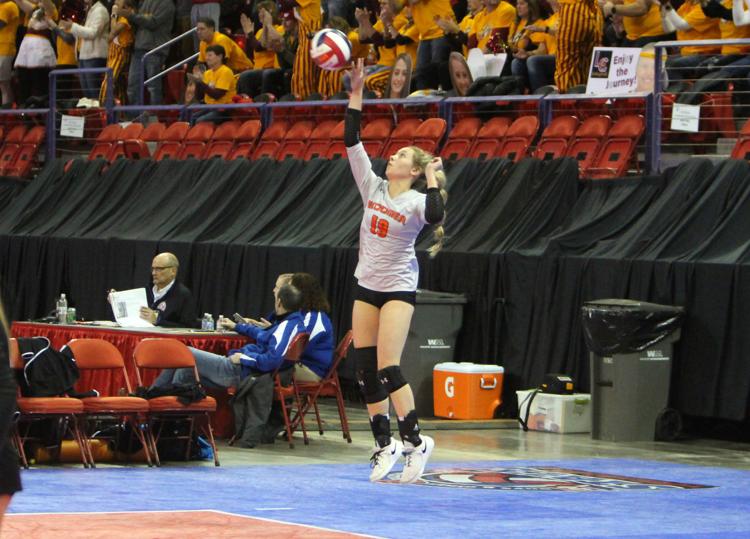 Bloomer volleyball vs McFarland 11-8-19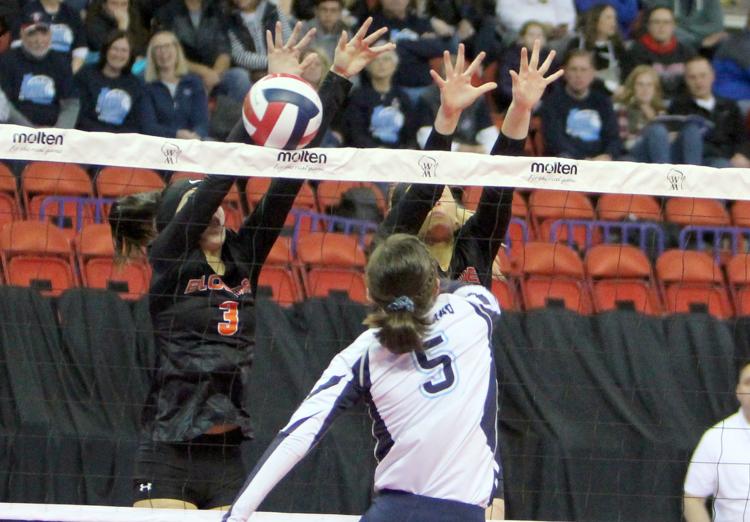 Bloomer volleyball vs McFarland 11-8-19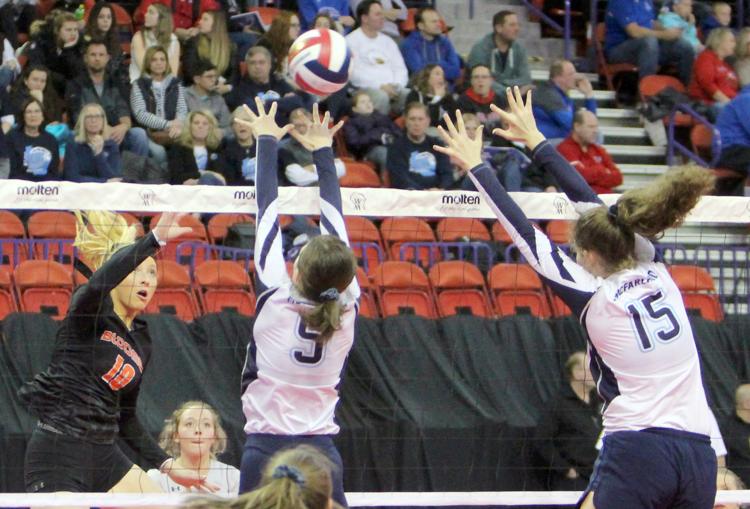 Bloomer volleyball vs McFarland 11-8-19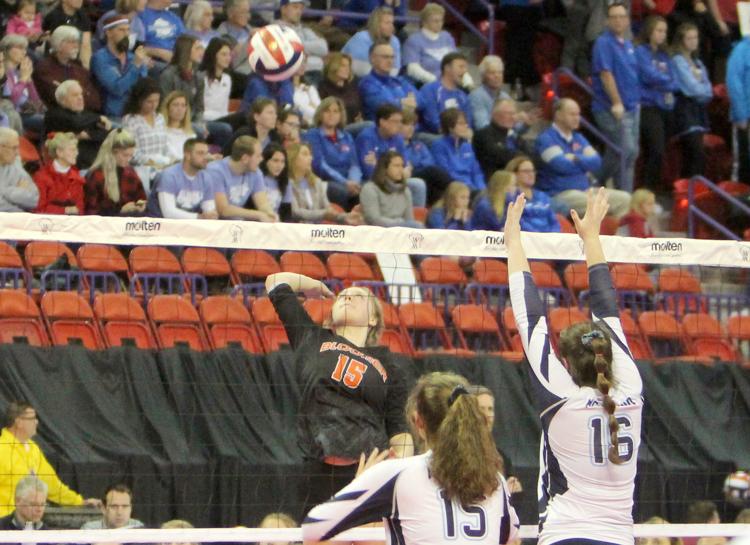 Bloomer volleyball vs McFarland 11-8-19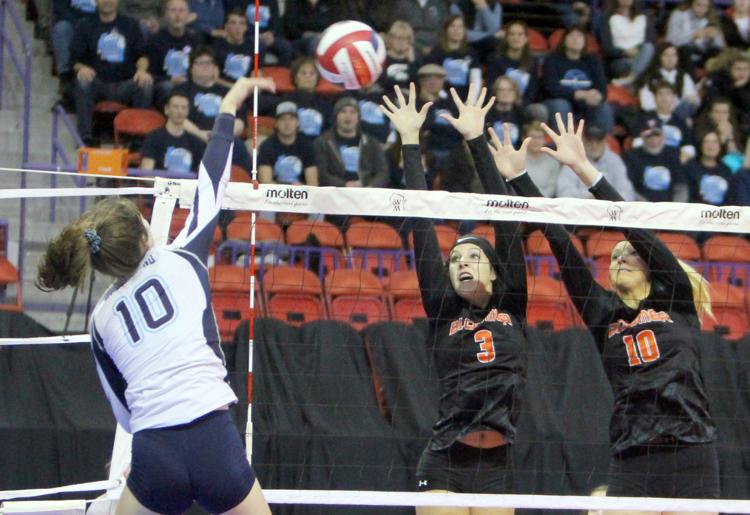 Bloomer volleyball vs McFarland 11-8-19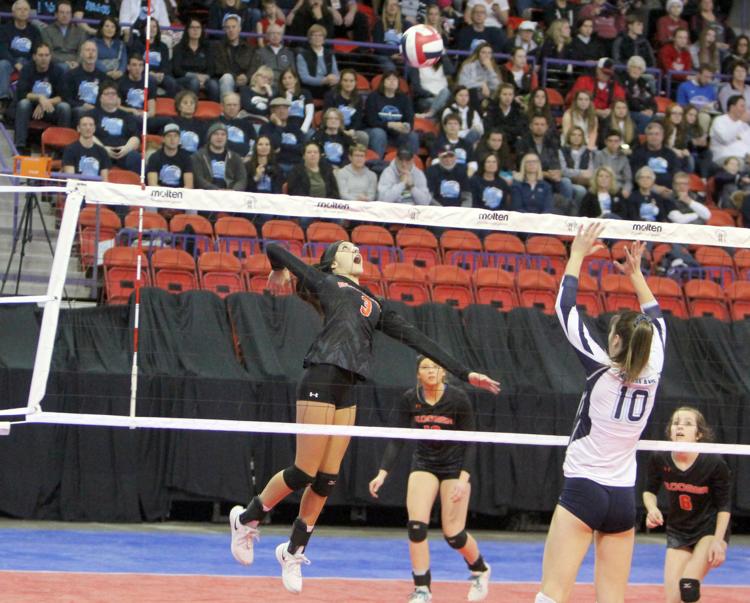 Bloomer volleyball vs McFarland 11-8-19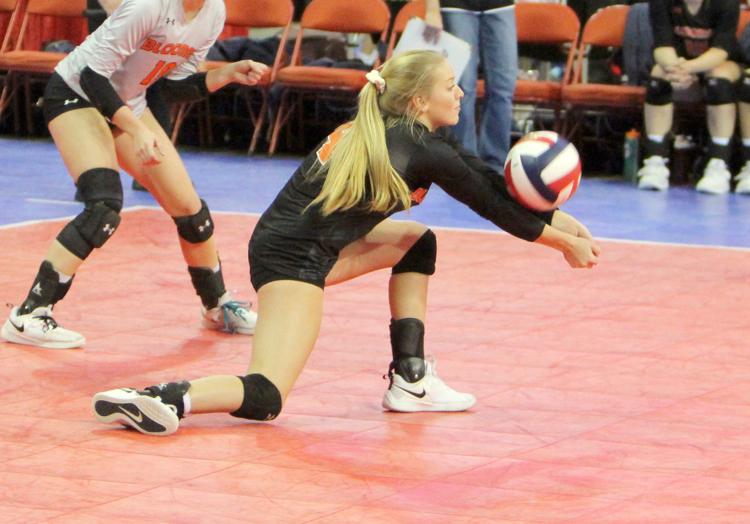 Bloomer volleyball vs McFarland 11-8-19
Bloomer volleyball vs McFarland 11-8-19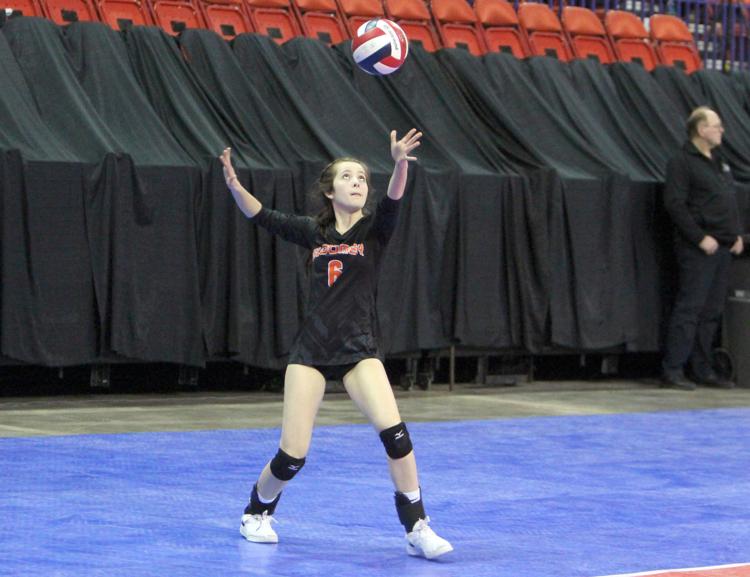 Bloomer volleyball vs McFarland 11-8-19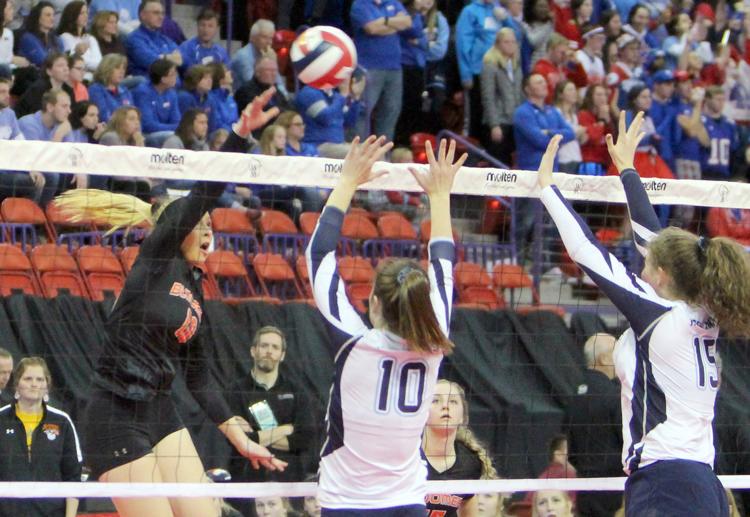 Bloomer volleyball vs McFarland 11-8-19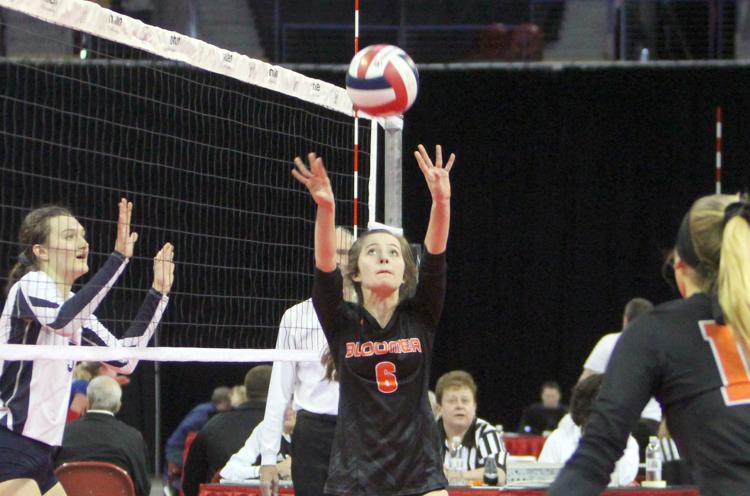 Bloomer volleyball vs McFarland 11-8-19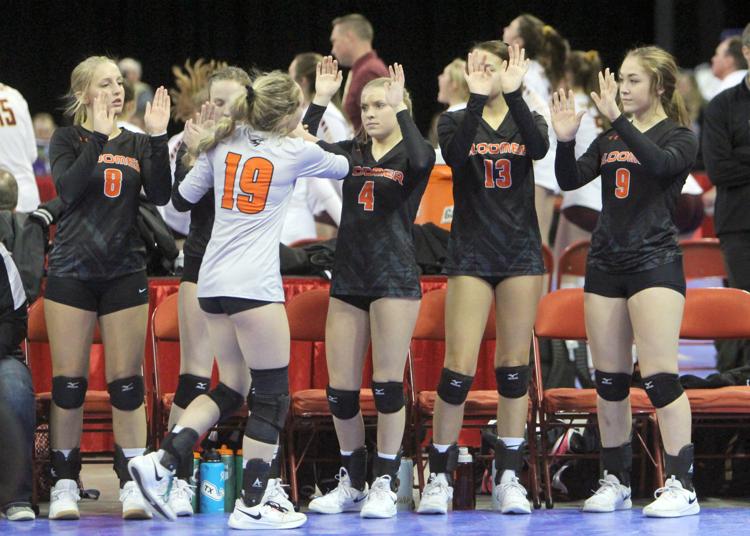 Bloomer volleyball vs McFarland 11-8-19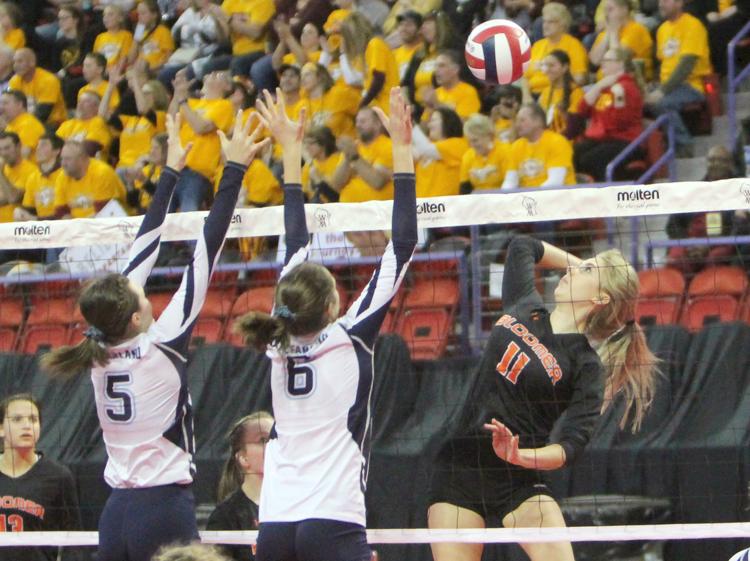 Bloomer volleyball vs McFarland 11-8-19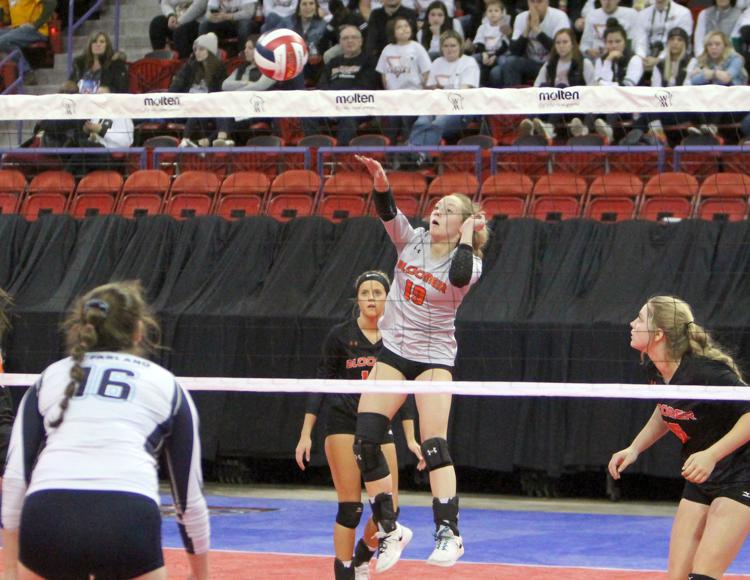 Bloomer volleyball vs McFarland 11-8-19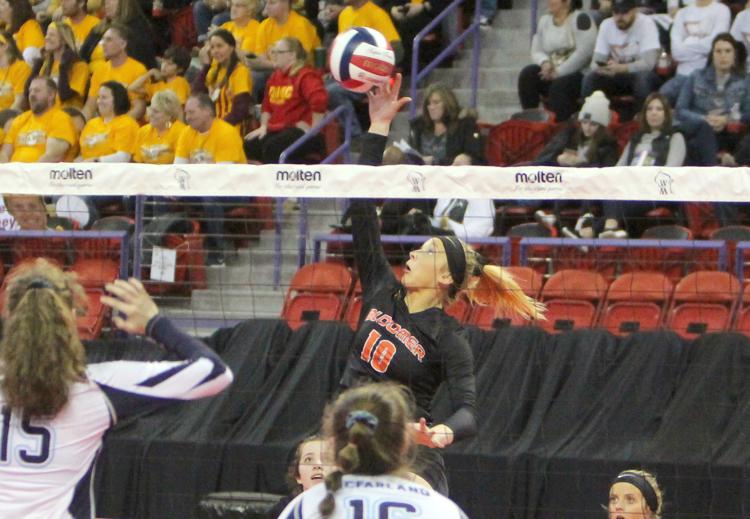 Bloomer volleyball vs McFarland 11-8-19