BLOOMER — Some people struggle when told they can't do something.
The Bloomer volleyball team falls in the latter group as the Blackhawks have broken new ground this season and advanced to the program's first state tournament. The fourth-seeded Blackhawks (32-7) square off with top-seeded McFarland (36-3) in the Division 2 state semifinals on Friday at 2 p.m. at the Resch Center in Green Bay.
Bloomer worked through significant departures from last season's sectional finalist, but after starting 3-4 the Blackhawks have won 21 of their last 22 matches en route to state.
Awaiting the 'Hawks in Titletown is a Spartan team that offers plenty of talent and depth — as well as some familiarity.
It will be 71 days between matchups when Bloomer and McFarland volleyball teams meet for the second time. The two teams squared off on their first day of action this season as McFarland defeated Bloomer in straight sets (25-22, 25-21) on day one of a two-day tournament at the Warhawk Open in Whitewater on Aug. 30.
Since that matchup, both teams have rounded into form and advanced to state, a place neither program has a large track record of being. The Spartans are making their first state appearance since 1982, while the fourth-seeded Blackhawks are going for the first time in program history.
McFarland, like Bloomer, advanced to the Division 2 sectional finals a season ago. The Spartans lost in straight sets to eventual state champion East Troy in 2018.
But long before trips to Green Bay were being planned, the Spartans and Blackhawks faced off in their fourth matchup of the day at a season-opening tournament. But while the Blackhawks lost, Bloomer coach Liz Bohl was pleased with her team's performance.
"What I remember is after we finishing playing them thinking 'Hey, we hung with this team' and I know they finished high at that tournament," Bohl said. "So we felt good about that and think that's also where a lot of people started to notice we have some real potential here."
Sophomore outside hitter Avery Pennekamp and junior outside hitter Nina Crull combined for 15 kills in the win for the Spartans and have been the team's top two hitters this fall. Pennekamp had a team-high 347 kills through 102 sets played while Crull had 287.
McFarland went on to finish fifth at the tournament, losing to Platteville and Lakeside Lutheran before avenging those defeats with wins in the sectional semifinals and finals, respectively.
Bloomer was changed quite a bit since then, from defensive philosophies to simply improving and the team is excited for the rematch.
You have free articles remaining.
Keep reading for FREE!
Enjoy more articles by signing up or logging in. No credit card required.
"We were just a completely different team I feel like back then," Bloomer junior middle hitter Megan Bischel said. "We've changed a lot."
Likewise, Bloomer has avenged losses from earlier in the season The Blackhawks earned a straight-set win over eventual Dunn-St. Croix Conference champion Colfax after falling to the Vikings 2-1 at a tournament in Hudson on Sept. 14. Bloomer lost in two sets to Osceola on Sept. 21 at the Eau Claire North Husky Invitational, but bested the Chieftains in four sets in last week's sectional semifinals.
But the biggest response came in Bloomer's most recent win over Mosinee. The Indians knocked off Bloomer in four sets in last year's sectional finals and jumped out to a 1-0 lead in Saturday's rematch. Mosinee grabbed a 2-1 lead after three sets, but with the team's back against the wall the Blackhawks dug deep and forged a rally to remember to advance to state for the first time.
Bloomer has lost the first set in three of its four playoff matchups, but has dropped just one additional set after the first in those victories.
"We can dig ourselves out of some big holes but that (consistency) is going to be a point of emphasis," Bohl said of her team. "We don't want to get into those big holes anymore, and we just need to right the ship sooner."
Bohl's Blackhawks have embraced the underdog role on the way to state as a team with a large number of new players has gelled while showing veteran savvy and unsurpassed resiliency.
"I think that since we're underdogs, it's a really fun time for us," Bloomer junior libero Josie Kostner said. "Prove 'em wrong. Prove everyone wrong was kind of our motto, and do it for the fans."
McFarland was ranked fourth in the final Wisconsin Volleyball Coaches Association Division 2 state coaches poll of the regular season while Bloomer was an honorable mention. Wisconsin Lutheran and Luxemburg-Casco were ranked third and ninth, respectively, in those same rankings. Friday's two victors square off on Saturday at 2:30 p.m. for a state championship.
Both the Blackhawks and Spartans went unbeaten on the way to conference championships. Both avenged early-season defeats in sectionals. And both programs are hungry to move one step away from playing for their first-ever state championship.
As the intensity and pressure has ramped up in recent weeks, Bohl said her team has embraced it. The Blackhawks have already gone further than any other team in program history and aren't in any hurry to stop now.
"I feel like we're over the hump and I feel loose, they look loose to me," Bohl said. "I just feel like it's just game on, let's go play, let's go show everybody."
Bloomer volleyball at Mosinee 11-2-19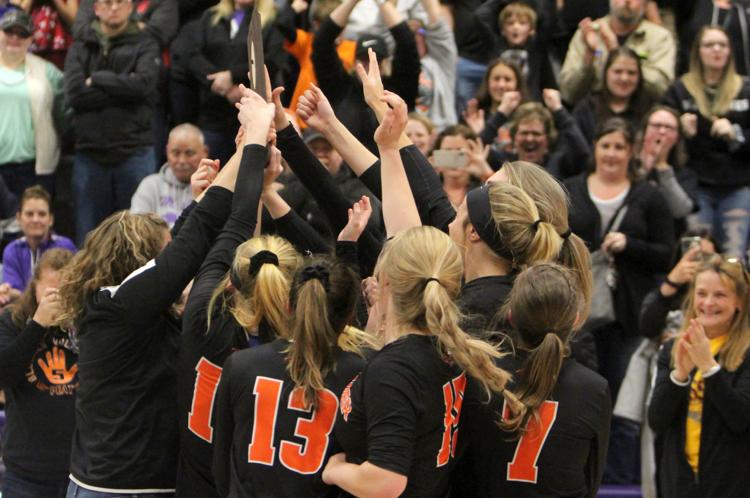 Bloomer volleyball at Mosinee 11-2-19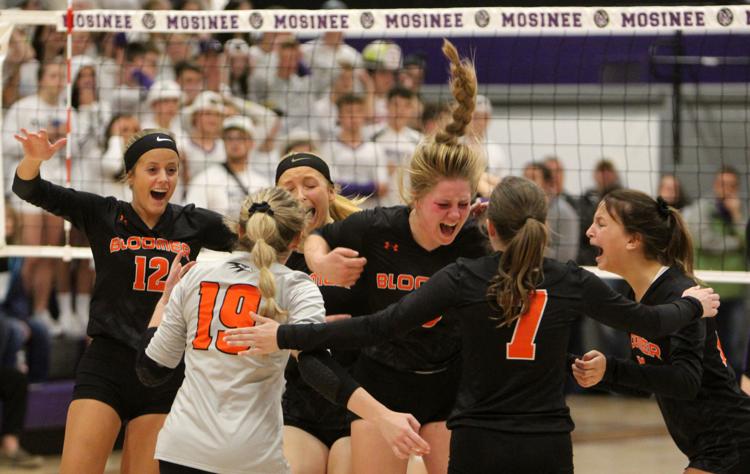 Bloomer volleyball at Mosinee 11-2-19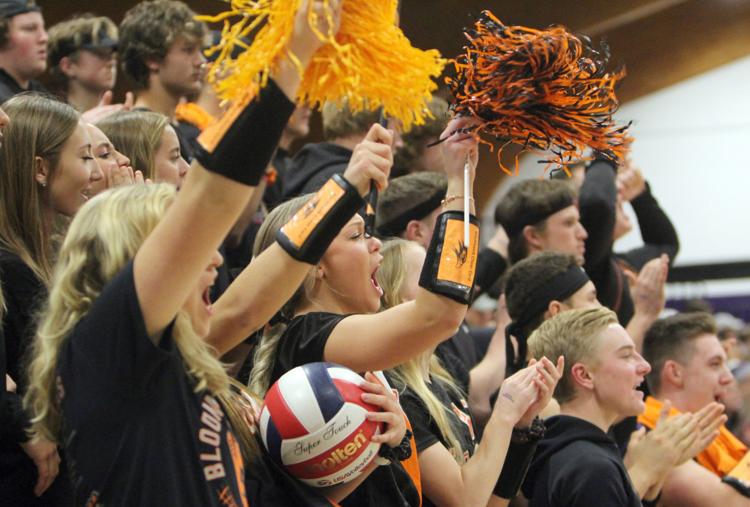 Bloomer volleyball at Mosinee 11-2-19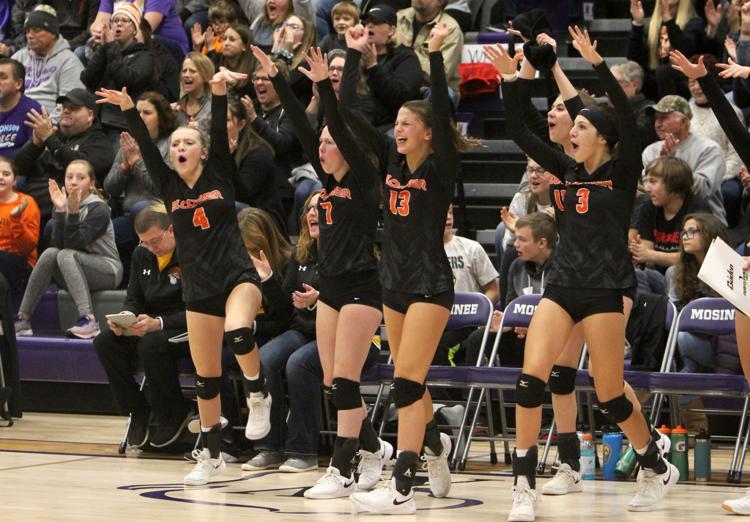 Bloomer volleyball at Mosinee 11-2-19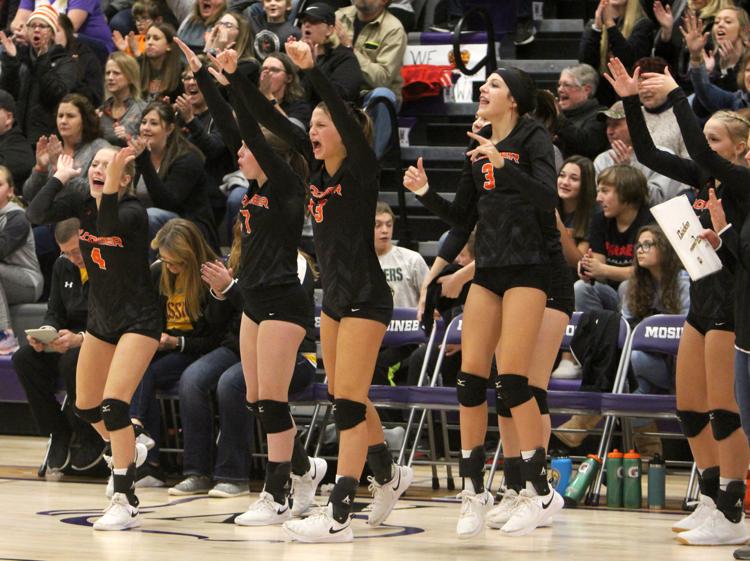 Bloomer volleyball at Mosinee 11-2-19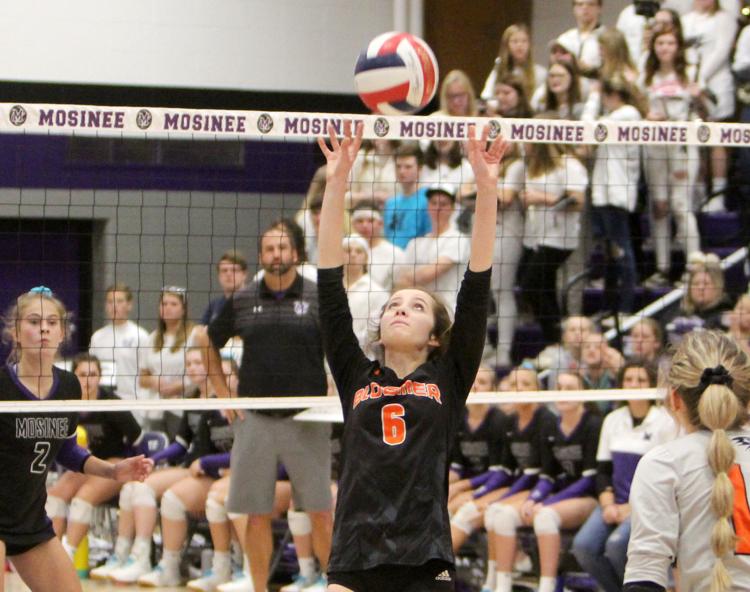 Bloomer volleyball at Mosinee 11-2-19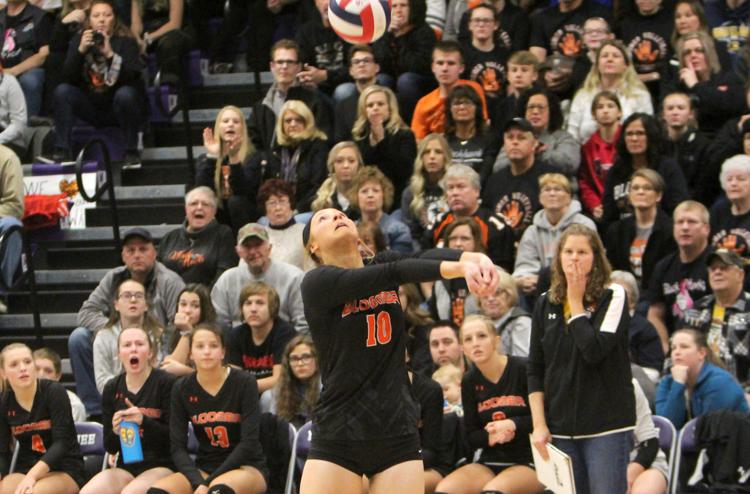 Bloomer volleyball at Mosinee 11-2-19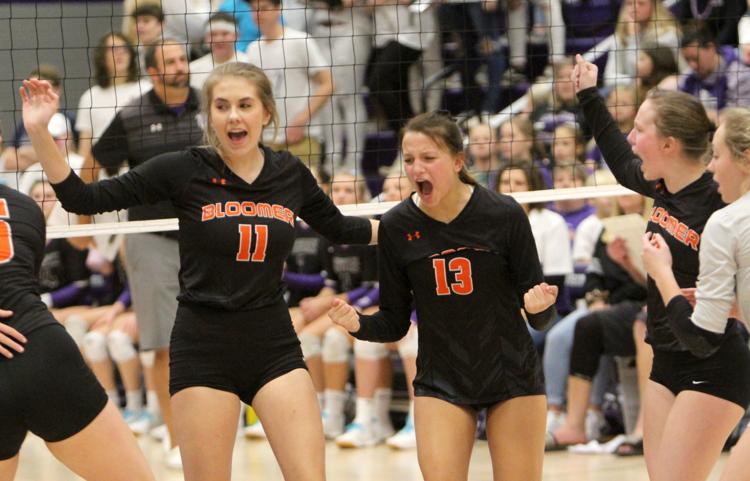 Bloomer volleyball at Mosinee 11-2-19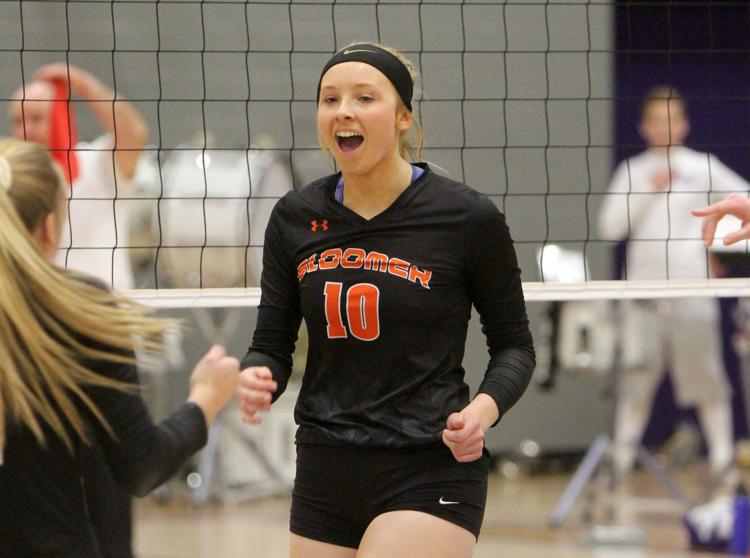 Bloomer volleyball at Mosinee 11-2-19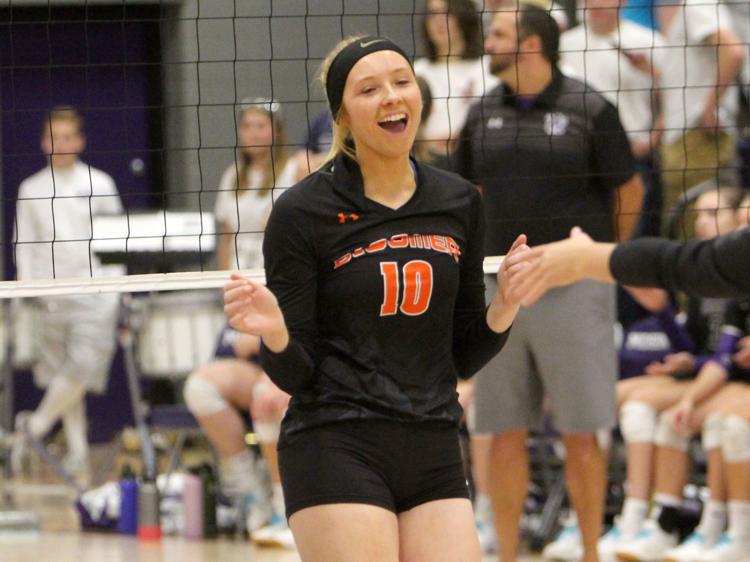 Bloomer volleyball at Mosinee 11-2-19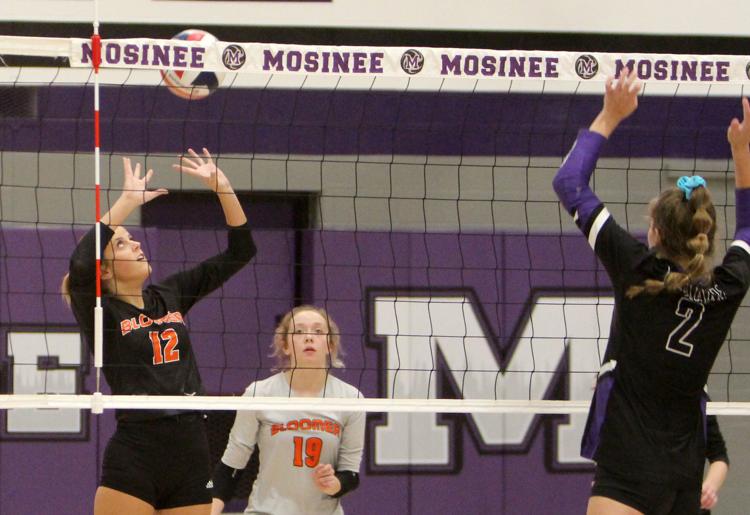 Bloomer volleyball at Mosinee 11-2-19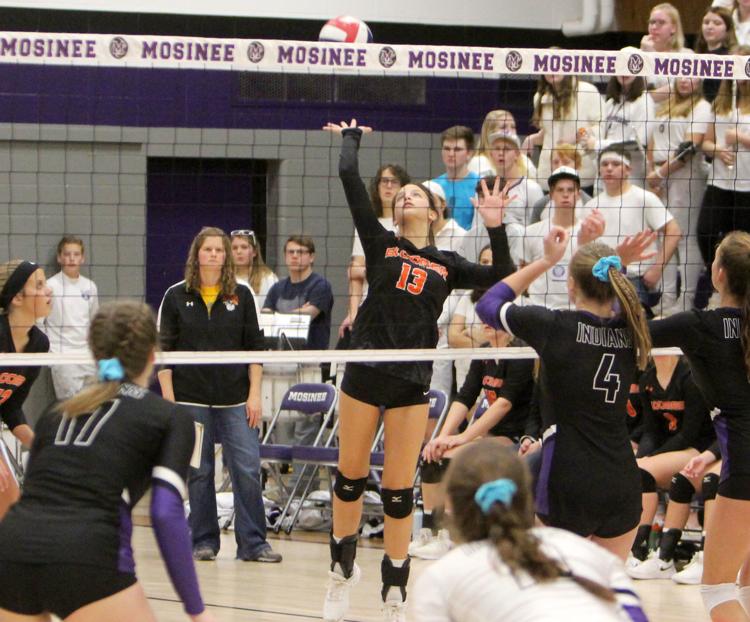 Bloomer volleyball at Mosinee 11-2-19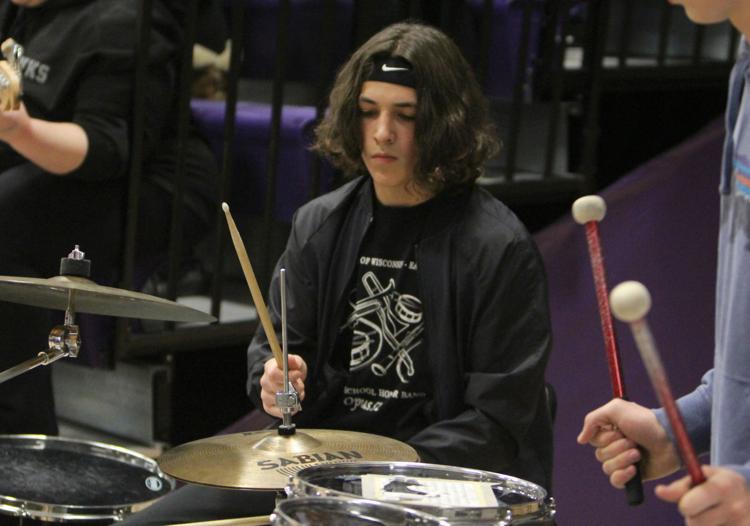 Bloomer volleyball at Mosinee 11-2-19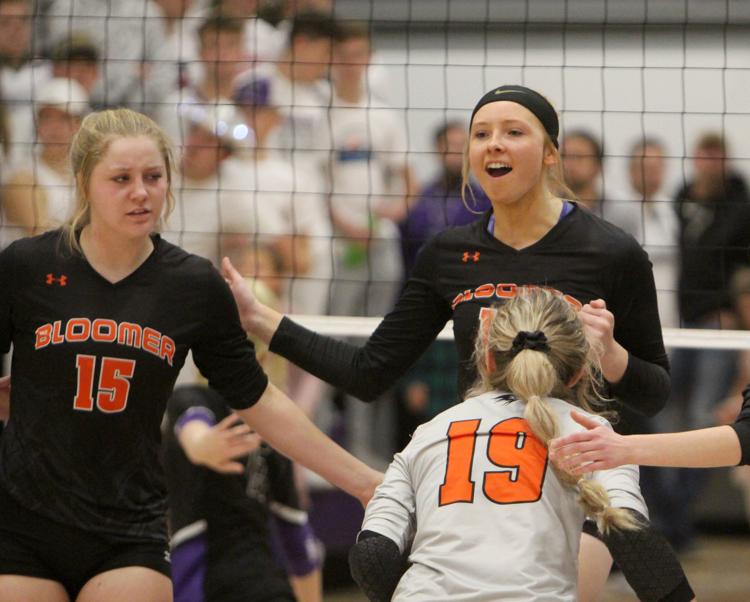 Bloomer volleyball at Mosinee 11-2-19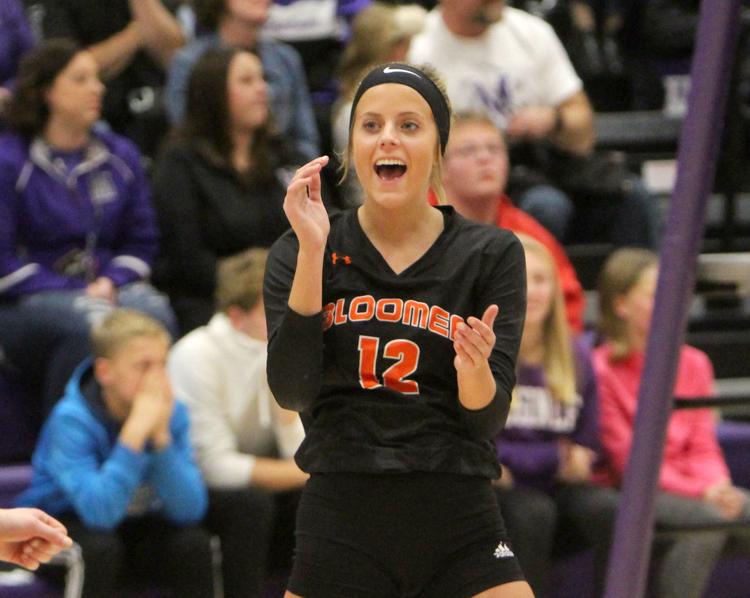 Bloomer volleyball at Mosinee 11-2-19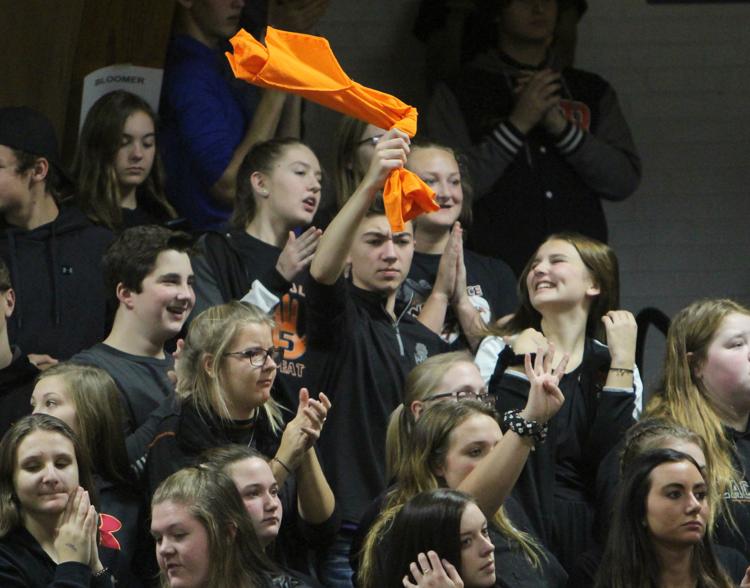 Bloomer volleyball at Mosinee 11-2-19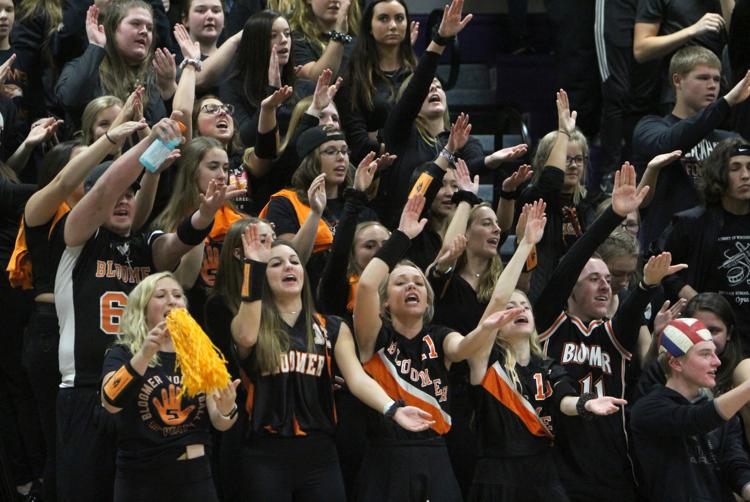 Bloomer volleyball at Mosinee 11-2-19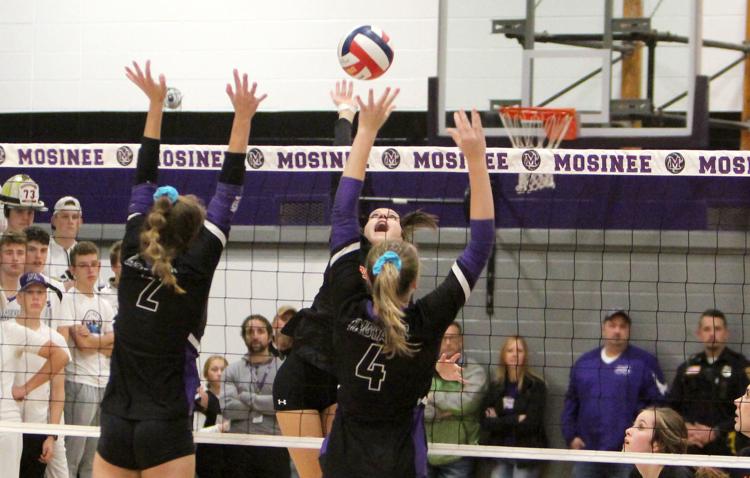 Bloomer volleyball at Mosinee 11-2-19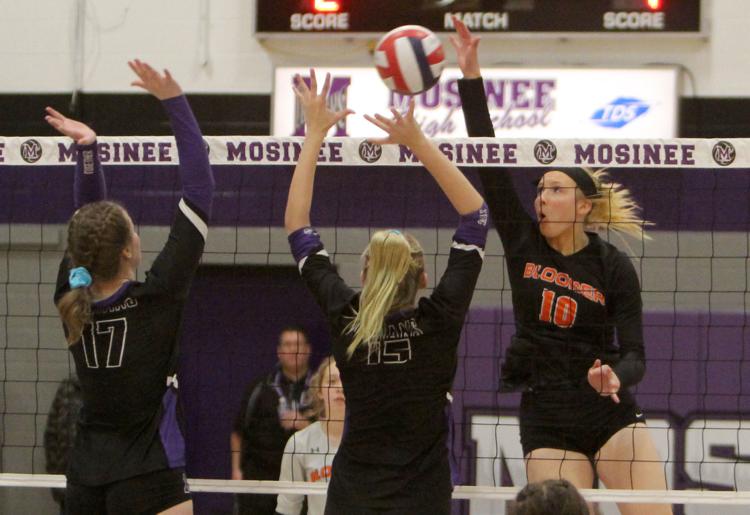 Bloomer volleyball at Mosinee 11-2-19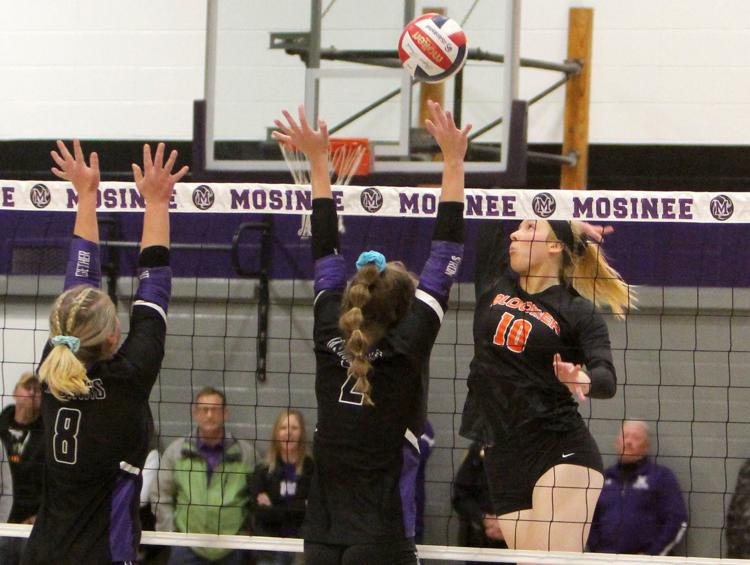 Bloomer volleyball at Mosinee 11-2-19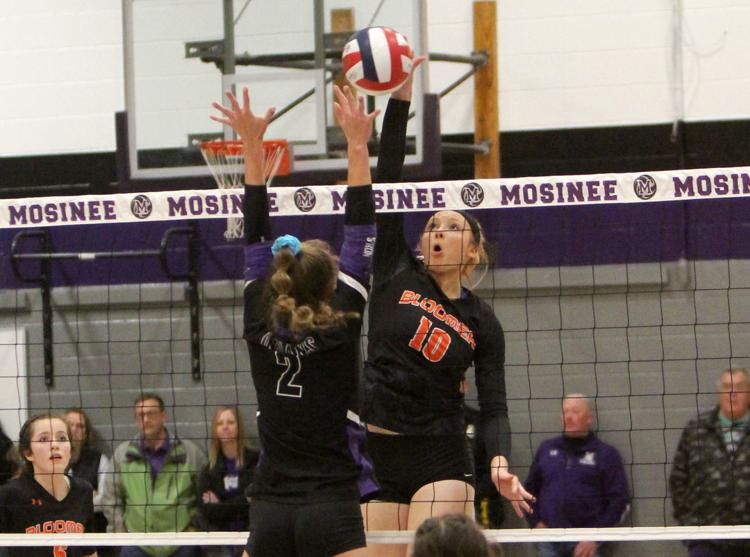 Bloomer volleyball at Mosinee 11-2-19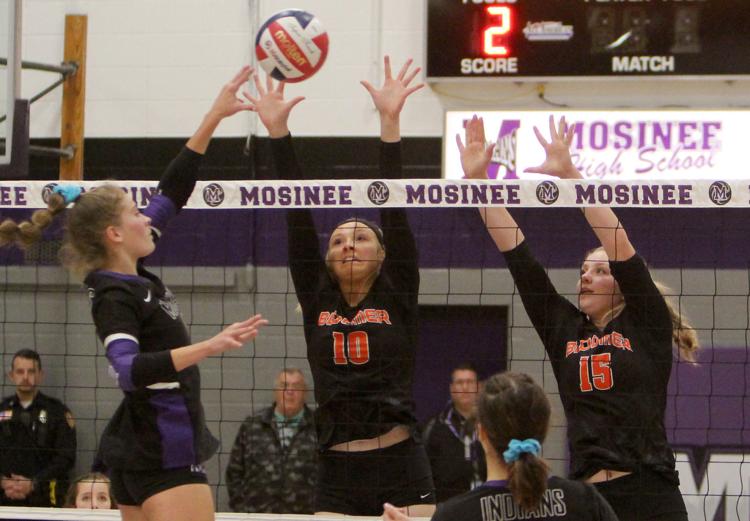 Bloomer volleyball at Mosinee 11-2-19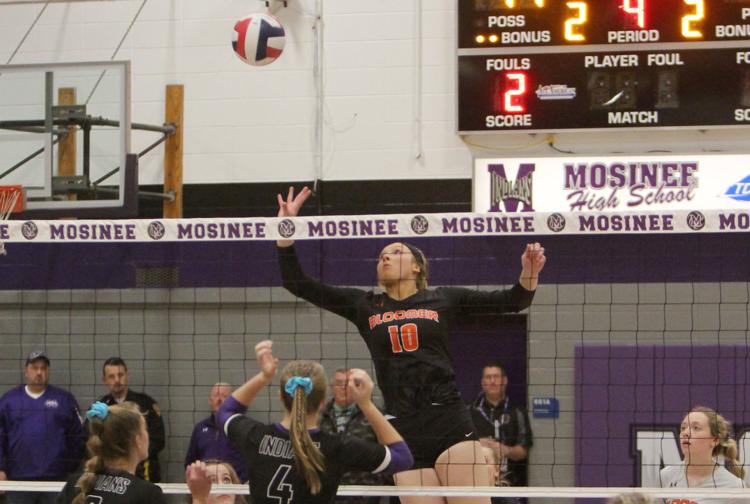 Bloomer volleyball at Mosinee 11-2-19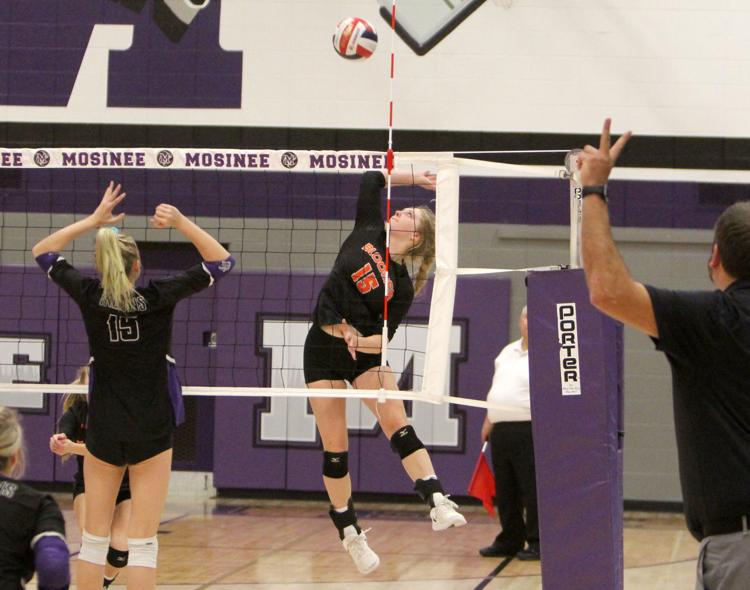 Bloomer volleyball at Mosinee 11-2-19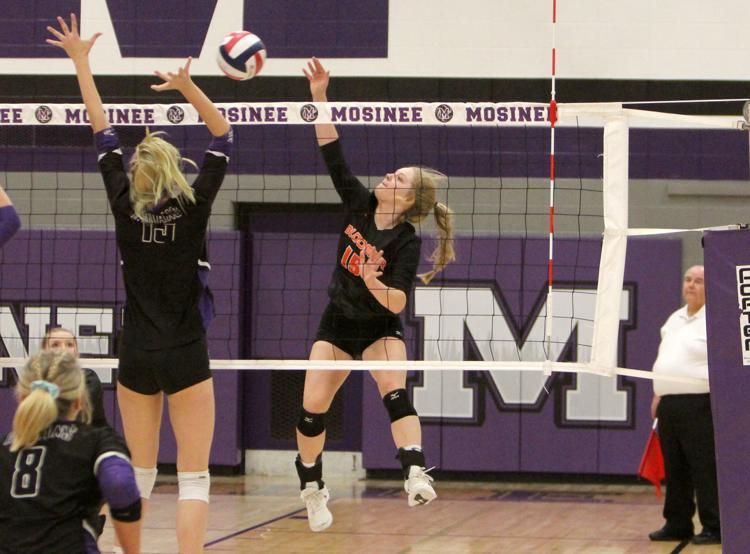 Bloomer volleyball at Mosinee 11-2-19
Bloomer volleyball at Mosinee 11-2-19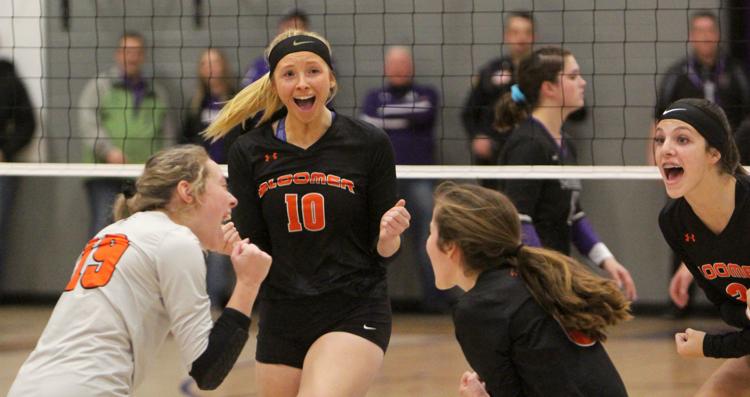 Bloomer volleyball at Mosinee 11-2-19
Bloomer volleyball at Mosinee 11-2-19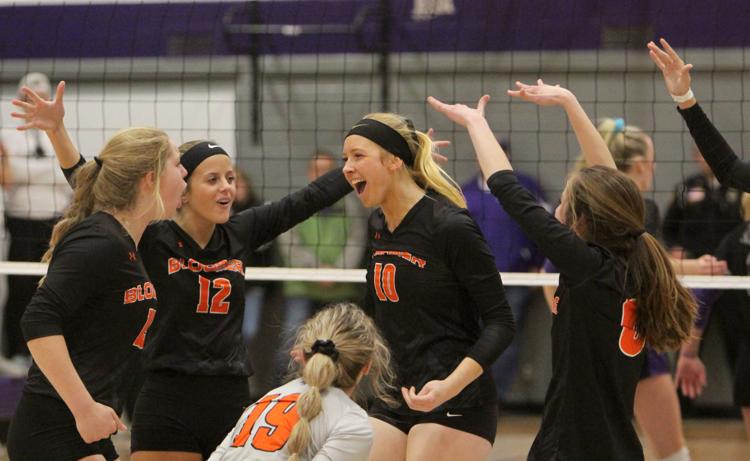 Bloomer volleyball at Mosinee 11-2-19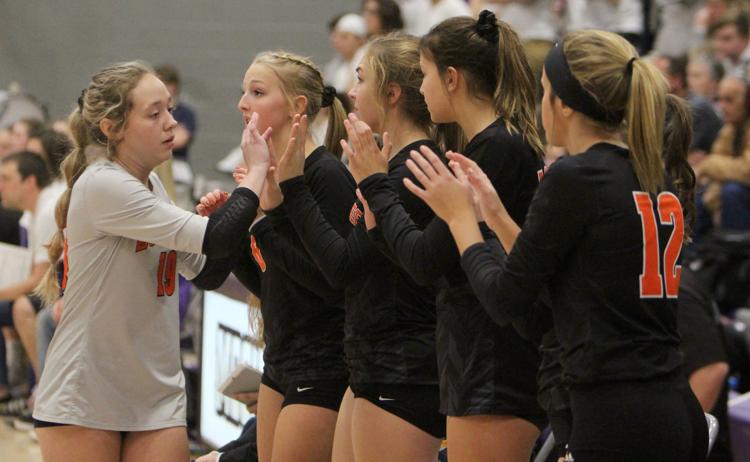 Bloomer volleyball at Mosinee 11-2-19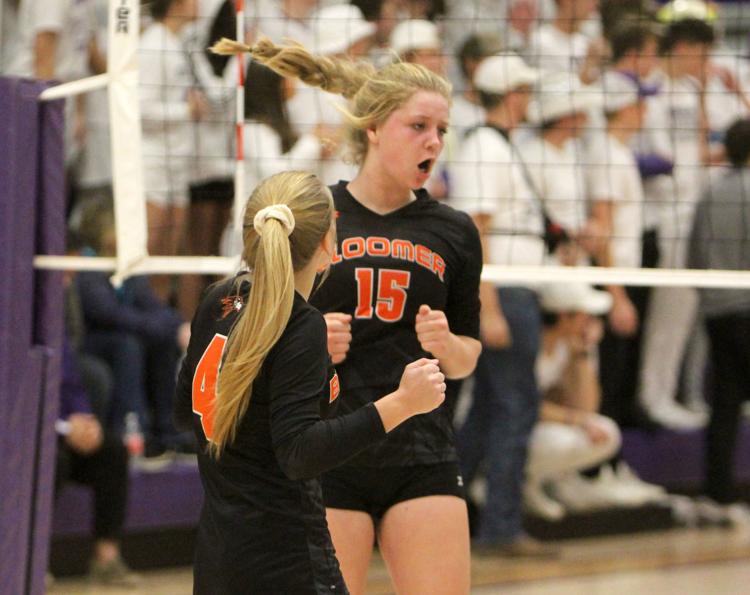 Bloomer volleyball at Mosinee 11-2-19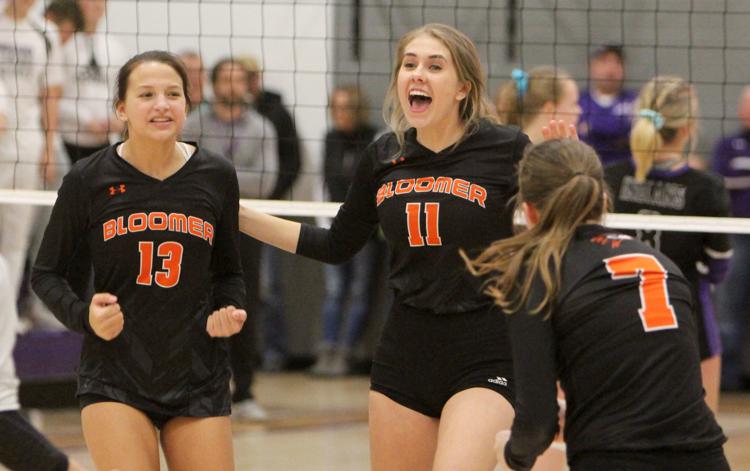 Bloomer volleyball at Mosinee 11-2-19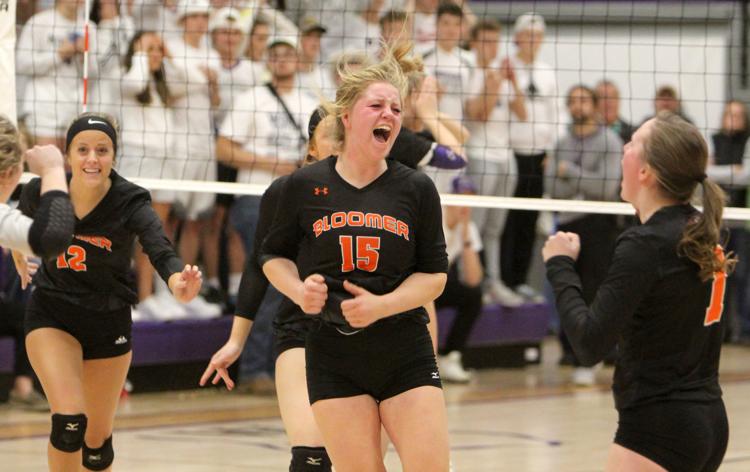 Bloomer volleyball at Mosinee 11-2-19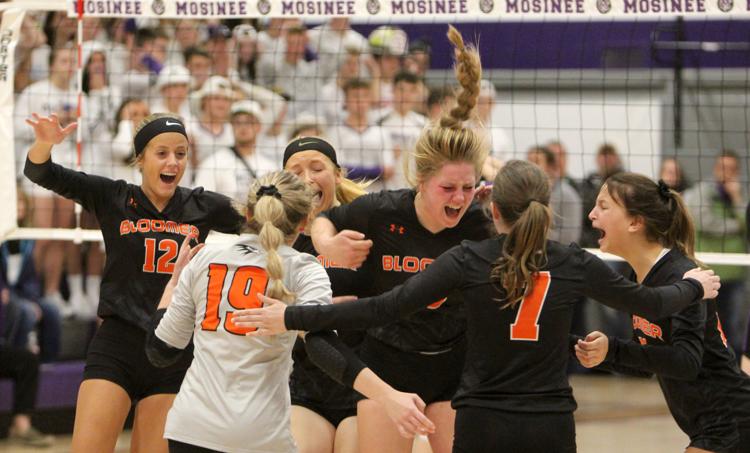 Blackhawks headed to state
Bloomer volleyball at Mosinee 11-2-19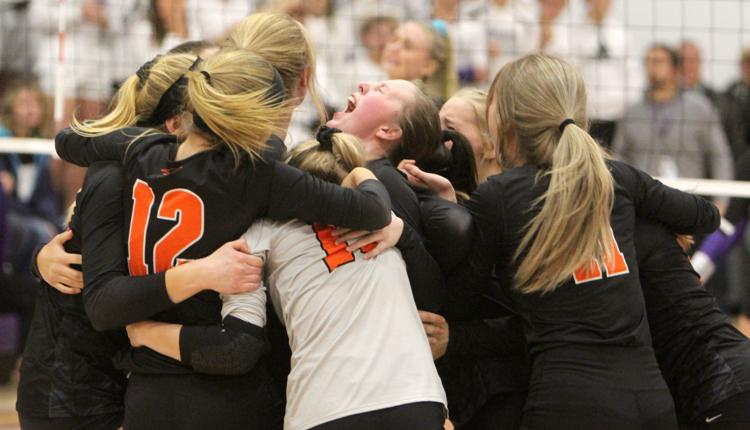 Bloomer volleyball at Mosinee 11-2-19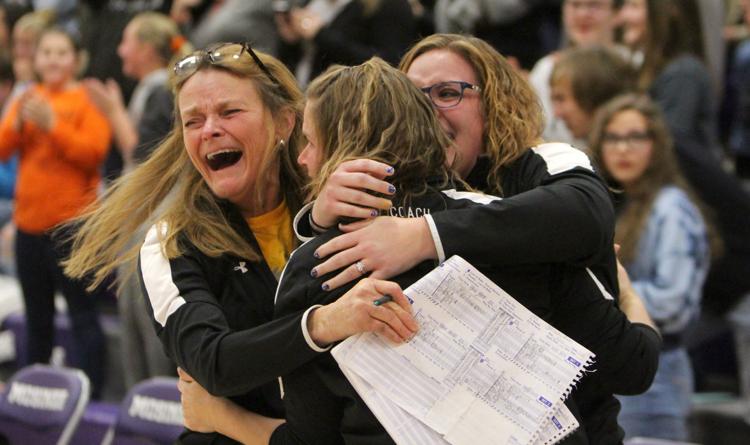 Bloomer volleyball at Mosinee 11-2-19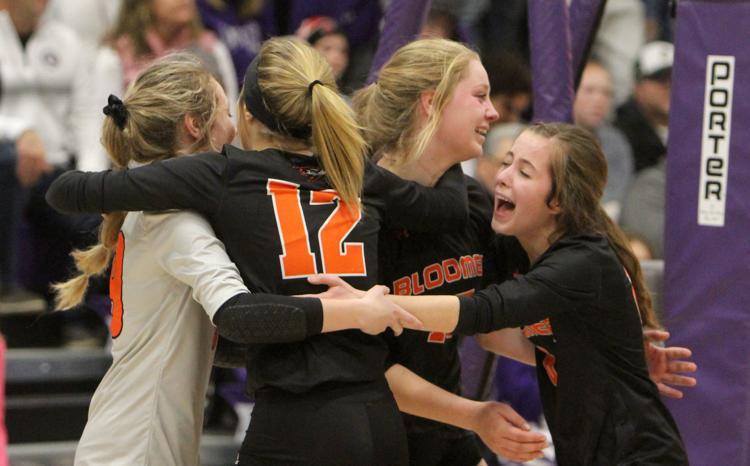 Bloomer volleyball at Mosinee 11-2-19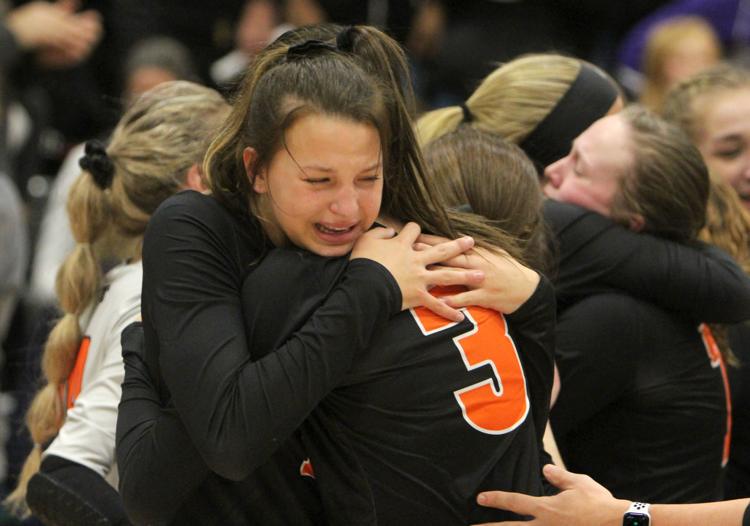 Bloomer volleyball at Mosinee 11-2-19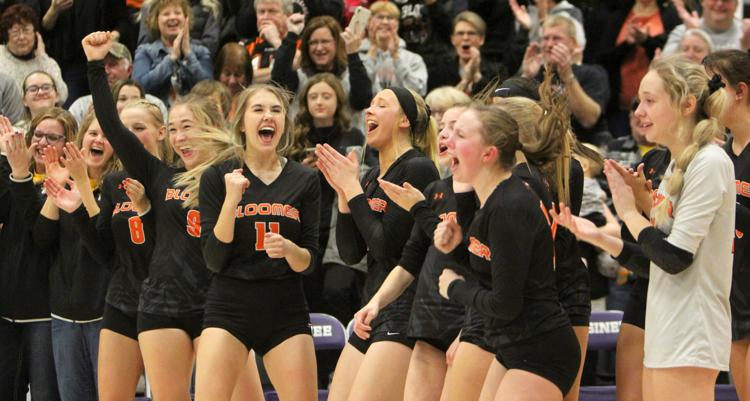 Bloomer volleyball at Mosinee 11-2-19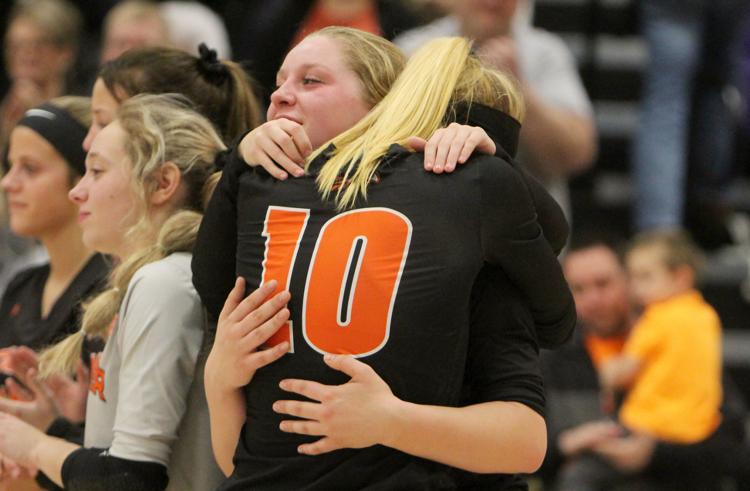 Bloomer volleyball at Mosinee 11-2-19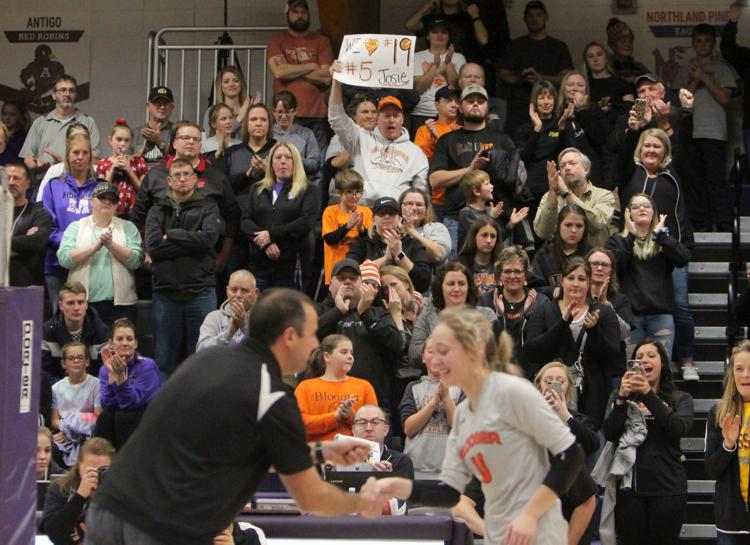 Bloomer volleyball at Mosinee 11-2-19