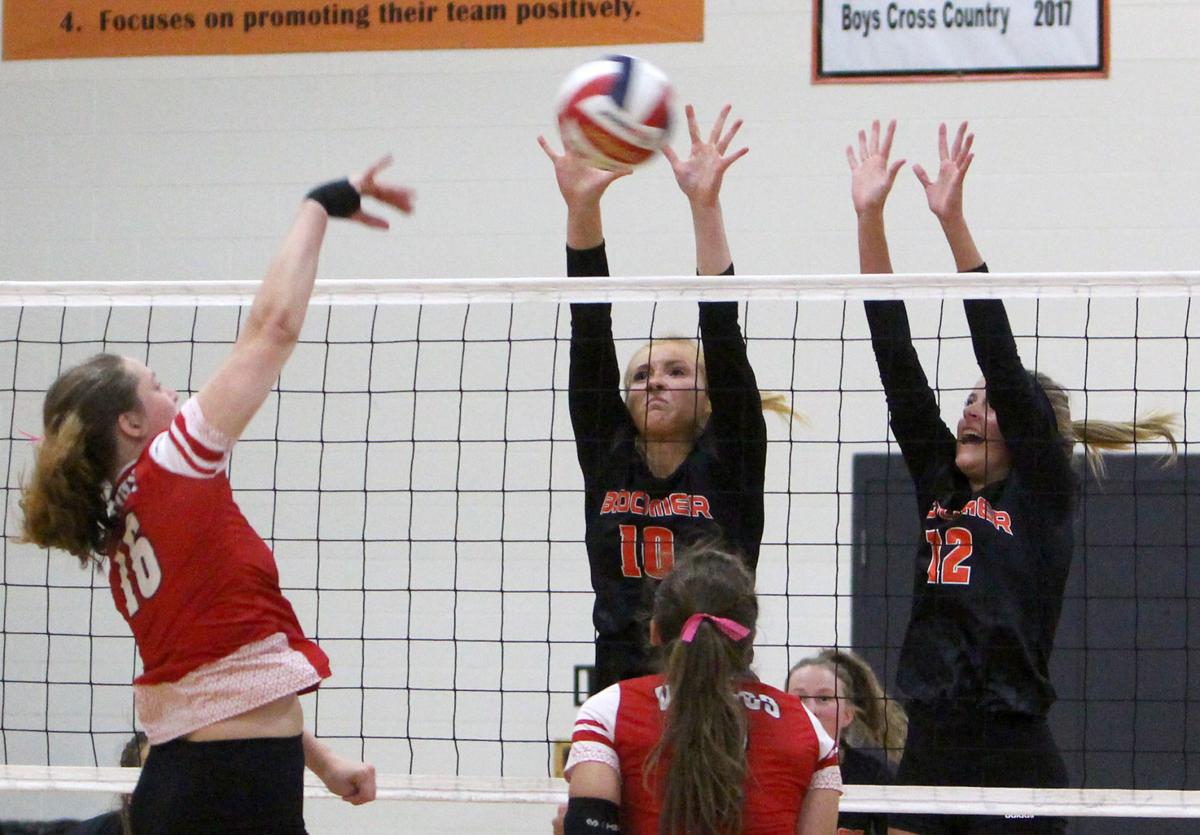 BLOOMER — The Bloomer volleyball team grabbed momentum and never let it go.
The Blackhawks took a spirited first set with Colfax on Tuesday, then carried that early victory to a straight-set win over the Vikings (26-24, 25-12, 25-18) in a nonconference battle.
Bloomer (26-7) trailed by two on a few occasions in the first set and Colfax had set point before the 'Hawks tallied the final three points to take set one. Strong play from the Bloomer front row and ubiquitous play from the defense helped the team knock off a Vikings squad that was an honorable mention in the most recent Wisconsin Volleyball Coaches Association Division 3 state coaches poll.
Trailing 22-20 late in the first set, Bloomer scored three consecutive points to grab the lead with a block from Megan Bischel starting a run that a kill from Alexa Post capped. Colfax answered with two points to move on the verge of the win, prompting Bloomer coach Liz Bohl to call a timeout. The Blackhawks came out of the strong to close the deal, getting the ball back after a net serve from the Vikings before an ace from Josie Kostner and a kill by Emma Krejci closed out the opening set.
"We kept the energy up and we knew what level we had to play at," Bloomer senior Larissa Fossum said. "We hope to play at that level and get better the rest of the season."
Post started set two with a kill as Bloomer quickly opened a 12-3 advantage. Nicole Breu had a kill and a block followed by Shantelle Ruf's ace as a part of four straight points to extend the lead to nine points. Colfax (19-7) closed to within eight before five points in a row by the 'Hawks including a pair of kills from Emma Seibel and an ace from Fossum helped their team reestablish control. Seibel capped a long volley to end set two with a kill to send her team to a two-set lead.
The third set was back and forth early before five points in a row including a kill from Fossum and back-to-back aces from Krejci put Bloomer in the driver's seat at 17-12. Colfax trimmed the gap to 19-16 before Jordan Kilma ended the run with a quick-strike kill from the setter's position and Bloomer closed out the nonconference battle with a win.
You have free articles remaining.
Bloomer entered Tuesday's matchup atop the Heart O'North Conference eyeing the program's fifth straight league title while Colfax was one of two unbeatens in Dunn-St. Croix Conference play along with Elk Mound. The Vikings bested Bloomer in three sets earlier this season at the Hudson invite.
"They did beat us once this season and coming back from that and learning from that (was important)," Krejci said.
Colfax coach Pam Meredith was quick to credit the Bloomer front line and defense, each of which made life tough for her squad throughout the contest.
"They had a ball that I thought was down and then somebody swooped in and then somebody would make a reswoop and I was like 'good for them' and we didn't have that," Meredith said. "They (Bloomer) played well tonight. They blocked us."
The Blackhawks were coming off a 3-1 performance at a home tournament on Saturday, but fell to state-ranked Fall Creek in straight sets for their lone loss. The team hit practice hard on Monday and the results showed against another team garnering statewide attention.
"We talked about our season and what our goals were and what we needed to work on and what we struggled with, and they challenged each other to really try to push each other in practice and work hard, and they did," Bohl said. "I'm so, so very proud of them."
Bloomer closes out the regular season by hosting Hayward on Thursday before playing at Ladysmith next Tuesday and hosting Northwestern on Thursday, Oct. 17.
Colfax at Bloomer volleyball 10-8-19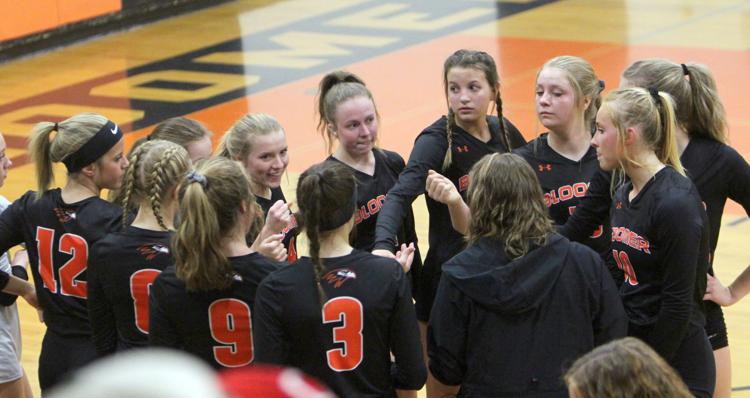 Colfax at Bloomer volleyball 10-8-19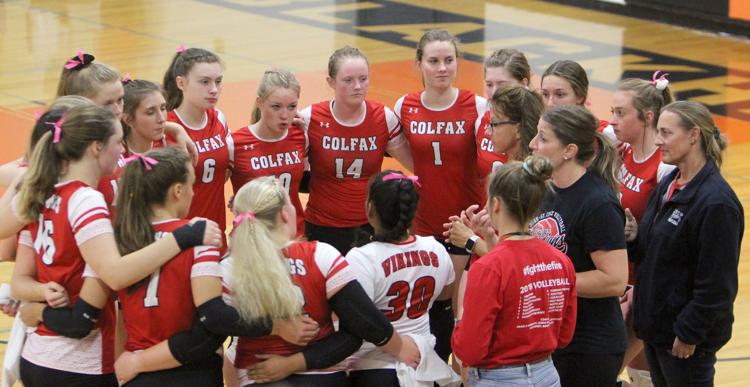 Colfax at Bloomer volleyball 10-8-19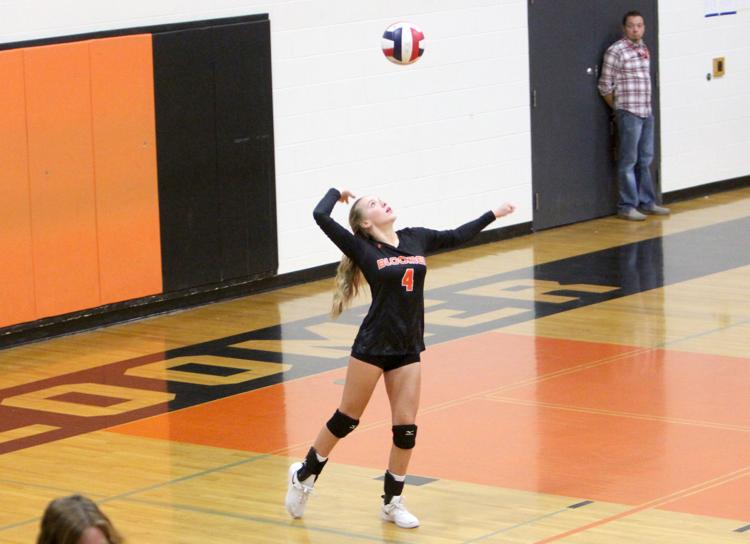 Colfax at Bloomer volleyball 10-8-19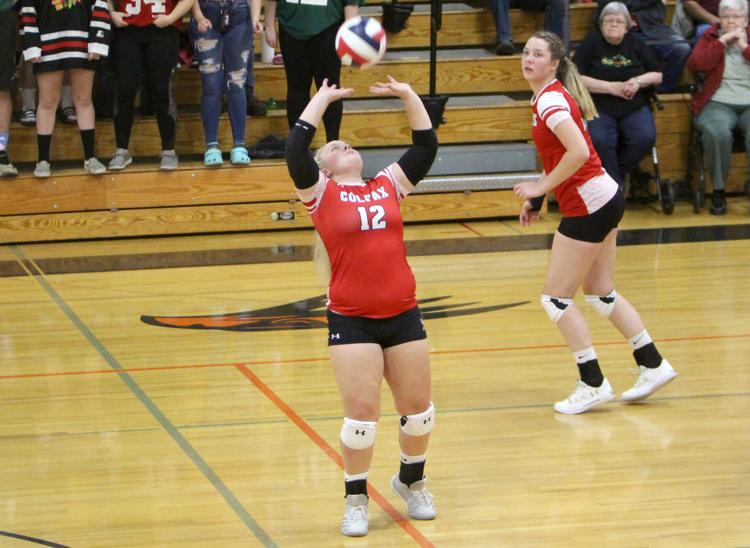 Colfax at Bloomer volleyball 10-8-19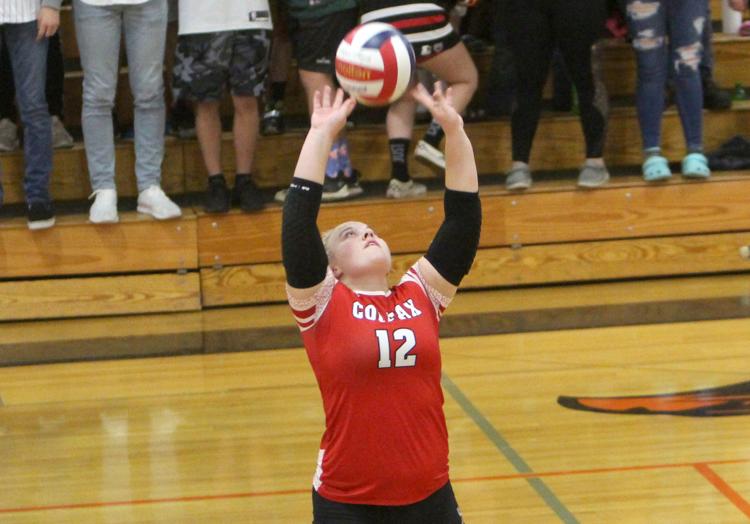 Colfax at Bloomer volleyball 10-8-19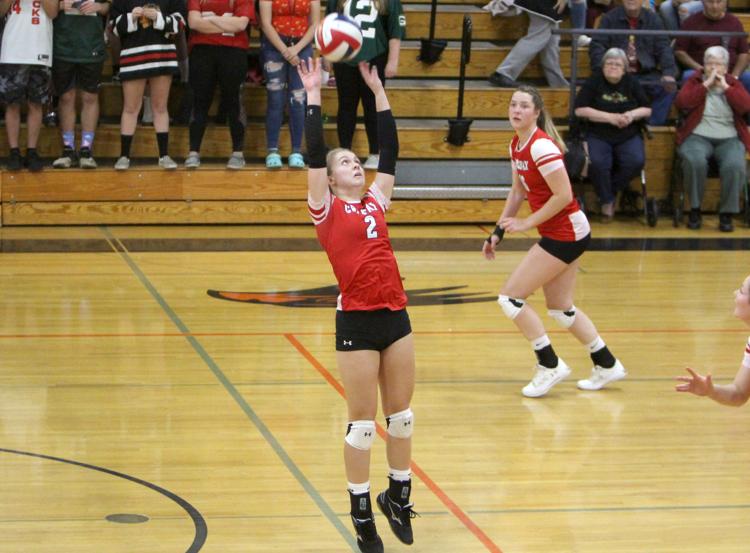 Colfax at Bloomer volleyball 10-8-19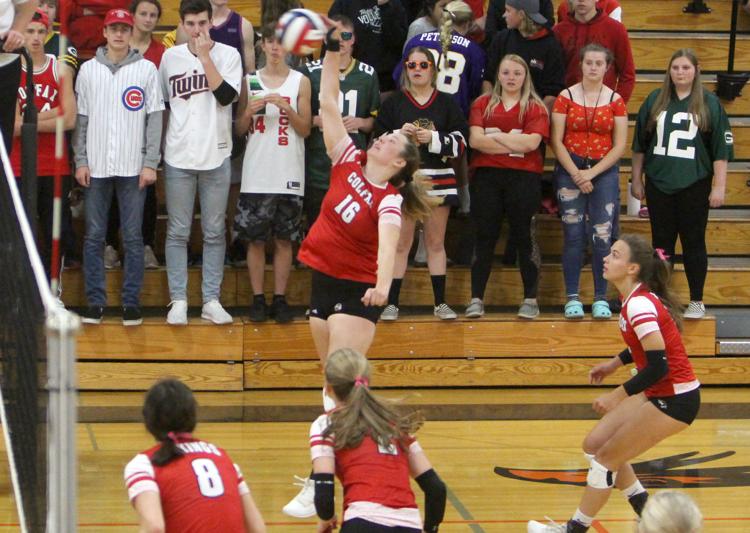 Colfax at Bloomer volleyball 10-8-19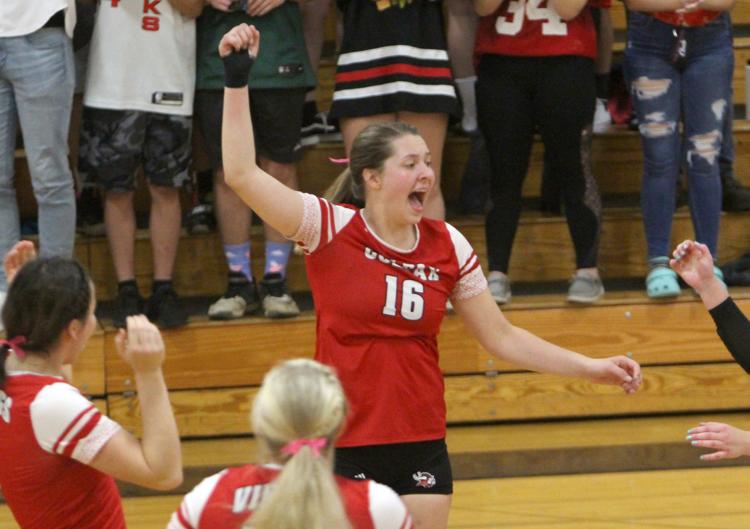 Colfax at Bloomer volleyball 10-8-19
Colfax at Bloomer volleyball 10-8-19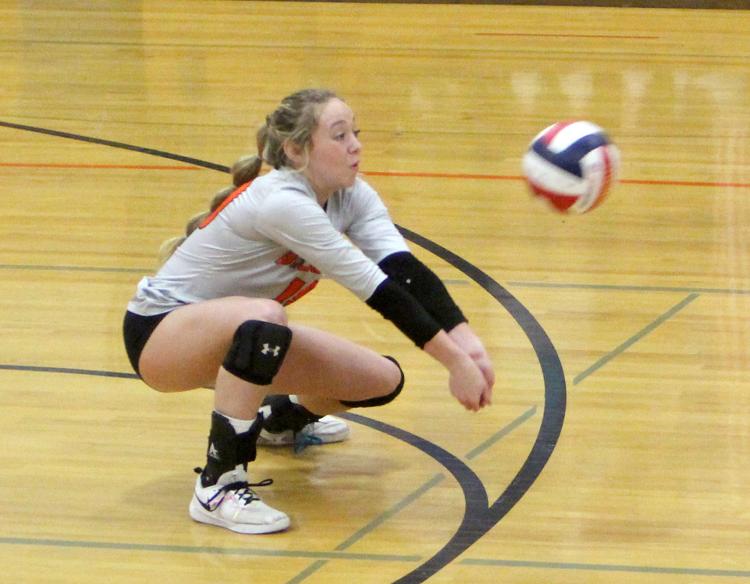 Colfax at Bloomer volleyball 10-8-19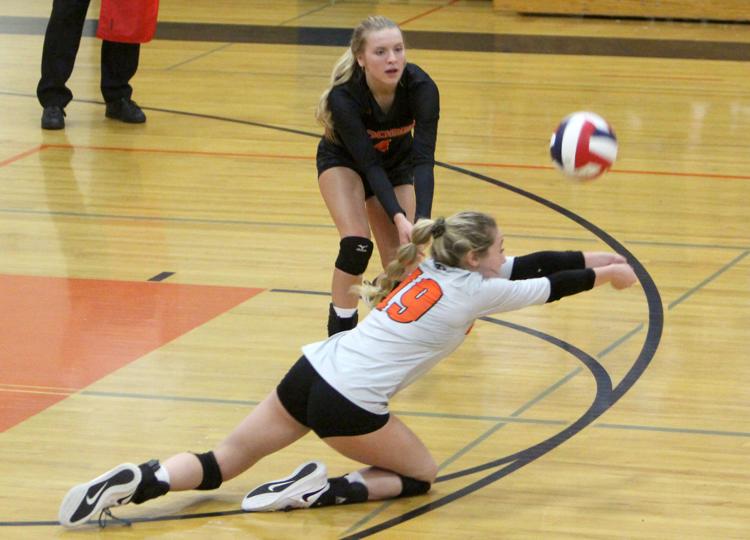 Colfax at Bloomer volleyball 10-8-19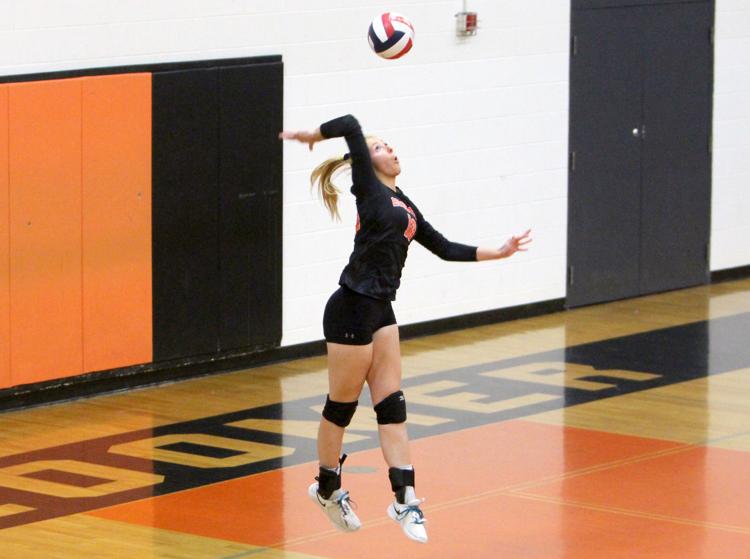 Colfax at Bloomer volleyball 10-8-19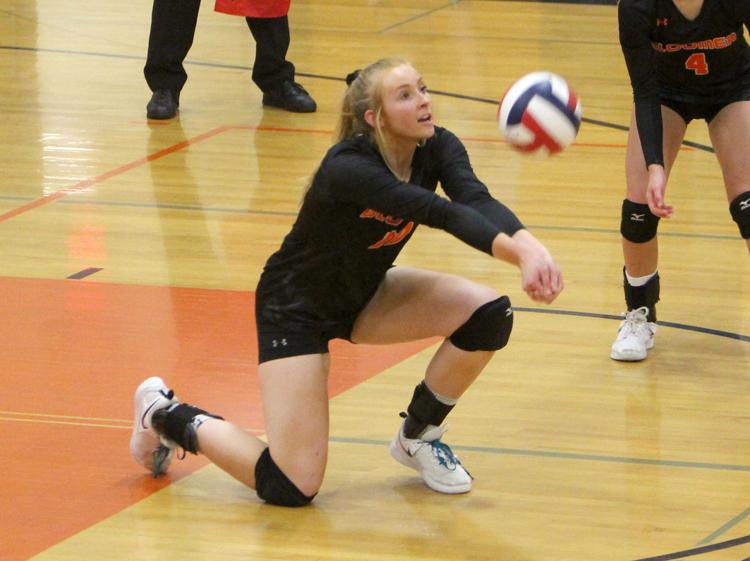 Colfax at Bloomer volleyball 10-8-19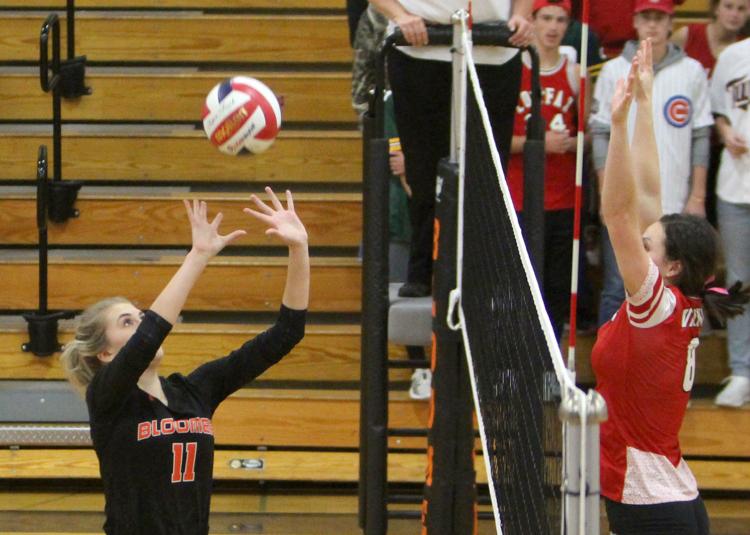 Colfax at Bloomer volleyball 10-8-19
Colfax at Bloomer volleyball 10-8-19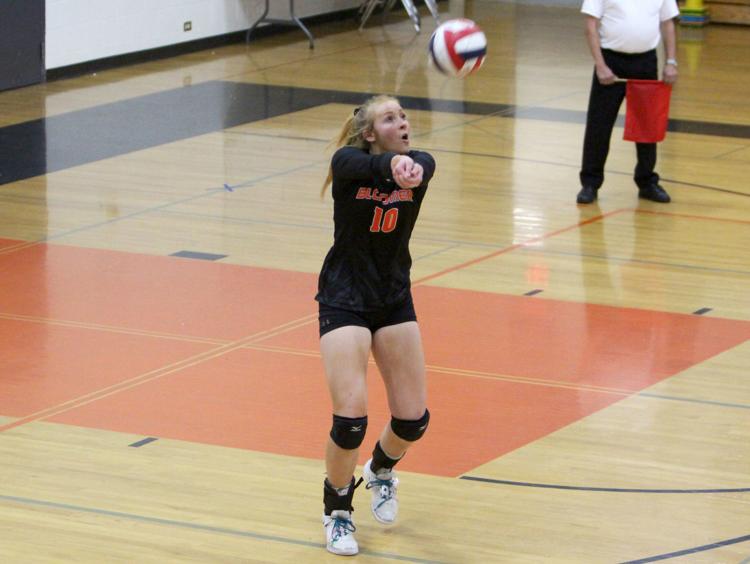 Colfax at Bloomer volleyball 10-8-19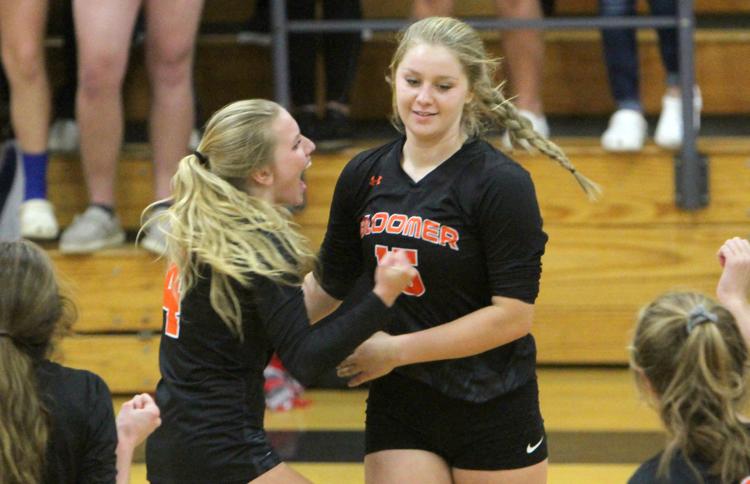 Colfax at Bloomer volleyball 10-8-19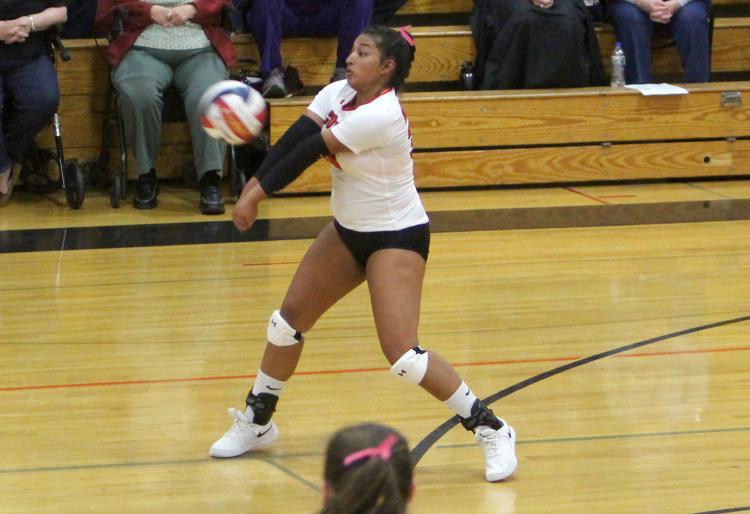 Colfax at Bloomer volleyball 10-8-19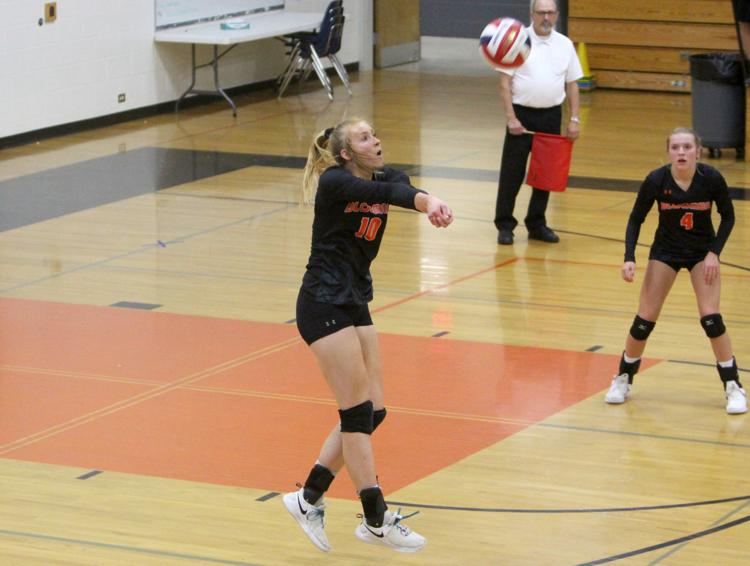 Colfax at Bloomer volleyball 10-8-19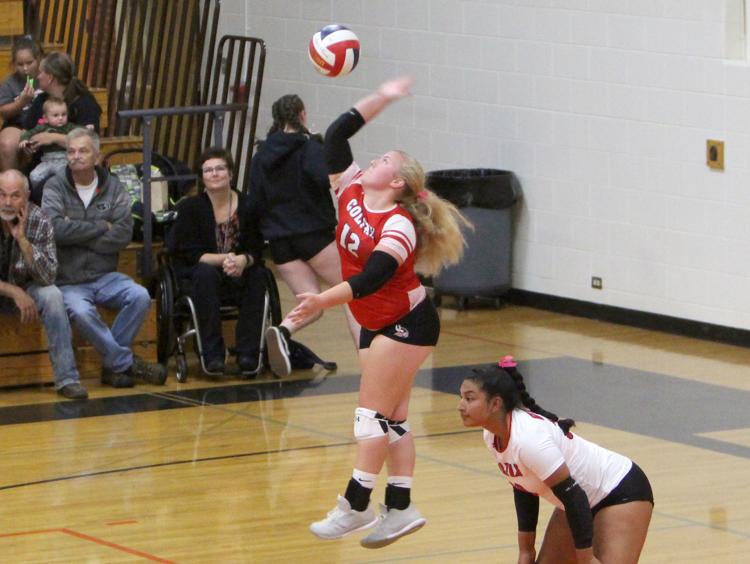 Colfax at Bloomer volleyball 10-8-19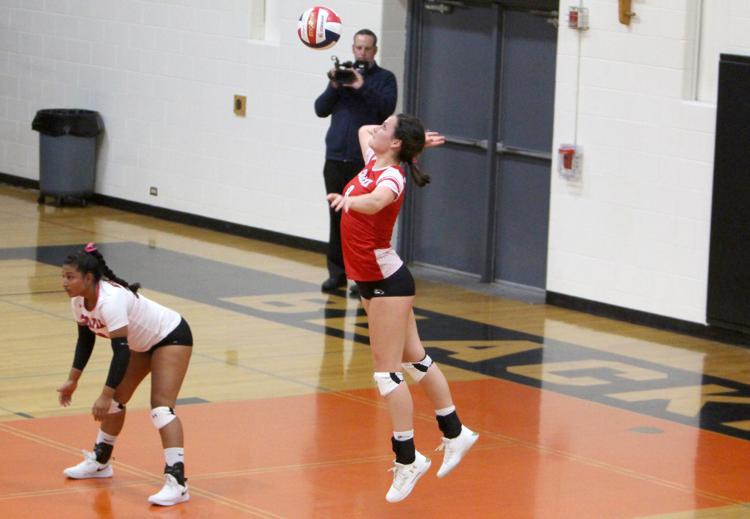 Colfax at Bloomer volleyball 10-8-19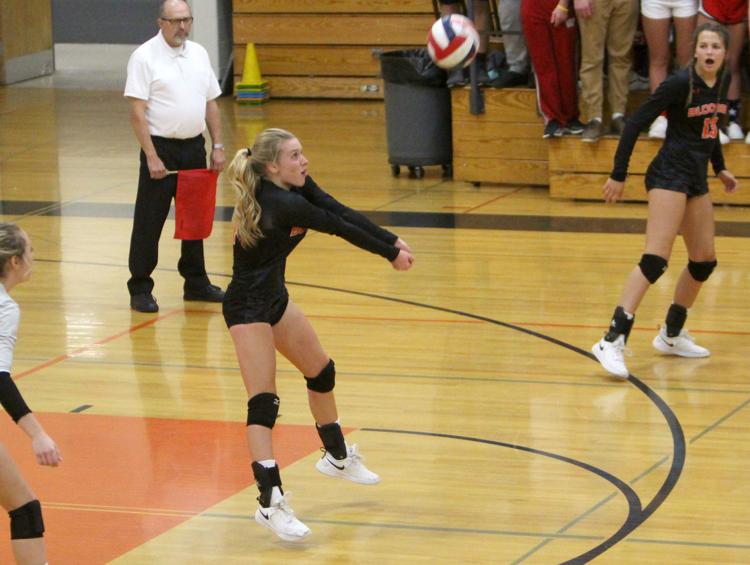 Colfax at Bloomer volleyball 10-8-19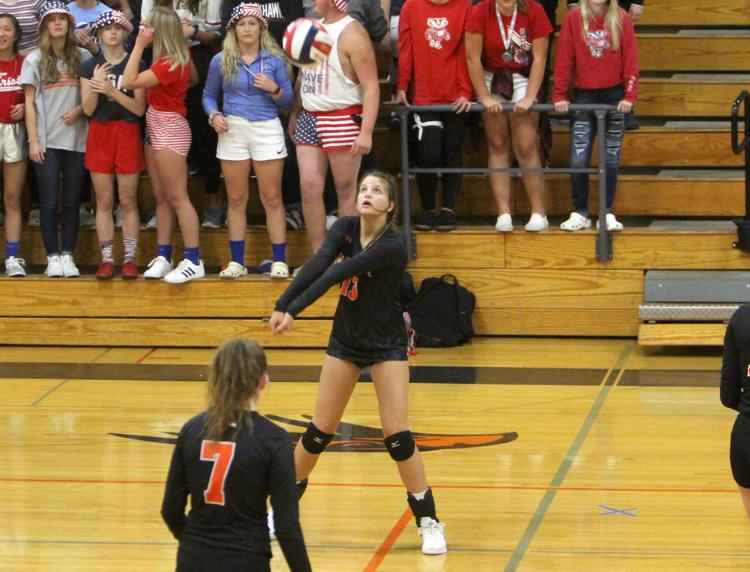 Colfax at Bloomer volleyball 10-8-19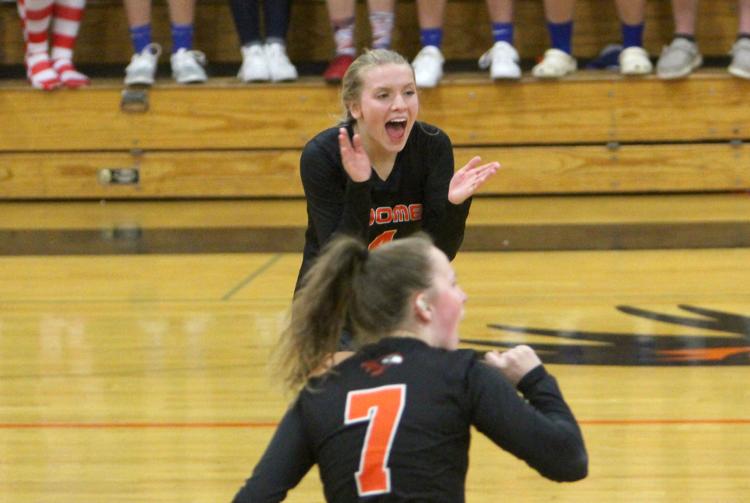 Colfax at Bloomer volleyball 10-8-19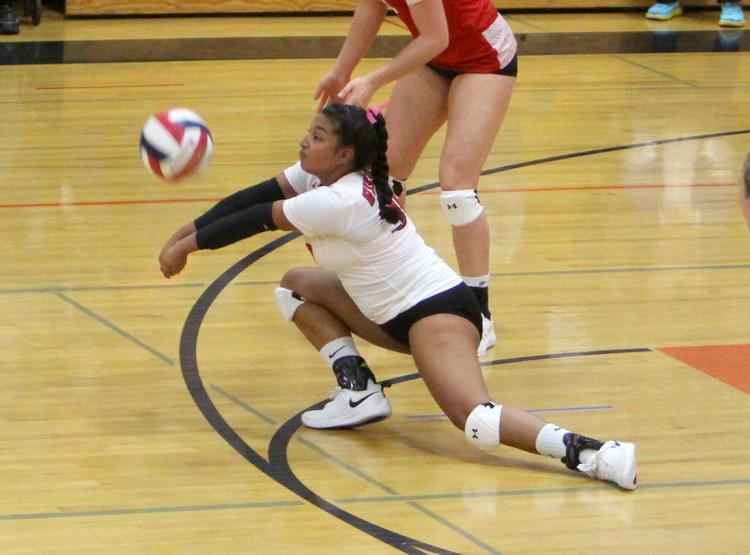 Colfax at Bloomer volleyball 10-8-19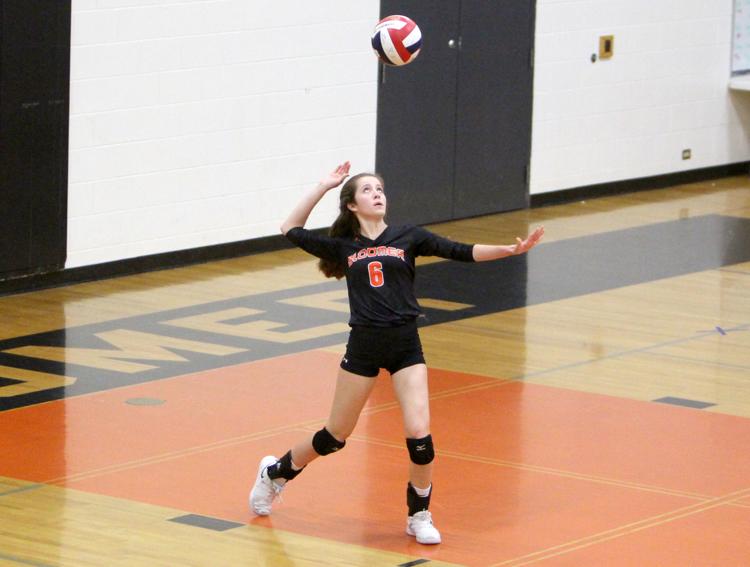 Colfax at Bloomer volleyball 10-8-19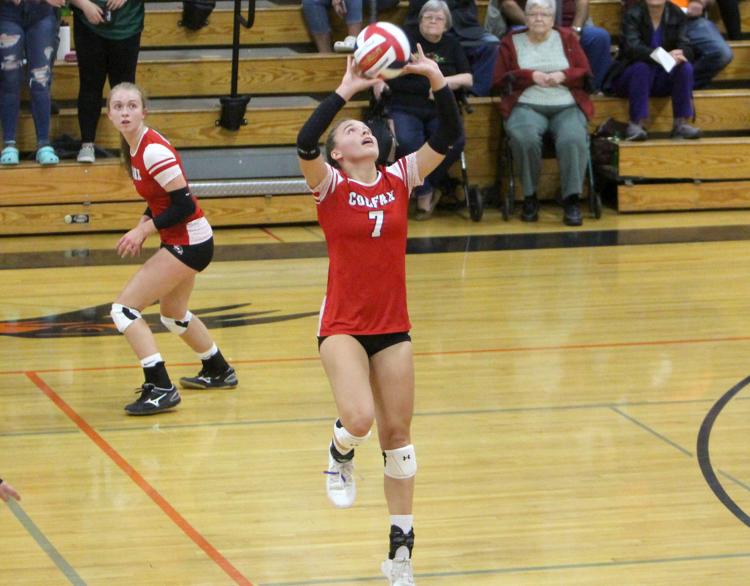 Colfax at Bloomer volleyball 10-8-19
Colfax at Bloomer volleyball 10-8-19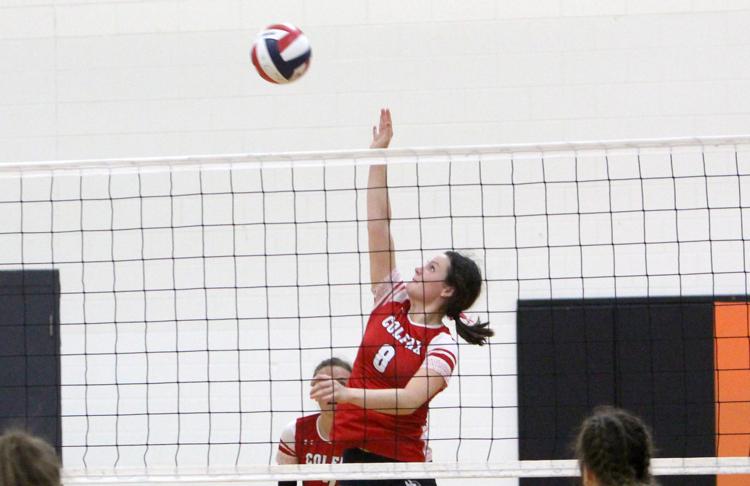 Colfax at Bloomer volleyball 10-8-19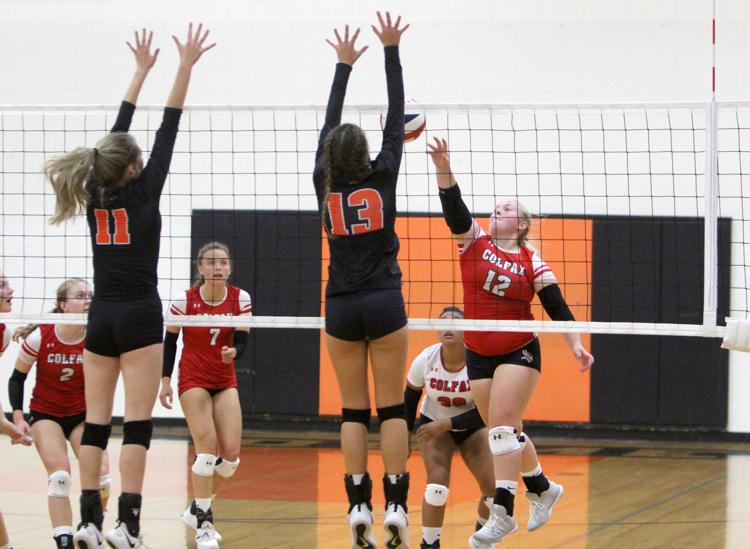 Colfax at Bloomer volleyball 10-8-19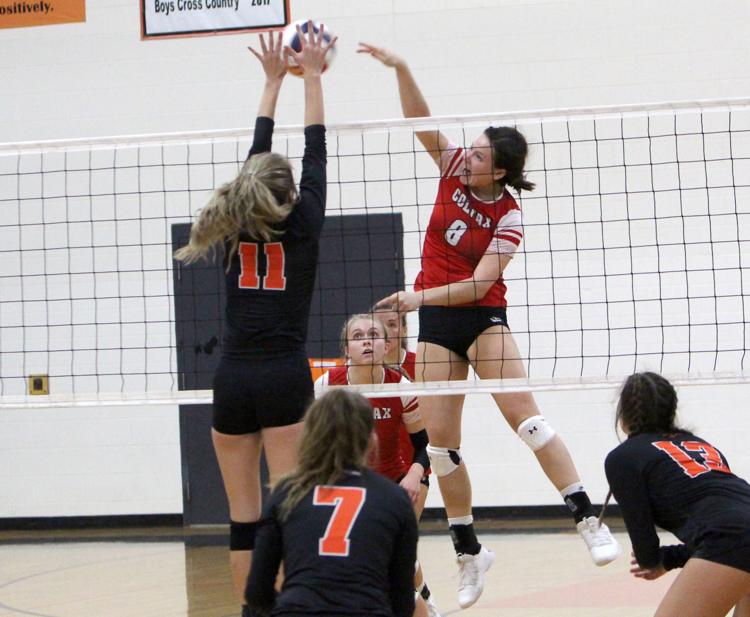 Colfax at Bloomer volleyball 10-8-19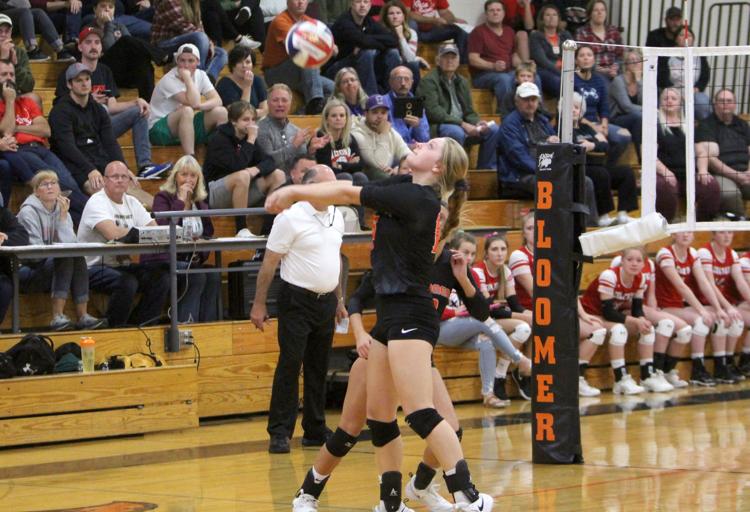 Colfax at Bloomer volleyball 10-8-19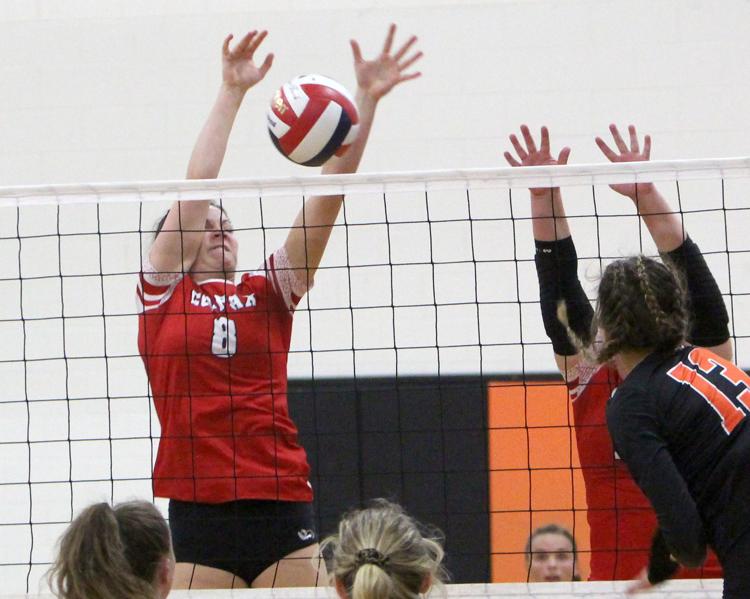 Colfax at Bloomer volleyball 10-8-19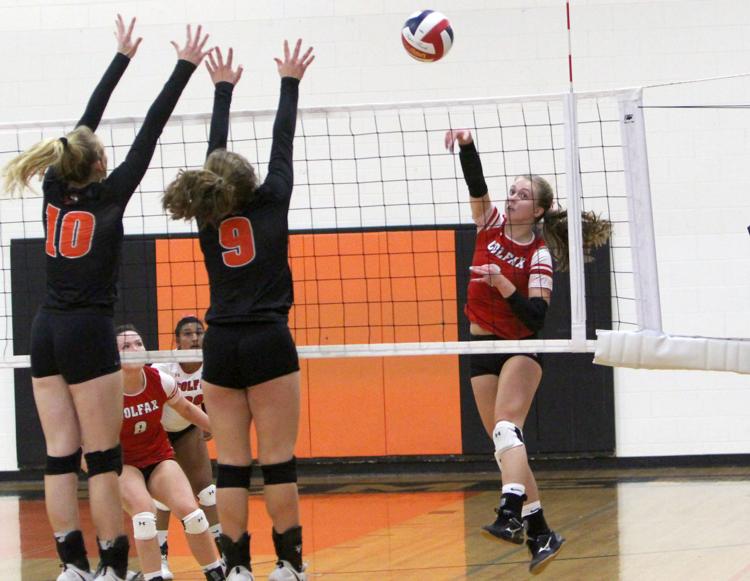 Colfax at Bloomer volleyball 10-8-19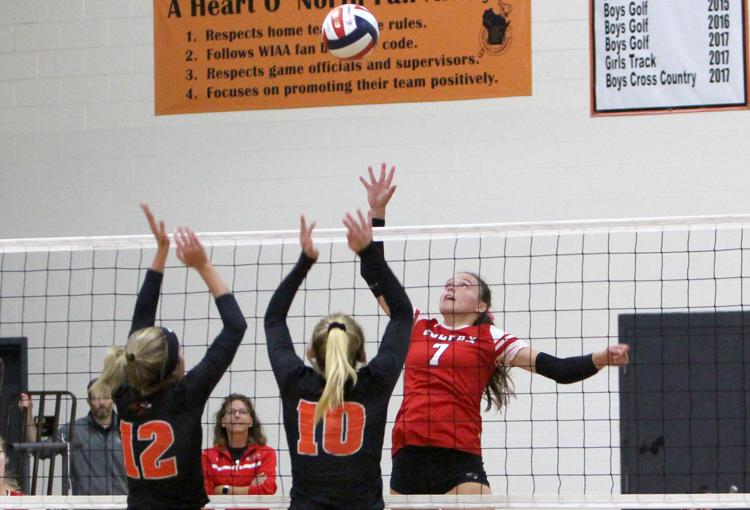 Colfax at Bloomer volleyball 10-8-19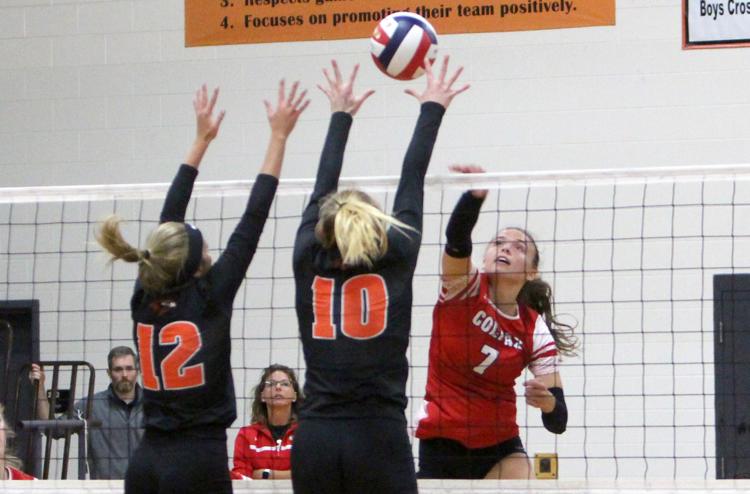 Colfax at Bloomer volleyball 10-8-19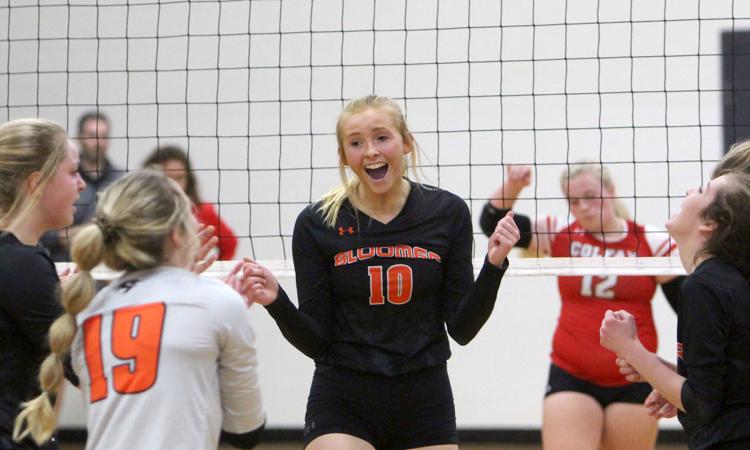 Colfax at Bloomer volleyball 10-8-19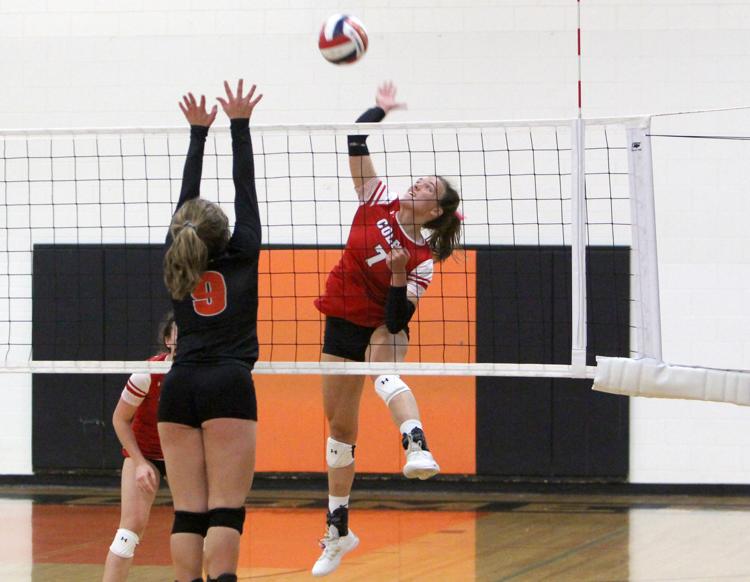 Colfax at Bloomer volleyball 10-8-19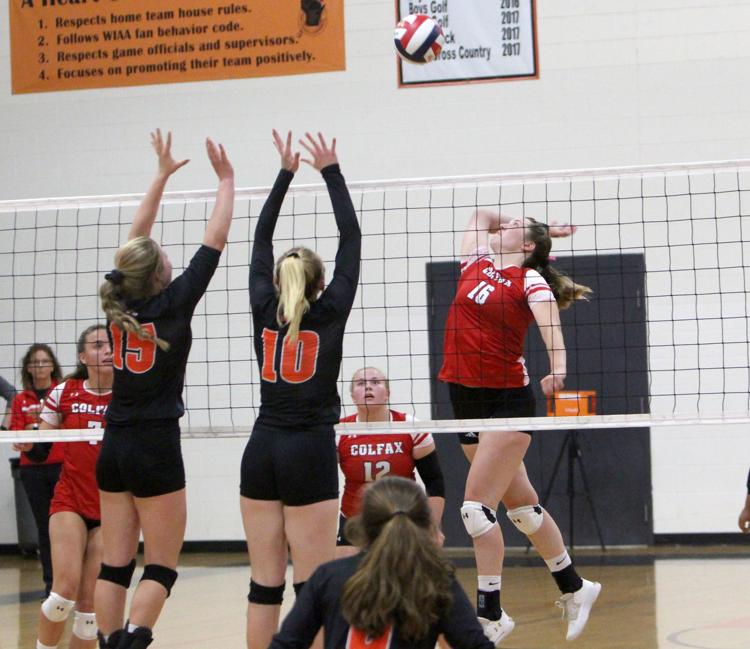 Colfax at Bloomer volleyball 10-8-19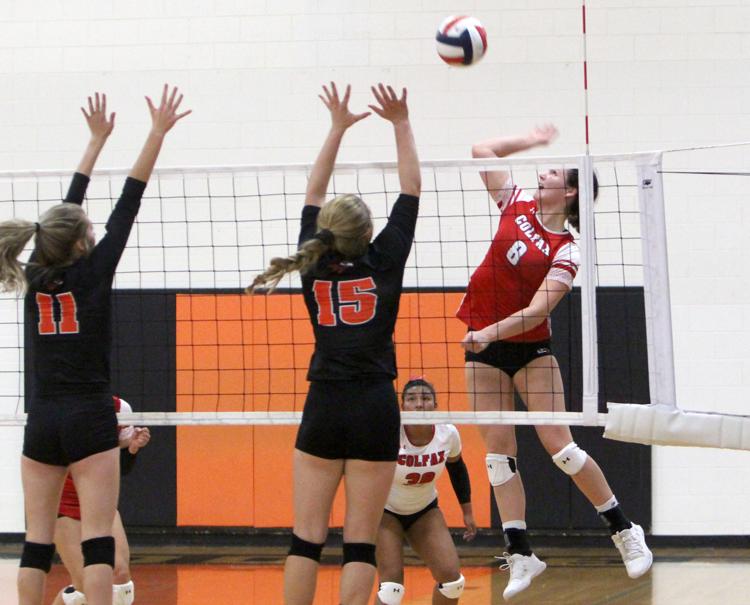 Colfax at Bloomer volleyball 10-8-19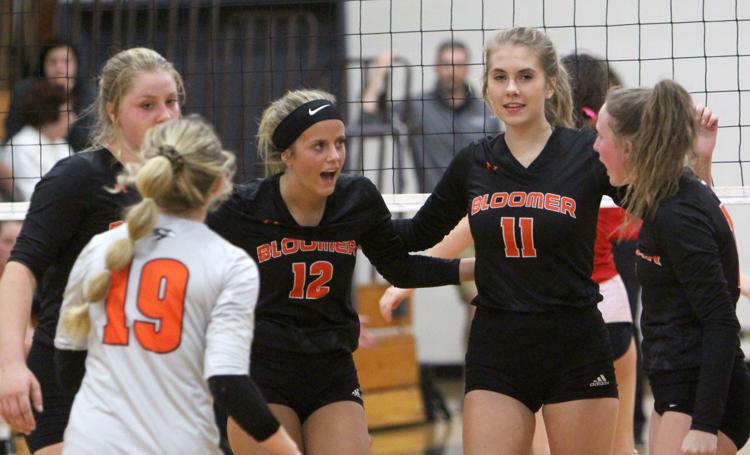 Colfax at Bloomer volleyball 10-8-19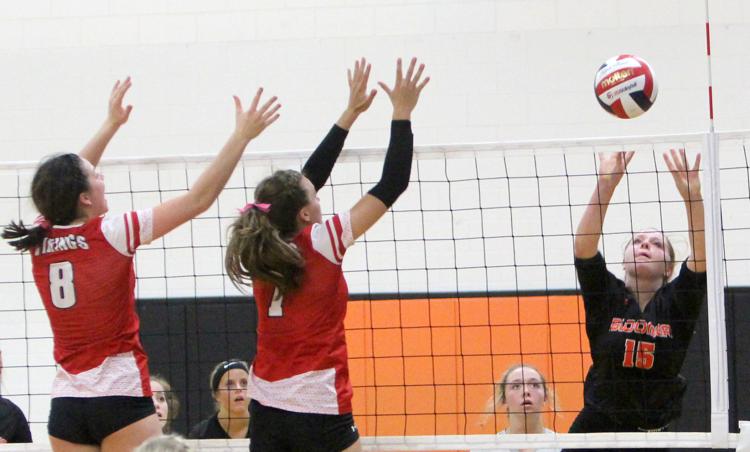 Colfax at Bloomer volleyball 10-8-19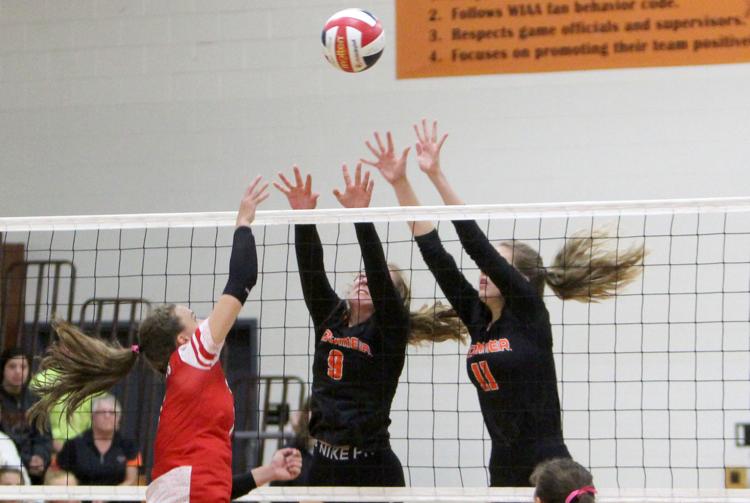 Colfax at Bloomer volleyball 10-8-19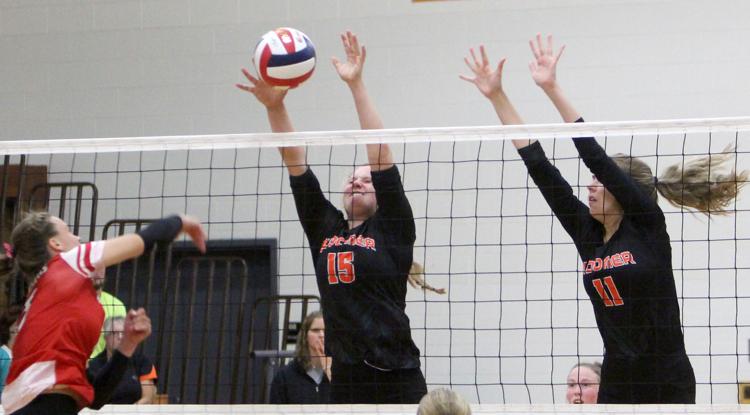 Colfax at Bloomer volleyball 10-8-19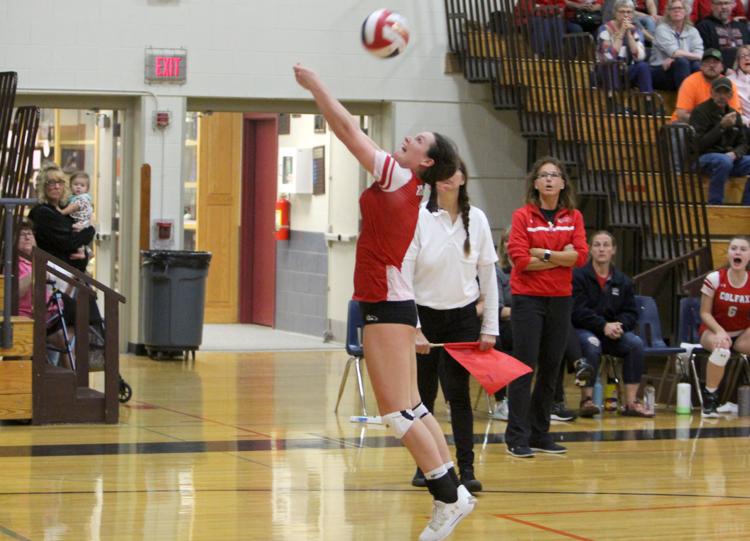 Colfax at Bloomer volleyball 10-8-19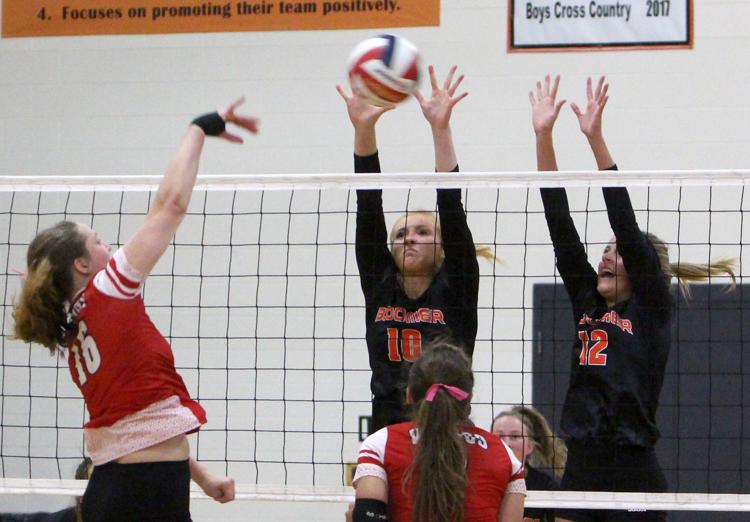 Colfax at Bloomer volleyball 10-8-19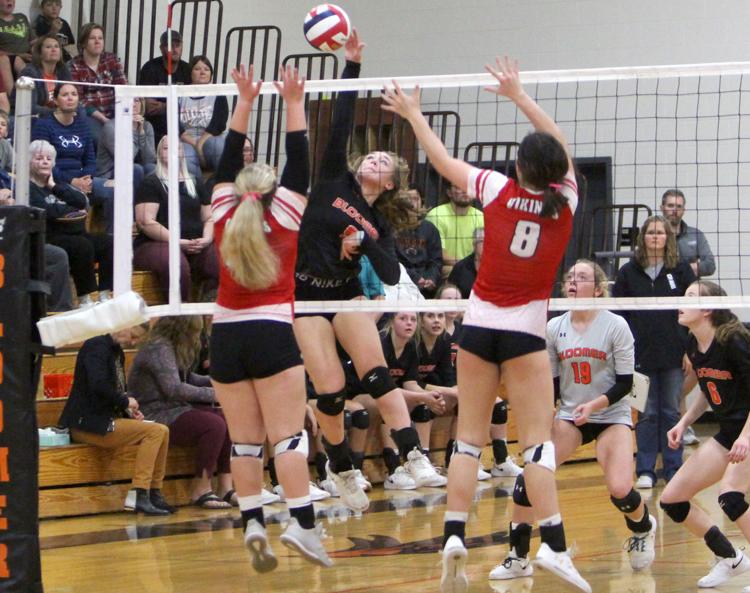 Colfax at Bloomer volleyball 10-8-19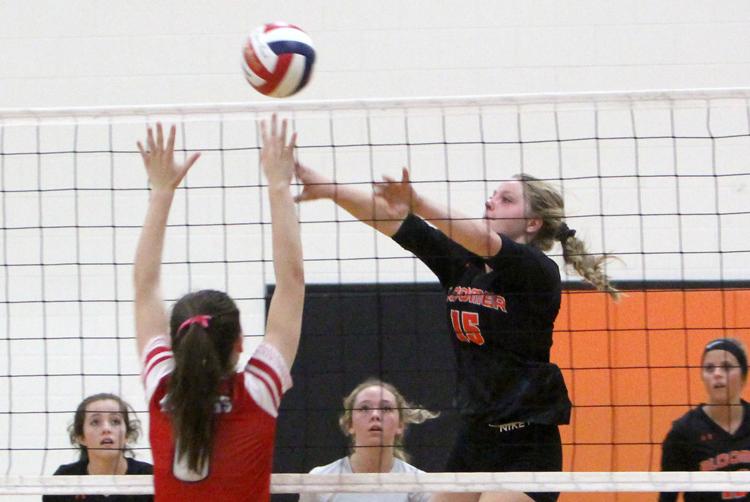 Colfax at Bloomer volleyball 10-8-19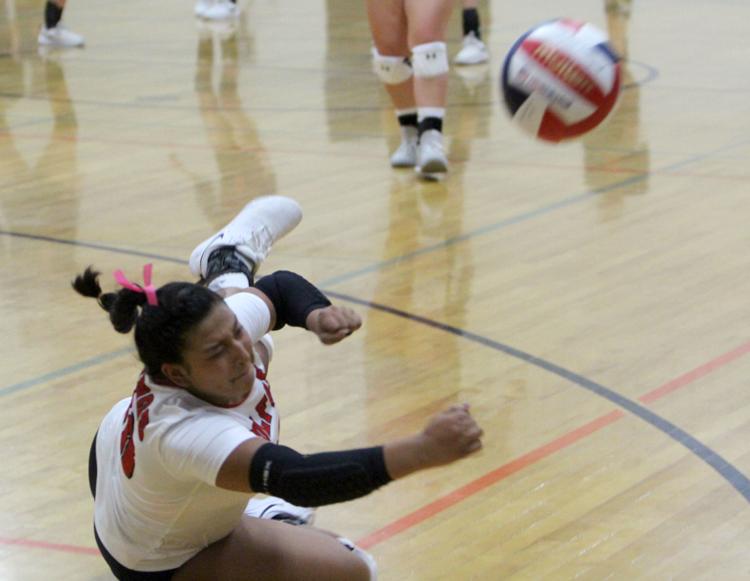 Colfax at Bloomer volleyball 10-8-19