Jazmine and Jennah Johnson are twin sisters.
But despite their similar looks, they have very different personalities.
But one thing the sisters share is an indelible love for the sport of volleyball, and the two juniors bring plenty of energy and ability to the front row of the Chi-Hi volleyball team.
This fall marks the first year they've played together on the varsity court, and both have come a long way from their first experience with the game. The twins first tried volleyball while in fifth grade at a youth tournament and quickly fell in love with the sport. They begged their mother to let them play, even though the family didn't know much about the sport at the beginning.
"We went into it, and we've loved it ever since the start," Jazmine said.
What do they love about it most?
"They do bring energy," Chi-Hi coach Luke Heidtke said. "They're very energetic girls, always moving, dancing, (with) big smiles on their face. (I'm) very thankful to have them and be able to coach them."
But as they've matured, both sisters know that it's not just about showing energy. It's also about maintaining energy through the highs and lows.
"You've got to take it in moderation," Jennah said. "It gets you pumping when you get a block but it also gets you down when you get a mistake."
Jazmine is the more serious, stoic and focused sister, according to Heidtke, while Jennah is more of a "goofball."
You have free articles remaining.
Keep reading for FREE!
Enjoy more articles by signing up or logging in. No credit card required.
They've slotted in well as a part of a front row that mixes senior veterans such as Theresa Nichols, Madie Gardow and Jayden Hodgson with freshman Samantha Perlberg.
"They bring a lot of athletic ability. They're both super athletic. They're fun to coach in that aspect," Heidtke said. "They're just a fun group, and I think all the girls would agree getting to know them, a lot of people look at them and say, 'Oh my gosh how do you tell them apart?' And then you get to know them, and they're polar opposite personalities."
Jennah spends her springs playing for the Chi-Hi girls soccer team while Jazmine finished fifth in the 100-meter hurdles last spring for the Chi-Hi track and field team at Division 1 regionals.
"We're very competitive people," Jennah said. "Ever since the beginning we've been go, go, go, so we're just constantly pushing."
The Cardinals were 14-13 after falling at Wausau West on Thursday. The Cardinals are currently 1-3 in the Big Rivers Conference, earning a straight-set victory over Menomonie on Sept. 12.
One of the biggest hurdles for a Cardinal team with plenty of inexperience has been battling through mistakes, keeping that energy up even in times where things aren't going your way.
"We know that we're going to make mistakes. Volleyball is a game of mistakes, that's what Luke (Heidtke) likes to tell us a lot," Jazmine said. "So we just need to get over the mistakes. Yeah, you're younger, it's going to be harder and you might make more mistakes, but you just to learn it's OK. You need to get over the mistakes."
The team has a home game against River Falls next Thursday before competing in a tournament at Altoona on Oct. 12 and closing the regular season at Eau Claire North on Oct. 17.
Chi-Hi has spent much of the regular season meshing together a team with a wide variety of experience but as the Cardinals hit the homestretch both sisters believe the chemistry the team has been building will come in handy and helpful for the postseason.
"I think as we gel together more we're going to get stronger," Jazmine said.
Rice Lake at Chi-Hi volleyball 9-19-19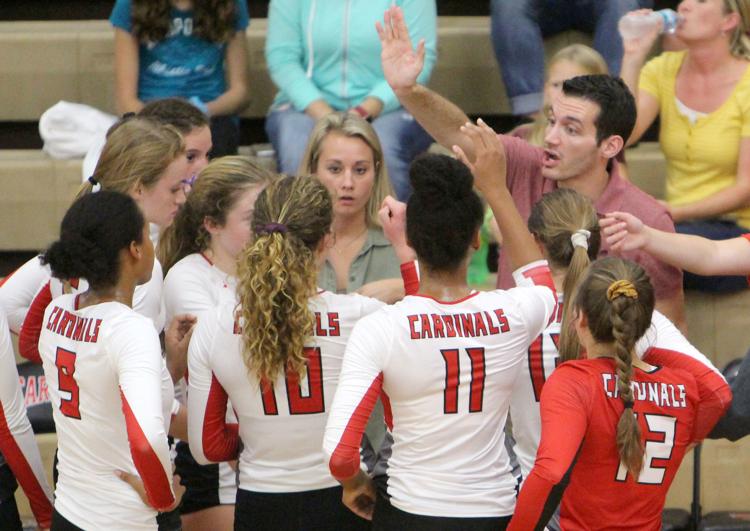 Rice Lake at Chi-Hi volleyball 9-19-19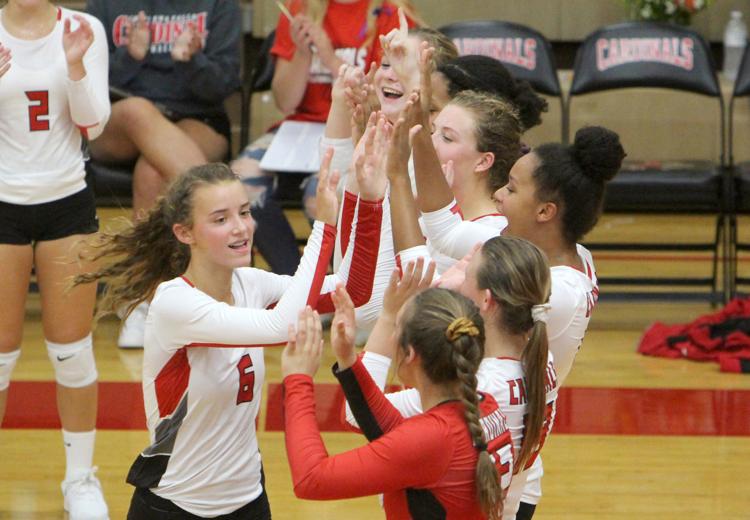 Rice Lake at Chi-Hi volleyball 9-19-19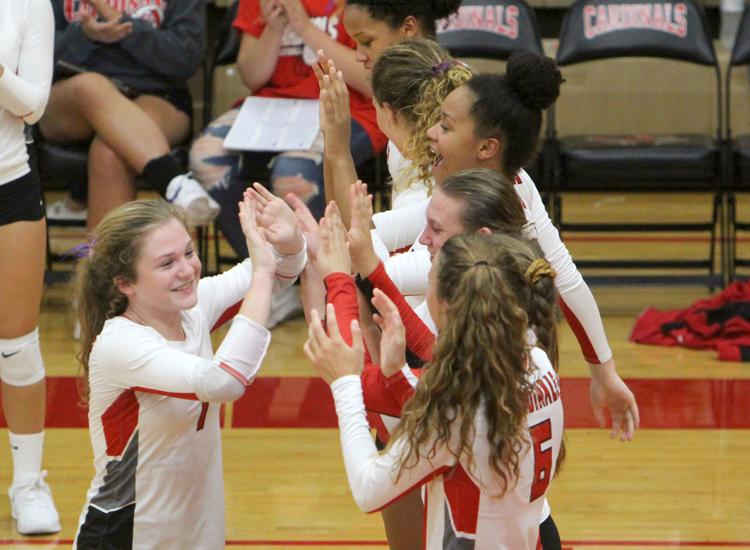 Rice Lake at Chi-Hi volleyball 9-19-19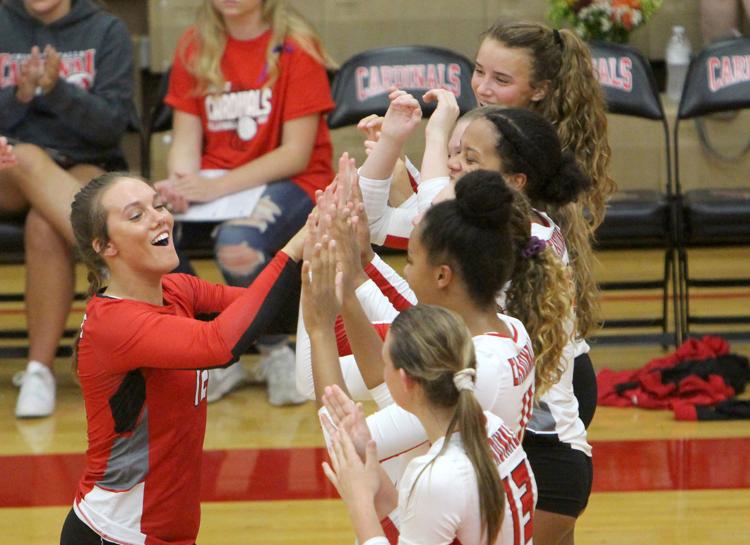 Rice Lake at Chi-Hi volleyball 9-19-19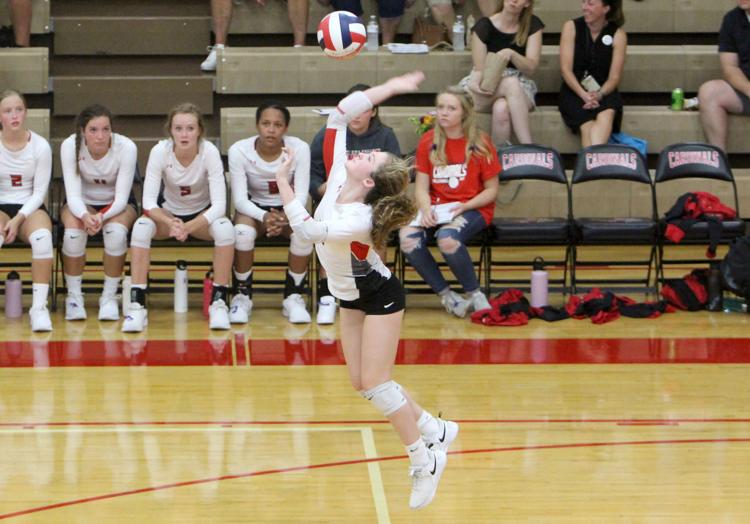 Rice Lake at Chi-Hi volleyball 9-19-19
Rice Lake at Chi-Hi volleyball 9-19-19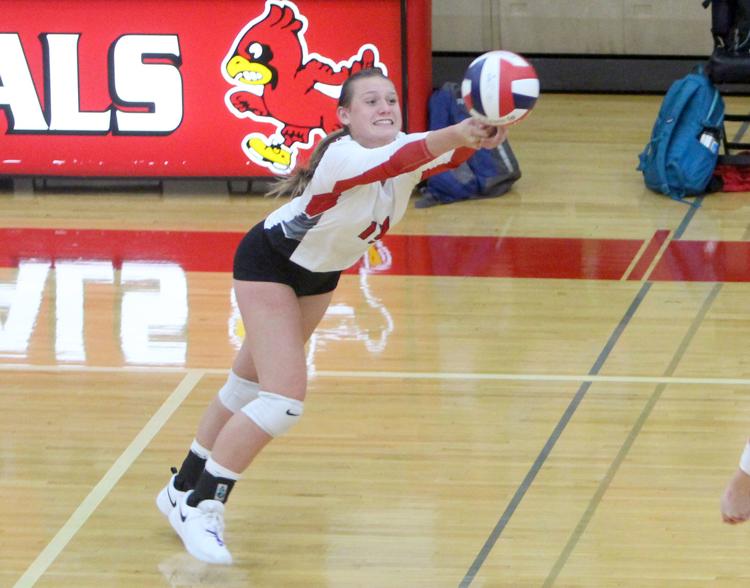 Rice Lake at Chi-Hi volleyball 9-19-19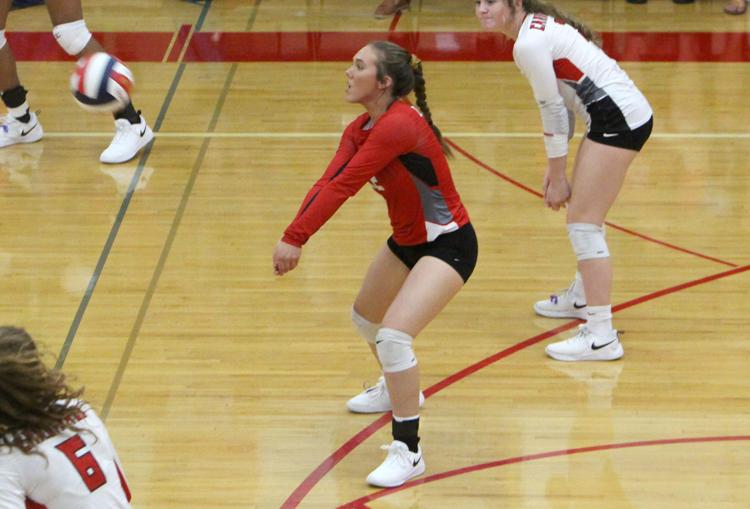 Rice Lake at Chi-Hi volleyball 9-19-19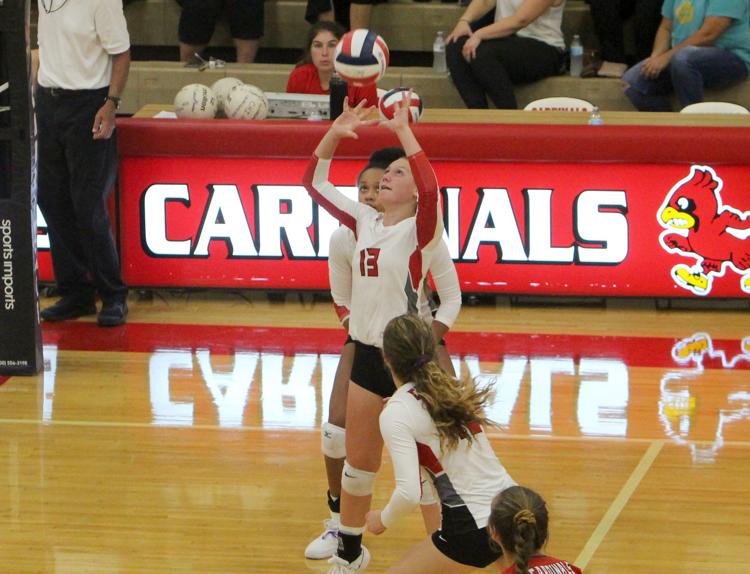 Rice Lake at Chi-Hi volleyball 9-19-19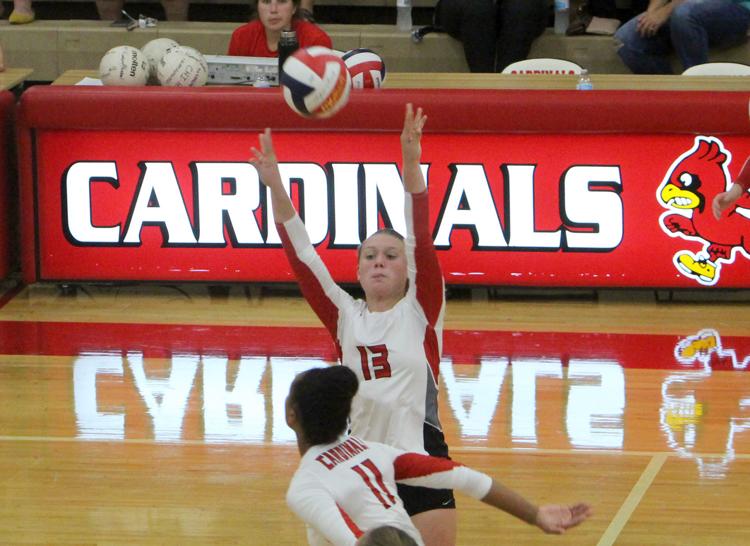 Rice Lake at Chi-Hi volleyball 9-19-19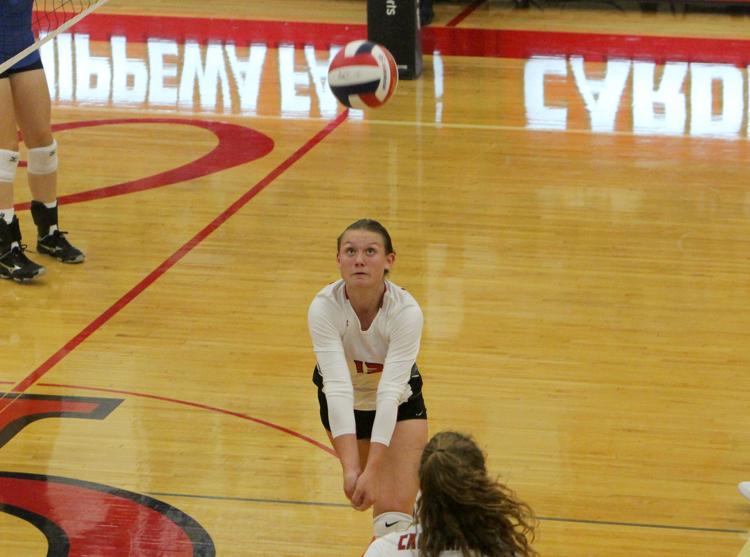 Rice Lake at Chi-Hi volleyball 9-19-19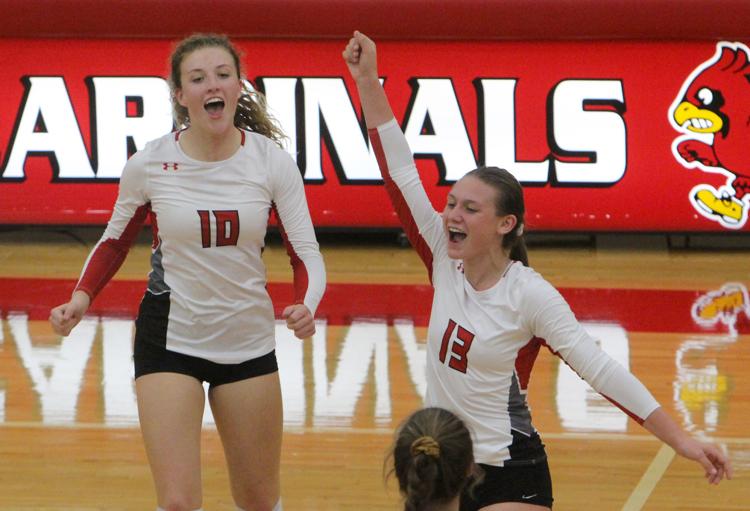 Rice Lake at Chi-Hi volleyball 9-19-19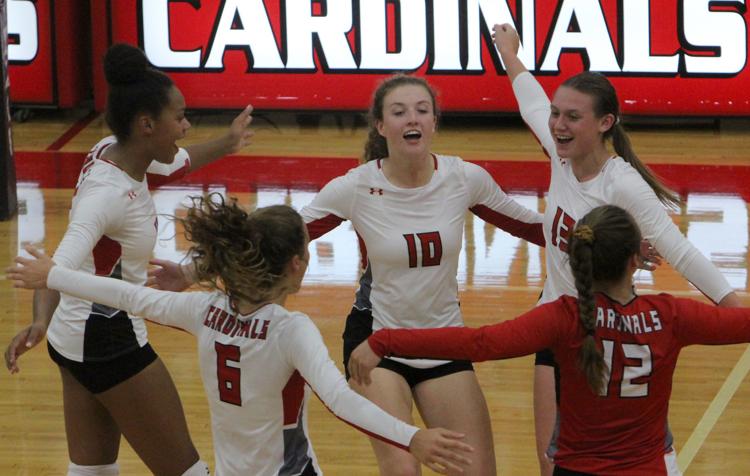 Rice Lake at Chi-Hi volleyball 9-19-19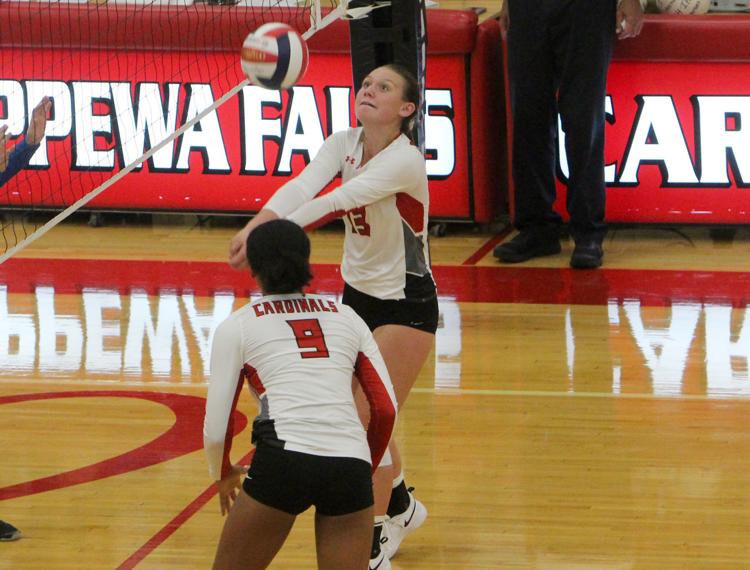 Rice Lake at Chi-Hi volleyball 9-19-19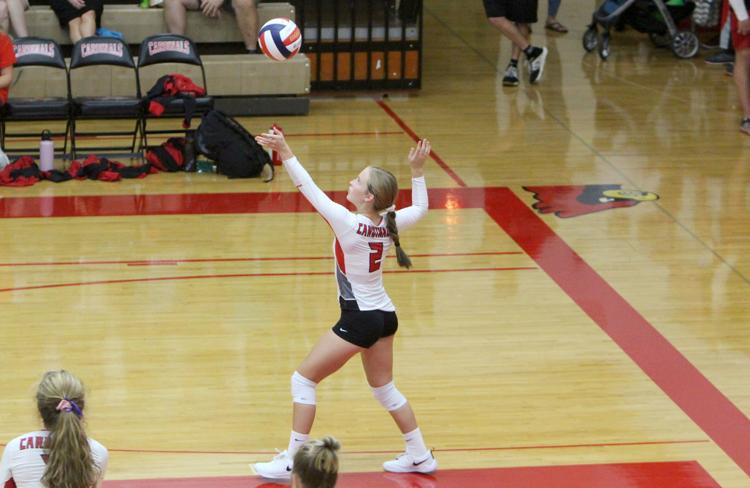 Rice Lake at Chi-Hi volleyball 9-19-19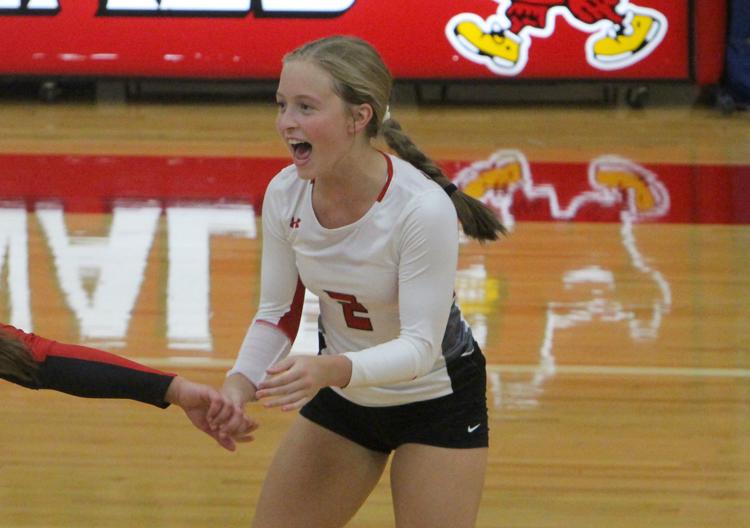 Rice Lake at Chi-Hi volleyball 9-19-19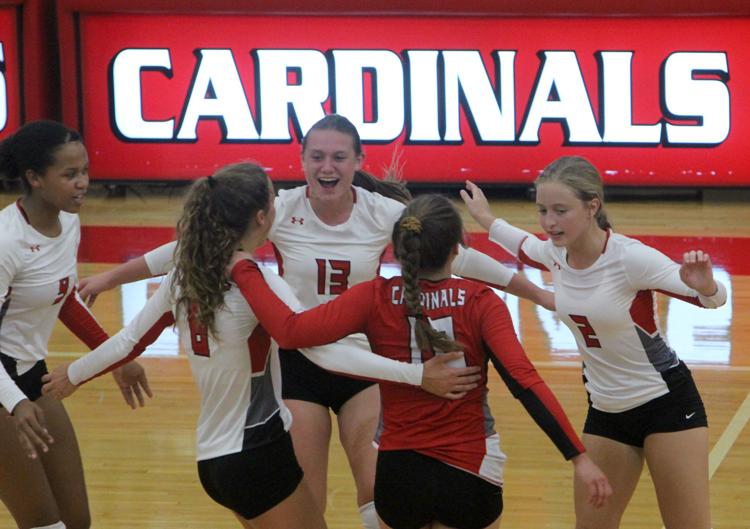 Rice Lake at Chi-Hi volleyball 9-19-19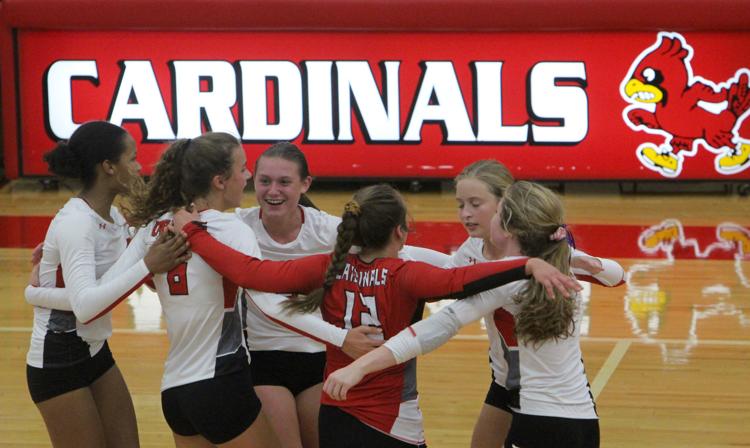 Rice Lake at Chi-Hi volleyball 9-19-19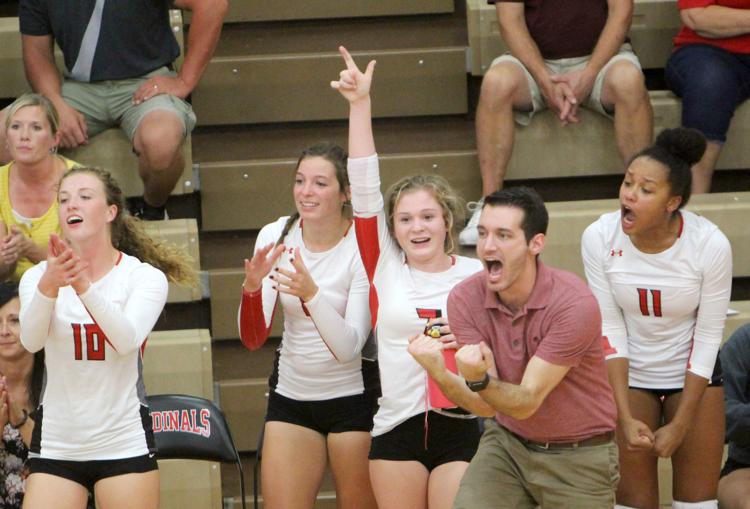 Rice Lake at Chi-Hi volleyball 9-19-19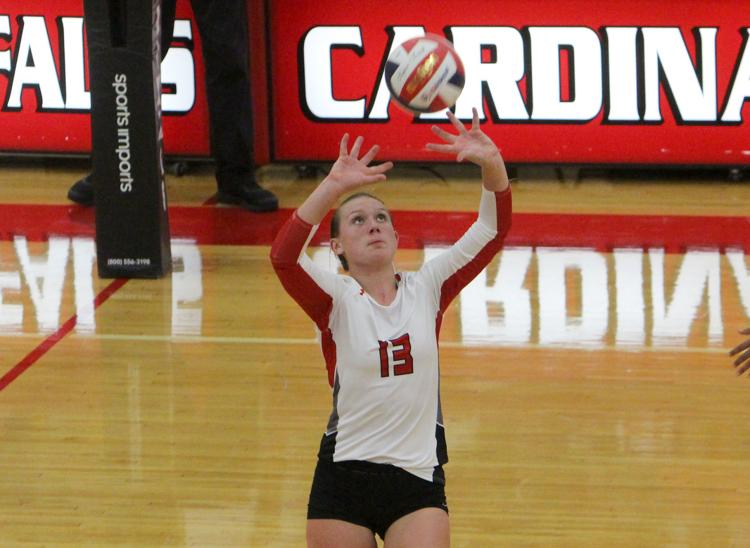 Rice Lake at Chi-Hi volleyball 9-19-19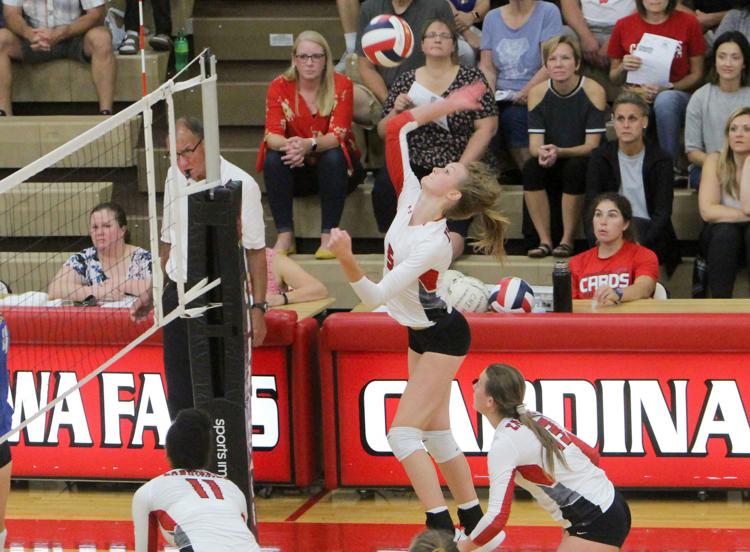 Rice Lake at Chi-Hi volleyball 9-19-19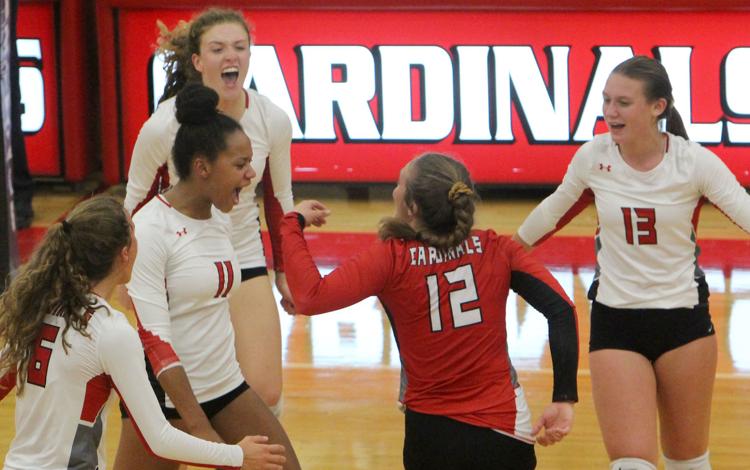 Rice Lake at Chi-Hi volleyball 9-19-19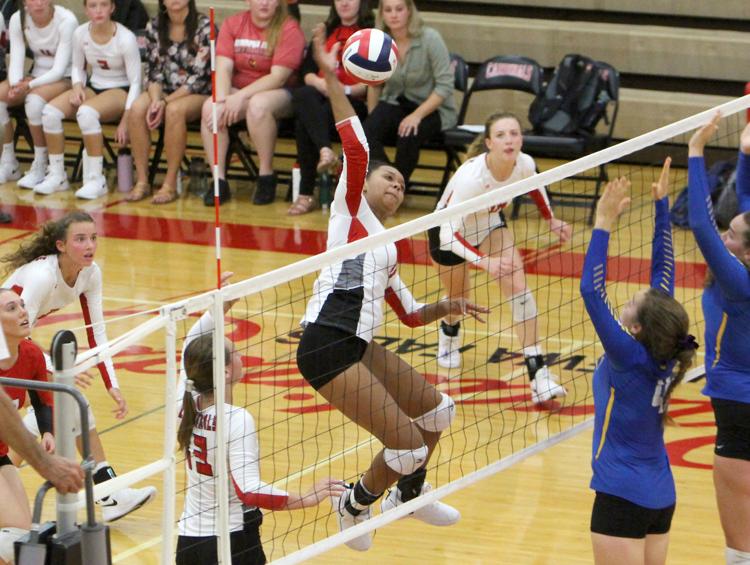 Rice Lake at Chi-Hi volleyball 9-19-19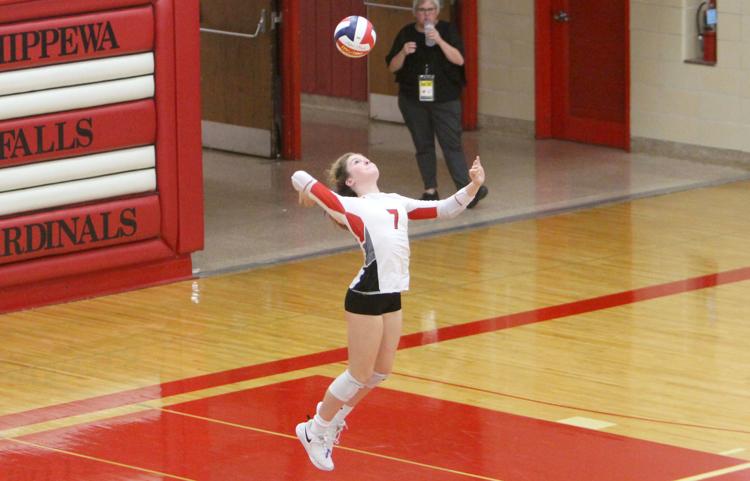 Rice Lake at Chi-Hi volleyball 9-19-19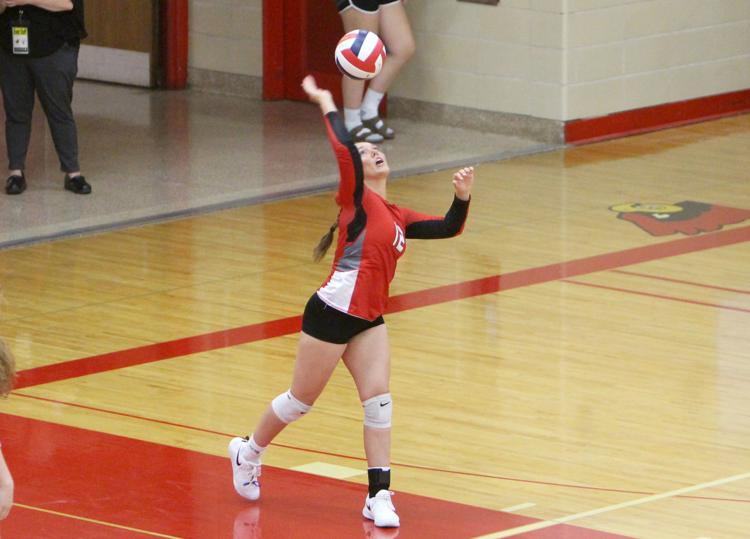 Rice Lake at Chi-Hi volleyball 9-19-19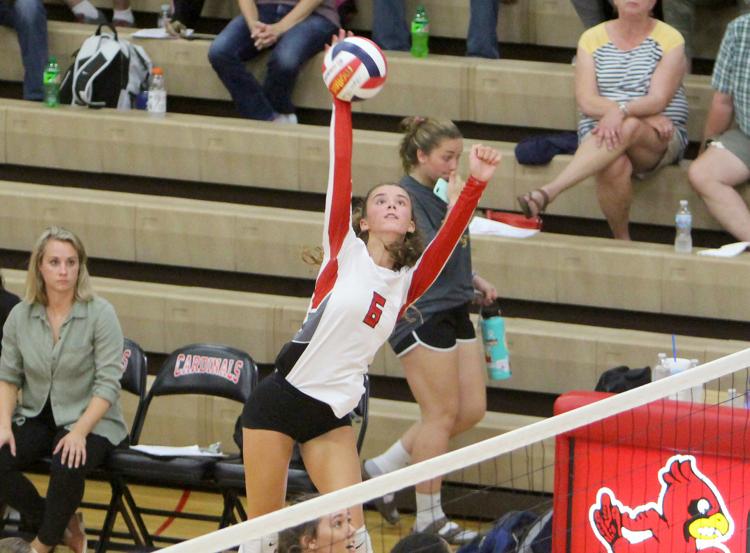 Rice Lake at Chi-Hi volleyball 9-19-19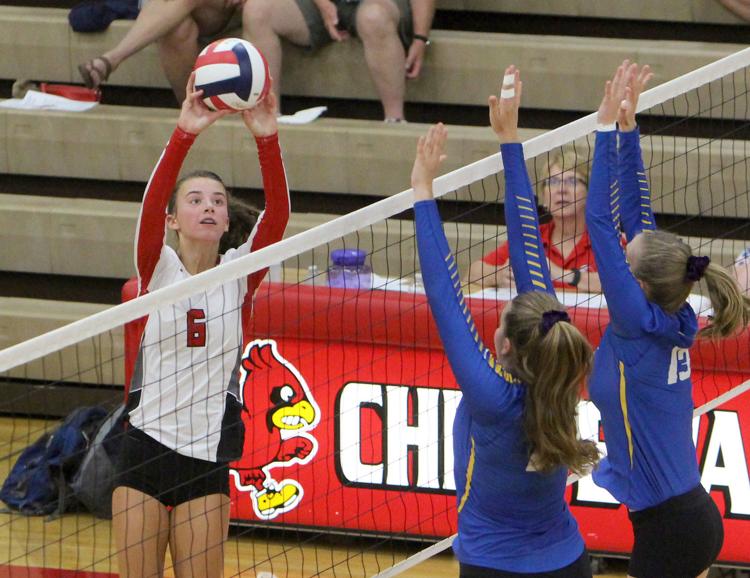 Rice Lake at Chi-Hi volleyball 9-19-19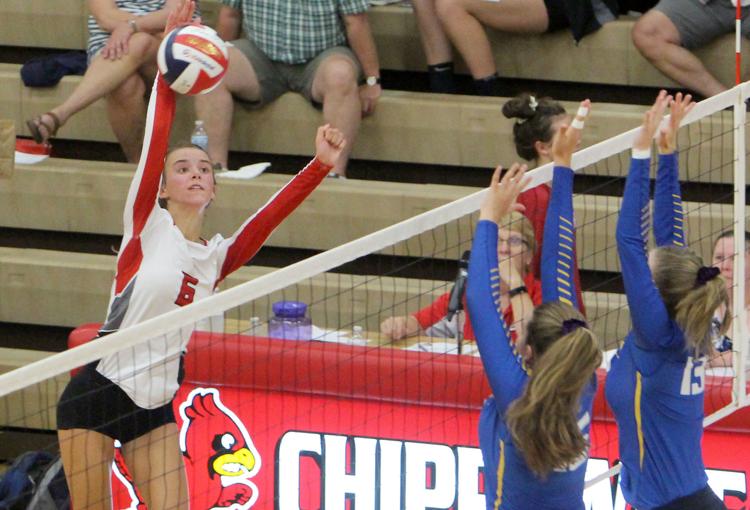 Rice Lake at Chi-Hi volleyball 9-19-19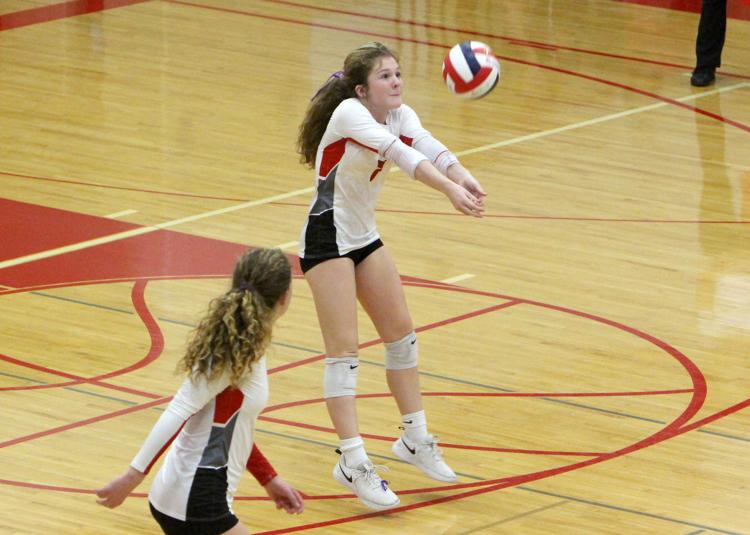 Rice Lake at Chi-Hi volleyball 9-19-19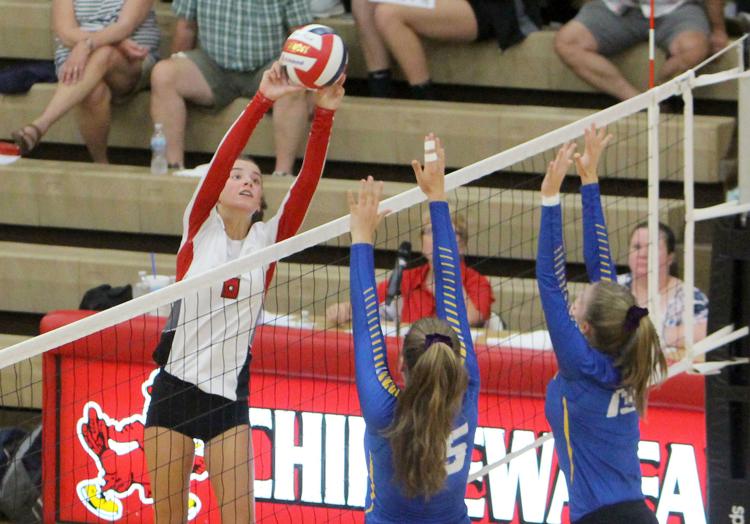 Rice Lake at Chi-Hi volleyball 9-19-19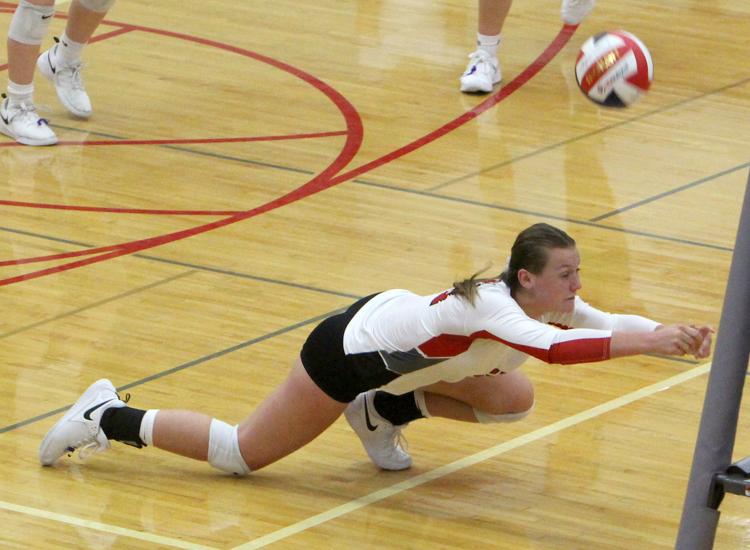 Rice Lake at Chi-Hi volleyball 9-19-19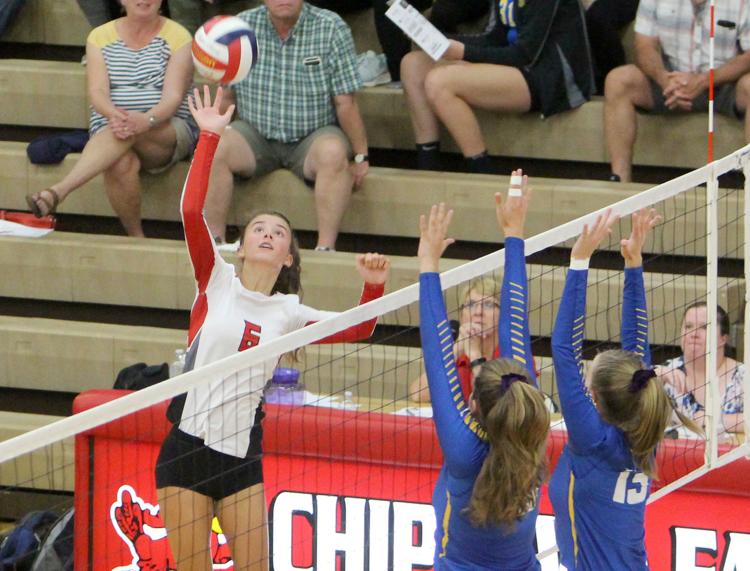 Rice Lake at Chi-Hi volleyball 9-19-19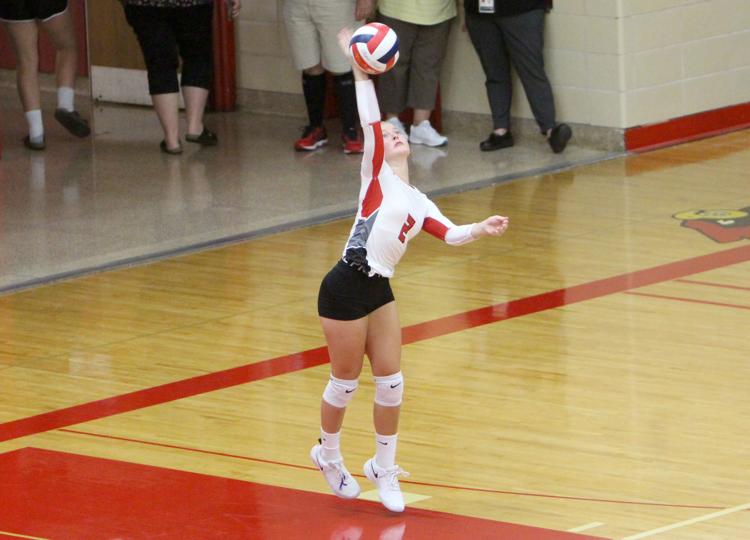 Rice Lake at Chi-Hi volleyball 9-19-19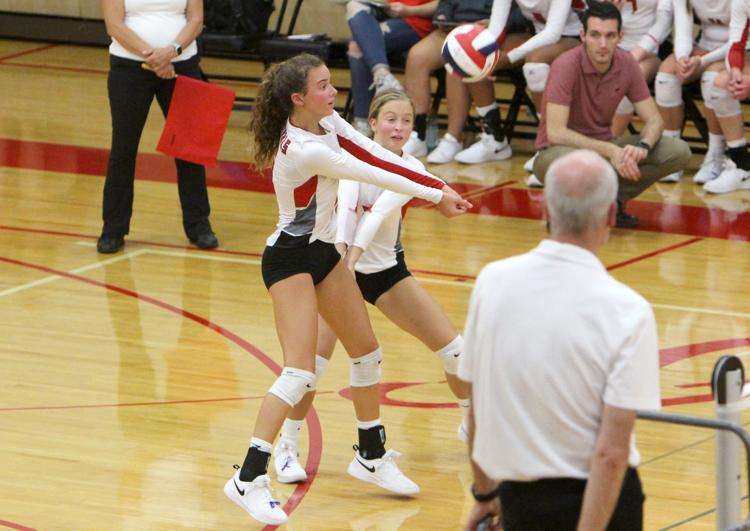 Rice Lake at Chi-Hi volleyball 9-19-19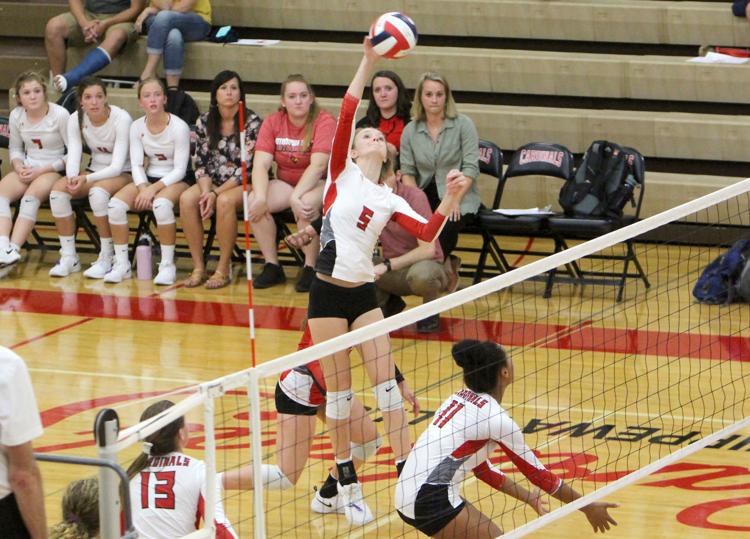 Rice Lake at Chi-Hi volleyball 9-19-19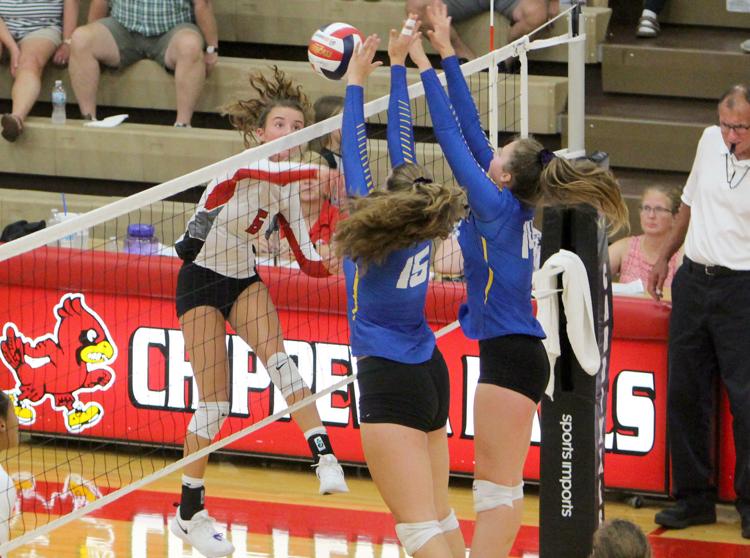 Rice Lake at Chi-Hi volleyball 9-19-19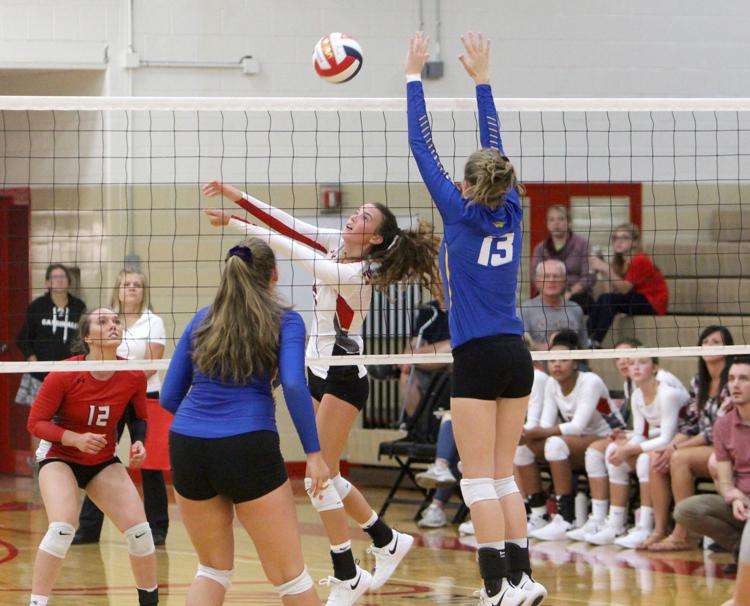 Rice Lake at Chi-Hi volleyball 9-19-19
Rice Lake at Chi-Hi volleyball 9-19-19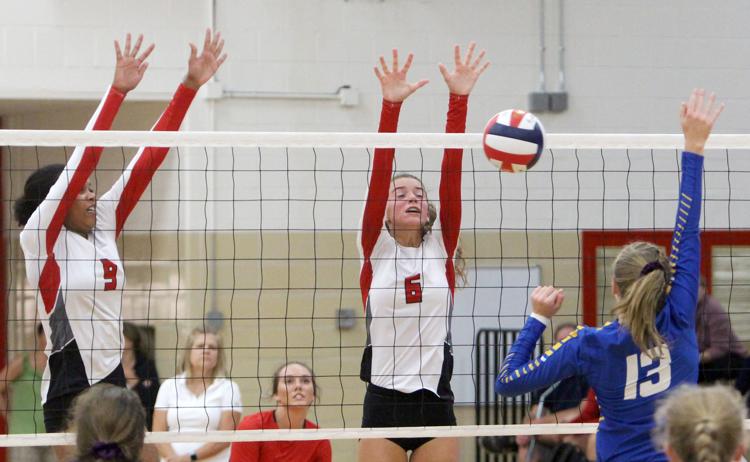 Rice Lake at Chi-Hi volleyball 9-19-19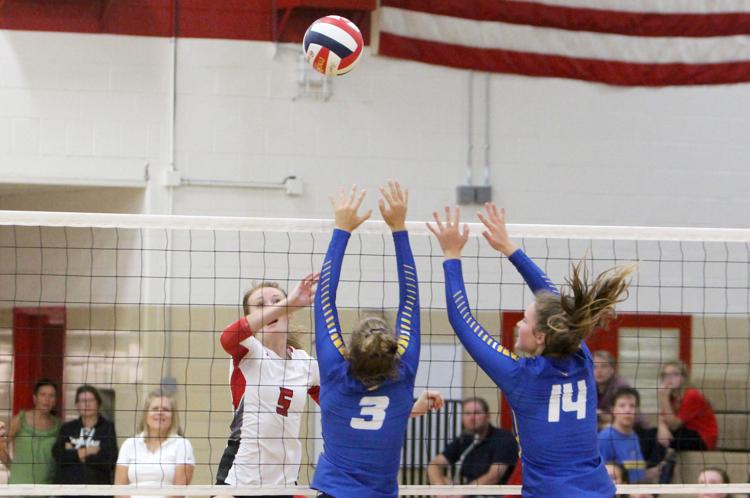 Rice Lake at Chi-Hi volleyball 9-19-19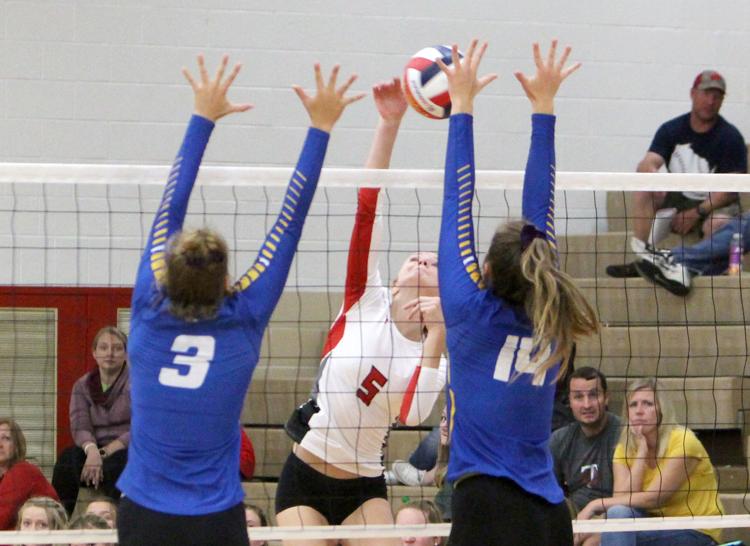 Rice Lake at Chi-Hi volleyball 9-19-19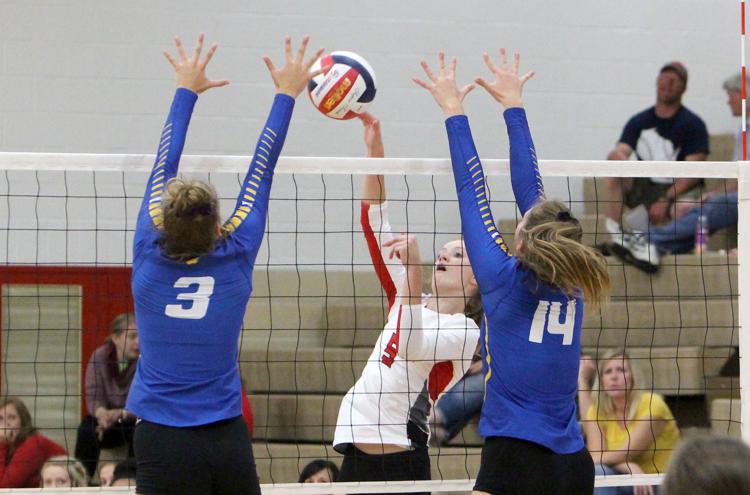 Rice Lake at Chi-Hi volleyball 9-19-19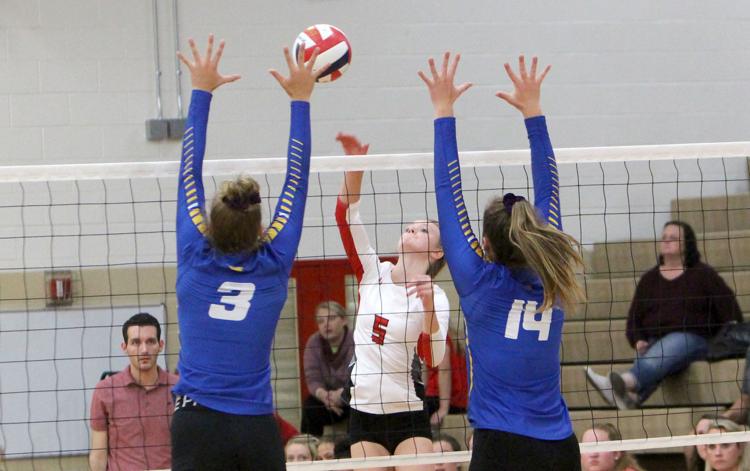 Rice Lake at Chi-Hi volleyball 9-19-19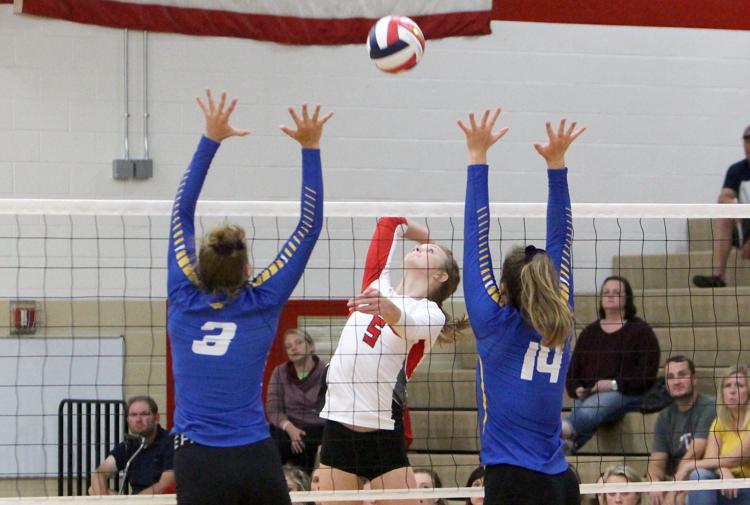 Rice Lake at Chi-Hi volleyball 9-19-19