This fall's Bloomer volleyball team will look much different from the one that finished a match away from the Division 2 state tournament a season ago.
The graduation of a large and influential senior class leaves seventh-year Bloomer coach Liz Bohl with a mostly new group of players. But despite that turnover, Bohl's expectations for the group remains high as the 'Hawks work in search of their fifth consecutive Heart O'North crown.
Emma Krejci, Larissa Fossum and Josie Kostner return for the team this fall. Krejci was second on the team in blocks (83) and added 91 kills in the middle a season ago while Fossum had 26 blocks and 36 kills up front as well. Kostner moves into the role of libero after posting 78 digs and 144 serve receptions in 2018.
Setters Jordan Klima and Rylie Jarr, middle blocker Megan Bischel, outside hitter Emma Seibel, defensive specialist Shantelle Ruf and middle hitters/rightside blockers Lexi Post and Nicole Breu are all expected to make an impact for Bloomer after the exodus of a strong eight-player senior class that led the team to the sectional finals last fall.
"This season we will be a more inexperienced team with only three returners from last year's sectional final team. I expect we will have some growing pains," Bohl said. "However, I feel this year's team will again be an athletic, talented, strong group of players that is ready to take their turn on the varsity squad."
Cadott looks to grow in year two under Bremness
The Hornets come into the second year under coach James Bremness and with a solid cast of returners, looking for more victories after a 9-27 mark in 2018.
Second team All-Western Cloverbelt Conference selection Autumn Bremness returns up front, as does setter Abby Eiler. Jada Kowalczyk, Mckenna Barone and Hallie Solie bring back experience up front with offense and blocking.
Brooke Bremness saw time on the court on defense last year and Lexxie Rowe spent time as an opposite hitter.
Coach Bremness believes his team's strengths will come with its communication and ability to play together, as well as leadership from upperclassmen.
Stanley-Boyd brings young
talent into season
The Orioles will be going with a younger roster this season for fourth-year head coach Rainy Antolak.
Sophomore Lily Hoel earned All-Western Cloverbelt Conference accolades last season after registering 97 kills and 79 blocks up front for the Orioles. Junior Baile Dregney had 33 aces, 89 digs and 199 assists while junior Marissa Gustafson had 98 digs and 263 assists.
You have free articles remaining.
Antolak expects sophomore Leslie Derks and freshmen Emily Brenner, Teagen Becker and Kayte Licht to see significant time in the rotation for the team.
"We are an extremely young team and I expect some bumps early in the season," Antolak said. "However we have a good group of athletes who are very coachable. I believe we will have a solid team by the time October rolls around."
Cornell returns seven letterwinners
The Chiefs will have a strong cast of returners as they vie for the East Lakeland Conference championship.
Senior Erin Crowell led the team in kills and blocks a season ago on her way to all-conference accolades. Fellow senior Bryanna Bonander was also an all-conference honoree after leading the team in assists. Tara Popp led the Cornell defense a season ago and the senior is expected to step up into a front row position this fall.
Lake Holcombe faces departures as the net
The Chieftains will be breaking in some new hitters this year following the graduations of Aubrey Meddaugh and Emma Elmberg.
Seniors Kirsten Larson, Alycia Emmons and Paige Flater return to provide experience while junior Karlee Andres joins the team and should help as the team looks for new hitters for the offense.
Lake Holcombe is always a threat in the East Lakeland Conference title picture and should be in the hunt again for fifth-year coach Beth Meddaugh.
New Auburn adds large freshman class
The Trojans will add young depth around returning experience this fall for fourth-year coach Liz Cruze.
Faith Baker and Zoey Rada lead the returners for New Auburn, which also adds a large group of freshmen. The senior Baker brings strength to the team's serving and outside hitting while the junior Rada is back as a setter and Cruze believes both will be strong leaders on the young team.
The freshmen will add depth around the lineup and even though Cruze believes this year could be a building year, the Trojans still expect to compete in the East Lakeland Conference and are aiming to finish .500 or better.
Bloomer volleyball vs Mosinee 10-27-18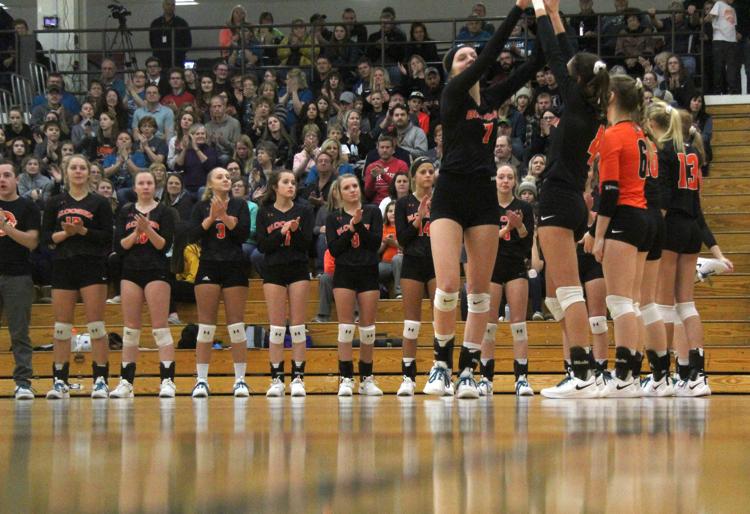 Bloomer volleyball vs Mosinee 10-27-18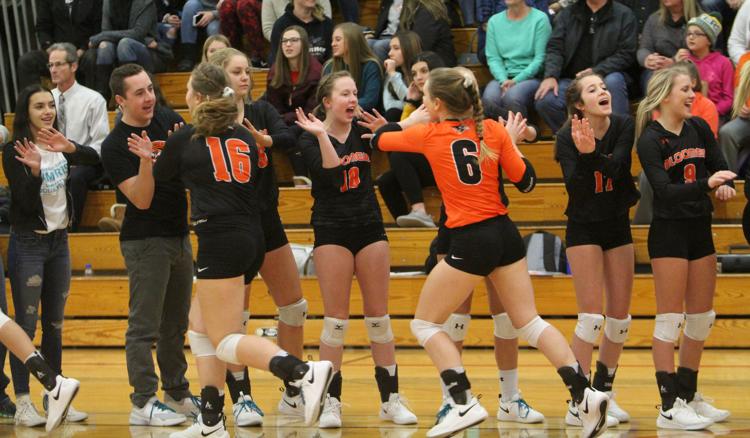 Bloomer volleyball vs Mosinee 10-27-18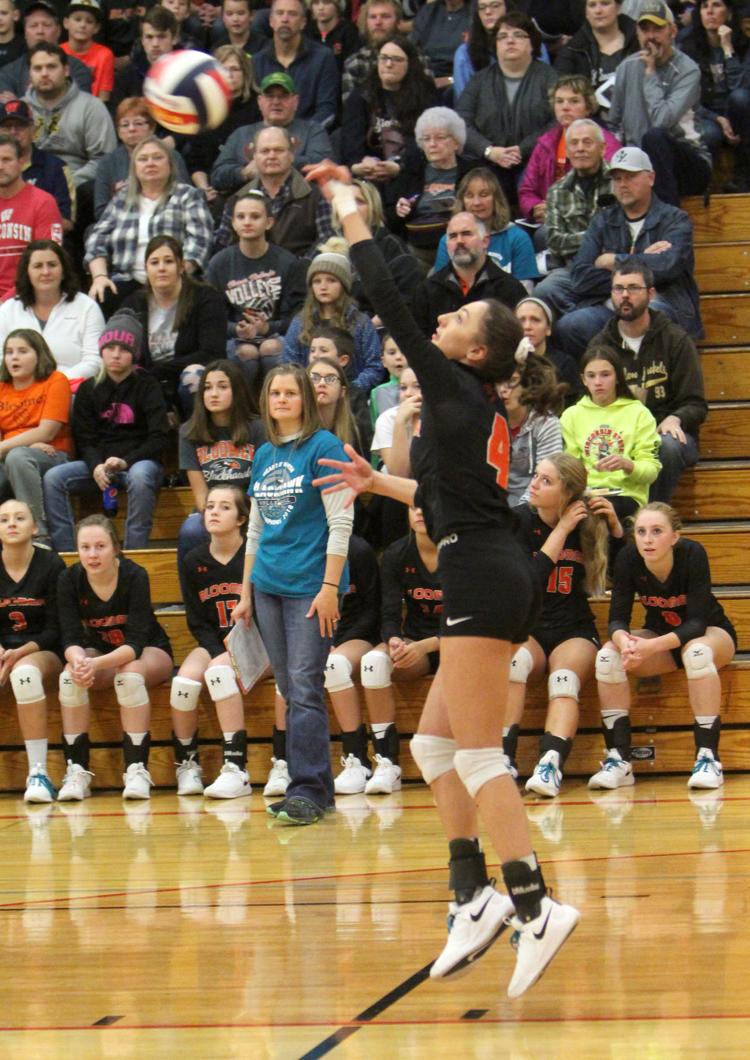 Bloomer volleyball vs Mosinee 10-27-18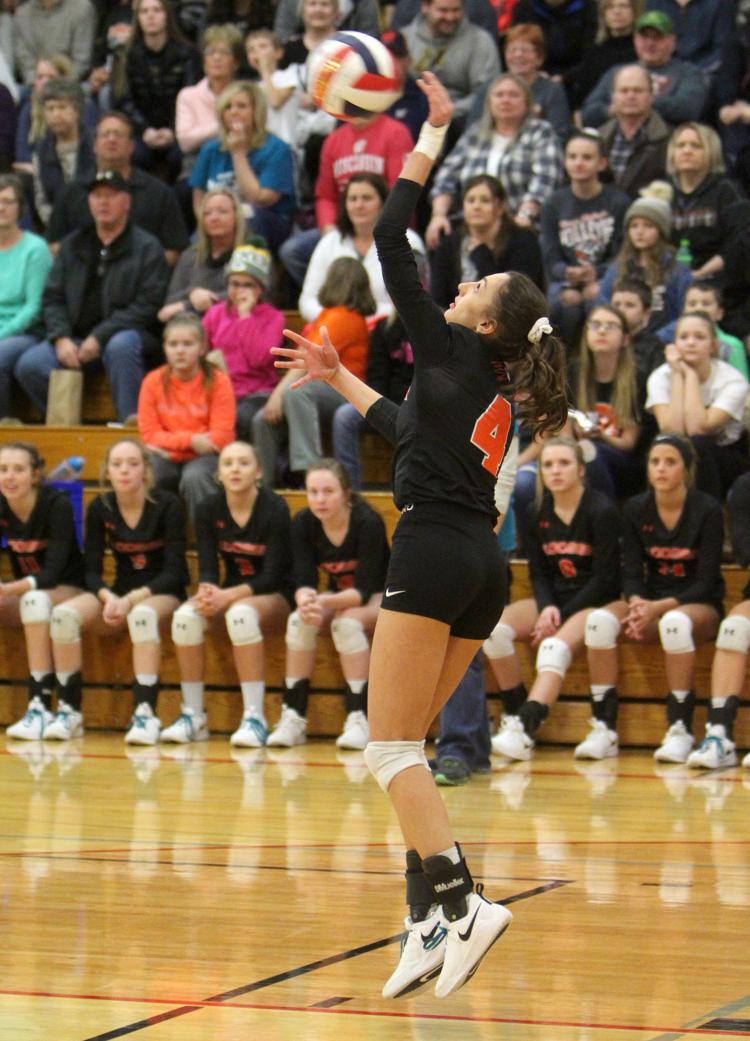 Bloomer volleyball vs Mosinee 10-27-18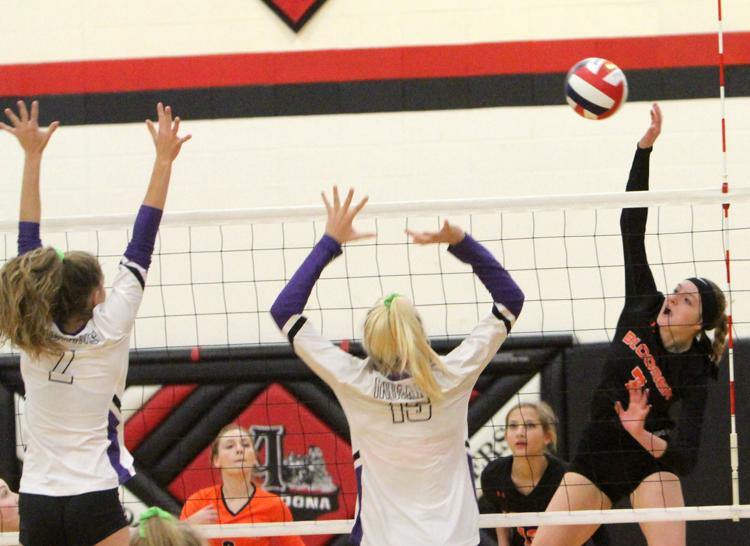 Bloomer volleyball vs Mosinee 10-27-18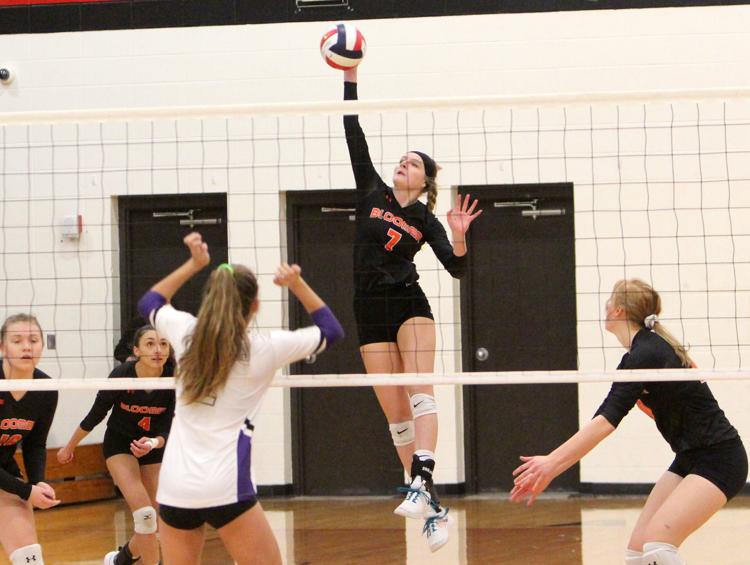 Bloomer volleyball vs Mosinee 10-27-18
Bloomer volleyball vs Mosinee 10-27-18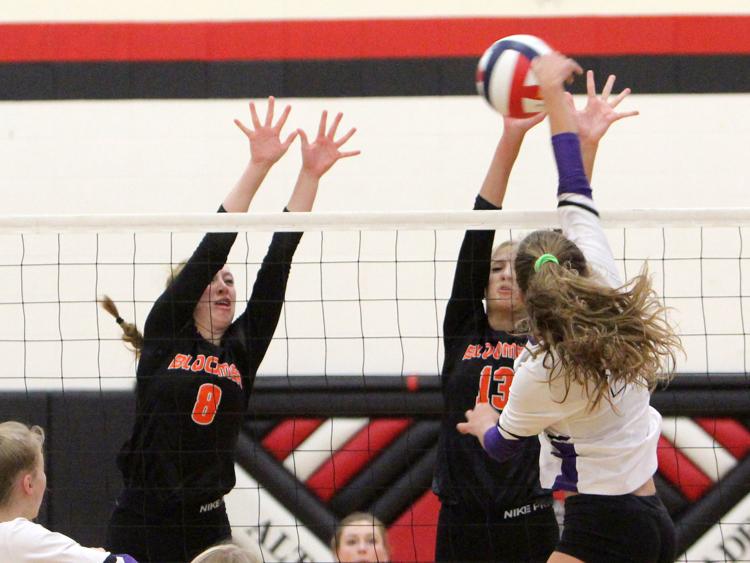 Bloomer volleyball vs Mosinee 10-27-18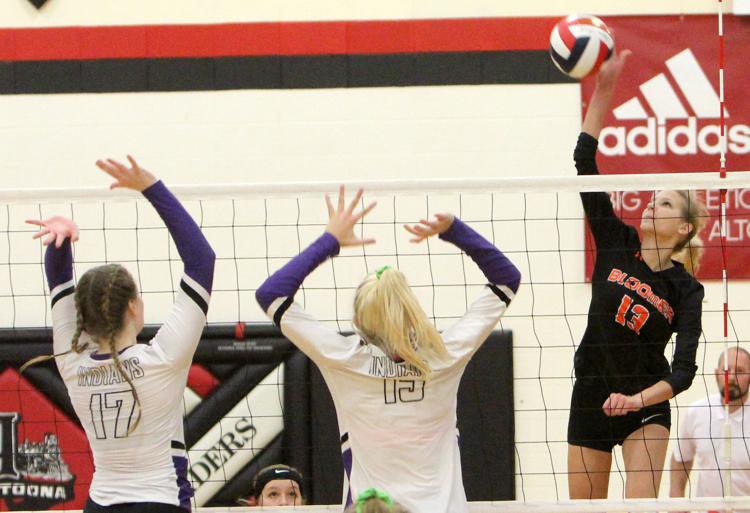 Bloomer volleyball vs Mosinee 10-27-18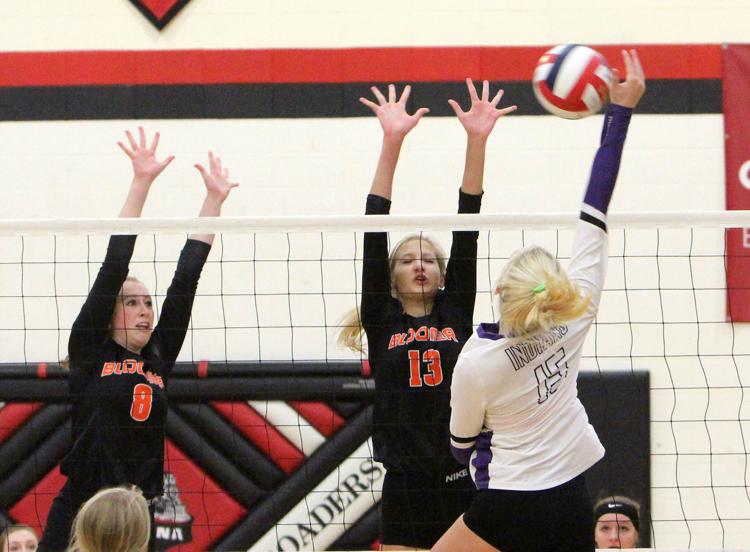 Bloomer volleyball vs Mosinee 10-27-18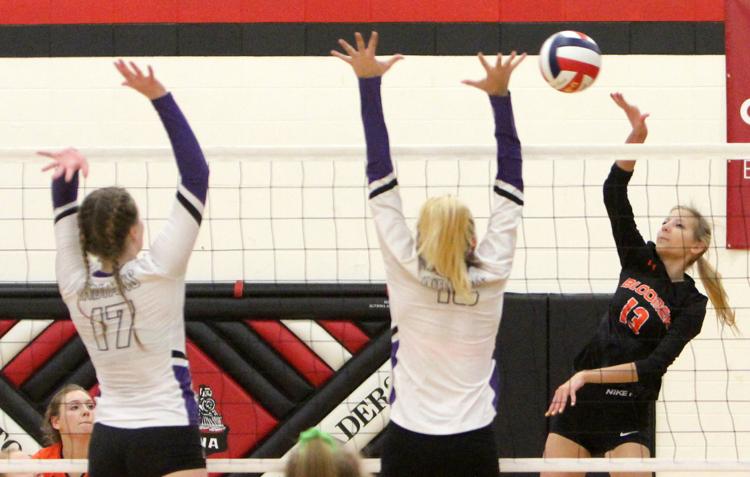 Bloomer volleyball vs Mosinee 10-27-18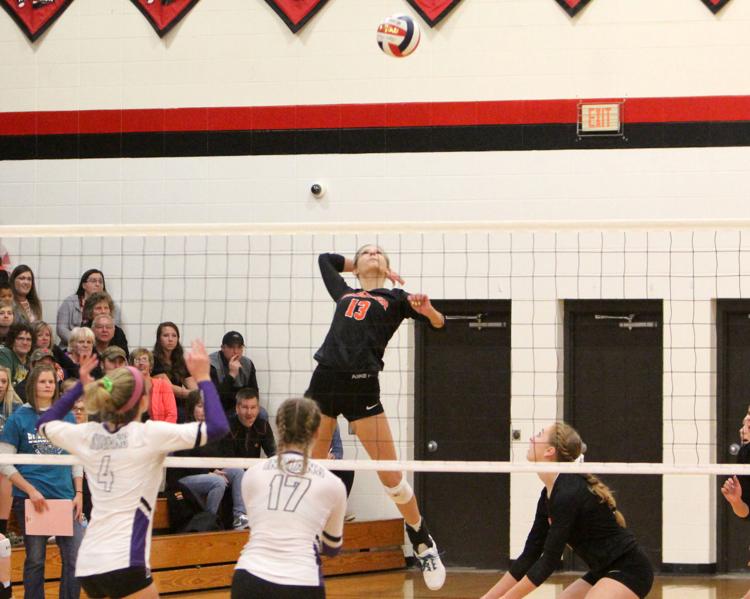 Bloomer volleyball vs Mosinee 10-27-18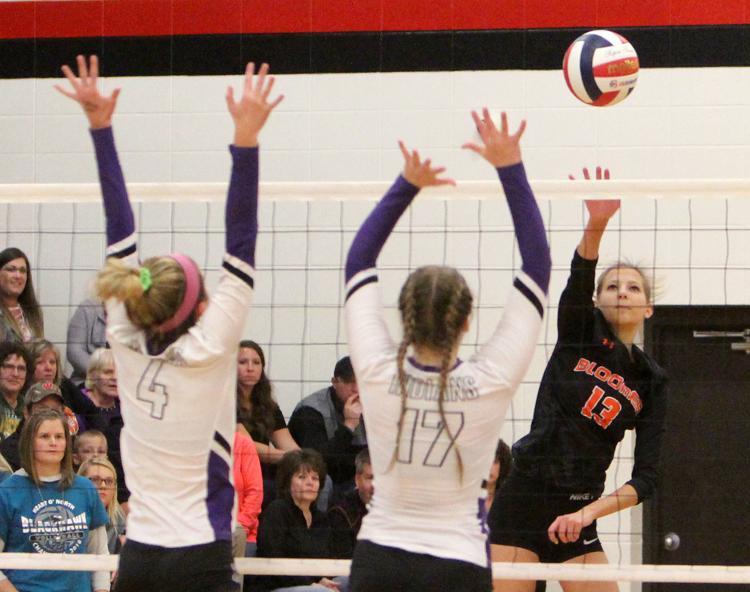 Bloomer volleyball vs Mosinee 10-27-18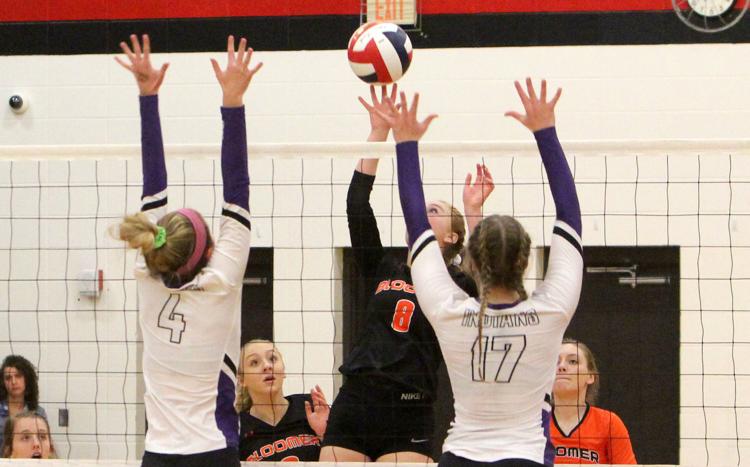 Bloomer volleyball vs Mosinee 10-27-18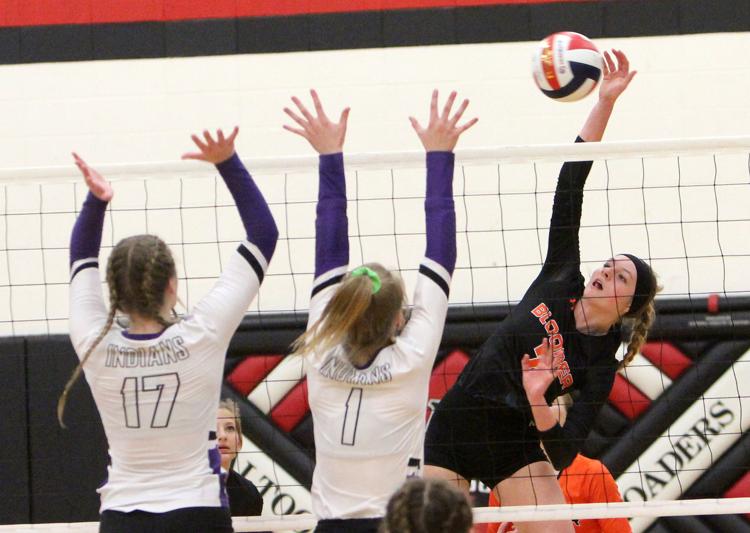 Bloomer volleyball vs Mosinee 10-27-18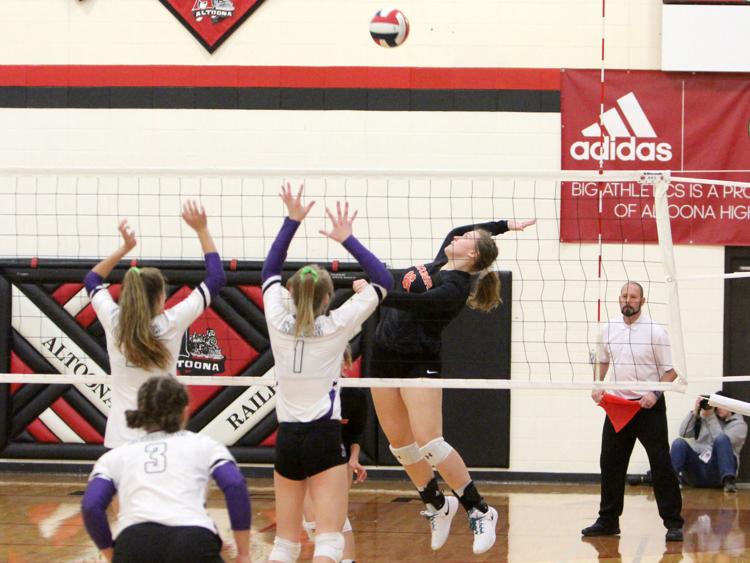 Bloomer volleyball vs Mosinee 10-27-18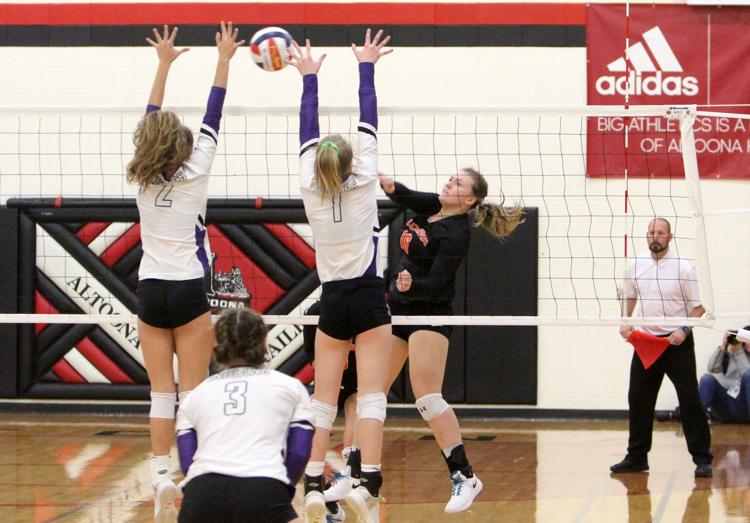 Bloomer volleyball vs Mosinee 10-27-18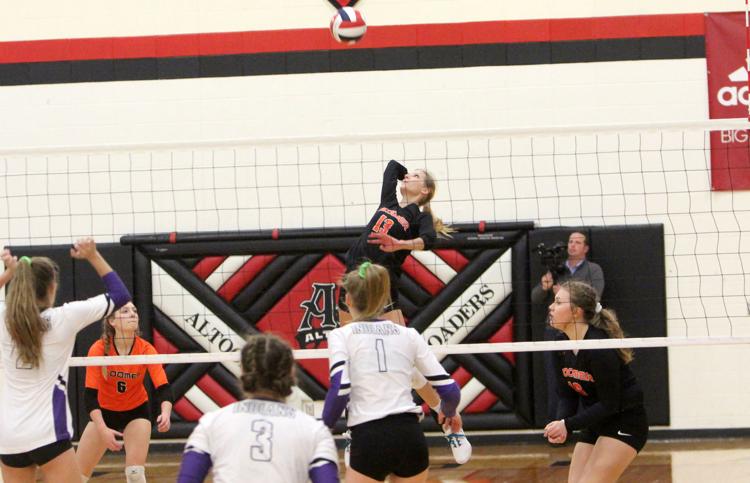 Bloomer volleyball vs Mosinee 10-27-18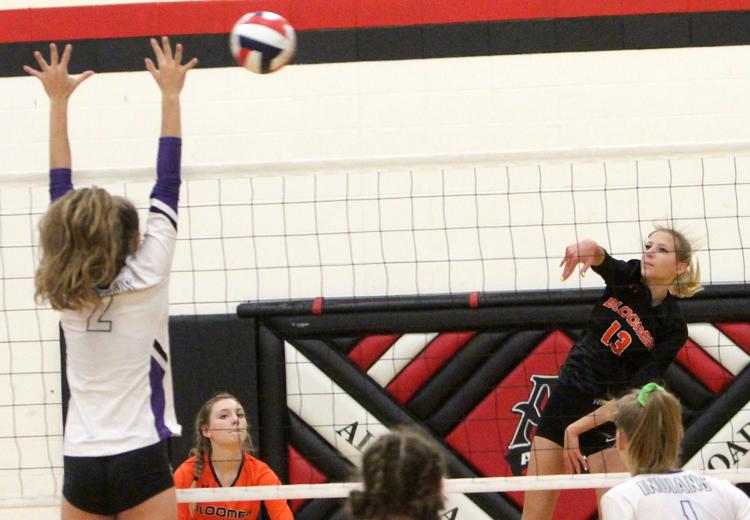 Bloomer volleyball vs Mosinee 10-27-18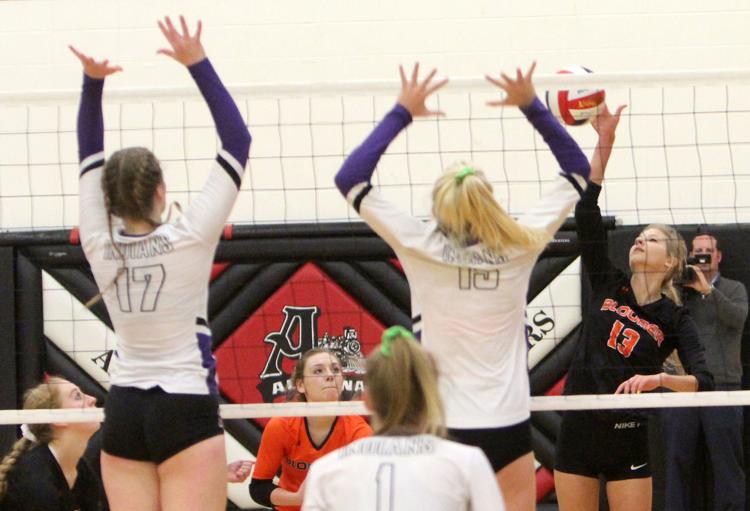 Bloomer volleyball vs Mosinee 10-27-18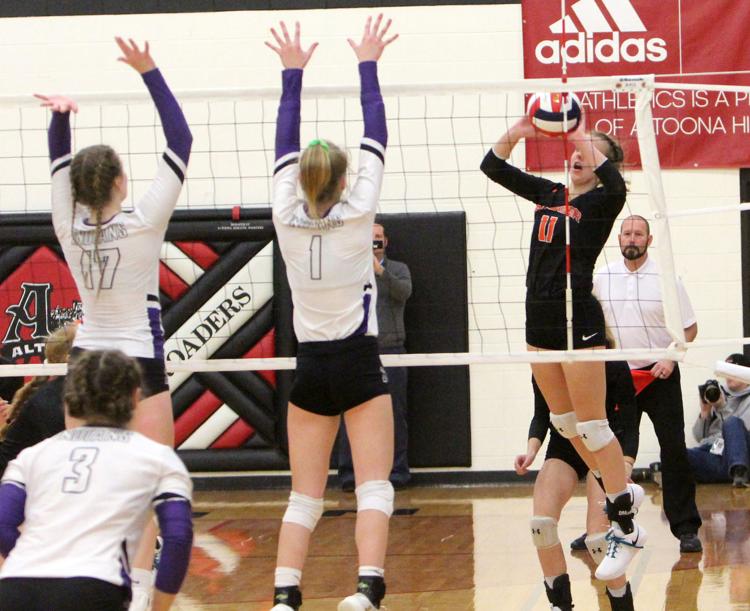 Bloomer volleyball vs Mosinee 10-27-18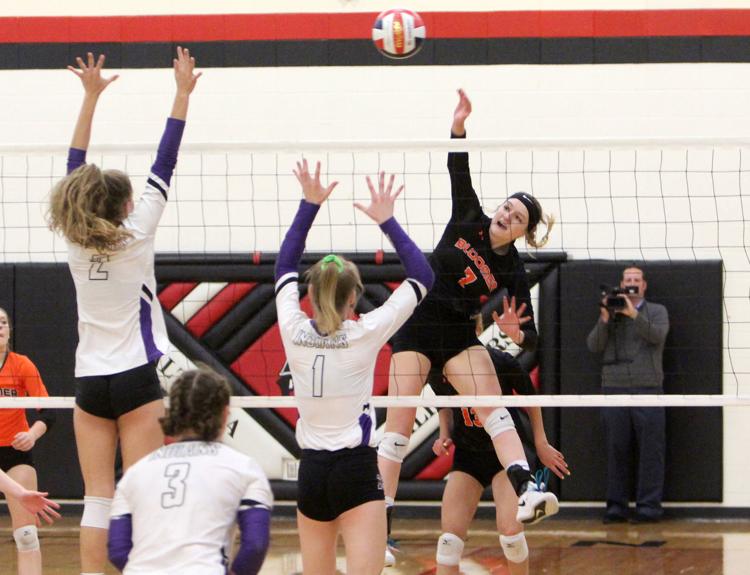 Bloomer volleyball vs Mosinee 10-27-18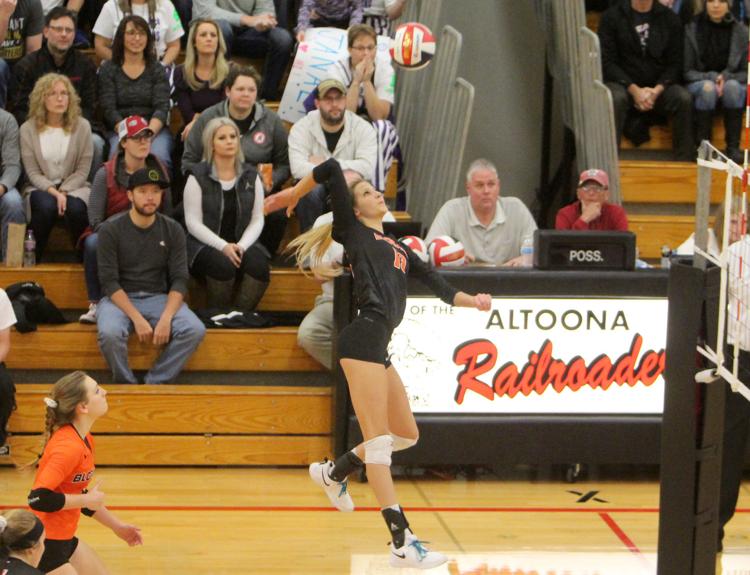 Bloomer volleyball vs Mosinee 10-27-18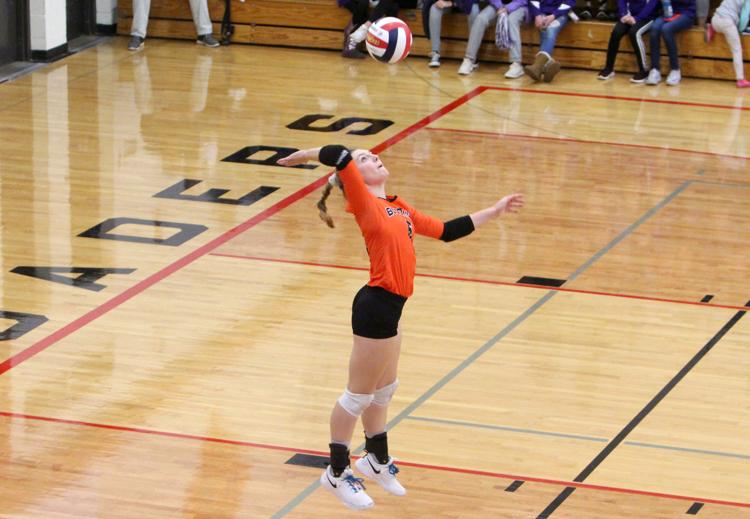 Bloomer volleyball vs Mosinee 10-27-18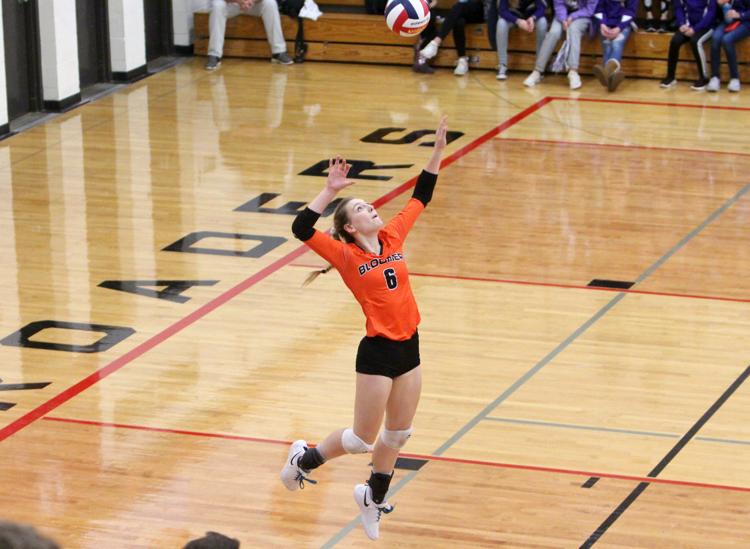 Bloomer volleyball vs Mosinee 10-27-18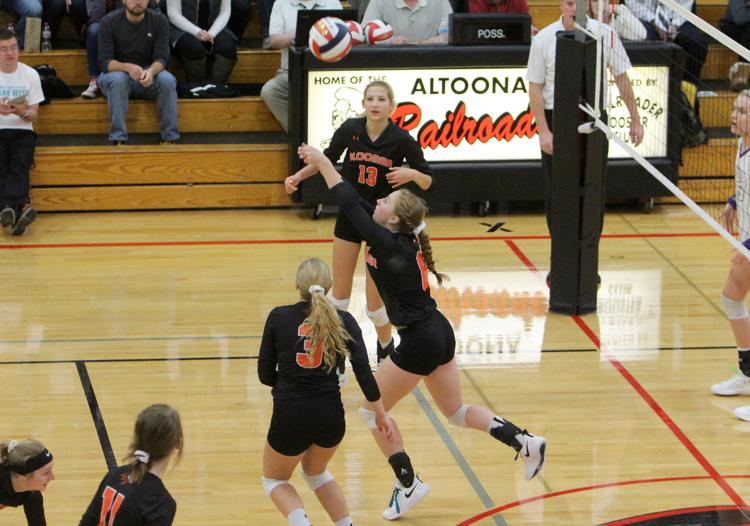 Bloomer volleyball vs Mosinee 10-27-18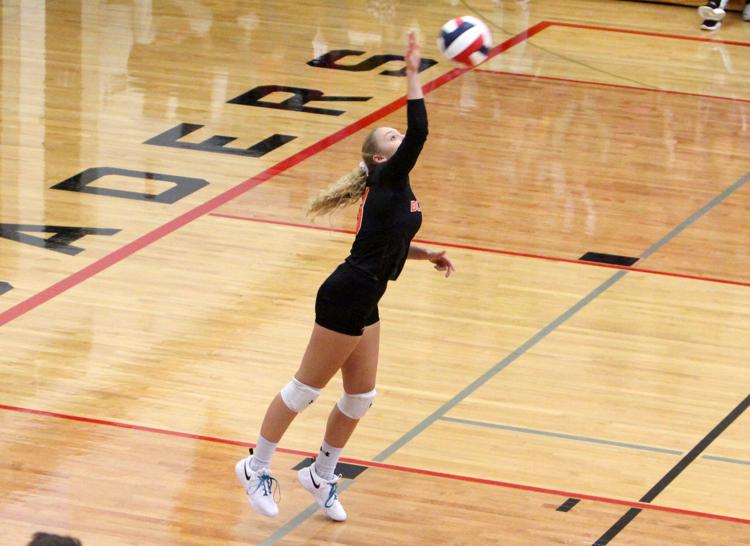 Bloomer volleyball vs Mosinee 10-27-18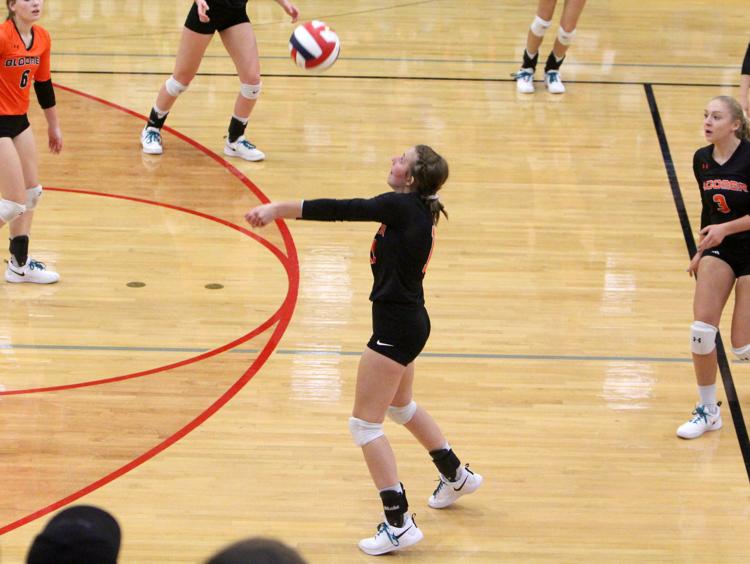 Bloomer volleyball vs Mosinee 10-27-18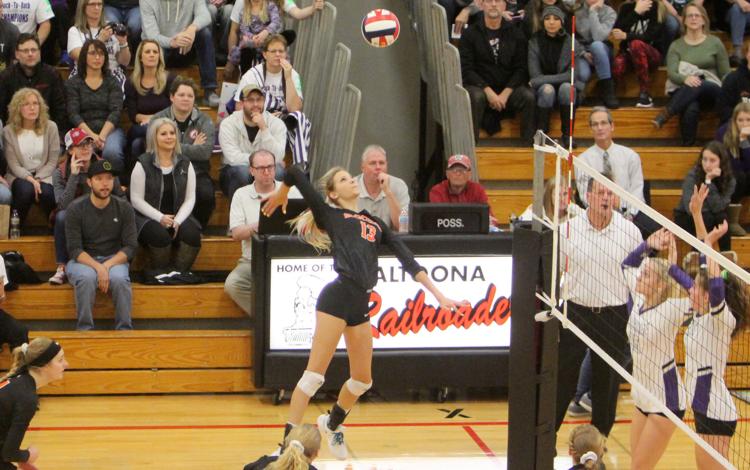 Bloomer volleyball vs Mosinee 10-27-18
Bloomer volleyball vs Mosinee 10-27-18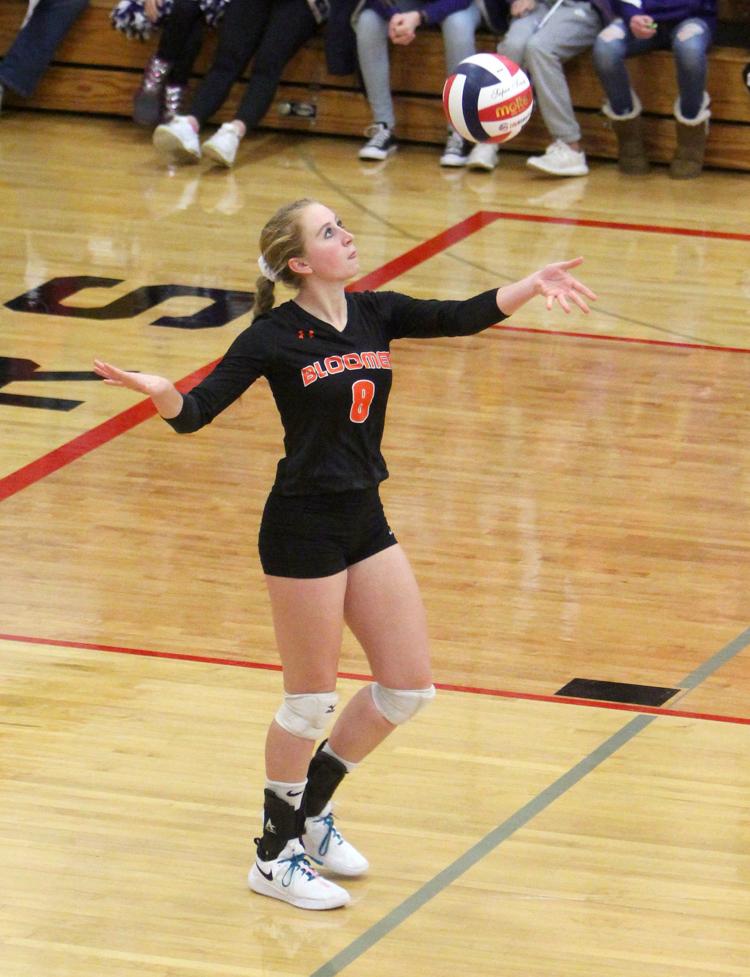 Bloomer volleyball vs Mosinee 10-27-18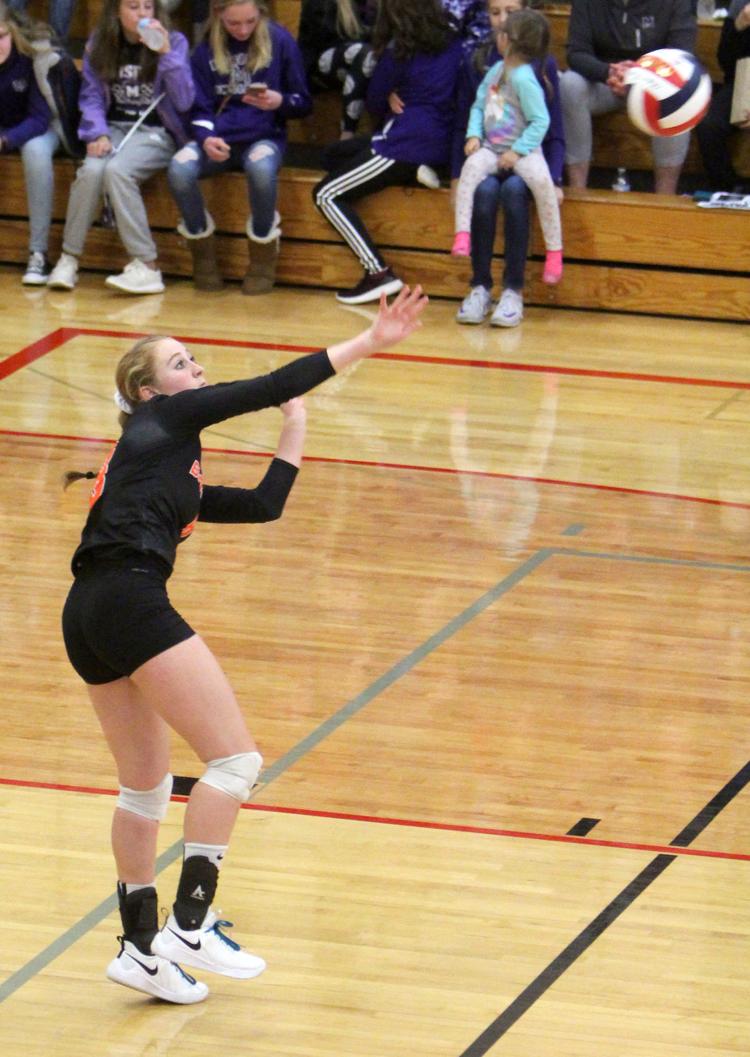 Bloomer volleyball vs Mosinee 10-27-18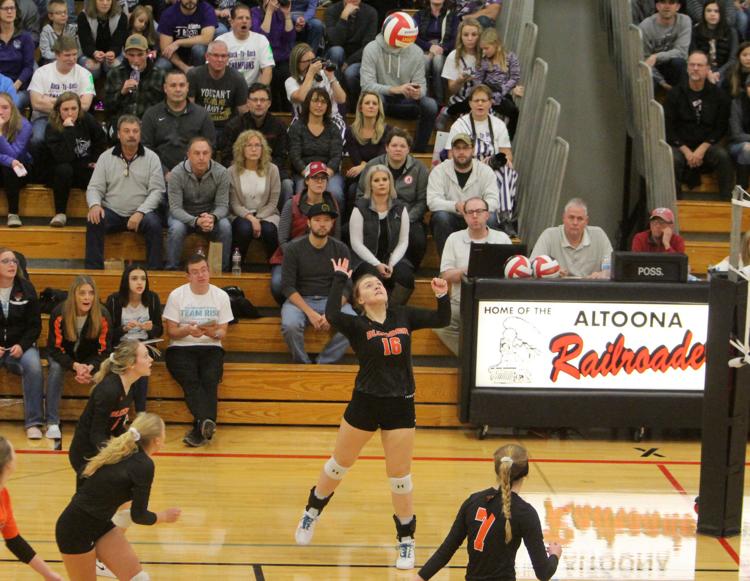 Bloomer volleyball vs Mosinee 10-27-18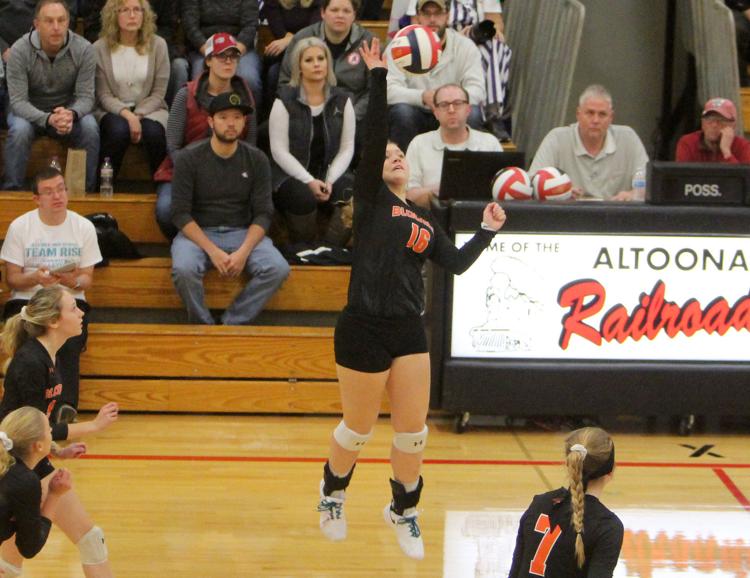 Bloomer volleyball vs Mosinee 10-27-18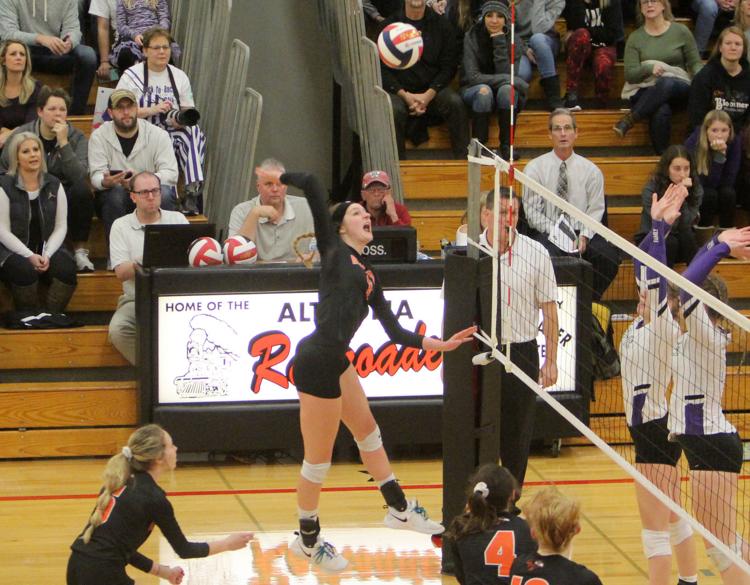 Bloomer volleyball vs Mosinee 10-27-18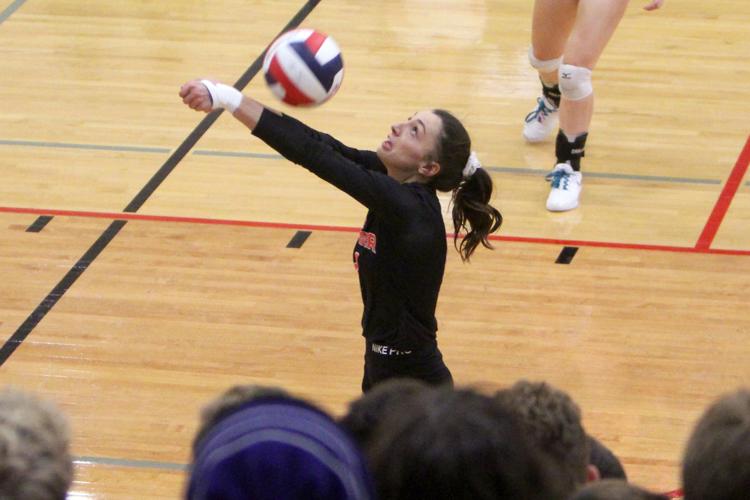 Bloomer volleyball vs Mosinee 10-27-18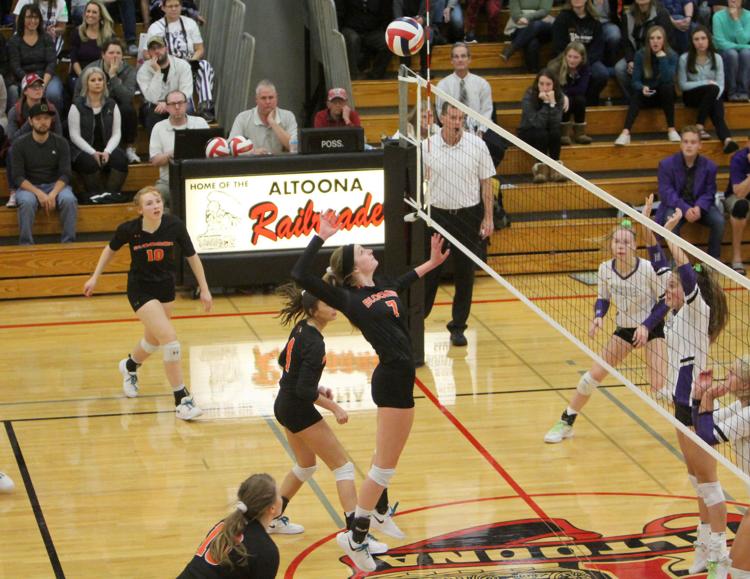 Bloomer volleyball vs Mosinee 10-27-18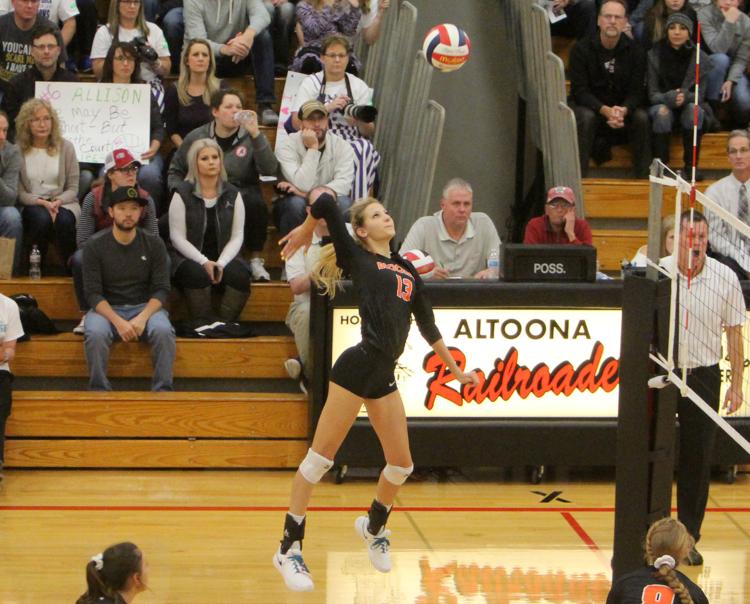 Bloomer volleyball vs Mosinee 10-27-18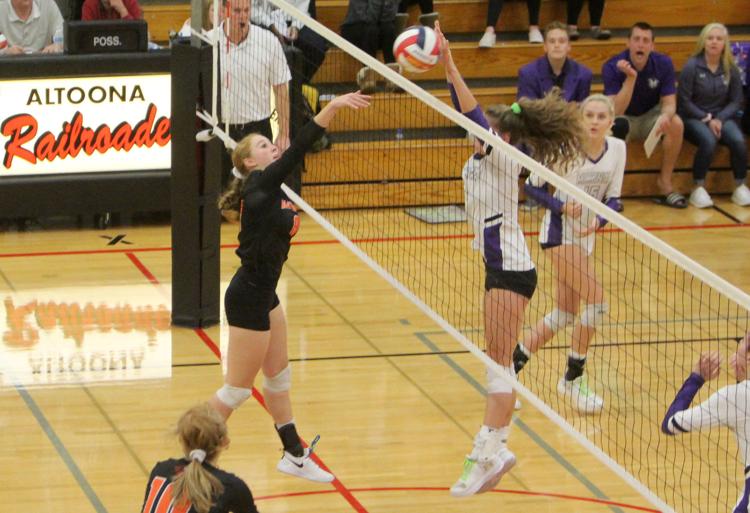 Bloomer volleyball vs Mosinee 10-27-18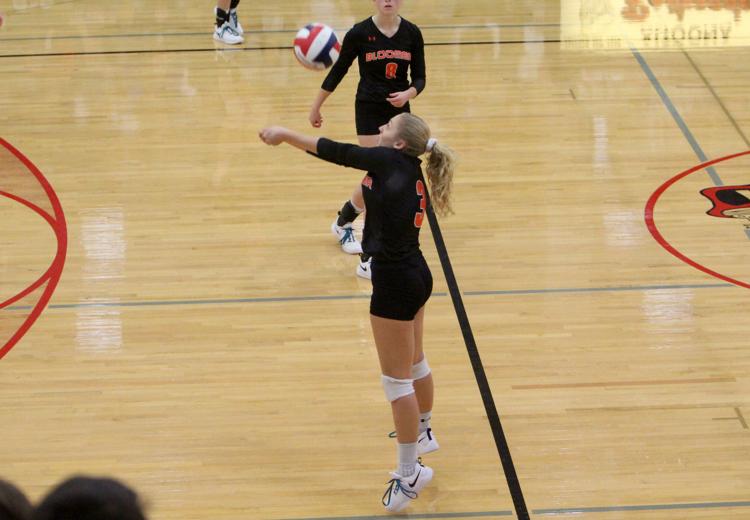 Bloomer volleyball vs Mosinee 10-27-18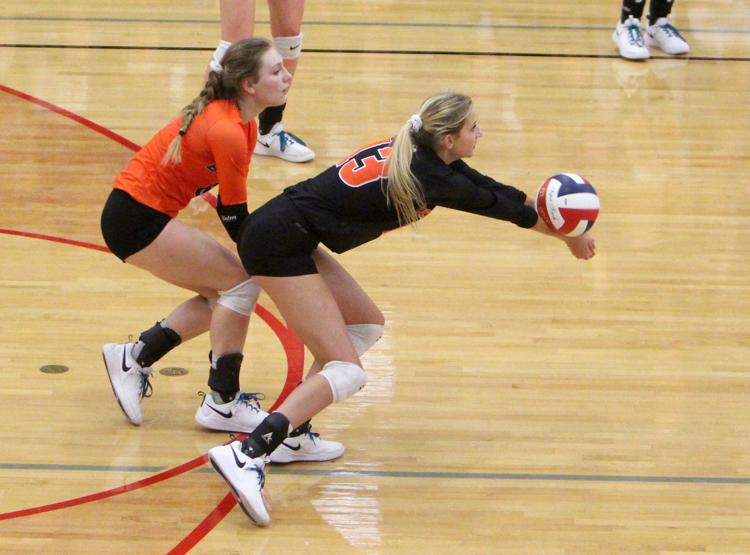 Bloomer volleyball vs Mosinee 10-27-18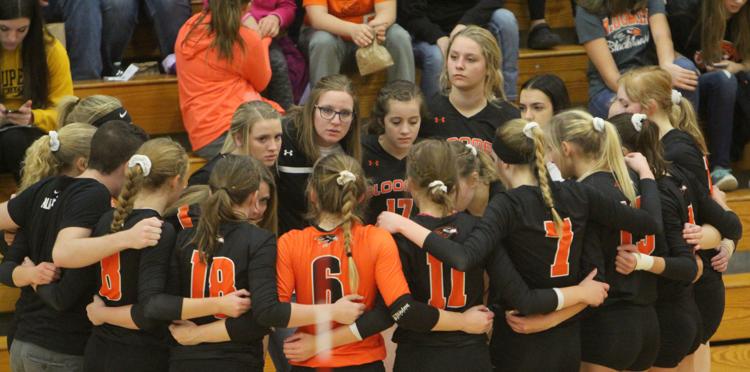 Bloomer volleyball vs Mosinee 10-27-18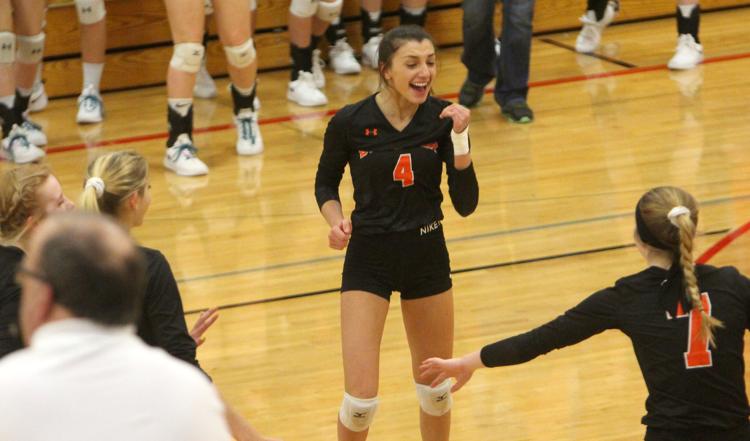 Bloomer volleyball vs Mosinee 10-27-18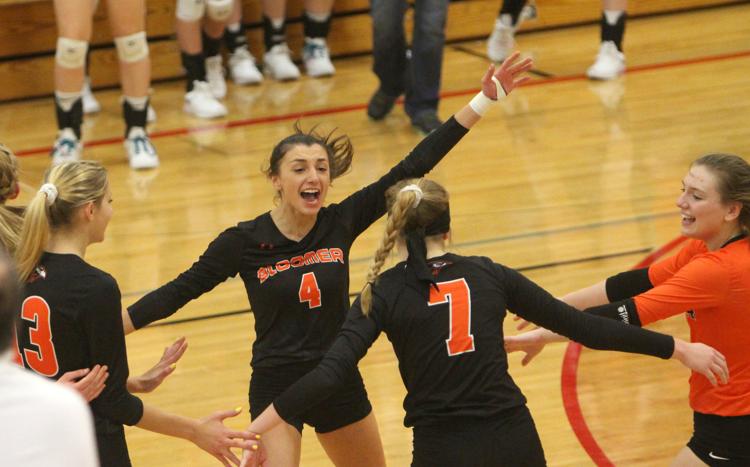 Bloomer volleyball vs Mosinee 10-27-18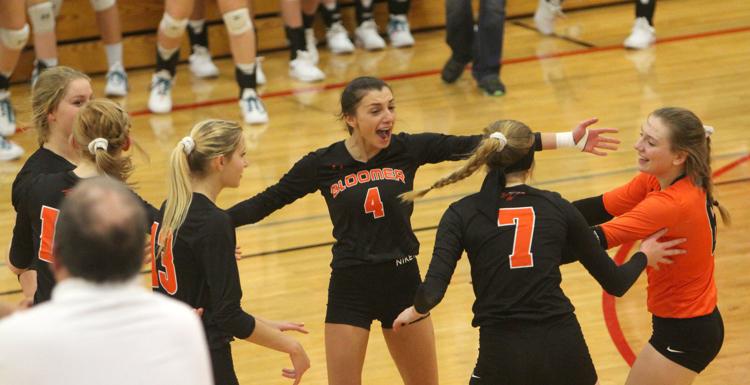 Bloomer volleyball vs Mosinee 10-27-18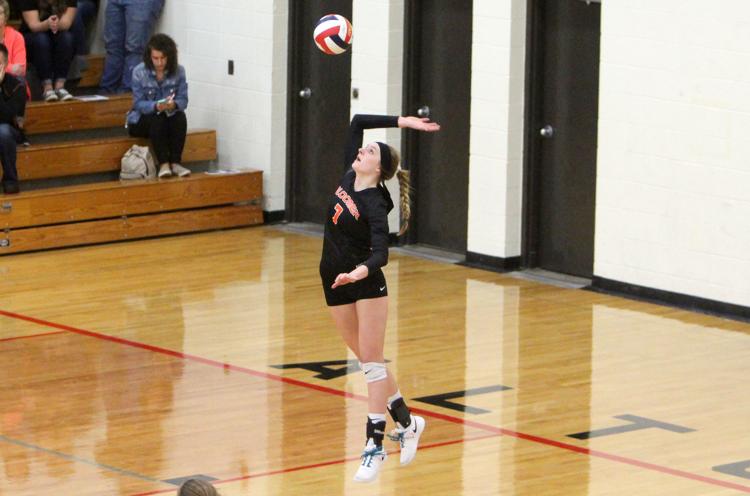 Bloomer volleyball vs Mosinee 10-27-18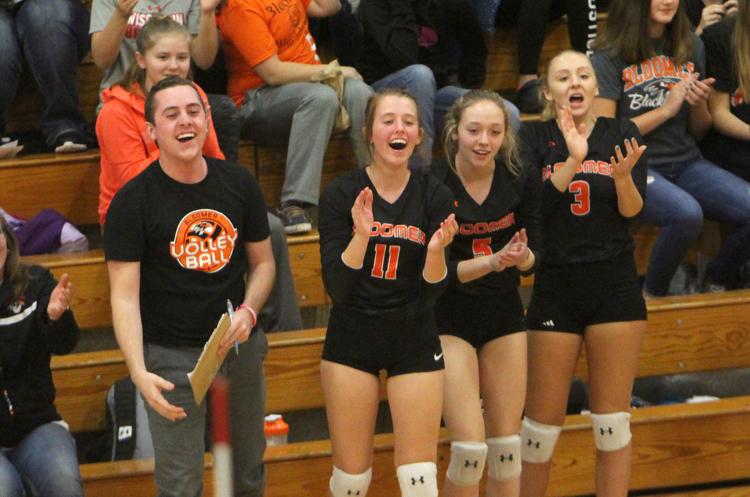 Bloomer volleyball vs Mosinee 10-27-18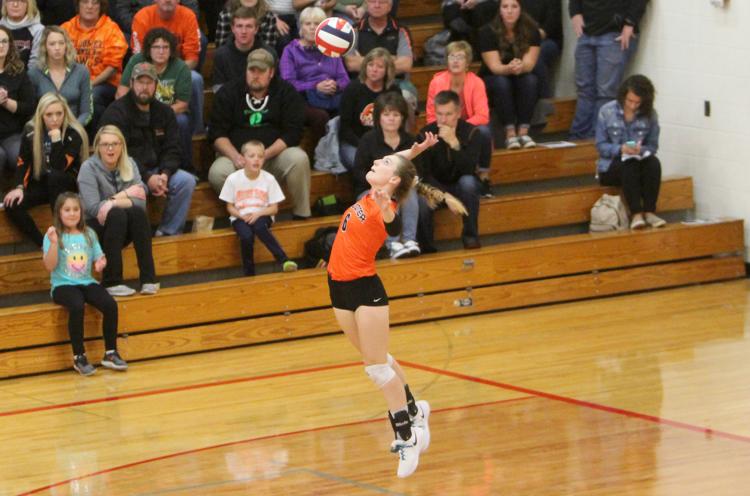 Bloomer volleyball vs Mosinee 10-27-18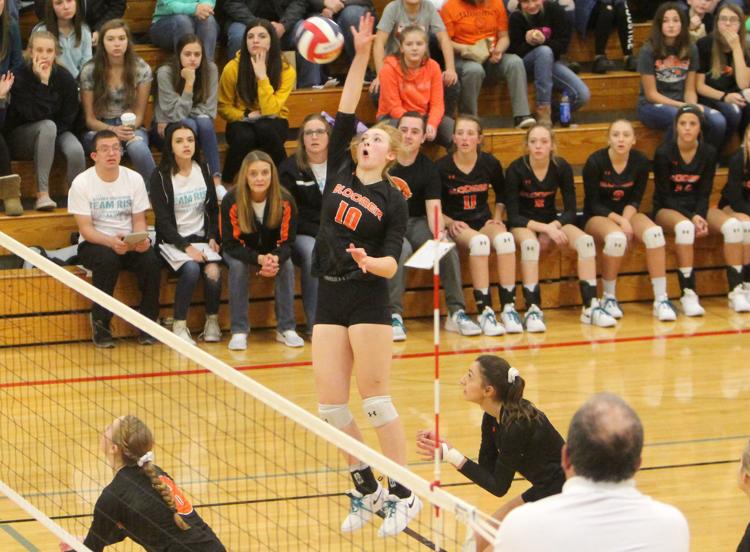 Bloomer volleyball vs Mosinee 10-27-18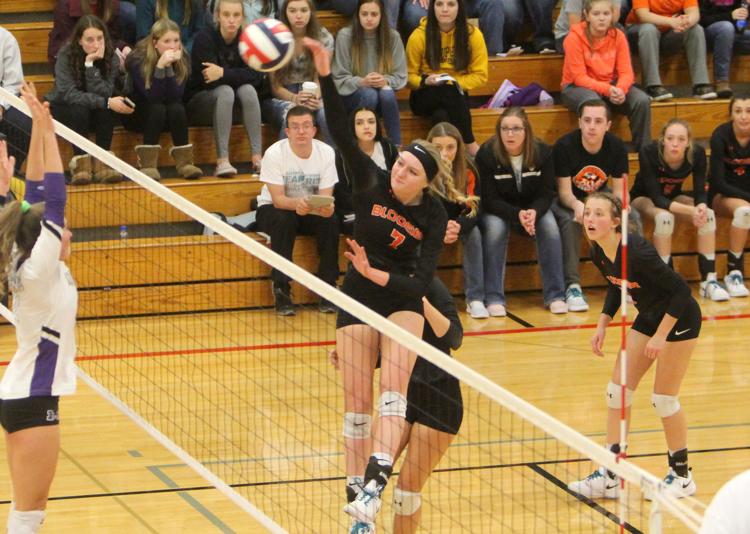 Bloomer volleyball vs Mosinee 10-27-18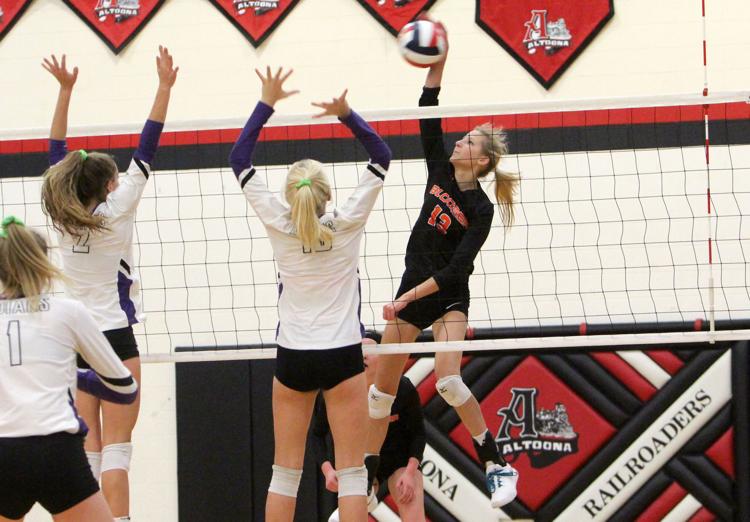 Bloomer volleyball vs Mosinee 10-27-18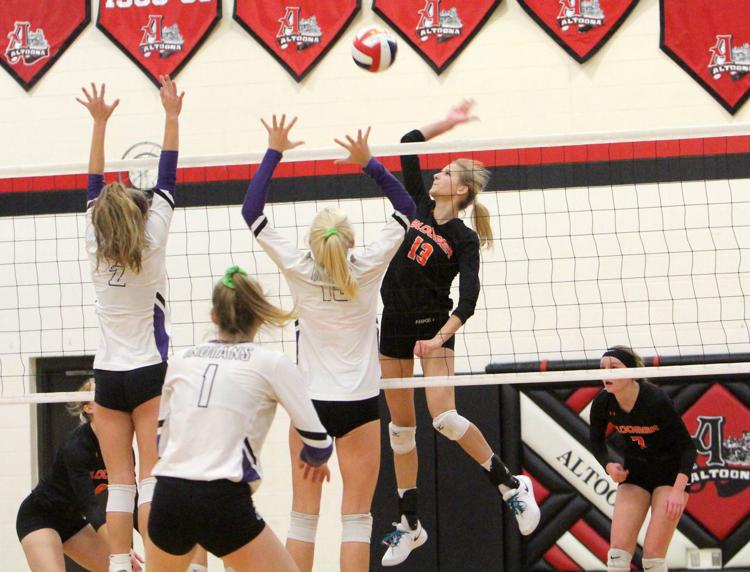 Bloomer volleyball vs Mosinee 10-27-18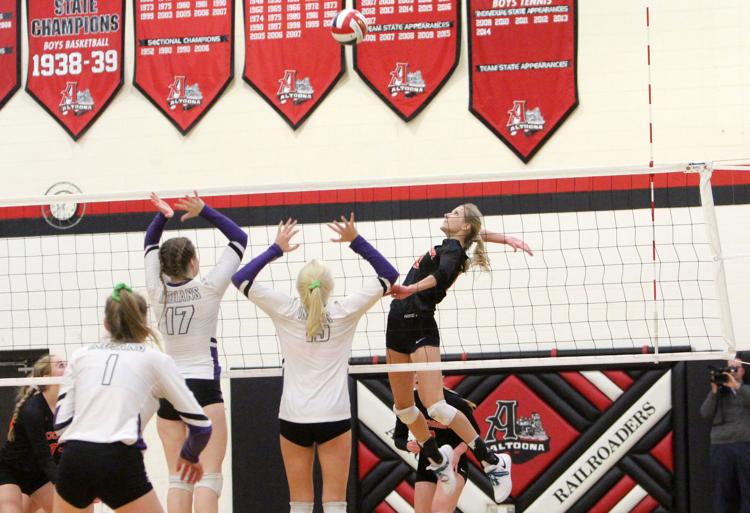 Bloomer volleyball vs Mosinee 10-27-18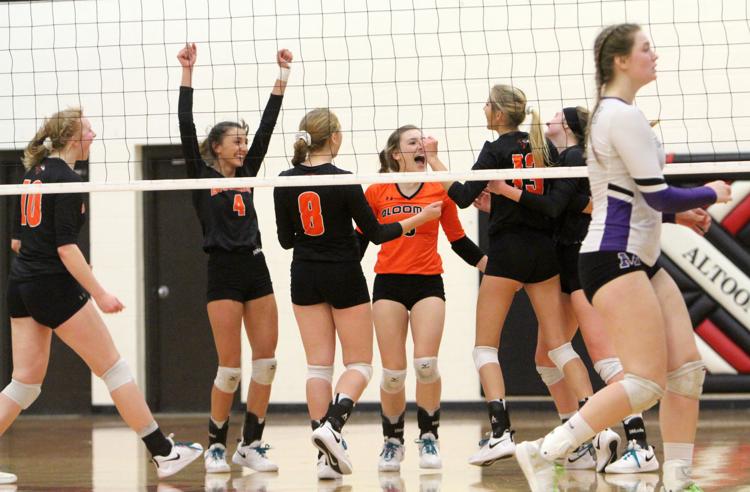 Bloomer volleyball vs Mosinee 10-27-18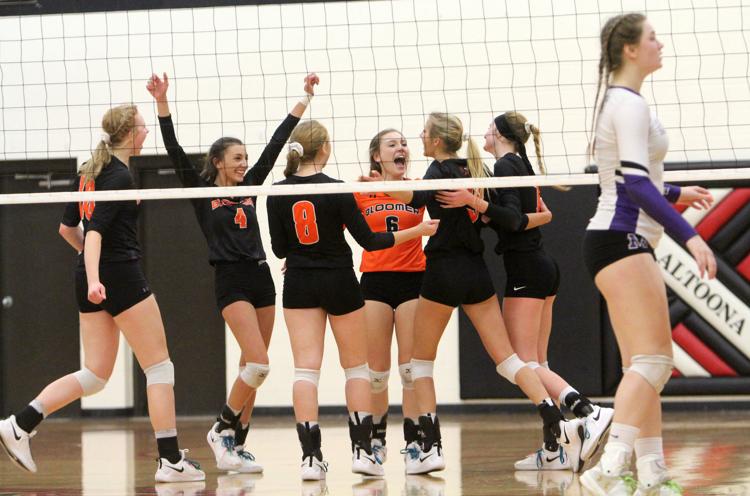 Bloomer volleyball vs Mosinee 10-27-18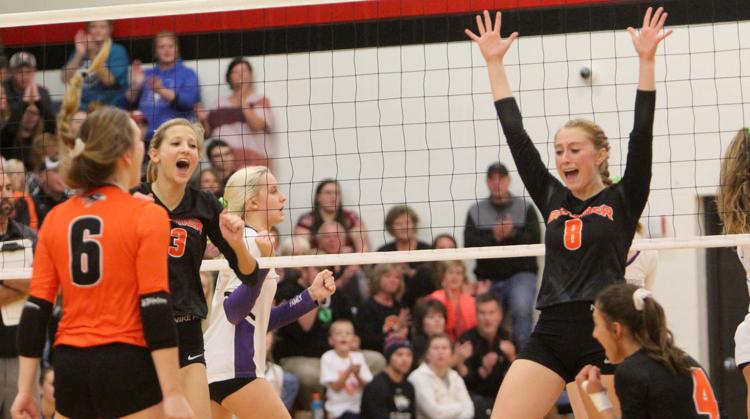 Bloomer volleyball vs Mosinee 10-27-18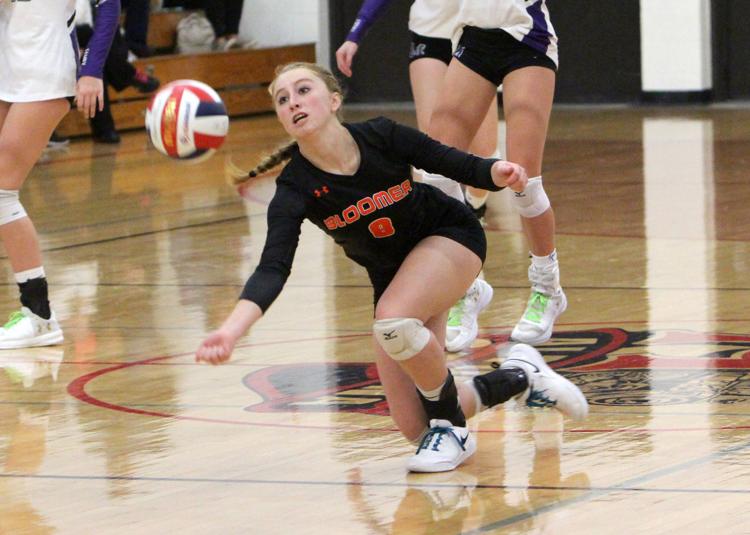 Bloomer volleyball vs Mosinee 10-27-18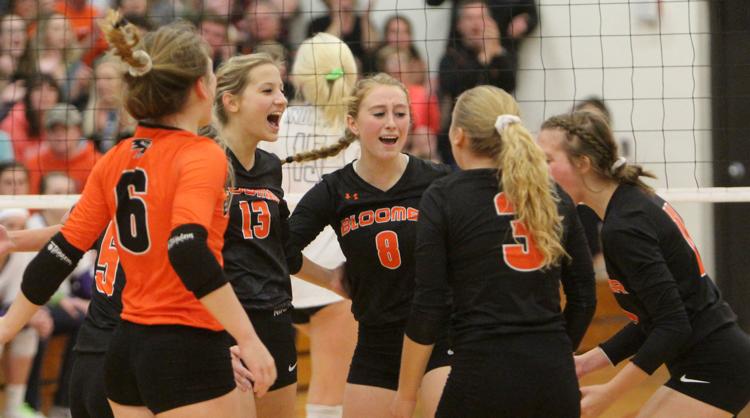 Bloomer volleyball vs Mosinee 10-27-18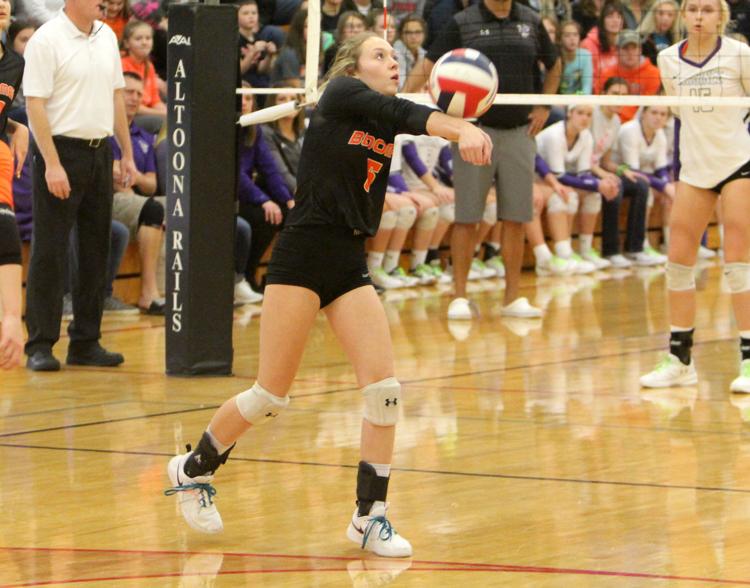 Bloomer volleyball vs Mosinee 10-27-18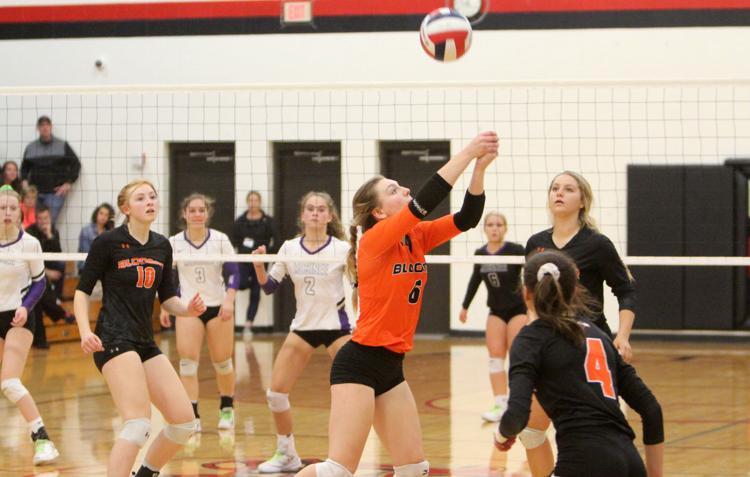 Bloomer volleyball vs Mosinee 10-27-18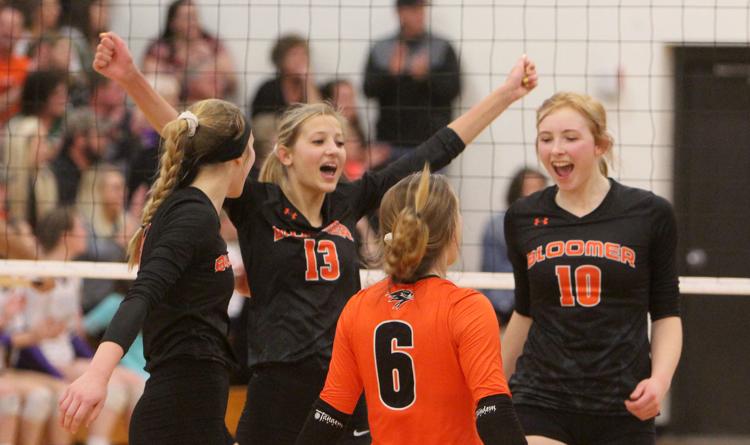 Bloomer volleyball vs Mosinee 10-27-18