There's a youthful buzz surrounding the Chi-Hi volleyball team this fall.
The Cardinals finished 21-16 last season under first-year coach Luke Heidtke but will bring a different and more inexperienced roster to the court this fall.
Senior Madie Gardow, junior Jazmine Johnson and sophomore Ella Hutzler all return after a full year of varsity experience a season ago but beyond that trio the team lost six letterwinners.
Chi-Hi brings in a new group of all ages, but with a common energy and focus to get better.
"We're very young but we're super energetic and hard working," Heidtke said. "That would be the thing that I love the most about them. They come every day ready to learn more and work hard."
Seniors Theresa Nichols, Jayden Hodgson and Alisia Palms, junior Jennah Johnson and sophomore Isabelle Eslinger will be joined by a pair of freshmen on the roster in outside hitter Sami Perlberg and setter Madisyn Bauer that will see plenty of playing time.
"We're very, very young. We have a freshman setter and a freshman outside hitter that stays on the floor the whole time," Heidtke said. "They're doing great and our upperclassmen are being awesome leaders and helping them through."
Chi-Hi started the season with a pair of two-set victories at Tuesday's quad at D.C. Everest. Hutzler had a team-high nine aces while Jazmine Johnson and Perlberg each had 10 kills and Bauer led the Cardinals with 42 assists.
You have free articles remaining.
The Cardinals continue a busy week by taking part in the two-day Sprawl tournament hosted at UW-Stout beginning on Friday. The tournament brings many of the top teams in the area to Menomonie and will give a young Cardinals team no shortage of competition over the next two days.
"We've talked a lot about having a growth mindset and just making sure we know because we're so young and we're so inexperienced that we're going to have those mistakes but turning it around on our own side," Heidtke said.
Chi-Hi finished sixth in the conference last season with a 2-4 record, but only two games separated second-place Eau Claire Memorial from the Cardinals. River Falls is coming off a Division 1 state semifinal appearance and is the favorite again in the league. But beyond the Wildcats the field is wide open and Heidtke believes if his team develops the way he thinks it will, the Cardinals will be a name to watch.
"I think right now our identity is that we're going to keep working and growing but my hope is by the end of the year we surprise a lot of people," Heidtke said. "I definitely think we'll do that. We're definitely full of strong personalities, strong contenders and competitors which I love. So I think by the end of the year we'll be super gritty and a team nobody wants to play come playoffs."
After Labor Day, Chi-Hi hosts Hudson in its conference opener on Sept. 5 but plays a road-heavy schedule in the month of September. Chi-Hi's other home matchup comes against Rice Lake on Sept. 19. The Cardinals host Wisconsin Rapids in a nonconference matchup on Oct. 1 and the defending league champion Wildcats on Oct. 10 before closing the regular season a week later at Eau Claire North on Oct. 17.
For now the Cardinals are an inexperienced team simply focused on themselves and how they can get better each day.
"Being young there are times they could step back and say 'Whoa, this is uncomfortable' but they're really pushing through it and working hard every day to be the best team they can be," Heidtke said of the team.
Marshfield at Chi-Hi volleyball 10-18-18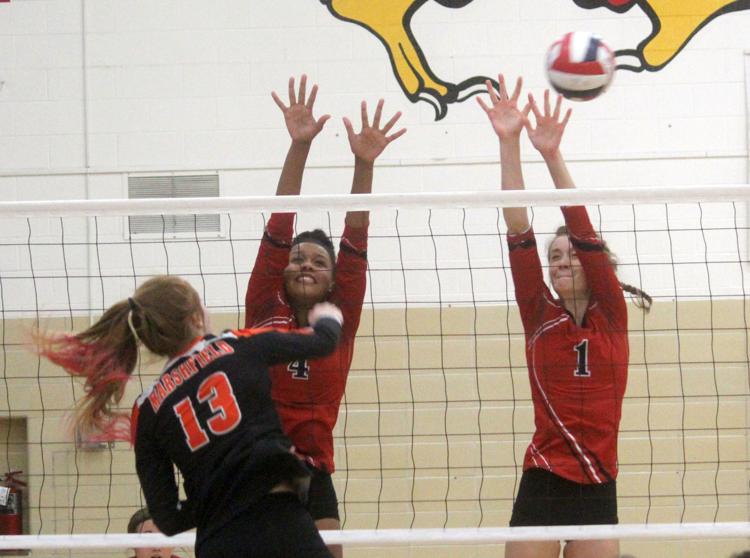 Marshfield at Chi-Hi volleyball 10-18-18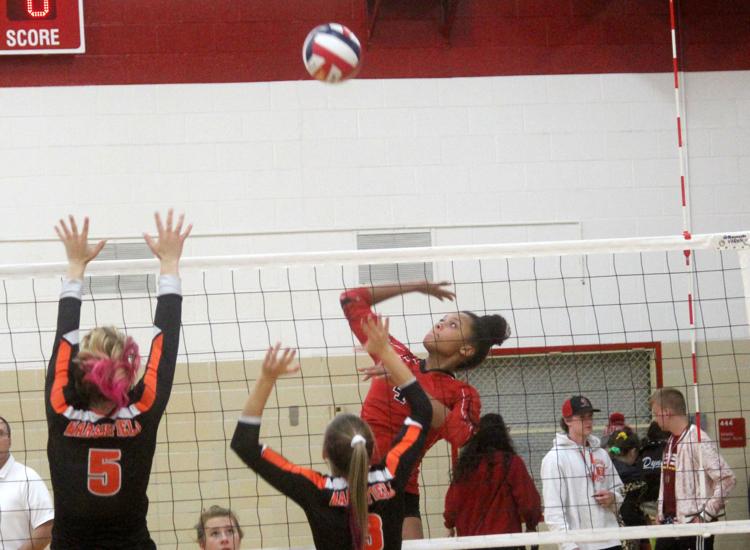 Marshfield at Chi-Hi volleyball 10-18-18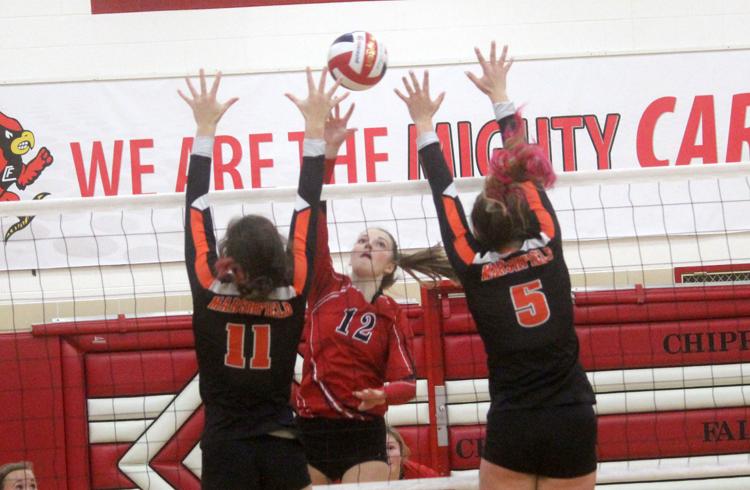 Marshfield at Chi-Hi volleyball 10-18-18
Marshfield at Chi-Hi volleyball 10-18-18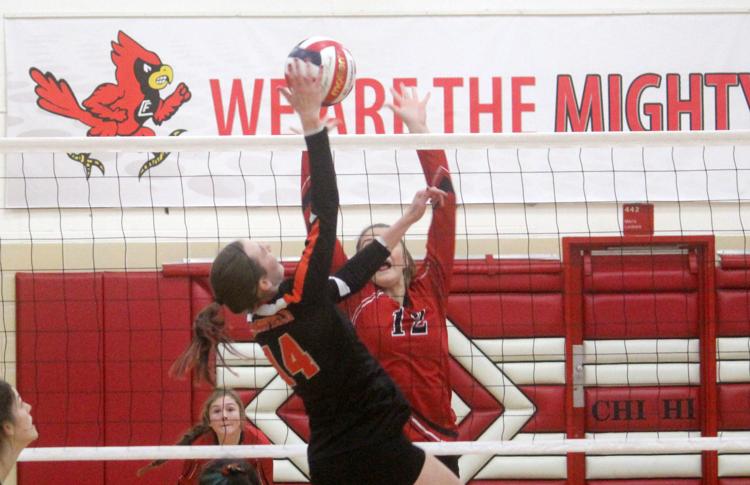 Marshfield at Chi-Hi volleyball 10-18-18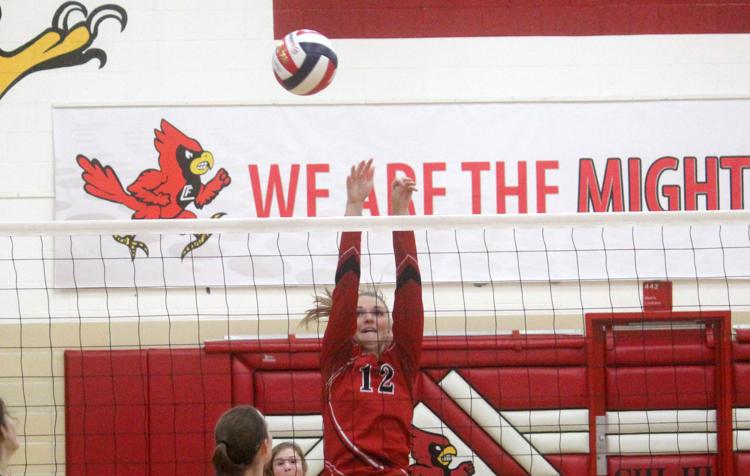 Marshfield at Chi-Hi volleyball 10-18-18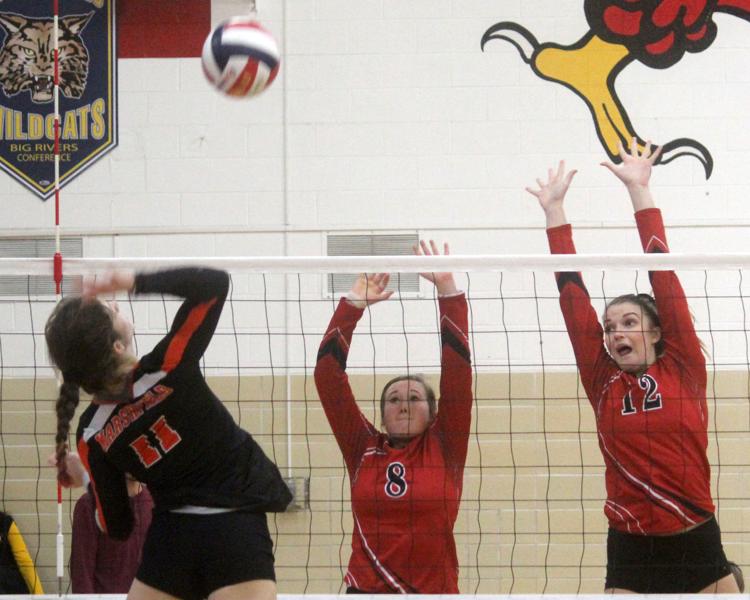 Marshfield at Chi-Hi volleyball 10-18-18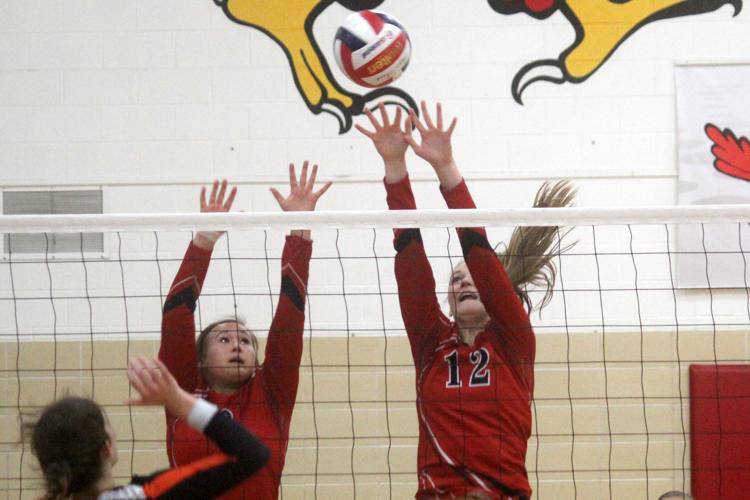 Marshfield at Chi-Hi volleyball 10-18-18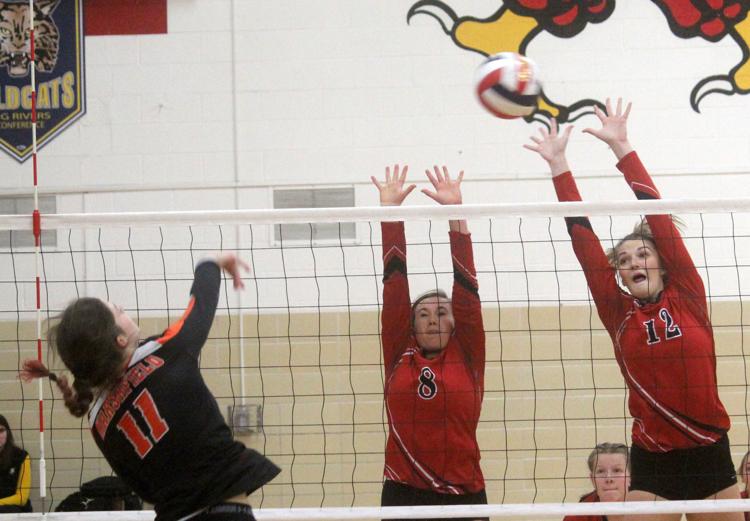 Marshfield at Chi-Hi volleyball 10-18-18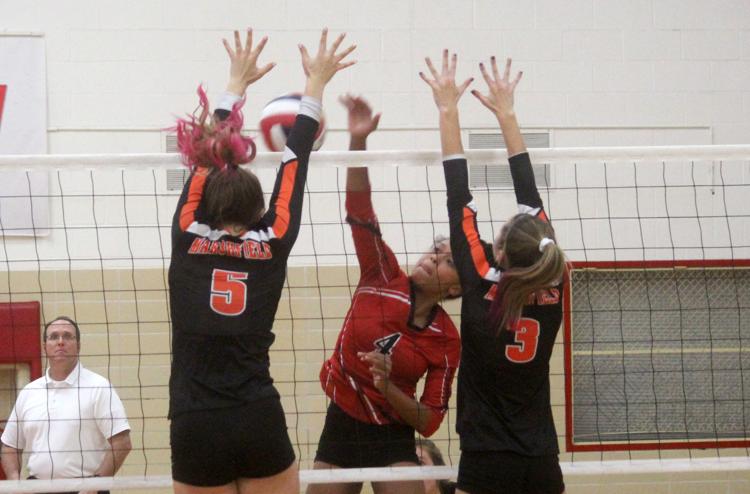 Marshfield at Chi-Hi volleyball 10-18-18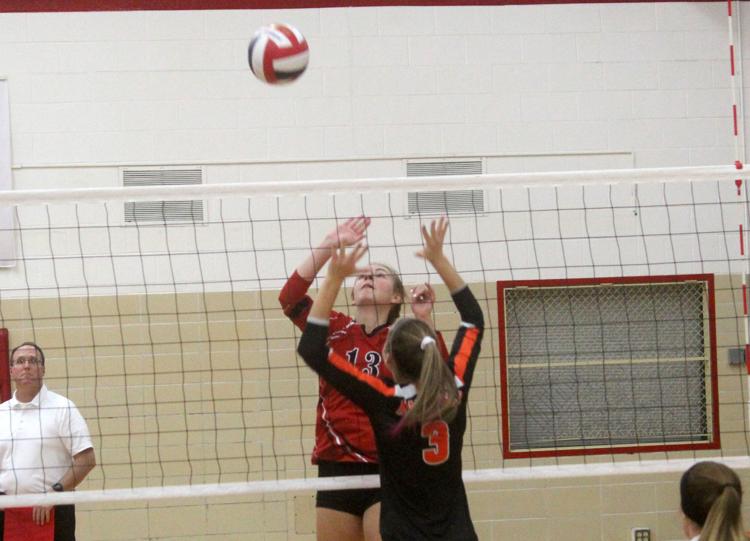 Marshfield at Chi-Hi volleyball 10-18-18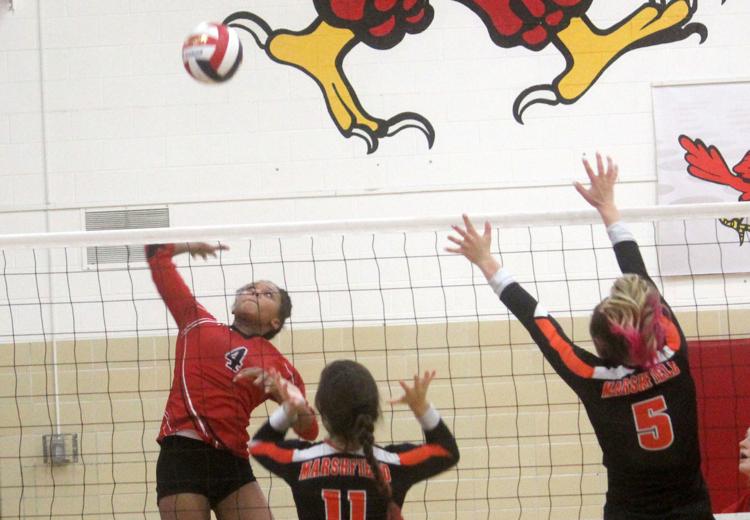 Marshfield at Chi-Hi volleyball 10-18-18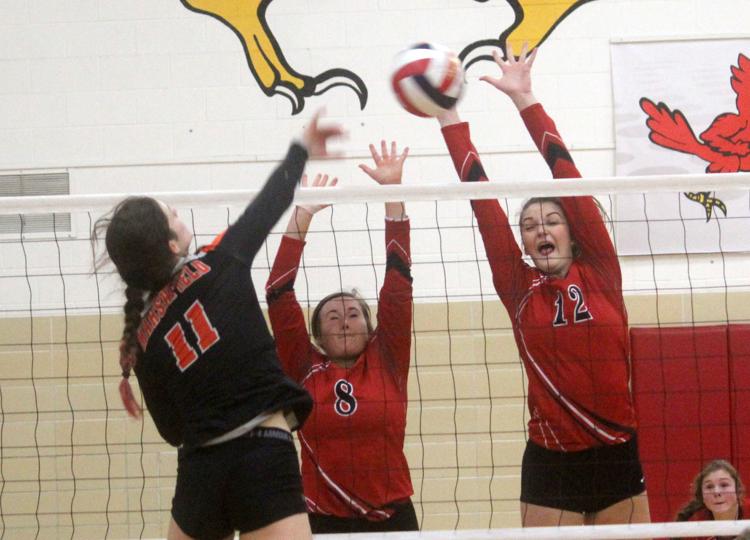 Marshfield at Chi-Hi volleyball 10-18-18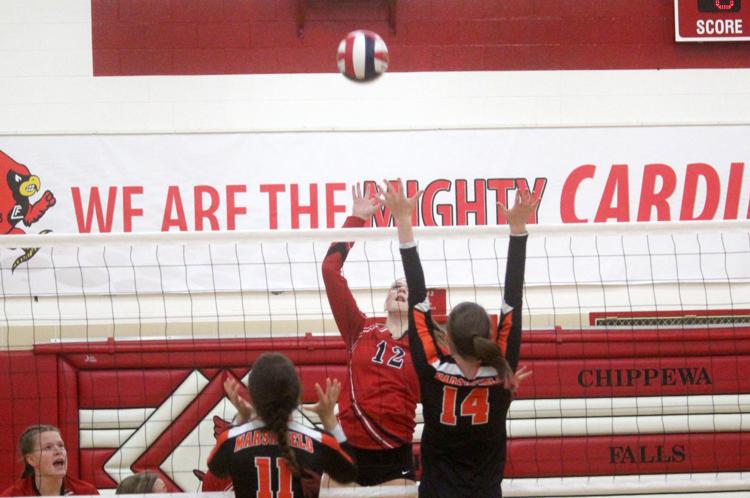 Marshfield at Chi-Hi volleyball 10-18-18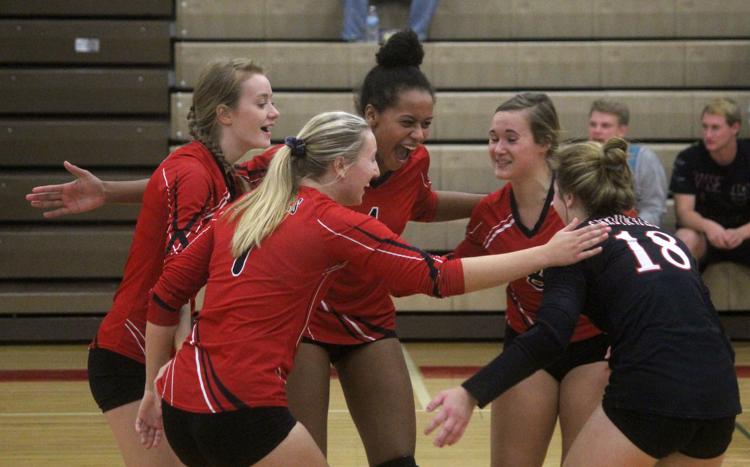 Marshfield at Chi-Hi volleyball 10-18-18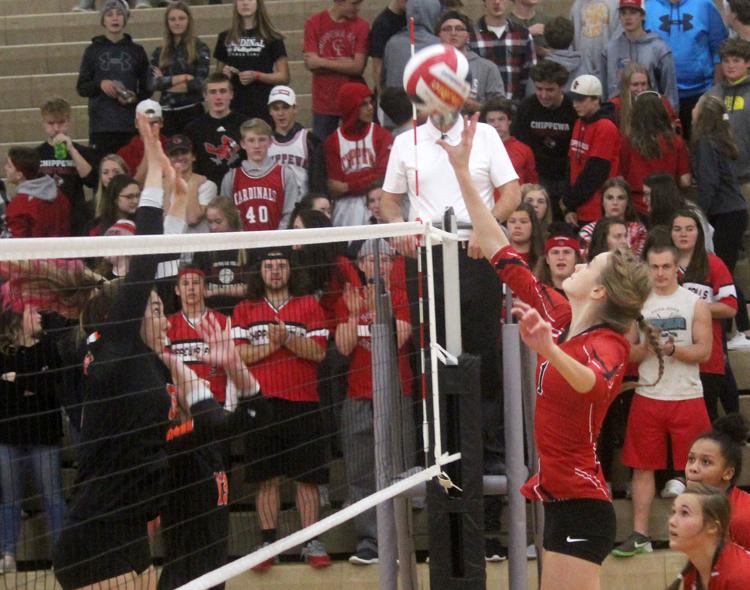 Marshfield at Chi-Hi volleyball 10-18-18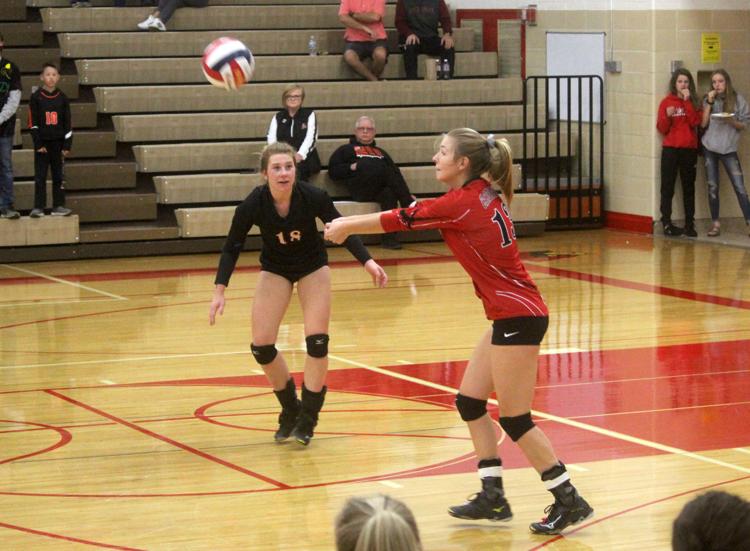 Marshfield at Chi-Hi volleyball 10-18-18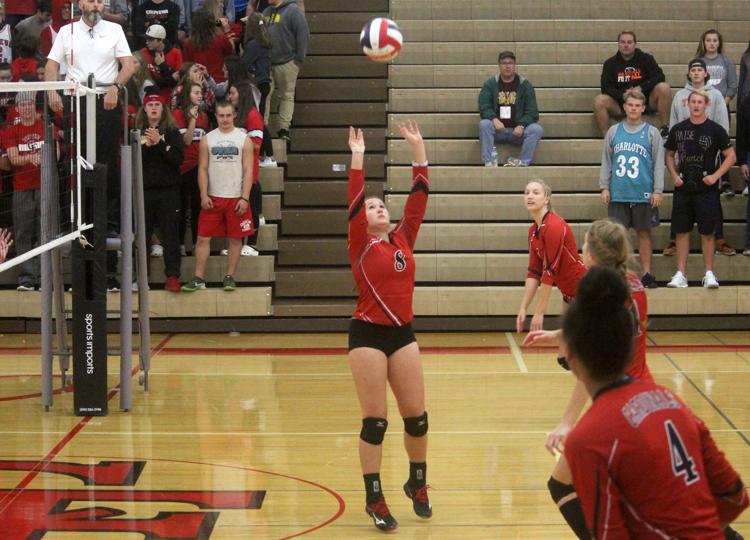 Marshfield at Chi-Hi volleyball 10-18-18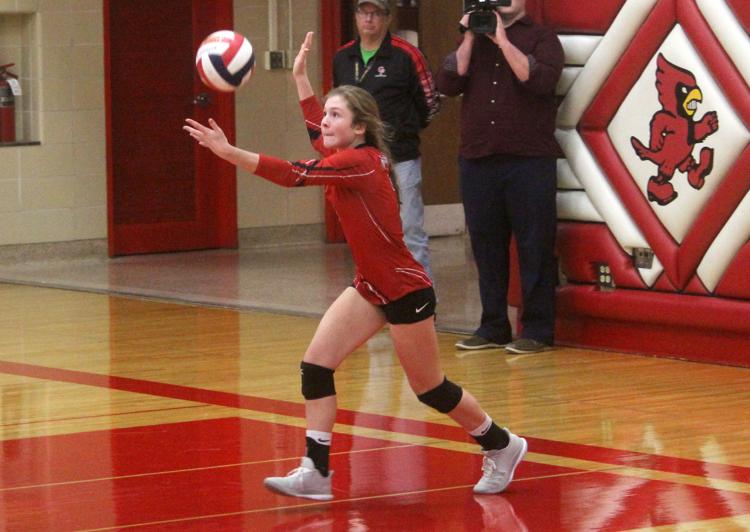 Marshfield at Chi-Hi volleyball 10-18-18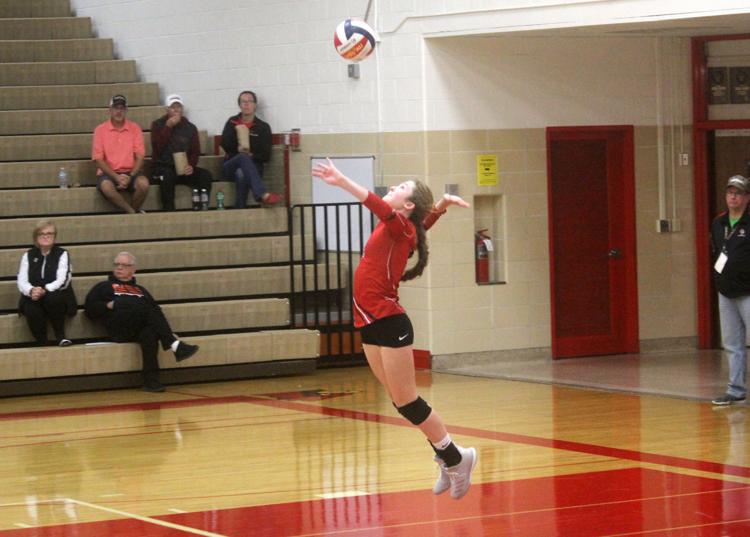 Marshfield at Chi-Hi volleyball 10-18-18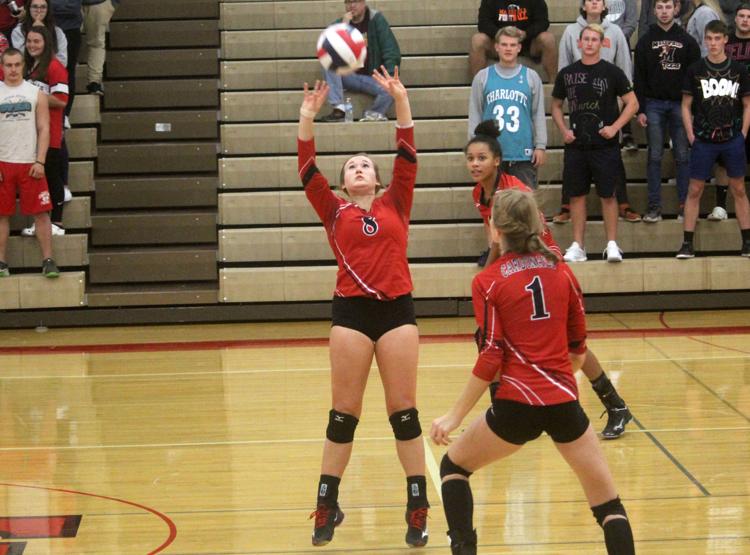 Marshfield at Chi-Hi volleyball 10-18-18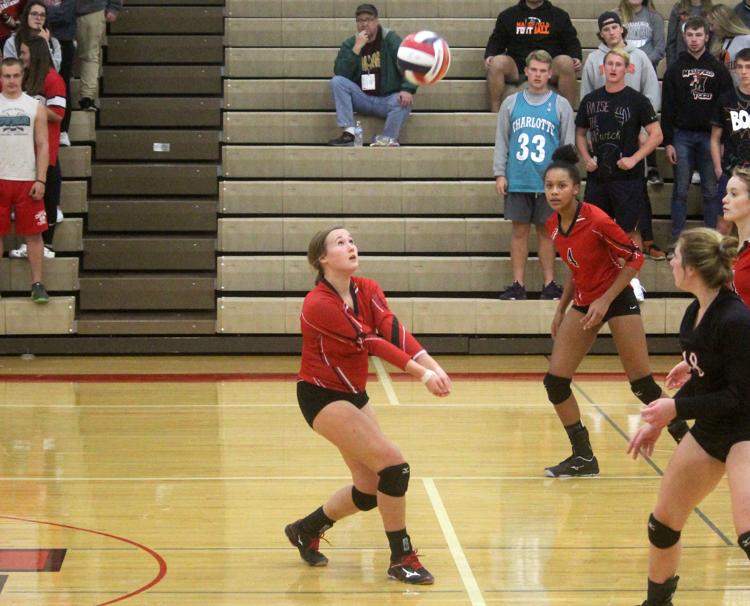 Marshfield at Chi-Hi volleyball 10-18-18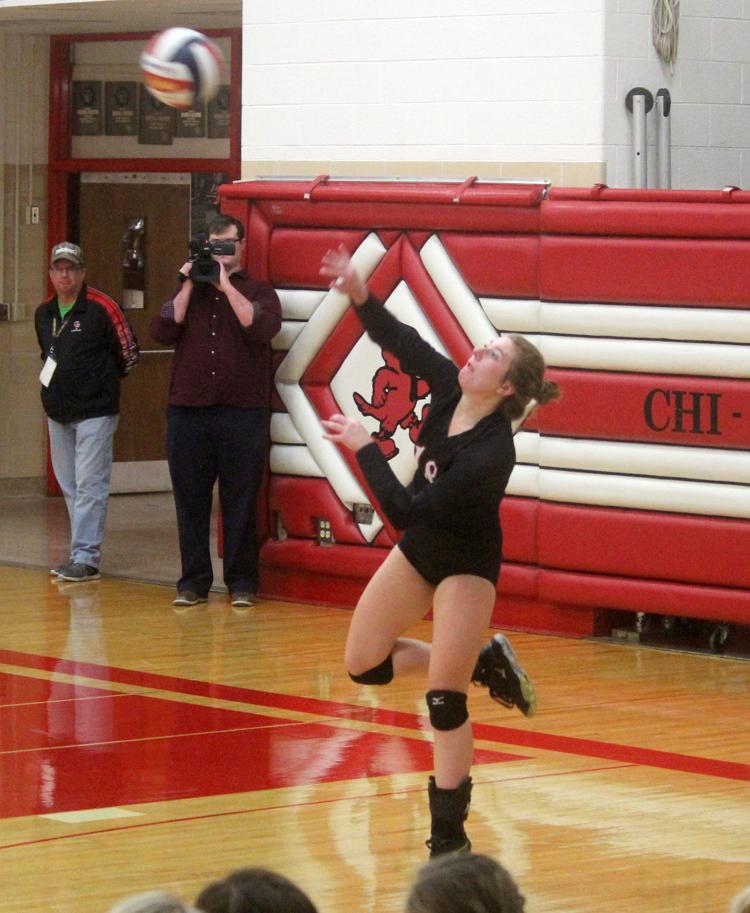 Marshfield at Chi-Hi volleyball 10-18-18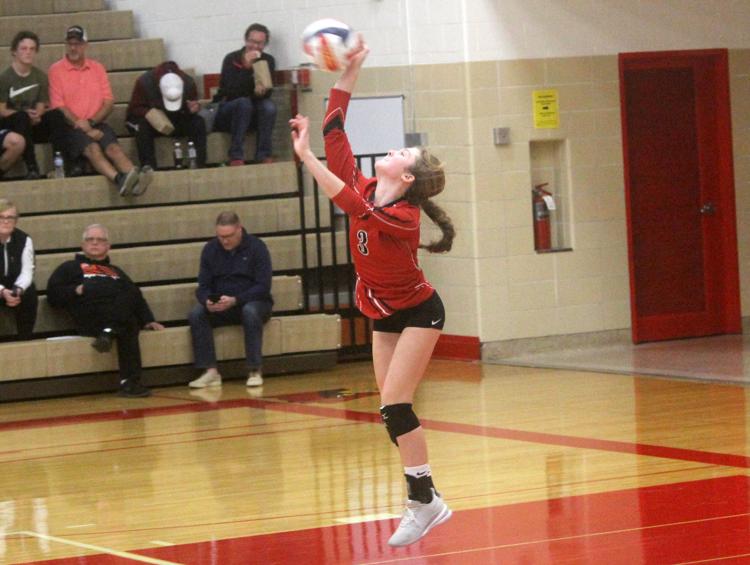 Marshfield at Chi-Hi volleyball 10-18-18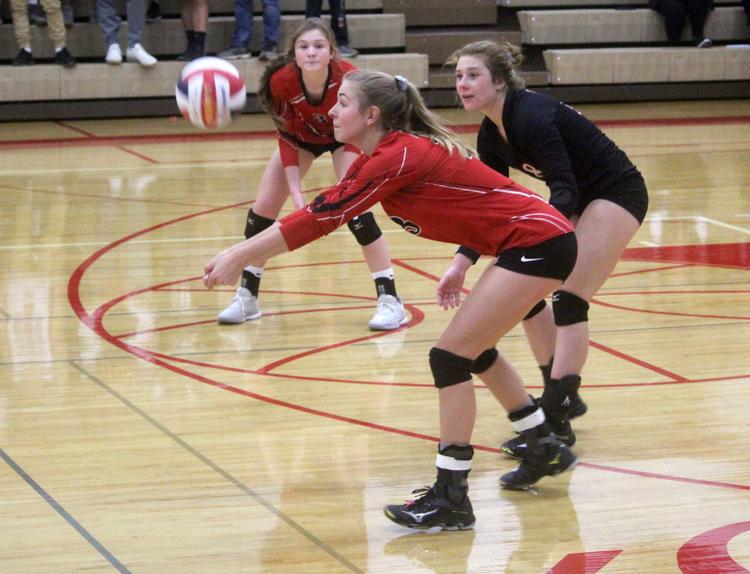 Marshfield at Chi-Hi volleyball 10-18-18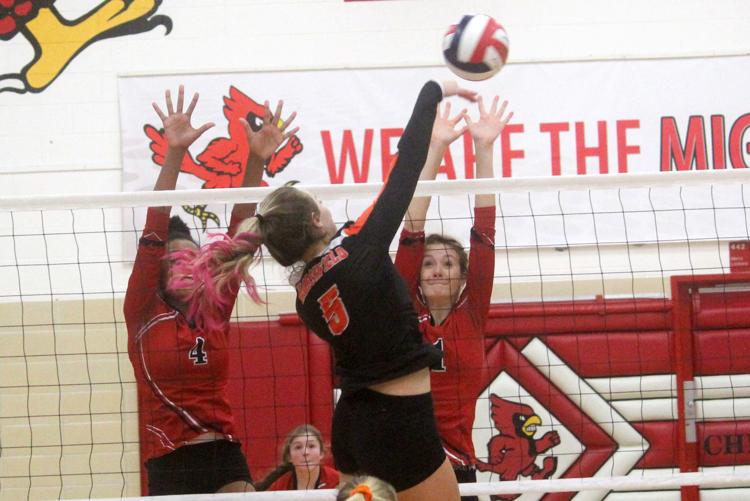 Marshfield at Chi-Hi volleyball 10-18-18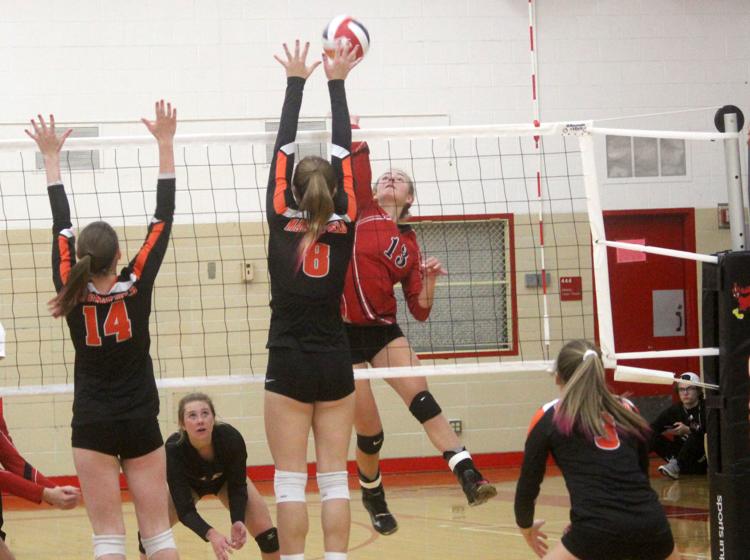 Marshfield at Chi-Hi volleyball 10-18-18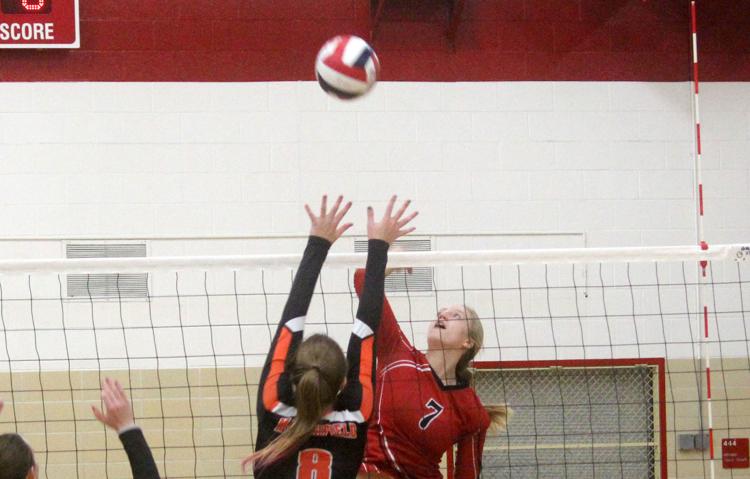 Marshfield at Chi-Hi volleyball 10-18-18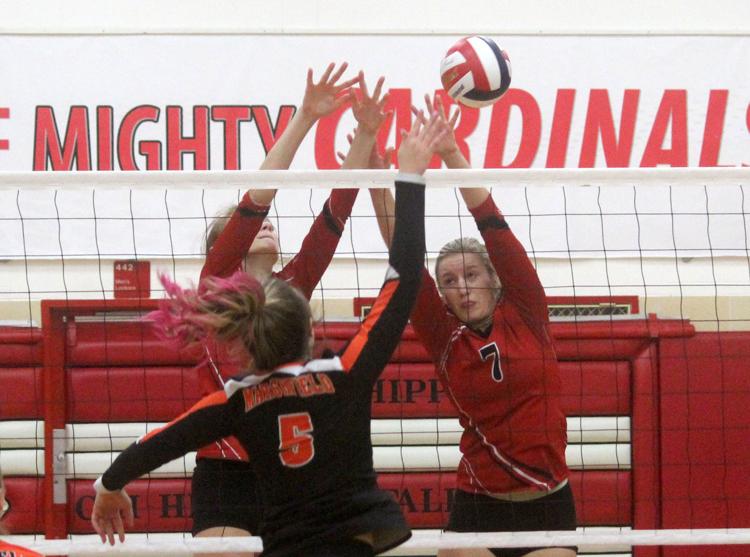 Marshfield at Chi-Hi volleyball 10-18-18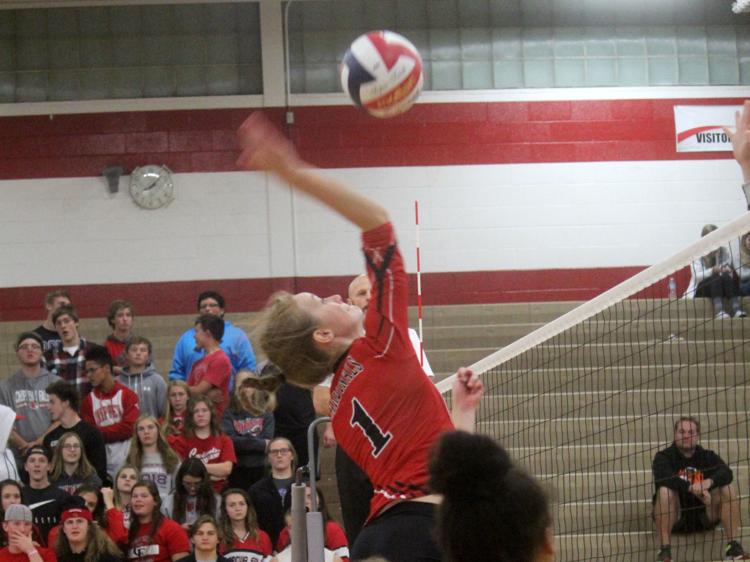 Marshfield at Chi-Hi volleyball 10-18-18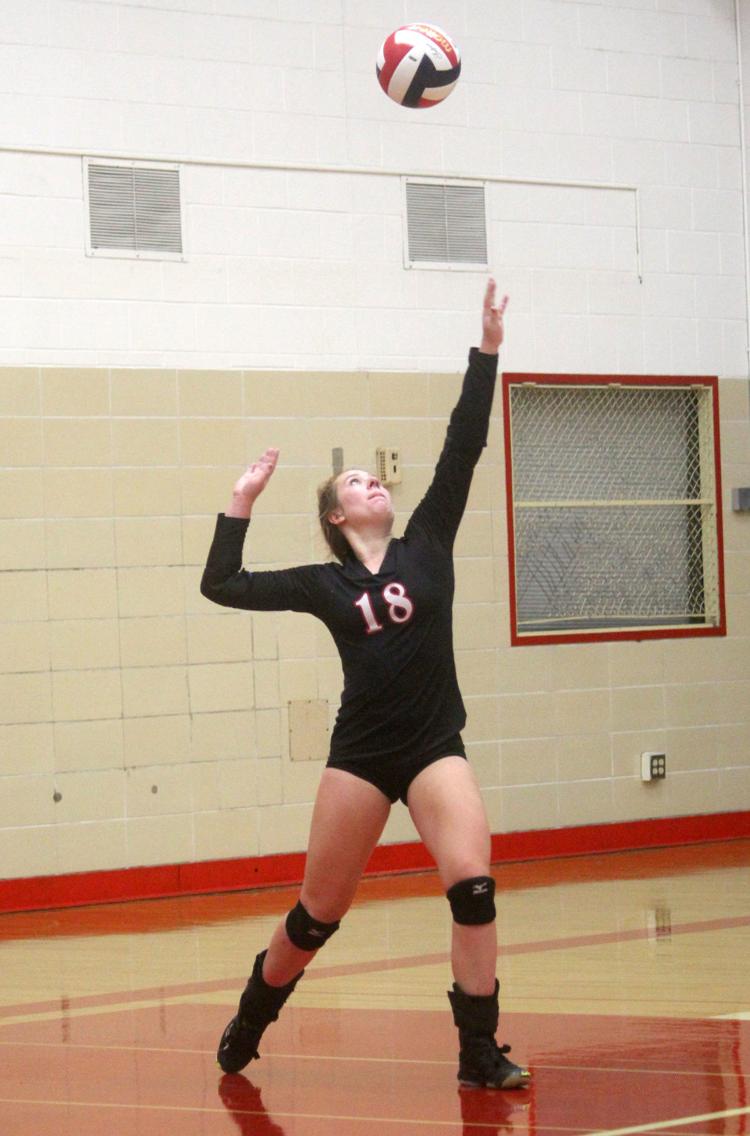 Marshfield at Chi-Hi volleyball 10-18-18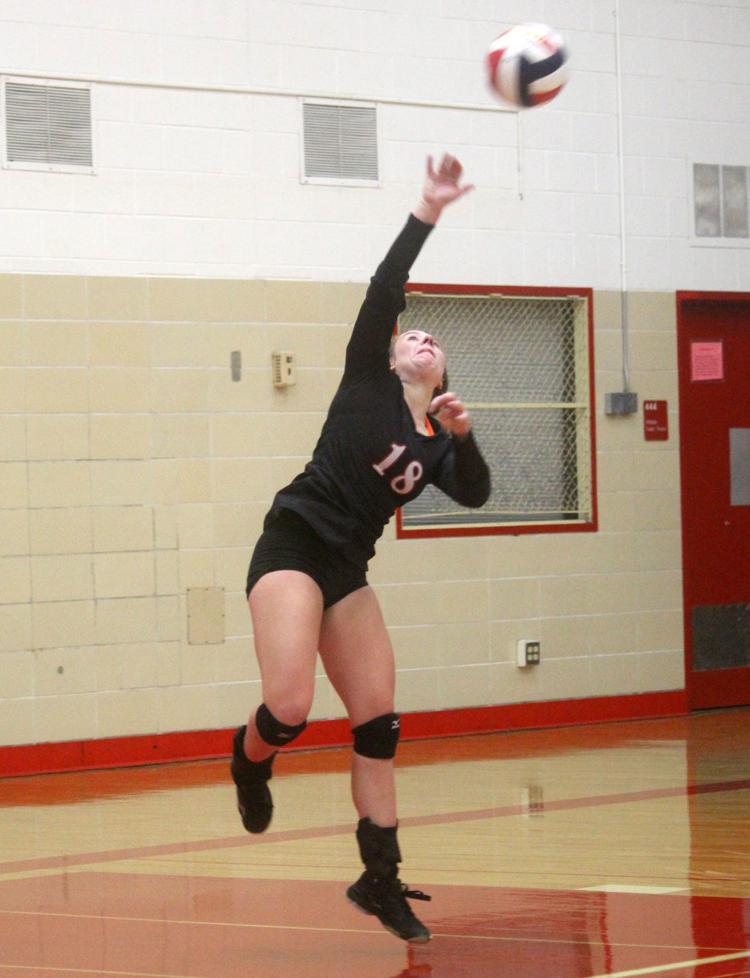 Marshfield at Chi-Hi volleyball 10-18-18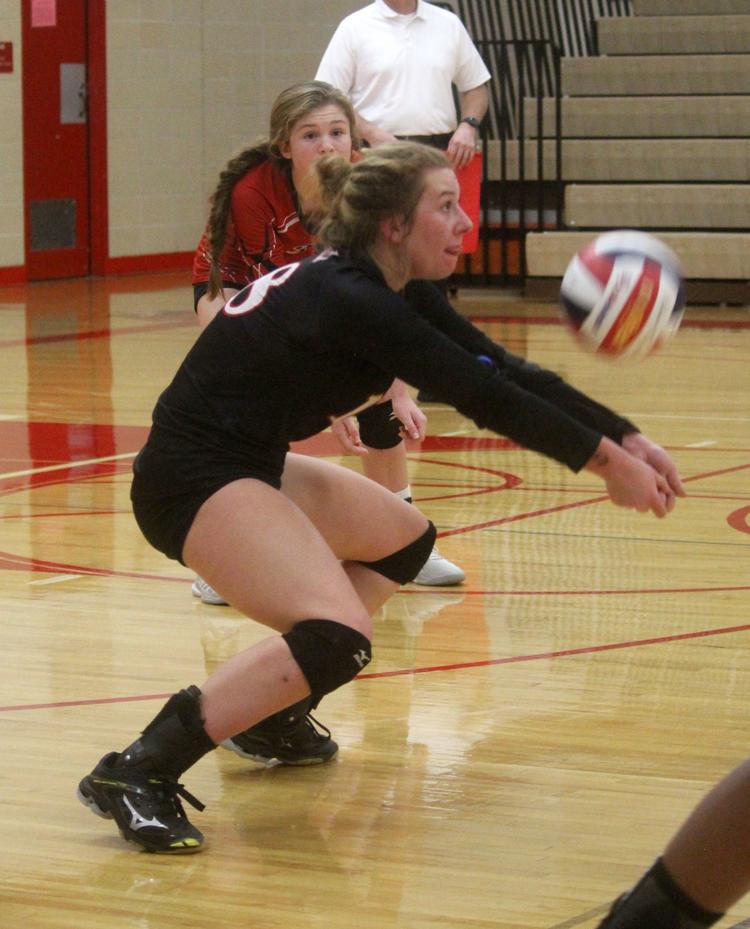 Marshfield at Chi-Hi volleyball 10-18-18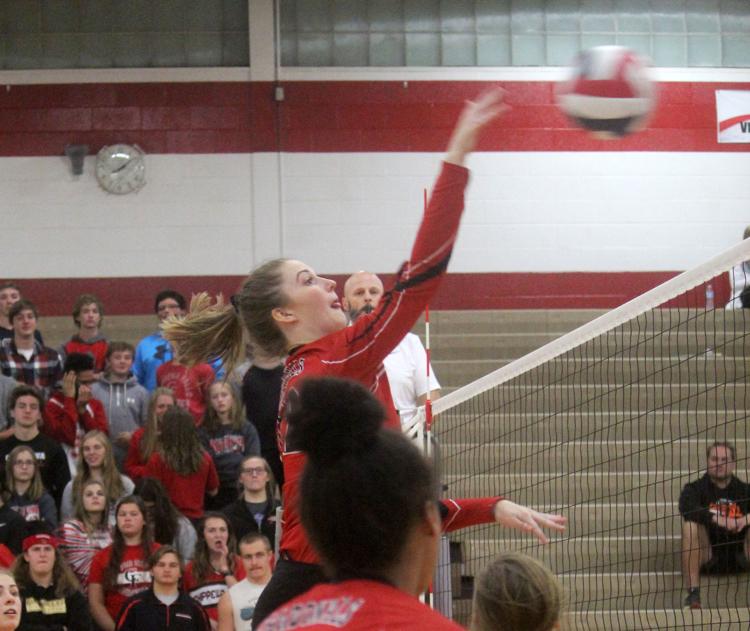 Marshfield at Chi-Hi volleyball 10-18-18