The Cadott wrestling team enters this winter with big goals.
That is to be expected for a program that has had the success over the years the Hornets have had.
Cadott brings back a pair of podium finishers from last year's Division 3 state championships and several other veteran grapplers for a program that wants to contend in the Cloverbelt Conference during the regular season and in a tough region for the postseason.
The Hornets have just two seniors on the team this year with James Pfeiffer and CJ Spath. Pfeiffer finished second and third at state as a sophomore and junior, respectively, and along with Spath will be the seniors for this year's team. Junior Brady Spaeth advanced to the state finals at 160 pounds a year ago after taking third as a freshman and along with Ethan Tegels, Chase Schultz, Steven Pfeiffer and Josh Briggs make up that class.
Sophomores Michael Pecha and Nelson Wahl were letterwinners as freshmen while a solid first-year class with many youth state qualifiers look to round out the Hornets lineup.
"We have a tight-knit team that is determined to make its mark in the conference, as well as in the entire state," Cadott coach Josh Spaeth said. "These athletes have been competing together for many years and support each other on and off the mat. We have athletes that have a lot of experience at the state level and national level. We hope their past experiences and determination will transcend into success this season."
James Pfeiffer (first, 170), Spaeth (second, 160), Tegels (10th, 182), Wahl (12th, 145) and freshmen Logan Harel (honorable mention, 106) and Gavin Tegels (honorable mention, 195) were all ranked in the initial Wisconsin Wrestling Online state rankings in Division 3.
Cadott opened the season with a dual victory over Neillsville/Greenwood/Loyal on Nov. 29 before James Pfeiffer, Spaeth and Ethan Tegels earned championships at the Ellsworth invite on Dec. 1. The Hornets compete at Wisconsin Dells this Saturday. Cadott is back at home for a dual with Spencer/Columbus on Dec. 20 and hosts its annual Cadott invitational on Jan. 5.
Brenner leads Stanley-Boyd/Owen-Withee returners
Stanley-Boyd/Owen-Withee sophomore Blaine Brenner qualified for the Division 2 state tournament a season ago and leads a solid cast of returners this winter for the Orioles.
Brenner went 23-6 at 106 pounds before falling to eventual state champion Tommy Larson of Ellsworth in the opening round of the state tourney. Dustin Bergman (15-6), Ruben Sanchez (18-16), Tyler Krizan (20-20), Sean Hassamer and Russell Dorn (22-16) are back for 11th-year coach Greg Burzynski to give the team a veteran core.
"I think we can do well in conference this season," Burzynski said of his team. "We will be close to having a full team. The key is staying healthy and improving every single day. We have good numbers, but not a lot of depth at many of the upper weights. There is also a stretch of weights in the lower half where we have some talented guys bunched up, so we will need to get that figured out."
Brenner (second, 106) and Dorn (honorable mention, 138) were each ranked in the initial Wisconsin Wrestling Online Division 2 state rankings.
Stanley-Boyd/Owen-Withee opened the season with a dual victory over Cornell/Gilman on Nov. 29 before finished 3-2 at the Wausau West duals last Saturday. Brenner went a perfect 5-0 at the duals.
The Orioles are in action on Saturday at the Eau Claire North invite before returning home to host Thorp and Altoona/Regis in a Cloverbelt Conference event on Dec. 13.
Cornell/Gilman short on numbers, not talent
The Wolfpack will not field a full dual lineup, but certainly have the talent to pile up strong finishes.
Senior Sam Pickerign posted a 36-8 record last year and advanced to state while Spencer Kraus (27-14) took fourth at sectionals. Cooper Boehm finished 13-8 last year and sixth-year coach Greg Sonnentag called Boehm his team's most improved wrestler. Junior Ethan Person is a two-time all-conference wrestler and freshman Brooks Kraus brings experience in the youth ranks to the varsity team.
"Obviously the team is shorthanded. We should have a majority of our kids finish in the top end of each tournament, which should make for some fun and exciting Saturdays," Sonnentag said.
Pickerign (sixth, 132) and Spencer Kraus (honorable mention, 170) were each ranked in the first Wisconsin Wrestling Online Division 3 state rankings.
NOTE: Preview information for Bloomer/Colfax was not provided in time for this story. Bloomer/Colfax freshman Luke Blanchard (eighth, 106), junior Sawyer Best (eighth, 132) and junior Mitchel Harmon (honorable mention, 145) were ranked in the Division 2 Wisconsin Wrestling Online rankings.
Cornell/Gilman at Stanley-Boyd/Owen-Withee wrestling 11-29-18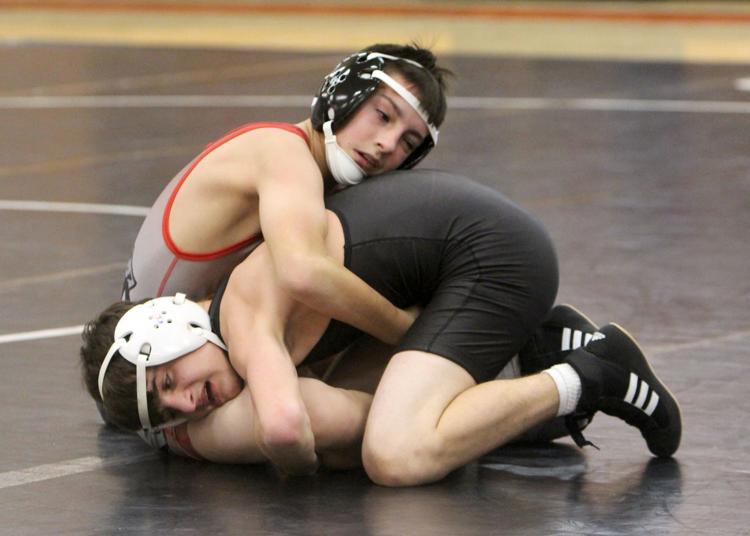 Cornell/Gilman at Stanley-Boyd/Owen-Withee wrestling 11-29-18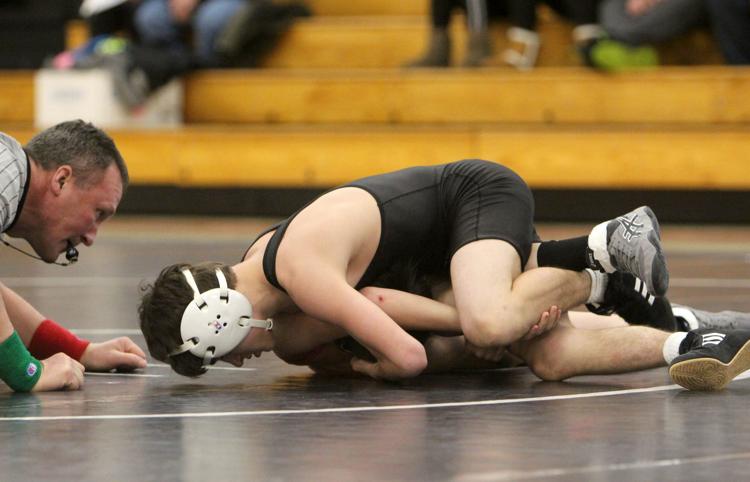 Cornell/Gilman at Stanley-Boyd/Owen-Withee wrestling 11-29-18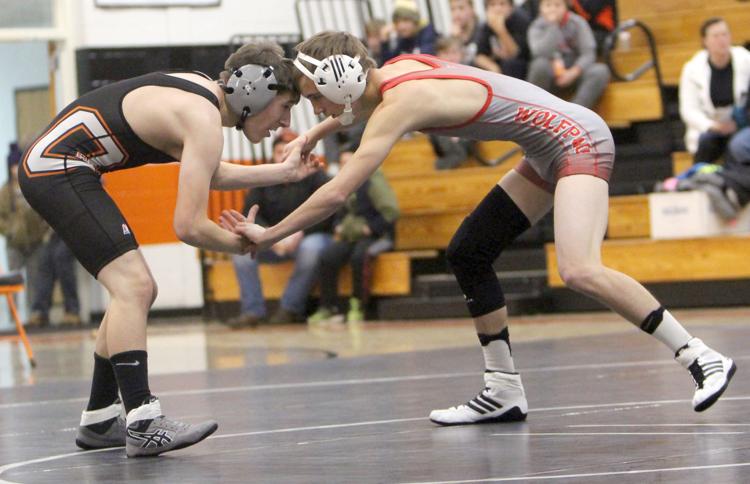 Cornell/Gilman at Stanley-Boyd/Owen-Withee wrestling 11-29-18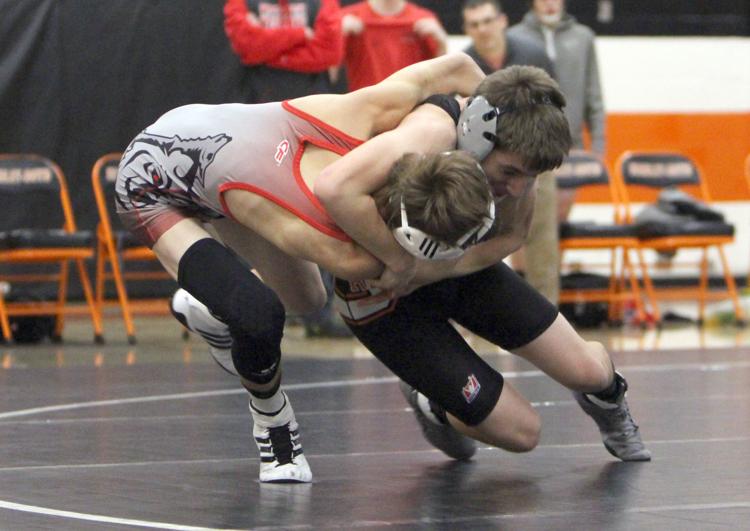 Cornell/Gilman at Stanley-Boyd/Owen-Withee wrestling 11-29-18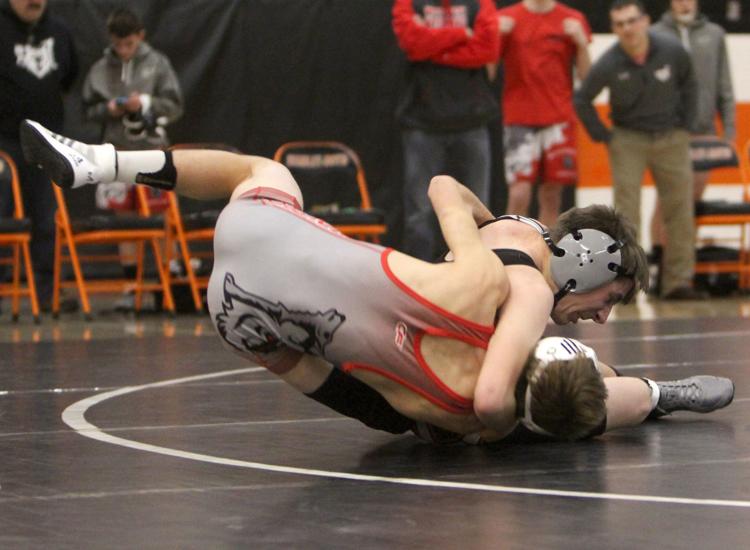 Cornell/Gilman at Stanley-Boyd/Owen-Withee wrestling 11-29-18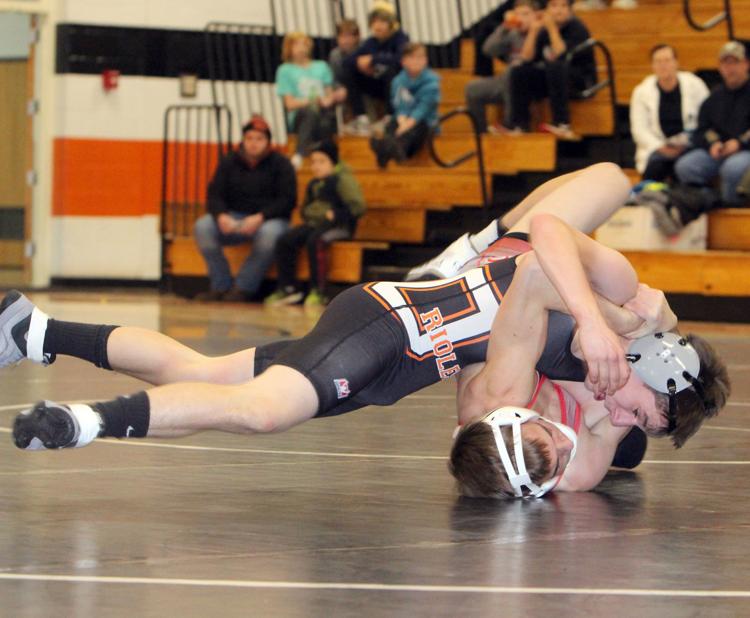 Cornell/Gilman at Stanley-Boyd/Owen-Withee wrestling 11-29-18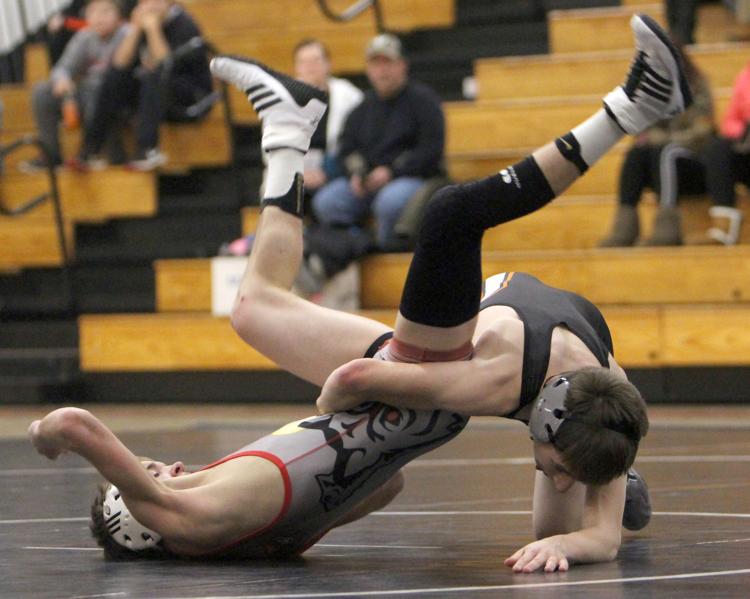 Cornell/Gilman at Stanley-Boyd/Owen-Withee wrestling 11-29-18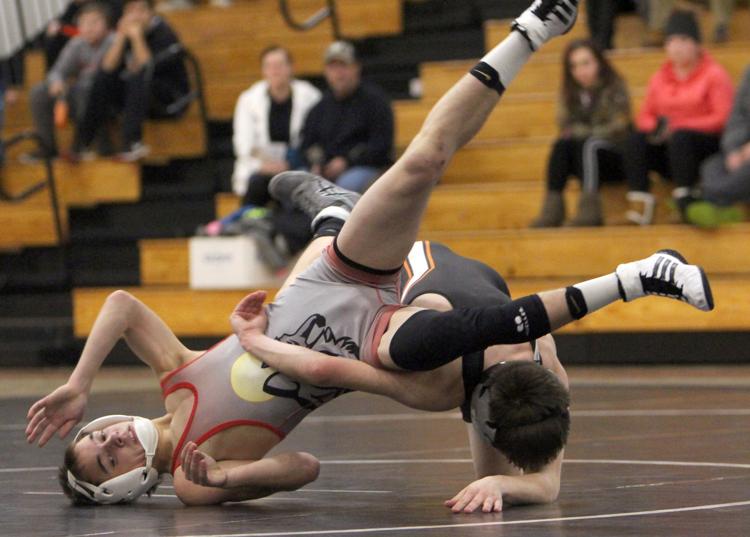 Cornell/Gilman at Stanley-Boyd/Owen-Withee wrestling 11-29-18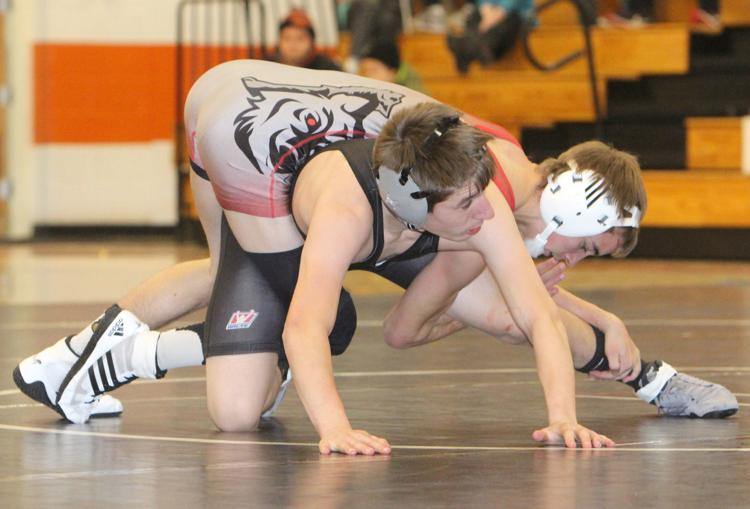 Cornell/Gilman at Stanley-Boyd/Owen-Withee wrestling 11-29-18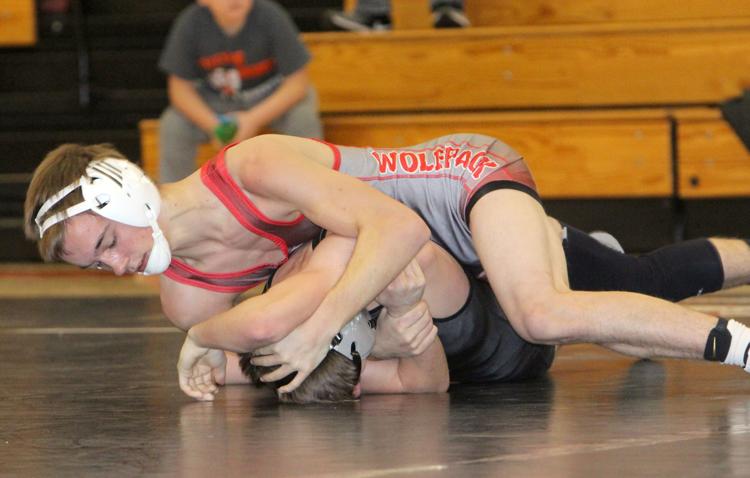 Cornell/Gilman at Stanley-Boyd/Owen-Withee wrestling 11-29-18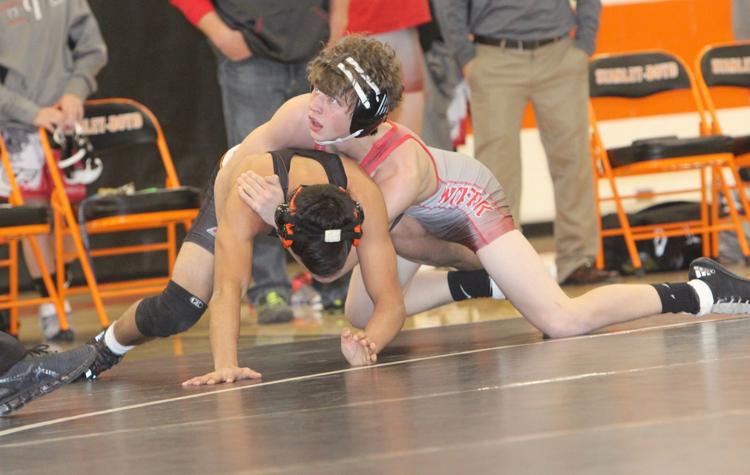 Cornell/Gilman at Stanley-Boyd/Owen-Withee wrestling 11-29-18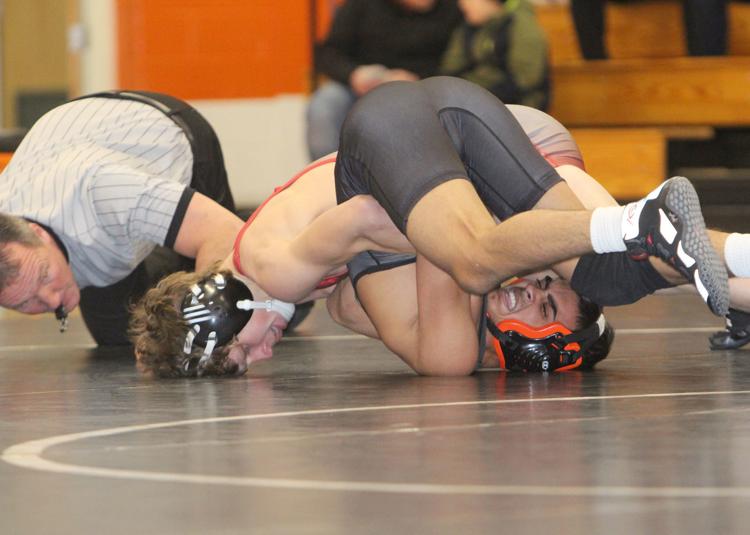 Cornell/Gilman at Stanley-Boyd/Owen-Withee wrestling 11-29-18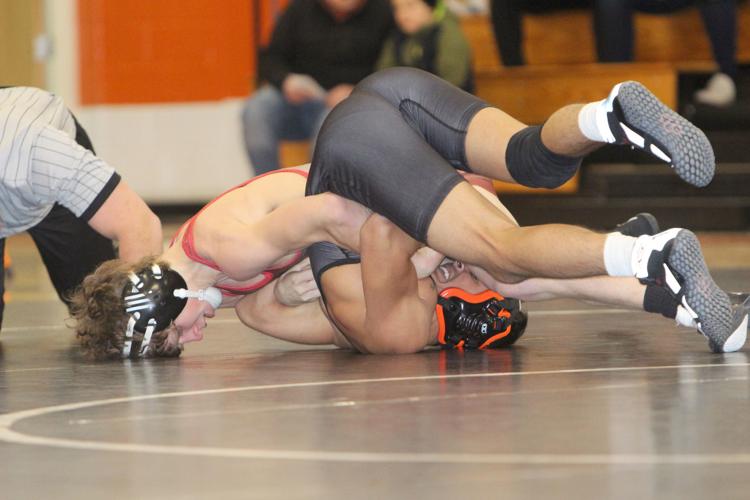 Cornell/Gilman at Stanley-Boyd/Owen-Withee wrestling 11-29-18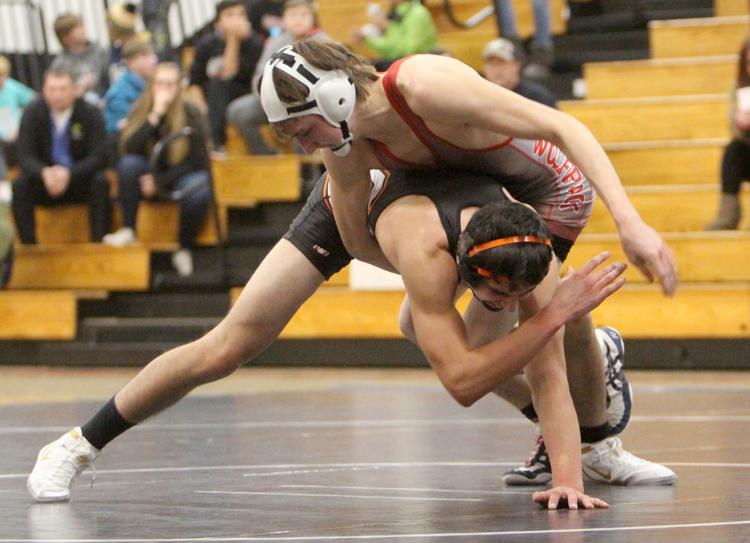 Cornell/Gilman at Stanley-Boyd/Owen-Withee wrestling 11-29-18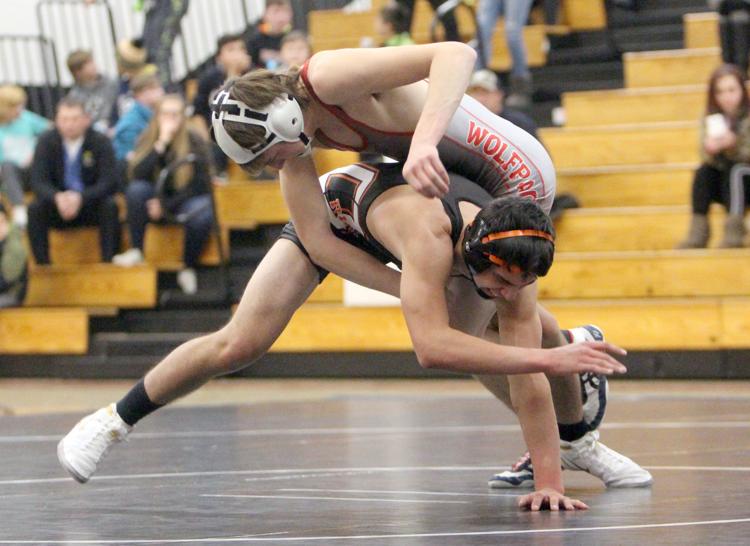 Cornell/Gilman at Stanley-Boyd/Owen-Withee wrestling 11-29-18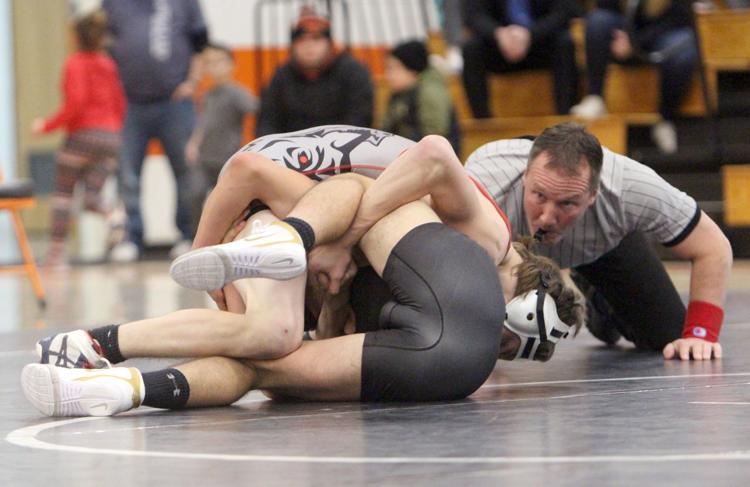 Cornell/Gilman at Stanley-Boyd/Owen-Withee wrestling 11-29-18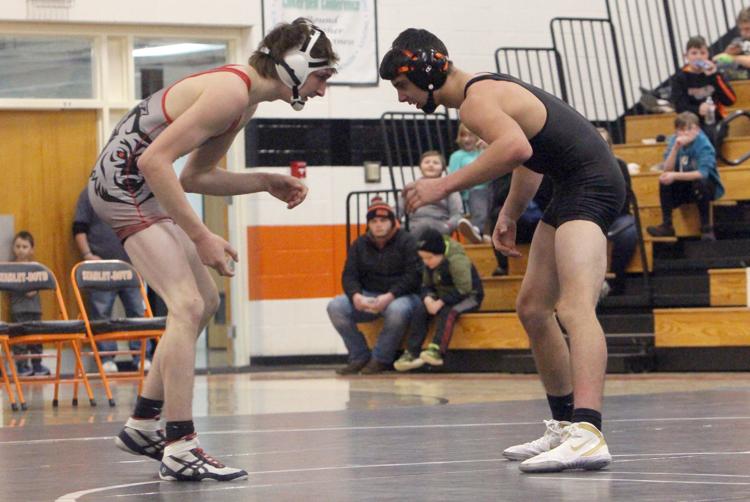 Cornell/Gilman at Stanley-Boyd/Owen-Withee wrestling 11-29-18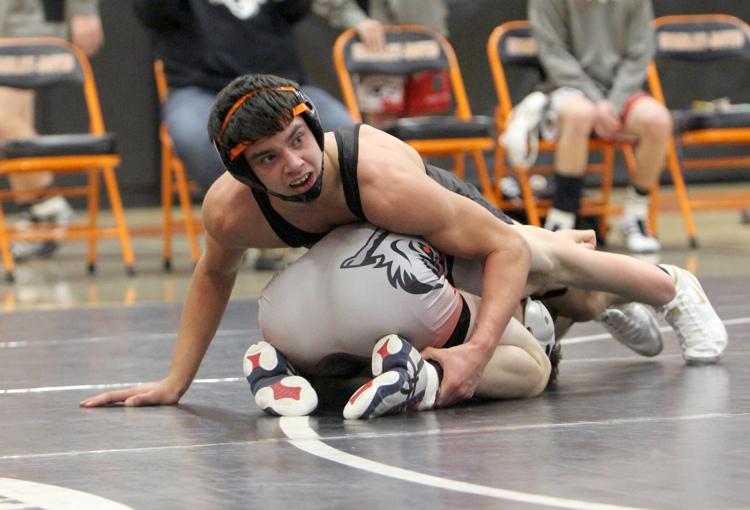 Cornell/Gilman at Stanley-Boyd/Owen-Withee wrestling 11-29-18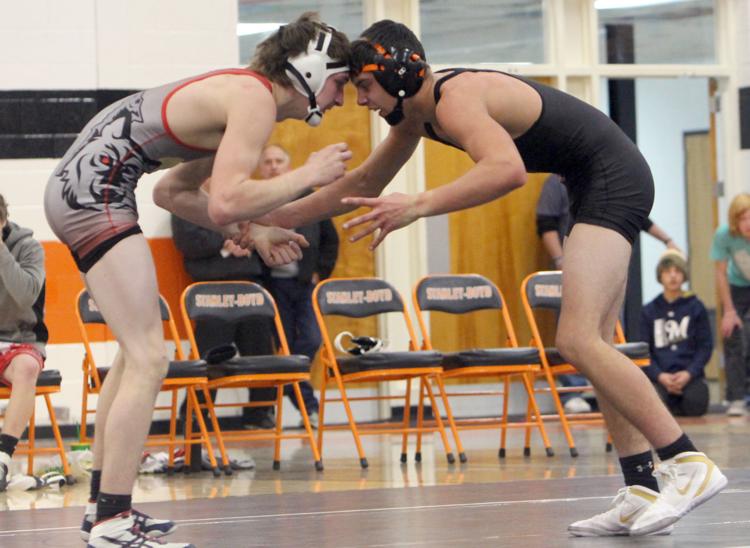 Cornell/Gilman at Stanley-Boyd/Owen-Withee wrestling 11-29-18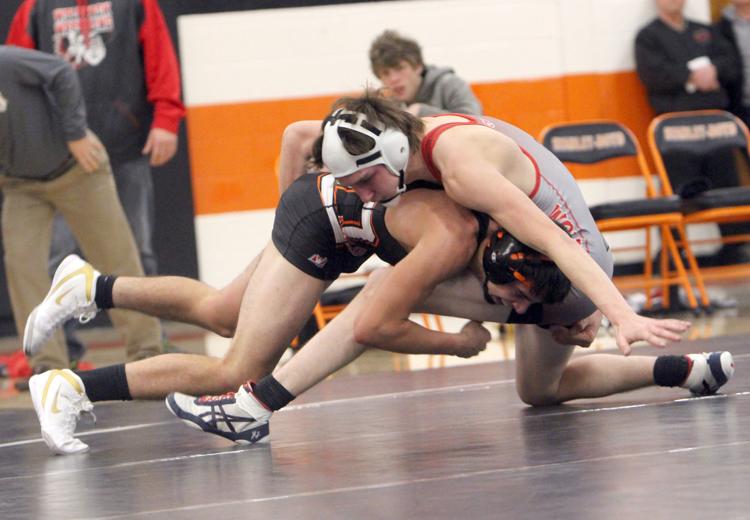 Cornell/Gilman at Stanley-Boyd/Owen-Withee wrestling 11-29-18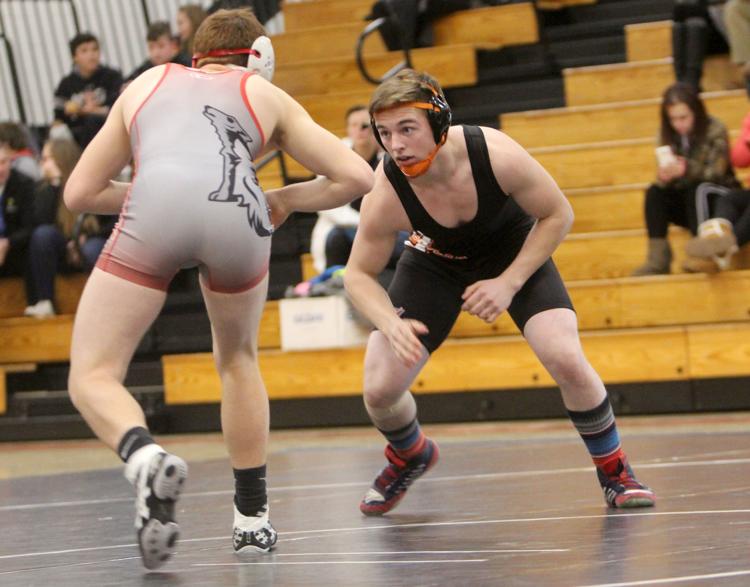 Cornell/Gilman at Stanley-Boyd/Owen-Withee wrestling 11-29-18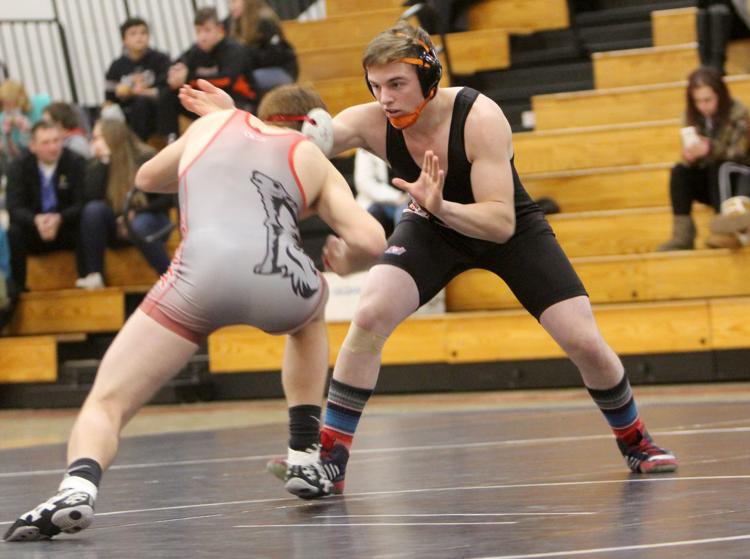 Cornell/Gilman at Stanley-Boyd/Owen-Withee wrestling 11-29-18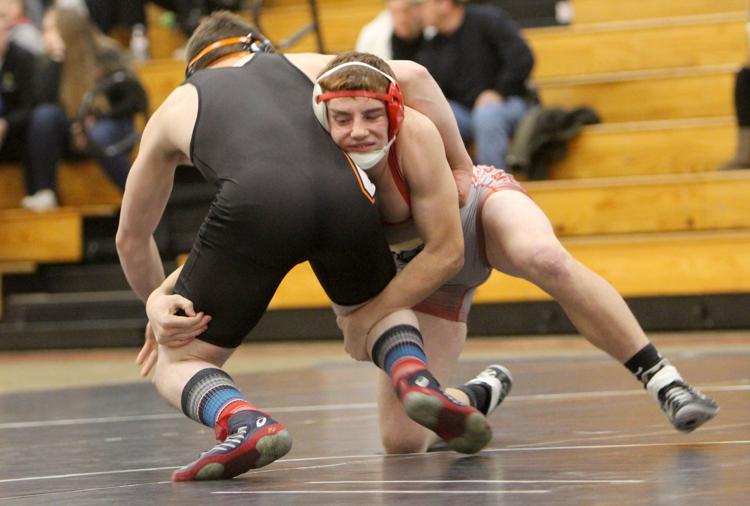 Cornell/Gilman at Stanley-Boyd/Owen-Withee wrestling 11-29-18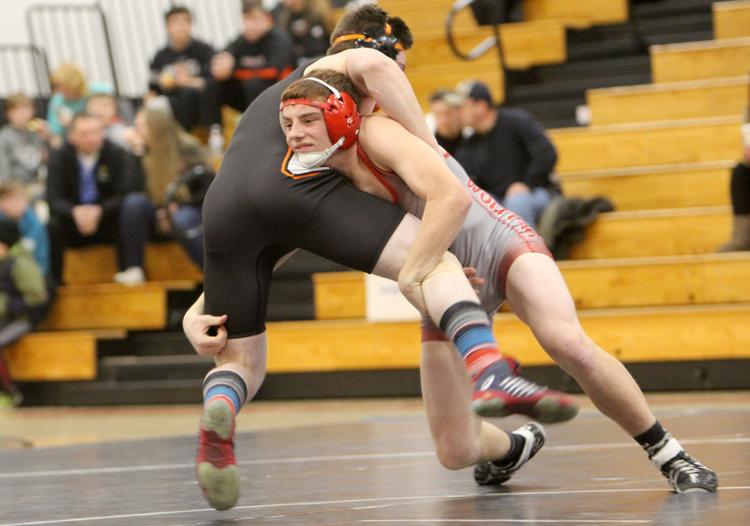 Cornell/Gilman at Stanley-Boyd/Owen-Withee wrestling 11-29-18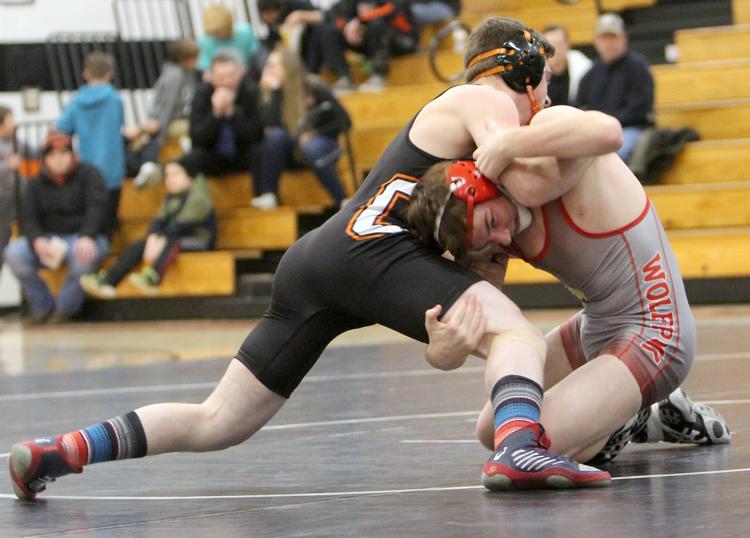 Cornell/Gilman at Stanley-Boyd/Owen-Withee wrestling 11-29-18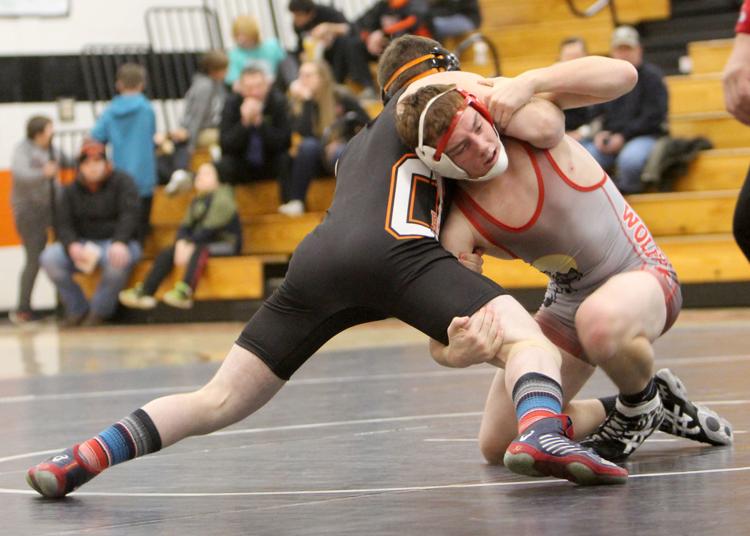 Cornell/Gilman at Stanley-Boyd/Owen-Withee wrestling 11-29-18
Cornell/Gilman at Stanley-Boyd/Owen-Withee wrestling 11-29-18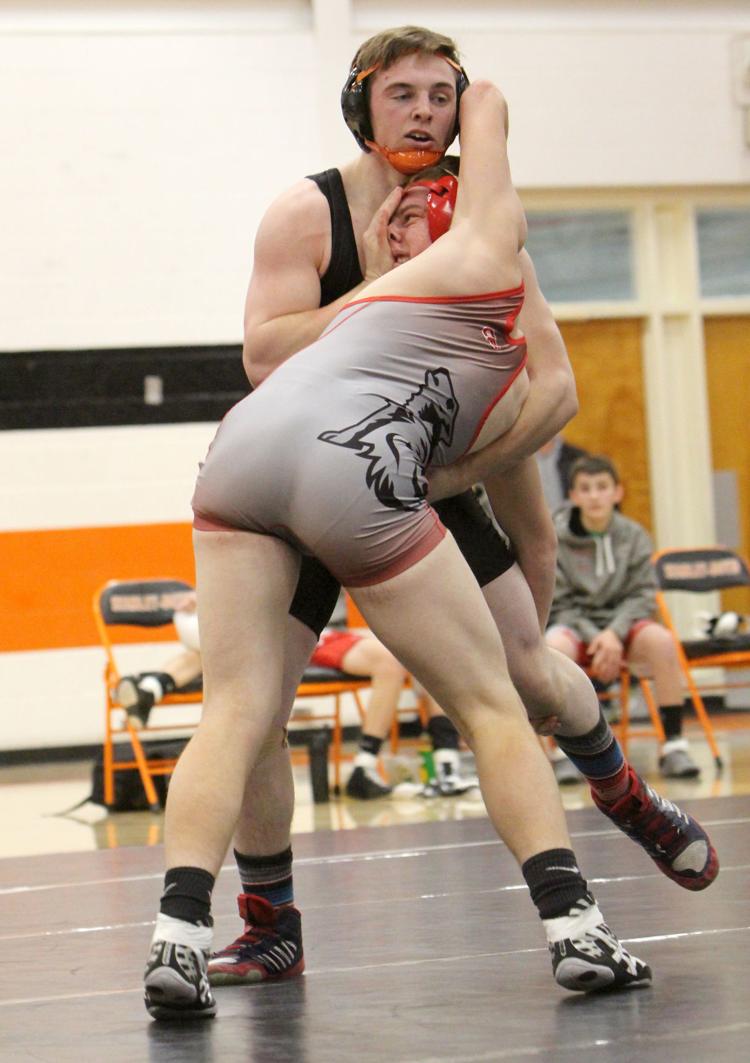 Cornell/Gilman at Stanley-Boyd/Owen-Withee wrestling 11-29-18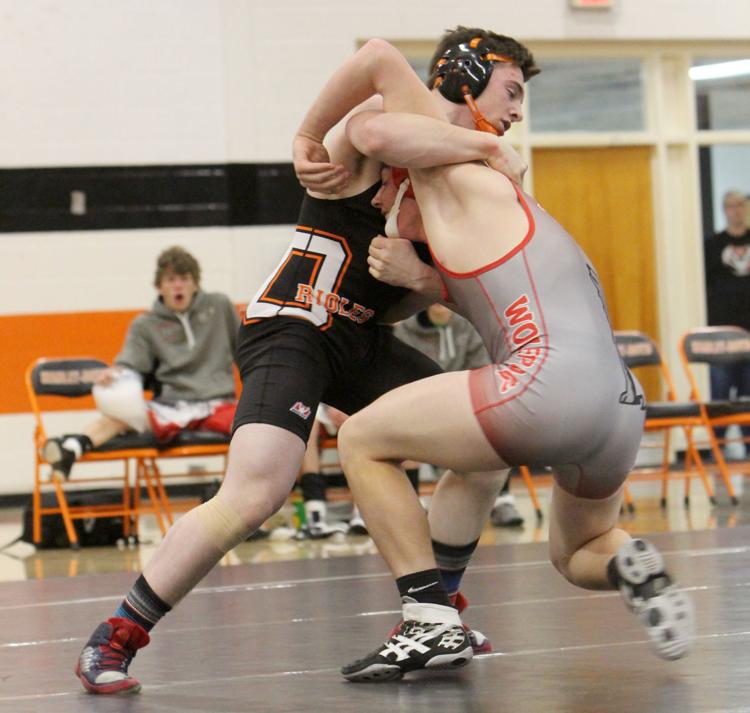 Cornell/Gilman at Stanley-Boyd/Owen-Withee wrestling 11-29-18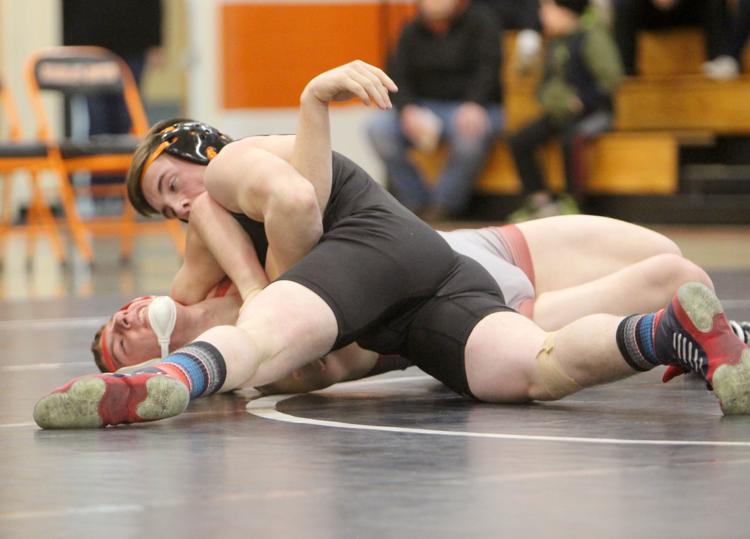 Cornell/Gilman at Stanley-Boyd/Owen-Withee wrestling 11-29-18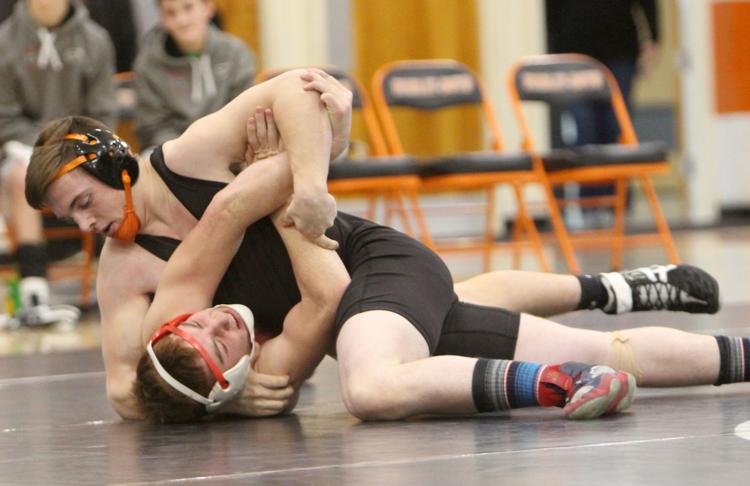 Cornell/Gilman at Stanley-Boyd/Owen-Withee wrestling 11-29-18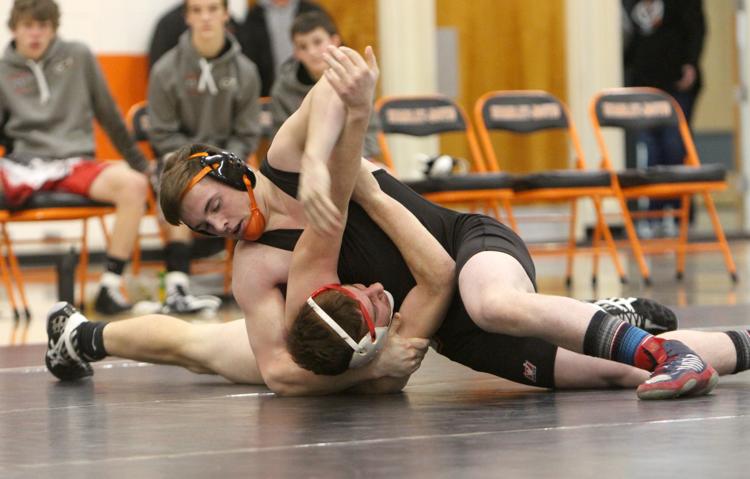 Cornell/Gilman at Stanley-Boyd/Owen-Withee wrestling 11-29-18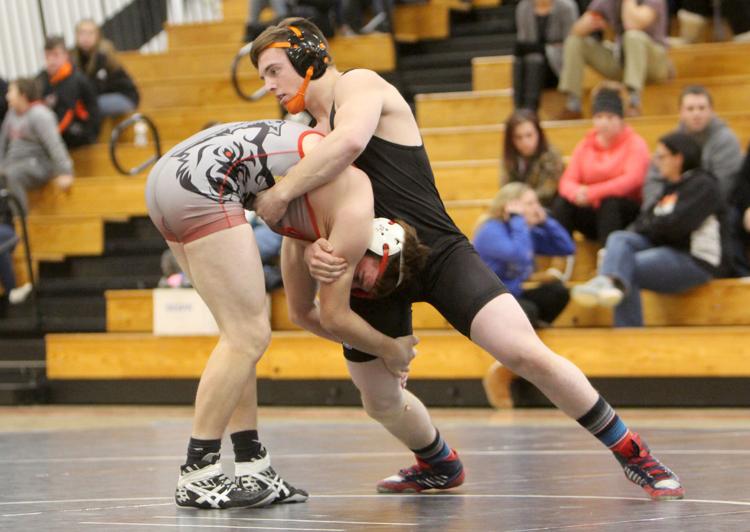 Cornell/Gilman at Stanley-Boyd/Owen-Withee wrestling 11-29-18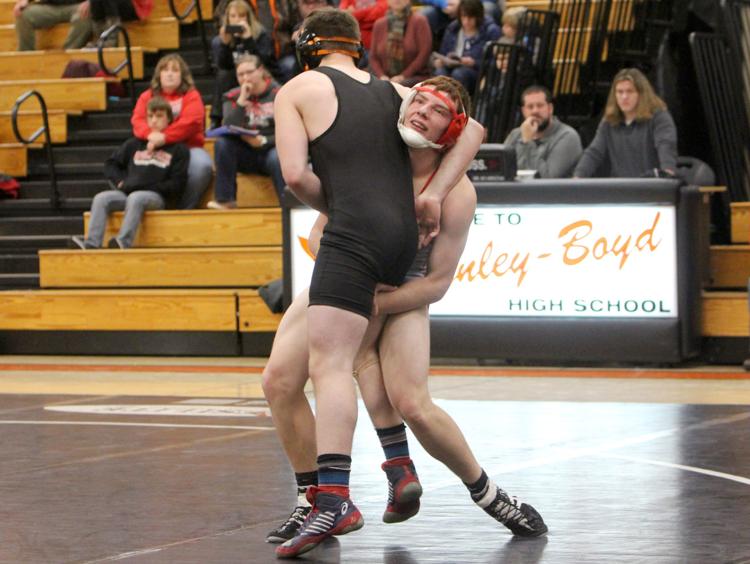 Cornell/Gilman at Stanley-Boyd/Owen-Withee wrestling 11-29-18