CADOTT — The Cadott wrestling team won four individual championships on the way to taking second place as a team on Saturday at the team's home invitational.
Four Hornets scored top finishes as Nelson Wahl, Brady Spaeth, James Pfeiffer and Ethan Tegels each took first.
"We had a lot of good things happen," Cadott coach Josh Spaeth said of his team's performance. "But this time of the year there's also things we can work on. I think overall it was a good day of wrestling. We take every match as a learning experience."
Wahl made quick work of all three of his opponents on the way to the win at 145 pounds with a major decision win the quarterfinals before first-round pinfalls over Whitehall's Michael Poulos and Phillips' Jacob Revie.
Spaeth improved to 23-0 on the season with four victories, three by pinfall capped by a victory in two minutes, 49 seconds over Cornell/Gilman's Spencer Kraus in the first place matchup at 160 pounds.
Pfeiffer also stayed perfect with four victories to move his record to 23-0. Two first-round pin wins bookended a semifinal technical fall victory over Hayward's Micheal Kline as Pfeiffer pinned Flambeau's John Schancer in 1:19 for the title.
Tegels used pinfalls in the semifinals and finals at 182 for the championship, lastly defeating Gale-Ettrick-Trempealeau/Melrose-Mindoro's Landon Lockington in 5:12.
Mitchell Gunderson finished runner-up at 285, picking up a pinfall in the semifinals before falling by pin in the title match. Kaleb Sonnentag finished third at 120, Logan Harel (106) and Zak Schofield (132) were fourth while Ethan Duck (126) and Gavin Tegels (195) were fifth. Overall the Hornets took second as a team with 451.5 points as G-E-T/Melrose-Mindoro won the championship with 620 points.
"Right now we're trying to get a little better each week, one match at a time and we've got some guys out of the lineup right now and hopefully we can get those guys back so we can be at full strength for regionals which we host," coach Spaeth said.
Kraus led a banged-up Wolfpack squad with his second place finish. Two pinfall victories pushed him into the finals where he fell to Spaeth. The matchup marked the second weekend in a row the two met in the championship matchup at a tournament. Spaeth bested Kraus by pinfall at the Northern Badger Wrestling Classic in River Falls over the holiday break.
"He keeps running into Brady who is a really good wrestler, really talented," Cornell/Gilman coach Greg Sonnentag said. "We just haven't been able to overcome that."
Brooks Kraus (106) and Ethan Person (113) each finished fifth. For Person it was his first action in a while after suffering a back injury during practice.
Cornell/Gilman finished 12th as a team with 162 points. Thorp was 14th with 61 points, led by Ayden Webster taking fourth at 220 pounds.
Cadott and Thorp return to action on Thursday at a triangular hosted by Regis/Altoona in Altoona while Cornell/Gilman is off until competing at the Ladysmith invite next Saturday.
Cadott wrestling invitational 1-5-19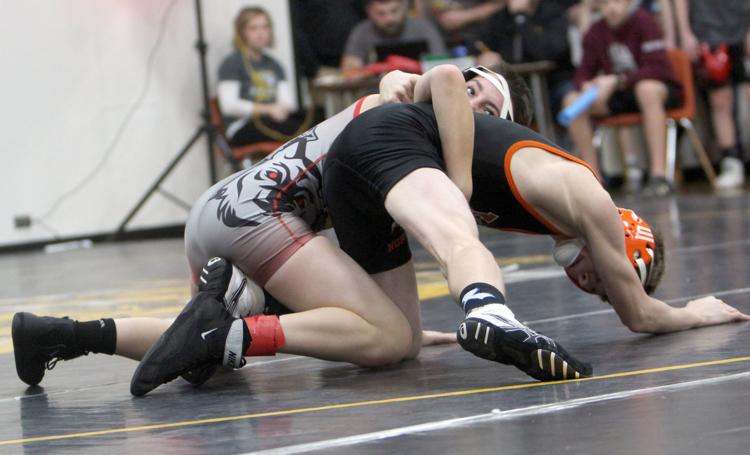 Cadott wrestling invitational 1-5-19
Cadott wrestling invitational 1-5-19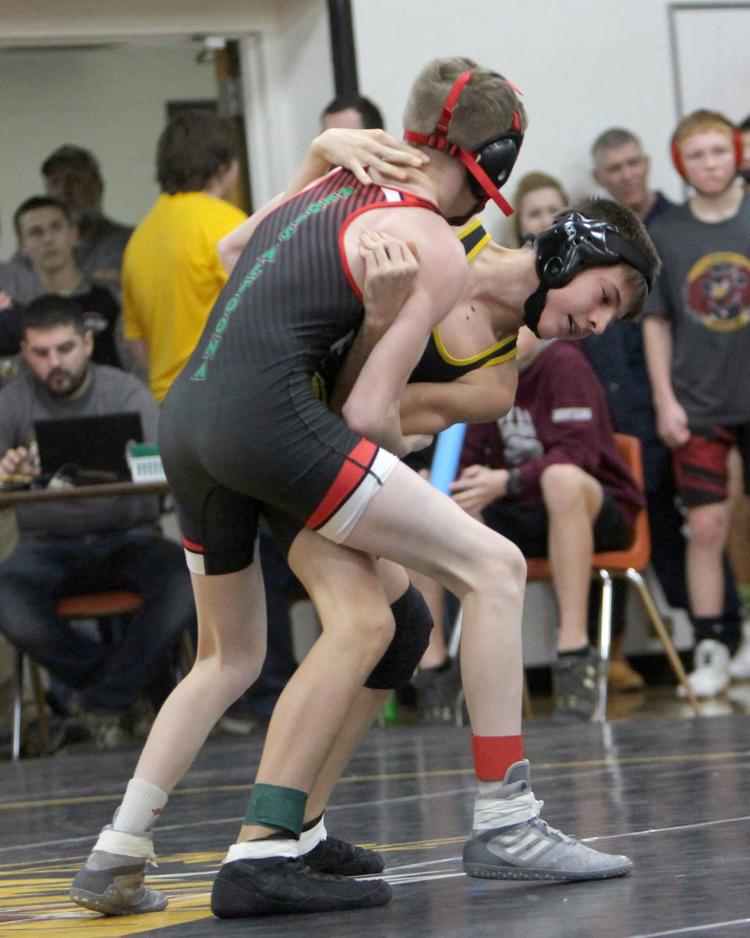 Cadott wrestling invitational 1-5-19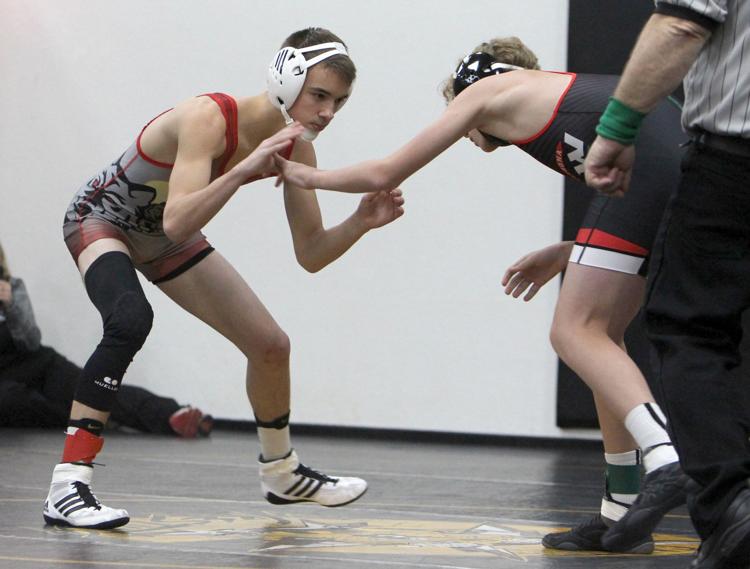 Cadott wrestling invitational 1-5-19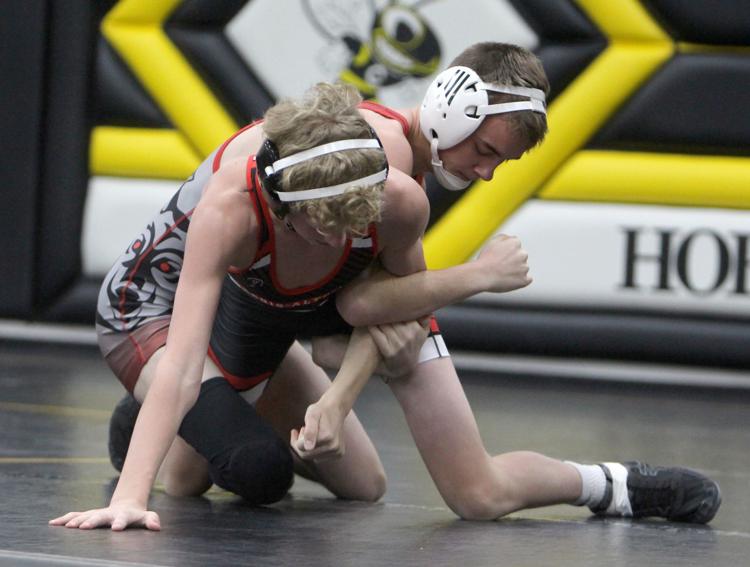 Cadott wrestling invitational 1-5-19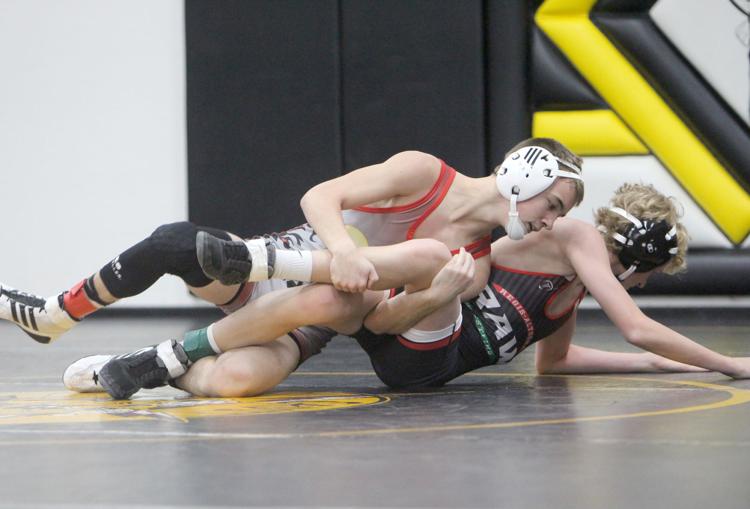 Cadott wrestling invitational 1-5-19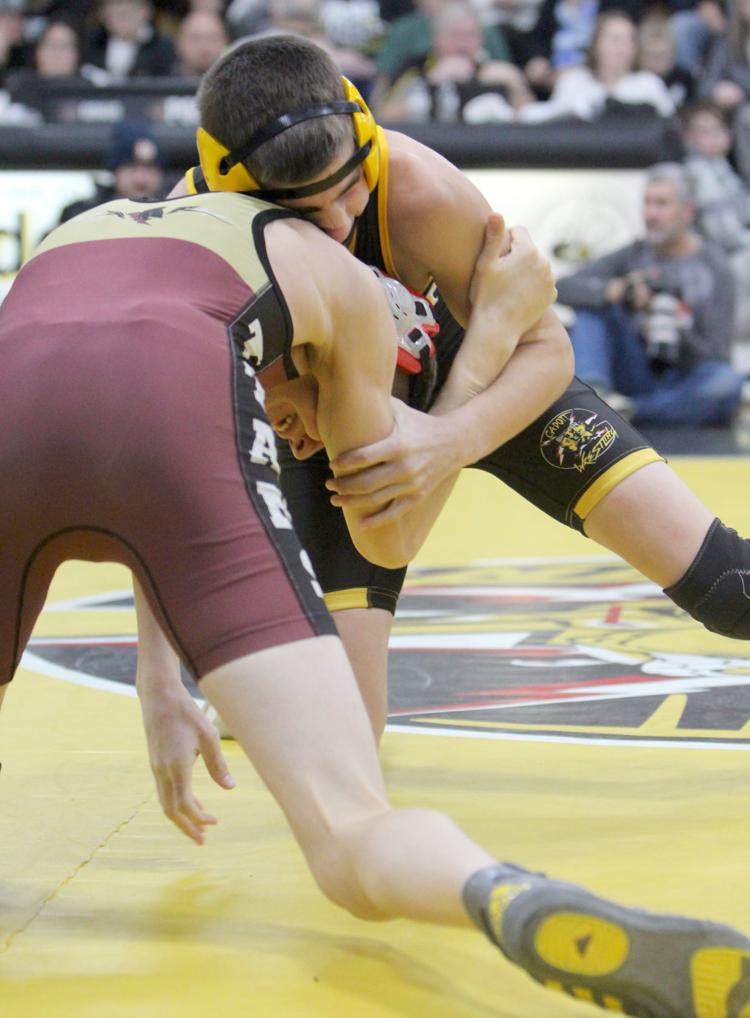 Cadott wrestling invitational 1-5-19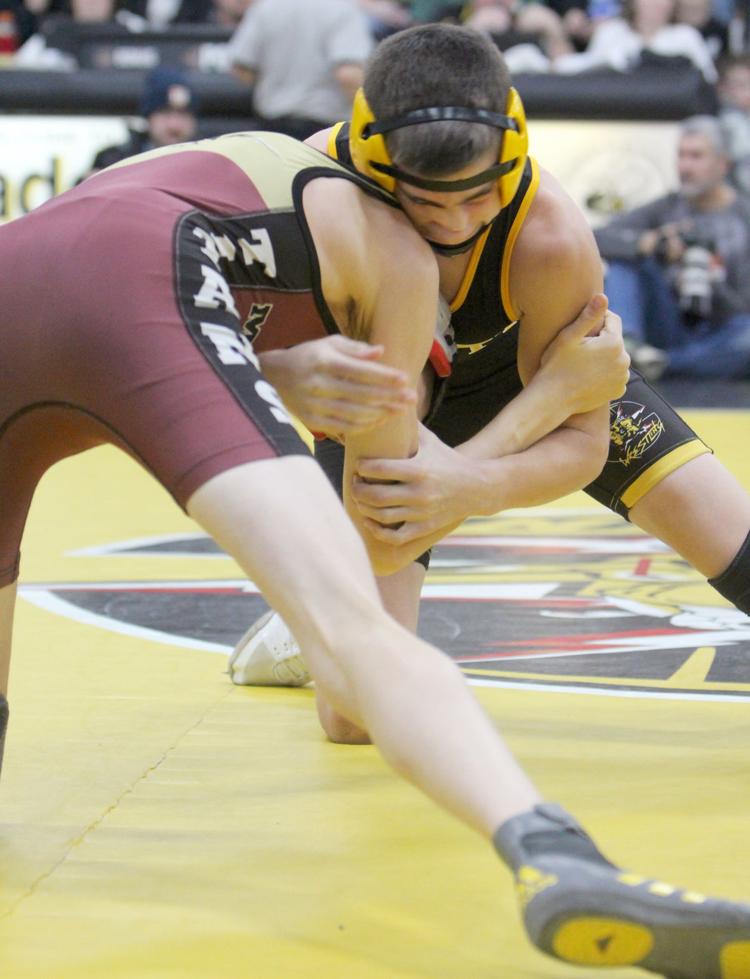 Cadott wrestling invitational 1-5-19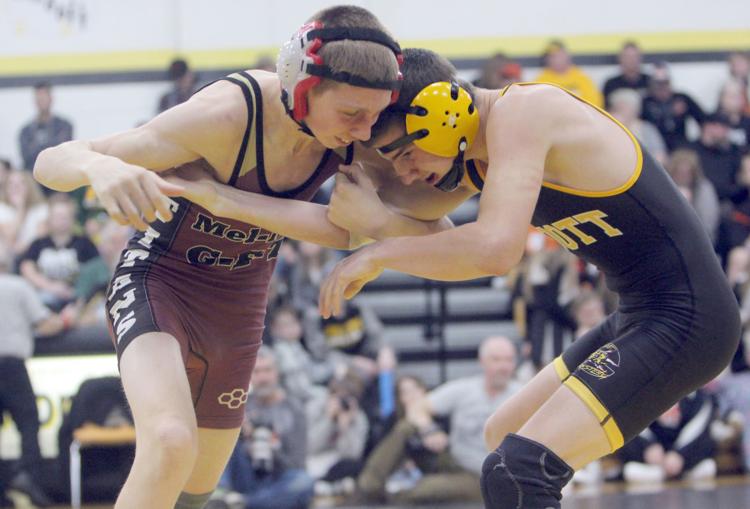 Cadott wrestling invitational 1-5-19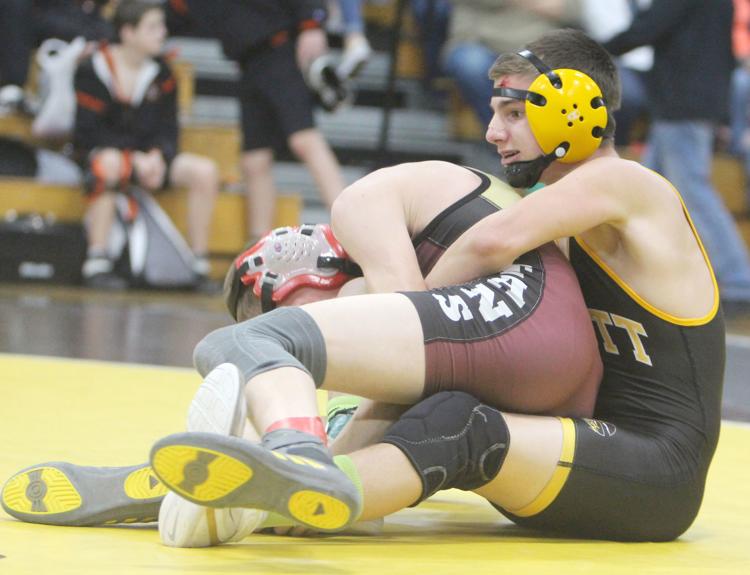 Cadott wrestling invitational 1-5-19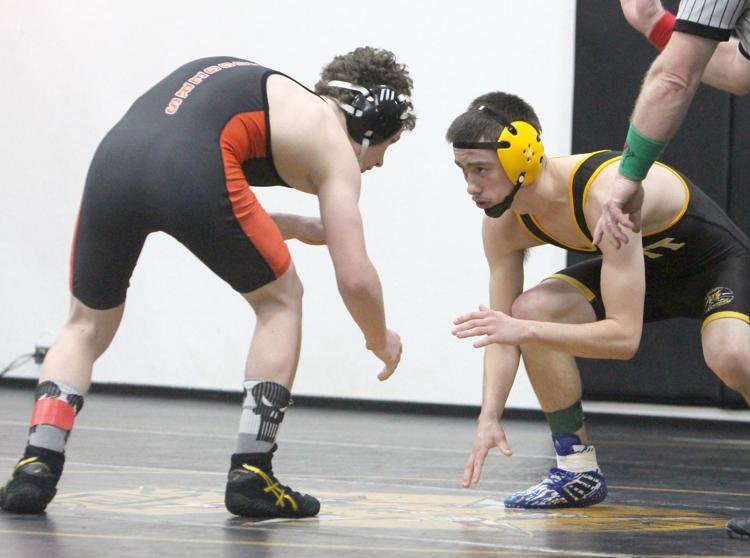 Cadott wrestling invitational 1-5-19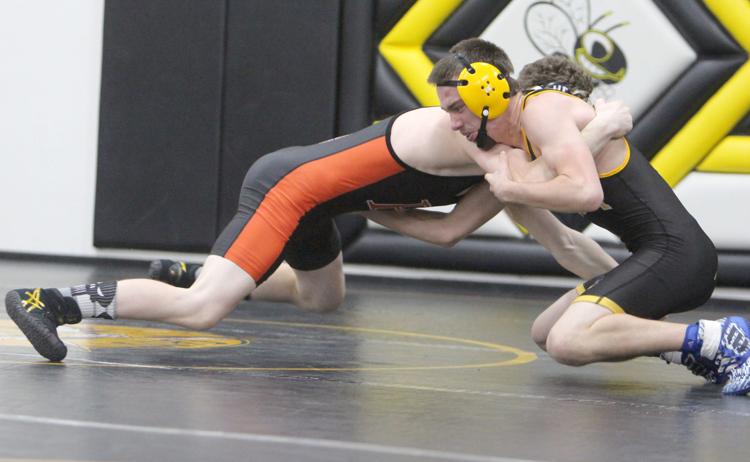 Cadott wrestling invitational 1-5-19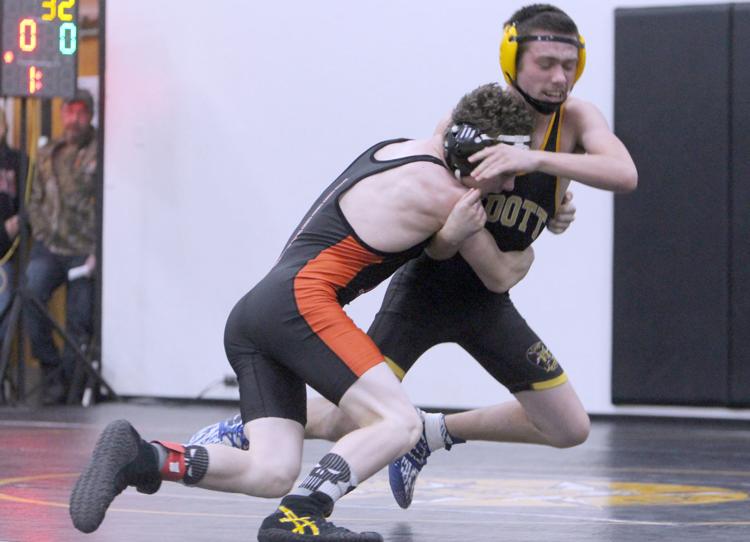 Cadott wrestling invitational 1-5-19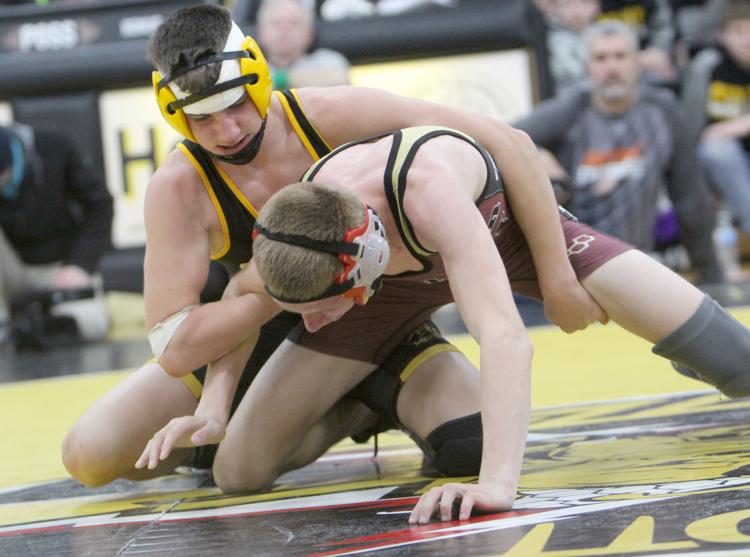 Cadott wrestling invitational 1-5-19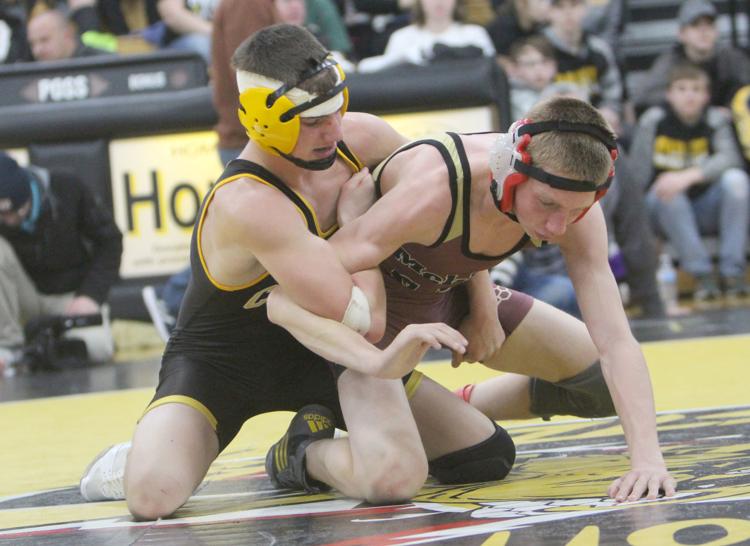 Cadott wrestling invitational 1-5-19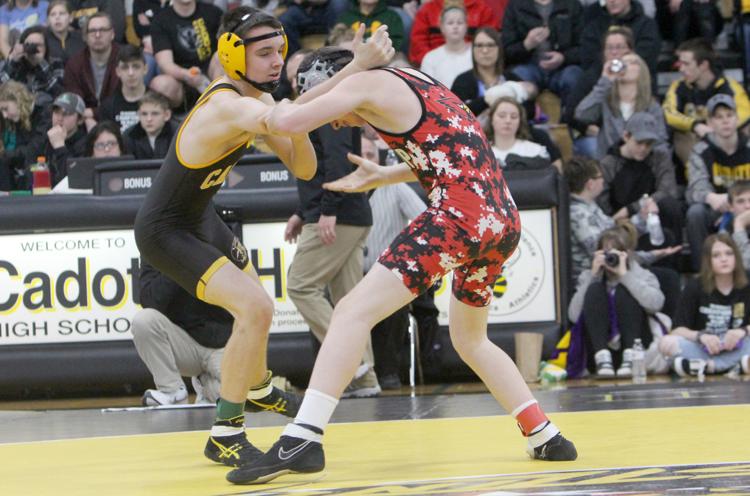 Cadott wrestling invitational 1-5-19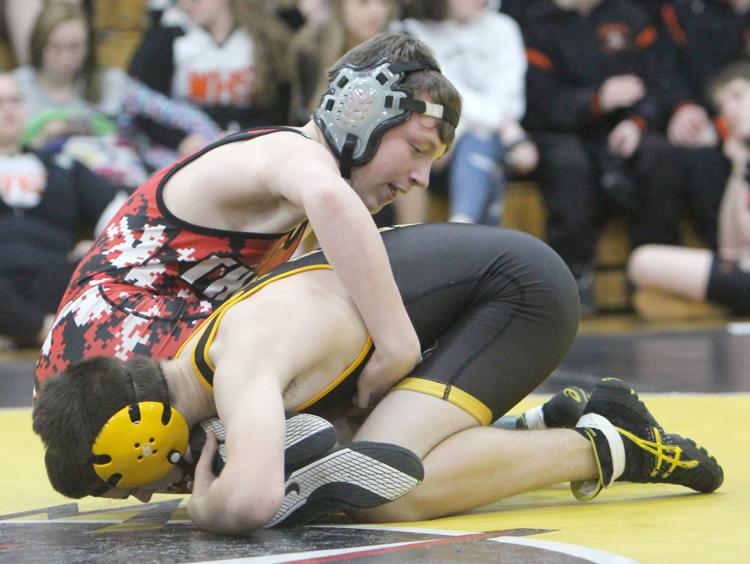 Cadott wrestling invitational 1-5-19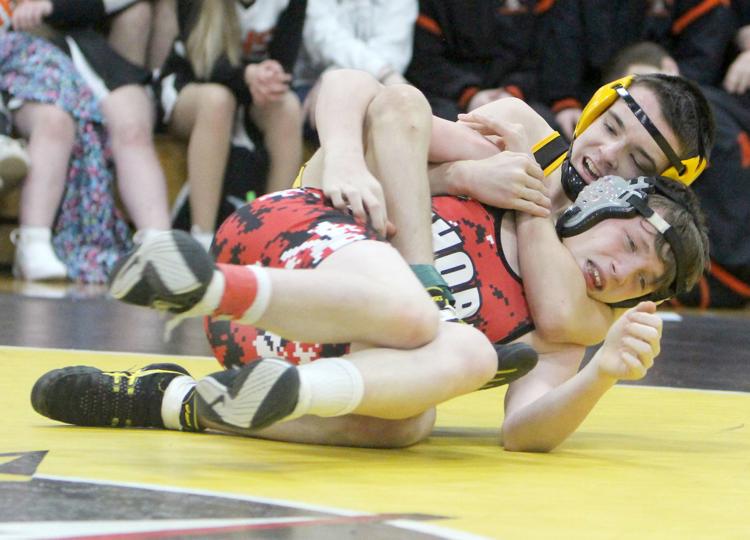 Cadott wrestling invitational 1-5-19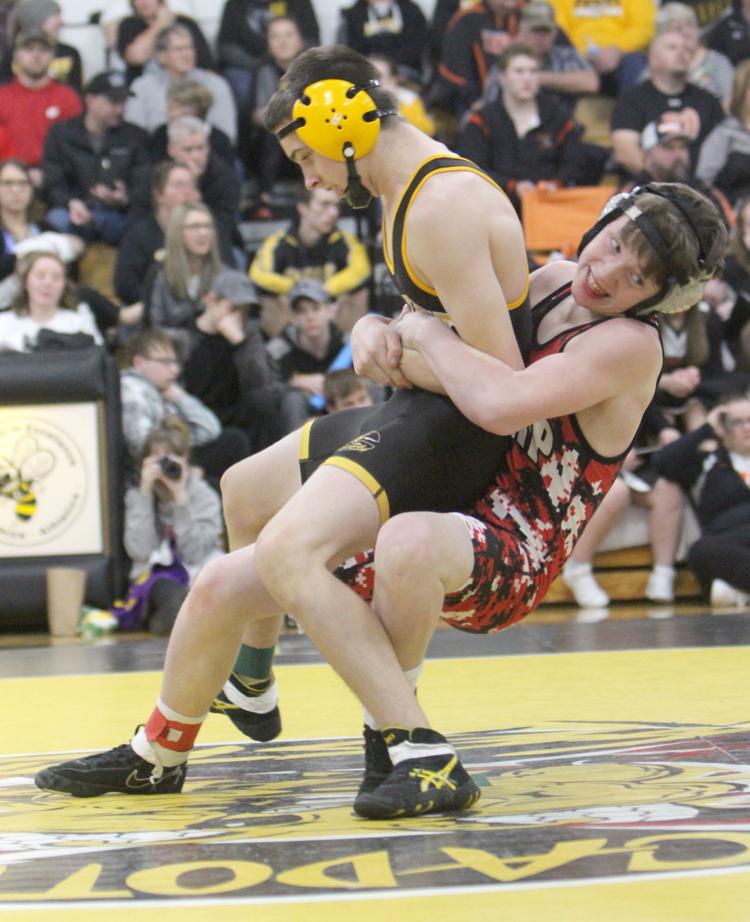 Cadott wrestling invitational 1-5-19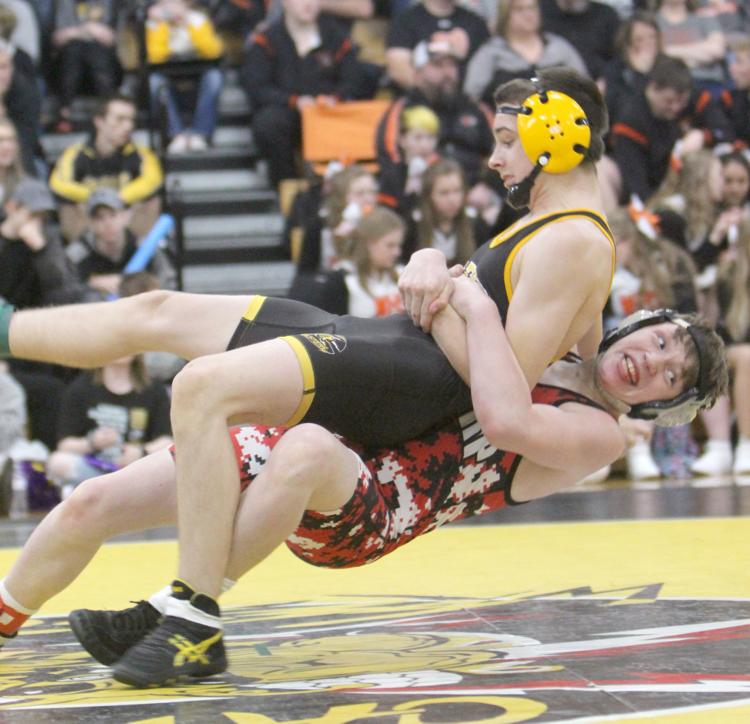 Cadott wrestling invitational 1-5-19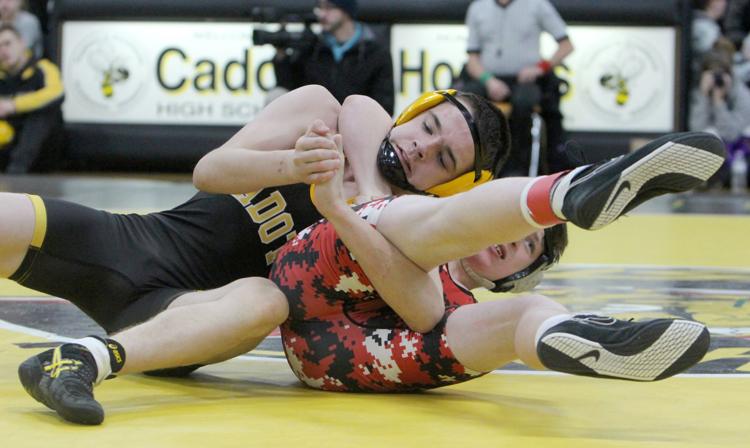 Cadott wrestling invitational 1-5-19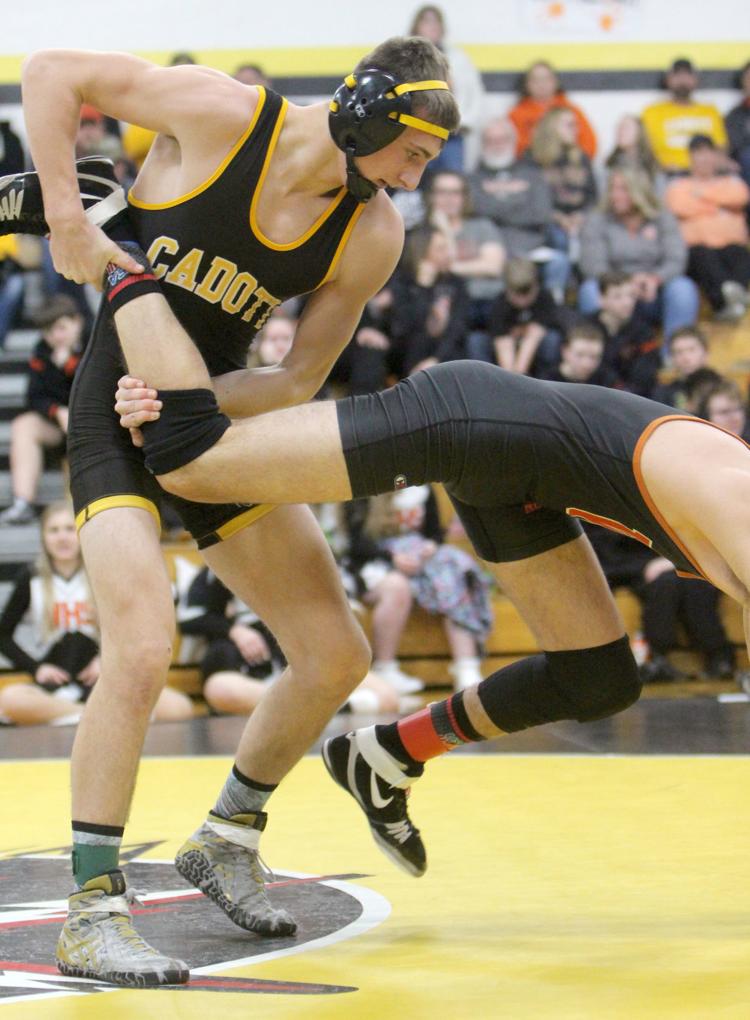 Cadott wrestling invitational 1-5-19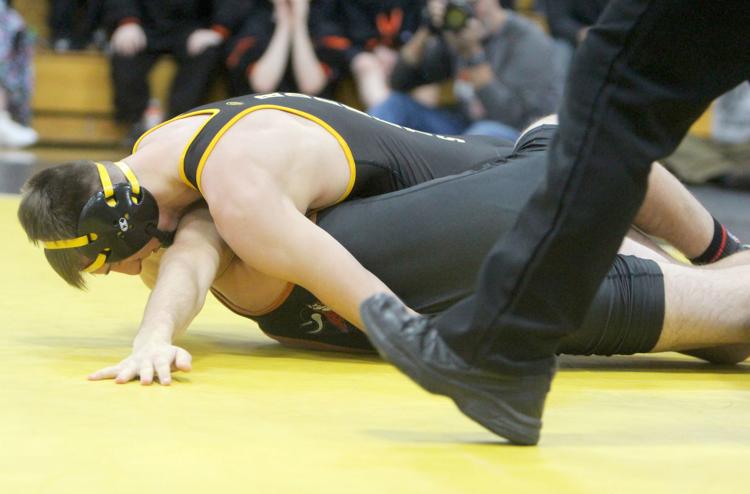 Cadott wrestling invitational 1-5-19
Cadott wrestling invitational 1-5-19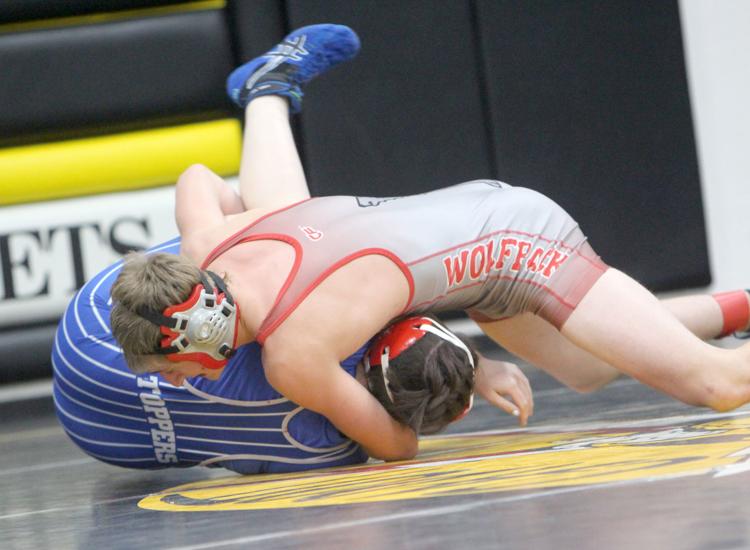 Cadott wrestling invitational 1-5-19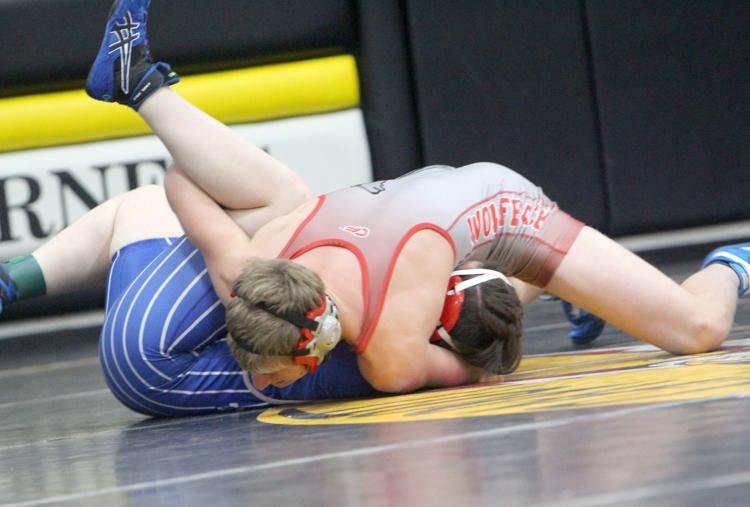 Cadott wrestling invitational 1-5-19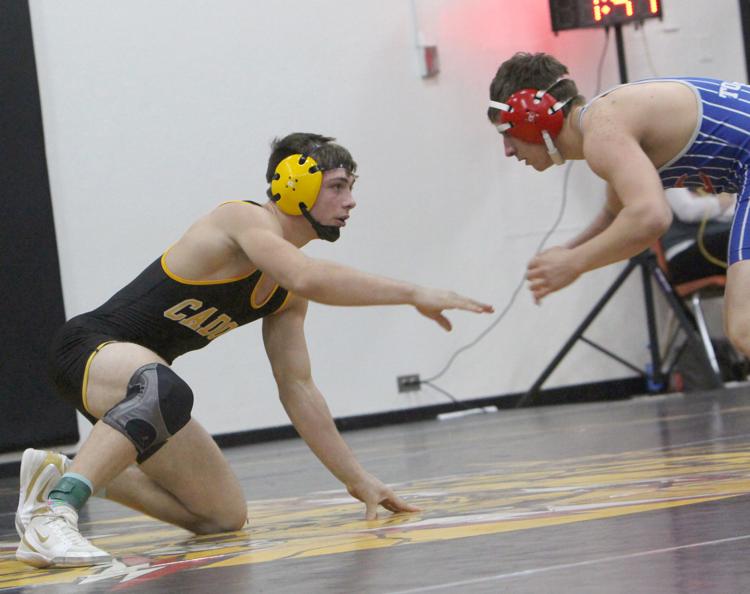 Cadott wrestling invitational 1-5-19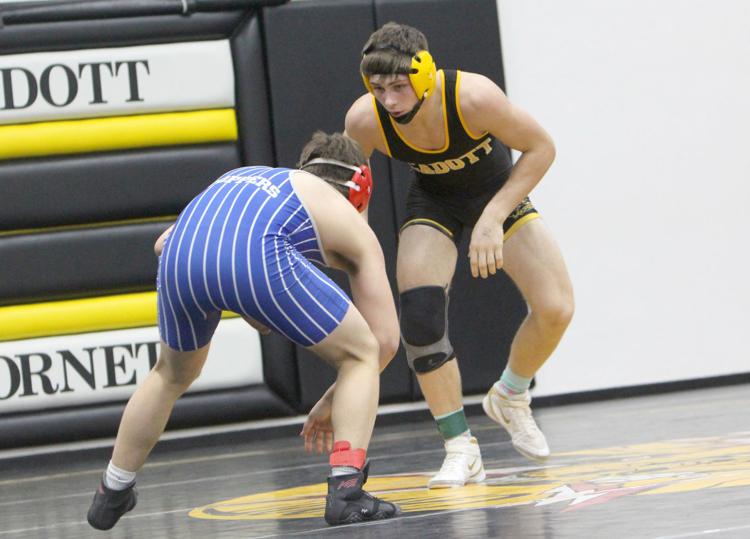 Cadott wrestling invitational 1-5-19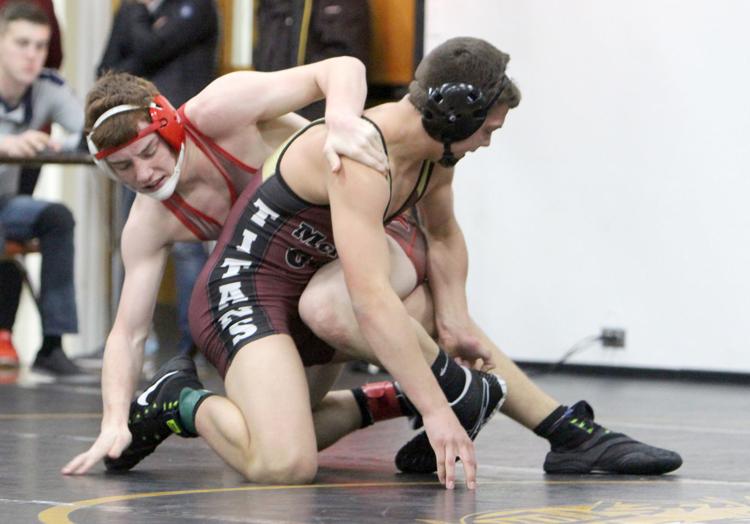 Cadott wrestling invitational 1-5-19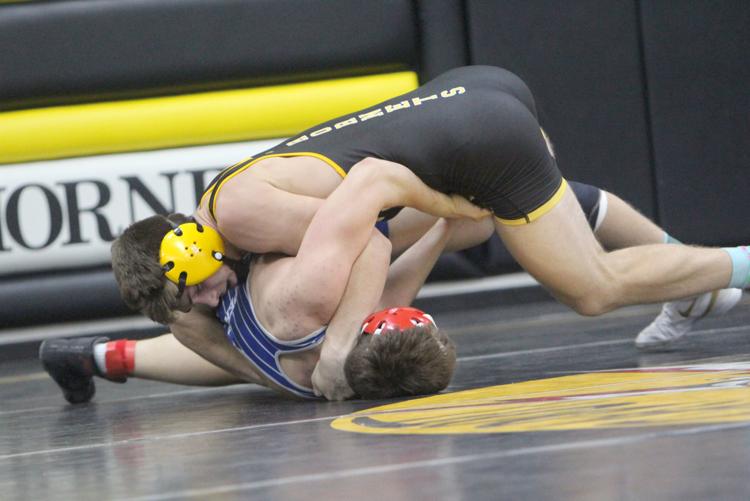 Cadott wrestling invitational 1-5-19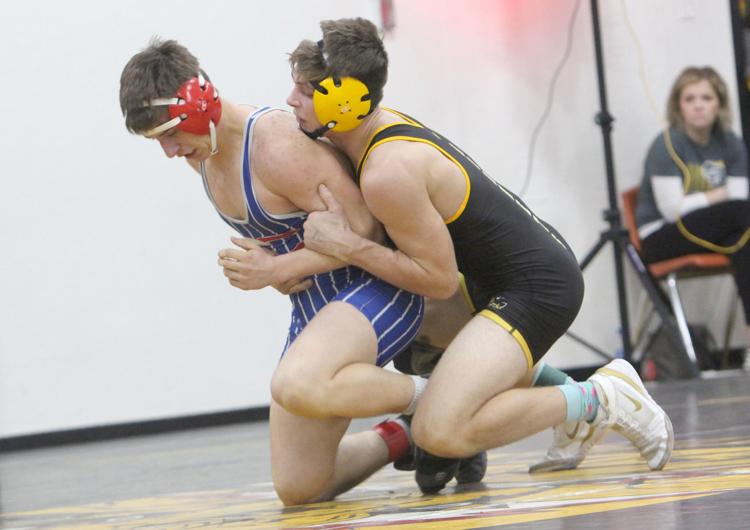 Cadott wrestling invitational 1-5-19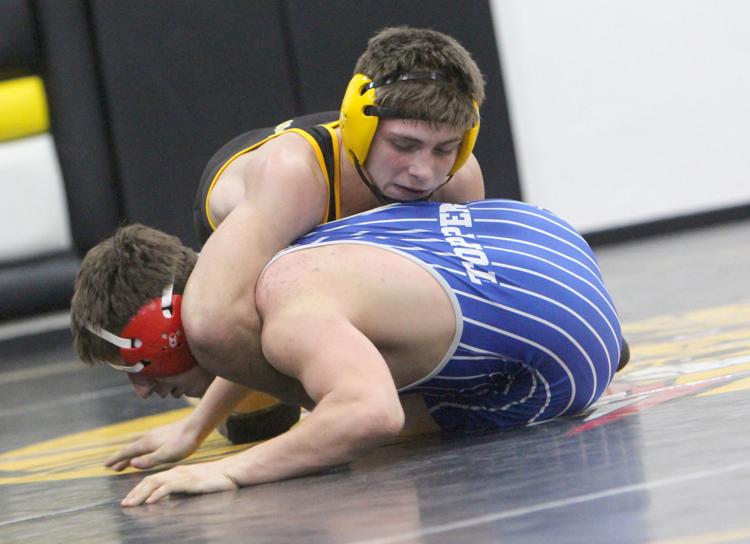 Cadott wrestling invitational 1-5-19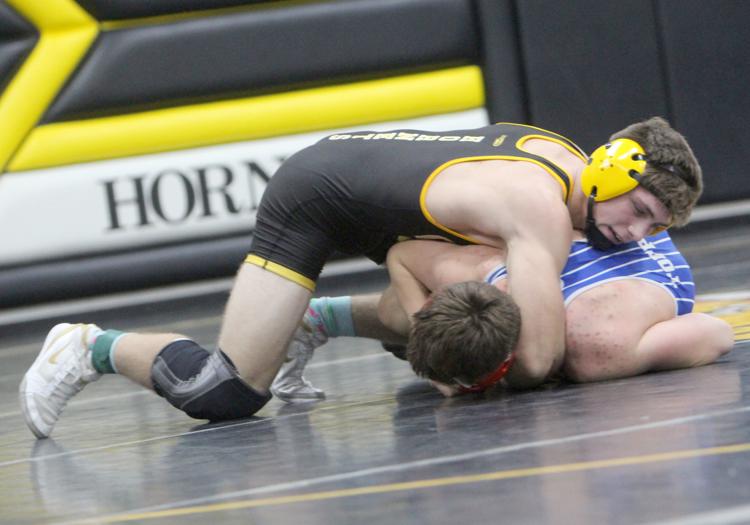 Cadott wrestling invitational 1-5-19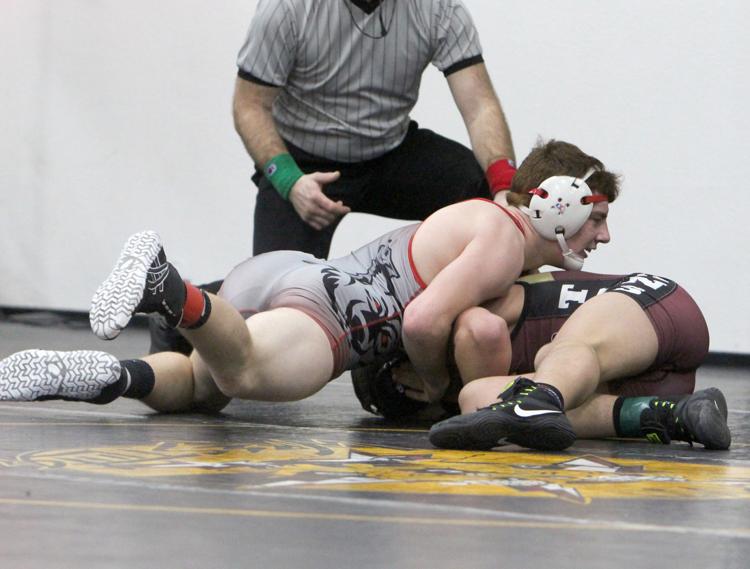 Cadott wrestling invitational 1-5-19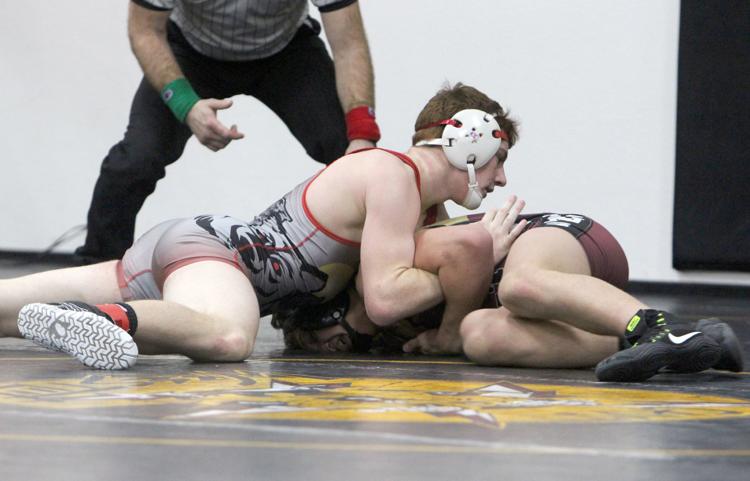 Cadott wrestling invitational 1-5-19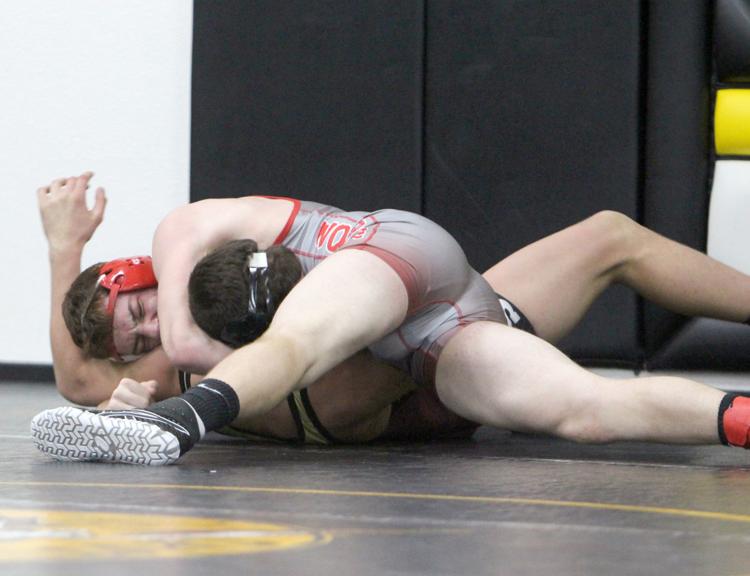 Cadott wrestling invitational 1-5-19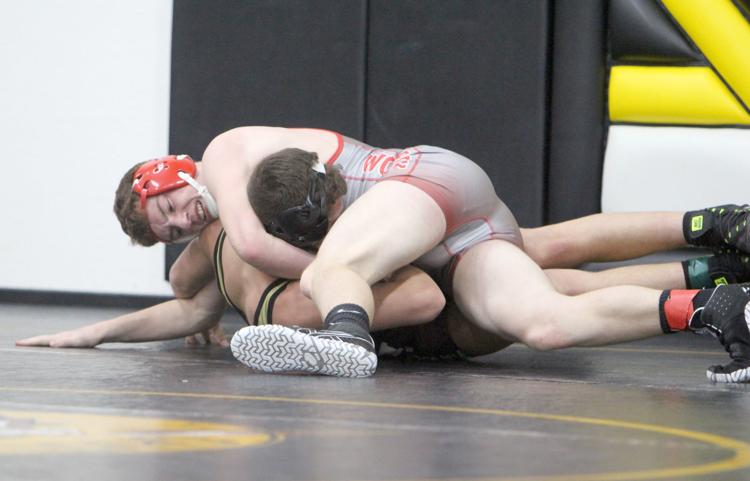 Cadott wrestling invitational 1-5-19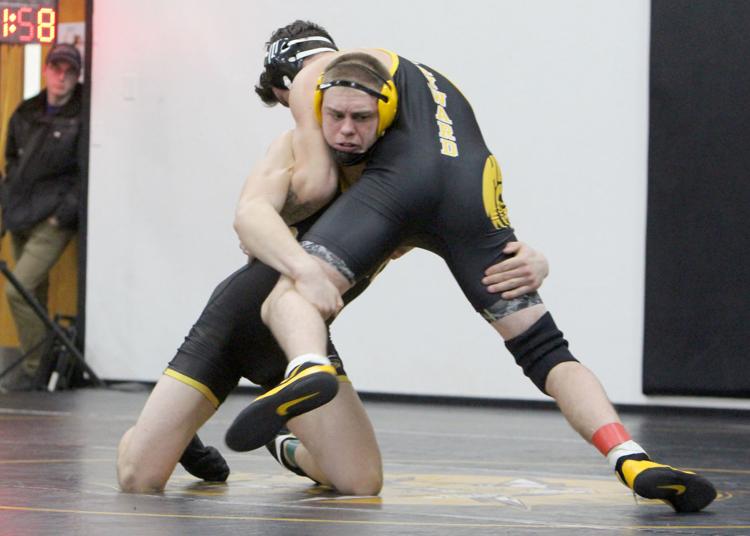 Cadott wrestling invitational 1-5-19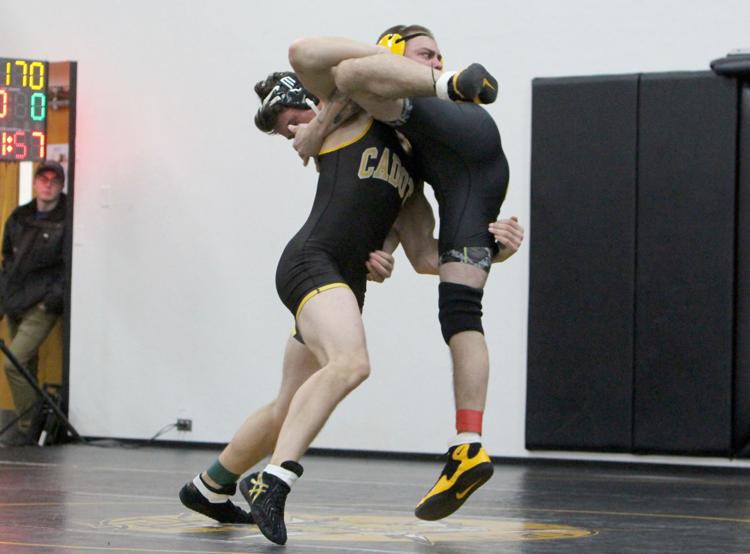 Cadott wrestling invitational 1-5-19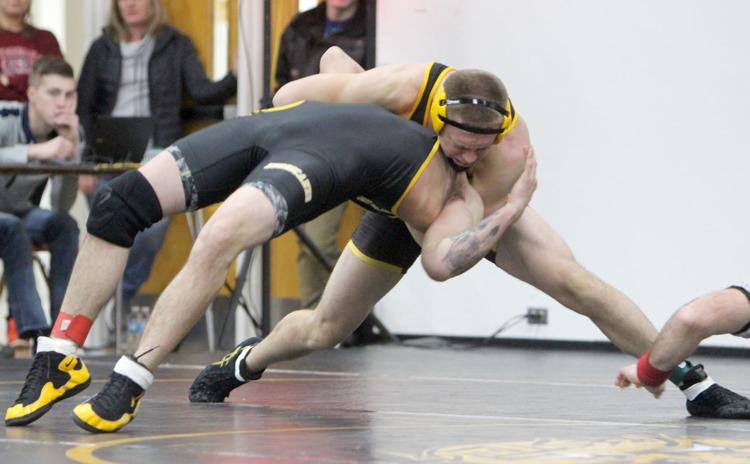 Cadott wrestling invitational 1-5-19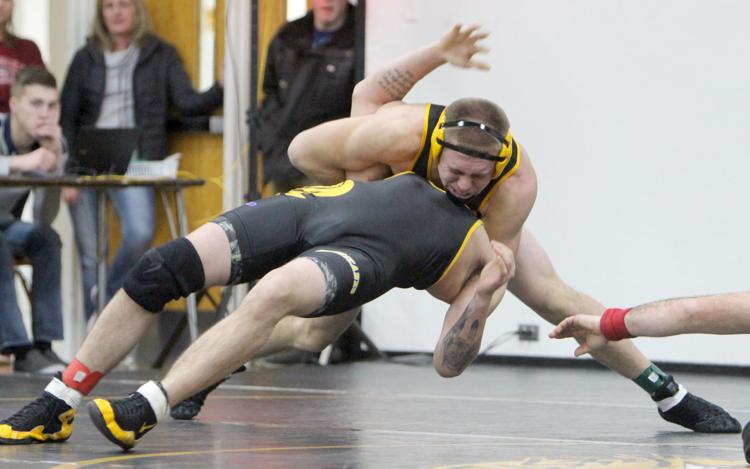 Cadott wrestling invitational 1-5-19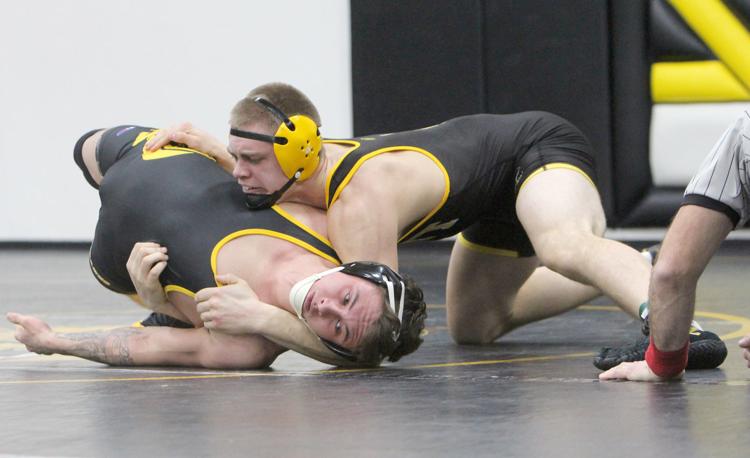 Cadott wrestling invitational 1-5-19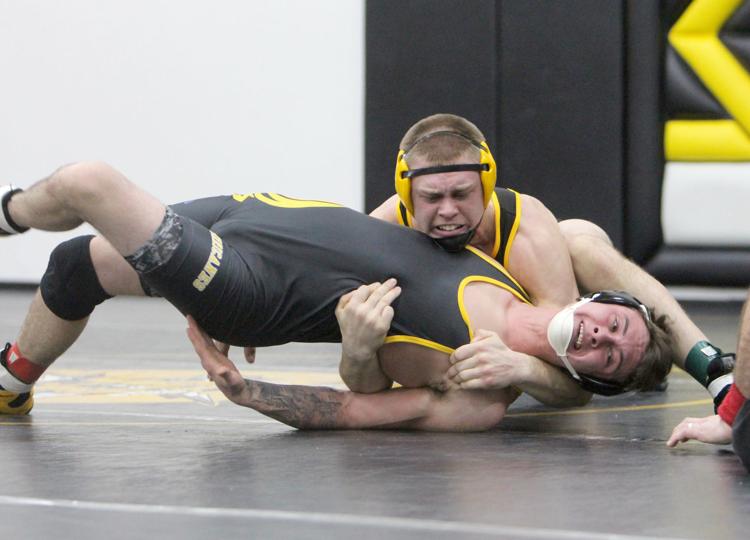 Cadott wrestling invitational 1-5-19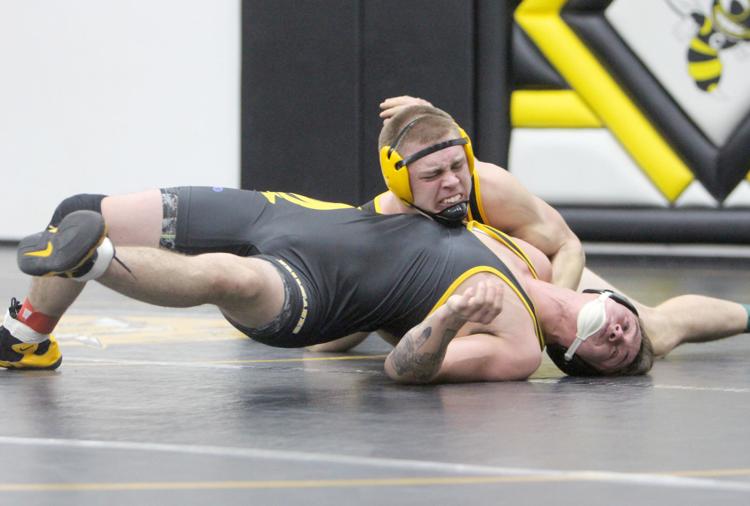 Cadott wrestling invitational 1-5-19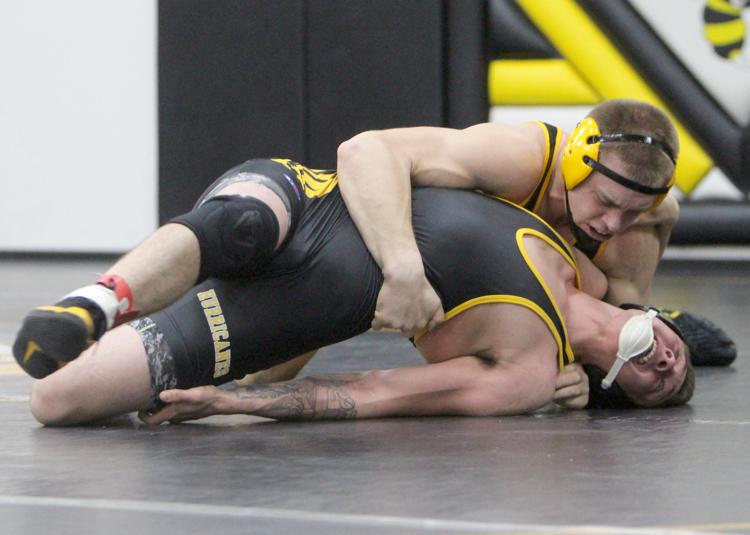 Cadott wrestling invitational 1-5-19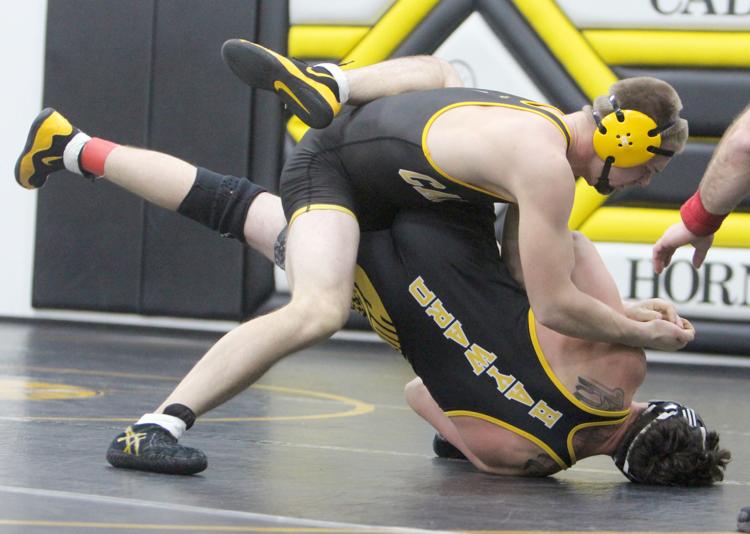 Cadott wrestling invitational 1-5-19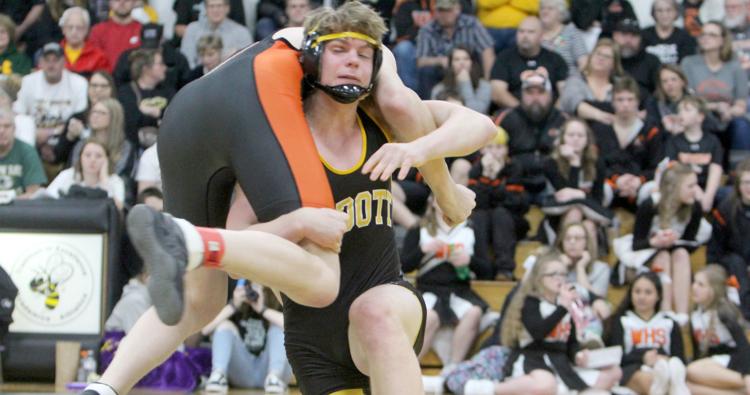 Cadott wrestling invitational 1-5-19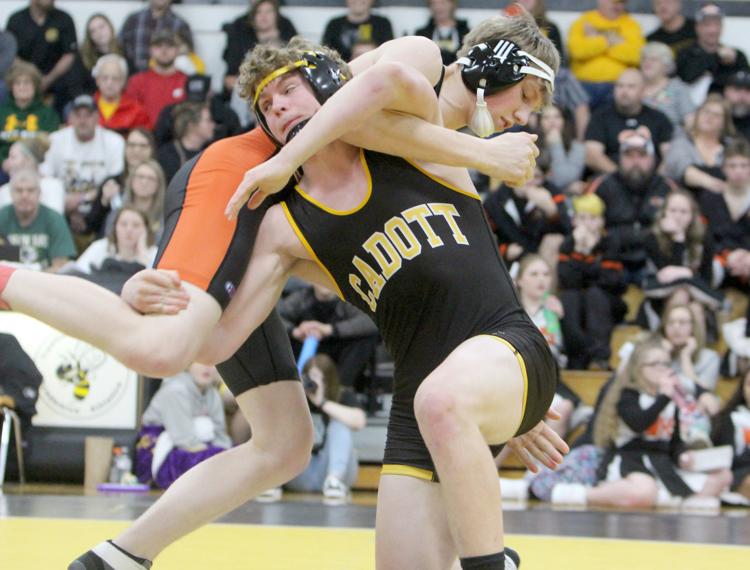 Cadott wrestling invitational 1-5-19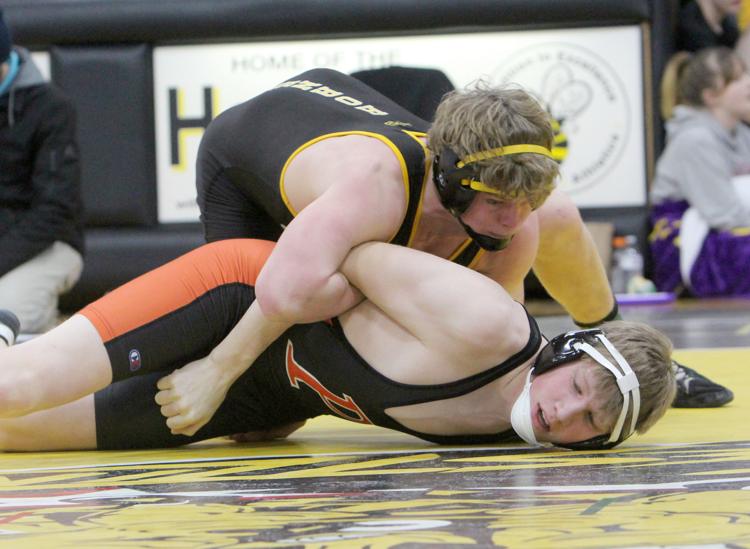 Cadott wrestling invitational 1-5-19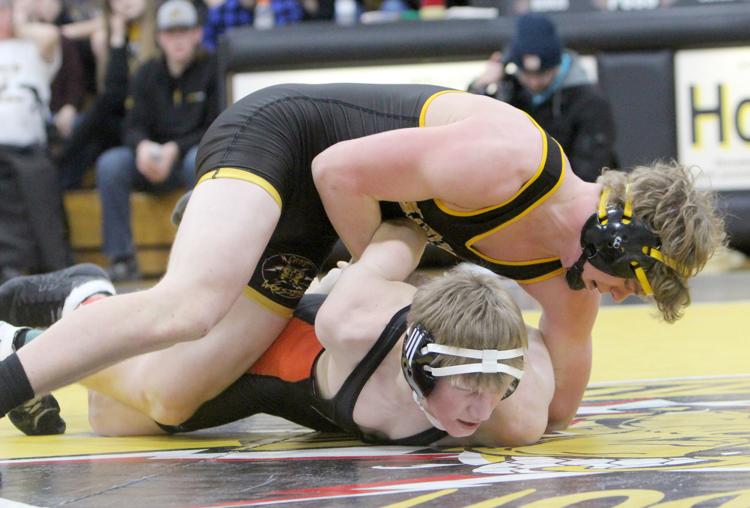 Cadott wrestling invitational 1-5-19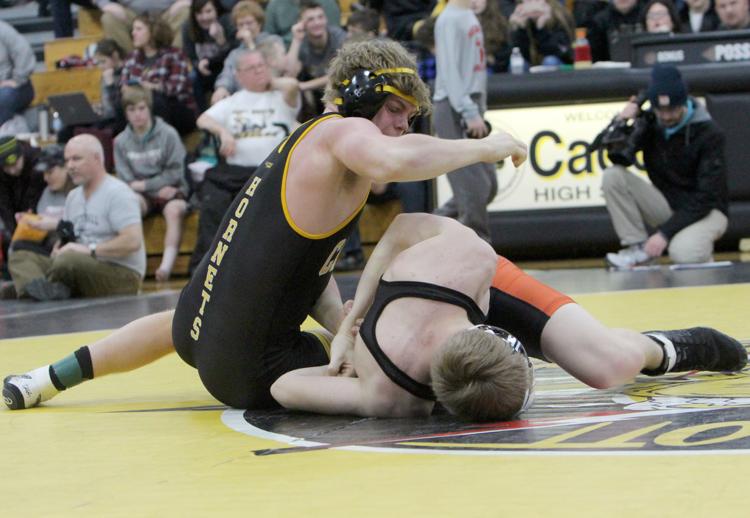 Cadott wrestling invitational 1-5-19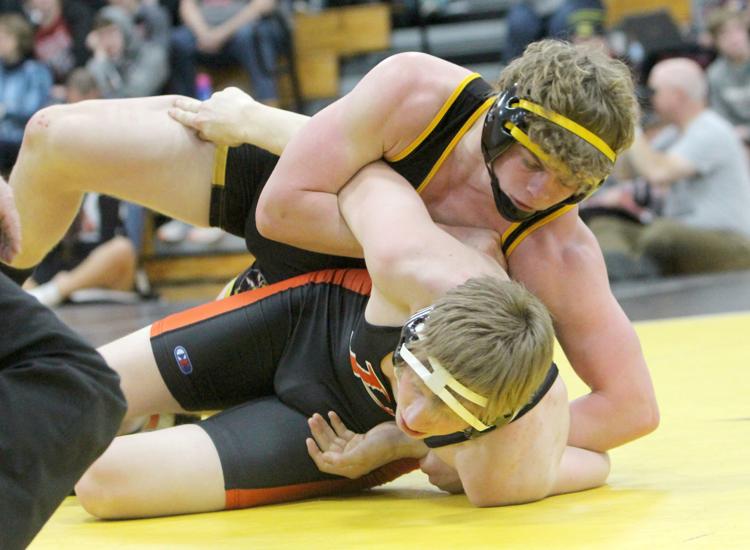 Cadott wrestling invitational 1-5-19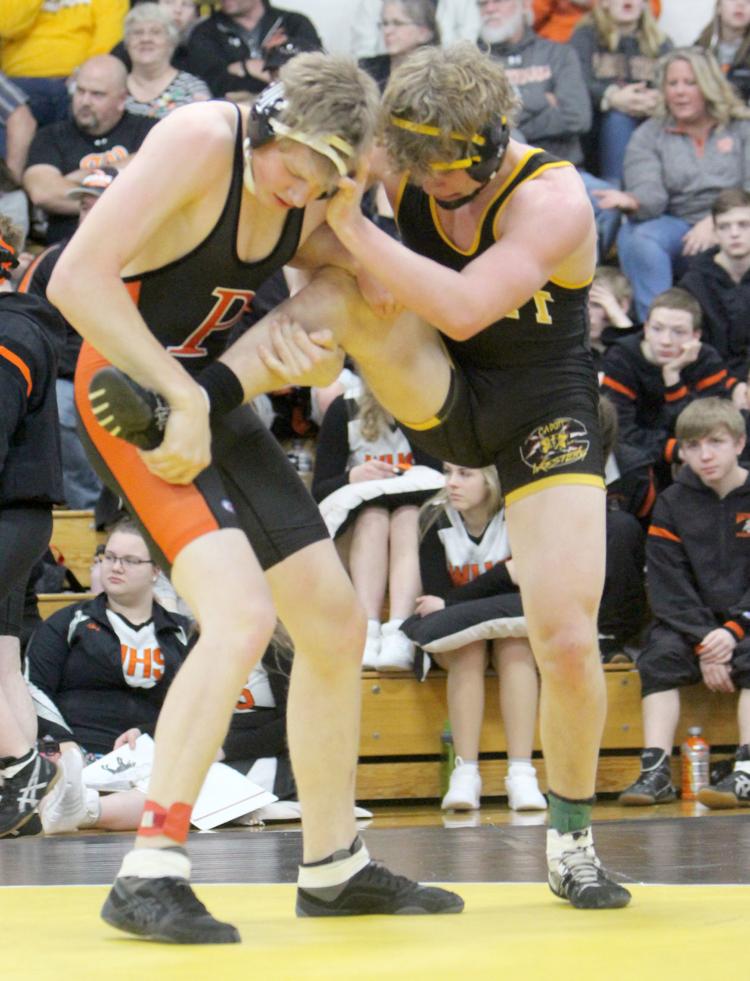 Cadott wrestling invitational 1-5-19
Cadott wrestling invitational 1-5-19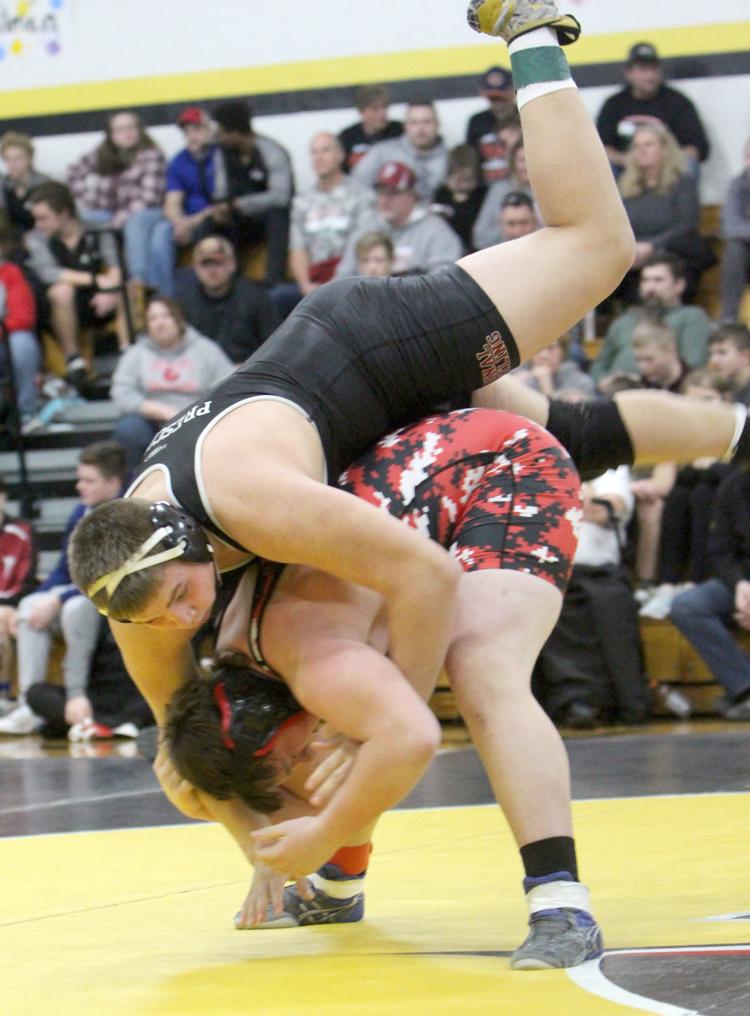 Cadott wrestling invitational 1-5-19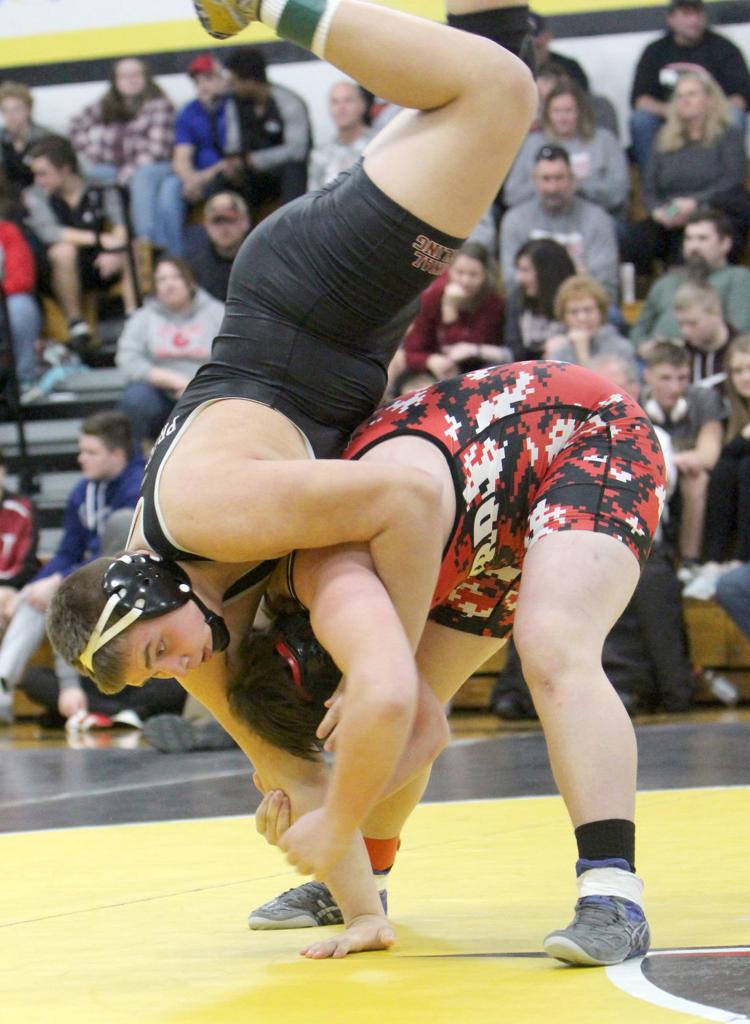 Cadott wrestling invitational 1-5-19
Cadott wrestling invitational 1-5-19
Cadott wrestling invitational 1-5-19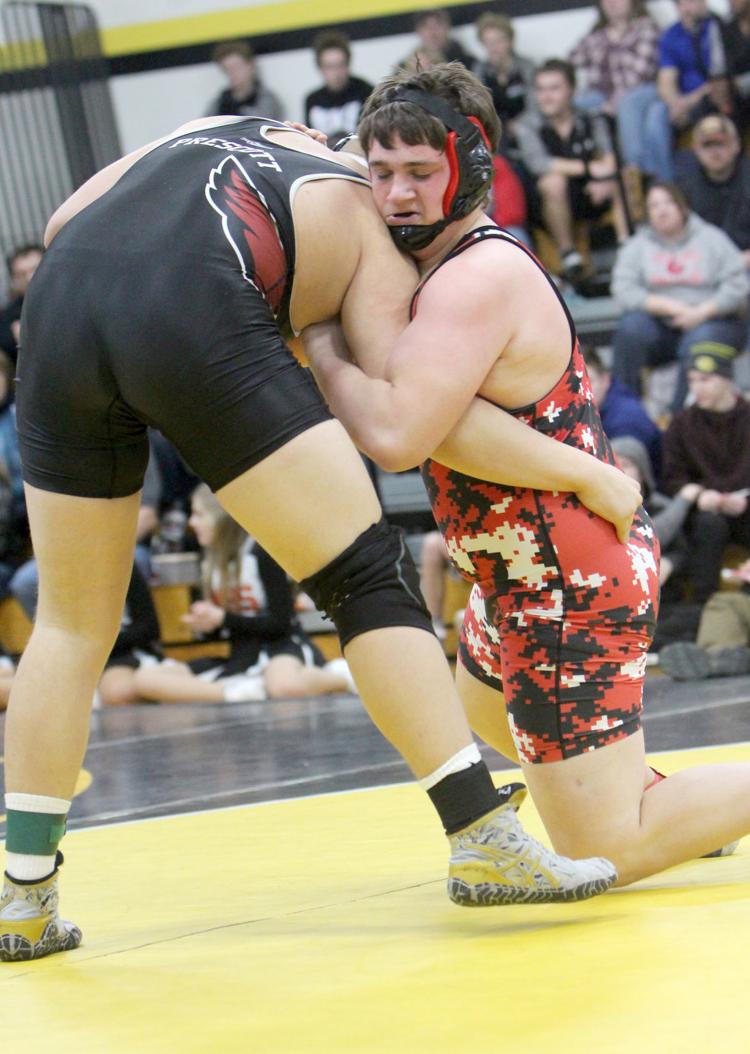 Cadott wrestling invitational 1-5-19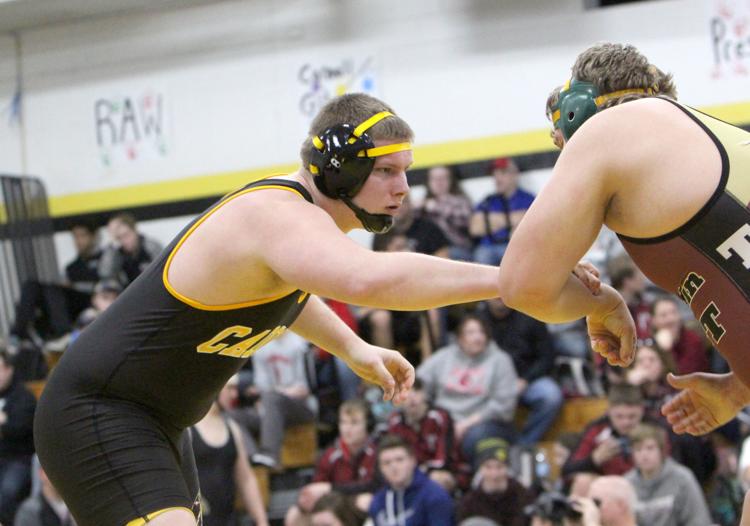 Cadott wrestling invitational 1-5-19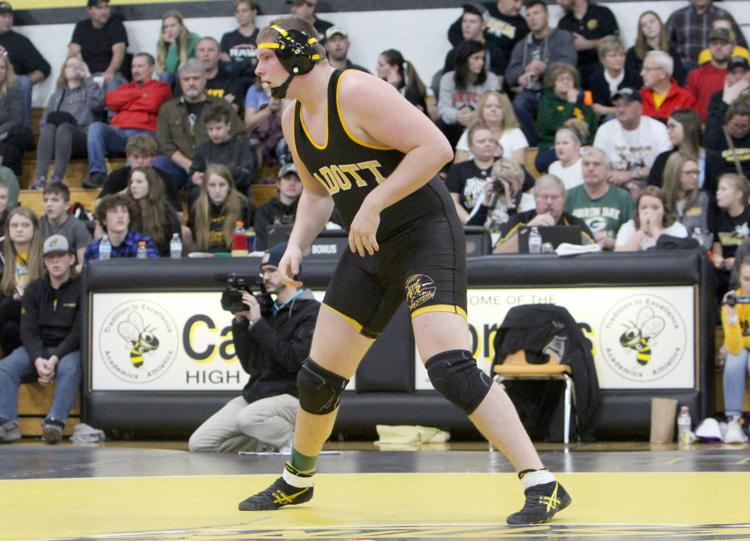 Cadott wrestling invitational 1-5-19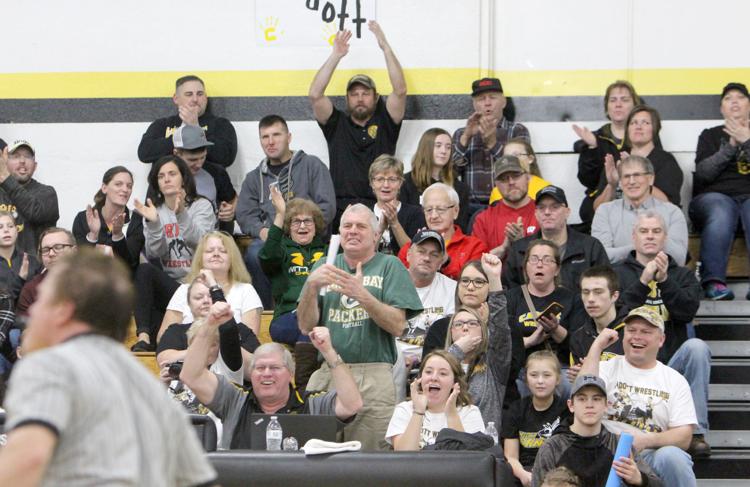 Cadott wrestling invitational 1-5-19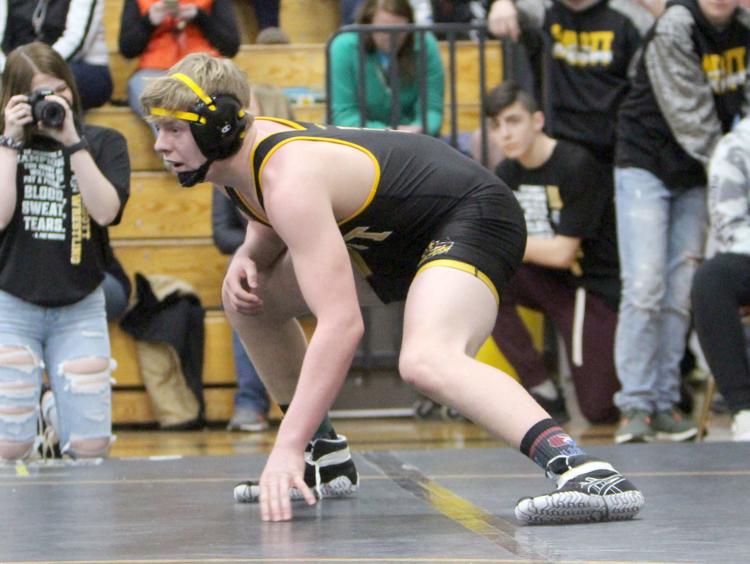 Cadott wrestling invitational 1-5-19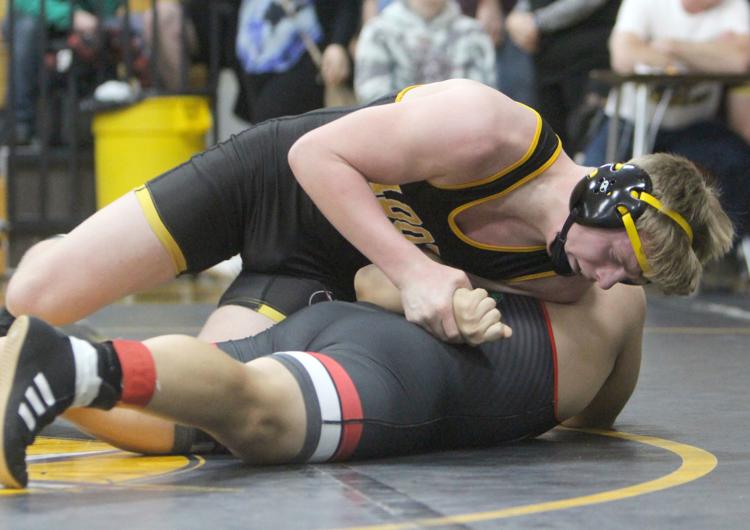 Cadott wrestling invitational 1-5-19
Cadott wrestling invitational 1-5-19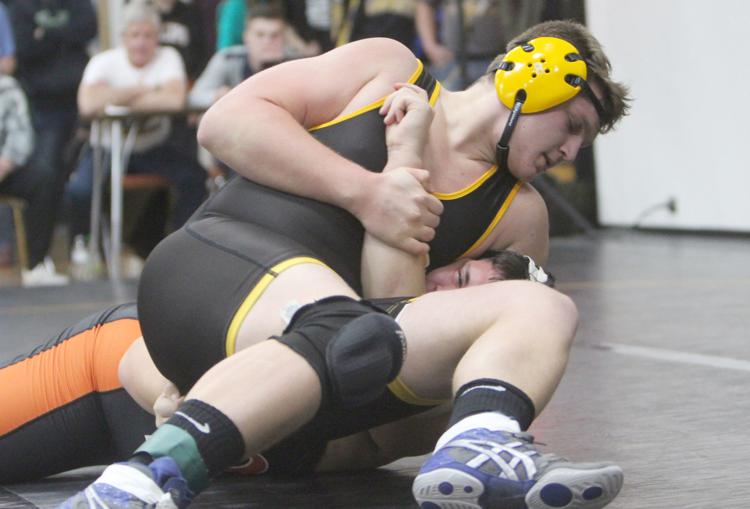 Cadott wrestling invitational 1-5-19