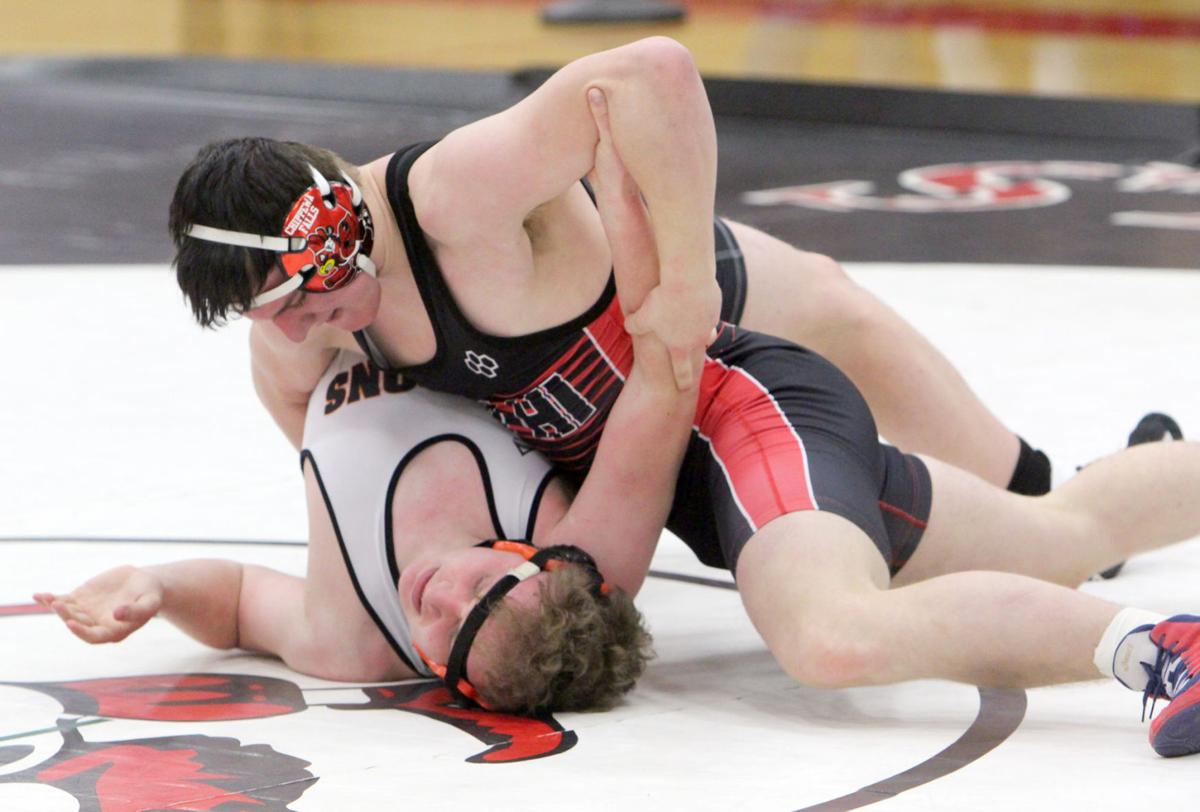 The Chi-Hi wrestling team capped the regular season on a high note Thursday, winning all three duals at a quad hosted by the Cardinals.
Chi-Hi defeated Mondovi (54-19), Prescott (51-21) and Osseo-Fairchild/Augusta/Fall Creek (54-30) at a quad recently added to the schedule after last month's Chi-Hi invitational was canceled due to winter weather.
Seven wrestlers had unbeaten performances individually for the Chi-Hi as Iverson Beckwith (106 pounds), Gabe Mattson (120), Ayden Johnson (138), Daniel Moucha (145), Nathan Drivas (170), Austin Smith (182) and Taylor Pahl (285) had unblemished efforts.
Originally last Saturday's invitational at Wisconsin Dells was scheduled to be the final tournament of the regular season for Chi-Hi, but following the cancellation of last month's home invite the school was able to put together a quad to give the team one more competition before Division 1 regionals on Feb. 15 in Hudson.
"It helps us a lot just to get out on the mat and keep that confidence going," Chi-Hi coach Steve Anderson said. "We have so many practices in a row and no competition, you start to wonder and I think the kids do too. This was good for all of them, they're all excited and they're going to get back at it right away (Friday) morning and get ready for the regional next week on Saturday."
Beckwith had a major decision win and pinfall victory to go with a forfeit while Mattson earned three forfeit victories. Johnson earned a first-round pinfall against Mondovi before two forfeit wins, Moucha had a dominant 12-0 major decision win over Prescott's Alex Holt flanked by forfeits and Drivas had a second-round pinfall and forfeit win in his two matches.
Smith earned two forfeit wins before picking up a pinfall in one minute and 43 seconds against Osseo-Fairchild/Augusta/Fall Creek's Bo Prudlick and Pahl started his night with a forfeit win before a 6-1 decision triumph and first-round pin.
You have free articles remaining.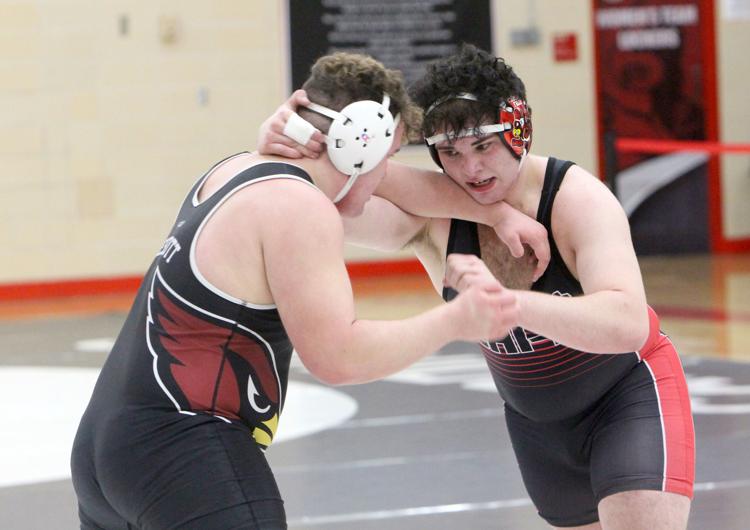 The Big Rivers Conference does not host a conference tournament at the end of the regular season, so getting live action against an opponent a little closer to the postseason was a welcomed sight for the team's veterans.
"It's nice not only to help the record going into regionals and getting a better seed, but also staying fresh and getting live matches really helps," Moucha said.
"Practice can only go so far," Pahl added. "When you're wrestling live it's a great experience to come out here, wrestle some good wrestlers, get some good wins. It's a good experience before regionals."
The quad sweep bumps the team's regular season record in duals to 9-9 overall with the team winning three of six in Big Rivers action.
The cancellation of last month's Chi-Hi invite was the first time the event was not held in its history dating back to its inception the mid 1970s. But Anderson credited his team and seniors Ross Kaz, Matthew Jeffries, Jaykob Hamman, Moucha, Pahl and Smith for keeping the team focused and that group went out as winners on their home mat on Thursday evening.
"We've had a lot of stuff thrown at us this year and our team has done a good job of having things bounce off of them, being flexible, adapting and I expect the same thing for them. They're going to go out and just lead this week by example, keep working and I'm super excited to see what we can do (in the postseason)," Anderson said.
Chi-Hi wrestling quad 2-6-20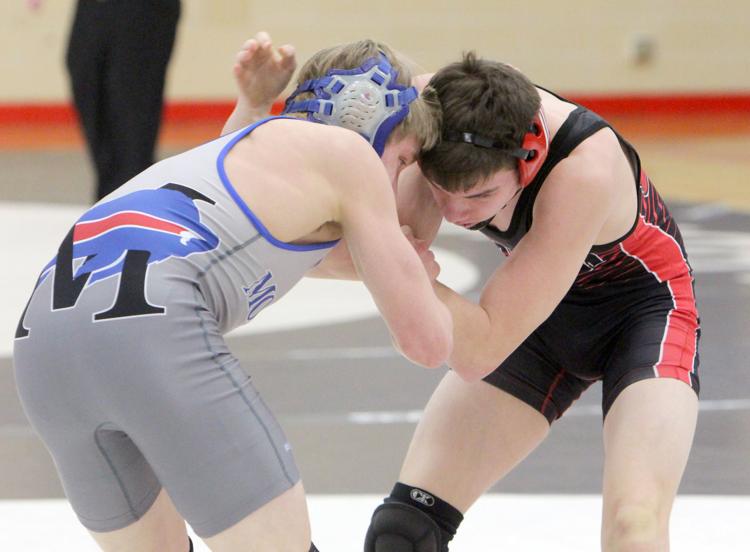 Chi-Hi wrestling quad 2-6-20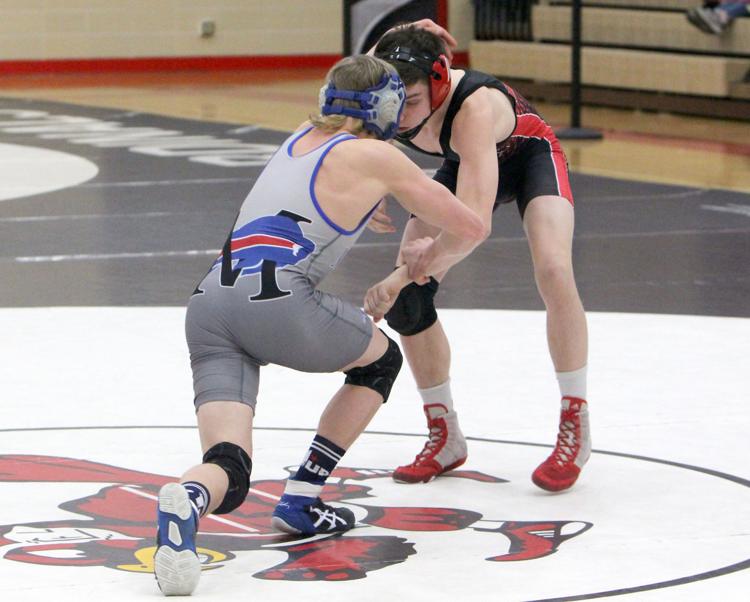 Chi-Hi wrestling quad 2-6-20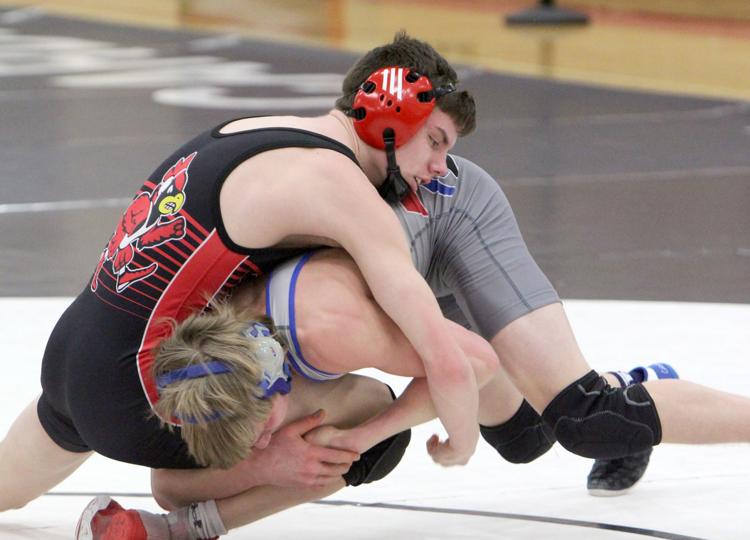 Chi-Hi wrestling quad 2-6-20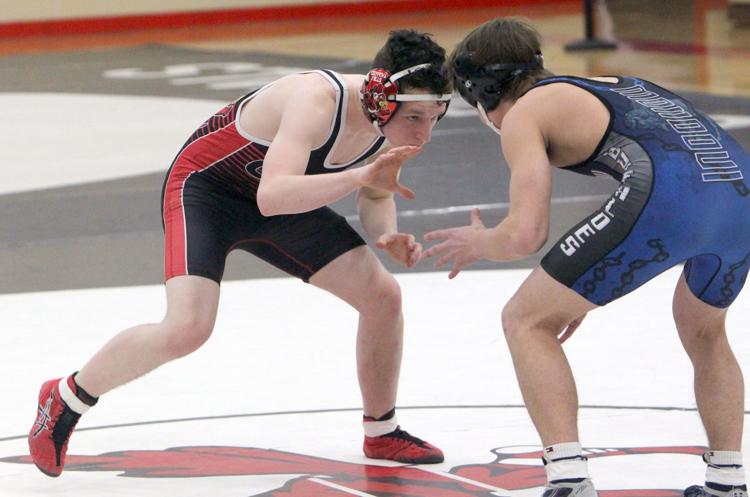 Chi-Hi wrestling quad 2-6-20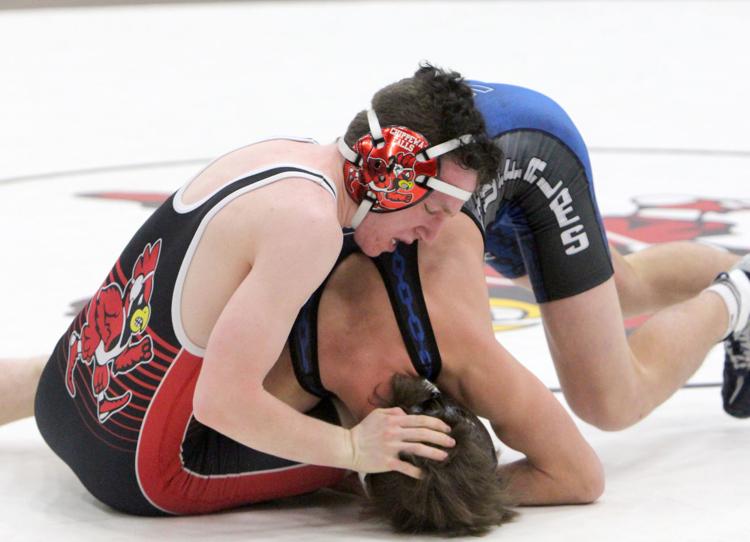 Chi-Hi wrestling quad 2-6-20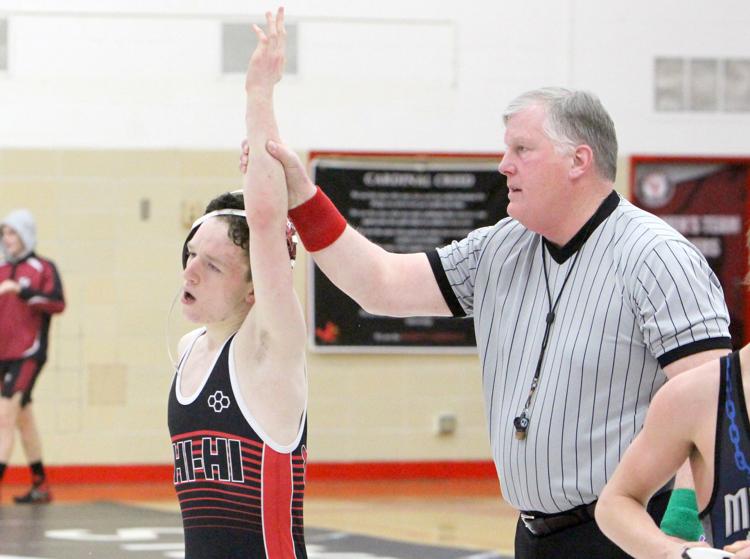 Chi-Hi wrestling quad 2-6-20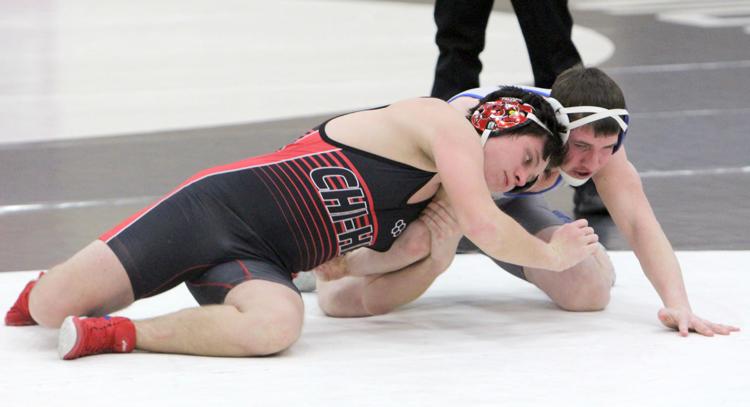 Chi-Hi wrestling quad 2-6-20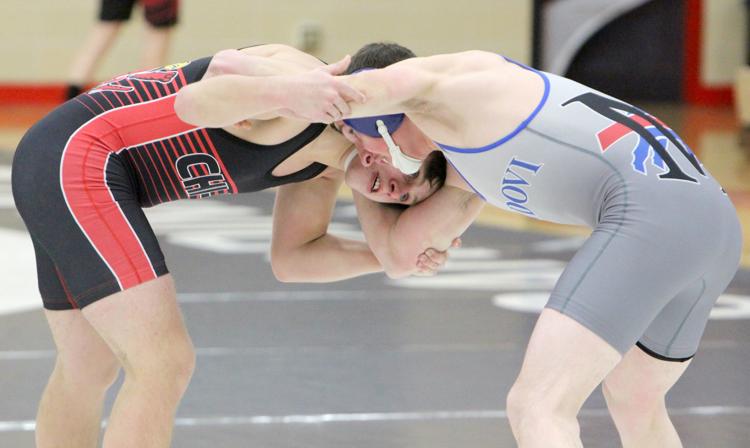 Chi-Hi wrestling quad 2-6-20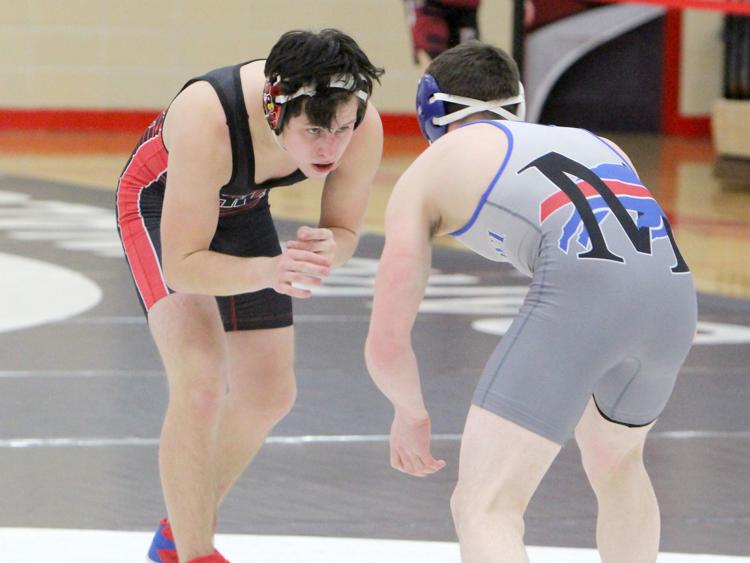 Chi-Hi wrestling quad 2-6-20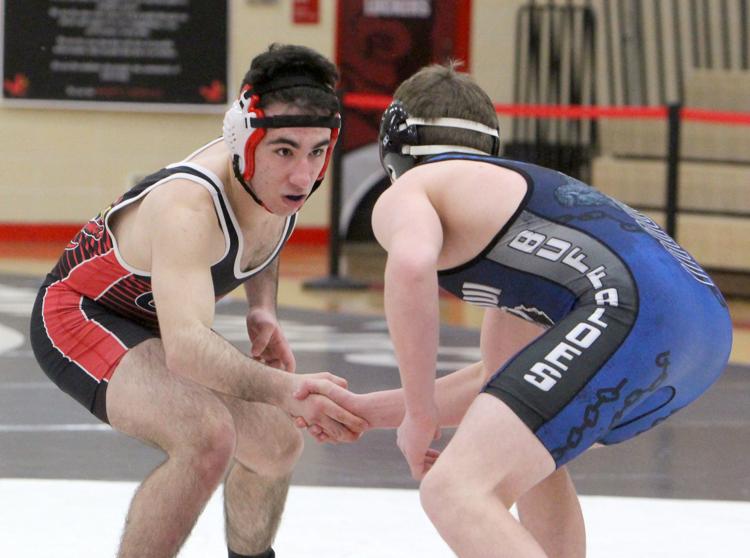 Chi-Hi wrestling quad 2-6-20
Chi-Hi wrestling quad 2-6-20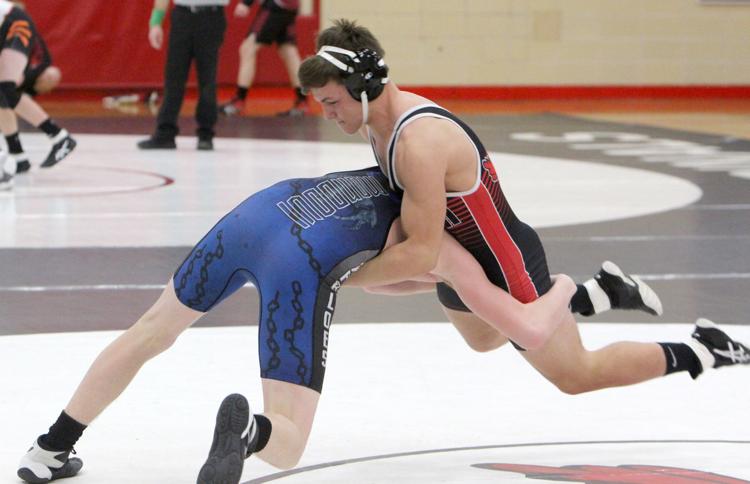 Chi-Hi wrestling quad 2-6-20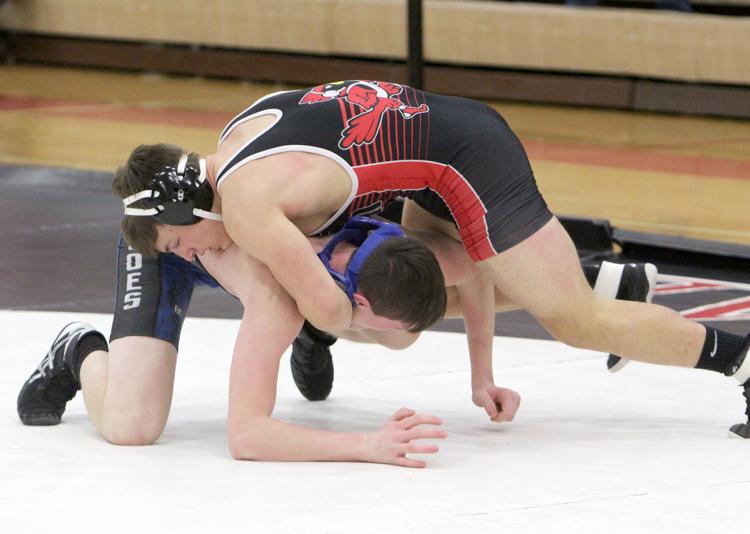 Chi-Hi wrestling quad 2-6-20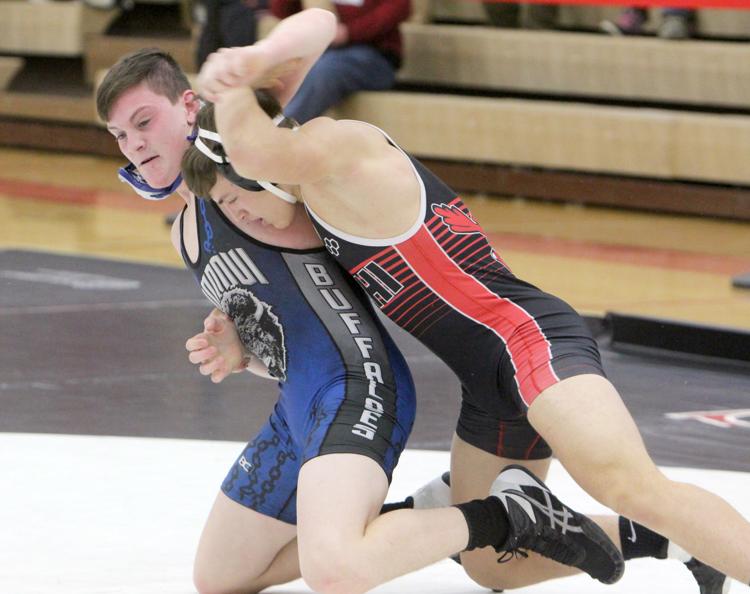 Chi-Hi wrestling quad 2-6-20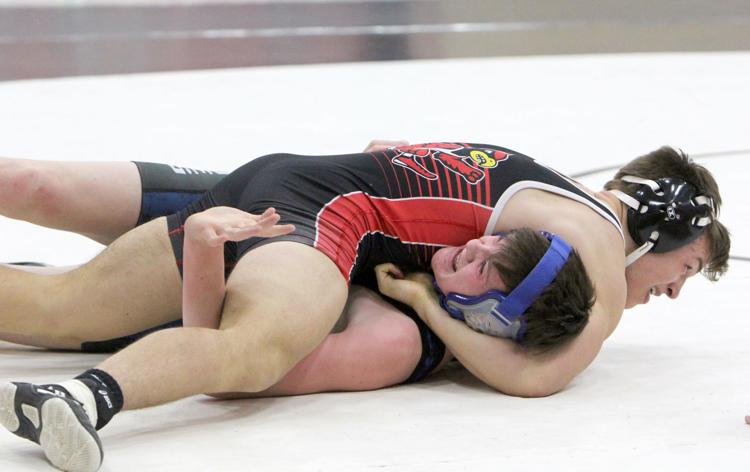 Chi-Hi wrestling quad 2-6-20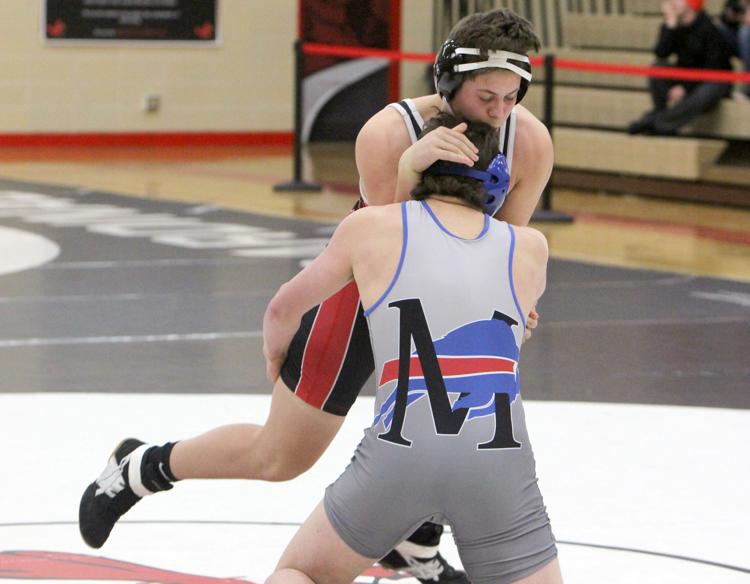 Chi-Hi wrestling quad 2-6-20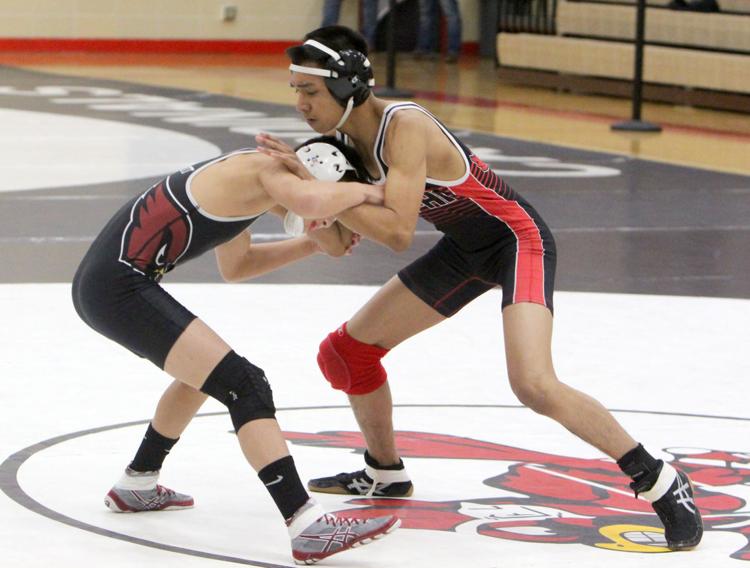 Chi-Hi wrestling quad 2-6-20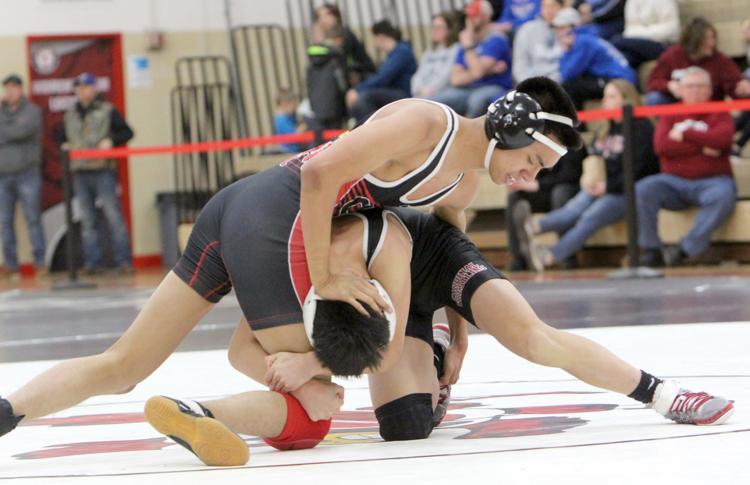 Chi-Hi wrestling quad 2-6-20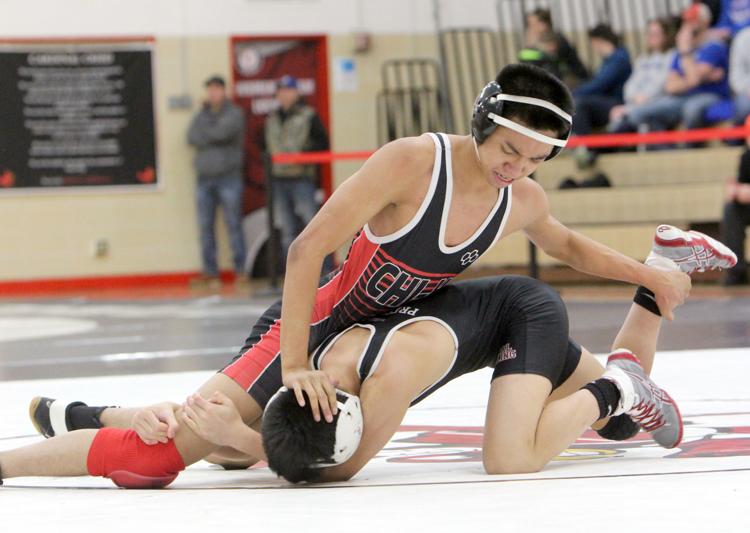 Chi-Hi wrestling quad 2-6-20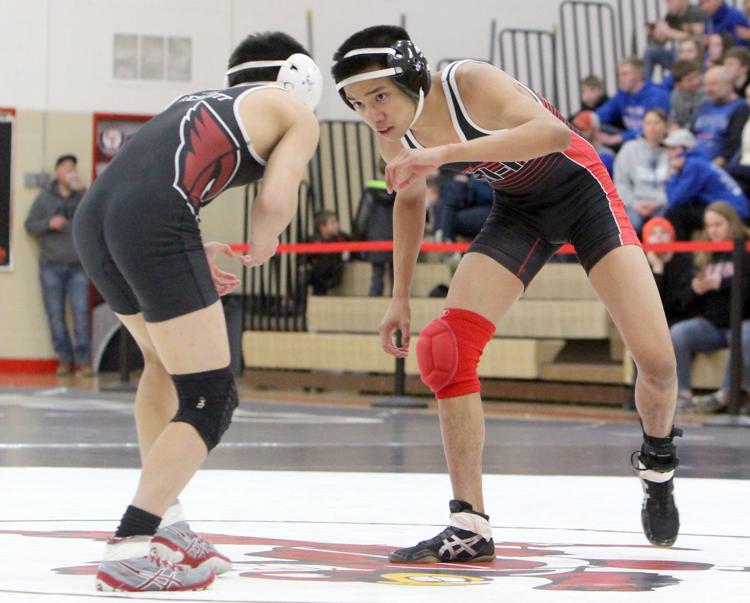 Chi-Hi wrestling quad 2-6-20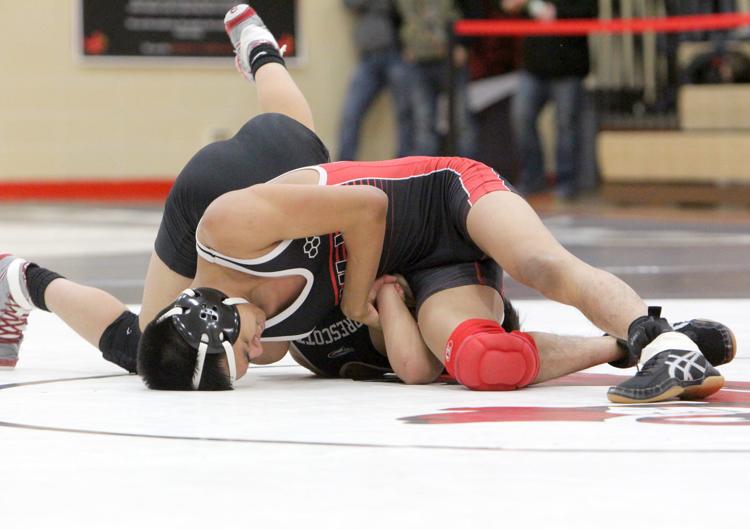 Chi-Hi wrestling quad 2-6-20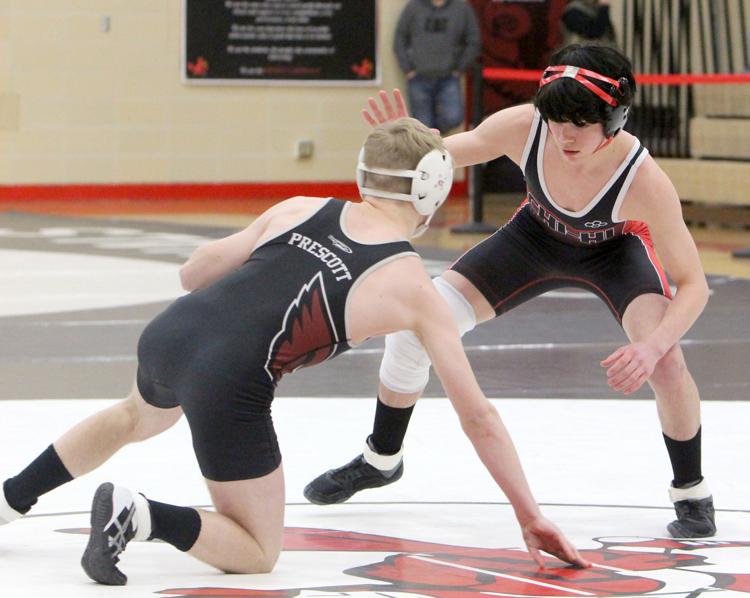 Chi-Hi wrestling quad 2-6-20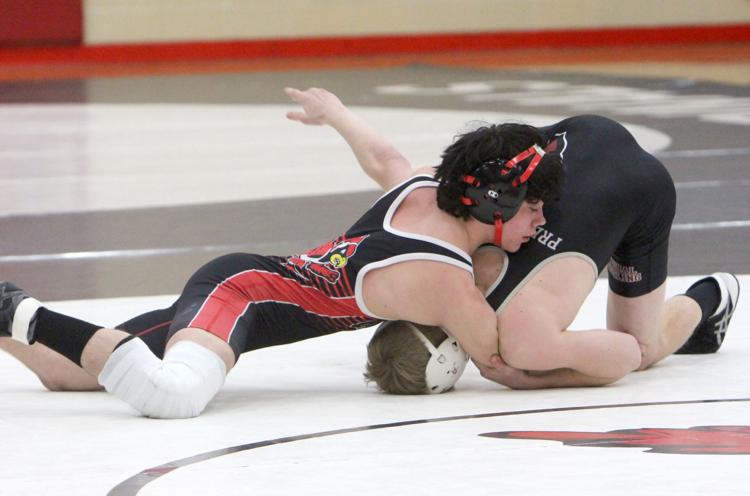 Chi-Hi wrestling quad 2-6-20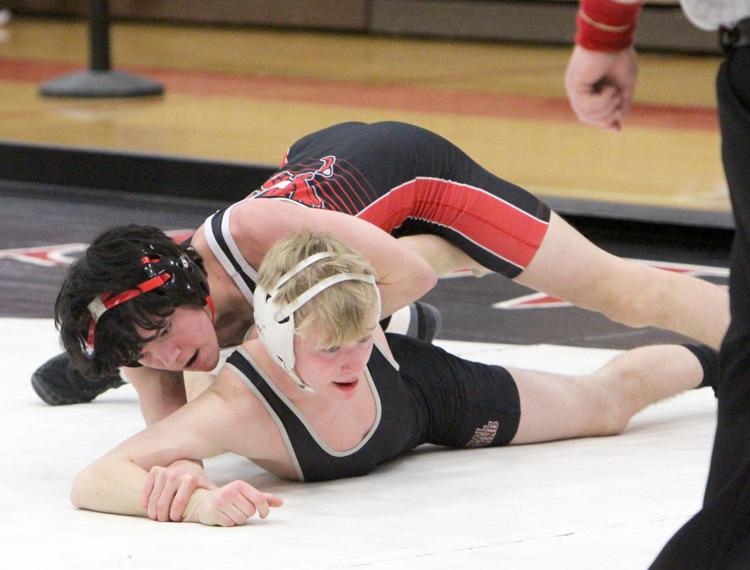 Chi-Hi wrestling quad 2-6-20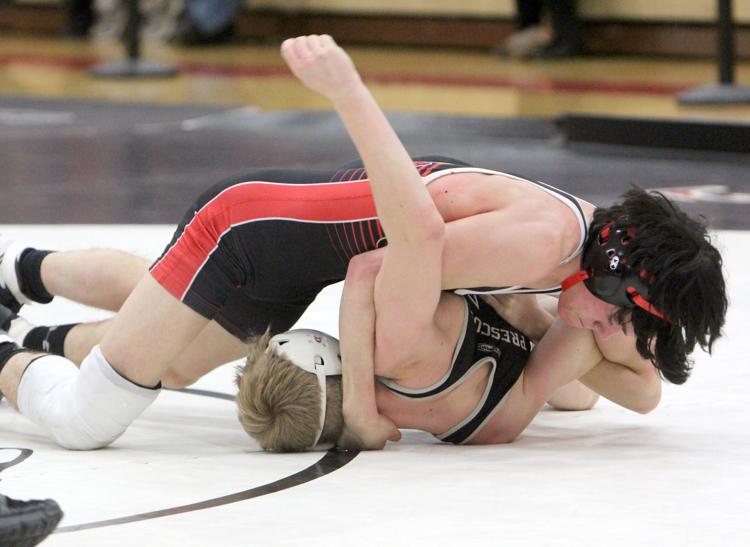 Chi-Hi wrestling quad 2-6-20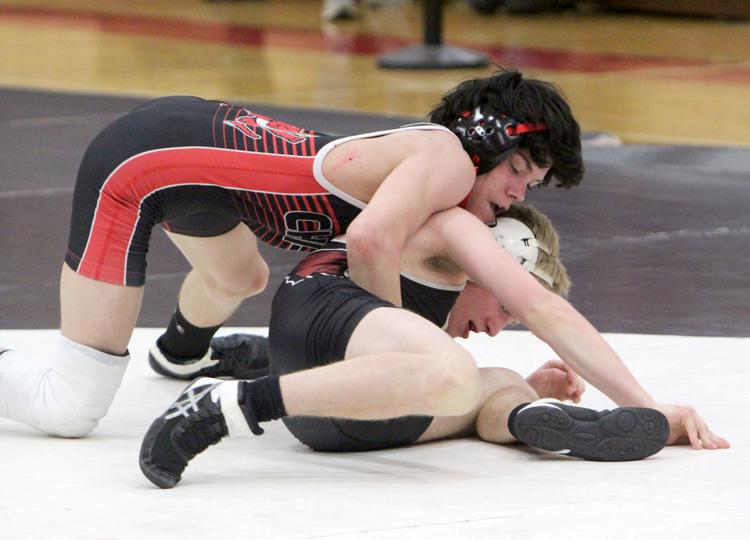 Chi-Hi wrestling quad 2-6-20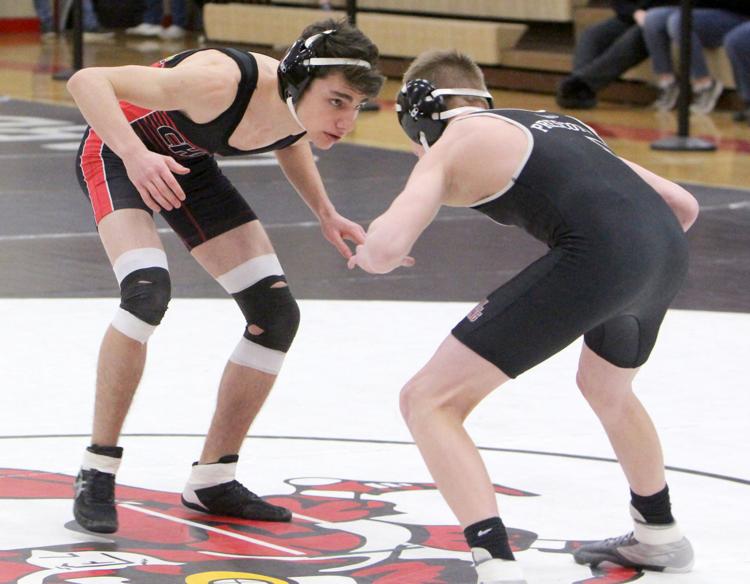 Chi-Hi wrestling quad 2-6-20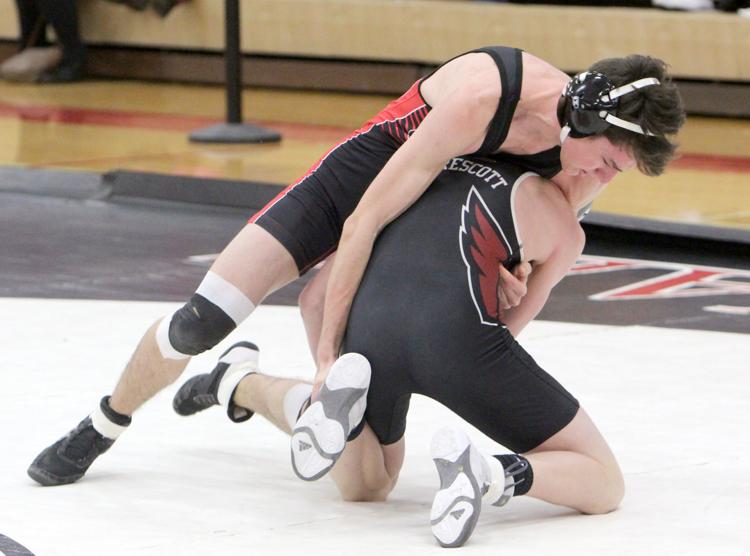 Chi-Hi wrestling quad 2-6-20
Chi-Hi wrestling quad 2-6-20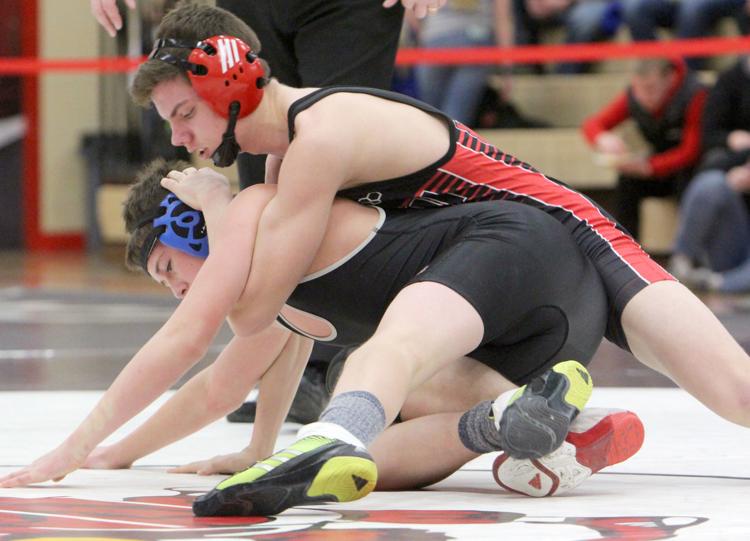 Chi-Hi wrestling quad 2-6-20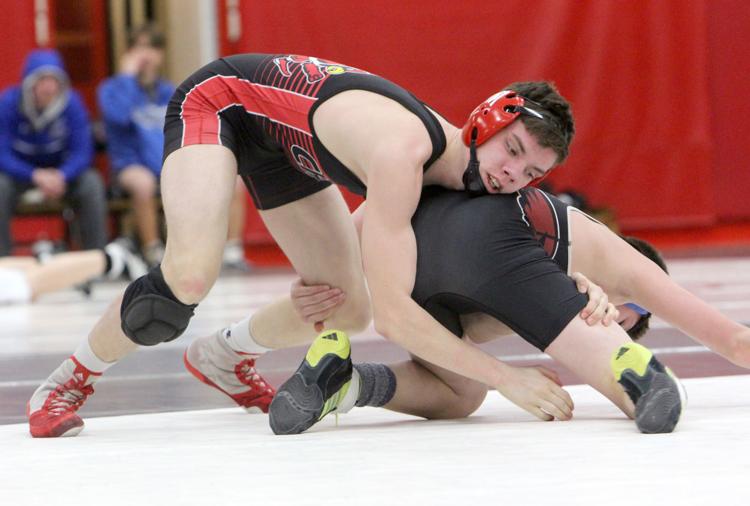 Chi-Hi wrestling quad 2-6-20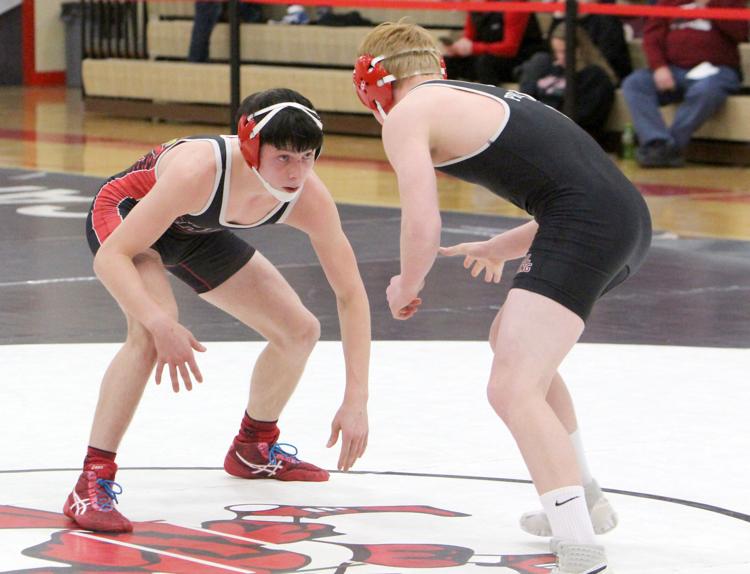 Chi-Hi wrestling quad 2-6-20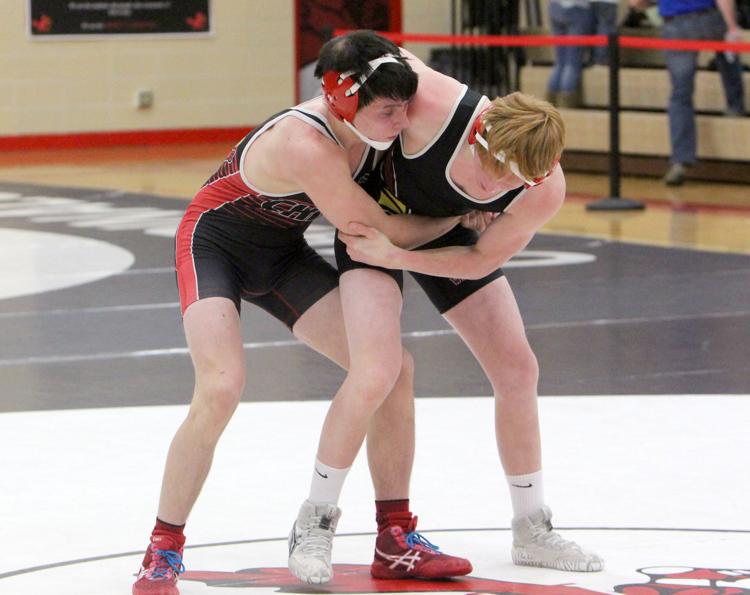 Chi-Hi wrestling quad 2-6-20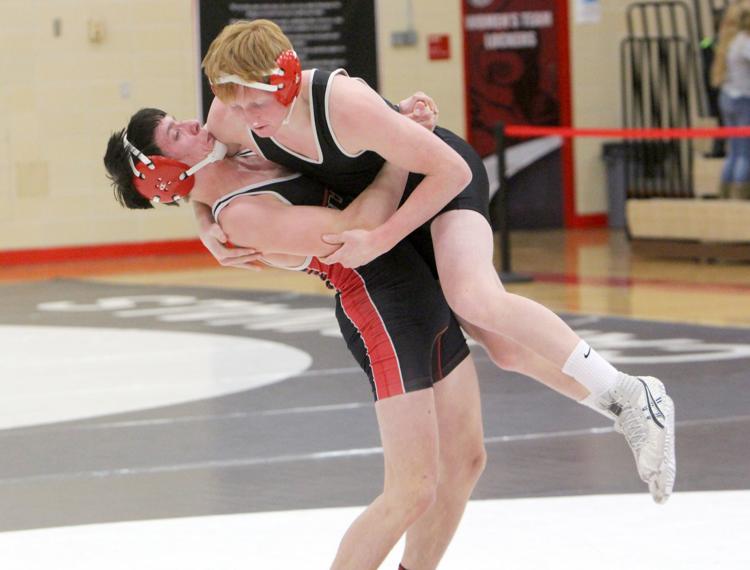 Chi-Hi wrestling quad 2-6-20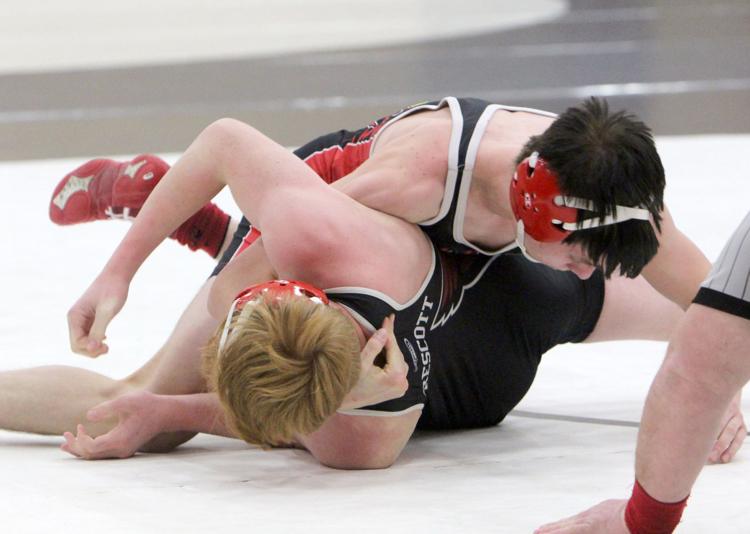 Chi-Hi wrestling quad 2-6-20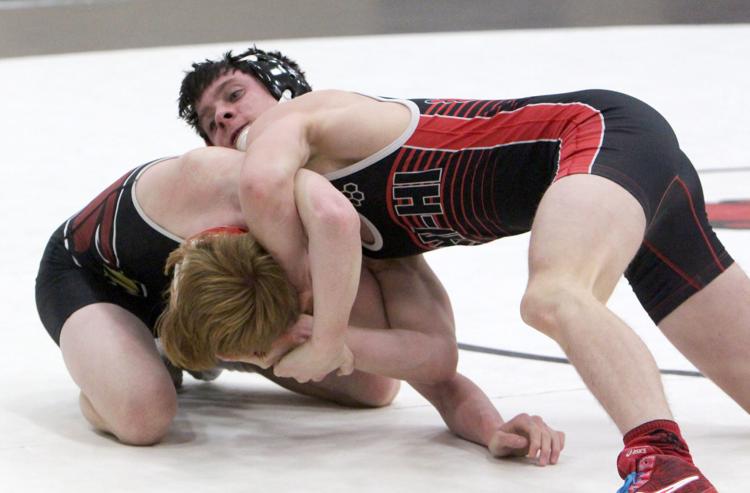 Chi-Hi wrestling quad 2-6-20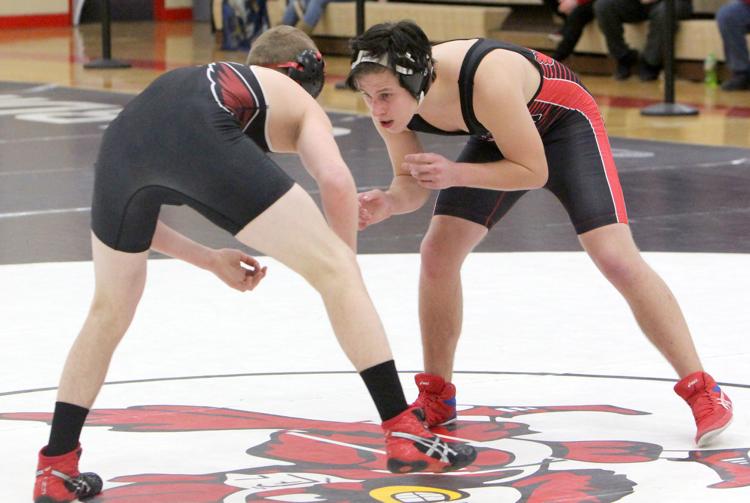 Chi-Hi wrestling quad 2-6-20
Chi-Hi wrestling quad 2-6-20
Chi-Hi wrestling quad 2-6-20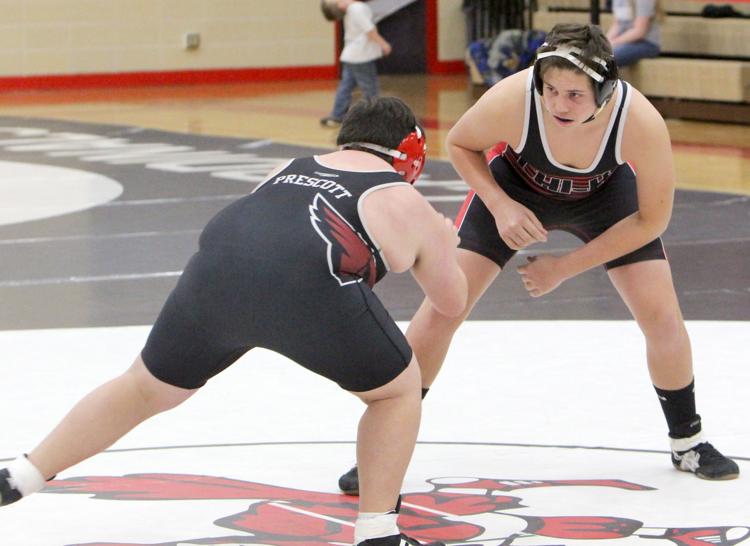 Chi-Hi wrestling quad 2-6-20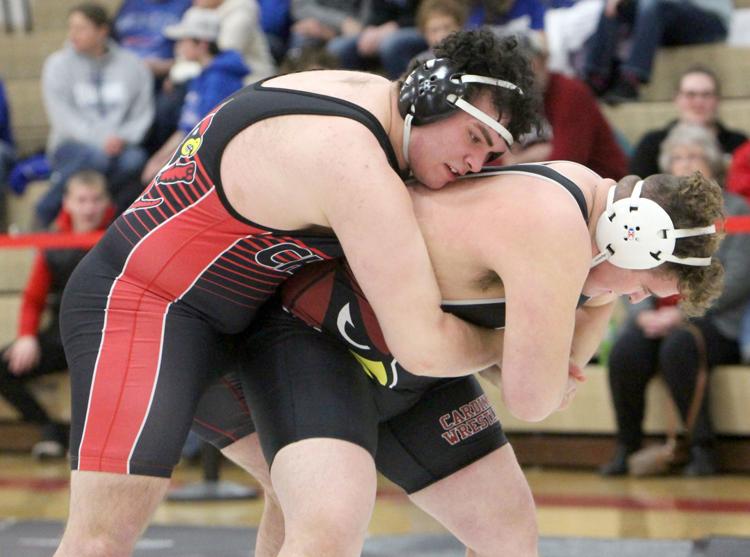 Chi-Hi wrestling quad 2-6-20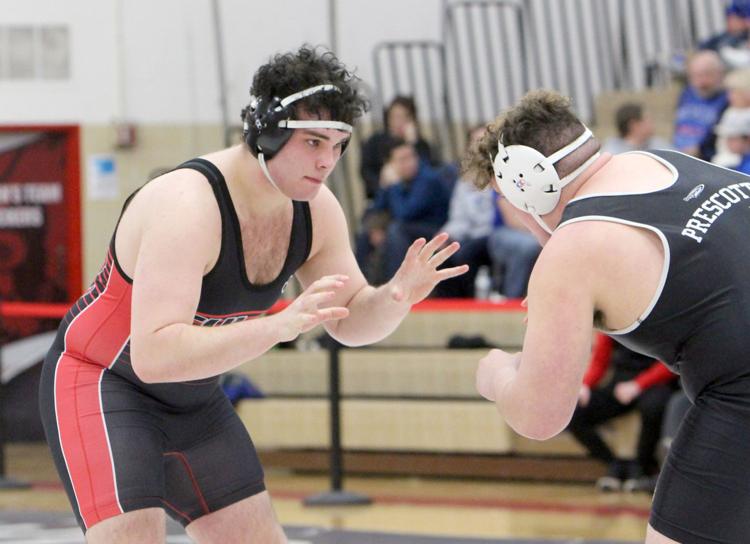 Chi-Hi wrestling quad 2-6-20
Chi-Hi wrestling quad 2-6-20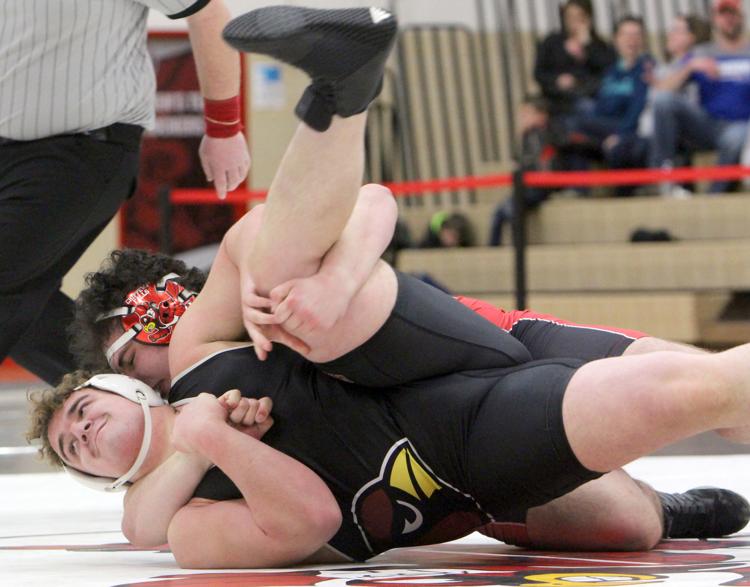 Chi-Hi wrestling quad 2-6-20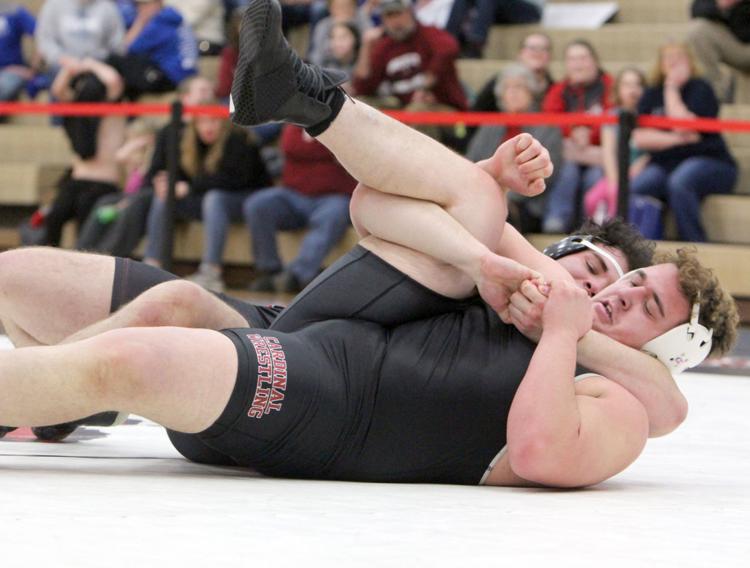 Chi-Hi wrestling quad 2-6-20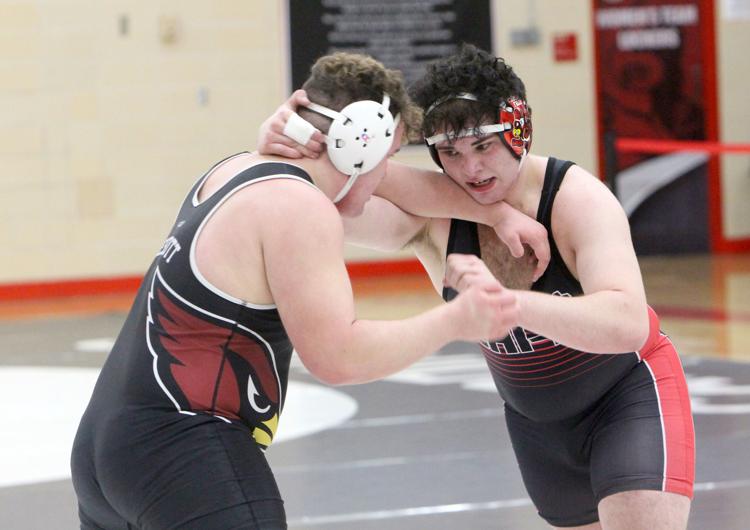 Chi-Hi wrestling quad 2-6-20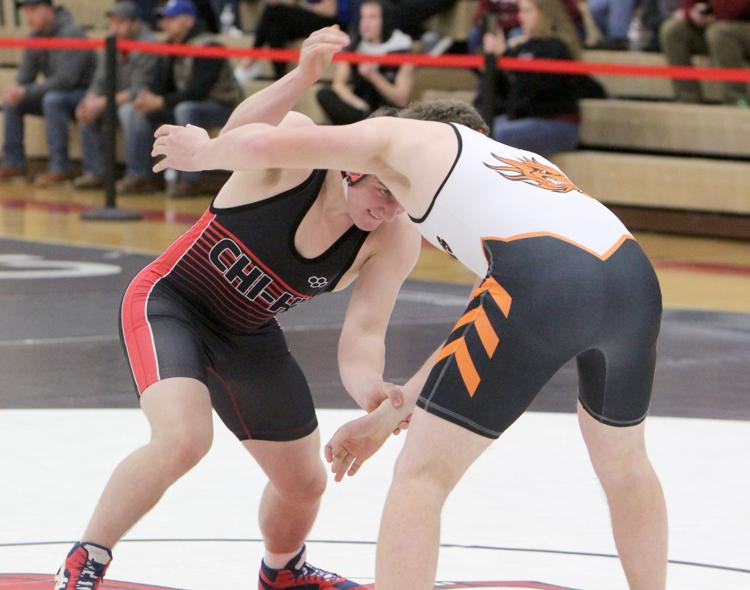 Chi-Hi wrestling quad 2-6-20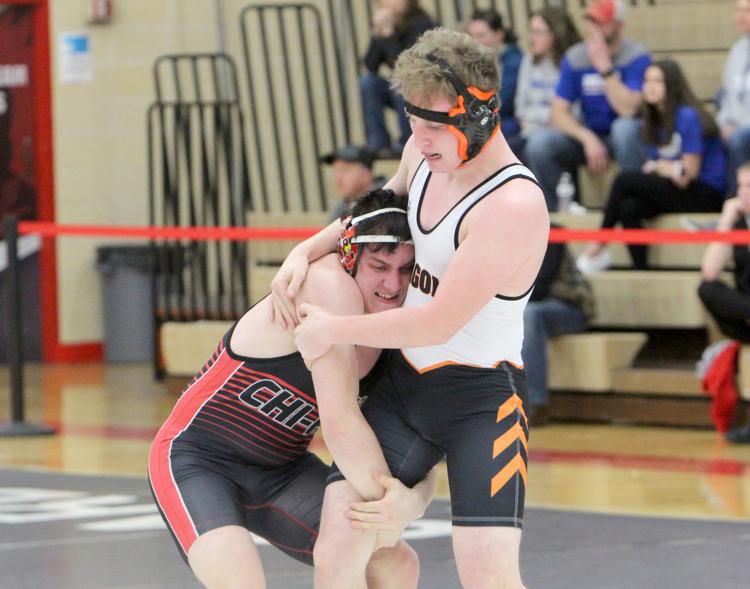 Chi-Hi wrestling quad 2-6-20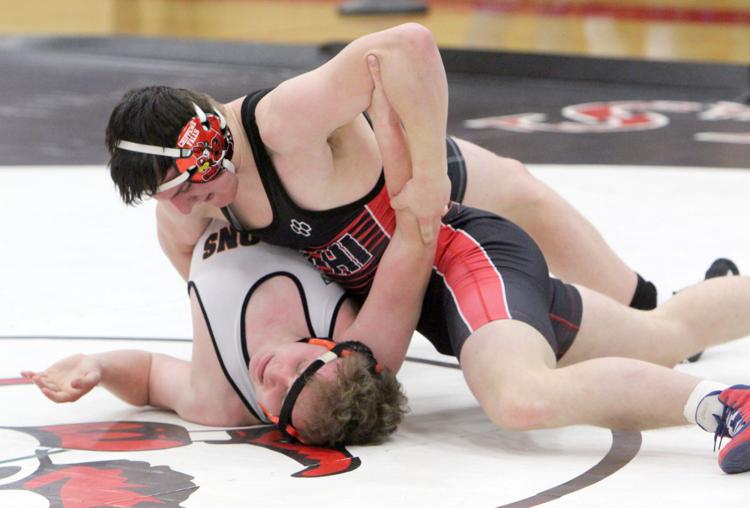 Chi-Hi wrestling quad 2-6-20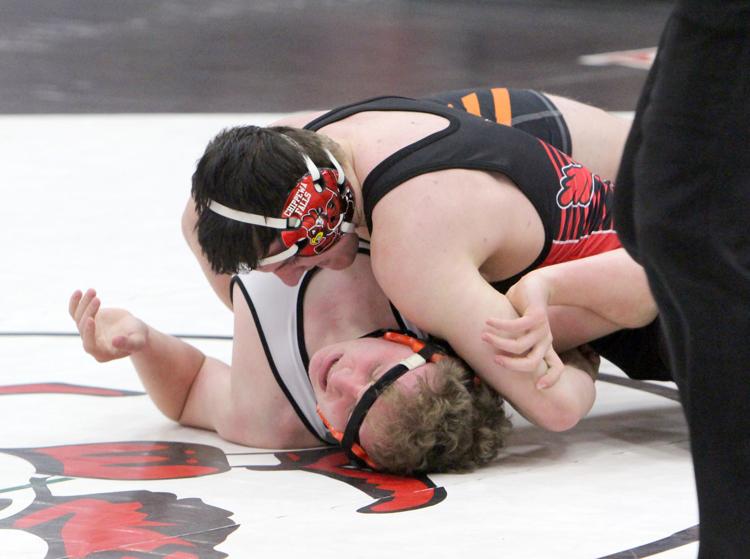 Chi-Hi wrestling quad 2-6-20