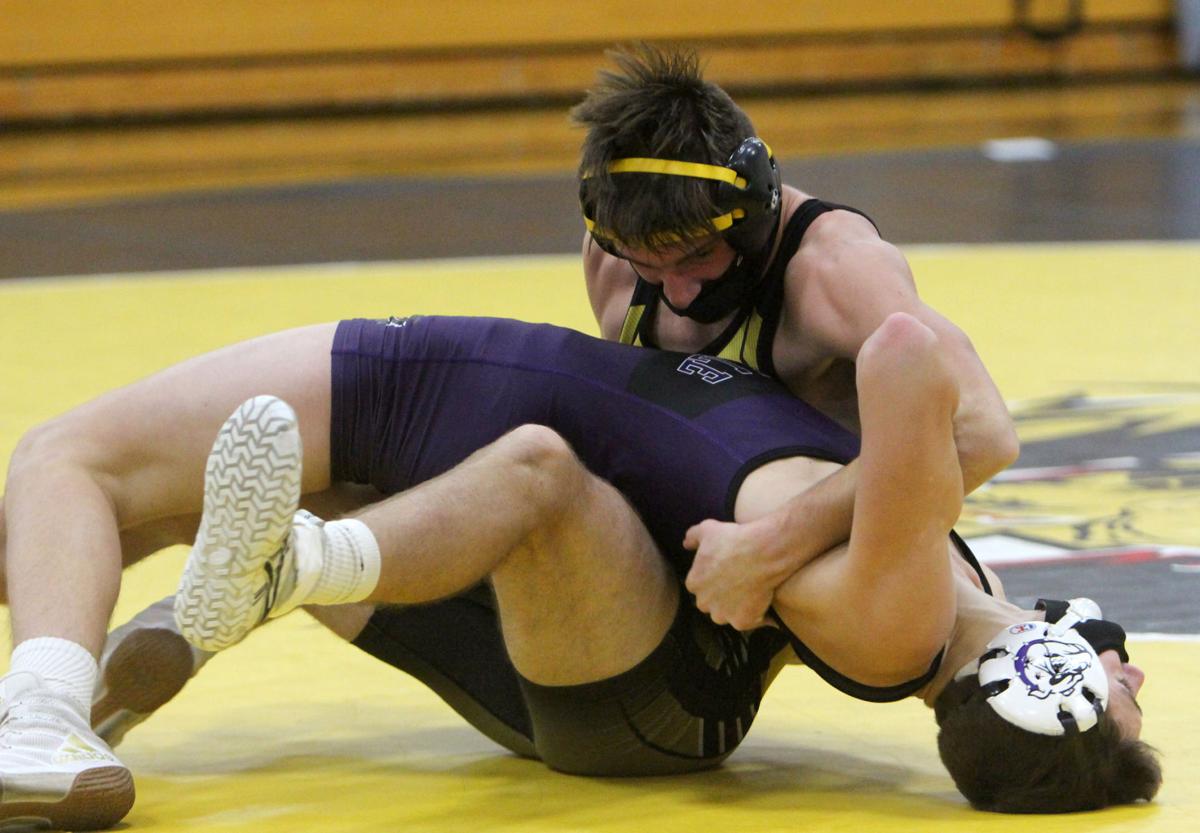 Prep athletic programs of all kinds have had to work through changes of all kinds for more than 10 months now amid the ongoing COVID-19 pandemic.
But perhaps no sport has seen as much change as a season has gone on as wrestling has, as grapplers statewide prepare to begin the postseason with regional competition on Saturday.
Inside Chippewa County, Chi-Hi, Bloomer/Colfax, Cadott, Stanley-Boyd and Cornell/Gilman/Lake Holcombe will start their postseason paths and have already traveled unique roads during the past few months just to get to this point.
The first date of the wrestling season was Nov. 23, but that didn't mean every team started on that date as many schools were still working to figure out when they would be starting their winter sports seasons.
Chi-Hi coach Steve Anderson said he had around a dozen potential wrestlers opt not to compete this year as the school district was still in remote learning when the Cardinals began the season. Teams were only able to compete once in a seven-day period and at the start of the year were limited to two-team duals with no firm postseason plan in place to begin the year.
Gabe Mattison, Onur Ahmedoski and Nathan Drivas picked up pinfall wins for the Chi-Hi wrestl…
"Really what you want with these kids it to get a routine in place, and that was one of the biggest challenges at the beginning, not even knowing the start date or what the finish date was going to be," Anderson said. "But now there's a little clarity here."
With limits on how often teams could compete, schedule building became a challenge. In a normal year, teams can compete in a dual during the week with many Saturdays set aside for multi-team tournaments, competitions where wrestlers would see the majority of their action.
The Cadott wrestling team returns an enviable amount of talent and depth to the mat this win…
"One of the bigger challenges for me was building the schedule," Stanley-Boyd coach Greg Burzynski said in an email. "The WIAA put many stipulations on wrestling with the biggest being competing one time per week. We went from our kids getting 40-50 matches in a season to 10. I reconfigured our schedule several times this season. Nothing was ever for sure as far as the schedule went. We even lined up our (Dec. 29) dual with Phillips on Christmas day."
For teams with larger rosters like Cadott, that meant no guarantee that everyone would get mat time during those fewer competitions.
The Cadott wrestling team grinded out key victories early and late in a 45-18 nonconference dual victory over Boyceville on Tuesday to open the season.
"The biggest challenge for us has been getting all wrestlers (JV and varsity) matches," Cadott coach Josh Spaeth said in an email. "Our kids have been coming to practice and working hard each and every day. I can not always guarantee that they will have a match. Keeping wrestlers out of quarantine has been a challenge. They have to be mindful of social distancing and choosing to stay home on the weekends."
With physical and close-proximity nature of a sport like wrestling, teams have taken on additional precautions to help keep athletes healthy, safe and on the mat. Chi-Hi athletes shower between matches and train in smaller pods while keeping up strict contract tracing when COVID-19 concerns arise. Wrestling rooms and mats are cleaned frequently and masks are worn at all times.
In early-season duals, teams would compete in their standard varsity lineup of matches before adding several exhibition matches to get kids as much action against a different opponent as possible. In Chi-Hi's Dec. 28 home dual against Rice Lake, the Cardinals and Warriors had 20 exhibition matches following the varsity contest.
But after the year began the WIAA altered the rules and teams were able to compete in three-team triangulars and four-team quadrangulars to help see more matches.
"It was nice to get those additional matches in," Burzynski said. "Mat time and competition make kids better, so these were much needed. I feel as though this is something that should have been done all season. There were no schedule changes to basketball. They could play three times per week. .... That being said, I am happy they did allow us to get some additional matches in."
Many teams opted to take the week leading up to Saturday's regionals off as a precautionary measure.
There are changes with how wrestlers will advance in the postseason. The top-two finishers in each weight class will advance from regionals to sectionals with the top-two finishers in each class at sectionals advancing to the state tournament. In the past, the top-four finishers in each Division 1 regional moved on to sectionals where the top-two from sectionals moved on to state while the top two in Division 2 and 3 from regionals pushed on to sectionals before the top-three sectional finishers qualified for state.
In addition, the team state qualifiers will be determined by the highest total scoring team at each sectional. In previous years the top-scoring regional teams would meet each other at team sectionals to determine state qualifiers. Three tournaments (one per division) will be hosted this year instead of the standard one at the Kohl Center in Madison as Division 1's individual and team state tournament will take place at Kaukauna High School, Division 2 will be held at Adams-Friendship High School and Division 3's individual tournament is set for Wausau East High School and the division's team tourney will be held at Wausau West High School.
Sectionals take place on Saturday, Feb. 6 leading into the individual state tourneys on Feb. 13 and team state tournaments on Feb. 20.
Chippewa County is once again well stocked with talented grapplers seeking to make lengthy playoff pushes. Stanley-Boyd senior Blaine Brenner is seeking his third consecutive state championship in Division 2 while Cadott sophomore Brayden Sonnentag looks for back-to-back state crowns in Division 3.
Cadott is ranked fifth in Division 3 as a team in the latest Wisconsin Wrestling Online team rankings, led by eight state-ranked individuals including the top-ranked duo of Sonnentag at 120 pounds and Gavin Tegels at 220 pounds as well as second-ranked Nelson Wahl at 160.
And while the postseason will look different than normal and took extra measures to get there, teams are happy they've arrived and can officially begin their championship chases.
A young Chi-Hi wrestling team is making the most of its abbreviated mat time this year. The Cardinals improved to 2-0 in dual competition on Monday with a home victory over Rice Lake.
"Overall I'm very proud of the way they've turned it on at the end of the season here," Anderson said of his team. "That was probably one of the biggest challenges. They wouldn't be at school, they'd have to show up at practice and the routine is nice when they go to school then they go to the gym and start their workouts. They did a really nice job responding to that and they've really turned it on. They have not taken a step back in the last couple weeks and I'm very, very proud of that."
Photos: Boyceville at Cadott wrestling 12-8-20
Boyceville at Cadott wrestling 12-8-20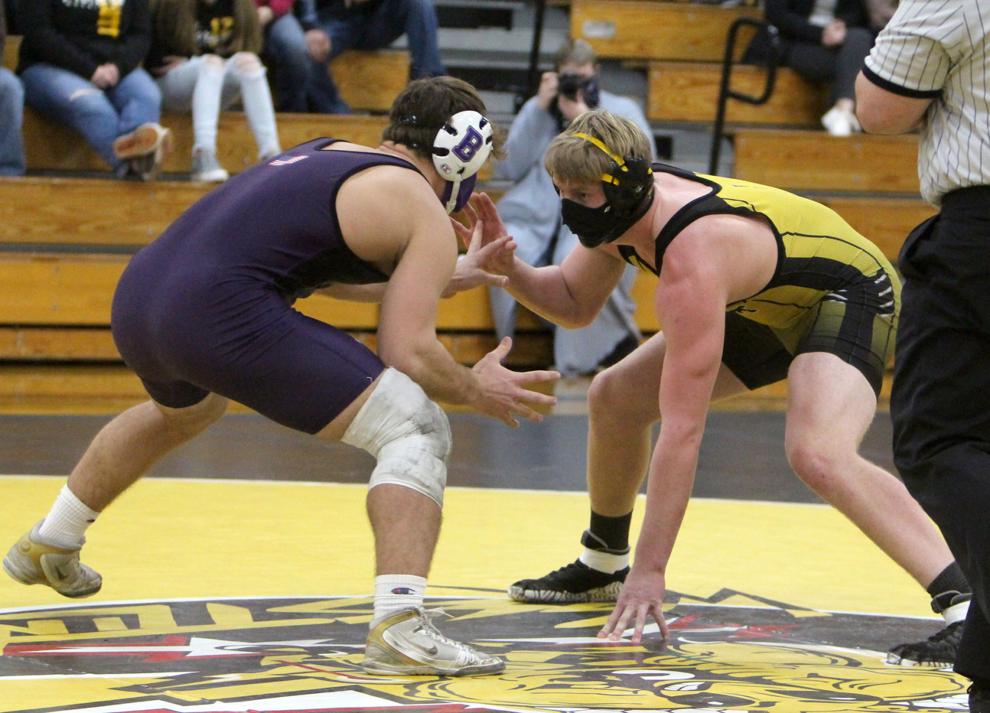 Boyceville at Cadott wrestling 12-8-20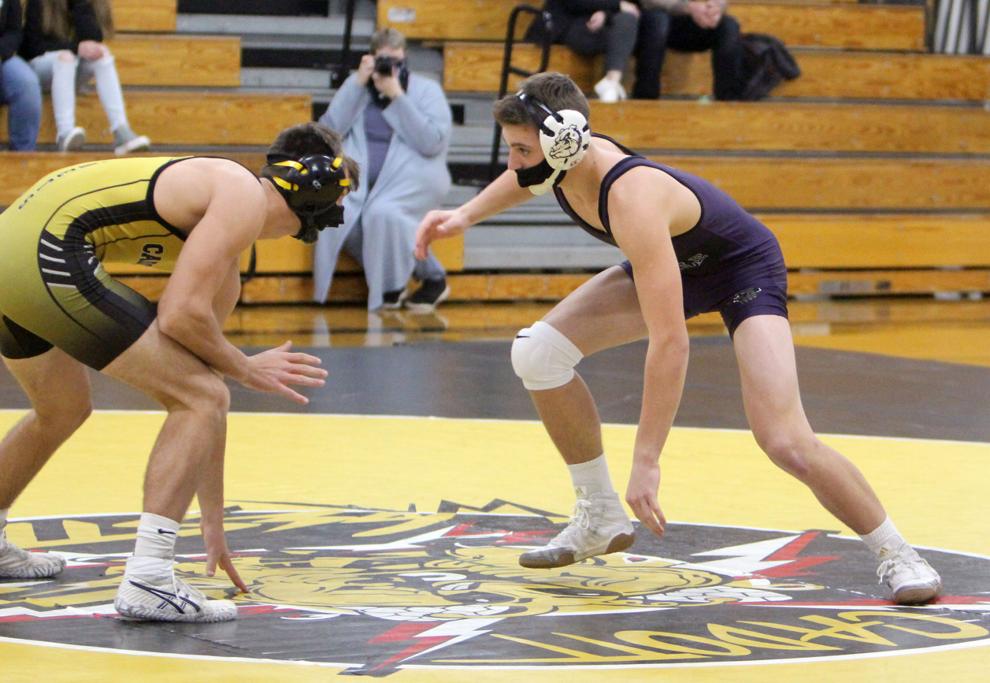 Boyceville at Cadott wrestling 12-8-20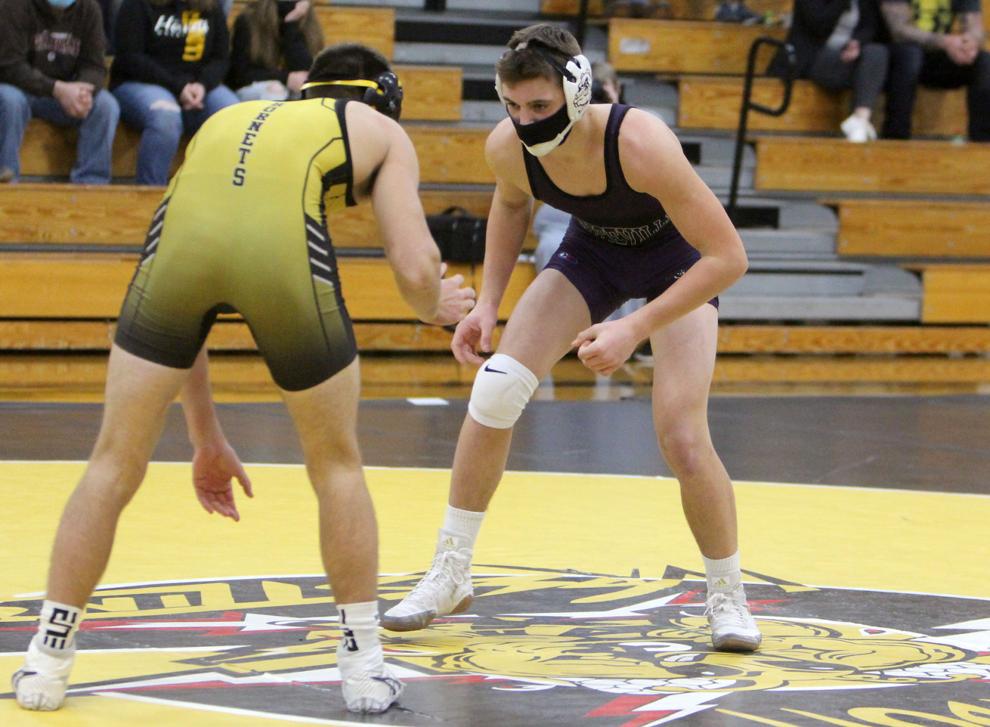 Boyceville at Cadott wrestling 12-8-20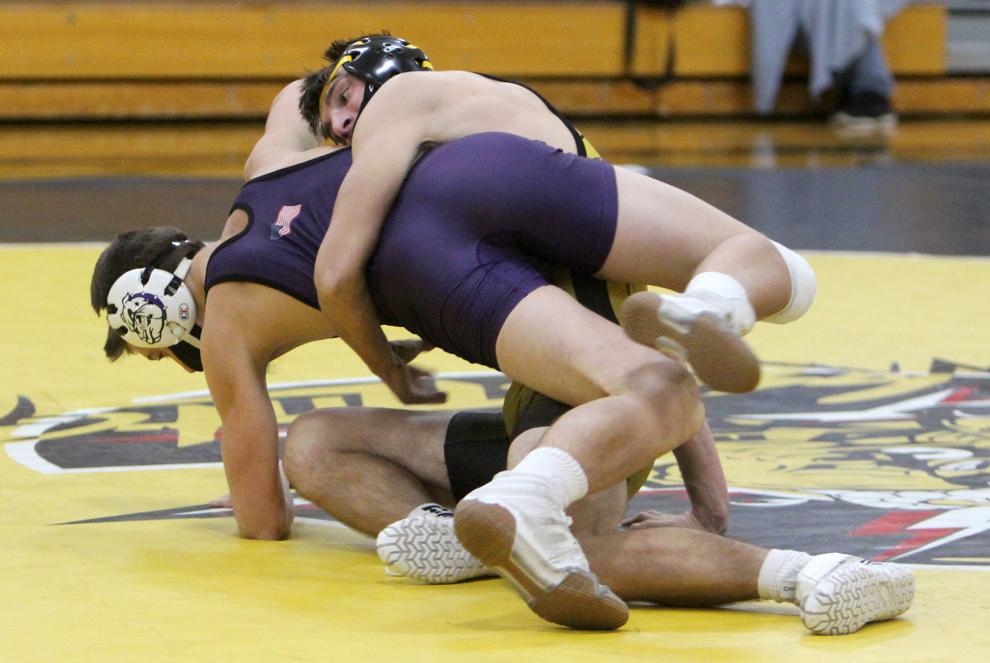 Boyceville at Cadott wrestling 12-8-20
Boyceville at Cadott wrestling 12-8-20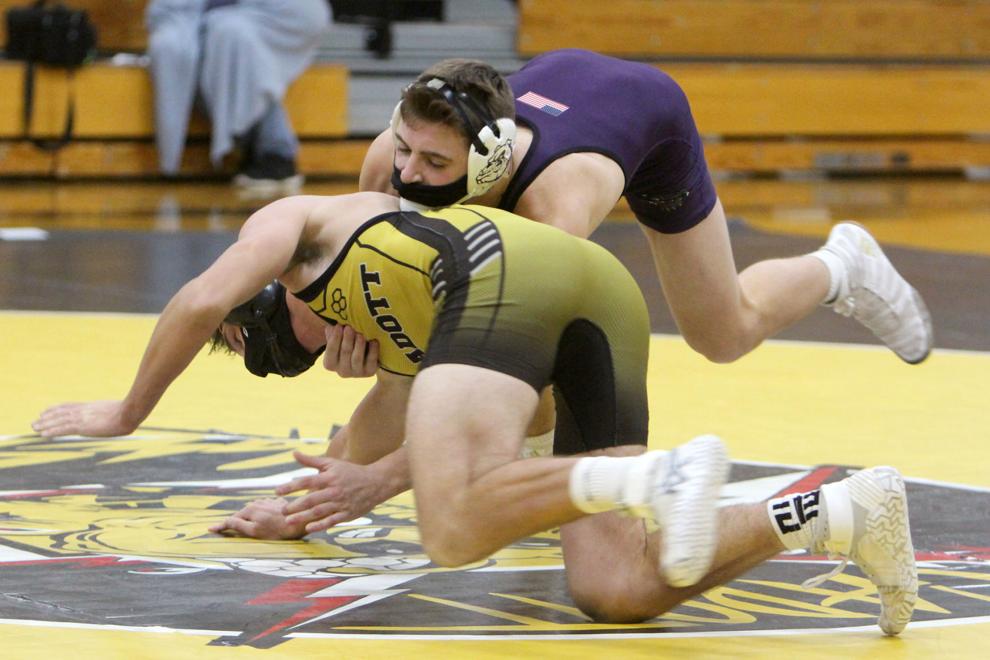 Boyceville at Cadott wrestling 12-8-20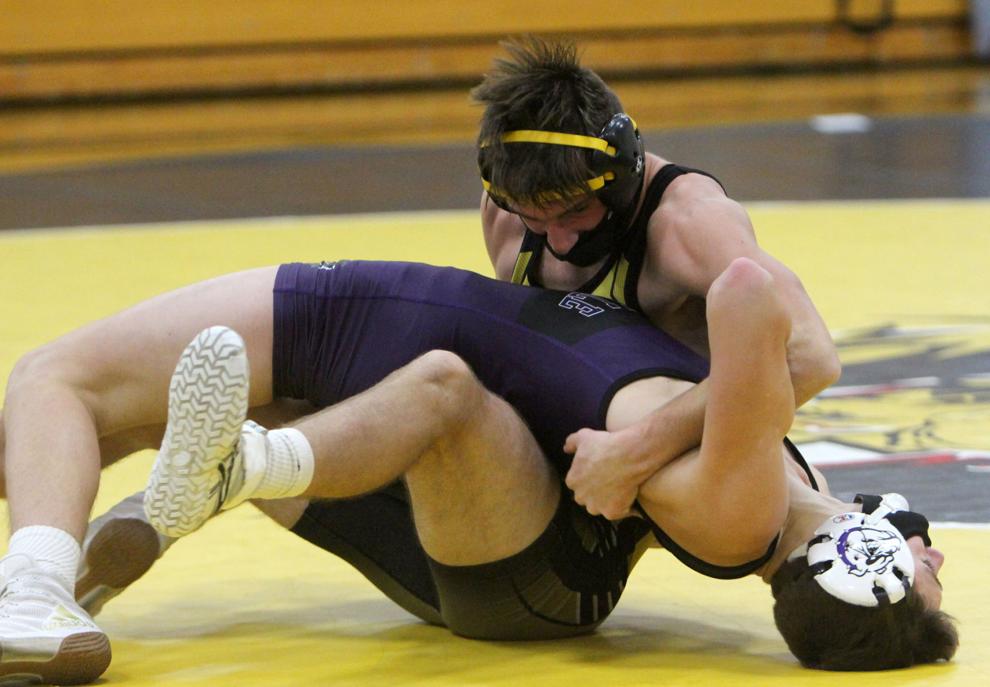 Boyceville at Cadott wrestling 12-8-20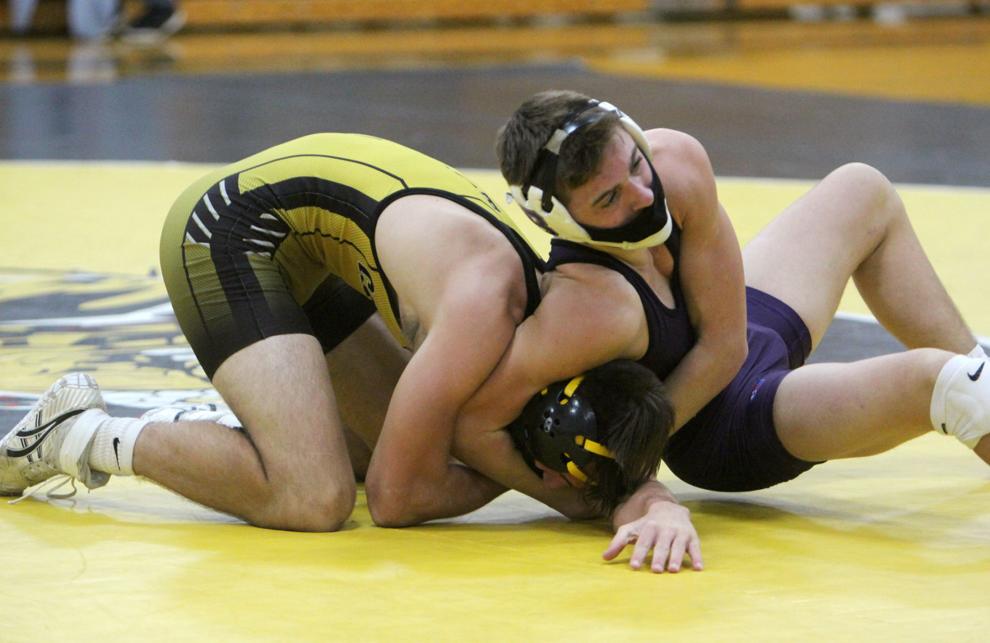 Boyceville at Cadott wrestling 12-8-20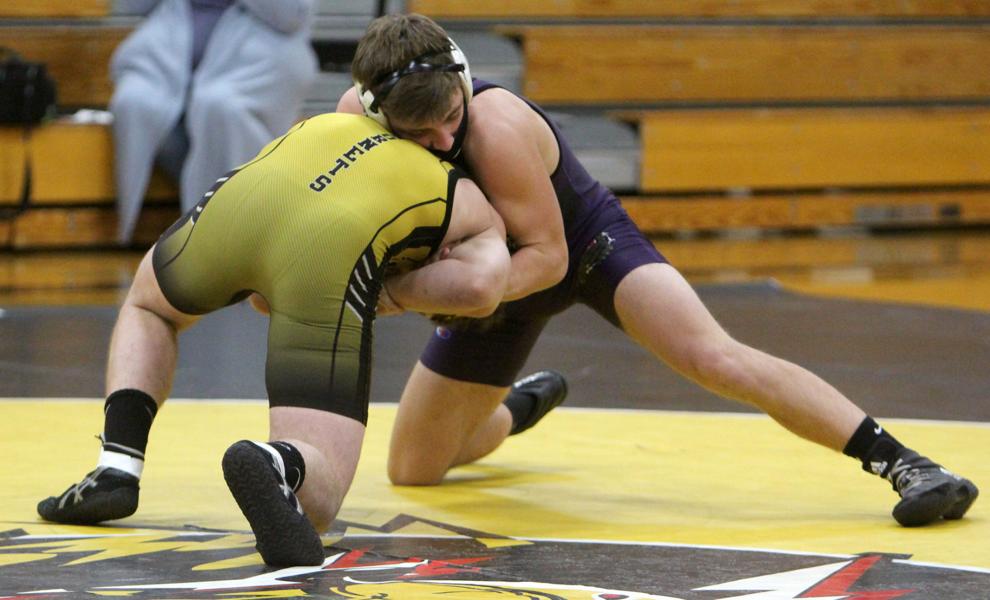 Boyceville at Cadott wrestling 12-8-20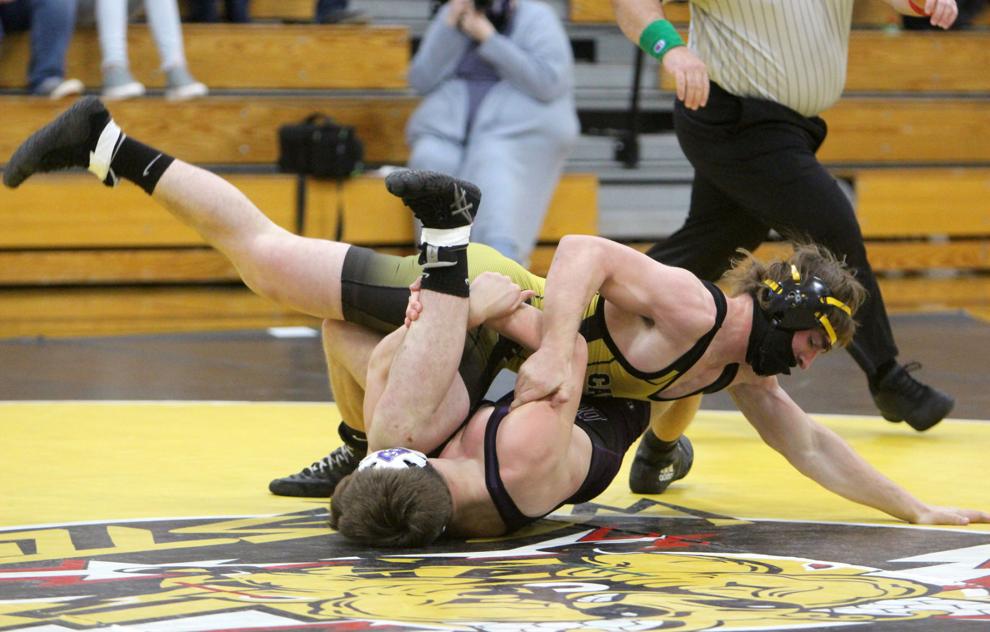 Boyceville at Cadott wrestling 12-8-20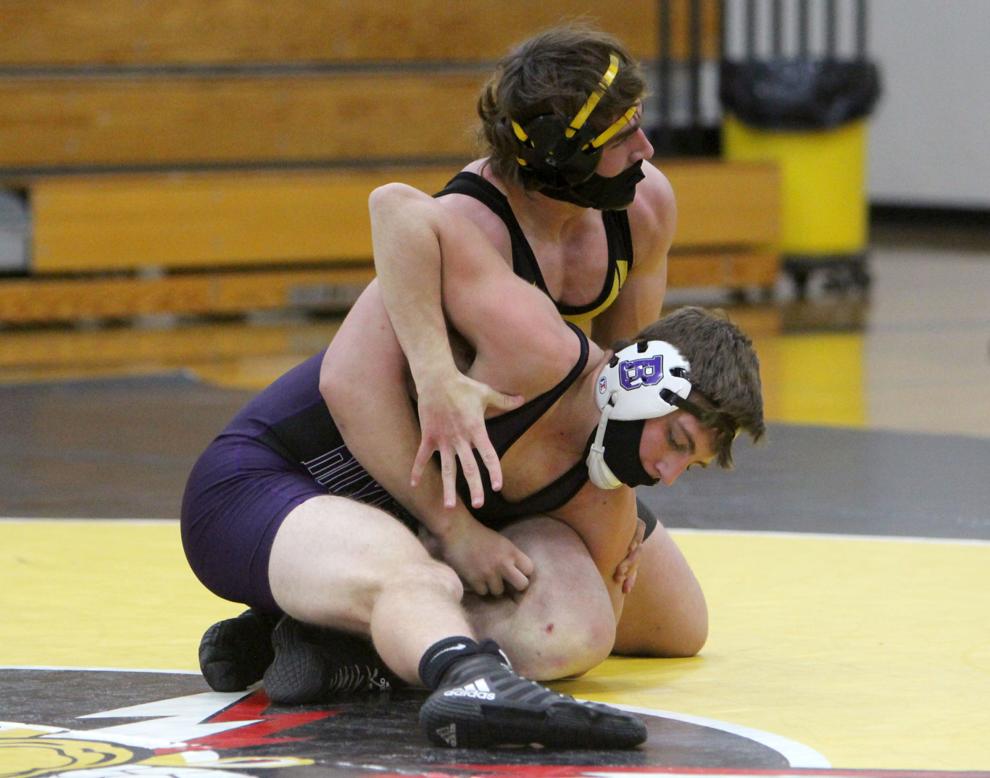 Boyceville at Cadott wrestling 12-8-20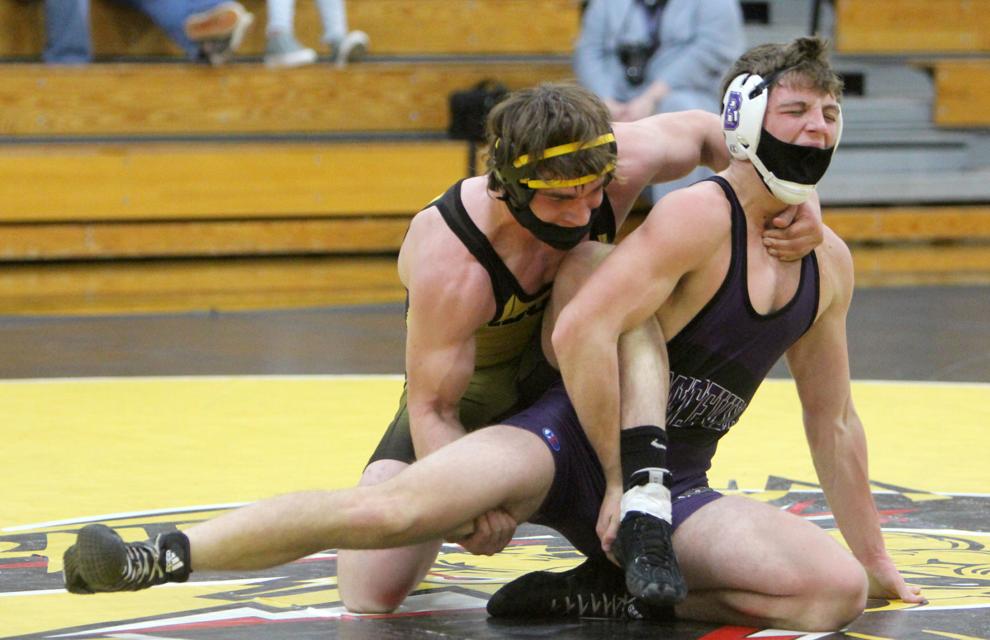 Boyceville at Cadott wrestling 12-8-20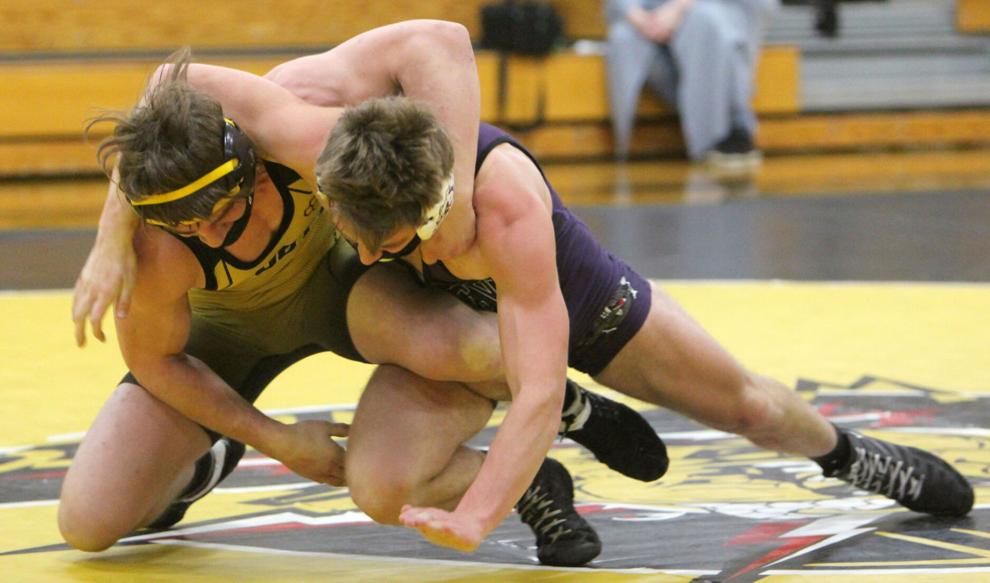 Boyceville at Cadott wrestling 12-8-20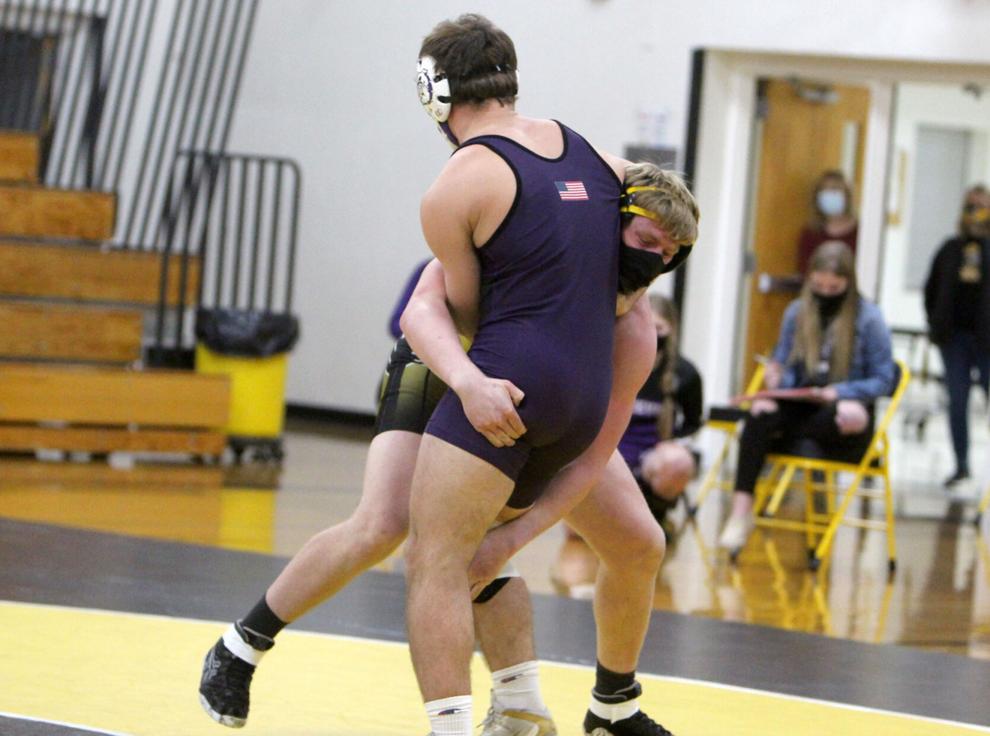 Boyceville at Cadott wrestling 12-8-20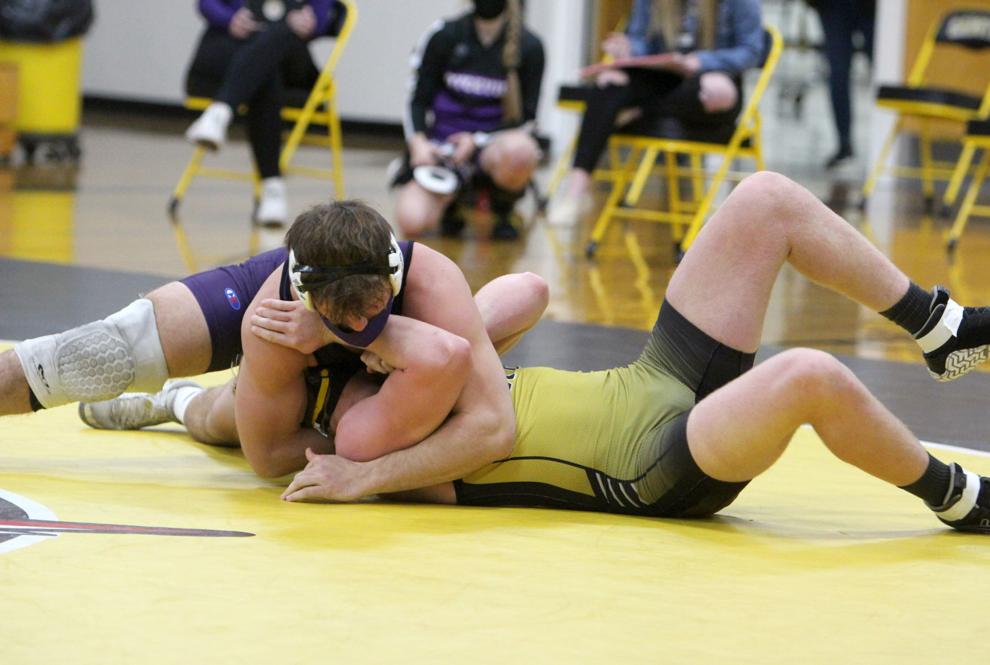 Boyceville at Cadott wrestling 12-8-20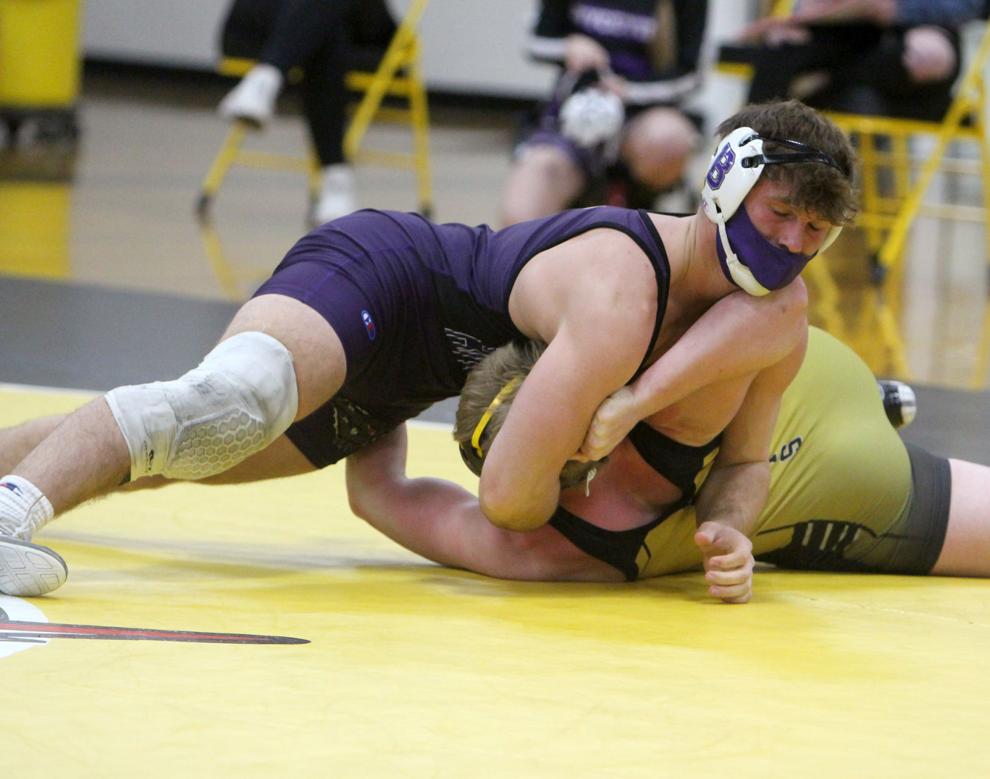 Boyceville at Cadott wrestling 12-8-20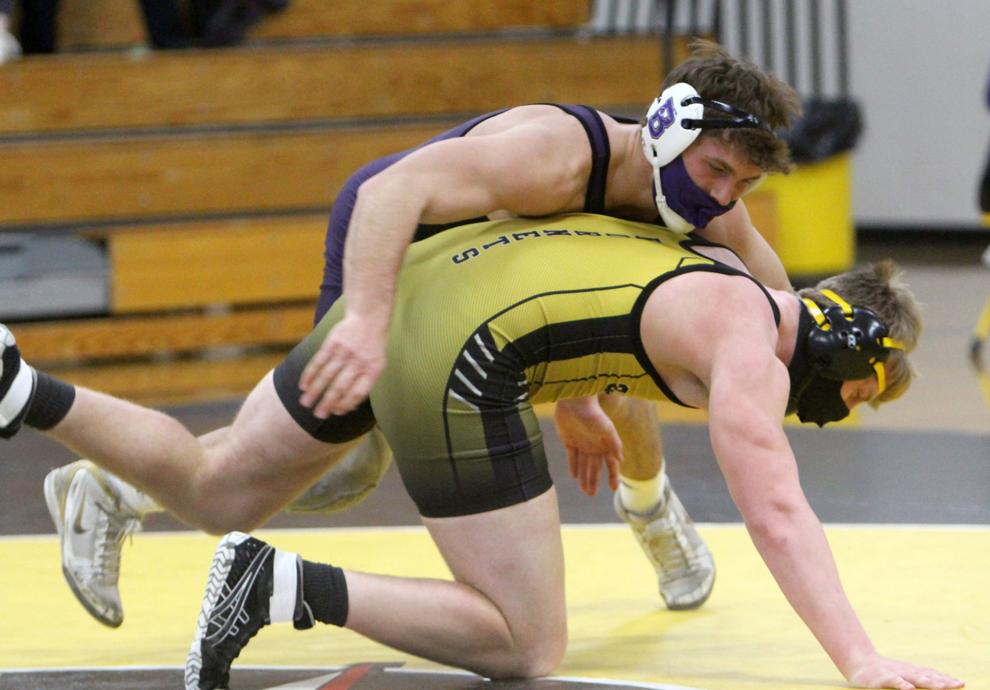 Boyceville at Cadott wrestling 12-8-20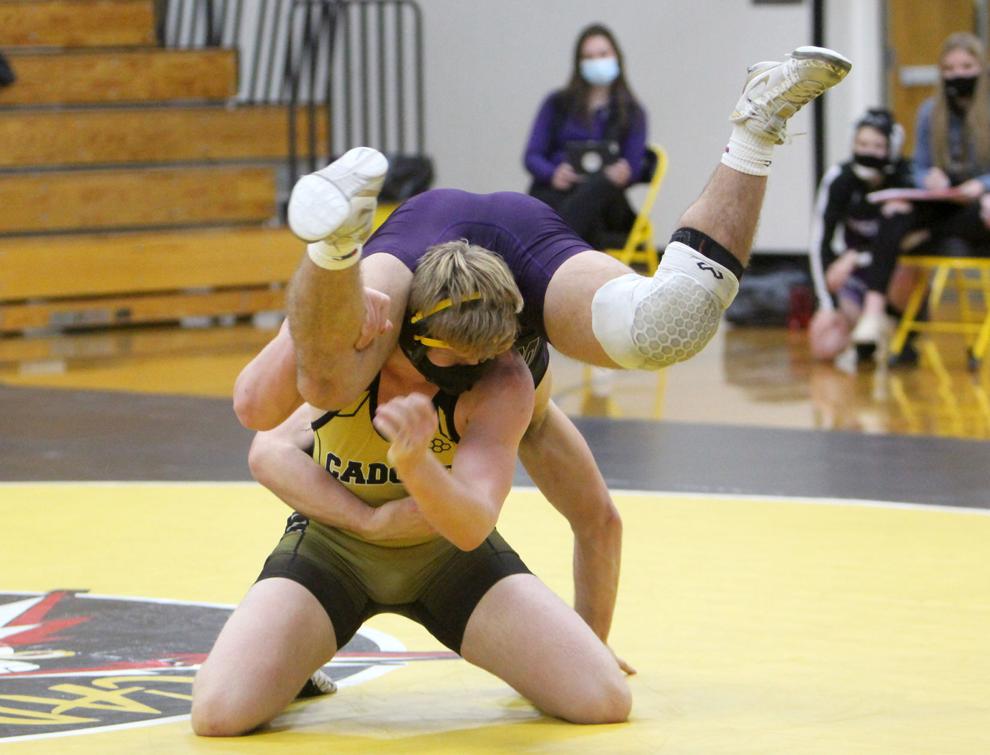 Boyceville at Cadott wrestling 12-8-20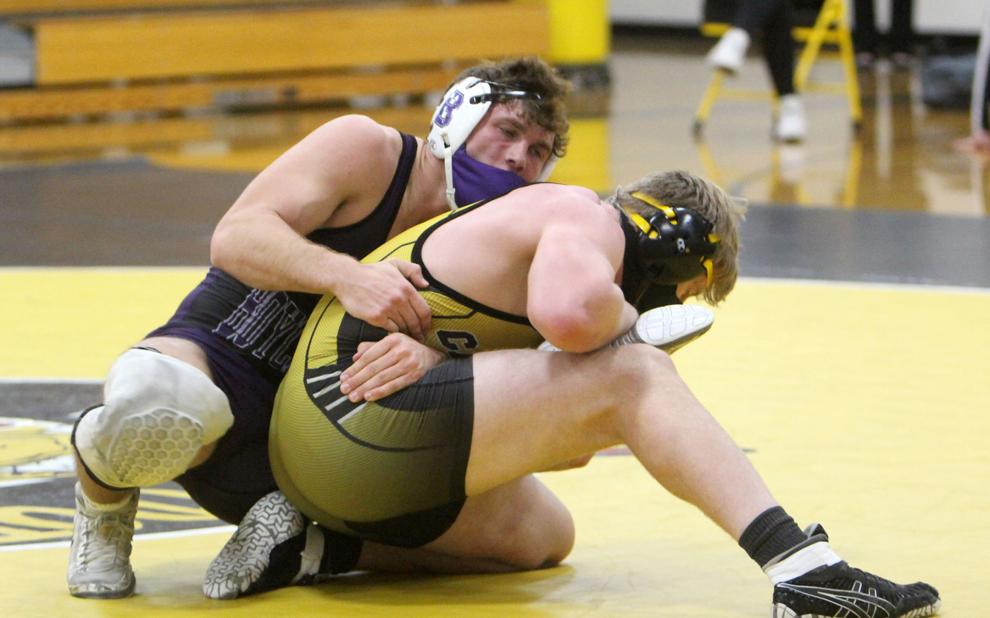 Boyceville at Cadott wrestling 12-8-20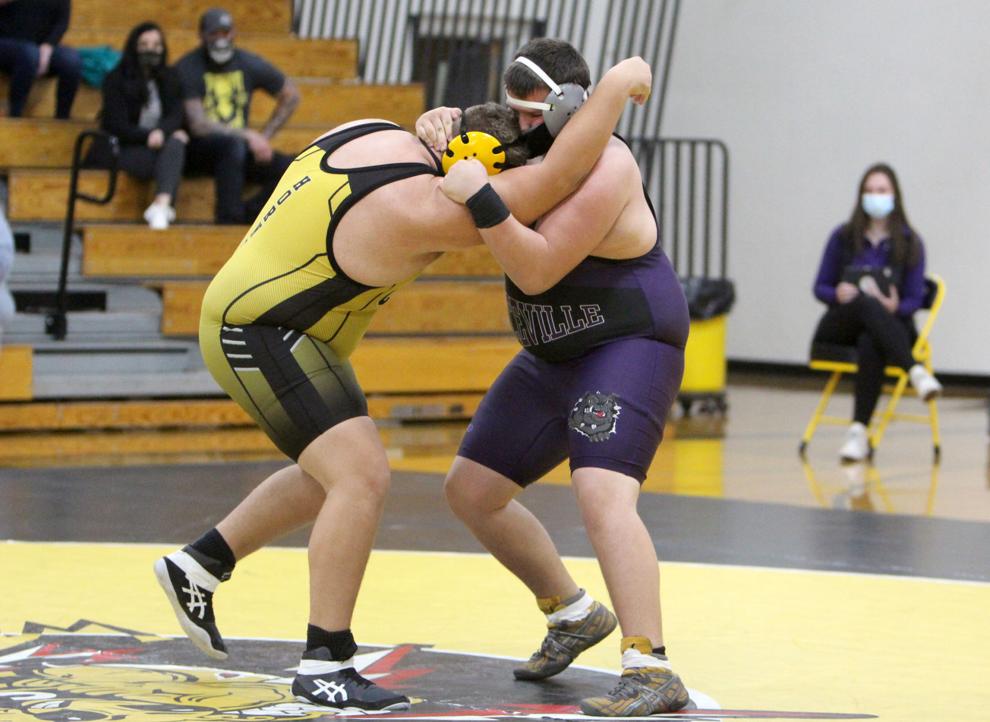 Boyceville at Cadott wrestling 12-8-20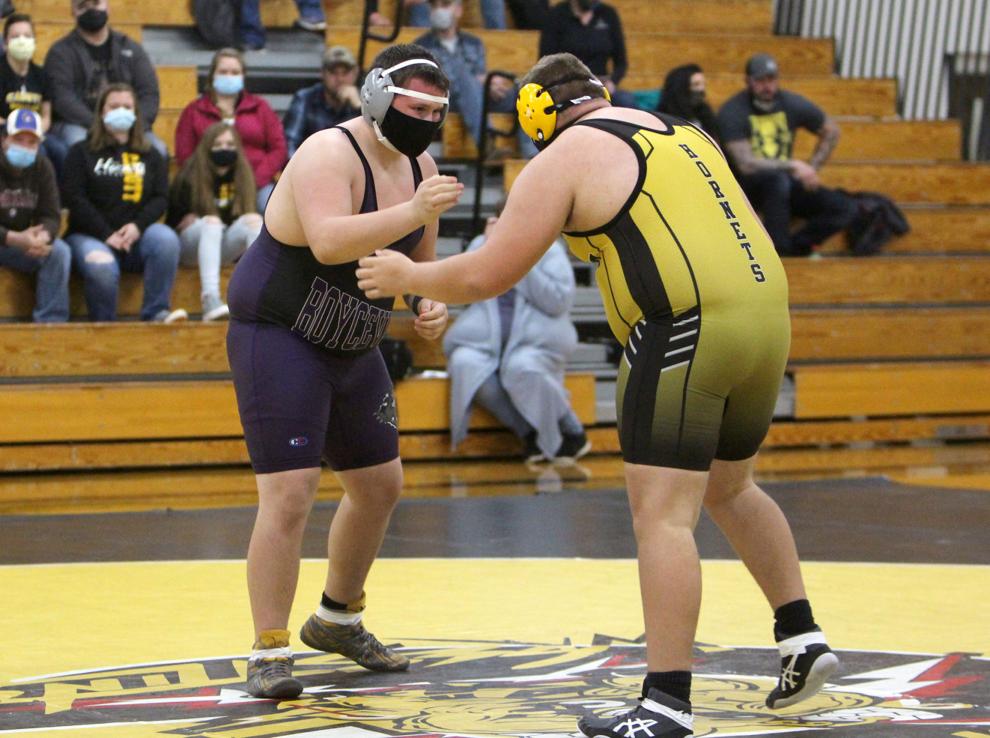 Boyceville at Cadott wrestling 12-8-20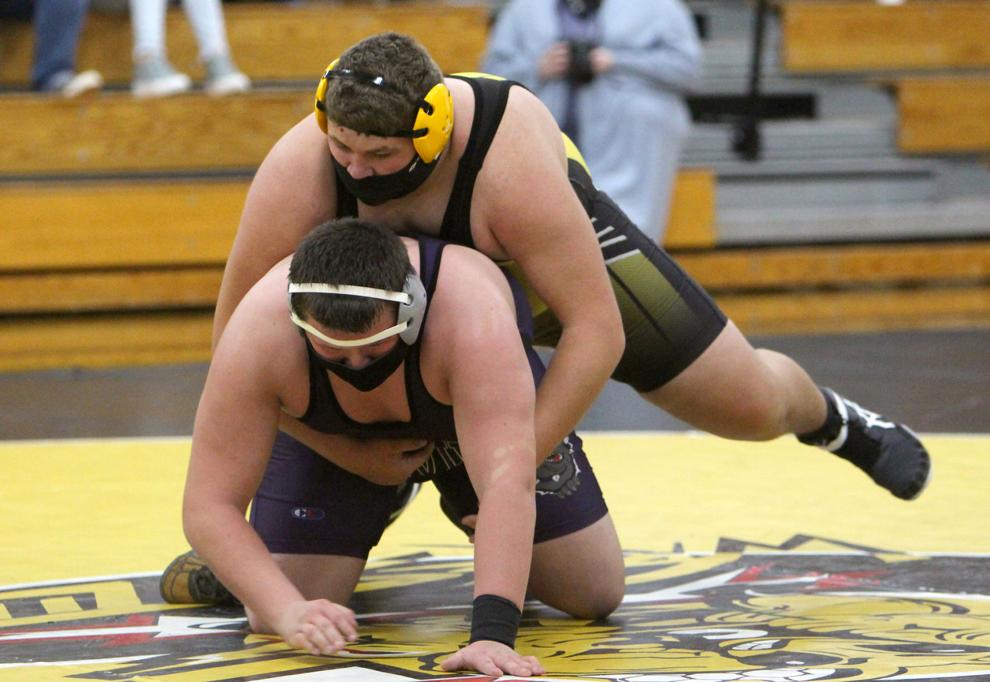 Boyceville at Cadott wrestling 12-8-20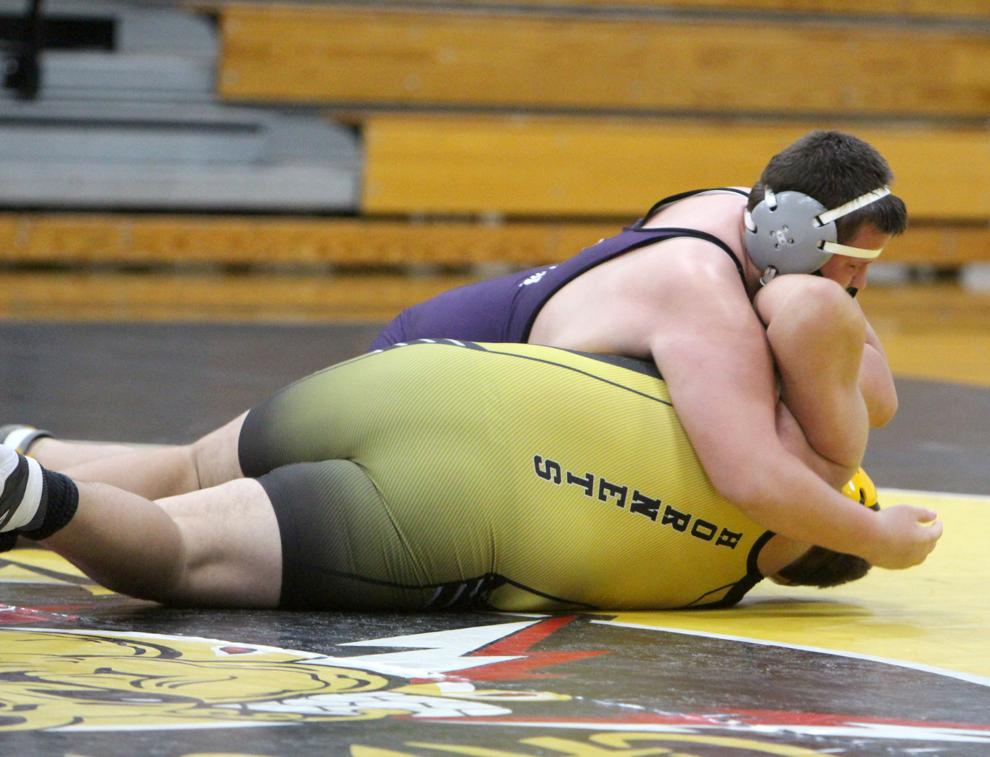 Boyceville at Cadott wrestling 12-8-20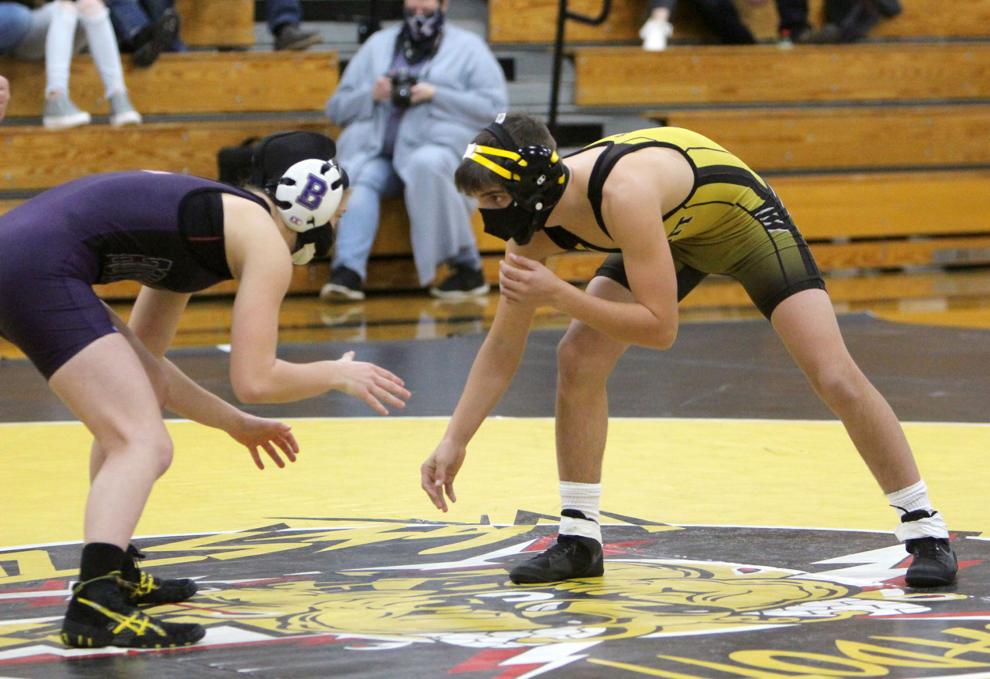 Boyceville at Cadott wrestling 12-8-20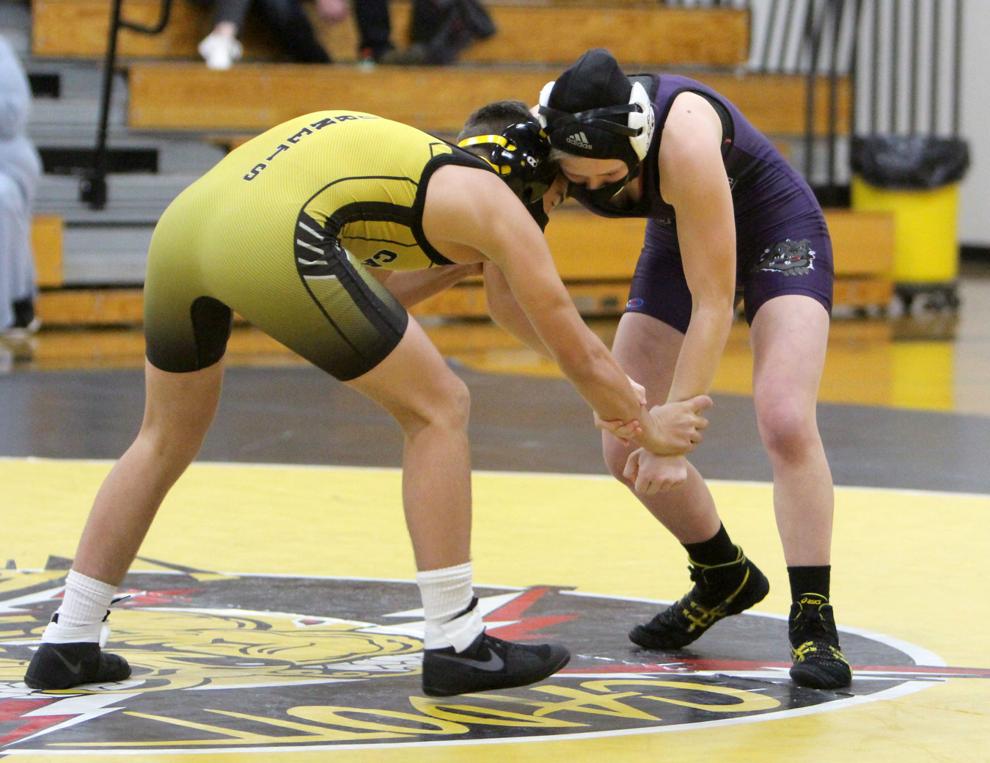 Boyceville at Cadott wrestling 12-8-20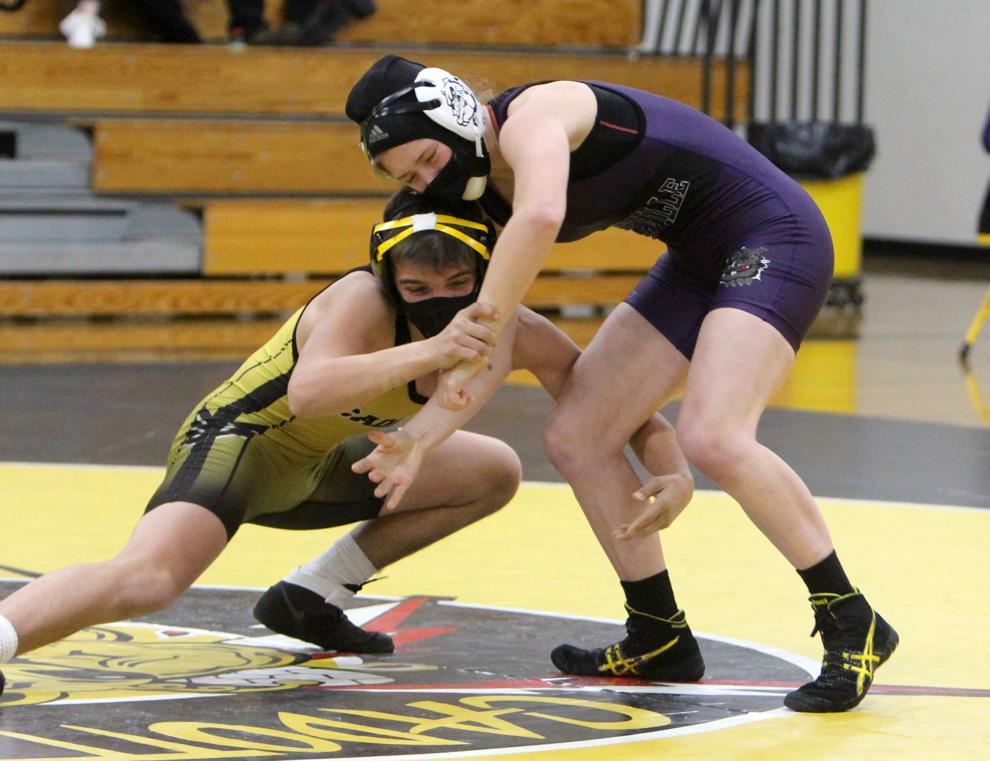 Boyceville at Cadott wrestling 12-8-20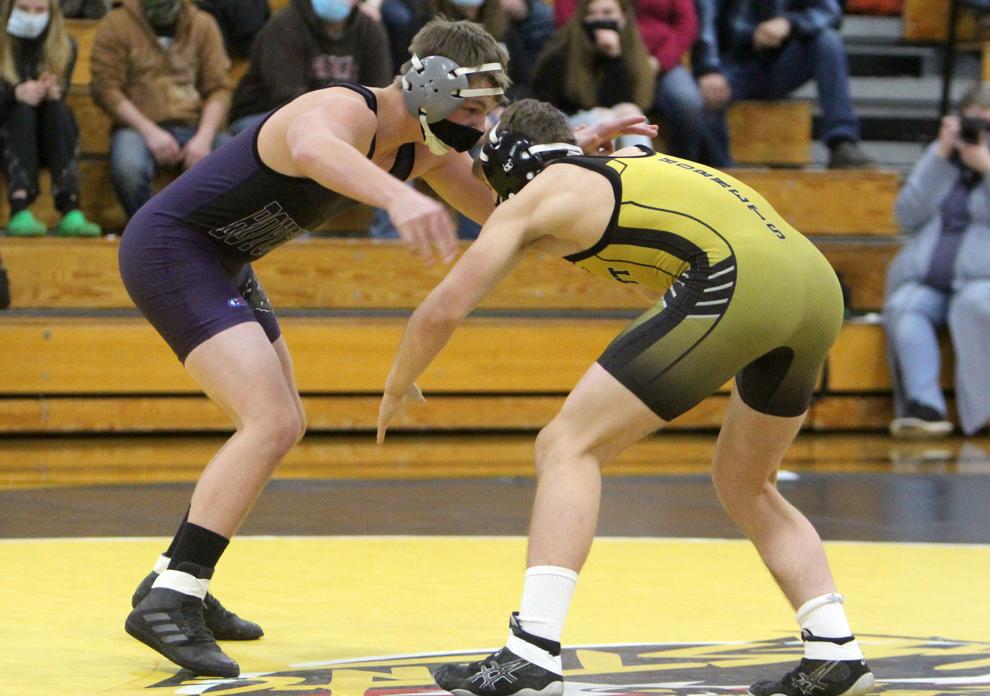 Boyceville at Cadott wrestling 12-8-20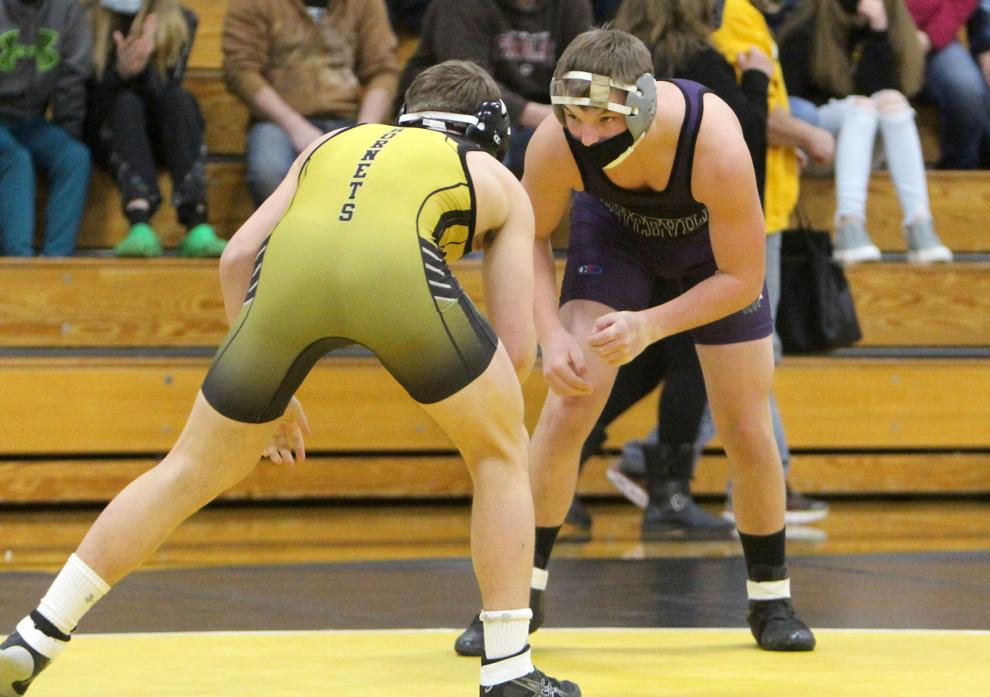 Boyceville at Cadott wrestling 12-8-20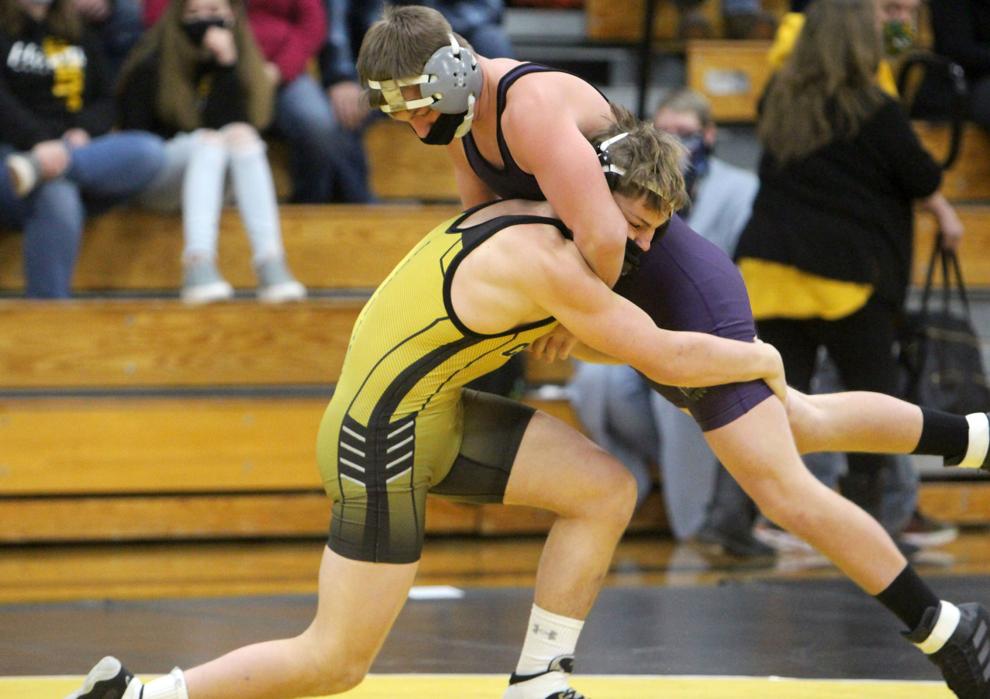 Boyceville at Cadott wrestling 12-8-20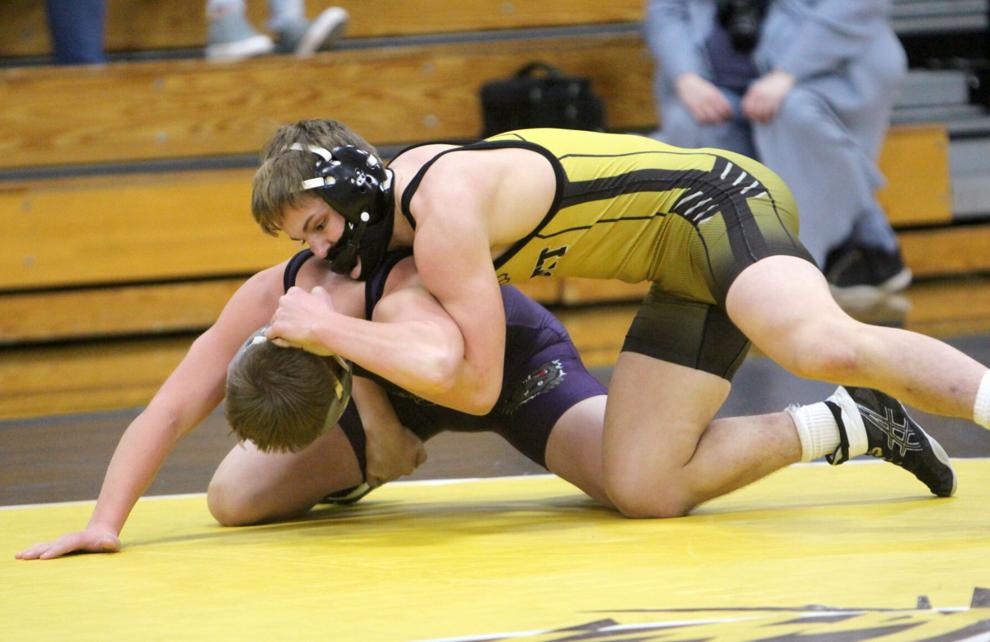 Boyceville at Cadott wrestling 12-8-20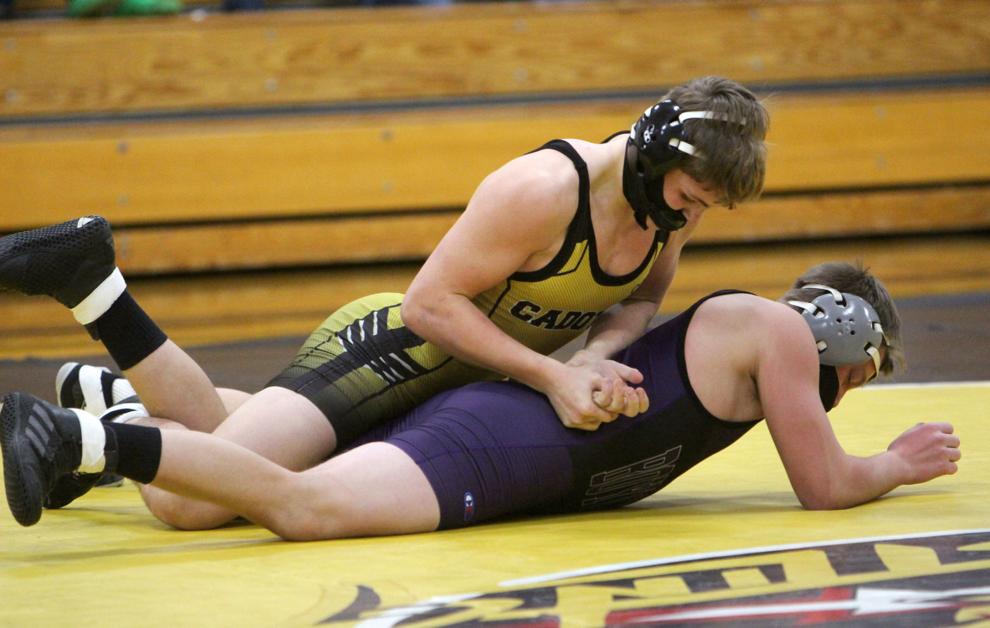 Boyceville at Cadott wrestling 12-8-20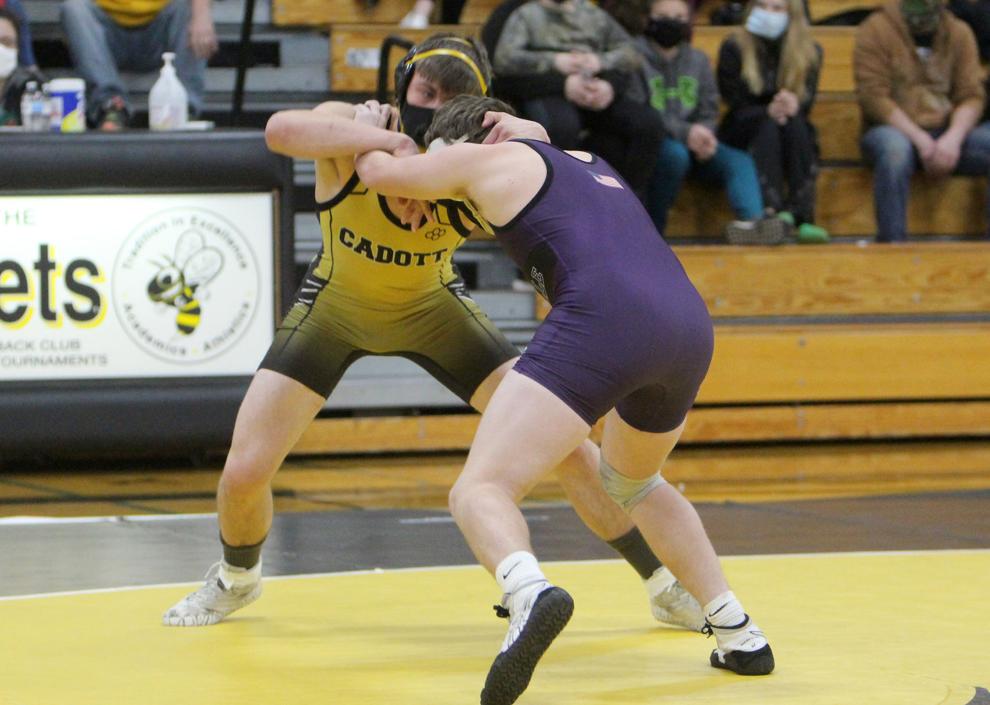 Boyceville at Cadott wrestling 12-8-20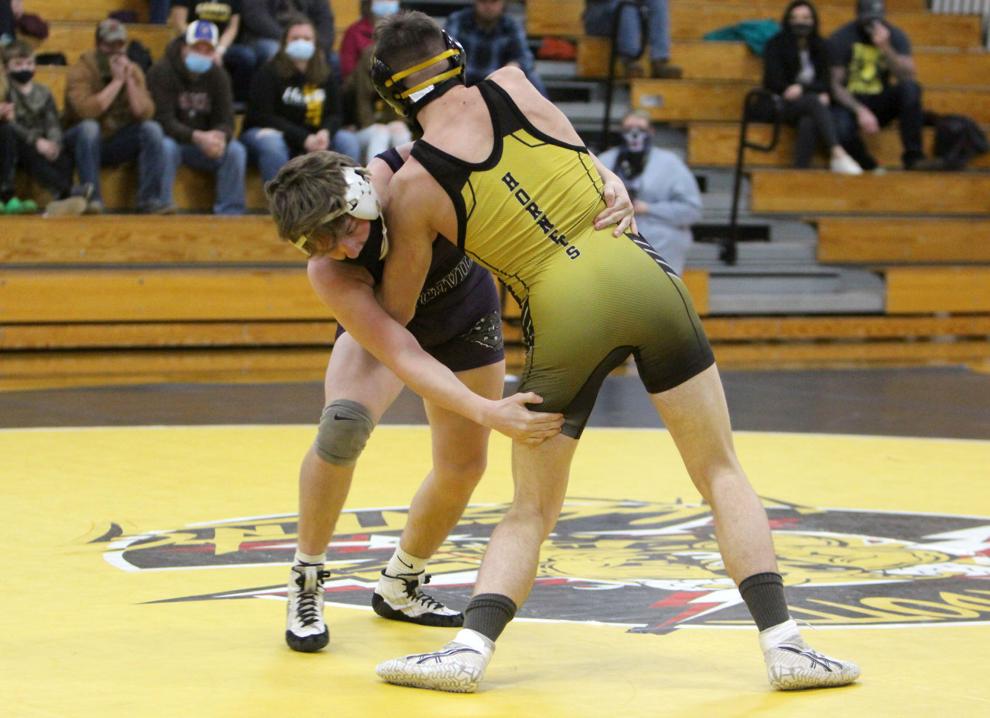 Boyceville at Cadott wrestling 12-8-20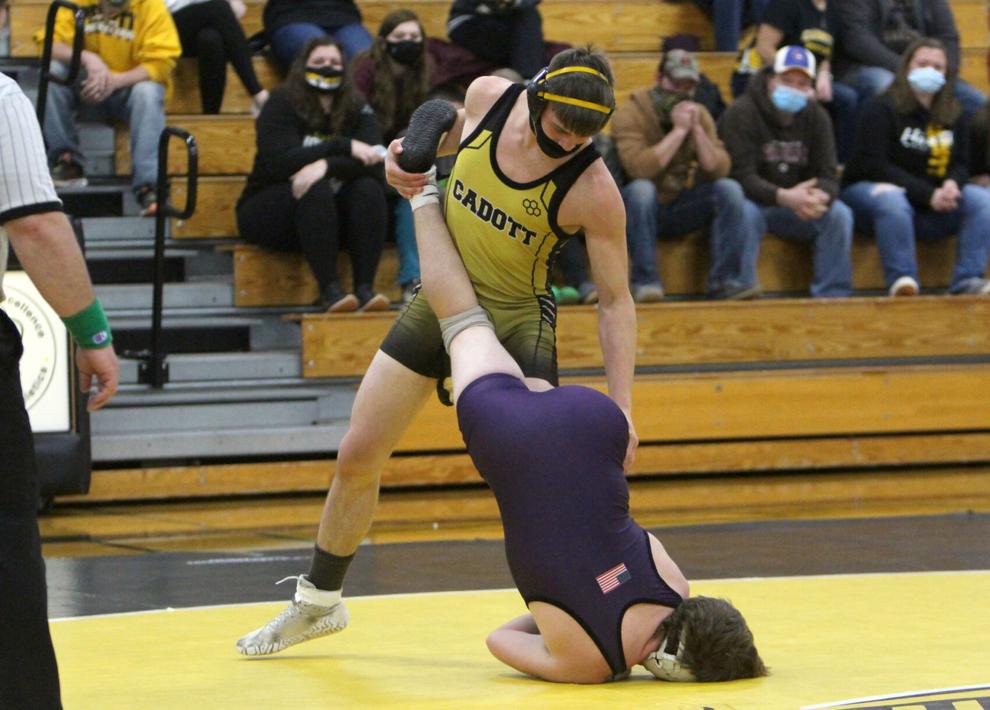 Boyceville at Cadott wrestling 12-8-20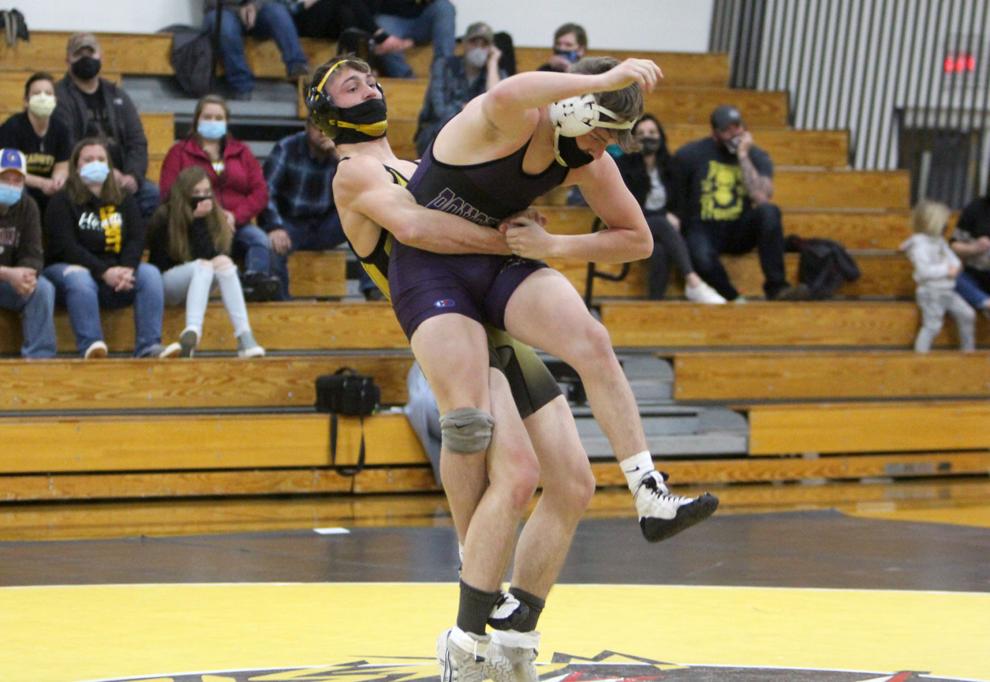 Boyceville at Cadott wrestling 12-8-20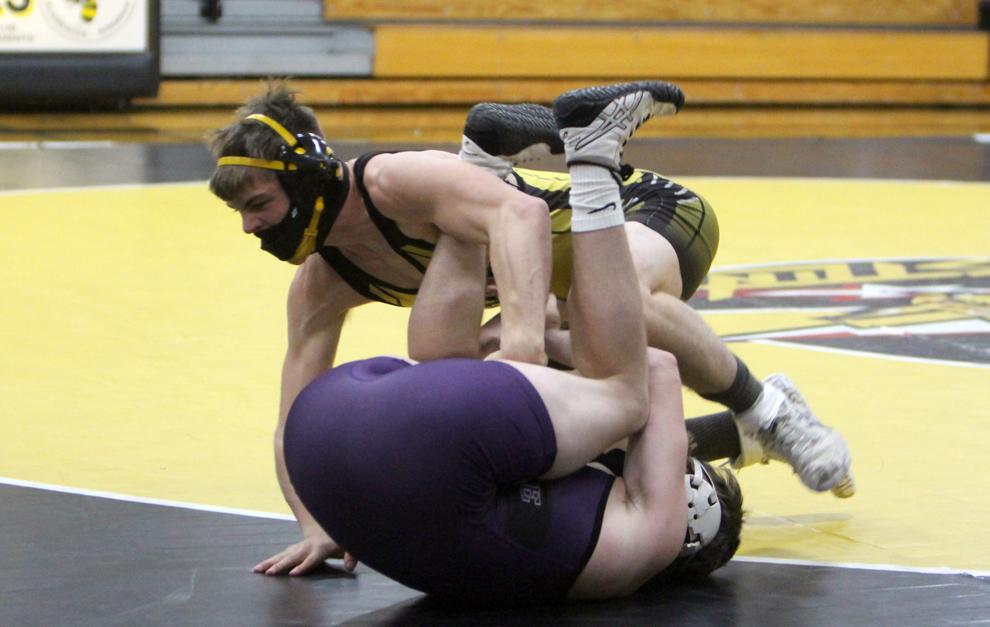 Boyceville at Cadott wrestling 12-8-20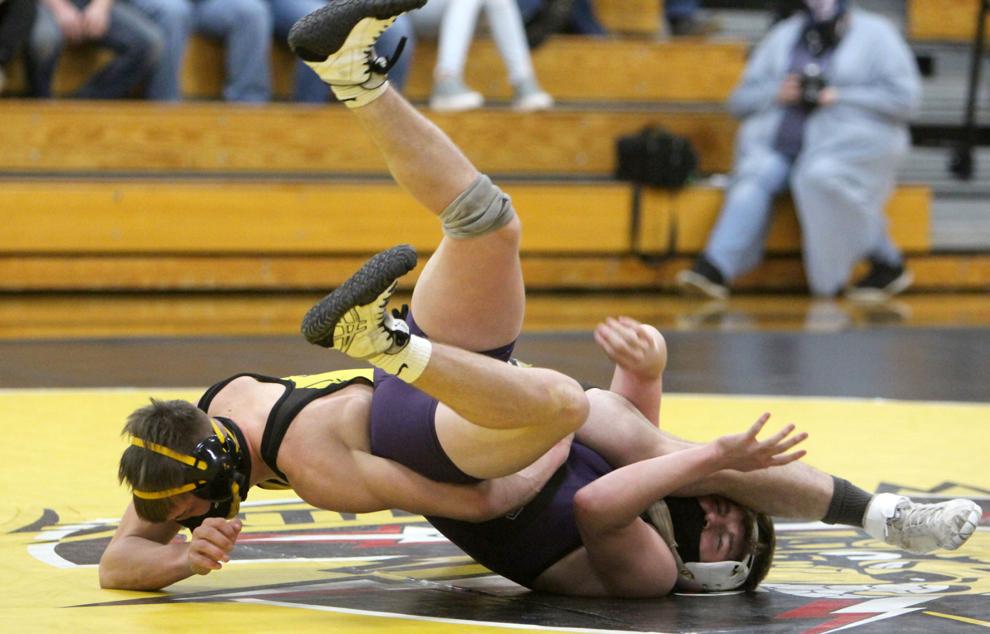 Boyceville at Cadott wrestling 12-8-20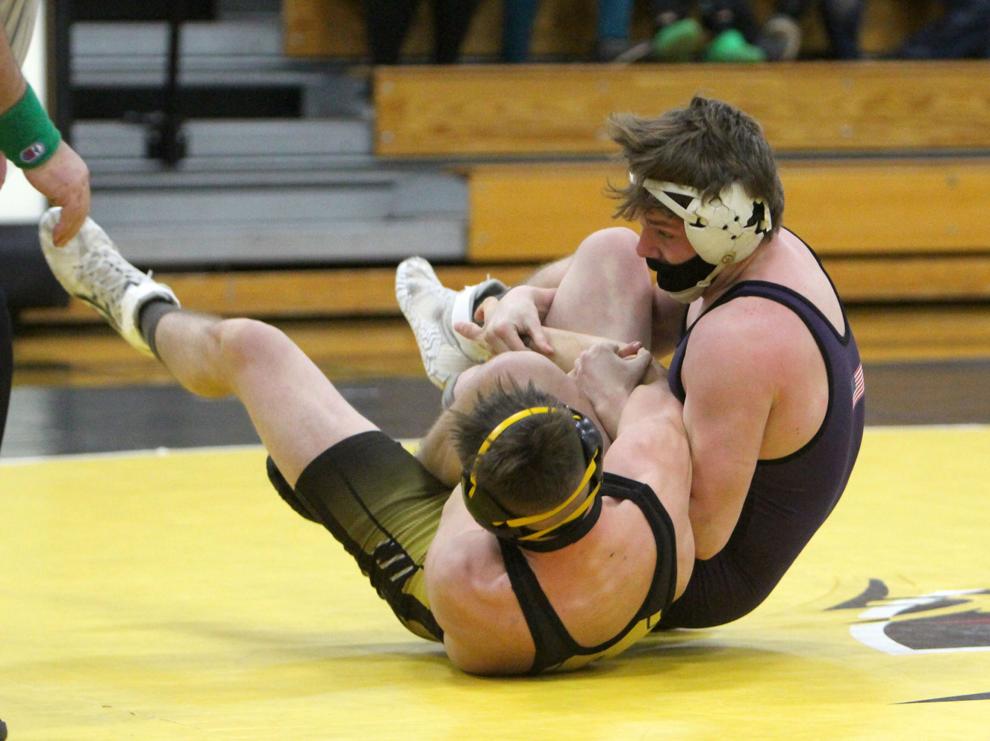 Boyceville at Cadott wrestling 12-8-20