CADOTT — A point here and a point there.
That was the difference for the Cadott wrestling team as the Hornets finished second to Boyceville in the team standings on Saturday at a Division 3 regional hosted by the Hornets.
Cadott (227 points) was second to the Bulldogs (234.5) in the team standings, but advanced eight wrestlers to sectionals next weekend with top-two finishes including four regional champions.
"It seems like it keeps alluding us," Cadott coach Josh Spaeth said of the regional title title. "Hats off to Boyceville, they won the matches they should have. We just gave up some key matches we needed to win."
Nelson Wahl, Brady Spaeth, James Pfeiffer and Josh Briggs each had unbeaten performances to earn titles. Cornell/Gilman's Sam Pickerign also won a championship as well to give Chippewa County five.
Wahl (26-5) scored a pinfall win in 20 seconds over Boyceville's Tanner Anderson in the semifinals at 145 pounds before beating Clear Lake's Ivan Ruble by 14-11 decision in a matchup coach Spaeth called a 'barn burner' for the title.
"His last month he's been all in and he just keeps getting better week-by-week and the thing that's impressive with Nelson is his heart and not giving up," coach Spaeth said. "He's persistent."
Briggs (10-4) was dominant in his matches at 285 pounds, pinning Boyceville's Josh Marzofka in 21 seconds in the semifinals before scoring a pin in 2:32 against Clear Lake's Sam Dusek for first place.
"He showed today what a determined Josh Briggs can do," coach Spaeth said. "He had a great day."
Spaeth (40-0) and Pfeiffer (40-0) were just as dominant, as they have been all season long, working quickly for titles at 160 and 170 pounds, respectively. Spaeth earned pinfall wins over Glenwood City's Kyla Haaf and Cornell/Gilman's Spencer Kraus for his title and Pfeiffer needed less than a minute and a half combined in pinfall wins over Boyceville's Dylan Mcnew and Glenwood City's Tucker Lagerstrom.
"Brady and James, really they've just been dominant all year," coach Spaeth said of the duo.
Four other Hornets earned runner-up finishes to move on as Kaleb Sonnentag, Ethan Duck, Ethan Tegels and Gavin Tegels will all be back in action next Saturday at Independence.
Sonnentag (23-17) fell to Boyceville's Nate Stuart by 6-2 decision at 120 in the title match. Duck (16-15) pinned Glenwood City's Thomas Moede in 1:59 to advance to the finals where he fell to Boyceville's Ira Bialzik by sudden victory 8-6. Duck beat Moede by rule for second place.
Ethan Tegels (36-4) pinned Spring Valley/Elmwood's Travis Marty in the semifinals at 182 pounds before being pinned at 5:13 of the championship match by Boyceville's unbeaten Trett Joles. Tegels defeated Marty by rule for second. Gavin Tegels (31-10) picked up a pinfall on Boyceville's Tristin Bowell at 195 in the semifinals before losing by sudden victory 4-2 to Spring Valley/Elmwood's Kenny Fesenmaier in the title match. He rebounded to pin Glenwood City's Dakota Dean-Immerman in the matchup for second place to move on.
Zak Schofield (132), Tyler Matherne (138) and Mitchell Gunderson (220) each finished third for the Hornets.
Pickerign (17-2) took the top spot at 132, besting Boyceville's Tyler Dormanen in the championship match.
"I think he's going to be in a good spot come next weekend," Cornell/Gilman coach Greg Sonnentag said of Pickerign, who is seeking a return trip to state. "Looking at his bracket and he'll have a tough match to get the finals but I think if he wrestles well he we definitely could see him on the podium and getting back to state."
Spencer Kraus (34-5) moved on to sectionals as well with a second place finish at 160 pounds, pinning Boyceville's Nick Hillman in 3:26 of the semifinals before the pinfall loss to Spaeth. Kraus beat Hillman on rule to advance.
"It's tough," Sonnentag said on facing the unbeaten Spaeth. "From the beginning of the year we knew we were going to run into Brady at regionals and sectionals and all you can hope for is you follow him out in second place and keep improving on your performance against him and if we keep following him out of regionals and sectionals and if we keep following him to the state finals we'll be happy with that."
Brooks Kraus was third for the Wolfpack.
Cornell/Gilman was sixth as a team with 75 points.
Division 3 wrestling regionals at Cadott 2-9-19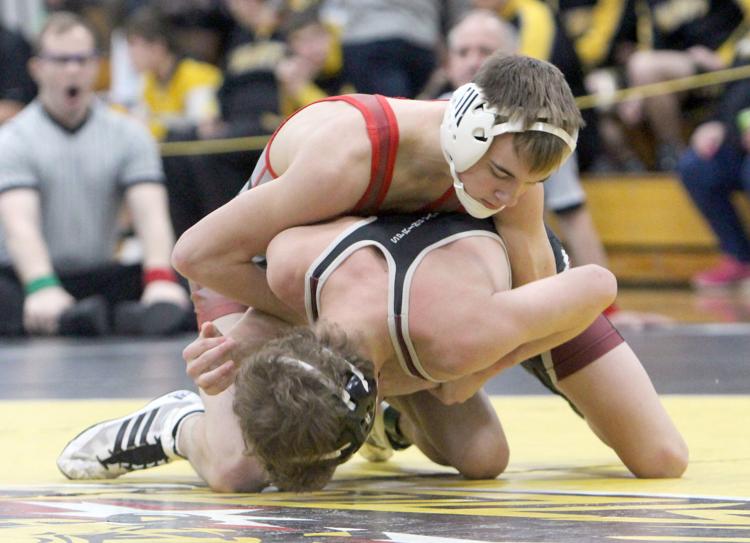 Division 3 wrestling regionals at Cadott 2-9-19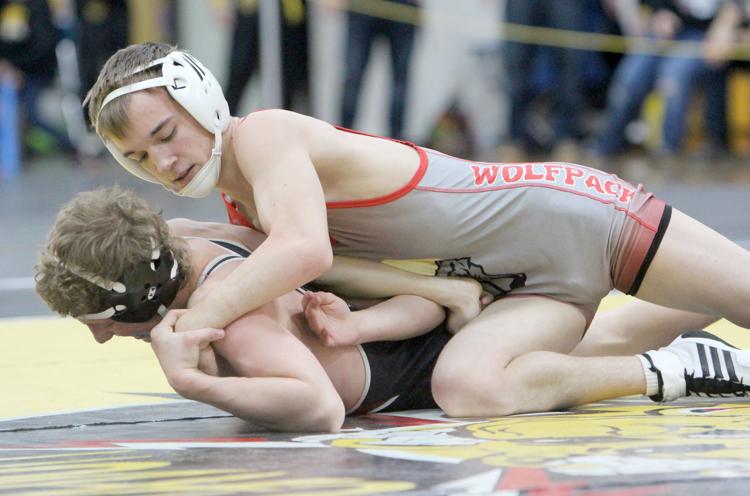 Division 3 wrestling regionals at Cadott 2-9-19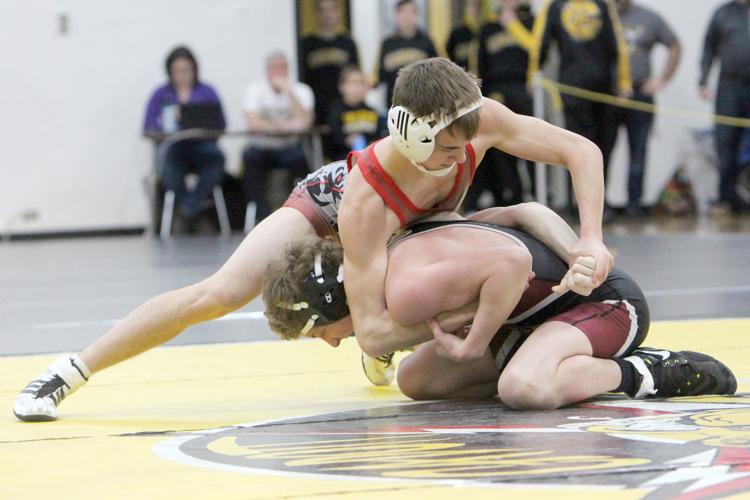 Division 3 wrestling regionals at Cadott 2-9-19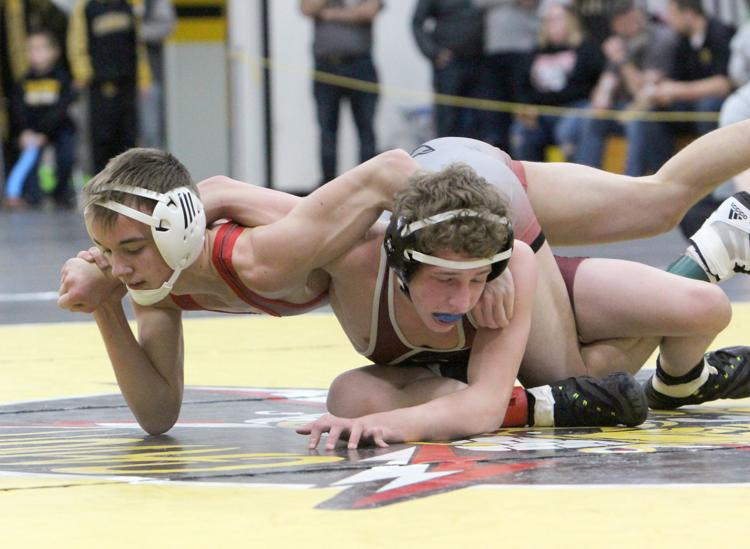 Division 3 wrestling regionals at Cadott 2-9-19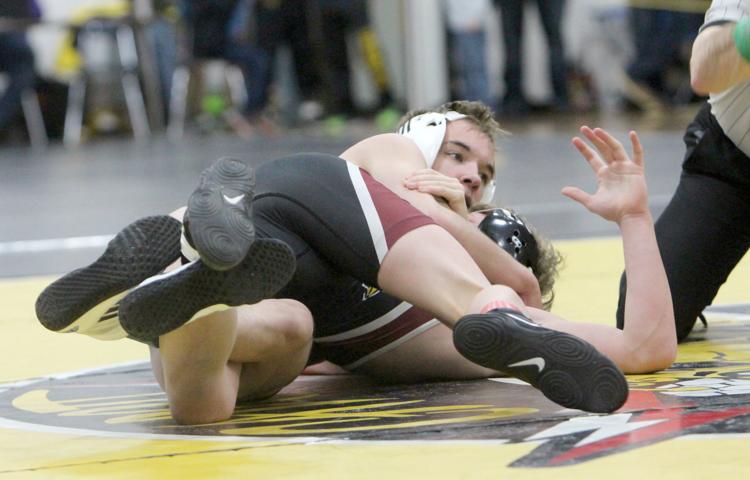 Division 3 wrestling regionals at Cadott 2-9-19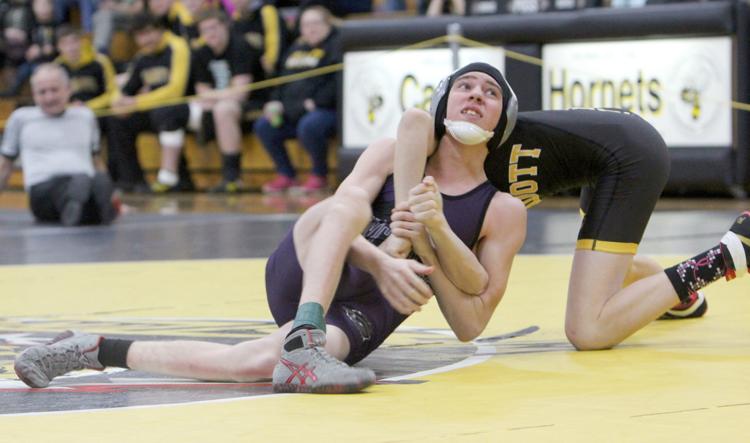 Division 3 wrestling regionals at Cadott 2-9-19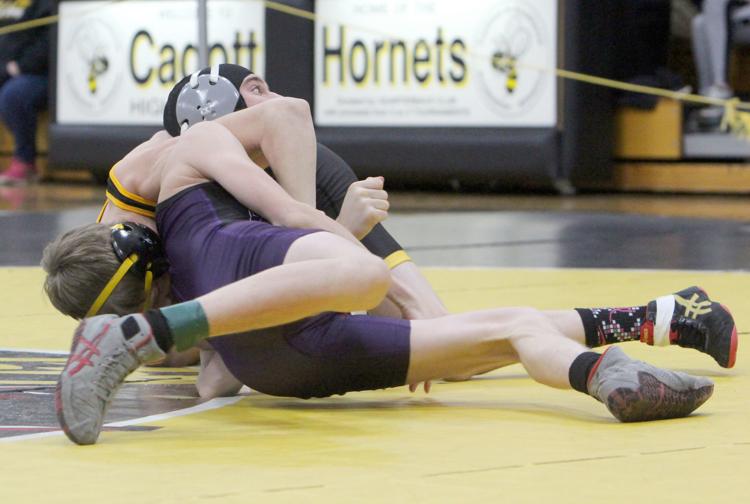 Division 3 wrestling regionals at Cadott 2-9-19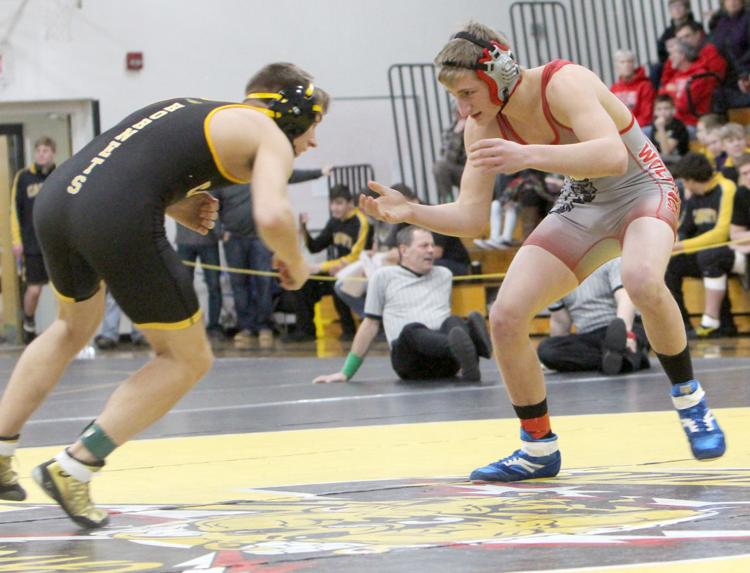 Division 3 wrestling regionals at Cadott 2-9-19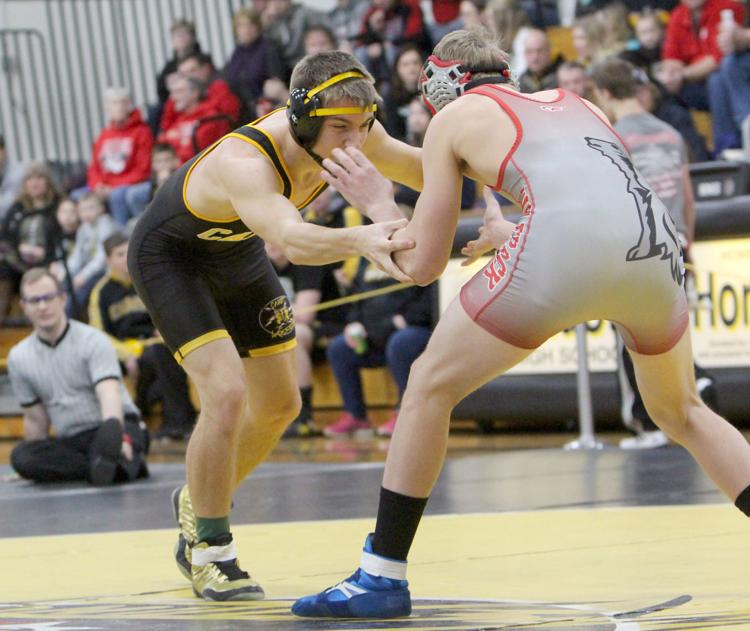 Division 3 wrestling regionals at Cadott 2-9-19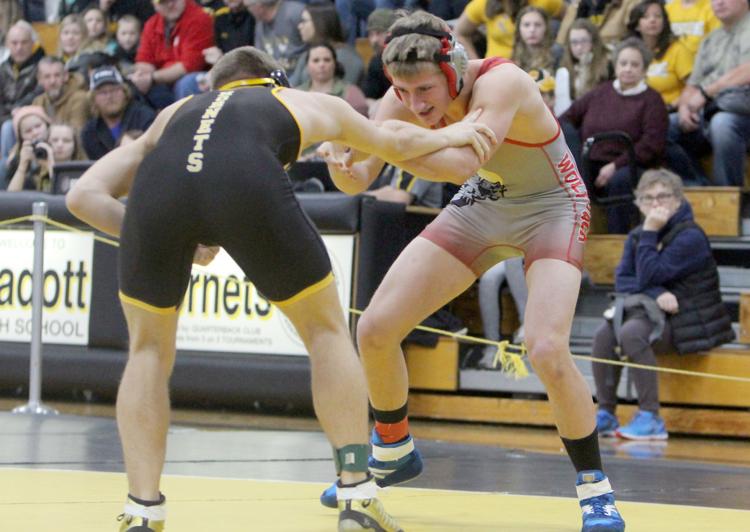 Division 3 wrestling regionals at Cadott 2-9-19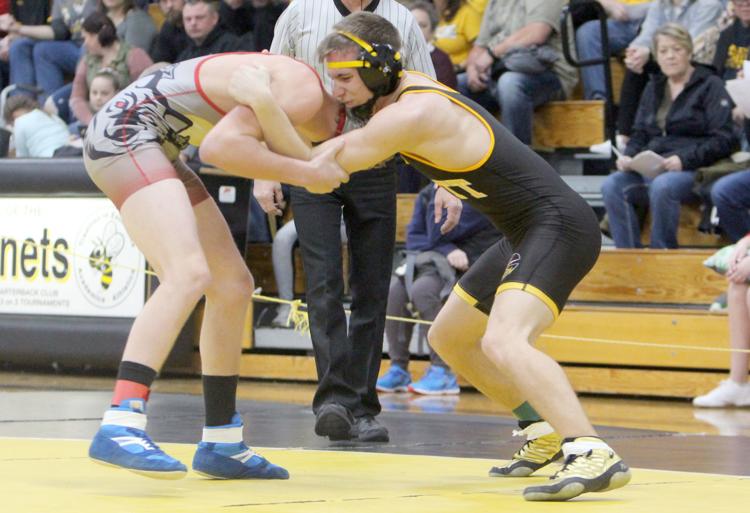 Division 3 wrestling regionals at Cadott 2-9-19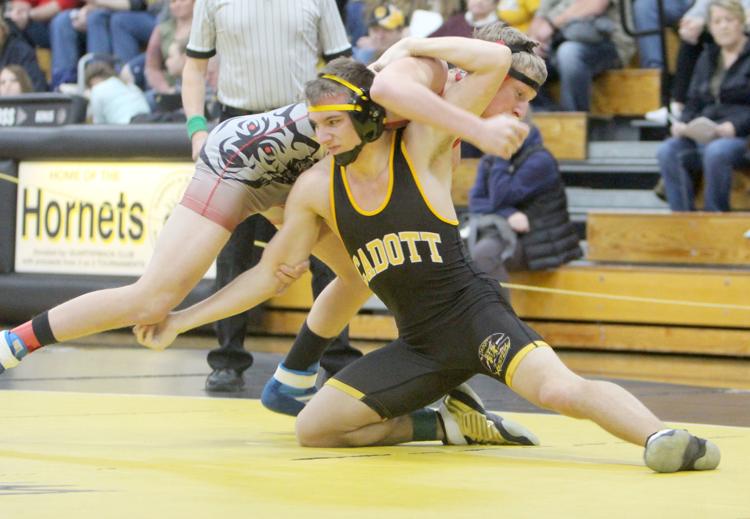 Division 3 wrestling regionals at Cadott 2-9-19
Division 3 wrestling regionals at Cadott 2-9-19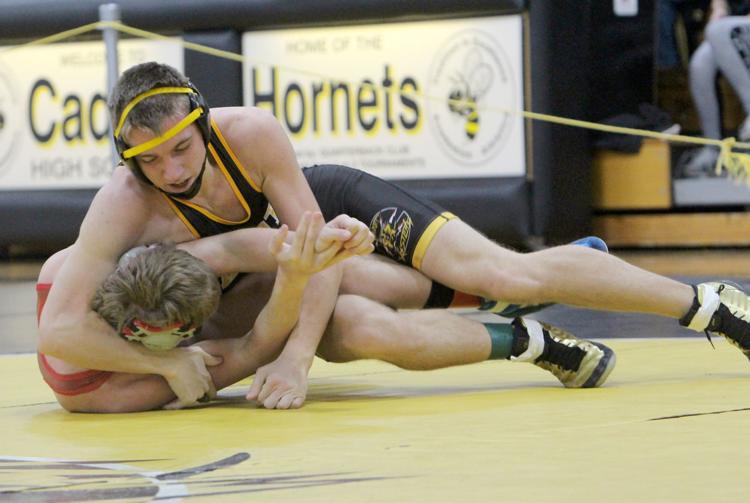 Division 3 wrestling regionals at Cadott 2-9-19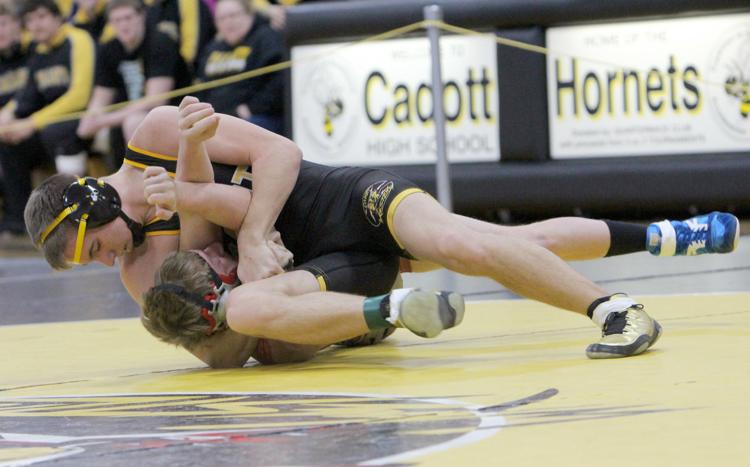 Division 3 wrestling regionals at Cadott 2-9-19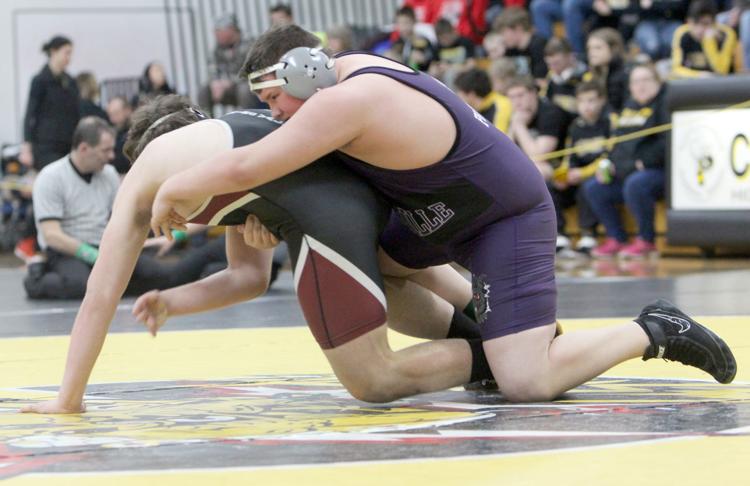 Division 3 wrestling regionals at Cadott 2-9-19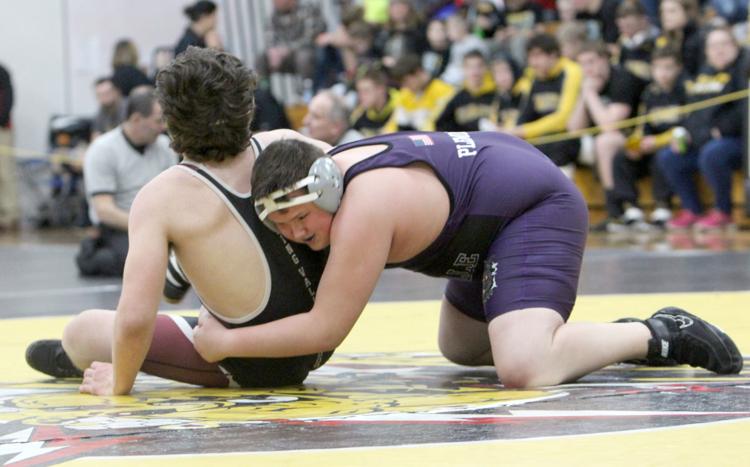 Division 3 wrestling regionals at Cadott 2-9-19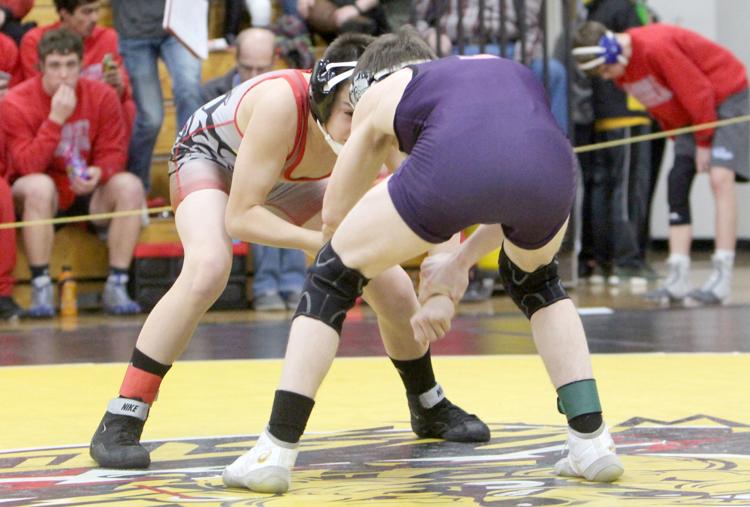 Division 3 wrestling regionals at Cadott 2-9-19
Division 3 wrestling regionals at Cadott 2-9-19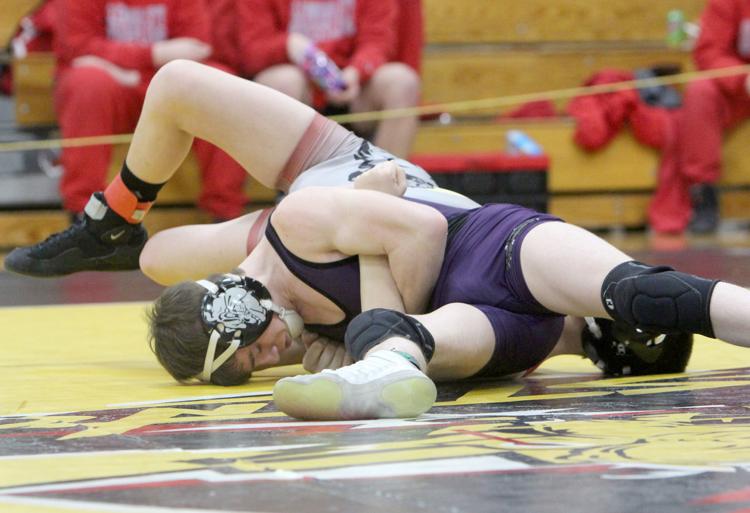 Division 3 wrestling regionals at Cadott 2-9-19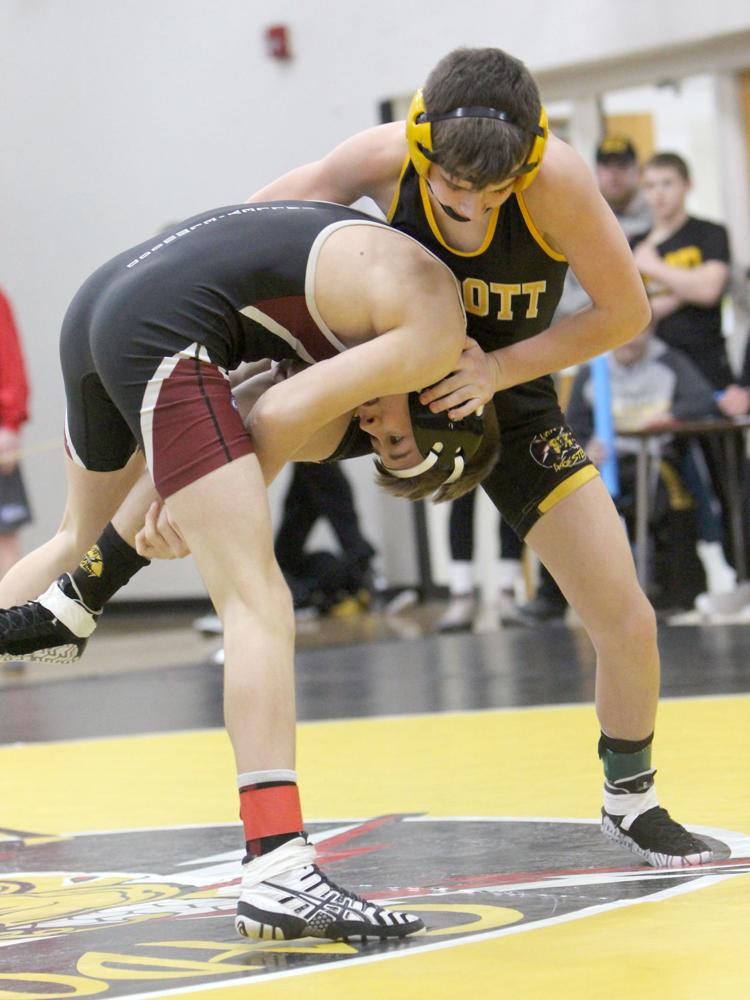 Division 3 wrestling regionals at Cadott 2-9-19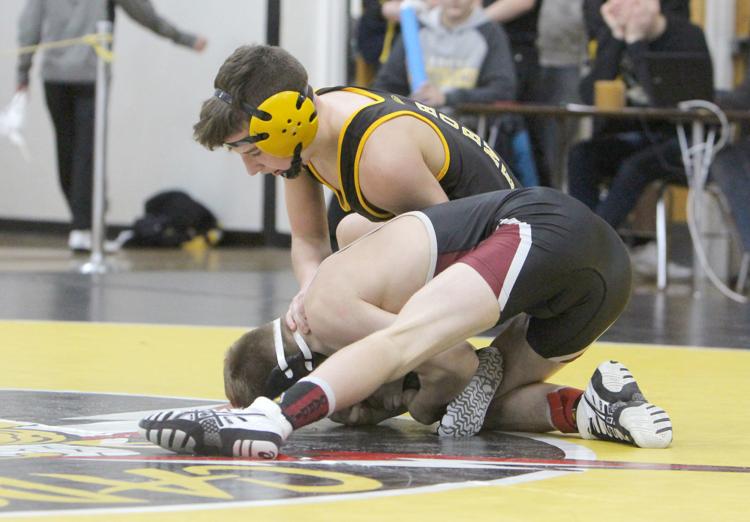 Division 3 wrestling regionals at Cadott 2-9-19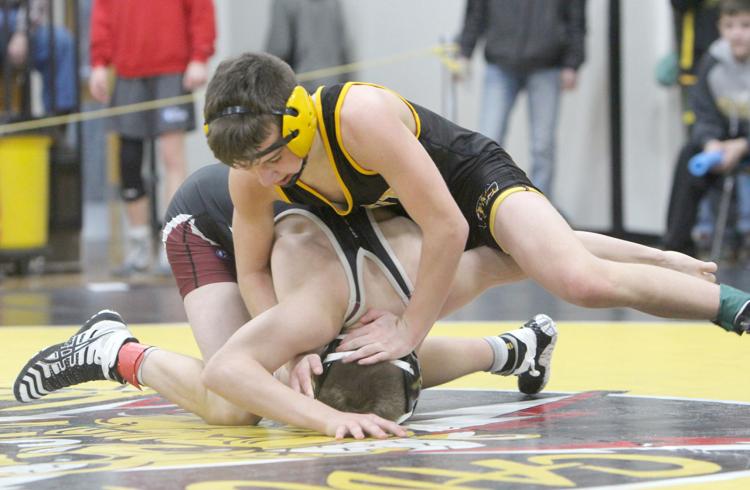 Division 3 wrestling regionals at Cadott 2-9-19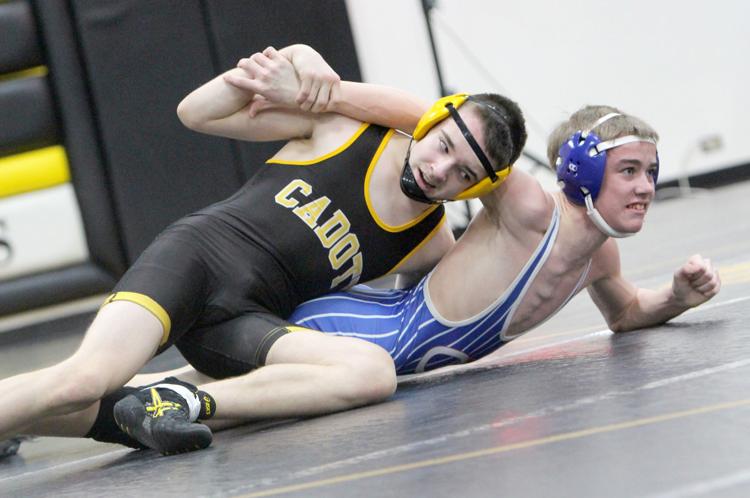 Division 3 wrestling regionals at Cadott 2-9-19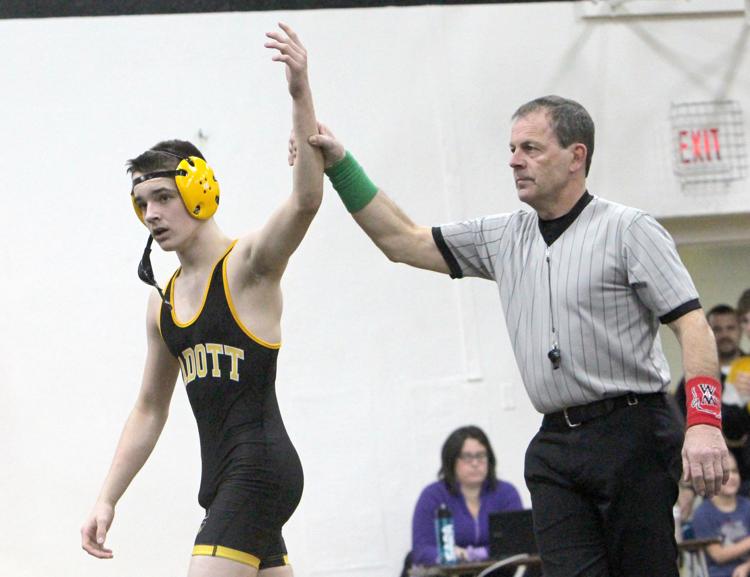 Division 3 wrestling regionals at Cadott 2-9-19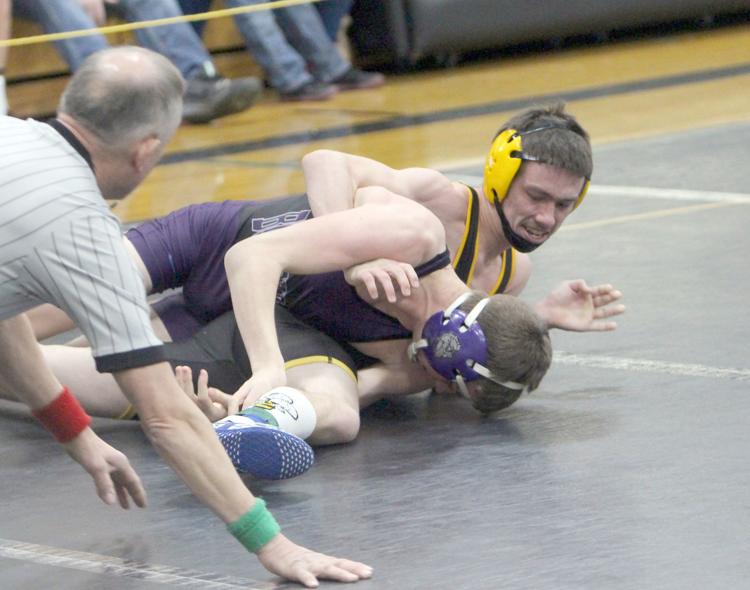 Division 3 wrestling regionals at Cadott 2-9-19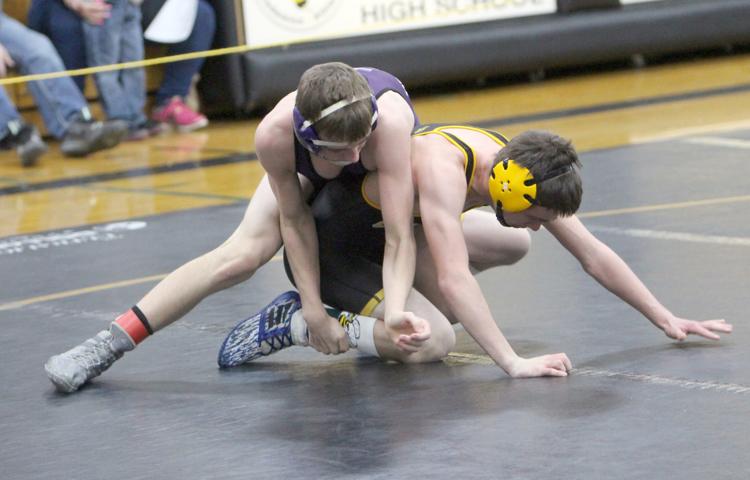 Division 3 wrestling regionals at Cadott 2-9-19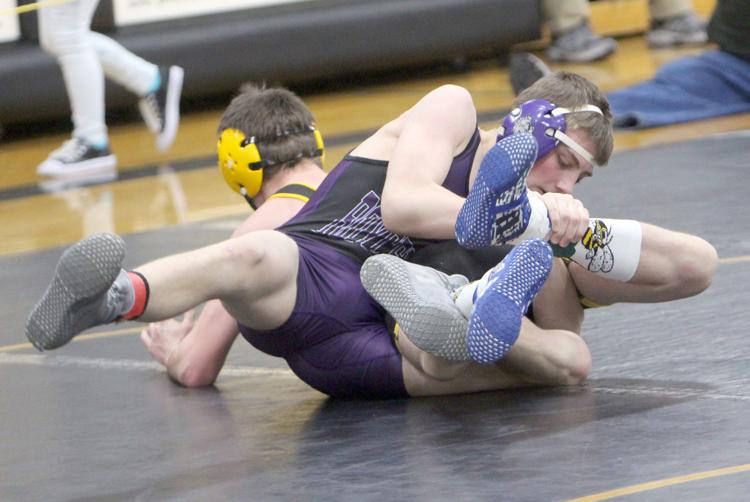 Division 3 wrestling regionals at Cadott 2-9-19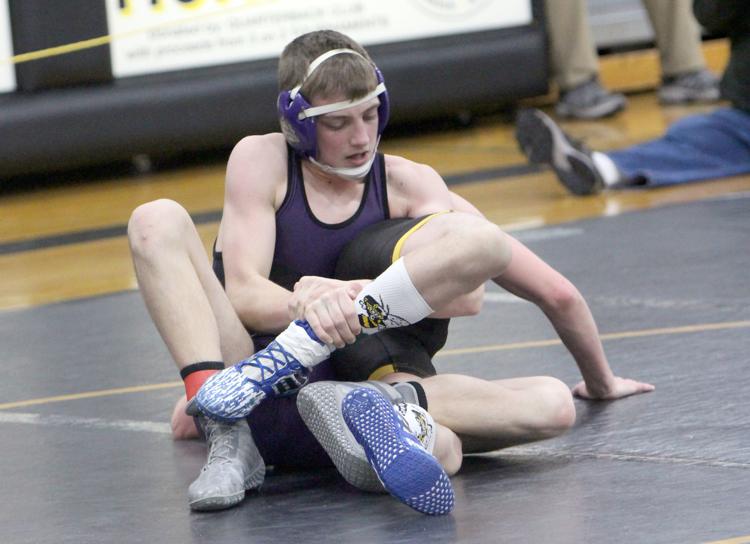 Division 3 wrestling regionals at Cadott 2-9-19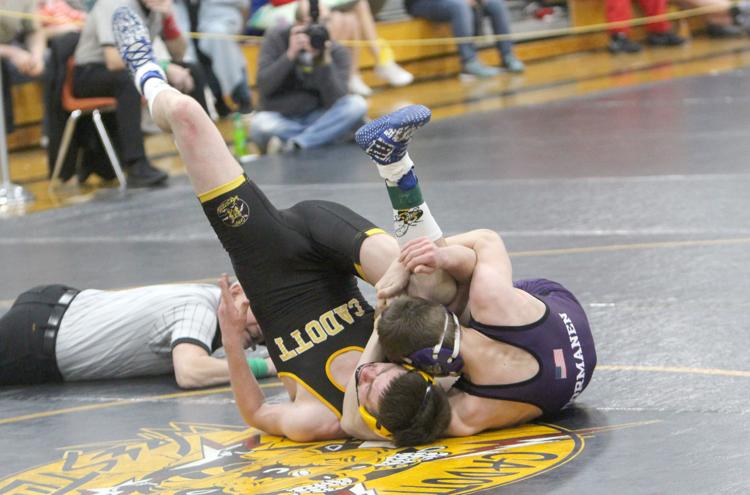 Division 3 wrestling regionals at Cadott 2-9-19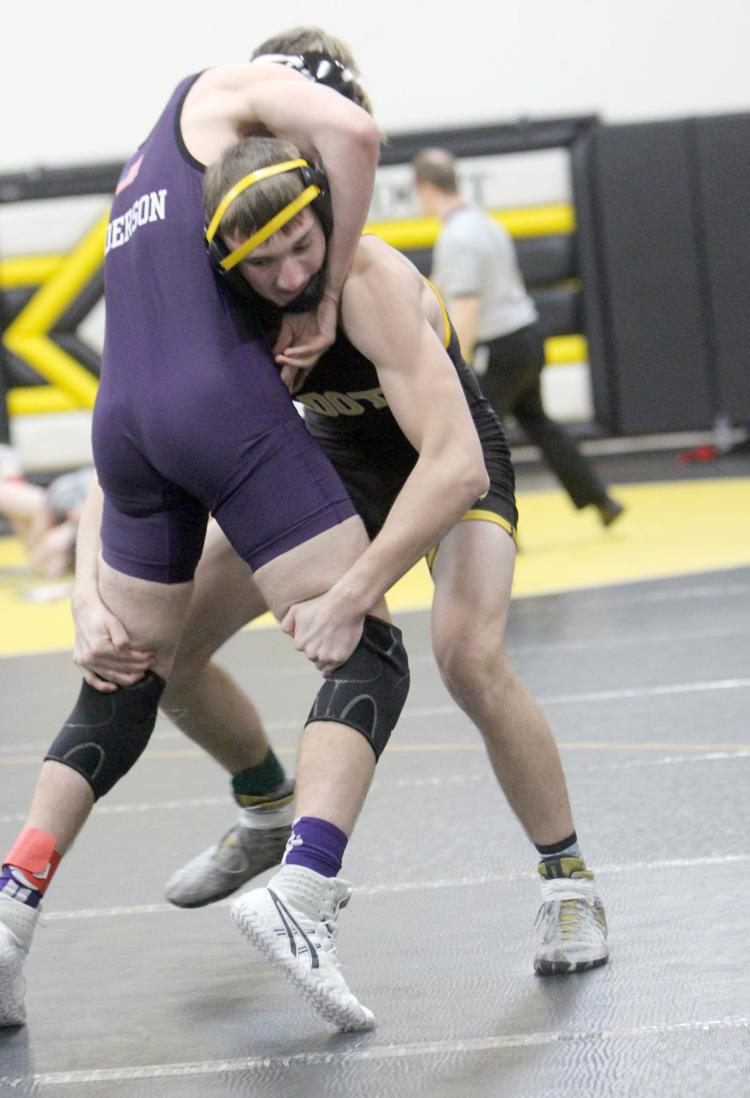 Division 3 wrestling regionals at Cadott 2-9-19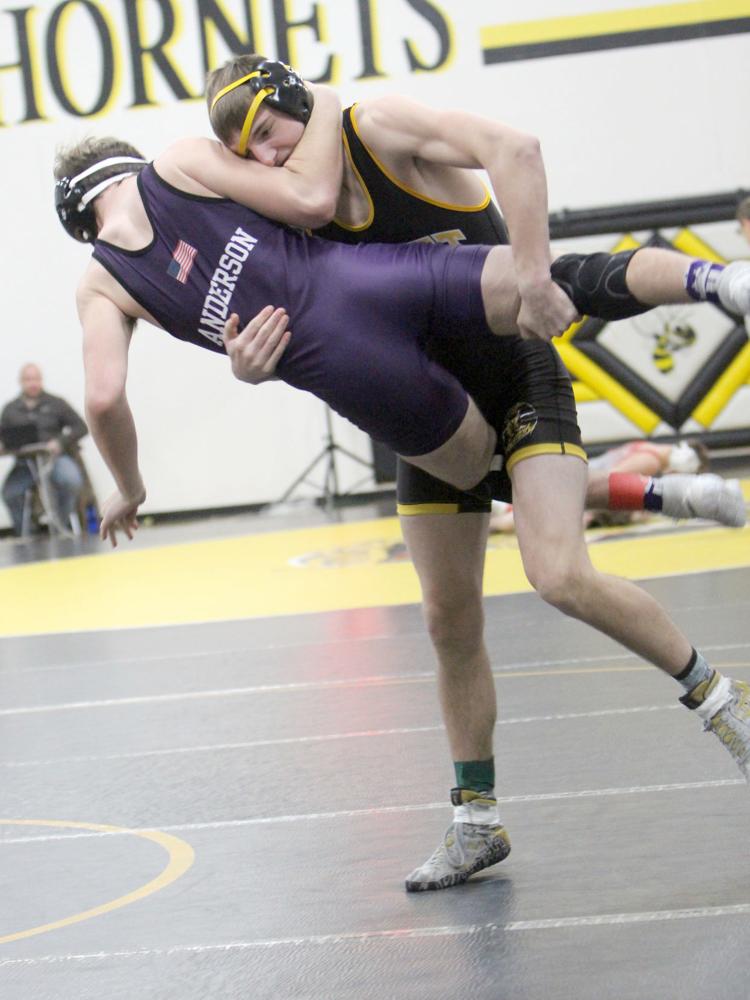 Division 3 wrestling regionals at Cadott 2-9-19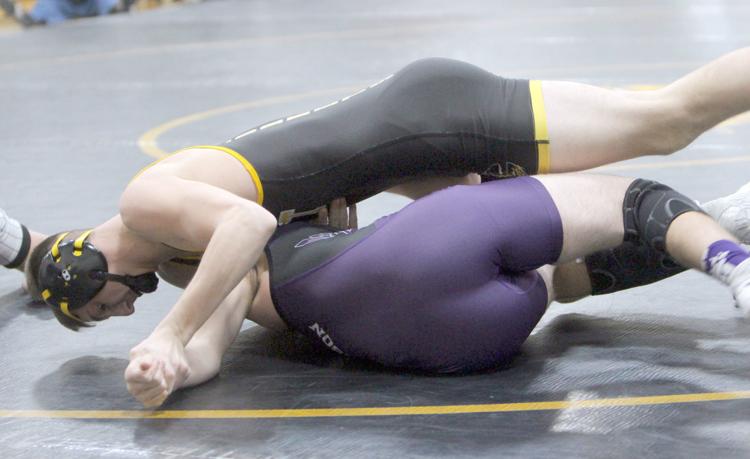 Division 3 wrestling regionals at Cadott 2-9-19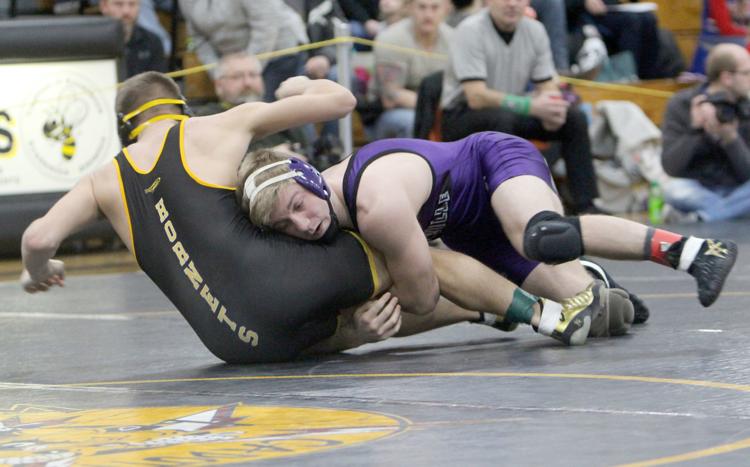 Division 3 wrestling regionals at Cadott 2-9-19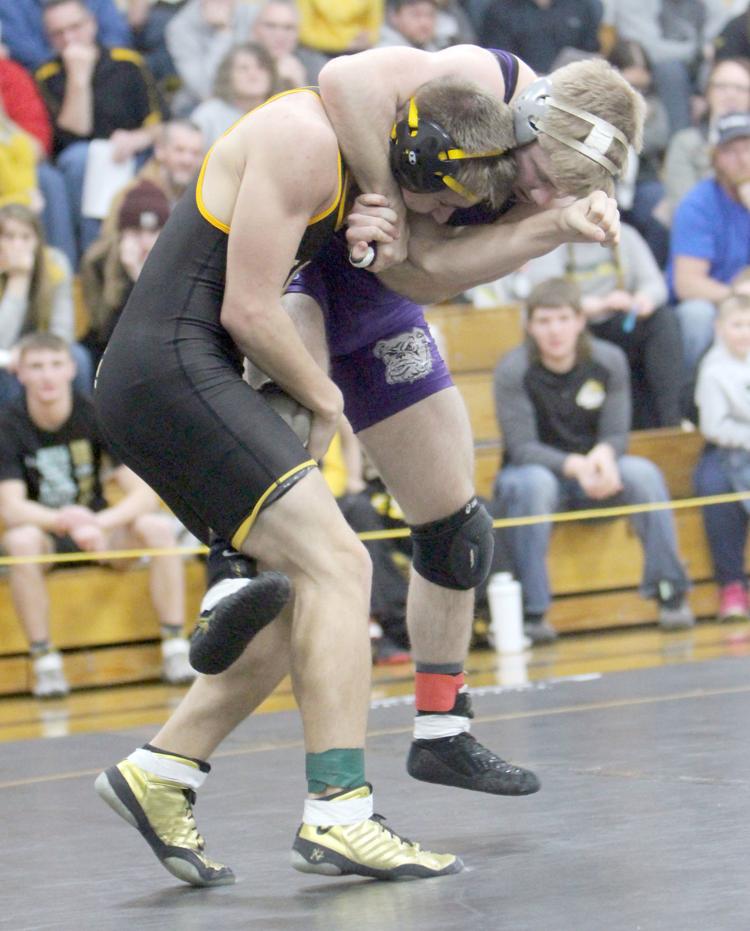 Division 3 wrestling regionals at Cadott 2-9-19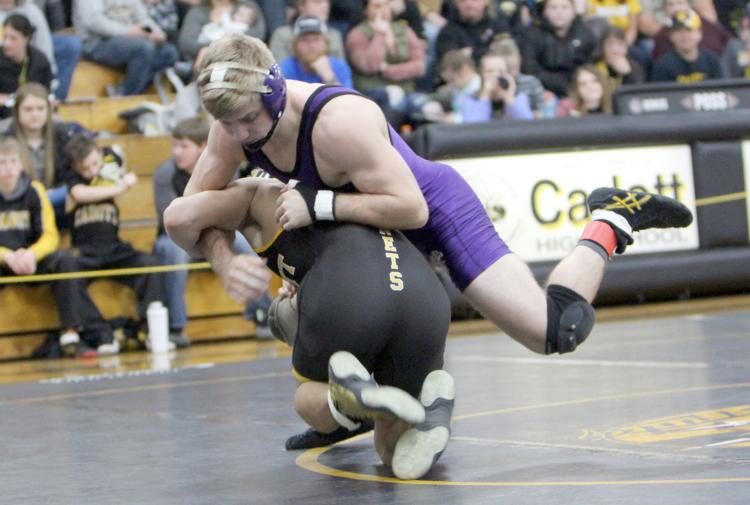 Division 3 wrestling regionals at Cadott 2-9-19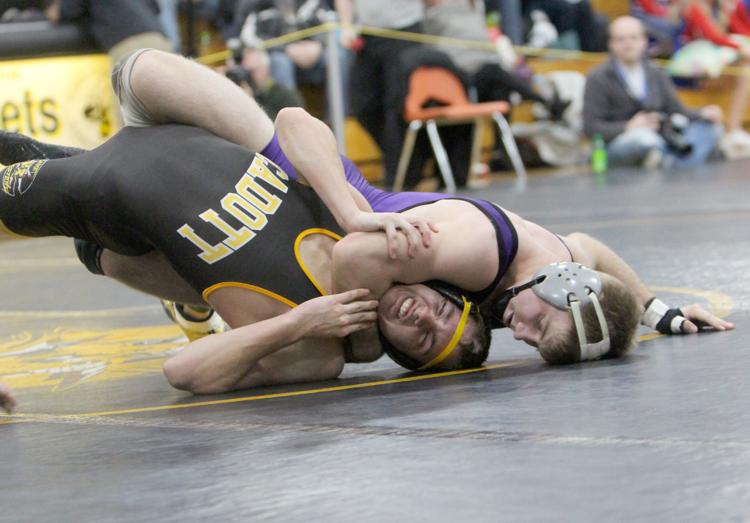 Division 3 wrestling regionals at Cadott 2-9-19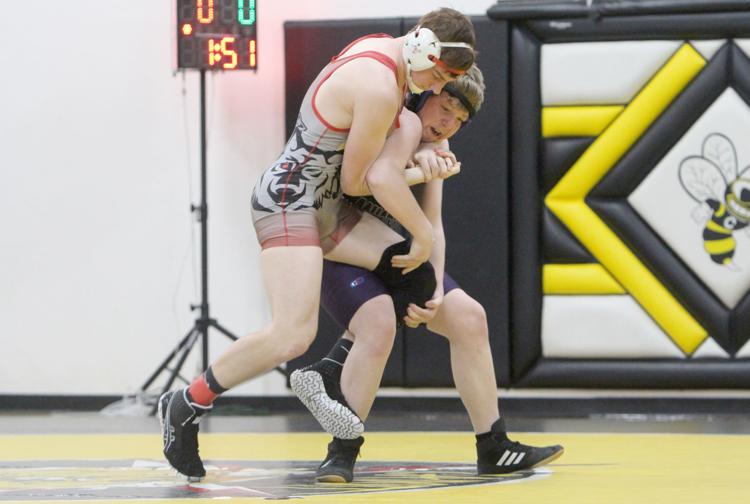 Division 3 wrestling regionals at Cadott 2-9-19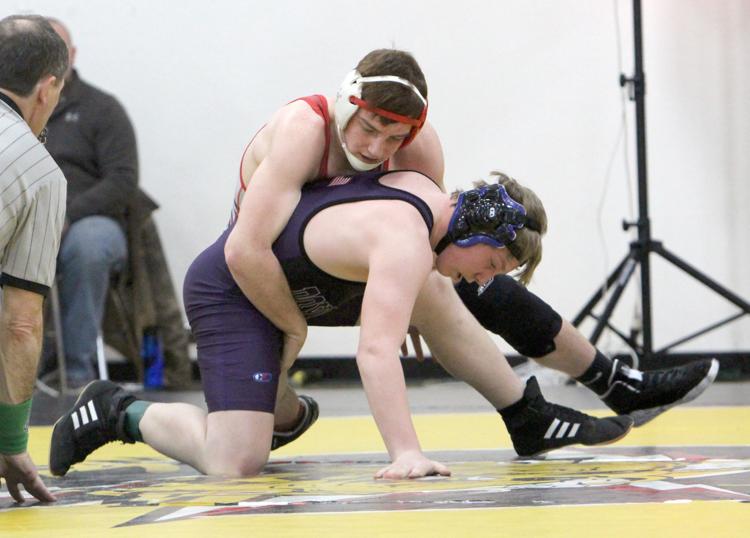 Division 3 wrestling regionals at Cadott 2-9-19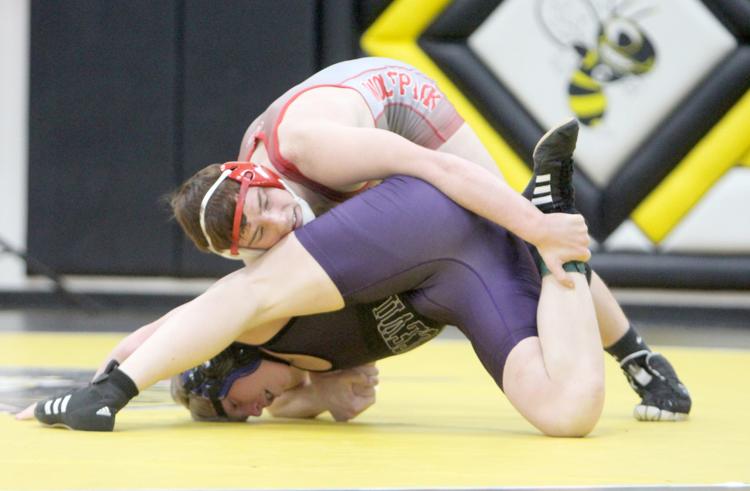 Division 3 wrestling regionals at Cadott 2-9-19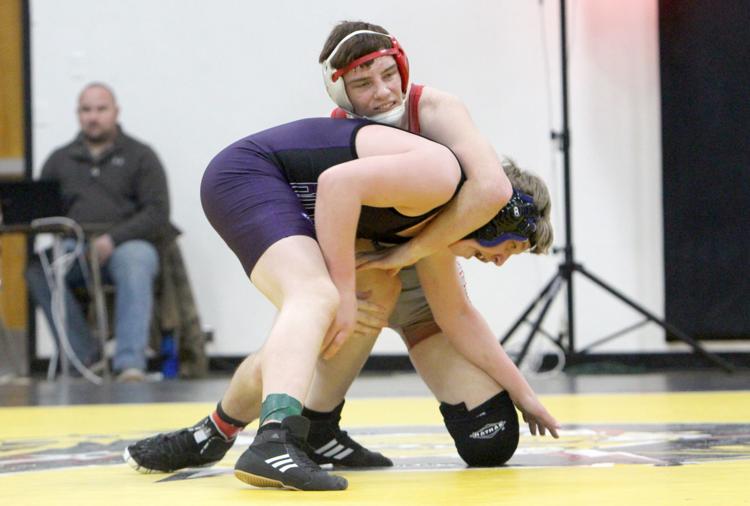 Division 3 wrestling regionals at Cadott 2-9-19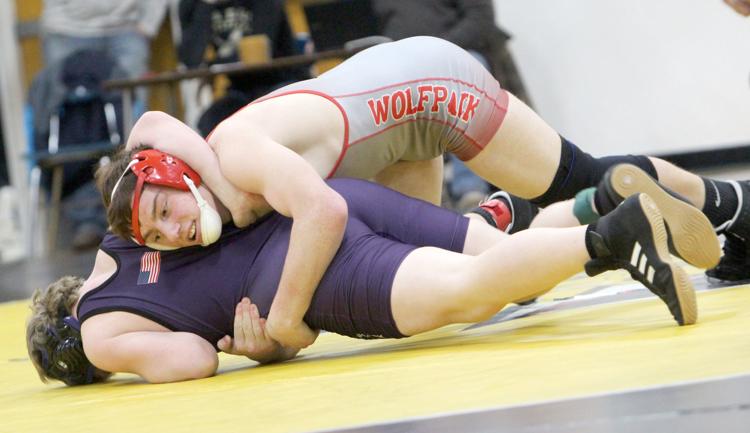 Division 3 wrestling regionals at Cadott 2-9-19
Division 3 wrestling regionals at Cadott 2-9-19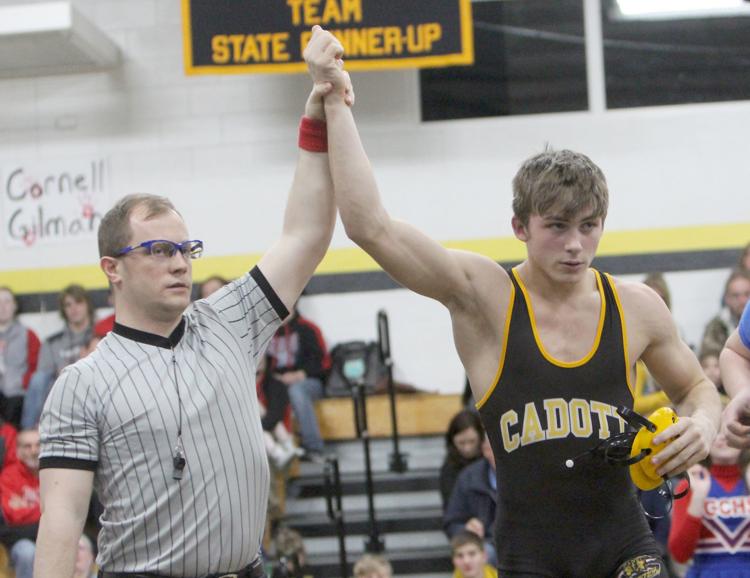 Division 3 wrestling regionals at Cadott 2-9-19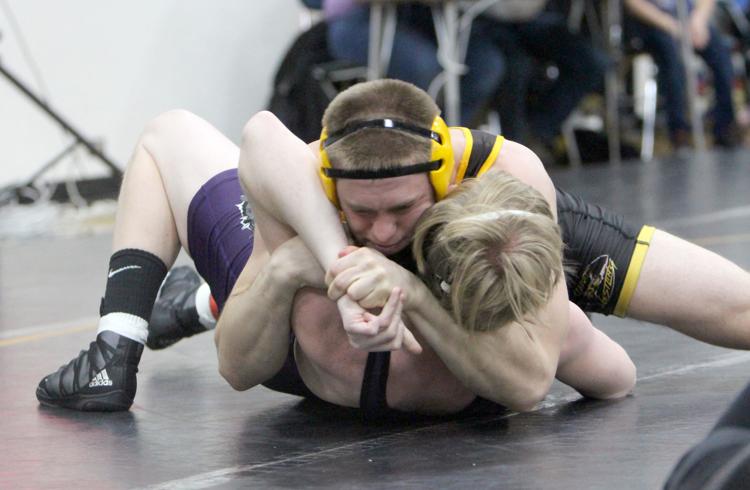 Division 3 wrestling regionals at Cadott 2-9-19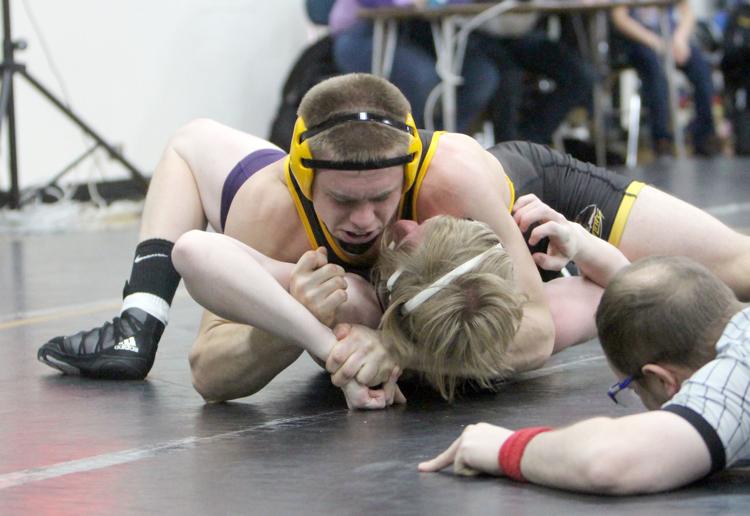 Division 3 wrestling regionals at Cadott 2-9-19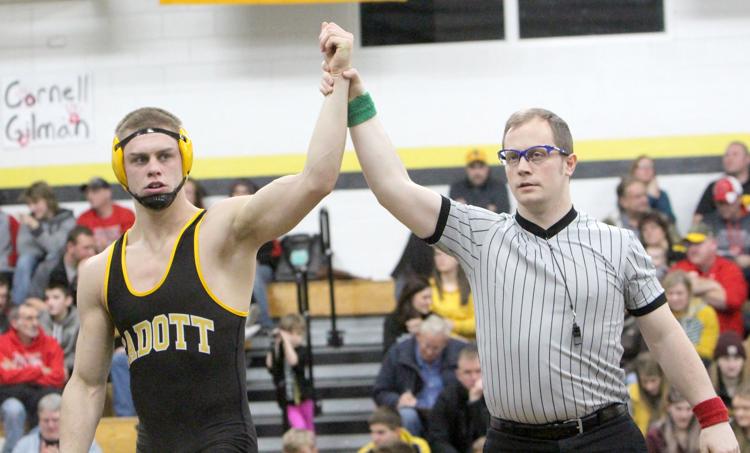 Division 3 wrestling regionals at Cadott 2-9-19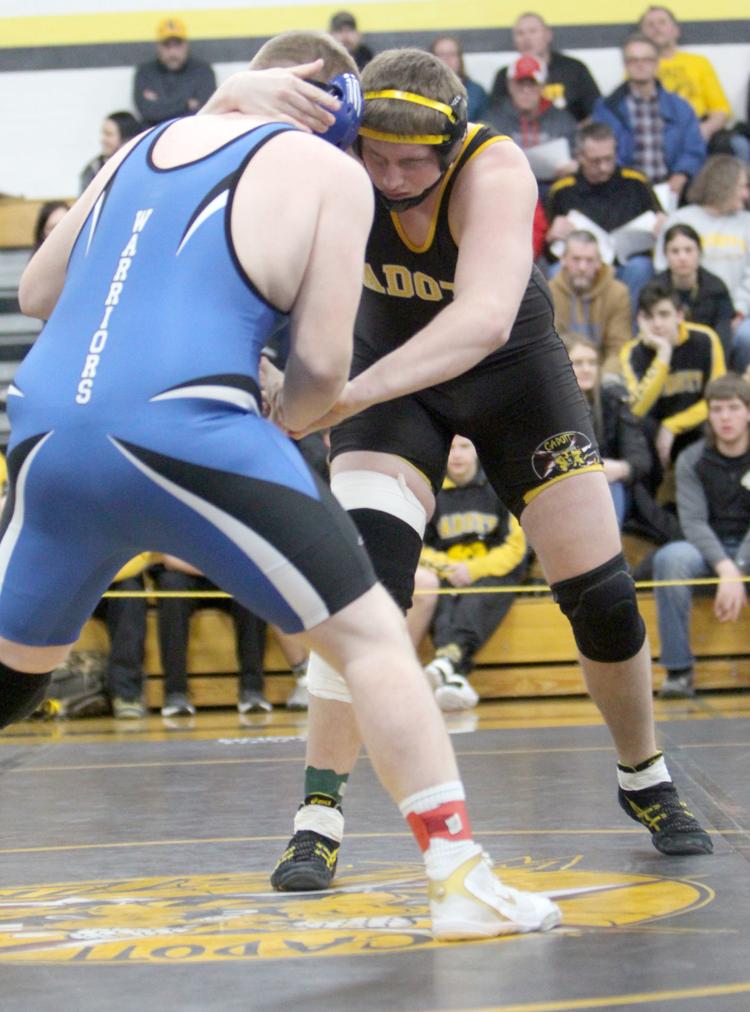 Division 3 wrestling regionals at Cadott 2-9-19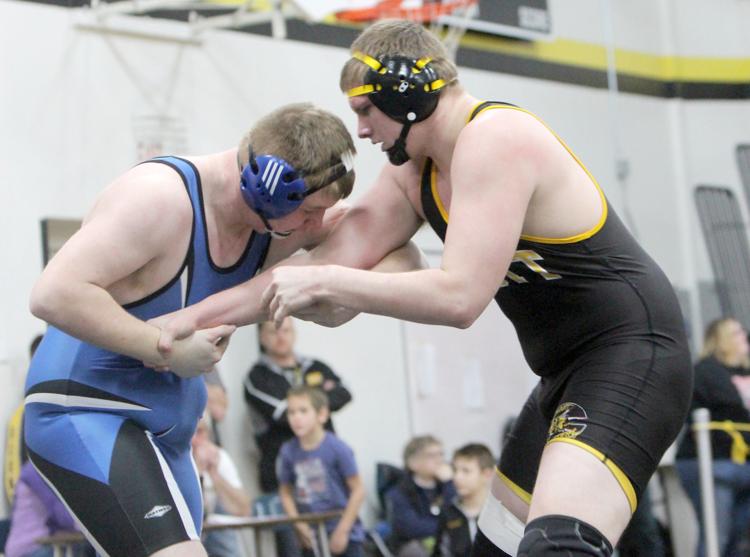 Division 3 wrestling regionals at Cadott 2-9-19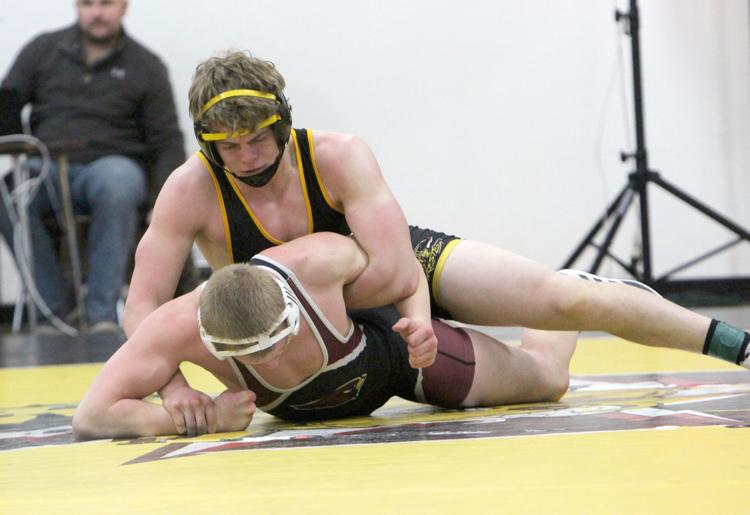 Division 3 wrestling regionals at Cadott 2-9-19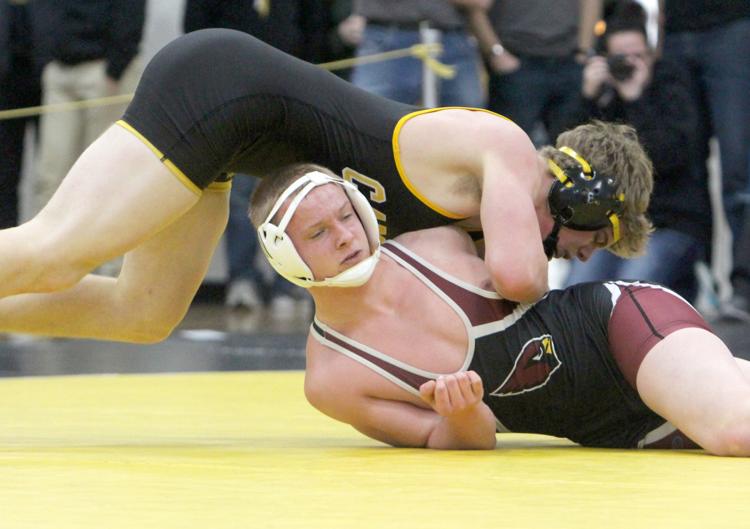 Division 3 wrestling regionals at Cadott 2-9-19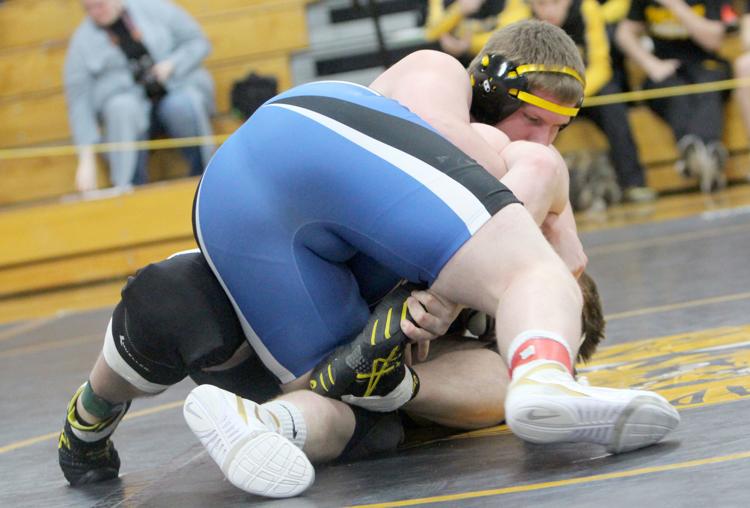 Division 3 wrestling regionals at Cadott 2-9-19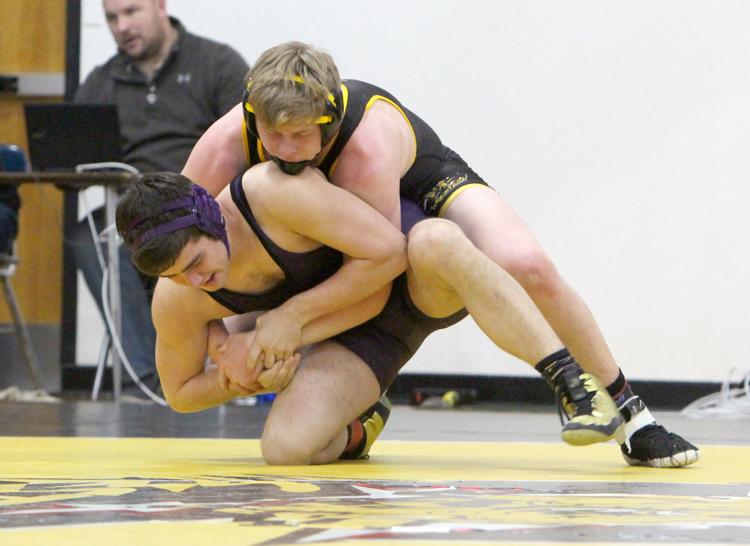 Division 3 wrestling regionals at Cadott 2-9-19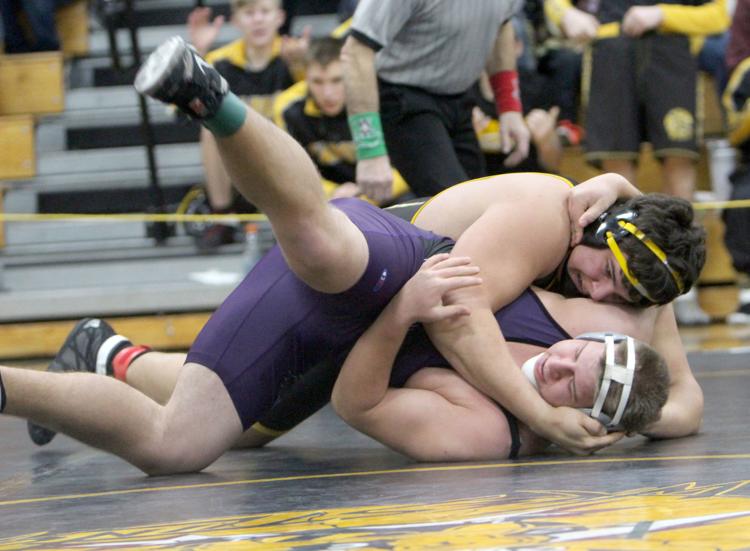 Division 3 wrestling regionals at Cadott 2-9-19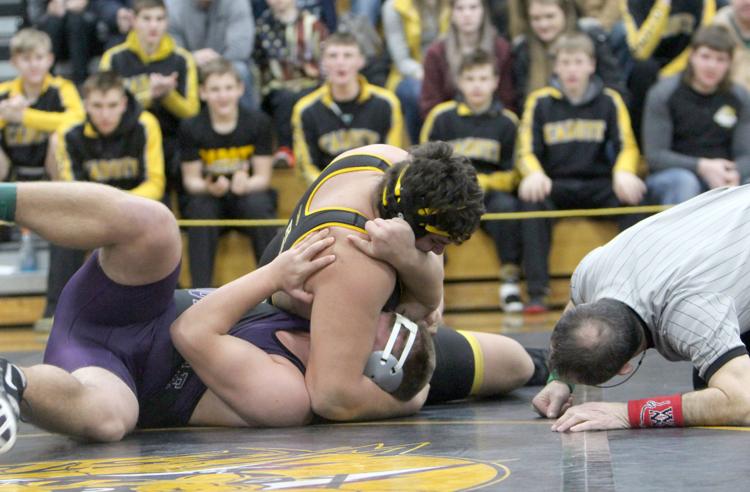 Division 3 wrestling regionals at Cadott 2-9-19