It's all about angles for Taylor Pahl.
The Chi-Hi junior took second place at 285 pounds at Saturday's Division 1 wrestling regional at Chi-Hi to advance to sectionals for a second season in a row.
Pahl (17-8) powered his way to the finals with first-round pinfall victories over New Richmond's Ian Sheetz and River Falls' Tyler Kliszcz before being pinned by Menomonie's Andrew Fenton in the first round of the championship match.
Pahl beat Kliszcz by rule for second. With all three of Pahl's matchups being decided in the first period, both the heavyweight and his coach agreed that getting off to strong starts and winning tieups are critical to his success.
"Ties are really important for me. It's working those angles so I can get a leg and work my side," Pahl said.
Pahl is one of four Cardinal grapplers to advance to next weekend's sectionals in Menomonie by virtue of a top-four finish.
Ross Kaz, Alex Slowiak and Daniel Moucha also moved on.
For the biggest wrestler in the Chi-Hi lineup, team co-coach AJ Kammeyer said a focus on the fine details is important.
"He's got to fix the little things," Kammeyer said of Pahl. "He's got to control his ties and he wins the matches each time he controls his ties. Sometimes when he gets a bigger opponent like Fenton — and Fenton is huge — he gets stacked down all the time. We've just got to control our ties."
Pahl fell to Marshfield's Connor Berry by a 5-0 decision in his first match at sectionals a season ago. This time he's aiming for a longer stay.
"Last year it was a short trip for me, I lost out on my first match. But this year I'll have a better seed with taking second (at regionals)," Pahl said. "My goal is to place and hopefully go on to state. That's the main goal."
Kaz and Slowiak each finished in third place while Moucha finished fourth.
Kaz (28-15) overcame a semifinal lost at 160 to eventual regional champ Carter Duerkop of Eau Claire North to defeat Eau Claire Memorial's Zach Crotty by a 19-4 technical fall in the third-place match. Kaz lost by pinfall at five minutes and 54 seconds to Hudson's Peter Hansen in a matchup he was winning on points before being caught in a pin in the final moments.
"We're right there with Ross," Kammeyer said. "He just needs to put the little things together as well and we're winning those matches."
Kaz, Slowiak and Moucha will all be making their first appearances at sectionals.
Slowiak (9-17) opened the day at 113 with a pinfall win over Eau Claire North's Aydon Thomas before falling to New Richmond's Noah Henning by technical fall. Slowiak edged Menomonie's Zach Evenson in overtime 4-3 and was pinned by River Falls' James Hampton in the matchup for second place.
Moucha (18-19) started his Saturday by defeating River Falls' Cooper Andrea by pinfall at 138, a important development for the junior as he would fall in his next two matches but defeated Andrea by rule for fourth place.
David Hughes finished fifth at 106 while Larissa Kaz and Donald Teupel were sixth at 120 and 220, respectively.
Chi-Hi finished seventh in the team standings with 74.5 points as River Falls (228) topped Hudson (214) at the top of the team rankings. The Wildcats also made history en route to the team championship as Josie Bartishofski won the championship at 106 pounds, becoming the first female in WIAA history to win a Division 1 regional championship.
Next Saturday's sectionals in Menomonie begin at 10 a.m.
Division 1 wrestling regional at Chippewa Falls 2-9-19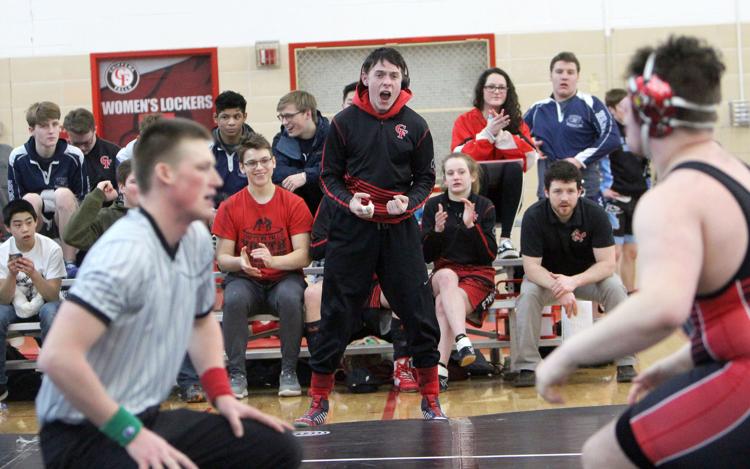 Division 1 wrestling regional at Chippewa Falls 2-9-19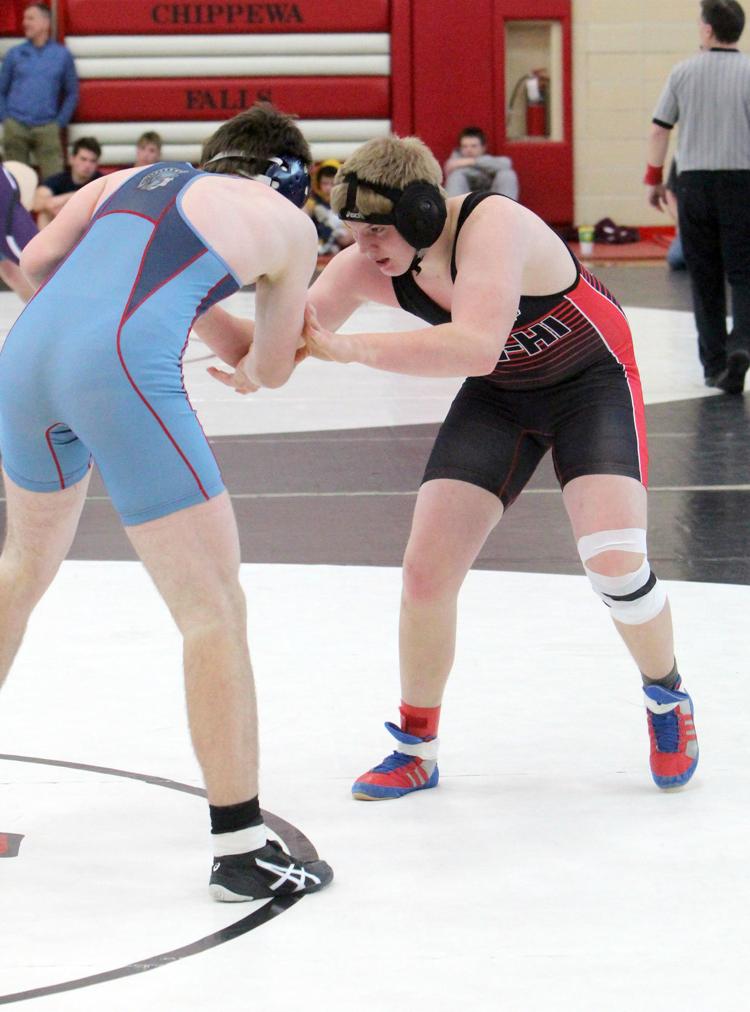 Division 1 wrestling regional at Chippewa Falls 2-9-19
Division 1 wrestling regional at Chippewa Falls 2-9-19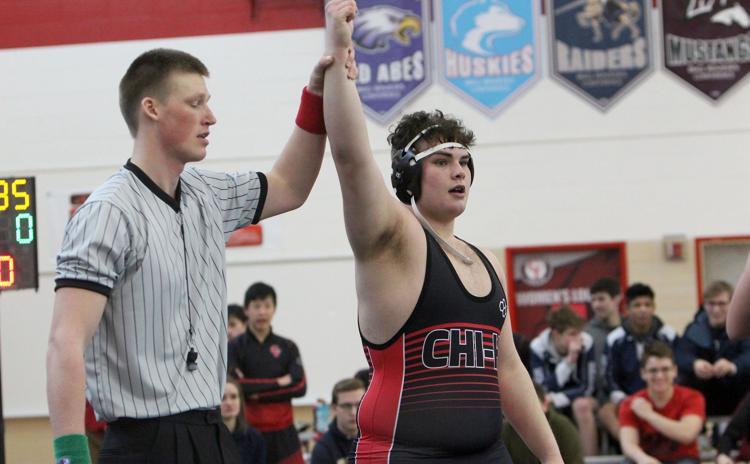 Division 1 wrestling regional at Chippewa Falls 2-9-19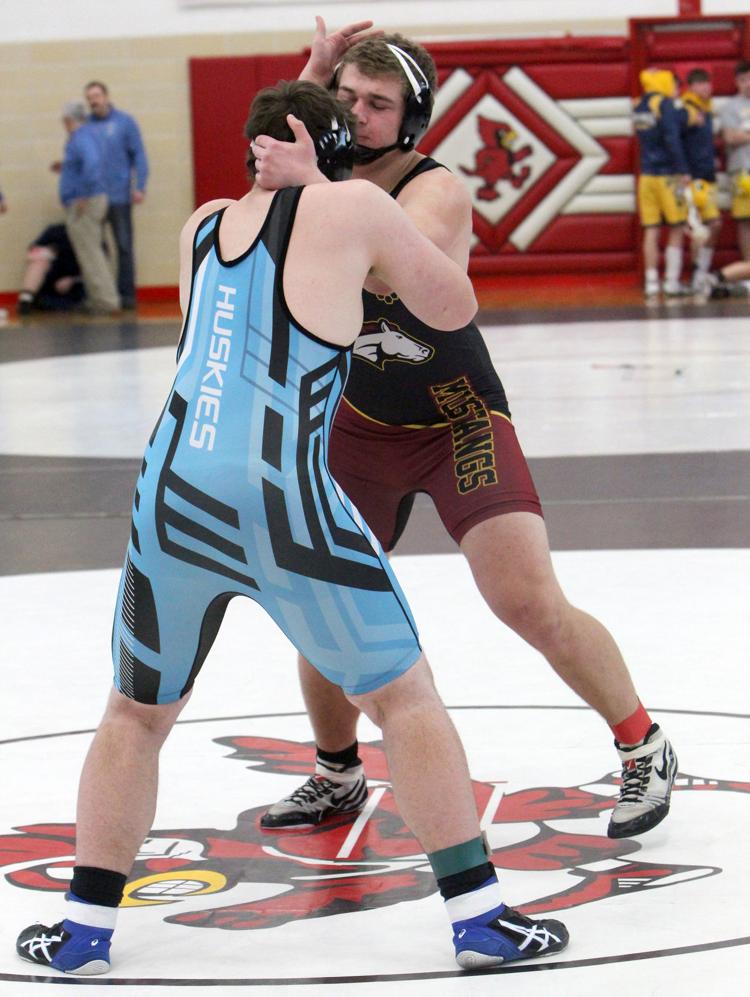 Division 1 wrestling regional at Chippewa Falls 2-9-19
Division 1 wrestling regional at Chippewa Falls 2-9-19
Division 1 wrestling regional at Chippewa Falls 2-9-19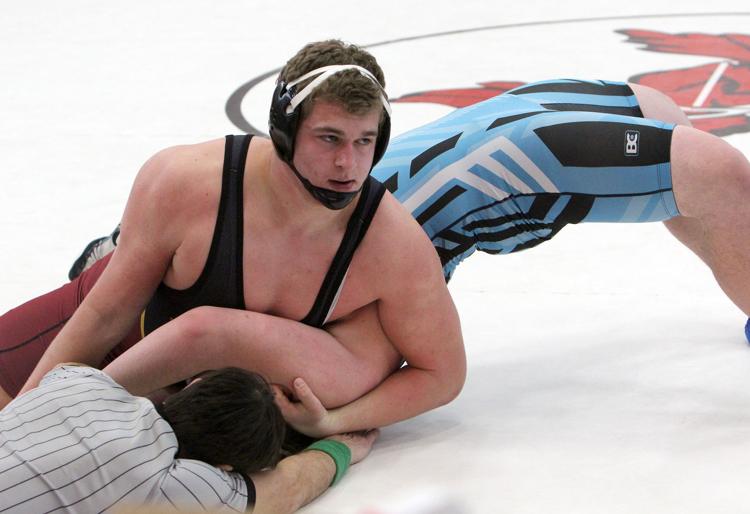 Division 1 wrestling regional at Chippewa Falls 2-9-19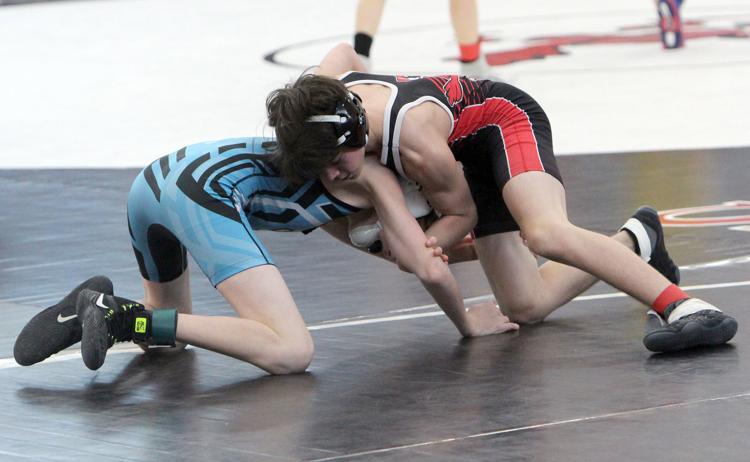 Division 1 wrestling regional at Chippewa Falls 2-9-19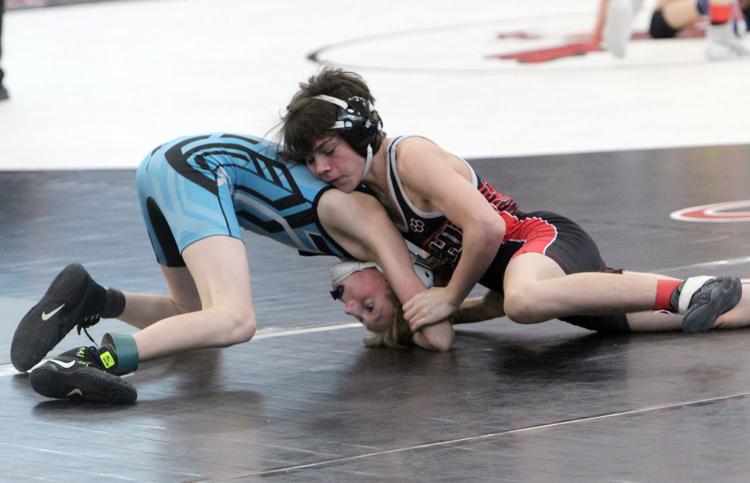 Division 1 wrestling regional at Chippewa Falls 2-9-19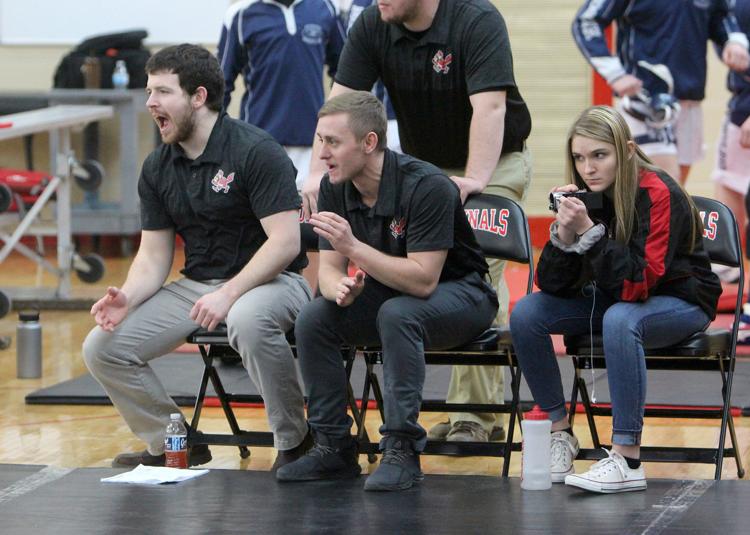 Division 1 wrestling regional at Chippewa Falls 2-9-19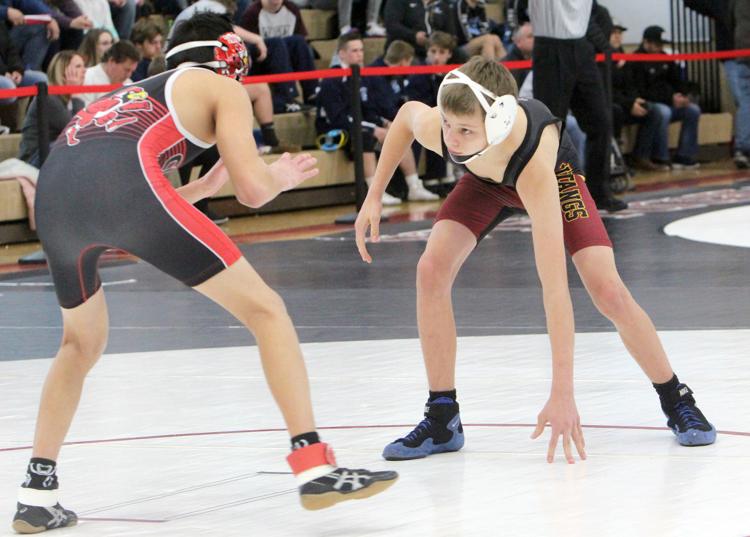 Division 1 wrestling regional at Chippewa Falls 2-9-19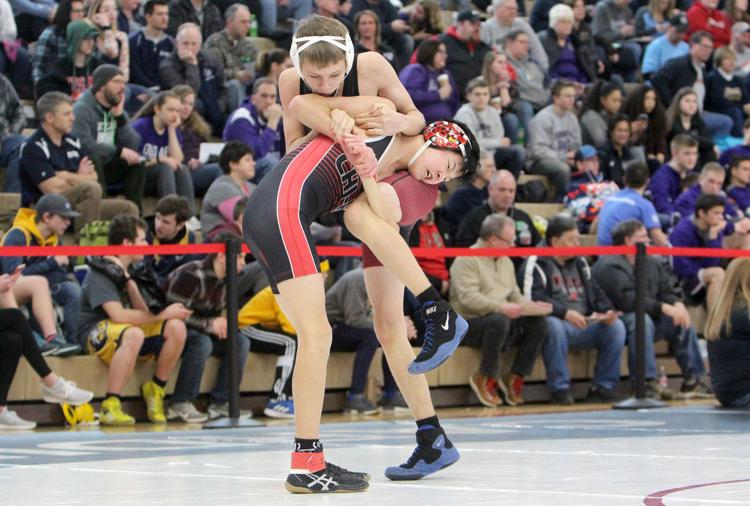 Division 1 wrestling regional at Chippewa Falls 2-9-19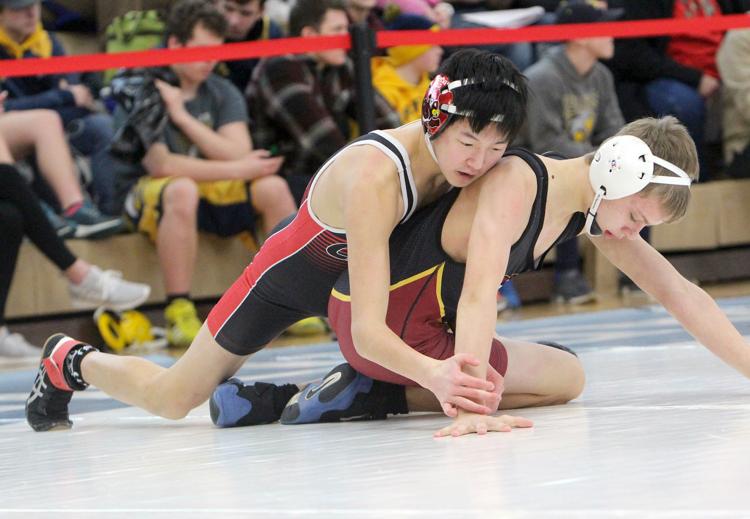 Division 1 wrestling regional at Chippewa Falls 2-9-19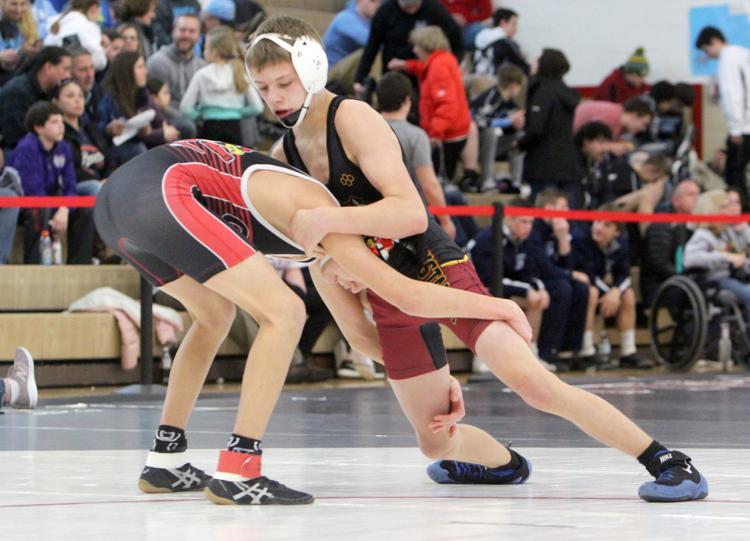 Division 1 wrestling regional at Chippewa Falls 2-9-19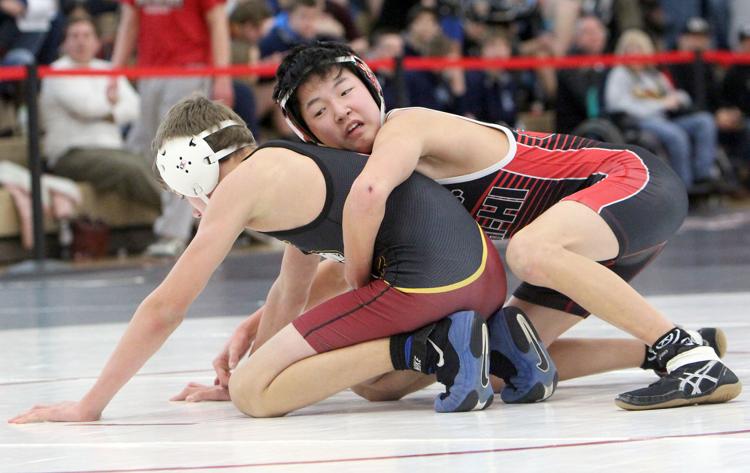 Division 1 wrestling regional at Chippewa Falls 2-9-19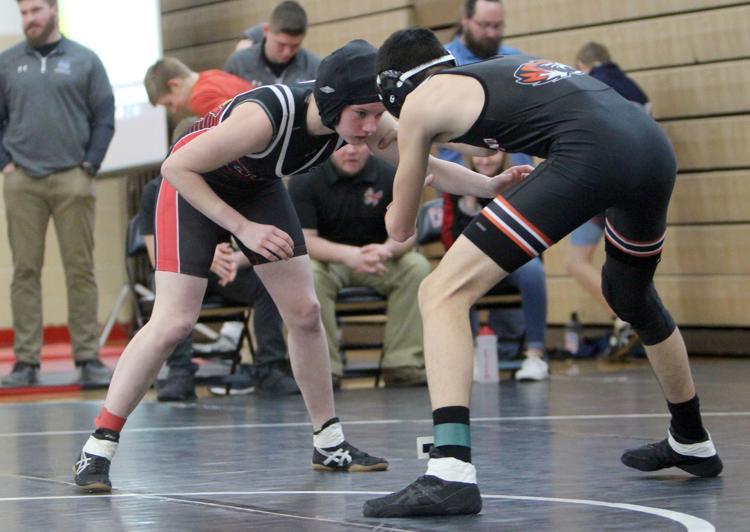 Division 1 wrestling regional at Chippewa Falls 2-9-19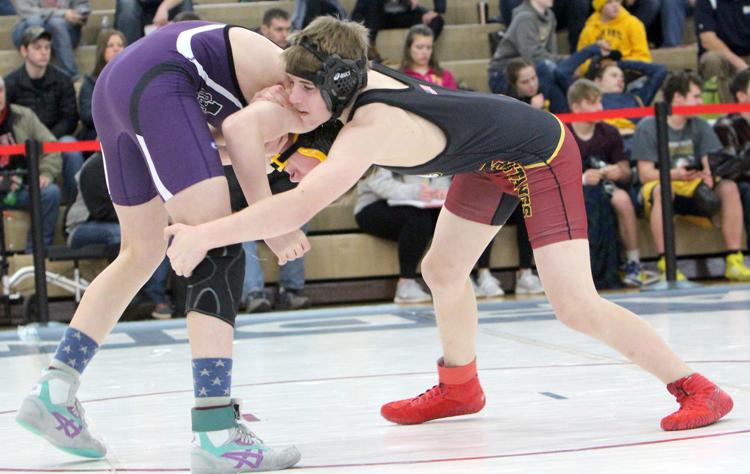 Division 1 wrestling regional at Chippewa Falls 2-9-19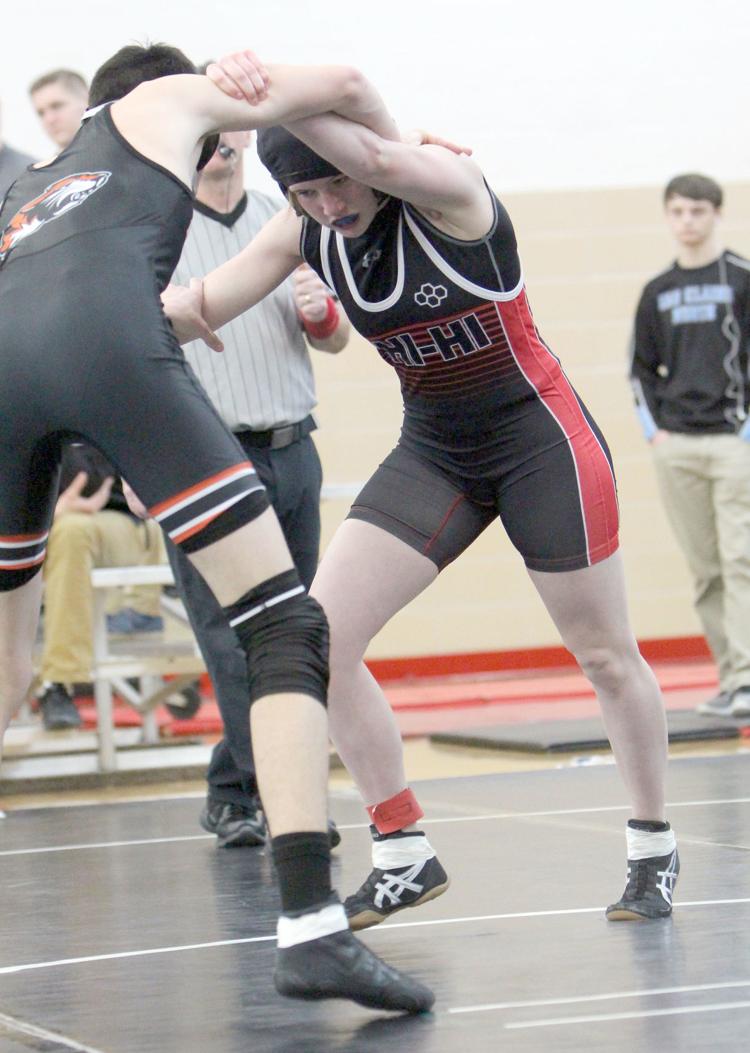 Division 1 wrestling regional at Chippewa Falls 2-9-19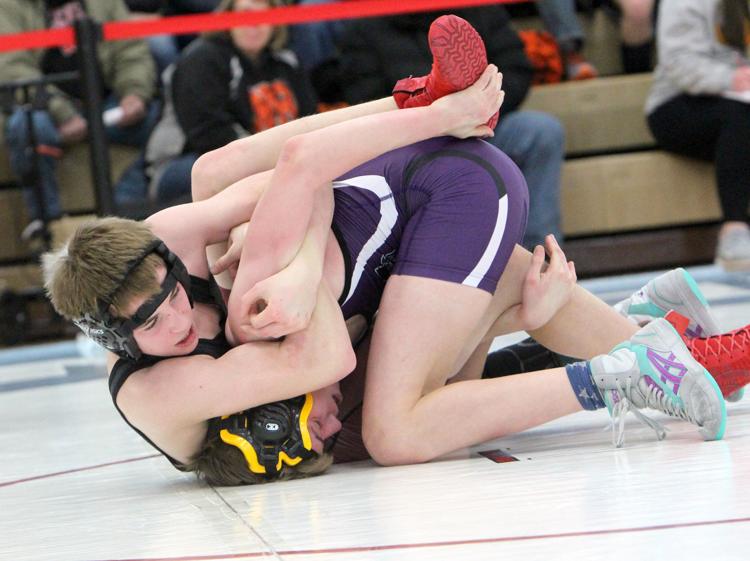 Division 1 wrestling regional at Chippewa Falls 2-9-19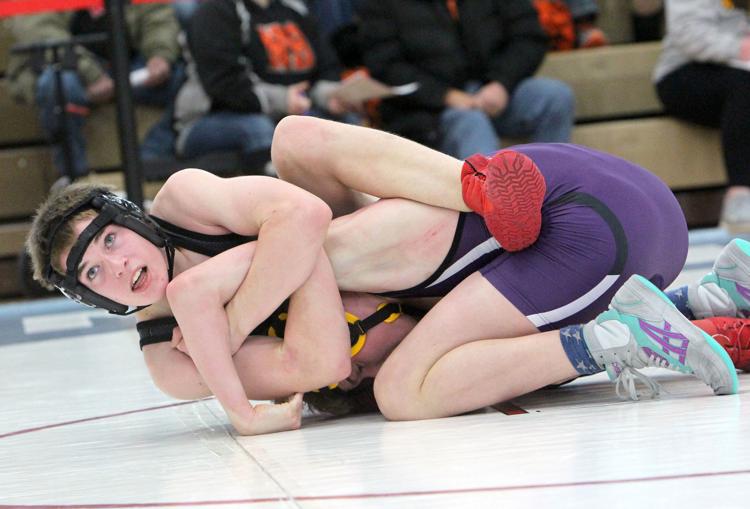 Division 1 wrestling regional at Chippewa Falls 2-9-19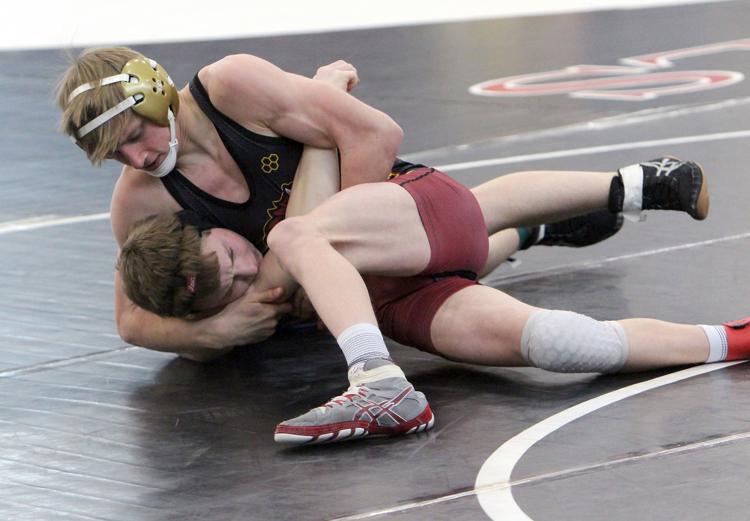 Division 1 wrestling regional at Chippewa Falls 2-9-19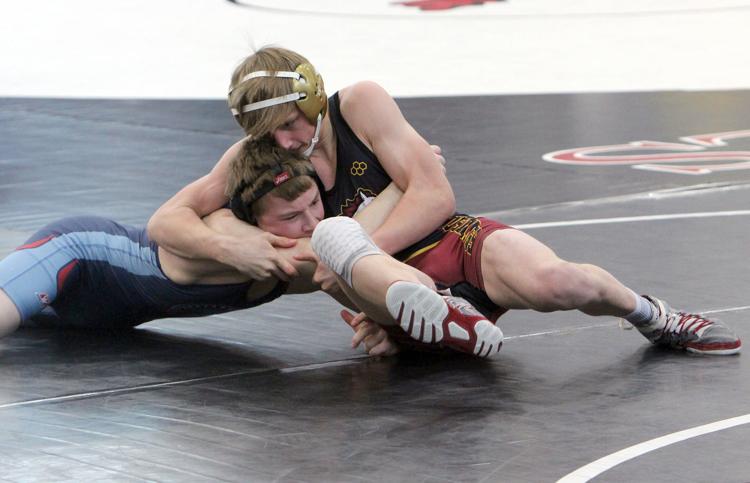 Division 1 wrestling regional at Chippewa Falls 2-9-19
Division 1 wrestling regional at Chippewa Falls 2-9-19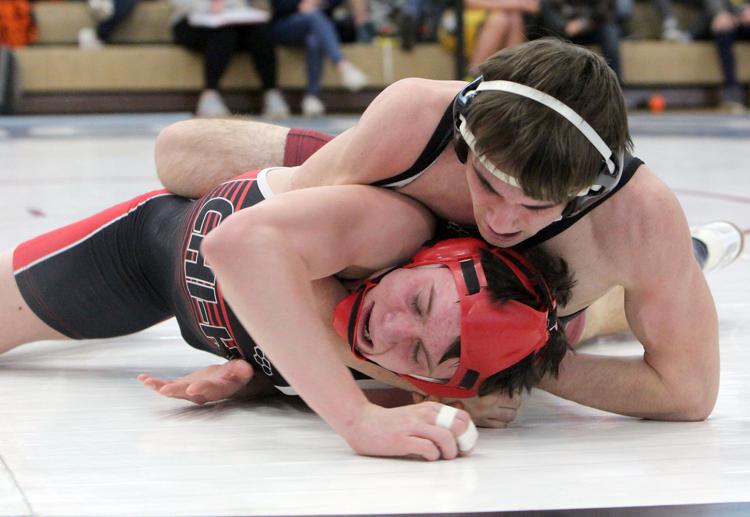 Division 1 wrestling regional at Chippewa Falls 2-9-19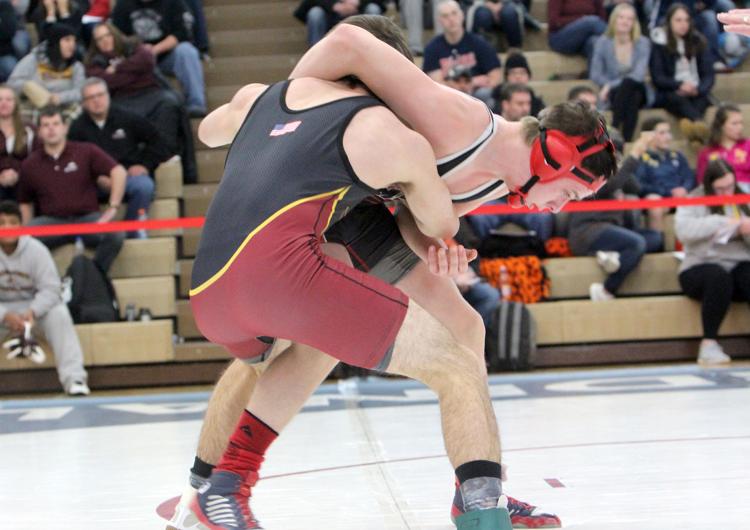 Division 1 wrestling regional at Chippewa Falls 2-9-19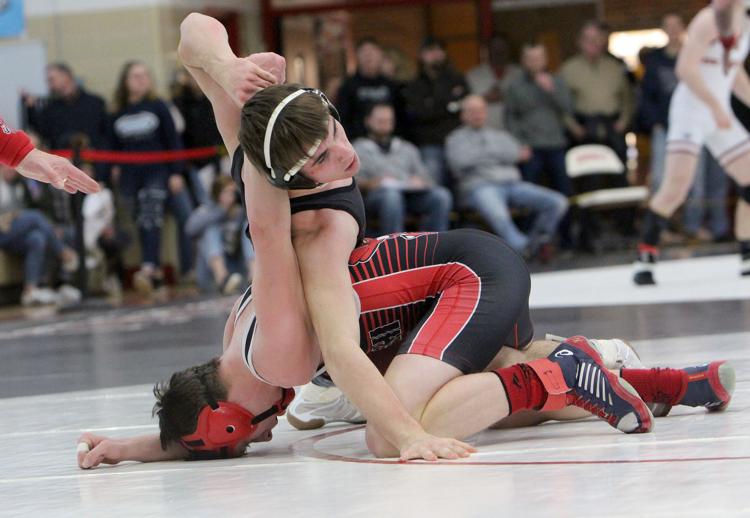 Division 1 wrestling regional at Chippewa Falls 2-9-19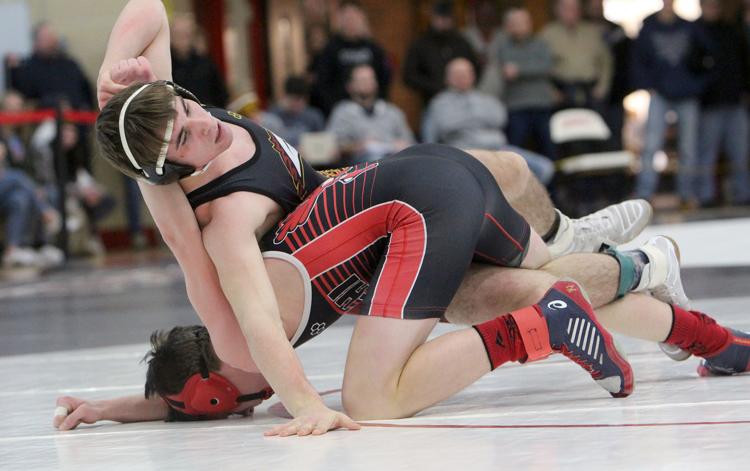 Division 1 wrestling regional at Chippewa Falls 2-9-19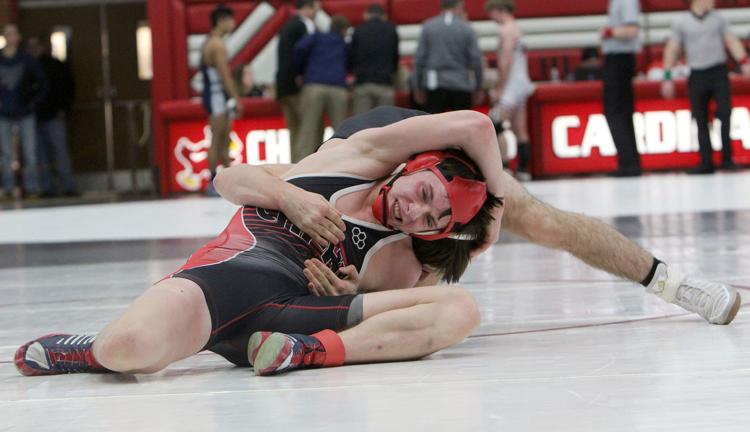 Division 1 wrestling regional at Chippewa Falls 2-9-19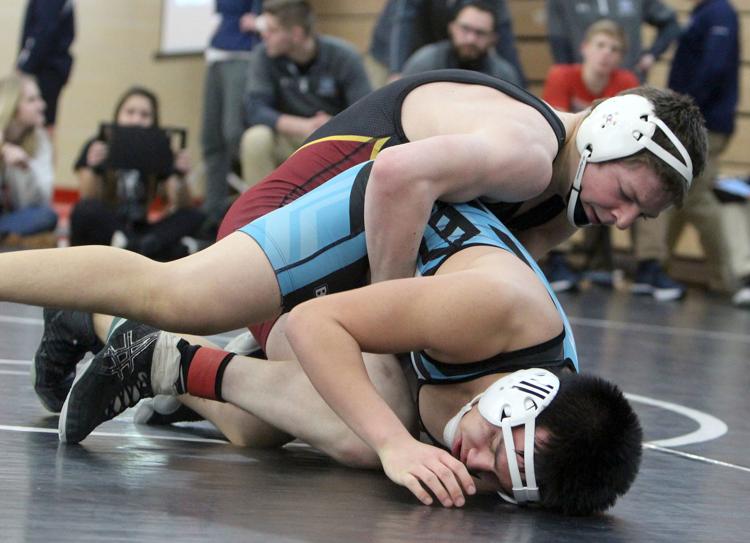 Division 1 wrestling regional at Chippewa Falls 2-9-19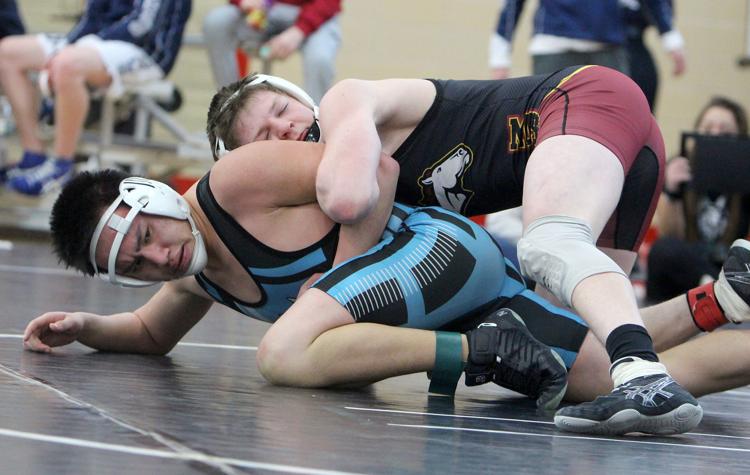 Division 1 wrestling regional at Chippewa Falls 2-9-19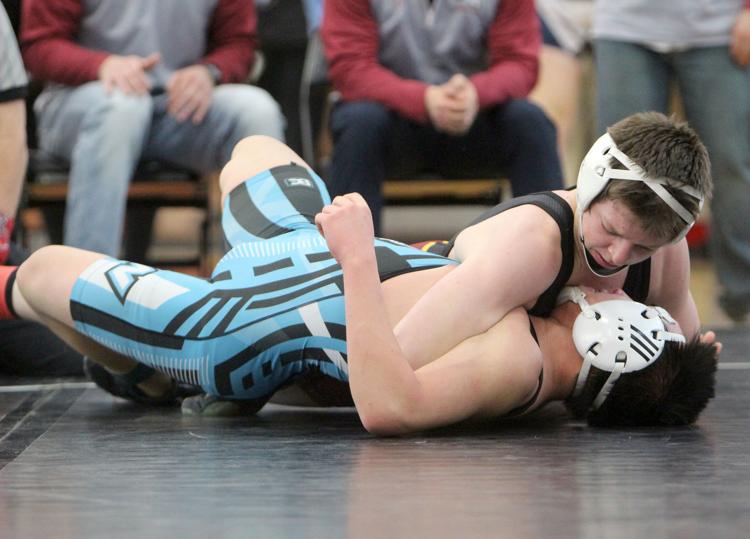 Division 1 wrestling regional at Chippewa Falls 2-9-19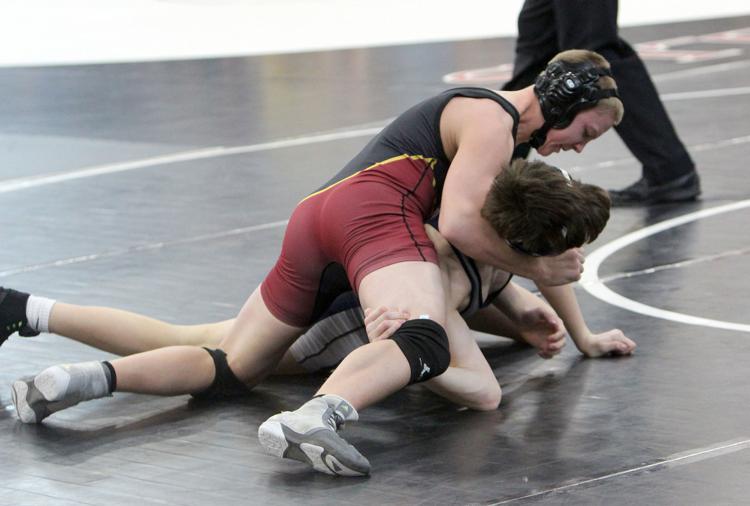 Division 1 wrestling regional at Chippewa Falls 2-9-19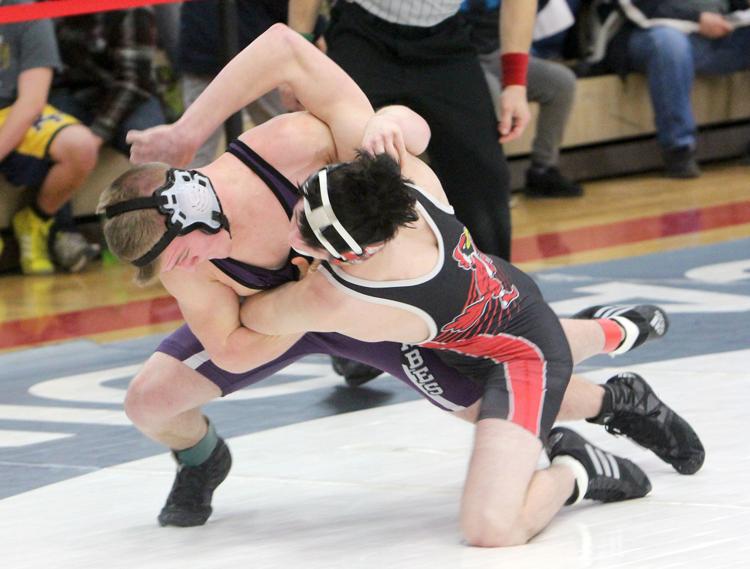 Division 1 wrestling regional at Chippewa Falls 2-9-19
Division 1 wrestling regional at Chippewa Falls 2-9-19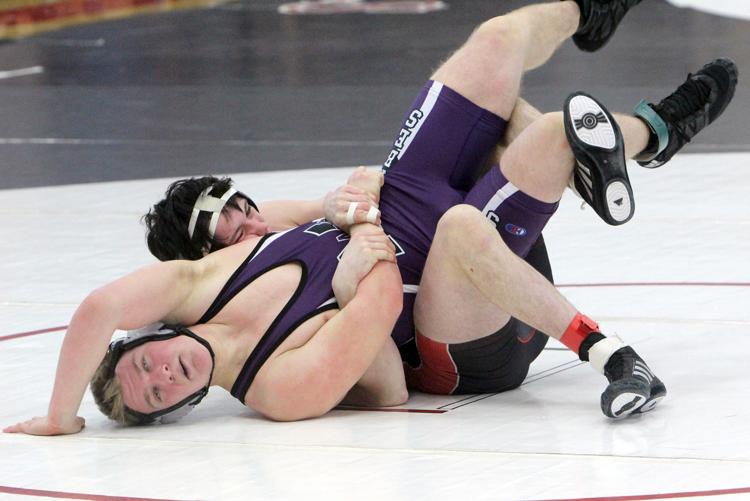 Division 1 wrestling regional at Chippewa Falls 2-9-19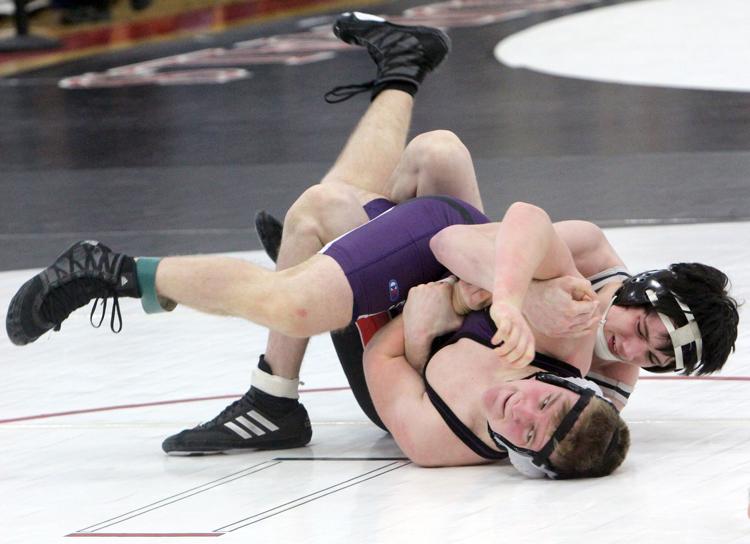 Division 1 wrestling regional at Chippewa Falls 2-9-19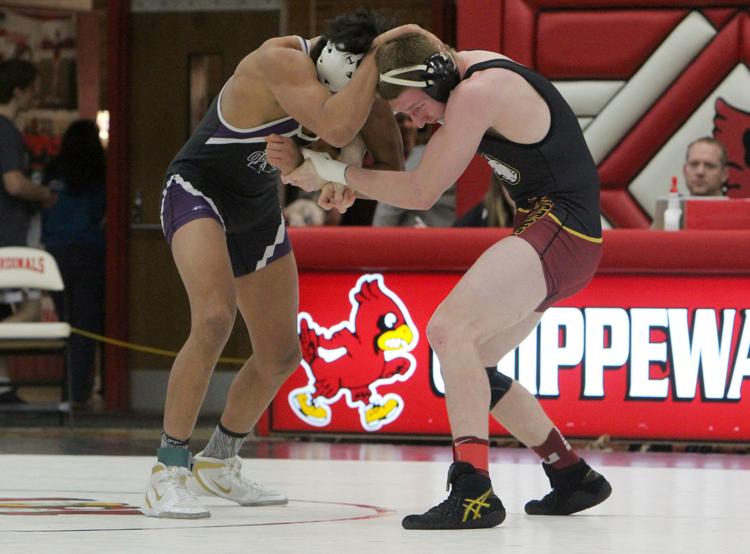 Division 1 wrestling regional at Chippewa Falls 2-9-19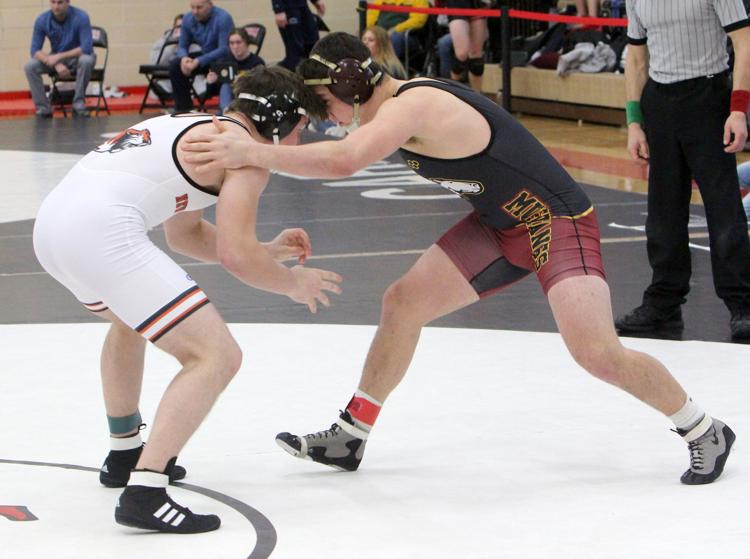 Division 1 wrestling regional at Chippewa Falls 2-9-19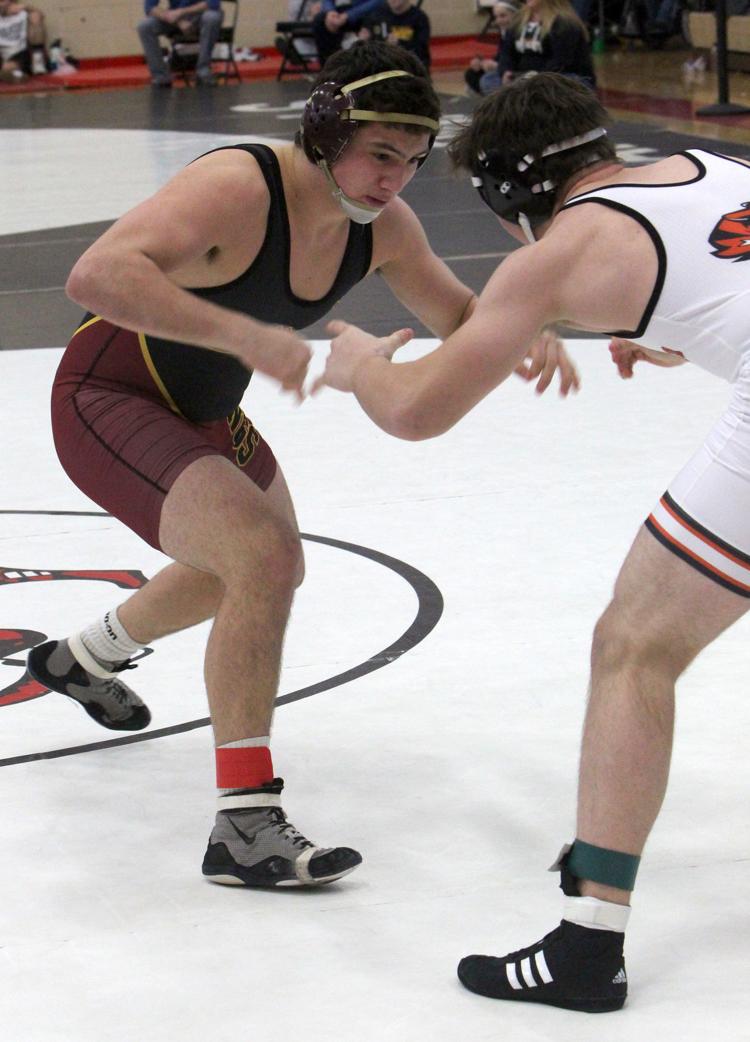 Division 1 wrestling regional at Chippewa Falls 2-9-19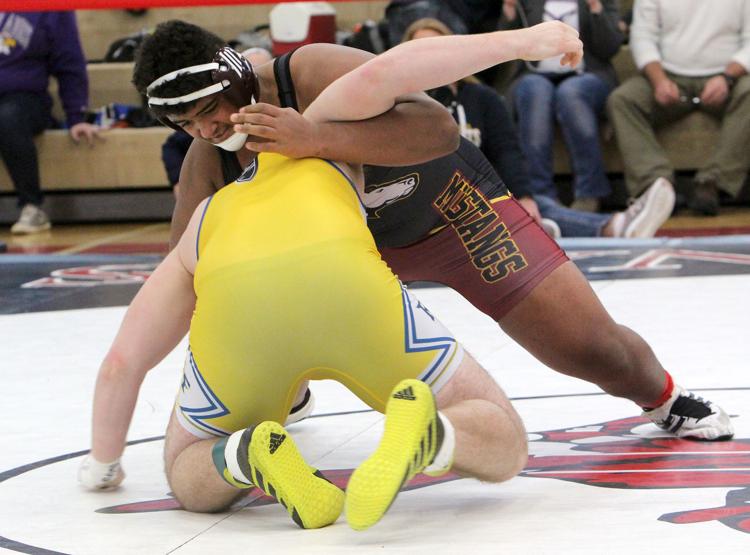 Division 1 wrestling regional at Chippewa Falls 2-9-19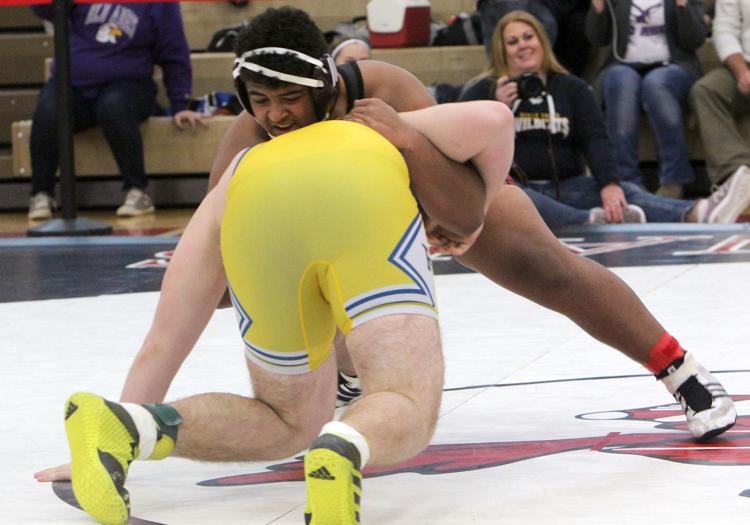 Division 1 wrestling regional at Chippewa Falls 2-9-19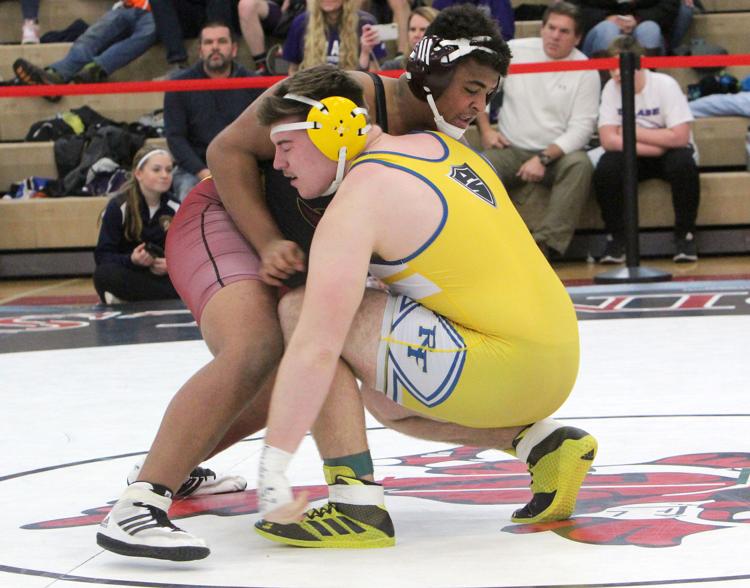 Division 1 wrestling regional at Chippewa Falls 2-9-19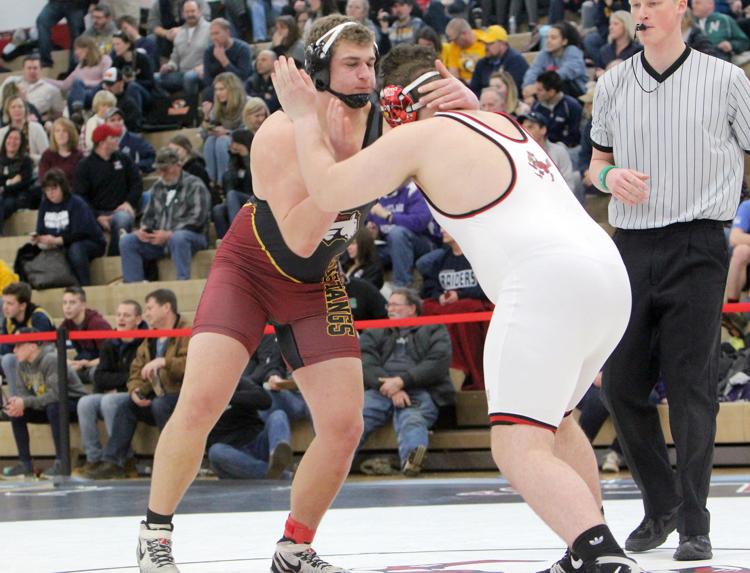 Division 1 wrestling regional at Chippewa Falls 2-9-19
Division 1 wrestling regional at Chippewa Falls 2-9-19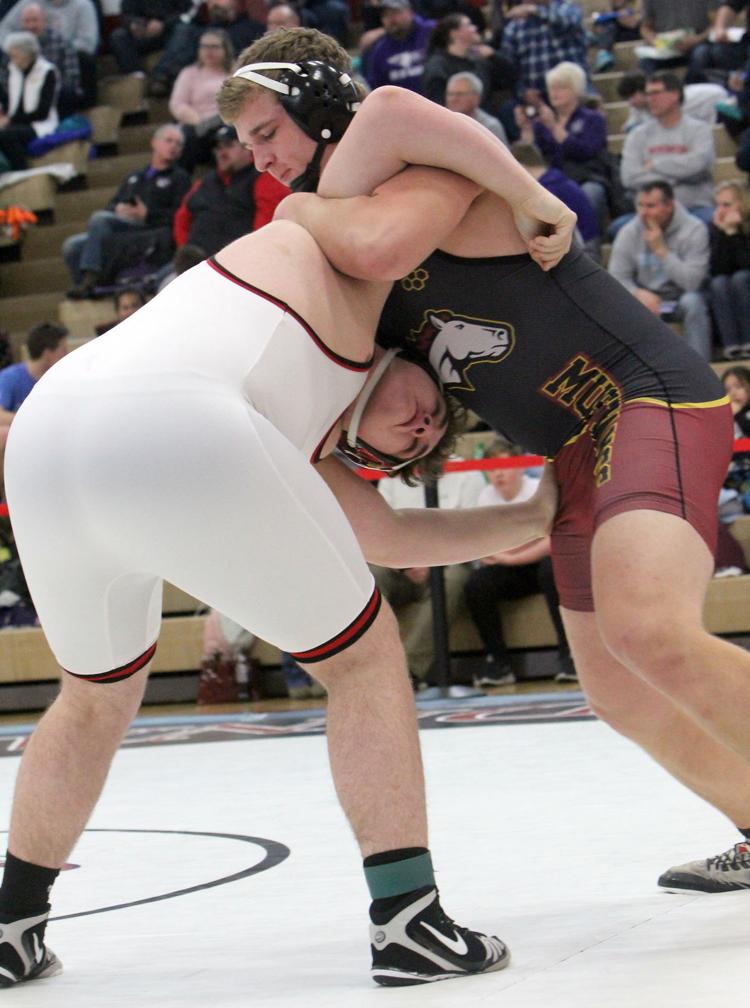 Division 1 wrestling regional at Chippewa Falls 2-9-19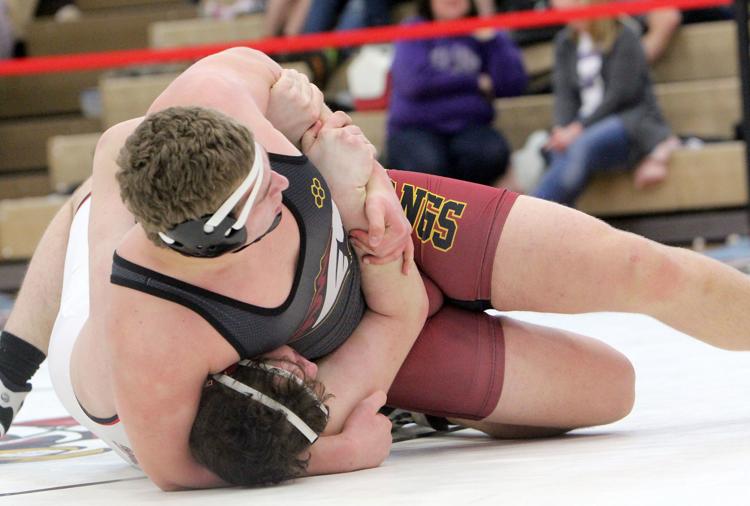 Division 1 wrestling regional at Chippewa Falls 2-9-19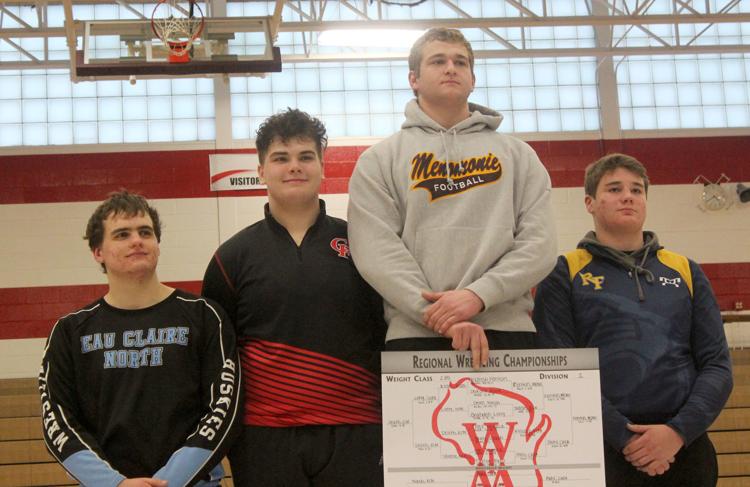 Division 1 wrestling regional at Chippewa Falls 2-9-19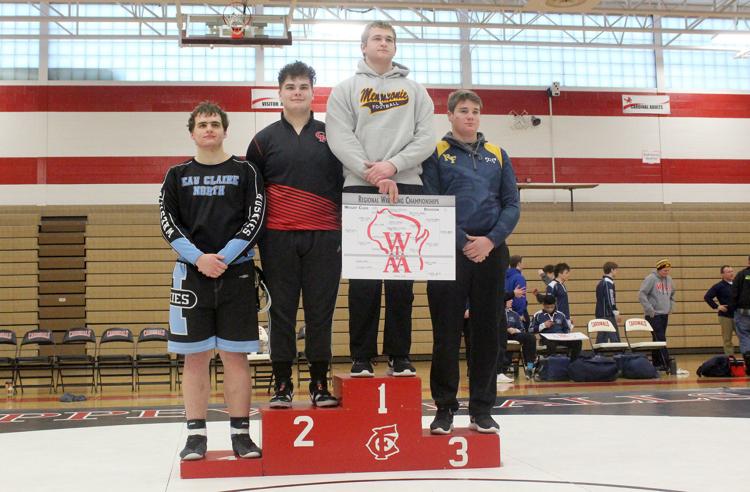 Division 1 wrestling regional at Chippewa Falls 2-9-19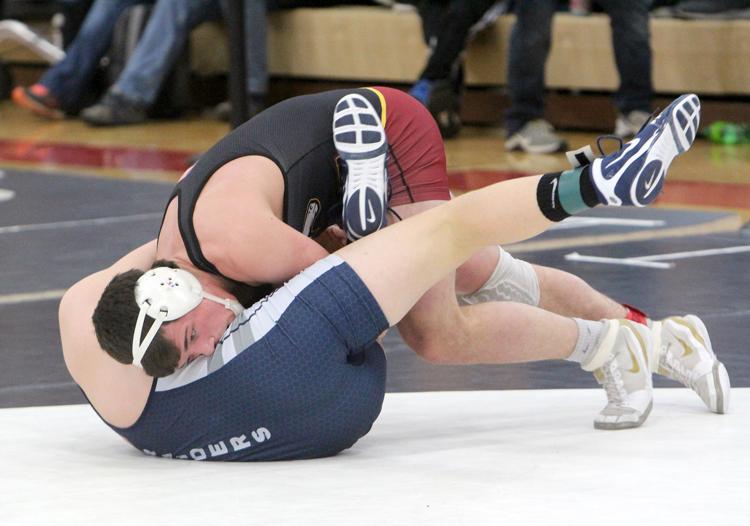 Division 1 wrestling regional at Chippewa Falls 2-9-19