The Menomonie wrestling team edged Chi-Hi 42-35 on Thursday evening in a Big Rivers Conference dual matchup at Chi-Hi.
The Cardinals built a 29-12 advantage with six matches to go before the Mustangs rallied, winning the next five matches to earn the victory.
Wyatt Keyeski scored a pinfall win in the first round of his matchup at 132 pounds against Maison Koob to put the Cardinals out front 11-6. Daniel Moucha followed with another first-round pin in 54 seconds over Cole Larson to extend the Cardinal advantage to 17-6. After Menomonie's Chris Haviland scored a first-round pin against Jaykob Hamman to close the gap back to five, Austin Smith (152) and Ross Kaz (160) picked up pinfalls for the Cardinals to push the team to a 29-12 advantage.
"We're looking for an identity right now and I think it's starting to pick up with those guys there (in the middle weights)," Chi-Hi coach Steve Anderson said. "They're becoming the leaders on our team as this evolves for us, so it's awesome to watch and it's cool to see what they're taking on and what they're doing with our young guys too to bring them along because they are very important as well and they know that."
The Mustangs would start the rally from there. Jake Boyette scored a pinfall win for the Mustangs against Elijah Hable sandwiched between two forfeit wins to put Menomonie out front 30-29. Sam Thompson's early pin win against Nick Mason pushed the Mustangs to a seven-point lead at 36-29 with one key matchup to go at 285 pounds.
"It definitely hurt leaving a weight open (for a forfeit loss) and not covering that weight. We couldn't really move guys around or anything but overall our effort I was very happy with," Anderson said. "We know that we can improve a lot off this one, so I'm excited."
Menomonie led by seven, but with a Chi-Hi forfeit win slated at 106 to end the night, it was a must-win matchup for both teams. Menomonie heavyweight Andrew Fenton took the match over Taylor Pahl with a pinfall at 2:51 to clinch the win. Last season the Cardinals beat Menomonie 36-35 in another close contest.
"Our big guys are where our experience is and no better guy to have it come down to than one of the hardest working guys in the room (in Fenton)," Menomonie coach Ray Paul said.
David Hughes opened the night with a major decision win over Zach Evenson at 113 pounds to spot Chi-Hi an early 5-0 lead. Zandy Slowiak and Larissa Kaz fell in hard-fought matchups at 120 and 126 pounds, respectively, by decision and Chi-Hi's first-year coach was pleased with the performance his freshmen group showed both in Thursday's dual but also thus far this season.
"That was very impressive for them to go out and do what they did in their first varsity experience going out here," Anderson said of the youngsters thus far. "We're asking a lot out of them. We're going to try to do our best to take care of them because we're looking at the long term with those freshmen as well. It's a good group of them, we've got about a dozen or 13 of them."
Chi-Hi started the conference season with a 62-15 defeat at conference heavyweight Hudson last week before a 2-1 performance at a multi-team event hosted by the Cardinals on Nov. 30. Chi-Hi returns to action on Saturday at the Andover (Minn.) invitational.
Menomonie at Chi-Hi wrestling 12-6-18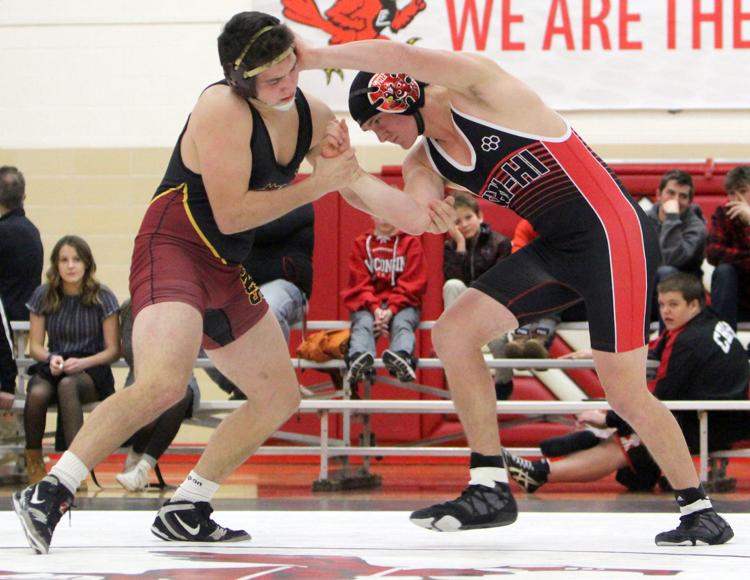 Menomonie at Chi-Hi wrestling 12-6-18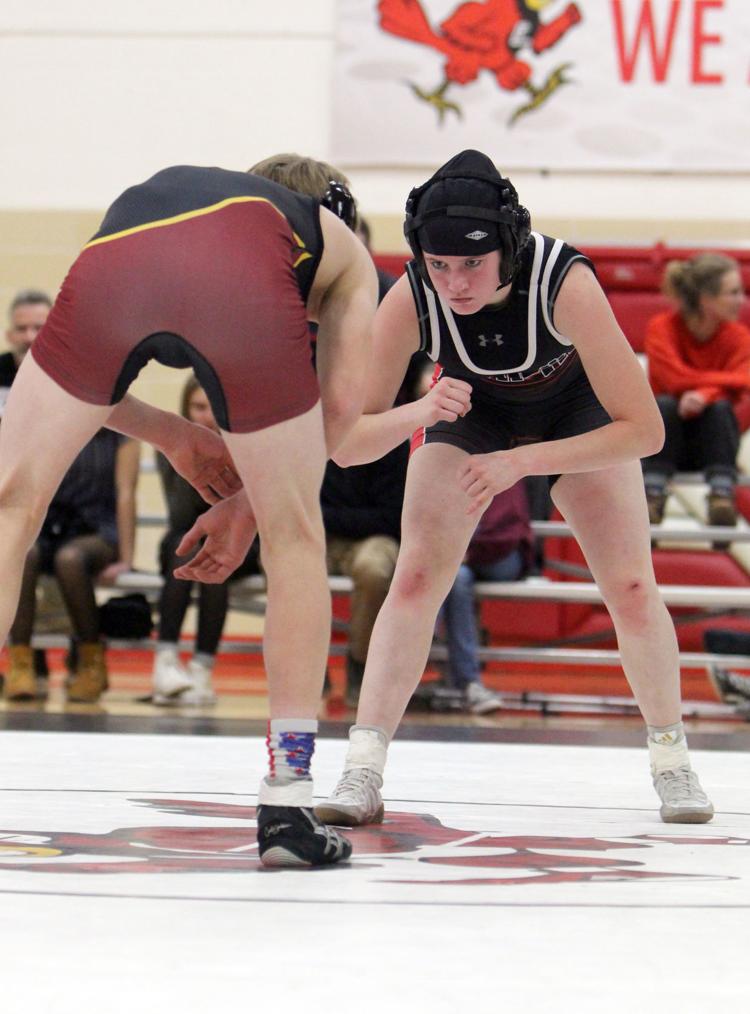 Menomonie at Chi-Hi wrestling 12-6-18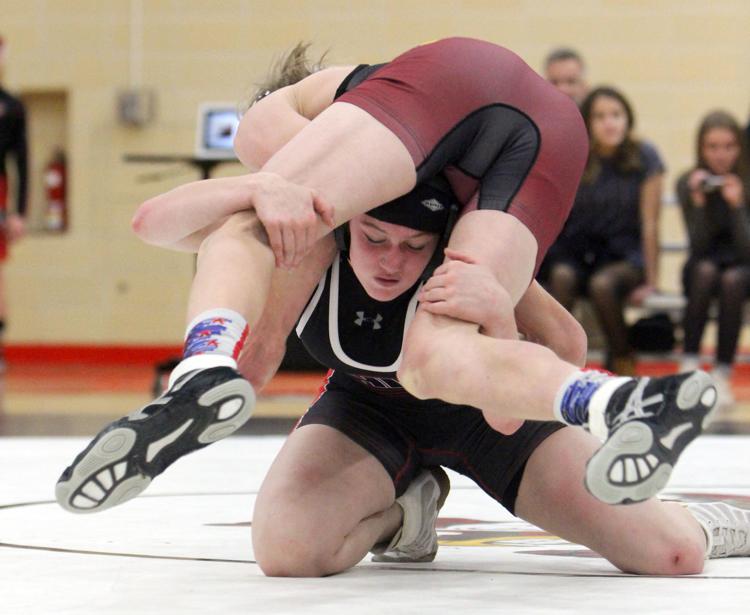 Menomonie at Chi-Hi wrestling 12-6-18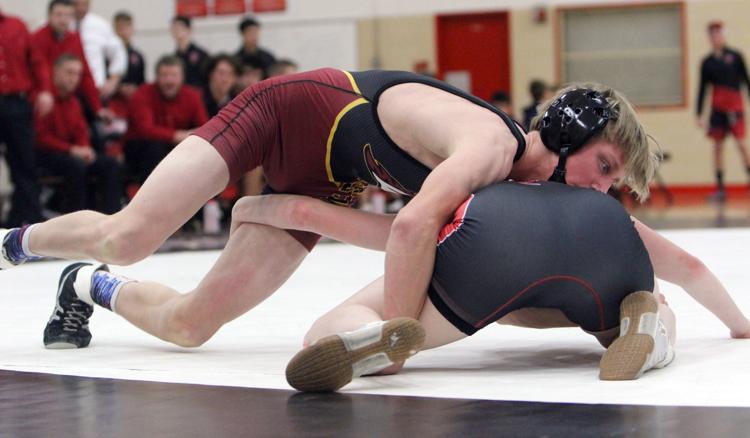 Menomonie at Chi-Hi wrestling 12-6-18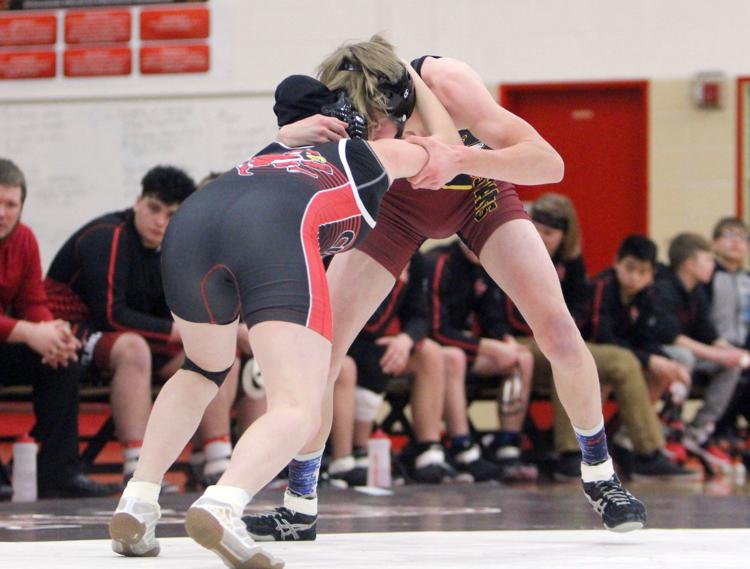 Menomonie at Chi-Hi wrestling 12-6-18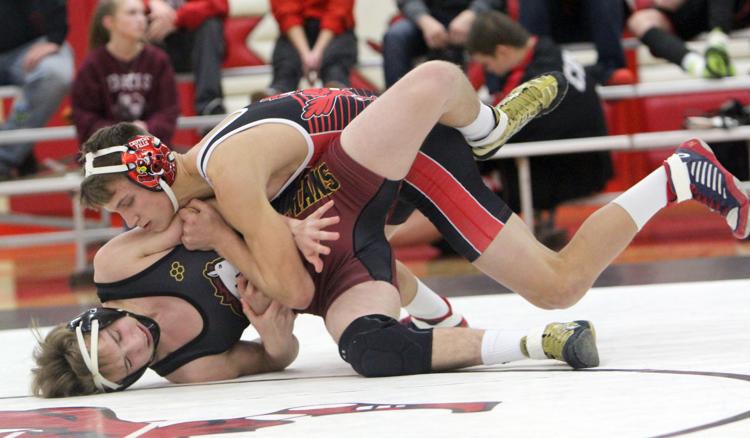 Menomonie at Chi-Hi wrestling 12-6-18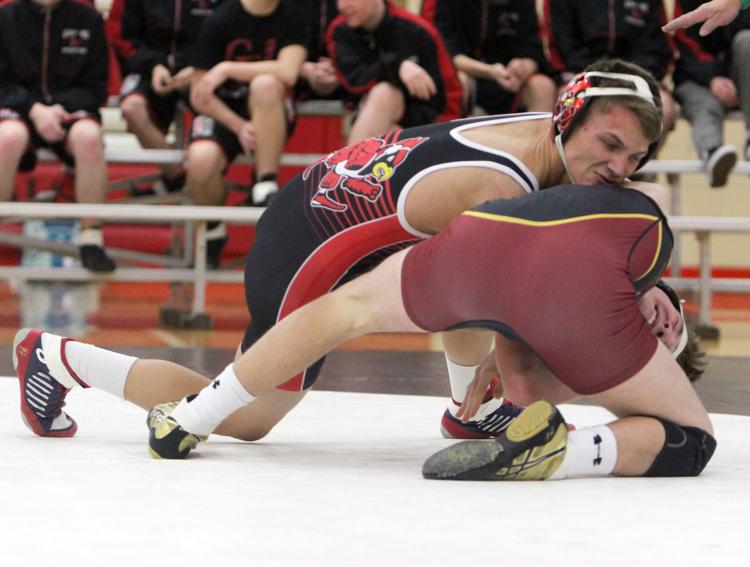 Menomonie at Chi-Hi wrestling 12-6-18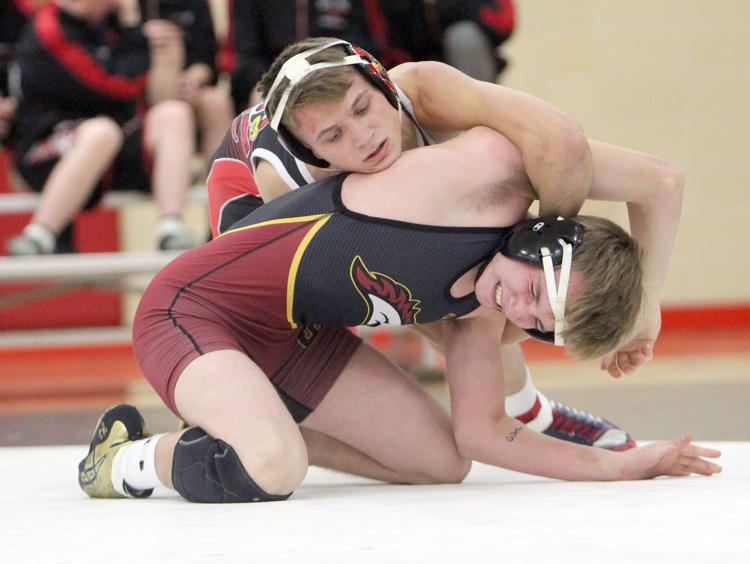 Menomonie at Chi-Hi wrestling 12-6-18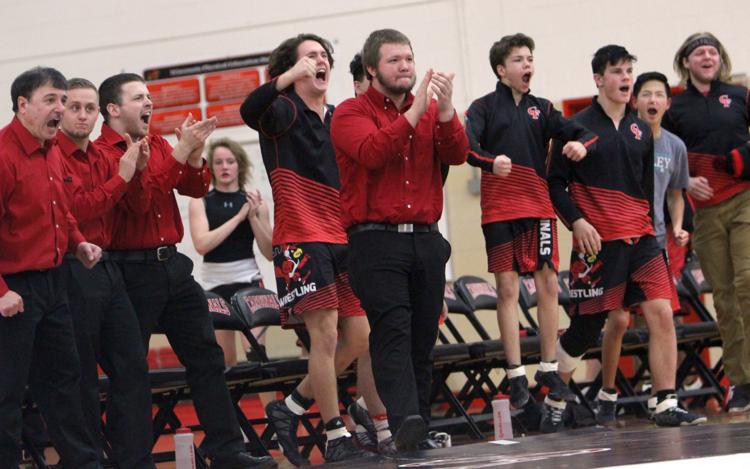 Menomonie at Chi-Hi wrestling 12-6-18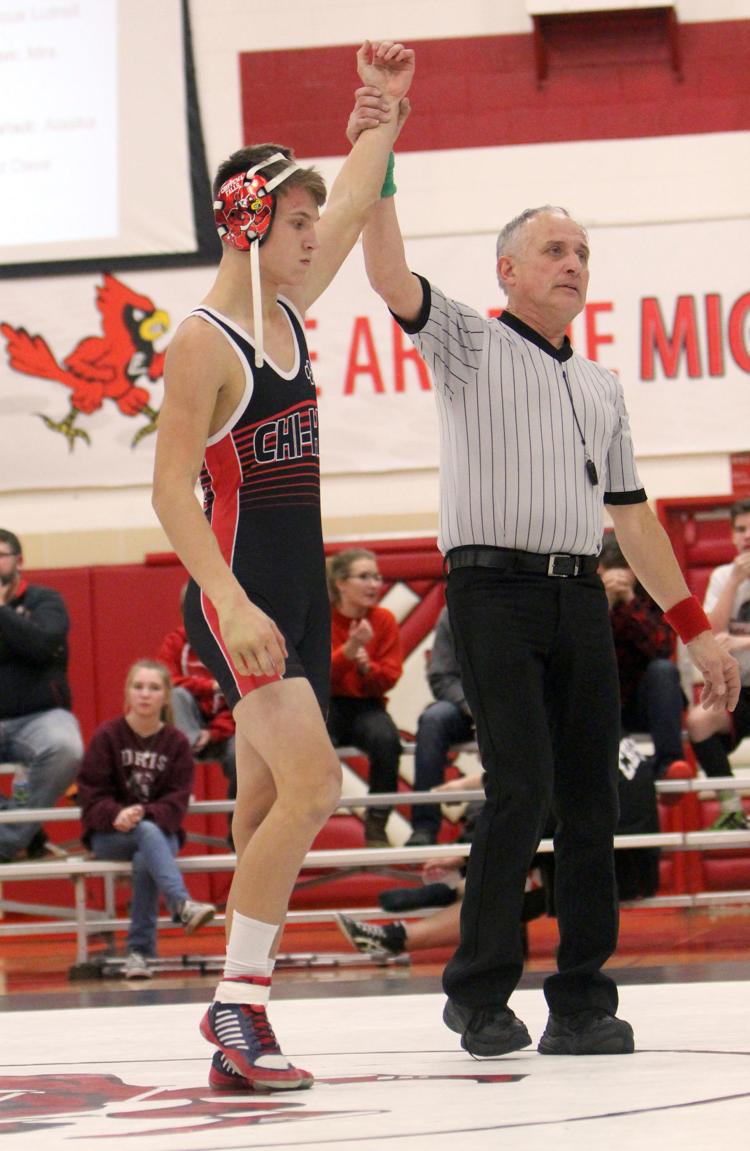 Menomonie at Chi-Hi wrestling 12-6-18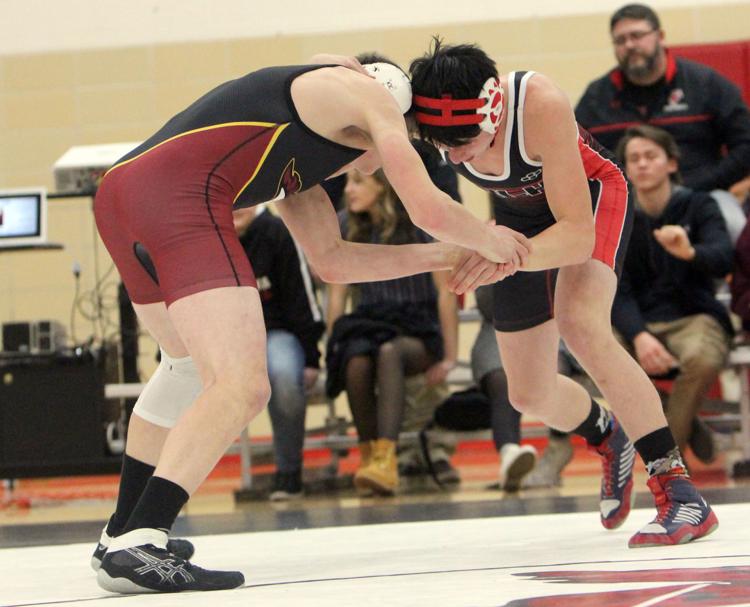 Menomonie at Chi-Hi wrestling 12-6-18
Menomonie at Chi-Hi wrestling 12-6-18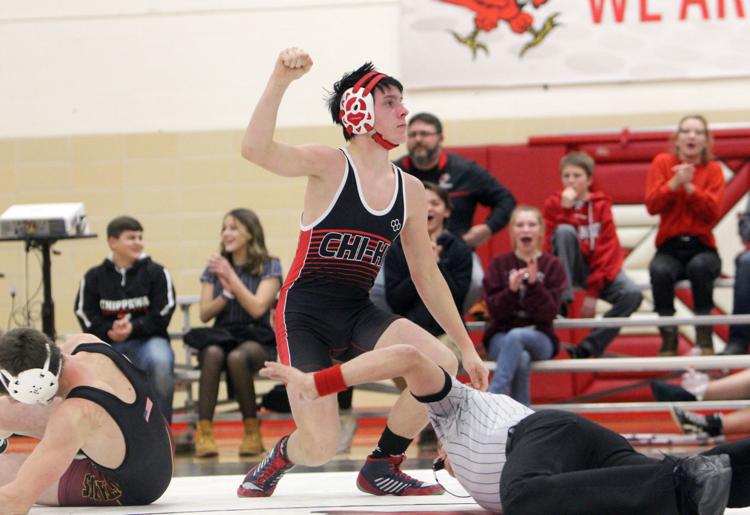 Menomonie at Chi-Hi wrestling 12-6-18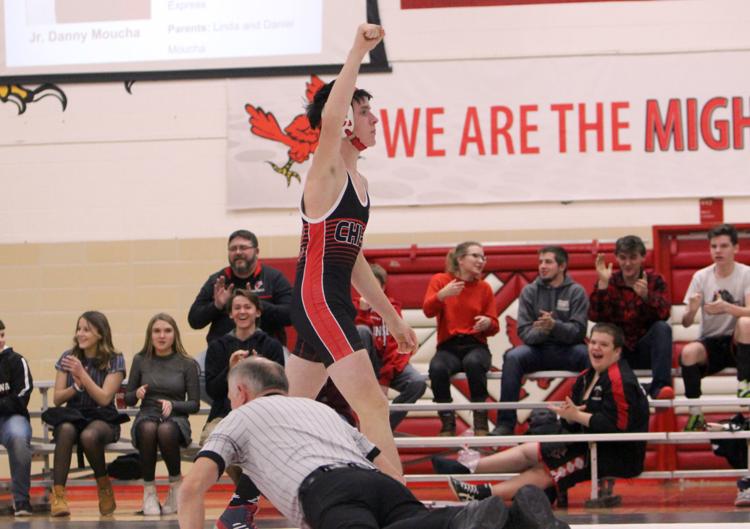 Menomonie at Chi-Hi wrestling 12-6-18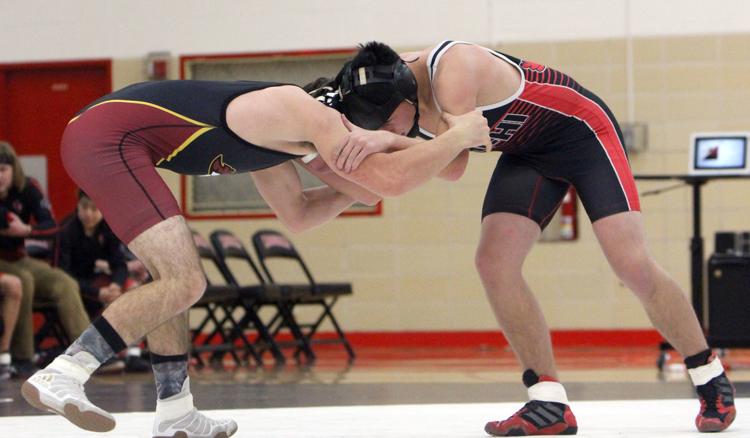 Menomonie at Chi-Hi wrestling 12-6-18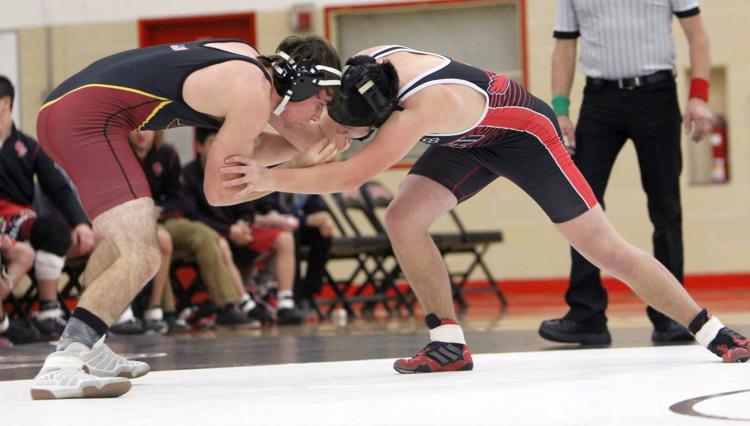 Menomonie at Chi-Hi wrestling 12-6-18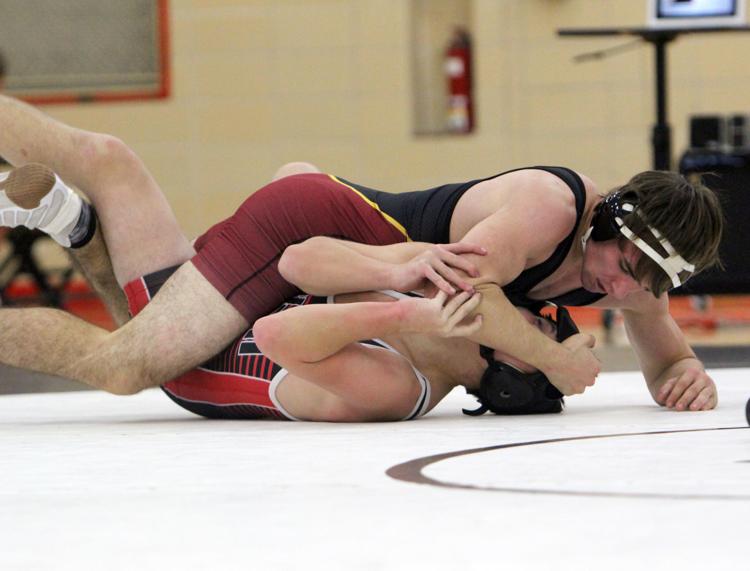 Menomonie at Chi-Hi wrestling 12-6-18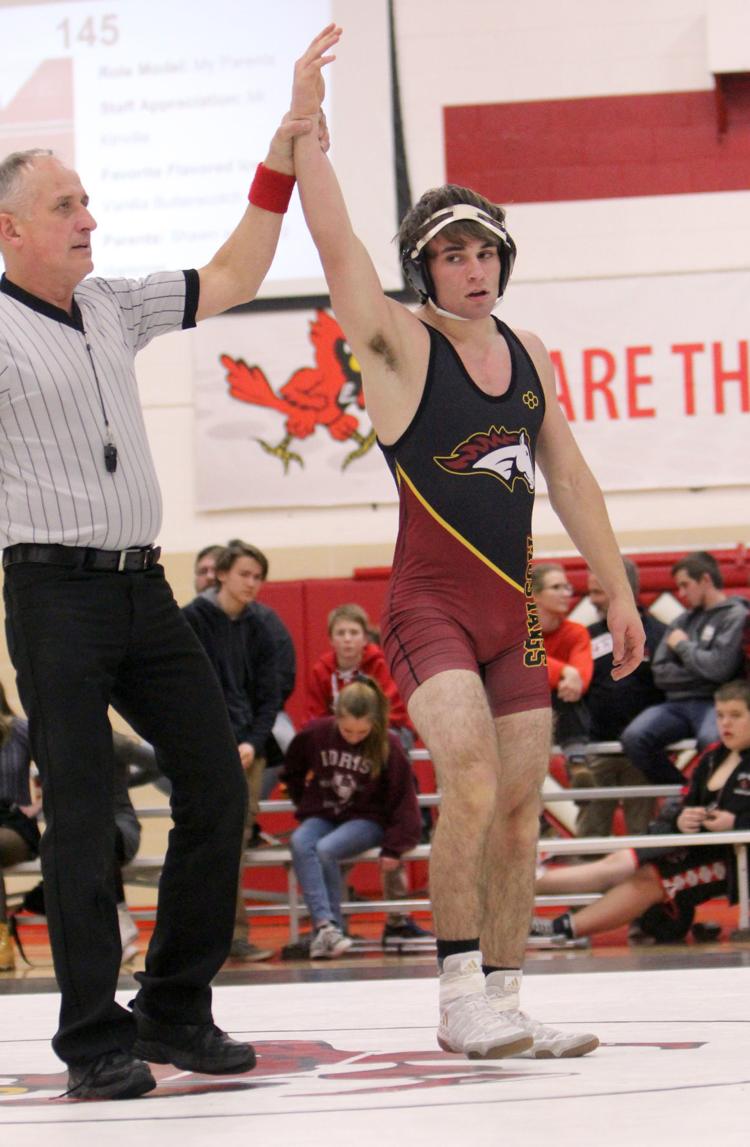 Menomonie at Chi-Hi wrestling 12-6-18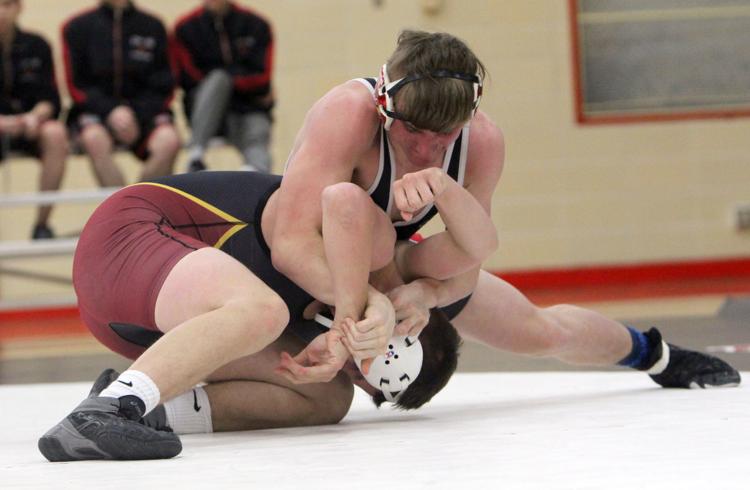 Menomonie at Chi-Hi wrestling 12-6-18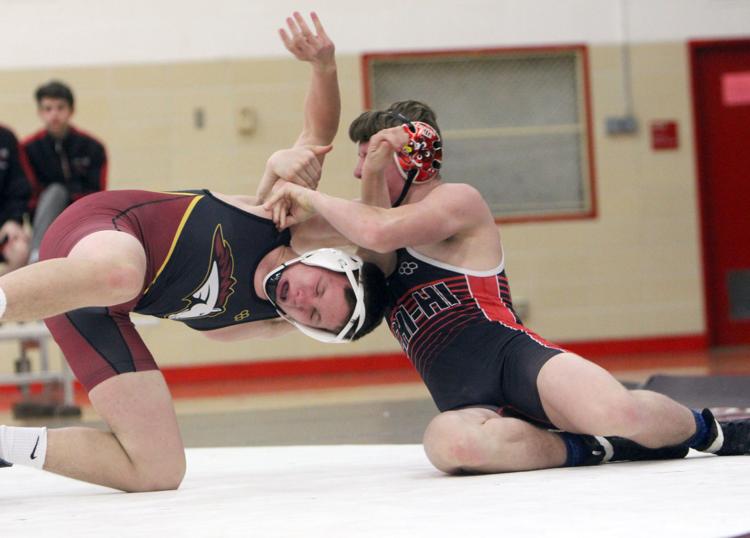 Menomonie at Chi-Hi wrestling 12-6-18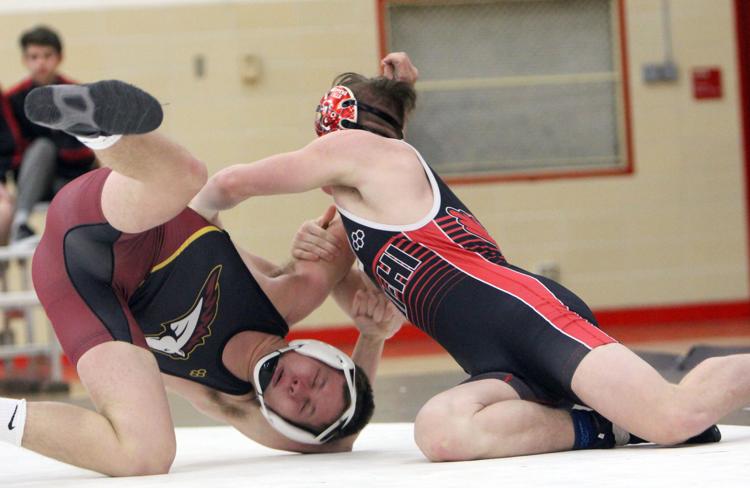 Menomonie at Chi-Hi wrestling 12-6-18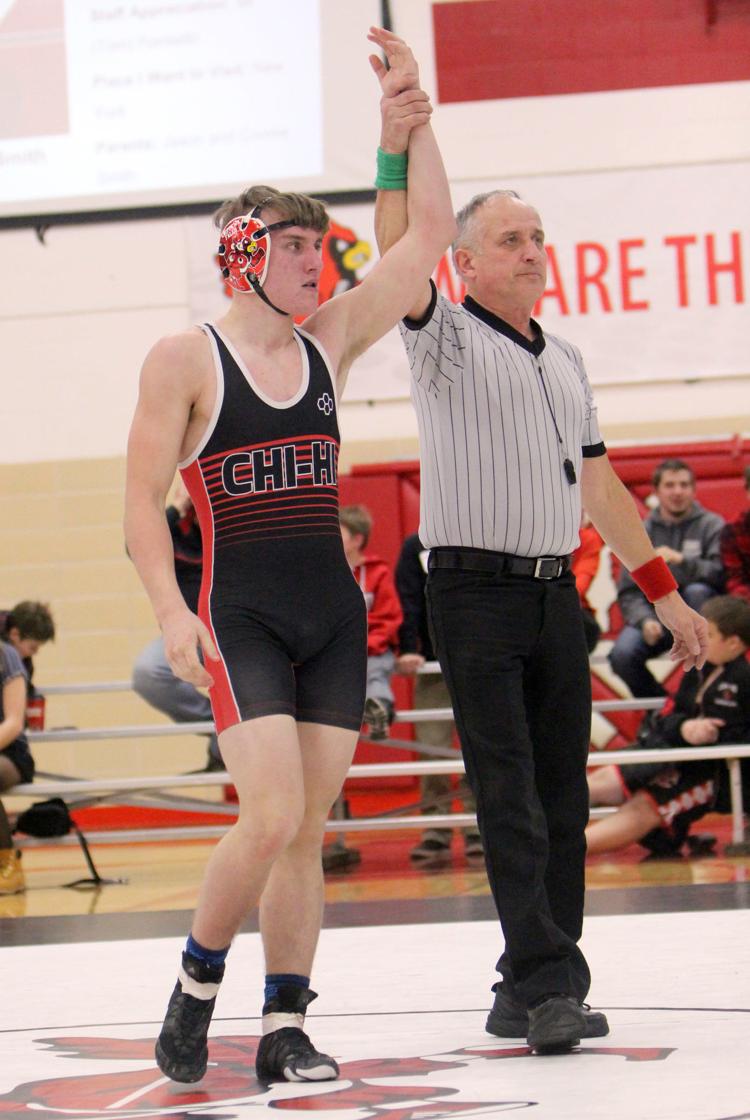 Menomonie at Chi-Hi wrestling 12-6-18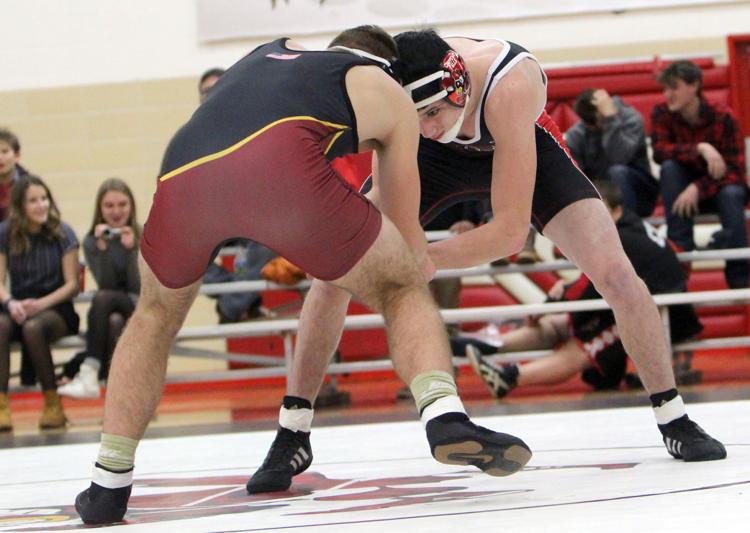 Menomonie at Chi-Hi wrestling 12-6-18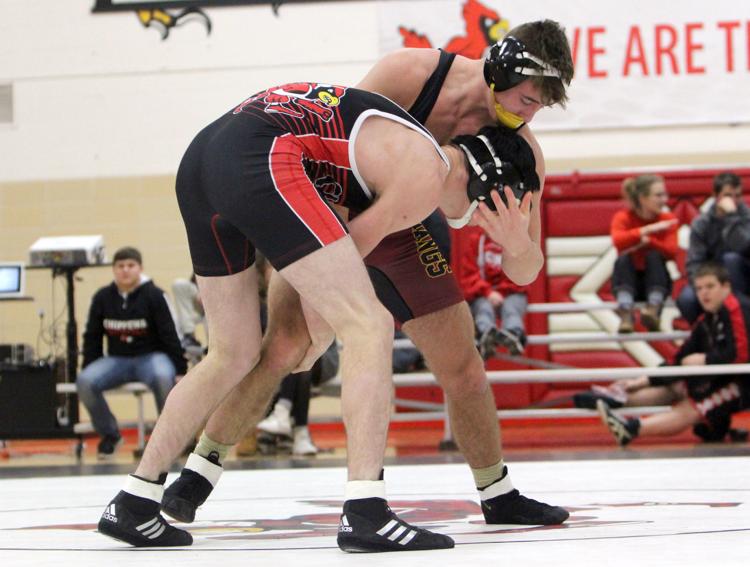 Menomonie at Chi-Hi wrestling 12-6-18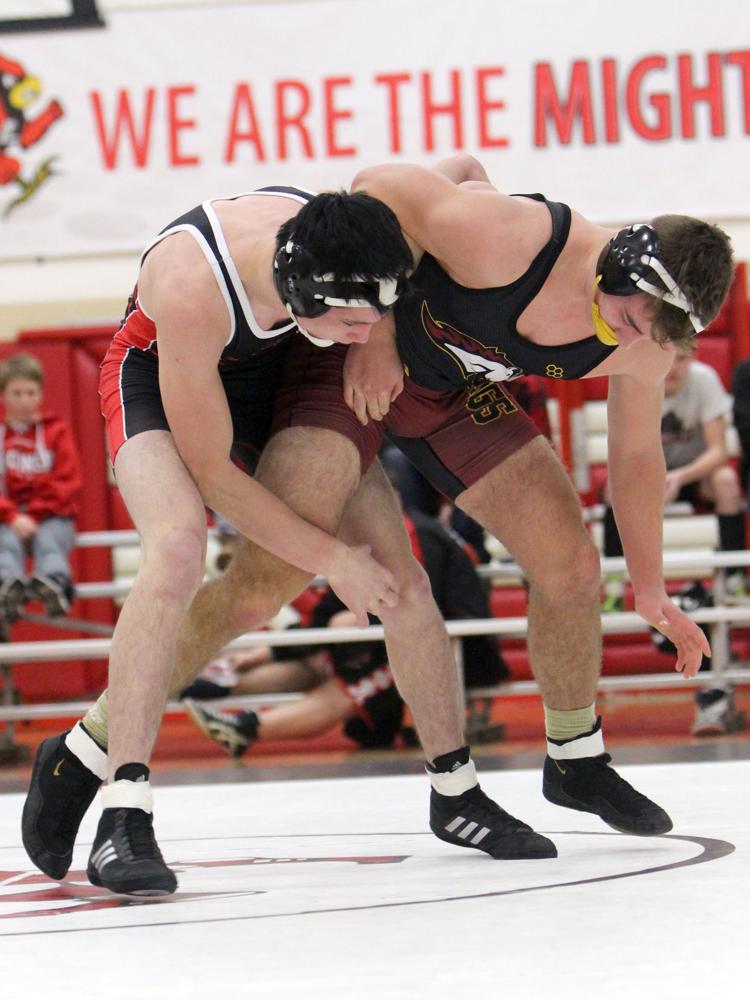 Menomonie at Chi-Hi wrestling 12-6-18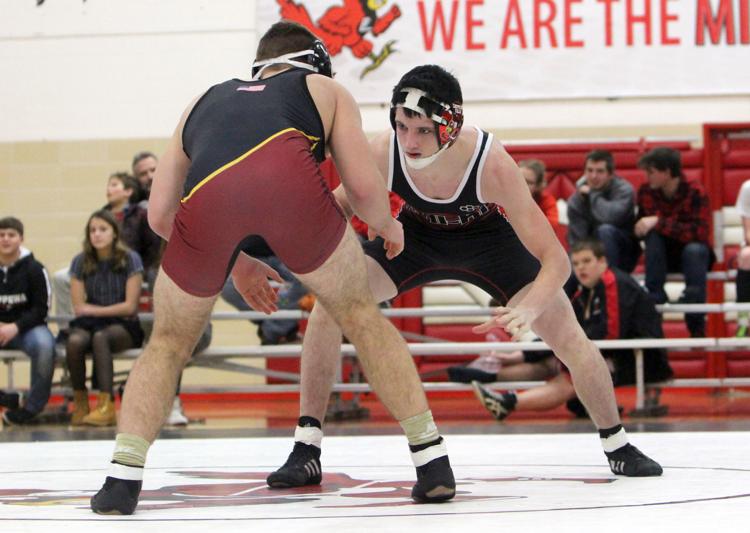 Menomonie at Chi-Hi wrestling 12-6-18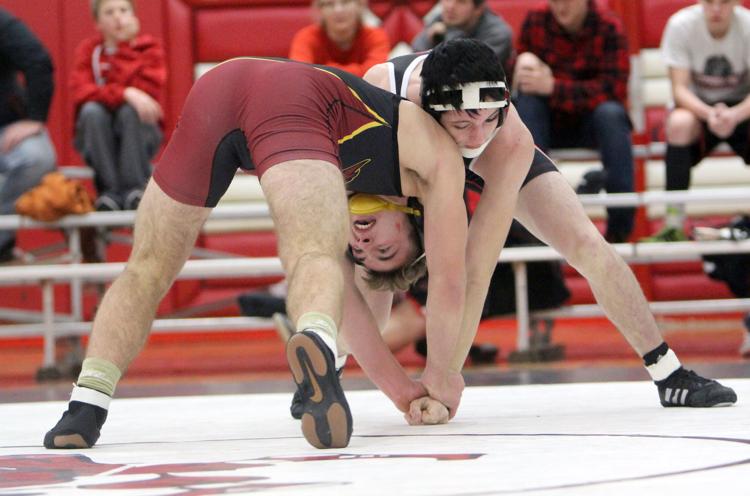 Menomonie at Chi-Hi wrestling 12-6-18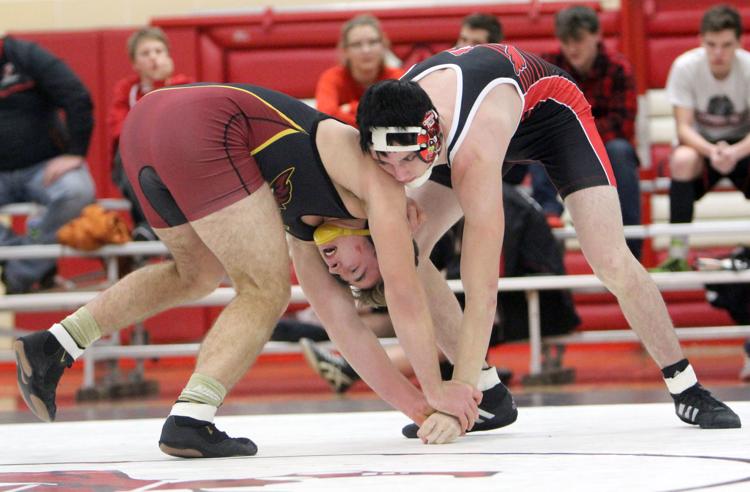 Menomonie at Chi-Hi wrestling 12-6-18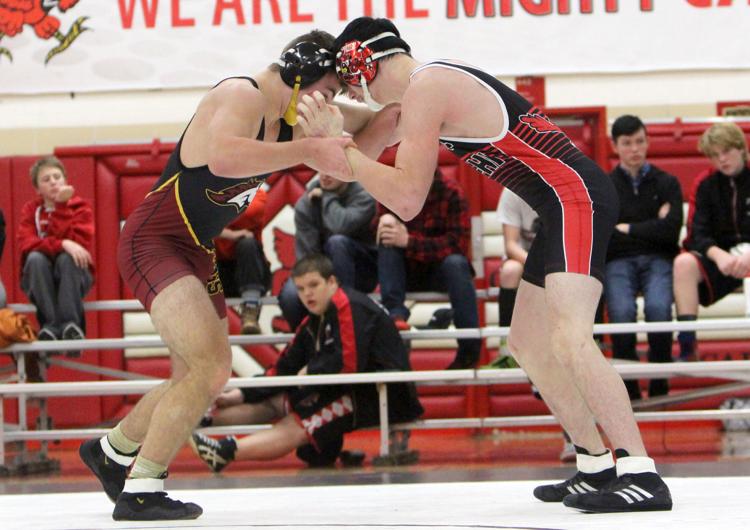 Menomonie at Chi-Hi wrestling 12-6-18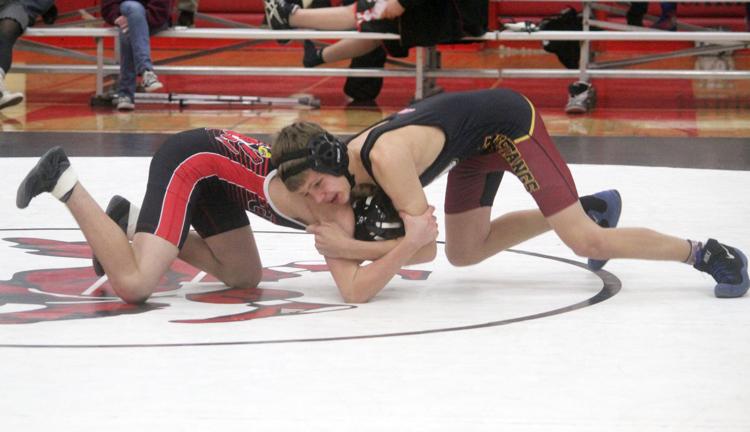 Menomonie at Chi-Hi wrestling 12-6-18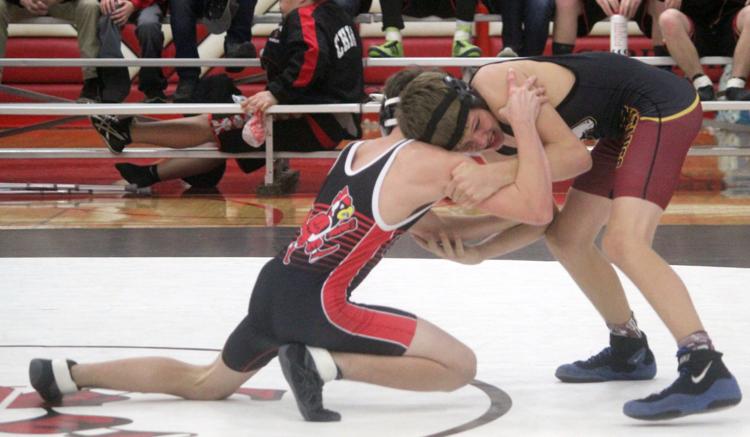 Menomonie at Chi-Hi wrestling 12-6-18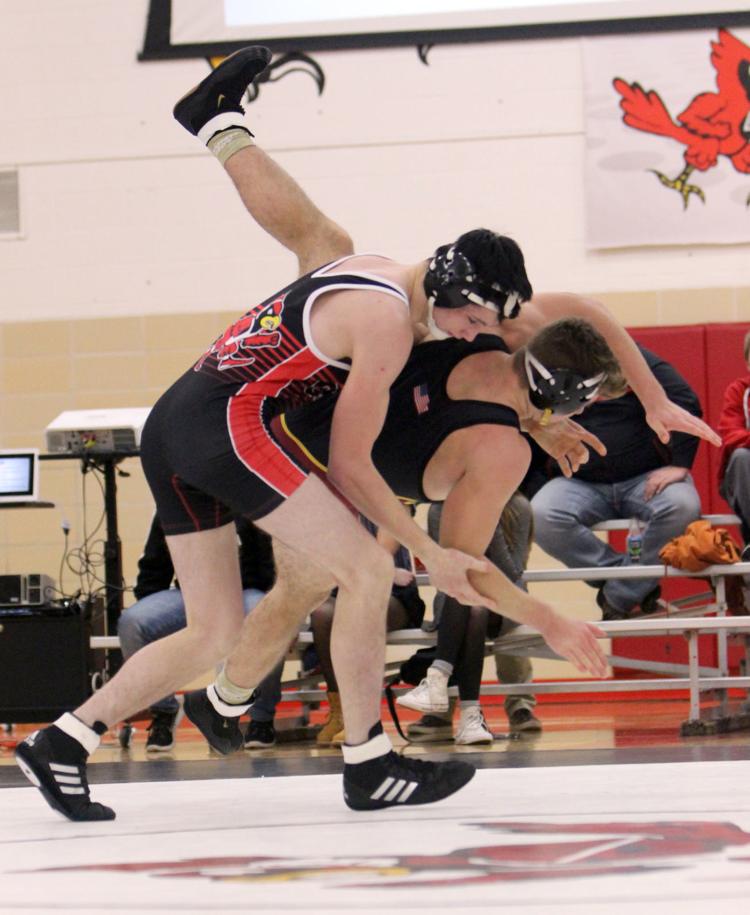 Menomonie at Chi-Hi wrestling 12-6-18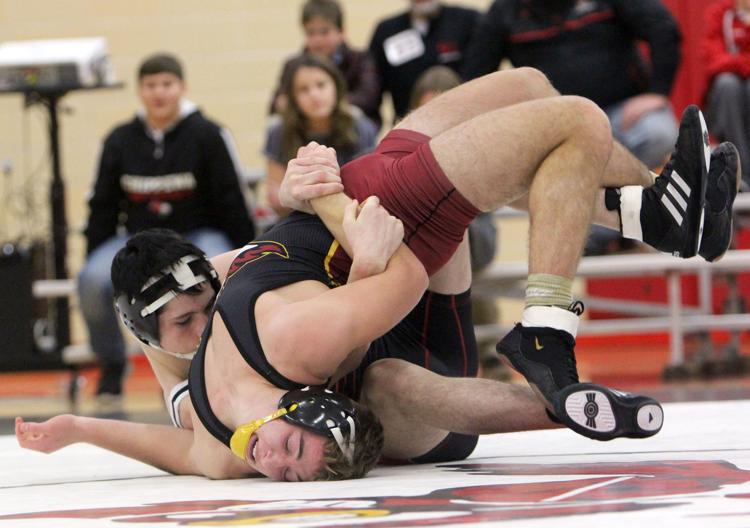 Menomonie at Chi-Hi wrestling 12-6-18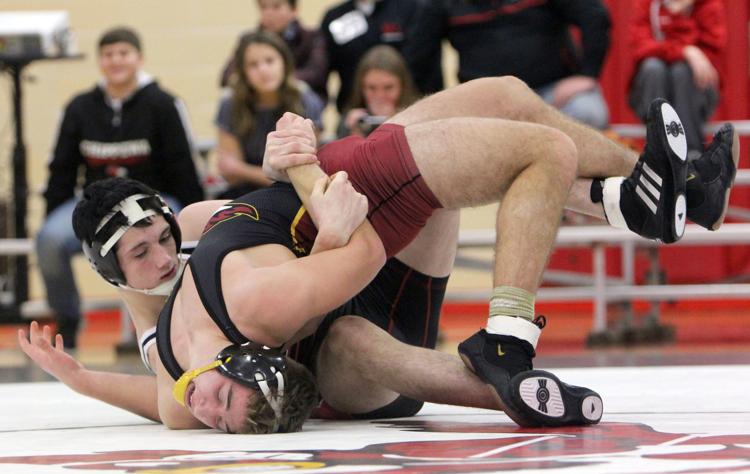 Menomonie at Chi-Hi wrestling 12-6-18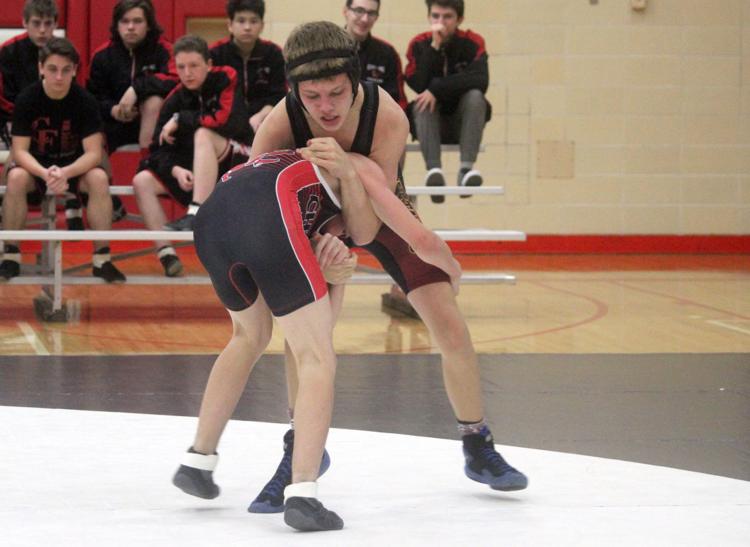 Menomonie at Chi-Hi wrestling 12-6-18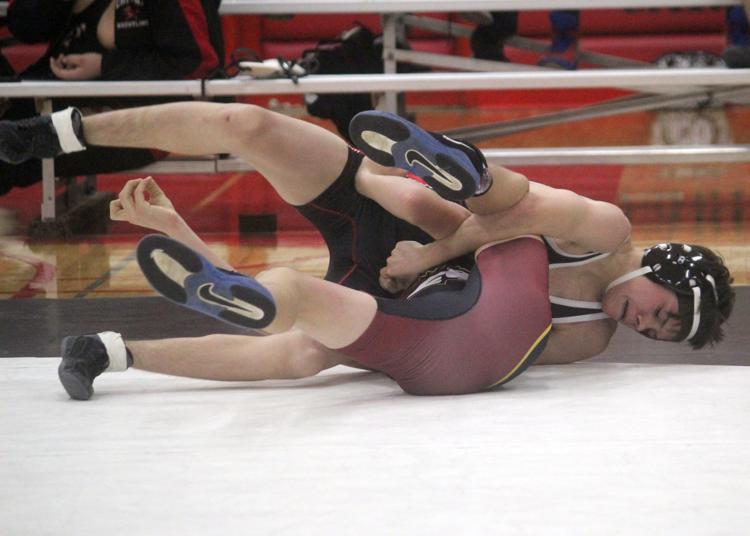 Menomonie at Chi-Hi wrestling 12-6-18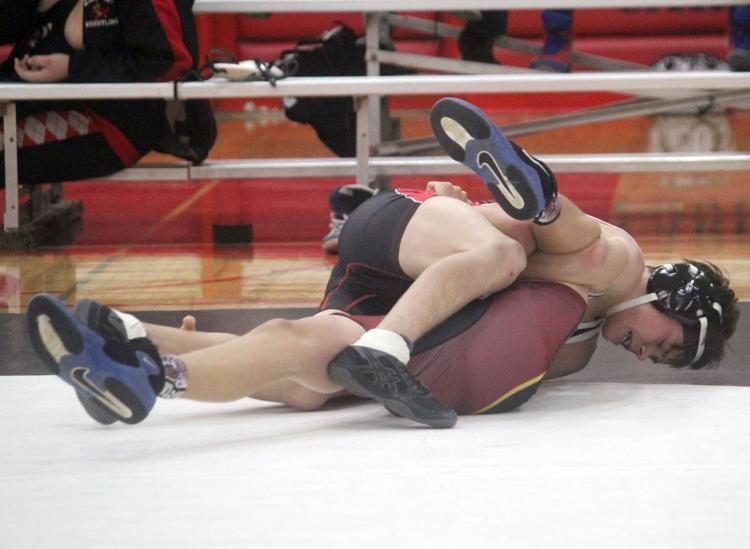 Menomonie at Chi-Hi wrestling 12-6-18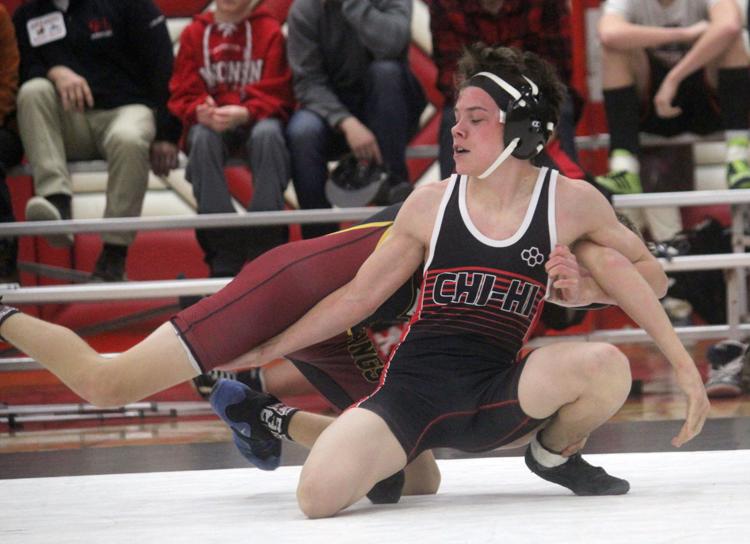 Menomonie at Chi-Hi wrestling 12-6-18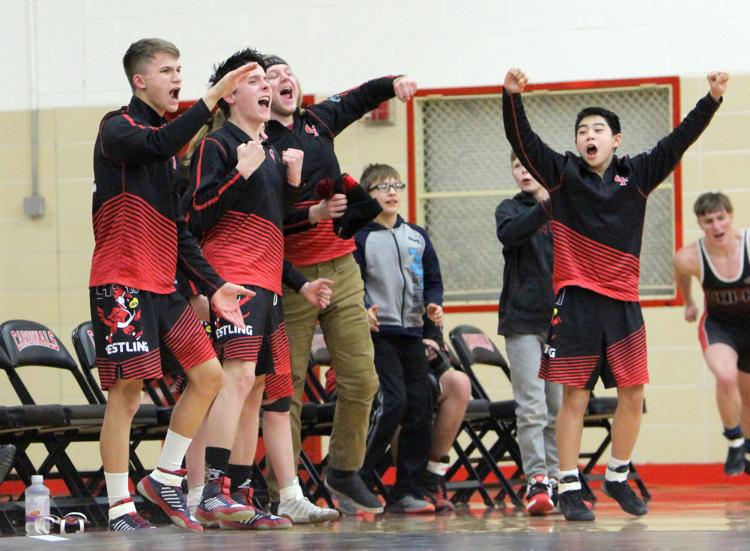 Menomonie at Chi-Hi wrestling 12-6-18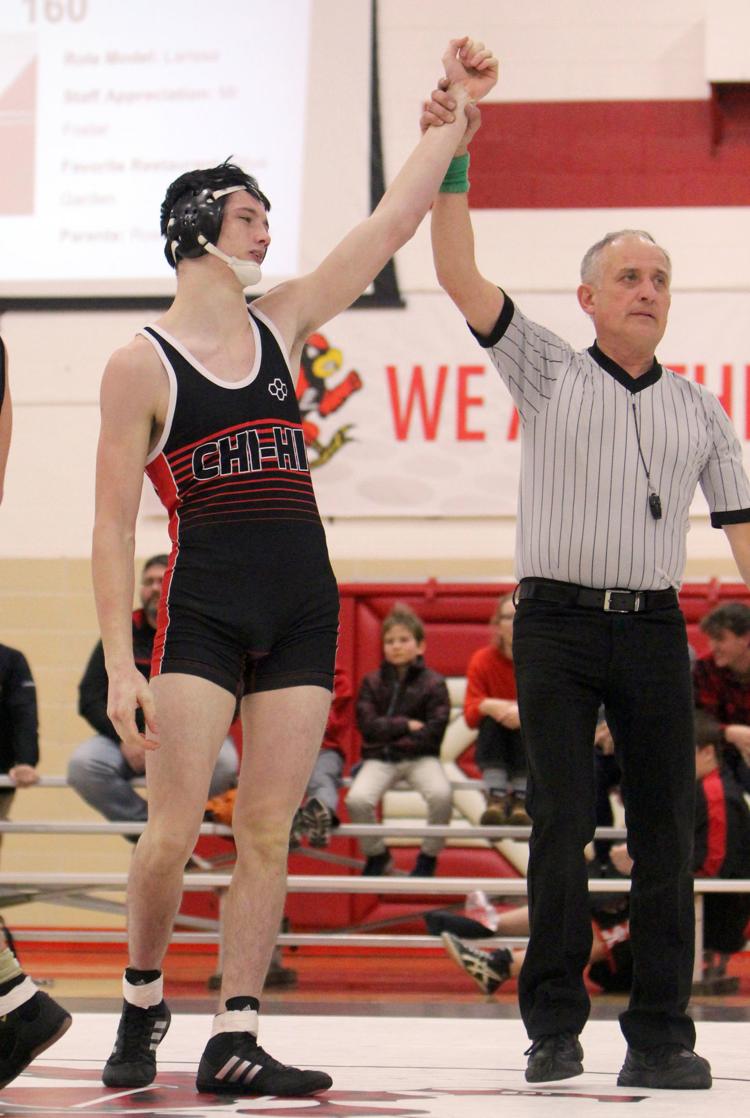 Menomonie at Chi-Hi wrestling 12-6-18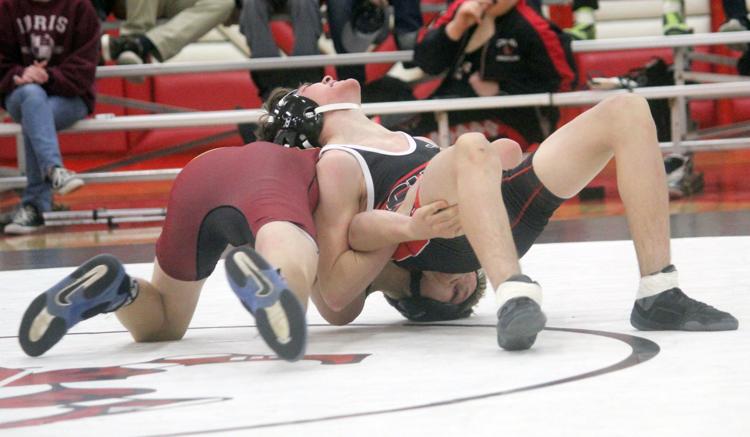 Menomonie at Chi-Hi wrestling 12-6-18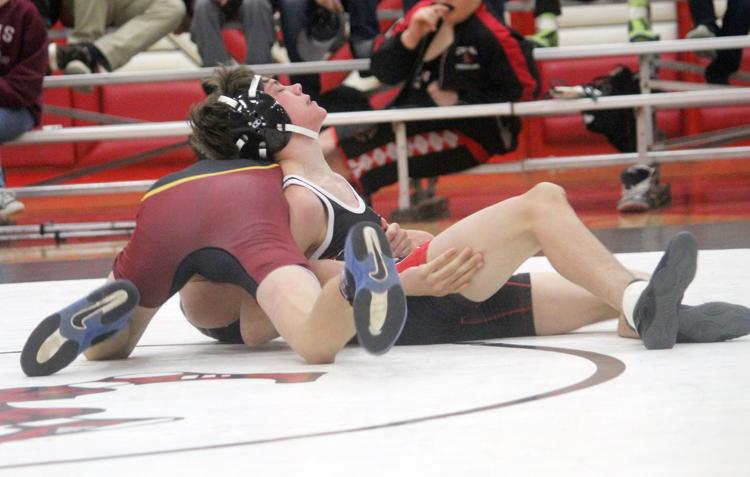 Menomonie at Chi-Hi wrestling 12-6-18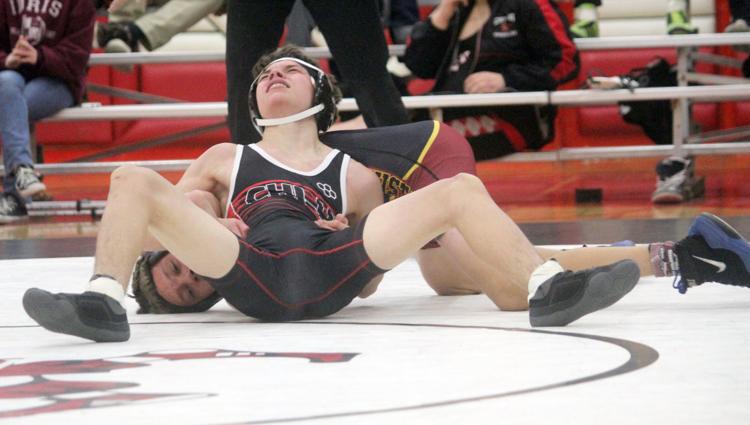 Menomonie at Chi-Hi wrestling 12-6-18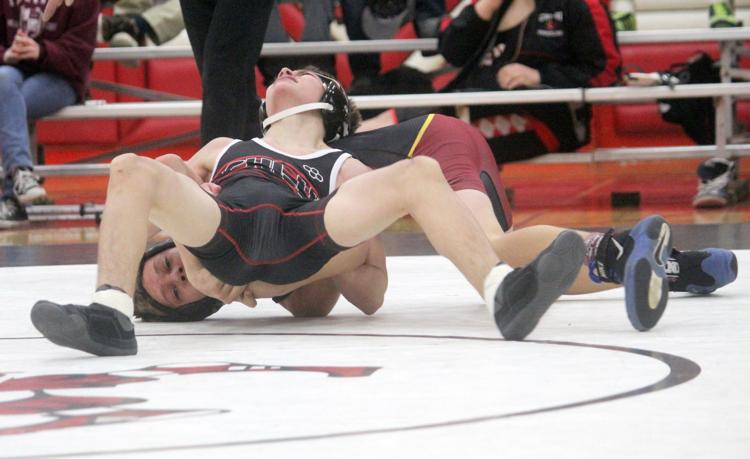 Menomonie at Chi-Hi wrestling 12-6-18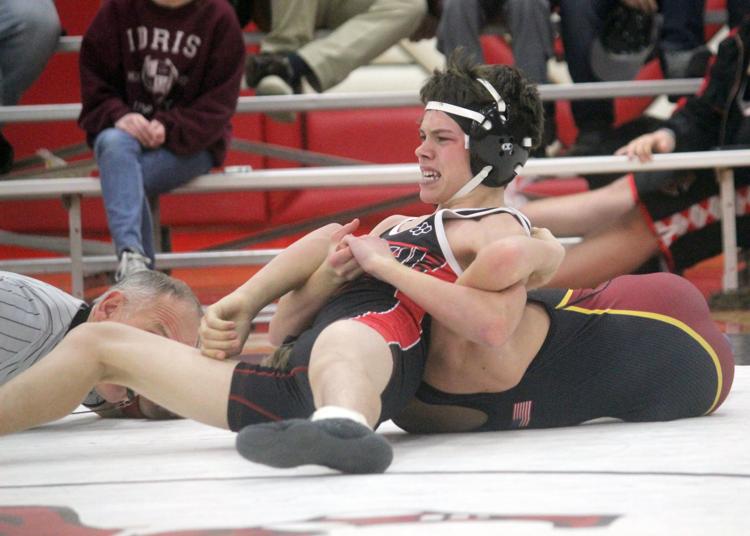 Menomonie at Chi-Hi wrestling 12-6-18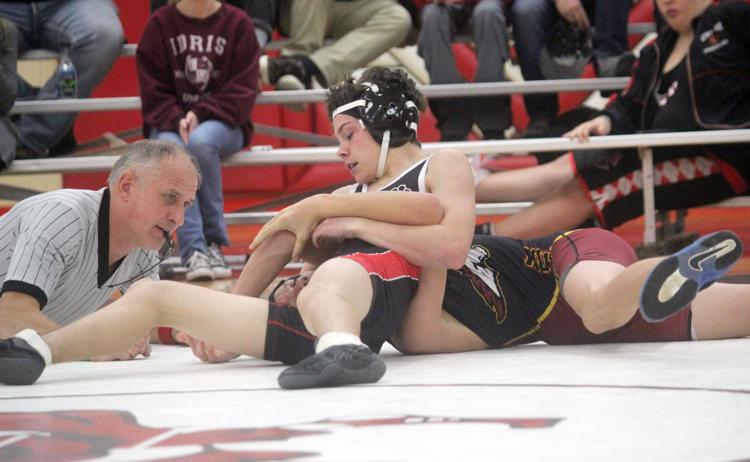 Menomonie at Chi-Hi wrestling 12-6-18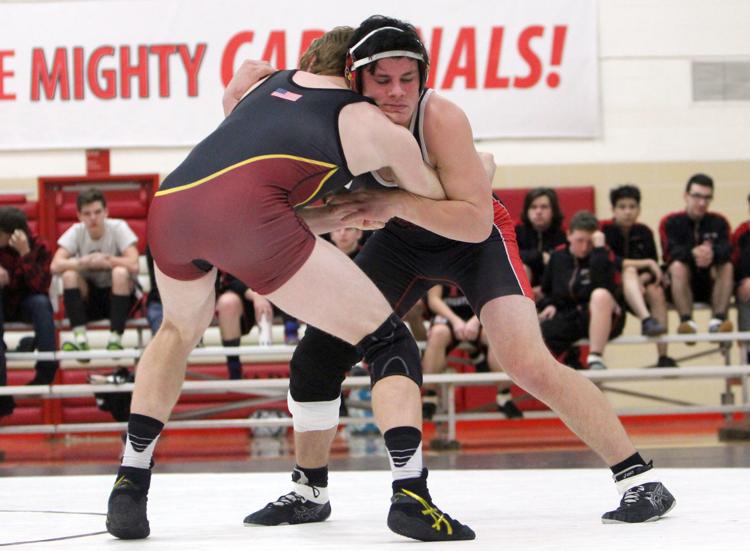 Menomonie at Chi-Hi wrestling 12-6-18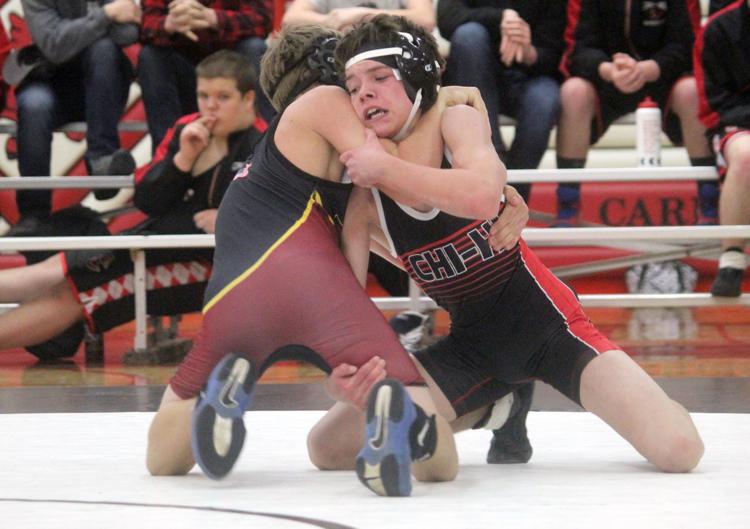 Menomonie at Chi-Hi wrestling 12-6-18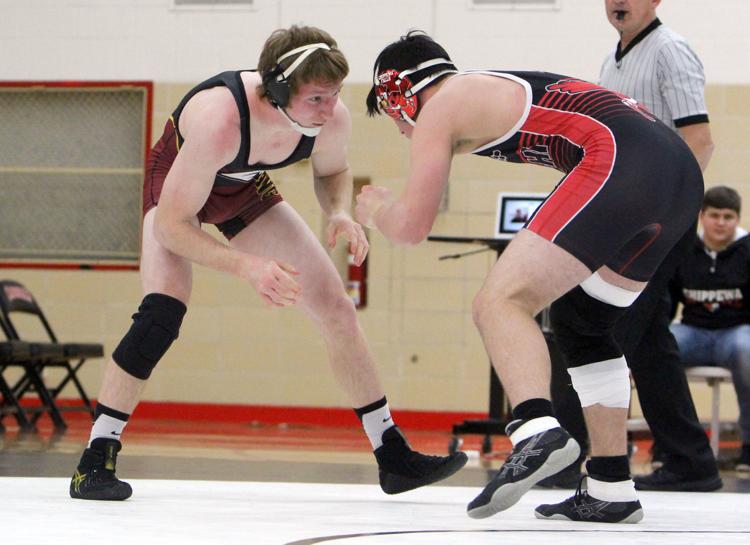 Menomonie at Chi-Hi wrestling 12-6-18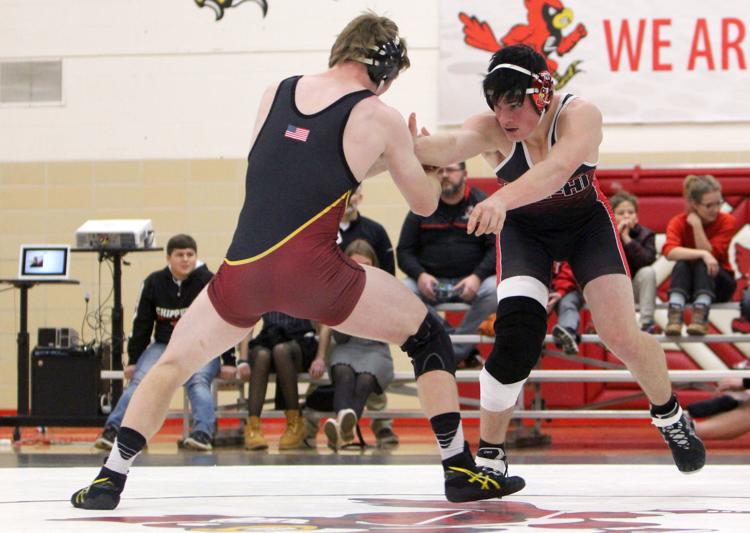 Menomonie at Chi-Hi wrestling 12-6-18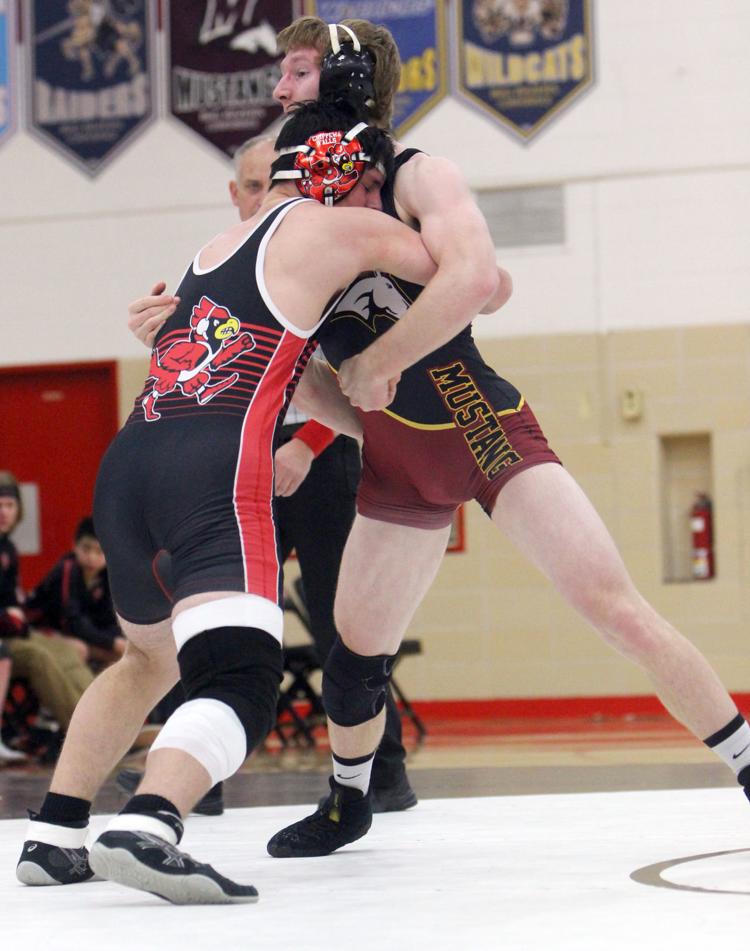 Menomonie at Chi-Hi wrestling 12-6-18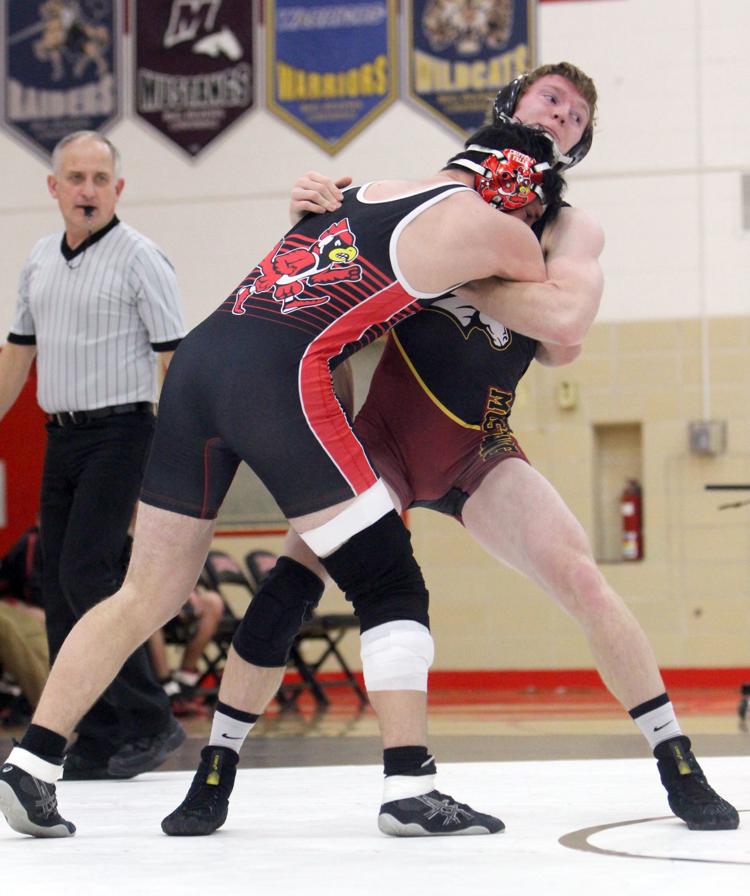 Menomonie at Chi-Hi wrestling 12-6-18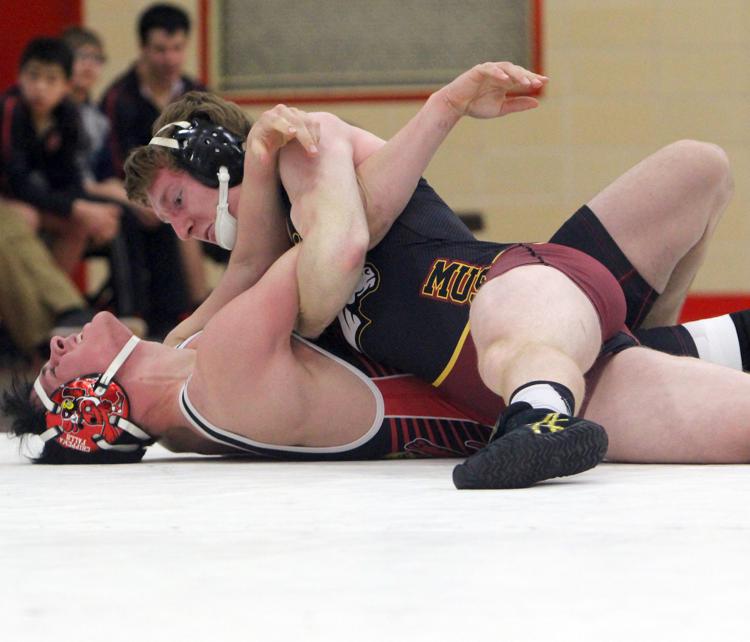 Menomonie at Chi-Hi wrestling 12-6-18
Menomonie at Chi-Hi wrestling 12-6-18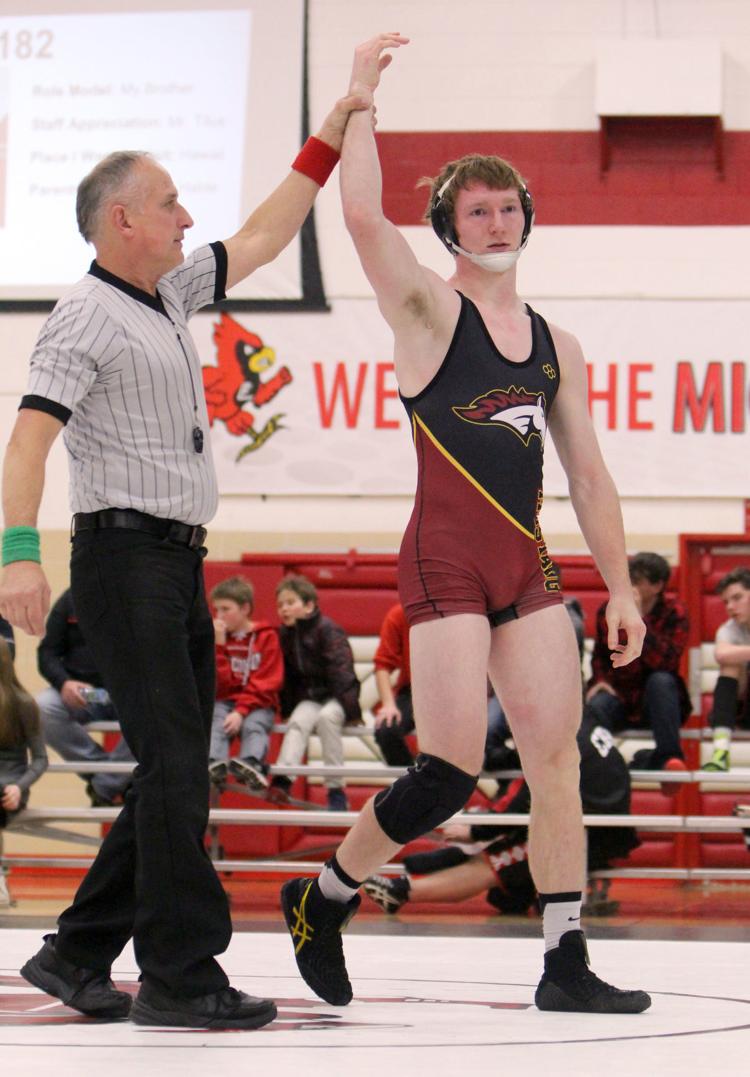 Menomonie at Chi-Hi wrestling 12-6-18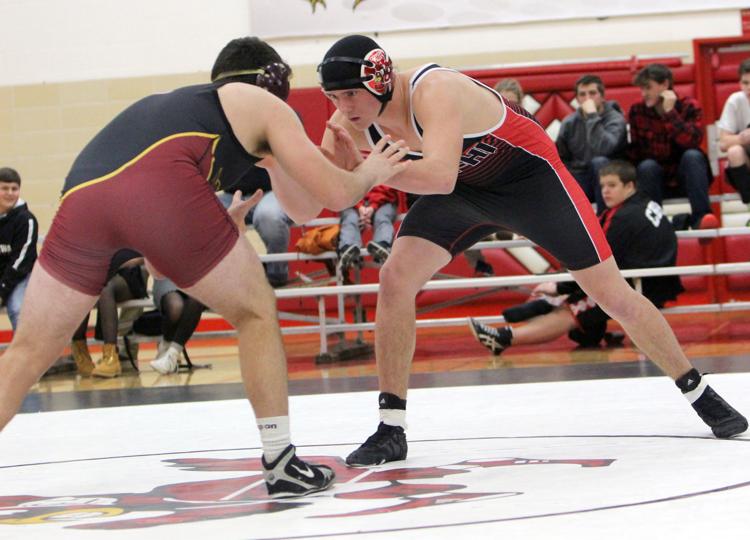 Menomonie at Chi-Hi wrestling 12-6-18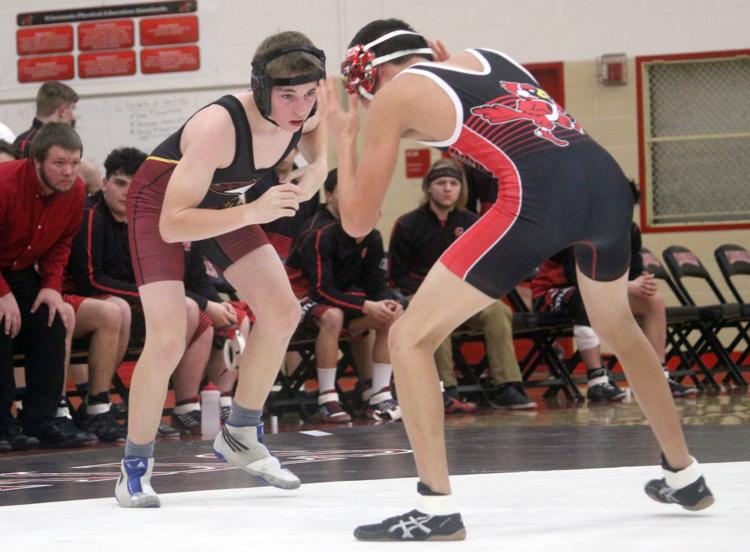 Menomonie at Chi-Hi wrestling 12-6-18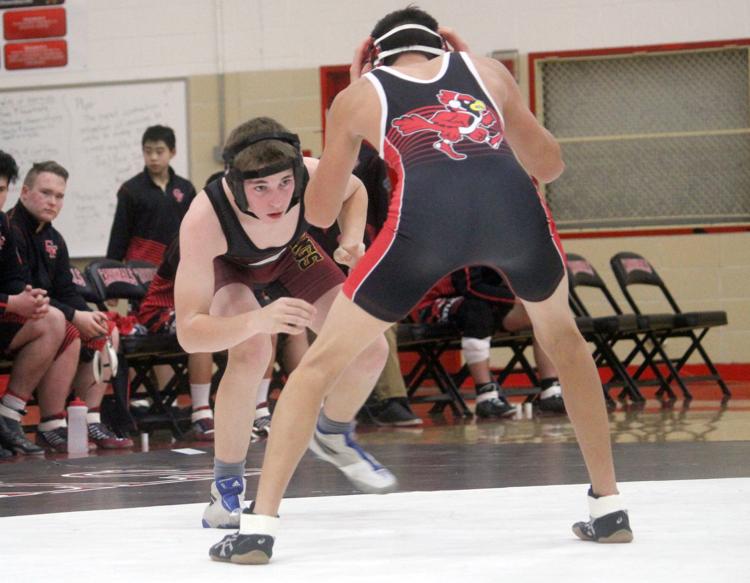 Menomonie at Chi-Hi wrestling 12-6-18
Menomonie at Chi-Hi wrestling 12-6-18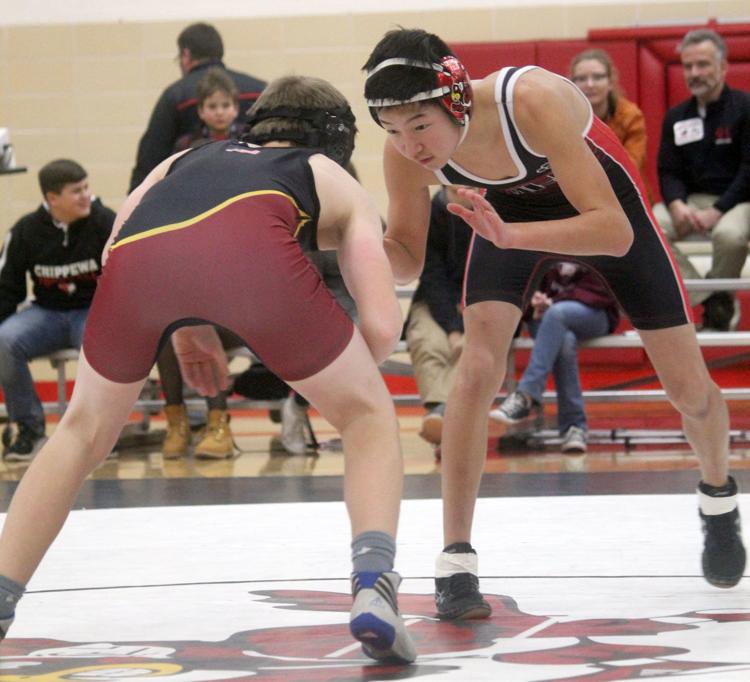 Menomonie at Chi-Hi wrestling 12-6-18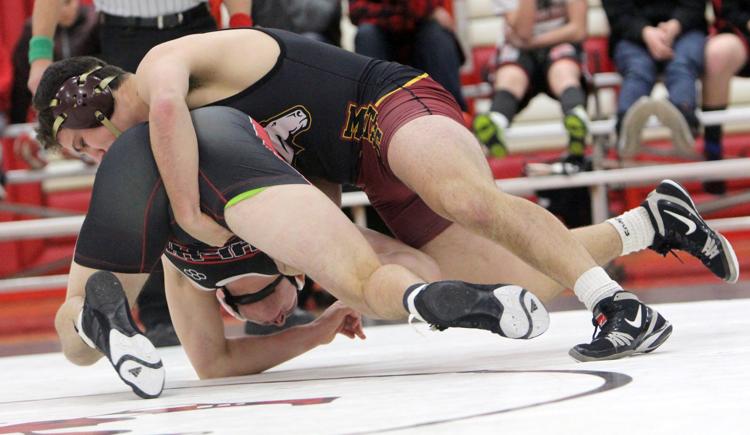 Menomonie at Chi-Hi wrestling 12-6-18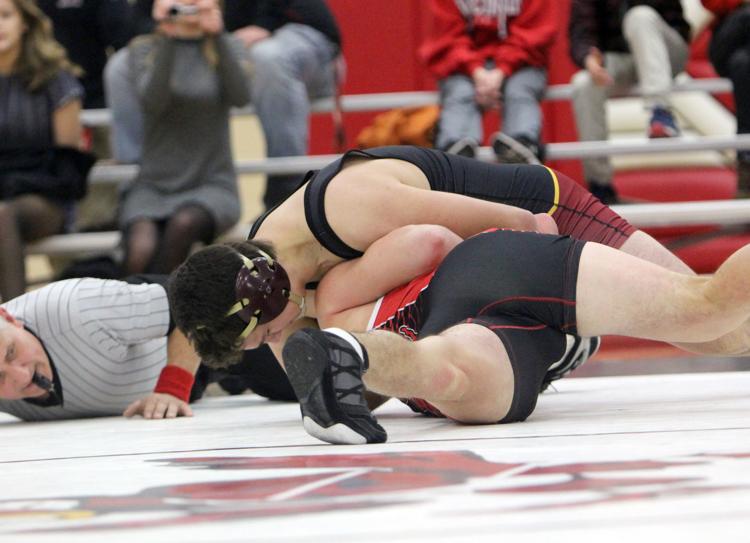 Menomonie at Chi-Hi wrestling 12-6-18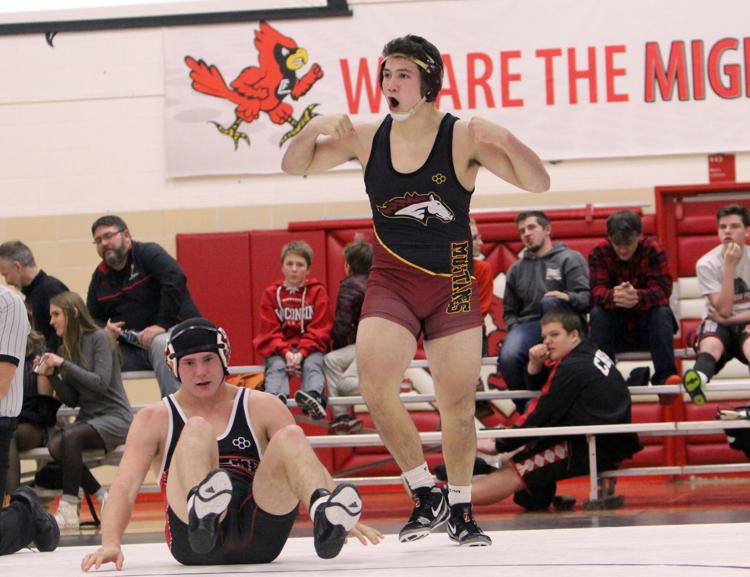 Menomonie at Chi-Hi wrestling 12-6-18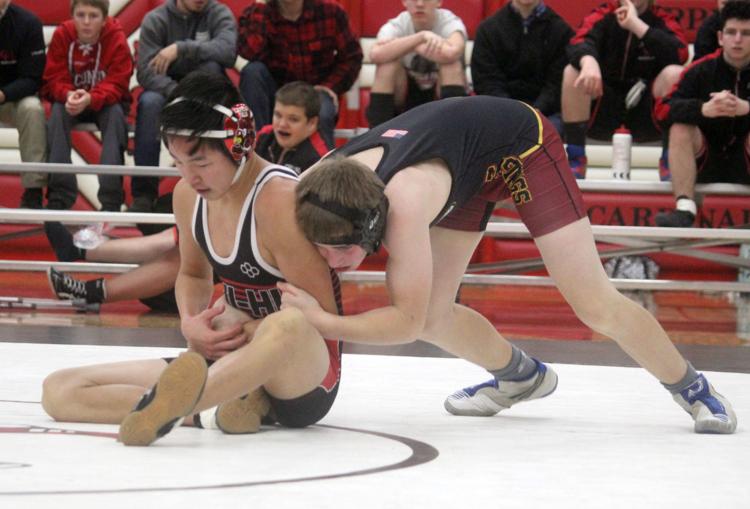 Menomonie at Chi-Hi wrestling 12-6-18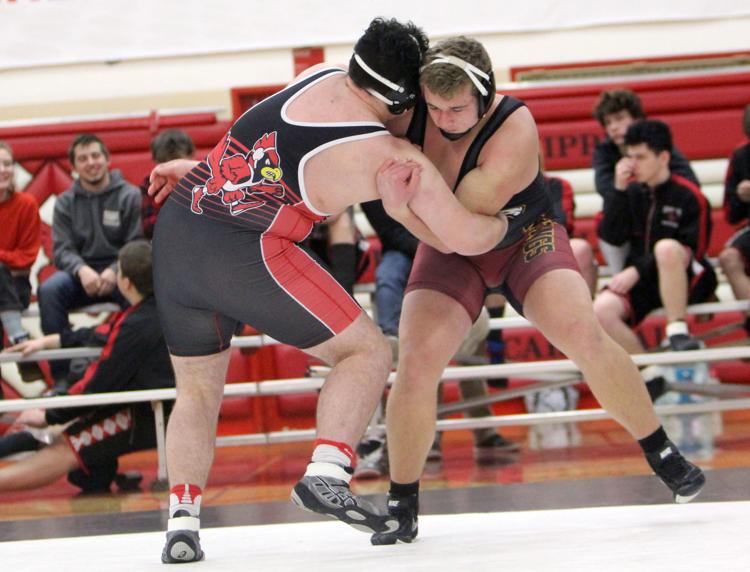 Menomonie at Chi-Hi wrestling 12-6-18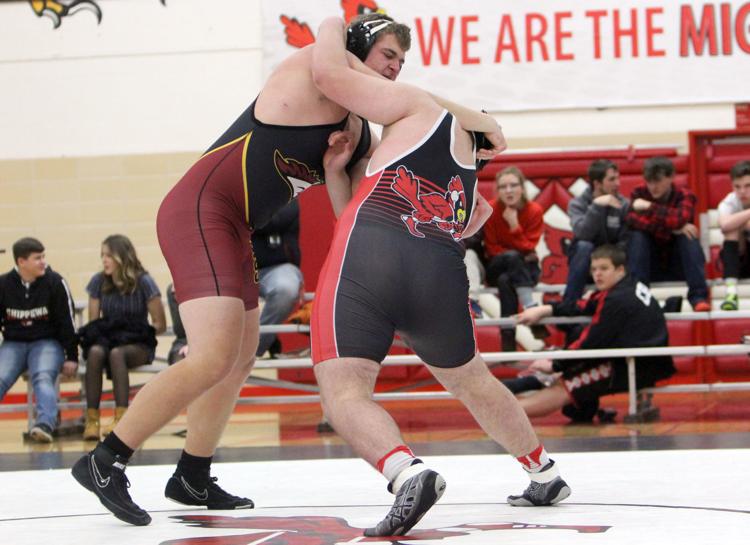 Menomonie at Chi-Hi wrestling 12-6-18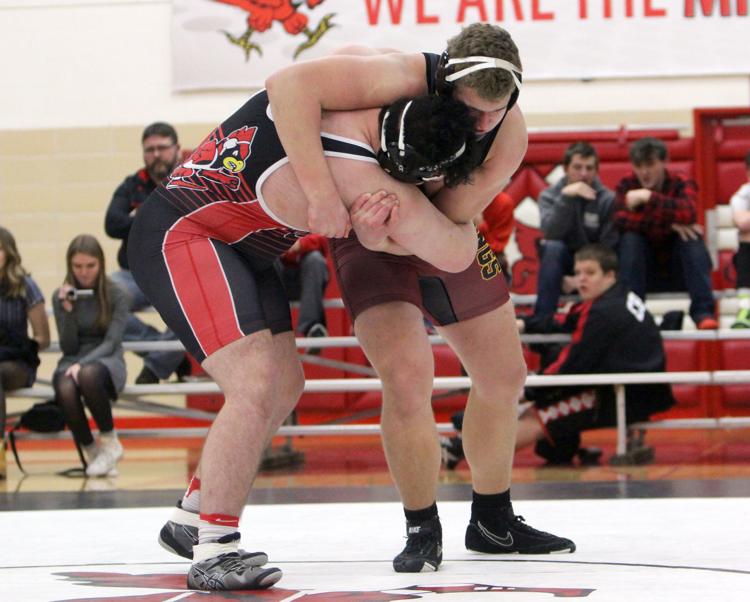 Menomonie at Chi-Hi wrestling 12-6-18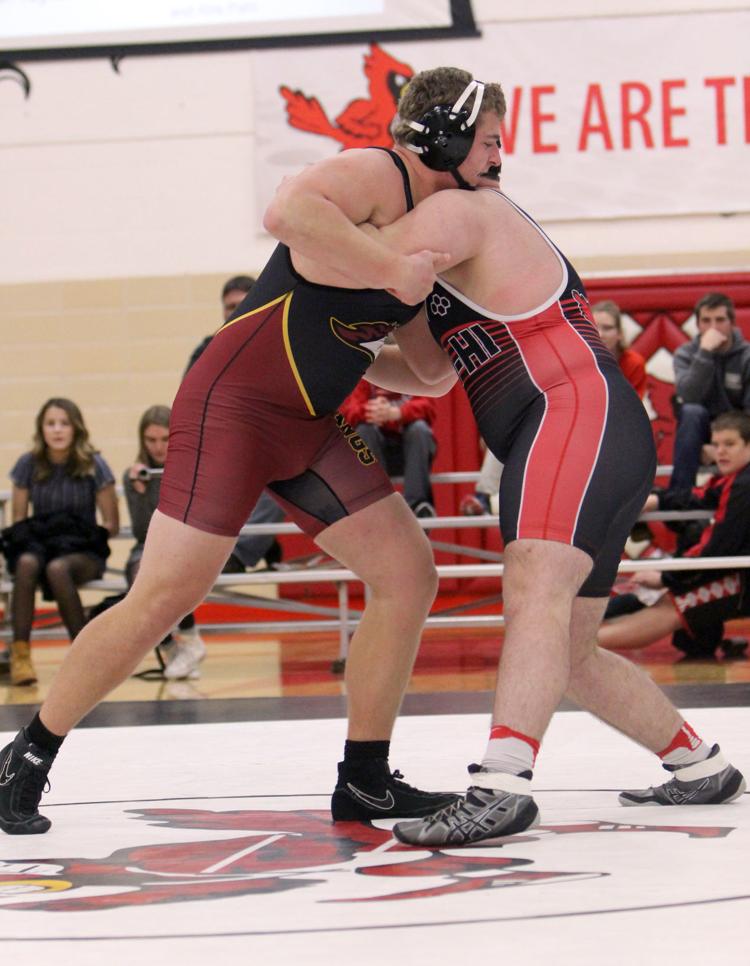 Menomonie at Chi-Hi wrestling 12-6-18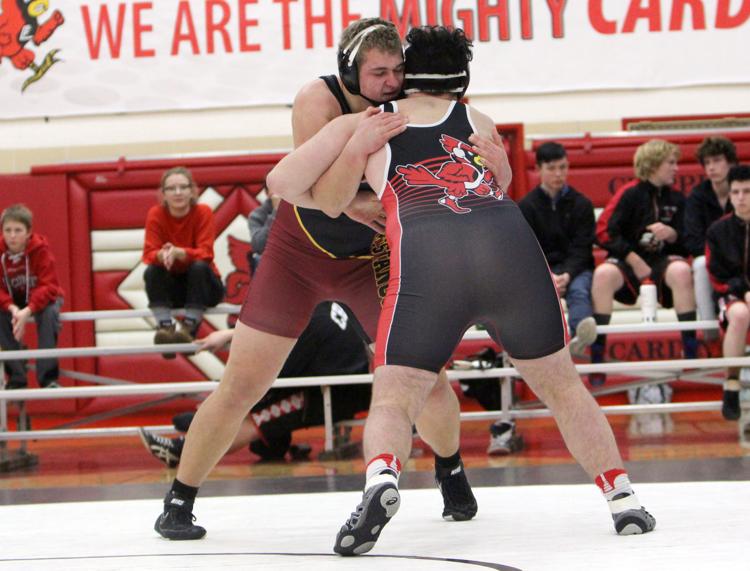 Menomonie at Chi-Hi wrestling 12-6-18
Menomonie at Chi-Hi wrestling 12-6-18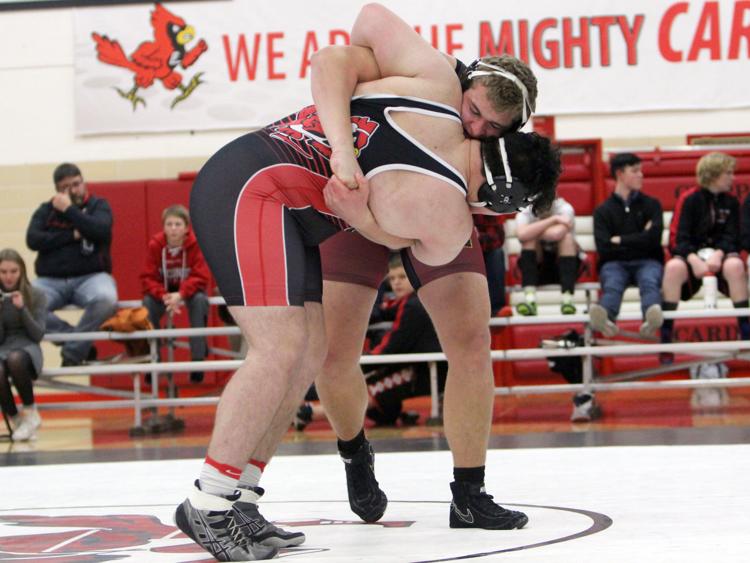 Menomonie at Chi-Hi wrestling 12-6-18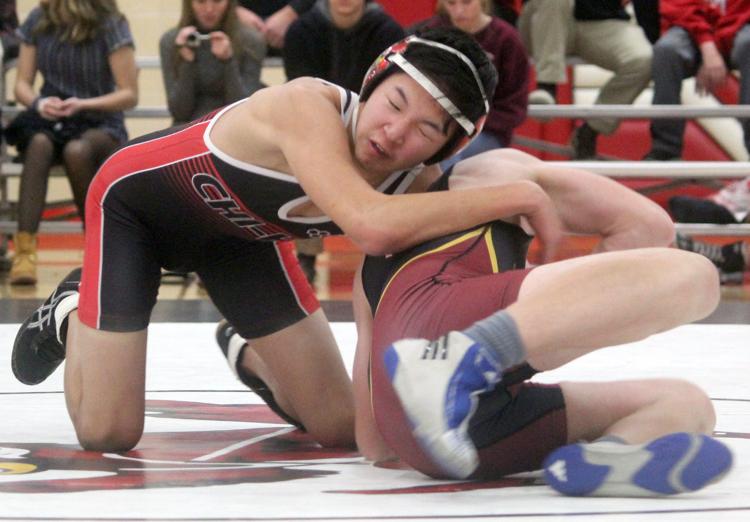 Menomonie at Chi-Hi wrestling 12-6-18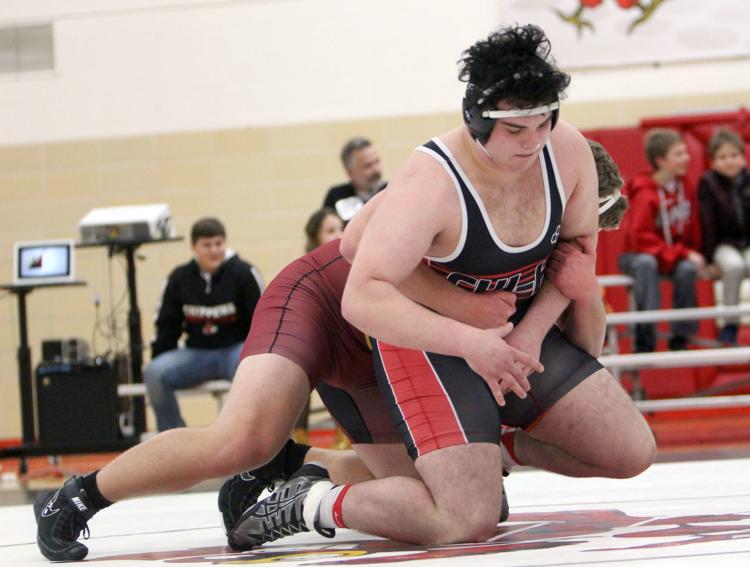 Menomonie at Chi-Hi wrestling 12-6-18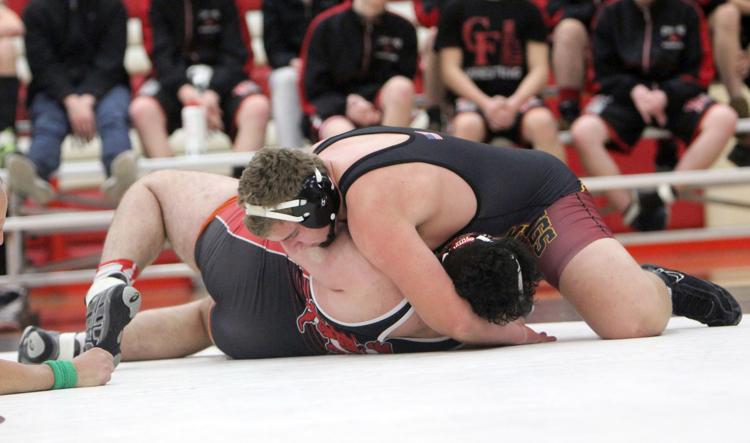 Menomonie at Chi-Hi wrestling 12-6-18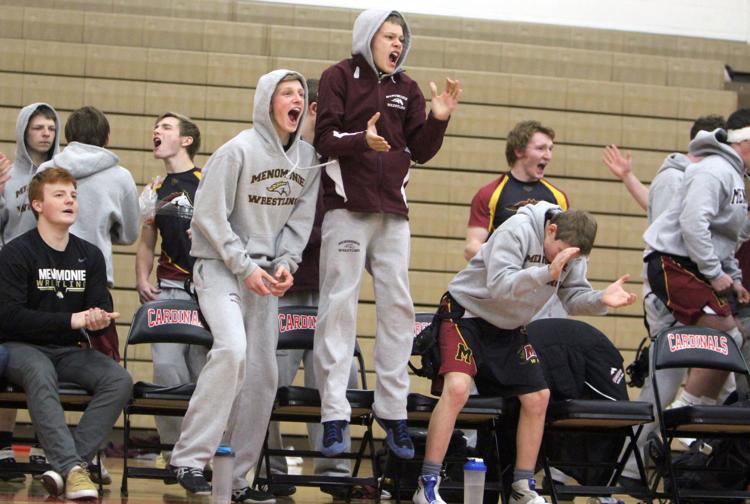 Menomonie at Chi-Hi wrestling 12-6-18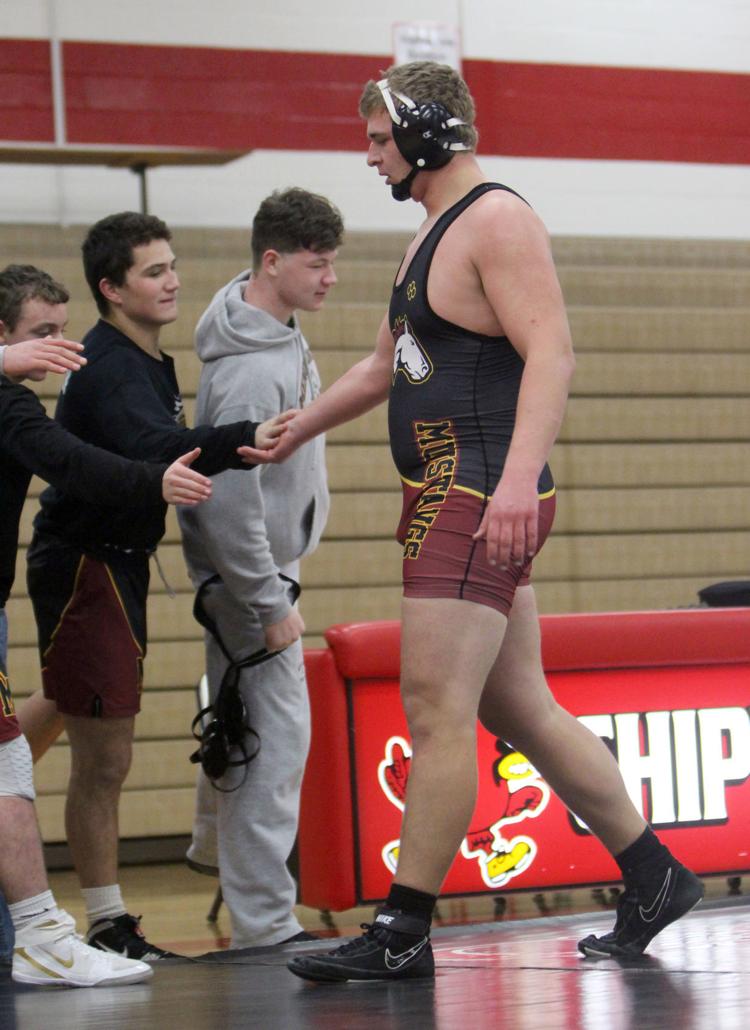 Menomonie at Chi-Hi wrestling 12-6-18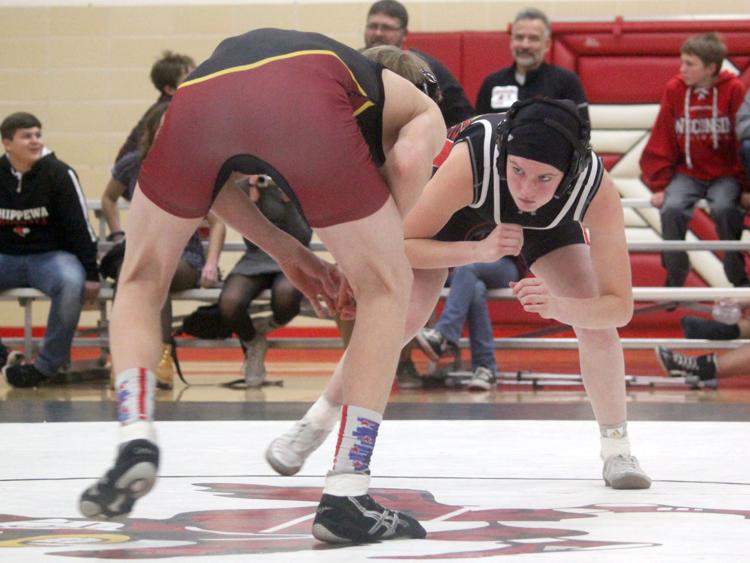 Menomonie at Chi-Hi wrestling 12-6-18