On a team with a pair of state champion caliber wrestlers, it can be tough to stand out.
But that hasn't been a problem this season for Cadott junior Ethan Tegels as he has made a name for himself with the Hornets.
This past weekend, Tegels won the championship at 182 pounds at the Cadott invitational while improving his season record to a stellar 22-1. Tegels is ranked eighth in Division 3 at 182 pounds in the latest Wisconsin Wrestling Online state poll. He won 30 matches and advanced to sectionals a season ago and was called the team's most improved wrestler by longtime Hornets coach Josh Spaeth.
He continued improving into this season and already has tournament championships at Ellsworth and Cadott under his belt. The recipe for success for Tegels hasn't been complicated according to his coach.
"The big thing is putting in the time and work and he's starting to believe in himself," Spaeth said.
Tegels' one defeat this season was a tight 4-2 decision loss to Spooner/Webster's Chase Melton in the semifinals at the Northern Badger Wrestling Classic two weeks ago. Tegels overcame that defeat to beat Blaine Guthrie of Baldwin-Woodville by pinfall in the match for third place.
Being in a weight class close to unbeaten Brady Spaeth and James Pfeiffer also means Tegels has top competition to compete against each day in practice and that is showing. As a freshman he finished just above .500 with a 21-18 record. Now as a junior, he's emerged as another heavy hitter for the always strong Hornets program.
"Ethan, he's gotten a lot better," coach Spaeth said. "He's doing very well."
And he's not the only successful Tegels on the the team. Freshman Gavin Tegels has posted a 14-6 record at 195 pounds and was an honorable mention in the most recent state rankings.
Spaeth, Pfeiffer seek history
Cadott's unbeaten duo of Brady Spaeth and James Pfeiffer have dominated thus far this season, just as their unblemished records would suggest.
Both rolled to home invite titles this past weekend and over the holiday break took home championships at the prestigious Northern Badger Classic in River Falls. The senior Pfeiffer and junior Spaeth have both been on the edge of a state championship, finishing second in their respective sophomore seasons.
That drive to move one more spot up the podium has been a motivational tool this winter. Spaeth and Pfeiffer were ranked first and second at 160 and 170 pounds, respectively, in the latest rankings and not only want to win a state championship — they want to do it in the same year, something that has never been done by two wrestlers in a single season at Cadott.
"That's their goal and they train very hard," coach Spaeth said. "They're up in the morning working out and wrestle and often times are back in the gym working out again, two to three workouts a day."
Cornell/Gilman's Kraus finding his groove
Cornell/Gilman doesn't have as deep of a roster as in years past, but the Wolfpack still bring plenty of talent to the mat.
Spencer Kraus is a shining example of that as the senior is off to a 16-2 start to the season. Kraus won 27 matches a season ago, but fell one place shy of advancing to state from Division 3 sectionals.
He's been strong out of the gate this season with a championship at the Auburndale invite before taking second in recent weekends to Spaeth in River Falls and at Cadott.
"He's wrestling well, staying aggressive and wrestling his style," Cornell/Gilman coach Greg Sonnentag said. "He's been able to outlast kids and out work them."
The Wolfpack have battled injuries but are poised to get some wrestlers back in the lineup soon.
Ethan Person returned to the lineup this past weekend in Cadott and earned three pinfall victories on his way to fifth at 113 pounds. Sonnentag is optimistic senior standout Sam Pickerign will also be back in action soon. Pickerign advanced to state last year at 126 pounds and was ranked sixth in the latest Division 3 rankings at 132 despite missing time.
Cadott wrestling invitational 1-5-19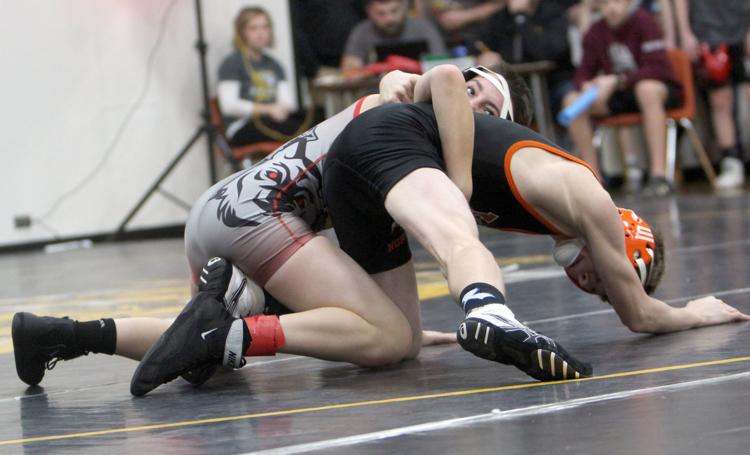 Cadott wrestling invitational 1-5-19
Cadott wrestling invitational 1-5-19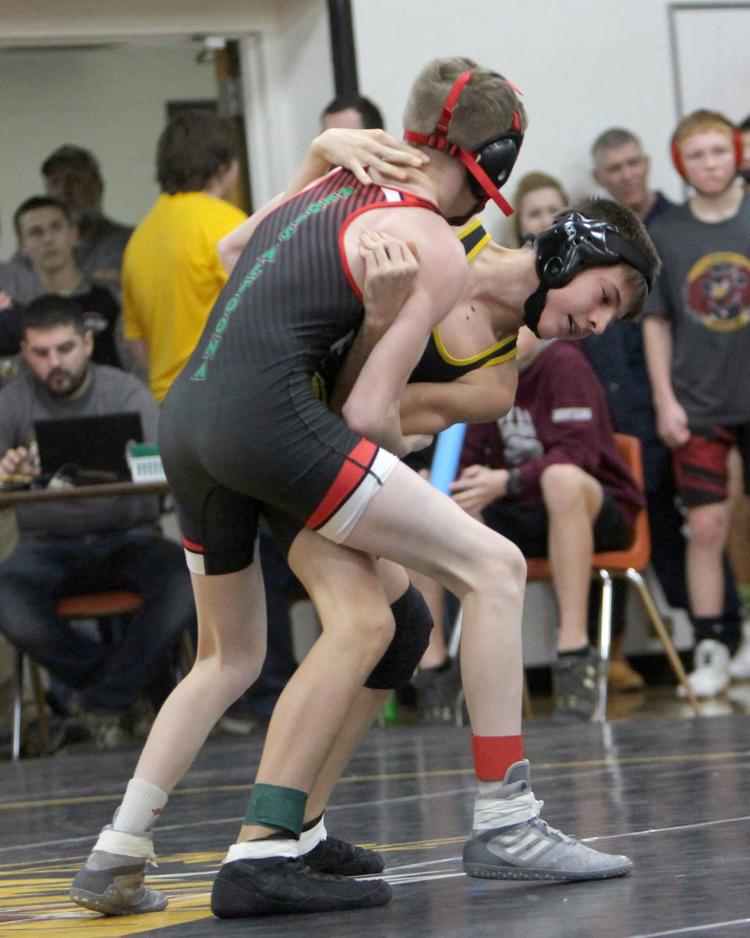 Cadott wrestling invitational 1-5-19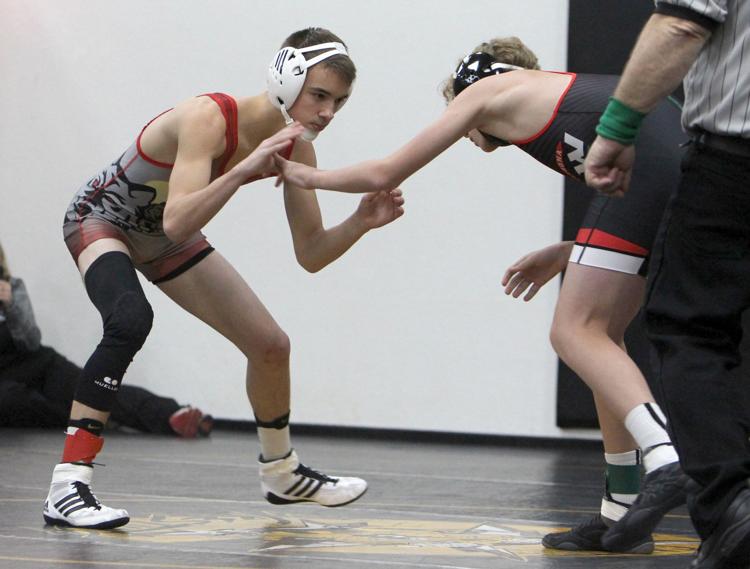 Cadott wrestling invitational 1-5-19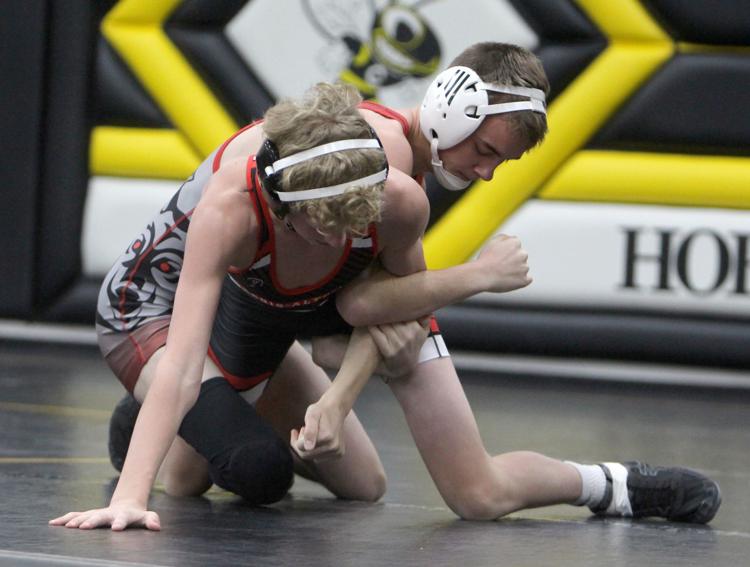 Cadott wrestling invitational 1-5-19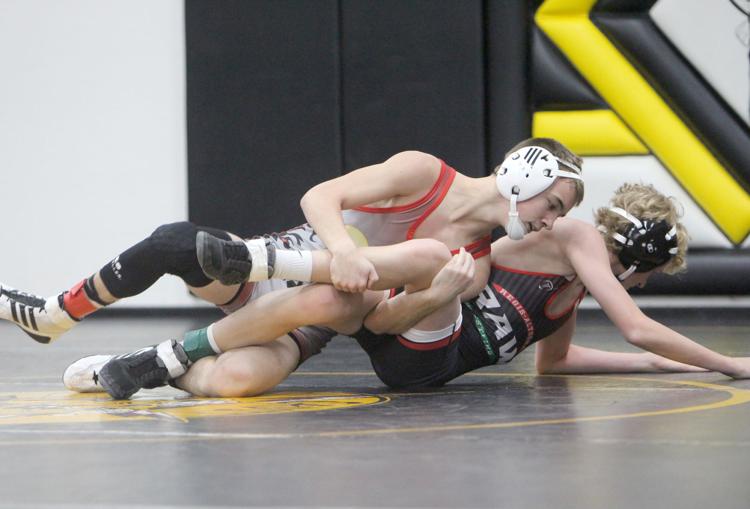 Cadott wrestling invitational 1-5-19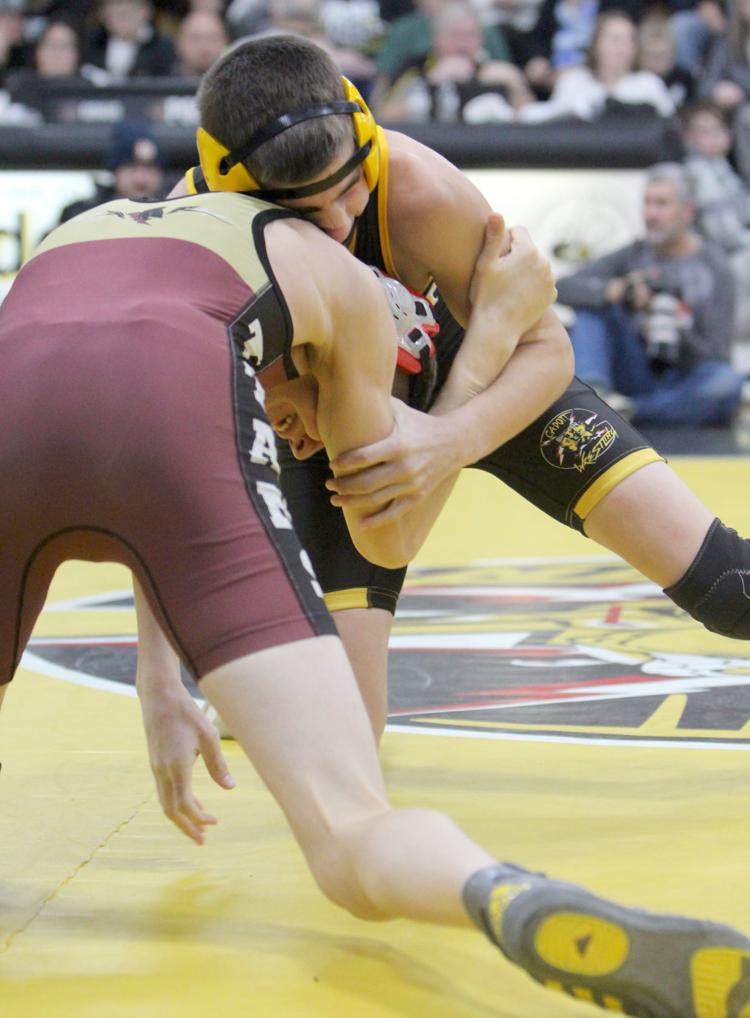 Cadott wrestling invitational 1-5-19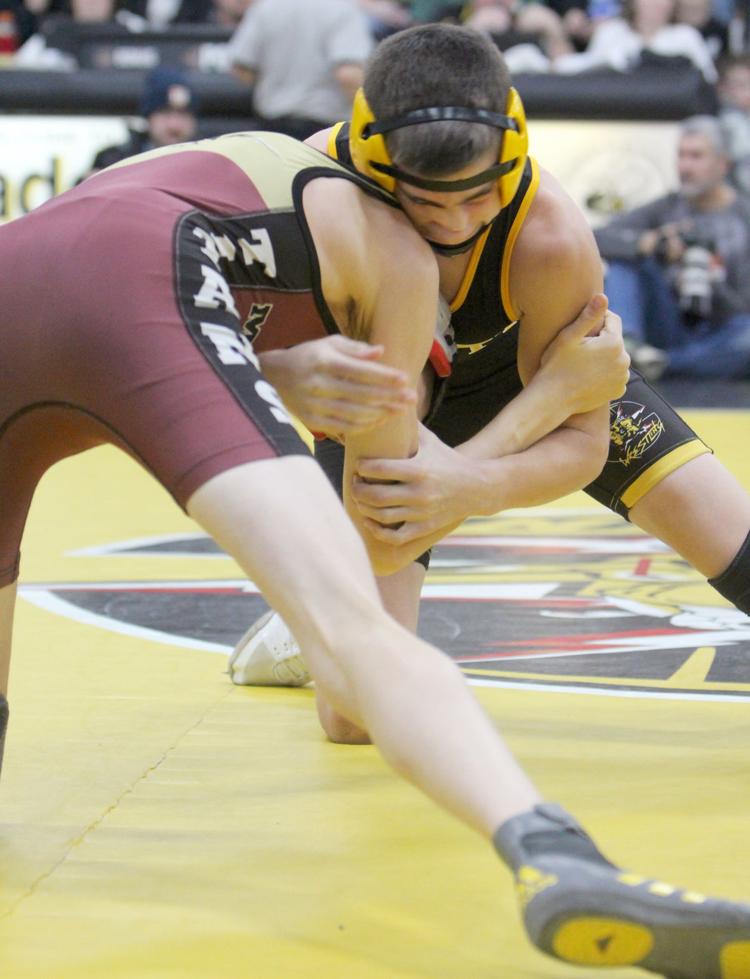 Cadott wrestling invitational 1-5-19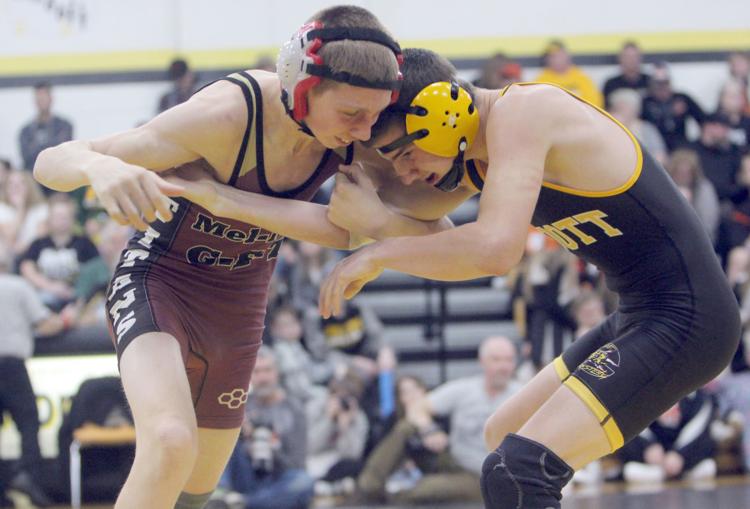 Cadott wrestling invitational 1-5-19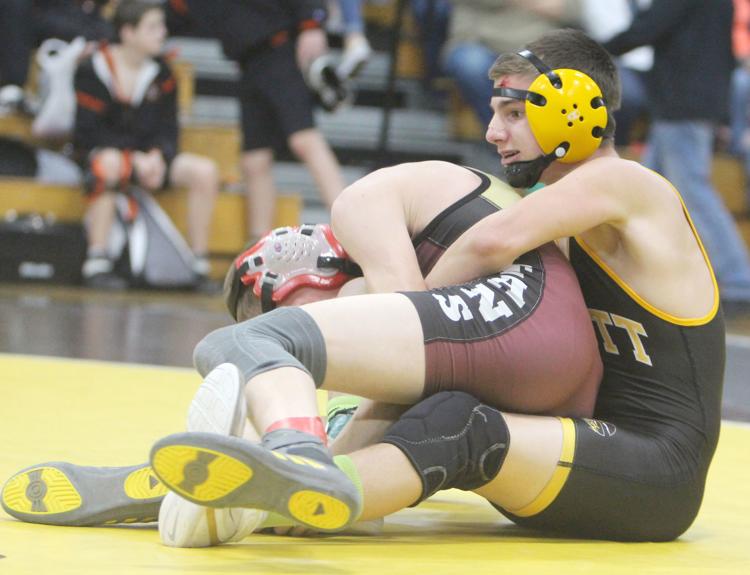 Cadott wrestling invitational 1-5-19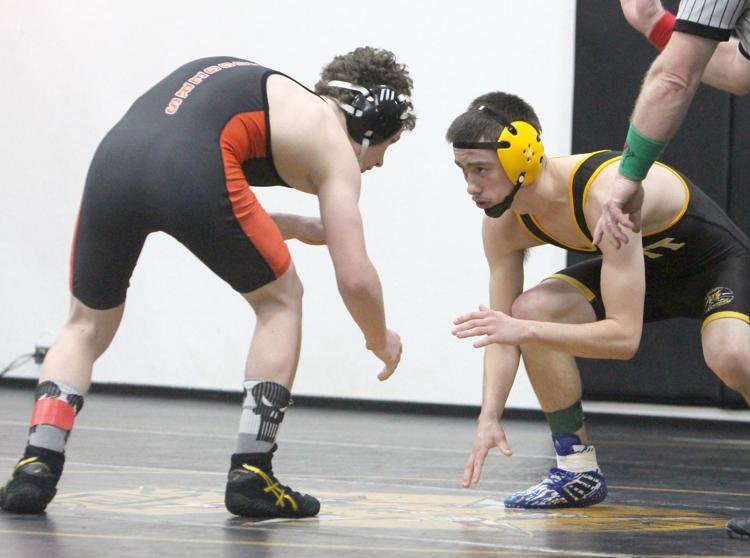 Cadott wrestling invitational 1-5-19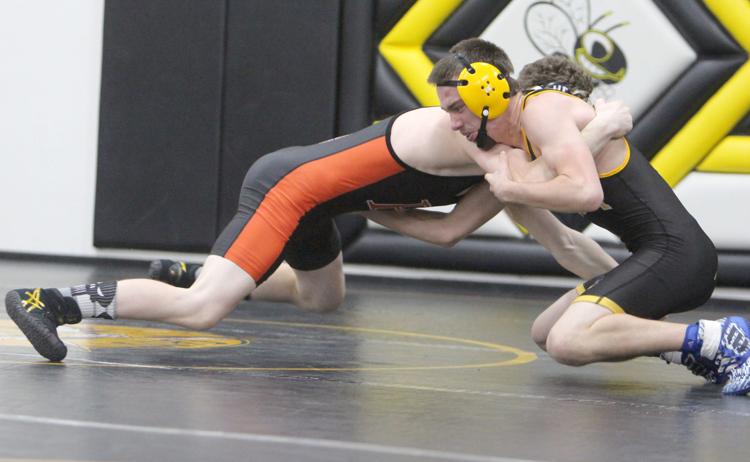 Cadott wrestling invitational 1-5-19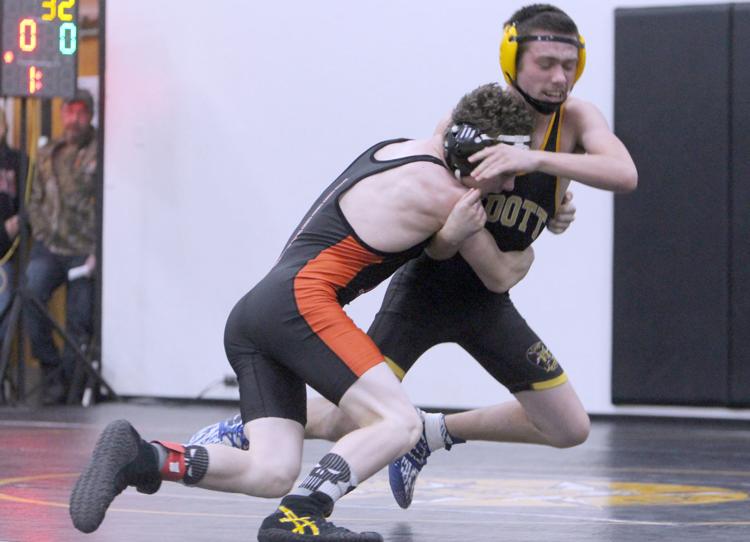 Cadott wrestling invitational 1-5-19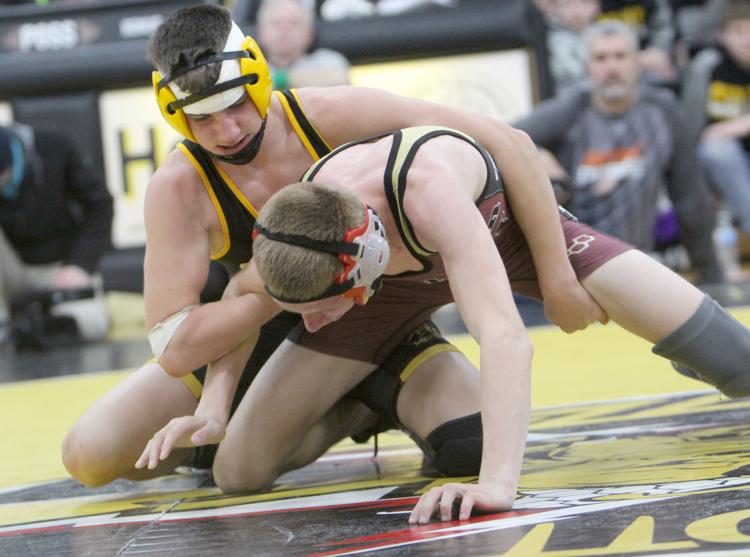 Cadott wrestling invitational 1-5-19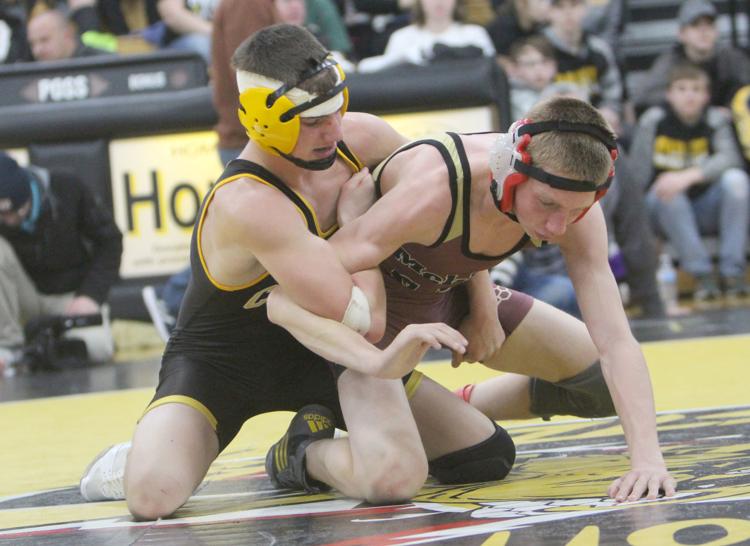 Cadott wrestling invitational 1-5-19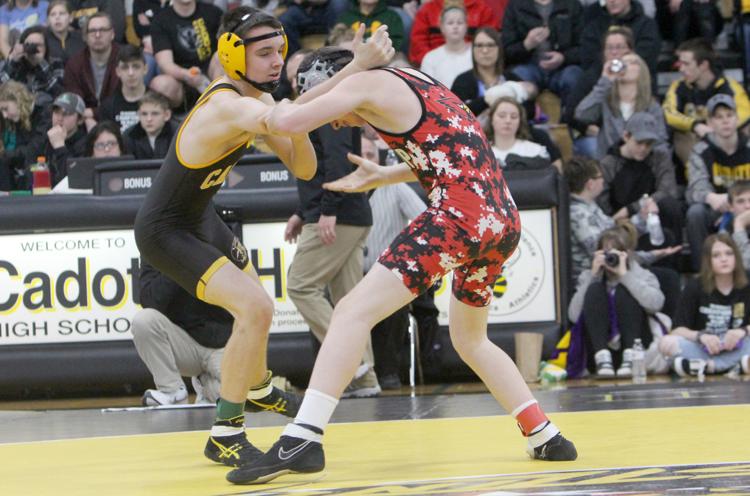 Cadott wrestling invitational 1-5-19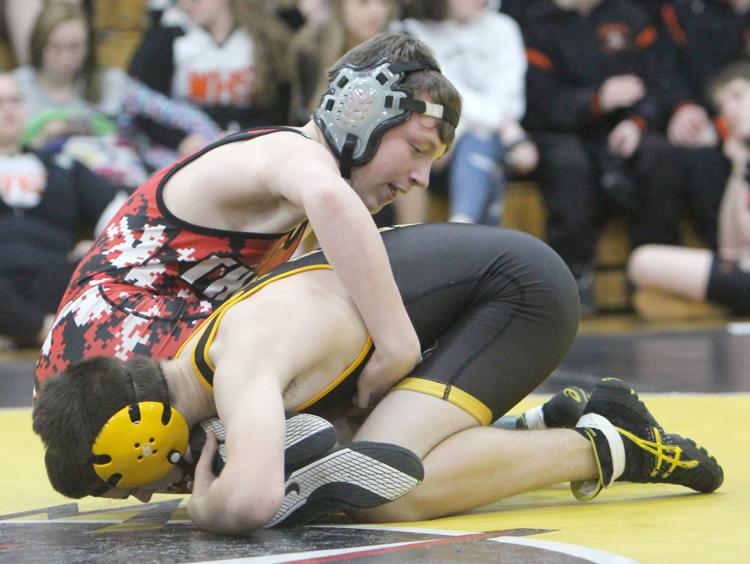 Cadott wrestling invitational 1-5-19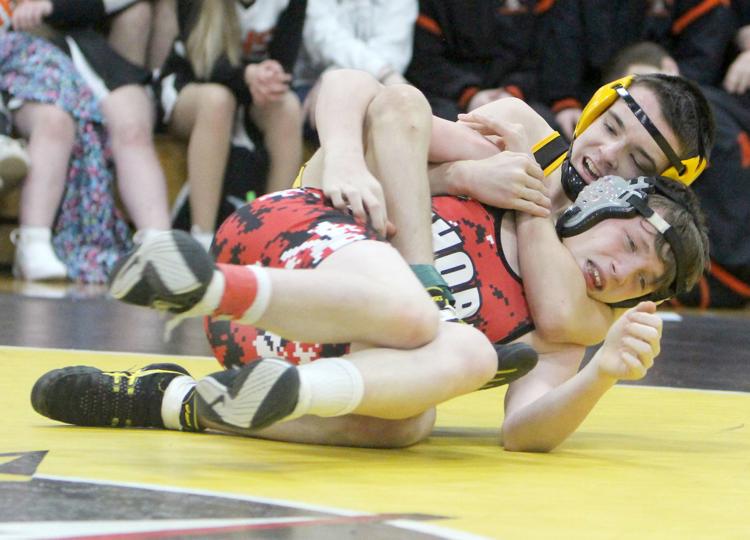 Cadott wrestling invitational 1-5-19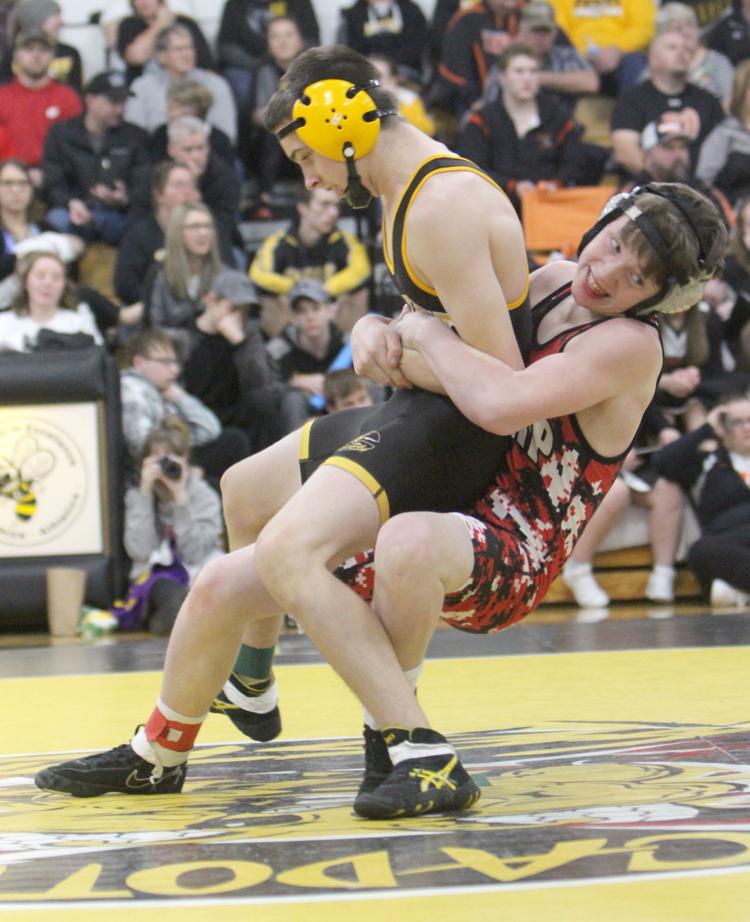 Cadott wrestling invitational 1-5-19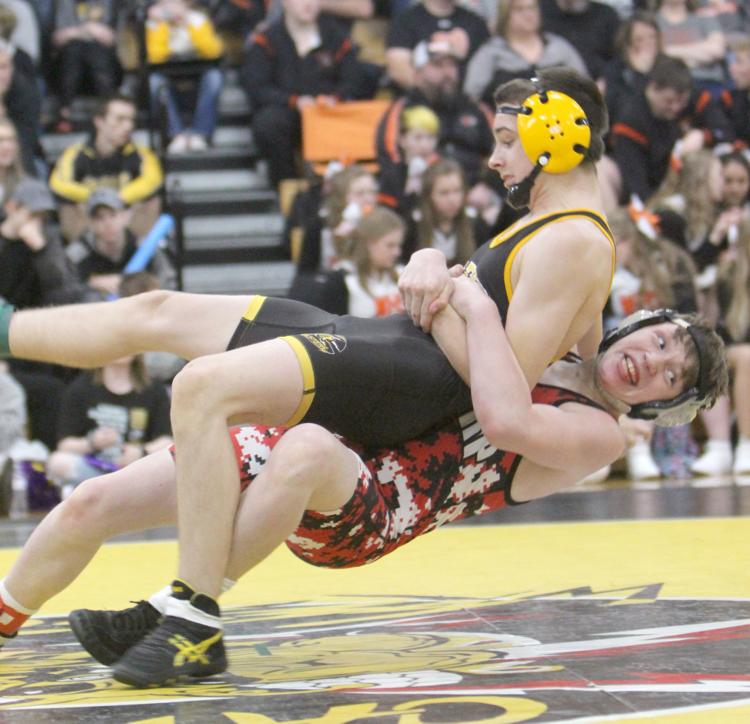 Cadott wrestling invitational 1-5-19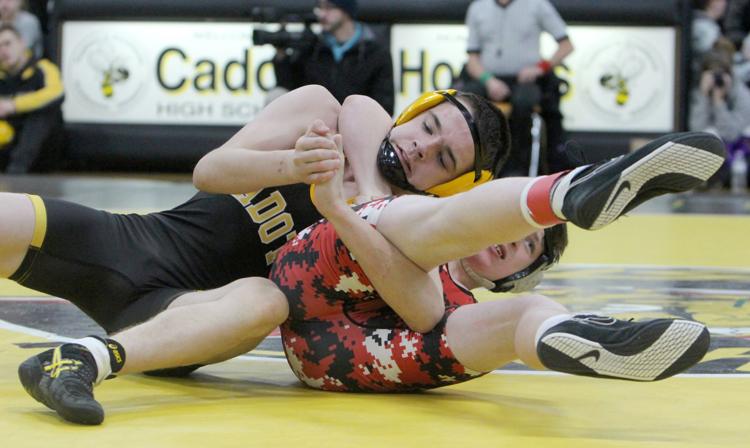 Cadott wrestling invitational 1-5-19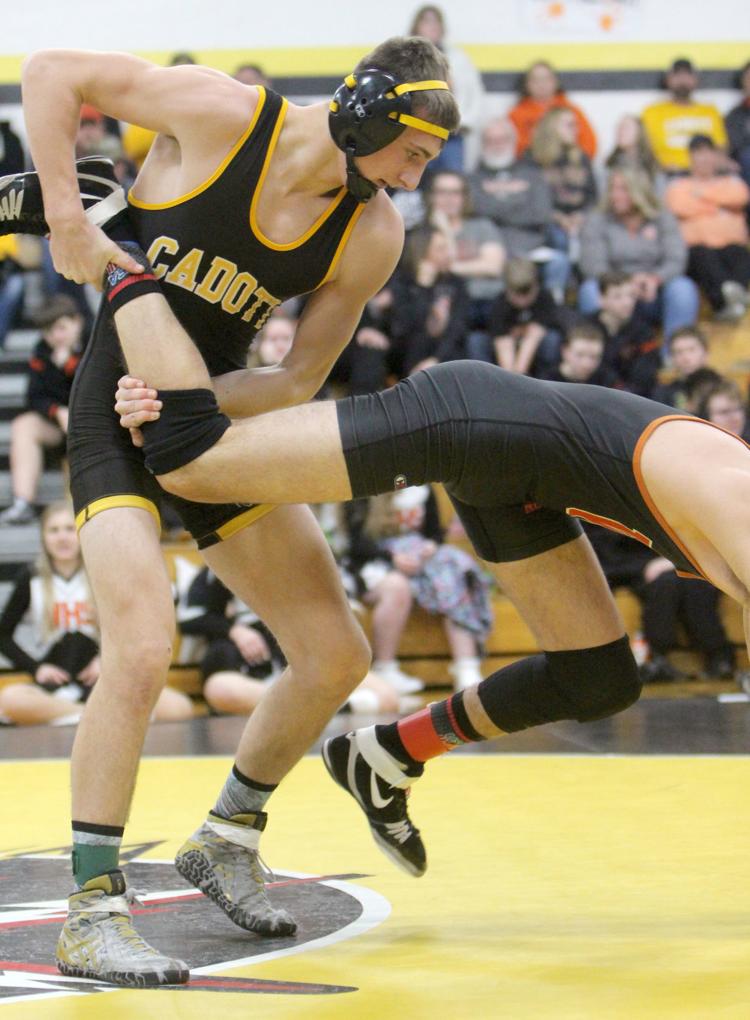 Cadott wrestling invitational 1-5-19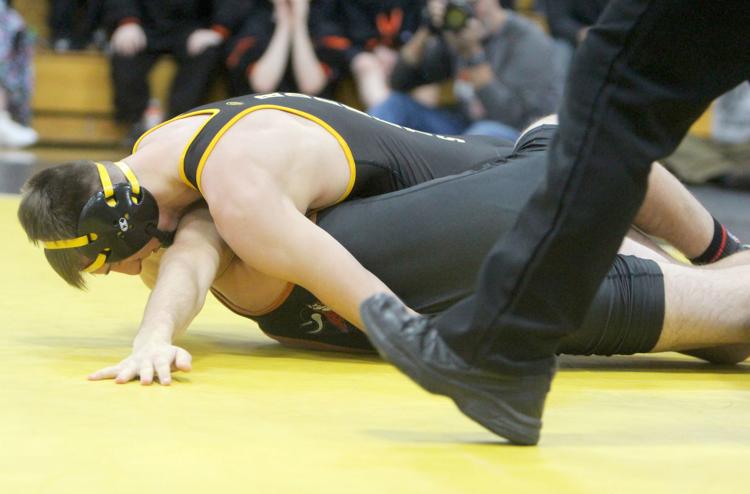 Cadott wrestling invitational 1-5-19
Cadott wrestling invitational 1-5-19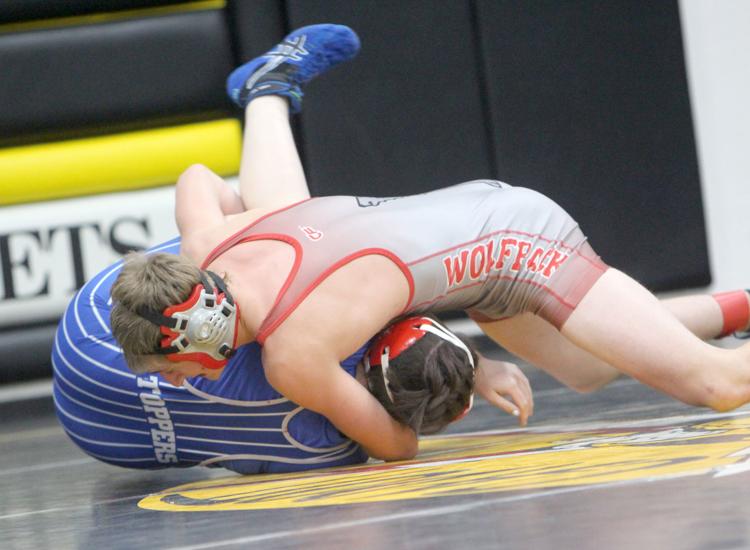 Cadott wrestling invitational 1-5-19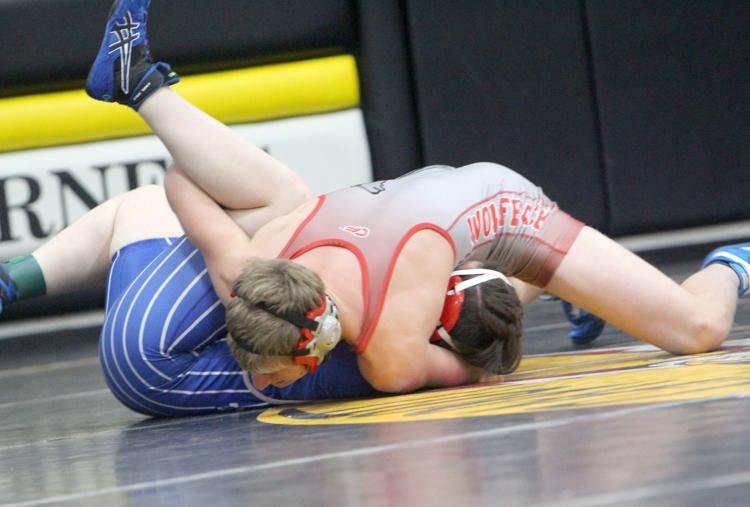 Cadott wrestling invitational 1-5-19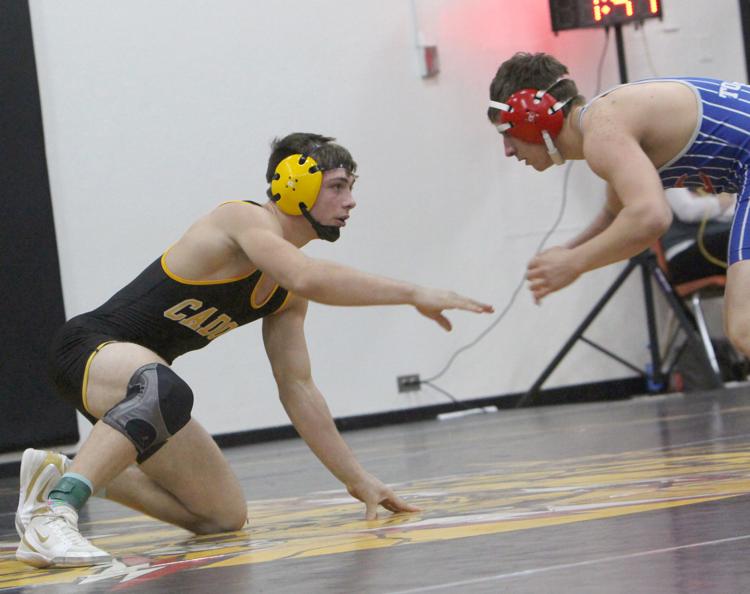 Cadott wrestling invitational 1-5-19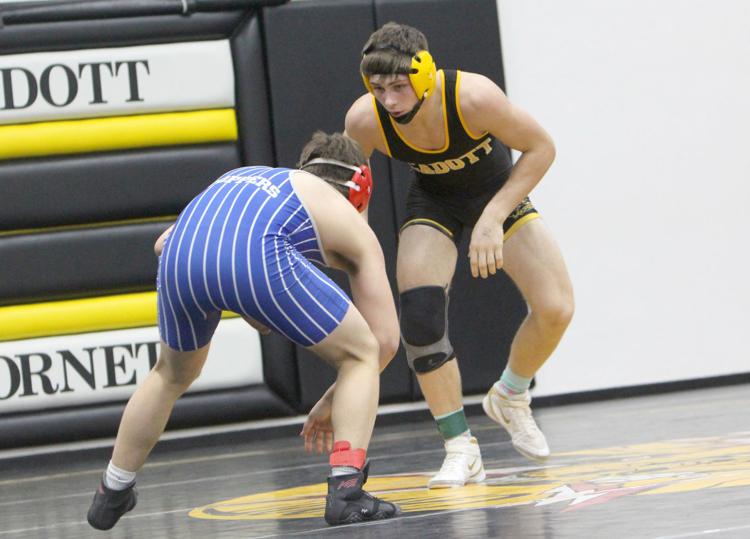 Cadott wrestling invitational 1-5-19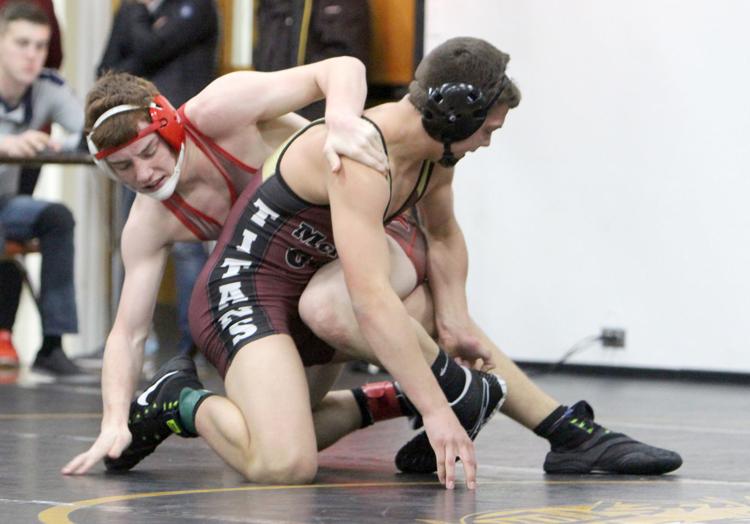 Cadott wrestling invitational 1-5-19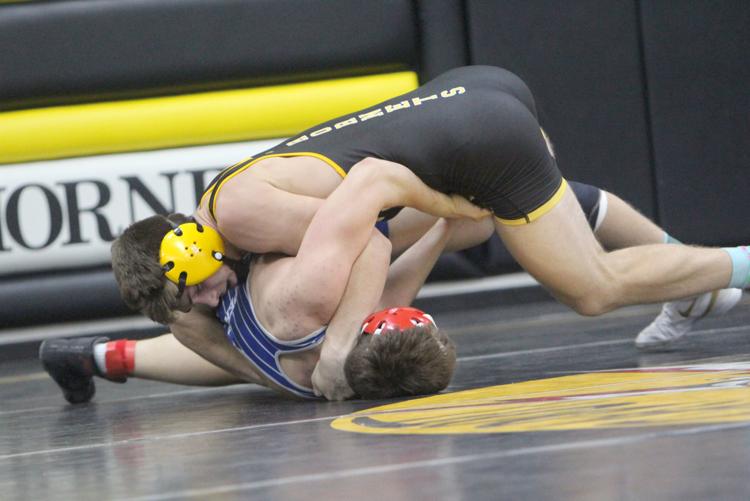 Cadott wrestling invitational 1-5-19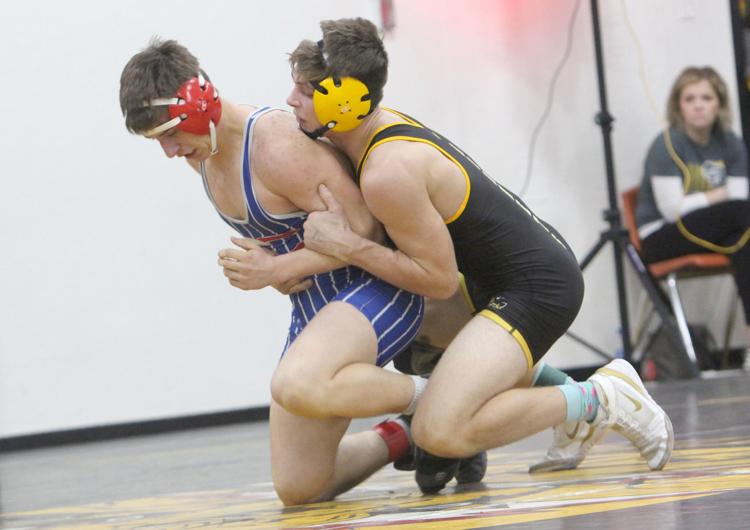 Cadott wrestling invitational 1-5-19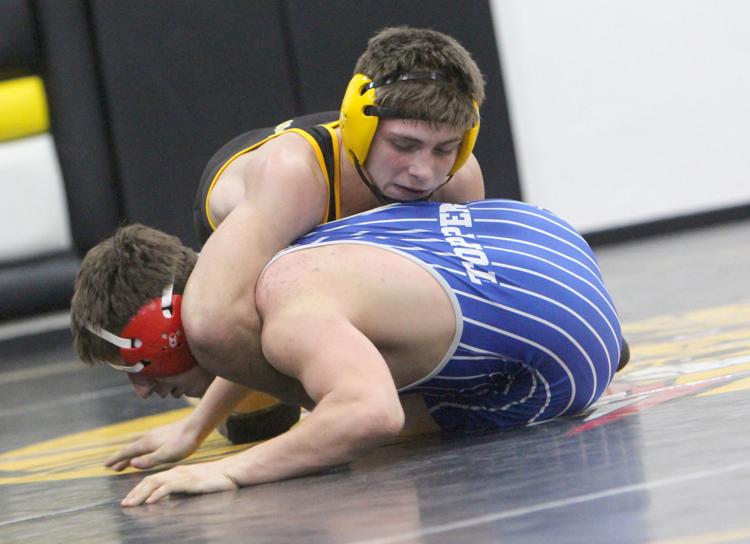 Cadott wrestling invitational 1-5-19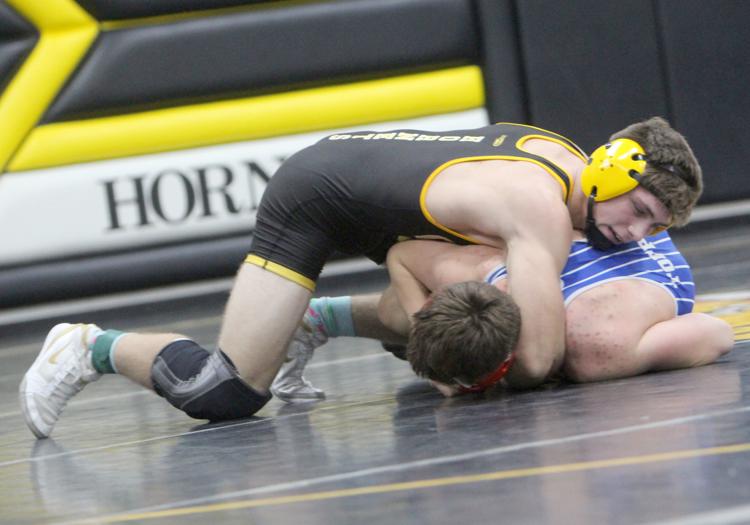 Cadott wrestling invitational 1-5-19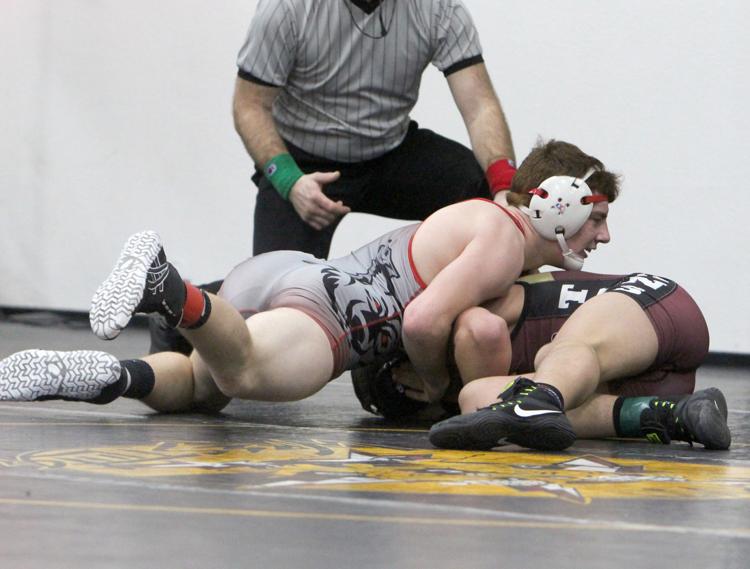 Cadott wrestling invitational 1-5-19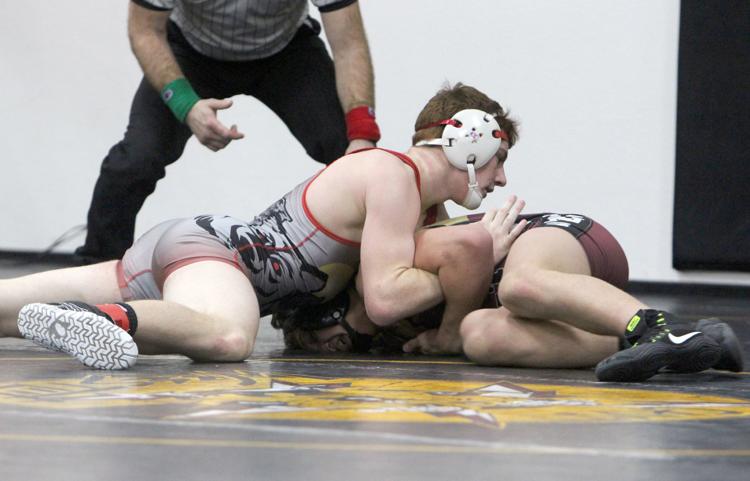 Cadott wrestling invitational 1-5-19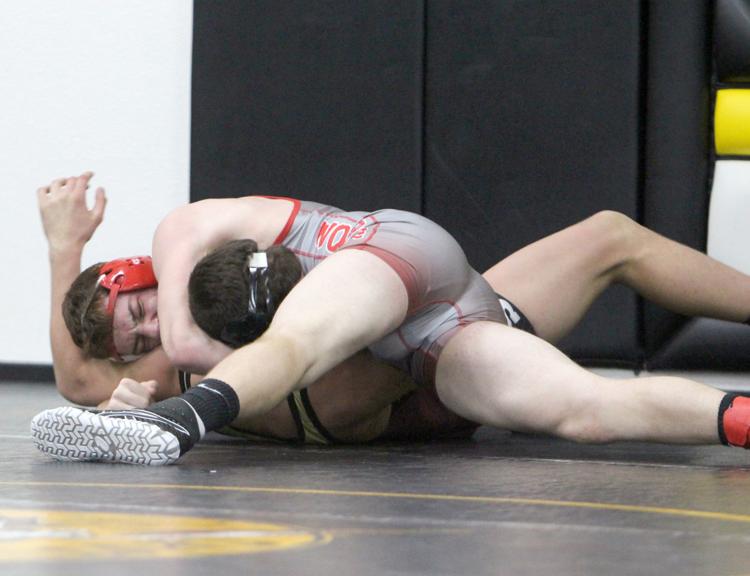 Cadott wrestling invitational 1-5-19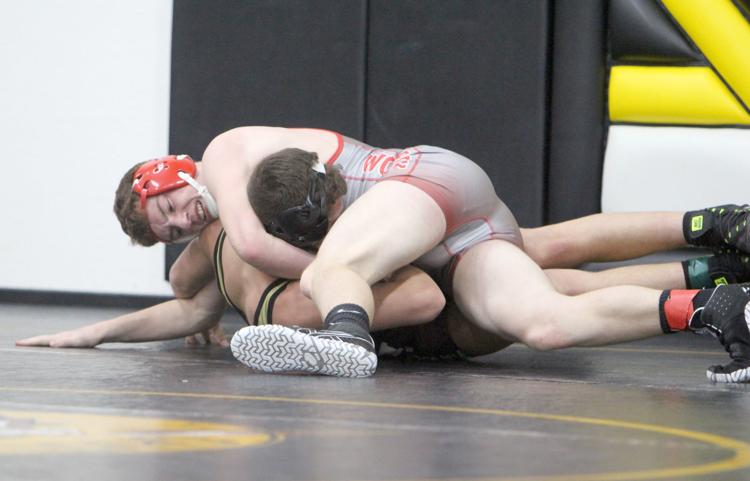 Cadott wrestling invitational 1-5-19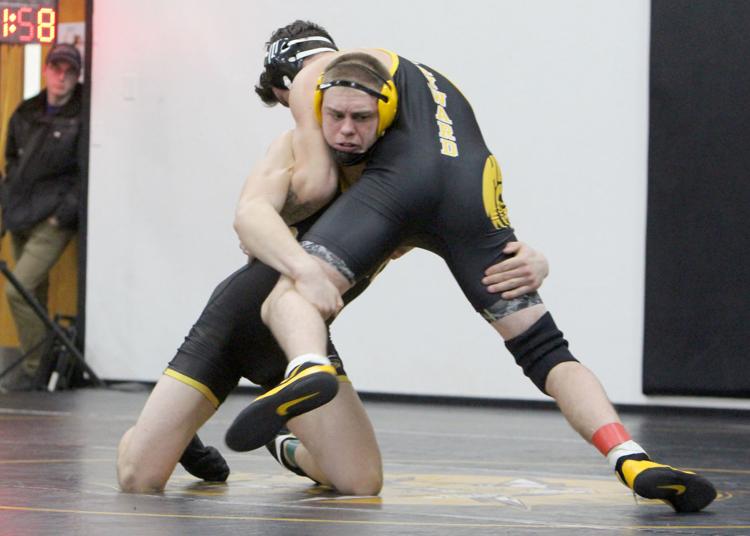 Cadott wrestling invitational 1-5-19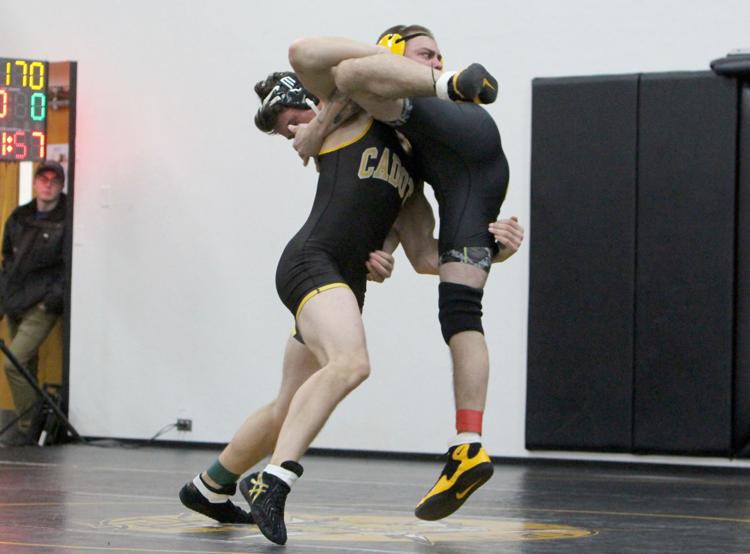 Cadott wrestling invitational 1-5-19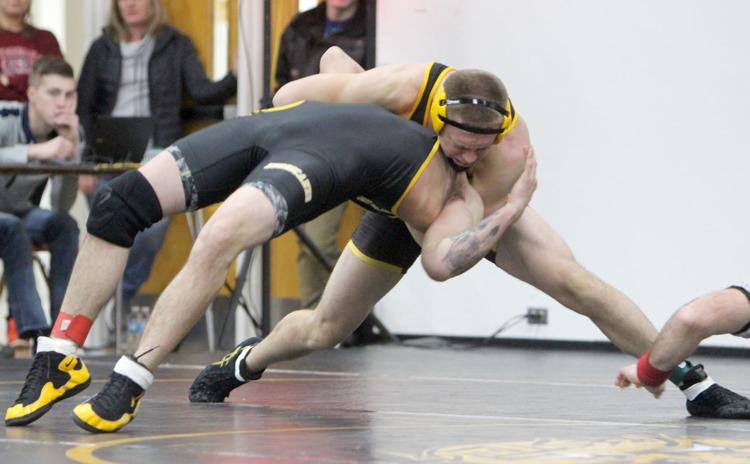 Cadott wrestling invitational 1-5-19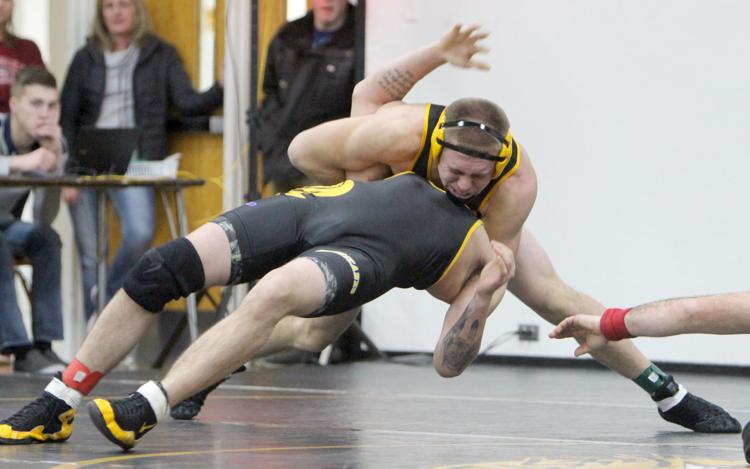 Cadott wrestling invitational 1-5-19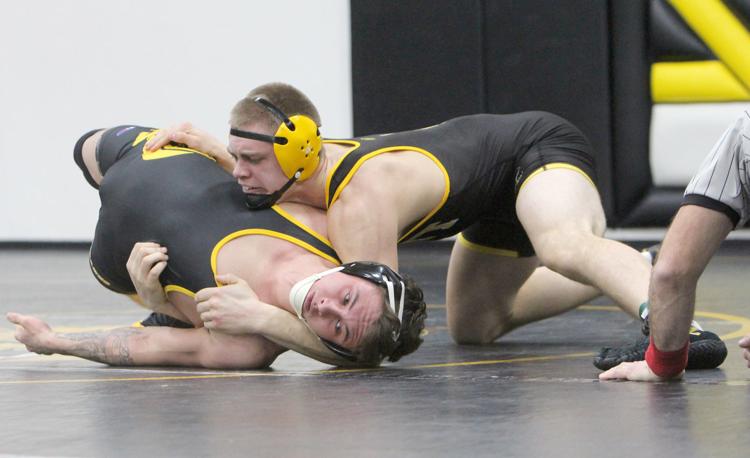 Cadott wrestling invitational 1-5-19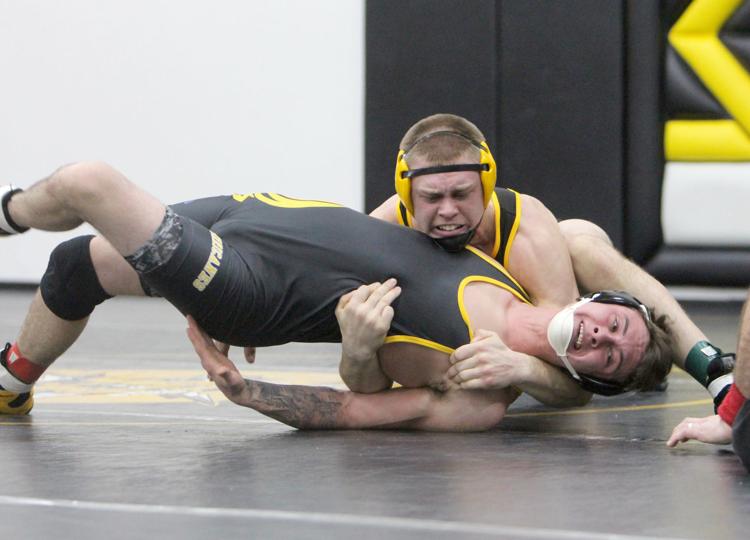 Cadott wrestling invitational 1-5-19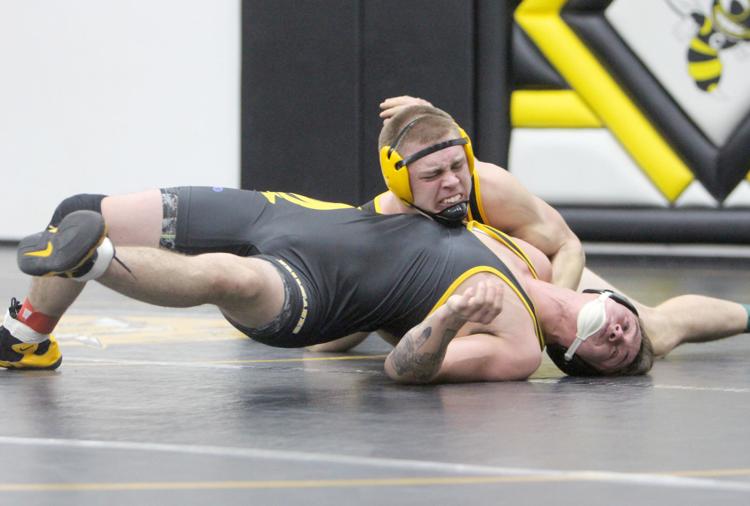 Cadott wrestling invitational 1-5-19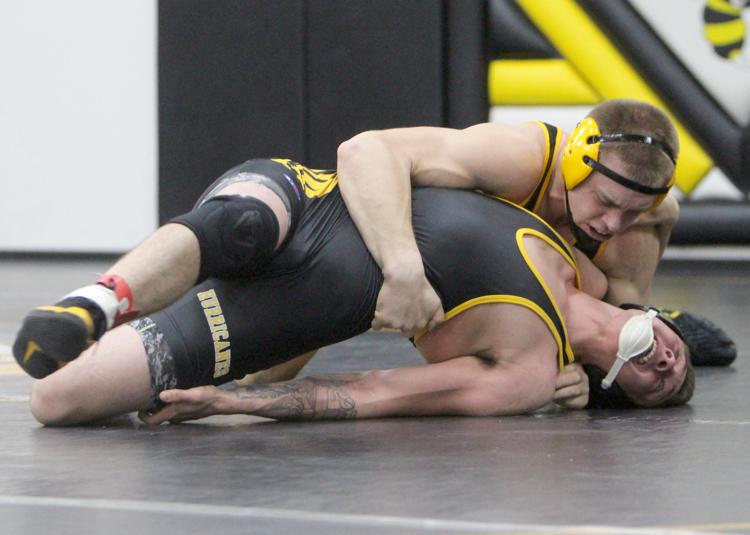 Cadott wrestling invitational 1-5-19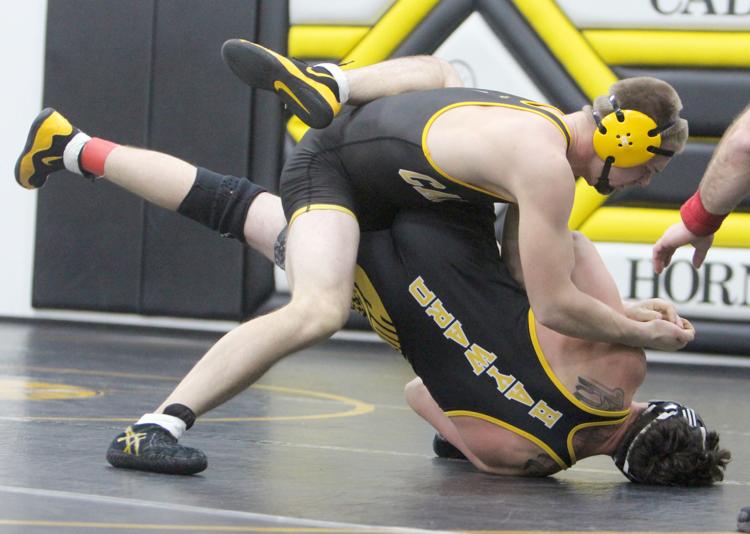 Cadott wrestling invitational 1-5-19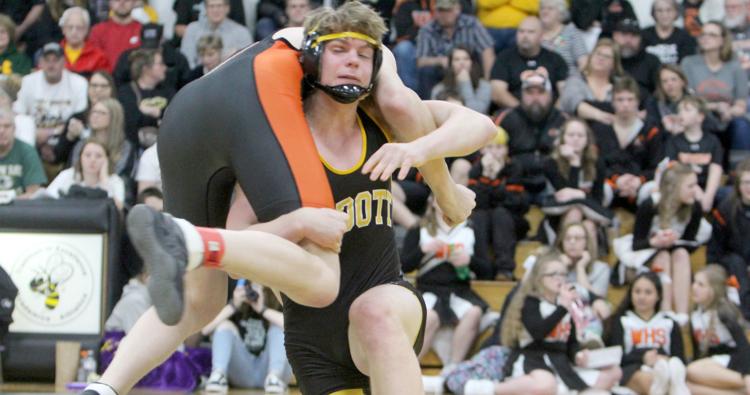 Cadott wrestling invitational 1-5-19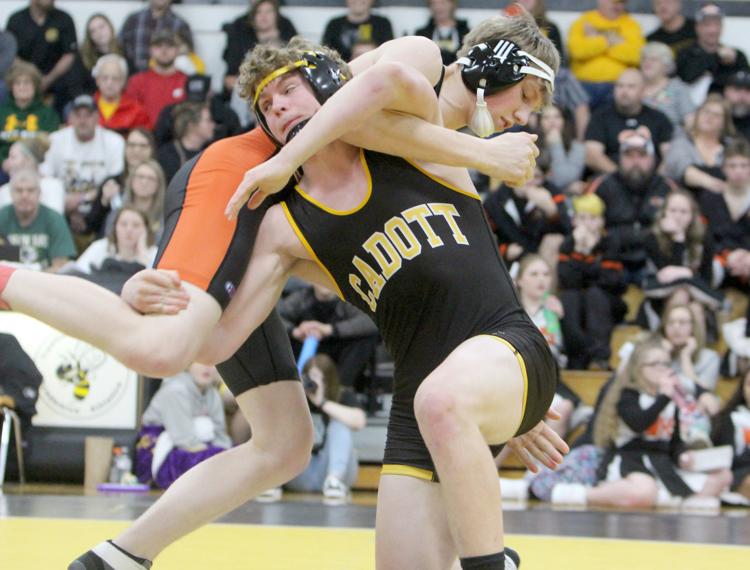 Cadott wrestling invitational 1-5-19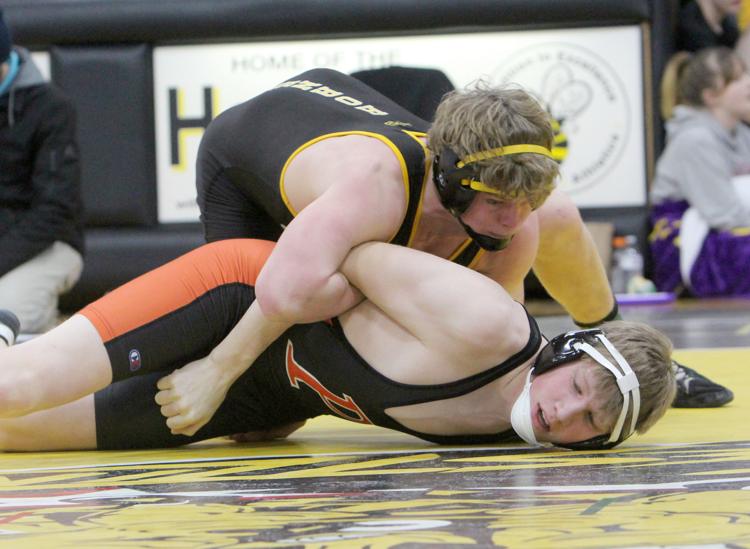 Cadott wrestling invitational 1-5-19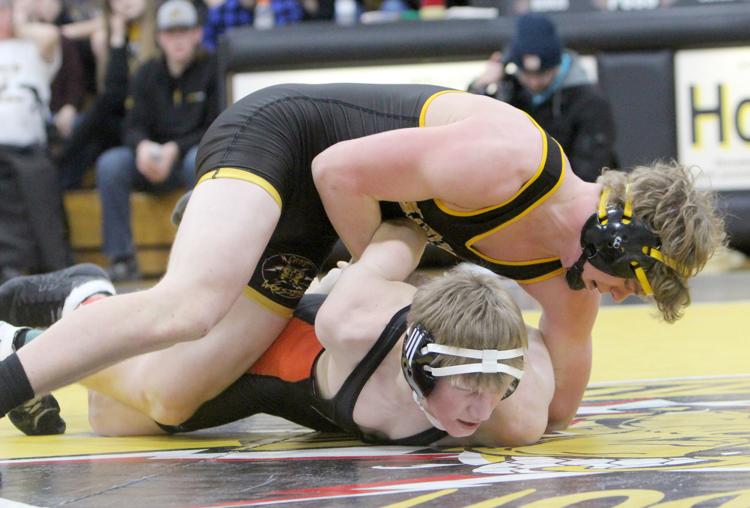 Cadott wrestling invitational 1-5-19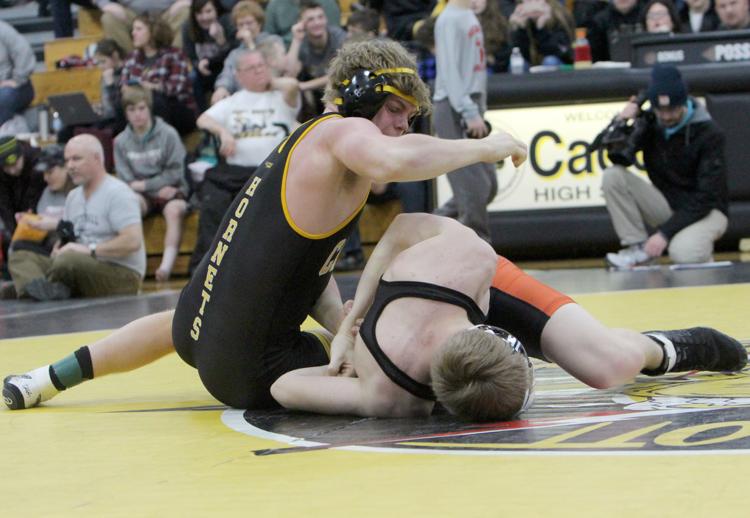 Cadott wrestling invitational 1-5-19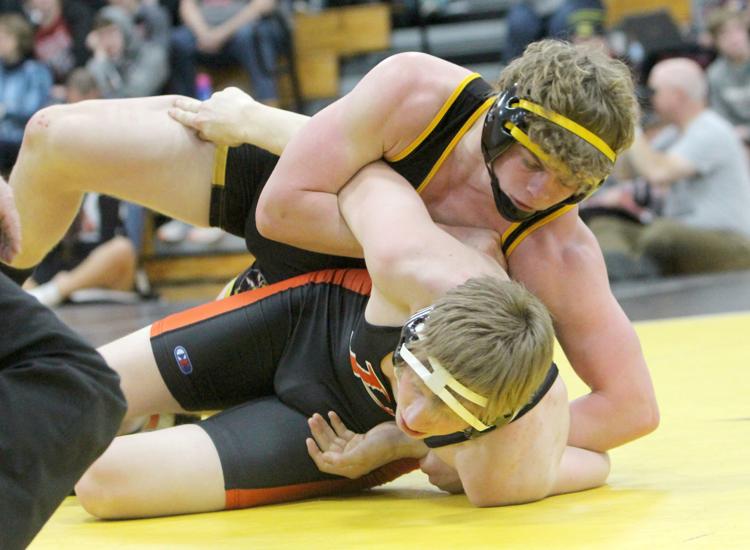 Cadott wrestling invitational 1-5-19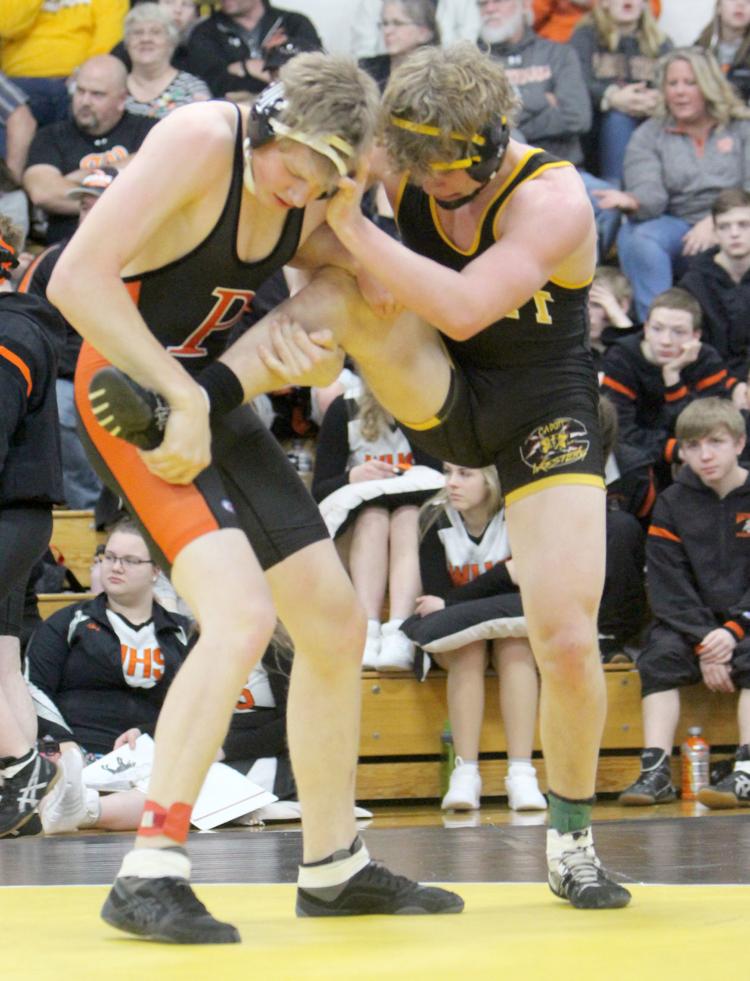 Cadott wrestling invitational 1-5-19
Cadott wrestling invitational 1-5-19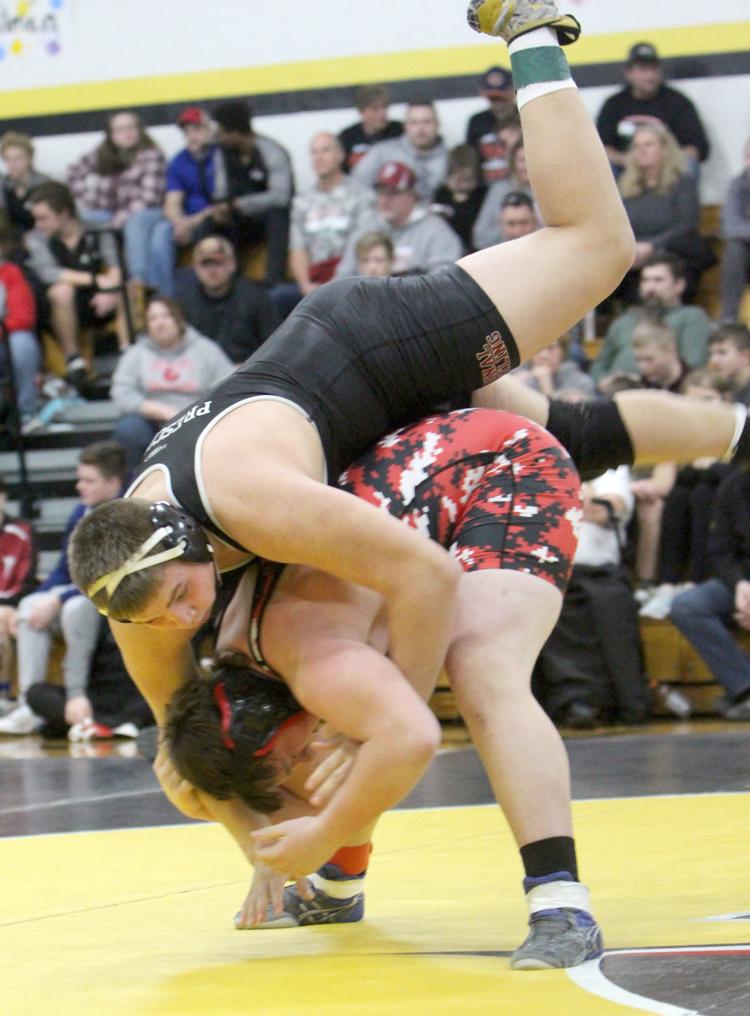 Cadott wrestling invitational 1-5-19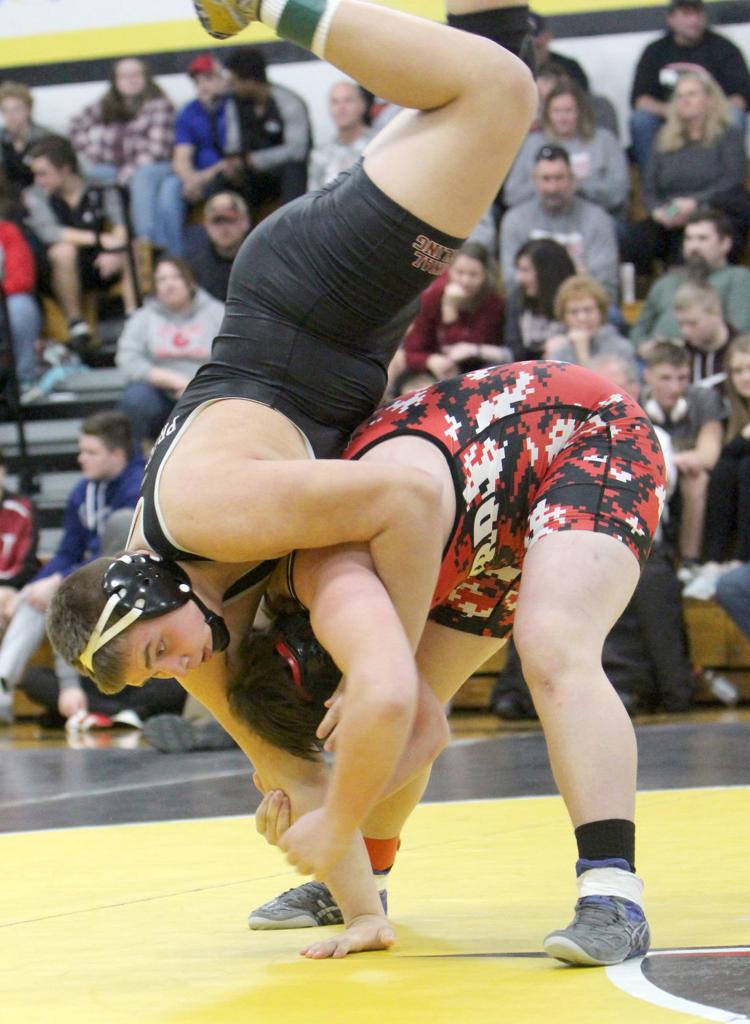 Cadott wrestling invitational 1-5-19
Cadott wrestling invitational 1-5-19
Cadott wrestling invitational 1-5-19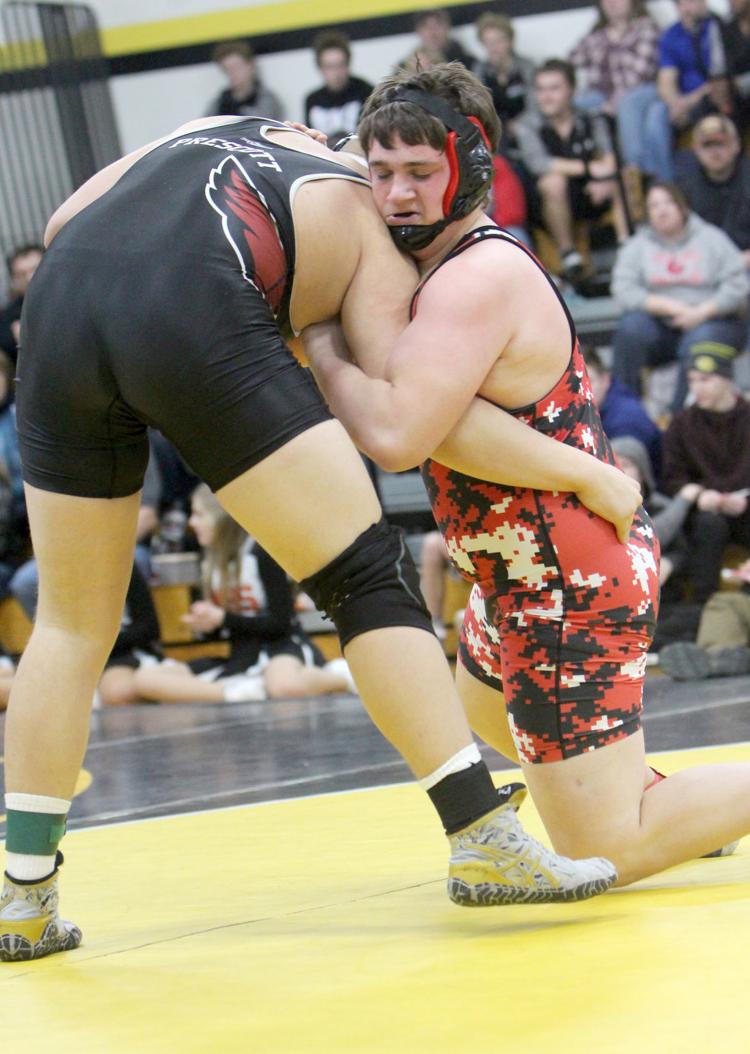 Cadott wrestling invitational 1-5-19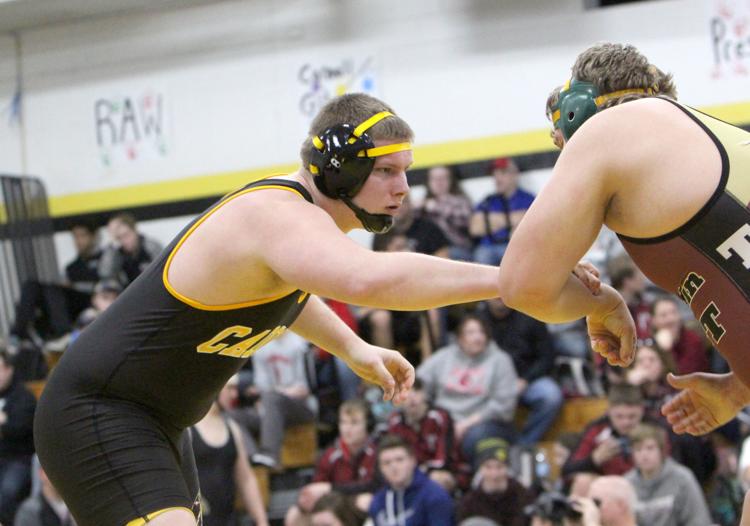 Cadott wrestling invitational 1-5-19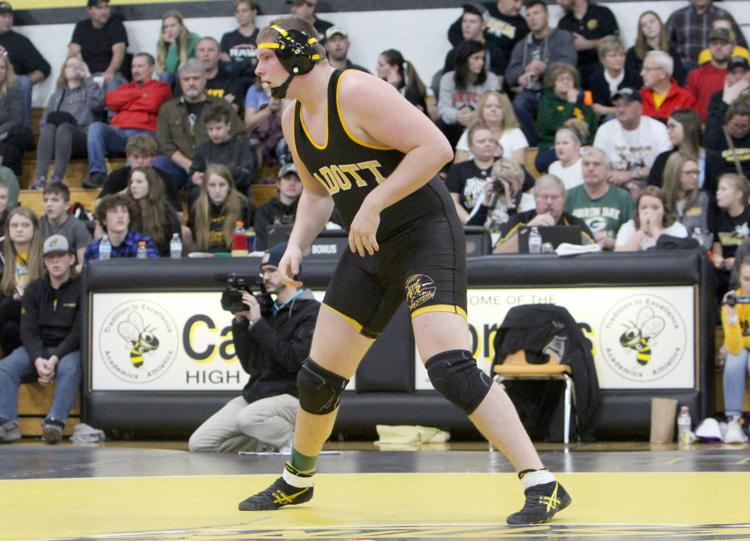 Cadott wrestling invitational 1-5-19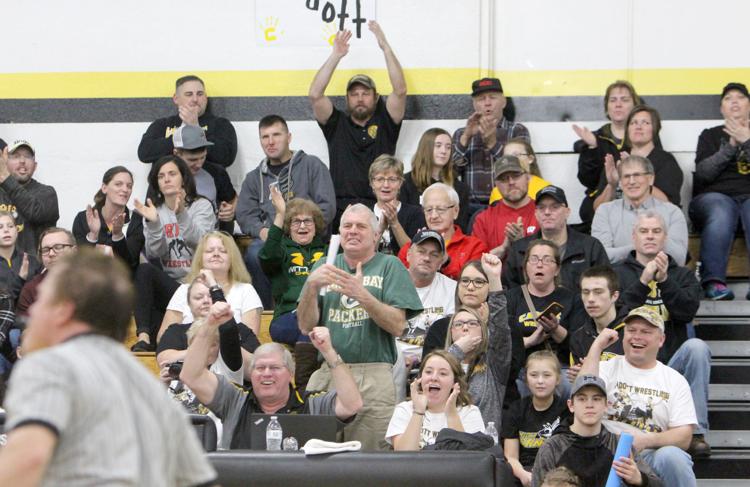 Cadott wrestling invitational 1-5-19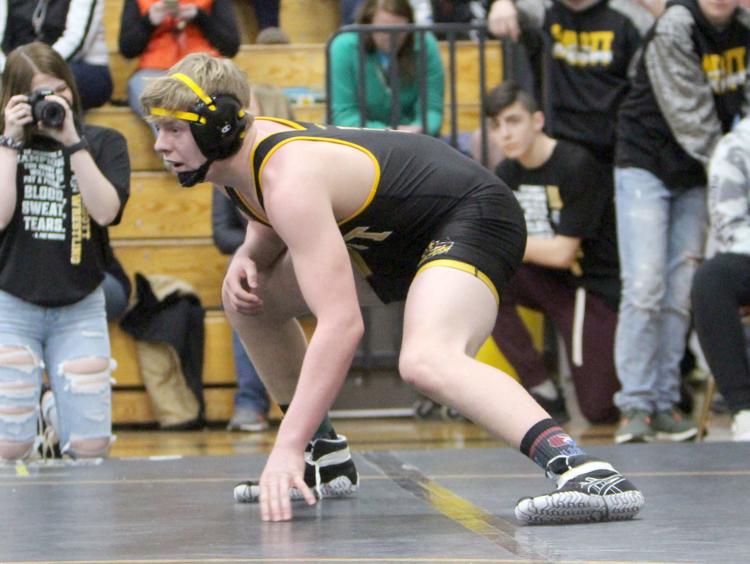 Cadott wrestling invitational 1-5-19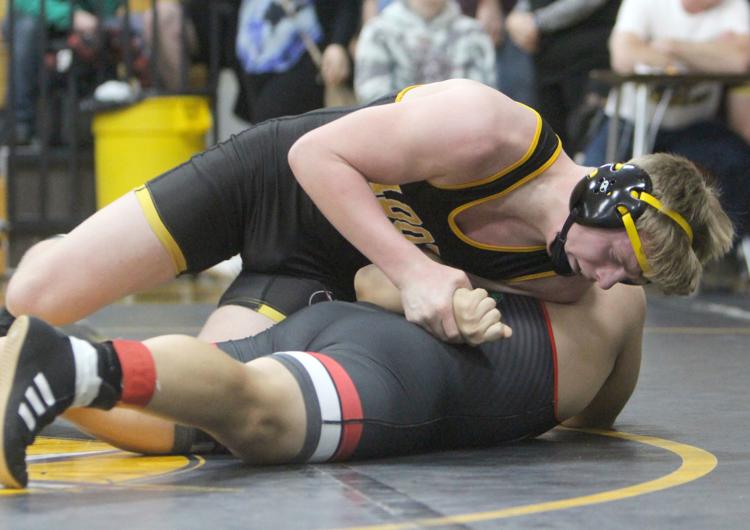 Cadott wrestling invitational 1-5-19
Cadott wrestling invitational 1-5-19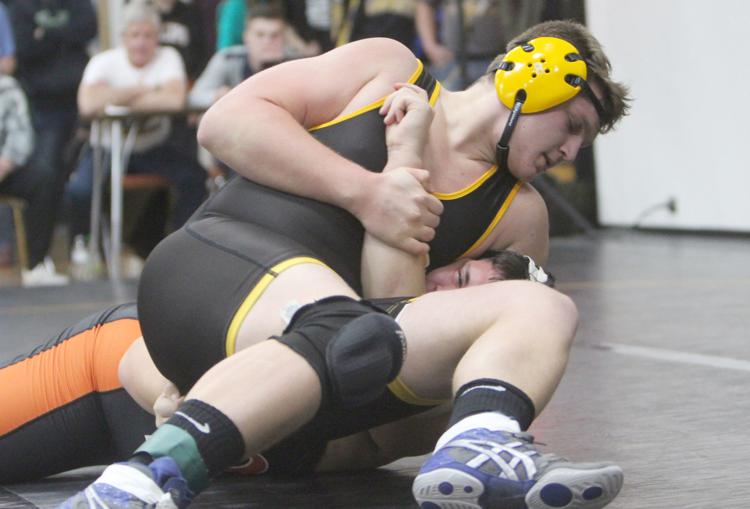 Cadott wrestling invitational 1-5-19