Blaine Brenner is the epitome of a wrestler.
It doesn't matter the time of the year, chances are you can find the sophomore training or competing on the mat.
That dedication to the sport is paying off for the Stanley-Boyd/Owen-Withee standout so far in his high school career. Brenner is fresh off a dominant effort in winning a championship at 106 pounds this past weekend at the Chi-Hi invitational.
Brenner won all three of his matches by pinfall, last defeating Kaleb Casey by pin in the second period after winning his first two matchups in 50 seconds or fewer. The sophomore is 32-2 overall on the season and was ranked number one in the state at 106 pounds in the most recent Wisconsin Wrestling Online Division 2 state rankings.
Even though Brenner advanced to state as a freshman, this season has been his first full regular season on the mat. Brenner was injured just before Christmas in 2017 and was out until the Cloverbelt Conference tournament at the end of the regular season.
"The competition throughout the year, just missing out on it last year set me behind a ton because not having that competition wrestling each weekend…everybody else was getting that much better than me," Brenner said. "Now that I can get back on the road and wrestle everyone, it's definitely helped me a lot."
But Brenner still posted a 23-6 record and a regional championship on his way to state at 106 pounds where he fell to eventual champion Tommy Larson of East Troy by a tight 7-5 decision in the opening round.
"That's a big confidence booster itself," Stanley-Boyd/Owen-Withee coach Greg Burzynski said of Brenner's strong performance against Larson a season ago. "Unfortunately the way we're set up we can't go back (in time) and place. But I think we would've podiumed…anywhere else on the bracket we would've been on the podium."
Brenner carried that momentum into this season and has been dominant, winning the title at the Eau Claire North Husky invitational for the second year in a row and taking third at the two-day Bi-State Classic tournament in La Crosse. Brenner pinned currently second-ranked Cale Anderson of Viroqua in the third-place match at the Bi-State Classic before taking first at the Fred Lehrke Wrestling Tournament at D.C. Everest earlier this month.
Burzynski believes training in different styles — once his winter season is over, Brenner will start training on his own for Greco-Roman and freestyle events.
"His training and time he's put in has really, really paid off as far as what you see here," Burzynski said. "Even though they're different styles, he's still on the mat putting in mat time and doing well."
Lightning quick as one would expect for a wrestler at 106 pounds but with impressive strength, Brenner has the tools to land that podium finish he missed out on a season ago.
And his coach says he's aiming for the best seat in the house.
"He's expecting to do big things this year," Burzynski said. "His goal is to be a state champ and he's working hard enough to do it."
New faces leading Cardinals
An unusual situation has led to some new, but familar, faces leading the way for the Chi-Hi program.
AJ Kammeyer, Justin Martell and John Heibl have taken over as co-coaches of the Cardinals. First-year coach Steve Anderson led the team before suffering a severe injury that forced him to step away from his role as he recovers.
Kammeyer and Martell are recent graduates and standouts within the Cardinals program and Kammeyer admitted there has been certain aspects the assistants have had to pick up on as they go.
"We understand how they're feeling when it comes to this part of the season where everybody is banged up a bit," Kammeyer said.
But Kammeyer — a 2014 Division 1 state qualifier at 106 pounds — have been pleased with the progress they've seen from a young Chi-Hi team thus far.
"I'm proud of them," Kammeyer said. "We're probably one of the hardest working teams in the area, so I like that."
Seven ranked for Cadott
Cadott had seven wrestlers ranked in the latest Wisconsin Wrestling Online Division 3 state poll.
Brady Spaeth was the top-ranked wrestler at 160 pounds while James Pfeiffer was second at 170 pounds. Ethan Tegels checked in at seventh at 182 pounds while Logan Harel (106), Nelson Wahl (145), Gavin Tegels (195) and Mitchell Gunderson (285) were all honorable mentions.
Cornell/Gilman's Sam Pickerign was ranked sixth at 132 pounds, returning to action after missing time due to injury with a second-place finish this past weekend at the Ladysmith invite. Spencer Kraus checked in at 11th at 160 pounds as well for the Wolfpack.
The top-ranked Brenner was one of two Stanley-Boyd/Owen-Withee wrestlers to make the Division 2 list, joined by Russel Dorn as an honorable mention at 132 pounds. Bloomer/Colfax had three wrestlers ranked with Sawyer Best (fourth at 132), Mitchel Harmon (ninth at 145) and Luke Blanchard (honorable mention at 106).
In addition, Cadott was ranked 12th in the Division 3 team rankings.
Chi-Hi wrestling invitational 1-12-19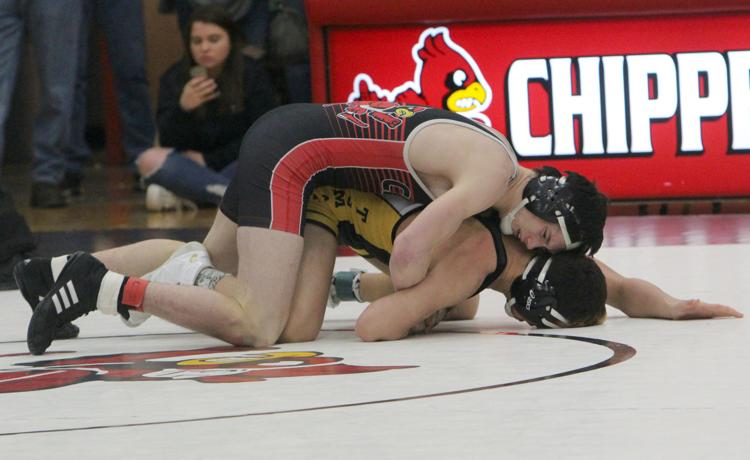 Chi-Hi wrestling invitational 1-12-19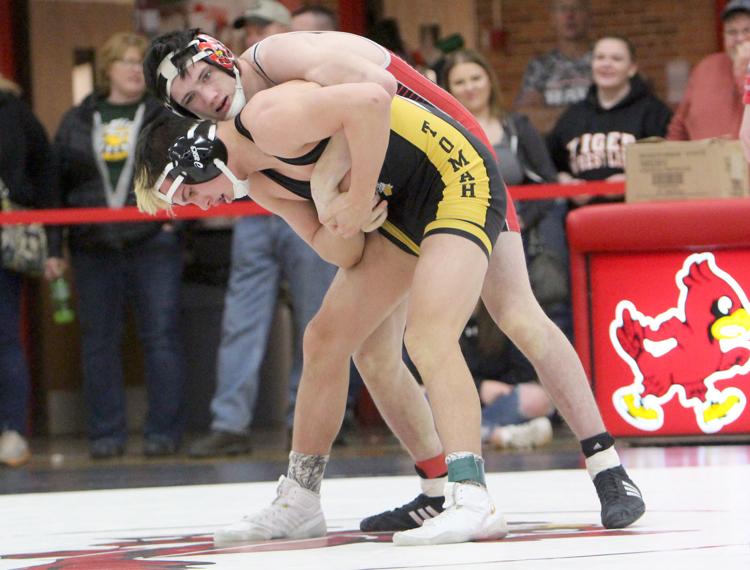 Chi-Hi wrestling invitational 1-12-19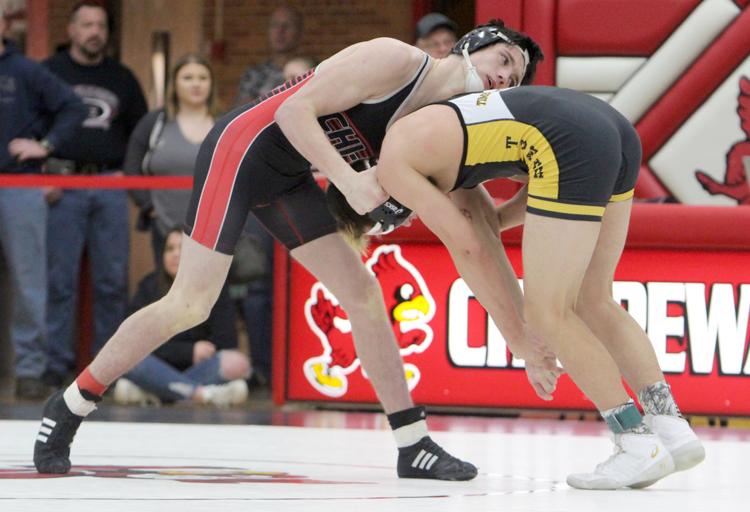 Chi-Hi wrestling invitational 1-12-19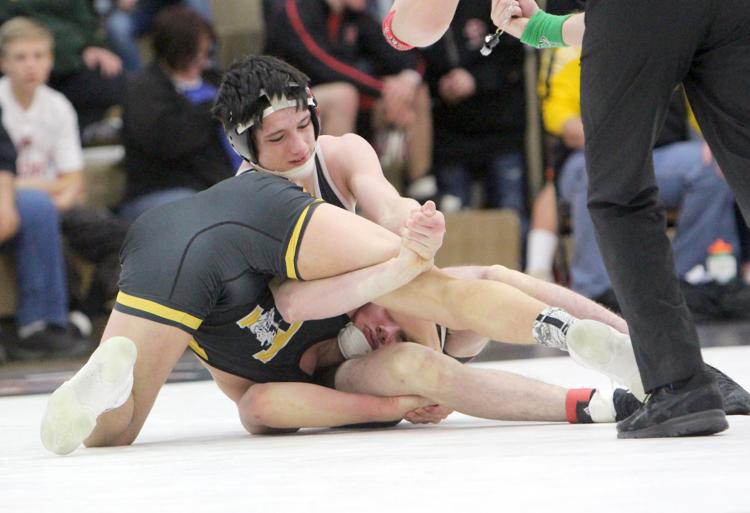 Chi-Hi wrestling invitational 1-12-19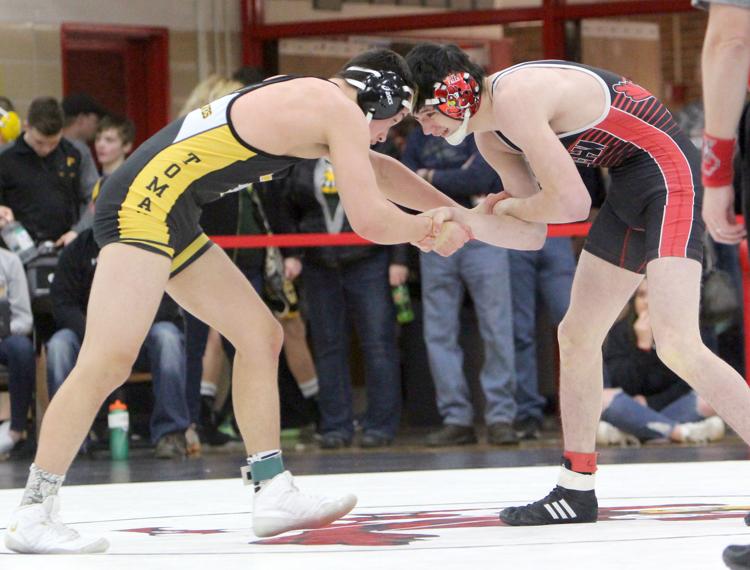 Chi-Hi wrestling invitational 1-12-19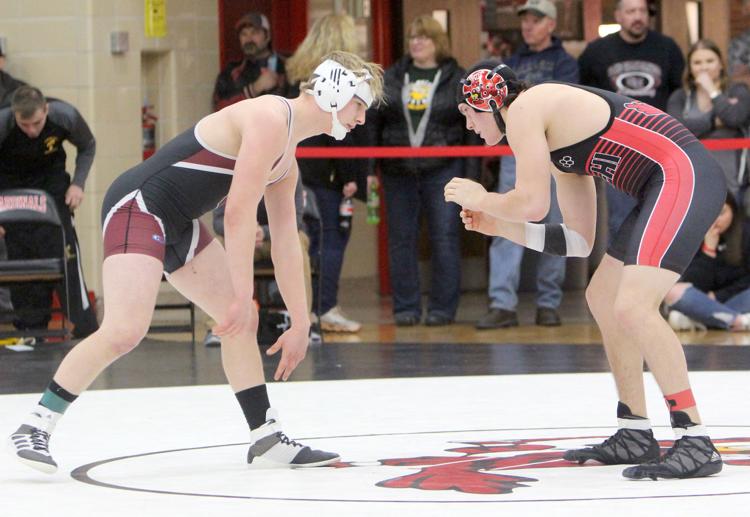 Chi-Hi wrestling invitational 1-12-19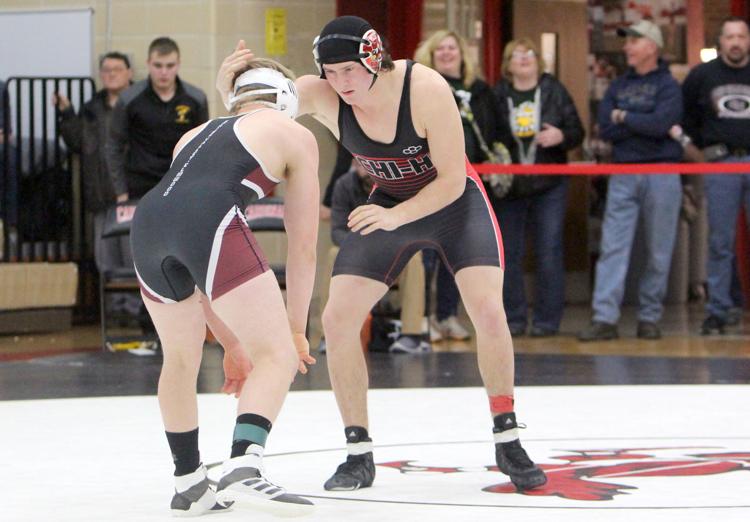 Chi-Hi wrestling invitational 1-12-19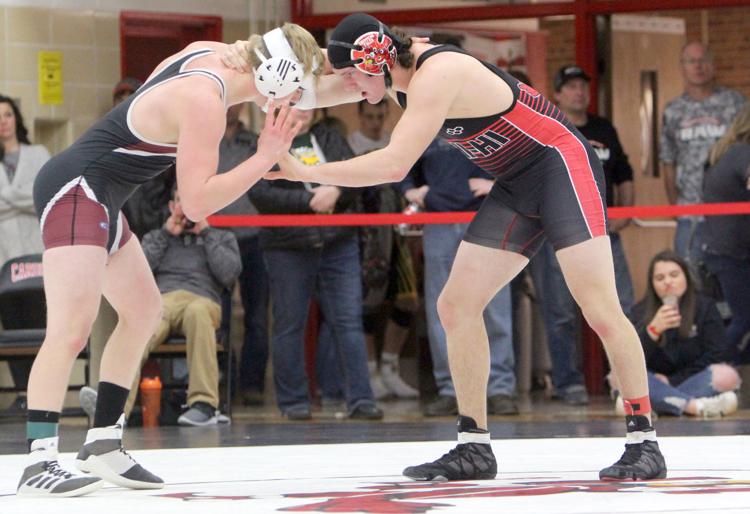 Chi-Hi wrestling invitational 1-12-19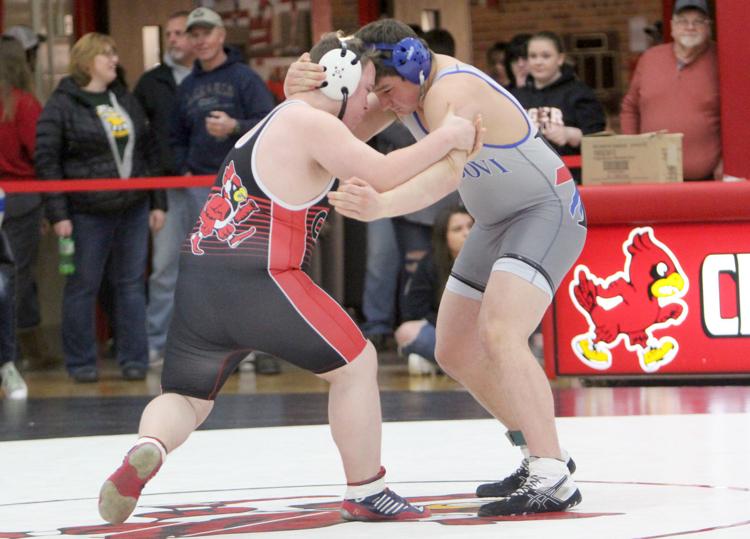 Chi-Hi wrestling invitational 1-12-19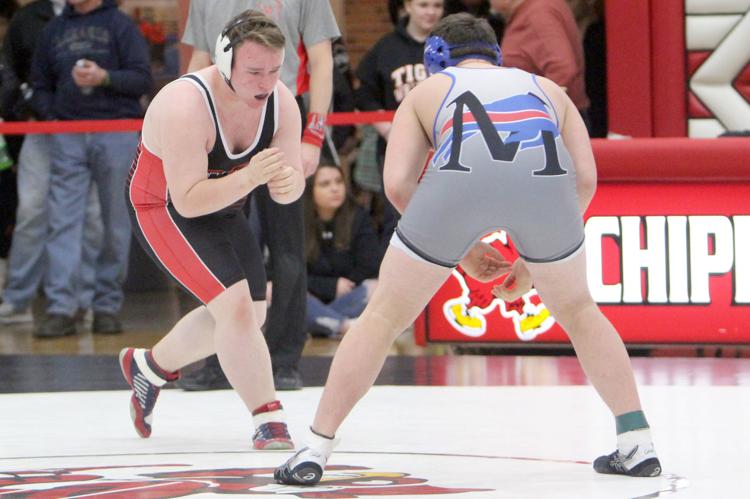 Chi-Hi wrestling invitational 1-12-19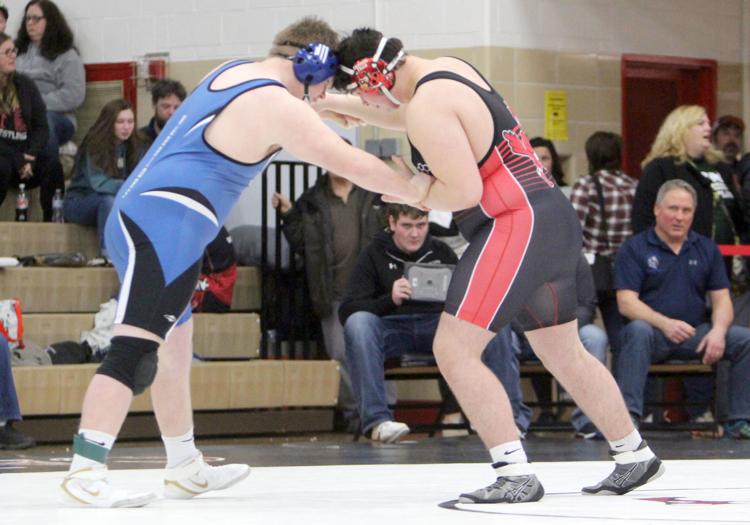 Chi-Hi wrestling invitational 1-12-19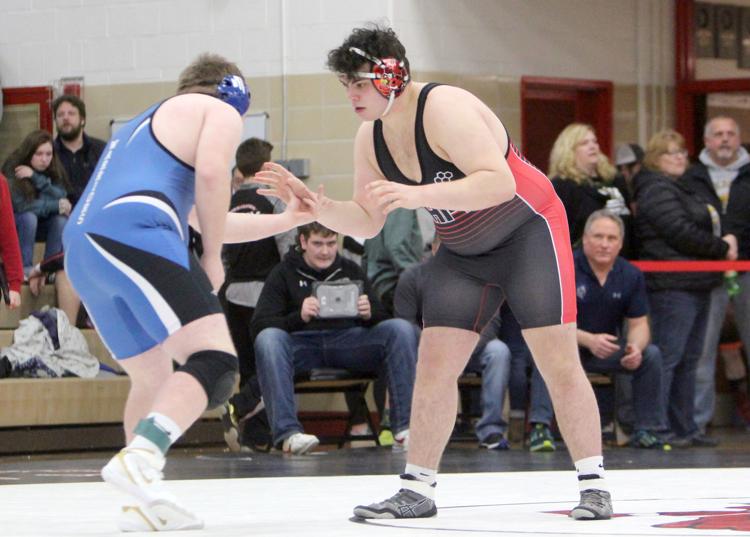 Chi-Hi wrestling invitational 1-12-19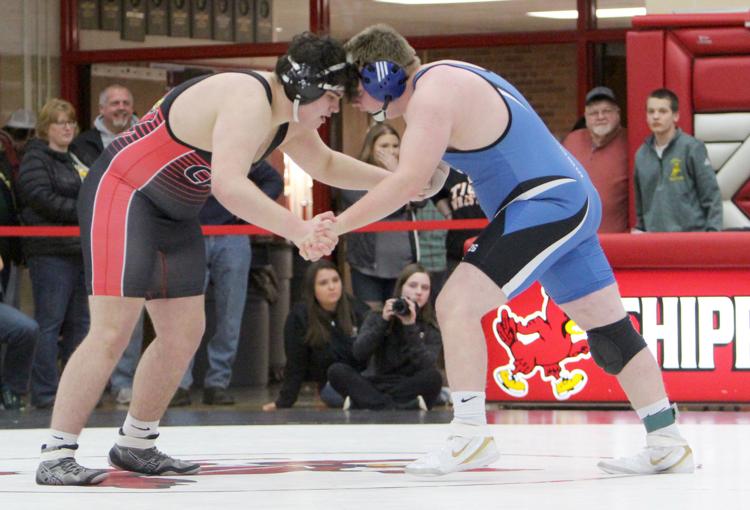 Chi-Hi wrestling invitational 1-12-19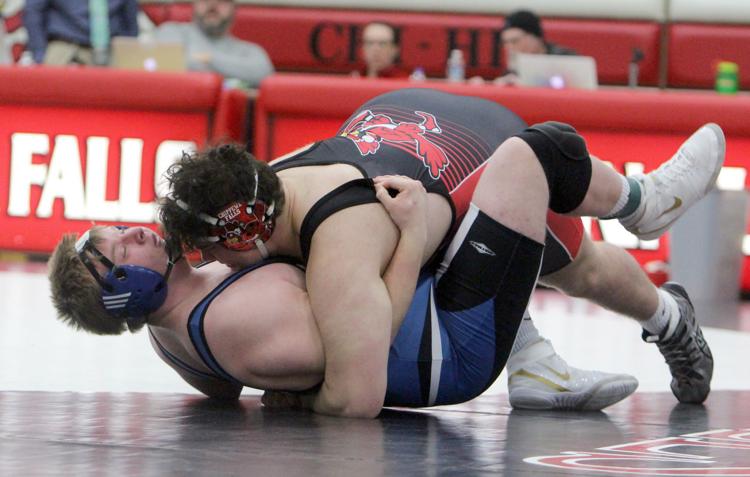 Chi-Hi wrestling invitational 1-12-19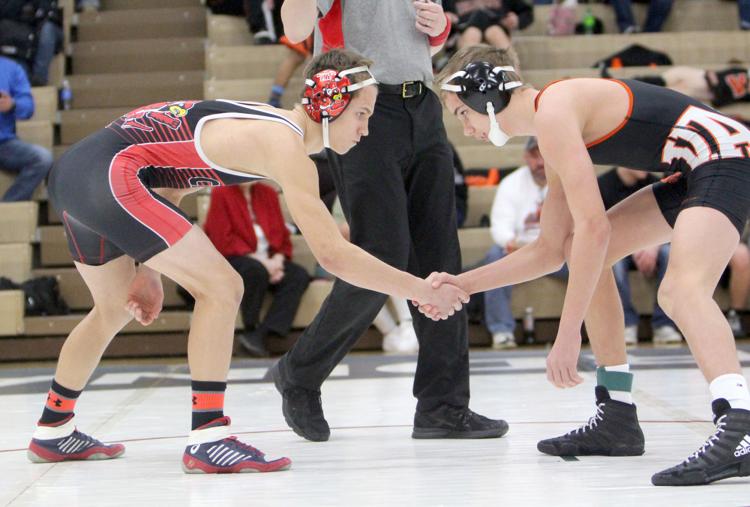 Chi-Hi wrestling invitational 1-12-19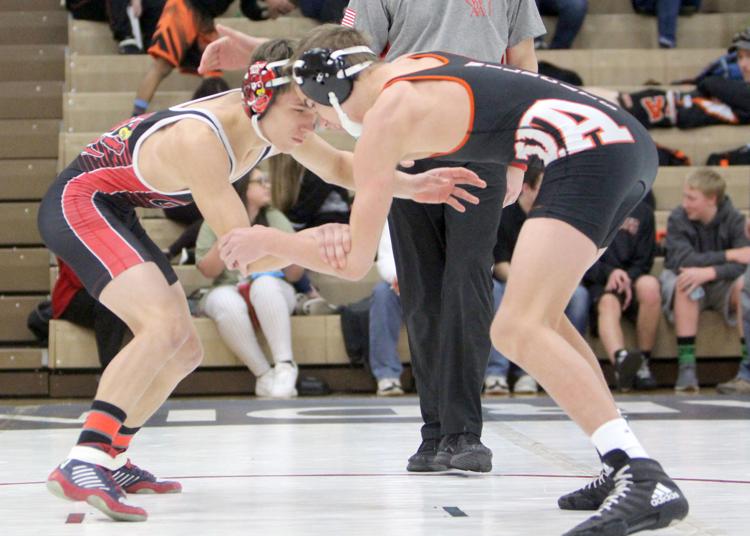 Chi-Hi wrestling invitational 1-12-19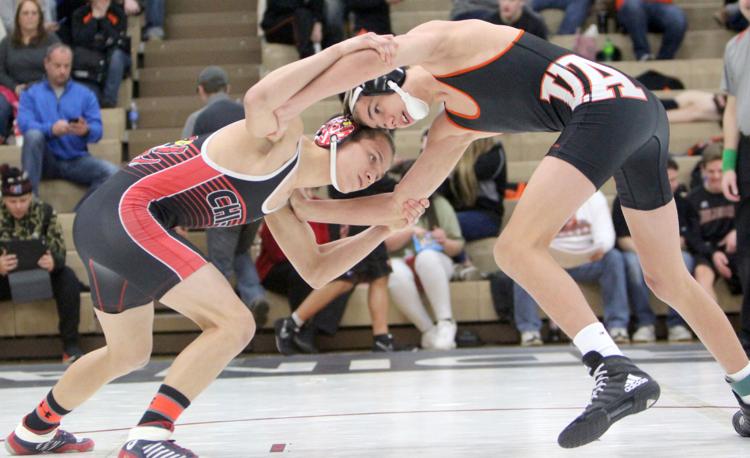 Chi-Hi wrestling invitational 1-12-19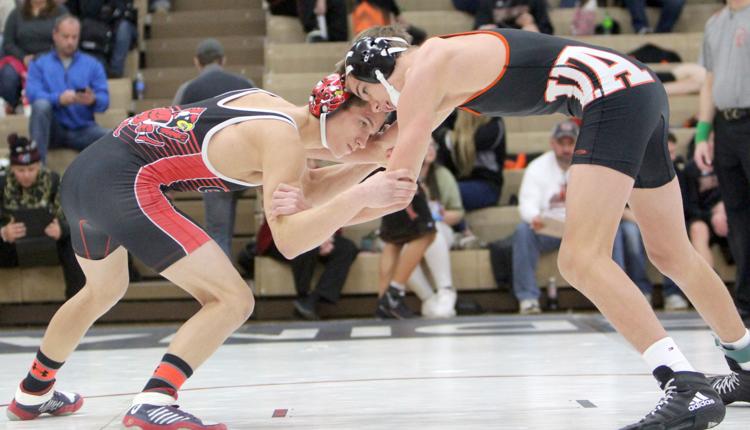 Chi-Hi wrestling invitational 1-12-19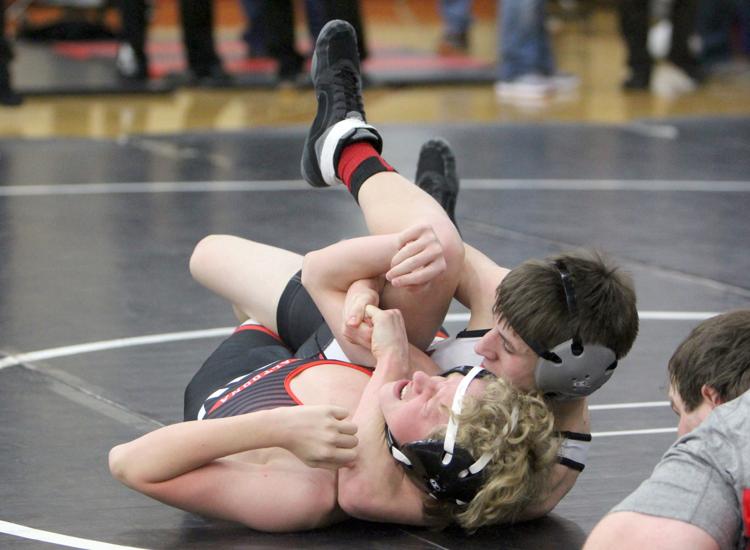 Chi-Hi wrestling invitational 1-12-19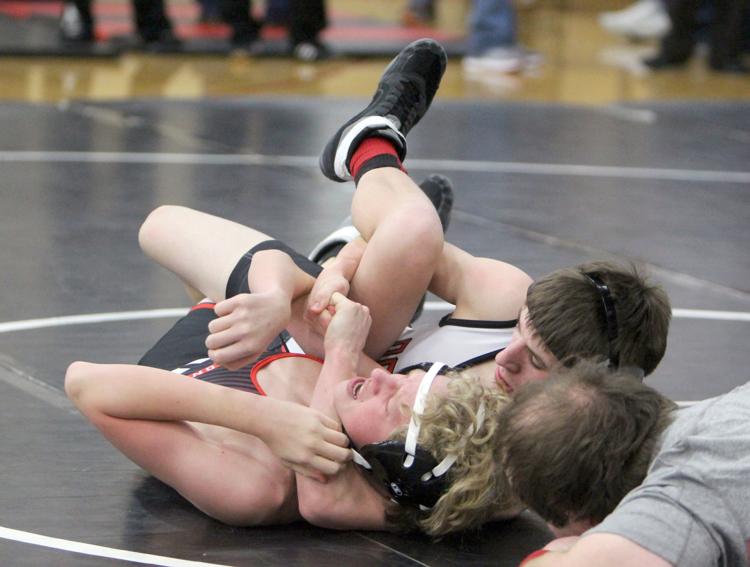 Chi-Hi wrestling invitational 1-12-19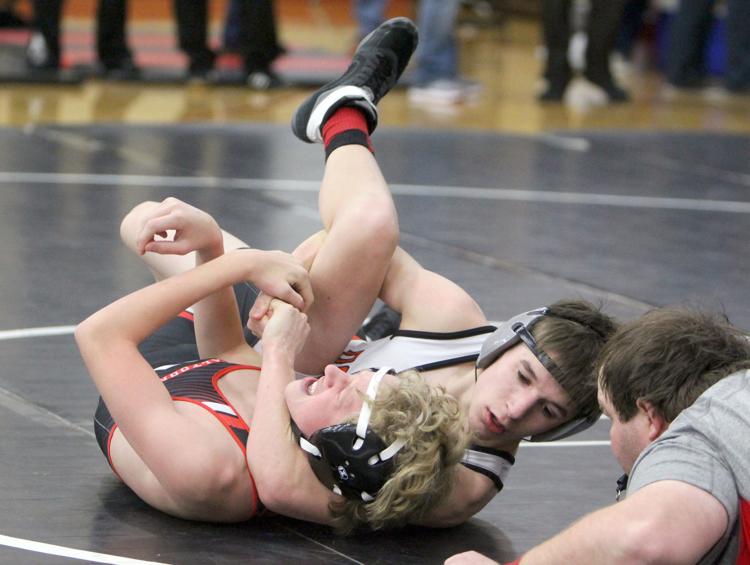 Chi-Hi wrestling invitational 1-12-19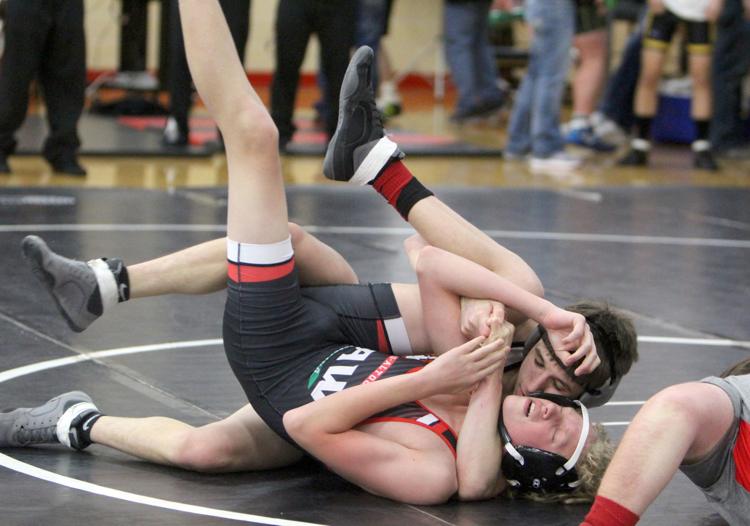 Chi-Hi wrestling invitational 1-12-19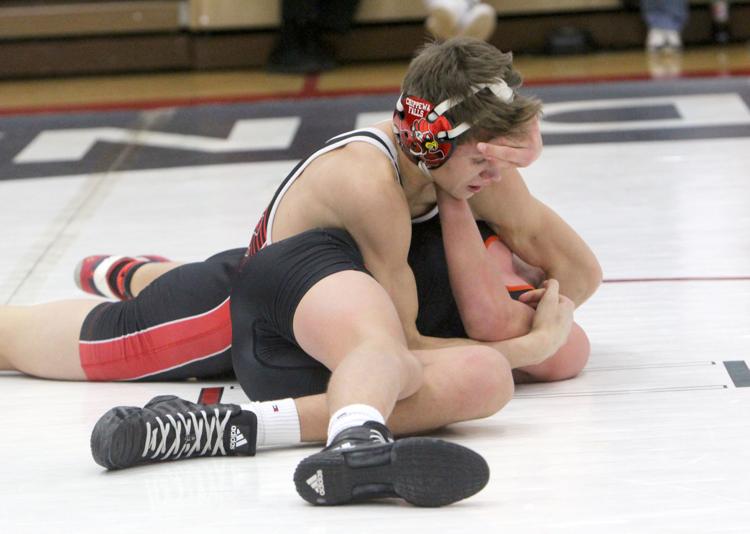 Chi-Hi wrestling invitational 1-12-19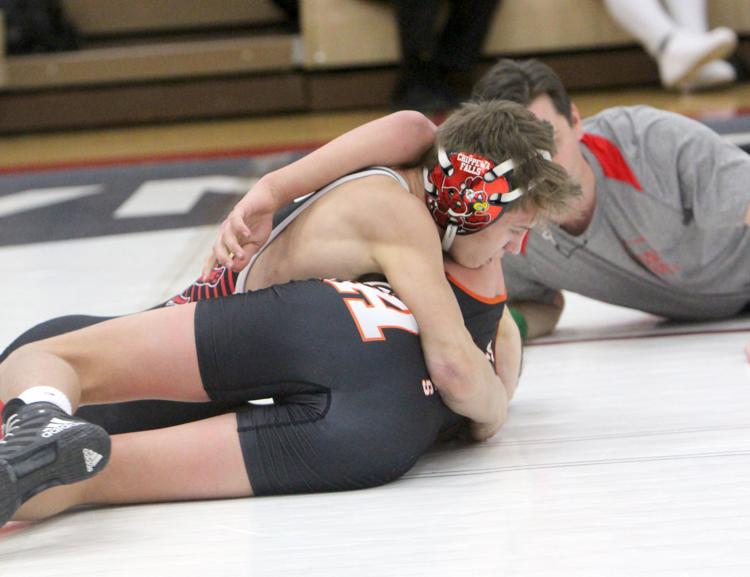 Chi-Hi wrestling invitational 1-12-19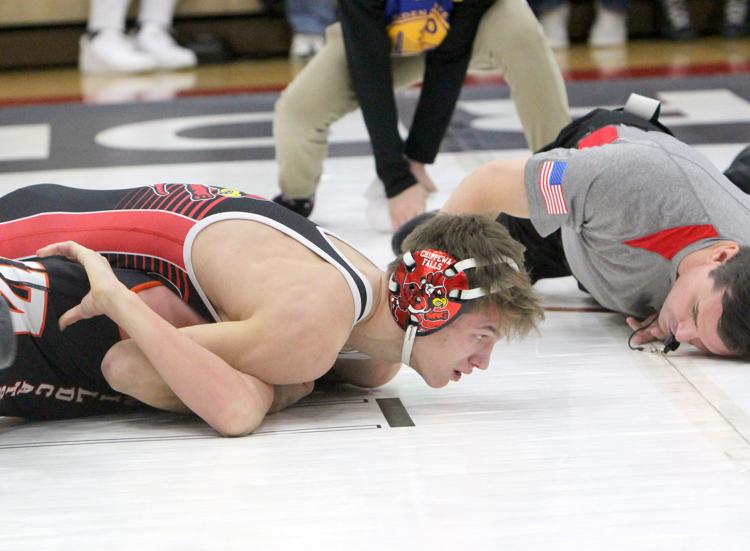 Chi-Hi wrestling invitational 1-12-19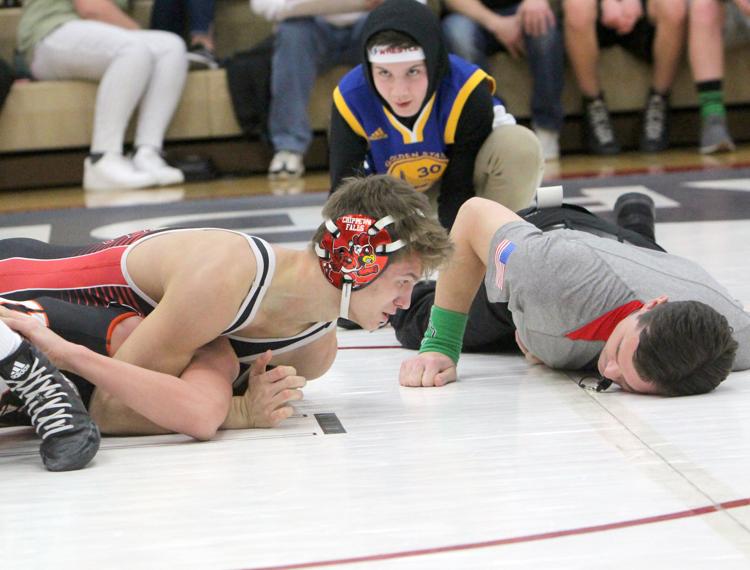 Chi-Hi wrestling invitational 1-12-19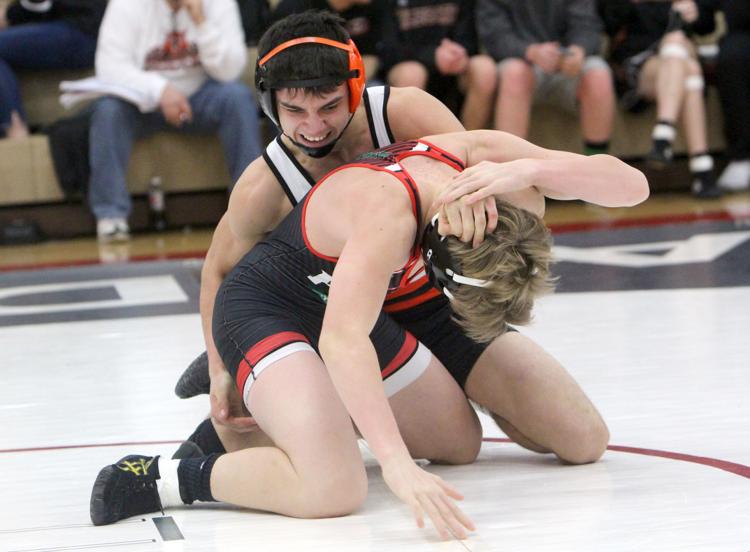 Chi-Hi wrestling invitational 1-12-19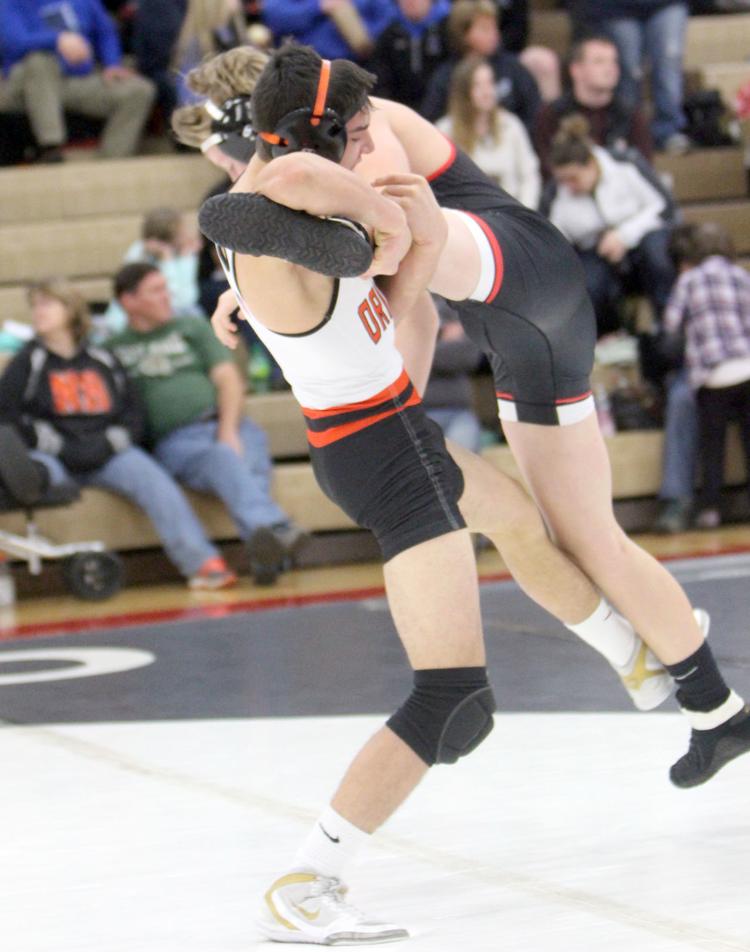 Chi-Hi wrestling invitational 1-12-19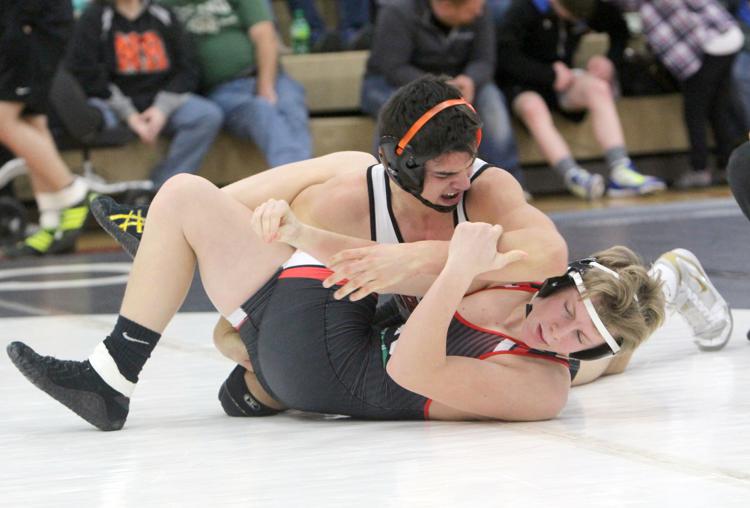 Chi-Hi wrestling invitational 1-12-19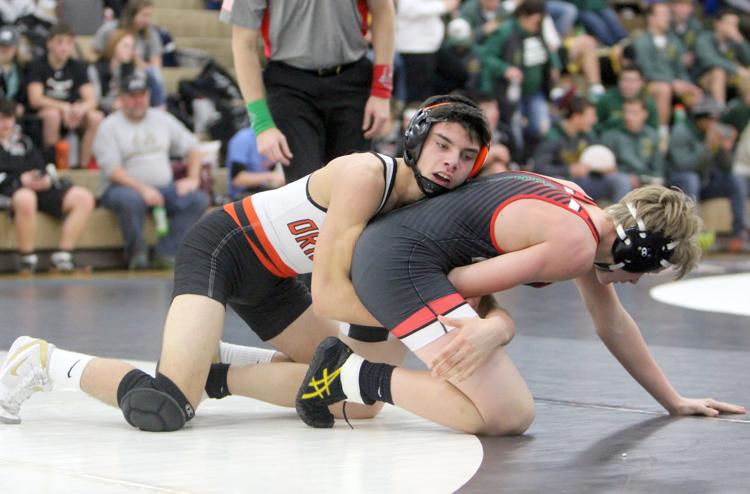 Chi-Hi wrestling invitational 1-12-19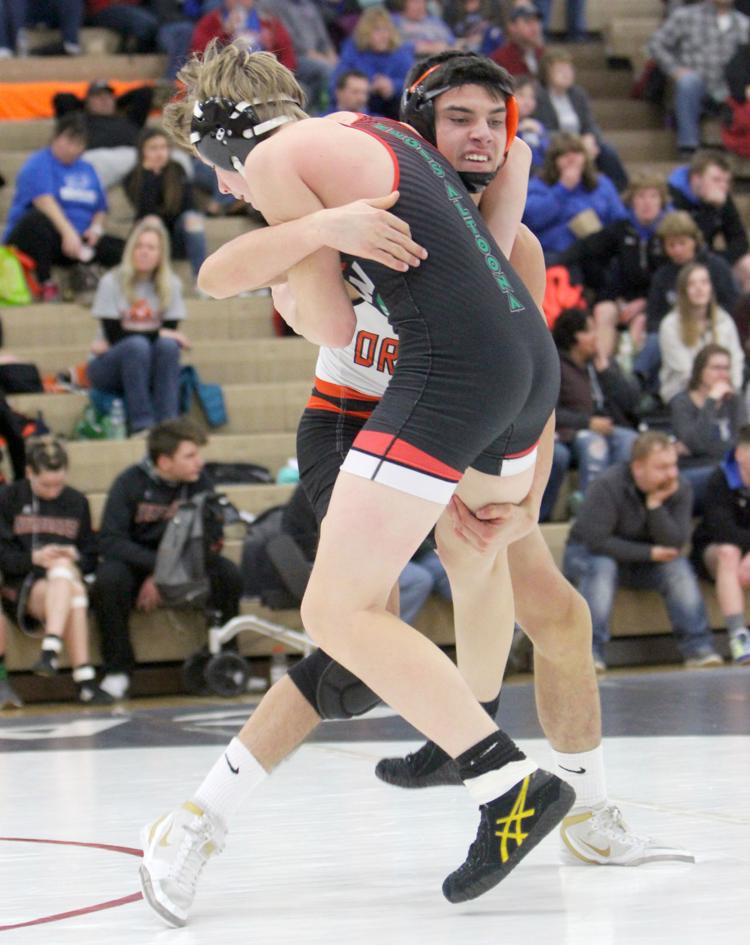 Chi-Hi wrestling invitational 1-12-19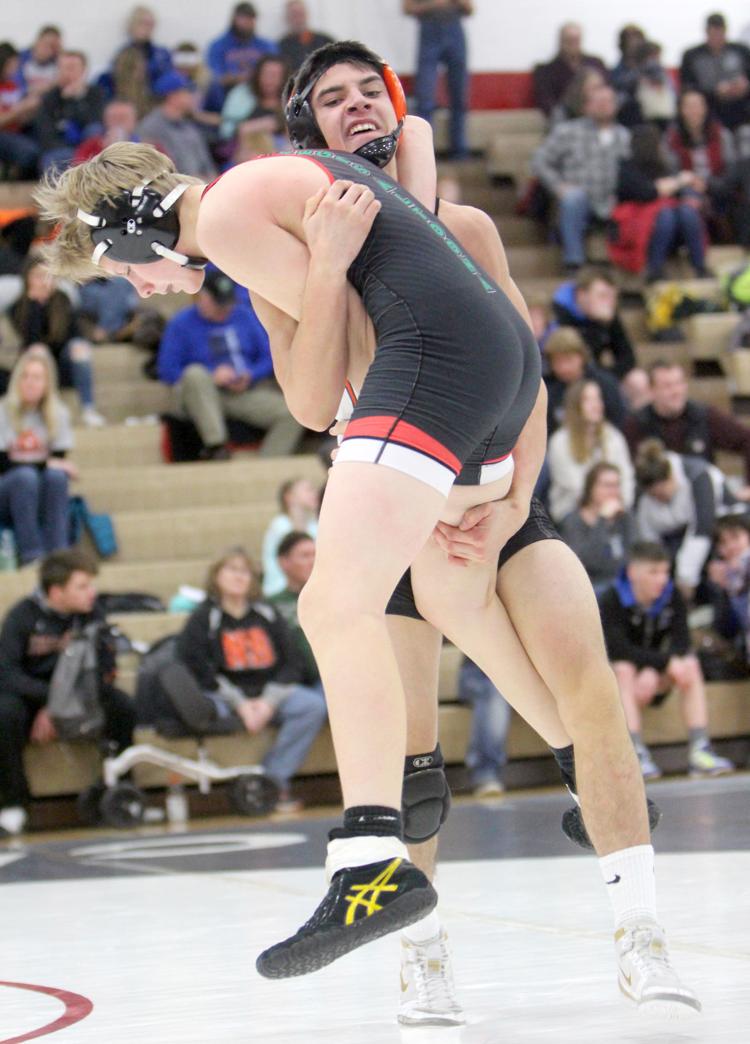 Chi-Hi wrestling invitational 1-12-19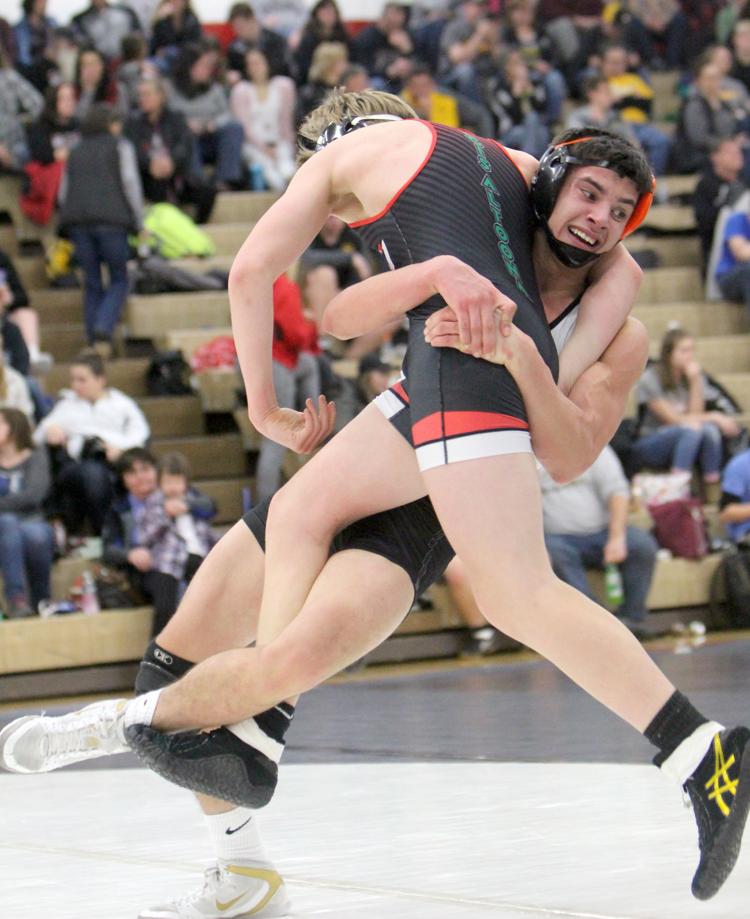 Chi-Hi wrestling invitational 1-12-19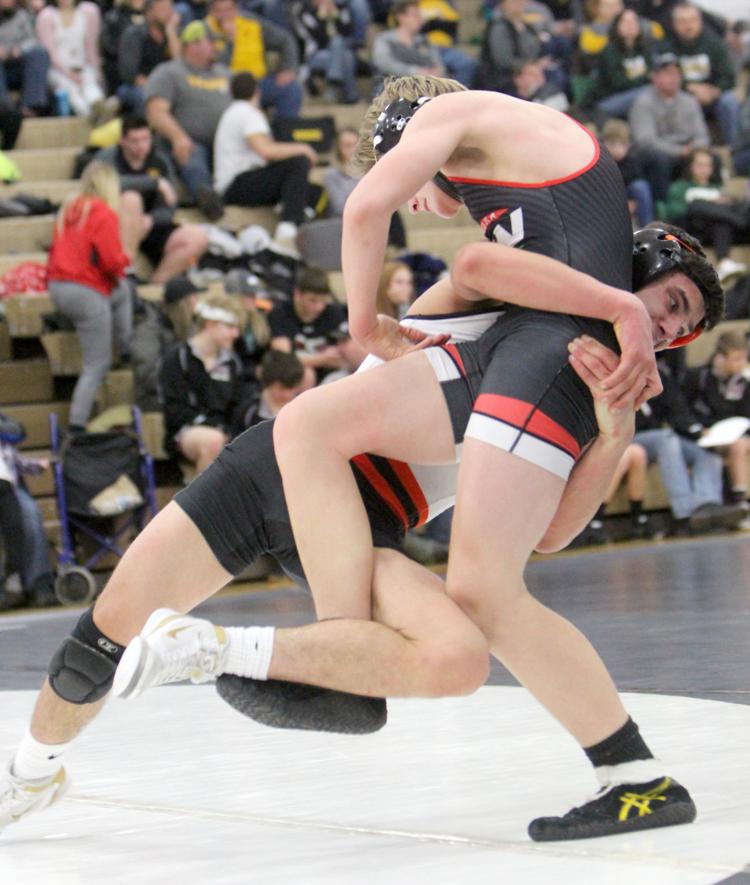 Chi-Hi wrestling invitational 1-12-19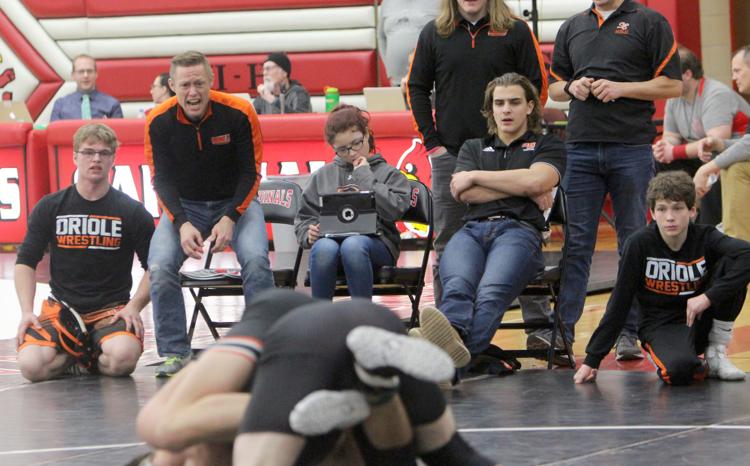 Chi-Hi wrestling invitational 1-12-19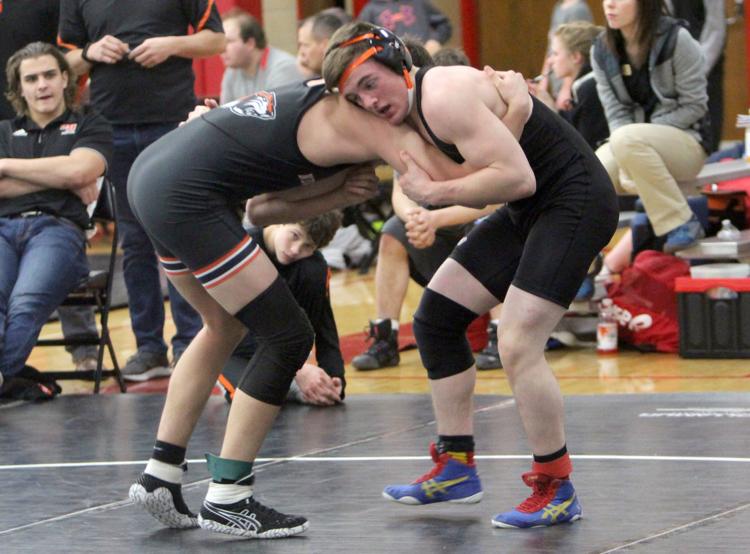 Chi-Hi wrestling invitational 1-12-19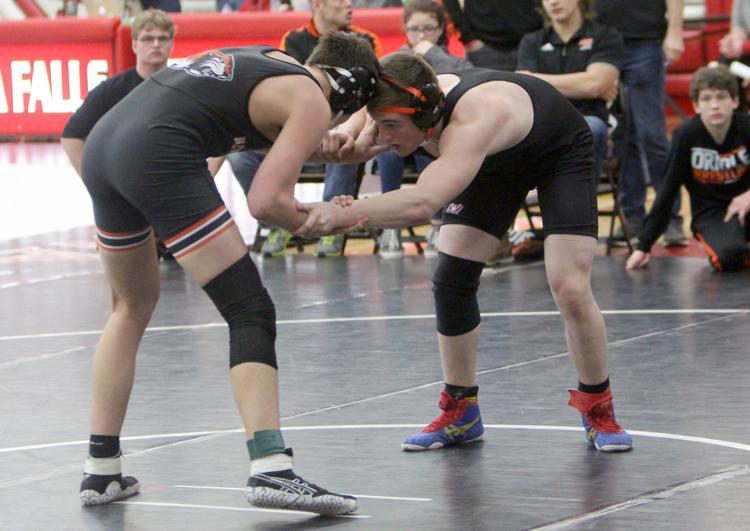 Chi-Hi wrestling invitational 1-12-19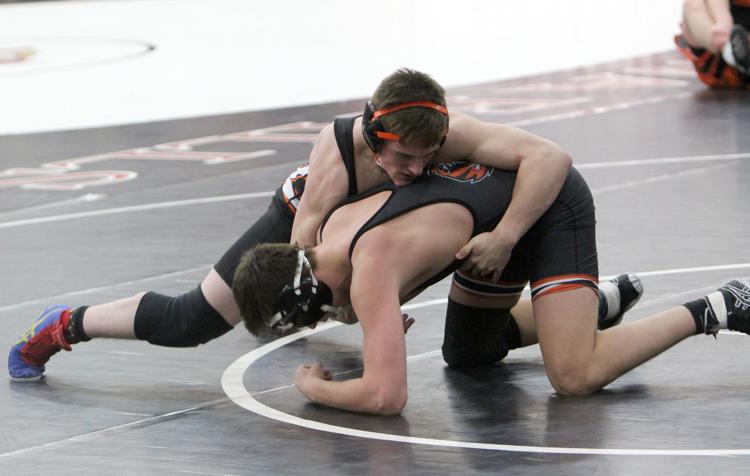 Chi-Hi wrestling invitational 1-12-19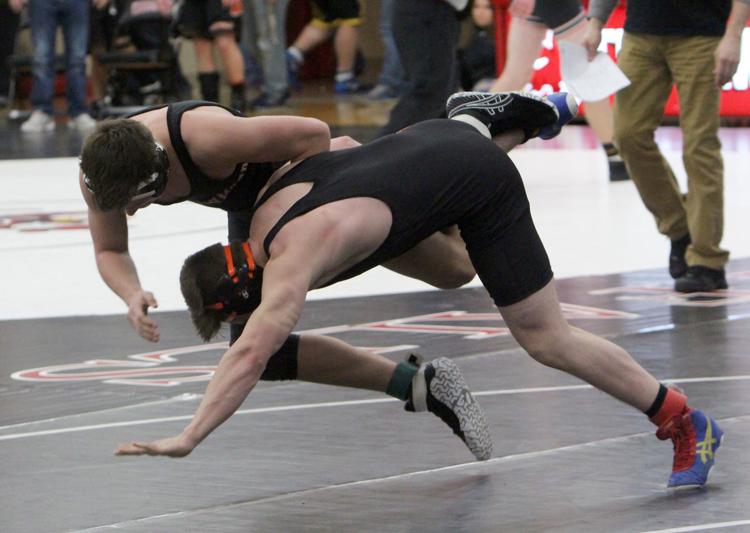 Chi-Hi wrestling invitational 1-12-19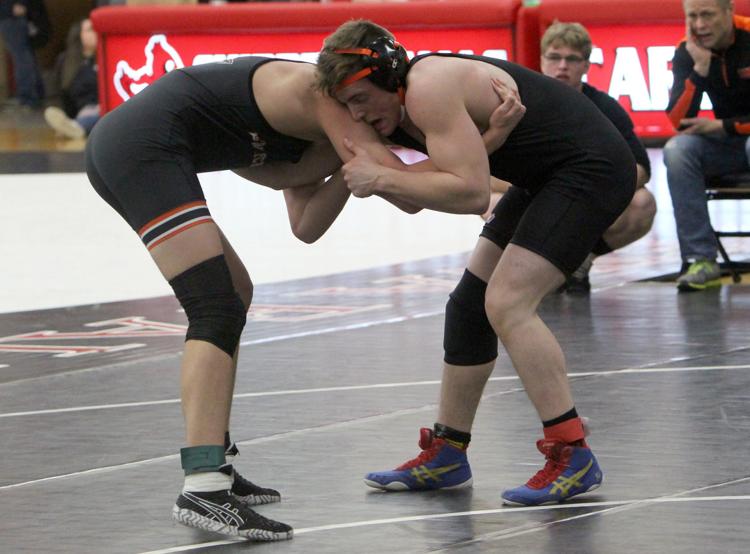 Chi-Hi wrestling invitational 1-12-19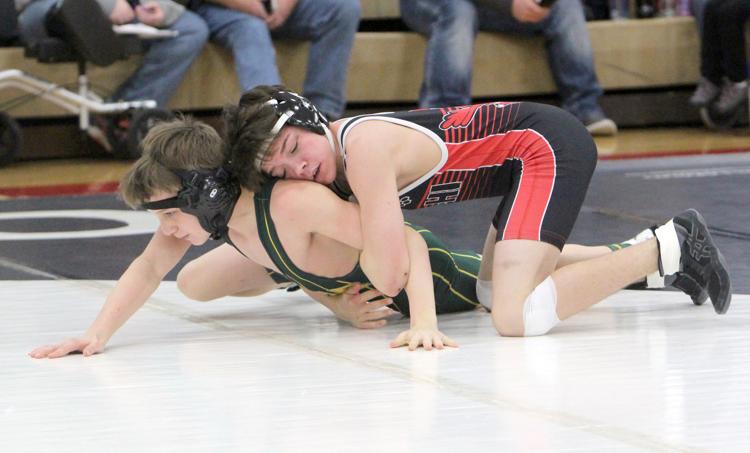 Chi-Hi wrestling invitational 1-12-19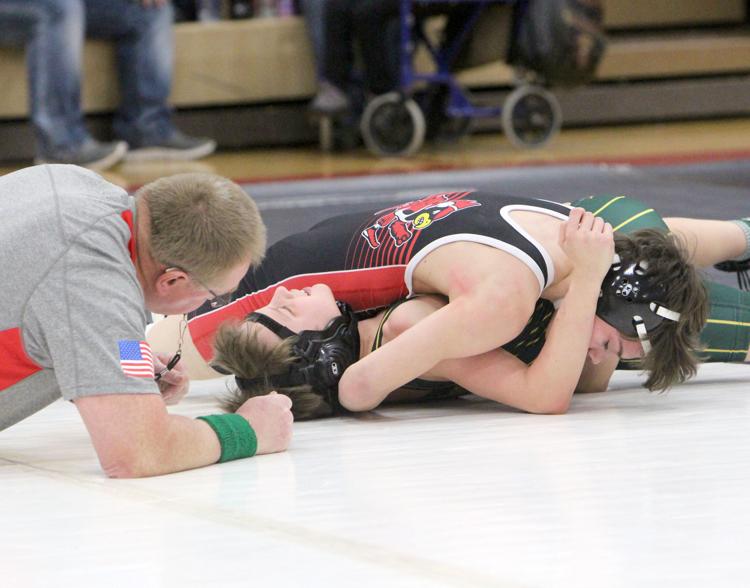 Chi-Hi wrestling invitational 1-12-19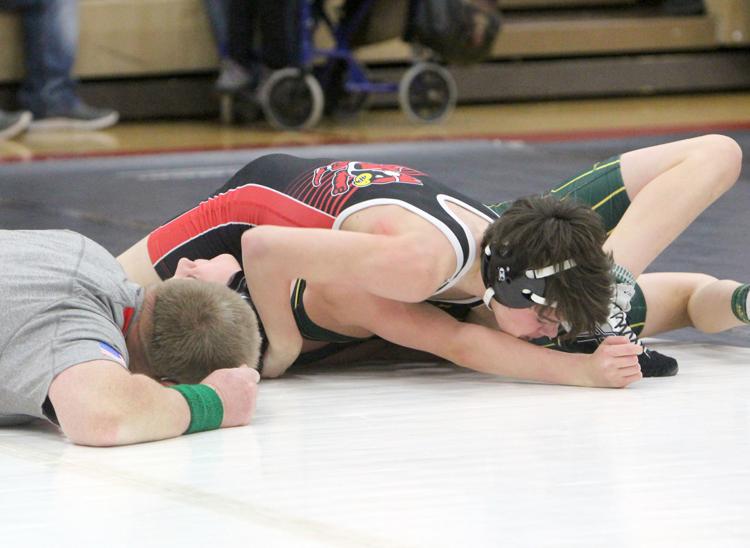 Chi-Hi wrestling invitational 1-12-19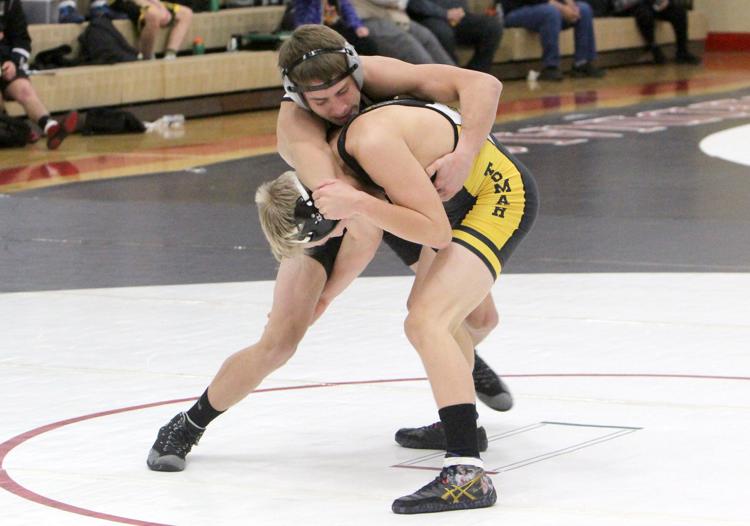 Chi-Hi wrestling invitational 1-12-19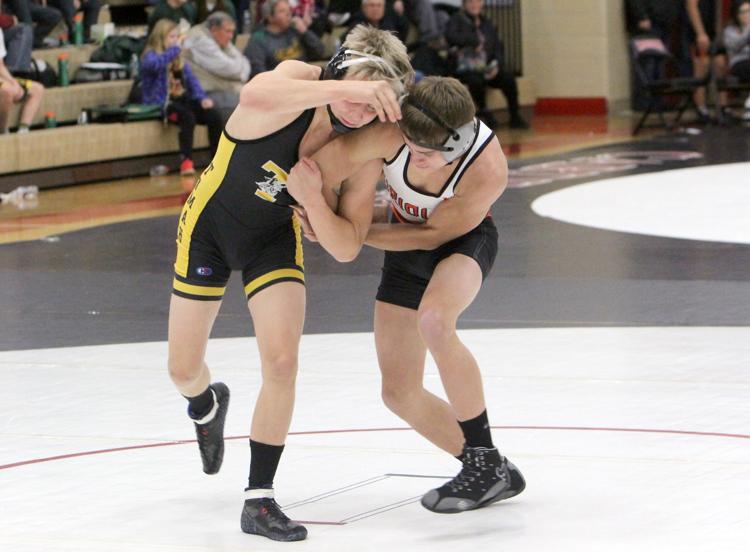 Chi-Hi wrestling invitational 1-12-19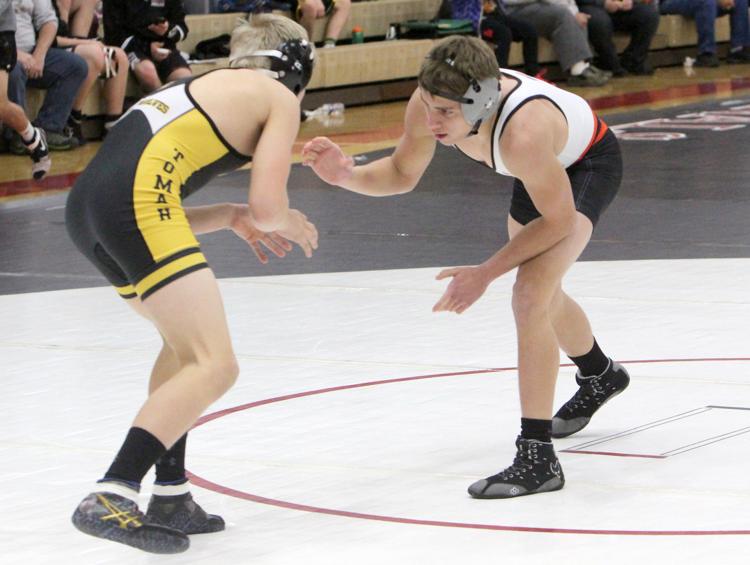 Chi-Hi wrestling invitational 1-12-19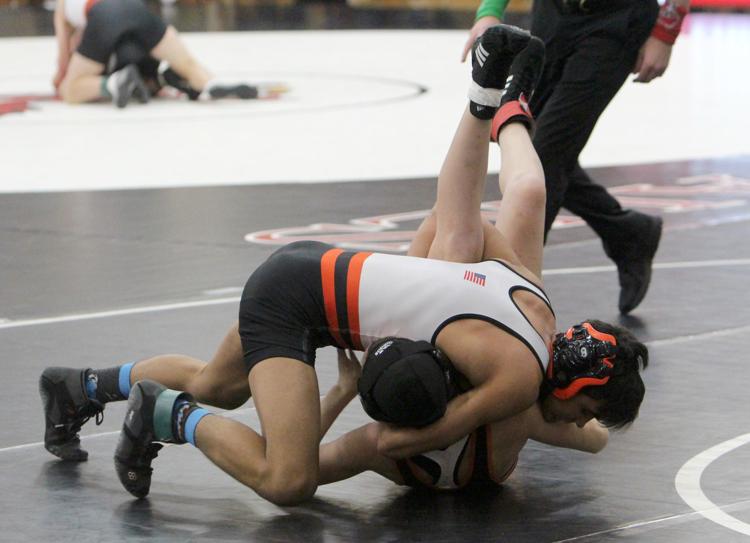 Chi-Hi wrestling invitational 1-12-19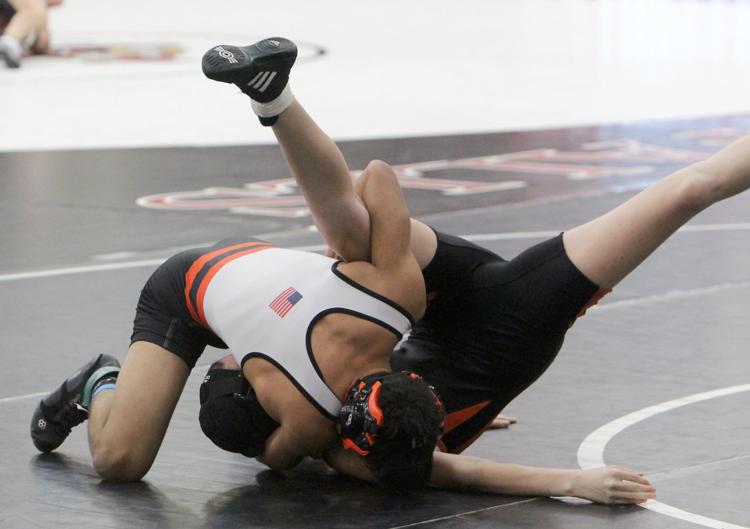 Chi-Hi wrestling invitational 1-12-19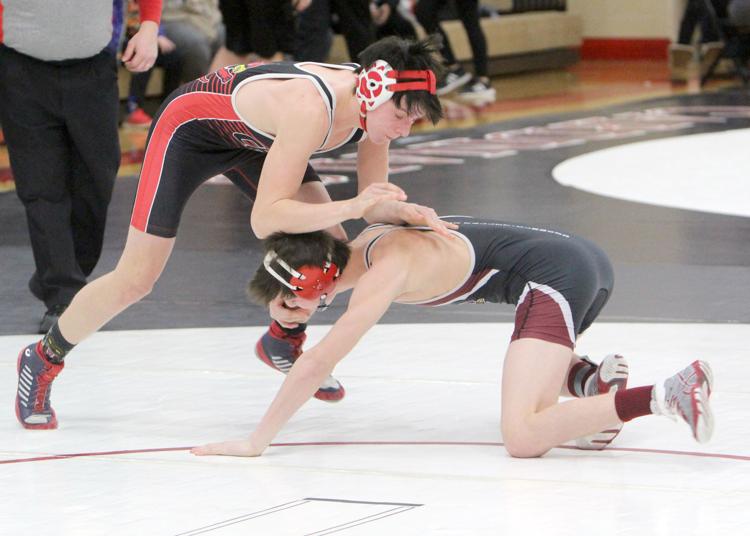 Chi-Hi wrestling invitational 1-12-19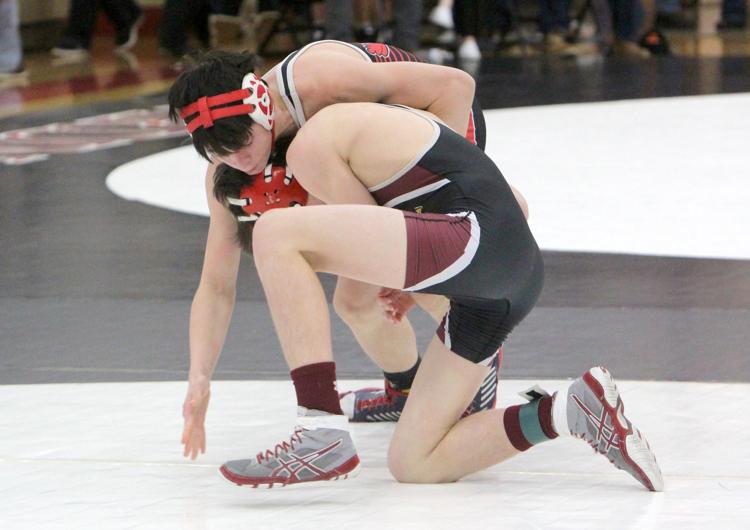 Chi-Hi wrestling invitational 1-12-19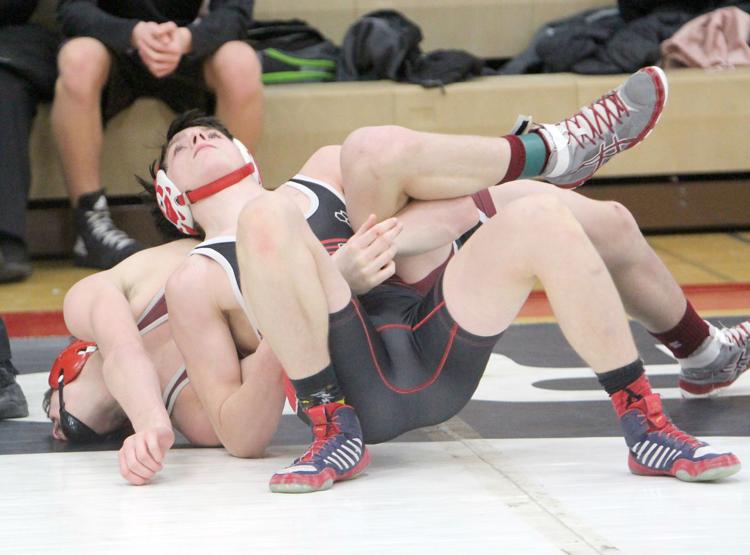 Chi-Hi wrestling invitational 1-12-19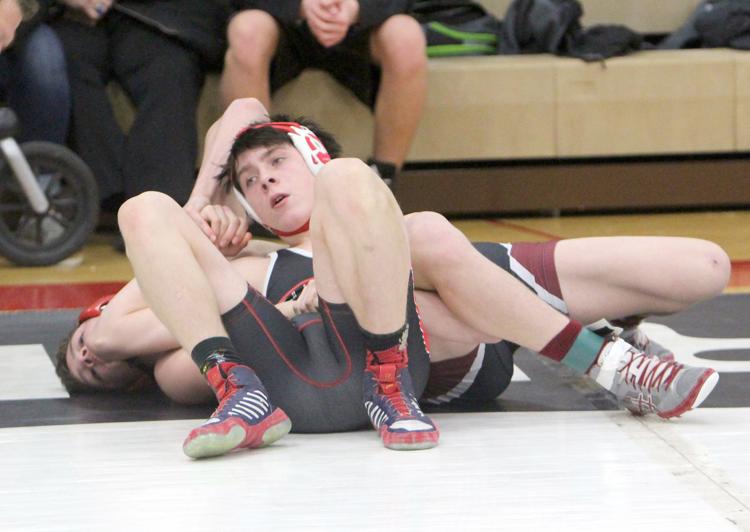 Chi-Hi wrestling invitational 1-12-19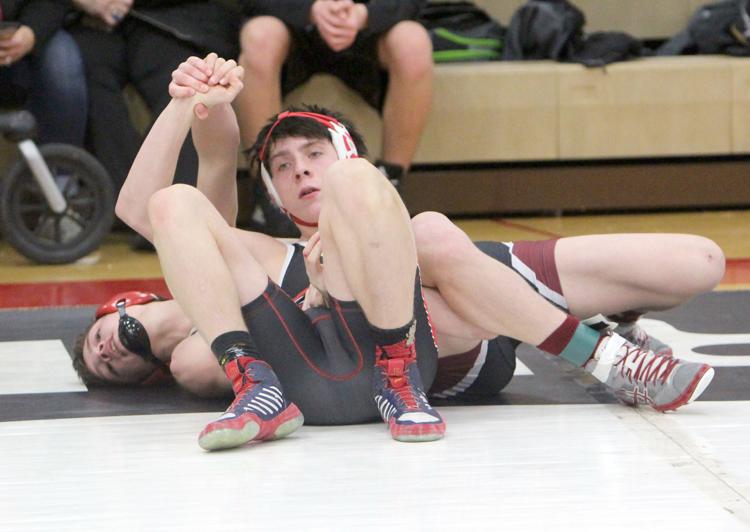 Chi-Hi wrestling invitational 1-12-19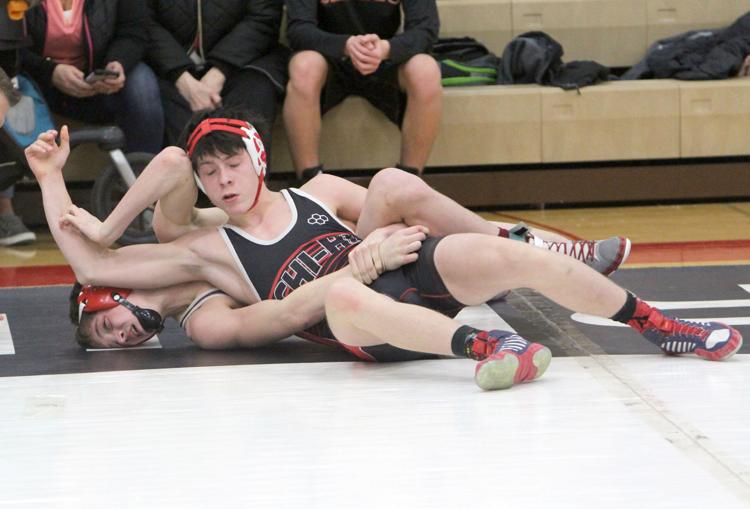 Chi-Hi wrestling invitational 1-12-19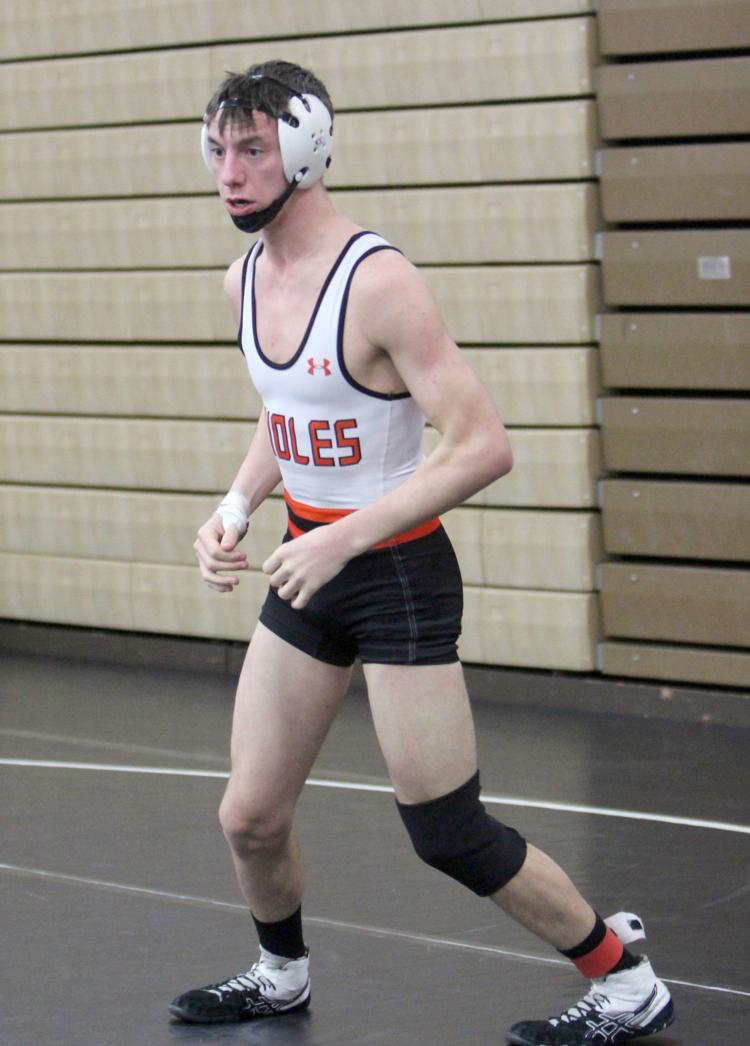 Chi-Hi wrestling invitational 1-12-19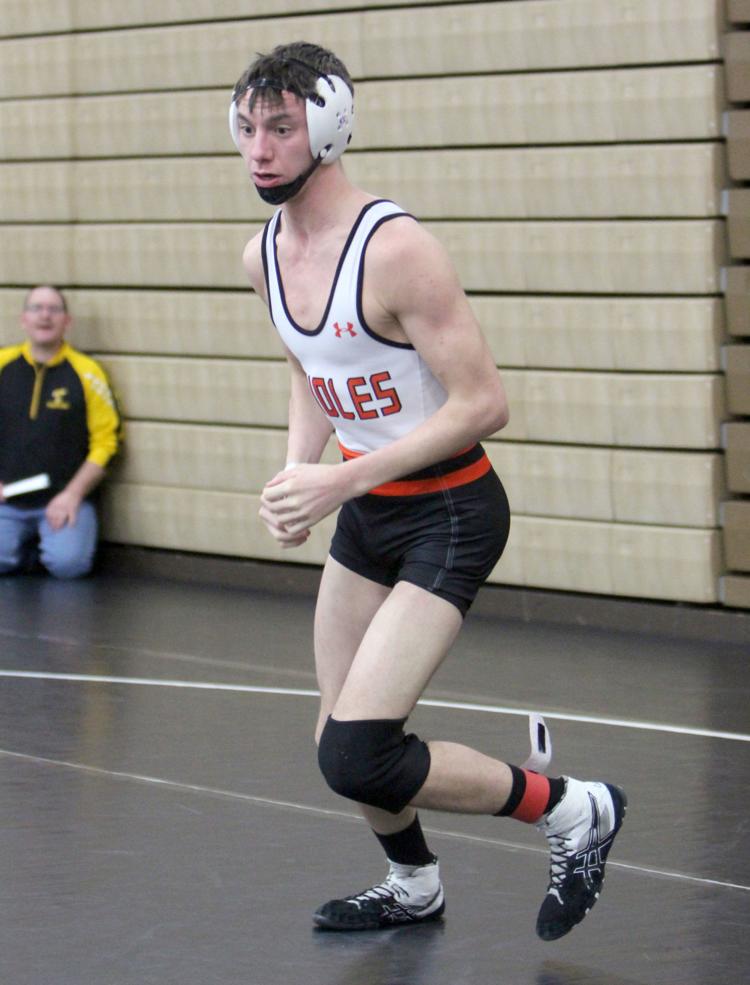 Chi-Hi wrestling invitational 1-12-19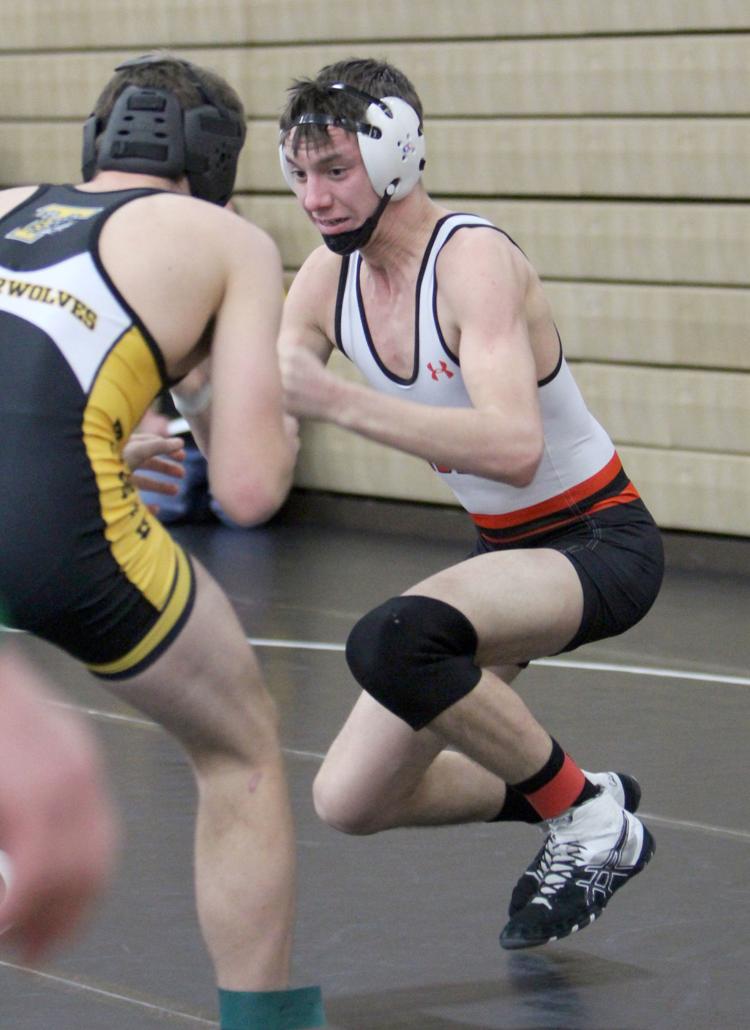 Chi-Hi wrestling invitational 1-12-19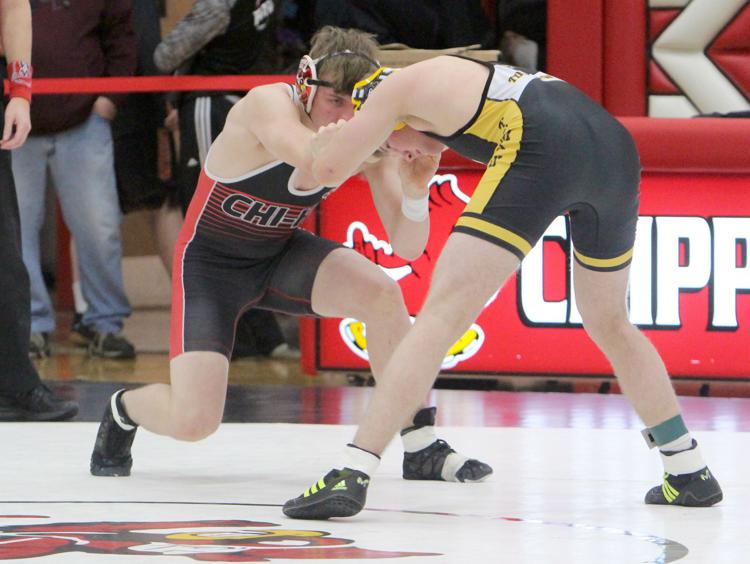 Chi-Hi wrestling invitational 1-12-19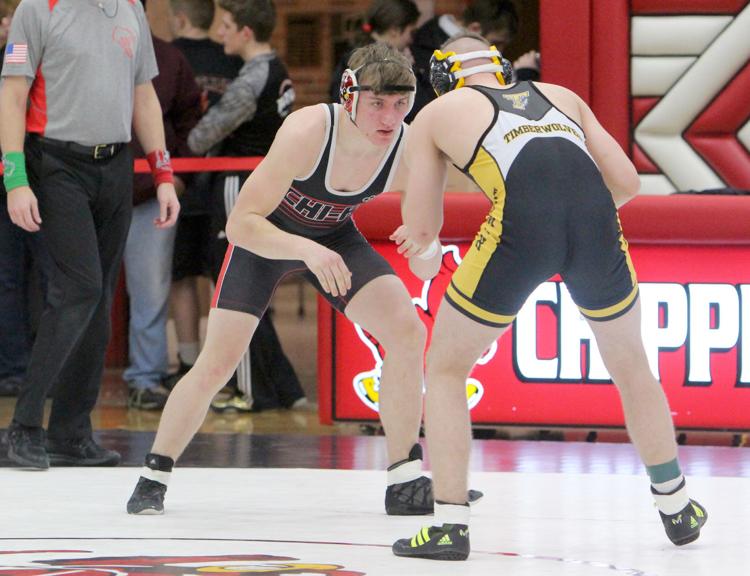 Chi-Hi wrestling invitational 1-12-19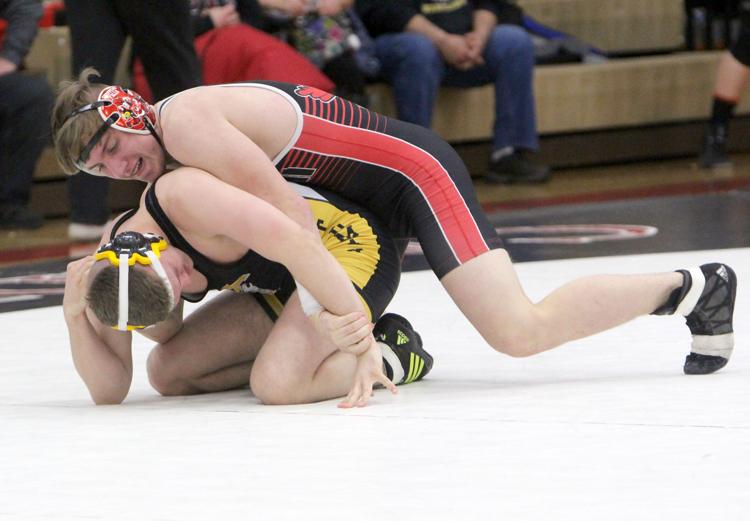 Chi-Hi wrestling invitational 1-12-19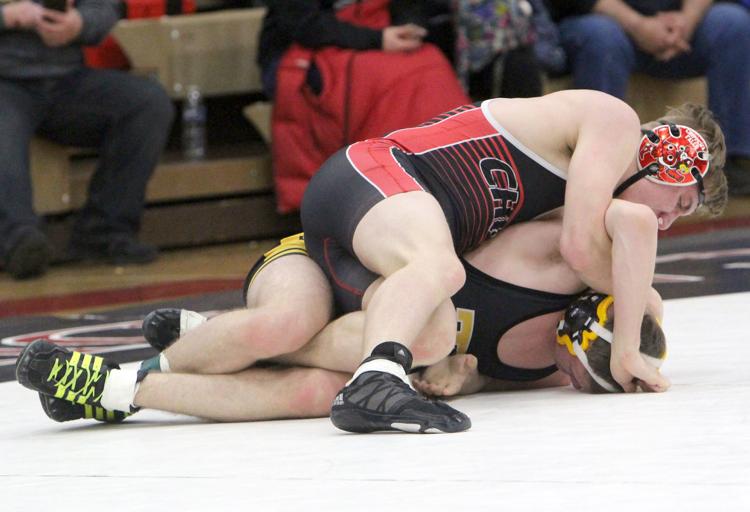 Chi-Hi wrestling invitational 1-12-19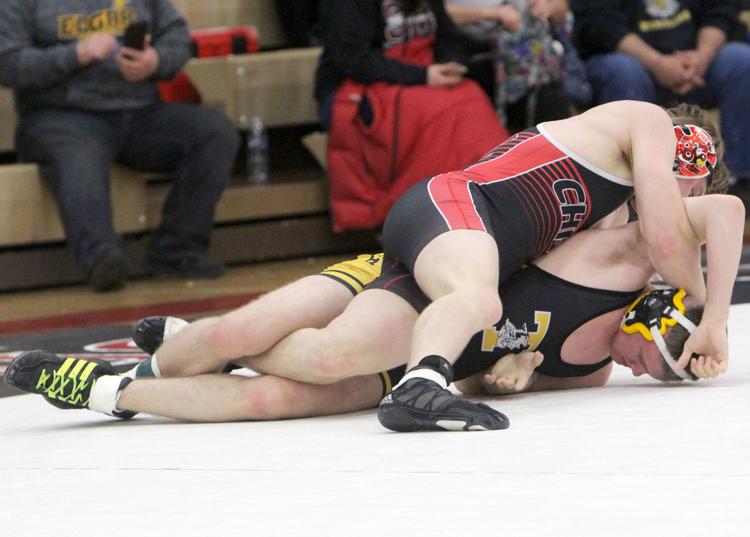 Chi-Hi wrestling invitational 1-12-19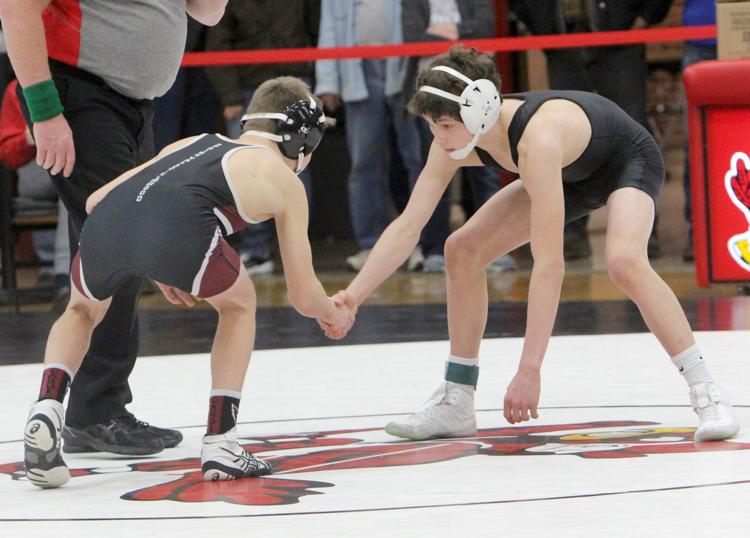 Chi-Hi wrestling invitational 1-12-19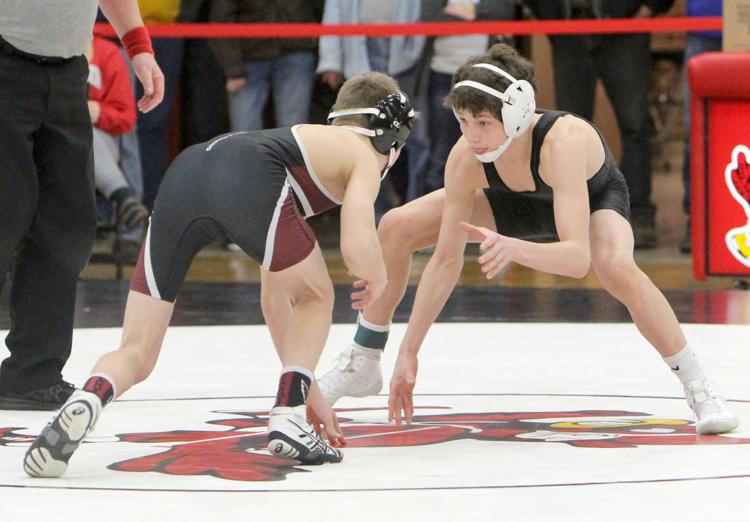 Chi-Hi wrestling invitational 1-12-19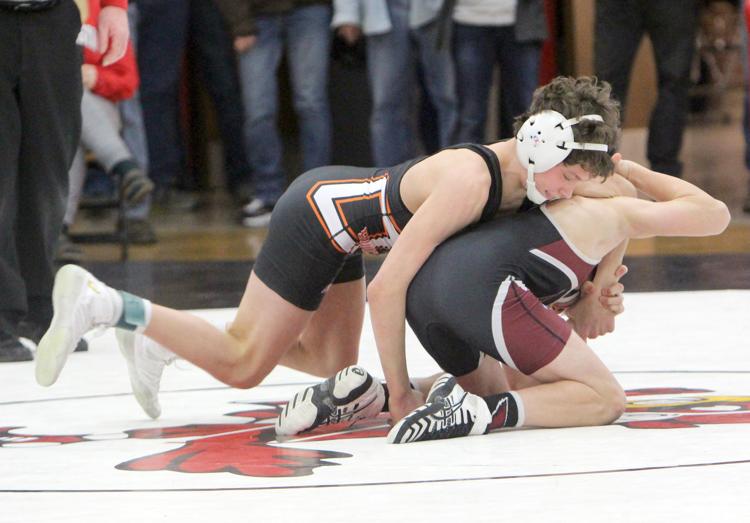 Chi-Hi wrestling invitational 1-12-19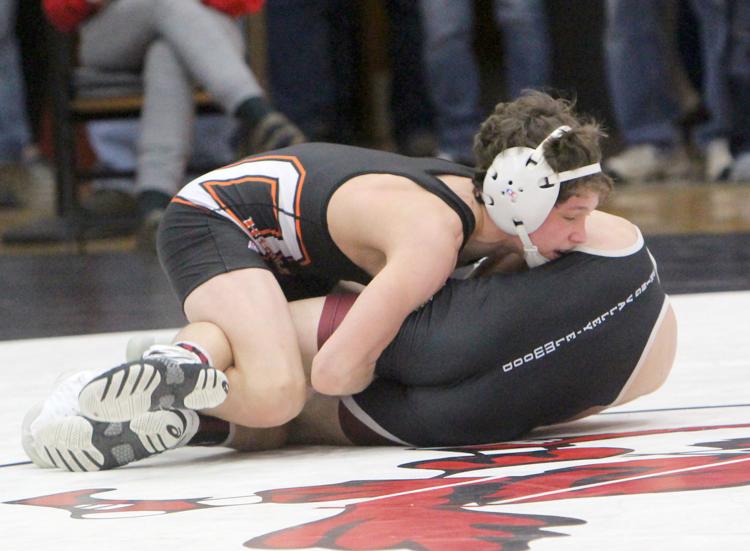 Chi-Hi wrestling invitational 1-12-19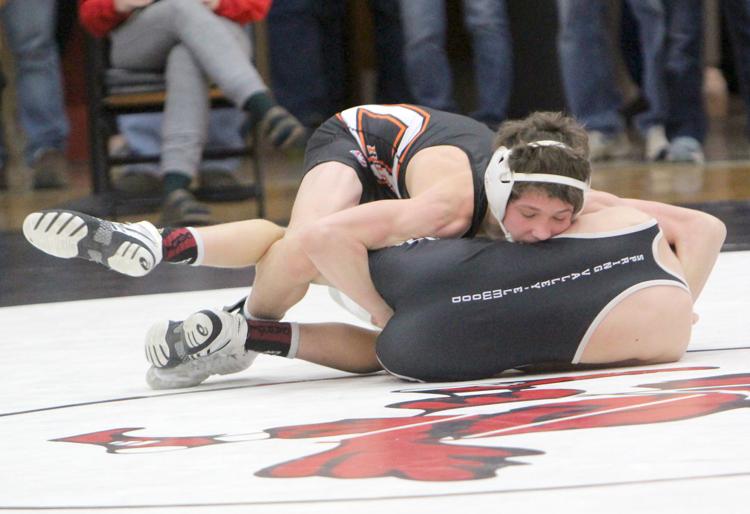 Chi-Hi wrestling invitational 1-12-19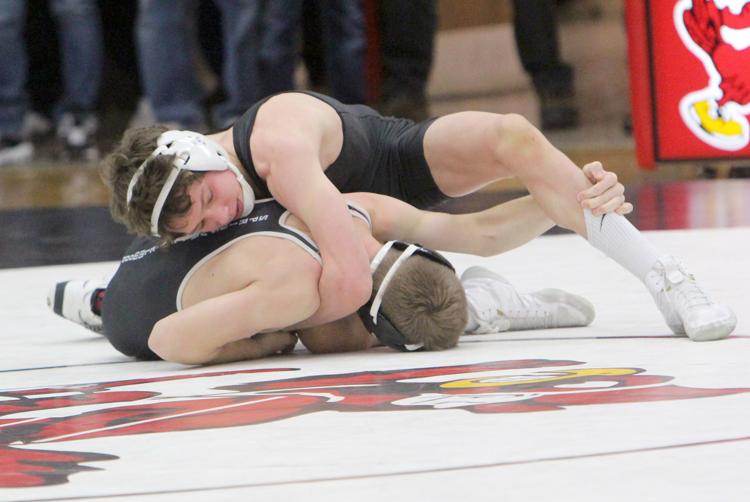 Chi-Hi wrestling invitational 1-12-19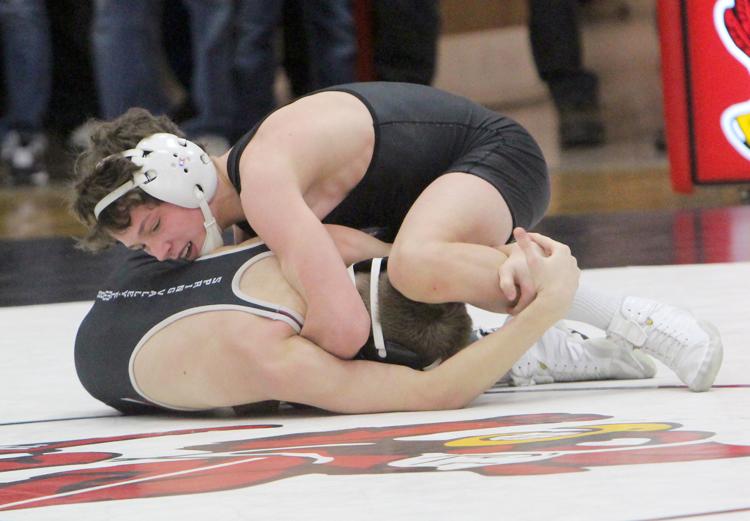 Chi-Hi wrestling invitational 1-12-19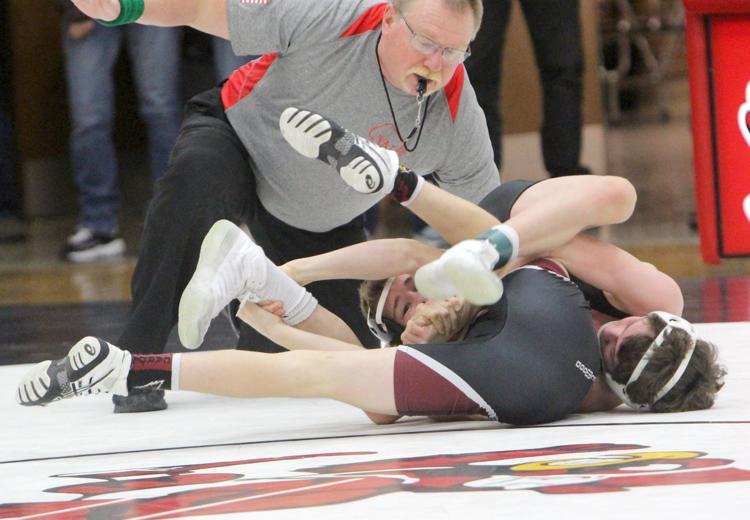 Chi-Hi wrestling invitational 1-12-19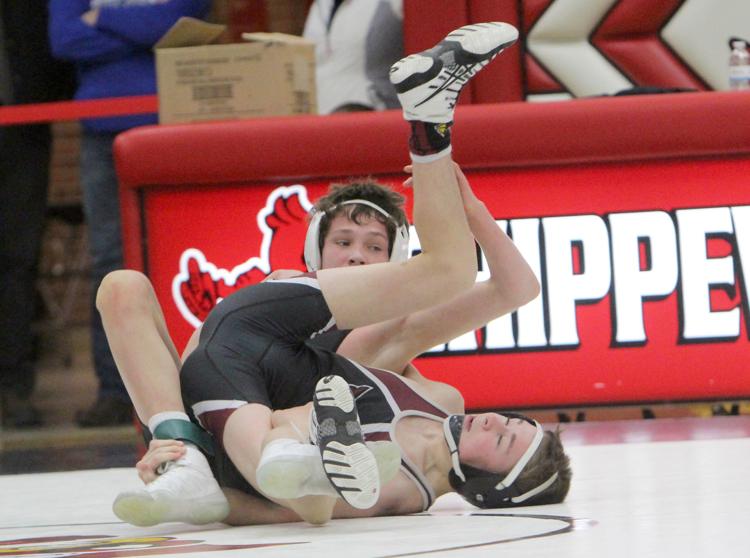 Chi-Hi wrestling invitational 1-12-19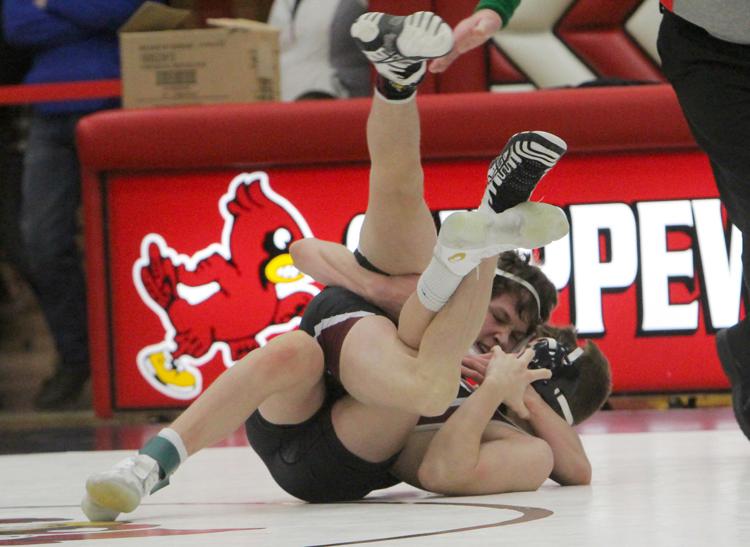 Chi-Hi wrestling invitational 1-12-19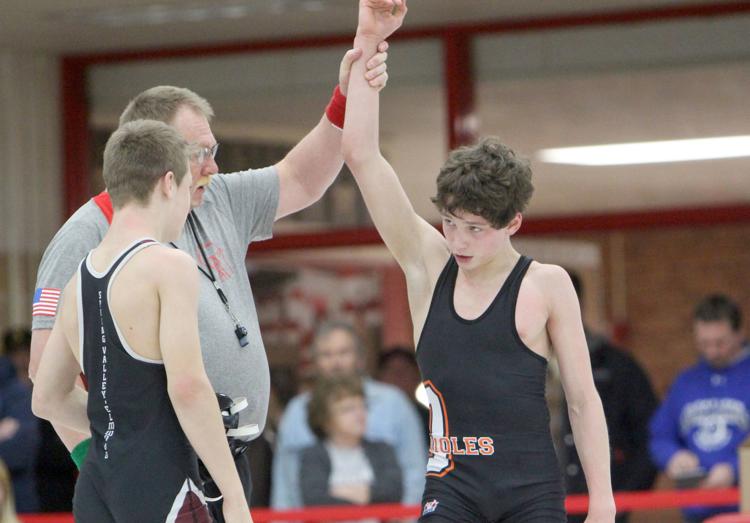 Chi-Hi wrestling invitational 1-12-19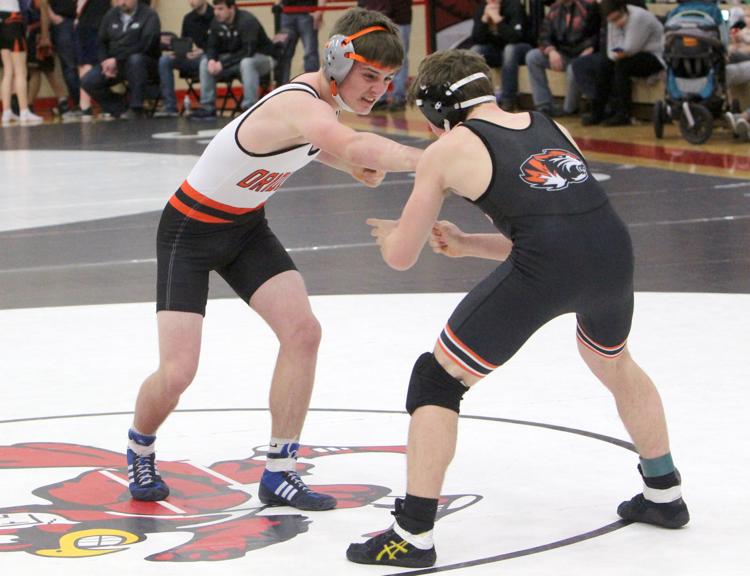 Chi-Hi wrestling invitational 1-12-19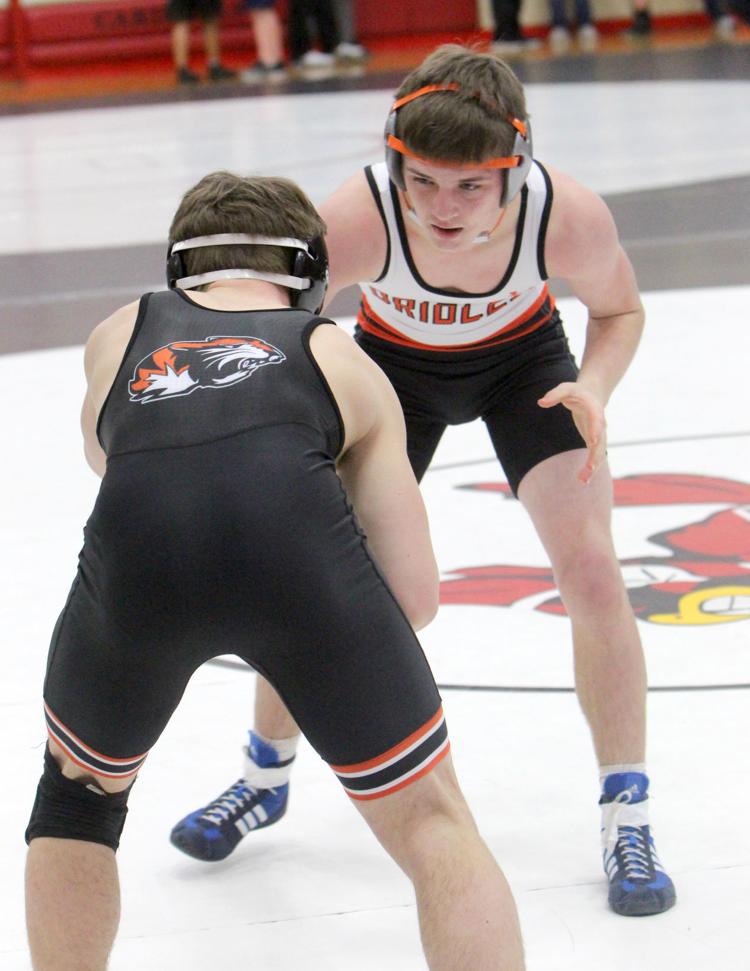 Chi-Hi wrestling invitational 1-12-19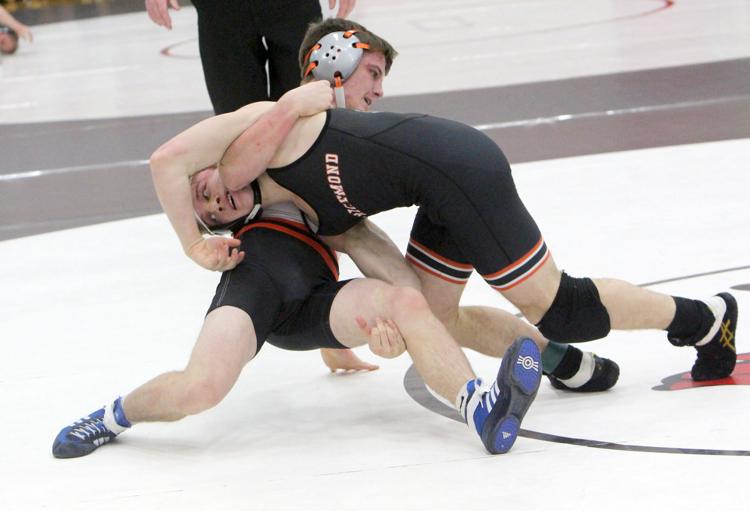 Chi-Hi wrestling invitational 1-12-19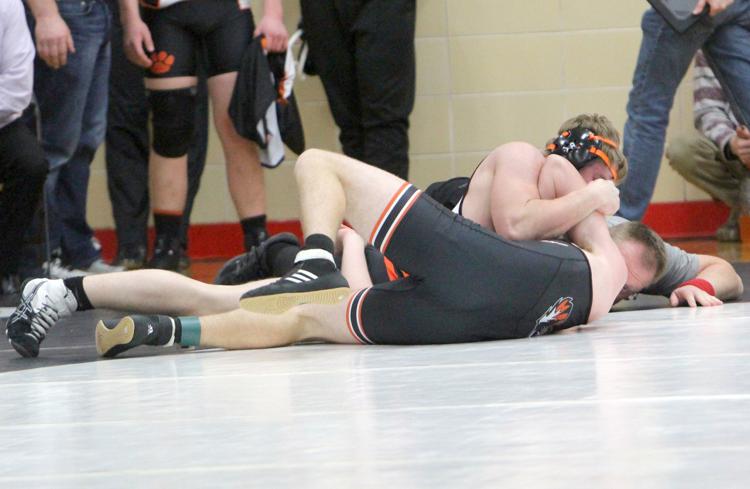 Chi-Hi wrestling invitational 1-12-19