With a large group of underclassmen coming into the program this season, Chi-Hi wrestling coach Steve Anderson knew he would have to lean on his veterans.
Anderson hasn't been disappointed in what he's seen from his seniors as the Cardinals prepare for Saturday's Division 1 regional in Hudson.
Daniel Moucha, Jaykob Hamman, Ross Kaz, Taylor Pahl, Matthew Jeffries and Austin Smith have given exactly what their second-year coach has hoped, leadership on and off the mat.
"They're having their best season this season and it's great to see," Anderson said of the seniors. "All that hard work is paying off for them and they're having a lot of victories in the practice room as well and that's what you like to see. They're starting to pick it up and do things when no one's looking and we're excited about that."
The Cardinals capped their regular season by winning all three duals at a quad hosted by the team on Feb. 6. Moucha, Smith and Pahl went unbeaten during the day, building momentum entering the postseason.
"We're hoping for good things come tournament time and beyond that too," Anderson said after the quad. "They're excited to come back and help this program and grow this program and make it link all the youth and middle school and high school programs together and make it family."
Kaz was ranked as an honorable mention earlier this month in the Wisconsin Wrestling Online Division 1 state poll at 160 pounds. He also came the closest to advancing to state a season ago, taking fourth place at sectionals at 160.
Moucha and Pahl also advanced to sectionals and the heavyweight Pahl said the message to the younger grapplers has been that anybody can beat anybody in the postseason.
You have free articles remaining.
"It doesn't matter what their record is," Pahl said. "You see first seeds get knocked off in tournaments like this. You can go 0-11 (in the regular season) and come out with a first place regional victory. You never know what's going to happen."
Anderson credits the veterans for leading the way and showing the youngsters what it takes to get better, but Pahl was also quick to credit the team's younger grapplers for their hard work and commitment to get better. Last week's quad was Chi-Hi's final tuneup before the postseason and Moucha said the team would be focused on being technically sound for the stretch run.
"Our coach is always harping (to) wrestle fundamentally smart because when we do that I think it's going to be very hard to beat us," Moucha said.
The seniors are not only the oldest wrestlers on the team, they also have the most mat time with years of grappling at the varsity level. But with another postseason arriving, that doesn't make the pressure any easier.
"Getting into these tournaments, I still have the wow factor every time I step on the mat," Smith said. "I think it actually gets faster because the season seems like it gets shorter (as you get older)."
The Cardinals went 9-9 in duals this season, splitting their six matchups in Big Rivers action. Chi-Hi will see many league foes on Saturday as well as New Richmond and Superior. The long road of wrestling for the seniors will end sometime this month — be it at regionals, next week's sectionals or the Individual State Championships at the Kohl Center in Madison at the end of the month.
"It hit me like a brick wall. I get emotional about it," Pahl said about his high school career coming to a close. "This sport has been in my life as long as I can remember but we're just taking it one match at a time, focusing on what only we can control and battling through injuries and soreness and just trying to get to the next level."
So as they hit the homestretch of their high school careers, the only thing left is to leave it all out on the mat.
"We're just going as hard as we can until we've got no gas in the tank left," Pahl said. "We're just giving it our all and that's all we can do right now."
Chi-Hi wrestling quad 2-6-20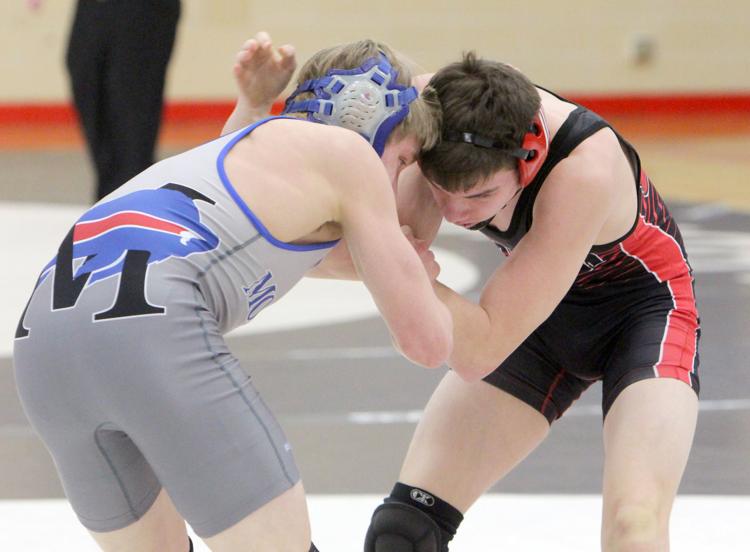 Chi-Hi wrestling quad 2-6-20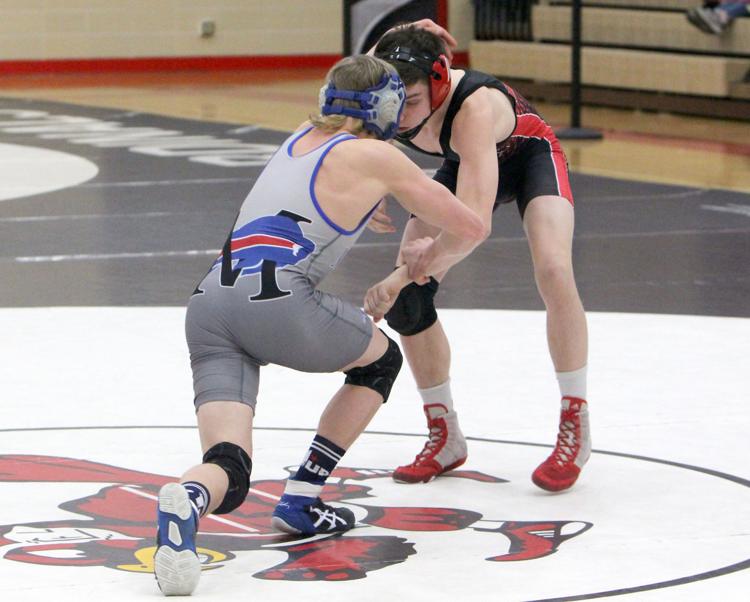 Chi-Hi wrestling quad 2-6-20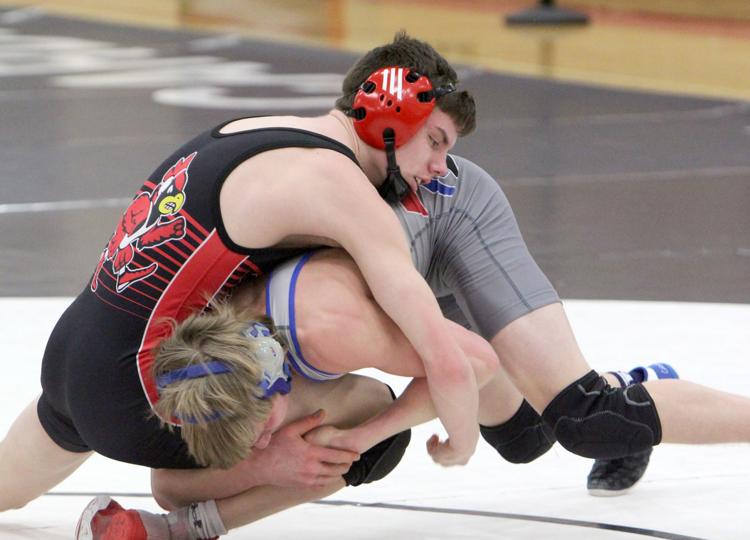 Chi-Hi wrestling quad 2-6-20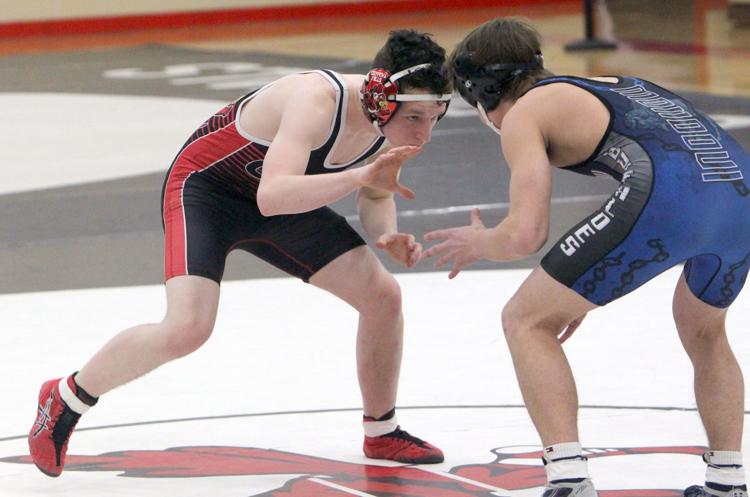 Chi-Hi wrestling quad 2-6-20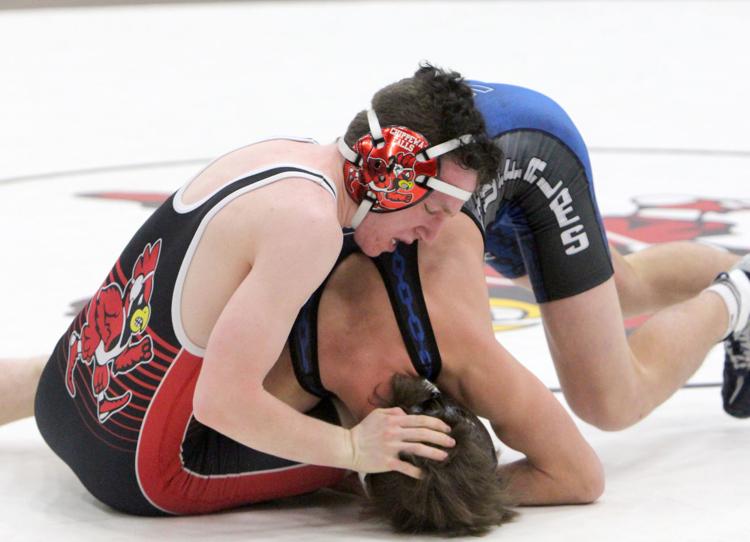 Chi-Hi wrestling quad 2-6-20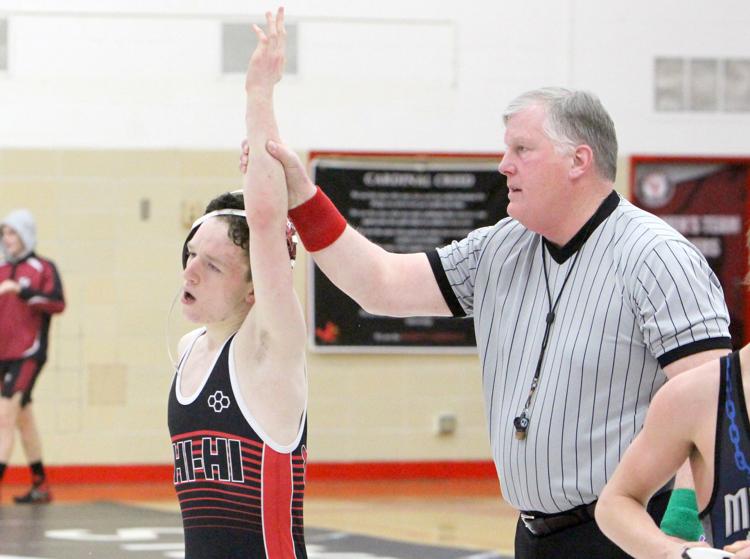 Chi-Hi wrestling quad 2-6-20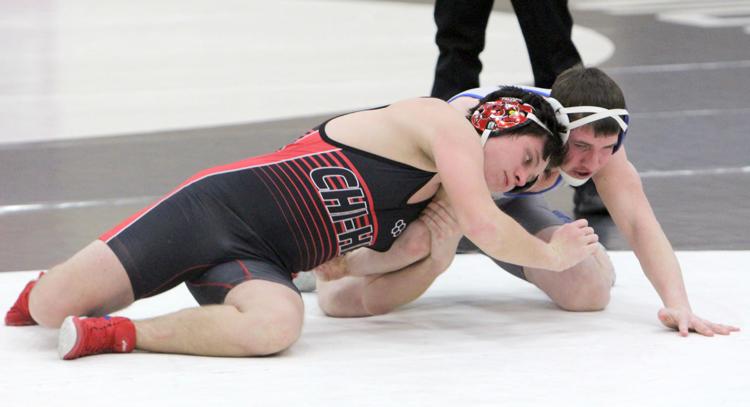 Chi-Hi wrestling quad 2-6-20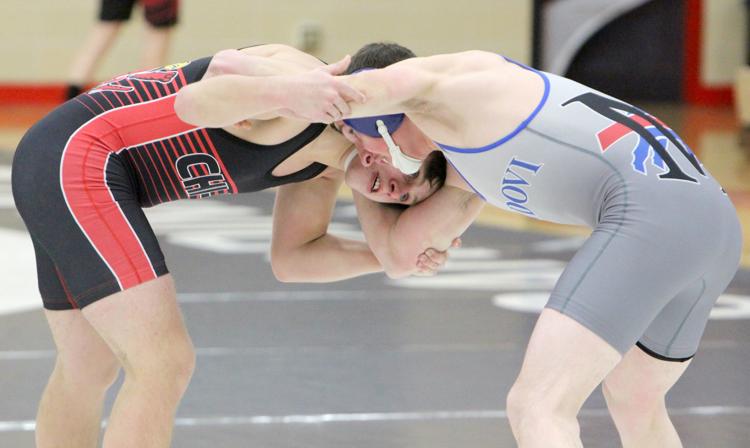 Chi-Hi wrestling quad 2-6-20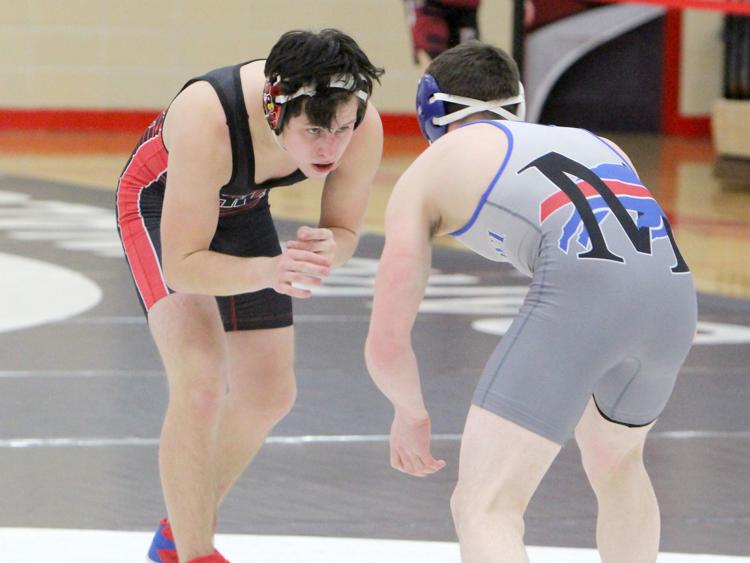 Chi-Hi wrestling quad 2-6-20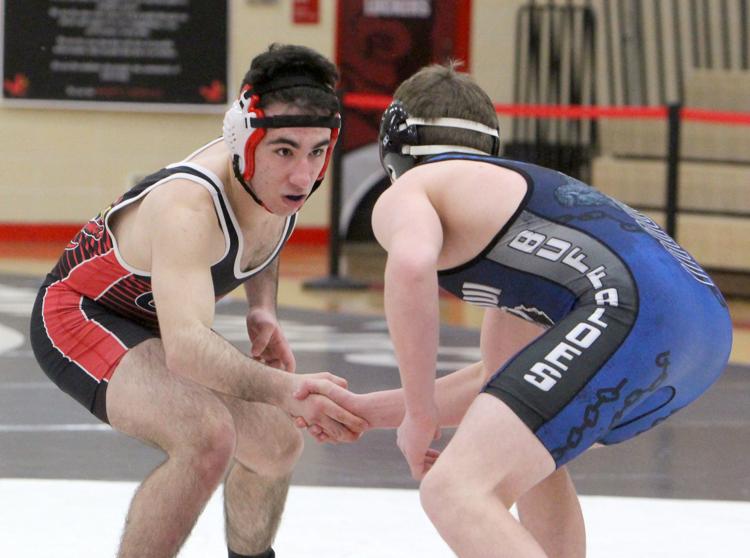 Chi-Hi wrestling quad 2-6-20
Chi-Hi wrestling quad 2-6-20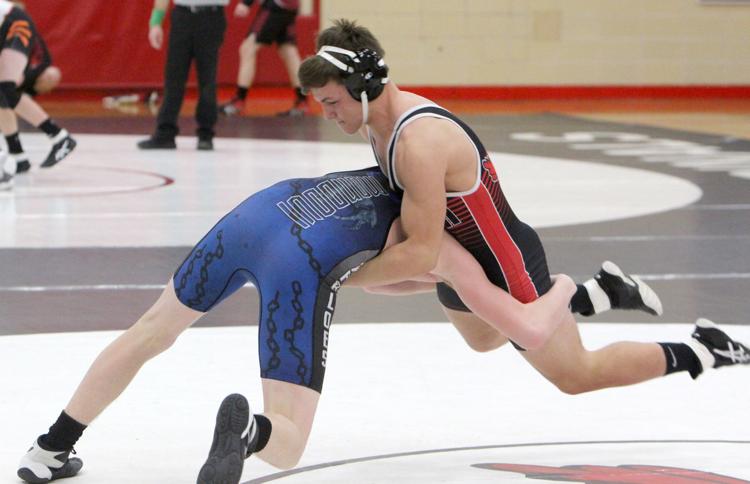 Chi-Hi wrestling quad 2-6-20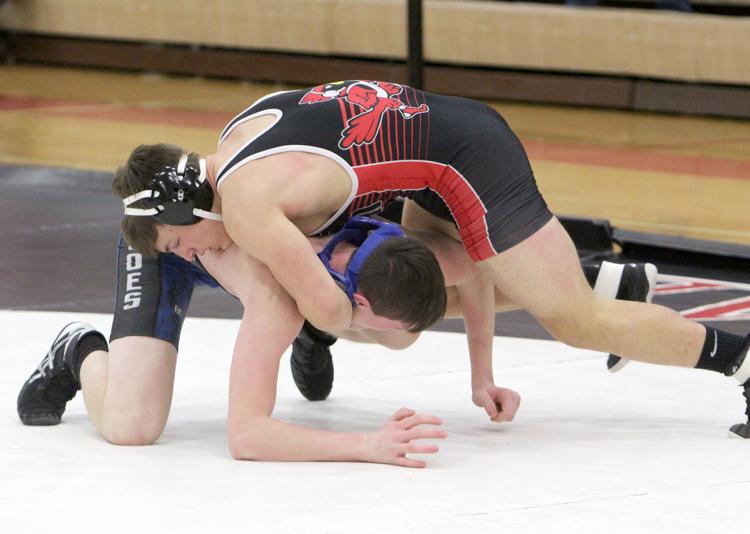 Chi-Hi wrestling quad 2-6-20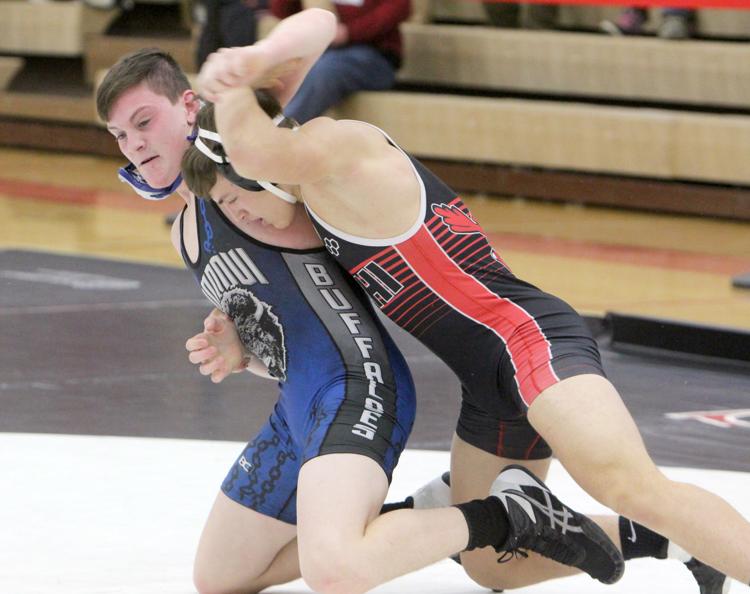 Chi-Hi wrestling quad 2-6-20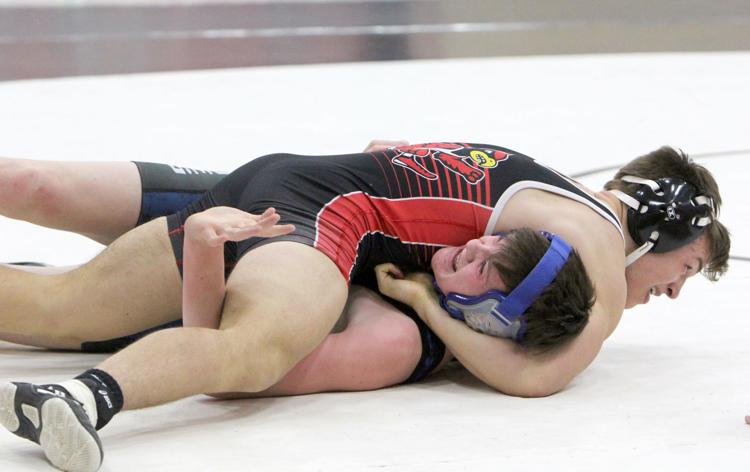 Chi-Hi wrestling quad 2-6-20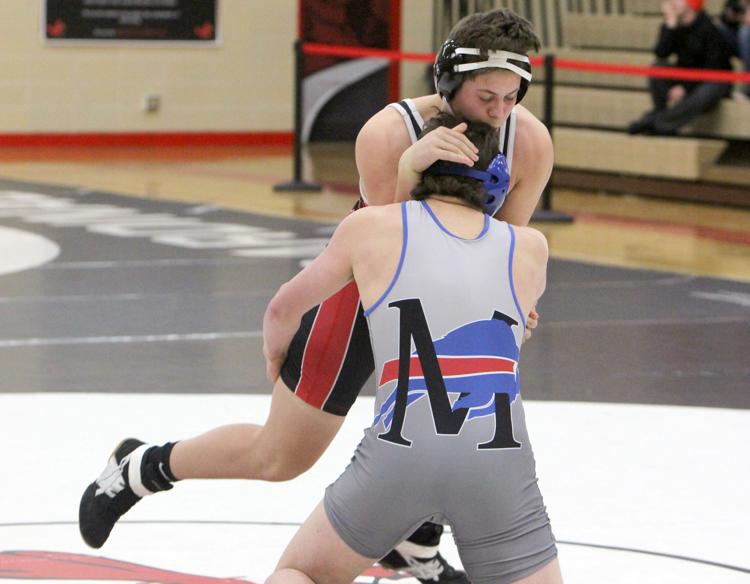 Chi-Hi wrestling quad 2-6-20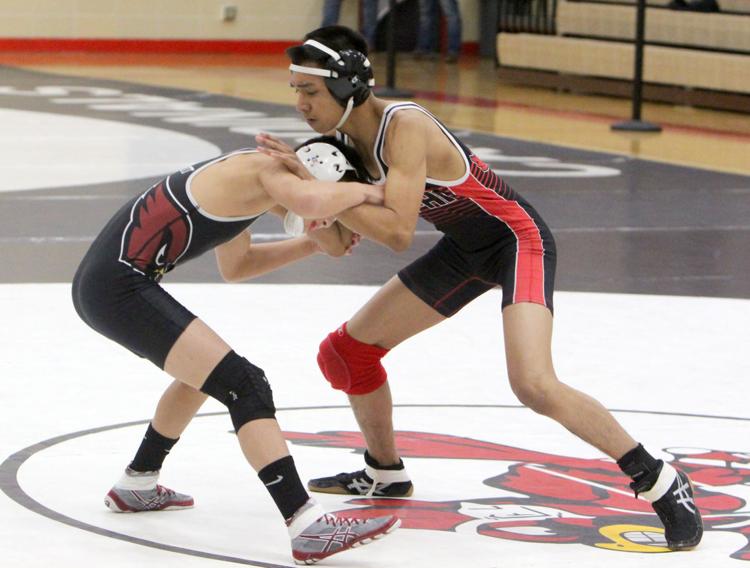 Chi-Hi wrestling quad 2-6-20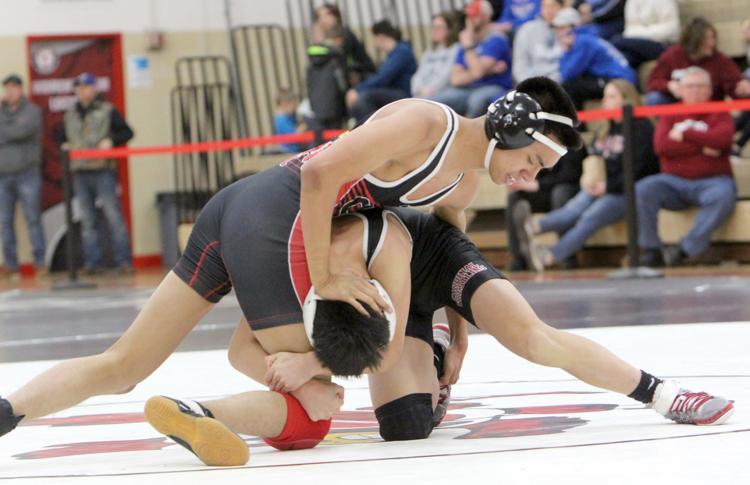 Chi-Hi wrestling quad 2-6-20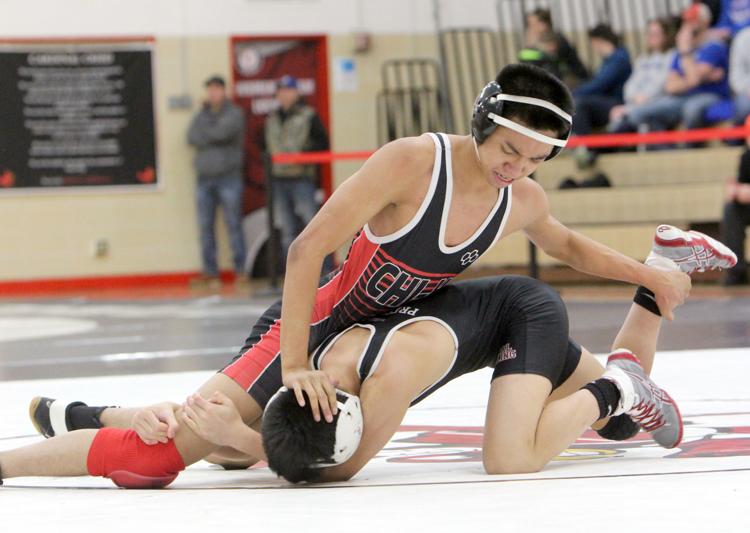 Chi-Hi wrestling quad 2-6-20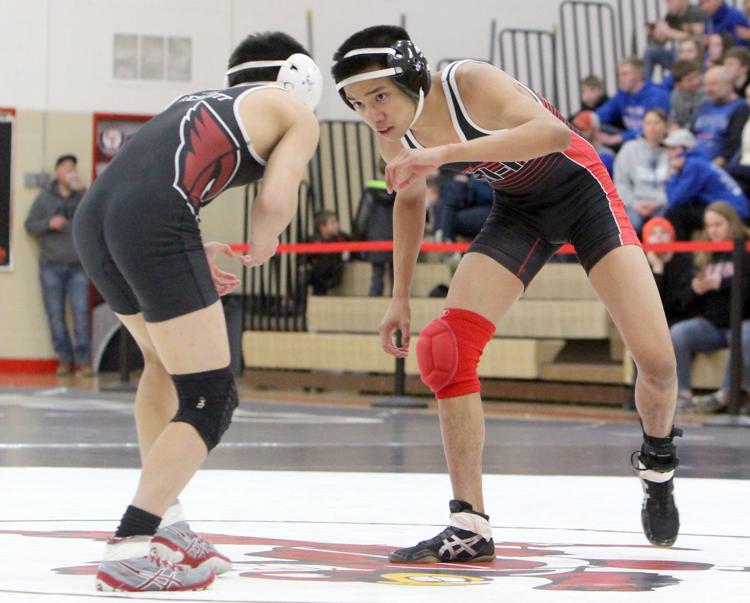 Chi-Hi wrestling quad 2-6-20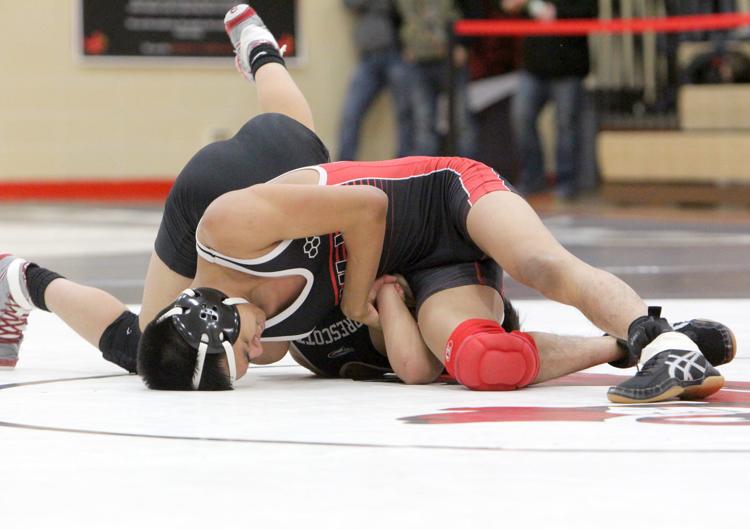 Chi-Hi wrestling quad 2-6-20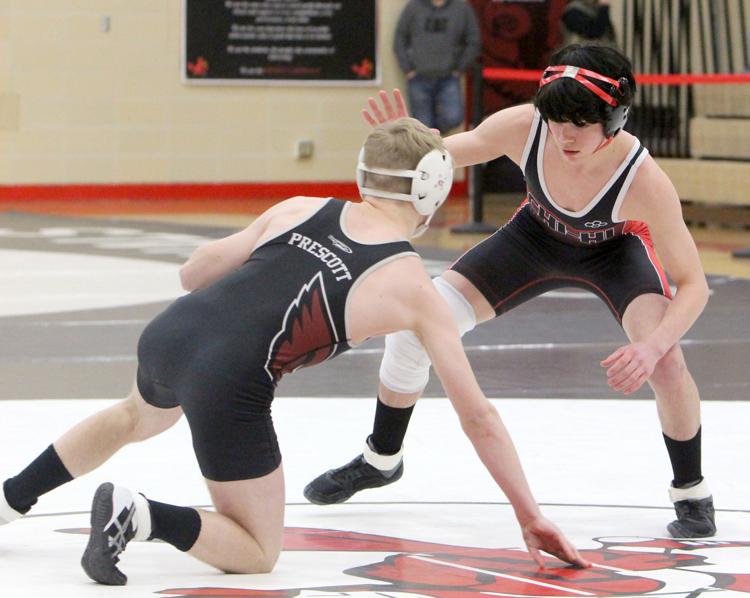 Chi-Hi wrestling quad 2-6-20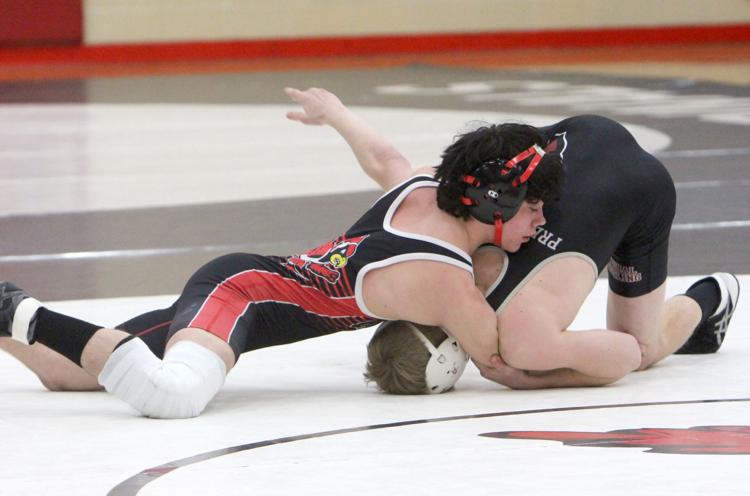 Chi-Hi wrestling quad 2-6-20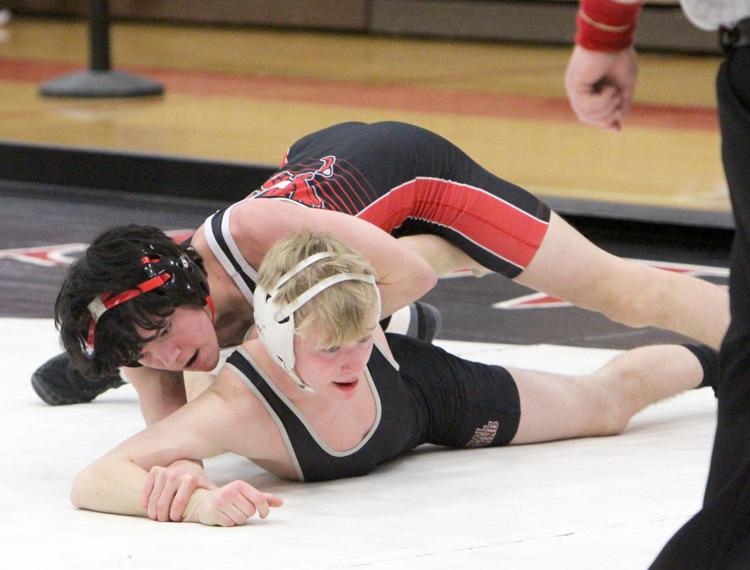 Chi-Hi wrestling quad 2-6-20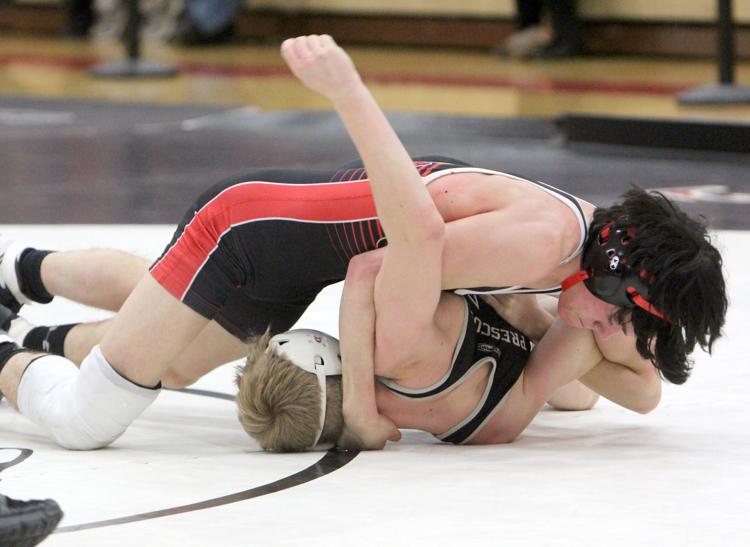 Chi-Hi wrestling quad 2-6-20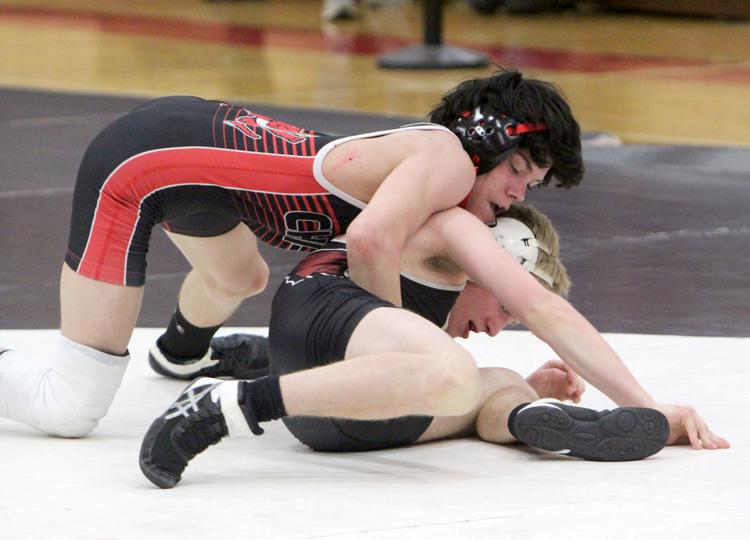 Chi-Hi wrestling quad 2-6-20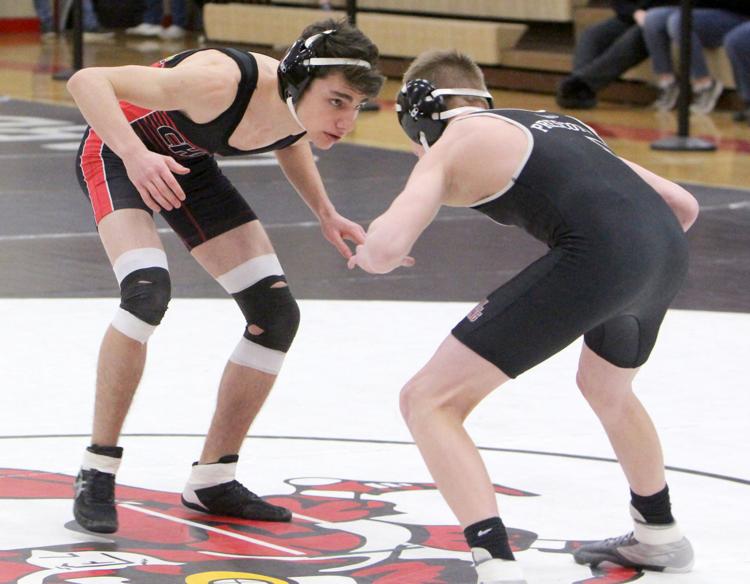 Chi-Hi wrestling quad 2-6-20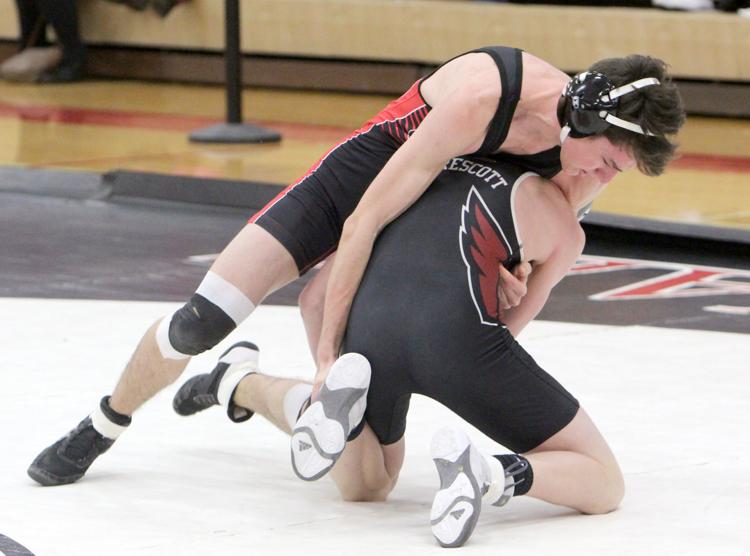 Chi-Hi wrestling quad 2-6-20
Chi-Hi wrestling quad 2-6-20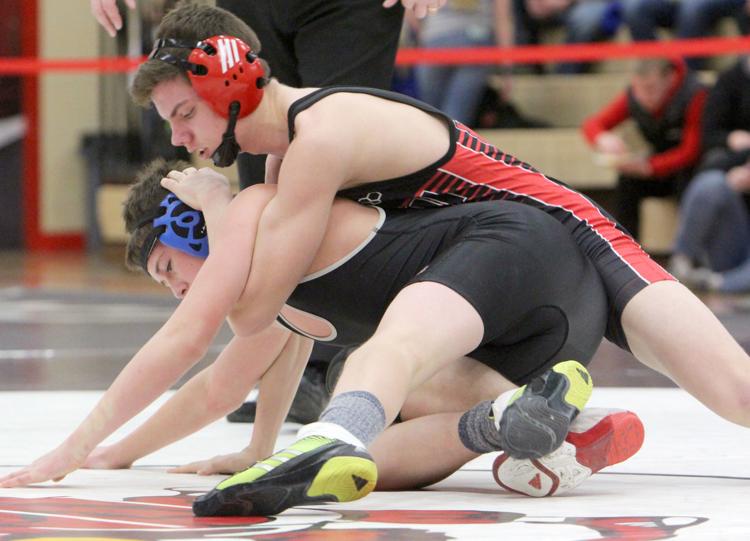 Chi-Hi wrestling quad 2-6-20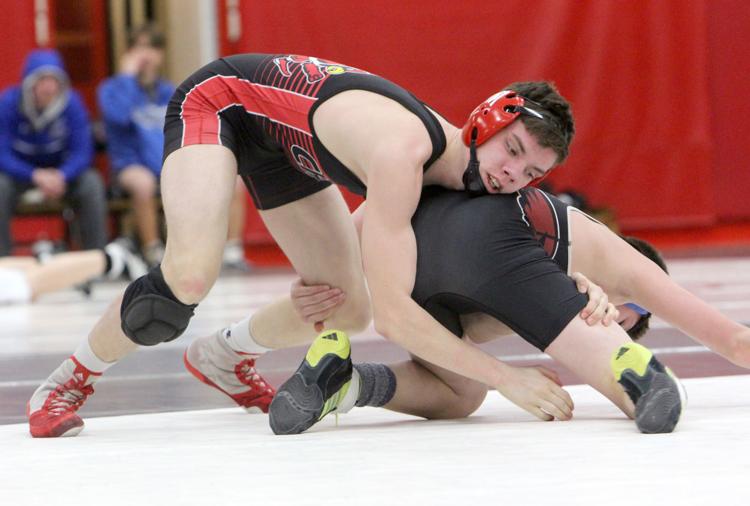 Chi-Hi wrestling quad 2-6-20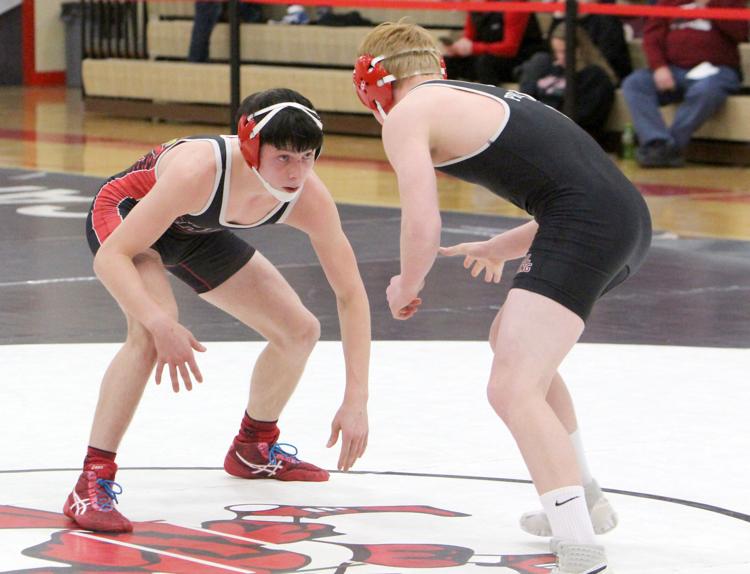 Chi-Hi wrestling quad 2-6-20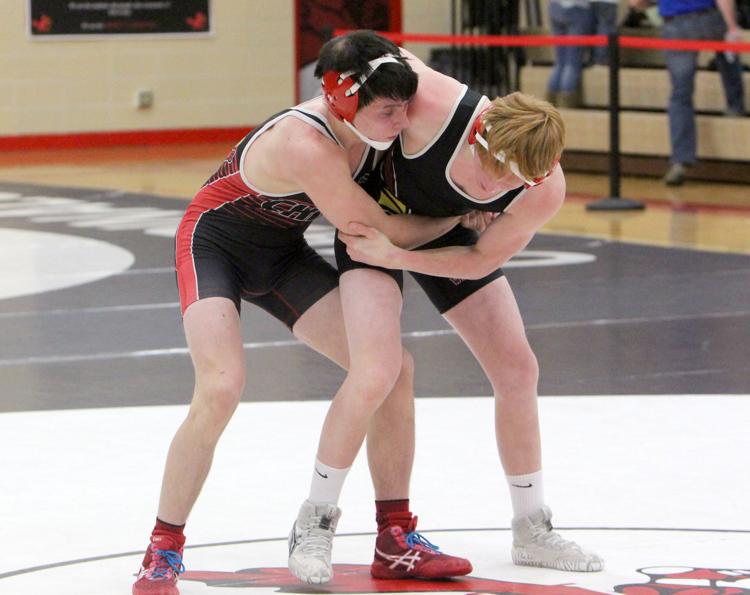 Chi-Hi wrestling quad 2-6-20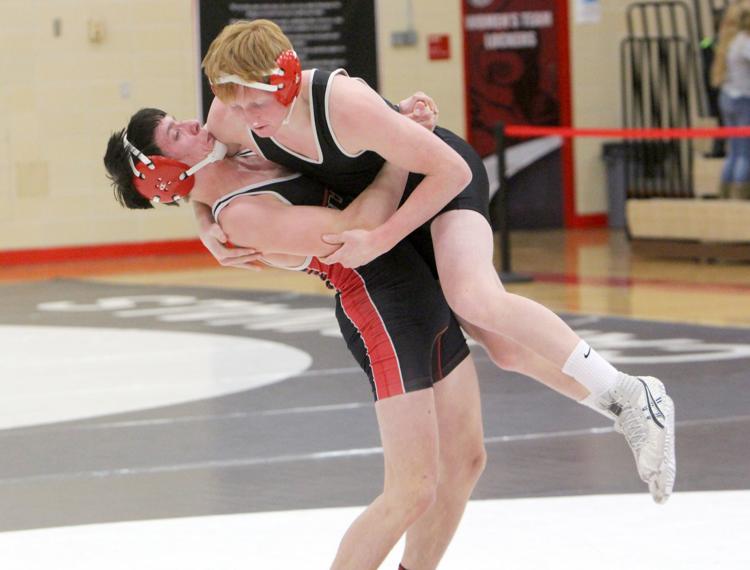 Chi-Hi wrestling quad 2-6-20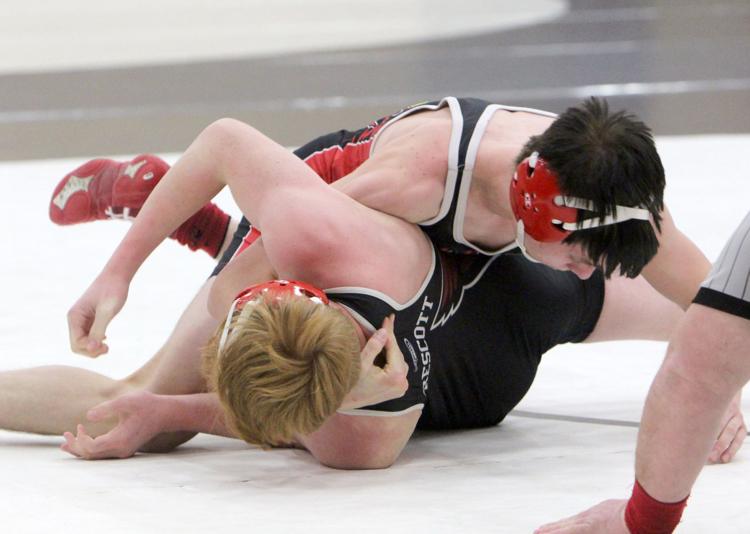 Chi-Hi wrestling quad 2-6-20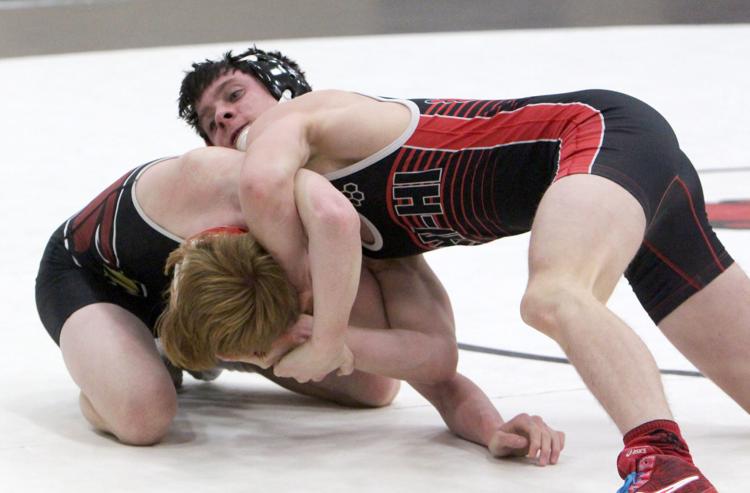 Chi-Hi wrestling quad 2-6-20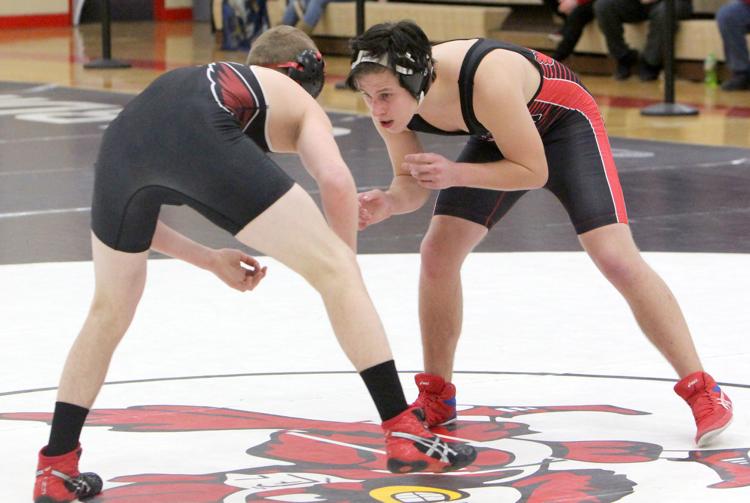 Chi-Hi wrestling quad 2-6-20
Chi-Hi wrestling quad 2-6-20
Chi-Hi wrestling quad 2-6-20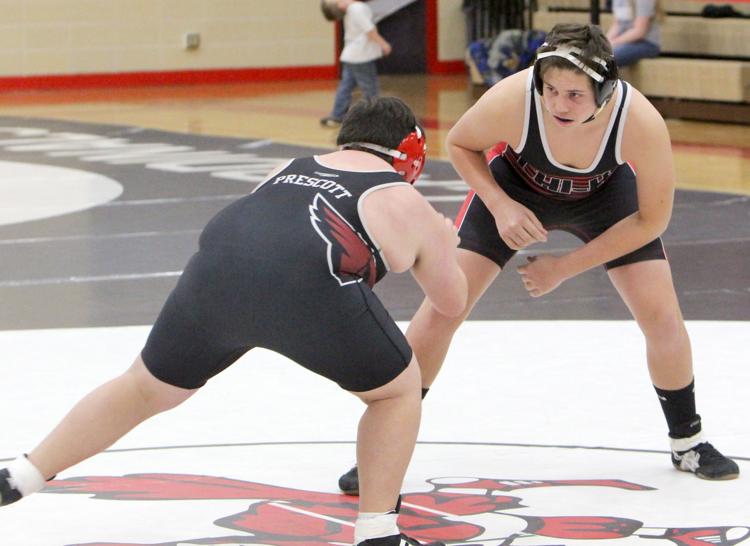 Chi-Hi wrestling quad 2-6-20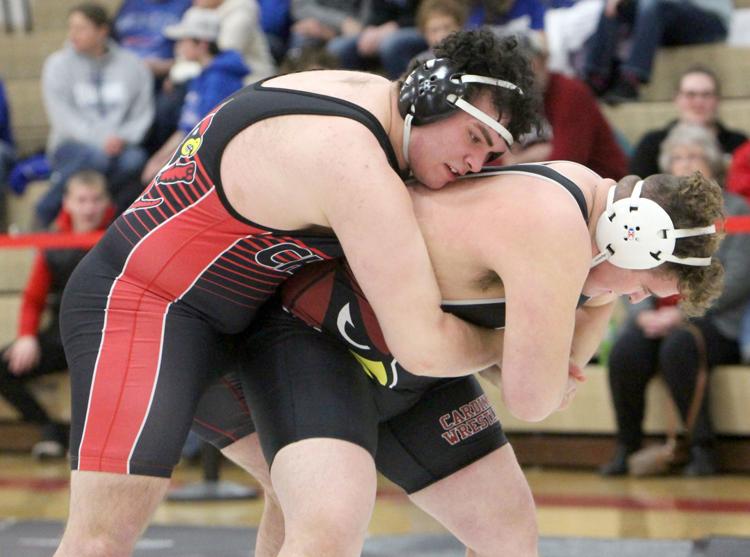 Chi-Hi wrestling quad 2-6-20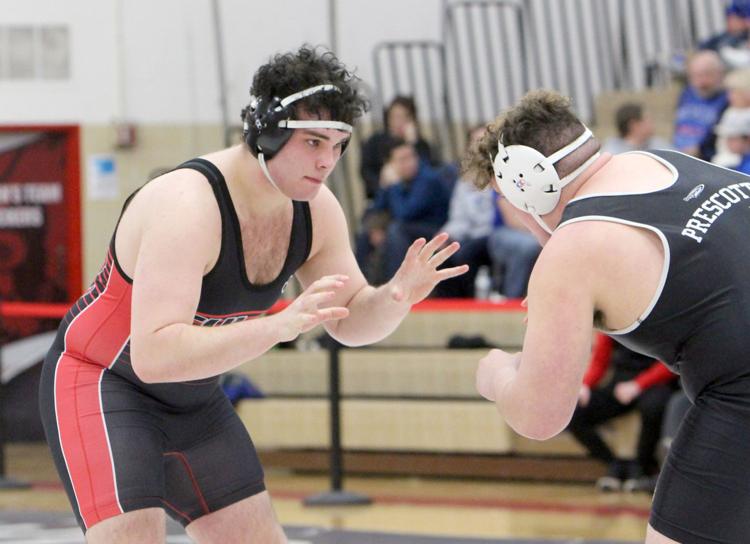 Chi-Hi wrestling quad 2-6-20
Chi-Hi wrestling quad 2-6-20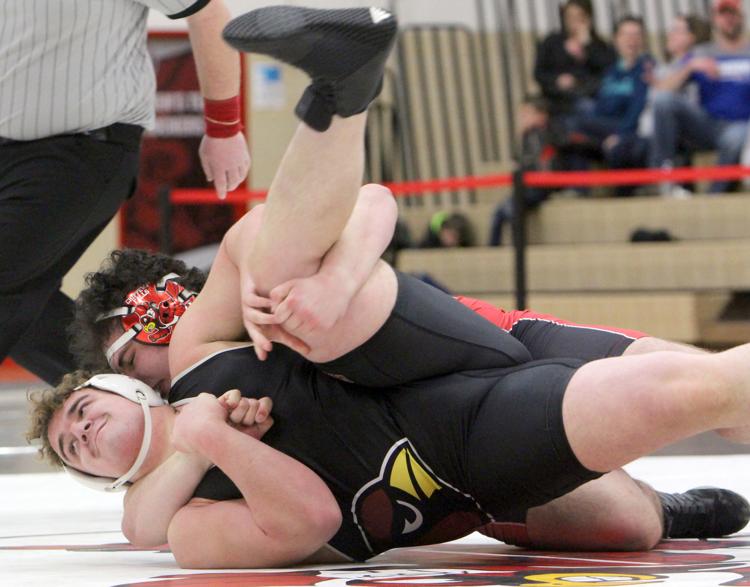 Chi-Hi wrestling quad 2-6-20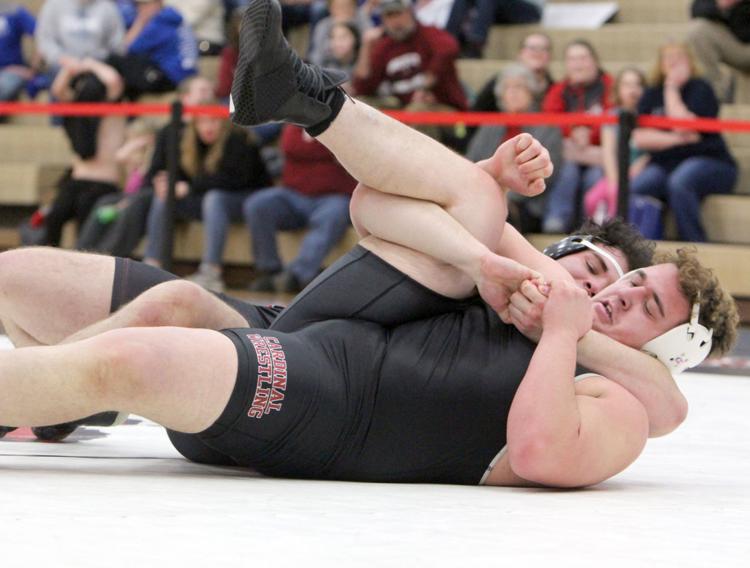 Chi-Hi wrestling quad 2-6-20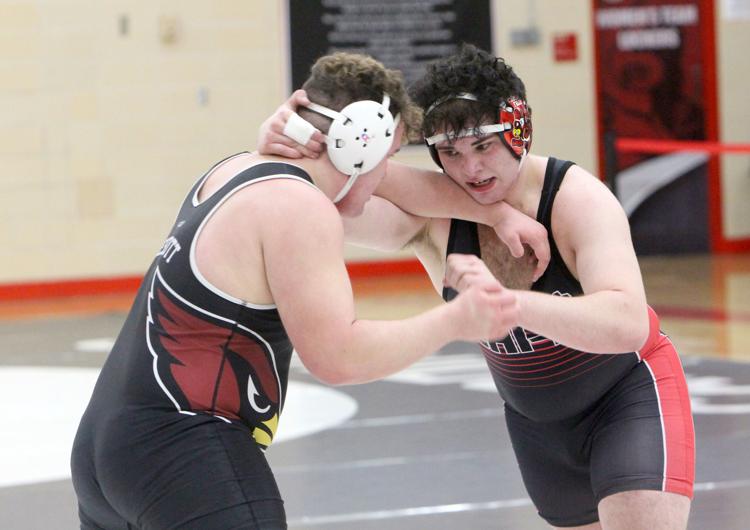 Chi-Hi wrestling quad 2-6-20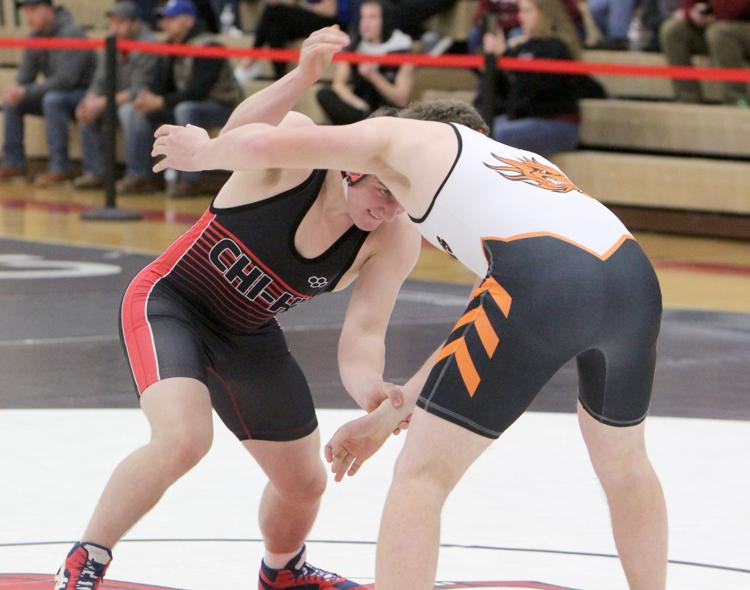 Chi-Hi wrestling quad 2-6-20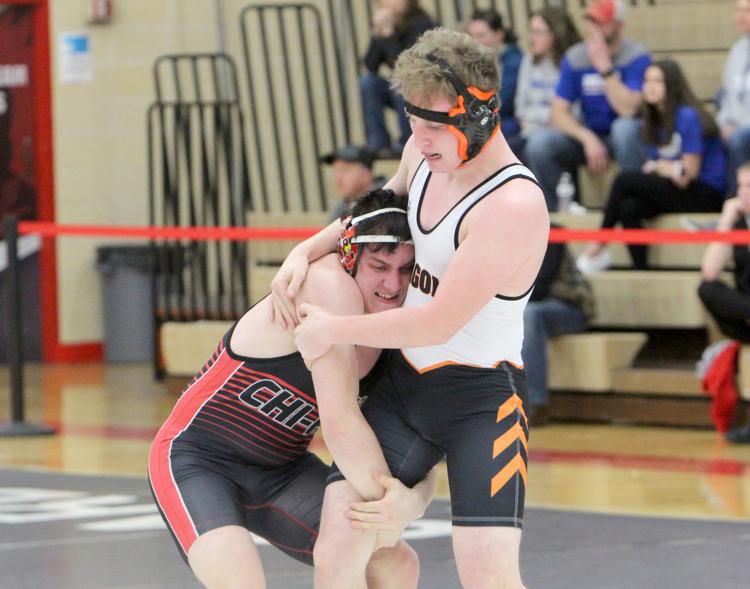 Chi-Hi wrestling quad 2-6-20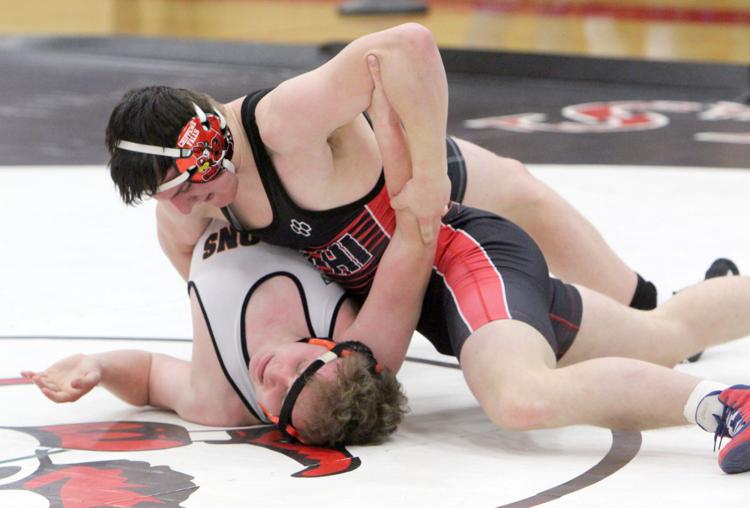 Chi-Hi wrestling quad 2-6-20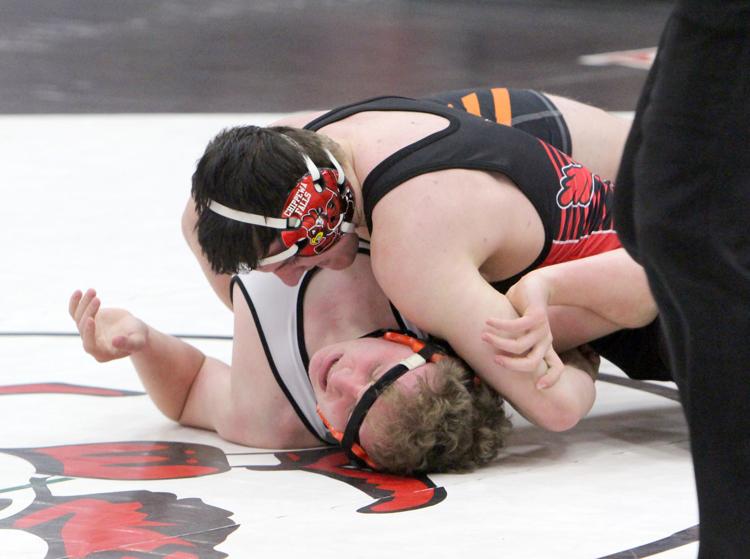 Chi-Hi wrestling quad 2-6-20