STANLEY — The Cadott wrestling team's final tuneup before the postseason was successful as the Hornets won six individual championships on their way to the team title at the Cloverbelt Conference Championships on Saturday.
Brayden Sonnentag, Tristan Drier, Cole Pfeiffer, Dawson Webster, Brady Spaeth and Gavin Tegels were each victories in their weight classes for the Hornets while four more wrestlers finished runner-up for Cadott.
"Way more positives than negatives," Cadott coach Josh Spaeth said of his team's performance. "The guys came to wrestle, especially when a lot of them have been sick with the flu the last couple weeks so I think with that and coming back from that they wrestled really good."
The freshmen Sonnentag, Drier, Pfeiffer and Webster all earned top finishes in their first conference tournaments. Sonnentag (29-1) is ranked first in the state in Division 3 in the latest Wisconsin Wrestling Online state poll and looked the part on Saturday with a pinfall victory advancing him to the finals at 106 before he defeated Neillsville/Greenwood/Loyal's Luke Dux (28-4) by a 6-3 decision. Drier was ranked 10th at 132 statewide and secured a championship with a pinfall followed by a major decision win over Neillsville/Greenwood/Loyal's Keeghan Anding (23-11).
Pfeiffer (25-14) won both of his matches in short order, earning two first-round pinfalls including a win over Stanley-Boyd/Owen-Withee's Trystan Christoph in one minute and 33 seconds to capture the title at 138. Webster (30-8) won his first match of the day by major decision before besting Stanley-Boyd/Owen-Withee's Joey McDermond by a 9-3 decision for the title at 145.
Spaeth and Tegels are no strangers to success and pinned their way to championships. Spaeth (36-0) won his first match of the day at 170 in 18 seconds before pinning Regis/Altoona's Caden Weber in 2:39 to conclude an unbeaten regular season. Spaeth won the Division 3 state title last year at 160 and is ranked number one in the state at 170. Tegels (32-5) earned two pins at 195, lastly defeating Abbotsford/Colby's Carter Grewe in 5:55 and was ranked sixth most recently statewide.
Four other Hornets finished second as Kaleb Sonnentag, Nelson Wahl, Ethan Tegels and Josh Briggs were each runners-up. Kaleb Sonnentag (28-10) pinned his way to the finals at 120 before falling by major decision, Wahl (20-6) won his 152 semifinal by decision before falling in the final by decision, Ethan Tegels (26-10) pinned his way to the 220 finals before a decision defeat and Briggs (28-8) won his 285 semifinal by pin before falling by pin in the championship match.
Michael Pecha (160 pounds) and Steven Pfeiffer (182 pounds) were third in their respective weight classes. Coach Spaeth said top-three finishes were the goal across the roster on Saturday and most of the team met or exceeded those expectations.
"The team is just an awesome team to work with," coach Spaeth said. "The kids, the parents (and) everybody, it's just been a lot of fun. Not a single kid has quit this year and I guess as a coach I couldn't be happier or more proud of those kids, no matter what the outcome is (next) Saturday (at regionals) because they've been laying it on the line.
"Whether they're sick, whether they're hurt they show up day in and day out in practice and they're a team."
The Hornets host a Division 3 regional next Saturday and the program has its sights set on taking first as a team and advancing to team sectionals. But that goal will face a significant challenger in the form of the always-strong Stratford Tigers.
Stratford and Cadott were ranked third and fourth, respectively, in the latest statewide team standings and in recent years the Hornets have seen that every point matters in the postseason. Last year the Hornets finished second to Boyceville by 7.5 points, were 10 points out of the top spot in 2018 and 13.5 points away from first in 2017.
You have free articles remaining.
"We've just got to come and bring it, do our best and have a little luck," coach Spaeth said of the regional.
Cadott finished with 264 points with Stanley-Boyd/Owen-Withee taking second. The Hornets were also unbeaten in conference dual action, defeating Neillsville/Greenwood/Loyal in the league's crossover matchup last week.
The Orioles finished runner-up to the Hornets with 186 points, edging out Neillsville/Greenwood/Loyal (183.5) for second place after battling back and forth with them throughout the day.
"Overall I thought we wrestled well," Stanley-Boyd/Owen-Withee coach Greg Burzynski said. "Going through the conference I thought we were the second best team and we were really tight with Neillsville all day and ended up pulling through."
Blaine Brenner (35-0) capped an unbeaten regular season by winning the championship at 126 while Tyler Krizan (26-10) took home the championship at 285 pounds with a pair of pinfall wins. Brenner was the top-ranked wrestler at 120 pounds in the Division 2 rankings and started his day with a first-round pinfall win over Osseo-Fairchild/Augusta/Fall Creek's Hunter Breaker before earning a 6-1 decision win over Abbotsford/Colby's River Halopka. Brenner won a state championship at 106 a season ago.
Krizan has wrestled the majority of the season at 220, ranking 12th in the most recently state rankings. But the junior bumped up to the heavyweight class on Saturday and pinned his way to a championship. He opened the day with a second-round pin over Osseo-Fairchild/Augusta/Fall Creek's Isaiah Waggoner before besting Briggs by pinfall at 3:43 to take the title.
Christoph, McDermond and Preston Potaczek were each second for the Orioles. Christoph (15-13) was a late add to the lineup at 138 for the team following weigh-ins after the team had to make some last minute lineup adjustments but wrestled well, advancing to the finals after a pin win over Regis/Altoona's Joaquin Nari Marrcos. McDermond (21-12) pinned Osseo-Fairchild/Augusta/Fall Creek's Cole Myers to move into the finals at 145 and Potaczek scored a pin win in 49 seconds in his semifinal matchup at 160.
Justin McManus, Alexander Nitz, Brandon Buck and Dustin Bergman each finished third for Stanley-Boyd/Owen-Withee.
The Orioles are in Division 2 regional action next Saturday at Eau Claire Regis.
"Hopefully we can just stay healthy," Burzynski said of his team heading into the postseason. "Stay healthy and see what we can get as far as putting the best team on the mat that we can get. We had a lot of guys move around weight wise this last couple weeks and for our team it probably didn't help but for our individuals it does. So I think we'll just put guys in spots where they can be the most successful."
Thorp's Cera Philson finished sixth at 106 for the Cardinals, who were eighth as a team with five points. Thorp will join Cadott and others at next Saturday's Division 3 regional hosted by the Hornets.
Stanley-Boyd/Owen-Withee recognized its past state qualifiers during a break in the action on Saturday with 22 of the program's former state qualifiers in attendance on Saturday. They were introduced before the crowd as the program also unveiled its state qualifier leaderboard in the Stanley-Boyd High School gym.
Cloverbelt Conference Wrestling Championships 2-8-20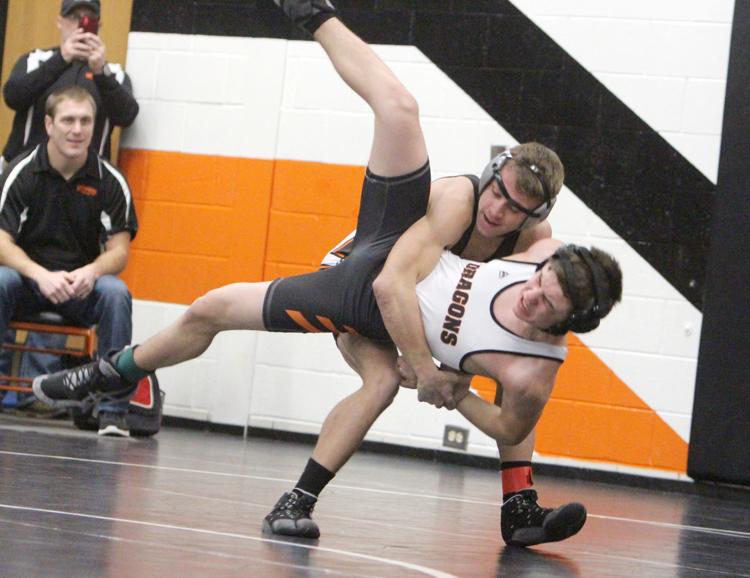 Cloverbelt Conference Wrestling Championships 2-8-20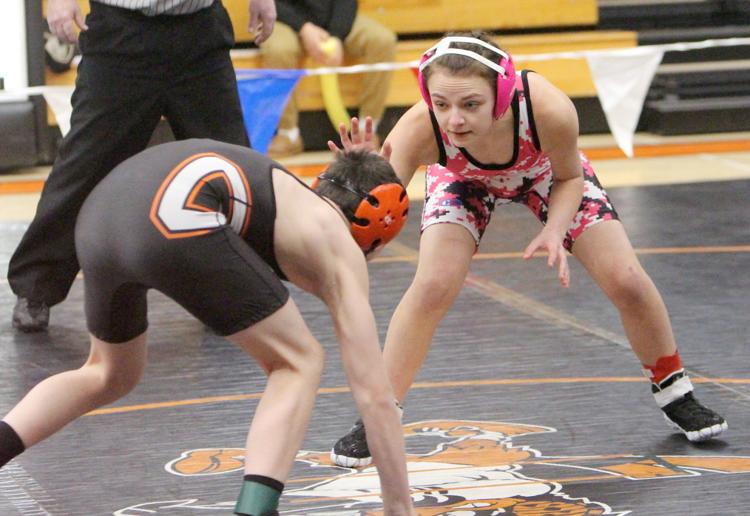 Cloverbelt Conference Wrestling Championships 2-8-20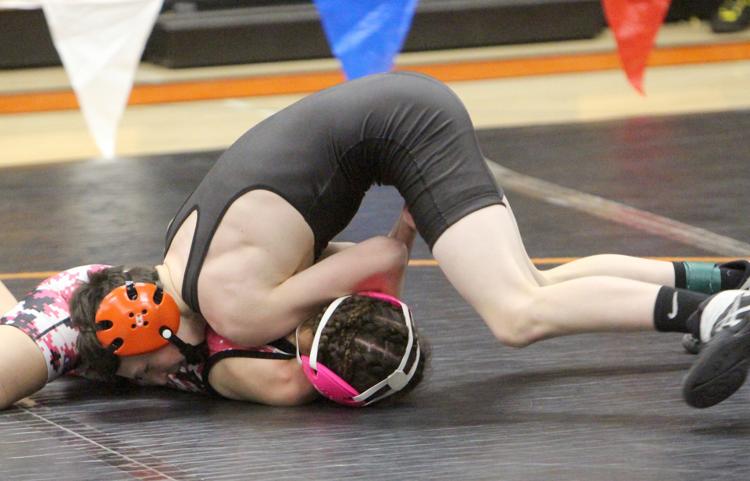 Cloverbelt Conference Wrestling Championships 2-8-20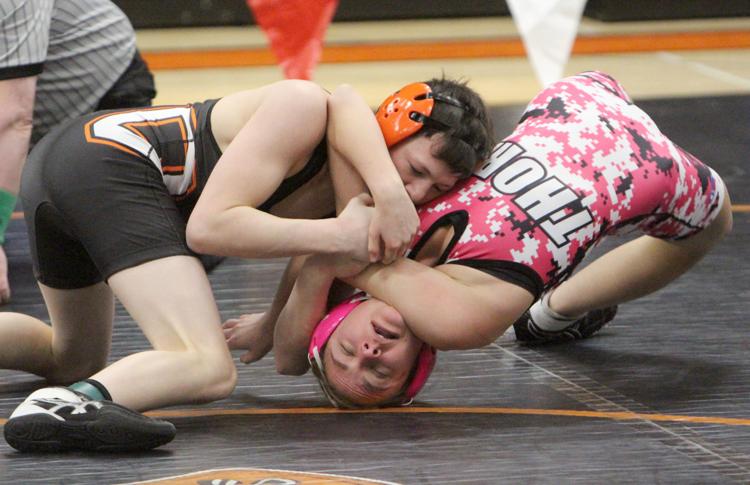 Cloverbelt Conference Wrestling Championships 2-8-20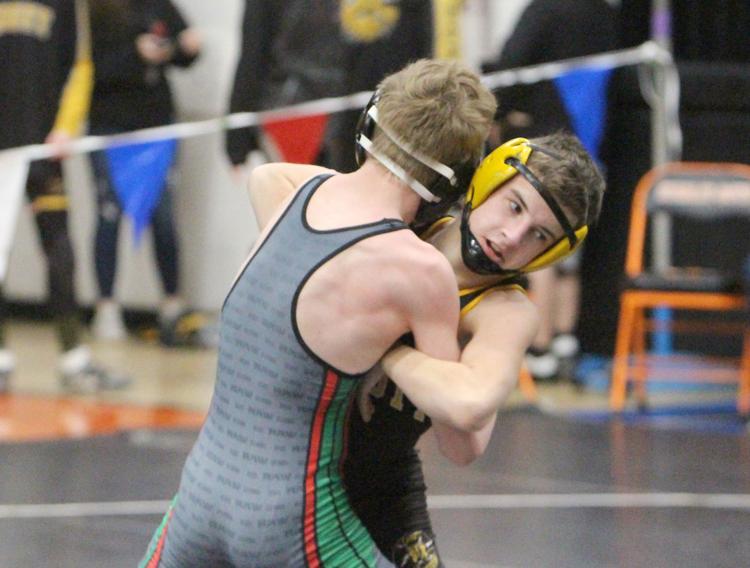 Cloverbelt Conference Wrestling Championships 2-8-20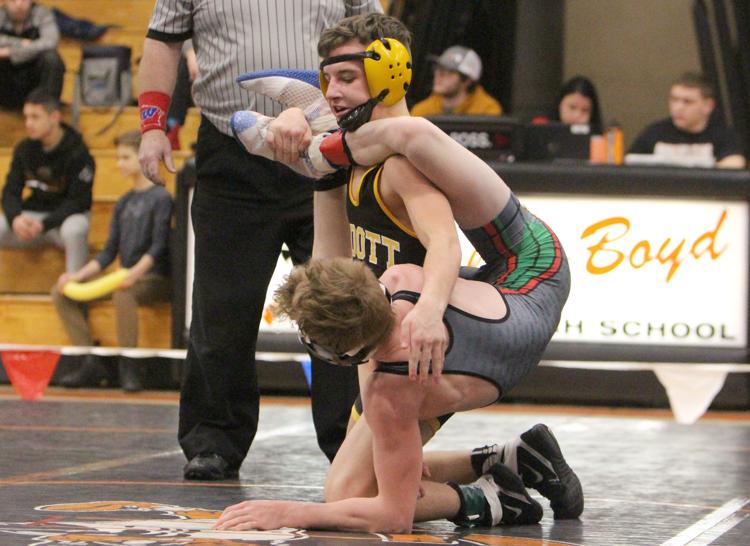 Cloverbelt Conference Wrestling Championships 2-8-20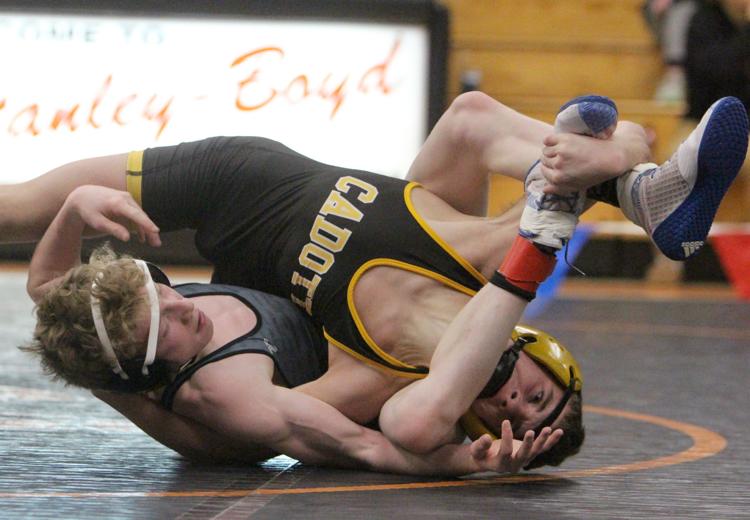 Cloverbelt Conference Wrestling Championships 2-8-20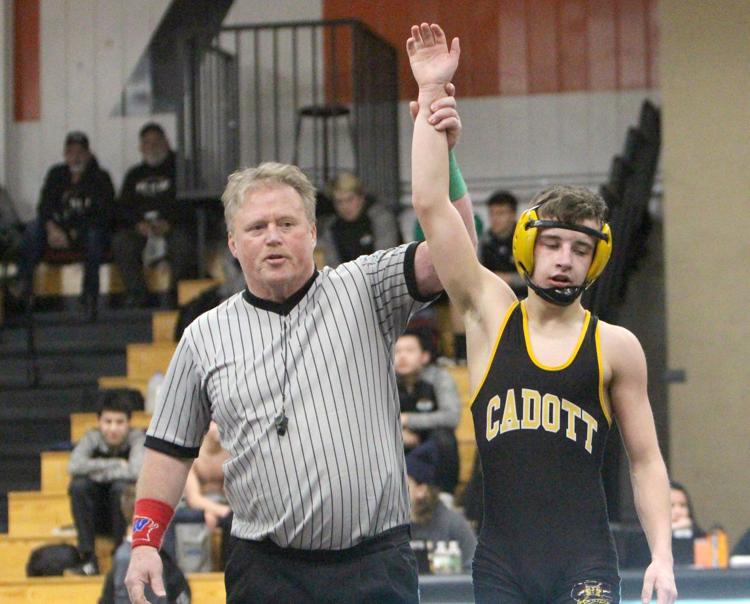 Cloverbelt Conference Wrestling Championships 2-8-20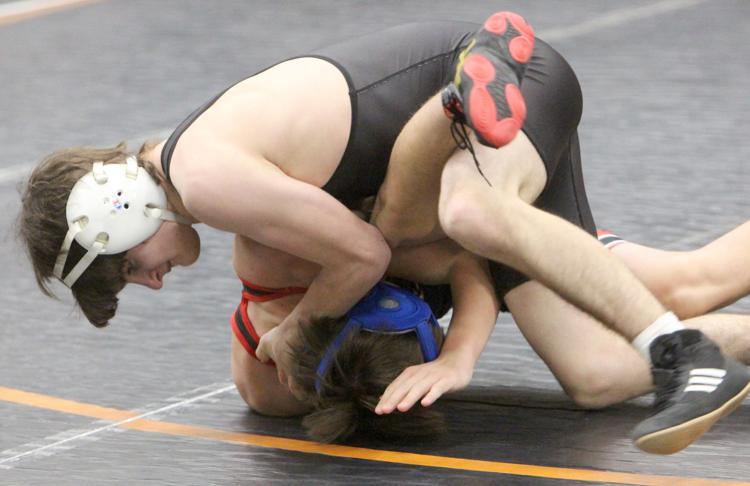 Cloverbelt Conference Wrestling Championships 2-8-20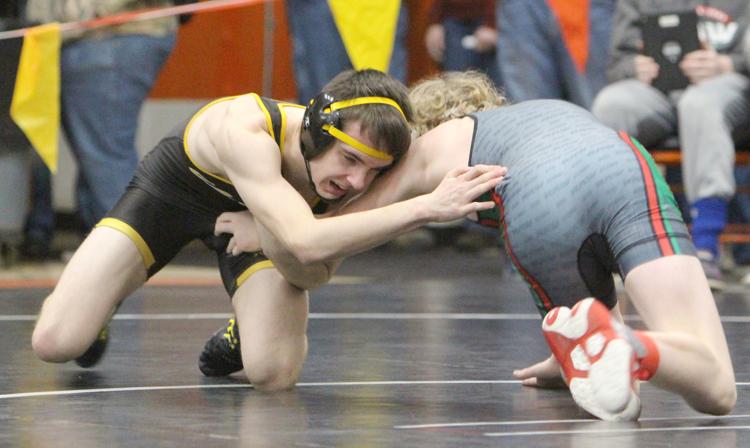 Cloverbelt Conference Wrestling Championships 2-8-20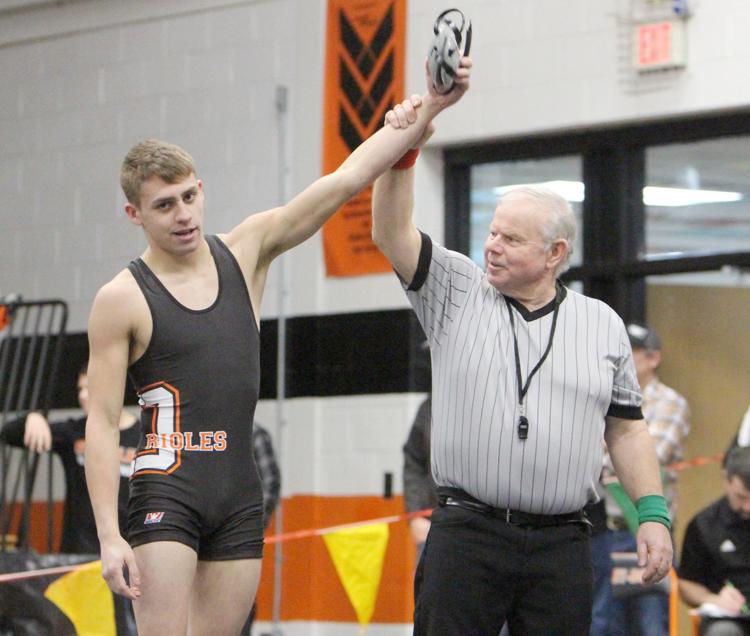 Cloverbelt Conference Wrestling Championships 2-8-20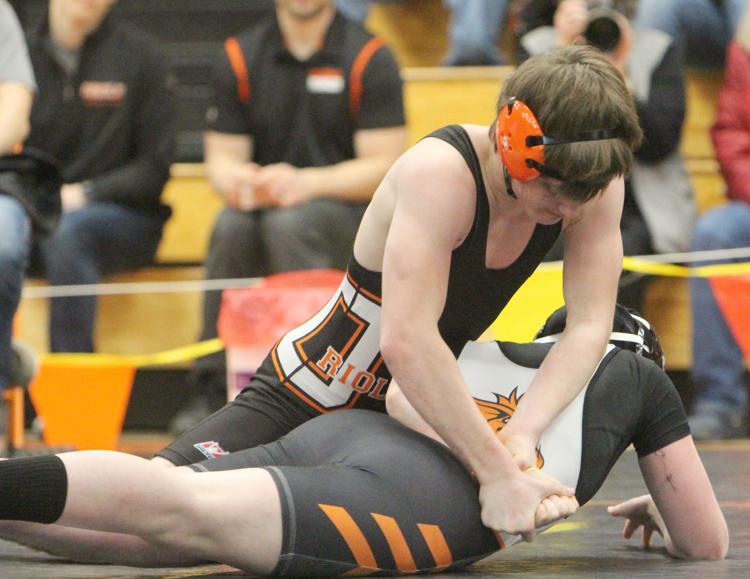 Cloverbelt Conference Wrestling Championships 2-8-20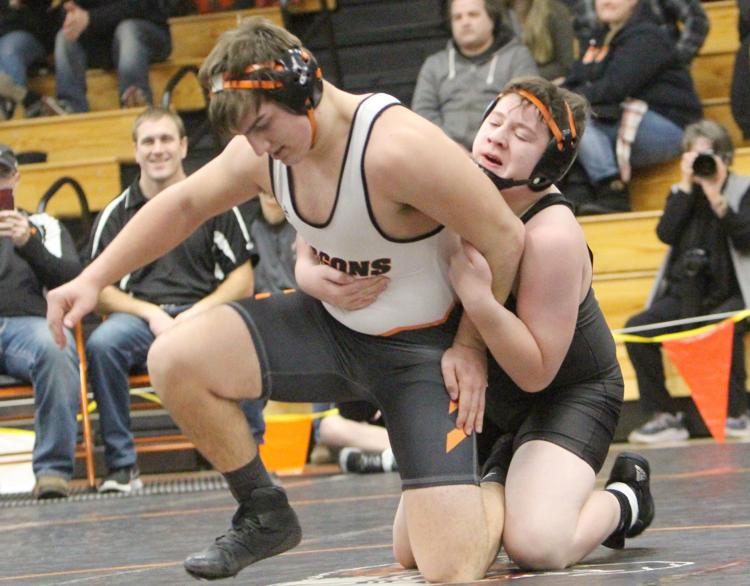 Cloverbelt Conference Wrestling Championships 2-8-20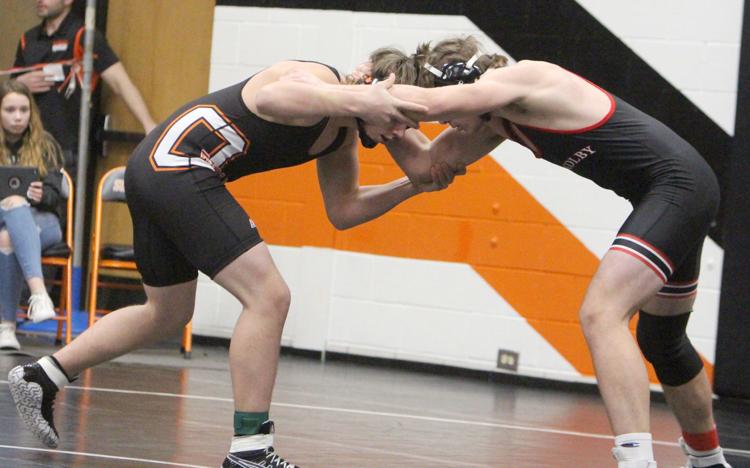 Cloverbelt Conference Wrestling Championships 2-8-20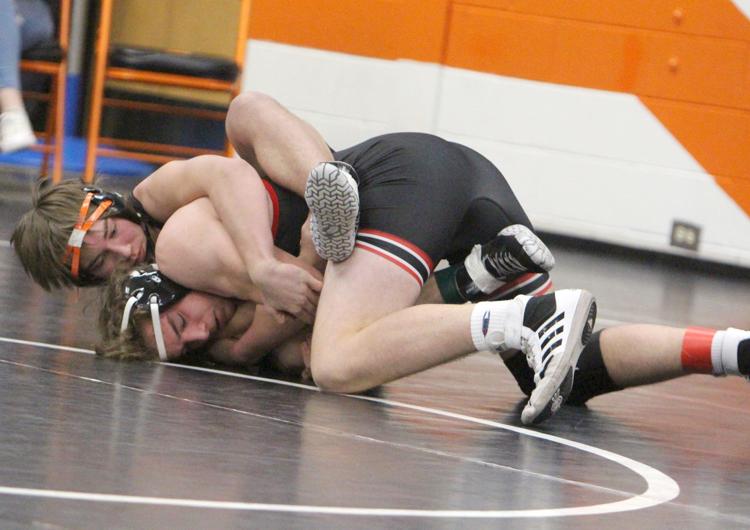 Cloverbelt Conference Wrestling Championships 2-8-20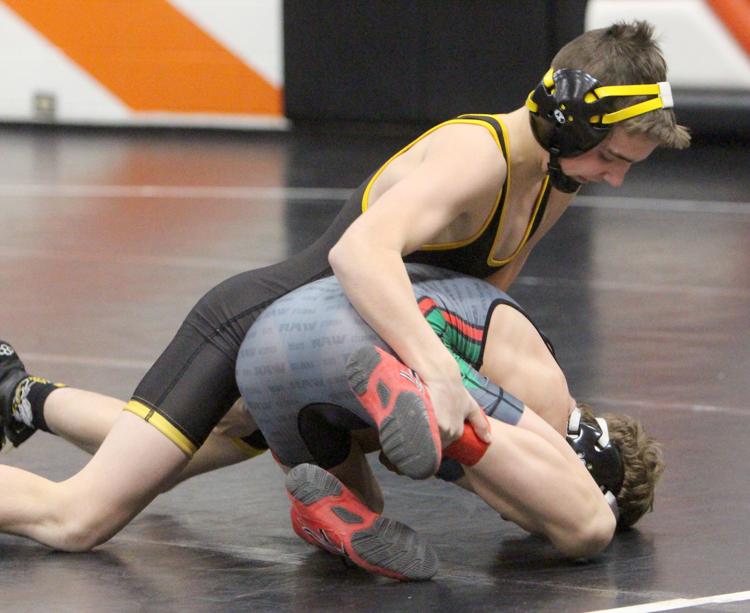 Cloverbelt Conference Wrestling Championships 2-8-20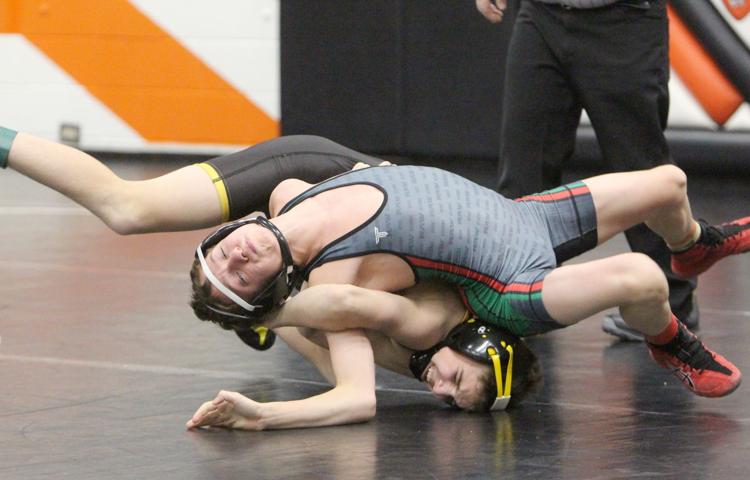 Cloverbelt Conference Wrestling Championships 2-8-20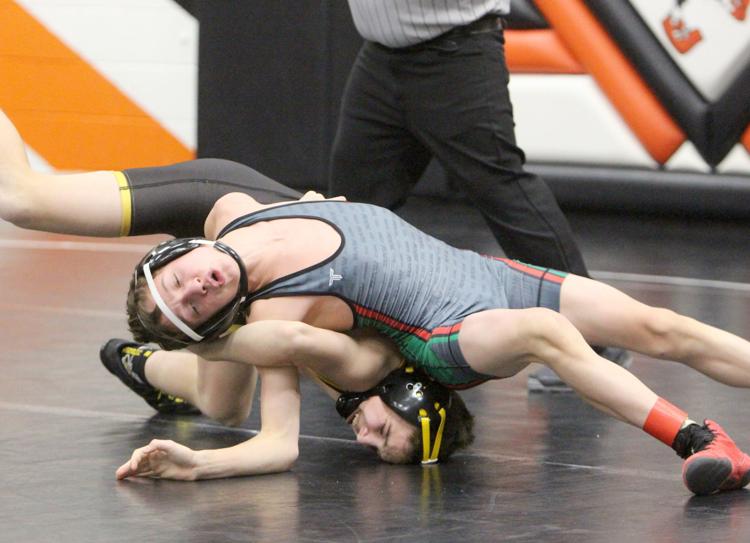 Cloverbelt Conference Wrestling Championships 2-8-20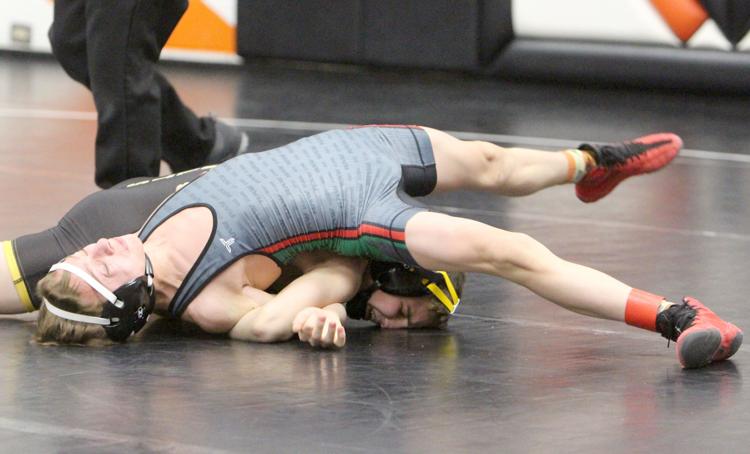 Cloverbelt Conference Wrestling Championships 2-8-20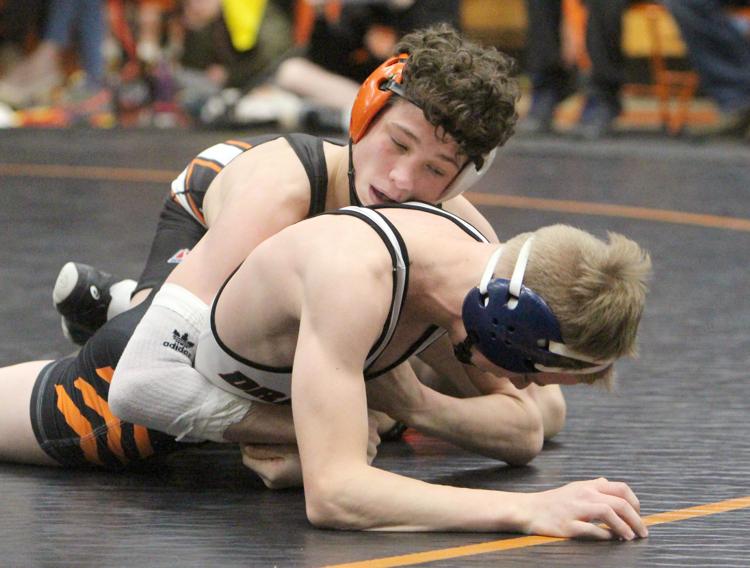 Cloverbelt Conference Wrestling Championships 2-8-20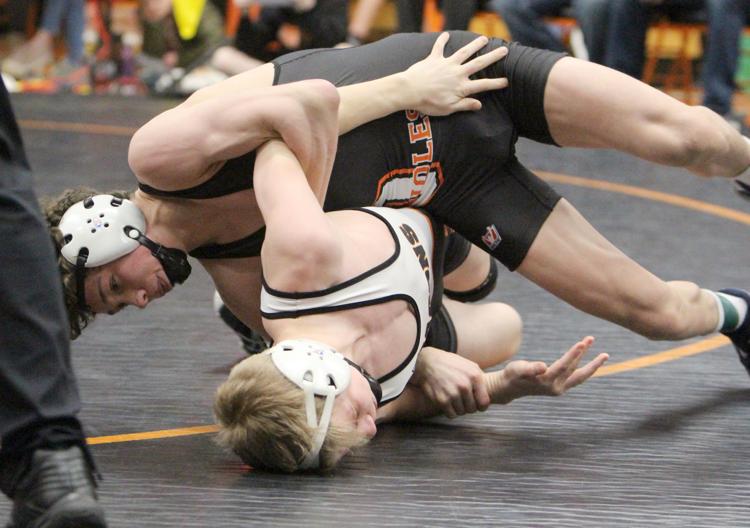 Cloverbelt Conference Wrestling Championships 2-8-20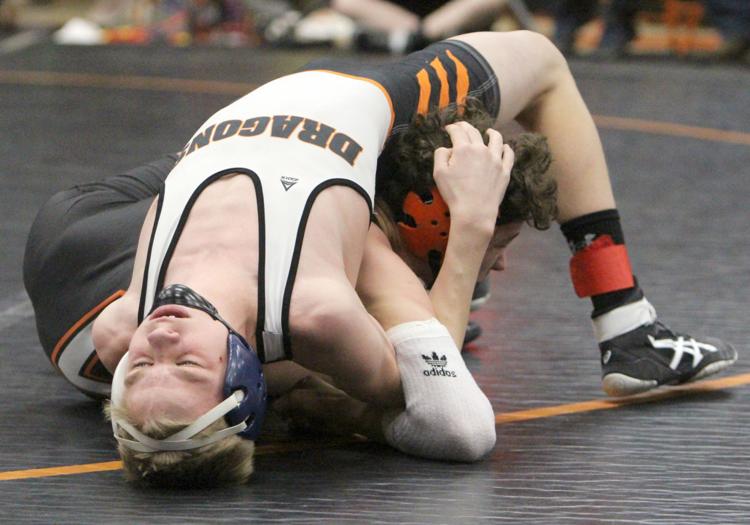 Cloverbelt Conference Wrestling Championships 2-8-20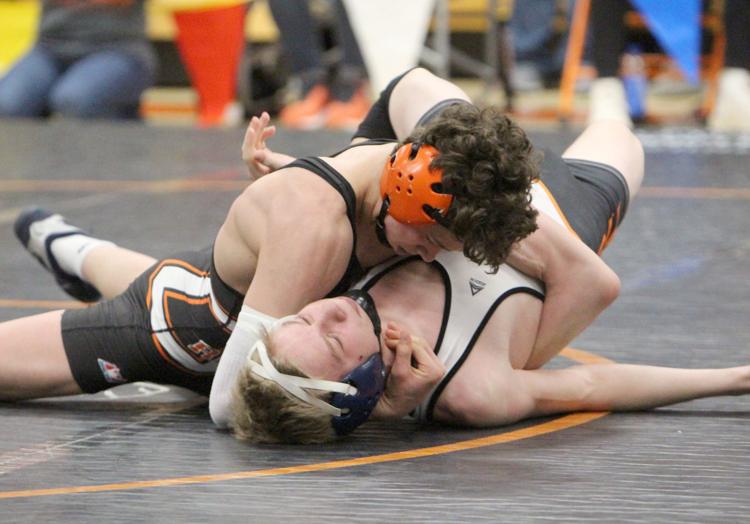 Cloverbelt Conference Wrestling Championships 2-8-20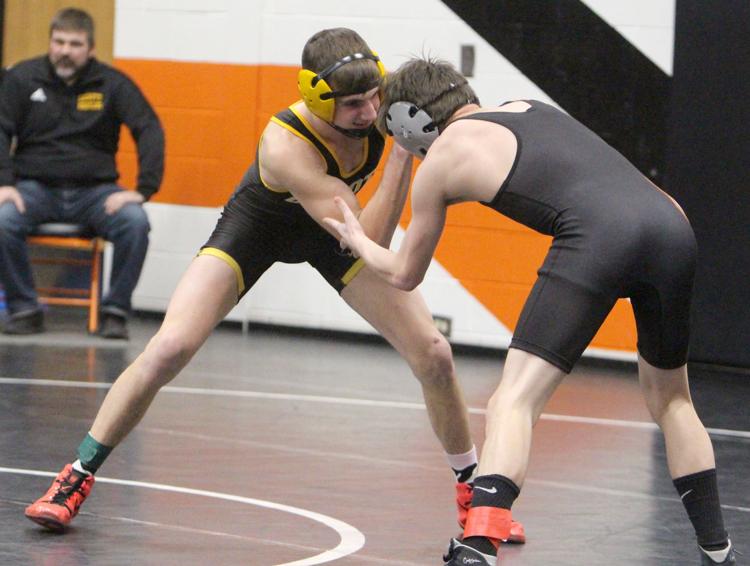 Cloverbelt Conference Wrestling Championships 2-8-20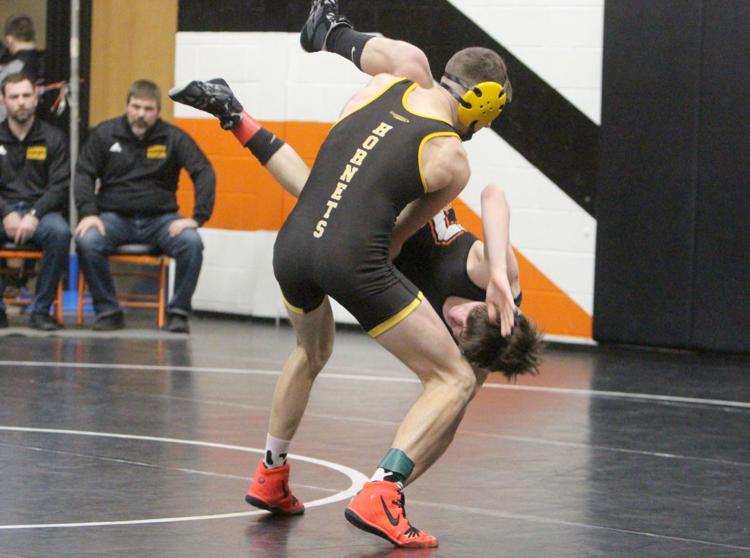 Cloverbelt Conference Wrestling Championships 2-8-20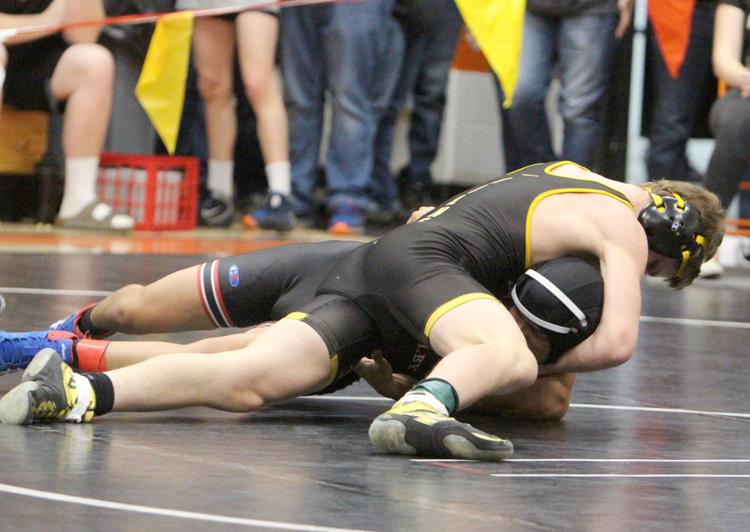 Cloverbelt Conference Wrestling Championships 2-8-20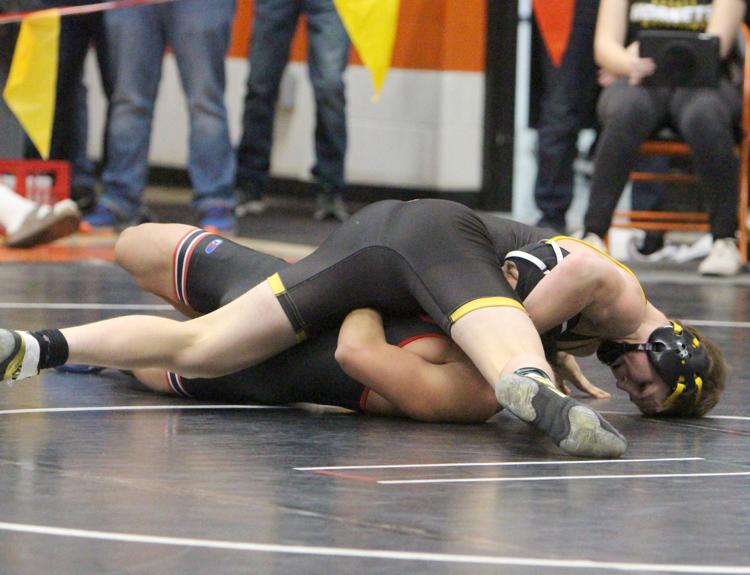 Cloverbelt Conference Wrestling Championships 2-8-20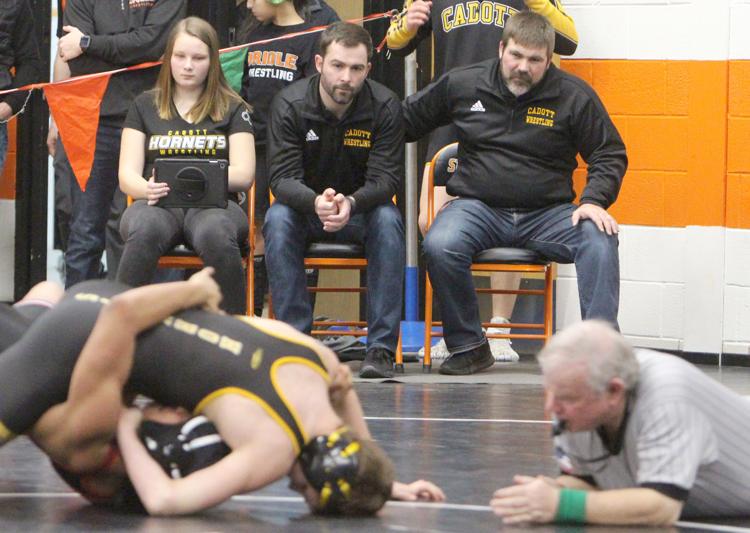 Cloverbelt Conference Wrestling Championships 2-8-20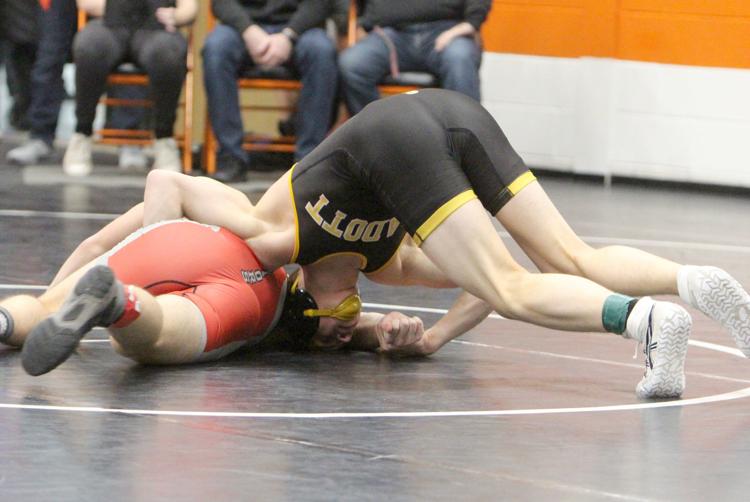 Cloverbelt Conference Wrestling Championships 2-8-20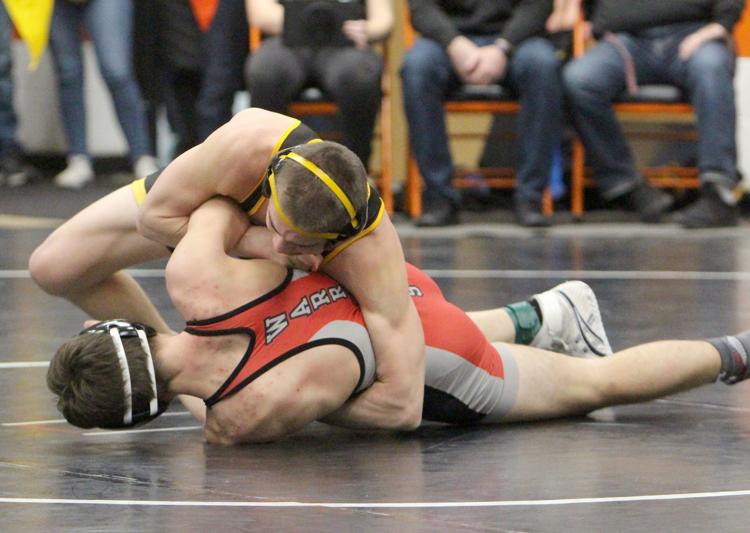 Cloverbelt Conference Wrestling Championships 2-8-20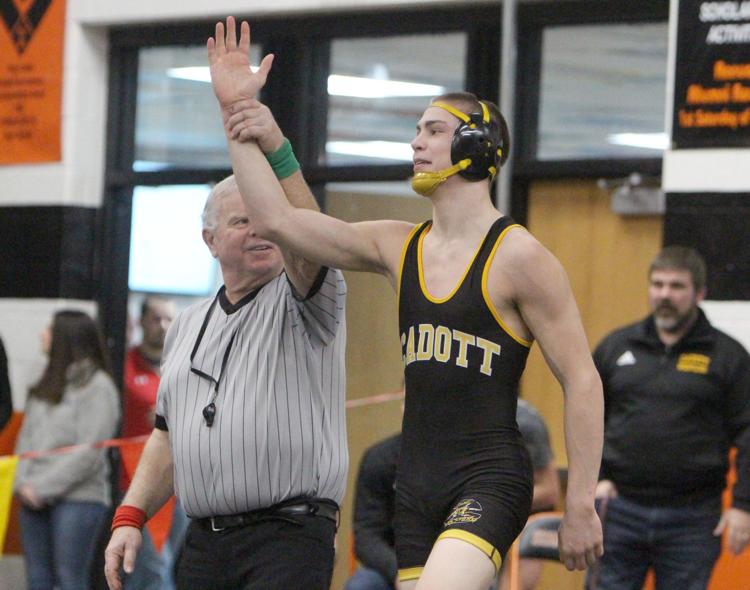 Cloverbelt Conference Wrestling Championships 2-8-20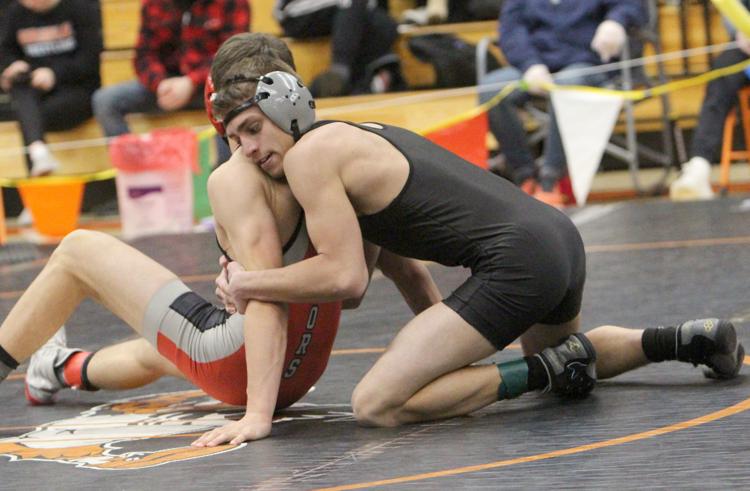 Cloverbelt Conference Wrestling Championships 2-8-20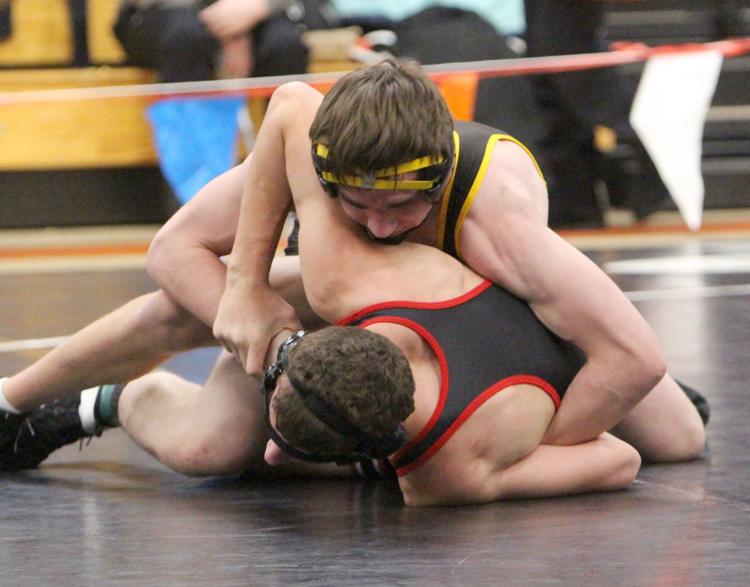 Cloverbelt Conference Wrestling Championships 2-8-20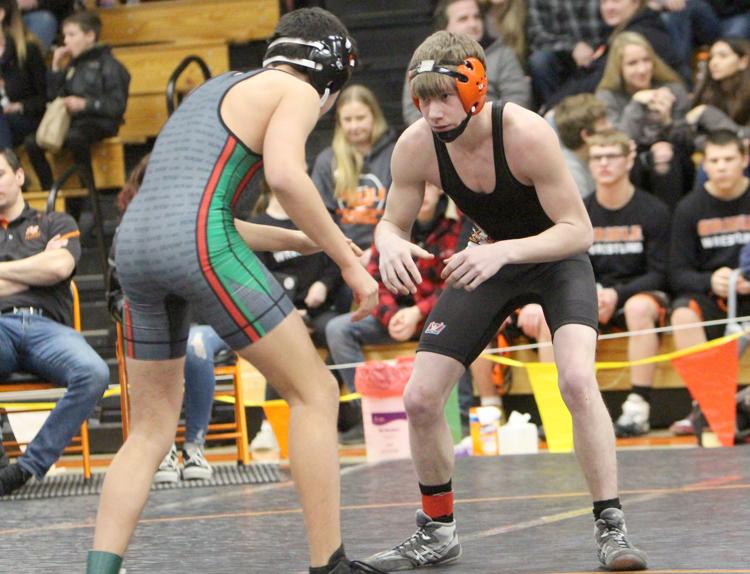 Cloverbelt Conference Wrestling Championships 2-8-20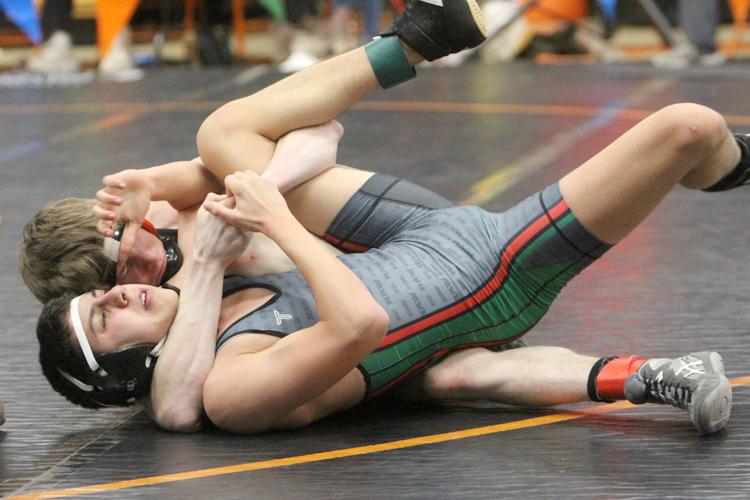 Cloverbelt Conference Wrestling Championships 2-8-20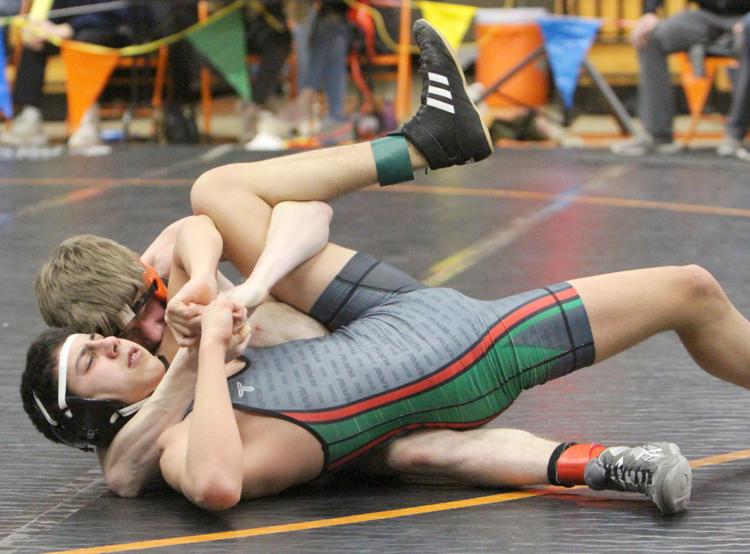 Cloverbelt Conference Wrestling Championships 2-8-20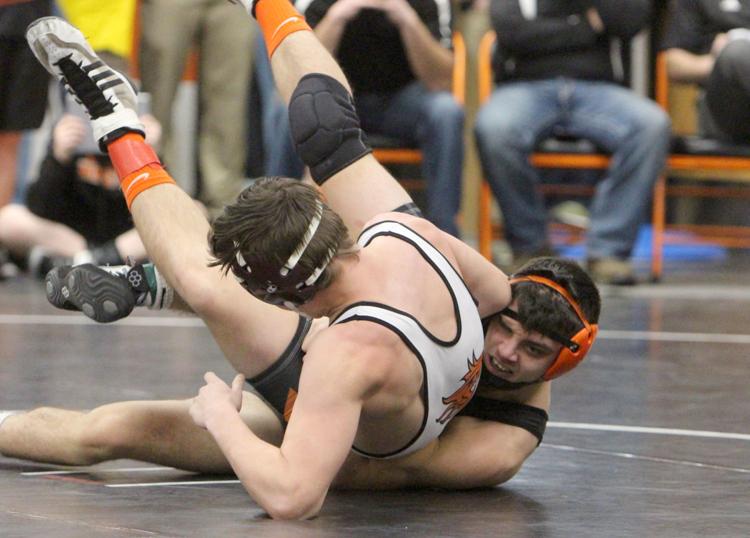 Cloverbelt Conference Wrestling Championships 2-8-20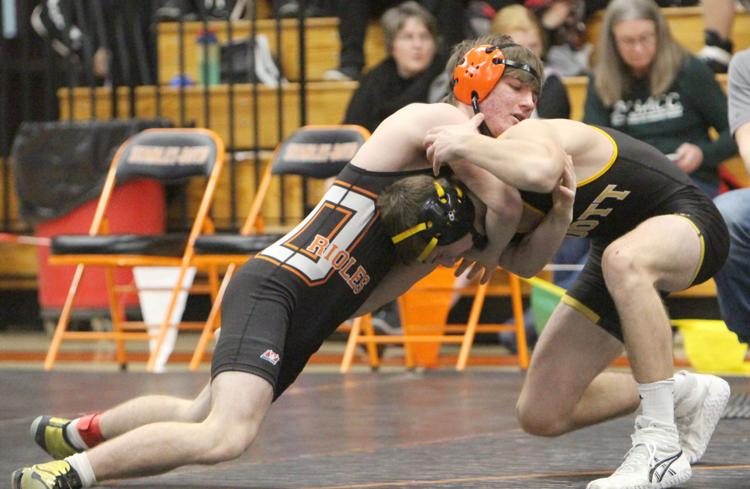 Cloverbelt Conference Wrestling Championships 2-8-20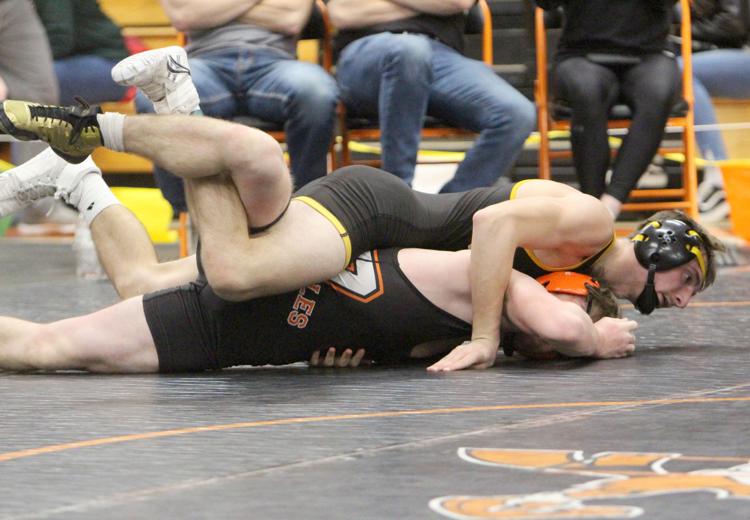 Cloverbelt Conference Wrestling Championships 2-8-20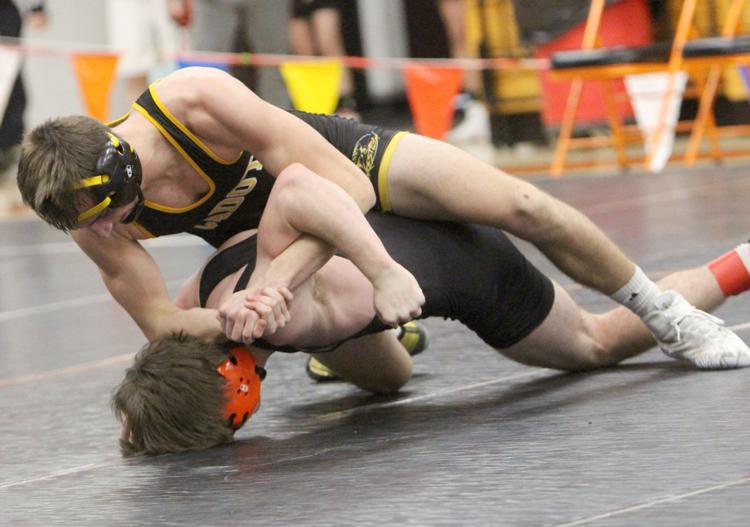 Cloverbelt Conference Wrestling Championships 2-8-20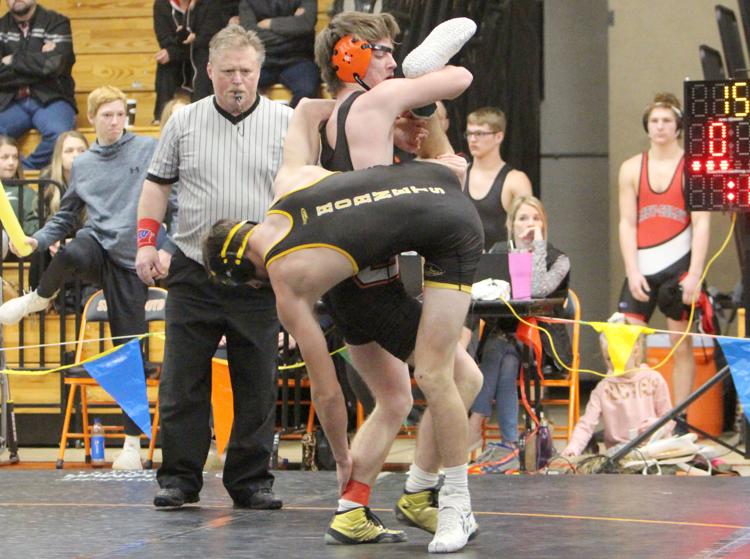 Cloverbelt Conference Wrestling Championships 2-8-20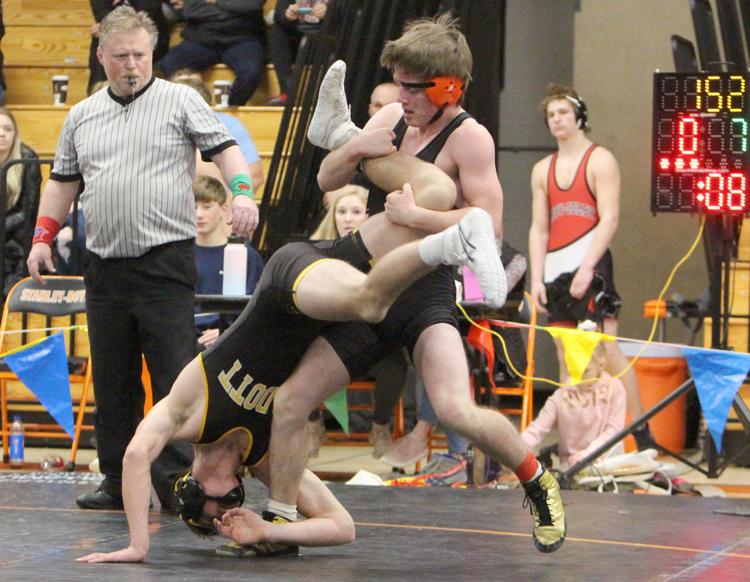 Cloverbelt Conference Wrestling Championships 2-8-20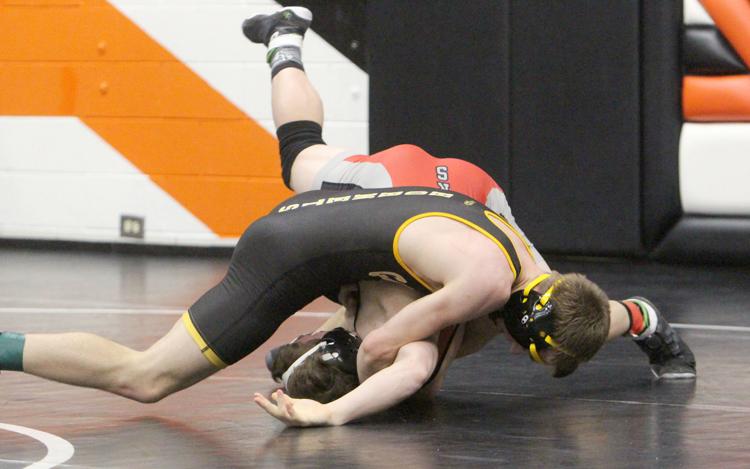 Cloverbelt Conference Wrestling Championships 2-8-20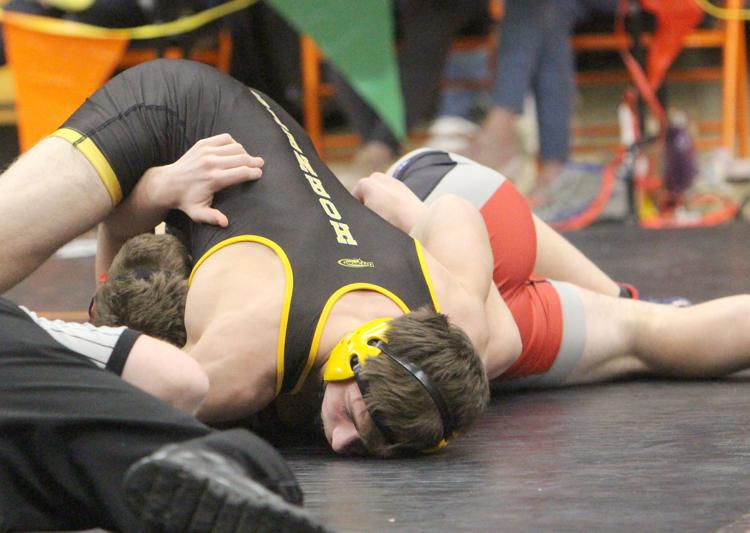 Cloverbelt Conference Wrestling Championships 2-8-20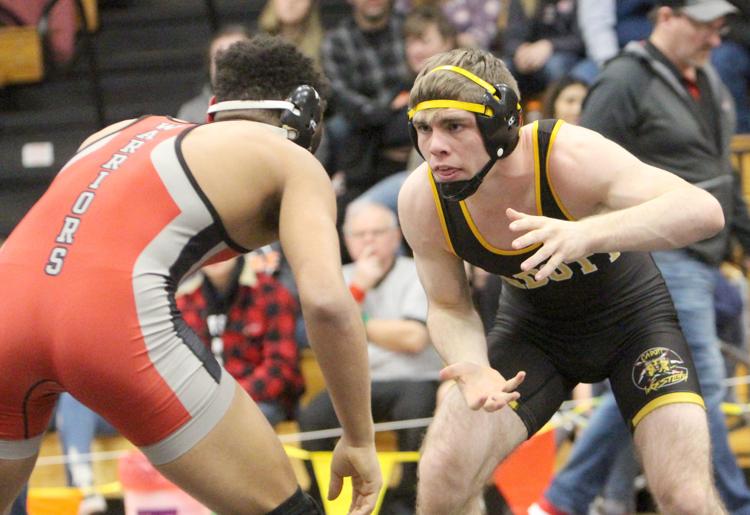 Cloverbelt Conference Wrestling Championships 2-8-20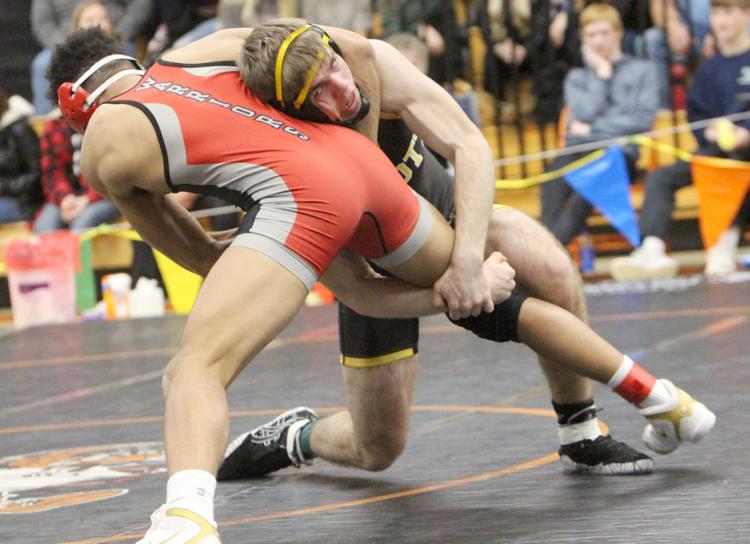 Cloverbelt Conference Wrestling Championships 2-8-20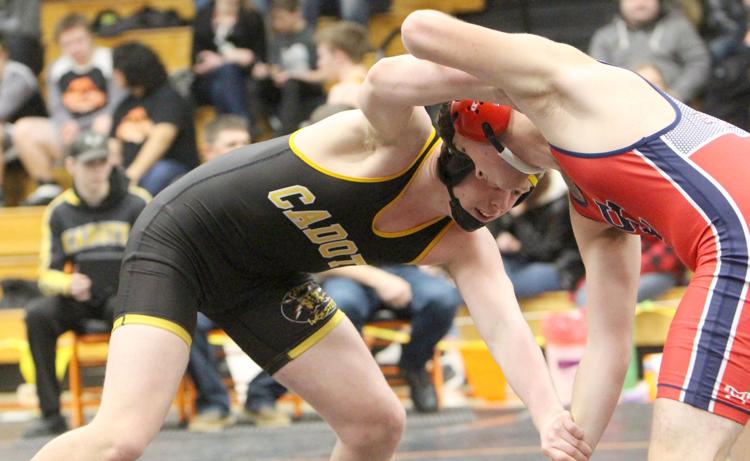 Cloverbelt Conference Wrestling Championships 2-8-20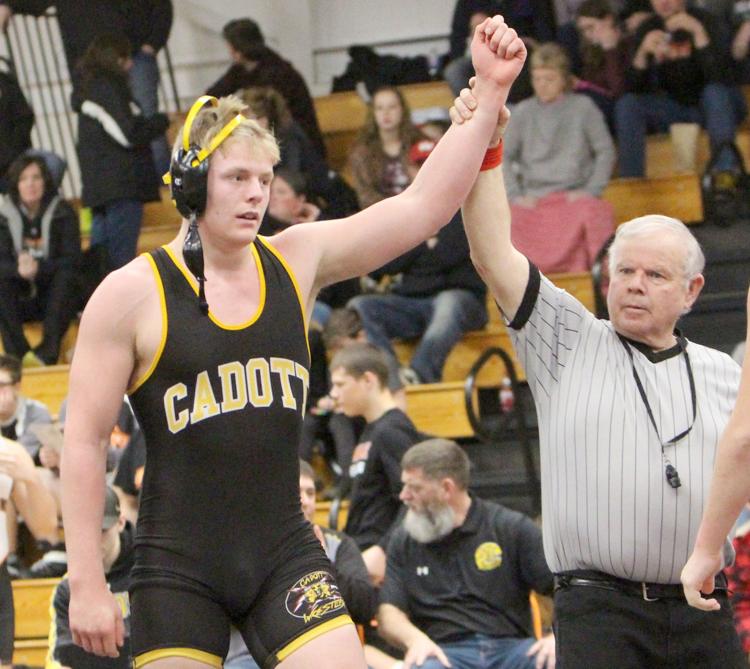 Cloverbelt Conference Wrestling Championships 2-8-20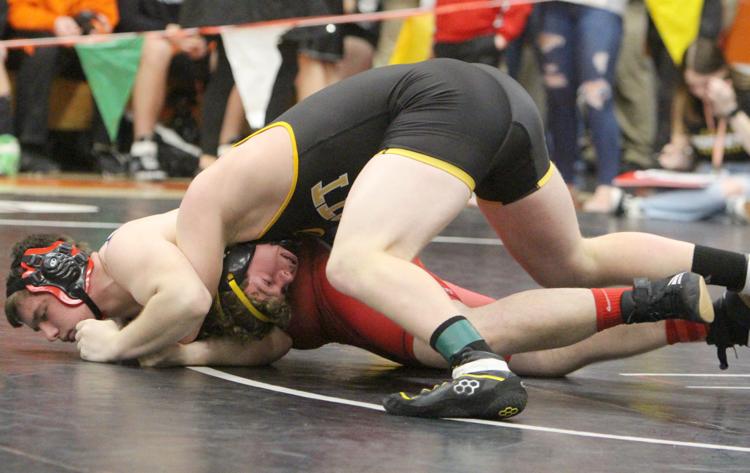 Cloverbelt Conference Wrestling Championships 2-8-20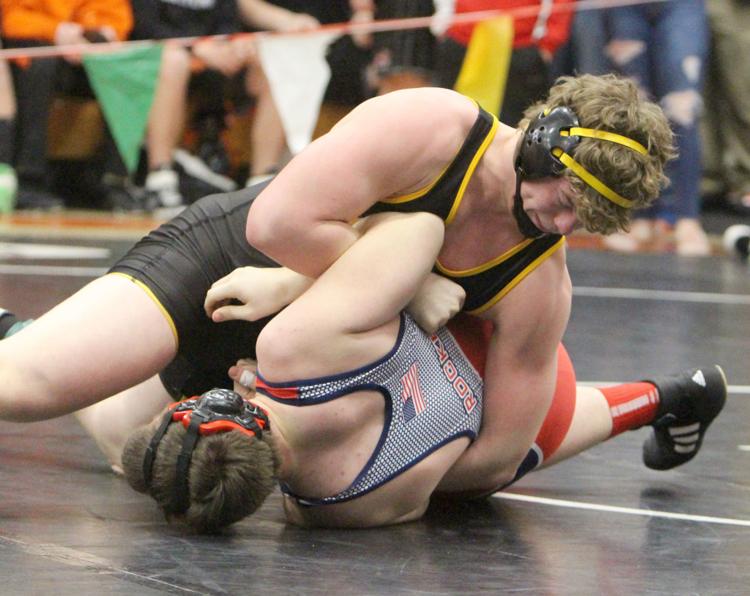 Cloverbelt Conference Wrestling Championships 2-8-20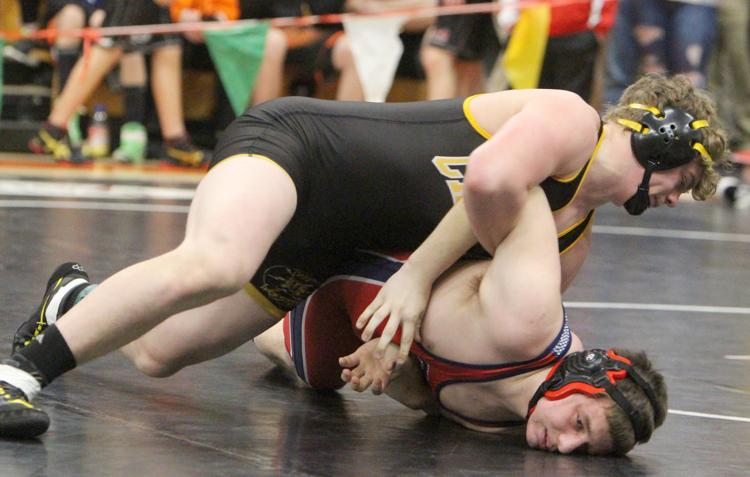 Cloverbelt Conference Wrestling Championships 2-8-20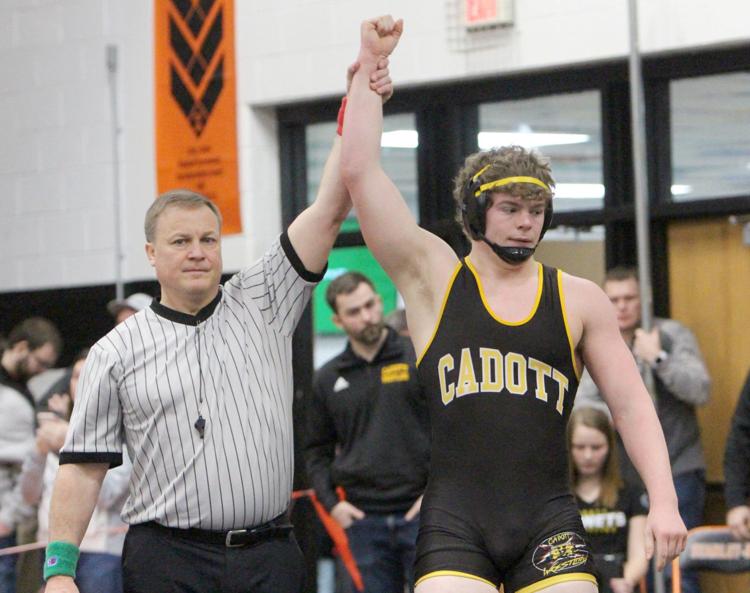 Cloverbelt Conference Wrestling Championships 2-8-20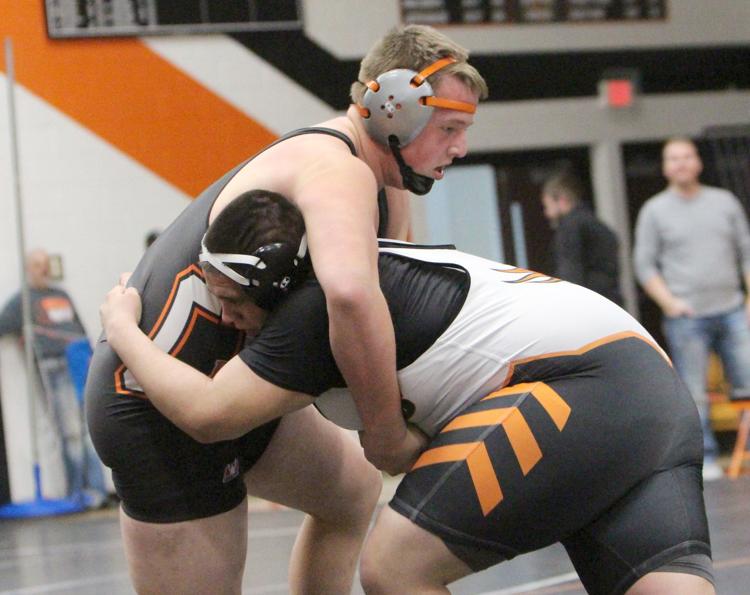 Cloverbelt Conference Wrestling Championships 2-8-20
Cloverbelt Conference Wrestling Championships 2-8-20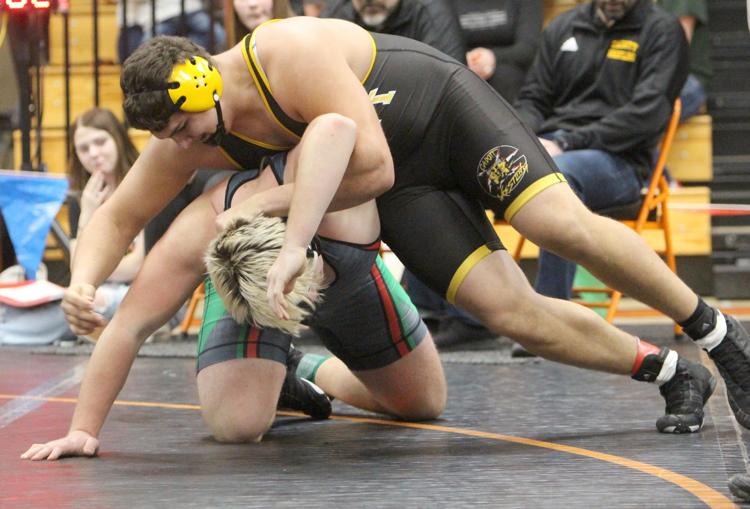 Cloverbelt Conference Wrestling Championships 2-8-20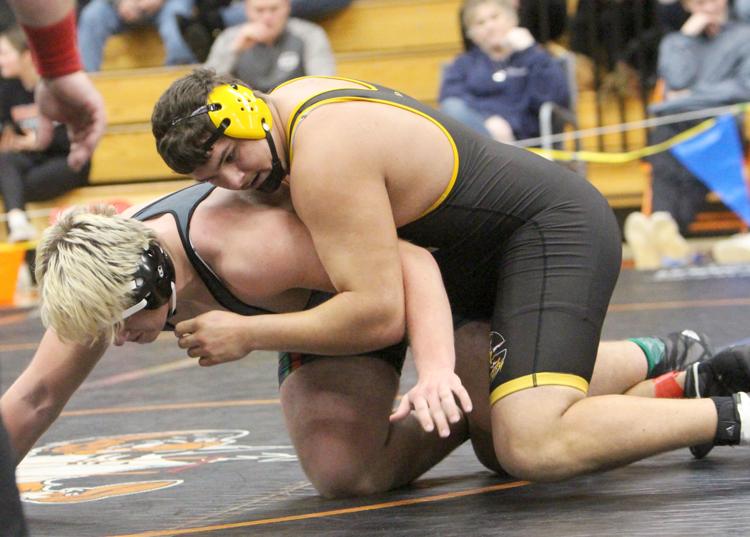 Cloverbelt Conference Wrestling Championships 2-8-20