Ross Kaz and Taylor Pahl led the charge for the Chi-Hi wrestling team on Saturday at the team's home invitational tournament, taking third place in their respective weight classes.
Kaz improved to 22-11 overall on the season after taking third at 160 pounds while Pahl is now 15-7 after winning three of his four matches at 285 pounds.
Stanley-Boyd/Owen-Withee's Blaine Brenner won the tournament title at 106 pounds and Russel Dorn finished second at 132 pounds for the Orioles.
Kaz and Pahl are two multi-year wrestlers for the Cardinals and showed that experience on Saturday with successful performances.
Kaz won his opening match by major decision over New Richmond's Christian Moeller before falling in the semifinals by decision against Tomah's Marques Fritsche. Kaz recovered to win his consolation bracket semifinal matchup with Regis/Altoona's Matt Mauer before scoring a 15-8 decision win against Glenwood City's Tucker Lagerstrom for third.
"Ross really he's been coming alive recently," Chi-Hi co-coach AJ Kammeyer said. "Ever since (the) Oshkosh (Lourdes On The Water Tournament in December) he's really showed the young guys on the team what it's like to be the top dog. It's nice to get him out there wrestling too because he's a dog. He's fun to watch."
AJ Kammeyer, Justin Martell and John Heibl have taken over as co-coaches of the Chi-Hi program for first-year head coach Steve Anderson due to injury.
Pahl earned pinfall wins in all three of his victories, topping Mondovi's Justin Rykal and overcoming a semifinal pinfall loss to beat New Richmond's Adam Stener and Tomah's Hayden Larson for third. Pahl's victory over Larson came in the final seconds of the second period with Pahl down by several points.
David Hughes (106 pounds), Daniel Moucha (138) and Austin Smith (152) each took fourth while Wyatt Keyeski (132) and Nick Mason (195) were fifth.
"A lot of guys are young and really new to the sport and we're coming together as a team and gelling," Kammeyer said. "Practice has been a lot smoother and today we saw guys fighting more, not giving up and understanding how a match works. We've had a lot of guys struggling with that. So now we're battling at the end of matches, even if they're down. Taylor was down 8-1, battles his way back and gets a pin (for third place)."
Brenner led the way for the Orioles with three pinfall victories to take the title at the lightest weight. Brenner defeated Stanley-Boyd/Owen-Withee's Austen Seichter and Chi-Hi's Hughes with pinfalls in less than a minute to power to the finals where he pinned Spring Valley/Elmwood's Kaleb Casey to win the title.
"He's still on a roll and doing very well," Stanley-Boyd/Owen-Withee coach Greg Burzynski said of Brenner.
Dorn also advanced to the final with a pinfall over Verona Area's Logan Neuroth and an injury forfeit against Tomah's Nate Boulton. Dorn fell to New Richmond's Brandon Dennis by major decision in the championship match.
Ruben Sanchez (120) and Preston Potaczek (170) were third while Dustin Bergman (126) and Carter Potaczek (160) each finished fifth.
"Our focus is going to be staying in the right spots and fixing the small things. We have guys that are right there to turning the corner," Burzynski said of his team. "They're making small mistakes they have to change. Even our guys that were successful like Russel did some good things today. There's some things we've done all year incorrectly that we need to fix."
Stanley-Boyd/Owen-Withee was fourth in the team standings with 123 points and Chi-Hi was seventh with 85.5 as Tomah took home the team championship with 215.5 points. Edgar was second at 156.5 points.
Both the Cardinals and Orioles jump back into conference dual action this week. Stanley-Boyd/Owen-Withee wrestles at Cadott on Tuesday and Chi-Hi is at River Falls on Thursday.
Chi-Hi wrestling invitational 1-12-19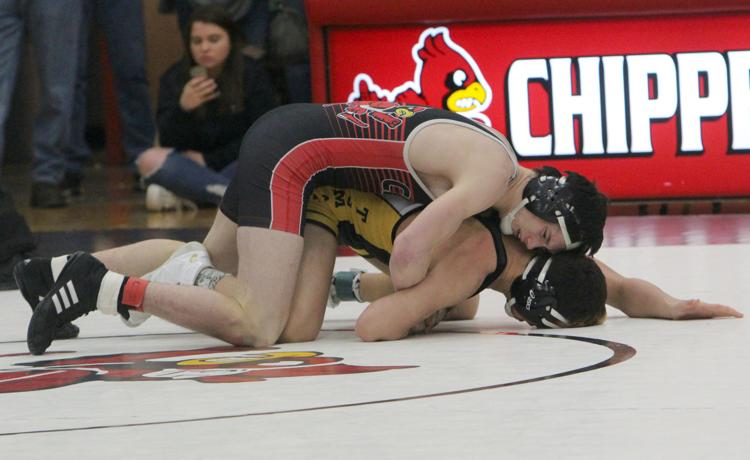 Chi-Hi wrestling invitational 1-12-19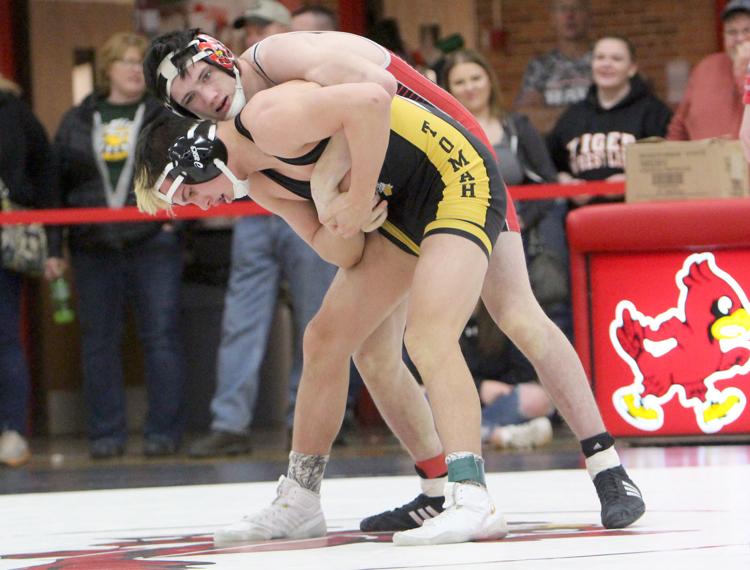 Chi-Hi wrestling invitational 1-12-19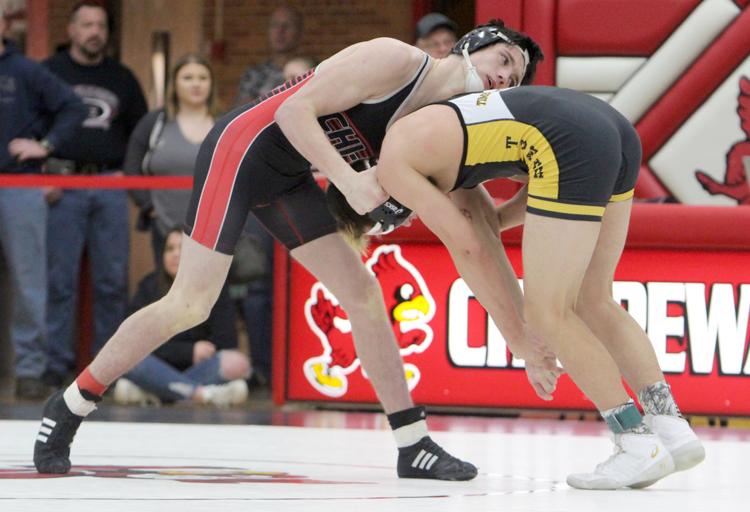 Chi-Hi wrestling invitational 1-12-19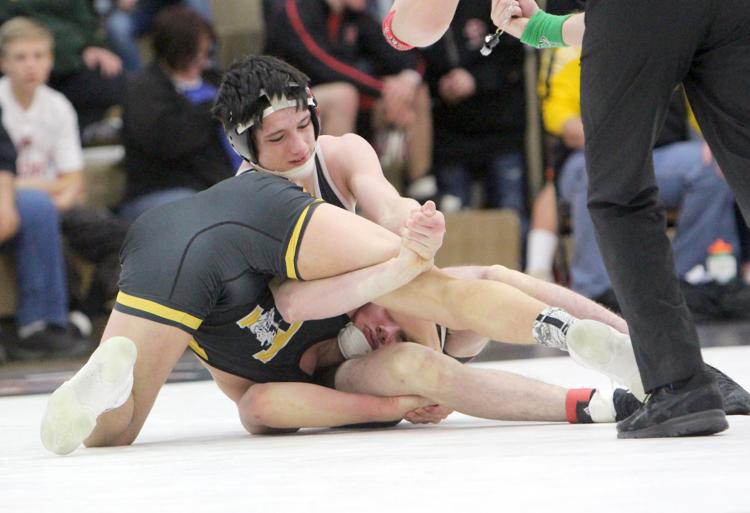 Chi-Hi wrestling invitational 1-12-19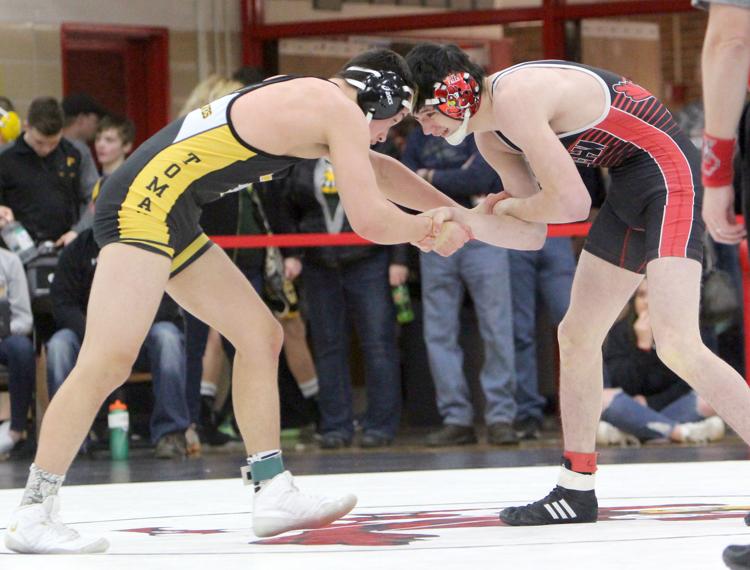 Chi-Hi wrestling invitational 1-12-19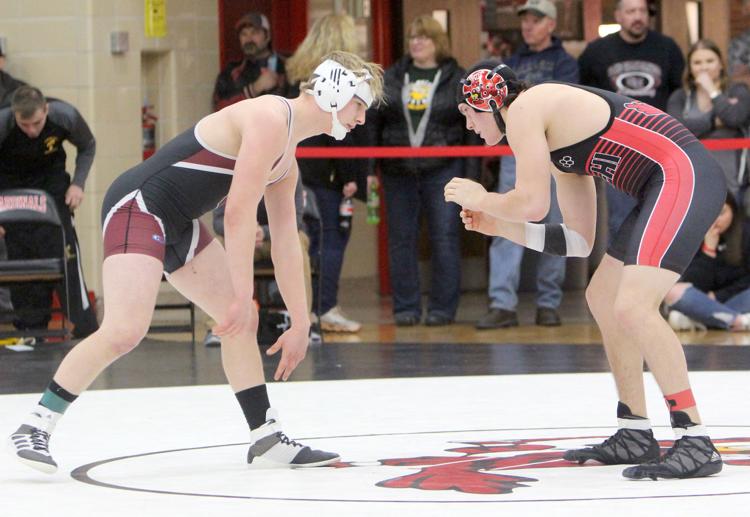 Chi-Hi wrestling invitational 1-12-19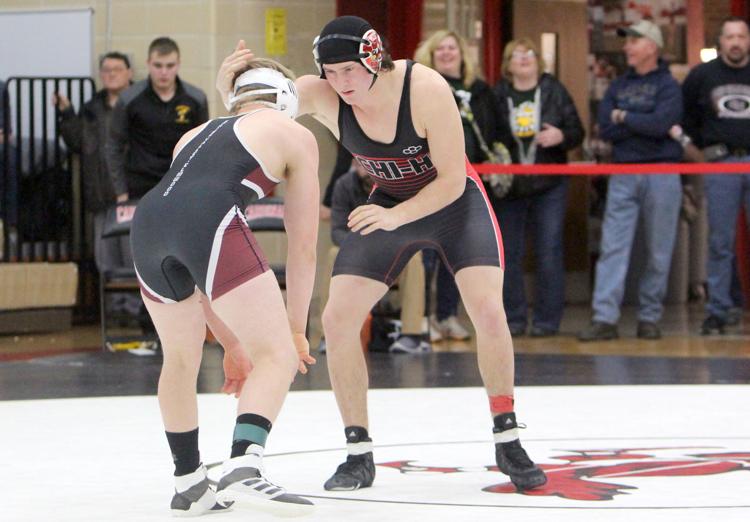 Chi-Hi wrestling invitational 1-12-19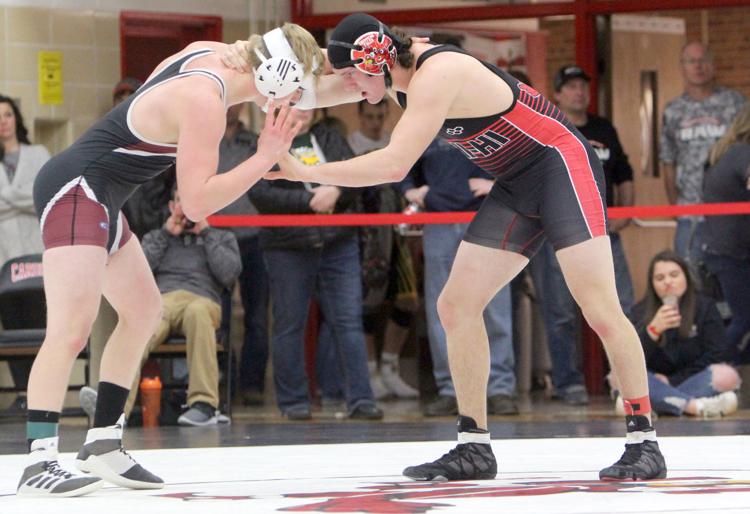 Chi-Hi wrestling invitational 1-12-19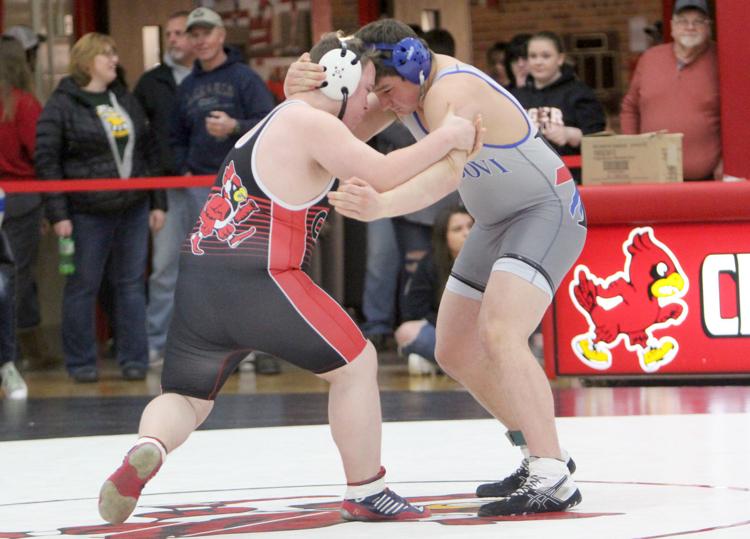 Chi-Hi wrestling invitational 1-12-19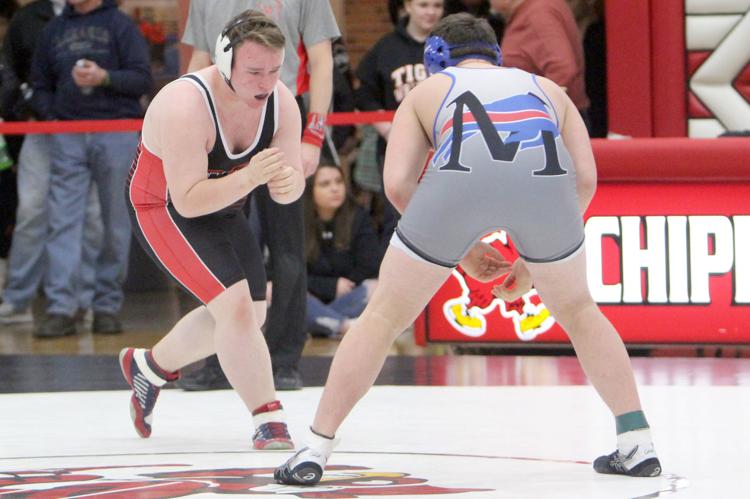 Chi-Hi wrestling invitational 1-12-19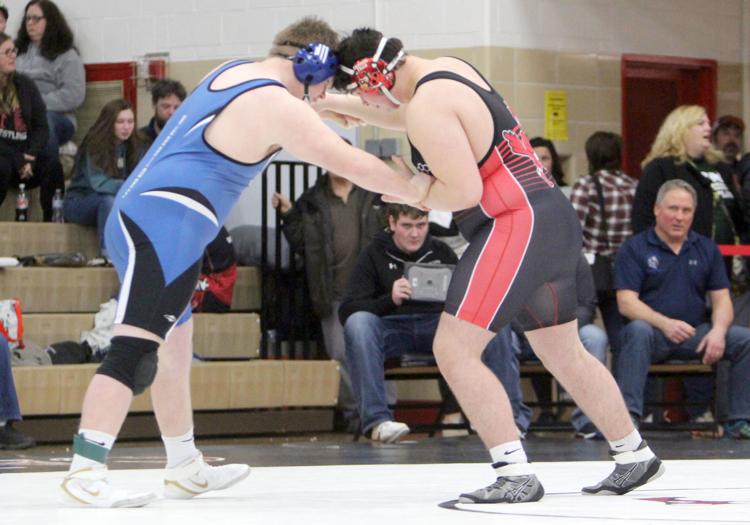 Chi-Hi wrestling invitational 1-12-19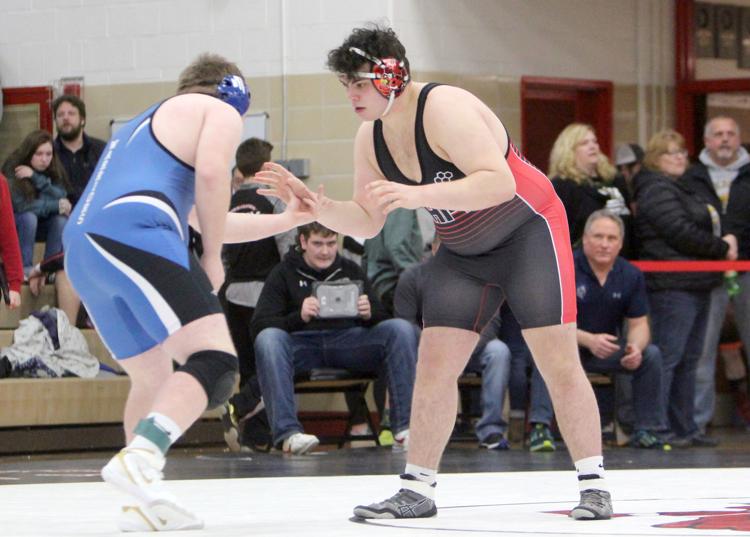 Chi-Hi wrestling invitational 1-12-19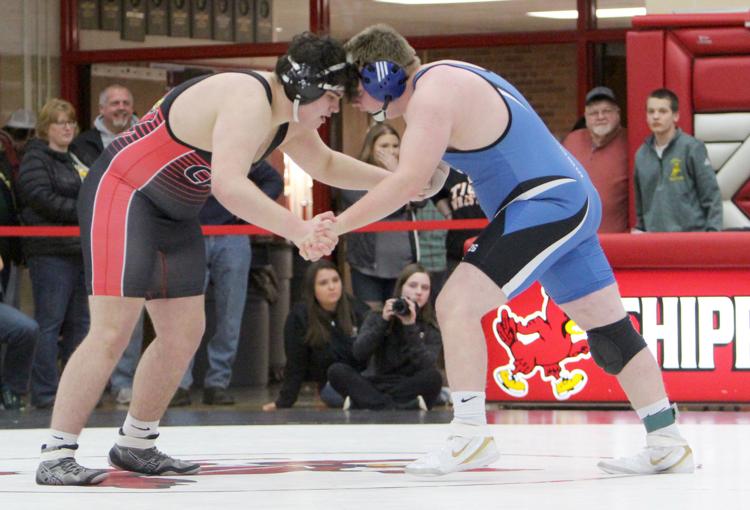 Chi-Hi wrestling invitational 1-12-19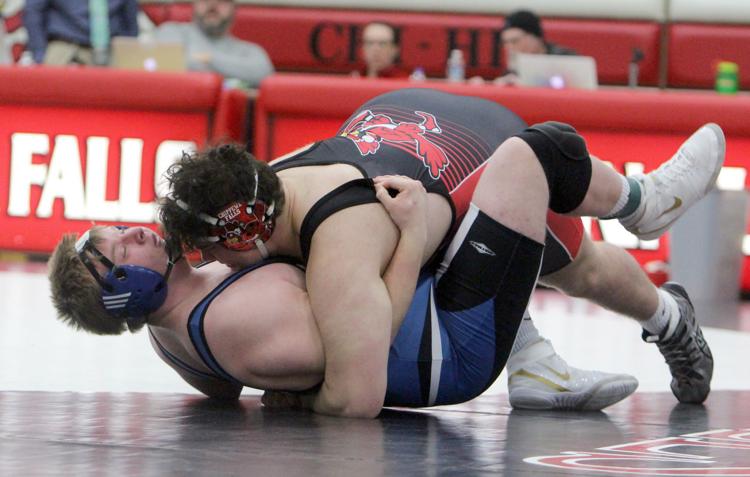 Chi-Hi wrestling invitational 1-12-19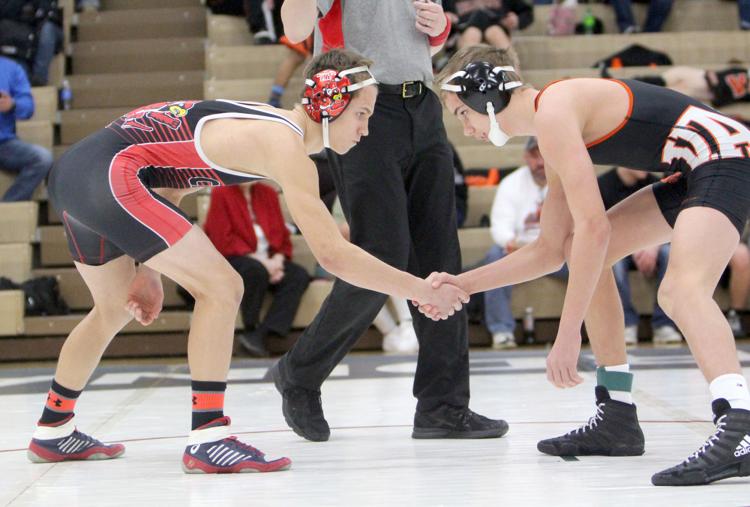 Chi-Hi wrestling invitational 1-12-19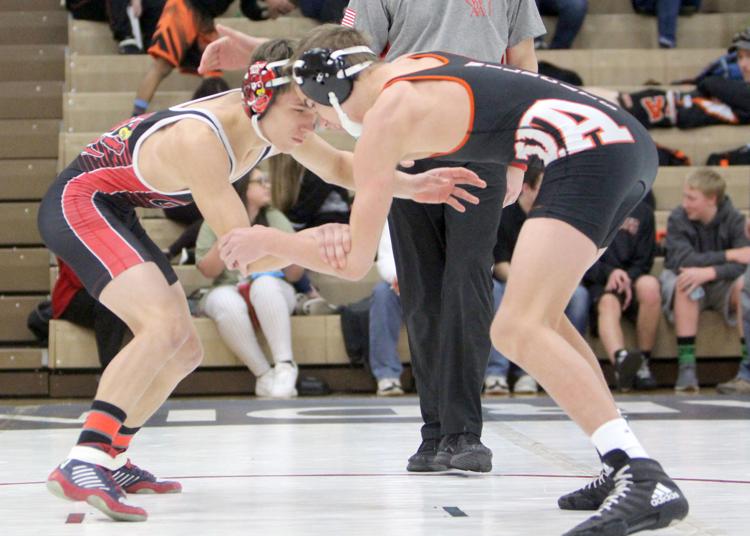 Chi-Hi wrestling invitational 1-12-19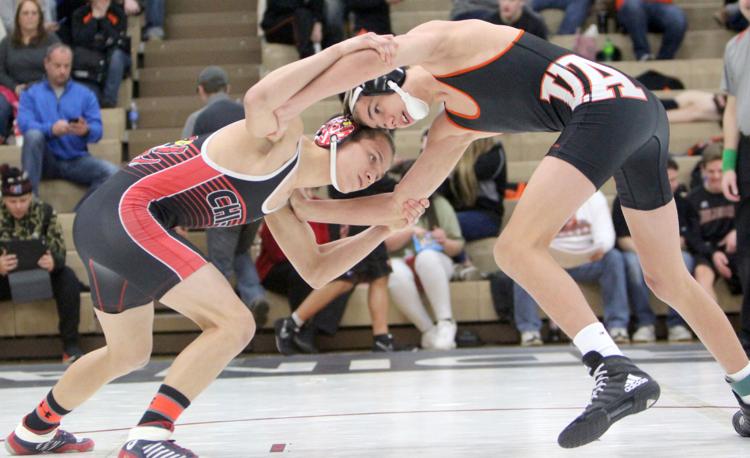 Chi-Hi wrestling invitational 1-12-19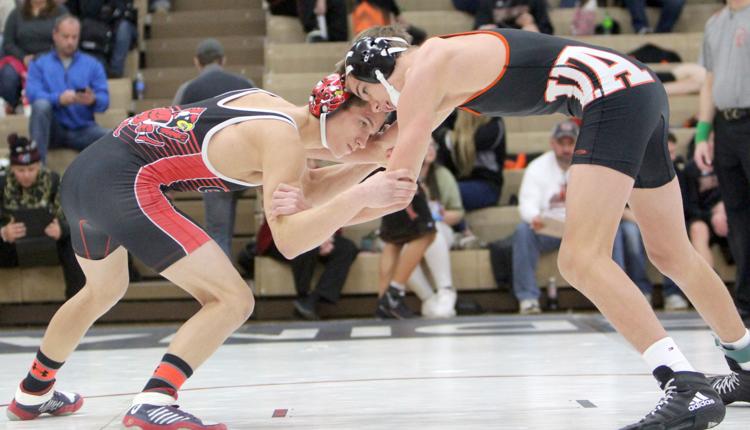 Chi-Hi wrestling invitational 1-12-19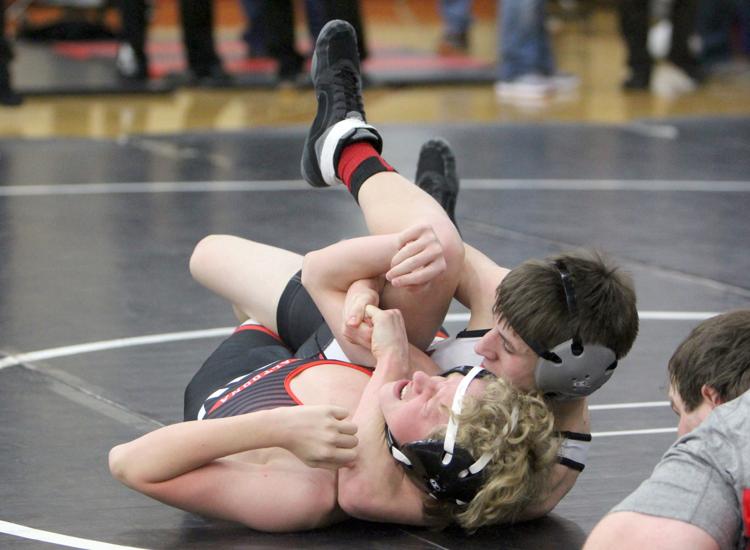 Chi-Hi wrestling invitational 1-12-19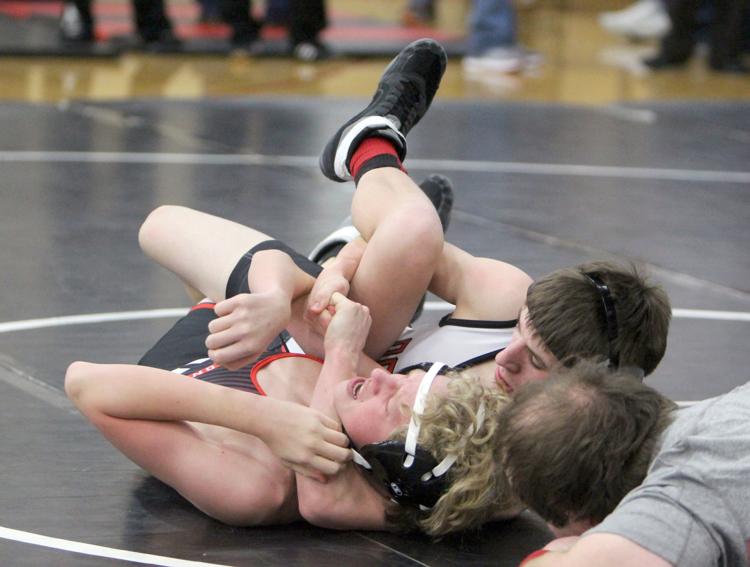 Chi-Hi wrestling invitational 1-12-19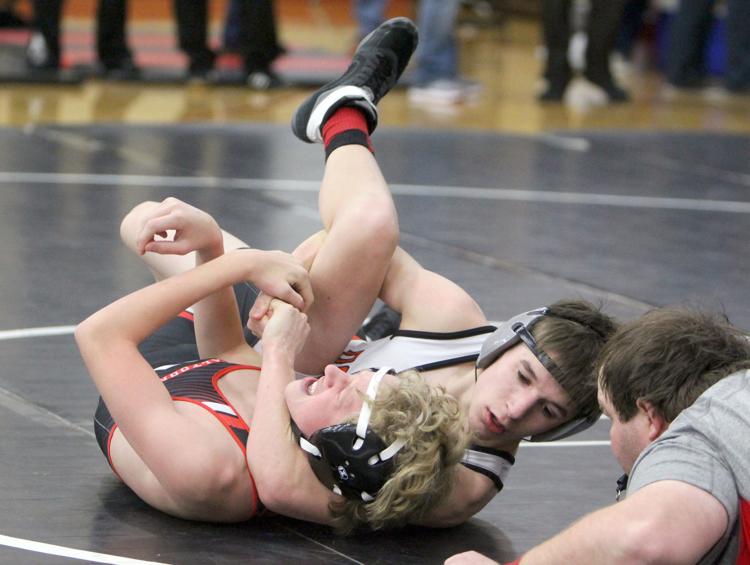 Chi-Hi wrestling invitational 1-12-19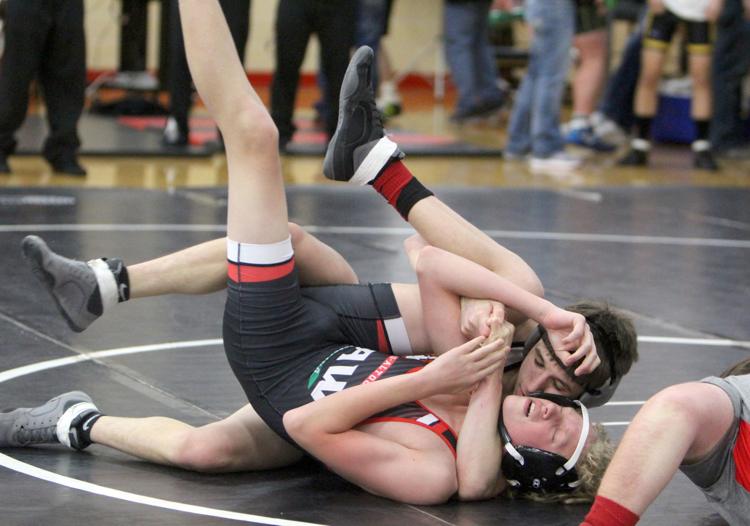 Chi-Hi wrestling invitational 1-12-19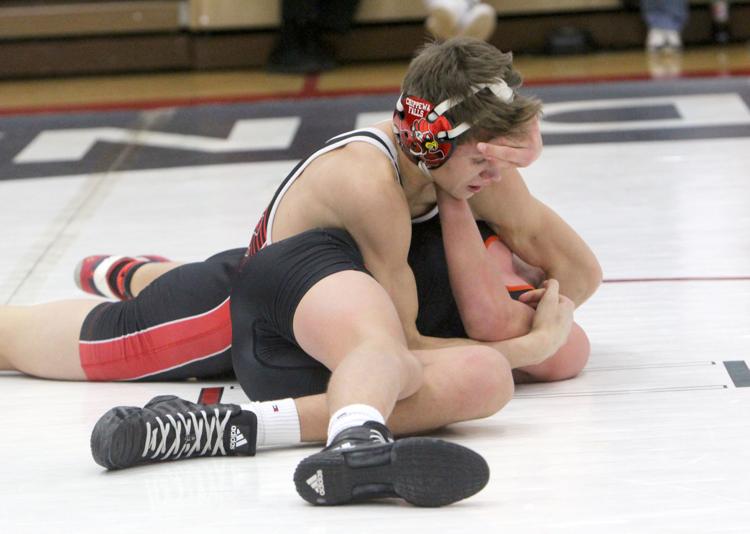 Chi-Hi wrestling invitational 1-12-19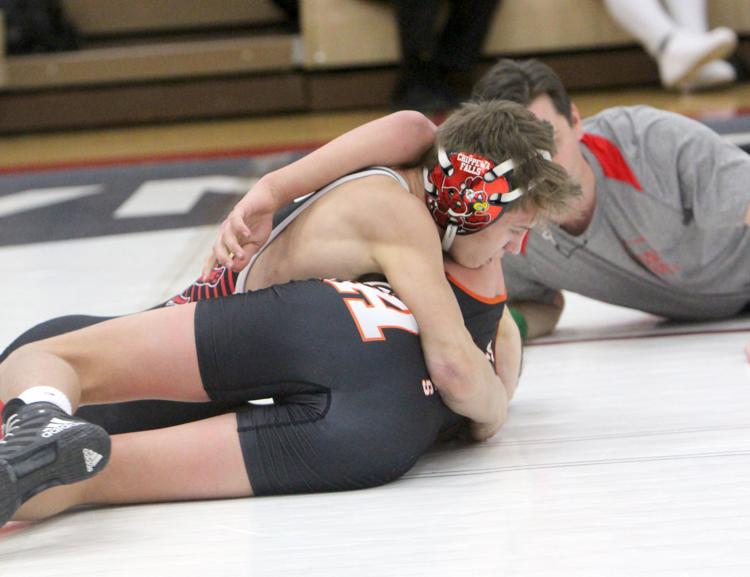 Chi-Hi wrestling invitational 1-12-19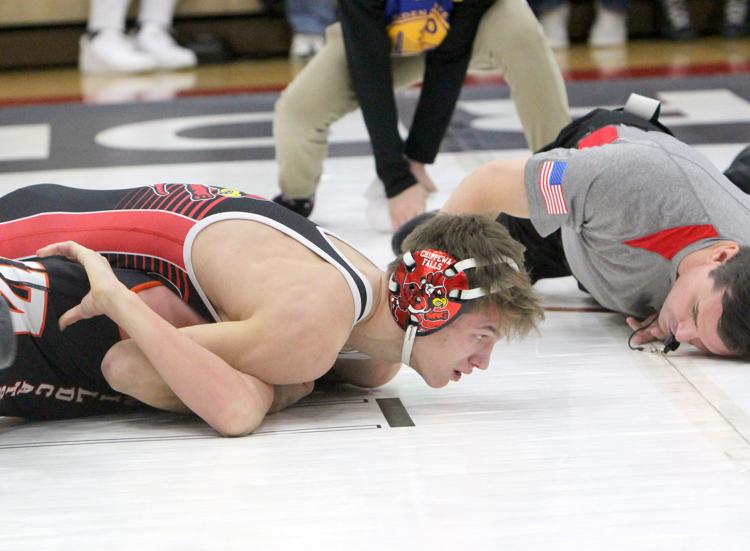 Chi-Hi wrestling invitational 1-12-19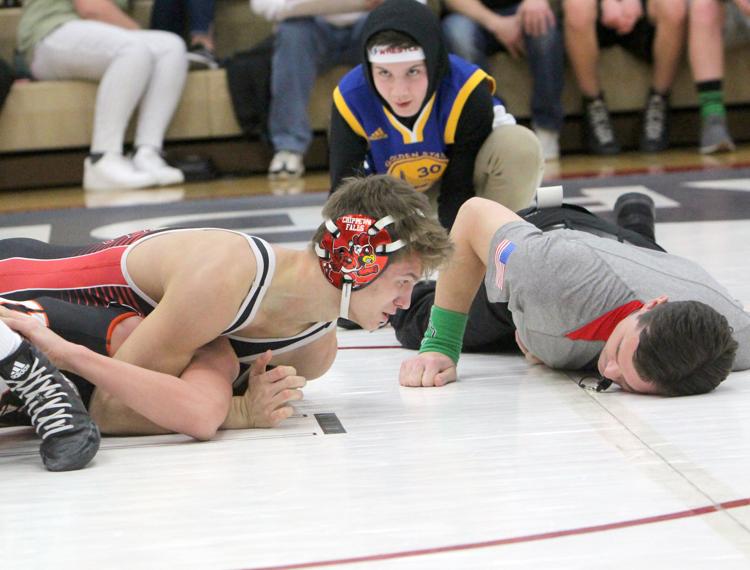 Chi-Hi wrestling invitational 1-12-19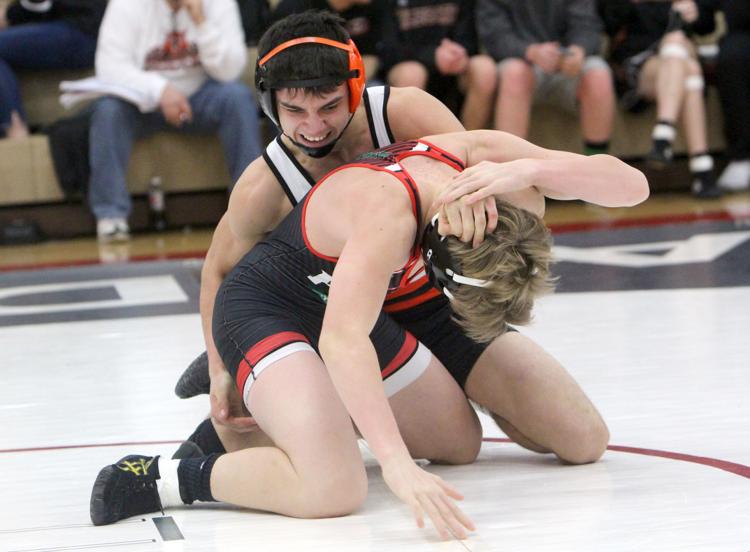 Chi-Hi wrestling invitational 1-12-19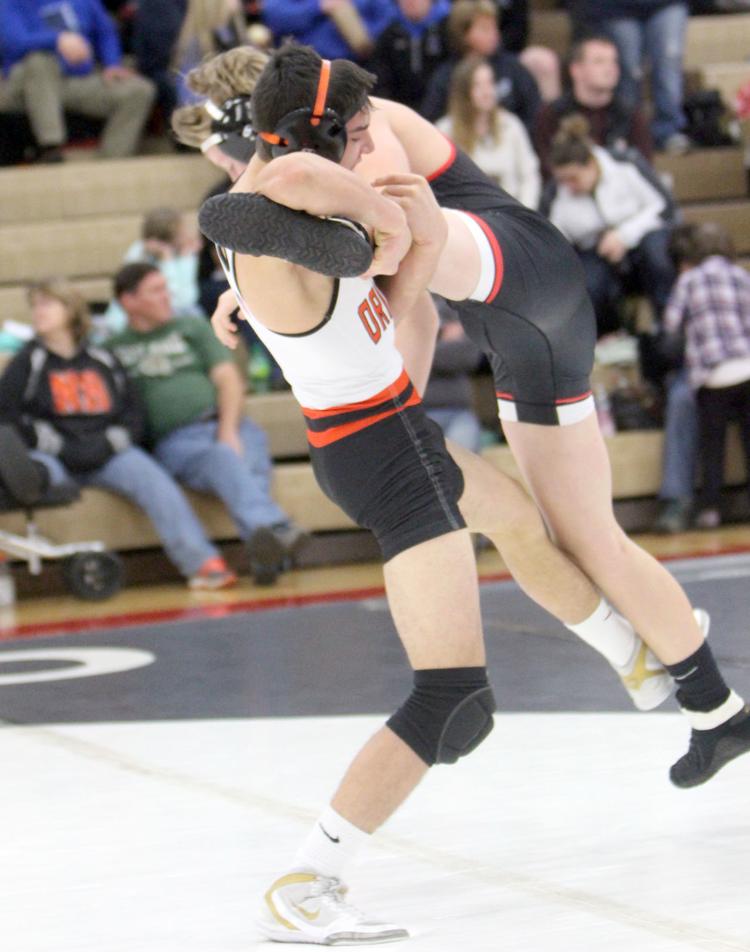 Chi-Hi wrestling invitational 1-12-19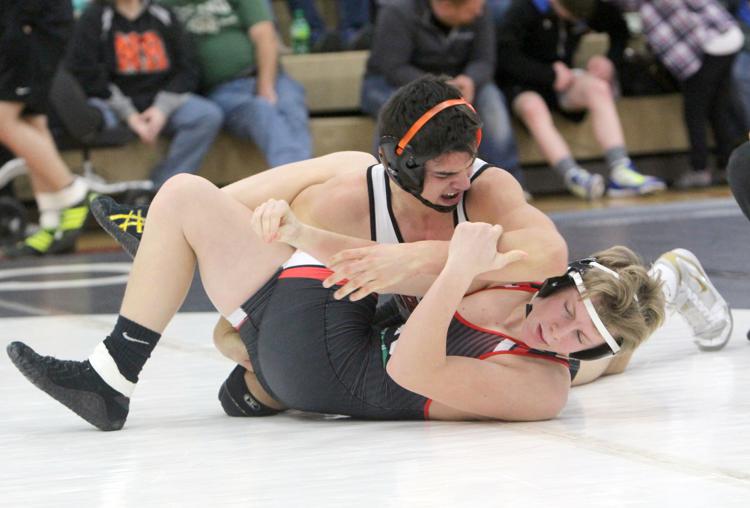 Chi-Hi wrestling invitational 1-12-19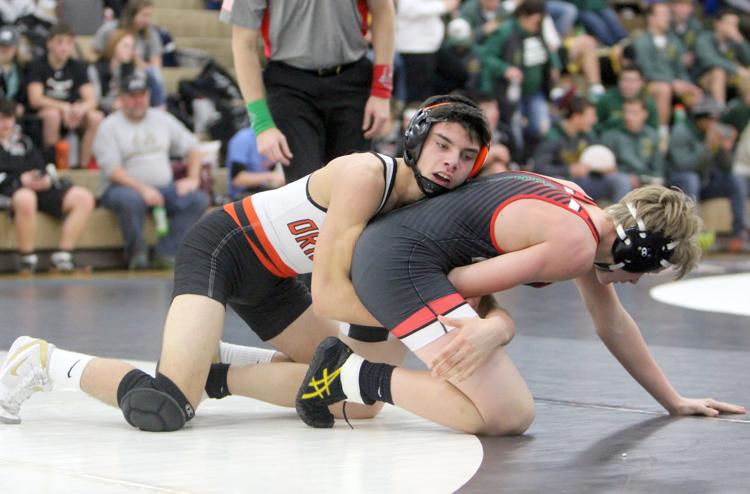 Chi-Hi wrestling invitational 1-12-19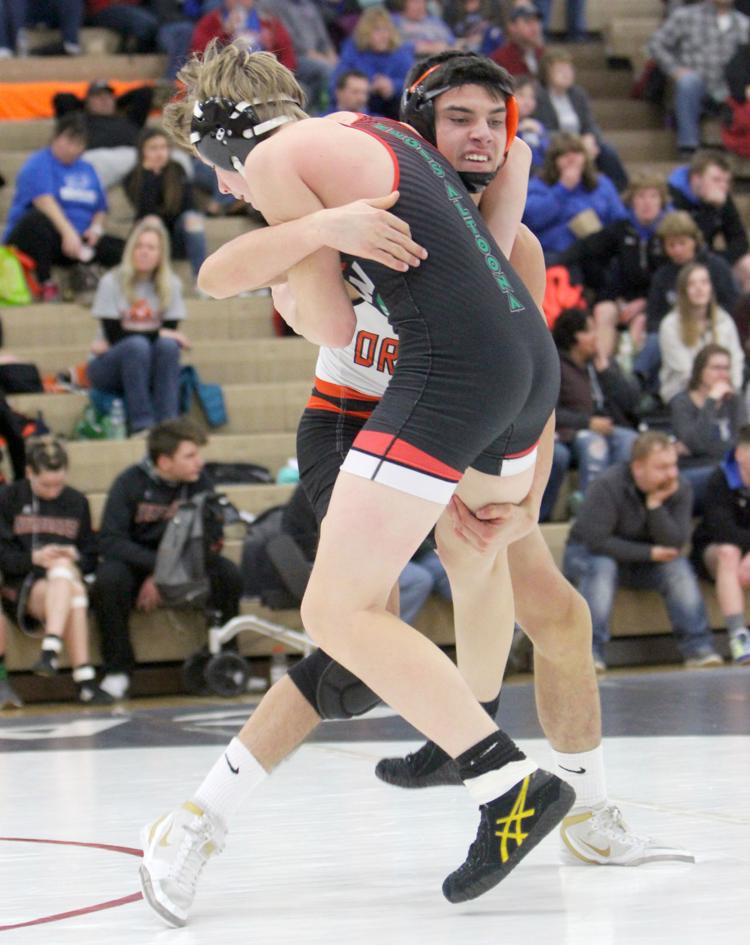 Chi-Hi wrestling invitational 1-12-19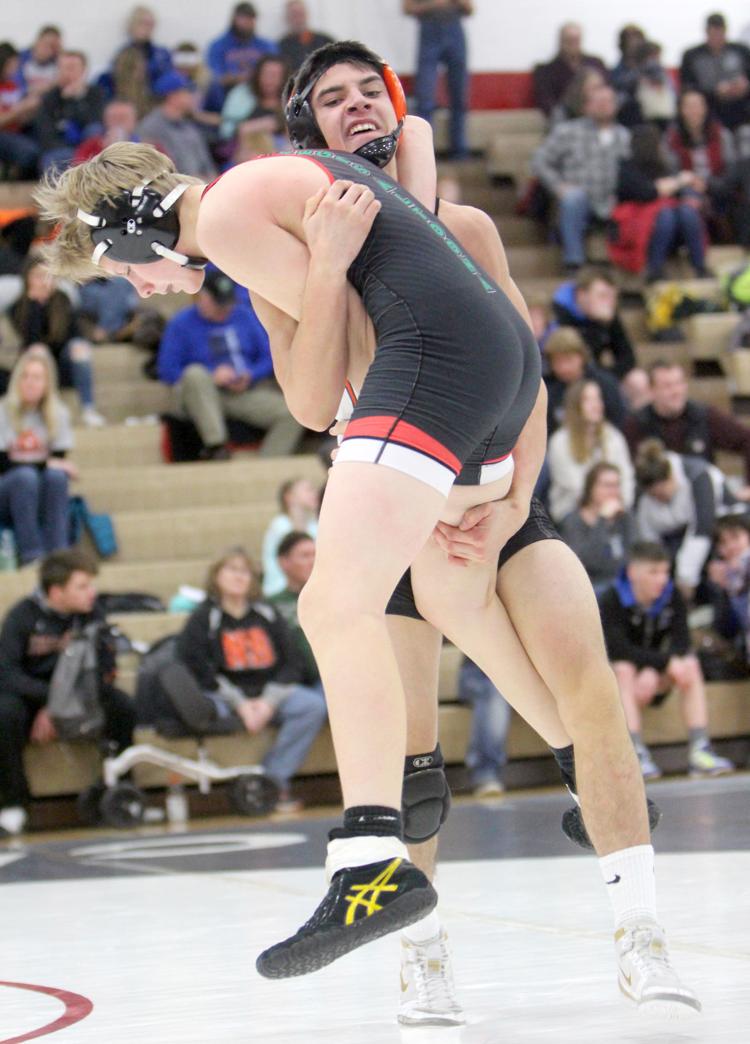 Chi-Hi wrestling invitational 1-12-19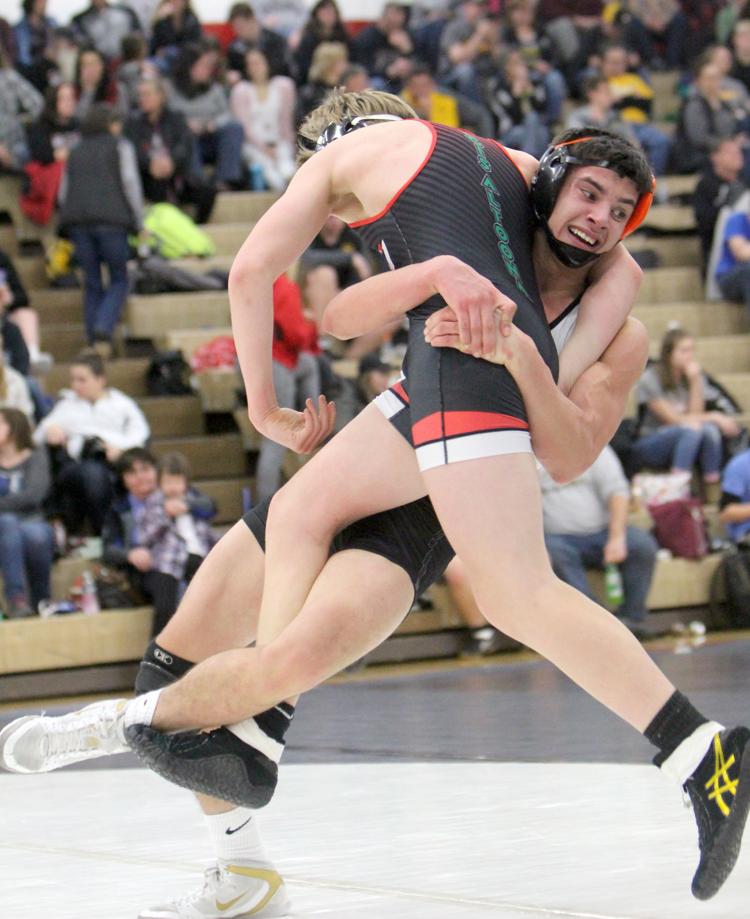 Chi-Hi wrestling invitational 1-12-19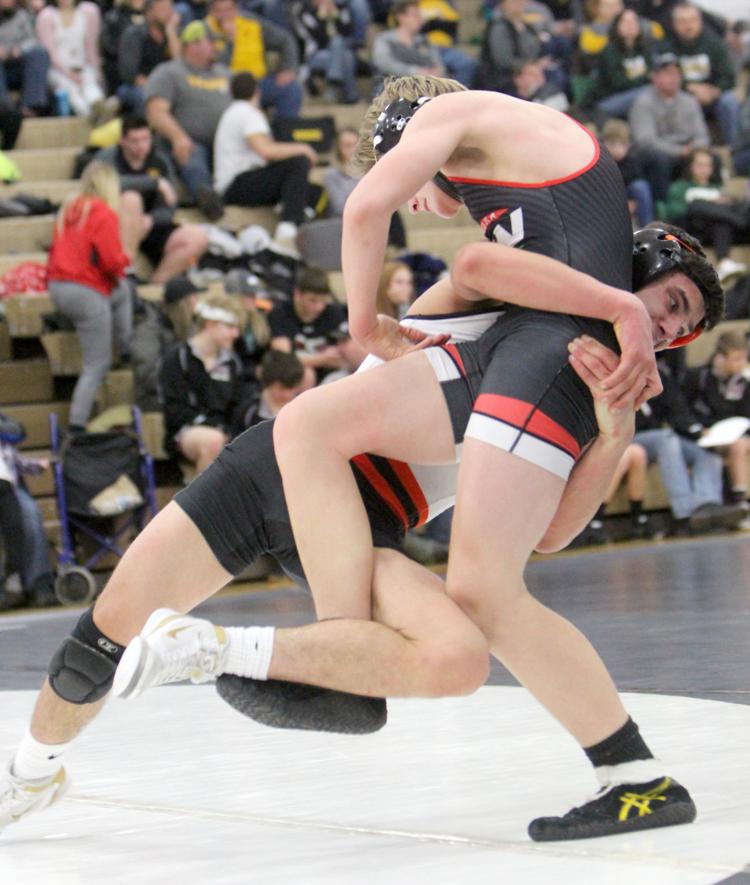 Chi-Hi wrestling invitational 1-12-19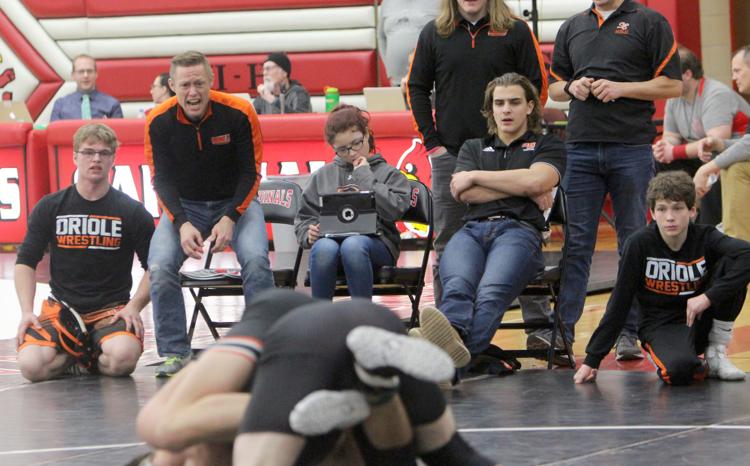 Chi-Hi wrestling invitational 1-12-19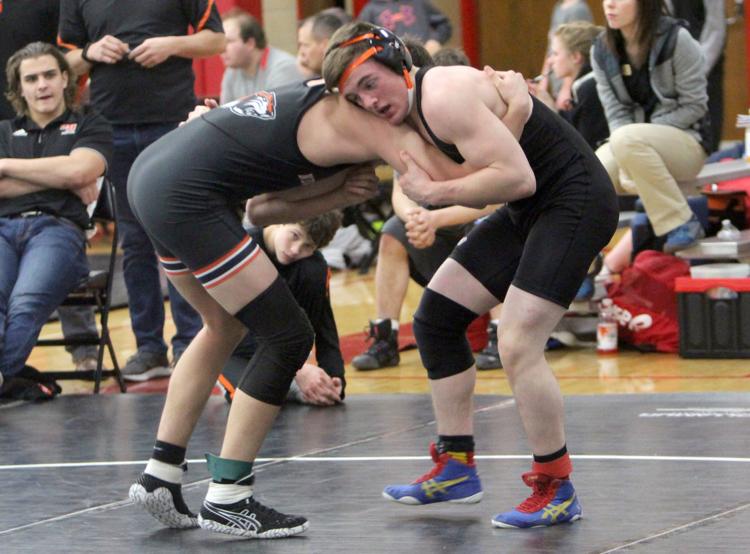 Chi-Hi wrestling invitational 1-12-19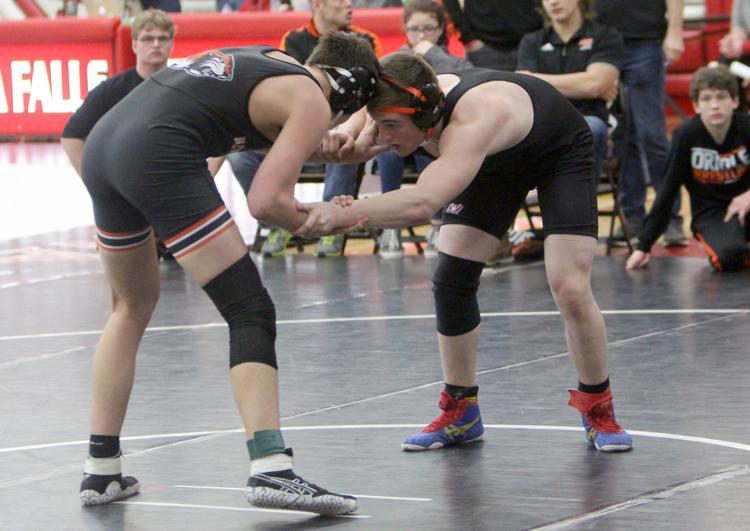 Chi-Hi wrestling invitational 1-12-19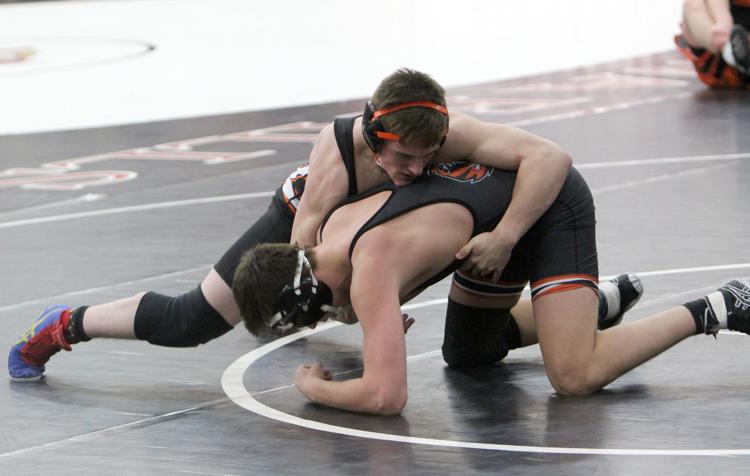 Chi-Hi wrestling invitational 1-12-19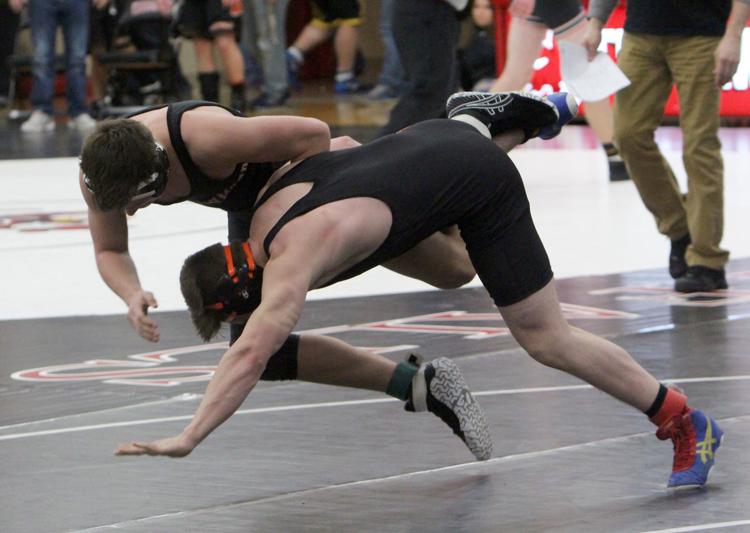 Chi-Hi wrestling invitational 1-12-19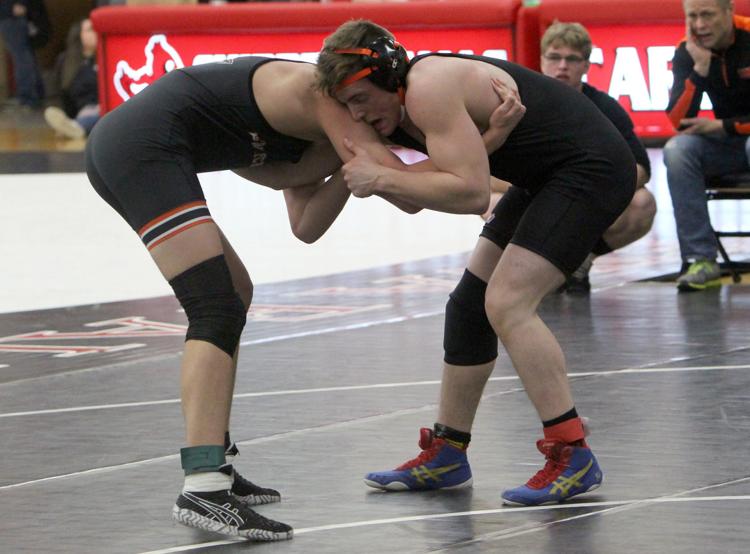 Chi-Hi wrestling invitational 1-12-19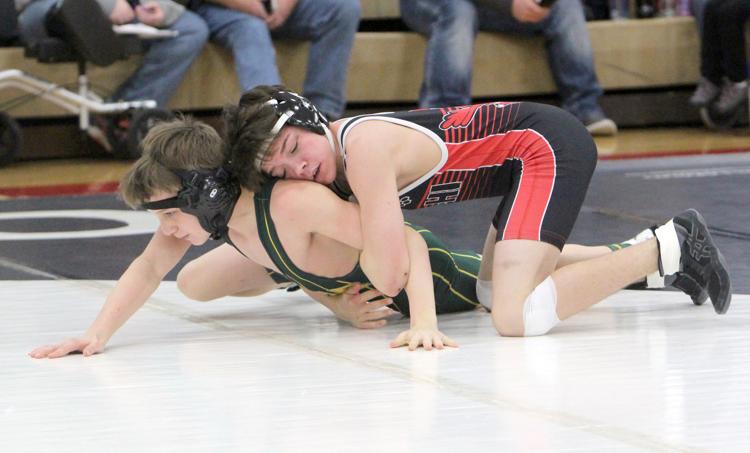 Chi-Hi wrestling invitational 1-12-19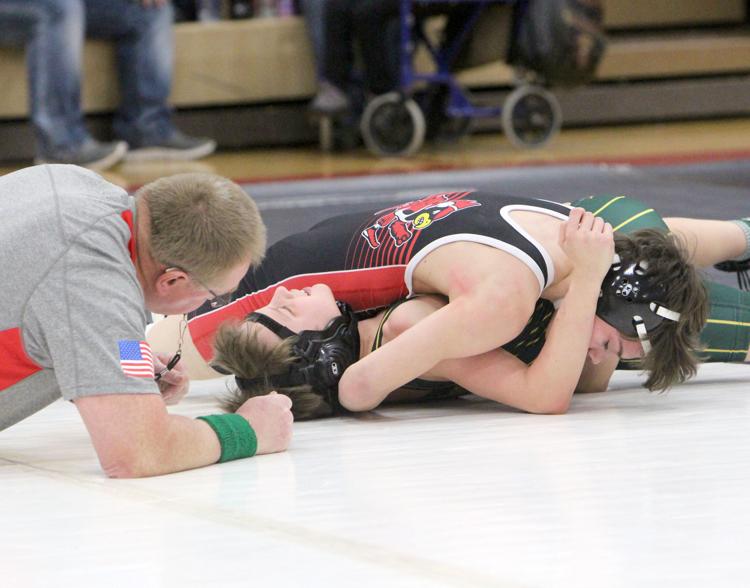 Chi-Hi wrestling invitational 1-12-19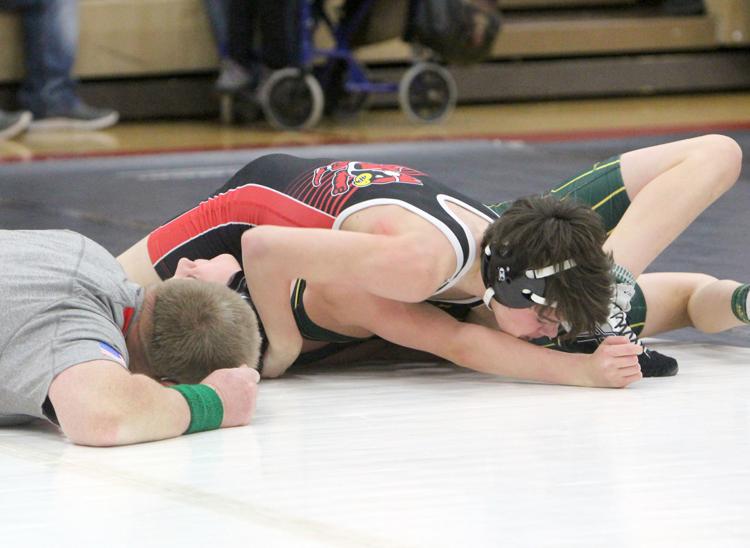 Chi-Hi wrestling invitational 1-12-19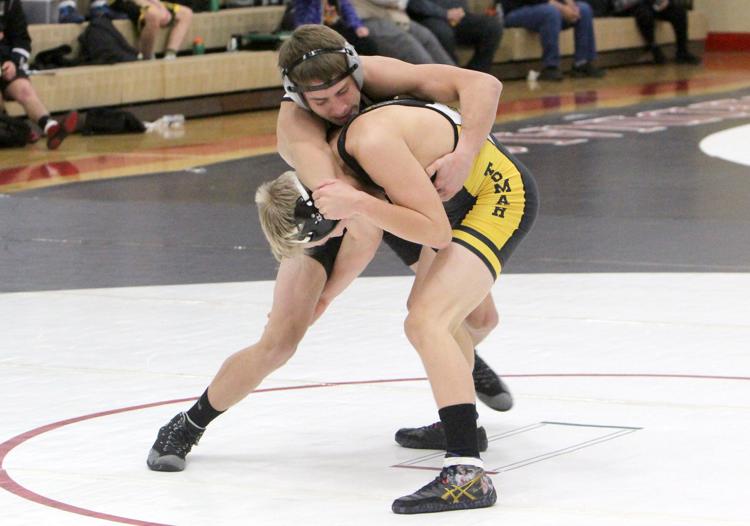 Chi-Hi wrestling invitational 1-12-19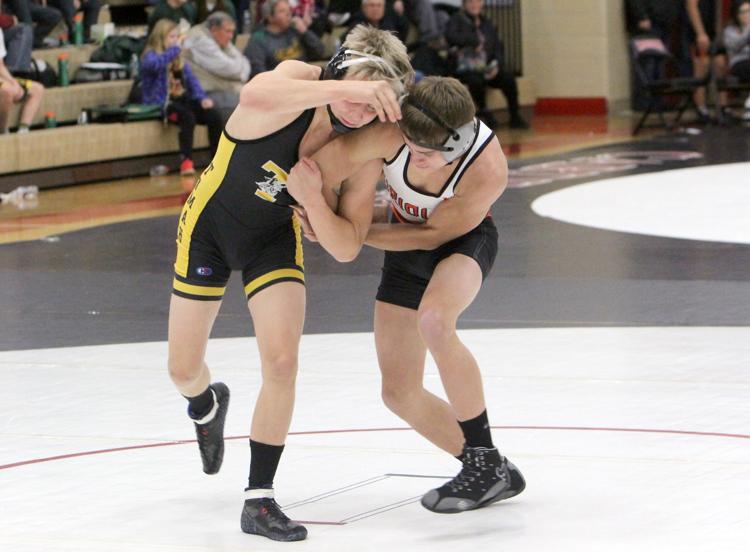 Chi-Hi wrestling invitational 1-12-19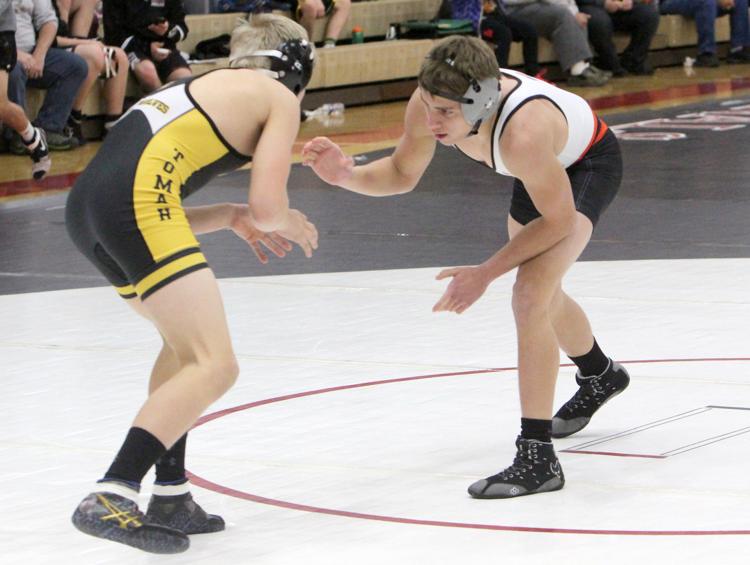 Chi-Hi wrestling invitational 1-12-19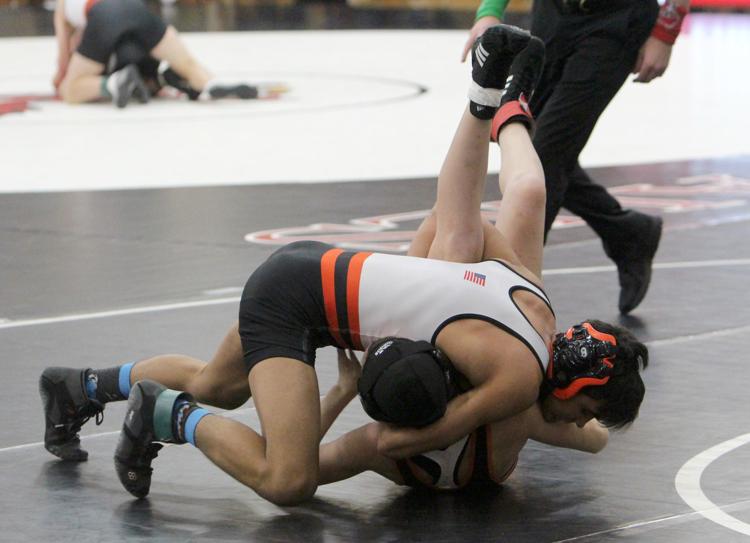 Chi-Hi wrestling invitational 1-12-19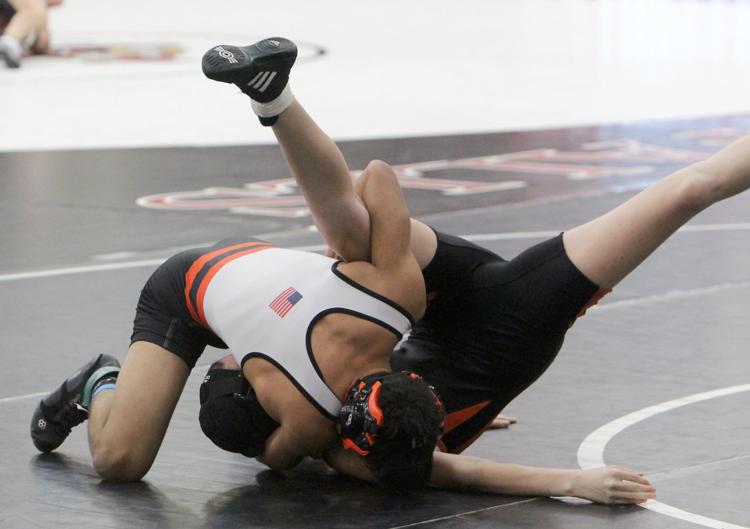 Chi-Hi wrestling invitational 1-12-19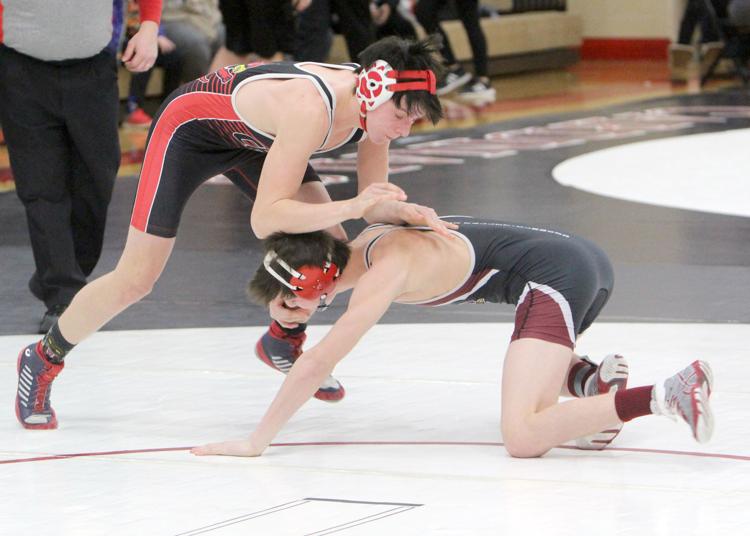 Chi-Hi wrestling invitational 1-12-19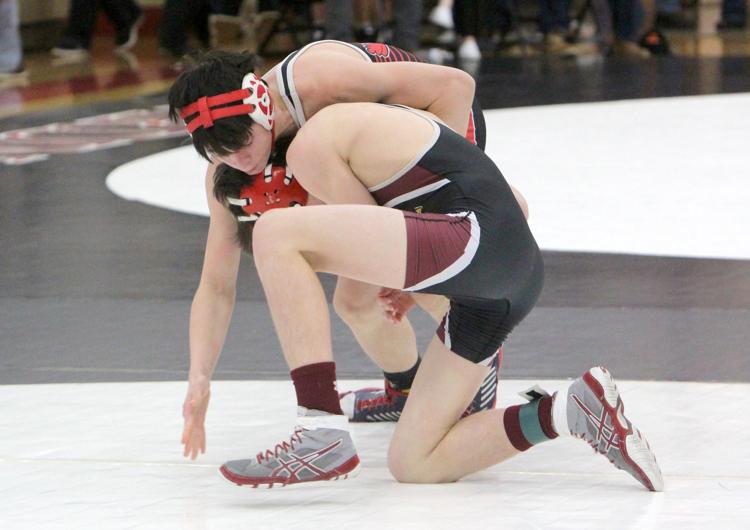 Chi-Hi wrestling invitational 1-12-19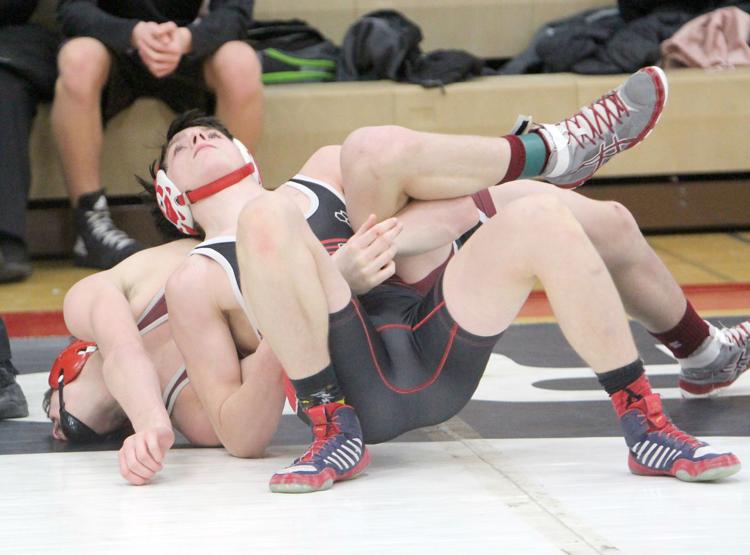 Chi-Hi wrestling invitational 1-12-19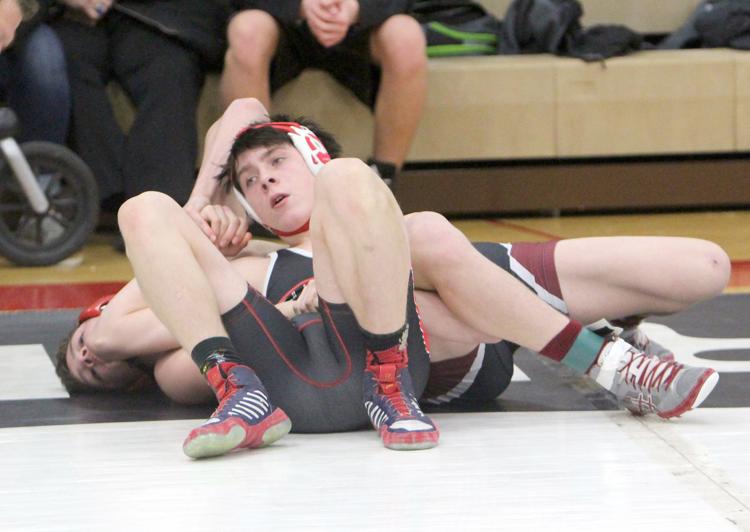 Chi-Hi wrestling invitational 1-12-19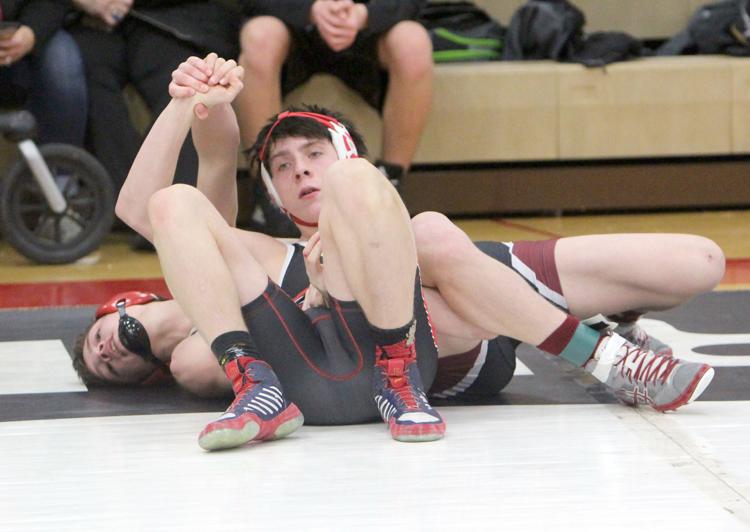 Chi-Hi wrestling invitational 1-12-19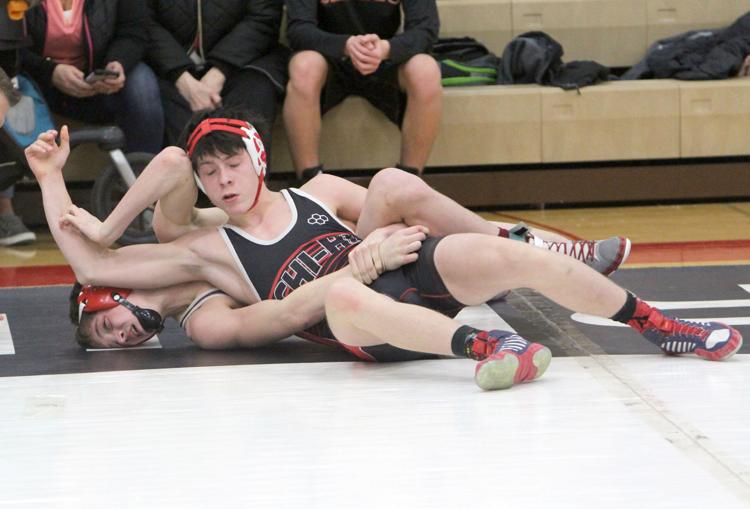 Chi-Hi wrestling invitational 1-12-19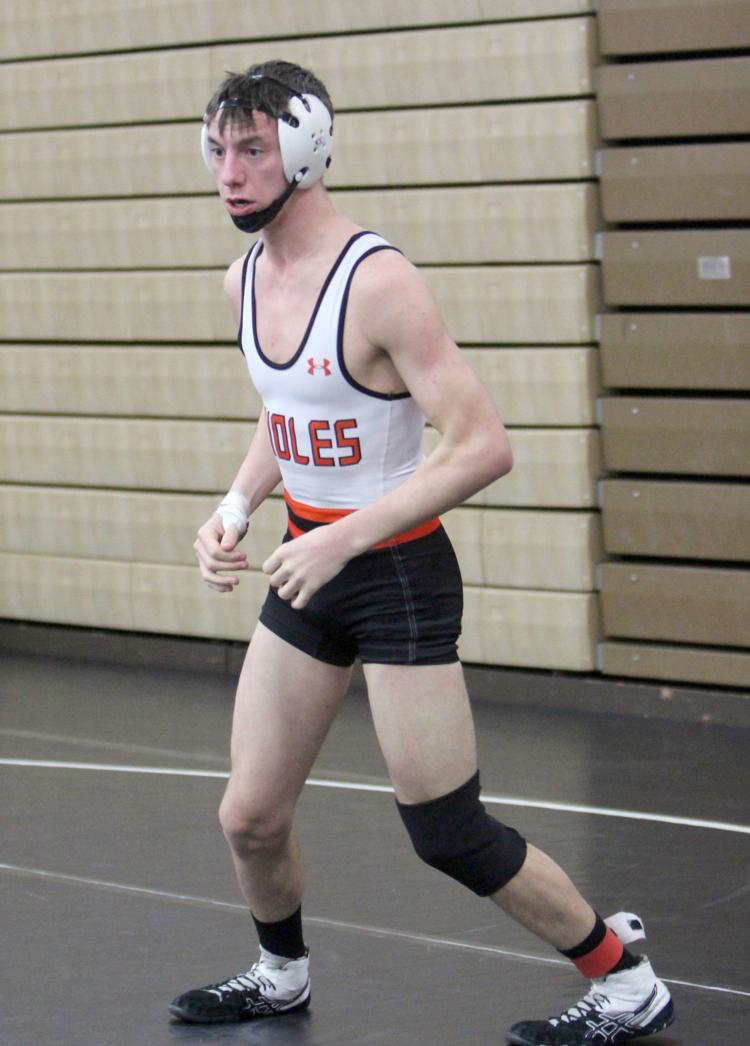 Chi-Hi wrestling invitational 1-12-19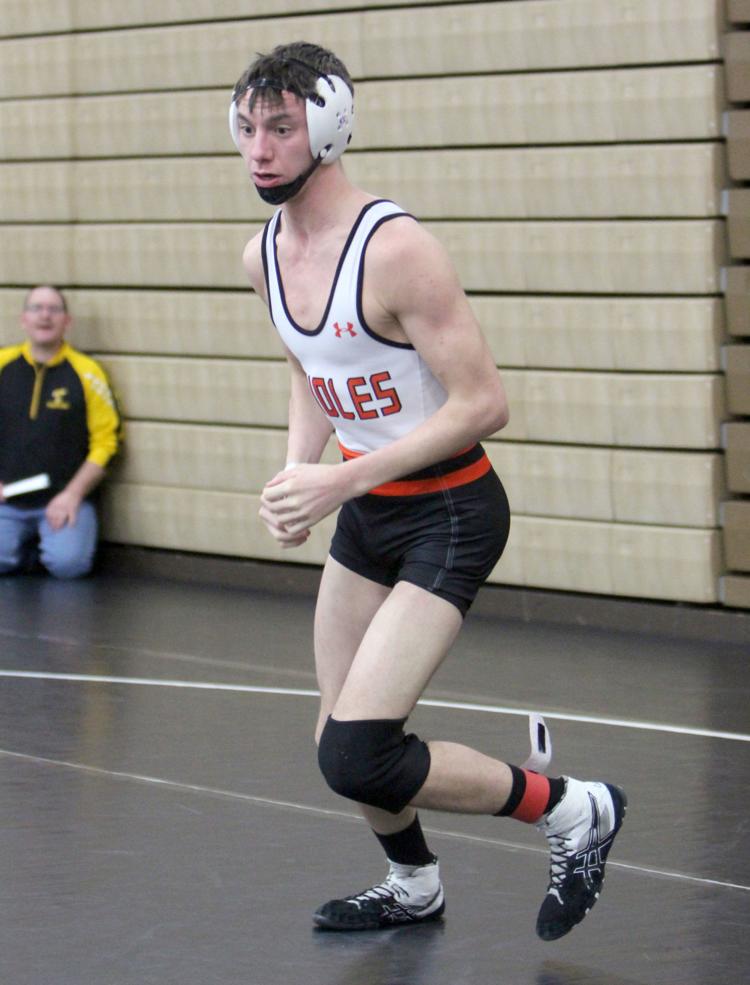 Chi-Hi wrestling invitational 1-12-19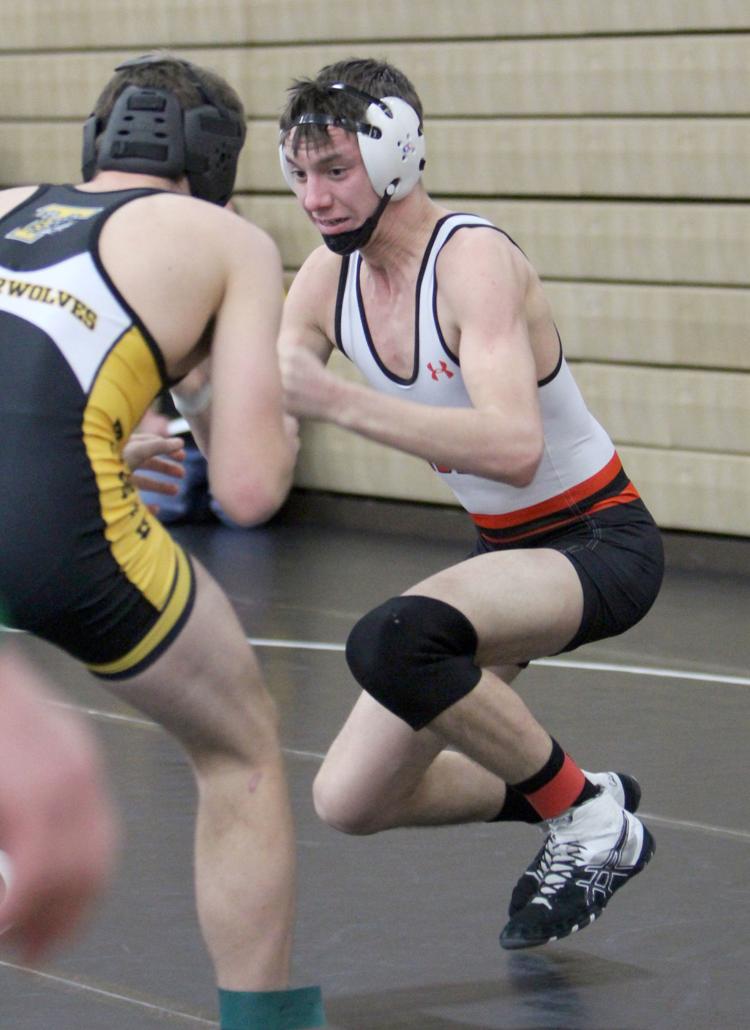 Chi-Hi wrestling invitational 1-12-19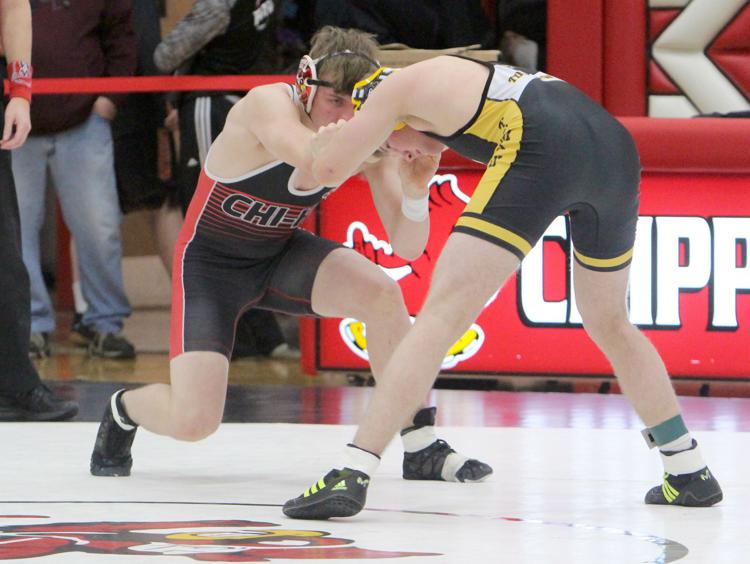 Chi-Hi wrestling invitational 1-12-19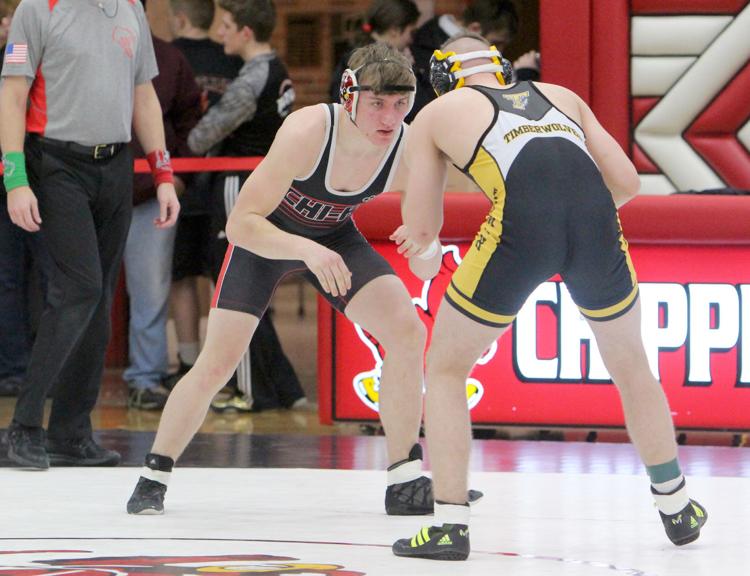 Chi-Hi wrestling invitational 1-12-19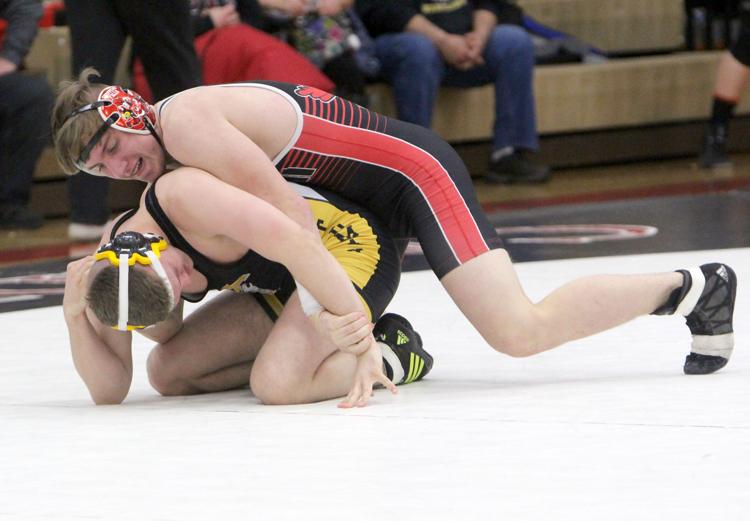 Chi-Hi wrestling invitational 1-12-19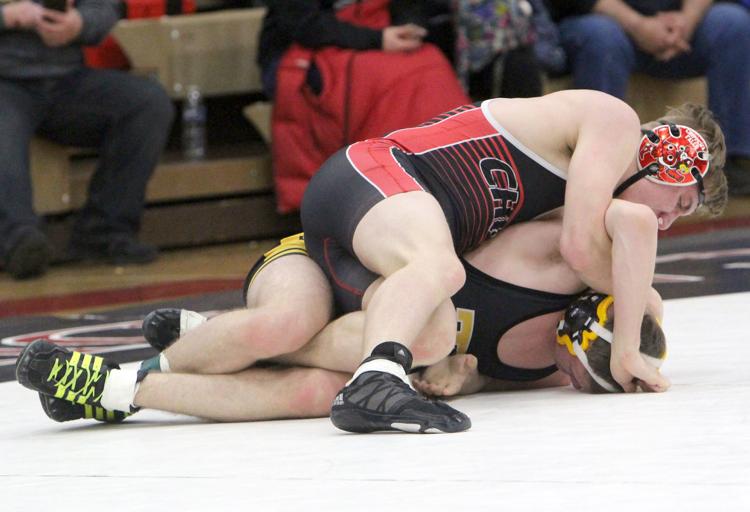 Chi-Hi wrestling invitational 1-12-19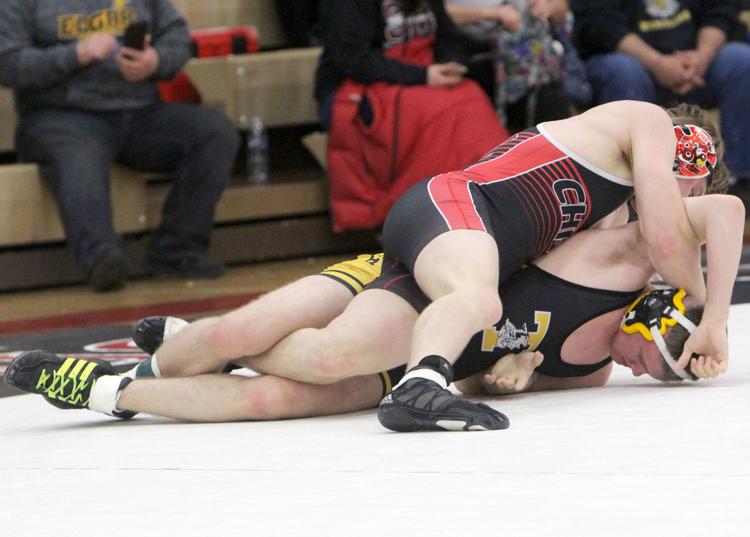 Chi-Hi wrestling invitational 1-12-19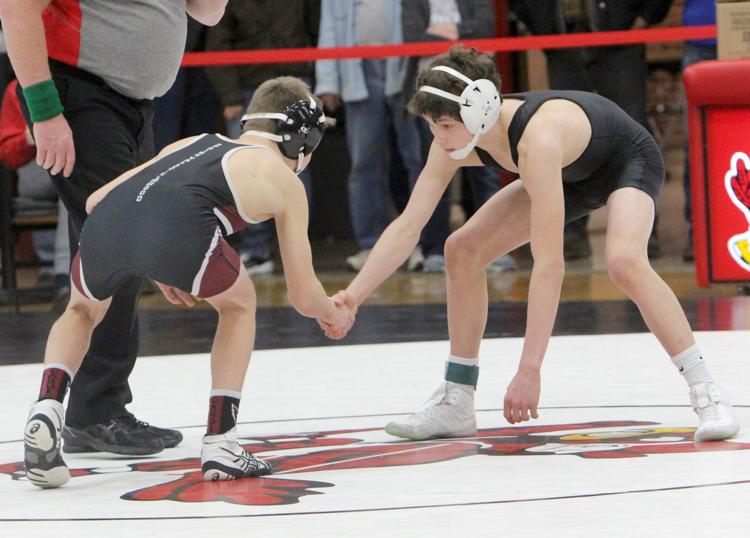 Chi-Hi wrestling invitational 1-12-19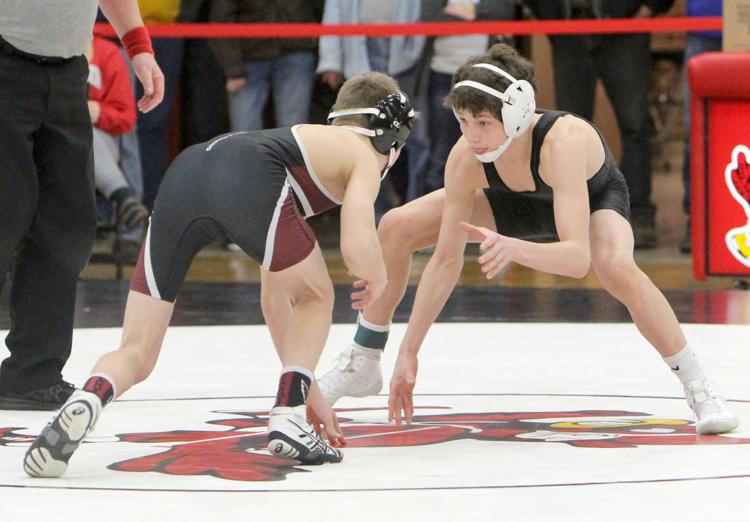 Chi-Hi wrestling invitational 1-12-19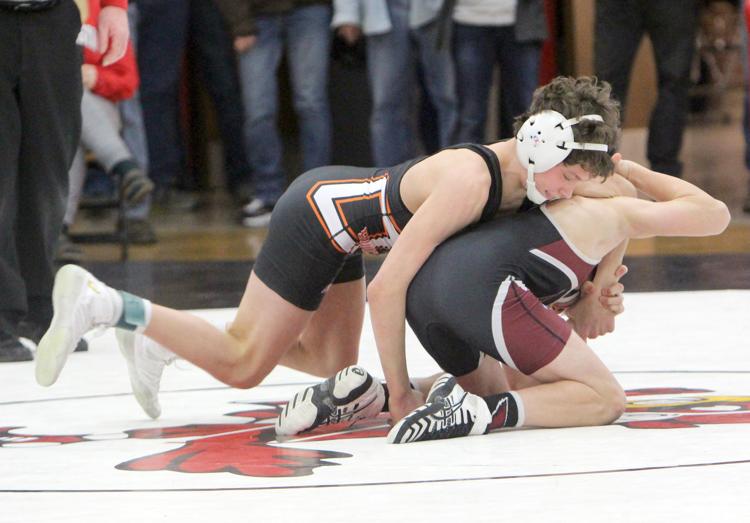 Chi-Hi wrestling invitational 1-12-19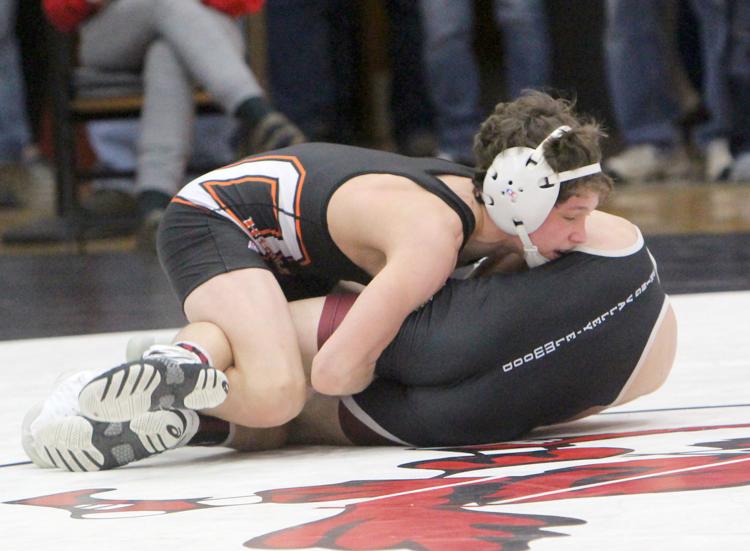 Chi-Hi wrestling invitational 1-12-19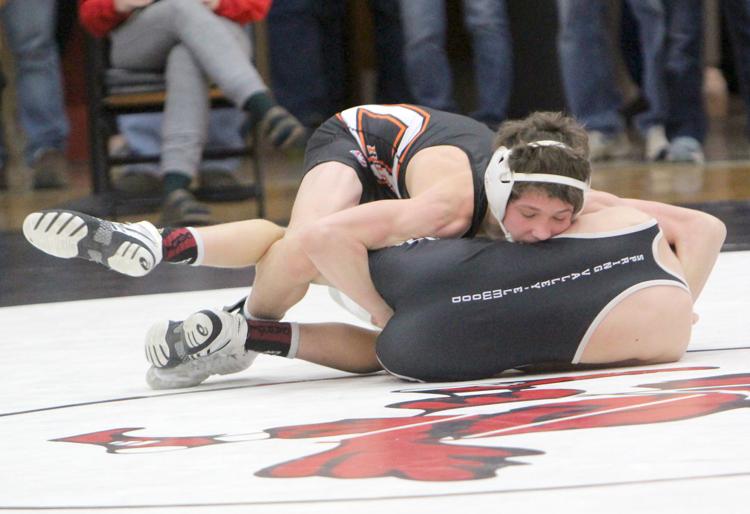 Chi-Hi wrestling invitational 1-12-19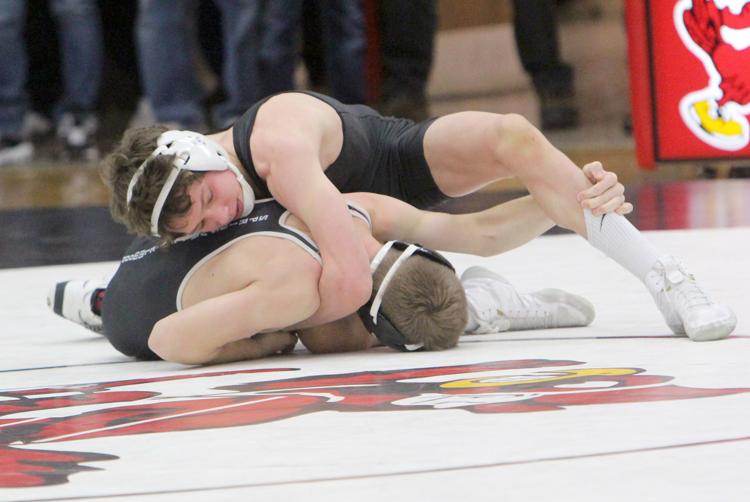 Chi-Hi wrestling invitational 1-12-19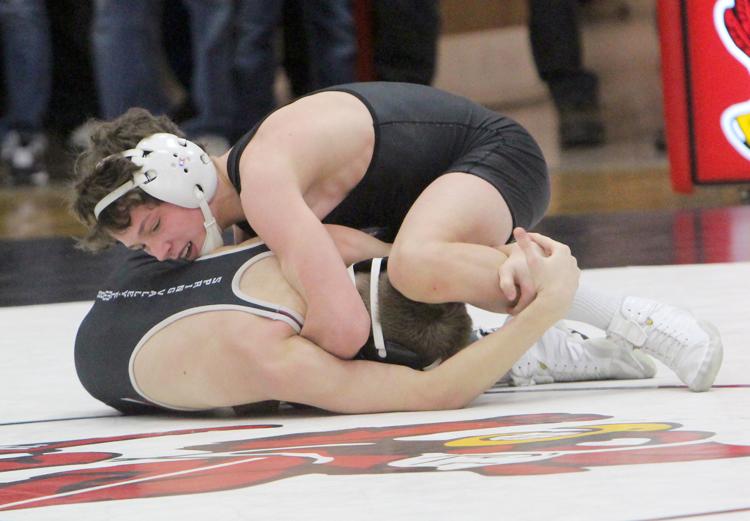 Chi-Hi wrestling invitational 1-12-19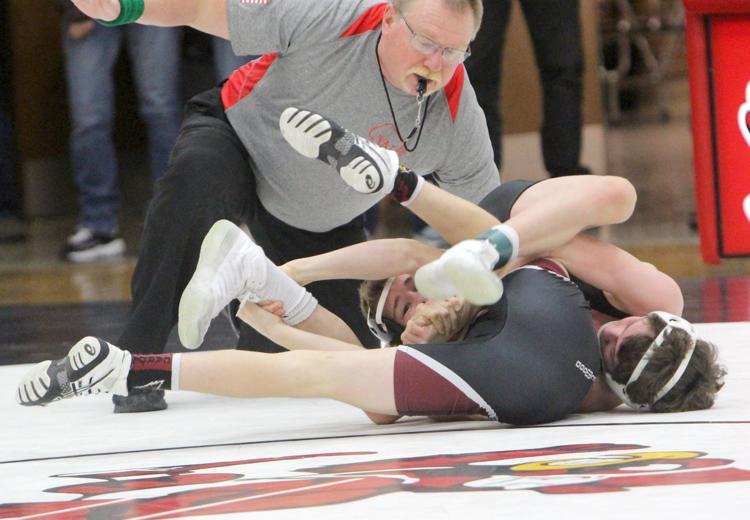 Chi-Hi wrestling invitational 1-12-19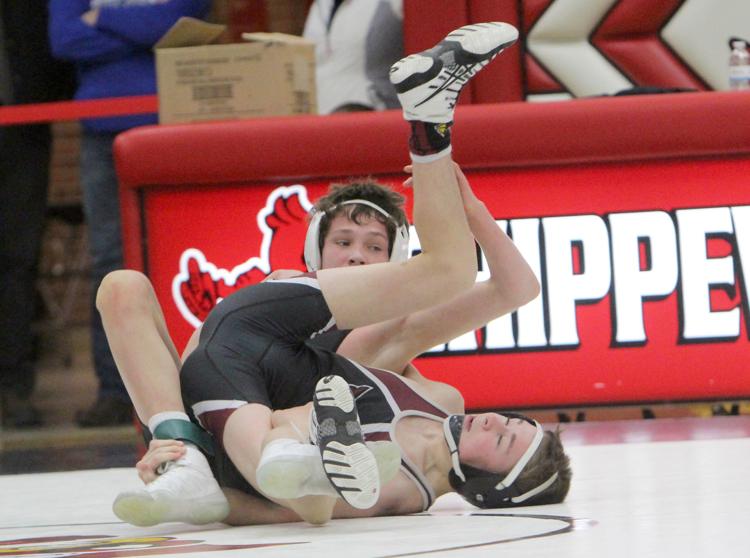 Chi-Hi wrestling invitational 1-12-19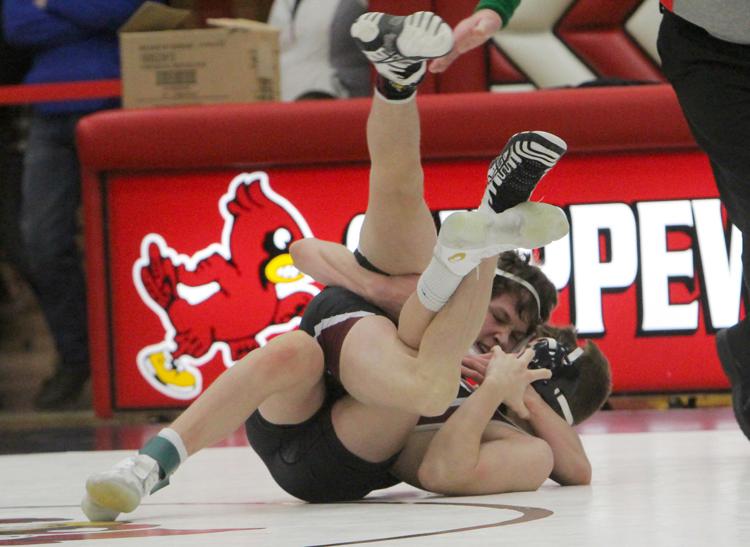 Chi-Hi wrestling invitational 1-12-19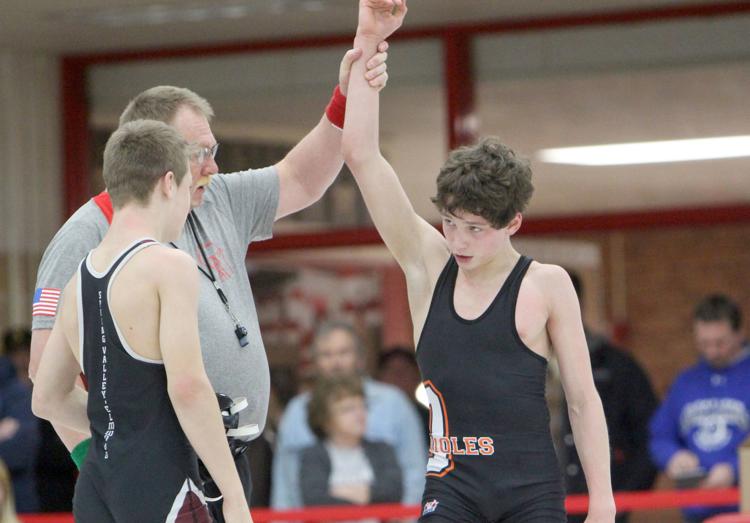 Chi-Hi wrestling invitational 1-12-19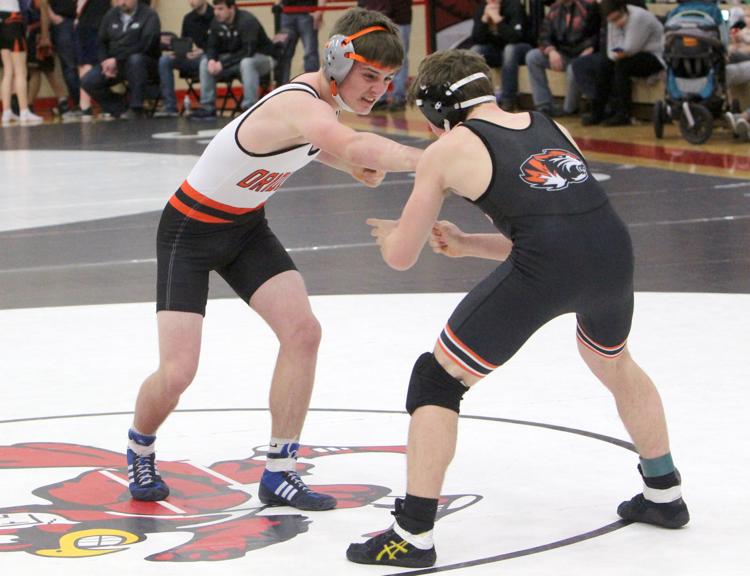 Chi-Hi wrestling invitational 1-12-19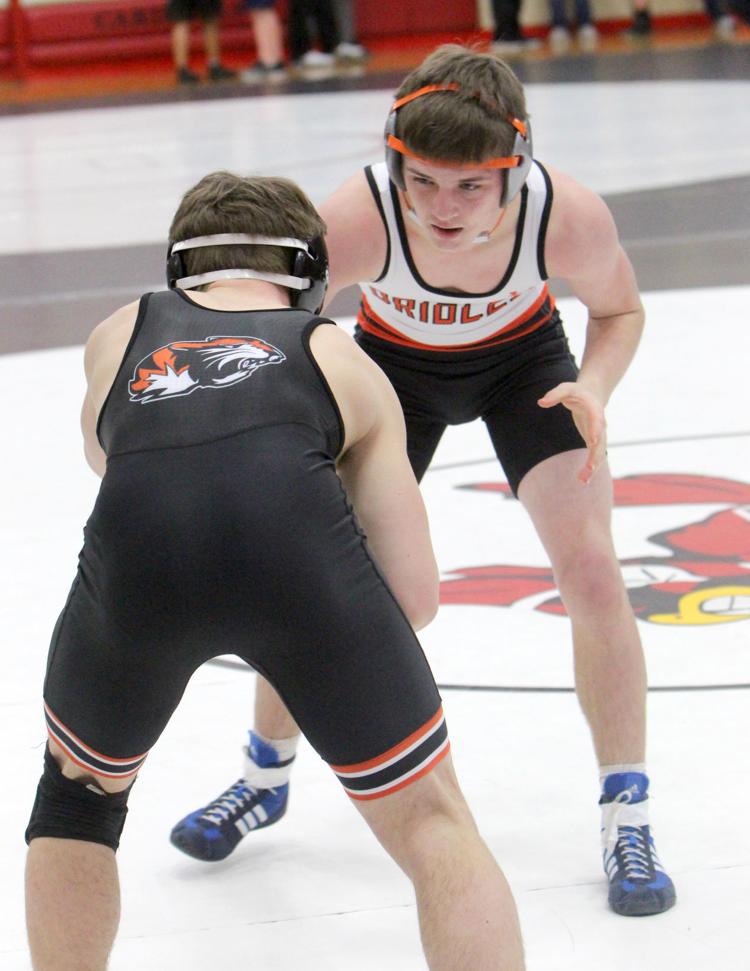 Chi-Hi wrestling invitational 1-12-19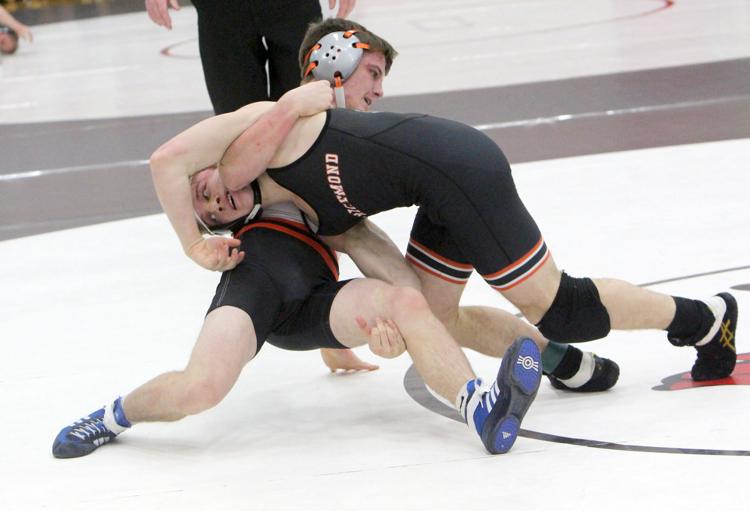 Chi-Hi wrestling invitational 1-12-19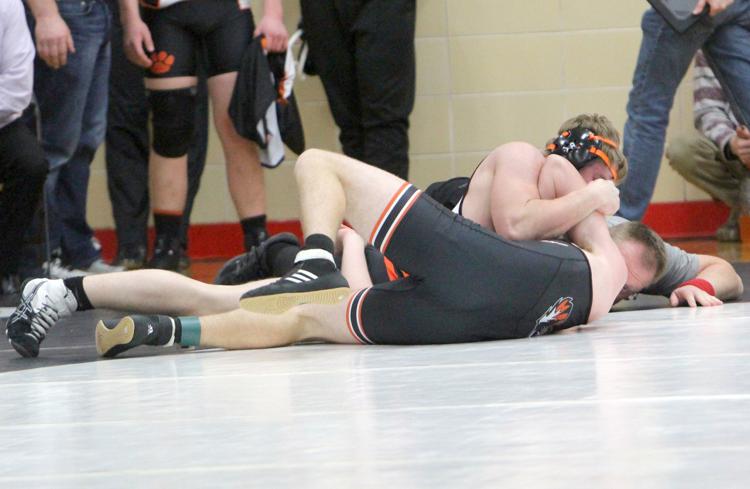 Chi-Hi wrestling invitational 1-12-19