STANLEY — The Stanley-Boyd/Owen-Withee wrestling team knocked off Cornell/Gilman 67-9 in a season-opening dual matchup on Thursday evening.
The Orioles won three of five head-to-head matches against the Wolfpack while also scoring nine forfeit victories.
The tightest match of the night came at 145 pounds where Stanley-Boyd/Owen-Withee's Joseph McDermond scored an 8-6 sudden victory over Cornell/Gilman's Cooper Boehm. McDermond missed all of last season with a knee injury and won his first match back, but had to work for it as Boehm rallied from a 6-2 hole in the third period to tie the matchup and force overtime. In the extra period, McDermond scored a pair of points to earn the victory.
"He (McDermond) had that double leg (takedown) out there a few times and got it at the end," Stanley-Boyd/Owen-Withee coach Greg Burzynski said of the win.
Sasha Nitz won a battle of freshmen at 106 pounds when he scored a first-round pinfall win for the Orioles over Brooks Kraus, helping his team take a 12-0 lead after a forfeit to start the night. Brandon Buck extended the Stanley-Boyd/Owen-Withee lead to 22-0 with a 10-1 major decision victory over Ethan Person at 120 pounds.
Sam Pickerign picked up the first win of the night for the Wolfpack with a first-round pinfall win against Ruben Sanchez at 132 pounds. Spencer Kraus earned a 12-5 decision win against Carter Potaczek at 170 pounds in the final on-mat action of the evening.
"I think we were definitely just kicking off some rust," Cornell/Gilman coach Greg Sonnentag said.
Stanley-Boyd/Owen-Withee returns to action on Saturday at an invite hosted by Altoona while Cornell/Gilman is off until competing at the Barron invite on Dec. 8.
"This is the earliest we've wrestled in a few years," Sonnentag said. "Usually our first tournament is next weekend. But I think that's good. A couple of them got matches out of the way before their first tournament and it gives us something to work on for the next week before our tournament season."
Cornell/Gilman at Stanley-Boyd/Owen-Withee wrestling 11-29-18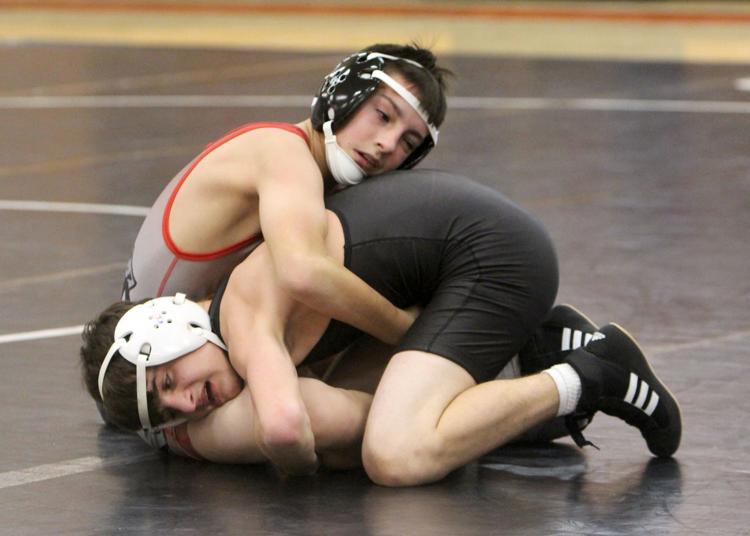 Cornell/Gilman at Stanley-Boyd/Owen-Withee wrestling 11-29-18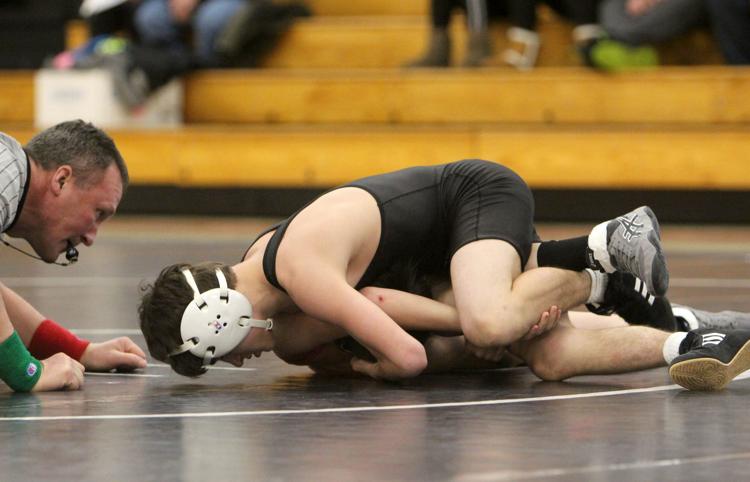 Cornell/Gilman at Stanley-Boyd/Owen-Withee wrestling 11-29-18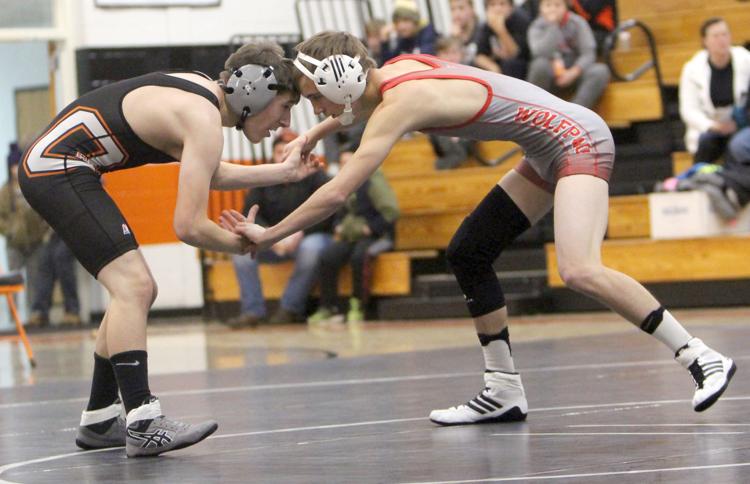 Cornell/Gilman at Stanley-Boyd/Owen-Withee wrestling 11-29-18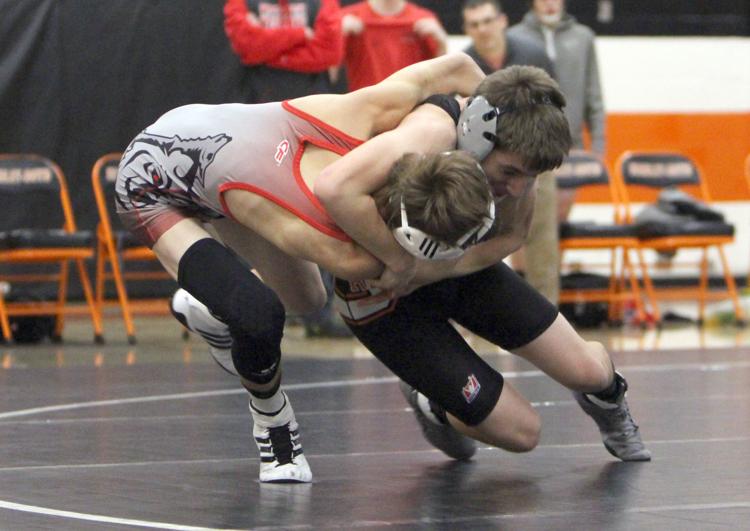 Cornell/Gilman at Stanley-Boyd/Owen-Withee wrestling 11-29-18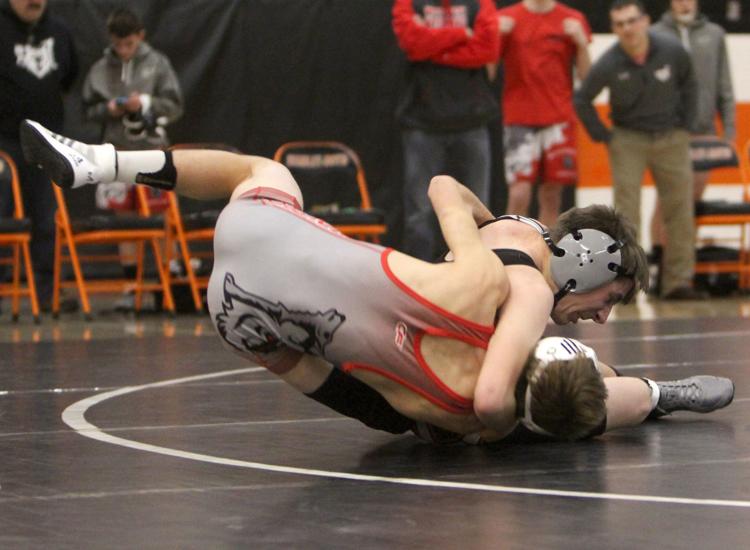 Cornell/Gilman at Stanley-Boyd/Owen-Withee wrestling 11-29-18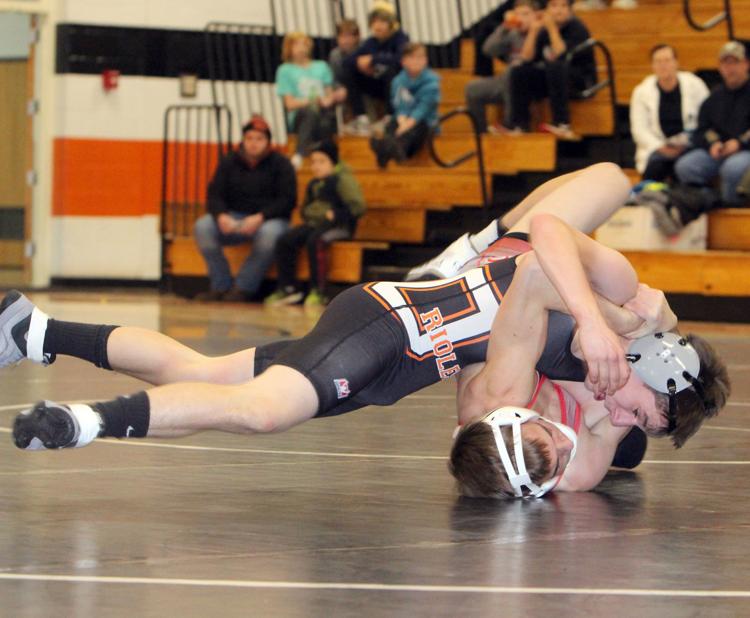 Cornell/Gilman at Stanley-Boyd/Owen-Withee wrestling 11-29-18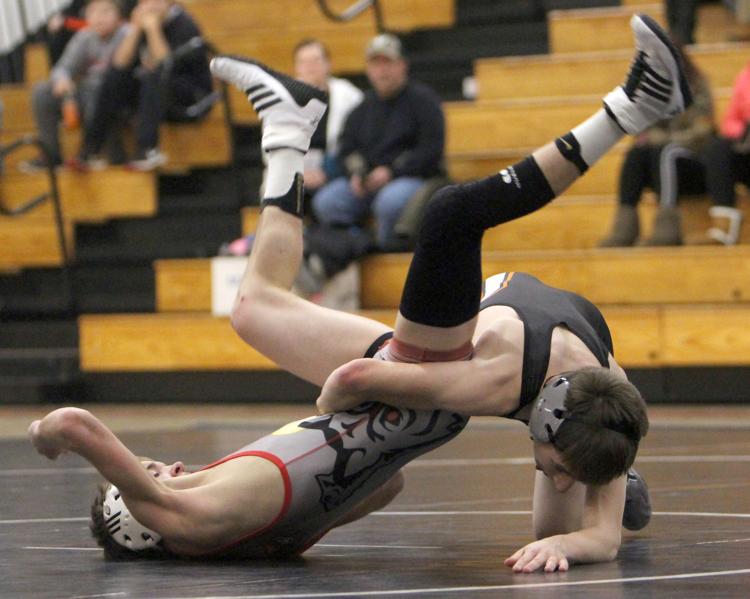 Cornell/Gilman at Stanley-Boyd/Owen-Withee wrestling 11-29-18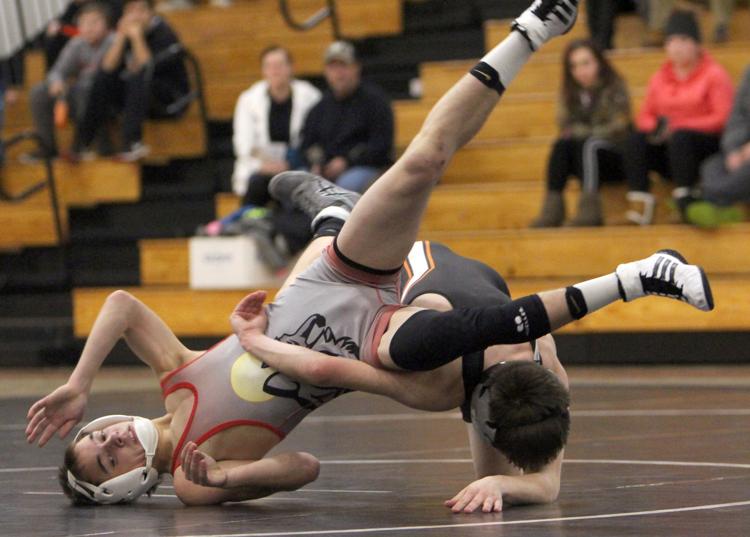 Cornell/Gilman at Stanley-Boyd/Owen-Withee wrestling 11-29-18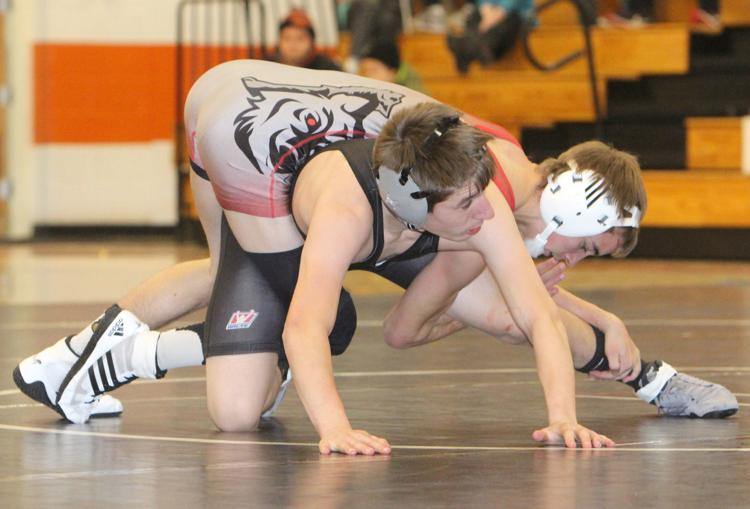 Cornell/Gilman at Stanley-Boyd/Owen-Withee wrestling 11-29-18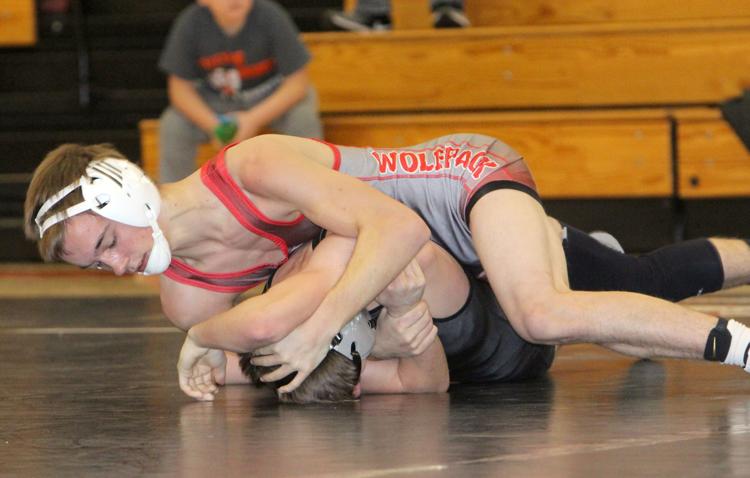 Cornell/Gilman at Stanley-Boyd/Owen-Withee wrestling 11-29-18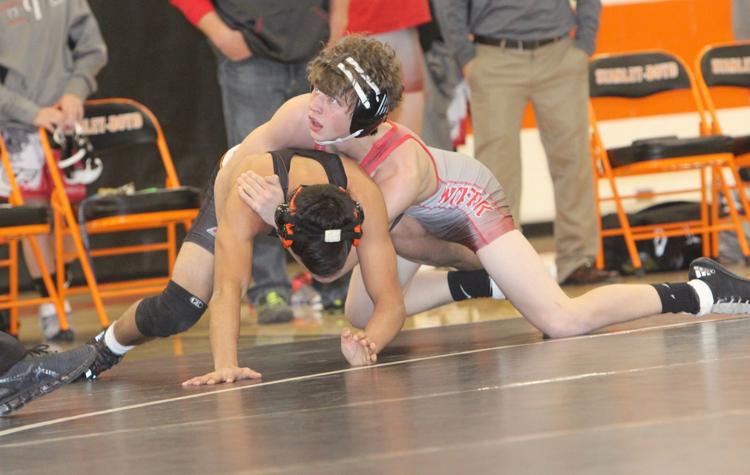 Cornell/Gilman at Stanley-Boyd/Owen-Withee wrestling 11-29-18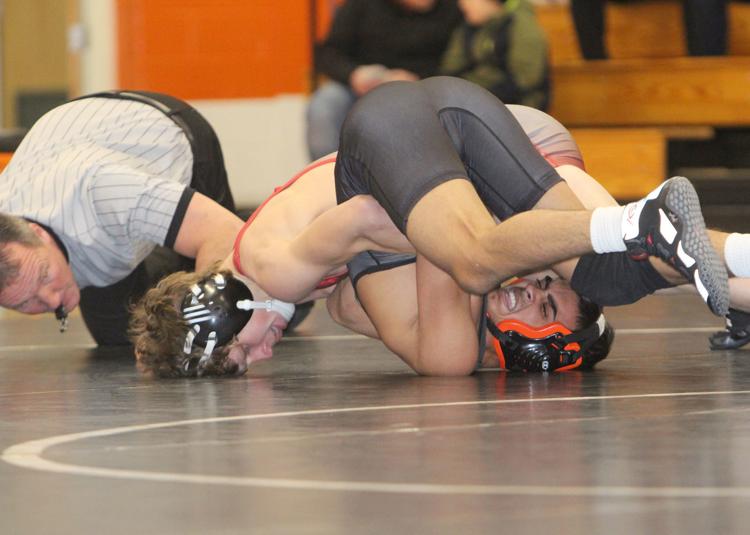 Cornell/Gilman at Stanley-Boyd/Owen-Withee wrestling 11-29-18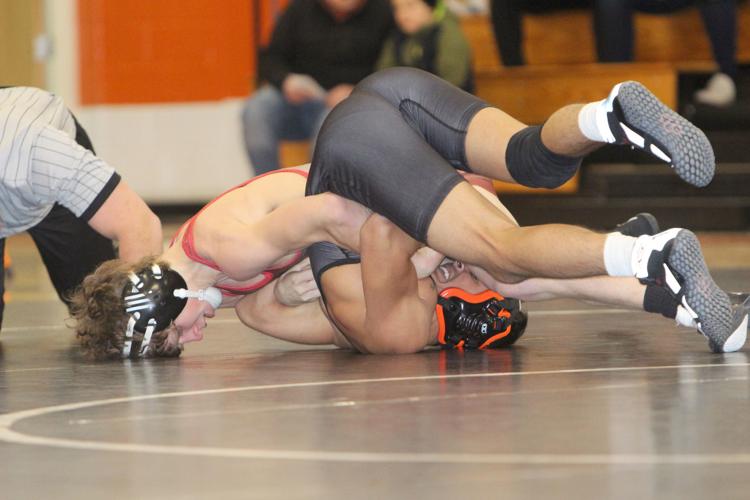 Cornell/Gilman at Stanley-Boyd/Owen-Withee wrestling 11-29-18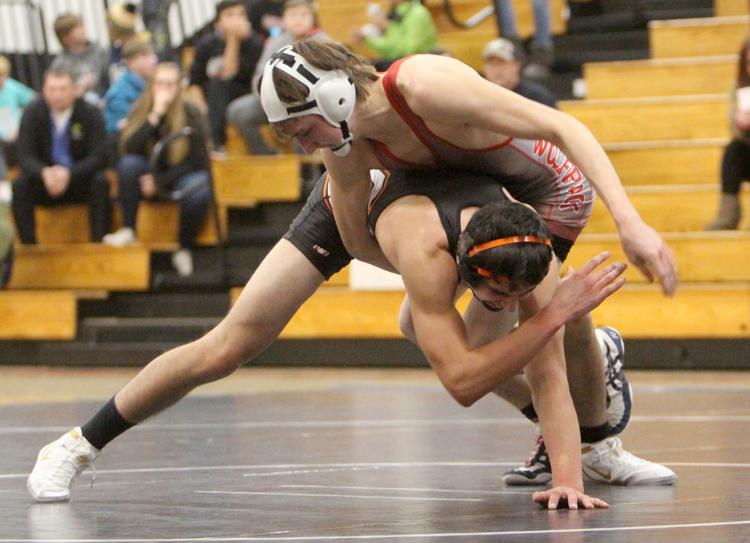 Cornell/Gilman at Stanley-Boyd/Owen-Withee wrestling 11-29-18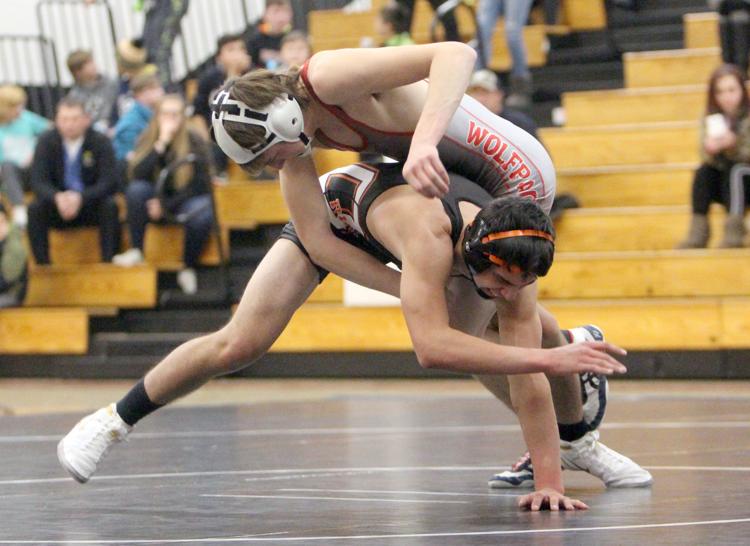 Cornell/Gilman at Stanley-Boyd/Owen-Withee wrestling 11-29-18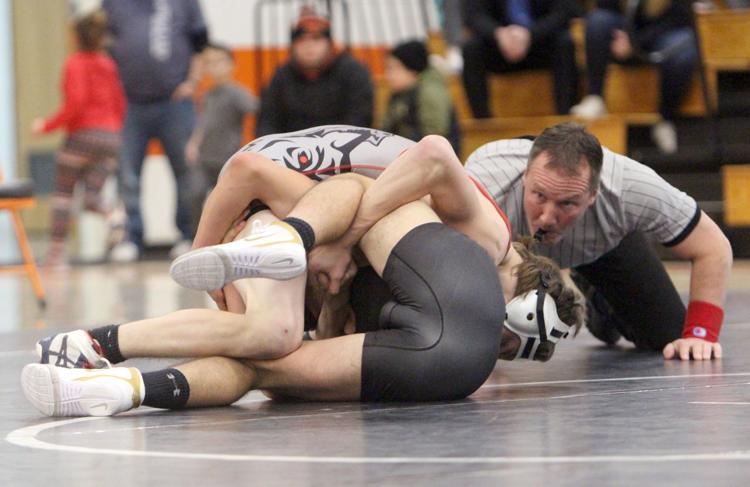 Cornell/Gilman at Stanley-Boyd/Owen-Withee wrestling 11-29-18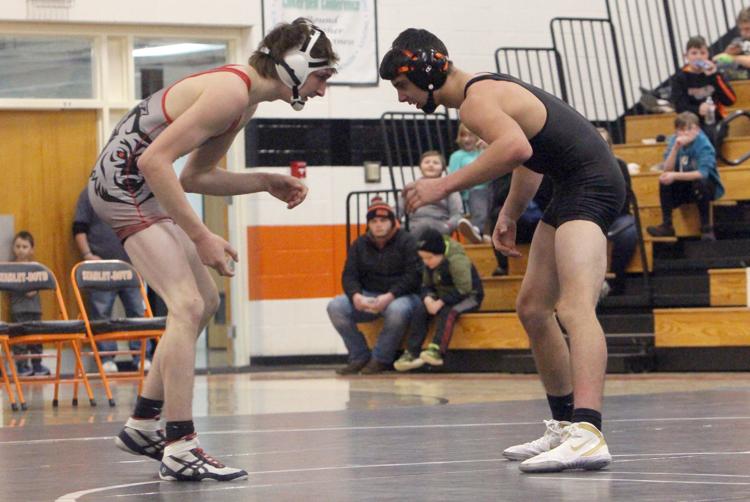 Cornell/Gilman at Stanley-Boyd/Owen-Withee wrestling 11-29-18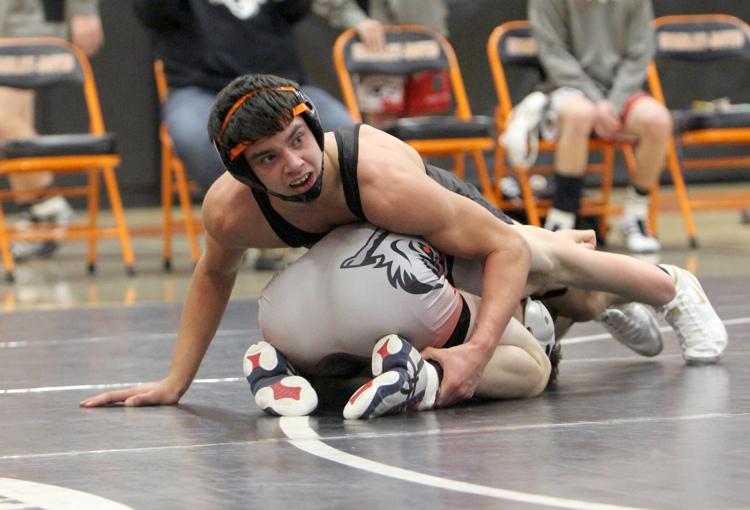 Cornell/Gilman at Stanley-Boyd/Owen-Withee wrestling 11-29-18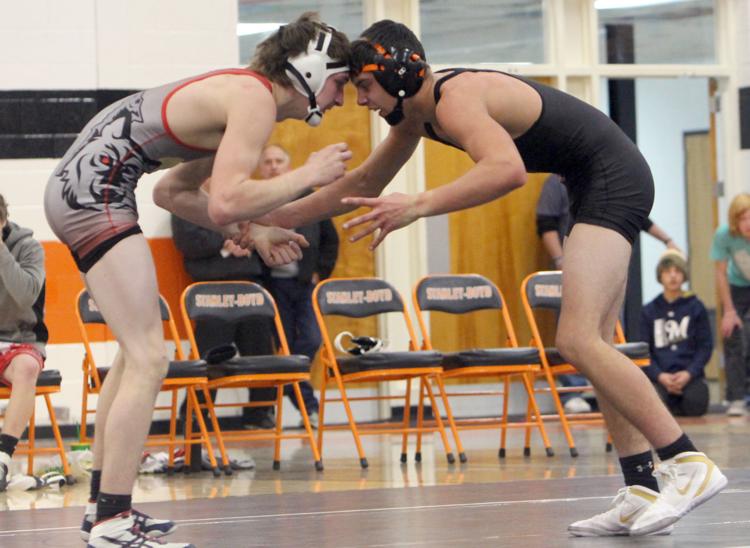 Cornell/Gilman at Stanley-Boyd/Owen-Withee wrestling 11-29-18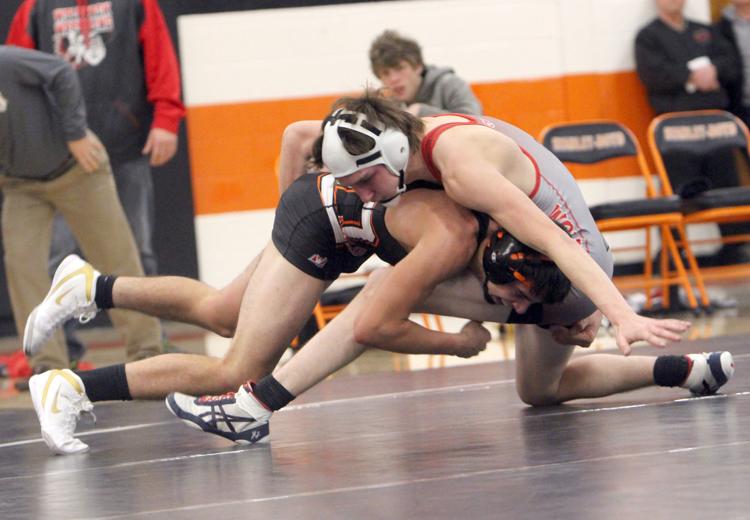 Cornell/Gilman at Stanley-Boyd/Owen-Withee wrestling 11-29-18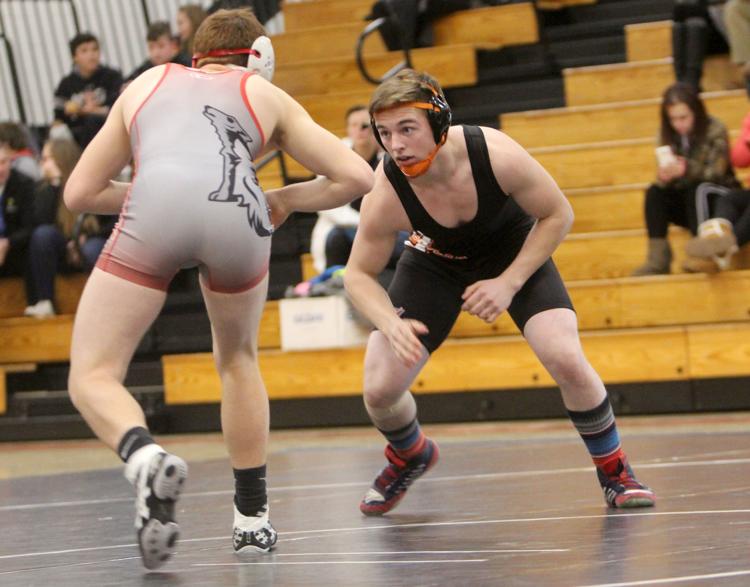 Cornell/Gilman at Stanley-Boyd/Owen-Withee wrestling 11-29-18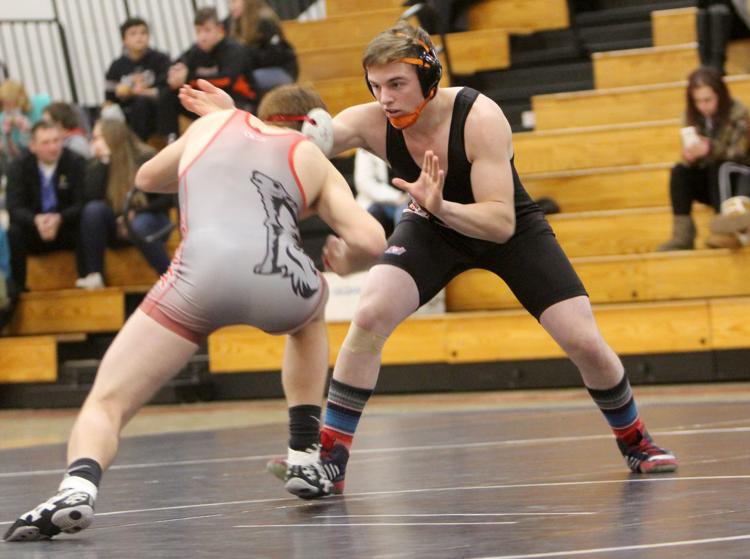 Cornell/Gilman at Stanley-Boyd/Owen-Withee wrestling 11-29-18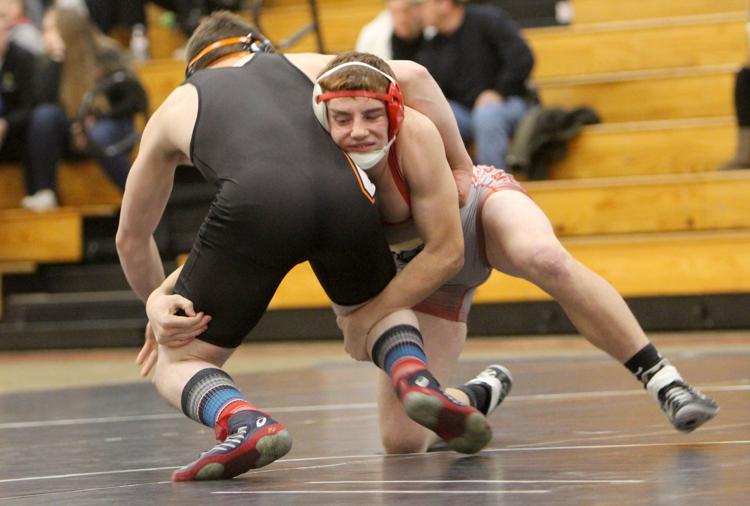 Cornell/Gilman at Stanley-Boyd/Owen-Withee wrestling 11-29-18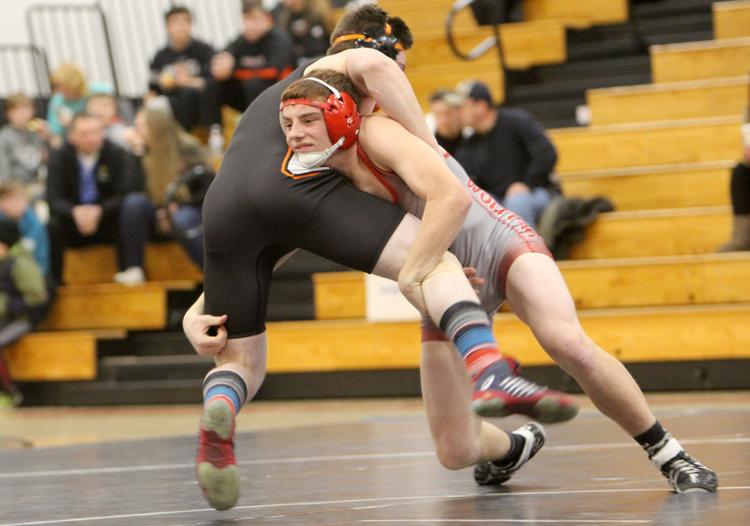 Cornell/Gilman at Stanley-Boyd/Owen-Withee wrestling 11-29-18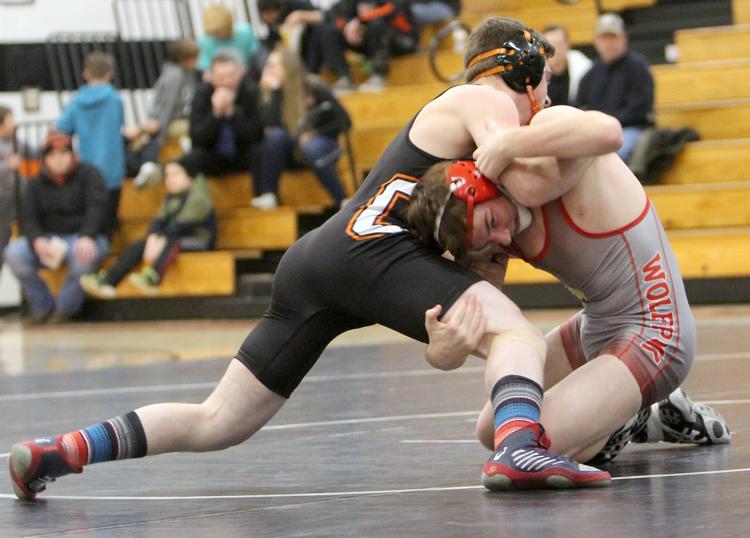 Cornell/Gilman at Stanley-Boyd/Owen-Withee wrestling 11-29-18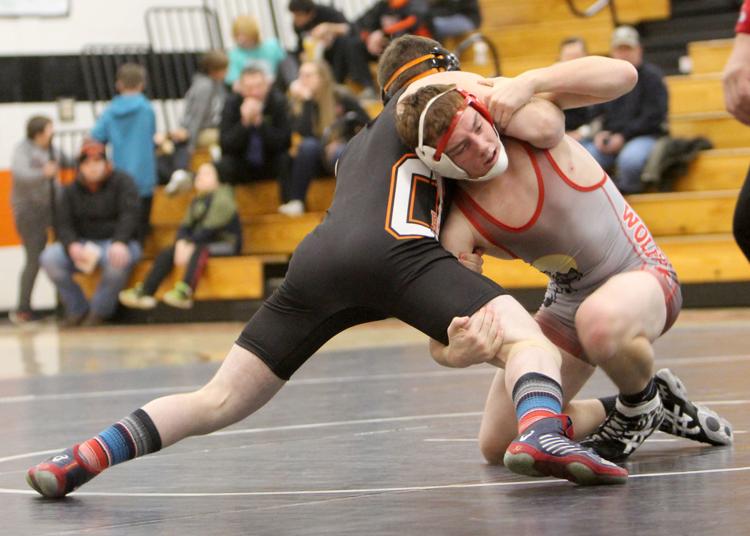 Cornell/Gilman at Stanley-Boyd/Owen-Withee wrestling 11-29-18
Cornell/Gilman at Stanley-Boyd/Owen-Withee wrestling 11-29-18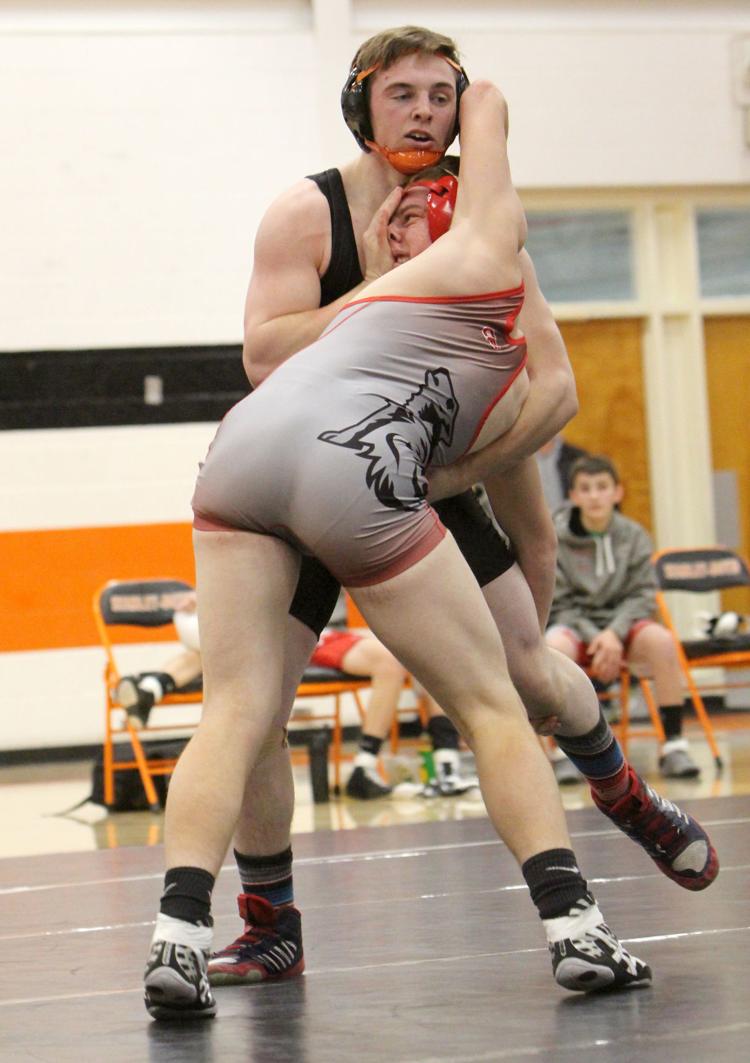 Cornell/Gilman at Stanley-Boyd/Owen-Withee wrestling 11-29-18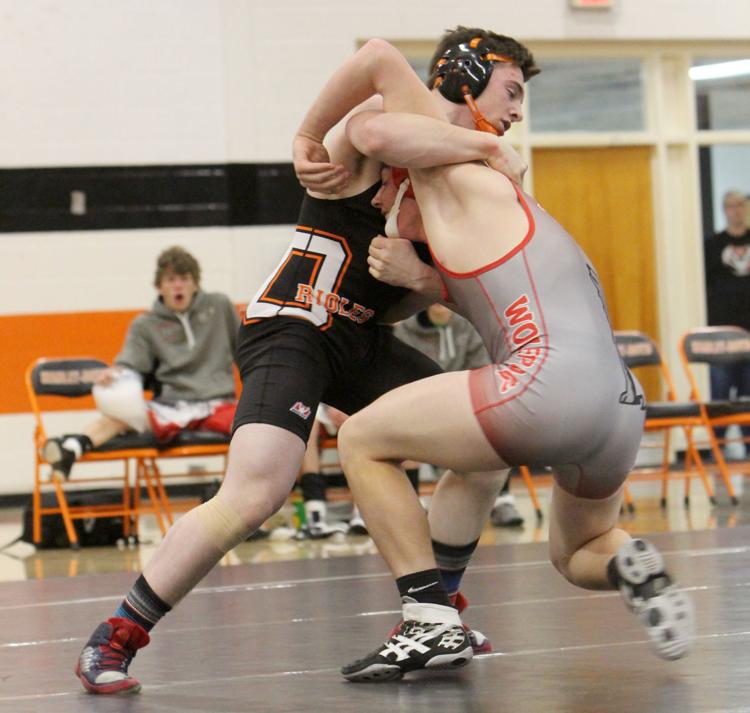 Cornell/Gilman at Stanley-Boyd/Owen-Withee wrestling 11-29-18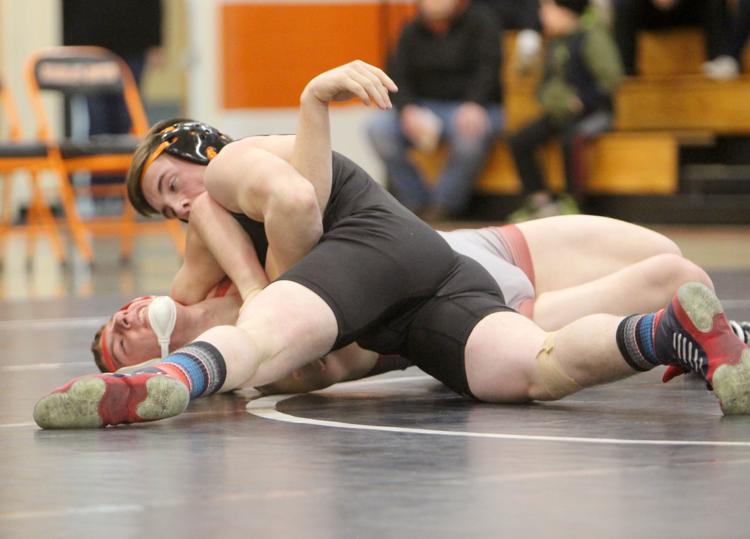 Cornell/Gilman at Stanley-Boyd/Owen-Withee wrestling 11-29-18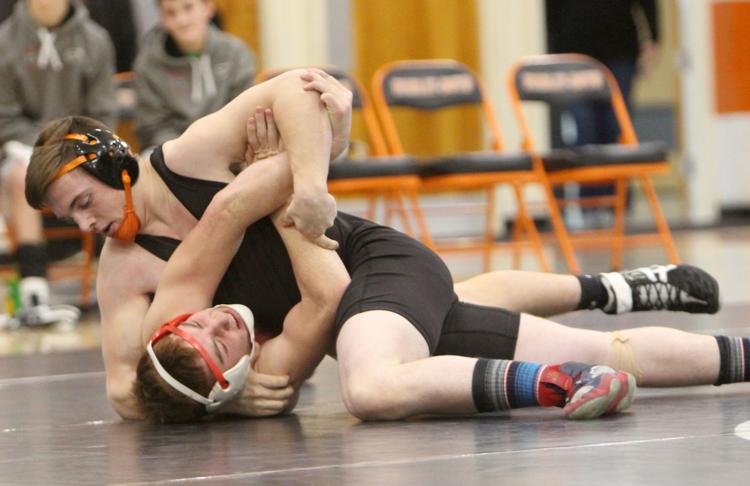 Cornell/Gilman at Stanley-Boyd/Owen-Withee wrestling 11-29-18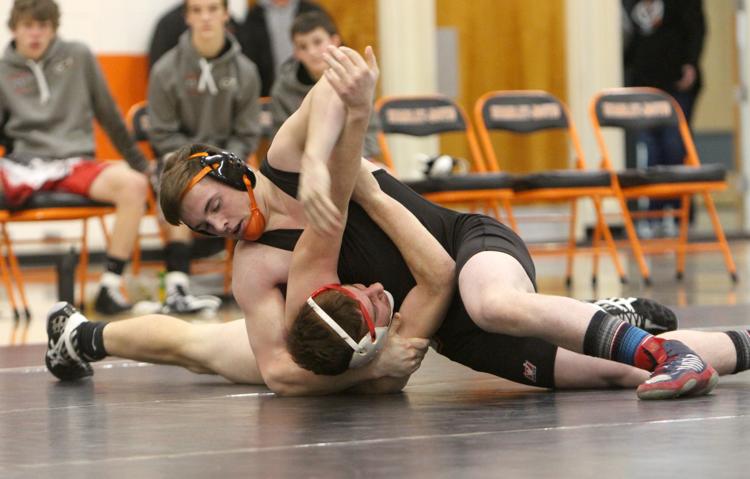 Cornell/Gilman at Stanley-Boyd/Owen-Withee wrestling 11-29-18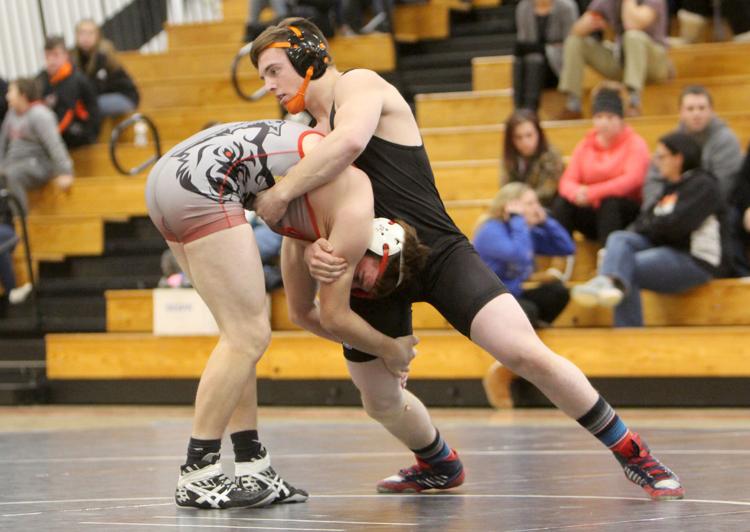 Cornell/Gilman at Stanley-Boyd/Owen-Withee wrestling 11-29-18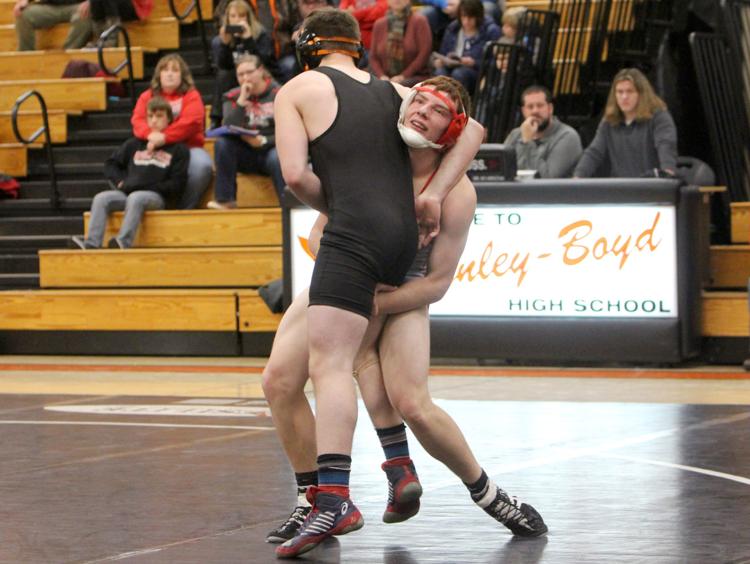 Cornell/Gilman at Stanley-Boyd/Owen-Withee wrestling 11-29-18