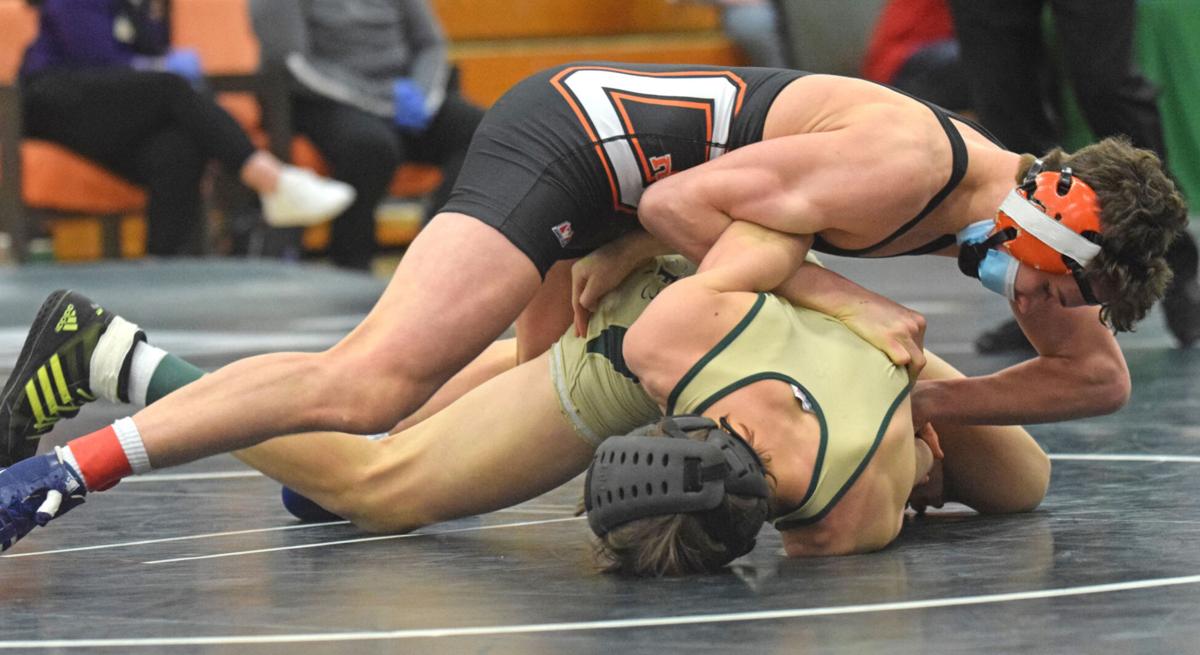 Stanley-Boyd's Blaine Brenner joined an elite list of wrestlers to win three state wrestling championships on Saturday when the senior scored three pinfall victories at the Division 2 state individual tournament at Adams-Friendship High School.
Brenner (18-0) pinned Belleville/Monticello/New Glarus' Joe Quaglia, Freedom's Nathan VandeHey and Northwestern's Markus Brown to capture the championship at 132 pounds to go with the senior's previous titles at 106 and 120. He is now one of 72 wrestlers in state history to win three titles in their career and was one of five to achieve the feat this year, joined by Oconto Falls' Clayton Whiting, Cameron's Tanner Gerber, St. Croix Falls' Cole Marko and Boyceville's Trett Joles.
Stanley-Boyd's Blaine Brenner capped a brilliant prep wrestling career by dominating his way to his third state championship, taking the title at 132 on Saturday at the Division 2 state individual tournament at Adams-Friendship High School.
The University of Minnesota signee Brenner is the fourth wrestler in Chippewa County to win three titles. Cadott's John Burns was the first to accomplish the feat when he won titles in 1979-1981 and was just the fourth person in state history to do so. Bloomer's Mark Poirier won his three Class B championships in 1985, 1987 and 1988 before Chippewa Falls' Joe Henning earned Division 1 championships in 1999, 2000 and 2002.
Brenner's third state title also breaks a tie with Jon Lechleitner for the most state championships in Stanley-Boyd program history. Lechleitner took home championships at 140 pounds in 2004 and 2005 for the Orioles.
"He's been a lot of fun to have around," Stanley-Boyd coach Greg Buryznski said of Brenner after Saturday's title. "His growth from his freshman year to now – yeah, he's always been good – but he's at a different level good. He's on the great side, the excellent side and it's fun to be along for the ride."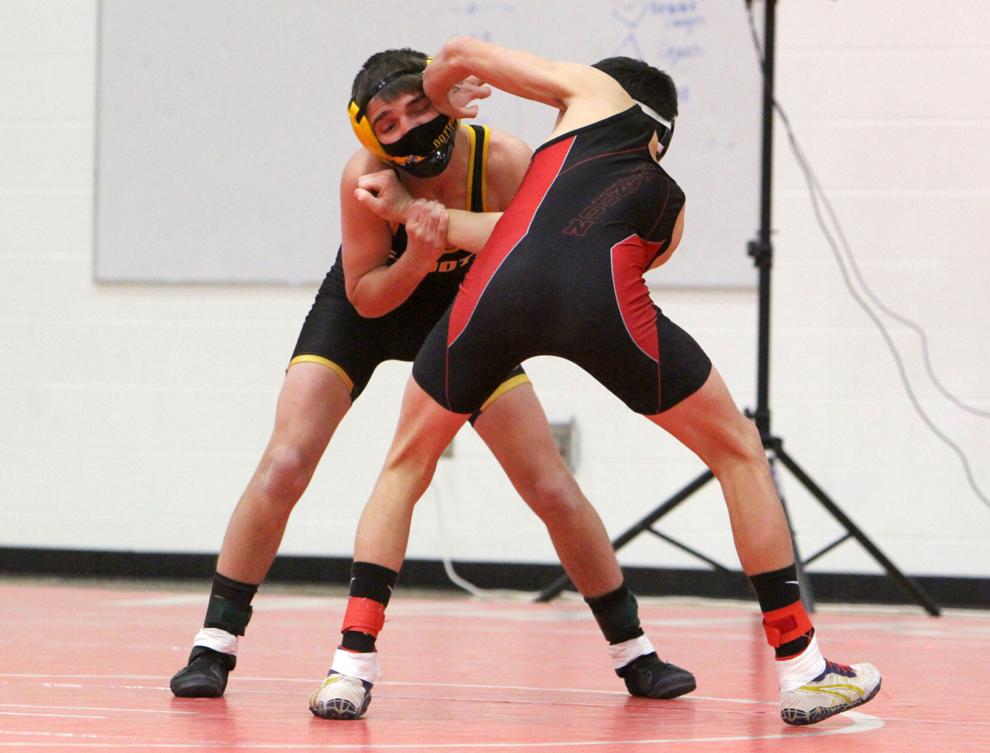 Another county wrestler will have the opportunity to join that group in the coming years as Cadott sophomore Brayden Sonnentag won his second Division 3 state championship on Saturday in Wausau. Sonnentag was dominant in three victories at 120, outscoring opponents by a 35-1 margin in his three victories. The sophomore opened the day with a 16-1 technical fall over Crandon's Hutson Kane in the quarterfinals before a 12-0 major decision win against Iowa-Grant/Highland's Mason Welsh in the semis. Sonnentag clinched the title with a 7-0 decision win against Manawa's Colten Klemm in the title match.
Cadott sophomore Brayden Sonnentag and junior Gavin Tegels capped dominant seasons with Division 3 state individual wrestling championships on Saturday at Wausau East High School in Wausau.
Sonnentag was one of 13 wrestlers statewide to win their second state championship on Saturday and he improved his cumulative record in two seasons to 58-1. Overall 273 wrestlers in state history have now won two state championships with Sonnentag becoming the third in Cadott program history with two, joining Greg Sonnentag (2005, 2007) and Brady Spaeth (2019, 2020).
"The idea is there to go get three, go get four," Brayden Sonnentag said after winning on Saturday. "But you try to take it one match, one tournament at a time and not jump to conclusions because one big move and it could be done."
Gavin Tegels grabbed his first title with his victory at 220 for the Hornets. Two pinfall victories pushed Tegels to the finals where some late points helped the junior defeat Reedsville's Cole Ebert by a 9-4 decision to capture the crown. Tegels' title was the 15th for Cadott with he and Sonnentag giving the Hornets two state champions for the second year in a row.
Cadott was one of nine programs statewide to crown two individual champions, joining Arrowhead, Oshkosh West, West Bend West, Amery, Winneconne, Wrightstown, Cadott, St. Croix Falls and Mineral Point with two champions. The Hornets are back in action on Saturday at the Division 3 team state tournament at Wausau West High School. Cadott earned the No. 4 seed for the tournament and will face top-seeded Coleman at 10:30 a.m. in one of two semifinals with the winner advancing to face the winner of the Mineral Point/Random Lake semi in the state championship dual at approximately 1 p.m.
The Hornets will be back at team state for the sixth time overall and the first since 2007. Cadott won the Division 3 championship in 2001 and tied with Mineral Point in the most recent appearance in 2007.
Photos: WIAA Division 3 State Individual Wrestling Tournament at Wausau East 2-13-21
WIAA Division 3 State Individual Wrestling Tournament at Wausau East 2-13-21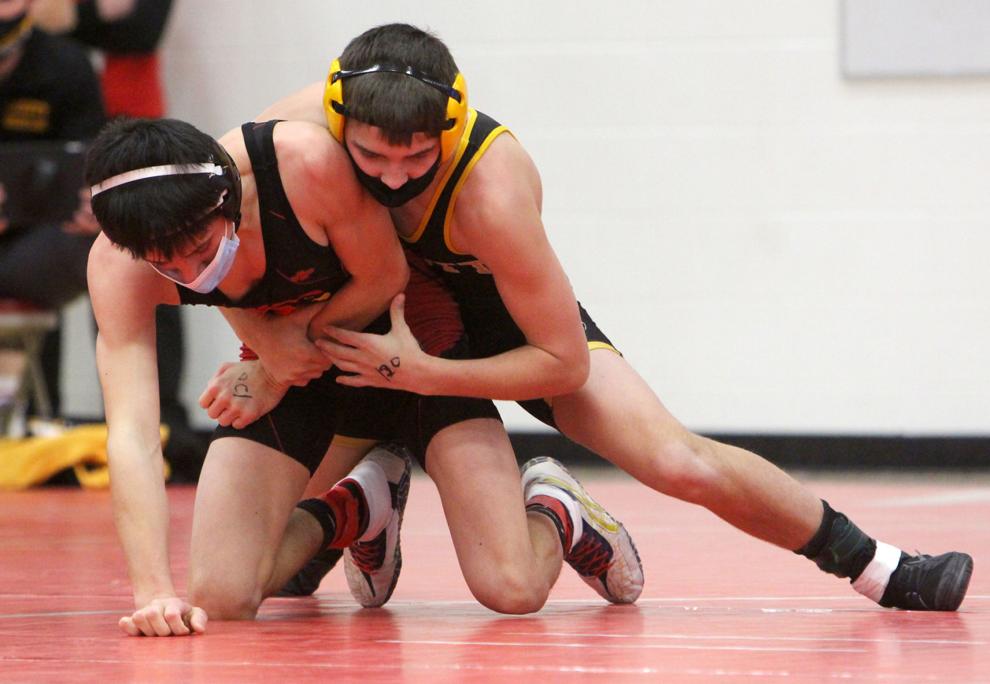 WIAA Division 3 State Individual Wrestling Tournament at Wausau East 2-13-21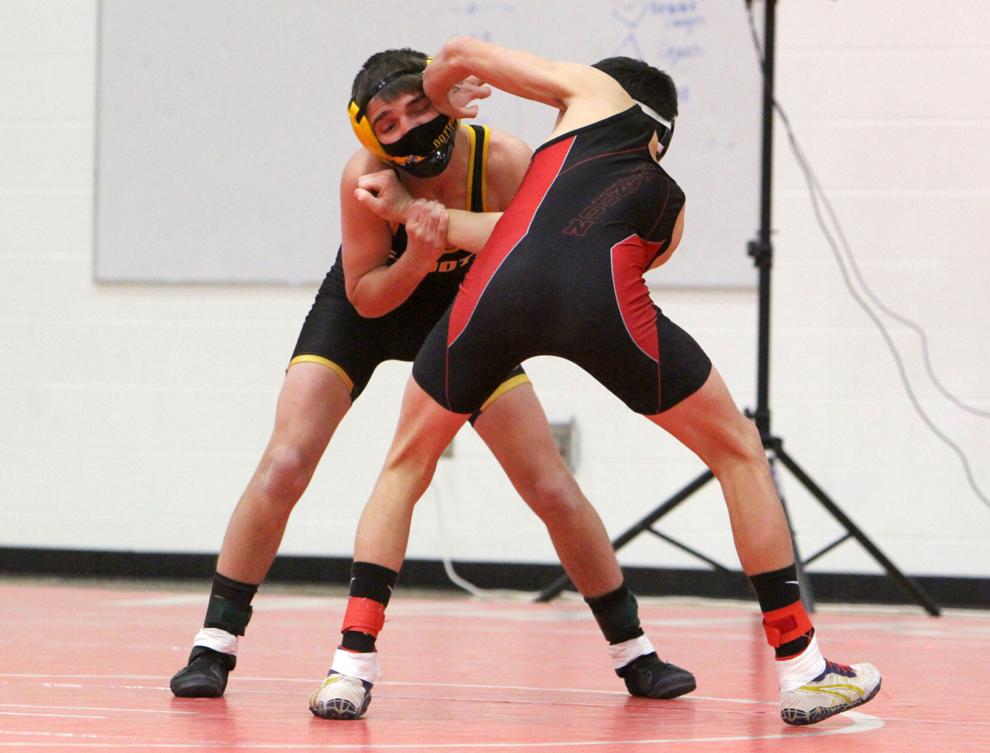 WIAA Division 3 State Individual Wrestling Tournament at Wausau East 2-13-21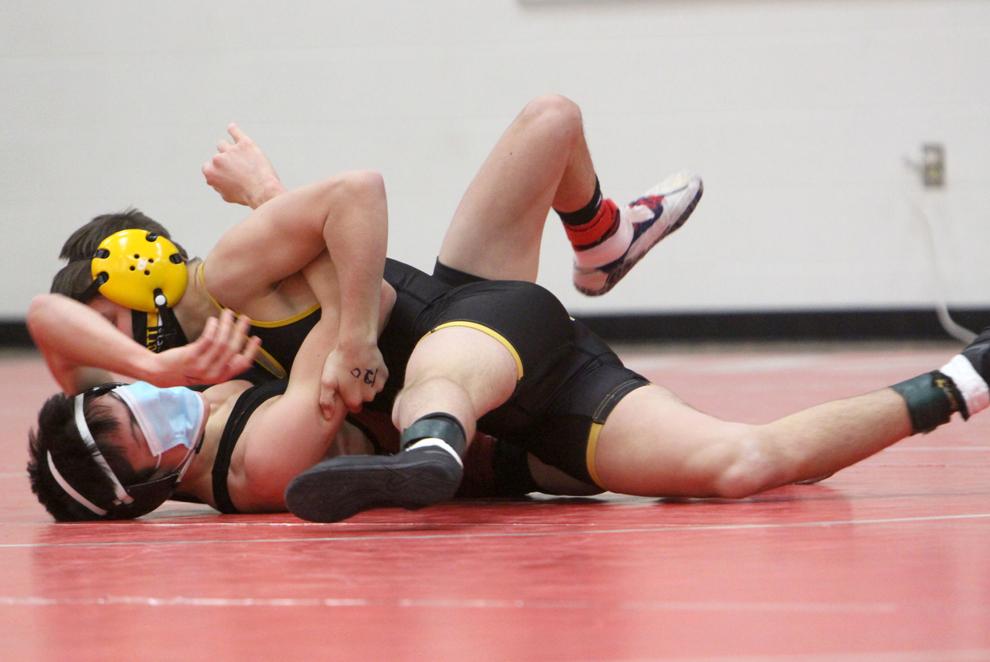 WIAA Division 3 State Individual Wrestling Tournament at Wausau East 2-13-21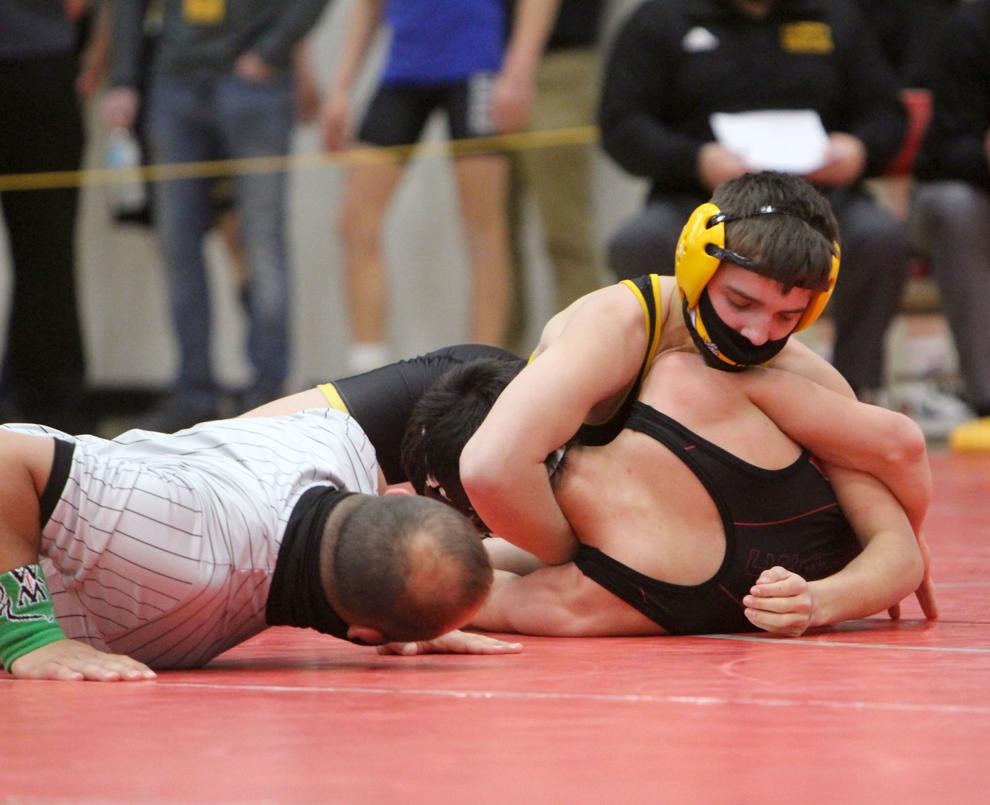 WIAA Division 3 State Individual Wrestling Tournament at Wausau East 2-13-21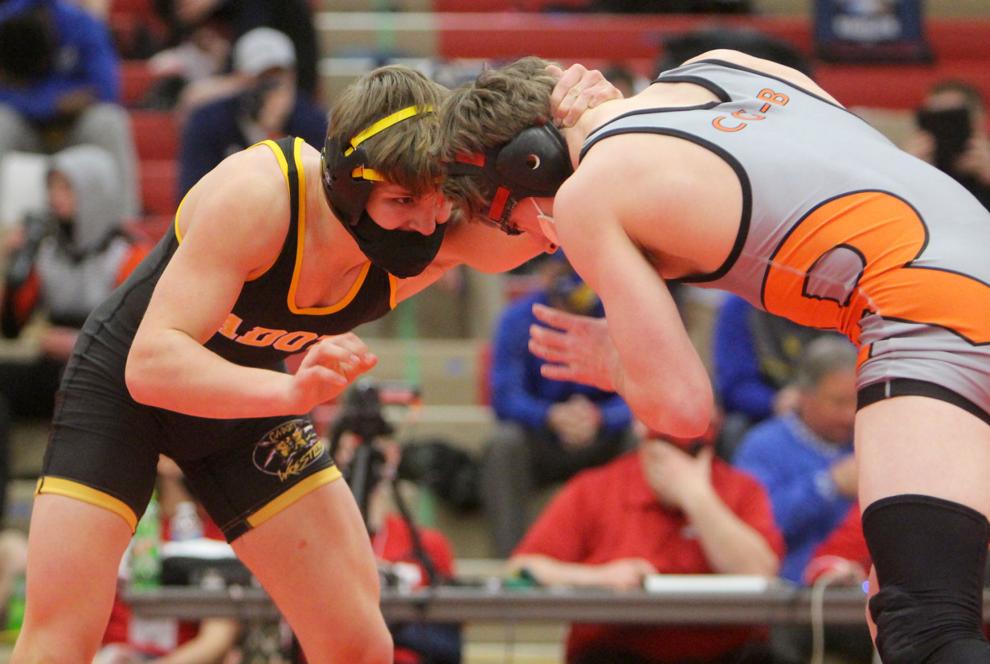 WIAA Division 3 State Individual Wrestling Tournament at Wausau East 2-13-21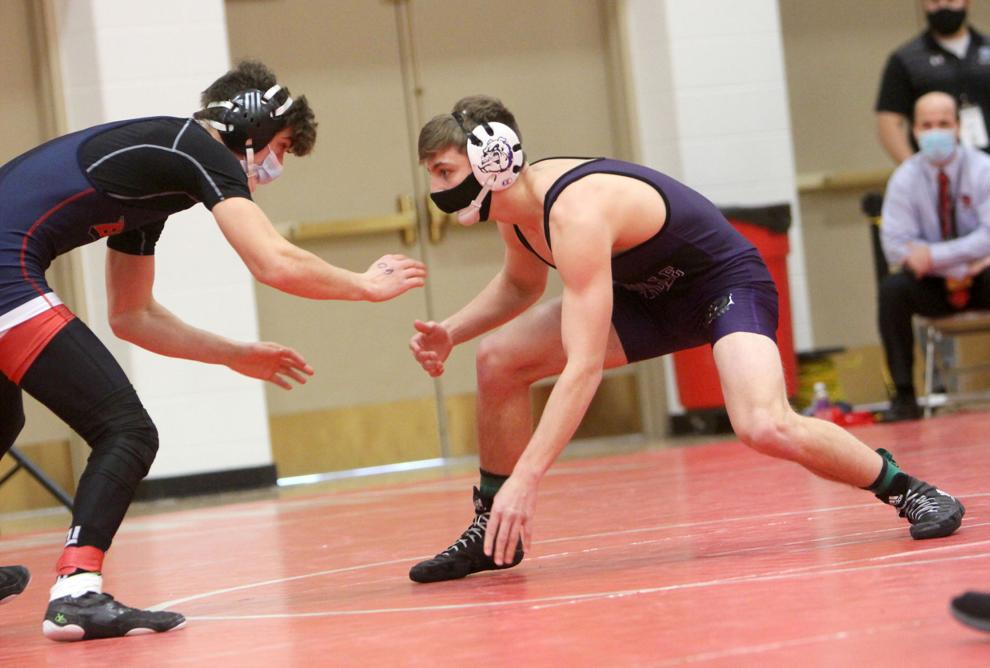 WIAA Division 3 State Individual Wrestling Tournament at Wausau East 2-13-21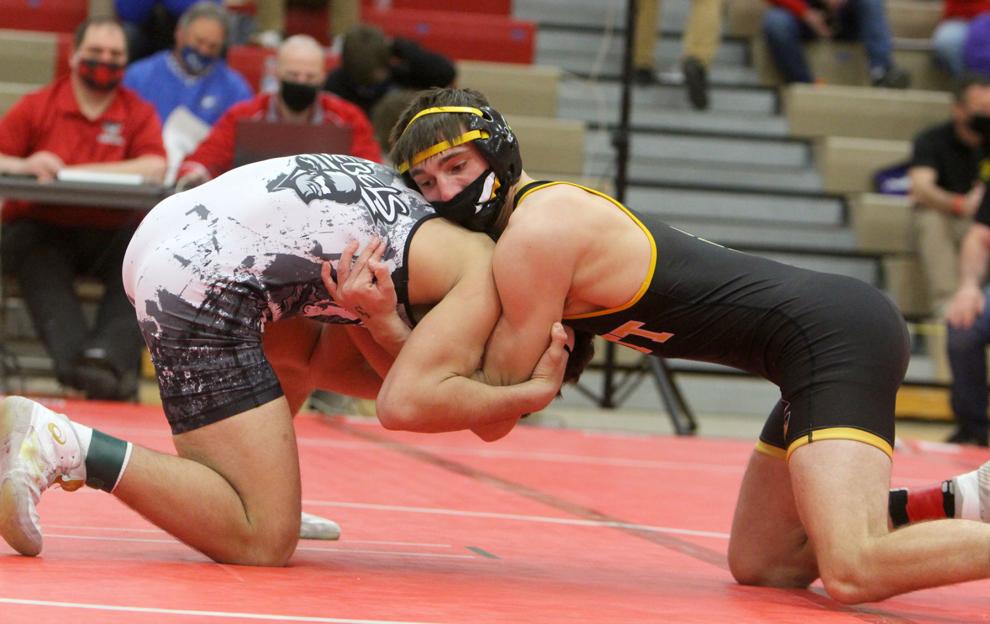 WIAA Division 3 State Individual Wrestling Tournament at Wausau East 2-13-21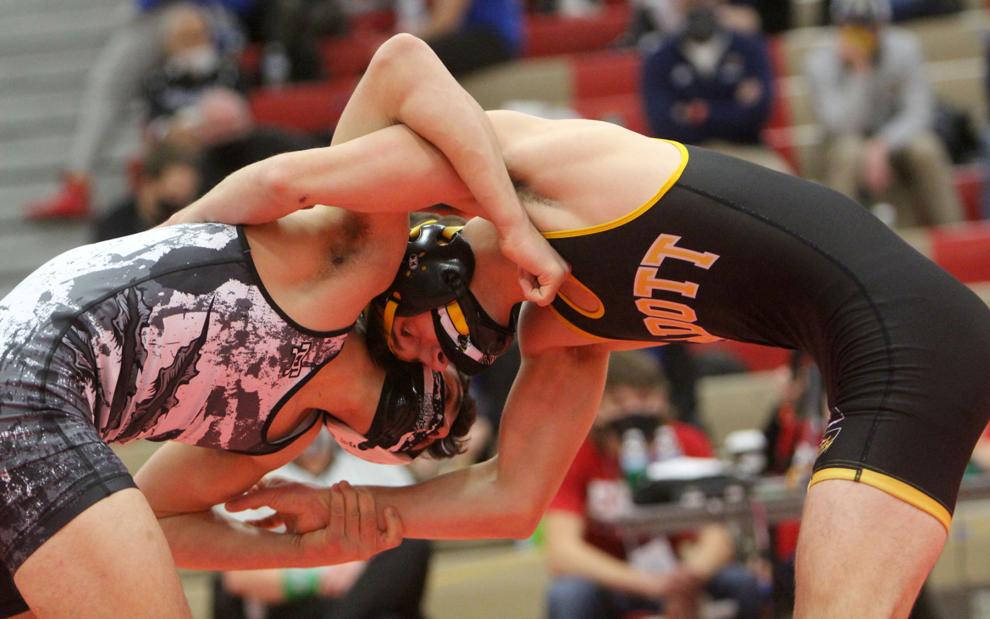 WIAA Division 3 State Individual Wrestling Tournament at Wausau East 2-13-21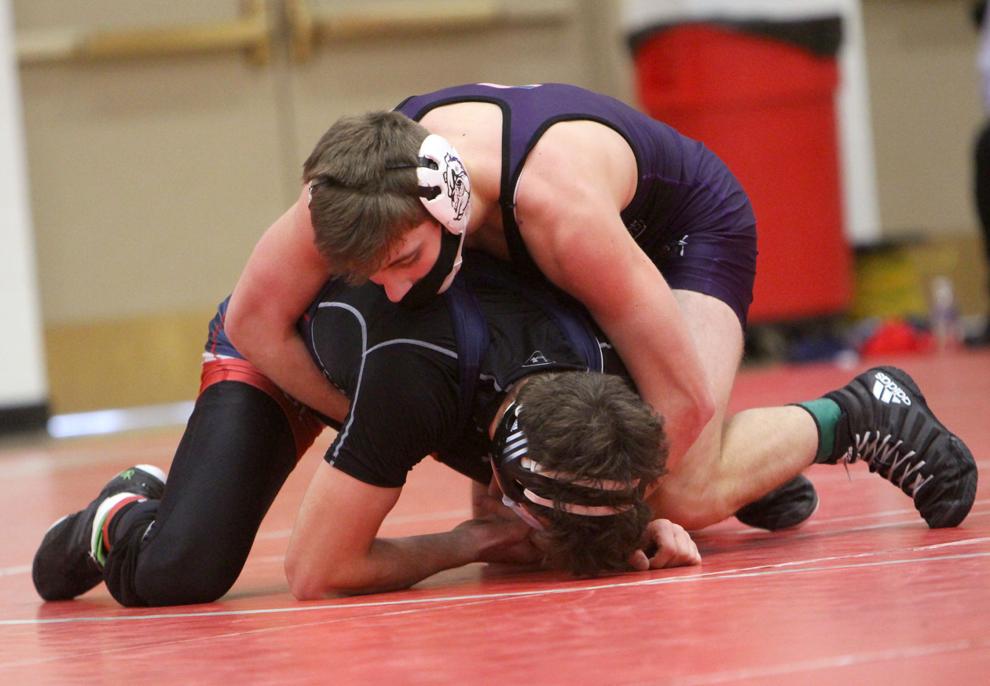 WIAA Division 3 State Individual Wrestling Tournament at Wausau East 2-13-21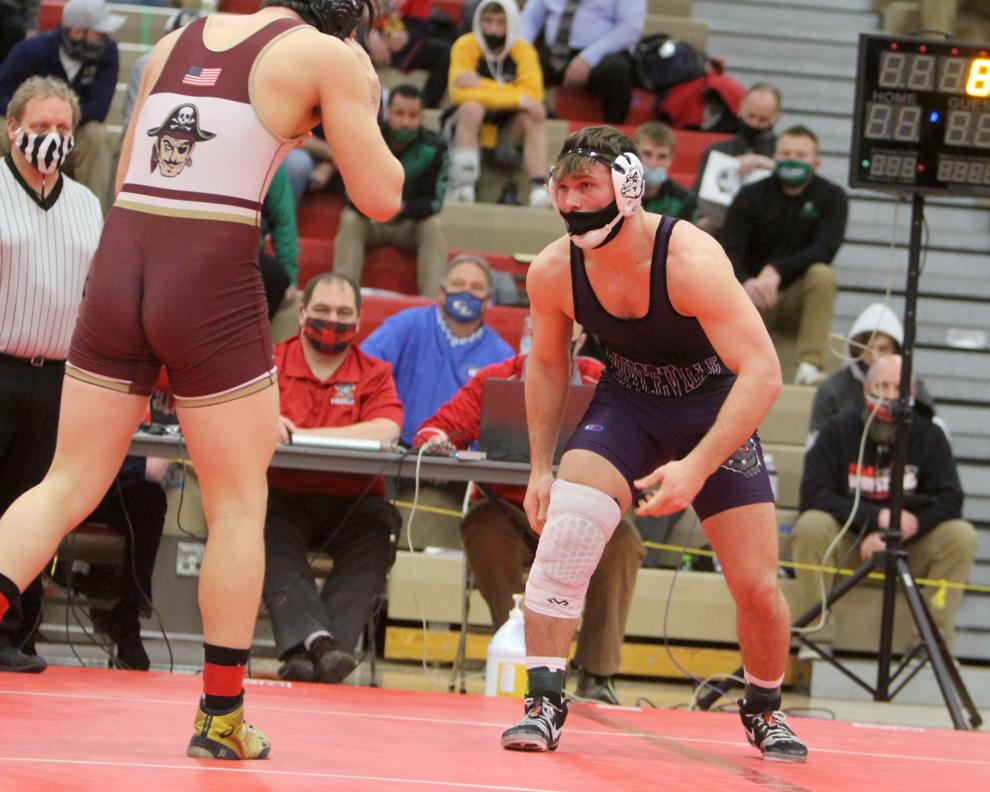 WIAA Division 3 State Individual Wrestling Tournament at Wausau East 2-13-21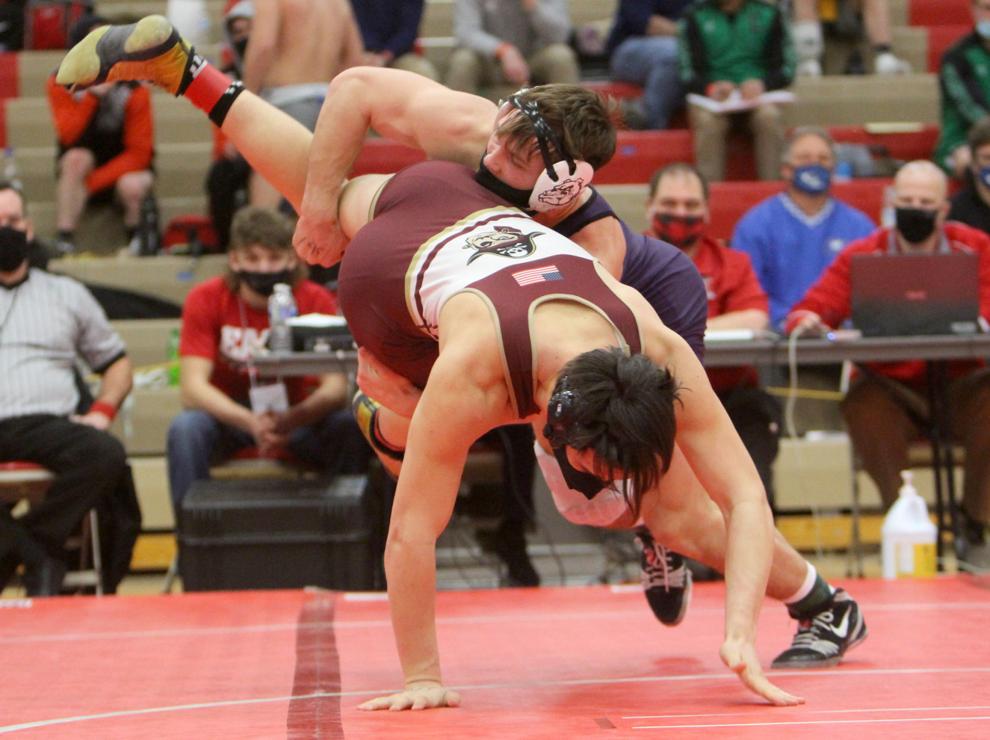 WIAA Division 3 State Individual Wrestling Tournament at Wausau East 2-13-21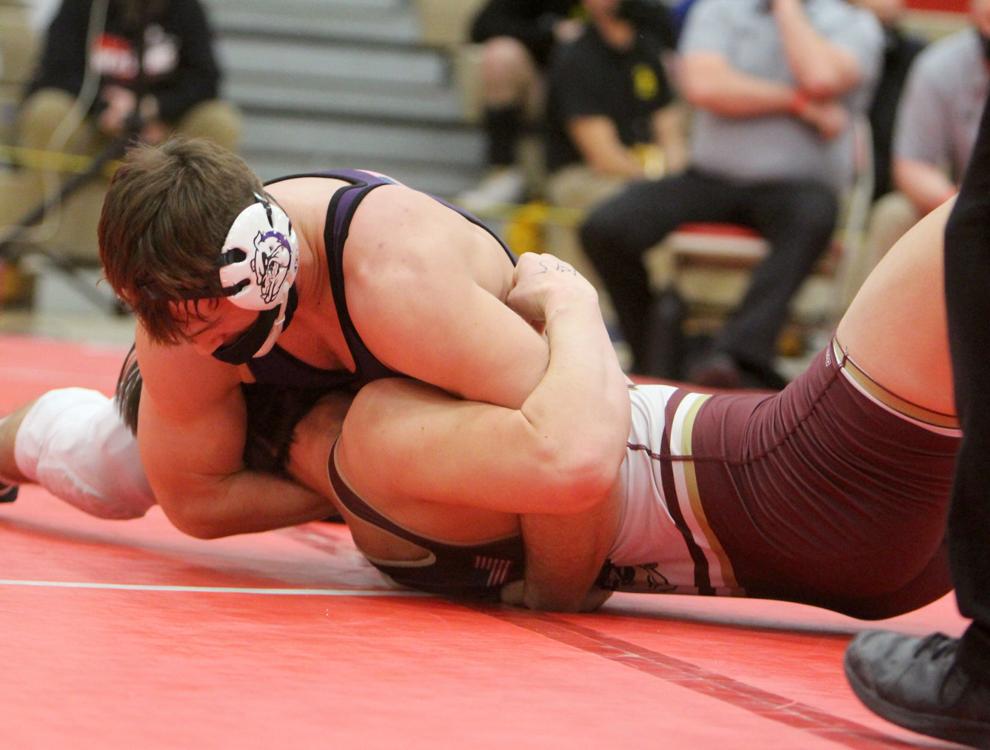 WIAA Division 3 State Individual Wrestling Tournament at Wausau East 2-13-21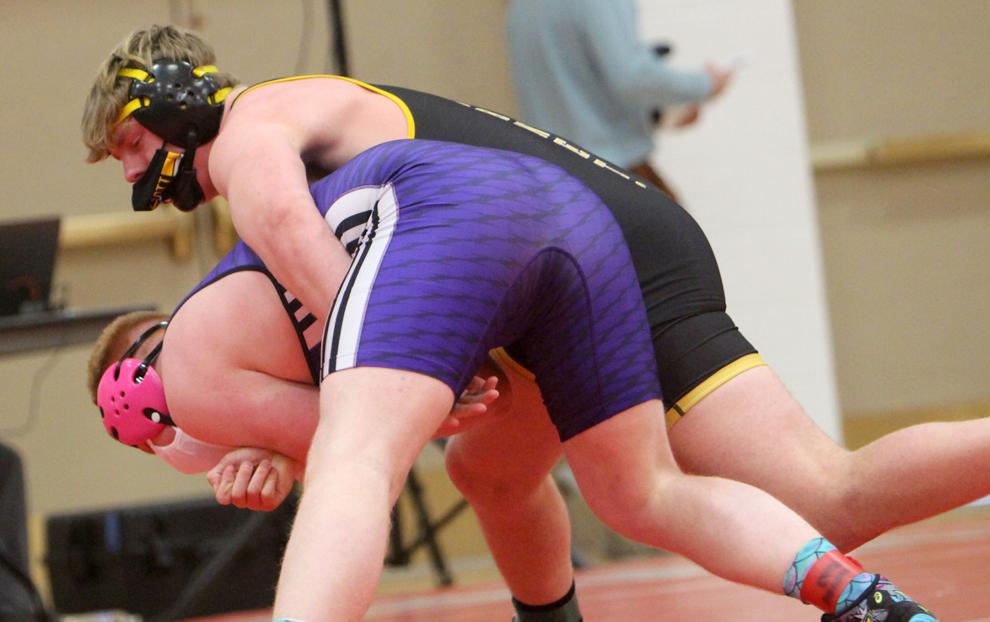 WIAA Division 3 State Individual Wrestling Tournament at Wausau East 2-13-21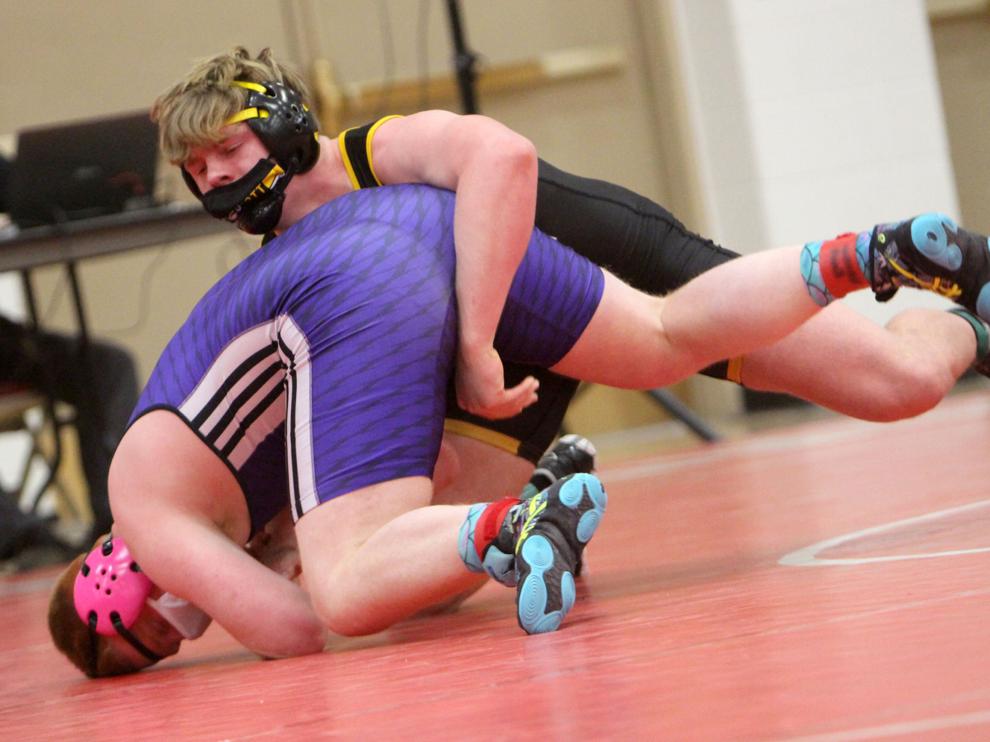 WIAA Division 3 State Individual Wrestling Tournament at Wausau East 2-13-21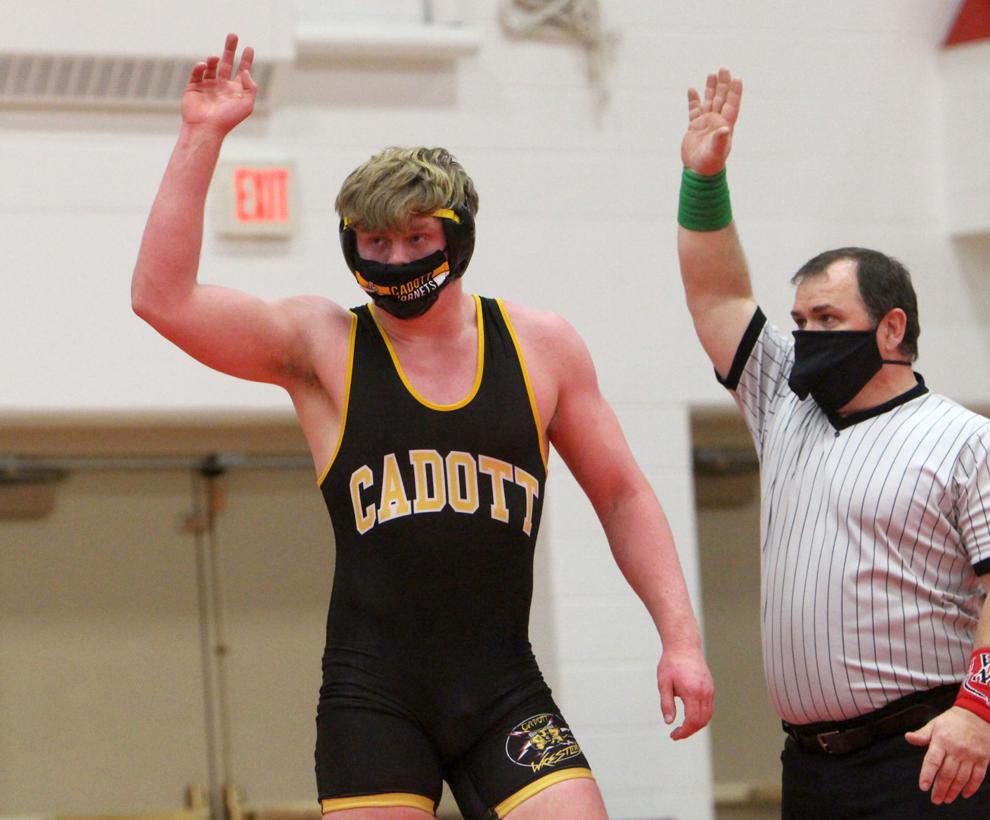 WIAA Division 3 State Individual Wrestling Tournament at Wausau East 2-13-21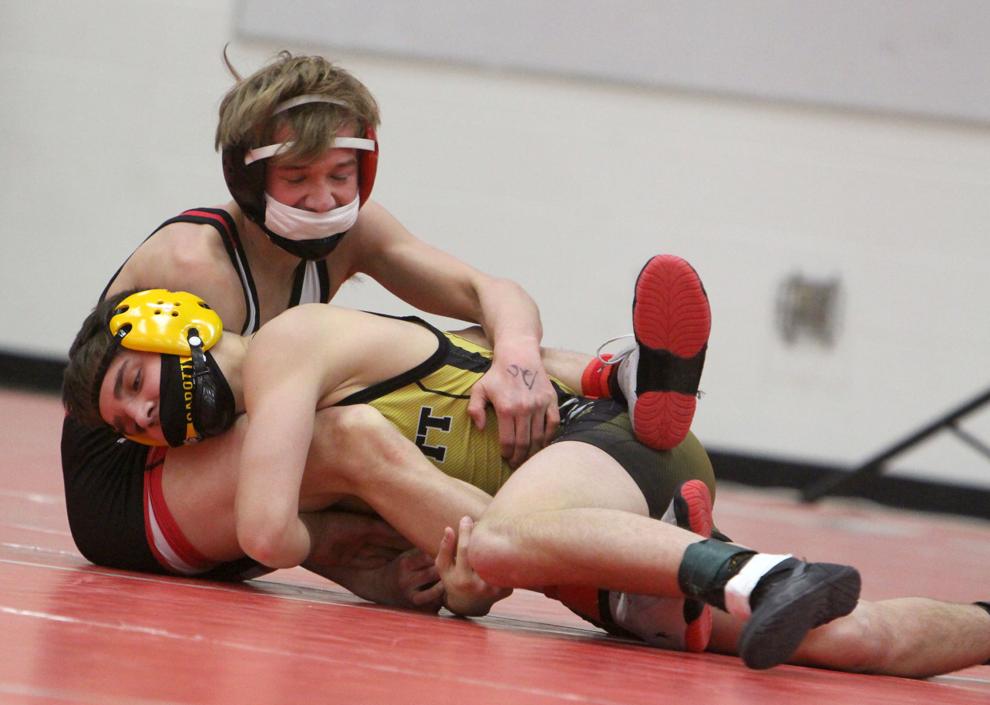 WIAA Division 3 State Individual Wrestling Tournament at Wausau East 2-13-21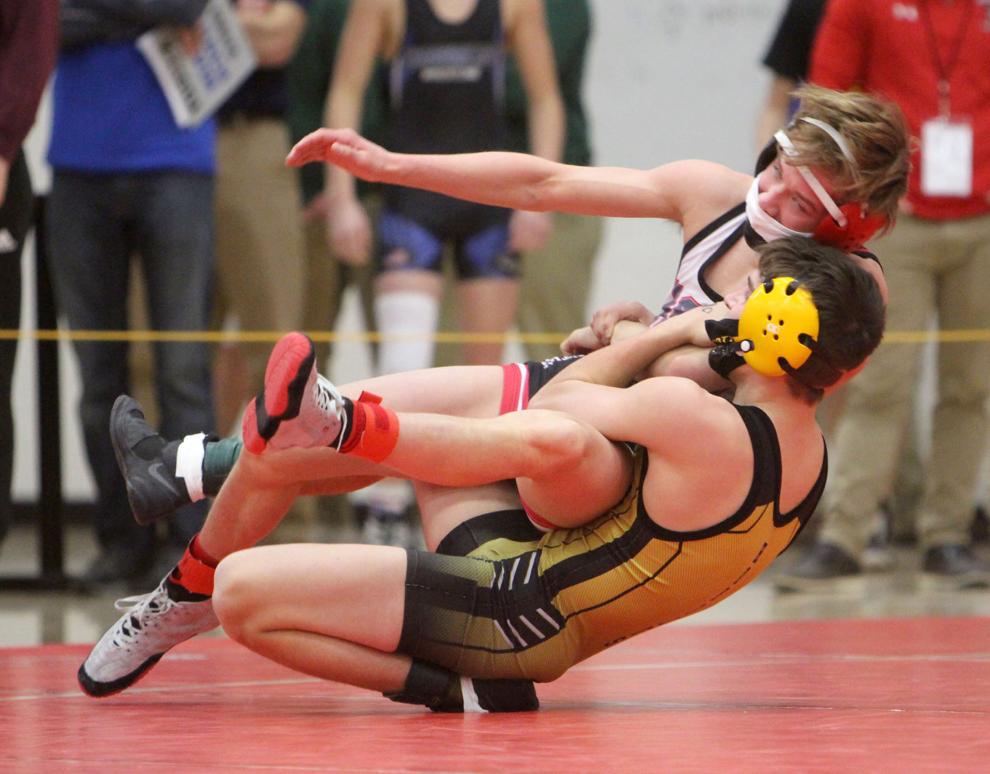 WIAA Division 3 State Individual Wrestling Tournament at Wausau East 2-13-21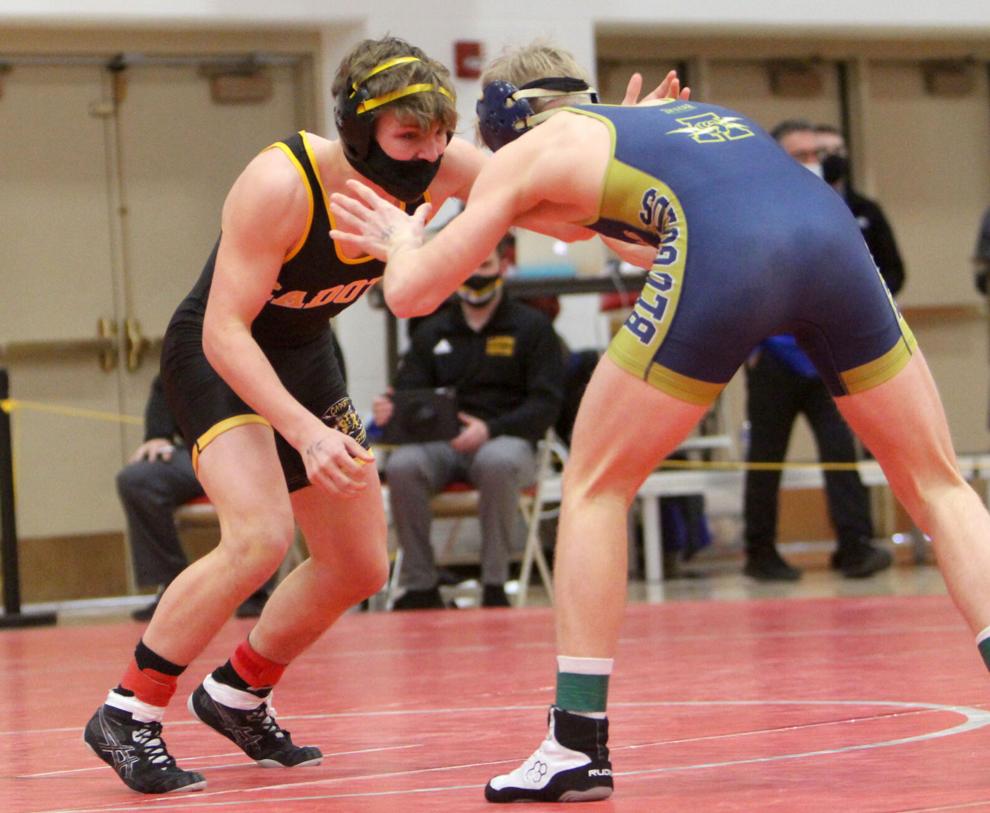 WIAA Division 3 State Individual Wrestling Tournament at Wausau East 2-13-21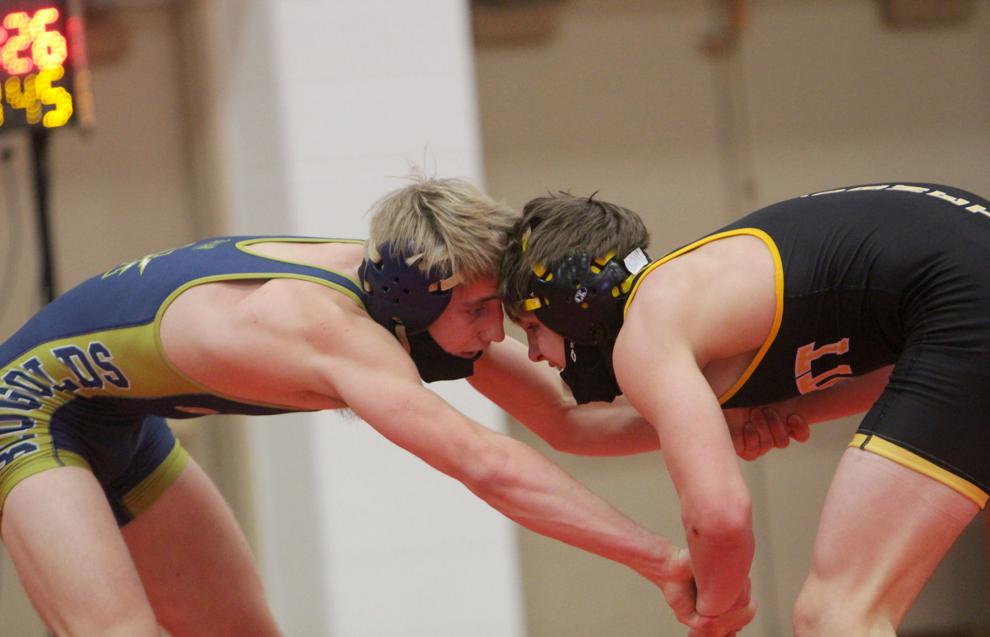 WIAA Division 3 State Individual Wrestling Tournament at Wausau East 2-13-21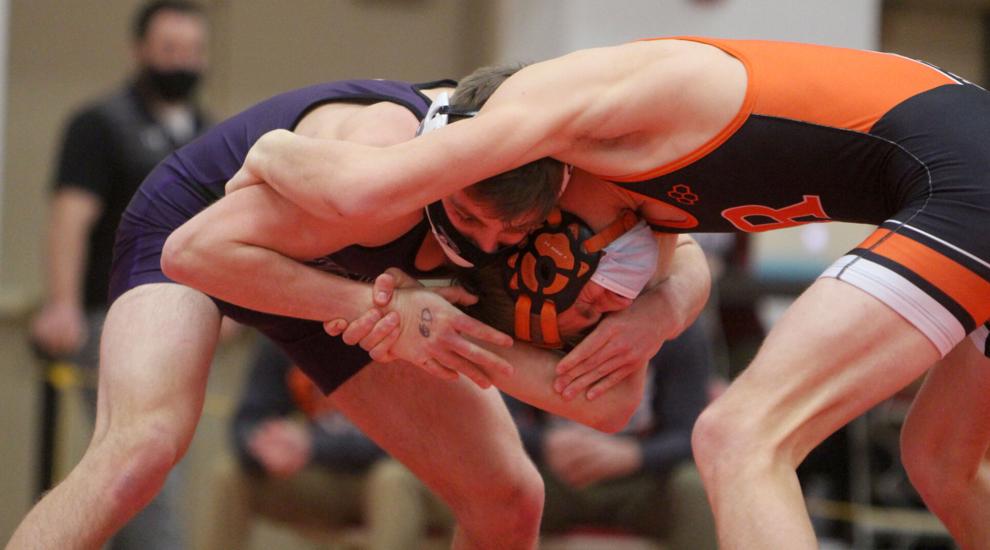 WIAA Division 3 State Individual Wrestling Tournament at Wausau East 2-13-21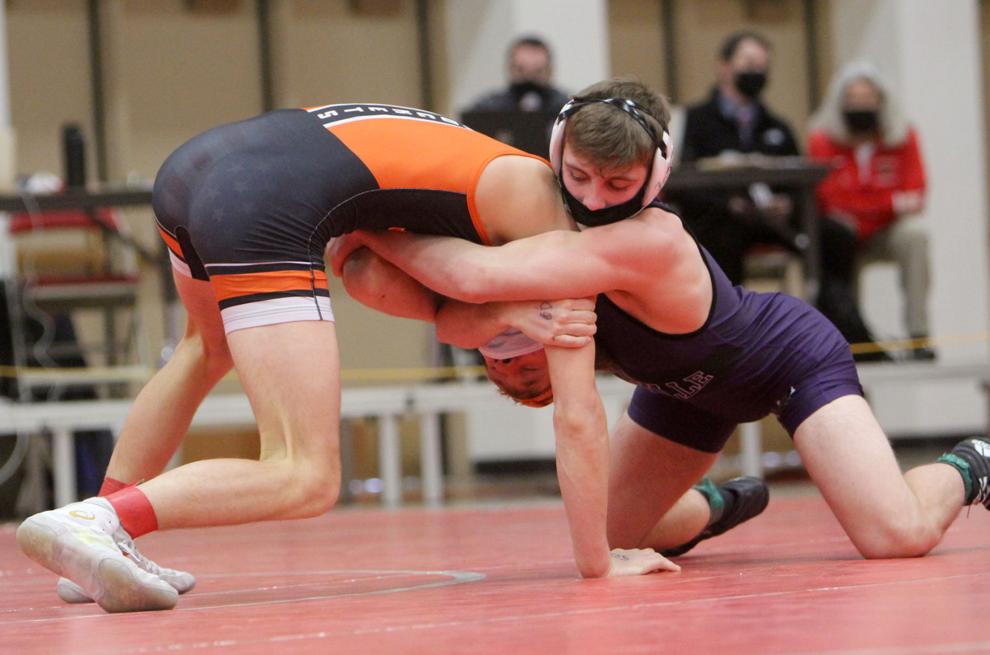 WIAA Division 3 State Individual Wrestling Tournament at Wausau East 2-13-21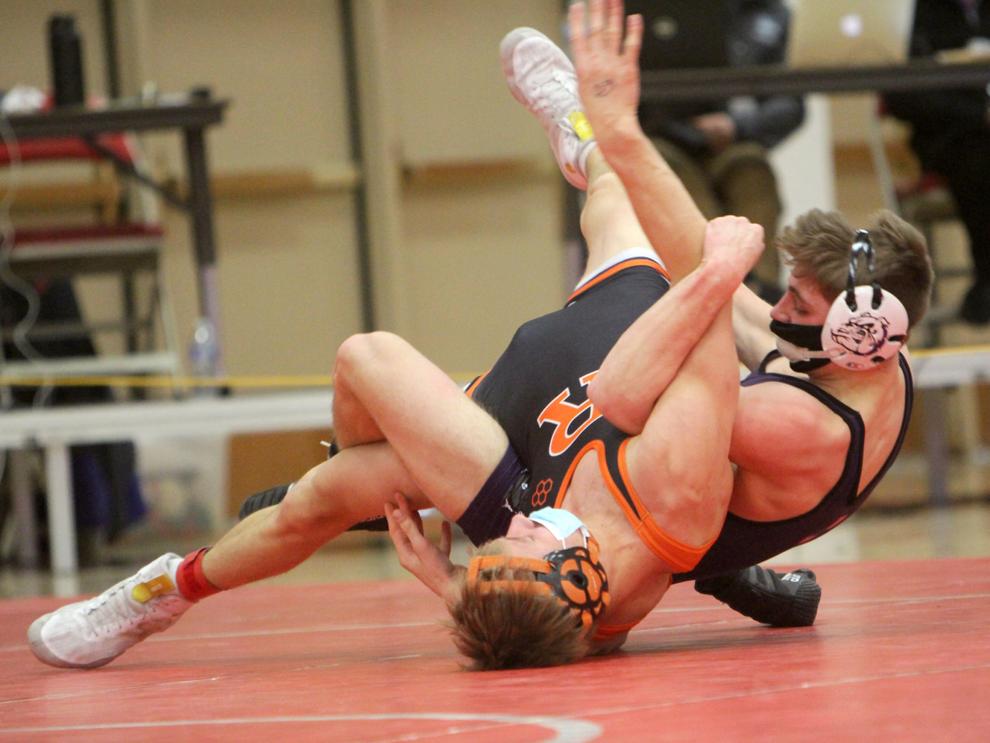 WIAA Division 3 State Individual Wrestling Tournament at Wausau East 2-13-21
WIAA Division 3 State Individual Wrestling Tournament at Wausau East 2-13-21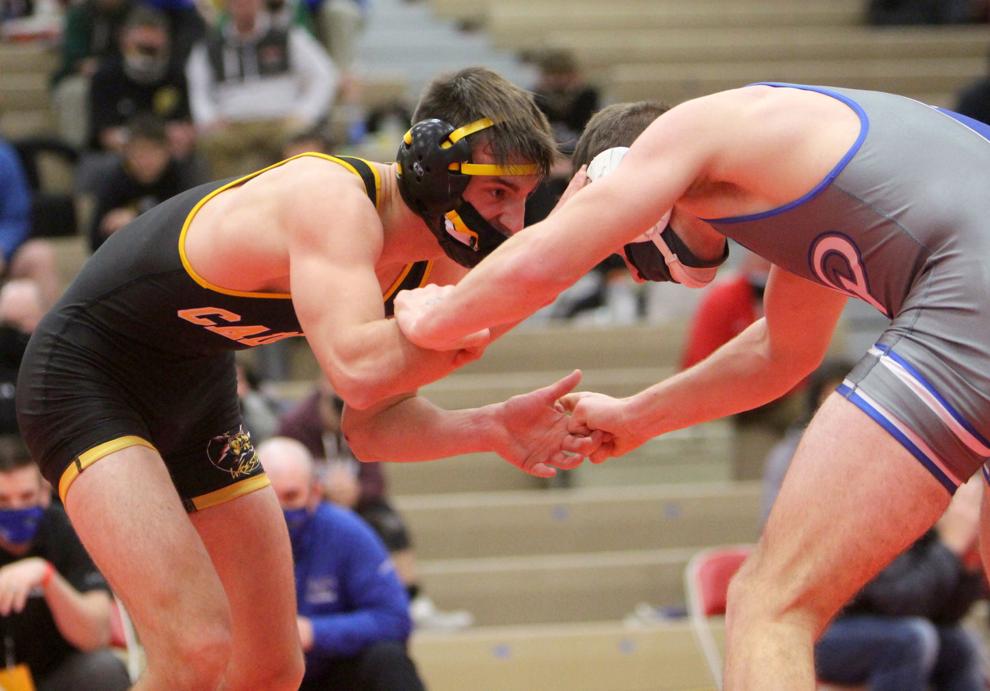 WIAA Division 3 State Individual Wrestling Tournament at Wausau East 2-13-21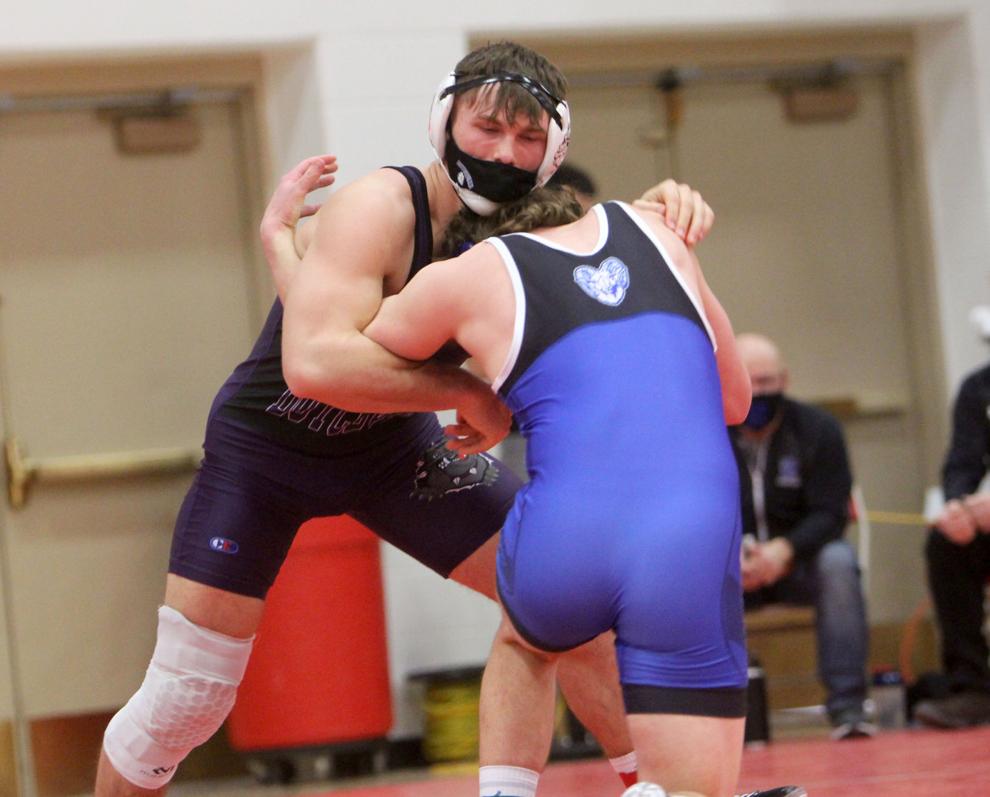 WIAA Division 3 State Individual Wrestling Tournament at Wausau East 2-13-21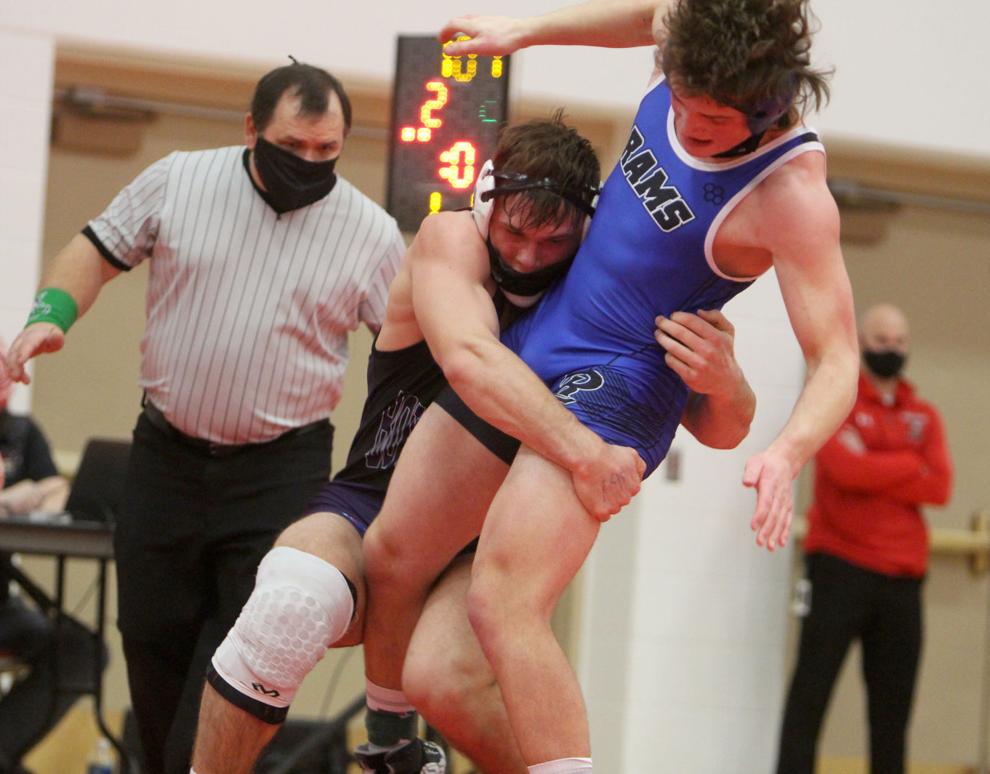 WIAA Division 3 State Individual Wrestling Tournament at Wausau East 2-13-21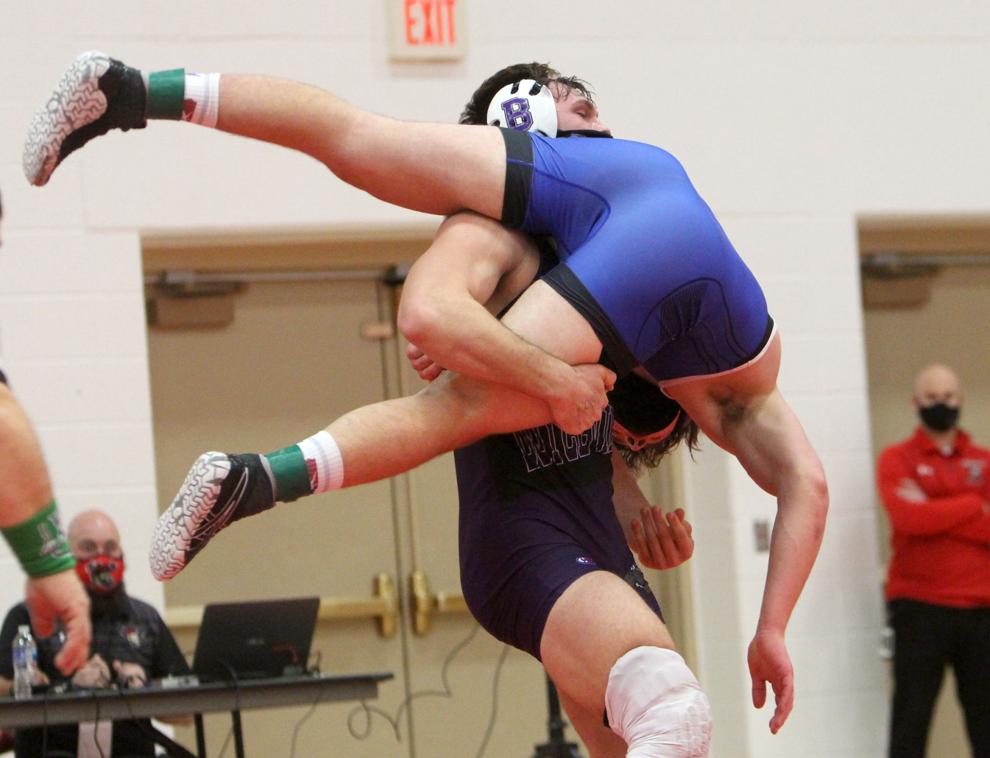 WIAA Division 3 State Individual Wrestling Tournament at Wausau East 2-13-21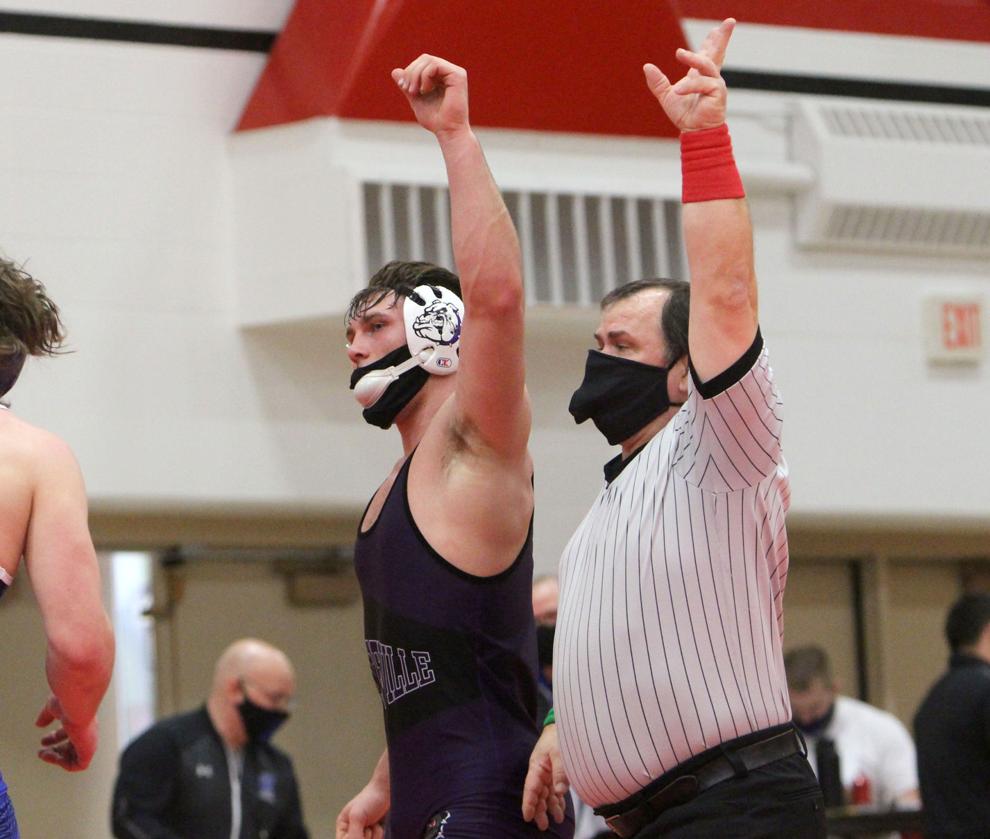 WIAA Division 3 State Individual Wrestling Tournament at Wausau East 2-13-21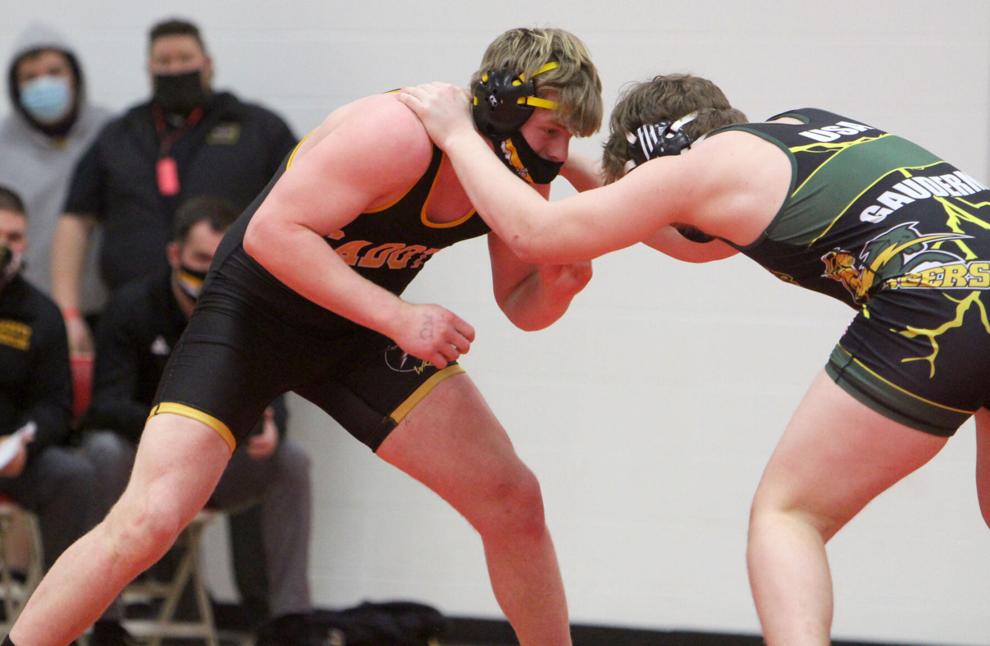 WIAA Division 3 State Individual Wrestling Tournament at Wausau East 2-13-21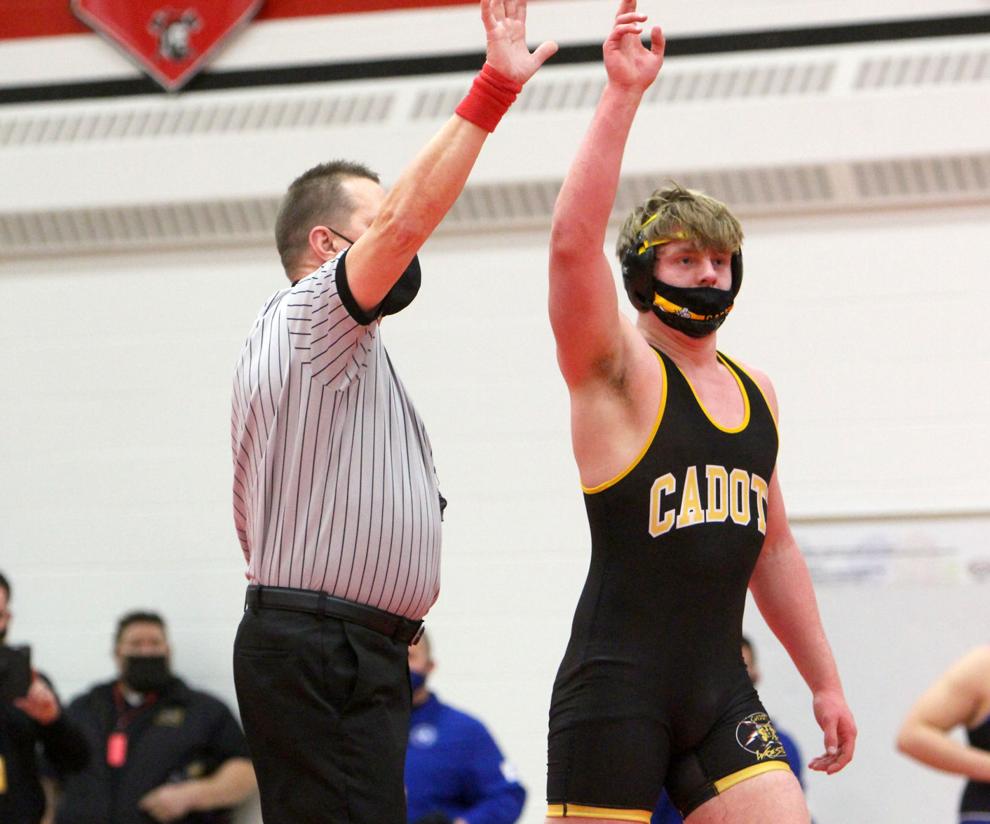 WIAA Division 3 State Individual Wrestling Tournament at Wausau East 2-13-21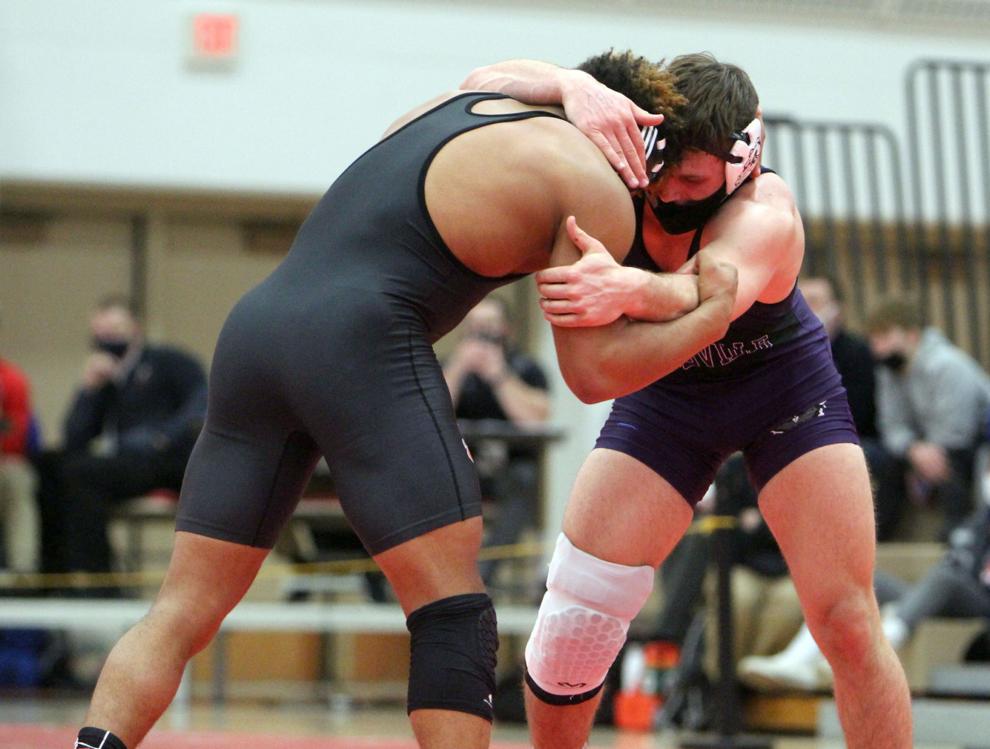 WIAA Division 3 State Individual Wrestling Tournament at Wausau East 2-13-21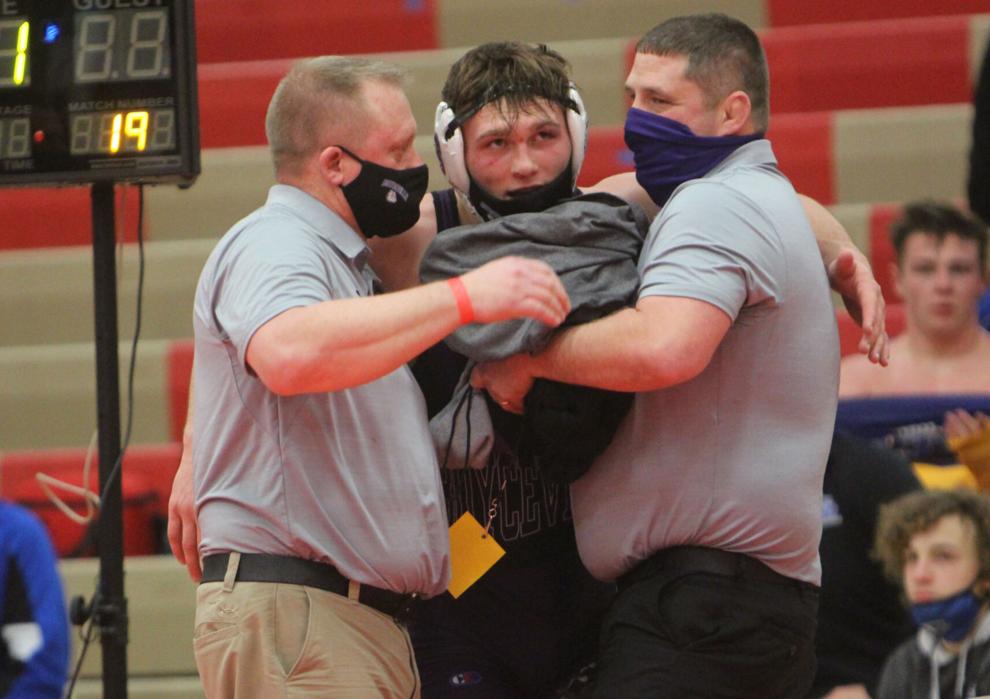 WIAA Division 3 State Individual Wrestling Tournament at Wausau East 2-13-21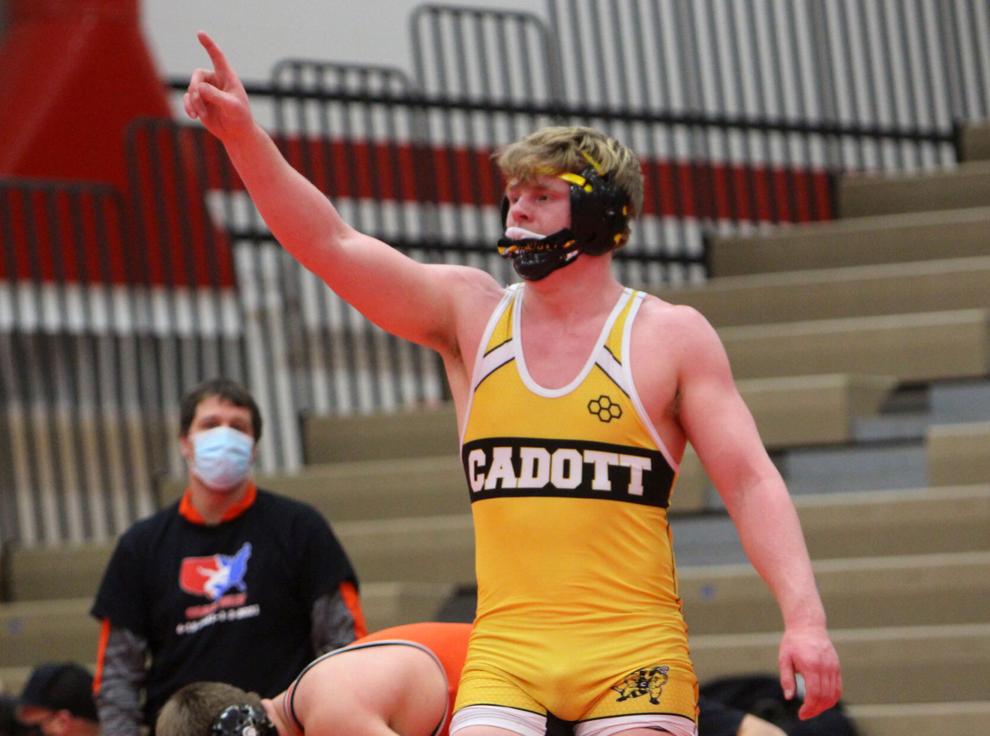 WIAA Division 3 State Individual Wrestling Tournament at Wausau East 2-13-21
WIAA Division 3 State Individual Wrestling Tournament at Wausau East 2-13-21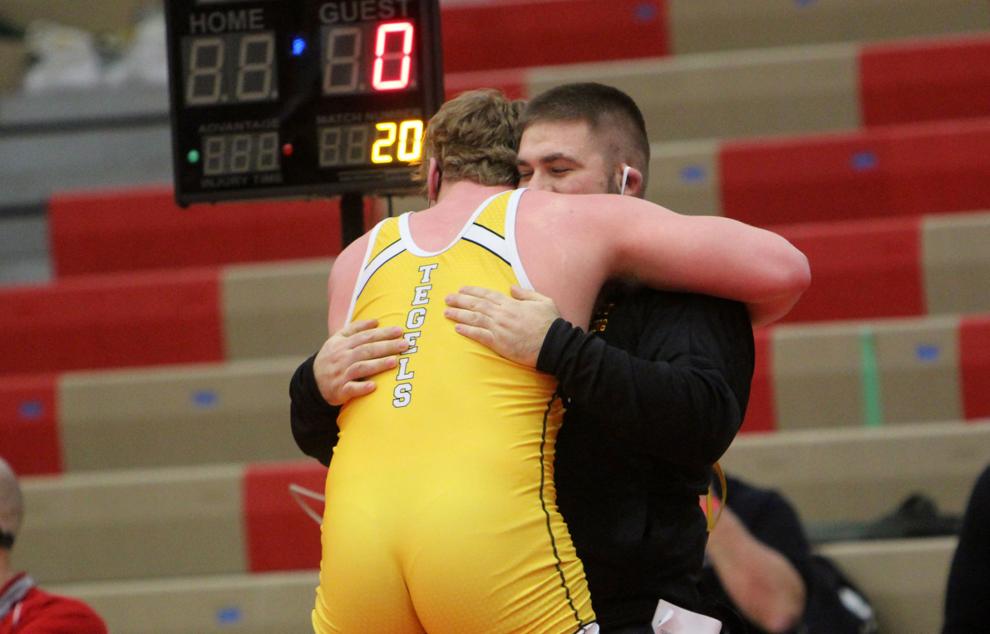 WIAA Division 3 State Individual Wrestling Tournament at Wausau East 2-13-21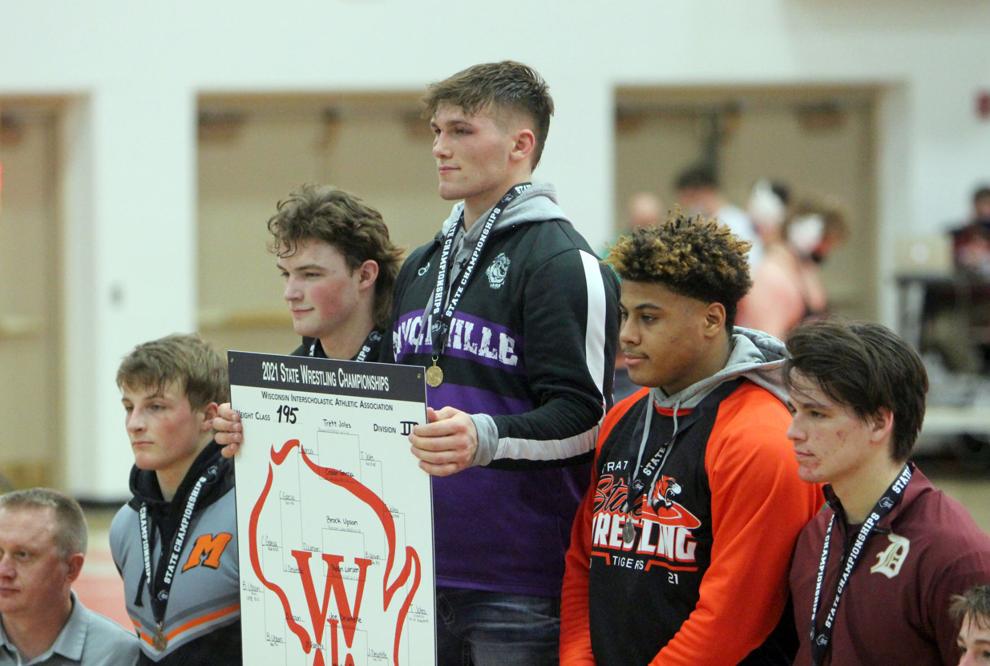 WIAA Division 3 State Individual Wrestling Tournament at Wausau East 2-13-21