The Salute to Seniors series takes a look at seniors from spring sports teams that were unable to play this spring because of the ongoing COVID-19 pandemic.
The latest submission comes from the Chi-Hi boys tennis team and coach Brian Flynn.
Seniors Eli Marticorena, Owen Gehl, Jake Jackan, Liam O'Connor, Jake Reese and Russ Zylstra were set for their final prep sports season this spring.
Marticorena had a 27-14 record in three seasons with the Cardinals and was a two-time team captain.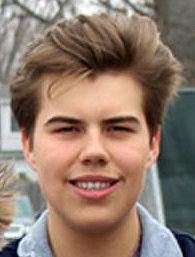 Gehl was a starter last season at No. 2 doubles and would have been a No. 1 doubles player this year and is a captain for the Cardinals.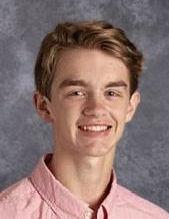 Jackan would have been a varsity player this year and able to play wherever needed, filling in around the lineup for the past three seasons.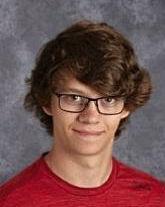 O'Connor made the varsity team a year ago and would have been a starter this year as well with Flynn noting his versatility between singles and doubles play.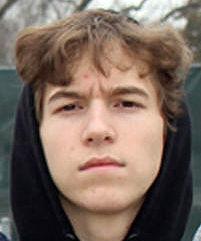 Reese has been on varsity for three years with Flynn calling Reese a "smart player and a very good athlete."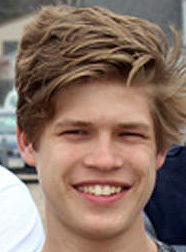 Zylstra started on varsity in 2019 at No. 2 doubles and was set to team with Gehl at No. 1 this spring with Flynn saying he is "a very hard worker in the classroom and also on the tennis courts."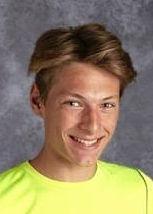 "It was my sincere pleasure to coach this great young men," Flynn said of the seniors. "What a challenging time for them but they have and can handle whatever comes their direction. Time is very precious, and I'm certain most of us are learning that this season. This season has also taught me a great deal as a coach but also personally. I will always approach things and challenges in my life differently.
"Competition and striving to be your best are great but the bonds you form with your young athletes and the bonds they form with their teammates is priceless."
Any coaches that want more information or to submit information on their team's seniors, reach out to Brandon Berg (brandon.berg@lee.net).
Get in the game with our Prep Sports Newsletter
Sent weekly directly to your inbox!