The Salute to Seniors series takes a look at seniors from spring sports teams that were unable to play this spring due to the ongoing COVID-19 pandemic.
The latest submission comes from the Chi-Hi boys track and field program and coach Becky Nette.
Seniors Kody Bresina, Nick Bruder, Ben Carani, Hayden Goodman, Noah Graffunder, Jaykob Hamman, Hunter Hayes, Ross Kaz, Ben Lemay, Mitchell Metzenbauer, Daniel Moucha, Wesley Partlo, Keyton Solberg, Noah Stewart, Jake Thompson, Ty Wiberg, Kawaun Wilson and George Yang were set for their final prep sports season this spring.
Bresina has been a part of the program for two years as a sprinter and competitor in field events. Bruder was a two-year competitor for the program and was a part of the distance program and this year earned the Marine Corps' Most Distinguished Athlete award from the Athletic and Activities Department.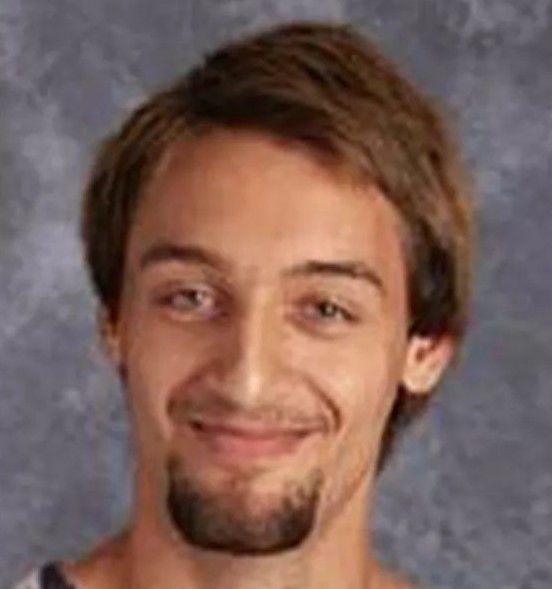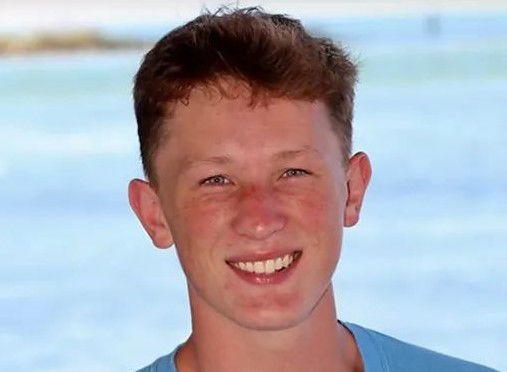 Goodman was a three-year athlete with the program where he focused primarily as a sprinter. Graffunder is a four-year letterwinner with the Cardinals and during his career scored in the conference meets as a part of the 1,600 and 3,200-meter relay teams.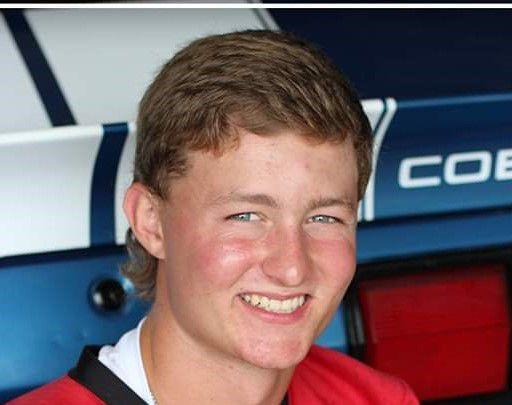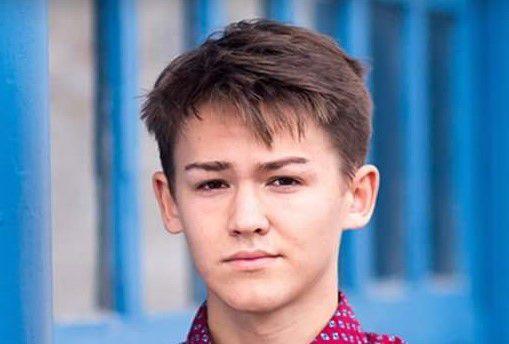 Hamman has been a thrower in the program for four years with Nette noting him for being a 'coachable athlete' while fellow four-year competitor Hayes competed in a variety of his events during his career from distance to sprinting and field events.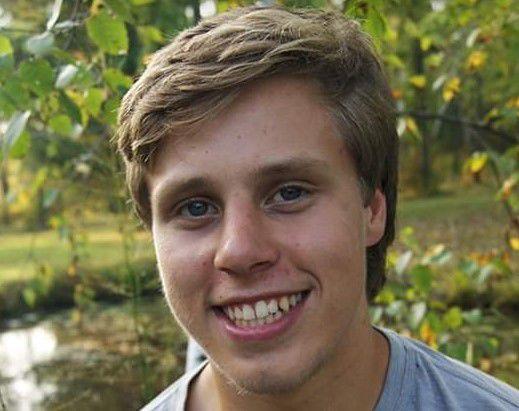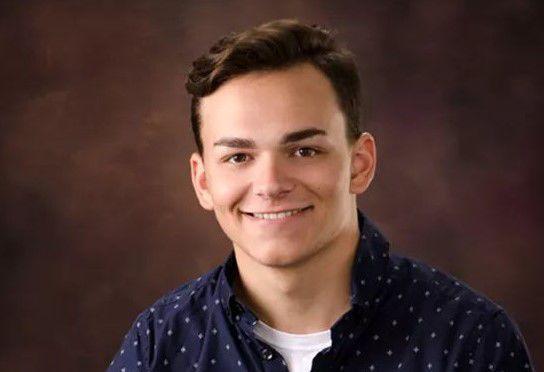 Kaz is a three-year letterwinner and last year won a Division 1 regional championship in the pole vault and earned second team All-Big Rivers Conference in the event as well. Lemay is a three-year letterwinner and focused mainly on distance events and advanced to sectionals a year ago as a part of the team's 3,200 relay and earned The Marine Corps' Scholastic Excellence Award from the Athletics and Activities Department.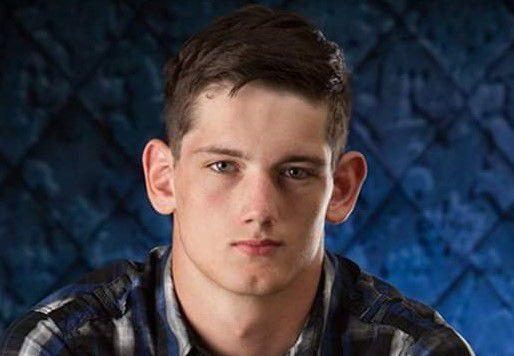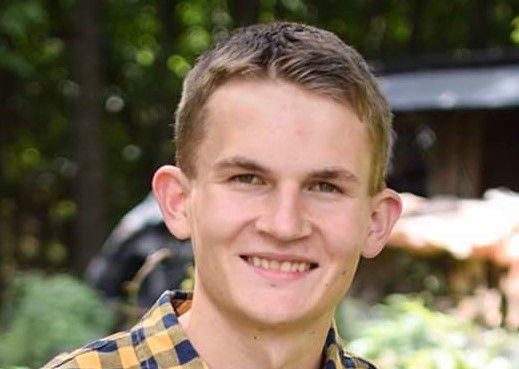 Metzenbauer was a three-time letterwinner and focused on sprints and short relays, running with teams that scored points at the conference meet and nearly qualified for sectionals. Moucha has been in the program for four years and earned the chance to compete for the team in regionals last year in the pole vault.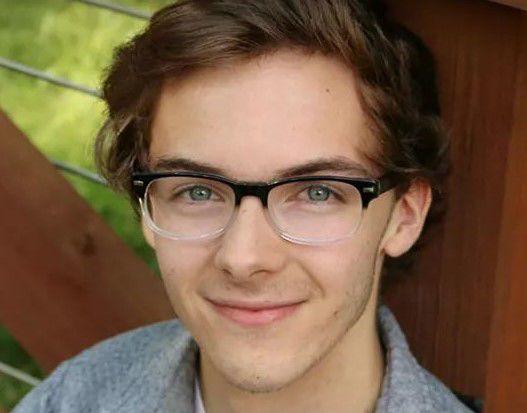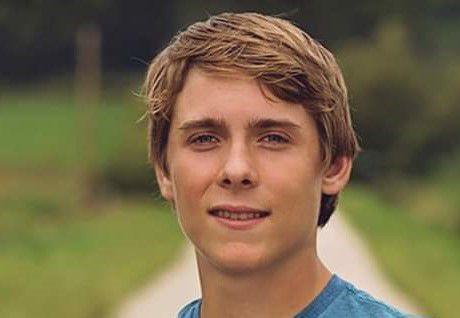 Partlo is a two-year competitor in the program and was a part of the program's distance crew and Solberg was a three-year letterwinner that started sprinting before transitioning into mid-distance events.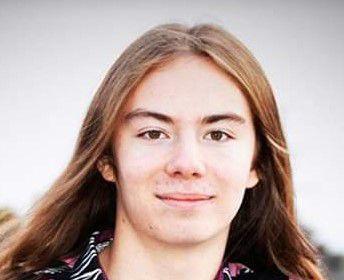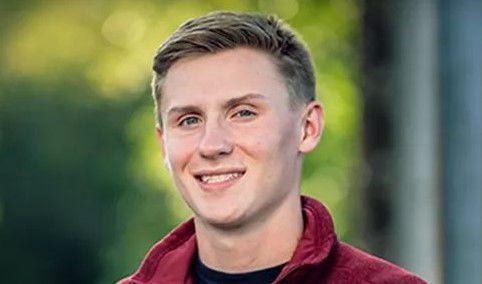 Thompson is a four-year athlete in the program as a thrower that Nette credited for his attitude, leadership and personality that advanced to sectionals a season ago in the discus. Wiberg holds the school's wheelchair records and is a three-time team wheelchair state champion as a part of his highly-decorated career.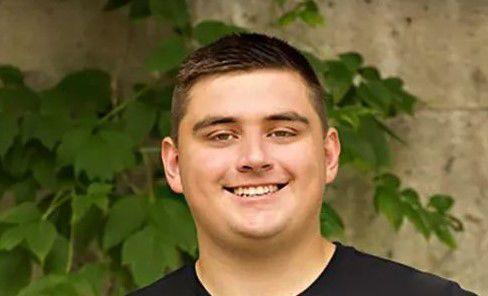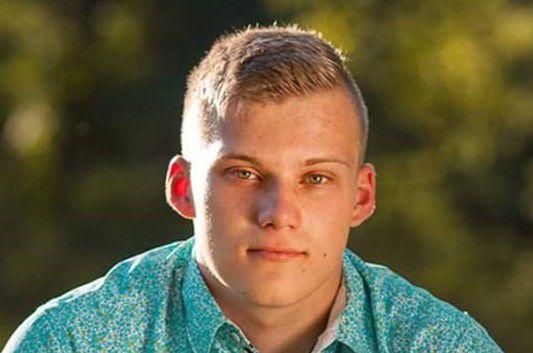 Carani, Stewart, Wilson and Yang were all preparing for their first seasons with the program and Nette was excited to see what they could do this spring.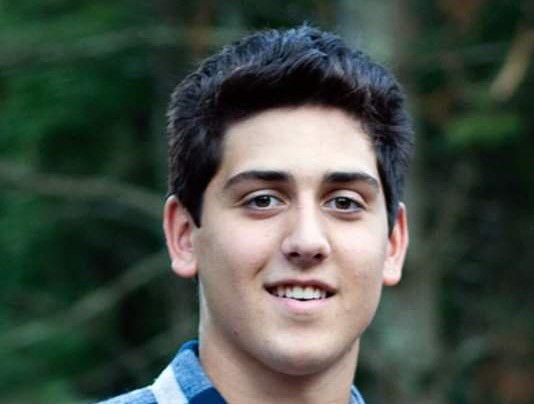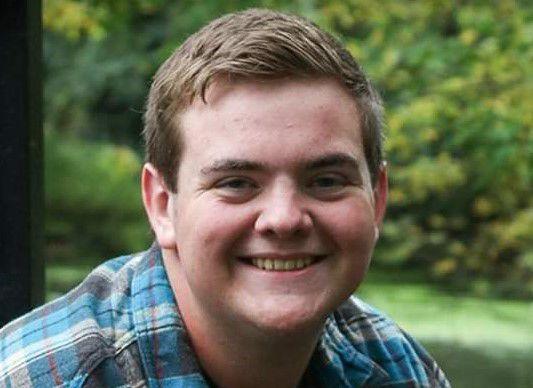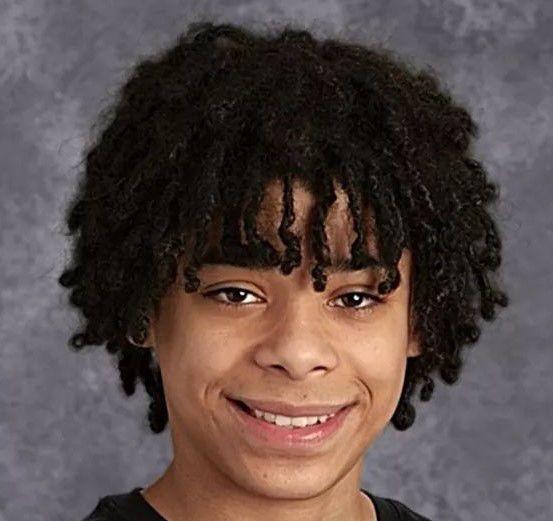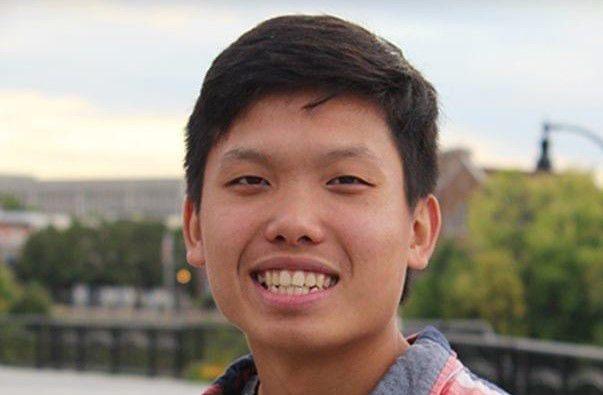 "To all the seniors, it has been an honor being your head coach all four years of your high school career," Nette said. "I know his is not the way you wanted to end your senior year but I want you to remember all the memories you created that will stick with you for a lifetime.
"Looking back through your career, you will remember all those people that made an impact on you—it might be a coach, a friend, a teacher, a teammate, a family member or an athlete from another team. I hope you learned as much from us coaches as we learned from you. We wish you nothing but the best in your futures. Always remember, you will always be a part of our Cardinal family."
Any coaches that want more information or to submit information on their team's seniors, reach out to Brandon Berg (brandon.berg@lee.net).
Get in the game with our Prep Sports Newsletter
Sent weekly directly to your inbox!