MERRILL — The Chi-Hi volleyball team took home the Merrill Invitational tournament championship on Saturday after an unbeaten performance.
The Cardinals defeated Merrill (25-9, 25-17), Tomahawk (25-13, 23-25, 15-13), Marathon (25-11, 25-16) and Northland Pines (25-12, 25-14) on their way to the championship.
Sami Perlberg had a team-high 29 kills and was one of four Cardinals (15-1) with at least 20, joined by Sophie Robinson (24), Paige Steinmetz (23) and Maddie Hunt (20). Steinmetz led the team with 10 aces while Maddy Bauer had eight ace serves.
Bauer also had 92 assists while Steinmetz and Perlberg led the Cardinals with 33 and 28 digs, respectively. Robinson added five blocks for the Cardinals.
Stanley-Boyd finished third after winning three of four matchups. The Orioles beat Merrill (25-9, 25-29) and Wittenberg-Birnamwood (25-12, 25-20) while also falling to Merrill (16-25, 23-25) before beating Tomahawk (25-5, 25-19) to take third.
Emily Brenner led Stanley-Boyd (9-1) with 34 kills and was named to the all-tournament team. Kayte Licht had nine kills and 20 aces, Lily Hoel was second on the team with 20 kills and 13 blocks and Avery Vait had 31 assists and 12 aces.
McDonell 5-0 at Deb Roesler MemorialAt McDonell, the Macks went unbeaten on the day and won every set played at the Deb Roesler Memorial Tournament.
McDonell (14-3) defeated Loyal, Greenwood and Cameron as well as Elk Mound twice to take first place overall.
Destiny Baughman had 29 kills and 14 aces for the Macks. Sydney Flanagan had 22 digs and six aces, Emily Cooper was second on the team with 43 assists, Marley Hughes and Grace Goettl had 25 and 16 kills, respectively. Kait Ortmann led the Macks with 30 kills to go with 10 aces, Aubrey Dorn had 10 kills and Abby Bresina had a team-high 53 assists and 25 digs.
Chi-Hi's Wagner second at Stevens Point At Stevens Point, Lukas Wagner finished in second place to lead the Cardinals at the Stevens Point Cross Country Invitational.
Wagner navigated the course to take second with a time of 16 minutes, 36.1 seconds with Stevens Point's Zach Scharbath winning in 16:33.6.
Ryan Beranek was 26th, Benjamin Cihasky and Kansas Smith were 42nd and 43rd, respectively, and Chase Kline was 54th as the Cardinal boys were fifth with 160 points as the host Panthers won the team championship in dominant fashion with 34 points, followed by Marshfield (104) in second.
The Chi-Hi girls were sixth as a team with 185 points with Appleton North (54) and Stevens Point (124) atop the girls standings.
Haley Mason finished in third place in 20:19.7 for the Cardinals. Northland Pines' Nora Gremban won the race in 19:31.0.
Jordan Chen was 24th, Abby Merconti came home 37th, Ireland McQuillan was 62nd and Hannah Golden finished 68th as the scoring runners for the Cards.
Bloomer's Michaelson fourth at Fall CreekAt Fall Creek, Anders Michaelson finished fourth to lead the Blackhawk boys.
Michaelson finished the race iwth a time of 18:56.1 as Durand's Parker Schneider rolled to the title in 17:58.8. Jaden Ryan (17th), Dylan Halom (31st), Jackson Jones (32nd) and Dominick Meisner (36th) were the other scoring runners as the Blackhawks were fourth with 109 points as Tomahawk earned the top team spot with 60 points.
Thorp was ninth in team standings with 206 points, led by Jacob Barth (33rd) and Braxton Starck (40th).
Bloomer's Alena Otto was 21st in the girls race to lead the Blackhawks to an eighth-place finish in team scoring with 186 points. Brooklyn Sarauer (39th) and Anna Boe-Parish (40th) were the other top finishers for the 'Hawks.
Thorp was one spot behind Bloomer in ninth (191), led by Shaylie Zarza (26th) and Kate Schraufnagel (41st). Colfax's Molly Heidorn took first in the girls race in 21:01.0 while Tomahawk swept both titles by also winning the girls crown (56) by two points over Durand (58).
Wausau West 3, Chi-Hi 0 At Wausau, the Cardinals (0-4-1) were blanked by the Warriors in a nonconference matchup.
Photos: Hudson at Chi-Hi volleyball 9-2-21
Hudson at Chi-Hi volleyball 9-2-21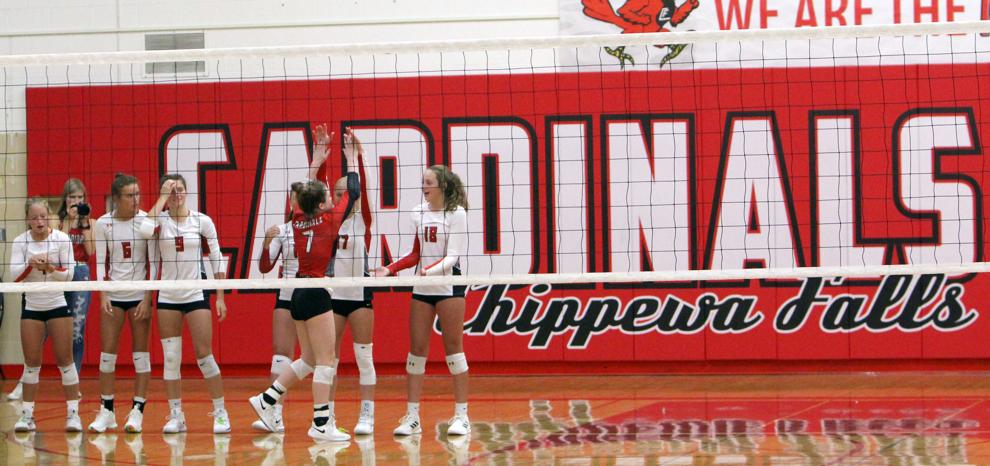 Hudson at Chi-Hi volleyball 9-2-21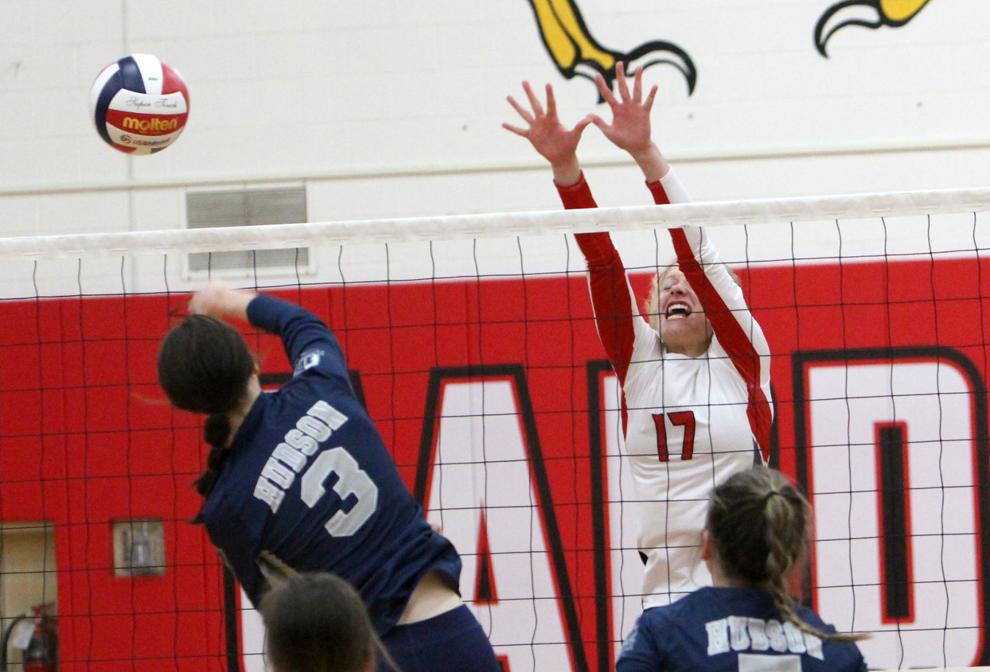 Hudson at Chi-Hi volleyball 9-2-21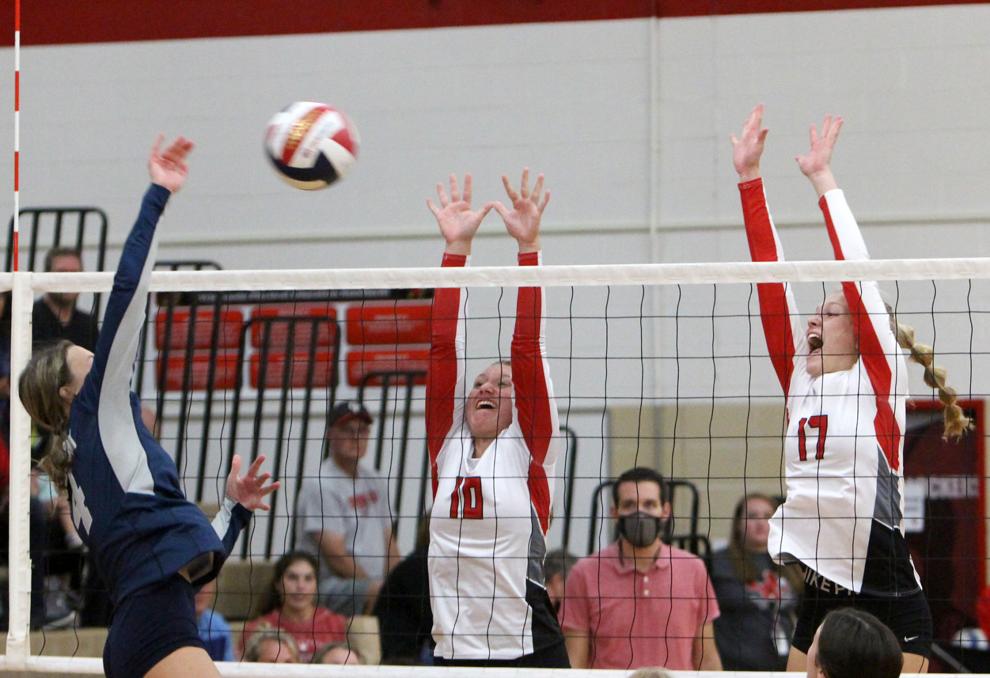 Hudson at Chi-Hi volleyball 9-2-21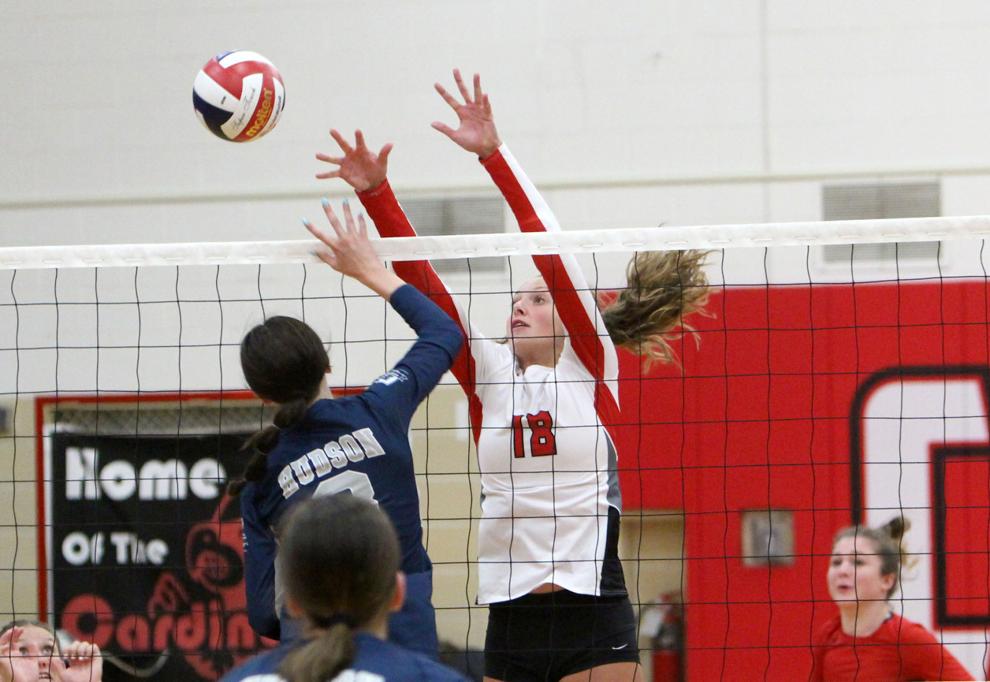 Hudson at Chi-Hi volleyball 9-2-21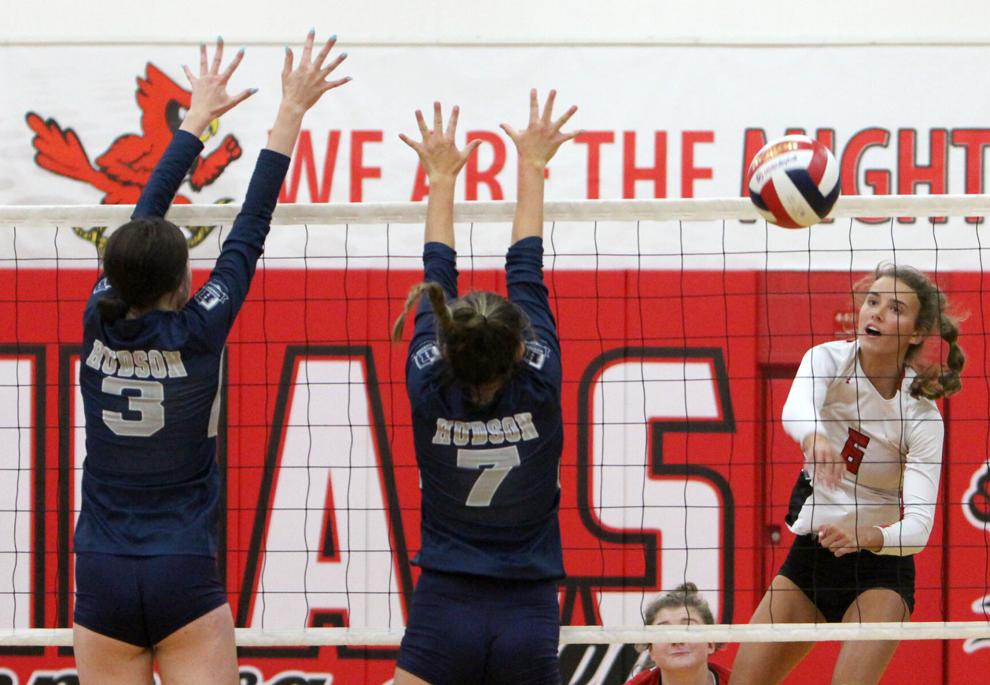 Hudson at Chi-Hi volleyball 9-2-21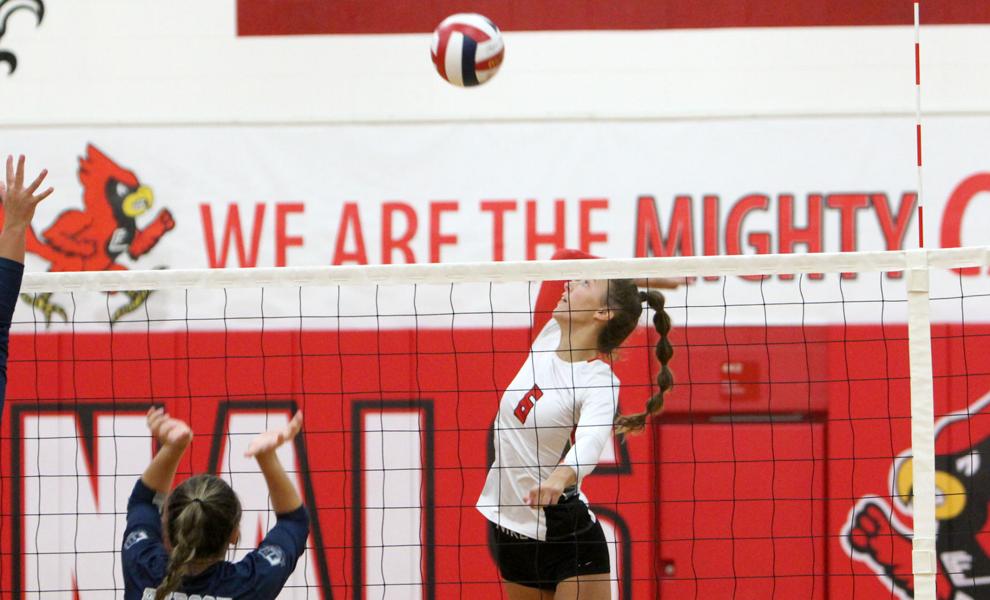 Hudson at Chi-Hi volleyball 9-2-21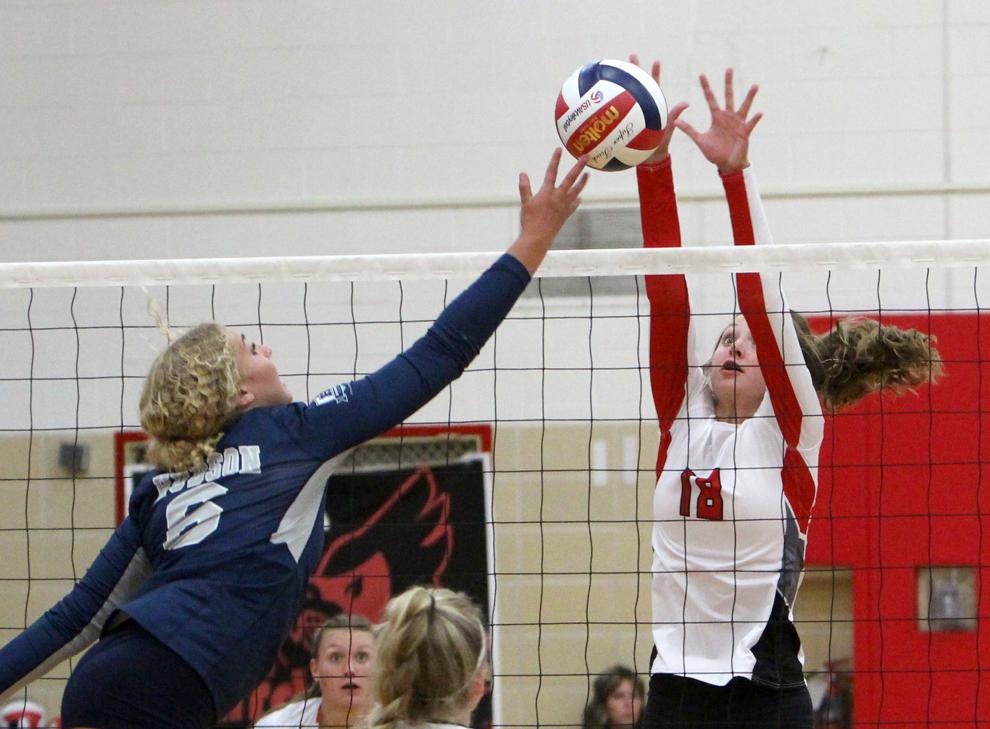 Hudson at Chi-Hi volleyball 9-2-21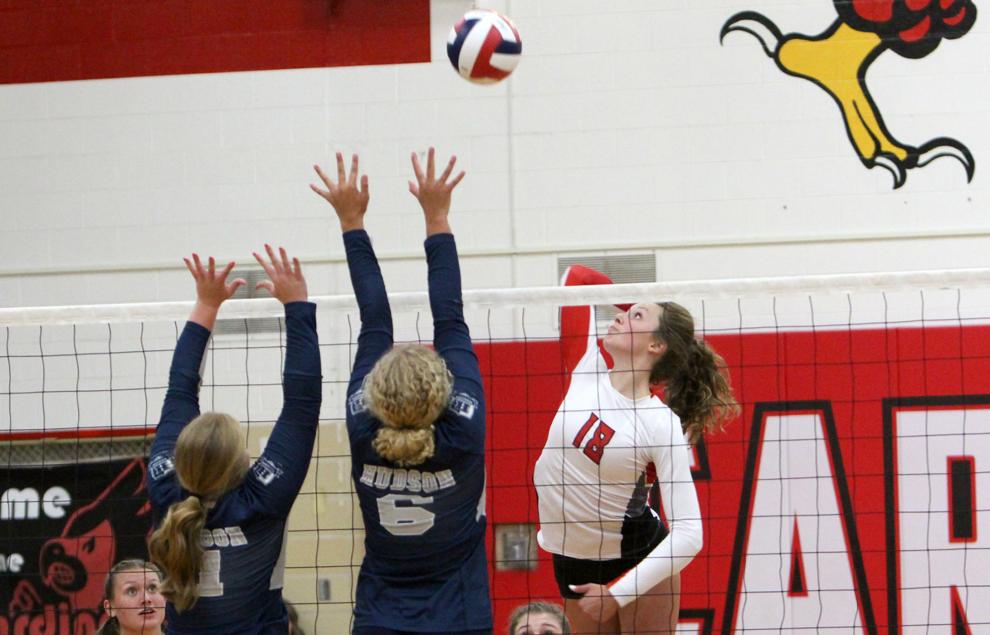 Hudson at Chi-Hi volleyball 9-2-21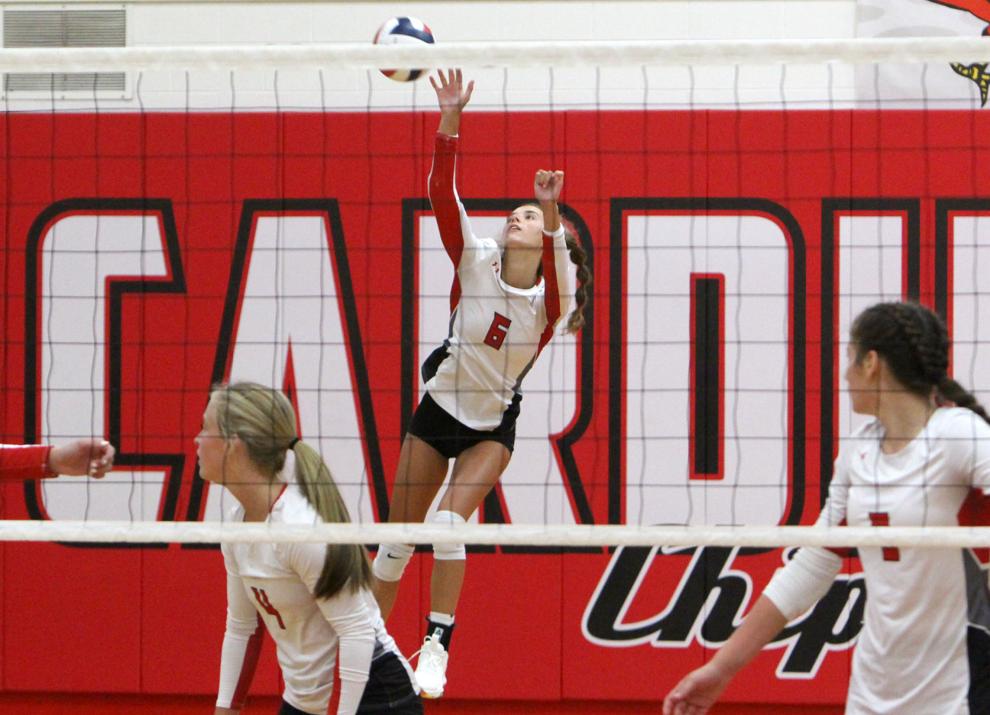 Hudson at Chi-Hi volleyball 9-2-21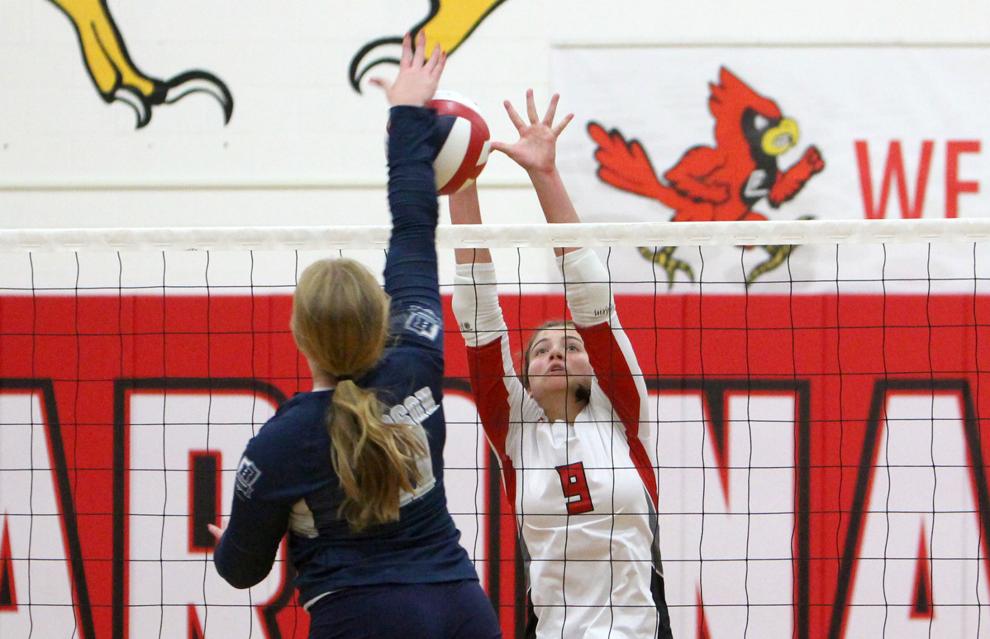 Hudson at Chi-Hi volleyball 9-2-21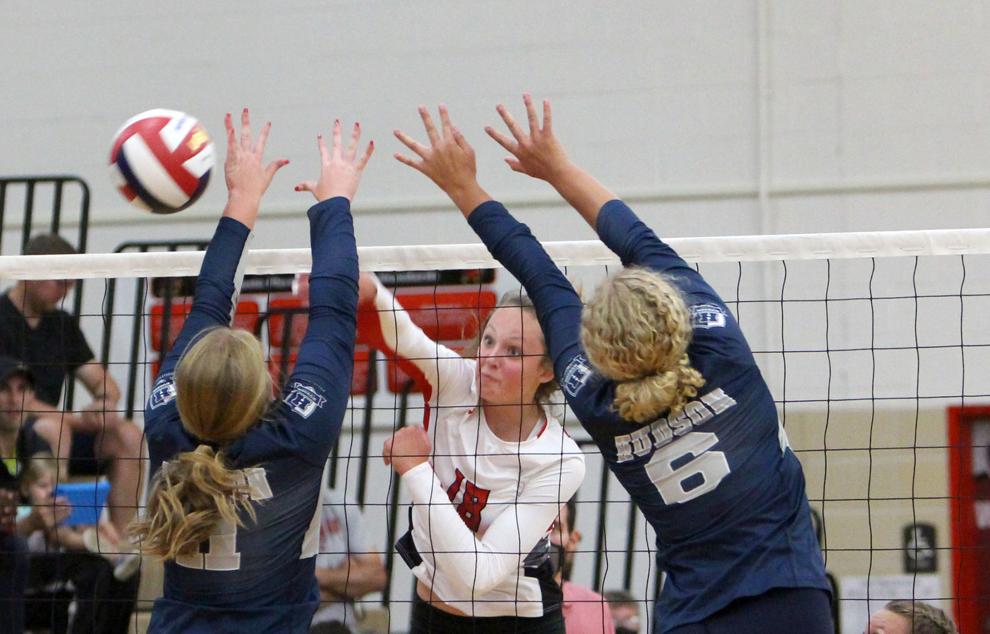 Hudson at Chi-Hi volleyball 9-2-21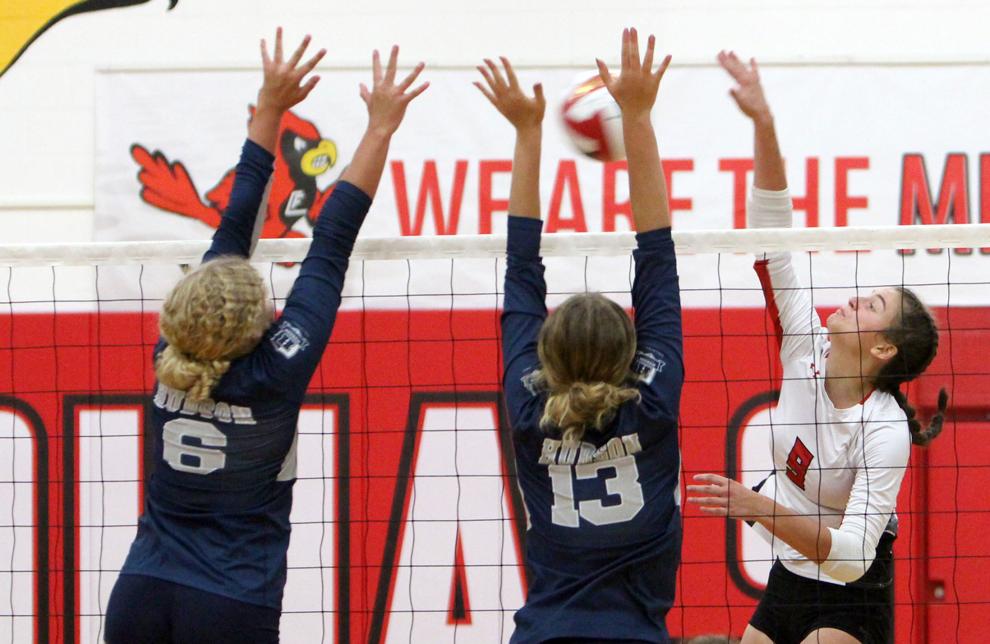 Hudson at Chi-Hi volleyball 9-2-21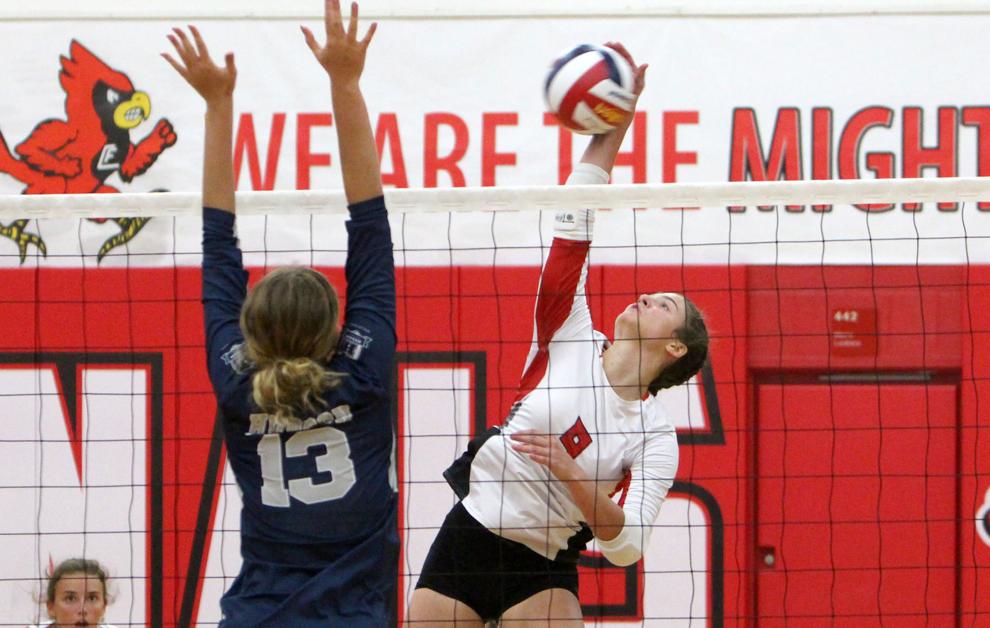 Hudson at Chi-Hi volleyball 9-2-21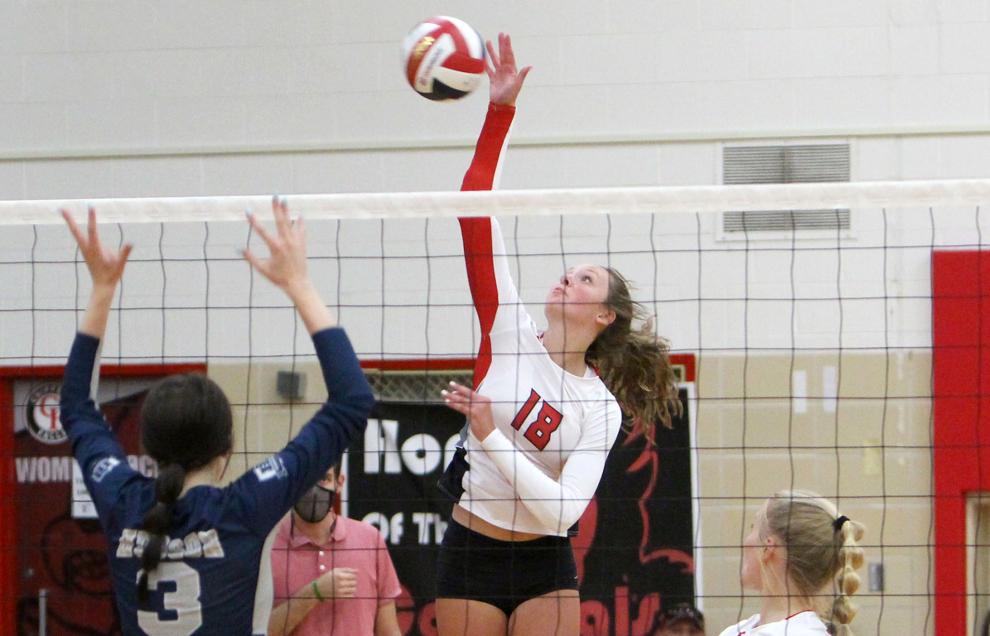 Hudson at Chi-Hi volleyball 9-2-21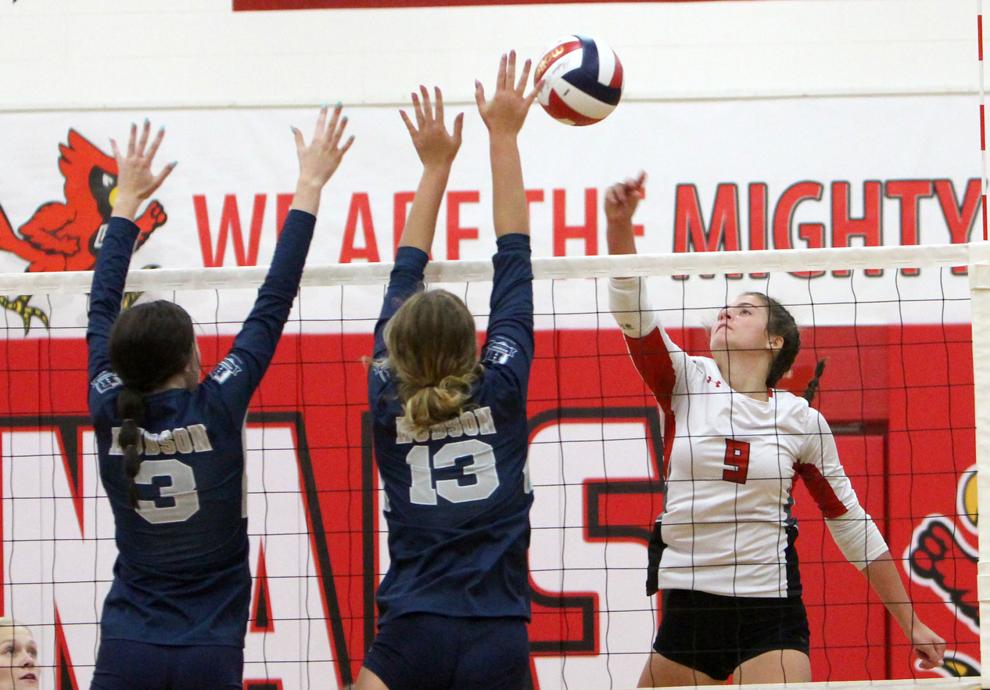 Hudson at Chi-Hi volleyball 9-2-21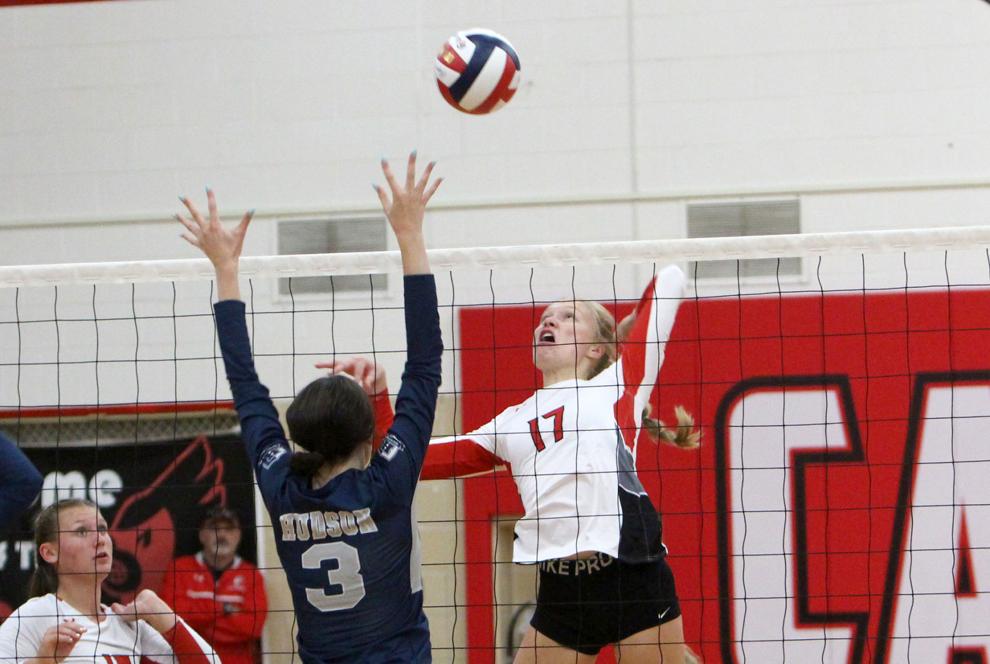 Hudson at Chi-Hi volleyball 9-2-21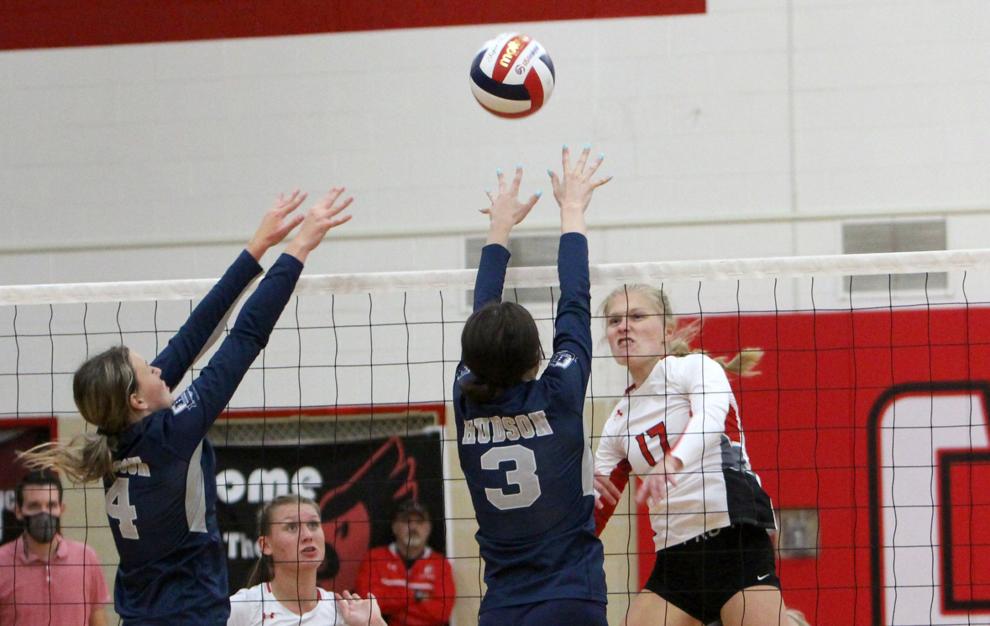 Hudson at Chi-Hi volleyball 9-2-21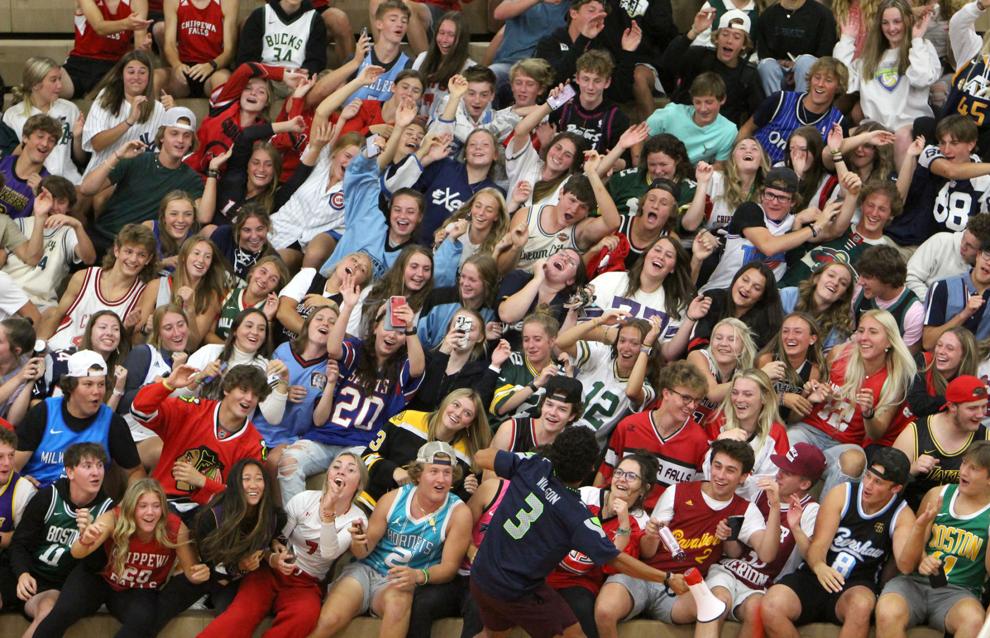 Hudson at Chi-Hi volleyball 9-2-21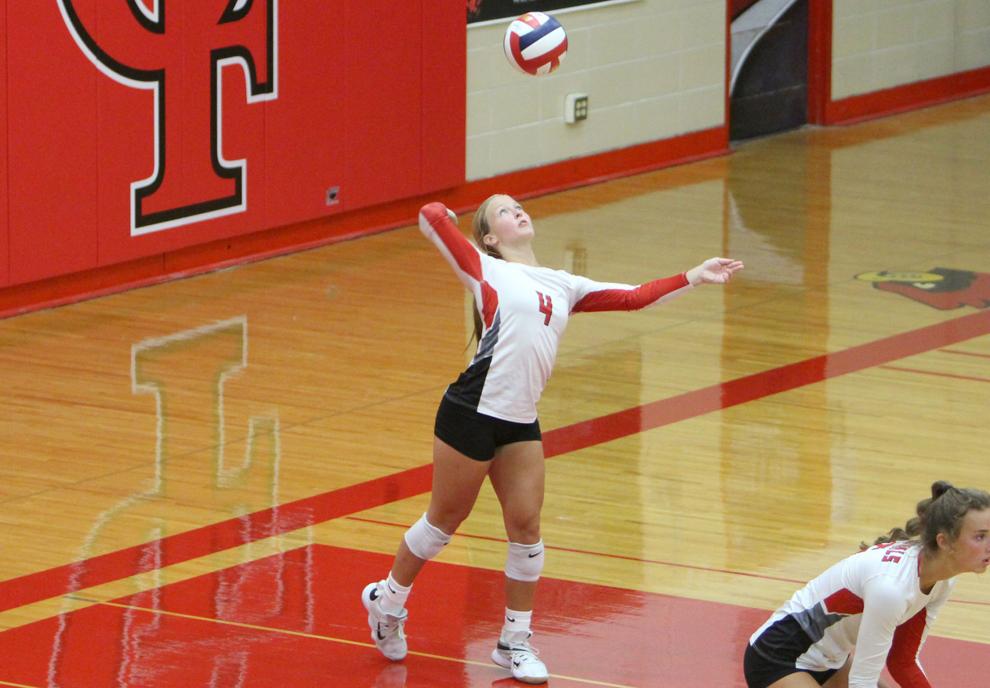 Hudson at Chi-Hi volleyball 9-2-21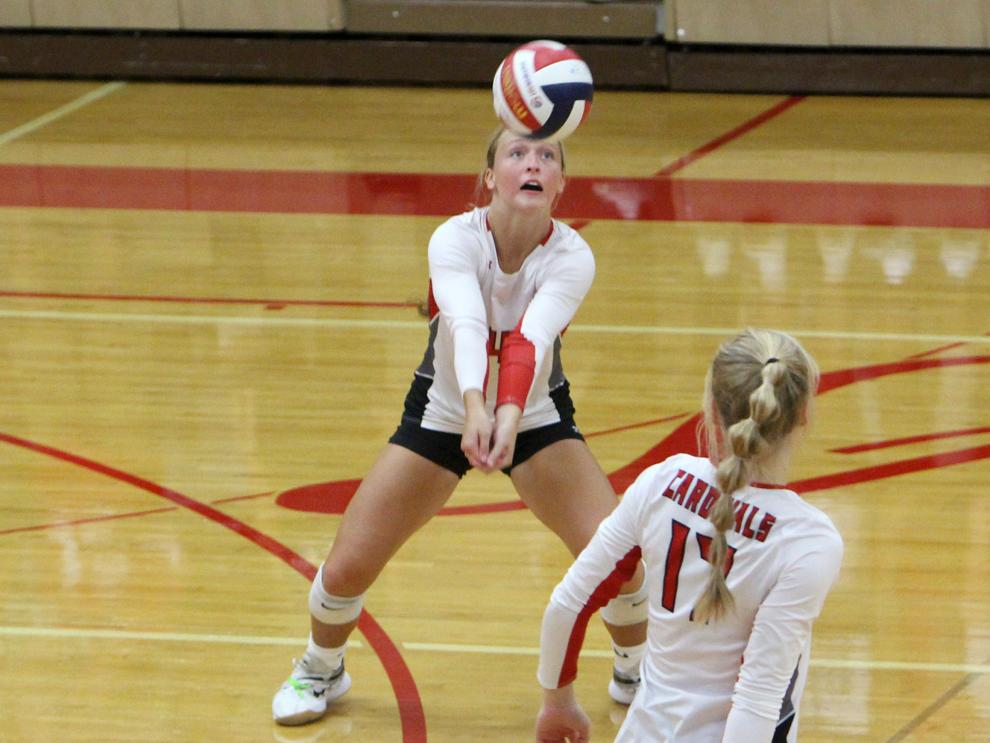 Hudson at Chi-Hi volleyball 9-2-21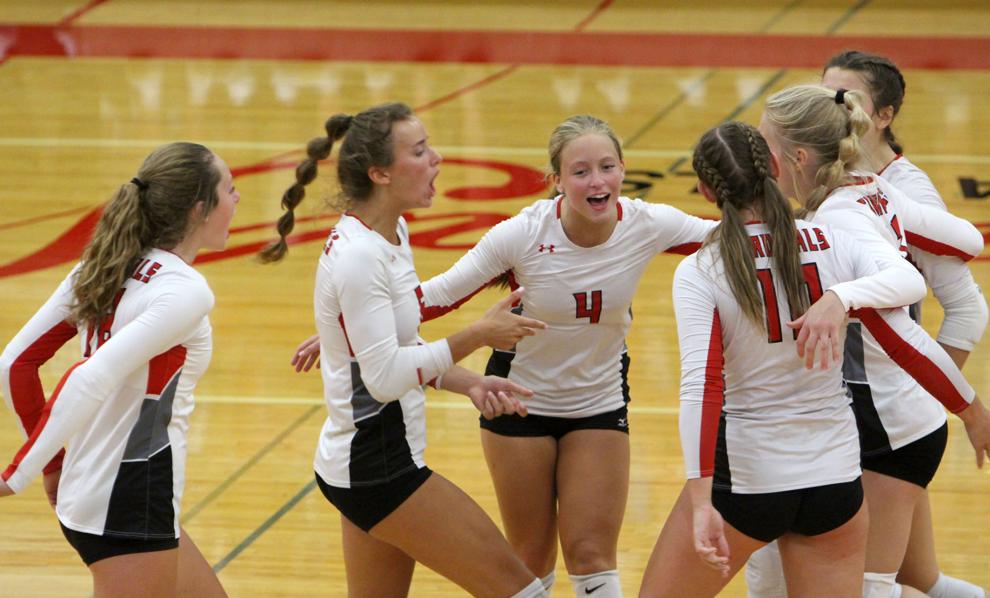 Hudson at Chi-Hi volleyball 9-2-21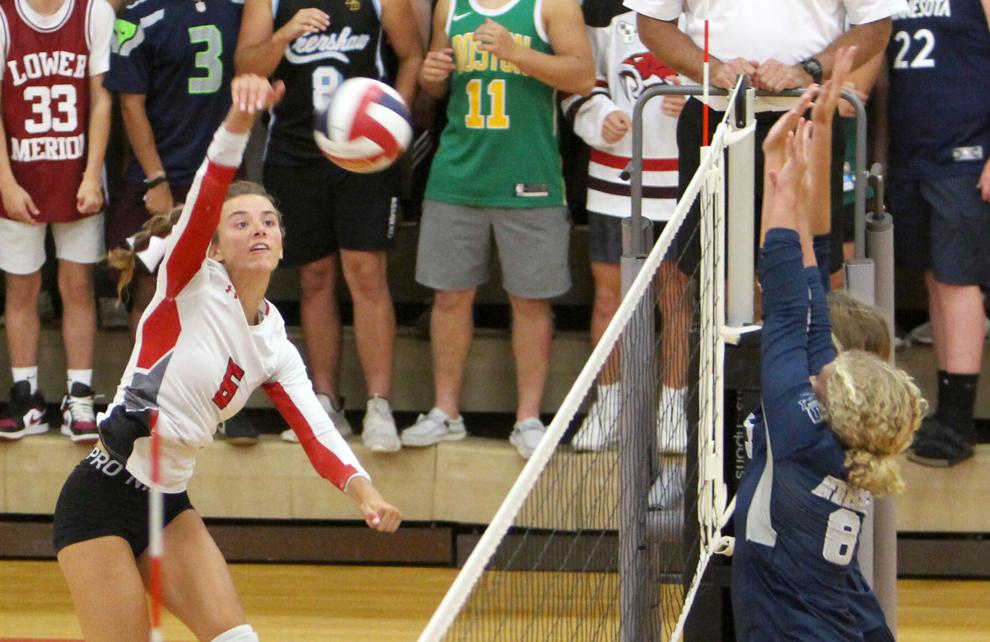 Hudson at Chi-Hi volleyball 9-2-21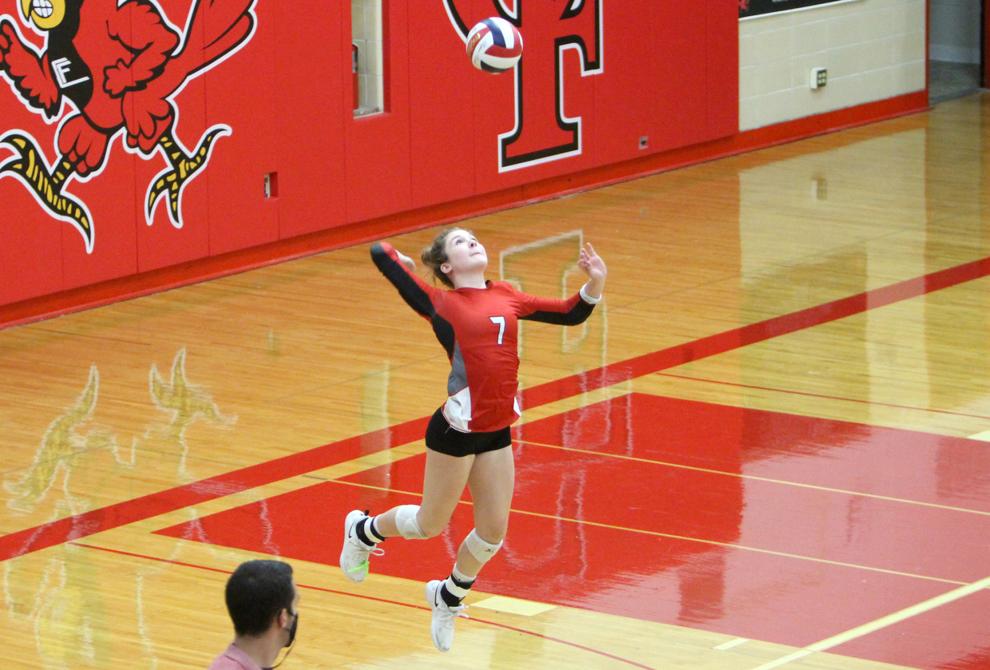 Hudson at Chi-Hi volleyball 9-2-21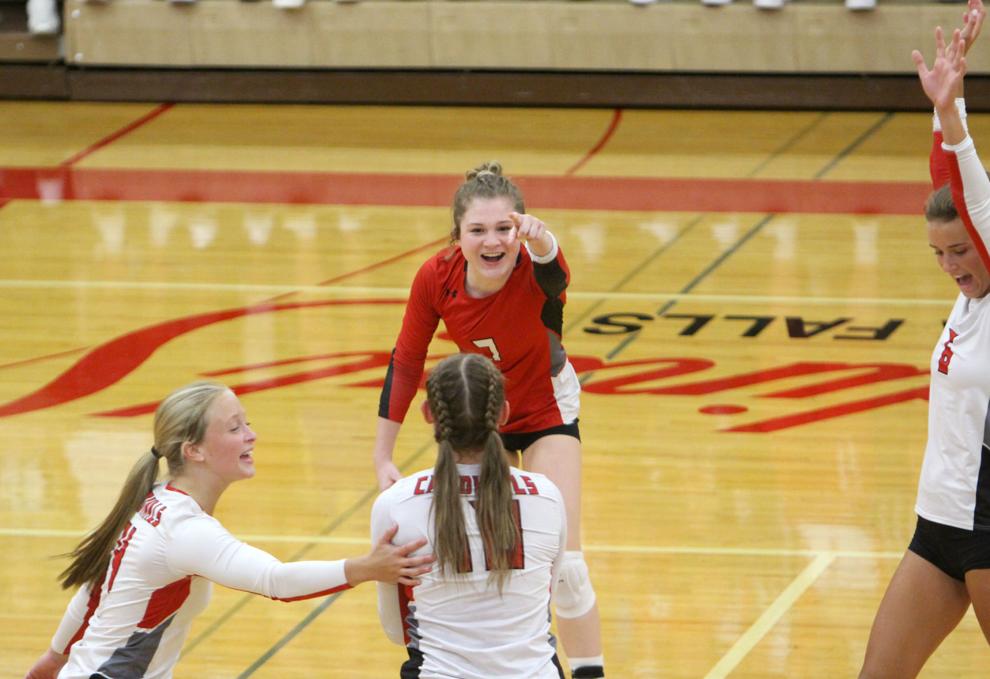 Hudson at Chi-Hi volleyball 9-2-21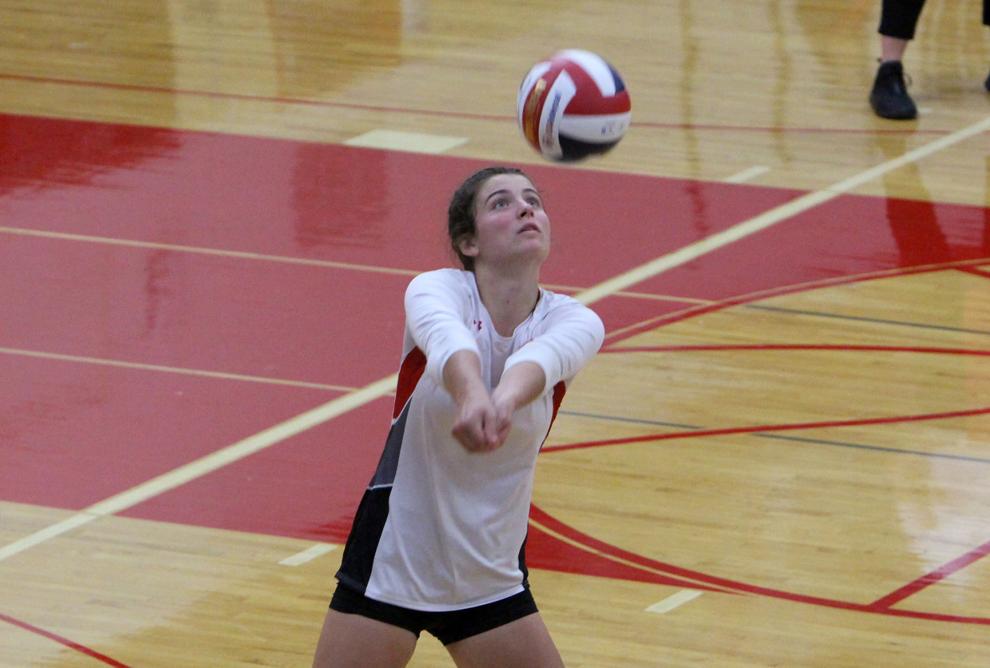 Hudson at Chi-Hi volleyball 9-2-21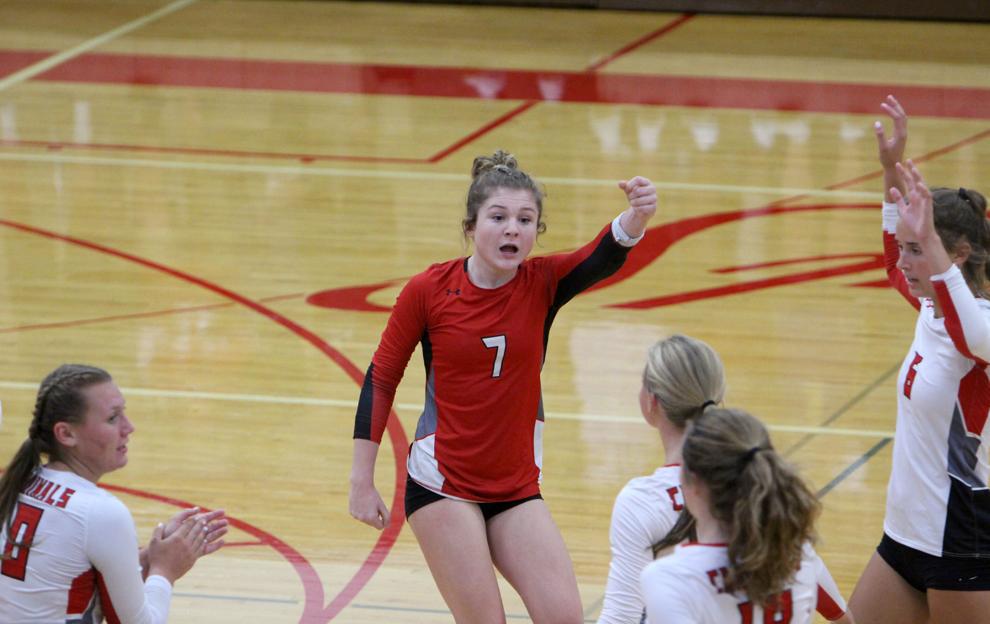 Hudson at Chi-Hi volleyball 9-2-21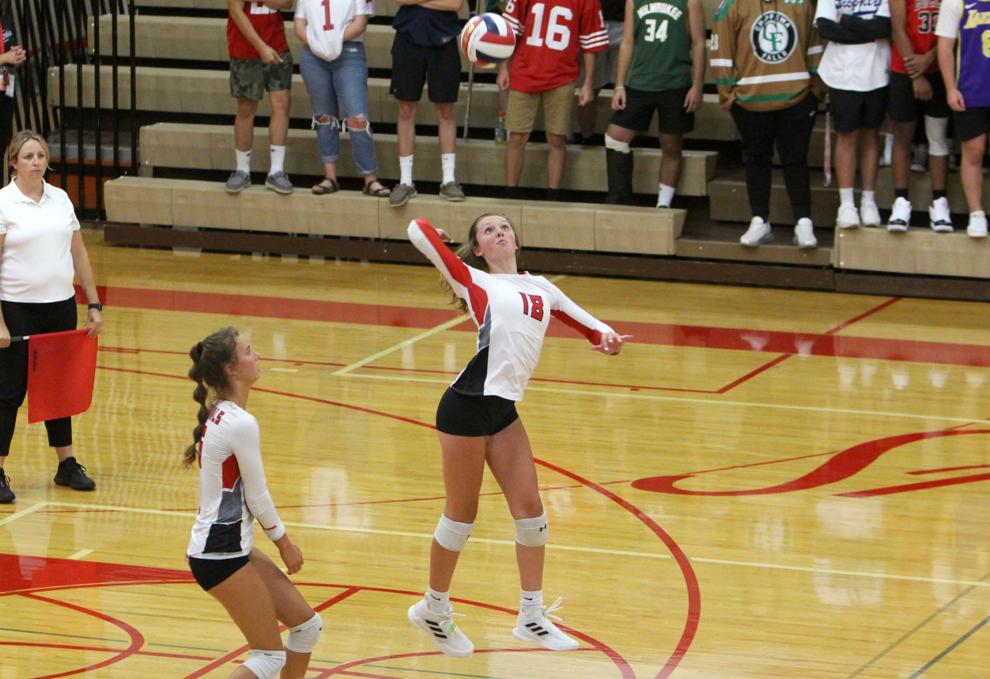 Hudson at Chi-Hi volleyball 9-2-21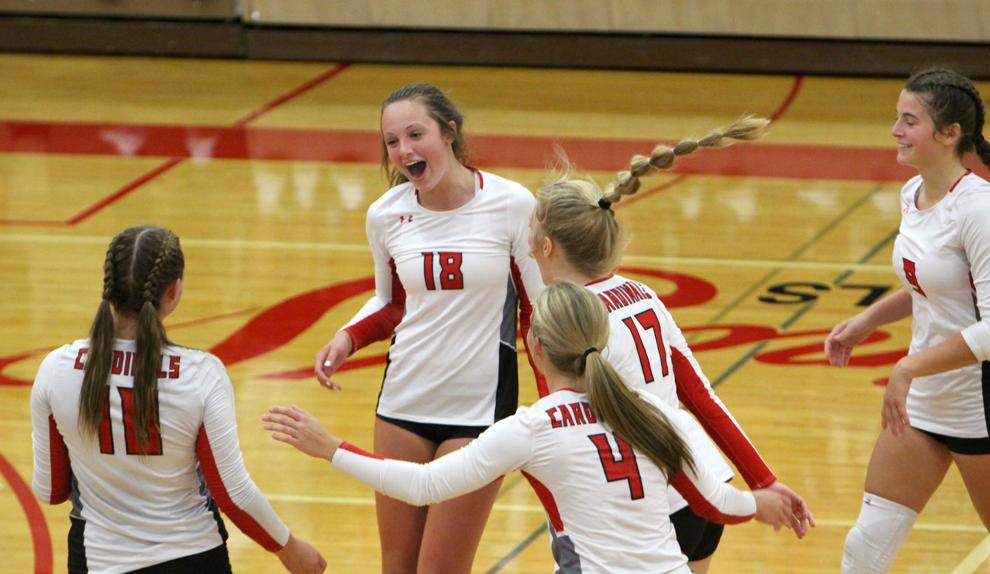 Hudson at Chi-Hi volleyball 9-2-21