The Chi-Hi baseball team concluded Big Rivers Conference play with a victory on Thursday as the Cardinals doubled up Eau Claire Memorial 8-4 at Gannon Field at Casper Park.
Caleb Gardow homered and drove in two for the Cardinals (11-10, 7-5), who clinch third in the conference standings with the victory. Karson Bowe was 2-for-3 and Owen Krista had two hits including a double and drove in one in the victory.
Teig Perlberg allowed four unearned runs in five innings with a pair of strikeouts to earn the win on the hill before Trevor Bowe threw two scoreless innings to seal the win.
Chi-Hi scored in each of the first five innings including a four-run fourth inning with the Old Abes (16-7, 6-6) scoring all four runs in the fifth.
Whitehall 8, Cadott 4At Whitehall, a six-run sixth doomed the Hornets in a Division 3 regional quarterfinal defeat.
Nelson Wahl was 3-for-3 with two runs scored and allowed two earned runs in five innings with eight strikeouts for the Hornets (3-15). Ryan Swenson had two hits and two runs batted in and Dylan Davis tripled and drove in two.
Whitehall (10-9) advances to play at Thorp/Gilman on Tuesday in the semifinals.
Osseo-Fairchild 15, Stanley-Boyd 5At Stanley, the Thunder scored seven runs in the second inning to help earn a Division 3 regional quarterfinal victory.
Brett Kroeplin was 2-for-4 with a double and two runs batted in for the Orioles (3-14). Trenton Whisnant added two hits and a run batted in of his own and Tyler Krizan drove in a run.
Brody Seefeldt had four of the 15 hits for the Thunder (7-14), who move on to face top-seeded Fall Creek on Tuesday.
Phillips 20, Lake Holcombe/Cornell 6
At Phillips, the Knights (1-14) fell to the Loggers in a Division 4 regional quarterfinal contest.
Softball
At Hudson, the Raiders defeated the Cardinals to earn the outright Big Rivers Conference championship.
Madisyn Bauer and Camryn Fjelstad each homered for the Cardinals (18-5, 10-2) with Bauer driving in two runs. Fjelstad and Makenna Johnston each had two hits.
Ellie Yeager homered and drove in three for the Raiders (14-1, 11-1).
Thorp 4, Lake Holcombe/Cornell 2
At Thorp, the Cardinals earned a nonconference win over the Knights.
Kaytlyn Stunkel finished a double shy of the cycle for the Cardinals (13-9) with a 3-for-3 performance with a home run, triple and two runs scored. Jolene Windl drove in two runs in the win.
Jayda Turchen had two hits including a triple and Michayla Turchen doubled for the Knights (14-4).
Trysta Leech struck out 10 in seven innings while allowing one earned run for Thorp while Izzy Clark had 12 strikeouts in allowing three earned runs in six innings for the Knights.
Photos: Hudson at Chi-Hi baseball 6-3-21
Hudson at Chi-Hi baseball 6-3-21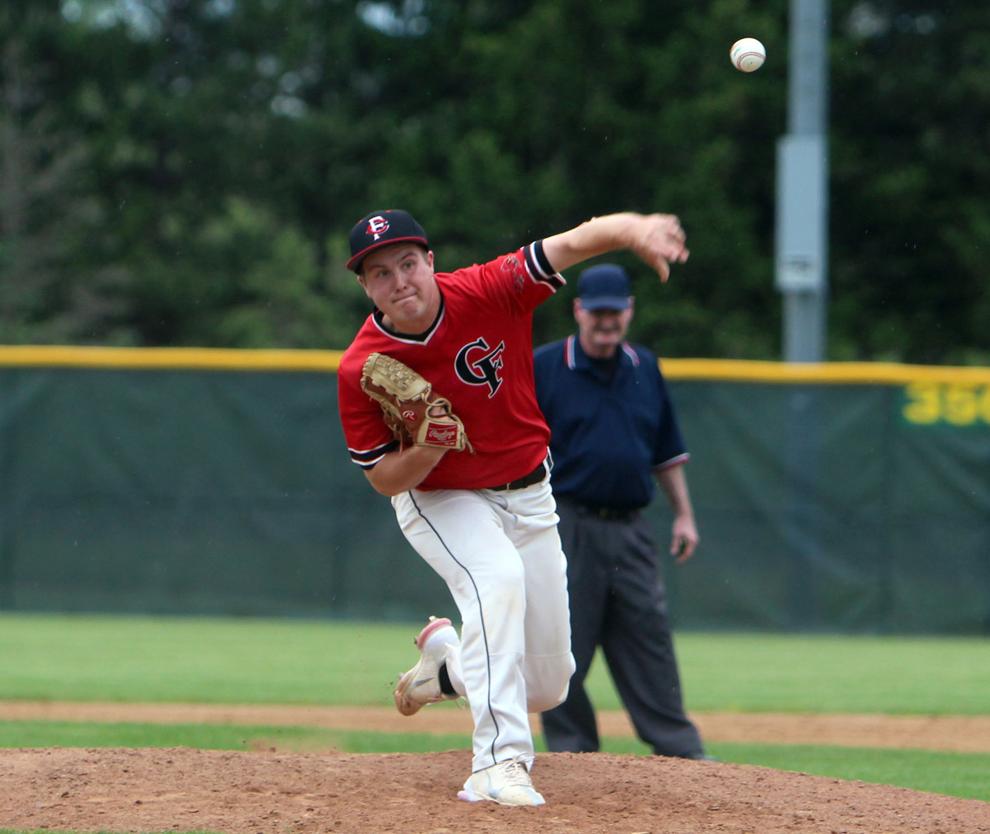 Hudson at Chi-Hi baseball 6-3-21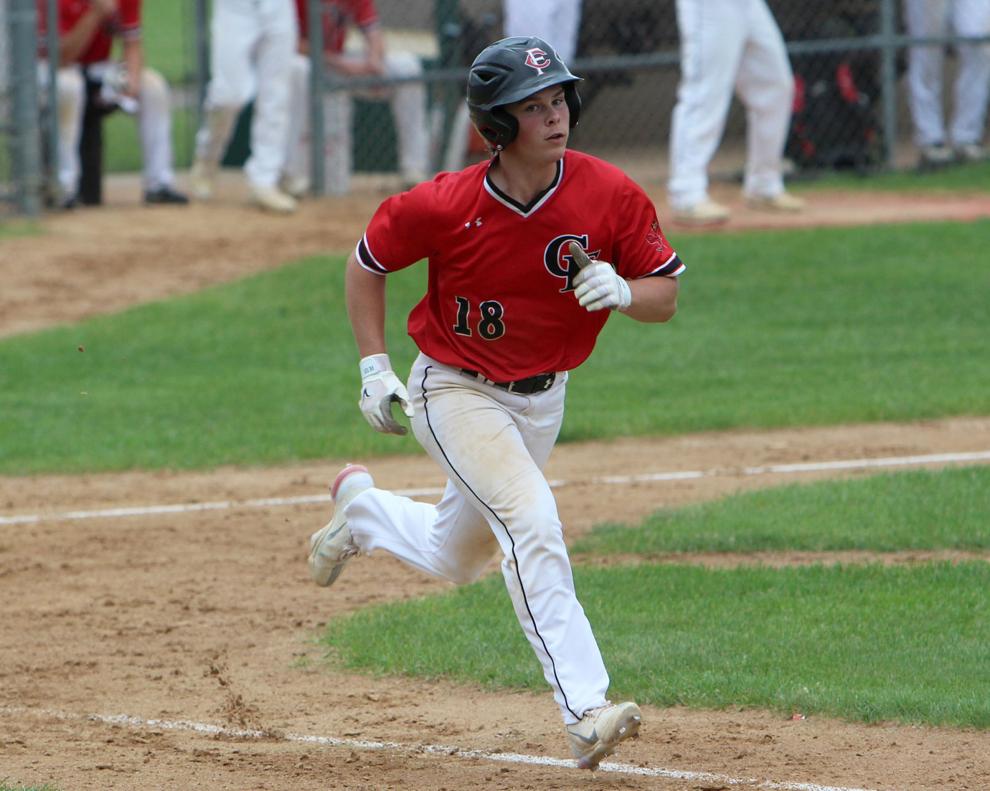 Hudson at Chi-Hi baseball 6-3-21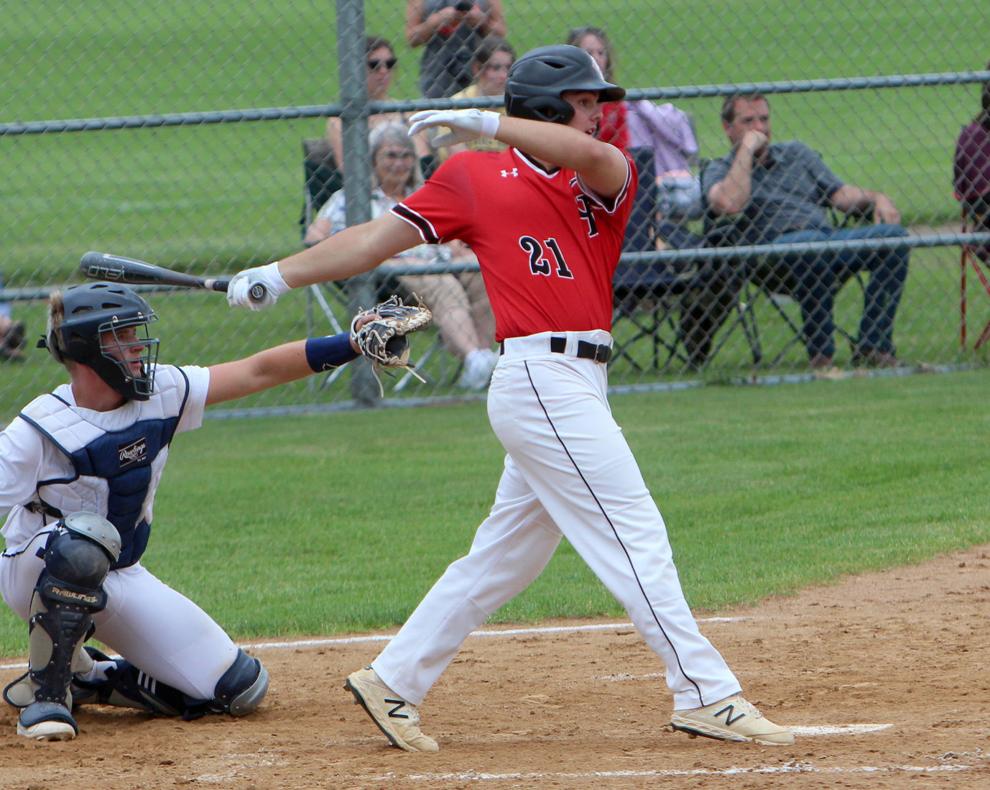 Hudson at Chi-Hi baseball 6-3-21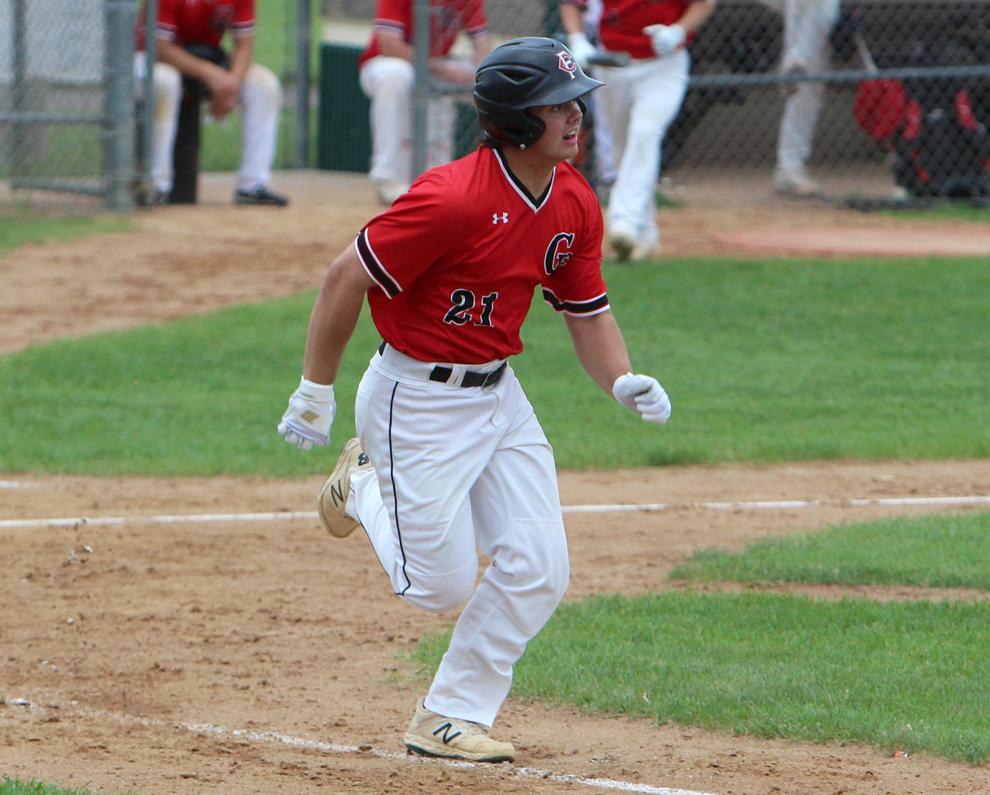 Hudson at Chi-Hi baseball 6-3-21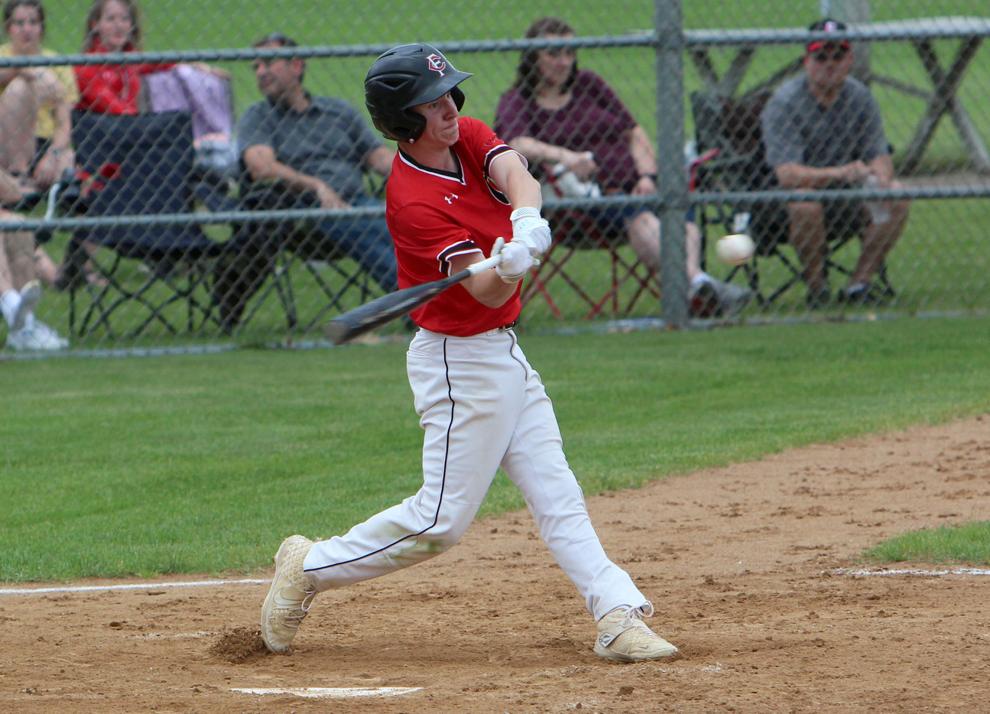 Hudson at Chi-Hi baseball 6-3-21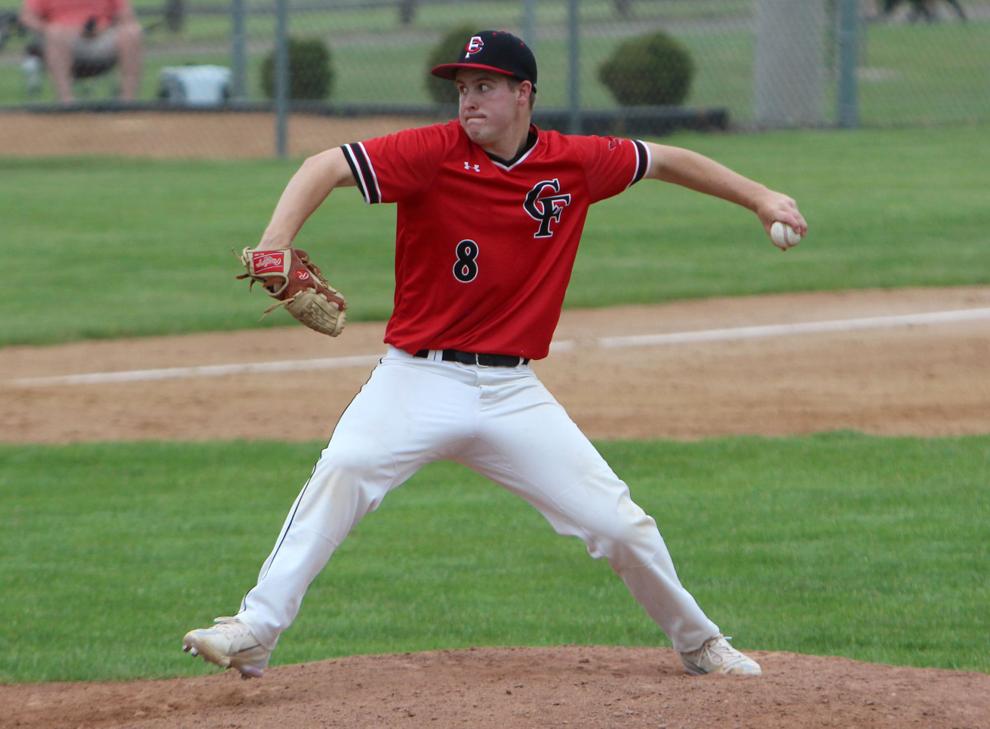 Hudson at Chi-Hi baseball 6-3-21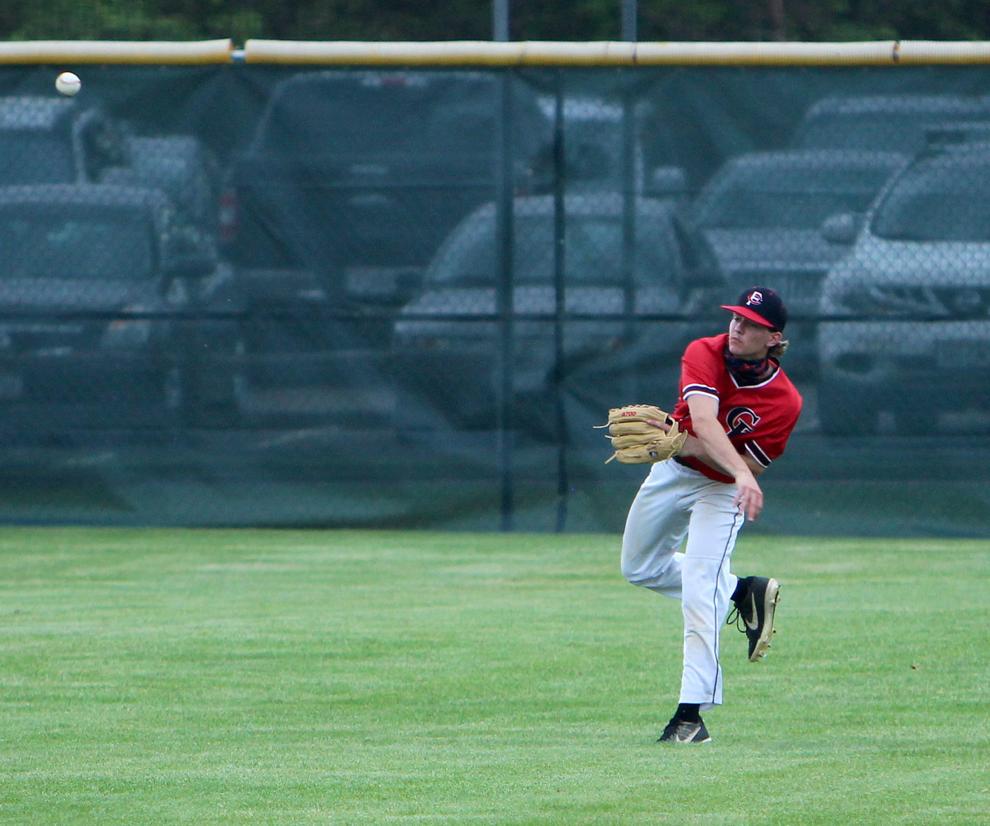 Hudson at Chi-Hi baseball 6-3-21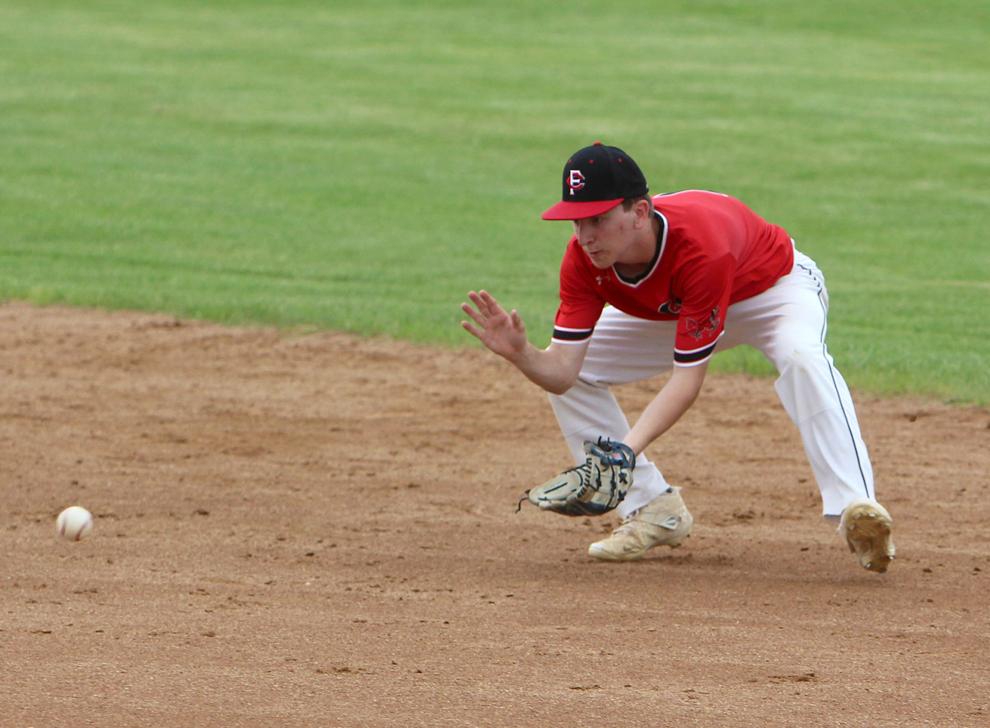 Hudson at Chi-Hi baseball 6-3-21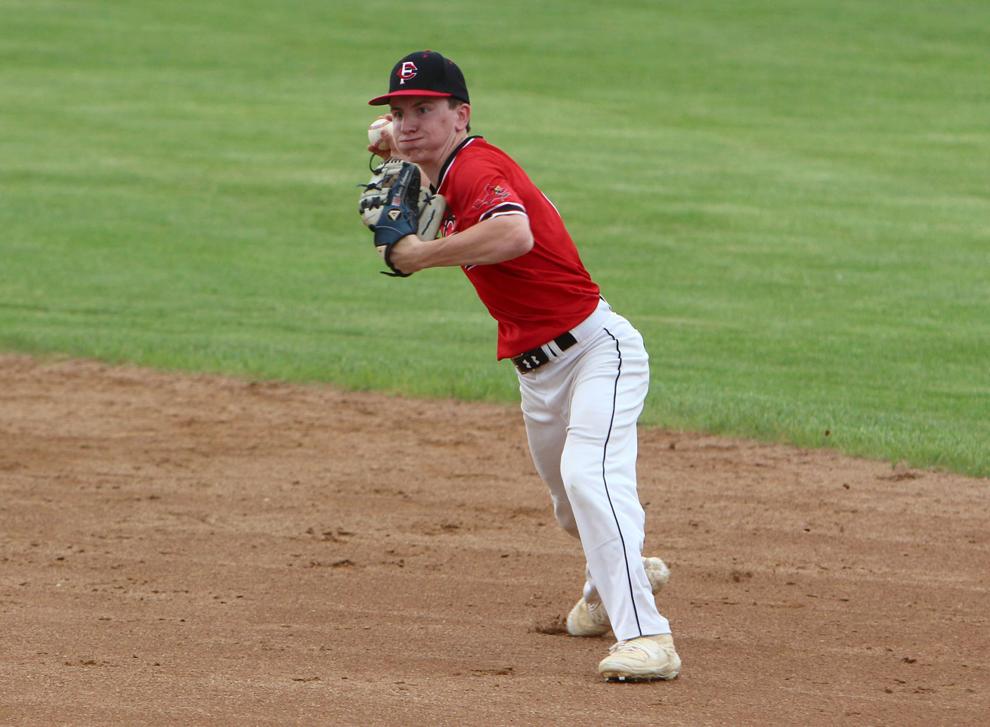 Hudson at Chi-Hi baseball 6-3-21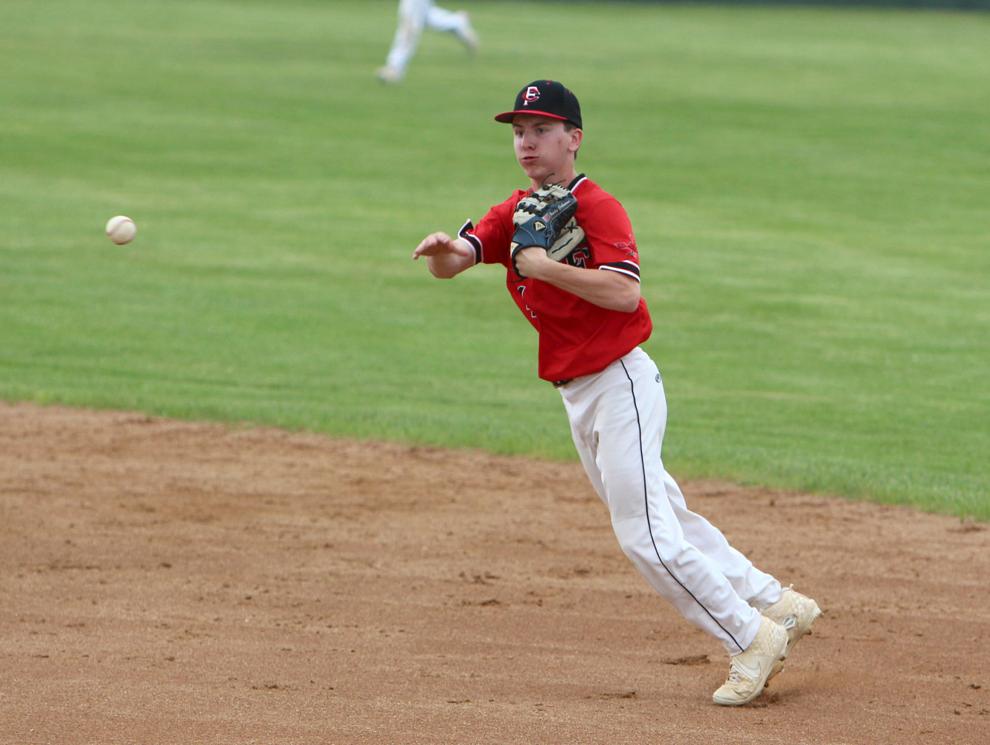 Hudson at Chi-Hi baseball 6-3-21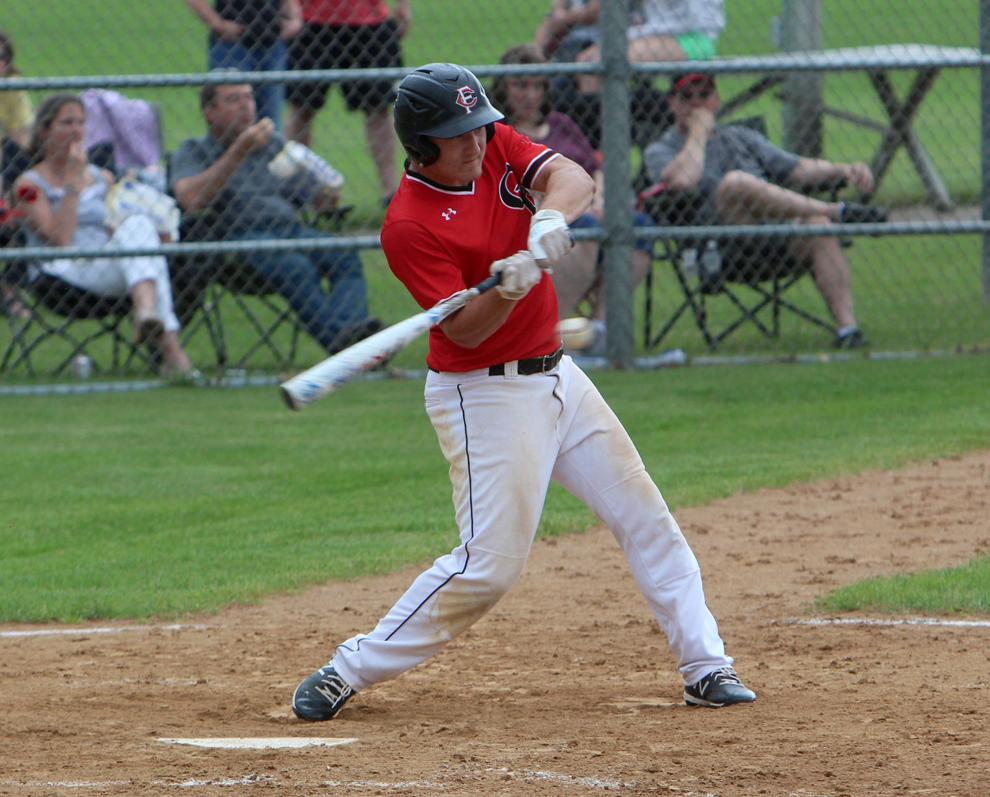 Hudson at Chi-Hi baseball 6-3-21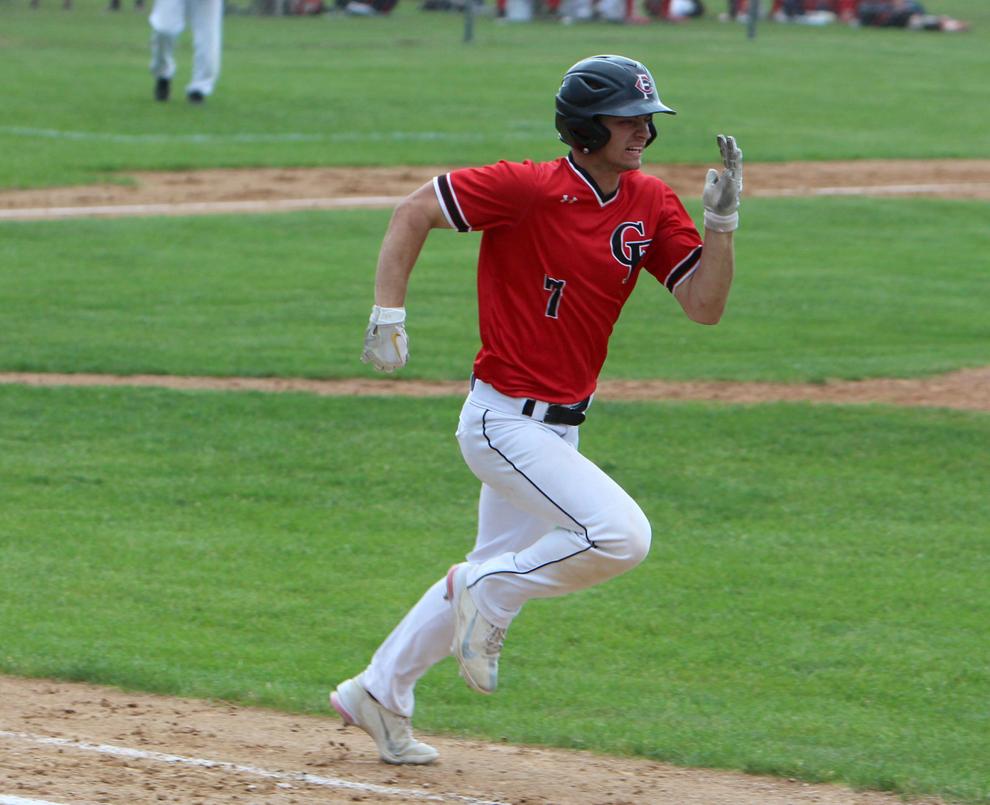 Hudson at Chi-Hi baseball 6-3-21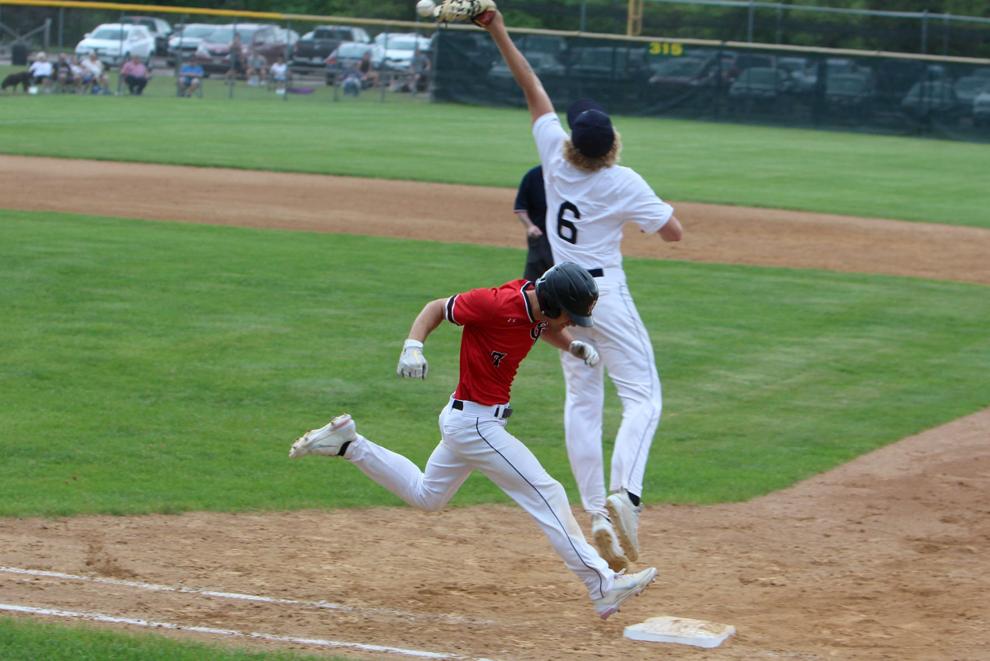 Hudson at Chi-Hi baseball 6-3-21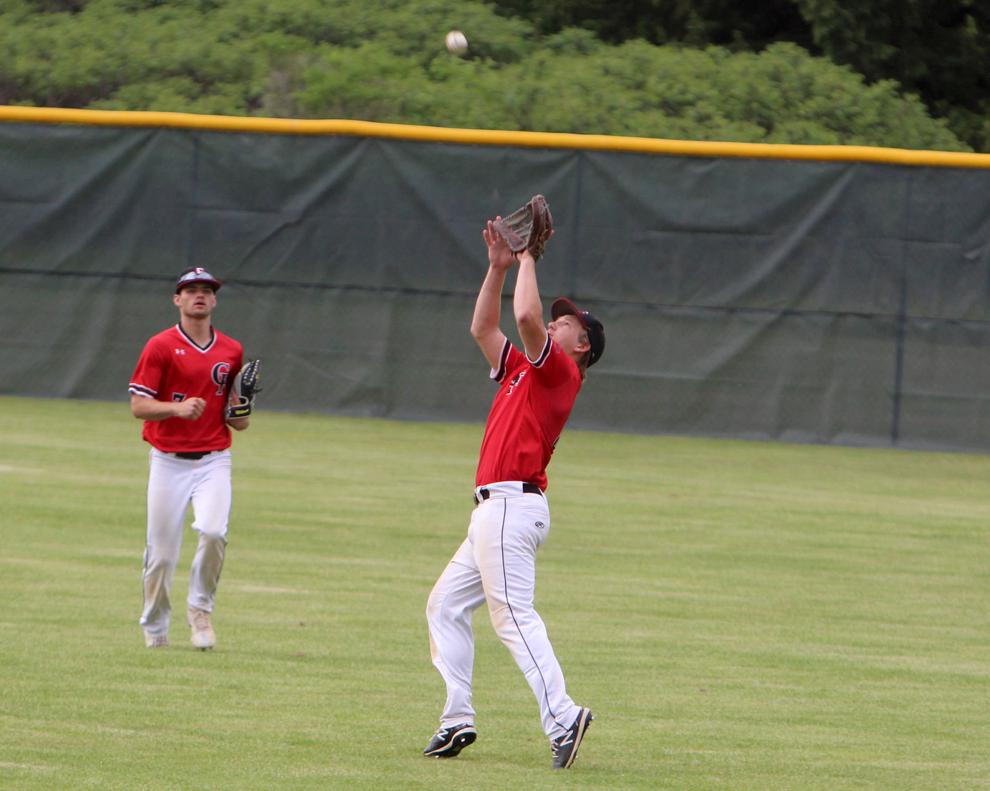 Hudson at Chi-Hi baseball 6-3-21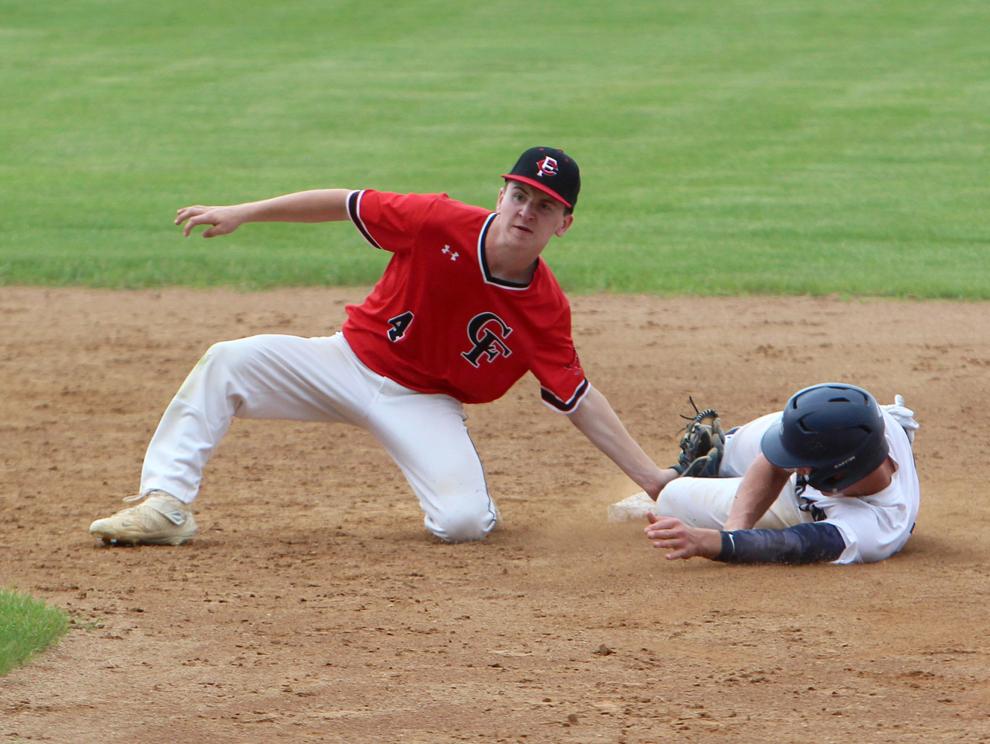 Hudson at Chi-Hi baseball 6-3-21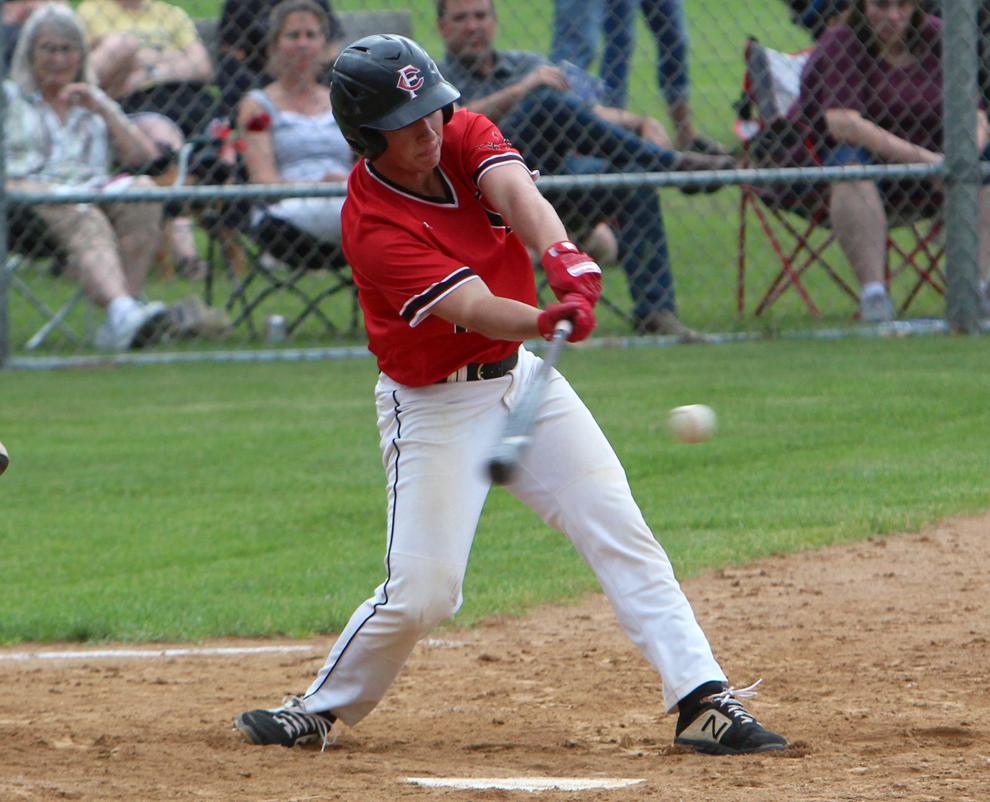 Hudson at Chi-Hi baseball 6-3-21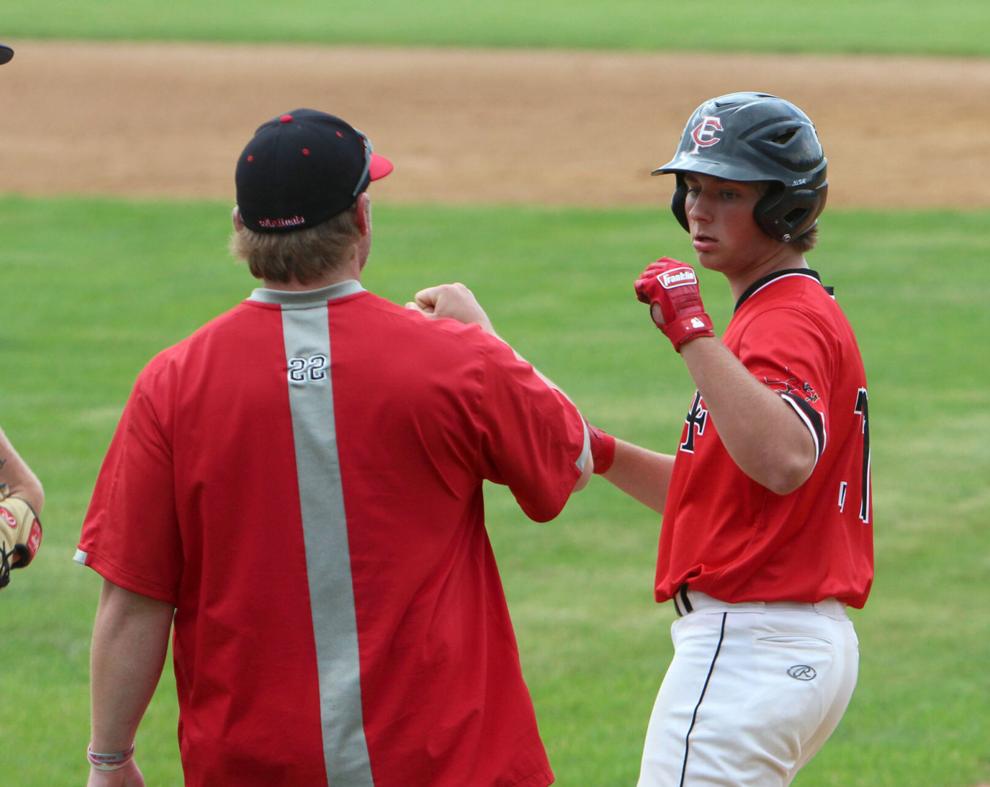 Hudson at Chi-Hi baseball 6-3-21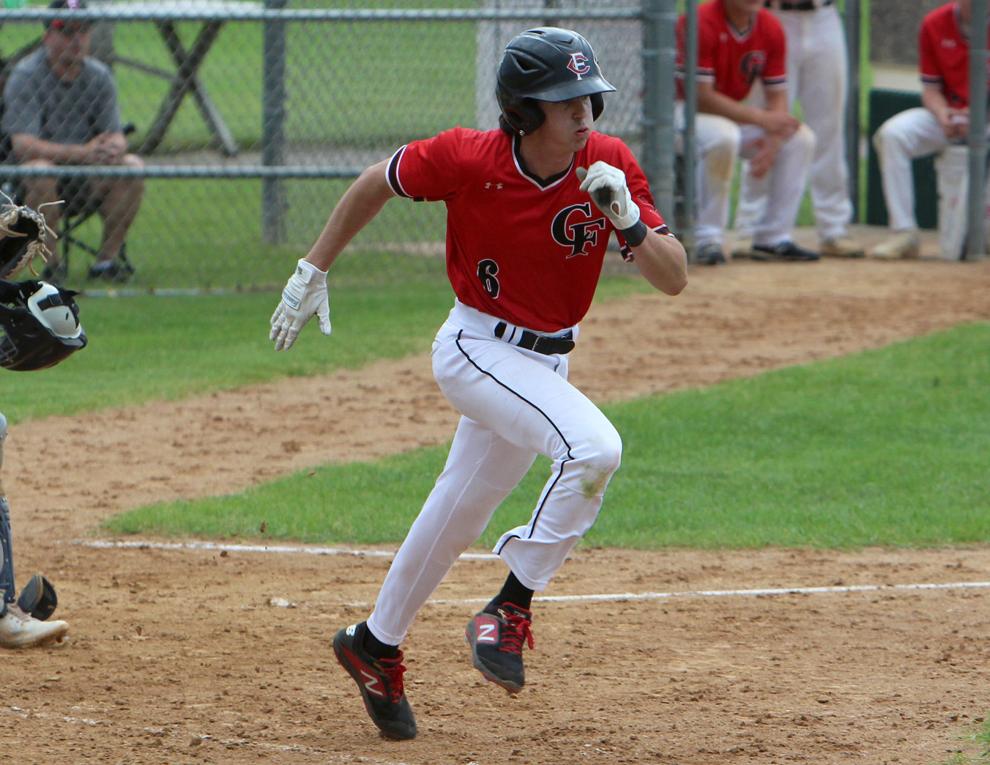 Hudson at Chi-Hi baseball 6-3-21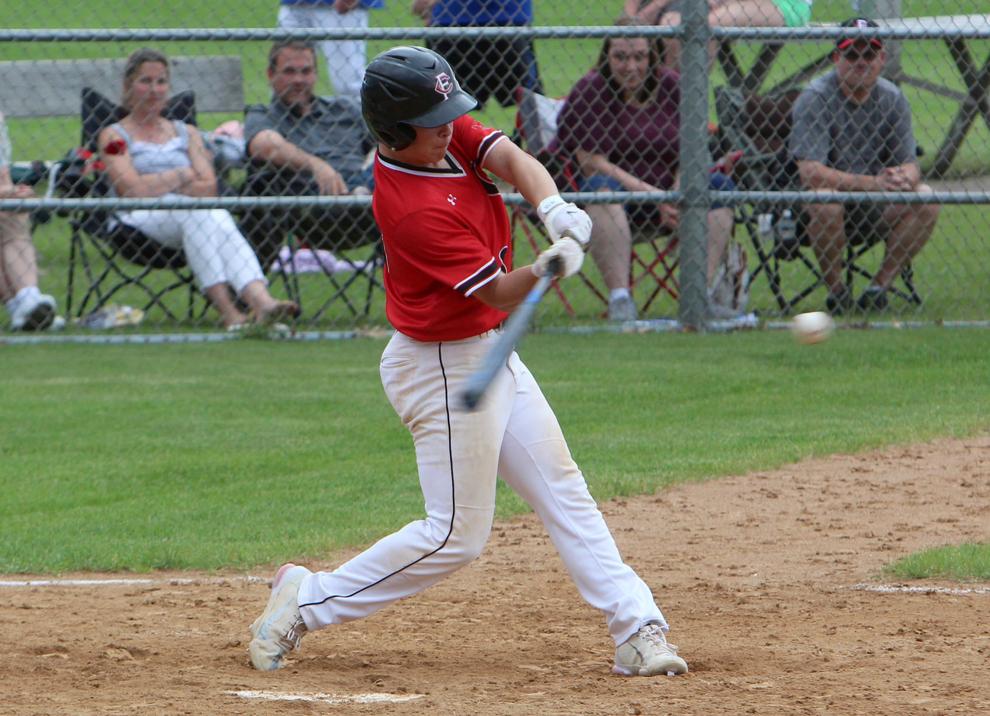 Hudson at Chi-Hi baseball 6-3-21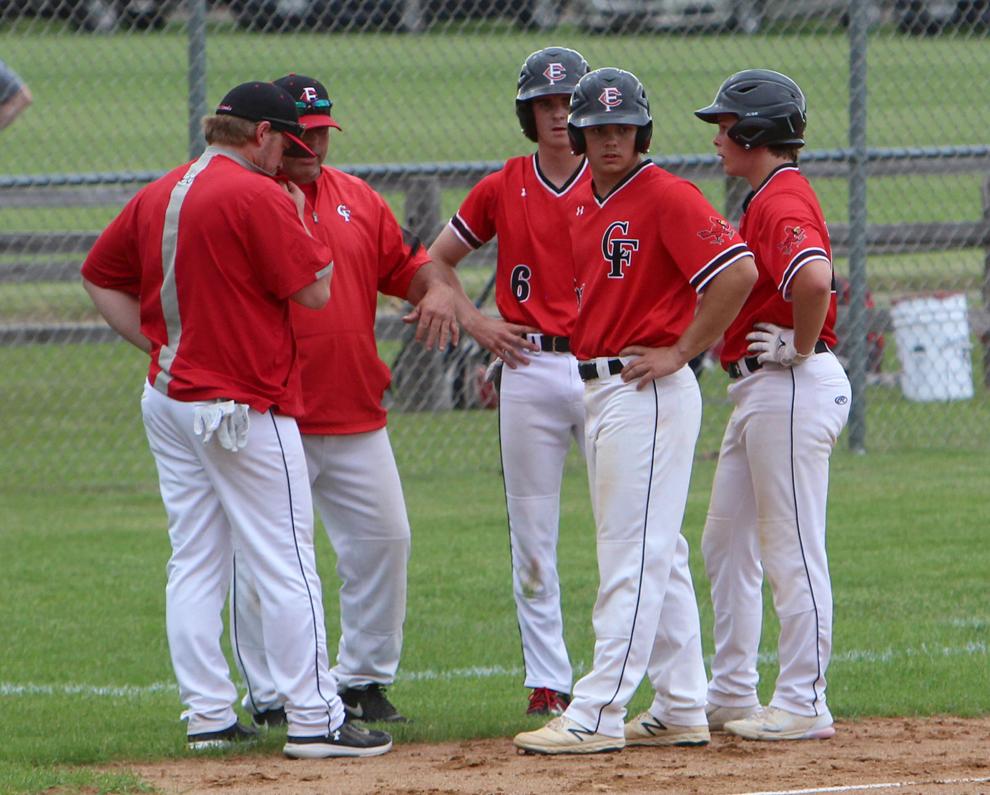 Hudson at Chi-Hi baseball 6-3-21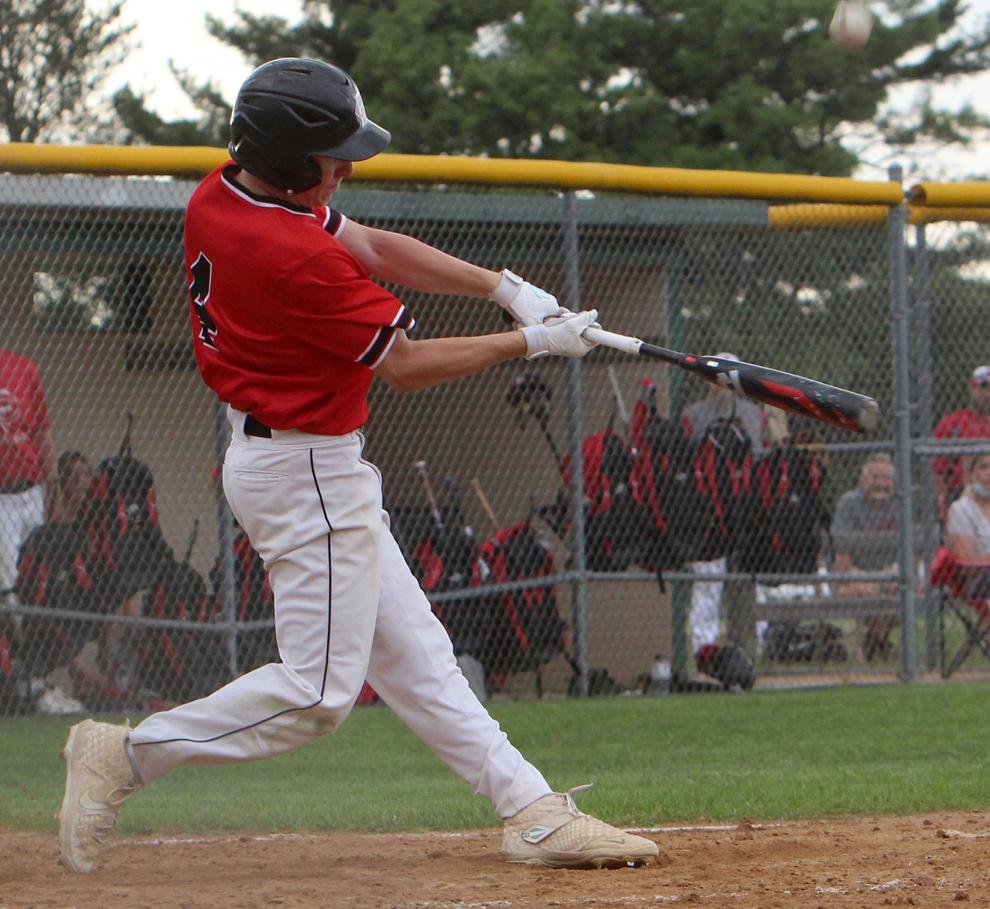 Hudson at Chi-Hi baseball 6-3-21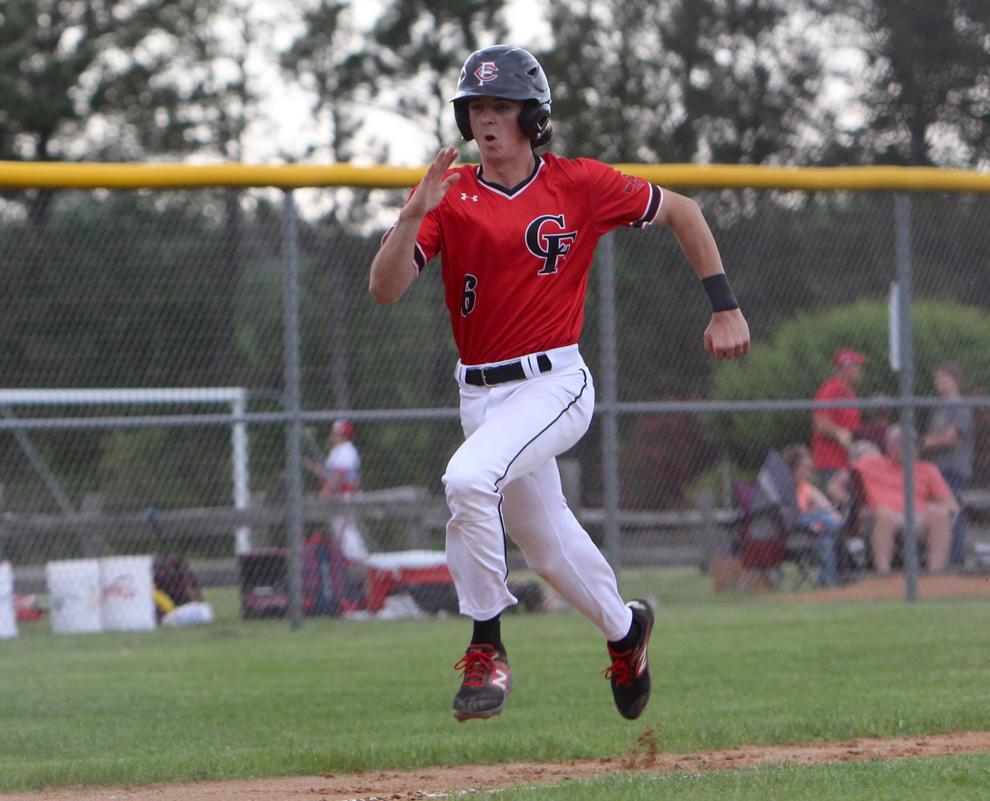 Hudson at Chi-Hi baseball 6-3-21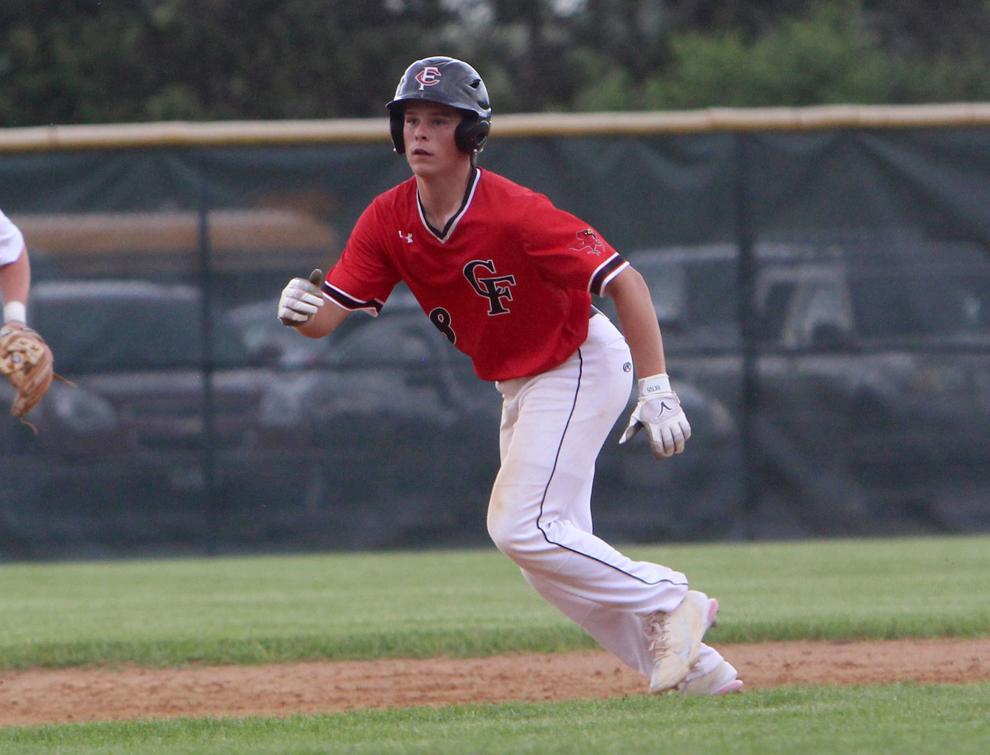 Hudson at Chi-Hi baseball 6-3-21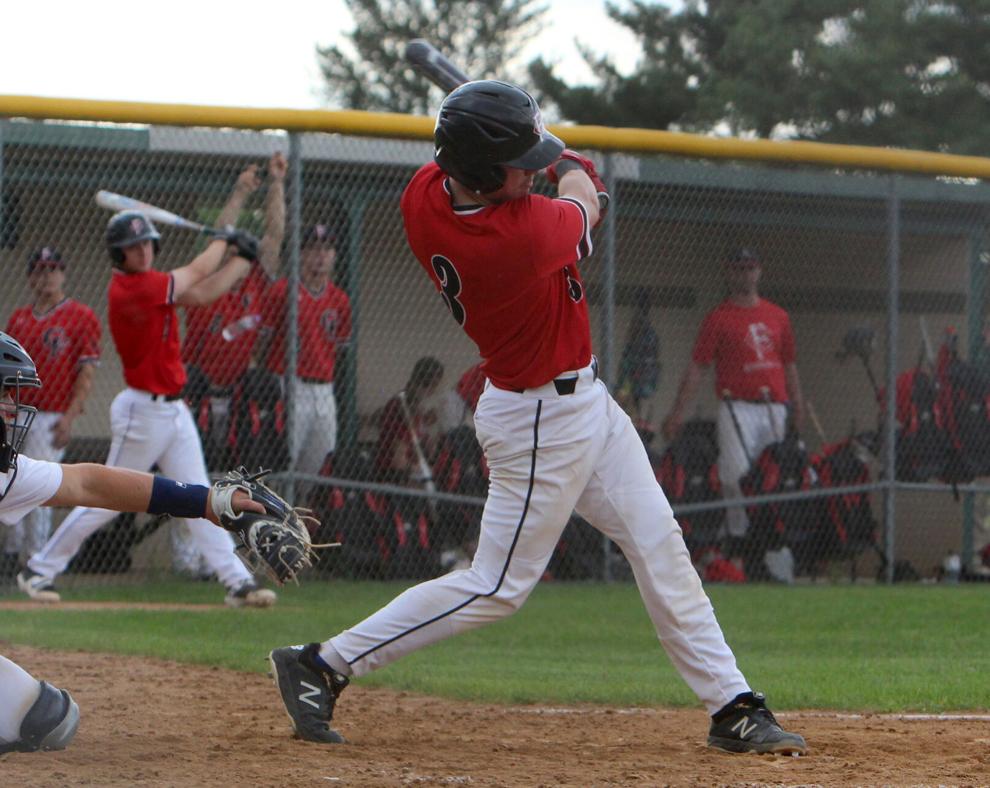 Hudson at Chi-Hi baseball 6-3-21