BARRON — Lucas Anderson finished in first place to lead the Bloomer boys cross country team to a sweep of boys individual and team titles at Tuesday's Barron Invitational.
Anderson won the race in 17 minutes, 28.3 seconds to best St. Croix Falls' Viktor Knigge (17:42.8) for the top spot while Bloomer scoring a one-point victory over Rice Lake in the team scoring with 67 points.
Anders Michaelsen finished sixth (18:16.3) while Dominick Meisner and Jaden Ryan were 18th and 19th, respectively, and Jackson Jones was 26th to round out the scoring runners for the team. New Auburn's Joseph Reimer was 63rd as the Trojans ran incomplete.
Bloomer's Brooklyn Sarauer was 20th in the girls race to lead the Blackhawks. She timed in at 23:47.3 as Rice Lake's Alexi MacDonald won in 19:30.3. Grace Anderson (22nd), Anna Boe-Parish (32nd), Alena Otto (33rd) and Brooklyn Wittrock (49th) were the other scoring runners as the 'Hawks were fifth in team scoring with 135 as Rice Lake (28) won.
Chi-Hi's Wagner, Mason second at HudsonAt Hudson, Lukas Wagner and Haley Mason each finished runner-up for the Cardinals at an invitational hosted by the Raiders.
Wagner timed in at 16:57.7 as St. Thomas Academy's Emmett Wolf (16:35.2) won the race. Ryan Beranek finished ninth, Kansas Smith was 30th, Chase Kline was 34th and Christian Crumbaker took 35th as the scoring runners for Chi-Hi in a fifth place team effort with 110 points. St. Thomas Academy was first with 59 points.
Haley Mason was second in the girls race in 20:39.1 behind Hudson's Haley Loewe (18:50.0). Jordan Chen (11th), Ireland McQuillan (15th), Brooklyn Sandvig (20th) and Aiva Dahlby (30th) were the other scoring runners for the Cardinals as they were third as a team with 78 points with Mahtomedi (Minn.) edging Hudson by one point with 37 to win the team title.
Volleyball
McDonell 3, Eau Claire Regis 0
At McDonell, the Macks swept the Ramblers in a Western Cloverbelt Conference matchup (25-21, 25-22, 25-11).
Destiny Baughman had 17 digs and eight kills for the Macks (20-4, 1-1) while Marley Hughes had 13 kills and five blocks. Lauryn Deetz had 17 digs and two aces, Abby Bresina and Emily Cooper had 22 and 18 assists, respectively, and Kait Ortmann had 10 kills, five aces and a pair of blocks in the victory.
At Bloomer, the Blackhawks overcame a third-set loss to secure a Western Cloverbelt win over the Hornets (25-20, 25-23, 22-25, 25-20).
Lexi Post led Bloomer with 20 kills and Bella Seibel added 16. Amelia Herrick and Paige Jacobs had 24 and 20 assists, respectively, while Seibel had a team-high 19 digs and Herrick had four aces in the win for the 'Hawks.
At Thorp, the Orioles earned a Western Cloverbelt victory in straight sets over the Cardinals (25-21, 25-19, 25-15).
Emily Brenner had a team-high 15 kills for the Orioles (10-2, 1-1), followed by Lily Hoel with 13 kills and Kayte Licht with nine kills.
At New Auburn, the Chiefs earned a four-set East Lakeland win over the Trojans (23-25, 25-8, 25-20, 25-12).
Michayla Turchen had 10 kills, 15 digs and six aces for the Chiefs (8-4, 6-0). Jayda Turchen had 10 kills and 20 digs, Brooke Sime had nine kills and Brooke Anderson had 12 digs and three aces while Makya Heatherington and Teaira Spaeth had 14 and 10 assists, respectively. Bralee Schroeder chipped in with nine assists and four aces in the win.
Flambeau 3, Lake Holcombe 2
At Holcombe, the Falcons rallied for an East Lakeland win over the Chieftains.
Karly Kirkman had 10 kills for the Chieftains and Brooke Gingras added eight. Chloe Loe had a team-high 27 assists, Ava Story had 20 digs and Gingras added nine aces.
Boys Soccer
At New Richmond, the Tigers scored one goal in the second half to earn a Big Rivers win.
Ethan Sarauer scored both goals for the Cardinals (2-5-1, 2-3-0).
Girls Golf
Stanley-Boyd's Felmlee tied for fourth at Osseo
At Osseo, Emme Felmlee shot a 46 to finish tied for fourth to lead Stanley-Boyd at a CloverCroix Conference contest at Osseo Golf Club.
Felmlee was tied with Eau Claire/Altoona's Karalyn Skinner and Osseo-Fairchild's Izzy Popple and Trinity Knudtson for the spot as Regis/Altoona's Emma ANderson earned medalist honors with a 42.
Carly Verbeten (56), Daisy Dorn (59) and Emma Schuebel (60) were the other scoring golfers for the as Stanley-Boyd was third in team scoring with a 221 as Regis/Altoona was first with a 177.
Photos: Bloomer Cross Country Invitational 9-10-20
Bloomer Cross Country Invitational 9-10-20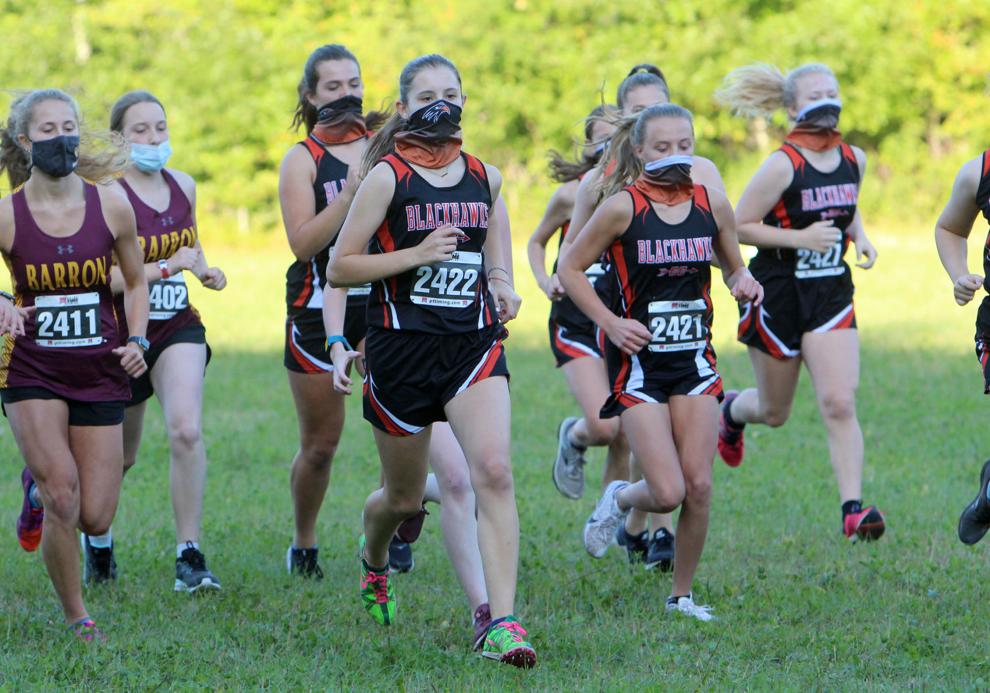 Bloomer Cross Country Invitational 9-10-20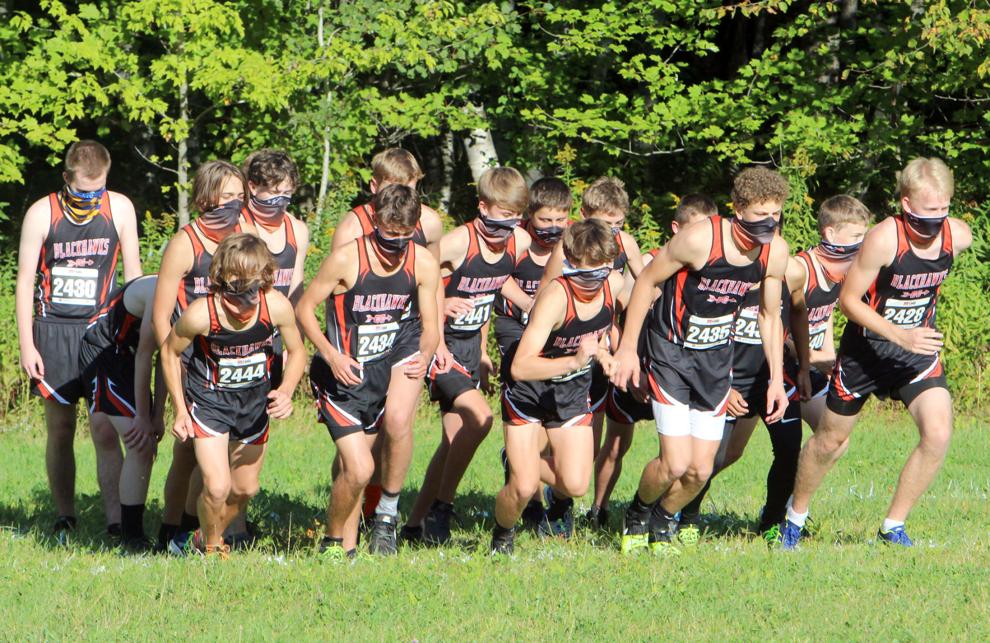 Bloomer Cross Country Invitational 9-10-20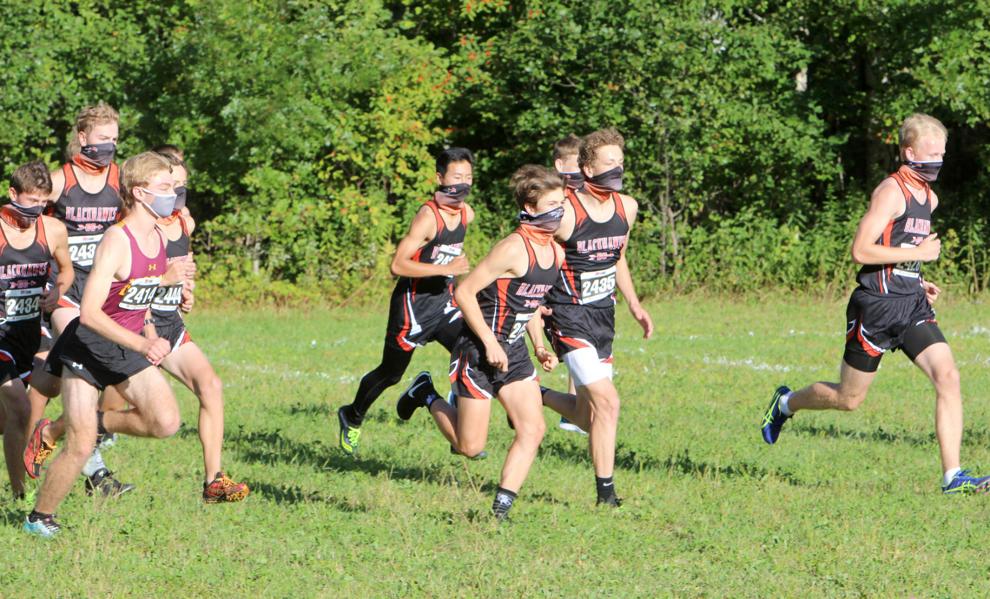 Bloomer Cross Country Invitational 9-10-20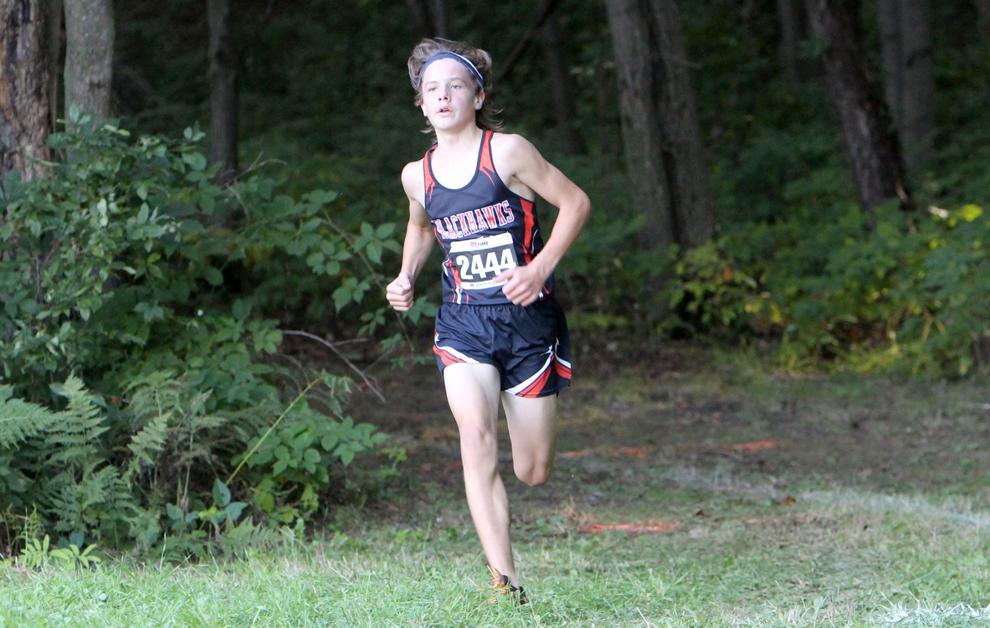 Bloomer Cross Country Invitational 9-10-20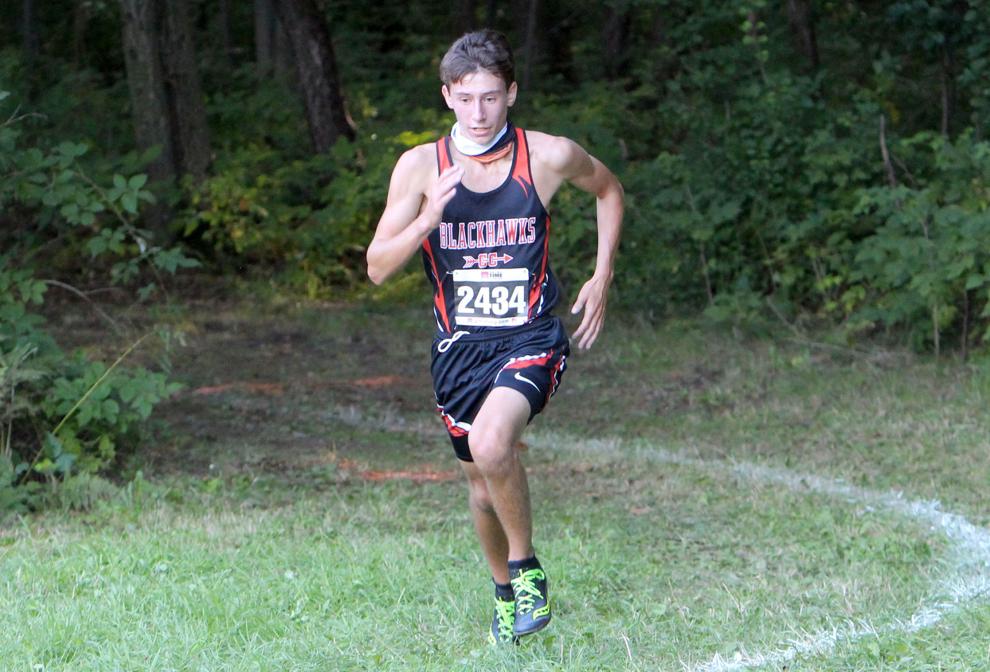 Bloomer Cross Country Invitational 9-10-20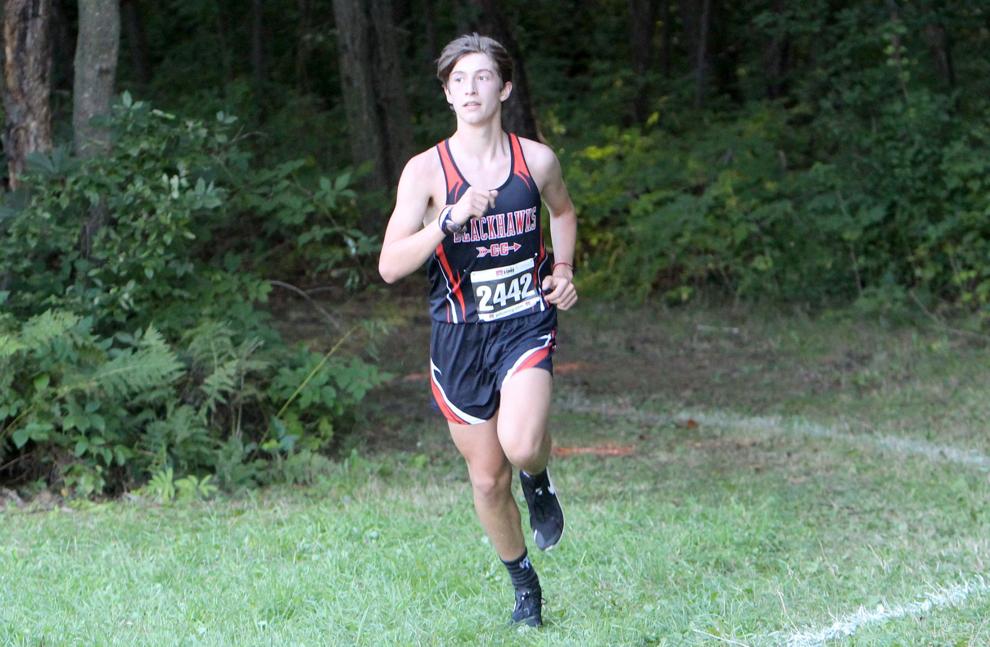 Bloomer Cross Country Invitational 9-10-20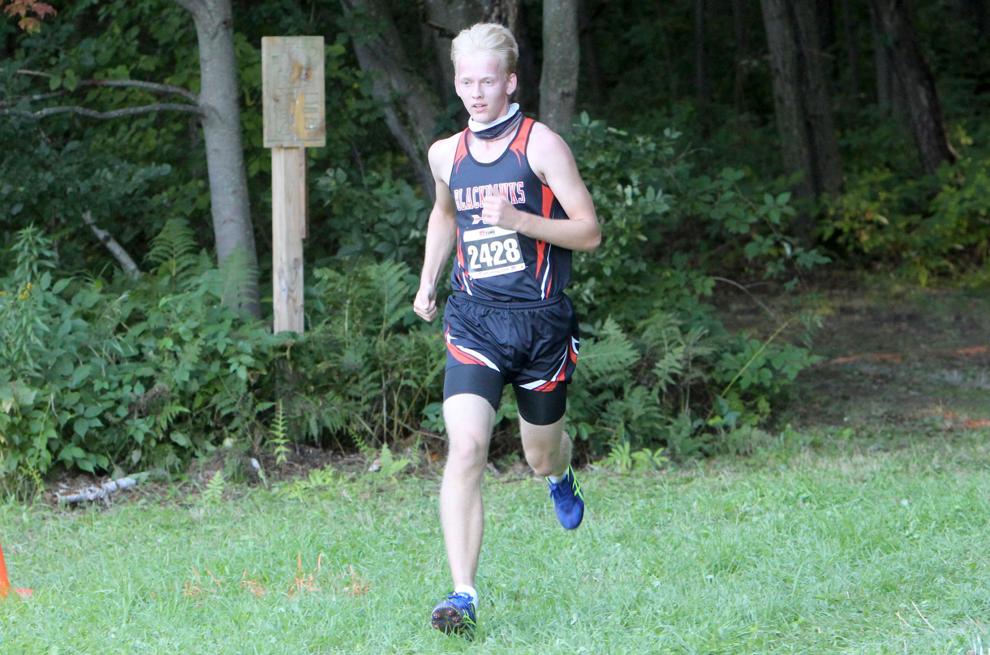 Bloomer Cross Country Invitational 9-10-20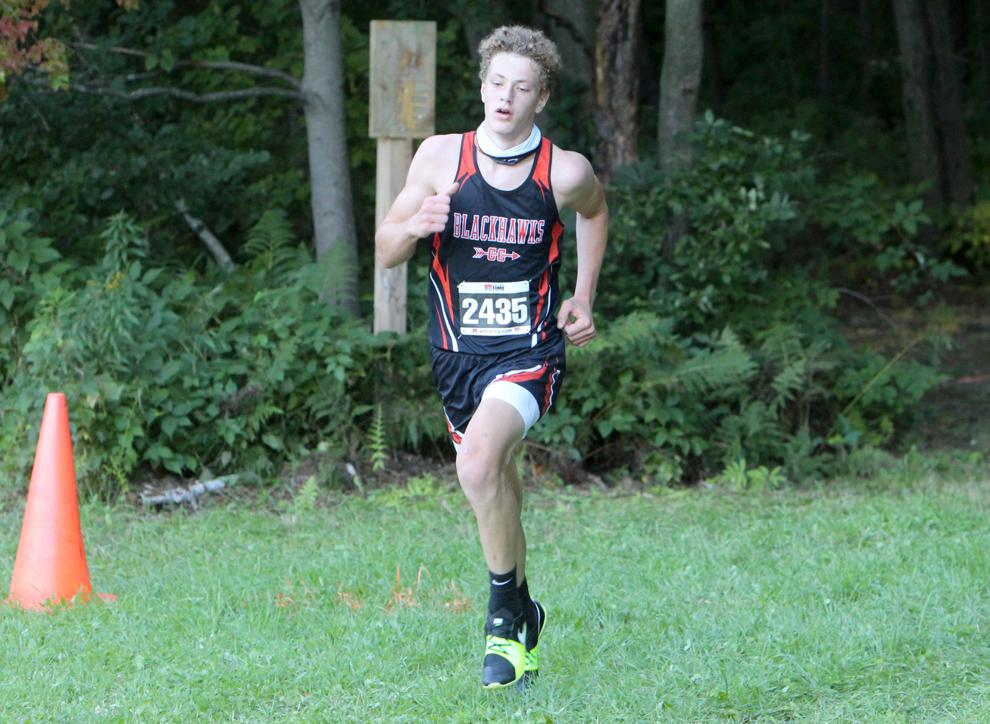 Bloomer Cross Country Invitational 9-10-20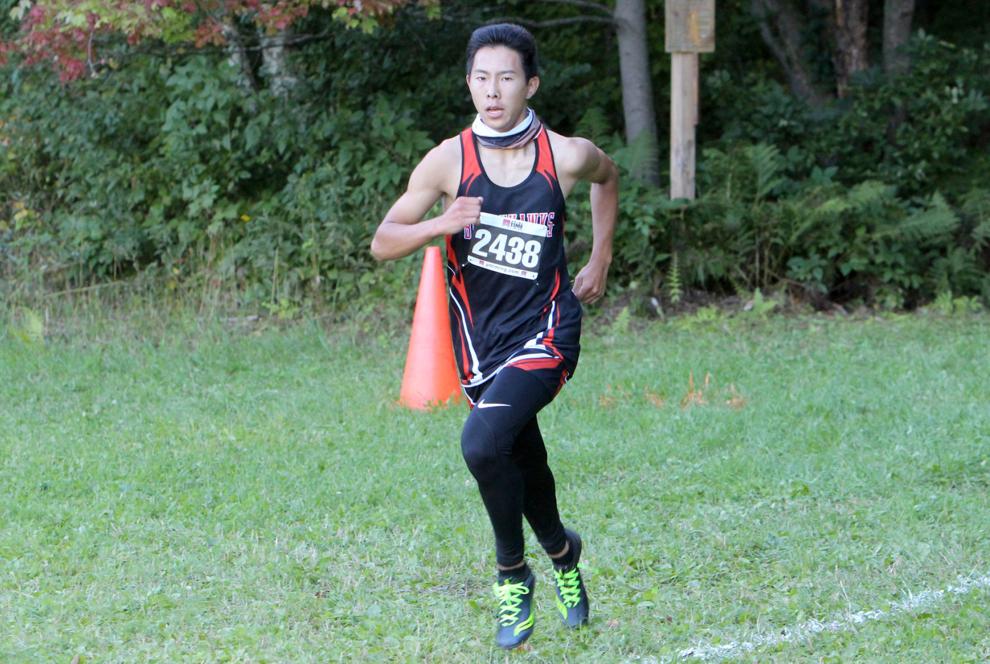 Bloomer Cross Country Invitational 9-10-20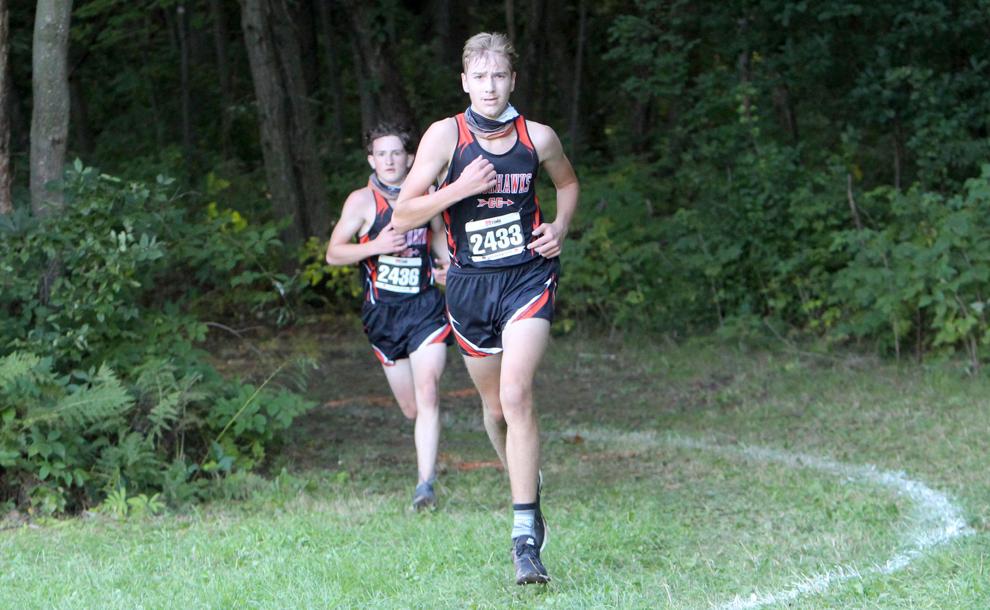 Bloomer Cross Country Invitational 9-10-20
Bloomer Cross Country Invitational 9-10-20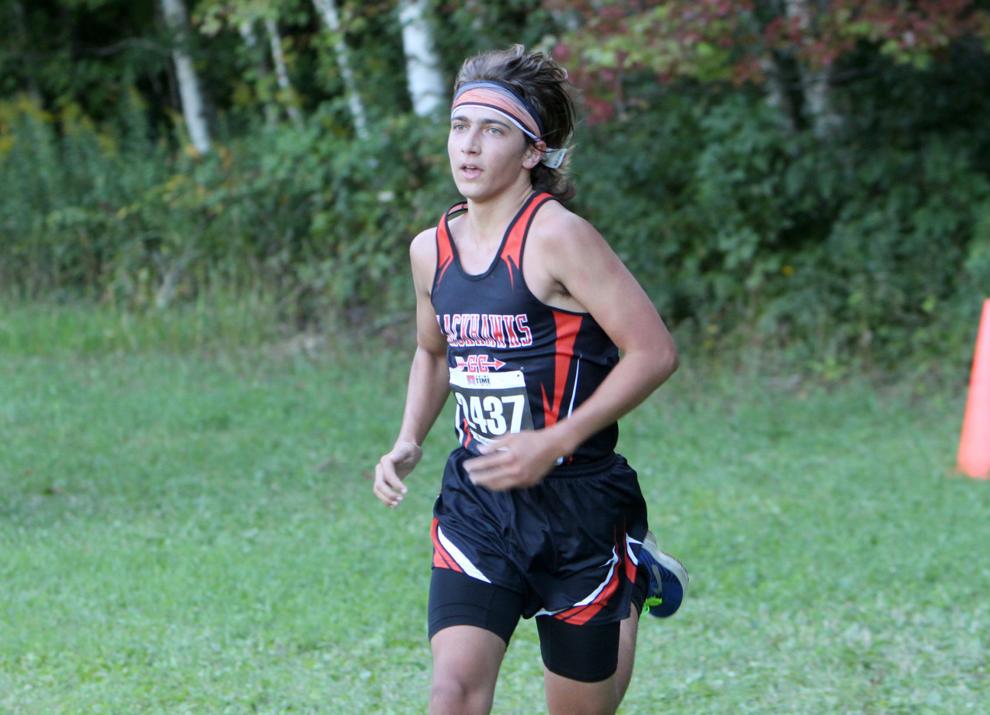 Bloomer Cross Country Invitational 9-10-20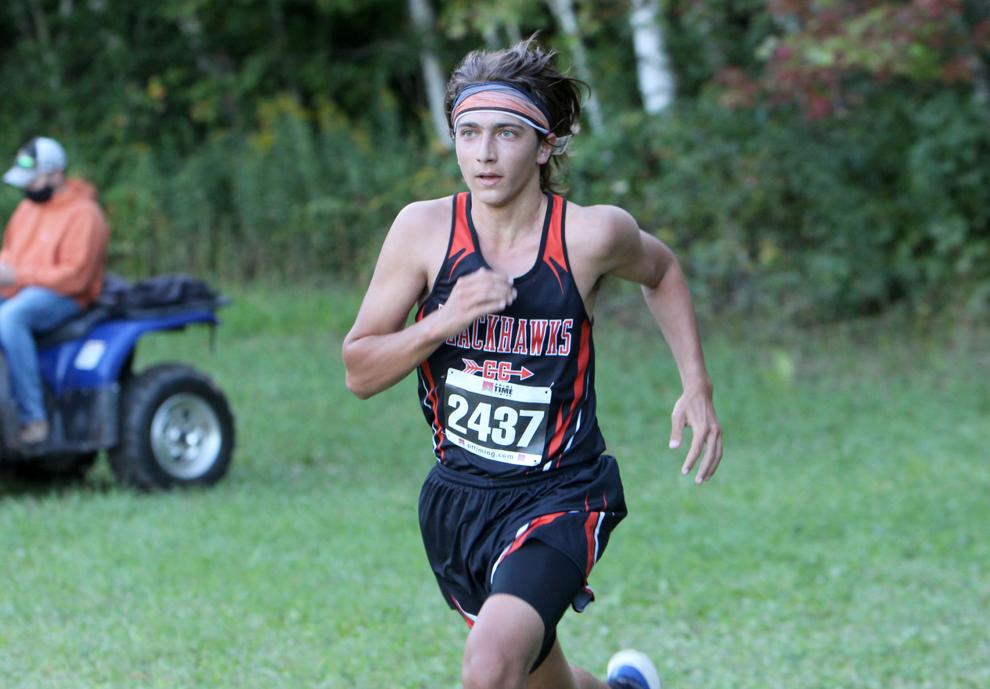 Bloomer Cross Country Invitational 9-10-20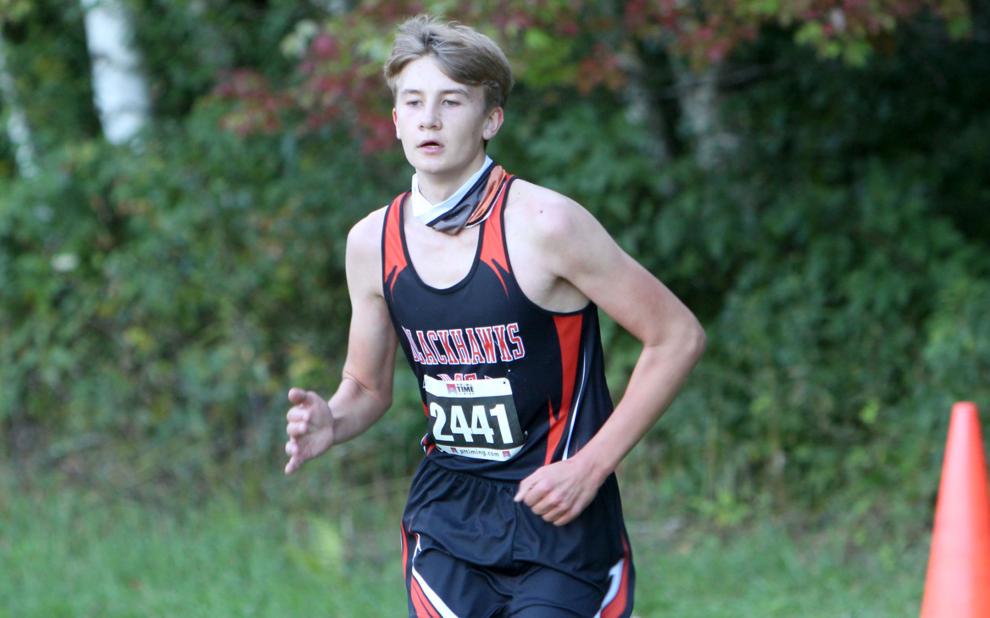 Bloomer Cross Country Invitational 9-10-20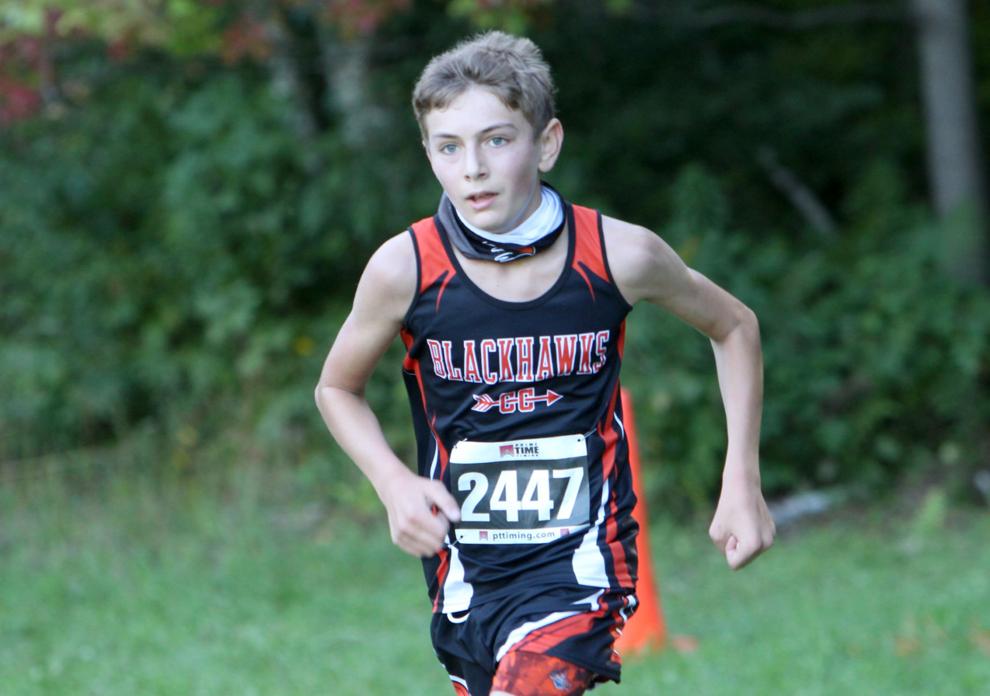 Bloomer Cross Country Invitational 9-10-20
Bloomer Cross Country Invitational 9-10-20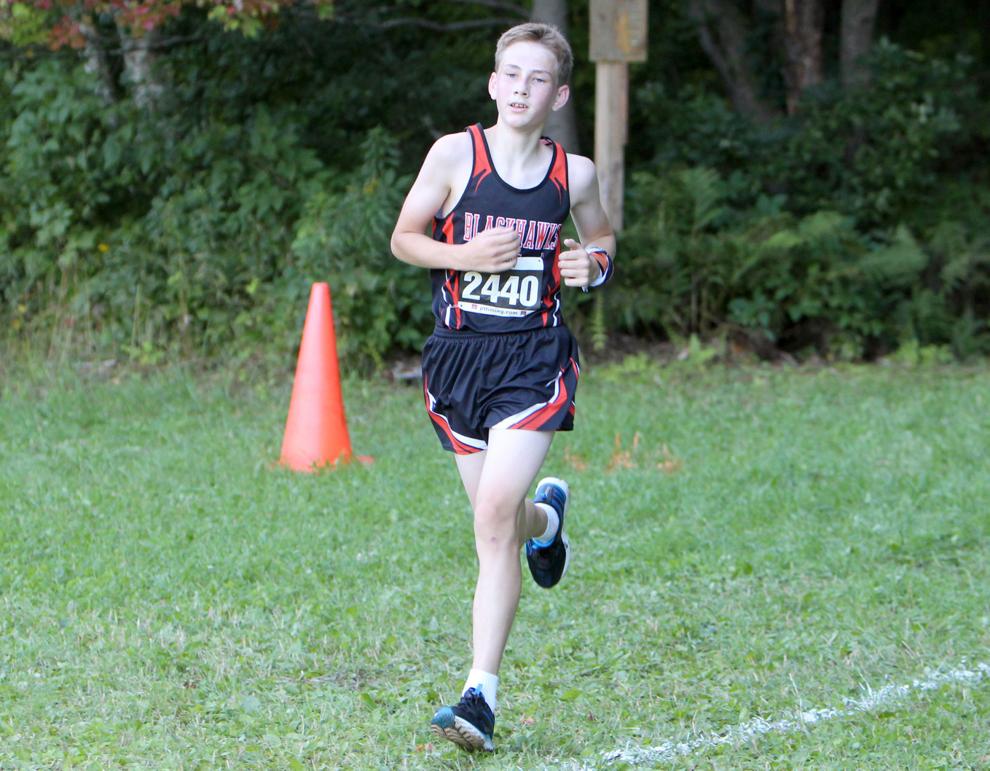 Bloomer Cross Country Invitational 9-10-20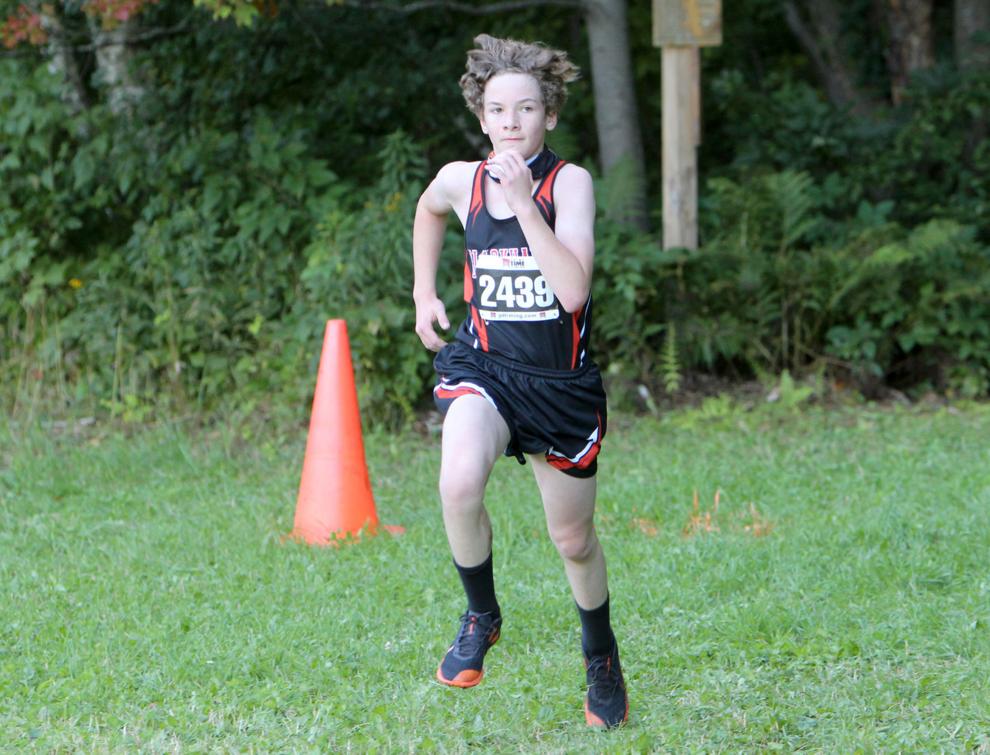 Bloomer Cross Country Invitational 9-10-20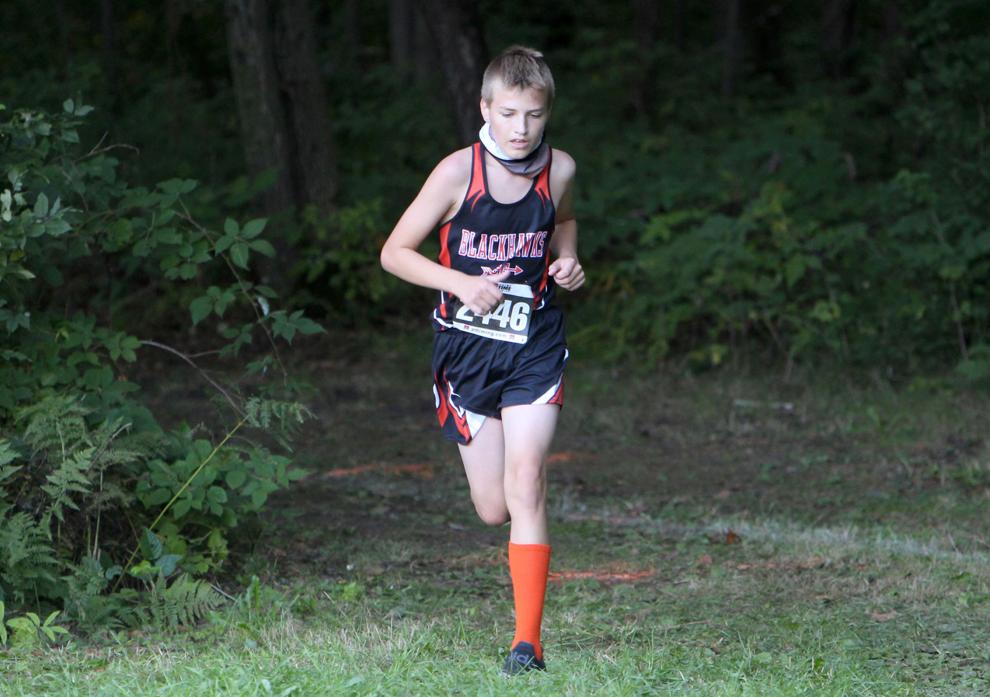 Bloomer Cross Country Invitational 9-10-20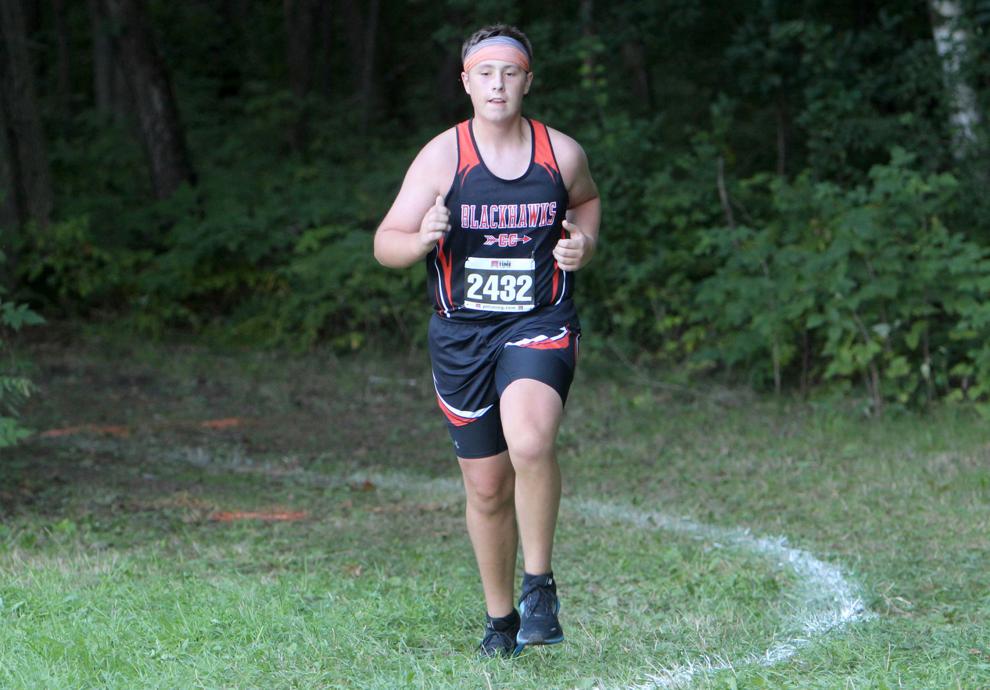 Bloomer Cross Country Invitational 9-10-20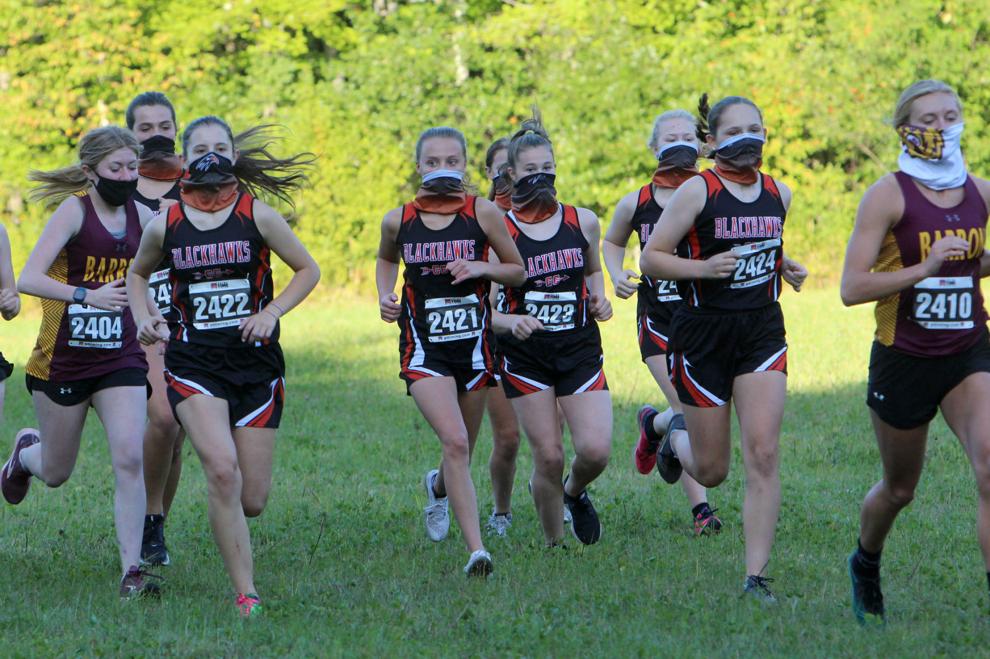 Bloomer Cross Country Invitational 9-10-20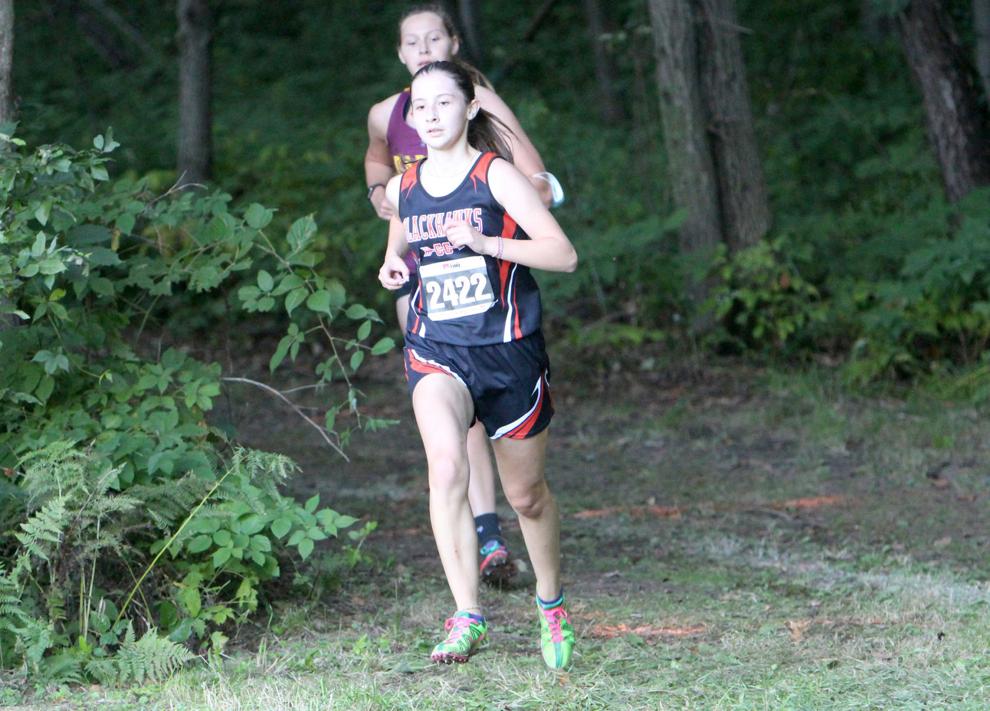 Bloomer Cross Country Invitational 9-10-20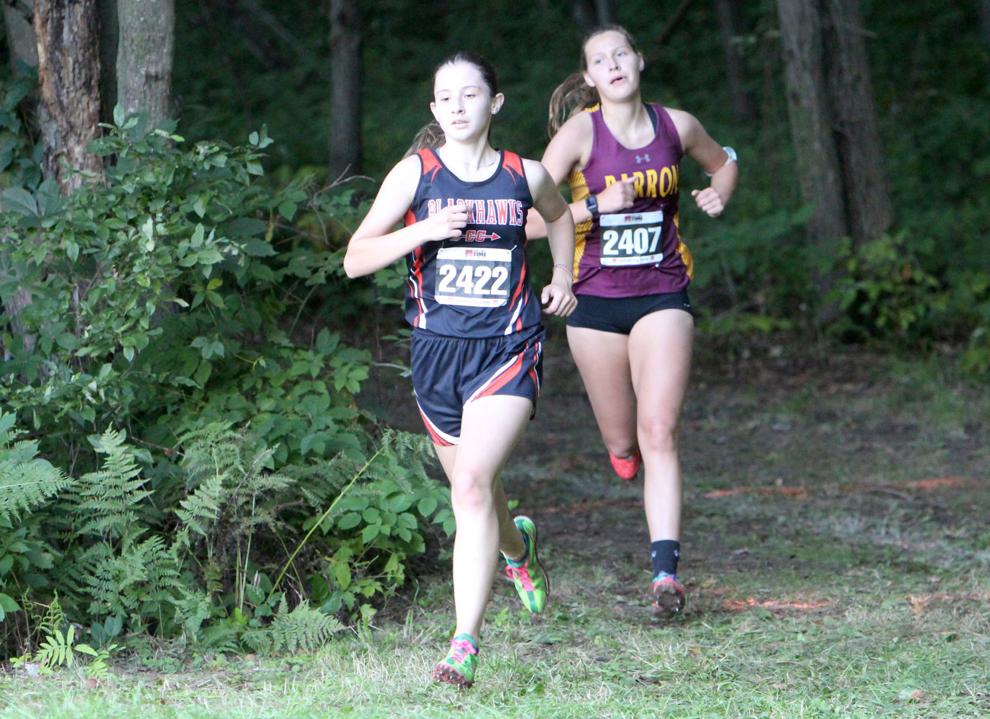 Bloomer Cross Country Invitational 9-10-20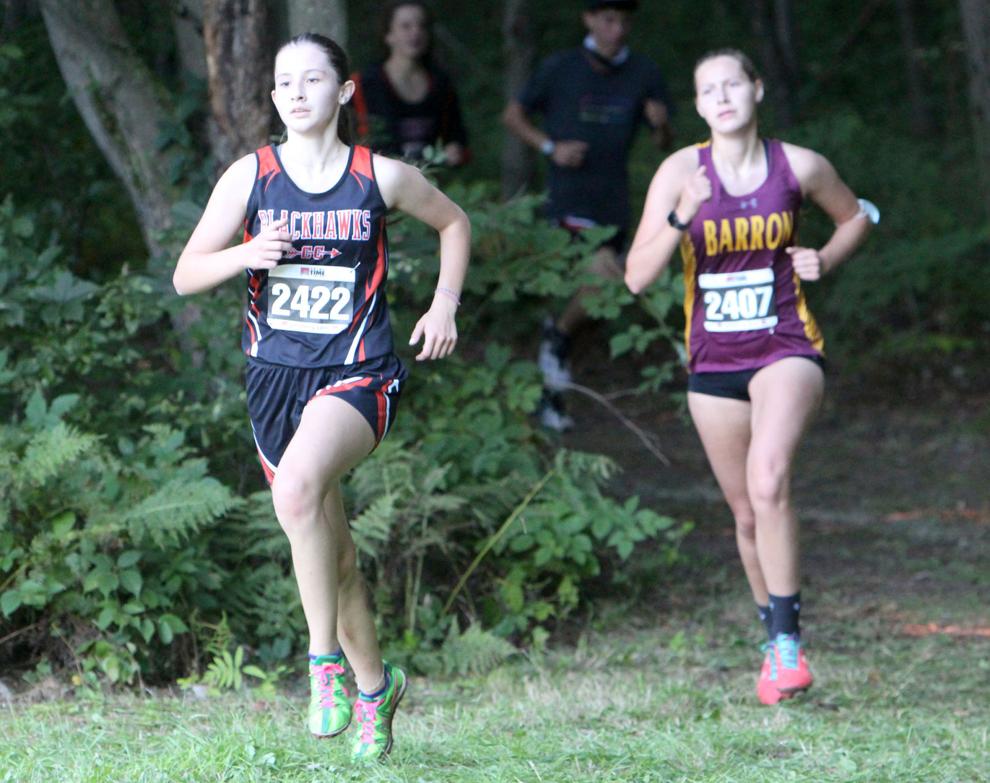 Bloomer Cross Country Invitational 9-10-20
Bloomer Cross Country Invitational 9-10-20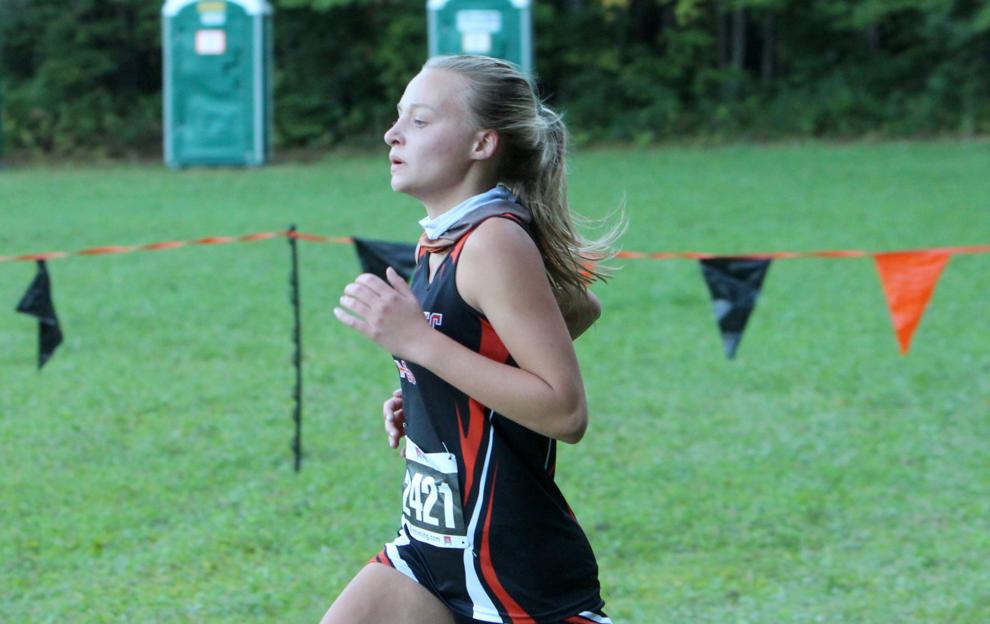 Bloomer Cross Country Invitational 9-10-20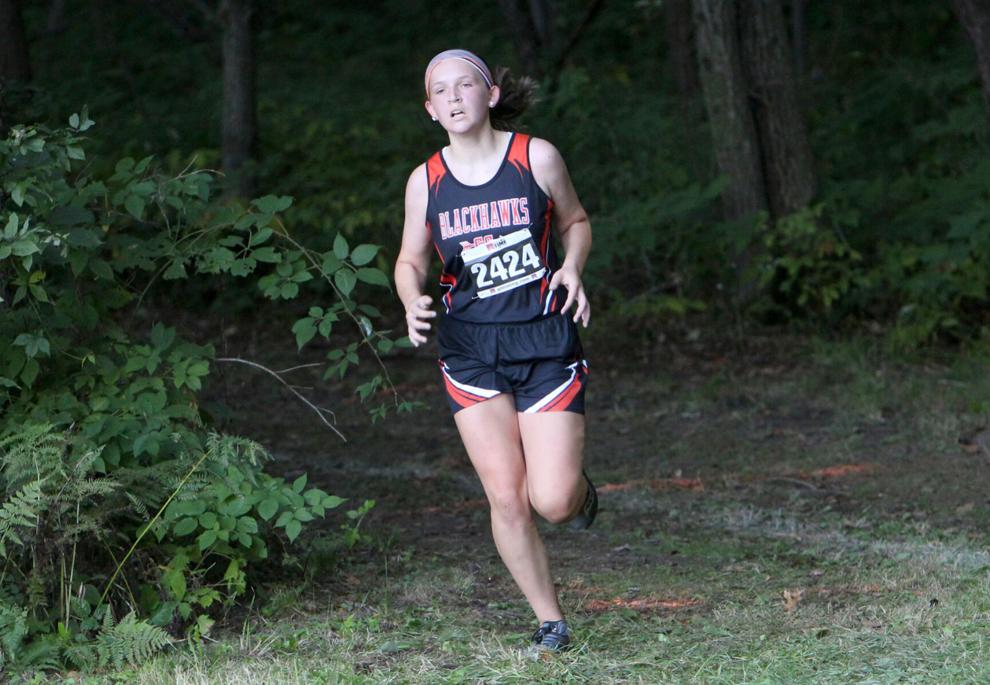 Bloomer Cross Country Invitational 9-10-20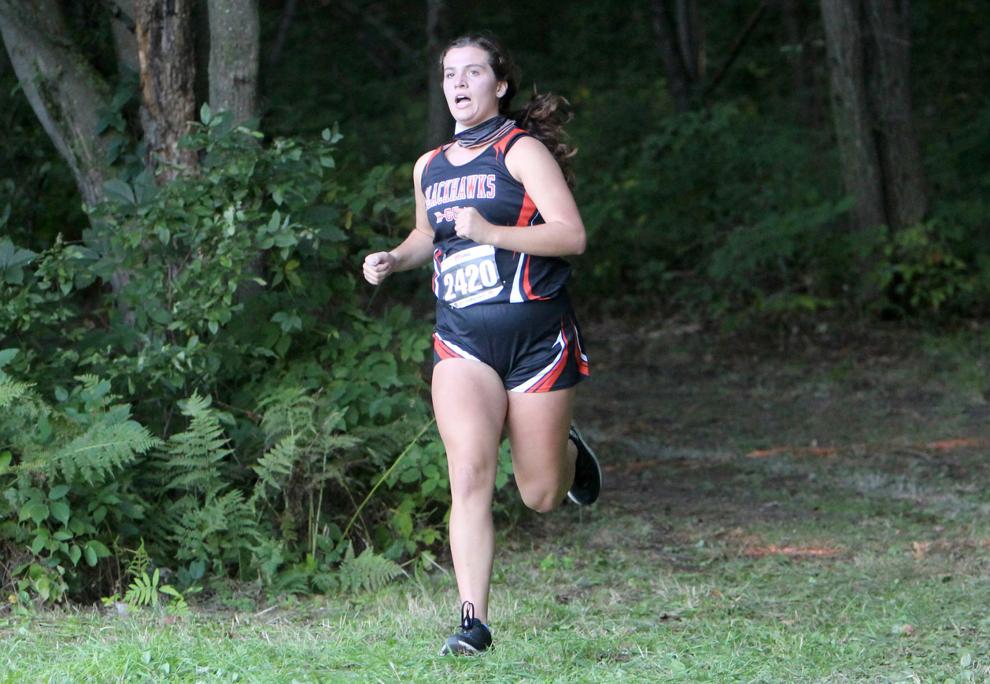 Bloomer Cross Country Invitational 9-10-20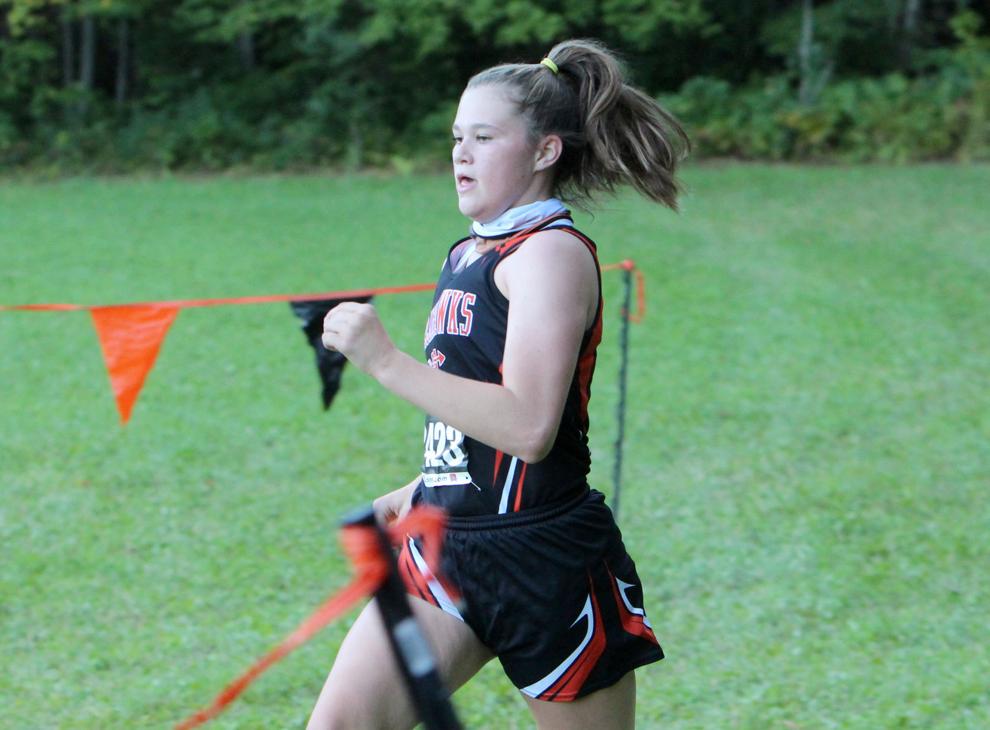 Bloomer Cross Country Invitational 9-10-20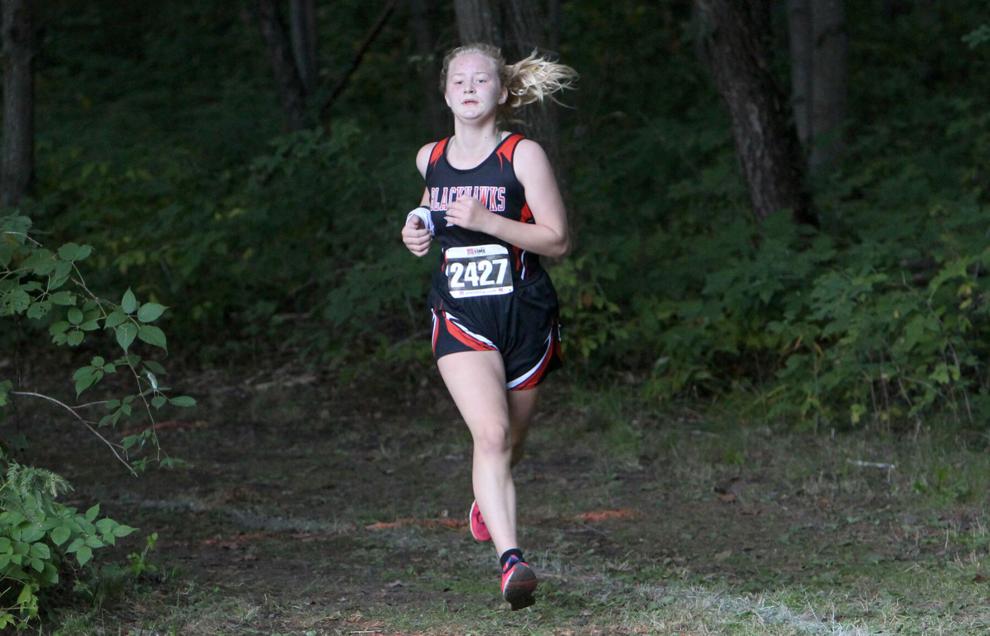 Bloomer Cross Country Invitational 9-10-20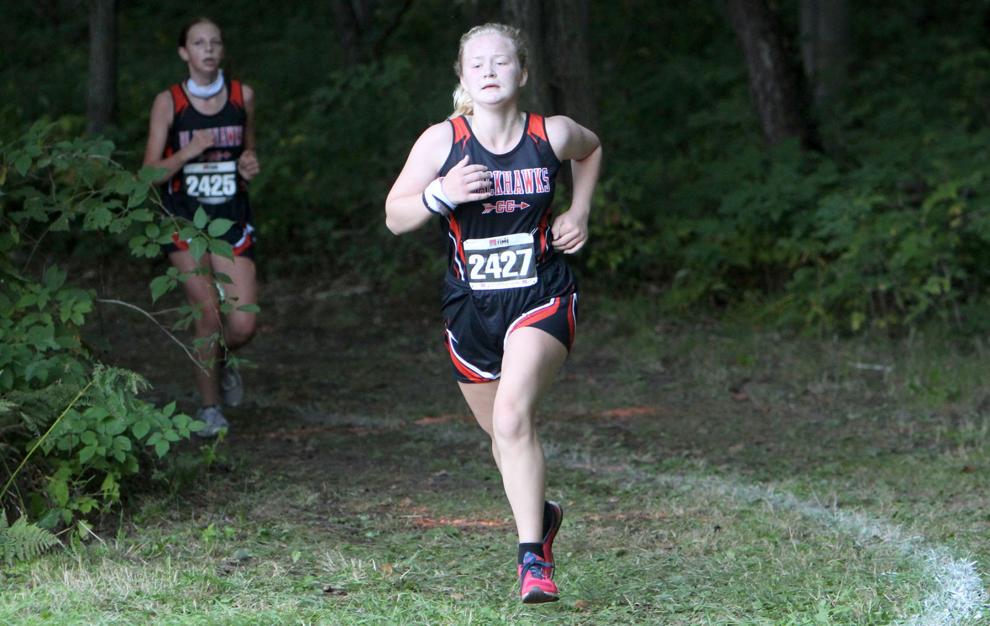 Bloomer Cross Country Invitational 9-10-20