BLACK RIVER FALLS — McDonell/Eau Claire Regis' Ben Biskupski shot a 4-over 76 to tie for fourth place on Tuesday and advance to next week's Division 2 state boys golf championships at a sectional hosted at Skyline Golf Course.
Biskupski's score tied him with Lakeland Union's Kaeden Nomm and Black River Falls' Evan Anderson to the spot as Biskupski earned the final individual qualifying berth out of the sectional.
As a team McDonell/Eau Claire Regis was sixth with a score of 346, just three strokes behind Saint Croix Central (343) for third as Lakeland Union (323) and Black River Falls (328) earned the first two positions to advance to state as a team.
Andrew Bauer carded an 83 to tie for 14th place, Isaac Petersilka shot a 90 to tie for 33rd place and Jack Brickner tied for 52nd with his 97. Stanley-Boyd's Isaac Brenner shot a 99 to tie for 59th place overall.
Northwestern's Trent Meyer earned medalist honors with a 72, one stroke ahead of Black River Falls' Mike Antonelli.
Chi-Hi's Elkin ties for 18th
At Wausau, Brett Elkin tied for 18th place overall at a Division 1 sectional hosted at Greenwood Hills Country Club.
Elkin shot an 83 to tie Wausau West's Justin Yang for the spot.
Wausau East's Carter Cygan earned medalist honors with a 72 as D.C. Everest's Andy Ziemer and Stevens Point's Logan Pechinski each shot a 76 to earn the other individual state berths.
Eau Claire Memorial shot a 300 to finish first as a team with Hudson carding a 318 to also advance to state.
Chi-Hi 3, Eau Claire Memorial 1
At Eau Claire, the Cardinals topped the Old Abes for a Big Rivers win.
Chi-Hi tallied single runs in the first, second and third innings as Caleb Gardow, Teig Perlberg and Grady Fredrick each had one run batted in. Ben Steinmetz tripled and scored two runs and tripled in the victory for the Cardinals.
Leo Burmeister tossed six scoreless innings with seven strikeouts to earn the victory and Trevor Bowe got the final two outs to record the save.
Bloomer 6, Osseo-Fairchild 0
At Bloomer, the Blackhawks blanked the Thunder for the team's 21st straight victory.
Ethan Rothbauer had three of his team's nine hits to lead the Blackhawks. Jackson Simmons was 2-for-3, Jay Ryder drove in two runs and Connor Hicks, Jack Strand and Keegan Yohnk each had a double.
Rothbauer and Ryder also teamed up for the shutout as Rothbauer struck out three in two innings before Ryder went the rest of the way, striking out five while allowing just one walk.
At Casper Park, the Raiders dealt the Cardinals their first Big Rivers defeat in a tight matchup.
Paige Steinmetz homered while Madisyn Bauer, Basia Olson and Hannah Aldrich each had two hits for the Cardinals.
Aldrich allowed three runs in six innings while striking out seven as Hudson scored twice in the third inning and added one in the seventh before the Cardinals cut the gap back to one with a run in the bottom of the seventh. The two teams meet again on Thursday in Hudson and the Cardinals can clinch the outright league title with a win.
McDonell 3, Lake Holcombe/Cornell 1
At Cornell, the Macks edged the Knights in a nonconference battle of conference champions.
Maggie Craker struck out 16 in seven innings for the Macks, allowing one earned run while scattering five hits and zero walks. Lake Holcombe/Cornell pitcher Izzy Clark pitched well as well, striking out 11 in seven innings with nine hits and zero walks allowed to go with three earned runs.
Morgan Wirtz was 3-for-4 with two doubles and one run batted in, Craker doubled, tripled and drove in one and Emma Stelter had two hits in the win. Michayla Turchen was 2-for-3 and Michaiah Galster doubled and drove in a run for the Knights.
Bloomer 12, Thorp 0 (5 inn.)
At Thorp, the Blackhawks blanked the Cardinals in five innings.
Calley Olson homered twice and drove in fie while scoring four runs to lead Bloomer. Kylee Sedlacek was 3-of-4 with four runs scored, Delaney Zwieflehofer had two hits including a double and two runs batted in while Emily Kuehl tripled and drove in two.
Kuehl and Olson combined for the shutout in the circle as Kuehl pitched three innings with three strikeouts before Olson tossed two hitless innings with four strikeouts.
Boys Tennis
Chi-Hi's Martin advances to Division 1 sectionals
At Eau Claire, Sean Martin advanced to sectionals at No. 1 singles for the Cardinals.
Martin earned a victory to improve to 11-2 overall and will be back in action at Thursday's sectionals.
Girls Soccer
Eau Claire Memorial 5, Chi-Hi 0
At Eau Claire, the Old Abes blanked the Cardinals in a Division 1 regional semifinal matchup.
Photos: Stanley-Boyd Boys Golf Invitational 5-15-21
Stanley-Boyd Boys Golf Invitational 5-15-21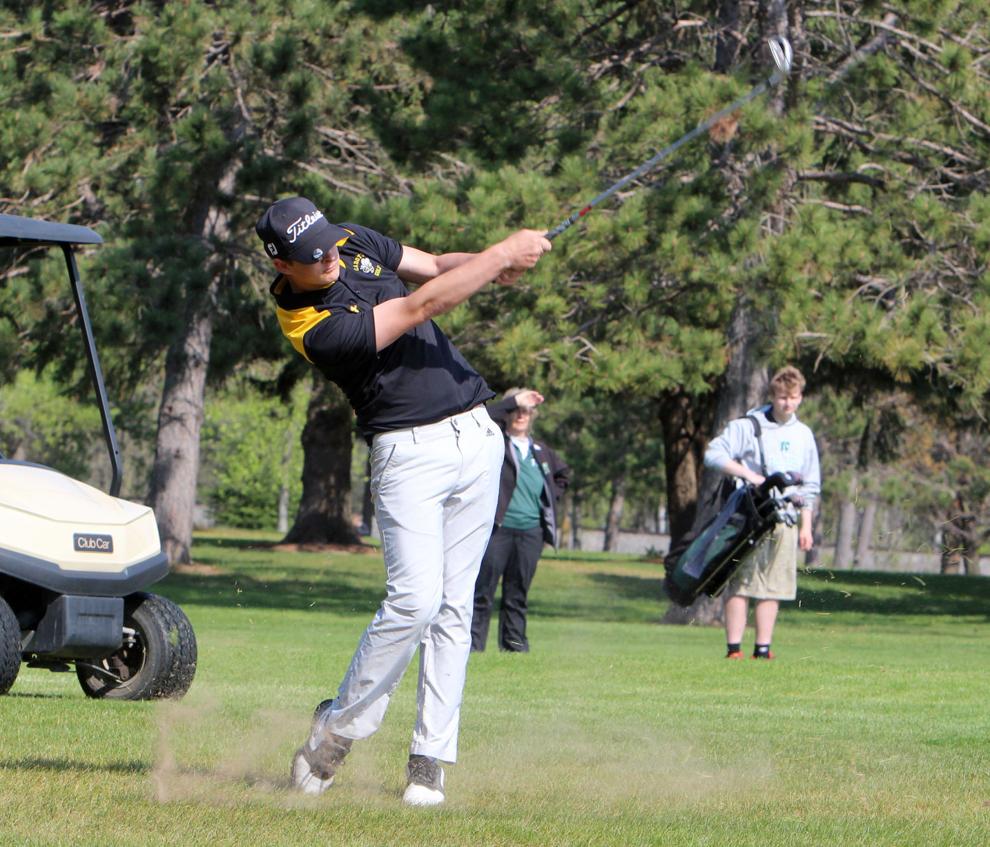 Stanley-Boyd Boys Golf Invitational 5-15-21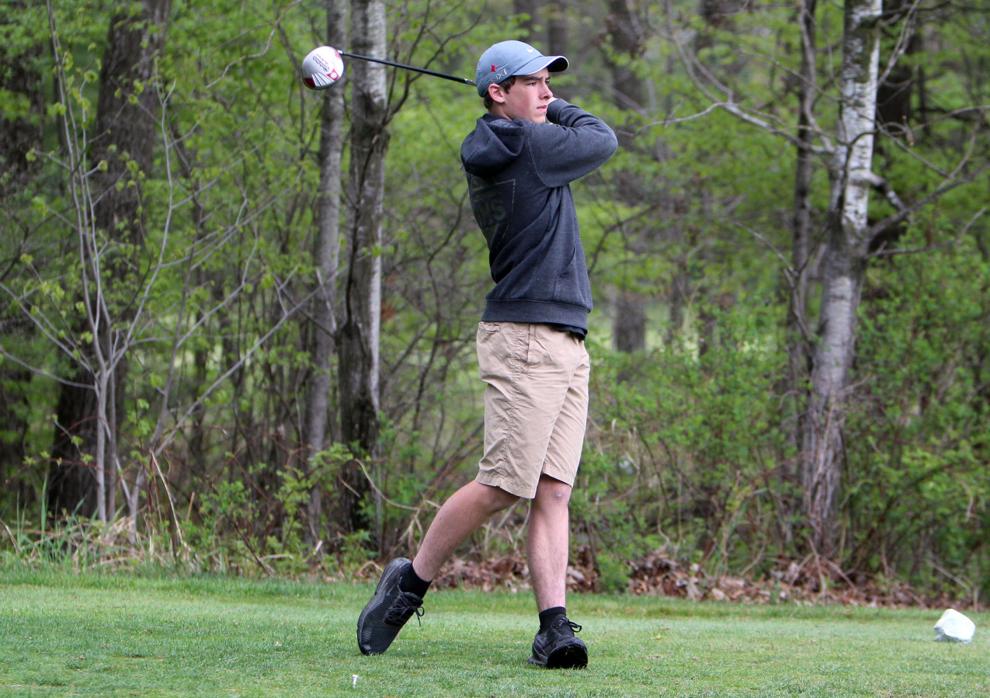 Stanley-Boyd Boys Golf Invitational 5-15-21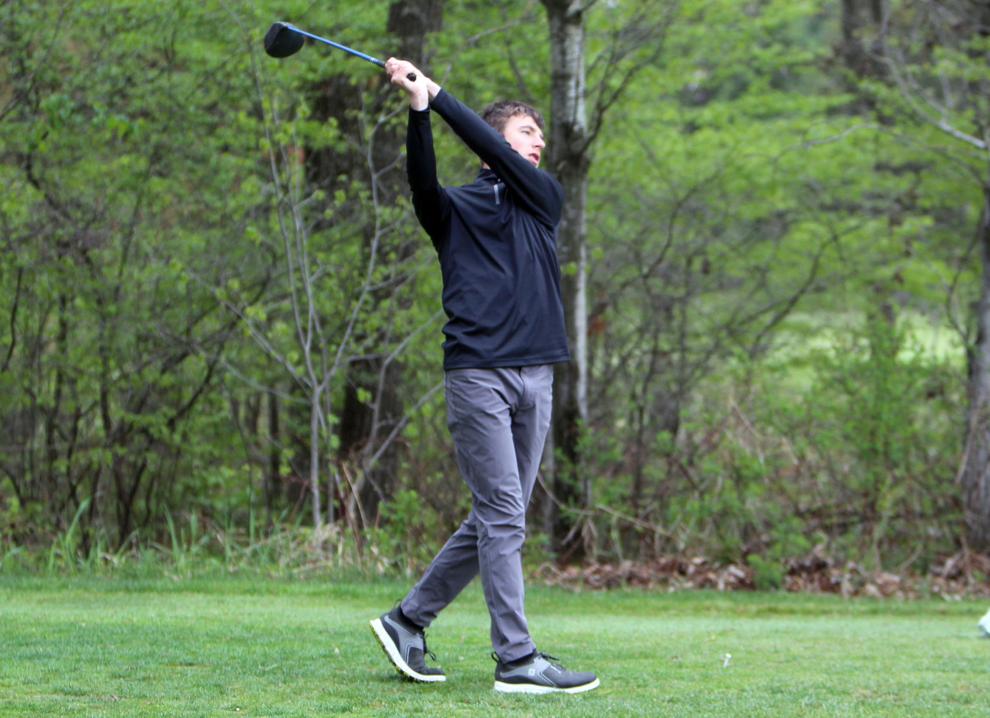 Stanley-Boyd Boys Golf Invitational 5-15-21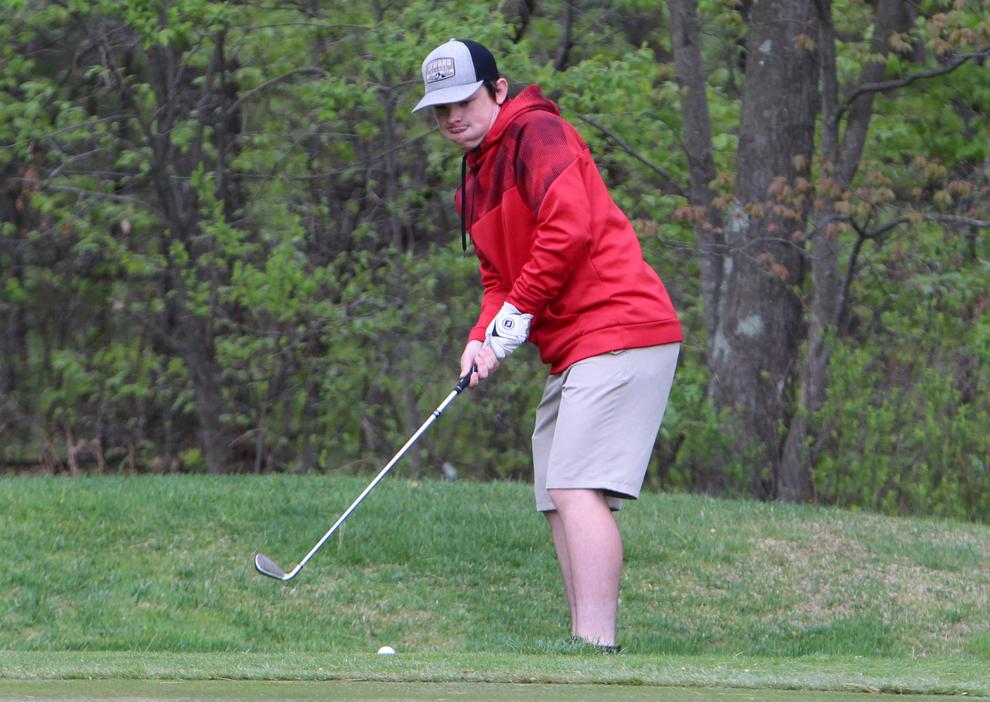 Stanley-Boyd Boys Golf Invitational 5-15-21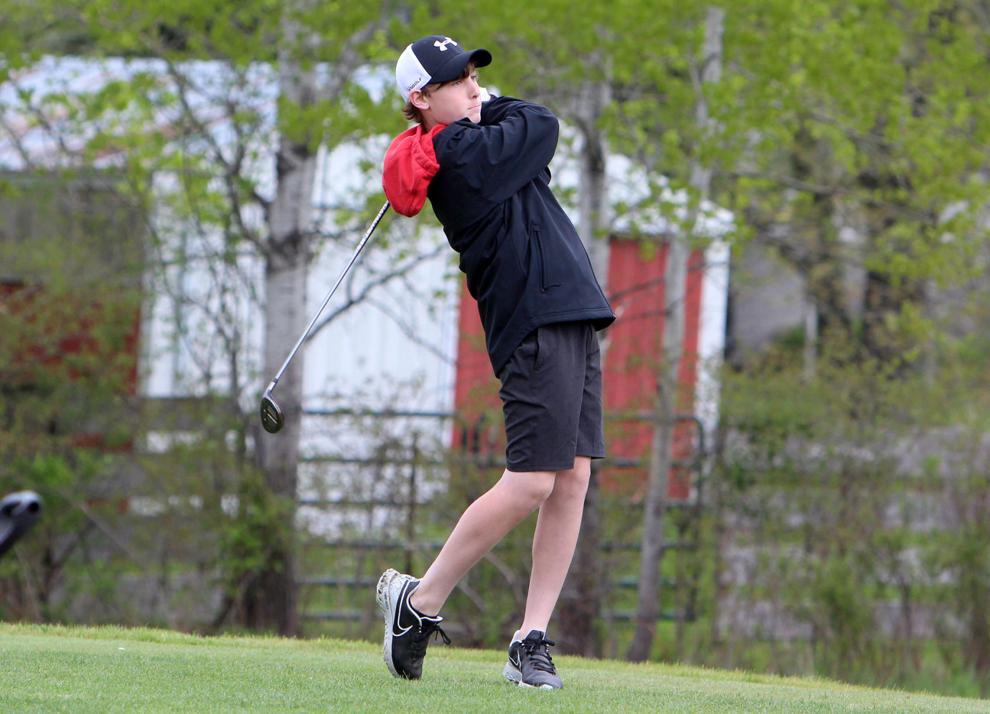 Stanley-Boyd Boys Golf Invitational 5-15-21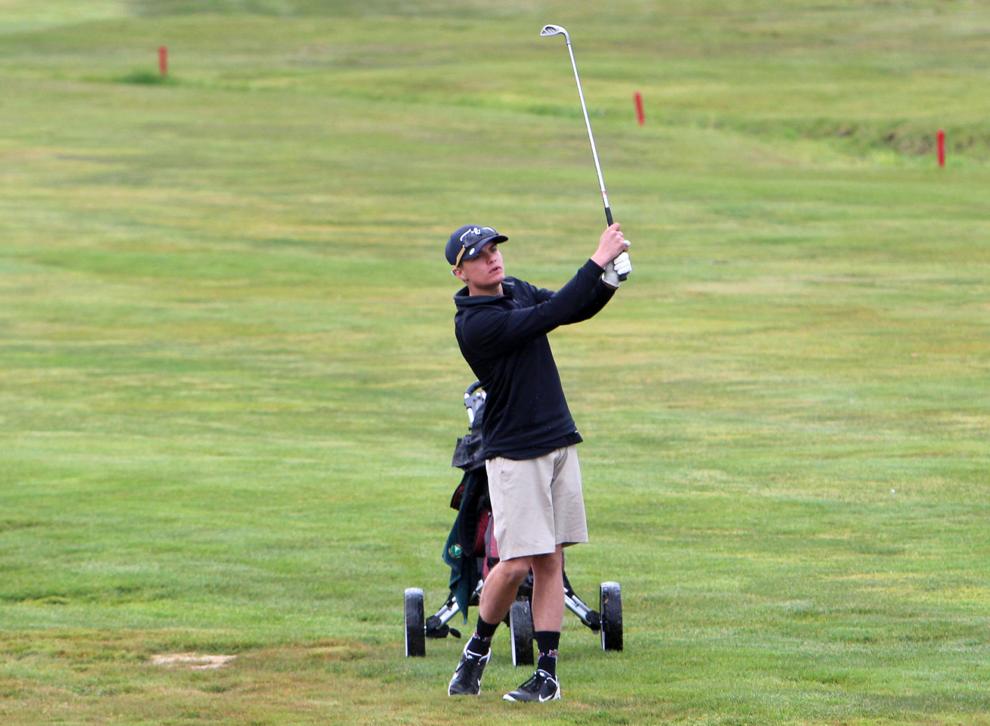 Stanley-Boyd Boys Golf Invitational 5-15-21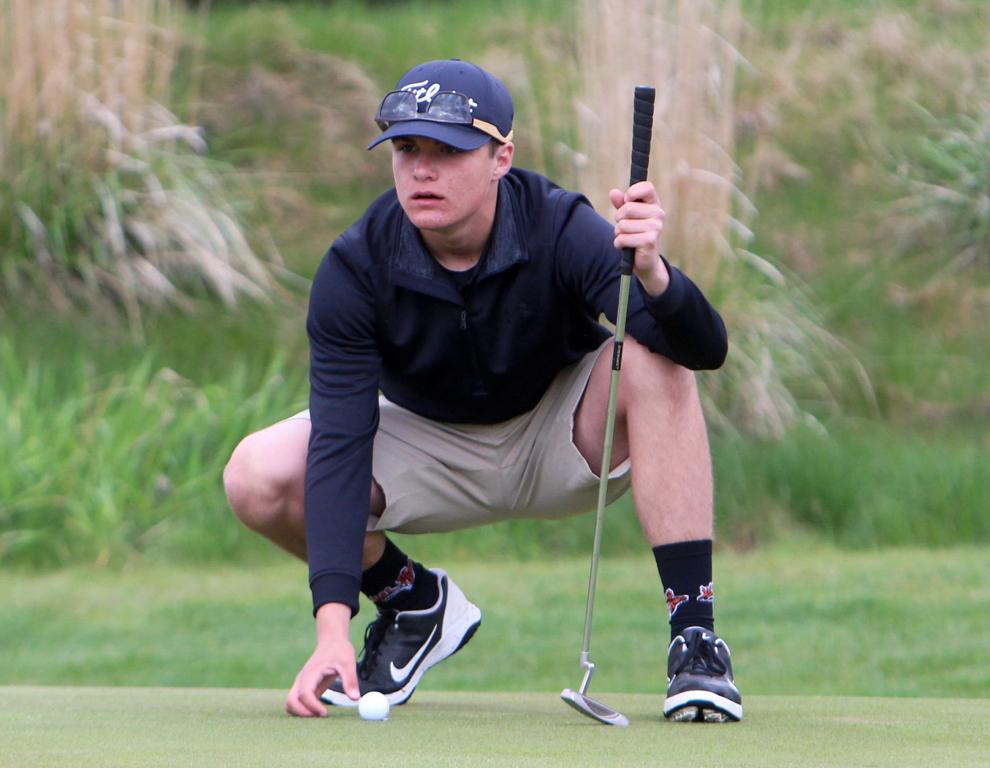 Stanley-Boyd Boys Golf Invitational 5-15-21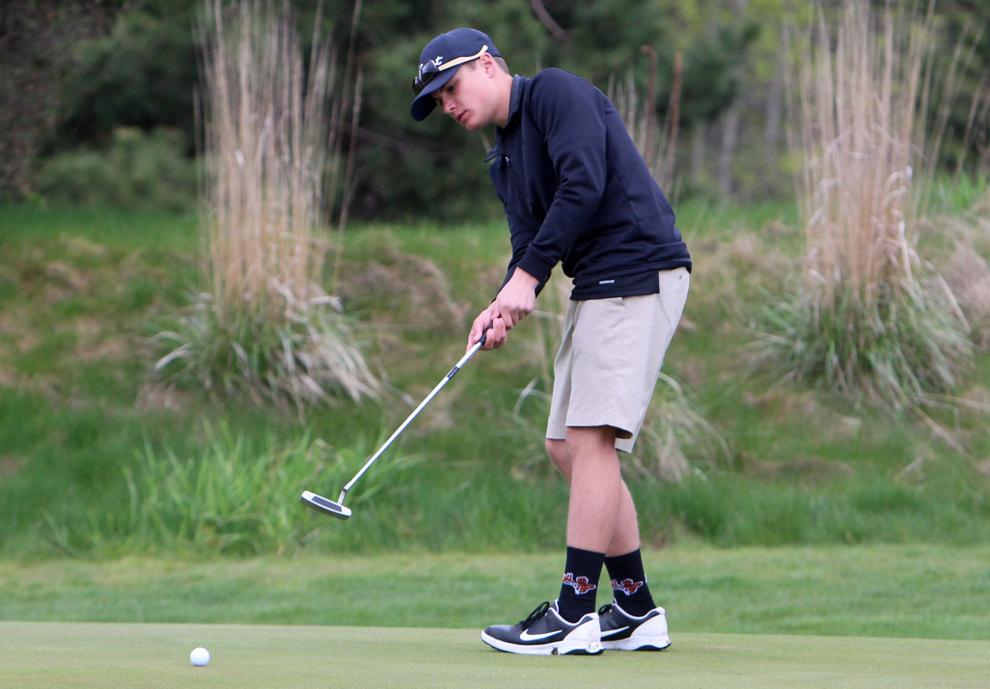 Stanley-Boyd Boys Golf Invitational 5-15-21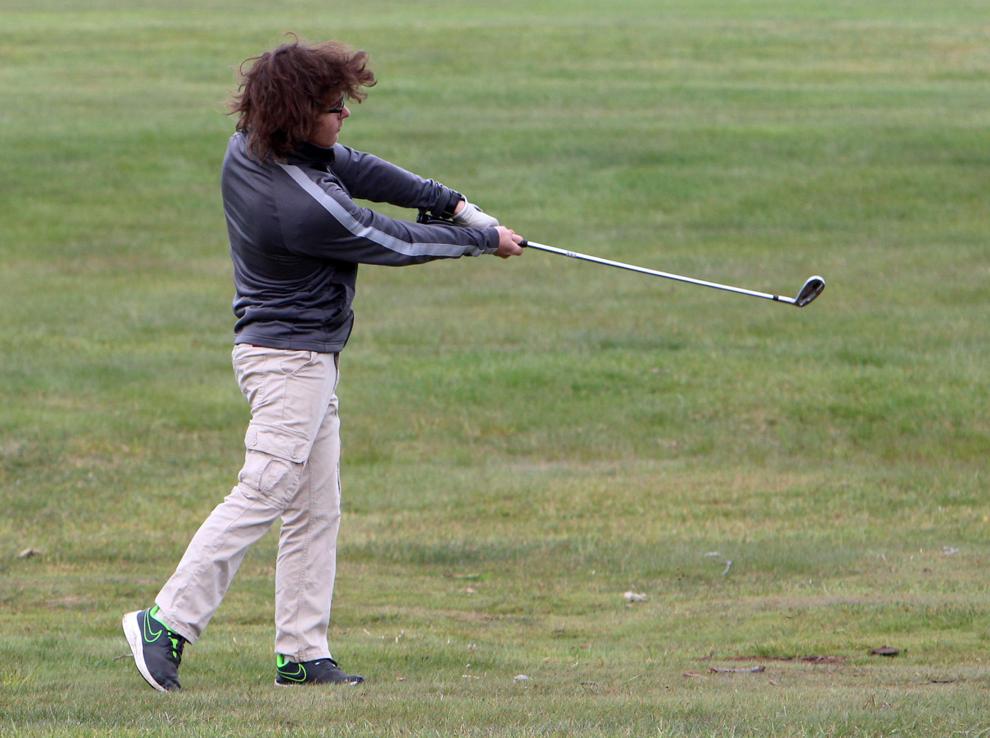 Stanley-Boyd Boys Golf Invitational 5-15-21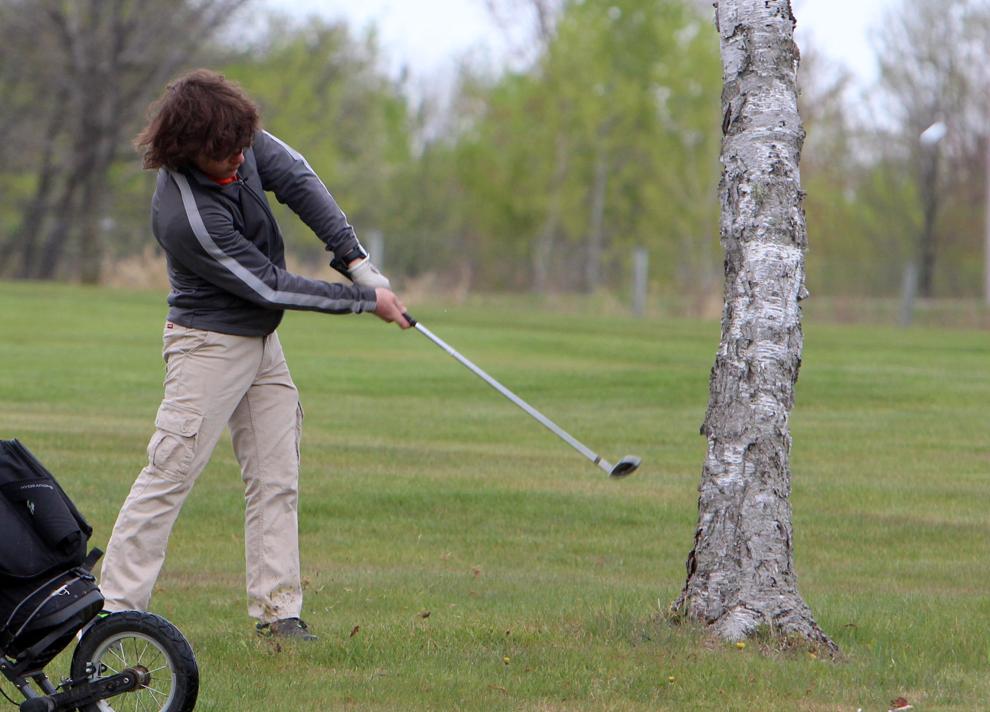 Stanley-Boyd Boys Golf Invitational 5-15-21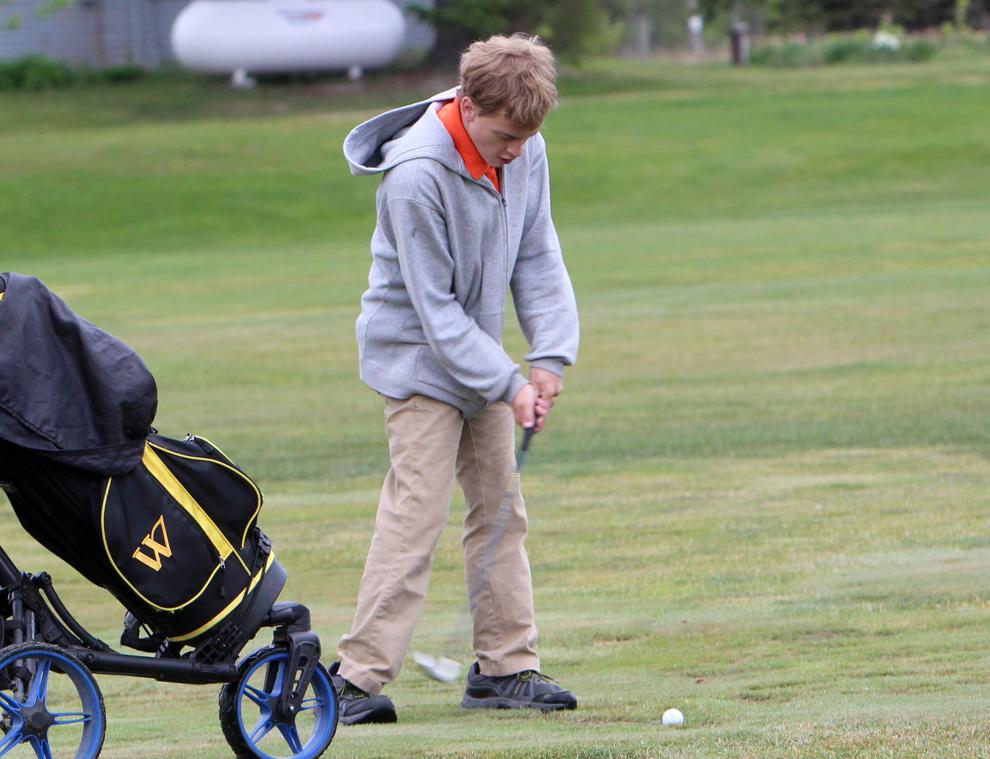 Stanley-Boyd Boys Golf Invitational 5-15-21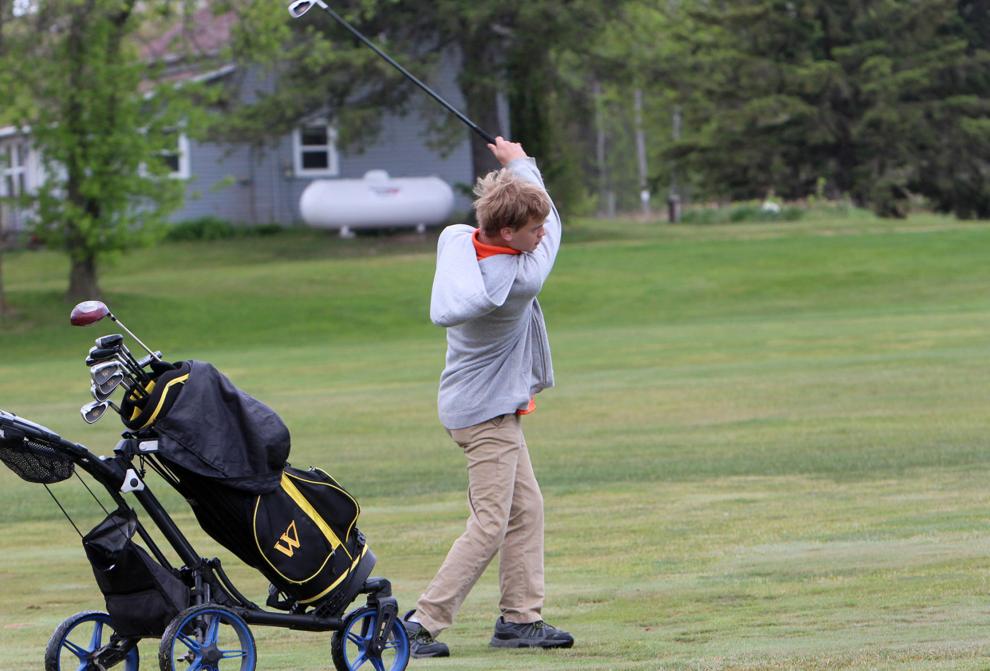 Stanley-Boyd Boys Golf Invitational 5-15-21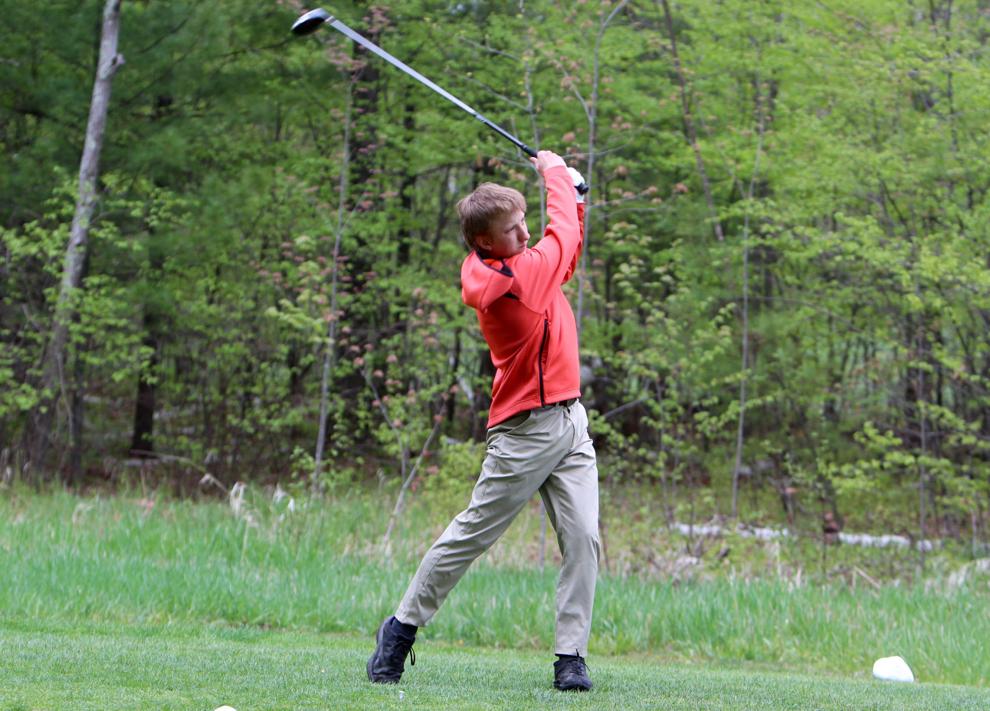 Stanley-Boyd Boys Golf Invitational 5-15-21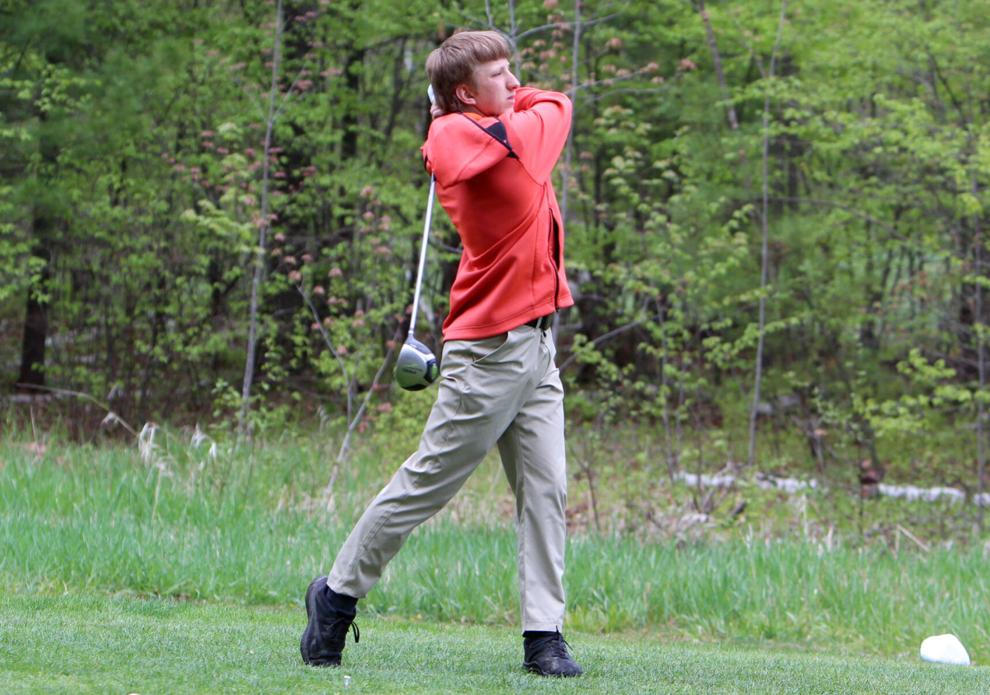 Stanley-Boyd Boys Golf Invitational 5-15-21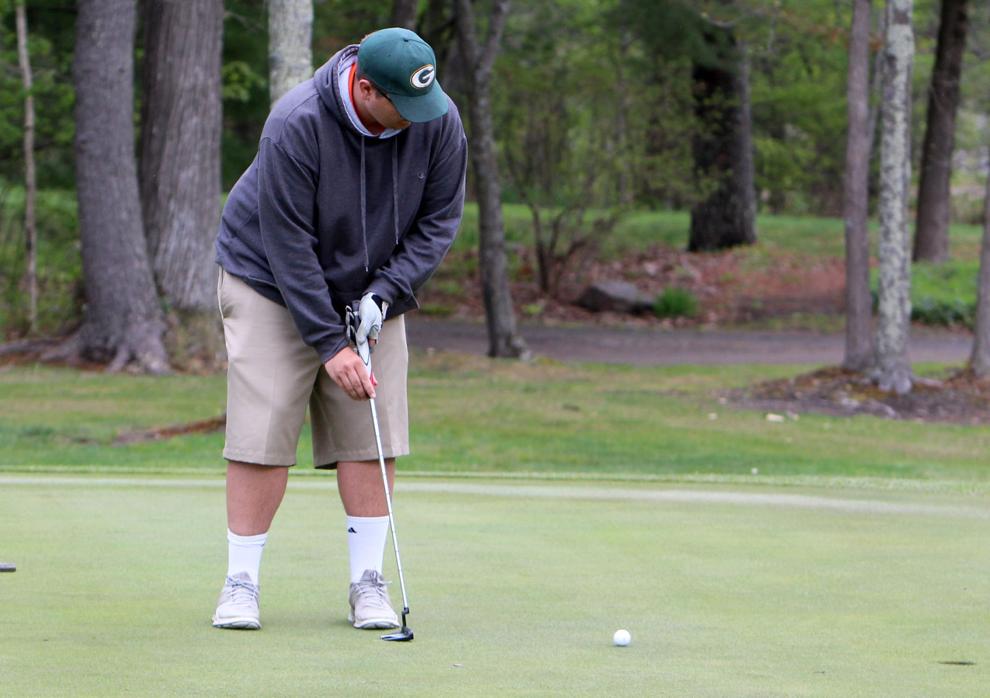 Stanley-Boyd Boys Golf Invitational 5-15-21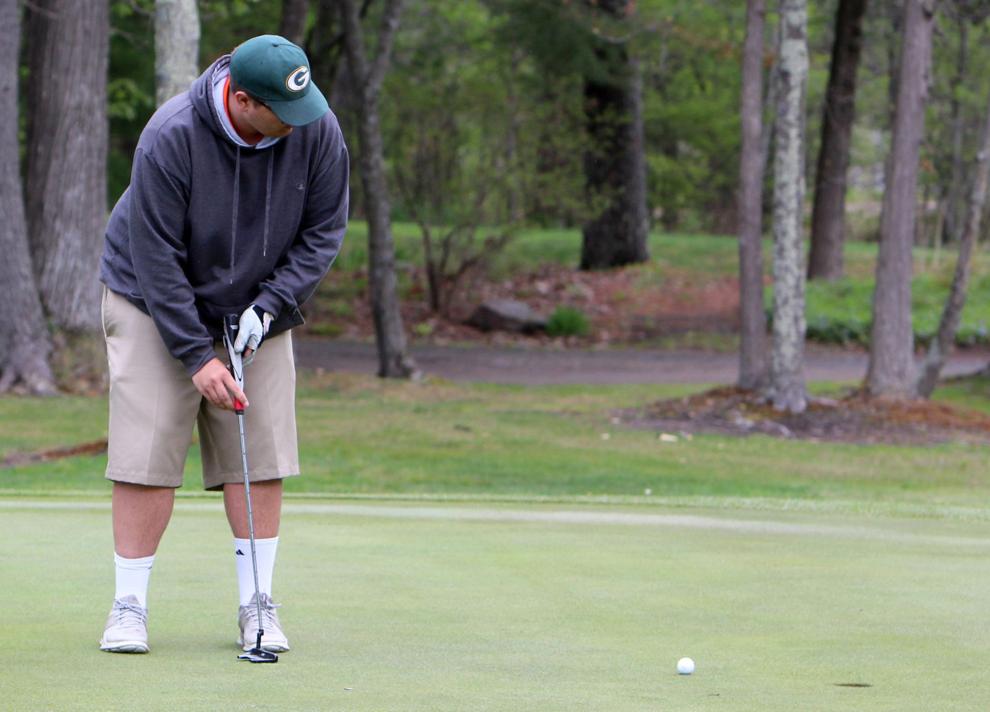 Stanley-Boyd Boys Golf Invitational 5-15-21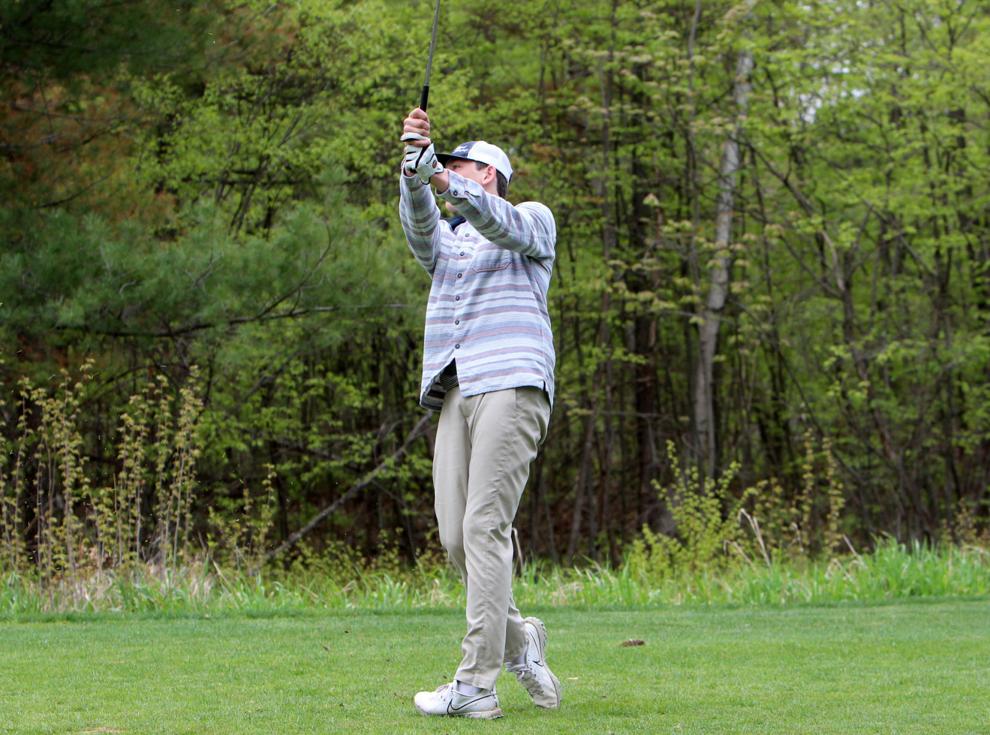 Stanley-Boyd Boys Golf Invitational 5-15-21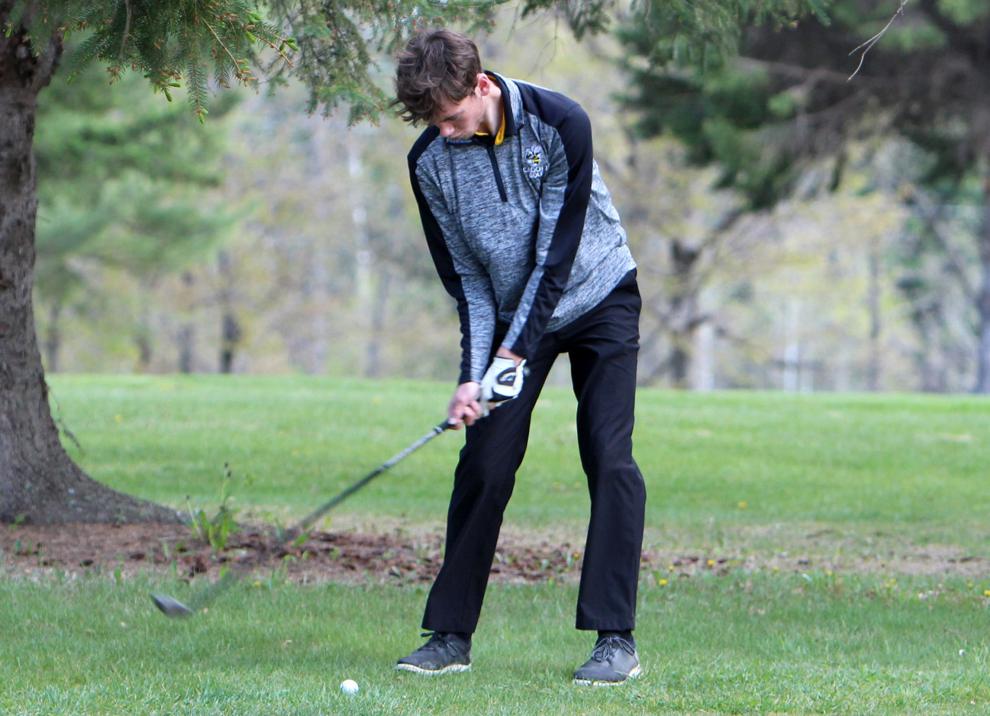 Stanley-Boyd Boys Golf Invitational 5-15-21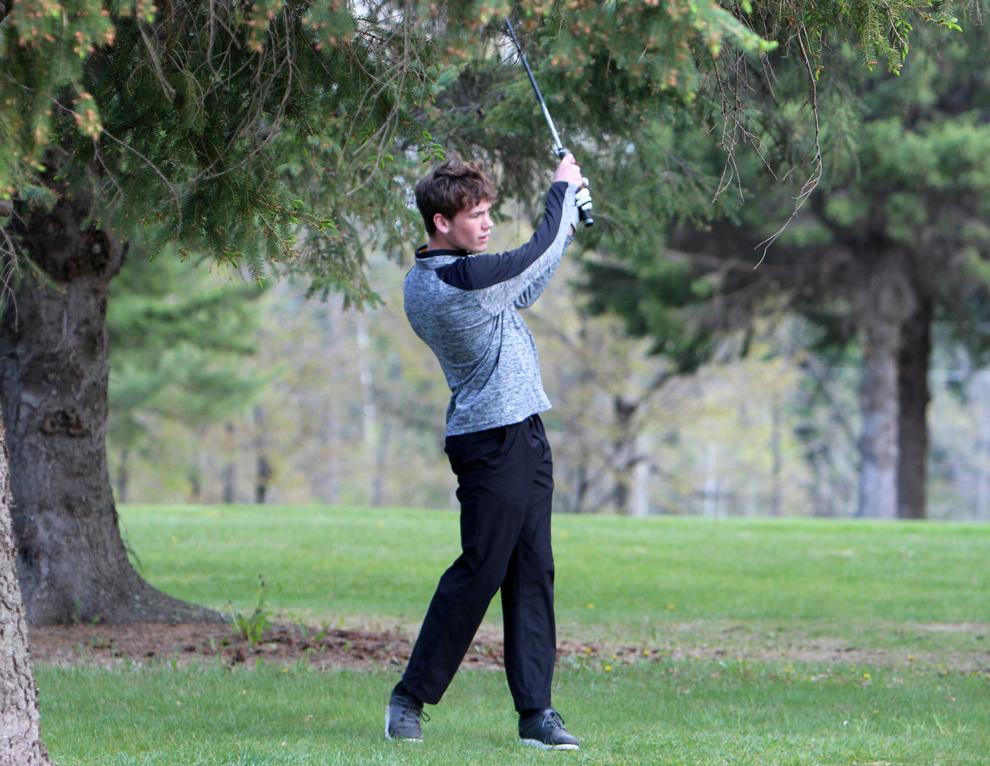 Stanley-Boyd Boys Golf Invitational 5-15-21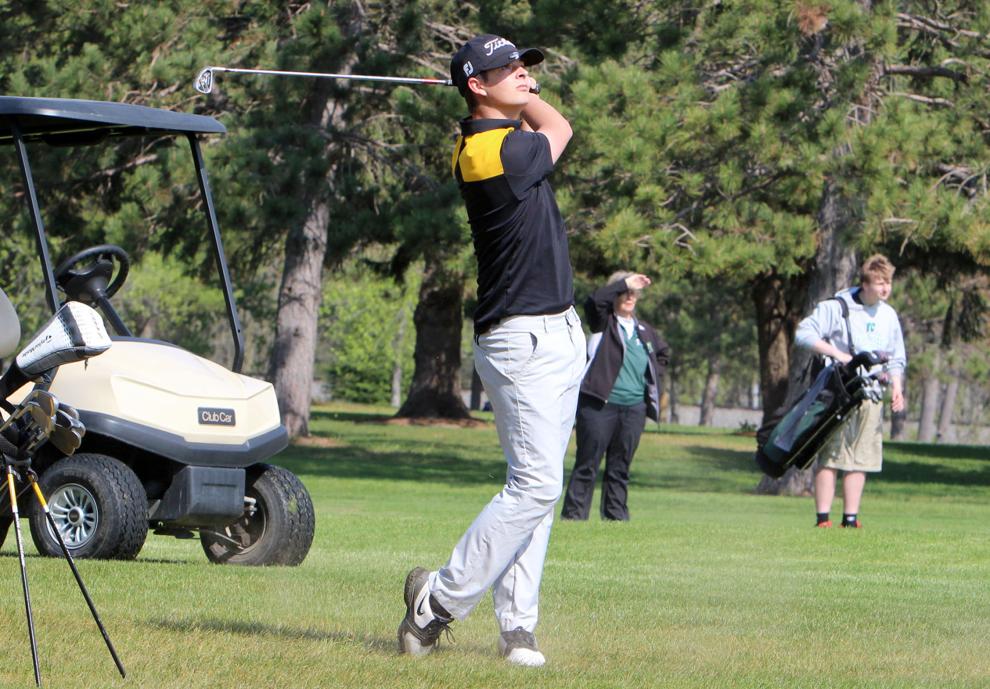 Stanley-Boyd Boys Golf Invitational 5-15-21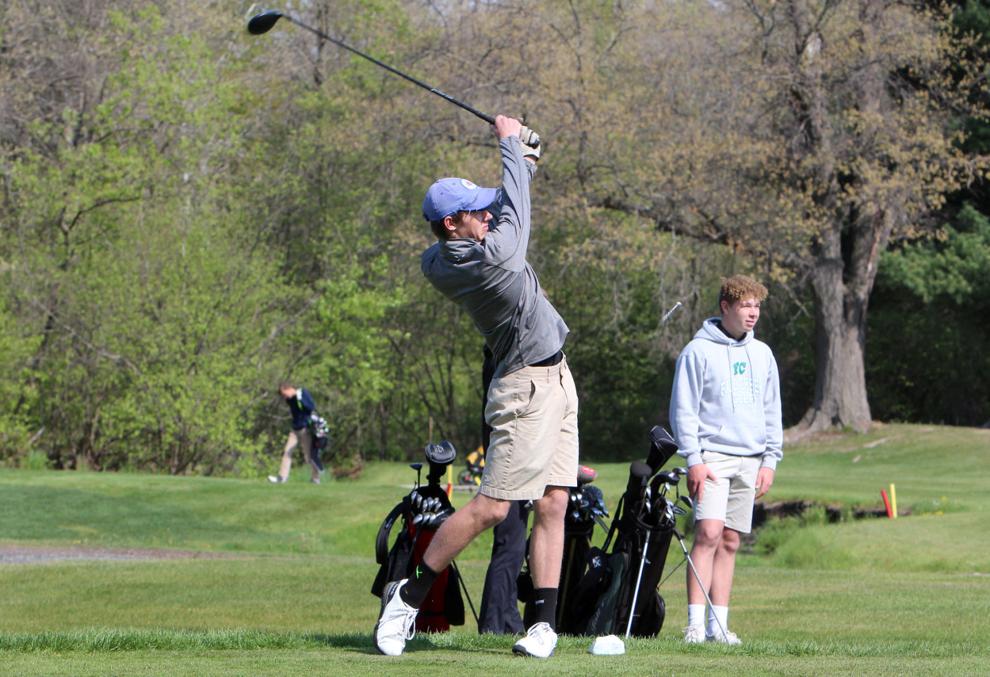 Stanley-Boyd Boys Golf Invitational 5-15-21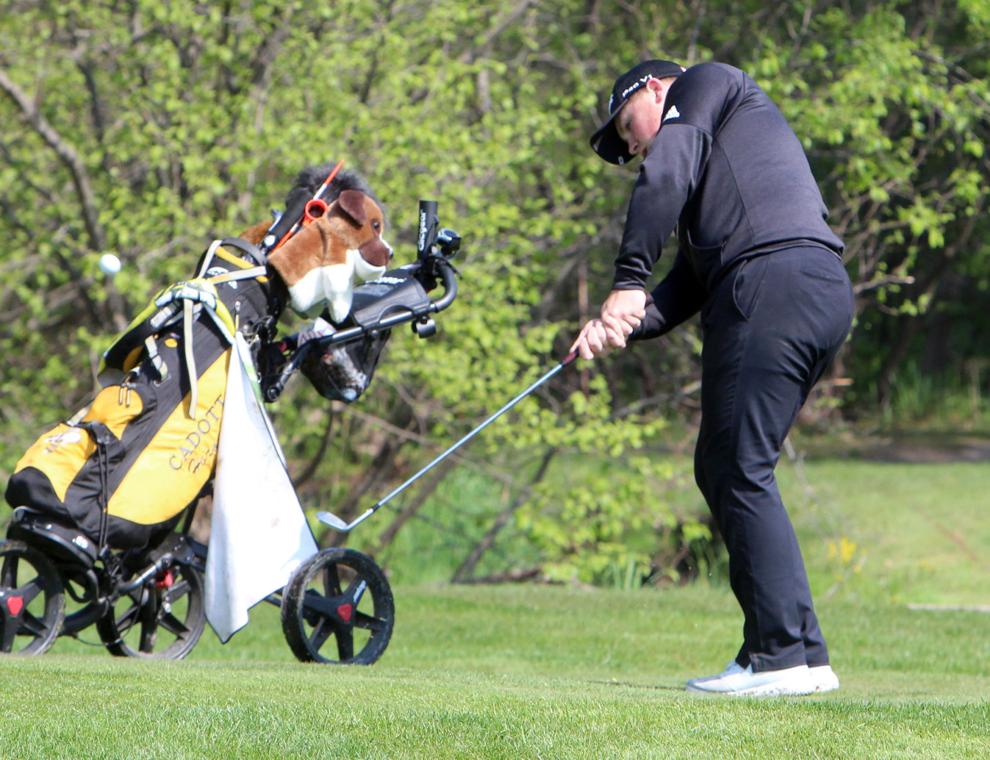 Stanley-Boyd Boys Golf Invitational 5-15-21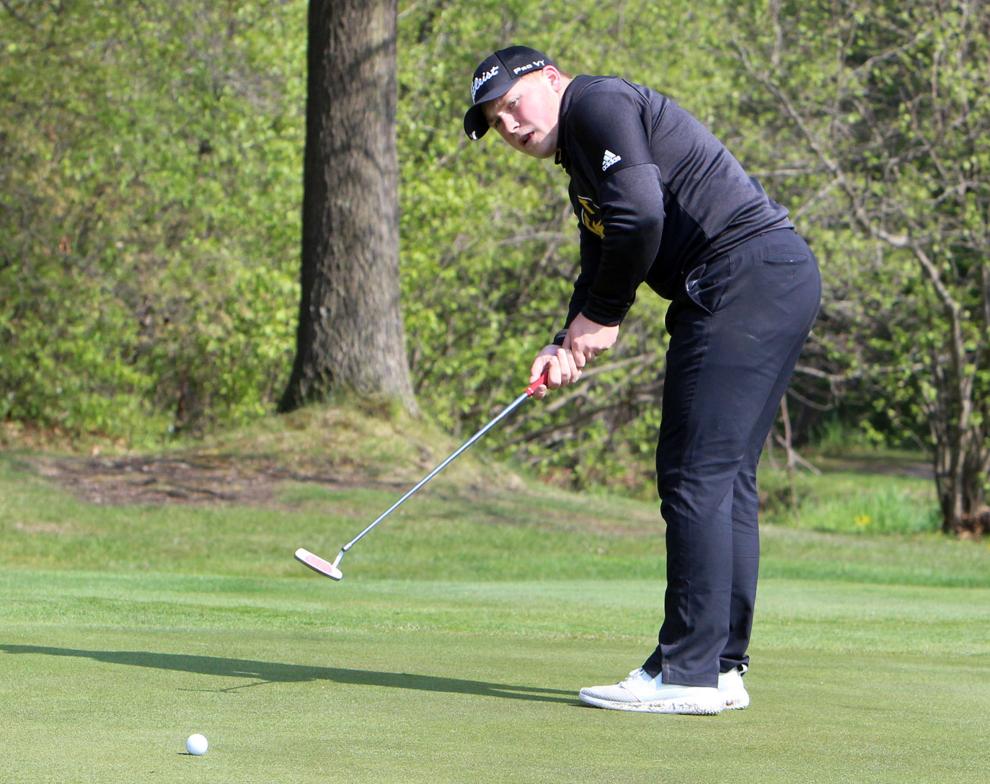 Stanley-Boyd Boys Golf Invitational 5-15-21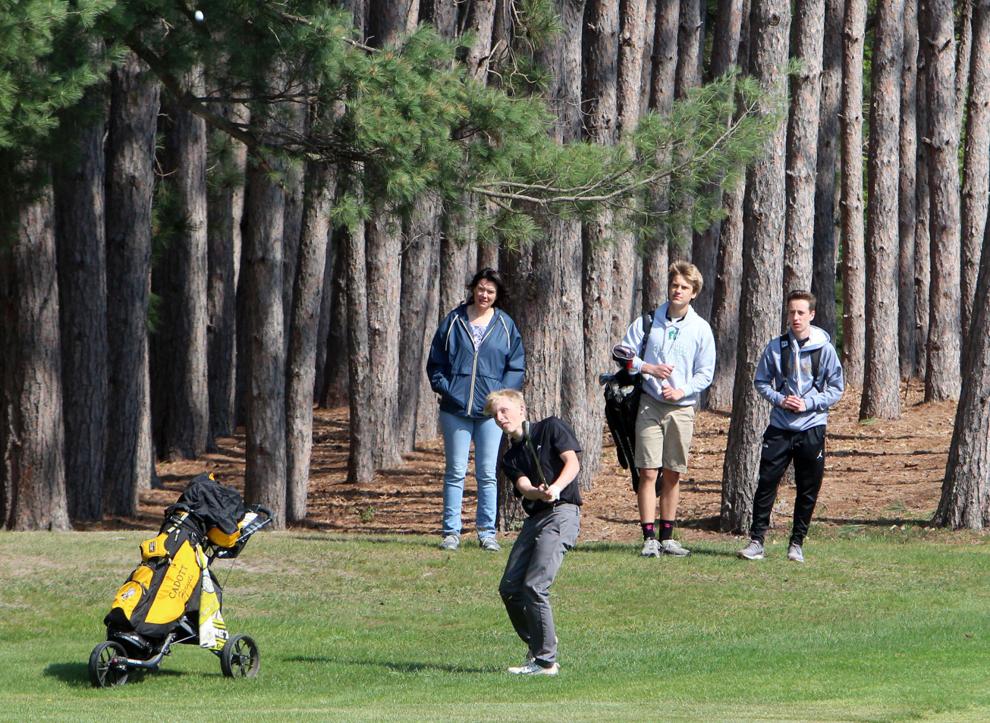 Stanley-Boyd Boys Golf Invitational 5-15-21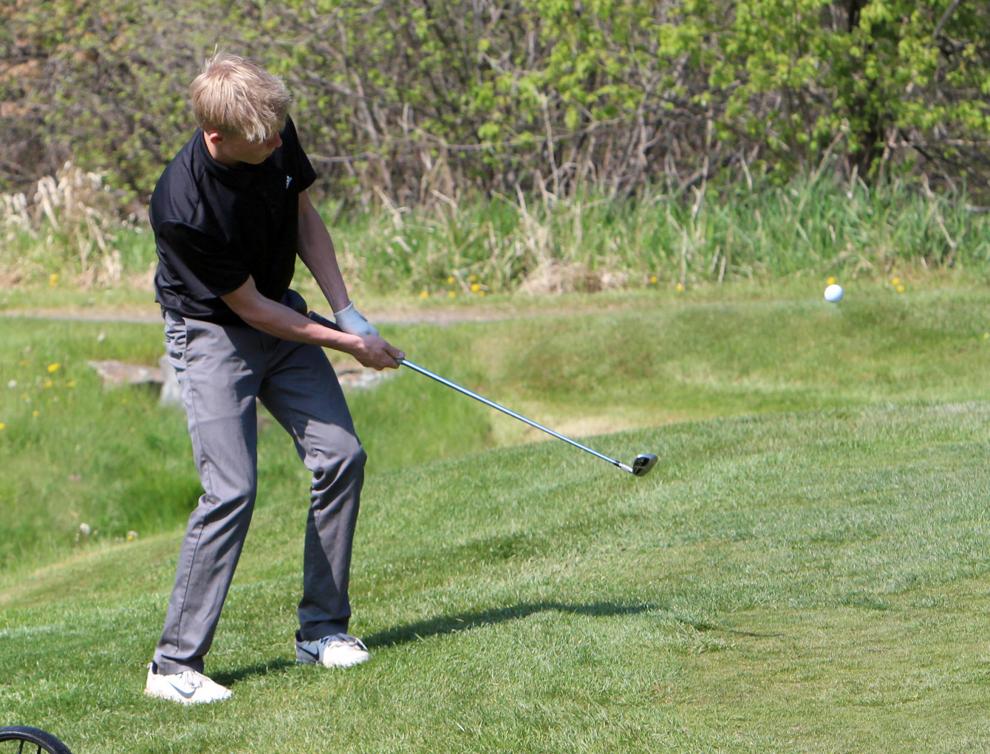 Stanley-Boyd Boys Golf Invitational 5-15-21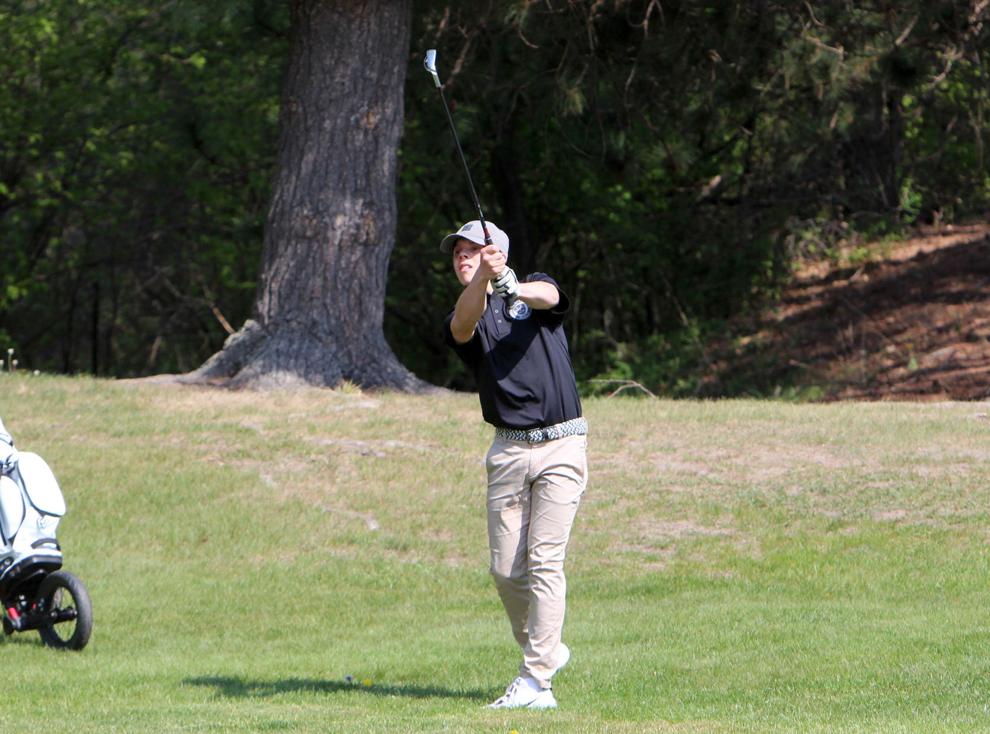 Stanley-Boyd Boys Golf Invitational 5-15-21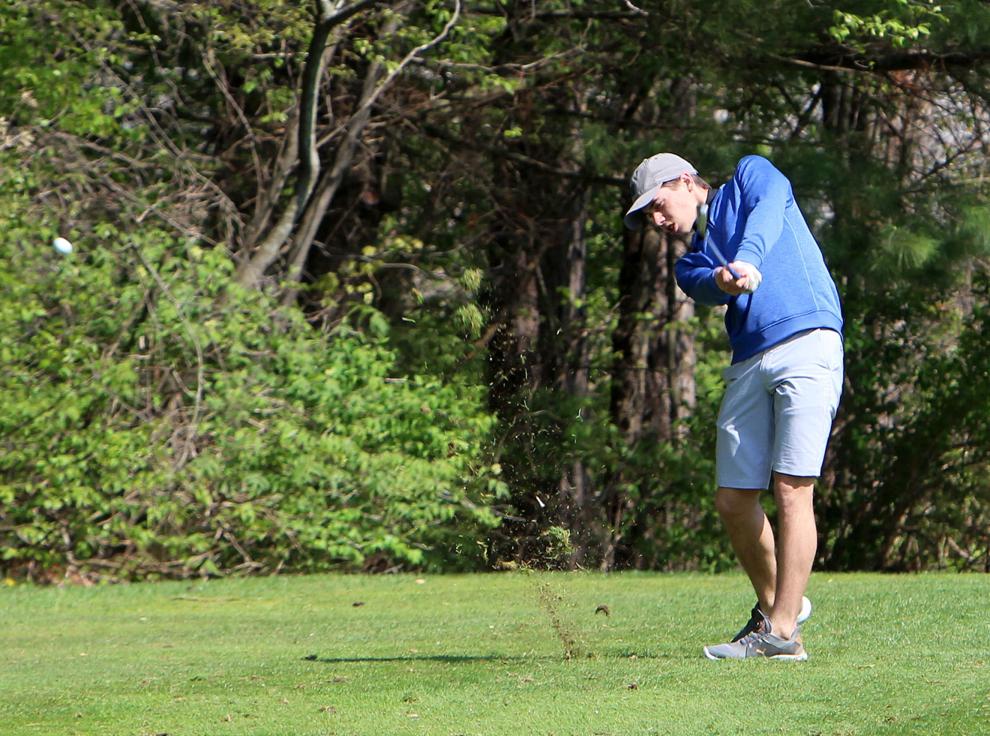 Stanley-Boyd Boys Golf Invitational 5-15-21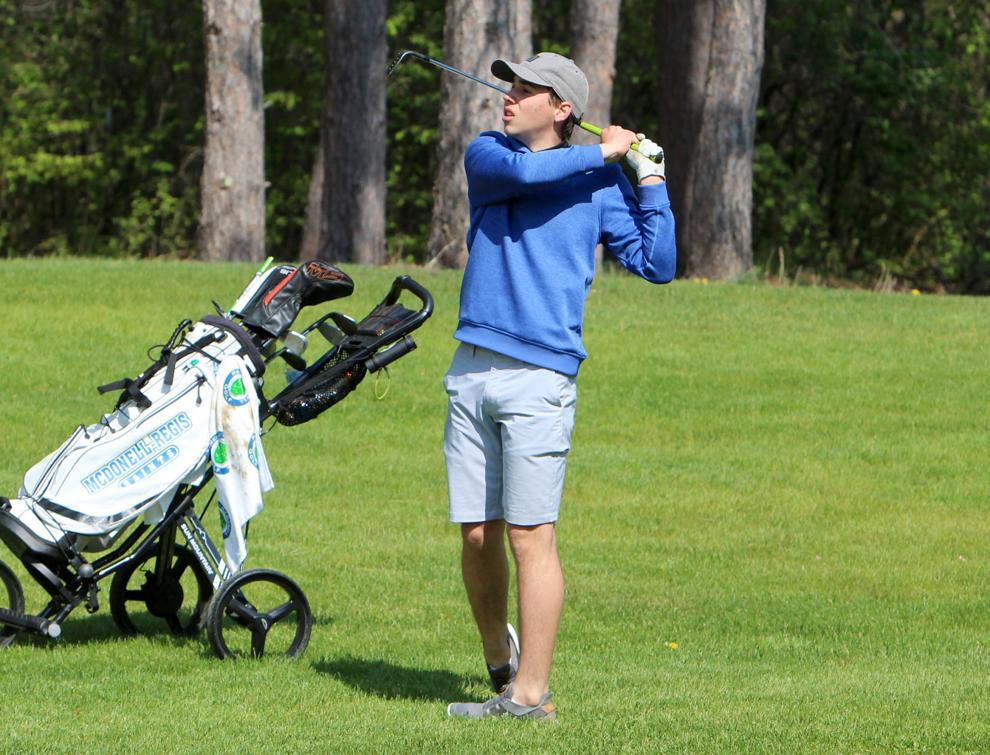 Stanley-Boyd Boys Golf Invitational 5-15-21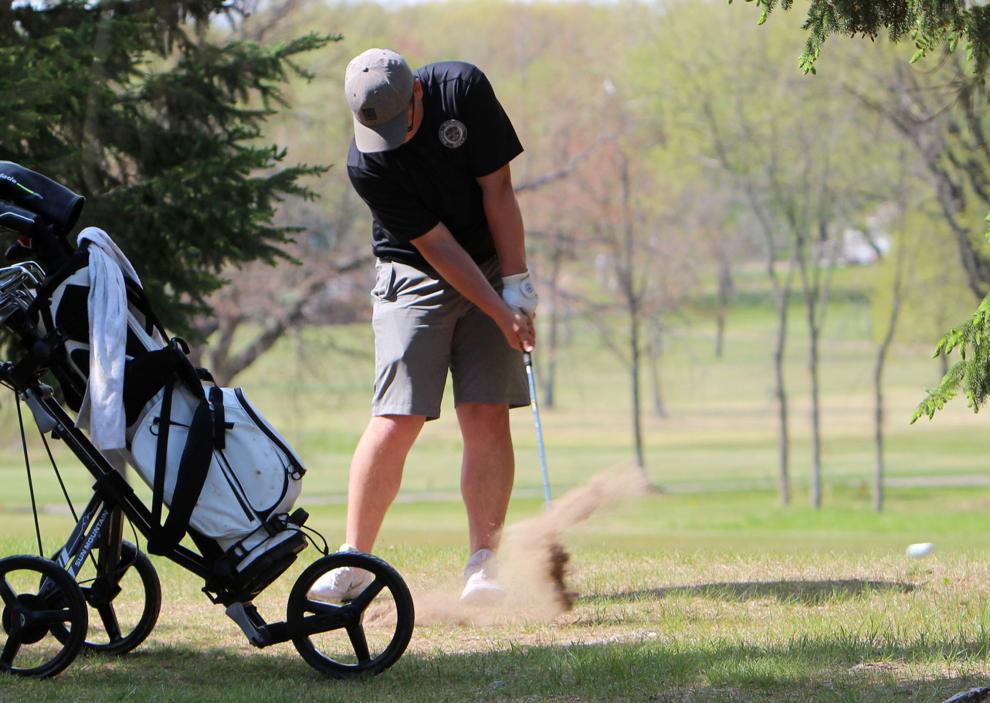 Stanley-Boyd Boys Golf Invitational 5-15-21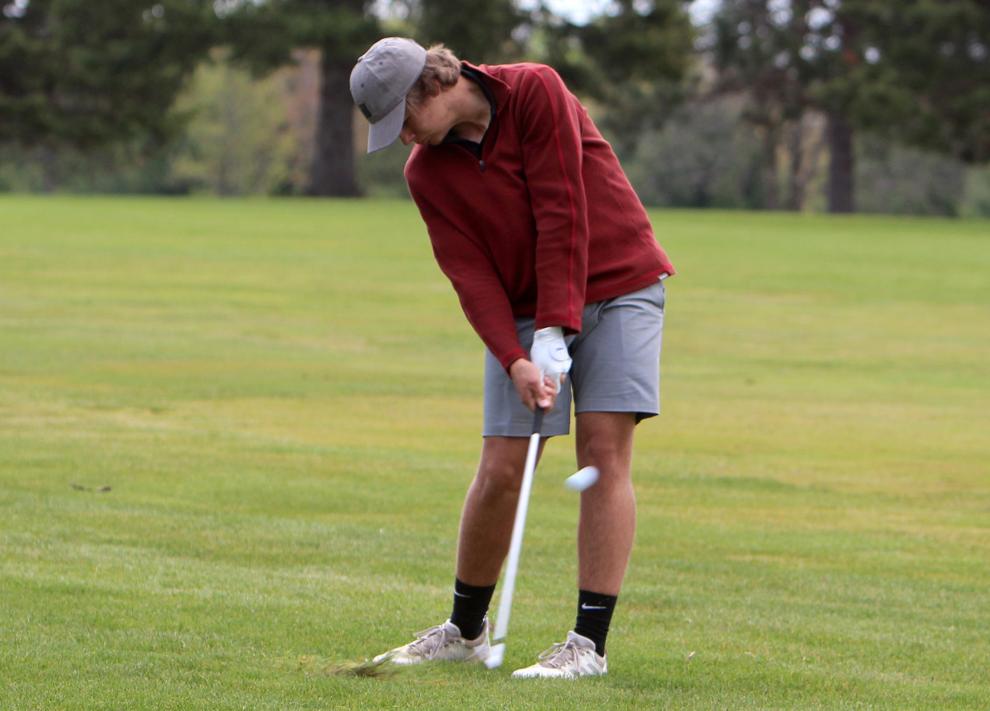 Stanley-Boyd Boys Golf Invitational 5-15-21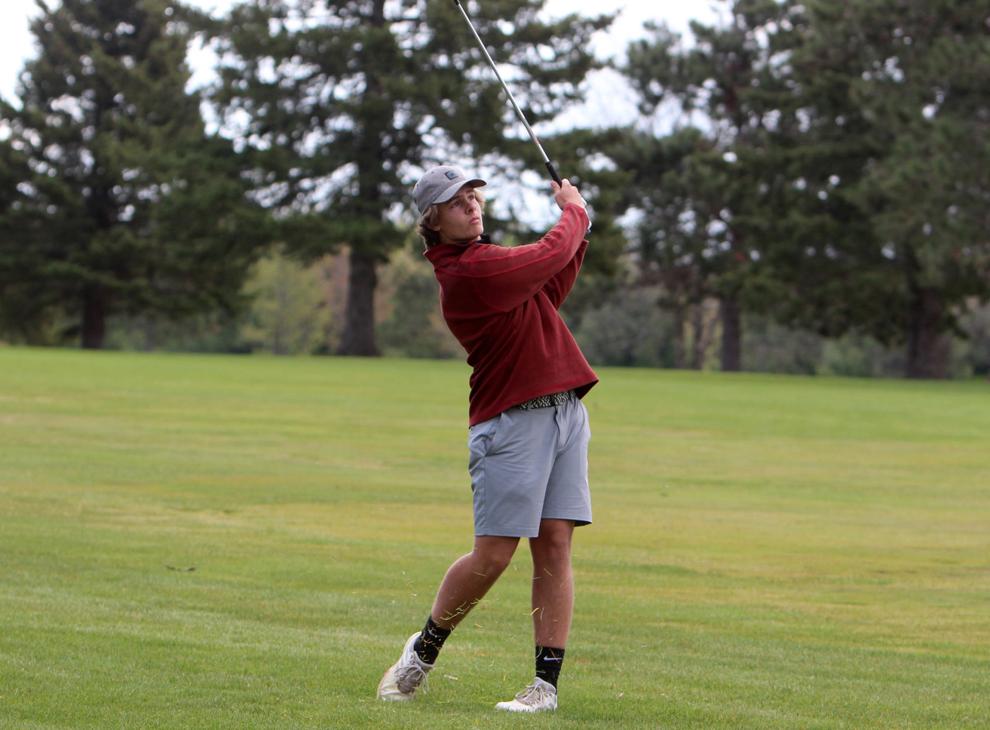 Stanley-Boyd Boys Golf Invitational 5-15-21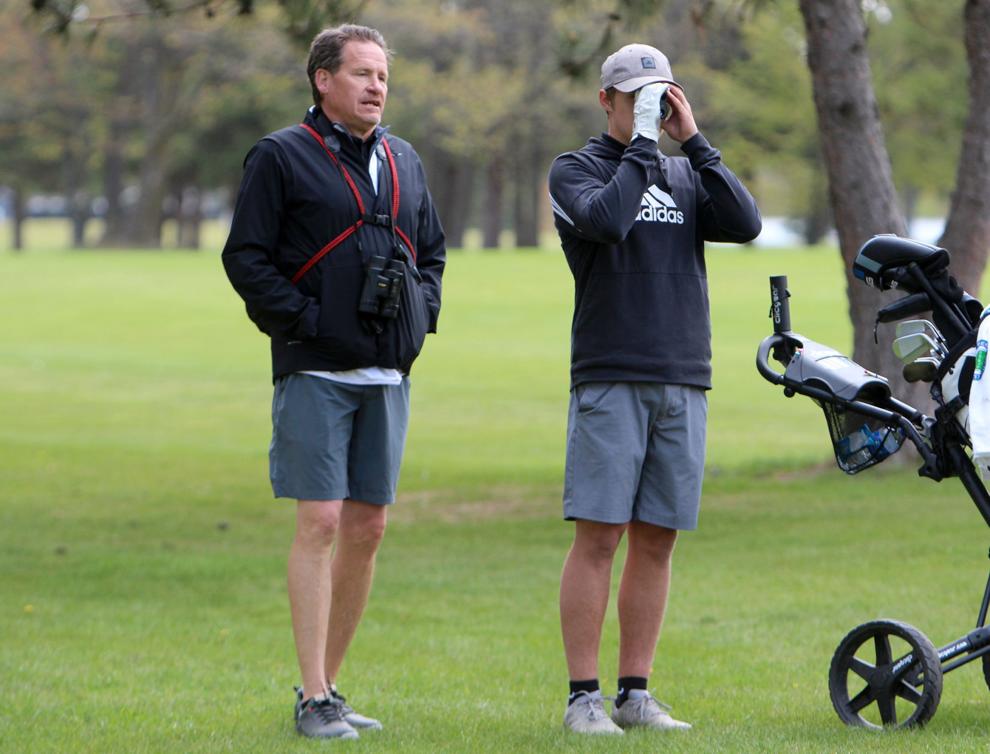 Stanley-Boyd Boys Golf Invitational 5-15-21