At the start of the prep boys basketball season, McDonell coach Adam Schilling had a feeling his team would need to operate a little differently than in past years to be successful.
As the Macks move into the second half of the regular season they appear to be doing just that as McDonell won for the ninth time in 10 games with a 71-32 victory over Cadott on Monday evening at McDonell.
Jake Siegenthaler scored 16 points for McDonell (9-3, 5-3) to lead a balanced scoring effort for the Macks. Eddie Mittermeyer added 12 points and Logan Hughes scored 10 as an early 11-0 run helped McDonell grab a lead it wouldn't relinquish and a 16-0 run in the later half of the first half allowed the Macks to take a 32-12 lead following Mittermeyer's second 3-pointer of the half.
McDonell logged a 13-0 run early in the second half to pull away from a 35-17 halftime lead.
Dan Anderson scored all nine of his points in the first half on three 3-pointers while Luke Newton scored his nine points after halftime and Tanner Opsal added eight points in McDonell's fifth straight win.
McDonell entered the season with new faces on the varsity lineup and a more guard-orientated team than in the past. After opening the season with losses to league-leading Fall Creek and Stanley-Boyd, the Macks have won all but one game and a diverse offense has been a big reason why.
"Everybody's gotten used to playing with each other," McDonell coach Adam Schilling said of the offense. "We've really stressed making the extra pass and looking for open shots. We don't really have a guy that's going to go 1-on-5 so we've got some guys that are able to get other guys shots and we're shooting at a pretty high clip when we get good shots. So that's what we stress."
Eight different players have scored at least eight points in a game thus far for McDonell, including Max Hauser's 20 points in Friday's 71-55 win at Cadott. Newton became the eighth player to reach that threshold with Monday's performance.
The Macks honored the program's seven seniors — Hughes, Hauser, Siegenthaler, Gavin Dorn, Luke Newton, Nick Maziarka and Opsal — before Monday's game.
"The seniors have been solid with leadership and now I think the younger guys are starting to believe a little bit too," Schilling said. "Our seniors have led really well all year and a lot of the younger guys get confidence from those guys. So when they're encouraging I think that helps the younger guys play better.
"I think as a a group we're pretty confident right now that if we play good defense we're going to be in every game at the end."
Cole Sopiarz scored 11 of his team-high 12 points in the first half for Cadott, who had won three in a row prior to last Friday's loss. Brad Irwin added six points for the Hornets.
Cadott started the season by losing its first five games before scoring a 52-50 win at Osseo-Fairchild on Dec. 29. The Hornets continued the winning in their first game of 2021 with a 48-26 at Cornell on Jan. 5 before a 37-28 win against Thorp two days later.
Irwin entered Monday's game averaging better than 12 points per game with a 22-point effort against the Thunder.
Second-year Cadott coach Dusty Burish said his team has grown more comfortable playing together as the year has gone on, but McDonell's ball pressure was tough for the Hornets to handle as they were without two of their guards for both games.
"There's still a lot of positives and everything like that," Burish said. "There's just still a lot of things we've got to work on, especially because we're such a young team."
McDonell made a season-high 13 3-pointers, marking the fourth time this year the Macks have made at least 10 3-pointers.
Siegenthaler had a team-best four triples while Mittermeyer and Anderson each added three, Hughes made two and Hauser hit one.
Since starting the year with two conference losses, the Macks have won five of six league games with a 59-50 loss at defending Western Cloverbelt champion Altoona on Jan. 7 as the lone blemish.
Cadott's two league victories have already matched the team's total from all of last season and one more would be the most for the Hornets in a single season since 2017-18.
"We're just down a couple guys with an injury and quarantine stuff like that but we're still going to work hard," Burish said of his team. "We're not going to give up and we're going to keep playing ball."
Cadott is back in action on Thursday with a road game against Osseo-Fairchild before hosting rival Stanley-Boyd on Jan. 26.
McDonell has a longer wait for its next game, off until home games against Osseo-Fairchild (Jan. 26), Fall Creek (Jan. 29) and Mondovi (Jan. 30).
Cadott at McDonell boys basketball 1-18-21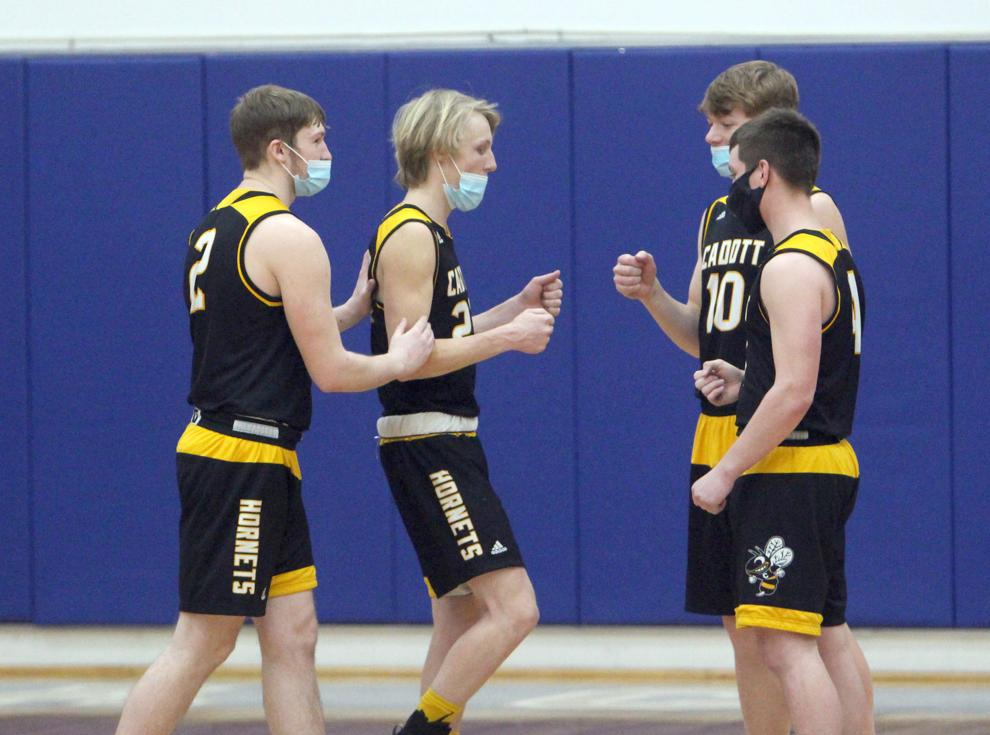 Cadott at McDonell boys basketball 1-18-21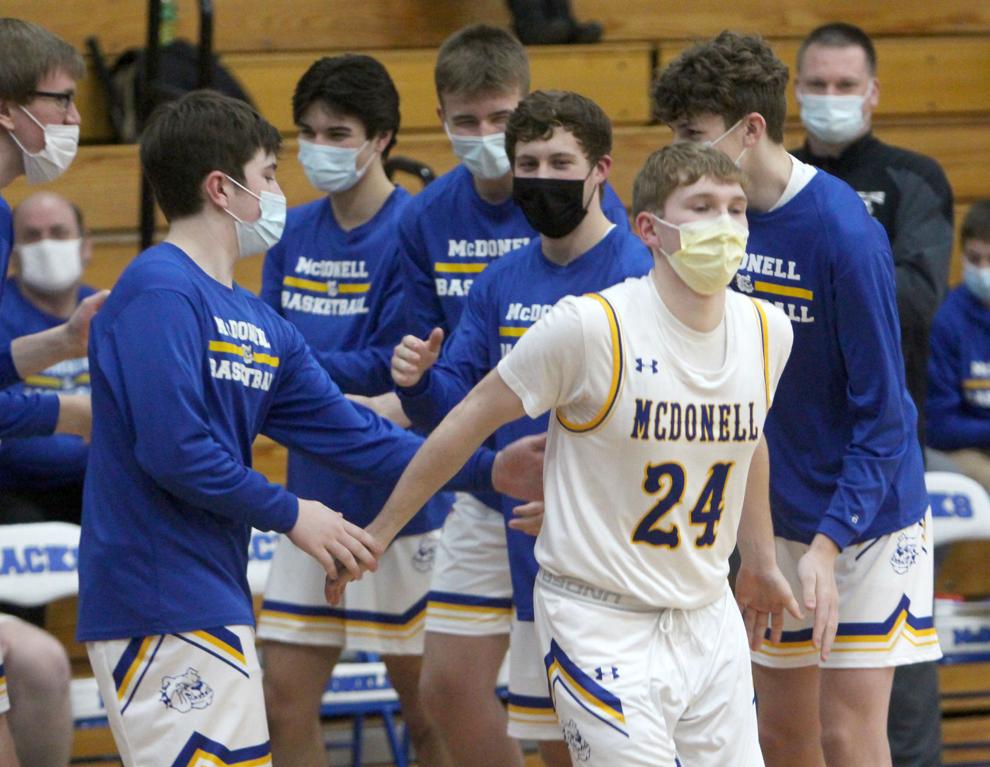 Cadott at McDonell boys basketball 1-18-21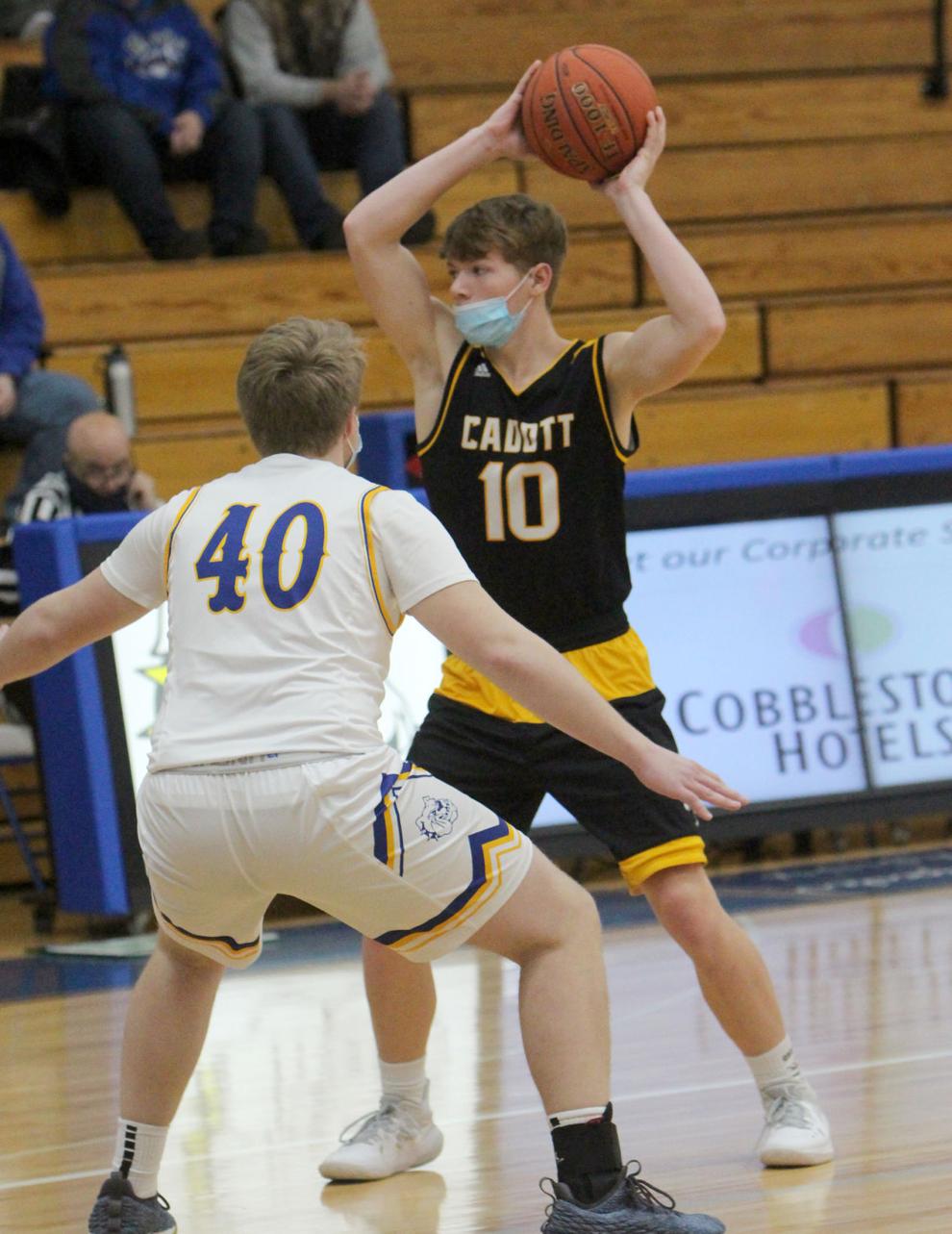 Cadott at McDonell boys basketball 1-18-21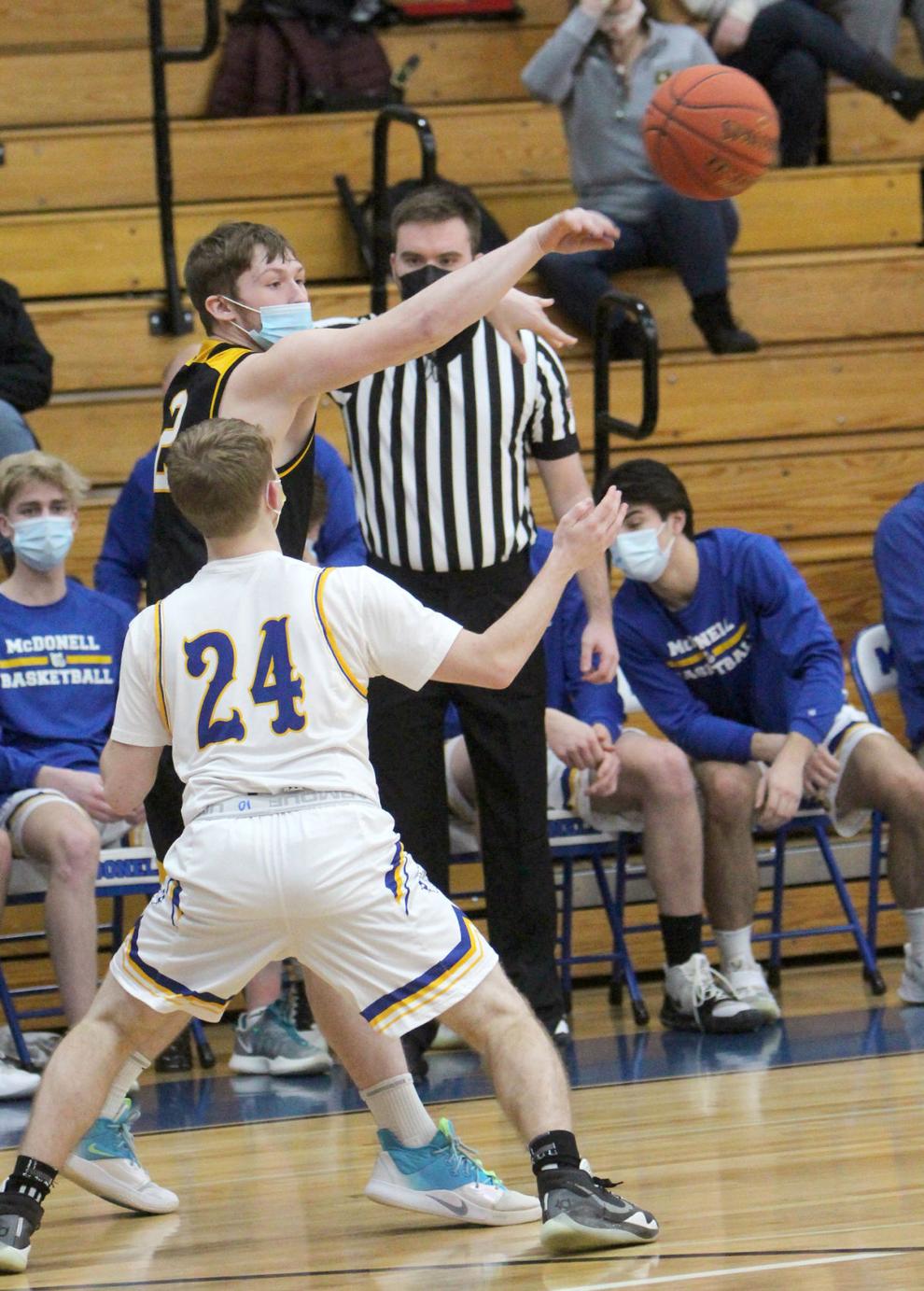 Cadott at McDonell boys basketball 1-18-21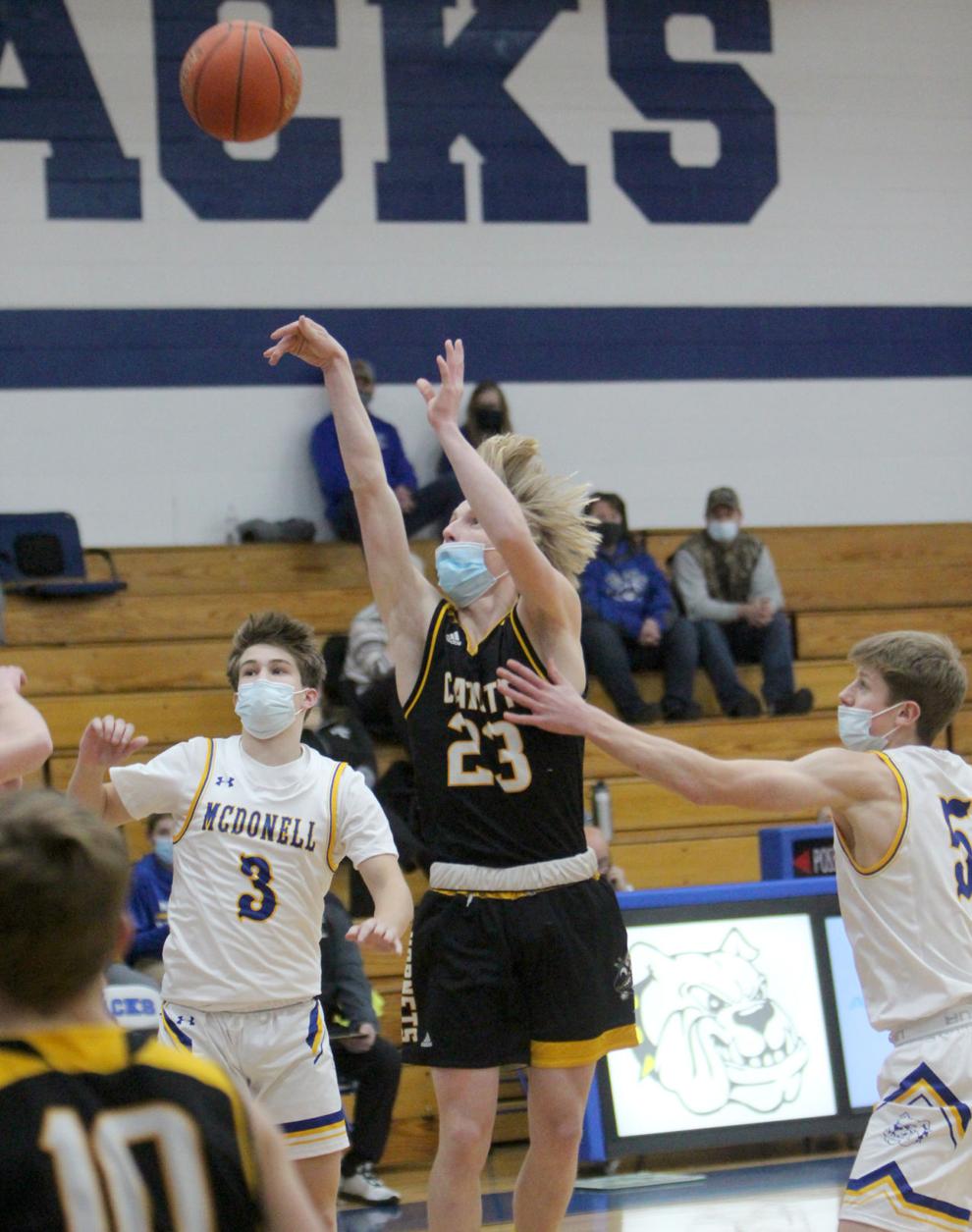 Cadott at McDonell boys basketball 1-18-21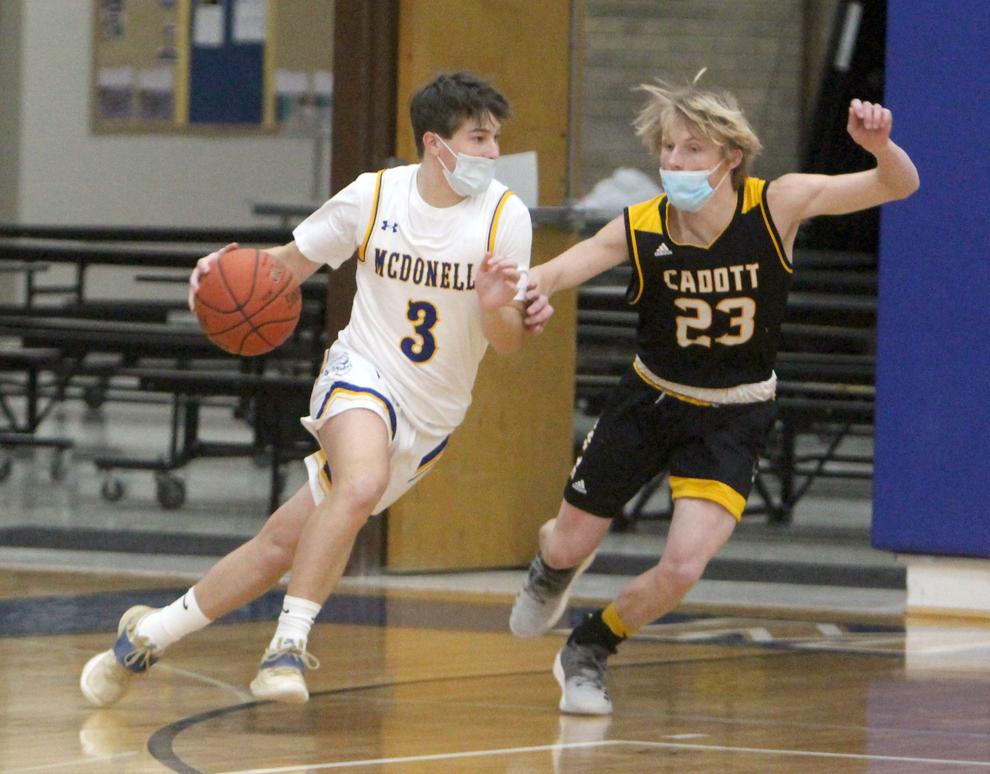 Cadott at McDonell boys basketball 1-18-21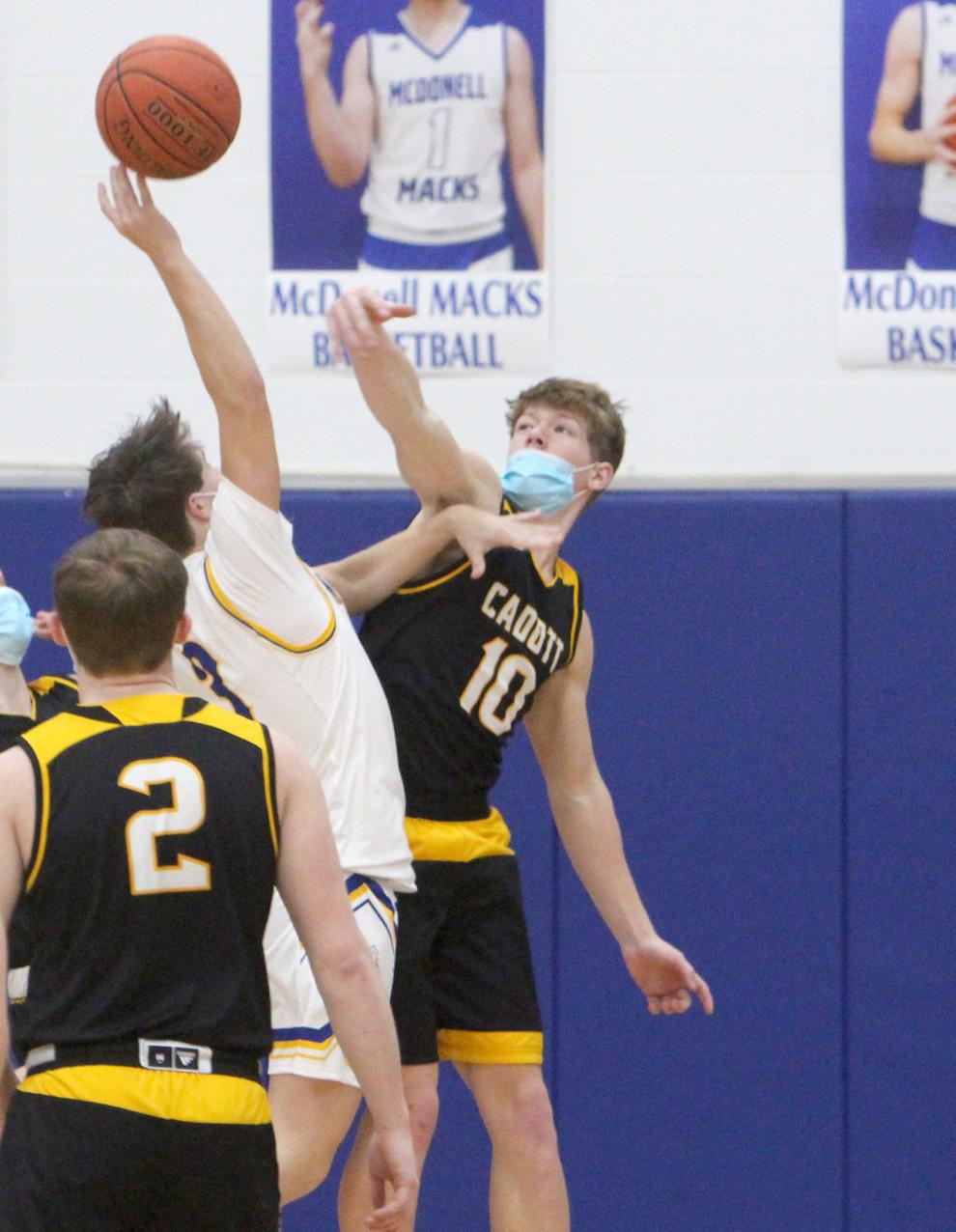 Cadott at McDonell boys basketball 1-18-21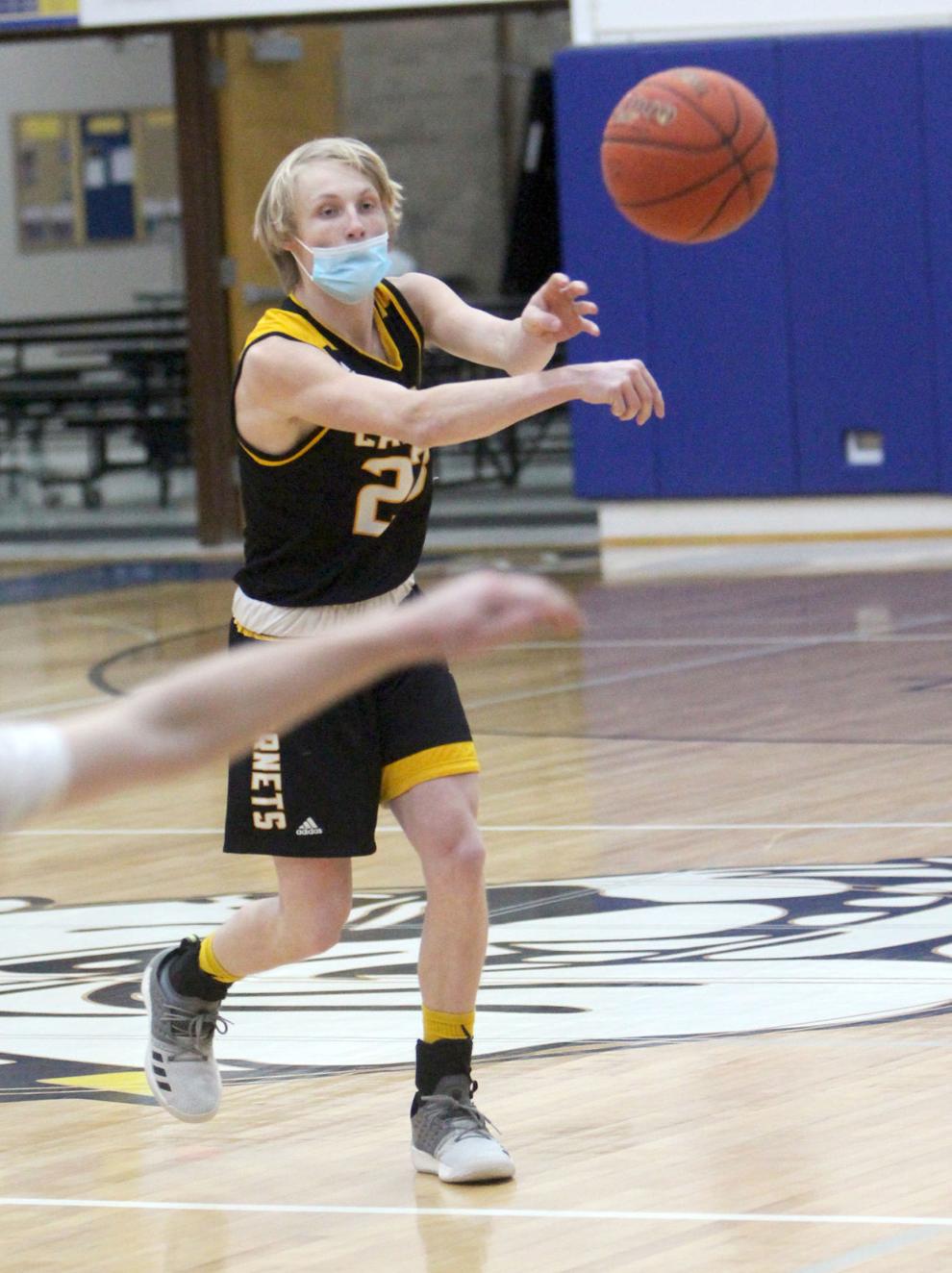 Cadott at McDonell boys basketball 1-18-21
Cadott at McDonell boys basketball 1-18-21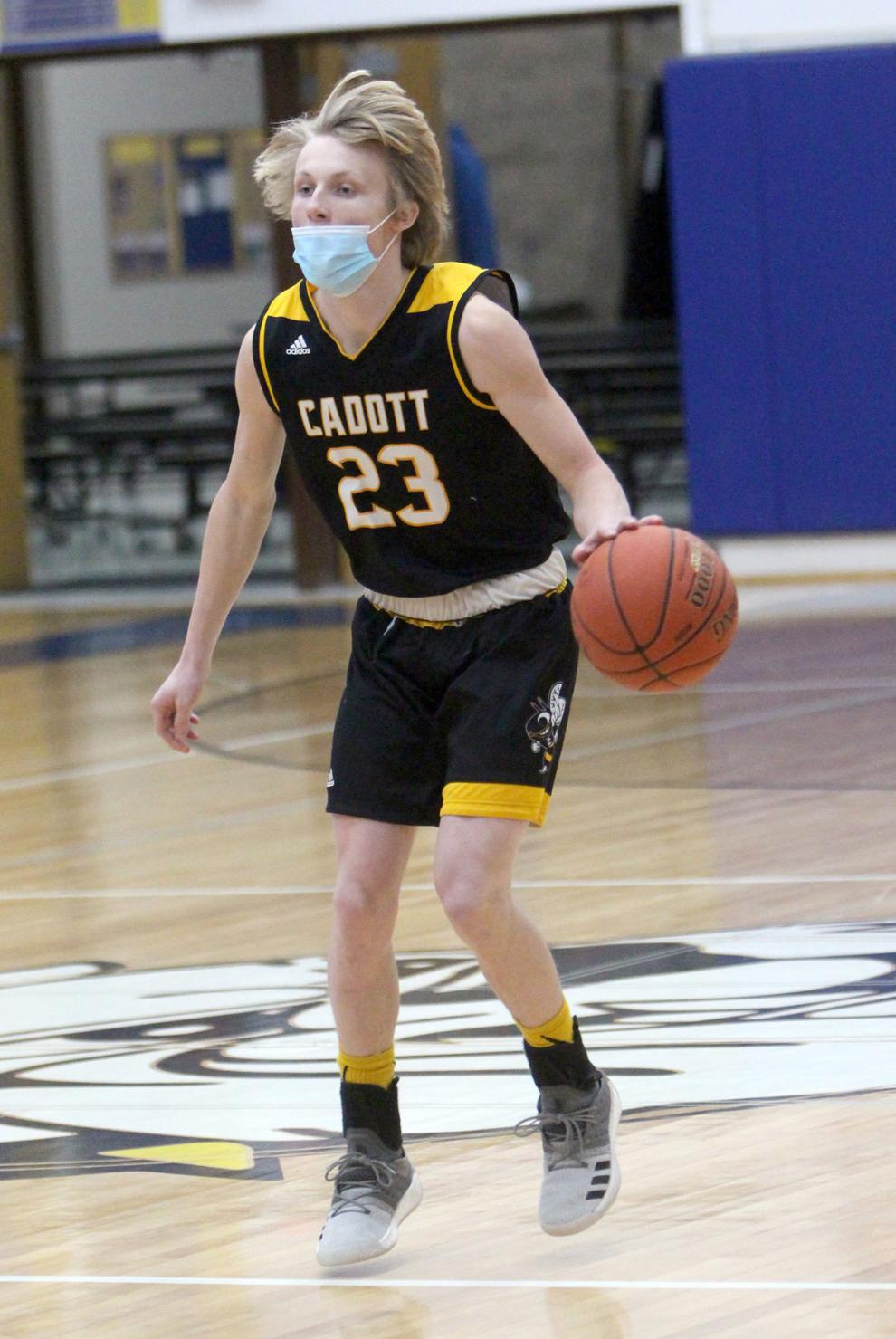 Cadott at McDonell boys basketball 1-18-21
Cadott at McDonell boys basketball 1-18-21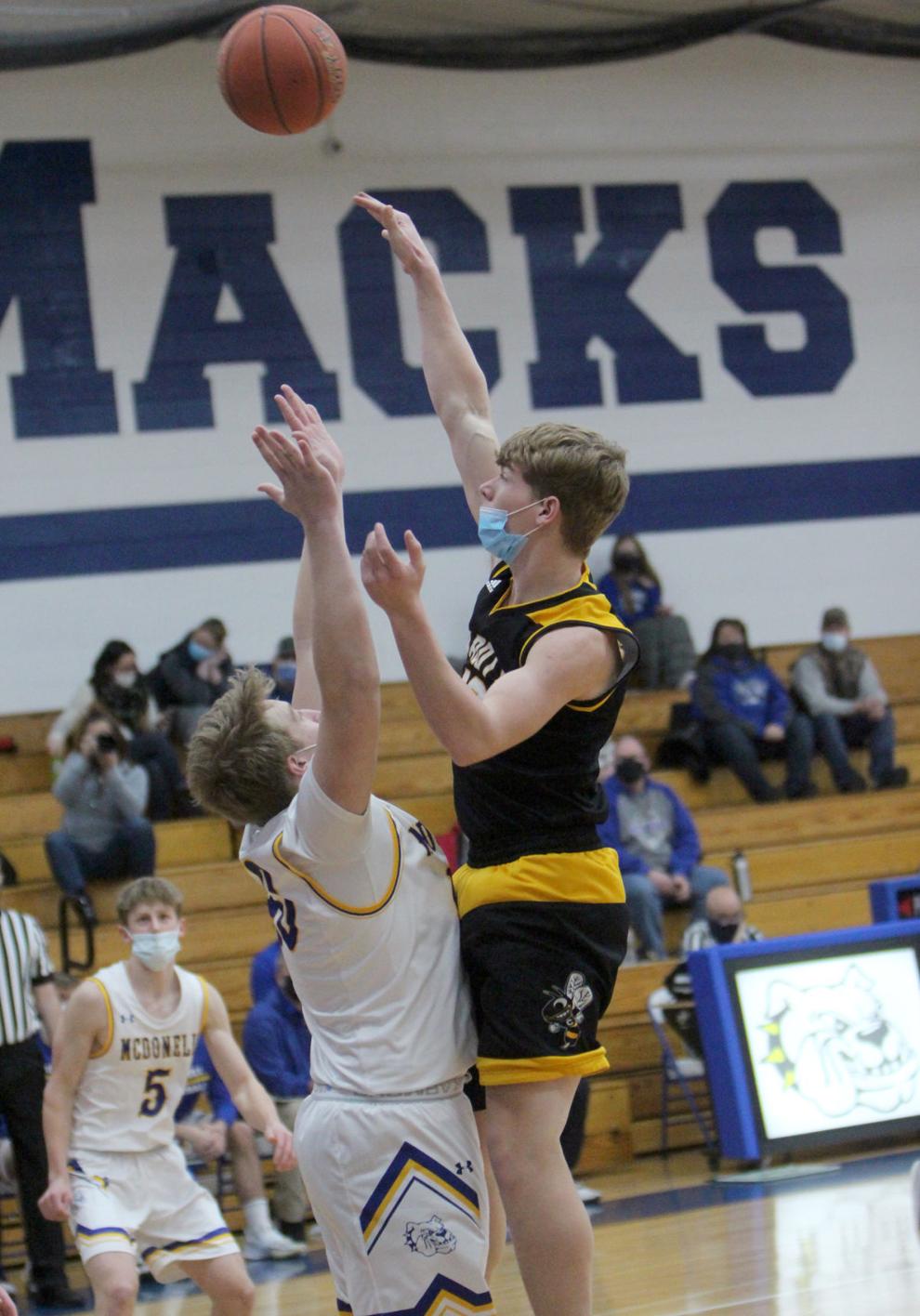 Cadott at McDonell boys basketball 1-18-21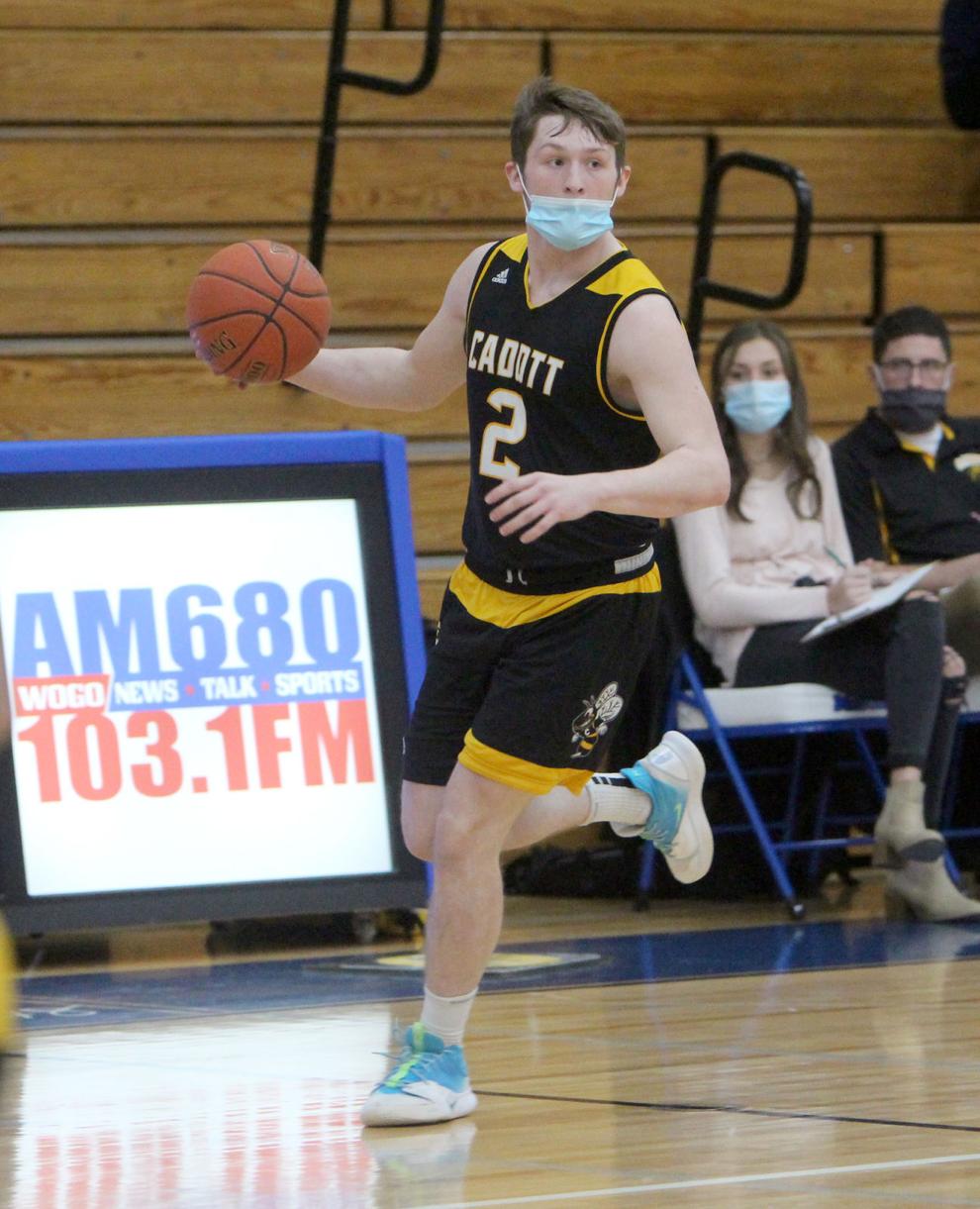 Cadott at McDonell boys basketball 1-18-21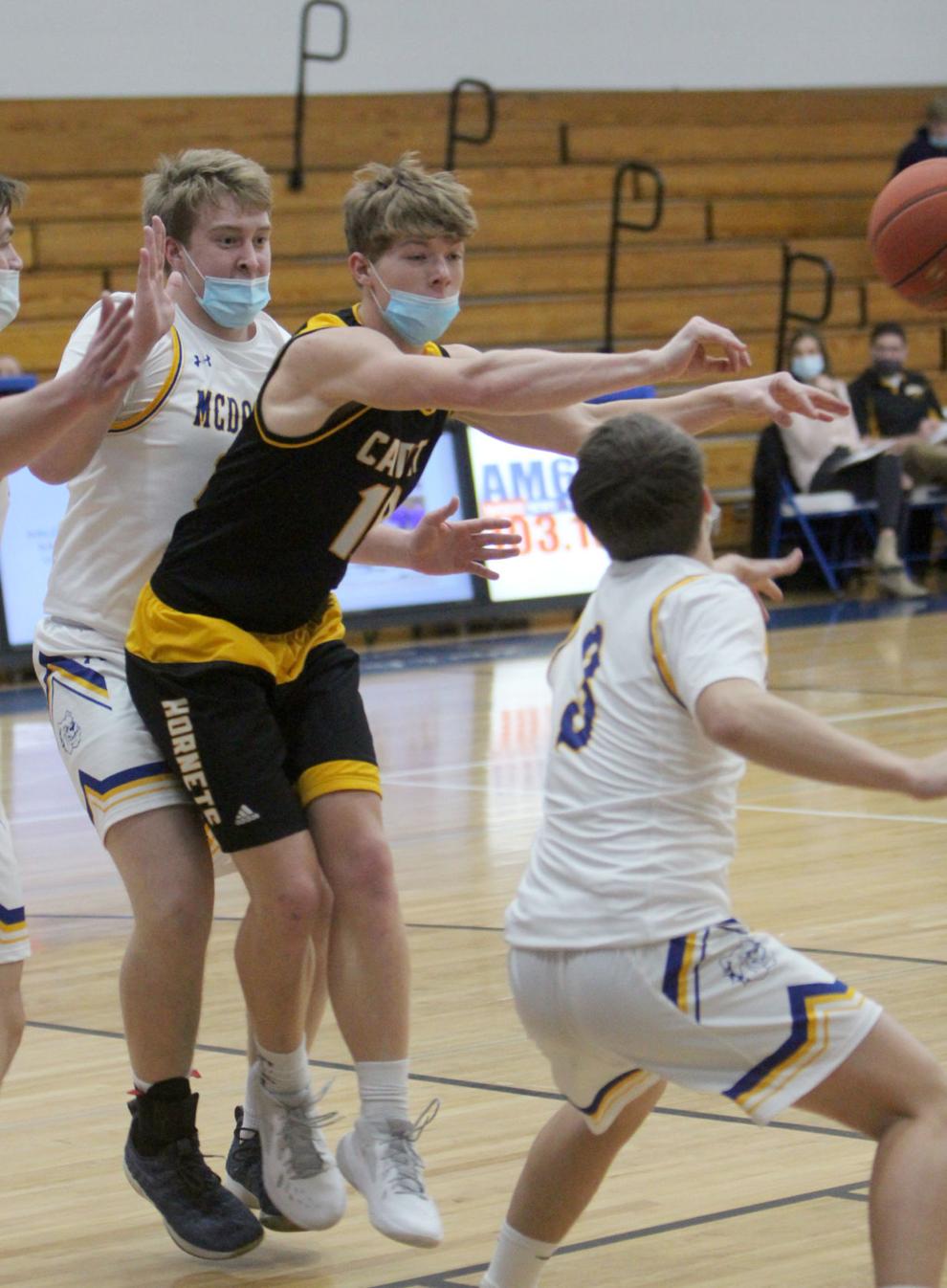 Cadott at McDonell boys basketball 1-18-21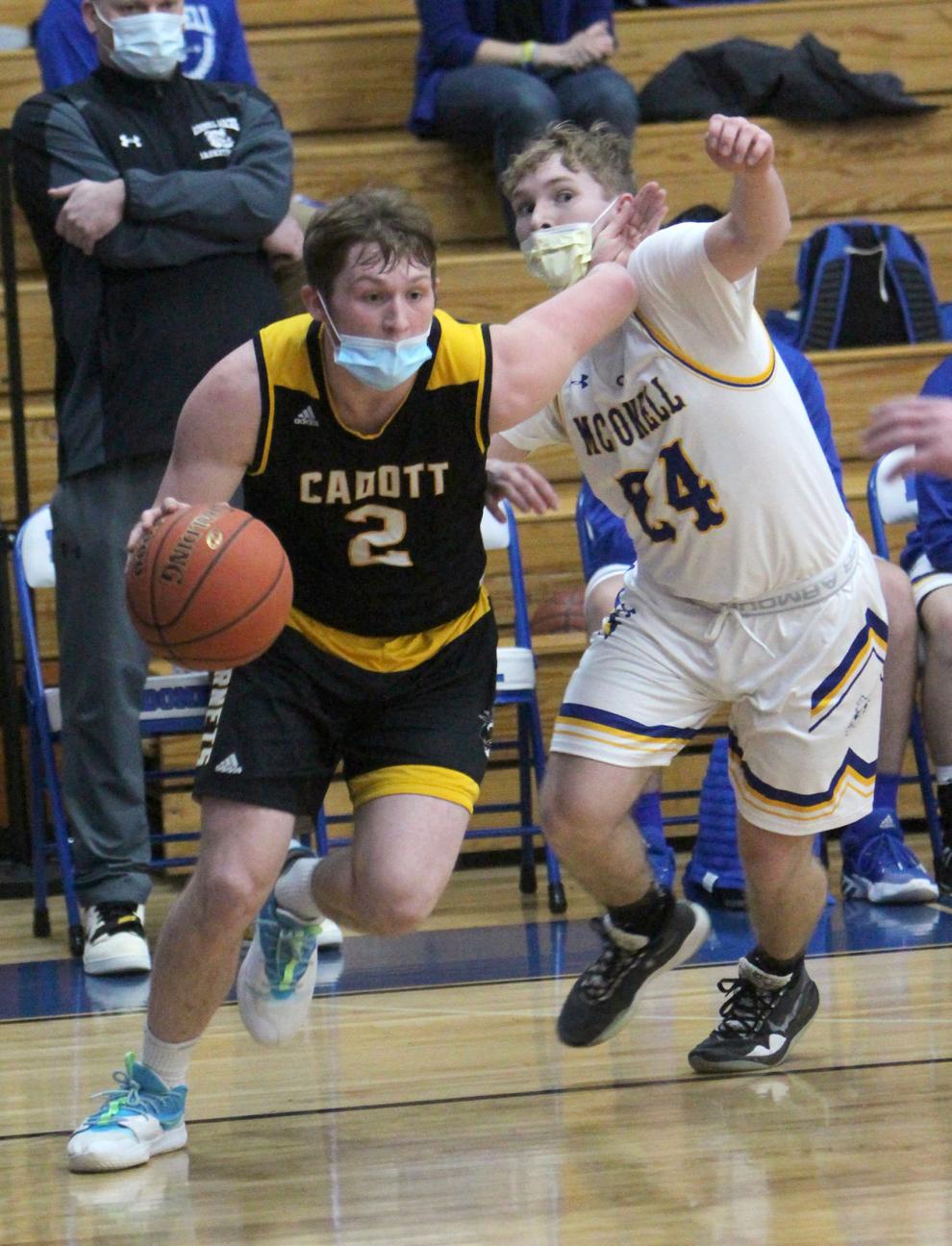 Cadott at McDonell boys basketball 1-18-21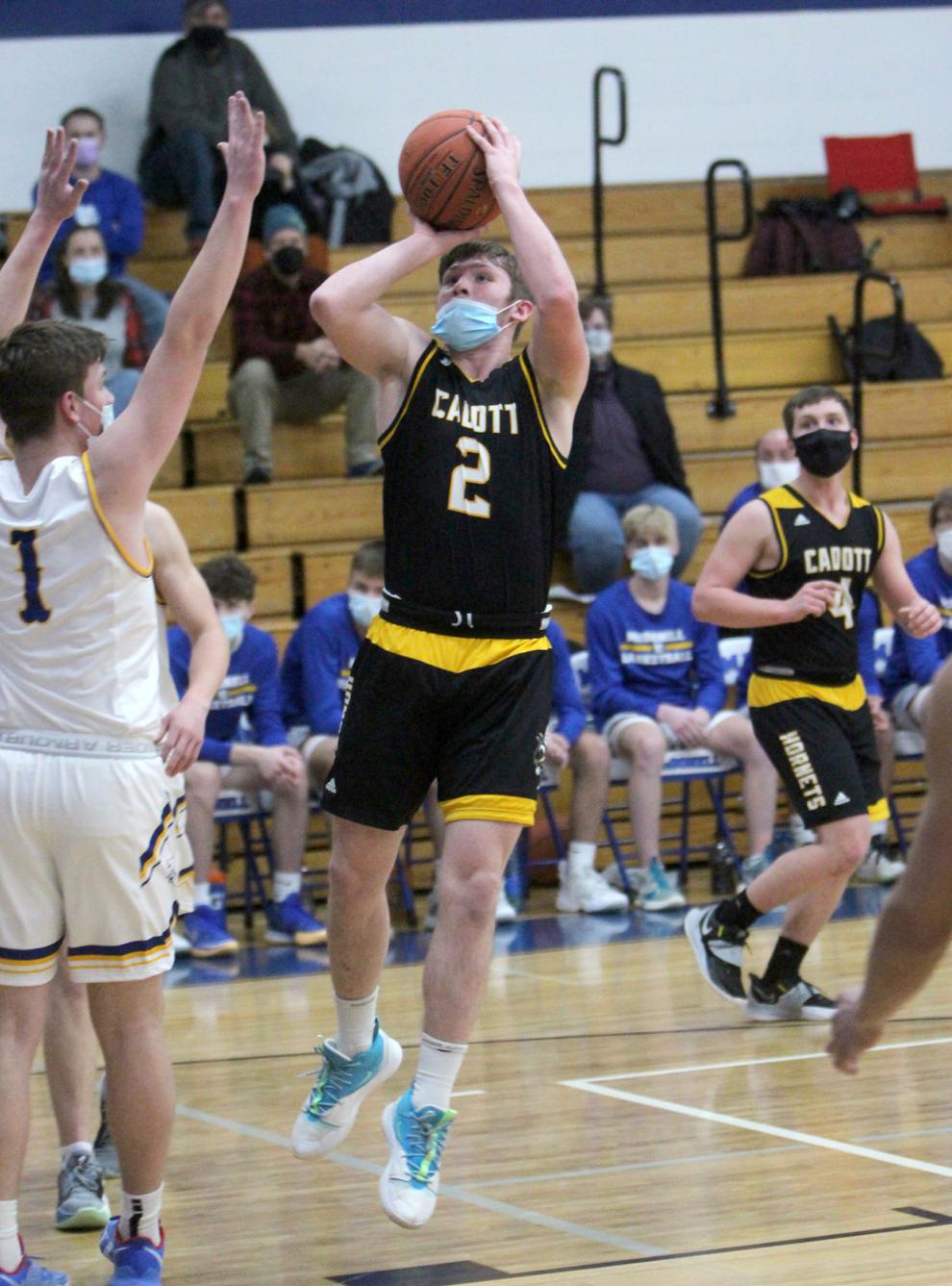 Cadott at McDonell boys basketball 1-18-21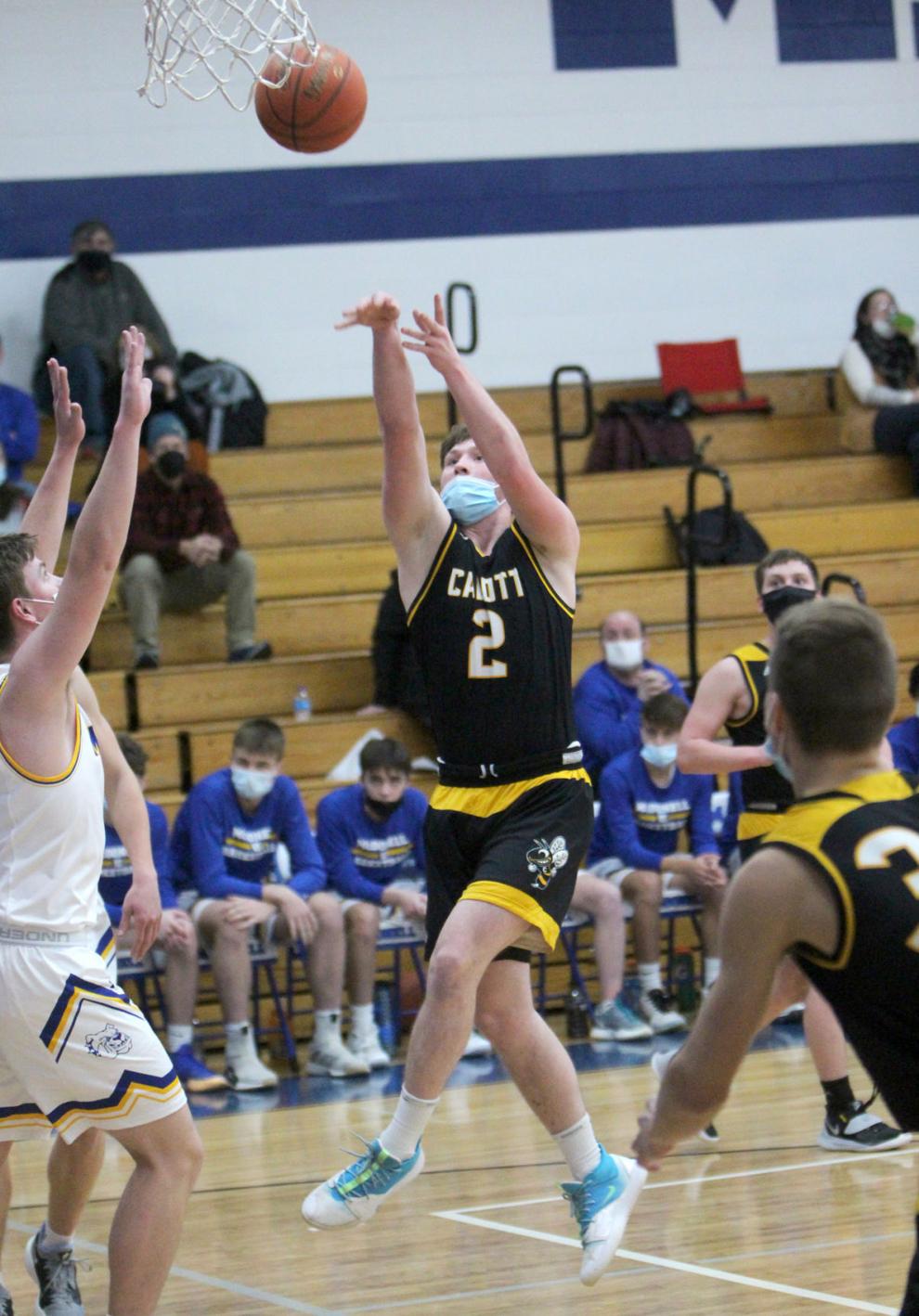 Cadott at McDonell boys basketball 1-18-21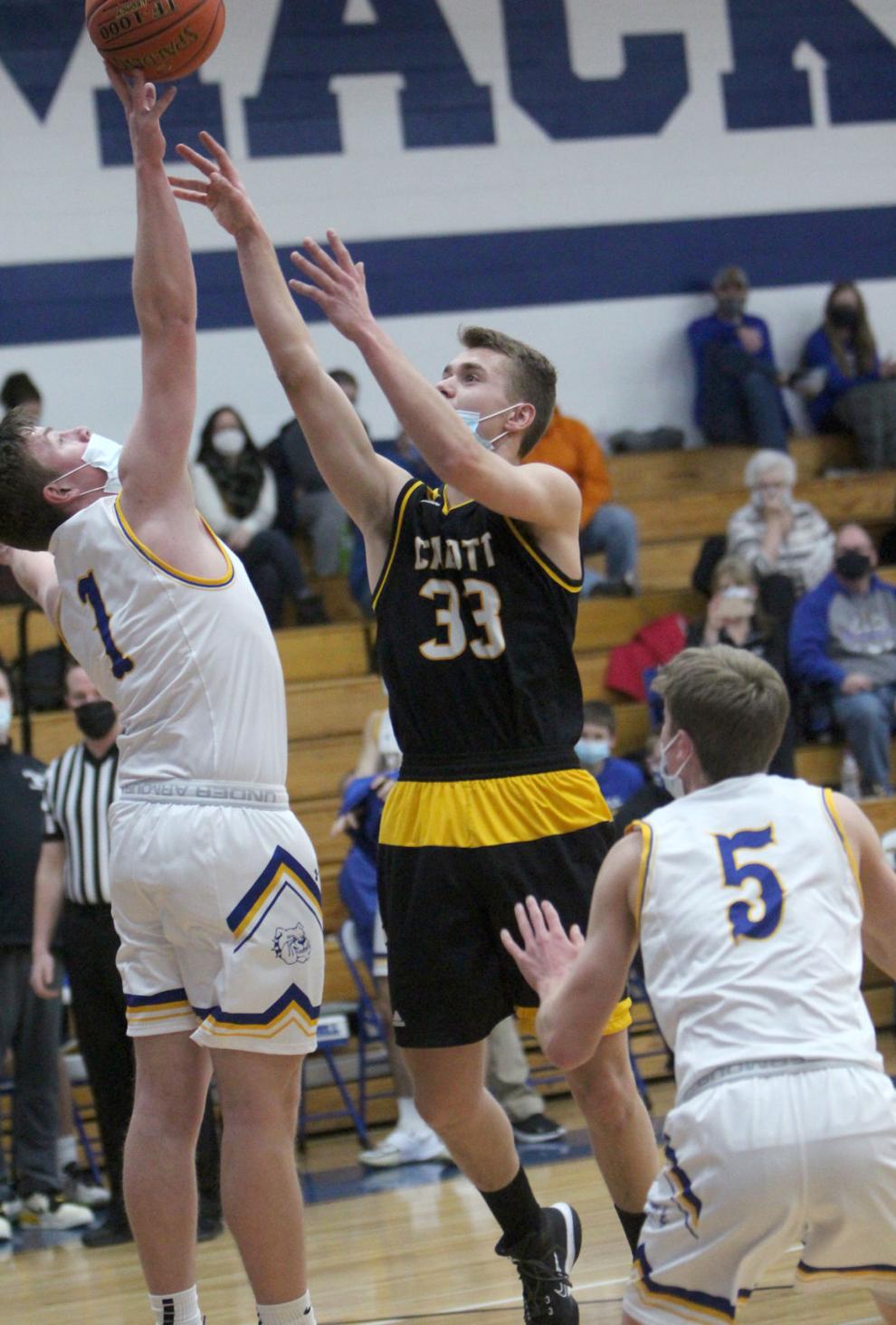 Cadott at McDonell boys basketball 1-18-21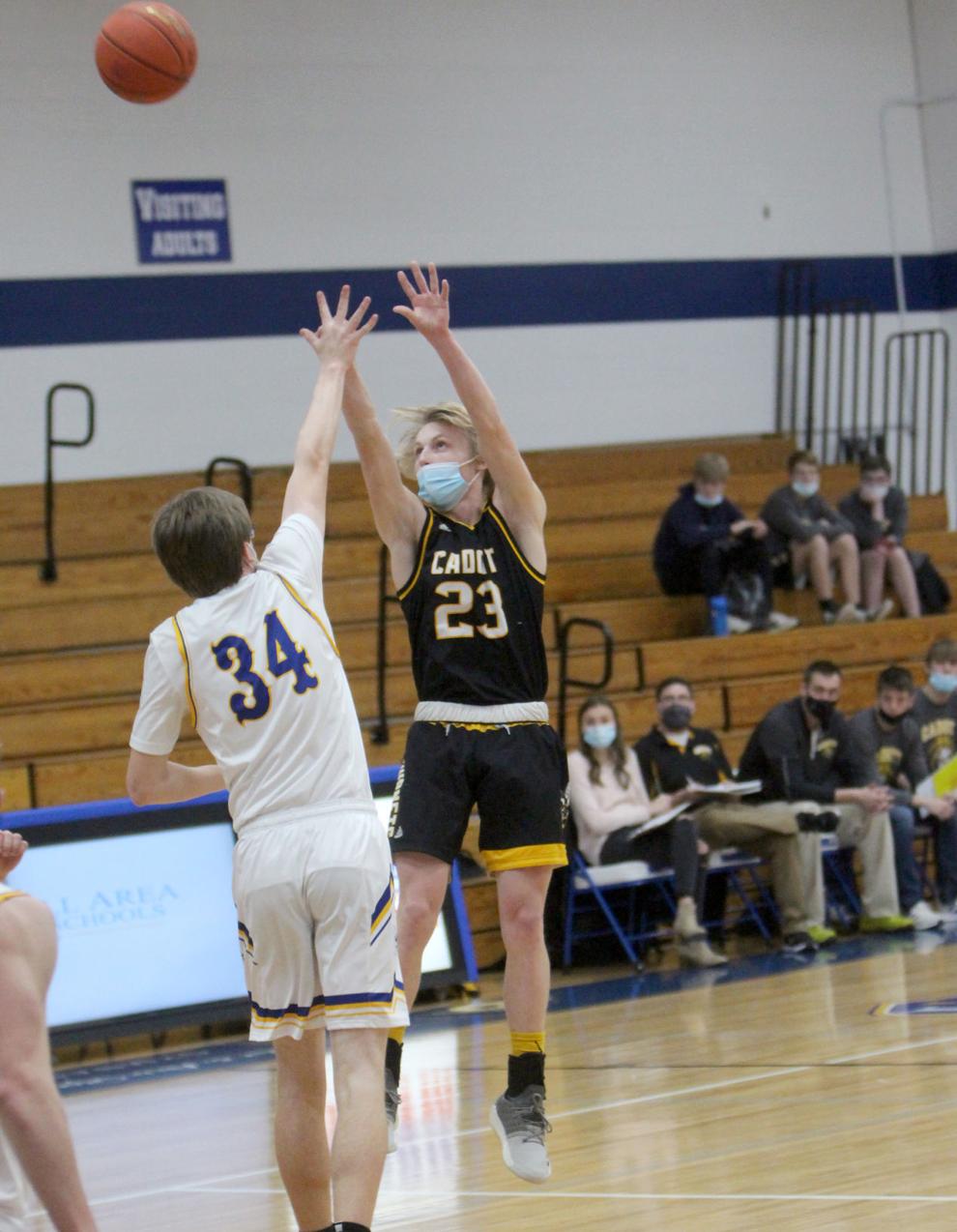 Cadott at McDonell boys basketball 1-18-21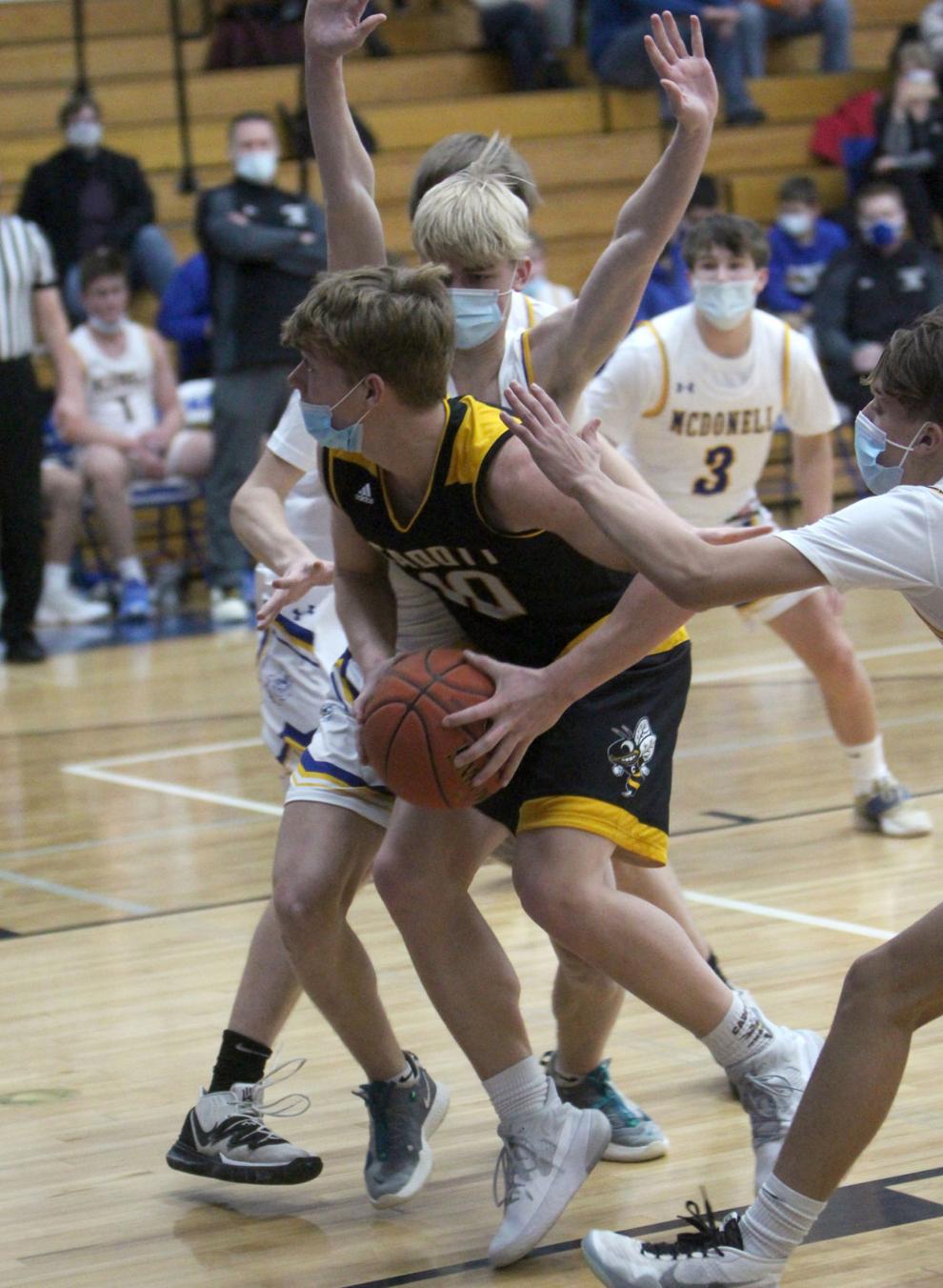 Cadott at McDonell boys basketball 1-18-21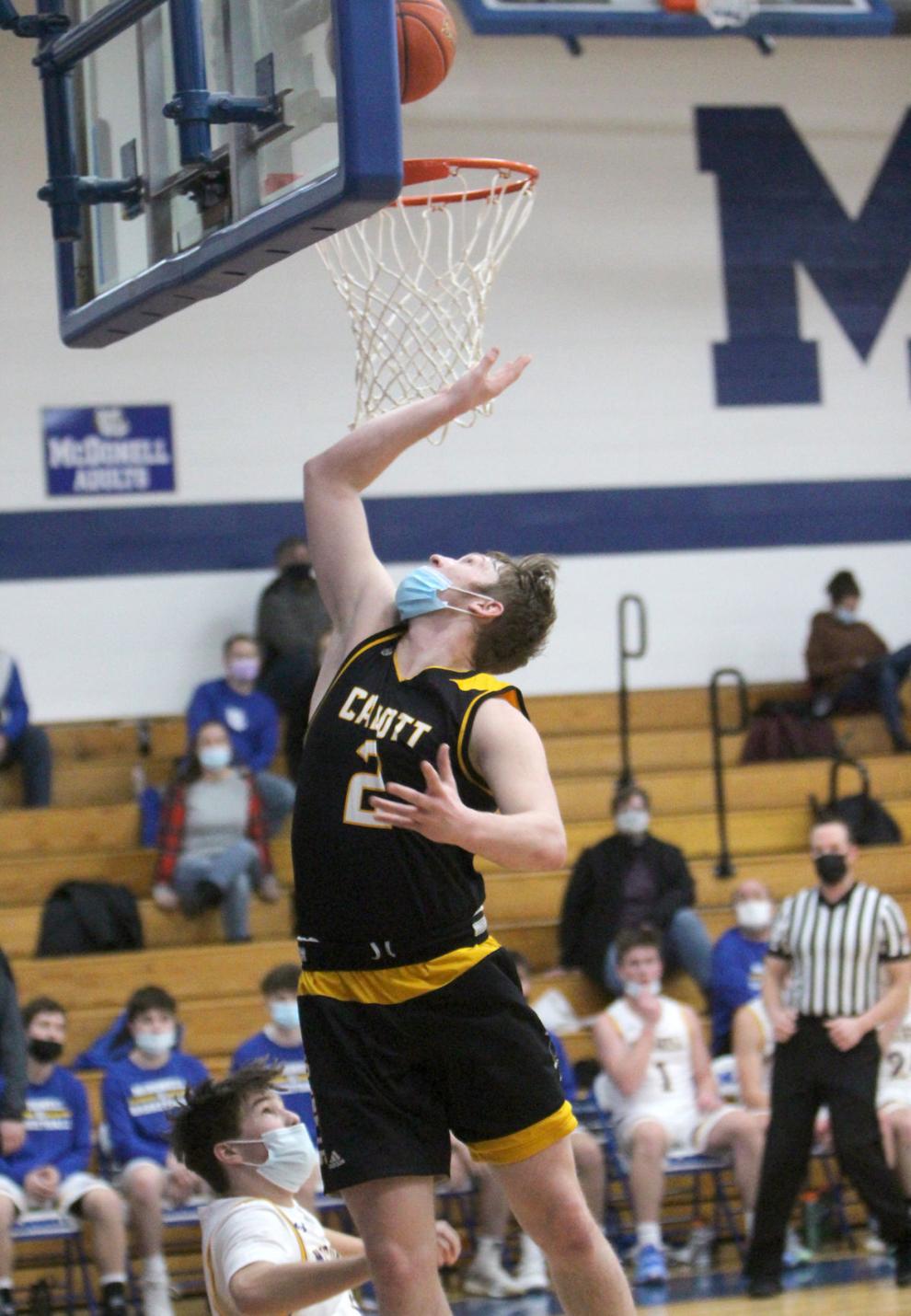 Cadott at McDonell boys basketball 1-18-21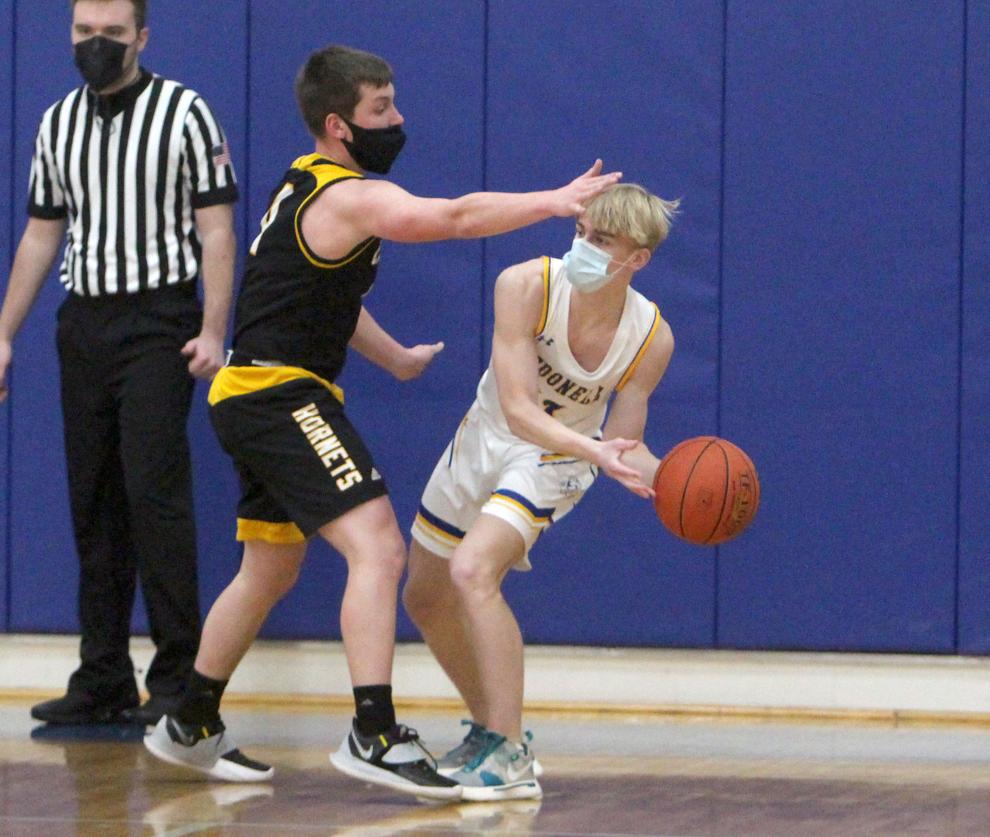 Cadott at McDonell boys basketball 1-18-21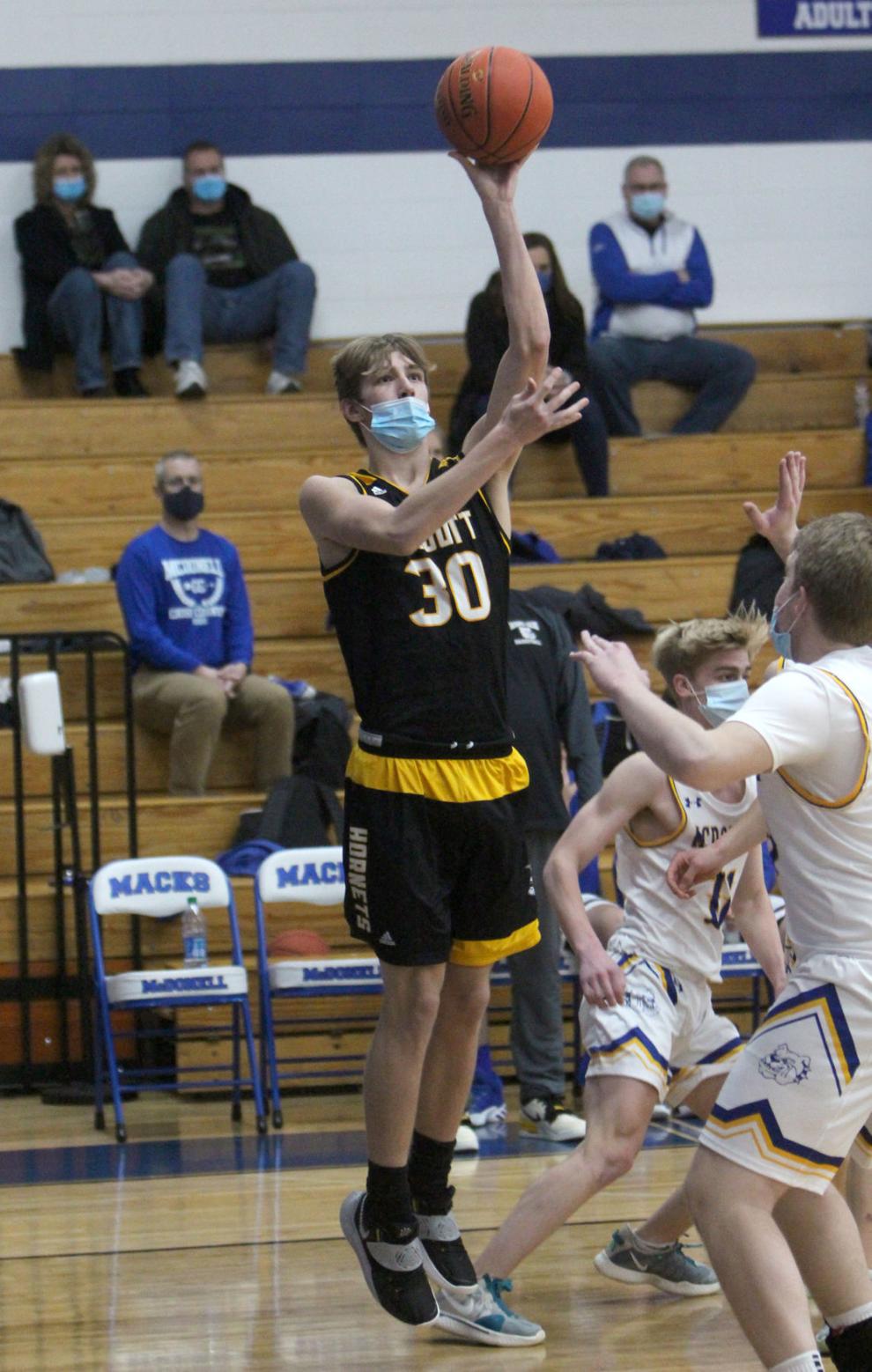 Cadott at McDonell boys basketball 1-18-21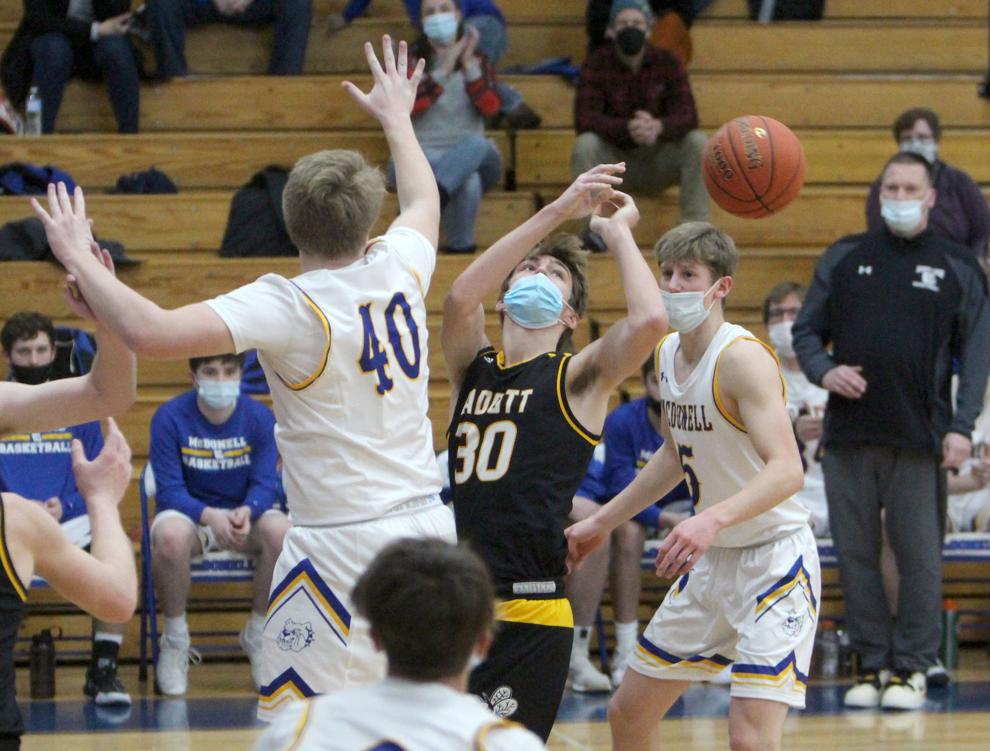 Cadott at McDonell boys basketball 1-18-21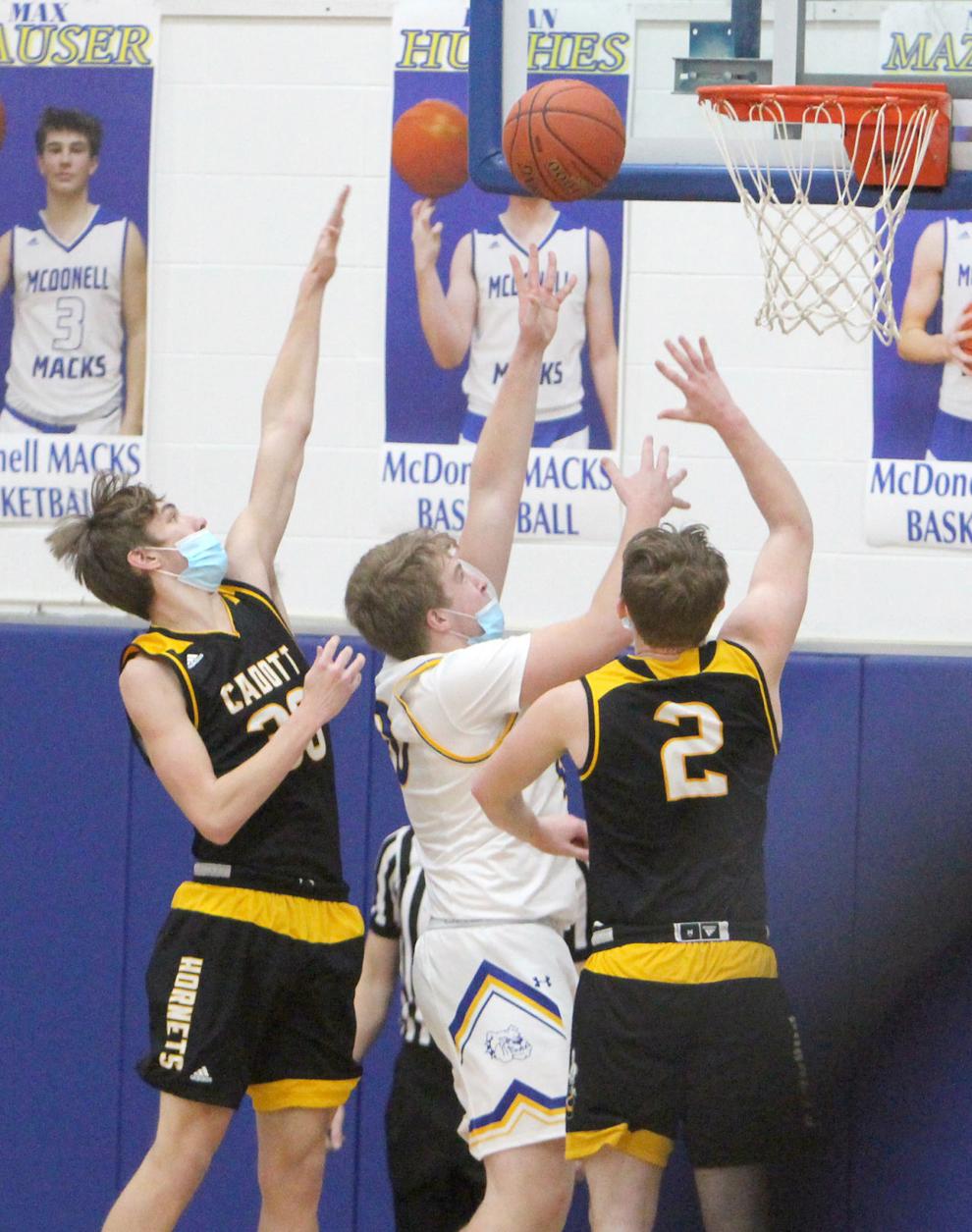 Cadott at McDonell boys basketball 1-18-21
Cadott at McDonell boys basketball 1-18-21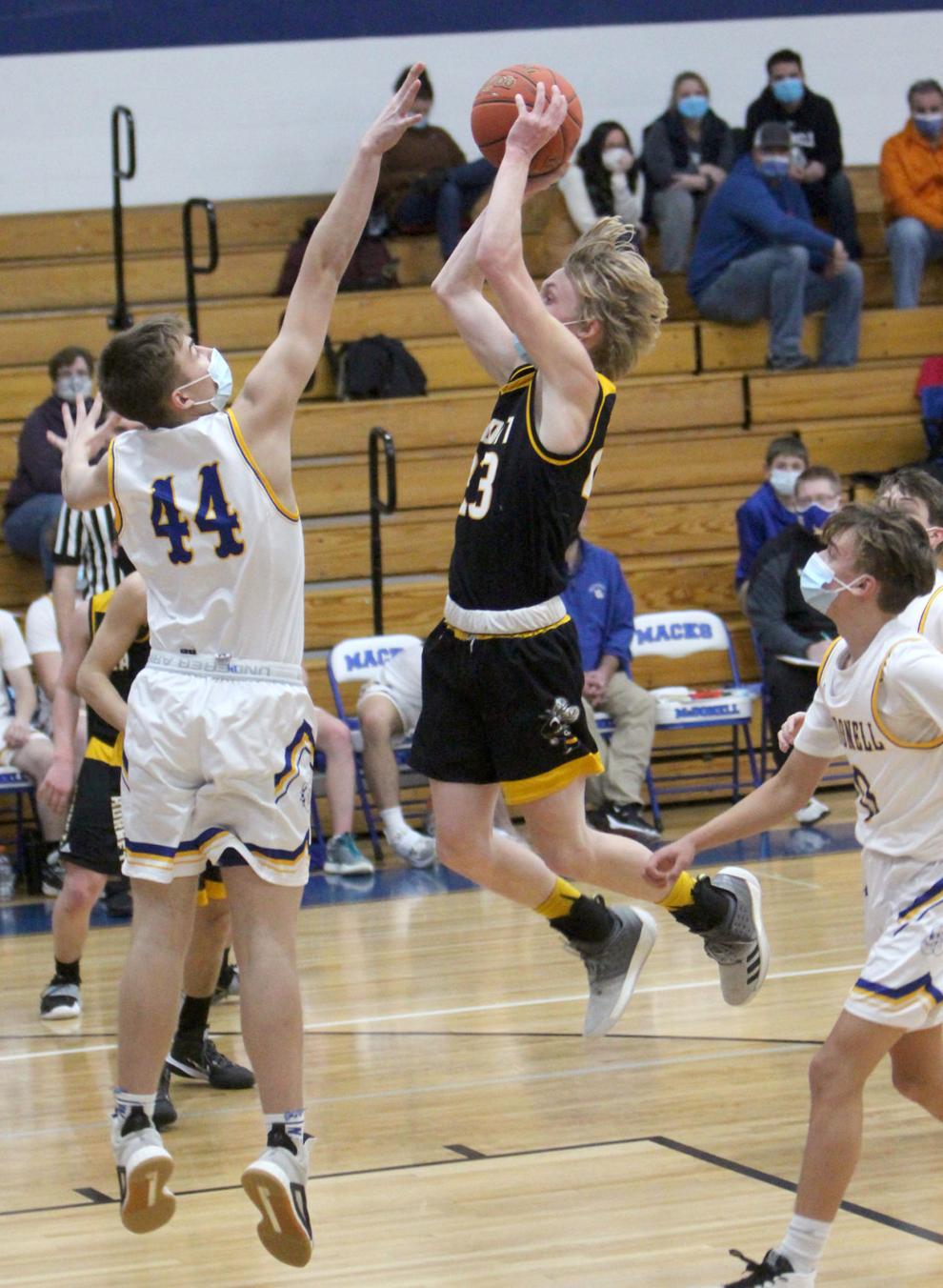 Cadott at McDonell boys basketball 1-18-21
Cadott at McDonell boys basketball 1-18-21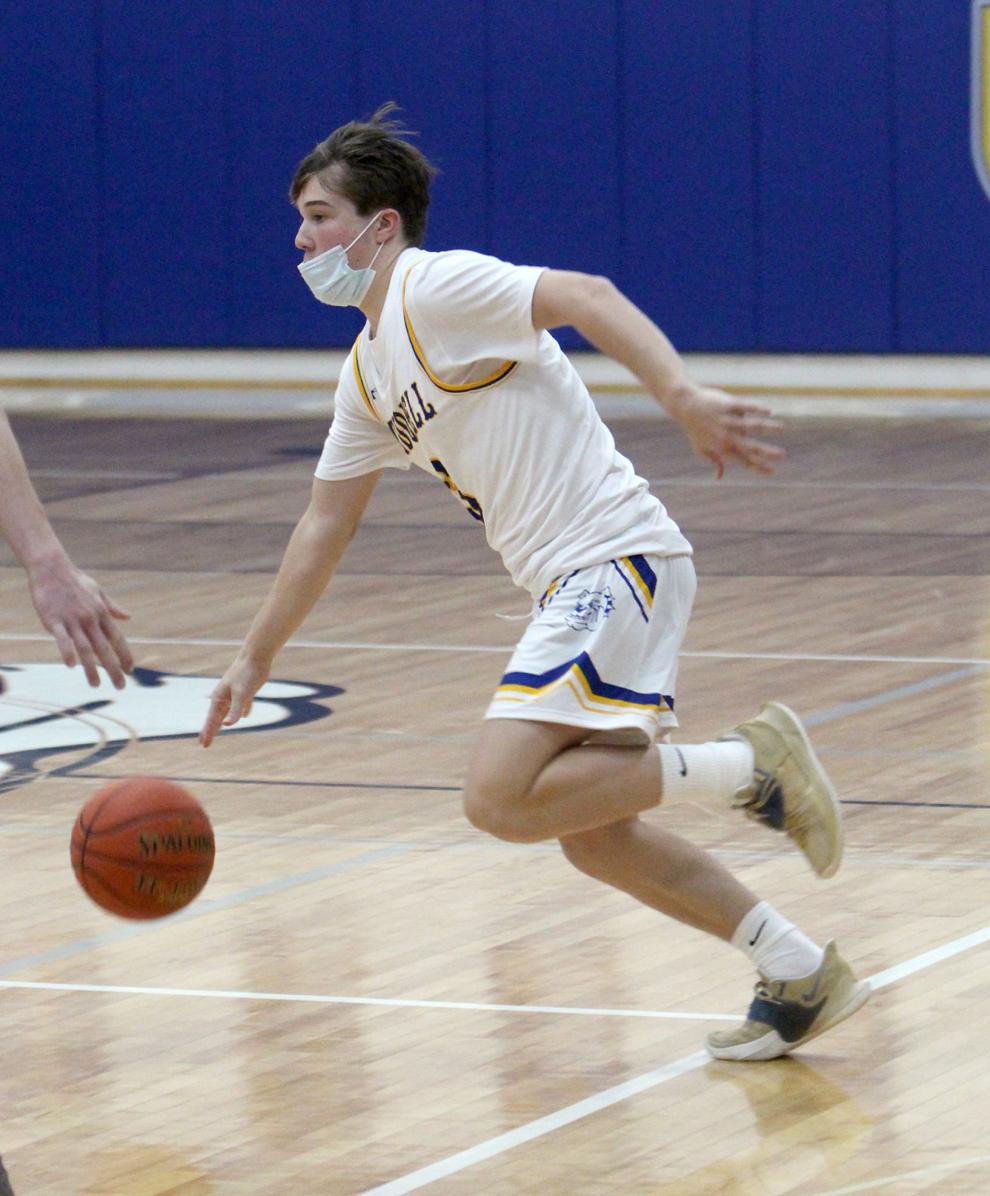 Cadott at McDonell boys basketball 1-18-21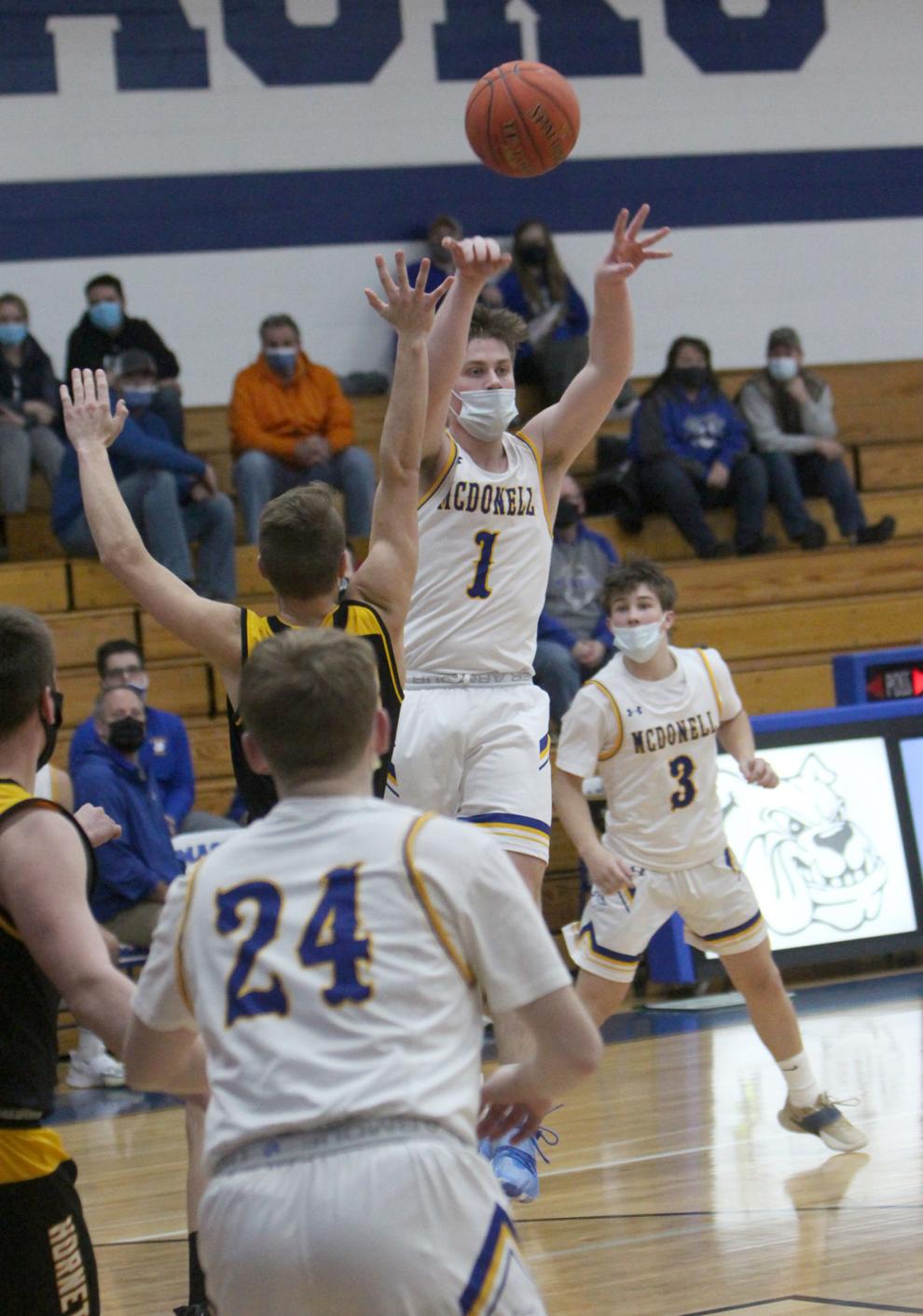 Cadott at McDonell boys basketball 1-18-21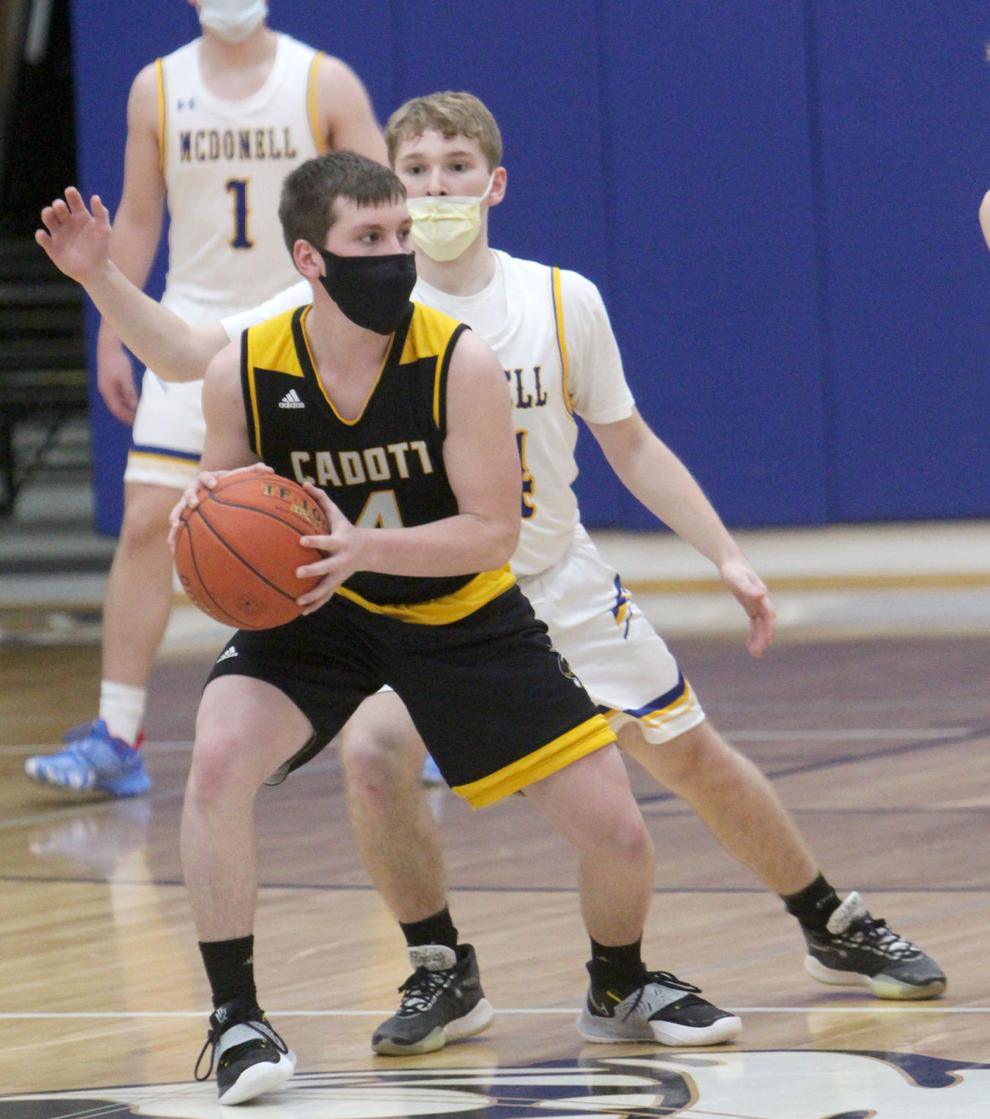 Cadott at McDonell boys basketball 1-18-21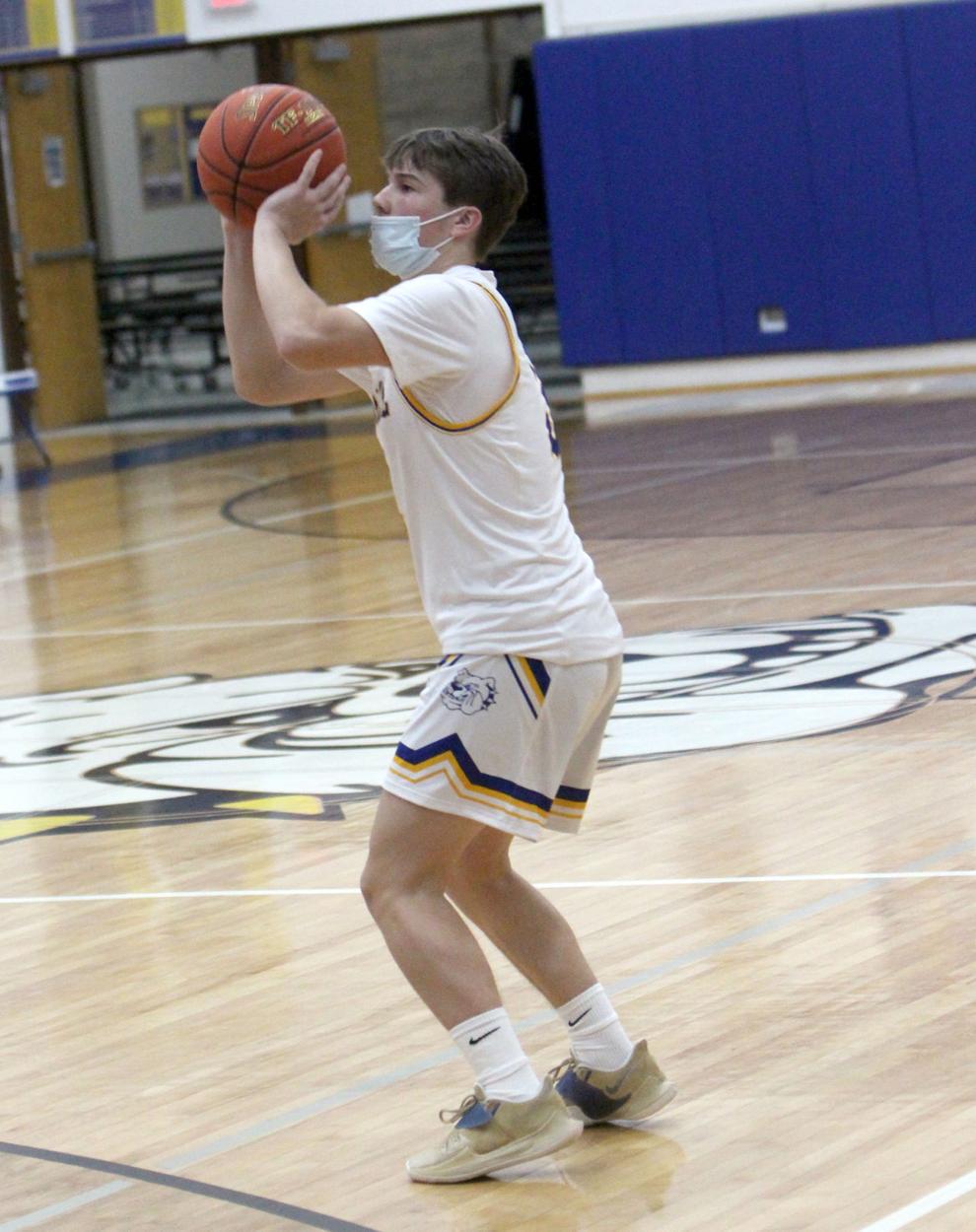 Cadott at McDonell boys basketball 1-18-21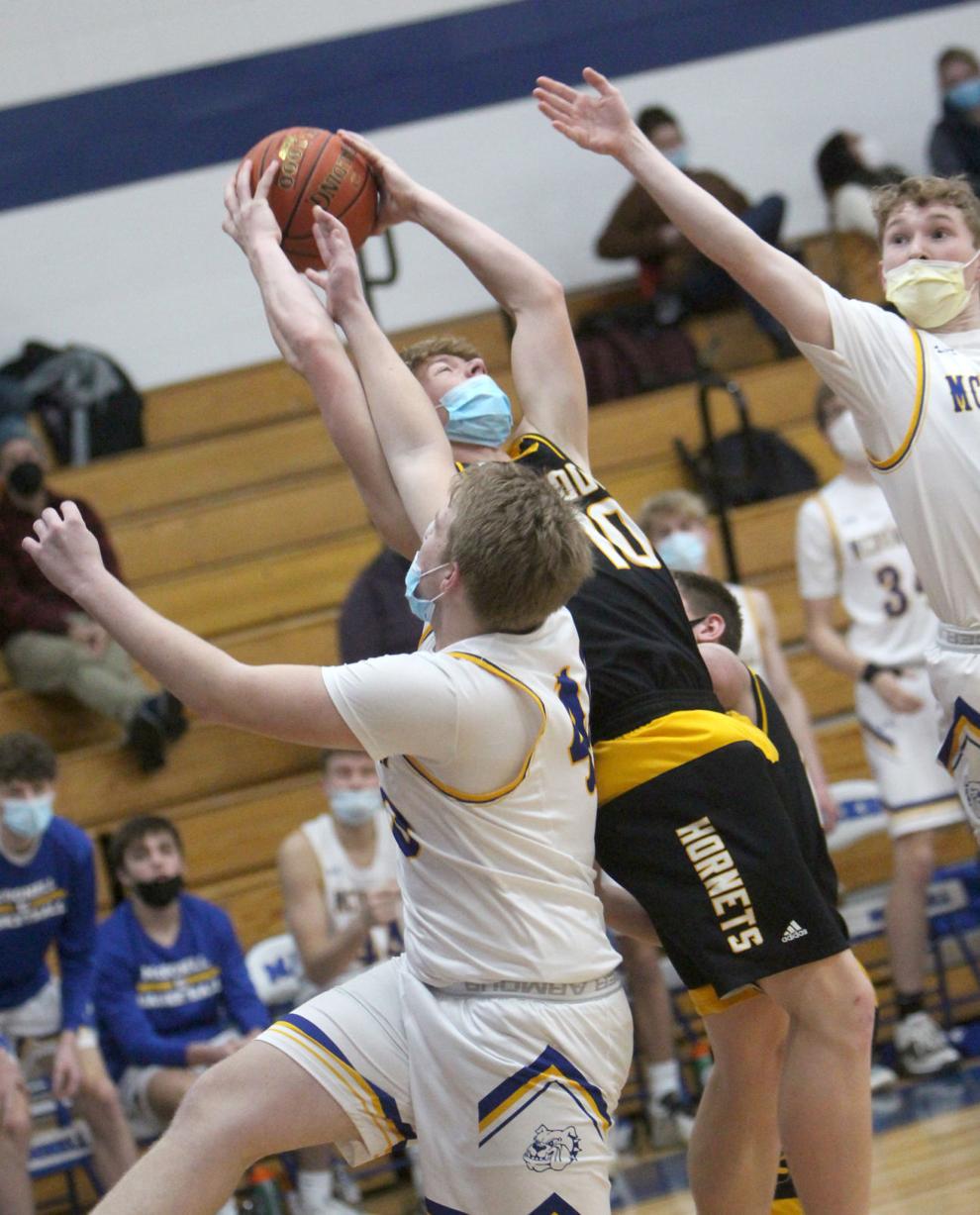 Cadott at McDonell boys basketball 1-18-21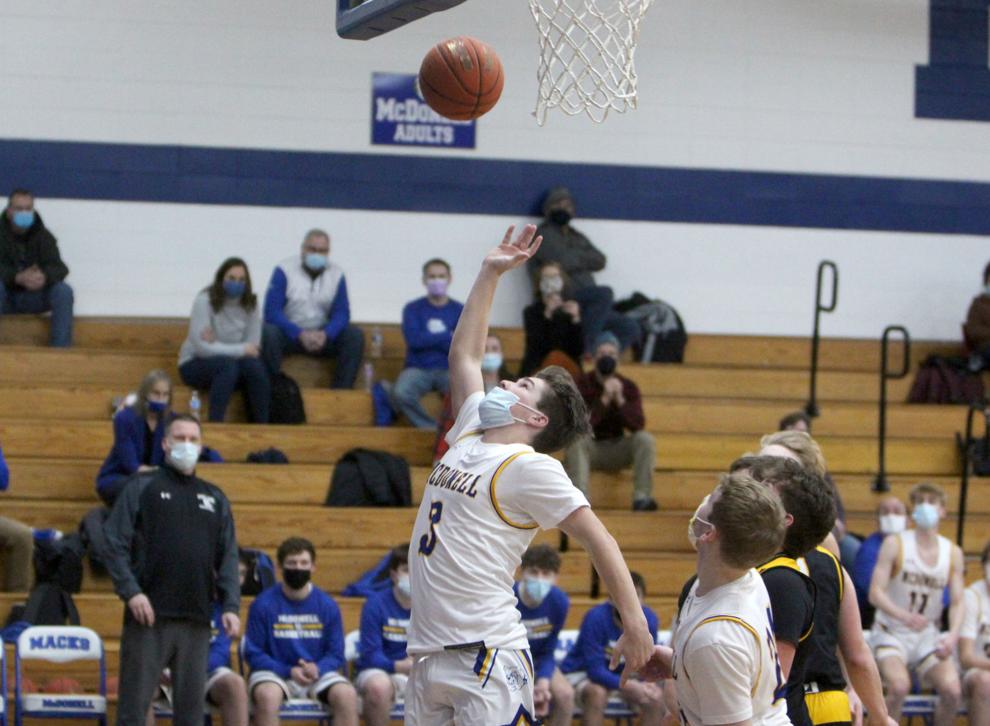 Cadott at McDonell boys basketball 1-18-21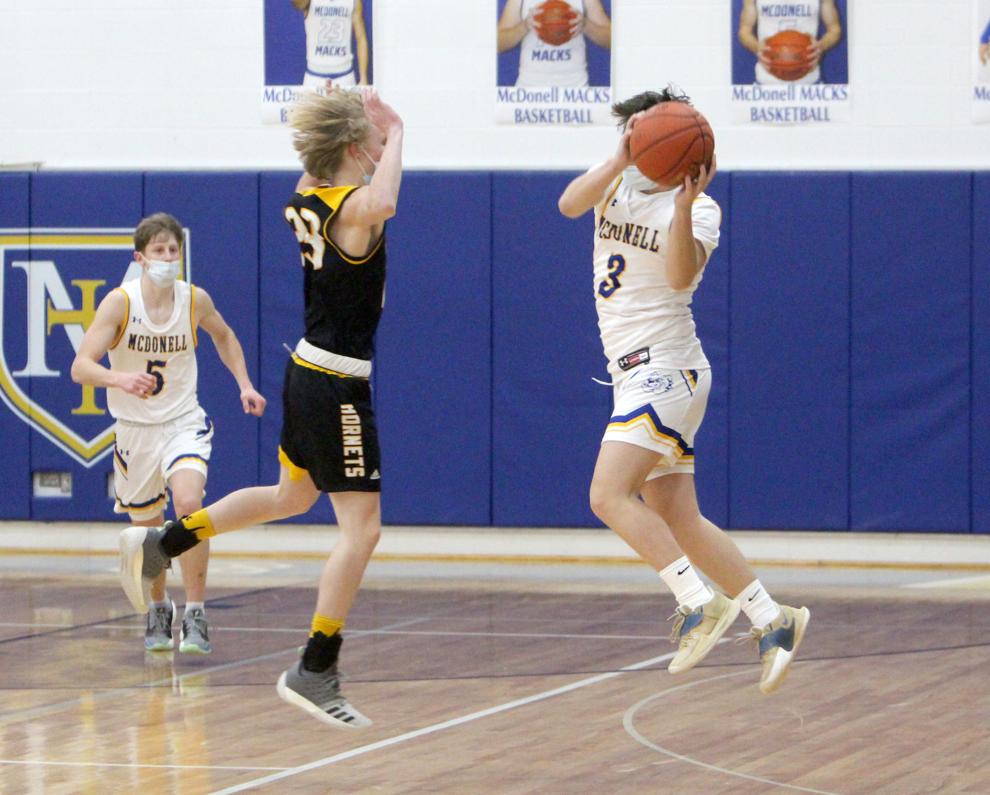 Cadott at McDonell boys basketball 1-18-21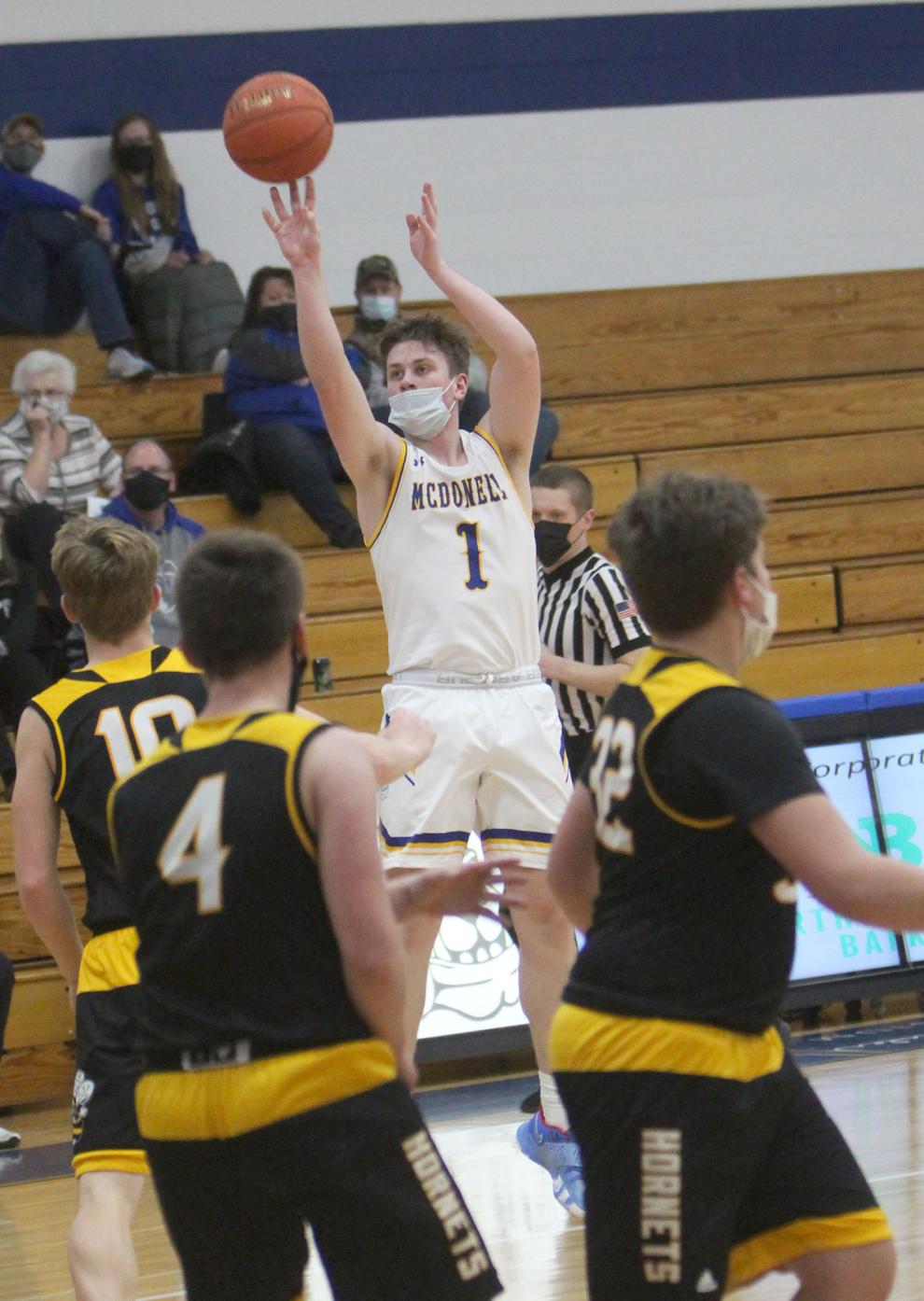 Cadott at McDonell boys basketball 1-18-21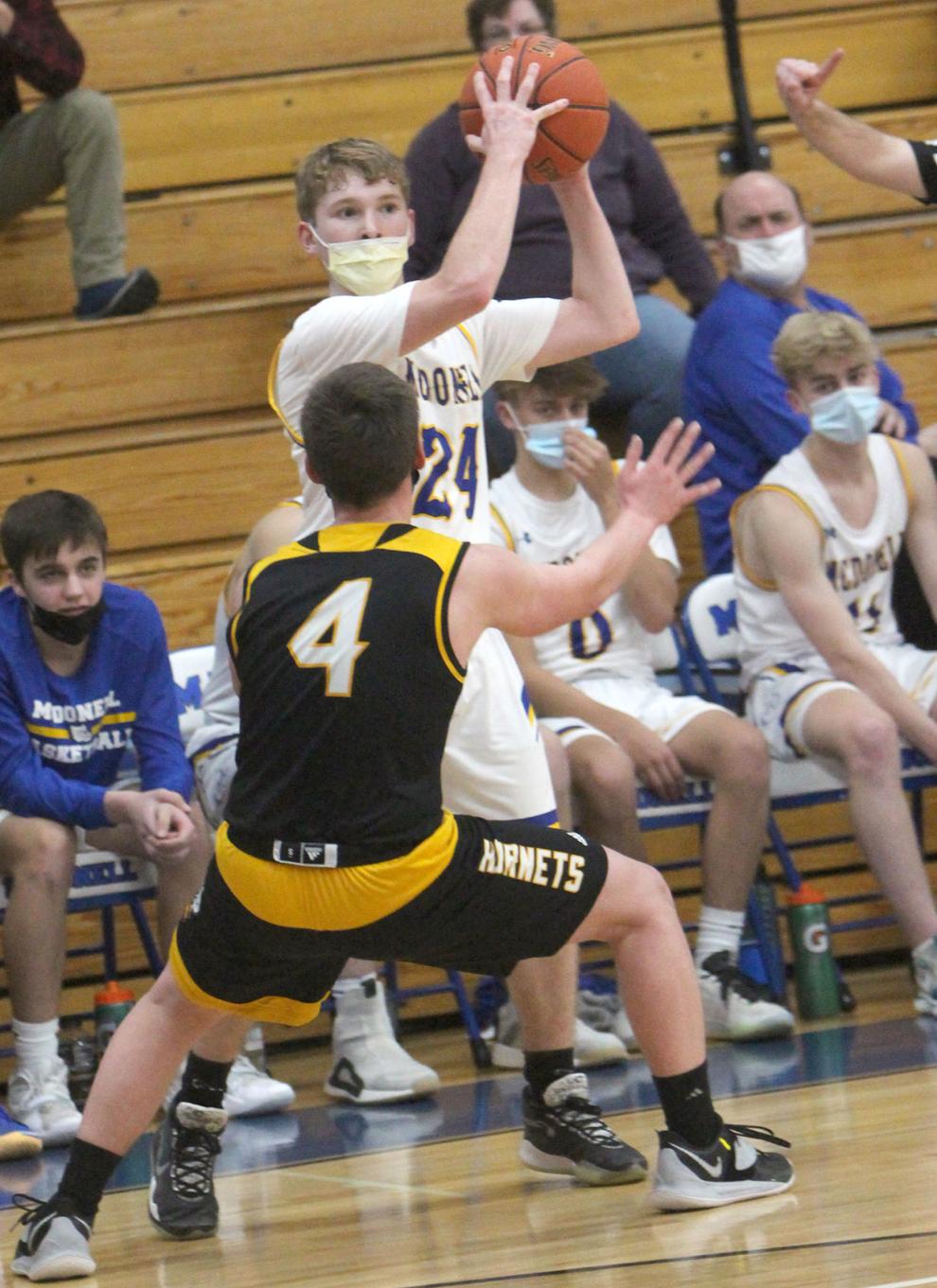 Cadott at McDonell boys basketball 1-18-21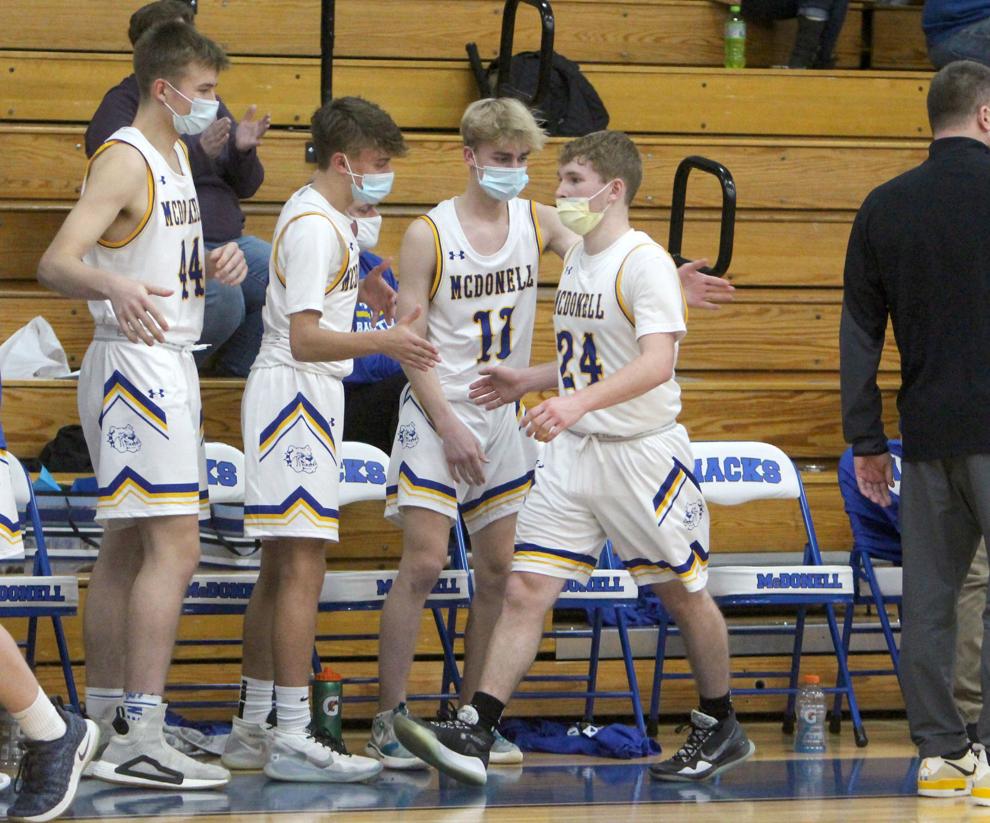 Cadott at McDonell boys basketball 1-18-21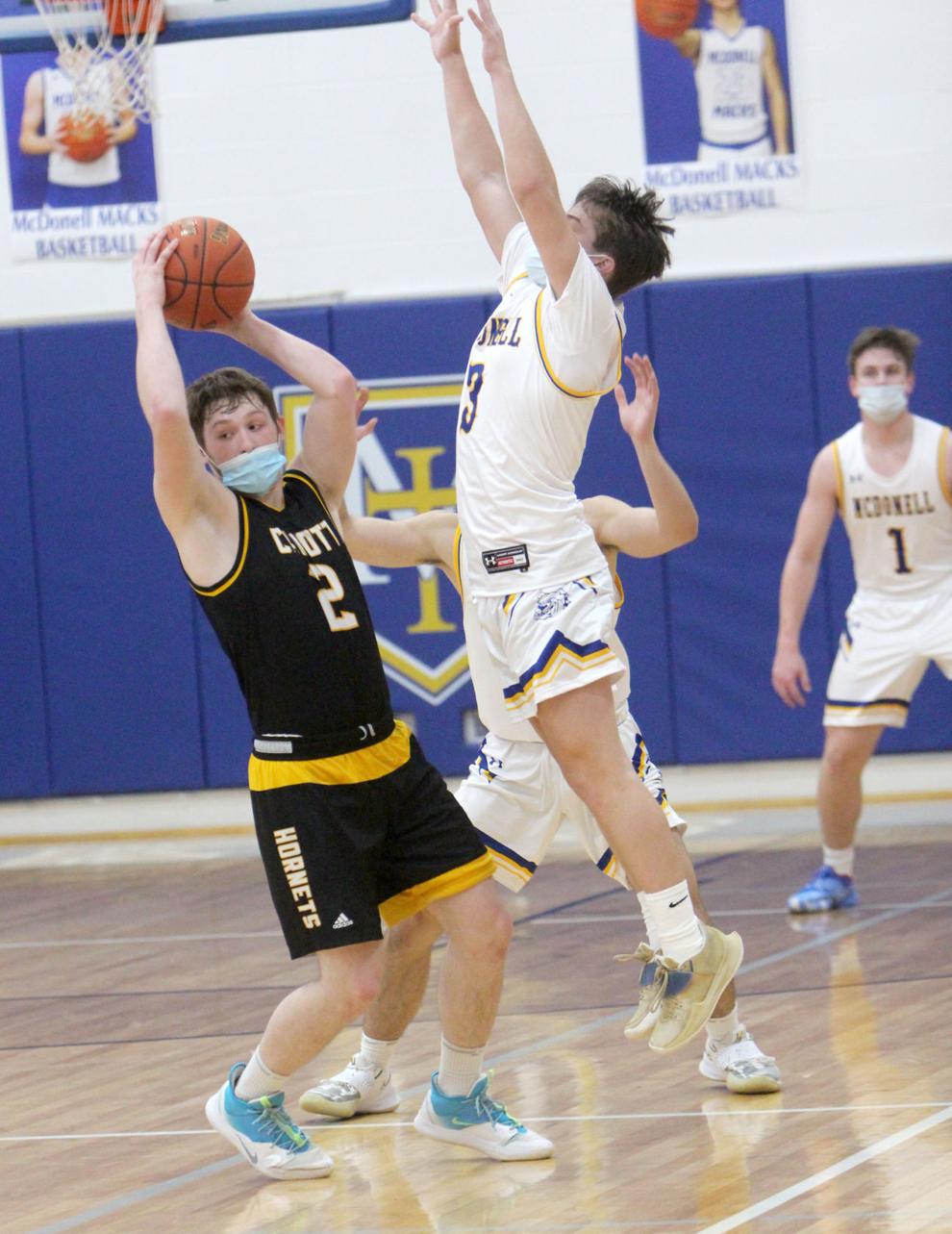 Cadott at McDonell boys basketball 1-18-21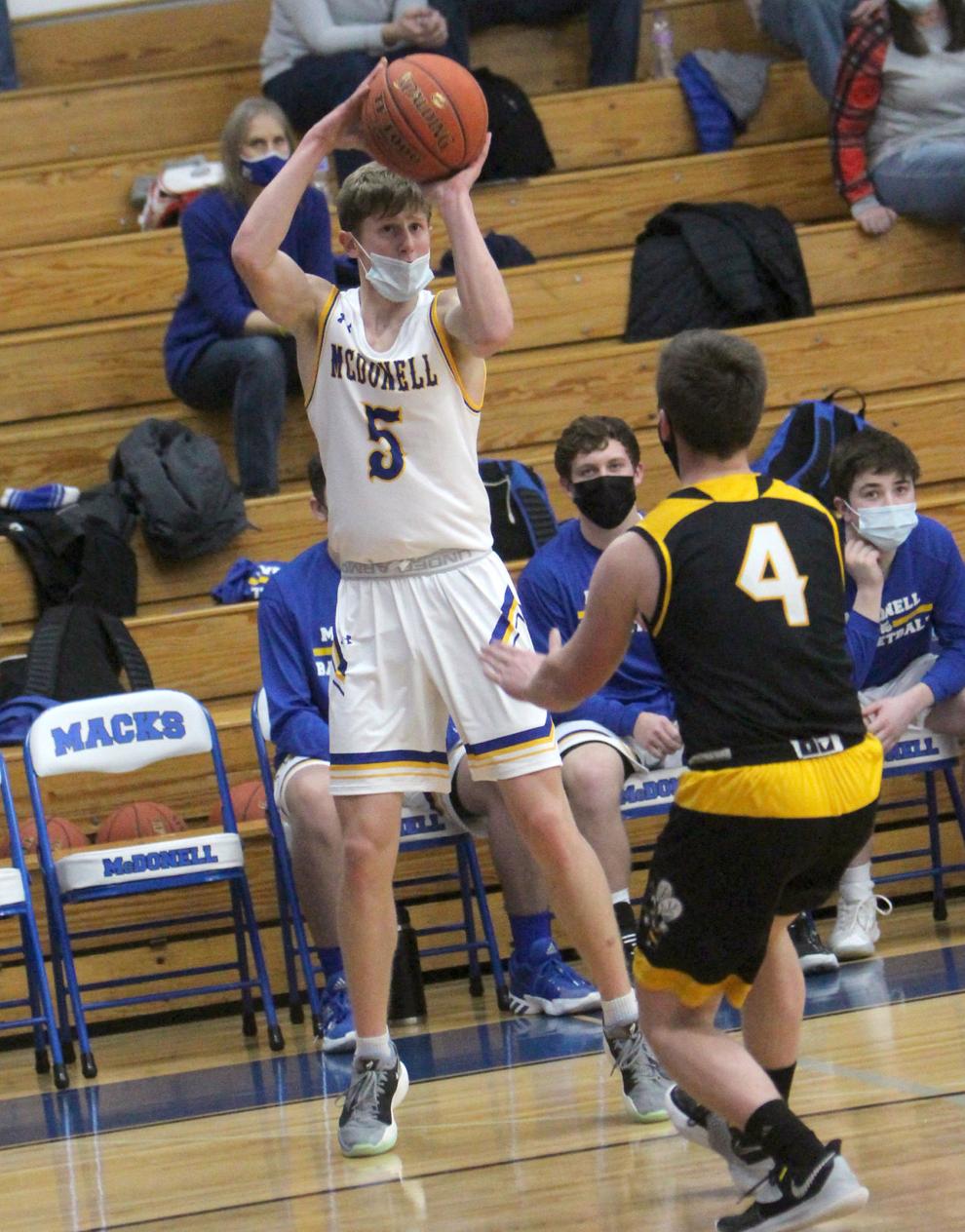 Cadott at McDonell boys basketball 1-18-21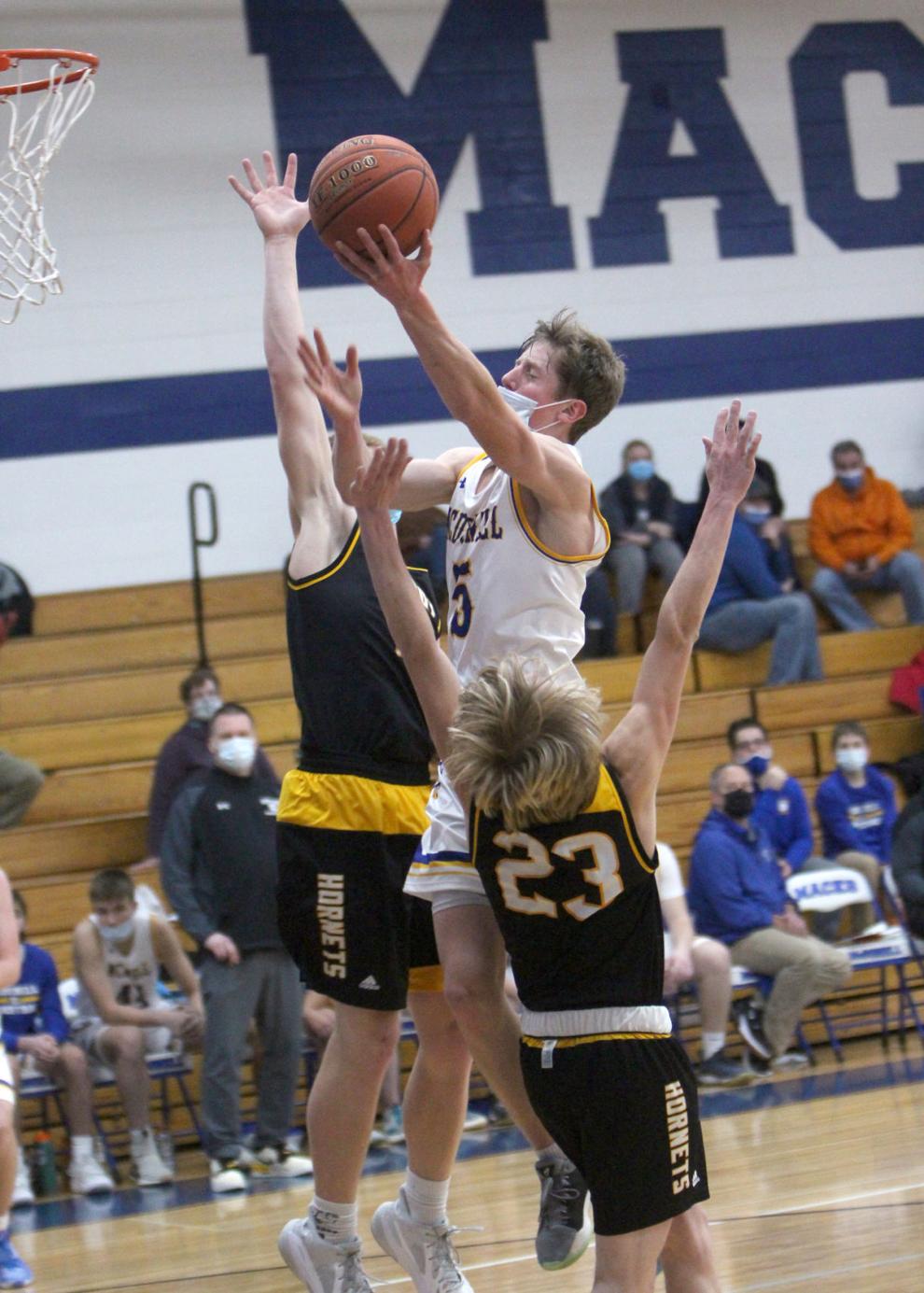 Cadott at McDonell boys basketball 1-18-21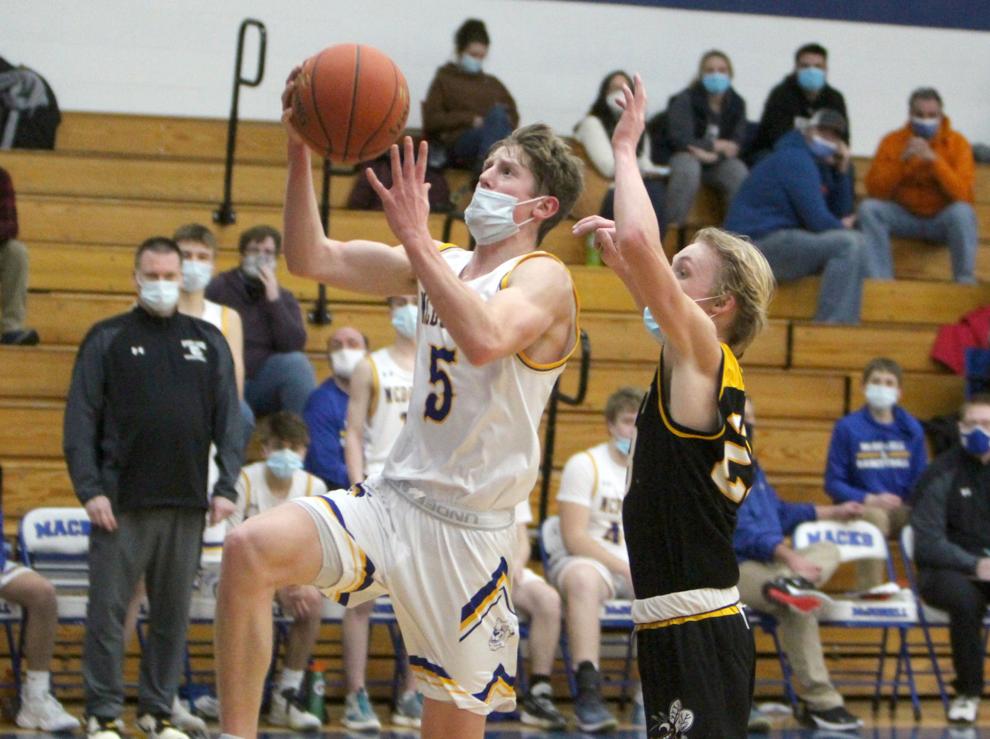 Cadott at McDonell boys basketball 1-18-21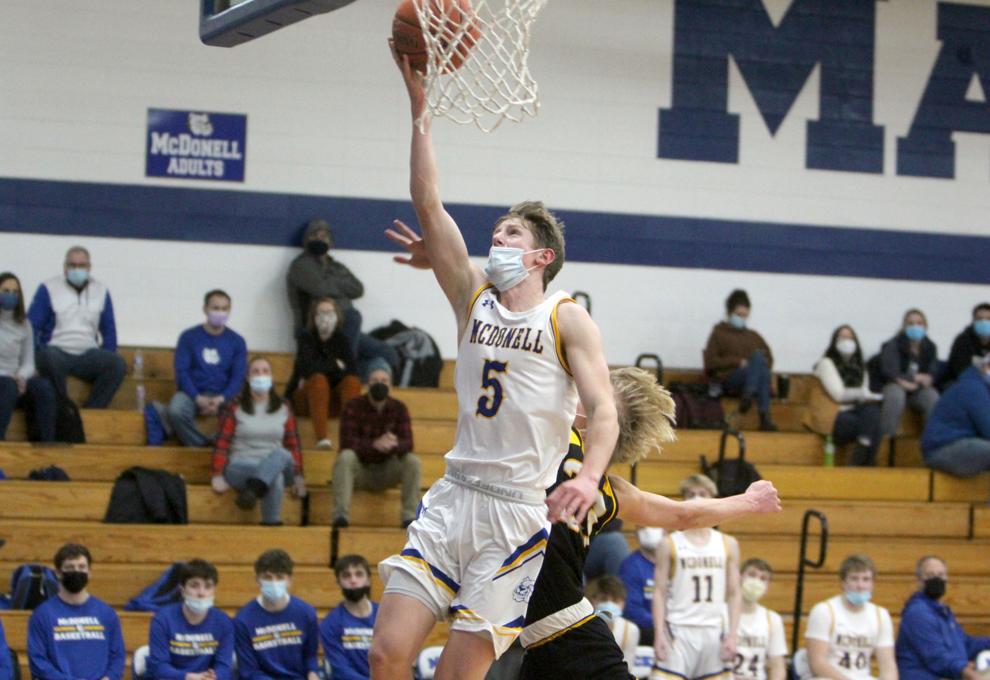 Cadott at McDonell boys basketball 1-18-21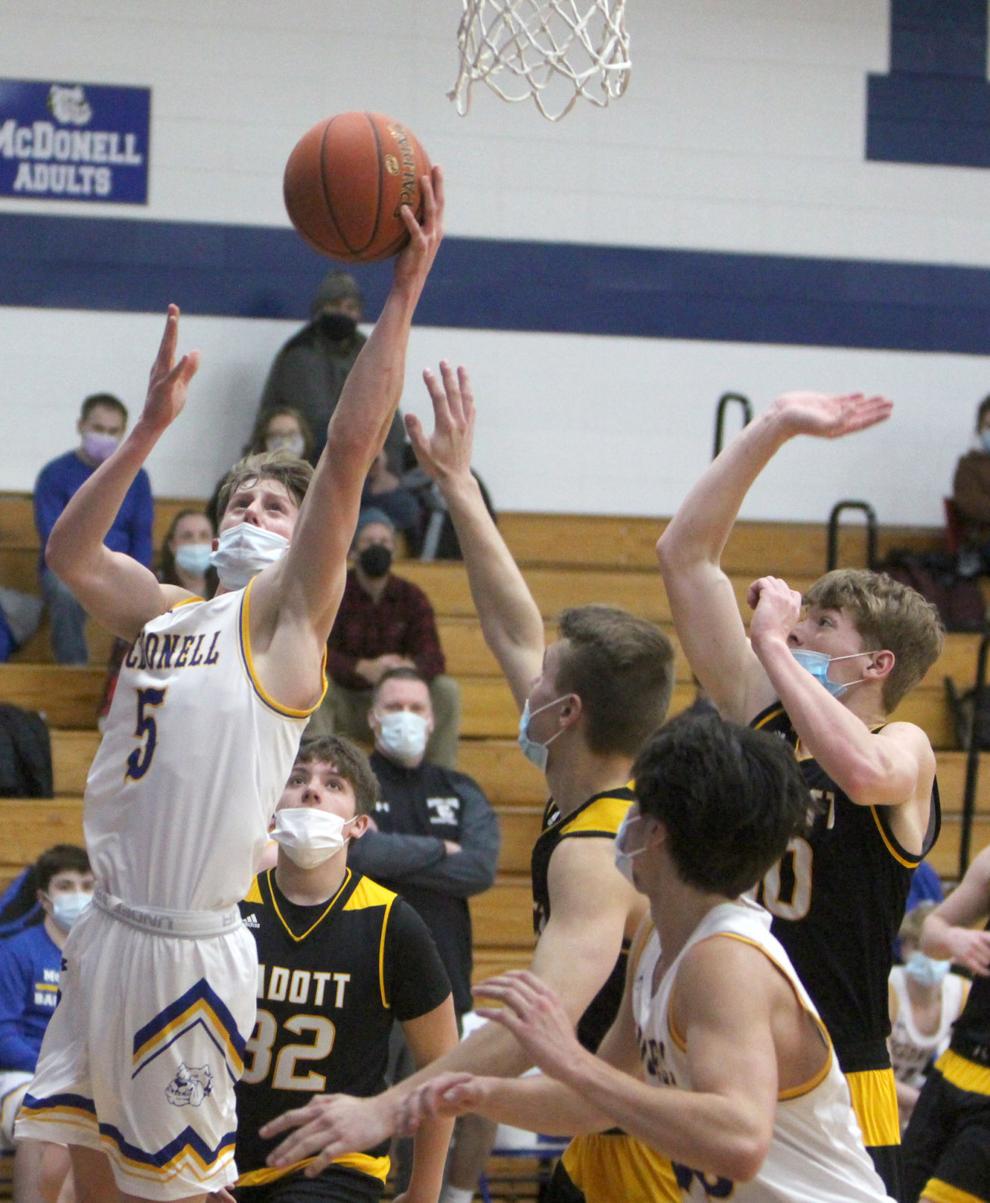 Cadott at McDonell boys basketball 1-18-21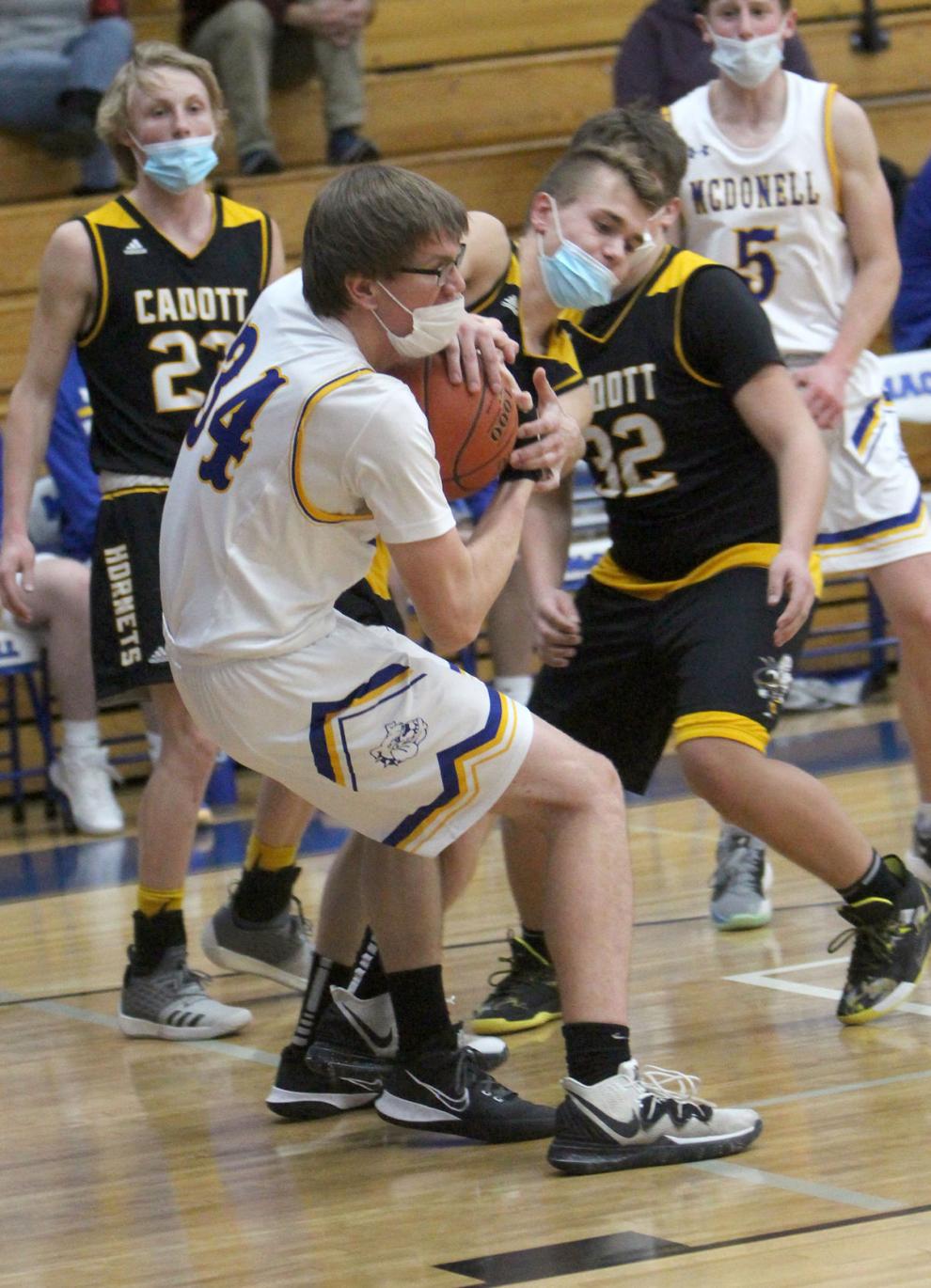 Cadott at McDonell boys basketball 1-18-21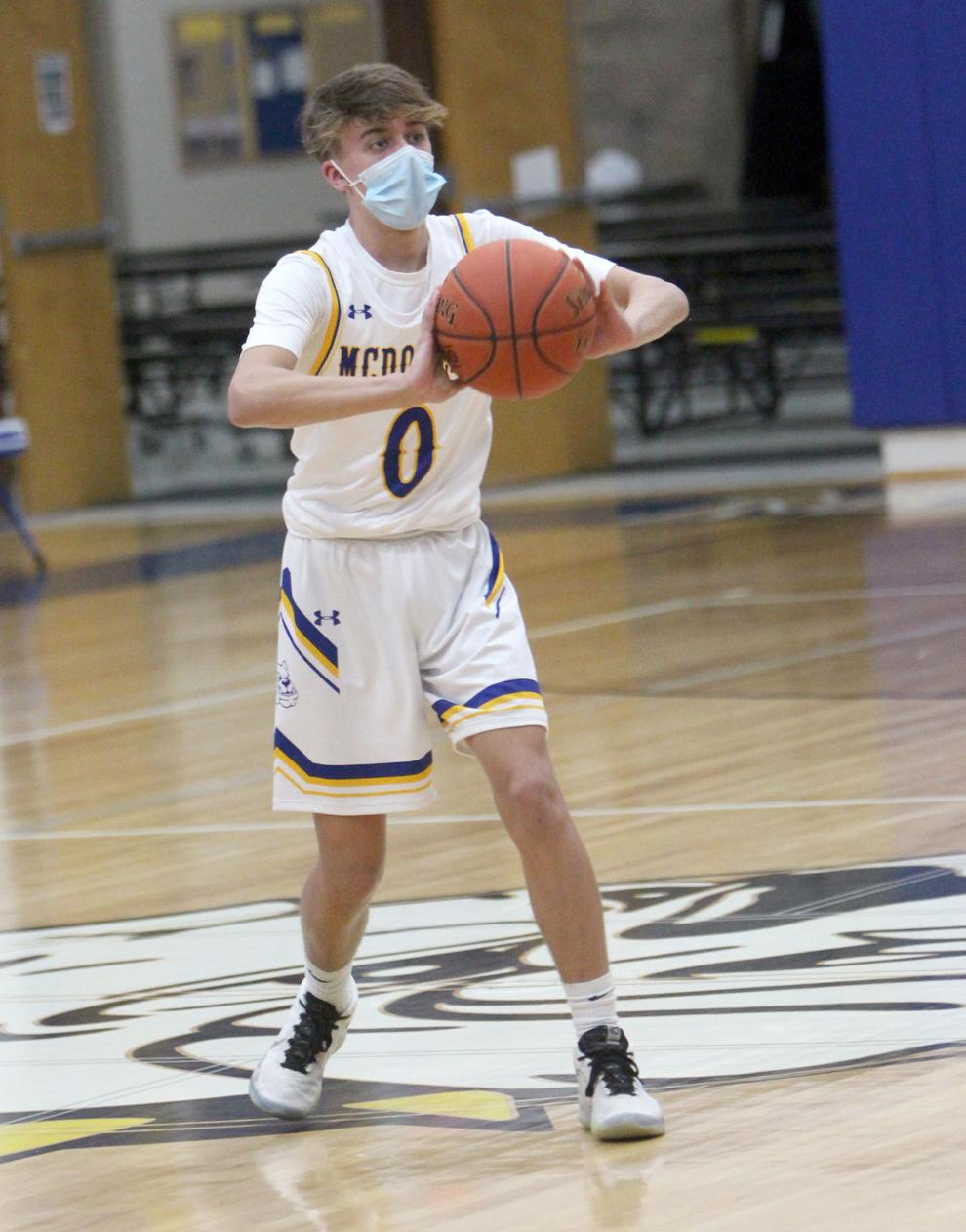 Cadott at McDonell boys basketball 1-18-21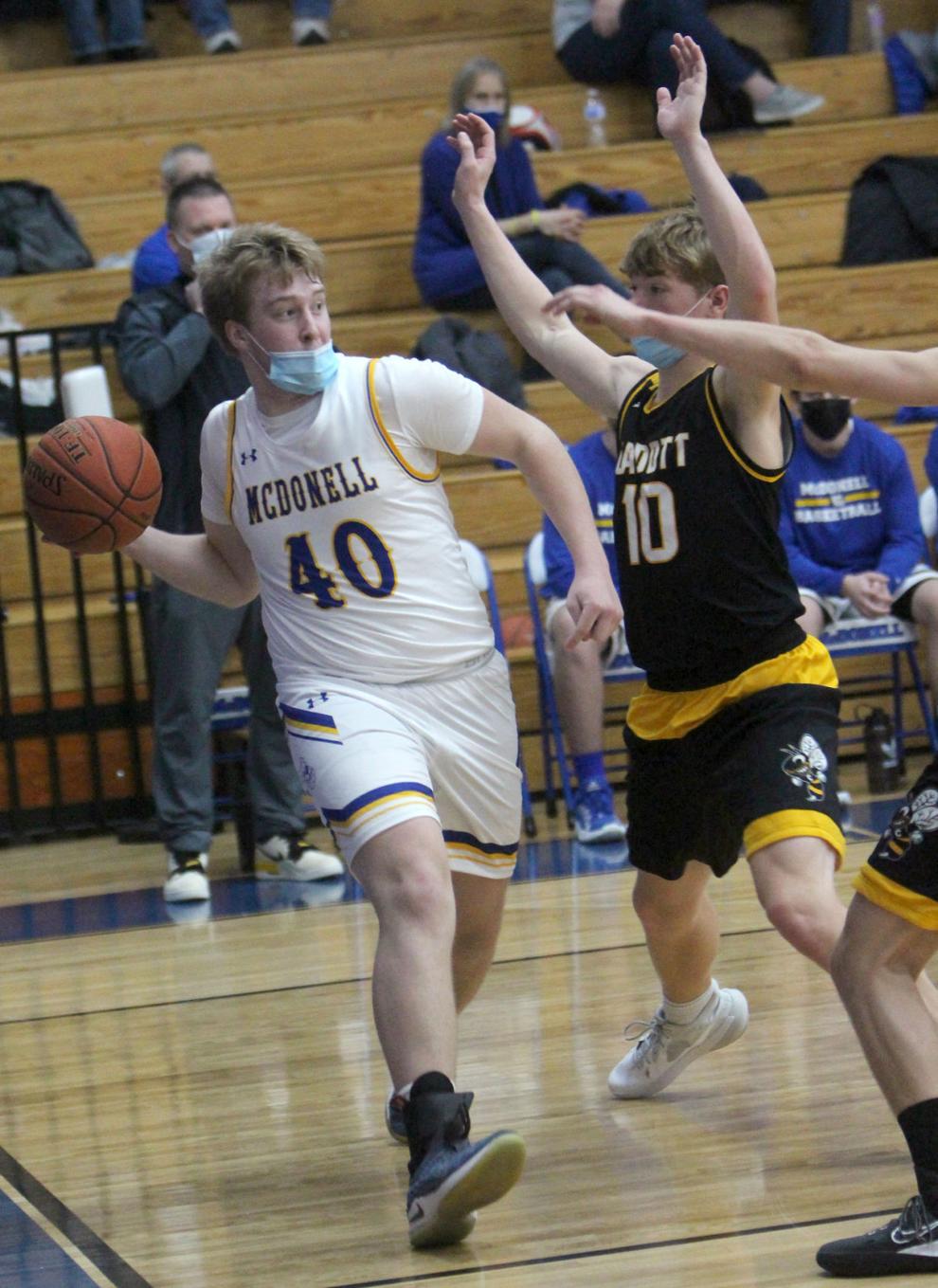 Cadott at McDonell boys basketball 1-18-21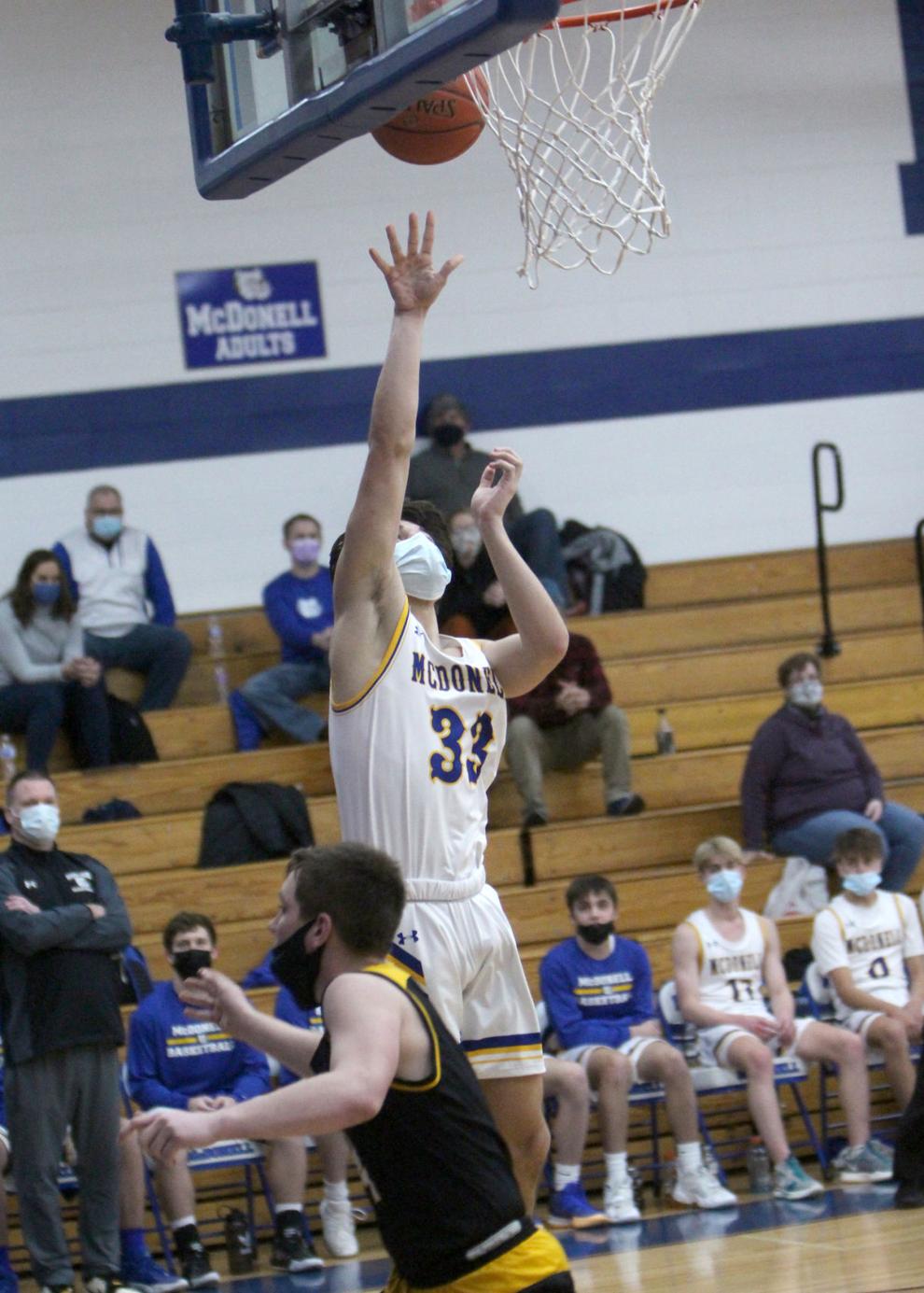 Cadott at McDonell boys basketball 1-18-21
Cadott at McDonell boys basketball 1-18-21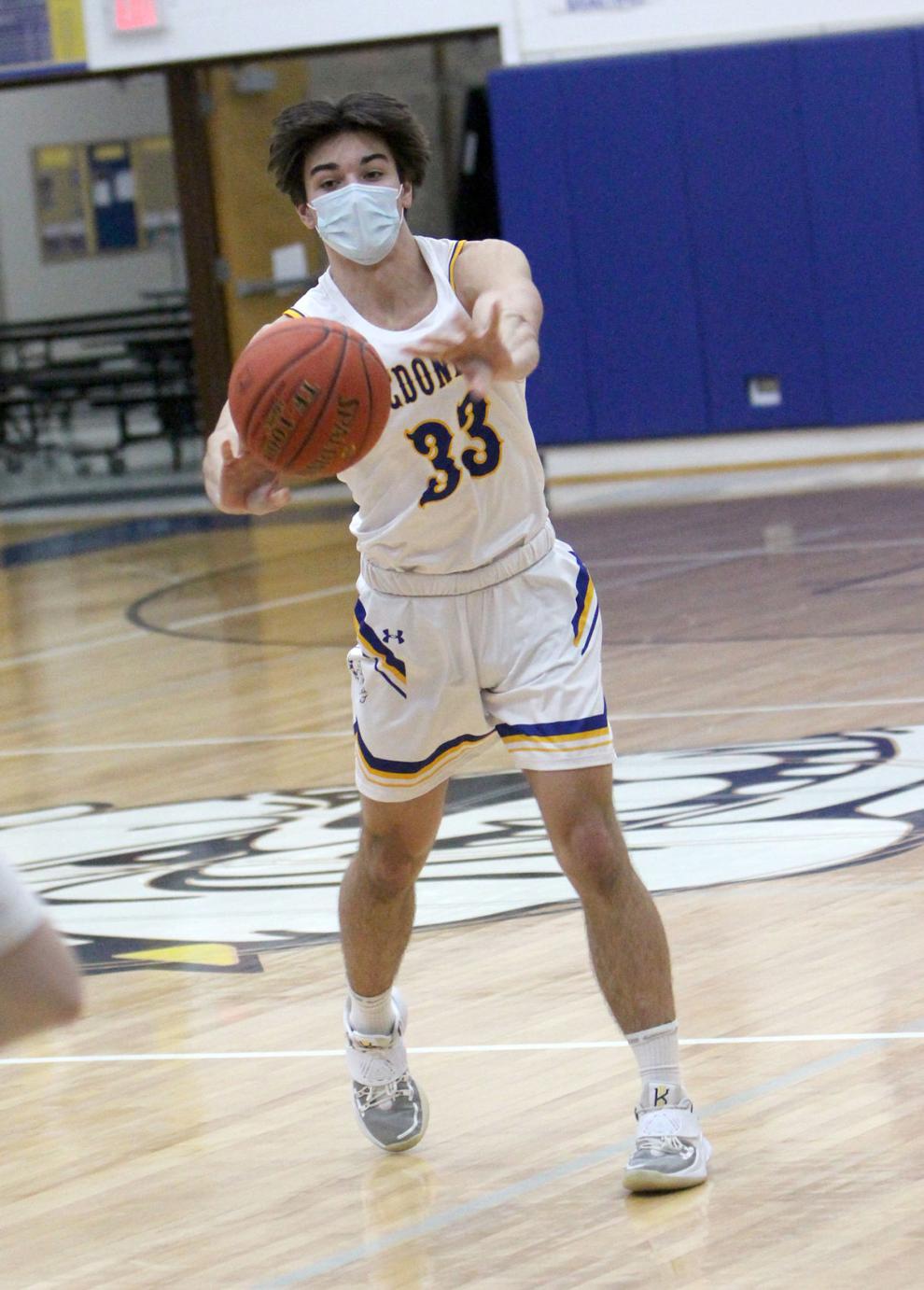 Cadott at McDonell boys basketball 1-18-21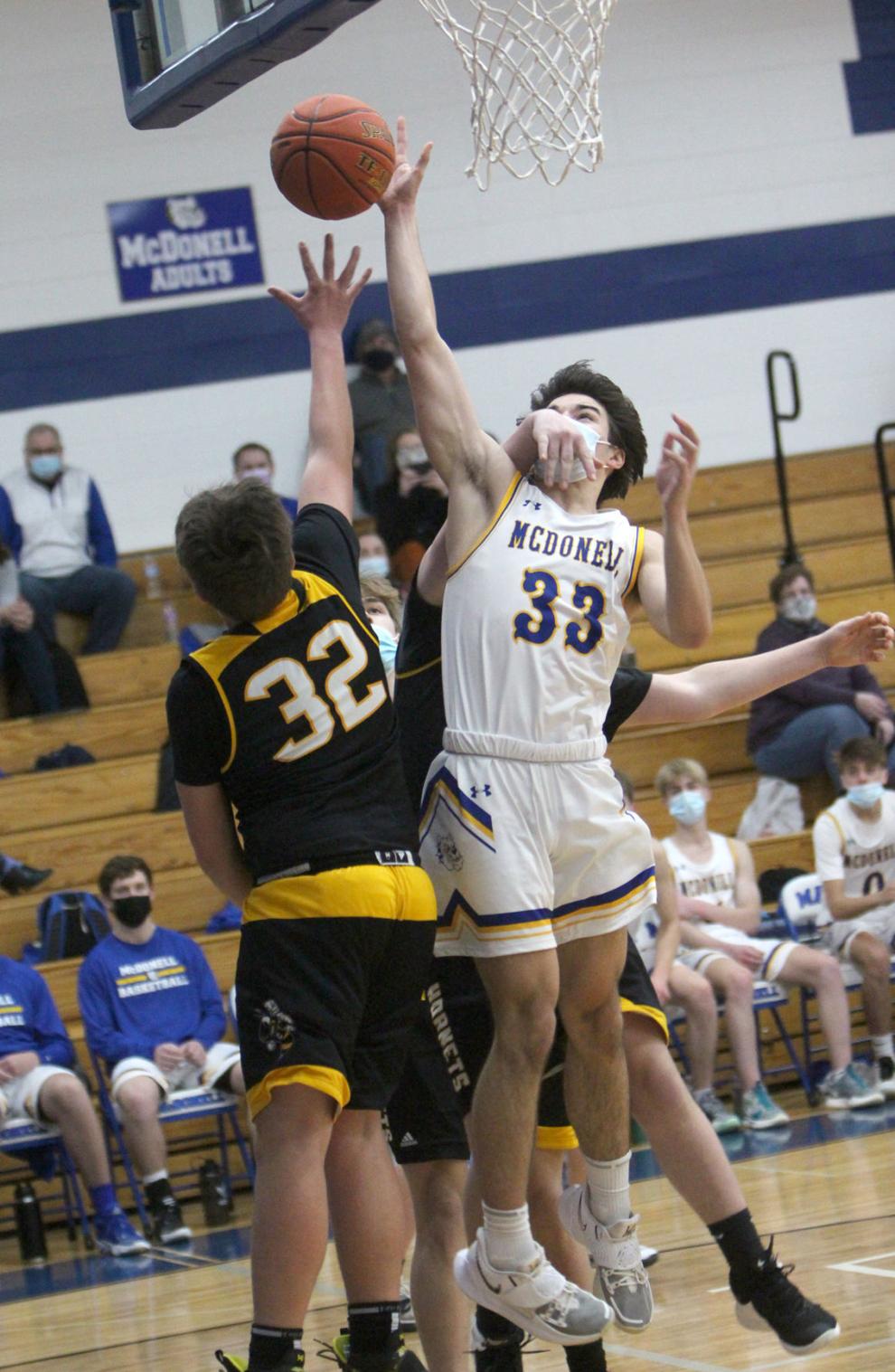 Cadott at McDonell boys basketball 1-18-21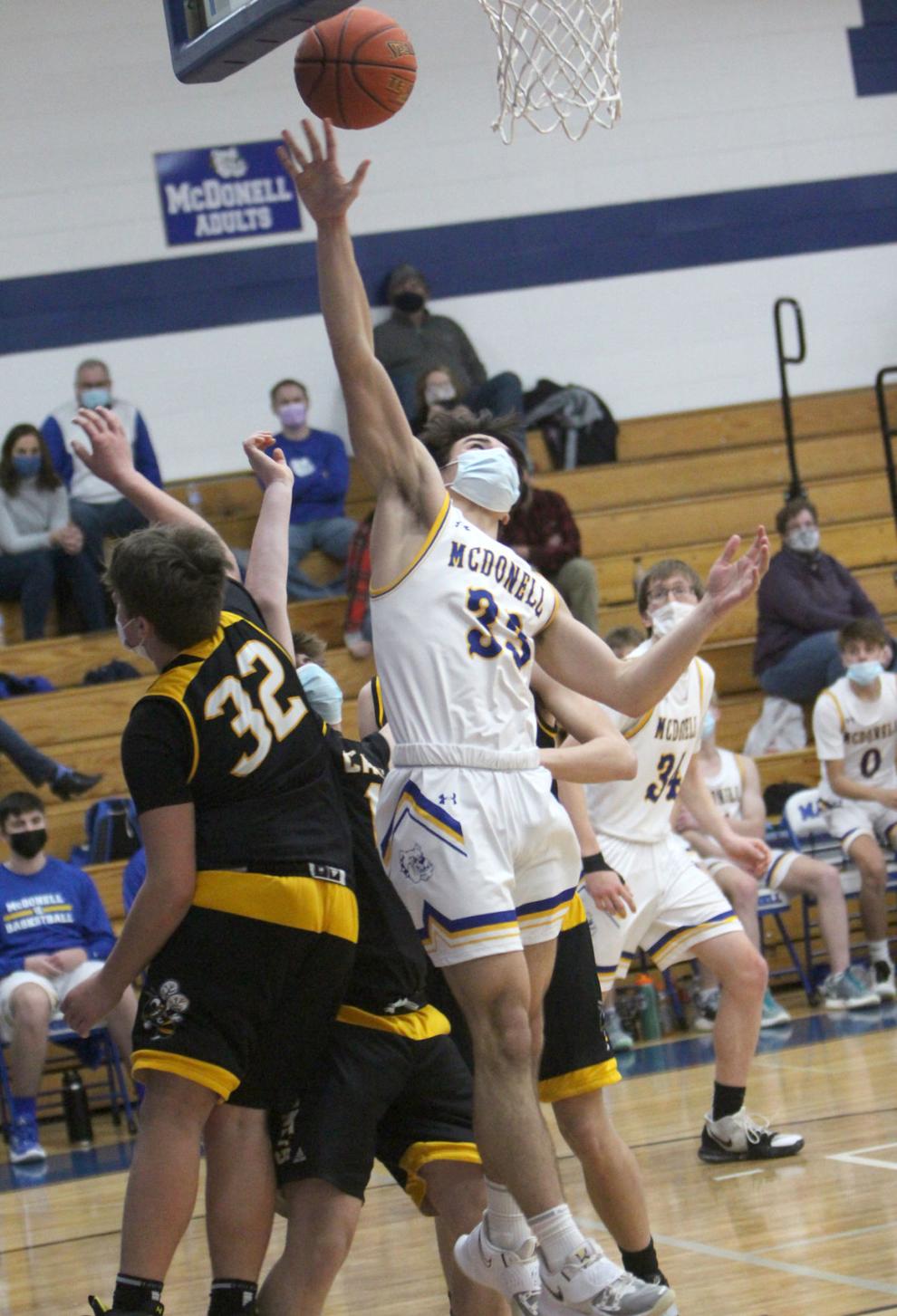 Cadott at McDonell boys basketball 1-18-21