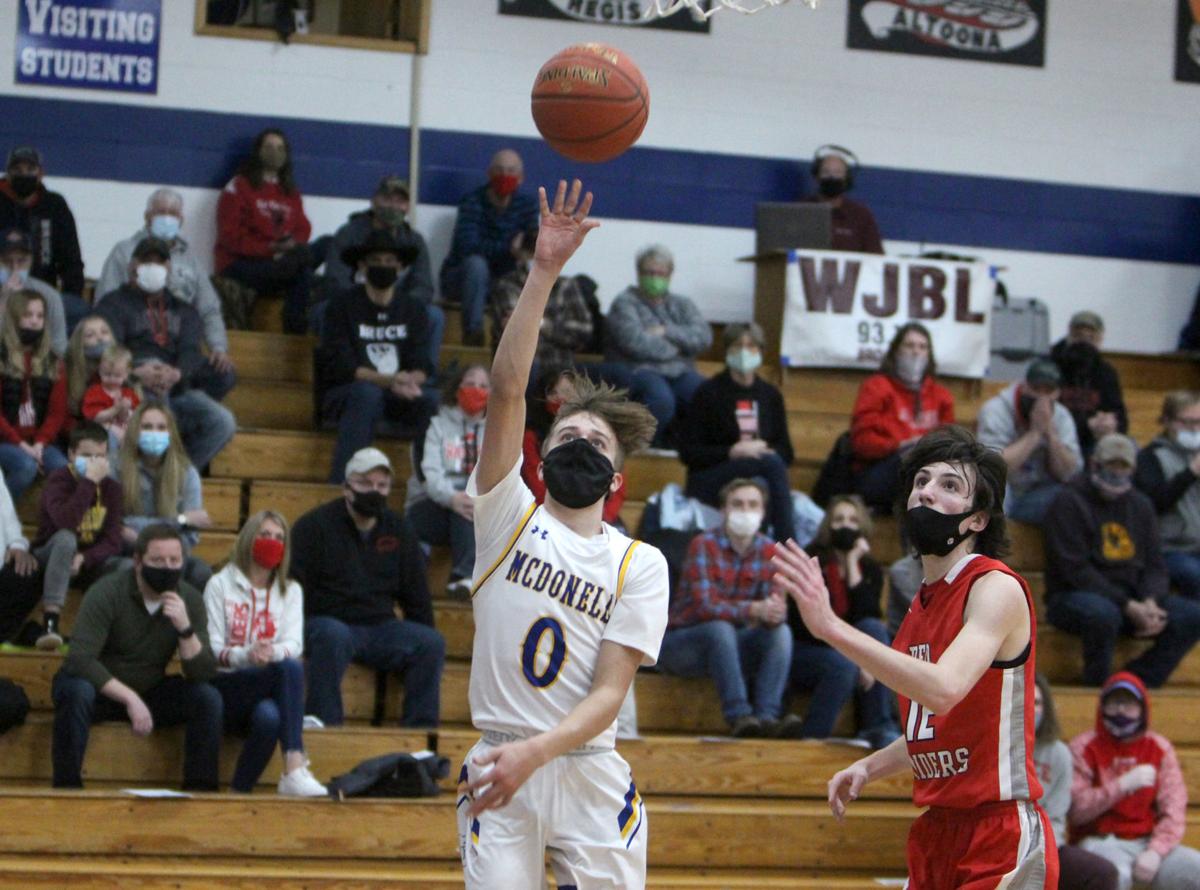 Adam Schilling was concerned about his McDonell boys basketball team starting slow on Friday evening.
It only took the Macks five seconds to start to alleviate that worry.
McDonell raced out to a 10-0 lead less than two minutes into the game as a part of a 65-46 victory over Bruce on Friday evening in a Division 5 regional semifinal matchup at McDonell.
The top-seeded Macks (13-4) advance to host second-seeded Owen-Withee on Saturday evening for a regional championship.
Tanner Opsal and Dan Anderson had 12 points apiece for McDonell and were joined by 11 points from Jake Siegenthaler, 10 for Logan Hughes and nine from Eddie Mittermeyer in a balanced scoring effort.
McDonell was playing its first game in eight days, since a 65-26 win at Thorp on Feb. 11. But the Macks came out lightning quick, scoring on each of their first four possessions as they worked through Bruce's 2-3 zone to get many shots close to the basket as well as in transition following turnovers on defense.
"We did a good job attacking and running a couple different things on offense," McDonell coach Adam Schilling said. "(We) put Logan Hughes at the high post. He's one of those kids that can really score from that spot."
Hughes opened the scoring five seconds into the game with Opsal, Siegenthaler, Anderson and Hughes adding baskets to stake the Macks to a 10-0 lead 1:57 into the game.
"The last thing you want to do is come out slow in a playoff game, that's just putting yourself in a hole and makes it harder to win," Hughes said.
After finding success closer to the basket early, the 3-point game opened up for the Macks as the first half went on to help extend the lead to as many as 26 on two occasions including after Mittermeyer's bucket to take a 40-14 lead into the break.
"I think when we go (with) our 2-3 (defense) we've got guys flying around up top," Siegenthaler said of the defense. "Everybody flying around, helping the helper and making sure they don't get easy buckets down low."
The second half was much more even as the Red Raiders (14-4) outscored the Macks by a 32-25, but Bruce never got closer than the final margin of victory.
"We needed to get stops and stem the tide a little bit and we did that and offensively we hit some big shots and some good times too to keep that cushion," Schilling said.
Dan Brockman scored 13 points and Matt Popowich added 11 points for the Red Raiders, who overcame a halftime deficit to defeat Lake Holcombe 48-46 in Tuesday's regional quarterfinal. Days earlier the Red Raiders defeated the Chieftains 69-64 on Feb. Feb. 13 to win the East Lakeland Conference championship.
"They're a really good team," Schilling said of Bruce. "They're young, they're going to be good for a long time. That's a pretty tough draw for us with a conference champion right away in the first game. Hats off to them, that's a tough team to play."
Overall the Macks have won nine of their last 10 as they face the quick turnaround to host the Blackhawks on Saturday night.
Owen-Withee has won six of its last seven games, including a 68-49 win over New Auburn on Friday.
Bruce at McDonell boys basketball 2-19-21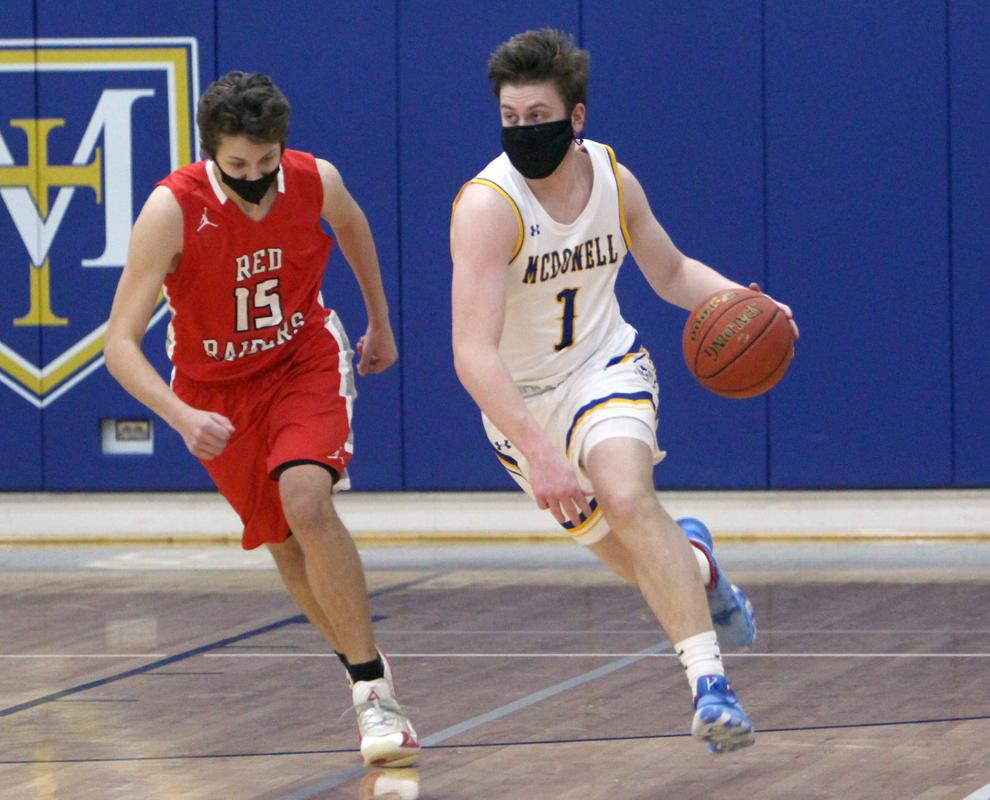 Bruce at McDonell boys basketball 2-19-21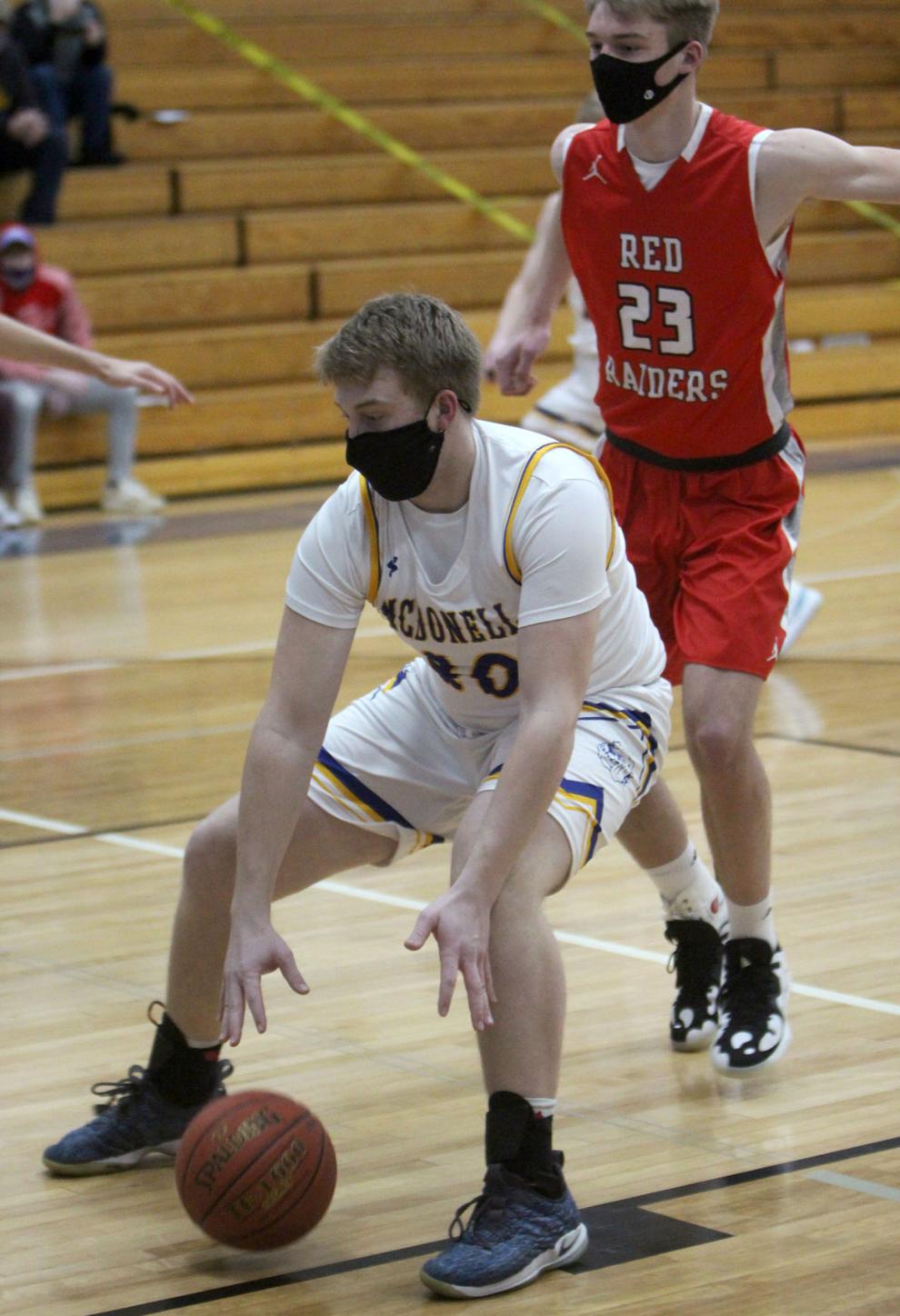 Bruce at McDonell boys basketball 2-19-21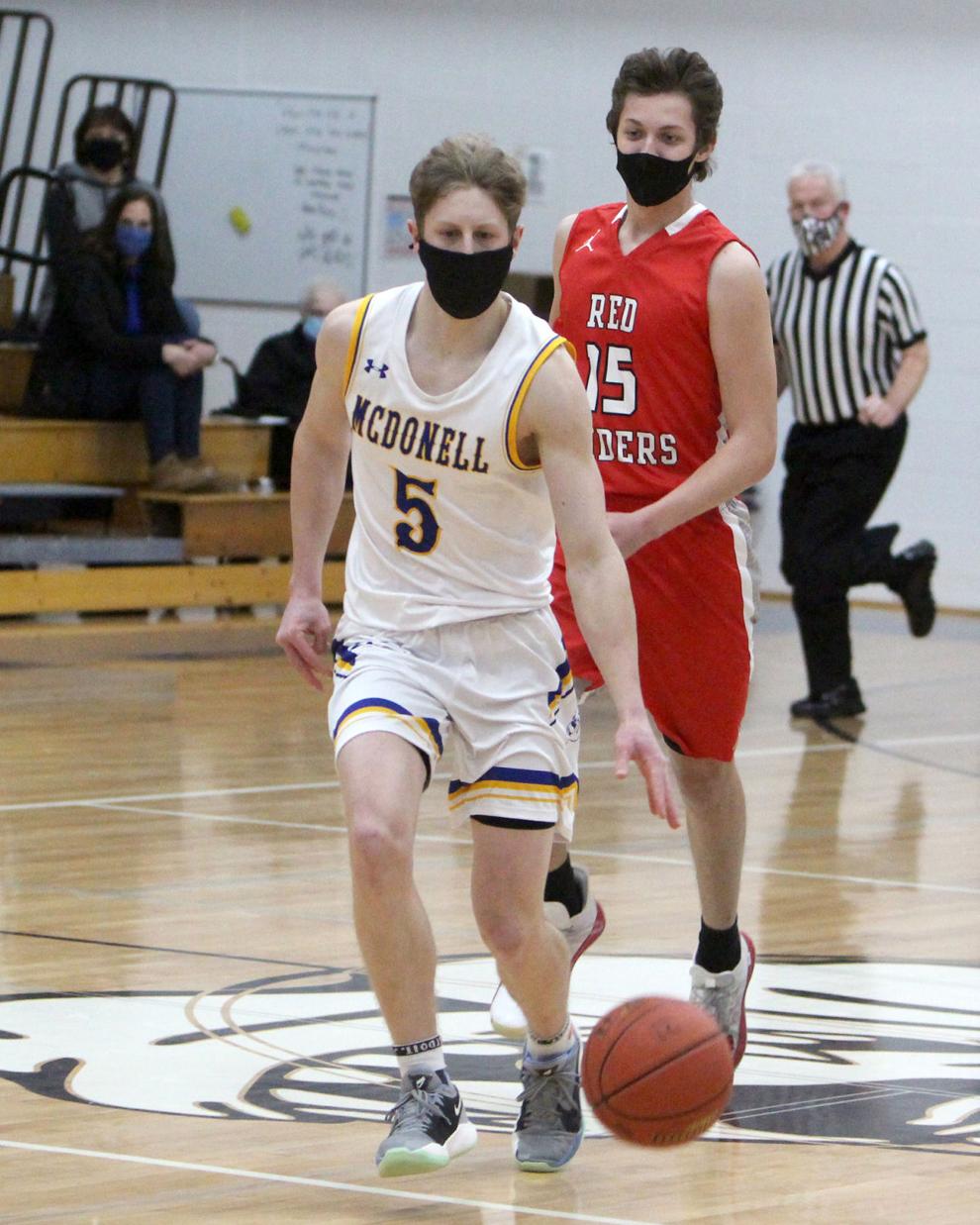 Bruce at McDonell boys basketball 2-19-21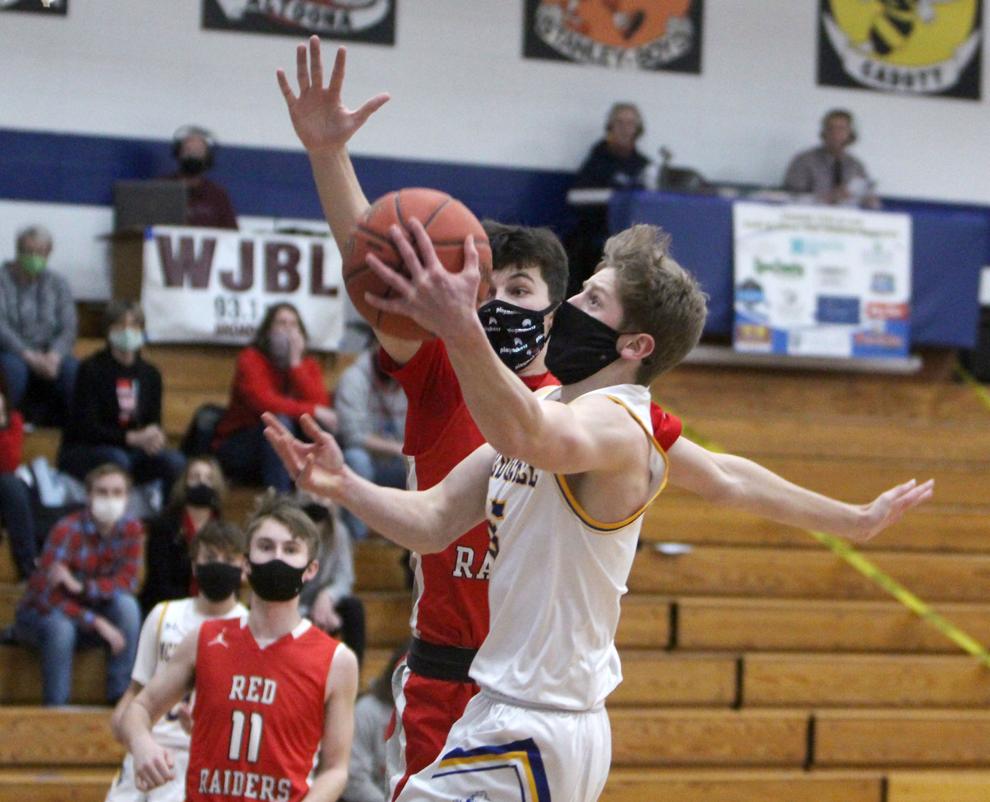 Bruce at McDonell boys basketball 2-19-21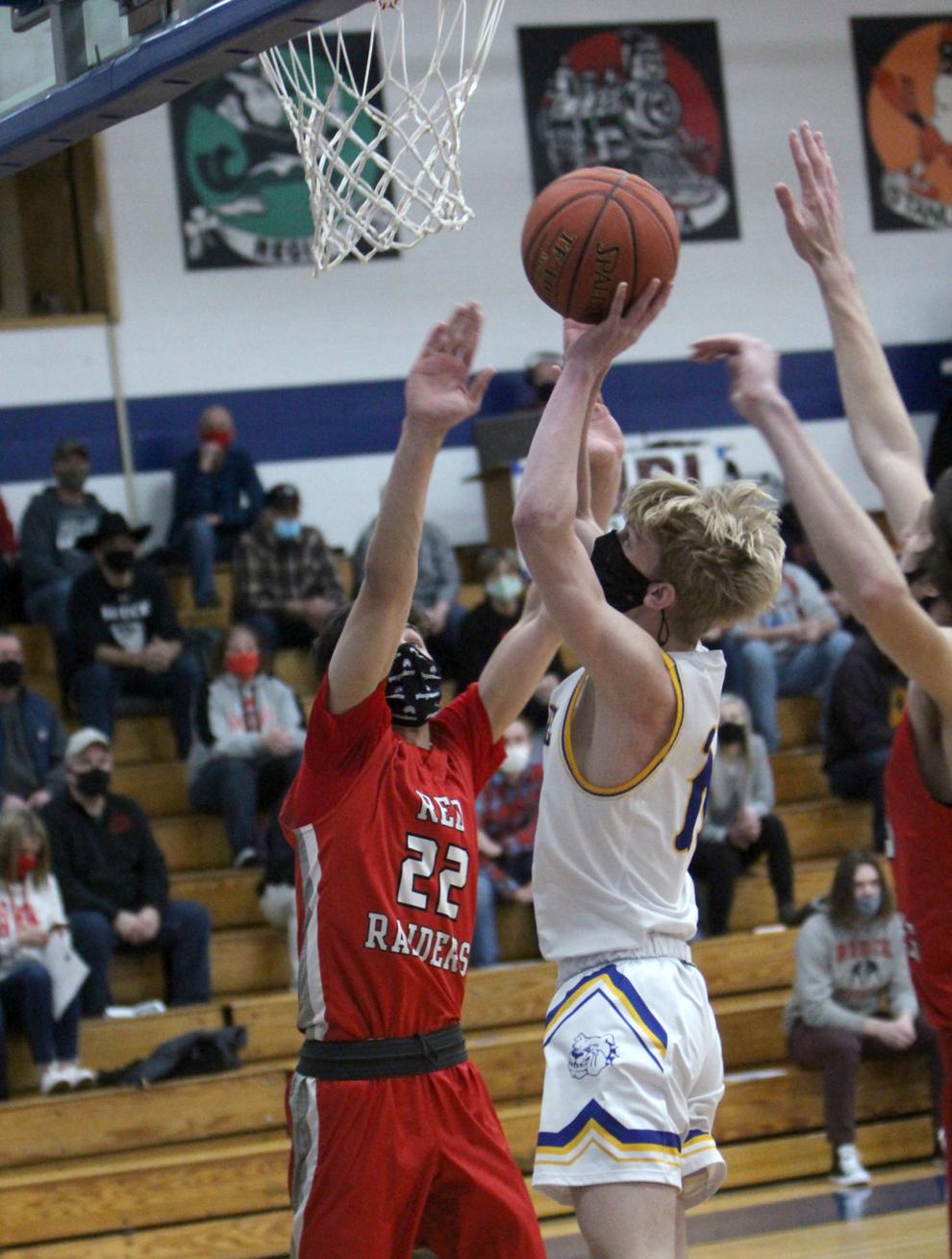 Bruce at McDonell boys basketball 2-19-21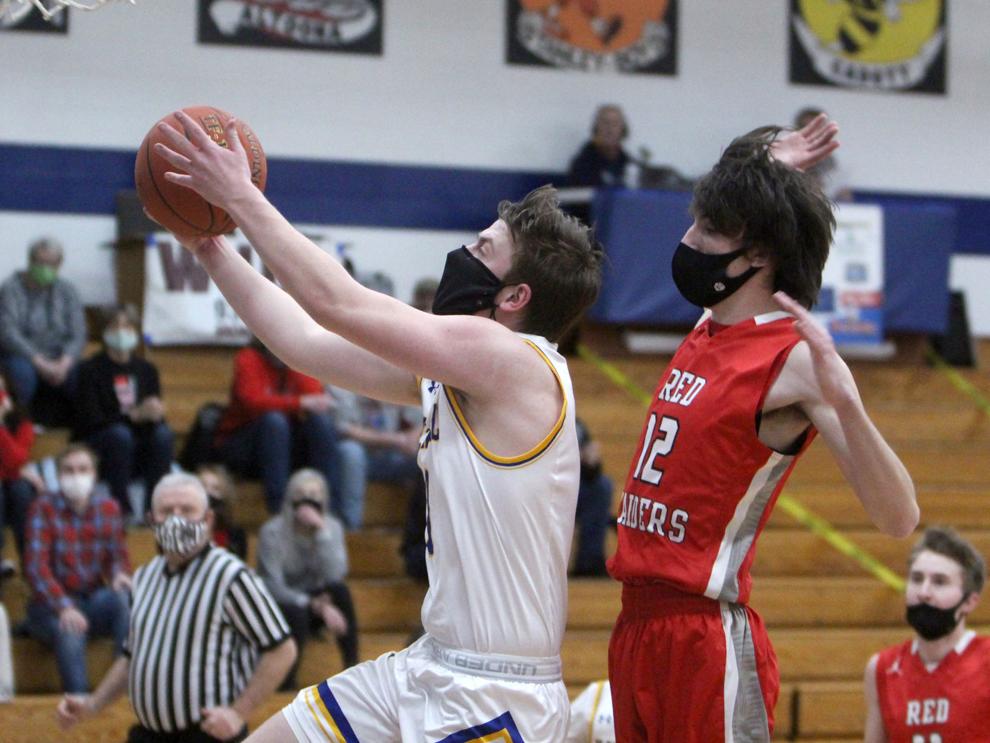 Bruce at McDonell boys basketball 2-19-21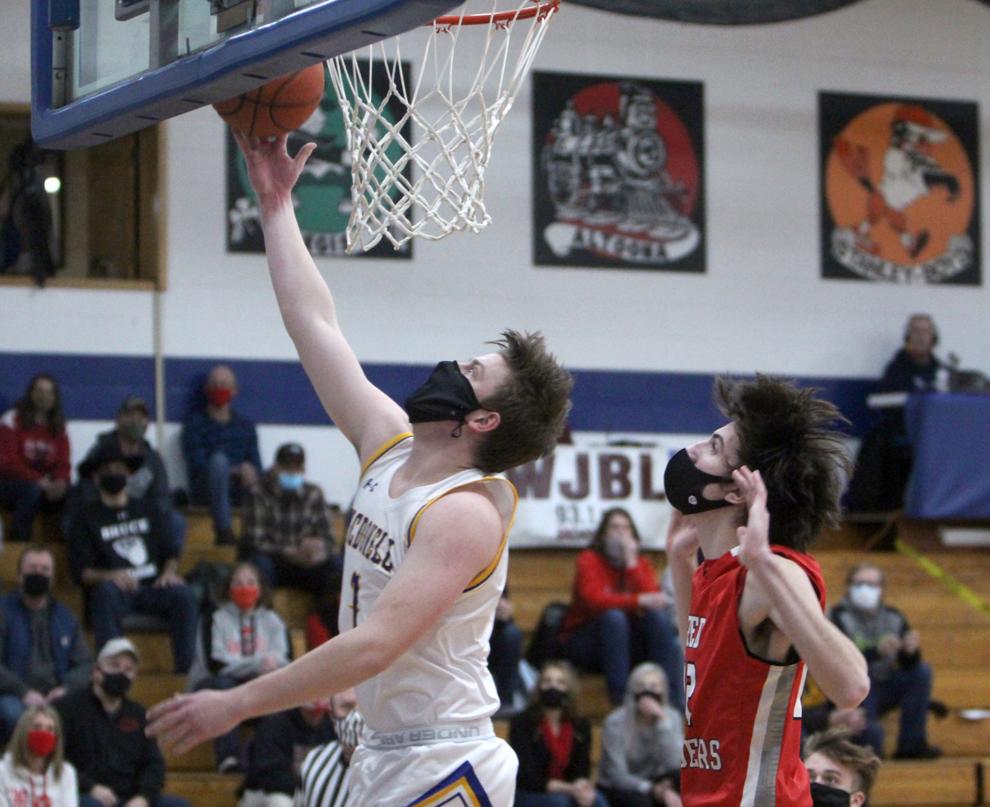 Bruce at McDonell boys basketball 2-19-21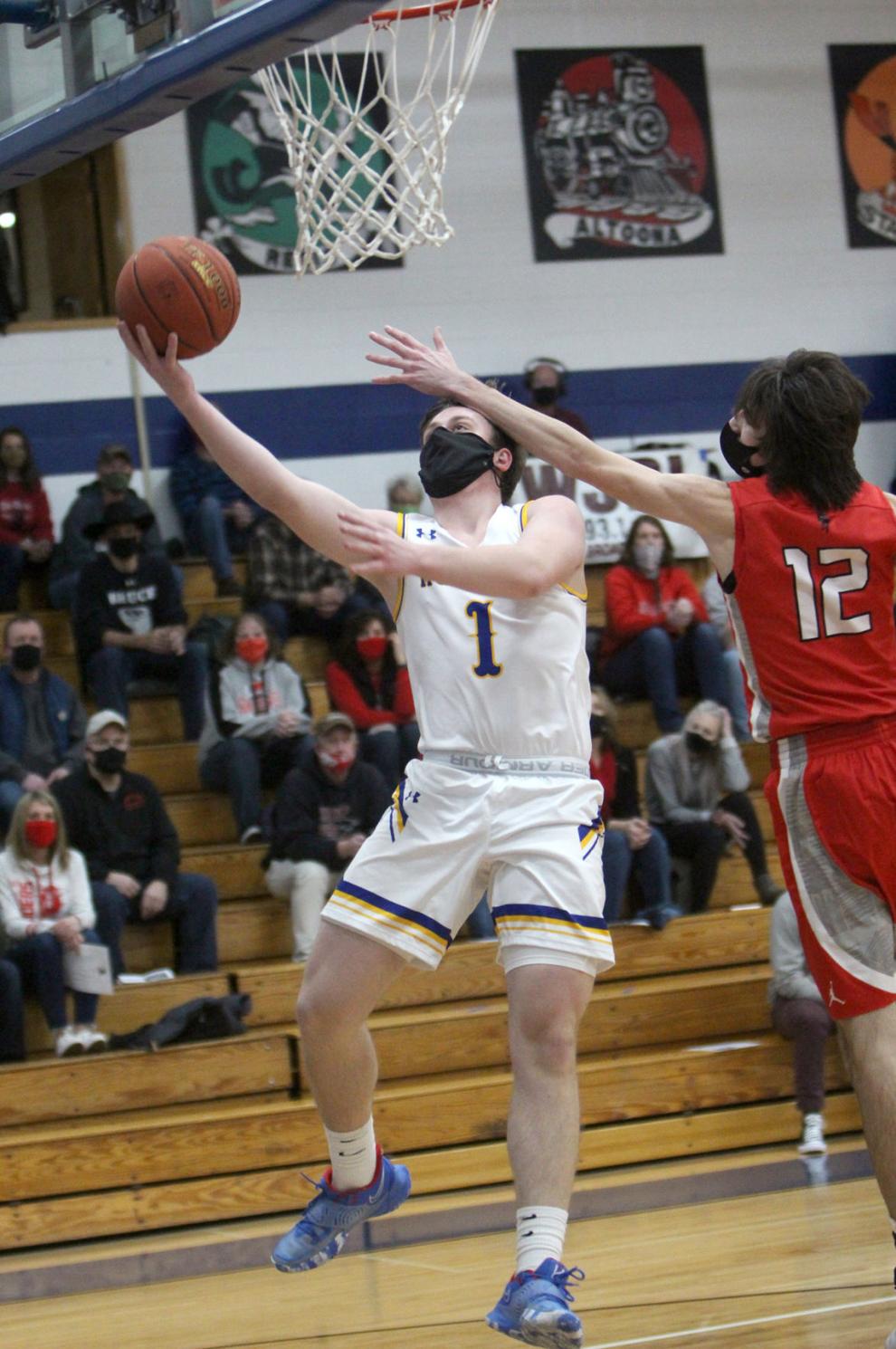 Bruce at McDonell boys basketball 2-19-21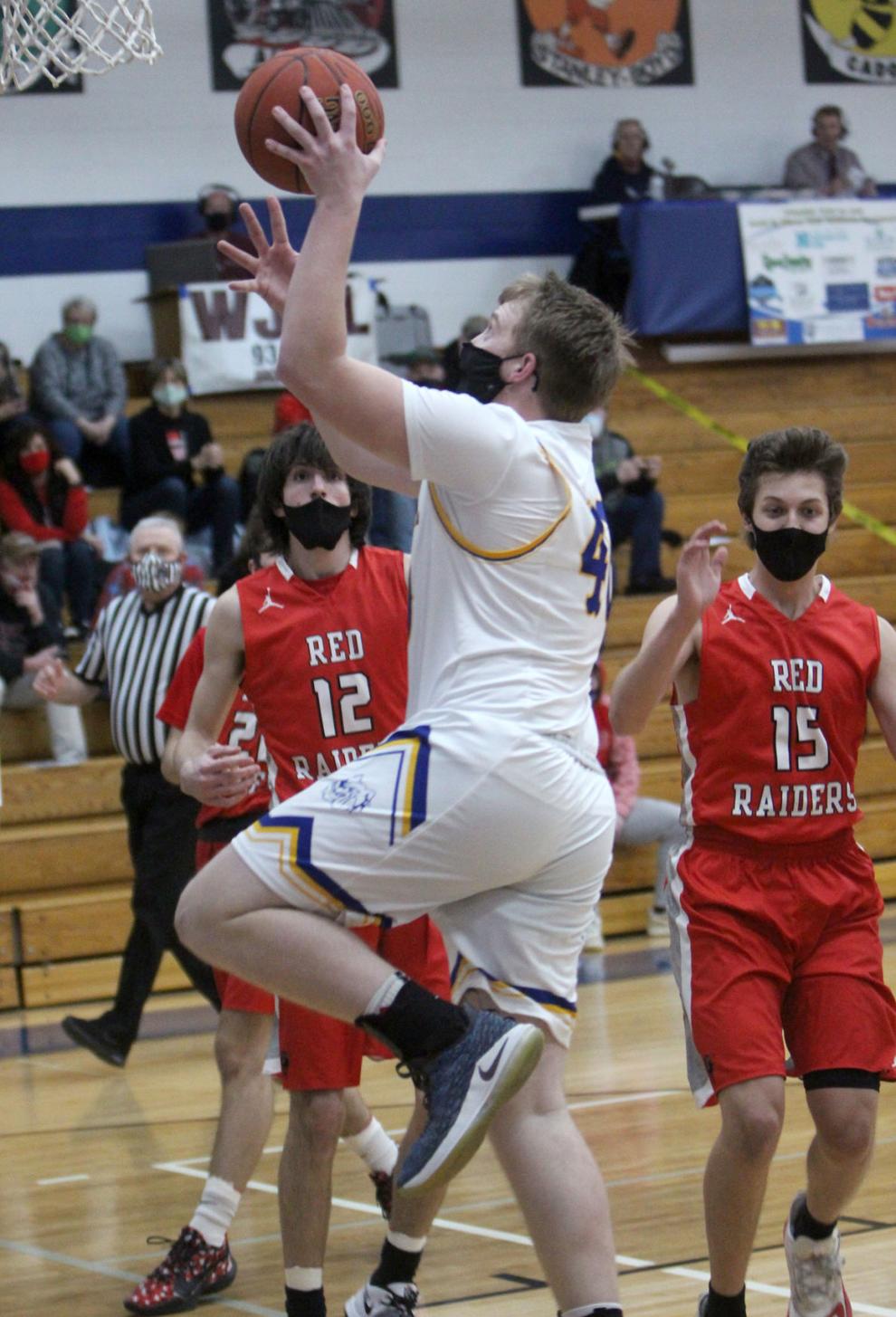 Bruce at McDonell boys basketball 2-19-21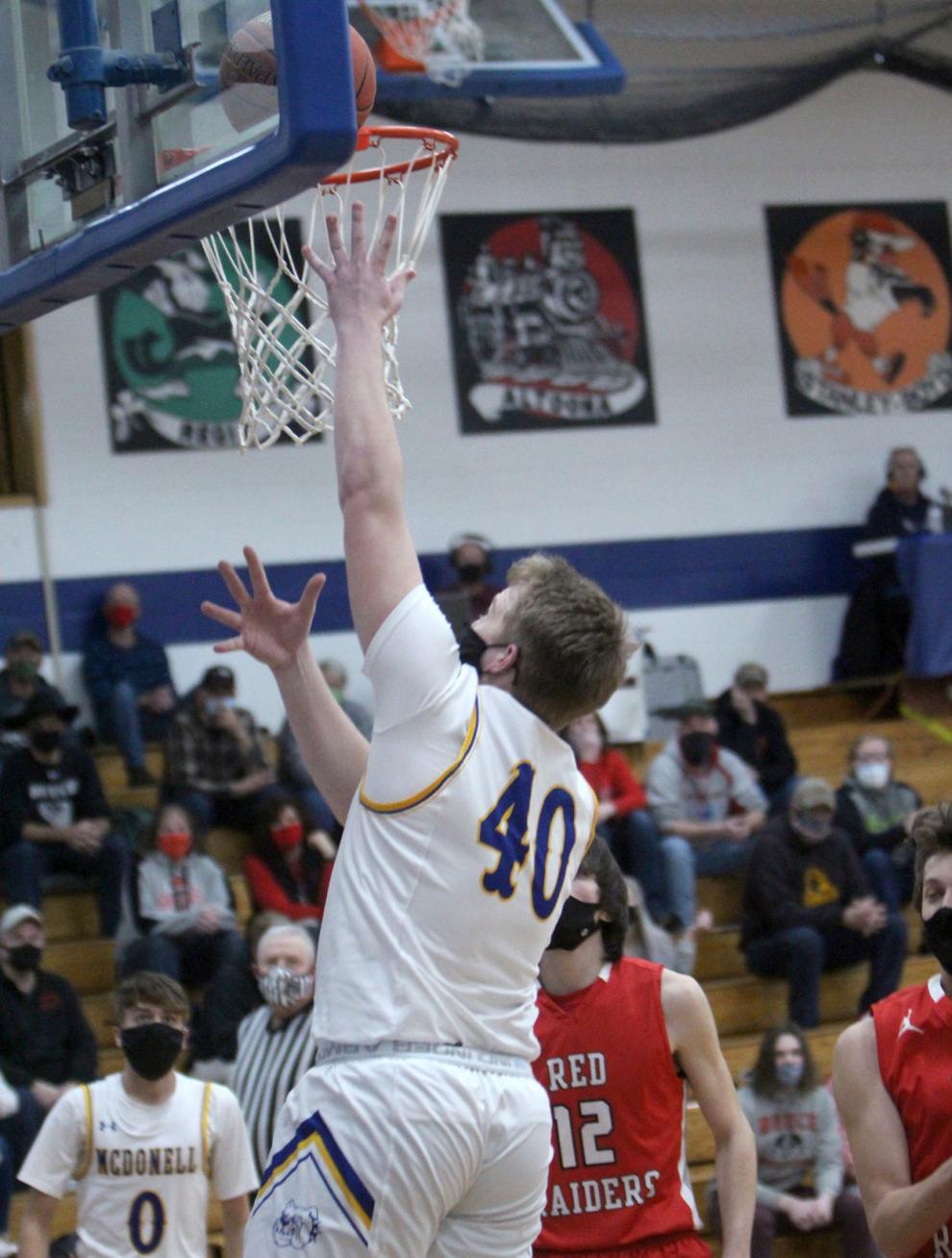 Bruce at McDonell boys basketball 2-19-21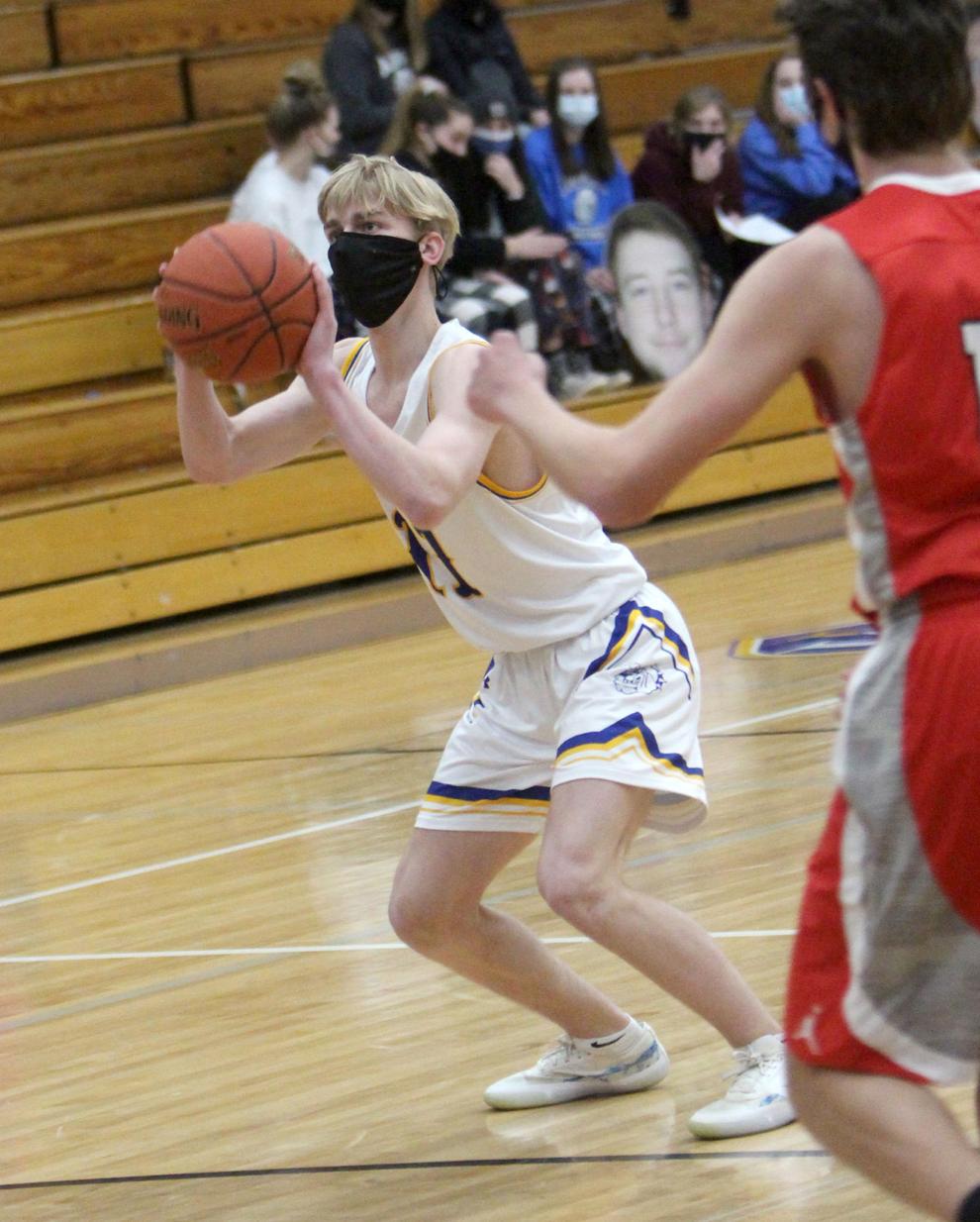 Bruce at McDonell boys basketball 2-19-21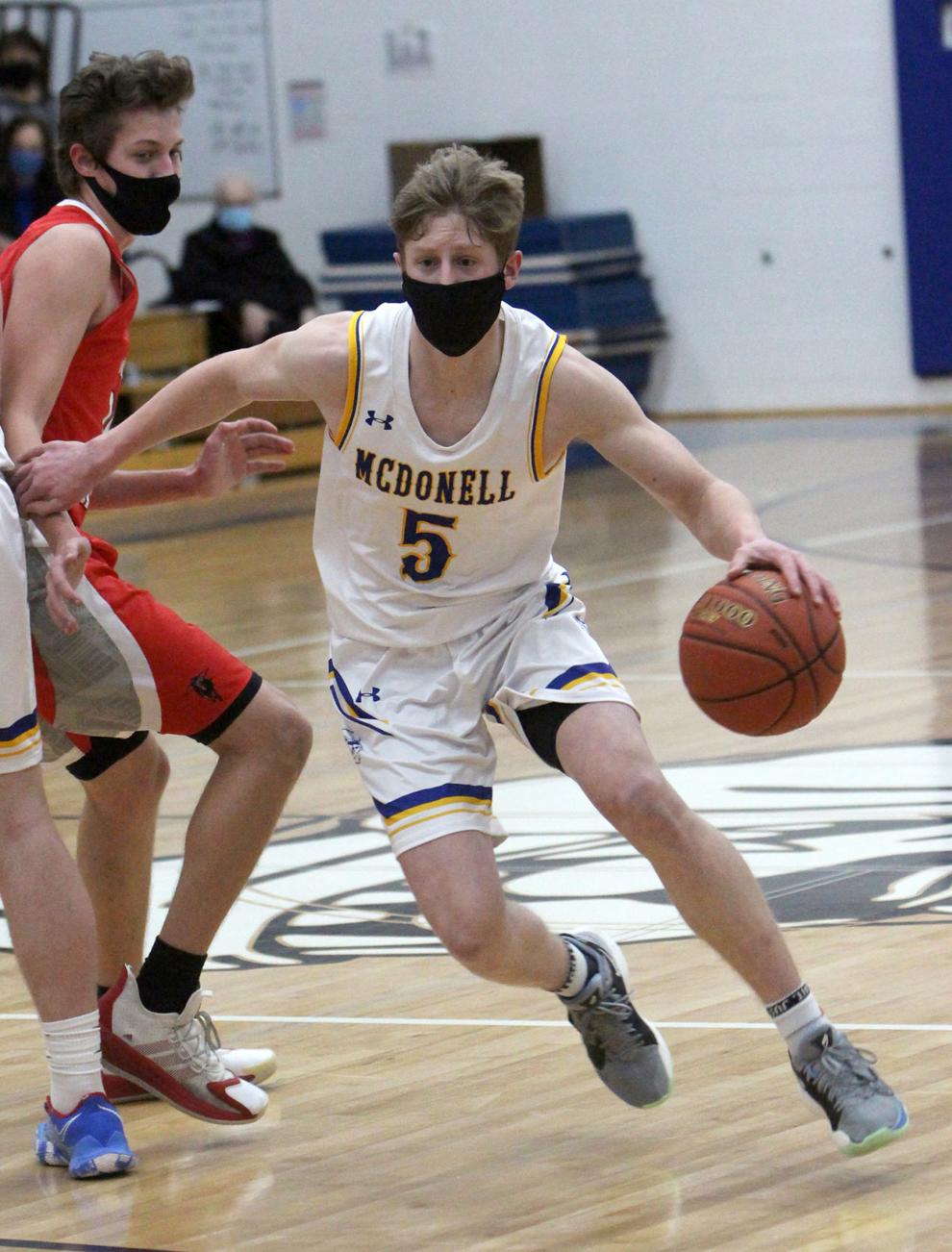 Bruce at McDonell boys basketball 2-19-21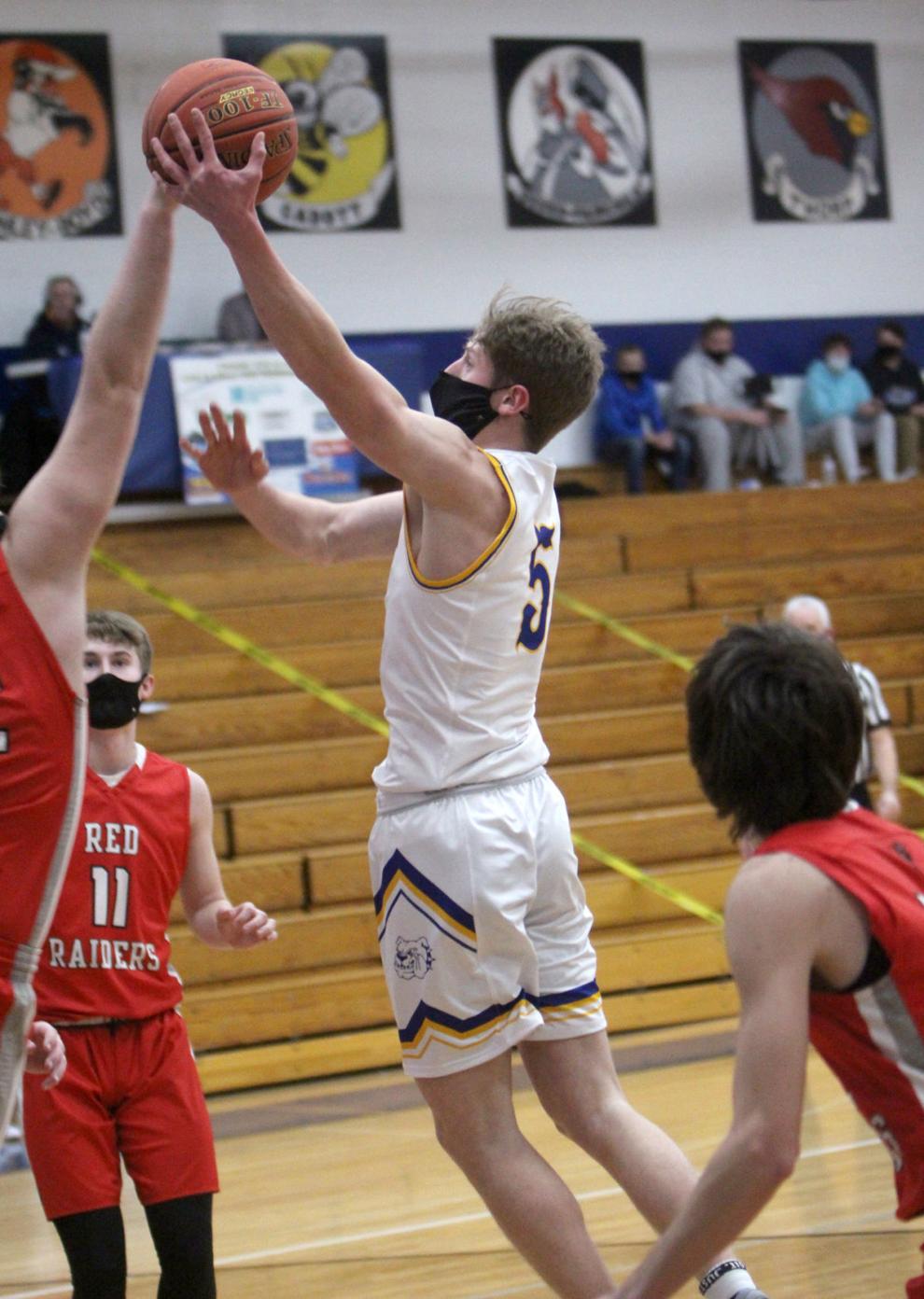 Bruce at McDonell boys basketball 2-19-21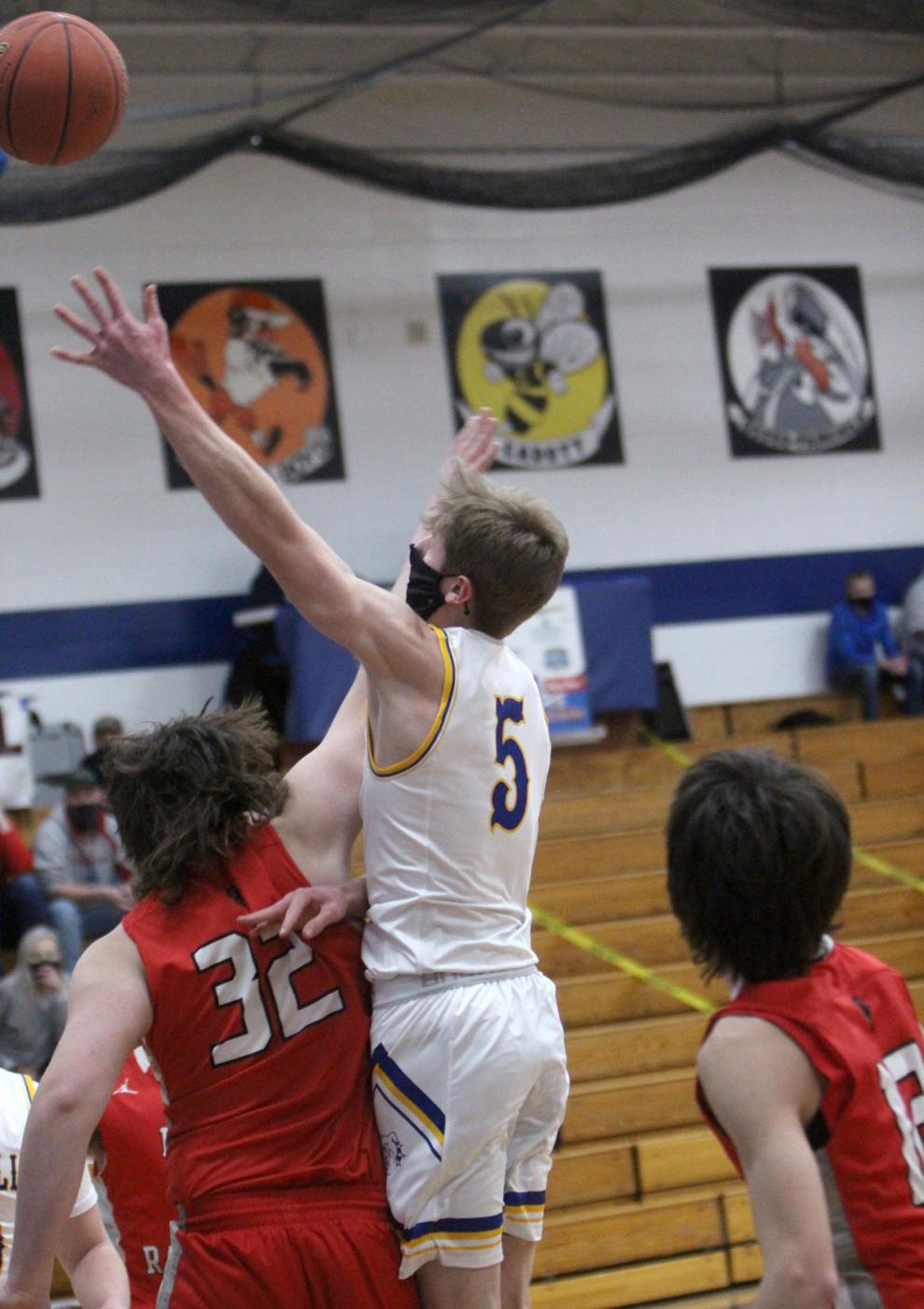 Bruce at McDonell boys basketball 2-19-21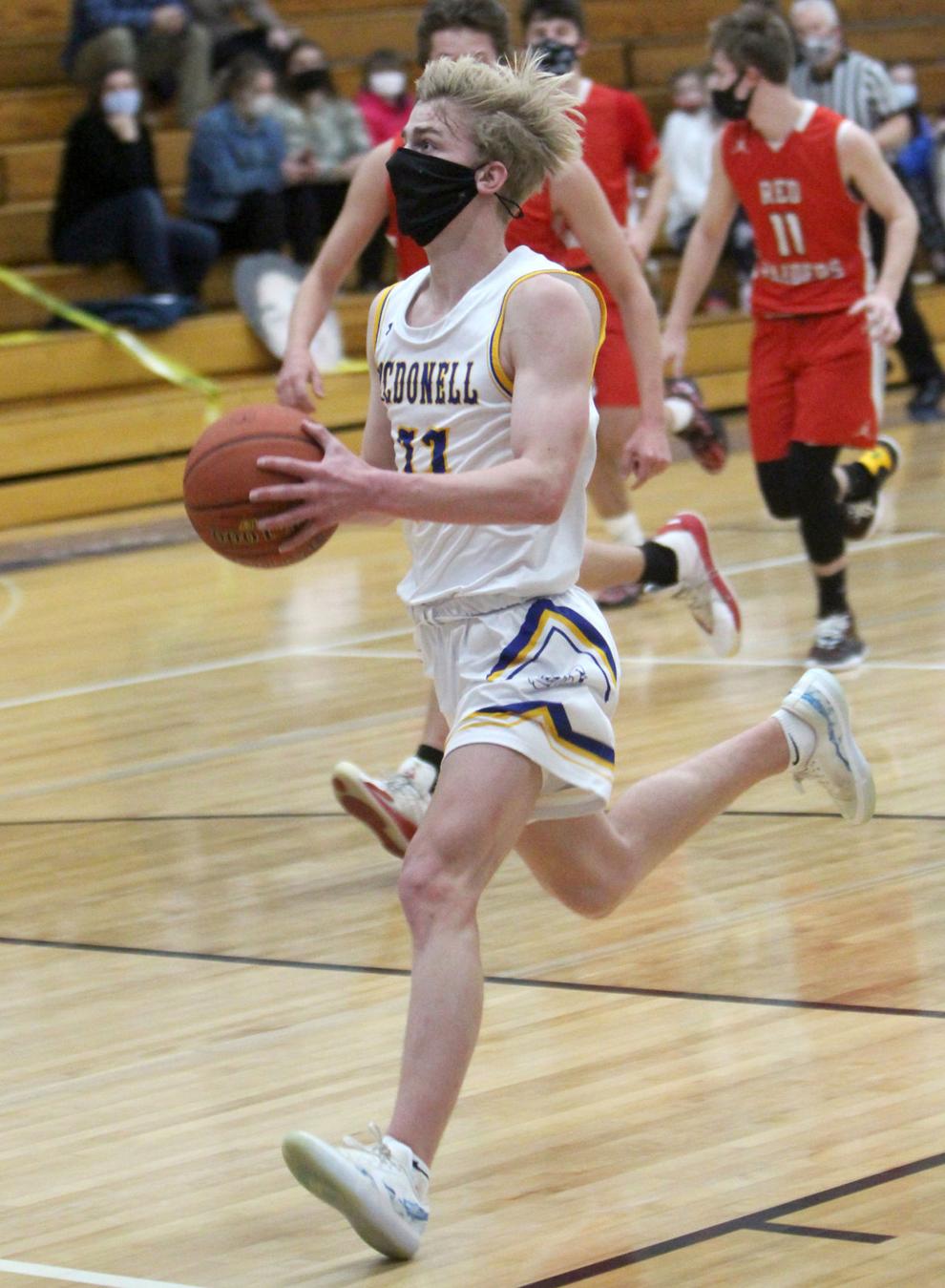 Bruce at McDonell boys basketball 2-19-21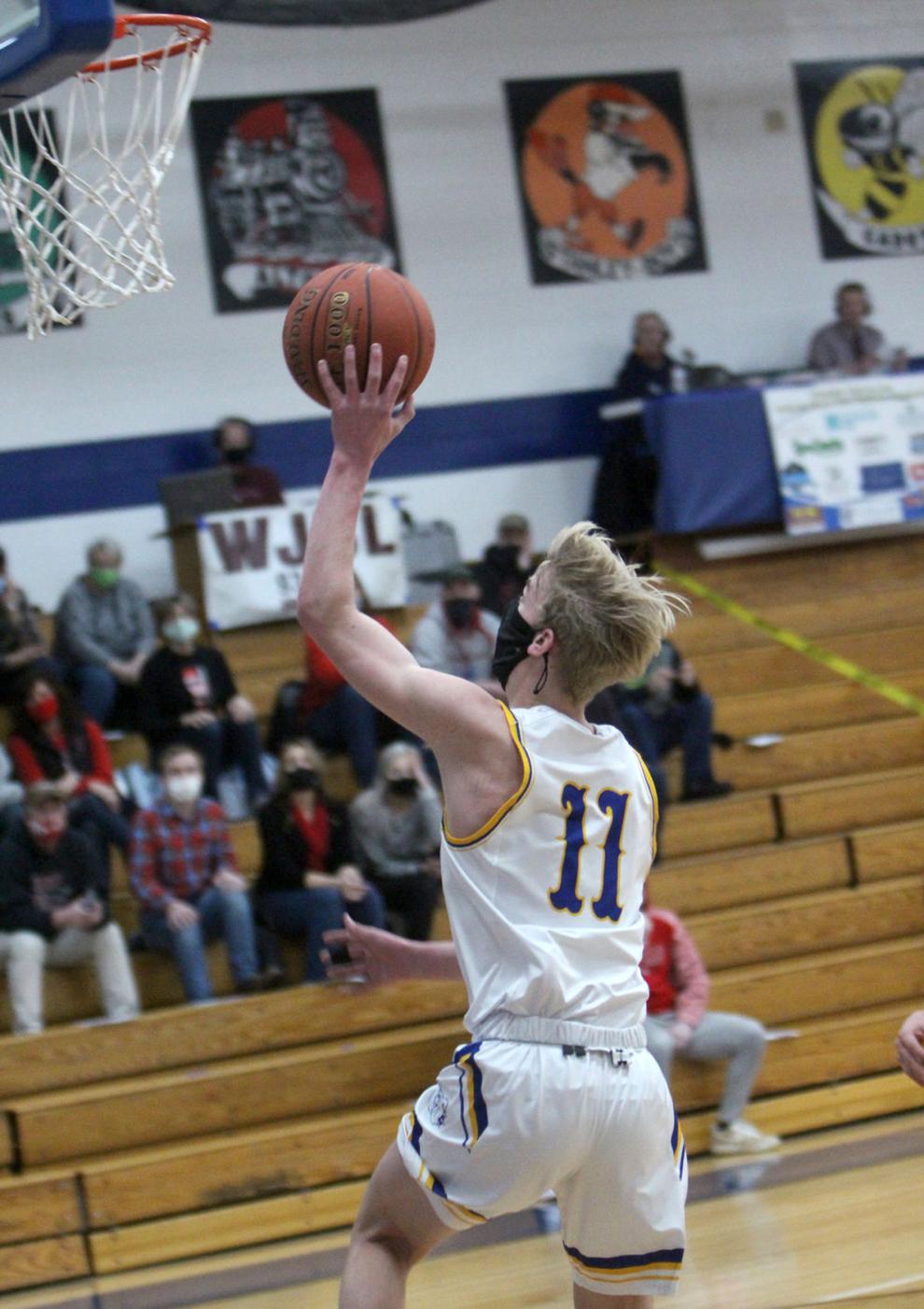 Bruce at McDonell boys basketball 2-19-21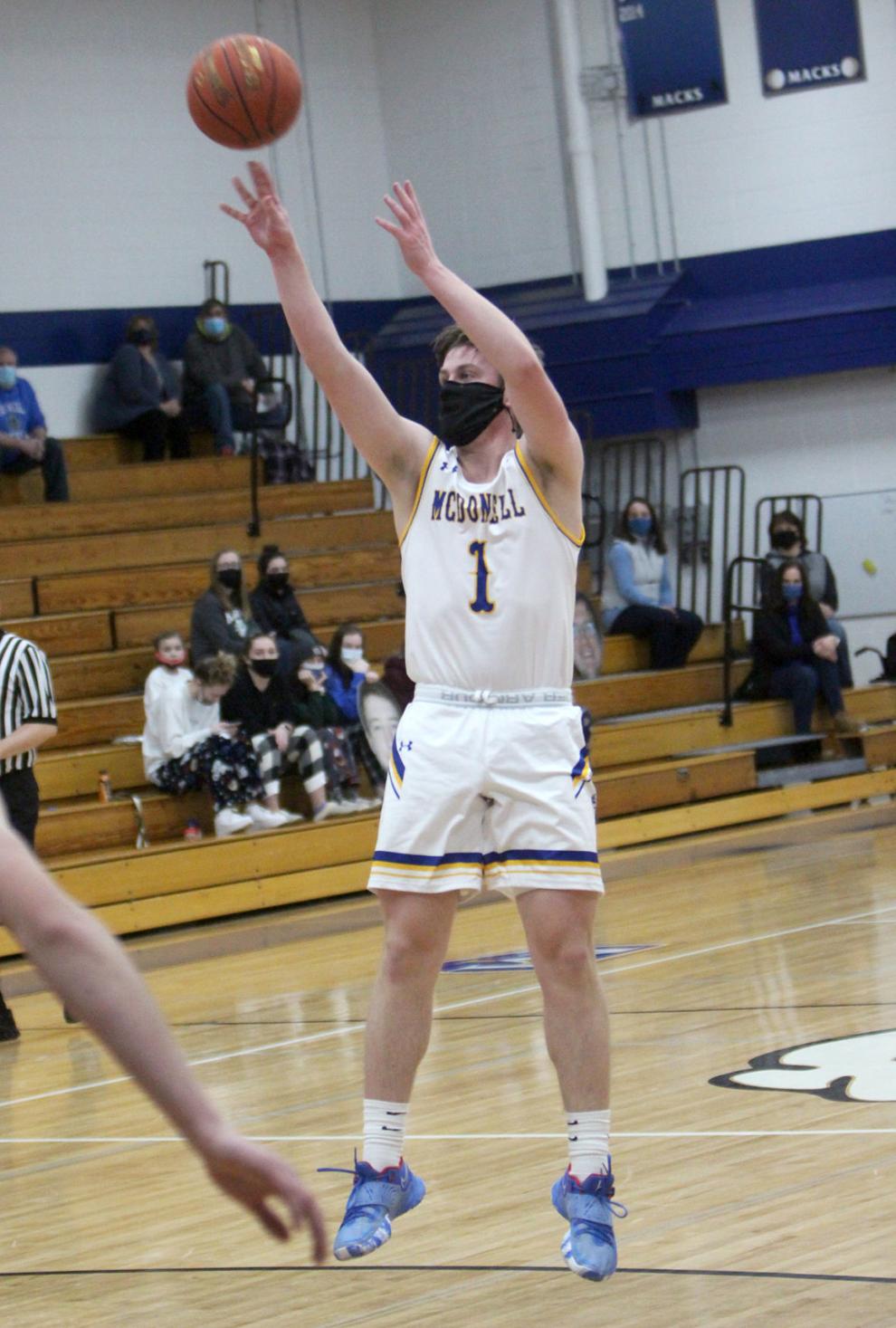 Bruce at McDonell boys basketball 2-19-21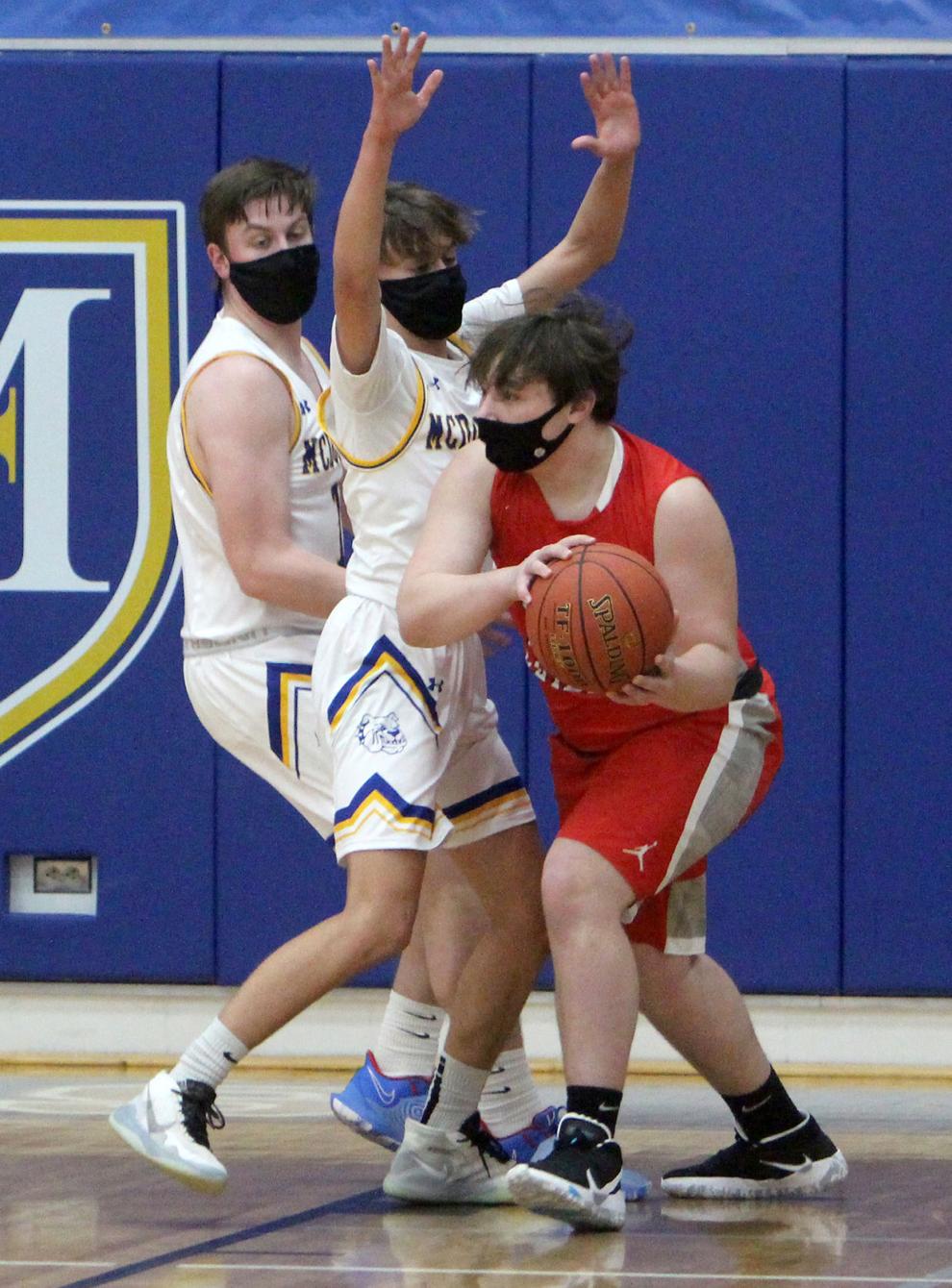 Bruce at McDonell boys basketball 2-19-21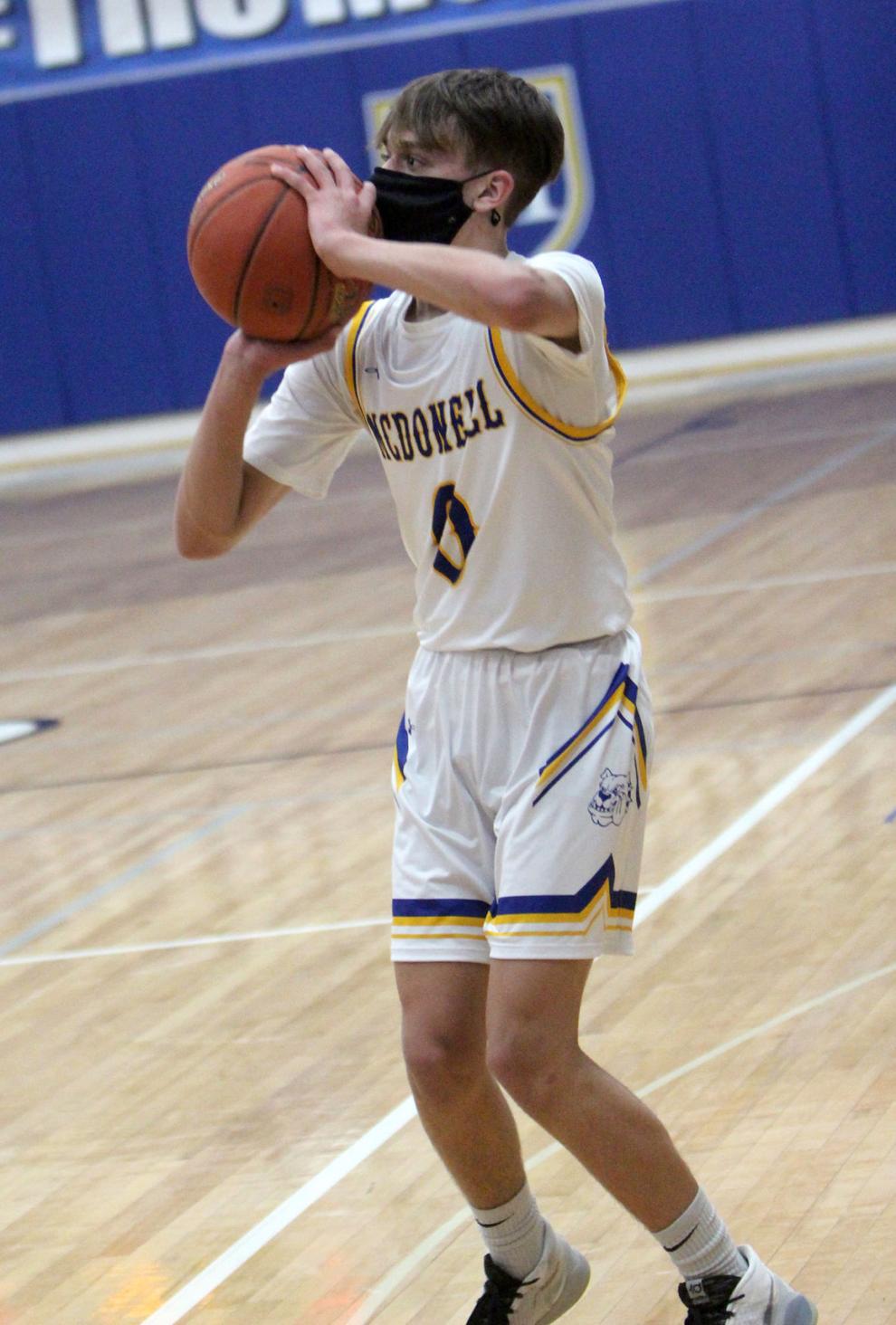 Bruce at McDonell boys basketball 2-19-21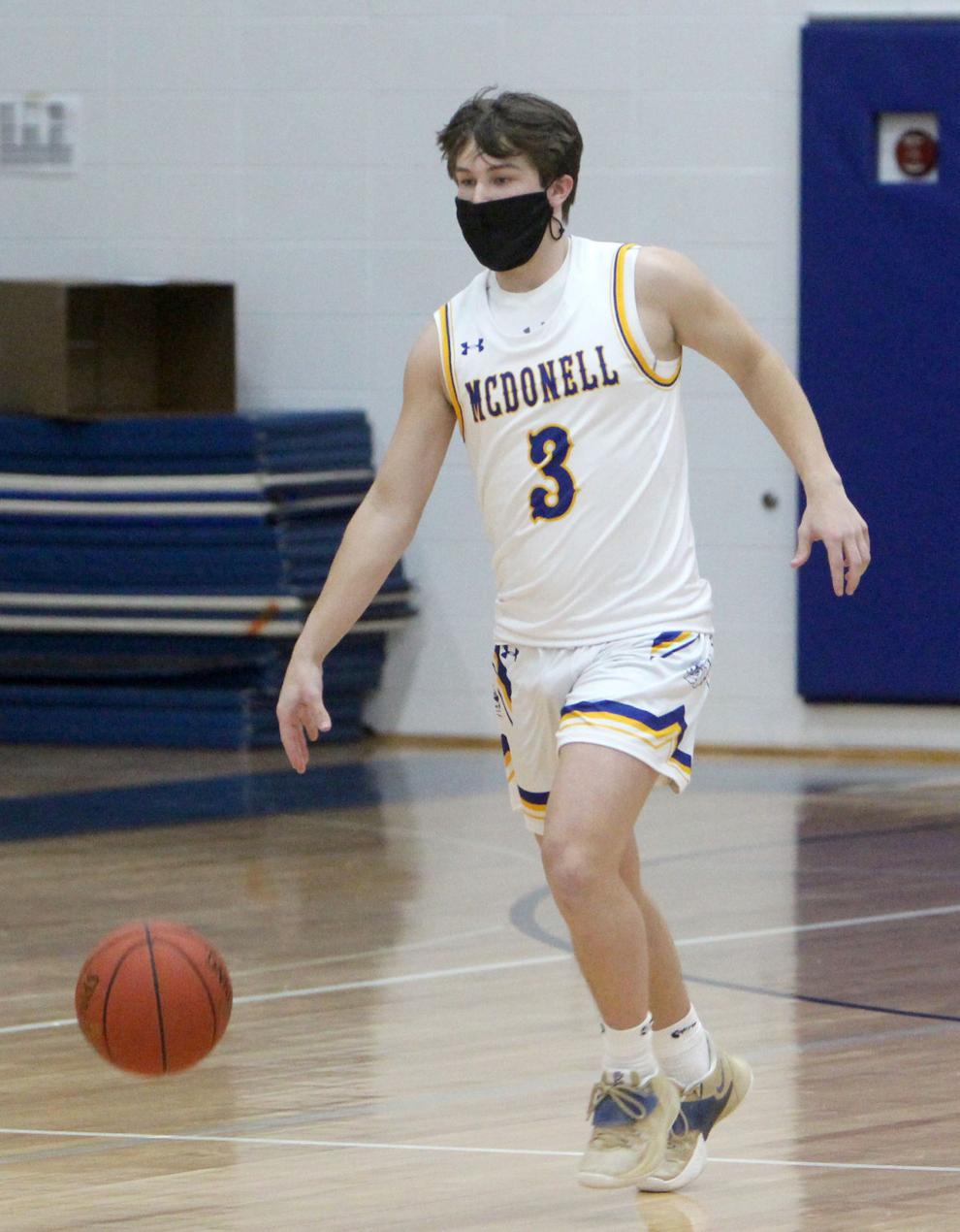 Bruce at McDonell boys basketball 2-19-21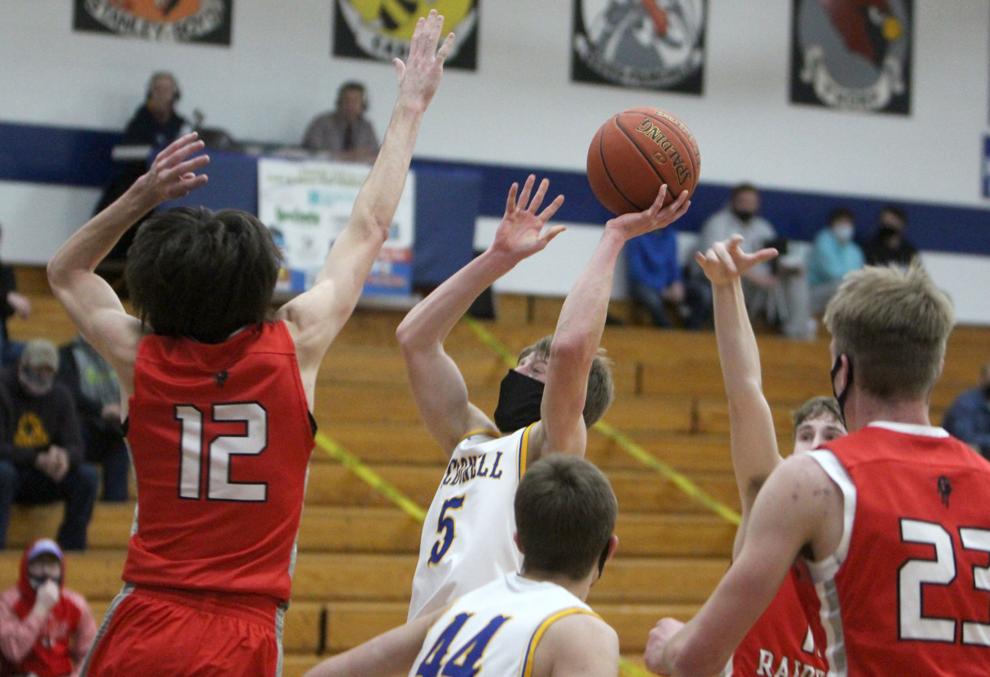 Bruce at McDonell boys basketball 2-19-21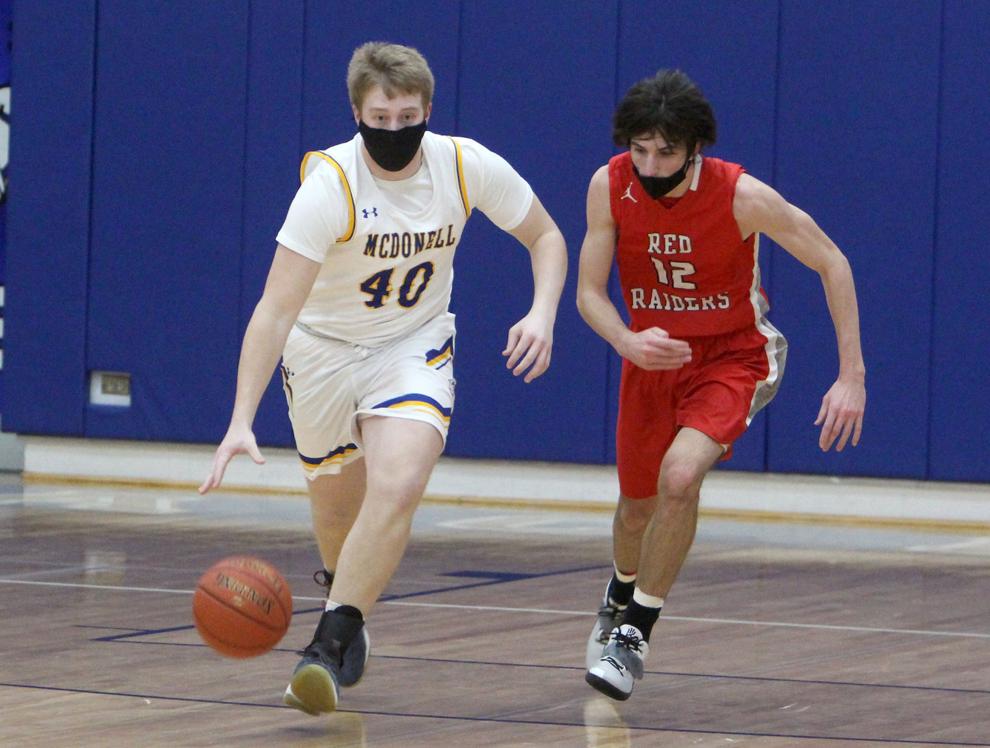 Bruce at McDonell boys basketball 2-19-21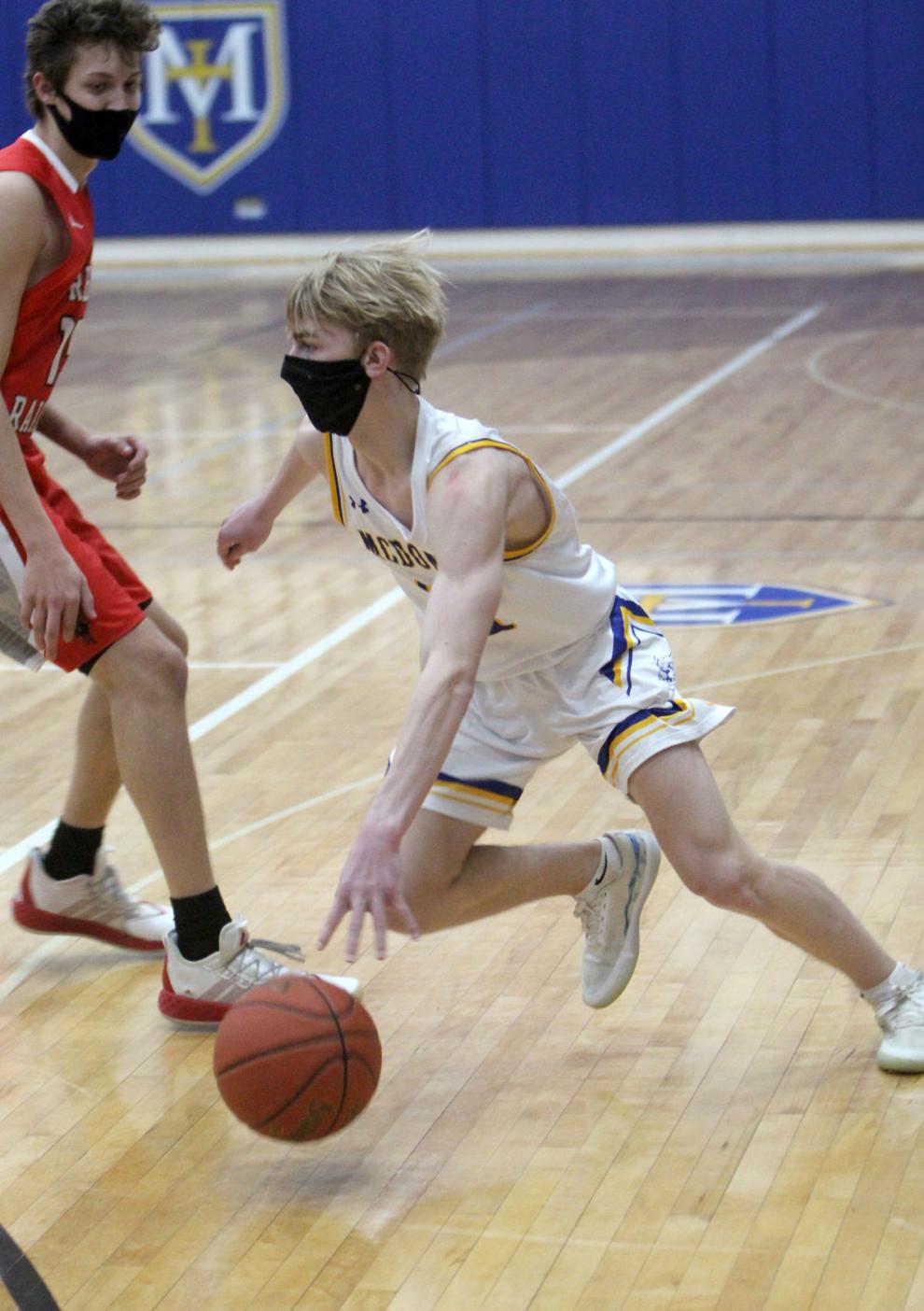 Bruce at McDonell boys basketball 2-19-21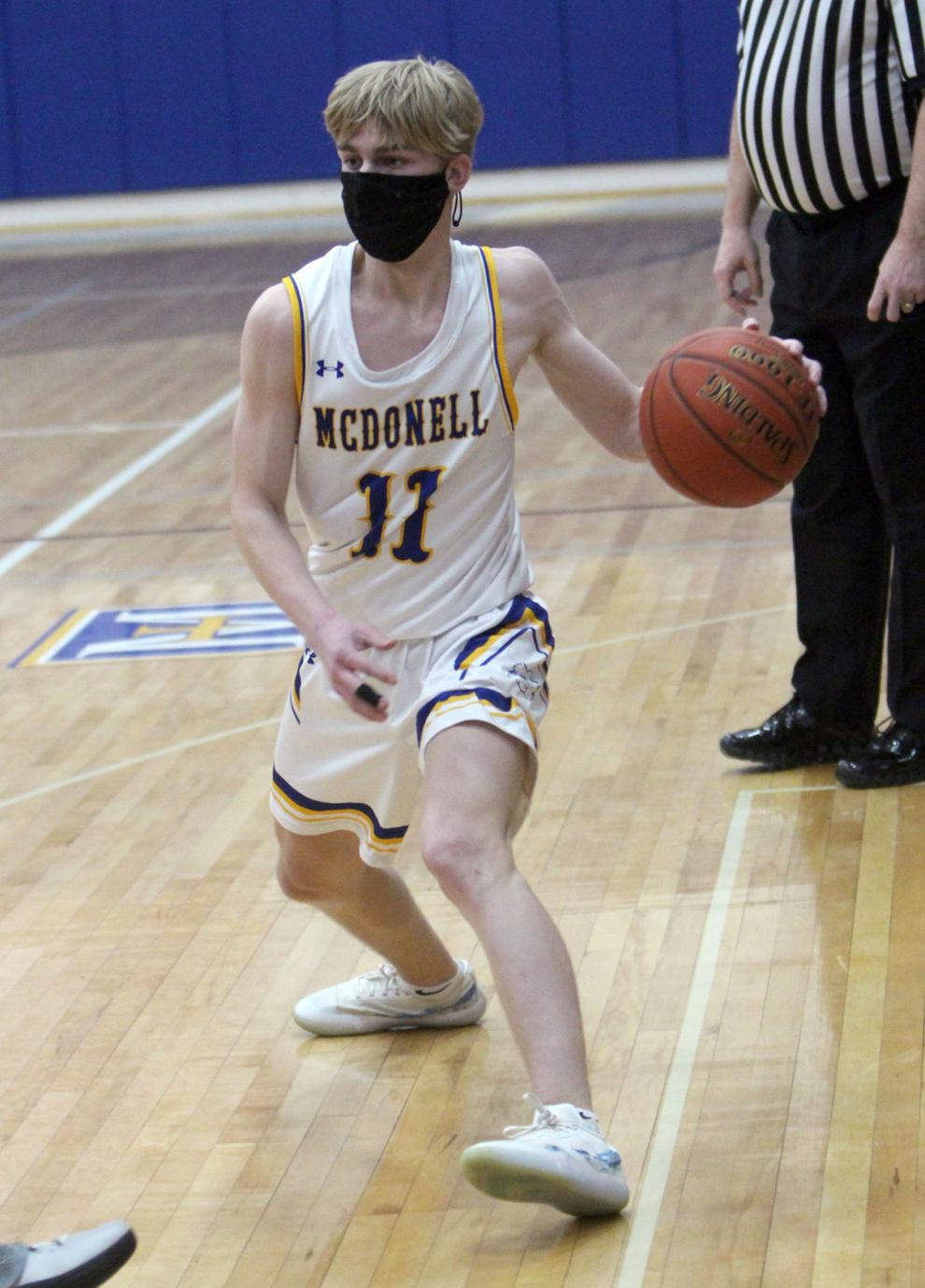 Bruce at McDonell boys basketball 2-19-21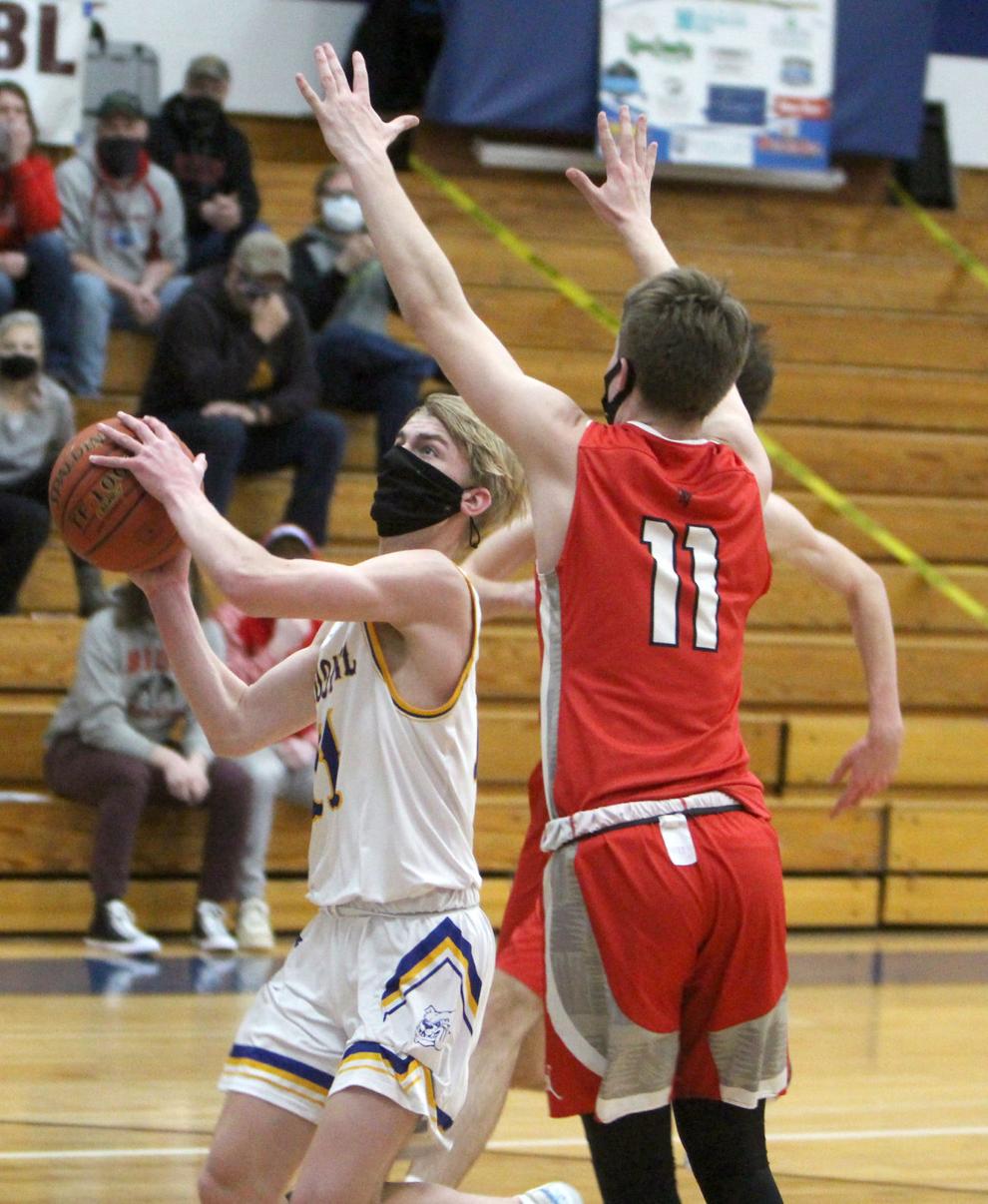 Bruce at McDonell boys basketball 2-19-21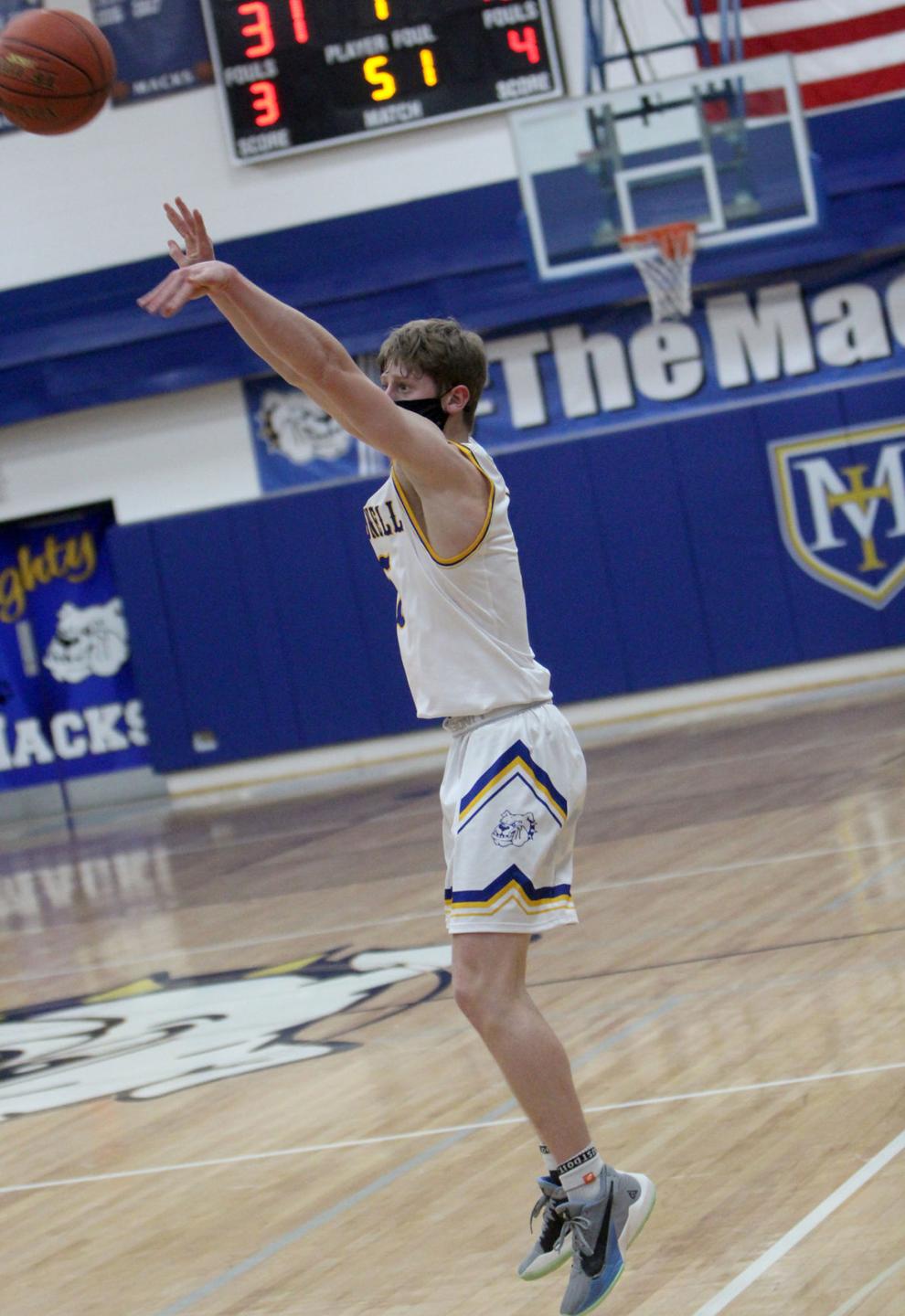 Bruce at McDonell boys basketball 2-19-21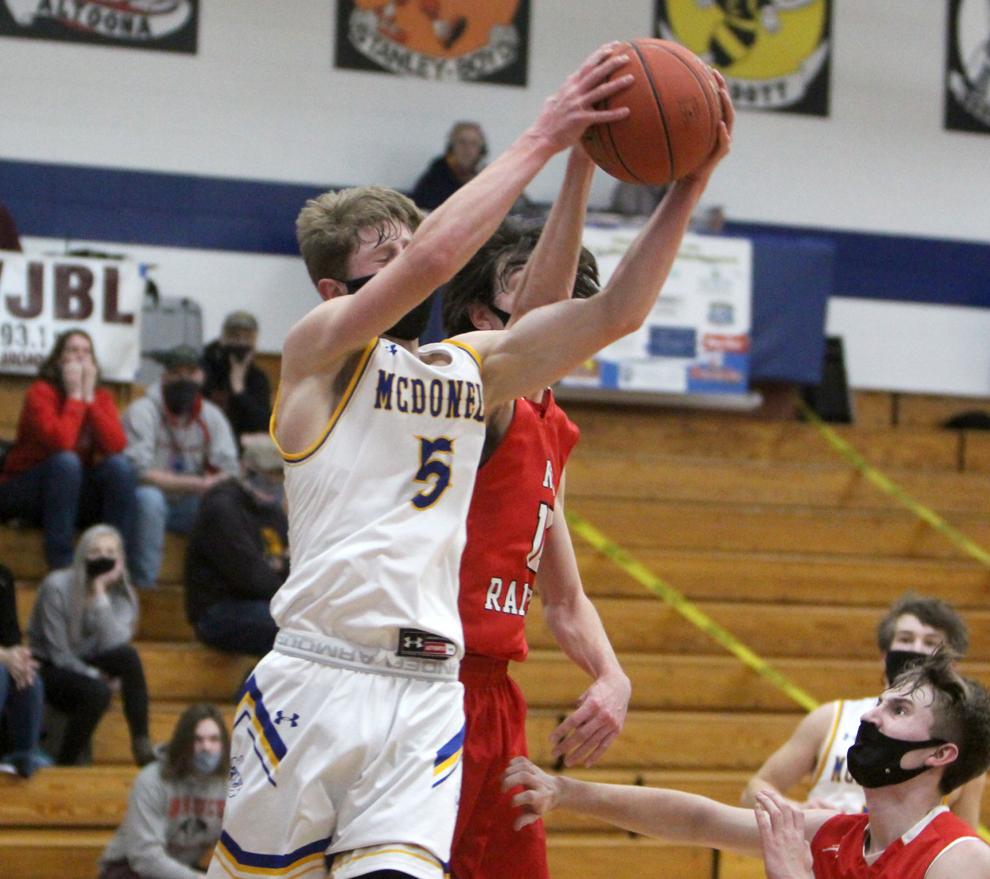 Bruce at McDonell boys basketball 2-19-21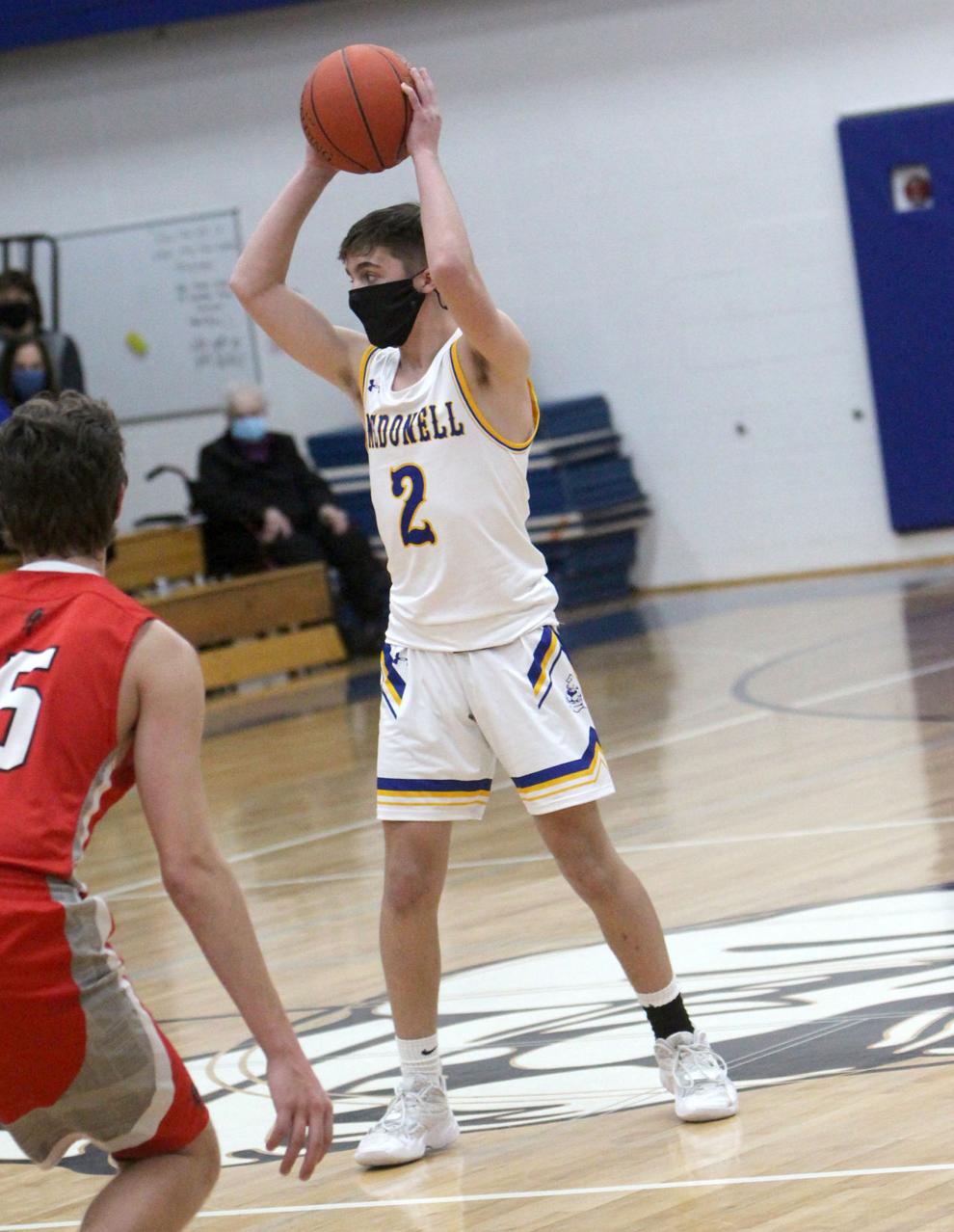 Bruce at McDonell boys basketball 2-19-21