HOLCOMBE — Communication and chemistry is the fuel that helps the Lake Holcombe boys basketball team's high-octane brand of basketball thrive.
And while the Chieftains entered this season with many new players on the roster, the team seems to once again be rounding into form.
The Chieftains made 10 3-pointers on offense and forced plenty of turnovers on defense in a 73-38 East Lakeland Conference victory over Winter on Tuesday evening.
"It's a whole new group of kids that had to work together and they're just starting to gel," Lake Holcombe coach Joy Webster said.
Brock Flater and Kaden Crank each scored 23 points for Lake Holcombe (3-4, 1-2), who has won three of its last four games since an 0-3 start.
The Chieftains never trailed in the win, scoring nine of the first 12 points as they methodically grabbed an early double-digit advantage on the Warriors (1-4, 1-3) they would not relinquish. Crank scored 16 of his points in the first half as the Chieftains took a 40-20 lead into the locker room and Flater hit four threes in the second half while scoring 16 of his points after the break.
Albert Blair scored 11 points for the Warriors.
Crank and Flater are the two most experienced senior returners for the team and said the new faces to the lineup have caught on quickly.
"The first couple weeks we weren't used to playing with the guys," Flater said. "We didn't have summer ball so now we're used to playing with each other, getting stuff down and learning how to play ball with each other."
Flater scoring output was a season high as the senior came into the game averaging more than 12 points per game, an effort all the more impressive considering the guard is playing right now with sight in only one eye. An offseason injury left Flater with no sight currently in his right eye and he had to relearn how to play and shoot with all of his vision cycling through one eye. He hasn't missed a beat as the energetic senior has been impactful on both ends of the floor.
Crank was two points off his senior high of 25 set against Frederic on Dec. 22 and can find buckets both near the basket and from distance.
"I just really give that kid credit," Webster said of Flater. "He's out there playing and he's completely blind in the one eye. His hustle tonight was unbelievable. He left it all on the floor definitely and Crank also had a great game. The seniors are starting to step up, which they need to."
Riley Gingras added 12 points and Dylan Bowen scored eight for the Chieftains as the two players have helped pick up the scoring slack that came after the graduation of several multi-year starters from last year's team. Senior Tate Sauerwein joined the basketball team this season and fellow seniors Brandon Nitek and Will Kliegle have also helped provide quality minutes.
"They come in and show out on defense for sure," Flater said. "Nathan Jones and all the guys on the bench come in and show on defense and some guys last year were scared to shoot and now they're shooting the ball."
Lake Holcombe started practice at the beginning of December and jumped into its season schedule headfirst with a three-game week, falling to Prentice, Birchwood and Flambeau. Since that stretch the Chieftains have won three out of four with nonconference wins over Frederic and Boyceville before Tuesday's win. The one loss was a competitive showing in a 71-54 defeat at Division 4 Ladysmith of the Heart O'North Conference on Dec. 29.
"The team has come a long way since the first week of practice," Crank said. "It's night and day. We all know where we're supposed to be, what we're doing. We can communicate without talking now."
Even with the new faces, the Chieftains came into the season focused on contending for a league championship and while early-season losses to the Falcons and Bobcats don't help, Webster's message to the team has been that there's still plenty to be decided in the East Lakeland race.
Bruce and Flambeau are currently tied for first in the league standings at 3-0 with New Auburn (1-1), Birchwood and Lake Holcombe (1-2) hot on their heels. The Chieftains will get a chance to make up ground on Friday when unbeaten Bruce comes to town.
"We have a big one Friday with Bruce and I told the boys just because we're 0-2 (to start in conference before Tuesday) doesn't mean it's over," Webster said.
Winter at Lake Holcombe boys basketball 1-5-21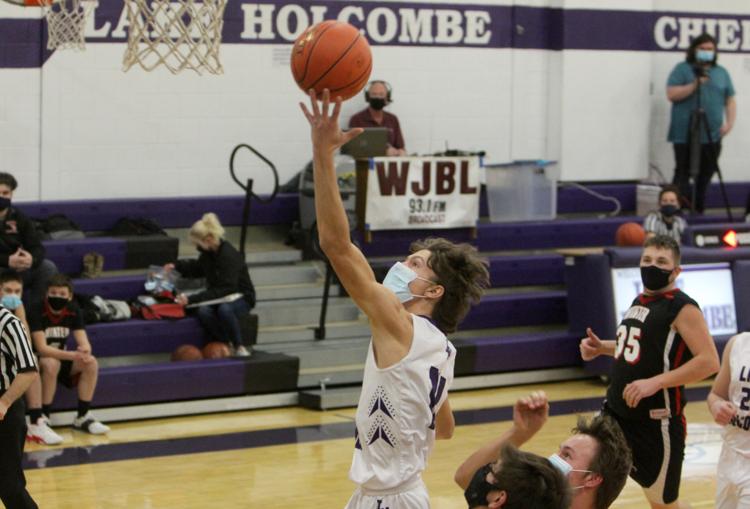 Winter at Lake Holcombe boys basketball 1-5-21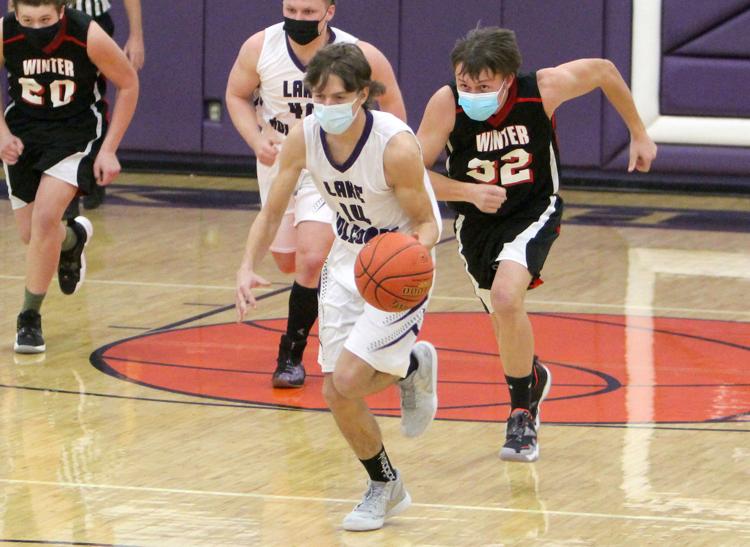 Winter at Lake Holcombe boys basketball 1-5-21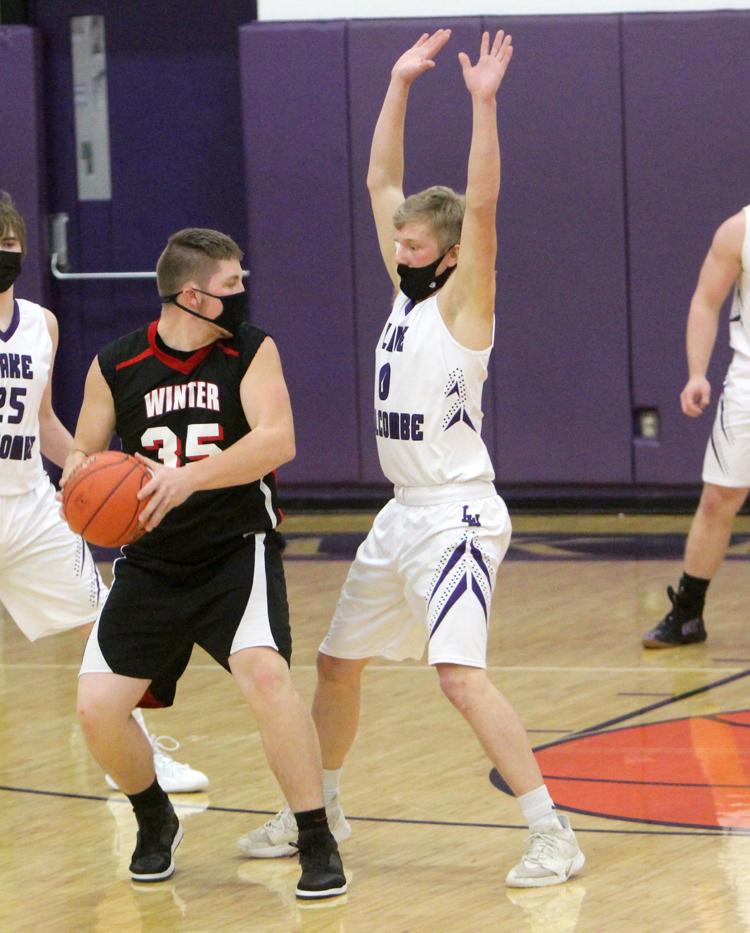 Winter at Lake Holcombe boys basketball 1-5-21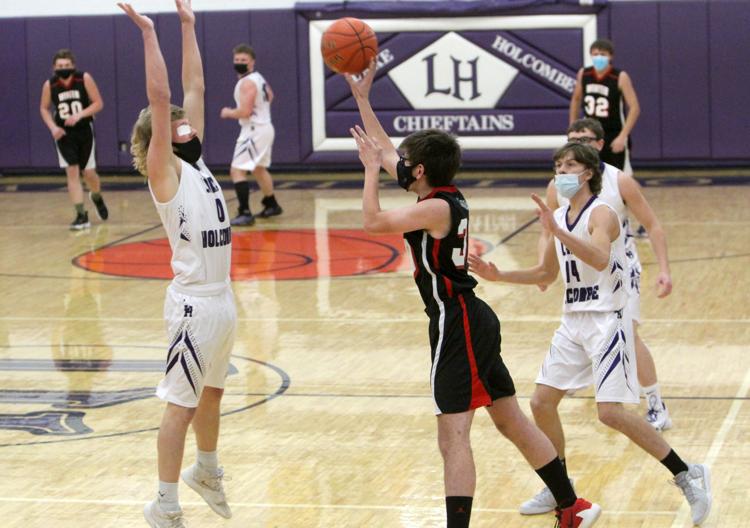 Winter at Lake Holcombe boys basketball 1-5-21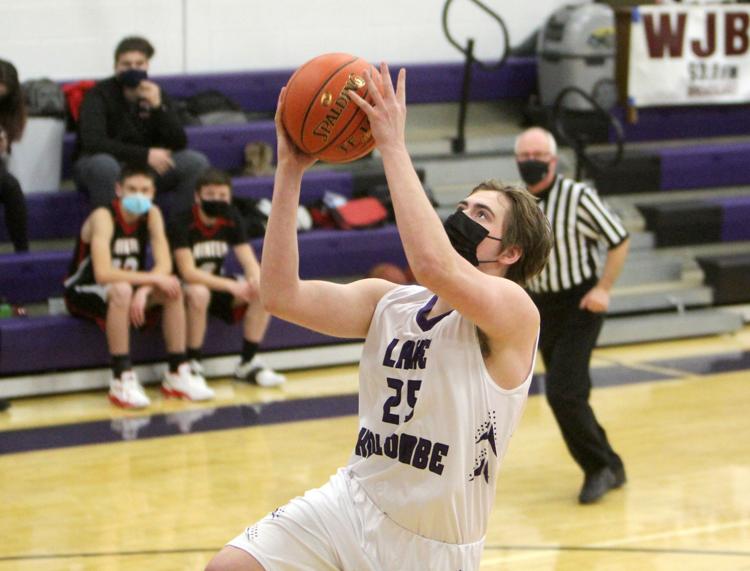 Winter at Lake Holcombe boys basketball 1-5-21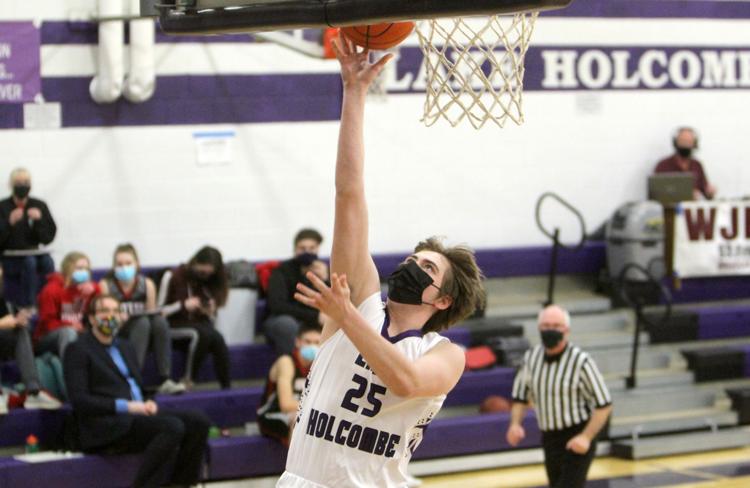 Winter at Lake Holcombe boys basketball 1-5-21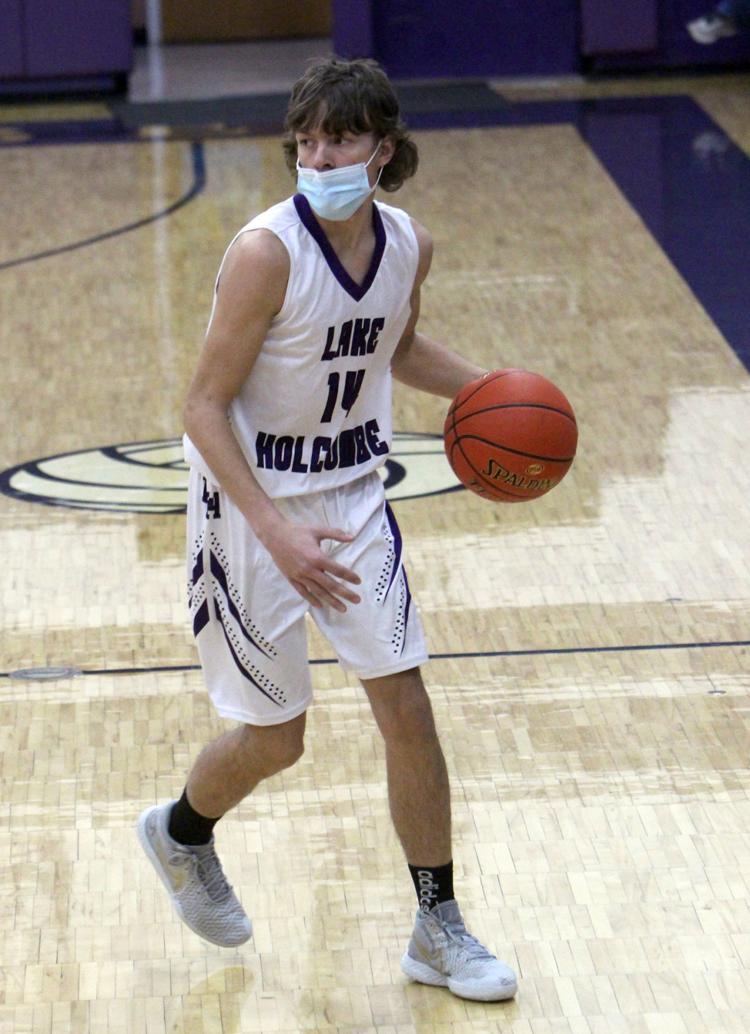 Winter at Lake Holcombe boys basketball 1-5-21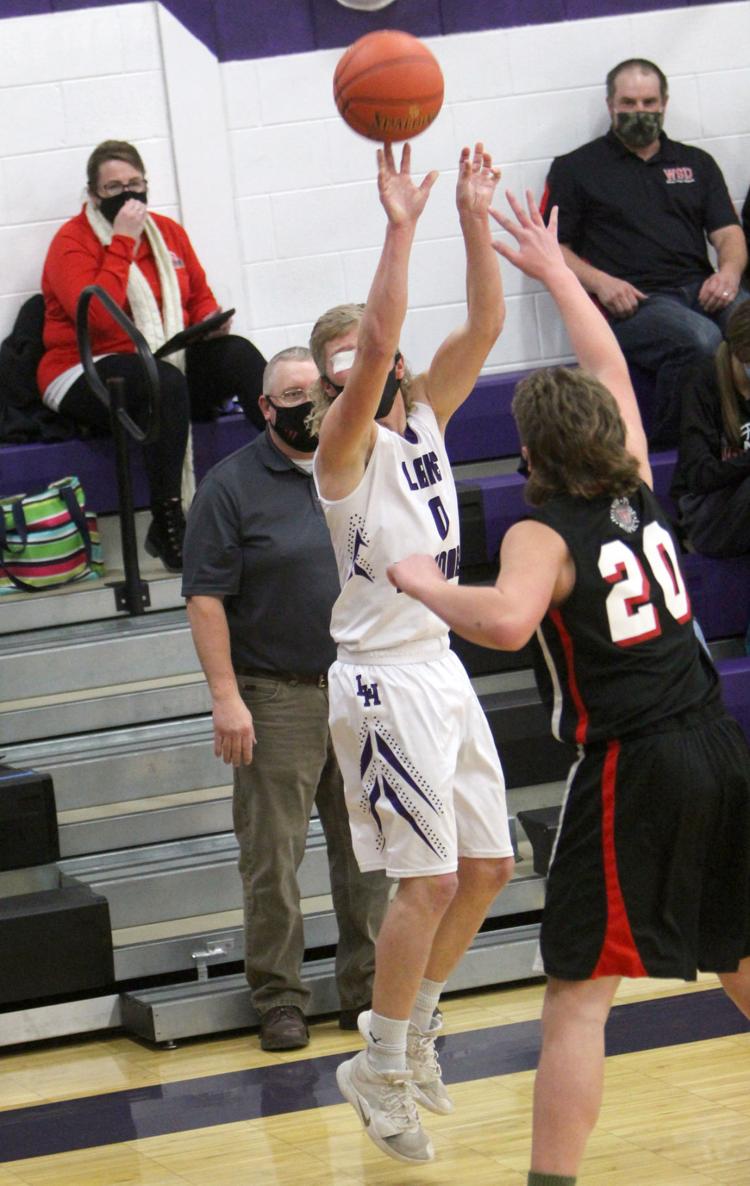 Winter at Lake Holcombe boys basketball 1-5-21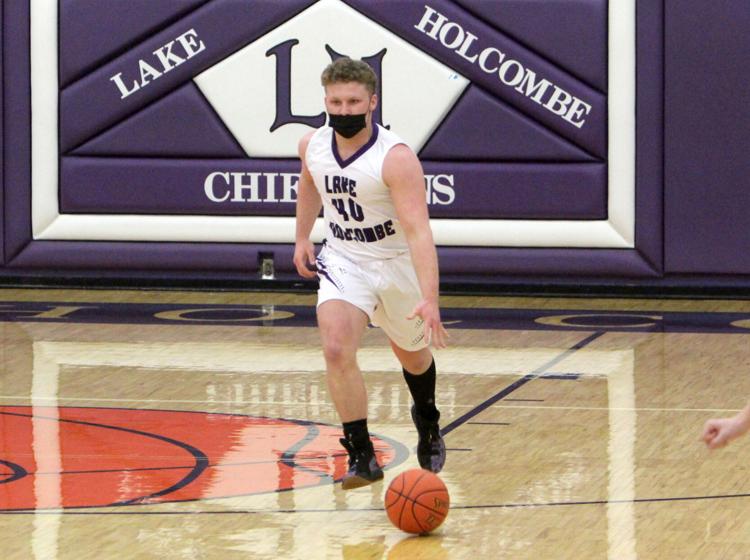 Winter at Lake Holcombe boys basketball 1-5-21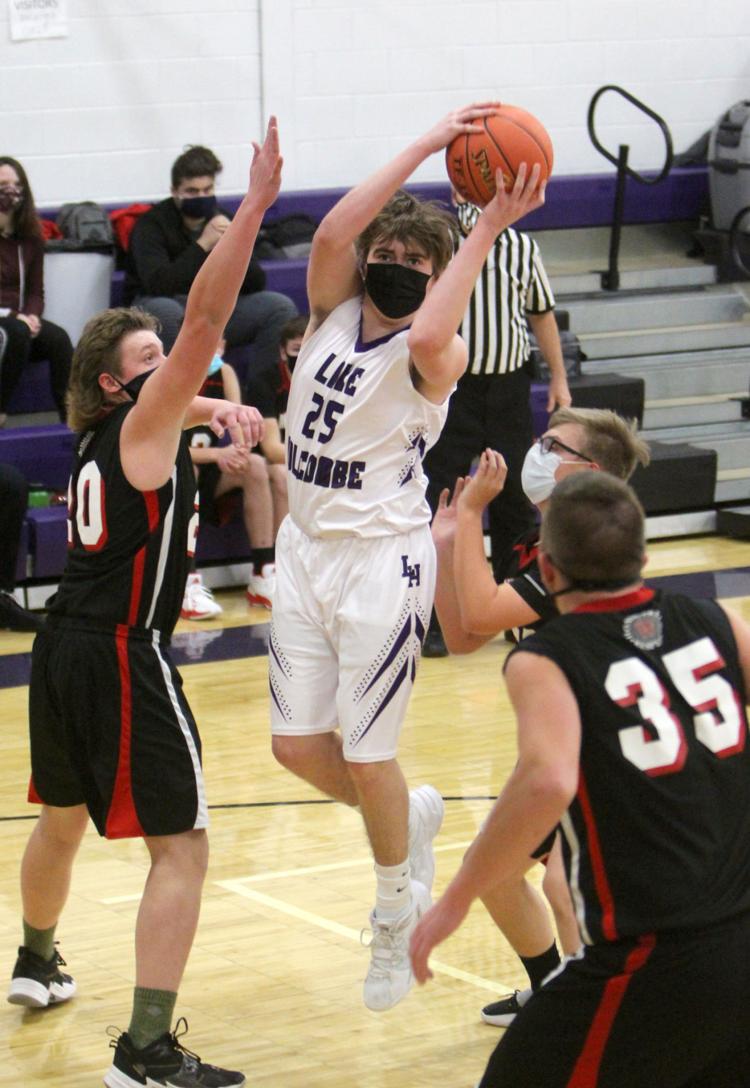 Winter at Lake Holcombe boys basketball 1-5-21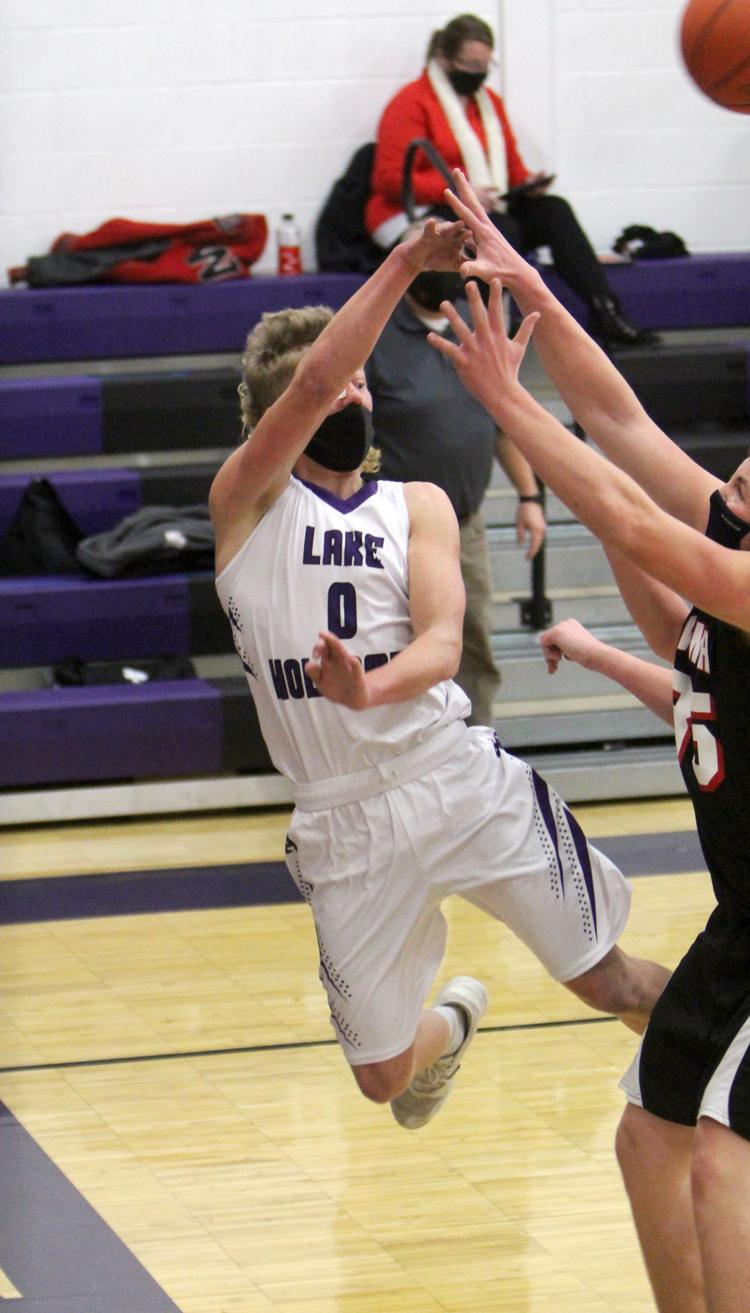 Winter at Lake Holcombe boys basketball 1-5-21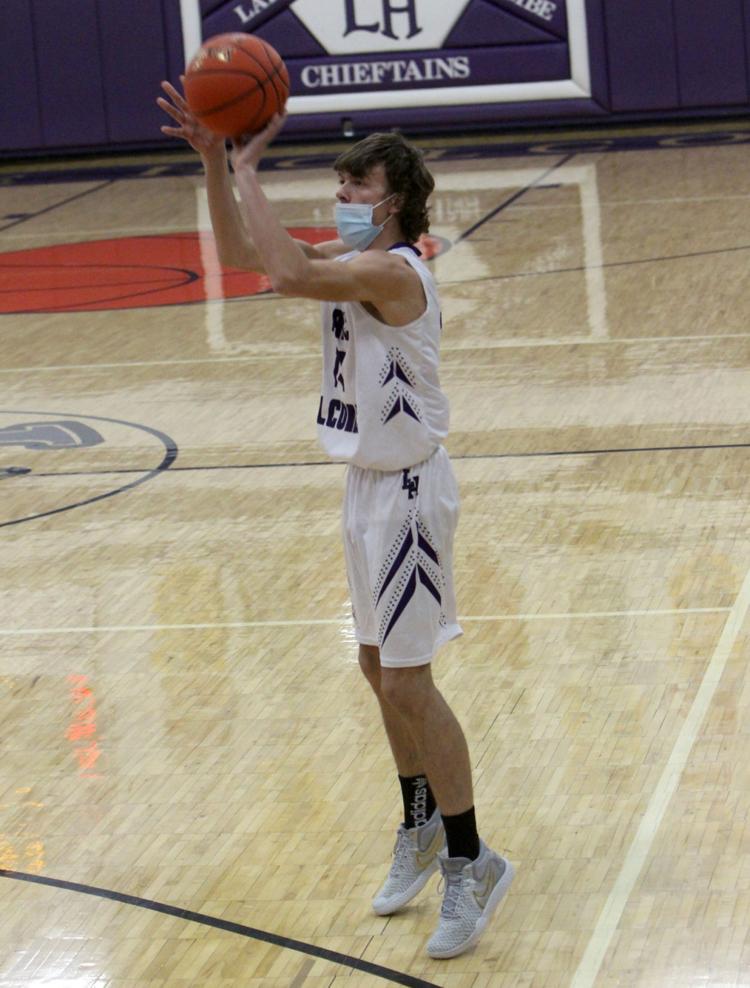 Winter at Lake Holcombe boys basketball 1-5-21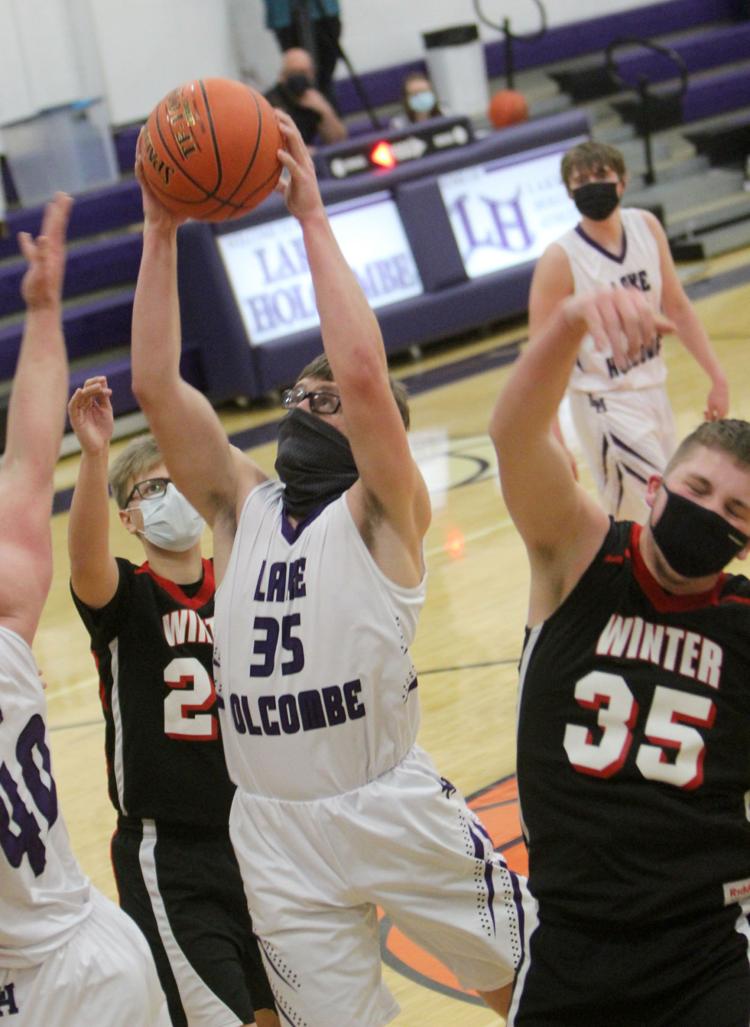 Winter at Lake Holcombe boys basketball 1-5-21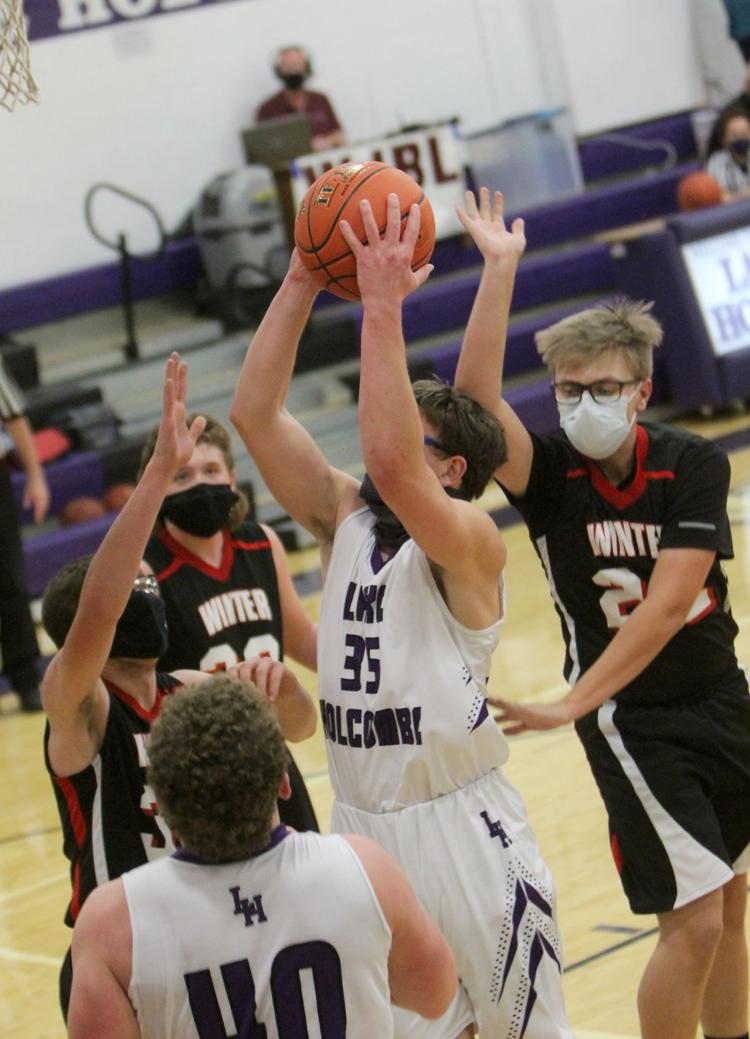 Winter at Lake Holcombe boys basketball 1-5-21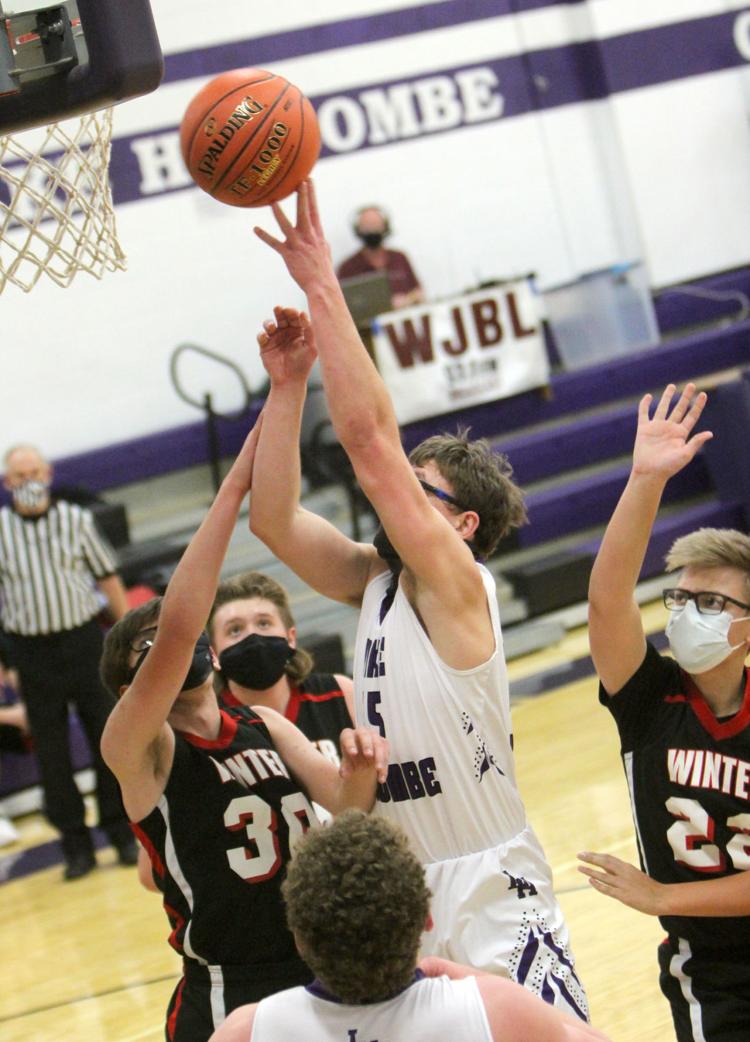 Winter at Lake Holcombe boys basketball 1-5-21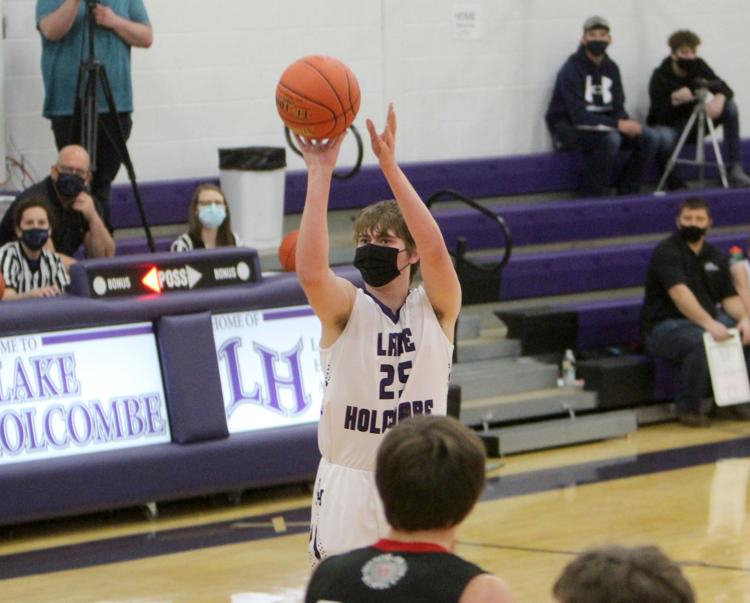 Winter at Lake Holcombe boys basketball 1-5-21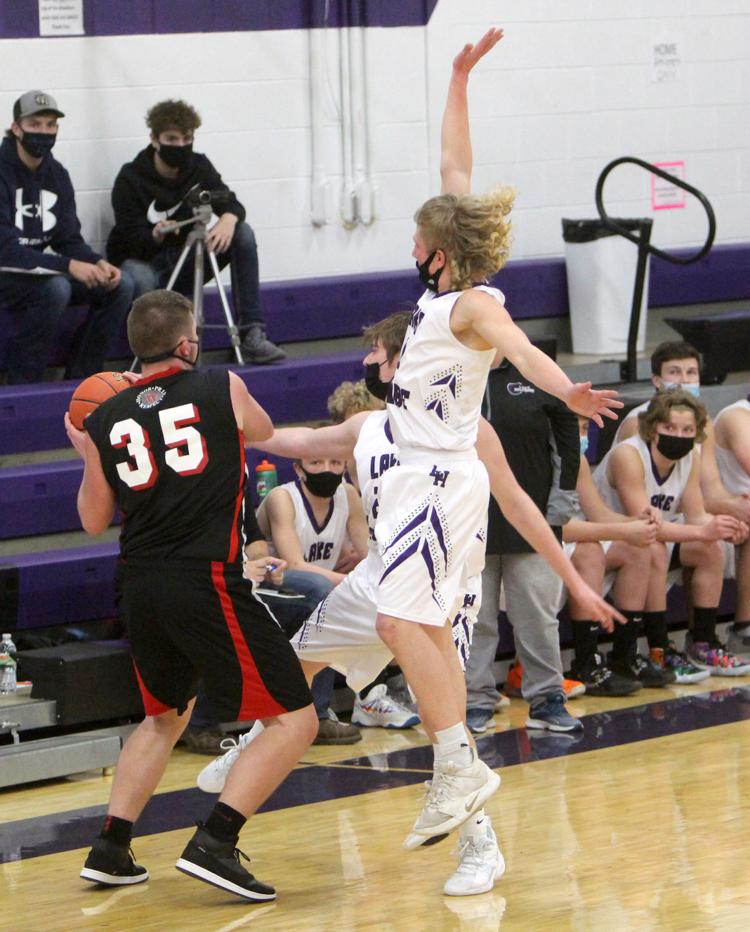 Winter at Lake Holcombe boys basketball 1-5-21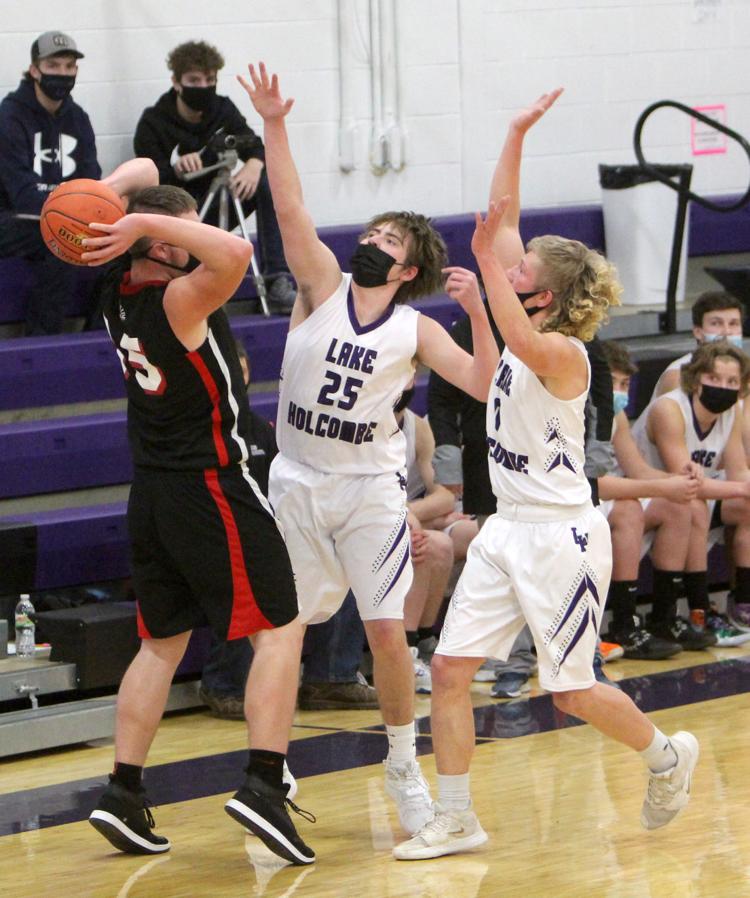 Winter at Lake Holcombe boys basketball 1-5-21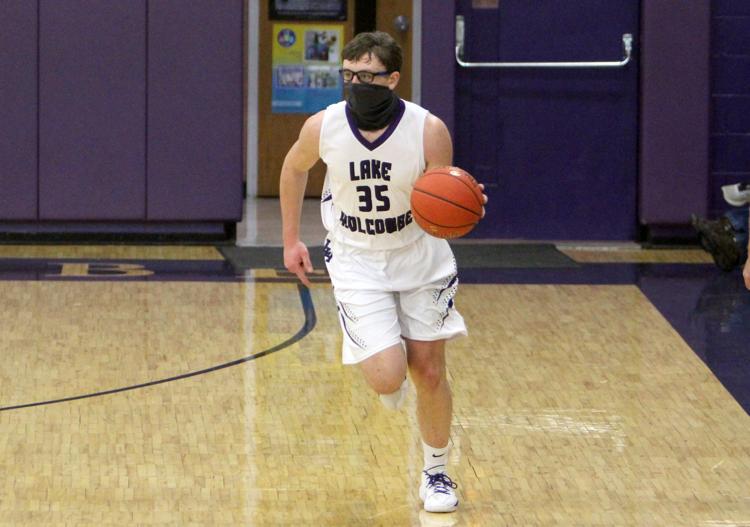 Winter at Lake Holcombe boys basketball 1-5-21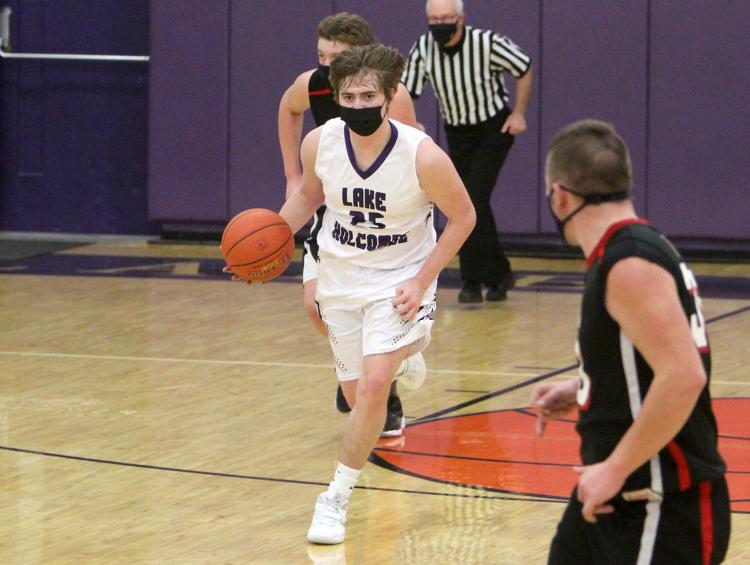 Winter at Lake Holcombe boys basketball 1-5-21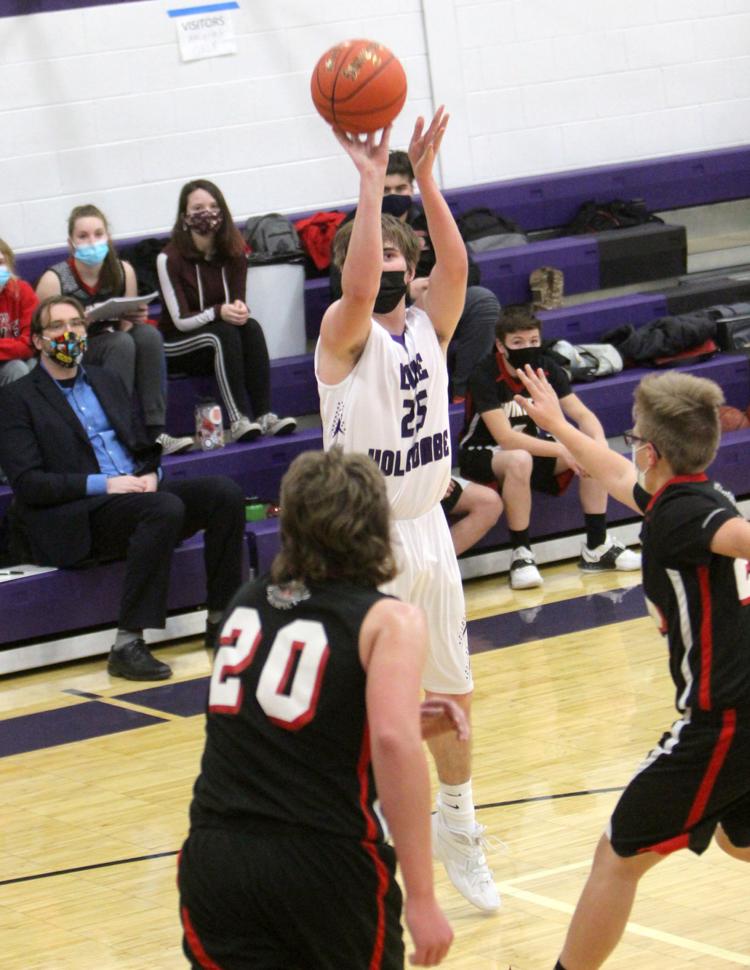 Winter at Lake Holcombe boys basketball 1-5-21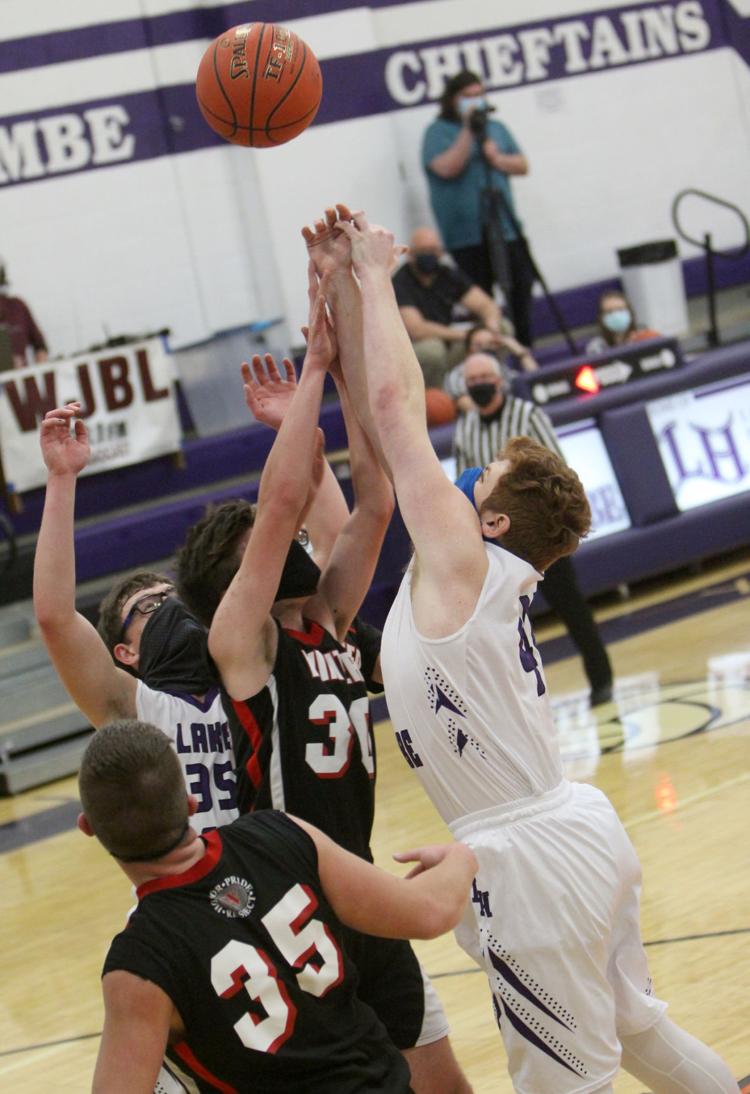 Winter at Lake Holcombe boys basketball 1-5-21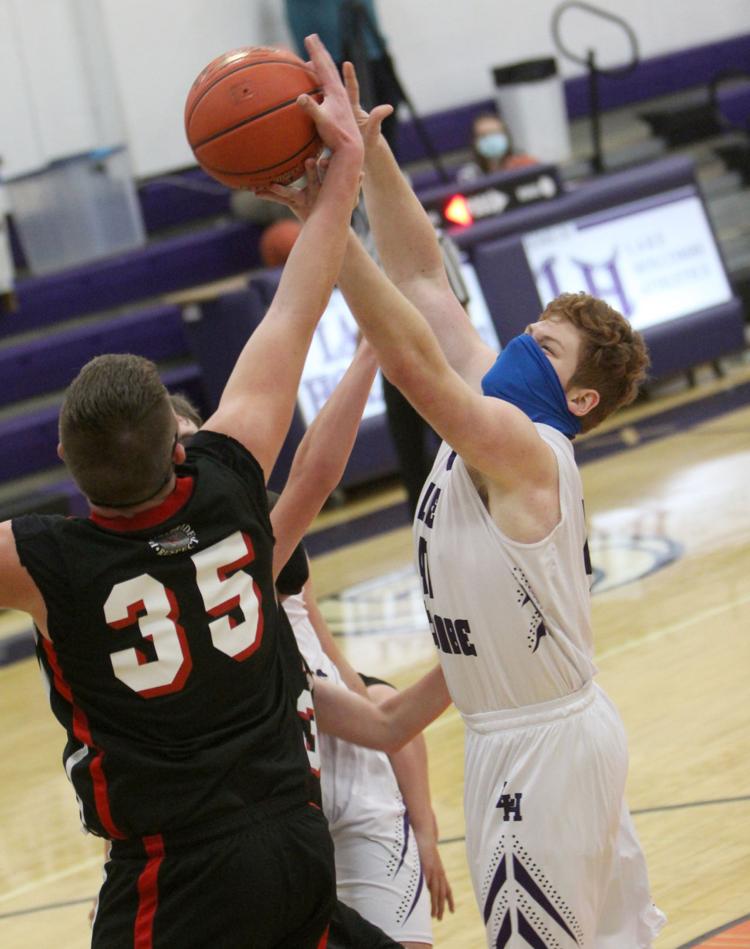 Winter at Lake Holcombe boys basketball 1-5-21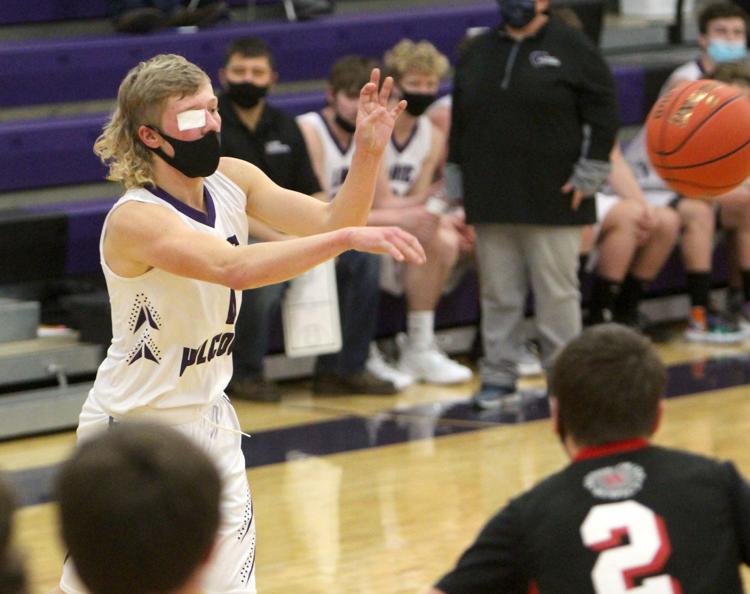 Winter at Lake Holcombe boys basketball 1-5-21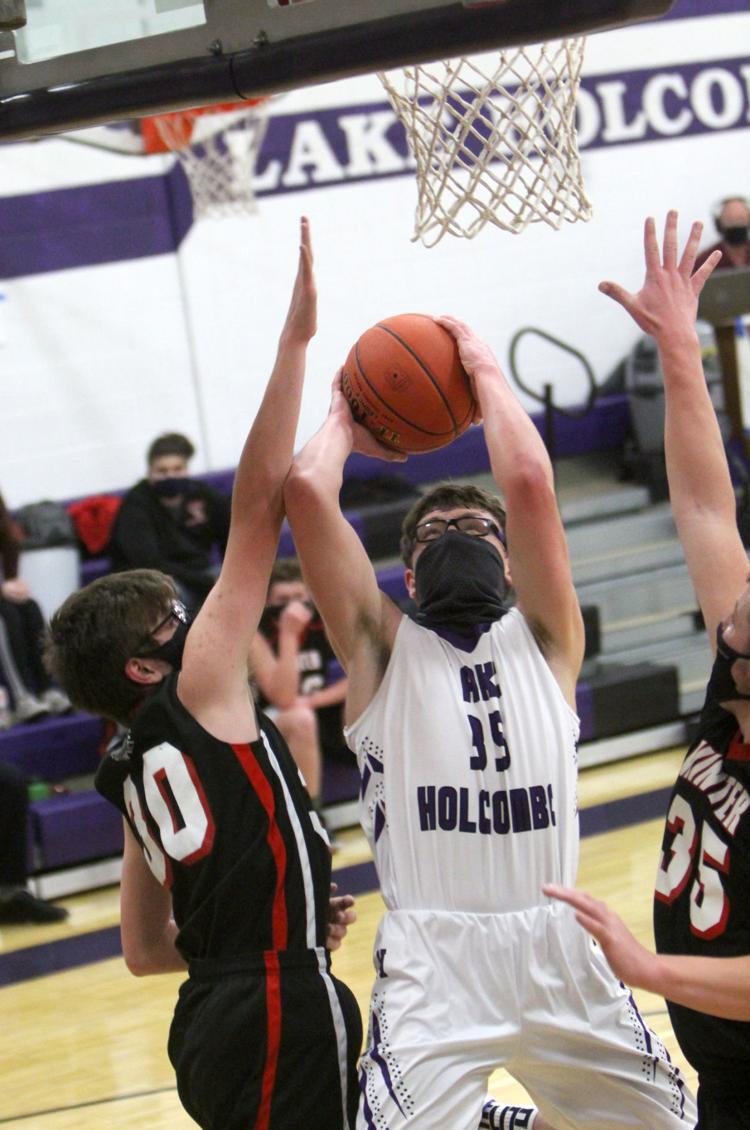 Winter at Lake Holcombe boys basketball 1-5-21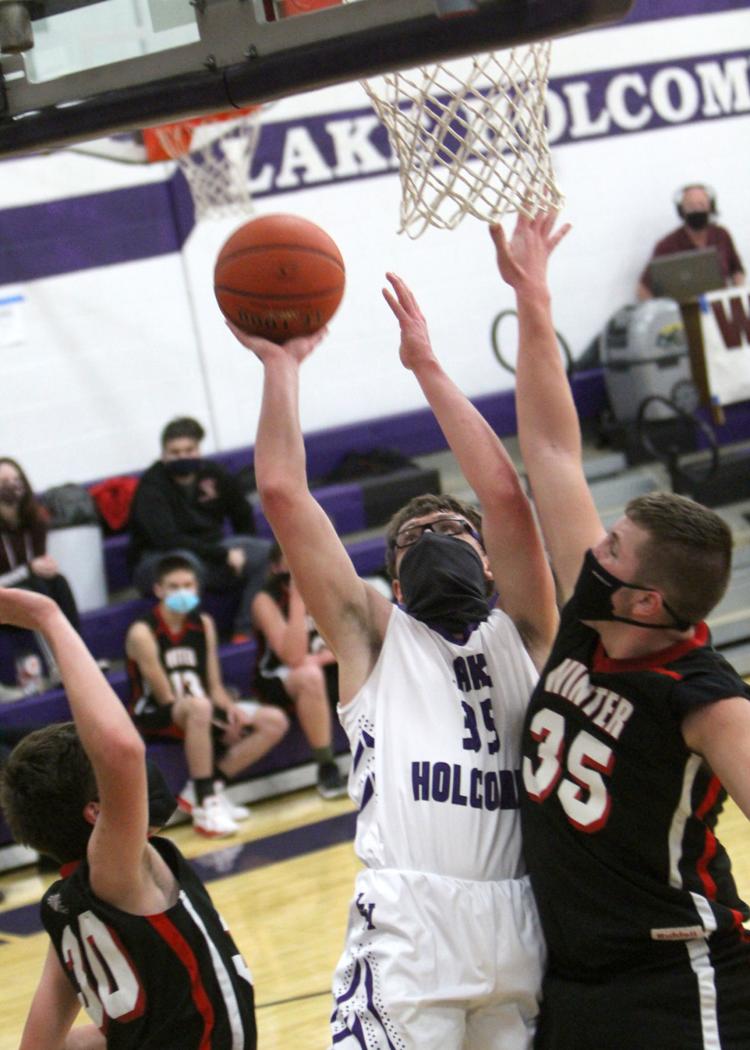 Winter at Lake Holcombe boys basketball 1-5-21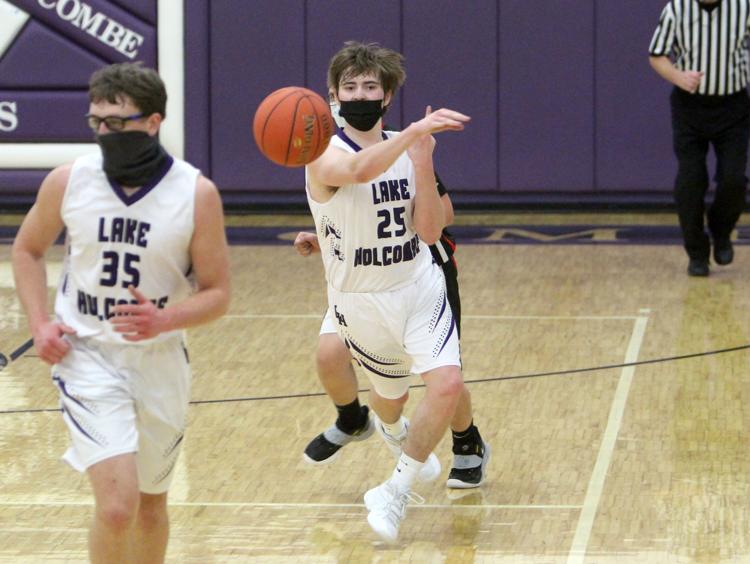 Winter at Lake Holcombe boys basketball 1-5-21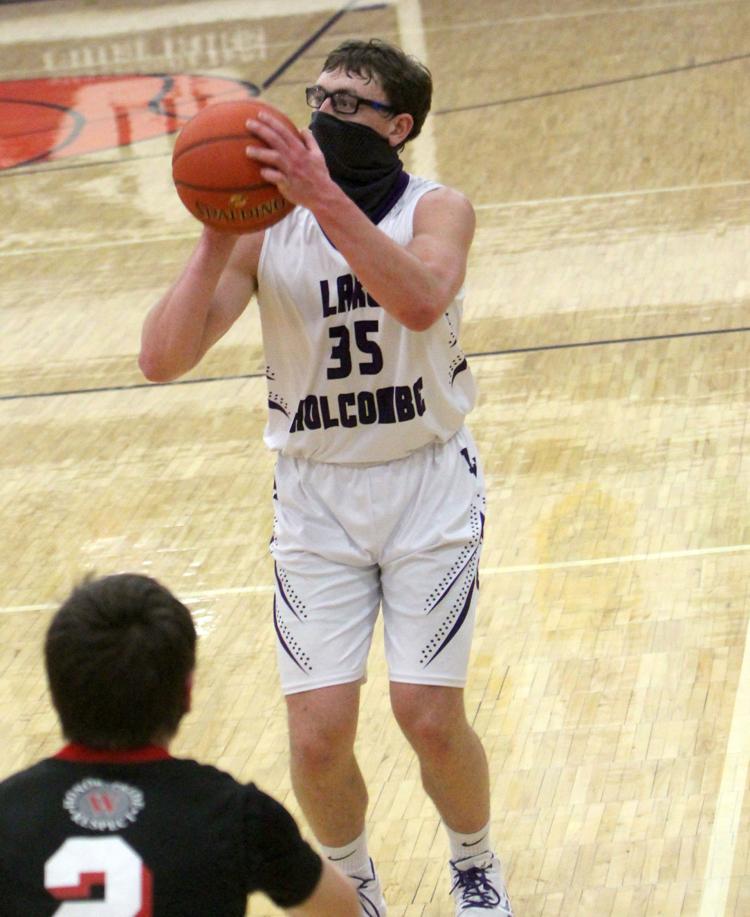 Winter at Lake Holcombe boys basketball 1-5-21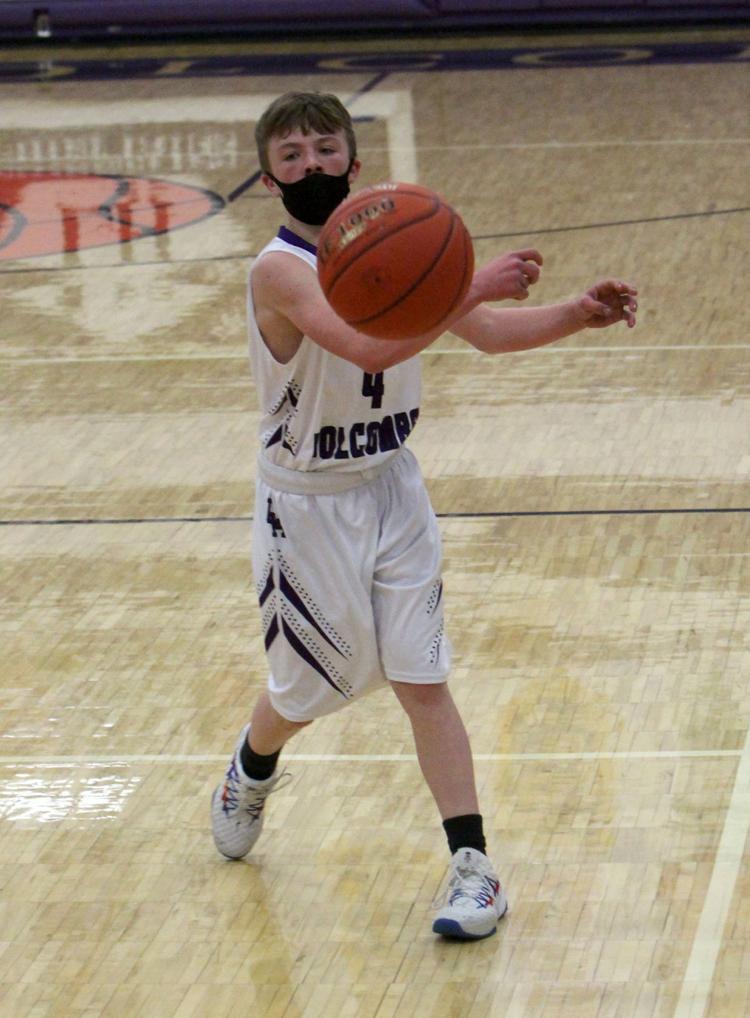 Winter at Lake Holcombe boys basketball 1-5-21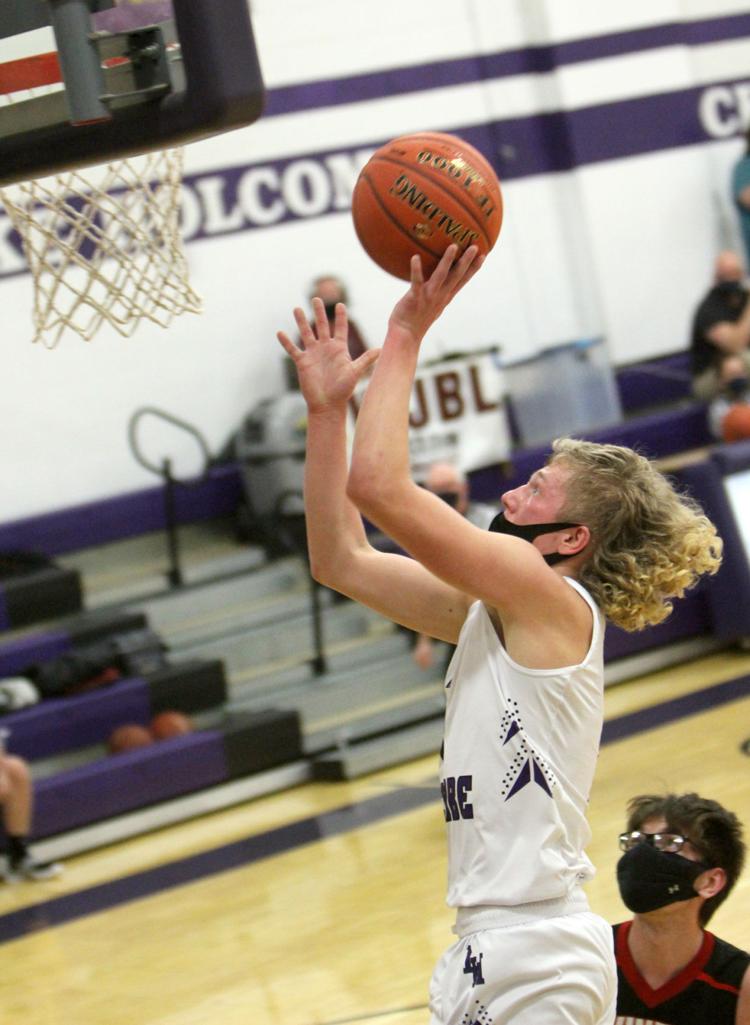 Winter at Lake Holcombe boys basketball 1-5-21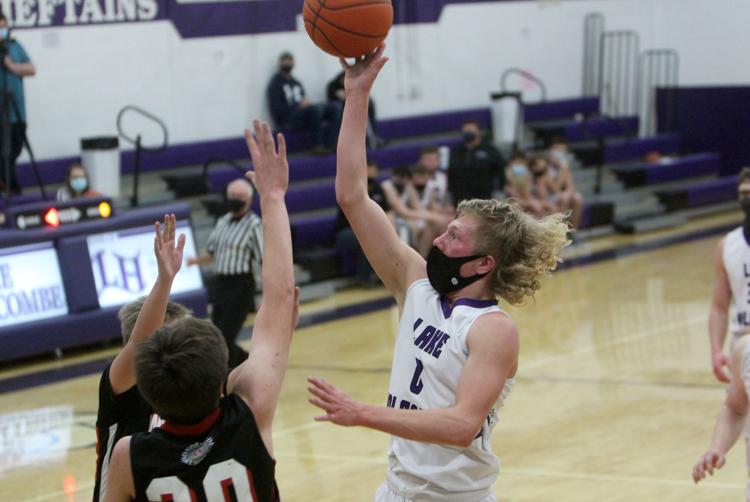 Winter at Lake Holcombe boys basketball 1-5-21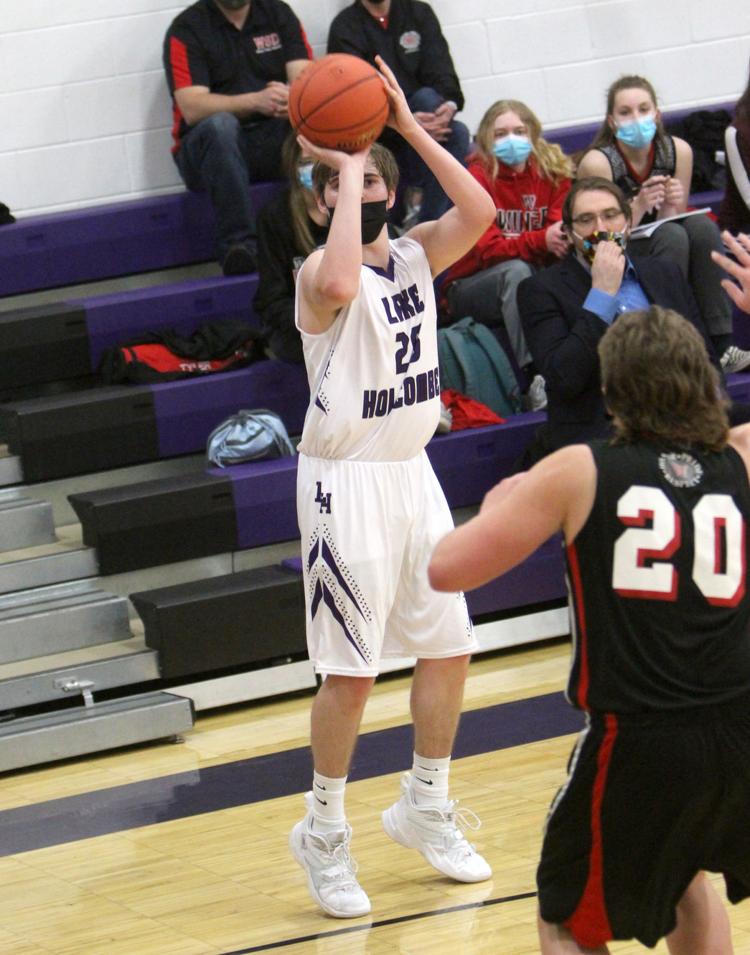 Winter at Lake Holcombe boys basketball 1-5-21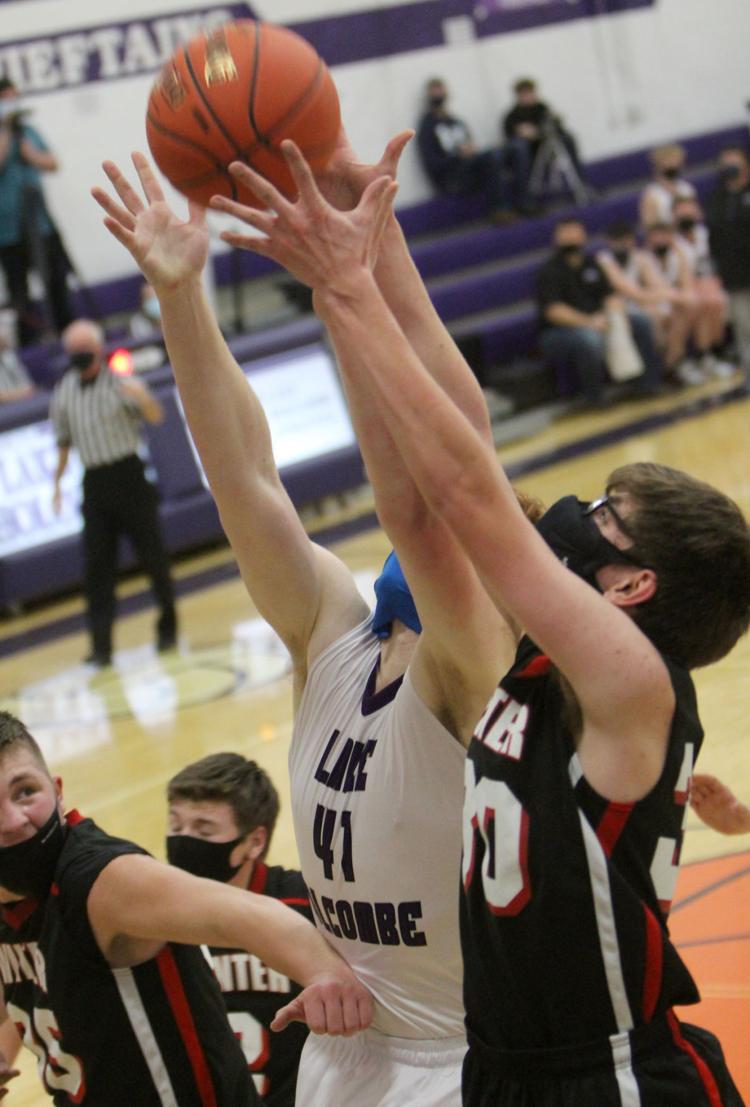 Winter at Lake Holcombe boys basketball 1-5-21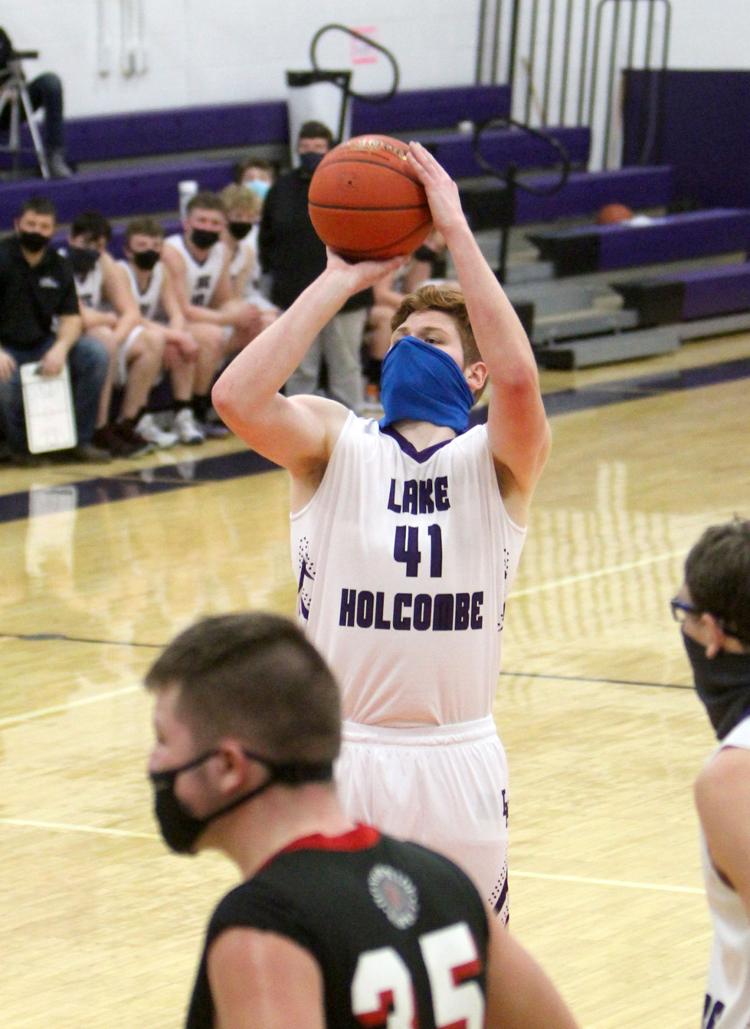 Winter at Lake Holcombe boys basketball 1-5-21
Winter at Lake Holcombe boys basketball 1-5-21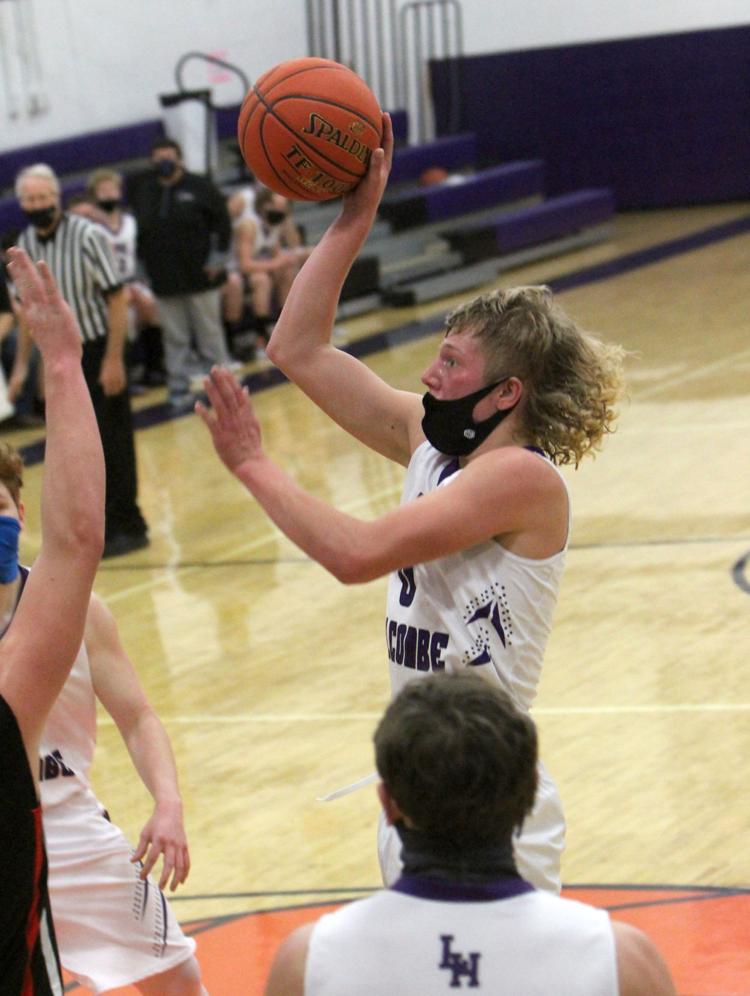 Winter at Lake Holcombe boys basketball 1-5-21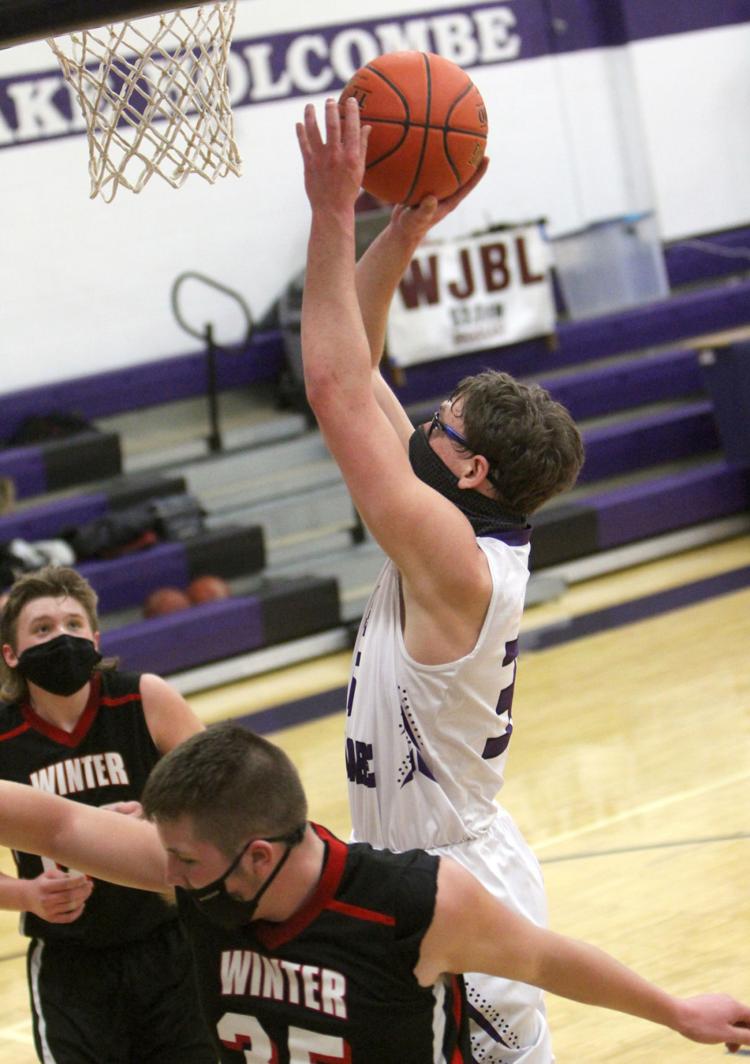 Winter at Lake Holcombe boys basketball 1-5-21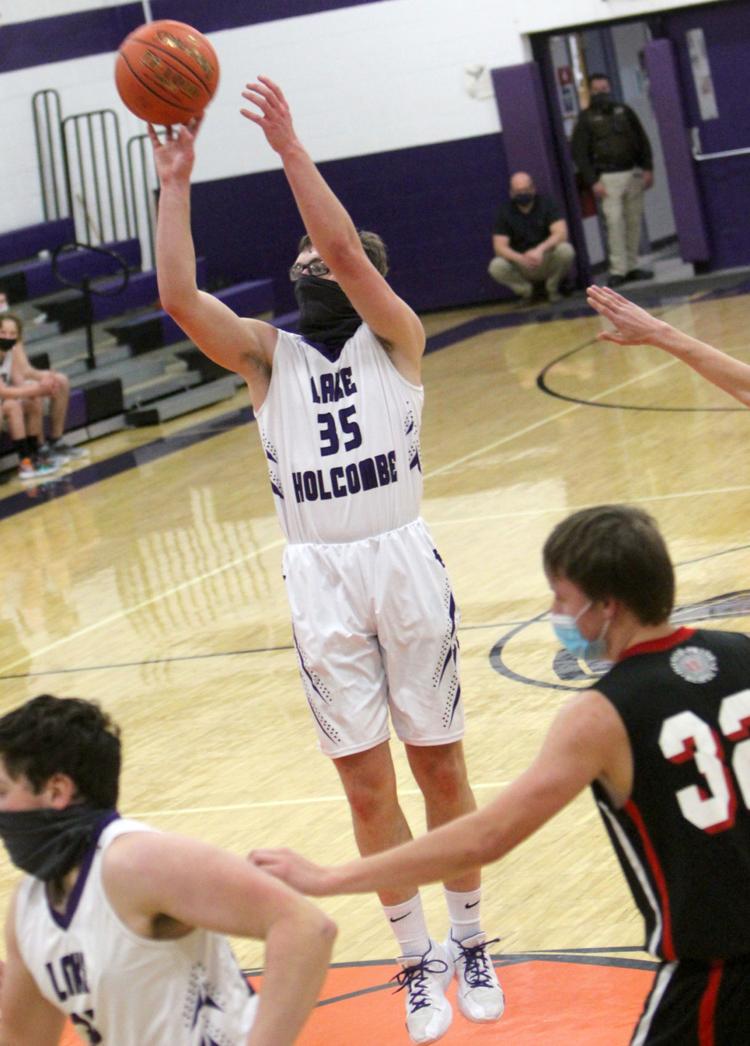 Winter at Lake Holcombe boys basketball 1-5-21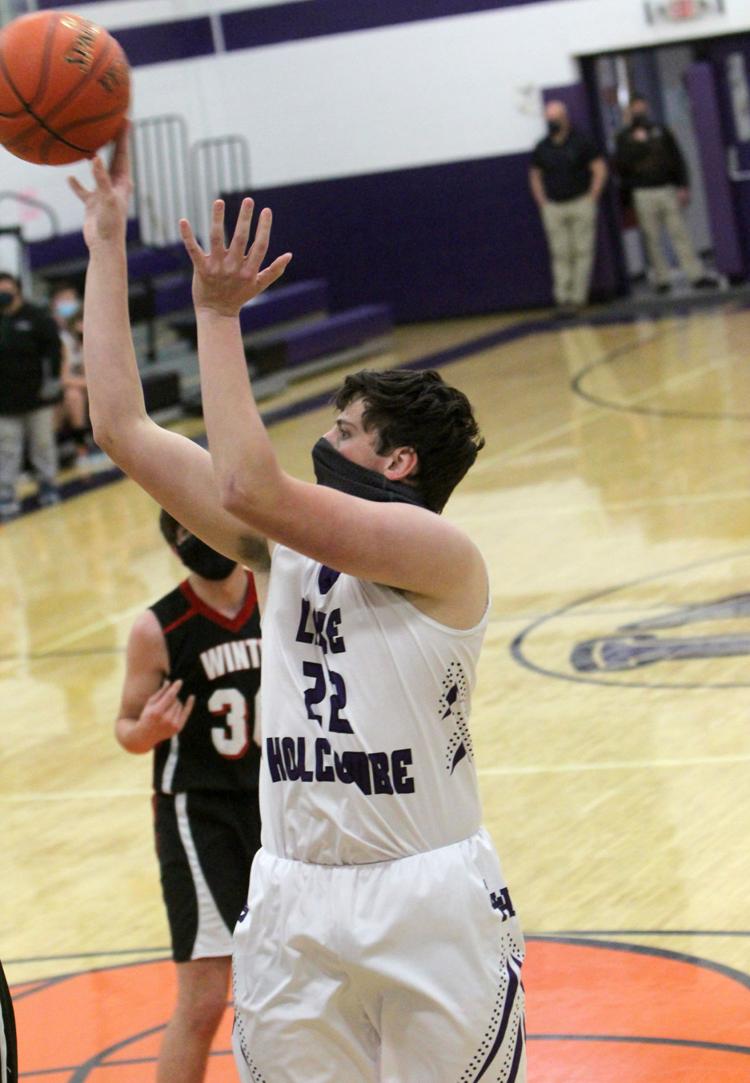 Winter at Lake Holcombe boys basketball 1-5-21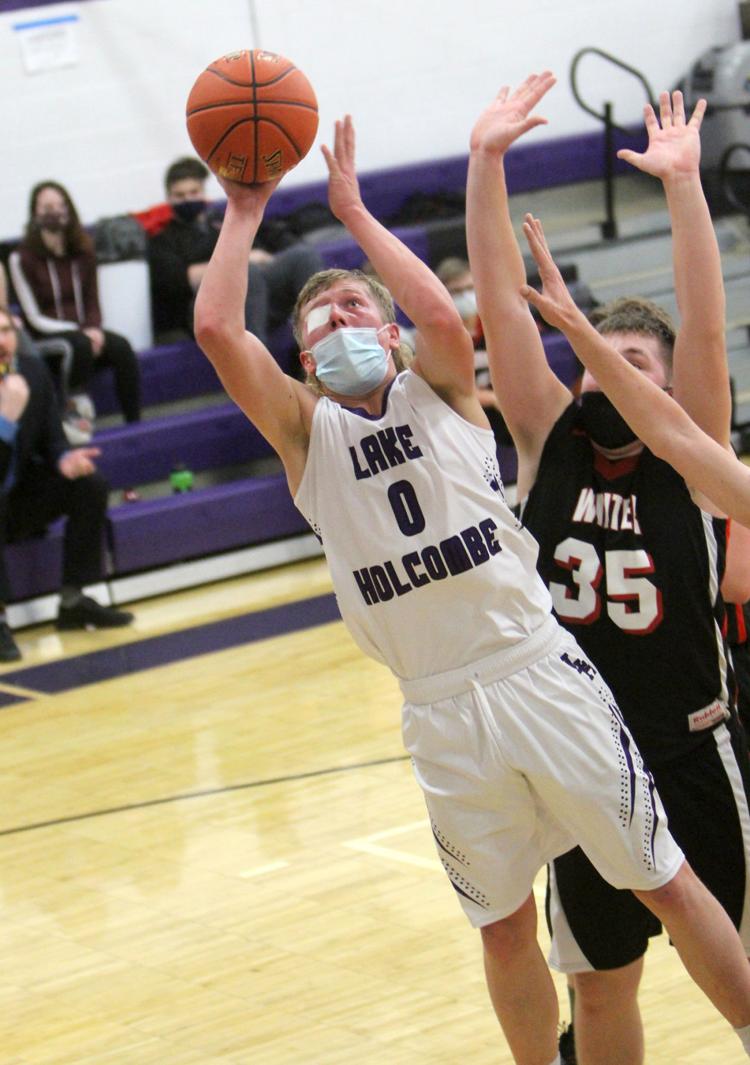 Winter at Lake Holcombe boys basketball 1-5-21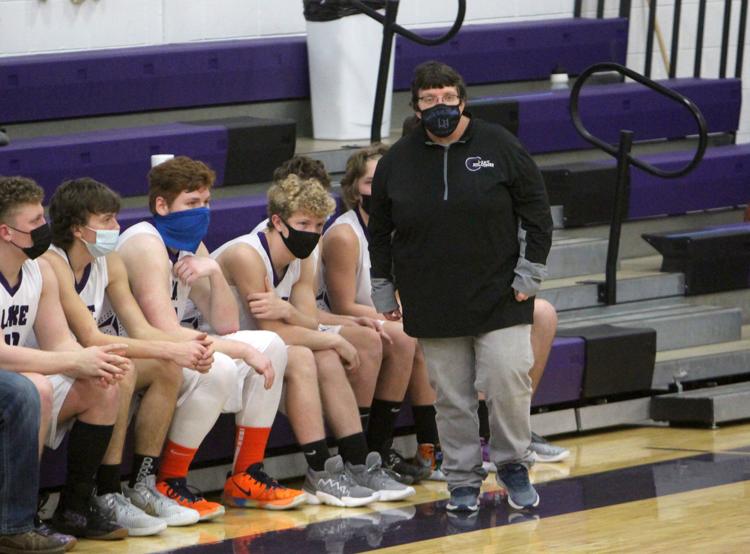 Winter at Lake Holcombe boys basketball 1-5-21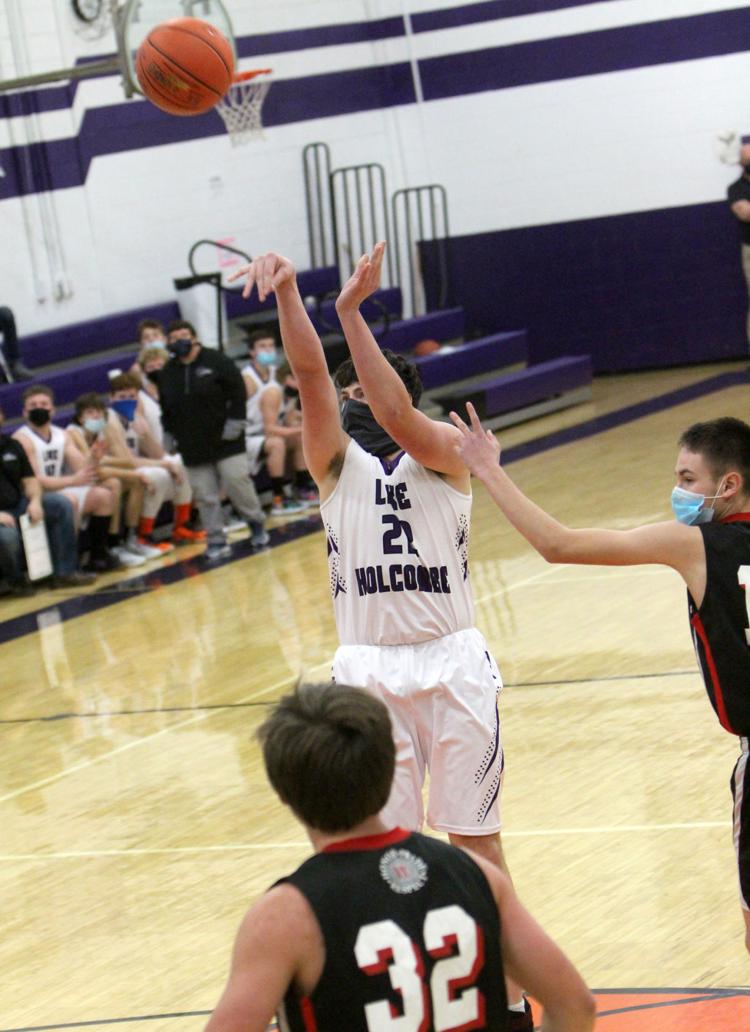 Winter at Lake Holcombe boys basketball 1-5-21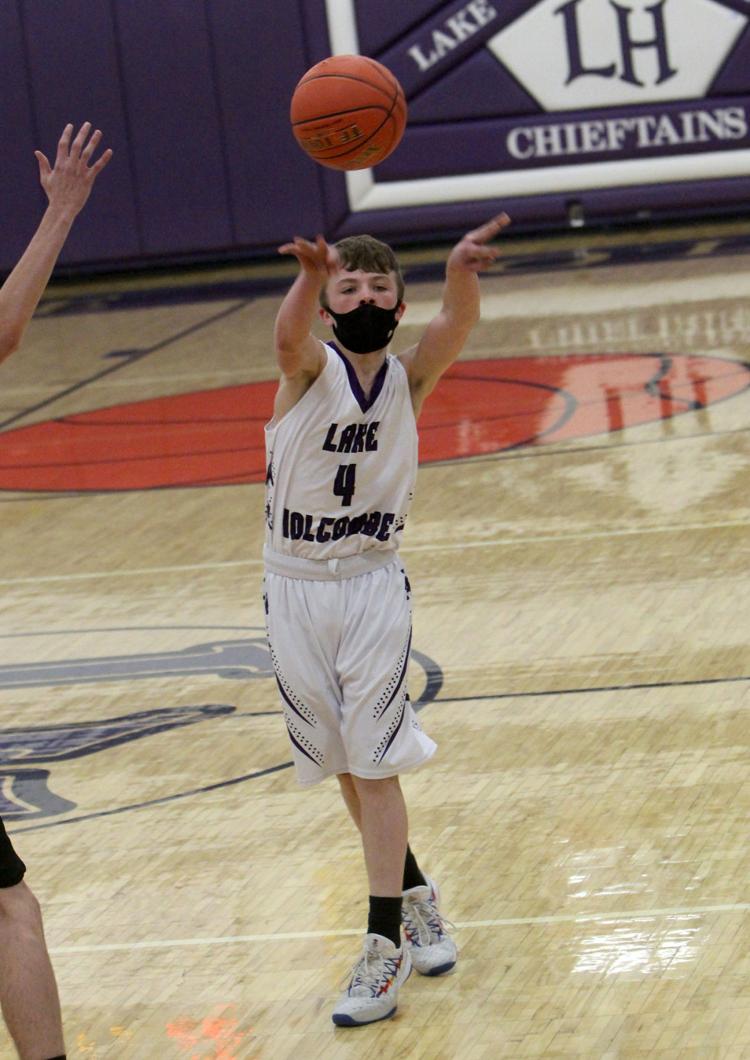 Winter at Lake Holcombe boys basketball 1-5-21