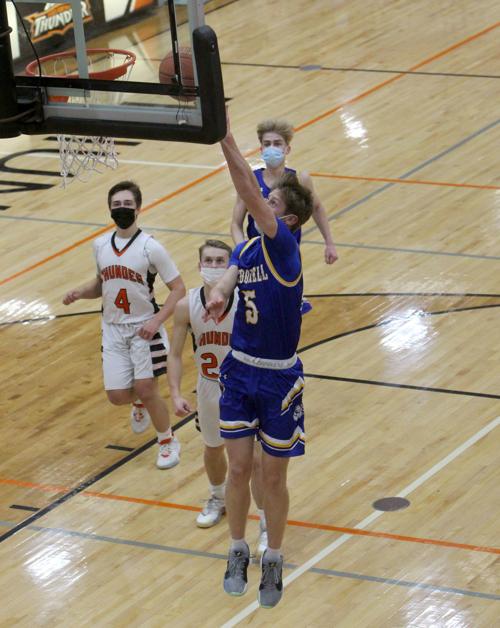 OSSEO — The McDonell boys basketball team has a number of potent 3-point shooters.
But the Macks also want to be sure they don't become one dimensional and after a strong start shooting from distance adjusted on the fly to help earn a 69-47 victory over Osseo-Fairchild on Monday evening.
McDonell (6-3, 2-3) entered the contest averaging seven 3-pointers made per game and hit five in the first 11 minutes of Monday's game to help take a 31-20 lead. Dan Anderson, Jake Siegenthaler and Eddie Mittermeyer combined for all five triples as the Macks grabbed a lead they wouldn't relinquish.
But following the hot start from long range, the team's shooting cooled off and the Thunder (0-4, 0-4) started to chip away at the deficit, closing to within four at 33-29 with around two minutes before halftime.
Mittermeyer added his second three of the game in the final minute as the Macks carried a 36-29 lead into the break, but the Macks had led by as many as 15 and the shots were not falling.
"We've got some guys that can shoot the three pretty well but when they aren't falling we have to make sure we're attacking the basket and find the open guy a little bit," McDonell coach Adam Schilling said. "I think in the second half we did a lot more better dribble penetration and finding the open guy and didn't settle for jumpers as much."
Coming out of halftime McDonell turned it back on offensive, opening the half with a 13-2 run without the benefit of a long-range basket. Tanner Opsal had six of his 13 points during the stretch as the Macks extended their advantage to 49-32 following a bucket from Opsal at the 10:39 mark.
"We've got really good 3-point shooters but we can also go in the post," Opsal said. "Once we started missing we realized we've got to start driving because we can do that."
McDonell made just one three in the second half — coming from Logan Hughes to put the team up 57-37 in the later half of the half — while shooting far fewer, focusing on working the ball around closer to the basket and finding good shots as a result.
Siegenthaler had a team-high 16 points and was one of five Macks to finish in double figures. Hughes scored 14 points, Anderson had 12 points and made three of the team's seven 3-pointers and Mittermeyer scored 10 points.
The 22-point win was the largest margin of victory so far this year for the Macks, a team with each of its five previous wins decided by 12 points or fewer. The sizable win allowed Schilling to empty his bench and get his starters some rest, an important thing in a compact schedule that features three games this week.
"Any time you can win on the road in our conference it's a good thing," Schilling said. "Our conference record, we started a little slower so getting this win and making sure we're getting closer to .500 in conference is big for us."
Garrett Koxlien led all scorers with 23 points for Osseo-Fairchild with 15 coming in the first half as the senior was a physical presence down low that the Macks threw several different defenses at.
"He's just tall and big and he can really push you around," Opsal said of guarding Koxlien. "It's hard to stop him. He'll shoot over you."
McDonell has won six of its last seven games overall after an 0-2 start and has a chance this week to gain ground in the Western Cloverbelt standings with more league games on tap. Following Tuesday's home game against Thorp, the Macks play at Cadott on Friday before a rematch between the two teams on Jan. 18.
"It's nice to get this win out of the way right away at the beginning of the week," Opsal said. "So we can go hopefully win these next two games this week and hopefully get on a roll in conference."
McDonell boys basketball at Osseo-Fairchild 1-11-21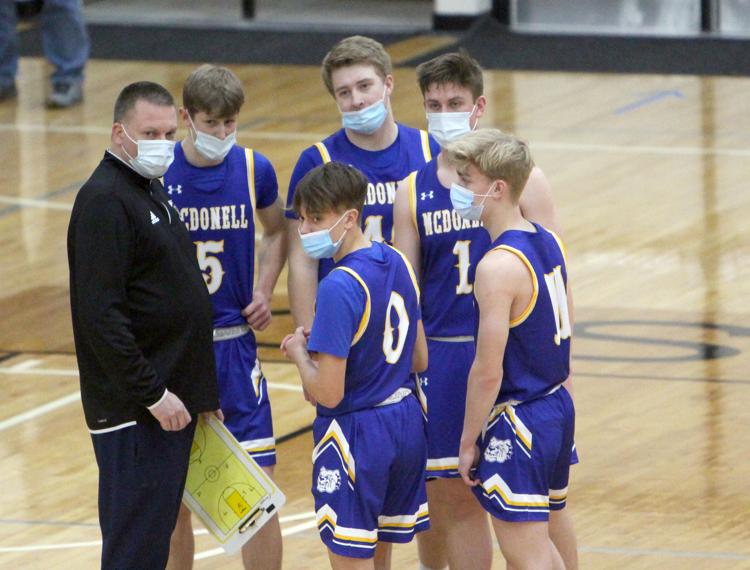 McDonell boys basketball at Osseo-Fairchild 1-11-21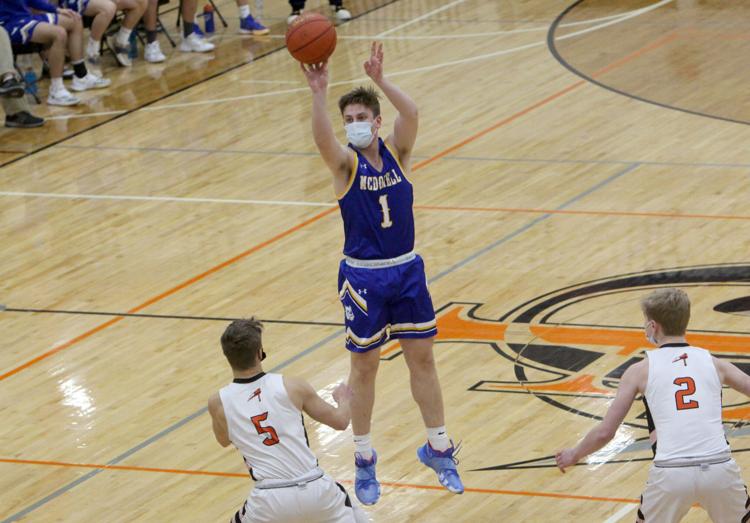 McDonell boys basketball at Osseo-Fairchild 1-11-21
McDonell boys basketball at Osseo-Fairchild 1-11-21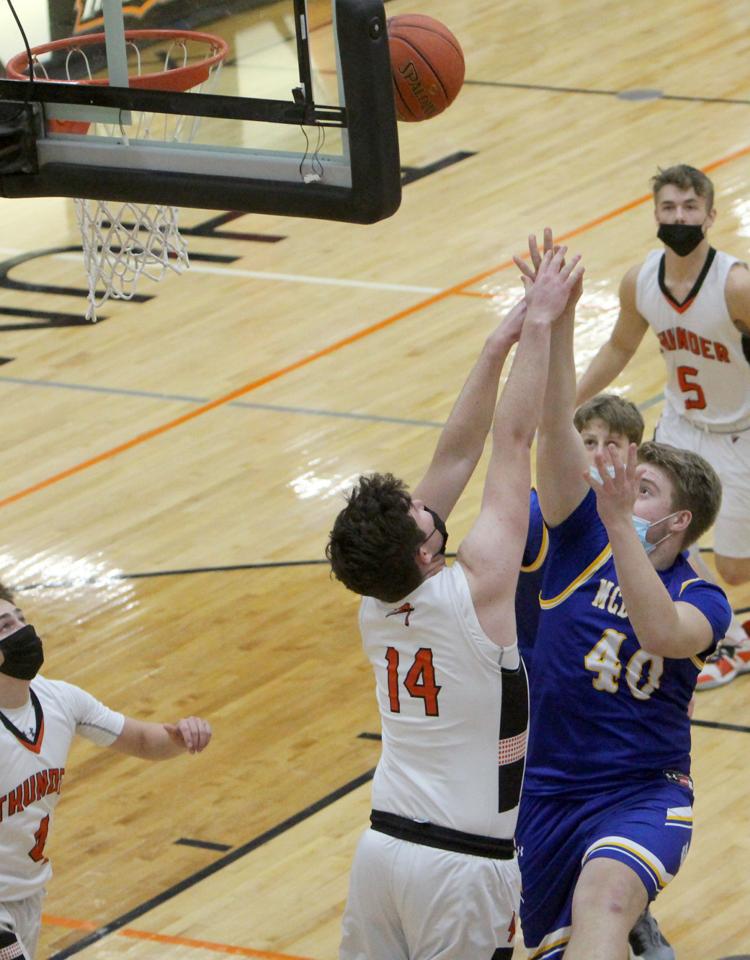 McDonell boys basketball at Osseo-Fairchild 1-11-21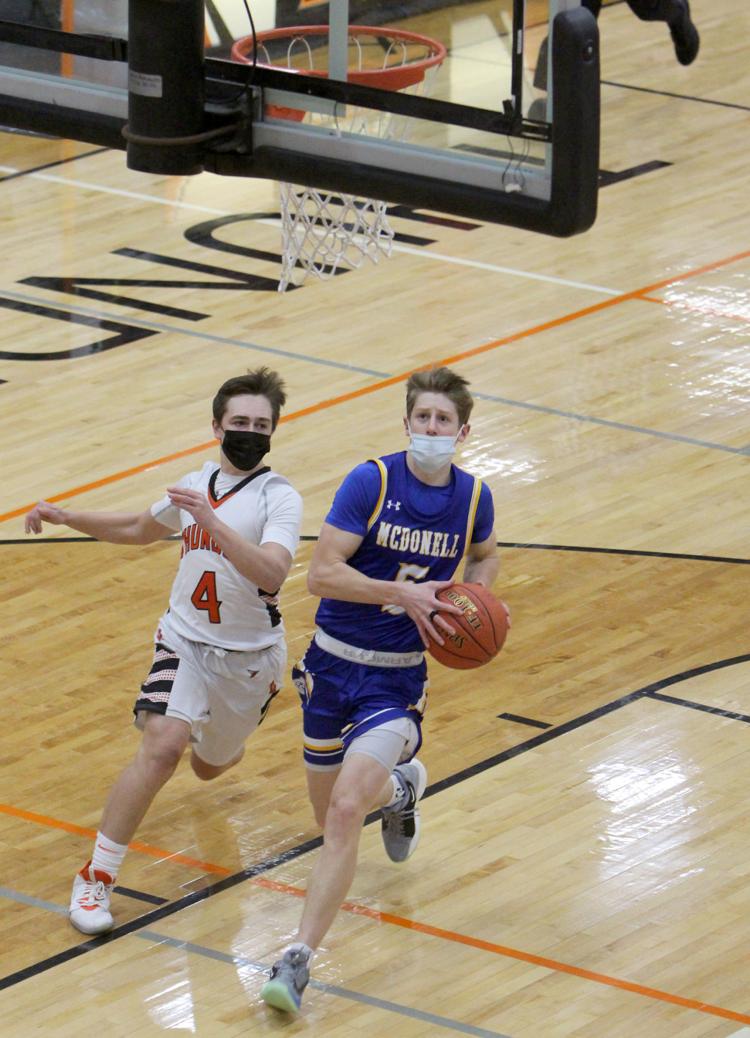 McDonell boys basketball at Osseo-Fairchild 1-11-21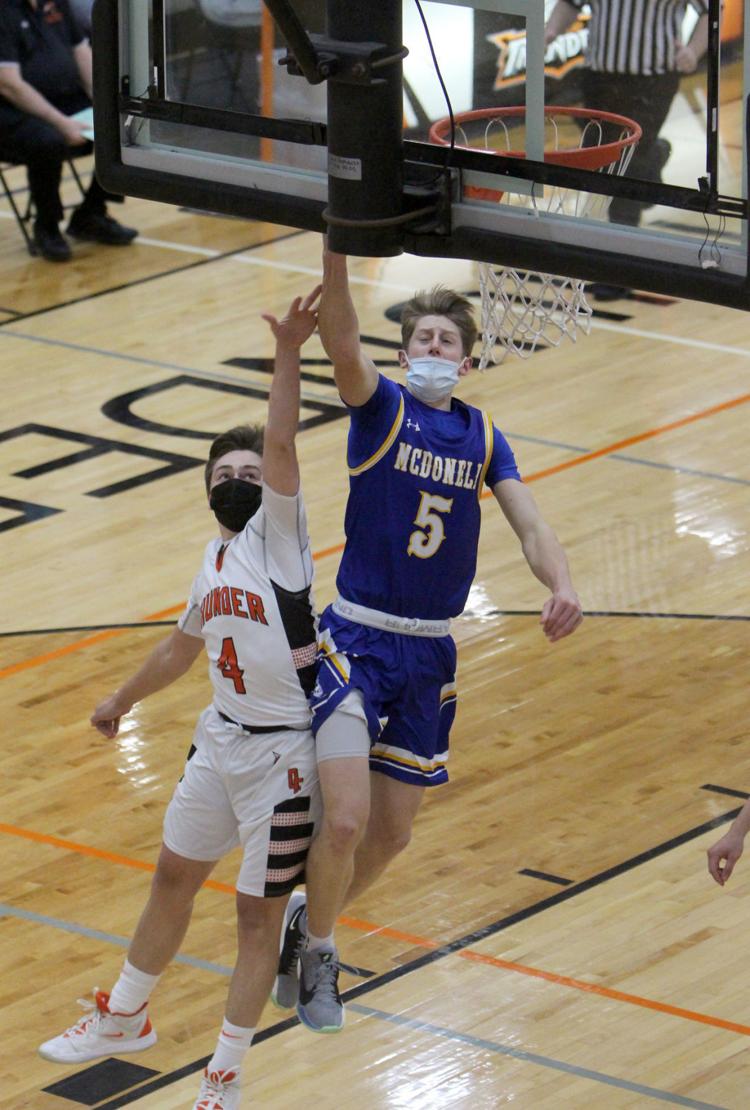 McDonell boys basketball at Osseo-Fairchild 1-11-21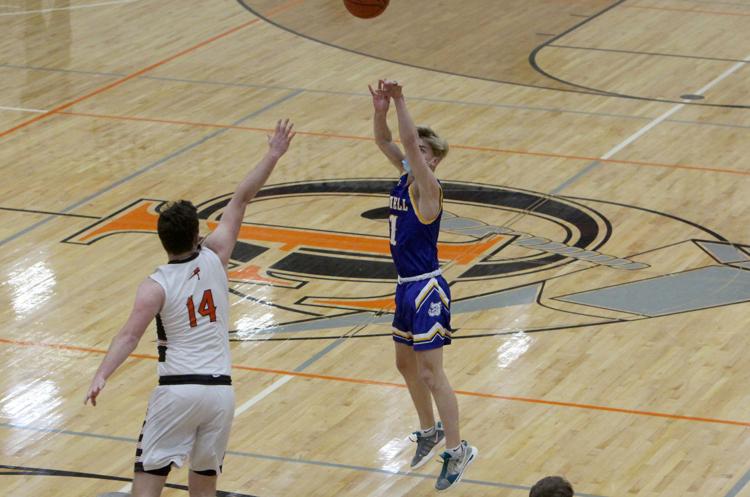 McDonell boys basketball at Osseo-Fairchild 1-11-21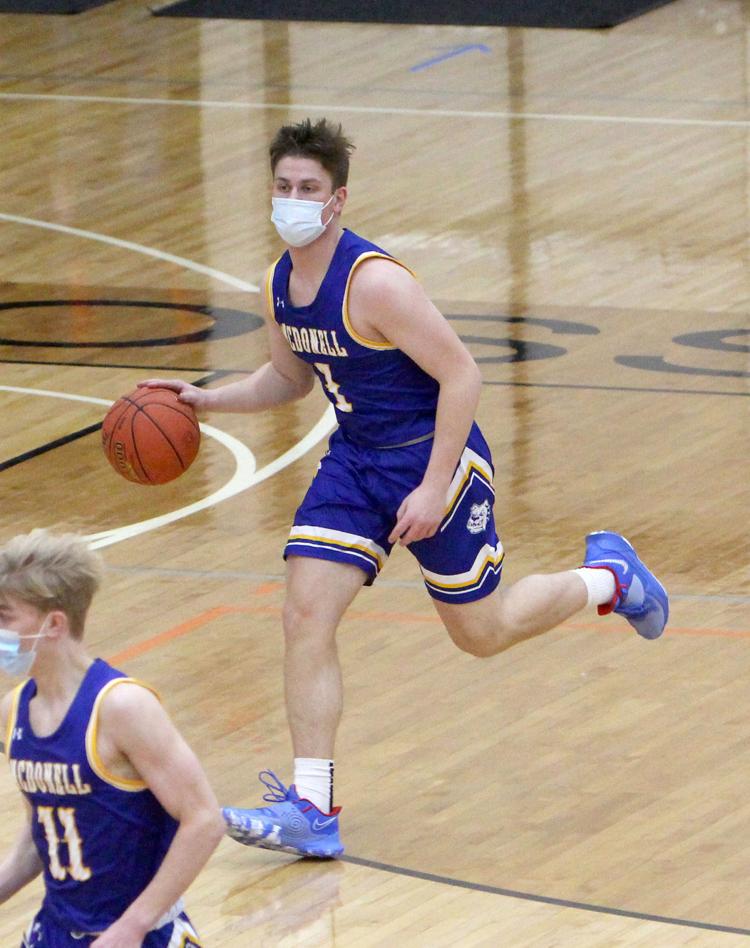 McDonell boys basketball at Osseo-Fairchild 1-11-21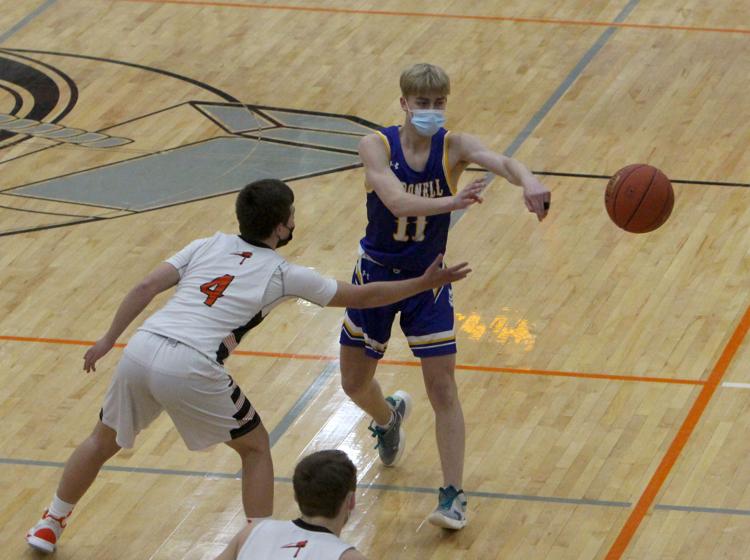 McDonell boys basketball at Osseo-Fairchild 1-11-21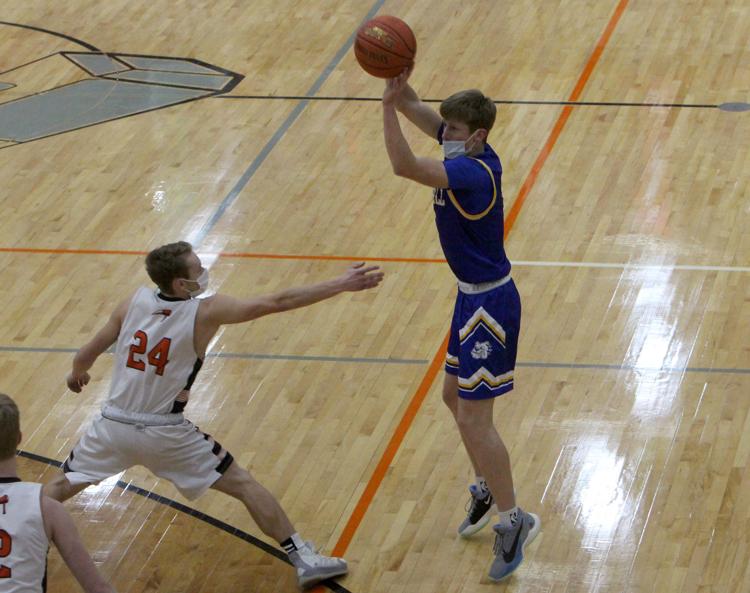 McDonell boys basketball at Osseo-Fairchild 1-11-21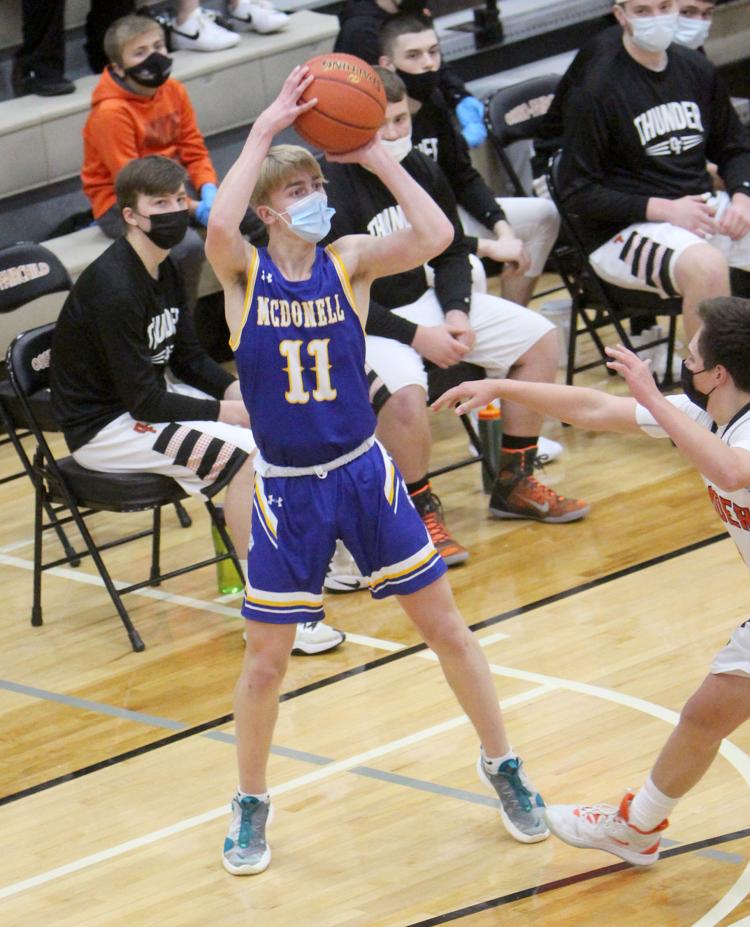 McDonell boys basketball at Osseo-Fairchild 1-11-21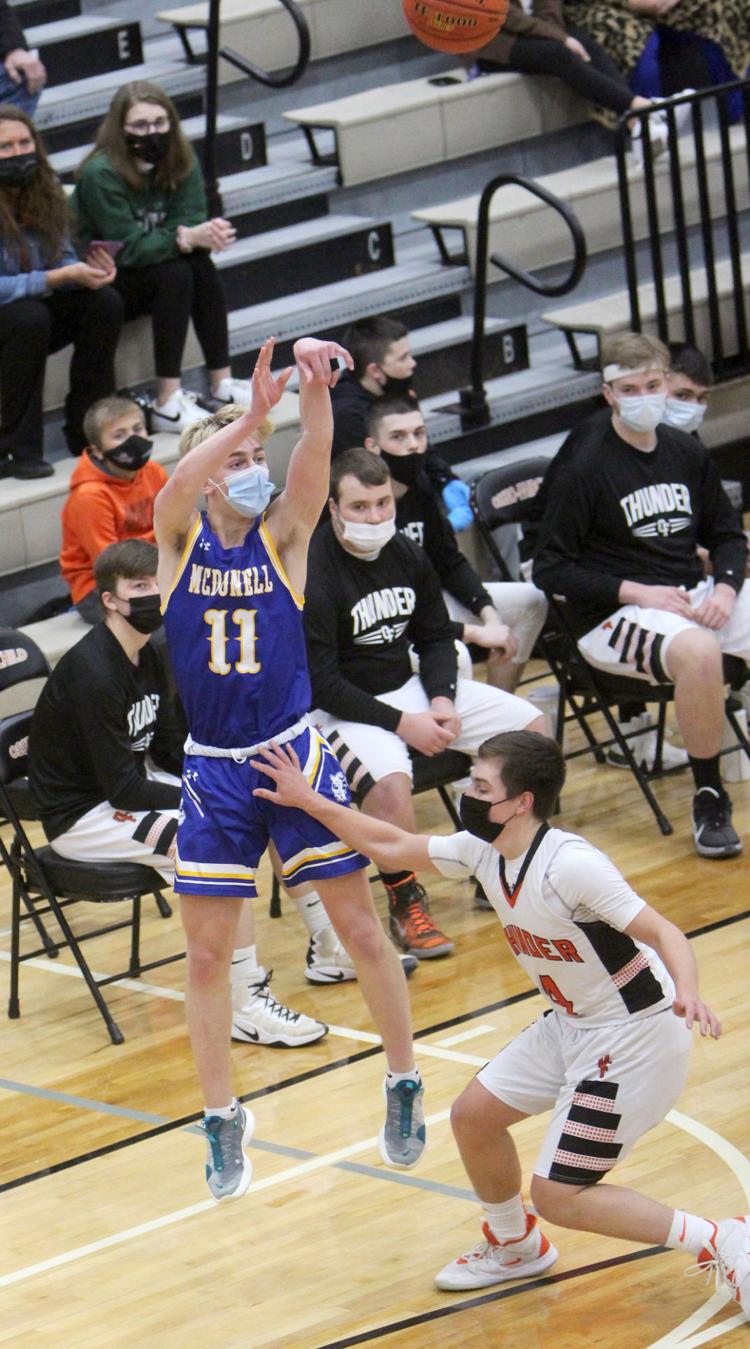 McDonell boys basketball at Osseo-Fairchild 1-11-21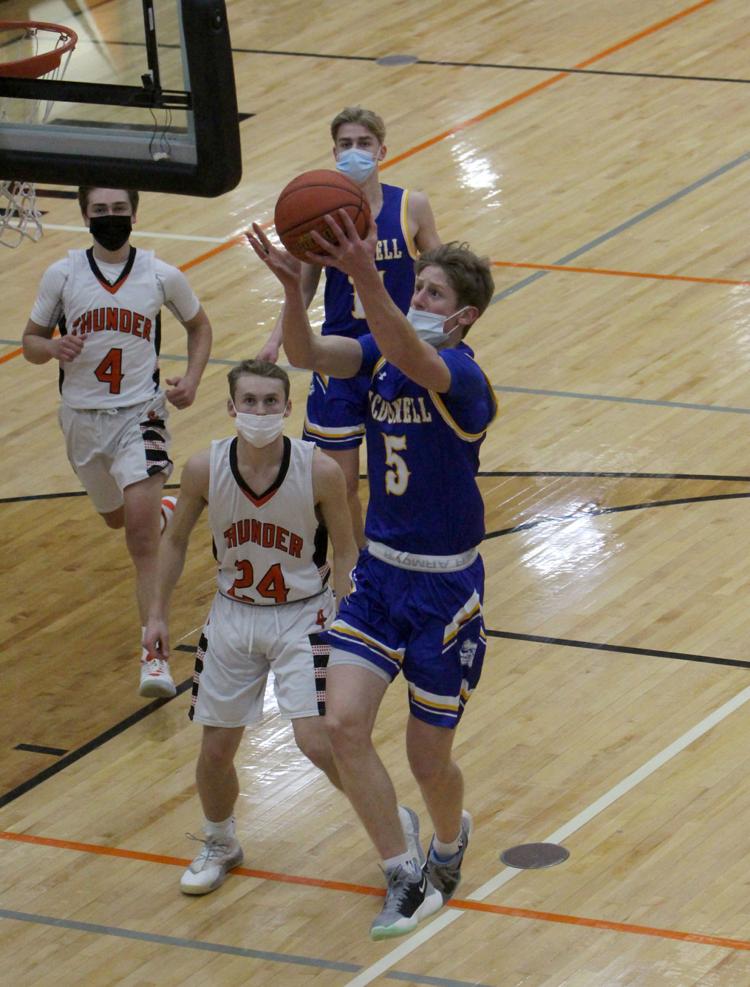 McDonell boys basketball at Osseo-Fairchild 1-11-21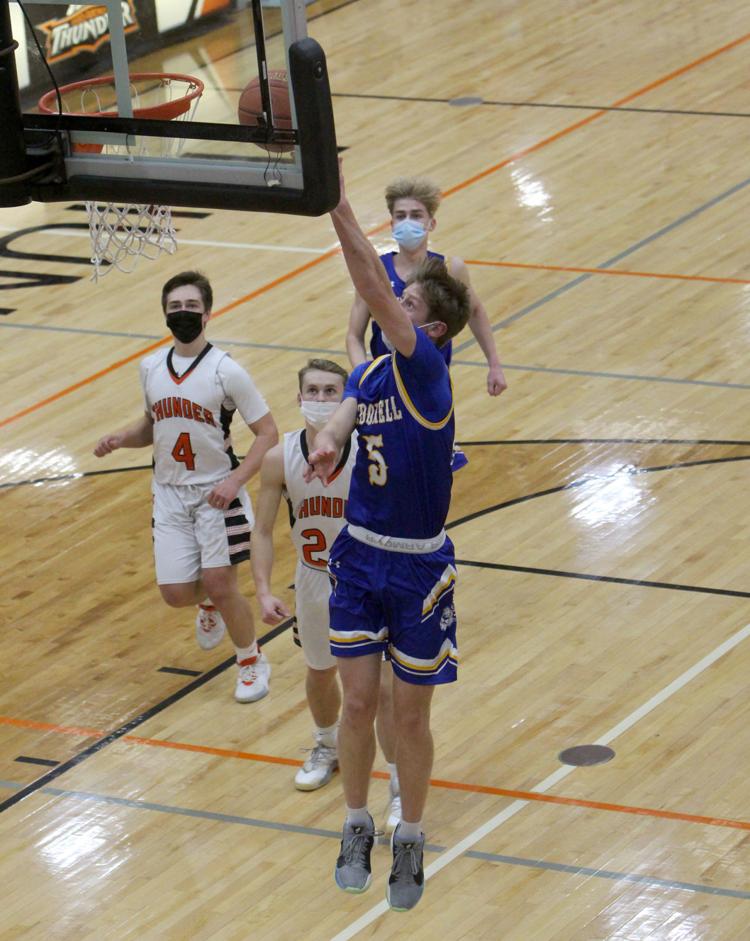 McDonell boys basketball at Osseo-Fairchild 1-11-21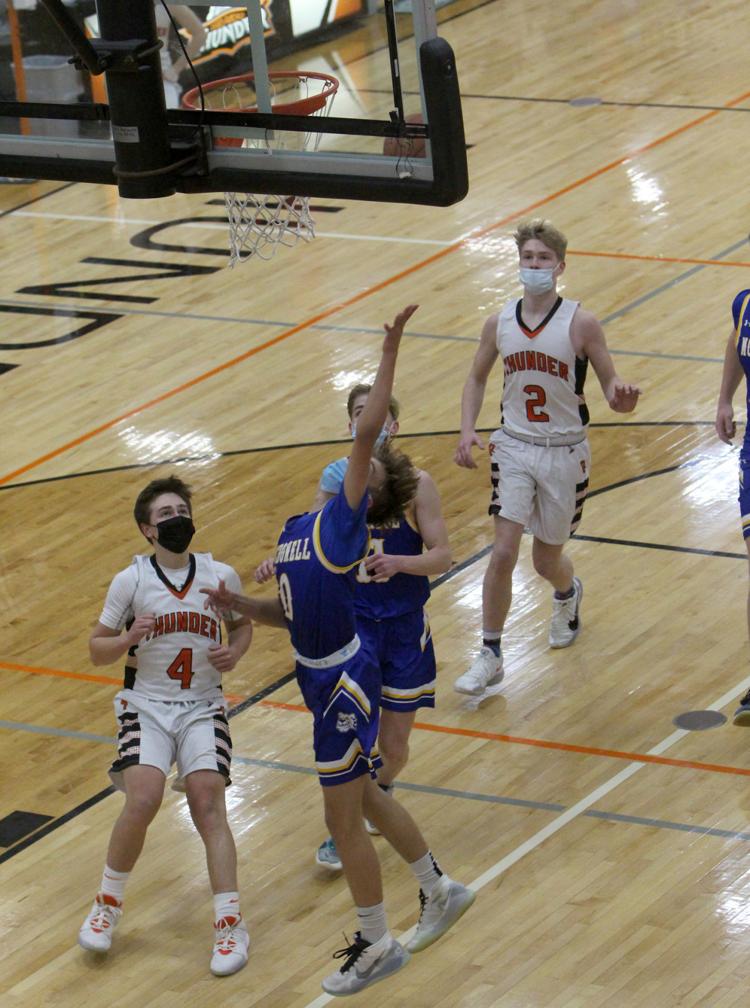 McDonell boys basketball at Osseo-Fairchild 1-11-21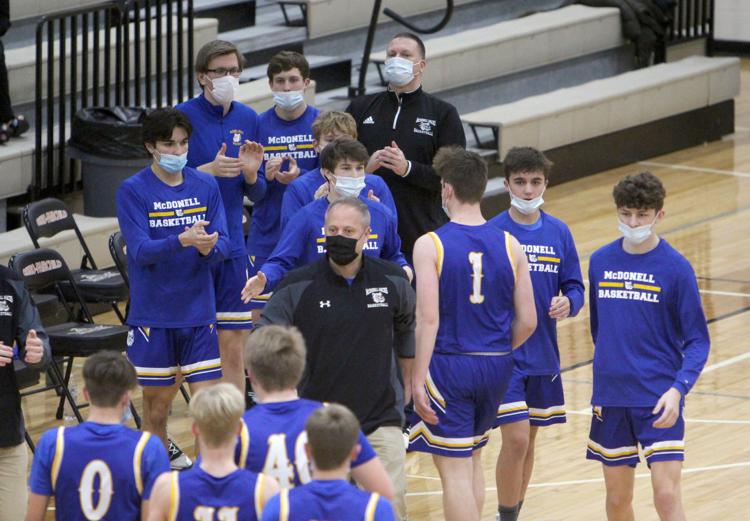 McDonell boys basketball at Osseo-Fairchild 1-11-21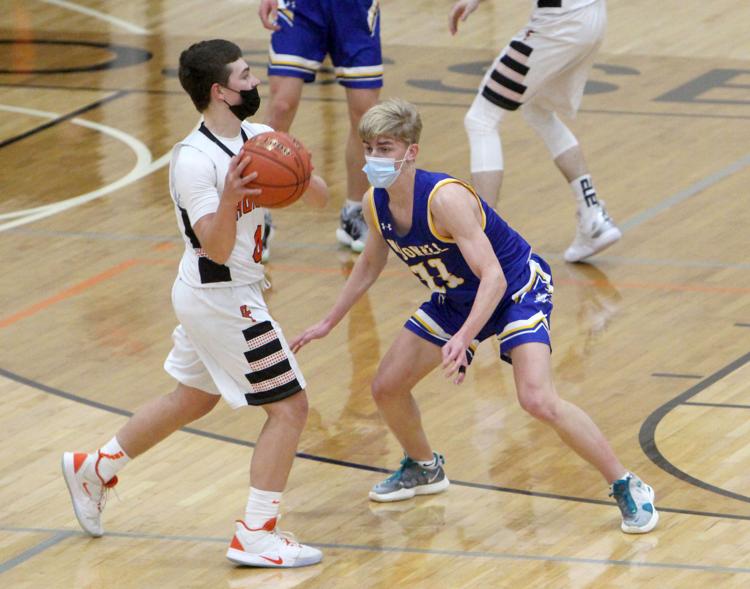 McDonell boys basketball at Osseo-Fairchild 1-11-21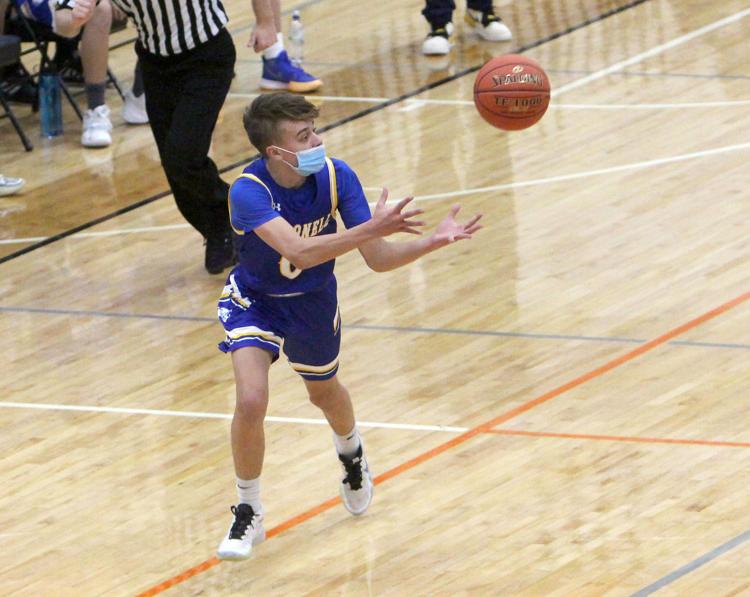 McDonell boys basketball at Osseo-Fairchild 1-11-21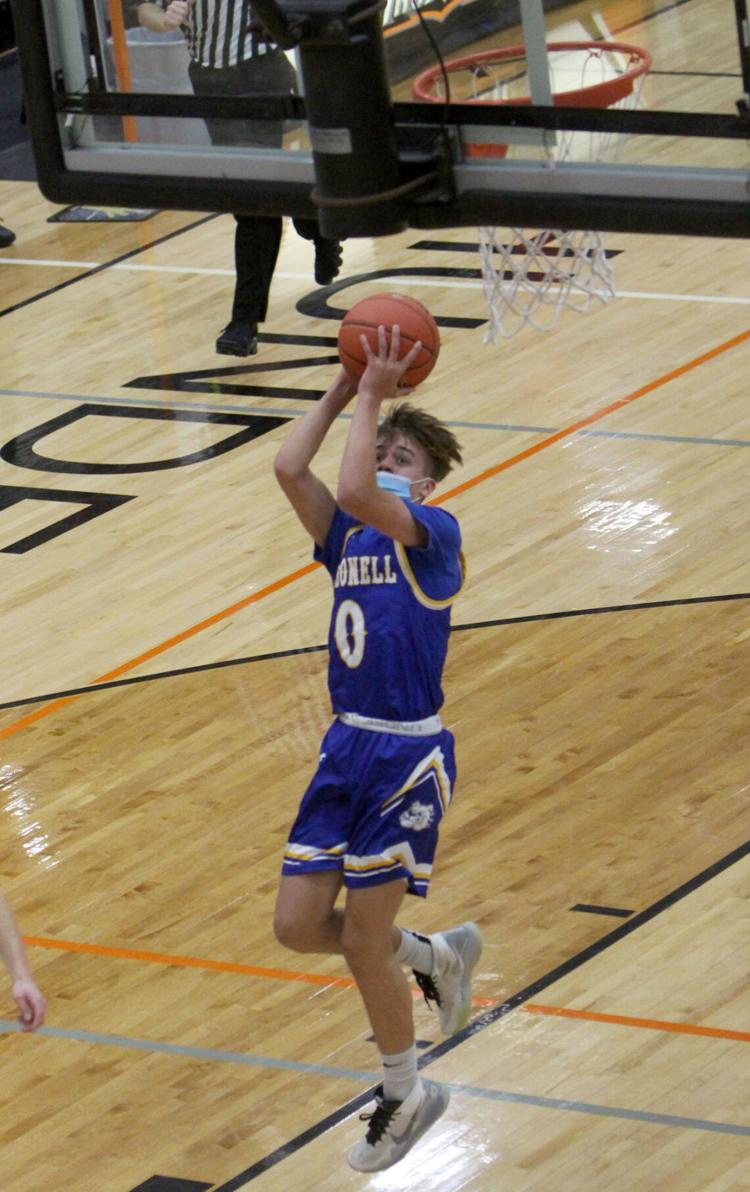 McDonell boys basketball at Osseo-Fairchild 1-11-21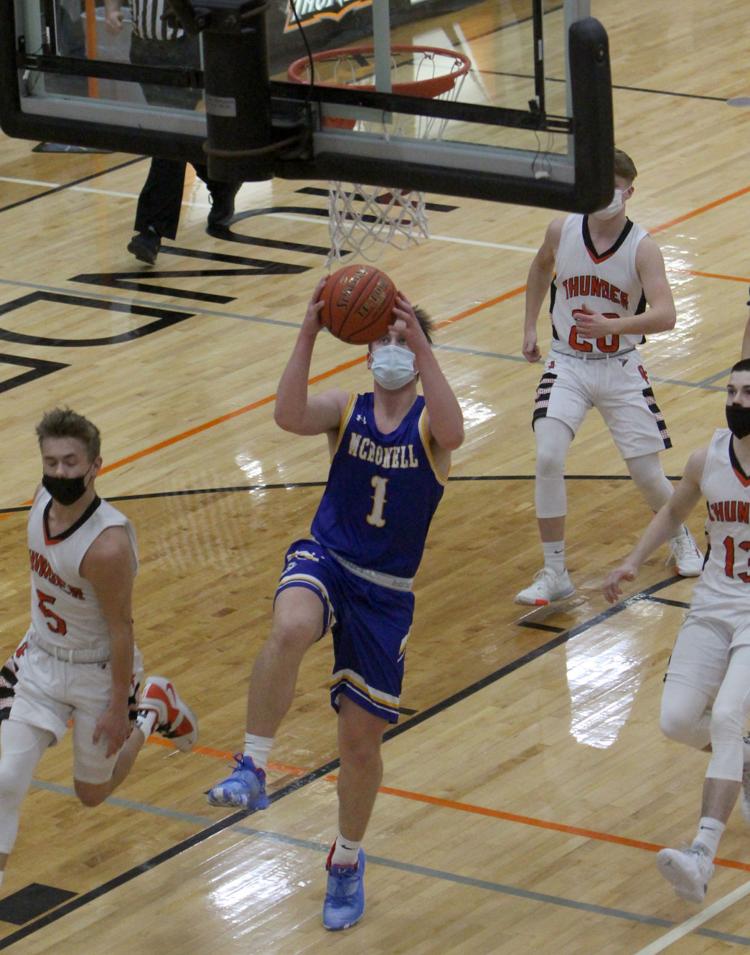 McDonell boys basketball at Osseo-Fairchild 1-11-21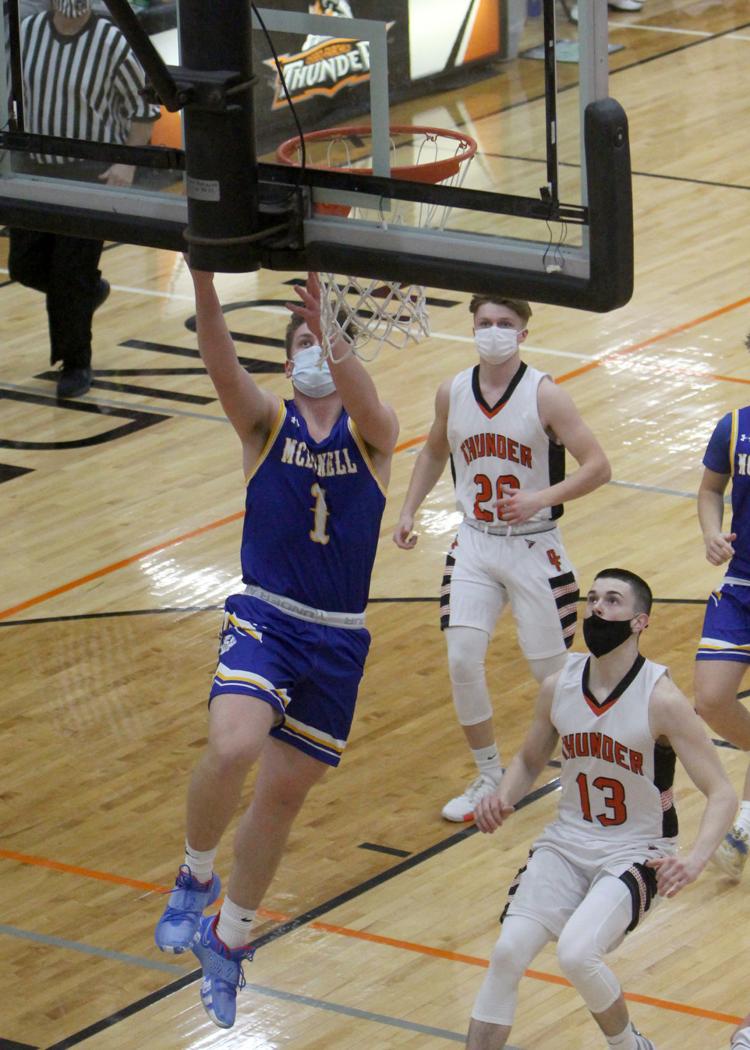 McDonell boys basketball at Osseo-Fairchild 1-11-21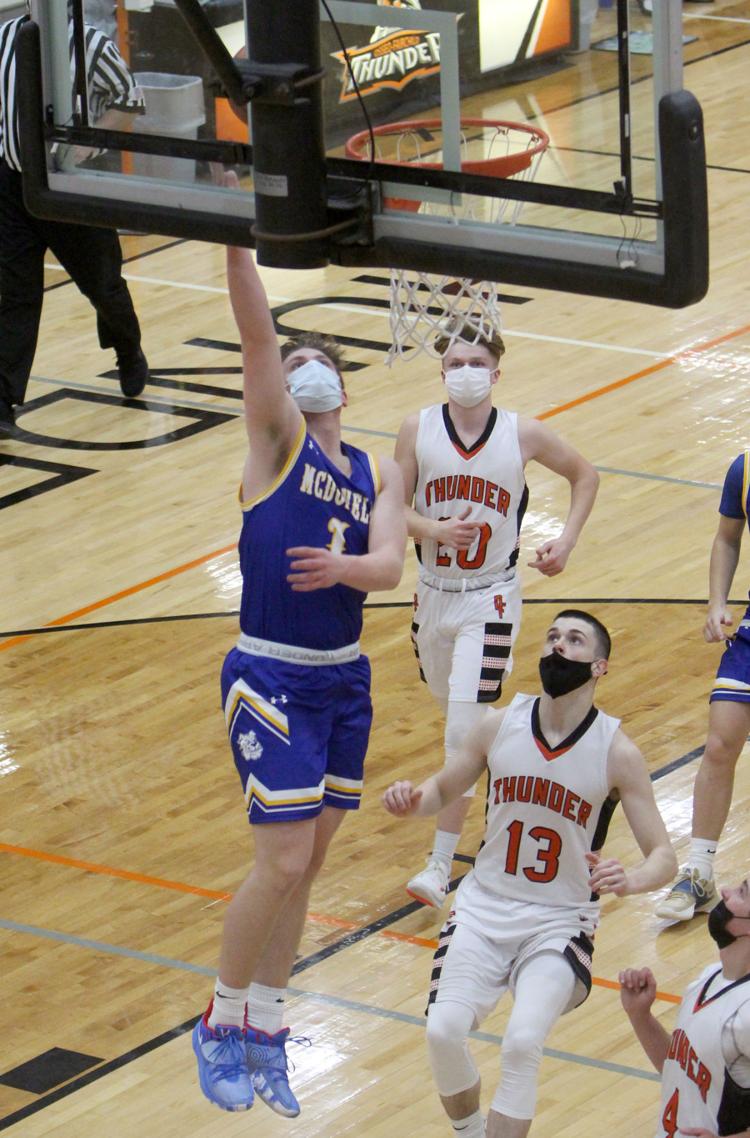 McDonell boys basketball at Osseo-Fairchild 1-11-21
McDonell boys basketball at Osseo-Fairchild 1-11-21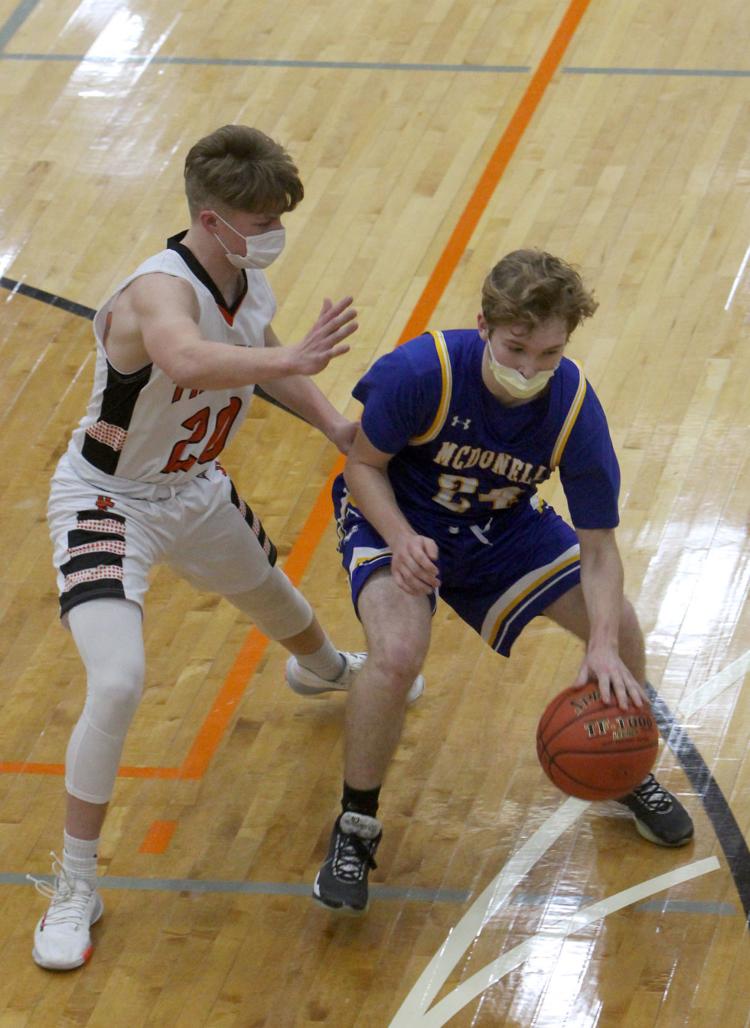 McDonell boys basketball at Osseo-Fairchild 1-11-21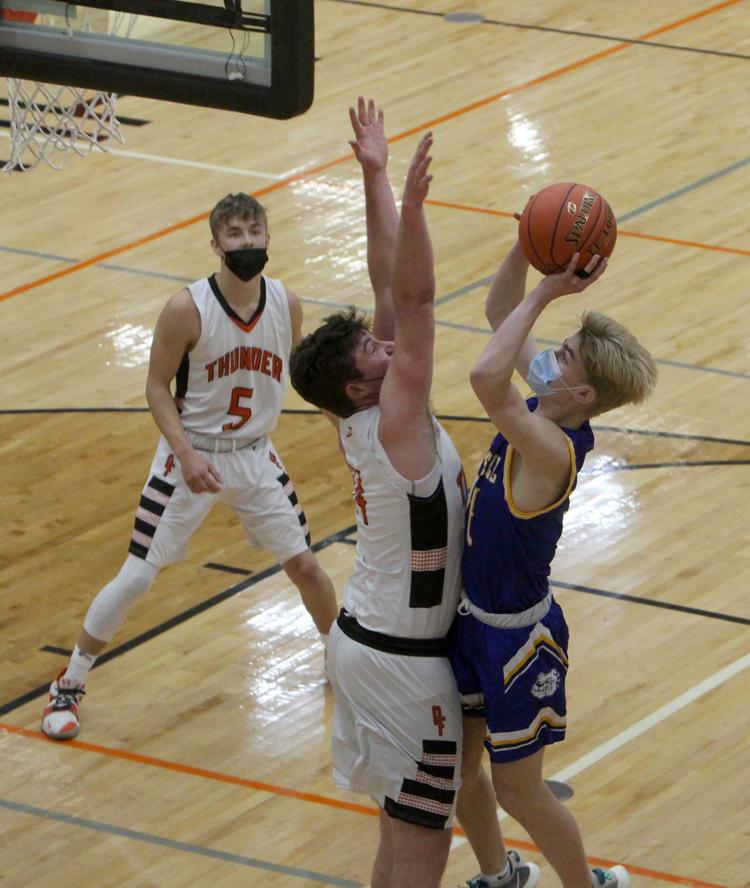 McDonell boys basketball at Osseo-Fairchild 1-11-21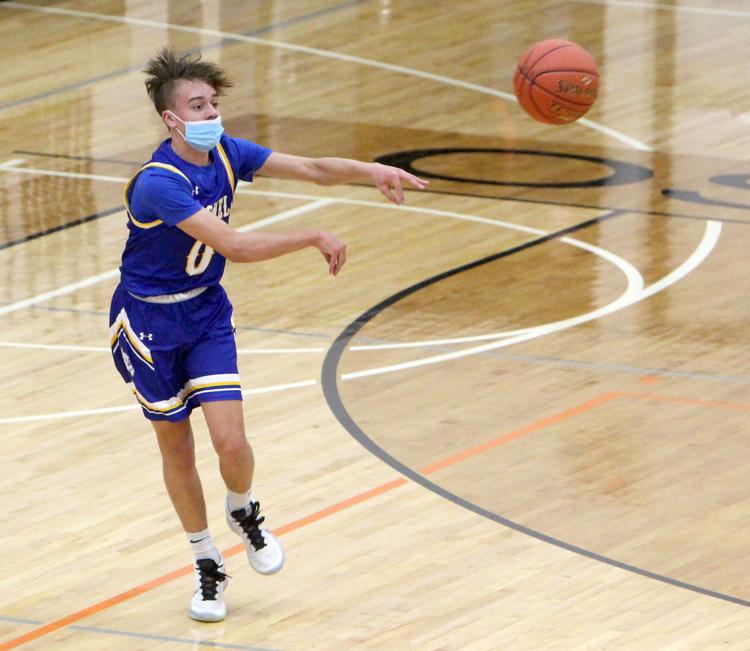 McDonell boys basketball at Osseo-Fairchild 1-11-21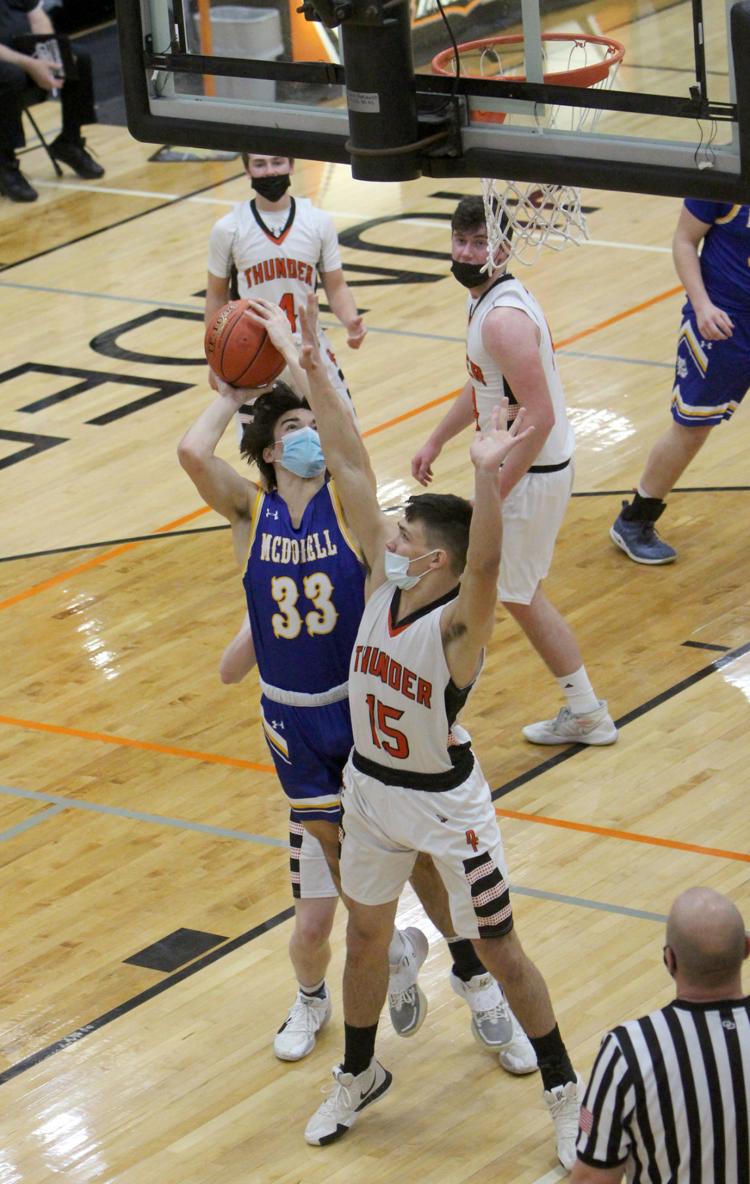 McDonell boys basketball at Osseo-Fairchild 1-11-21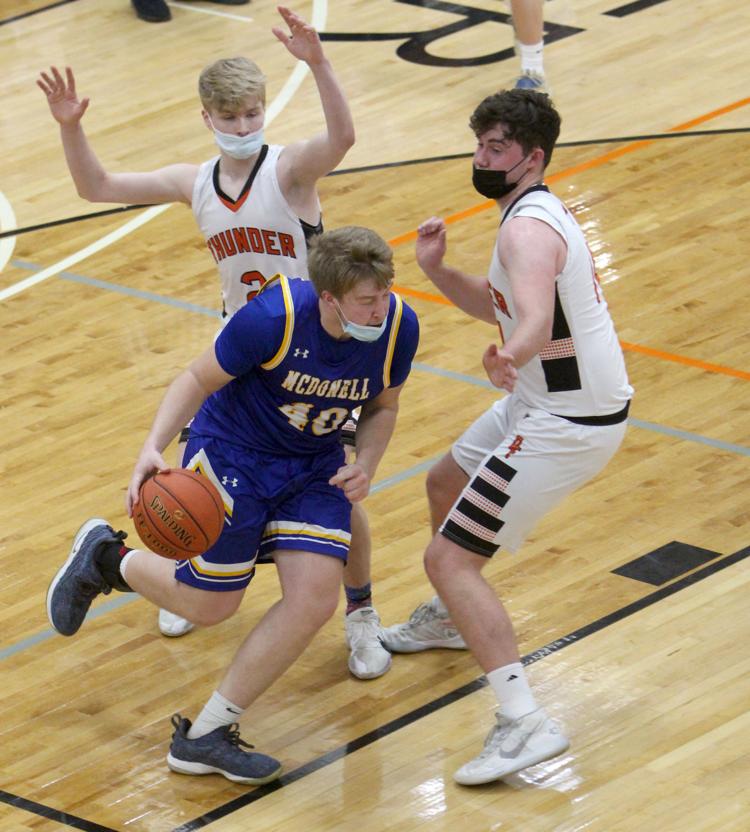 McDonell boys basketball at Osseo-Fairchild 1-11-21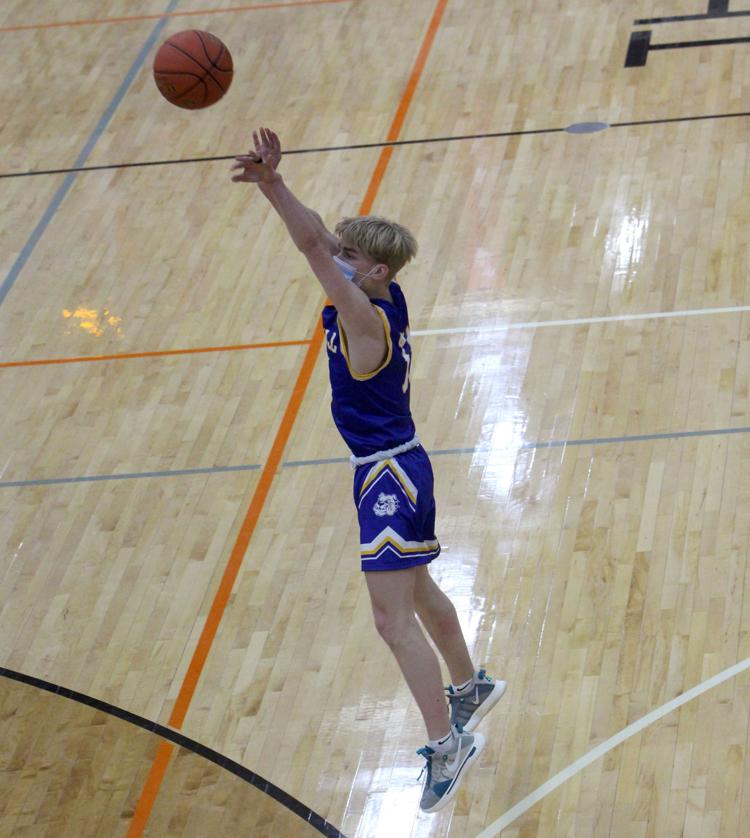 McDonell boys basketball at Osseo-Fairchild 1-11-21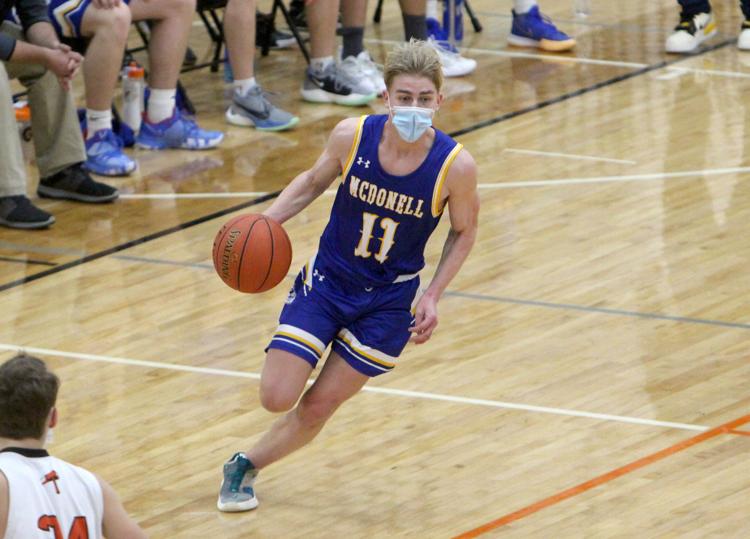 McDonell boys basketball at Osseo-Fairchild 1-11-21
McDonell boys basketball at Osseo-Fairchild 1-11-21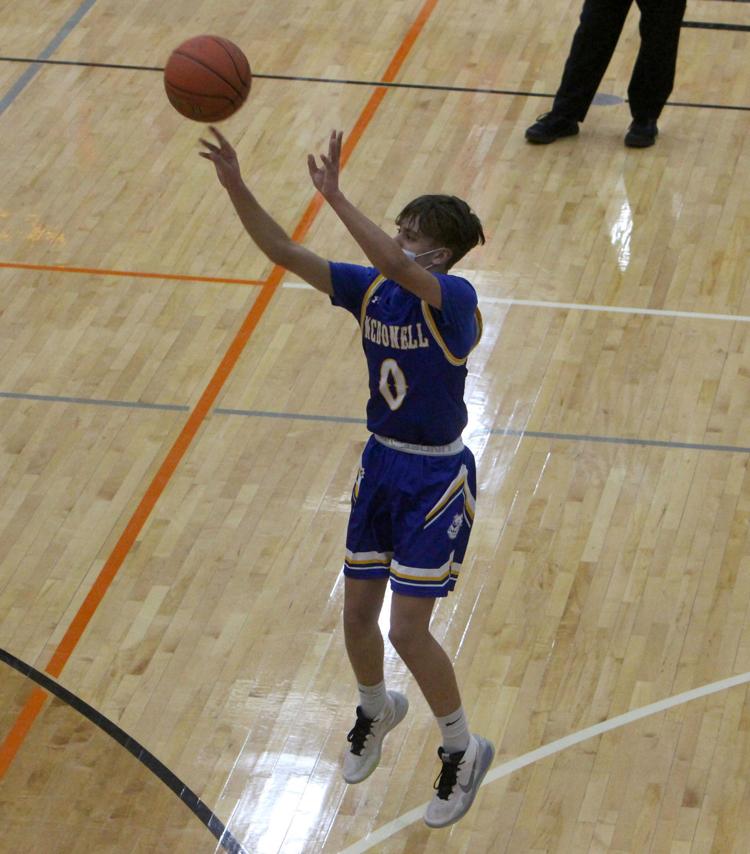 McDonell boys basketball at Osseo-Fairchild 1-11-21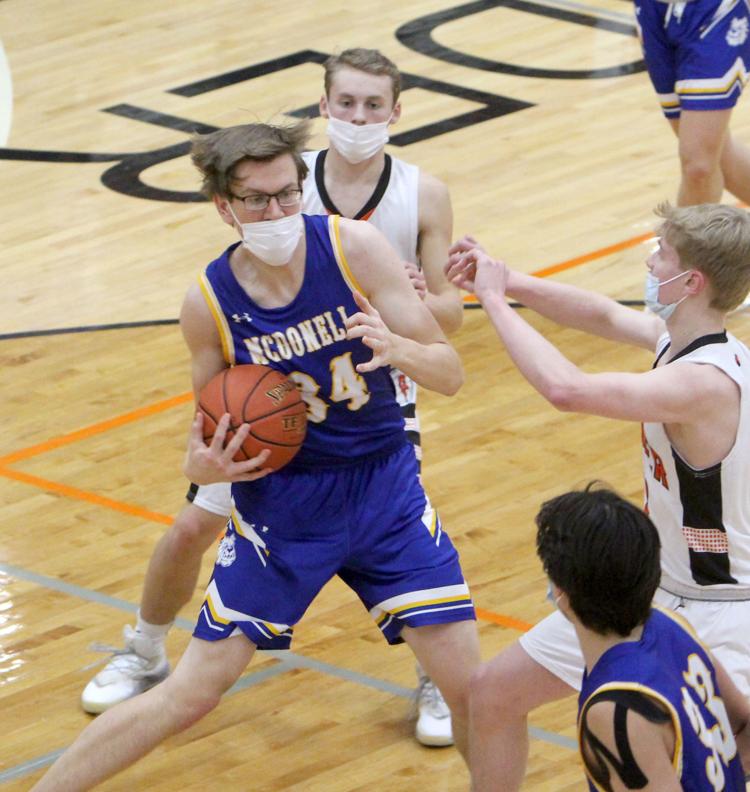 McDonell boys basketball at Osseo-Fairchild 1-11-21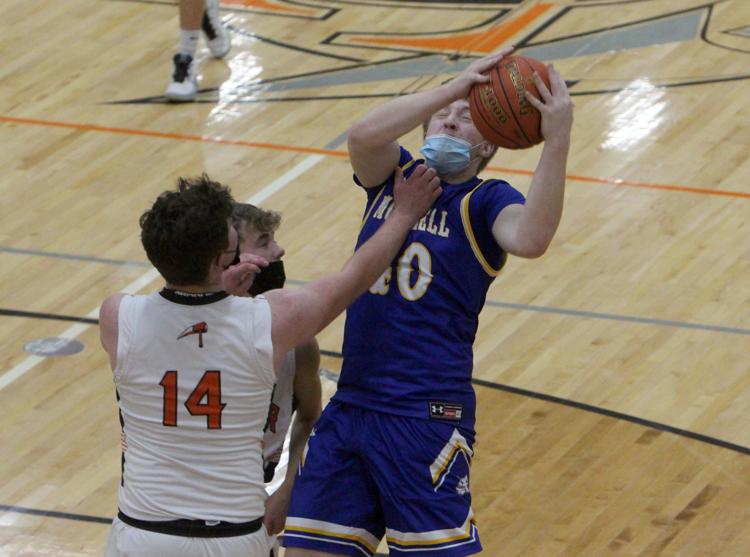 McDonell boys basketball at Osseo-Fairchild 1-11-21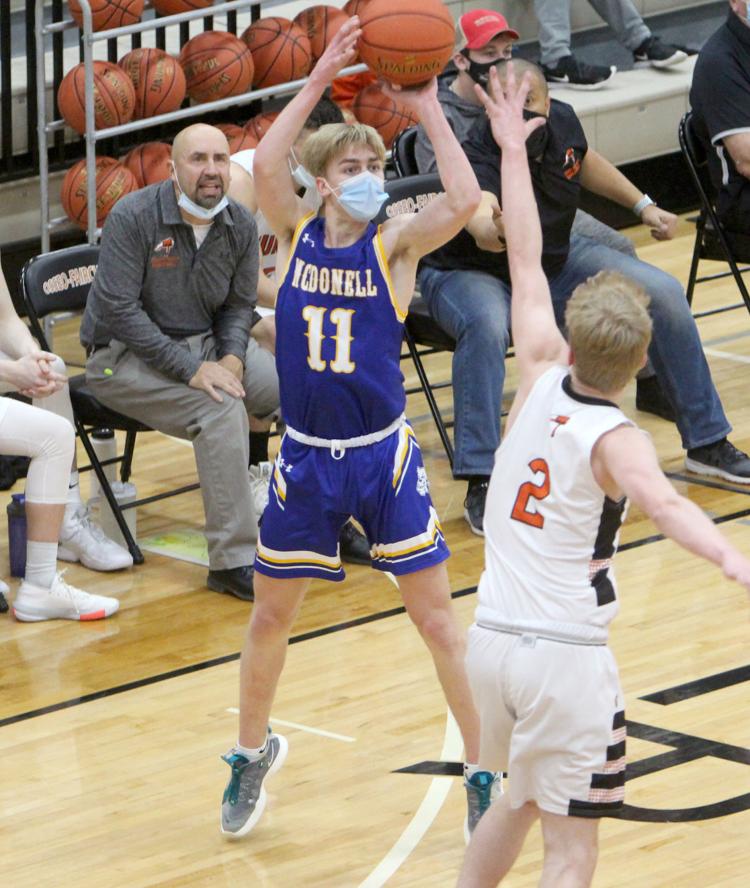 McDonell boys basketball at Osseo-Fairchild 1-11-21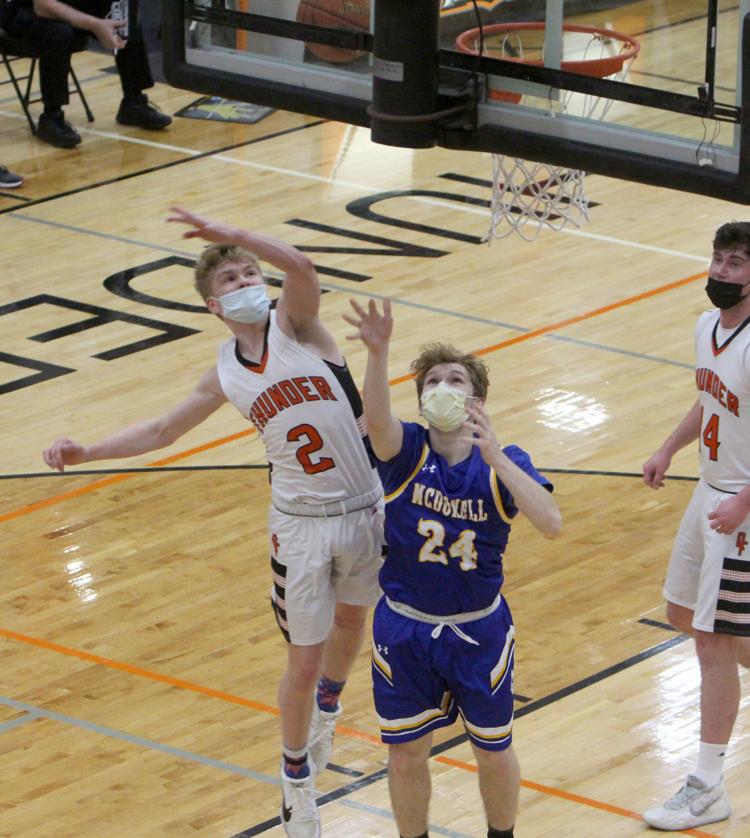 McDonell boys basketball at Osseo-Fairchild 1-11-21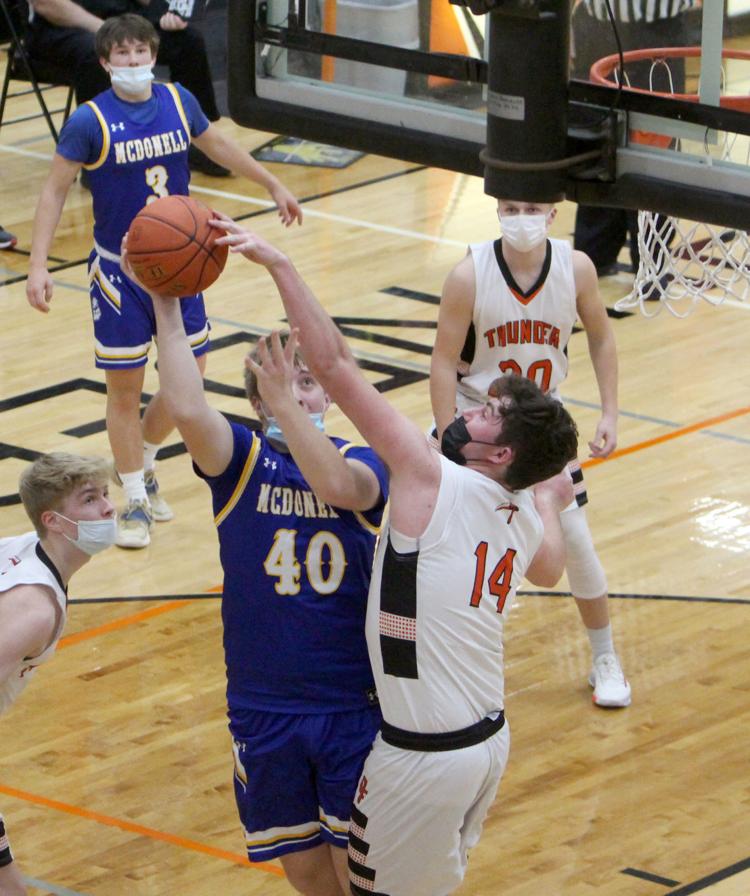 McDonell boys basketball at Osseo-Fairchild 1-11-21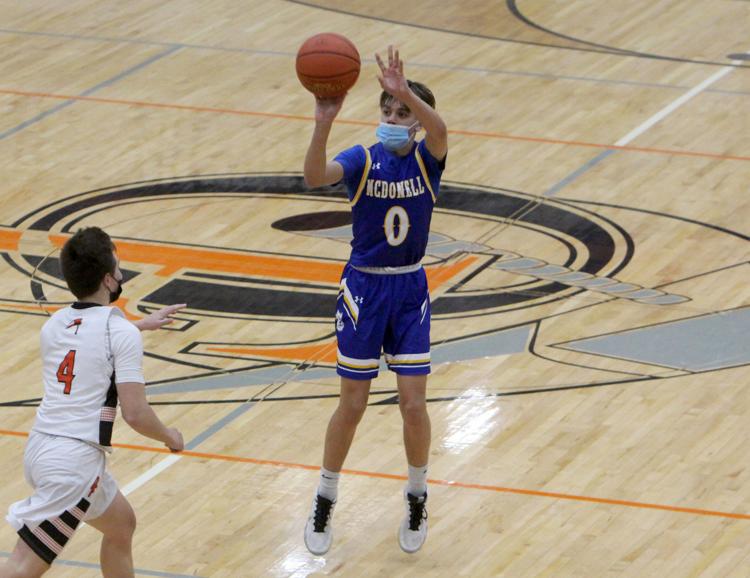 McDonell boys basketball at Osseo-Fairchild 1-11-21