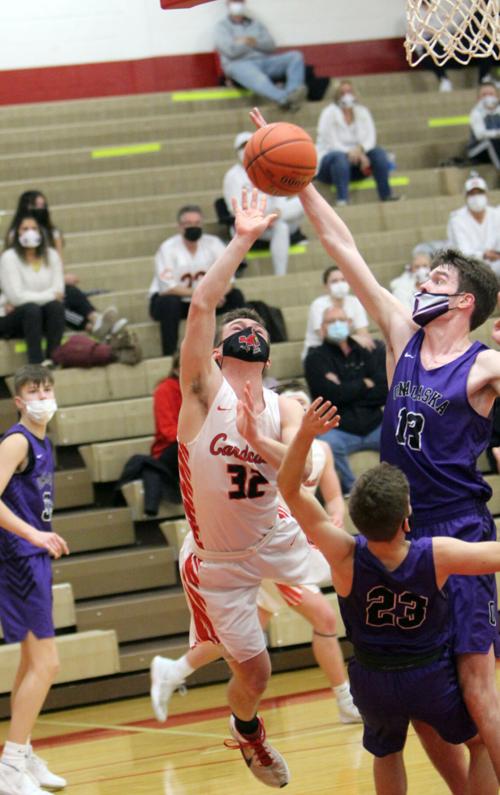 The Onalaska boys basketball team presented a combination of efficient offense and tight defense on Tuesday in a 65-42 victory over Chi-Hi in a nonconference battle of conference leaders at Chi-Hi.
Gavin McGrath led all scorers with 22 points for the Hilltoppers (6-0) as the 6-foot-11 senior was sharp near the basket, making 10 of 17 shot attempts while pulling down a game-high eight rebounds. Defensively, Onalaska limited the strong-shooting Cardinals (7-2) to a 37-percent effort from the field, tying a season low with six 3-pointers made.
"They're a really tough team to go against at all levels at every position," Chi-Hi coach Jason Proue said of Onalaska. "They have a 6-11 kid (McGrath) in the middle who's skilled, can put the ball in the bucket and can alter shots on the defensive end and you've got a nice 6-7 wing (Victor Desmond) that can guard and get to the basket and then Sam Kick is one of the better players in the state as well. He holds that whole team together with just everything he can do and put shooters around them and it makes them a tough team to guard and a tough team to go against."
Onalaska closed the first half on a 9-3 run capped by a bucket from Desmond in the final seconds to send the Hilltoppers into halftime in front 33-22. McGrath started the second half with a basket before Isaac Skemp hit the second of his two 3-pointers in the contest and the Hilltoppers started to pull away from Cardinals, who entered Tuesday's game on a five-game winning streak and coming off a 57-47 road win on Monday at previously-unbeaten Medford.
"I thought we executed our gameplan to a T defensively," Onalaska coach Craig Kowal said. "They're very good, they shoot the ball extremely well and I thought our closeouts and our attention to detail were very good and then offensively I thought when we had a chance to attack the rim we did, when we needed to get post touches we did and we just played really solid all the way around."
The lengthy and athletic Hilltoppers smothered the high-scoring Cardinals, limiting Chippewa to a season-low point total.
Fresh off a 41-point in the team's 90-81 overtime win over Eau Claire Memorial last Friday, Joe Reuter led Chi-Hi with 19 points.
Chi-Hi tied a season low with six made 3-pointers but made enough early to keep pace. Keion Twyman opened the scoring with a triple in the first minute before adding another at the 12:39 to pull the team within two at 11-9. Kansas Smith's 3-pointer a few minutes later brought the Cardinals back to within two at 16-14. Onalaska scored the next six points and the Cardinals would not get any closer than five points down for the rest of the ballgame.
Twyman scored six points while Mason Monarski, Kansas Smith and Jake Spaeth each had five points for the Cardinals.
McGrath and Desmond's size and ability near the rim presents similar challenges for what the Cardinals could see on Friday when Chi-Hi finishes a week of high-profile games by playing at River Falls. The Wildcats (7-2, 3-2) are coming off a 70-65 home defeat to Hudson on Monday and boast plenty of size and ability on the roster.
Senior guard Zac Johnson is averaging 24 points per game thus far, according to WisSports.net, and is committed to play in college at Division II Augustana University in Sioux Falls, S.D. Senior twin brothers Liam and JT Dougherty each stand 6-foot-9 and are averaging better than seven points and six rebounds per contest for the Wildcats.
Onalaska was ranked fifth in the latest Associated Press Division 2 state poll and the Wildcats are ranked sixth. The Cardinals received votes in Division 1.
"We're going to continue to get better," Proue said. "It was nice seeing some size and a kid like Sam Kick and it kind of prepares us for what we're going to see moving forward with River Falls. They've got a couple big kids and Zac Johnson is good and they've got some shooters, it's a pretty similar matchup and we learned some things that we can take from this game and continue to get better."
Onalaska at Chi-Hi boys basketball 1-12-21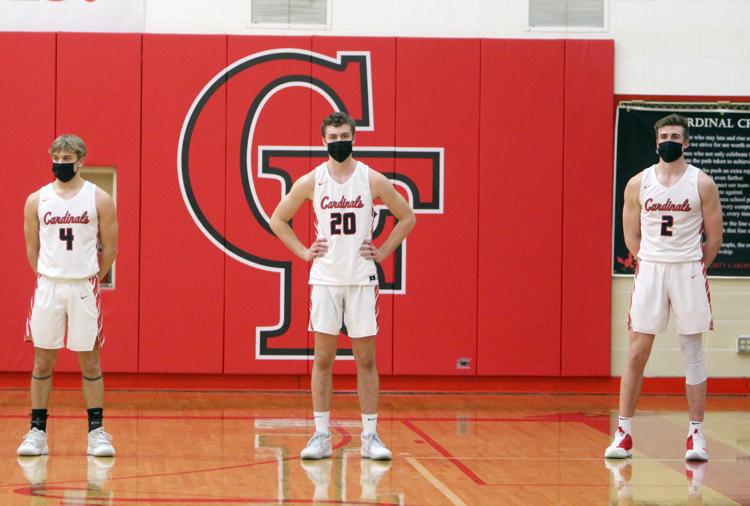 Onalaska at Chi-Hi boys basketball 1-12-21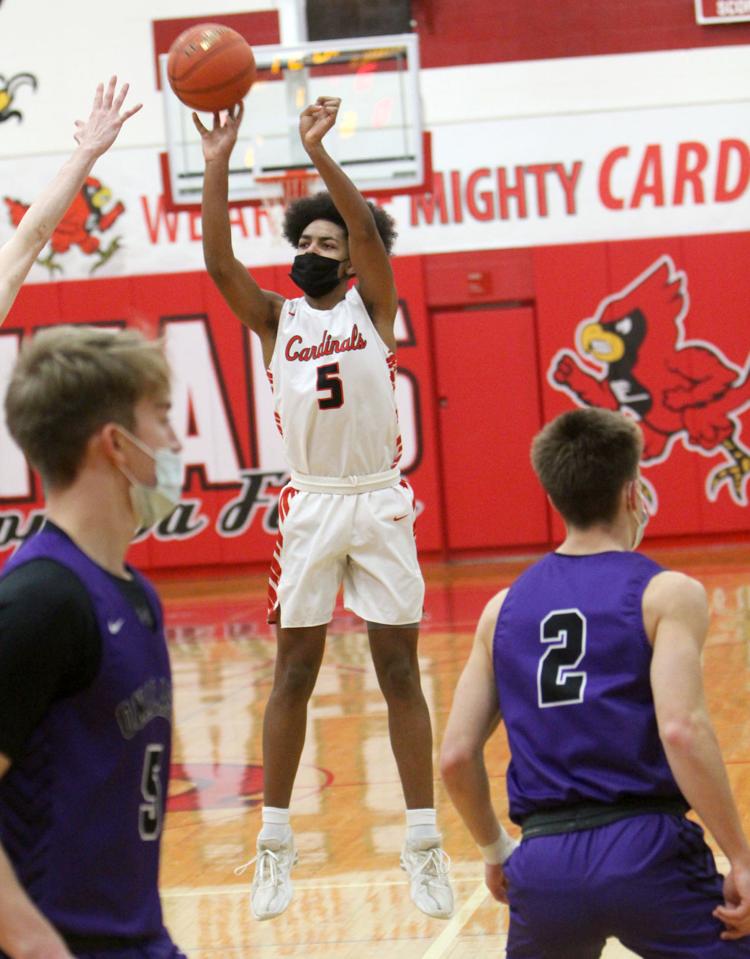 Onalaska at Chi-Hi boys basketball 1-12-21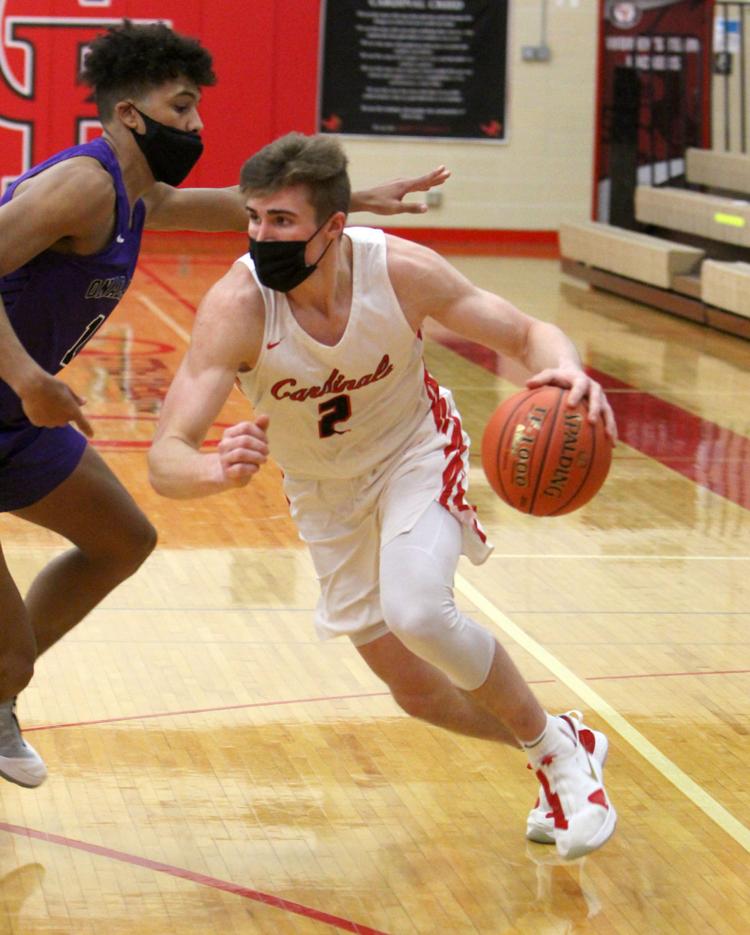 Onalaska at Chi-Hi boys basketball 1-12-21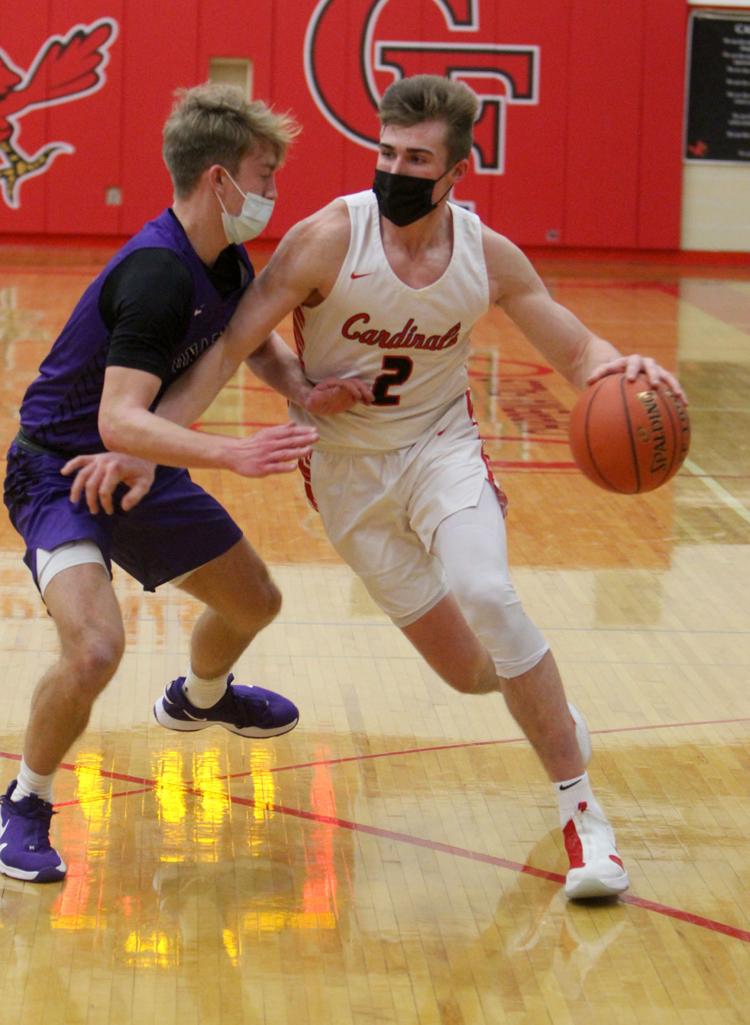 Onalaska at Chi-Hi boys basketball 1-12-21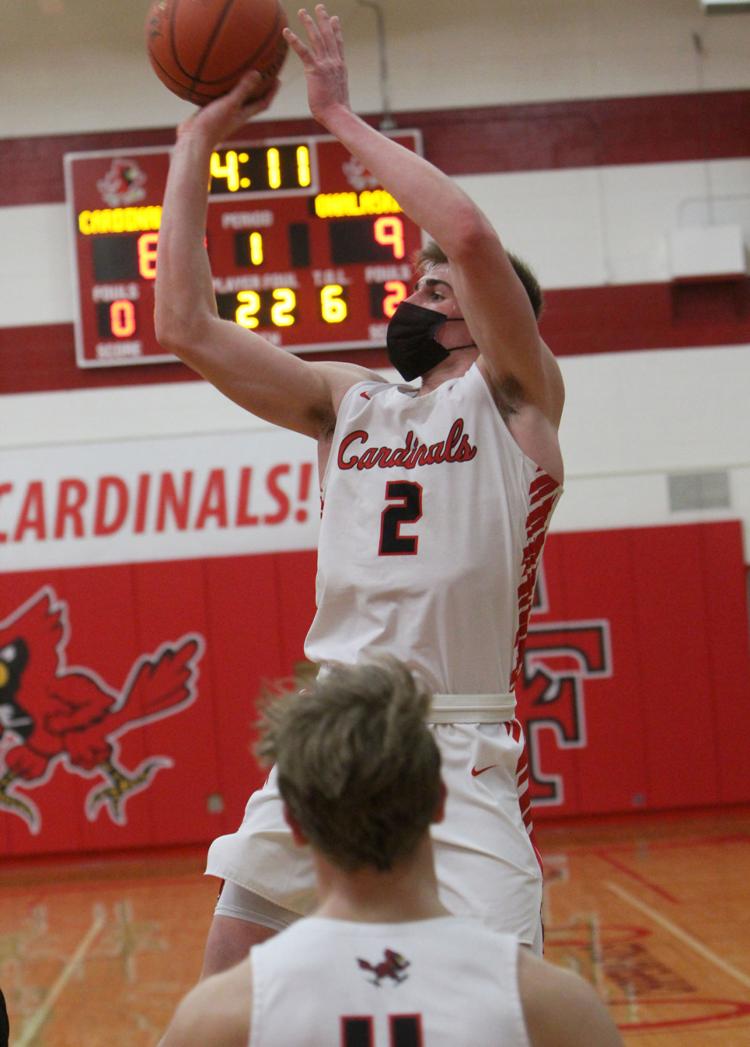 Onalaska at Chi-Hi boys basketball 1-12-21
Onalaska at Chi-Hi boys basketball 1-12-21
Onalaska at Chi-Hi boys basketball 1-12-21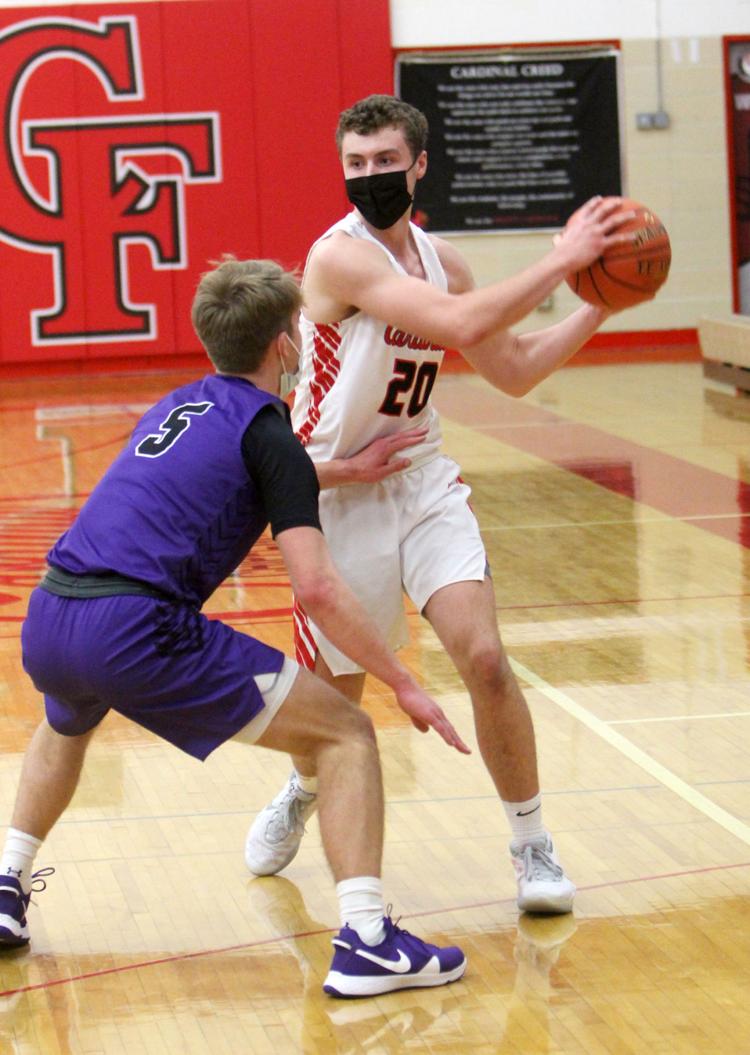 Onalaska at Chi-Hi boys basketball 1-12-21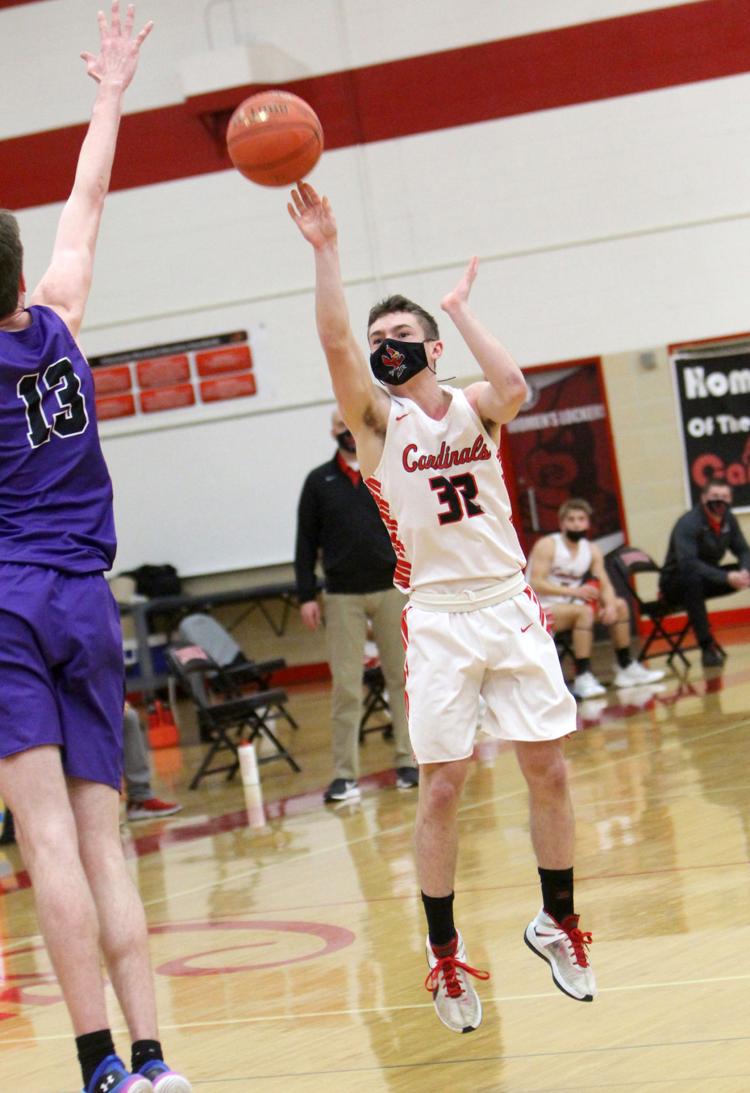 Onalaska at Chi-Hi boys basketball 1-12-21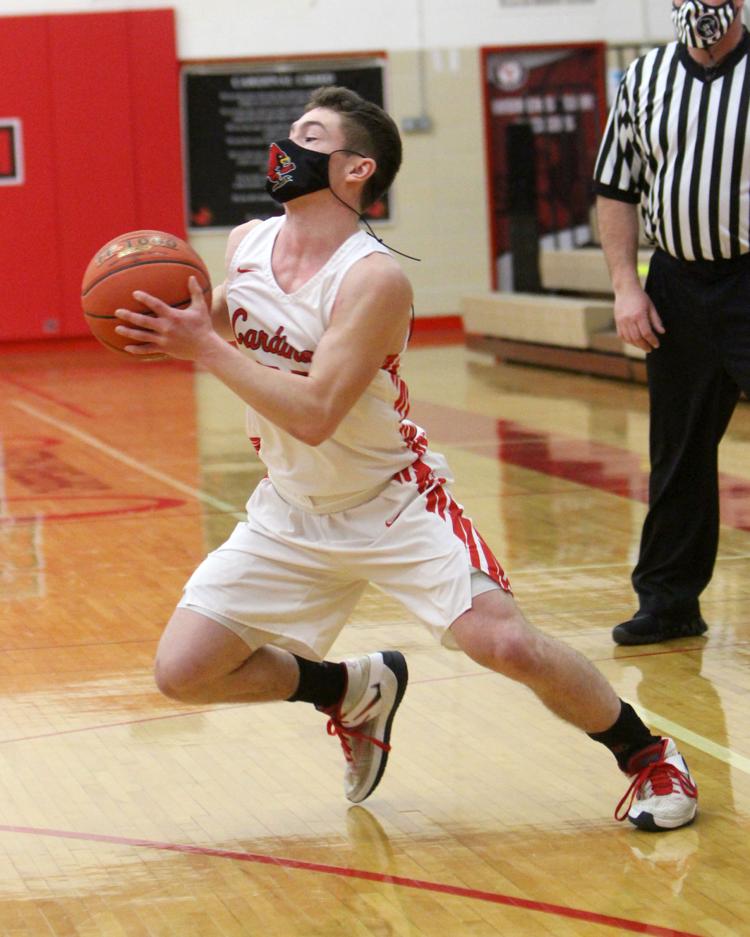 Onalaska at Chi-Hi boys basketball 1-12-21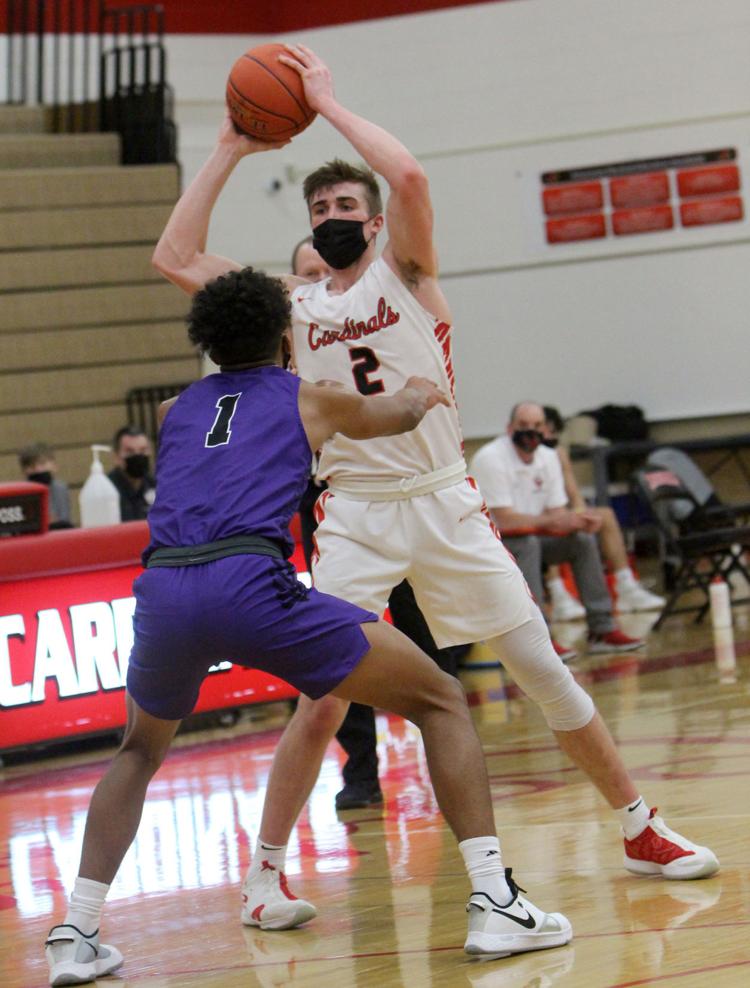 Onalaska at Chi-Hi boys basketball 1-12-21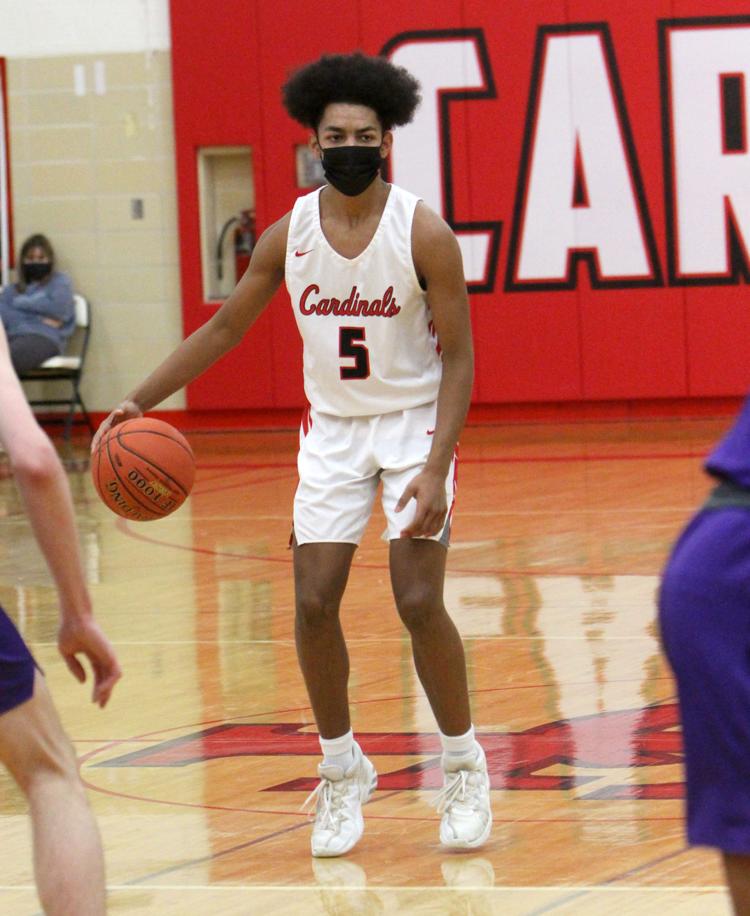 Onalaska at Chi-Hi boys basketball 1-12-21
Onalaska at Chi-Hi boys basketball 1-12-21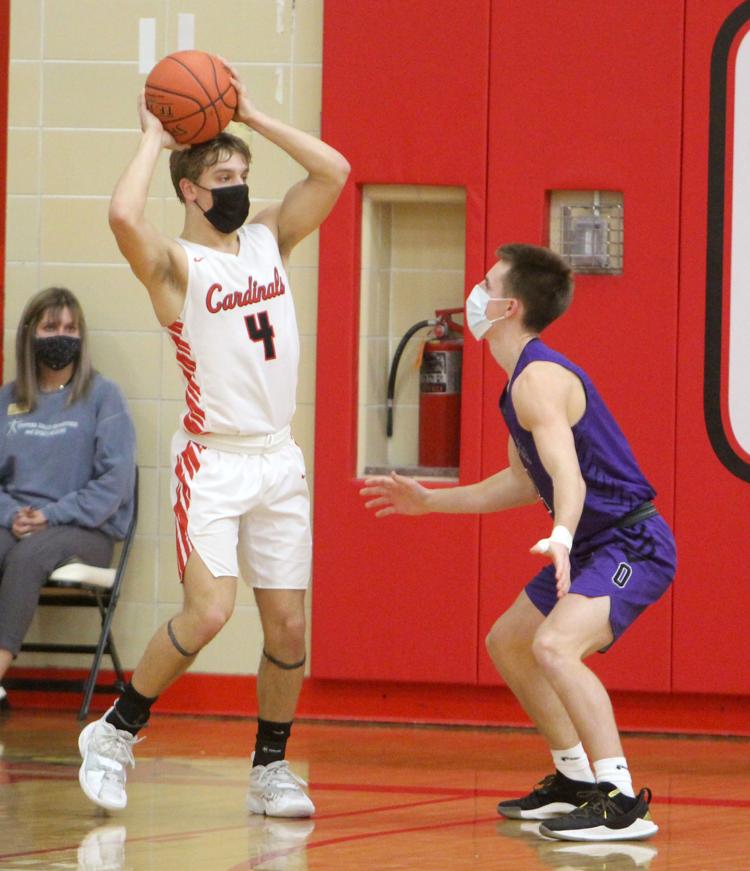 Onalaska at Chi-Hi boys basketball 1-12-21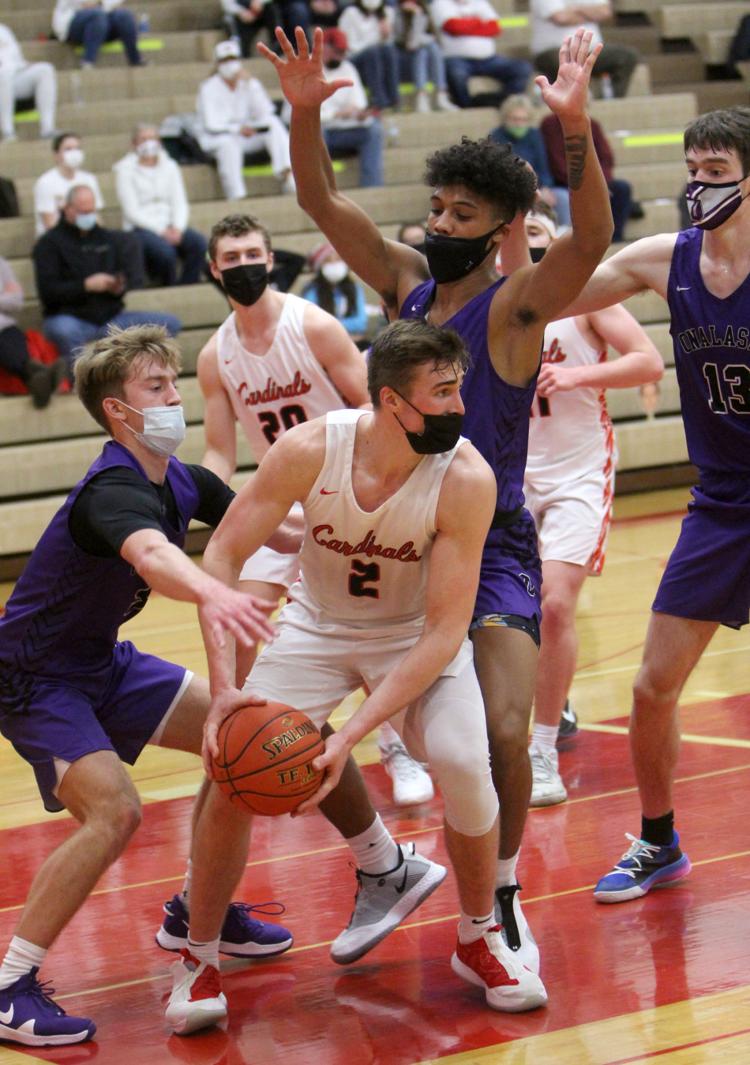 Onalaska at Chi-Hi boys basketball 1-12-21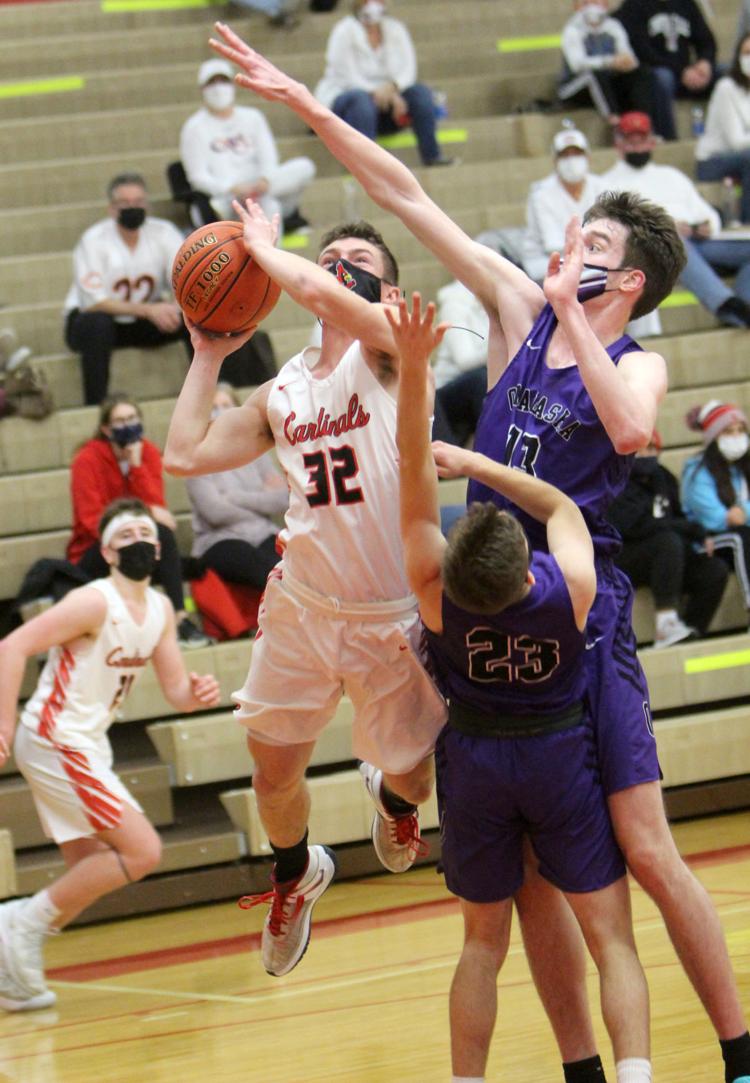 Onalaska at Chi-Hi boys basketball 1-12-21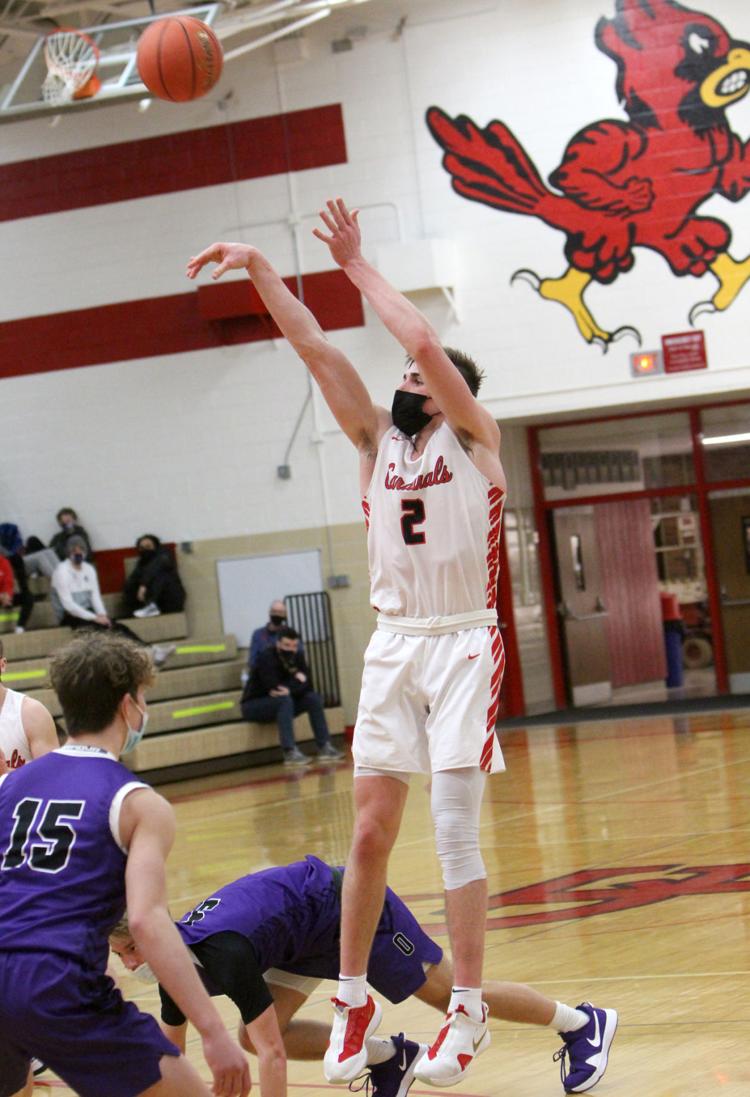 Onalaska at Chi-Hi boys basketball 1-12-21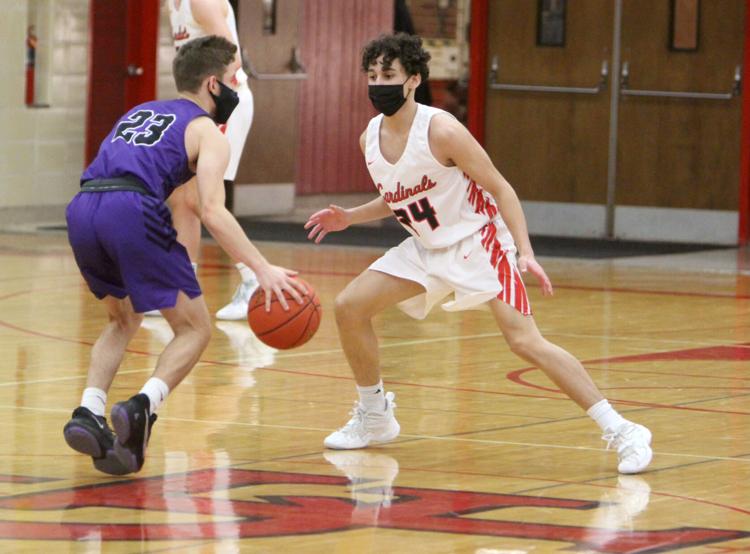 Onalaska at Chi-Hi boys basketball 1-12-21