Photos from Tuesday's prep softball game between Chi-Hi and Eau Claire North in Eau Claire. https://chippewa.com/sports/high-school/photos-chi-hi-softball-at-eau-claire-north-6-1-21/collection_1bca36f1-995d-549c-ab45-a687bbdbcfc8.html
EAU CLAIRE — Happy Birthday, Hannah.
Chi-Hi junior pitcher Hannah Aldrich twirled a gem on Tuesday in leading the Chi-Hi softball team to a 2-1 win at Eau Claire North to keep the Cardinals atop the Big Rivers Conference standings.
Aldrich struck out nine while scattering one earned run on four hits and three walks as she shrugged off a first-inning Huskies run as the Cardinals (14-3, 8-0) picked up their eighth Big Rivers win in as many tries.
"She did a good job," Chi-Hi co-coach Jared Faherty said of Aldrich. "She was in command of most of her pitches and made a big pitch at the end to get the final strikeout."
Aldrich celebrated her 17th birthday on Tuesday, but was greeted by a solo home run by Eau Claire North's Madisyn Parker on the first pitch of the bottom of the first to stake the Huskies to a 1-0 lead. The junior pitcher settled in following the early jolt and didn't allow an Eau Claire North hitter to reach third base for the rest of the game.
"Honestly I just got mad," Aldrich said with a laugh of how she moved on after the leadoff homer. "I knew I had to focus in after that. That's not good and I don't want the whole game to be like that."
Chi-Hi didn't waste any time in tying the score, starting the top of the second with a leadoff double by Camryn Fjelstad. Basia Olson's groundout moved Fjelstad up to third base and she came home to score on a sacrifice fly by Paige Steinmetz to tie the game at one.
"Against good pitching you've got to get a little creative to get runs," Faherty said. "That's what we did."
Fjelstad started another run-scoring rally for the Cardinals two innings later, opening the fourth with a single with Makenna Johnston and Steinmetz drawing one-out walks to load the bases. Emme Bergh put the Cardinals in front by drawing a walk of her own with hers coming with the bases loaded to give Chi-Hi a 2-1 lead.
"I feel like we talk about it all the time, it's the depth of what we have," Chi-Hi co-coach Chelsea Seckora said of the offense. "I think the girls have confidence because they know the girl behind them can hit too. So no one part of our lineup or one player in our lineup holds all the weight, so I think that allows them to go up and have a little bit more freedom in their at-bat knowing the girl behind them can execute and knowing that we've got girls in the dugout that can execute if we need them to as well."
The Huskies put at least one runner on base in each of the final five innings including two in the seventh as Eau Claire North made noise in the final inning. Janaya Goldbach roped a two-out double to put the tying runner in scoring position before Parker was intentionally walked to place two on before Aldrich struck out Kira Schubert swinging the clinch the victory.
Fjelstad had two of Chi-Hi's four hits while Johnston drew three walks and stole one base.
Parker reached base in all four at-bats for the Huskies (9-6, 7-2), following up her opening homer with walks in her next three plate appearances. The freshman pitcher also did her part in the circle, striking out eight in a complete-game effort.
Tuesday's victory starts a busy final few weeks of the regular season for the Cardinals with the playoffs on the horizon. Chi-Hi and Eau Claire North meet again on Thursday at Casper Park before the Cardinals play a doubleheader at D.C. Everest on Friday. Next week a Monday road makeup game at River Falls begins the week before playing Hudson twice to close league play and a home doubleheader with Holmen on June 11 to end the regular season.
Chi-Hi is one game ahead of Hudson and 1.5 games up on the Huskies in the Big Rivers standings with less than two weeks to go.
"We're going to be playing a lot and I think that's going to be good because (we will be) seeing good pitching this week, good team Friday with (D.C.) Everest, next week good, we're going to be seeing some really good things so that'll help us, I think," Faherty said. (We're) starting to get into a groove of live at-bats. There's no substitute for live at-bats, so tonight we got live at-bats and we got through it and now we've got to make some adjustments and come ready to hit on Thursday."
Photos: Chi-Hi softball at Eau Claire North 6-1-21
Chi-Hi softball at Eau Claire North 6-1-21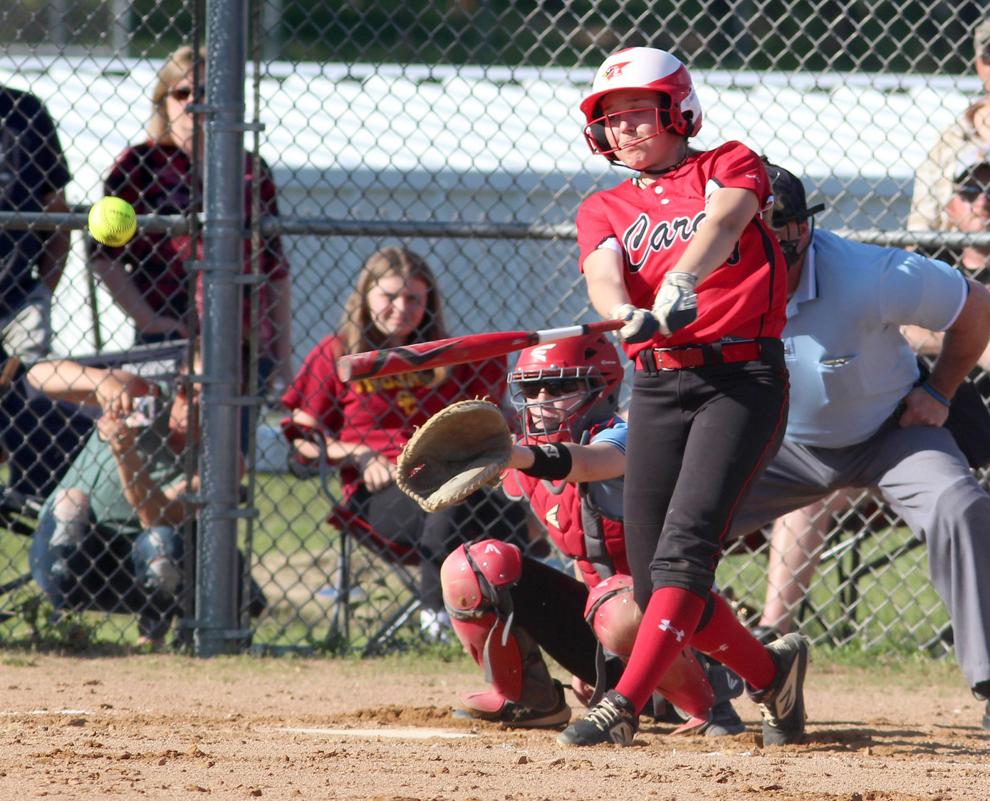 Chi-Hi softball at Eau Claire North 6-1-21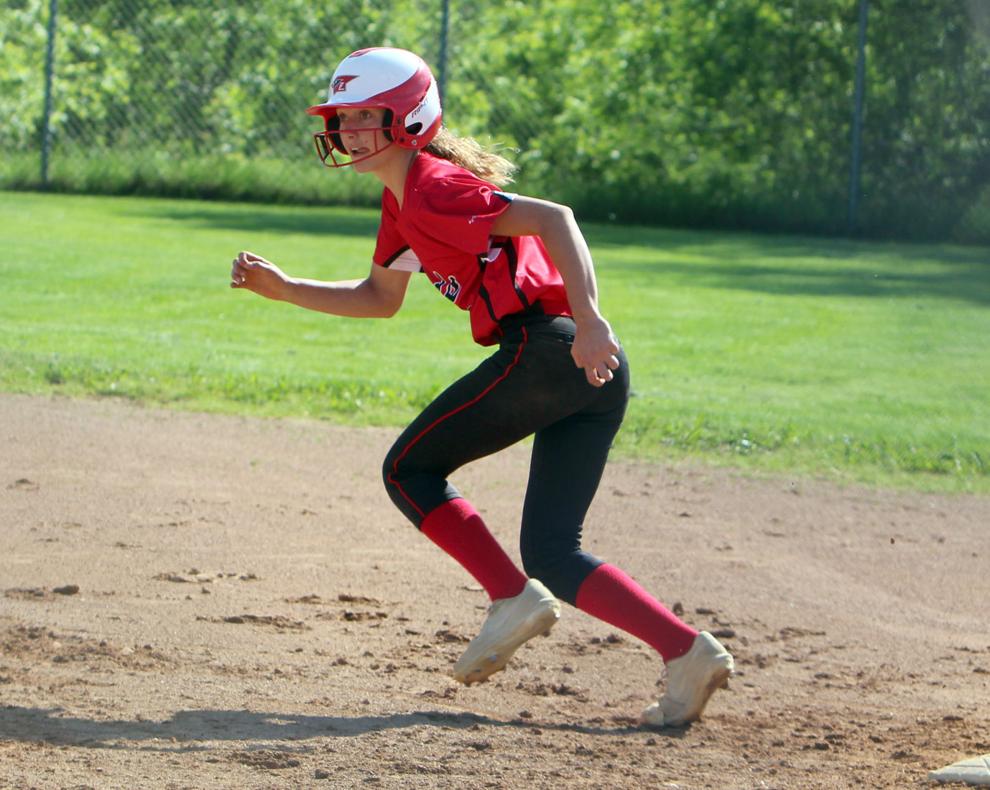 Chi-Hi softball at Eau Claire North 6-1-21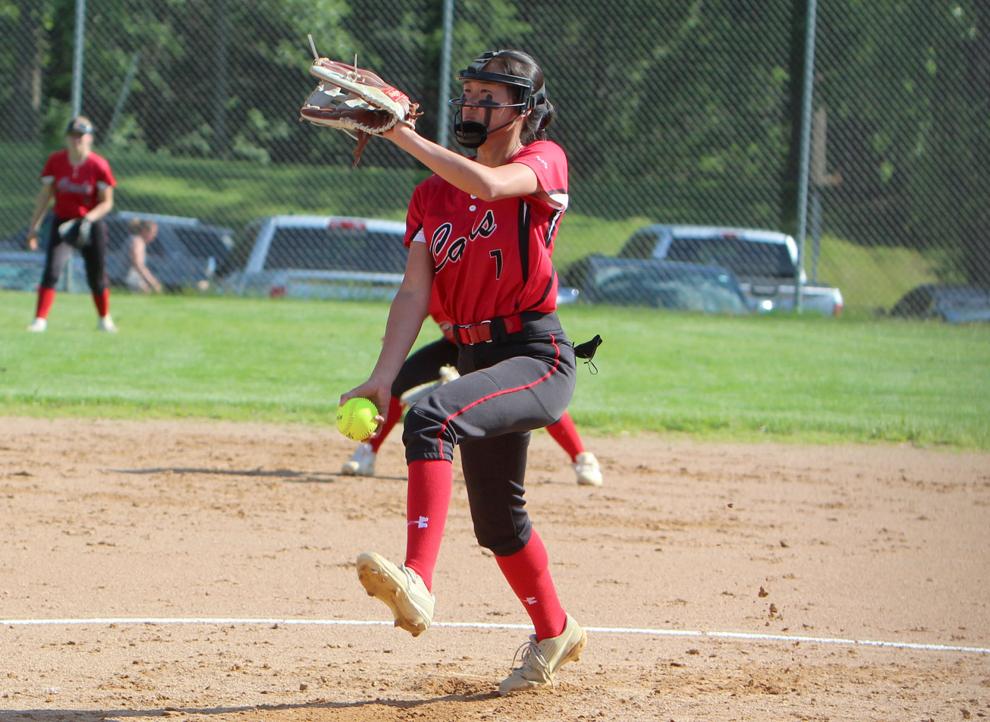 Chi-Hi softball at Eau Claire North 6-1-21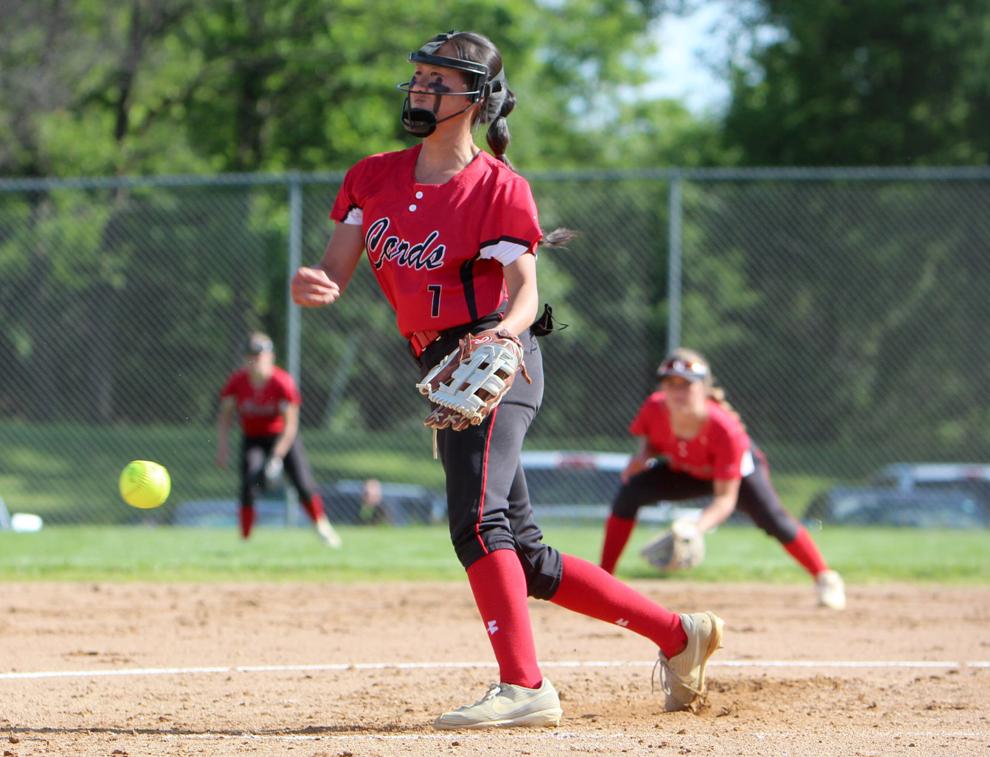 Chi-Hi softball at Eau Claire North 6-1-21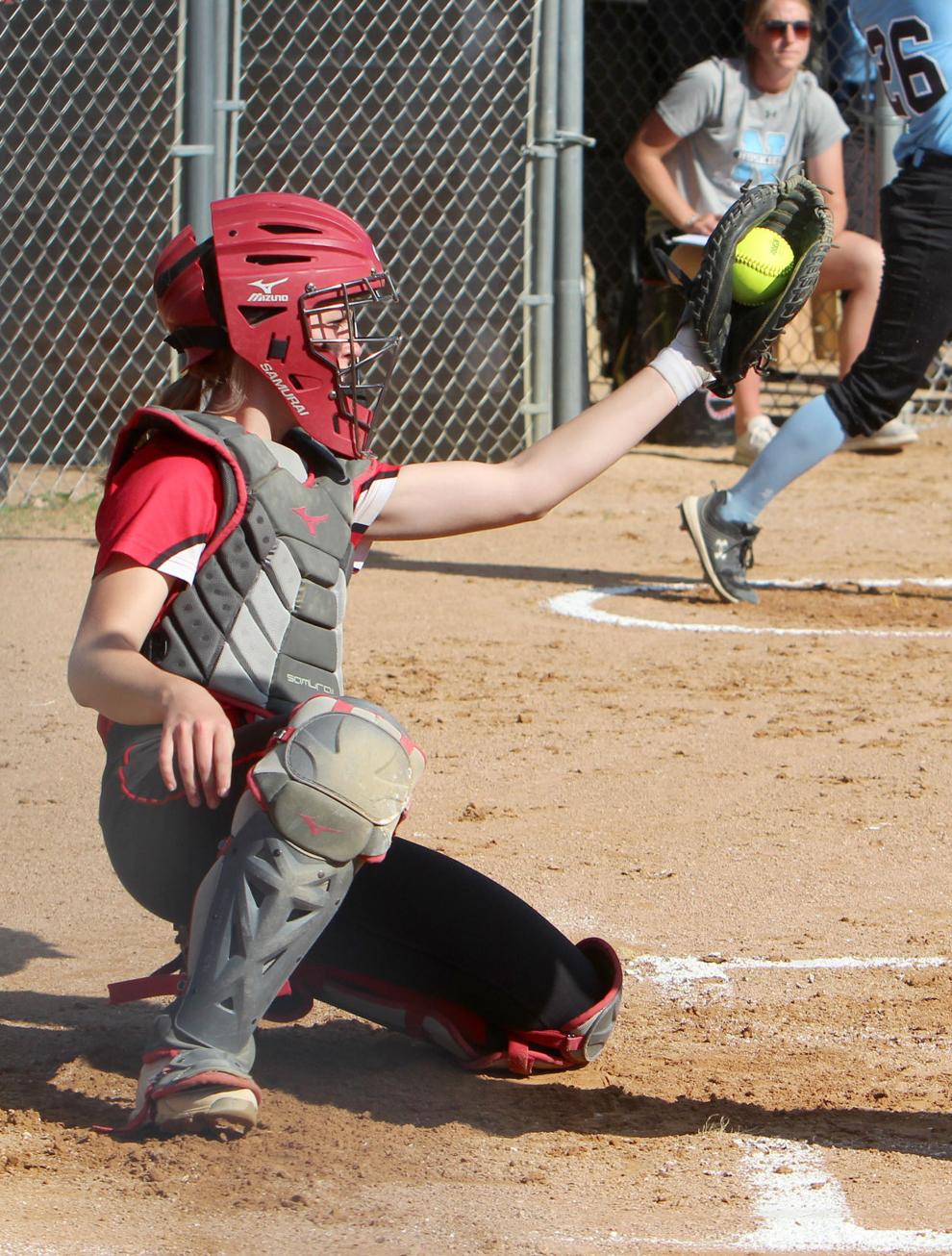 Chi-Hi softball at Eau Claire North 6-1-21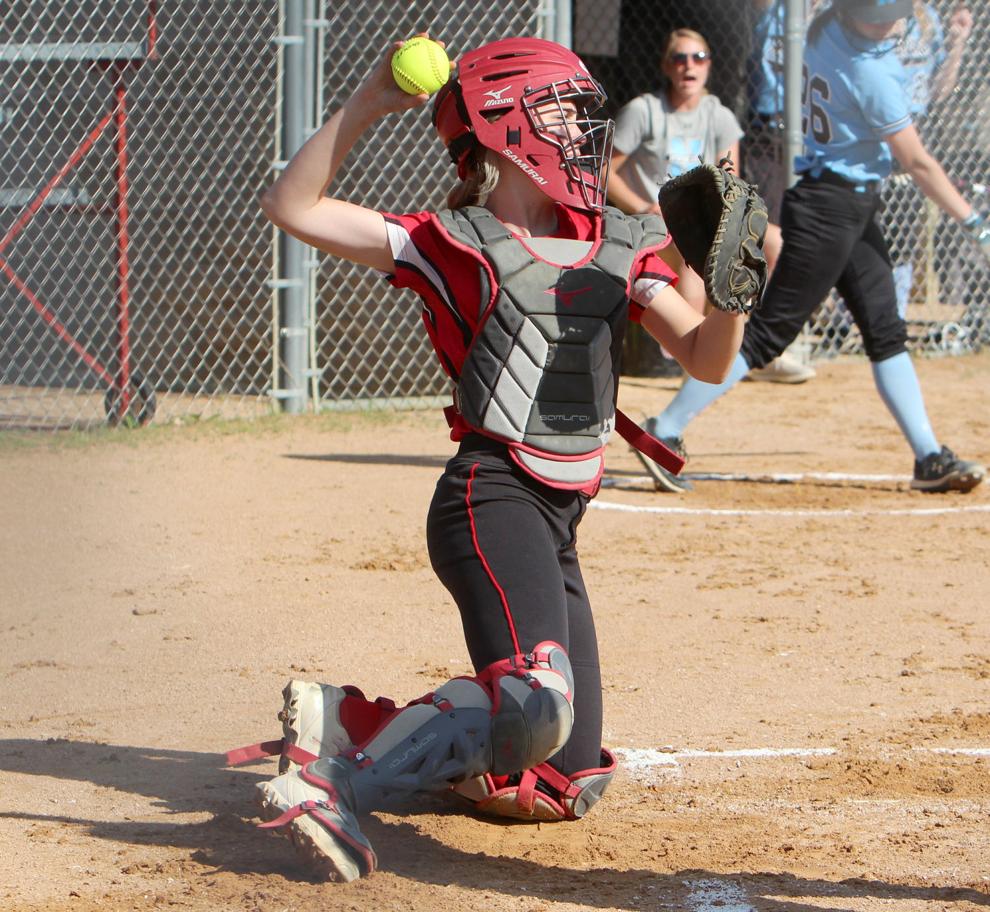 Chi-Hi softball at Eau Claire North 6-1-21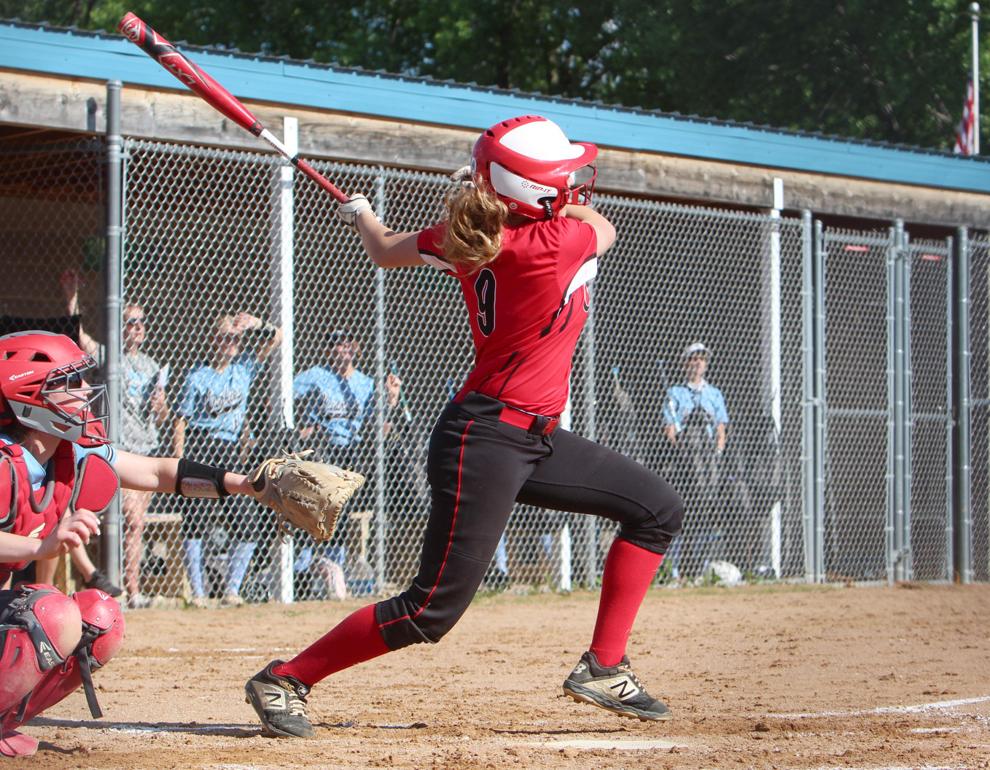 Chi-Hi softball at Eau Claire North 6-1-21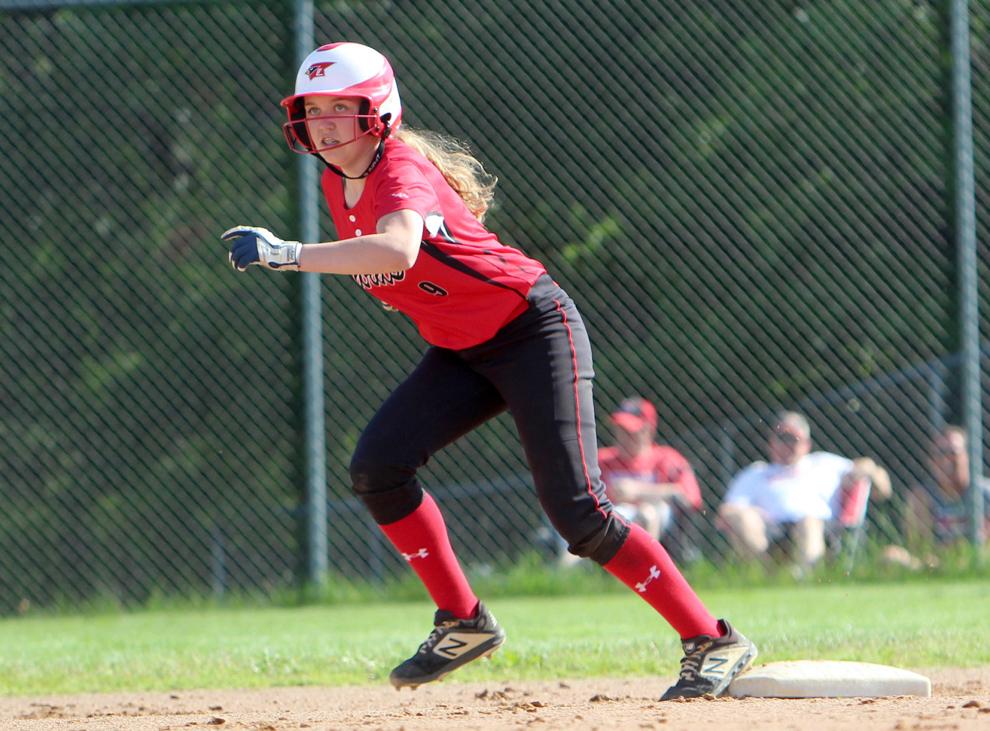 Chi-Hi softball at Eau Claire North 6-1-21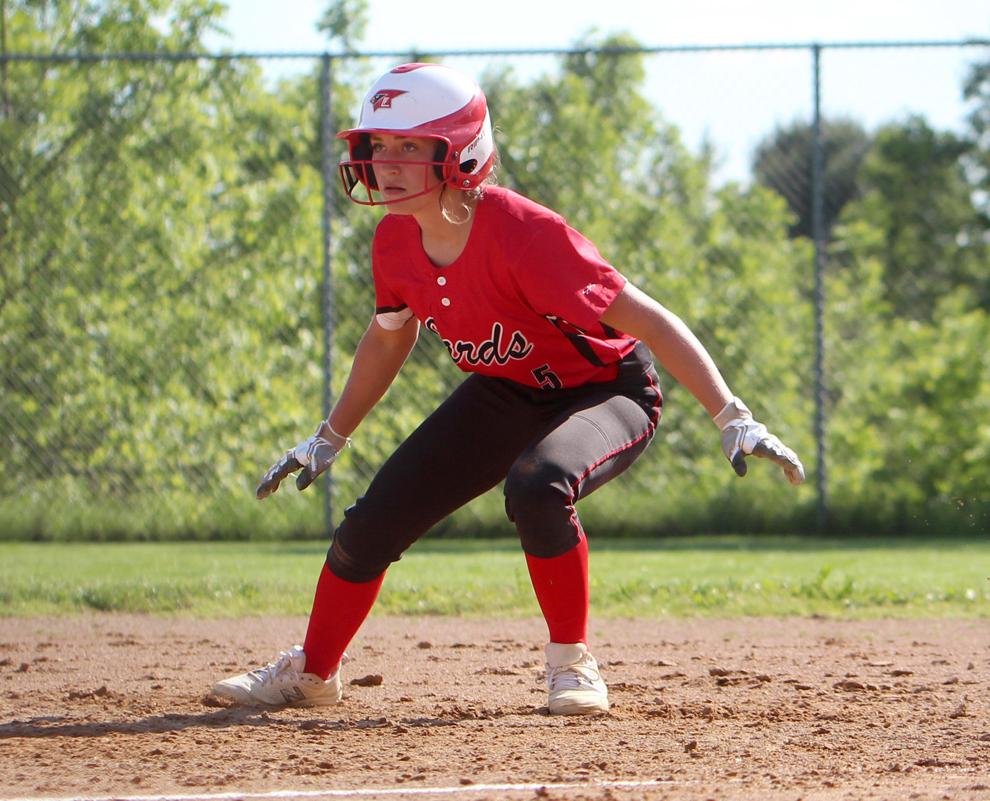 Chi-Hi softball at Eau Claire North 6-1-21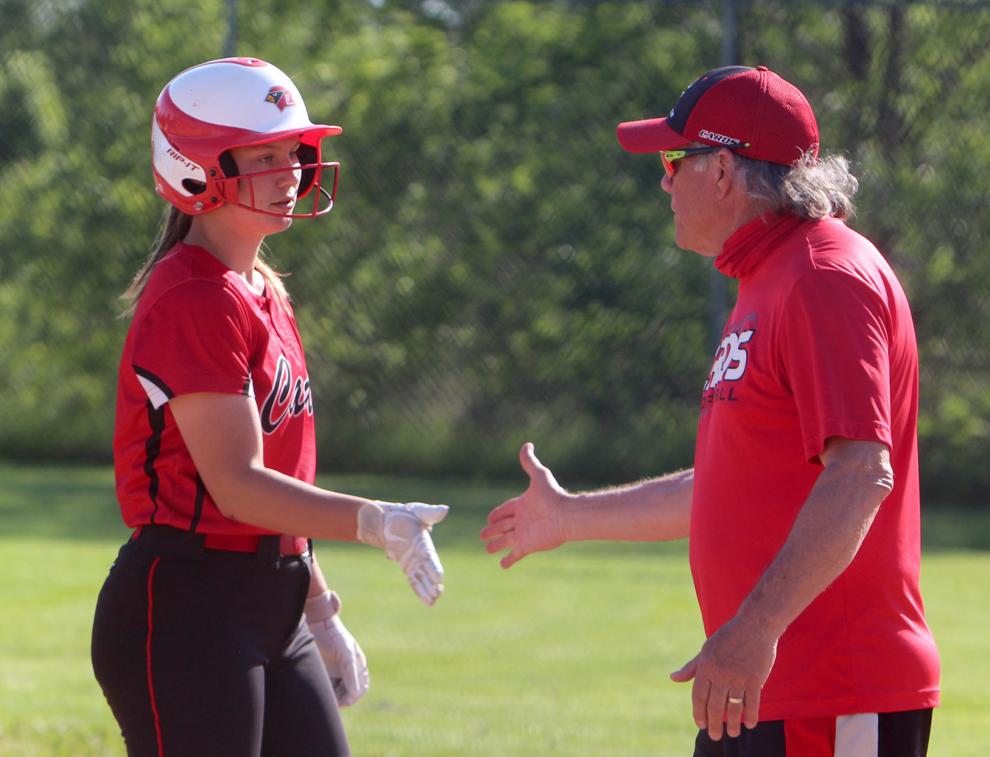 Chi-Hi softball at Eau Claire North 6-1-21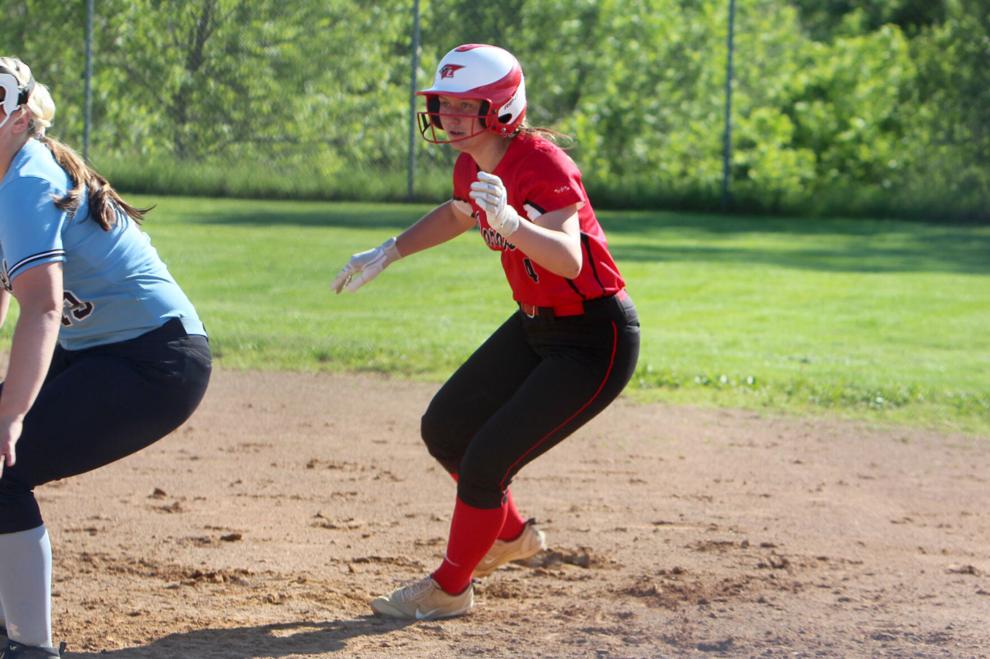 Chi-Hi softball at Eau Claire North 6-1-21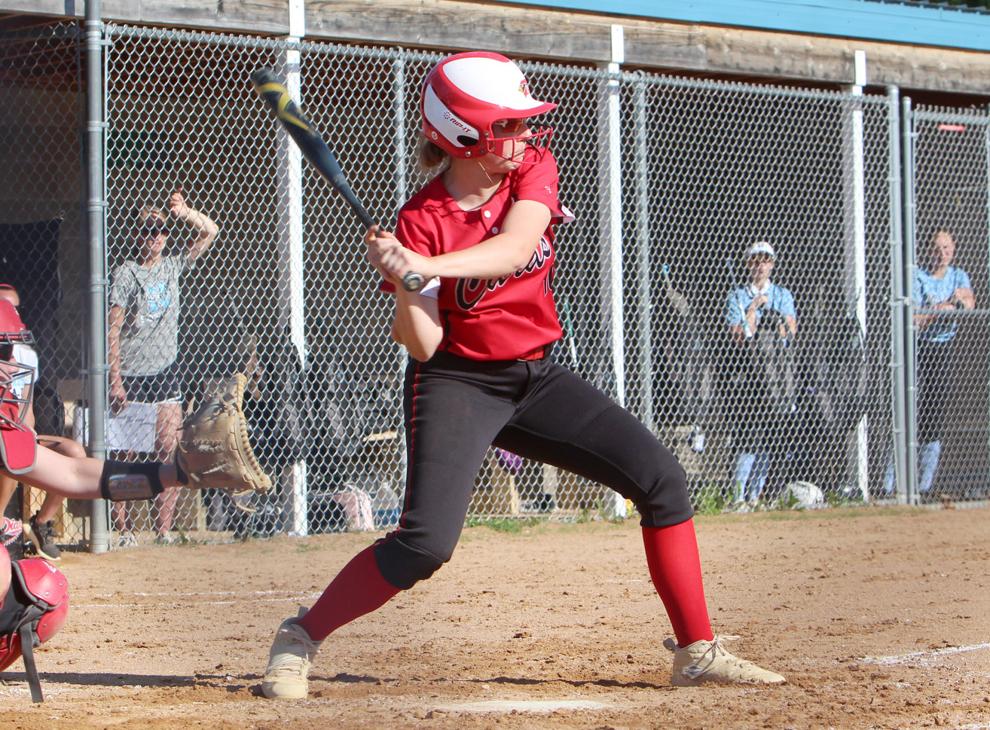 Chi-Hi softball at Eau Claire North 6-1-21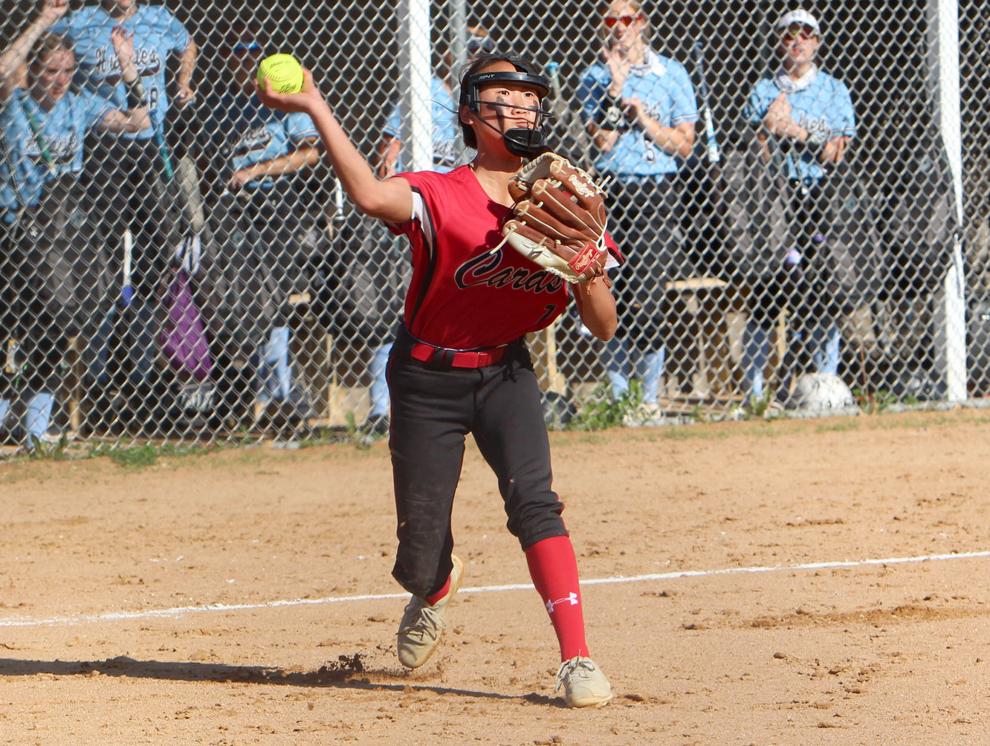 Chi-Hi softball at Eau Claire North 6-1-21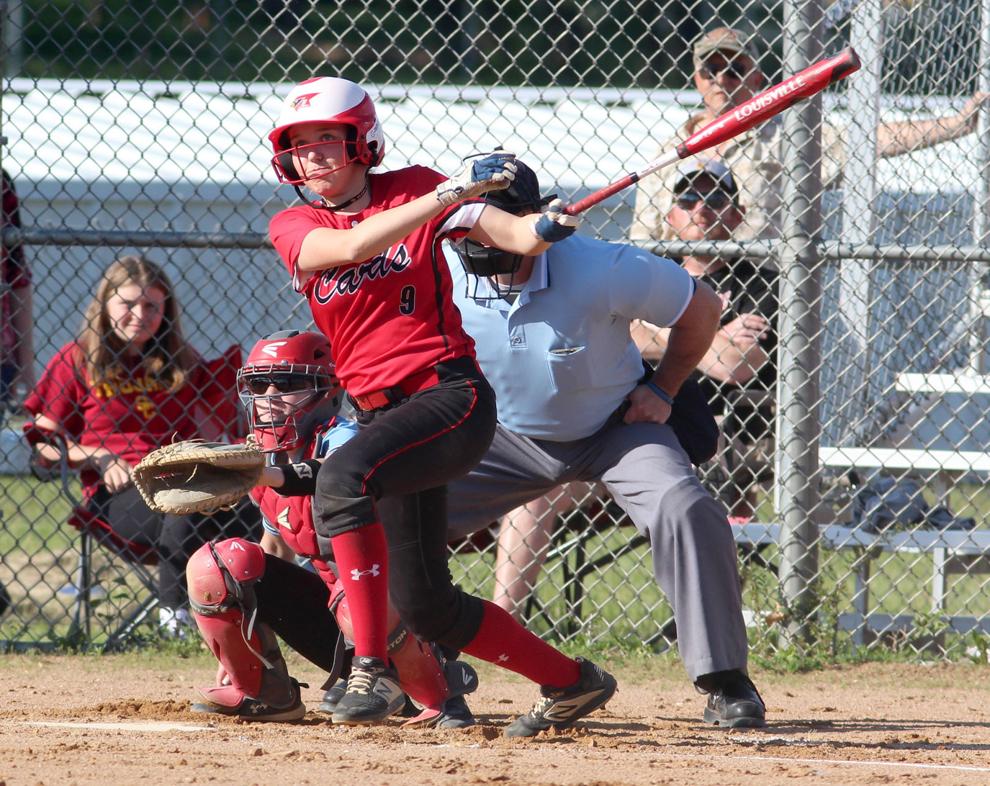 Chi-Hi softball at Eau Claire North 6-1-21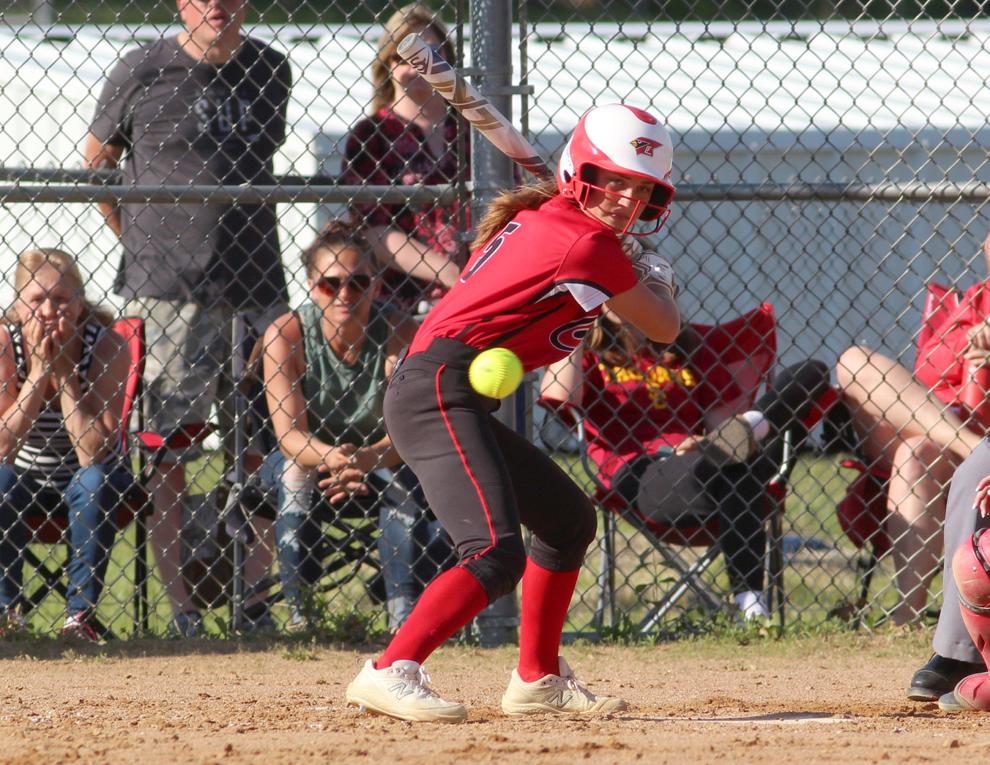 Chi-Hi softball at Eau Claire North 6-1-21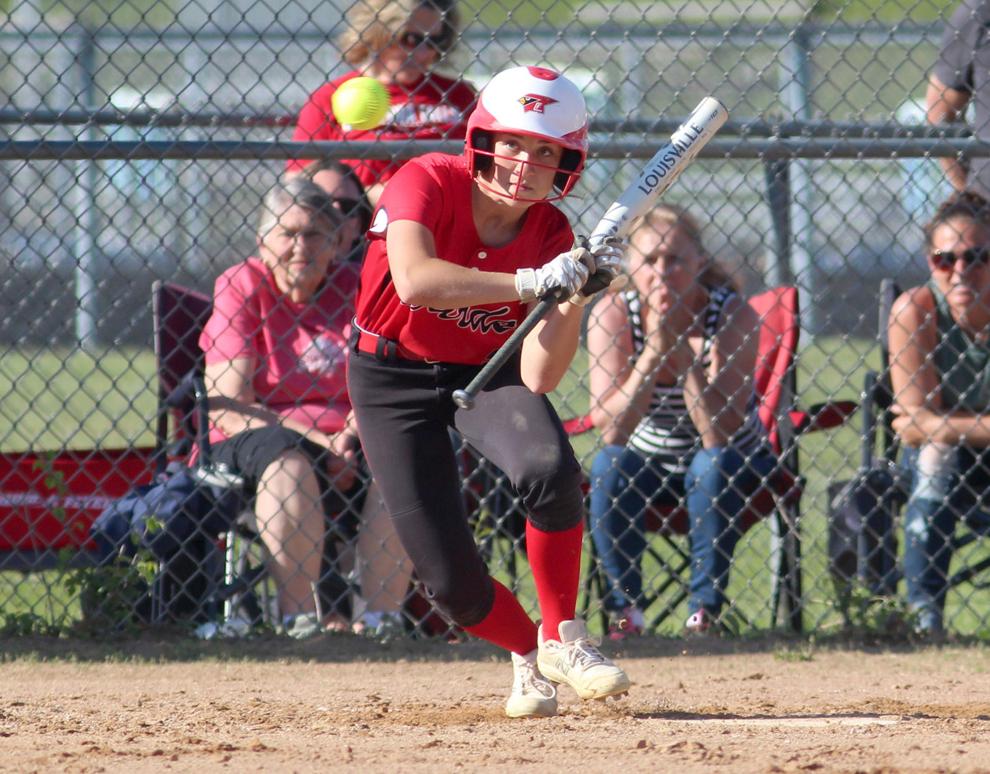 Chi-Hi softball at Eau Claire North 6-1-21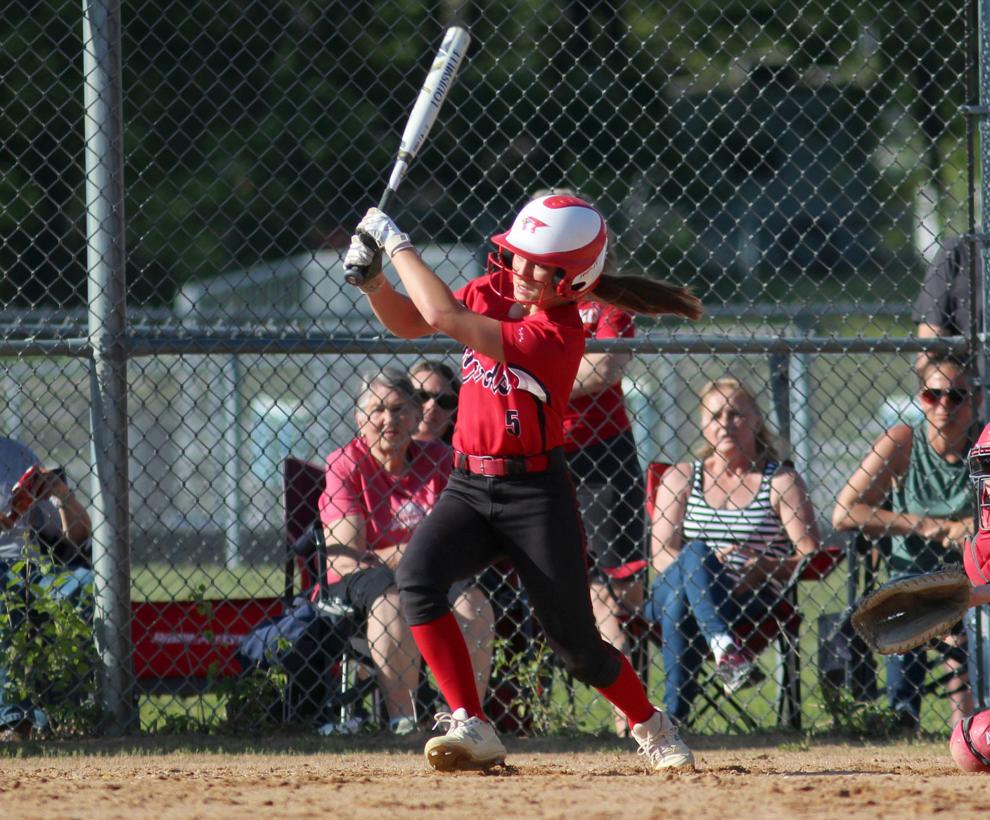 Chi-Hi softball at Eau Claire North 6-1-21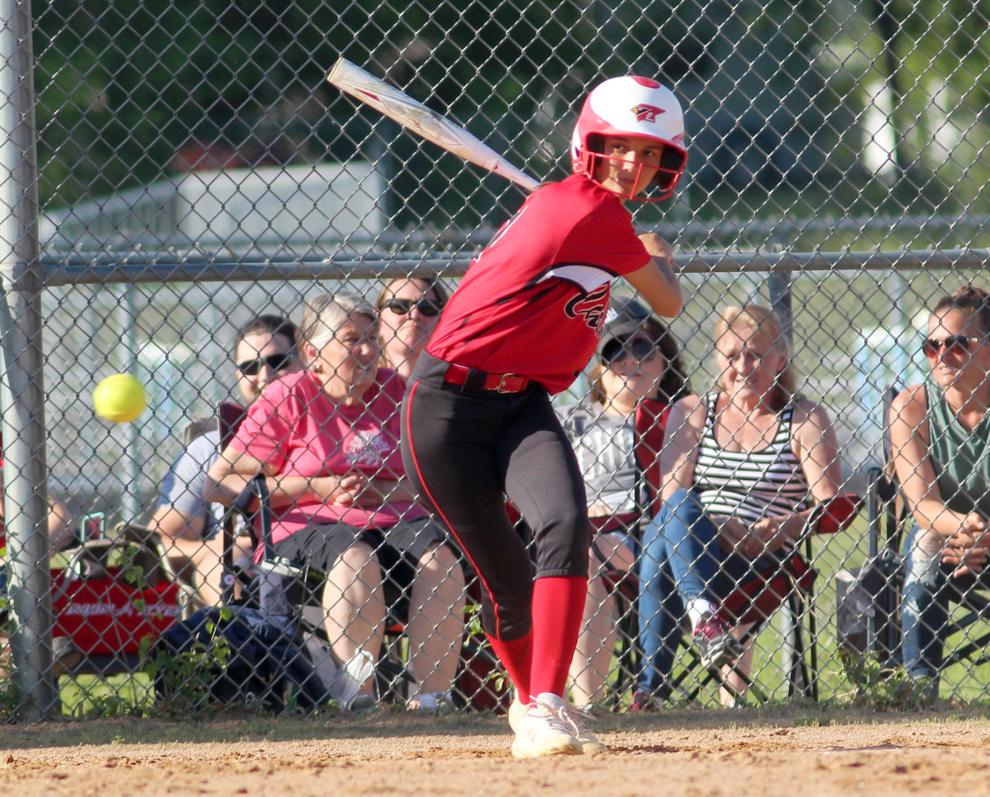 Chi-Hi softball at Eau Claire North 6-1-21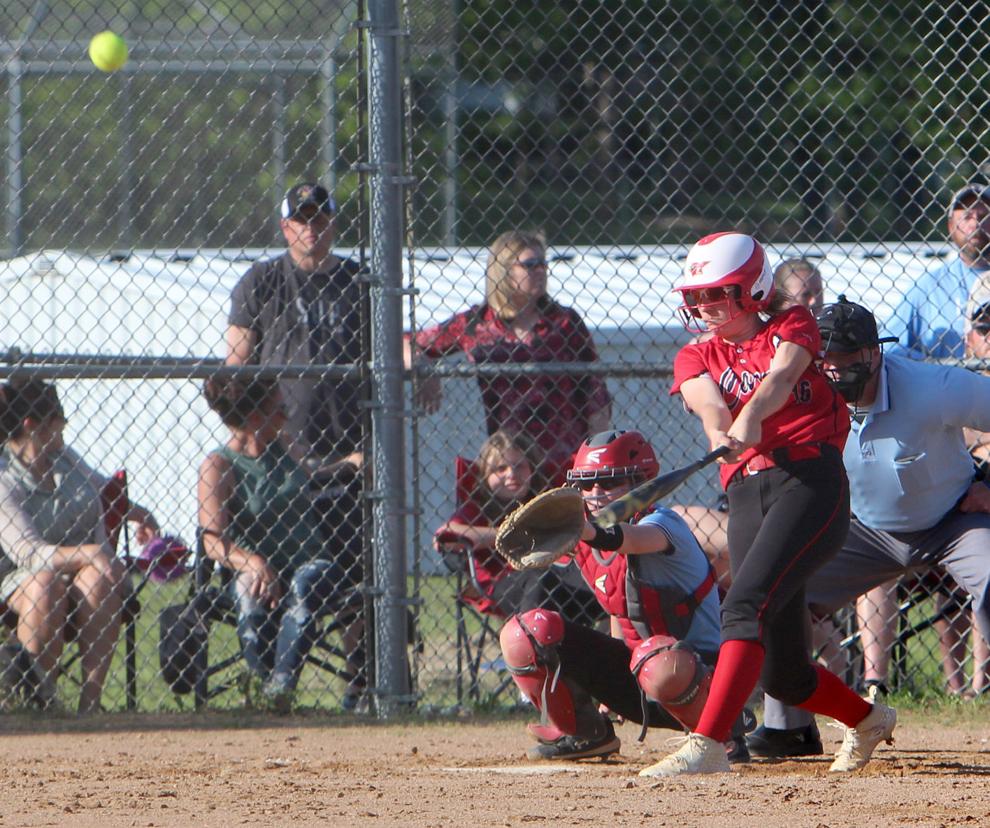 Chi-Hi softball at Eau Claire North 6-1-21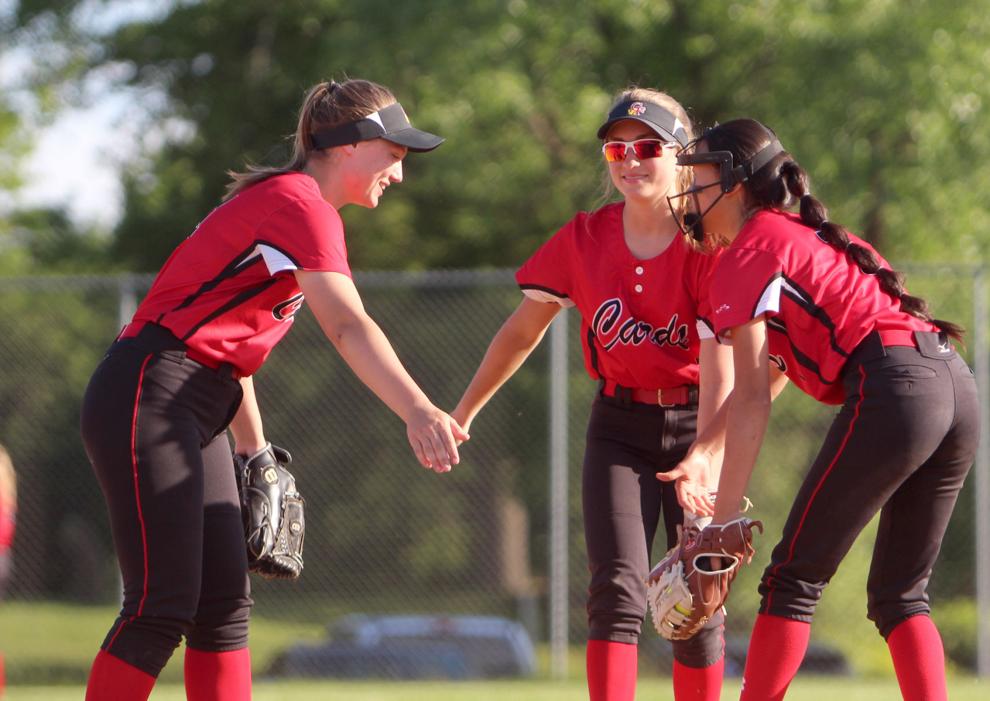 Chi-Hi softball at Eau Claire North 6-1-21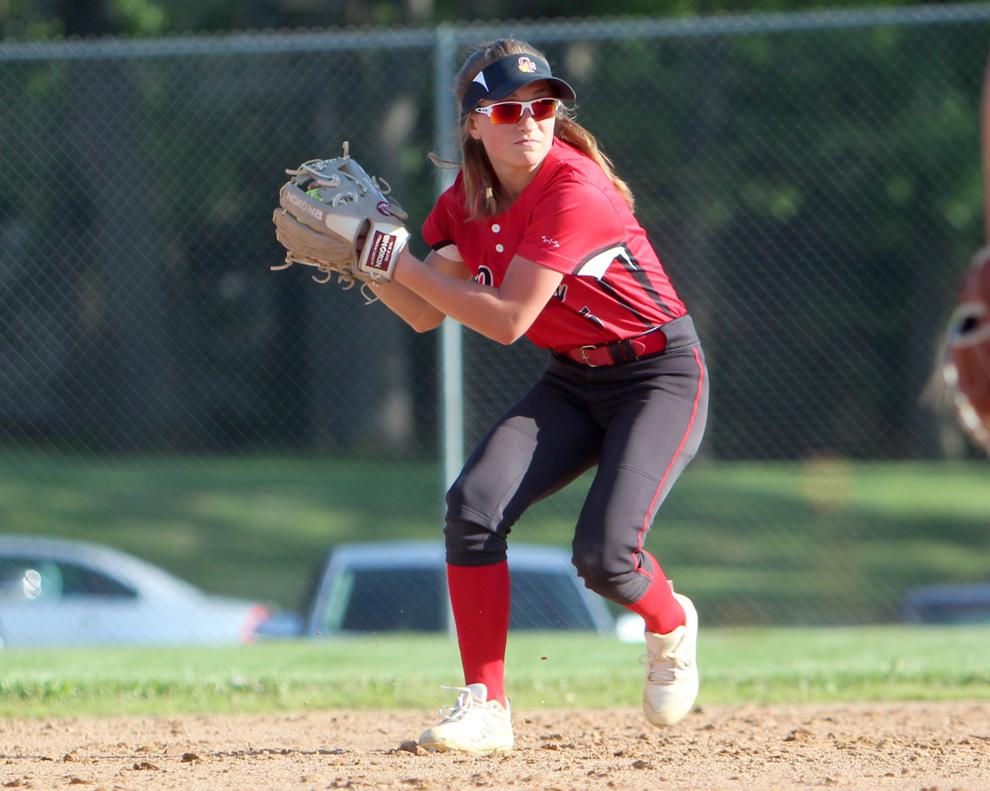 Chi-Hi softball at Eau Claire North 6-1-21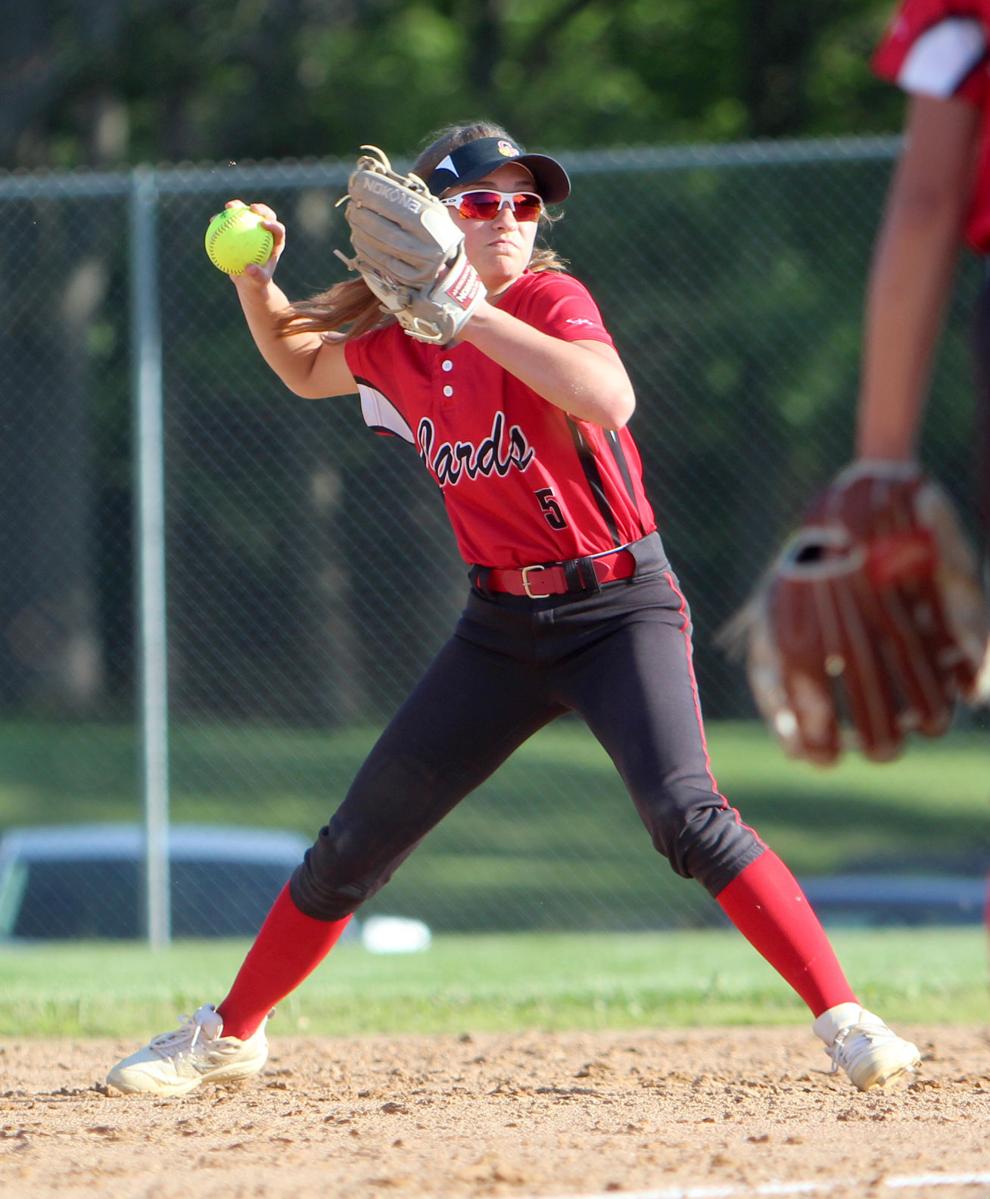 Chi-Hi softball at Eau Claire North 6-1-21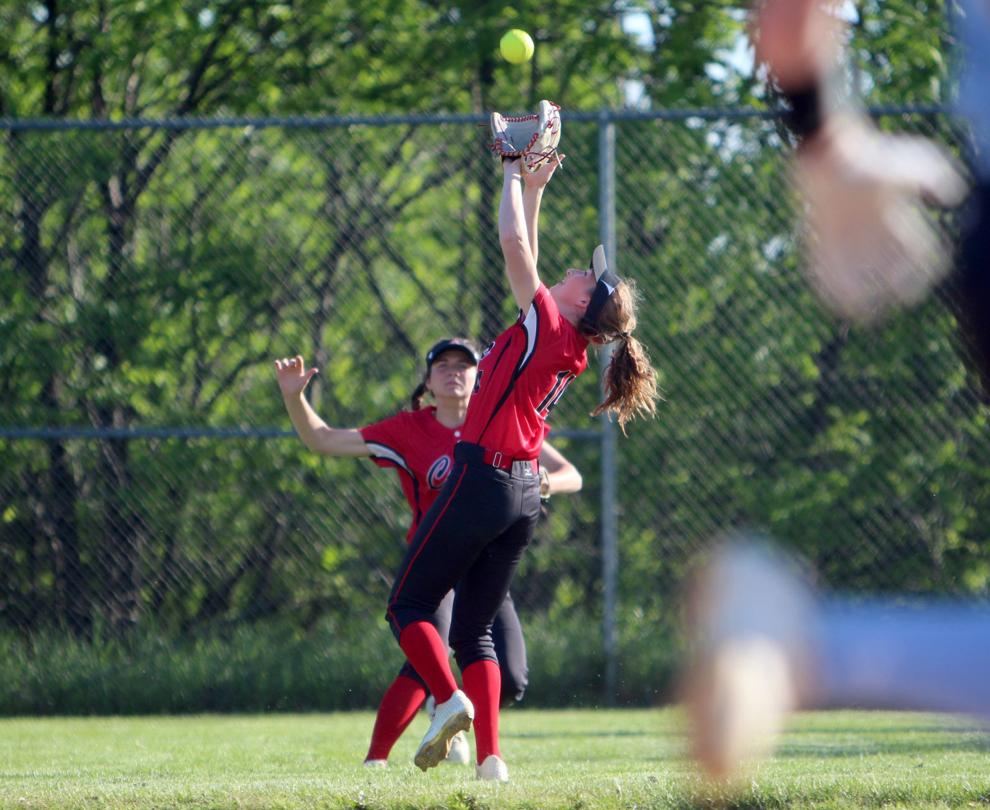 Chi-Hi softball at Eau Claire North 6-1-21
Chi-Hi softball at Eau Claire North 6-1-21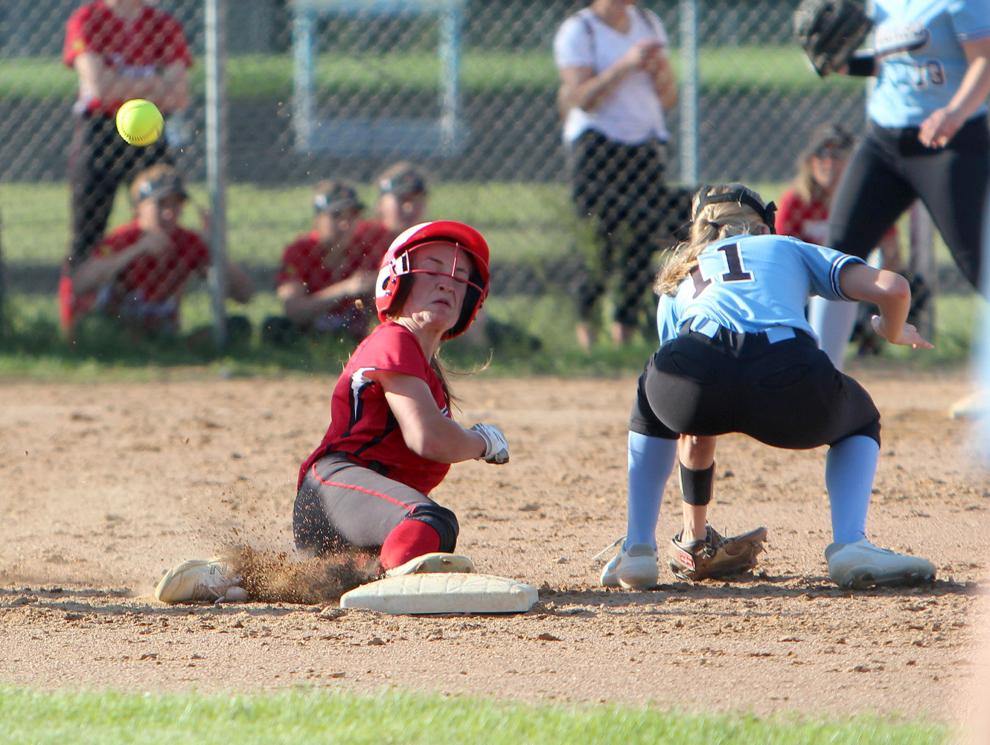 Chi-Hi softball at Eau Claire North 6-1-21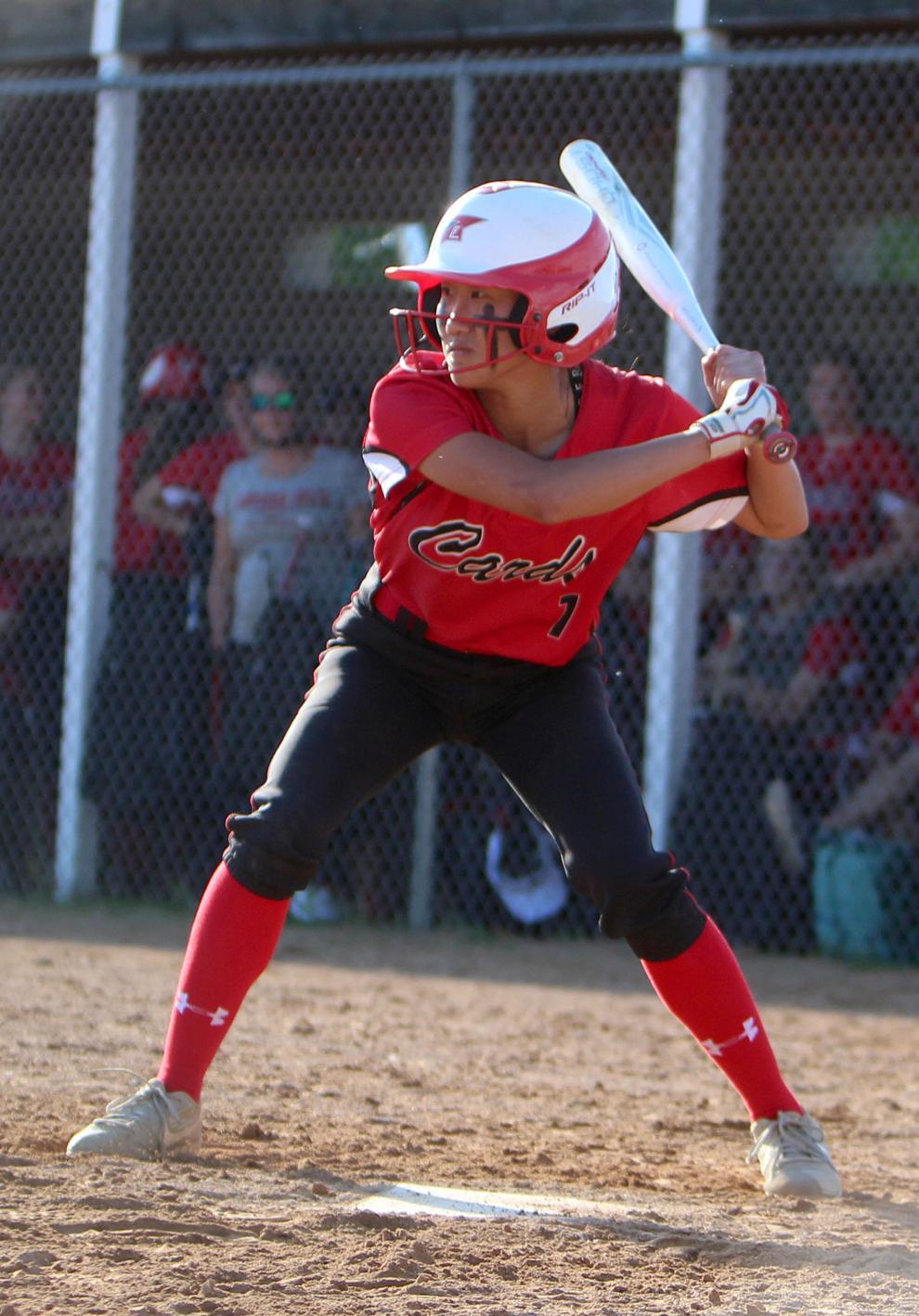 Chi-Hi softball at Eau Claire North 6-1-21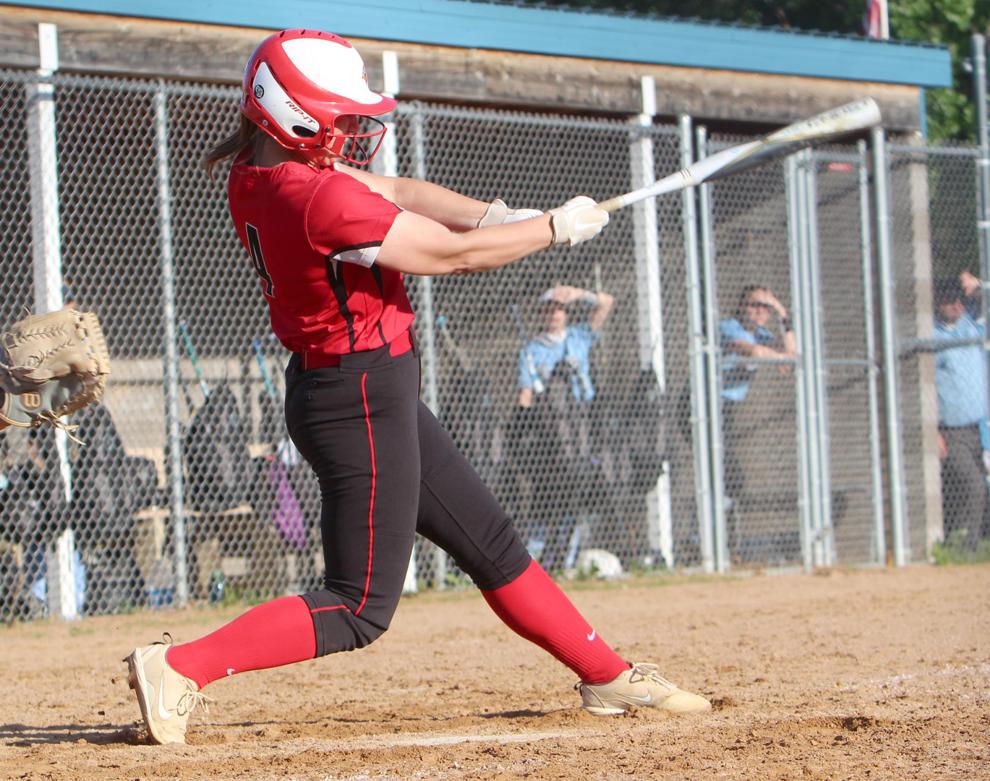 Chi-Hi softball at Eau Claire North 6-1-21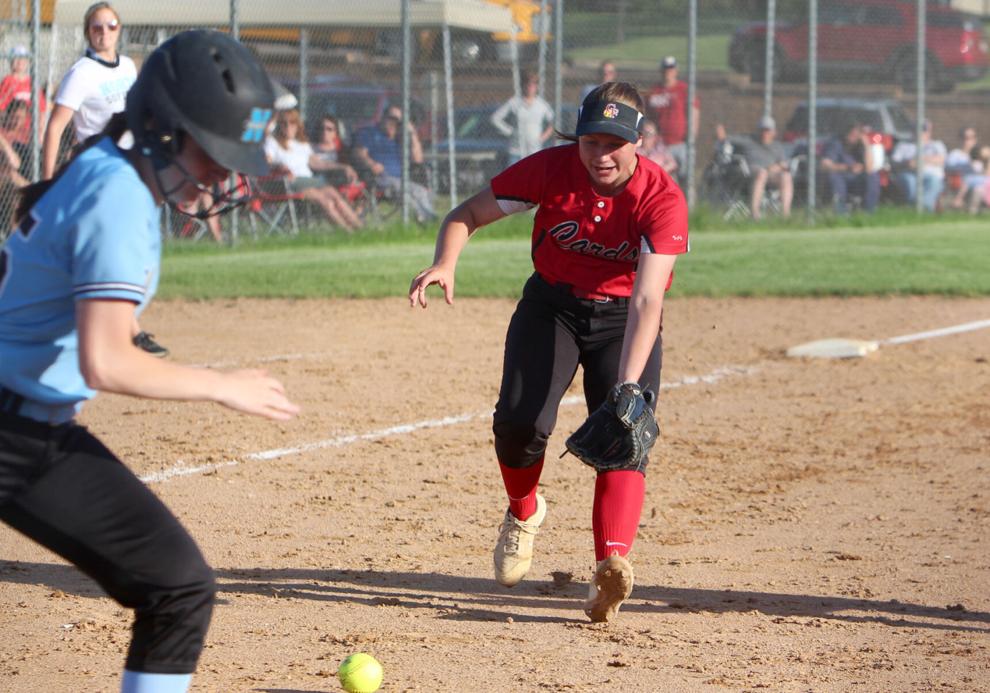 Chi-Hi softball at Eau Claire North 6-1-21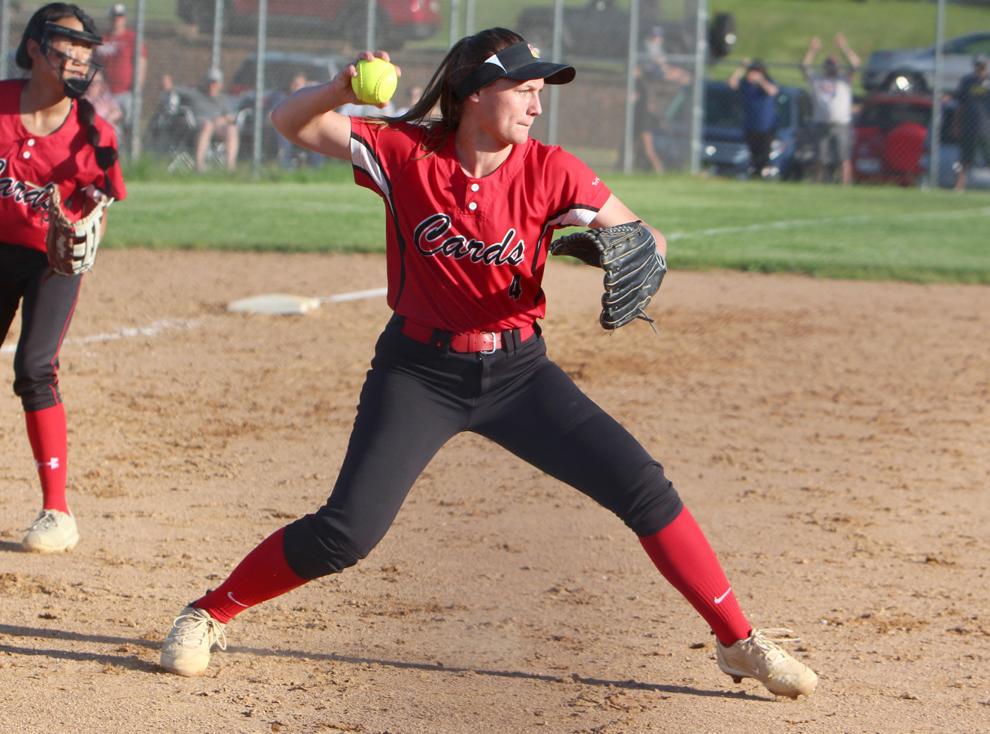 Chi-Hi softball at Eau Claire North 6-1-21