It greeted Evie Schaller every day she came to school.
The 2013 Chi-Hi graduate and 2012 Wisconsin Fastpitch Softball Coaches Association Division 1 Player of the Year is this year's honoree for the Chi-Hi Hall of Fame.
Schaller will be recognized for her enshrinement as a part of an induction dinner on Saturday evening at the Fill-Inn Restaurant in Chippewa Falls. Schaller's athletic achievements are certainly worthy of the hall of fame honor. A four-year starter at shortstop for the Cardinals, Schaller helped lead the program to three trips to the Division 1 state tournament including a 2012 state championship. That year Schaller hit .516 with 17 home runs, 54 runs batted in and 47 runs scored on her way to being recognized as the division's top player.
"My initial reaction was pure excitement," Schaller said of when she first learned of her enshrinement. "It was a very unexpected, but (a) wonderful phone call to get. Every time you walk through those doors at Chi-Hi you see some of the greatest athletes that have played and now getting to be a part of that is truly amazing.
"I am extremely honored to be inducted into the Chi-Hi Hall of Fame."
She still holds the state tournament record in all divisions for RBIs in a game (seven) and in a tournament (nine), both marks she set in Chi-Hi's state championship season. She's also just one of four players in state tournament history to hit two home runs in the same game, a record she set as a part of a seven RBI performance in the team's state quarterfinal matchup against Hamilton in 2012.
During Schaller's time with the Cardinals, the program won four Big Rivers Conference championships and four regional titles to go with three trips to Madison. Individually, she was a four-time all-conference and all-state player with three of those all-state honors being as a part of the first team. Schaller had enough accolades to fill a book, but preferred not talking about herself while letting her actions and production speak for themselves on the diamond.
"Evie is just very soft spoken. She's not boisterous at all," longtime Chi-Hi assistant softball coach Shelly Miller said. "When I first met her, you could barely get a word out of her."
Schaller earned a scholarship to play collegiately at Winona State University before capping her college career playing at UW-Eau Claire, the same place her mother Tonia played as a four-year letterwinner in the late 1980s and early 1990s.
"Chi-Hi softball gave me so much more than a spot on a team. I met some of the most incredible people and was a part of something special," Schaller said.
The crowning achievement for Schaller and the program was the 2012 state championship, the first WIAA team championship of any kind for the school. Chi-Hi opened the tournament by hammering Hamilton 18-2 in five innings in the quarterfinals before earning a 1-0 victory against Appleton East in the semifinals, a contest in which Schaller drove in the lone run of the game. She had a hit and an RBI in Chi-Hi's 4-3 victory over Sun Prairie in the state championship game.
You have free articles remaining.
"Our state championship team was one of the best teams I've ever been a part of," Schaller said. "We all knew our role, and our chemistry as a team was definitely something special."
Longtime Chi-Hi assistant coach Steve Frank first worked with Schaller prior to her freshman year when he and current Chi-Hi softball coach Kate Fjelstad coached the Chippewa Valley Flash 14U team. The organization created a 14U team for Schaller and her large and talented class, a group that would serve as the core for the 2012 state title team.
Schaller was quickly inserted in the No. 3 spot in the Chi-Hi lineup as a freshman, a place where she would hit 47 home runs in her career.
"That is just amazing," Miller said of Schaller's career home run total. "If you average that out, say 12 home runs a year and you play 24 games in a year...if you're an opposing team there's a 50/50 chance she's going to hit a home run if you're playing against her."
She smashed the previous record of 15 before the end of her sophomore season and along with Liz Jarosz served as the 3-4 hitters for their final two seasons in a lineup that drew attention wherever it was, including from its own coaching staff.
"When she and Liz Jarosz were in the batting cages when the ball would come off their bats, we'd just look at each other and go 'Oh my god'," Frank said of his conversations with then Chi-Hi coach Jared Faherty. "It was just a different sound. They'd just hit it so much harder."
Schaller went on to play for the Warriors for two years before transferring to UW-Eau Claire, where she hit .401 with 10 home runs and 75 runs batted in across 73 games in 2015-16 and 2016-17. She graduated from UW-Eau Claire in 2017 and is currently working on her MBA.
Schaller returned to the program this spring as an assistant coach and has been a big help to Fjelstad and the staff in many ways.
"She's knows the swing that we're doing, she knows the game just as good if not better than us," Fjelstad said. "It's wonderful to have her."
Schaller worked on a staff that helped lead the Cardinals to the state tournament for a 13th time in program history this spring. It was a place she was very suited to be and on Saturday night she'll be a part of another well-earned place to be — the Chi-Hi Athletic Hall of Fame.
"This hall of fame is so deserving of her," Fjelstad said of Schaller.
WIAA Division 1 Softball State Title Game 6-16-12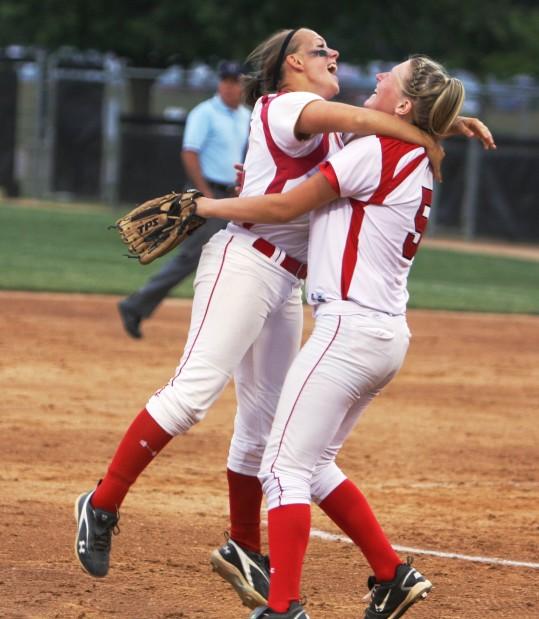 WIAA Division 1 Softball State Title Game 6-16-12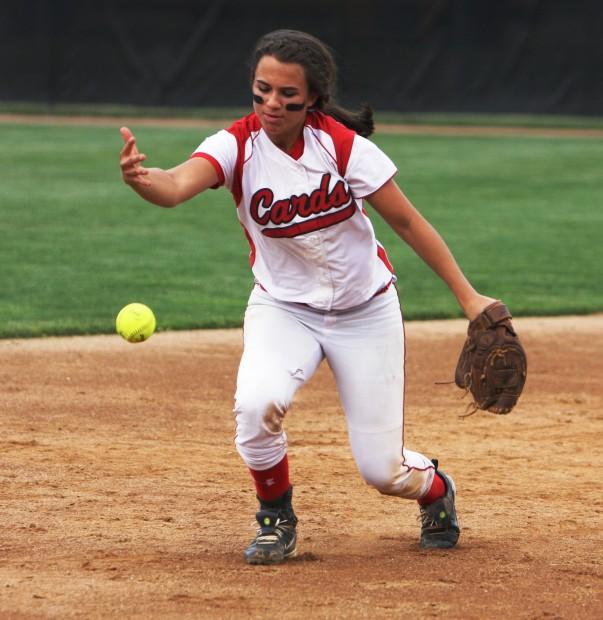 WIAA Division 1 Softball State Title Game 6-16-12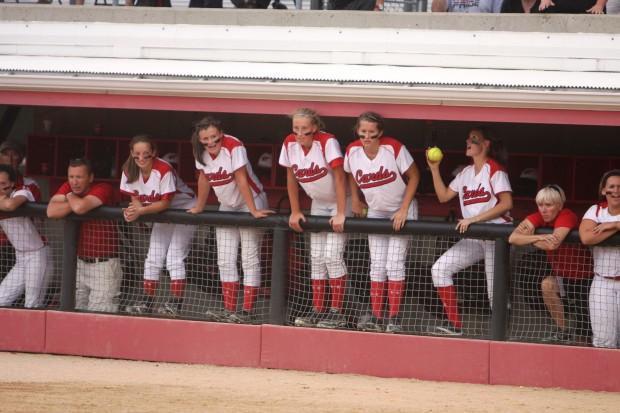 WIAA Division 1 Softball State Title Game 6-16-12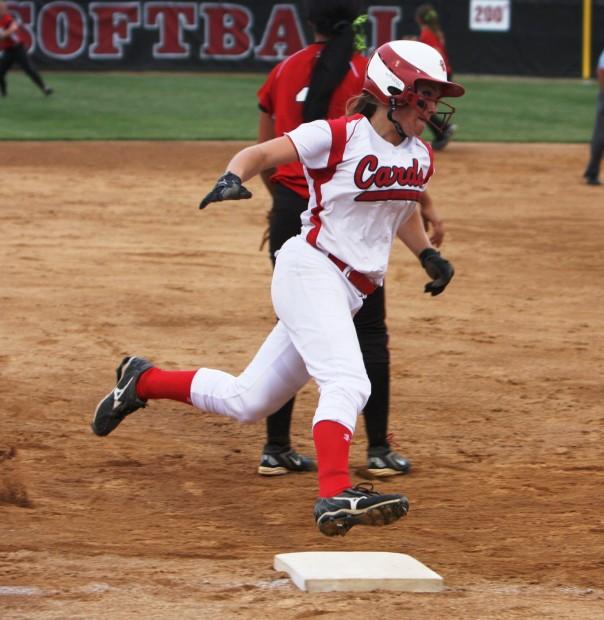 WIAA Division 1 Softball State Title Game 6-16-12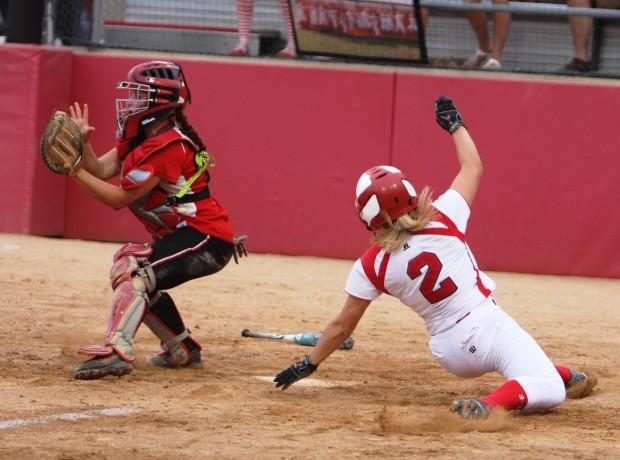 WIAA Division 1 Softball State Title Game 6-16-12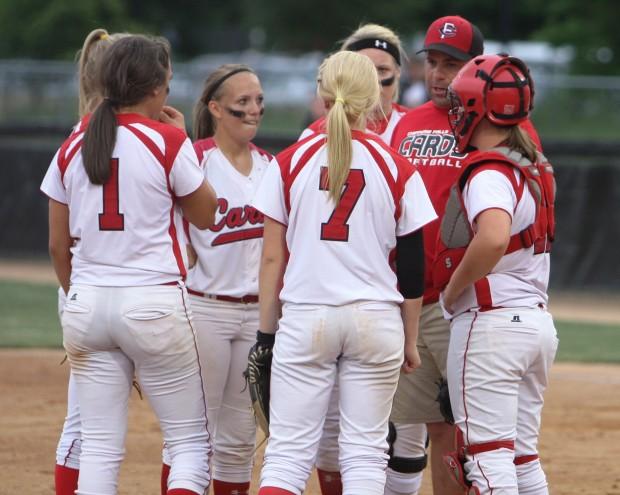 WIAA Division 1 Softball State Title Game 6-16-12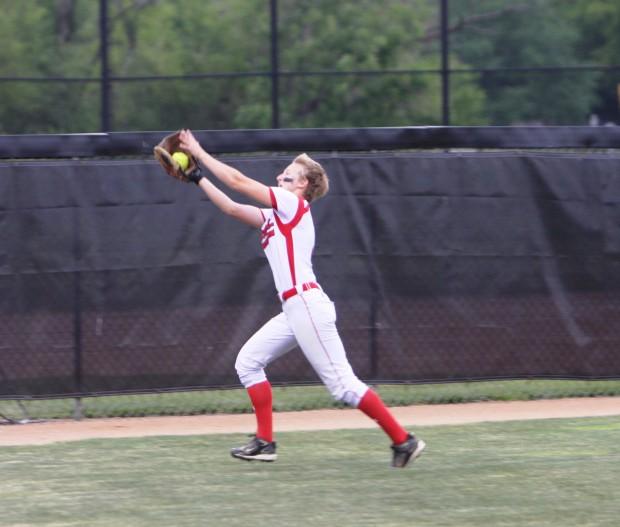 WIAA Division 1 Softball State Title Game 6-16-12
WIAA Division 1 Softball State Title Game 6-16-12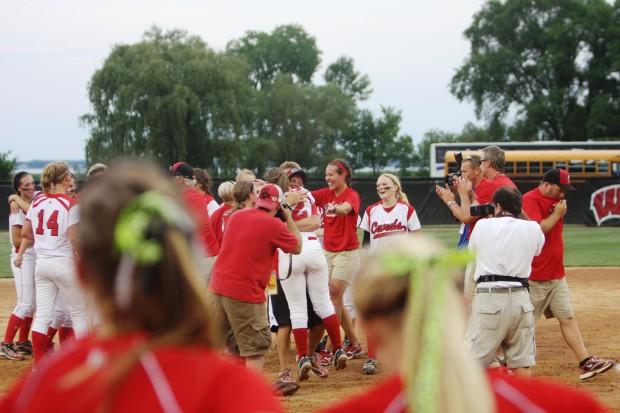 WIAA Division 1 Softball State Title Game 6-16-12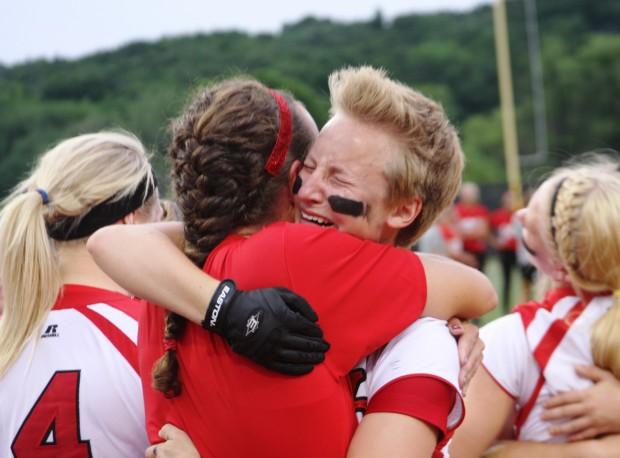 WIAA Division 1 Softball State Title Game 6-16-12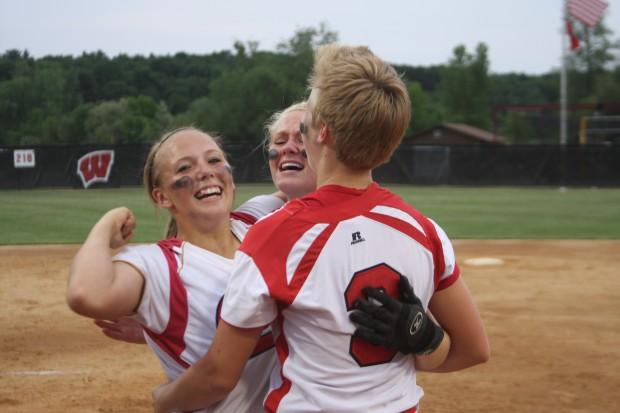 WIAA Division 1 Softball State Title Game 6-16-12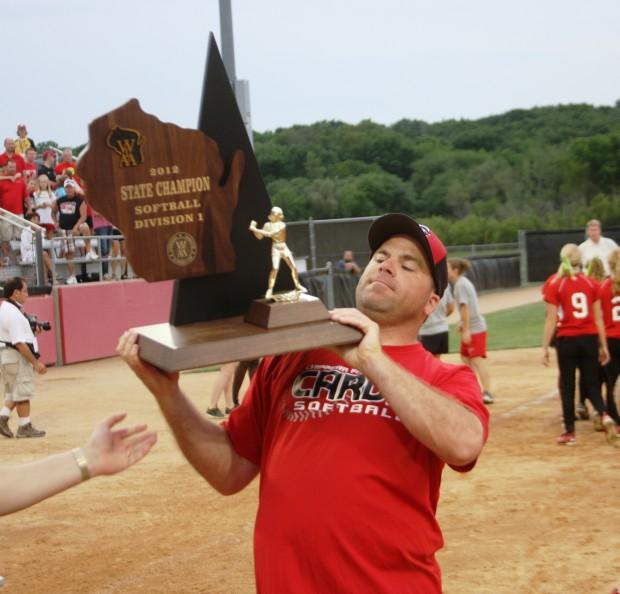 WIAA Division 1 Softball State Title Game 6-16-12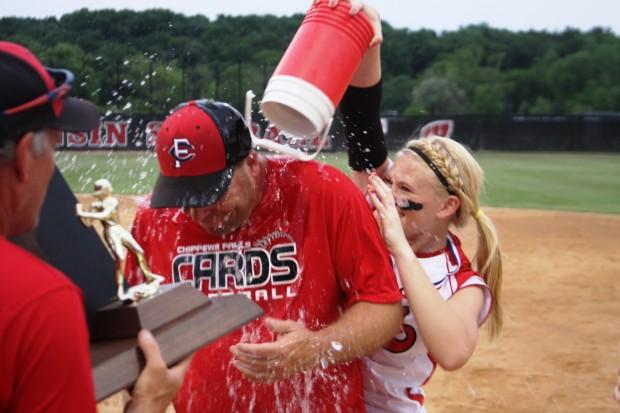 WIAA Division 1 Softball State Title Game 6-16-12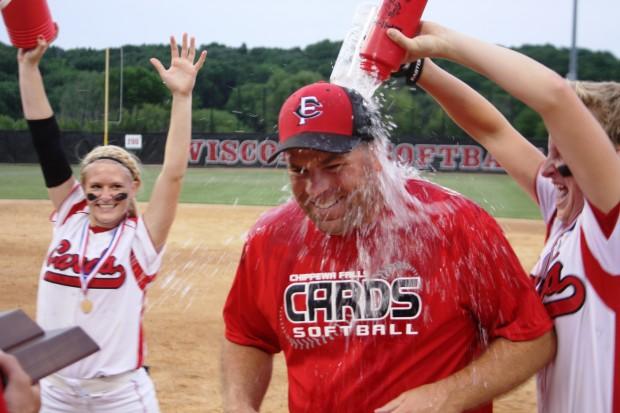 WIAA Division 1 Softball State Title Game 6-16-12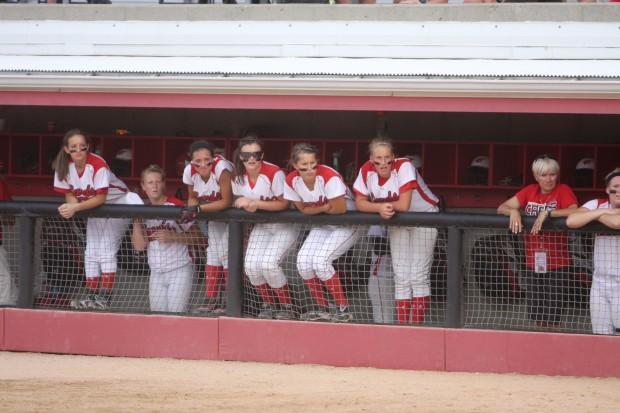 WIAA Division 1 Softball State Title Game 6-16-12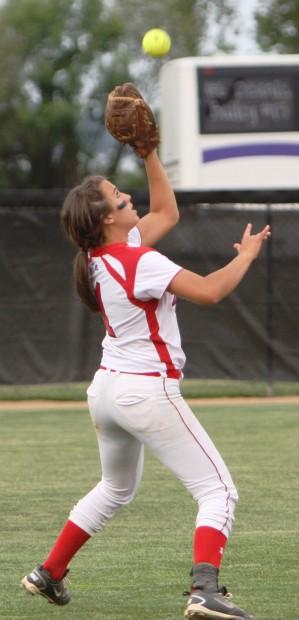 WIAA Division 1 Softball State Title Game 6-16-12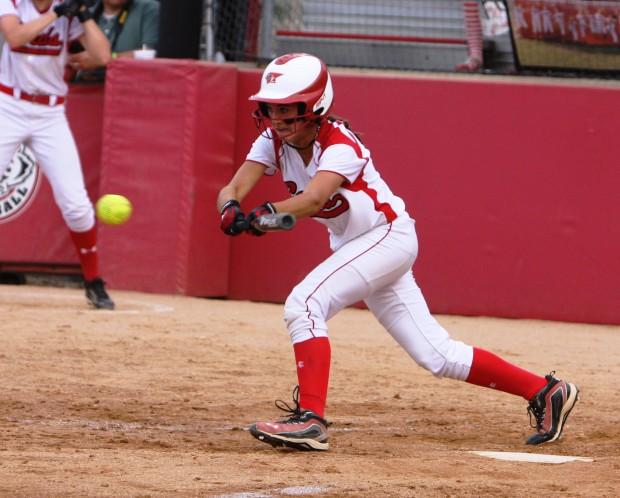 WIAA Division 1 Softball State Title Game 6-16-12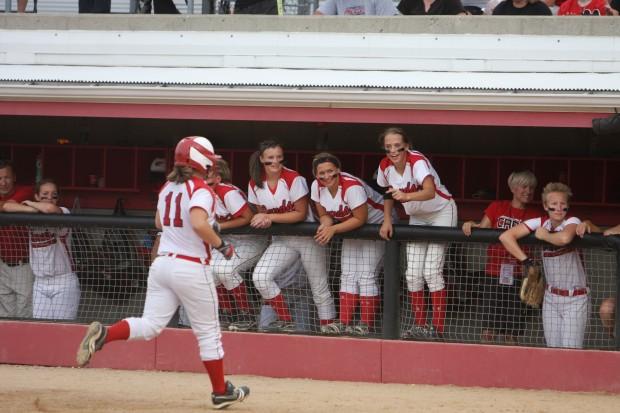 WIAA Division 1 Softball State Title Game 6-16-12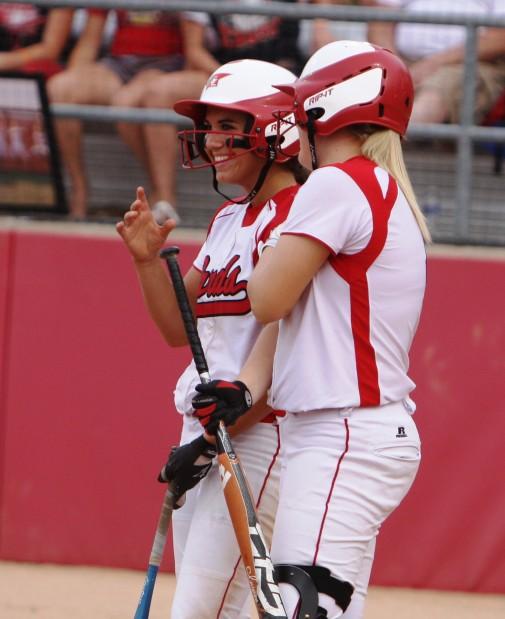 WIAA Division 1 Softball State Title Game 6-16-12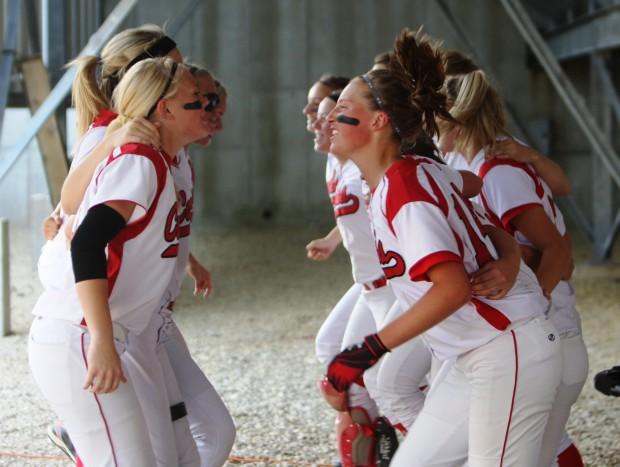 WIAA Division 1 Softball State Title Game 6-16-12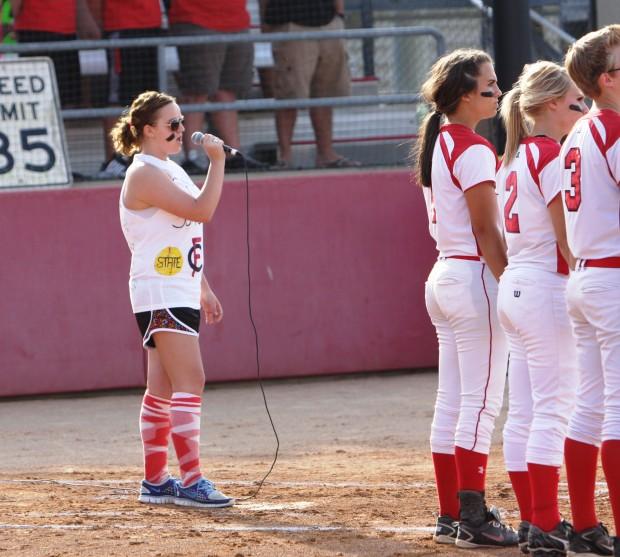 WIAA Division 1 Softball State Title Game 6-16-12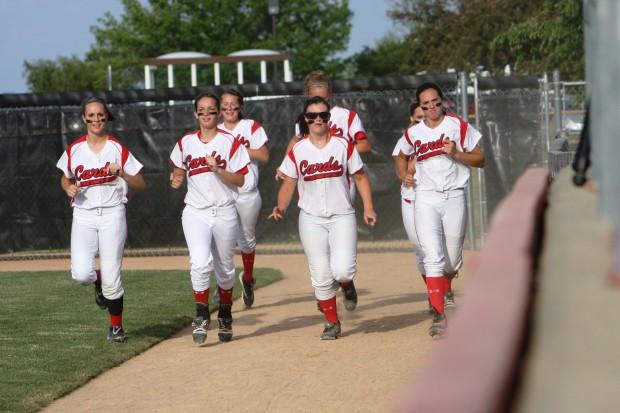 WIAA Division 1 Softball State Title Game 6-16-12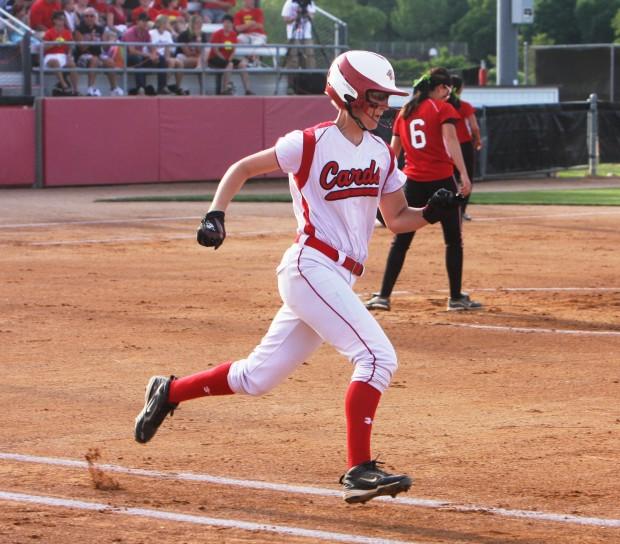 WIAA Division 1 Softball State Title Game 6-16-12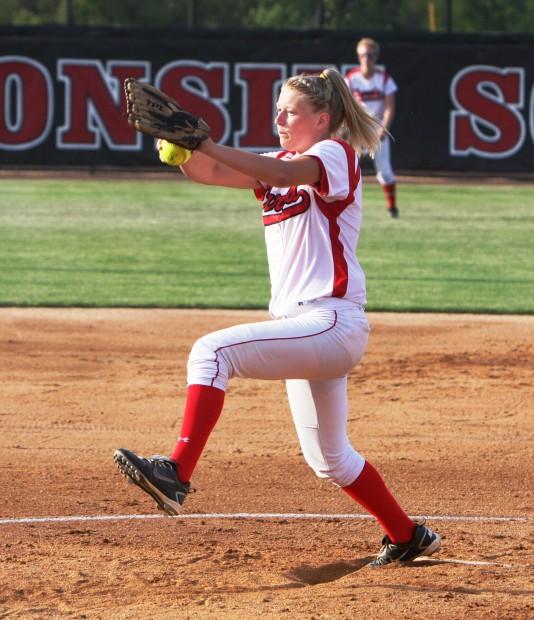 WIAA Division 1 Softball State Title Game 6-16-12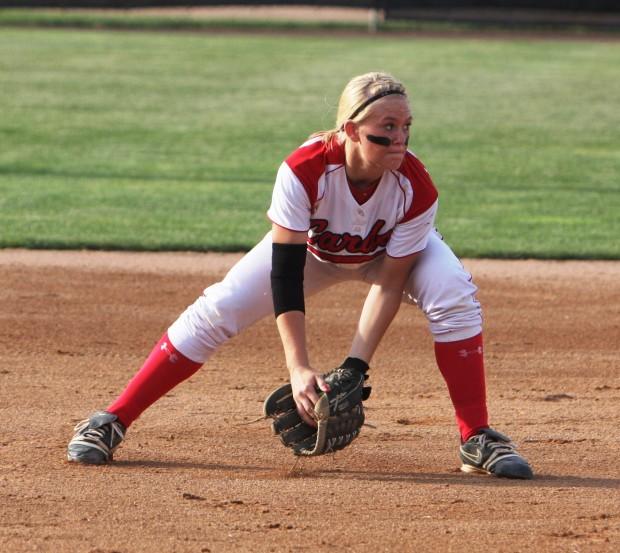 WIAA Division 1 Softball State Title Game 6-16-12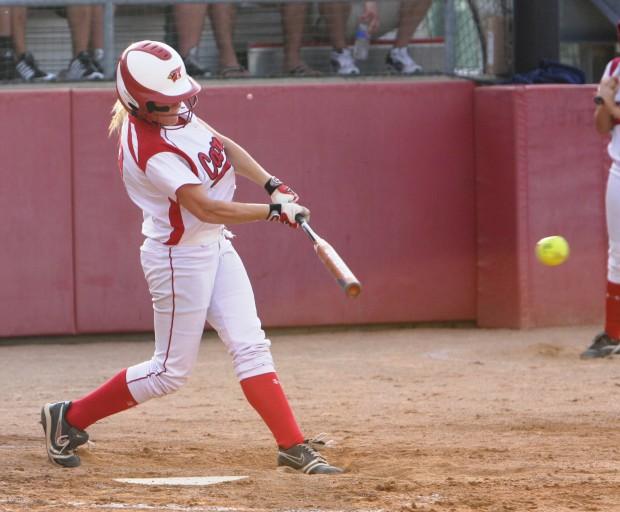 WIAA Division 1 Softball State Title Game 6-16-12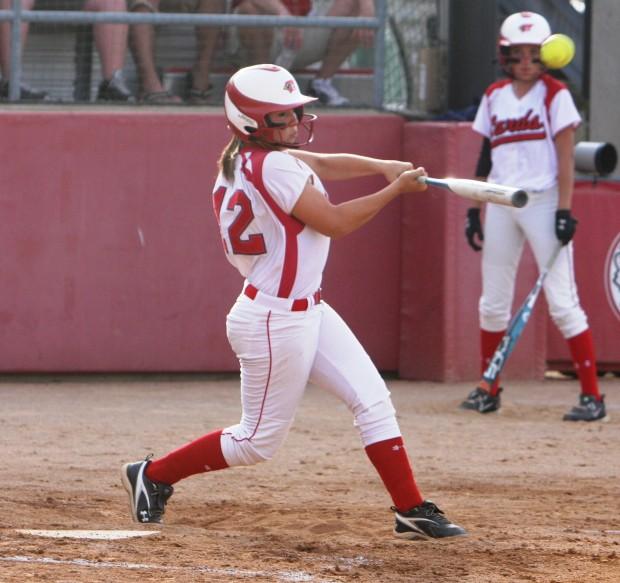 WIAA Division 1 Softball State Title Game 6-16-12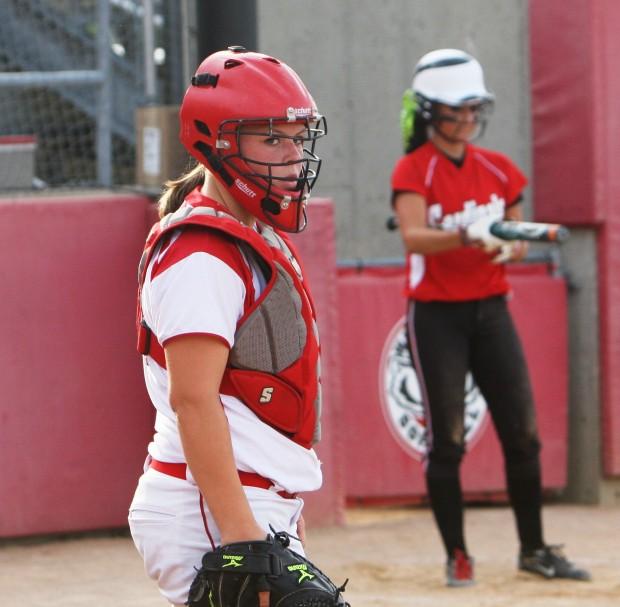 WIAA Division 1 Softball State Title Game 6-16-12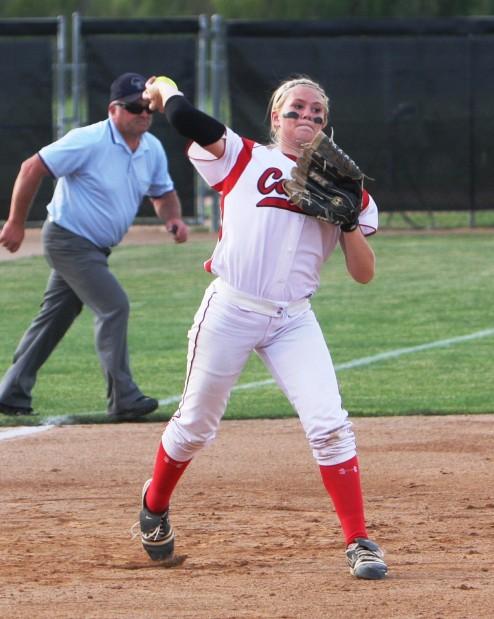 WIAA Division 1 Softball State Title Game 6-16-12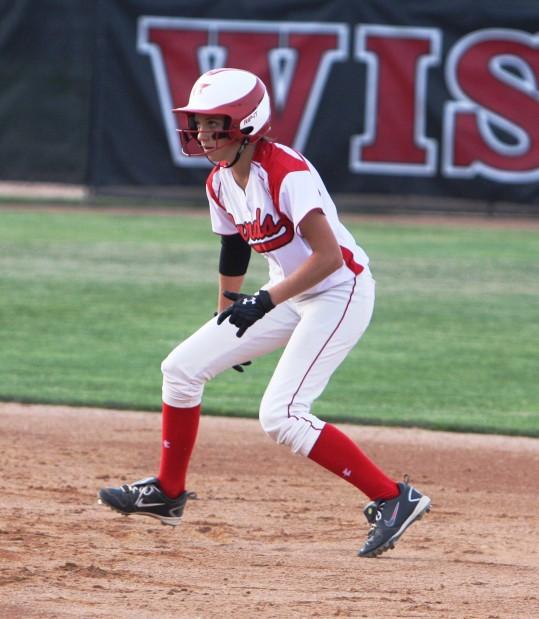 WIAA Division 1 Softball State Title Game 6-16-12
WIAA Division 1 Softball State Title Game 6-16-12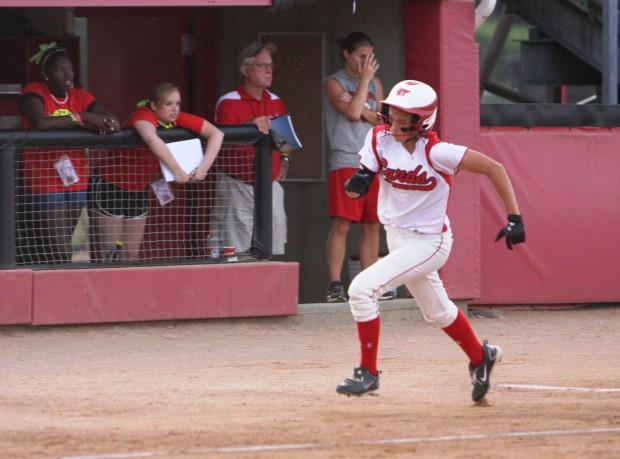 WIAA Division 1 Softball State Title Game 6-16-12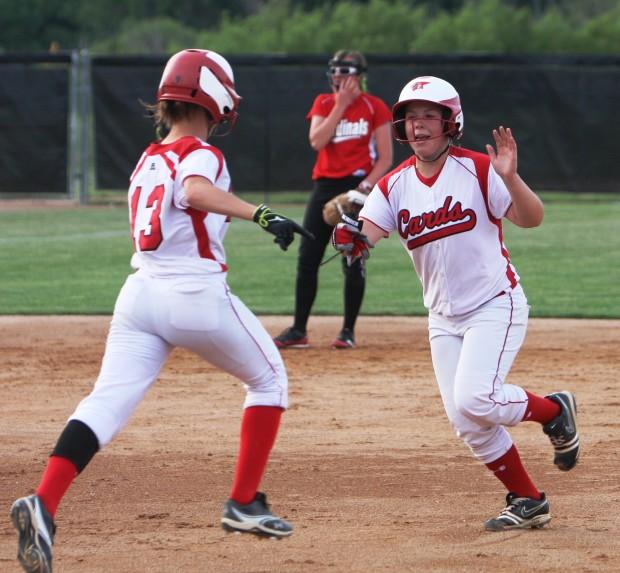 WIAA Division 1 Softball State Title Game 6-16-12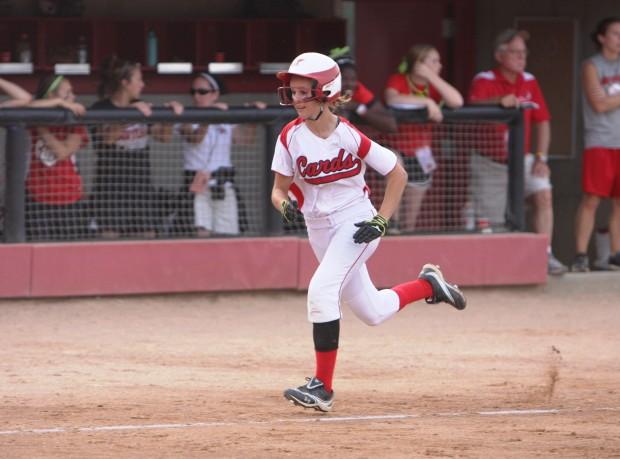 WIAA Division 1 Softball State Title Game 6-16-12
WIAA Division 1 Softball State Title Game 6-16-12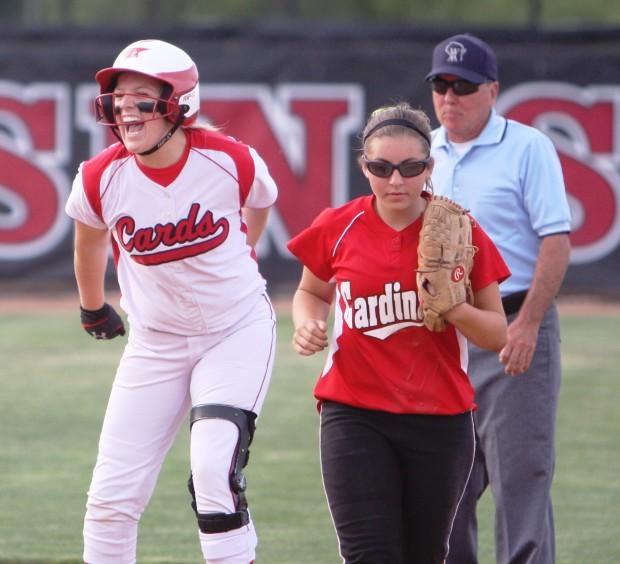 WIAA Division 1 Softball State Title Game 6-16-12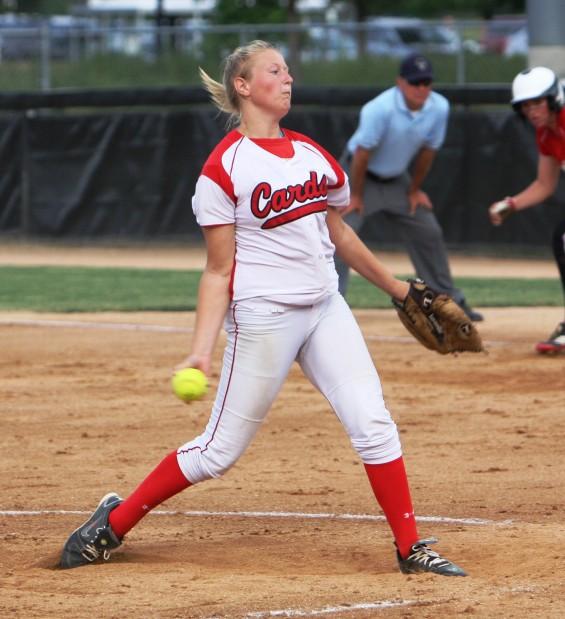 WIAA Division 1 Softball State Title Game 6-16-12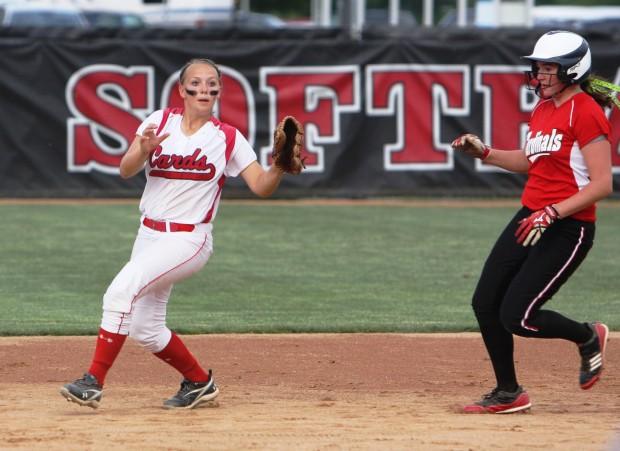 WIAA Division 1 Softball State Title Game 6-16-12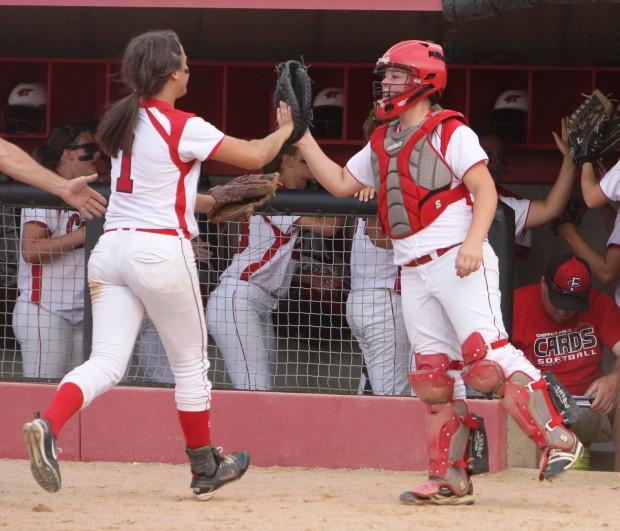 WIAA Division 1 Softball State Title Game 6-16-12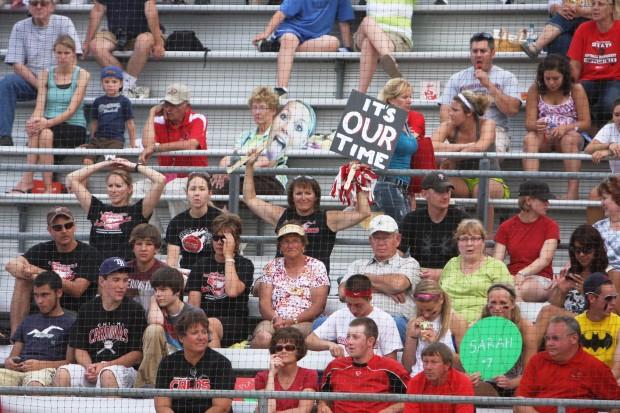 Chi-Hi softball wins state title