As the Bloomer Fightin' Woodticks enter the final few weeks of the Chippewa River Baseball League regular season, the team has a lot of attainable goals in front of it.
Bloomer started its post all-star break push on Wednesday evening with a game at Carson Park in Eau Claire against the Eau Claire Cavaliers. The Fightin' Woodticks entered that game against the defending North Division champs with a 7-5 record and sitting in third place behind the Cavaliers and Tilden Tigers.
It's been 12 years since Bloomer posted a winning record and with a busy 10-game schedule underway through July 27, the 'Ticks have the chance to post a winning campaign for the first time since 2007. Bloomer has undergone significant roster turnover in recent years as a core of successful Bloomer teams has stepped away from the game and new, younger players have gotten up to speed and gained experience in the always-competitive league.
"I'd say our experience as a whole," Bloomer catcher Noah Lane said of the biggest reason for his team's improvement this season. "We've had a lot of younger guys that are sticking around now. We're all showing up to things and putting in the time and it's just getting better as a team."
The team had three representatives selected to Sunday's all-star game in Cadott with Curtis Dachel (pitcher), Lane (catcher) and Tanner Linsmeyer (utility player). Lane and Linsmeyer both played and contributed to the North's 6-5 win over the South, just the second win for the North in the yearly matchup since 2005.
Bloomer finished close to the .500 mark a season ago at 10-12 and has carried the momentum from that season into 2019.
"Even with the new guys coming in they've been able to step up and take the bull by the horns," Linsmeyer said. "Even with the experience we've lost over the years, the new guys coming in have that hunger to win and succeed and I think that makes a huge difference."
While the team has a large cast of new players in recent years, a stalwart is leading the way on the mound in Dachel. The veteran Dachel first took the mound for the 'Ticks in 2008 and has been an innings eater ever since. Dachel entered 2019 with a 32-46 record with a 4.38 earned run average in 566.1 innings pitched. Dachel is climbing the ranks in career stats, opening the season tied for 12th in league history in shutouts (eight), tied for 16th in total decisions (78), 21st in innings pitched, 22nd in innings pitched per season (51.48) and tied for 24th in strikeouts (506).
You have free articles remaining.
"I'd say he's got that quiet leadership," Lane said of Dachel. "He doesn't really say a whole lot, he's just there and you know that when something happens or doesn't go your way that he's always there to be a good leader and lead by example."
Dachel has been strong this summer, including in Bloomer's final set of games before the all-star break when he allowed one unearned run and struck out a pair in a 3-1 victory over two-time defending league champion Osseo on July 3.
"You can just tell by the team whenever Curtis is on the mound the atmosphere around the whole team just has more confidence with him and that leadership Curtis has just resonates with the whole team on the field," Linsmeyer said.
Bloomer's last winning season came in 2007 when the 'Ticks finished at 11-7. That year also marked Bloomer's last appearance in the Wisconsin Baseball Association state tournament. The Fightin' Woodticks won two games in the tournament that year and in addition to a winning campaign, Lane said the team is eyeing the first WBA berth in more than a decade.
"It's been a long time since we've been in the (WBA) playoffs," Lane said. "So for the guys that have been around for a while, just to get in there and compete and win a game or two or make a run but for sure to be in the playoffs...to be in the WBAs is a big goal for us."
Following Wednesday evening's game Bloomer hosts Cadott on Saturday before welcoming Augusta to town on Sunday for a doubleheader. The 'Ticks have shown thus far they have what it takes to play with the best teams in the league and are aiming to continue that down the stretch.
"To show that we belong with the top teams our league (is important), I think that's a big thing that Bloomer isn't really well known for in the last few years. We want to put Bloomer back on the map and show we're just as competitive as everyone else," Linsmeyer said.
Chippewa River Baseball League All-Star Game in Cadott 7-7-19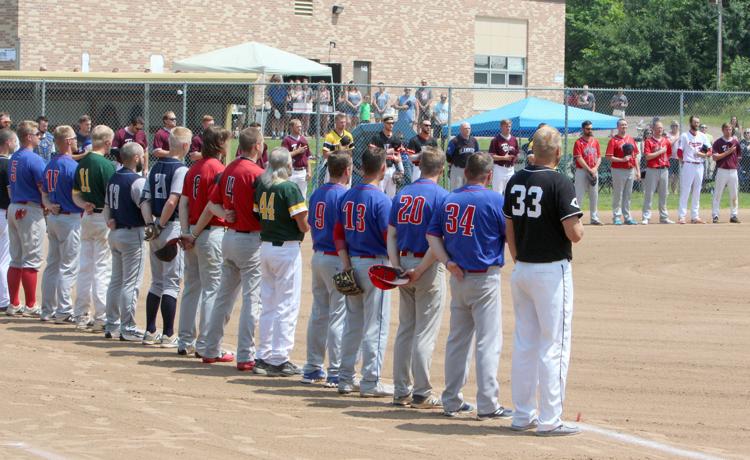 Chippewa River Baseball League All-Star Game in Cadott 7-7-19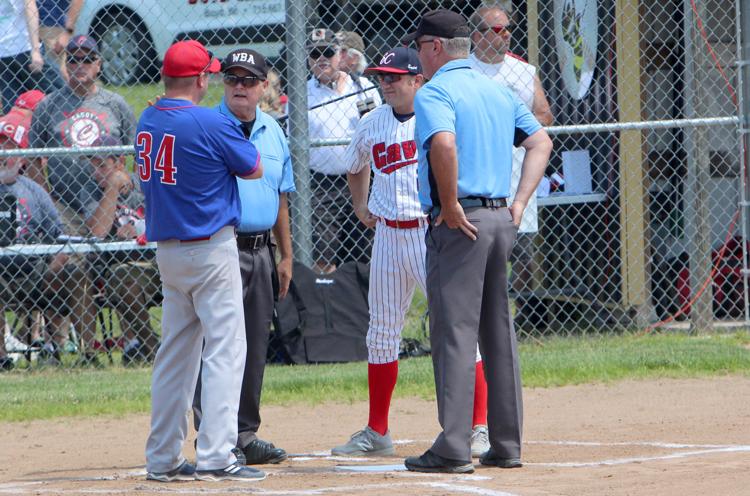 Chippewa River Baseball League All-Star Game in Cadott 7-7-19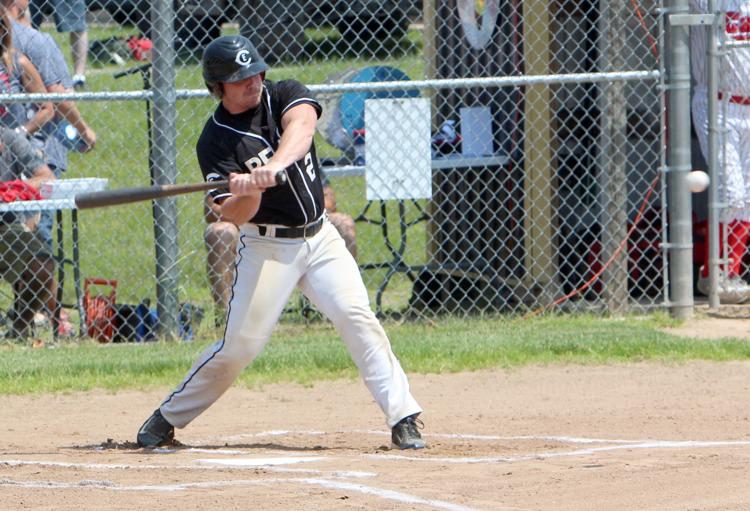 Chippewa River Baseball League All-Star Game in Cadott 7-7-19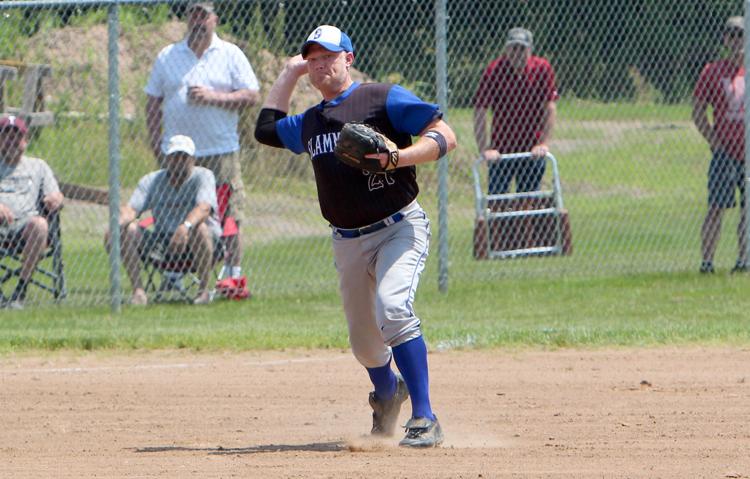 Chippewa River Baseball League All-Star Game in Cadott 7-7-19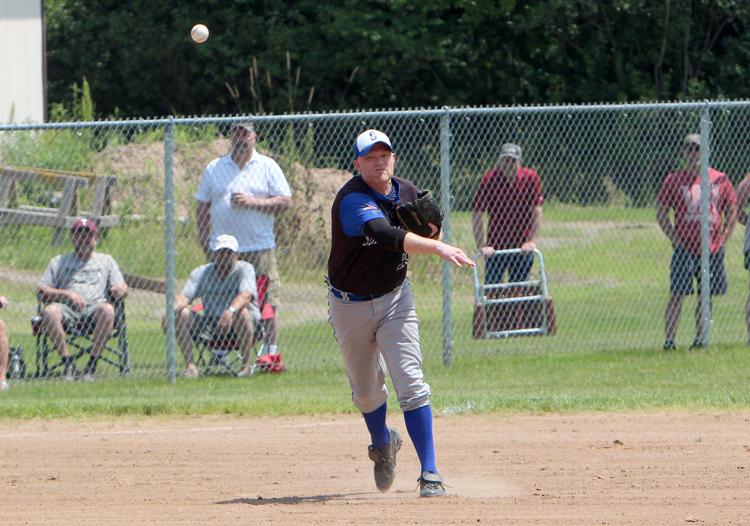 Chippewa River Baseball League All-Star Game in Cadott 7-7-19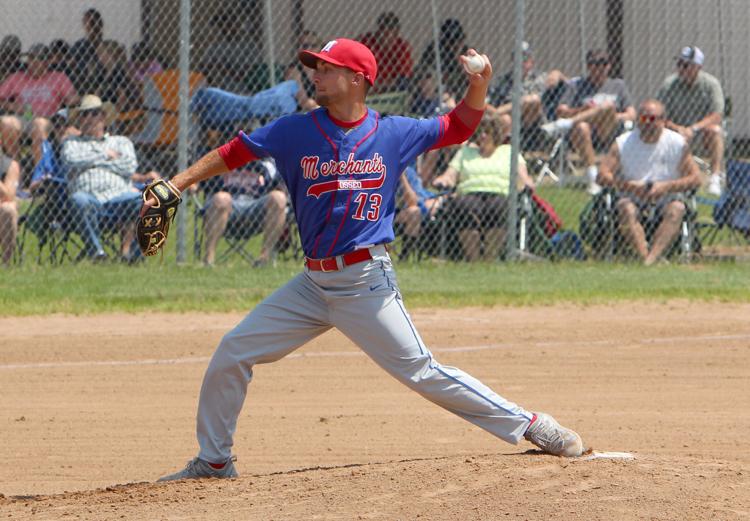 Chippewa River Baseball League All-Star Game in Cadott 7-7-19
Chippewa River Baseball League All-Star Game in Cadott 7-7-19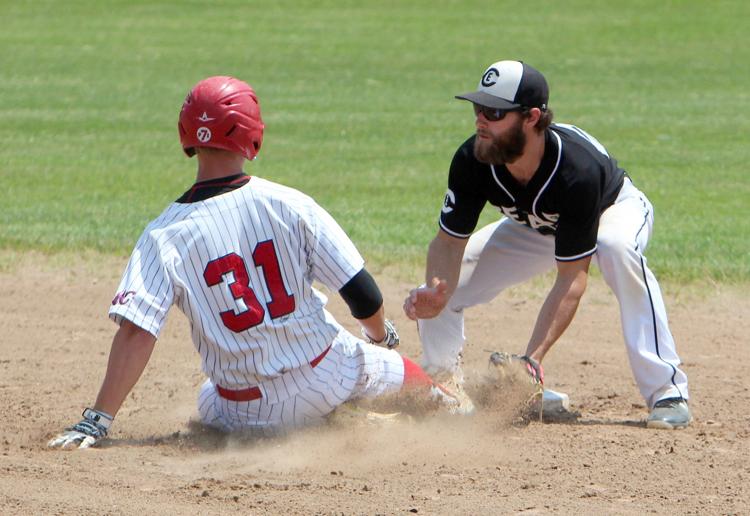 Chippewa River Baseball League All-Star Game in Cadott 7-7-19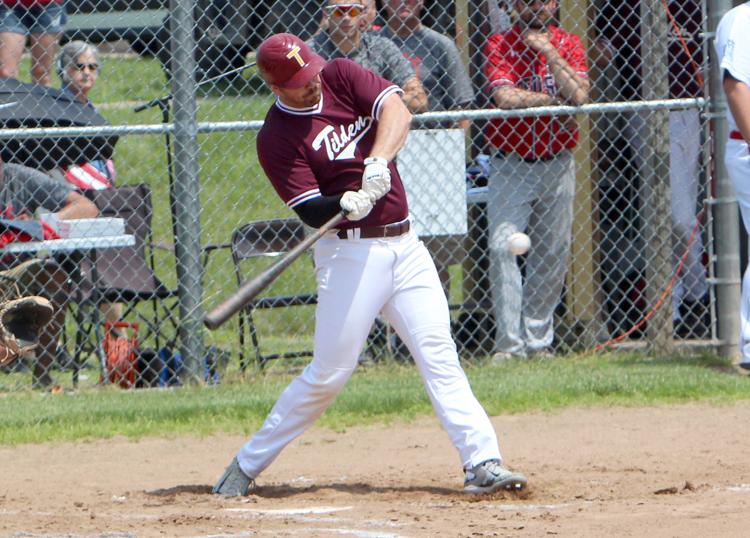 Chippewa River Baseball League All-Star Game in Cadott 7-7-19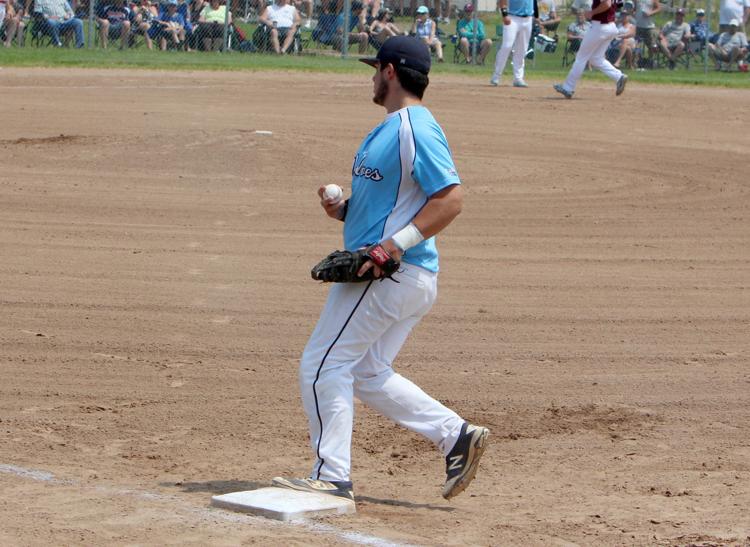 Chippewa River Baseball League All-Star Game in Cadott 7-7-19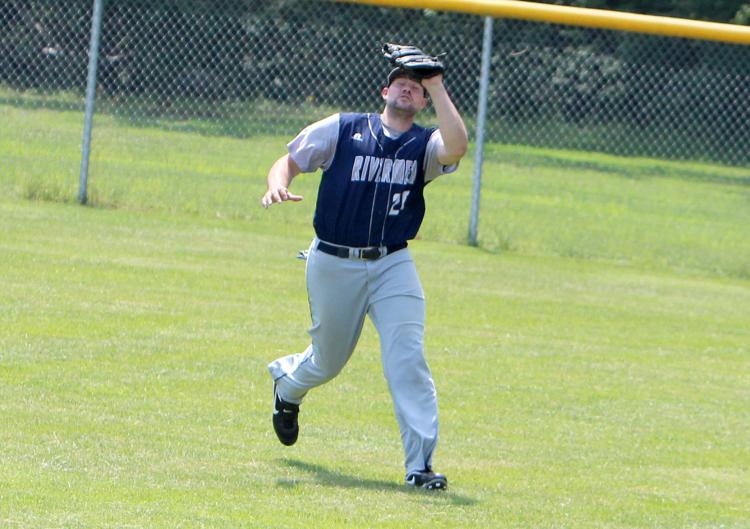 Chippewa River Baseball League All-Star Game in Cadott 7-7-19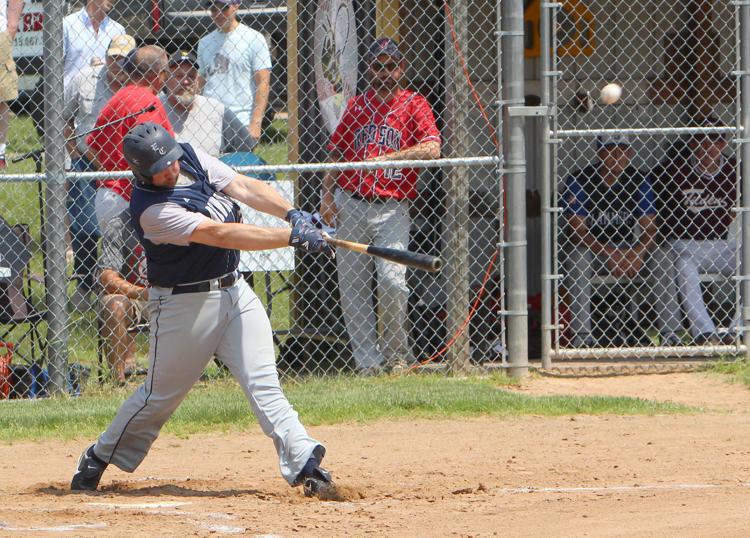 Chippewa River Baseball League All-Star Game in Cadott 7-7-19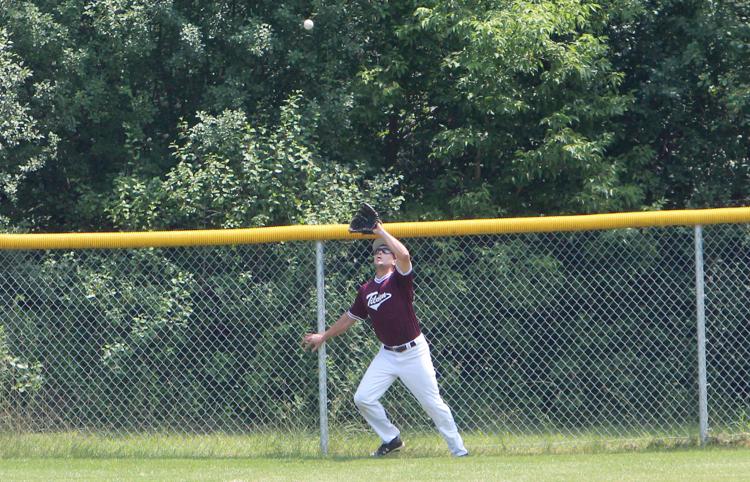 Chippewa River Baseball League All-Star Game in Cadott 7-7-19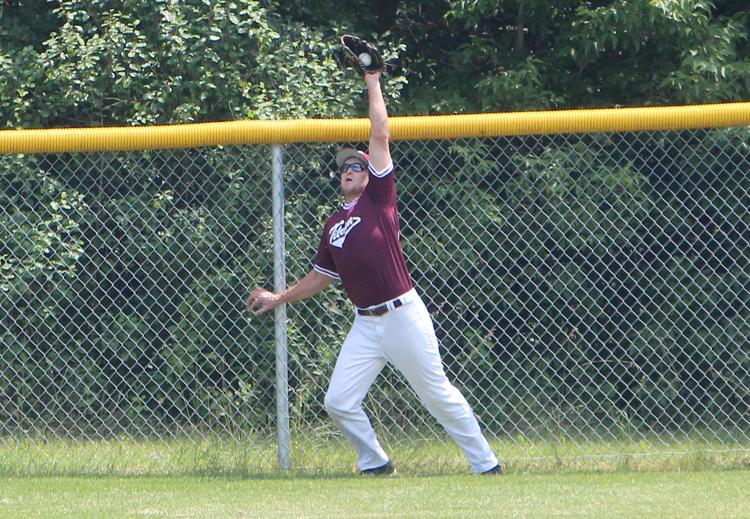 Chippewa River Baseball League All-Star Game in Cadott 7-7-19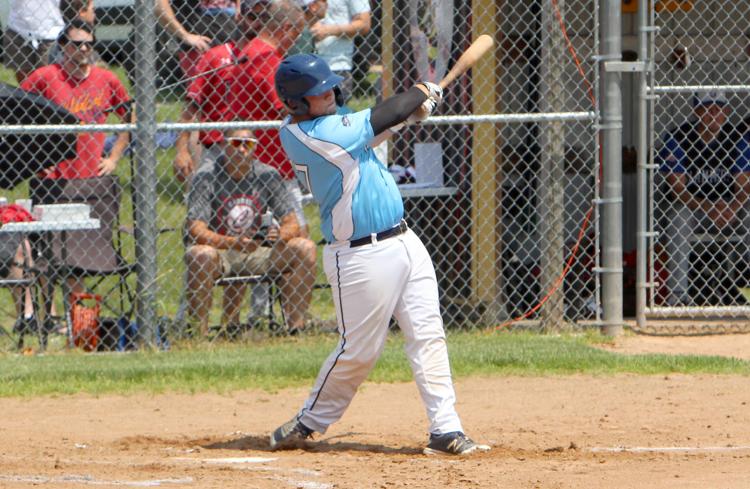 Chippewa River Baseball League All-Star Game in Cadott 7-7-19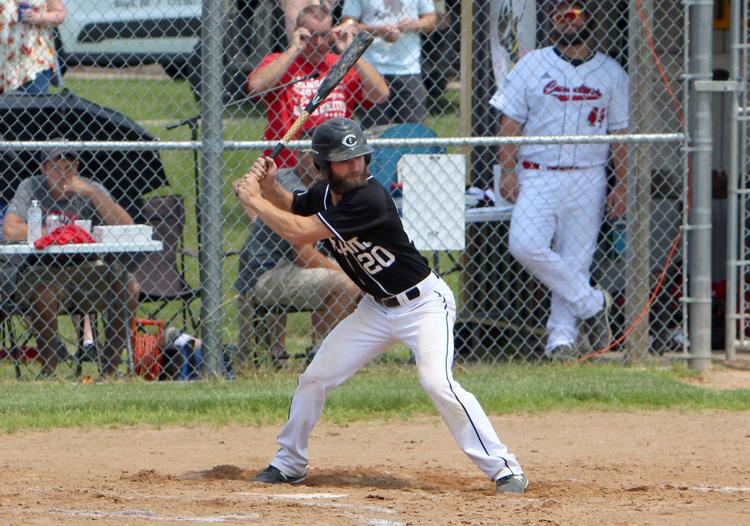 Chippewa River Baseball League All-Star Game in Cadott 7-7-19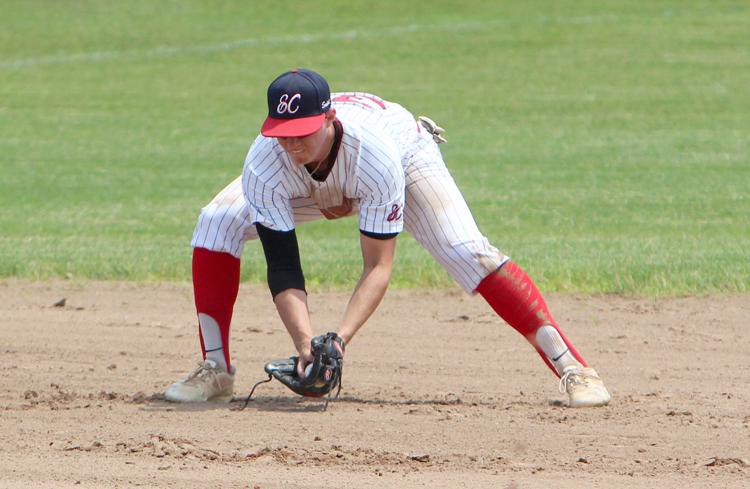 Chippewa River Baseball League All-Star Game in Cadott 7-7-19
Chippewa River Baseball League All-Star Game in Cadott 7-7-19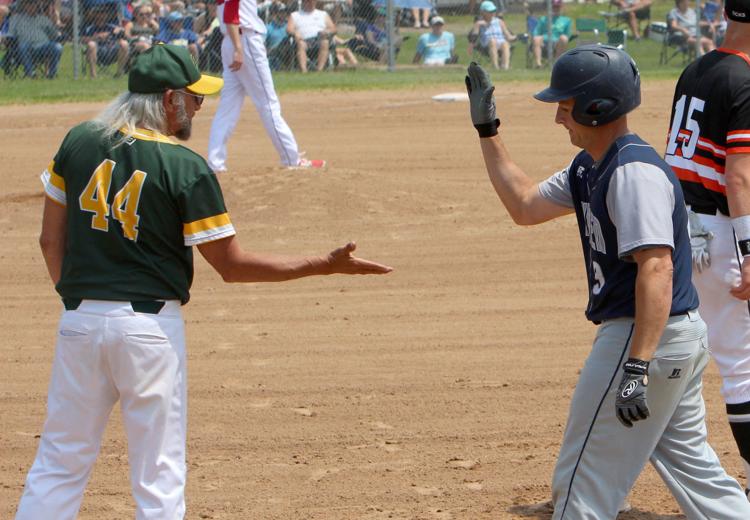 Chippewa River Baseball League All-Star Game in Cadott 7-7-19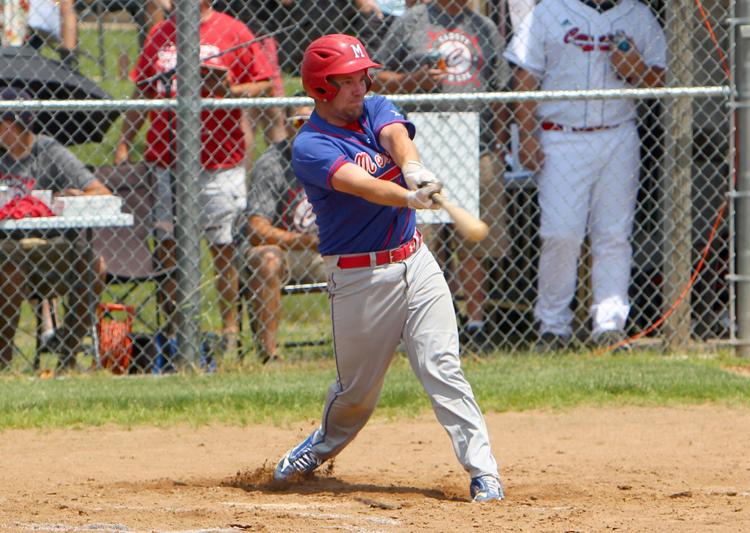 Chippewa River Baseball League All-Star Game in Cadott 7-7-19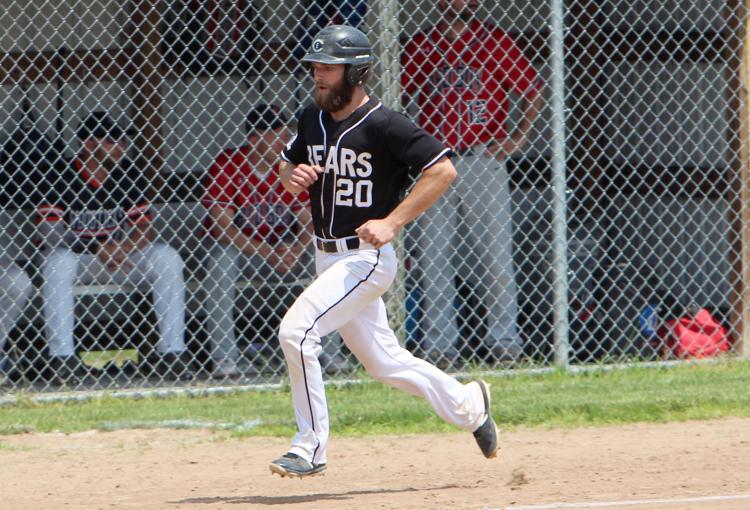 Chippewa River Baseball League All-Star Game in Cadott 7-7-19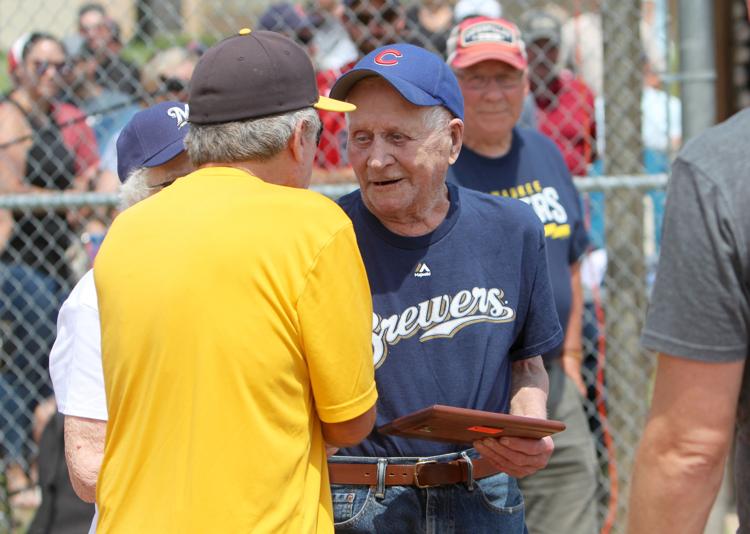 Chippewa River Baseball League All-Star Game in Cadott 7-7-19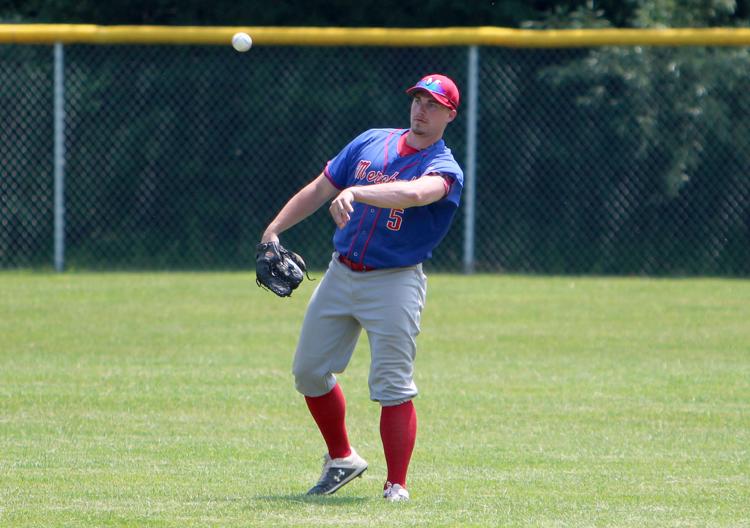 Chippewa River Baseball League All-Star Game in Cadott 7-7-19
Chippewa River Baseball League All-Star Game in Cadott 7-7-19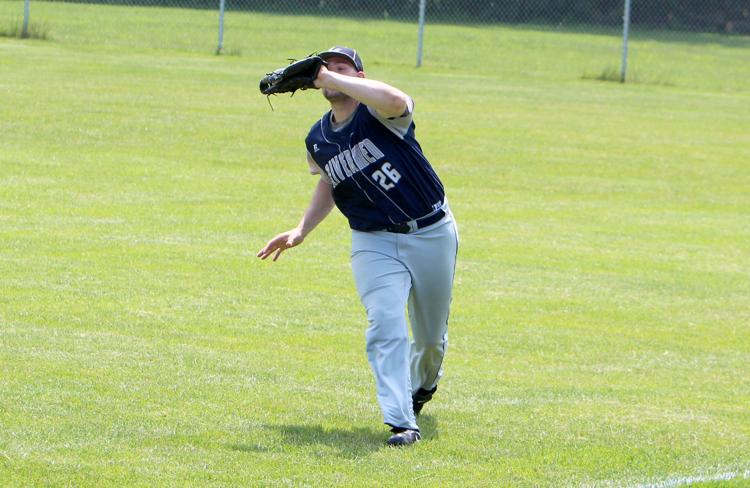 Chippewa River Baseball League All-Star Game in Cadott 7-7-19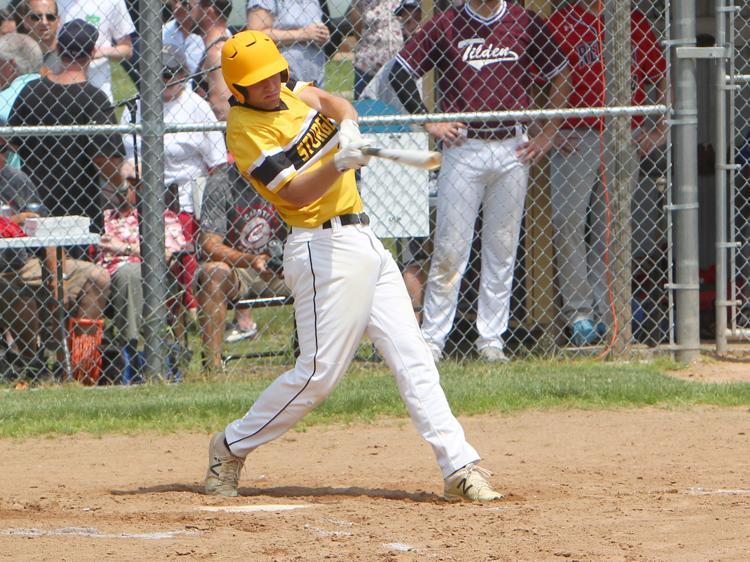 Chippewa River Baseball League All-Star Game in Cadott 7-7-19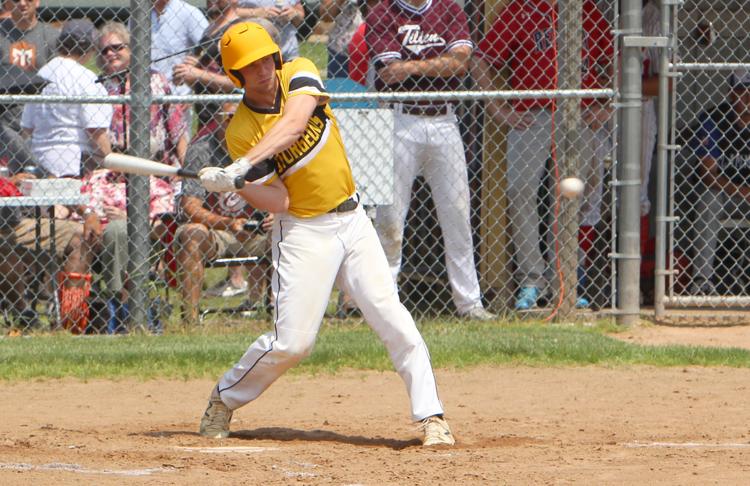 Chippewa River Baseball League All-Star Game in Cadott 7-7-19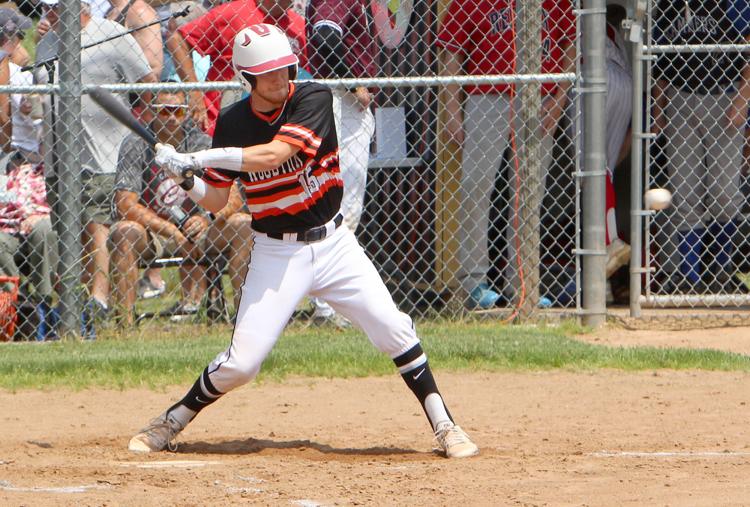 Chippewa River Baseball League All-Star Game in Cadott 7-7-19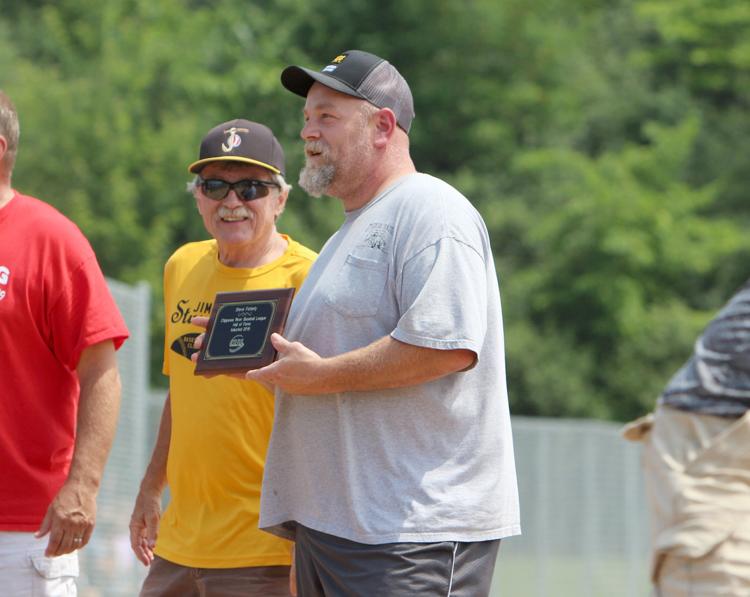 Chippewa River Baseball League All-Star Game in Cadott 7-7-19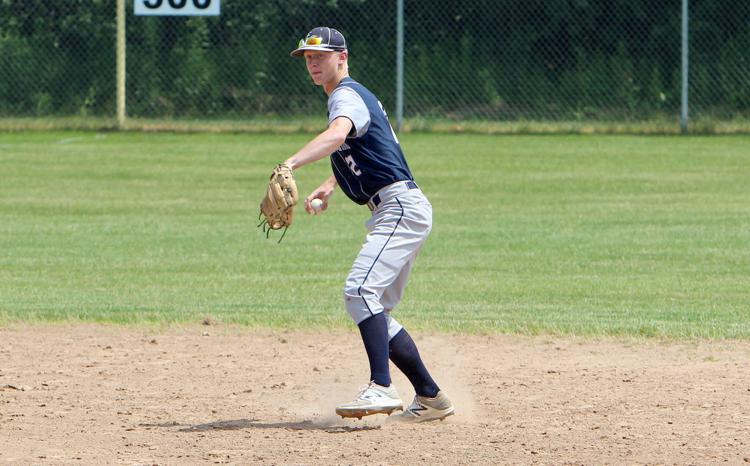 Chippewa River Baseball League All-Star Game in Cadott 7-7-19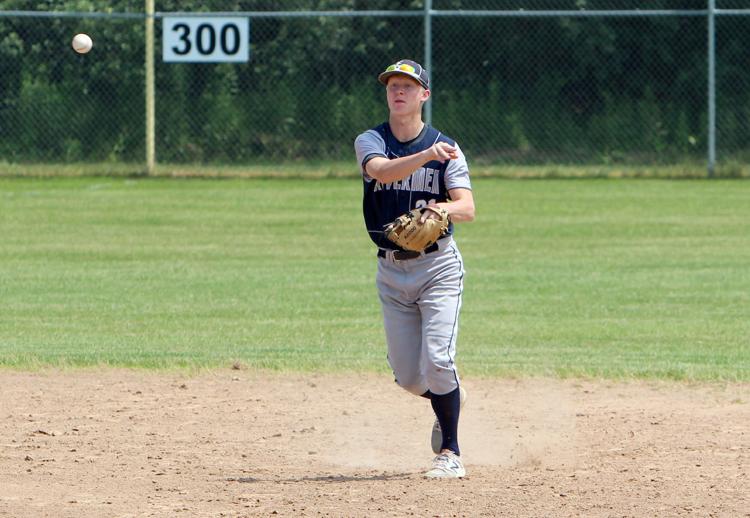 Chippewa River Baseball League All-Star Game in Cadott 7-7-19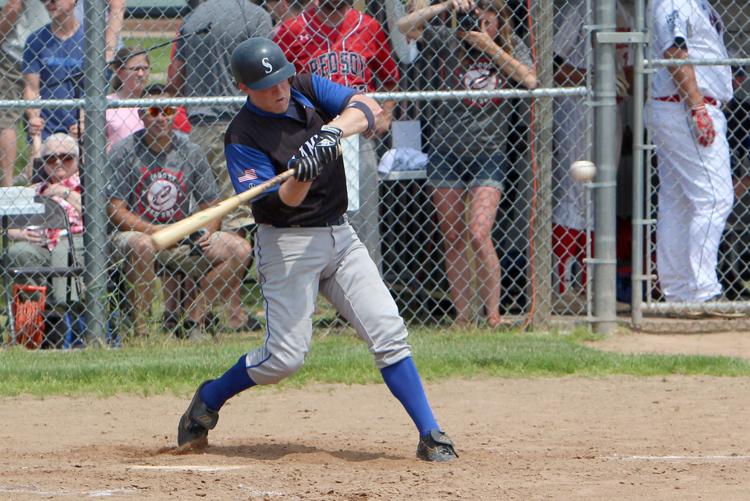 Chippewa River Baseball League All-Star Game in Cadott 7-7-19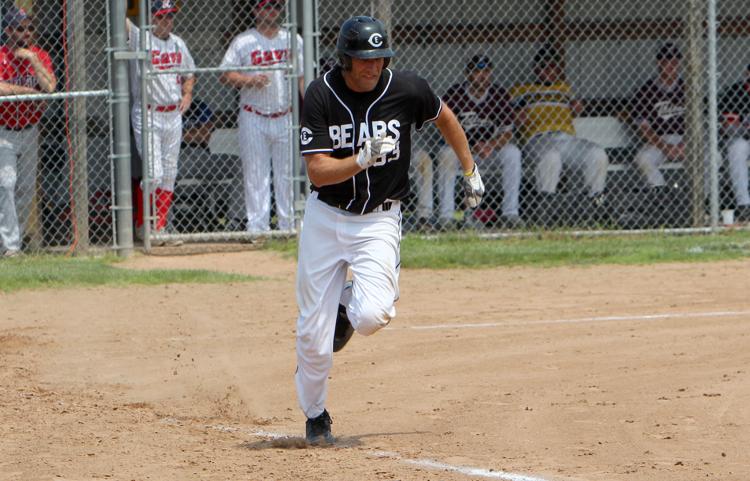 Chippewa River Baseball League All-Star Game in Cadott 7-7-19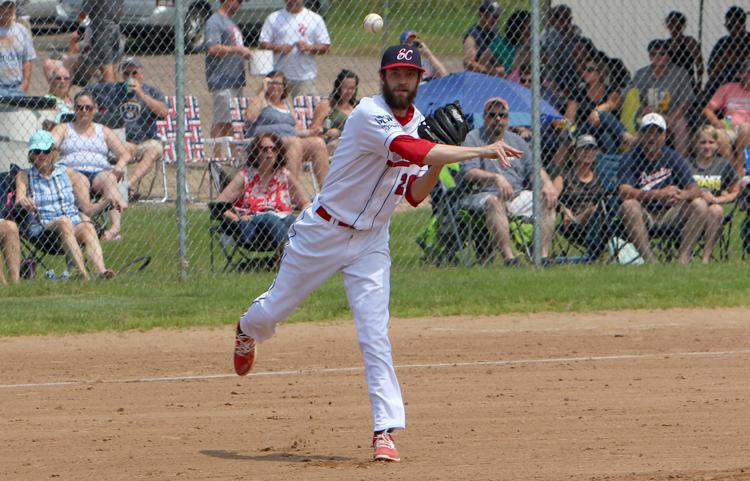 Chippewa River Baseball League All-Star Game in Cadott 7-7-19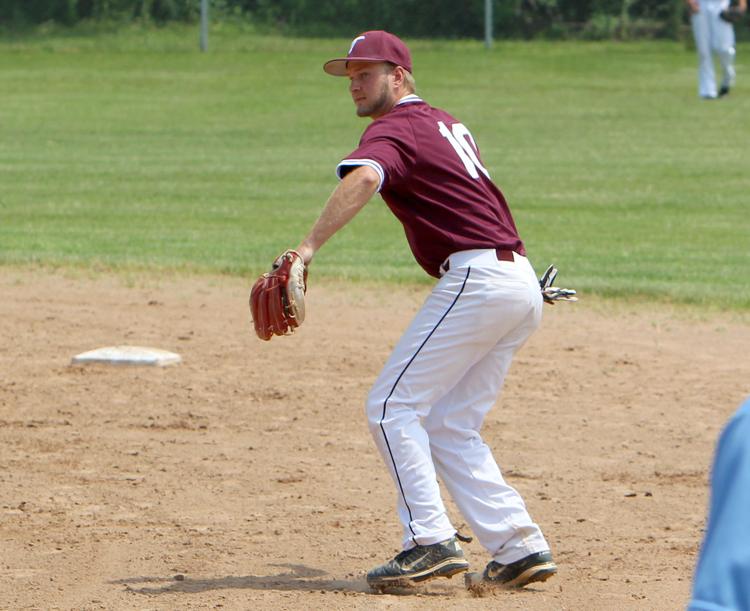 Chippewa River Baseball League All-Star Game in Cadott 7-7-19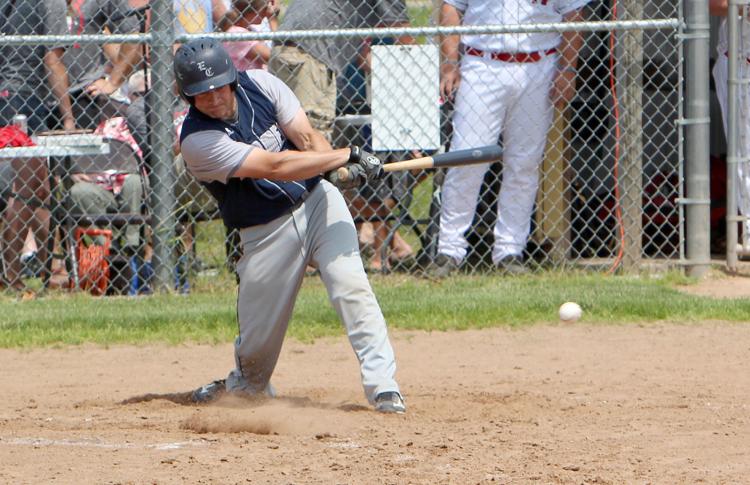 Chippewa River Baseball League All-Star Game in Cadott 7-7-19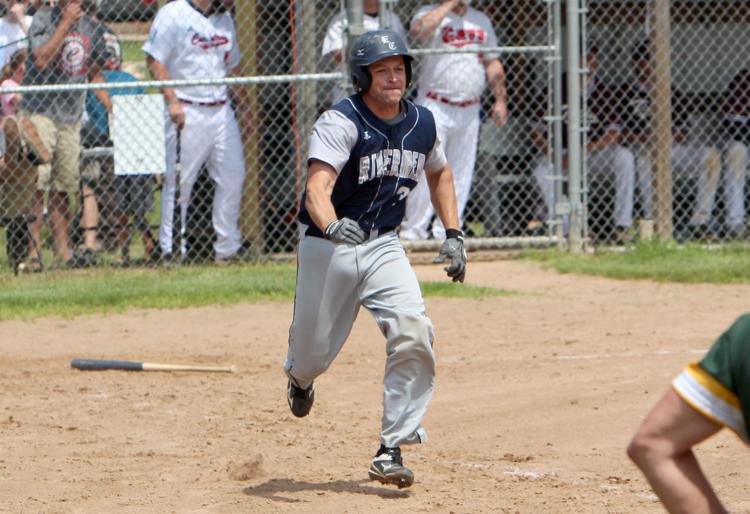 Chippewa River Baseball League All-Star Game in Cadott 7-7-19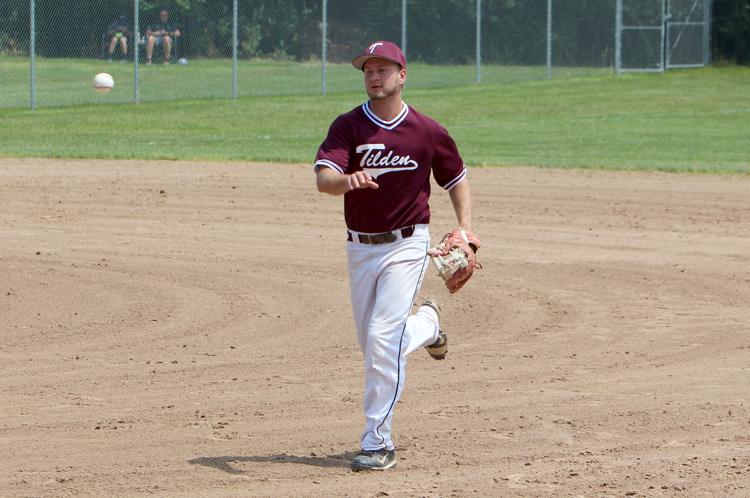 Chippewa River Baseball League All-Star Game in Cadott 7-7-19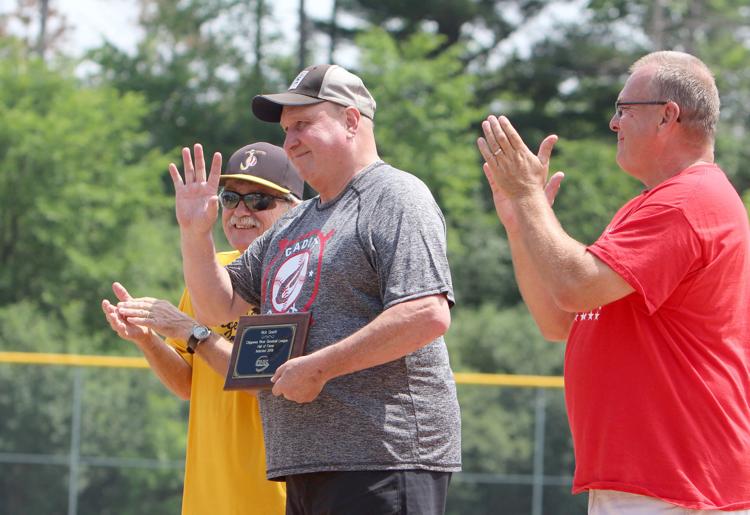 Chippewa River Baseball League All-Star Game in Cadott 7-7-19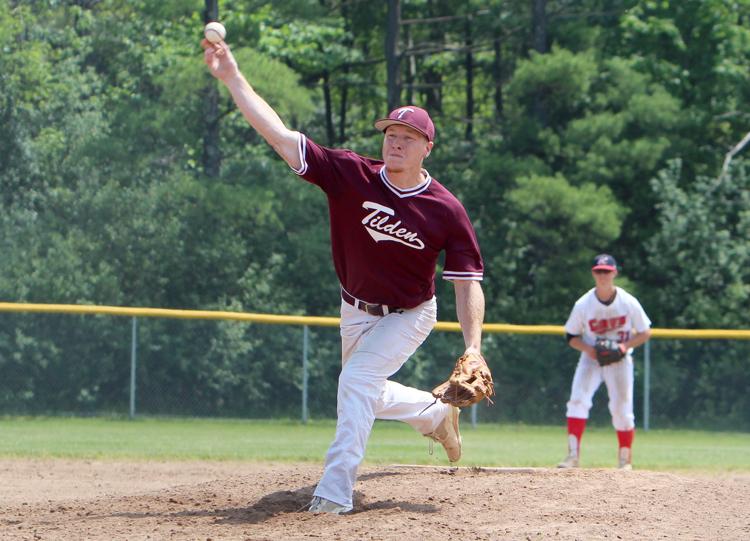 Chippewa River Baseball League All-Star Game in Cadott 7-7-19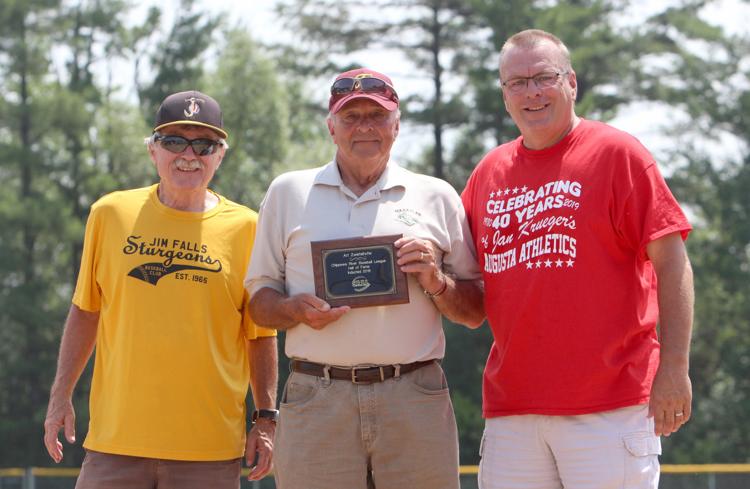 Chippewa River Baseball League All-Star Game in Cadott 7-7-19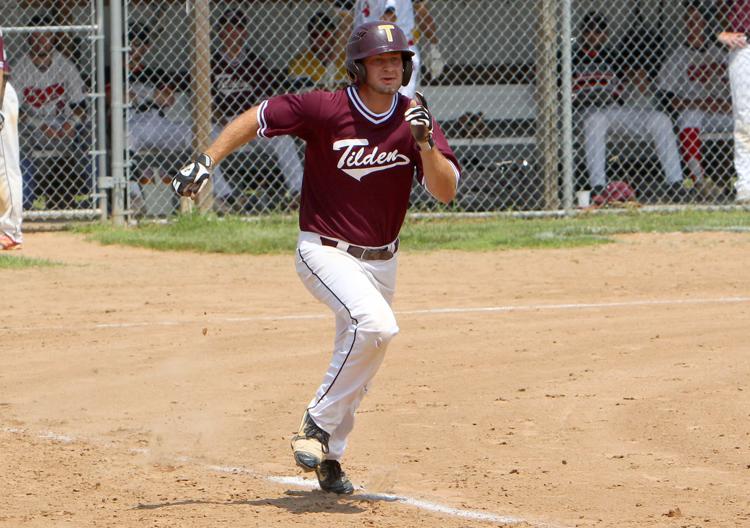 Chippewa River Baseball League All-Star Game in Cadott 7-7-19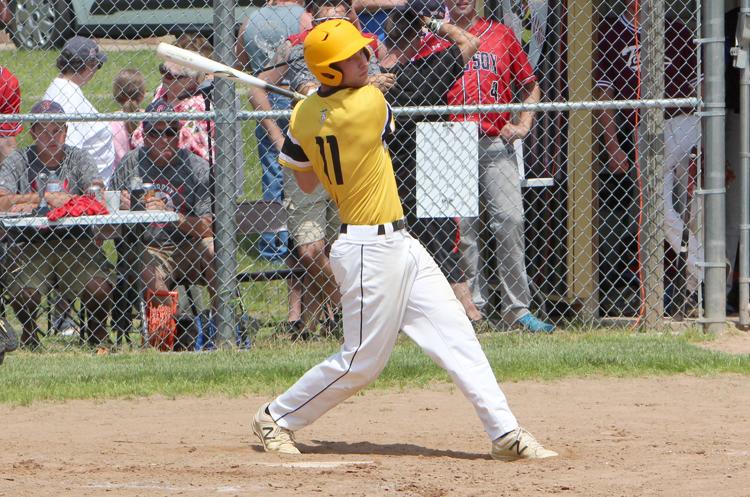 Chippewa River Baseball League All-Star Game in Cadott 7-7-19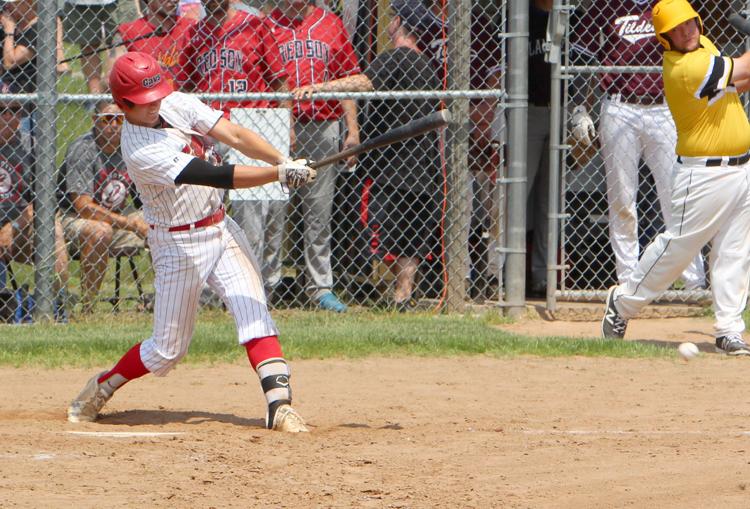 Chippewa River Baseball League All-Star Game in Cadott 7-7-19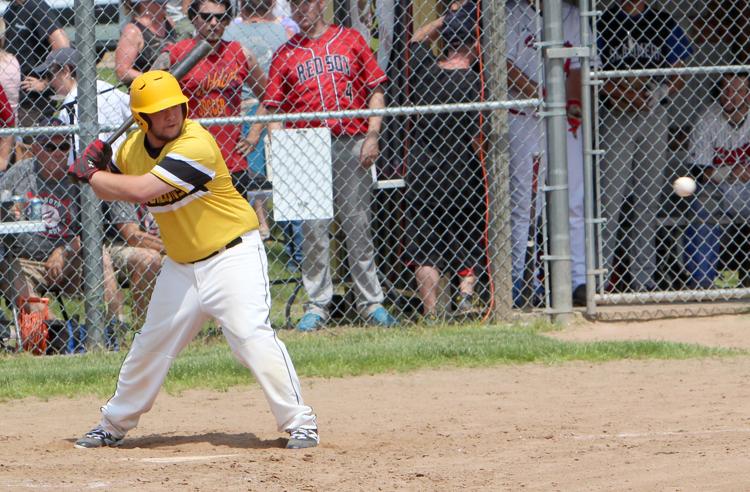 Chippewa River Baseball League All-Star Game in Cadott 7-7-19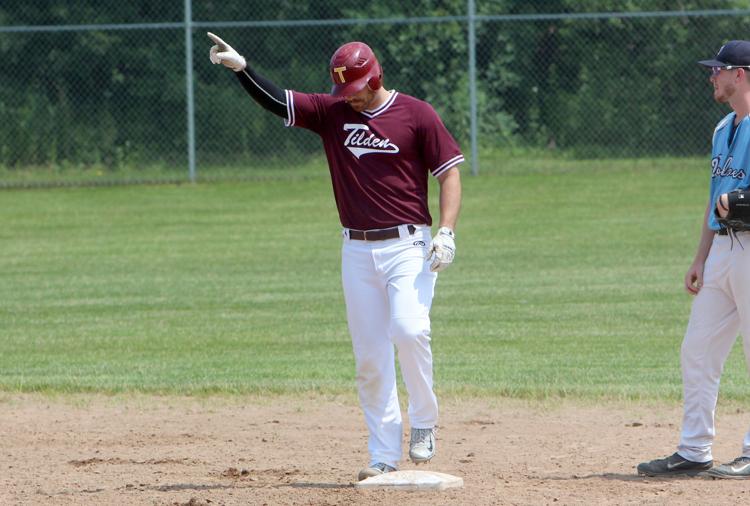 Chippewa River Baseball League All-Star Game in Cadott 7-7-19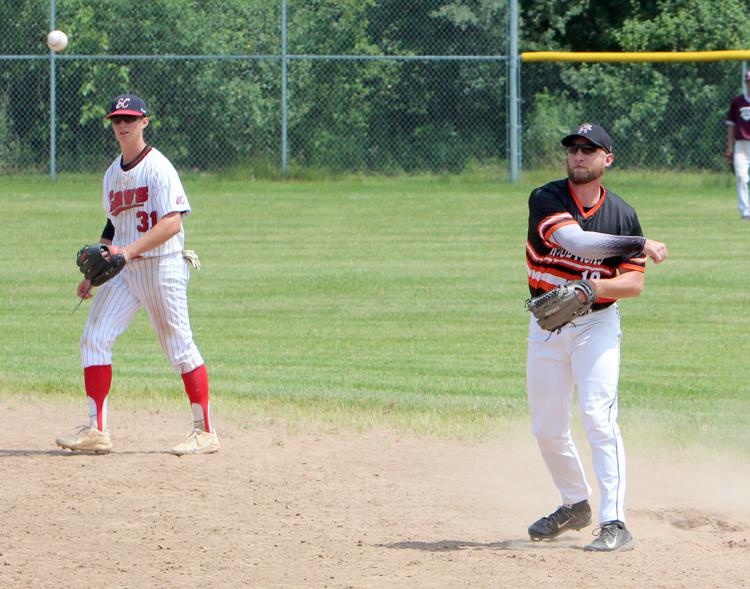 Chippewa River Baseball League All-Star Game in Cadott 7-7-19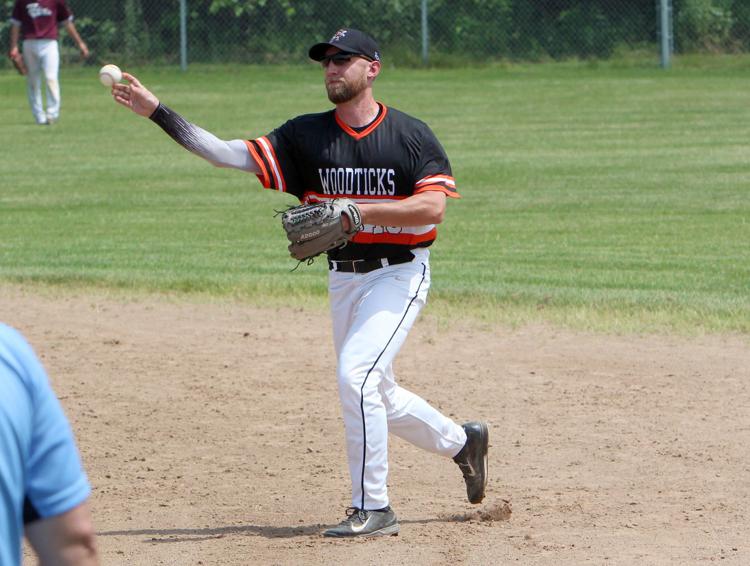 Chippewa River Baseball League All-Star Game in Cadott 7-7-19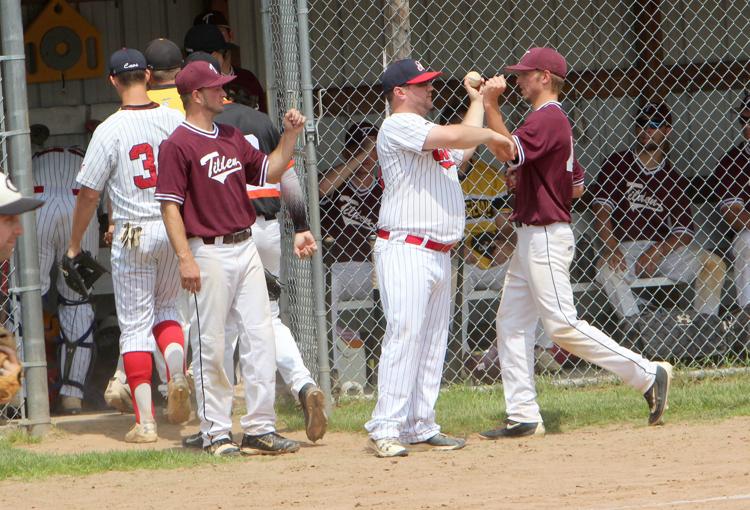 Chippewa River Baseball League All-Star Game in Cadott 7-7-19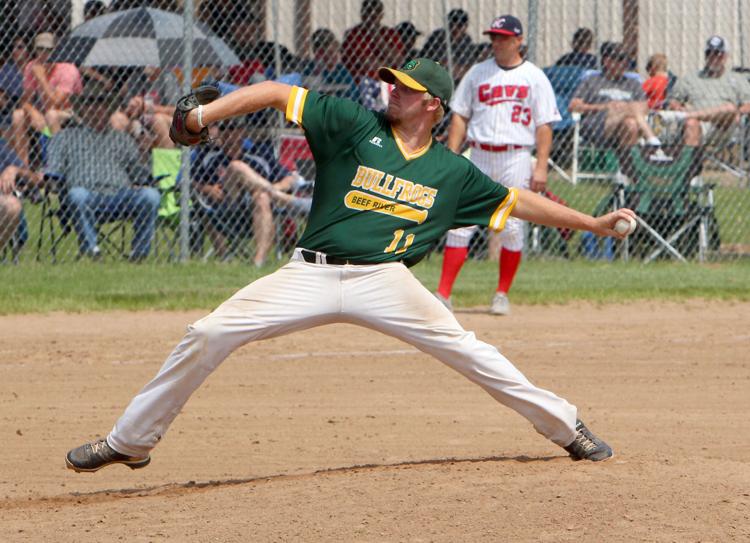 Chippewa River Baseball League All-Star Game in Cadott 7-7-19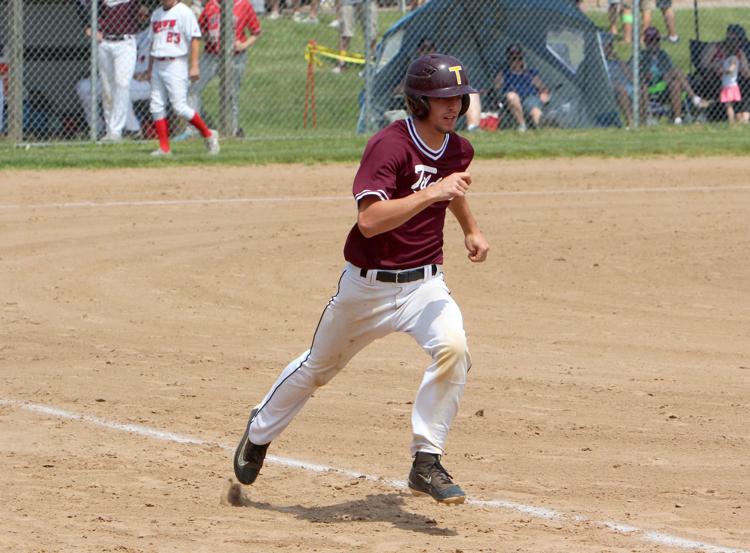 Chippewa River Baseball League All-Star Game in Cadott 7-7-19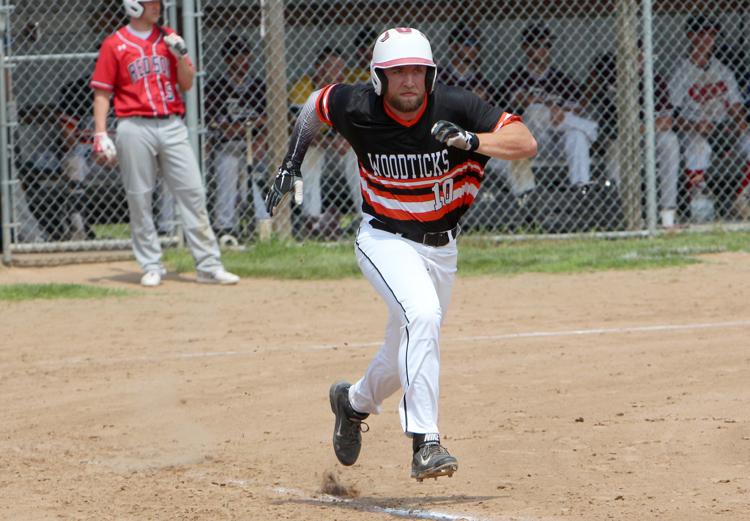 Chippewa River Baseball League All-Star Game in Cadott 7-7-19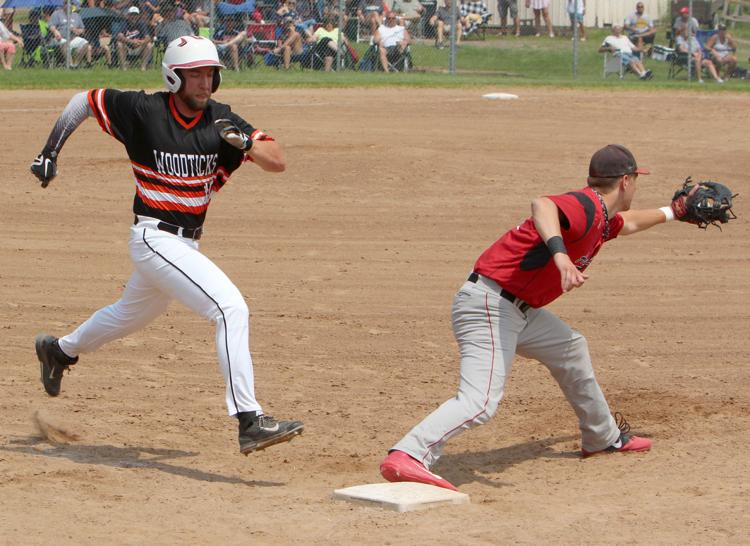 Chippewa River Baseball League All-Star Game in Cadott 7-7-19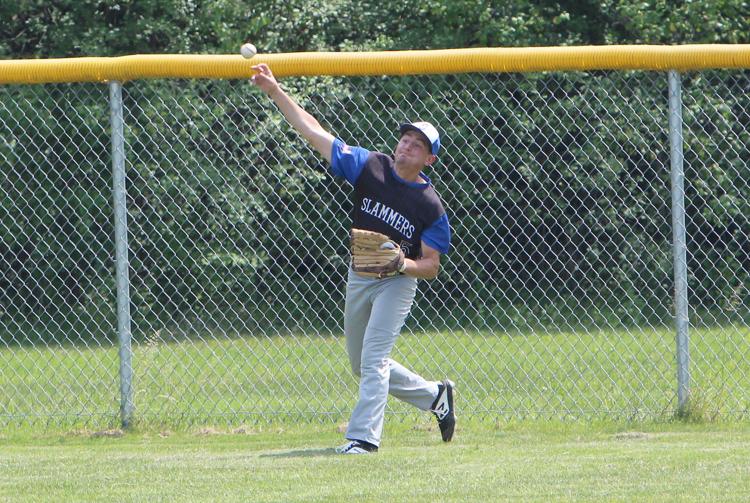 Chippewa River Baseball League All-Star Game in Cadott 7-7-19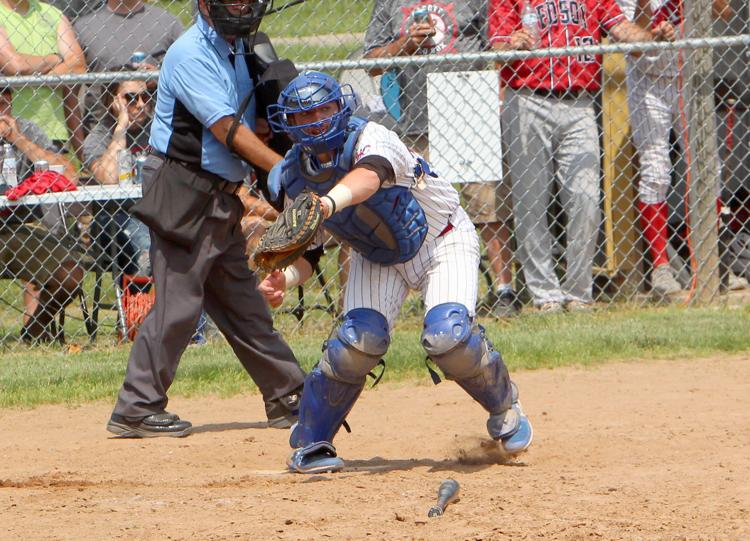 Chippewa River Baseball League All-Star Game in Cadott 7-7-19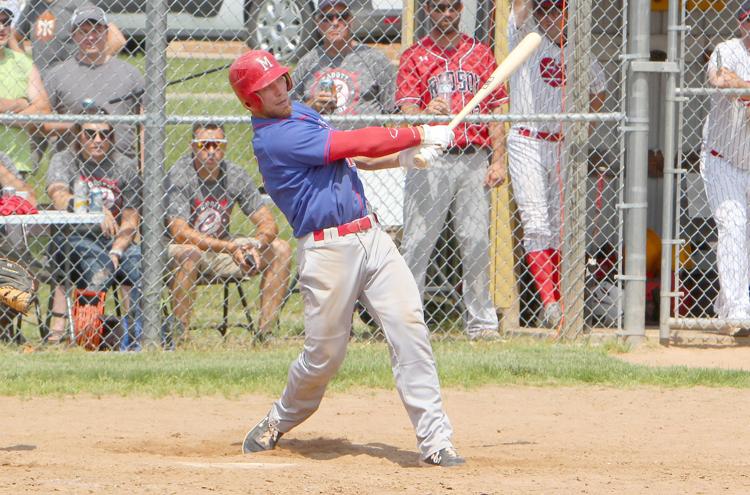 Chippewa River Baseball League All-Star Game in Cadott 7-7-19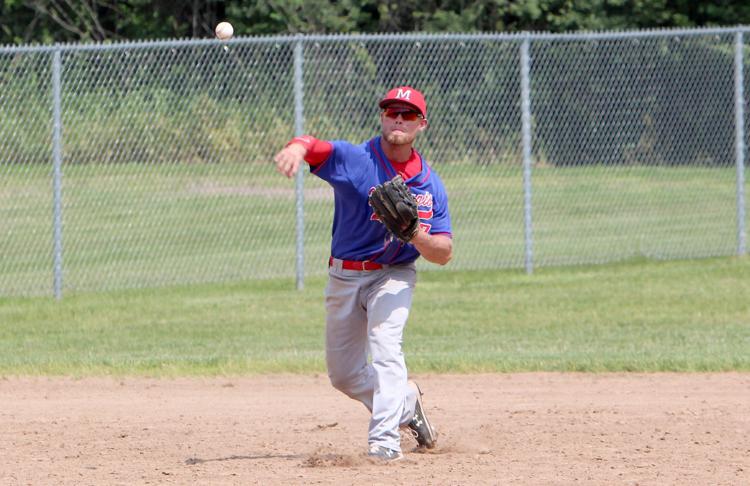 Chippewa River Baseball League All-Star Game in Cadott 7-7-19
Chippewa River Baseball League All-Star Game in Cadott 7-7-19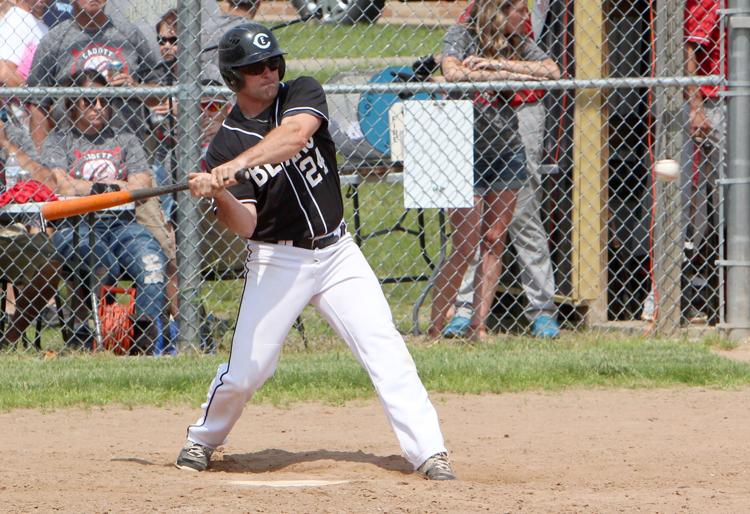 Chippewa River Baseball League All-Star Game in Cadott 7-7-19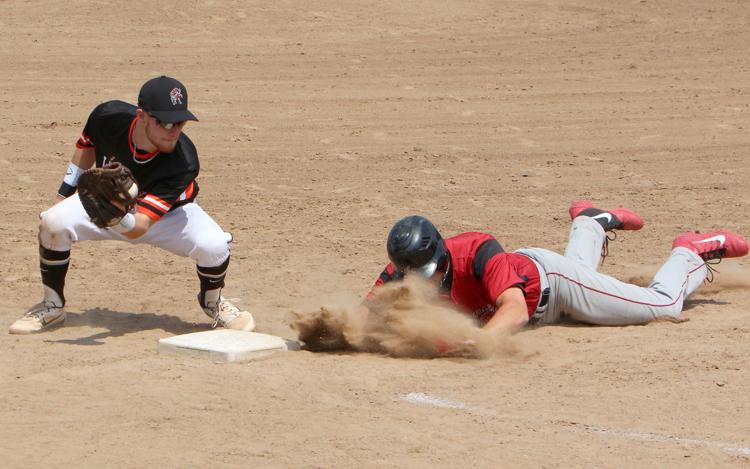 Chippewa River Baseball League All-Star Game in Cadott 7-7-19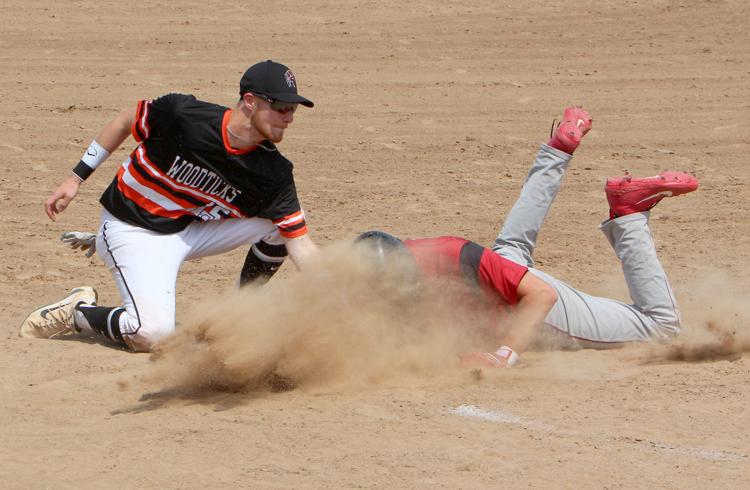 Chippewa River Baseball League All-Star Game in Cadott 7-7-19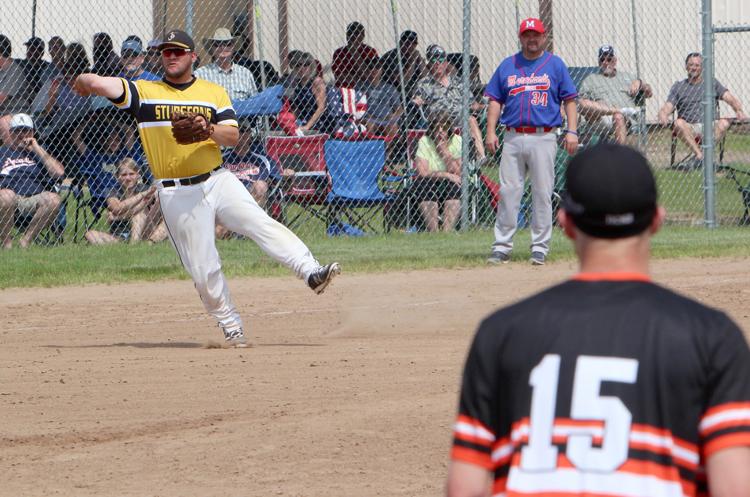 Chippewa River Baseball League All-Star Game in Cadott 7-7-19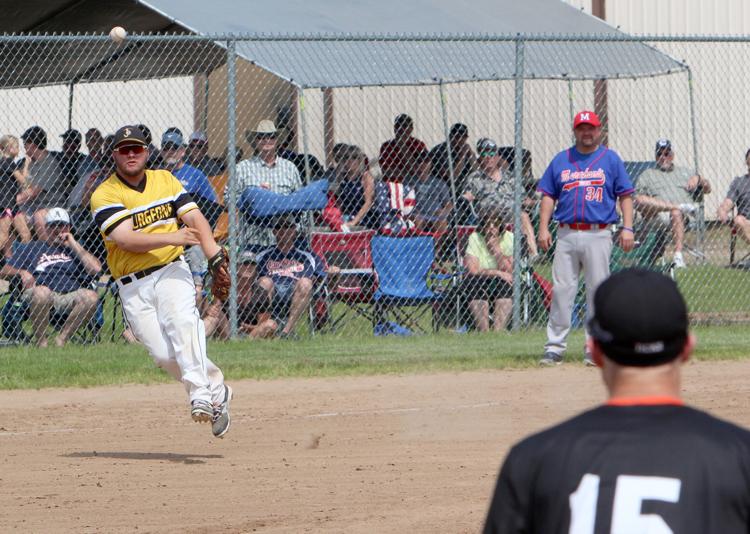 Chippewa River Baseball League All-Star Game in Cadott 7-7-19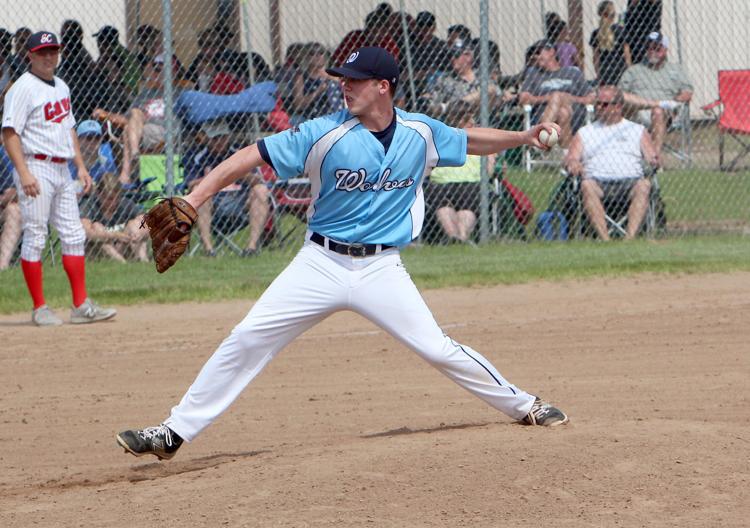 Chippewa River Baseball League All-Star Game in Cadott 7-7-19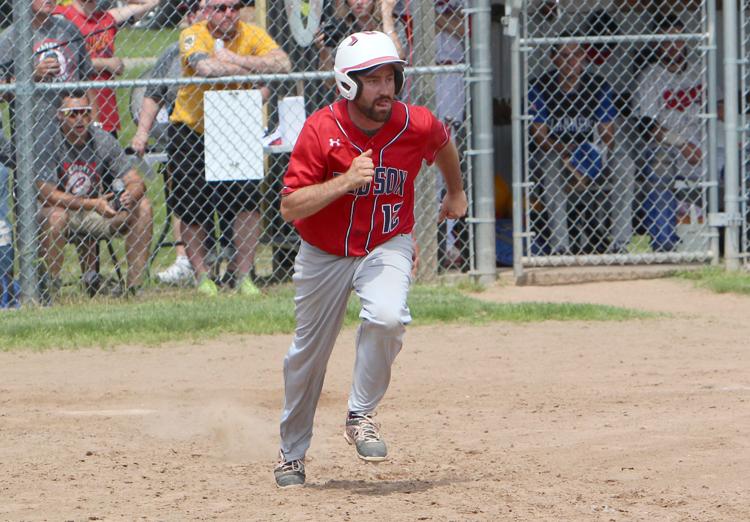 Chippewa River Baseball League All-Star Game in Cadott 7-7-19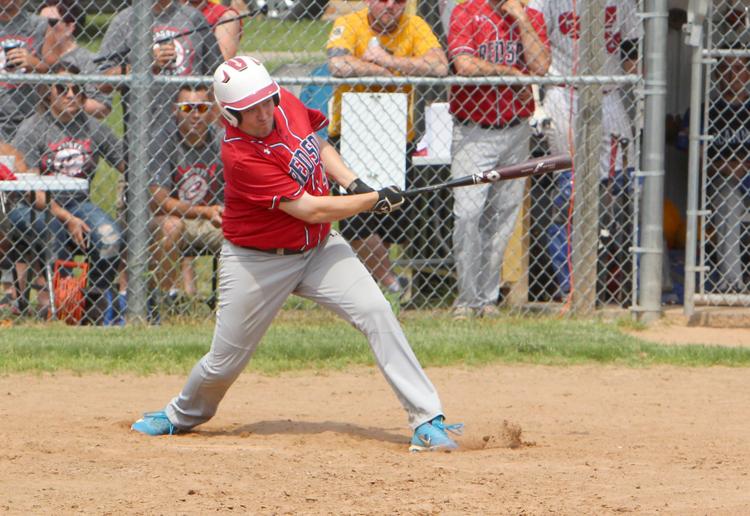 Chippewa River Baseball League All-Star Game in Cadott 7-7-19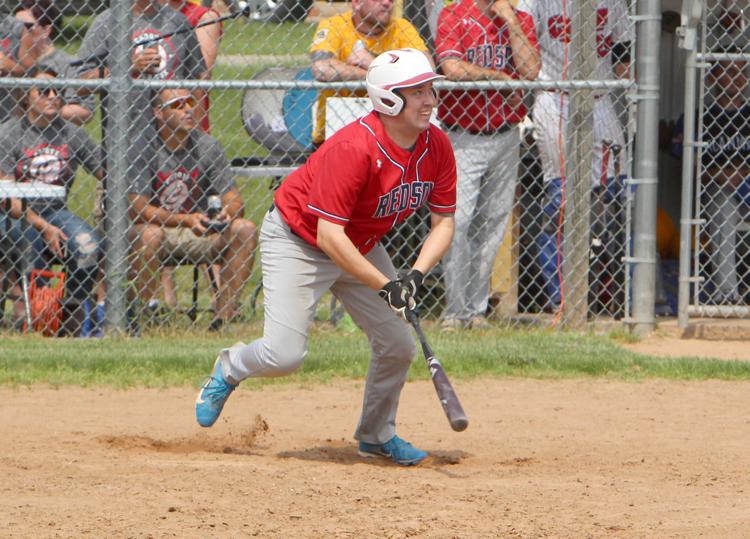 Chippewa River Baseball League All-Star Game in Cadott 7-7-19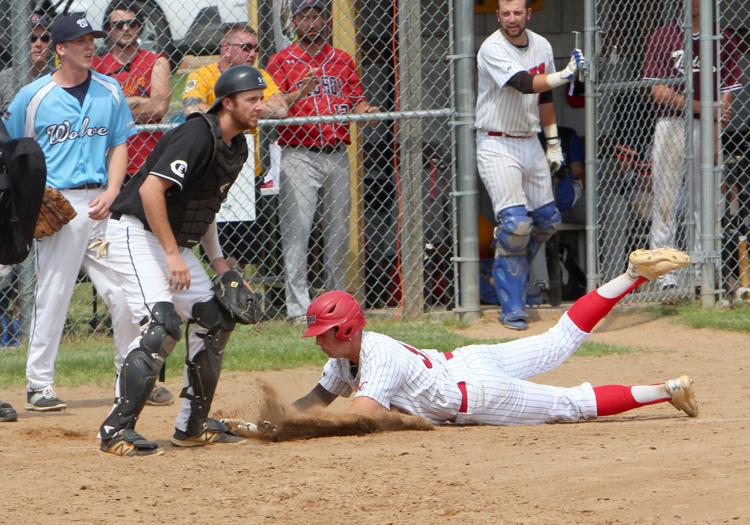 Chippewa River Baseball League All-Star Game in Cadott 7-7-19
Chippewa River Baseball League All-Star Game in Cadott 7-7-19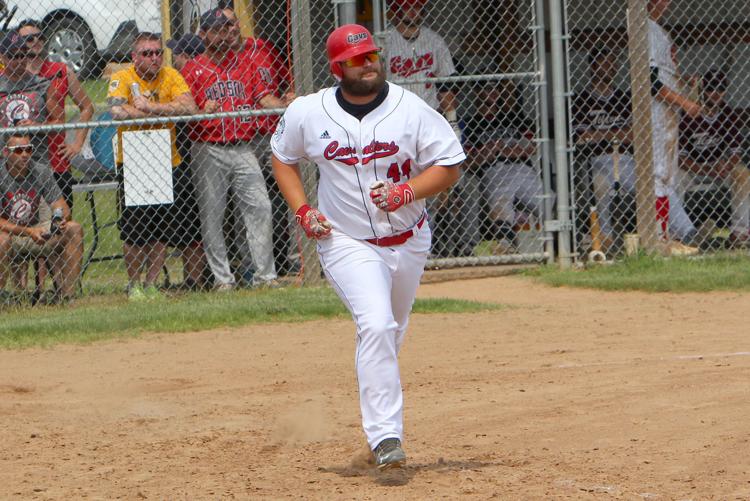 Chippewa River Baseball League All-Star Game in Cadott 7-7-19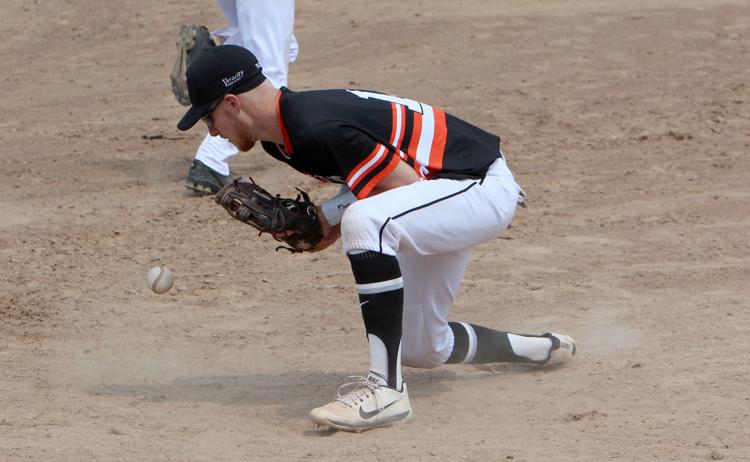 Chippewa River Baseball League All-Star Game in Cadott 7-7-19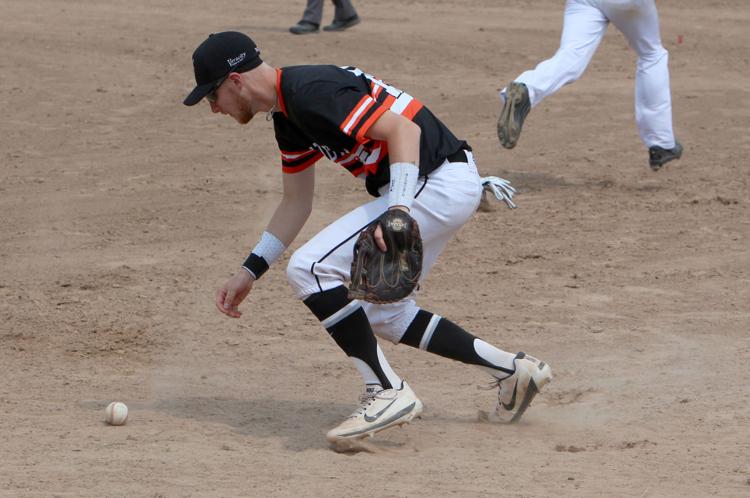 Chippewa River Baseball League All-Star Game in Cadott 7-7-19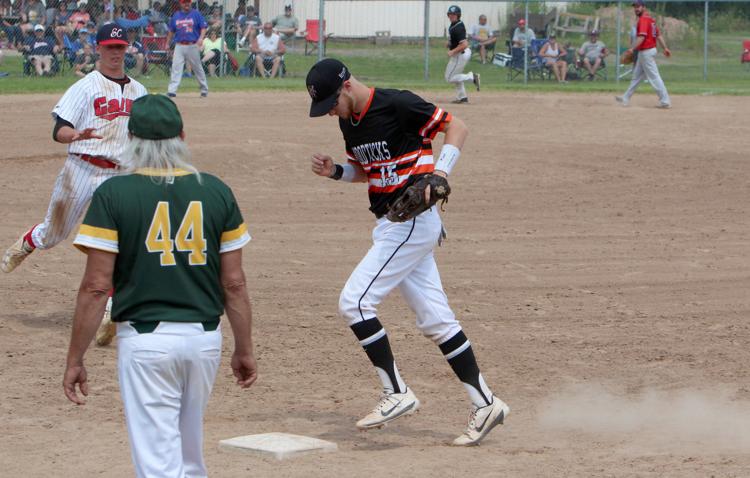 Chippewa River Baseball League All-Star Game in Cadott 7-7-19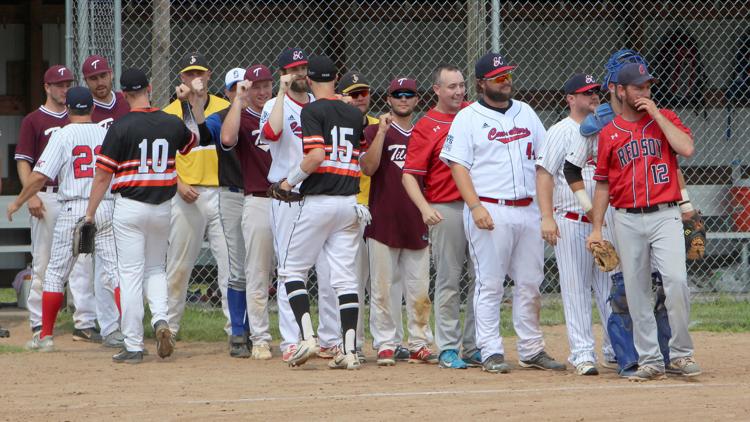 Chippewa River Baseball League All-Star Game in Cadott 7-7-19