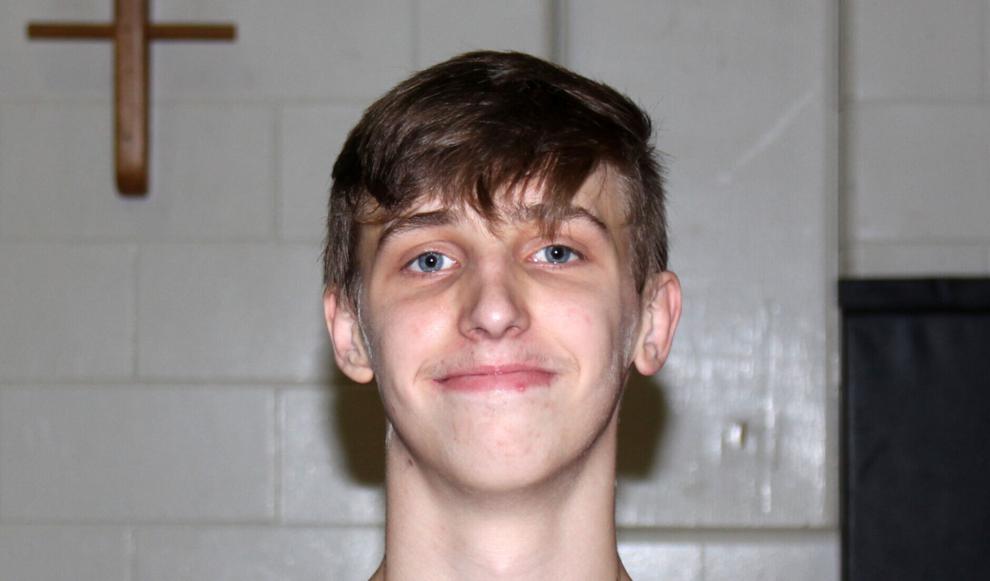 BLOOMER — Domanyck Schwarzenberger continued his stellar junior campaign by scoring 35 points to lead the Bloomer boys basketball team to a 77-52 Western Cloverbelt win over Cadott on Friday evening.
Schwarzenberger split his points between the two halves with 17 in the first half as the Blackhawks (9-3 6-2) built a 36-27 lead before adding 18 after the break as his team pulled away. The junior was 13-for-16 from the free throw line and also made two threes. Friday's performance marked the fourth time this season Schwarzenberger scored at least 30 points. Evan Rogge added 17 points and Jake Bleskacek scored eight for Bloomer.
Warren Bowe led Cadott (4-11 0-8) with 19 points and Tegan Ritter joined him in double figures with 14 points.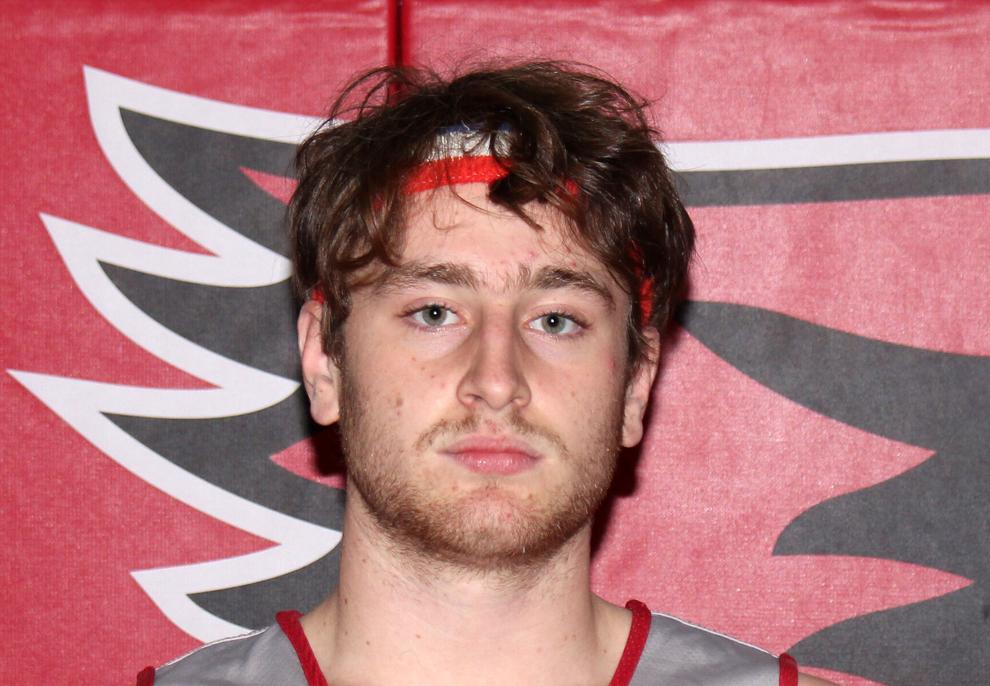 River Falls 67, Chi-Hi 54
At River Falls, the Wildcats made 10 3-pointers in a Big Rivers win over the Cardinals.
Mason Monarski had a game-high 25 points to lead the Cardinals (6-6, 4-3) with Jackson Tomczak adding eight points.
Joey Butz scored 19 points for River Falls (11-4, 5-3) as one of four players in double figures in the win.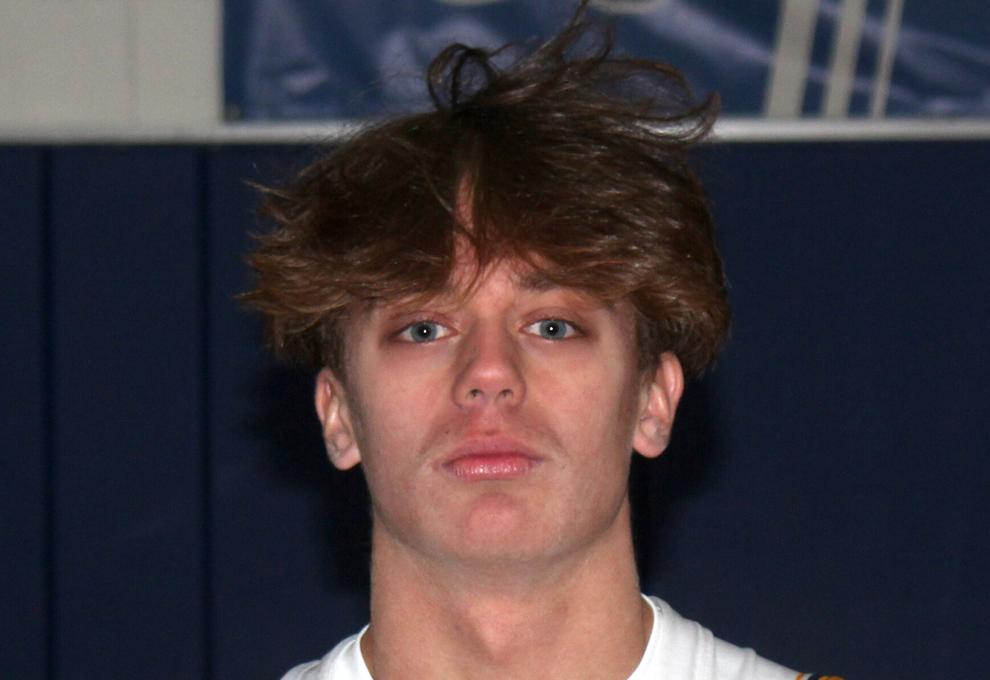 McDonell 73, Eau Claire Regis 55
At McDonell, the Macks kept pace atop the Western Cloverbelt with a win over the Ramblers.
Canan Huss led the Macks (15-1, 7-1) with 24 points and was joined in double figures by Eddie Mittermeyer (12 points), Aidan Misfeldt (11 points) and Keagan Galvez (10 points).
Kendron Krogman had a team-best 12 points for the Ramblers (2-12, 1-7).
Osseo-Fairchild 65, Stanley-Boyd 63
At Stanley, the Thunder edged the Orioles in a Western Cloverbelt battle.
Henry Hoel had 18 points to lead the Stanley-Boyd (3-13, 2-6) as Landon Karlen added 13 points, Haydn Gustafson scored 10 points and Riley Weltzin added nine points.
Braeden Metzler scored 15 points for the Thunder (8-5, 6-2).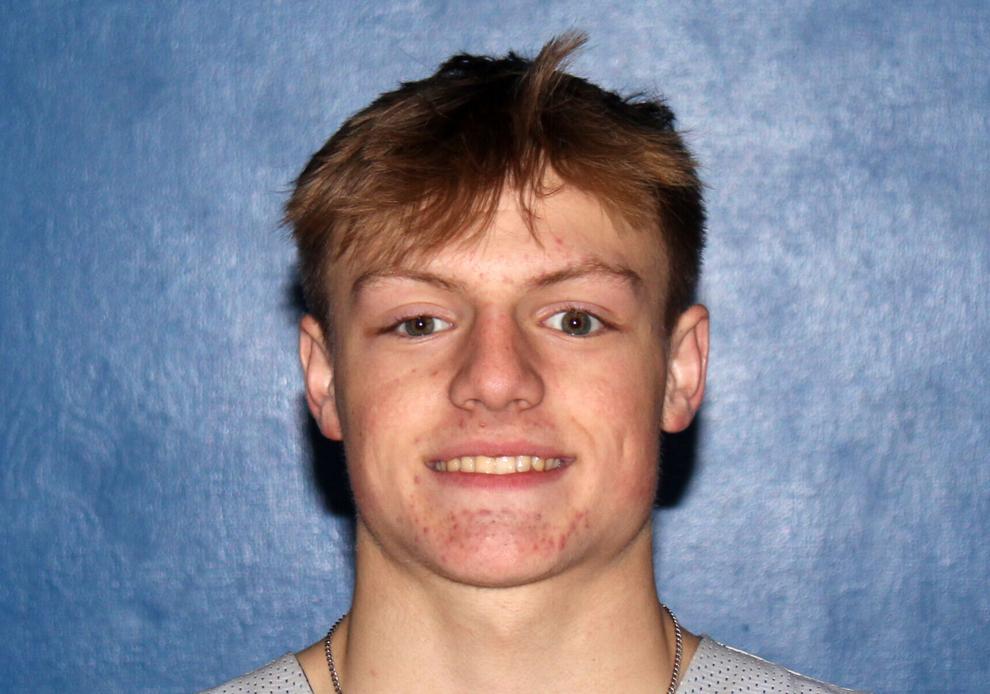 At Cornell, the Bobcats won their third in a row in an East Lakeland win over the Chiefs.
Dylan Bowe had 13 points for the Chiefs (4-11, 1-8).
Ethan Meyer led all scorers with 22 points for the Bobcats (4-9, 3-6).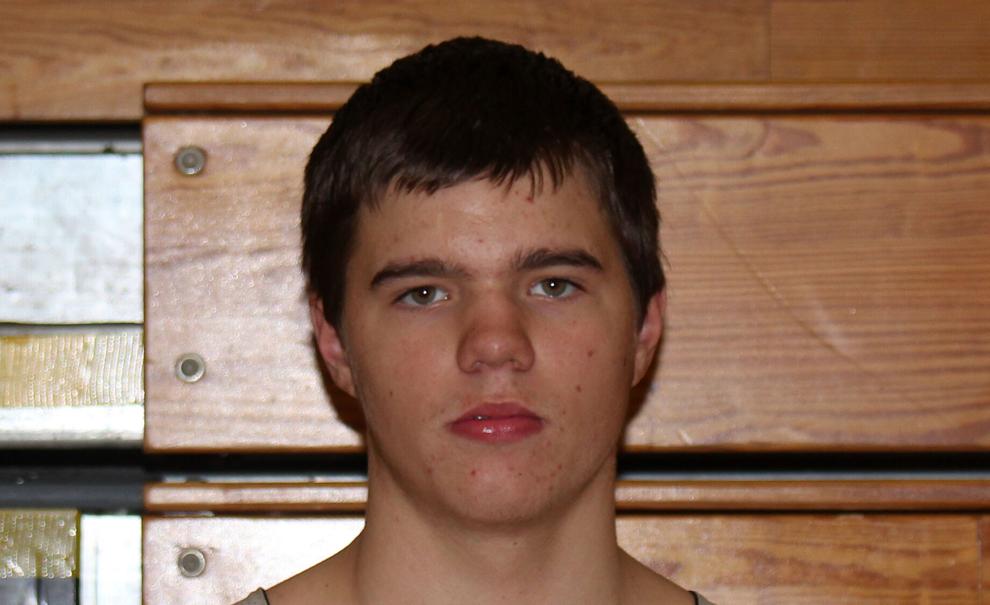 Flambeau 45, New Auburn 37
At New Auburn, the Falcons bested the Trojans in an East Lakeland matchup.
Justin Melland led the Trojans (4-7, 3-6) with 19 points and Brayden Lotts added seven points.
Giles Groothousen scored a game-high 23 points for Flambeau (7-7, 5-4).
At Thorp, the Crickets stayed tied with the Macks atop the Western Cloverbelt standings with a win over the Cardinals.
Logan Hanson had 17 points for the Cardinals (6-10, 3-5) and Aiden Rosemeyer chipped in with 12.
Bo Vollrath led all scorers with 23 points for Fall Creek (11-2, 7-1).
Girls Basketball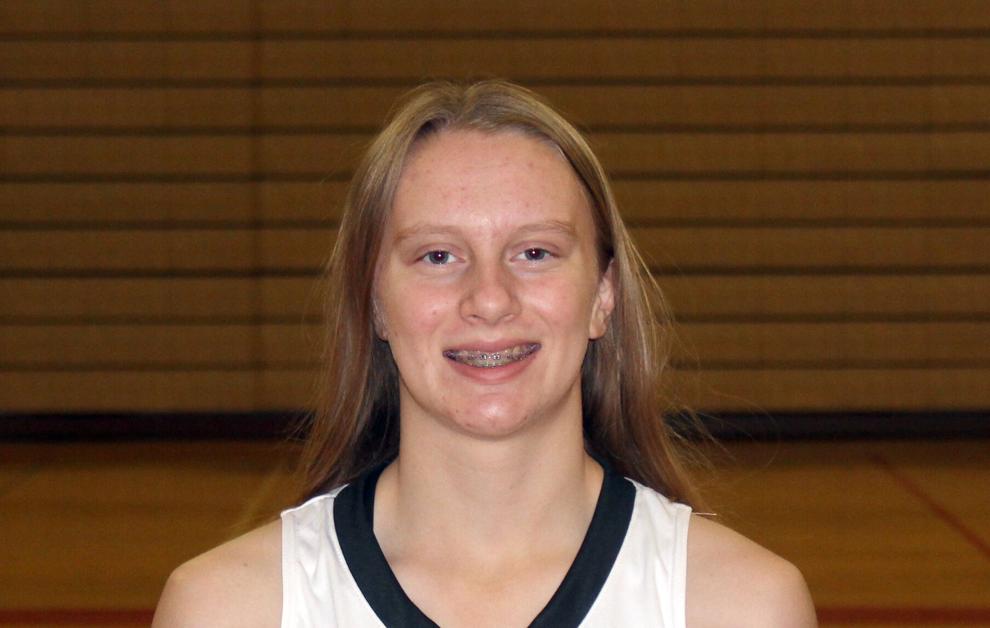 River Falls 51, Chi-Hi 41
At Chi-Hi, the Wildcats beat the Cardinals in a Big Rivers battle.
Sarah Chaffee led the Cardinals (1-14, 0-8) with 13 points and Brooklyn Sandvig added eight.
Olivia Pizzi and Keyah Strop scored 11 points apiece for the Wildcats (5-8, 2-5).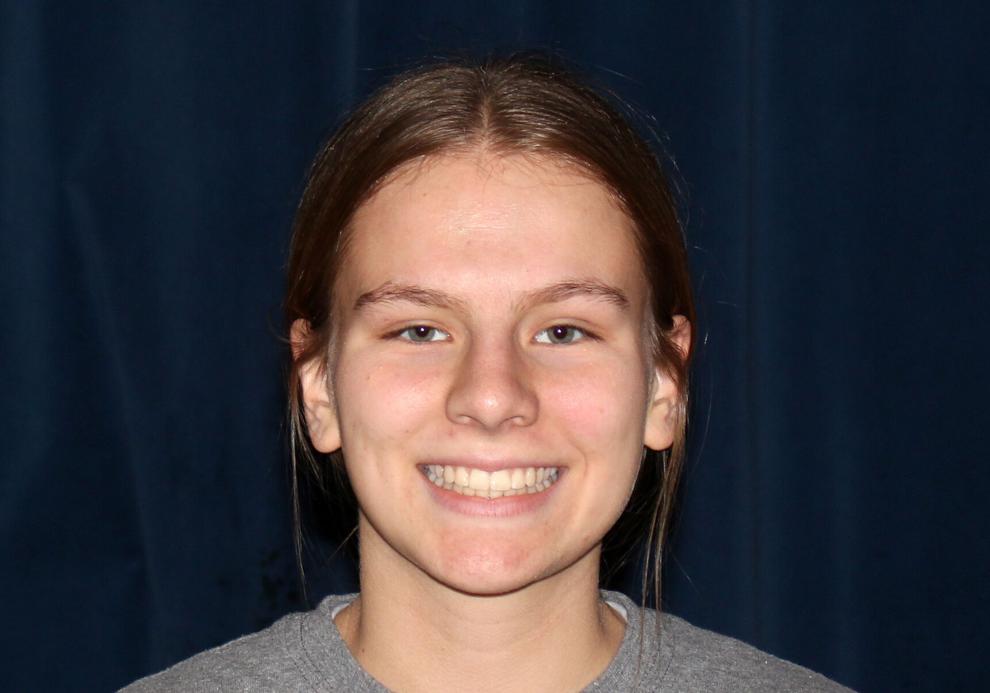 New Auburn 45, Flambeau 37
At New Auburn, the Trojans earned an East Lakeland win over the Falcons.
Morgan Berg had 12 points for New Auburn (12-2, 7-1), Kyra North added 11 points and Evelyn Cody finished with 10 points.
Maddy Martin scored 11 points for Flambeau (3-8, 2-6)
IN PHOTOS: Bloomer, McDonell boys basketball battle into overtime 1-14-23
McDonell at Bloomer boys basketball 1-14-23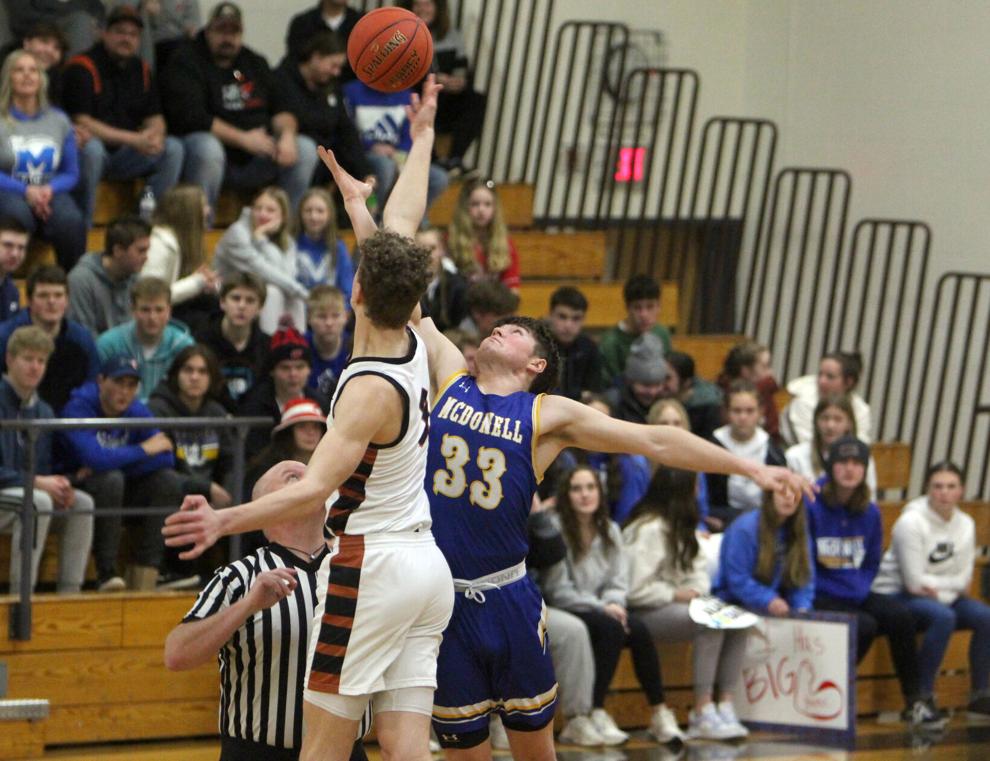 McDonell at Bloomer boys basketball 1-14-23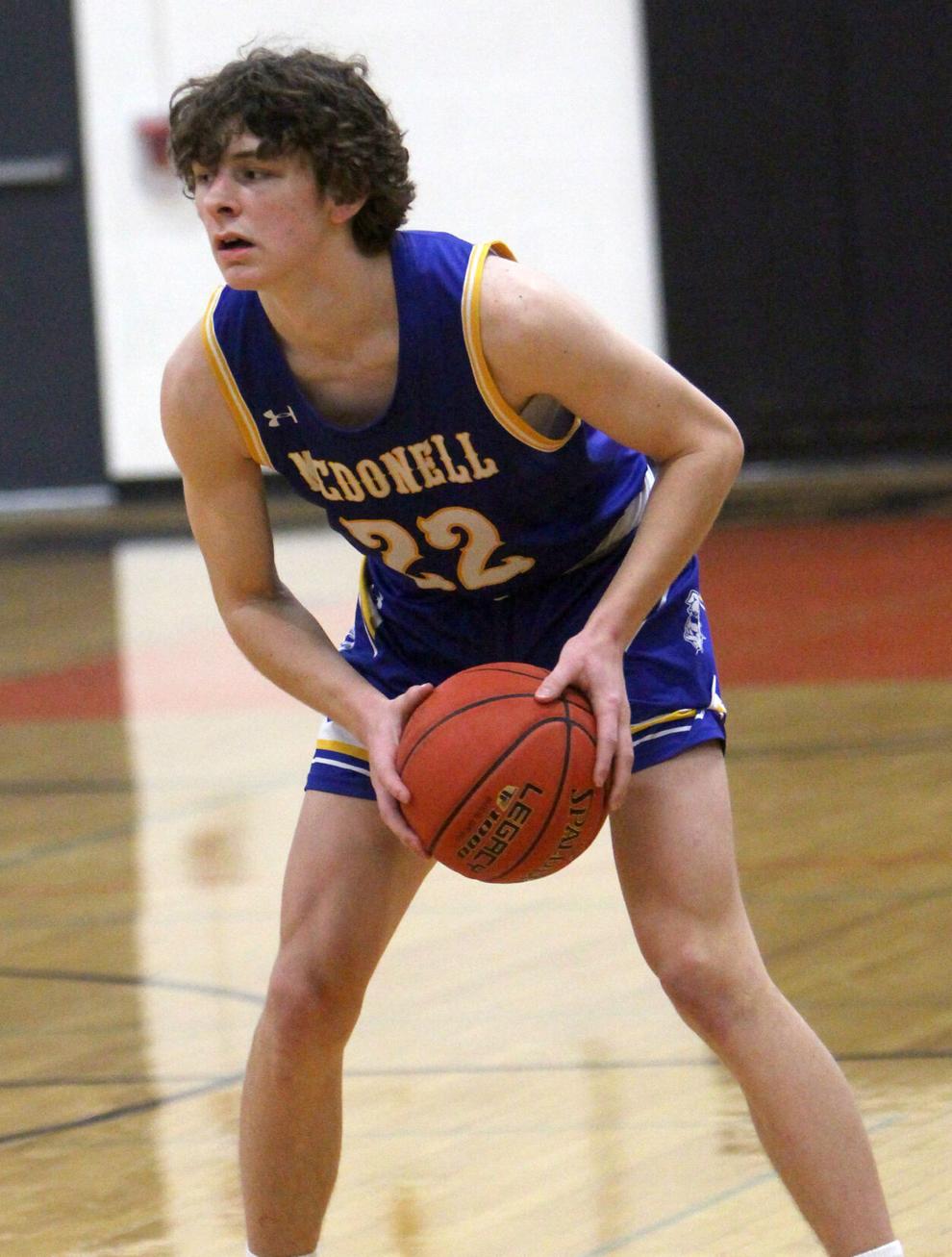 McDonell at Bloomer boys basketball 1-14-23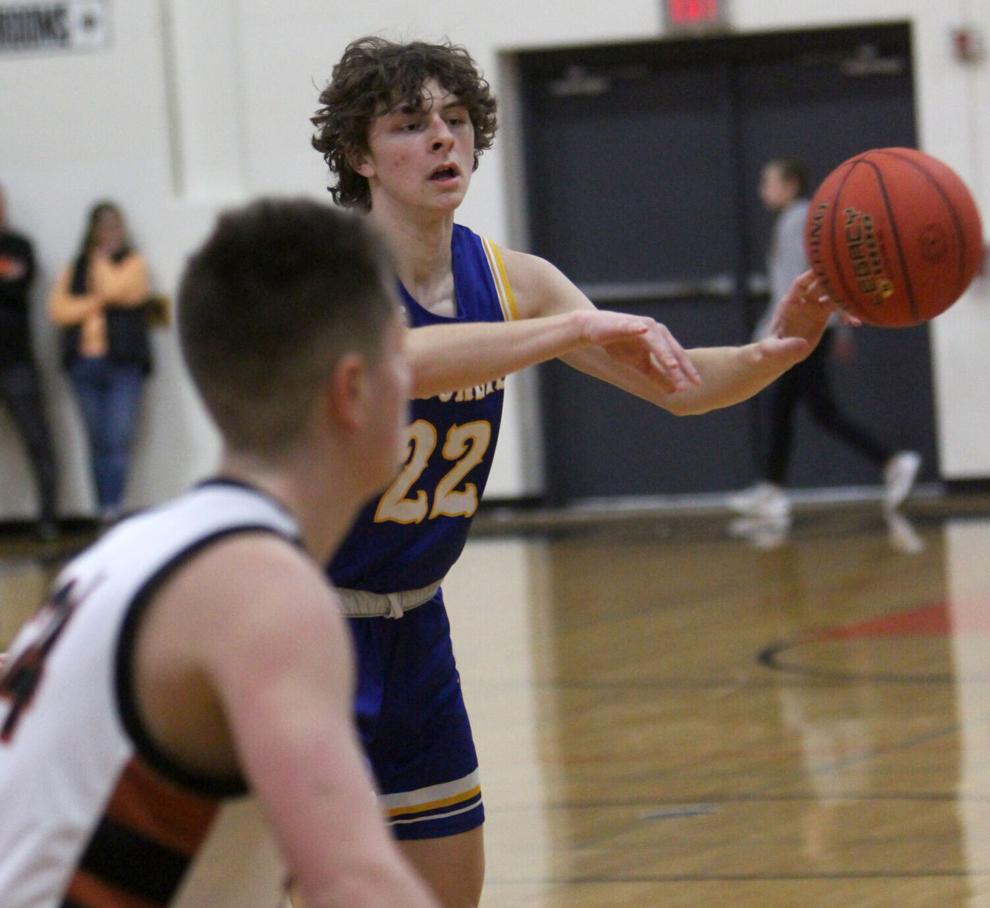 McDonell at Bloomer boys basketball 1-14-23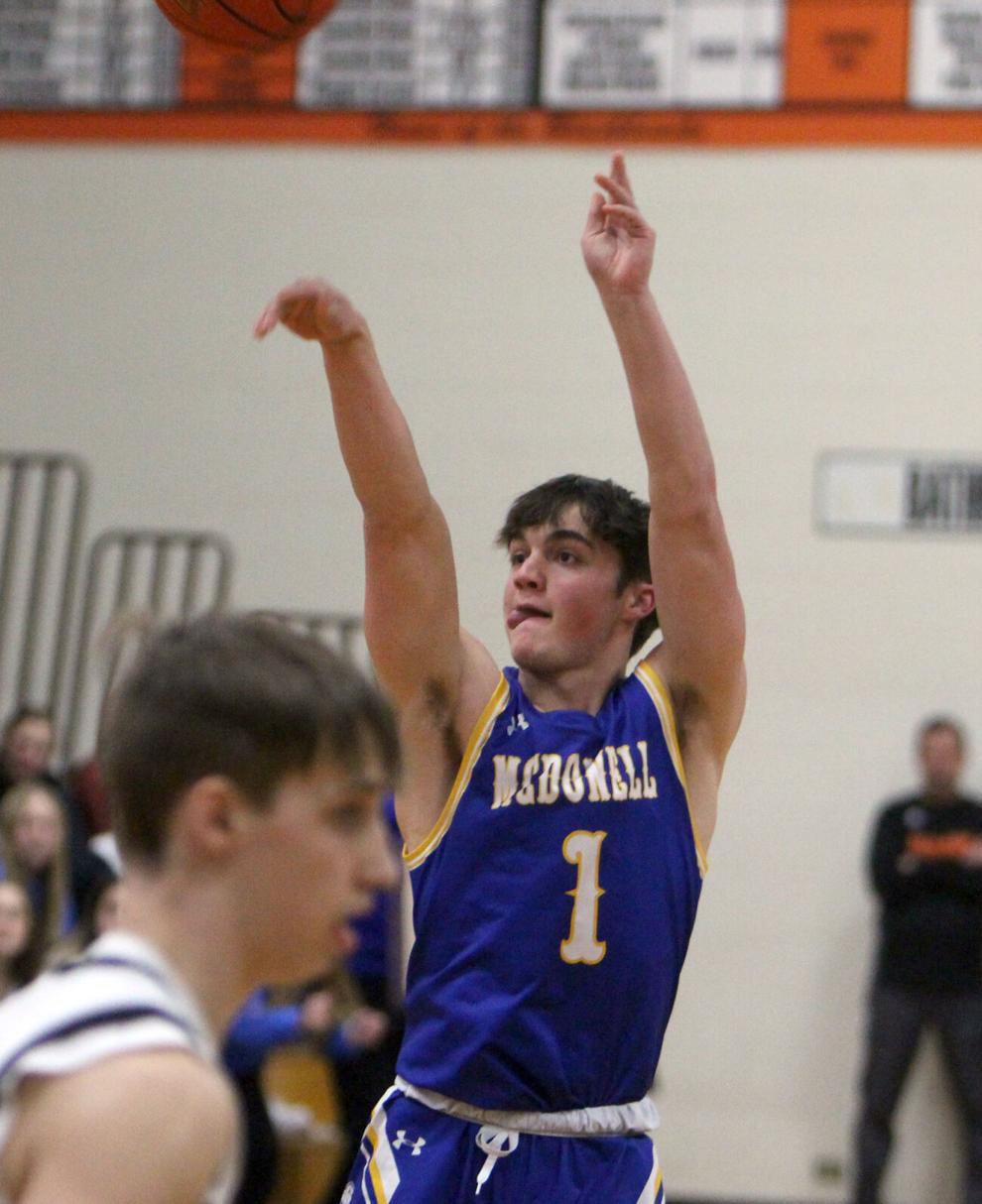 McDonell at Bloomer boys basketball 1-14-23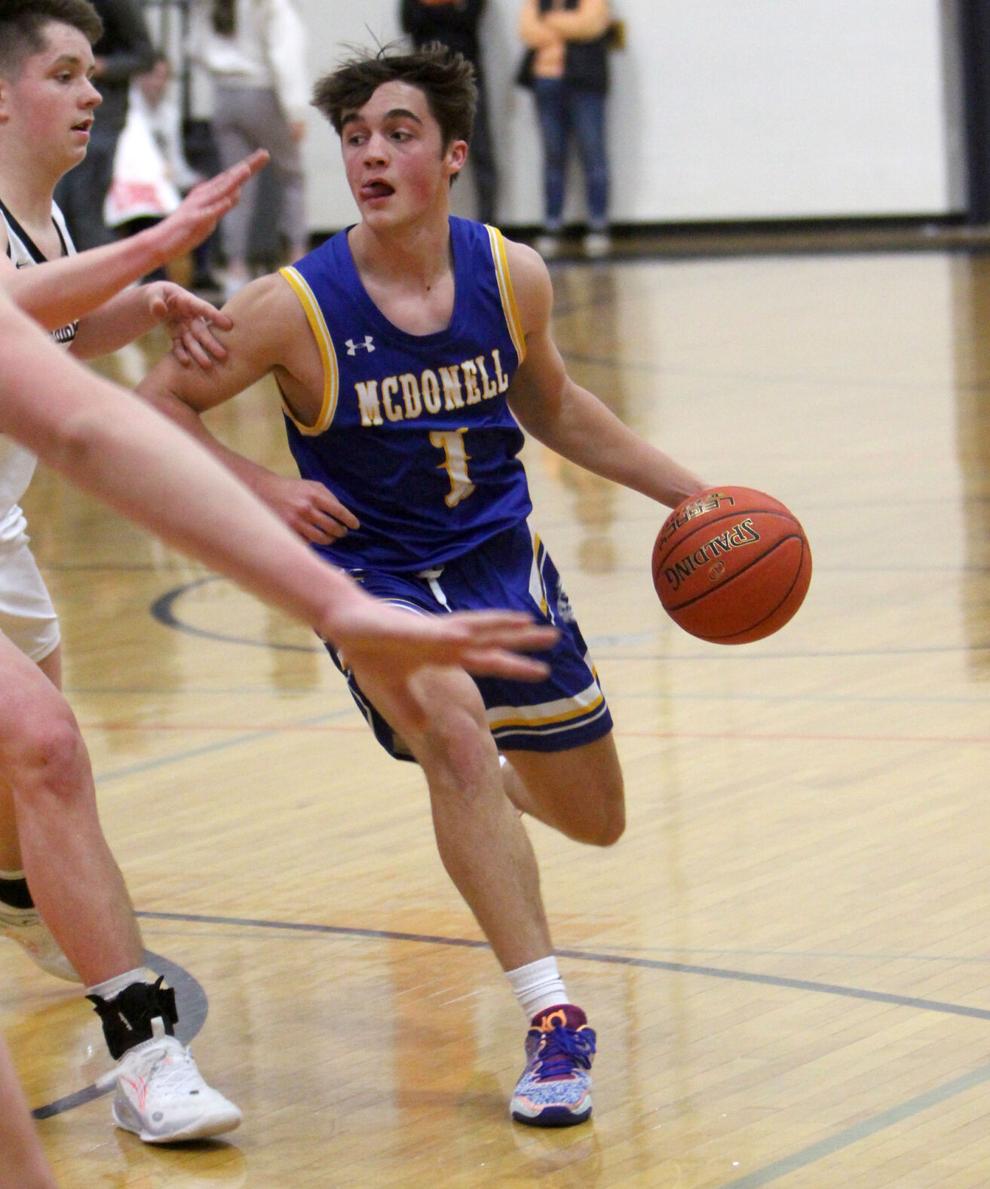 McDonell at Bloomer boys basketball 1-14-23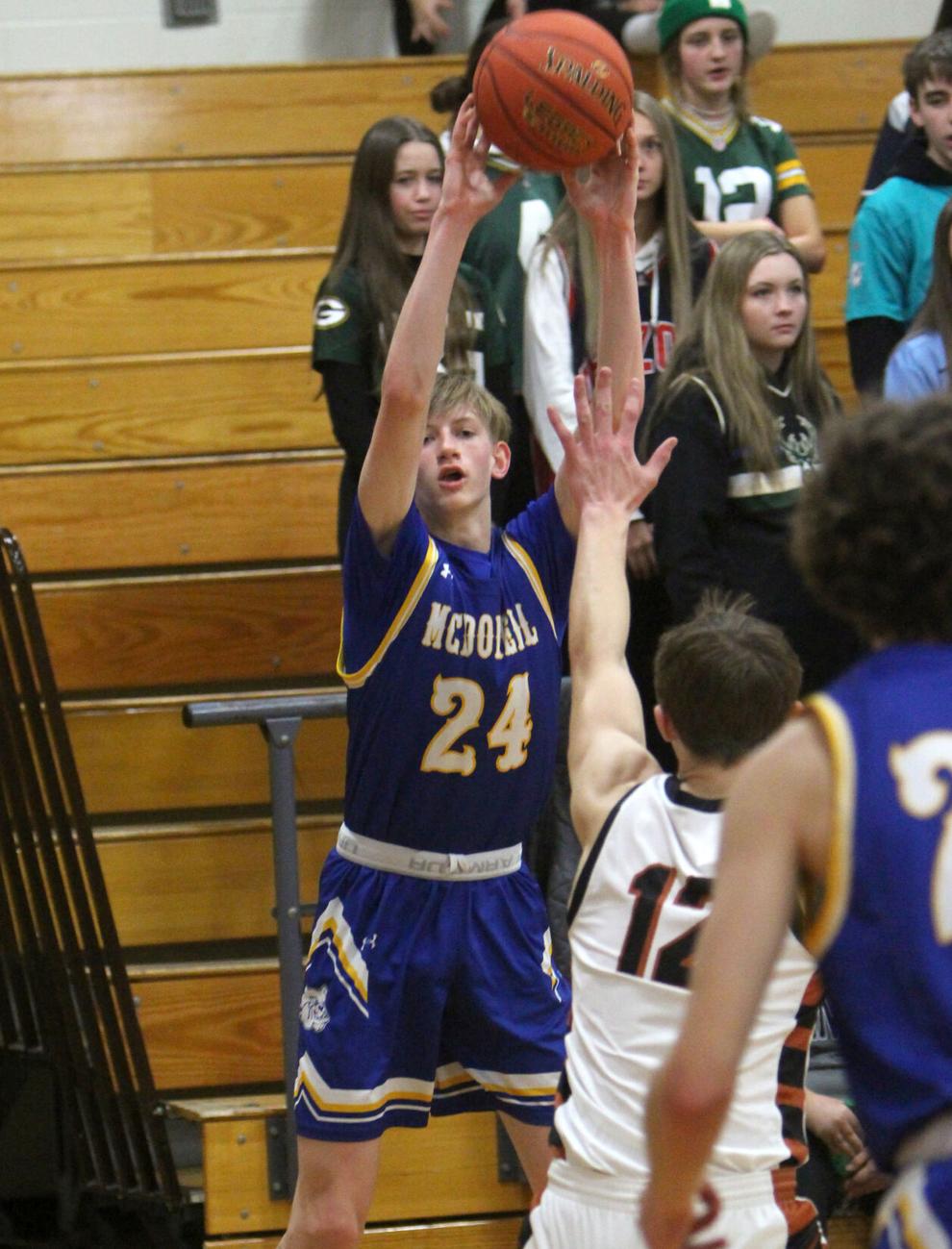 McDonell at Bloomer boys basketball 1-14-23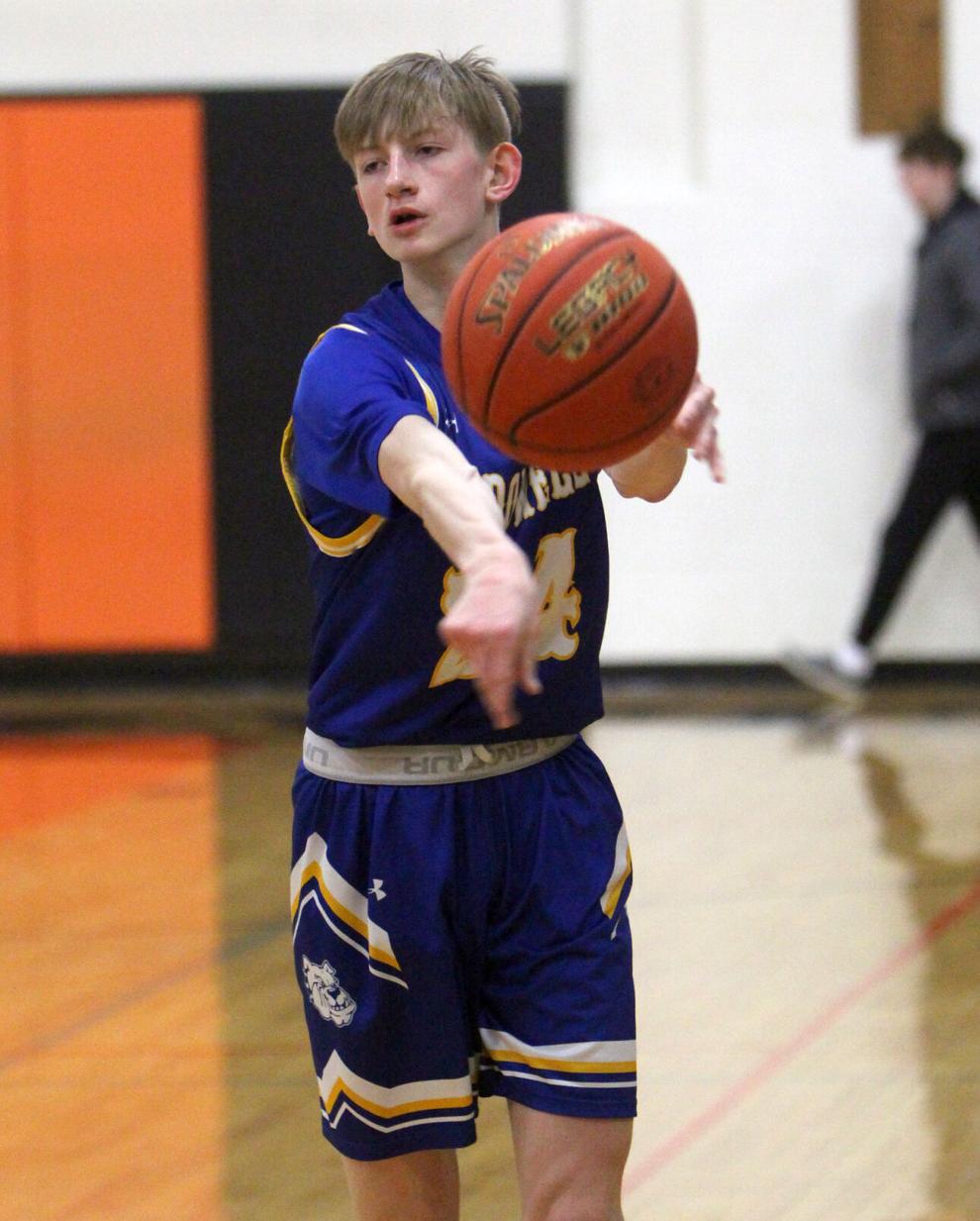 McDonell at Bloomer boys basketball 1-14-23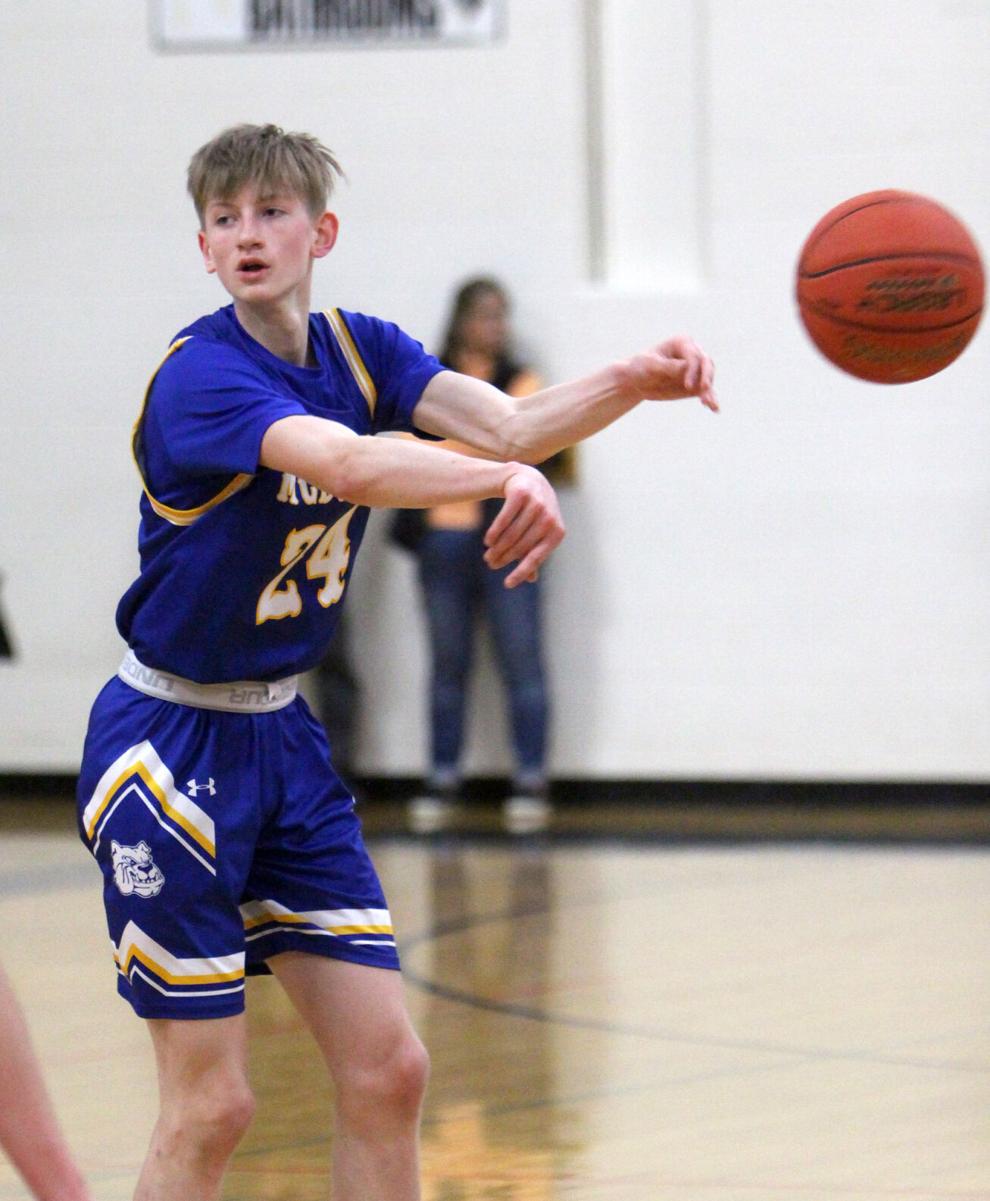 McDonell at Bloomer boys basketball 1-14-23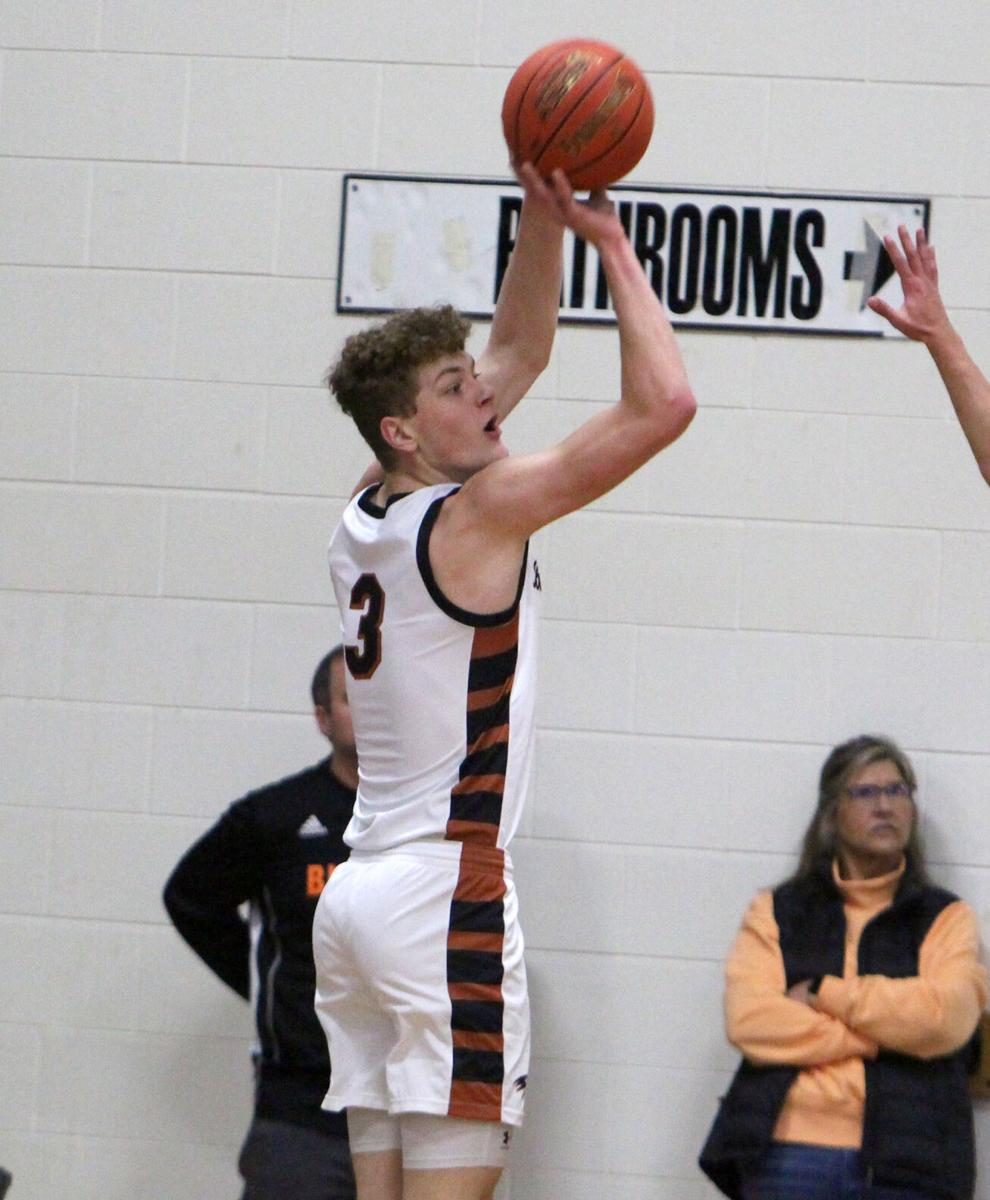 McDonell at Bloomer boys basketball 1-14-23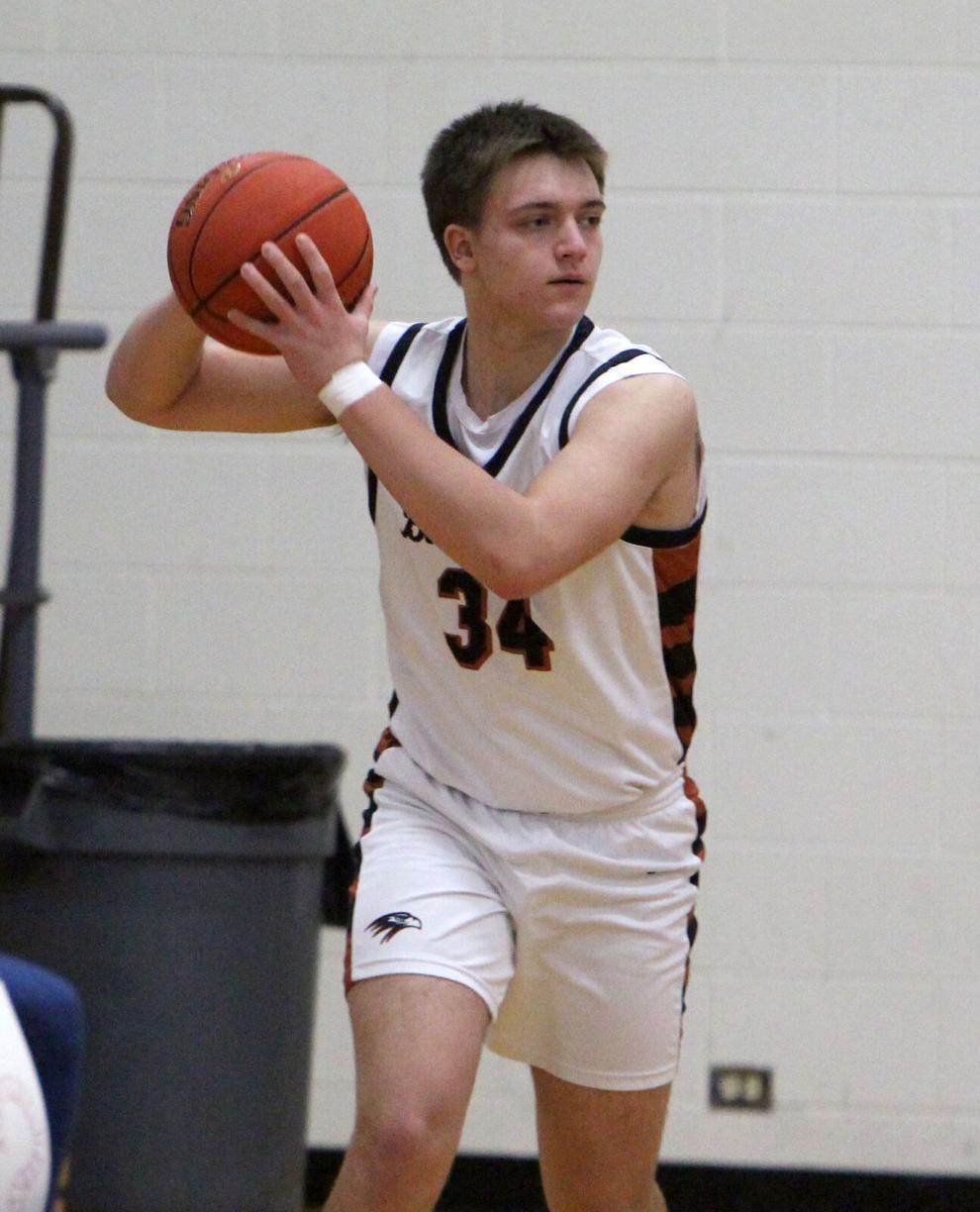 McDonell at Bloomer boys basketball 1-14-23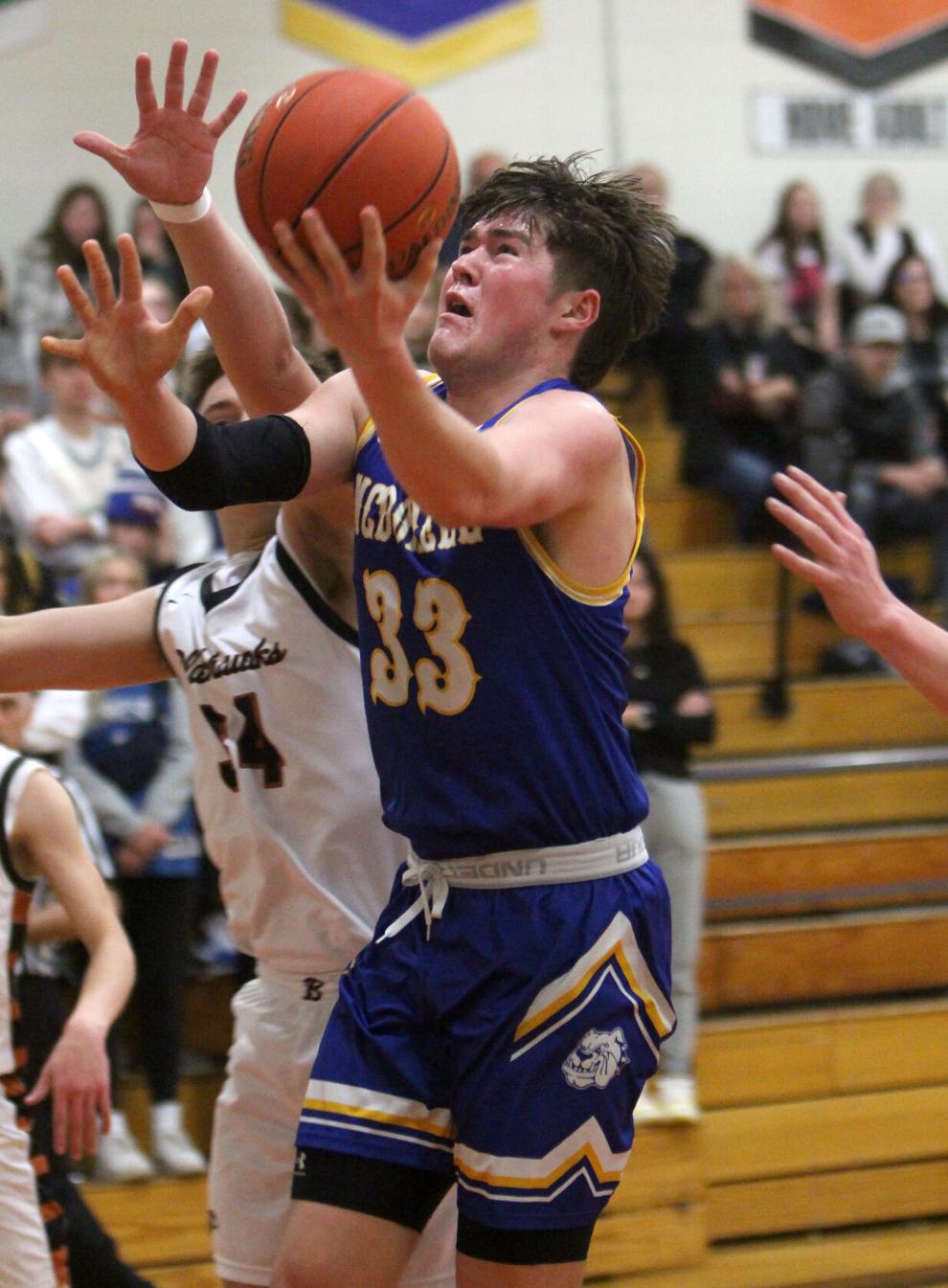 McDonell at Bloomer boys basketball 1-14-23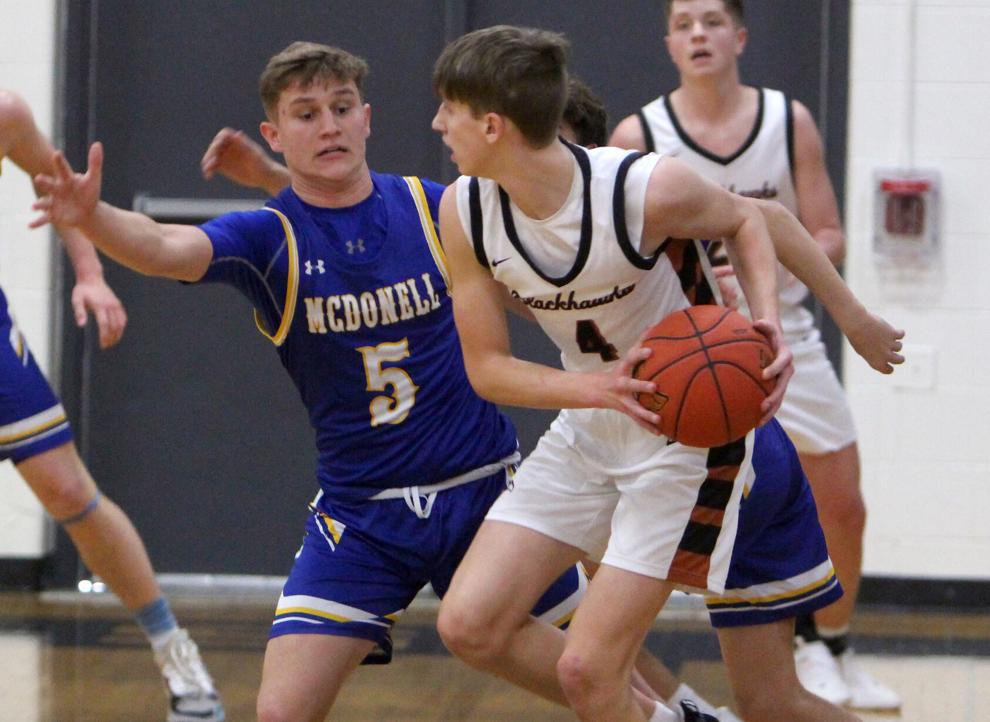 McDonell at Bloomer boys basketball 1-14-23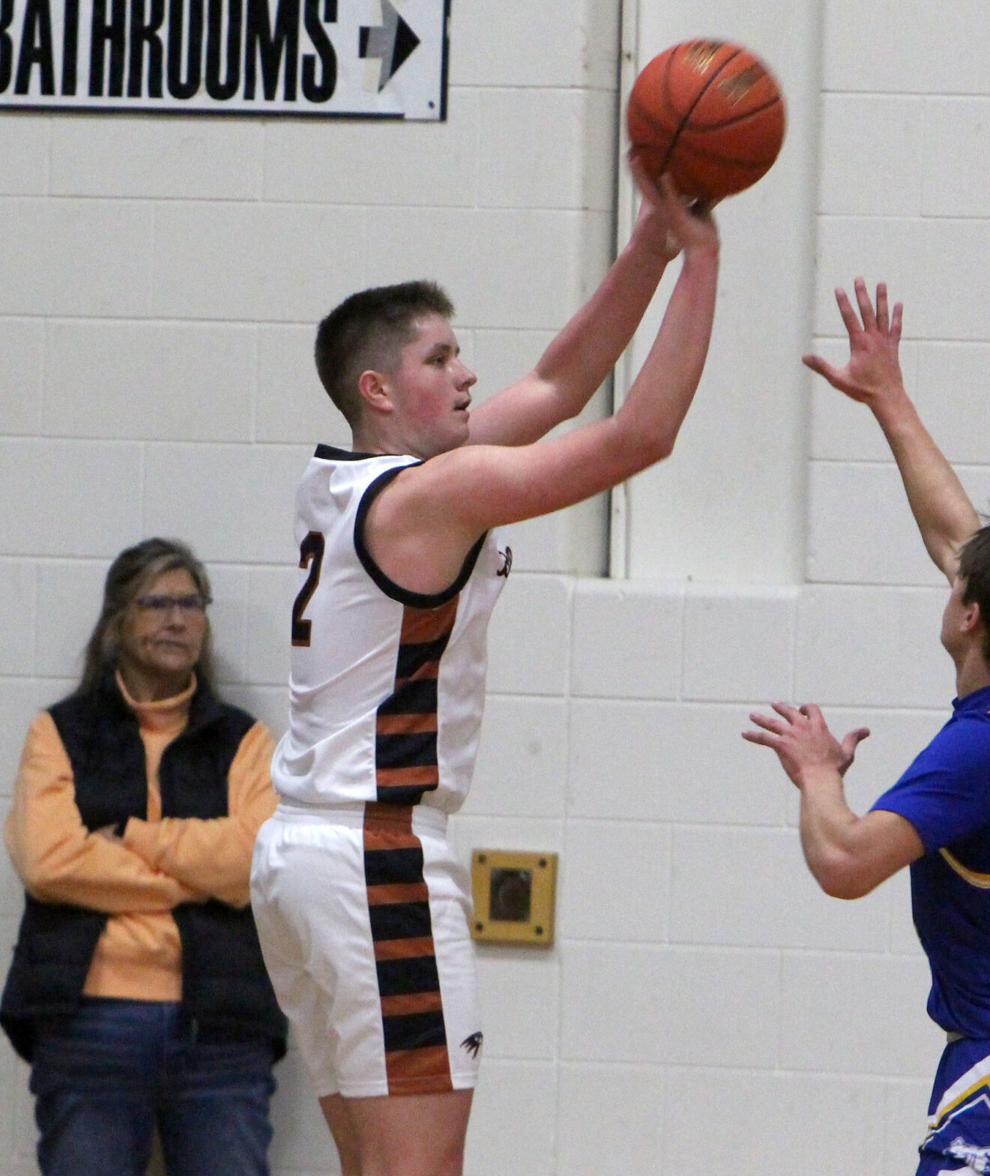 McDonell at Bloomer boys basketball 1-14-23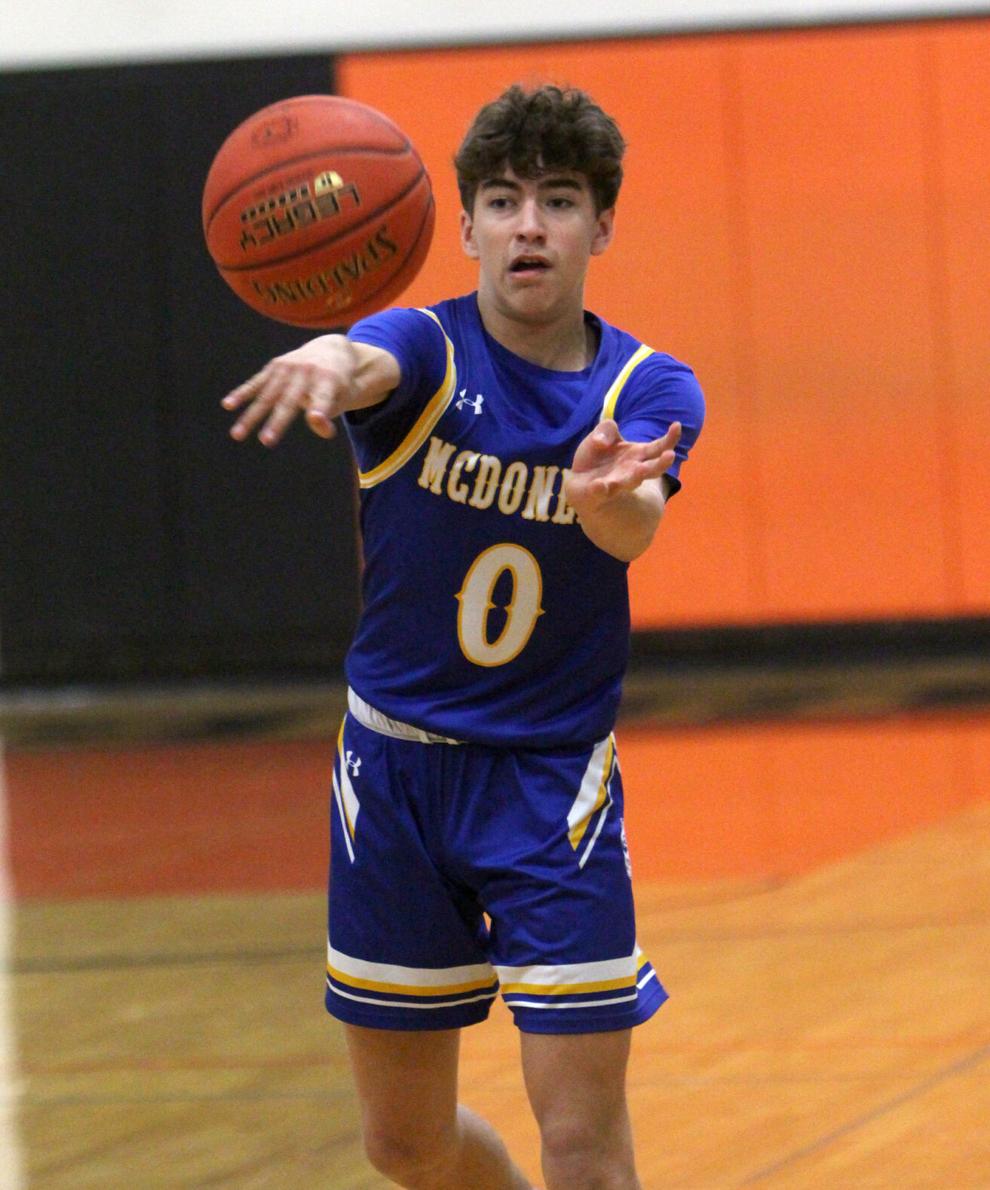 McDonell at Bloomer boys basketball 1-14-23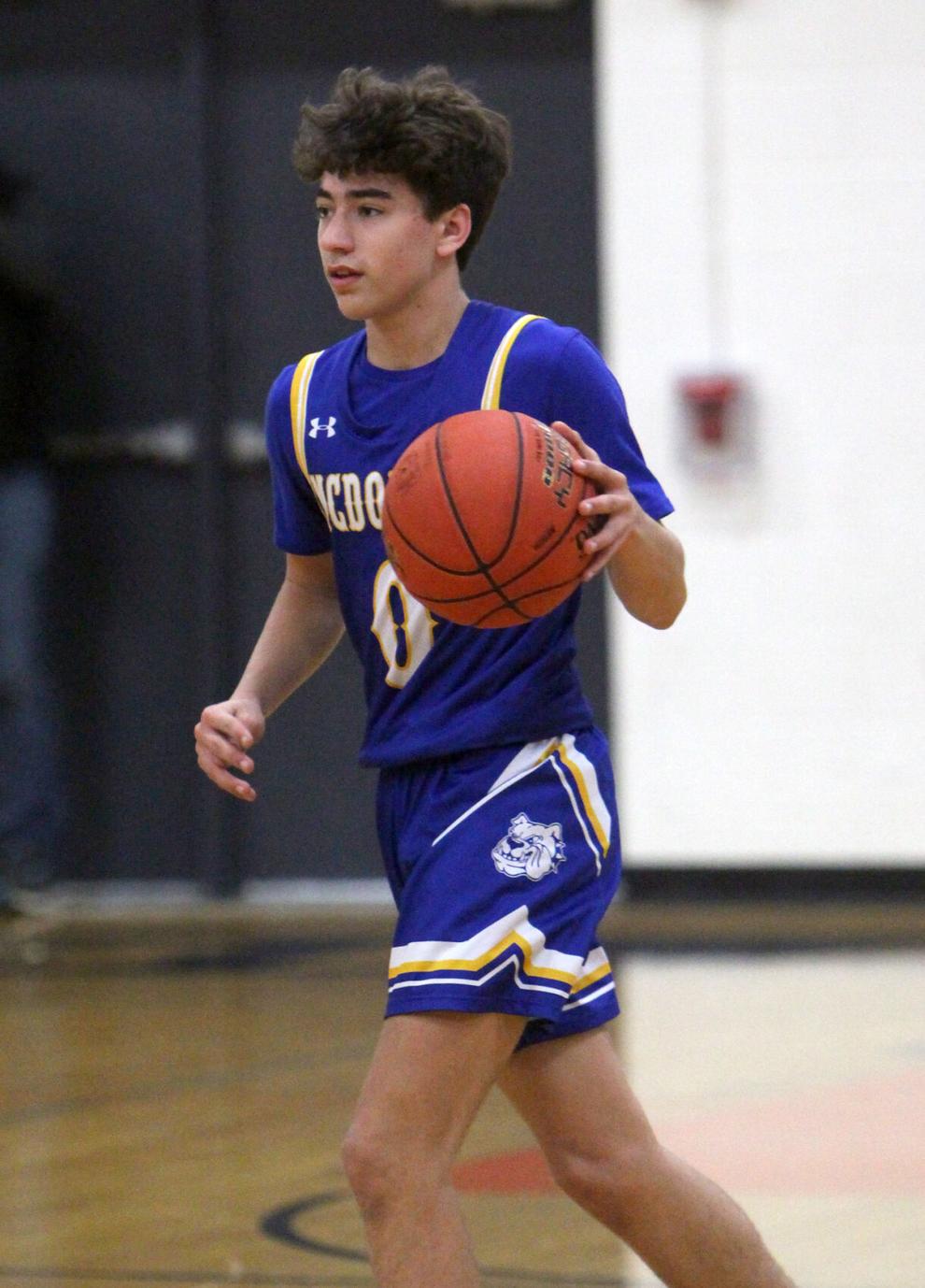 McDonell at Bloomer boys basketball 1-14-23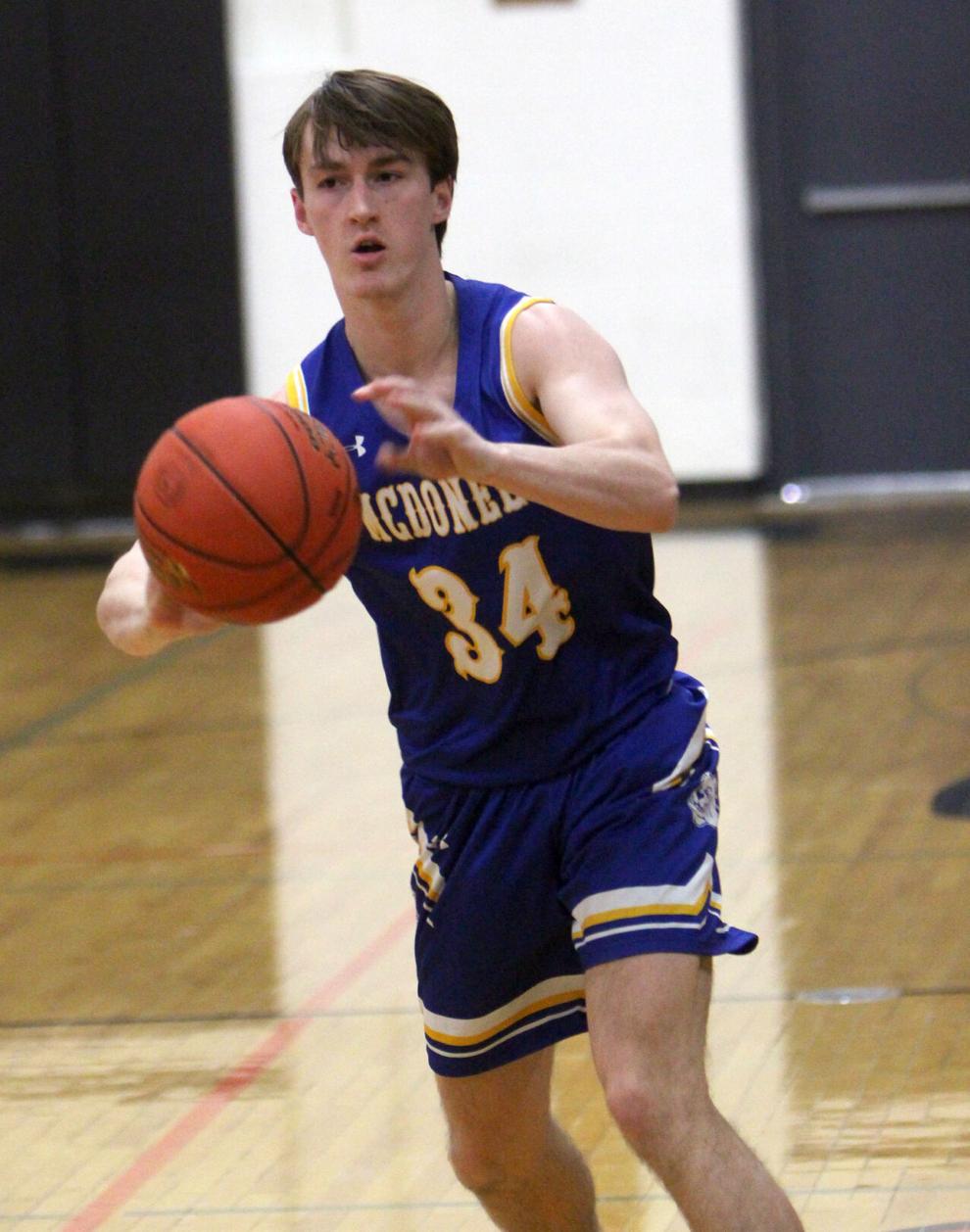 McDonell at Bloomer boys basketball 1-14-23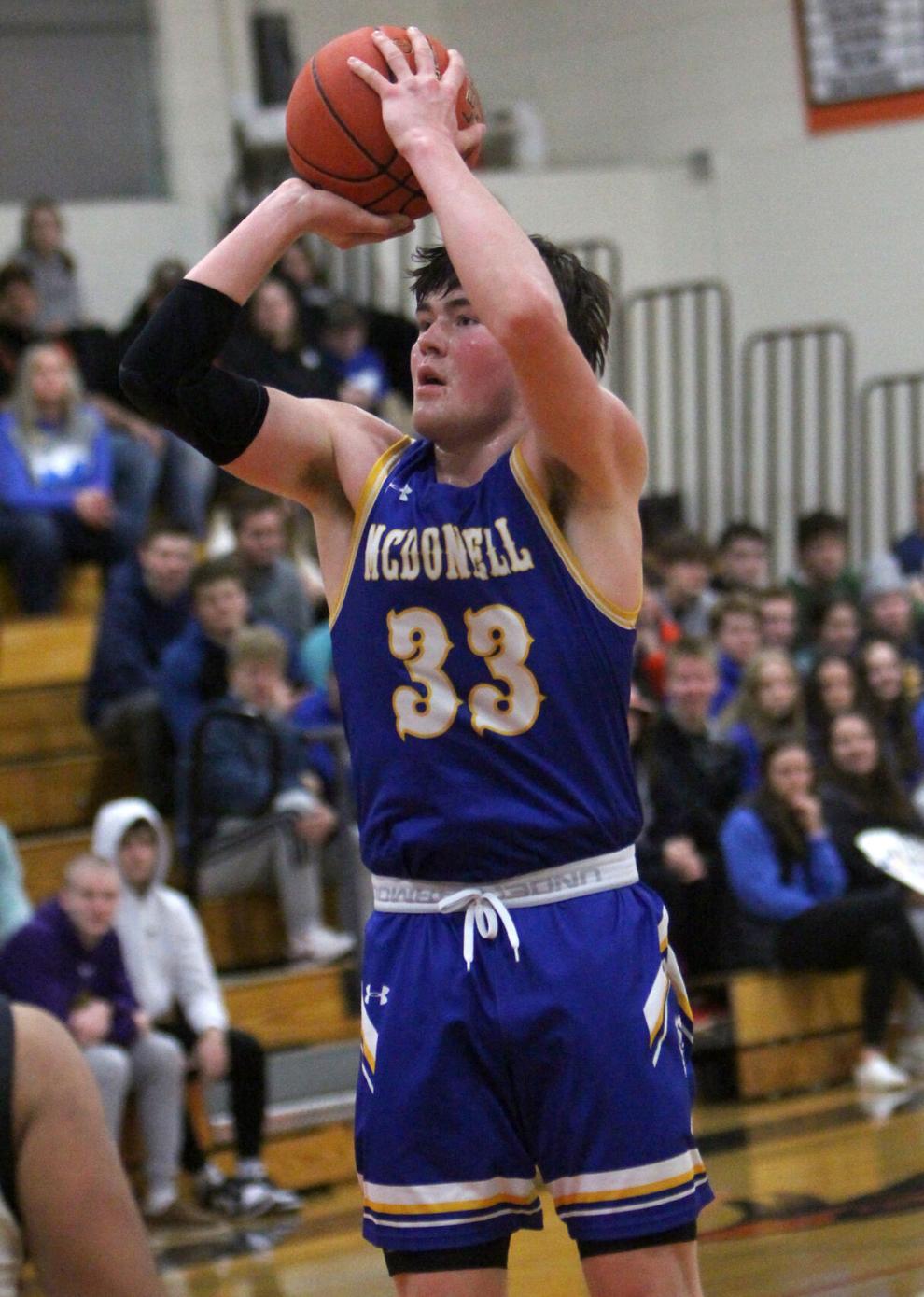 McDonell at Bloomer boys basketball 1-14-23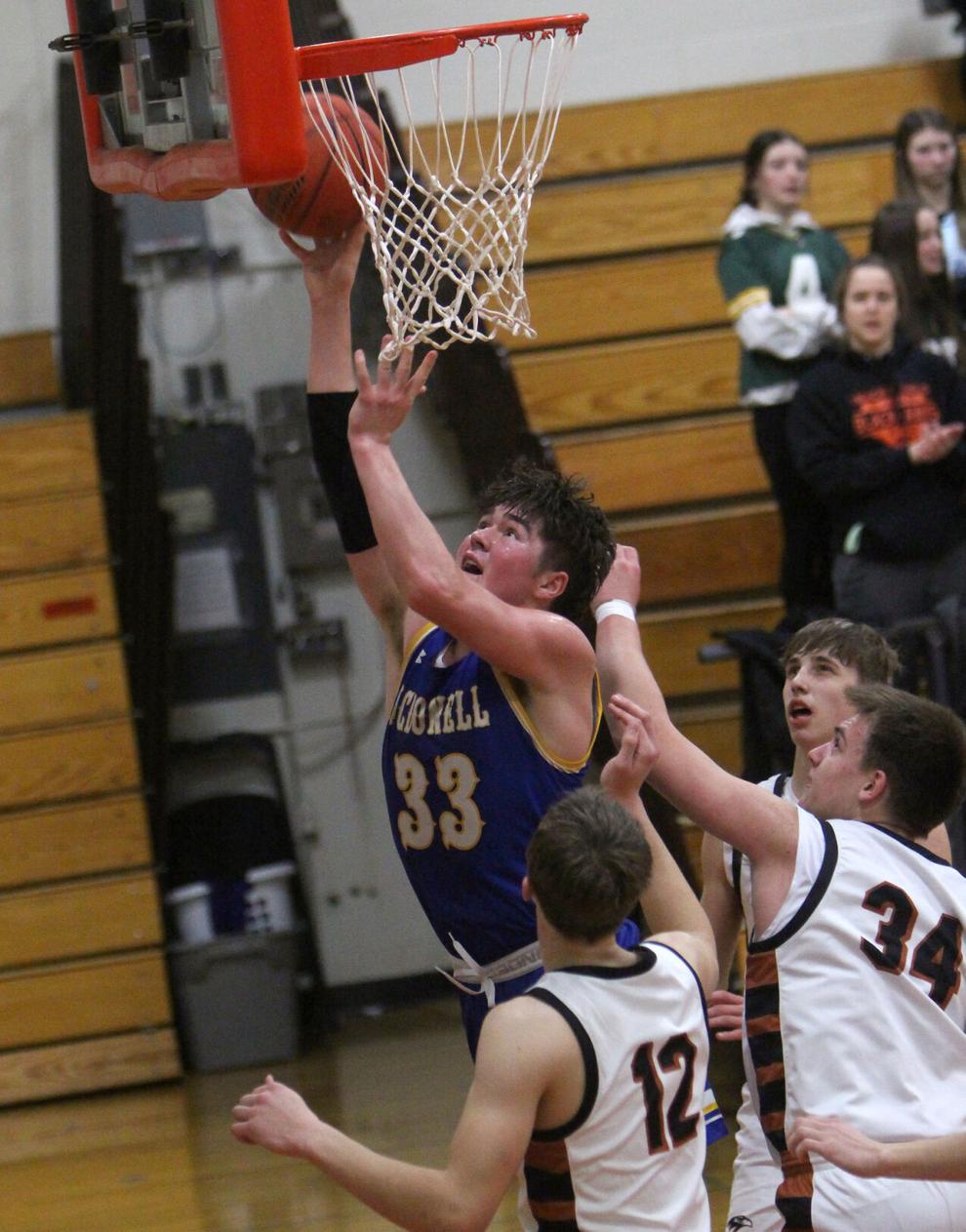 McDonell at Bloomer boys basketball 1-14-23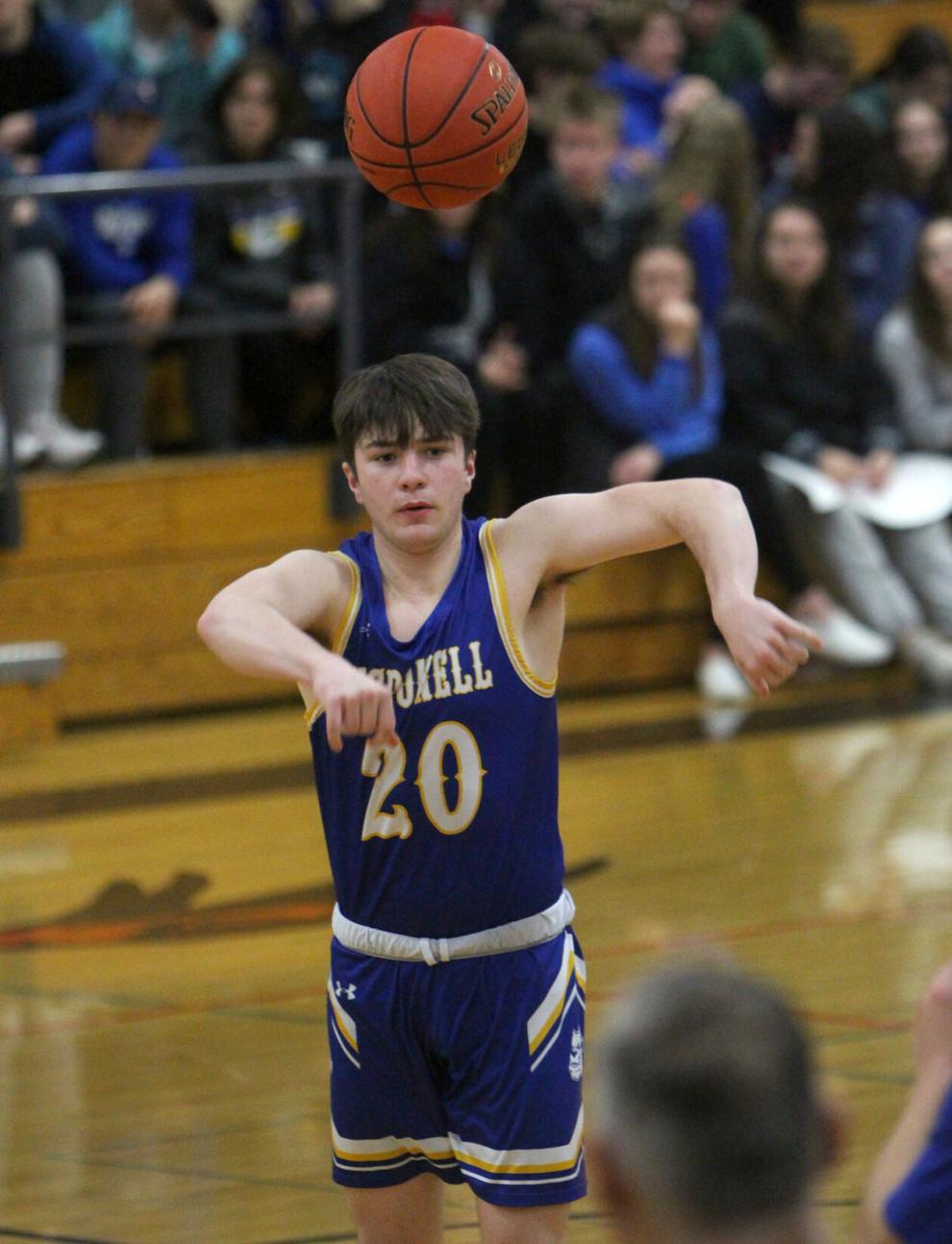 McDonell at Bloomer boys basketball 1-14-23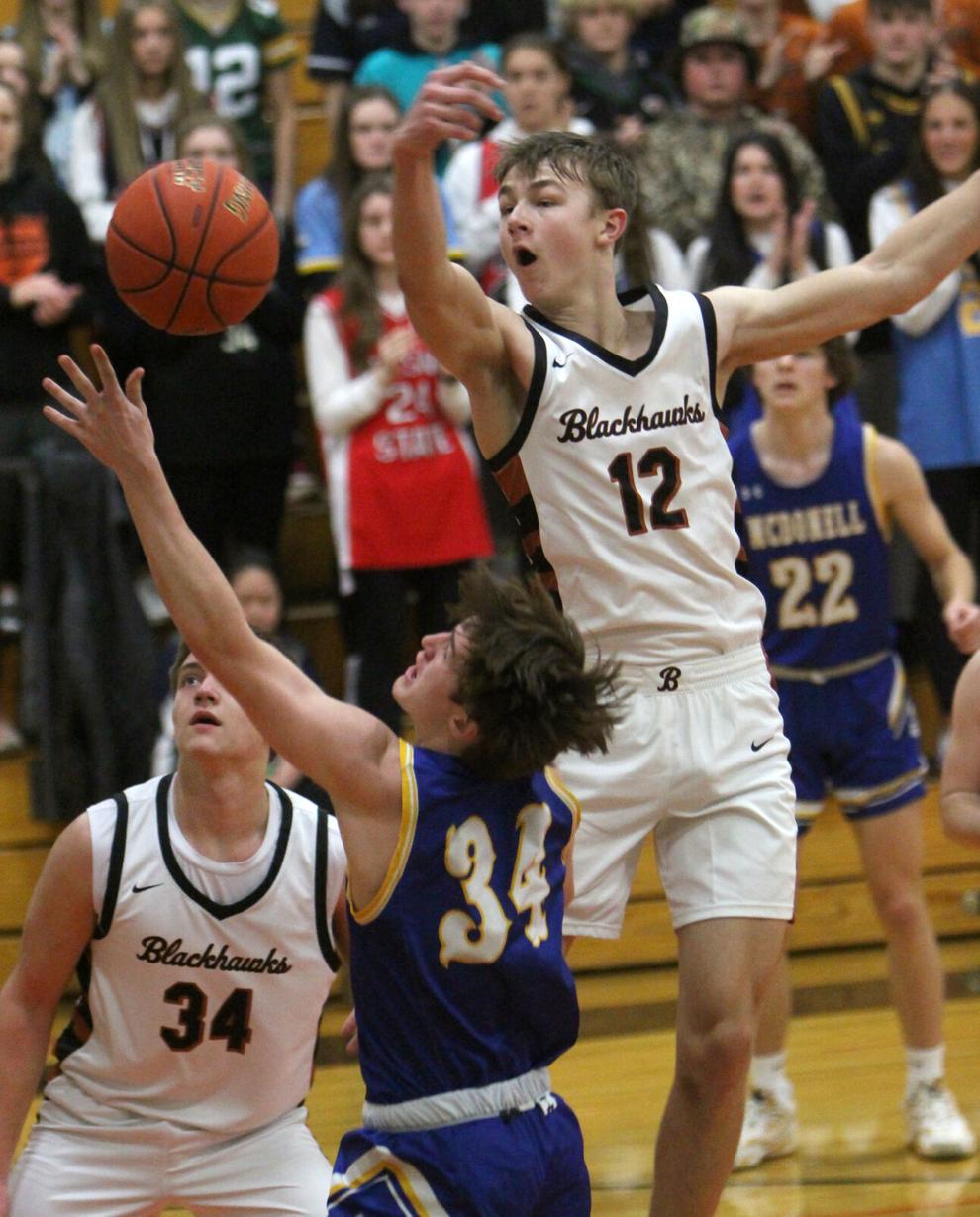 McDonell at Bloomer boys basketball 1-14-23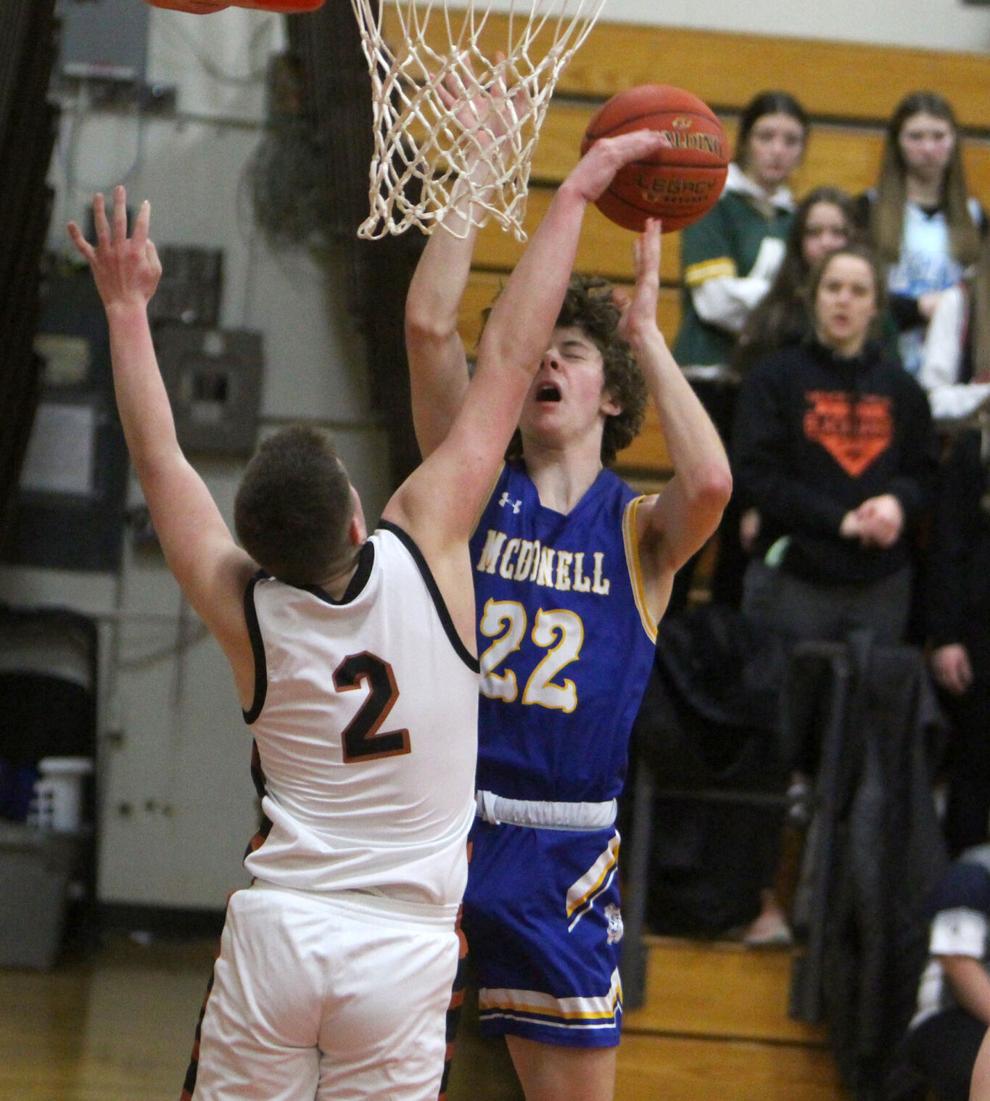 McDonell at Bloomer boys basketball 1-14-23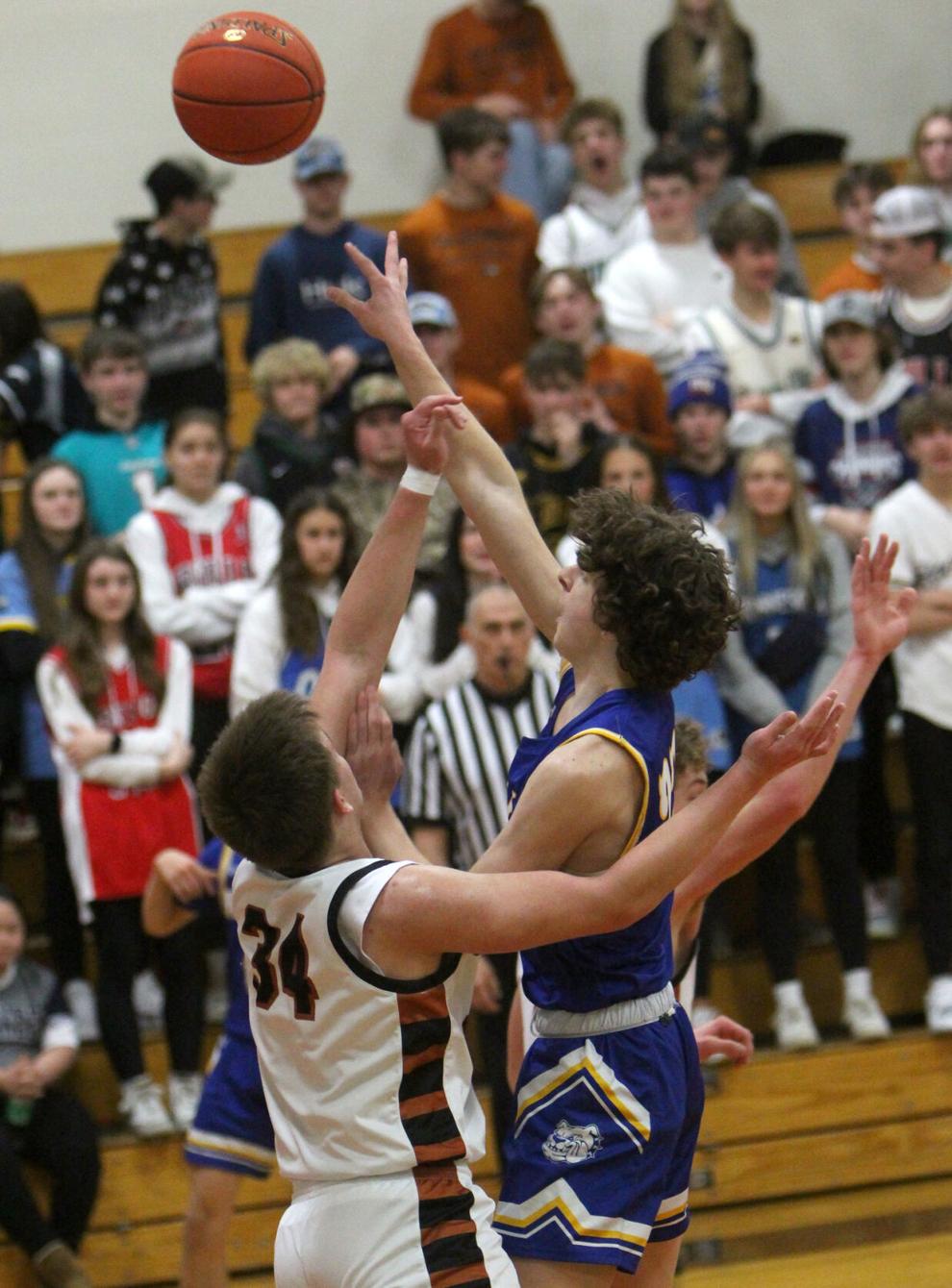 McDonell at Bloomer boys basketball 1-14-23
McDonell at Bloomer boys basketball 1-14-23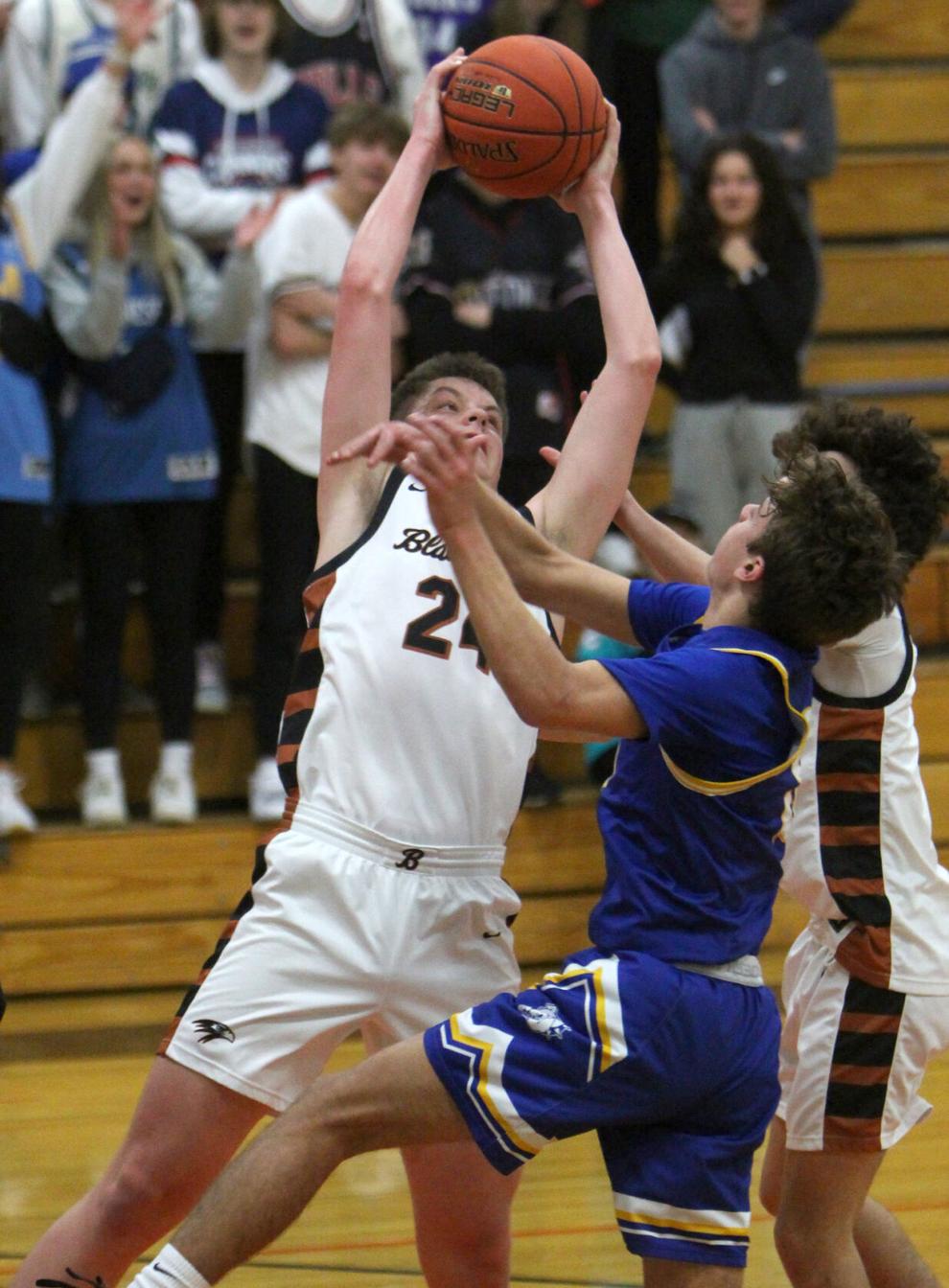 McDonell at Bloomer boys basketball 1-14-23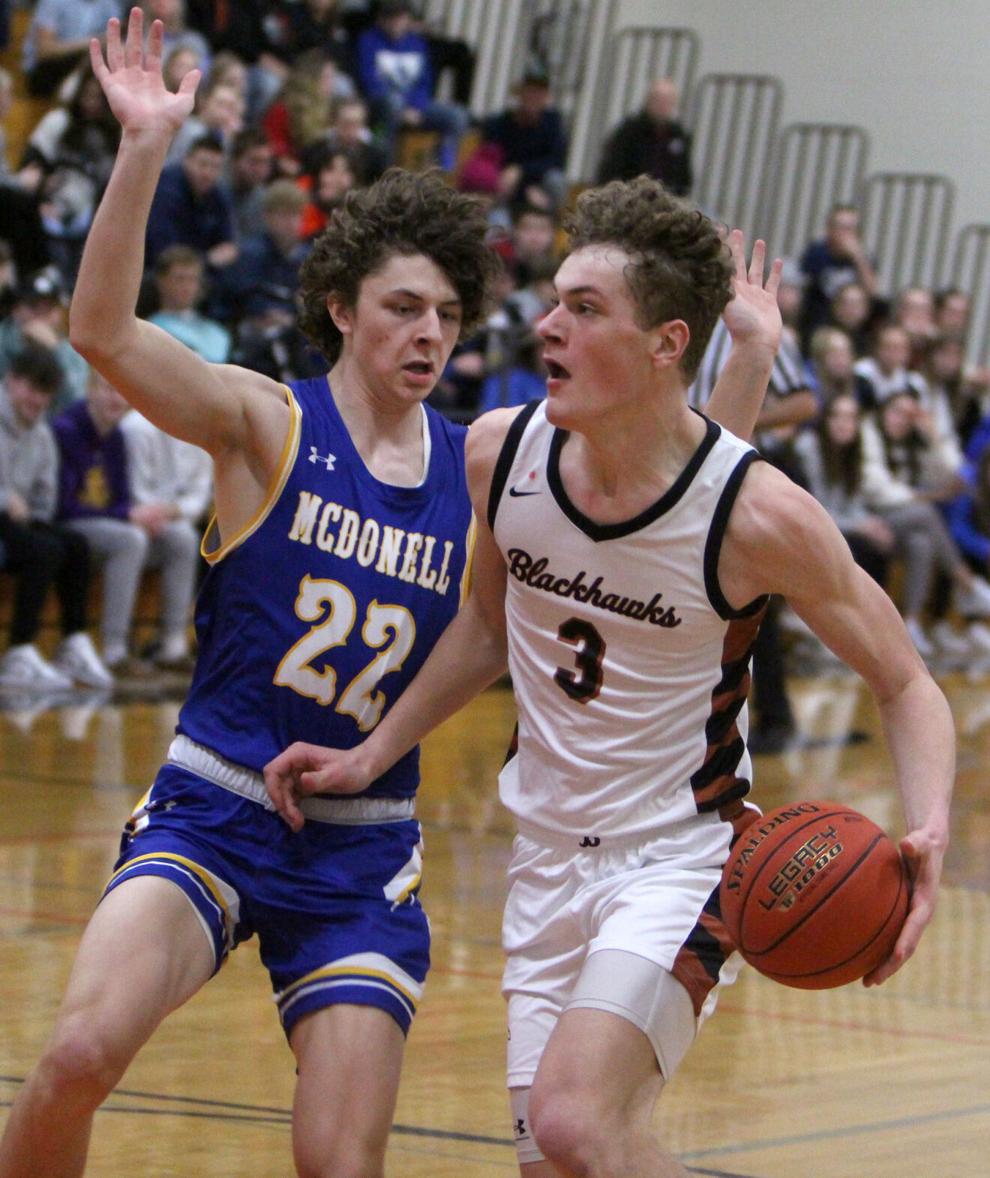 McDonell at Bloomer boys basketball 1-14-23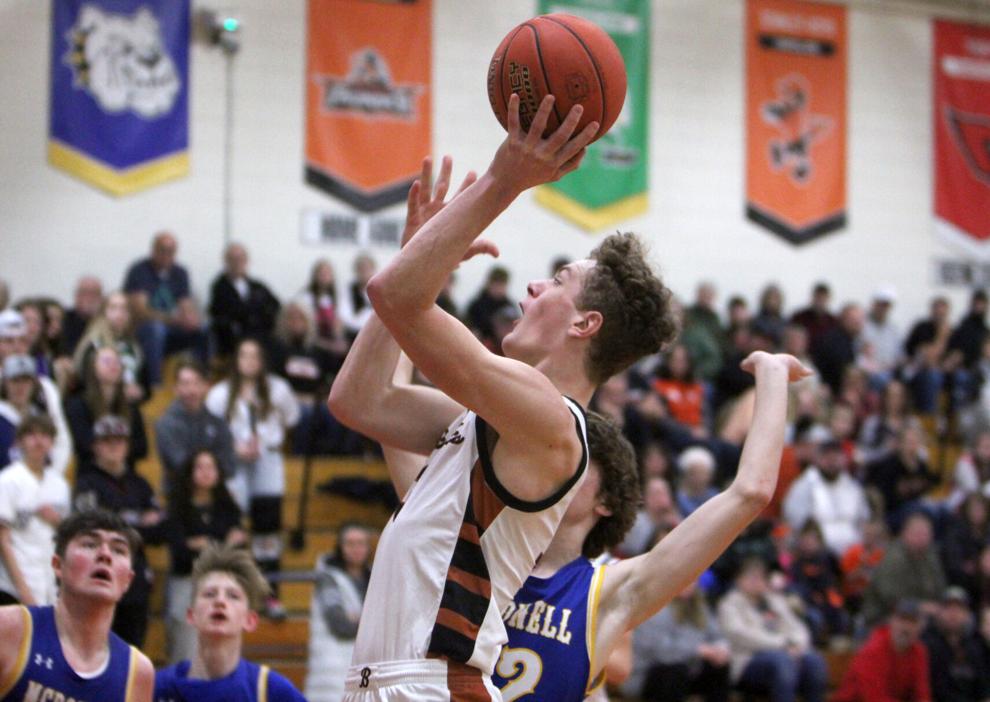 McDonell at Bloomer boys basketball 1-14-23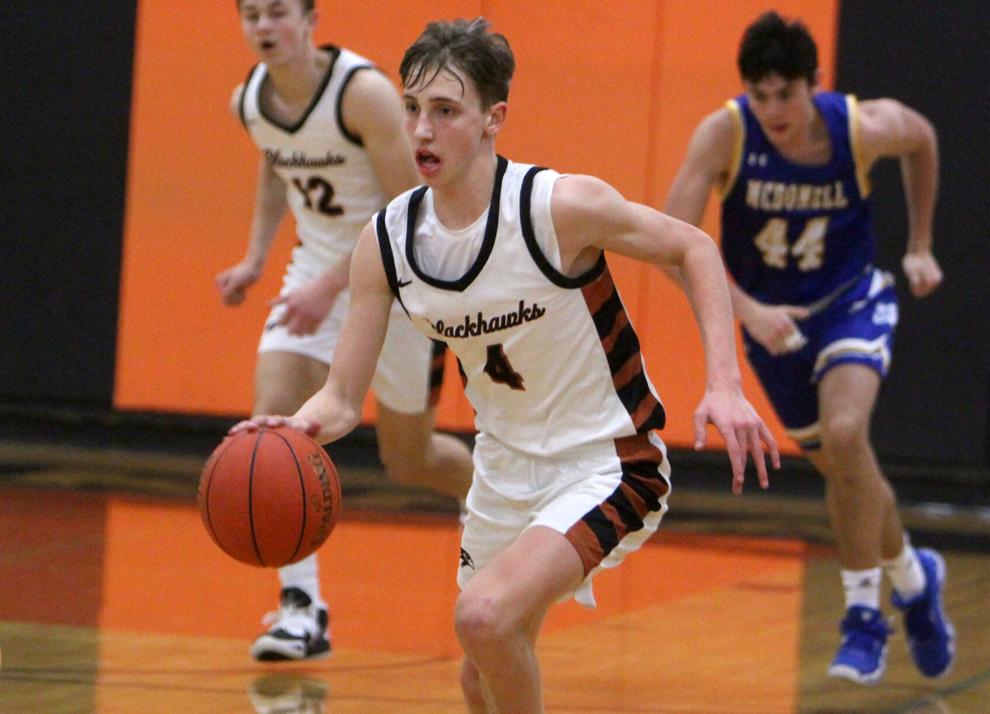 McDonell at Bloomer boys basketball 1-14-23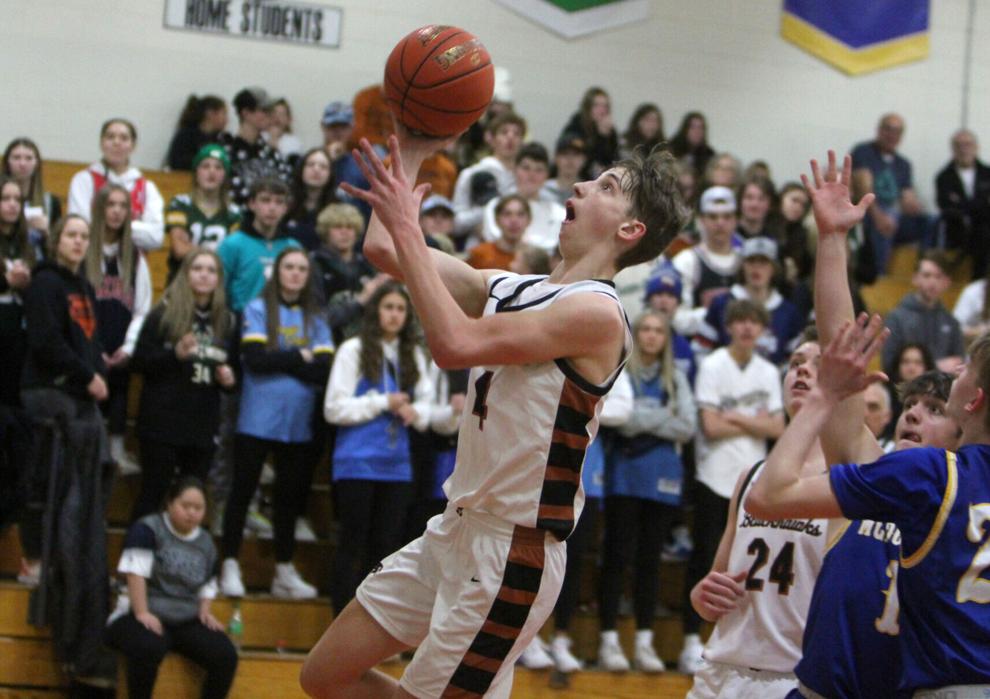 McDonell at Bloomer boys basketball 1-14-23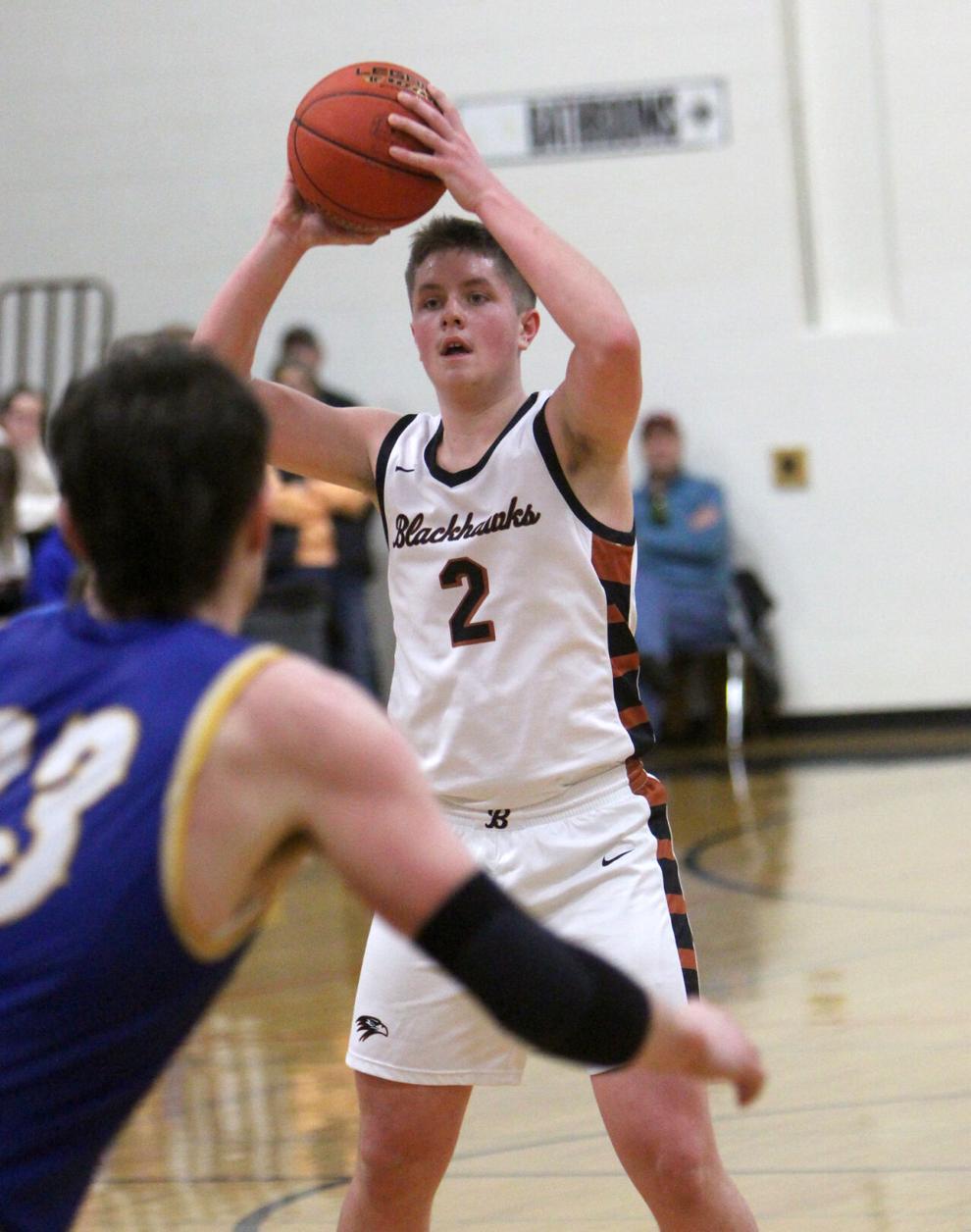 McDonell at Bloomer boys basketball 1-14-23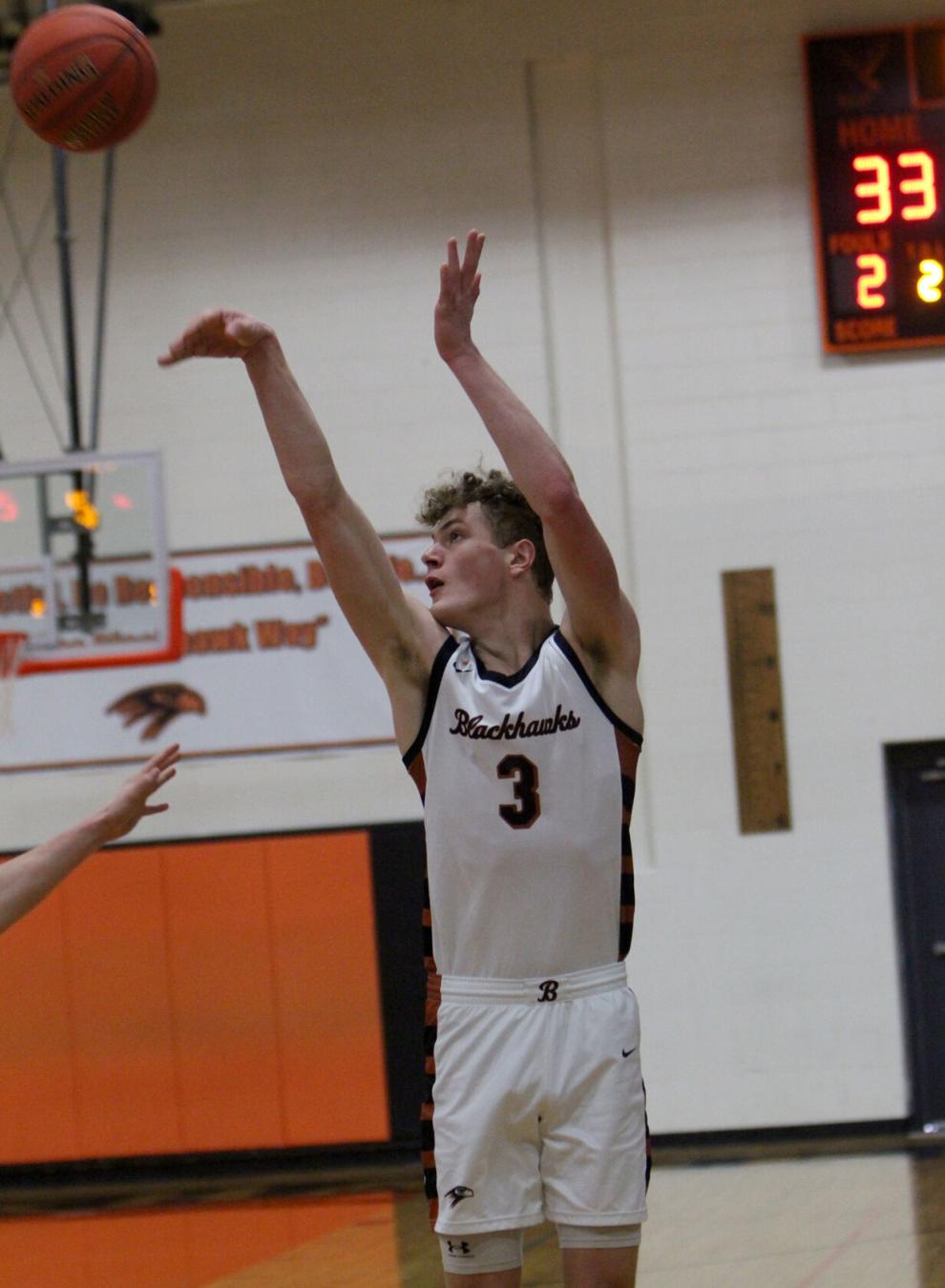 McDonell at Bloomer boys basketball 1-14-23
McDonell at Bloomer boys basketball 1-14-23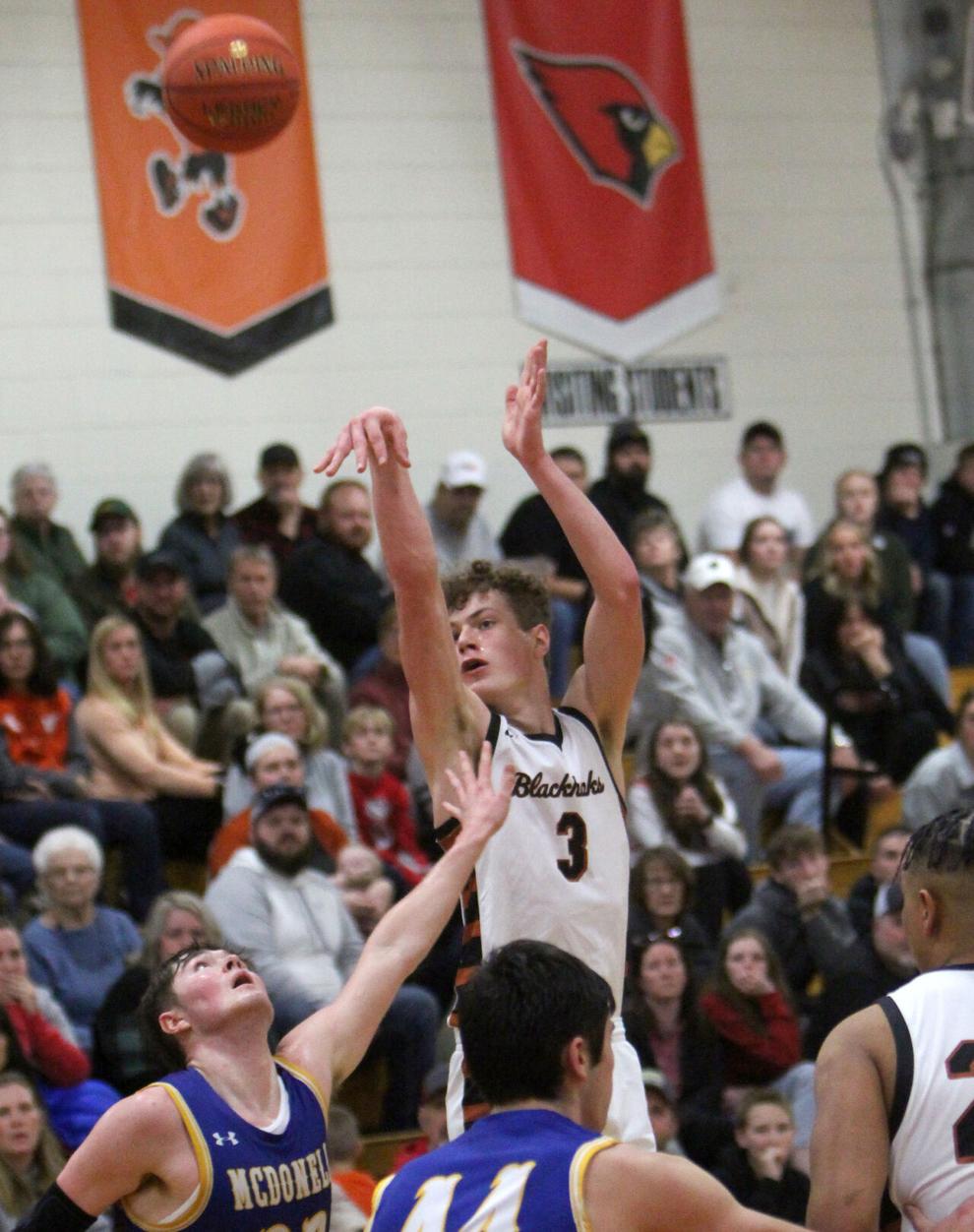 McDonell at Bloomer boys basketball 1-14-23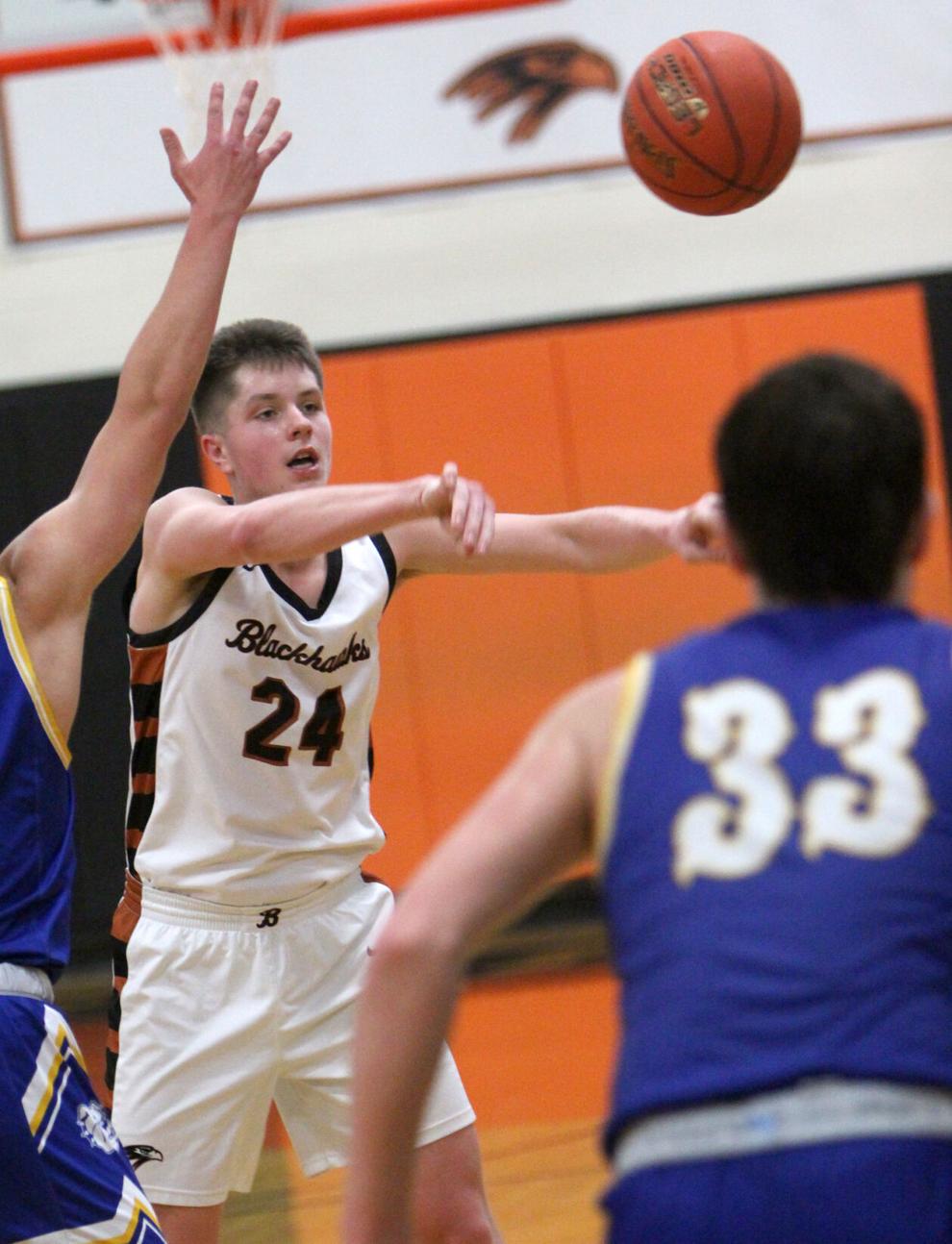 McDonell at Bloomer boys basketball 1-14-23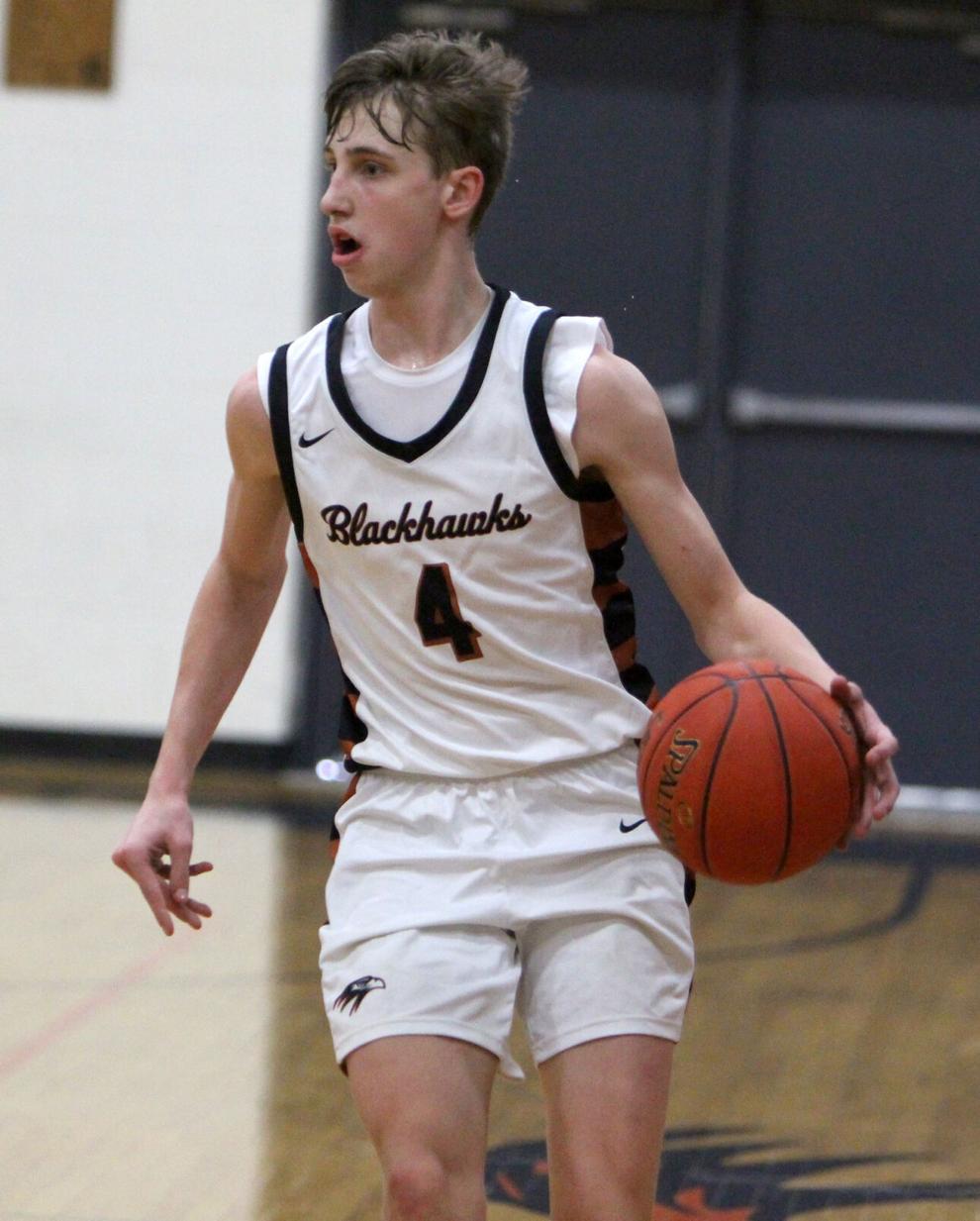 McDonell at Bloomer boys basketball 1-14-23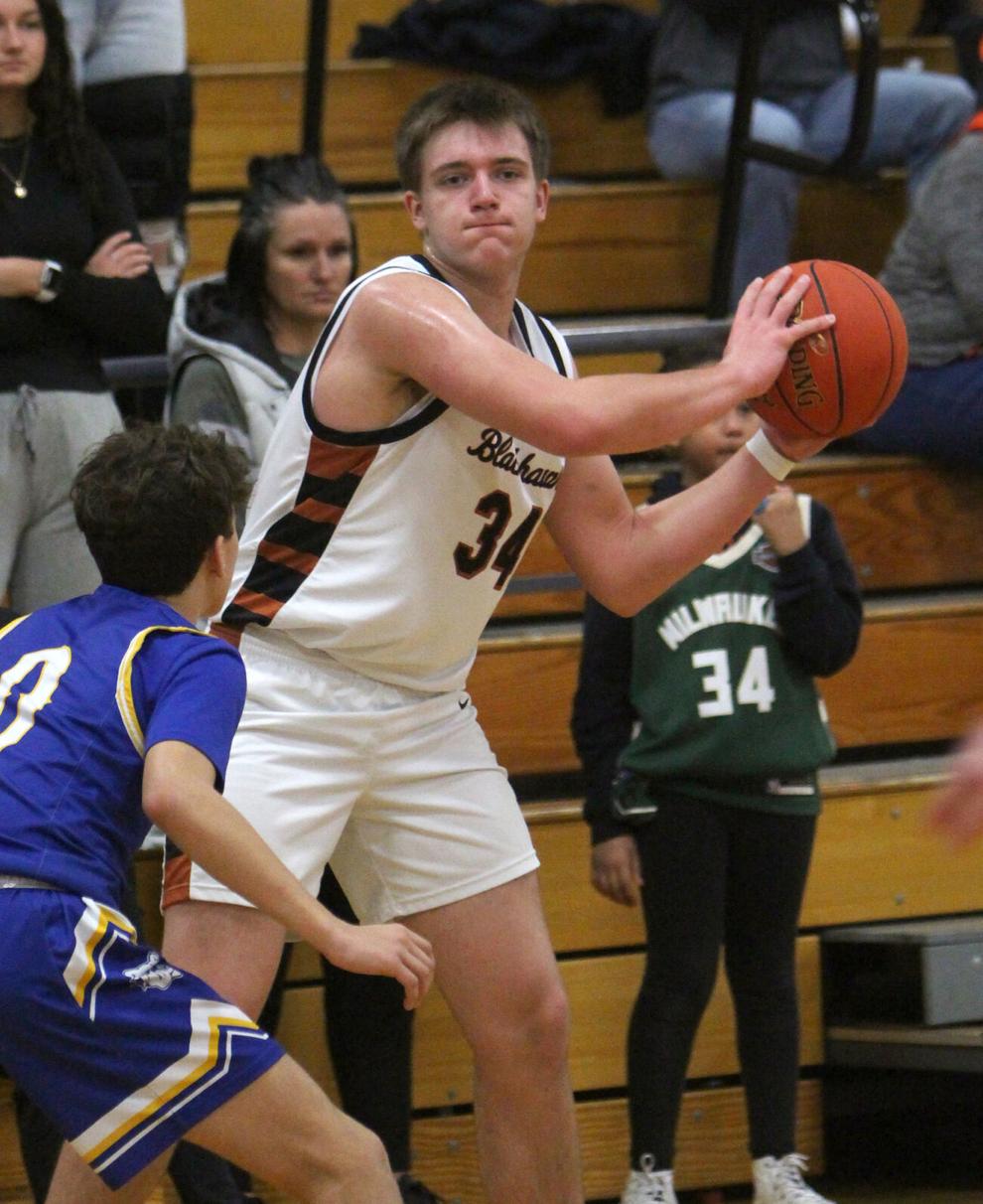 McDonell at Bloomer boys basketball 1-14-23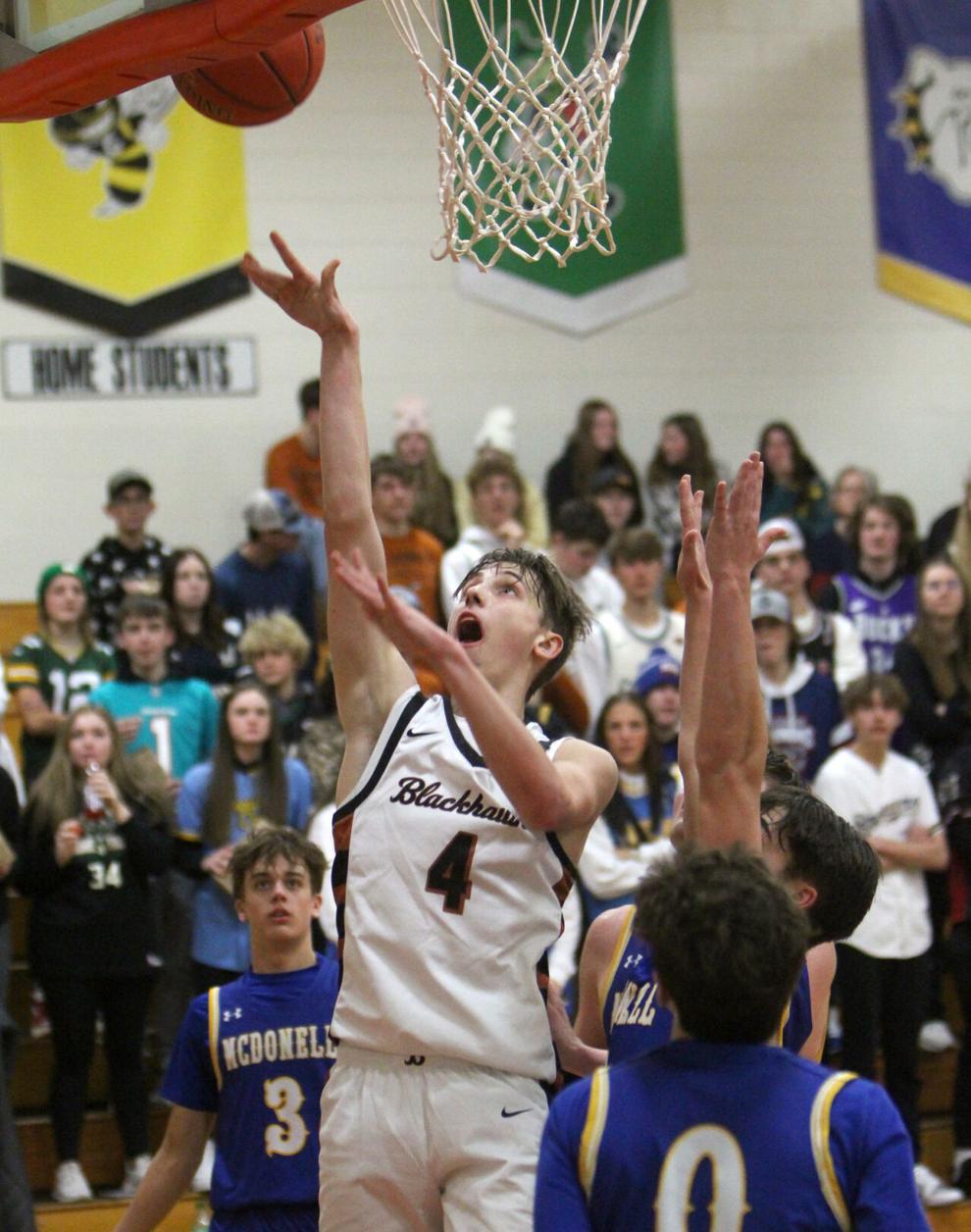 McDonell at Bloomer boys basketball 1-14-23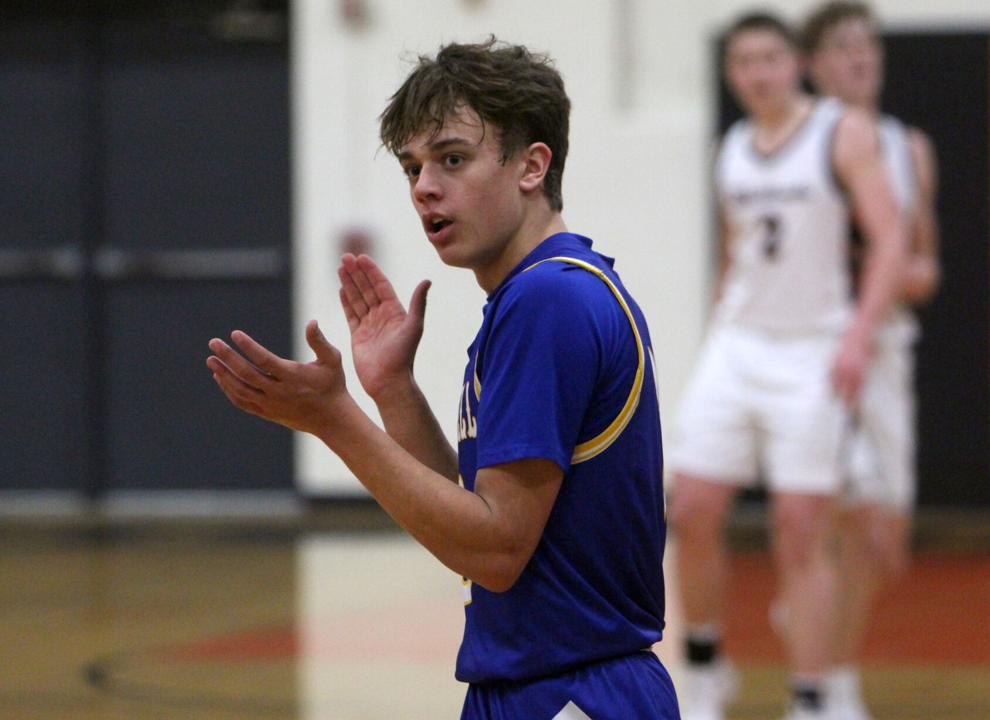 McDonell at Bloomer boys basketball 1-14-23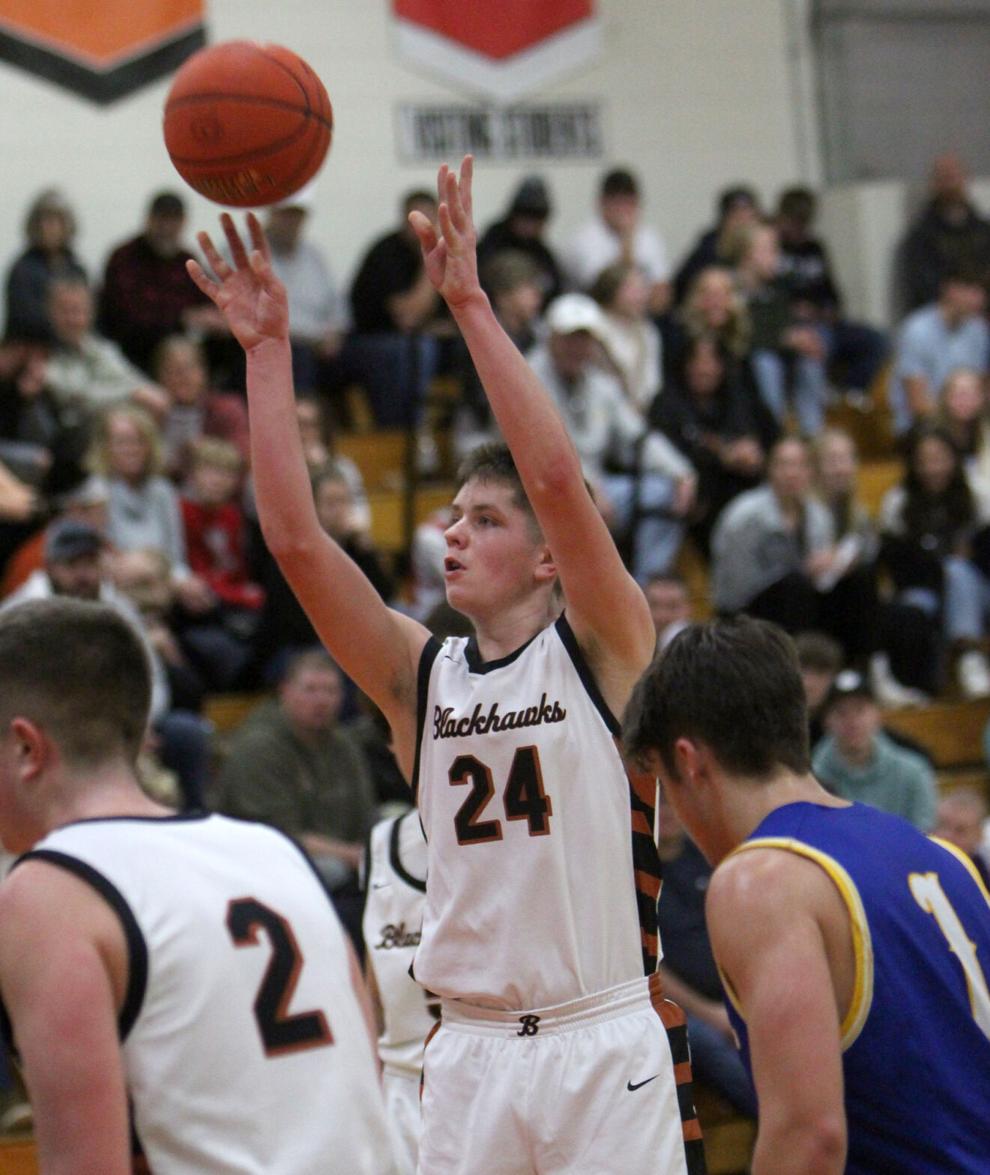 McDonell at Bloomer boys basketball 1-14-23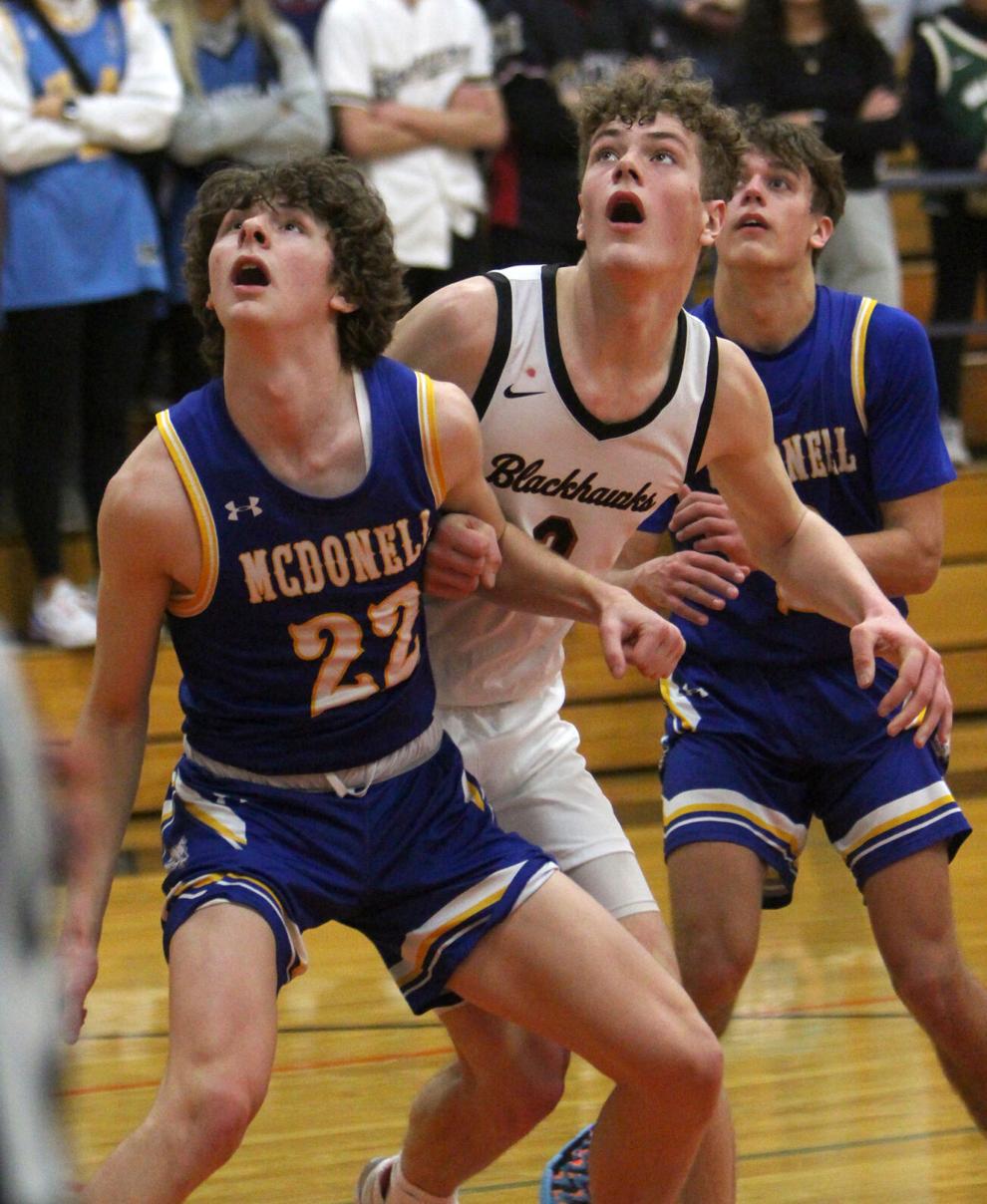 McDonell at Bloomer boys basketball 1-14-23