A summer Chippewa Falls tradition will continue in August — with a few modifications.
Registration is underway for the annual Leinenkugel's Pure Water Days Races hosted by the YMCA of the Chippewa Valley with this year's running taking place on Saturday, Aug. 8, at the Chippewa Falls YMCA (611 Jefferson Ave.).
Four in-person races will be held (200-meter dash, 1-mile run run, 2-mile fit walk and 4-mile run) with the Bill Roegge Memorial Half Marathon being contested virtually this year.
The YMCA has put a number of adjustments in place to limit touch points and participant gathering to adhere to social distancing guidelines while still putting on the event.
"I think now more than ever, the community needs an event that not only celebrates our spirit and our strength, but really also helps," Chippewa Falls YMCA Regional Executive Director Linda May said. "It's a mission based to help the kids of the community too. It's two wonderful thoughts in one race."
The race times will be staggered and use four or five starting corrals (separated by mile pace time). Water stops will have bottled water set on tables for runners to grab from gloved attendants with recycle bins for disposal at 50-100 meters. All registration will be done in advance with registration open until Aug. 7 at 5:45 p.m. with no registration allowed on the day of the races.
Pre-registration pick-up will be held outside on Aug. 7 from 4:30-6 p.m. at the YMCA or on Saturday morning beginning at 7 a.m.
Finishing medals will be on tables at the finish line for runners to pick up and no refreshments will be provided. Results from the races will be posted online and not on site. Masks are to be worn at the starting line and runners able to remove them once they achieve social distance after the start.
Designated restroom entry for runners with six separated bathrooms isolated from YMCA members will be provided and bleachers will be placed further apart.
Participants will be encouraged not to remain on site after they complete their event and eight acres of parking will be available for ample social distancing.
Brent Kann and Karen Swanson ran to half marathon victories on Saturday morning as a part of…
"It was important to us (to hold the races) if we could maintain safety and so it was important because we know there are families counting on us but the precursor and the most important point was if we could modify that safely for the community," May said.
YMCA Facilities in Chippewa Falls and Eau Claire were closed during Gov. Tony Evers' safer-at-home order and during that time the organization brainstormed several ways to make their sites safer for members upon the reopening.
That started the ball rolling on ways to make the Pure Water Days races still a possibility.
"When we thought about all the adjustments we made in the Y we thought we can make these adjustments out on the race and create the social distancing and make it work," Chippewa YMCA Senior Program Director Mark Erickson said. "It was a progression of looking at it over time, thinking we can do this."
The 1-mile fun run will open competition at 8 a.m. before the 2-mile fit walk and 4-mile race get started at 8:30 a.m. The 200-meter dash will be the final on-site race of the day, starting at 9:30 a.m.
This year's half-marathon will be run virtually as runners can run their 13.1-mile race any time between July 1 and Aug. 8 at any location with it being self timed with the YMCA asking to practice social distancing while running it.
Once completed, results can be submitted to Erickson via email at merickson@ymca-cv.org between July 1 and Aug. 8. All runners will receive a race shirt and participant medal that can be picked up at the Chippewa Falls YMCA between Aug. 10-18.
The idea of a virtual marathon has been utilized for other races, including this year's Grandma's Marathon in Duluth, set for the end of next month.
Since reopening last month, May said the response from community to the numerous social distancing and health guideline changes at the facility has been overwhelmingly positive.
"I think people are still in a place where they need to be assured and we wanted to do every visual and procedure that could accommodate that," May said of the safety measures.
Last year's races drew more than 400 competitors and while this year's races will look a little different, it's still going on.
"Our mission is still here and this is just a great way to celebrate what the Y has done for the community," May said. "The Y has been around for 176 years. We have been through a first pandemic, we've been through the world wars and it's really just a symbol of the strength and the tenacity to keep serving the community and that's sort of a driving, underlying mission in all that way do – that we want to be here for the community."
Photos: Leinenkugel's Pure Water Days Races in Chippewa Falls
Leinenkugel's Pure Water Days Races 8-10-19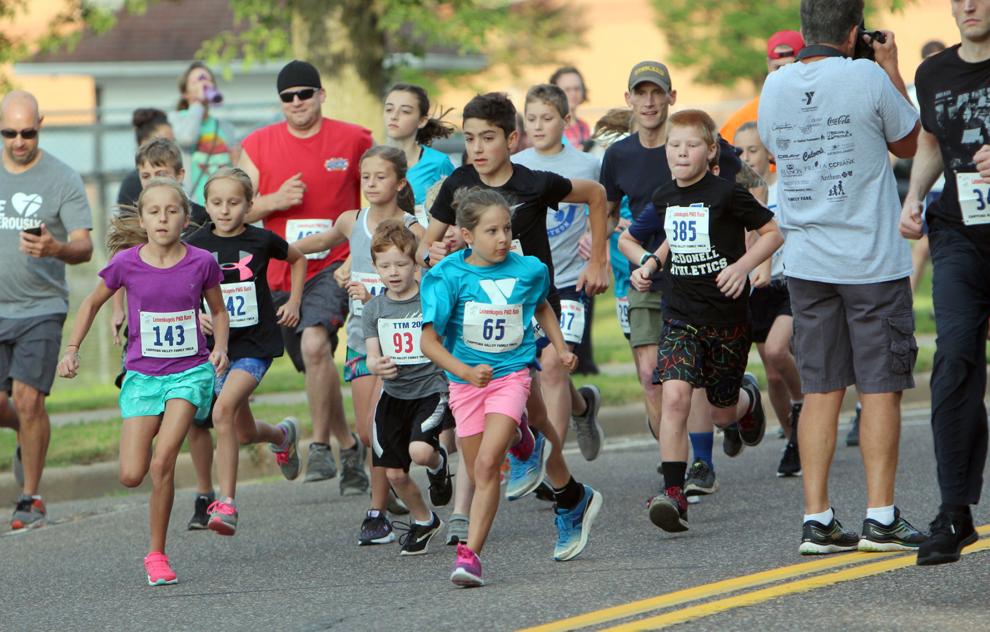 Leinenkugel's Pure Water Days Races 8-10-19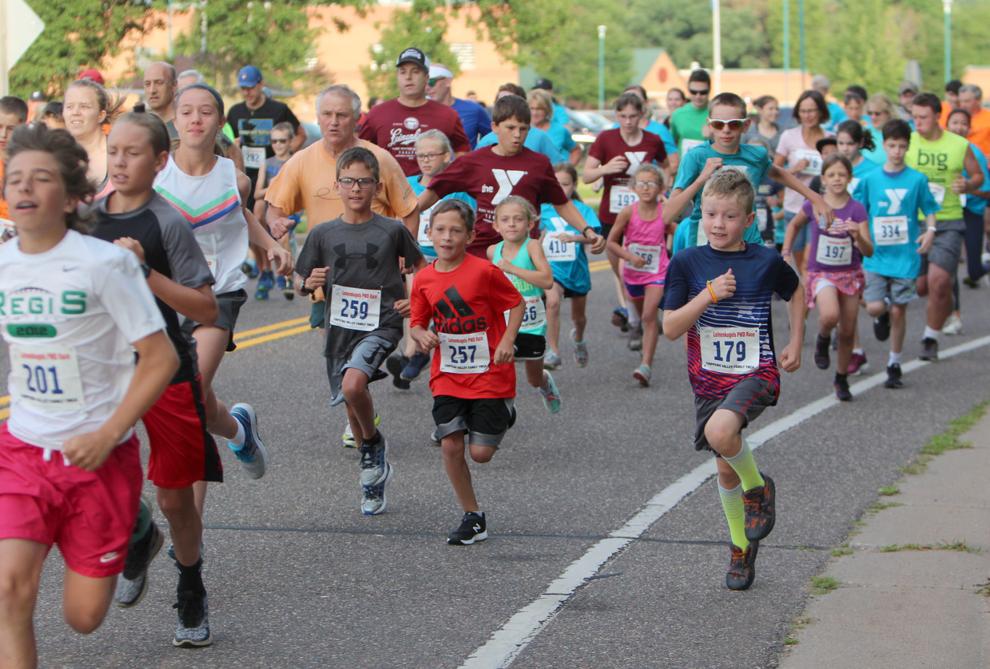 Leinenkugel's Pure Water Days Races 8-10-19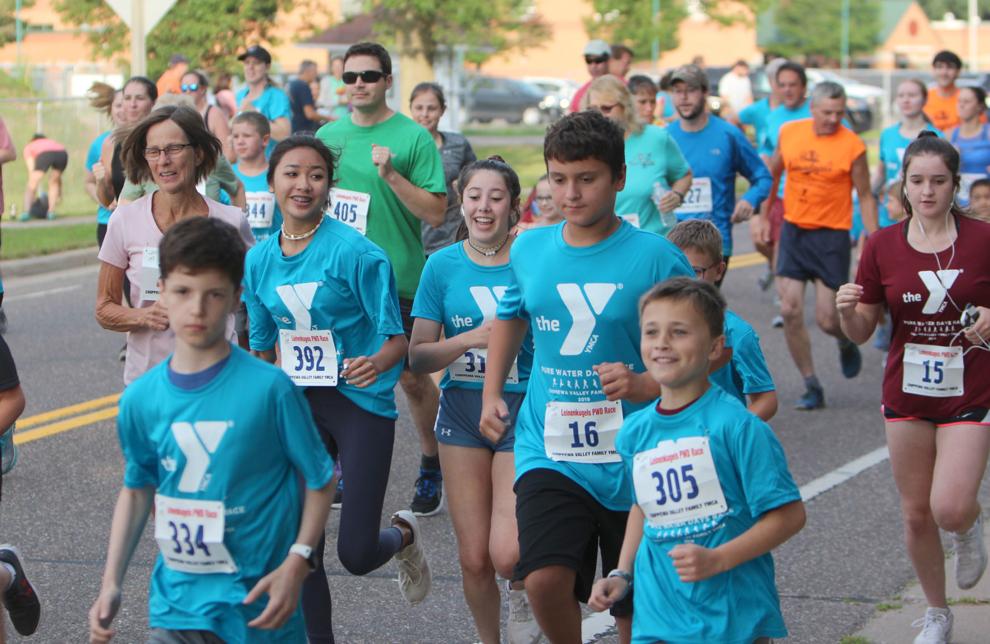 Leinenkugel's Pure Water Days Races 8-10-19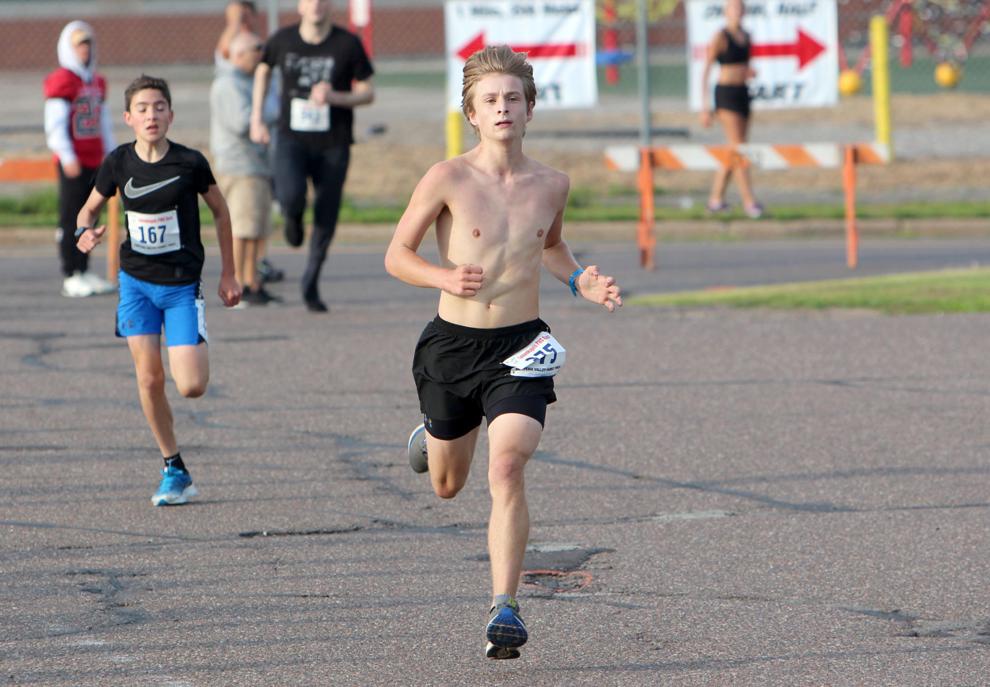 Leinenkugel's Pure Water Days Races 8-10-19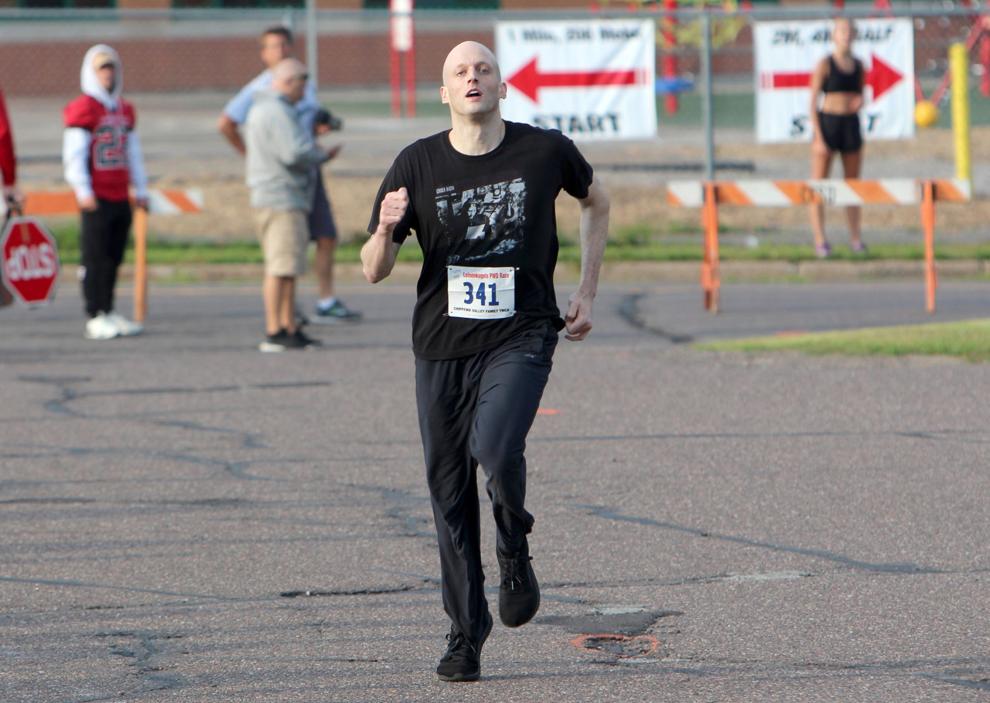 Leinenkugel's Pure Water Days Races 8-10-19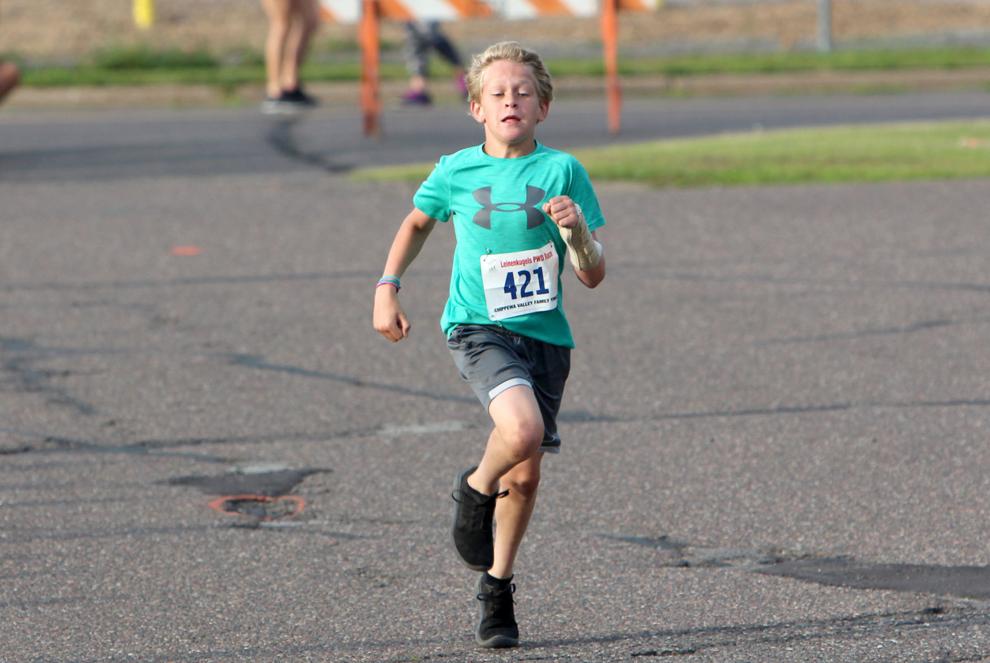 Leinenkugel's Pure Water Days Races 8-10-19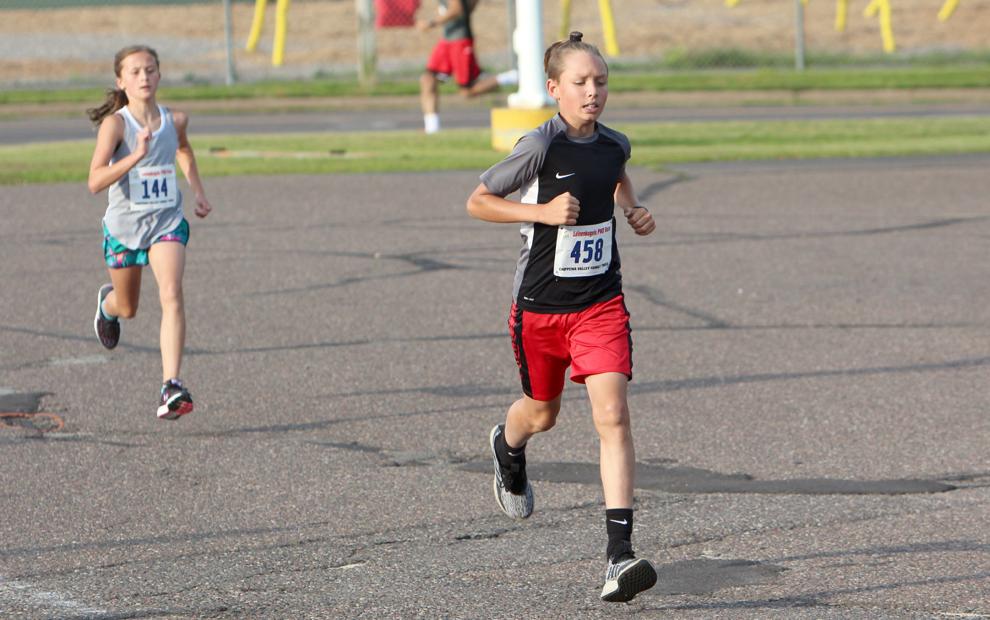 Leinenkugel's Pure Water Days Races 8-10-19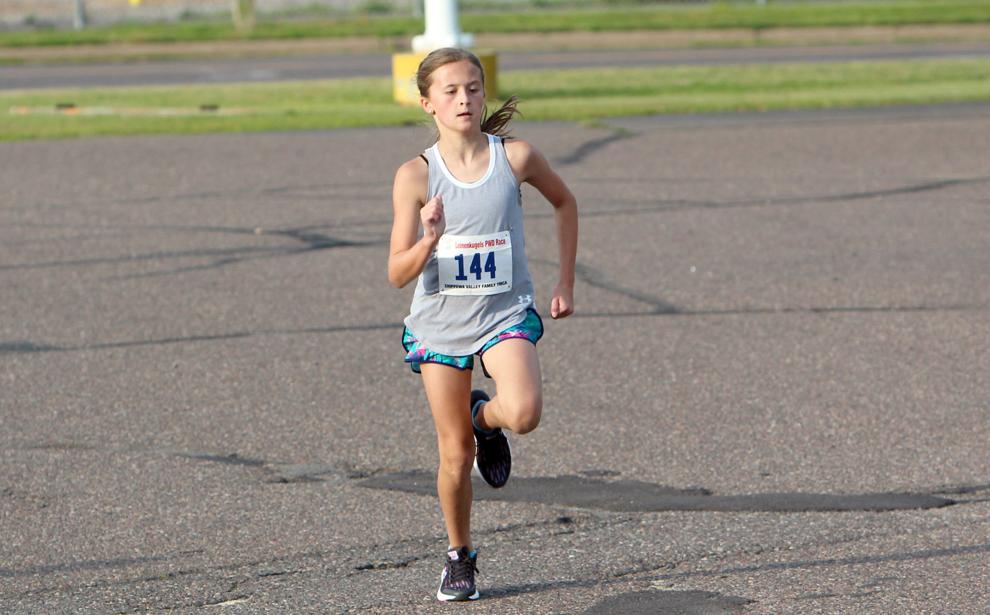 Leinenkugel's Pure Water Days Races 8-10-19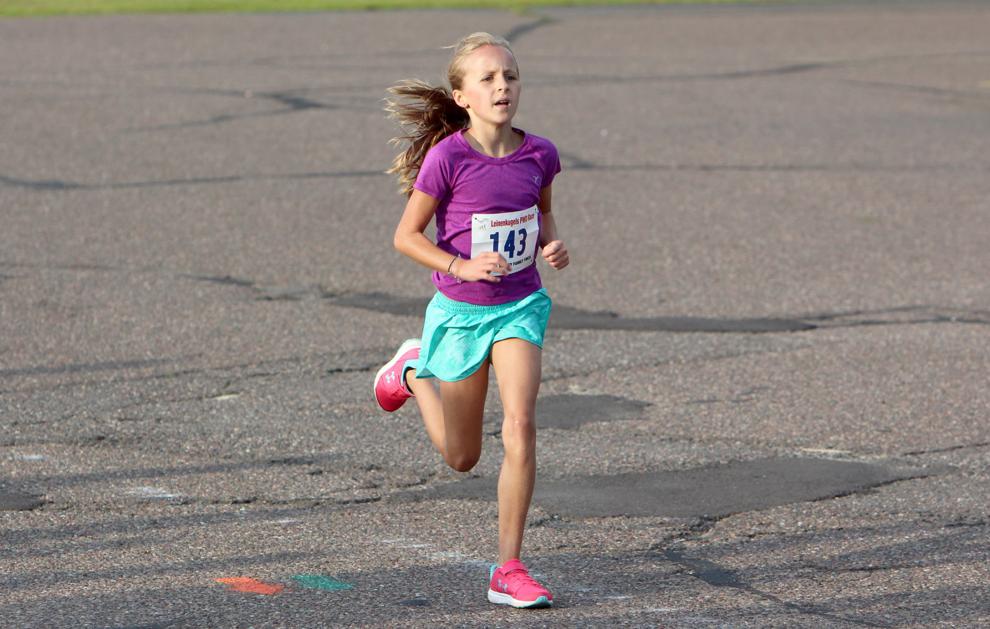 Leinenkugel's Pure Water Days Races 8-10-19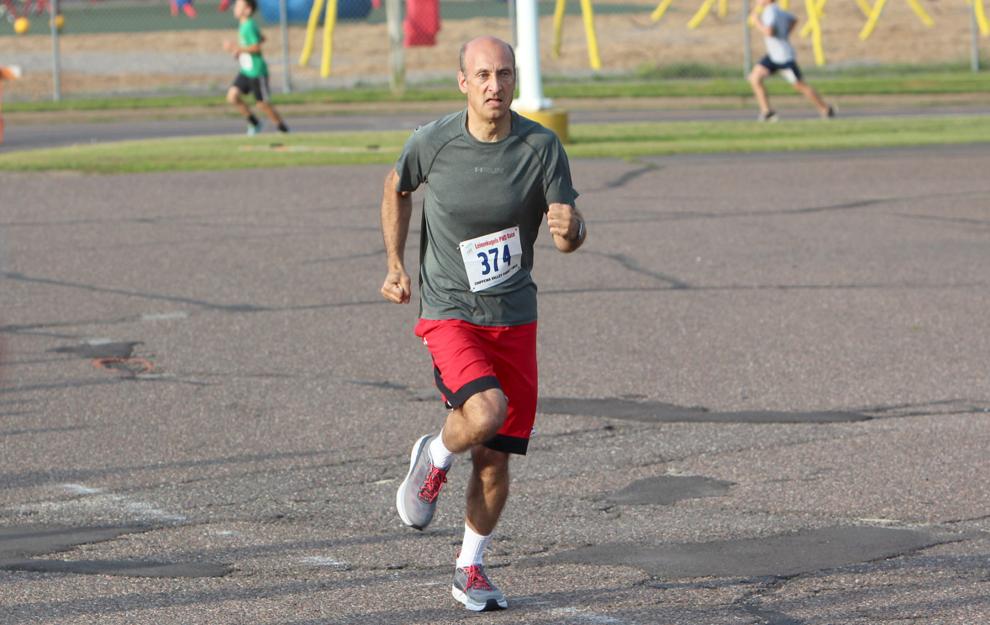 Leinenkugel's Pure Water Days Races 8-10-19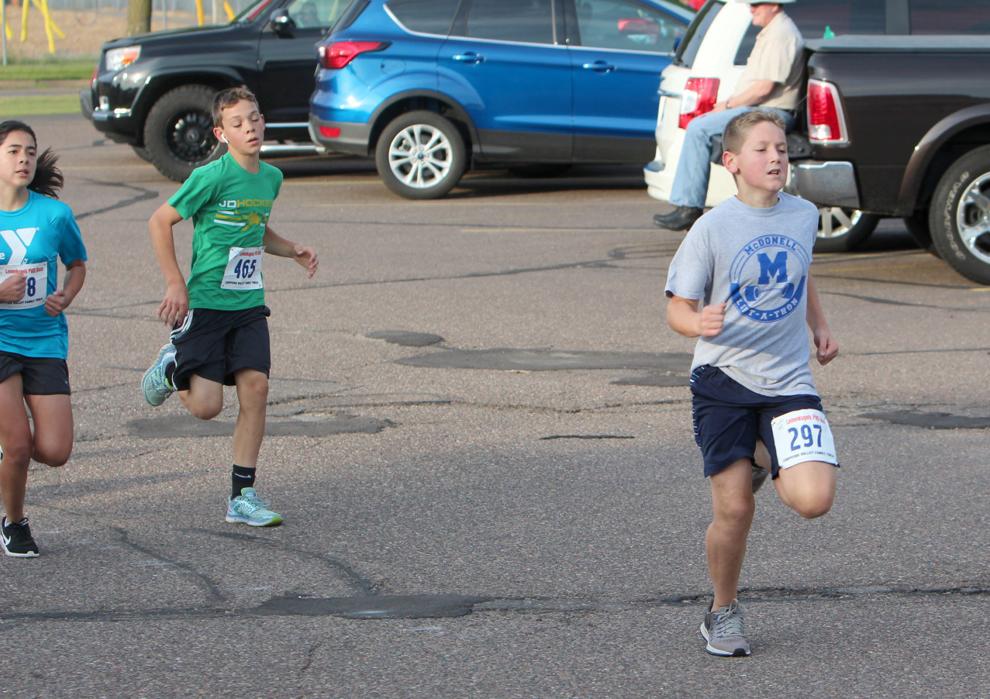 Leinenkugel's Pure Water Days Races 8-10-19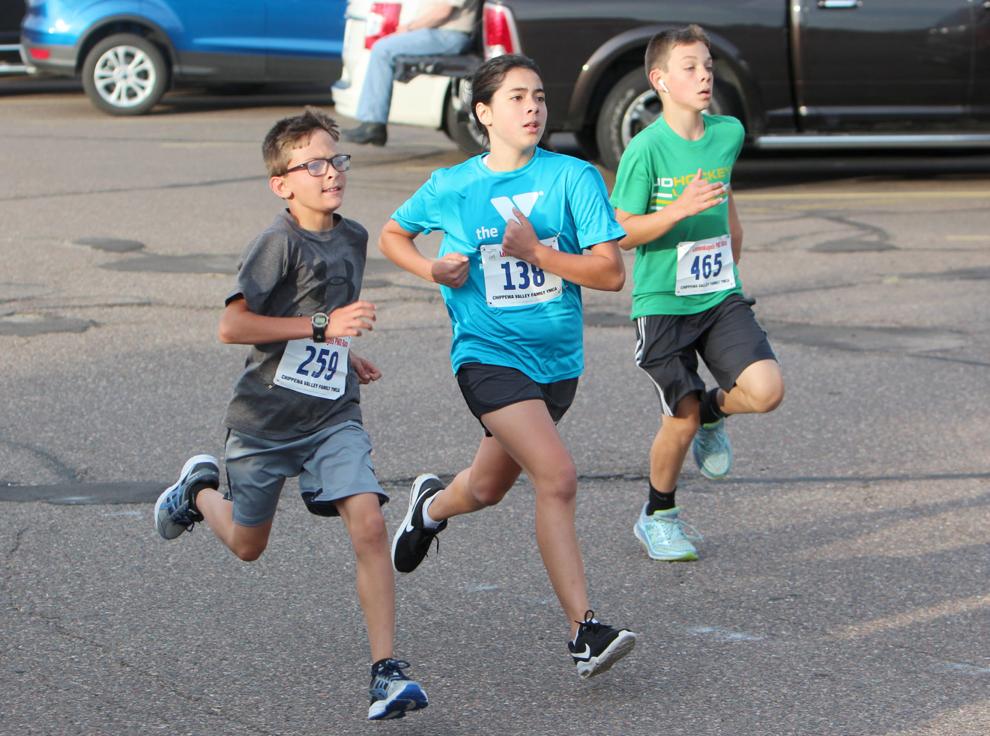 Leinenkugel's Pure Water Days Races 8-10-19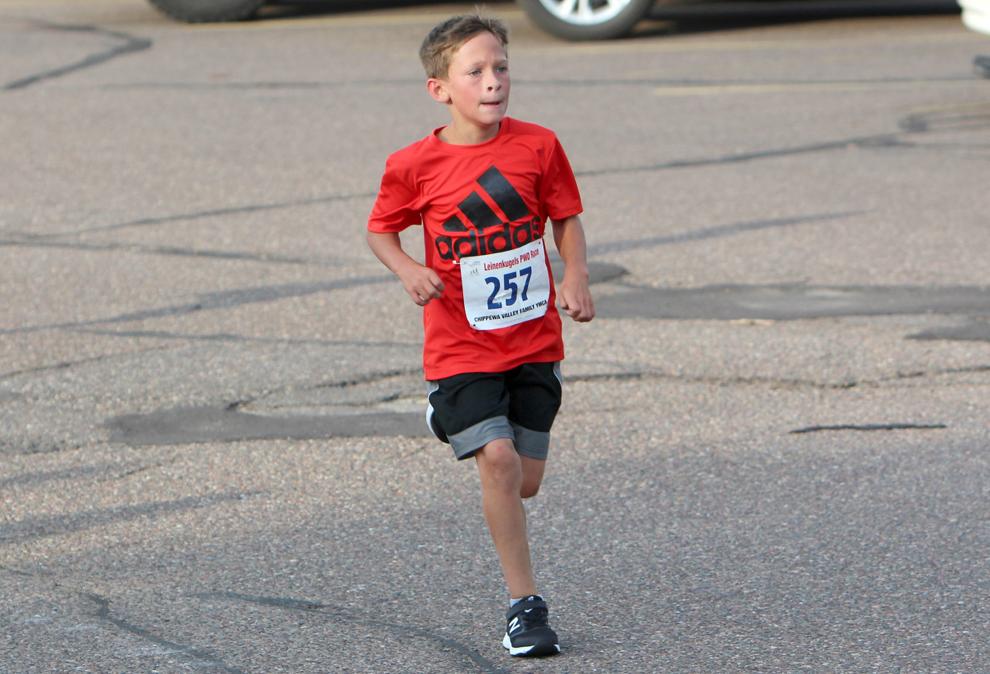 Leinenkugel's Pure Water Days Races 8-10-19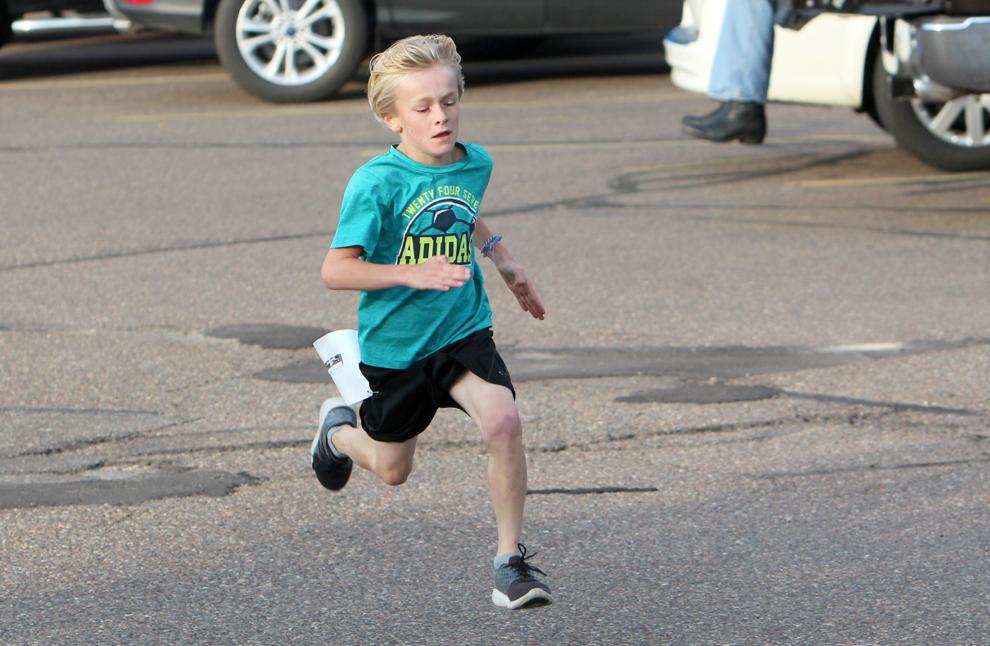 Leinenkugel's Pure Water Days Races 8-10-19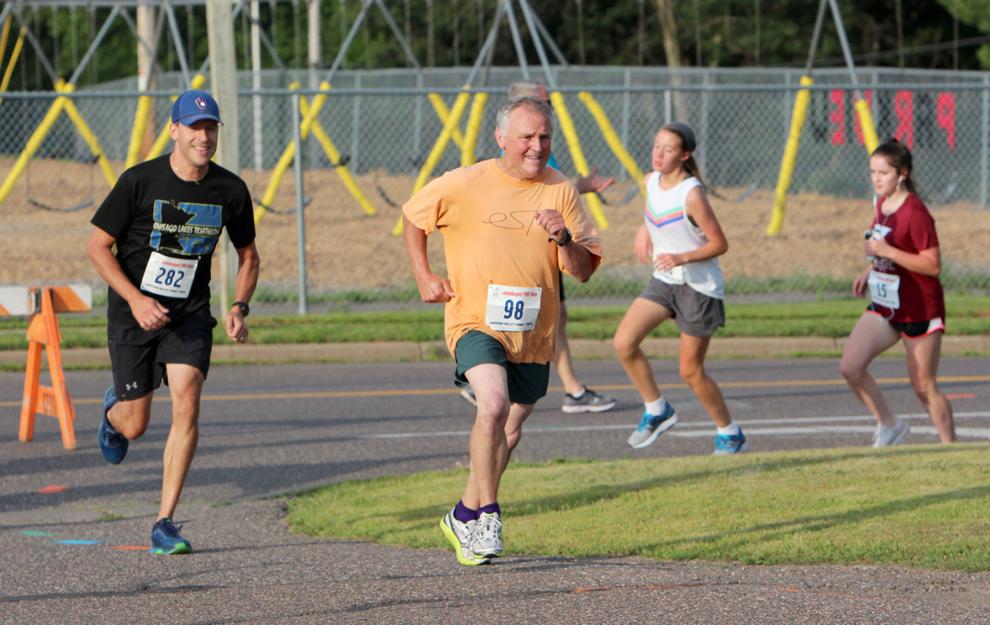 Leinenkugel's Pure Water Days Races 8-10-19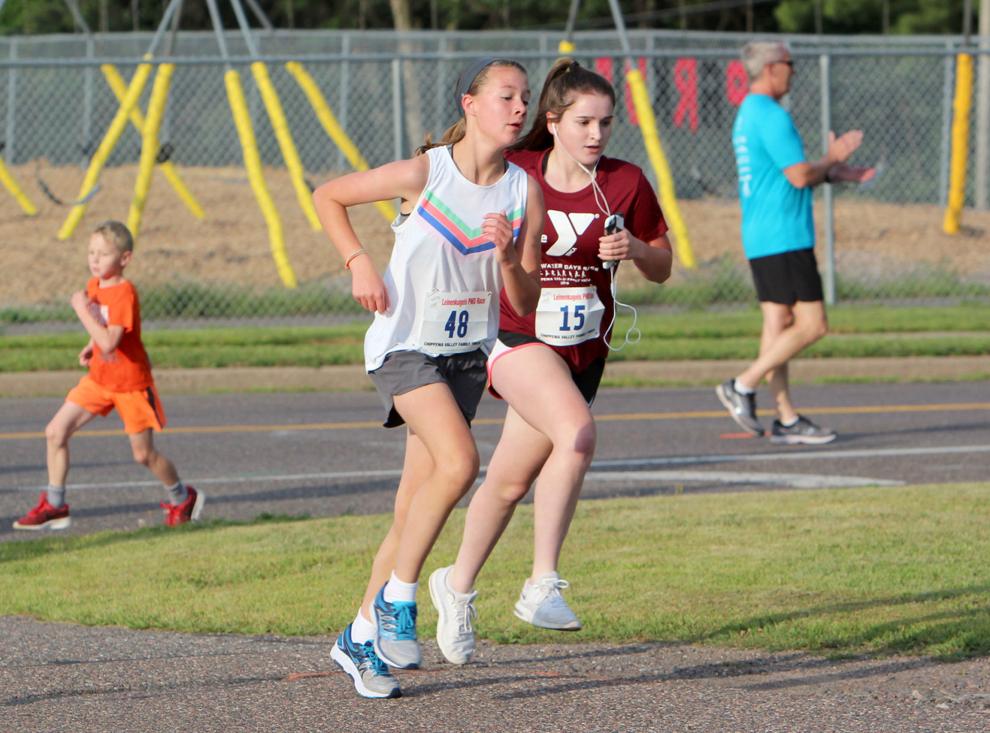 Leinenkugel's Pure Water Days Races 8-10-19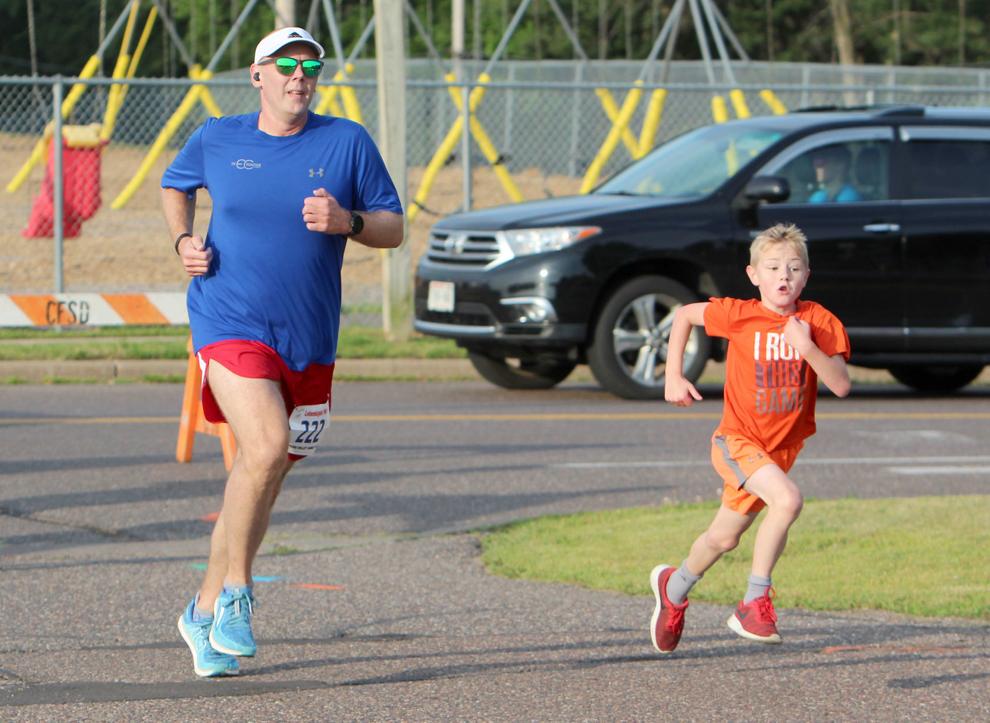 Leinenkugel's Pure Water Days Races 8-10-19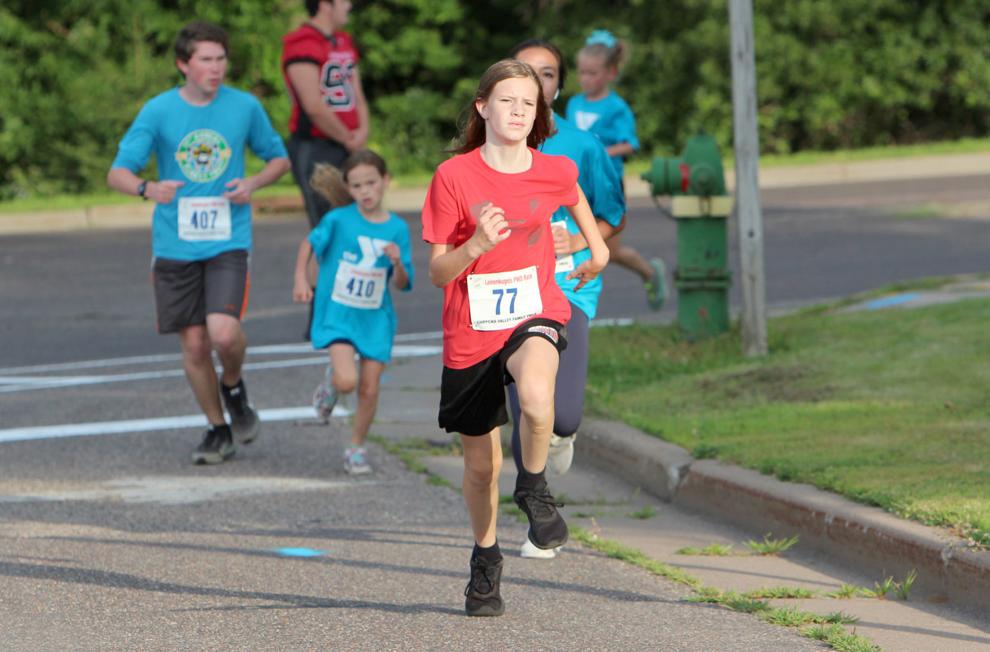 Leinenkugel's Pure Water Days Races 8-10-19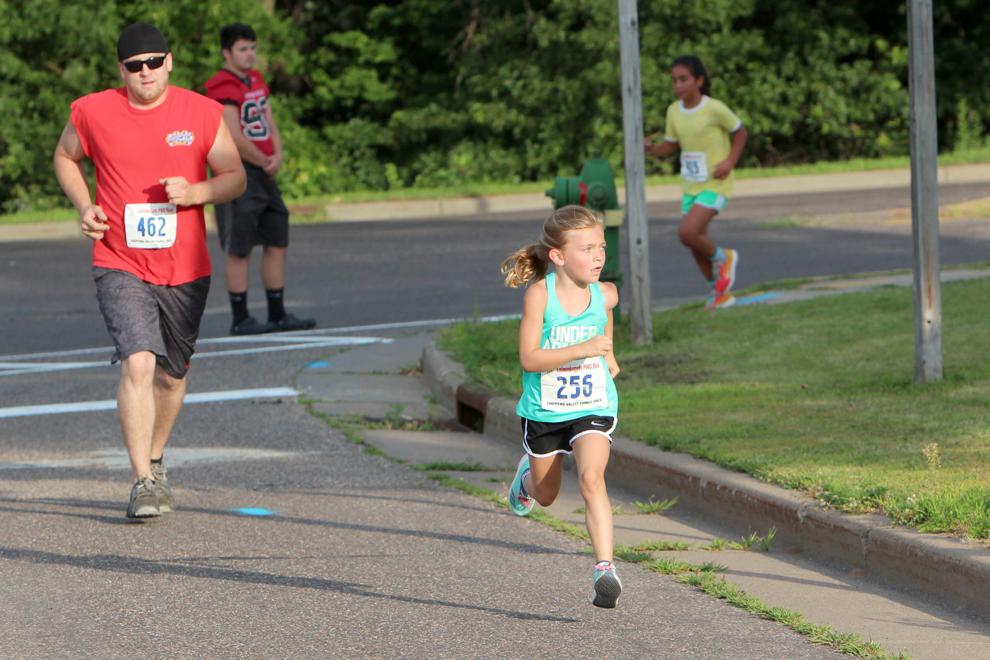 Leinenkugel's Pure Water Days Races 8-10-19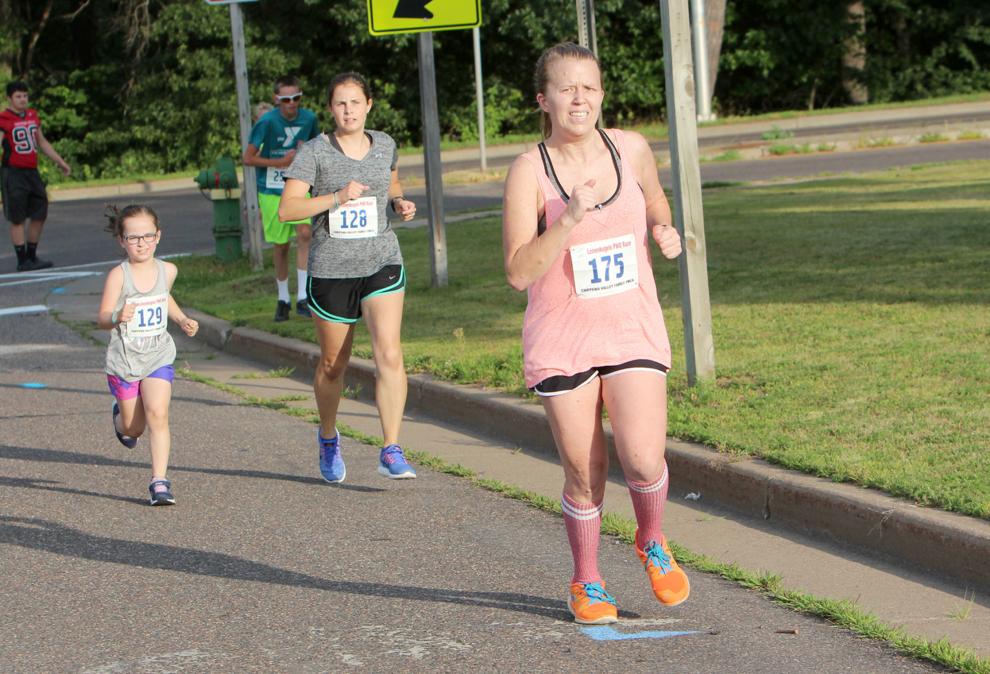 Leinenkugel's Pure Water Days Races 8-10-19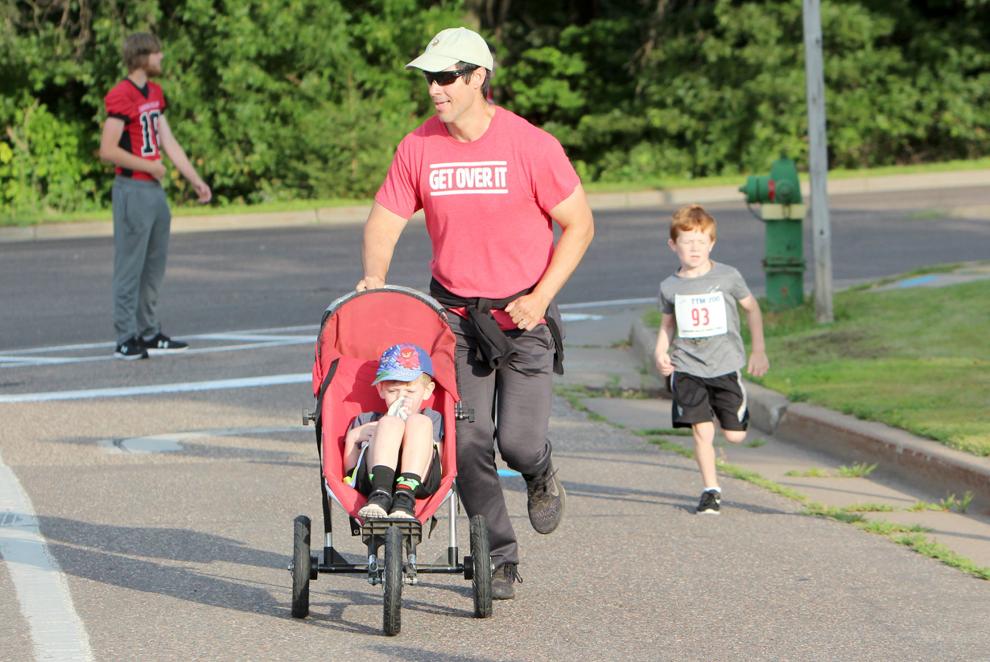 Leinenkugel's Pure Water Days Races 8-10-19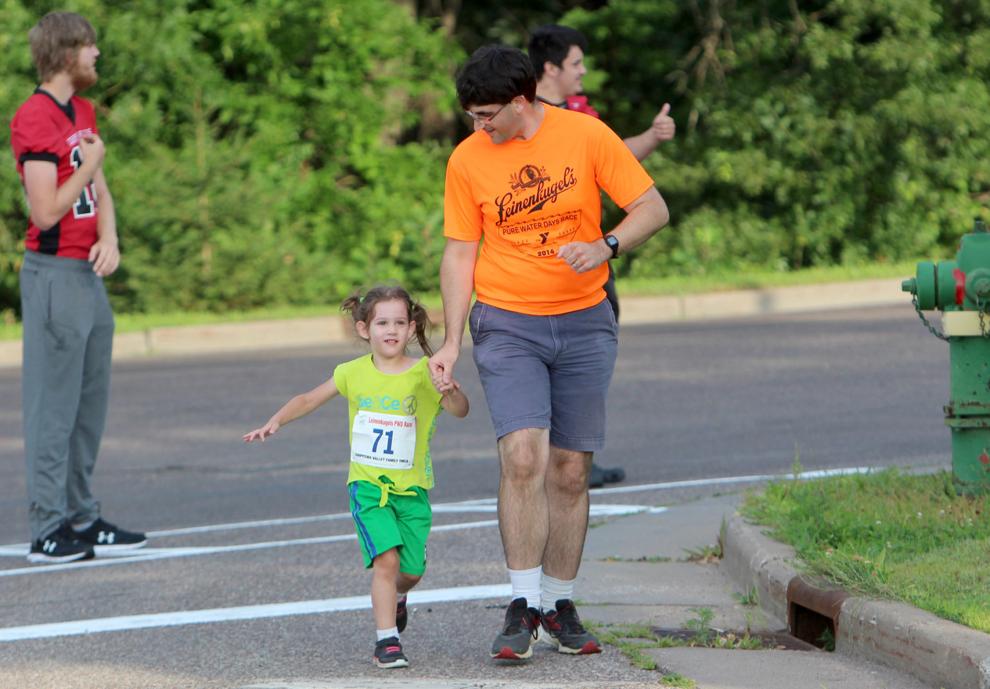 Leinenkugel's Pure Water Days Races 8-10-19
Leinenkugel's Pure Water Days Races 8-10-19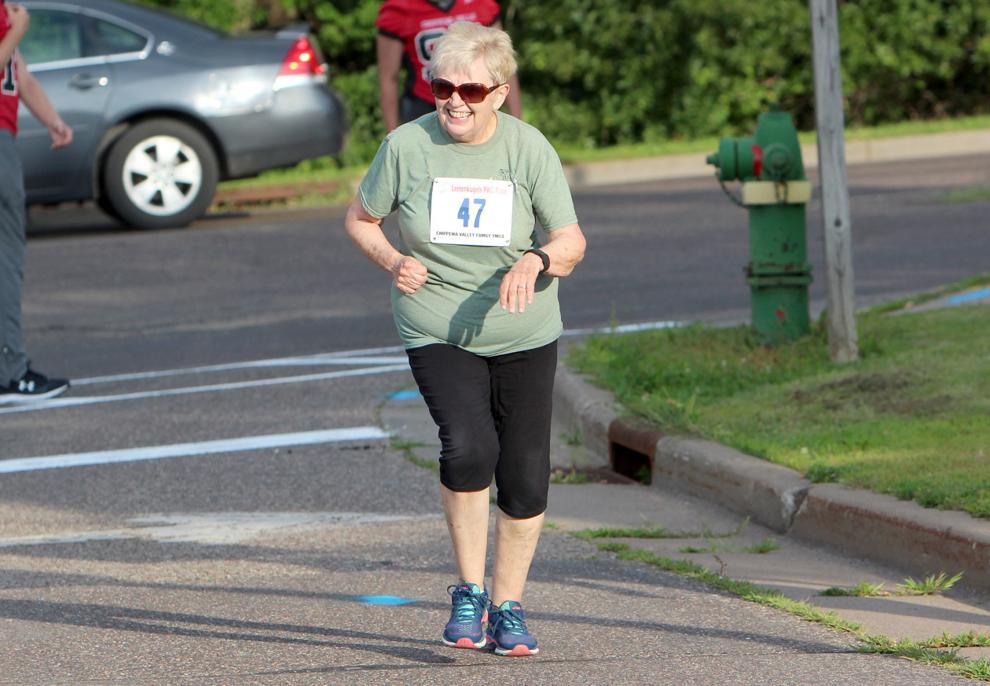 Leinenkugel's Pure Water Days Races 8-10-19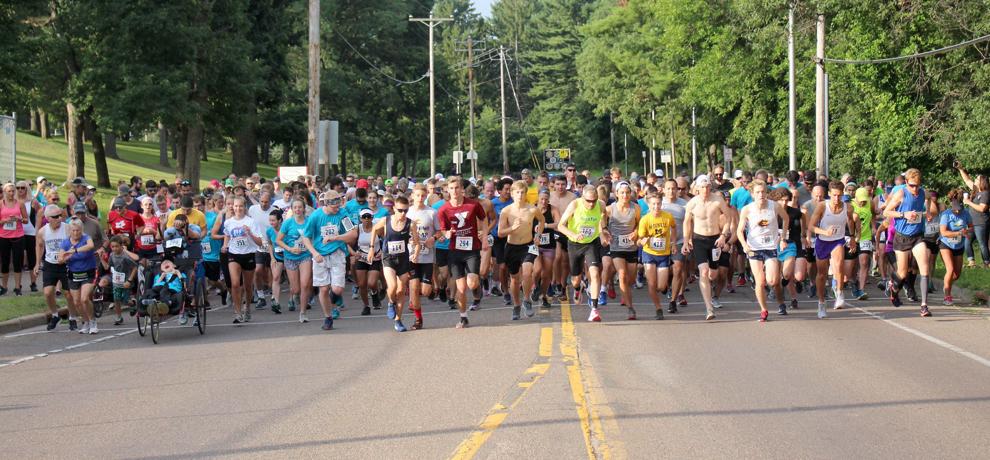 Leinenkugel's Pure Water Days Races 8-10-19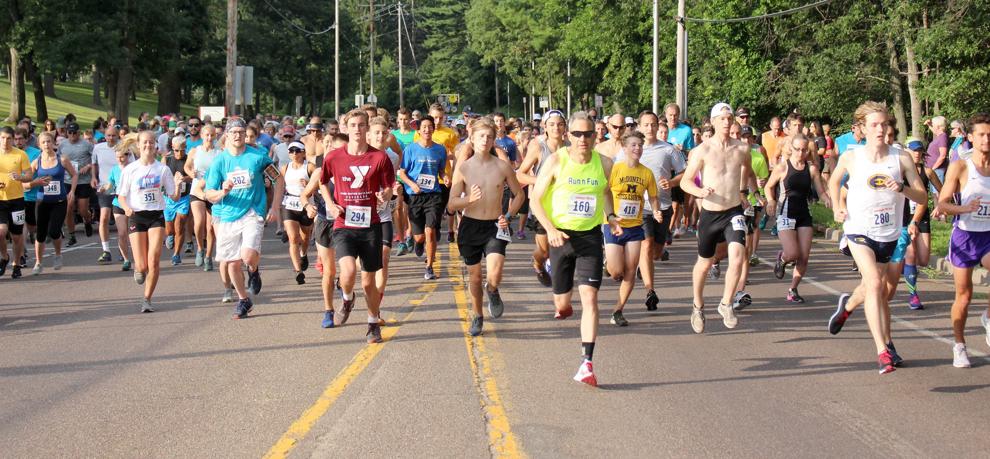 Leinenkugel's Pure Water Days Races 8-10-19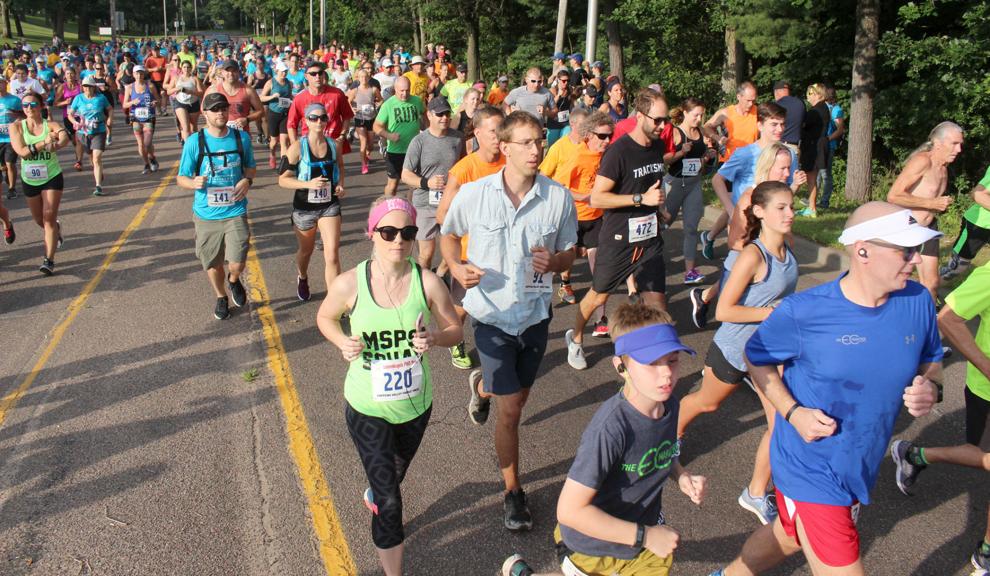 Leinenkugel's Pure Water Days Races 8-10-19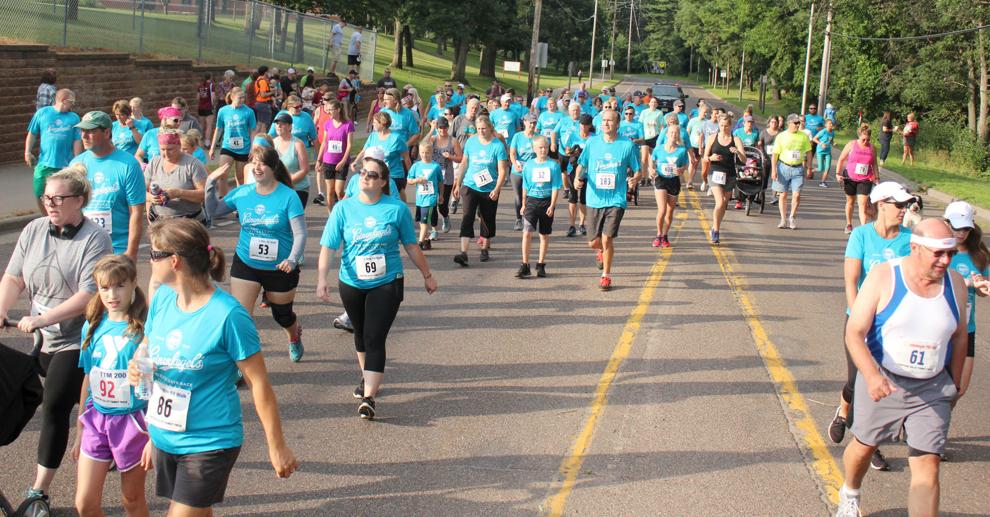 Leinenkugel's Pure Water Days Races 8-10-19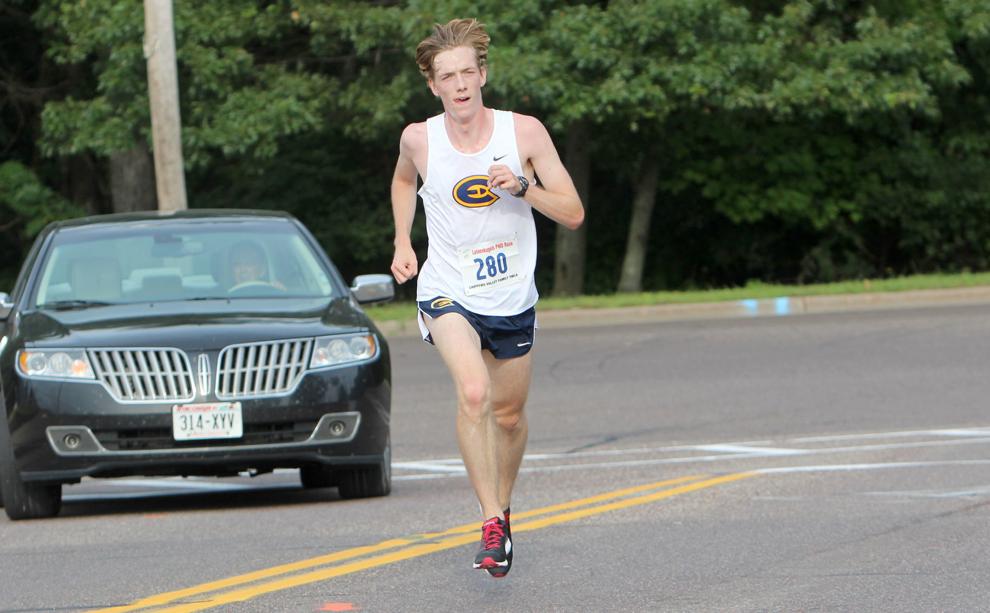 Leinenkugel's Pure Water Days Races 8-10-19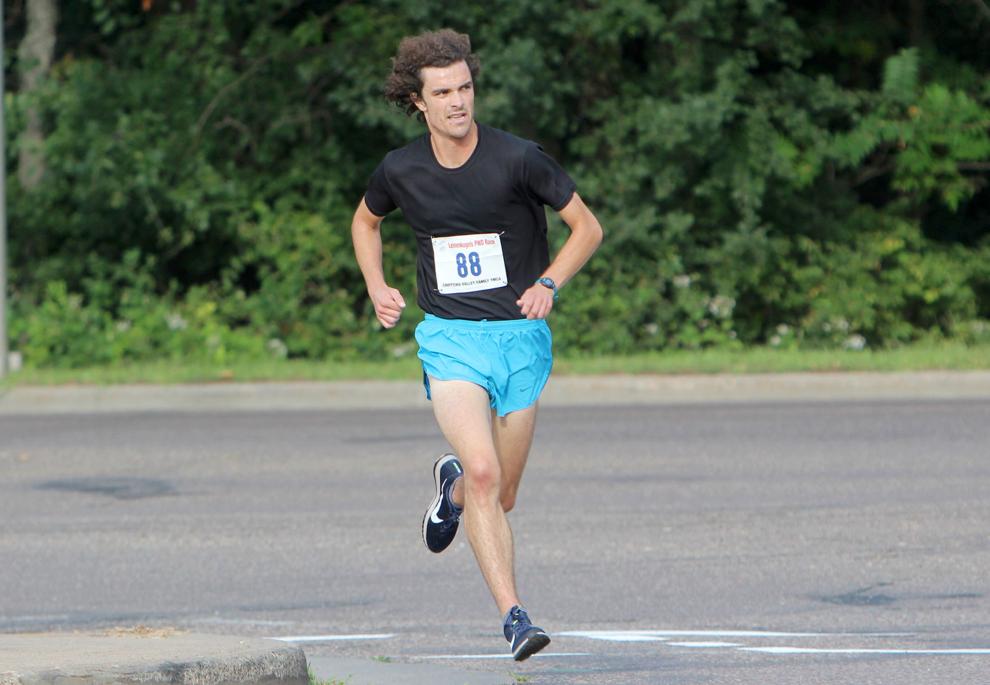 Leinenkugel's Pure Water Days Races 8-10-19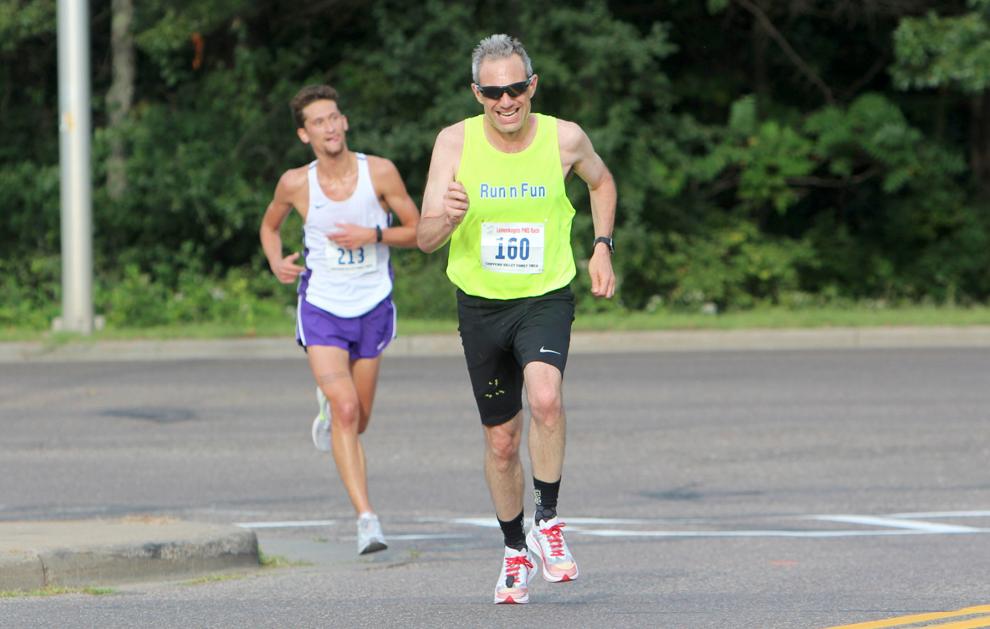 Leinenkugel's Pure Water Days Races 8-10-19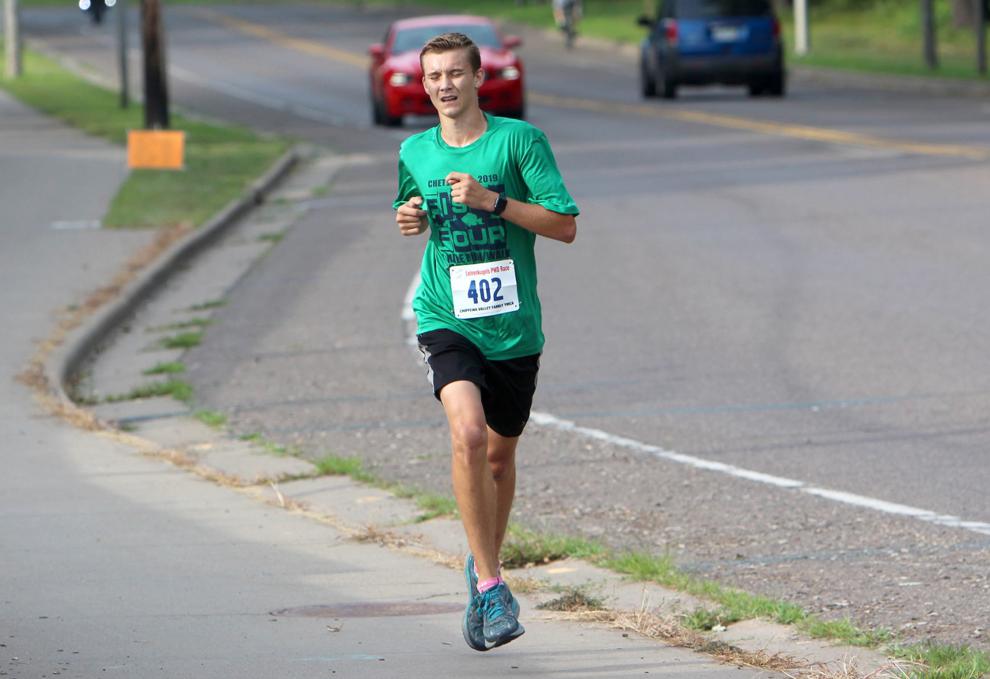 Leinenkugel's Pure Water Days Races 8-10-19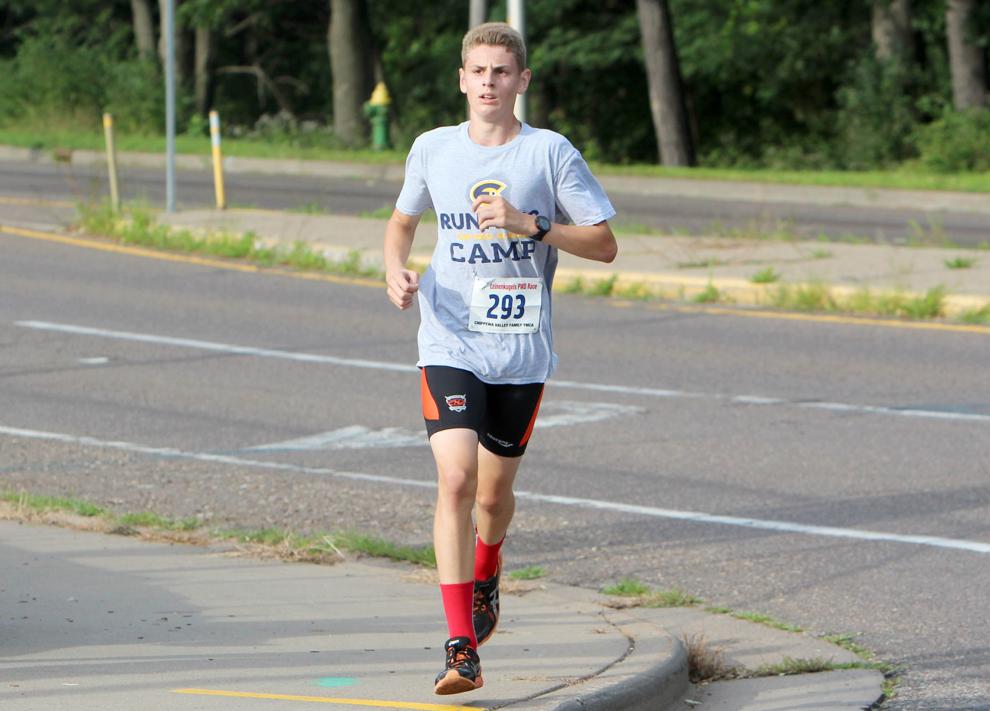 Leinenkugel's Pure Water Days Races 8-10-19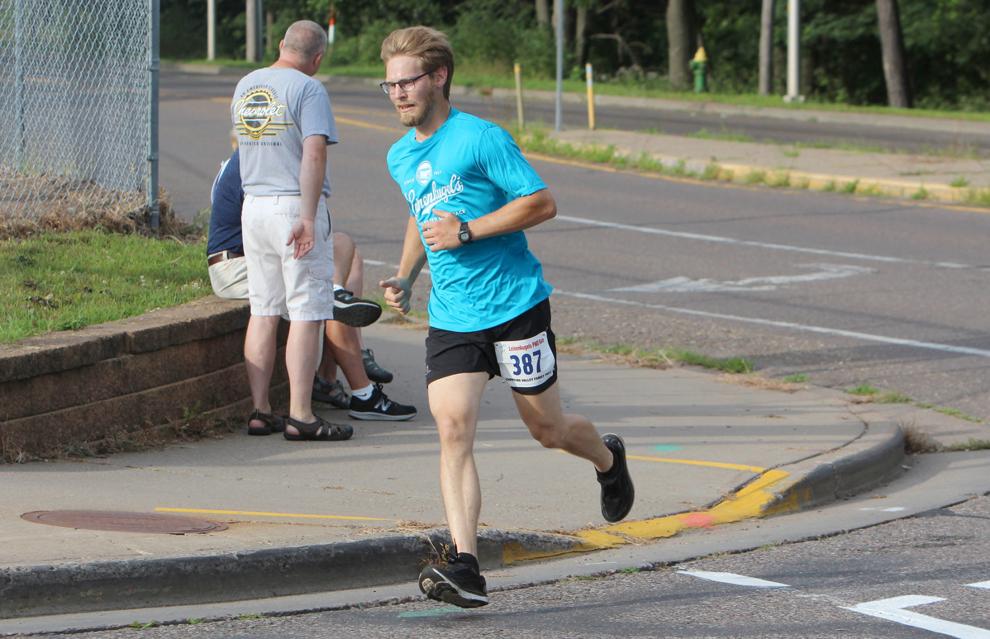 Leinenkugel's Pure Water Days Races 8-10-19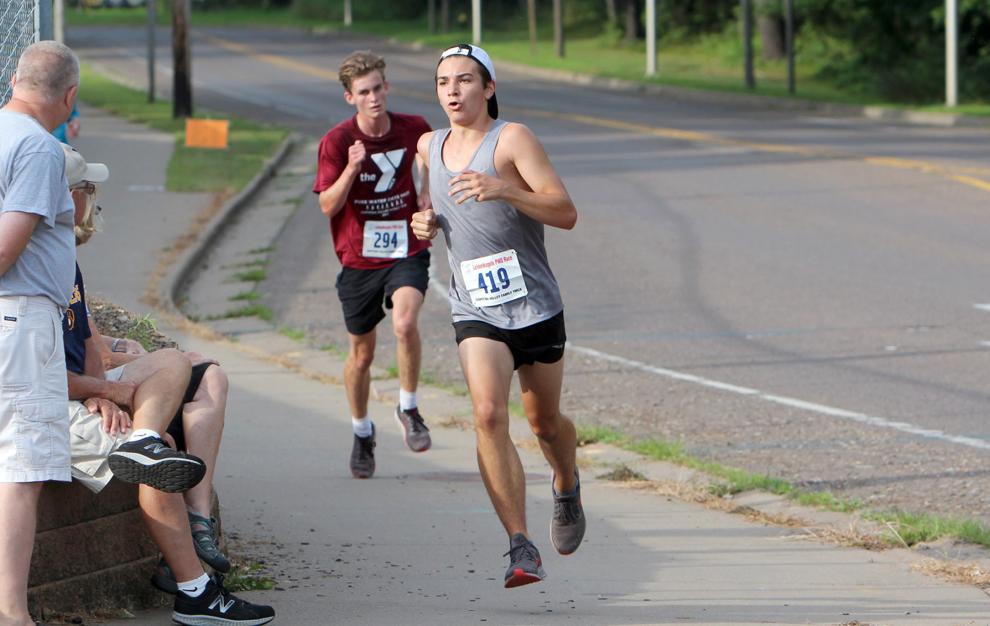 Leinenkugel's Pure Water Days Races 8-10-19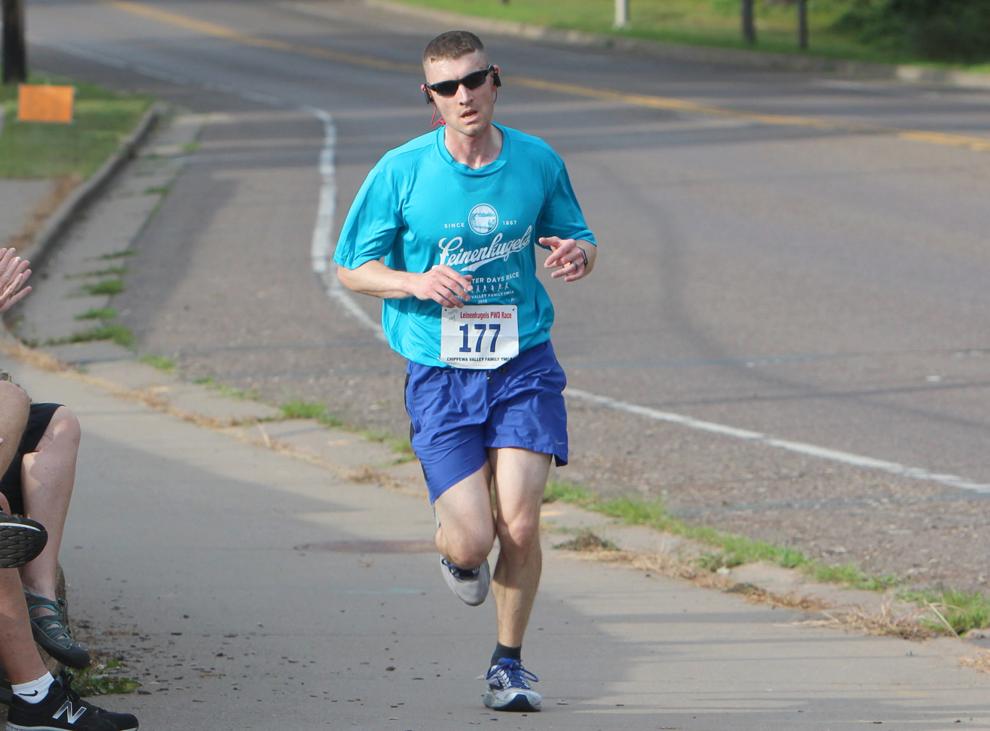 Leinenkugel's Pure Water Days Races 8-10-19
Leinenkugel's Pure Water Days Races 8-10-19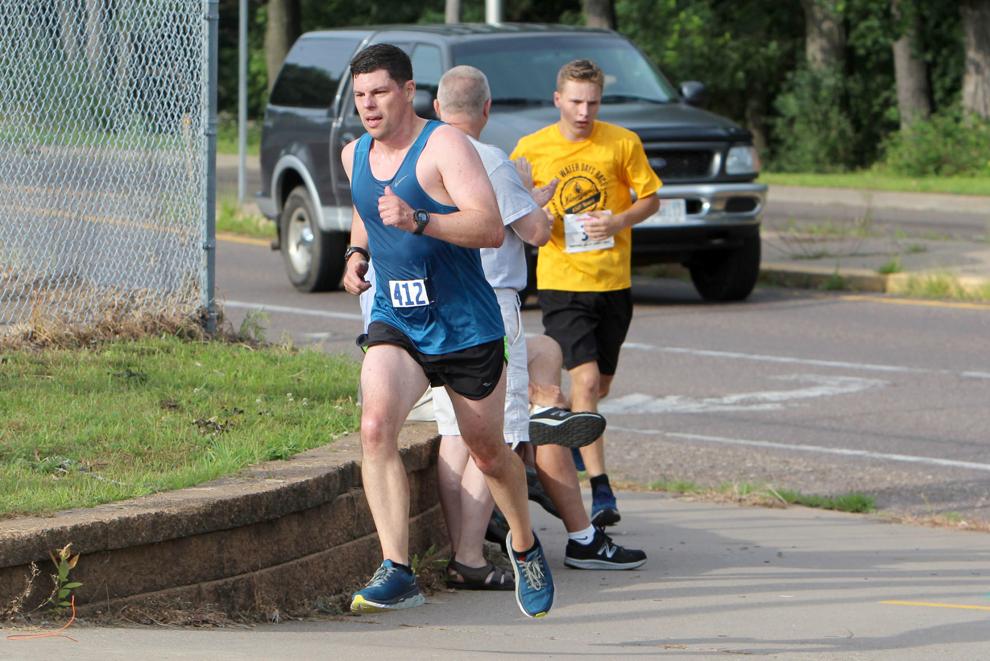 Leinenkugel's Pure Water Days Races 8-10-19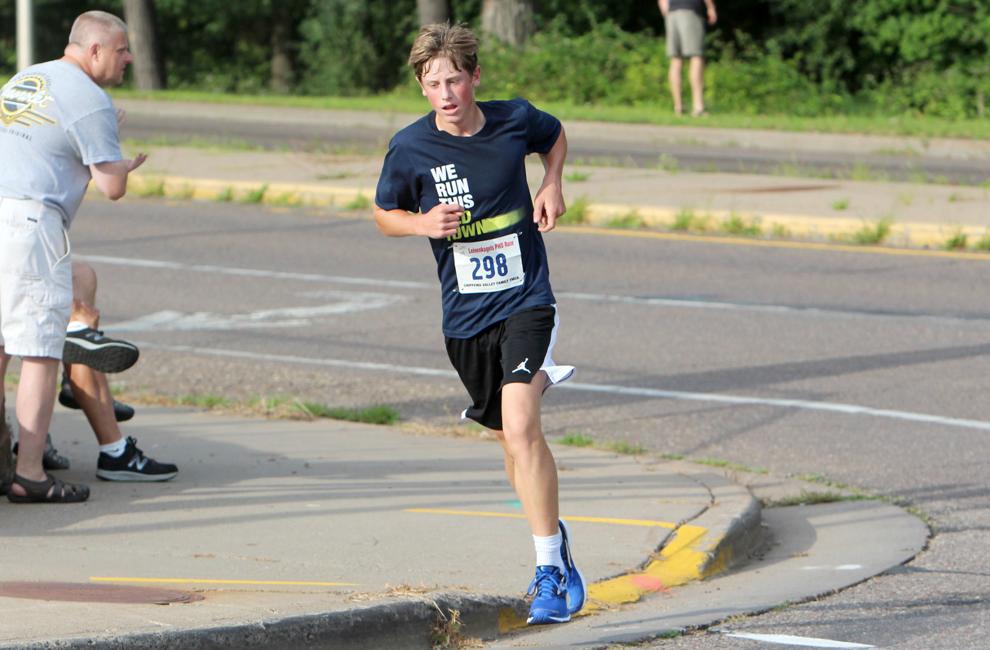 Leinenkugel's Pure Water Days Races 8-10-19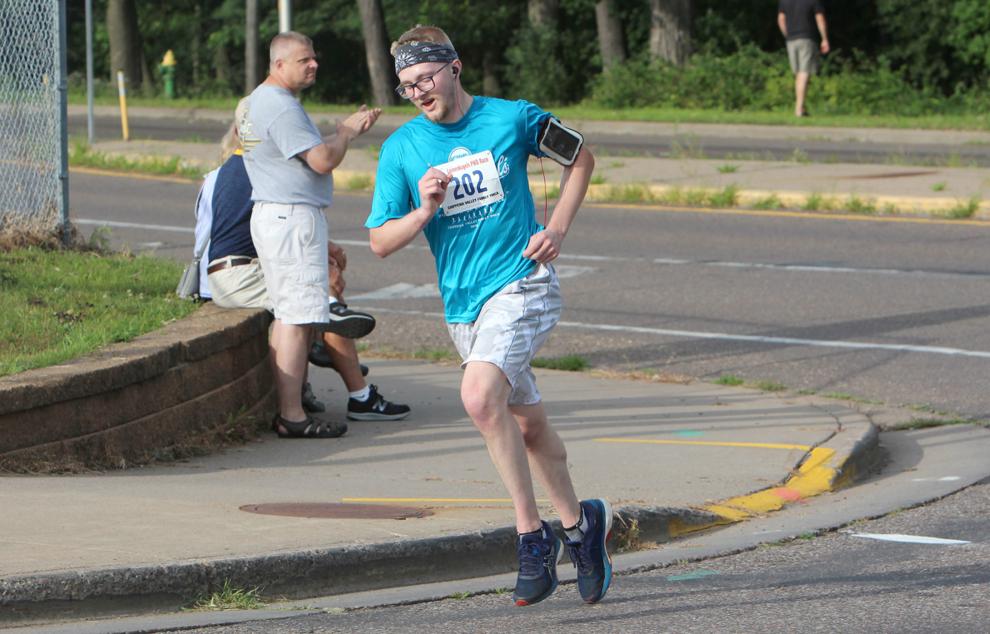 Leinenkugel's Pure Water Days Races 8-10-19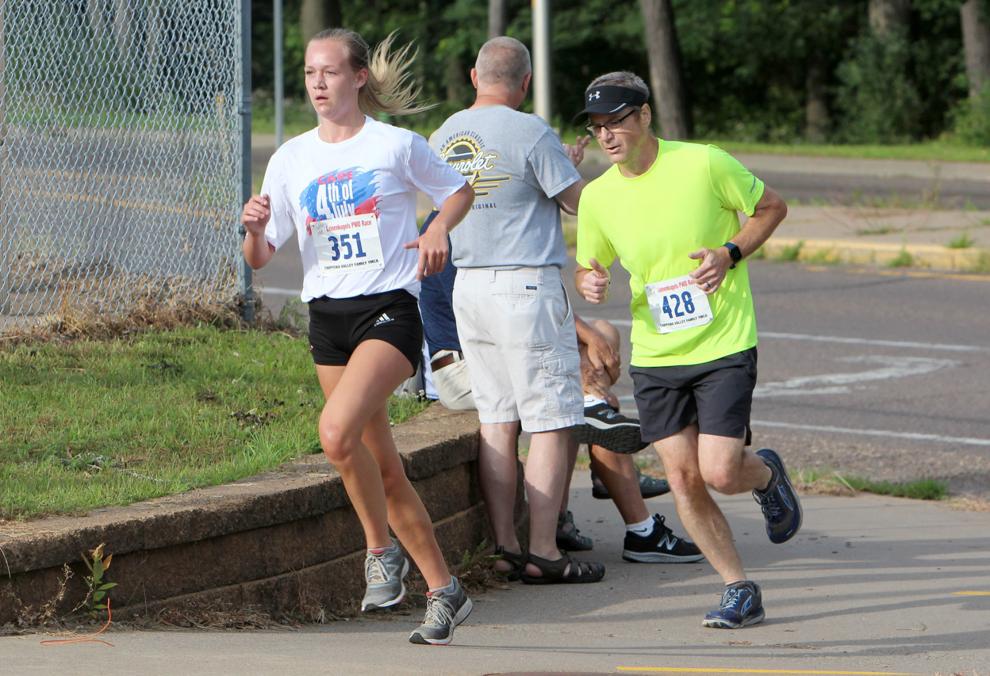 Leinenkugel's Pure Water Days Races 8-10-19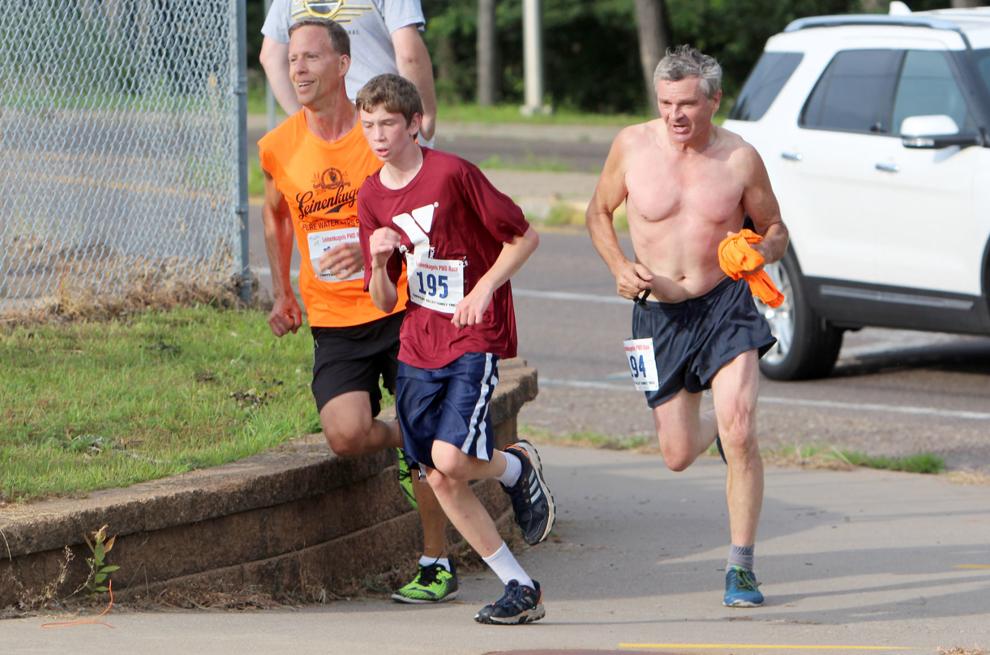 Leinenkugel's Pure Water Days Races 8-10-19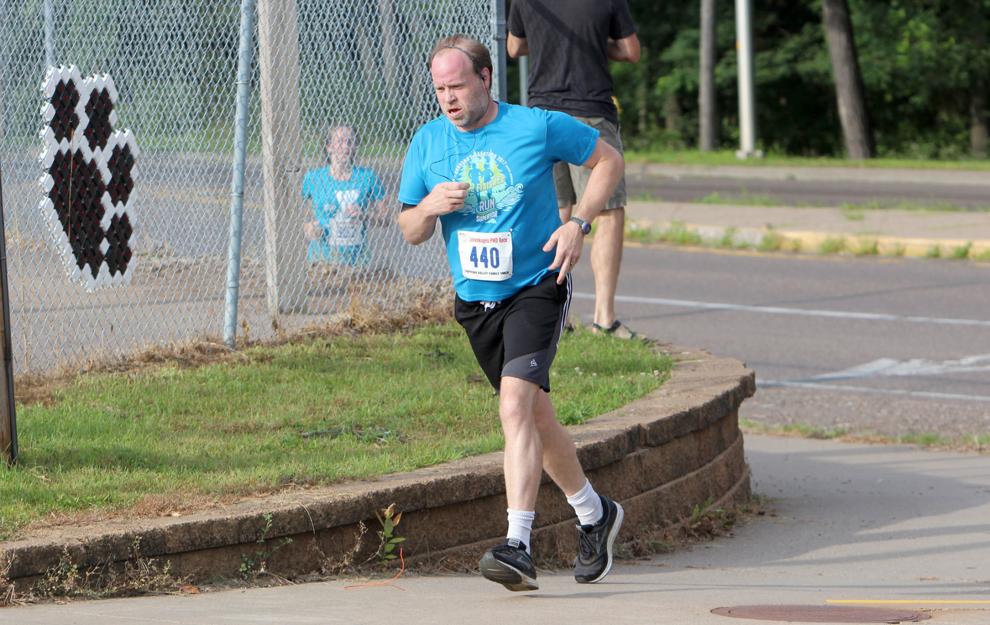 Leinenkugel's Pure Water Days Races 8-10-19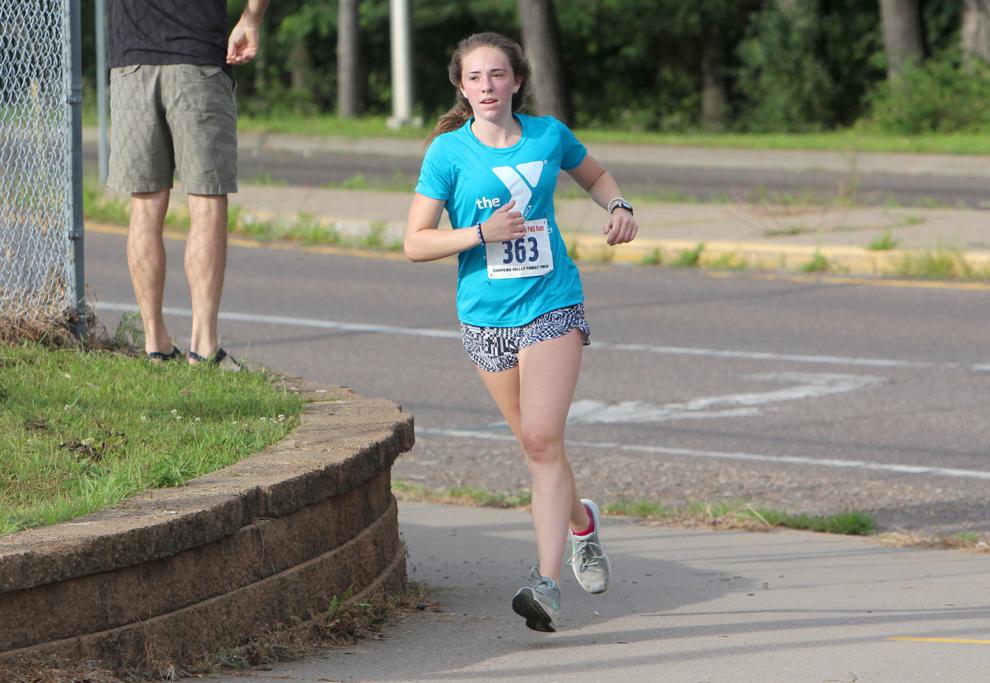 Leinenkugel's Pure Water Days Races 8-10-19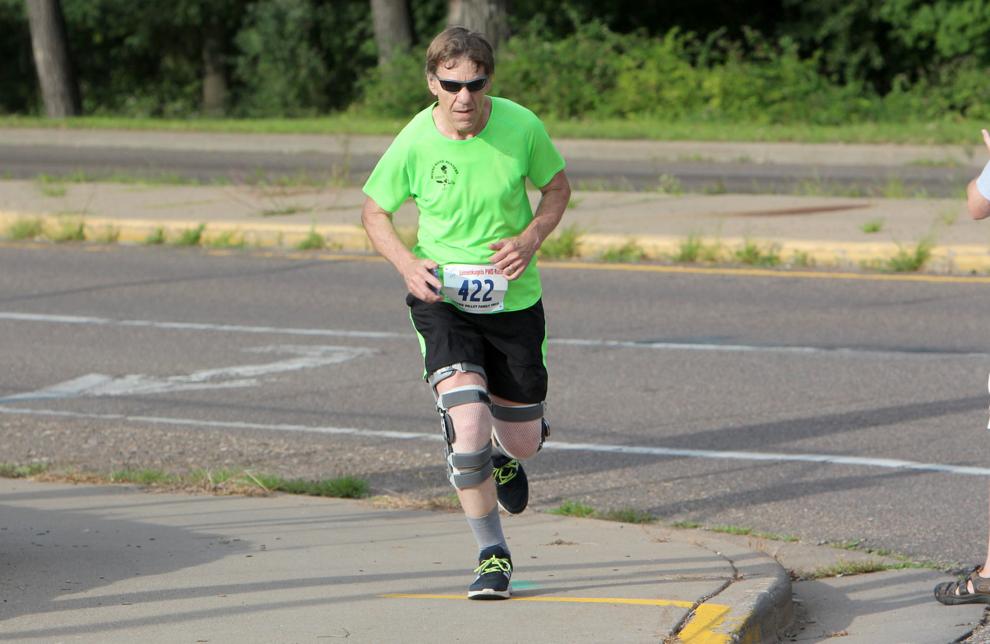 Leinenkugel's Pure Water Days Races 8-10-19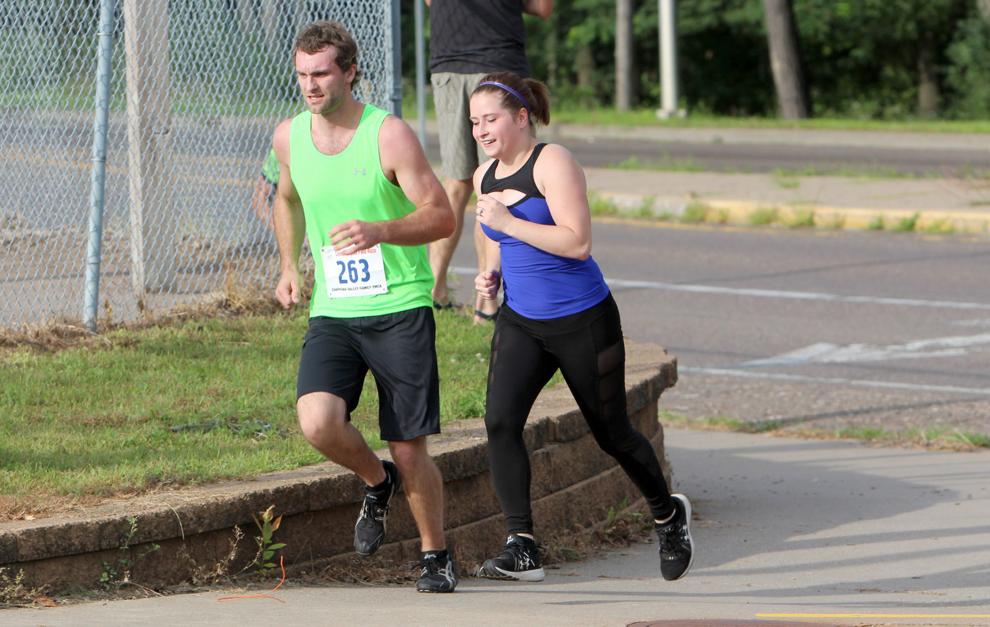 Leinenkugel's Pure Water Days Races 8-10-19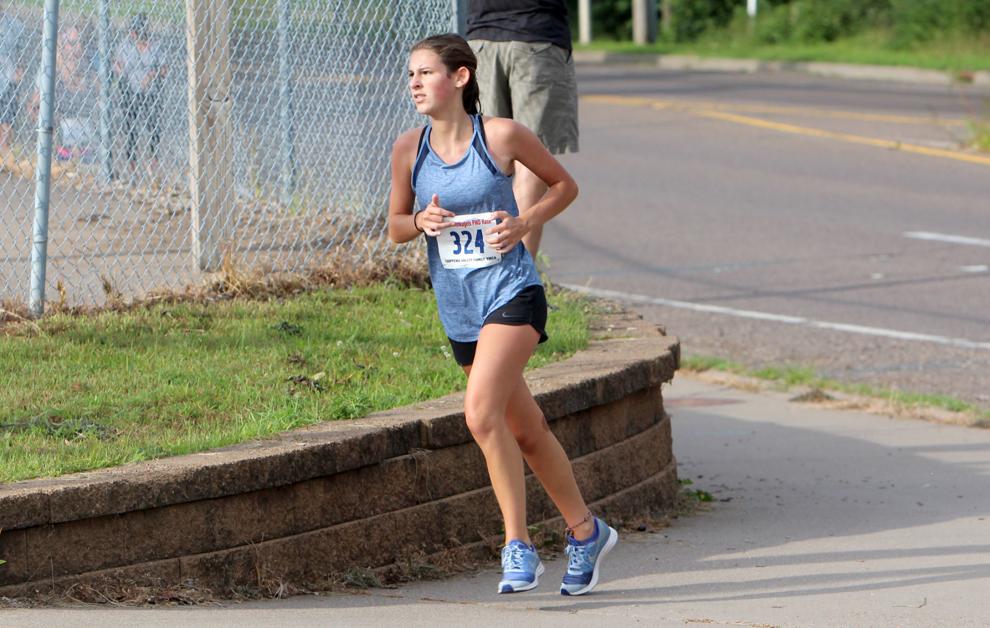 Leinenkugel's Pure Water Days Races 8-10-19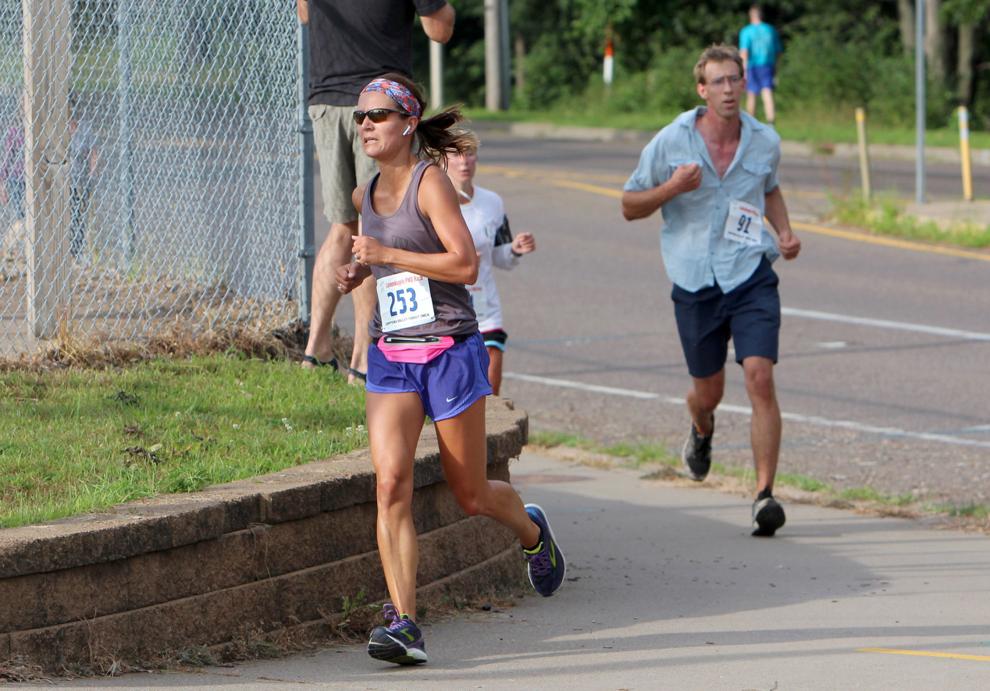 Leinenkugel's Pure Water Days Races 8-10-19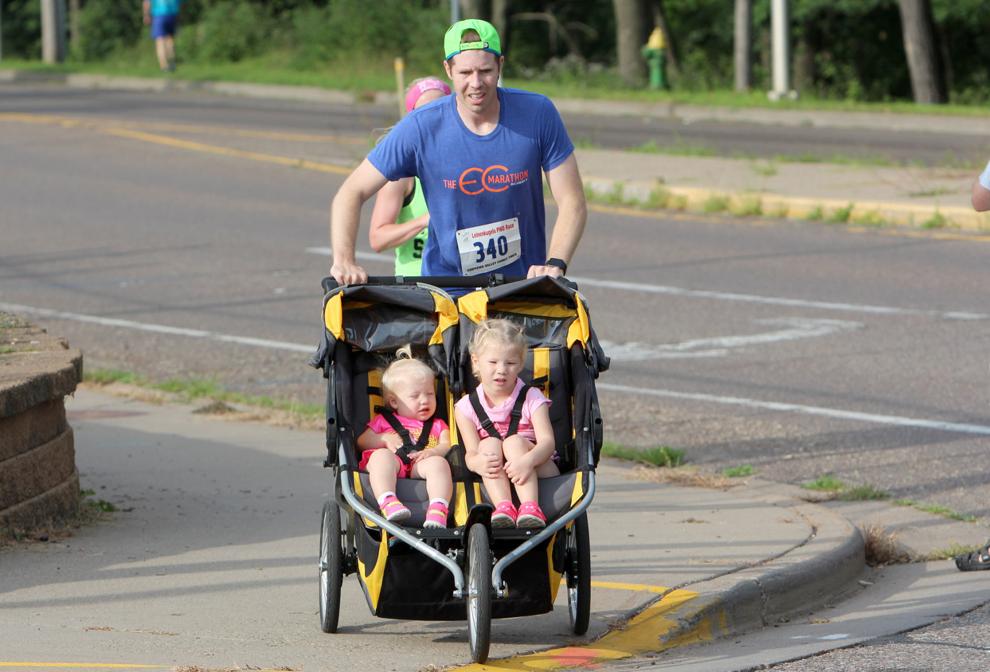 Leinenkugel's Pure Water Days Races 8-10-19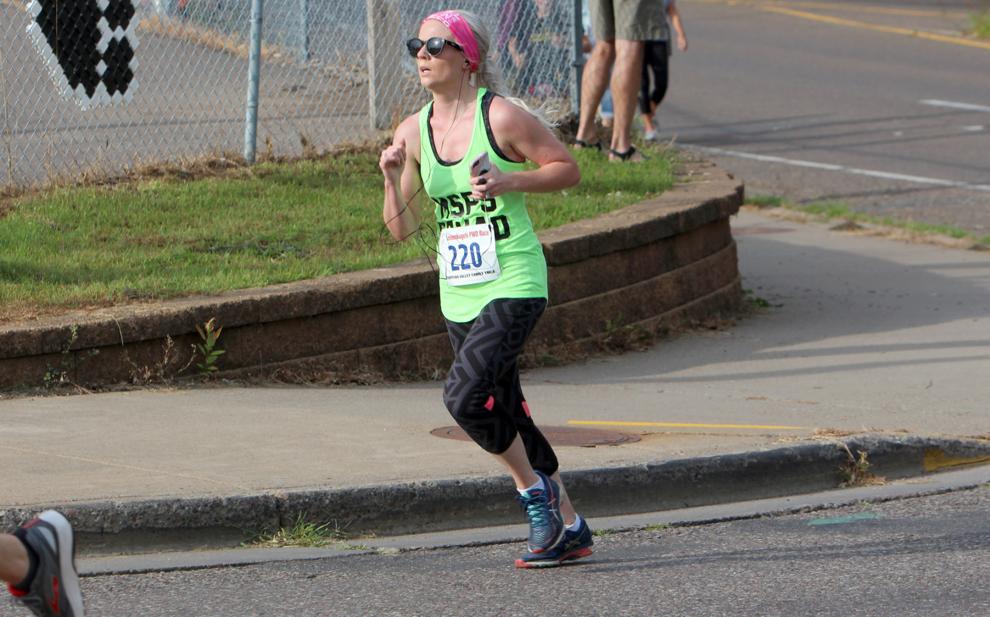 Leinenkugel's Pure Water Days Races 8-10-19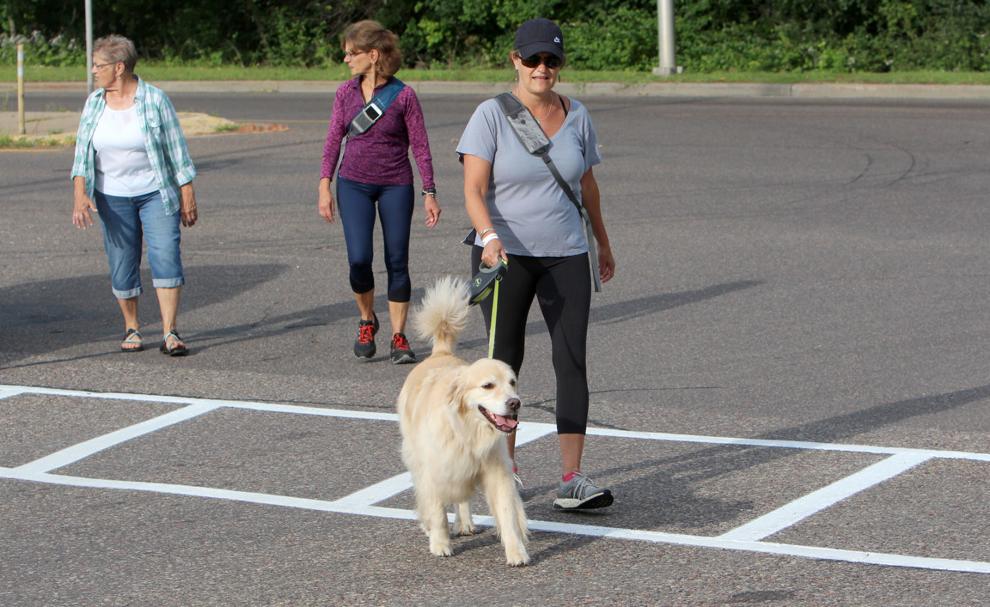 Leinenkugel's Pure Water Days Races 8-10-19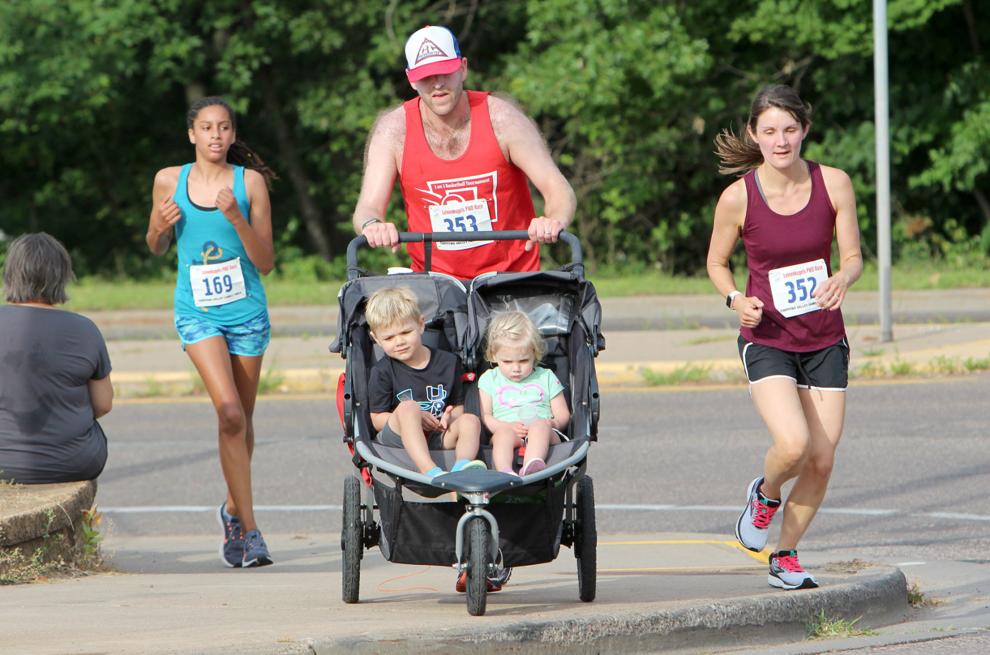 Leinenkugel's Pure Water Days Races 8-10-19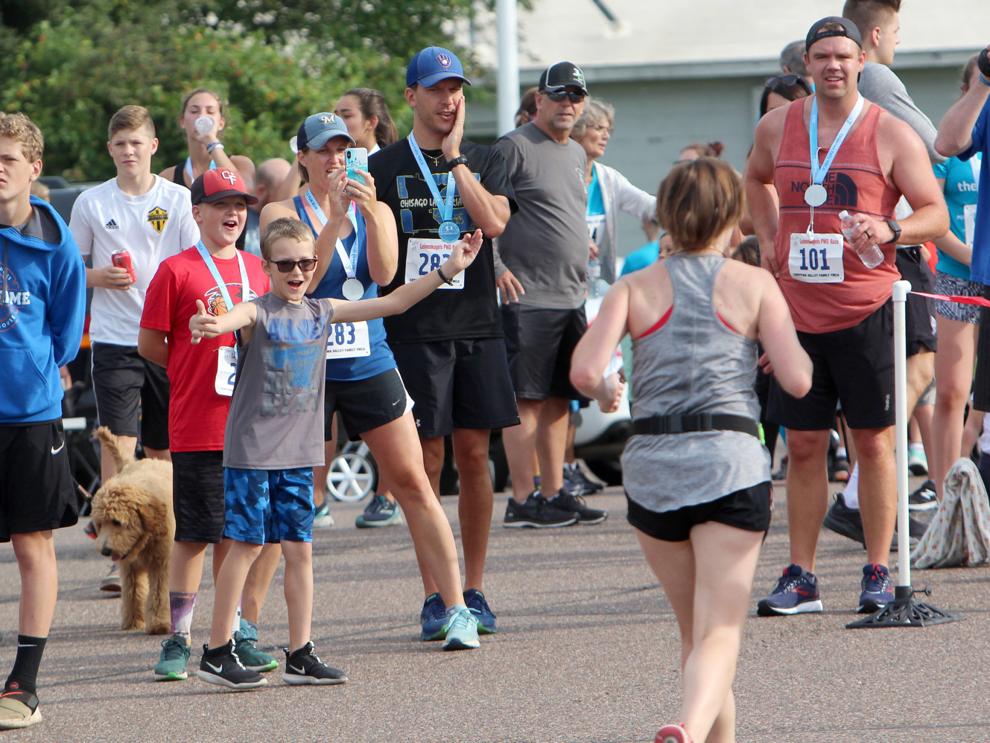 Leinenkugel's Pure Water Days Races 8-10-19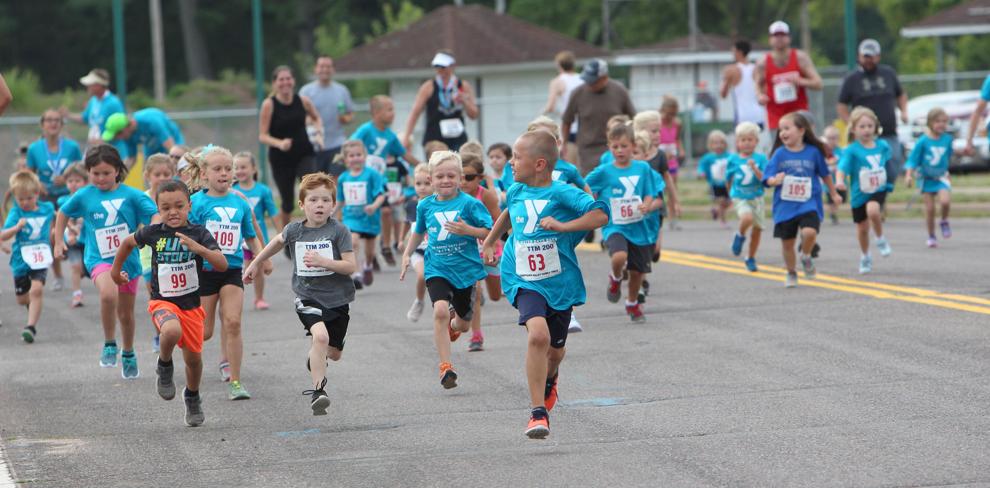 Leinenkugel's Pure Water Days Races 8-10-19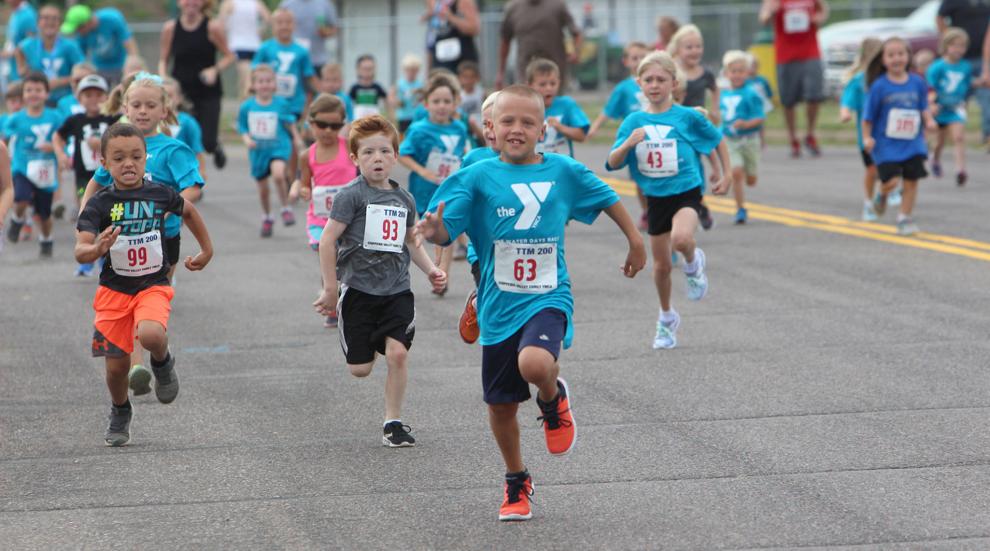 Leinenkugel's Pure Water Days Races 8-10-19
Leinenkugel's Pure Water Days Races 8-10-19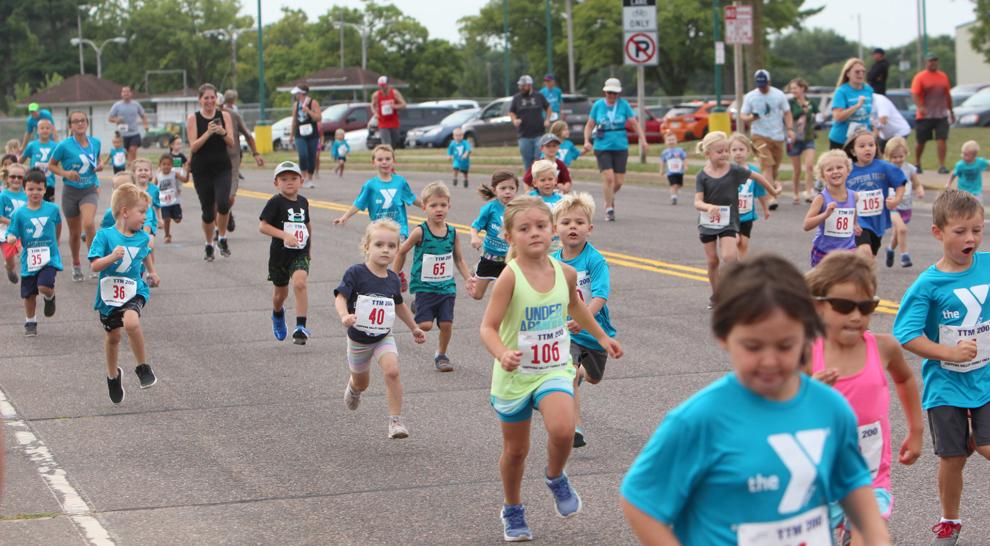 Leinenkugel's Pure Water Days Races 8-10-19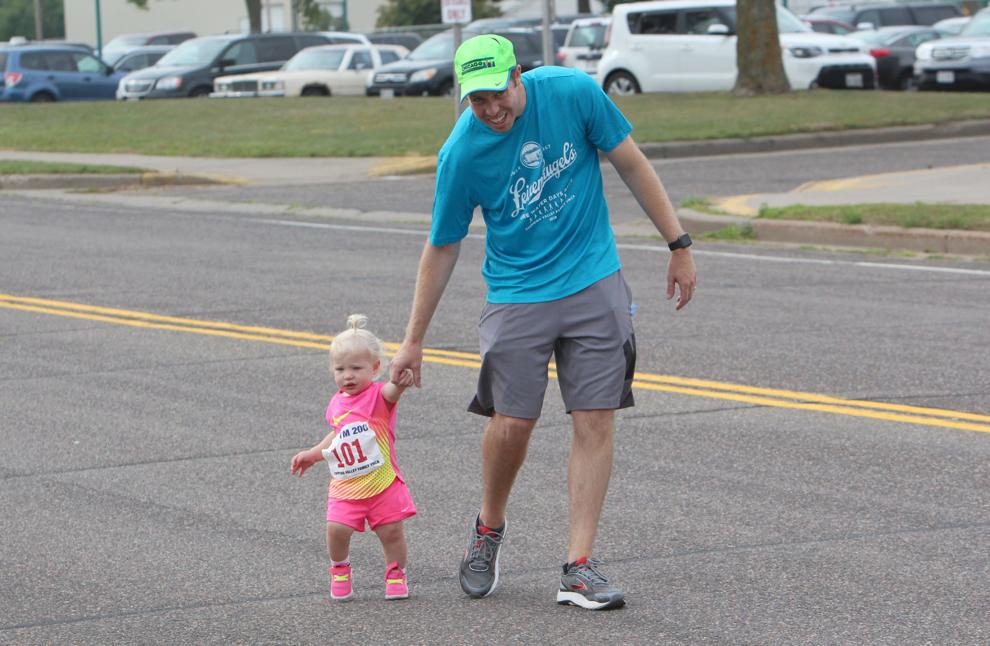 Leinenkugel's Pure Water Days Races 8-10-19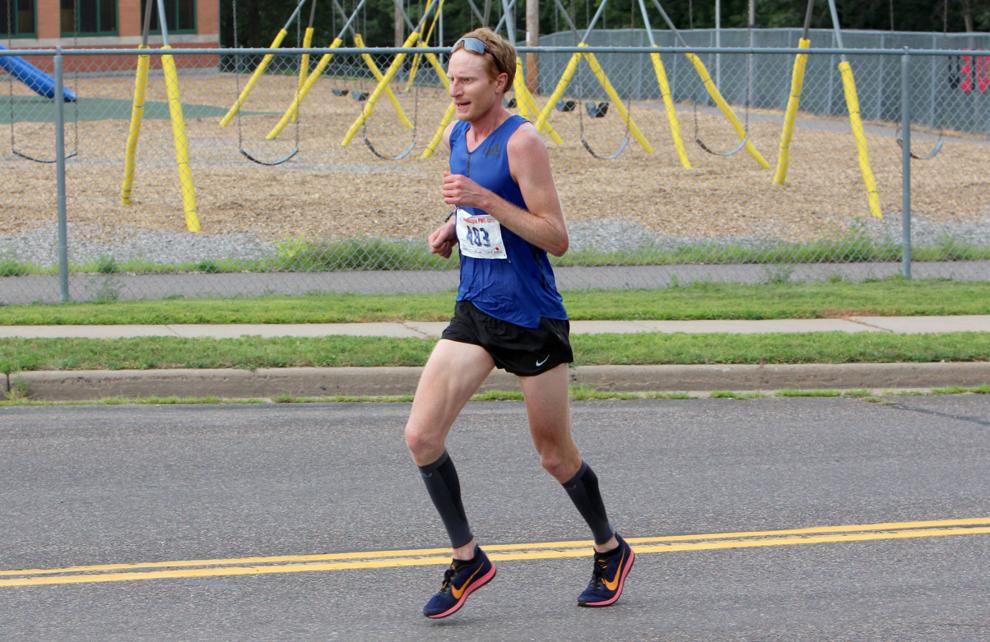 Leinenkugel's Pure Water Days Races 8-10-19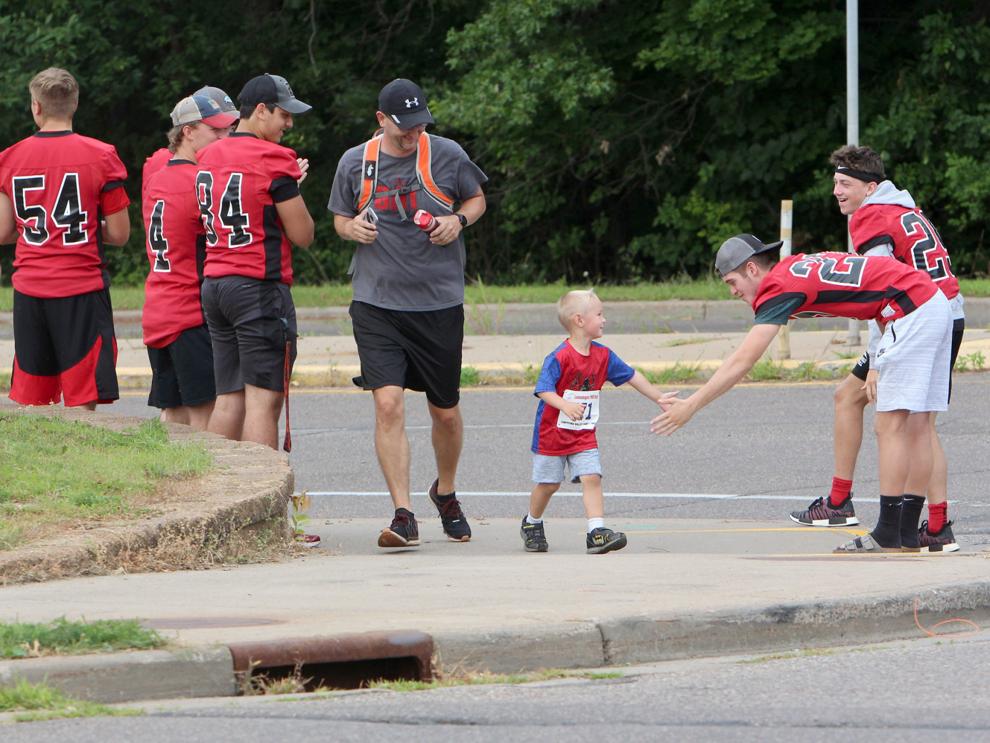 Leinenkugel's Pure Water Days Races 8-10-19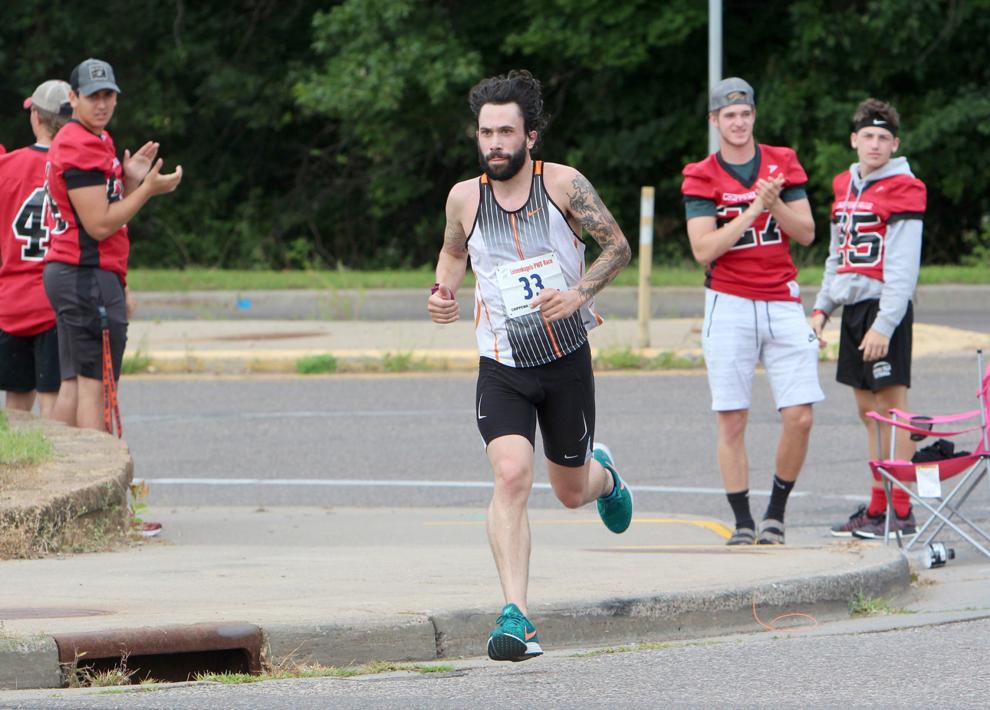 Leinenkugel's Pure Water Days Races 8-10-19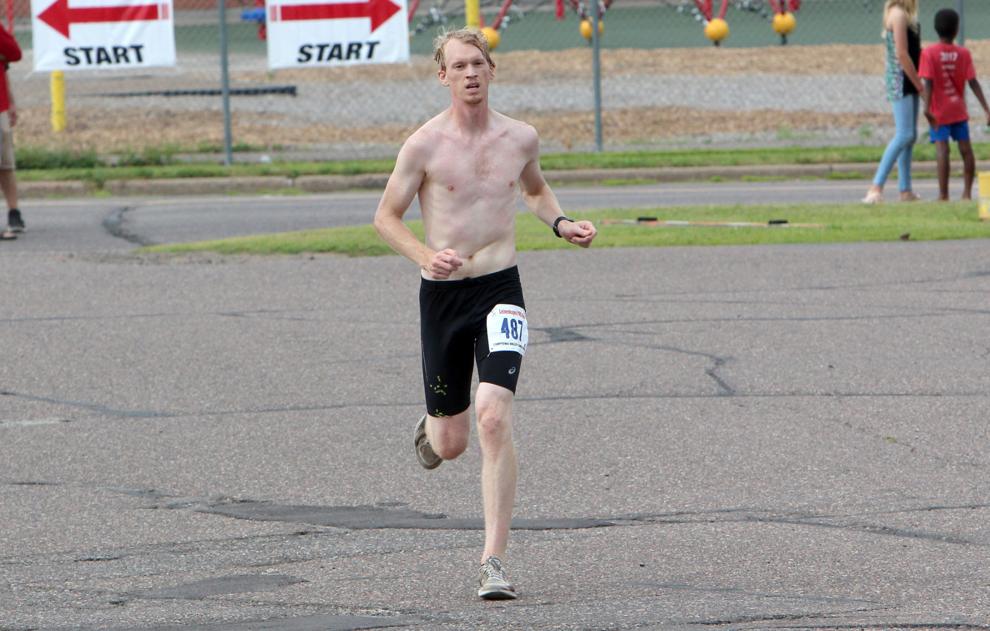 Leinenkugel's Pure Water Days Races 8-10-19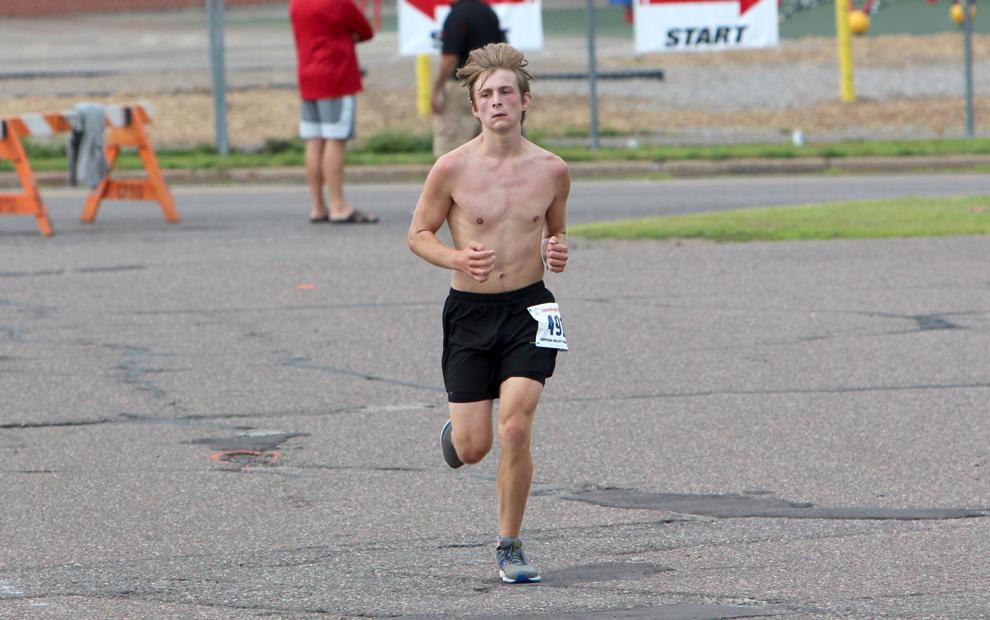 Leinenkugel's Pure Water Days Races 8-10-19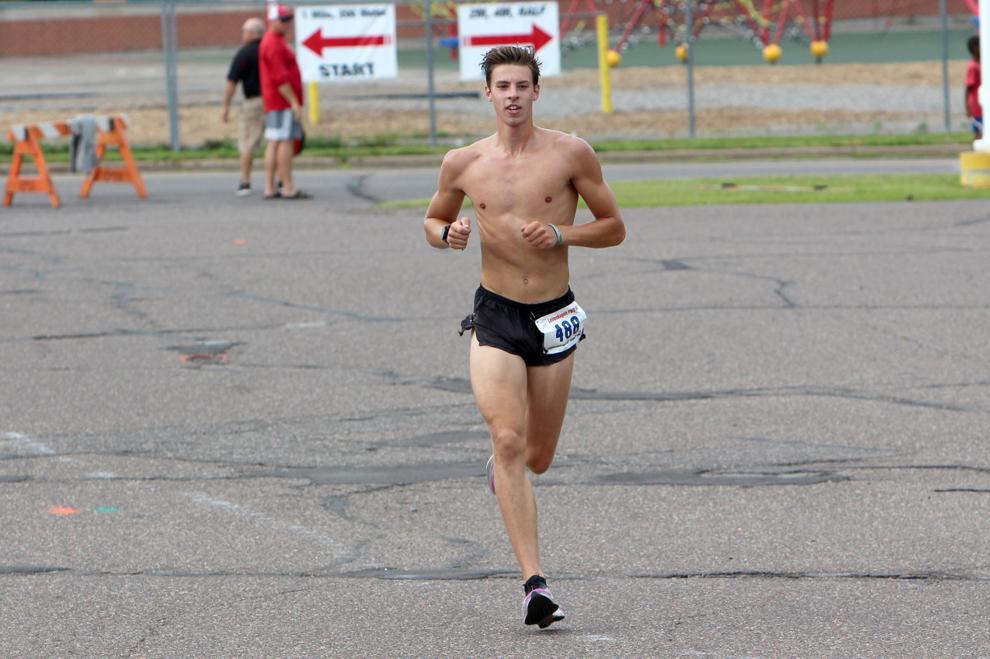 Leinenkugel's Pure Water Days Races 8-10-19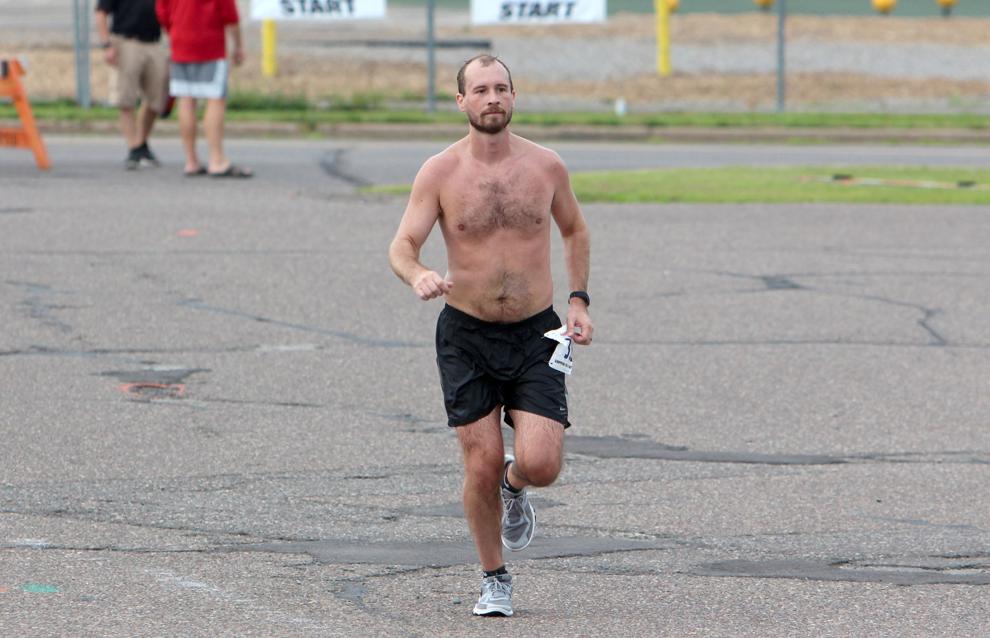 Leinenkugel's Pure Water Days Races 8-10-19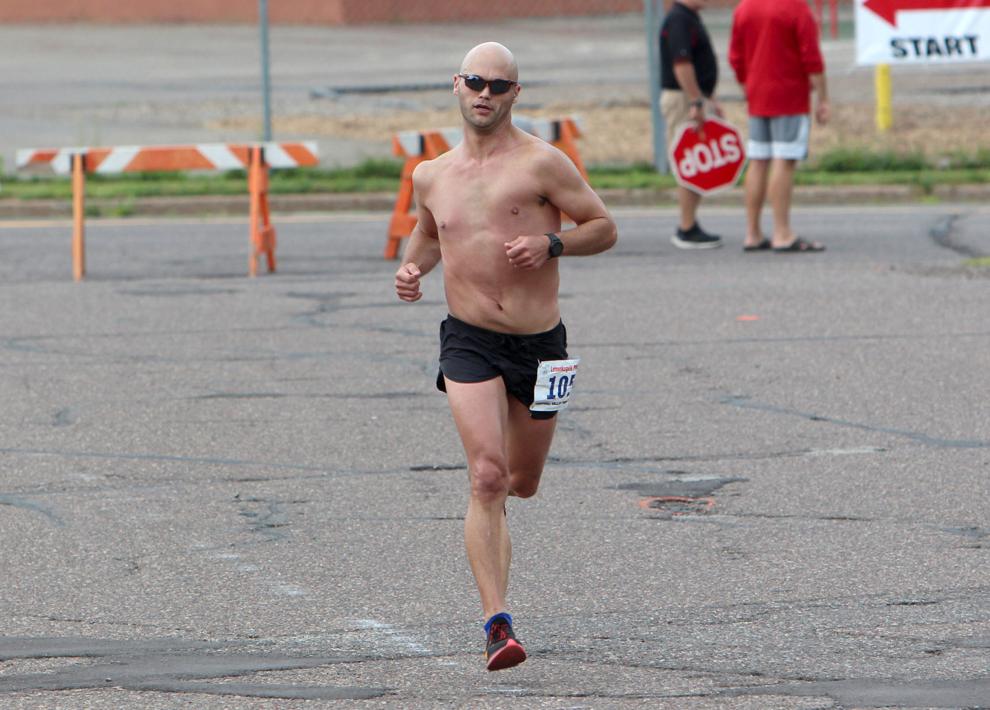 Leinenkugel's Pure Water Days Races 8-10-19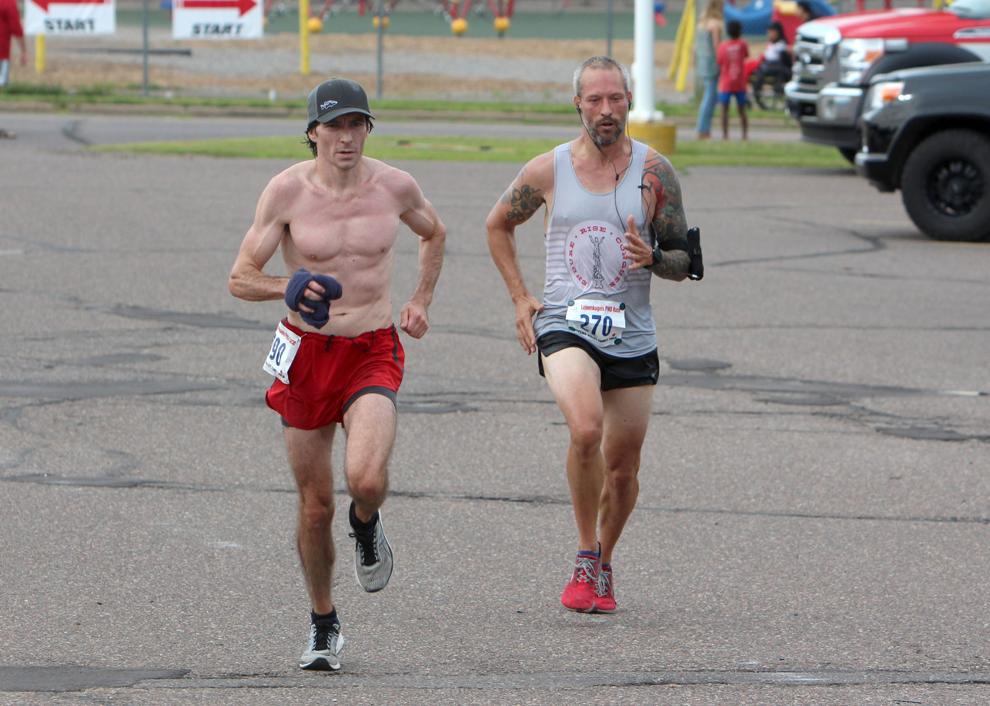 Leinenkugel's Pure Water Days Races 8-10-19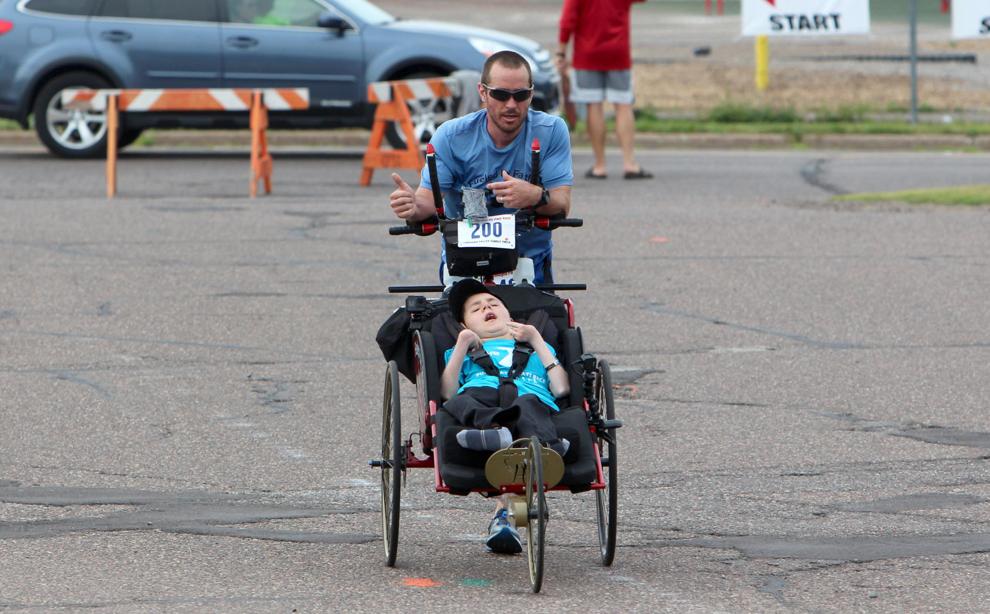 Leinenkugel's Pure Water Days Races 8-10-19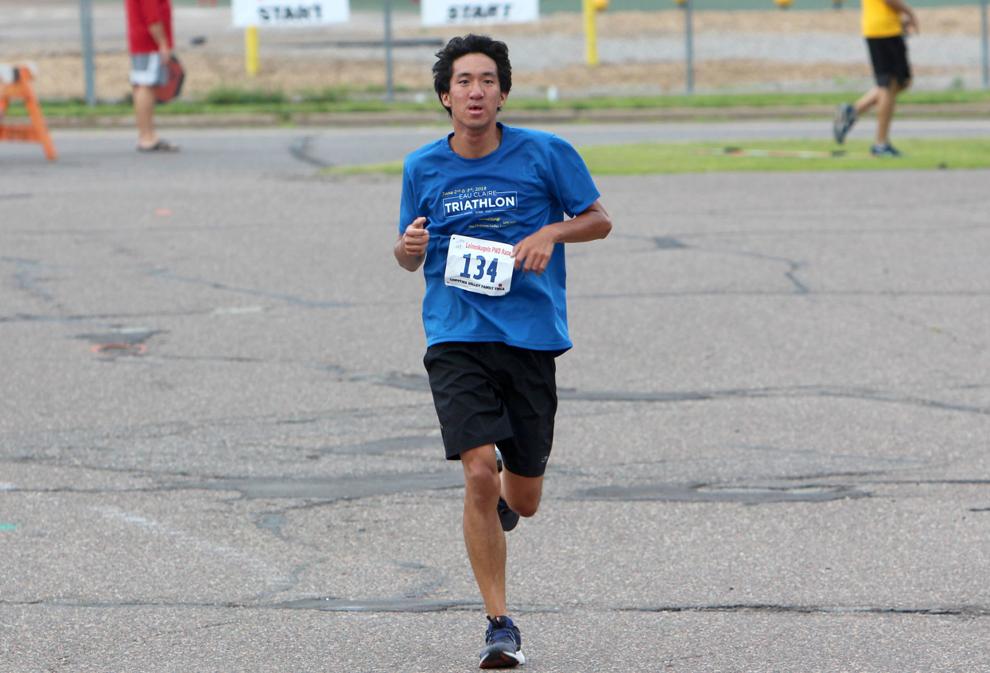 Leinenkugel's Pure Water Days Races 8-10-19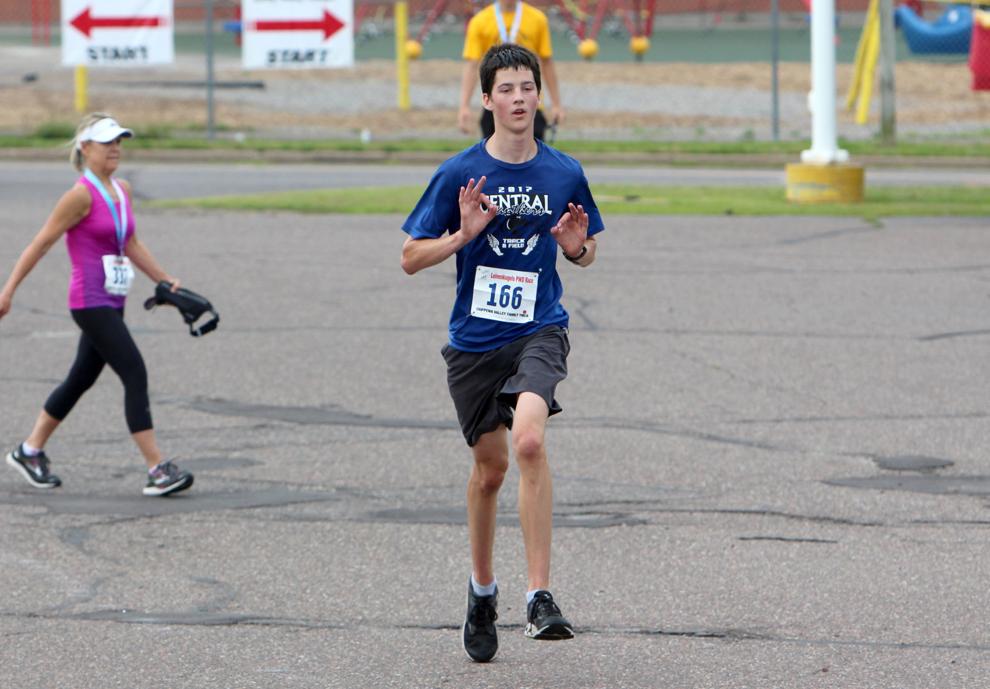 Leinenkugel's Pure Water Days Races 8-10-19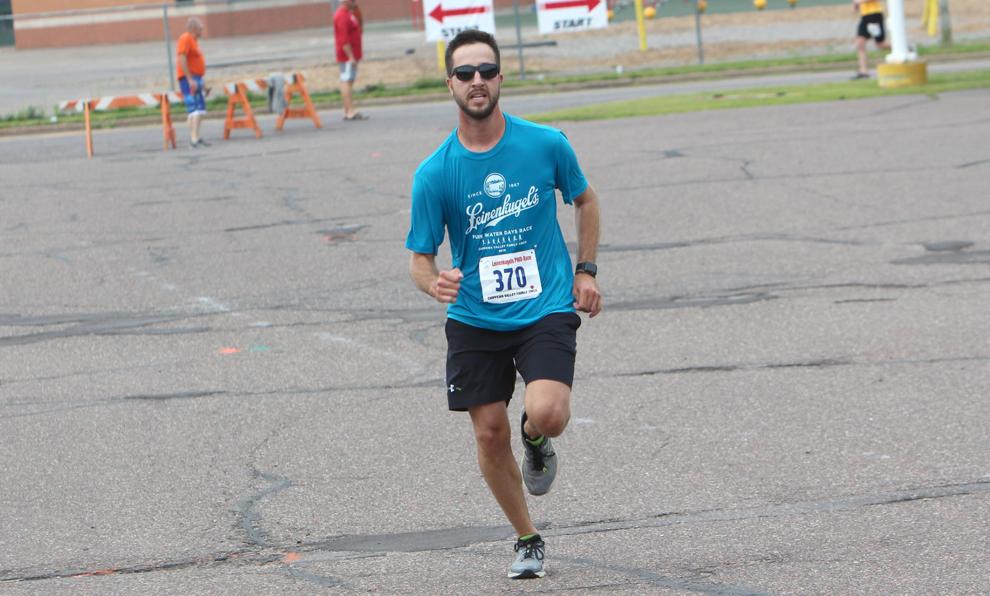 Leinenkugel's Pure Water Days Races 8-10-19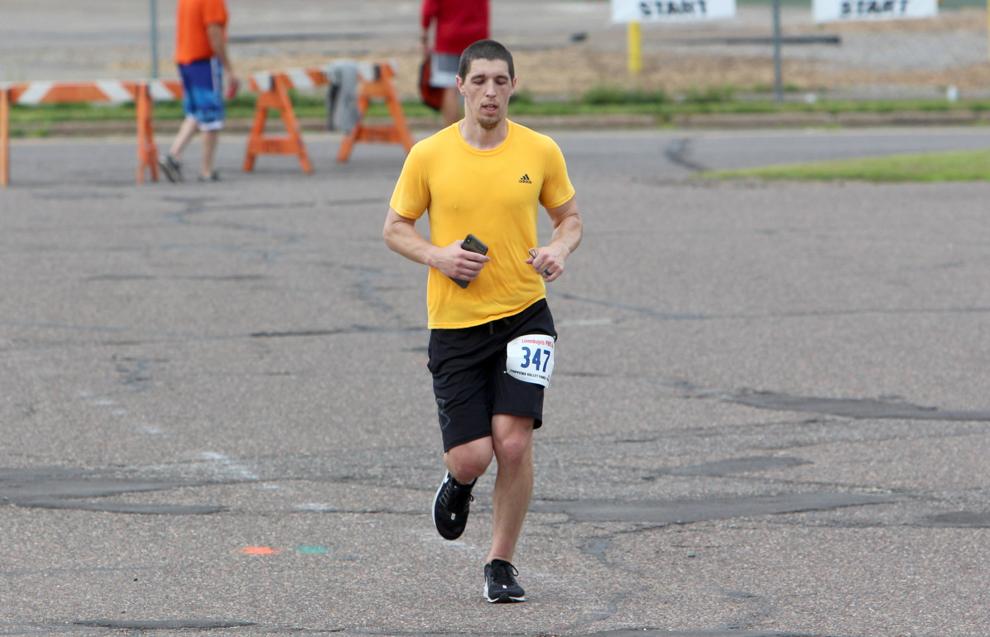 Leinenkugel's Pure Water Days Races 8-10-19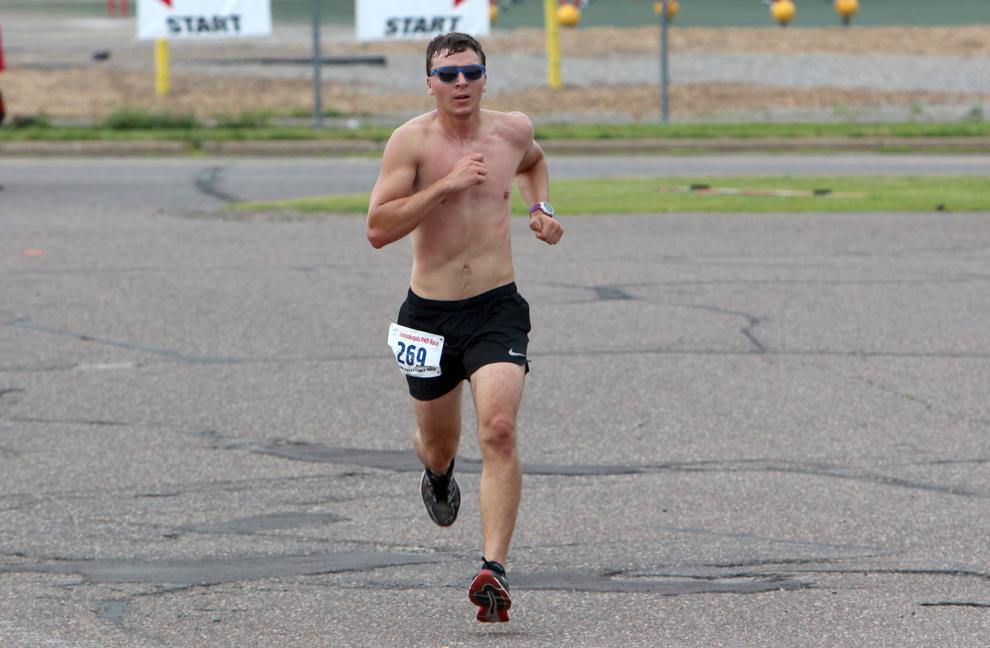 Leinenkugel's Pure Water Days Races 8-10-19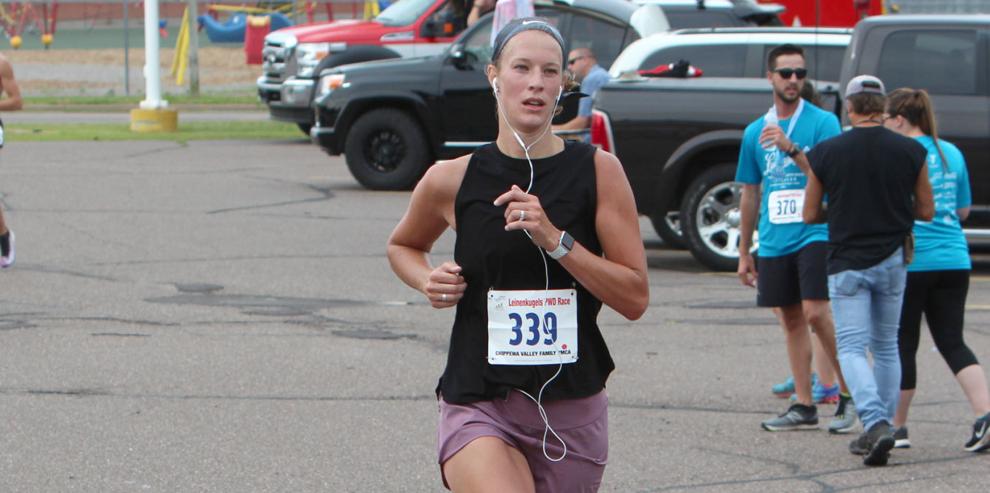 Leinenkugel's Pure Water Days Races 8-10-19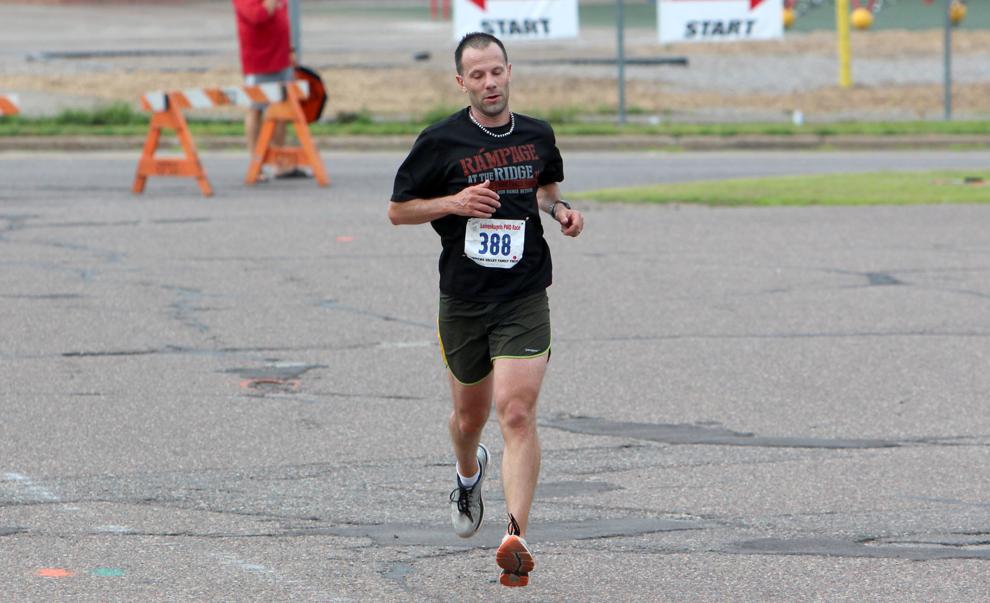 Leinenkugel's Pure Water Days Races 8-10-19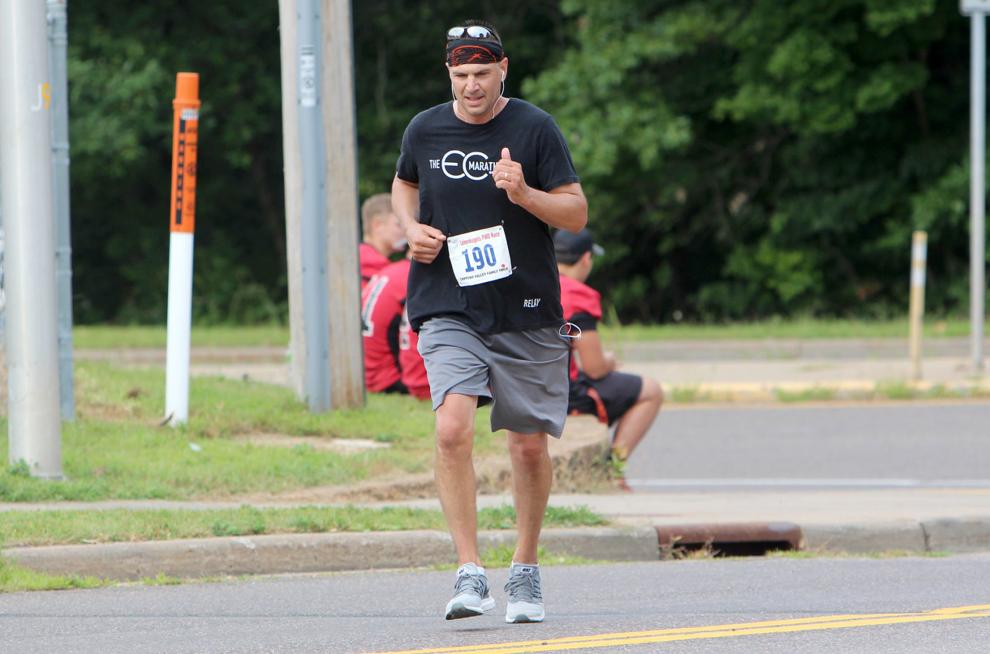 Leinenkugel's Pure Water Days Races 8-10-19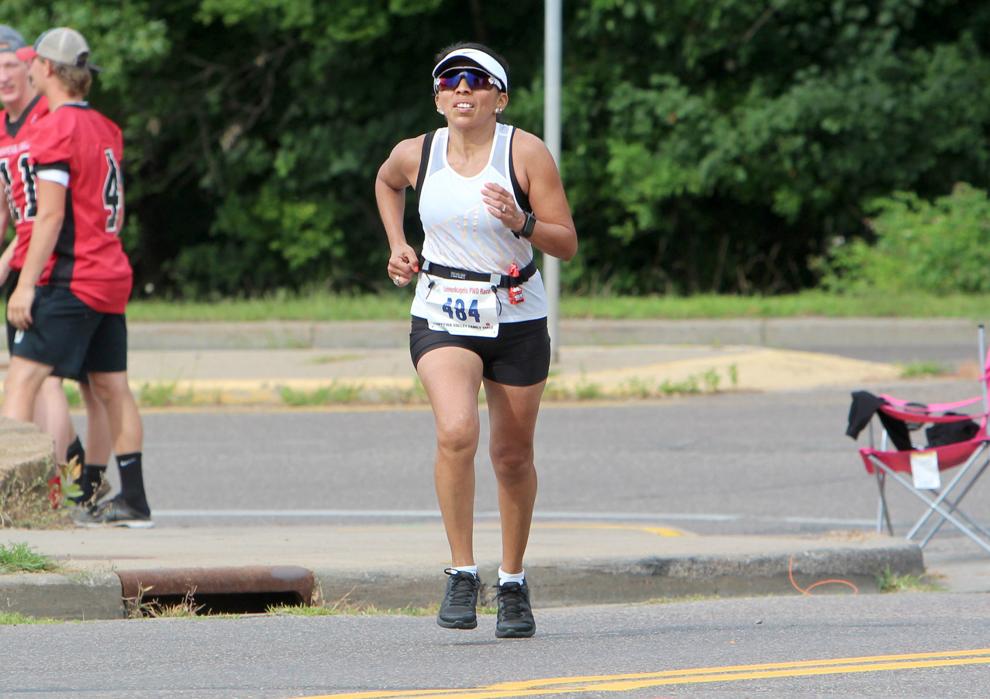 Leinenkugel's Pure Water Days Races 8-10-19
Leinenkugel's Pure Water Days Races 8-10-19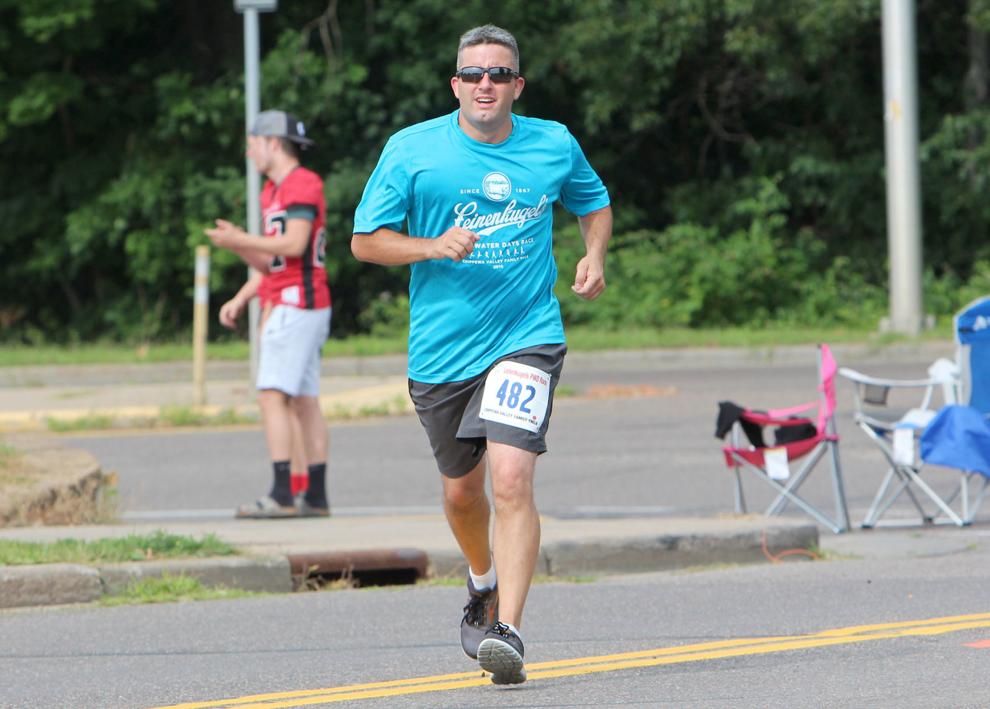 Leinenkugel's Pure Water Days Races 8-10-19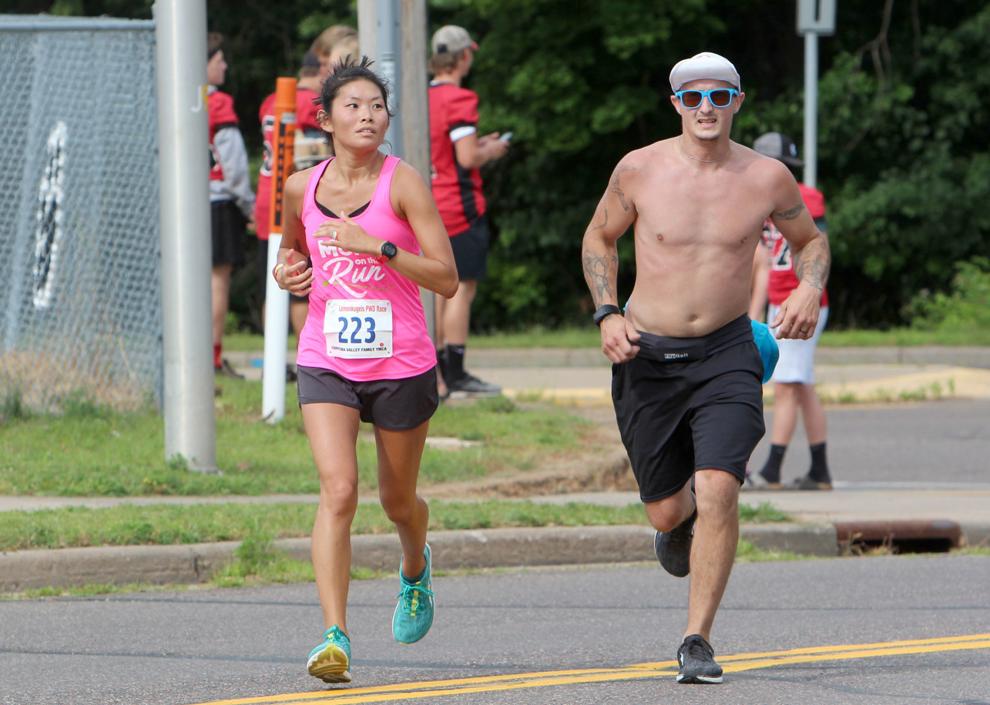 Leinenkugel's Pure Water Days Races 8-10-19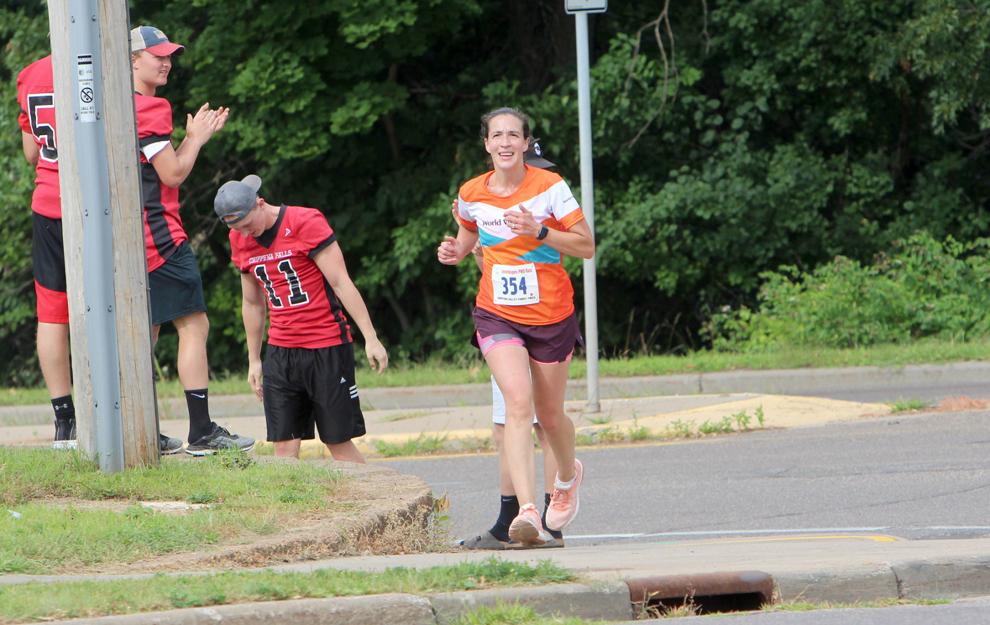 Leinenkugel's Pure Water Days Races 8-10-19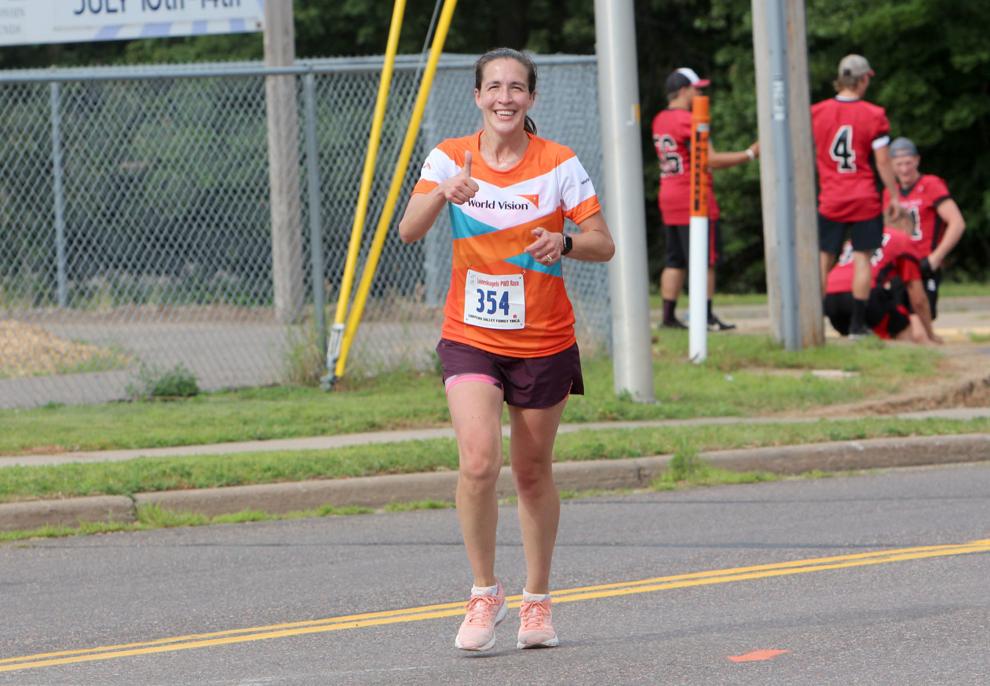 Leinenkugel's Pure Water Days Races 8-10-19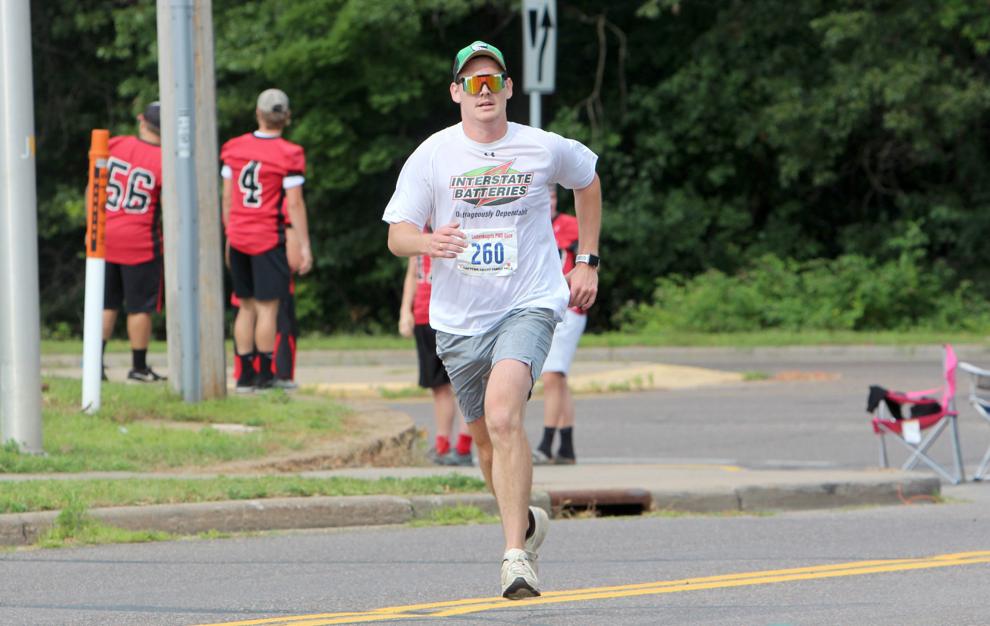 Leinenkugel's Pure Water Days Races 8-10-19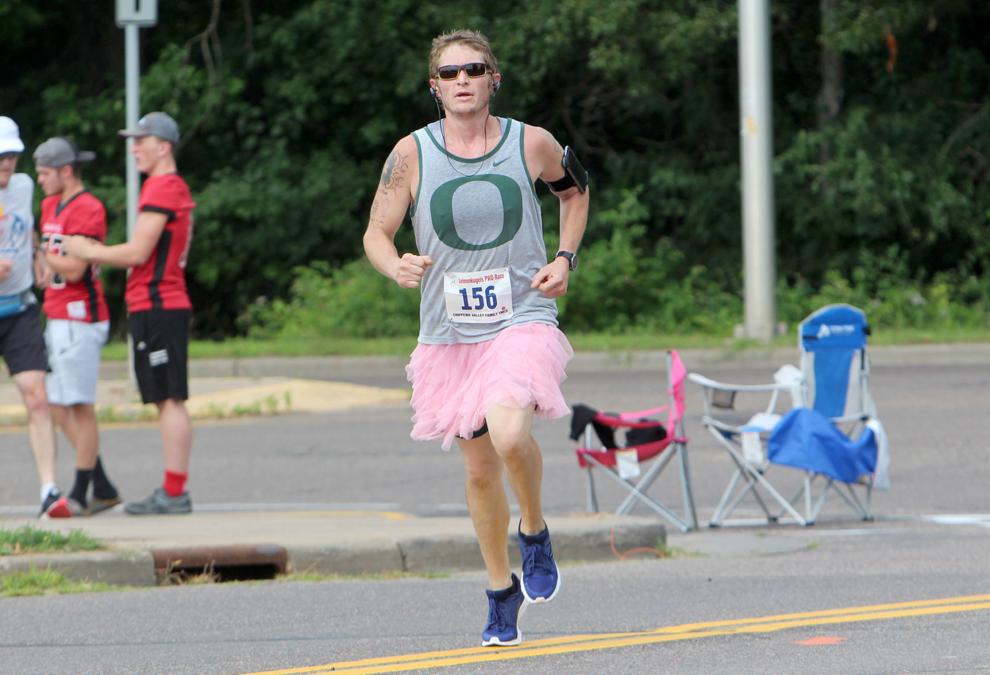 Leinenkugel's Pure Water Days Races 8-10-19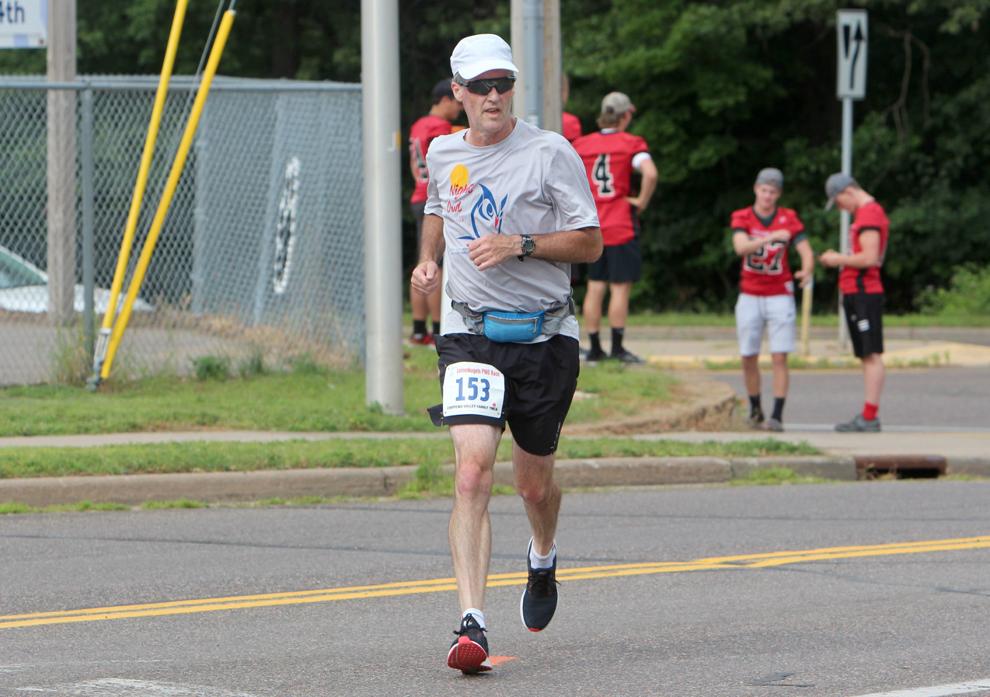 Leinenkugel's Pure Water Days Races 8-10-19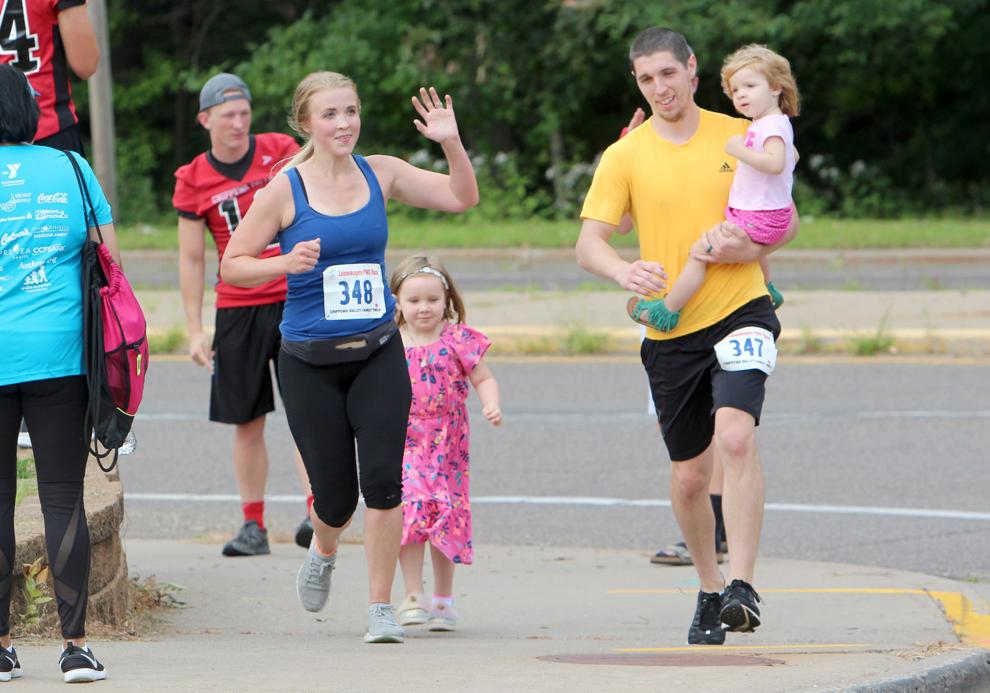 Leinenkugel's Pure Water Days Races 8-10-19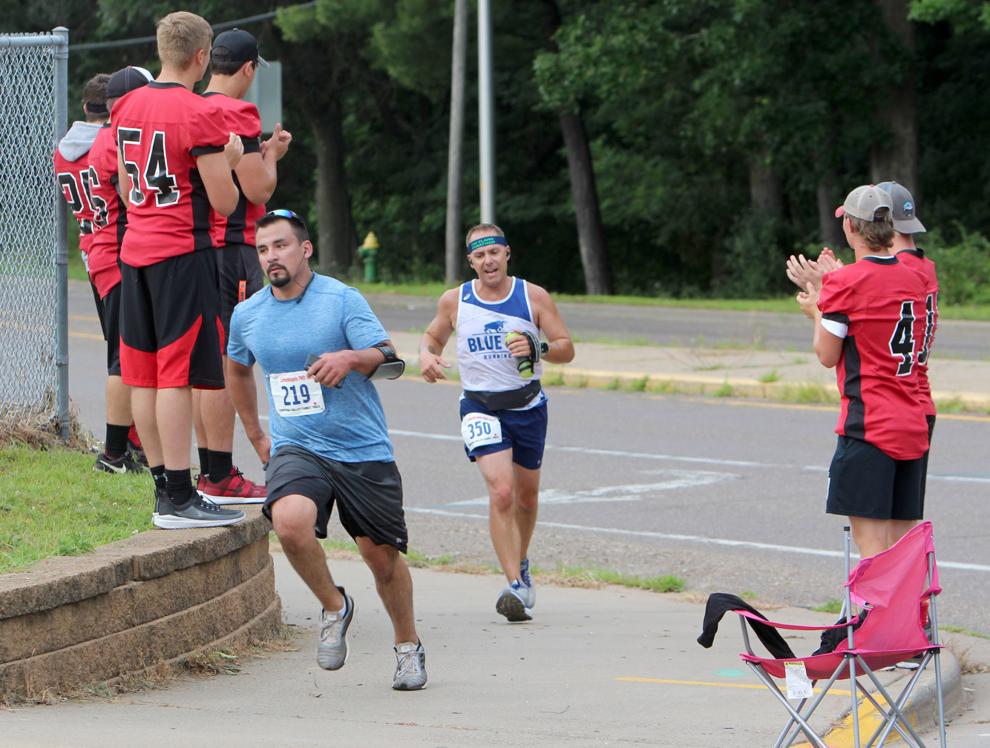 Leinenkugel's Pure Water Days Races 8-10-19