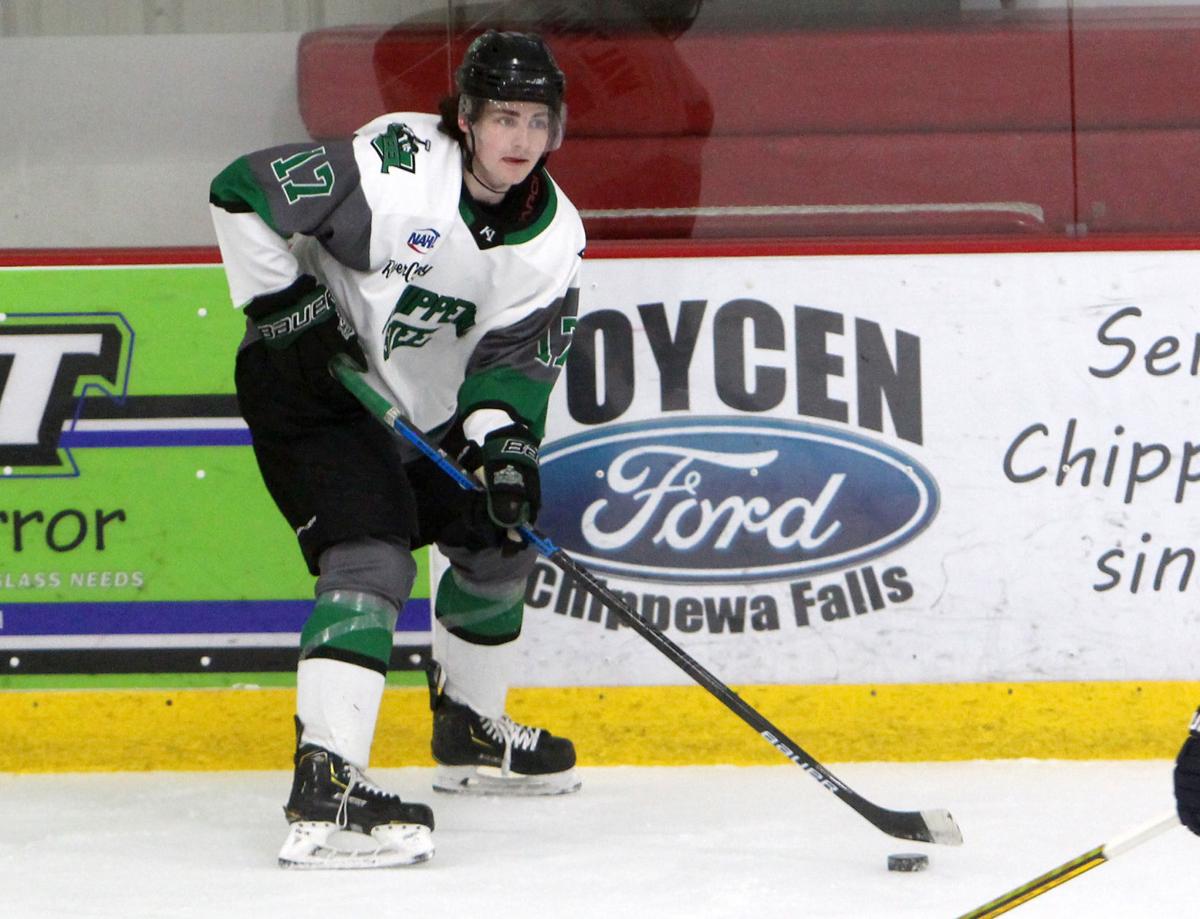 Opening weekend went about as well as could be expected for the Chippewa Steel.
The Steel opened their fourth North American Hockey League season in Chippewa Falls with a pair of wins over the Kenai River Brown Bears by scores of 5-1 and 4-0 last Friday and Saturday.
But the Steel don't have much time to rest of their early laurels as they face a quick turnaround with four games at this week's NAHL Showcase in Blaine, Minn. starting with a Wednesday morning contest against the Odessa Jackalopes.
Joseph Grainda scored twice in last Friday's season opening victory while Matthew Brille, Nick Sajevic and Barak Braslavski also found the net. The Steel erupted for three goals in the second period in Saturday's win as Ryan Waltman netted a hat trick and Ethan Benz had one goal and three assists while Levi Gho stopped all 22 shots he faced.
First-year Chippewa coach Casey Mignone joined the team after the start of training camp and was pleased with what the team was able to do its first time out on the ice in a regular season game.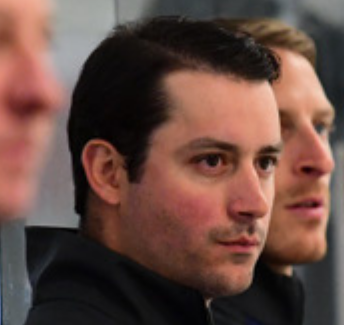 "Obviously as a coach you're always nitpicking and things could be better but for 10 days that we've had together essentially the results are awesome," Mignone said.
After the first week of action Benz is tied with former Steel forward Brenden Piku for the league lead in points (five) while Ryan Waltman is second in points (four) and tied with Piku for most goals (three).
"We were pretty relentless in the offensive zone as a five-man group, doing a good job recovering pucks and sustaining offensive zone time," Mignone said. "I think our lines are fairly balanced right now. We've got some veteran guys on each line and some good, young skill guys as well and some good workers."
The Steel showed similar chemistry and aggressiveness on the defensive end as well as Gho stopped 48 of 49 shots faced and exits the first week of NAHL play with the top goals against average in the league at 0.50. Gho was named the NAHL Midwest Division Star of the Week on Monday for his performances.
"Things just kind of went our way the first couple games there," Gho said. "I think we came out well the first game, the second game it took us a bit to get into but we were able to find that groove heading into the second period."
But the Steel have had to quickly turn the page to this week's busy schedule as they've emphasized proper recovery to make sure they are physically prepared for the rigors that four consecutive games will bring from Wednesday through Saturday.
As a part of the NAHL Showcase, the Steel will see four teams they won't see the rest of the year beginning with the Jackalopes on Wednesday before facing the New Jersey Titans on Thursday (4:45 p.m.), El Paso Rhinos on Friday (2 p.m.) and Maryland Black Bears on Saturday (12:15 p.m.). With a packed slate of games this week, Mignone said that will allow the team to dig deeper into its roster as some players that did not play this past weekend will see ice time.
The Steel are still building chemistry and learning the concepts and strategies Mignone wants to use after his late arrival, but the first week has been a successful one.
"We're still coming together with our systems and everything," Gho said. "Everyone on the team has a role and I think especially this past weekend everyone was settling into their roles pretty well."
Following this week's four games, the Steel have a week off before returning to action with two weeks of home matchups at Chippewa Area Ice Arena before a two-week trip to Alaska in the later half of October. Mignone said he expects his team to get out in the community during the bye week for public service projects, something the team wants to be active in.
A successful first weekend has given the Chippewa Steel and their fans plenty to cheer about and build upon as Mignone wants his team to continue to compete, learn and grow.
"I think it's just continuing to get better and seeing some progress day by day, getting our habits good and all of that," Mignone said of what he's looking for this week. "We're still so early and there's going to be plenty of mistakes to be had but not compounding mistakes is something we've been talking about quite a bit."
Photos: NAHL: Janesville Jets at Chippewa Steel 4-8-21
Janesville Jets at Chippewa Steel 4-8-21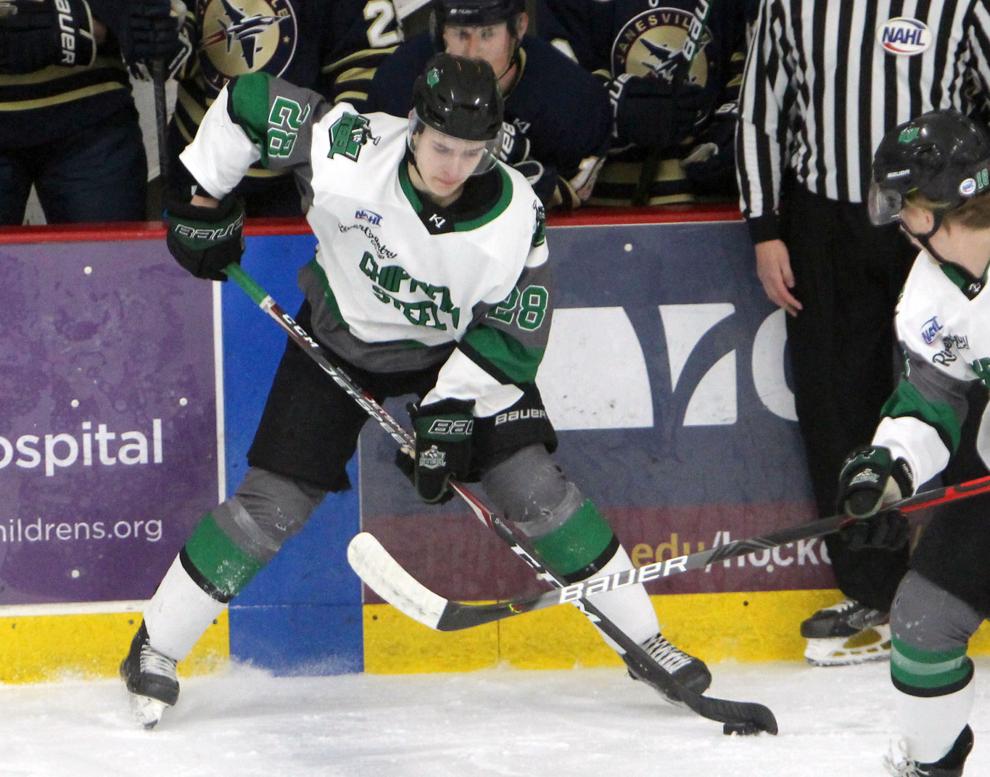 Janesville Jets at Chippewa Steel 4-8-21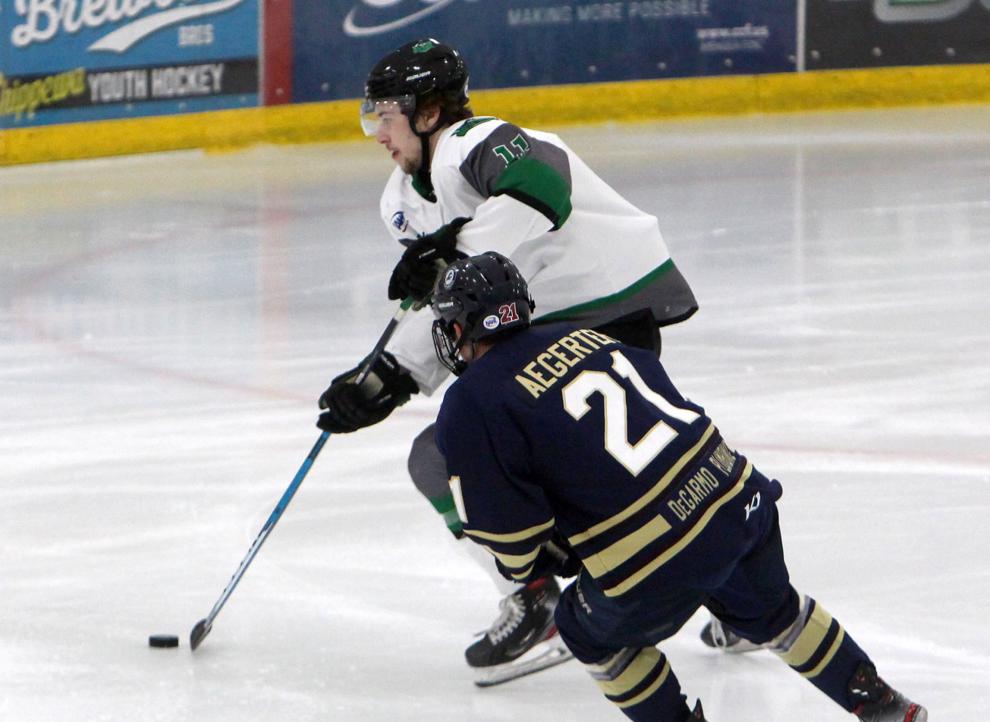 Janesville Jets at Chippewa Steel 4-8-21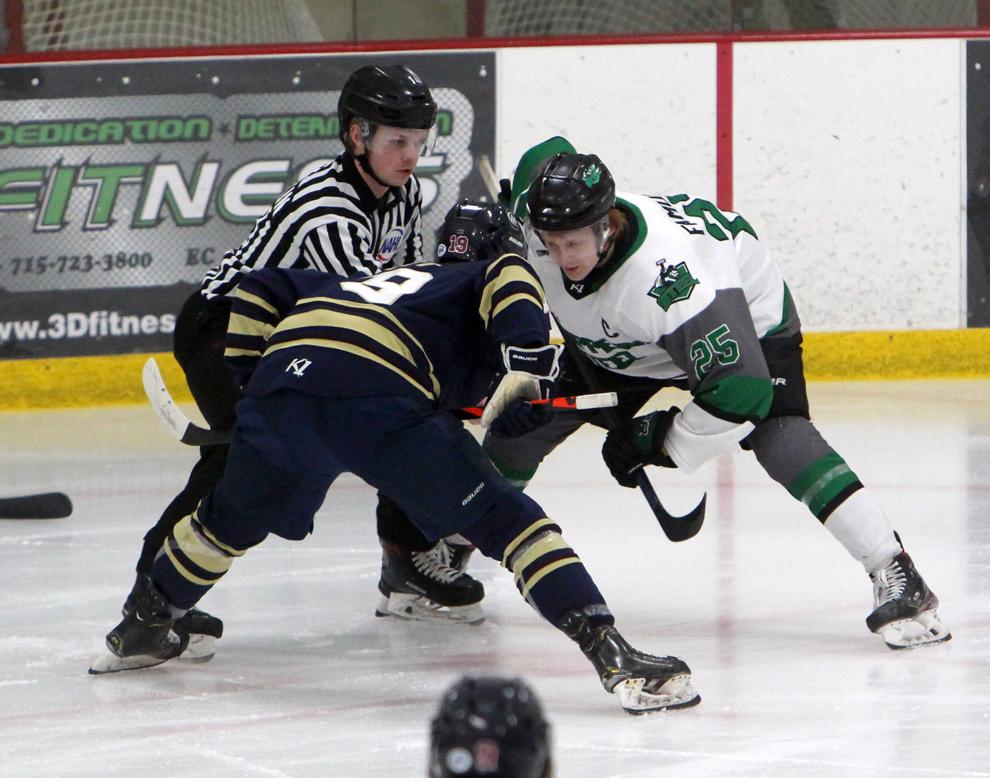 Janesville Jets at Chippewa Steel 4-8-21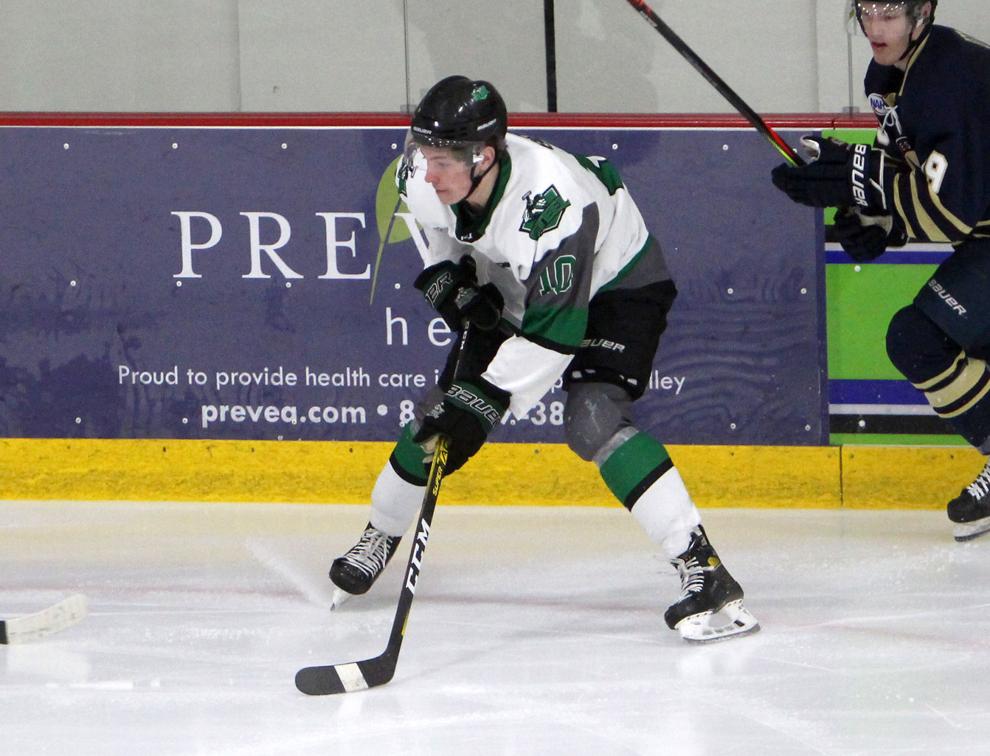 Janesville Jets at Chippewa Steel 4-8-21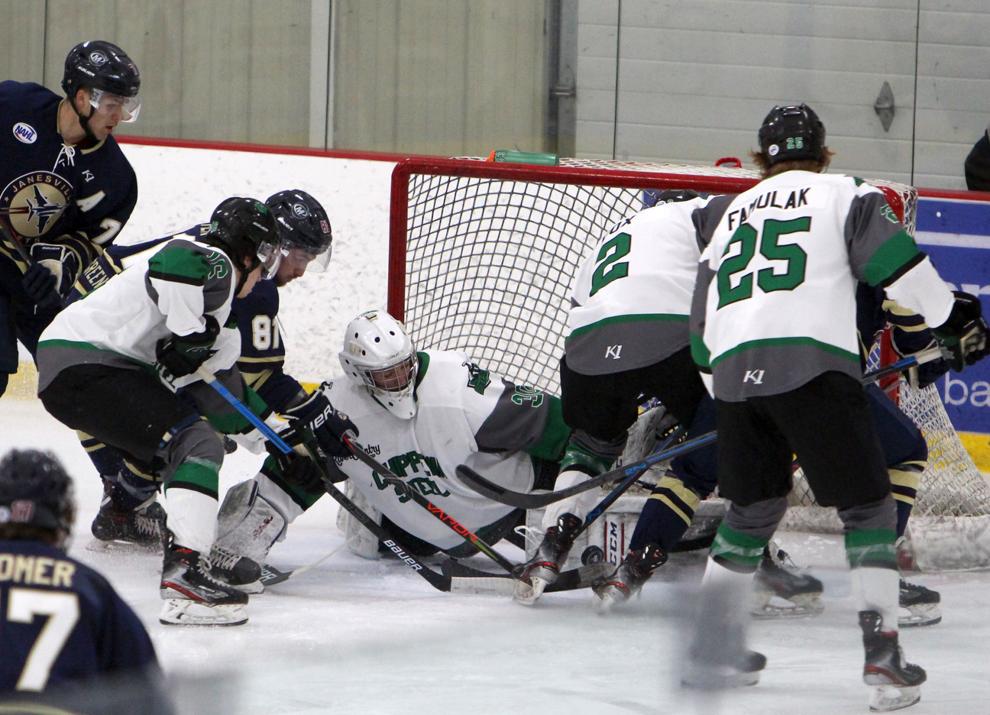 Janesville Jets at Chippewa Steel 4-8-21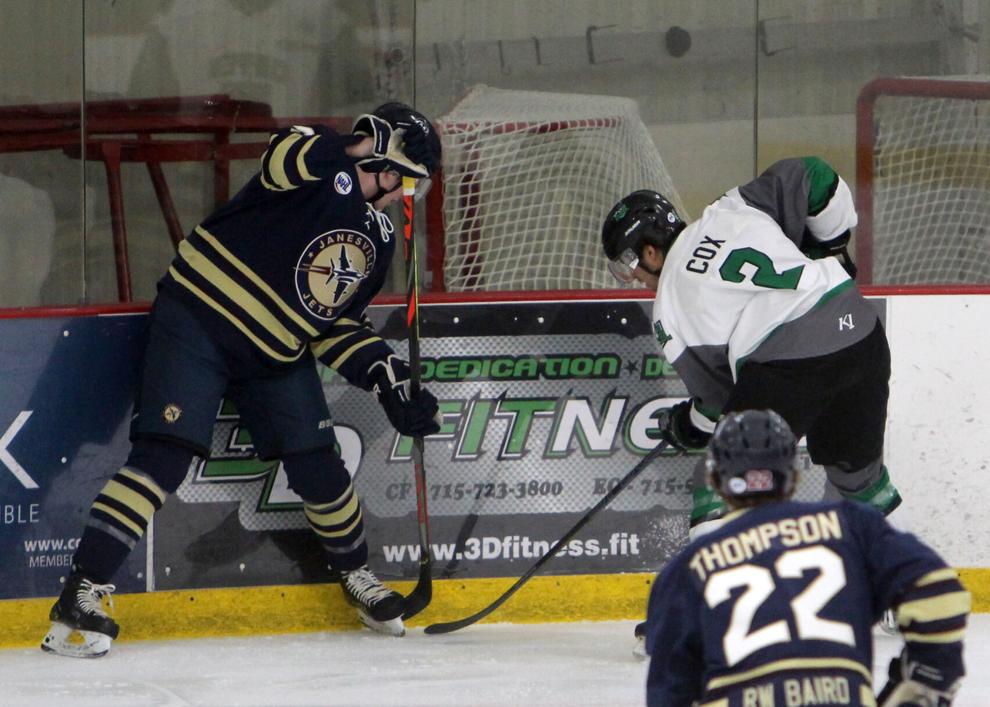 Janesville Jets at Chippewa Steel 4-8-21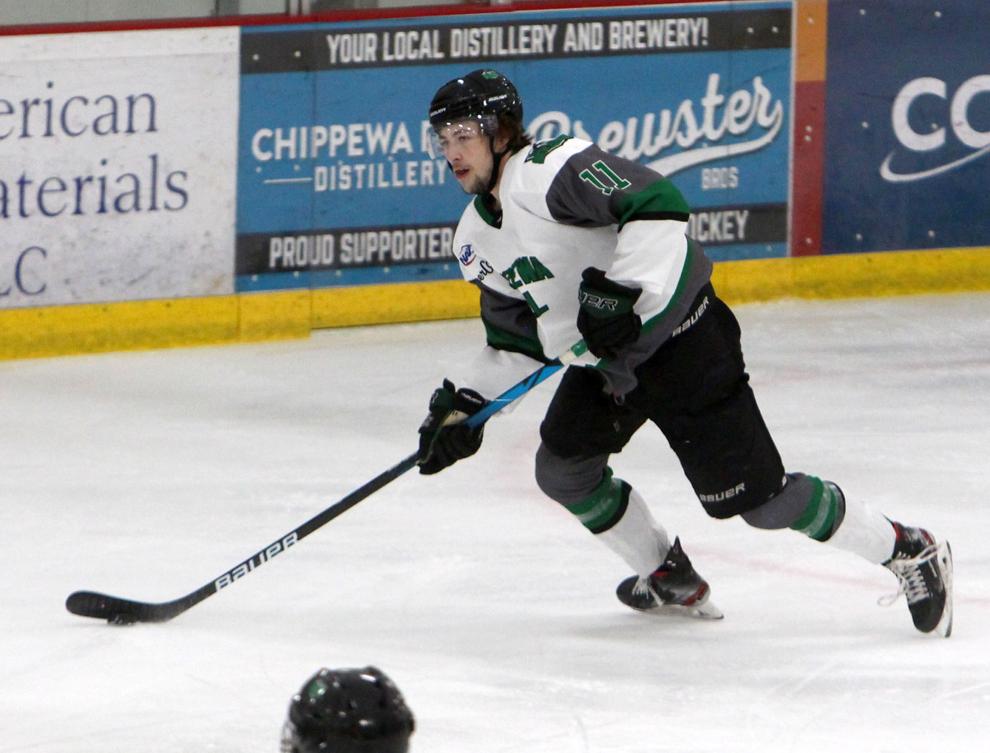 Janesville Jets at Chippewa Steel 4-8-21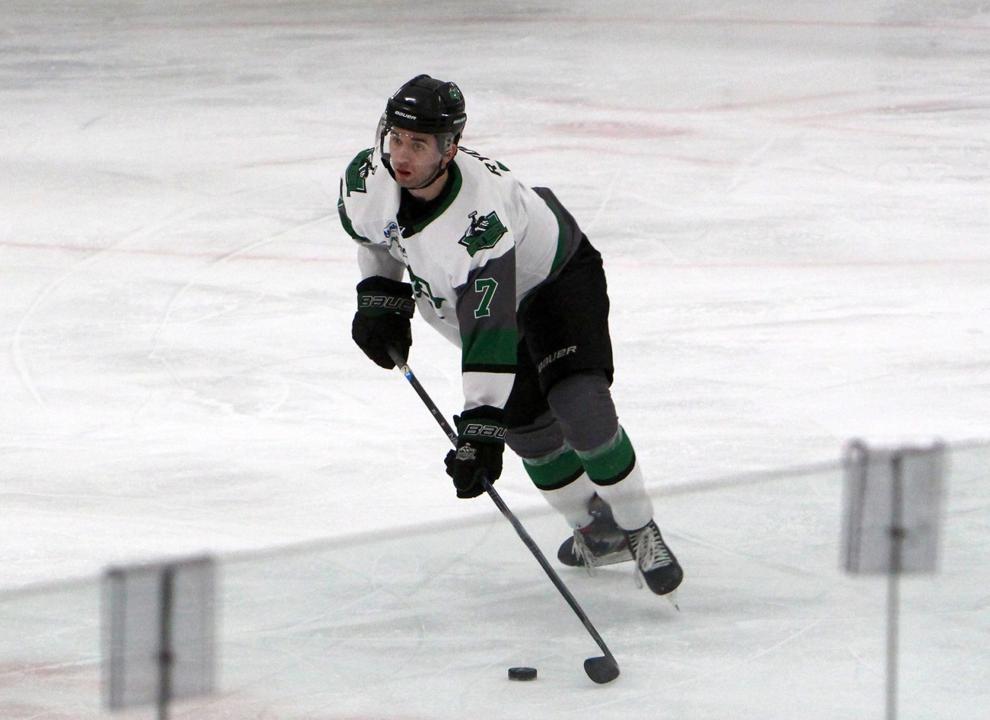 Janesville Jets at Chippewa Steel 4-8-21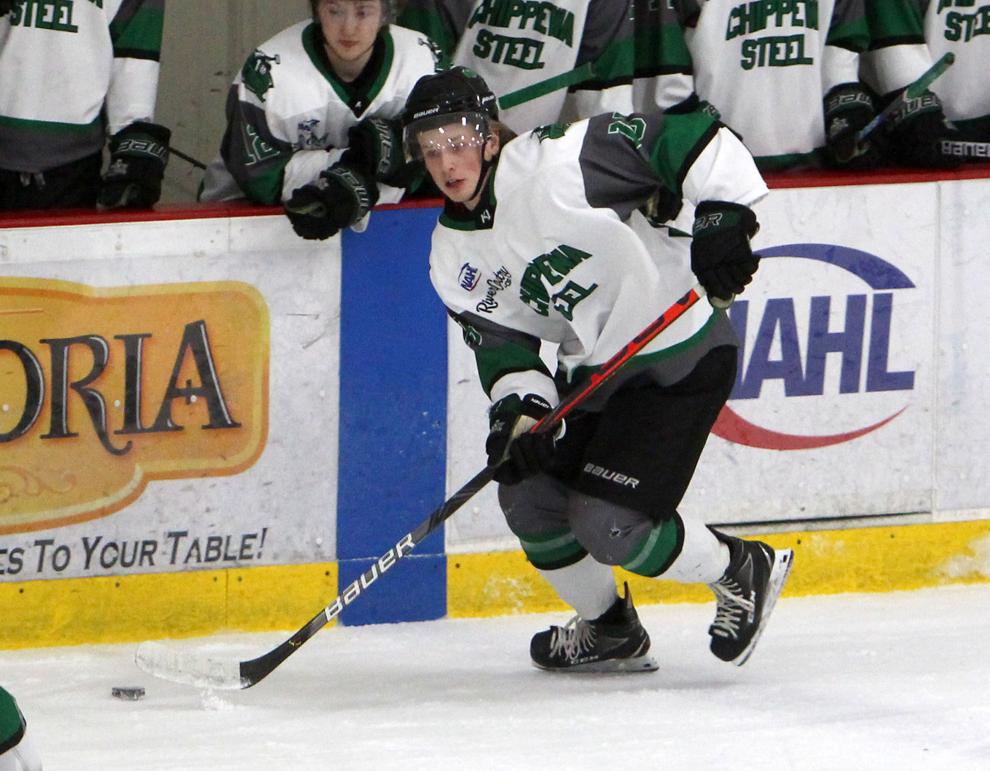 Janesville Jets at Chippewa Steel 4-8-21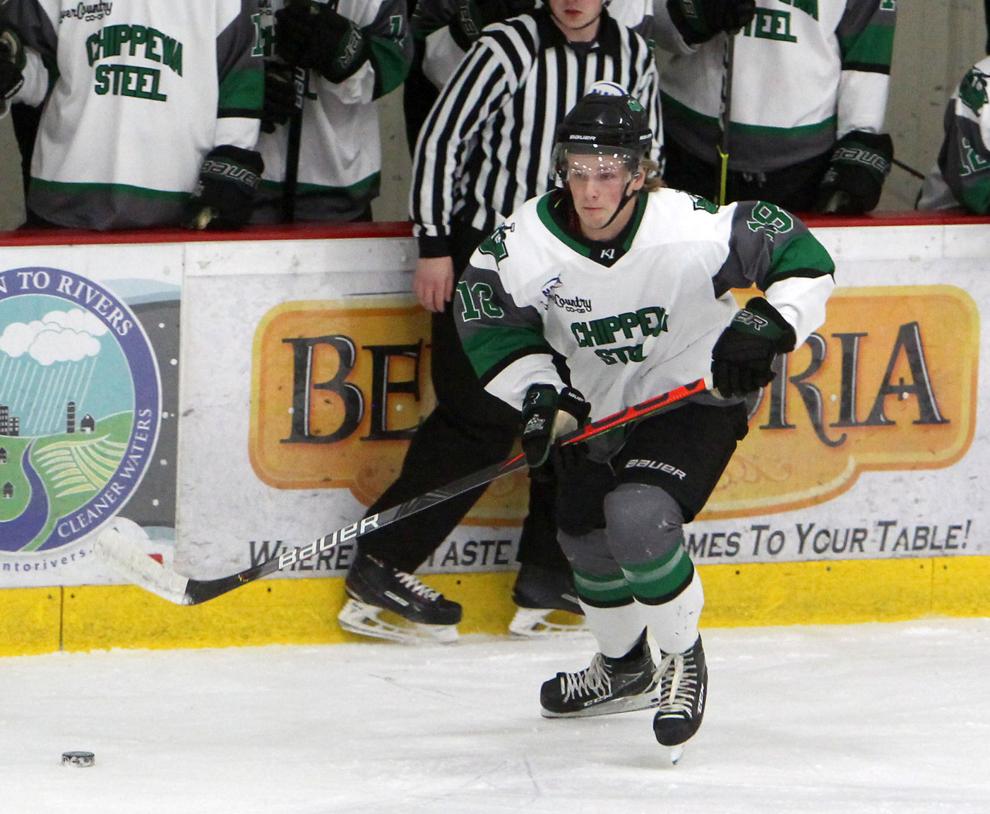 Janesville Jets at Chippewa Steel 4-8-21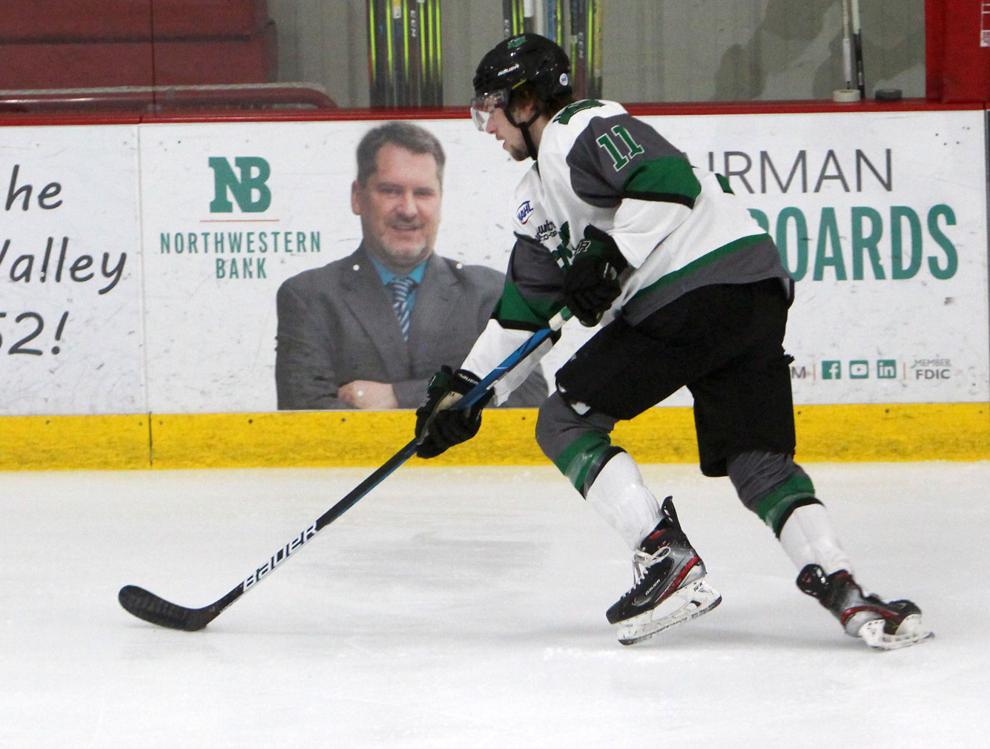 Janesville Jets at Chippewa Steel 4-8-21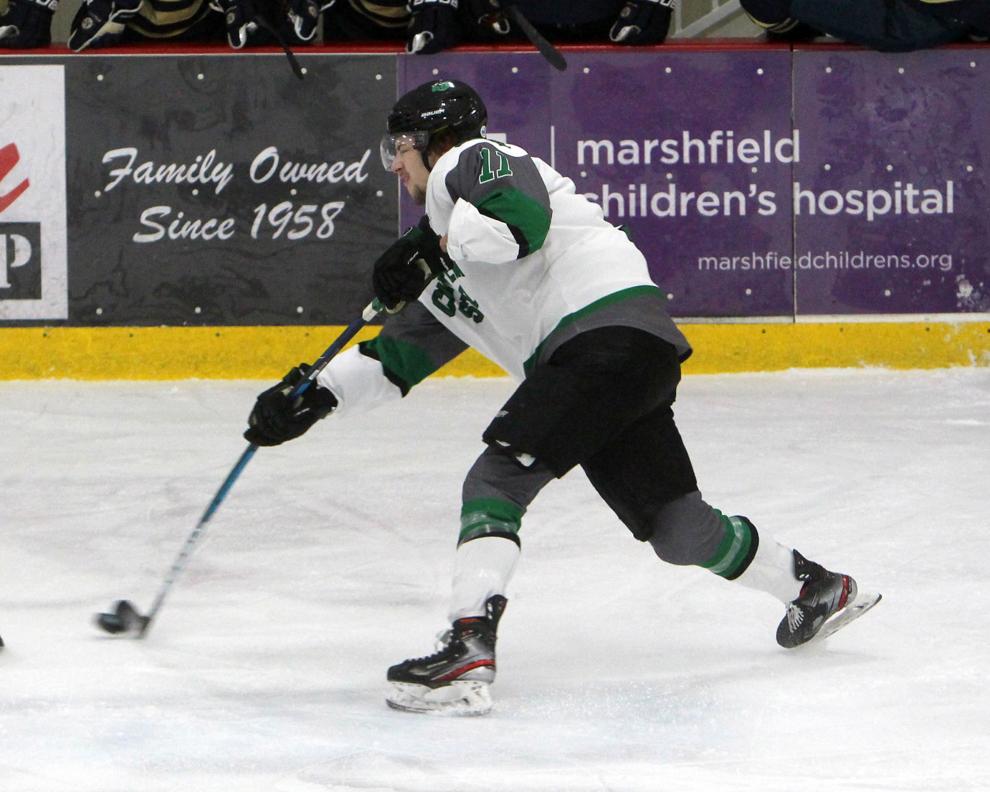 Janesville Jets at Chippewa Steel 4-8-21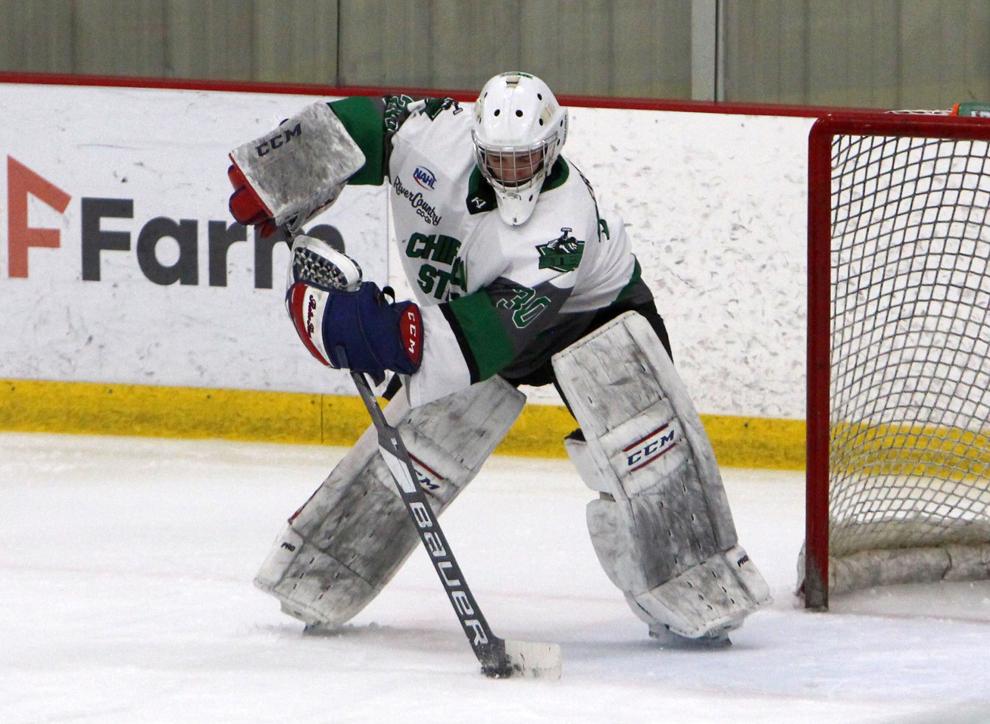 Janesville Jets at Chippewa Steel 4-8-21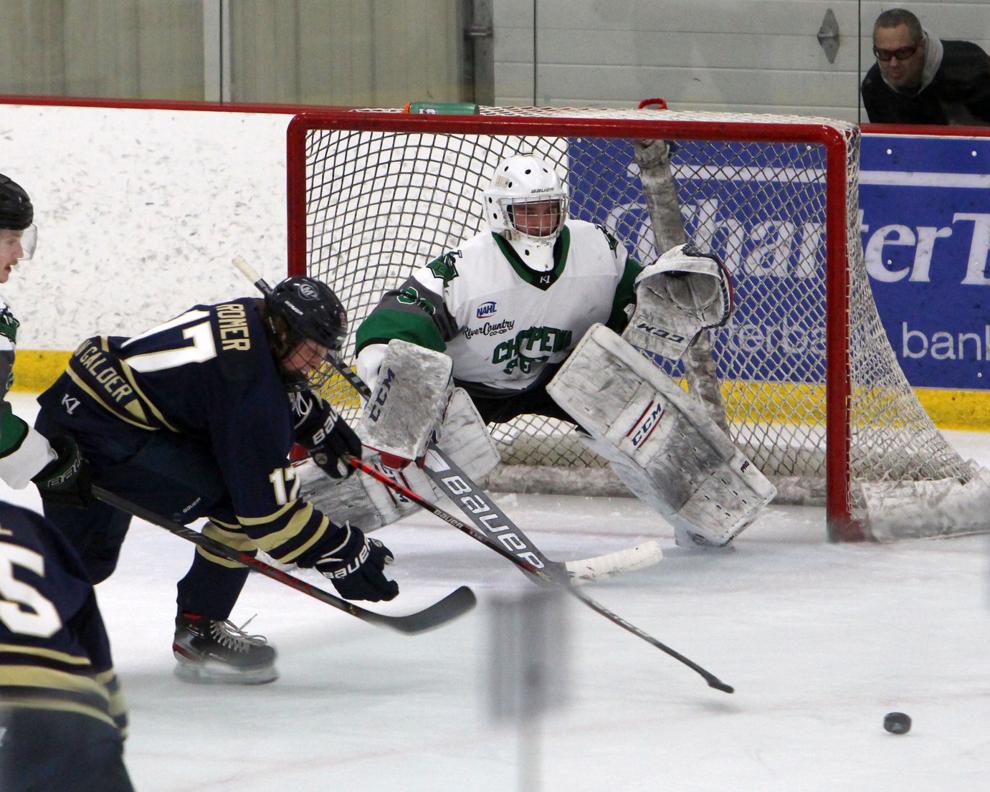 Janesville Jets at Chippewa Steel 4-8-21
Janesville Jets at Chippewa Steel 4-8-21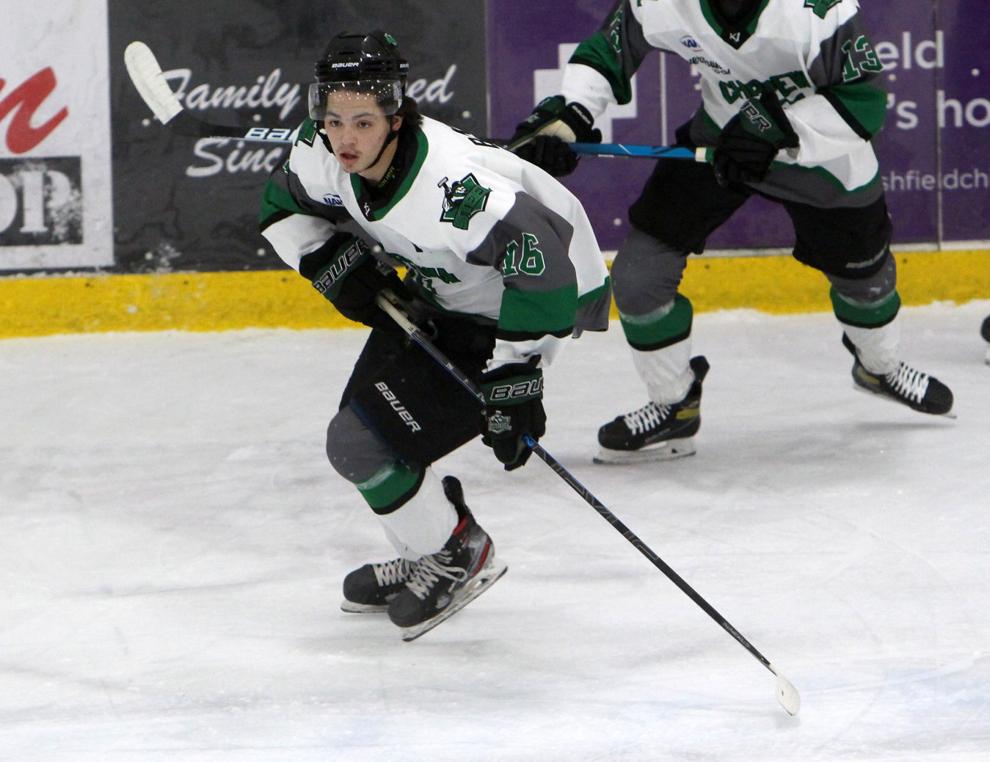 Janesville Jets at Chippewa Steel 4-8-21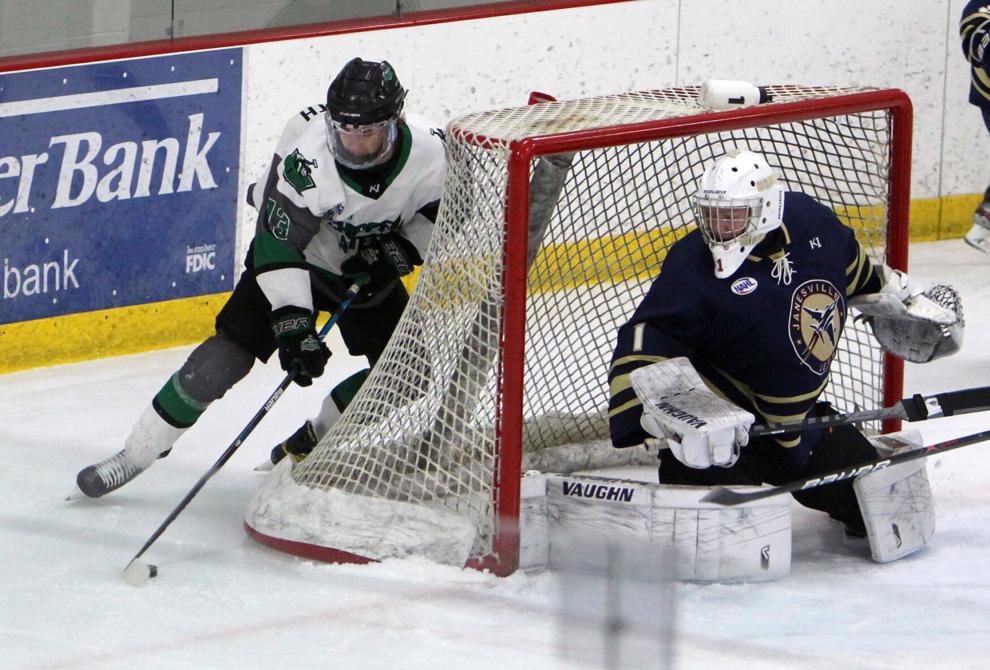 Janesville Jets at Chippewa Steel 4-8-21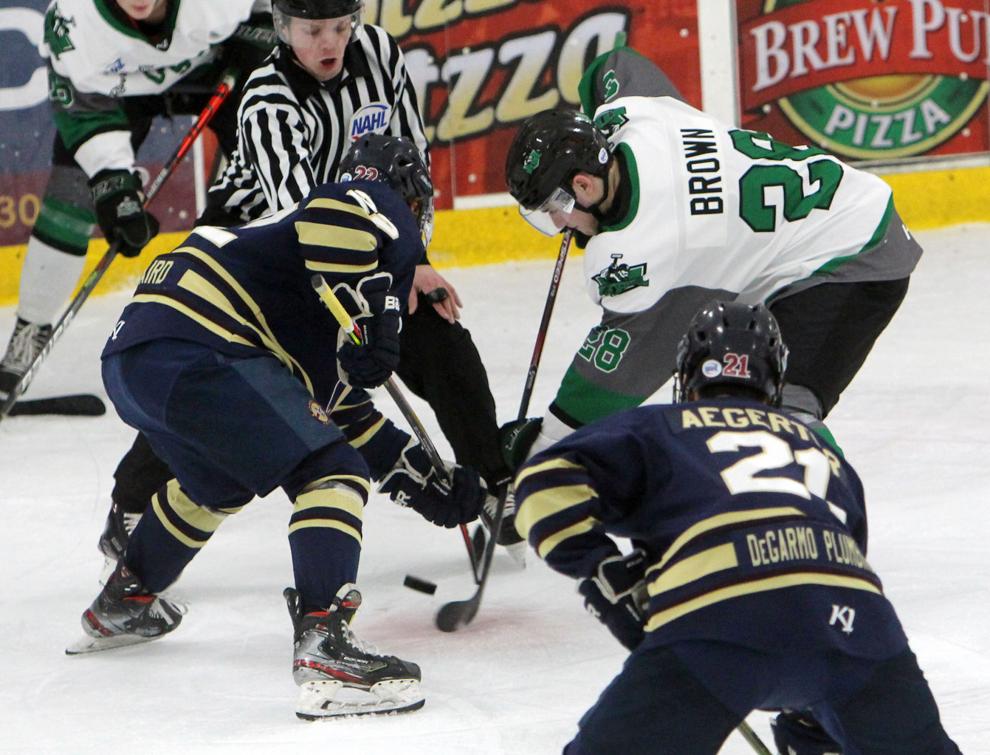 Janesville Jets at Chippewa Steel 4-8-21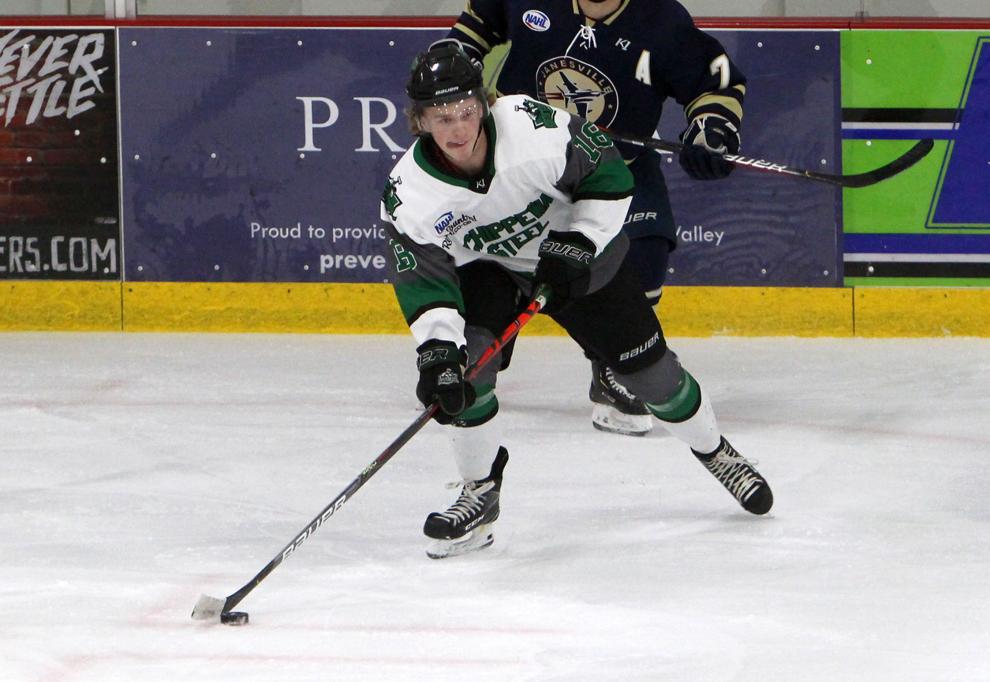 Janesville Jets at Chippewa Steel 4-8-21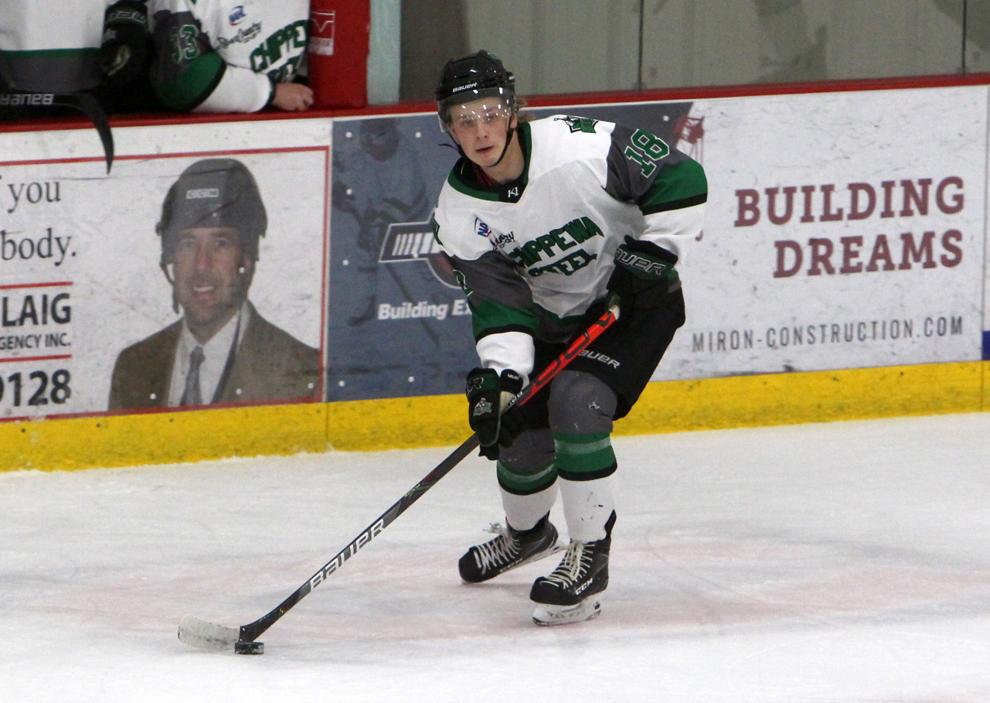 Janesville Jets at Chippewa Steel 4-8-21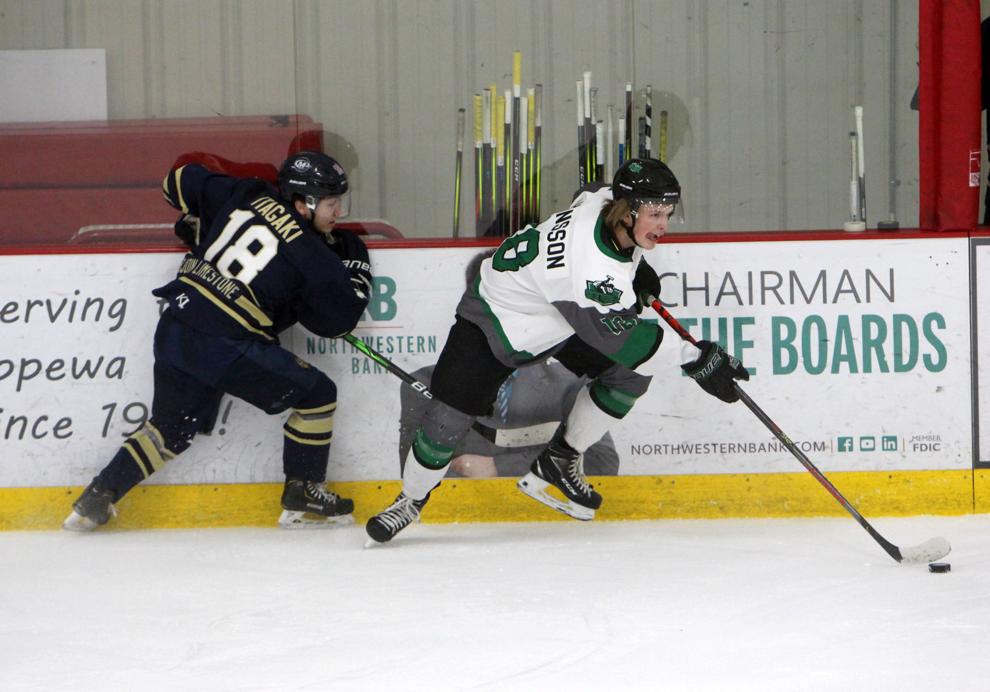 Janesville Jets at Chippewa Steel 4-8-21
Janesville Jets at Chippewa Steel 4-8-21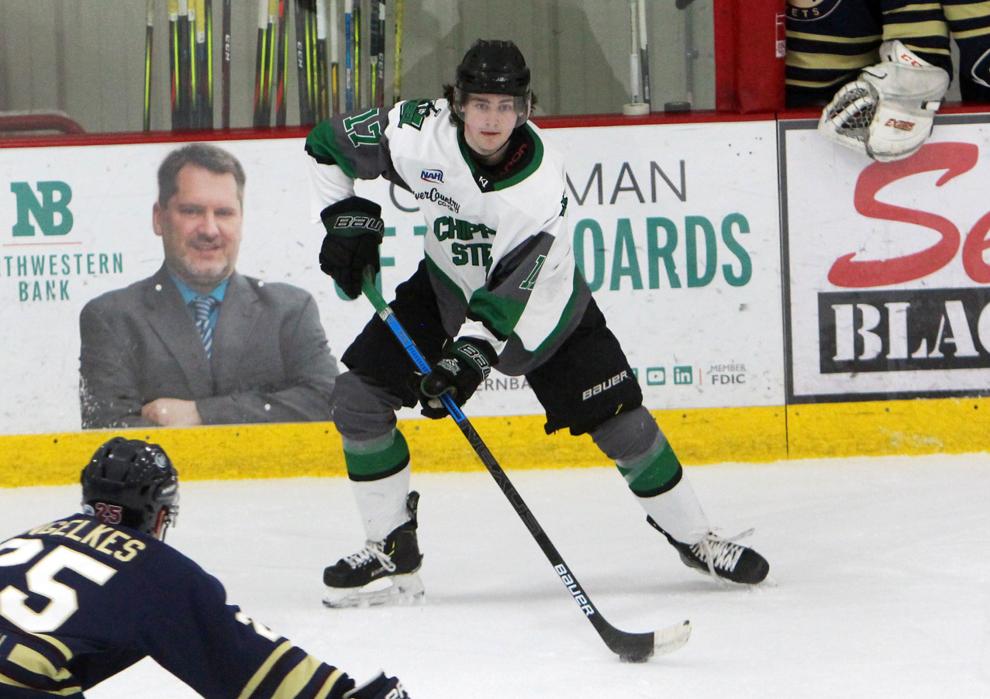 Janesville Jets at Chippewa Steel 4-8-21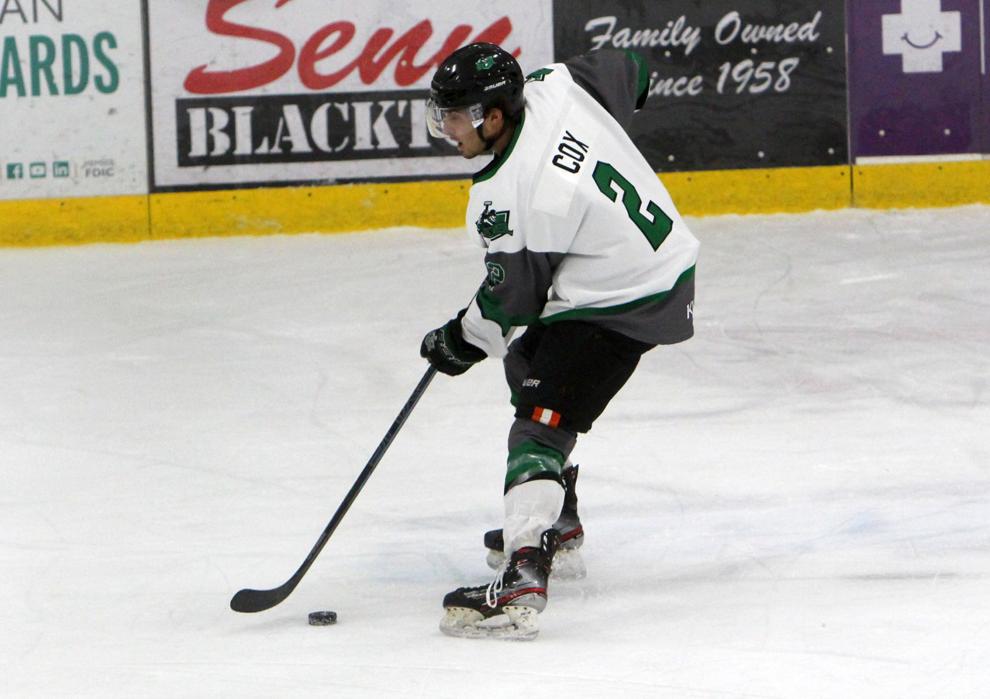 Janesville Jets at Chippewa Steel 4-8-21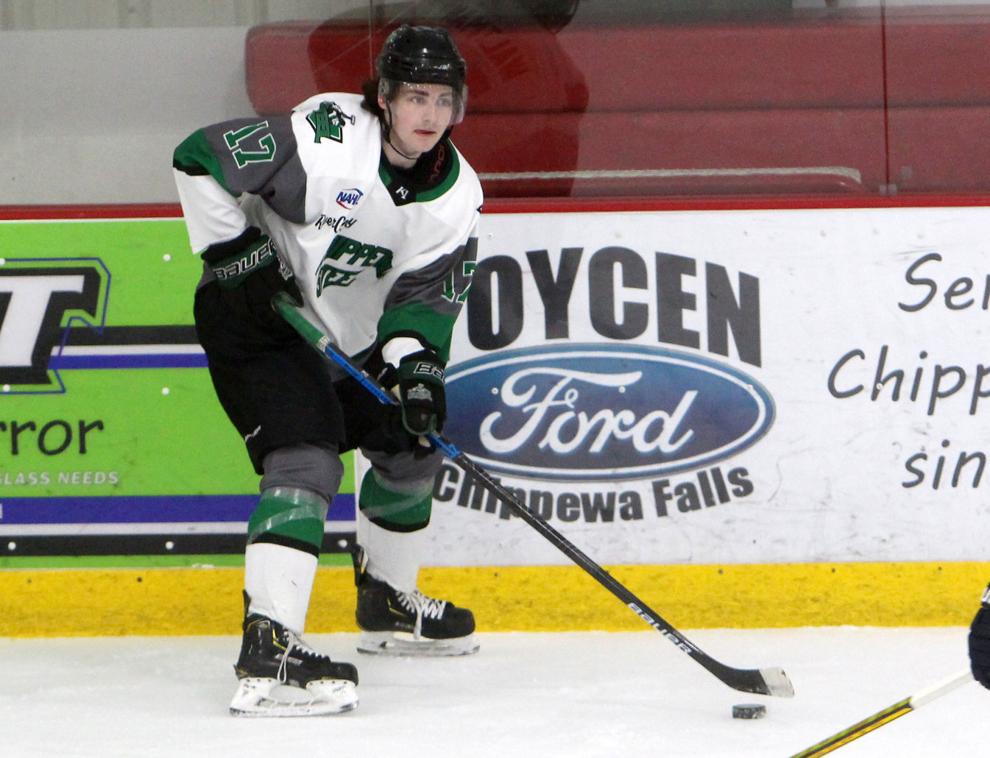 Janesville Jets at Chippewa Steel 4-8-21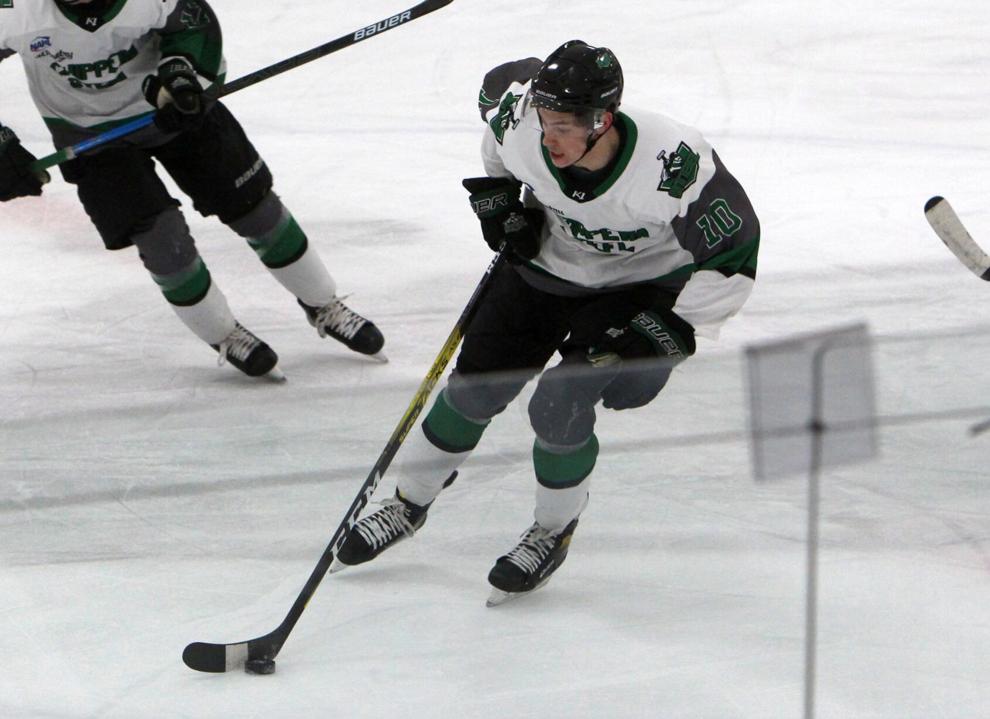 Janesville Jets at Chippewa Steel 4-8-21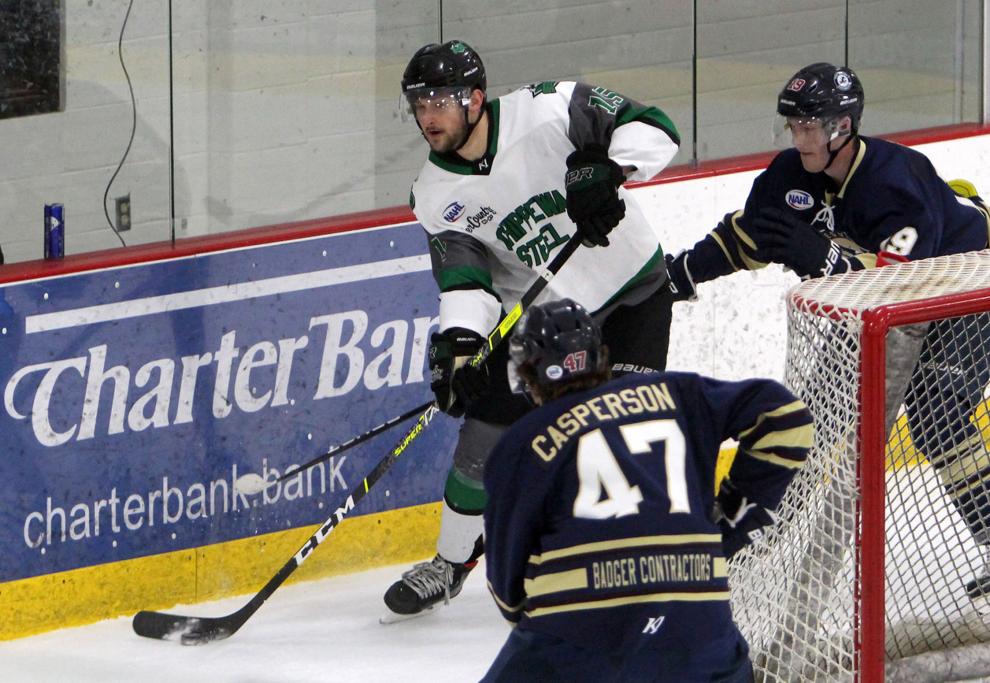 Janesville Jets at Chippewa Steel 4-8-21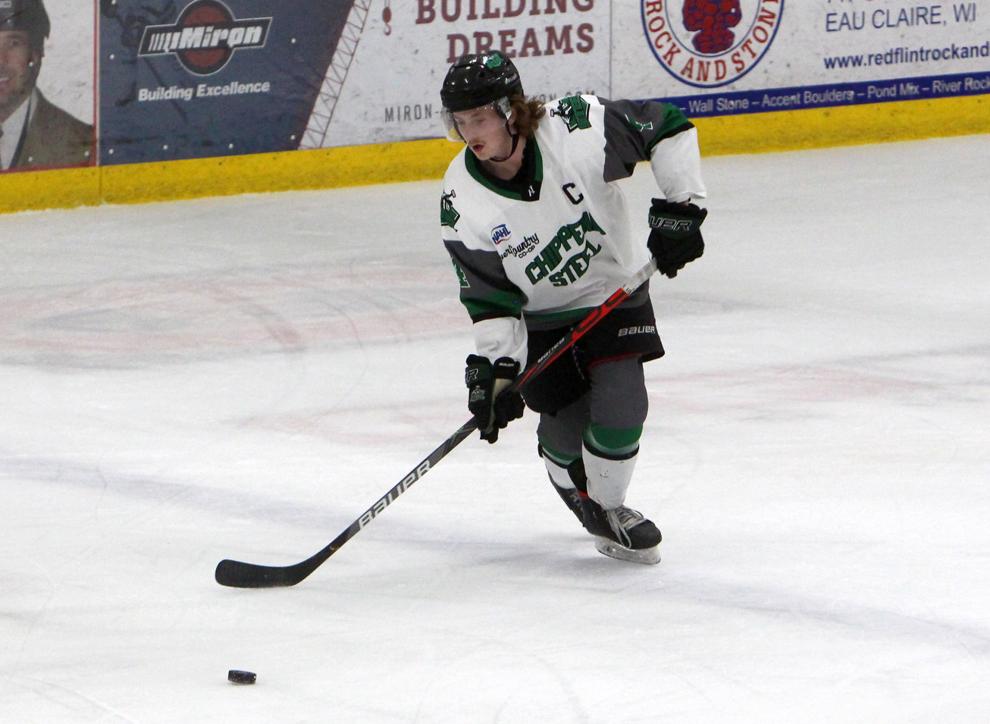 Janesville Jets at Chippewa Steel 4-8-21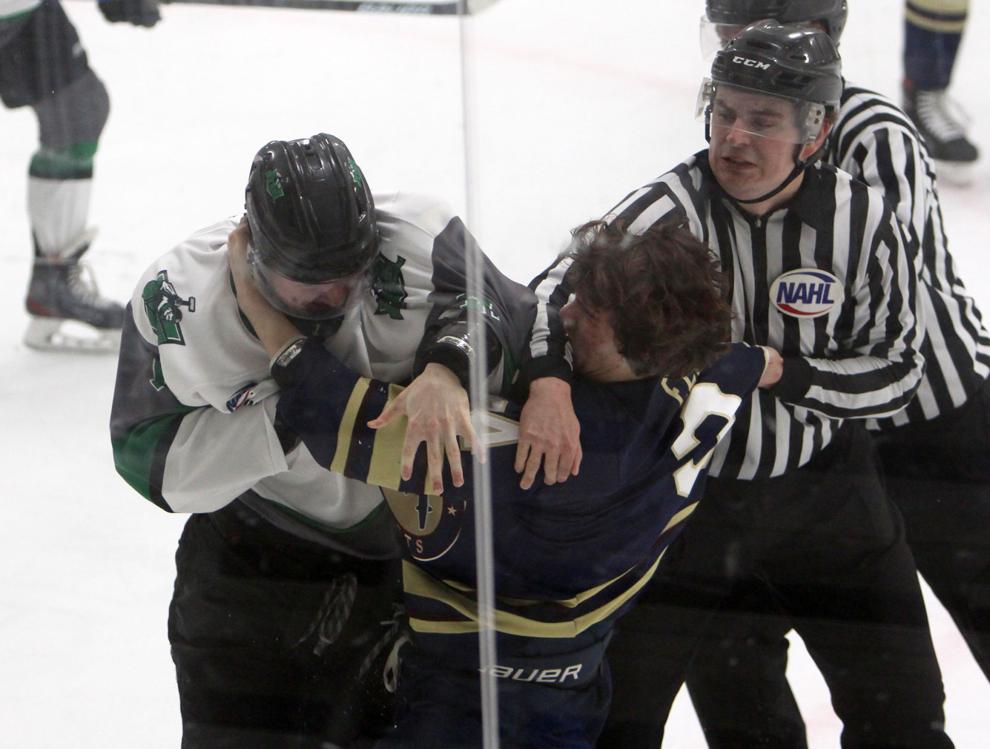 Janesville Jets at Chippewa Steel 4-8-21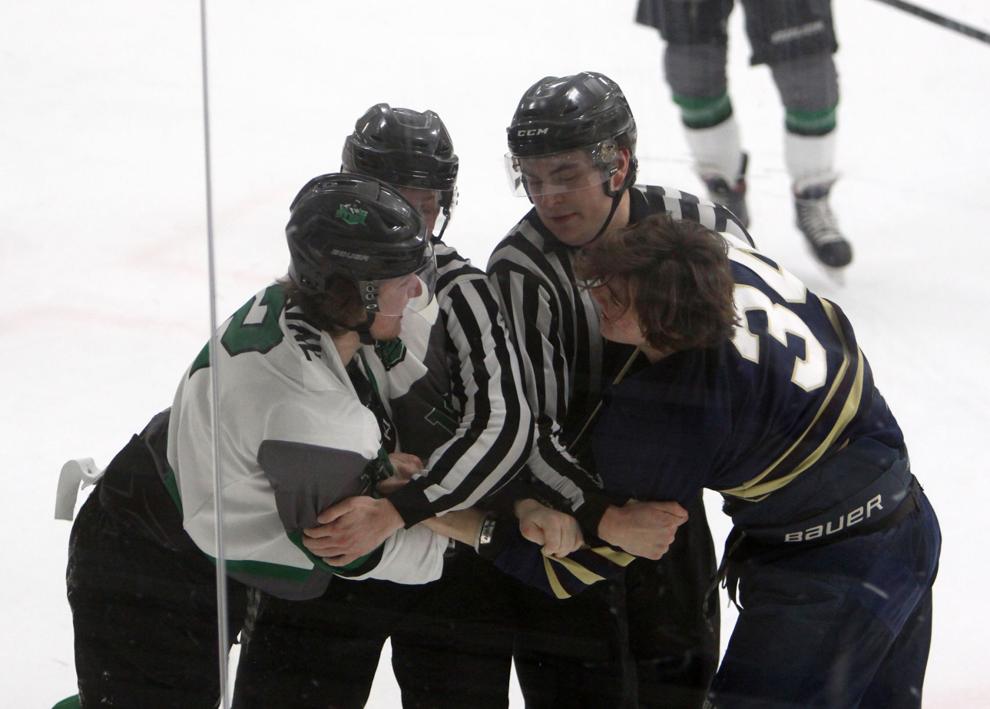 Janesville Jets at Chippewa Steel 4-8-21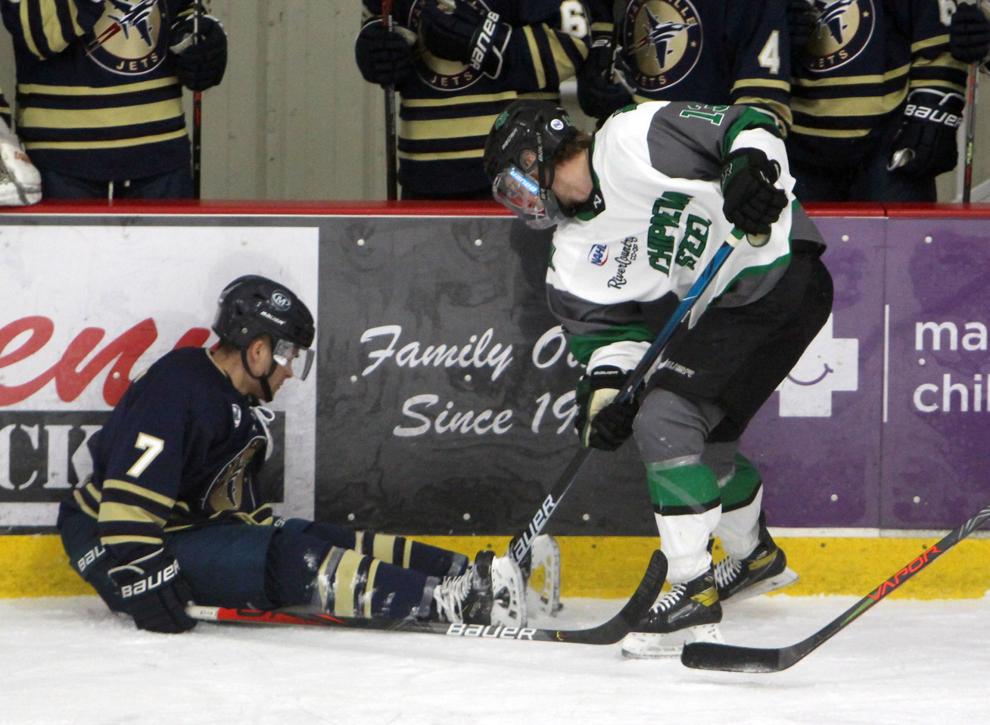 Janesville Jets at Chippewa Steel 4-8-21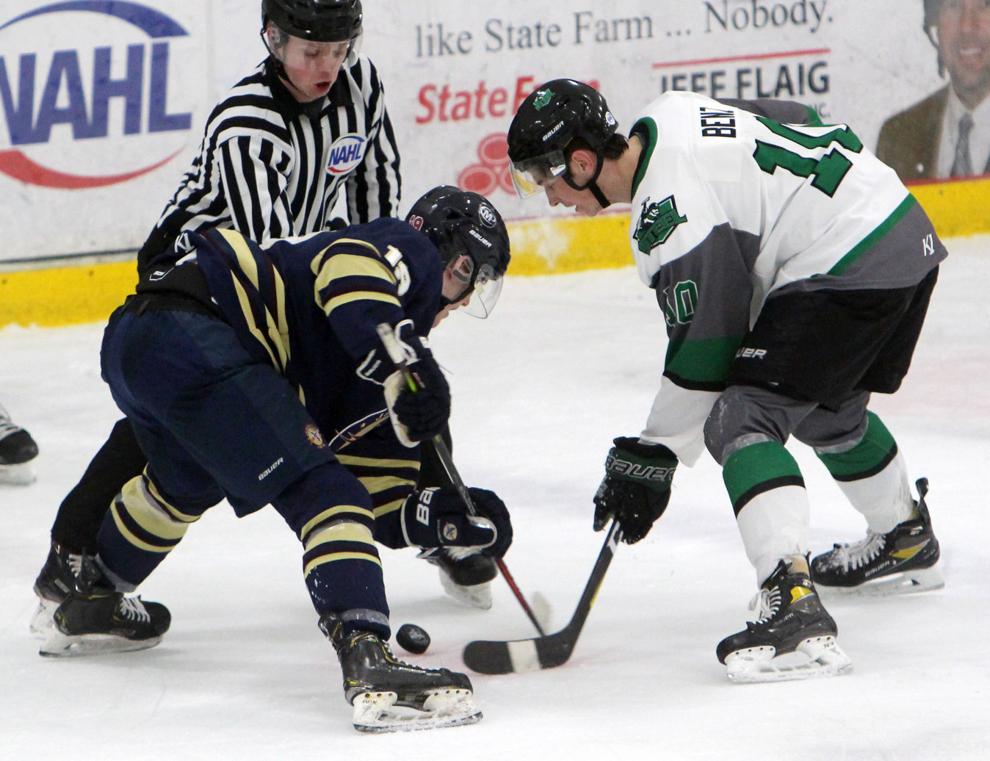 Janesville Jets at Chippewa Steel 4-8-21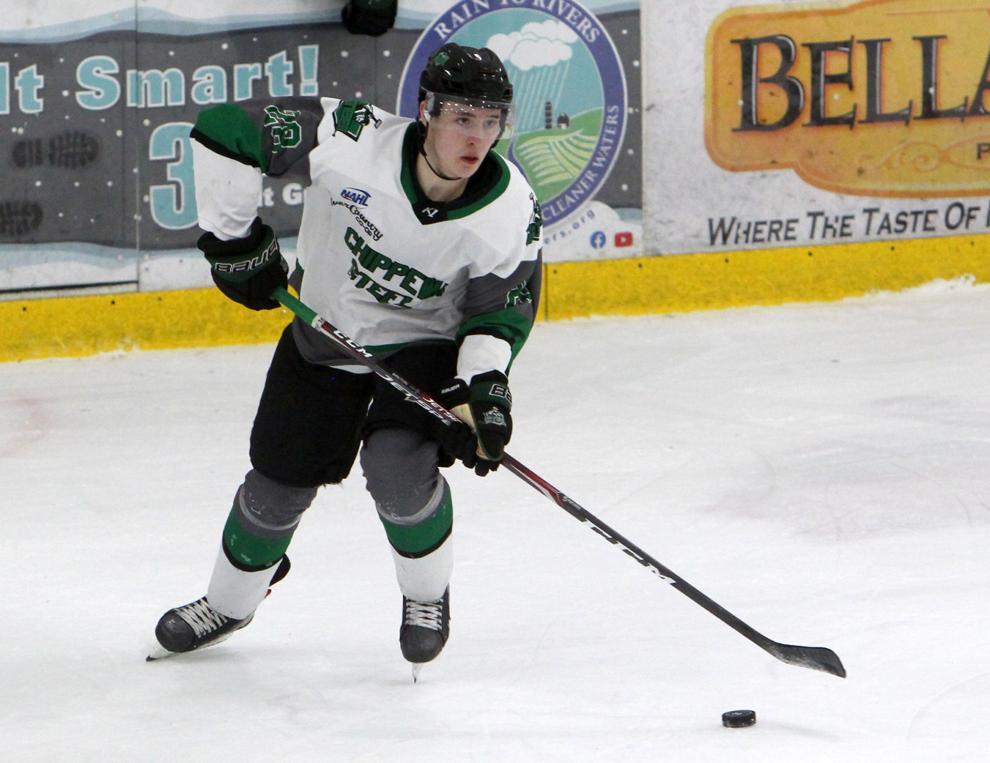 Janesville Jets at Chippewa Steel 4-8-21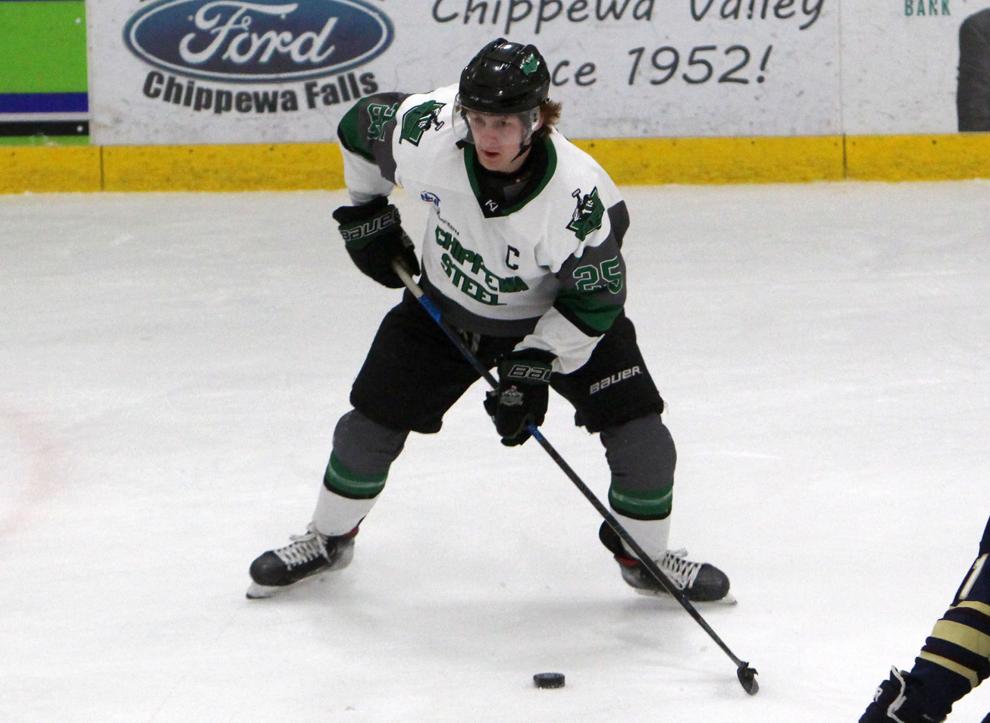 Janesville Jets at Chippewa Steel 4-8-21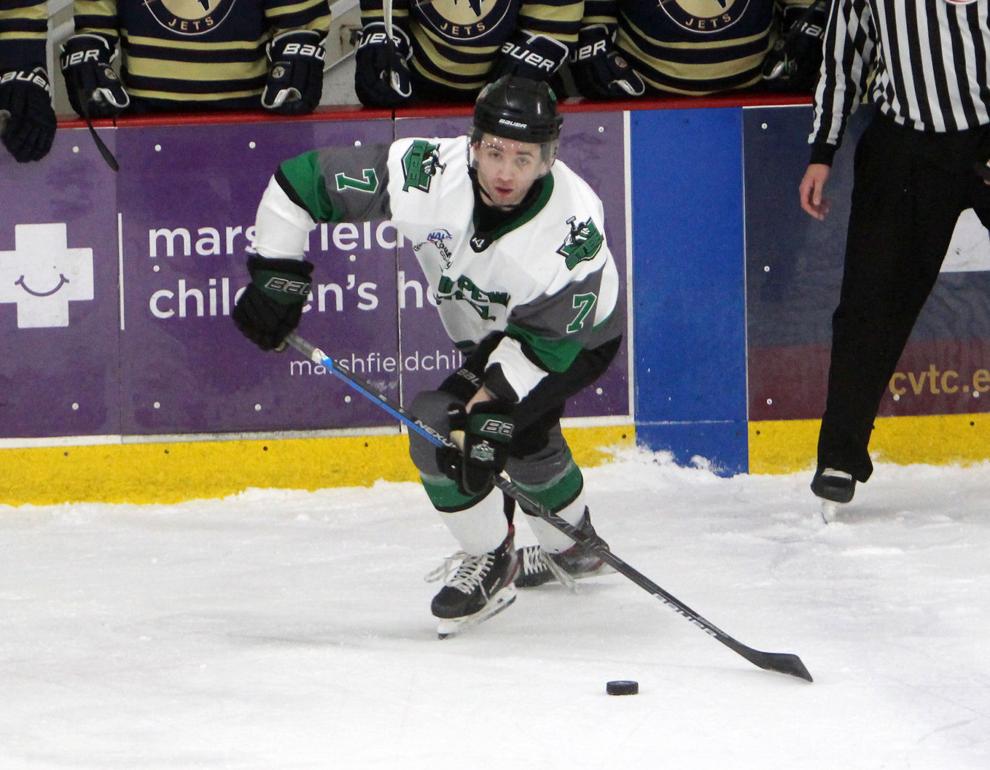 Janesville Jets at Chippewa Steel 4-8-21