From a basketball family in the heart of football country, Josh Langford forged his own path.
That path has led him to Chippewa Falls as the starting goaltender for the North American Hockey League's Chippewa Steel.
The Frisco, Texas native started playing hockey at a young age like most but while he participated in a multitude of sports growing up, hockey was ultimately the sport he felt most connected to.
"I've just been playing for so long and really fell in love with it," Langford said. "It came down to it where I had to pick to stay with hockey or stay back and play high school basketball or football. At that point I was so committed and so deep into hockey that I couldn't quit then."
Langford grew up during the rise of hockey in the Dallas area with the move of the Minnesota North Stars to Texas and while the region has less ice rinks and teams, Langford believes the influence of the Stars in the area could one day rival the city's beloved football team.
"(Hockey is) getting a lot bigger (in Dallas). Eventually I think it will become a hockey town but right now it's definitely a little bit overshadowed," Langford said.
Langford is coming off his most productive weekend in the net for the Steel as Chippewa swept a two-game affair from the Kenai River Brown Bears at Chippewa Area Ice Arena. Langford was named the Midwest Division Bauer Star of the Week for his work in goal over the two games. On Friday, Langford snagged all 36 shots — including all three shootout shots — in the 1-0 win for Chippewa.
The goaltender totaled 64 saves over the weekend after collecting 28 more in the Steel's 3-1 victory over the Brown Bears on Saturday.
"It feels good to get recognized a little bit but at the same time this weekend was a team effort," Langford said. "It's definitely nice to get those things out there where everybody is starting to realize that we are starting to pick it up after we had a little bit of a shaky start. We're starting on our way back."
The 17-year old has been consistently the top player at the position for the Steel and interim coach Carter Foguth said that is because his approach to practice has remained consistent and the more time he sees on the ice the better Langford plays.
"I think he is one of those guys that is very confident, especially with him knowing that he is going to play the majority of games. I don't think he has let off the gas at all," Foguth said. "He's continued to push himself every time he's in whether it's practice or going into the weekend of games."
It took a while before Langford was completely comfortable in the net. Being the only hockey player from his family they didn't have much experience with the sport.
That showed in Langford's first game as he was ill-equipped with a street hockey helmet that didn't meet regulations for ice hockey.
Tales of Langford's journey make his path to the Steel — and in time to the University of Maine where he committed in February — much different than his fellow teammates. While Langford didn't come from a hockey family, he's done what he can to change their allegiances.
"It's been fun for my family because they got to learn a new sport," Langford said. "Now they get really in to it."
The Steel (8-20-1-1) host the Minnesota Magicians on Friday at Chippewa Area Ice Arena before traveling to Richfield, Minn. on Saturday for another matchup with the Magicians.
Janesville Jets at Chippewa Steel 11-03-18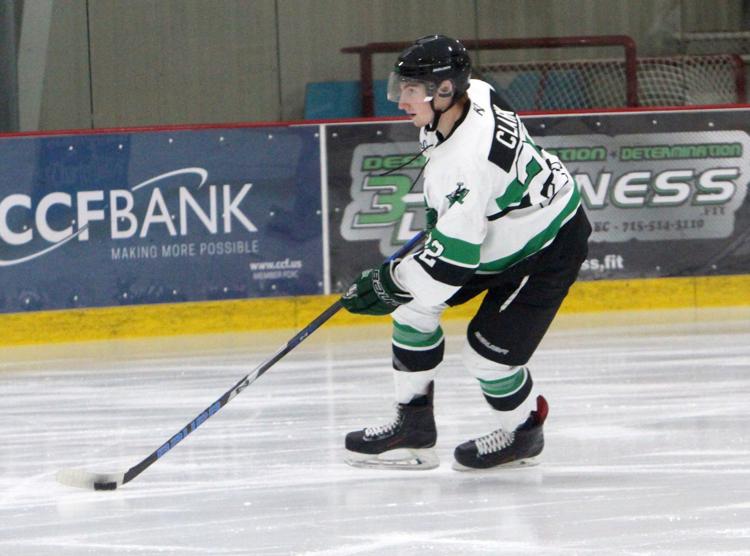 Janesville Jets at Chippewa Steel 11-03-18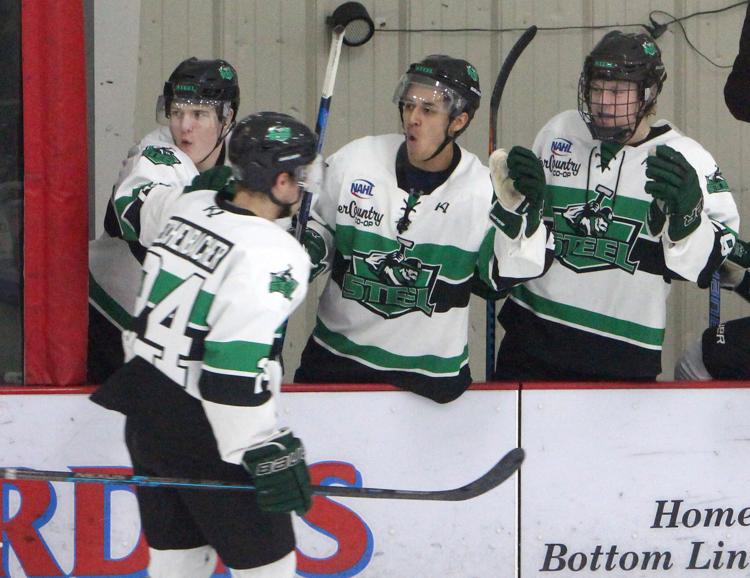 Janesville Jets at Chippewa Steel 11-03-18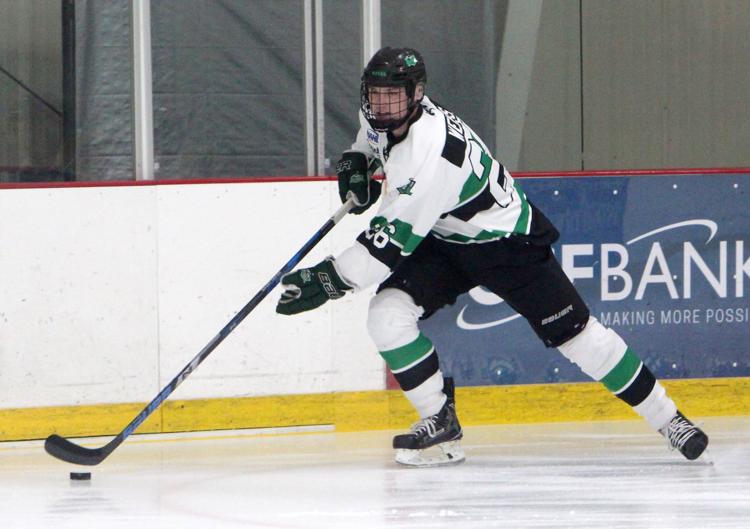 Janesville Jets at Chippewa Steel 11-03-18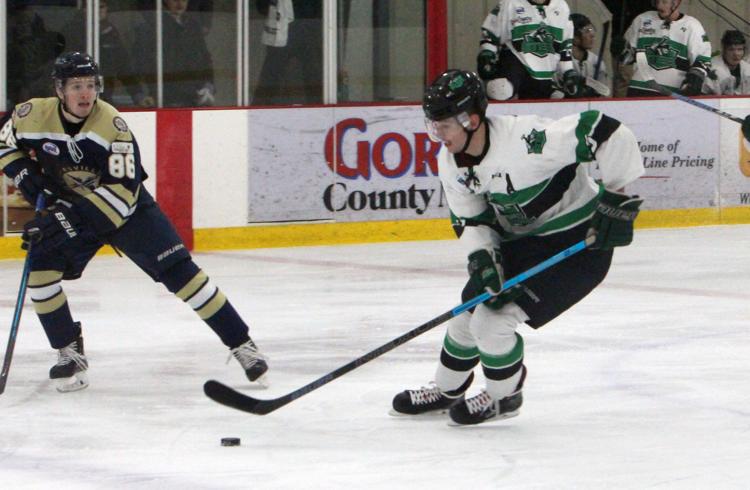 Janesville Jets at Chippewa Steel 11-03-18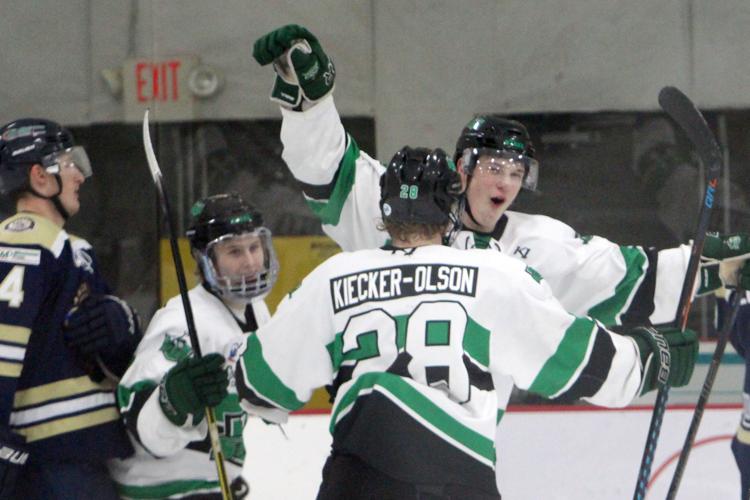 Janesville Jets at Chippewa Steel 11-03-18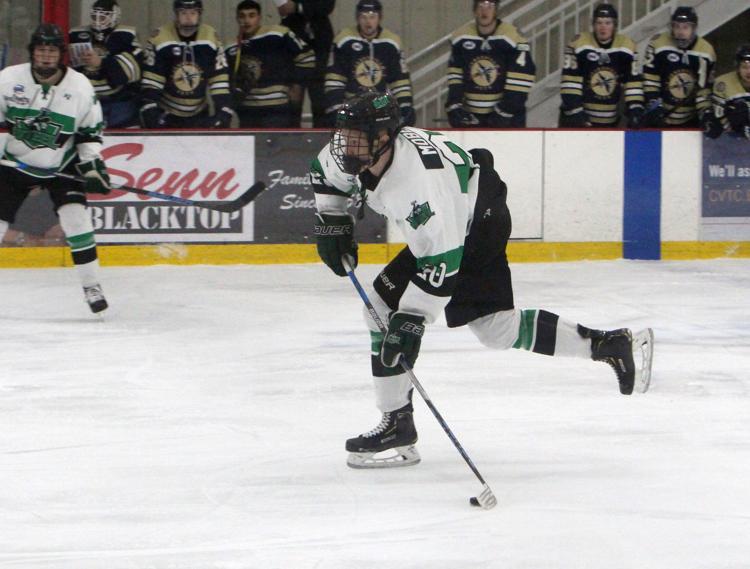 Janesville Jets at Chippewa Steel 11-03-18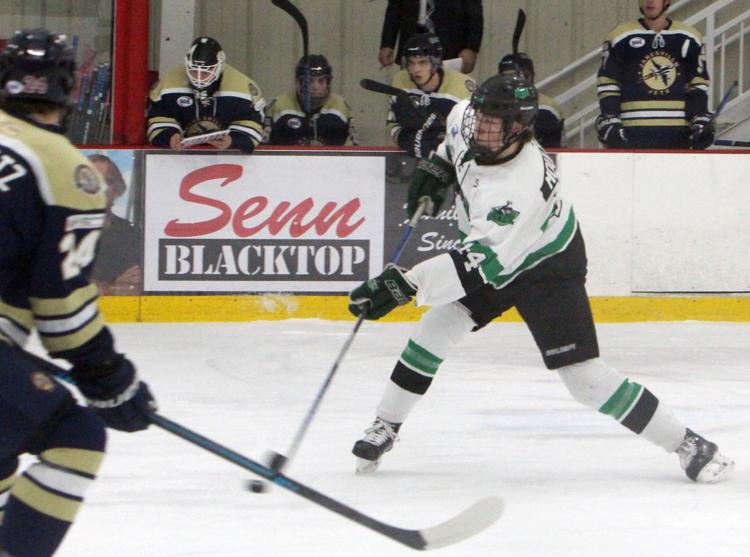 Janesville Jets at Chippewa Steel 11-03-18
Janesville Jets at Chippewa Steel 11-03-18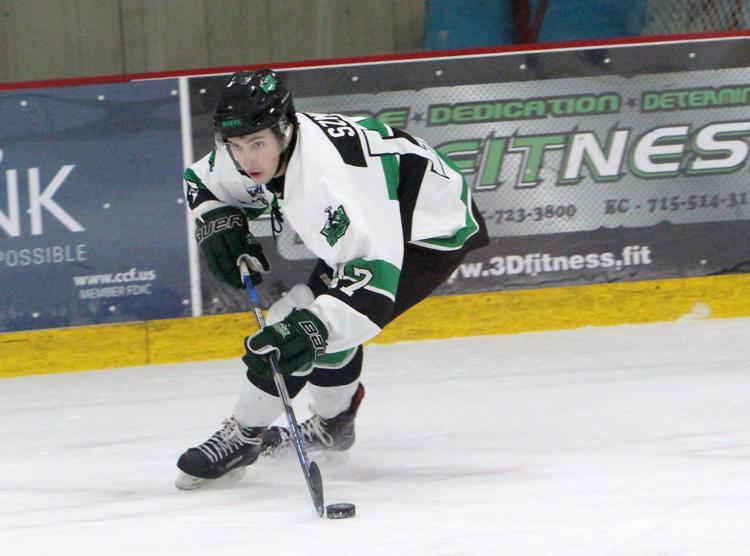 Janesville Jets at Chippewa Steel 11-03-18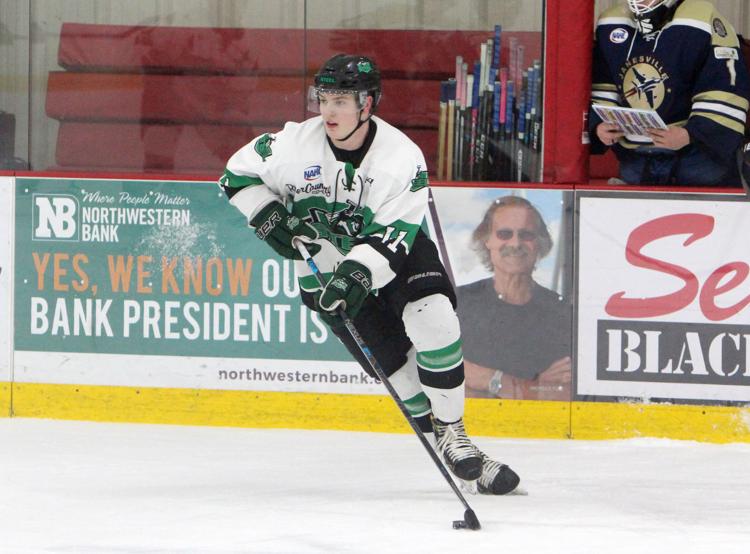 Janesville Jets at Chippewa Steel 11-03-18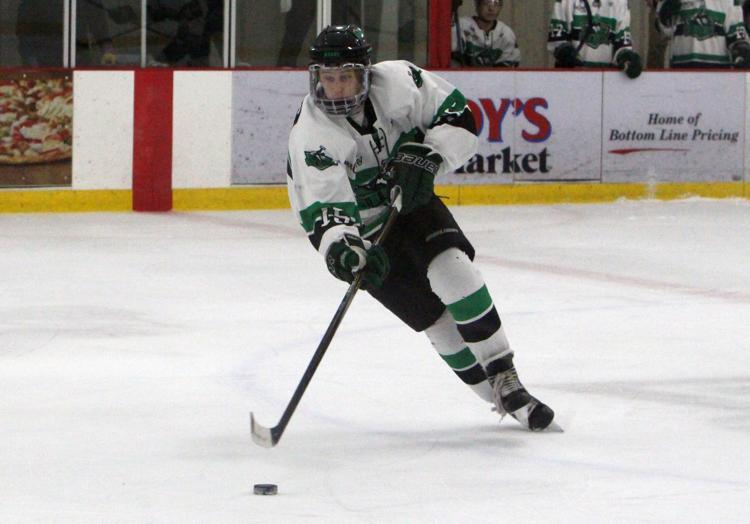 Janesville Jets at Chippewa Steel 11-03-18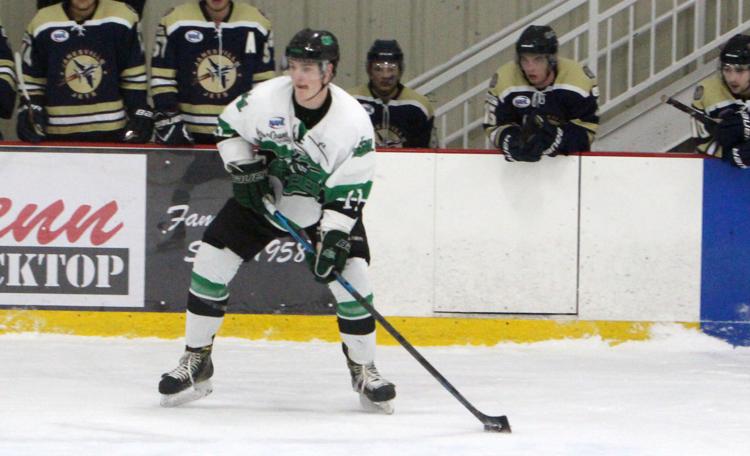 Janesville Jets at Chippewa Steel 11-03-18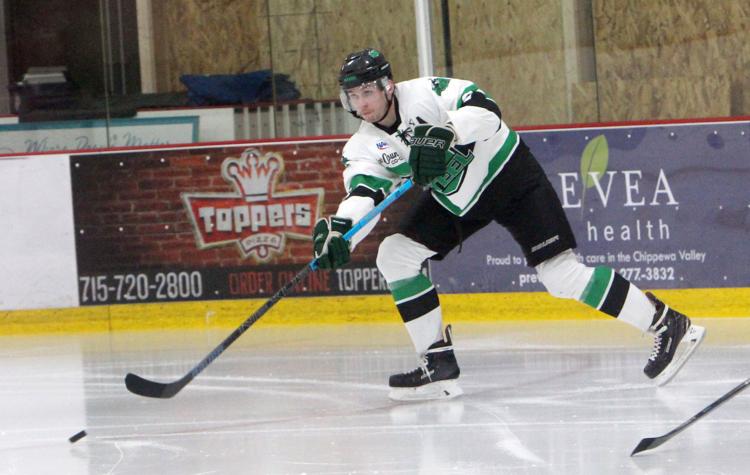 Janesville Jets at Chippewa Steel 11-03-18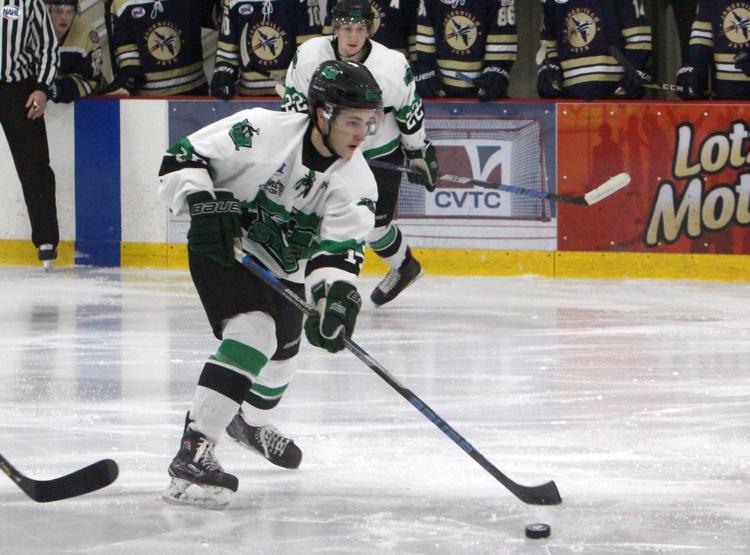 Janesville Jets at Chippewa Steel 11-03-18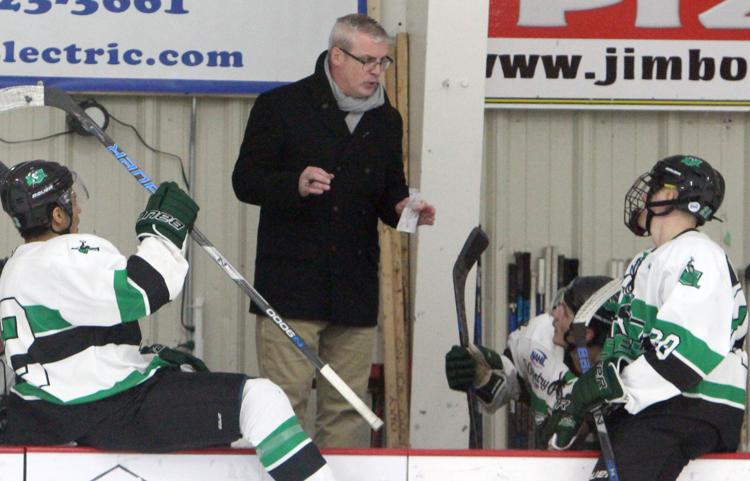 Janesville Jets at Chippewa Steel 11-03-18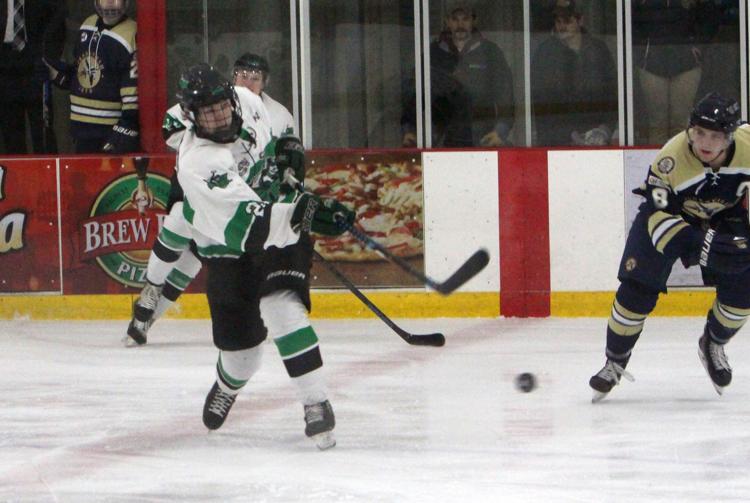 Janesville Jets at Chippewa Steel 11-03-18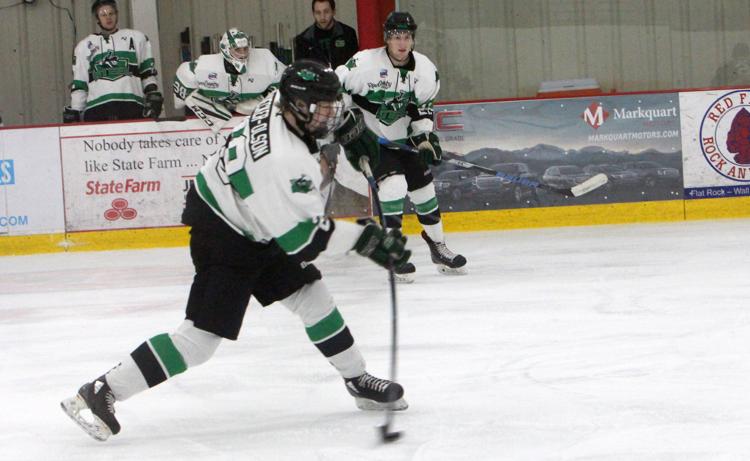 Janesville Jets at Chippewa Steel 11-03-18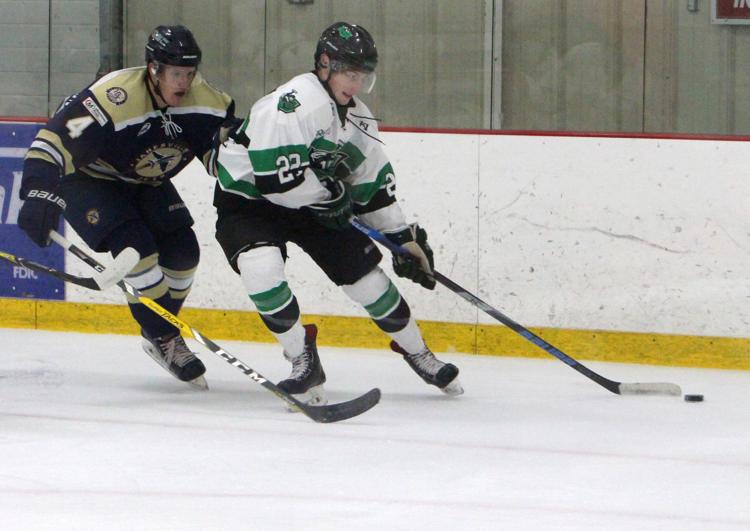 Janesville Jets at Chippewa Steel 11-03-18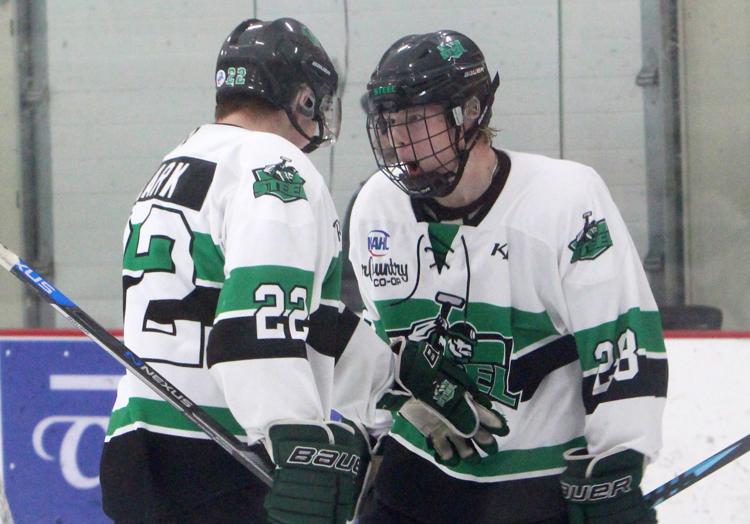 Janesville Jets at Chippewa Steel 11-03-18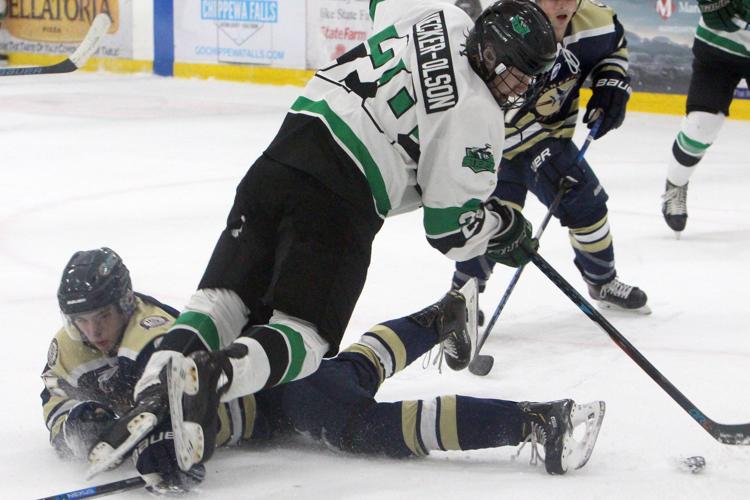 Janesville Jets at Chippewa Steel 11-03-18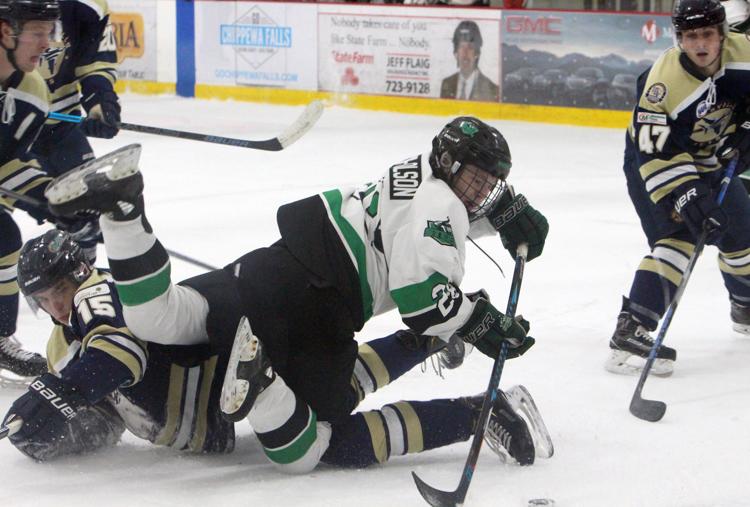 Janesville Jets at Chippewa Steel 11-03-18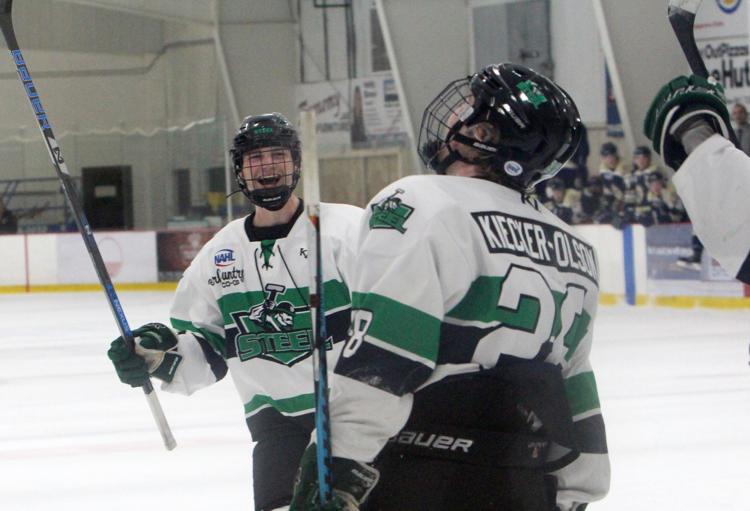 Janesville Jets at Chippewa Steel 9-29-18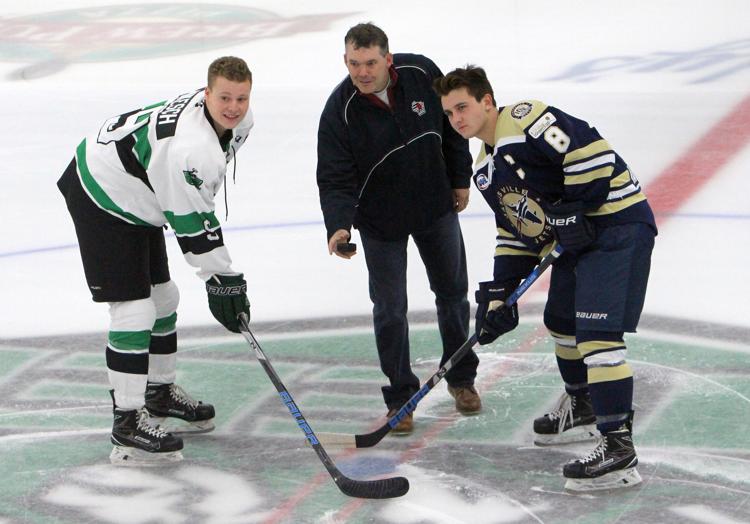 Janesville Jets at Chippewa Steel 9-29-18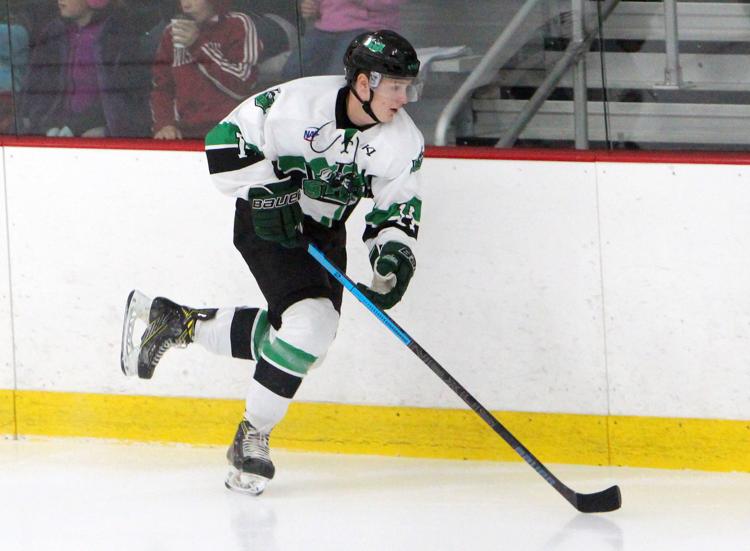 Janesville Jets at Chippewa Steel 9-29-18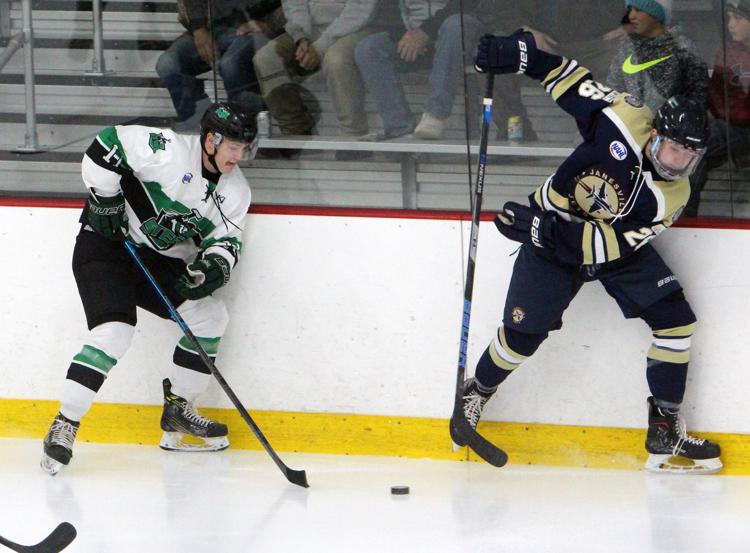 Janesville Jets at Chippewa Steel 9-29-18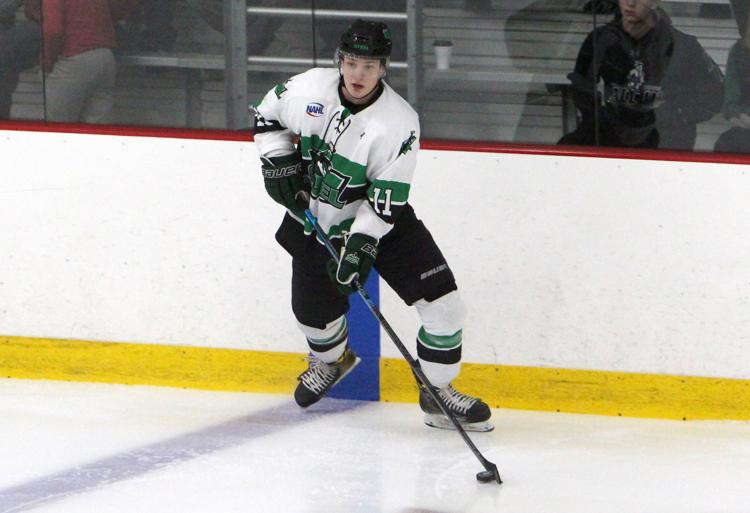 Janesville Jets at Chippewa Steel 9-29-18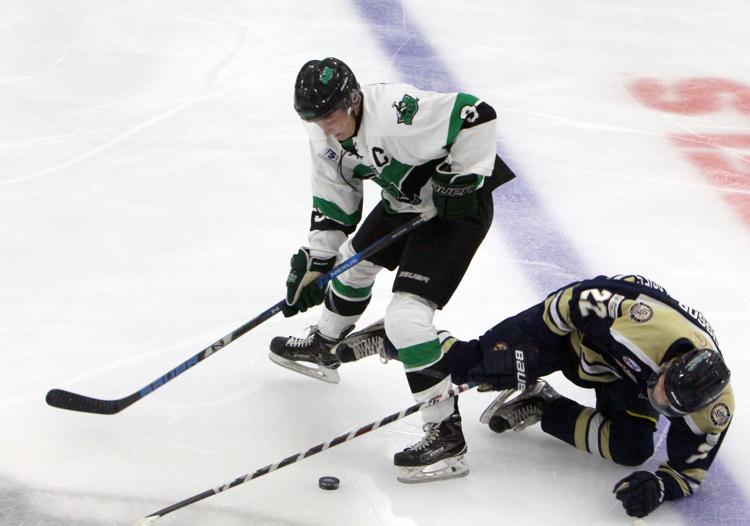 Janesville Jets at Chippewa Steel 9-29-18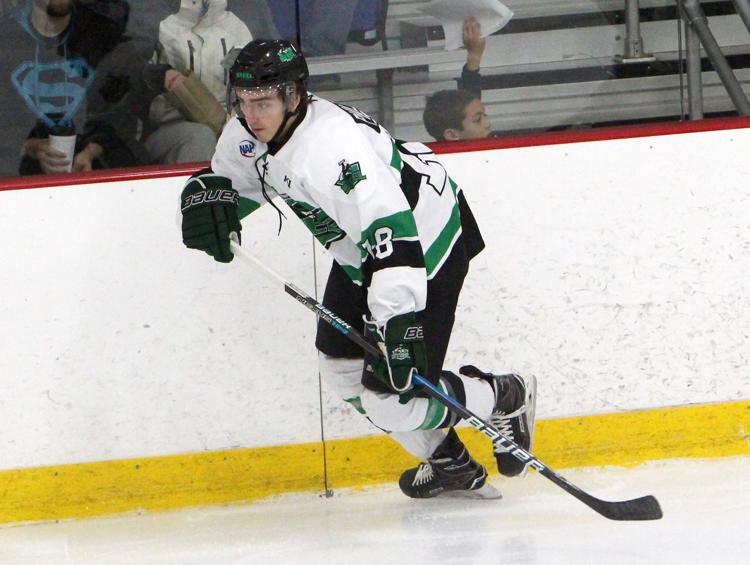 Janesville Jets at Chippewa Steel 9-29-18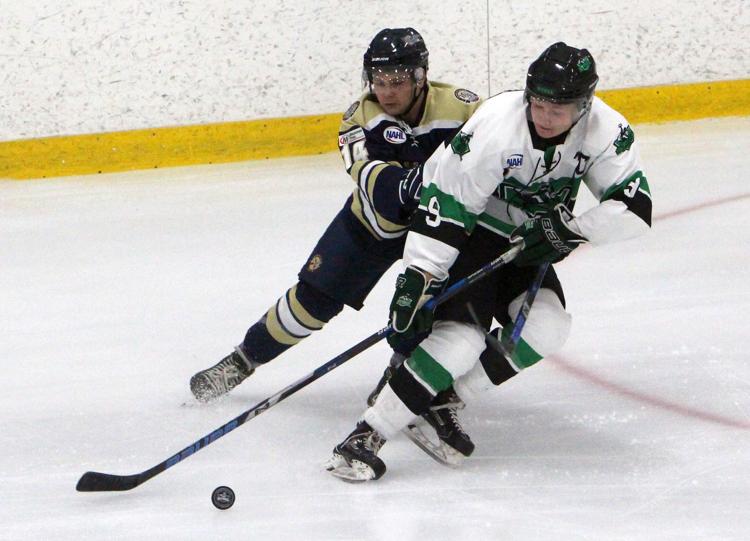 Janesville Jets at Chippewa Steel 9-29-18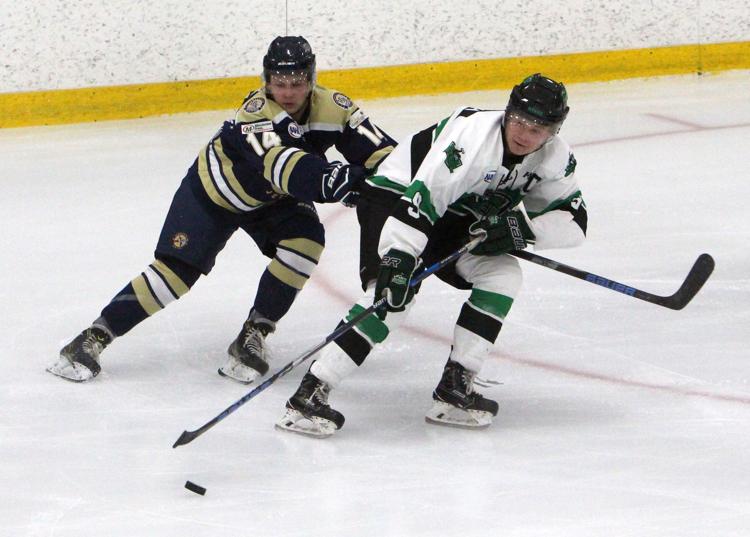 Janesville Jets at Chippewa Steel 9-29-18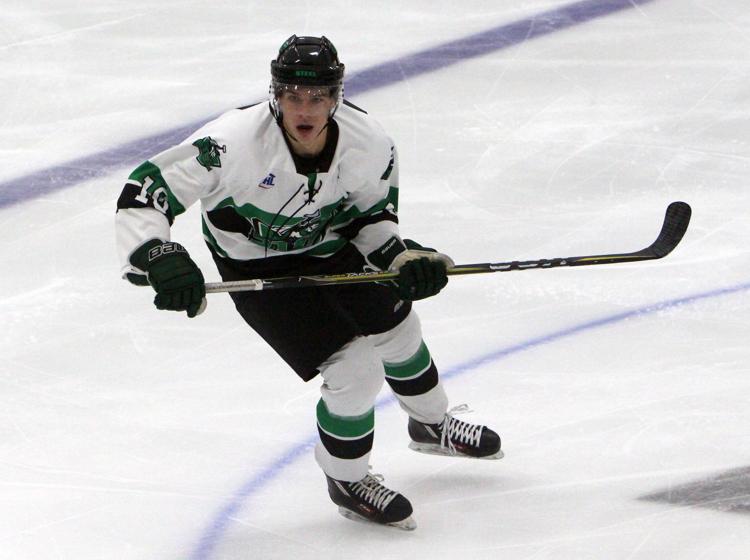 Janesville Jets at Chippewa Steel 9-29-18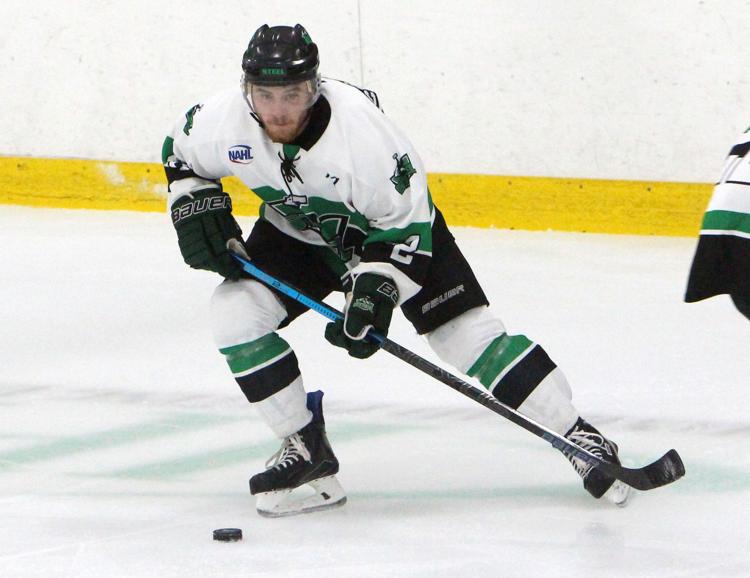 Janesville Jets at Chippewa Steel 9-29-18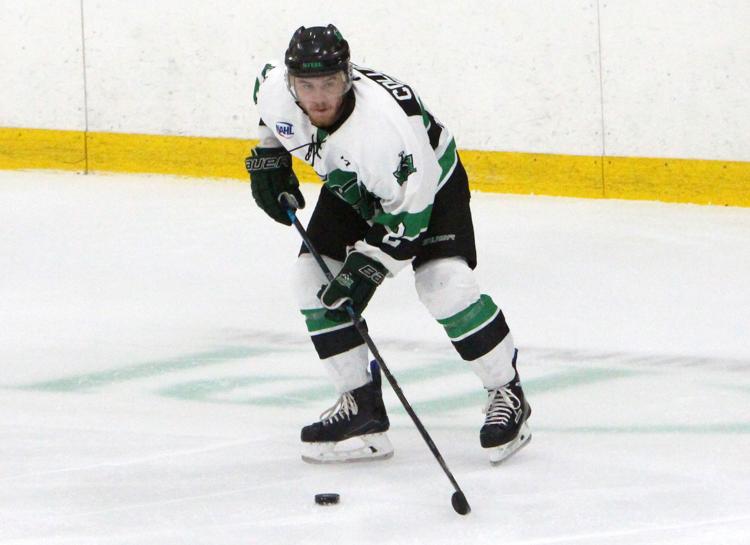 Janesville Jets at Chippewa Steel 9-29-18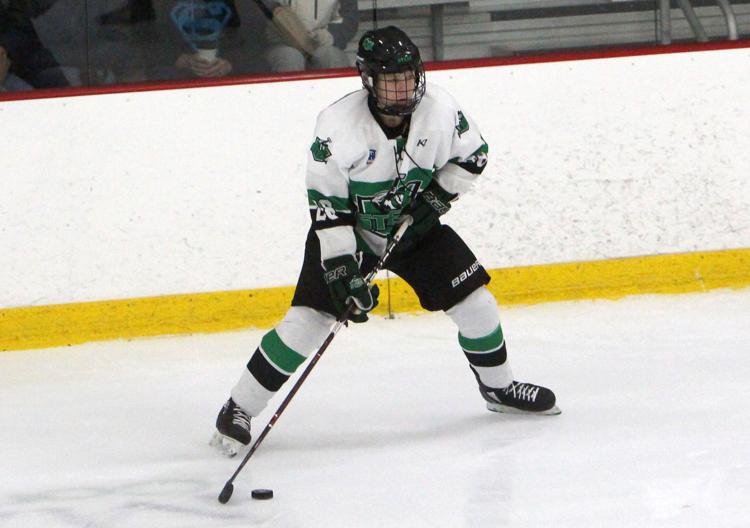 Janesville Jets at Chippewa Steel 9-29-18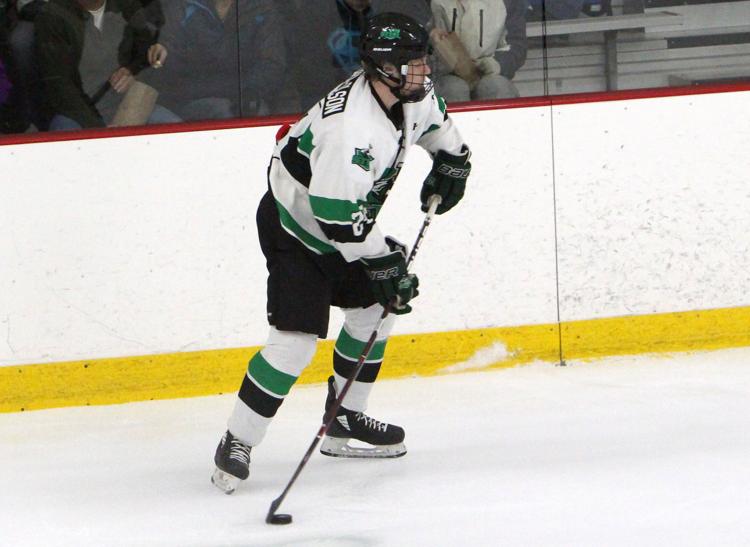 Janesville Jets at Chippewa Steel 9-29-18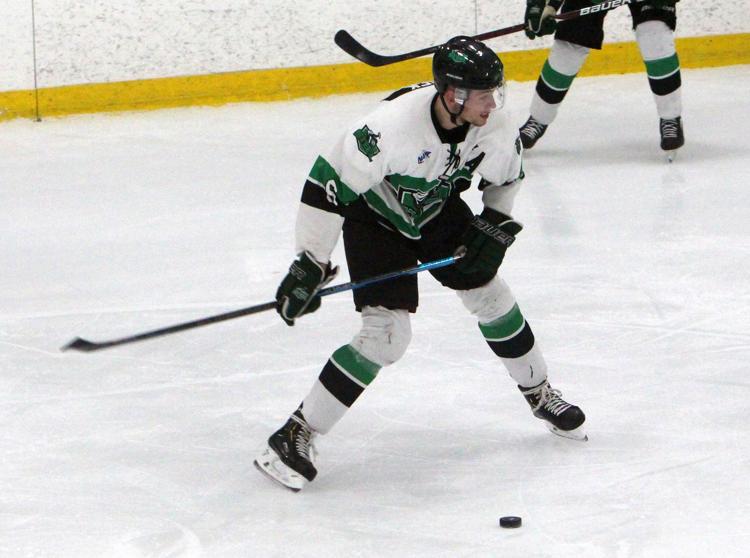 Janesville Jets at Chippewa Steel 9-29-18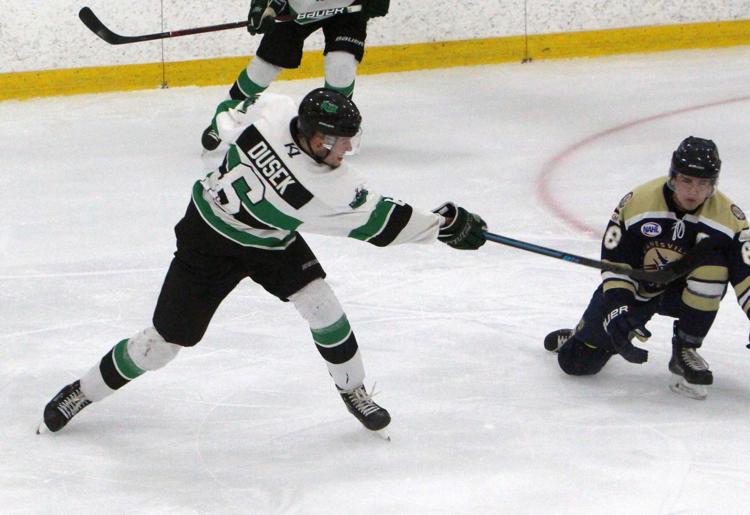 Janesville Jets at Chippewa Steel 9-29-18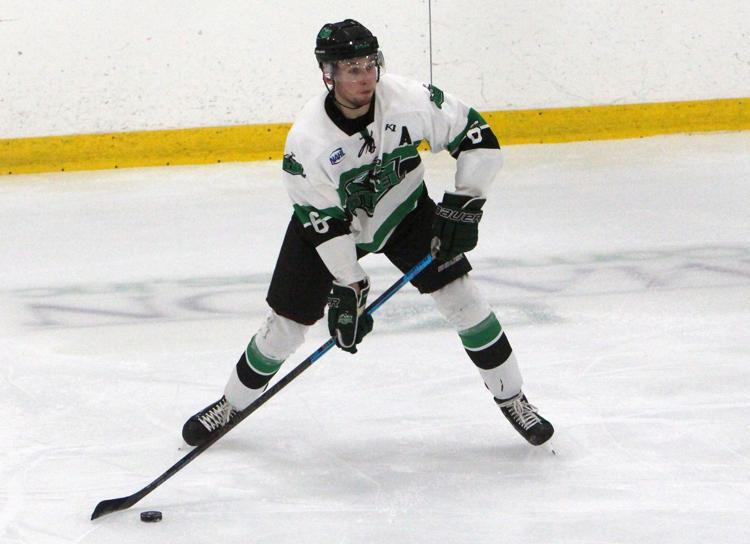 Janesville Jets at Chippewa Steel 9-29-18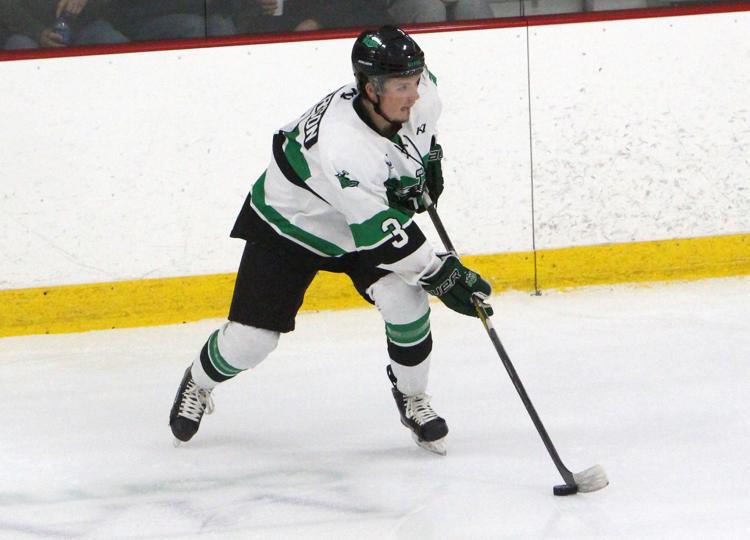 Janesville Jets at Chippewa Steel 9-29-18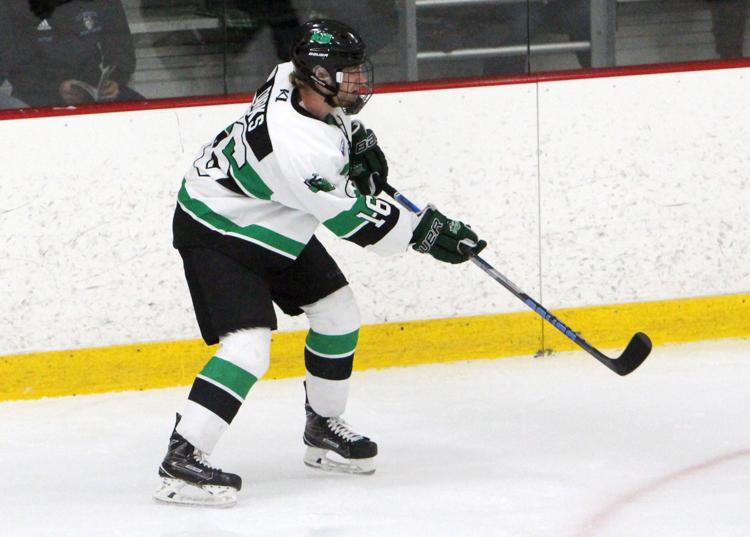 Janesville Jets at Chippewa Steel 9-29-18
Janesville Jets at Chippewa Steel 9-29-18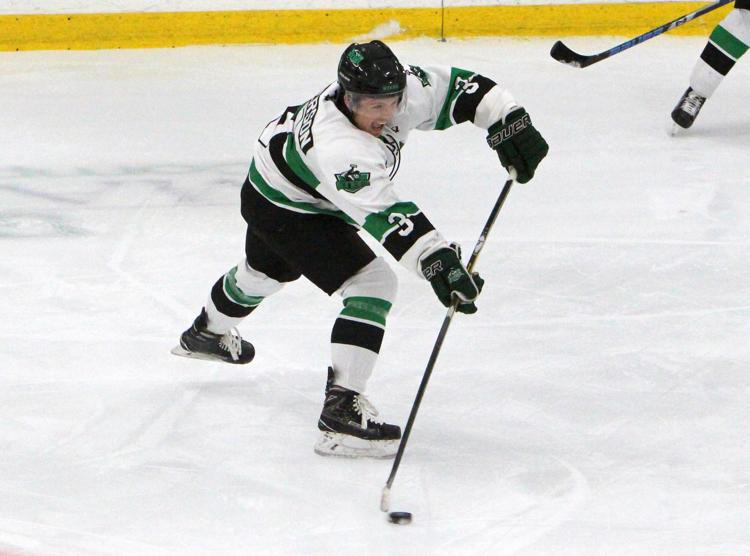 Janesville Jets at Chippewa Steel 9-29-18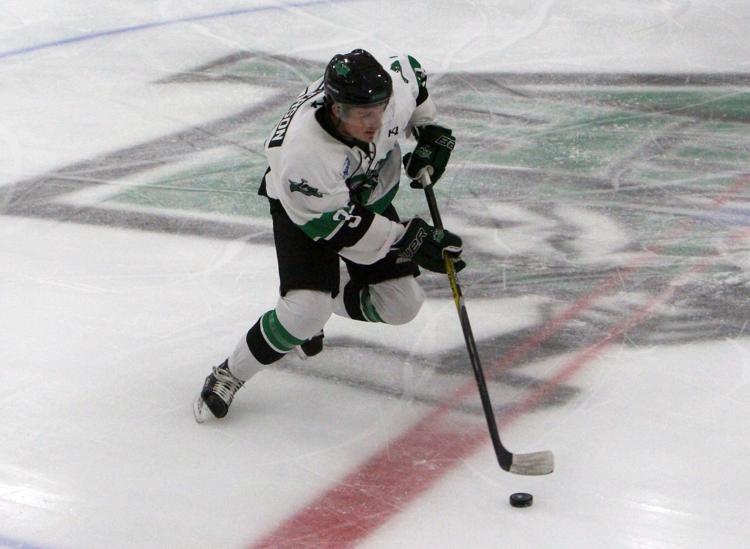 Janesville Jets at Chippewa Steel 9-29-18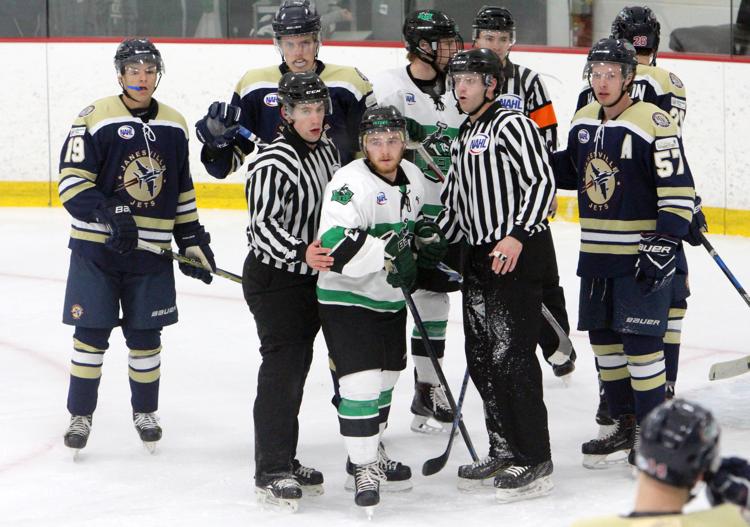 Janesville Jets at Chippewa Steel 9-29-18
Janesville Jets at Chippewa Steel 9-29-18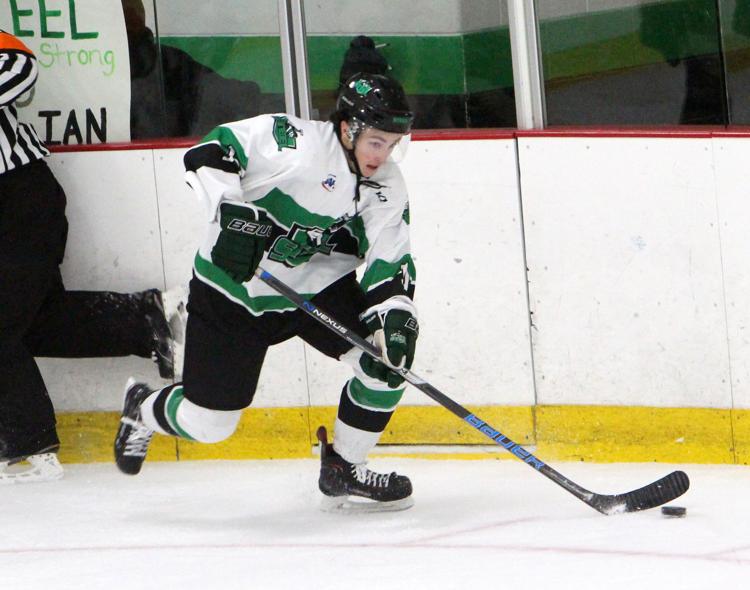 Janesville Jets at Chippewa Steel 9-29-18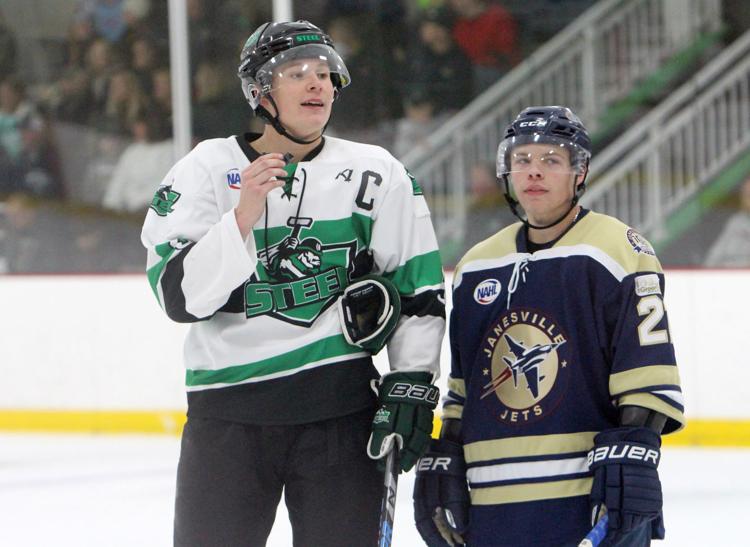 Janesville Jets at Chippewa Steel 9-29-18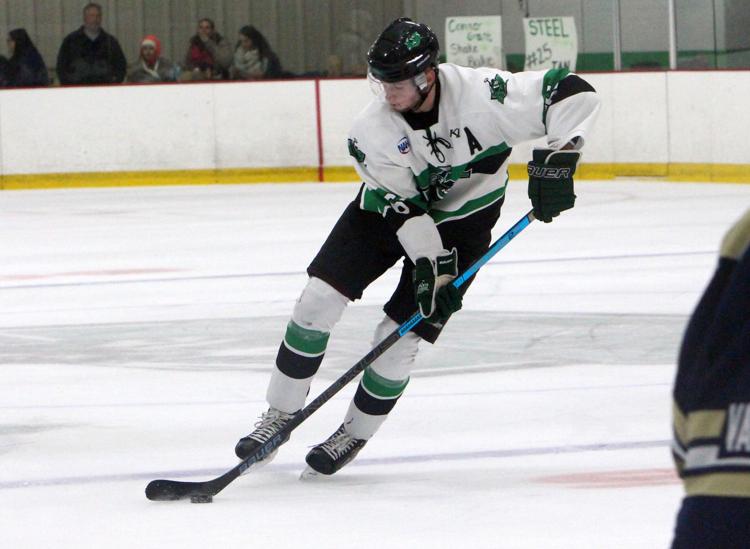 Janesville Jets at Chippewa Steel 9-29-18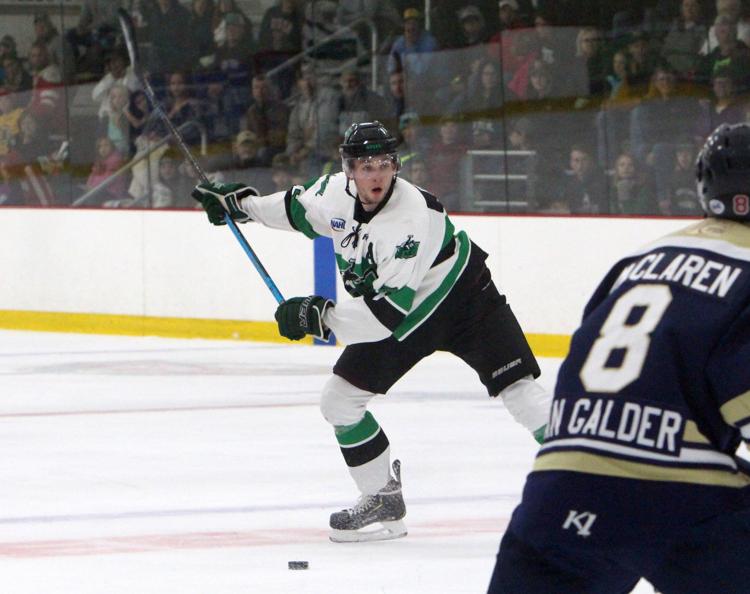 Janesville Jets at Chippewa Steel 9-29-18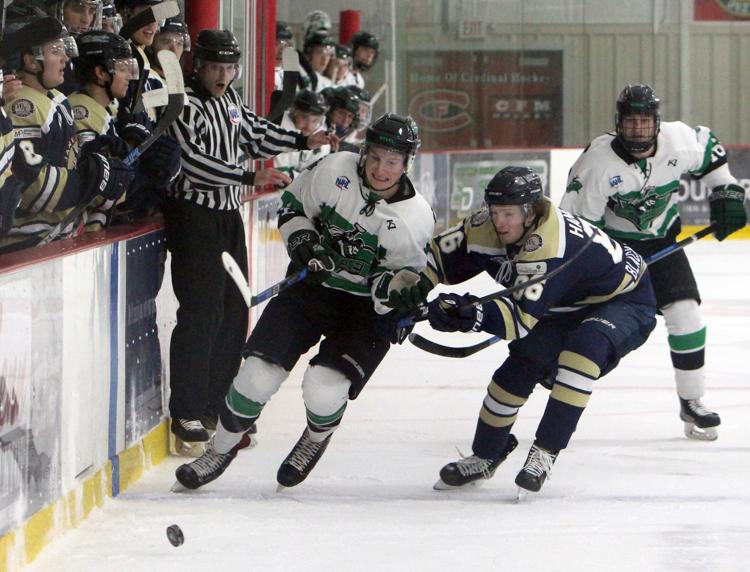 Janesville Jets at Chippewa Steel 9-29-18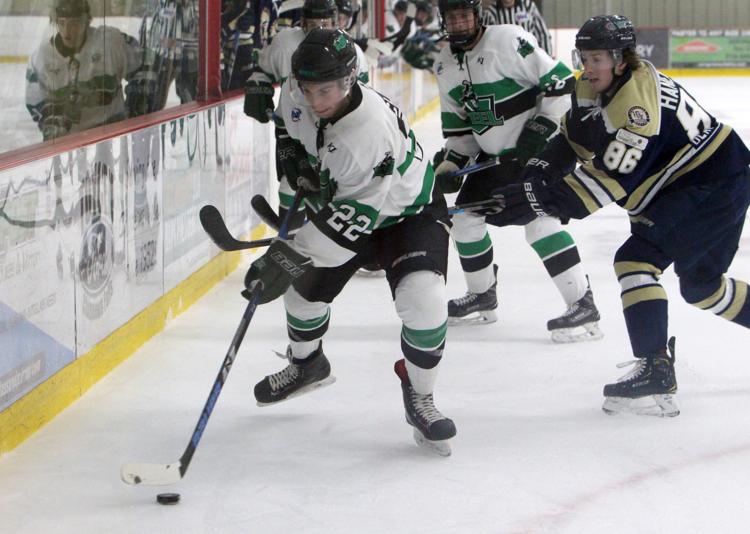 Janesville Jets at Chippewa Steel 9-29-18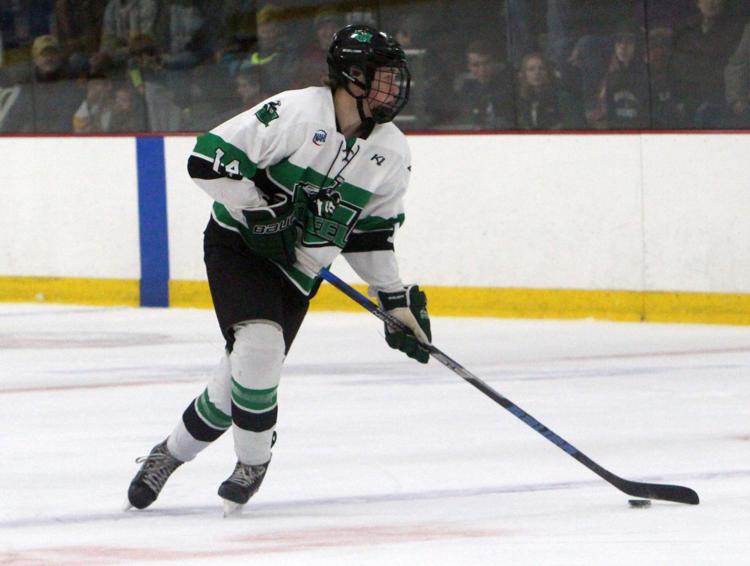 Janesville Jets at Chippewa Steel 9-29-18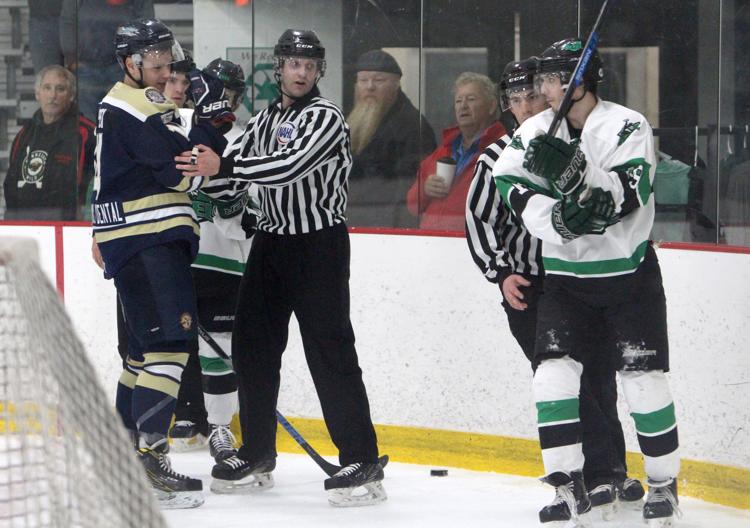 Janesville Jets at Chippewa Steel 9-29-18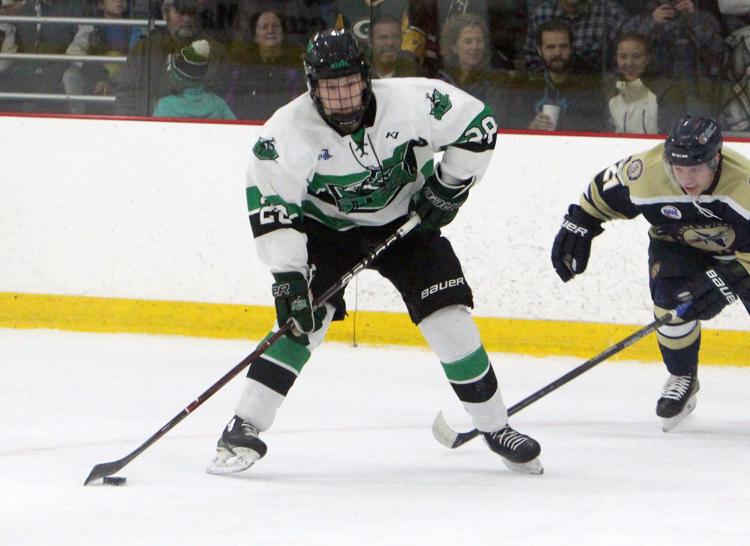 Janesville Jets at Chippewa Steel 9-29-18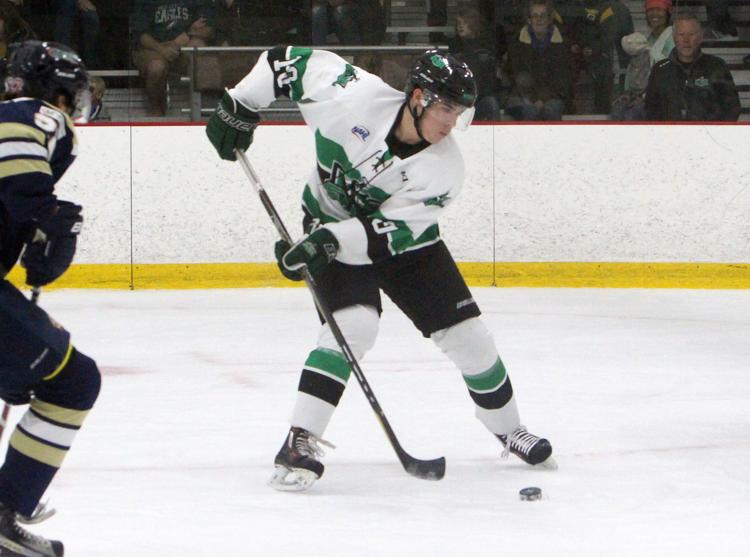 Janesville Jets at Chippewa Steel 9-29-18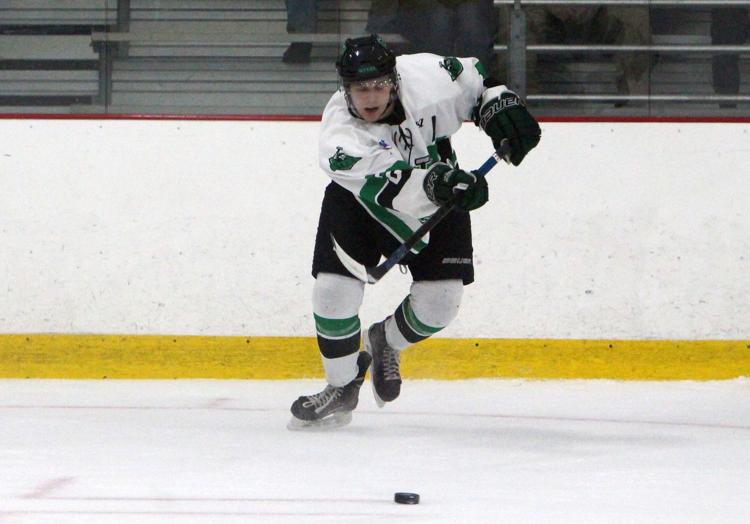 Janesville Jets at Chippewa Steel 9-29-18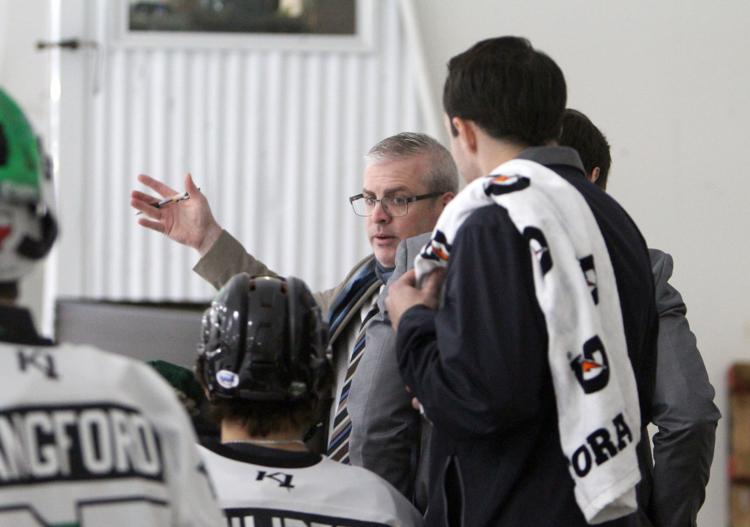 Janesville Jets at Chippewa Steel 9-29-18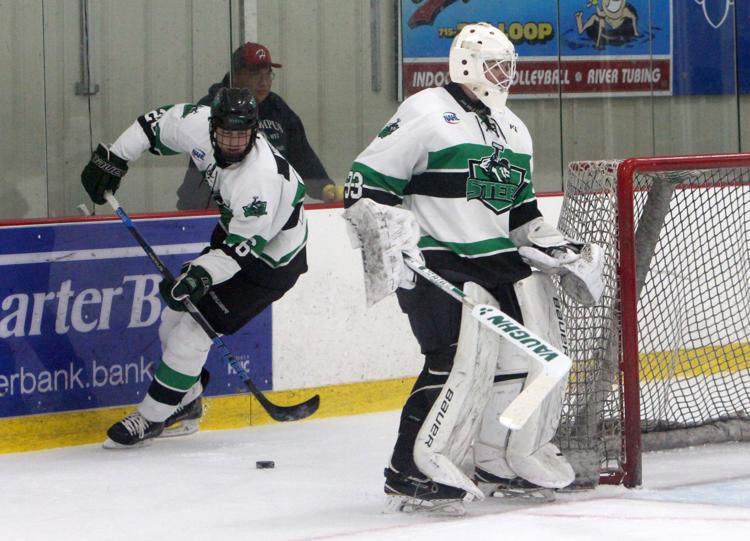 Janesville Jets at Chippewa Steel 9-29-18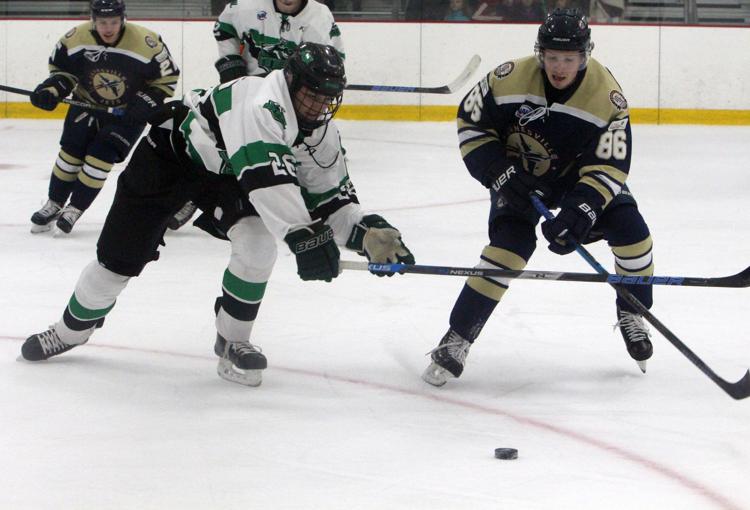 Janesville Jets at Chippewa Steel 9-29-18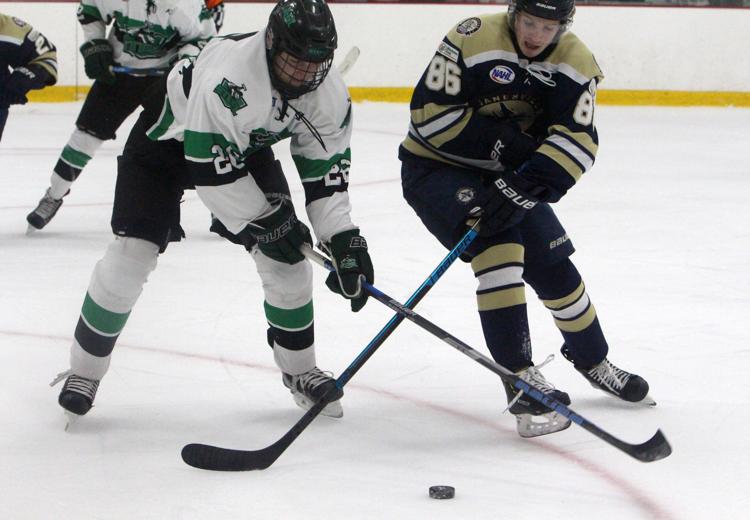 Janesville Jets at Chippewa Steel 9-29-18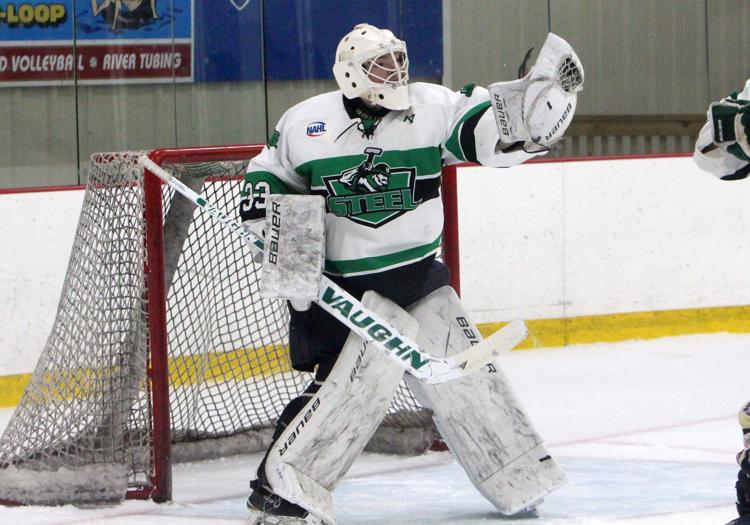 Janesville Jets at Chippewa Steel 9-29-18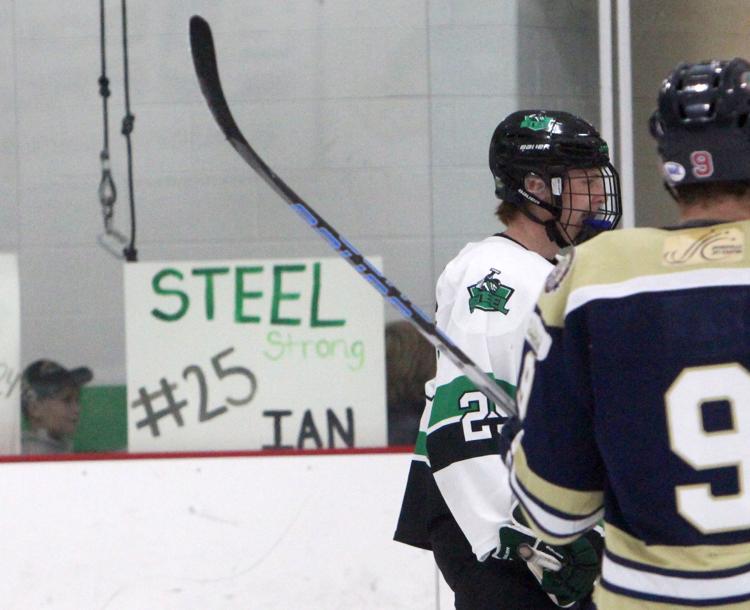 Janesville Jets at Chippewa Steel 9-29-18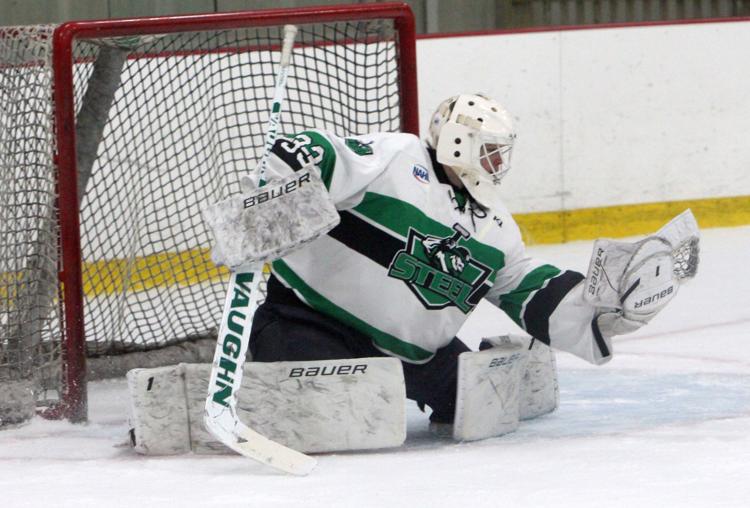 Janesville Jets at Chippewa Steel 9-29-18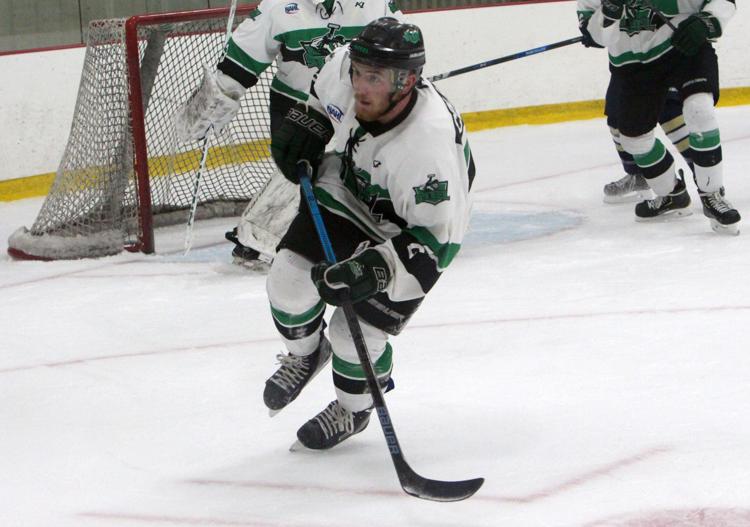 "I think he is one of those guys that is very confident, especially with him knowing that he is going to play the majority of games. I don't think he has let off the gas at all. He's continued to push himself every time whether it's practice or going into the weekend of games."

"I think he is one of those guys that is very confident, especially with him knowing that he is going to play the majority of games. I don't think he has let off the gas at all. He's continued to push himself every time whether it's practice or going into the weekend of games." — Carter Foguth, Chippewa Steel interim coach