It's all about hockey in Minnesota where Killian Kiecker-Olson grew up.
Yet the Chippewa Steel first-year forward left the "State of Hockey" to further his development in the sport, ultimately better preparing himself for what has been a successful rookie season in the North American Hockey League.
"If felt right and it just looked like it was going to be better for my development versus staying home in my association," Kiecker-Olson said of the move. "I think it panned out. I think it worked out for me but time will tell I guess."
Kiecker-Olson received his first skates when he was two. He was influenced by the culture of hockey in his home state and by his parents who have been involved in the sport and have each coached youth hockey. Once Kiecker-Olson decided he only wanted to pursue hockey he knew to achieve the greatest success he needed to go all in.
"Being that it was the first sport I started too, it was a love and passion for hockey that surpassed any other sport I was playing and so when it came time to choose a sport I wanted to further pursue, it was an easy choice," Kiecker-Olson said of hockey.
Kiecker-Olson was 13 years old when he left Minnesota, moving to Colorado to play for the Colorado Thunderbirds which a has youth teams ranging from U10-U18. After two years with the Thunderbirds, Kiecker-Olson advanced to play for the Sioux Falls Stampede 16U — which changed its name to the Power prior to the 2018-19 season — of the North American Prospects Hockey League.
This season Kiecker-Olson is tied for the team-lead with teammate and fellow first-year player Camden Thiesing with 27 points.
He has a team-high 18 assists.
Kiecker-Olson attributes his rookie season success to focusing on his strengths and playing hockey the same way he always has while not being intimidated by a jump in levels.
"There are things to you have to adapt to, it's different than coming from U16 hockey," Kiecker-Olson said. "It's a totally different game. You can't come in being scared of the older guys or being intimidated. You just got to play the game that you know to play. Play to what's brought you success in the past."
You have free articles remaining.
To make sure he was able to contribute right away for the Steel, Kiecker-Olson has been putting in extra work. Steel interim coach Carter Foguth said Kiecker-Olson works as hard as anyone else on the team and combining that with the skill level he brought when he joined the Steel, he put himself in position to find success.
"He's obviously a skilled player but I think the biggest thing for him as a young guy is he's probably one of the hardest workers on the team," Foguth said. "Every day if there's extra ice (time), if there's an extra film session he's always the first guy to do that. He puts in the work and obviously it pays off that way."
Since the second half began Kiecker-Olson has totaled 12 points in 14 games, including having eight points in the first five games back from the midseason break. He attributes the second half production to the improvement of the team. The Steel are 6-7-1-0 in the second half compared to 9-23-1-1 in the first half.
"(There is) a lot of chemistry with the guys I have been playing with. Not all the credit goes to me," Kiecker-Olson said. "There has been a lot of plays that I've finished off and a lot of plays that have been finished off that I've made (assists on). It's just been everything has been coming together."
Kiecker-Olson was one of six Chippewa players selected to play in the NAHL Top Prospects Tournament last week in Massachusetts. While he didn't get in the boxscore in two games with the Selects Red roster, Kiecker-Olson enjoyed the opportunity to play with the best in the league in front of scouts.
"You're not really looking — when you're playing — in the stands but you peek up and see a bunch of black jackets, a ton of scouts. There's nothing like it. It's the best competition in our league...," Kiecker-Olson said. "I had a lot of fun. It was a really cool experience being in that environment."
Chippewa (15-30-2-2) has a road trip to Janesville as it concludes its season series with the Jets beginning on Friday evening. Janesville has already locked up the Blain's Farm and Fleet American's Dairyland Milk Can trophy in its inaugural season between the two Wisconsin teams as the Jets hold a 6-2 advantage with two games to play.
While Chippewa has played better since in the second half, it has dropped three games in a row and five of six. Foguth said they need to be more consistent in the details of the game as the Steel have suffered three one-goal losses in the past six games.
"We're not ready to go, we're not paying attention and we're down 3-0 within the first five minutes. We're down 6-1 at one point but then guys say 'enough is enough' and they dial it back in and we come back," Foguth said of last Saturday's 6-5 loss to the Minnesota Magicians. "They showed the difference between not being ready and what they can do when they're ready."
Fairbanks Ice Dogs at Chippewa Steel 12-29-18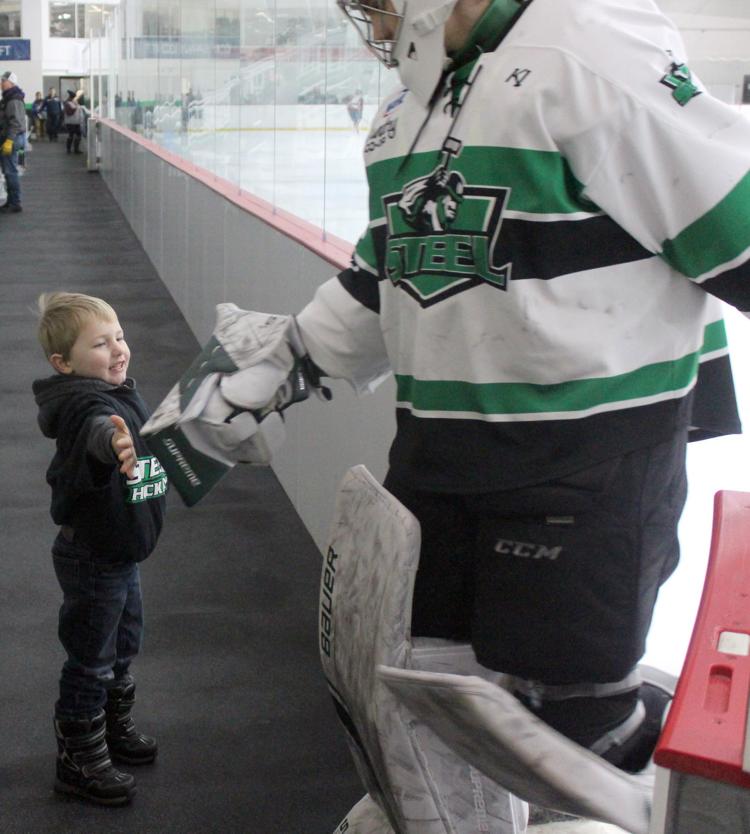 Fairbanks Ice Dogs at Chippewa Steel 12-29-18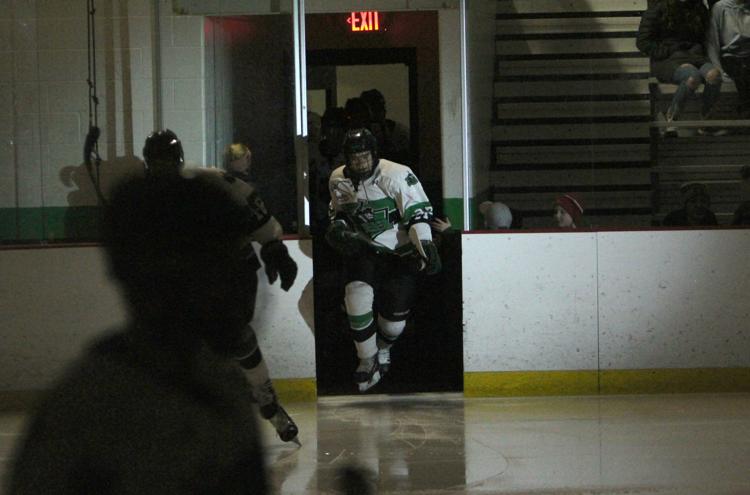 Fairbanks Ice Dogs at Chippewa Steel 12-29-18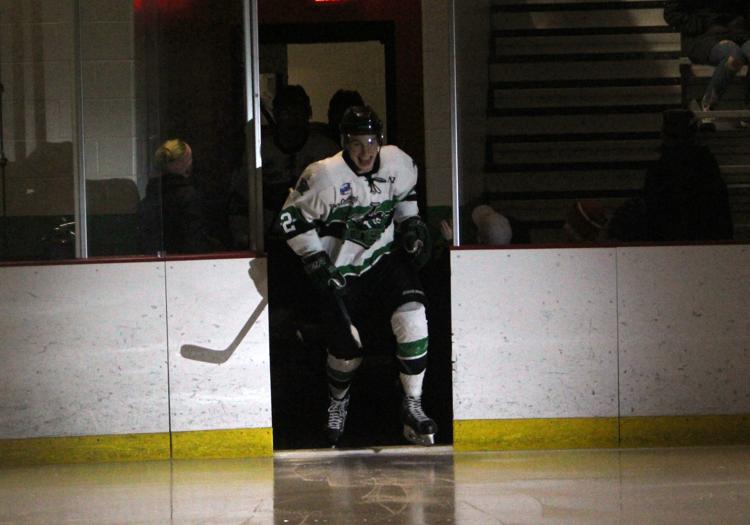 Fairbanks Ice Dogs at Chippewa Steel 12-29-18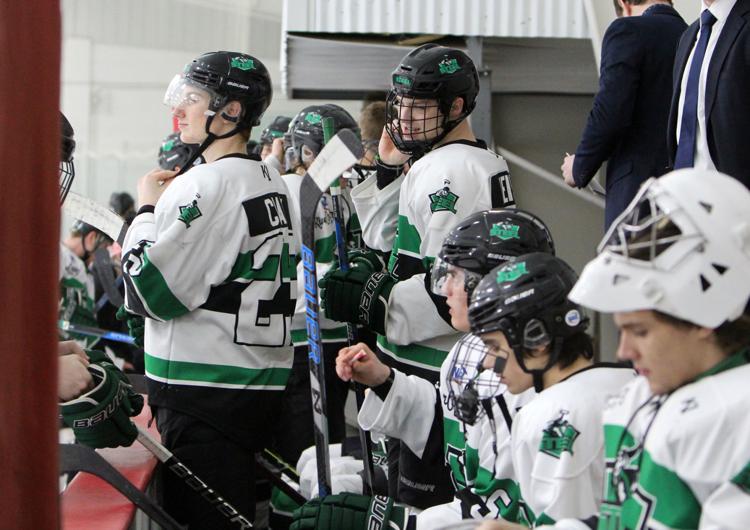 Fairbanks Ice Dogs at Chippewa Steel 12-29-18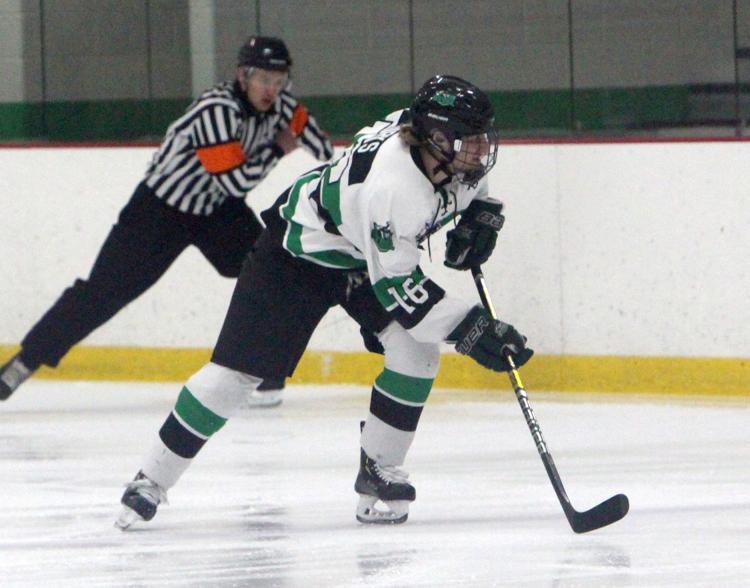 Fairbanks Ice Dogs at Chippewa Steel 12-29-18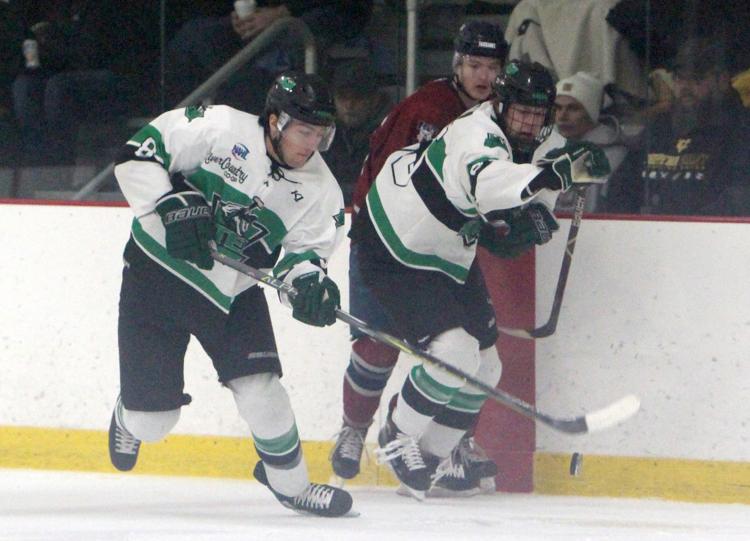 Fairbanks Ice Dogs at Chippewa Steel 12-29-18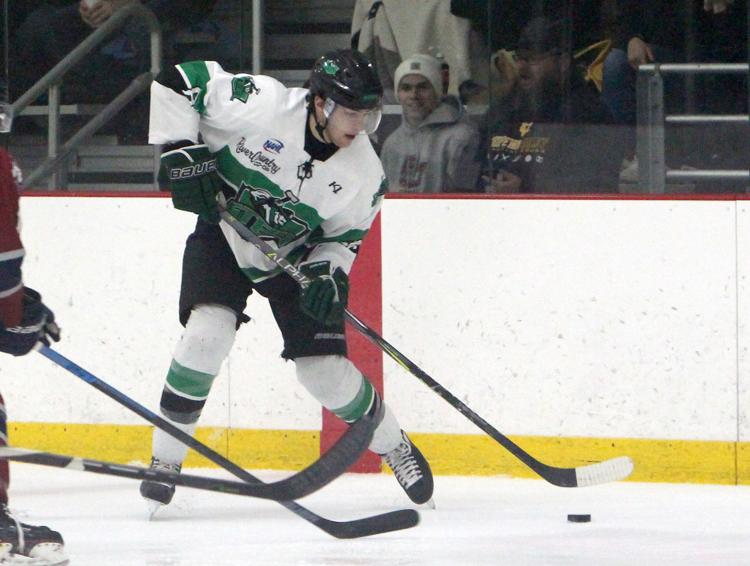 Fairbanks Ice Dogs at Chippewa Steel 12-29-18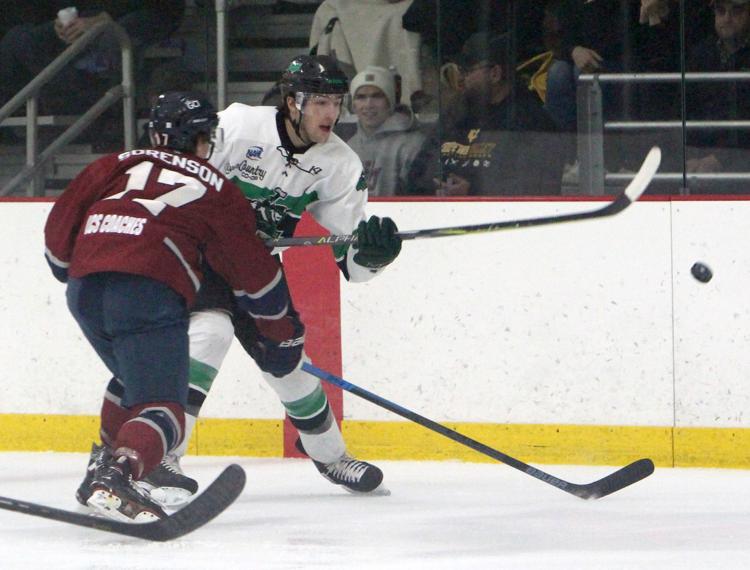 Fairbanks Ice Dogs at Chippewa Steel 12-29-18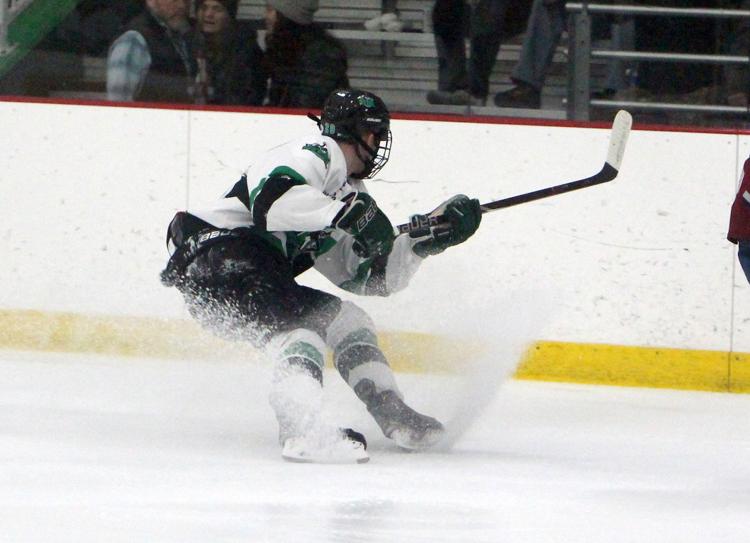 Fairbanks Ice Dogs at Chippewa Steel 12-29-18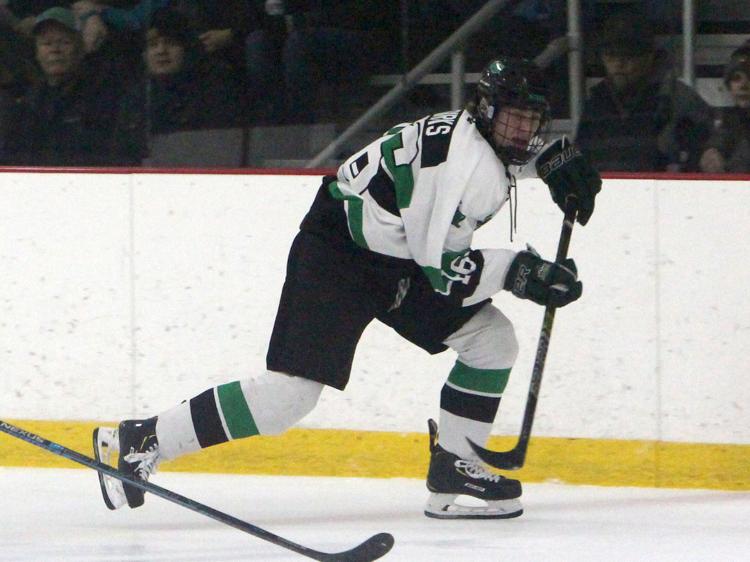 Fairbanks Ice Dogs at Chippewa Steel 12-29-18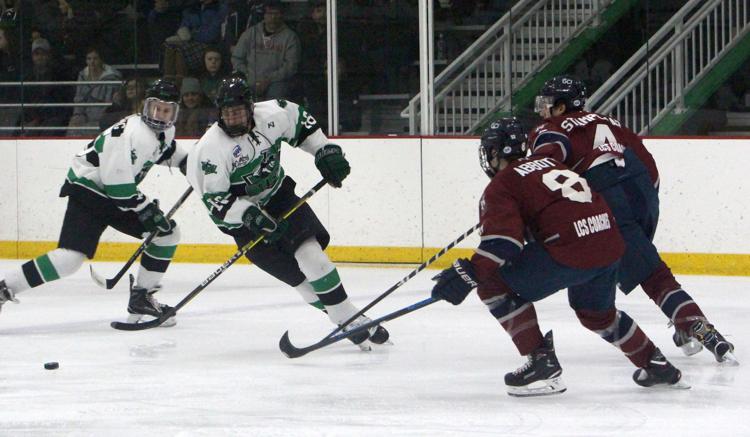 Fairbanks Ice Dogs at Chippewa Steel 12-29-18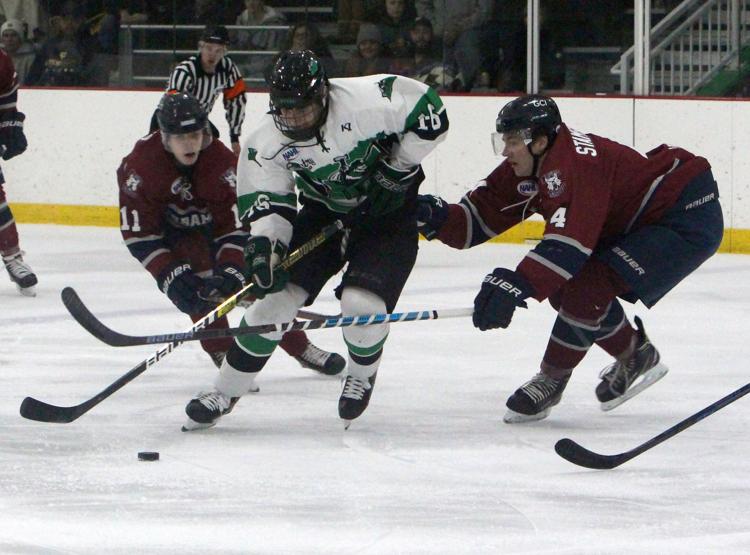 Fairbanks Ice Dogs at Chippewa Steel 12-29-18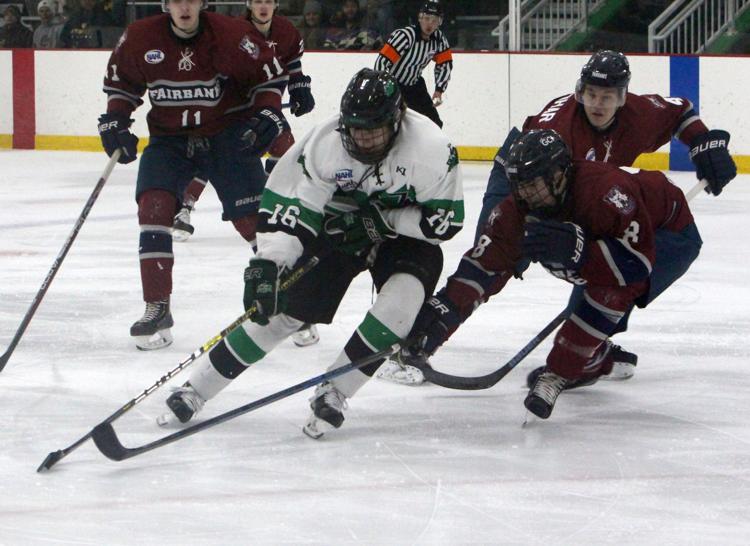 Fairbanks Ice Dogs at Chippewa Steel 12-29-18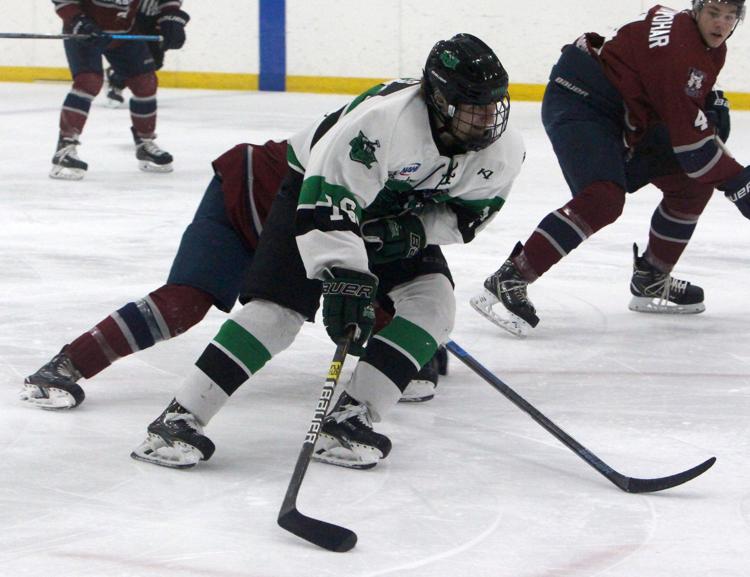 Fairbanks Ice Dogs at Chippewa Steel 12-29-18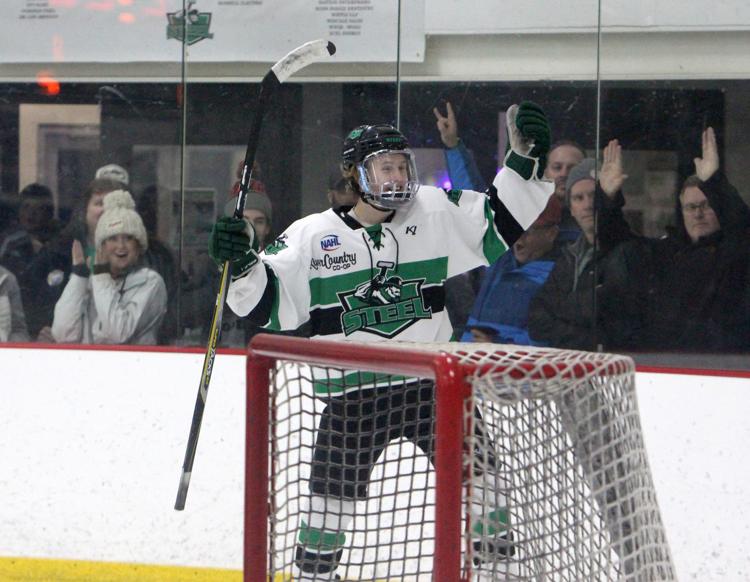 Fairbanks Ice Dogs at Chippewa Steel 12-29-18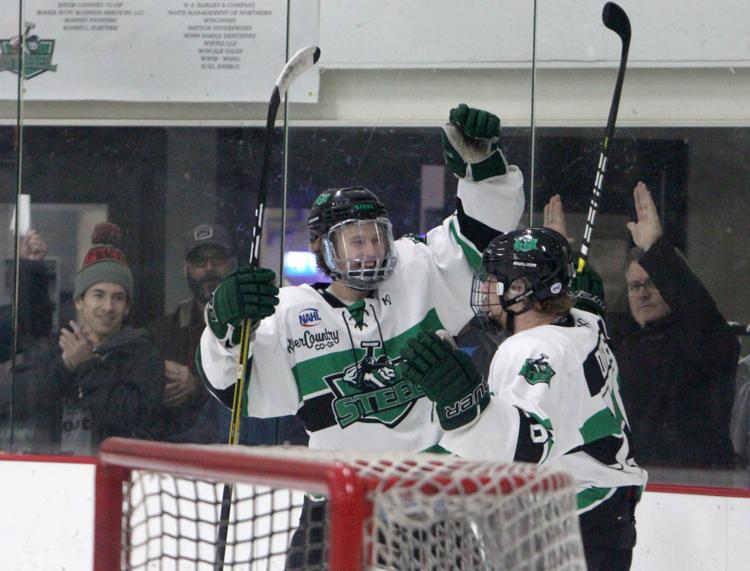 Fairbanks Ice Dogs at Chippewa Steel 12-29-18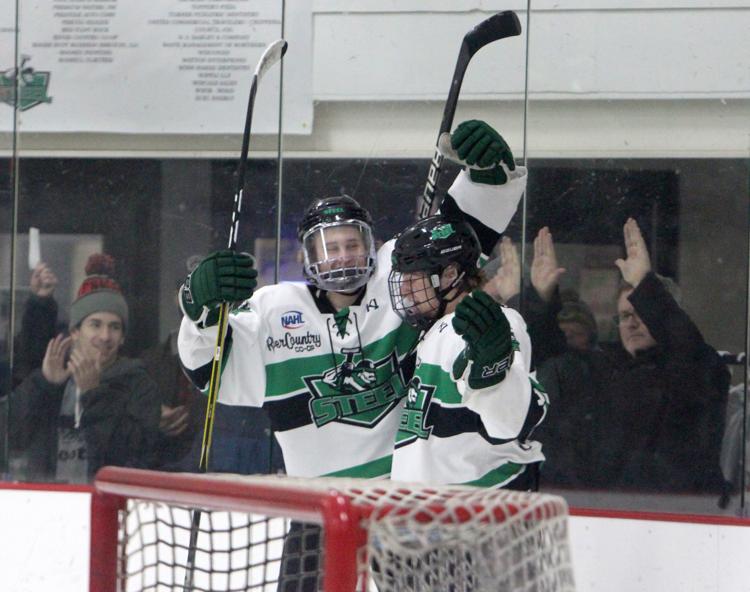 Fairbanks Ice Dogs at Chippewa Steel 12-29-18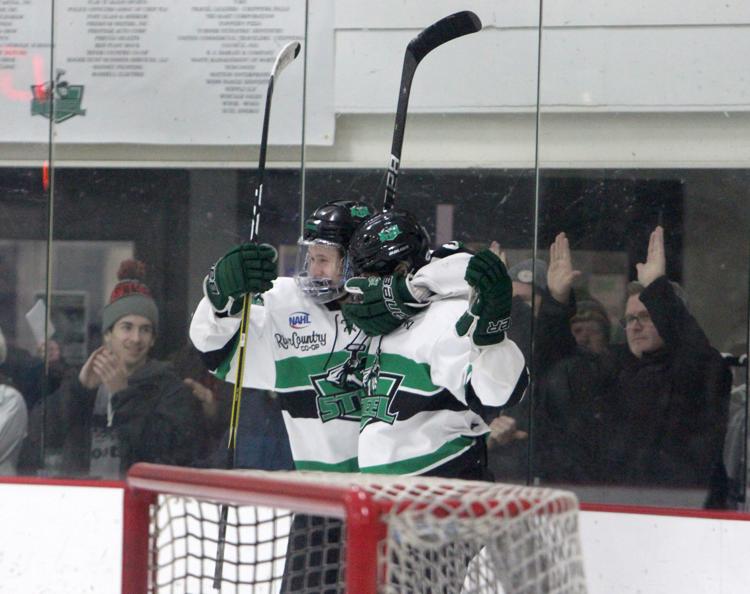 Fairbanks Ice Dogs at Chippewa Steel 12-29-18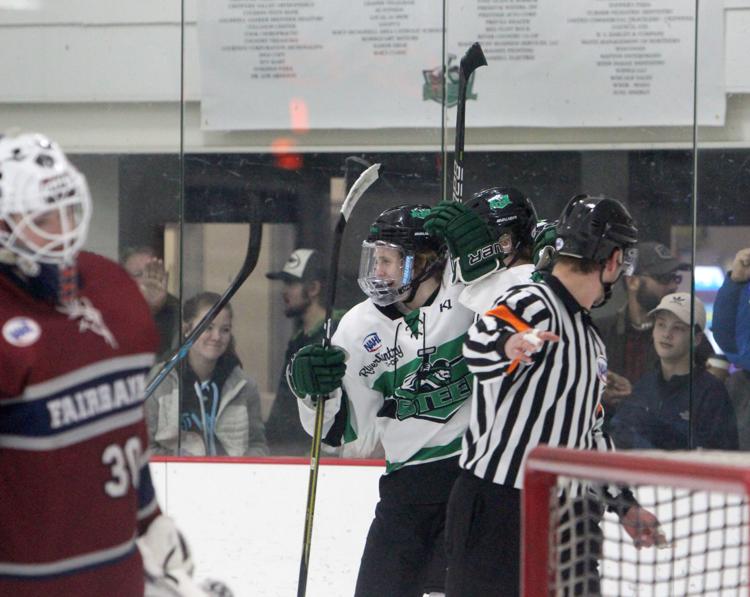 Fairbanks Ice Dogs at Chippewa Steel 12-29-18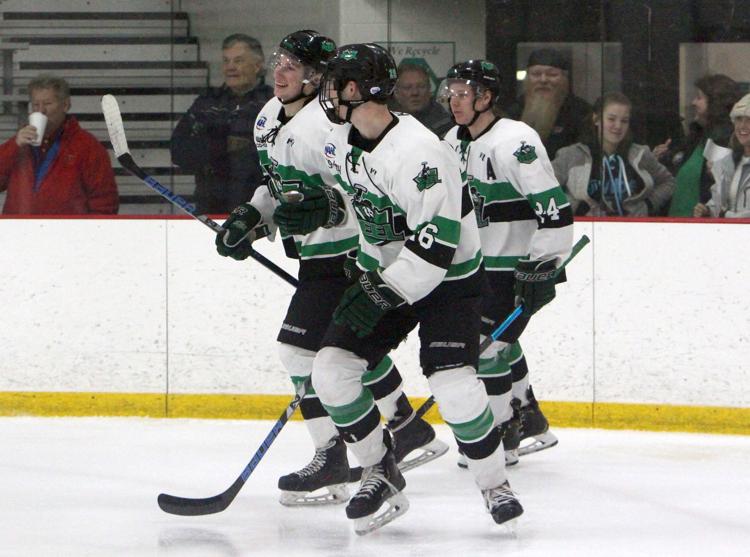 Fairbanks Ice Dogs at Chippewa Steel 12-29-18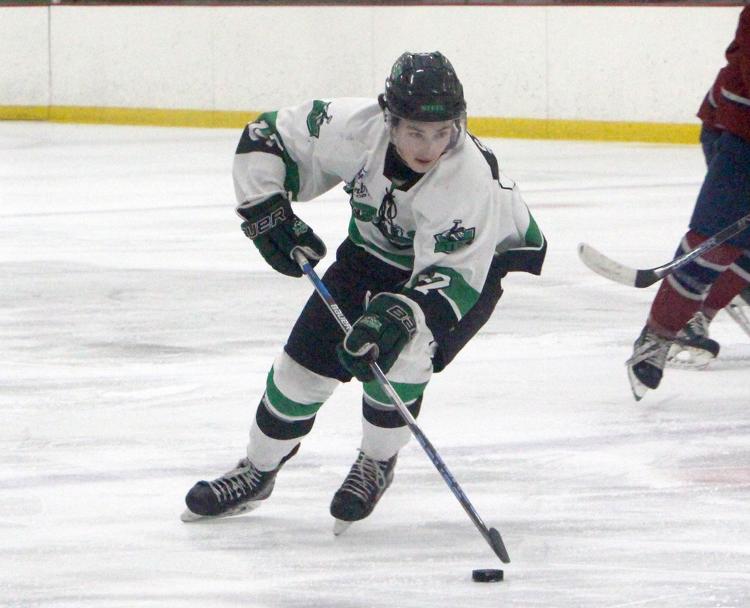 Fairbanks Ice Dogs at Chippewa Steel 12-29-18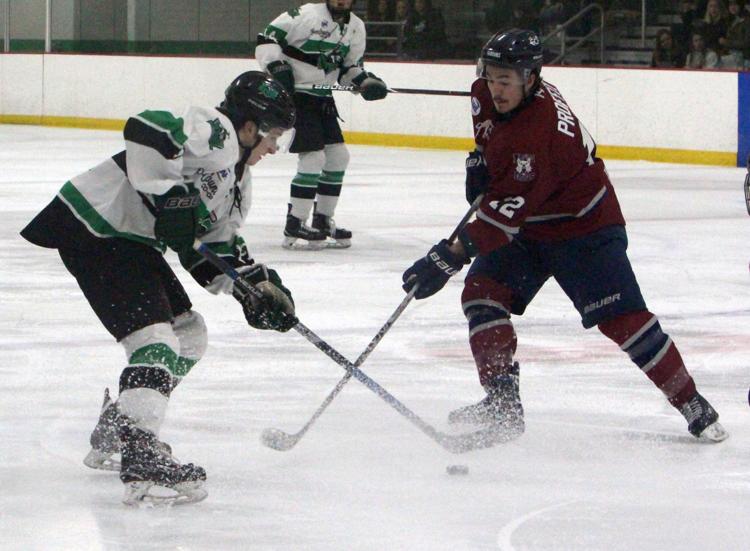 Fairbanks Ice Dogs at Chippewa Steel 12-29-18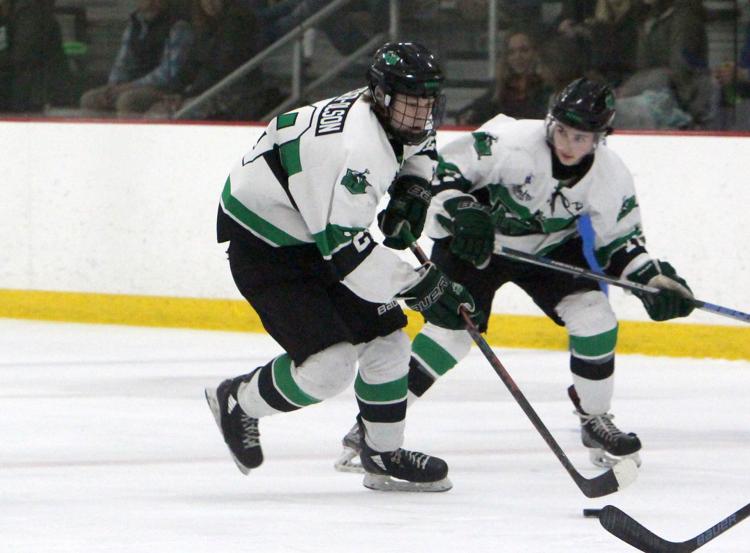 Fairbanks Ice Dogs at Chippewa Steel 12-29-18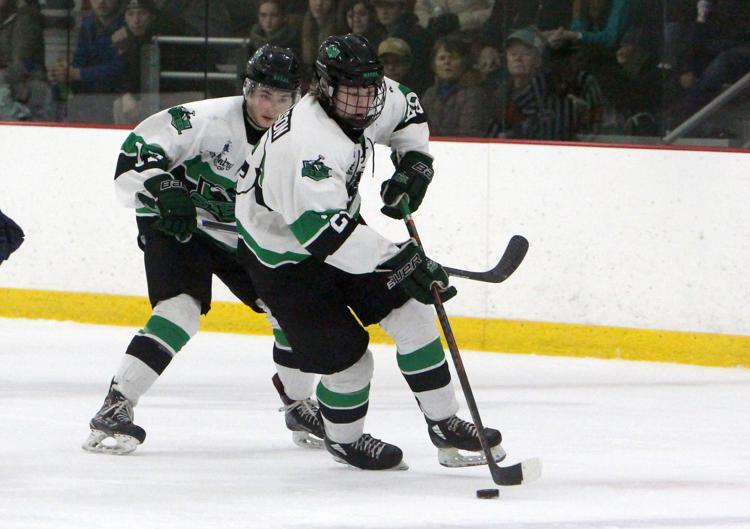 Fairbanks Ice Dogs at Chippewa Steel 12-29-18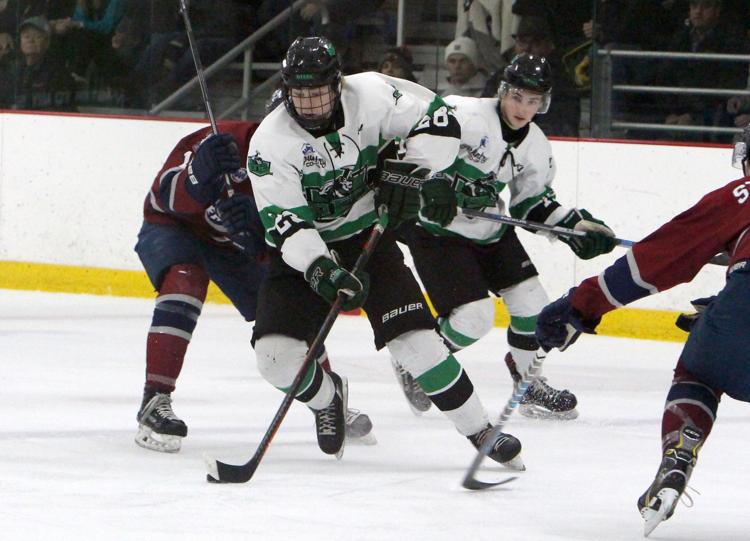 Fairbanks Ice Dogs at Chippewa Steel 12-29-18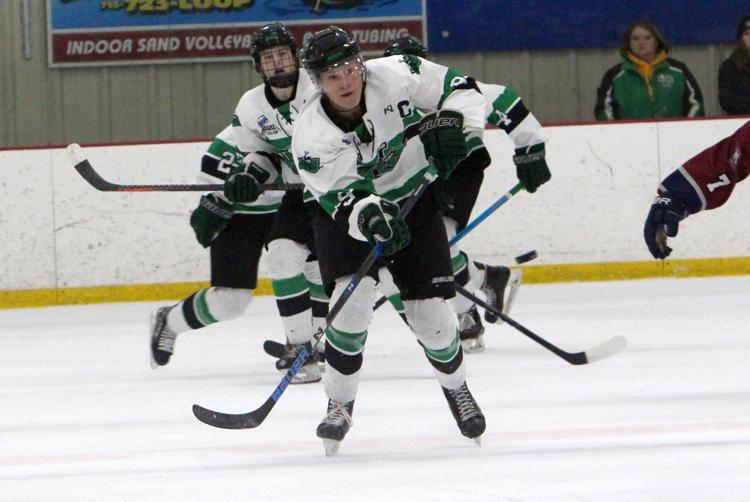 Fairbanks Ice Dogs at Chippewa Steel 12-29-18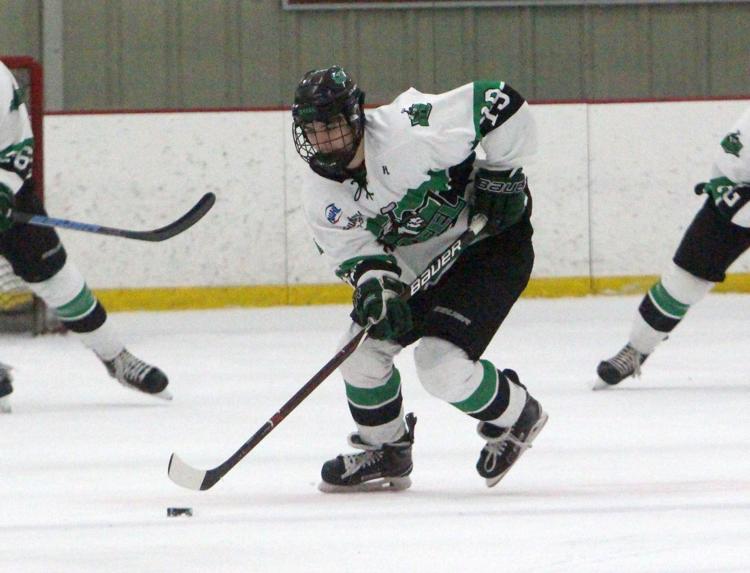 Fairbanks Ice Dogs at Chippewa Steel 12-29-18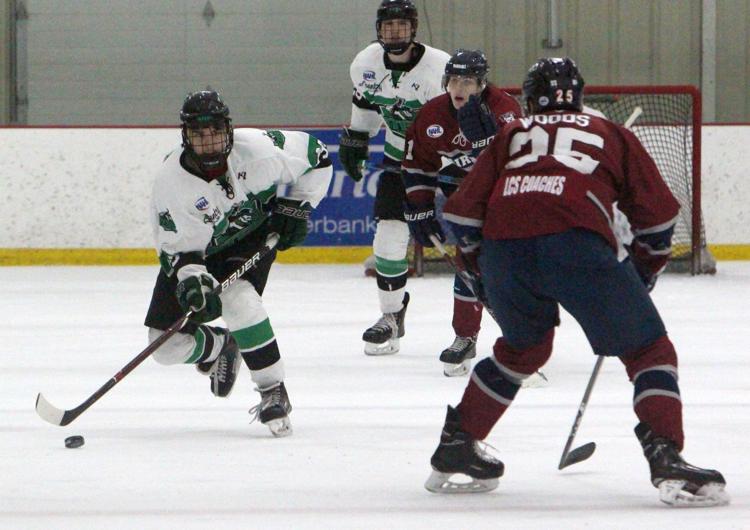 Fairbanks Ice Dogs at Chippewa Steel 12-29-18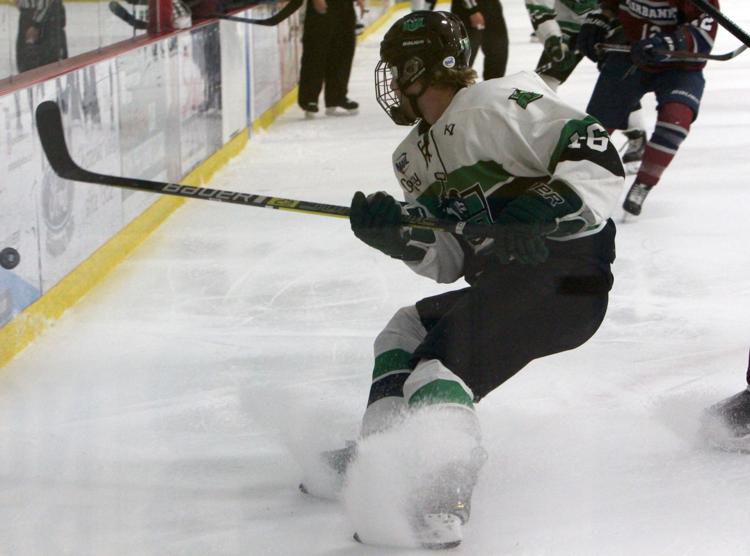 Fairbanks Ice Dogs at Chippewa Steel 12-29-18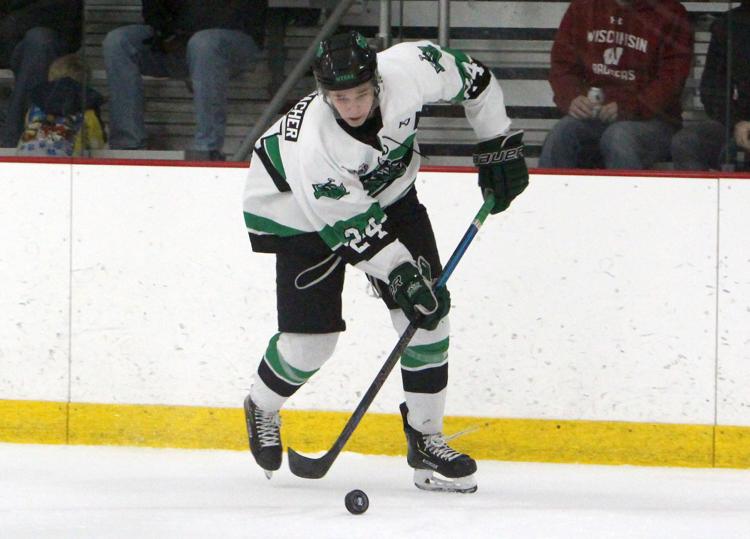 Fairbanks Ice Dogs at Chippewa Steel 12-29-18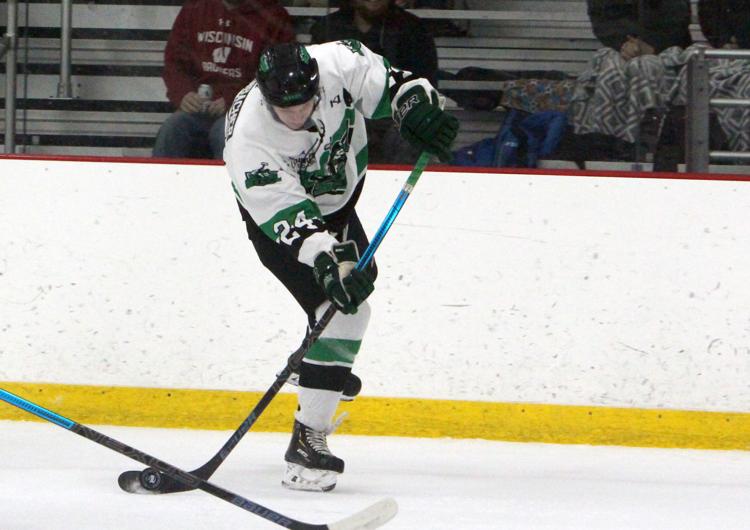 Fairbanks Ice Dogs at Chippewa Steel 12-29-18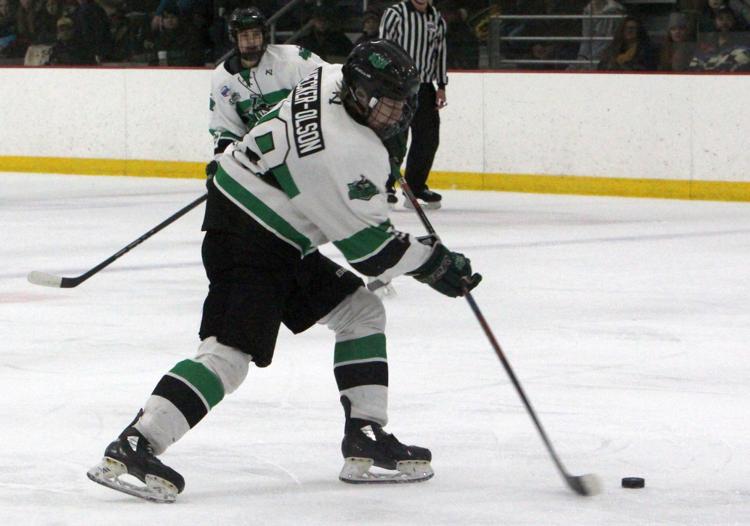 Fairbanks Ice Dogs at Chippewa Steel 12-29-18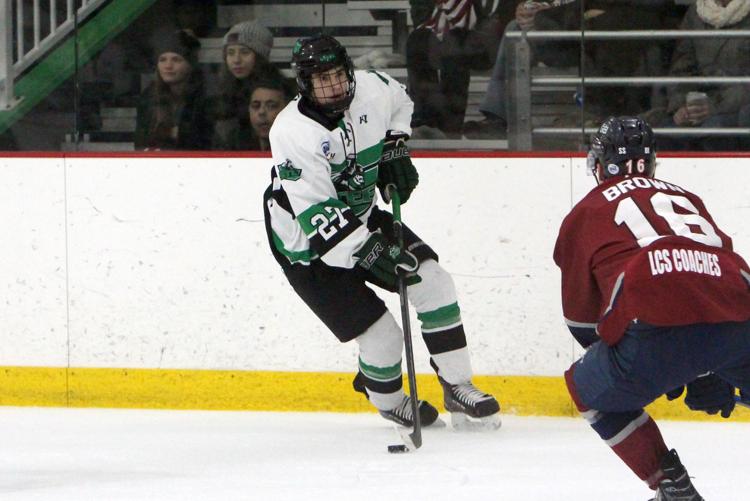 Fairbanks Ice Dogs at Chippewa Steel 12-29-18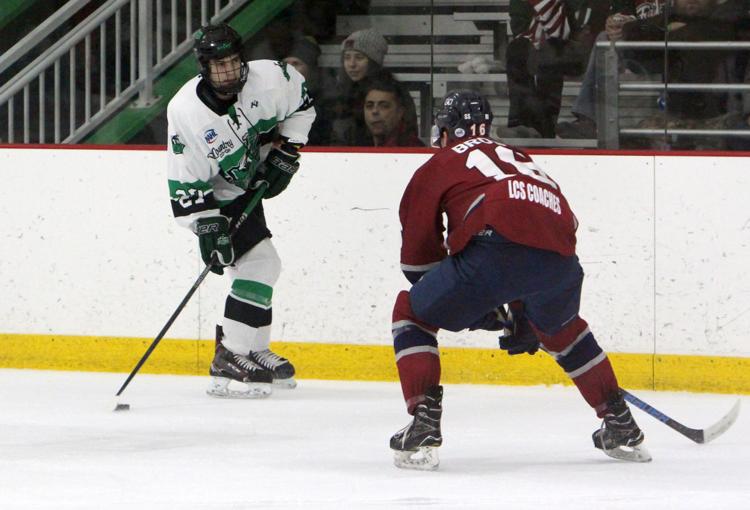 Fairbanks Ice Dogs at Chippewa Steel 12-29-18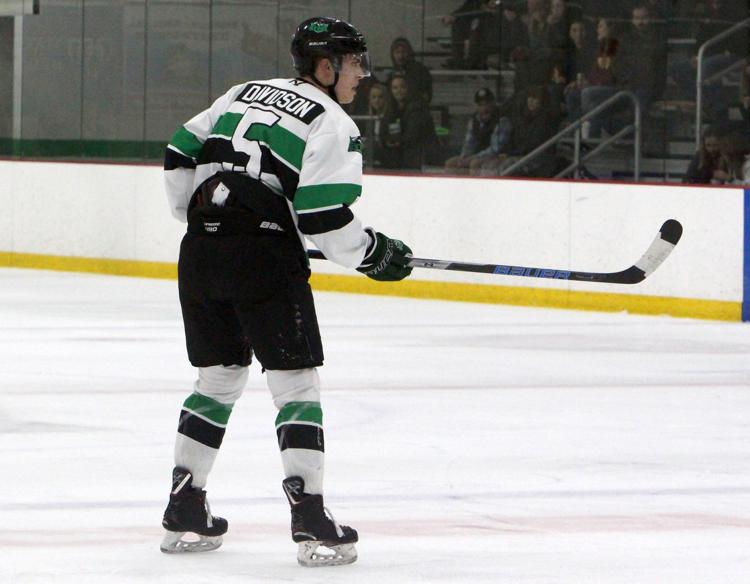 Fairbanks Ice Dogs at Chippewa Steel 12-29-18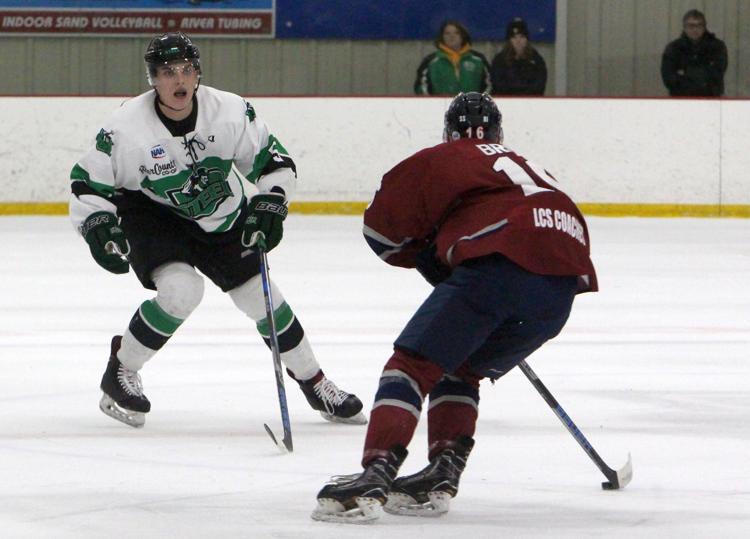 Fairbanks Ice Dogs at Chippewa Steel 12-29-18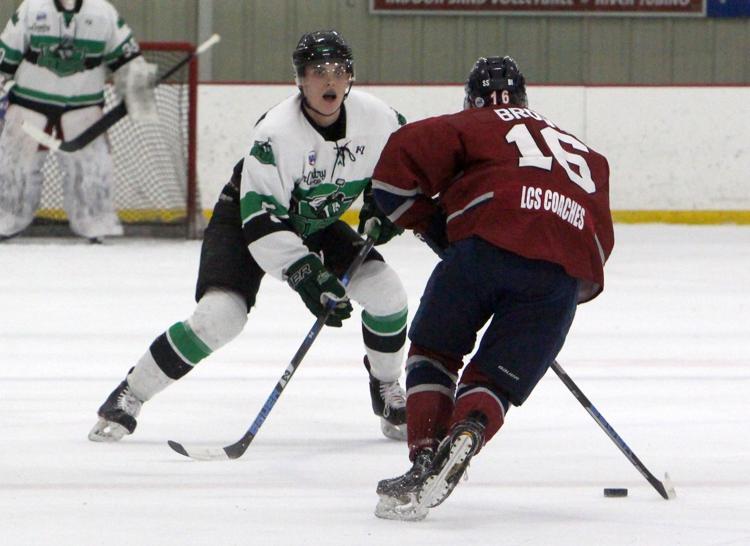 Fairbanks Ice Dogs at Chippewa Steel 12-29-18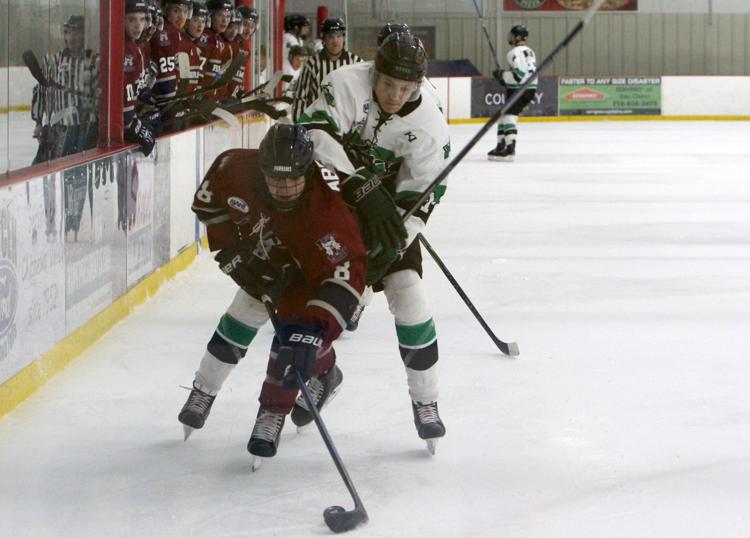 Fairbanks Ice Dogs at Chippewa Steel 12-29-18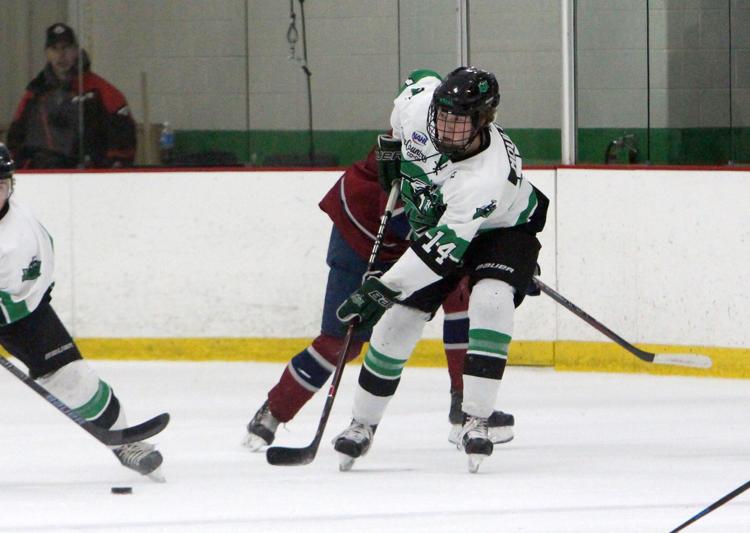 Fairbanks Ice Dogs at Chippewa Steel 12-29-18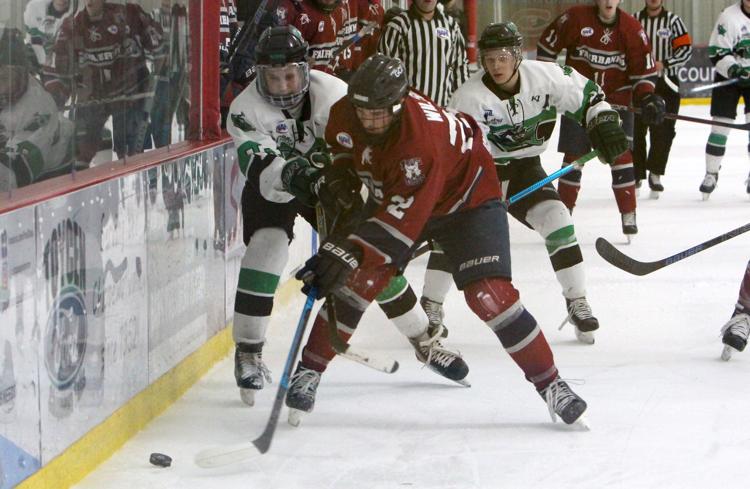 CVBR Table of Contents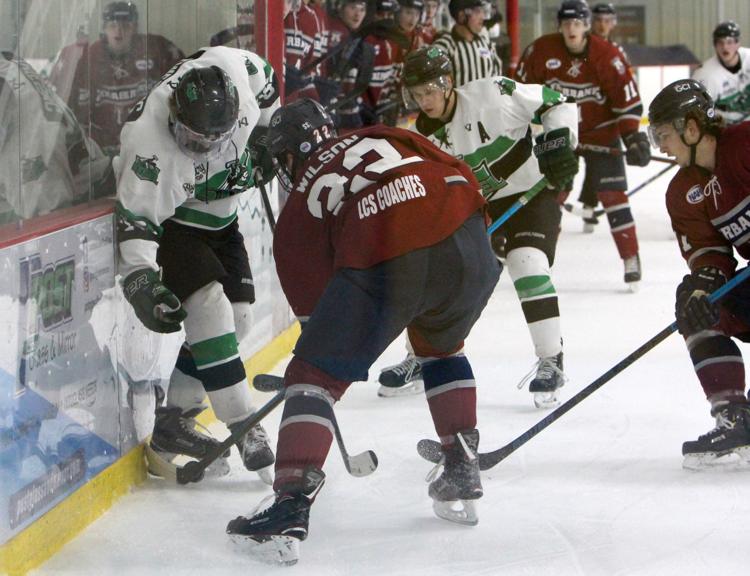 Fairbanks Ice Dogs at Chippewa Steel 12-29-18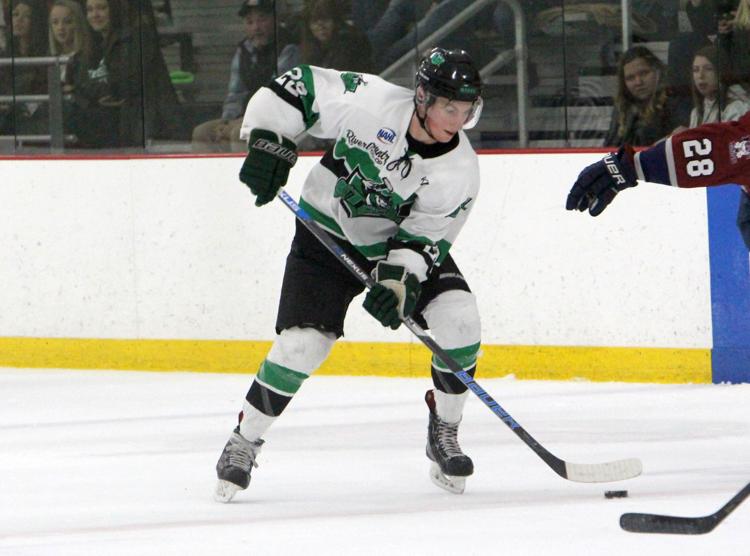 Fairbanks Ice Dogs at Chippewa Steel 12-29-18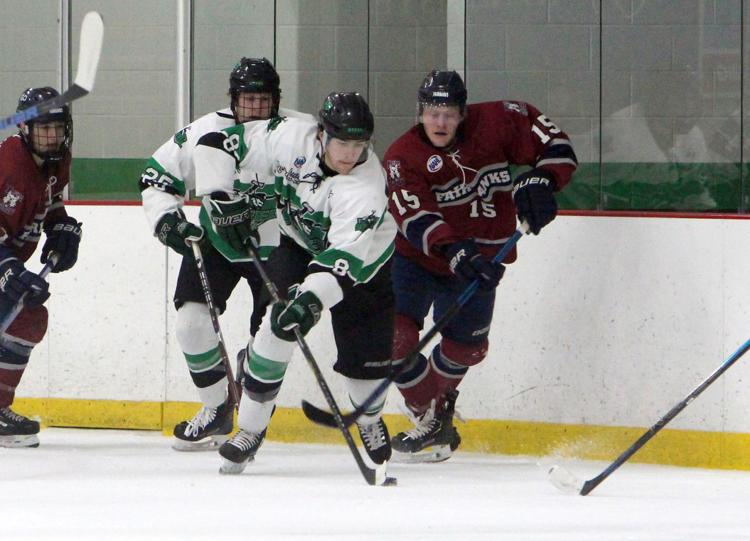 Fairbanks Ice Dogs at Chippewa Steel 12-29-18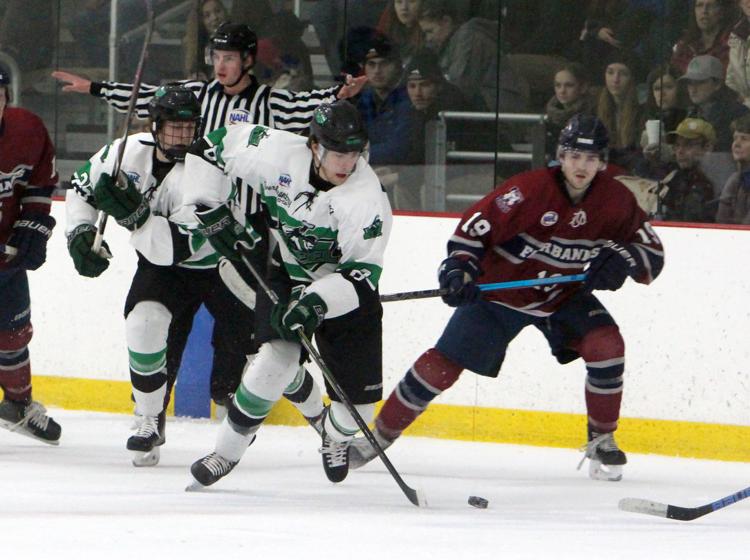 Fairbanks Ice Dogs at Chippewa Steel 12-29-18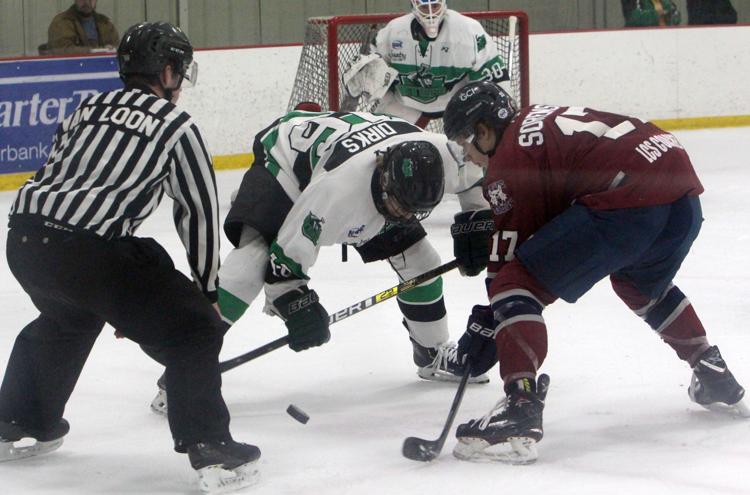 Fairbanks Ice Dogs at Chippewa Steel 12-29-18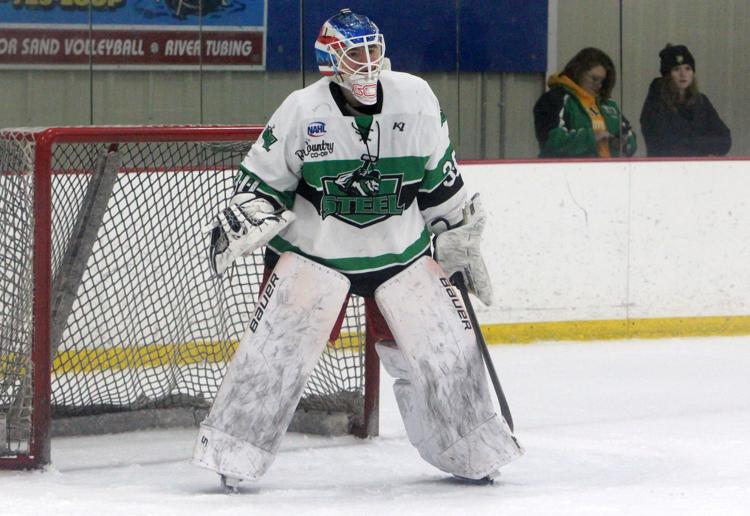 Fairbanks Ice Dogs at Chippewa Steel 12-29-18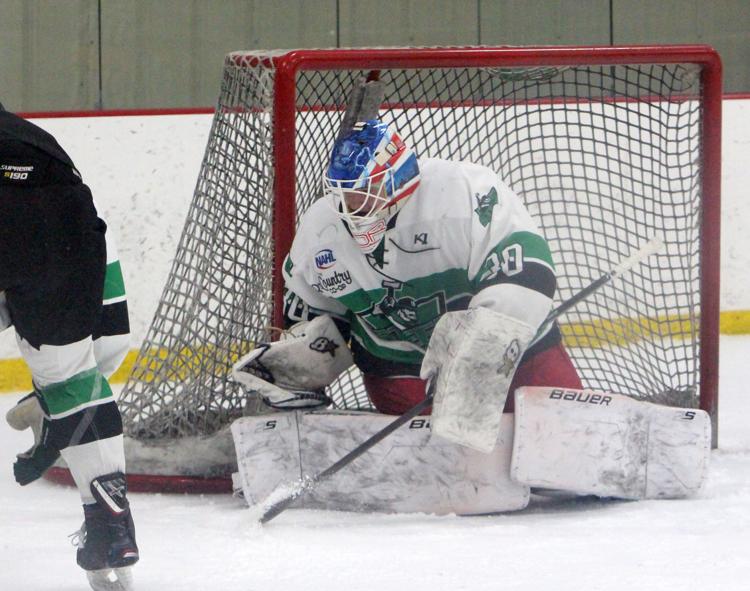 Fairbanks Ice Dogs at Chippewa Steel 12-29-18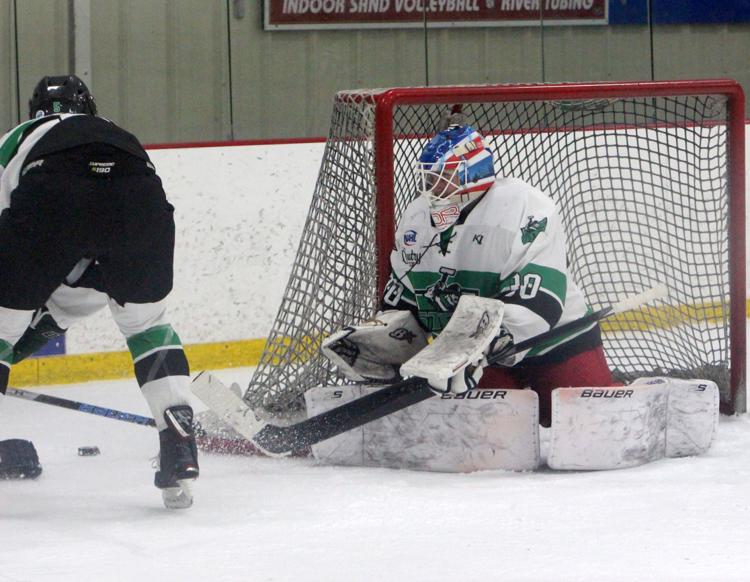 Fairbanks Ice Dogs at Chippewa Steel 12-29-18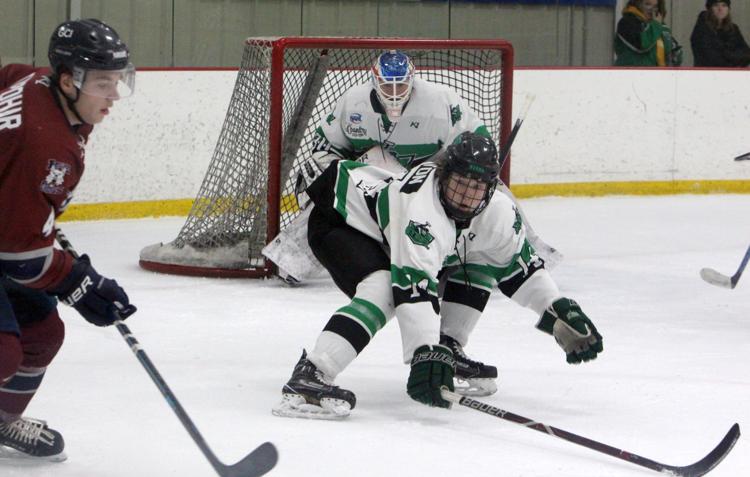 Fairbanks Ice Dogs at Chippewa Steel 12-29-18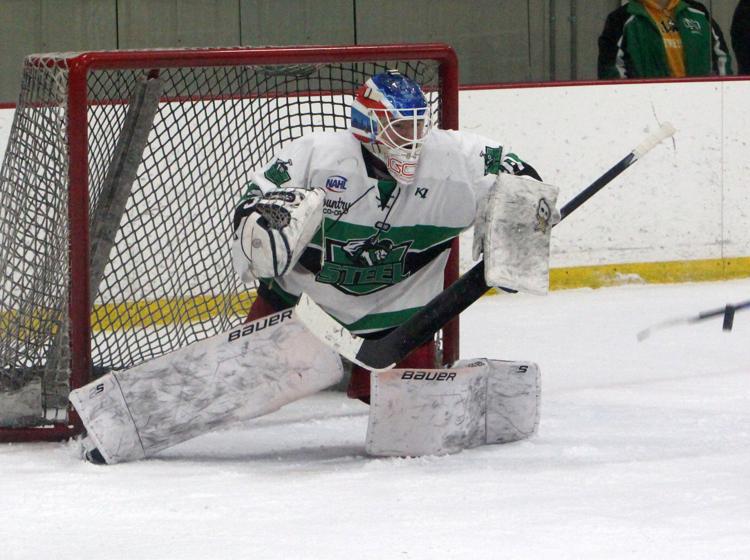 Fairbanks Ice Dogs at Chippewa Steel 12-29-18