Killian Kiecker-Olson has carried over momentum from the opportunity of a lifetime.
The Chippewa Steel forward played for Team NAHL over the summer in the Sirius Junior Club World Cup in Russia, one of 24 players selected to represent the North American Hockey League.
The Andover, Minnesota, native had a good accounting for himself and has returned to the states eager to take his game and team to the next level.
Kiecker-Olson has nine points through six games for the Steel (4-2-0-0), who host the Kenai River Brown Bears this Friday and Saturday evening at Chippewa Area Ice Arena. The second-year player Kiecker-Olson had a solid first season with Chippewa, finishing second on the team with 35 points in 59 games. He and his fellow returners have played well early, helping the Steel open the season with four wins in six contests.
"The other guys have stepped up as well, but for him (Kiecker-Olson) that's what we were expecting when we got him back," Chippewa coach Carter Foguth said. "He's a big-time player, and the thing we love about him the most is he's not afraid of that spotlight. If anything, he embraces it, and he's the kind of guy that can take your team to another level."
Team NAHL spent more than two weeks in Russia, facing off against the top junior teams from around the world. Even though he was in another country on another continent, Kiecker-Olson said it was the smaller things that took more time getting used to — such as no speed limits on the roads around Moscow.
His on-ice play during the tournament gave him more motivation to play at a high level as he has returned stateside.
You have free articles remaining.
Keep reading for FREE!
Enjoy more articles by signing up or logging in. No credit card required.
"I thought of it like an honor really. It was a privilege to be over there," Kiecker-Olson said of playing in the tournament. "The fact that they chose me was great, but I was just going to go out there and try to prove myself that I deserved to be there. I thought I played pretty well, so it wasn't even a ton of a confidence booster, it was more like a motivator to prove myself at this point."
Kiecker-Olson received his first set of ice skates when he was 2 years old and grew up around the game, moving to Colorado as an early teenager as he climbed the ranks of junior leagues before landing with the Tier II Steel last season. The 6-foot, 185-pound Kiecker-Olson had one goal and four total assists during the team's opening weekend two-game sweep of Janesville on Sept. 13 and 14.
He carried that start over into the four-game NAHL Showcase two weeks ago in Blaine, Minnesota, tallying three more assists as well as a goal in Chippewa's 5-2 win over the Maine Nordiques on Sept. 21.
"He did a good job while he was there (at the Junior Club World Cup), and it's definitely translated into the early season," Foguth said of Kiecker-Olson.
The Steel enter this weekend's matchup with the River Brown Bears in second place in the Midwest Division, two points behind Kenai. Returning forwards Jacob Dirks (eight points), Connor Szmul (six points) and Grisha Gotovets (four points) have also been strong early for the Steel. The team won its final two games at the Showcase and after a week off gets the chance to climb back into first place in the division standings with a good weekend.
"I think in the showcase losing our first two games, I liked how we didn't really get down on ourselves," Kiecker-Olson said. "It was more of a motivational thing. The confidence is definitely high. We need to maintain that confidence but we can't have our highs be too high and in the same sense we can't have our lows be too low. Losing those games, we didn't get too low and winning those last two games hopefully this week we aren't too high on ourselves and we get back to work and play our game."
Janesville Jets at Chippewa Steel 9-14-19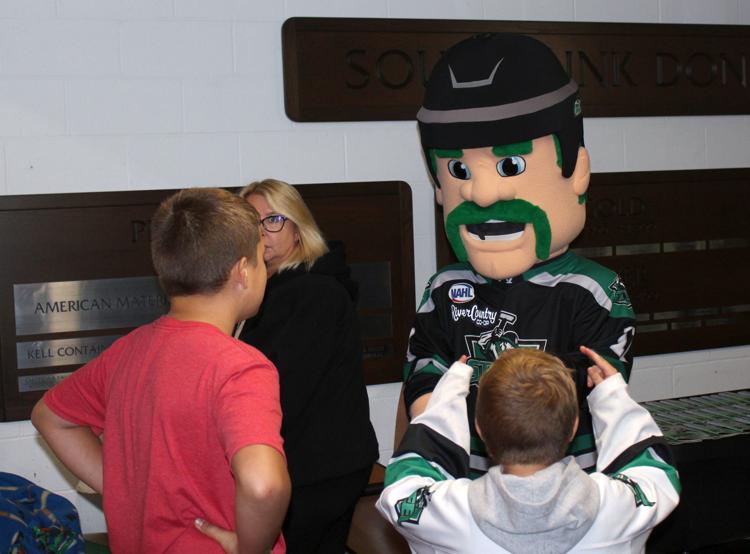 Janesville Jets at Chippewa Steel 9-14-19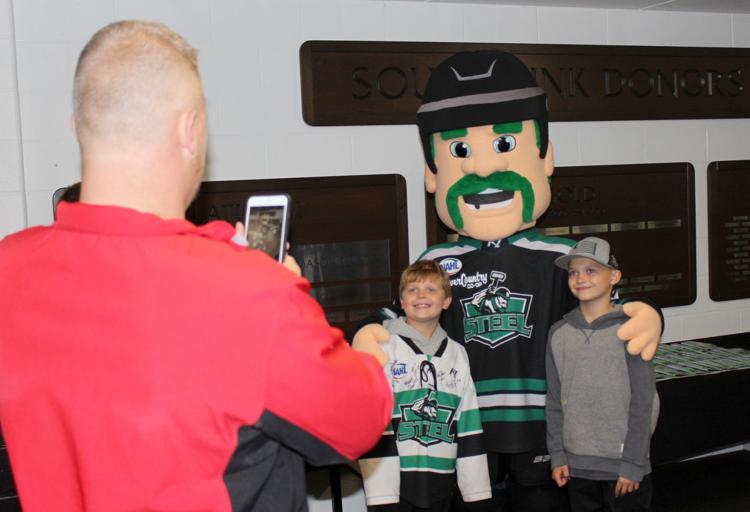 Janesville Jets at Chippewa Steel 9-14-19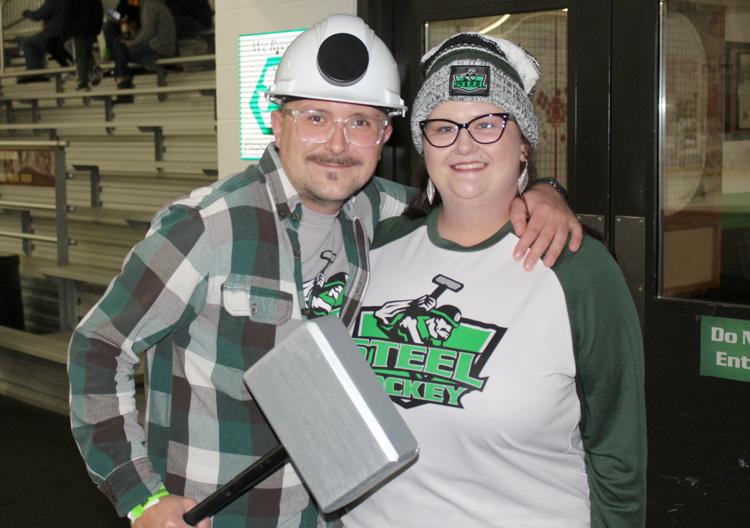 Janesville Jets at Chippewa Steel 9-14-19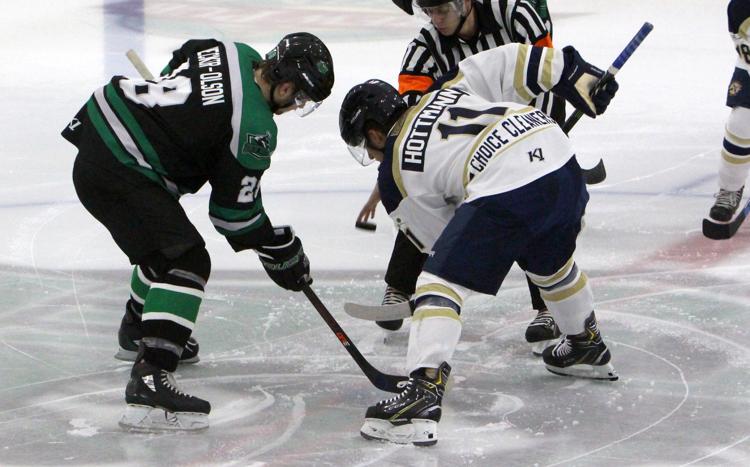 Janesville Jets at Chippewa Steel 9-14-19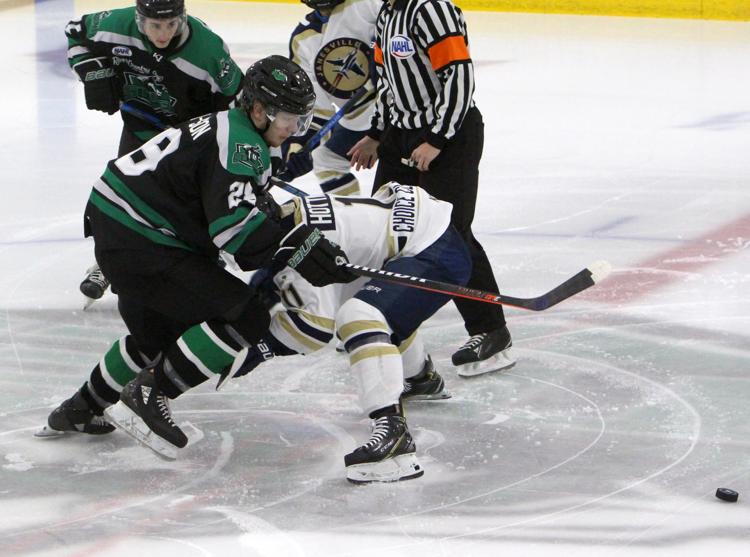 Janesville Jets at Chippewa Steel 9-14-19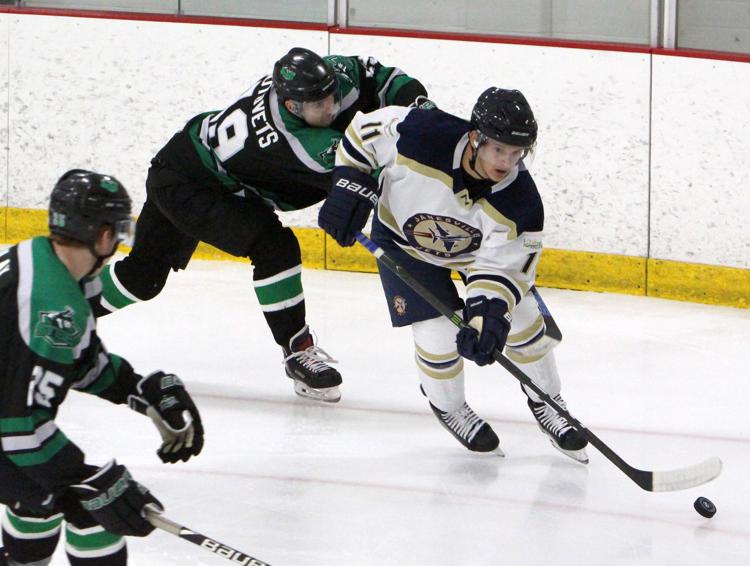 Janesville Jets at Chippewa Steel 9-14-19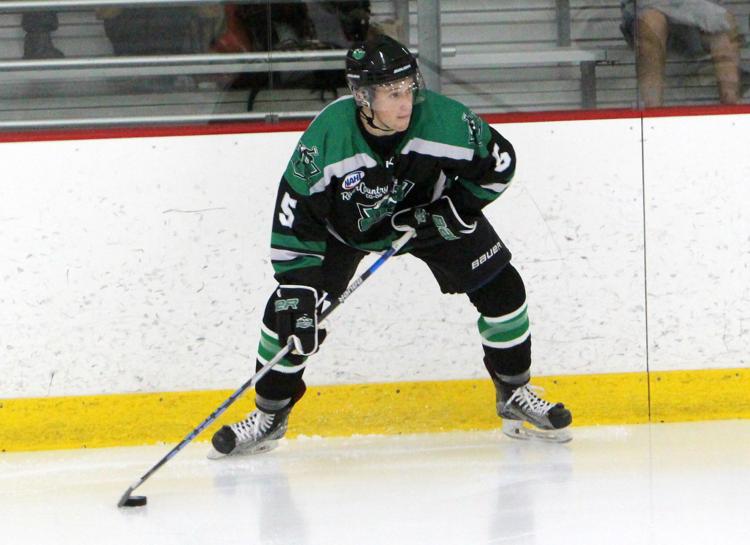 Janesville Jets at Chippewa Steel 9-14-19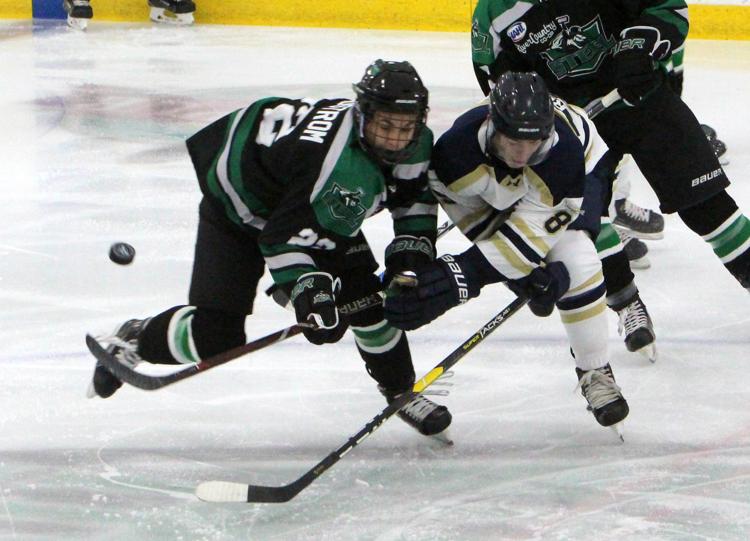 Janesville Jets at Chippewa Steel 9-14-19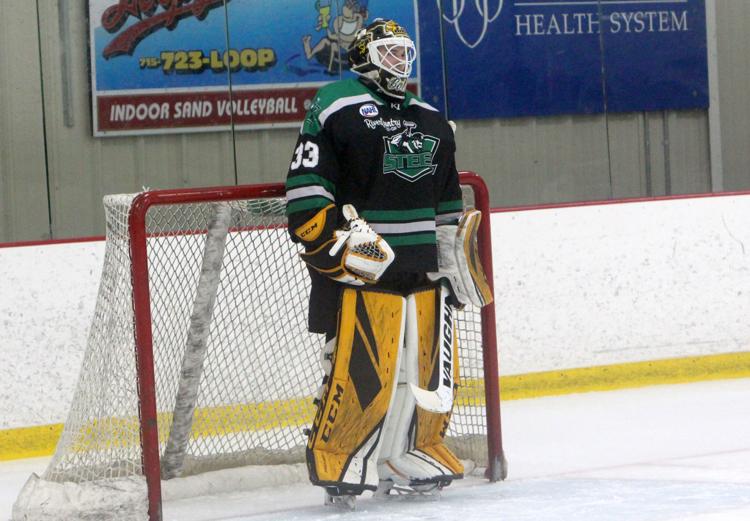 Janesville Jets at Chippewa Steel 9-14-19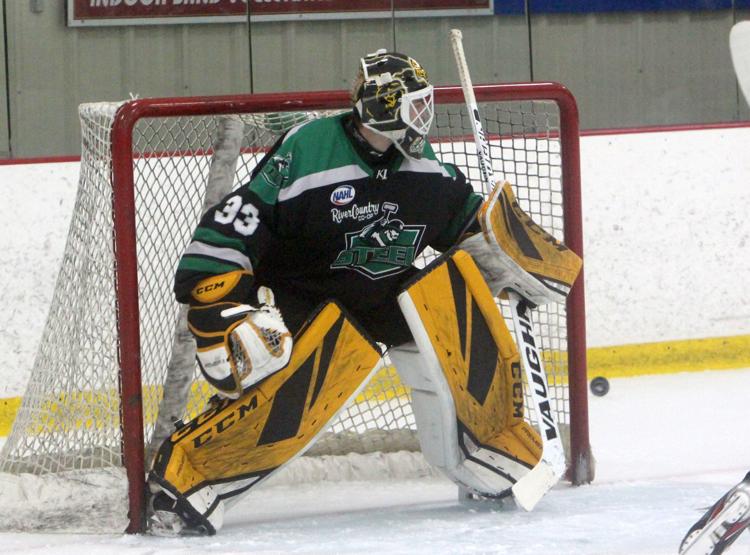 Janesville Jets at Chippewa Steel 9-14-19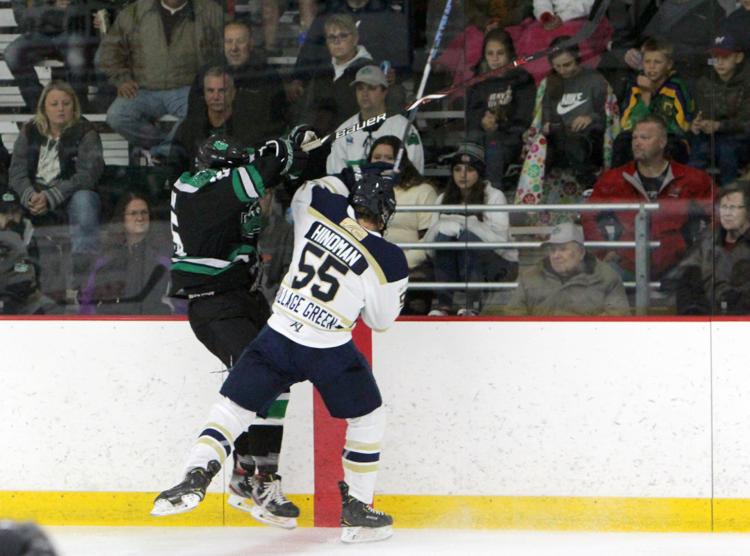 Janesville Jets at Chippewa Steel 9-14-19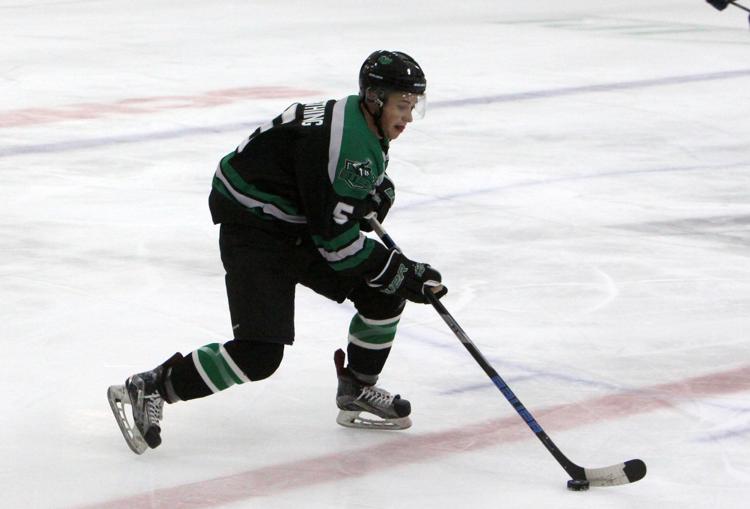 Janesville Jets at Chippewa Steel 9-14-19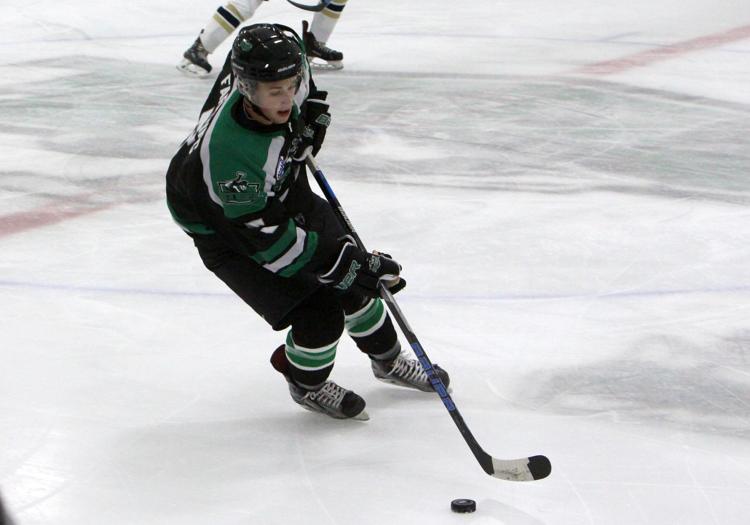 Janesville Jets at Chippewa Steel 9-14-19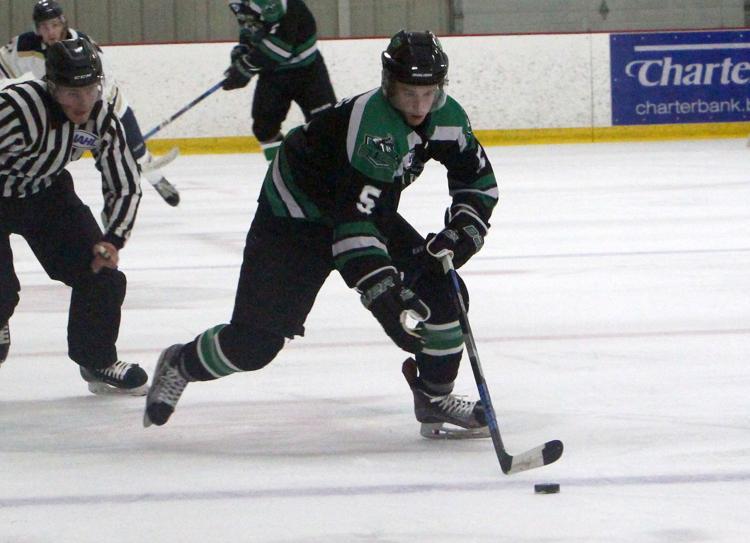 Janesville Jets at Chippewa Steel 9-14-19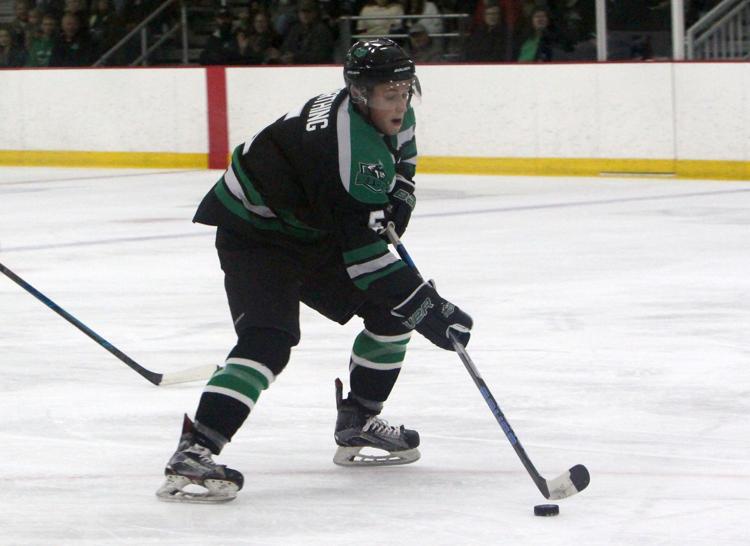 Janesville Jets at Chippewa Steel 9-14-19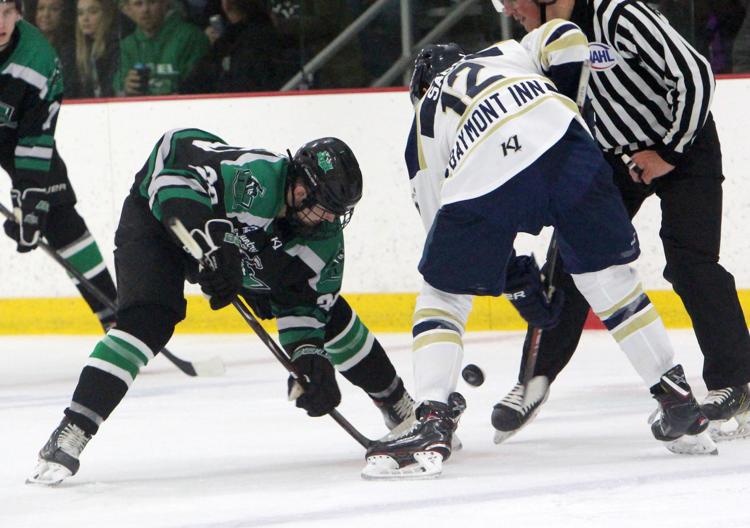 Janesville Jets at Chippewa Steel 9-14-19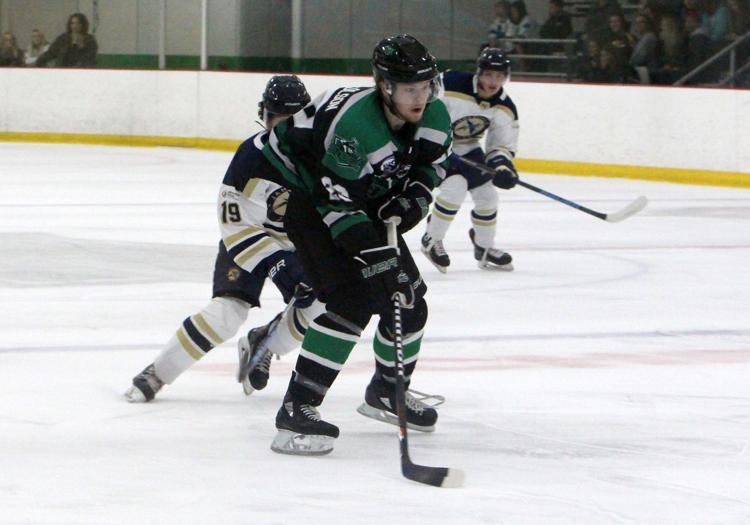 Janesville Jets at Chippewa Steel 9-14-19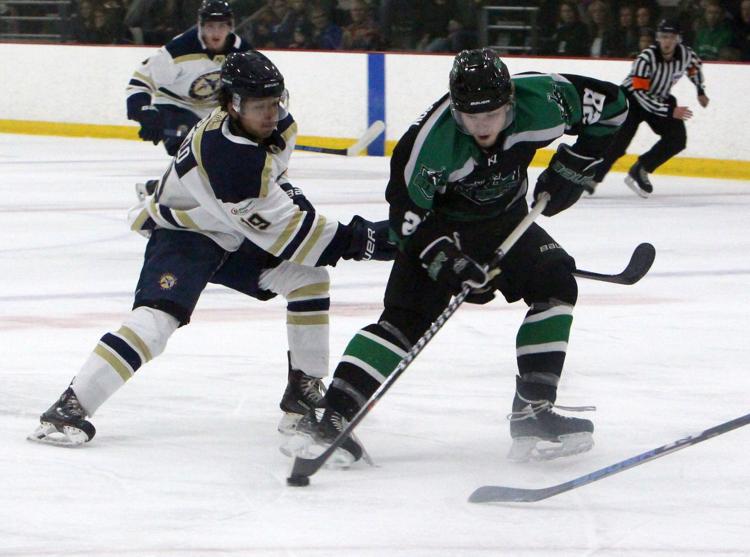 Janesville Jets at Chippewa Steel 9-14-19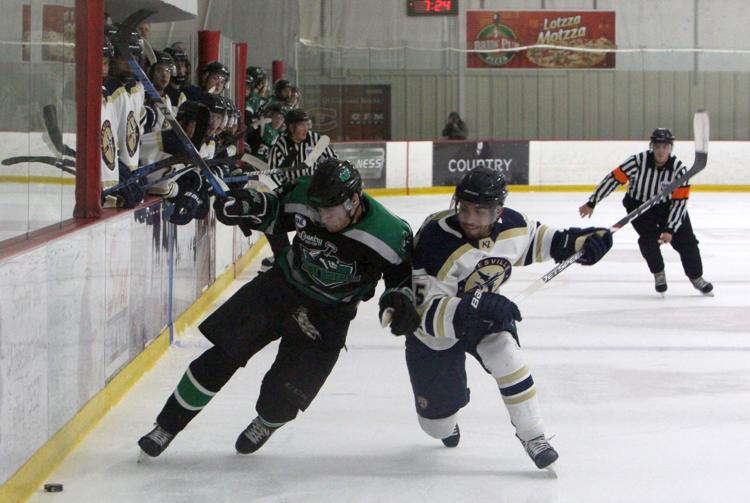 Janesville Jets at Chippewa Steel 9-14-19
Janesville Jets at Chippewa Steel 9-14-19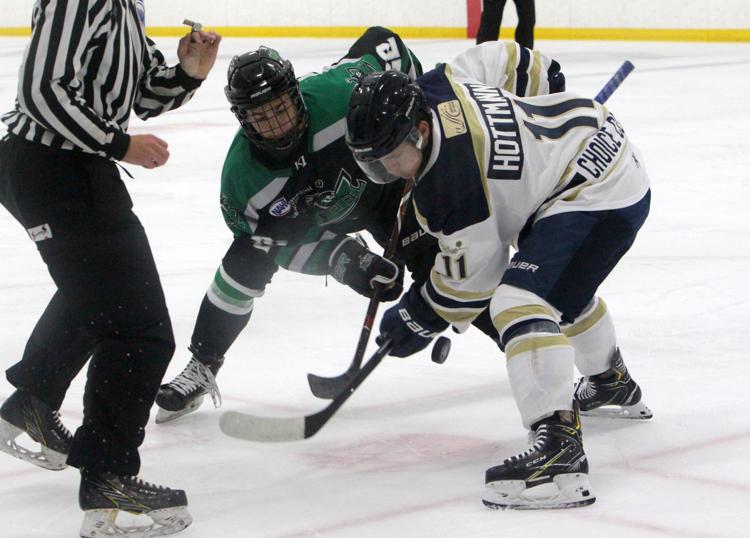 Janesville Jets at Chippewa Steel 9-14-19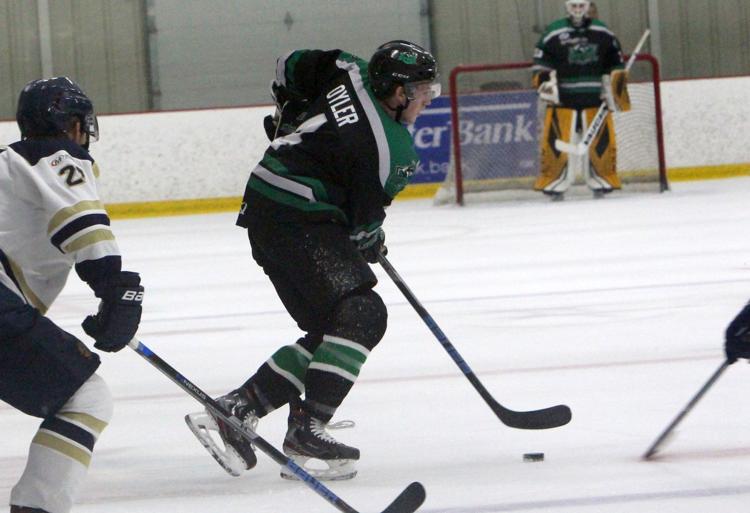 Janesville Jets at Chippewa Steel 9-14-19
Janesville Jets at Chippewa Steel 9-14-19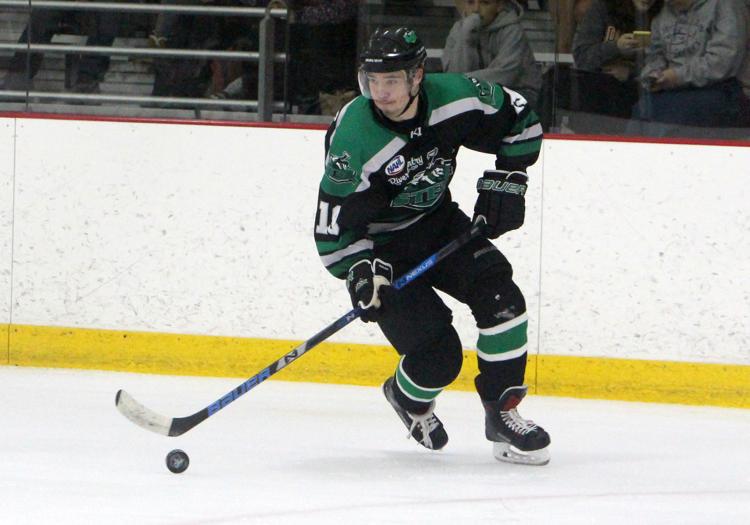 Janesville Jets at Chippewa Steel 9-14-19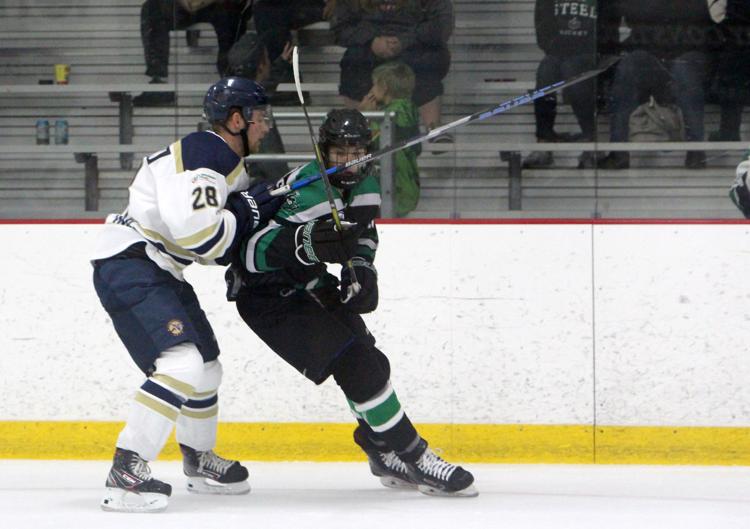 Janesville Jets at Chippewa Steel 9-14-19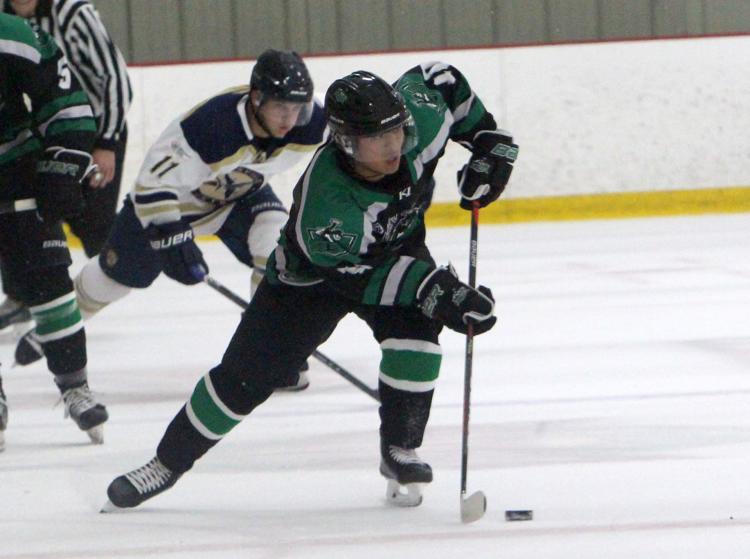 Janesville Jets at Chippewa Steel 9-14-19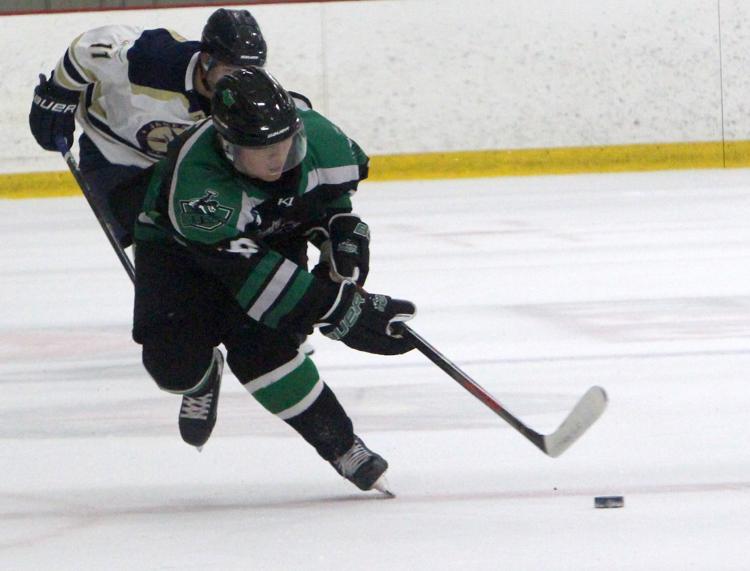 Janesville Jets at Chippewa Steel 9-14-19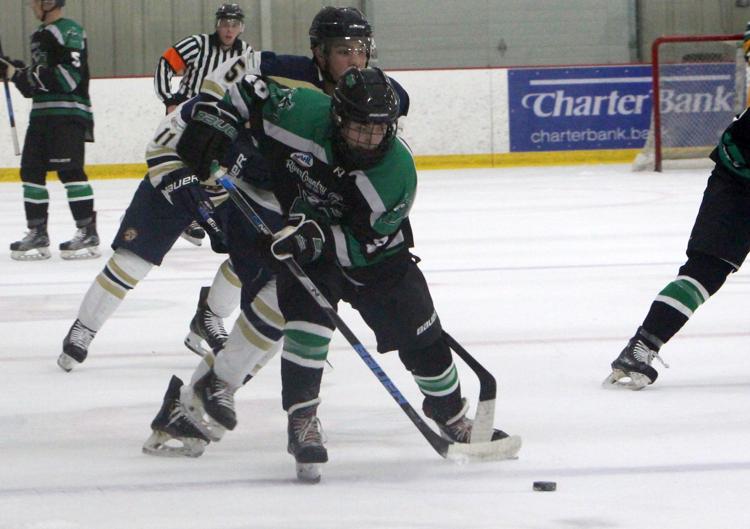 Janesville Jets at Chippewa Steel 9-14-19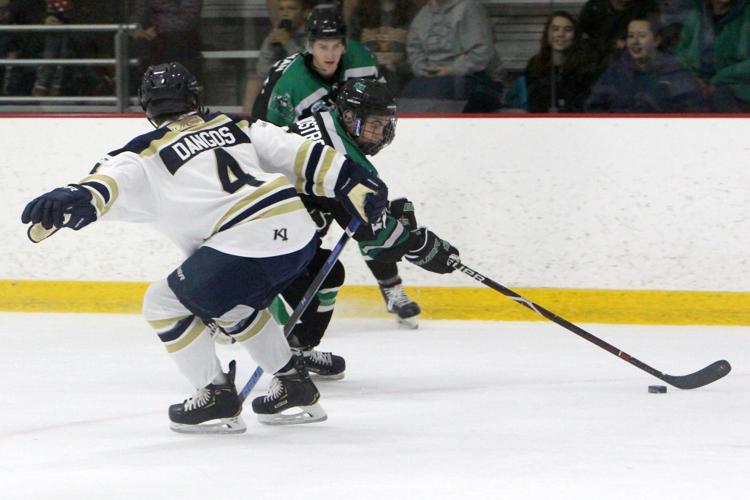 Janesville Jets at Chippewa Steel 9-14-19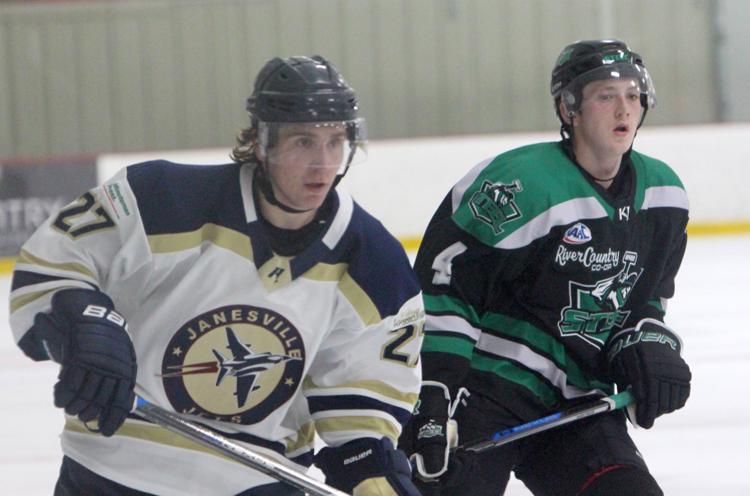 Janesville Jets at Chippewa Steel 9-14-19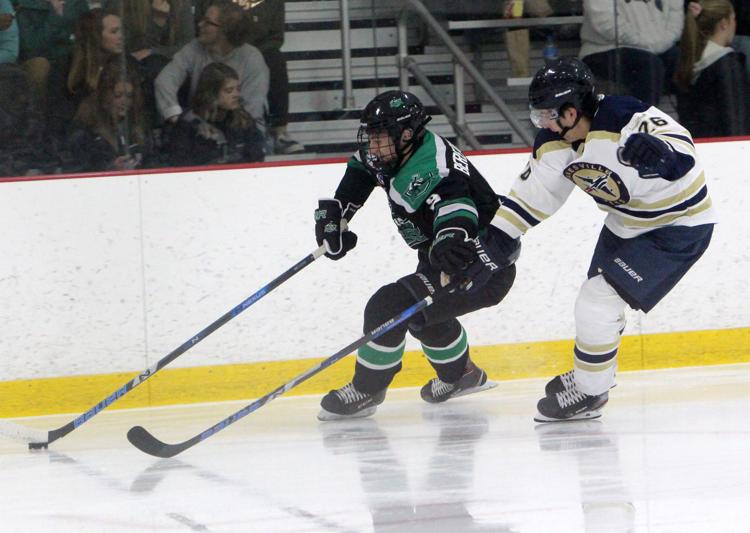 Janesville Jets at Chippewa Steel 9-14-19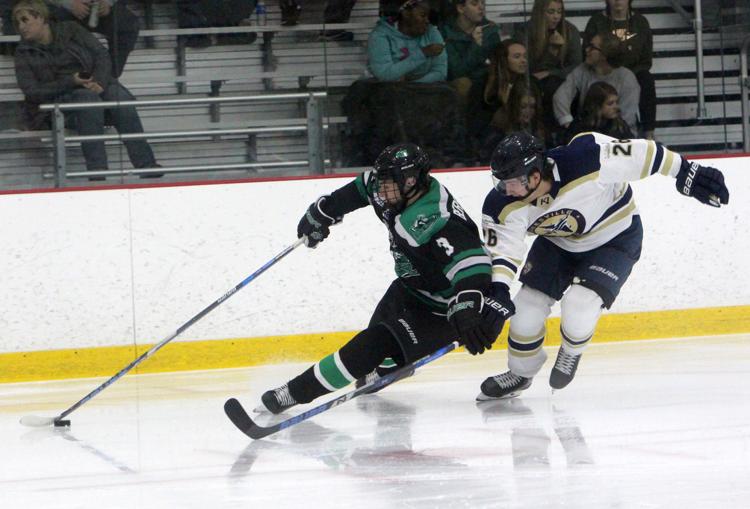 Janesville Jets at Chippewa Steel 9-14-19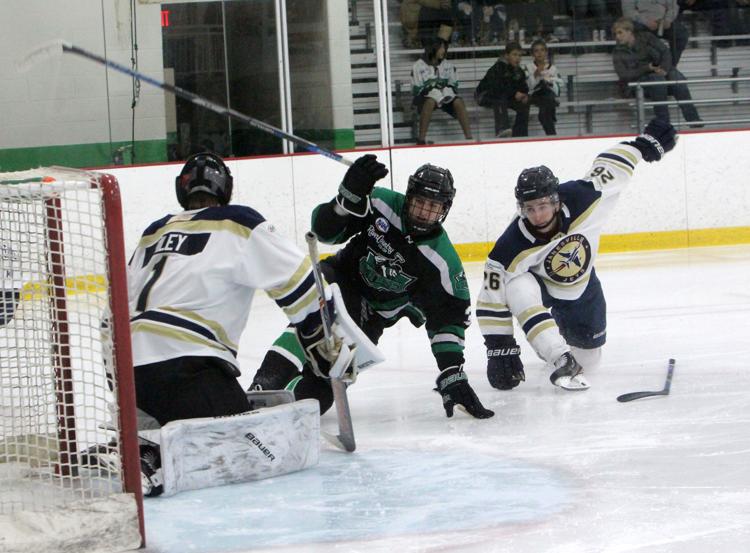 Janesville Jets at Chippewa Steel 9-14-19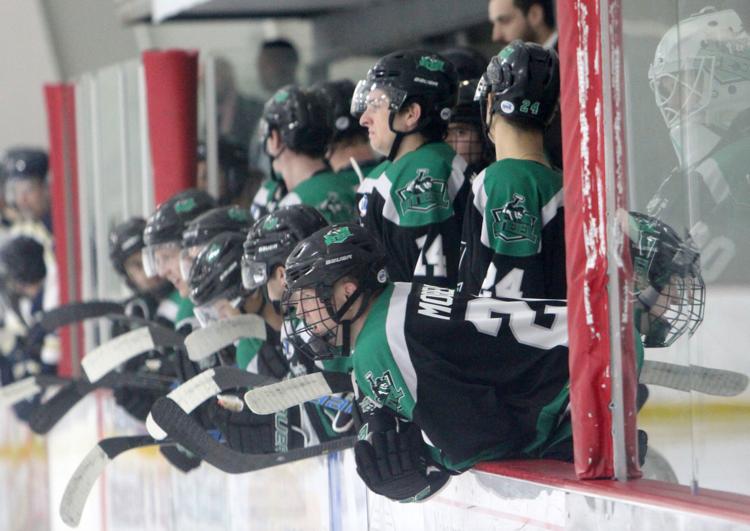 Janesville Jets at Chippewa Steel 9-14-19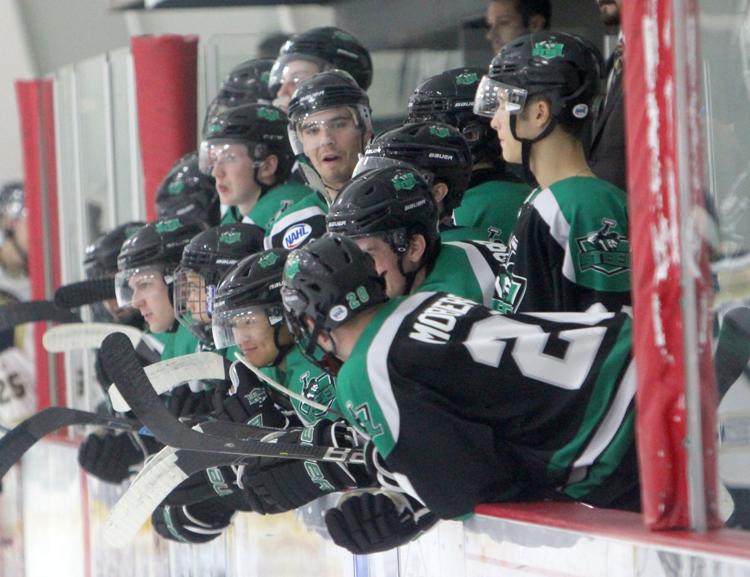 Janesville Jets at Chippewa Steel 9-14-19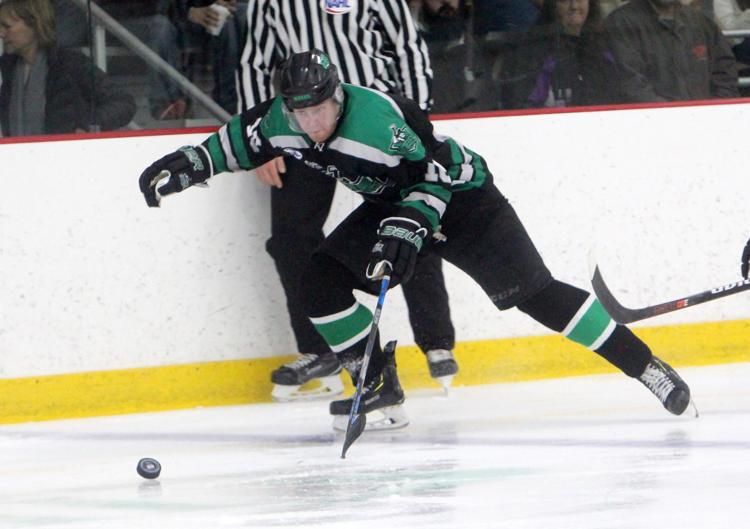 Janesville Jets at Chippewa Steel 9-14-19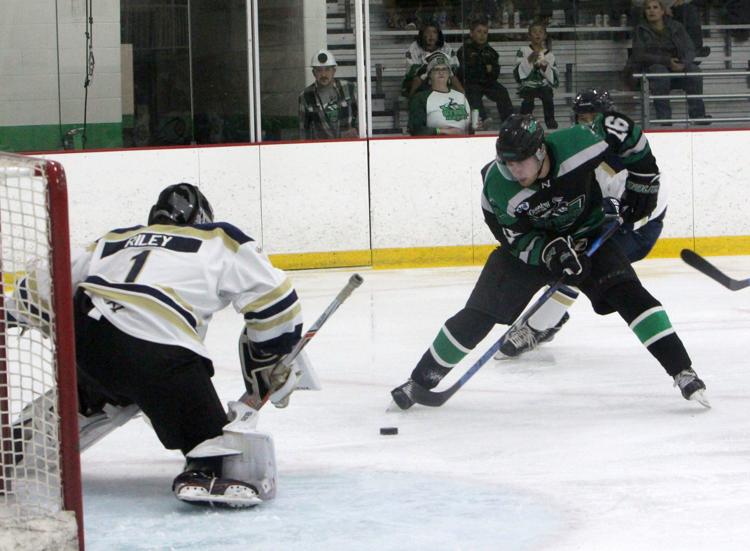 Janesville Jets at Chippewa Steel 9-14-19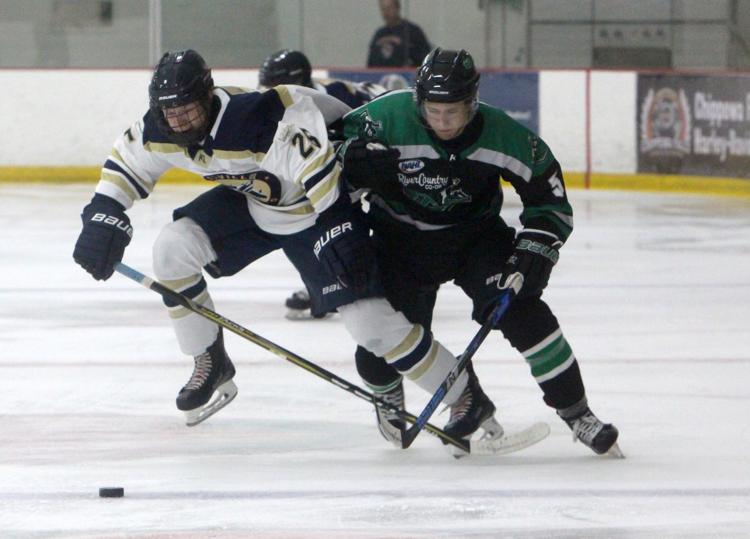 Janesville Jets at Chippewa Steel 9-14-19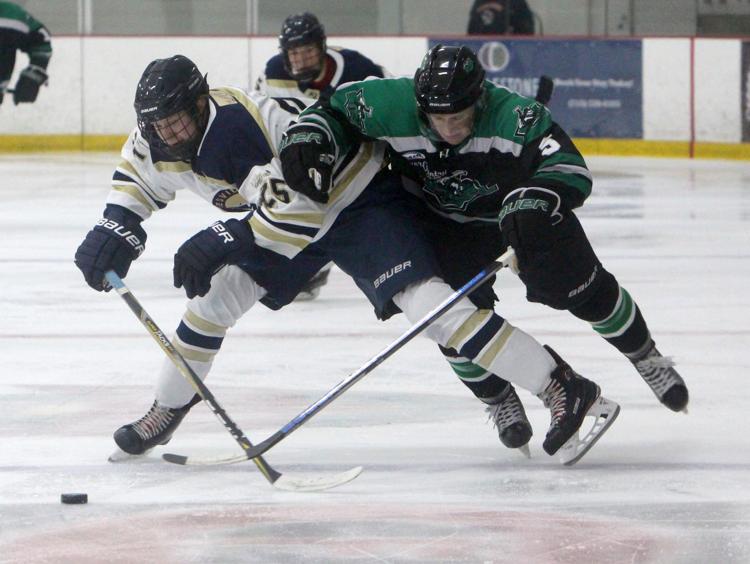 Janesville Jets at Chippewa Steel 9-14-19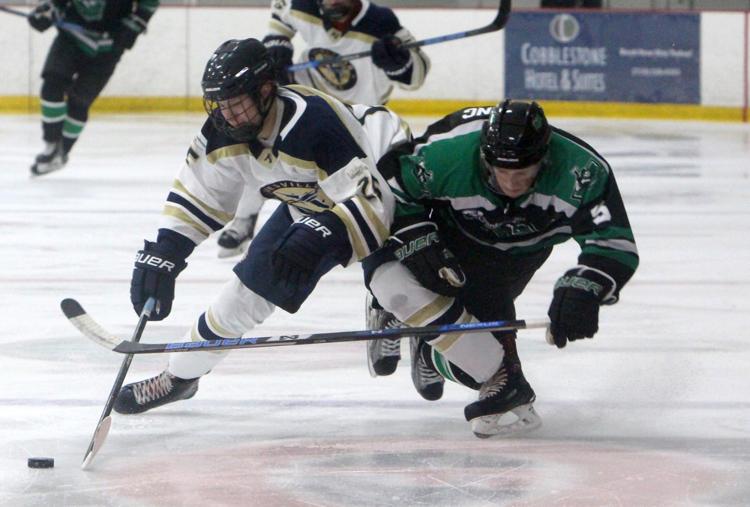 Janesville Jets at Chippewa Steel 9-14-19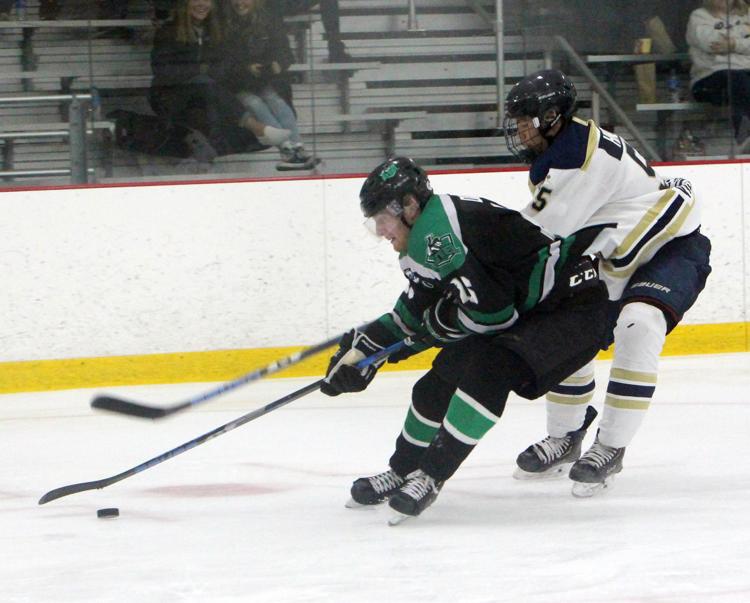 Janesville Jets at Chippewa Steel 9-14-19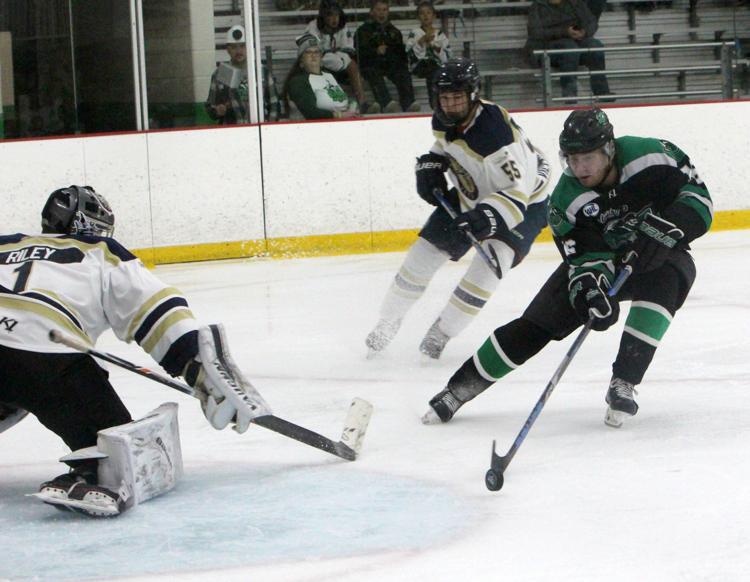 Janesville Jets at Chippewa Steel 9-14-19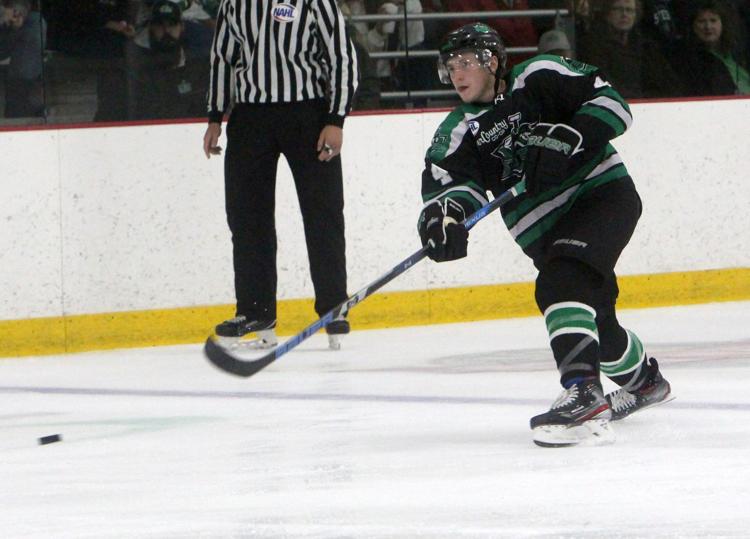 Janesville Jets at Chippewa Steel 9-14-19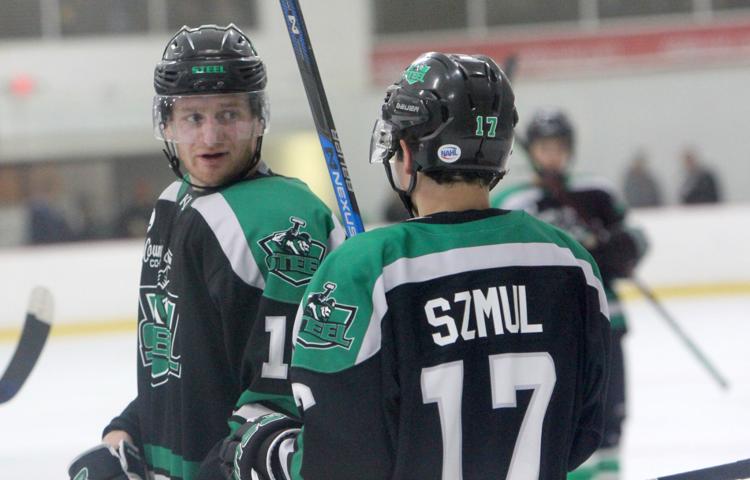 Janesville Jets at Chippewa Steel 9-14-19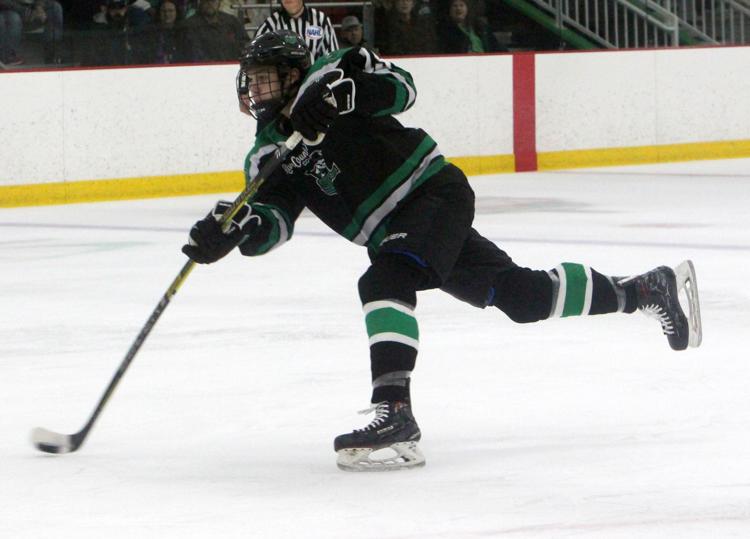 Janesville Jets at Chippewa Steel 9-14-19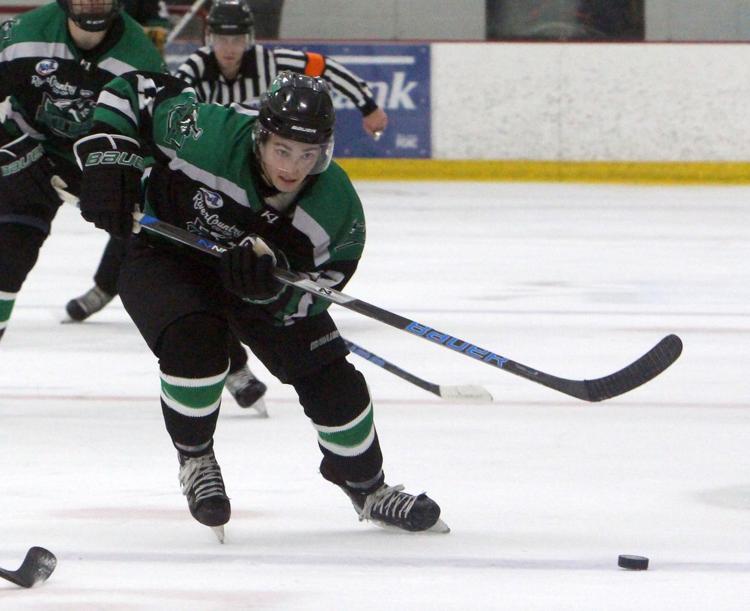 Janesville Jets at Chippewa Steel 9-14-19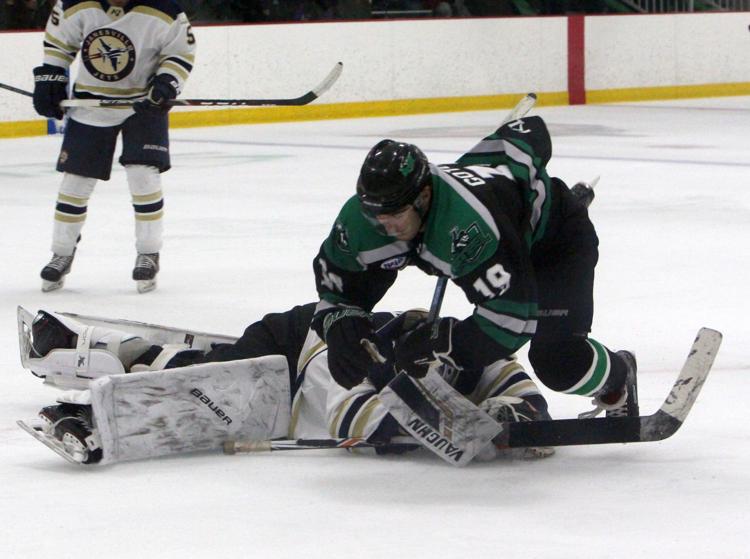 Janesville Jets at Chippewa Steel 9-14-19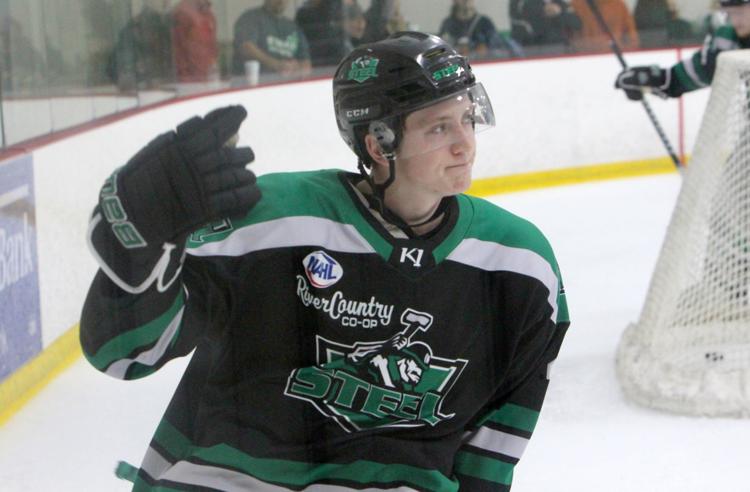 Janesville Jets at Chippewa Steel 9-14-19