Nikita Kozyrev's goal with two minutes and 10 seconds left helped push Springfield past Chippewa 4-3 on Friday evening in a North American Hockey League contest at the Chippewa Area Ice Arena.
The Steel trailed by two goals twice before scoring twice in the final two minutes of the second period to tie the game at three.
Kyle Schroeder netted his fourth goal of the season to get Chippewa on the board at the 16:03 mark in the first period with assists to Jacob Dirks and Connor Szmul, pulling the Steel to within one goal at 2-1.
Kozyrev's first goal of the game 5:14 into the second period put Springfield in front 3-1 before the Steel closed the period with a flurry.
Braiden Dortman's goal with help from Isaac Moberg at 18:30 pulled the Steel to one goal back and 1:12 later Szmul scored an unassisted goal to tie the game.
Ben Schmidling and Max Brainin opened the scoring for Springfield in the first period.
Josh Langford stopped 26 of 30 shots in goal for Chippewa (16-32-2-1) and Jack Williams made 25 saves for the Jr. Blues (27-20-3-1).
The two teams meet again on Saturday at 7:10 p.m. at Chippewa Area Ice Arena.
Springfield Jr. Blues at Chippewa Steel 3-8-19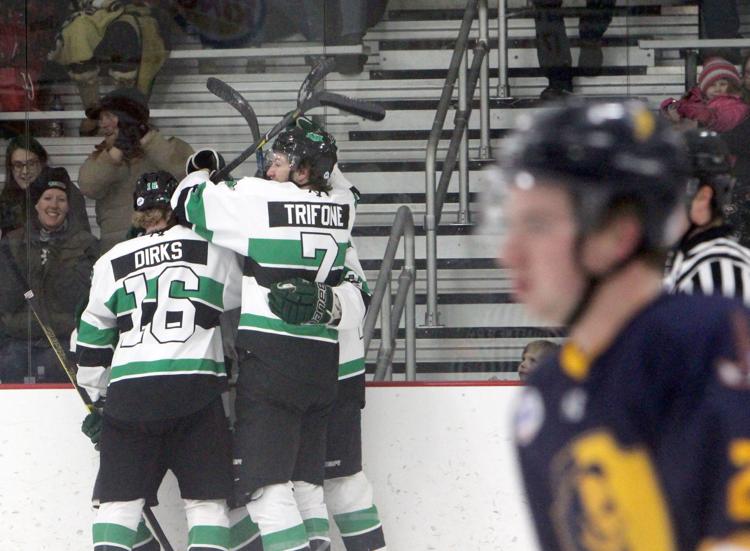 Springfield Jr. Blues at Chippewa Steel 3-8-19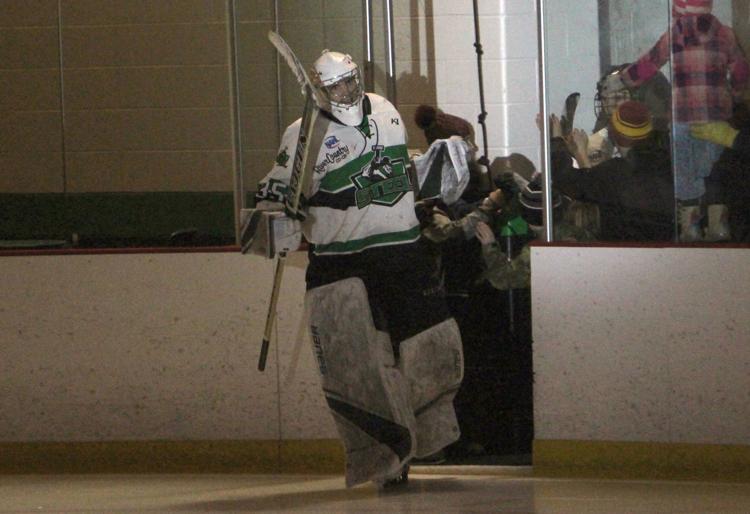 Springfield Jr. Blues at Chippewa Steel 3-8-19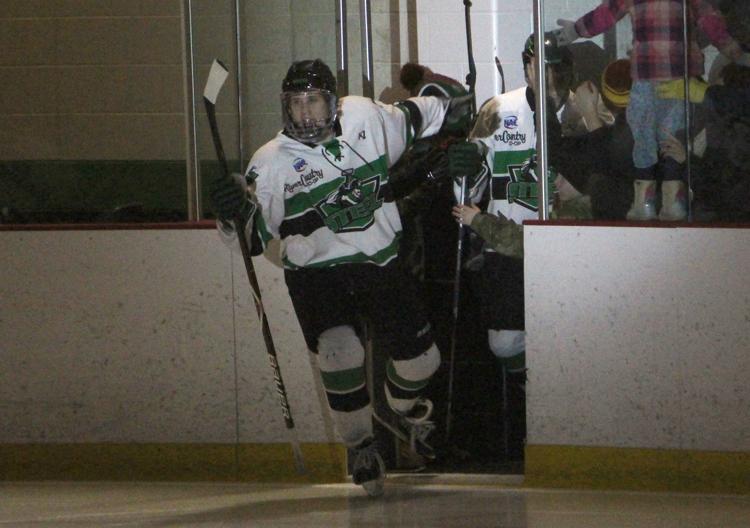 Springfield Jr. Blues at Chippewa Steel 3-8-19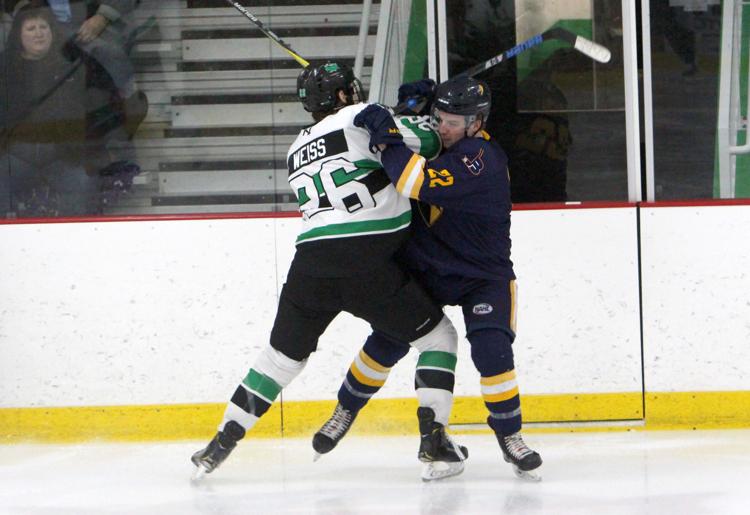 Springfield Jr. Blues at Chippewa Steel 3-8-19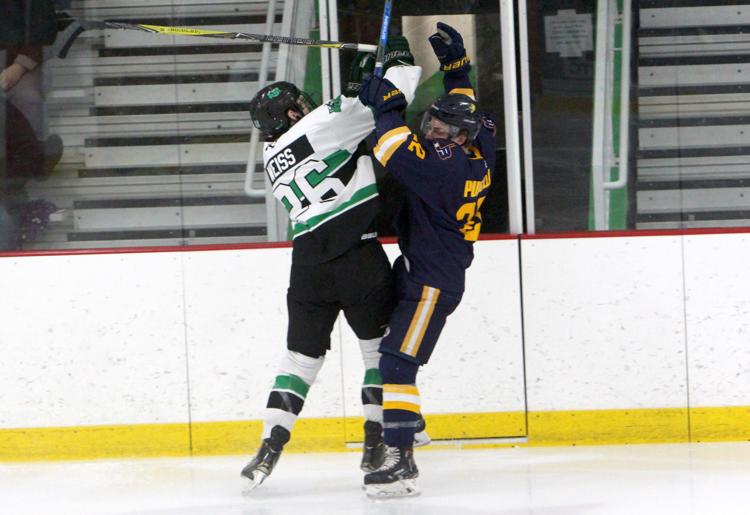 Springfield Jr. Blues at Chippewa Steel 3-8-19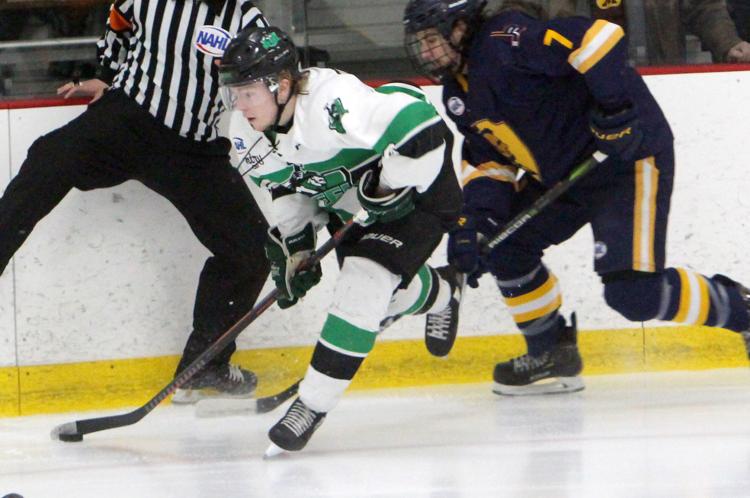 Springfield Jr. Blues at Chippewa Steel 3-8-19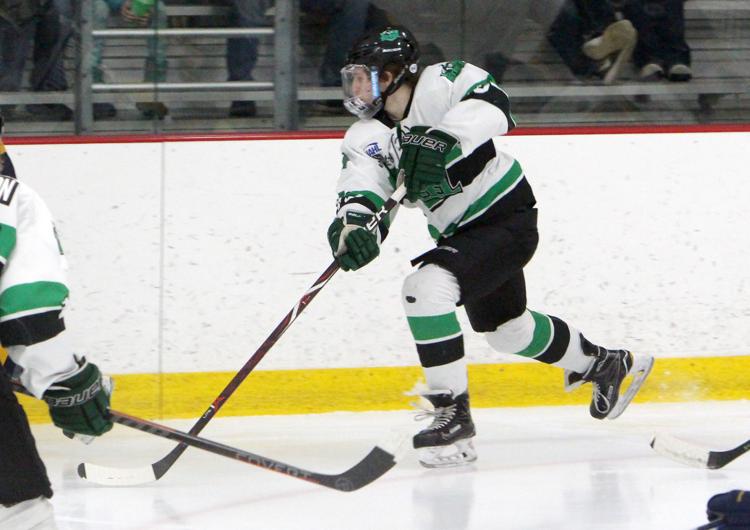 Springfield Jr. Blues at Chippewa Steel 3-8-19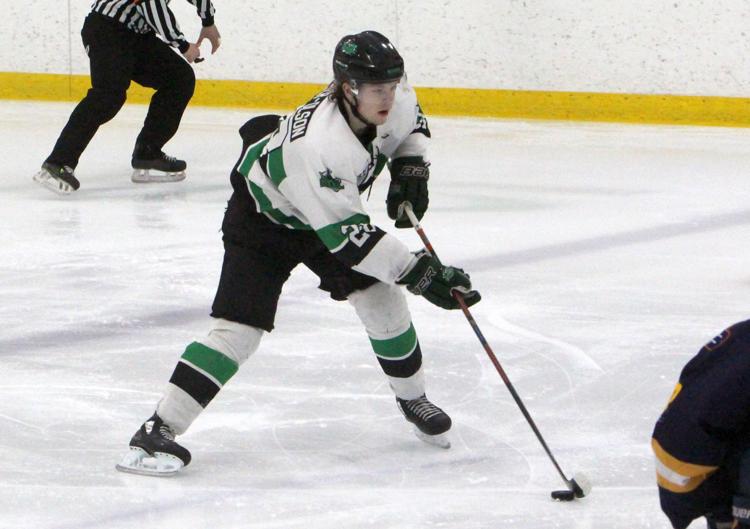 Springfield Jr. Blues at Chippewa Steel 3-8-19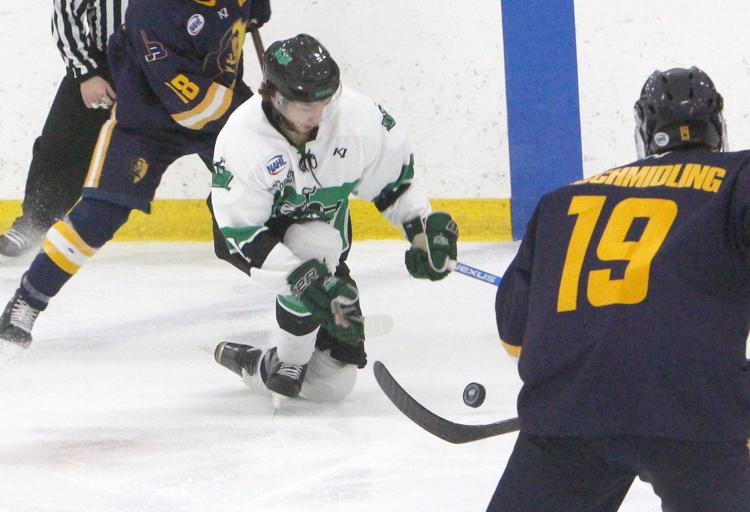 Springfield Jr. Blues at Chippewa Steel 3-8-19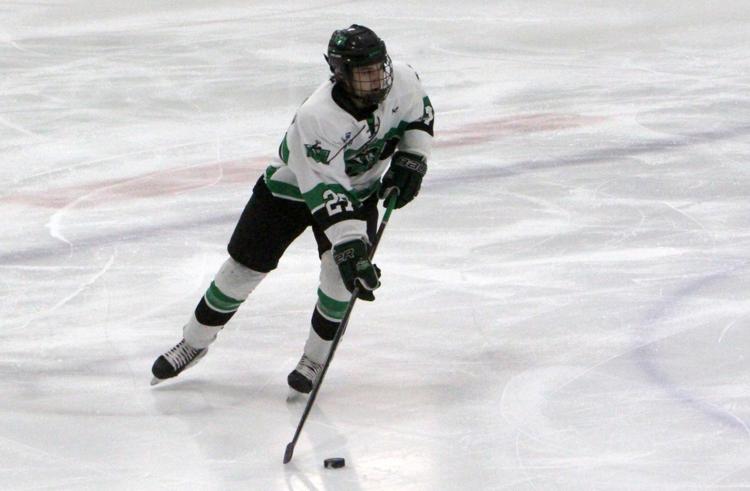 Springfield Jr. Blues at Chippewa Steel 3-8-19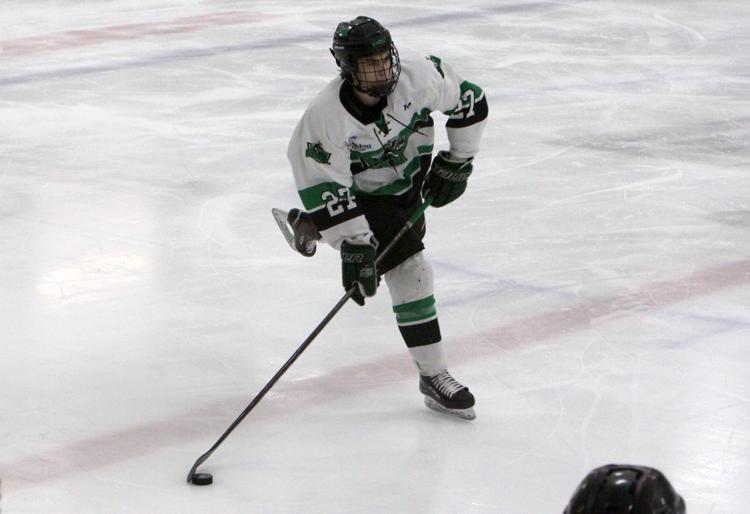 Springfield Jr. Blues at Chippewa Steel 3-8-19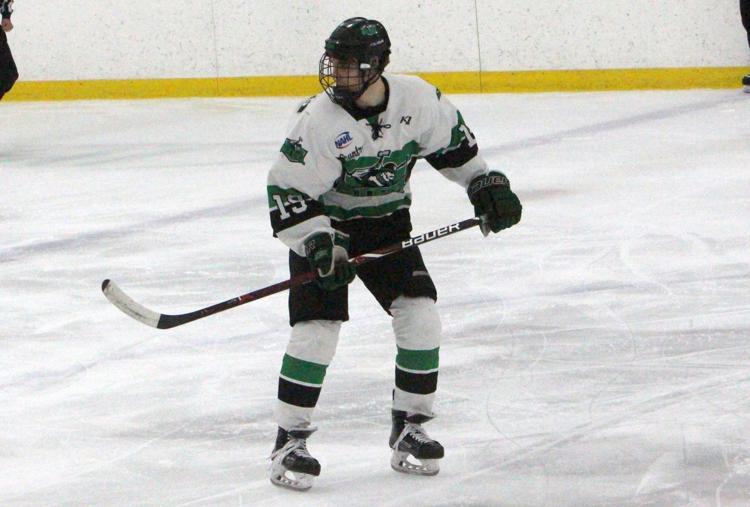 Springfield Jr. Blues at Chippewa Steel 3-8-19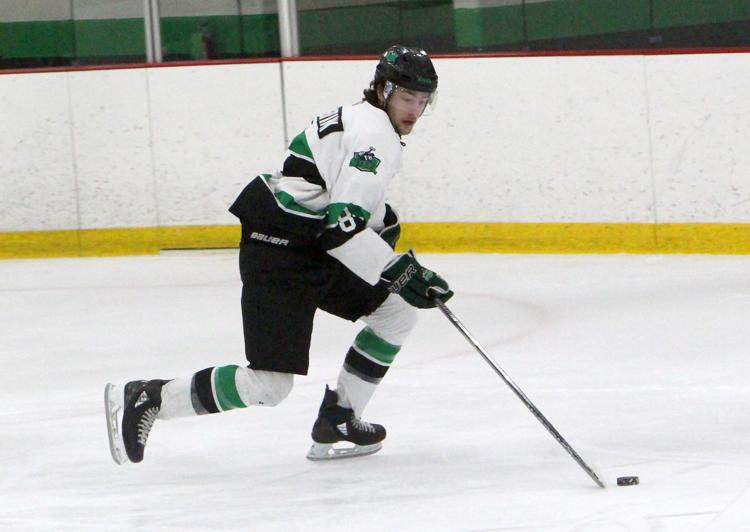 Springfield Jr. Blues at Chippewa Steel 3-8-19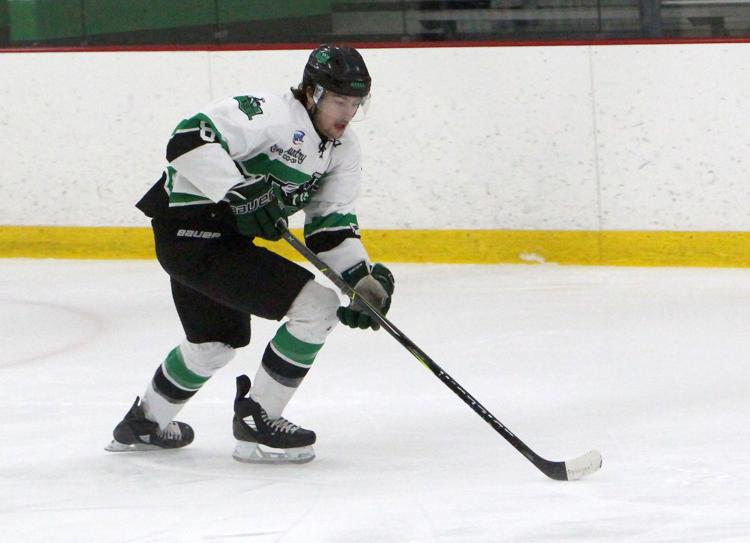 Springfield Jr. Blues at Chippewa Steel 3-8-19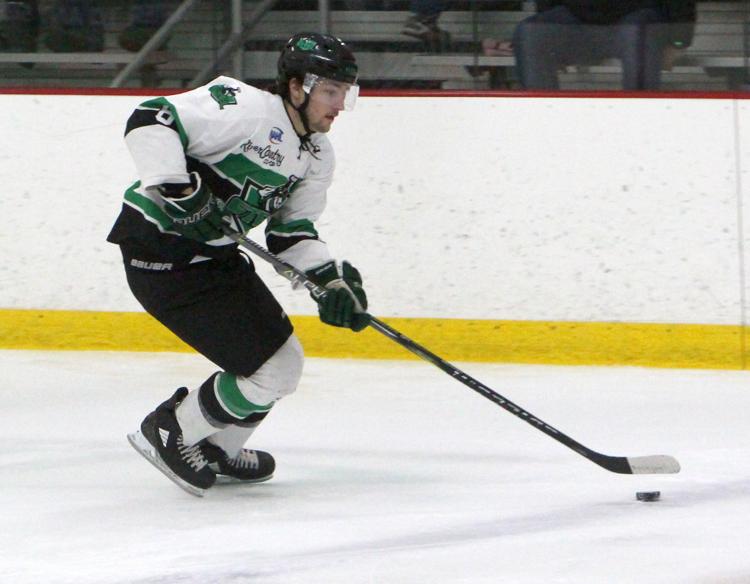 Springfield Jr. Blues at Chippewa Steel 3-8-19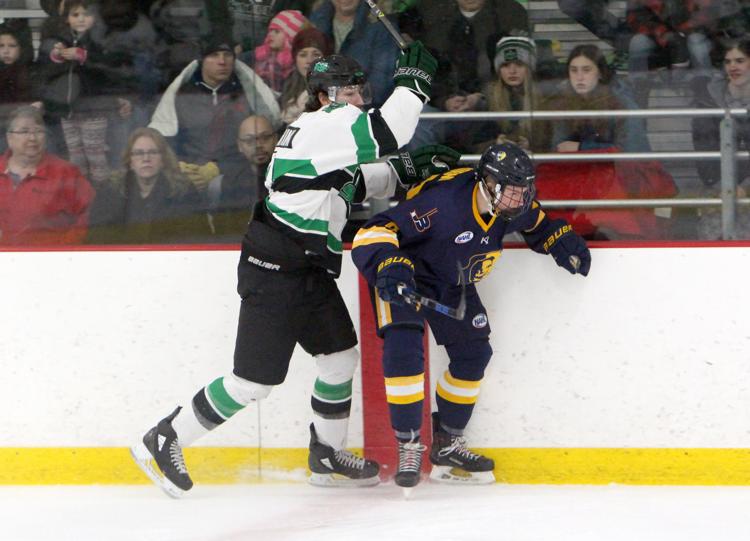 Springfield Jr. Blues at Chippewa Steel 3-8-19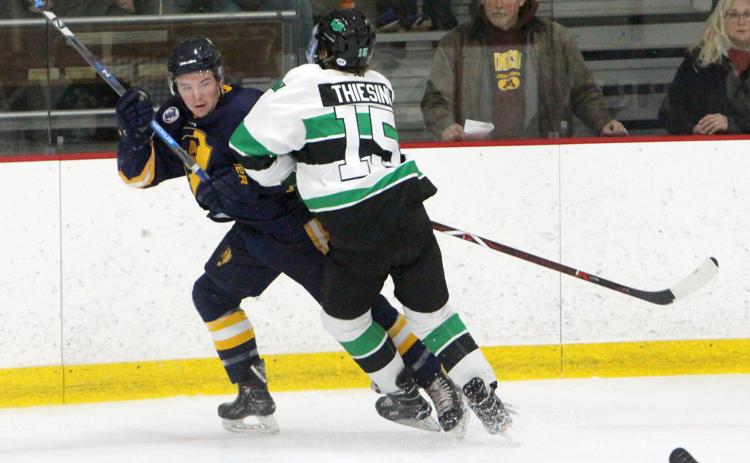 Springfield Jr. Blues at Chippewa Steel 3-8-19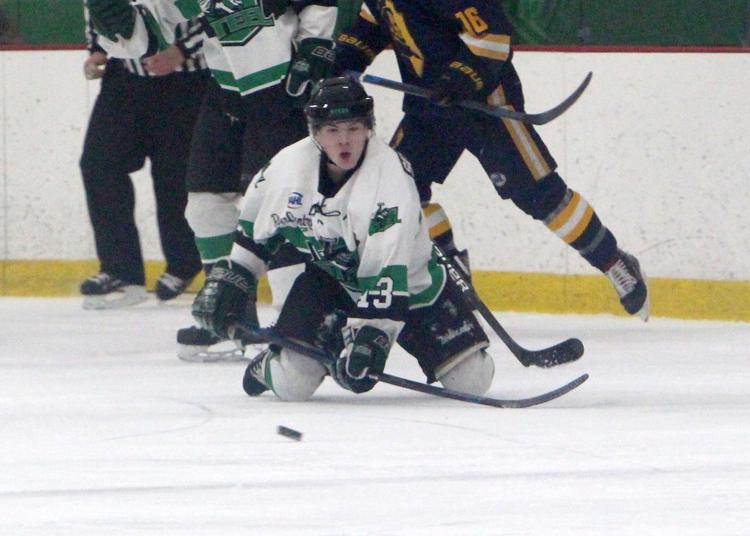 Springfield Jr. Blues at Chippewa Steel 3-8-19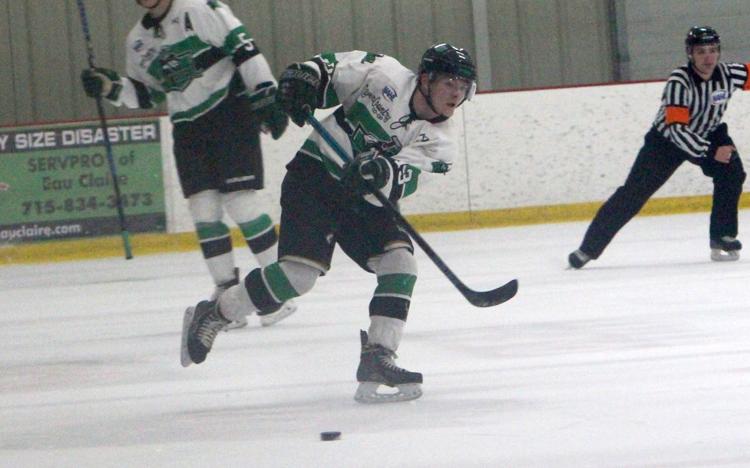 Springfield Jr. Blues at Chippewa Steel 3-8-19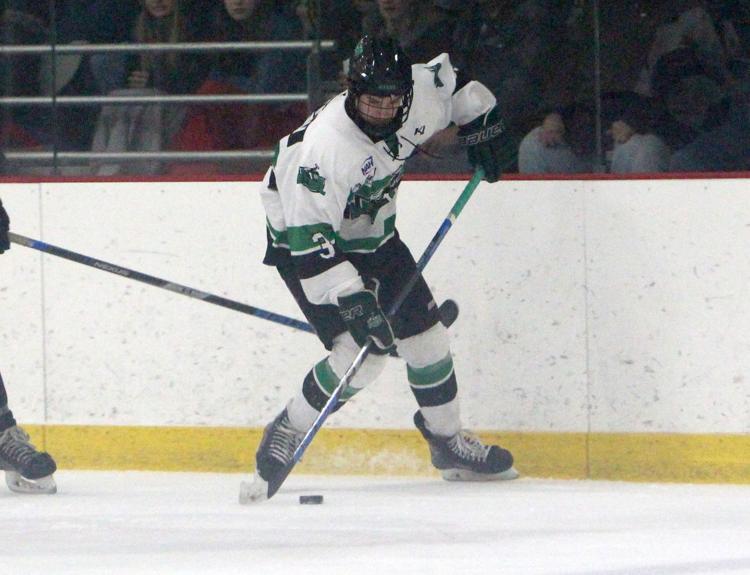 Springfield Jr. Blues at Chippewa Steel 3-8-19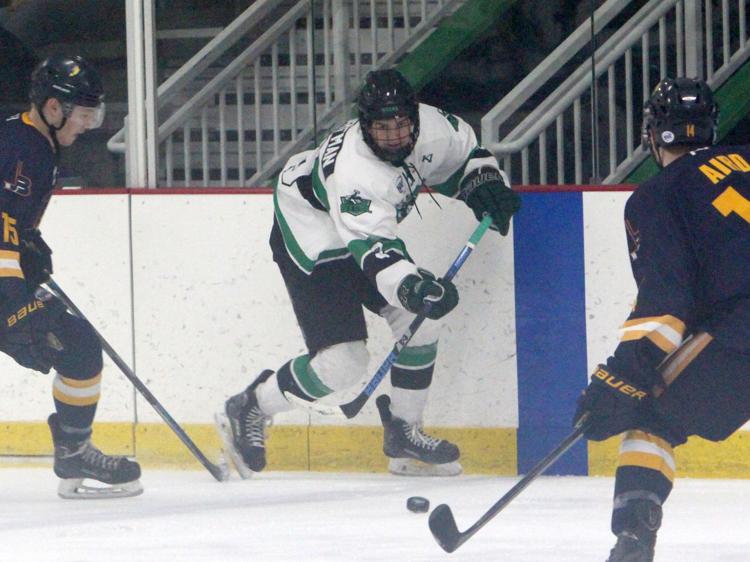 Springfield Jr. Blues at Chippewa Steel 3-8-19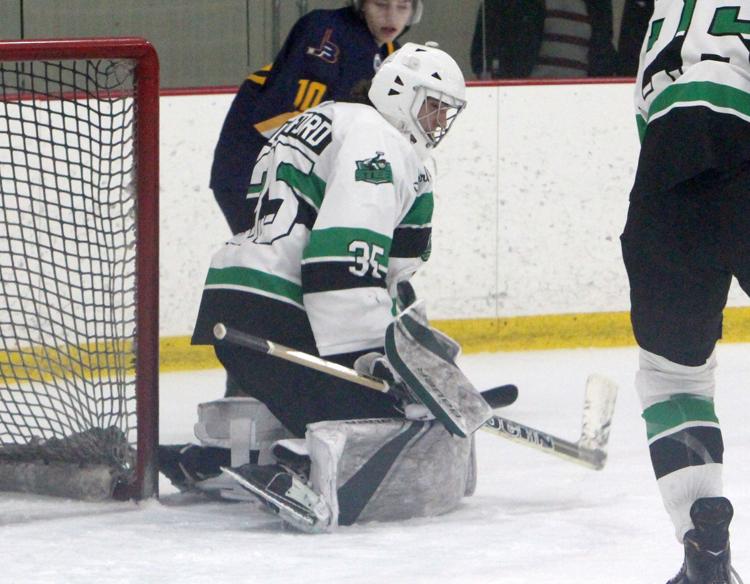 Springfield Jr. Blues at Chippewa Steel 3-8-19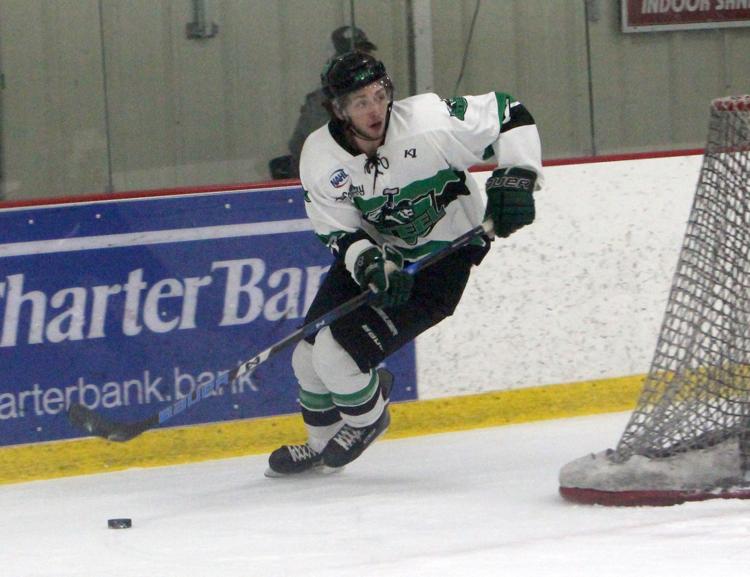 Springfield Jr. Blues at Chippewa Steel 3-8-19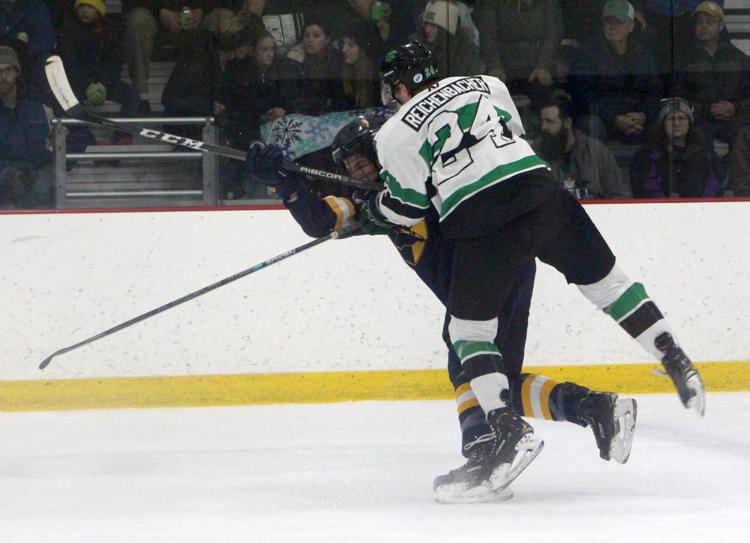 Springfield Jr. Blues at Chippewa Steel 3-8-19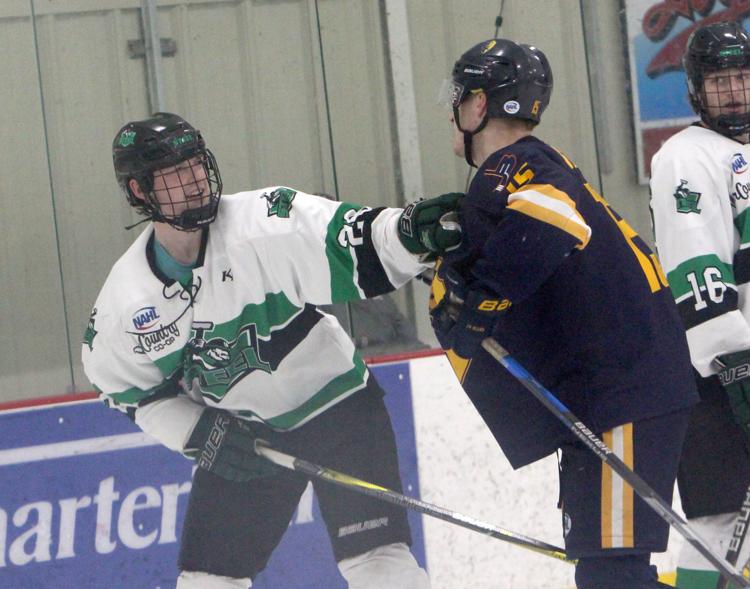 Springfield Jr. Blues at Chippewa Steel 3-8-19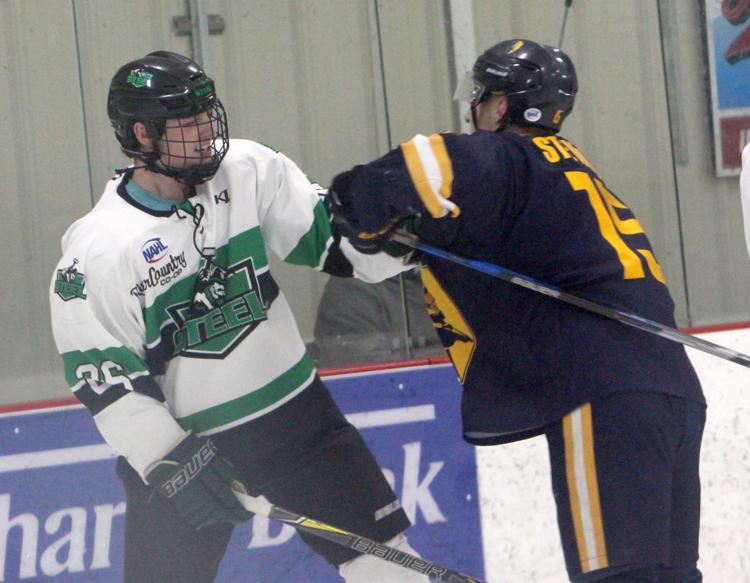 Springfield Jr. Blues at Chippewa Steel 3-8-19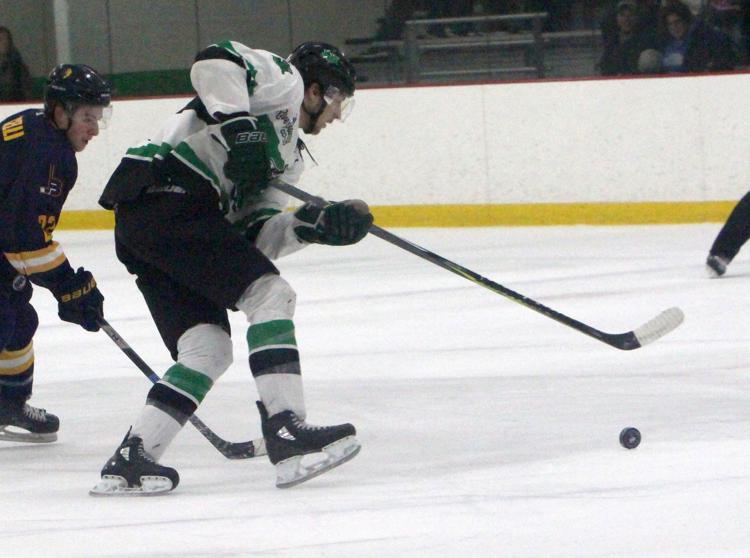 Springfield Jr. Blues at Chippewa Steel 3-8-19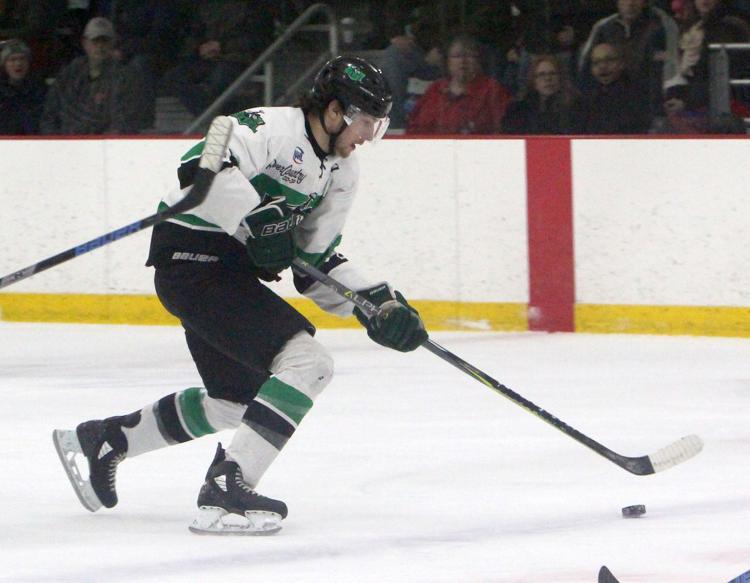 Springfield Jr. Blues at Chippewa Steel 3-8-19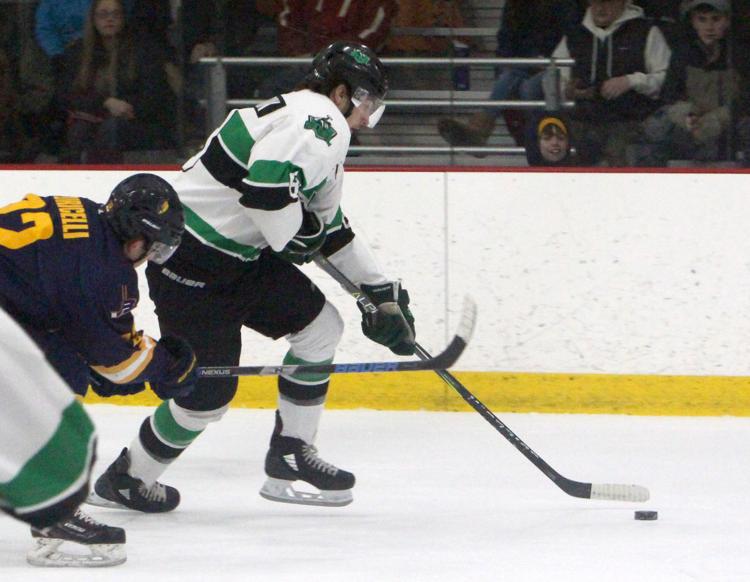 Springfield Jr. Blues at Chippewa Steel 3-8-19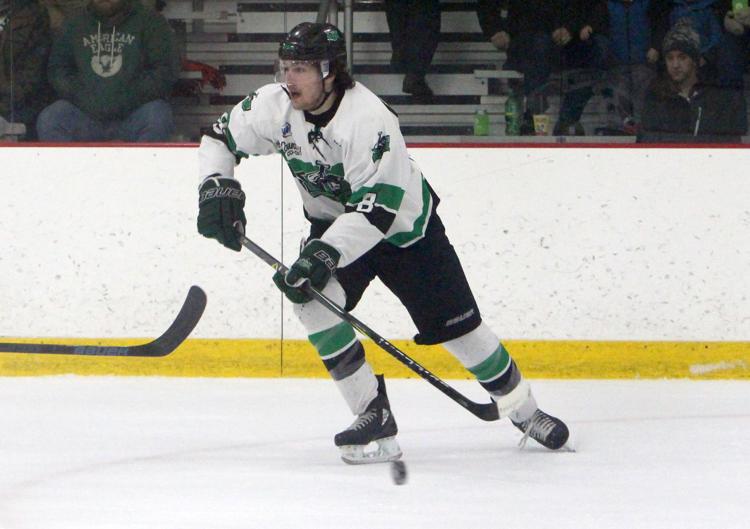 Springfield Jr. Blues at Chippewa Steel 3-8-19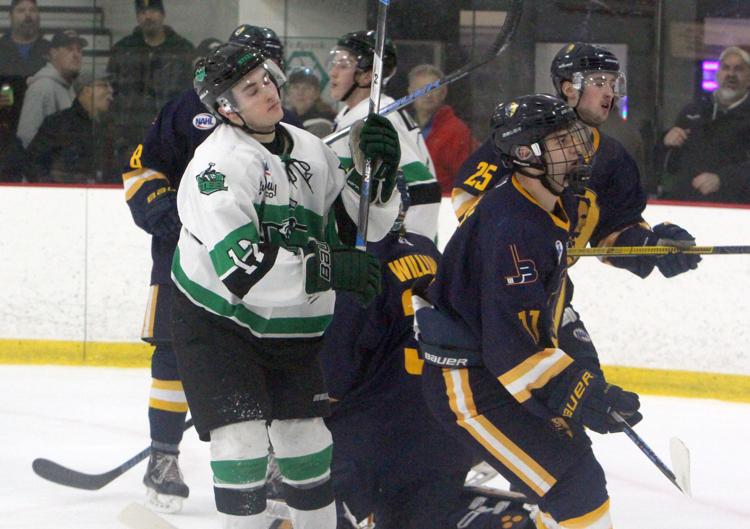 Springfield Jr. Blues at Chippewa Steel 3-8-19
Springfield Jr. Blues at Chippewa Steel 3-8-19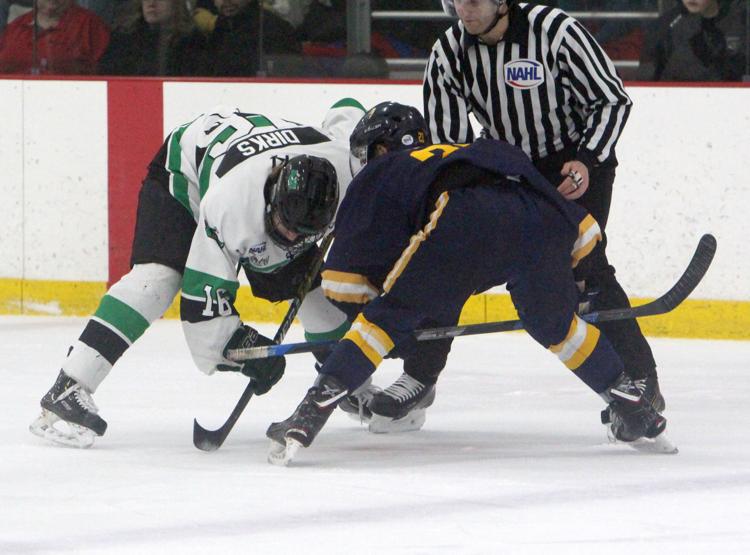 Finding the net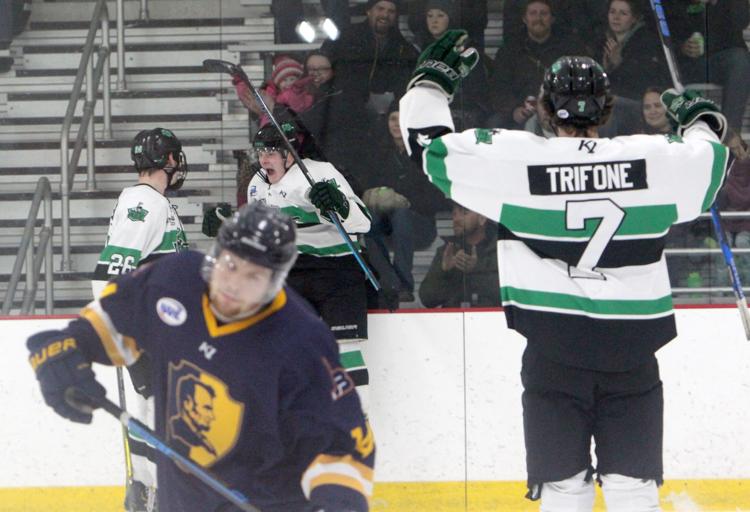 Springfield Jr. Blues at Chippewa Steel 3-8-19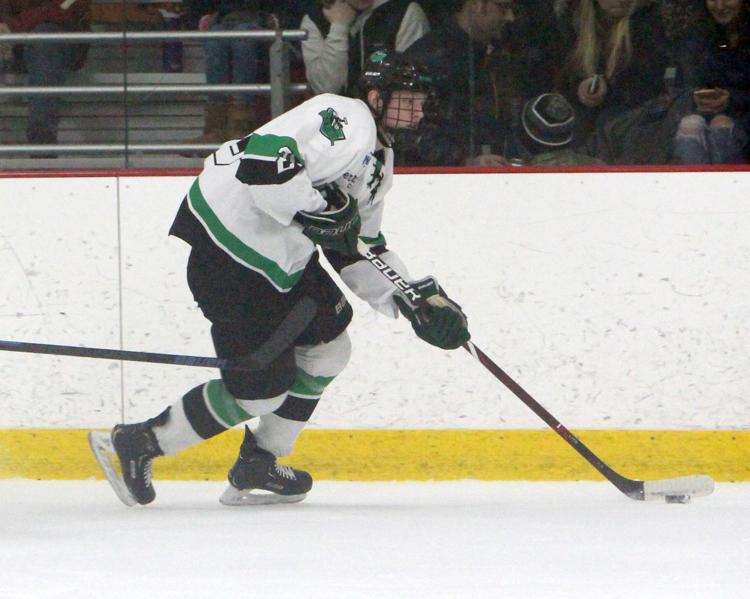 Springfield Jr. Blues at Chippewa Steel 3-8-19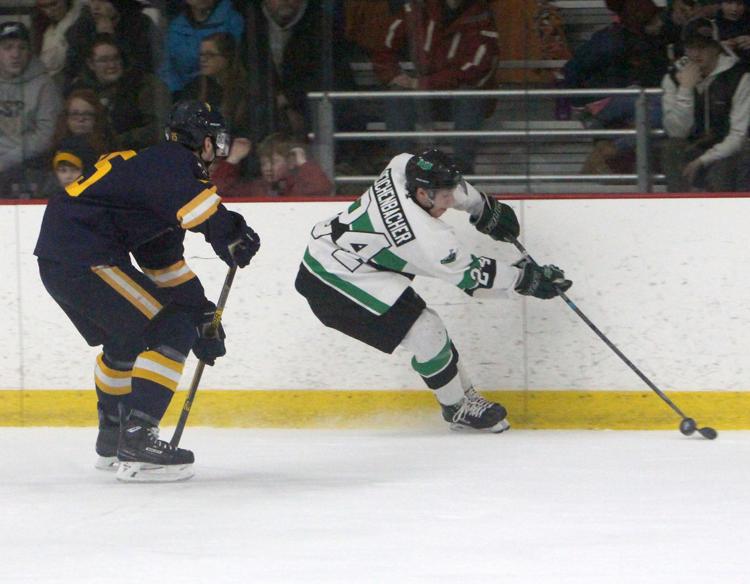 Springfield Jr. Blues at Chippewa Steel 3-8-19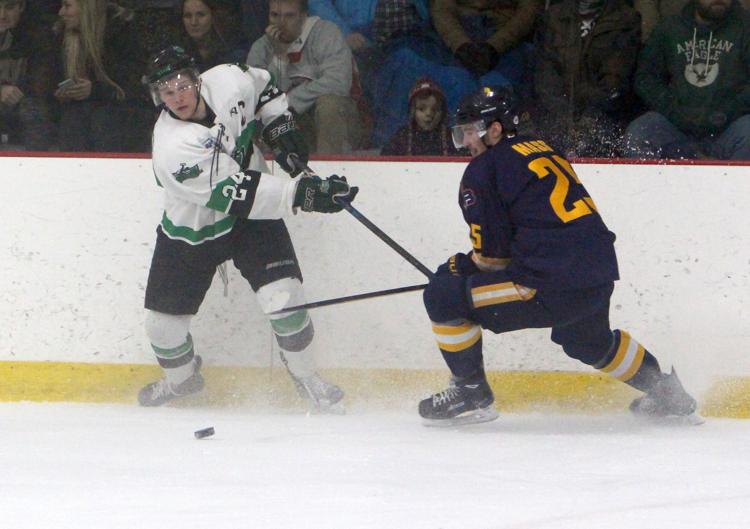 Springfield Jr. Blues at Chippewa Steel 3-8-19